memo13-45-04

VIEW
MIYAZAKI
The Laputan Robot

If you want to see the image at full size,
save it and see it.
(Confirmed with google chrome)








Visit date - 11/14/2021
Edit date - 12/05/2021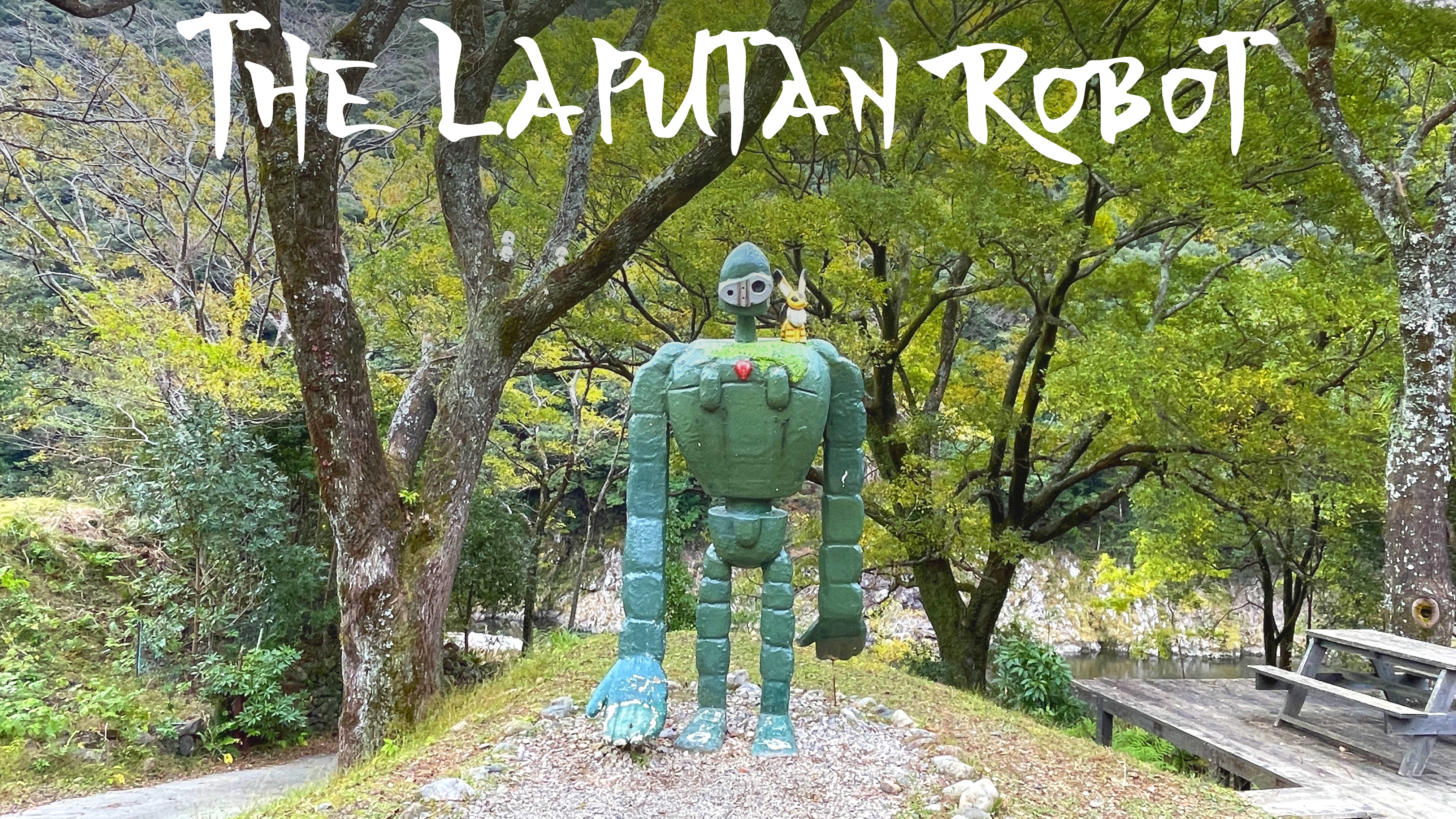 Along Route 326 in Nobeoka City, Miyazaki Prefecture, there is a plaza with a statue of the STUDIO GHIBLI character.
I can't decide if this plaza is private property or a park.
However, GHIBLI fans are visiting here and happily taking photos with the statue.
There is also a "Totoro bus stop" 15 km from this square.
GHIBLI fans also seem to be visiting the "Totoro bus stop".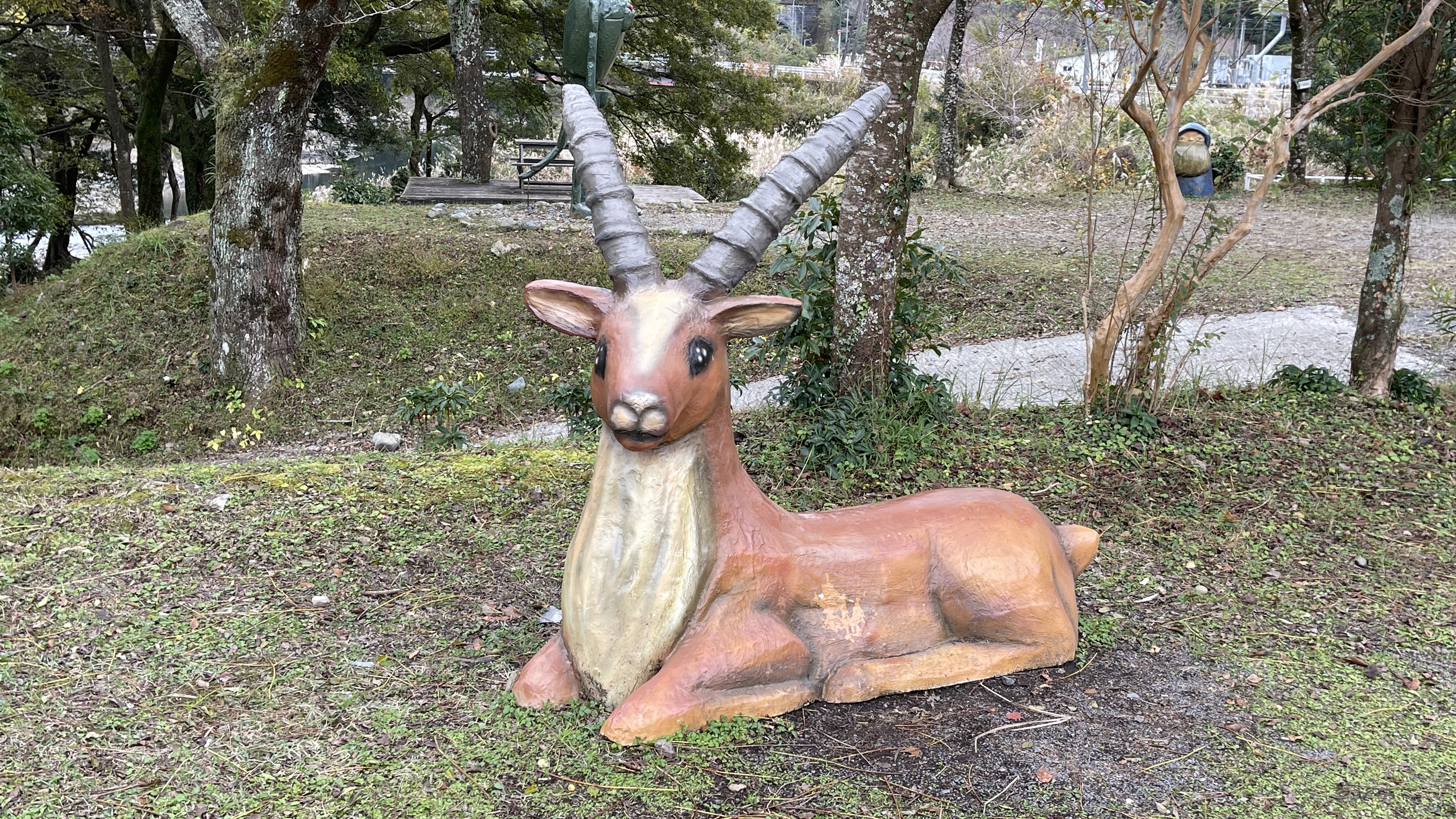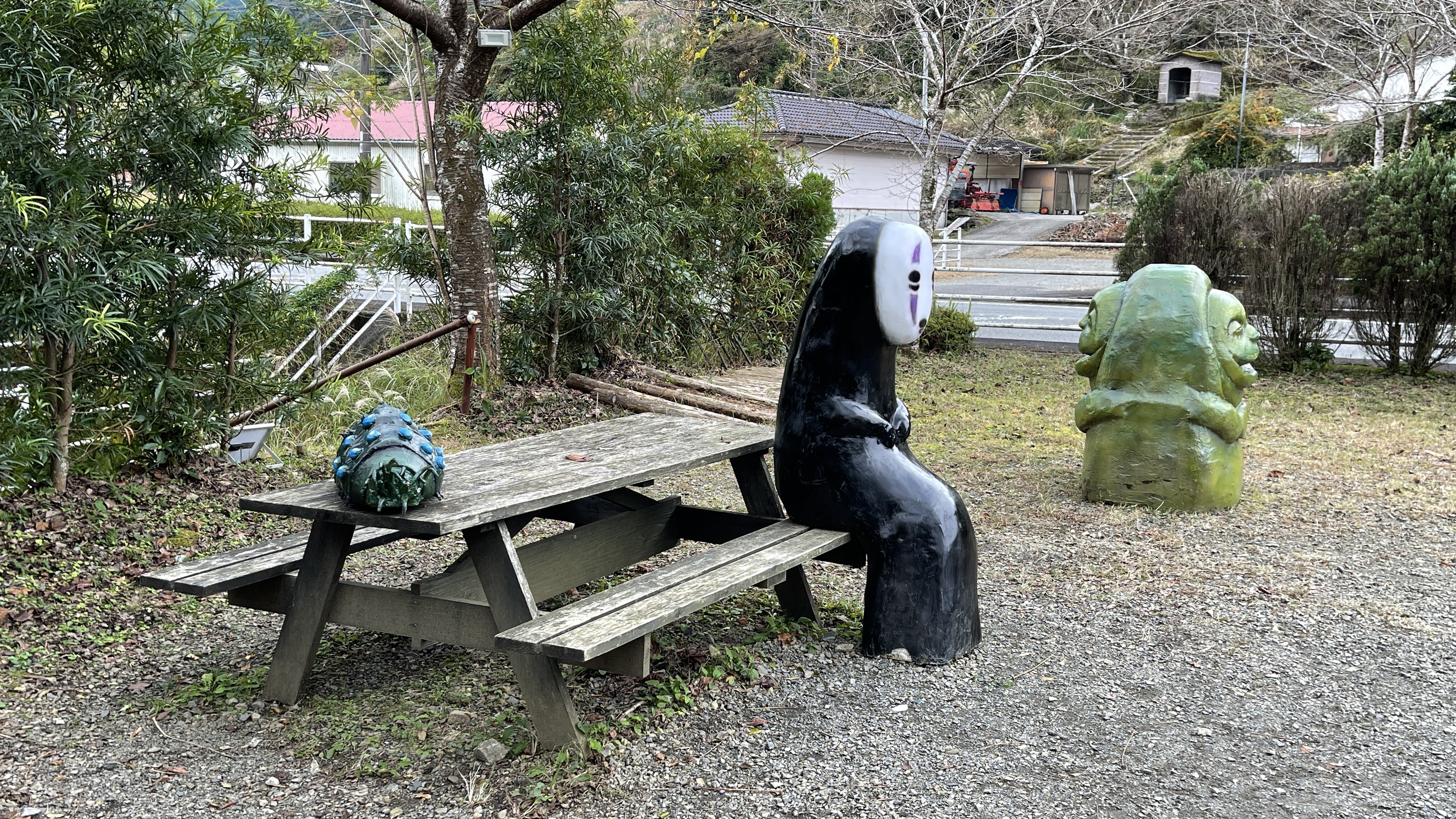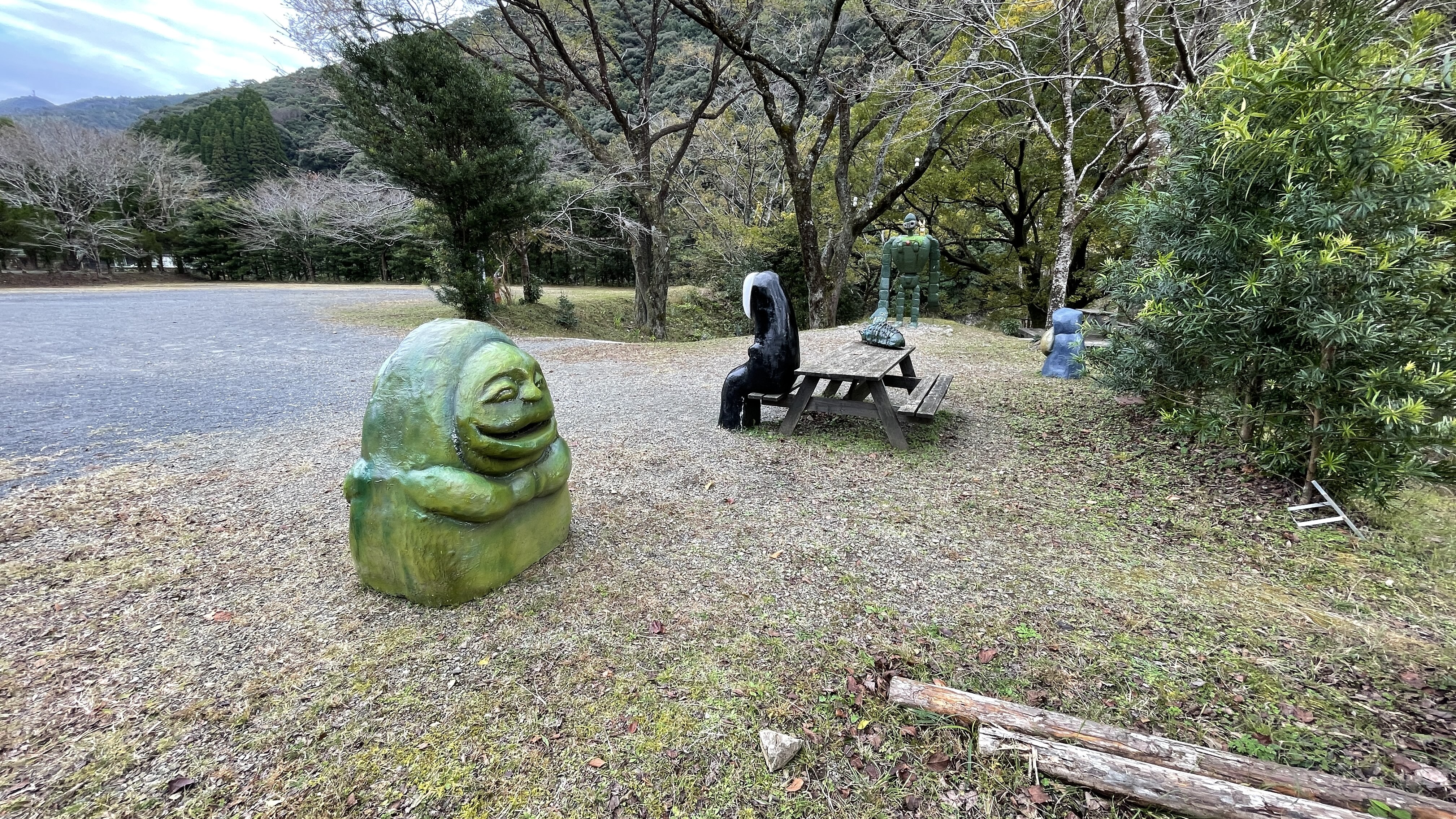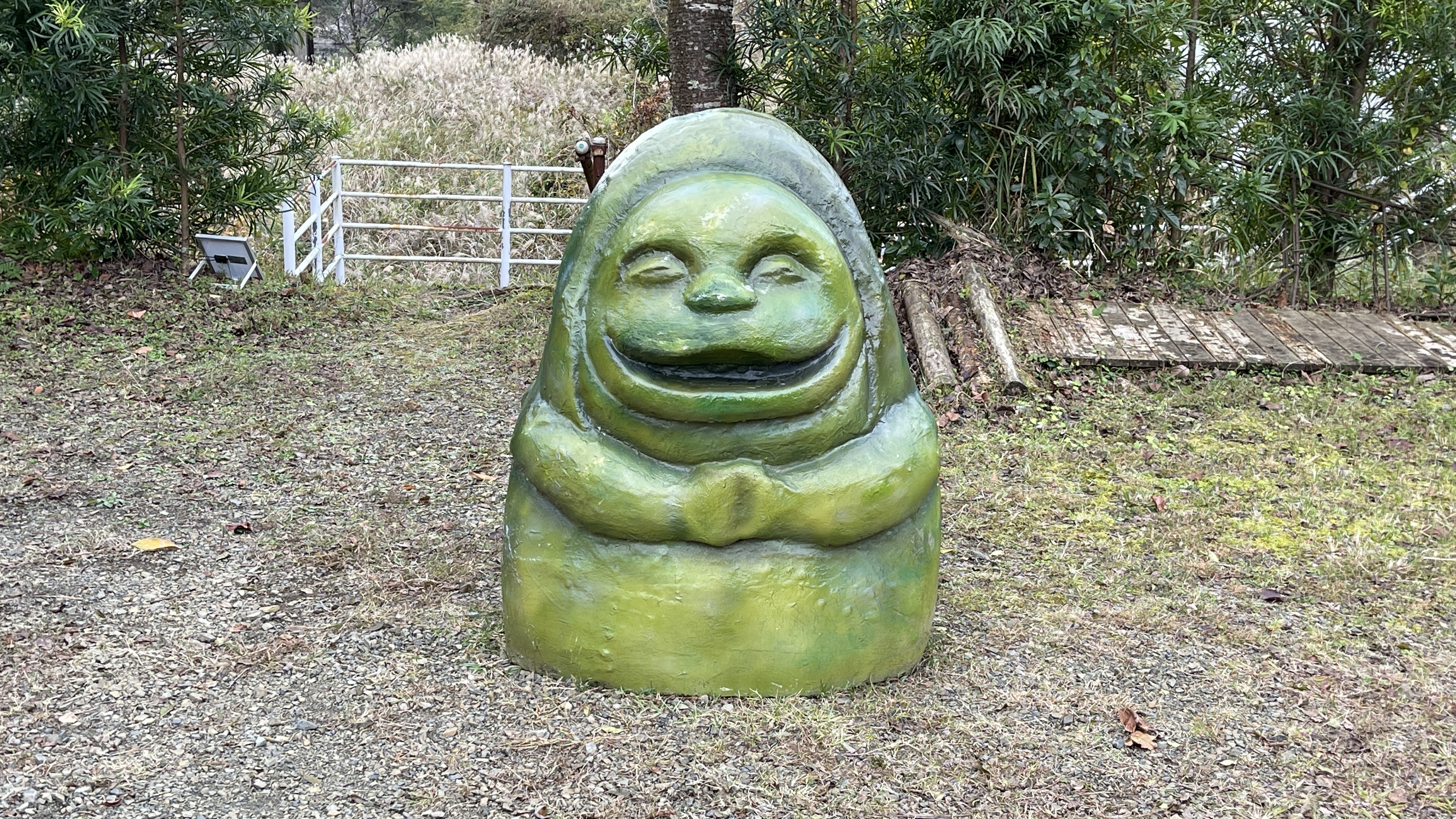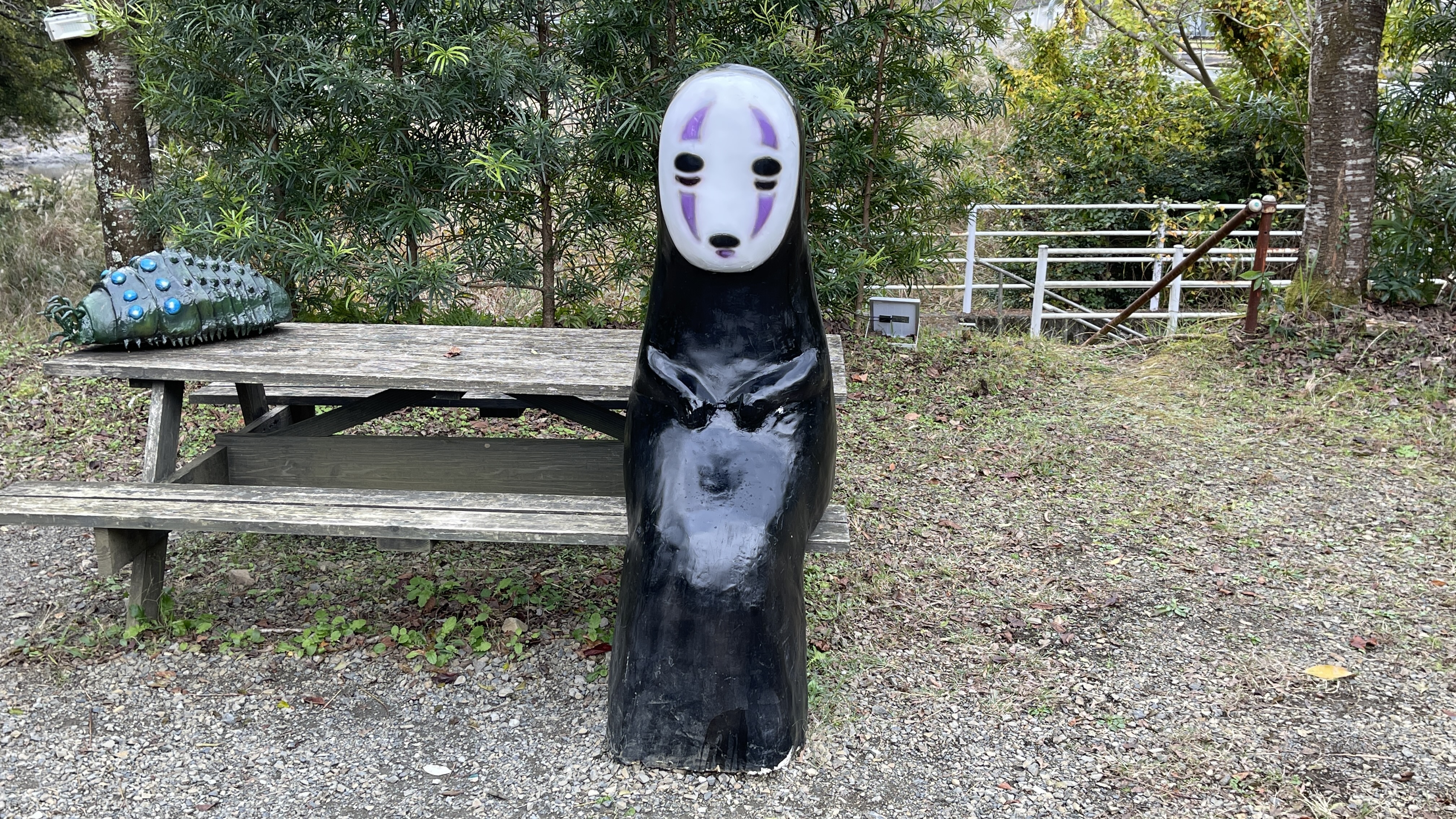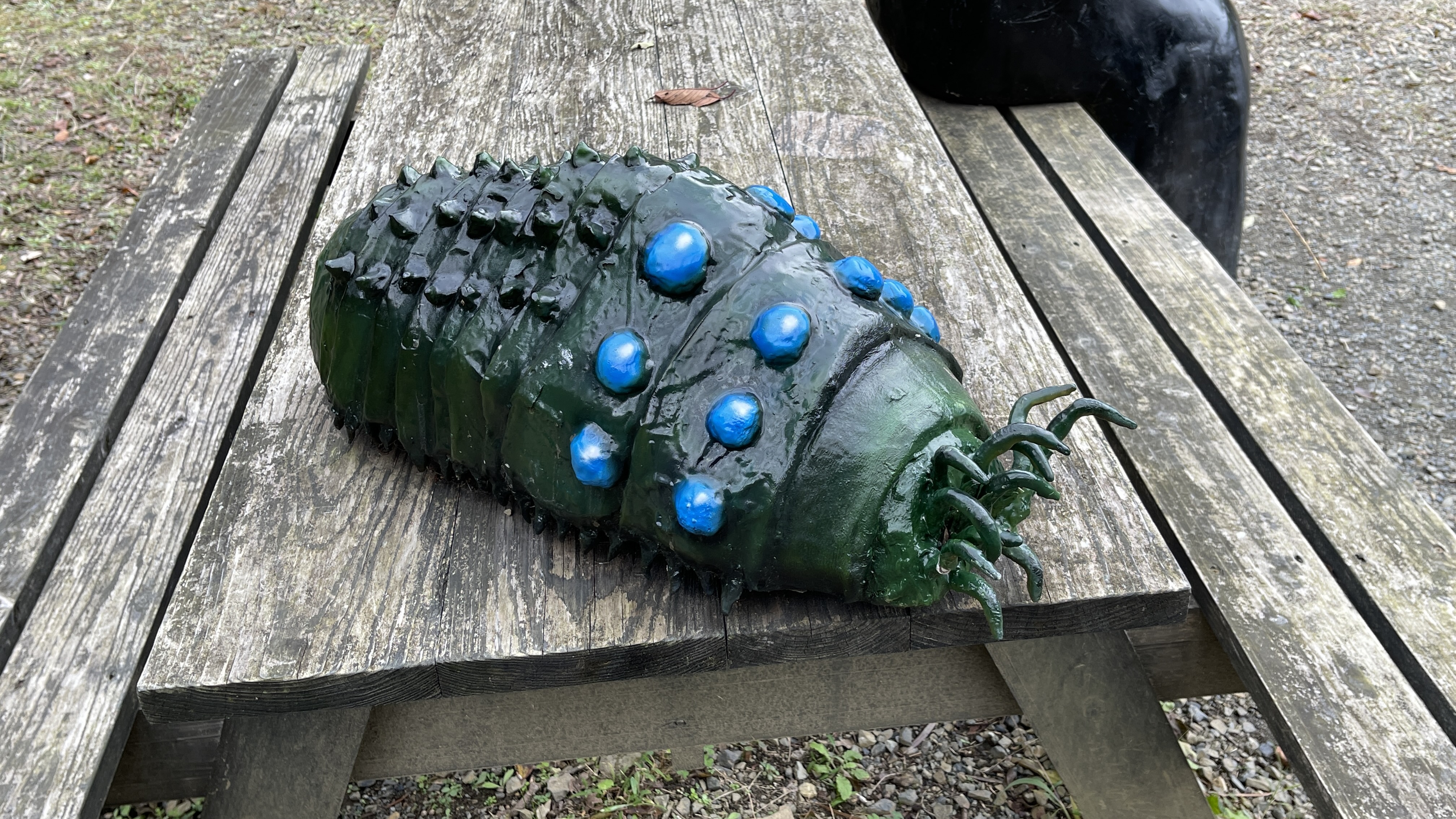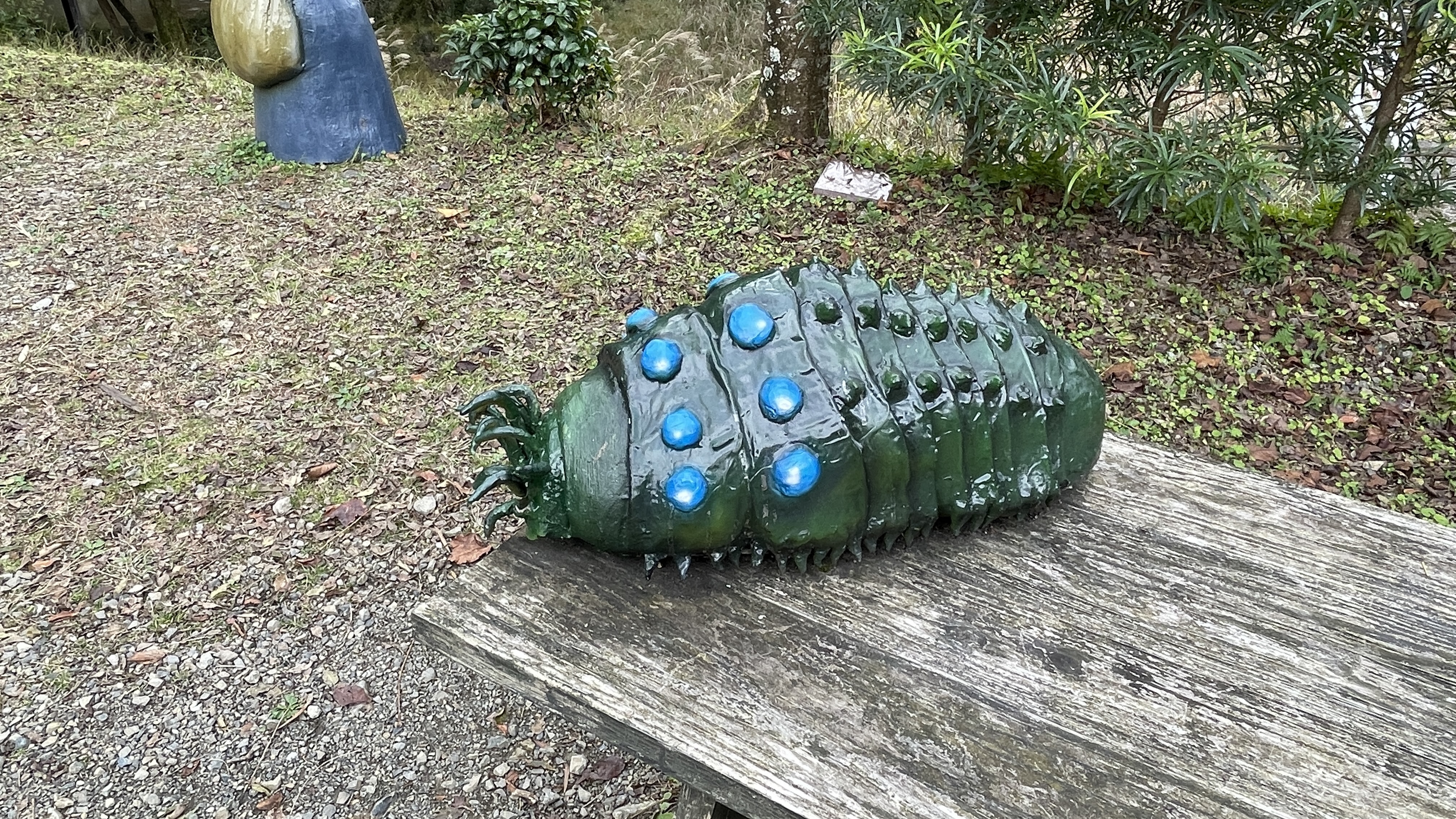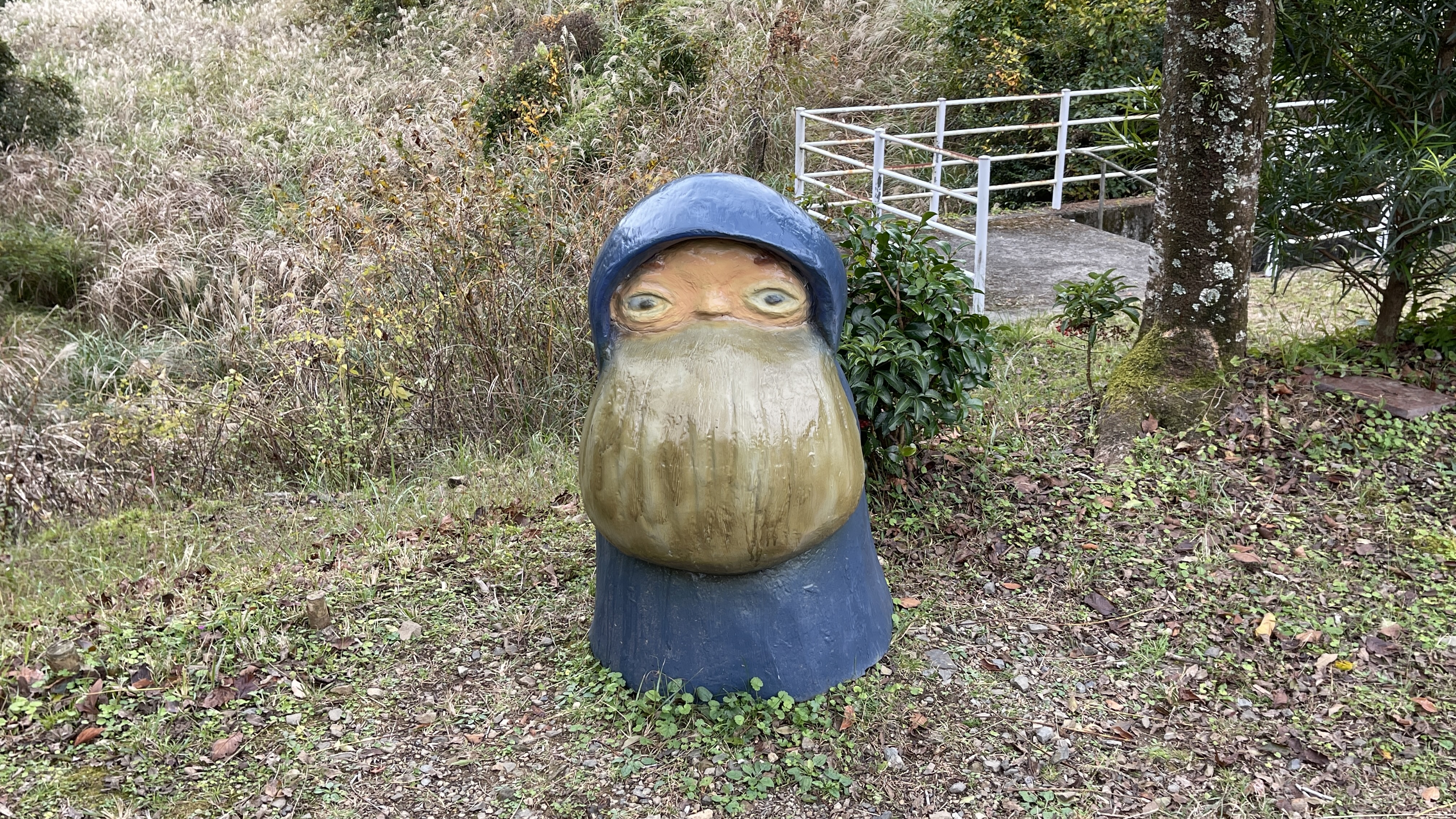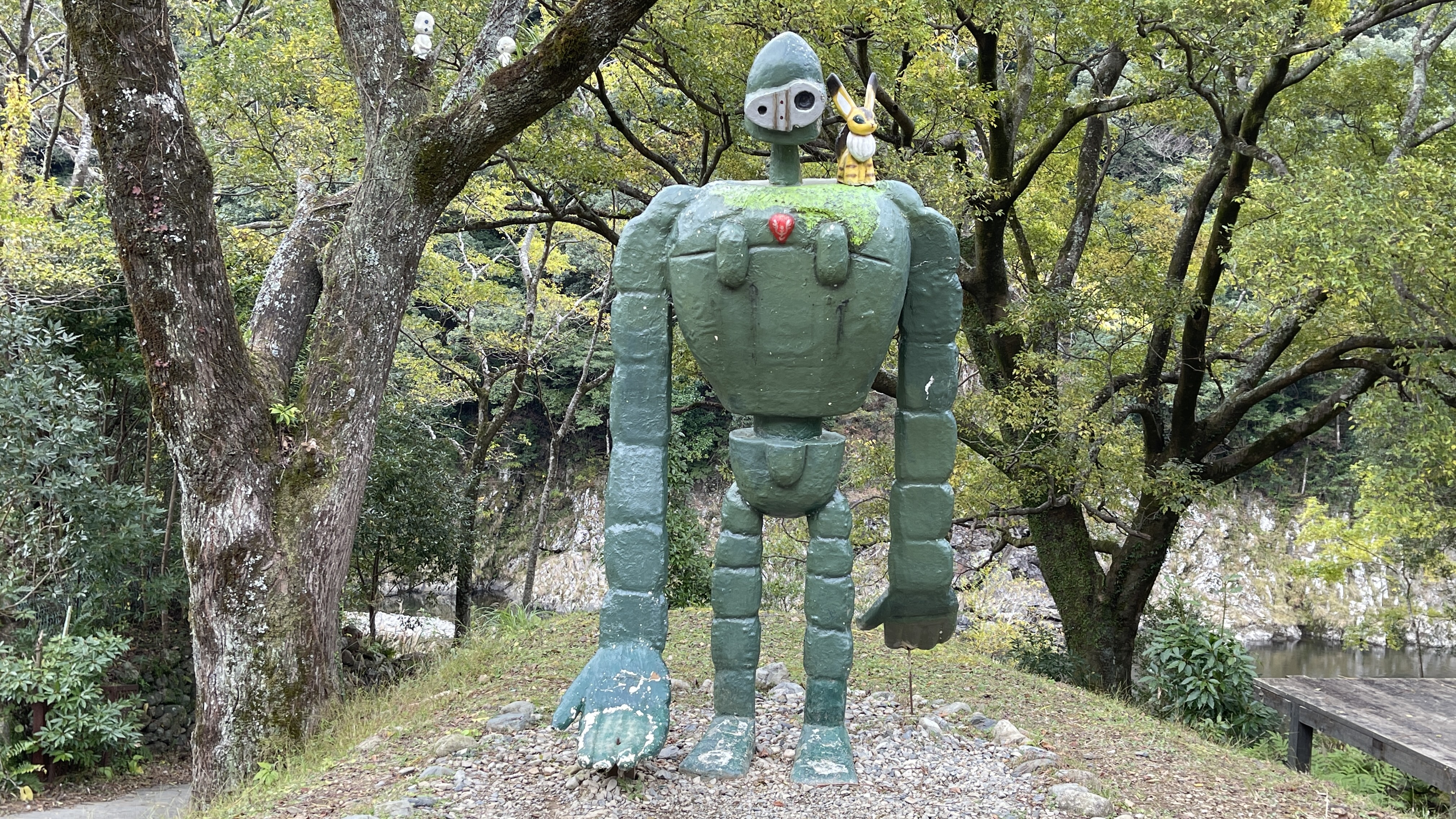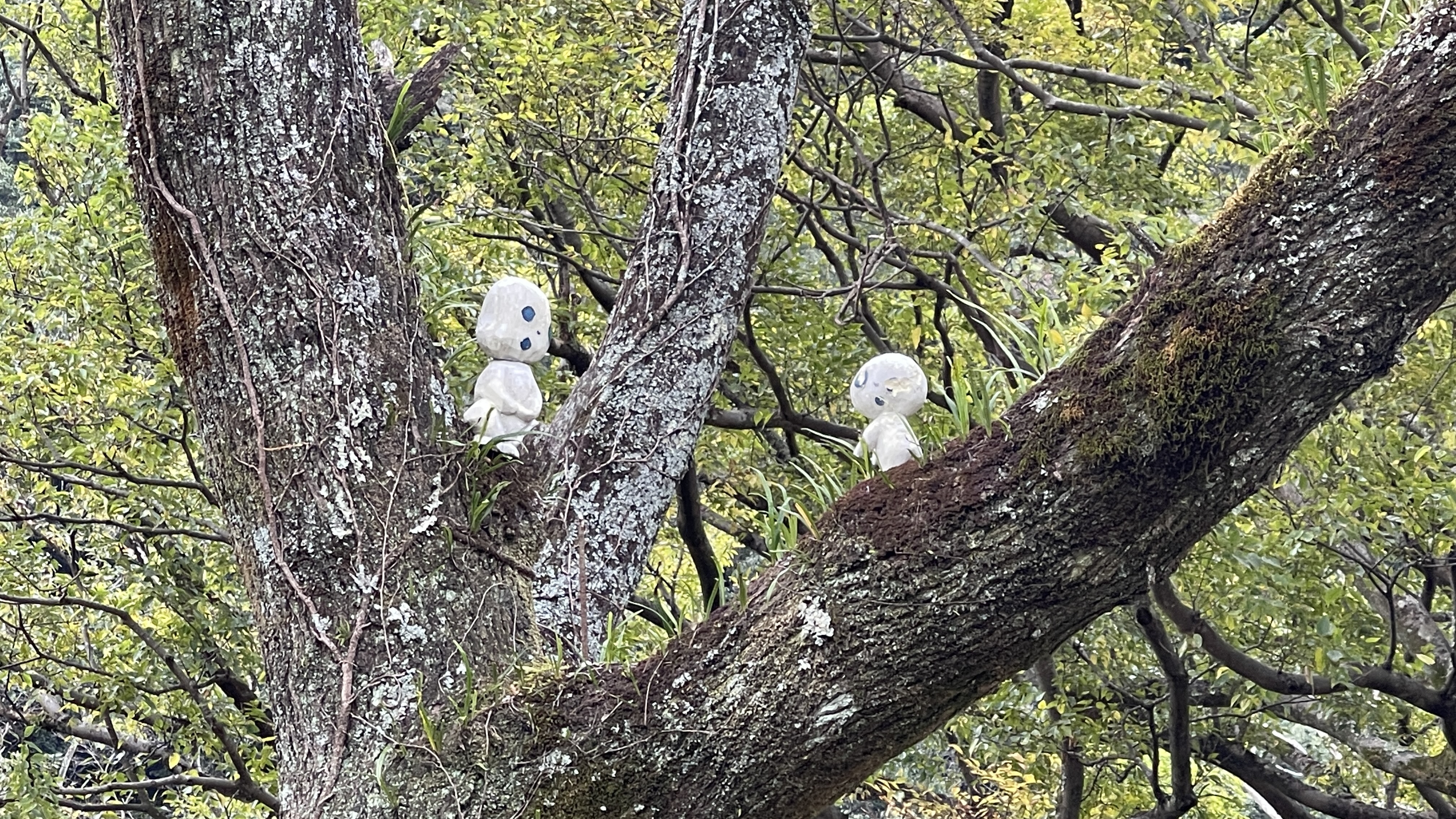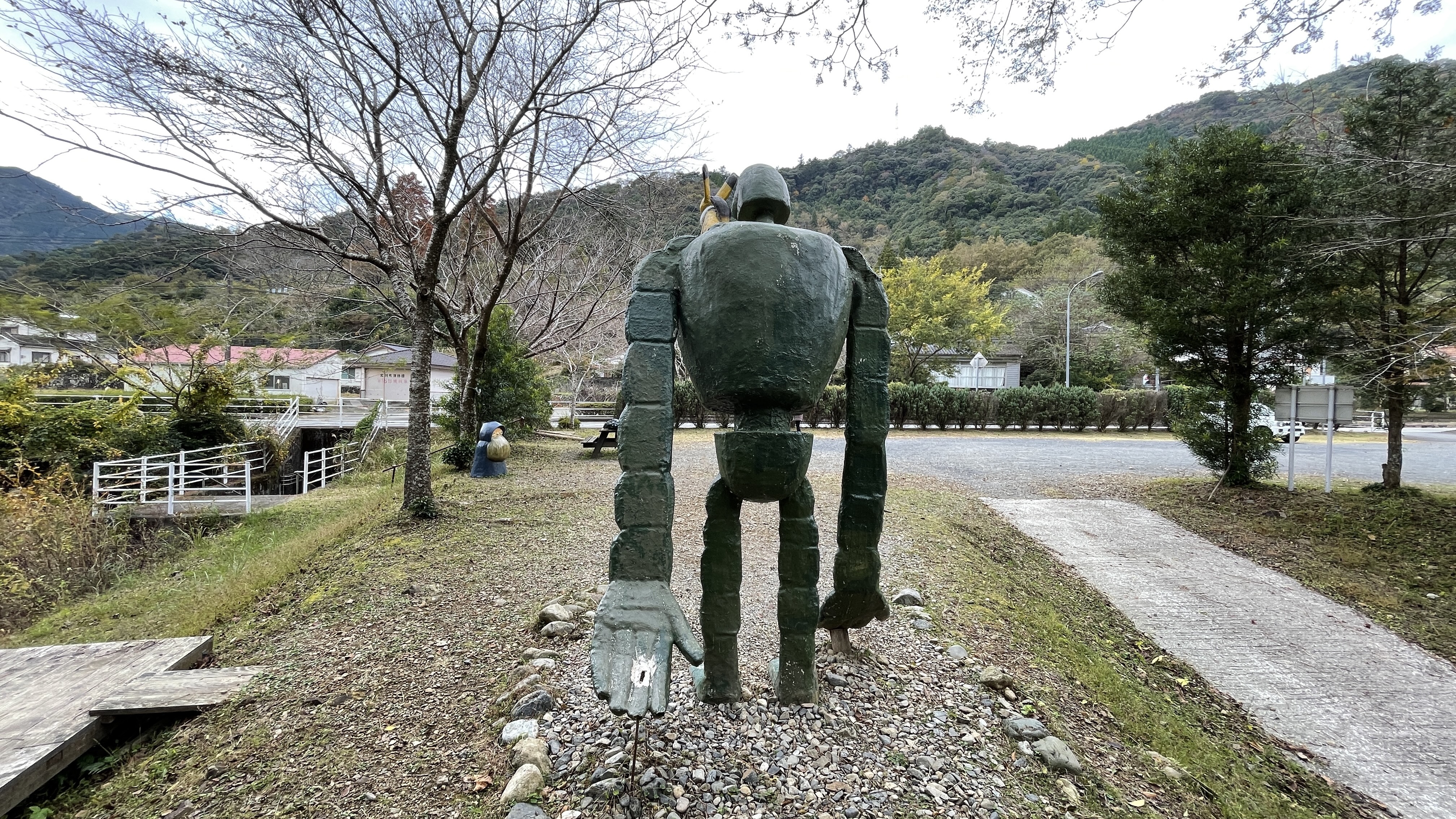 Here is the related page.














---------+---------+---------+---------+---------+---------

The Laputan Robot
Kawachimyo,Kitagawamachi,Nobeoka-shi,Miyazaki-ken
889-0101 Japan

Home Page : -
TEL : -





#kimura
#takayuki
#木村
#隆之
#
#
#Japan
#Japanese
#Travel
#Sightseeing
#tourism
#garden
#Museums
#scenery
#Landscape
#shrine
#temple
#church
#castle
#
#view
#historical facilities
#shrinesandtemples
#日本
#観光
#旅行
#日本庭園
#博物館
#神社
#寺
#景観
#城
#教会
#Japan
#Japanese
#Travel
#Sightseeing
#tourism
#garden
#Museums
#scenery
#Landscape
#shrine
#temple
#church
#castle
#
#Miyazaki
#Saito Kofun Festival
#長崎県
#西都古墳まつり
#早水公園
#HayamizuPark
#GHIBLI
#laputa
#totoro
#
#
#
#