memo15-42-03

Historical facilities
NAGASAKI
Hara Castle Ruins

If you want to see the image at full size,
save it and see it.
(Confirmed with google chrome)








Visit date - 12/05/2020
Edit date - 12/12/2020




Please also view this.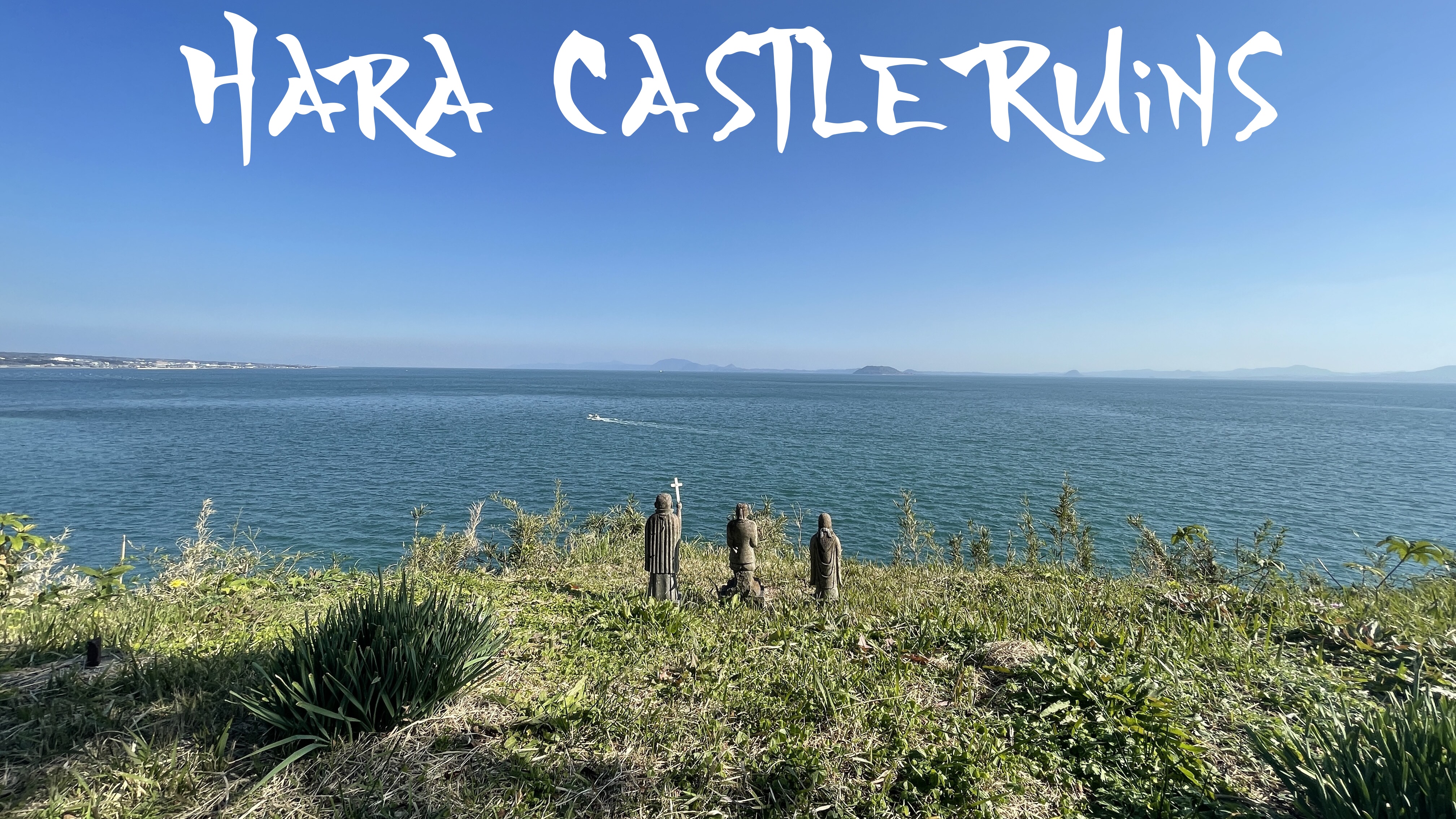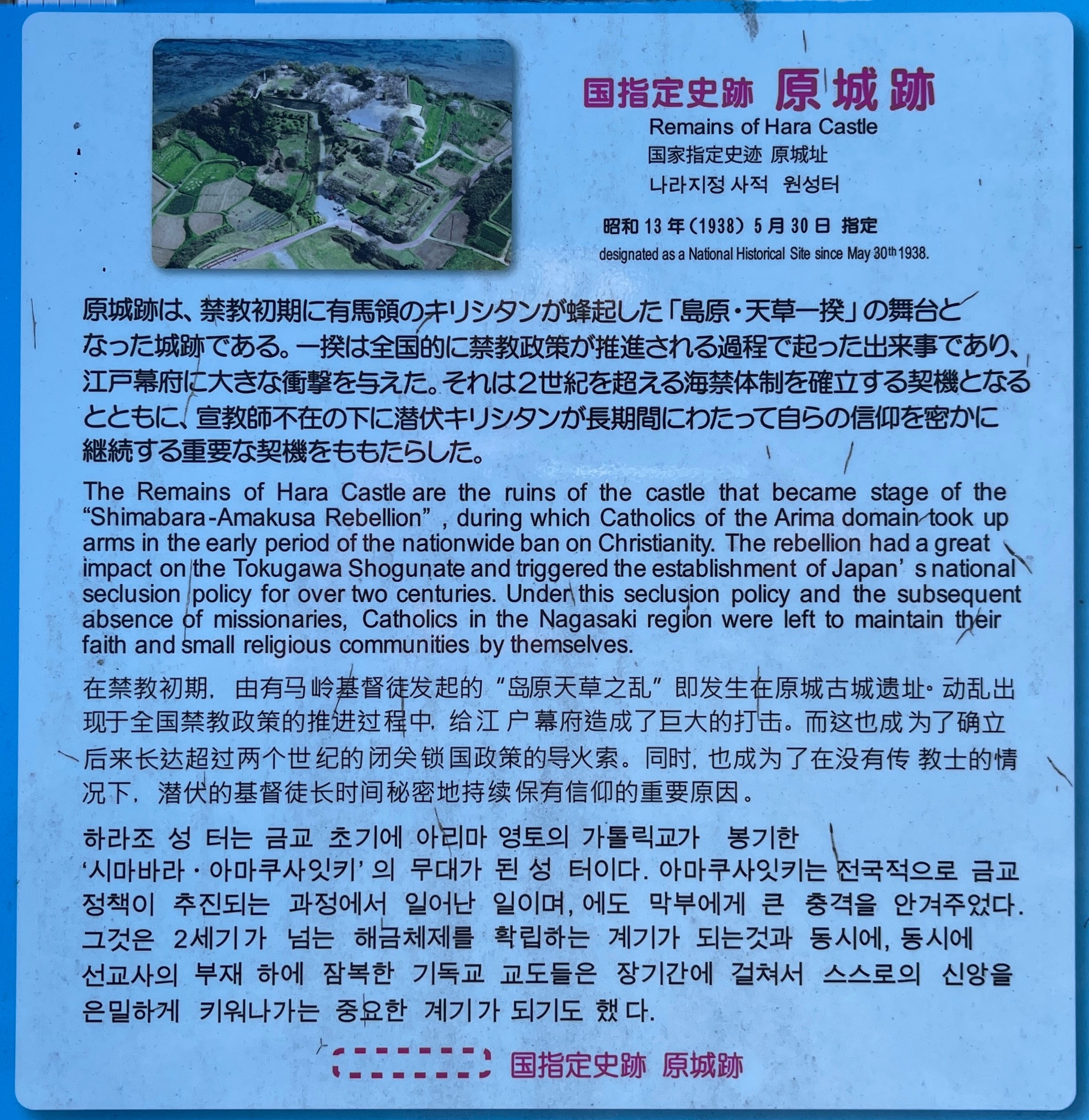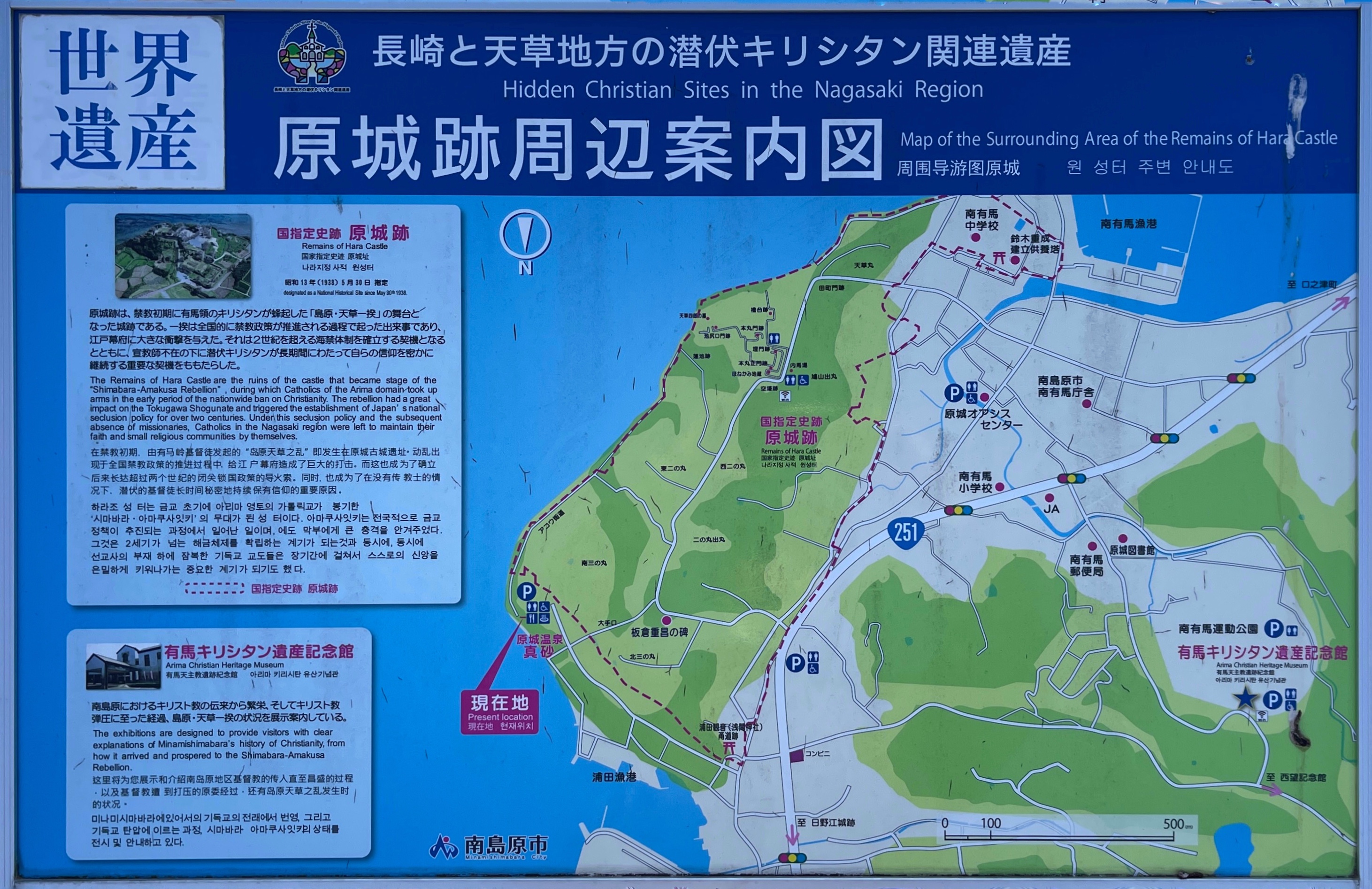 Related Pages







Hara Castle is famous for being the base of the civilian forces that fought against the central government during the Shimabara-Amakusa Rebellion that took place between 1637 and 1638.

The central government, victorious in the Shimabara and Amakusa Rebellions, destroyed Hara Castle.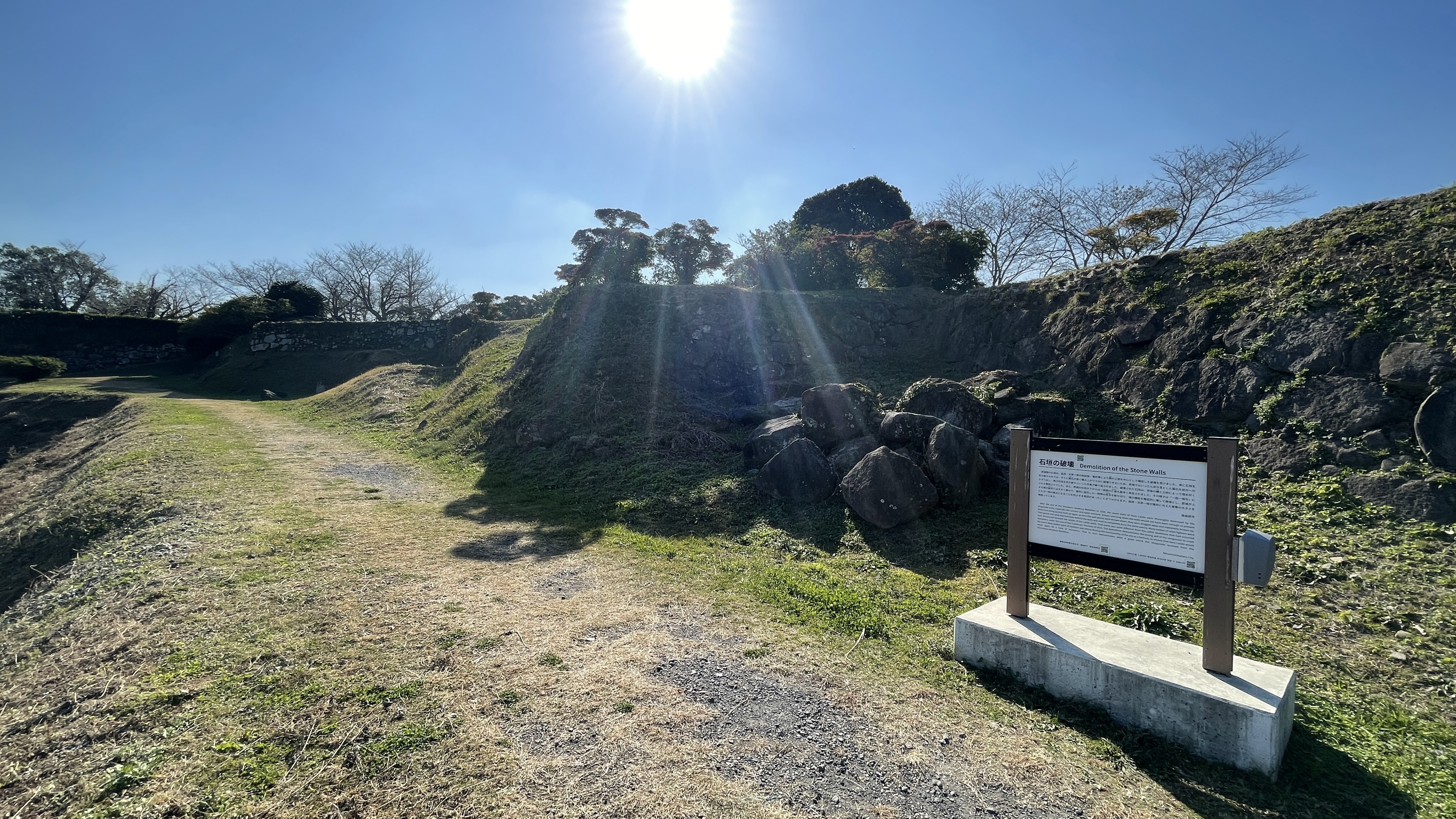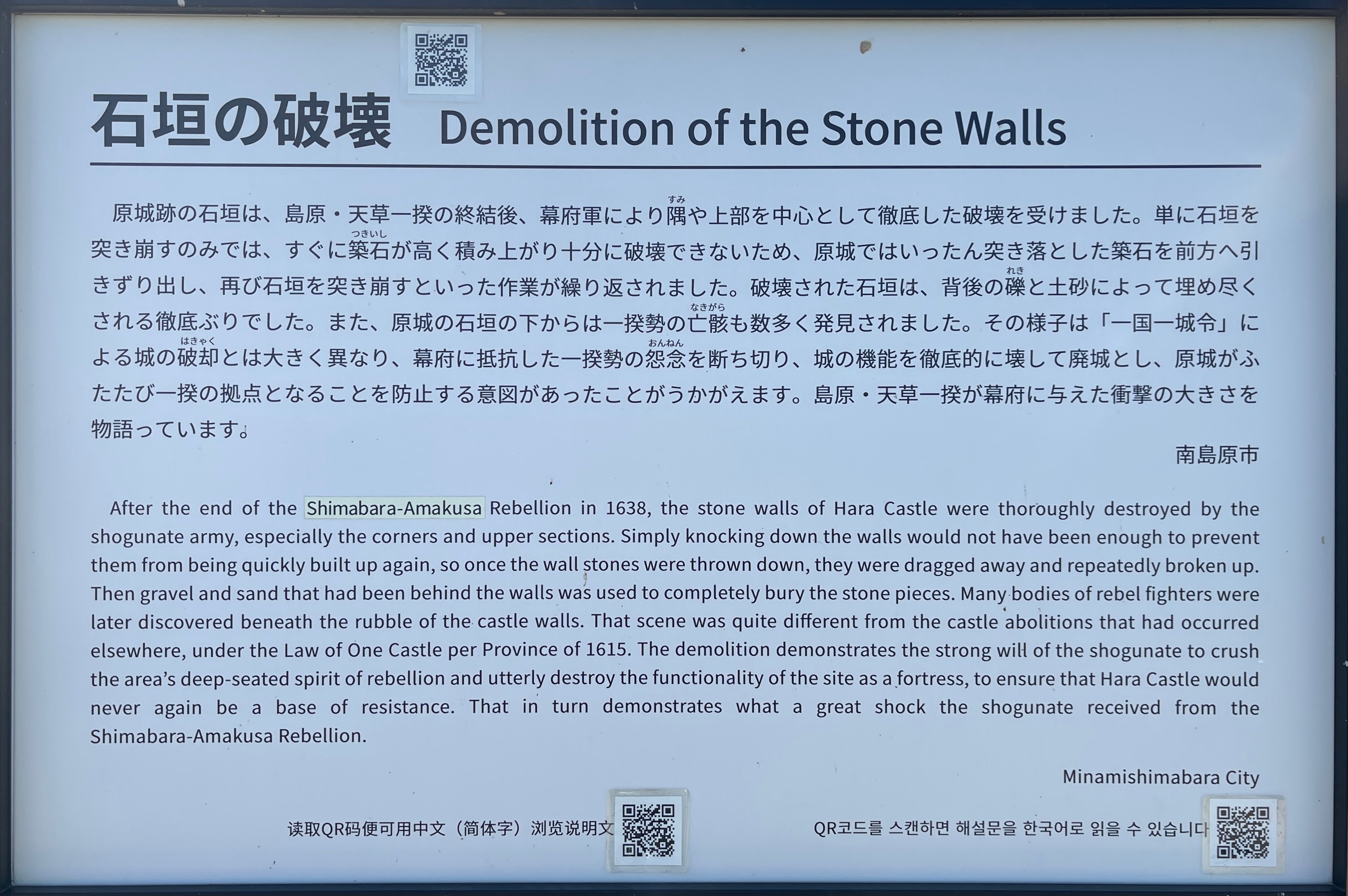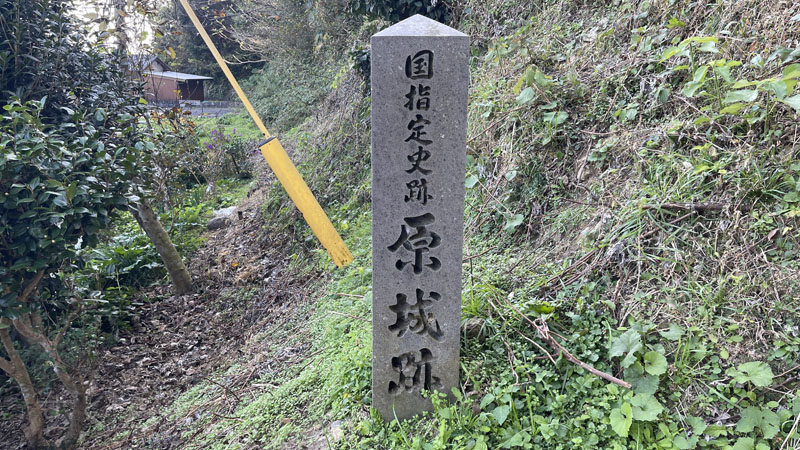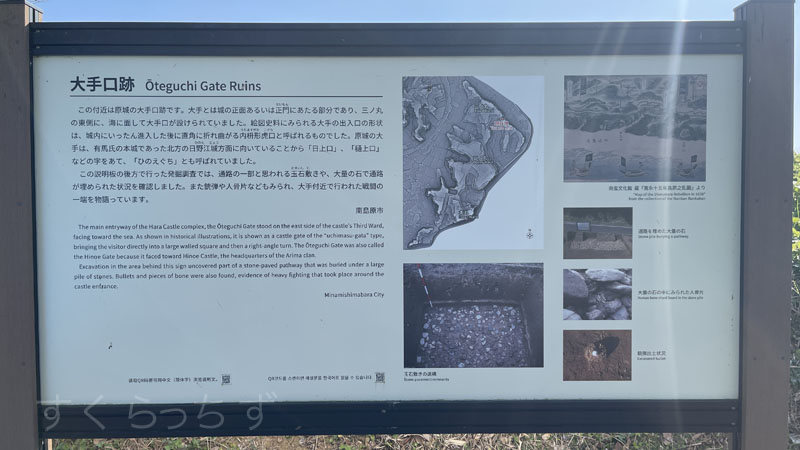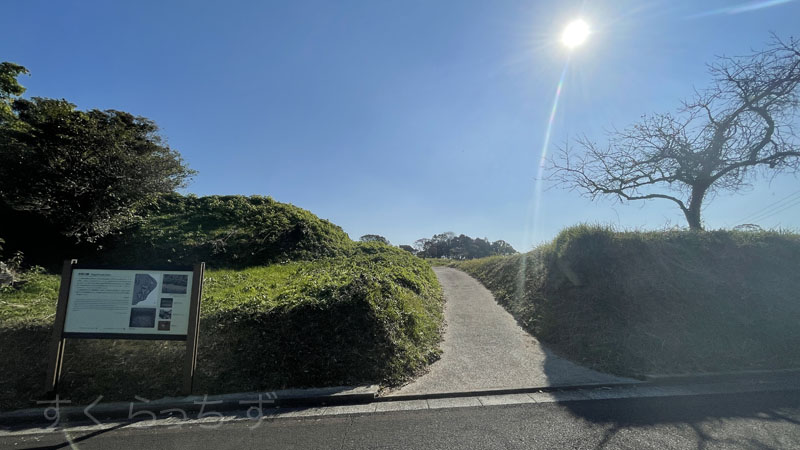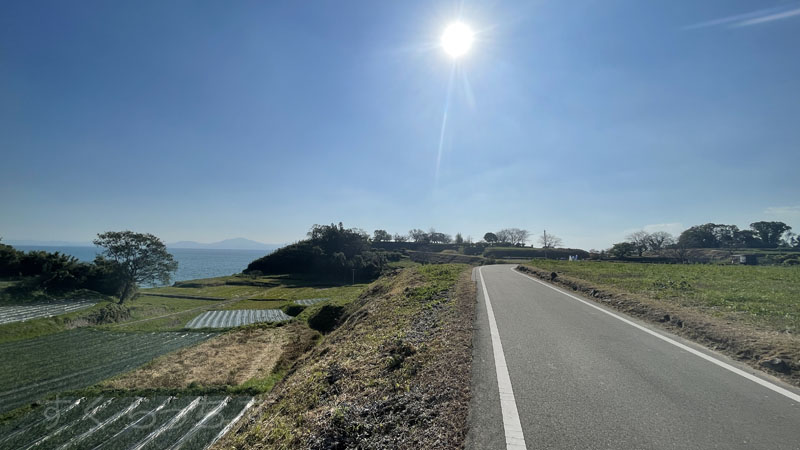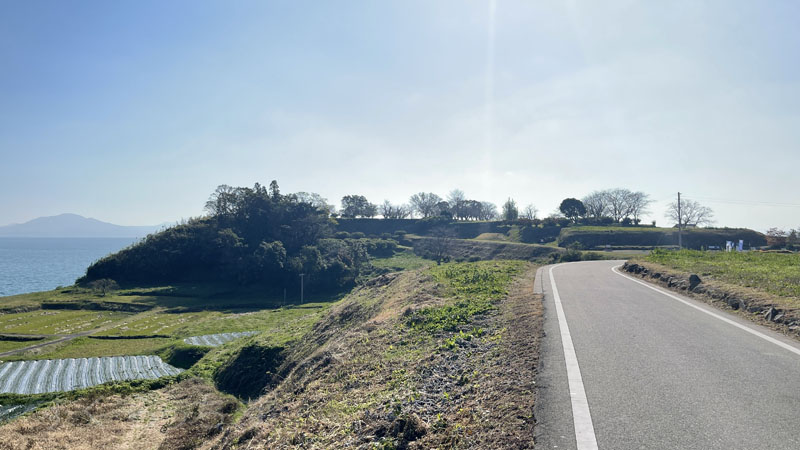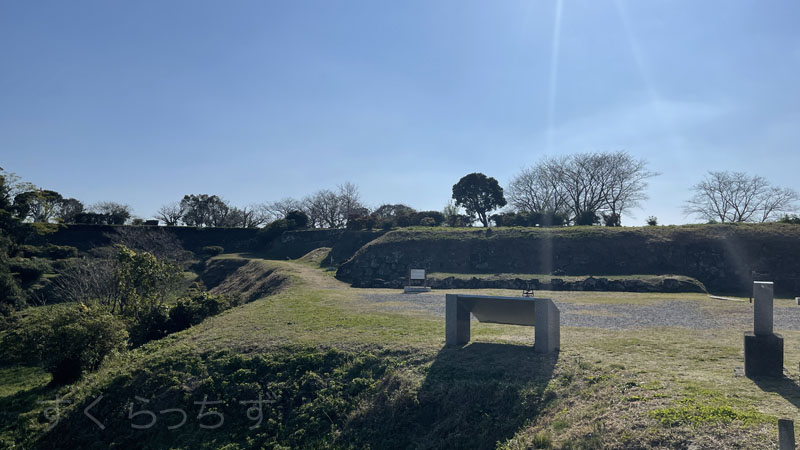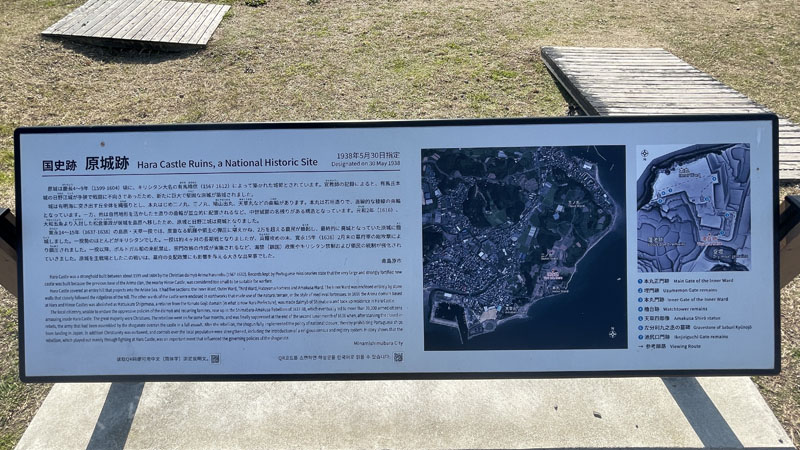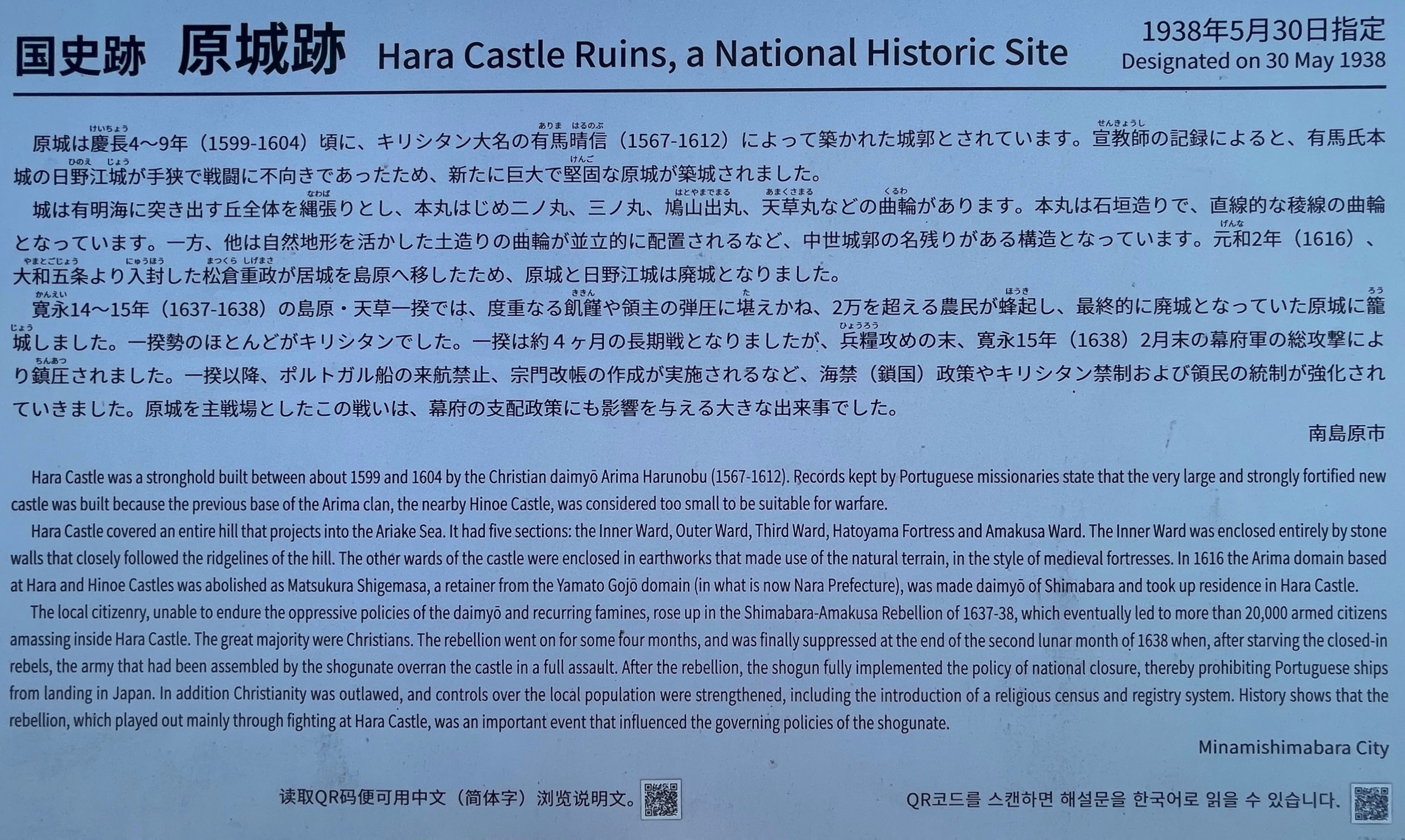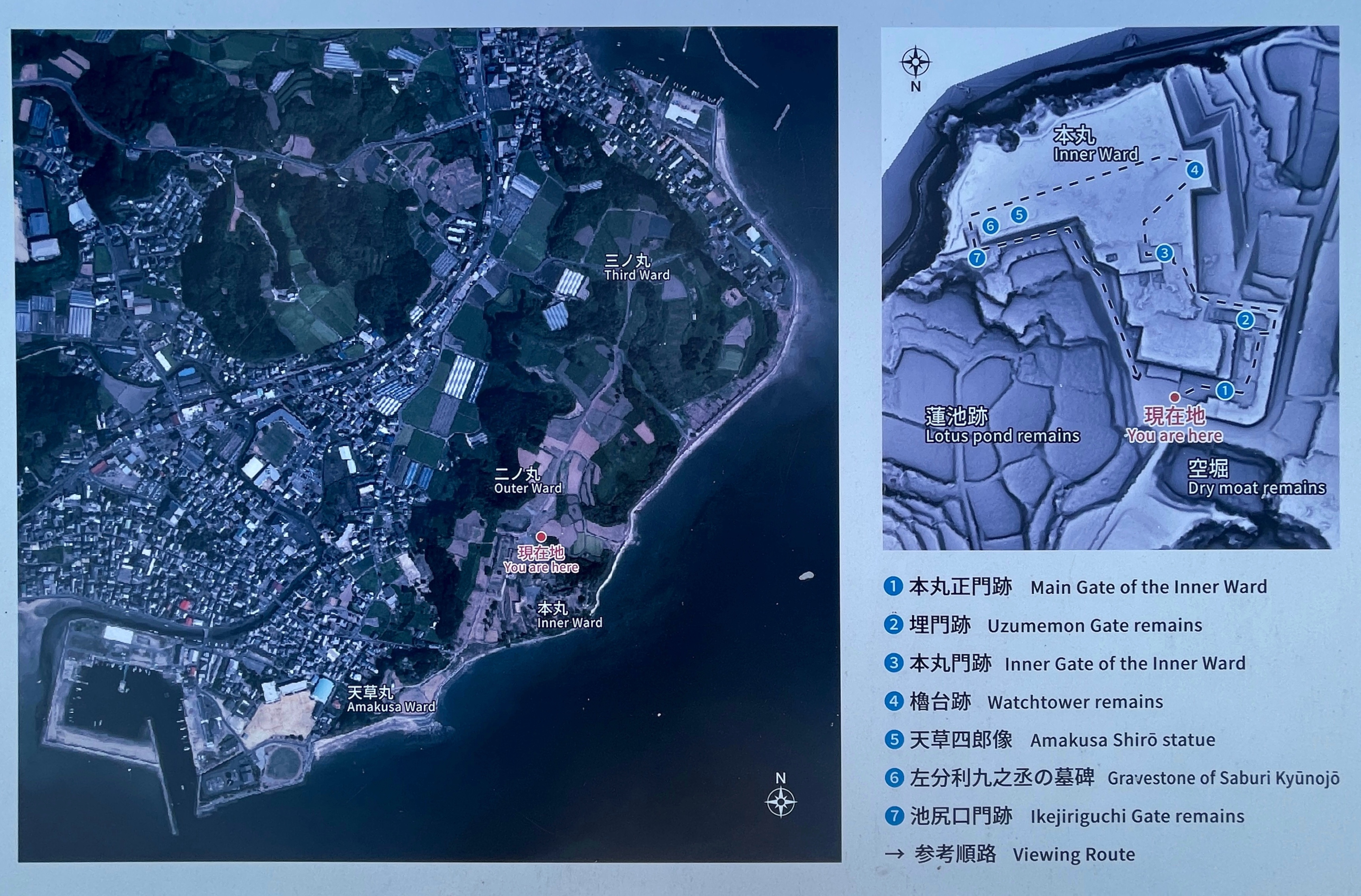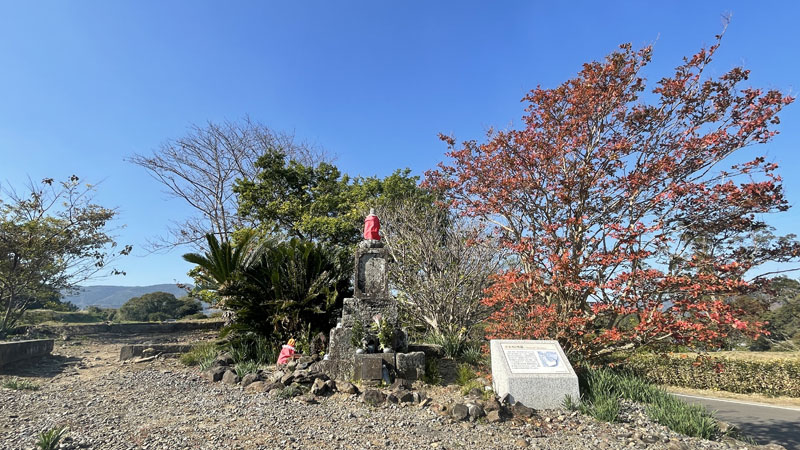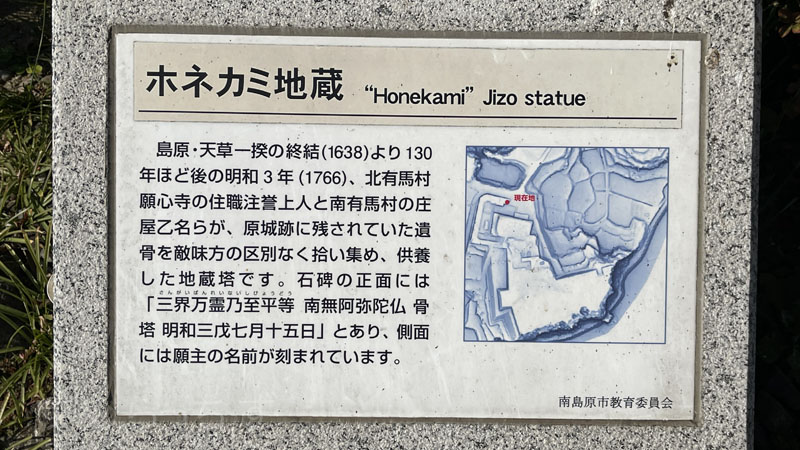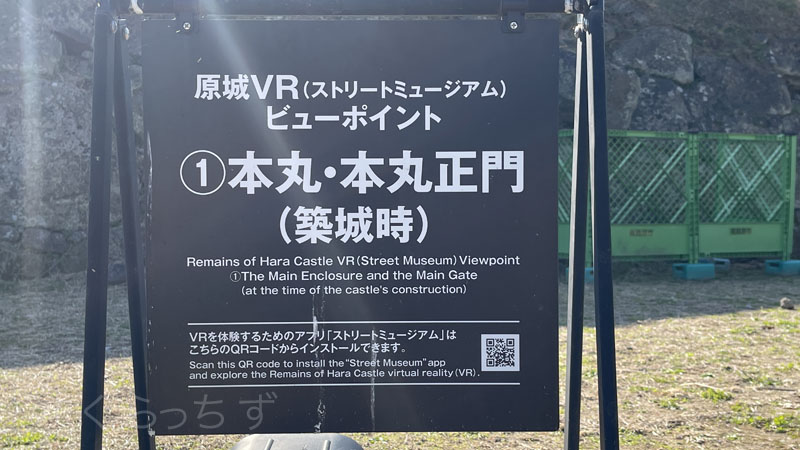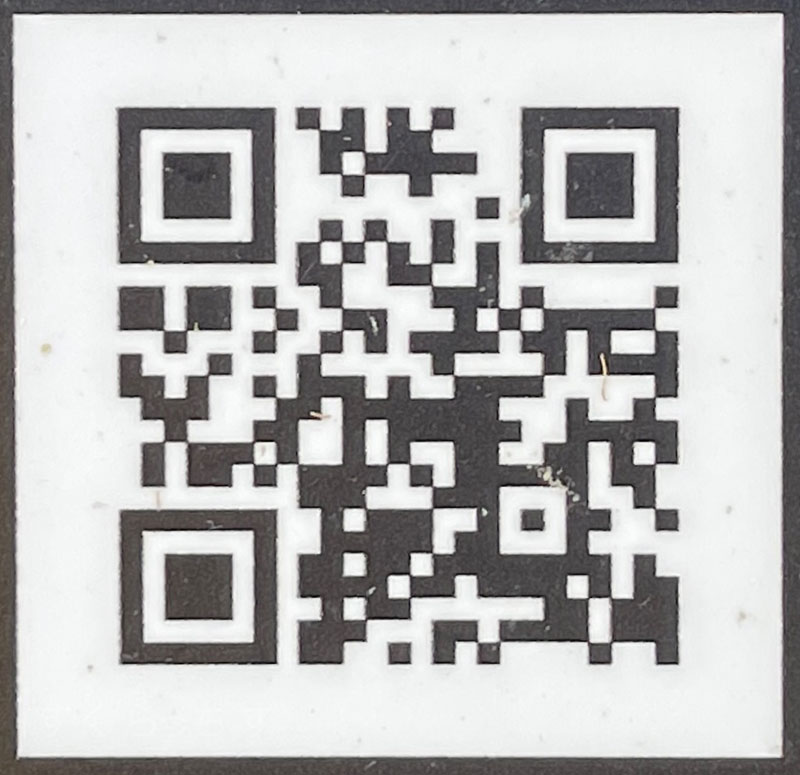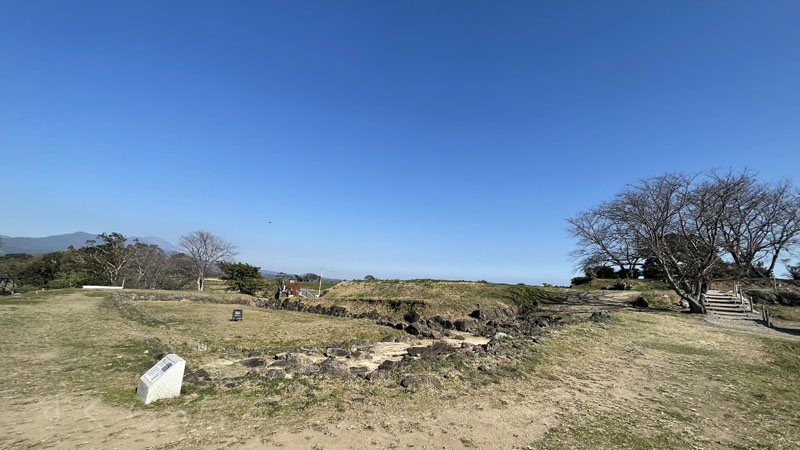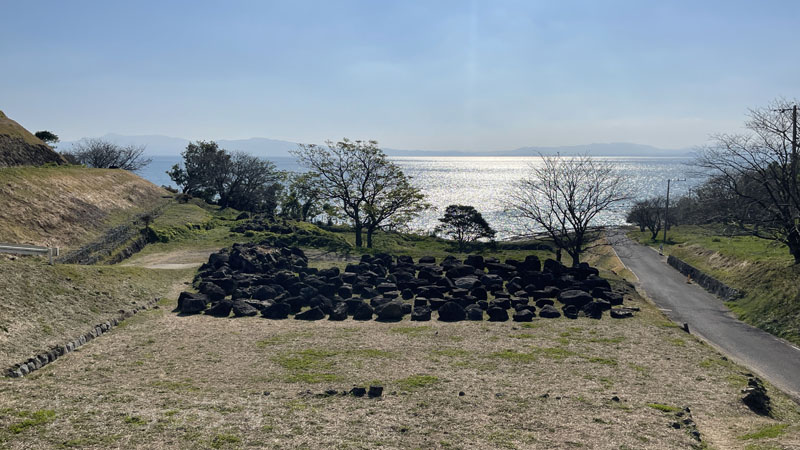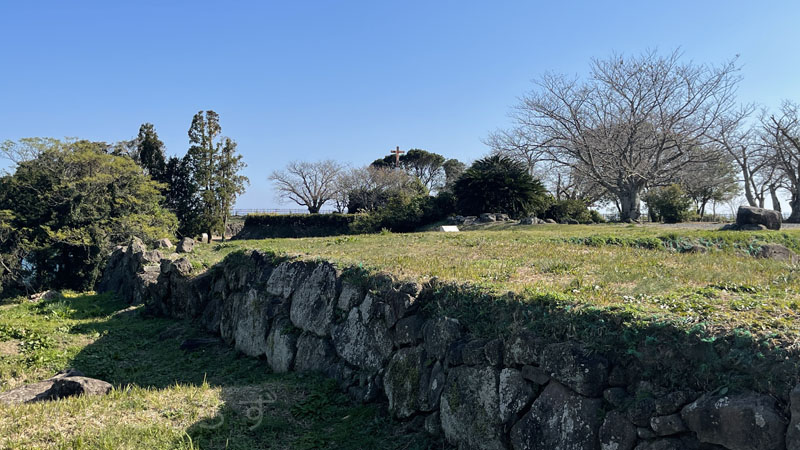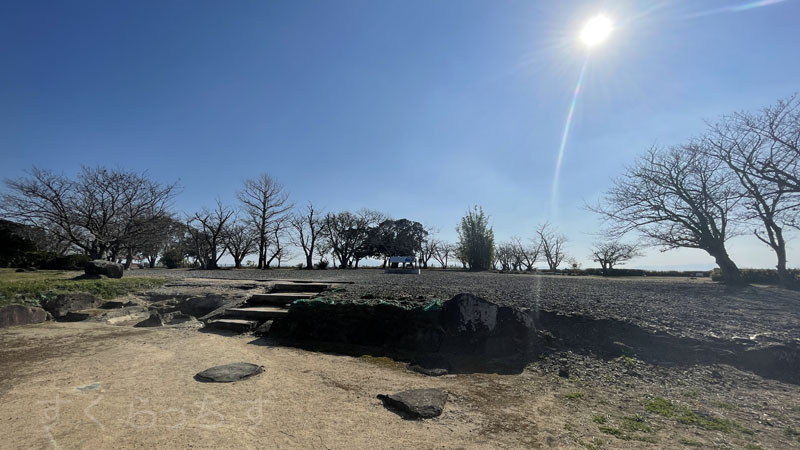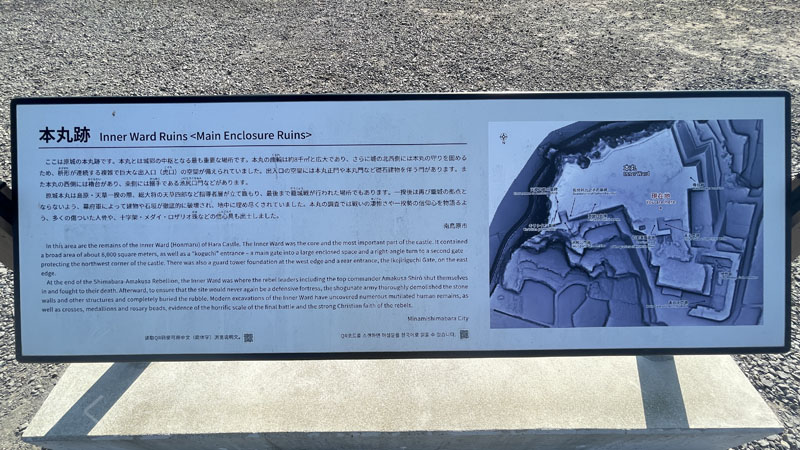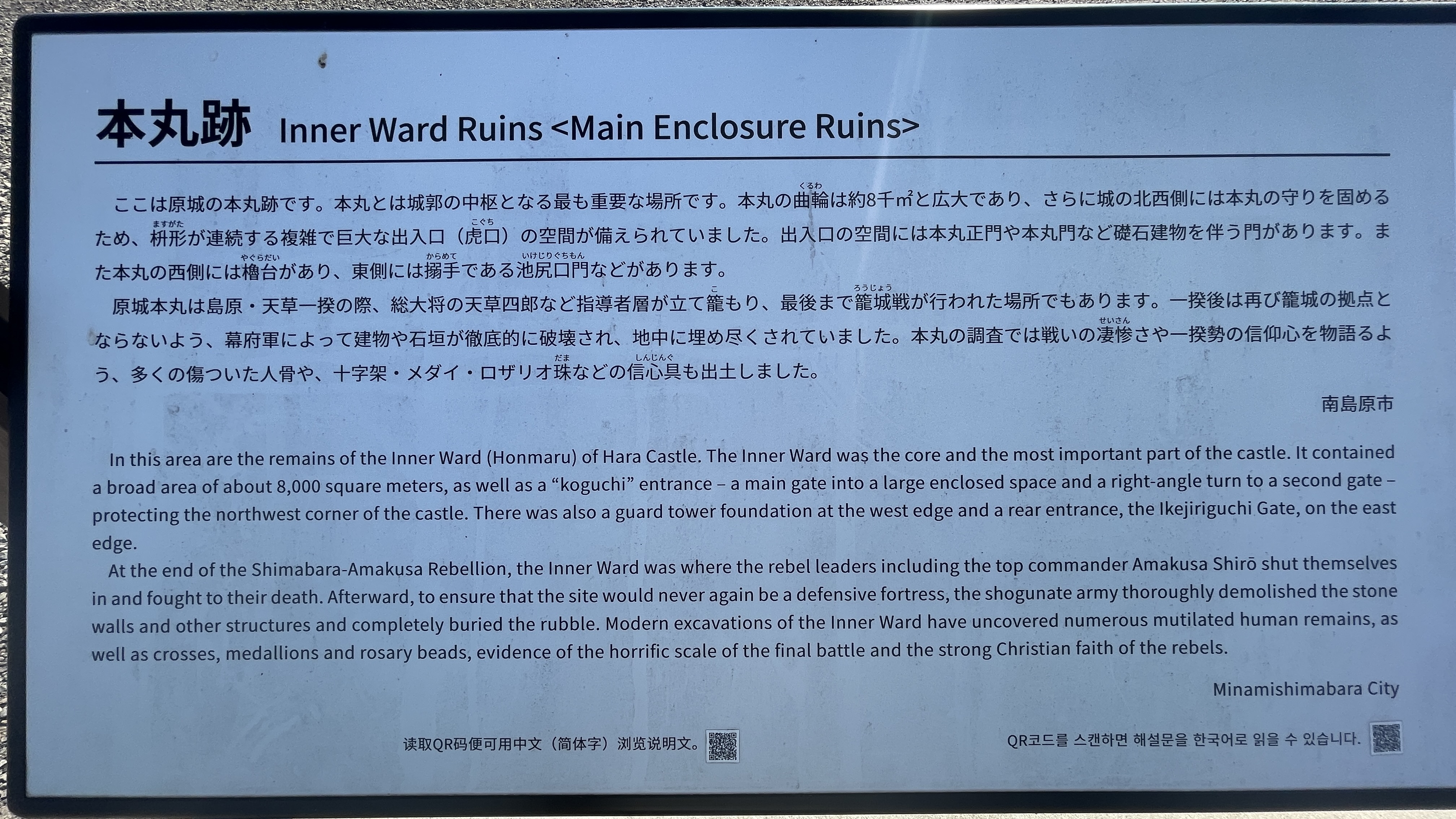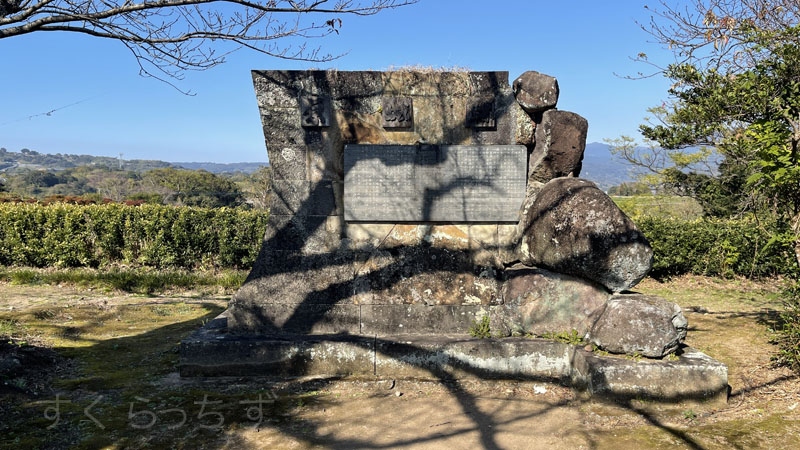 There is a tower of crosses in the main part of Hara Castle.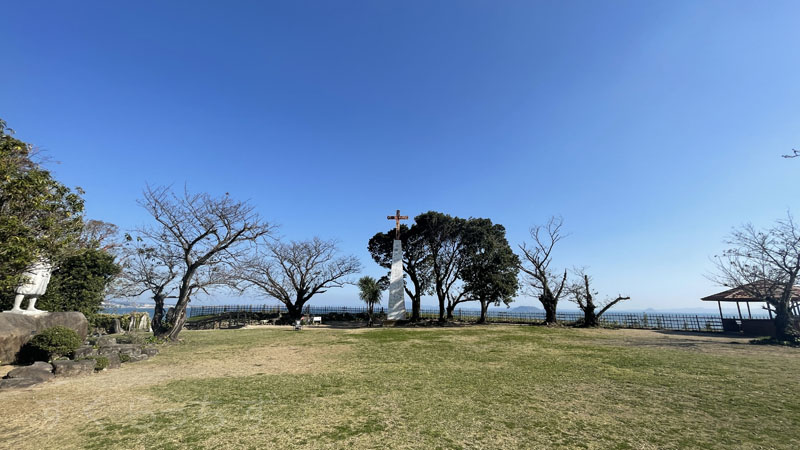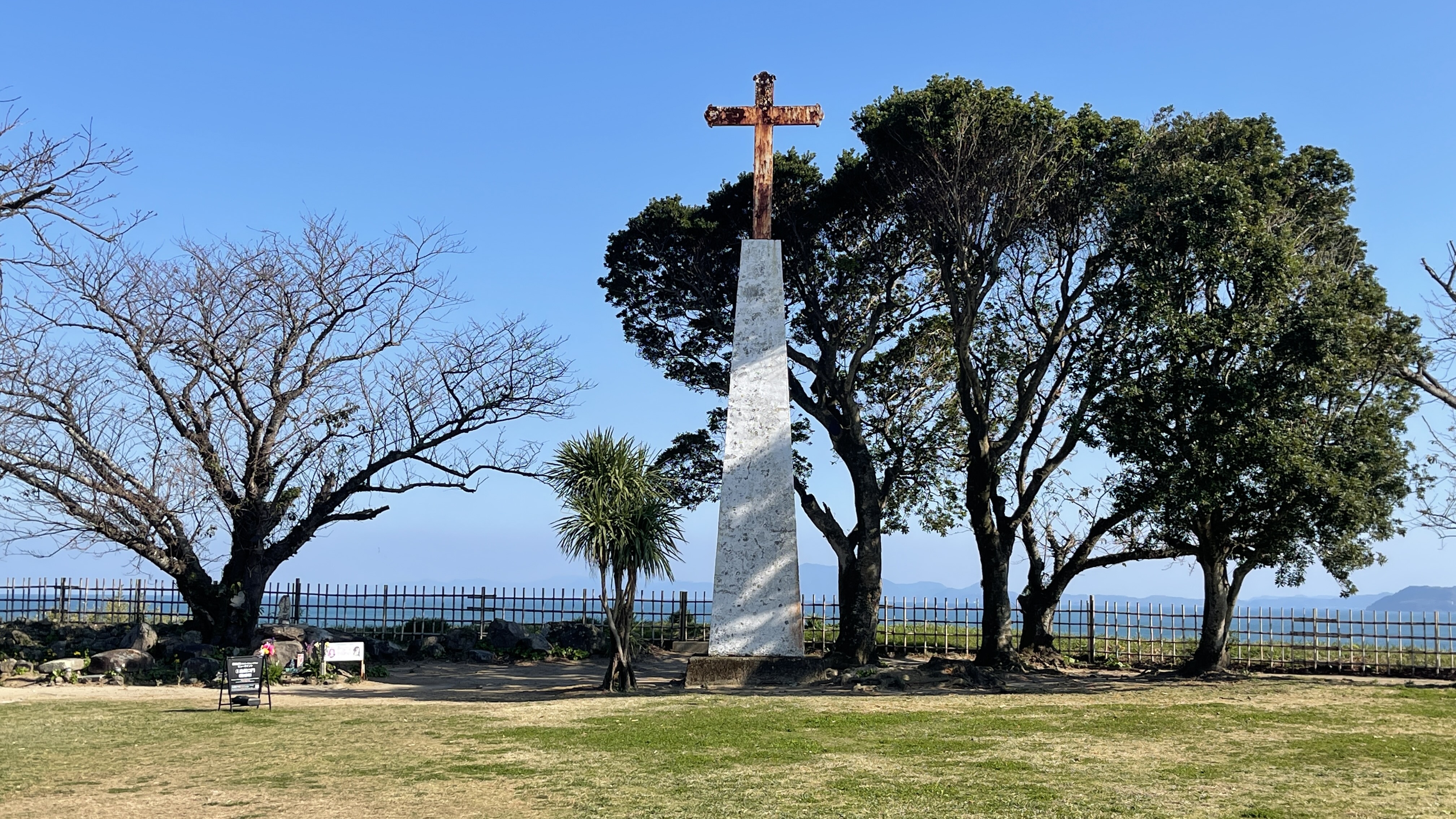 There is also a statue of Amakusa Shiro.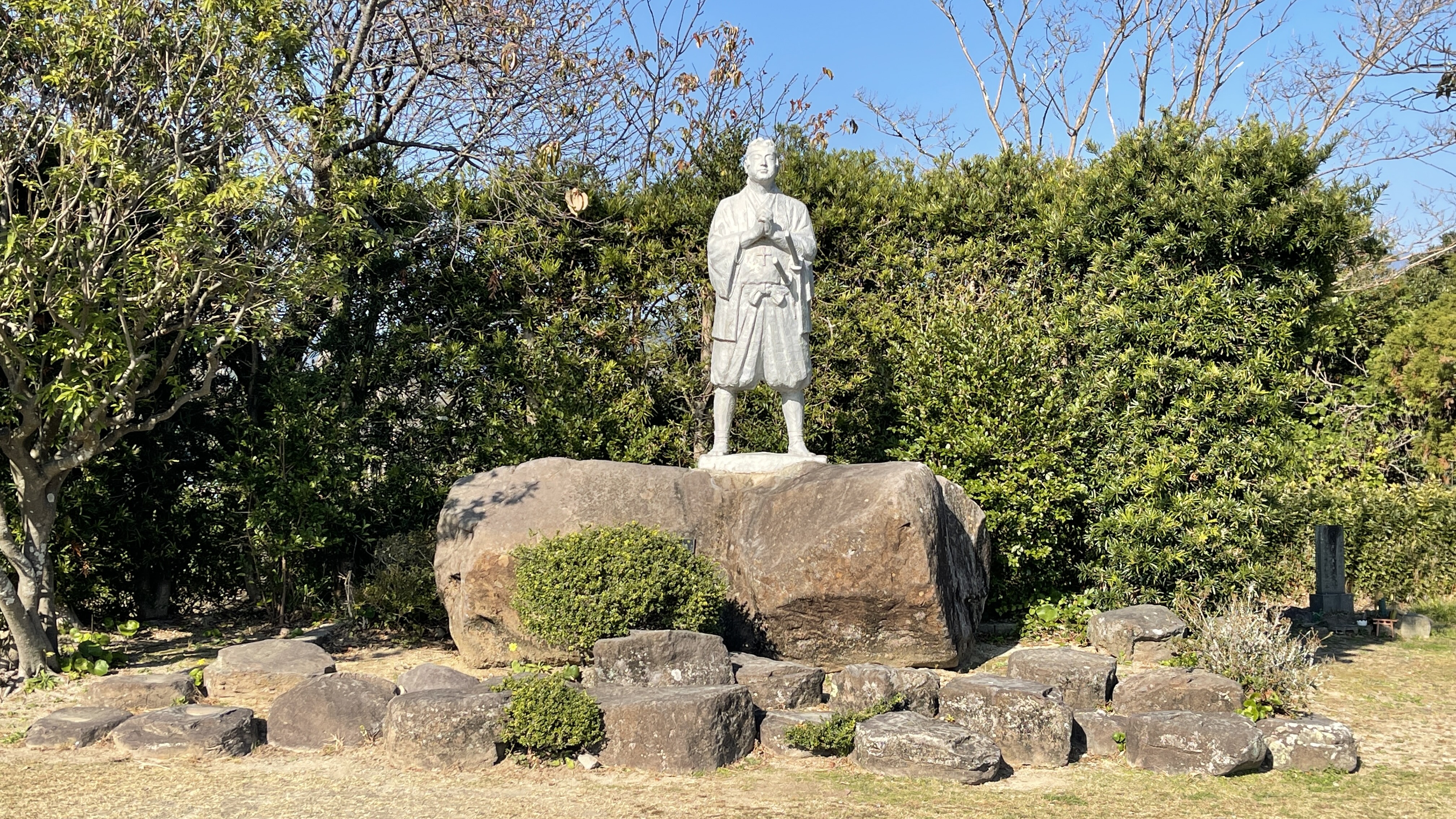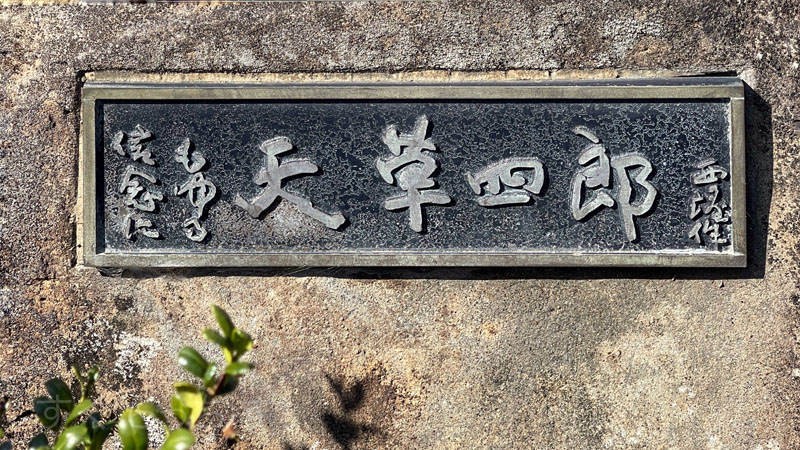 There is also a tombstone for Amakusa Shiro.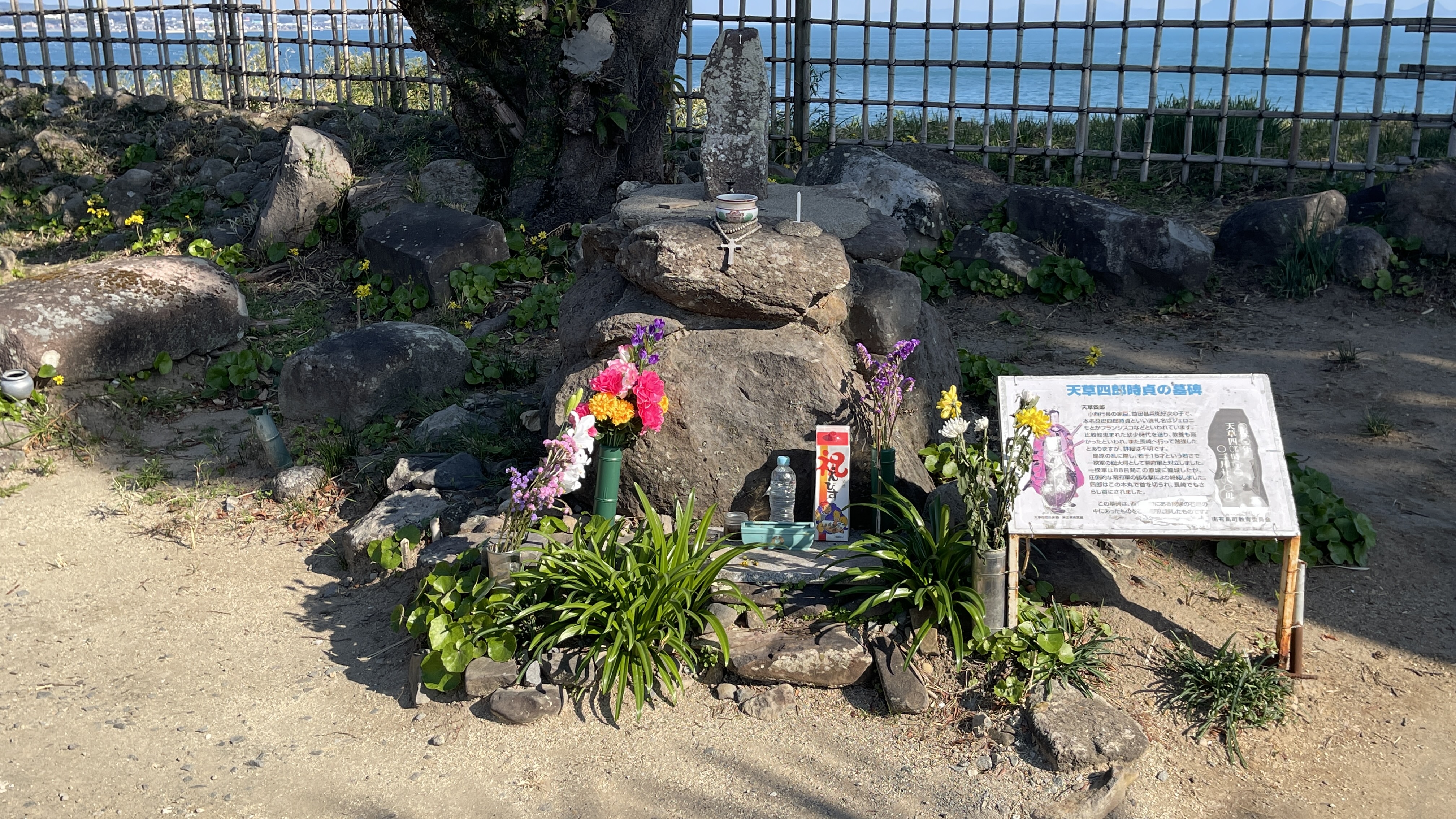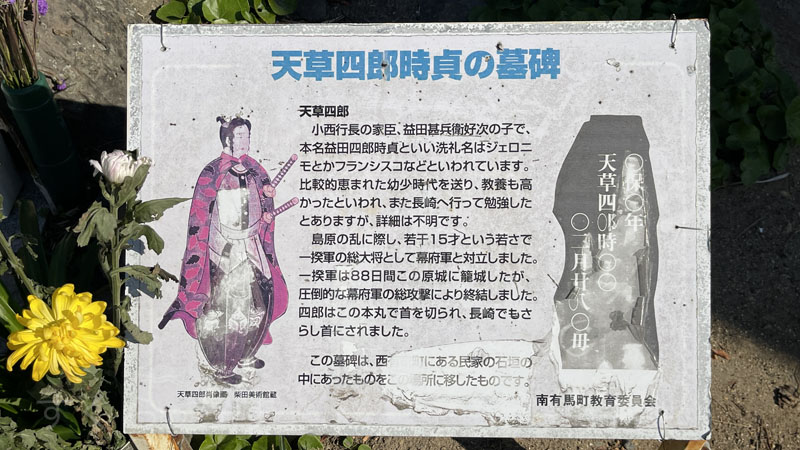 There was a statue of a Christian looking out to sea.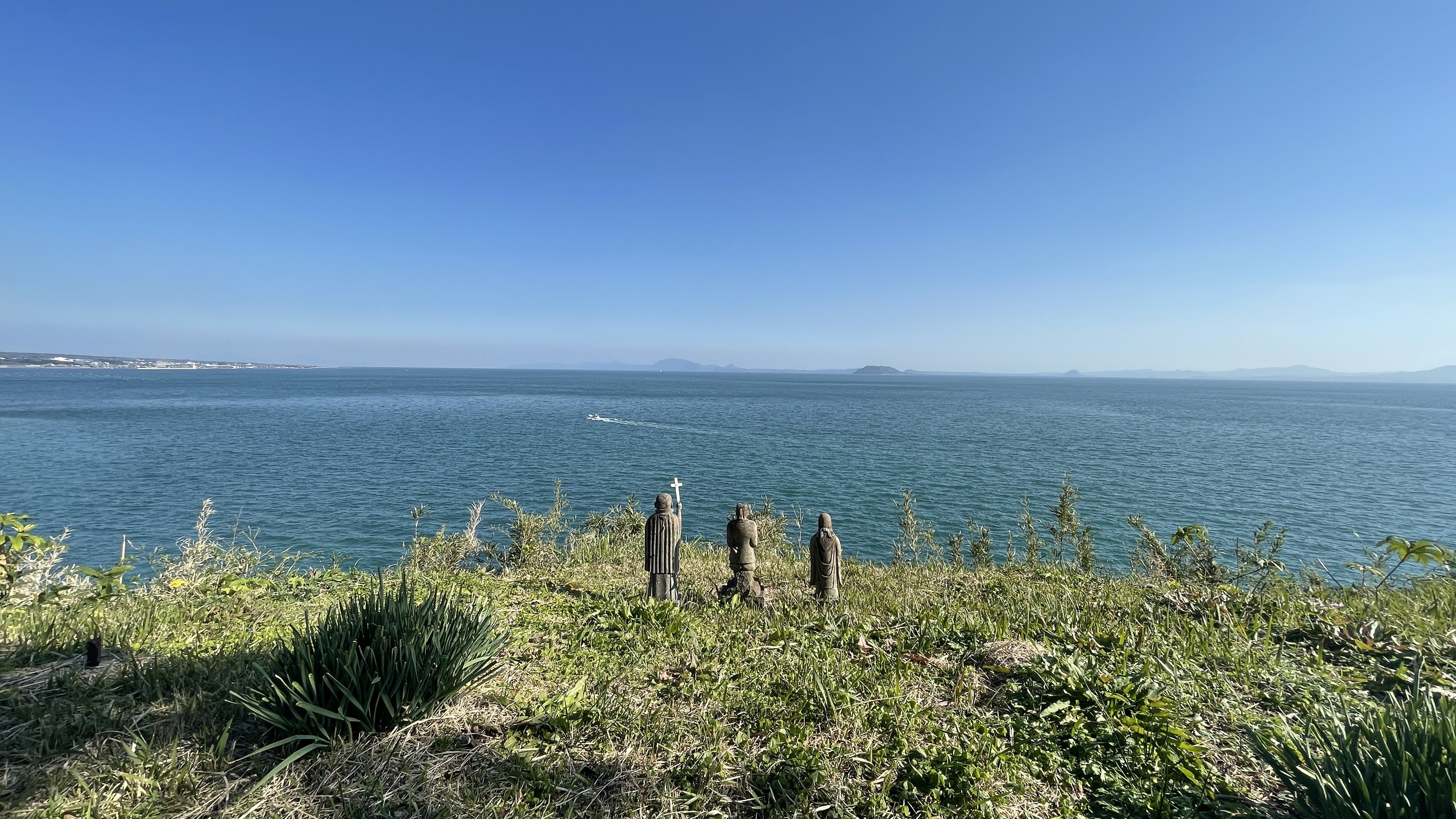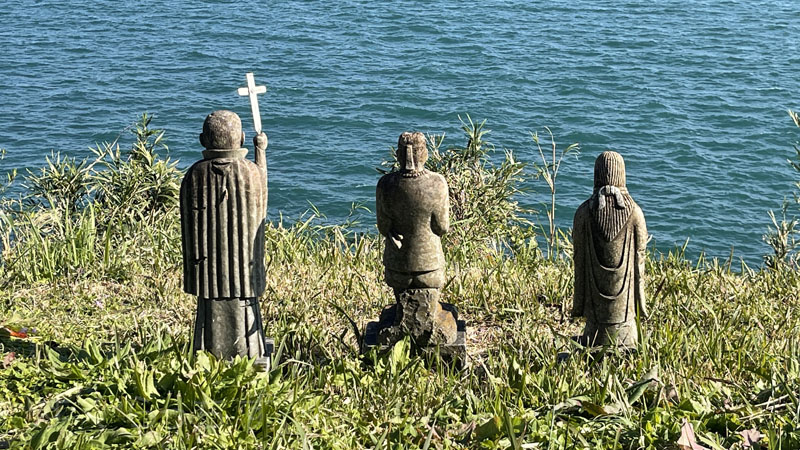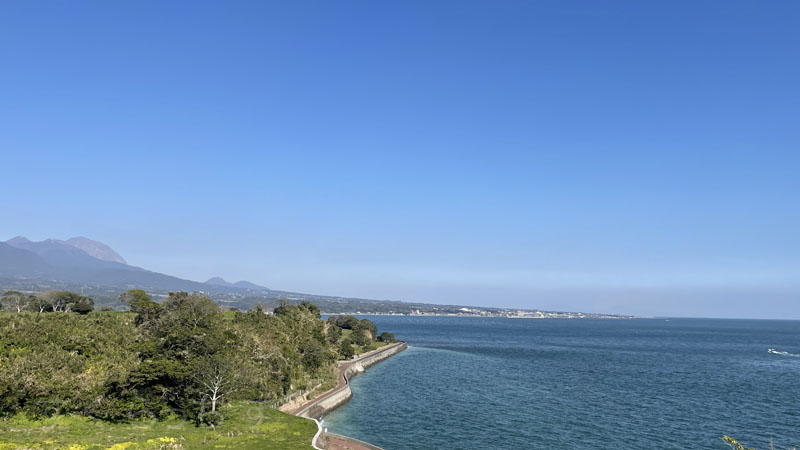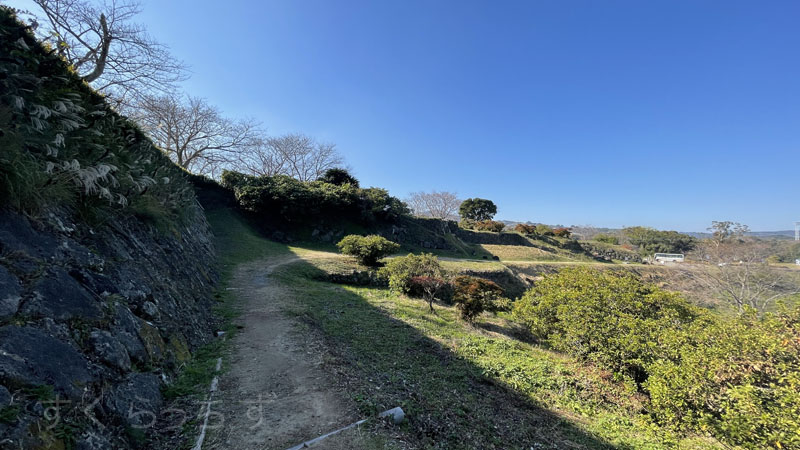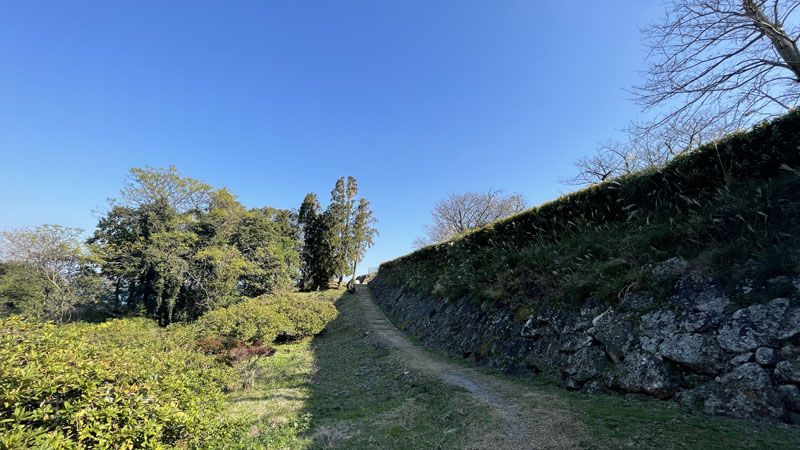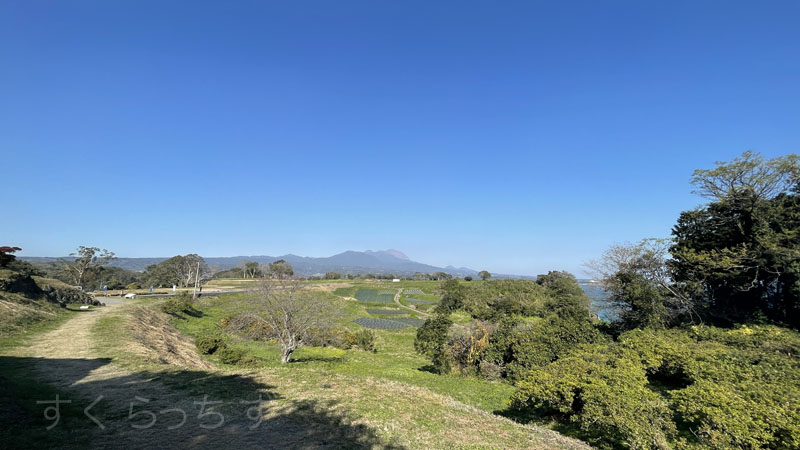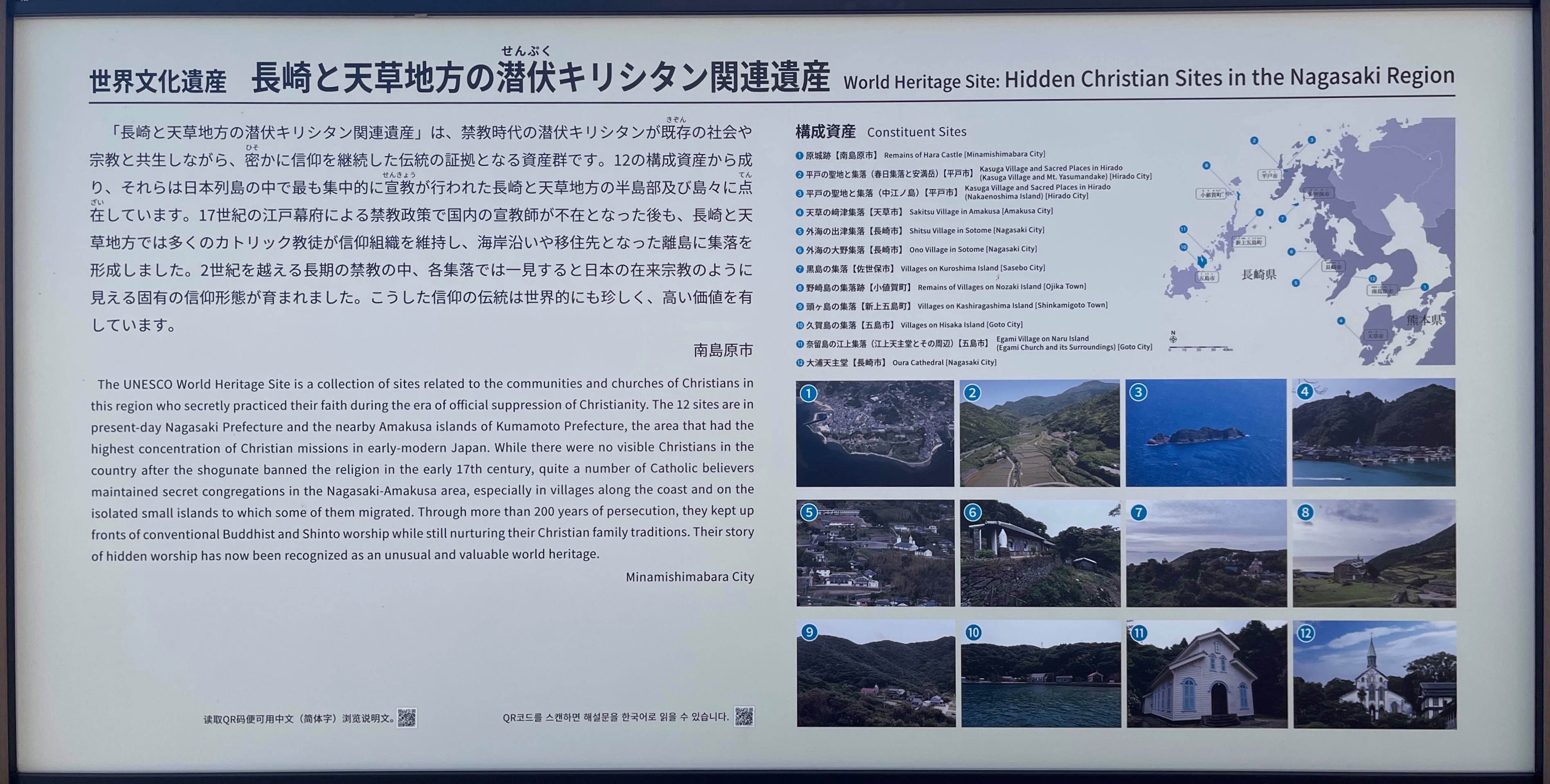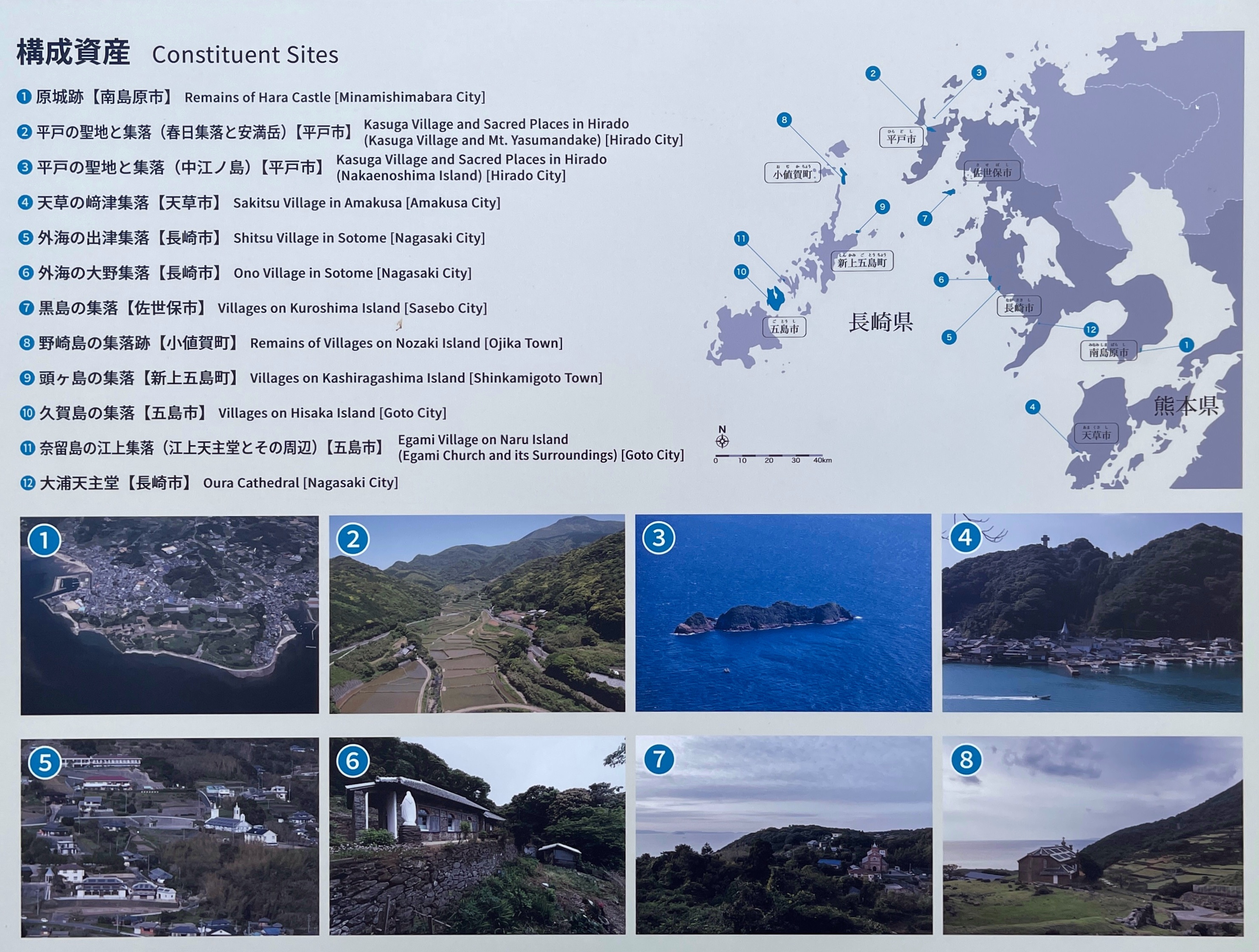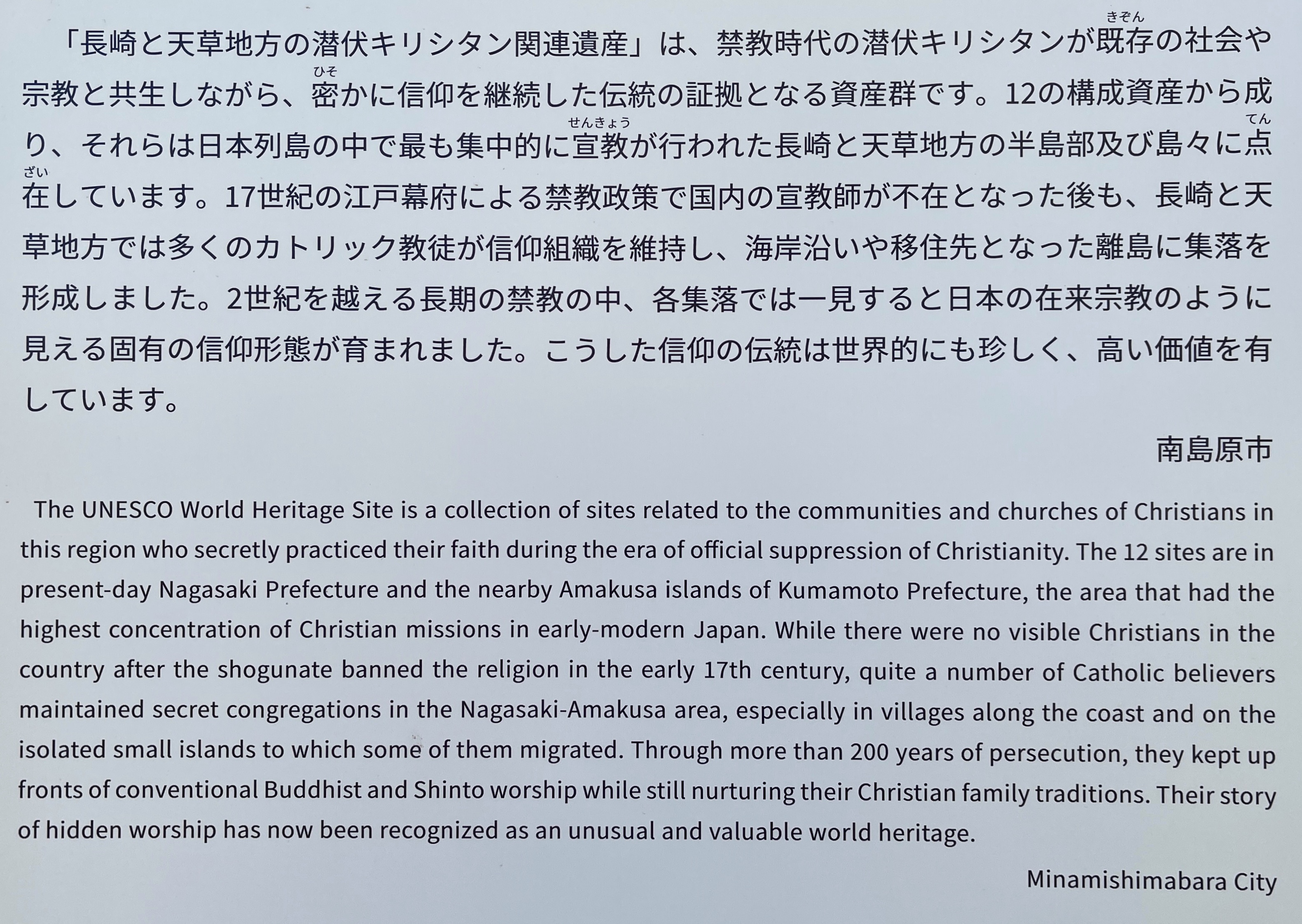 ---------+---------+---------+---------+---------+---------

Hara Castle Ruins
MinamiArima-chou, MinamiShimabara-shi, Nagasaki-ken
859-2412 Japan

Home Page : -
TEL : -





#Hara Castle Ruins