memo13-42-02

VIEW
NAGASAKI
Unzen-Jigoku

If you want to see the image at full size,
save it and see it.
(Confirmed with google chrome)








Visit date - 06/15/2020
------------- 12/05/2020
Edit date - 12/10/2020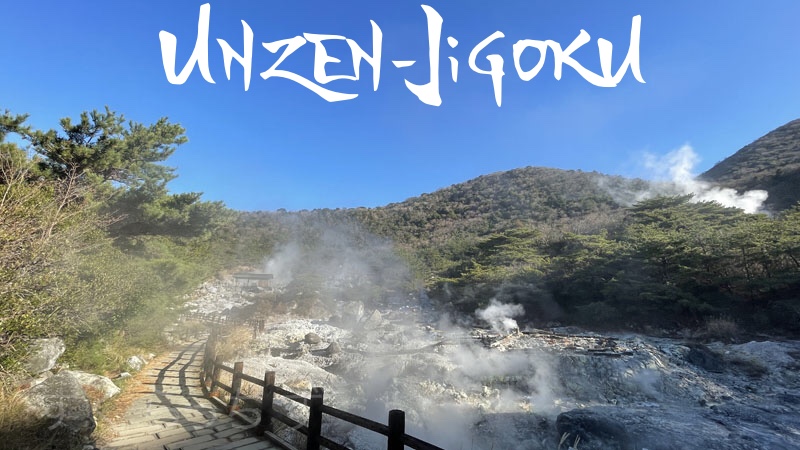 Unzen-Jigoku is an area covered with white soil in the Unzen hot spring town.
At Unzen-Jigoku, hot water or steam is spouted from the sulfuric pores.
The maximum temperature of the hot springs that gush out of Unzen-Jigoku is 98 degrees, and the temperature of the steam is 120 degrees.


Related Pages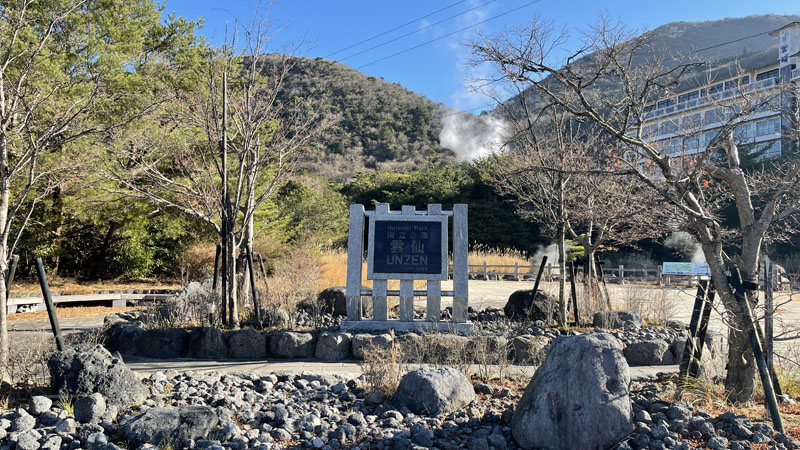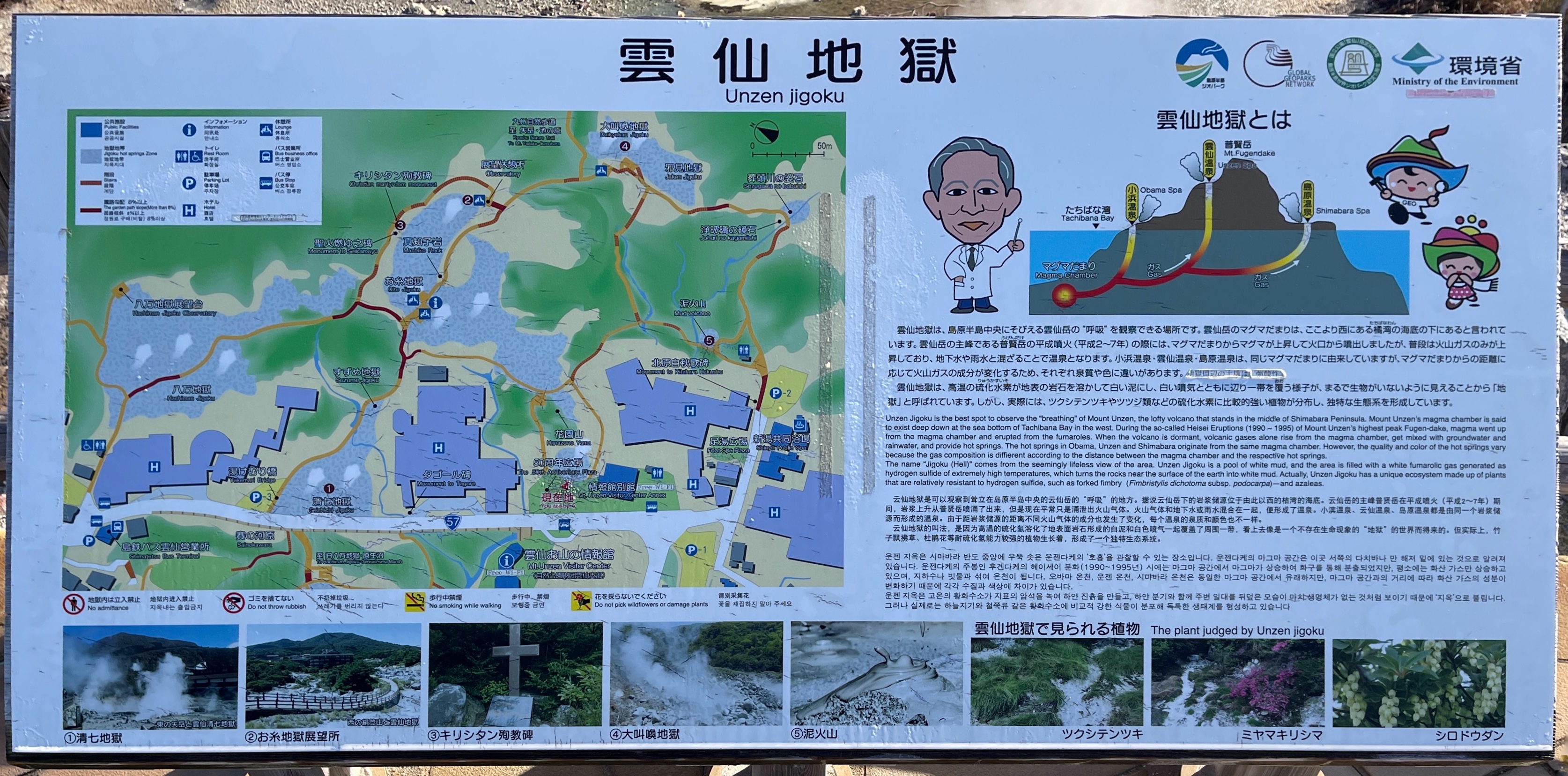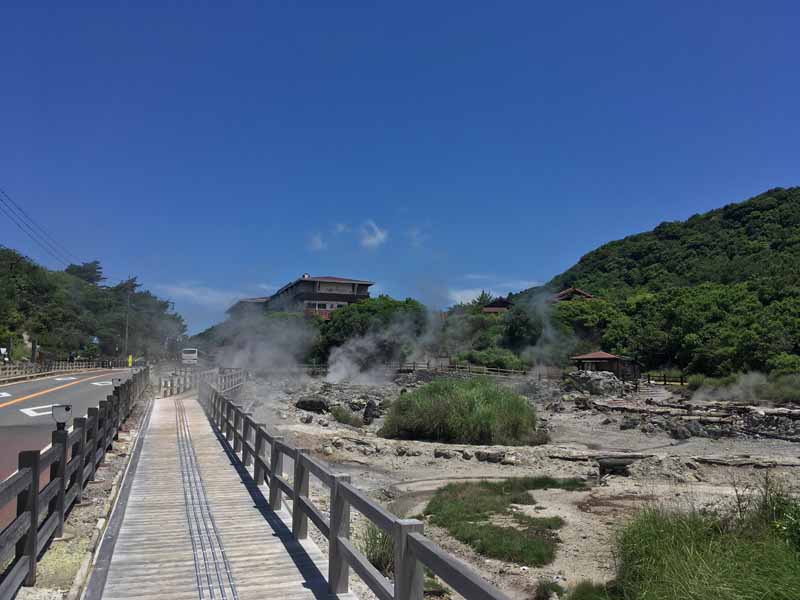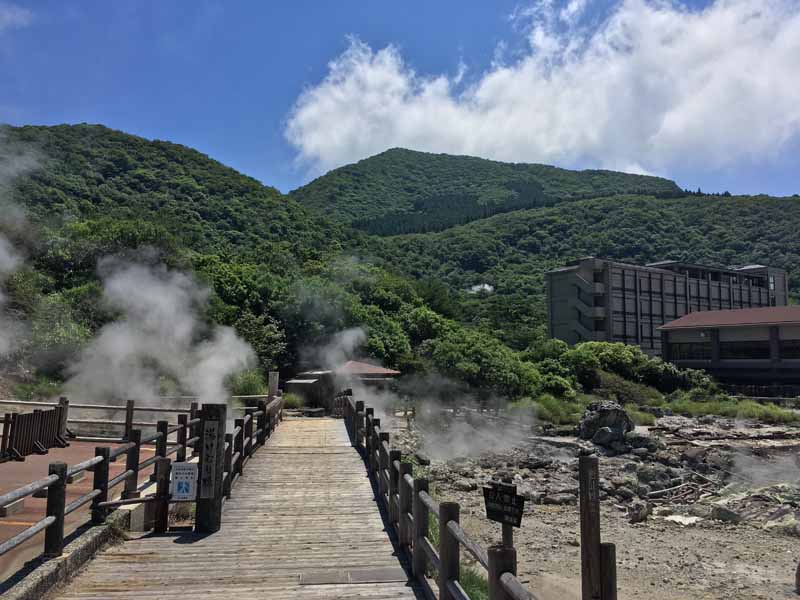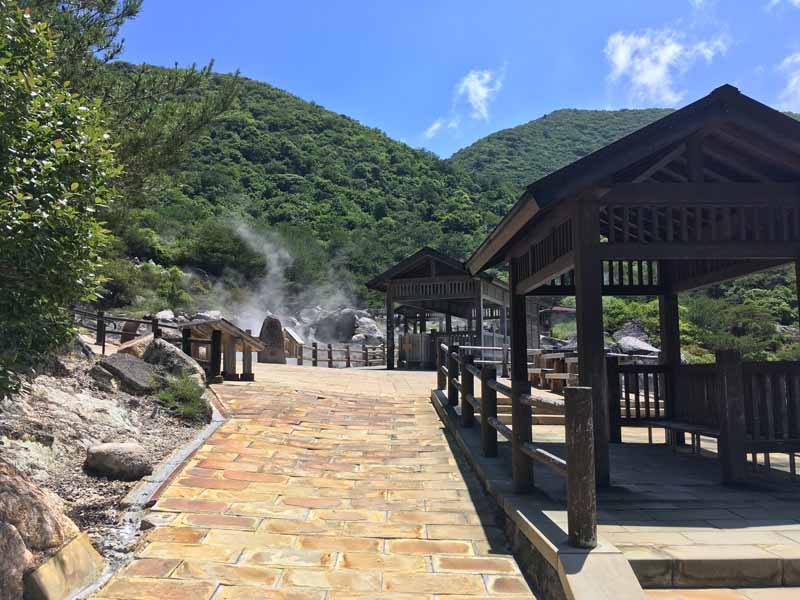 Unzen-Jigoku has a lot of people-friendly cats.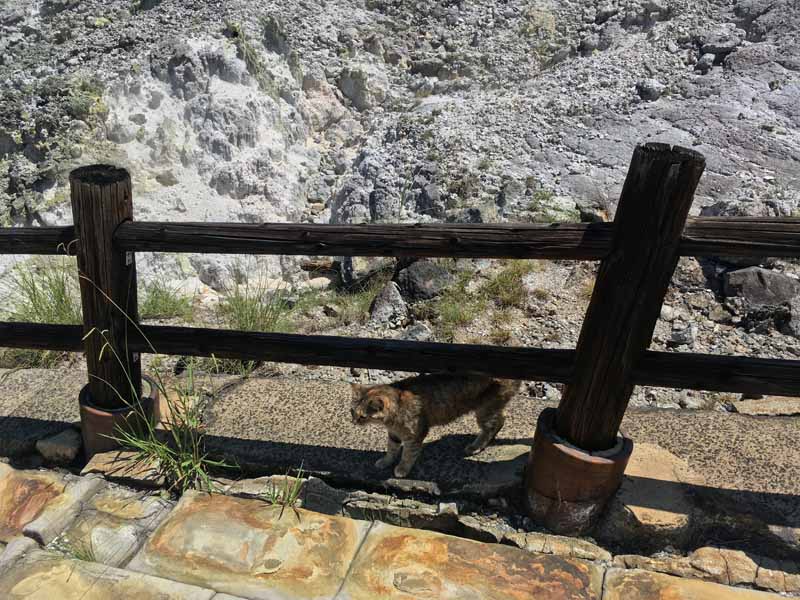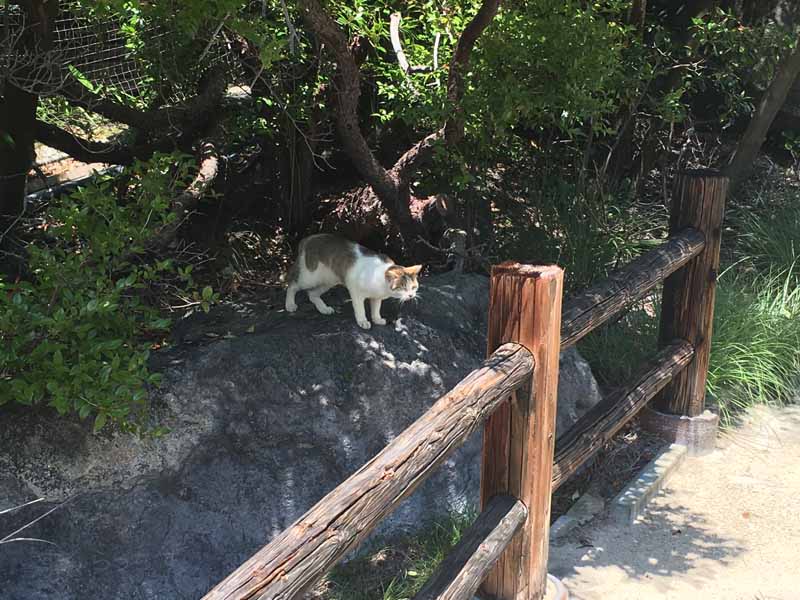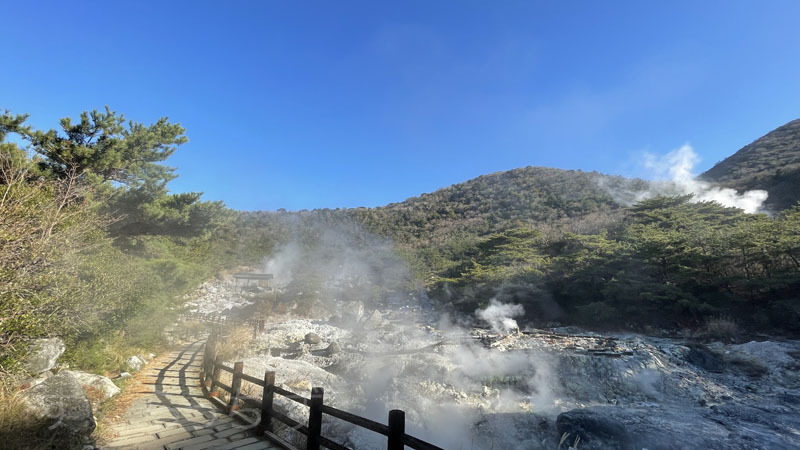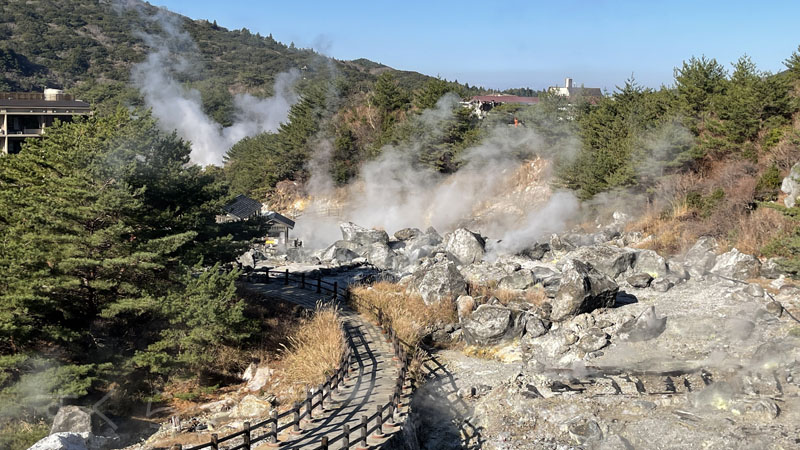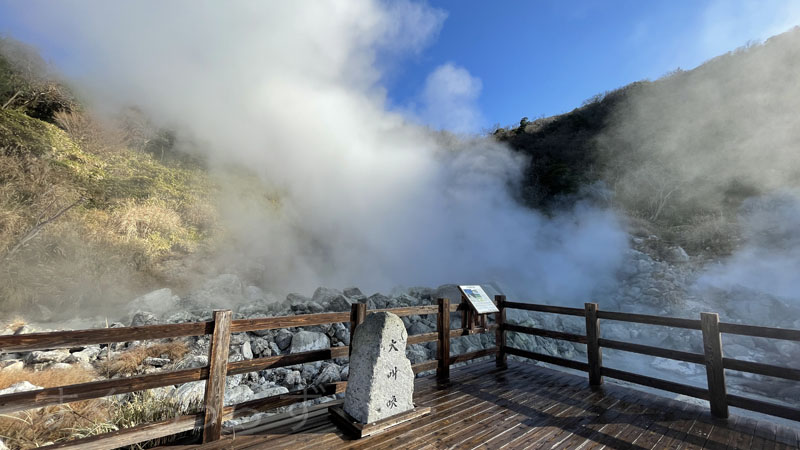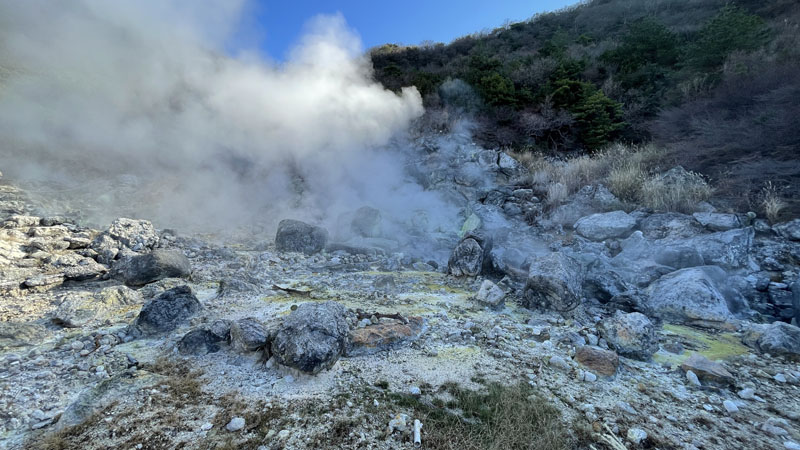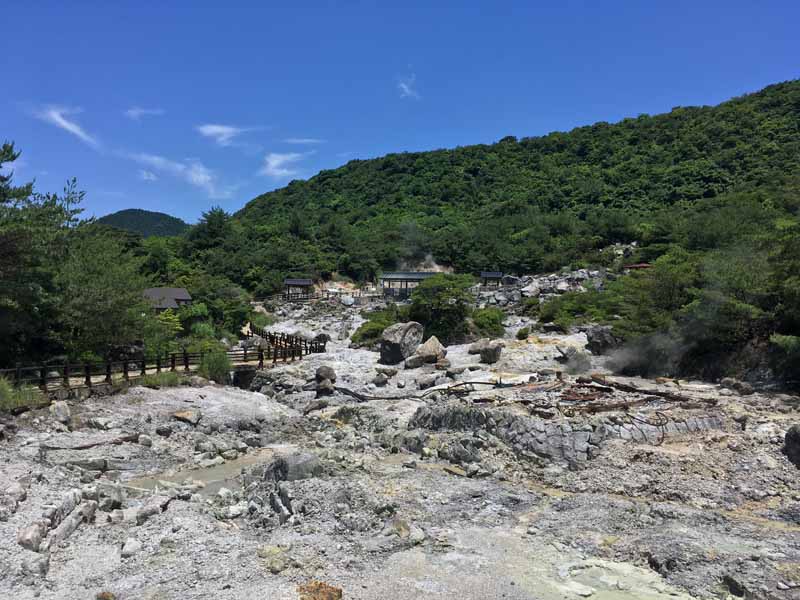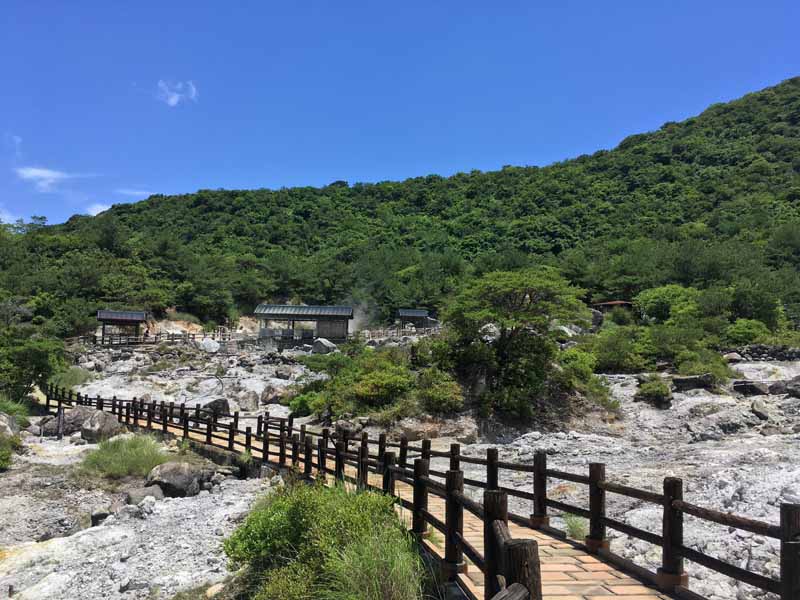 Unzen is famous for its hot springs.
Along with the hot springs, Unzen-Jigoku is also famous for being the site of Christian martyrdom.
From 1627 to 1631, the central government tortured Christians in Unzen-Jigoku in order to convert them.
There is a monument in Unzen-Jigoku to honor the 33 Christians who were martyred here.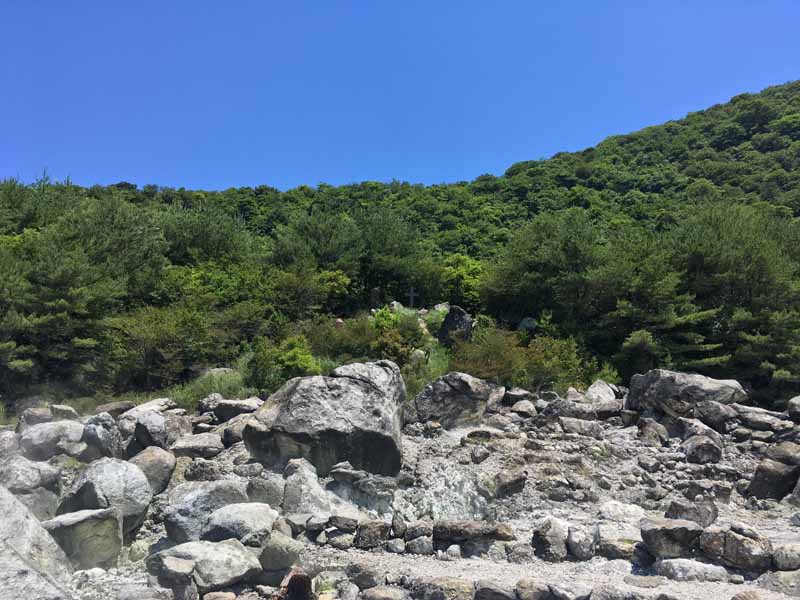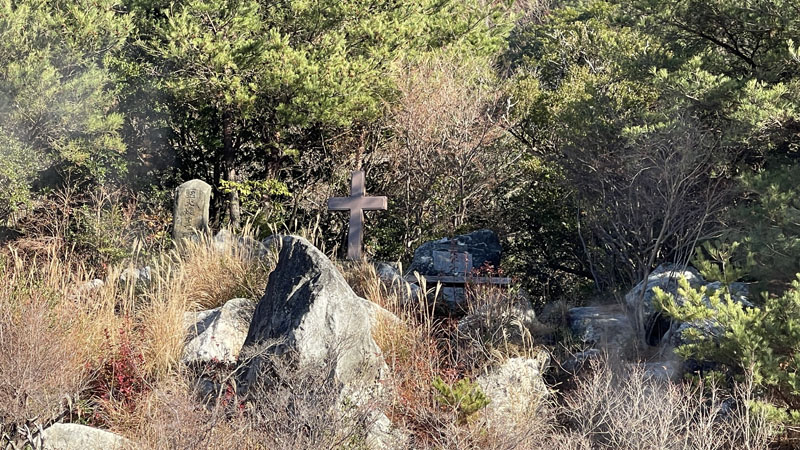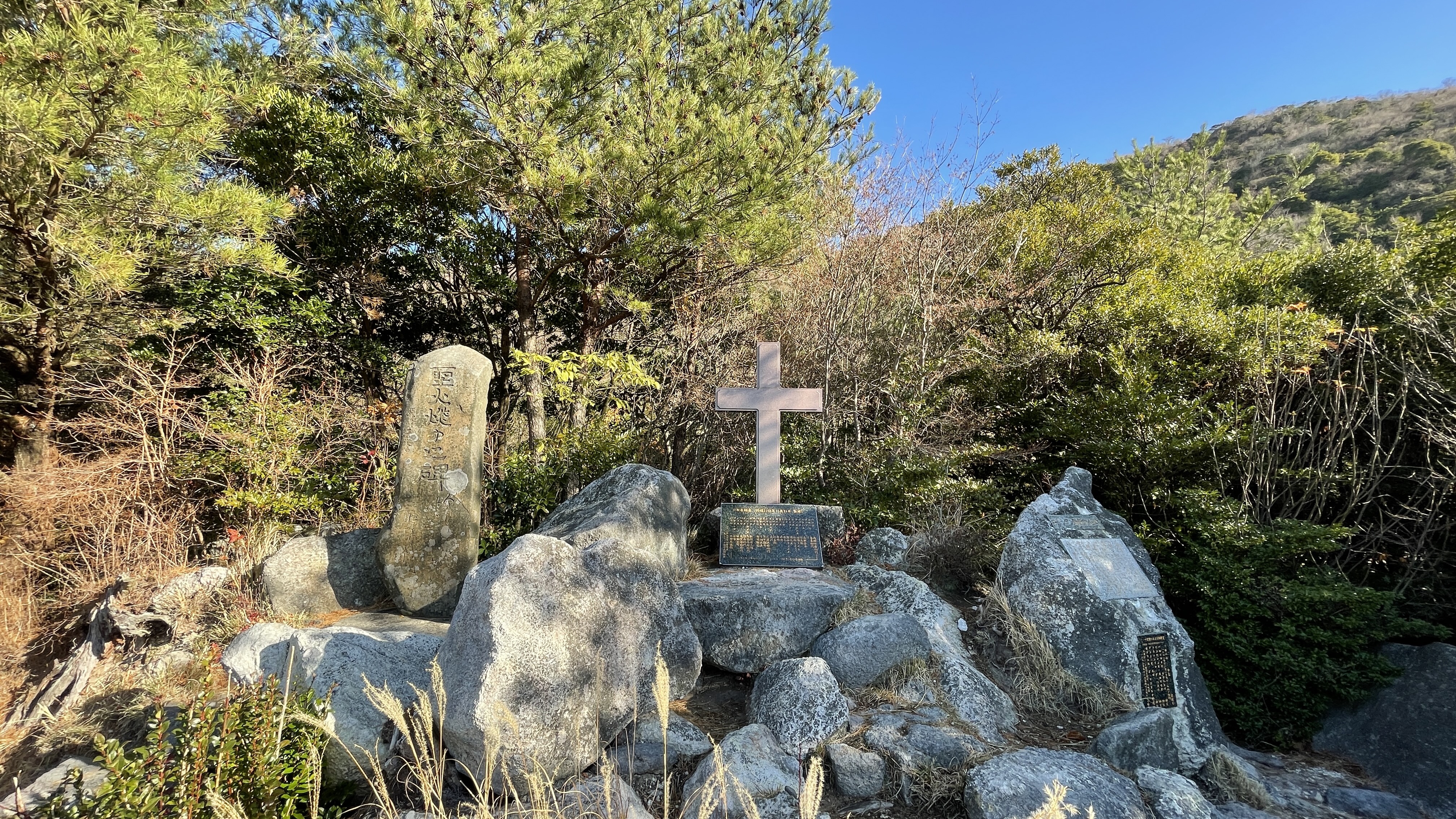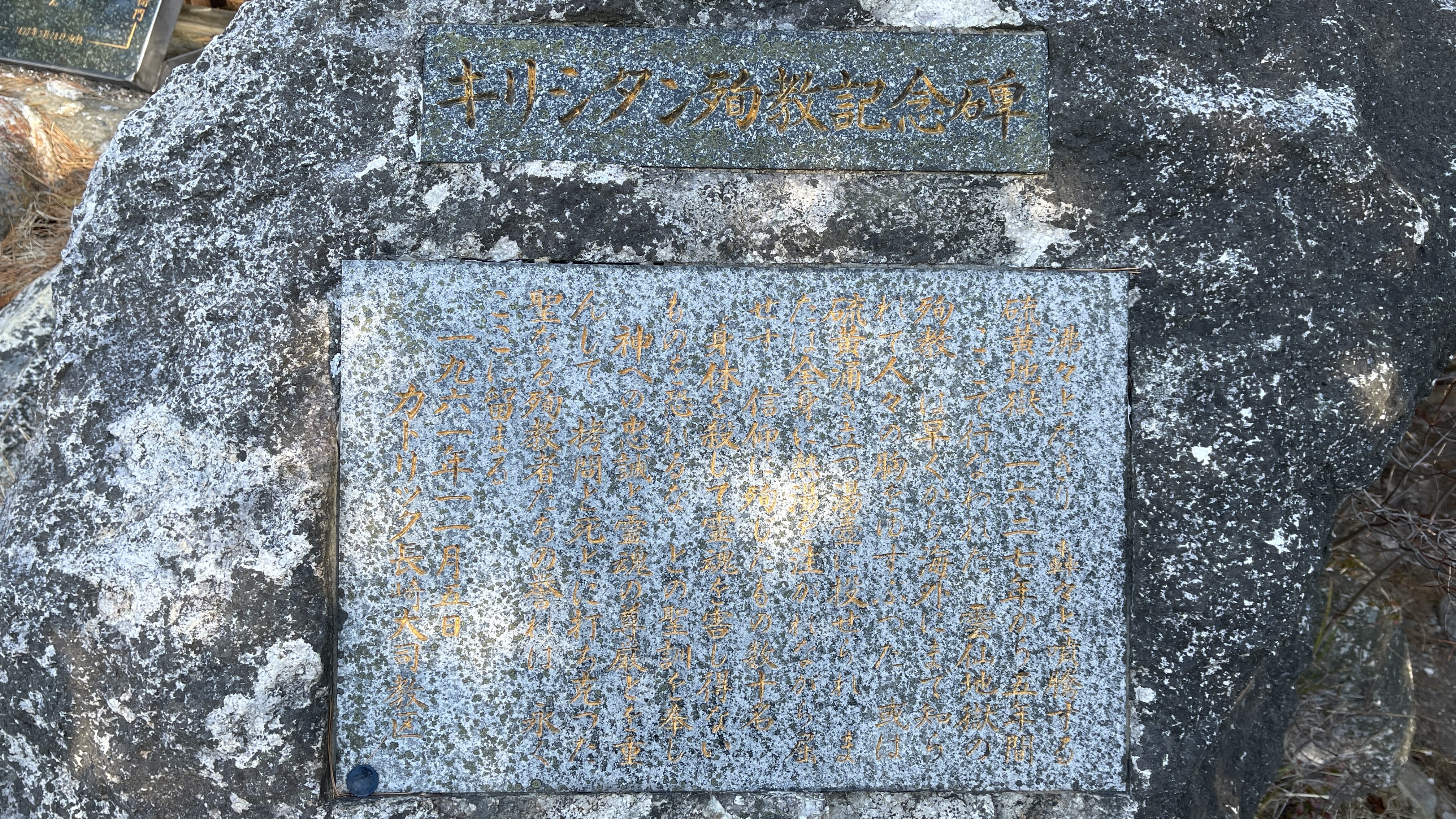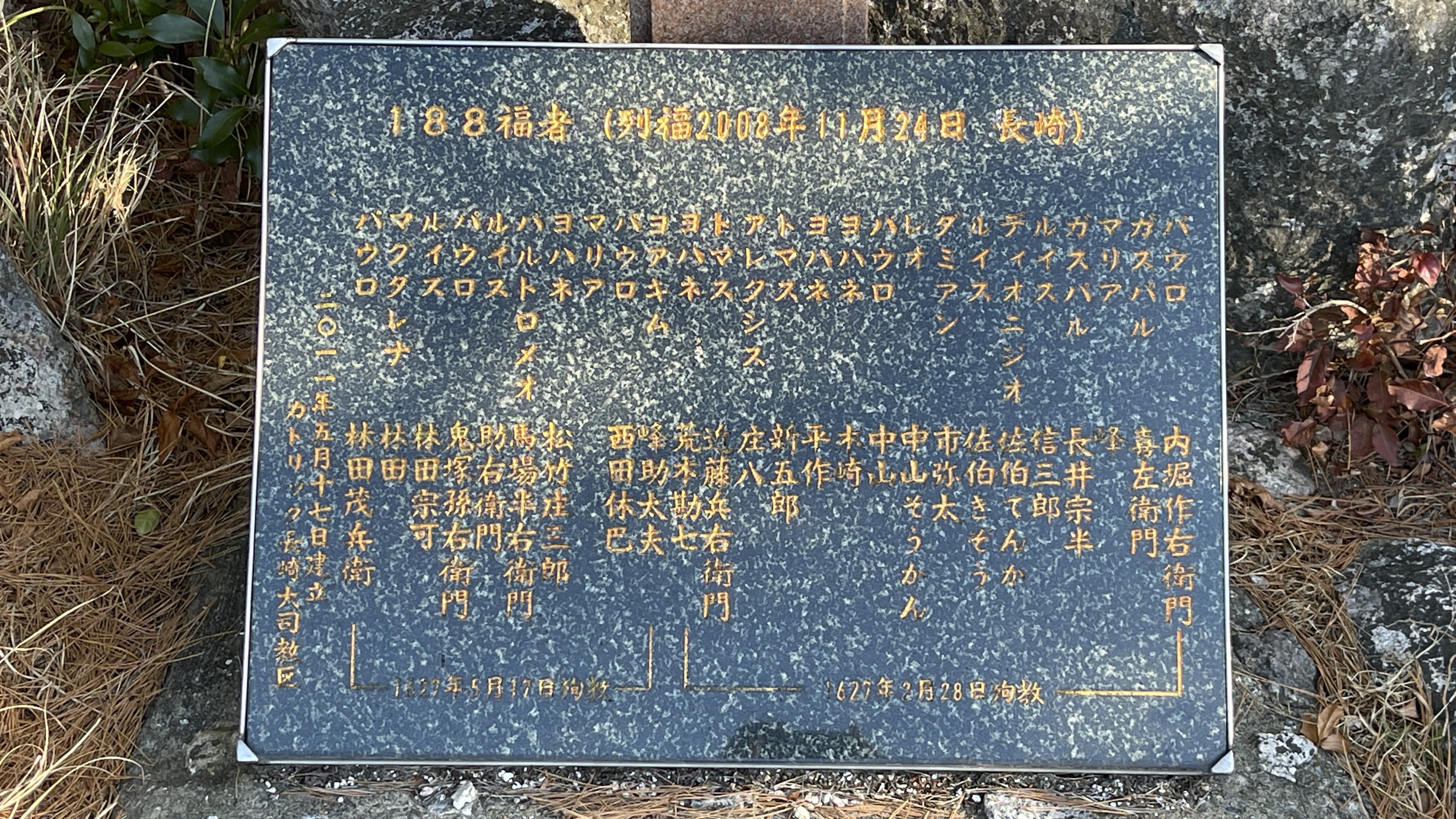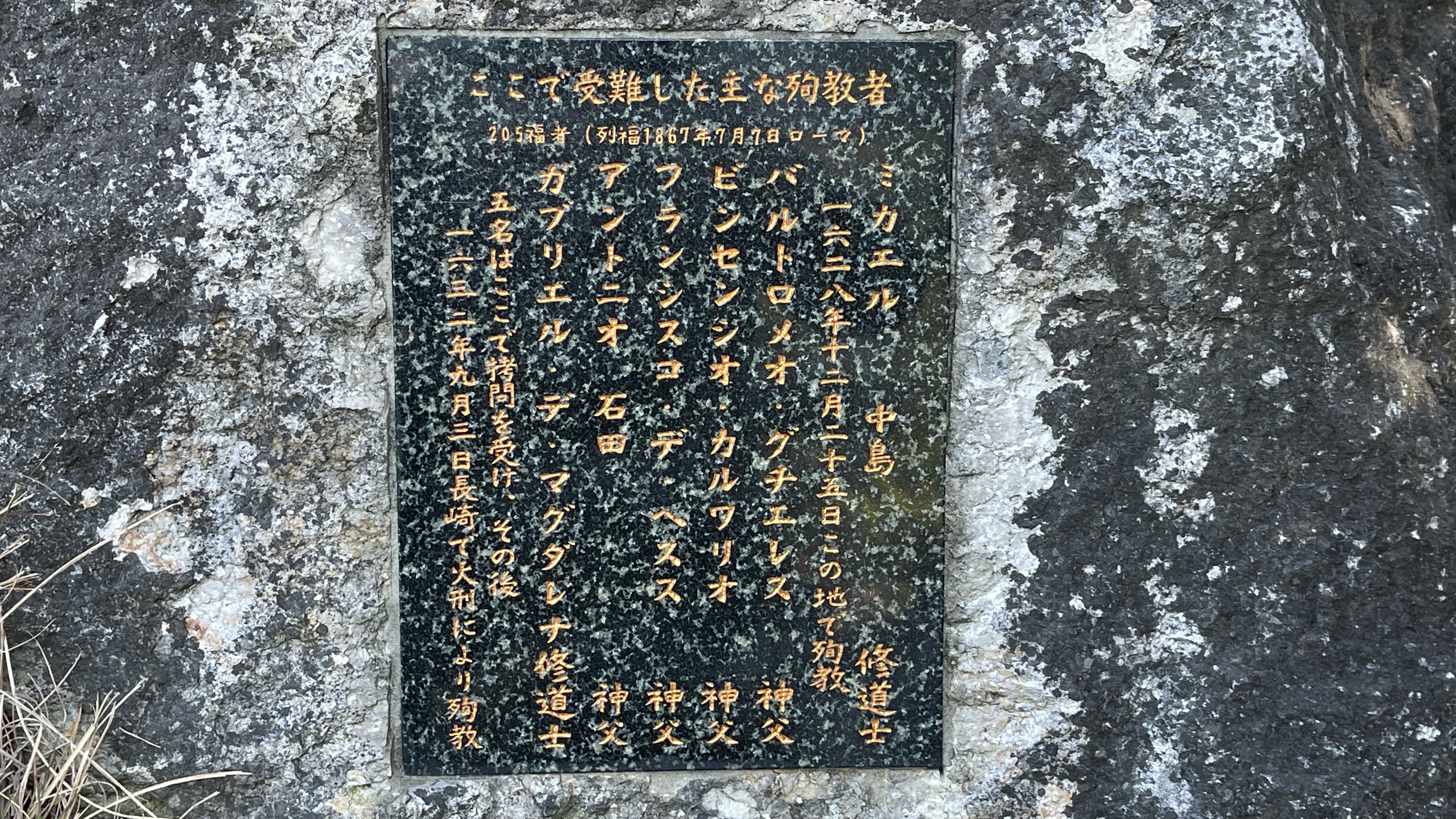 Related Pages














---------+---------+---------+---------+---------+---------

Unzen-Jigoku
Unzen,Obama-Chou,Unzen-shi,Nagasaki-ken
854-0621 Japan

Home Page : -
TEL : +81-957-73-3434
(Unzen Onsen Tourist Association)

#UnzenJigoku
#
#
#
#
#
#
#
#
#