memo13-41-04

VIEW
SAGA
Scenery of Okawachiyama

If you want to see the image at full size,
save it and see it.
(Confirmed with google chrome)








Visit date - 08/14/2022
------------- 10/04/2020
Edit date - 08/19/2022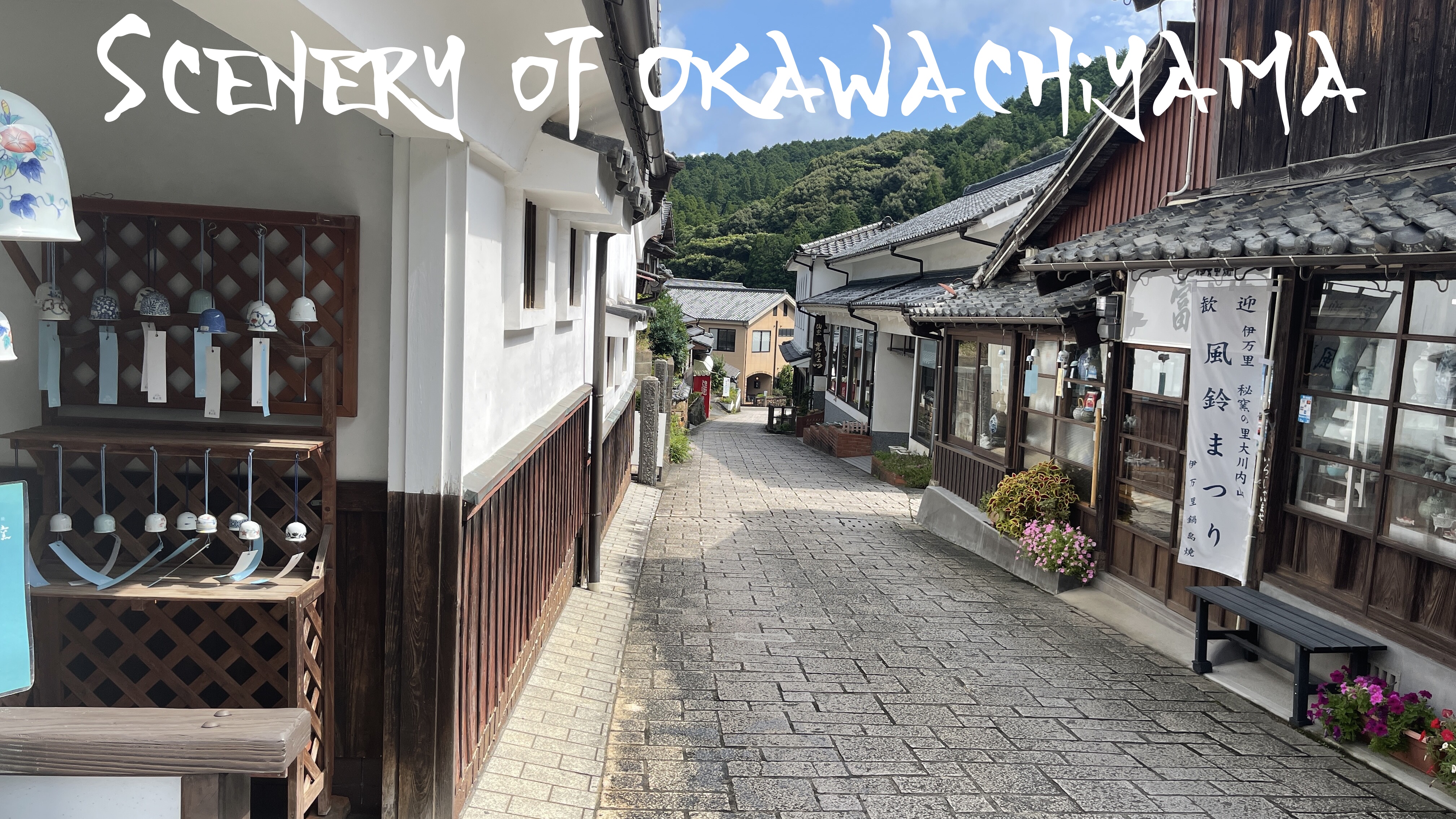 In 1675, the Nabeshima family, who ruled Okawachiyama in present-day Imari, Saga Prefecture, established a pottery factory here.
The main activity of this area was to produce high quality pottery and present it to the imperial court and Shogun.
This activity ceased in 1871, but the techniques developed here were revived by the Imaizumi family as a modern craft.

Okawachiyama holds a festival every summer with ceramic furin displayed throughout the town.
This page focuses on the 2022 Furin Festival.



(Related Information)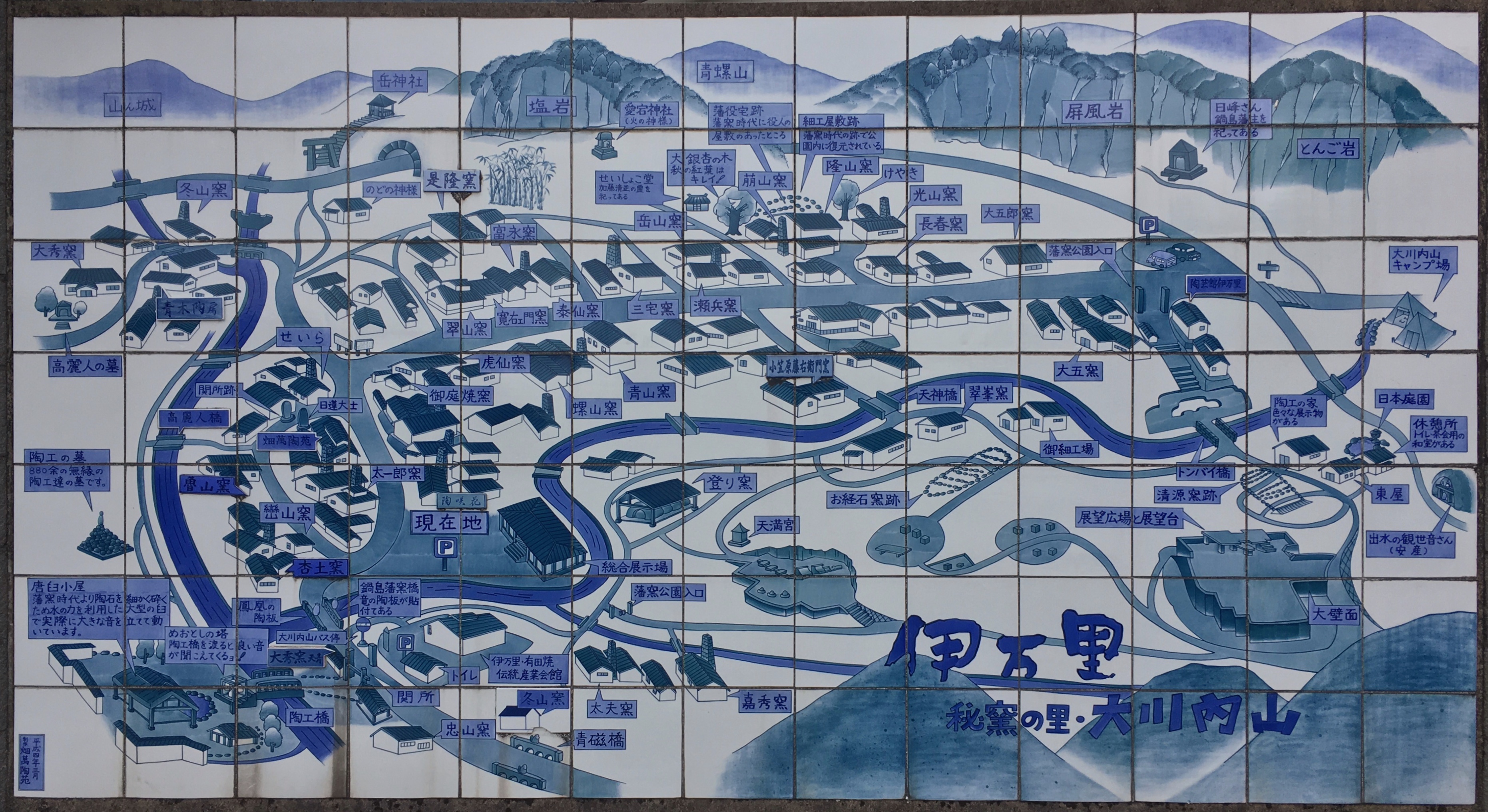 This is a view of the entrance area of Okawachiyama.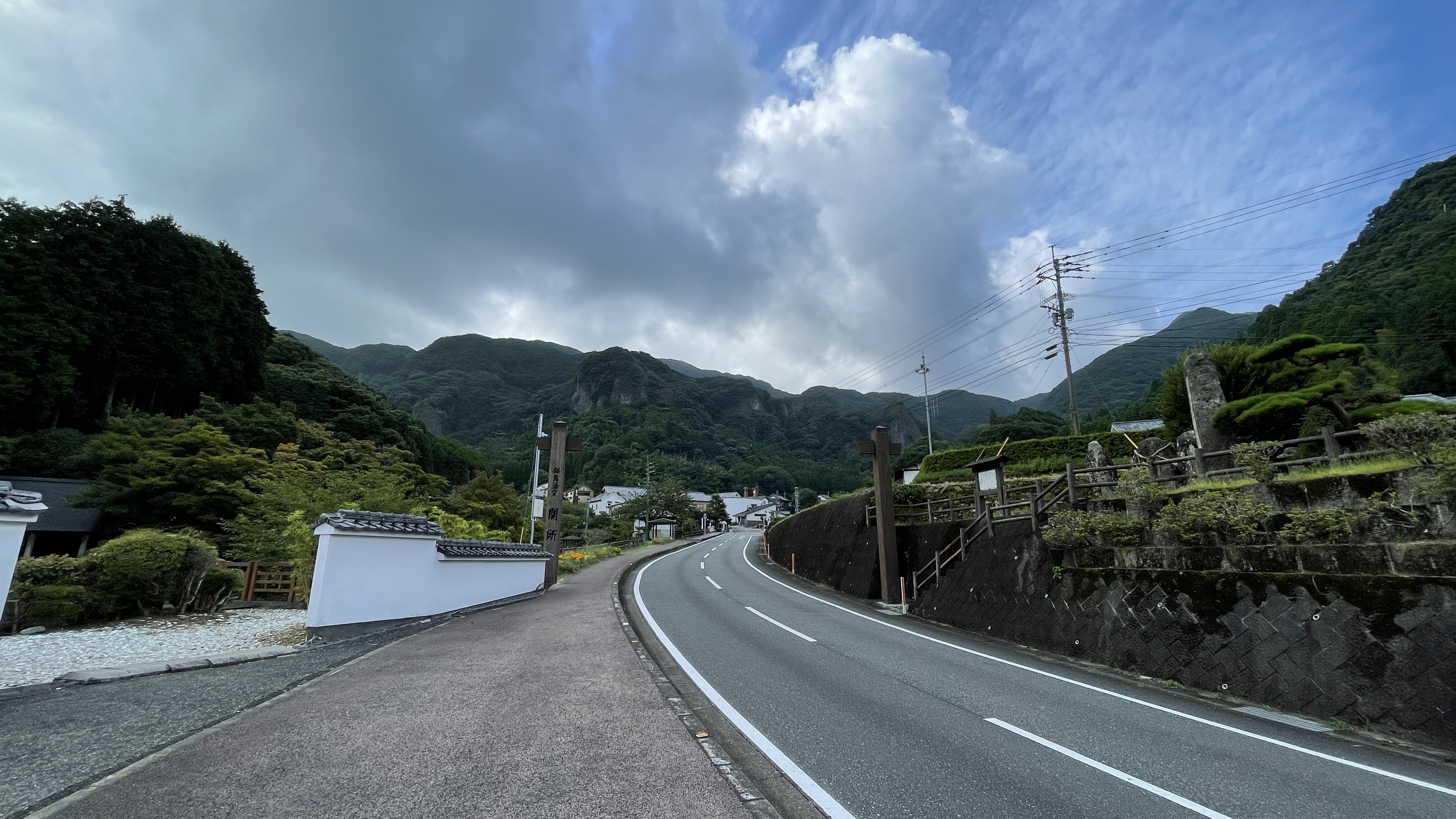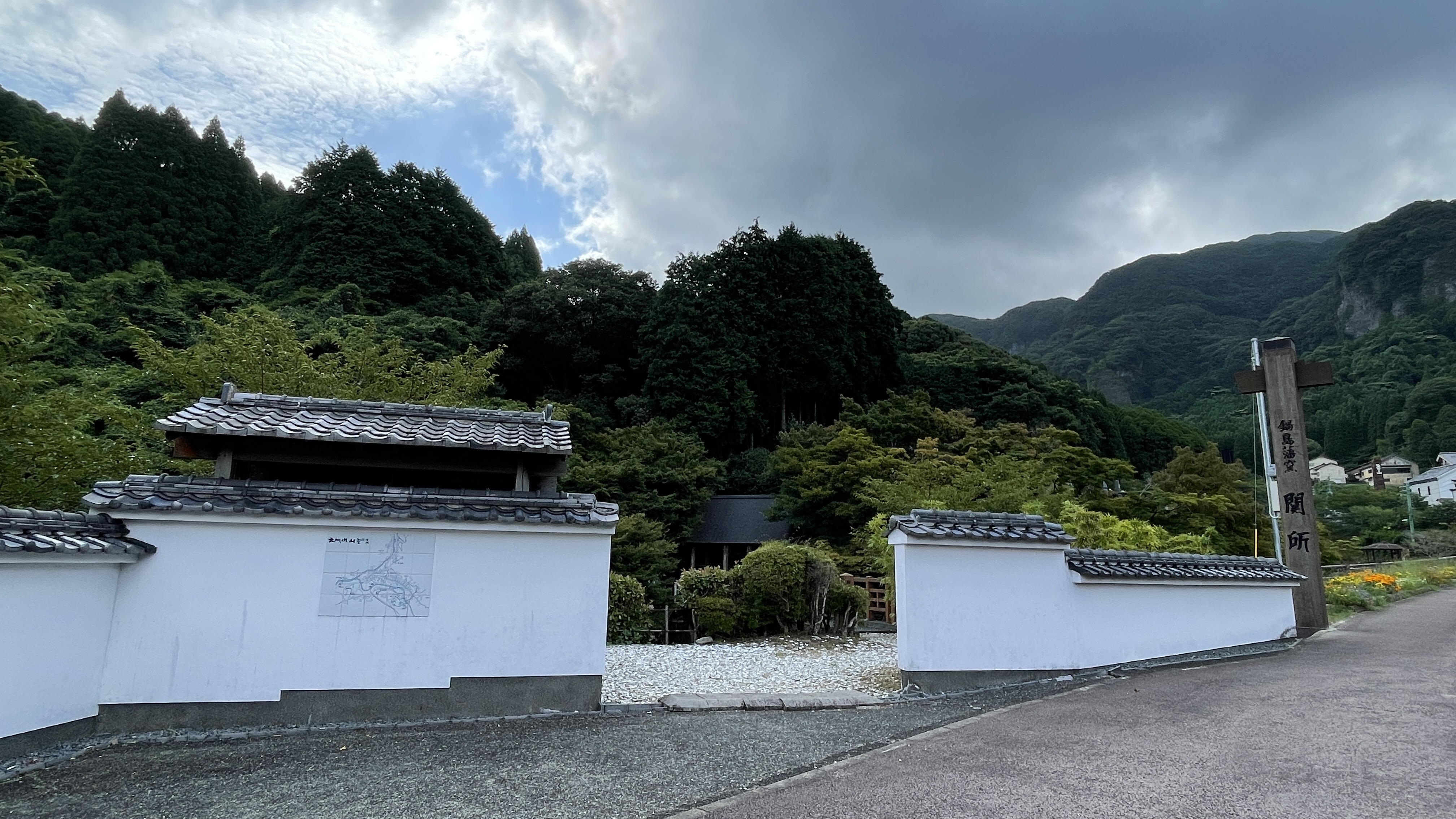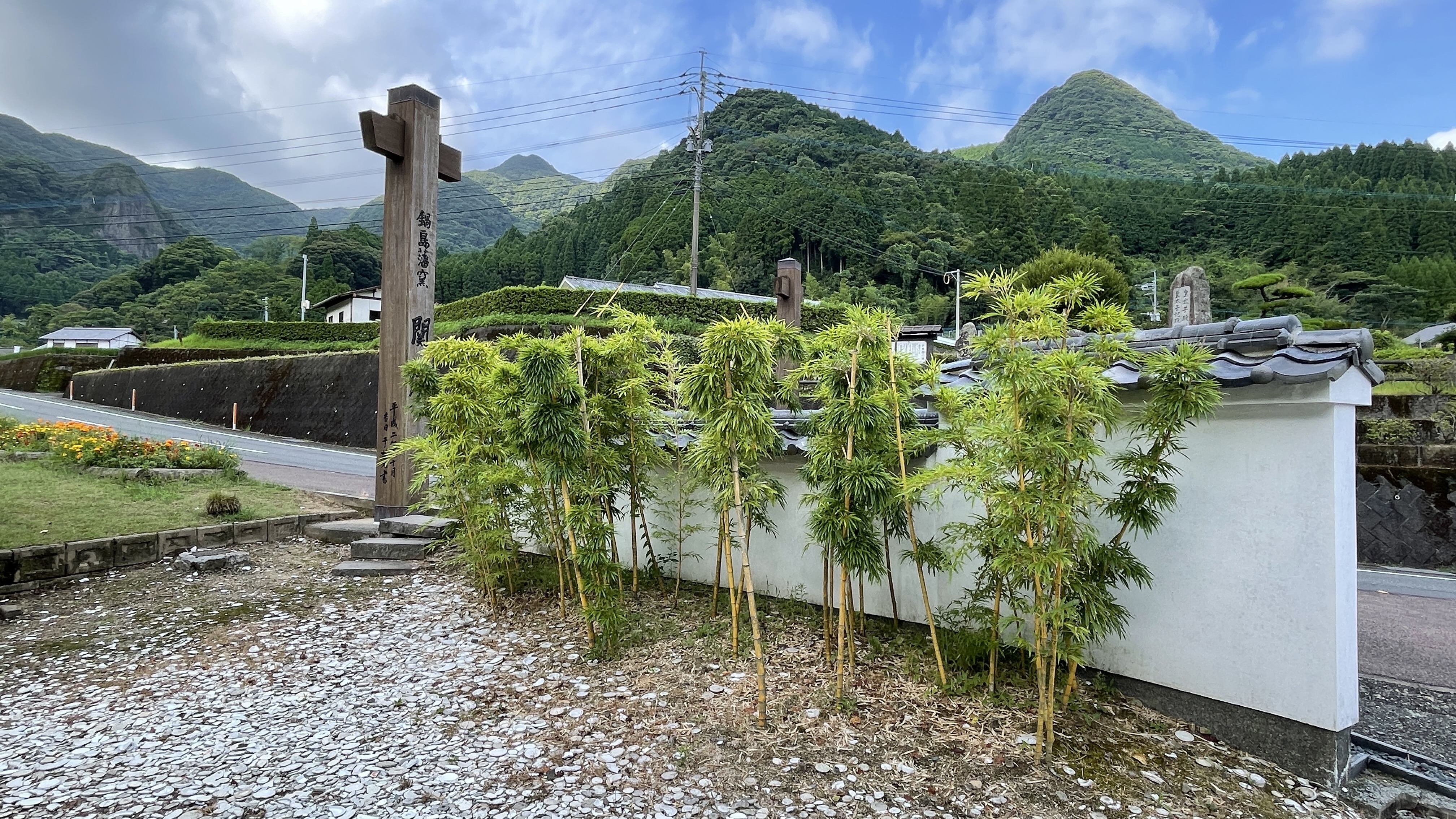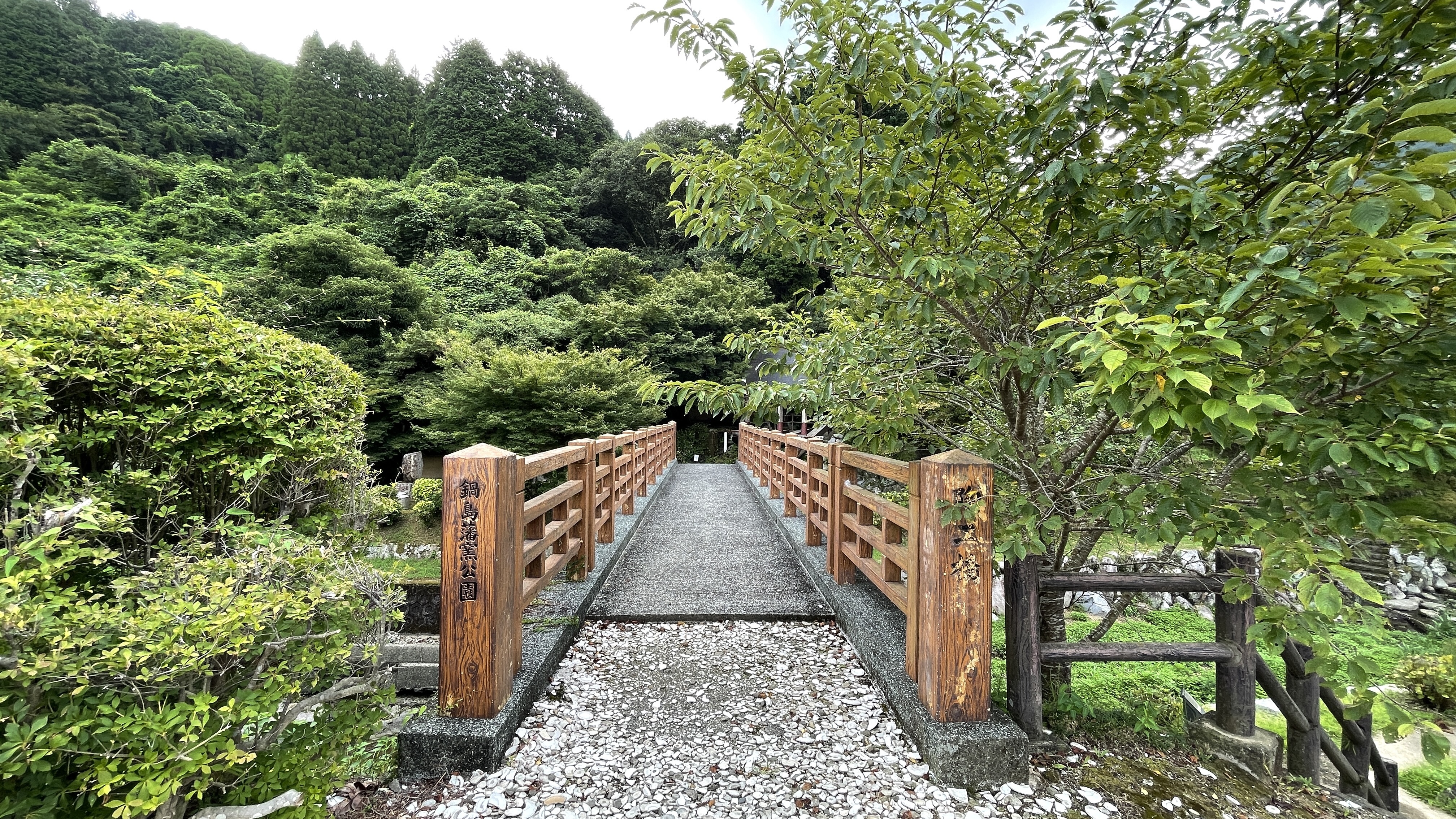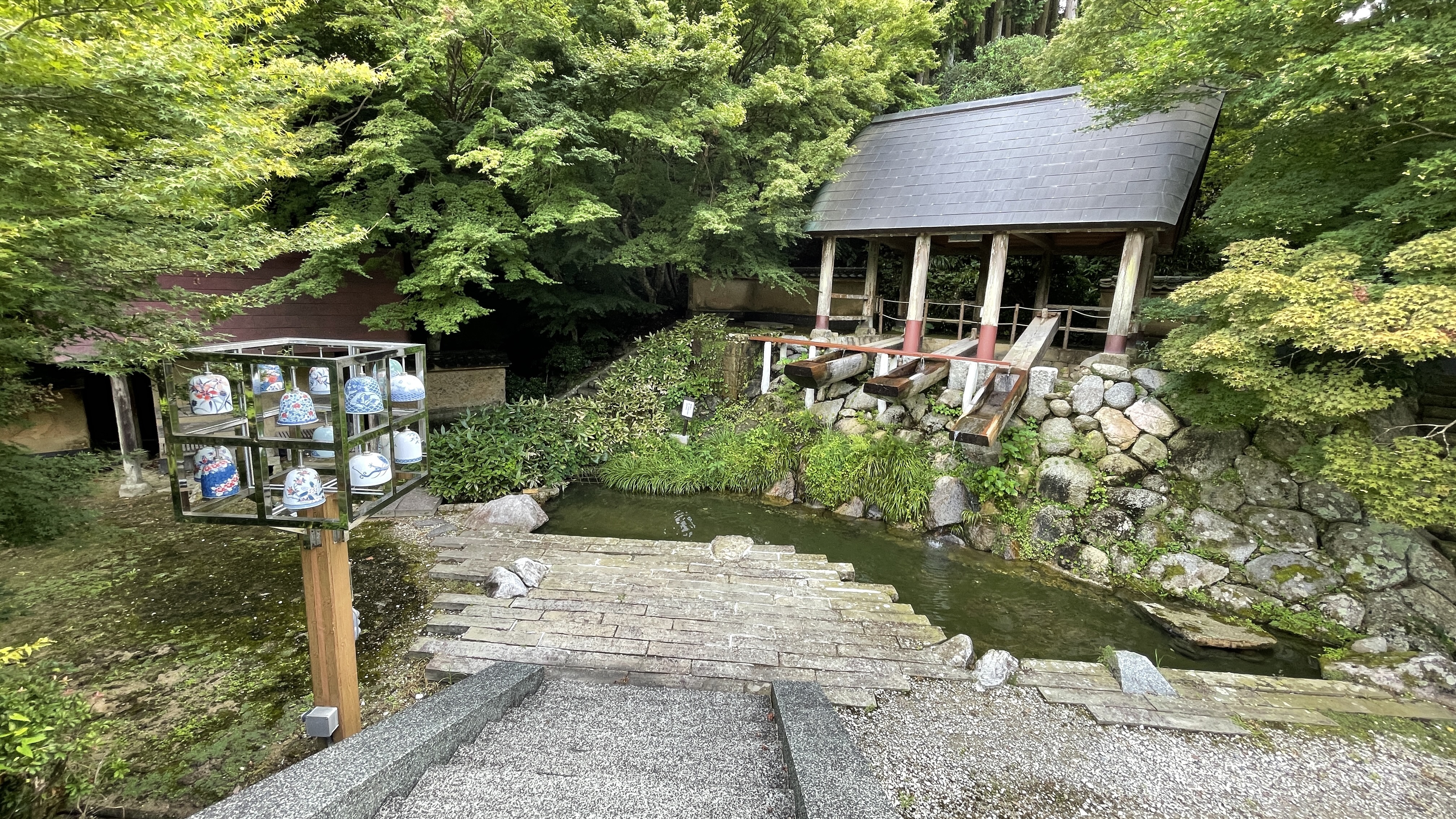 Just outside the entrance to Okawachiyama is something called "Kara-Usu".
This is a device that uses a water wheel to crush ceramic materials.
This "Kara-Usu" is a reproduction of one used by the Nabeshima family when they manufactured pottery.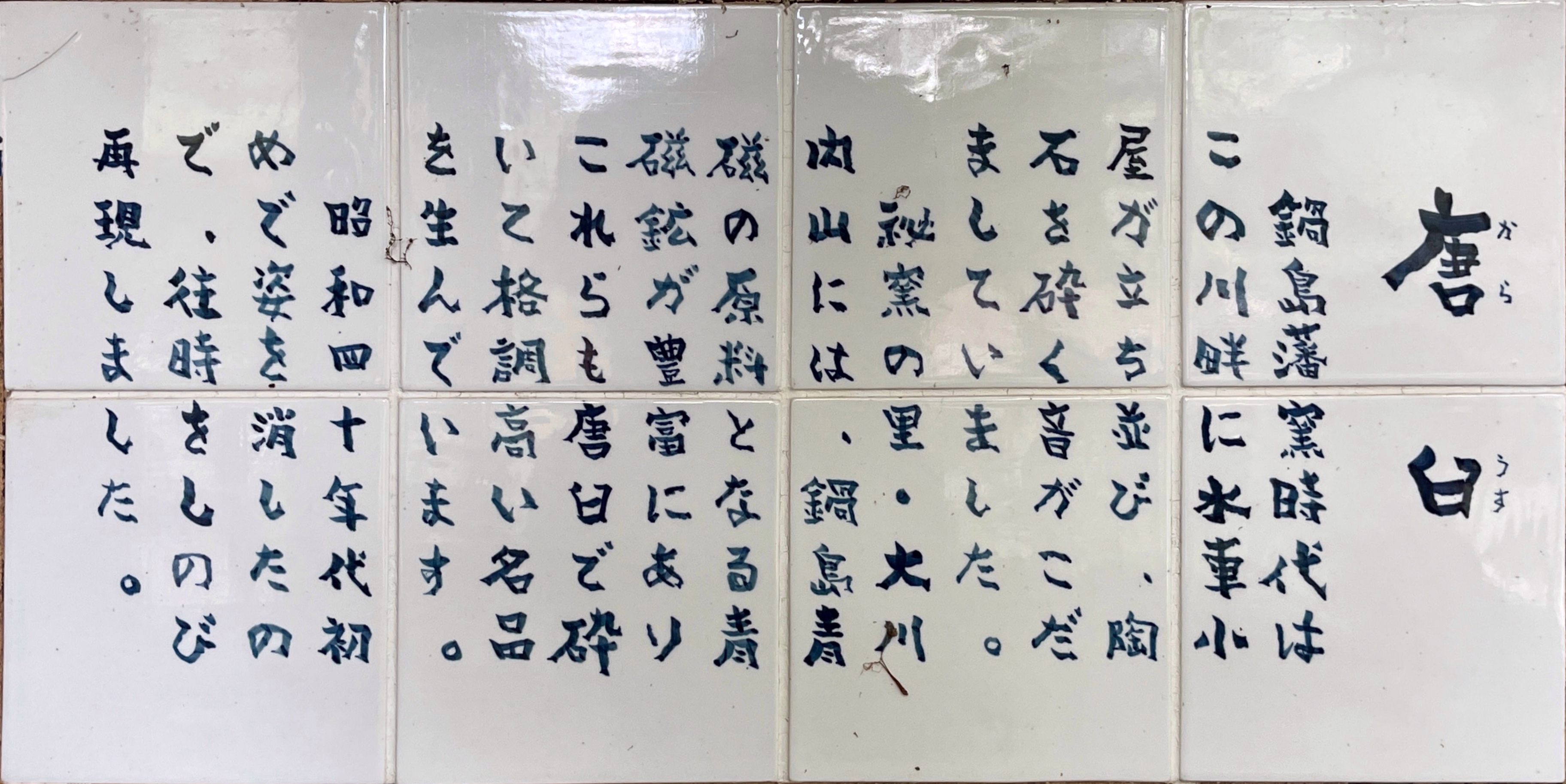 From here, a small path leads to the center of Okawachiyama.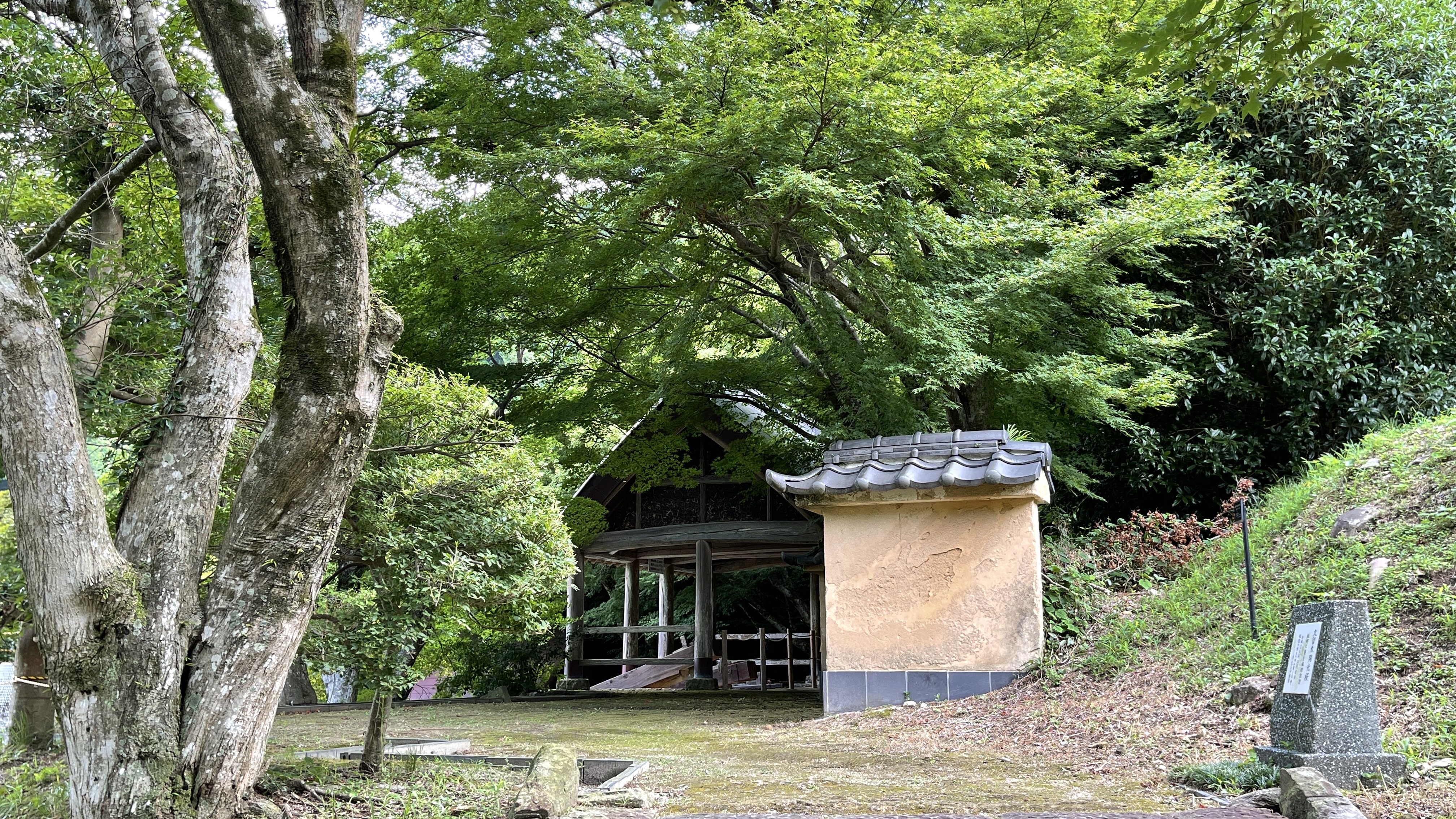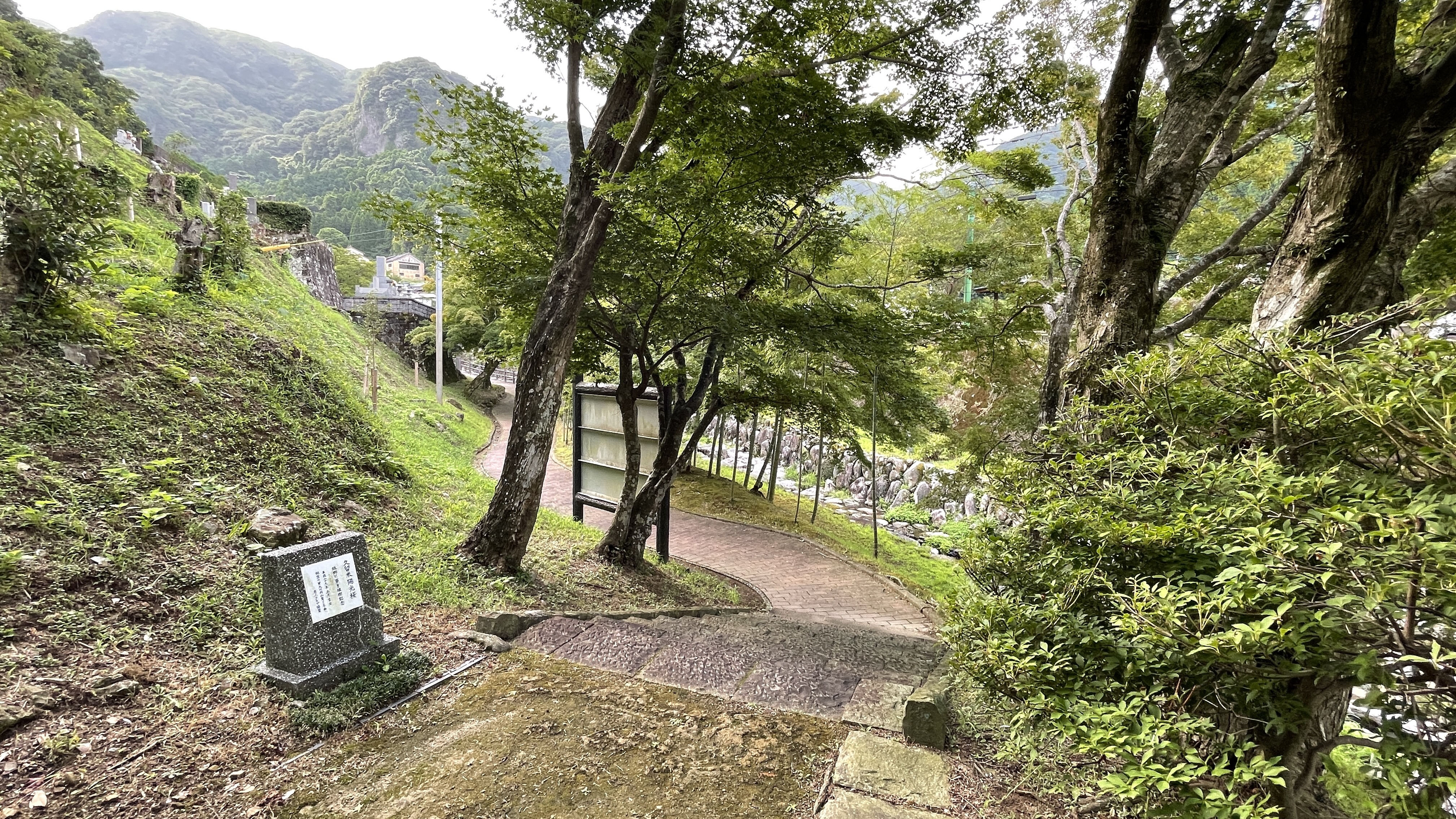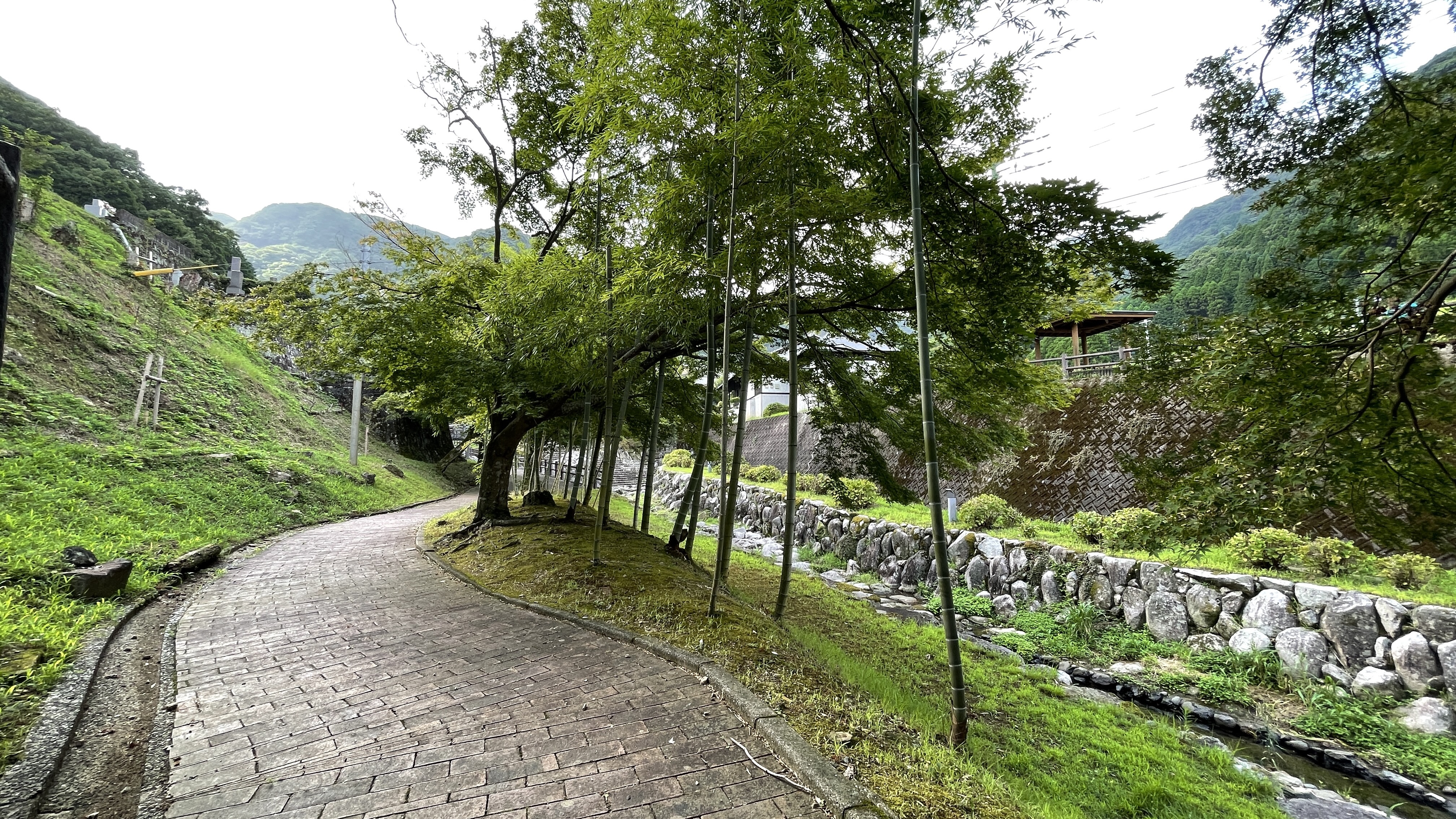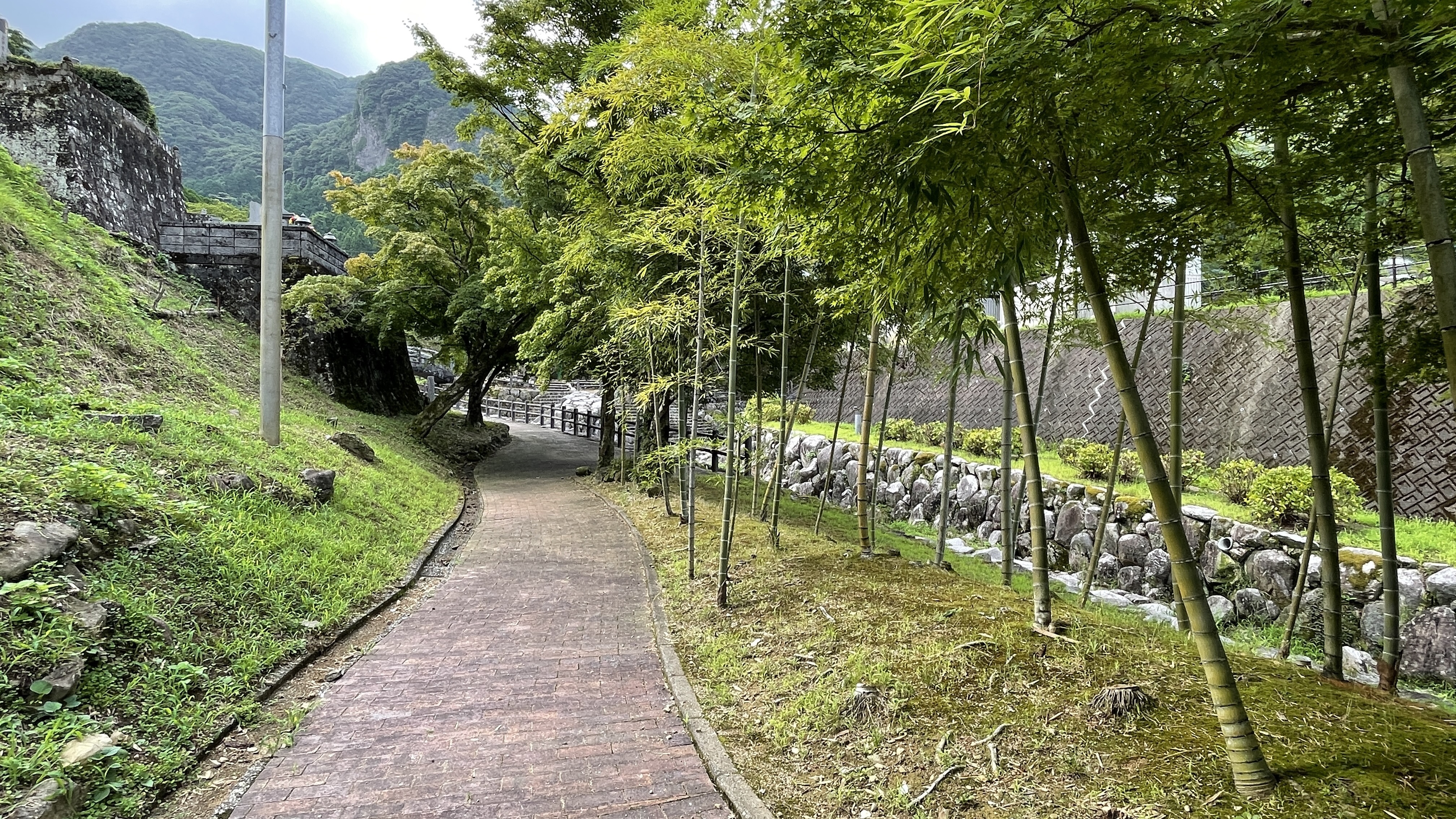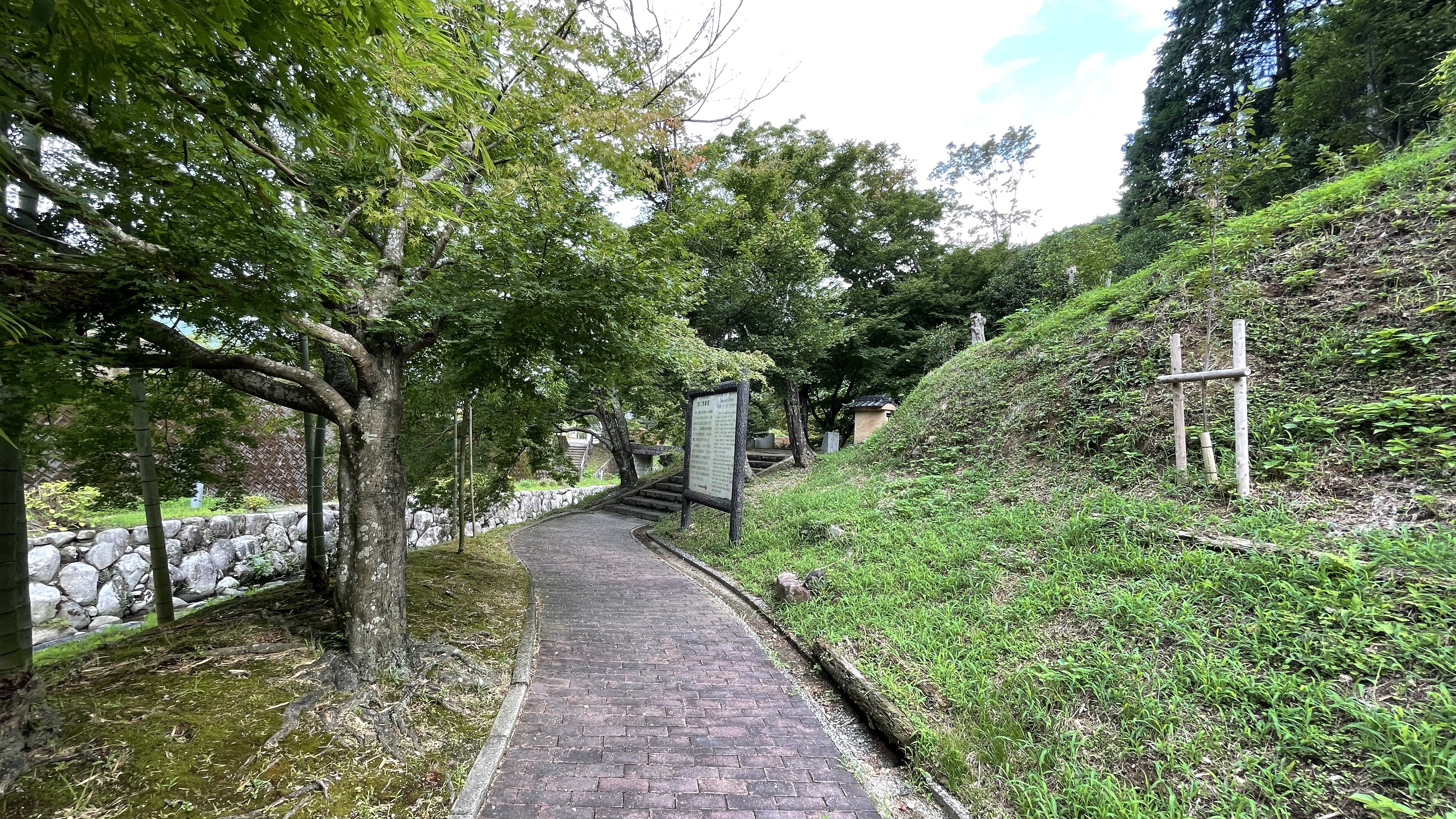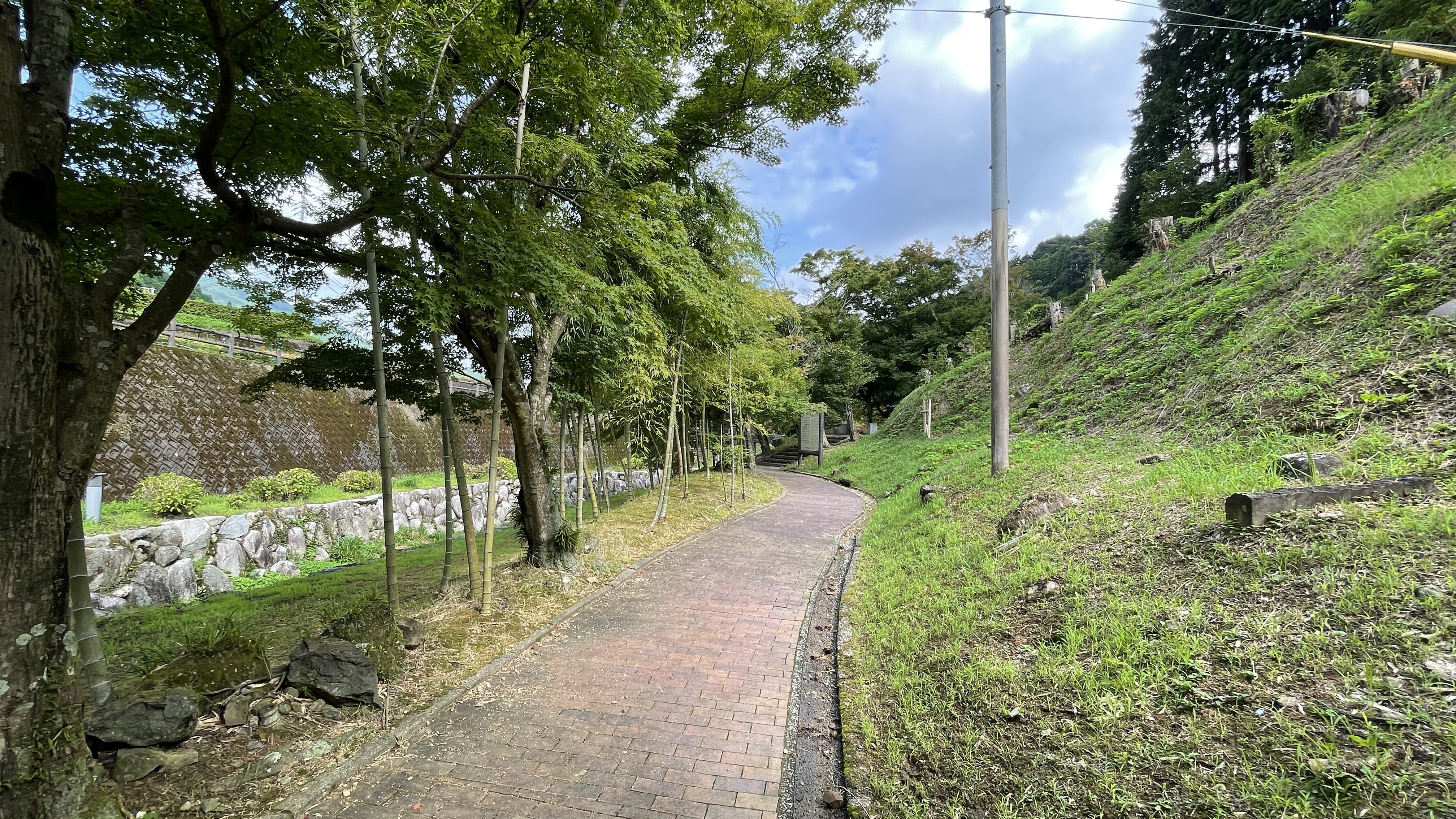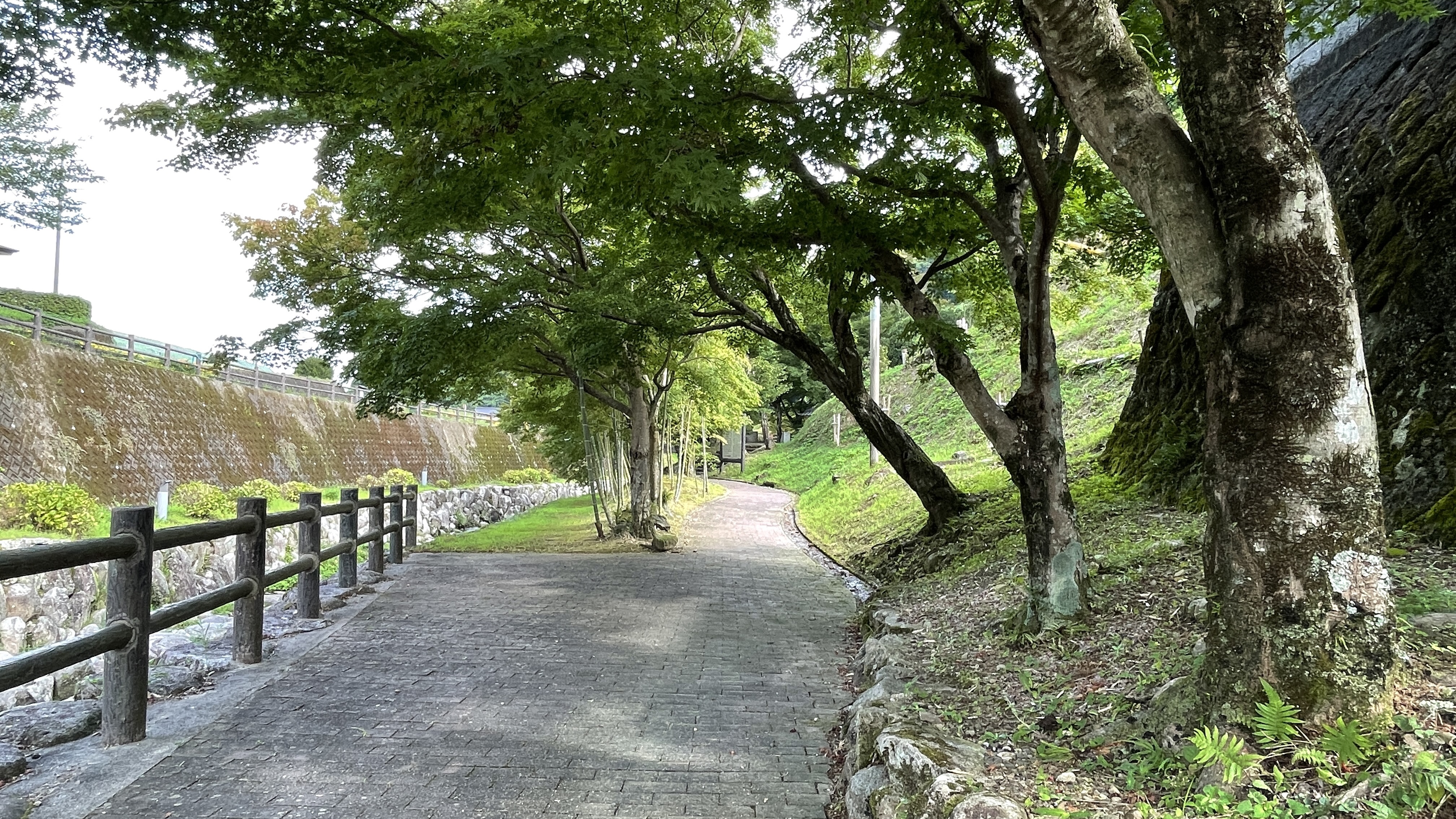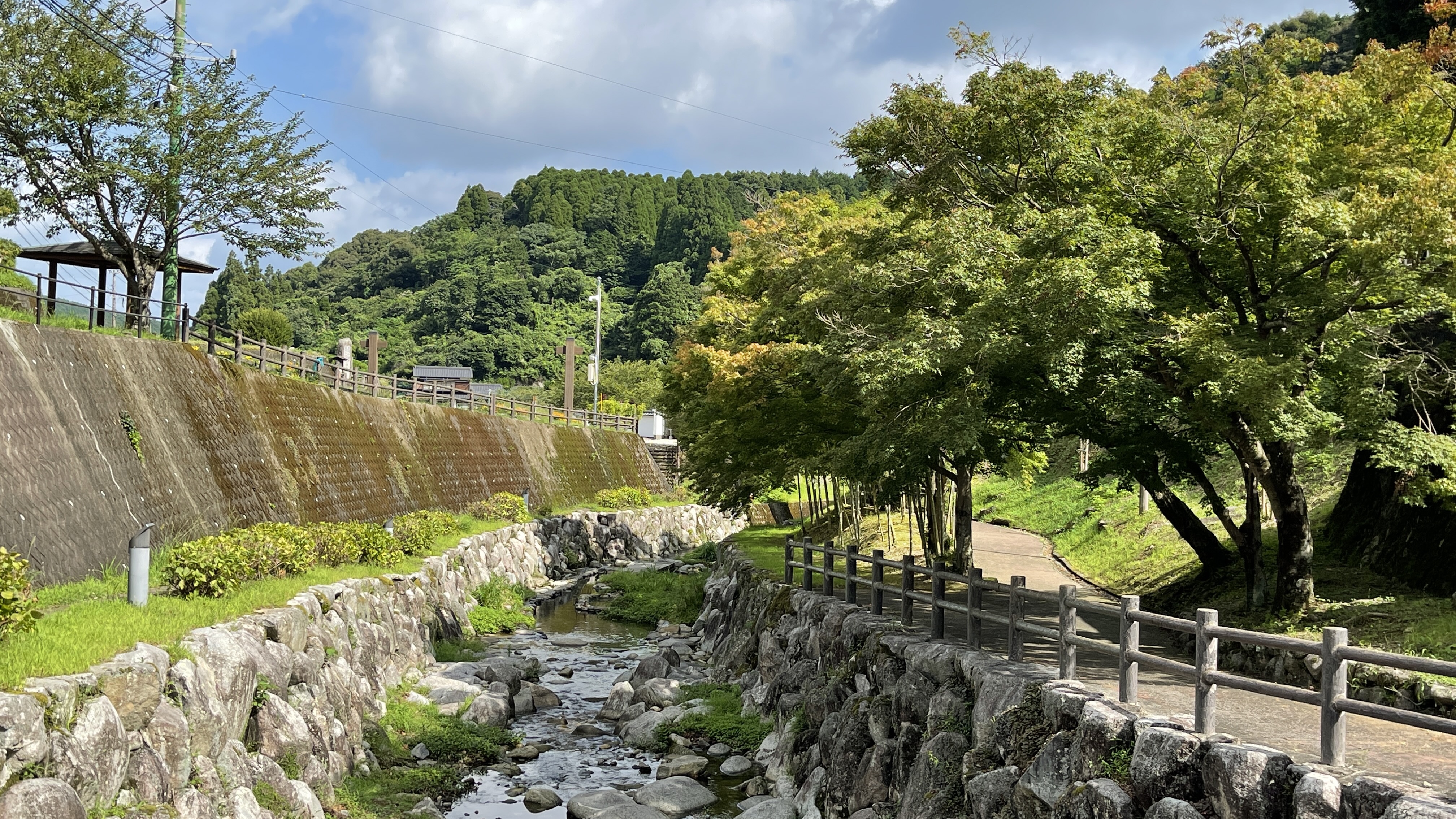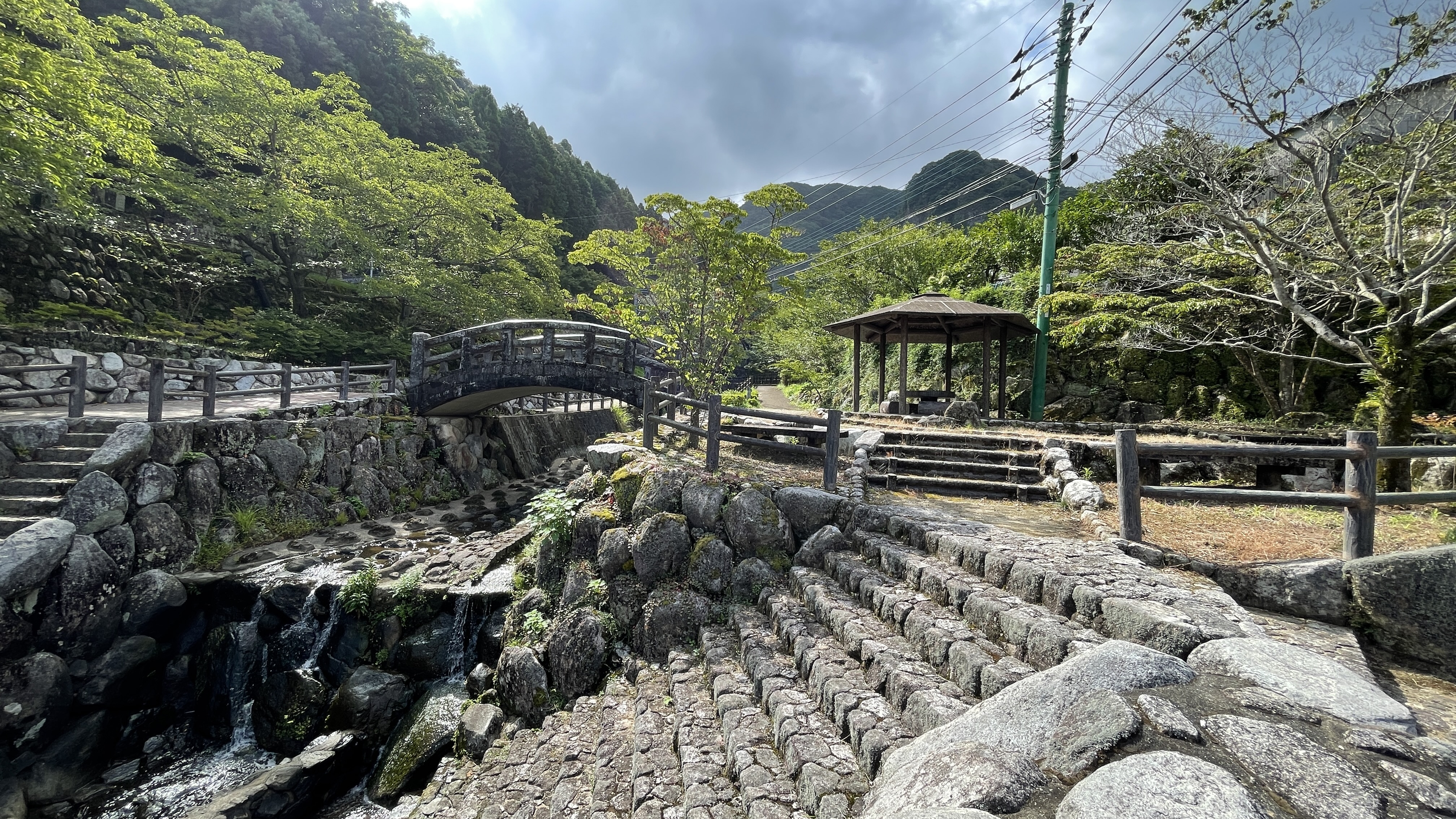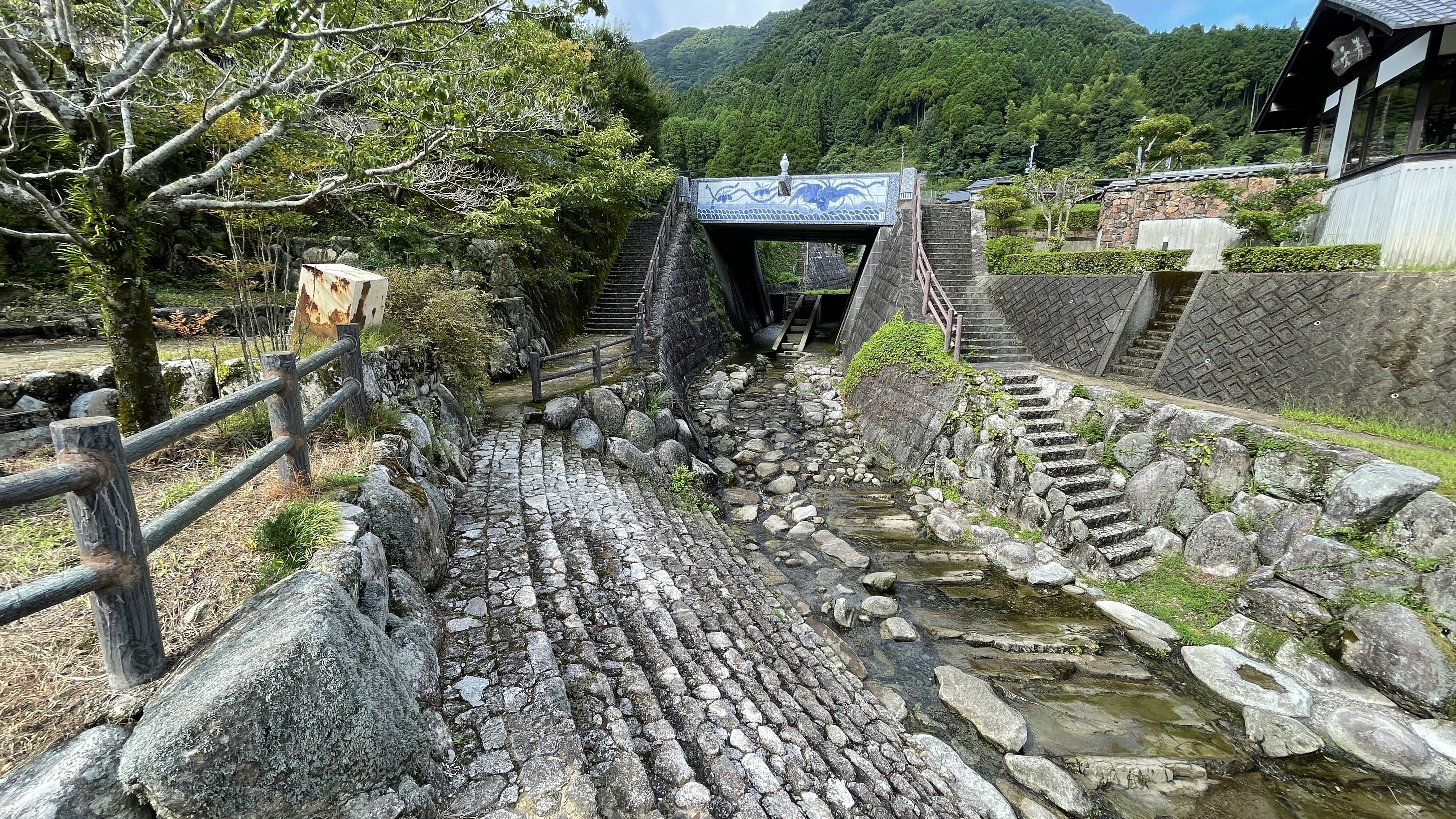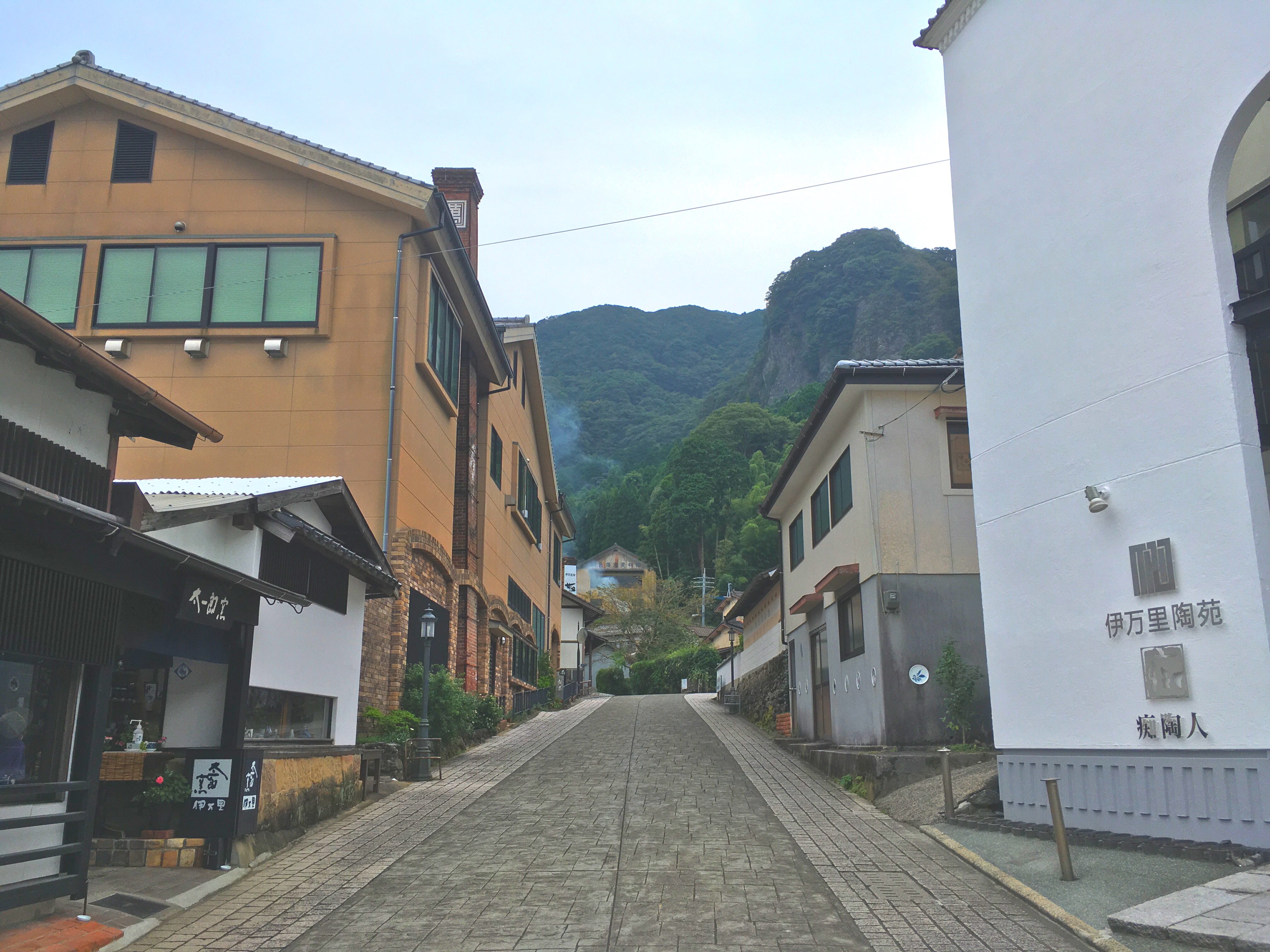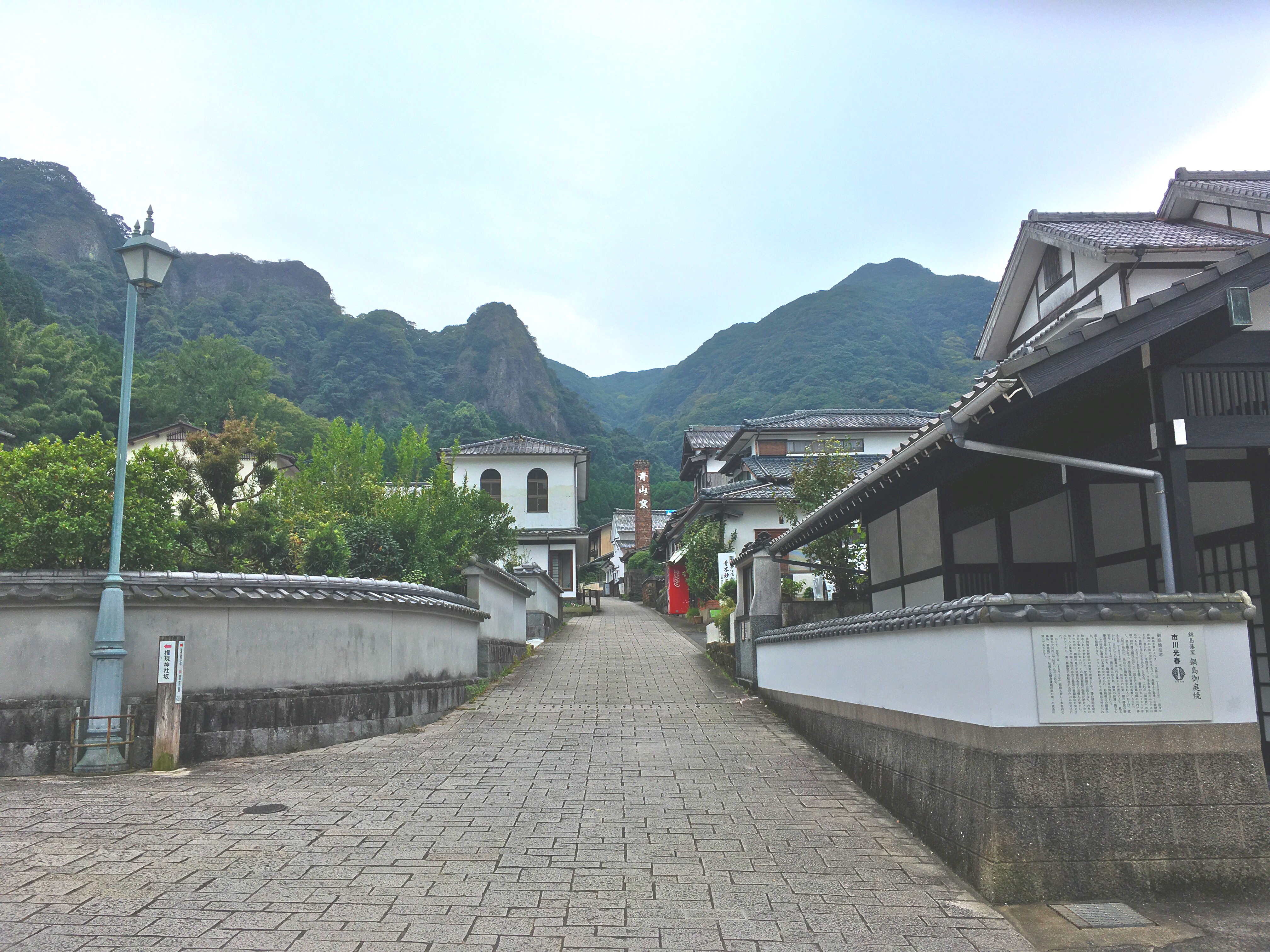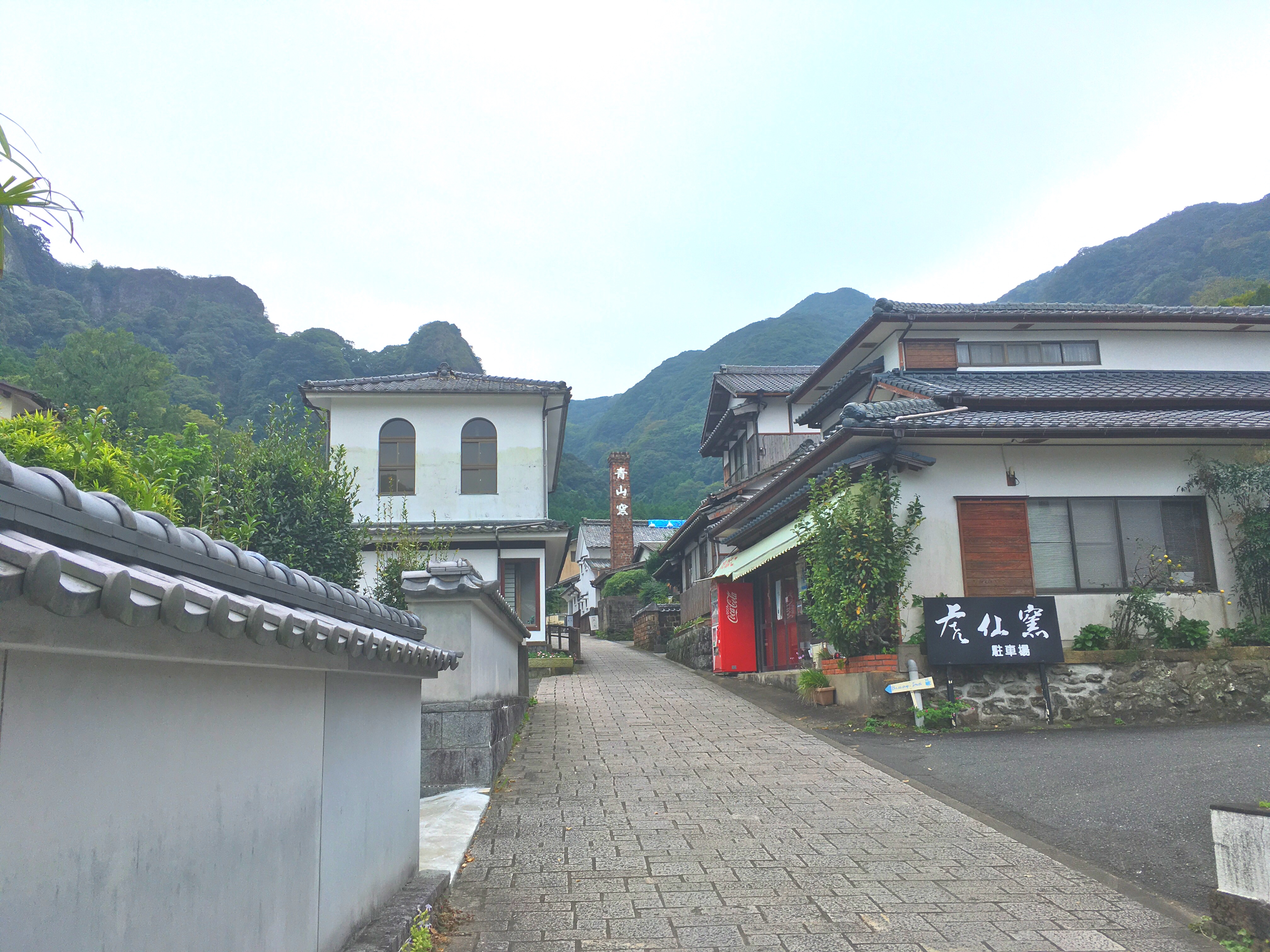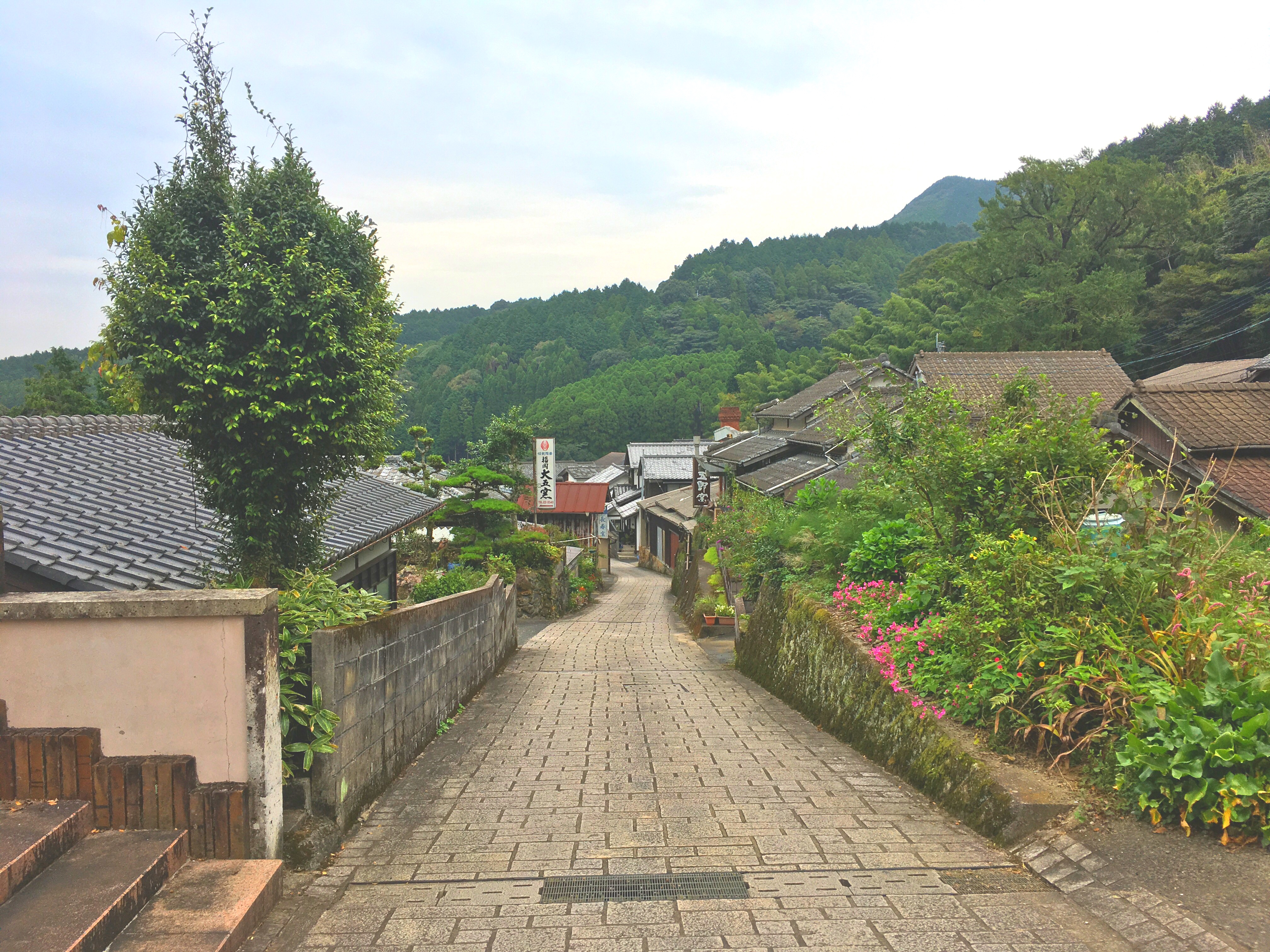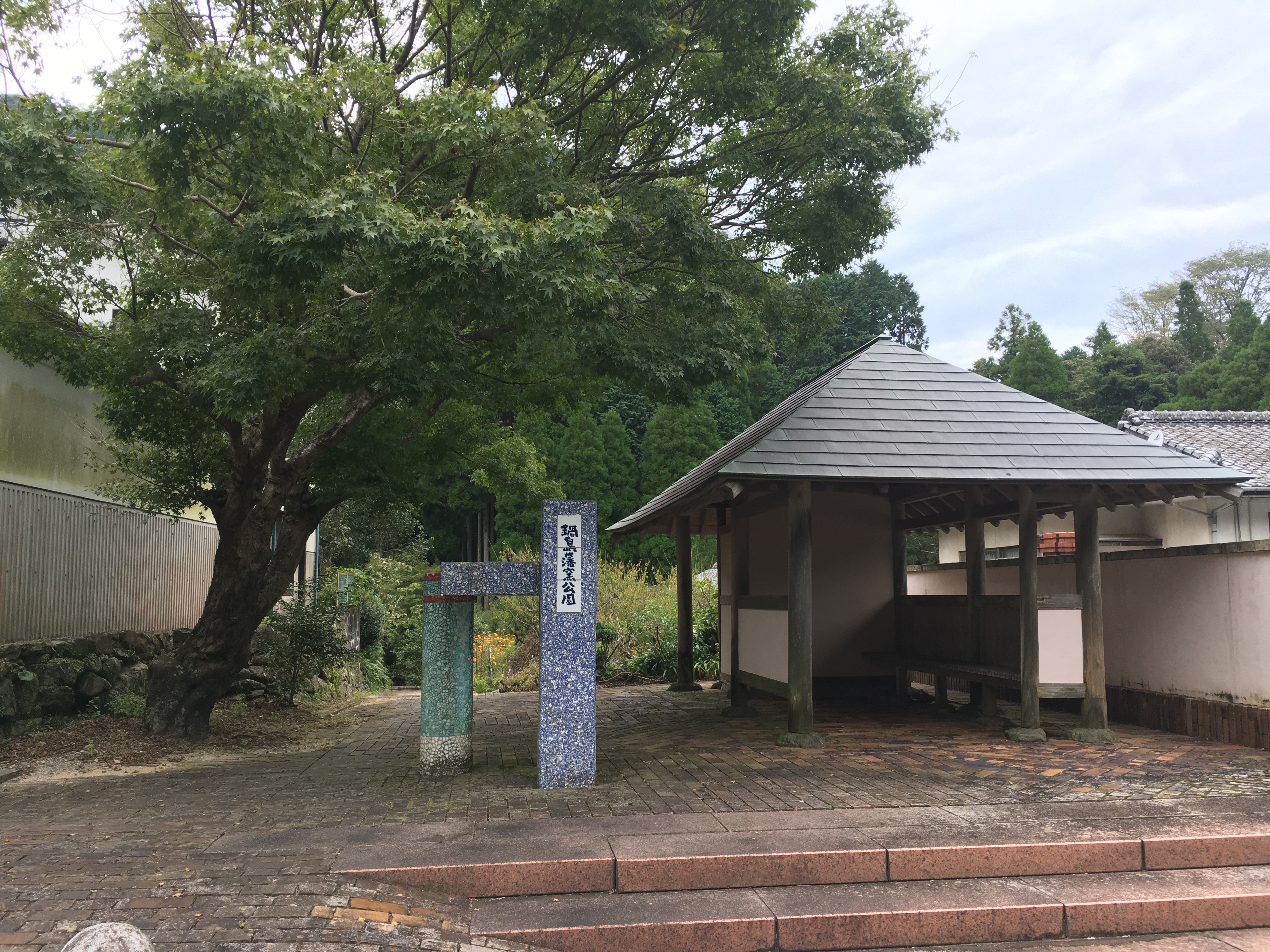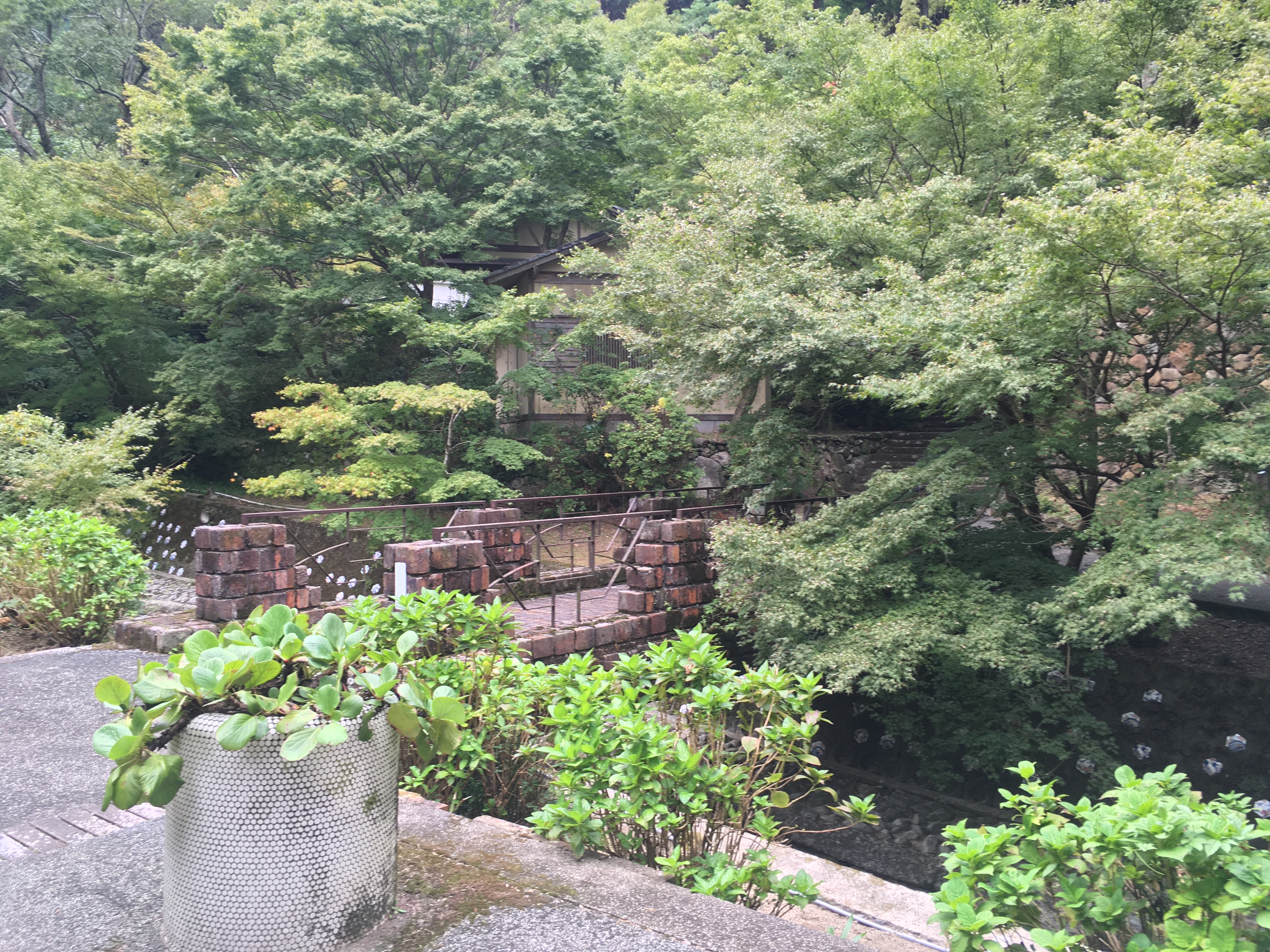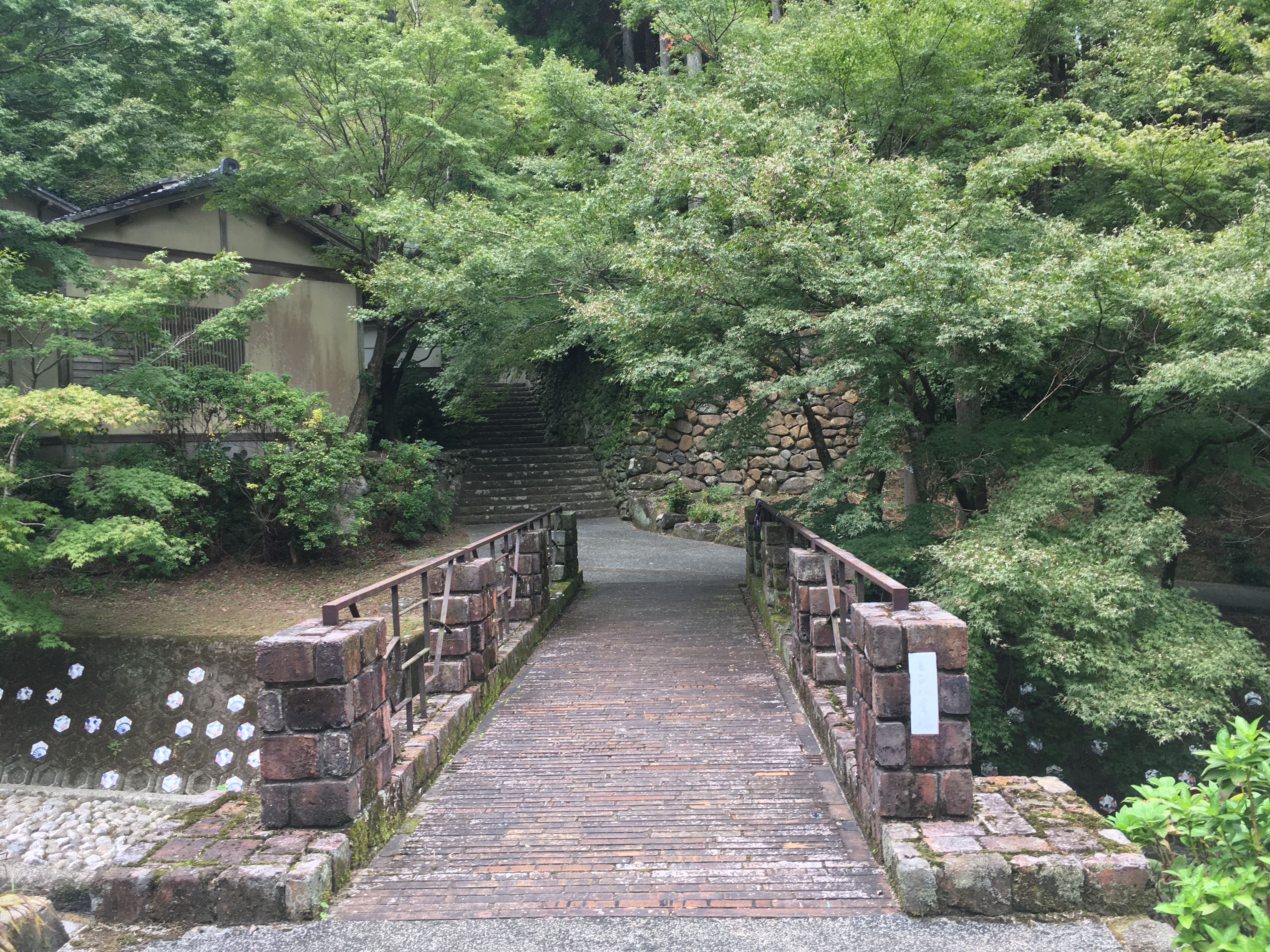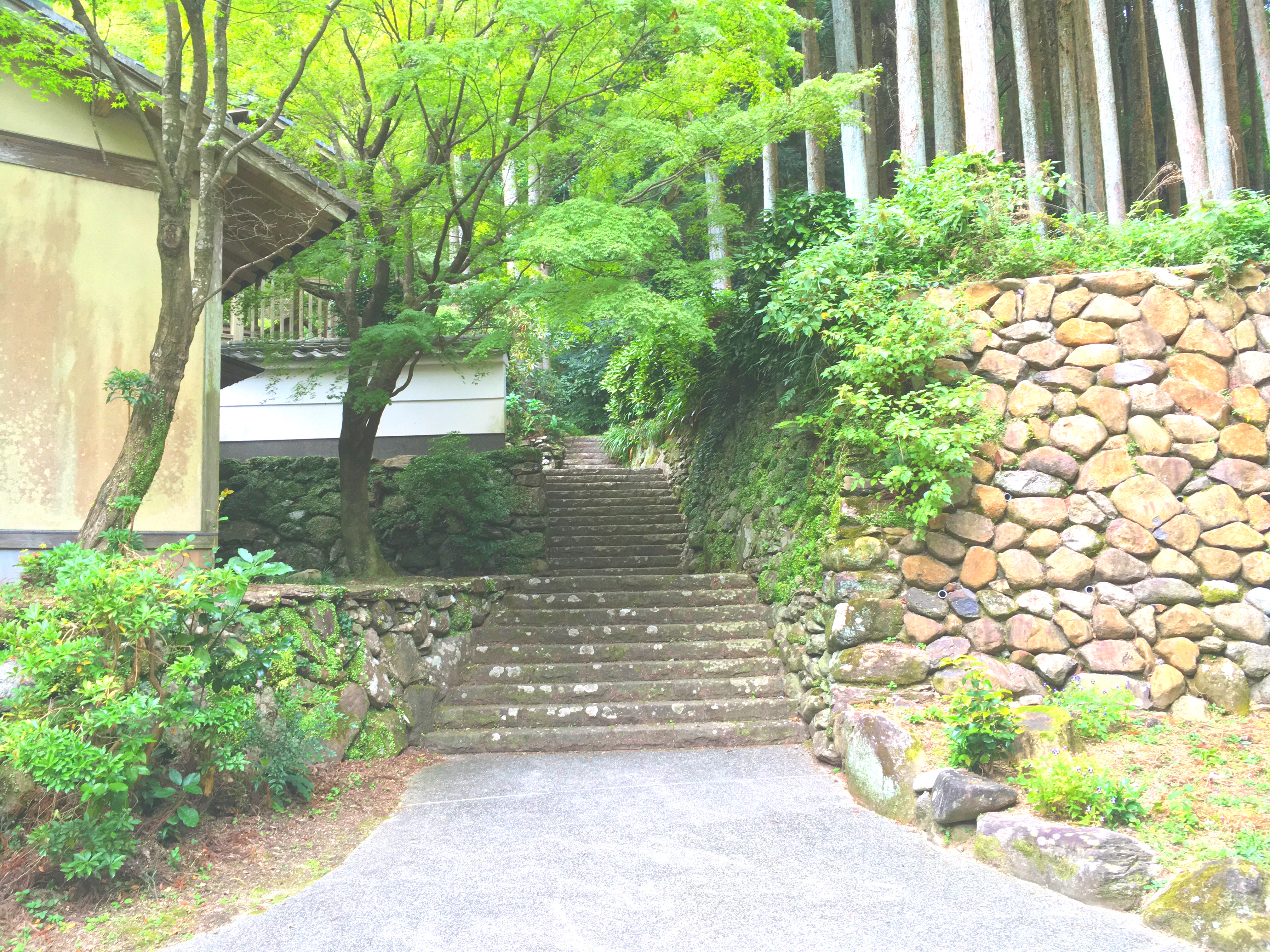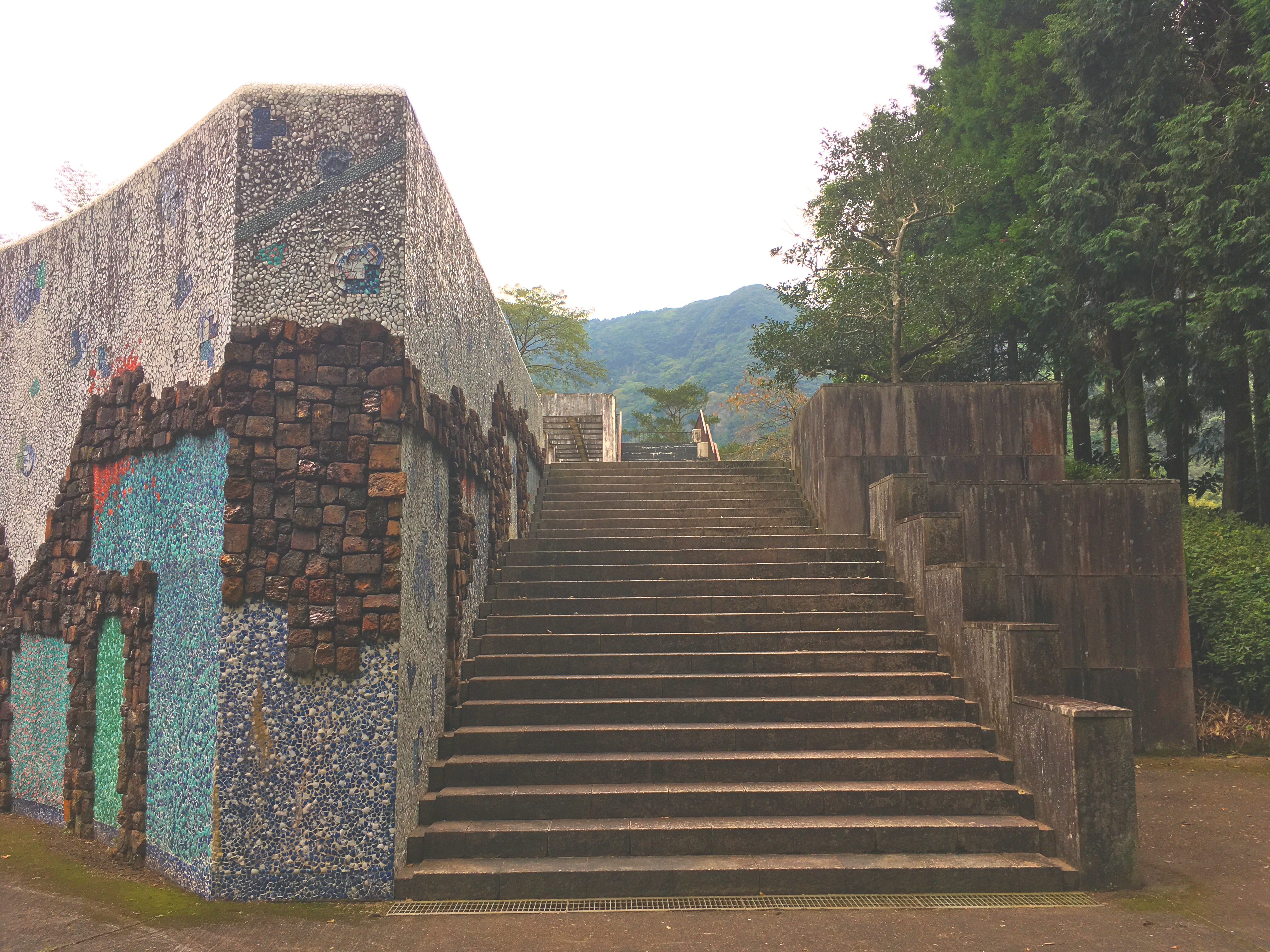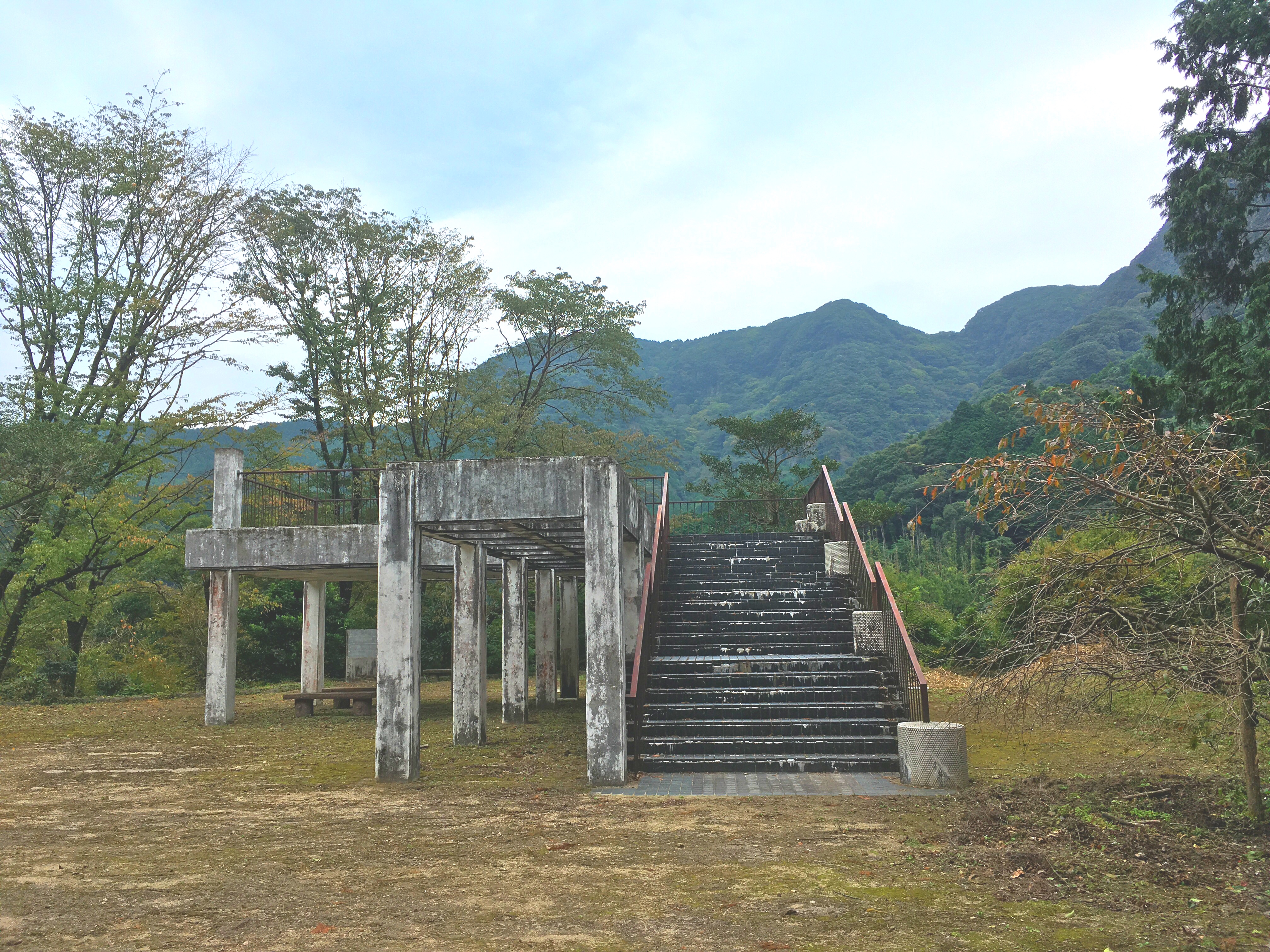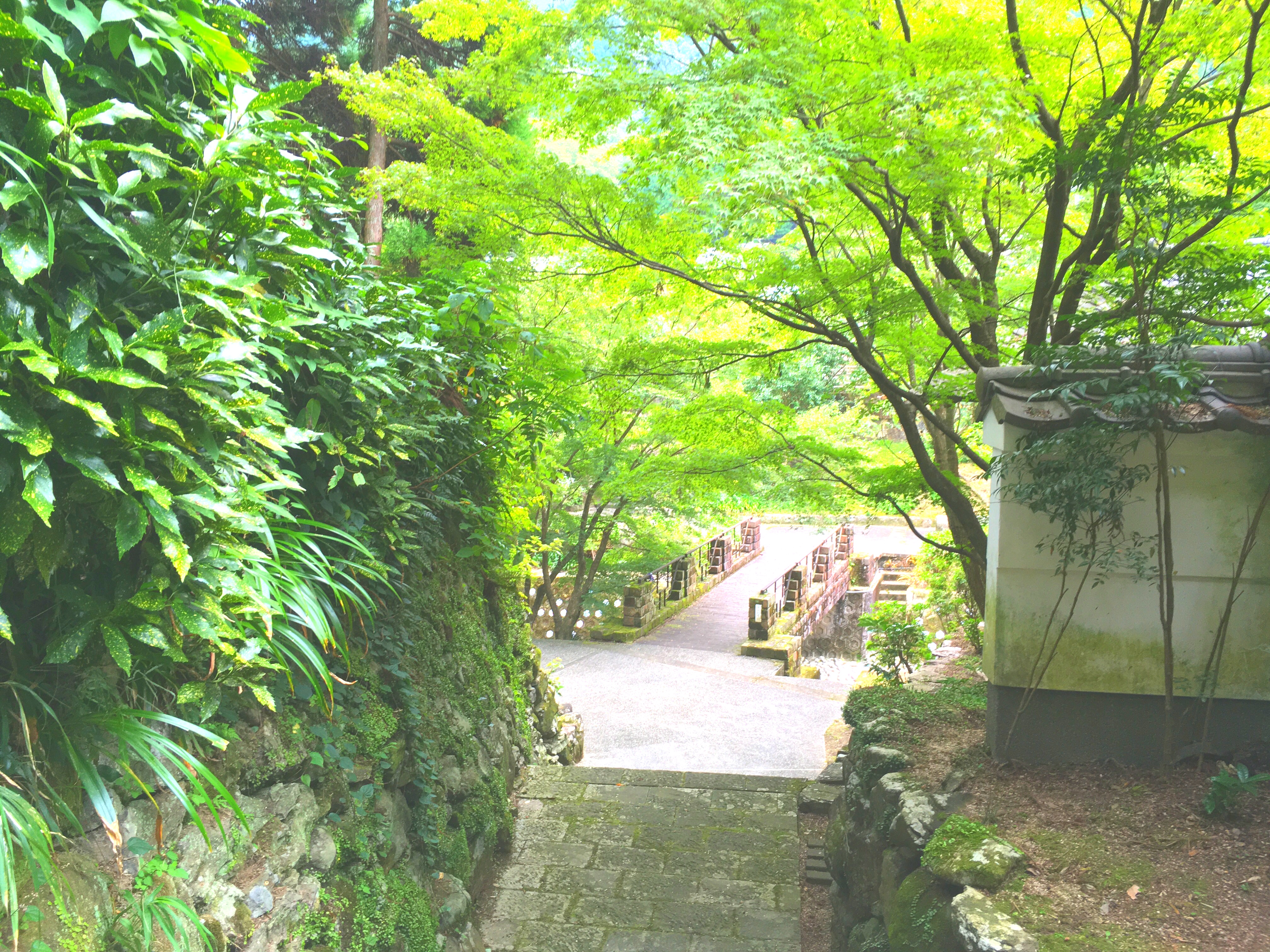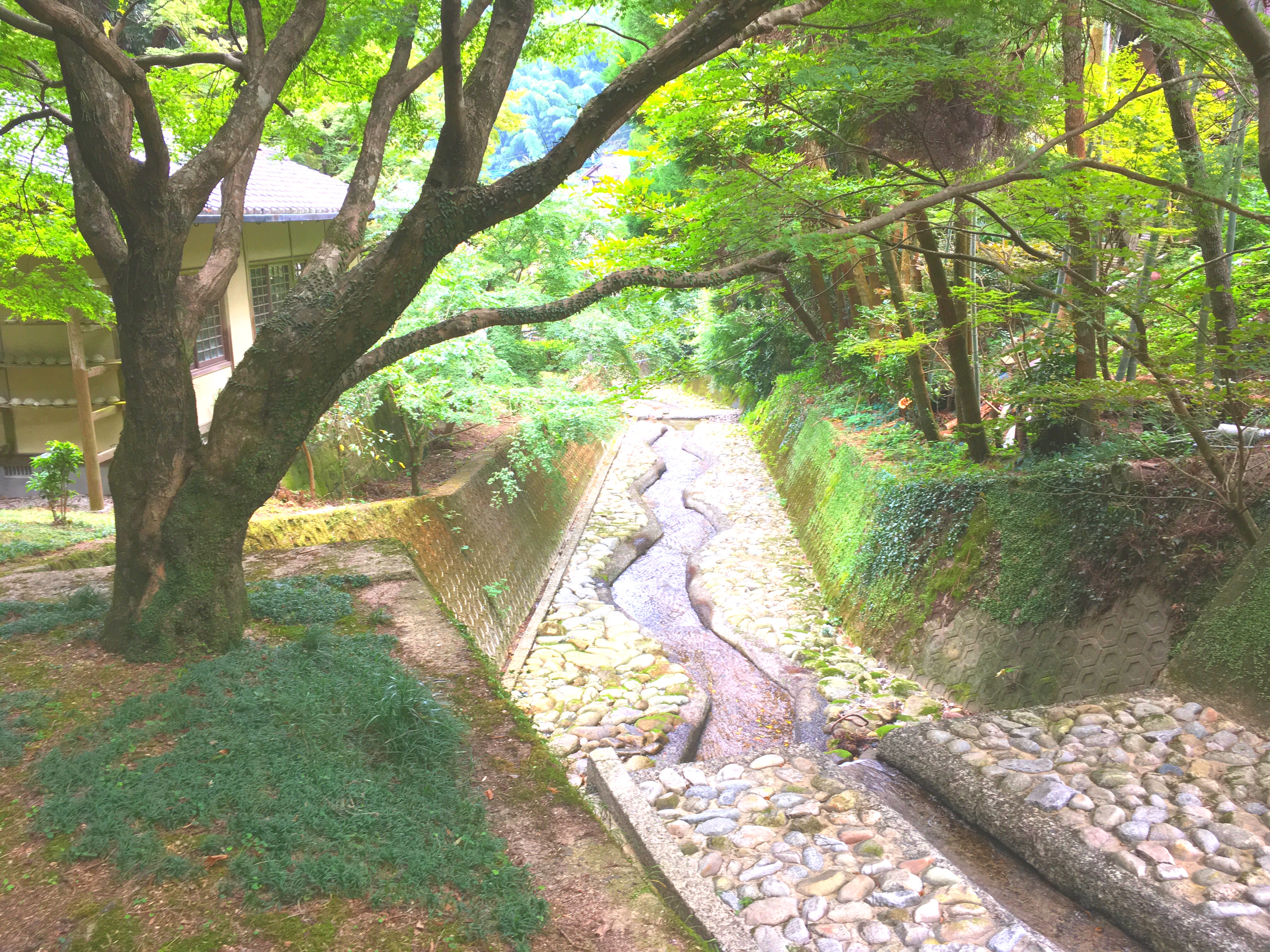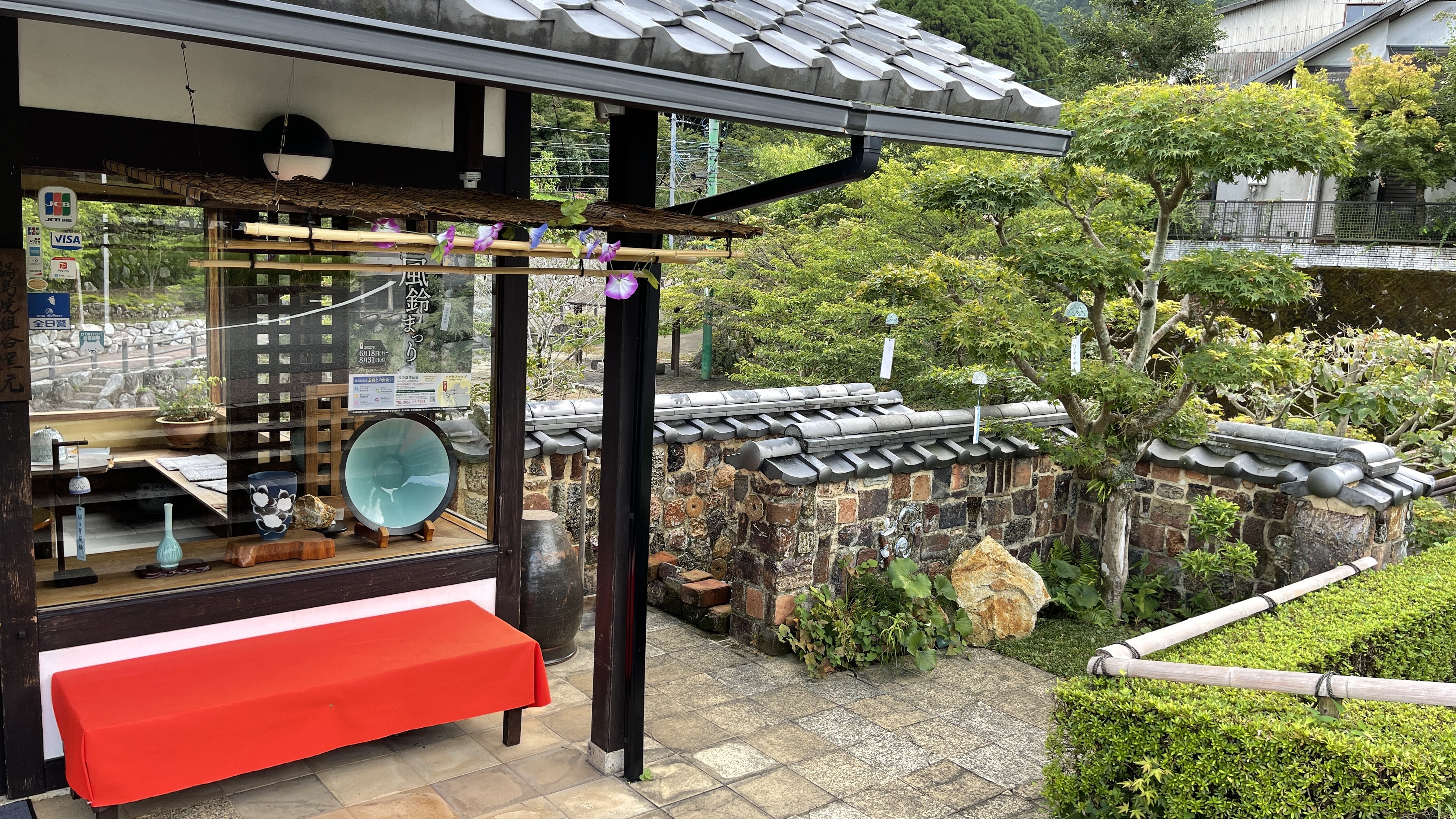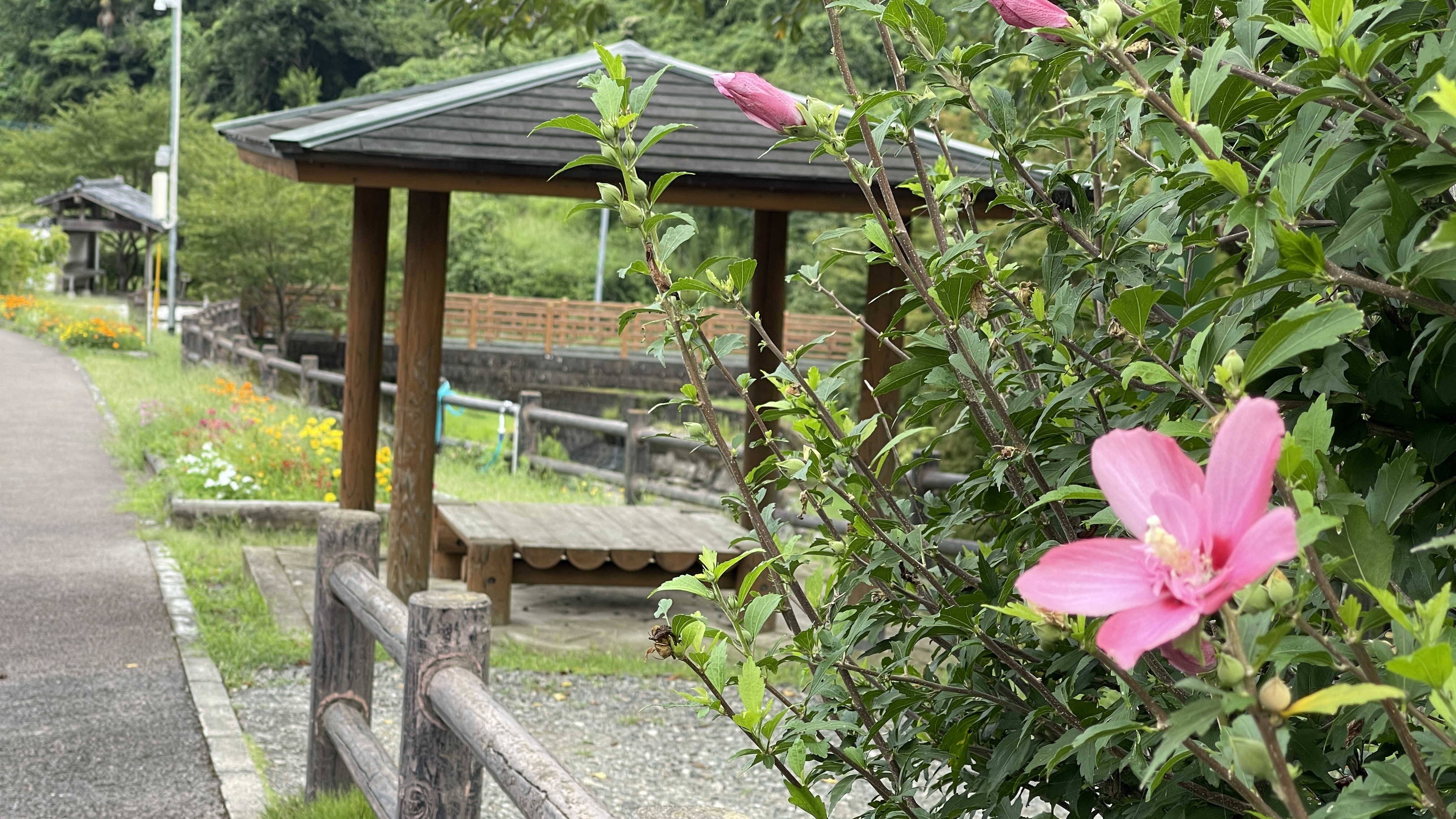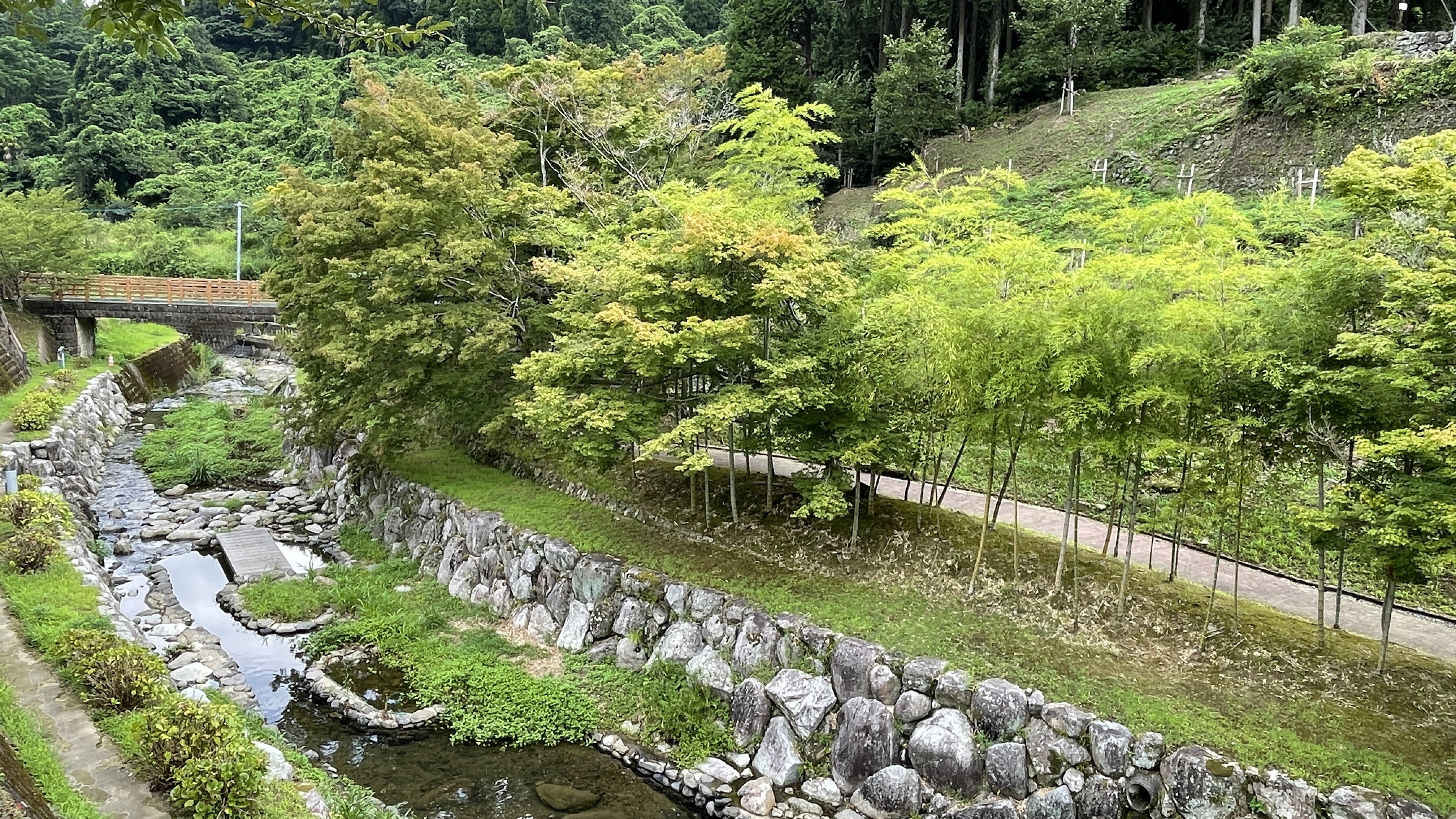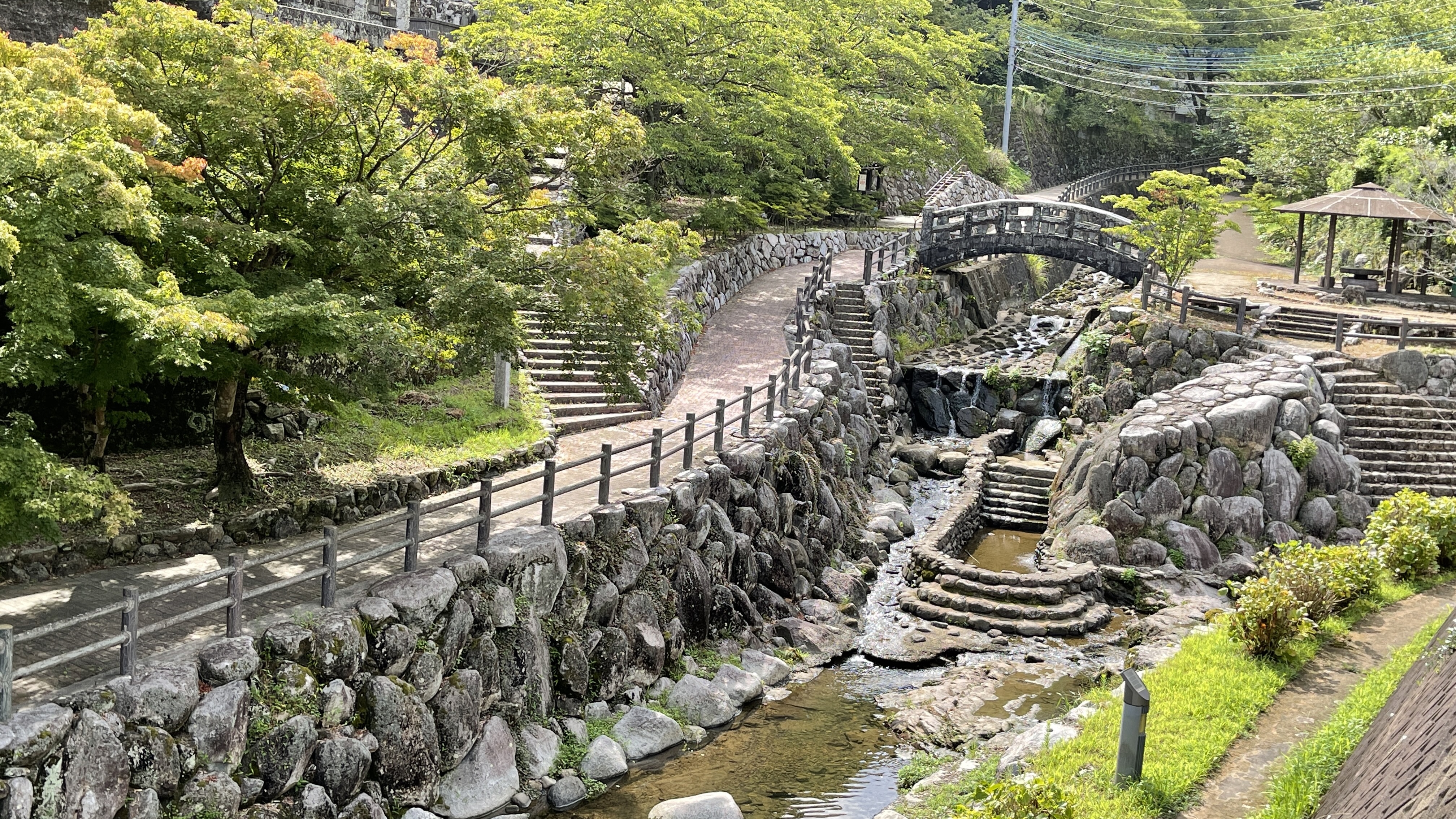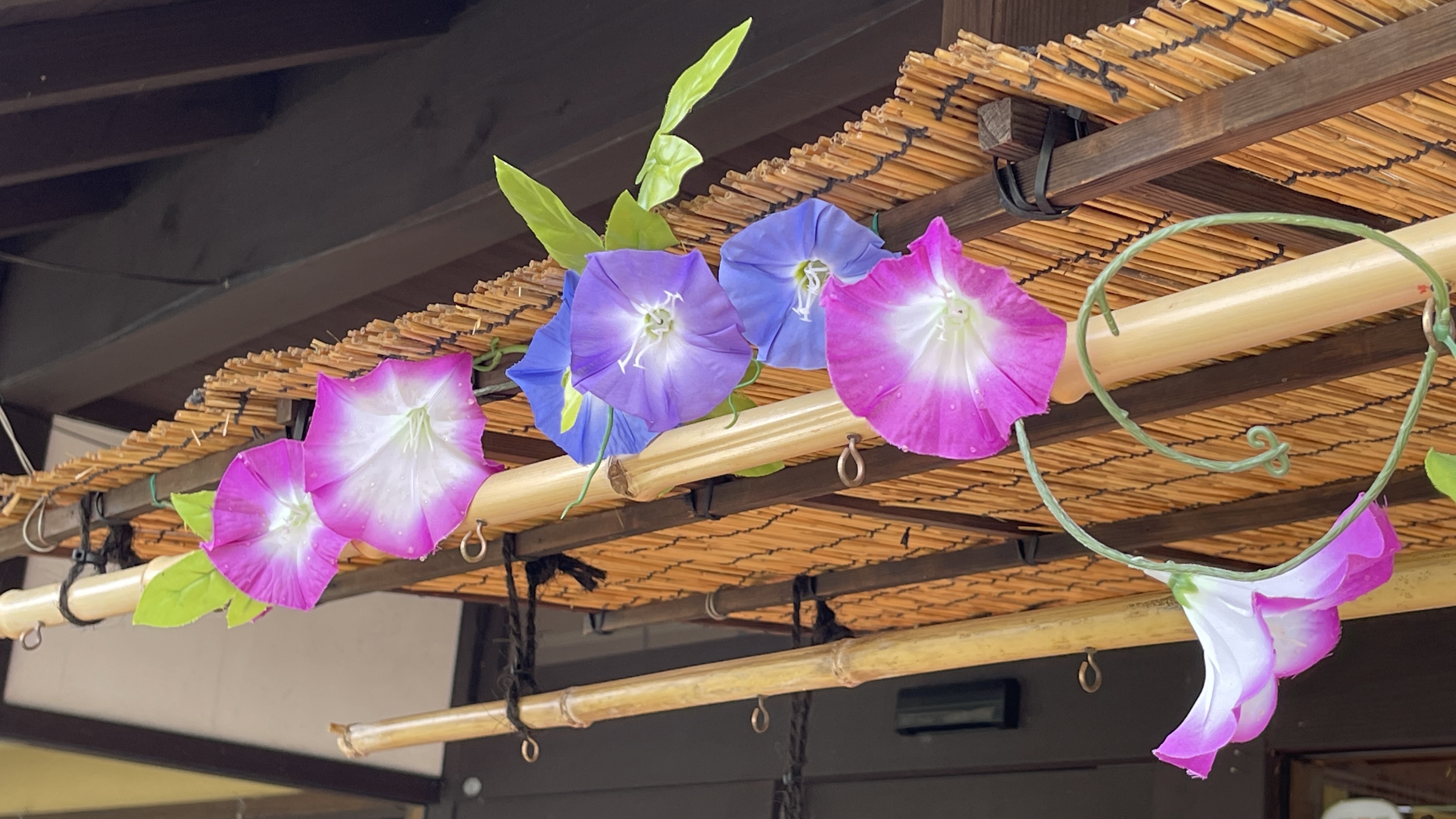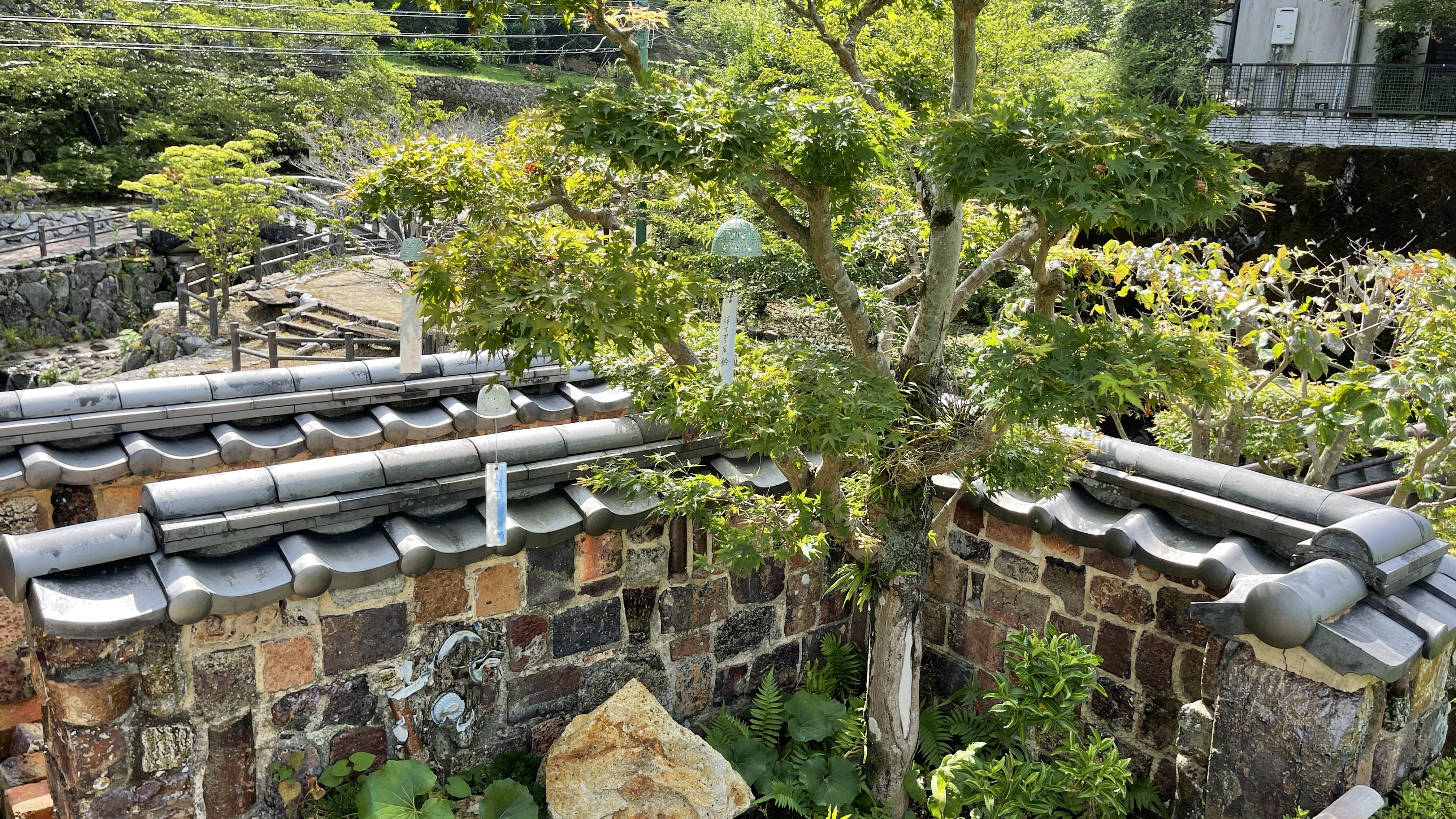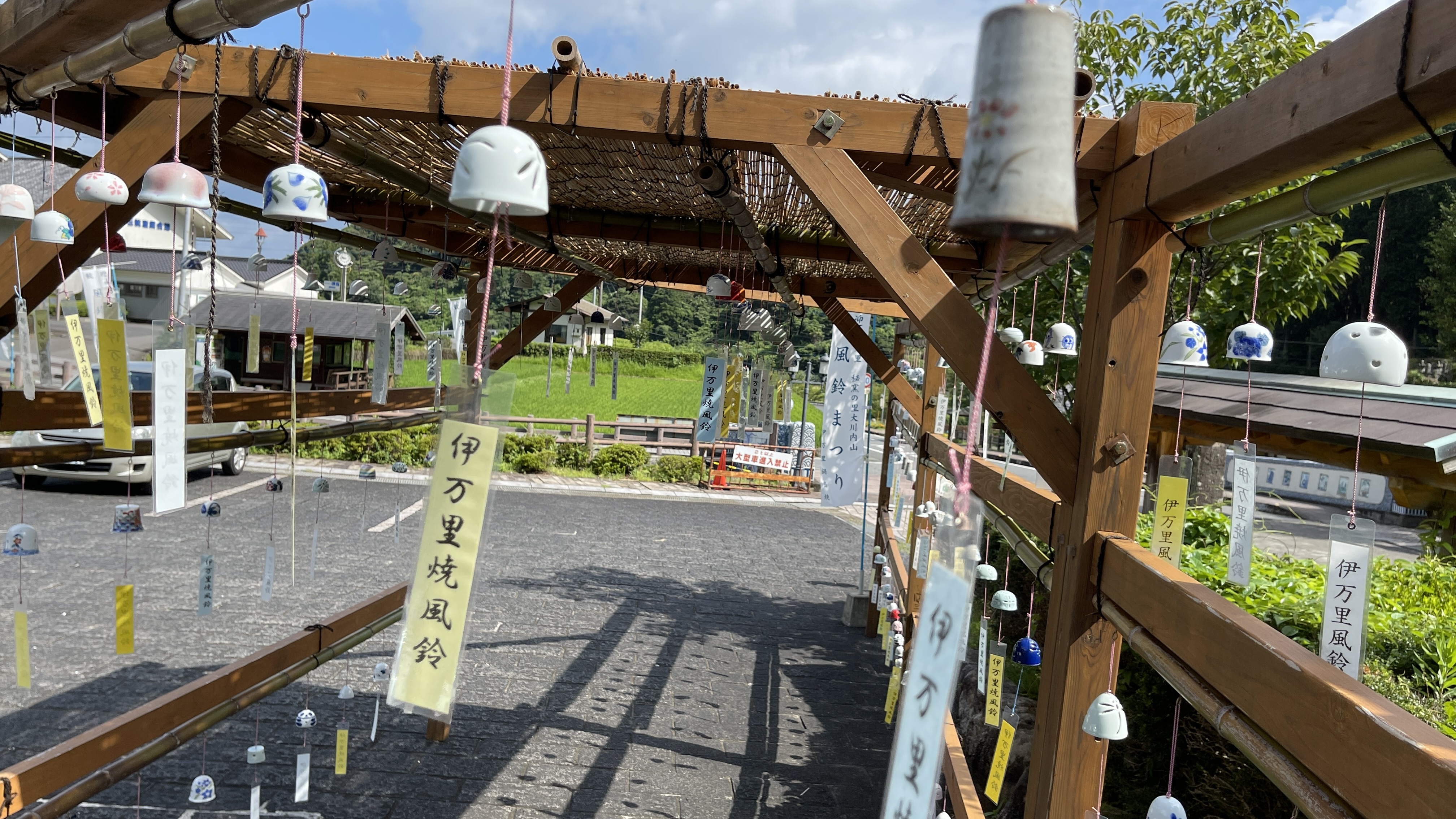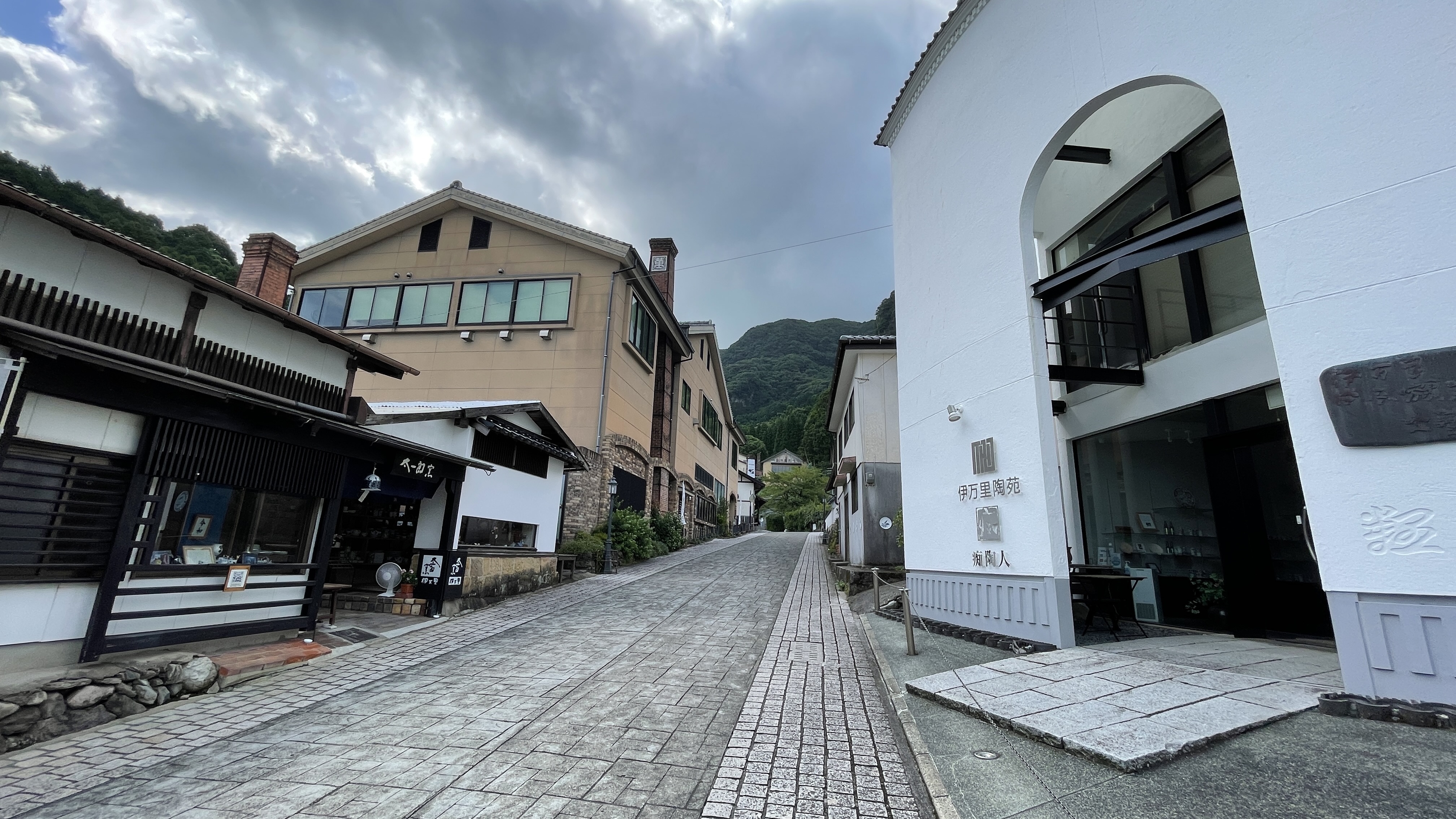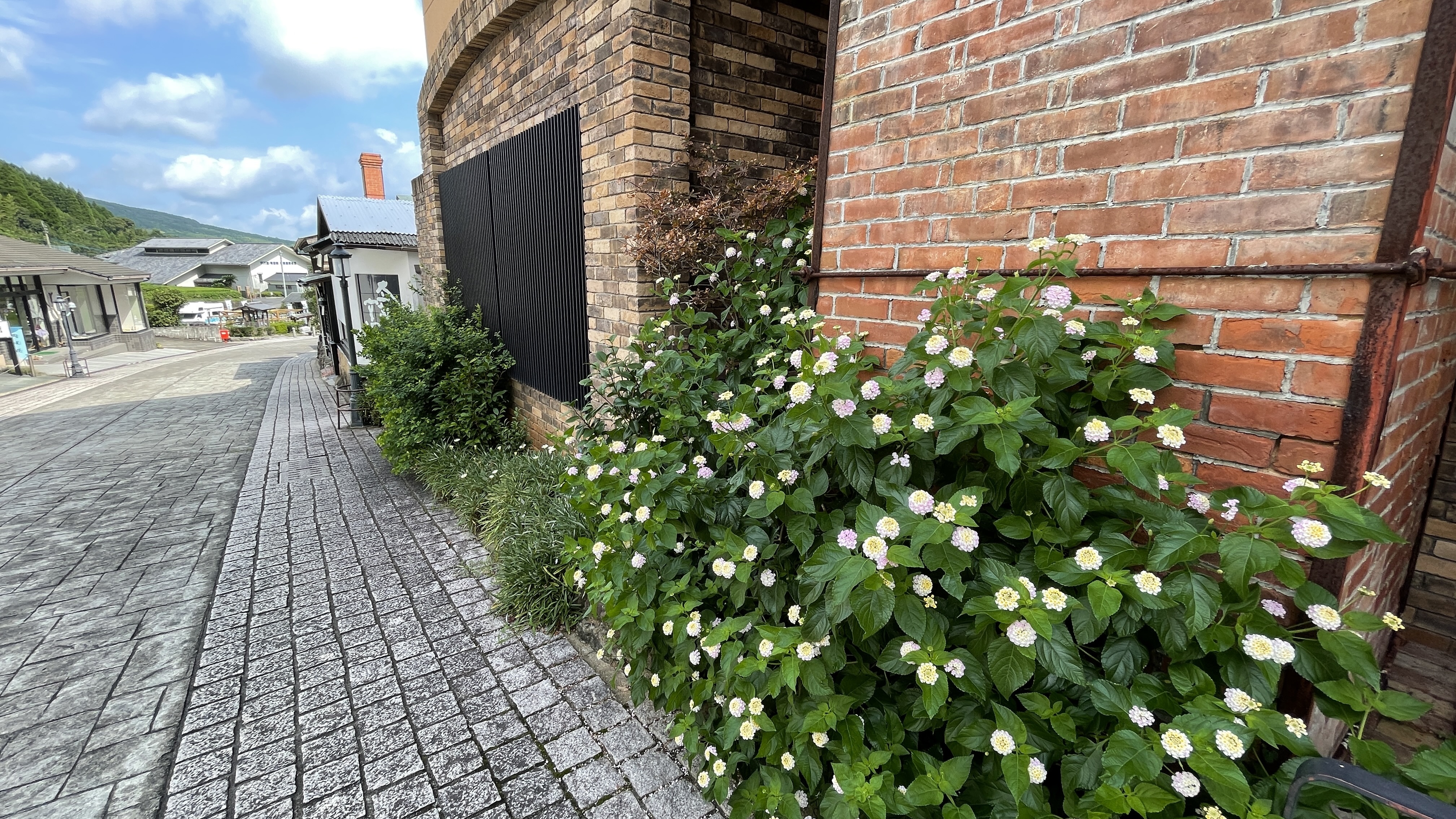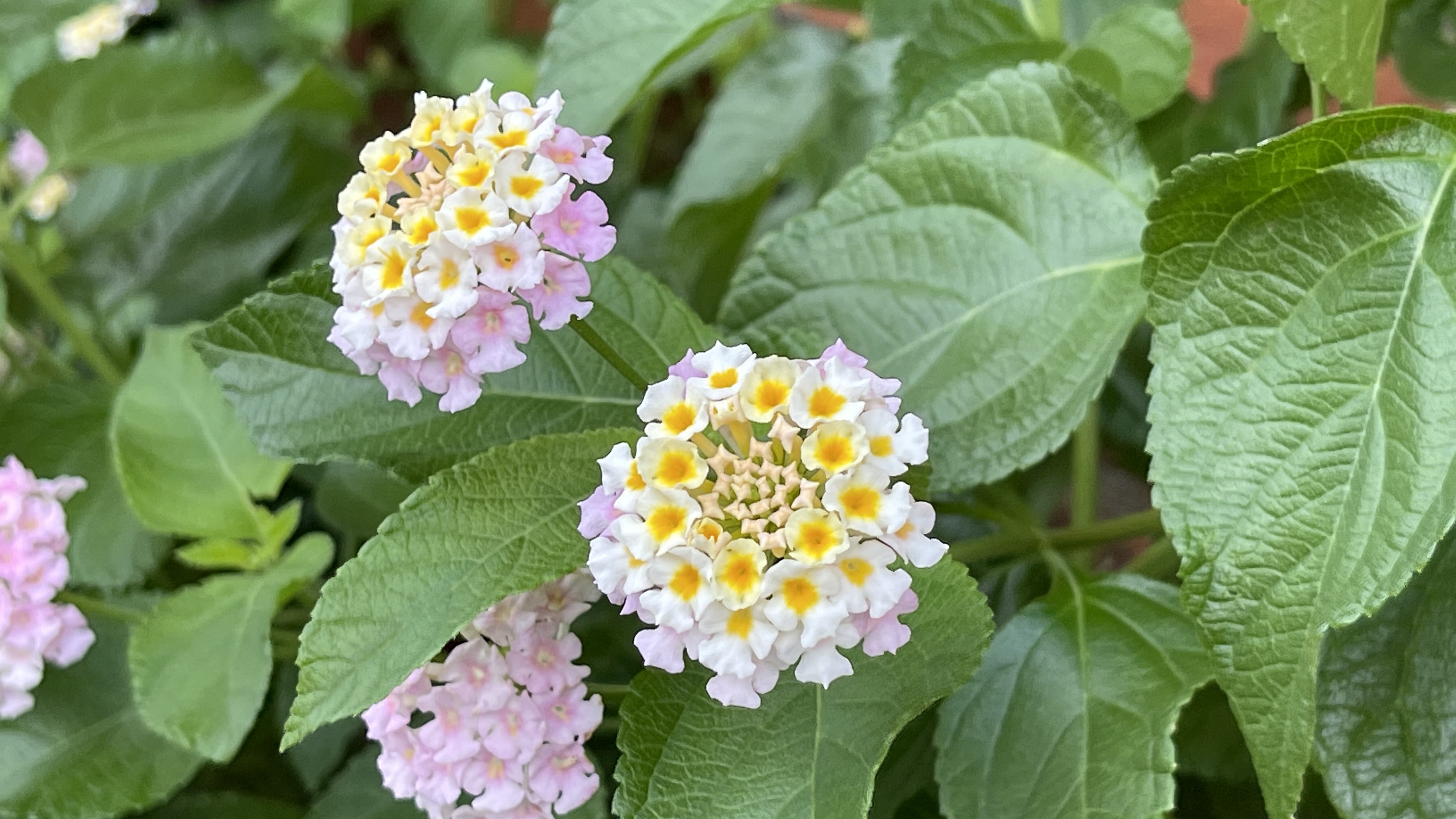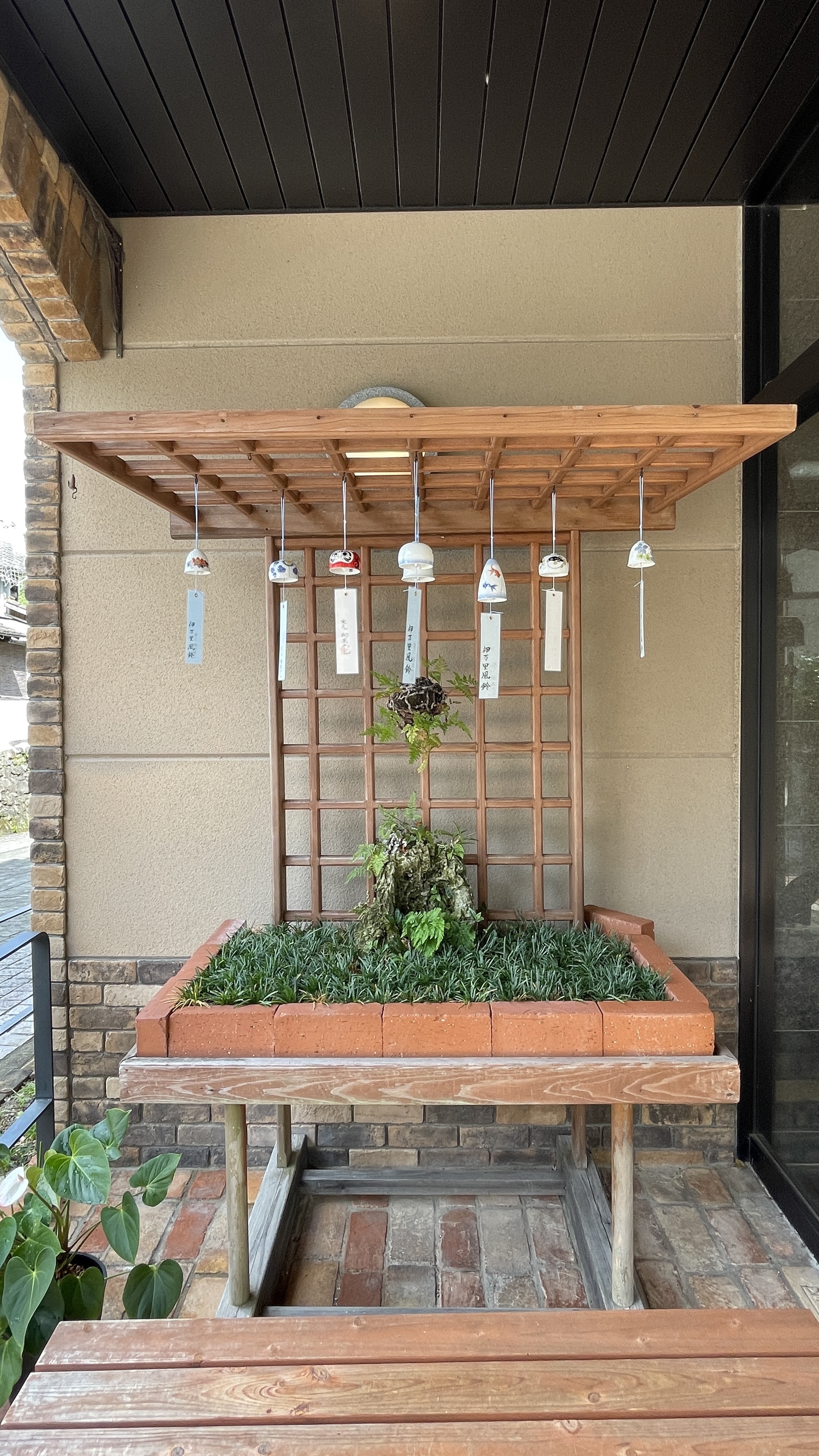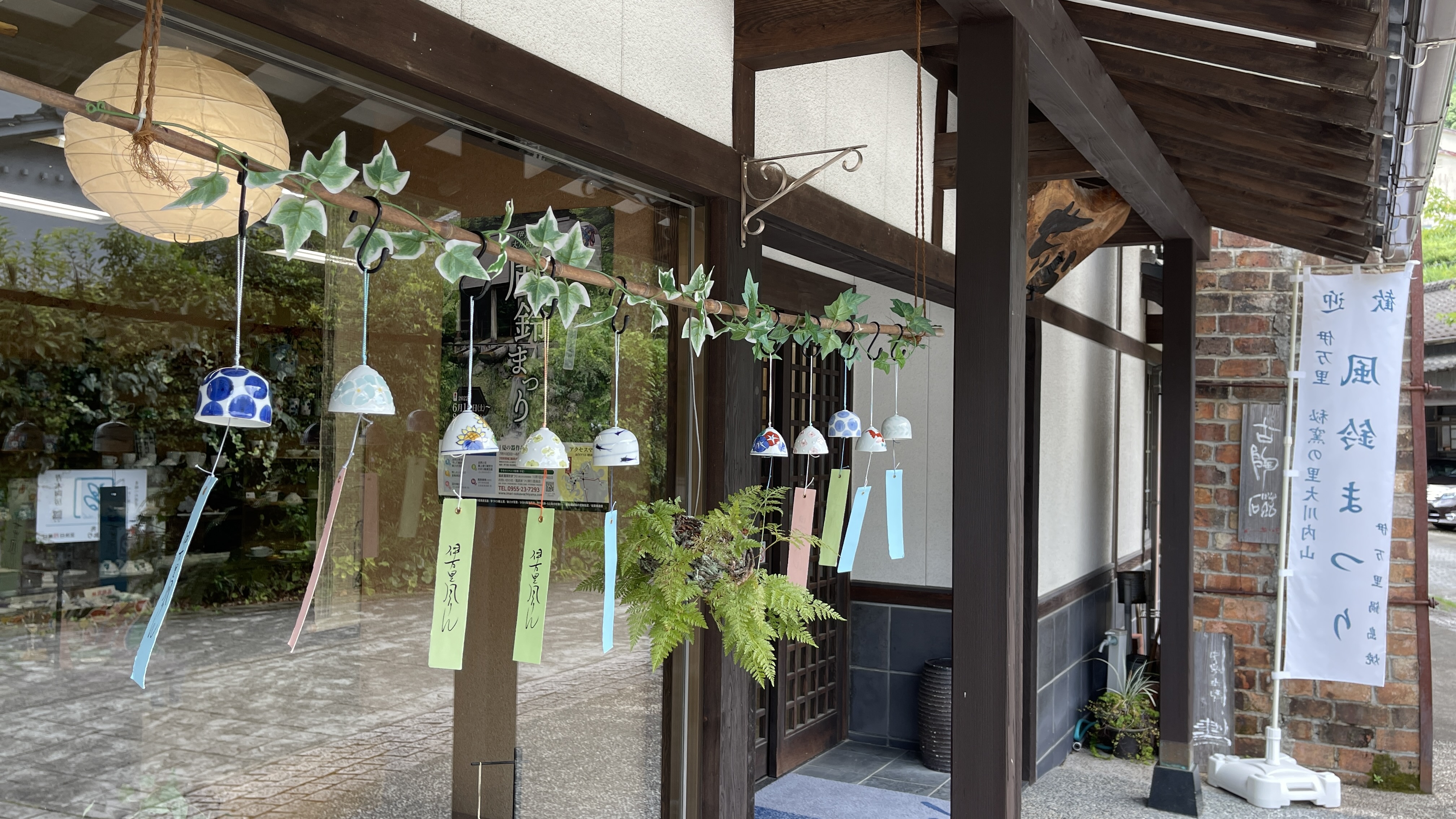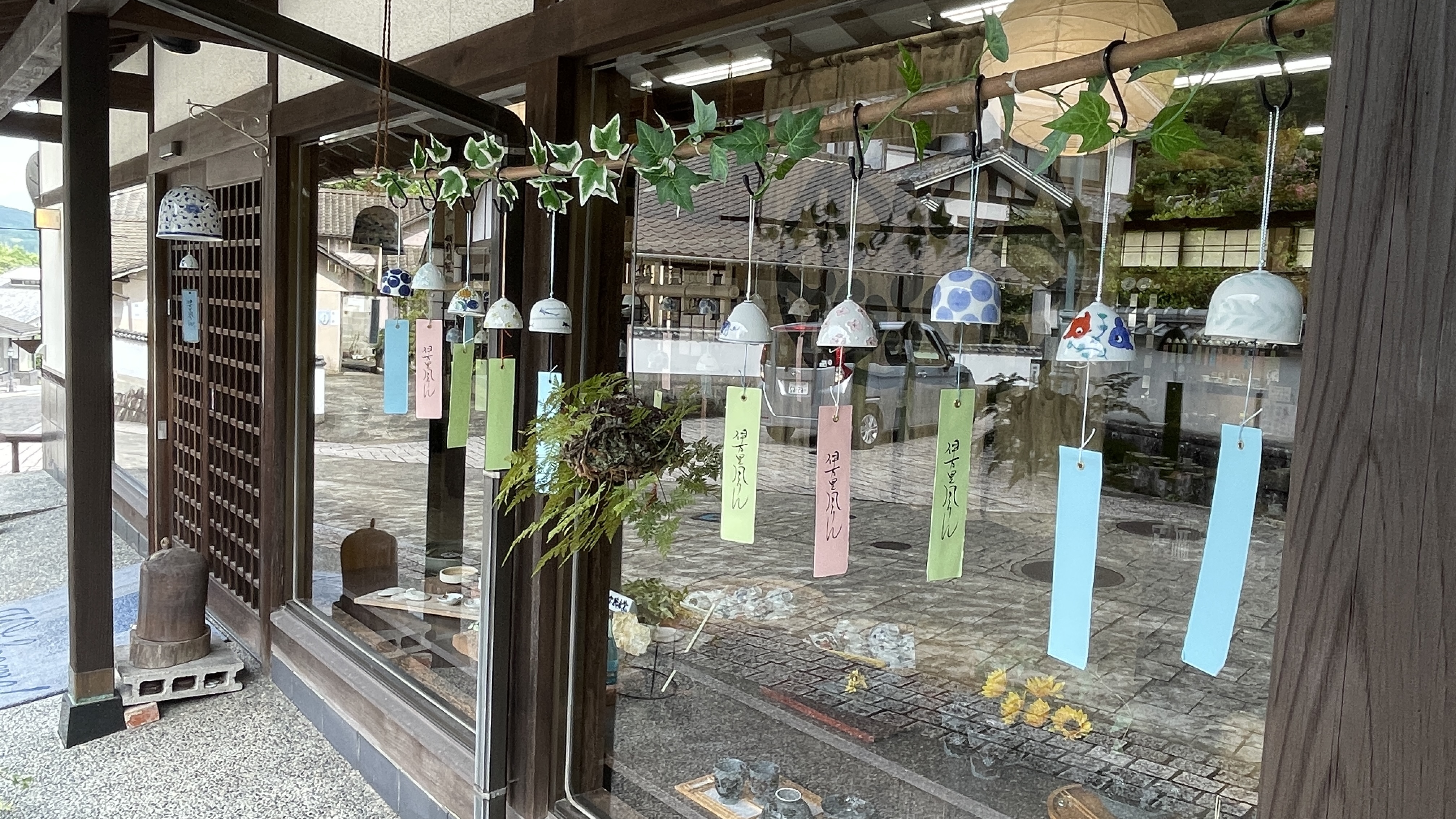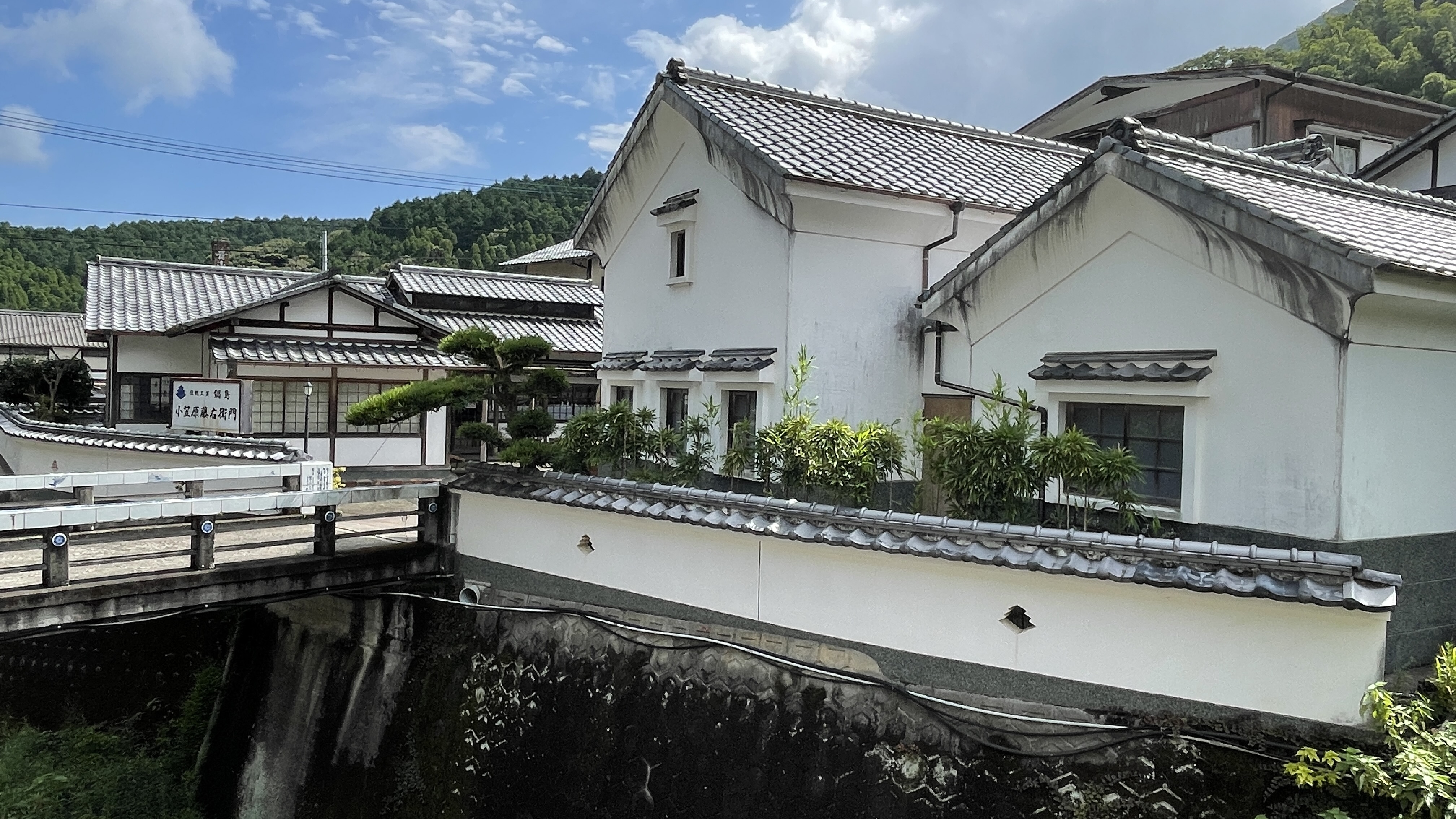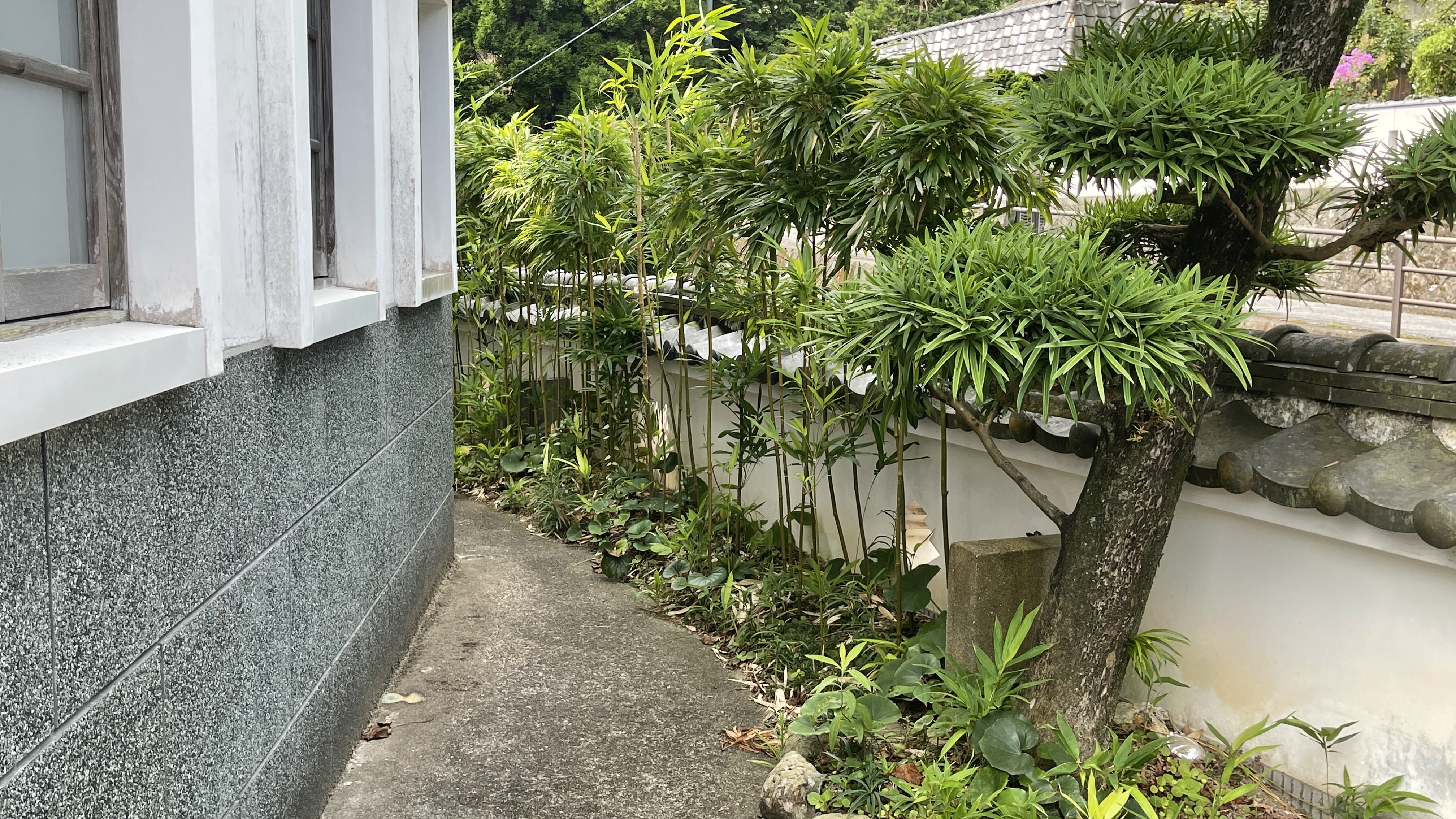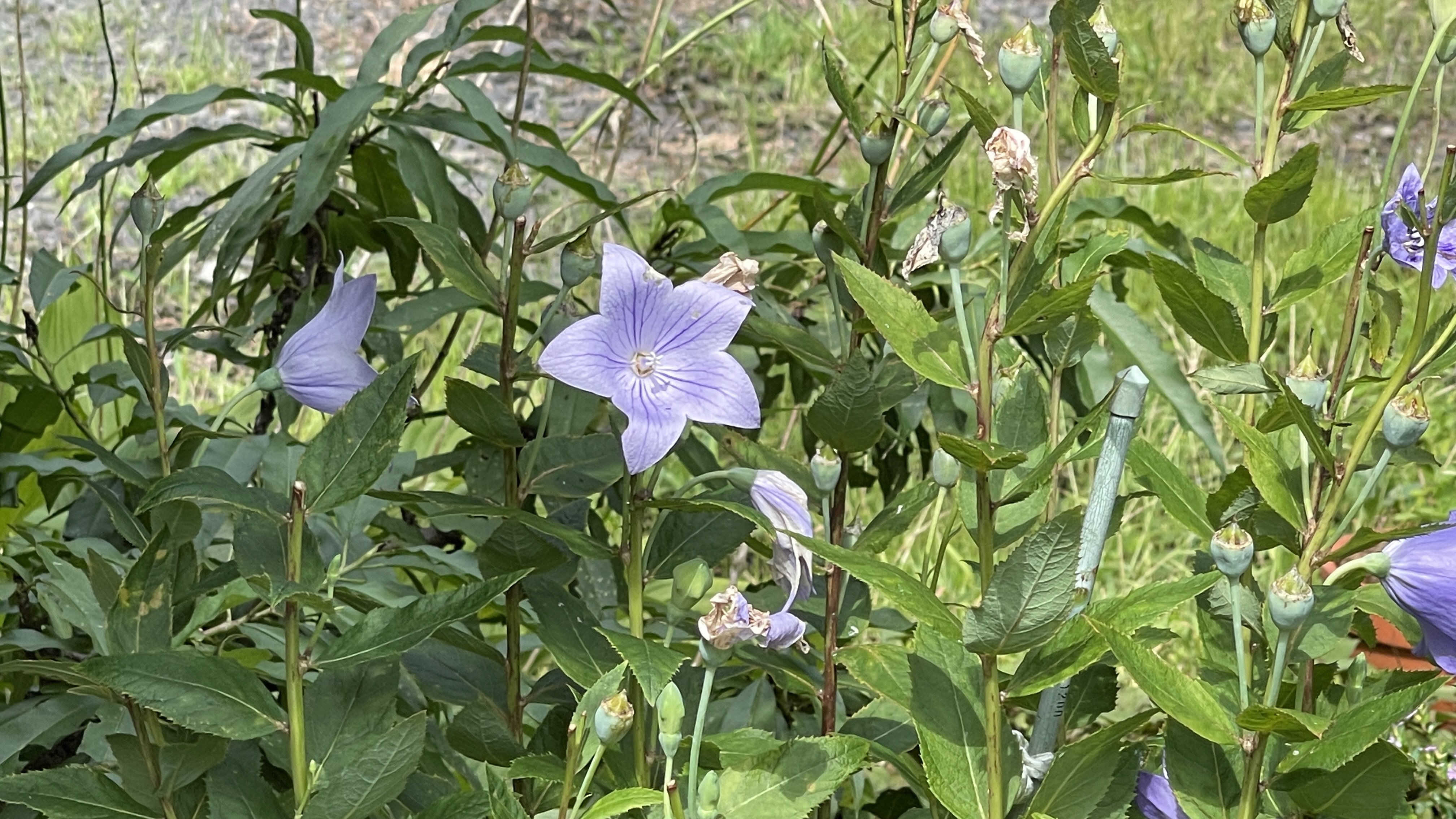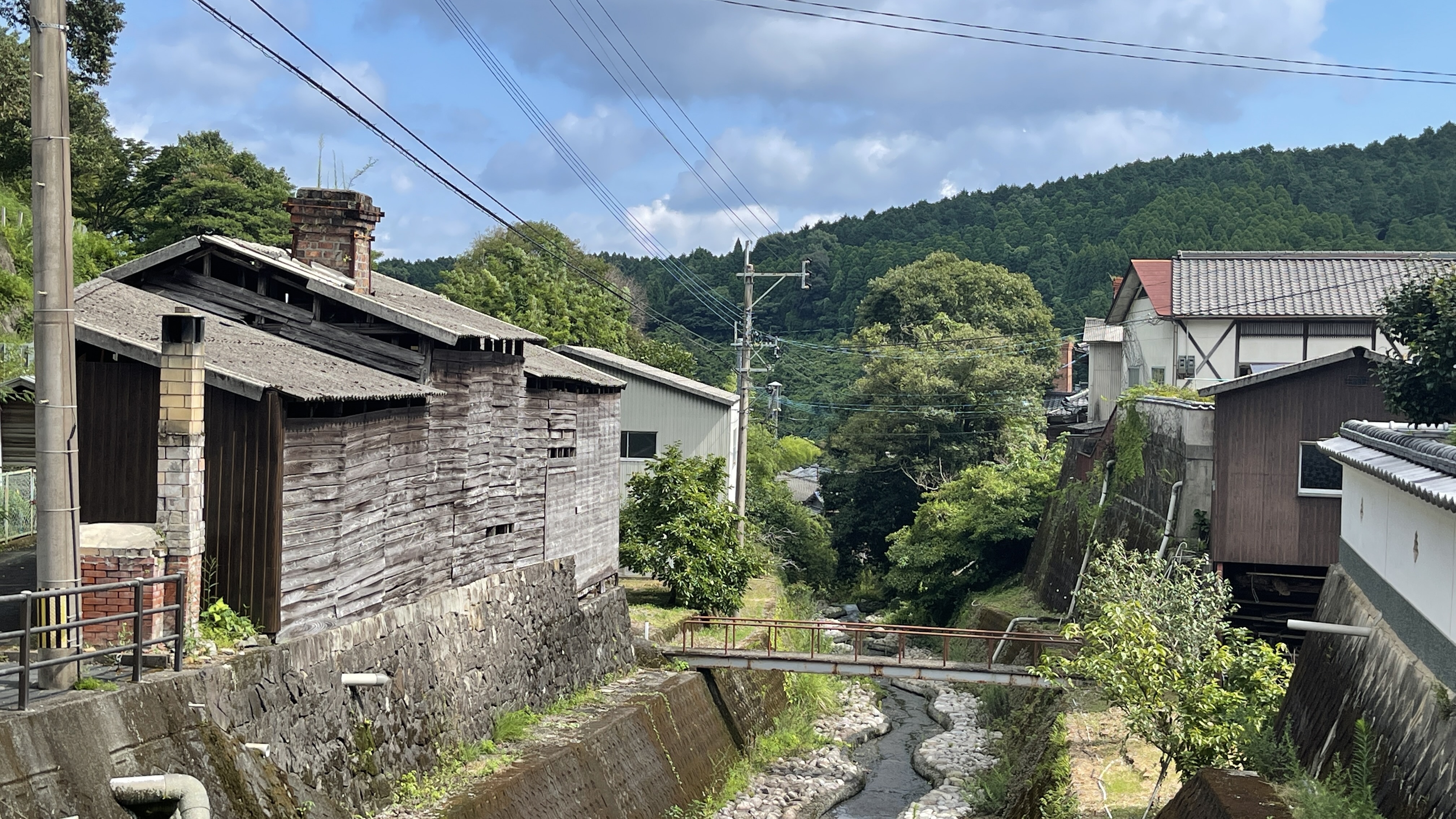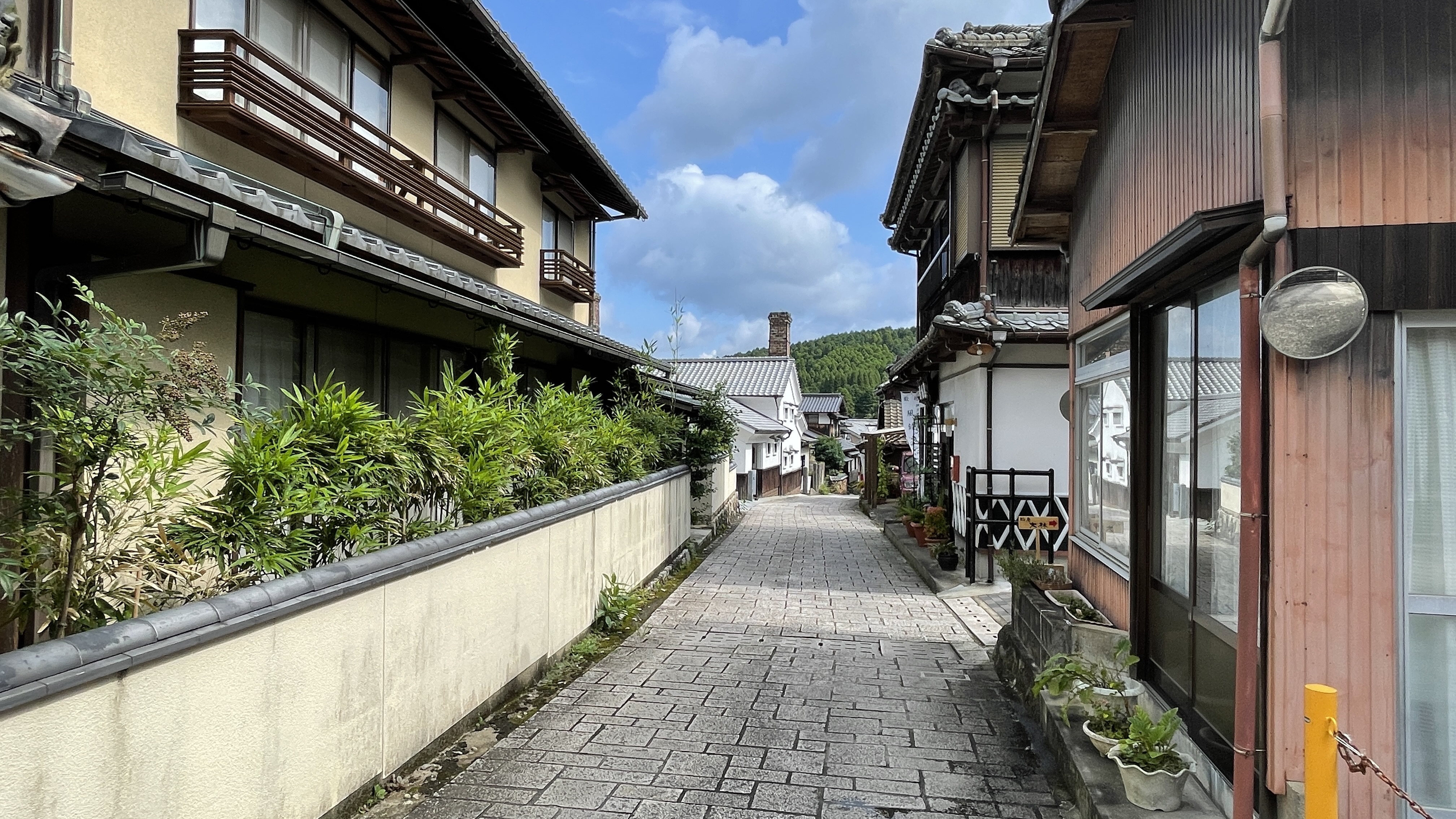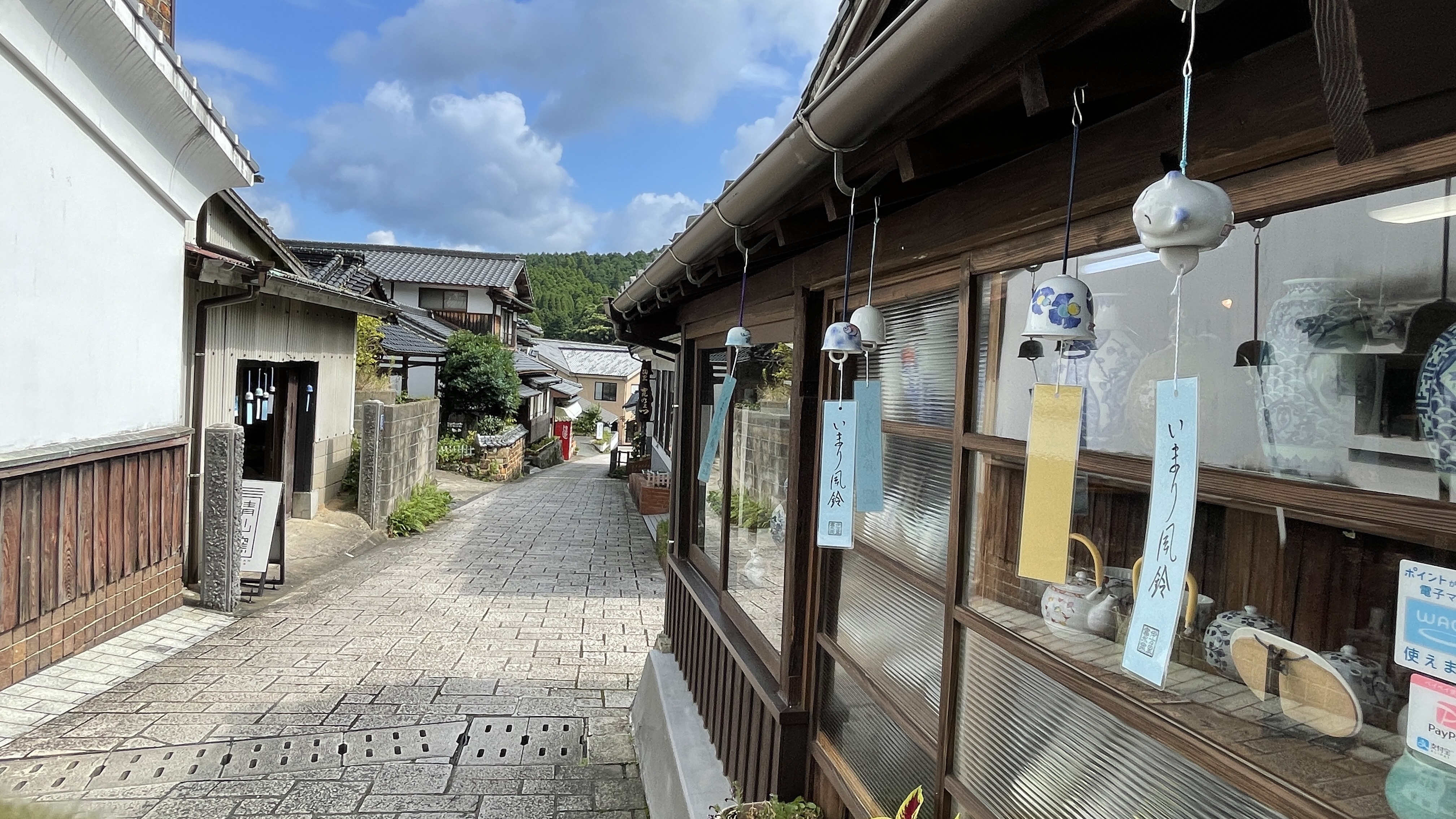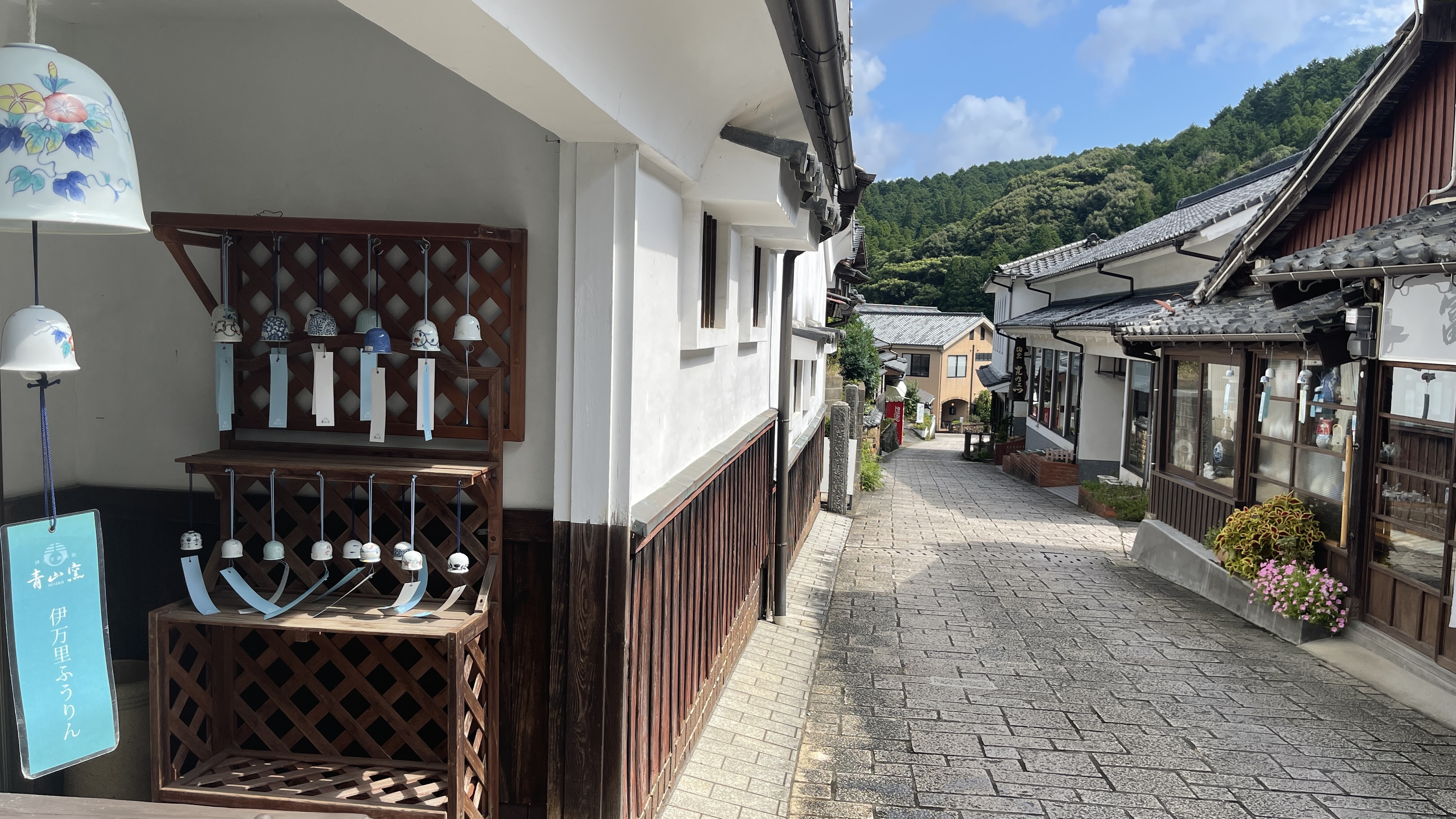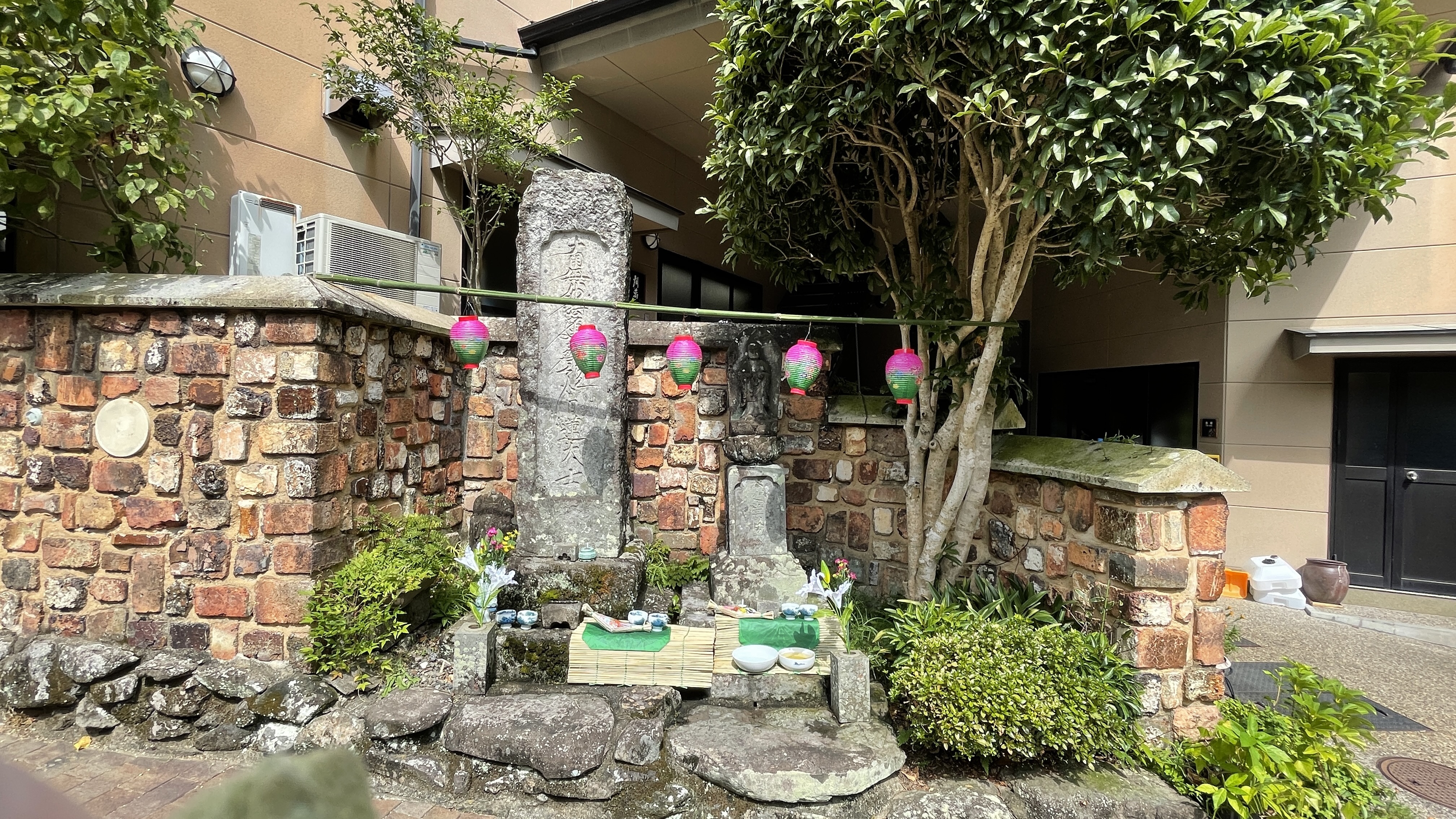 ---------+---------+---------+---------+---------+---------

Scenery of Okawachiyama
1848 Otsu,Okawachi-cho,Imari-shi,Saga-ken
848-0025 Japan

Home Page : https://imari-ookawachiyama.com
TEL : +81-955-23-7293

#MifuneyamaRakuen
#御船山楽園
#MikaeriWaterfall
#Mikaeri
#見帰りの滝
#okawaahiyama
#大川内山
#furin
#風鈴
#nabeshima
#鍋島
#imari
#伊万里
#
#
#
#