memo13-35-05

VIEW
YAMAGUCHI
Tokiwa Park

If you want to see the image at full size,
save it and see it.
(Confirmed with google chrome)








Visit date - 05/01/2022
------------- 06/19/2021
Edit date - 05/05/2022










Tokiwa Park is a comprehensive park centered on Tokiwa Lake in the southern part of Ube City, Yamaguchi Prefecture.
In Tokiwa Park, visitors can enjoy cherry blossoms, irises, peonies, wisteria, hydrangeas, and other flowers.
Visitors can also enjoy plants and flowers from around the world at the Tokiwa Museum in the park.
Furthermore, there is an amusement park, a zoo, and a campground in the park, making this a very pleasant park where visitors can enjoy themselves for different purposes.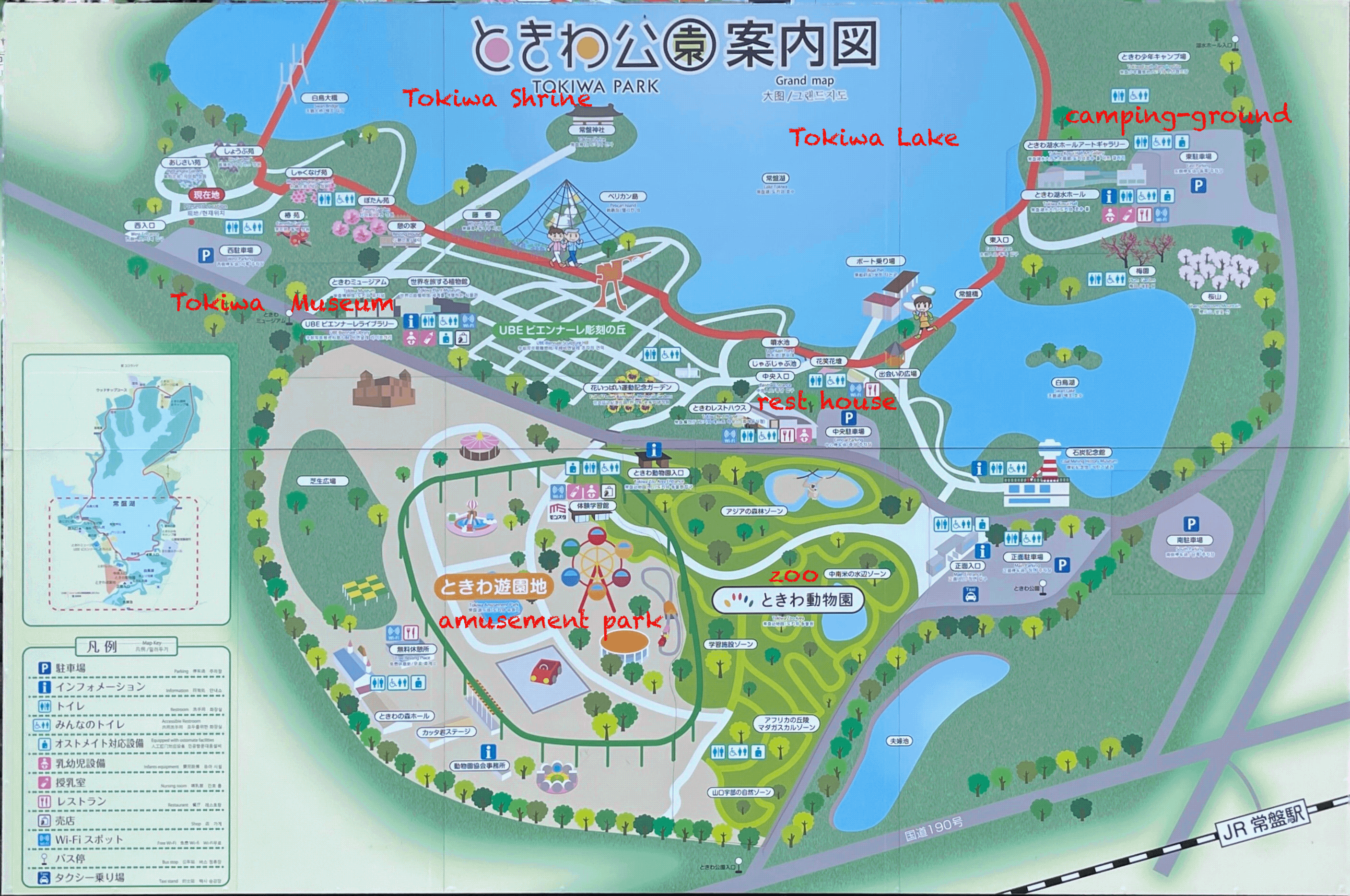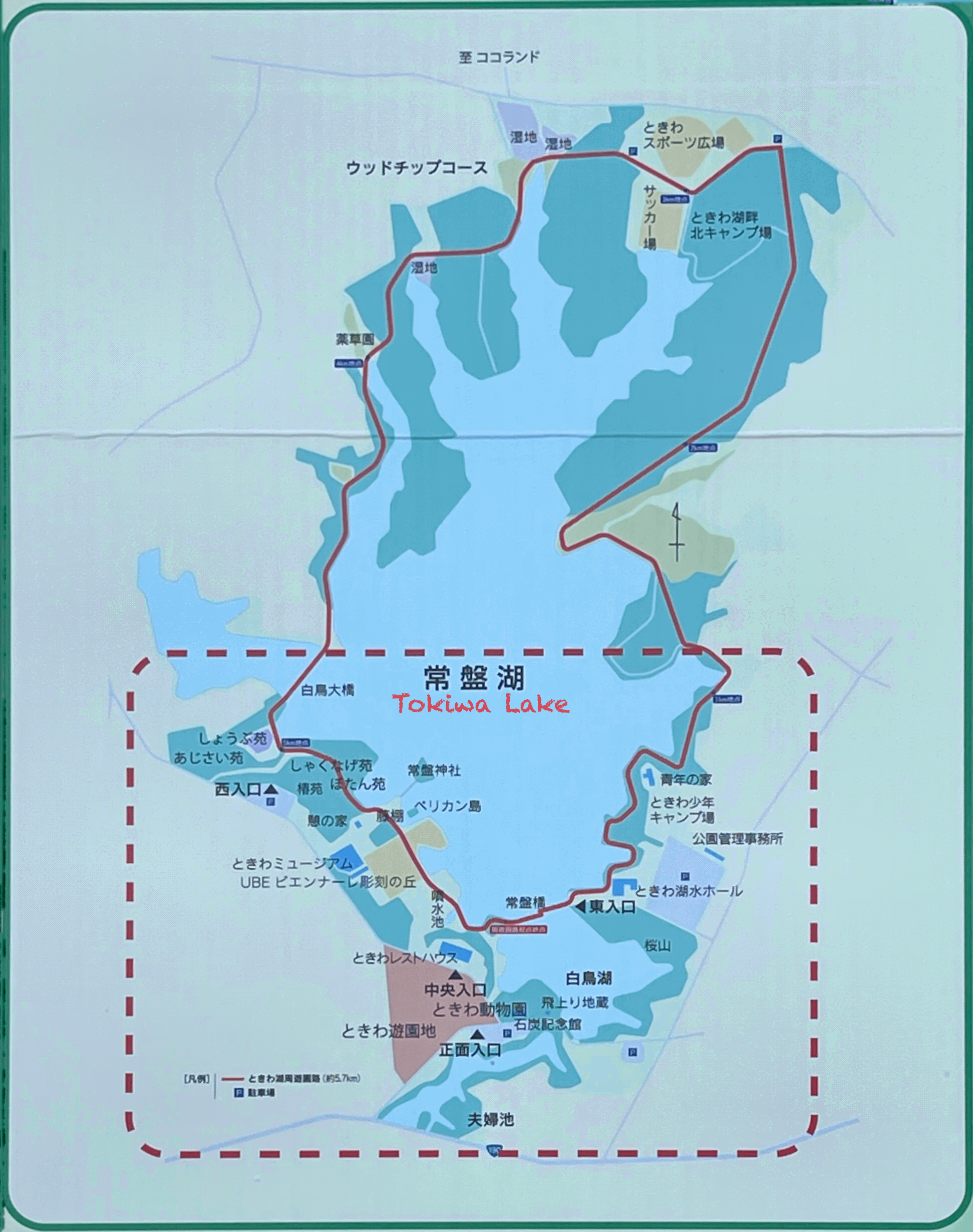 Related spots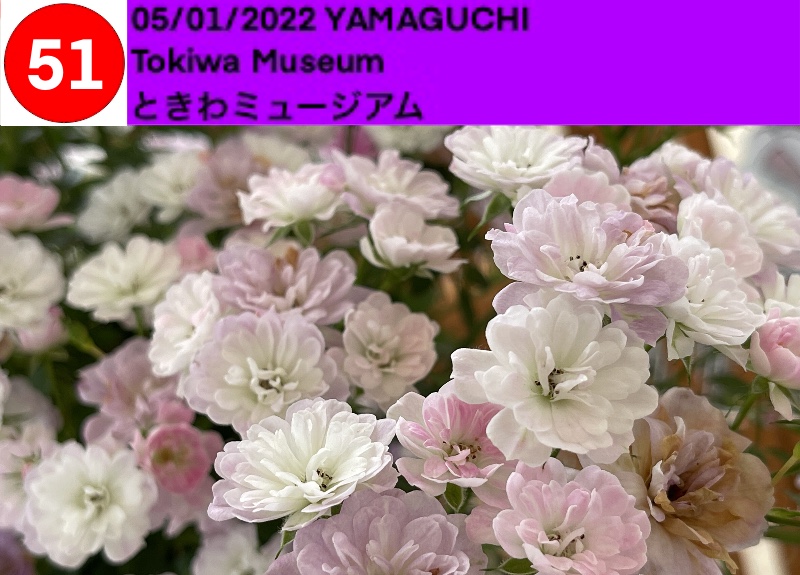 The photos from here were taken by me on May 1, 2022.
Wisteria flowers were past their best.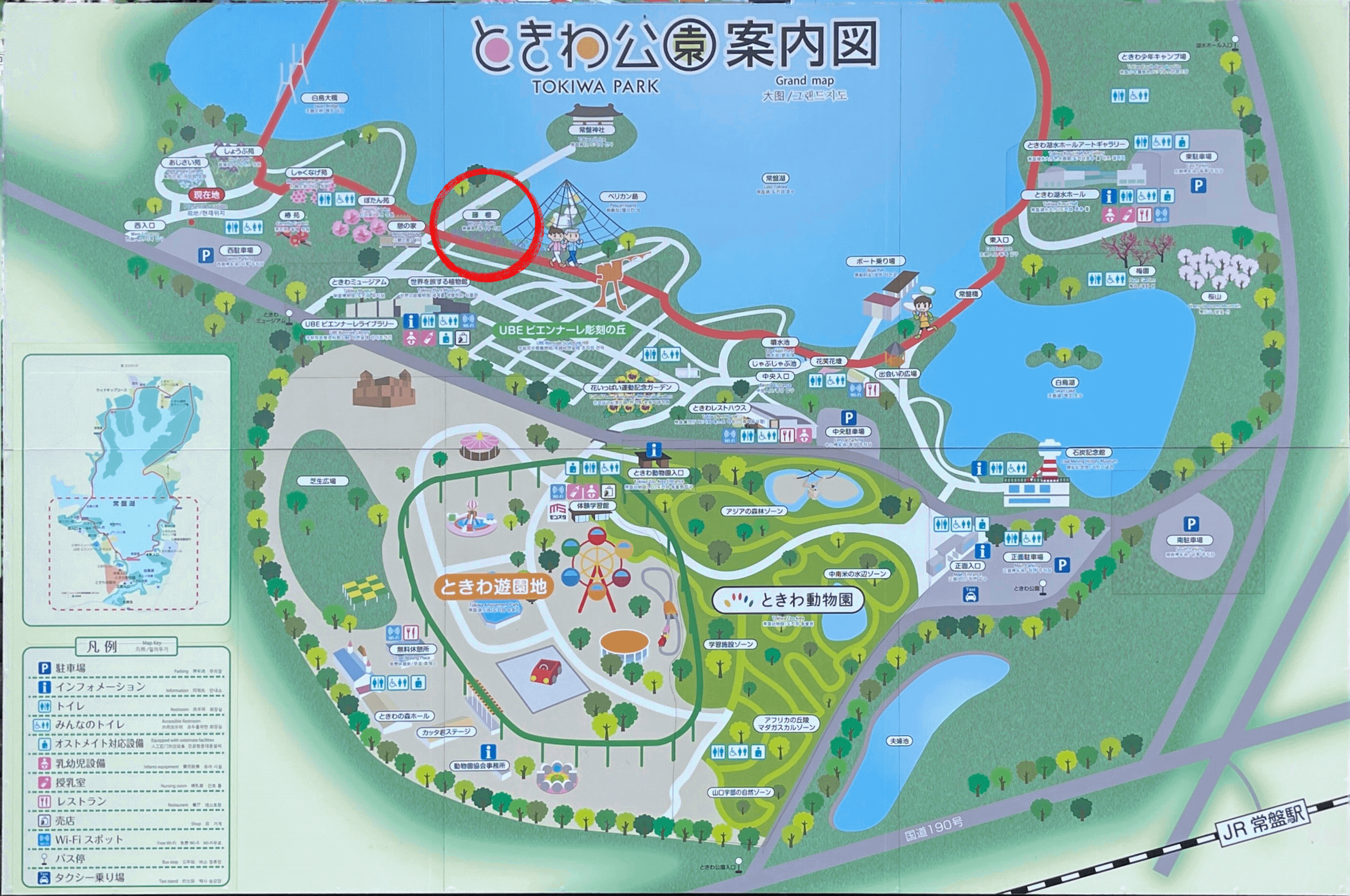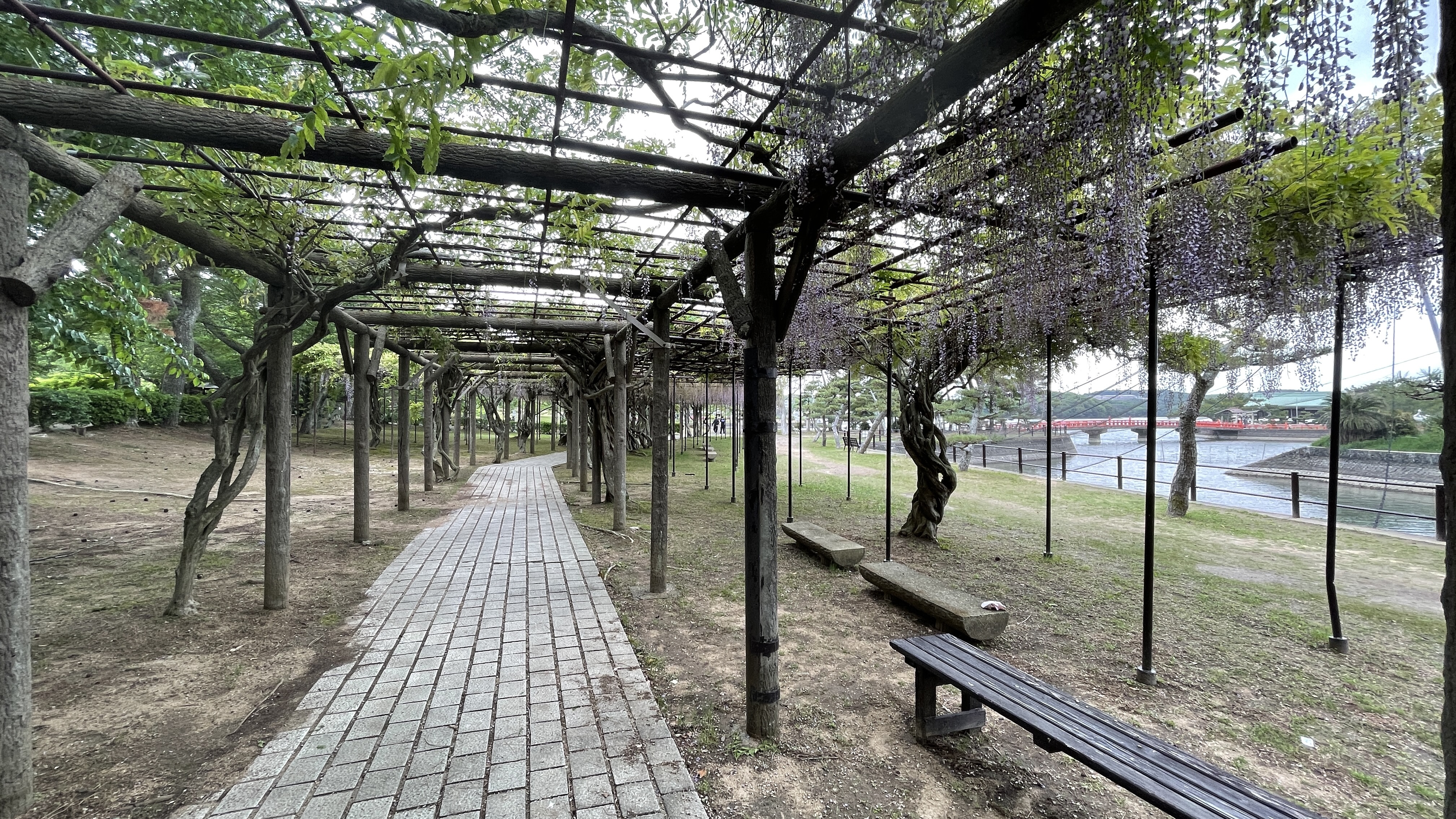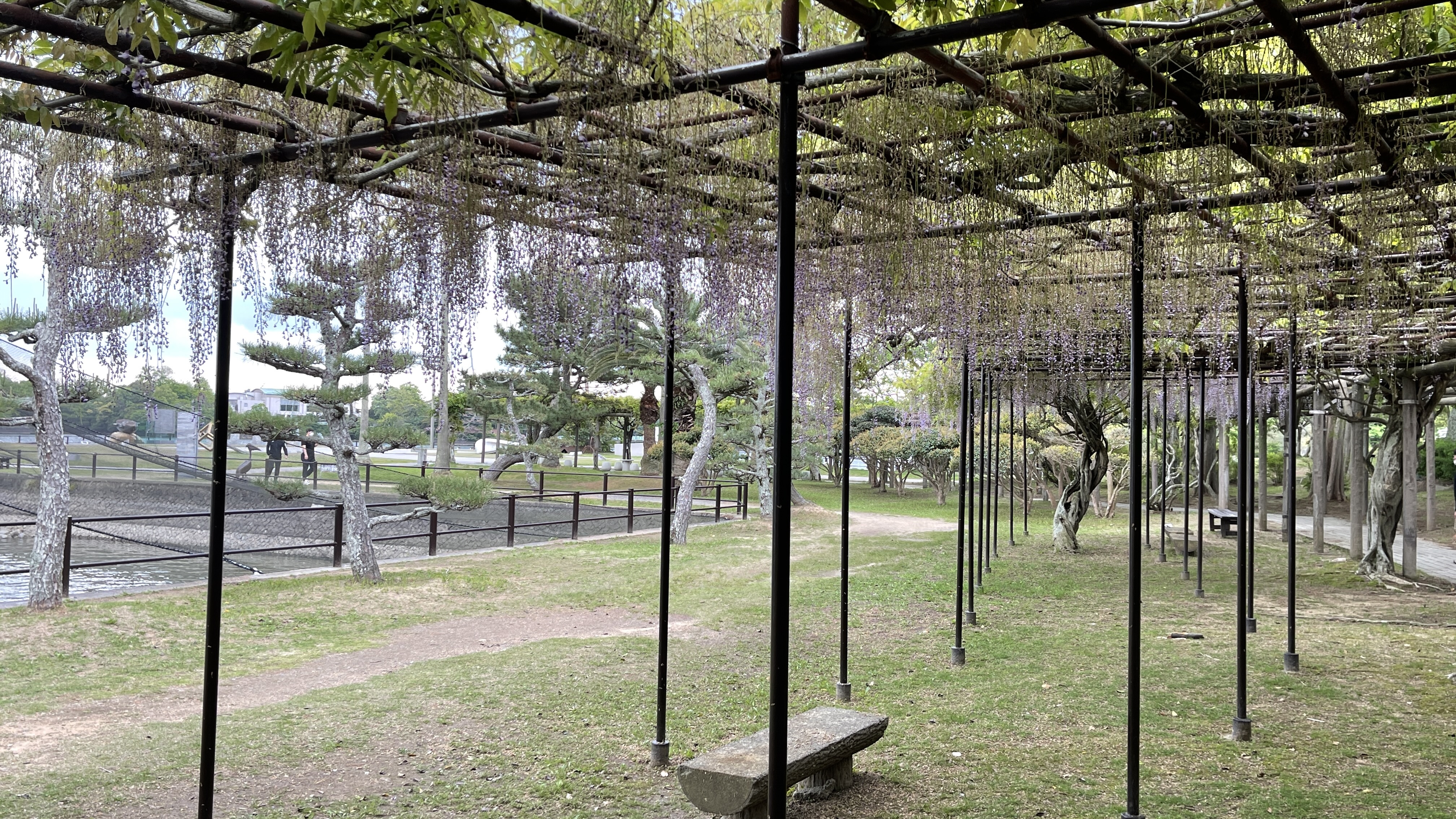 Peonies were in full bloom at the Peony Garden.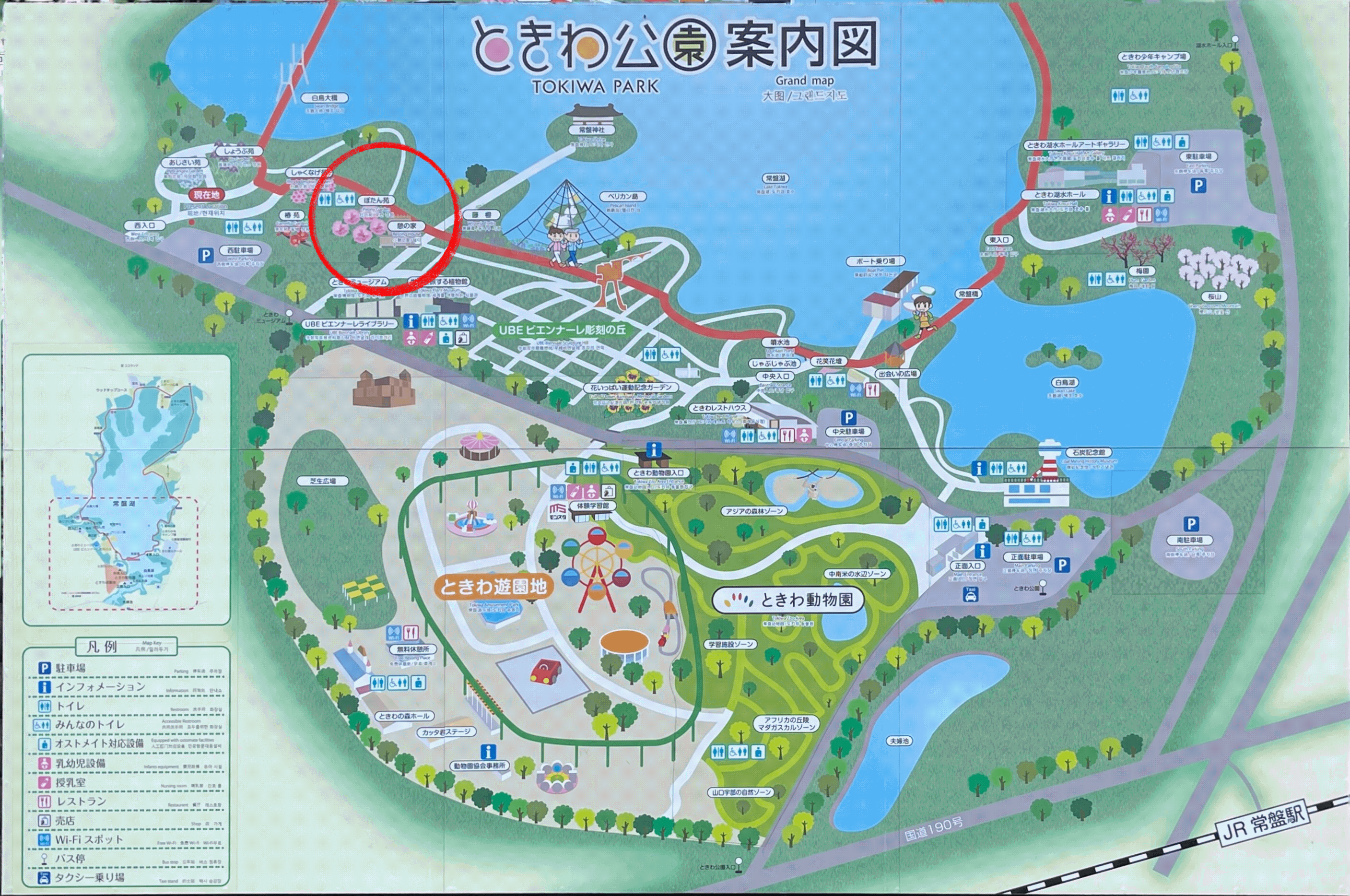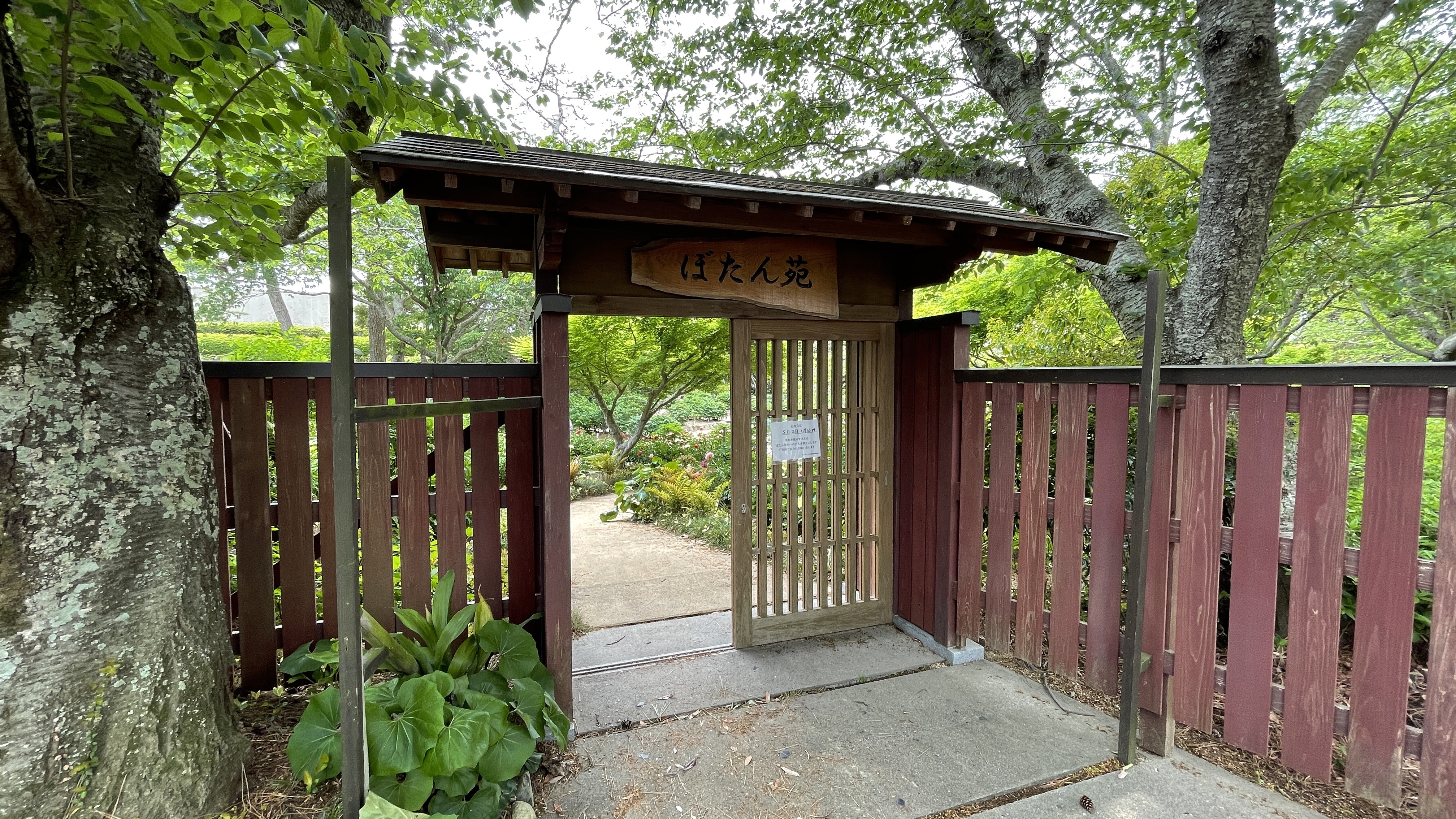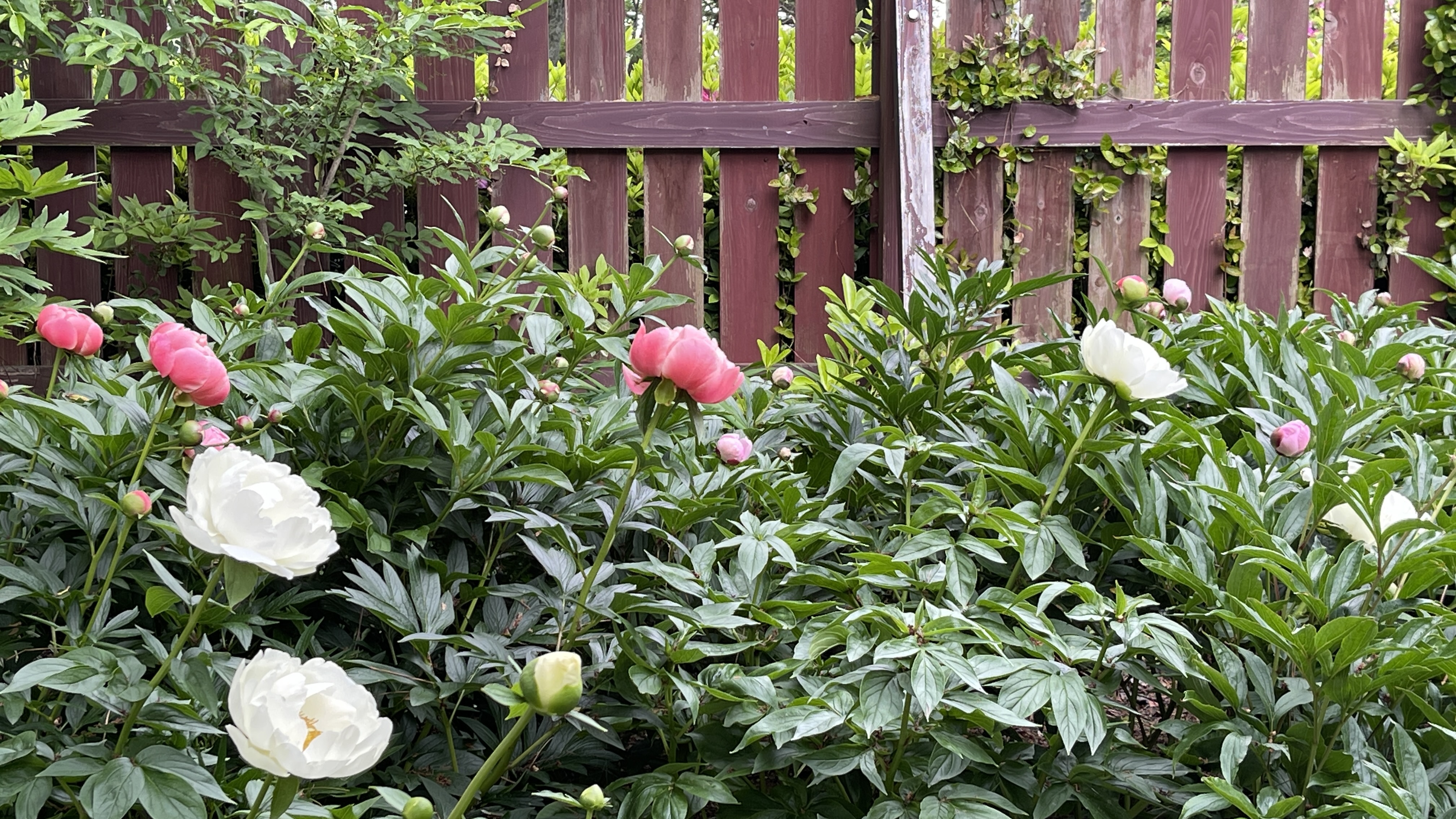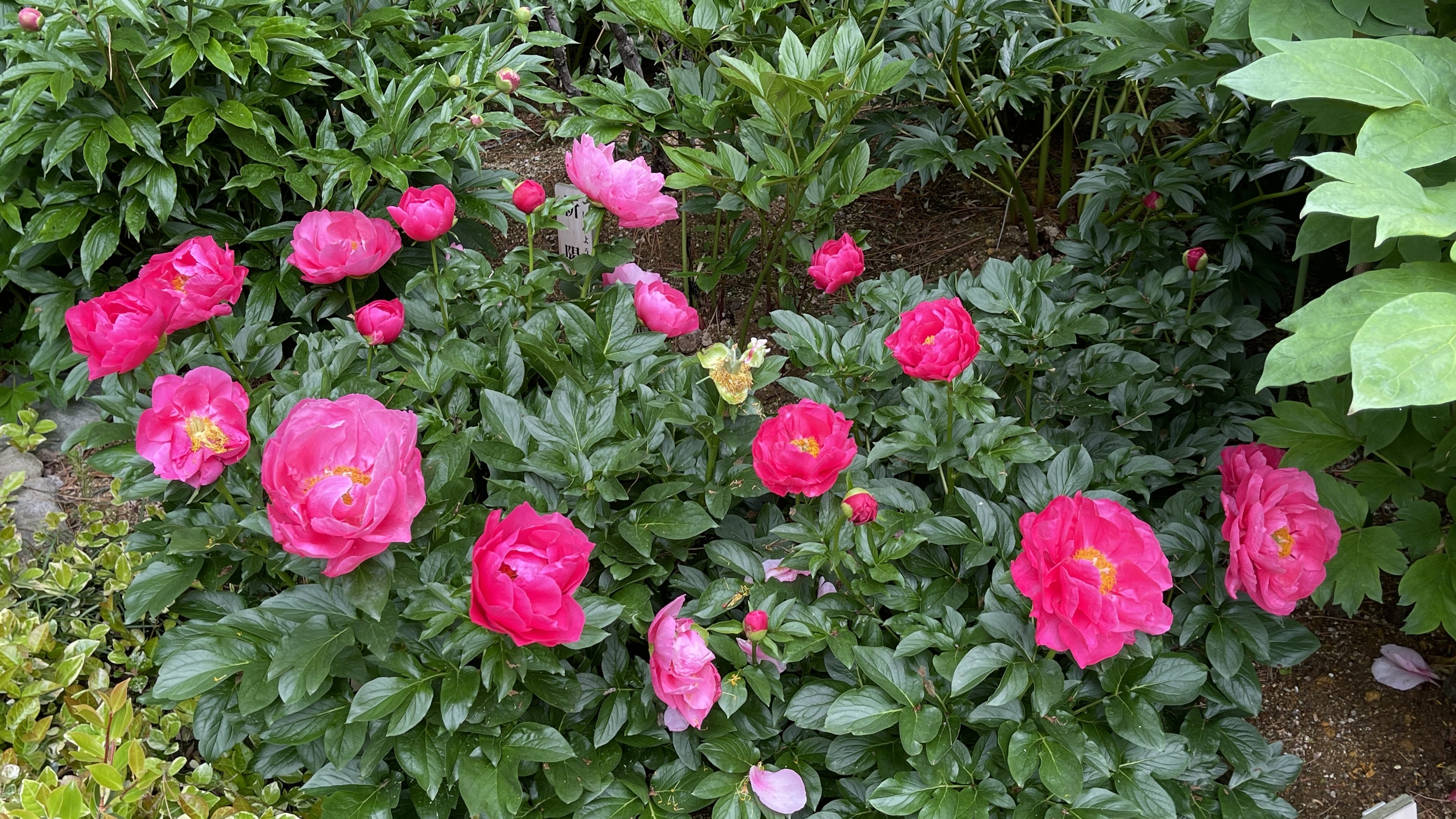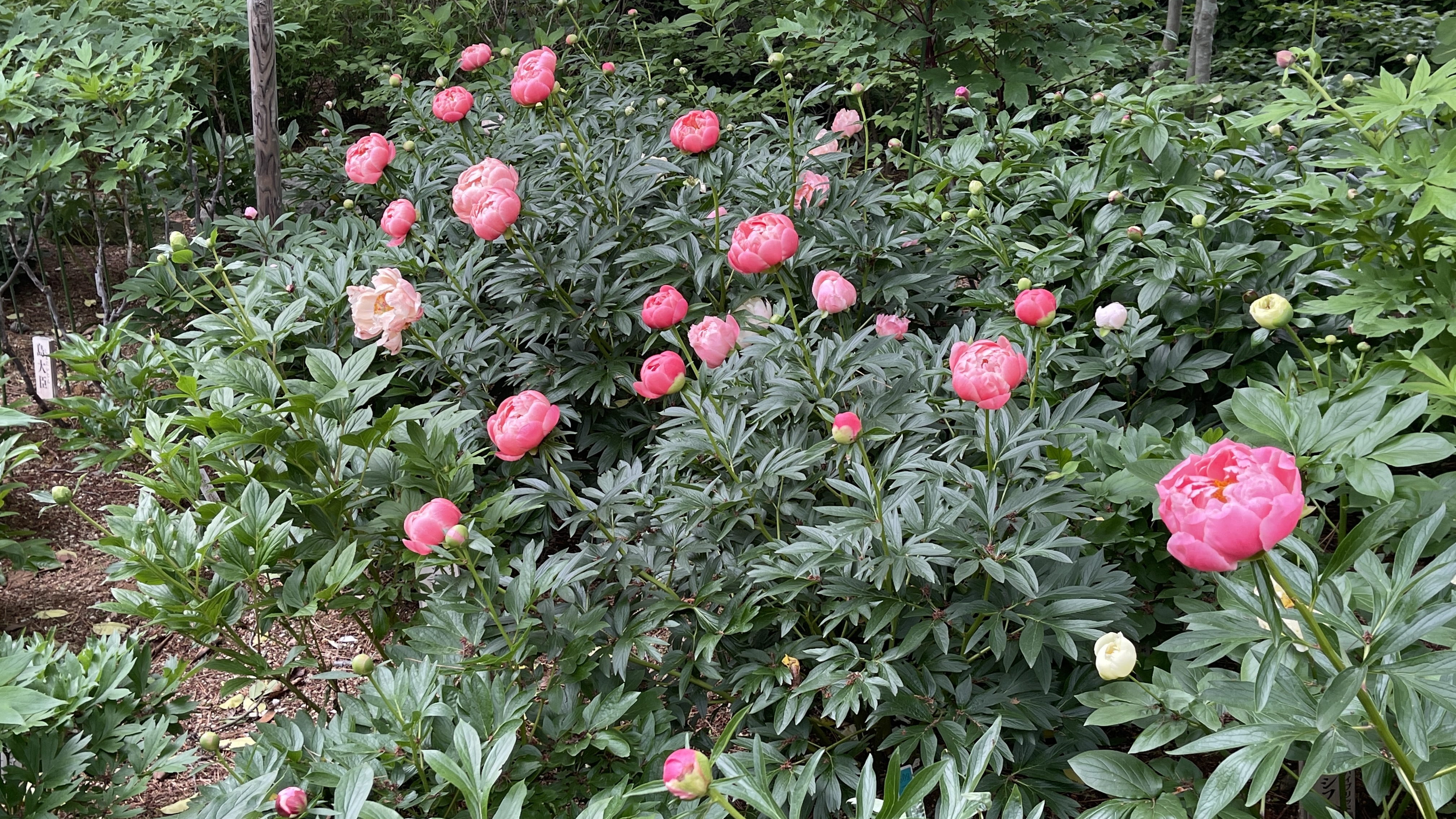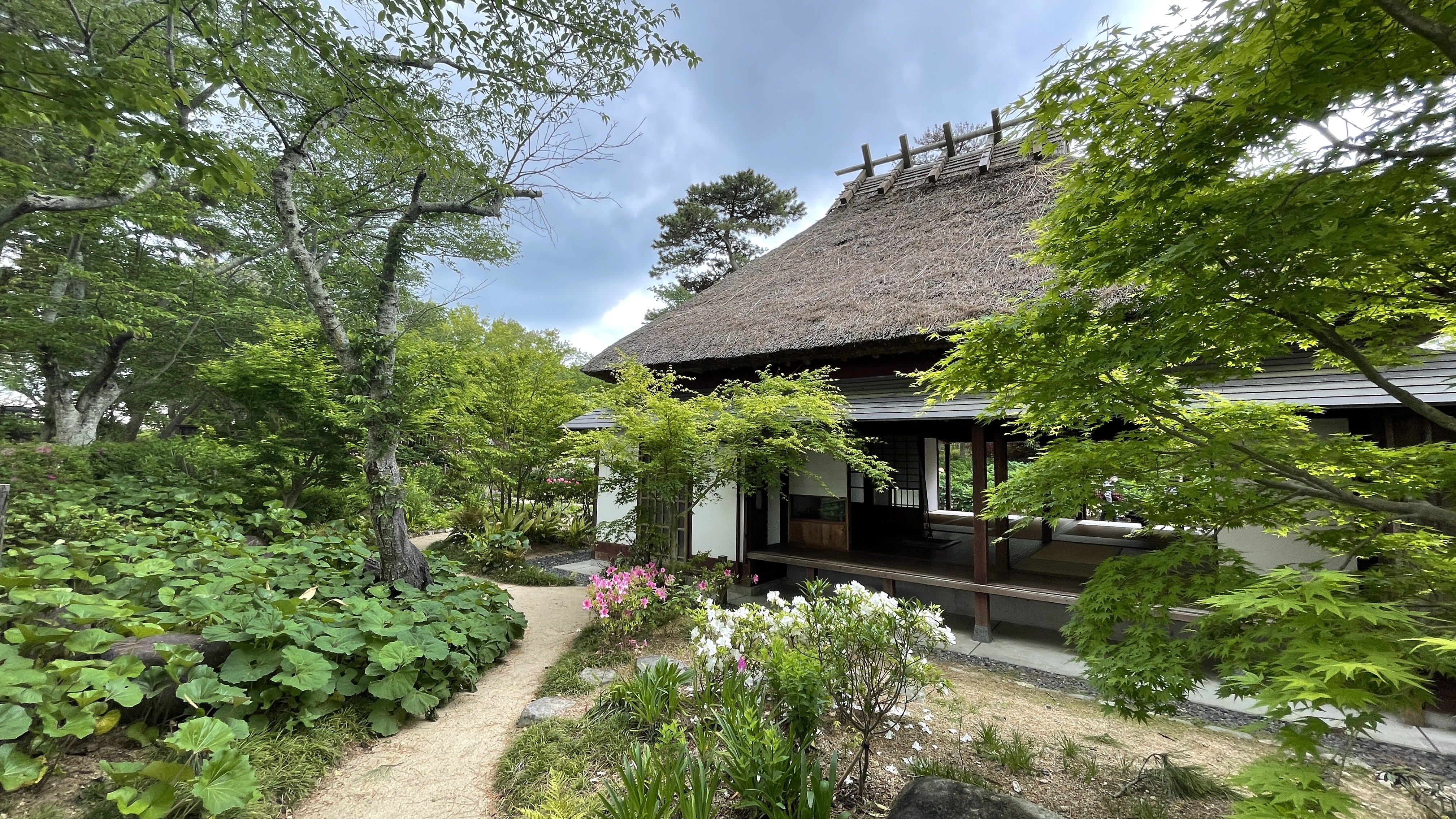 Rhododendrons were blooming beautifully.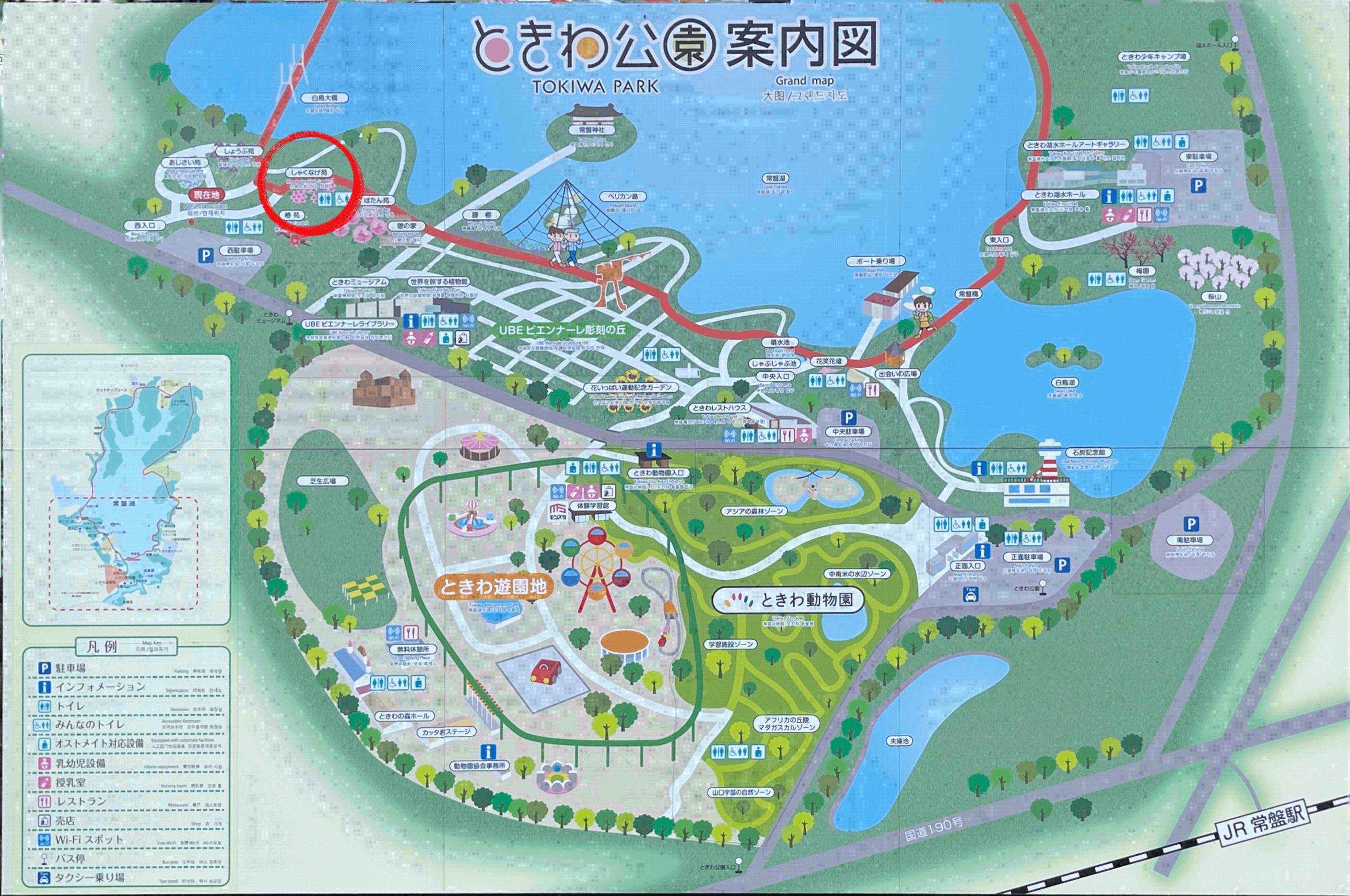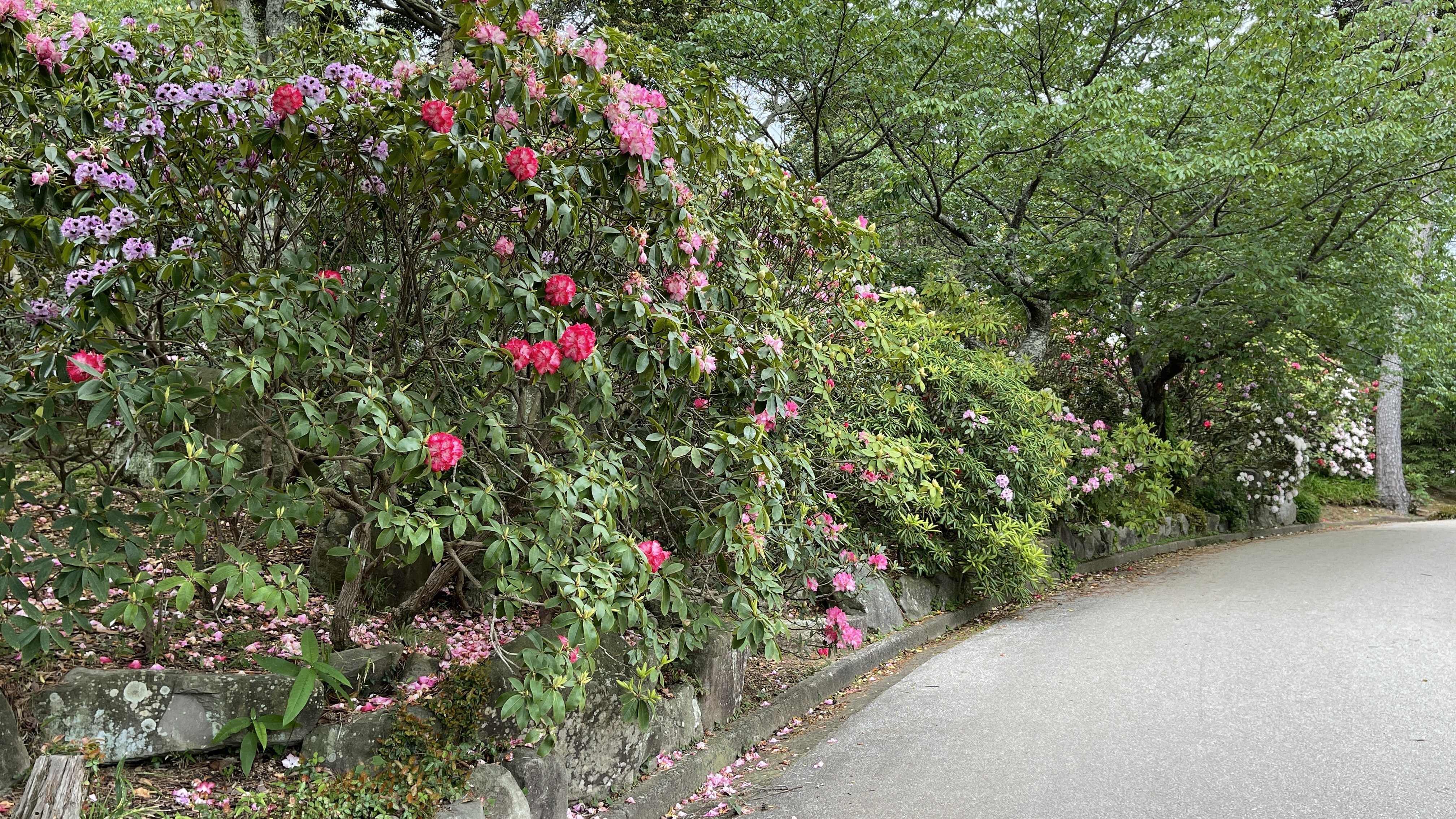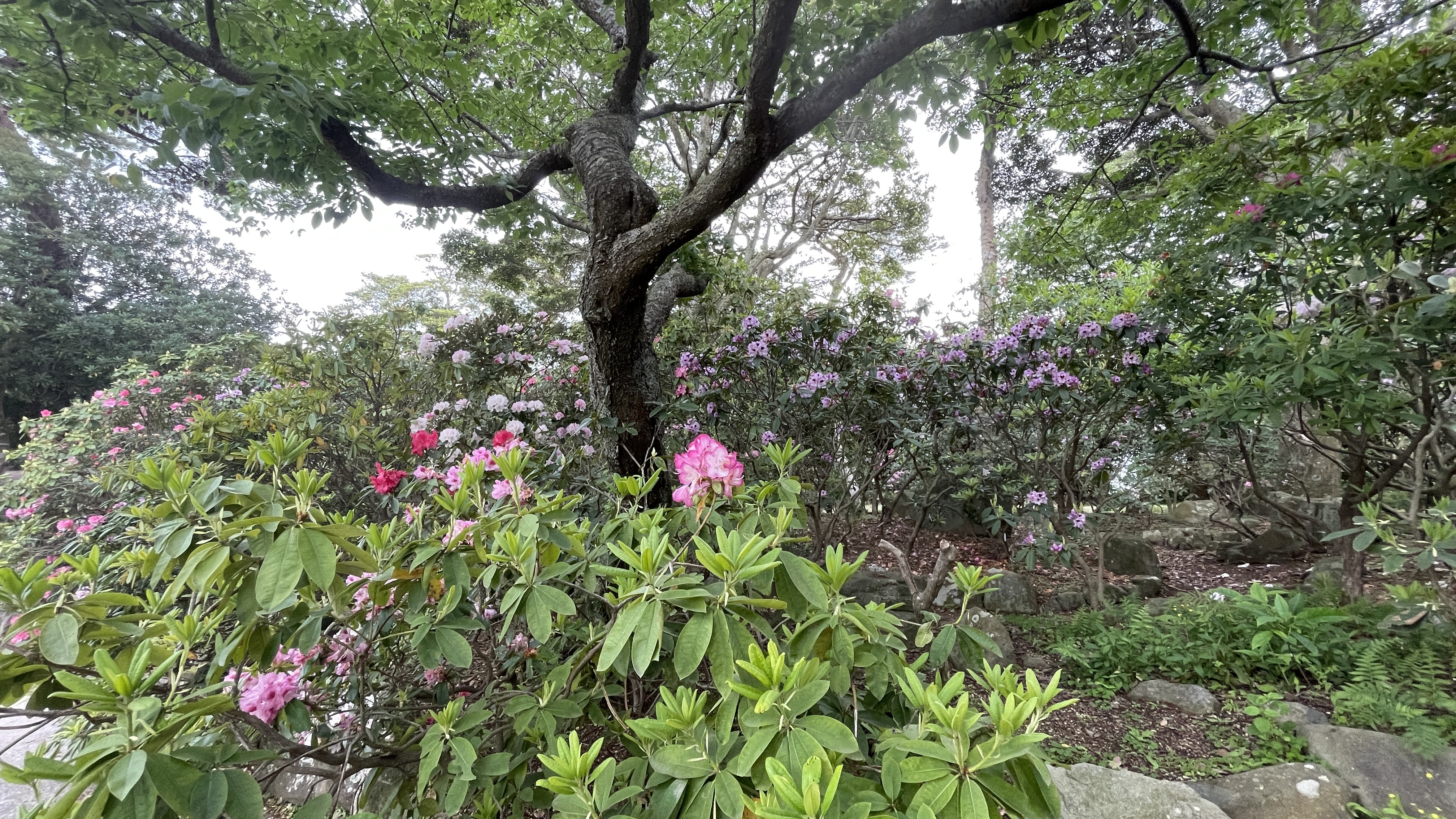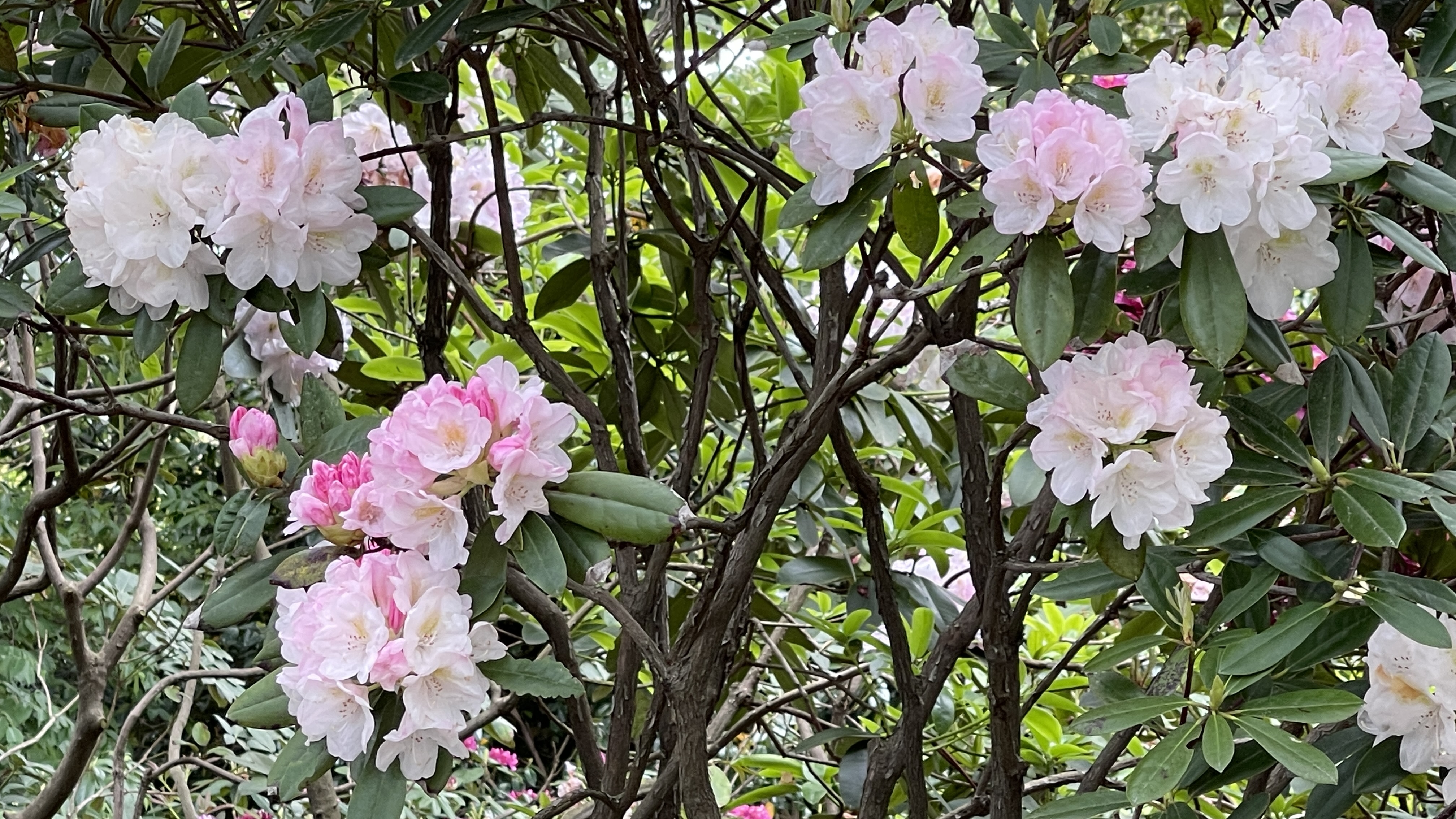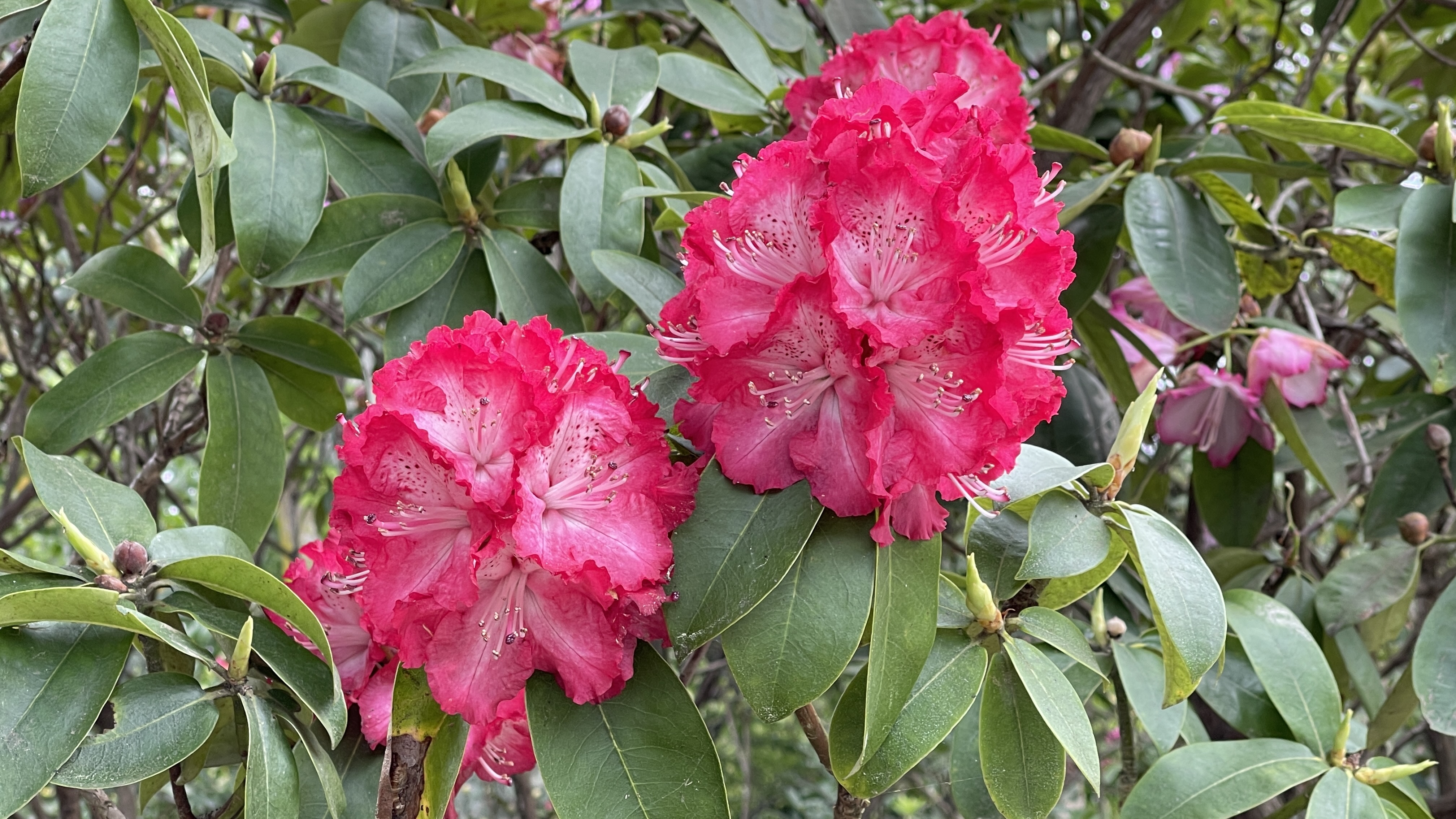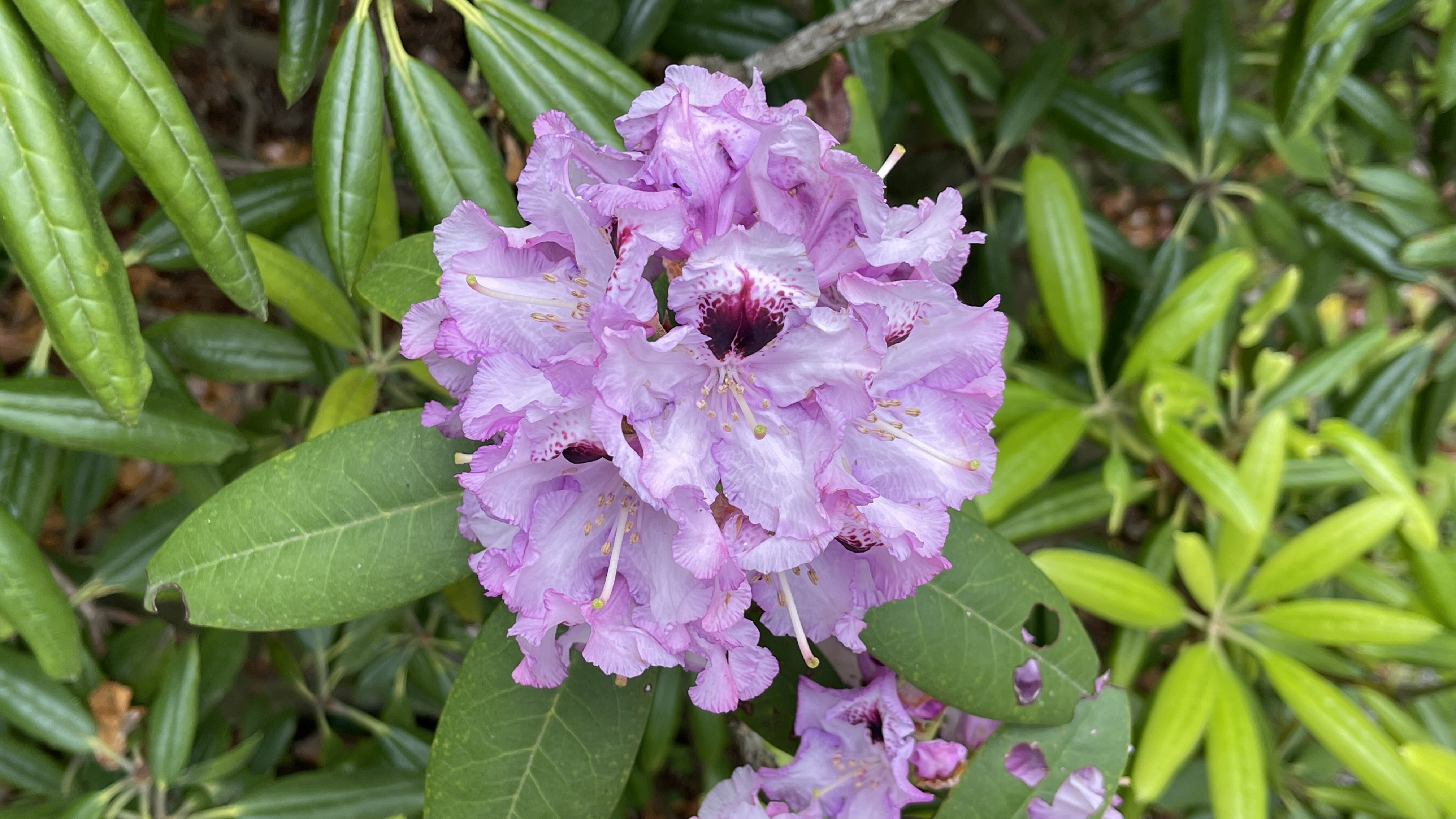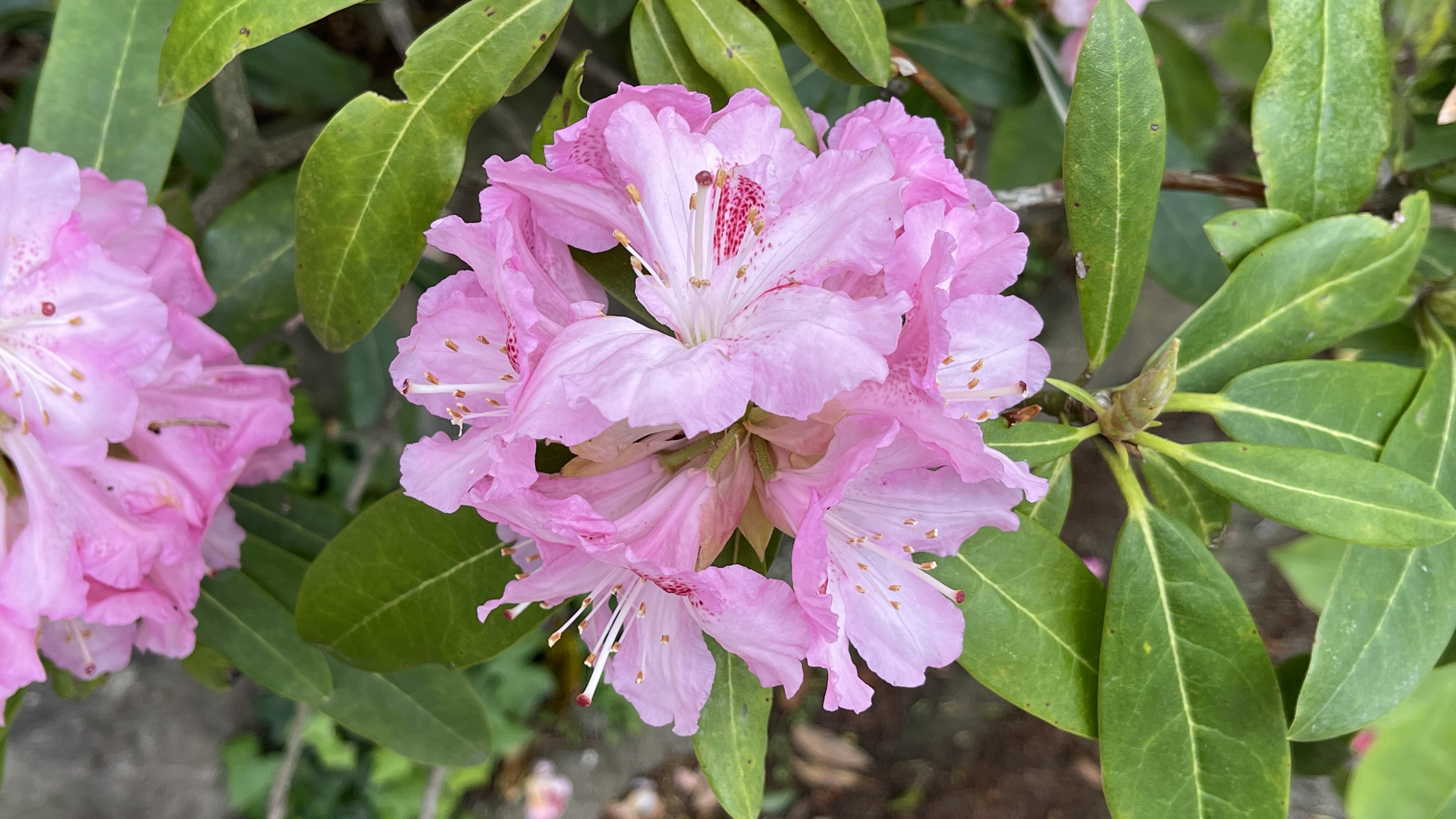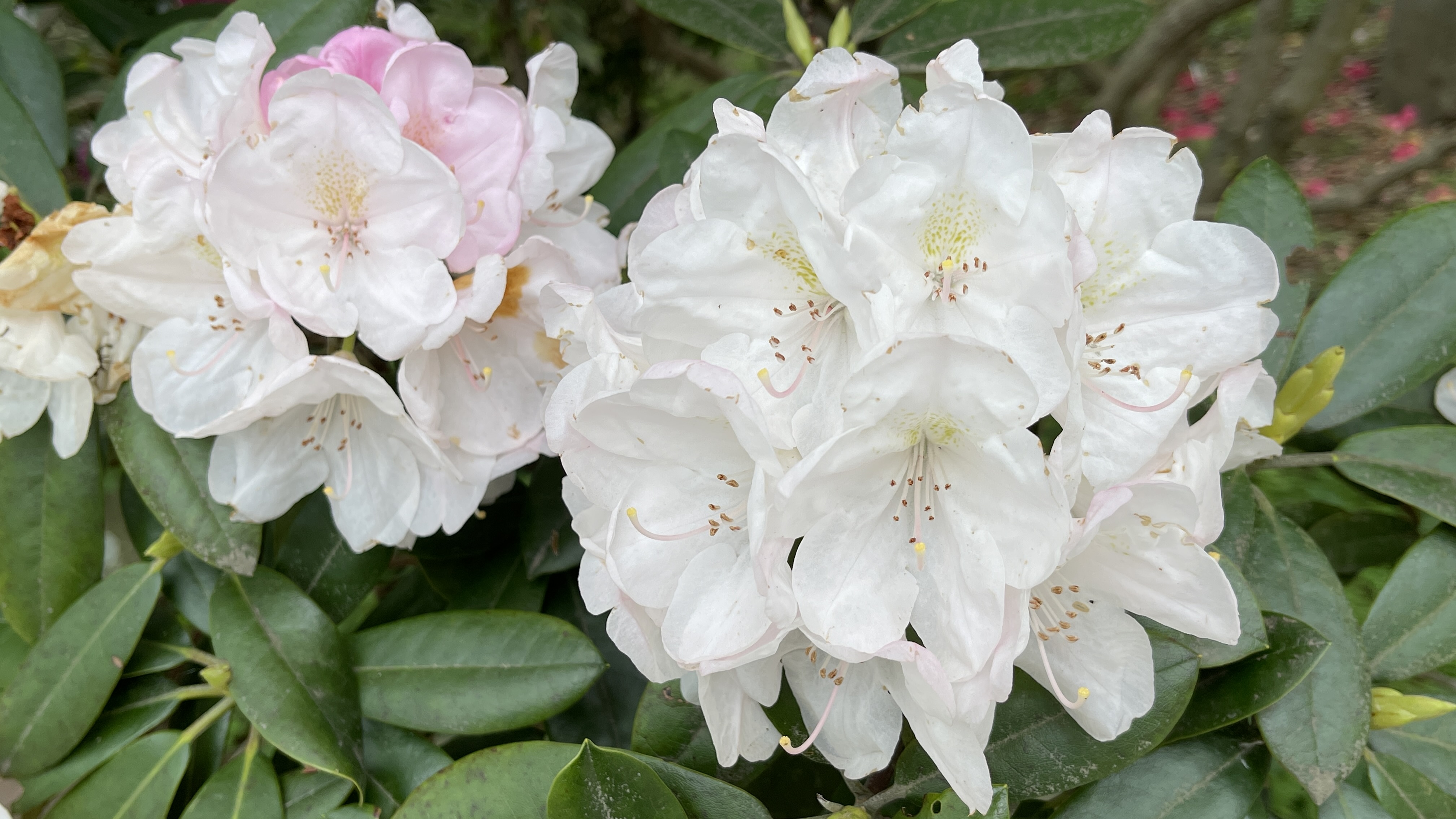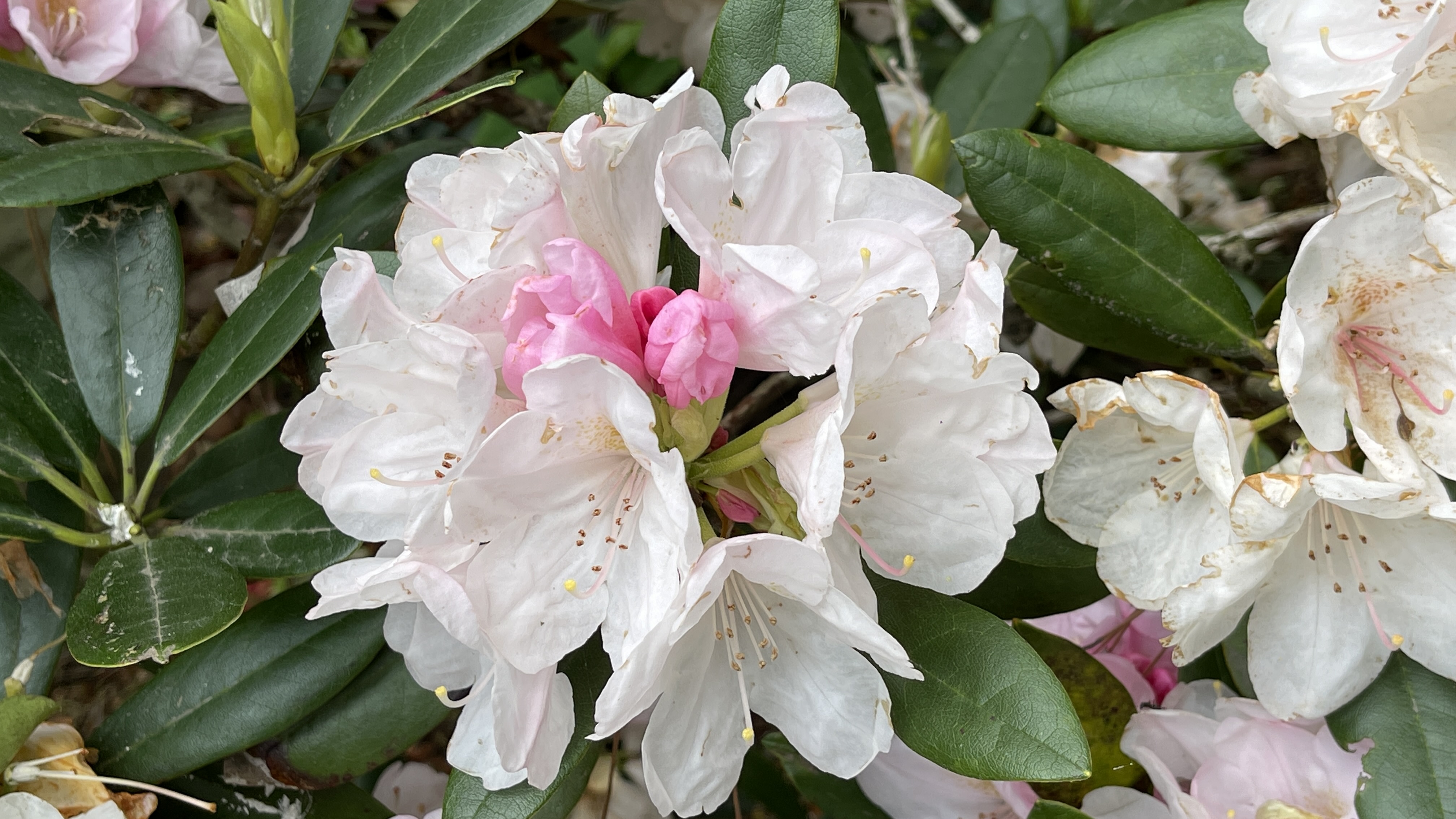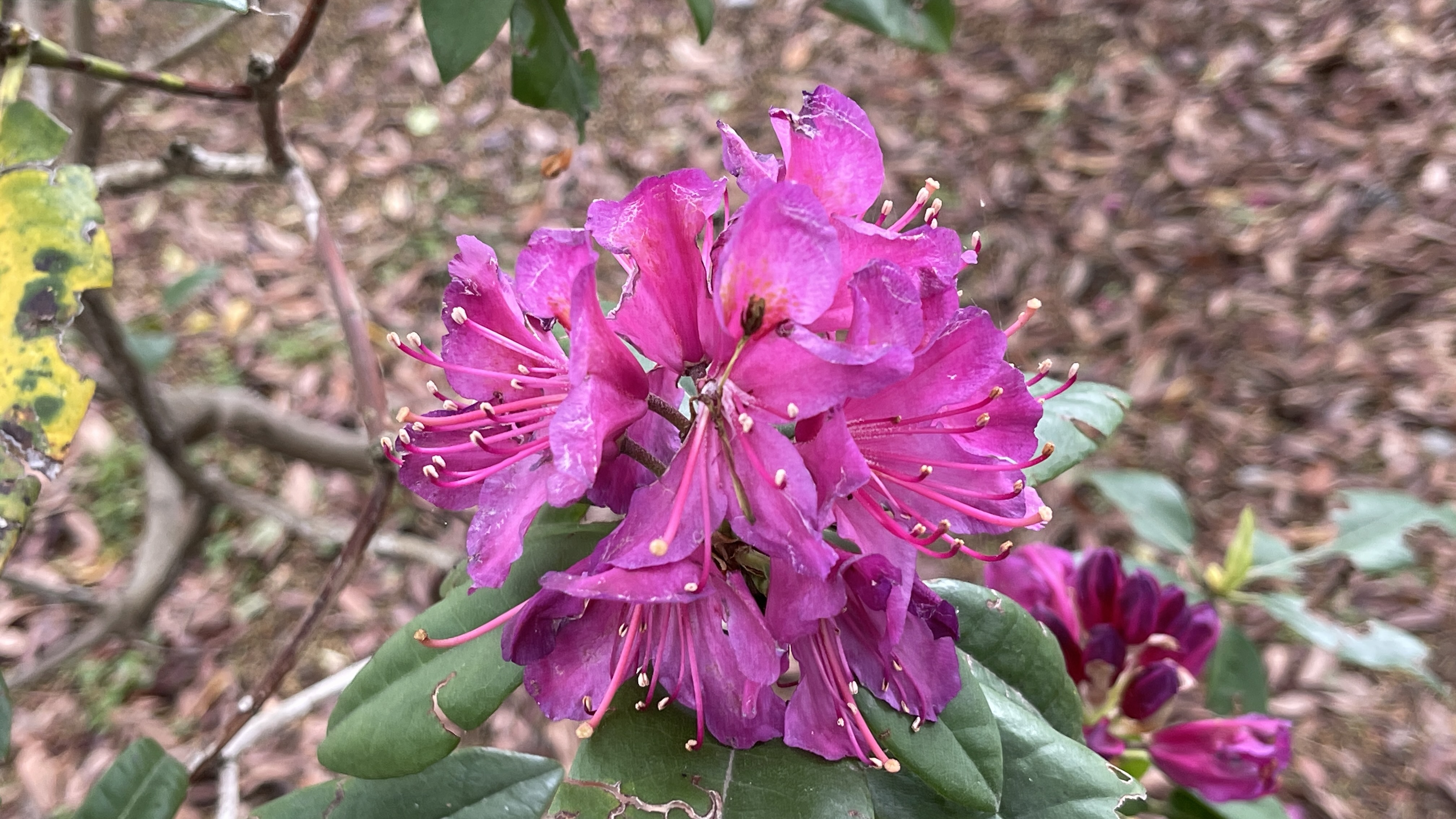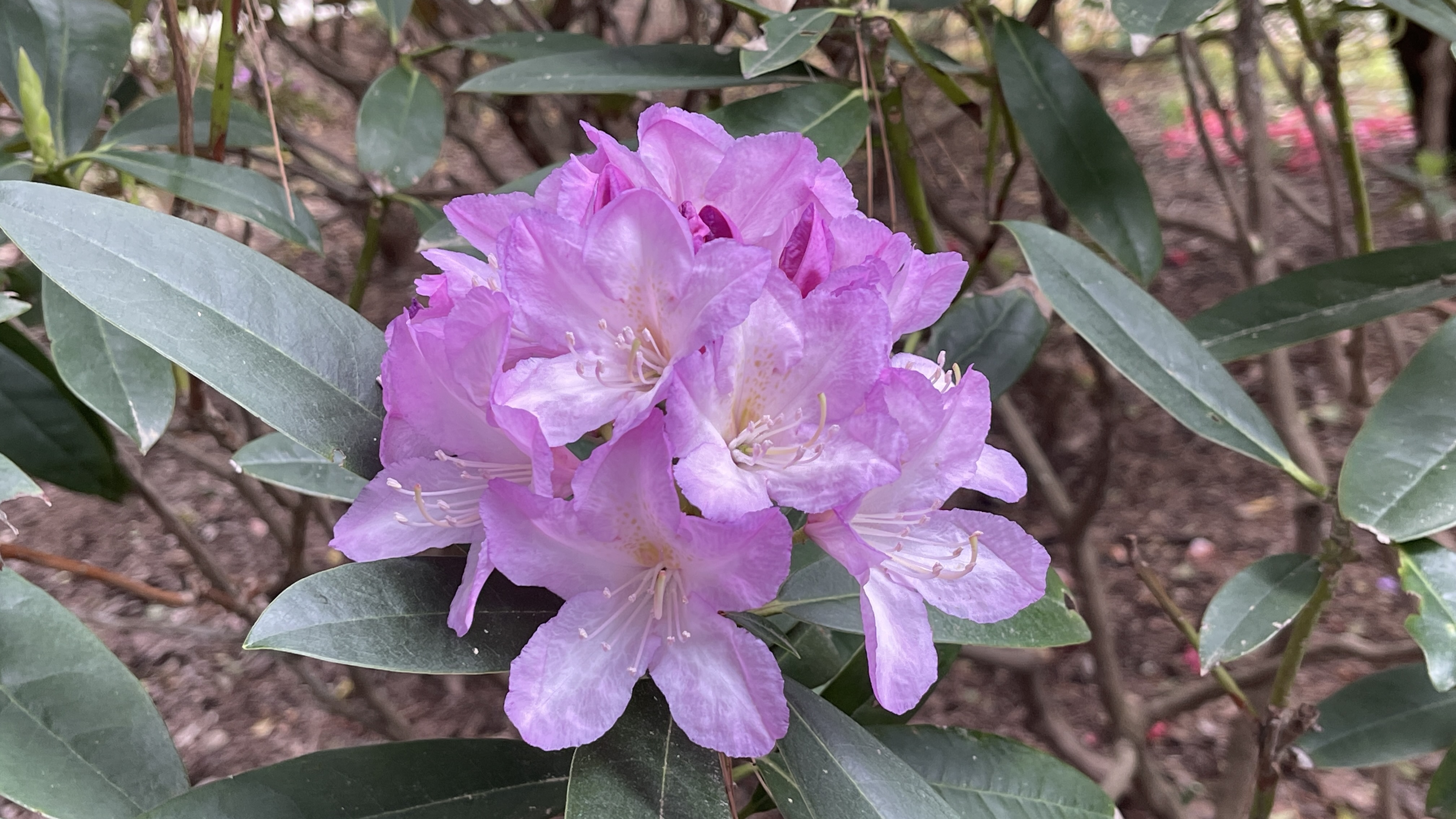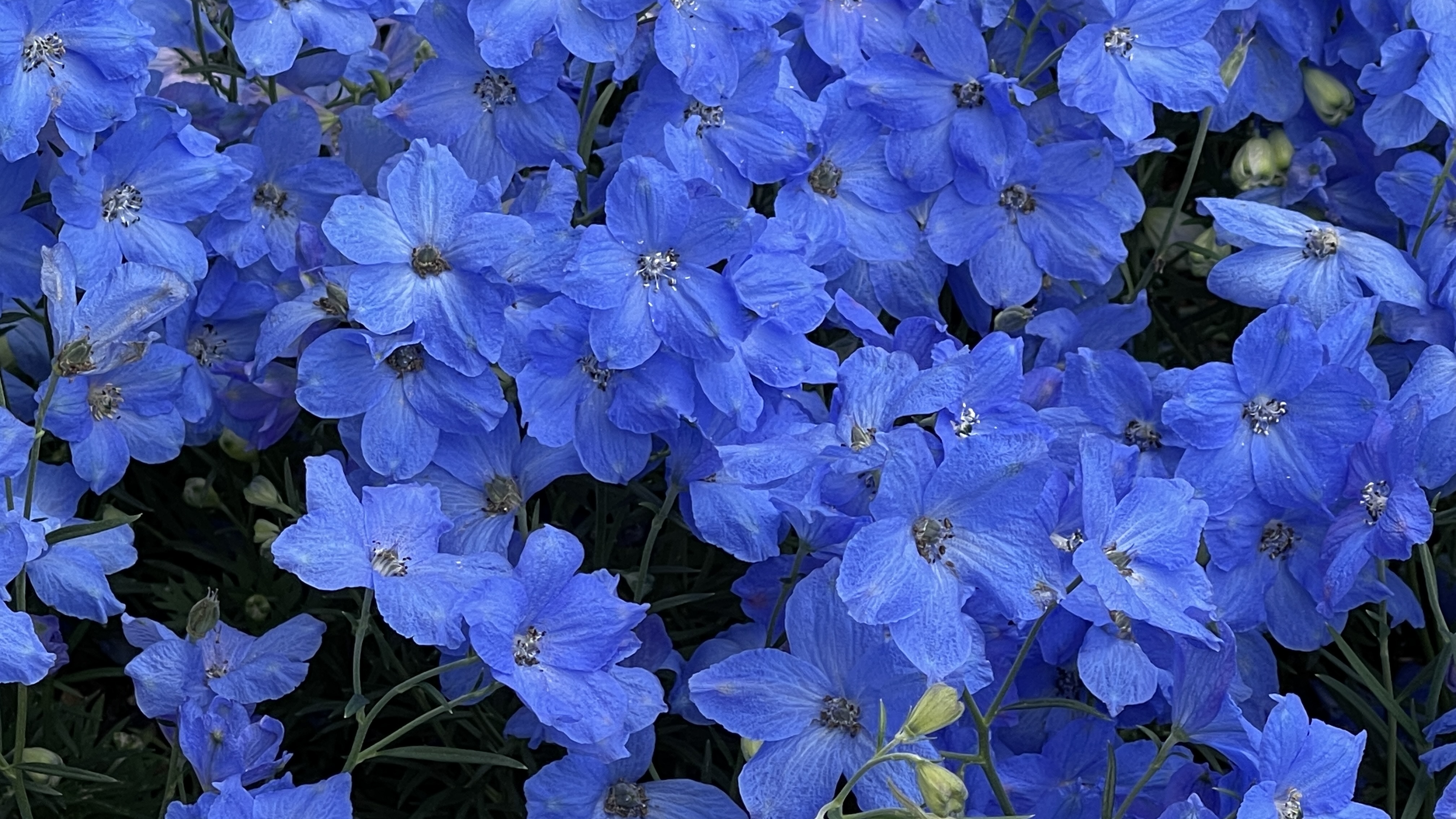 The photos from here were taken by me on June 19, 2021.




This is Tokiwa Shrine located in the park.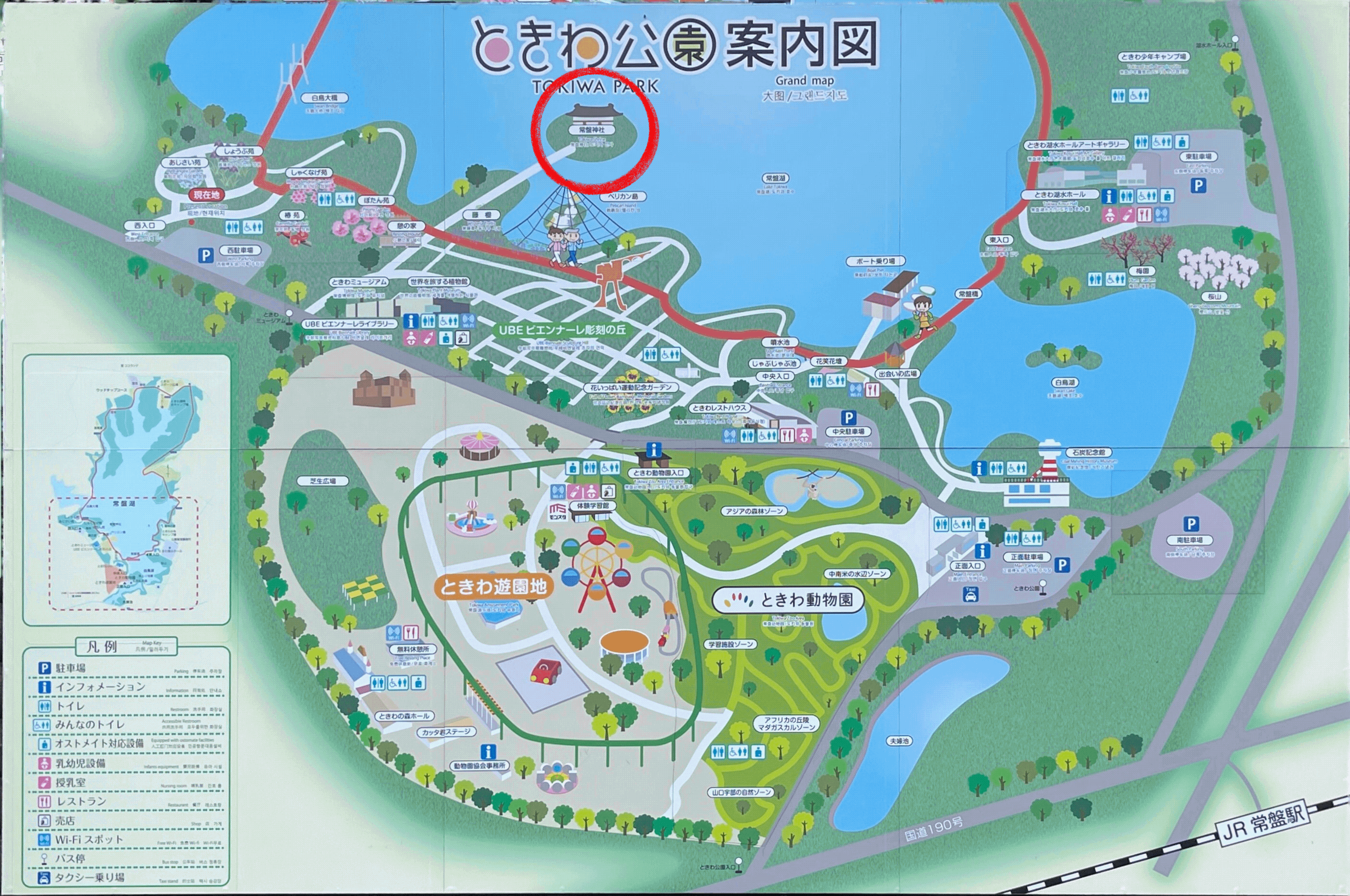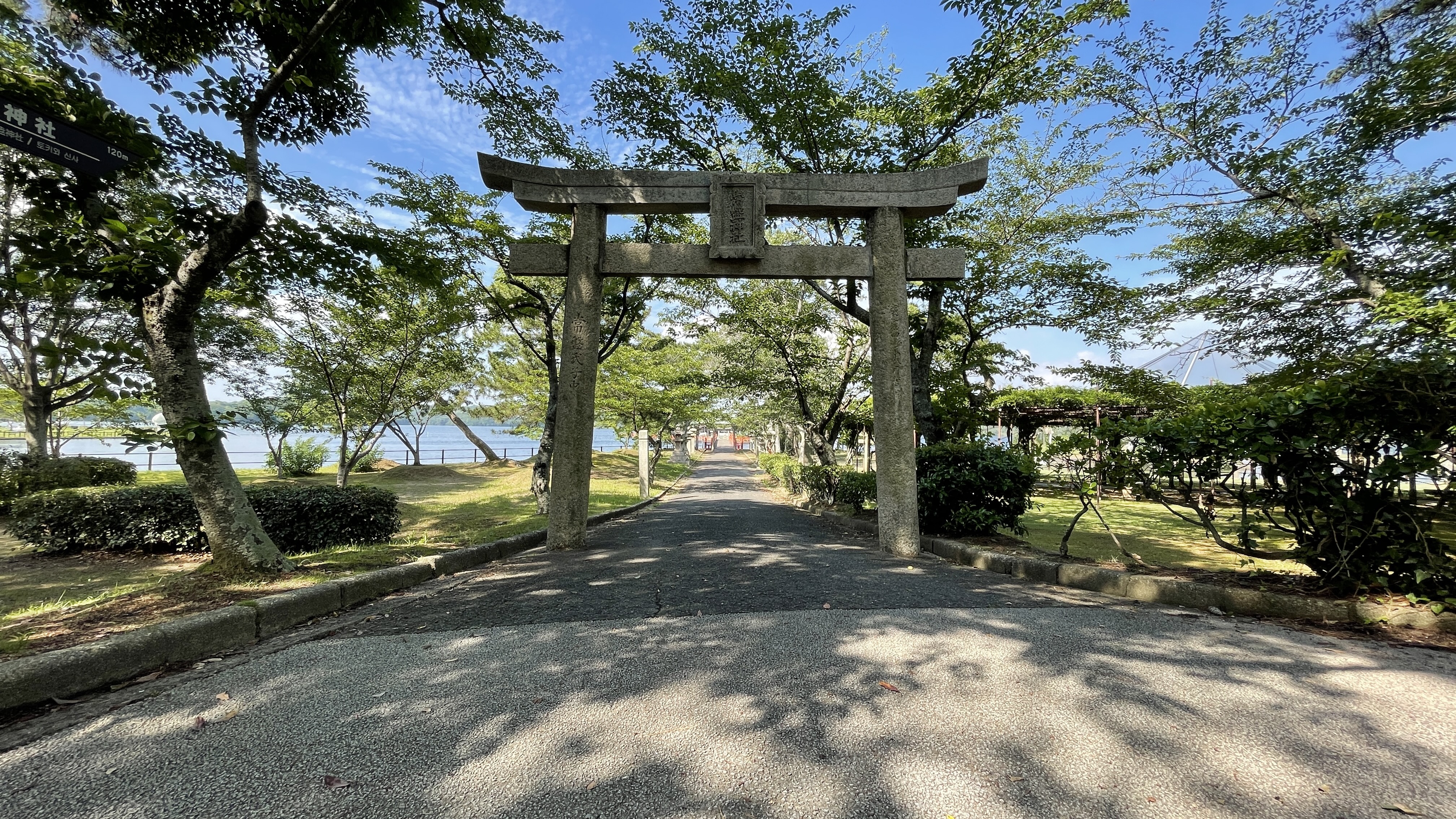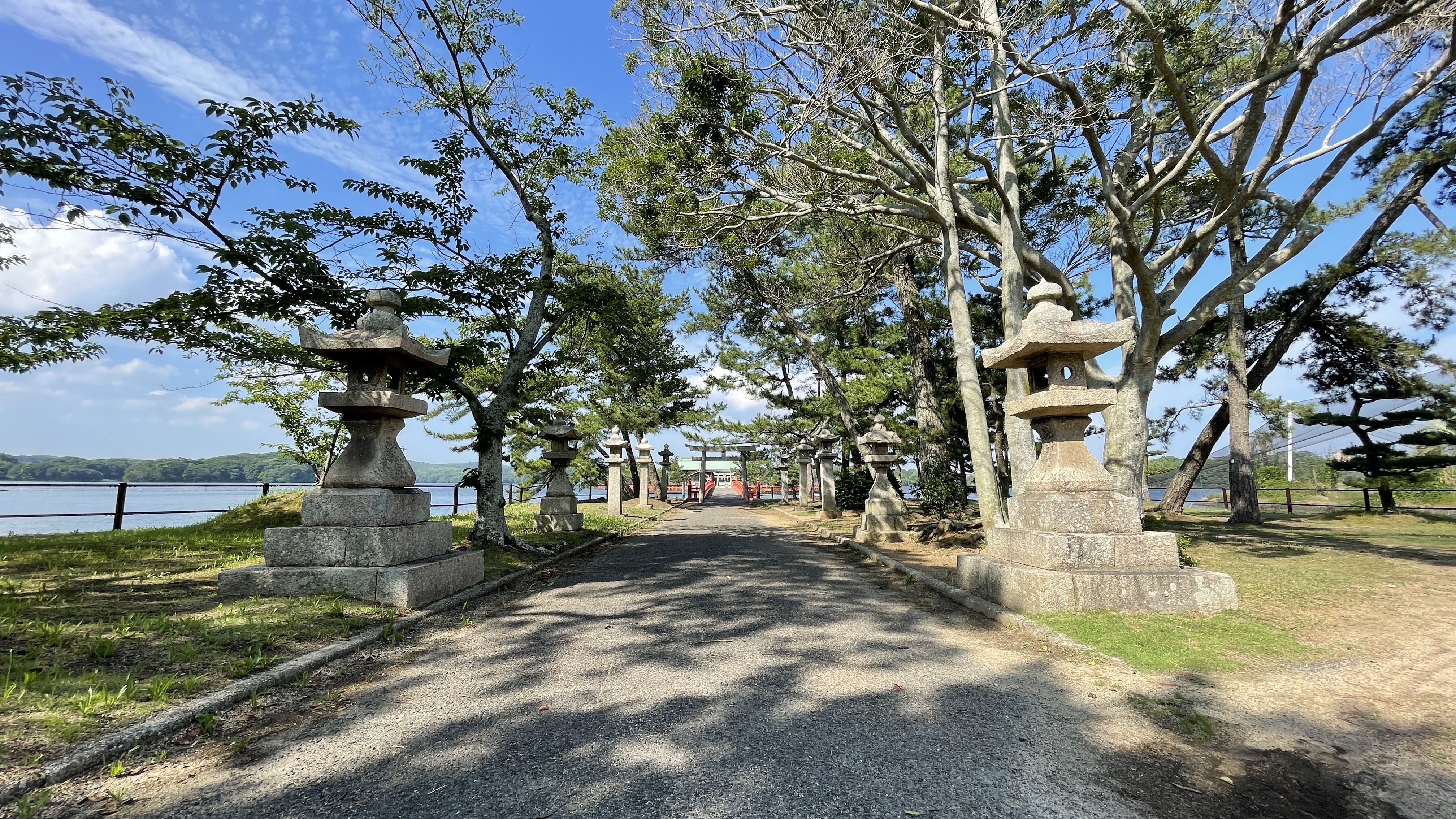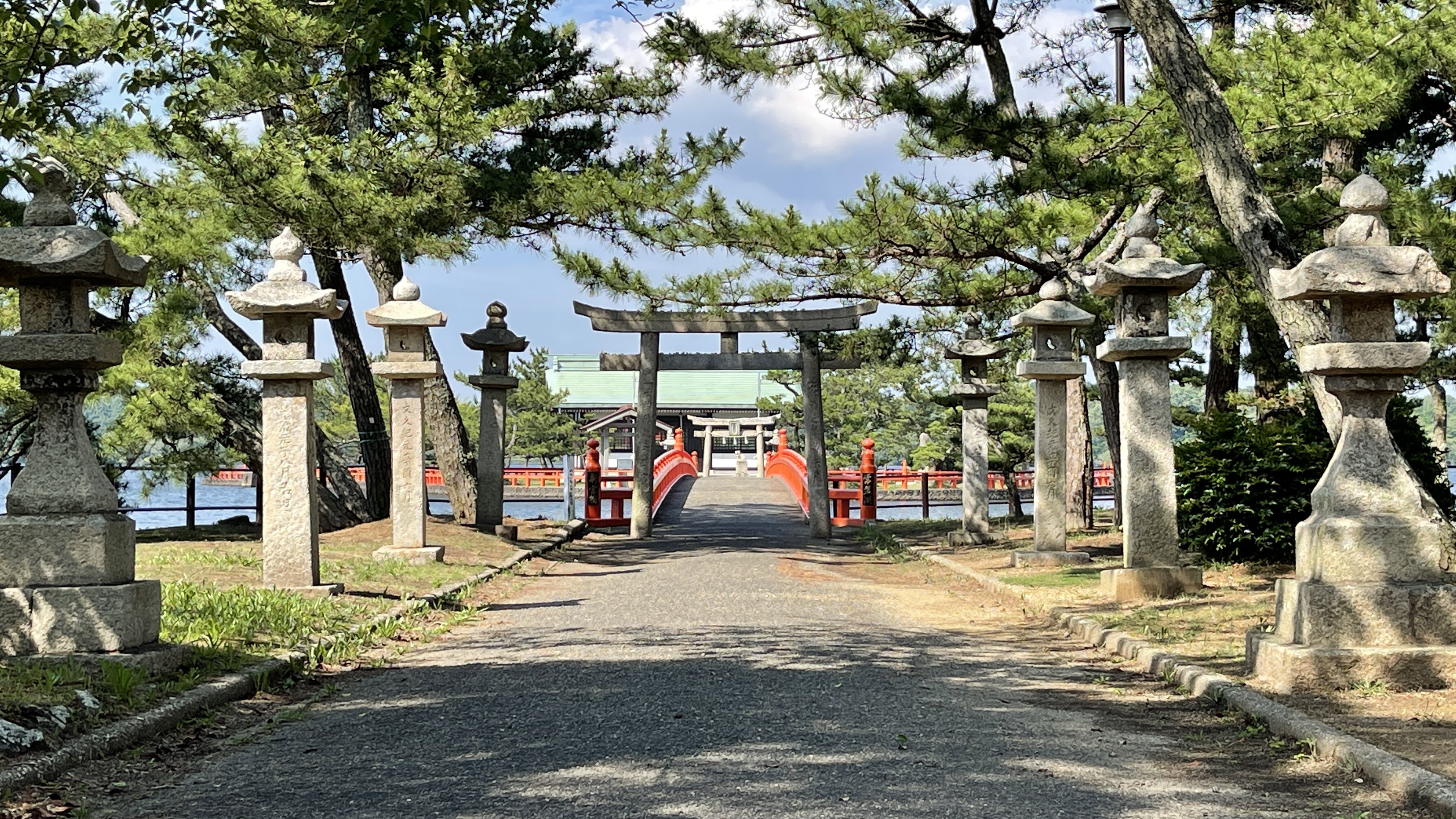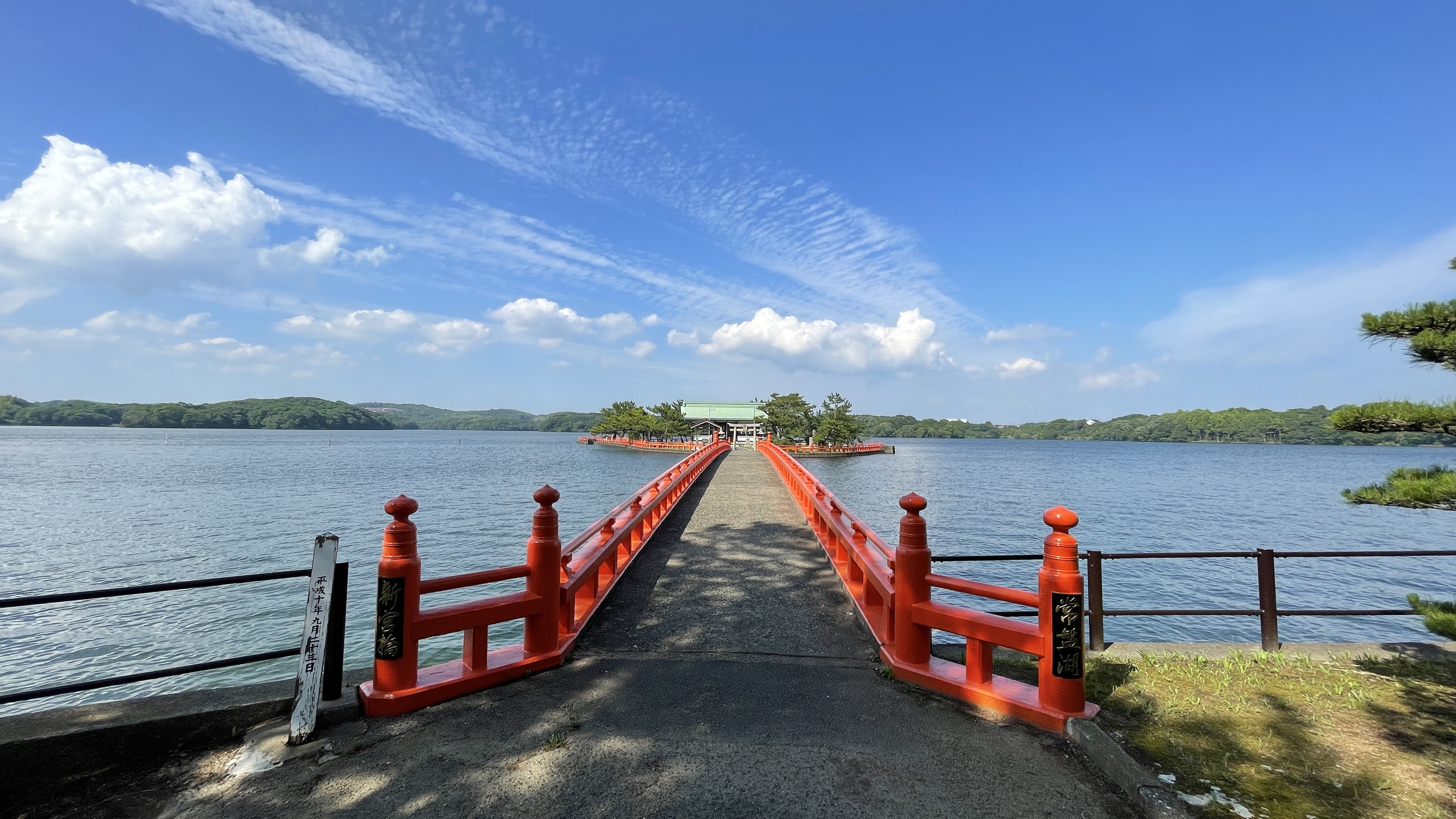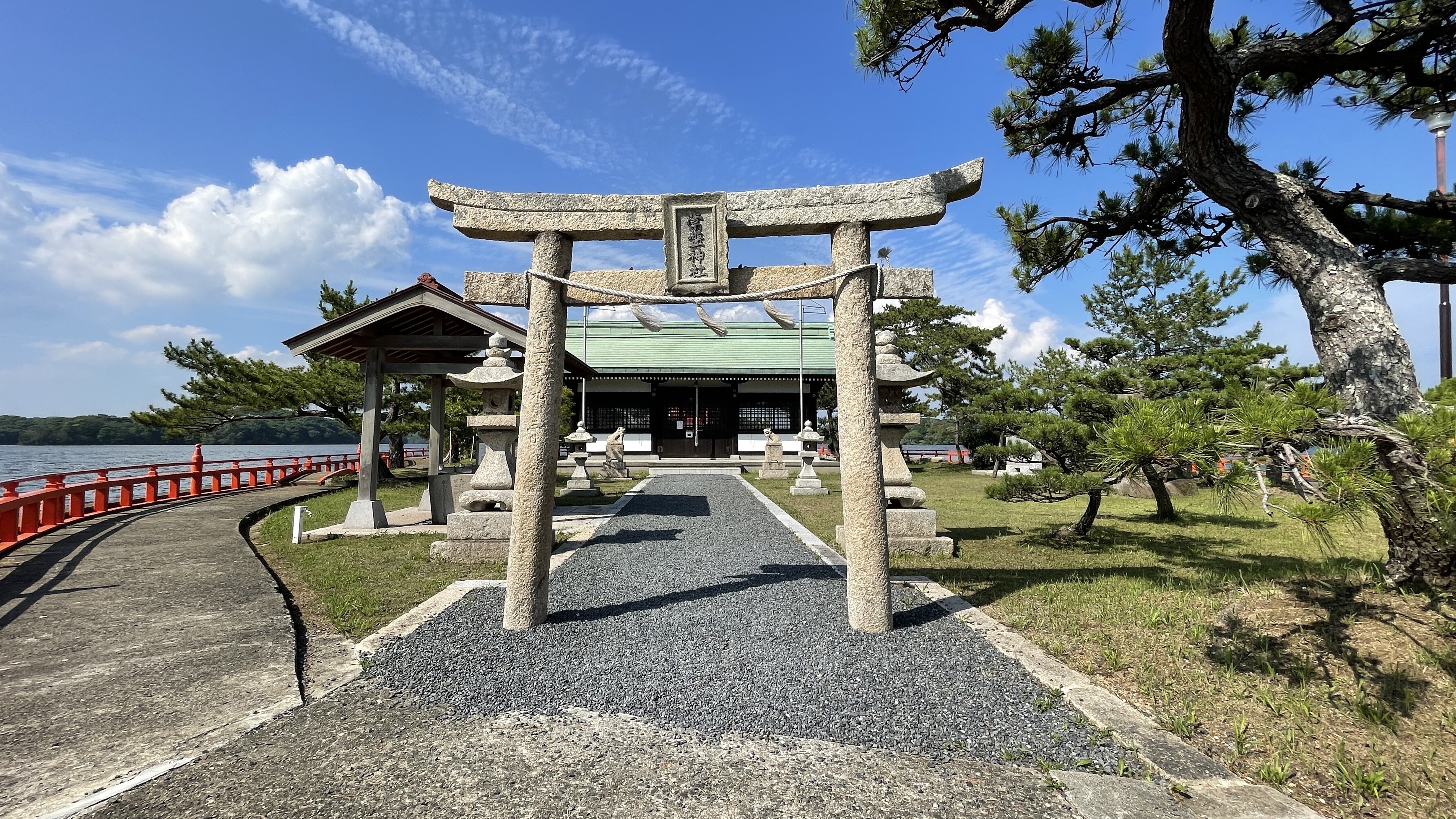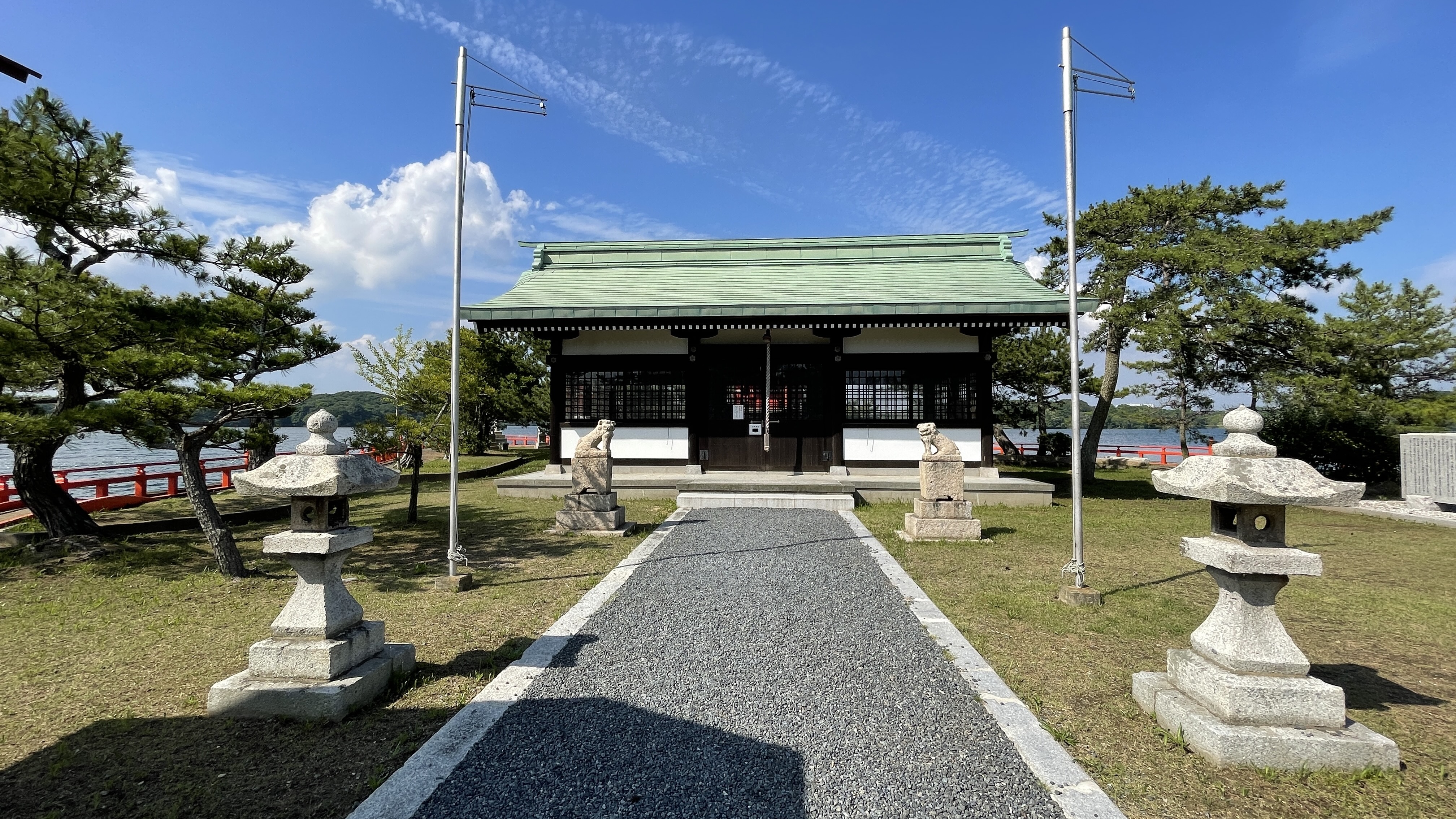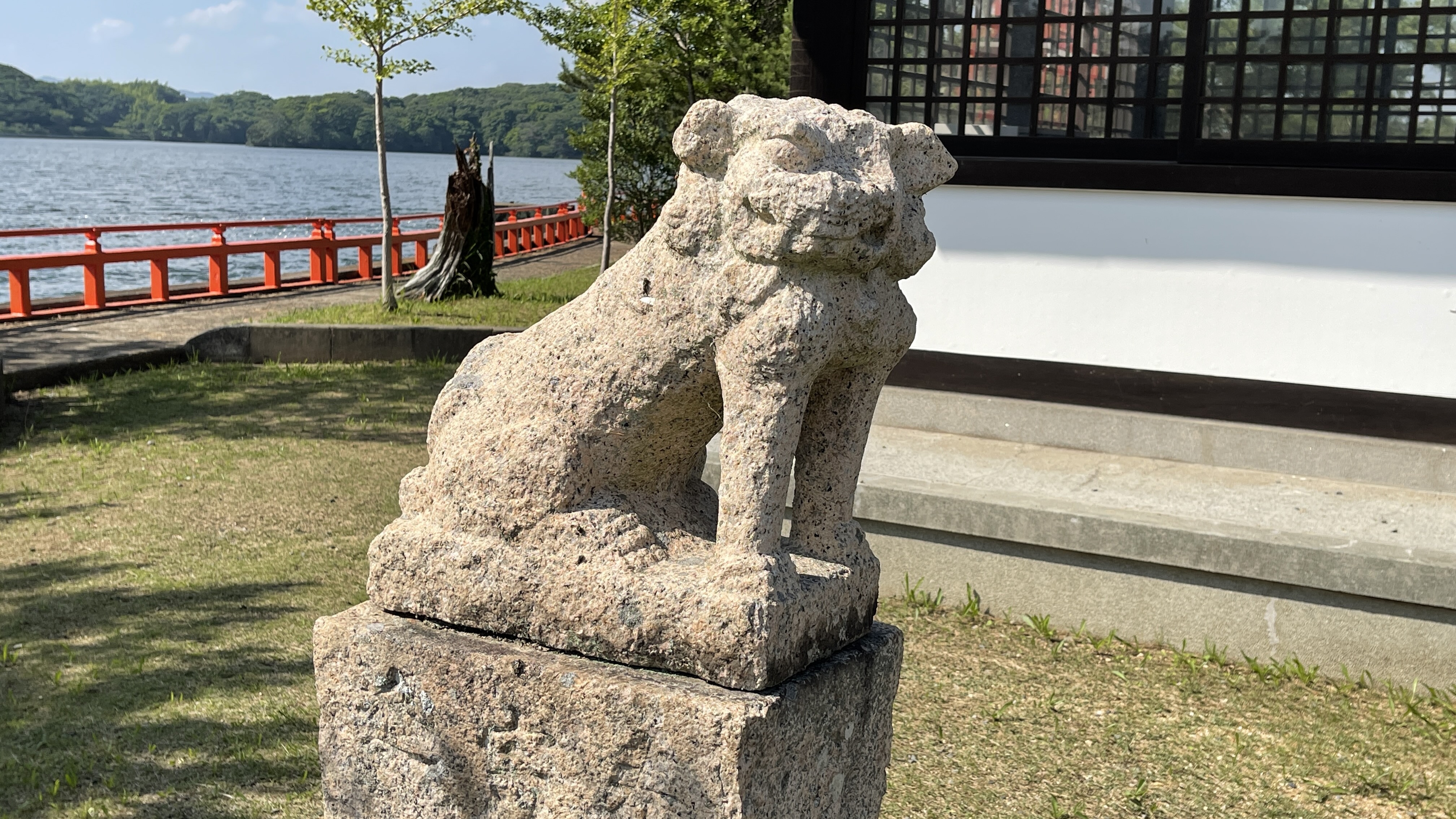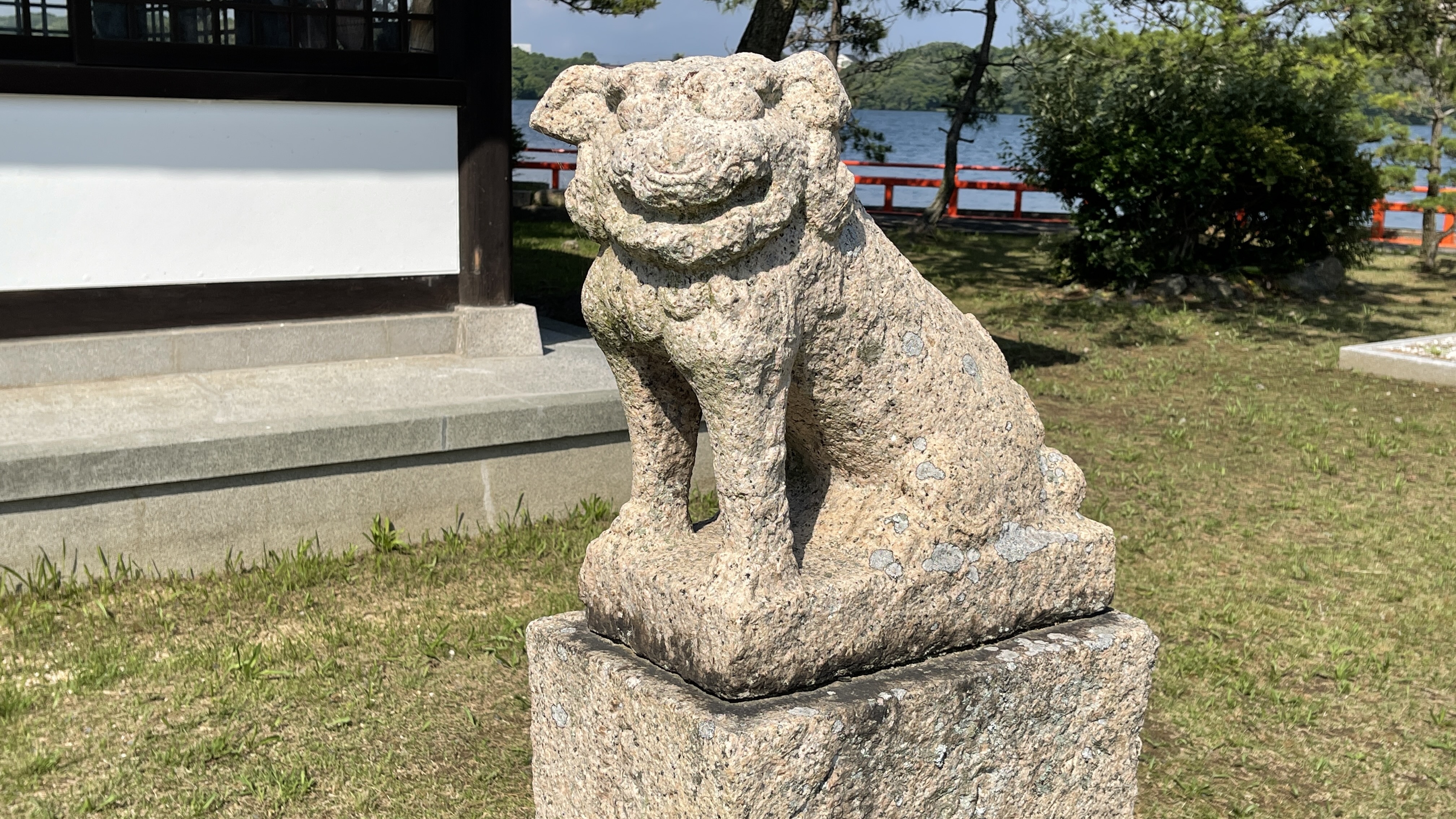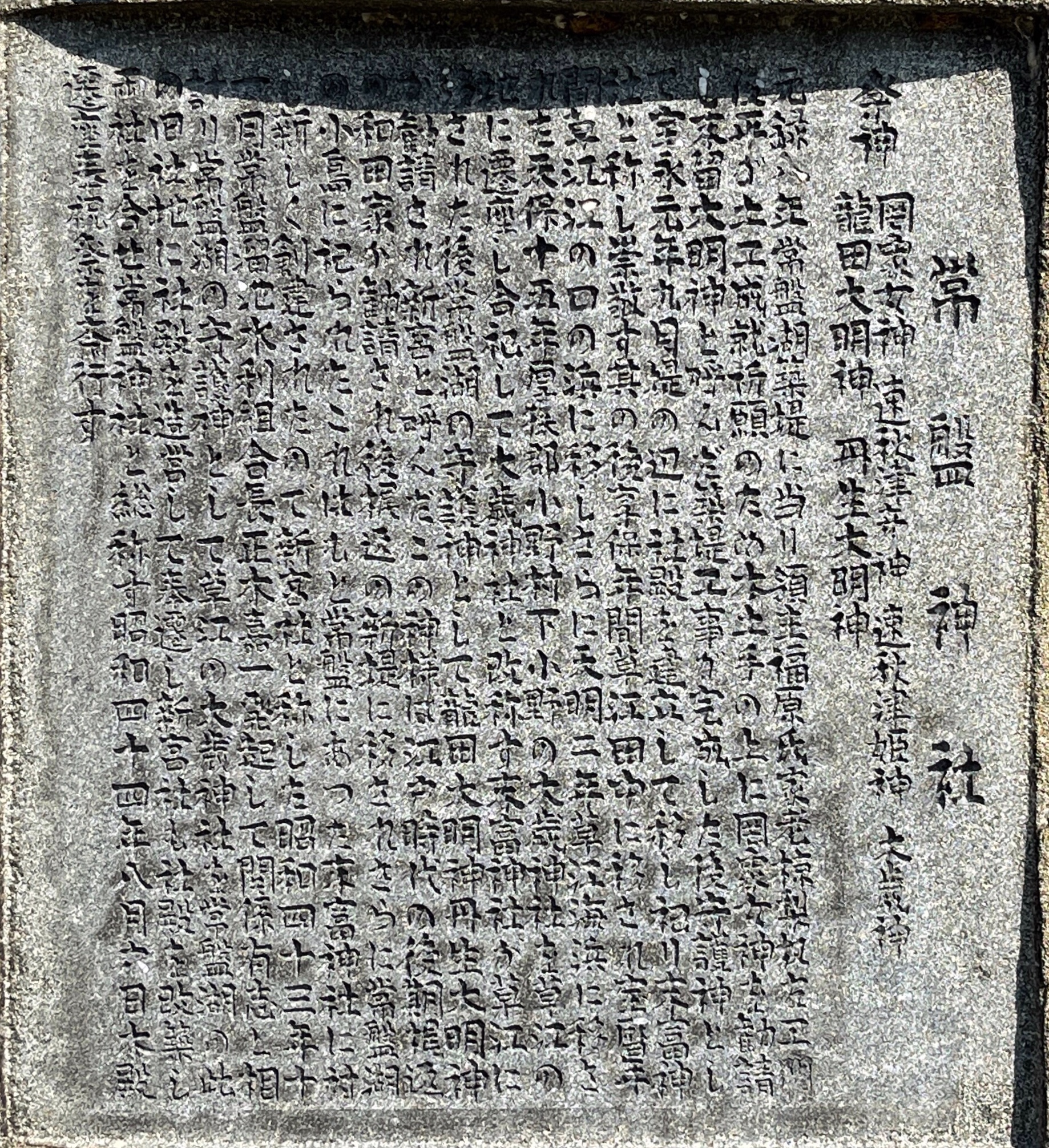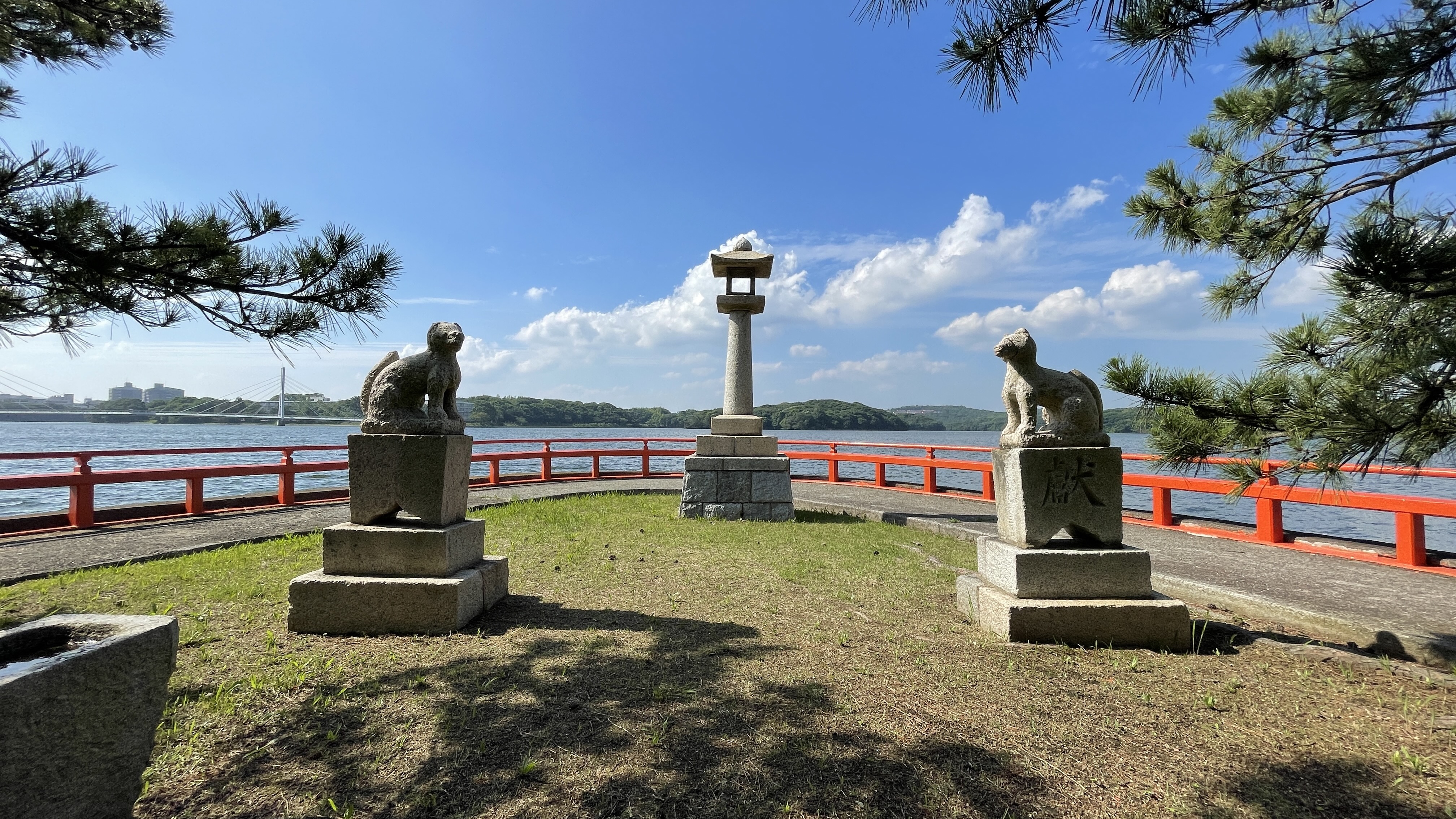 Hydrangeas were blooming beautifully.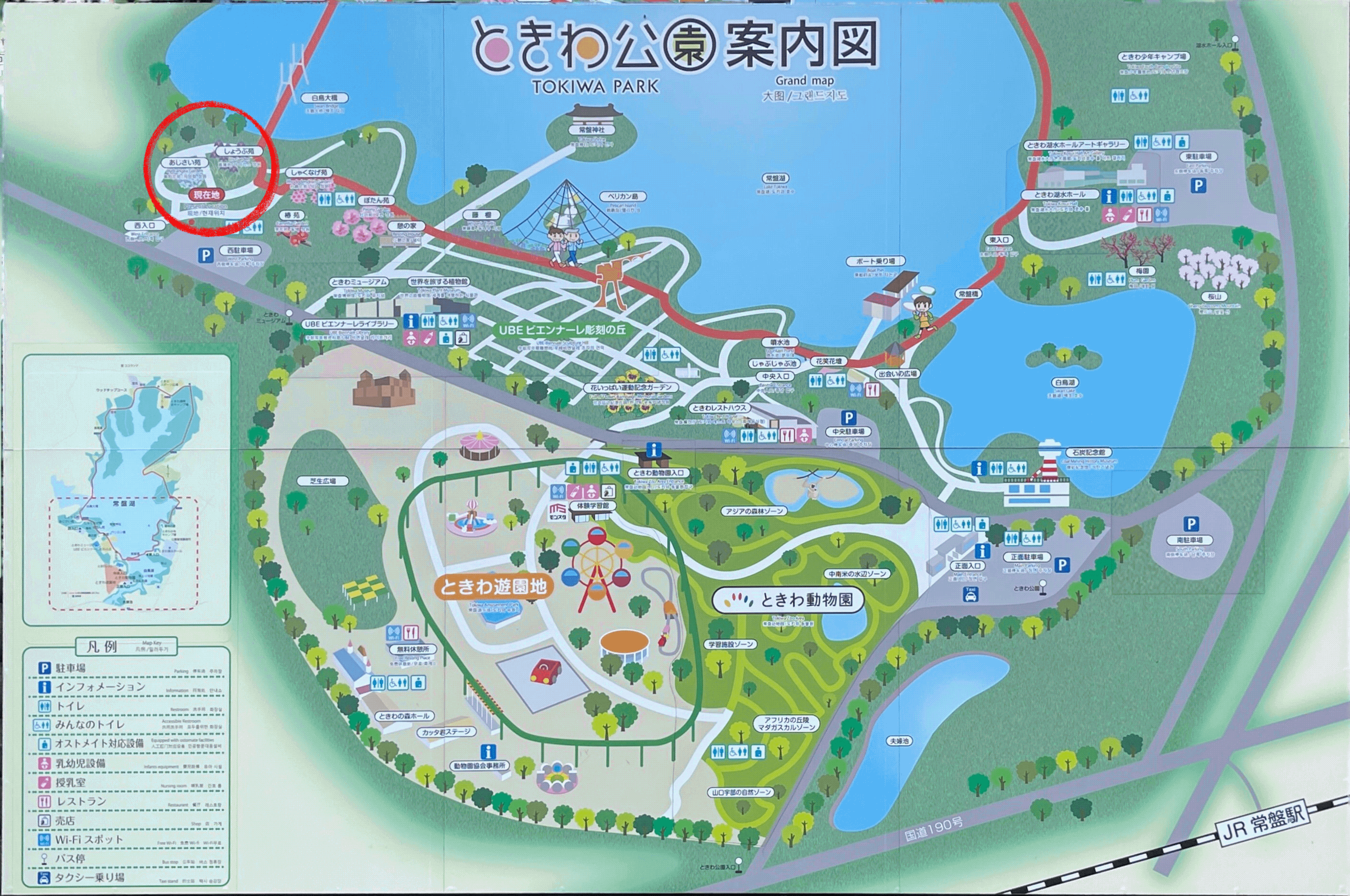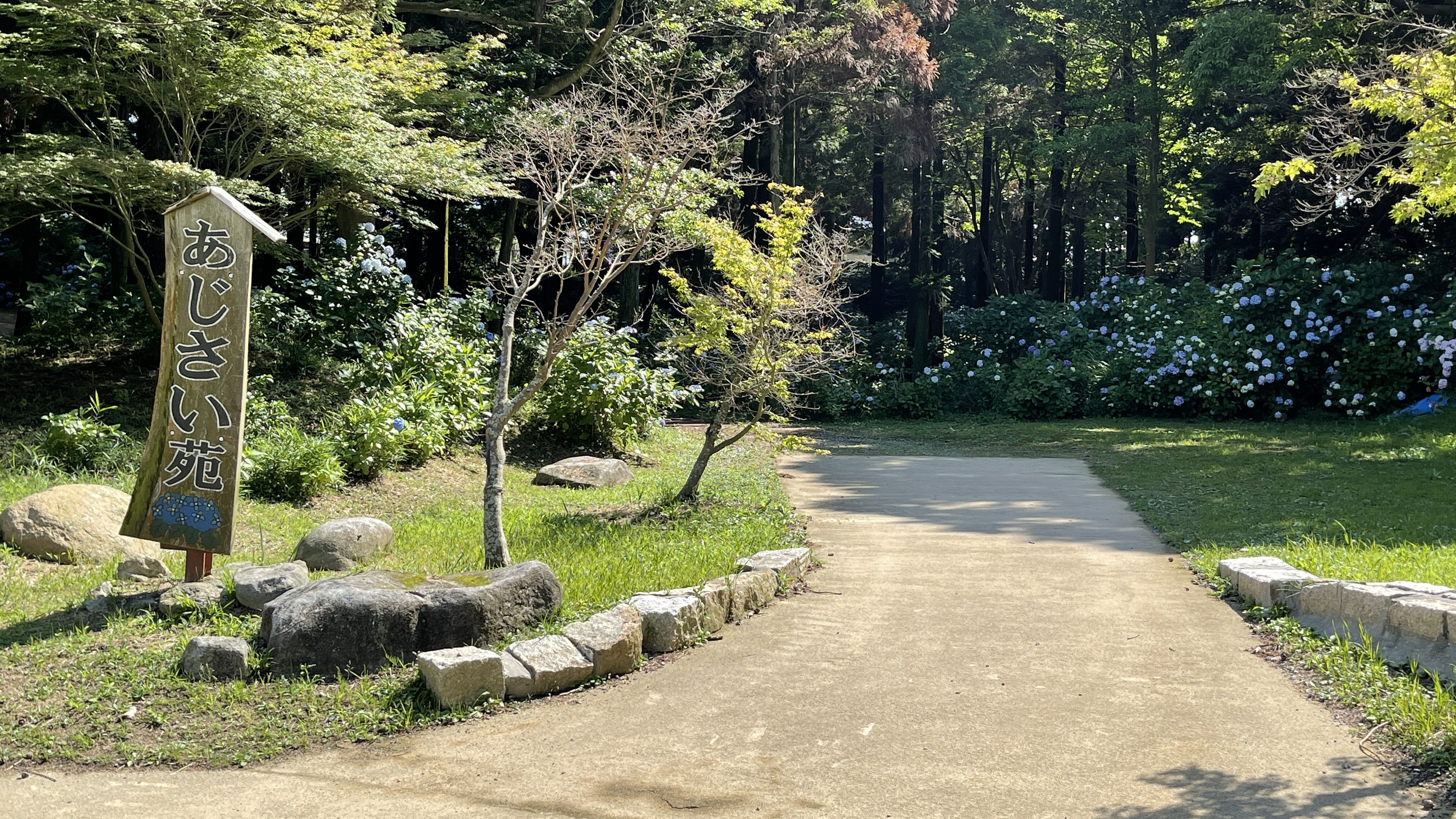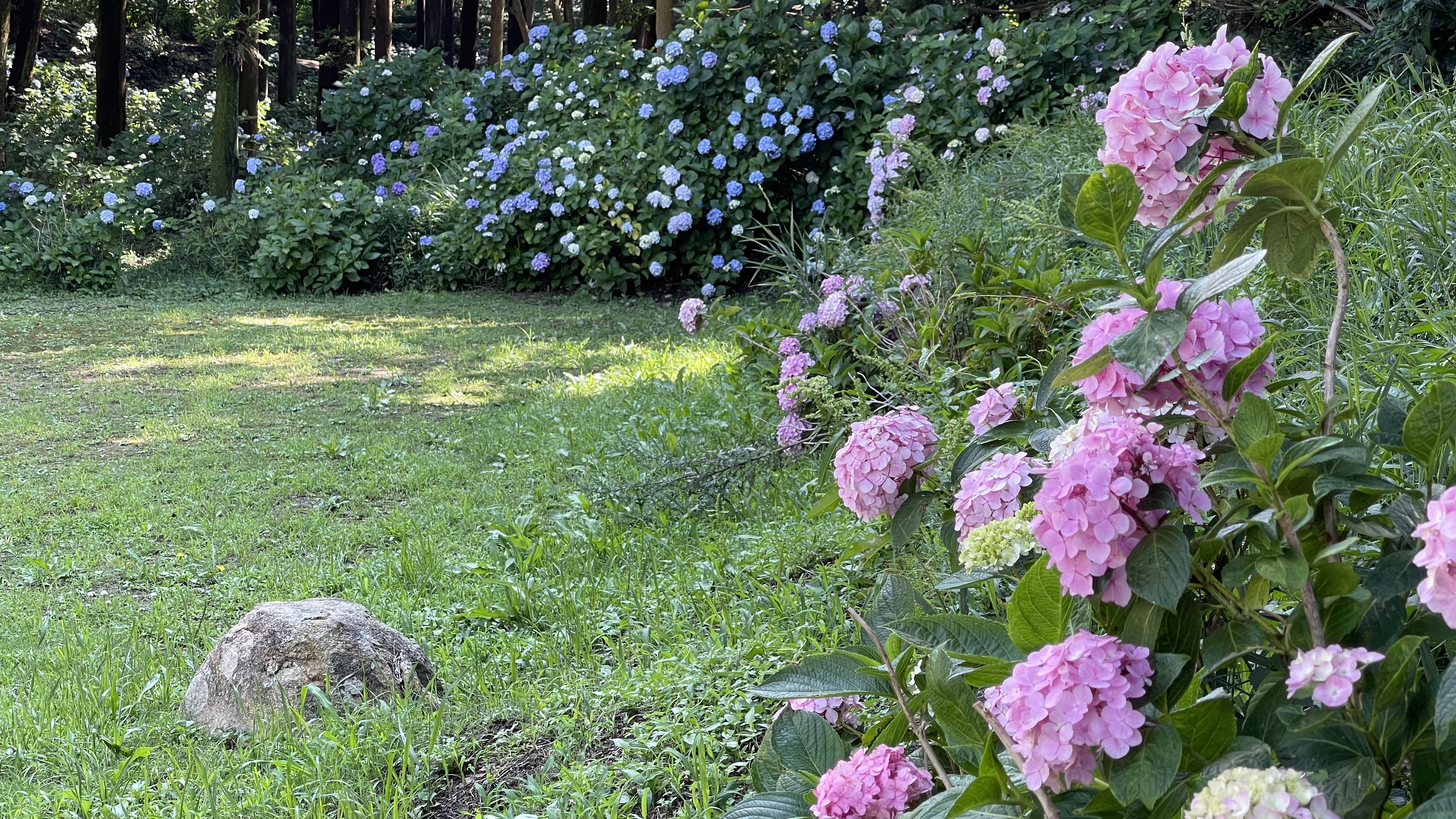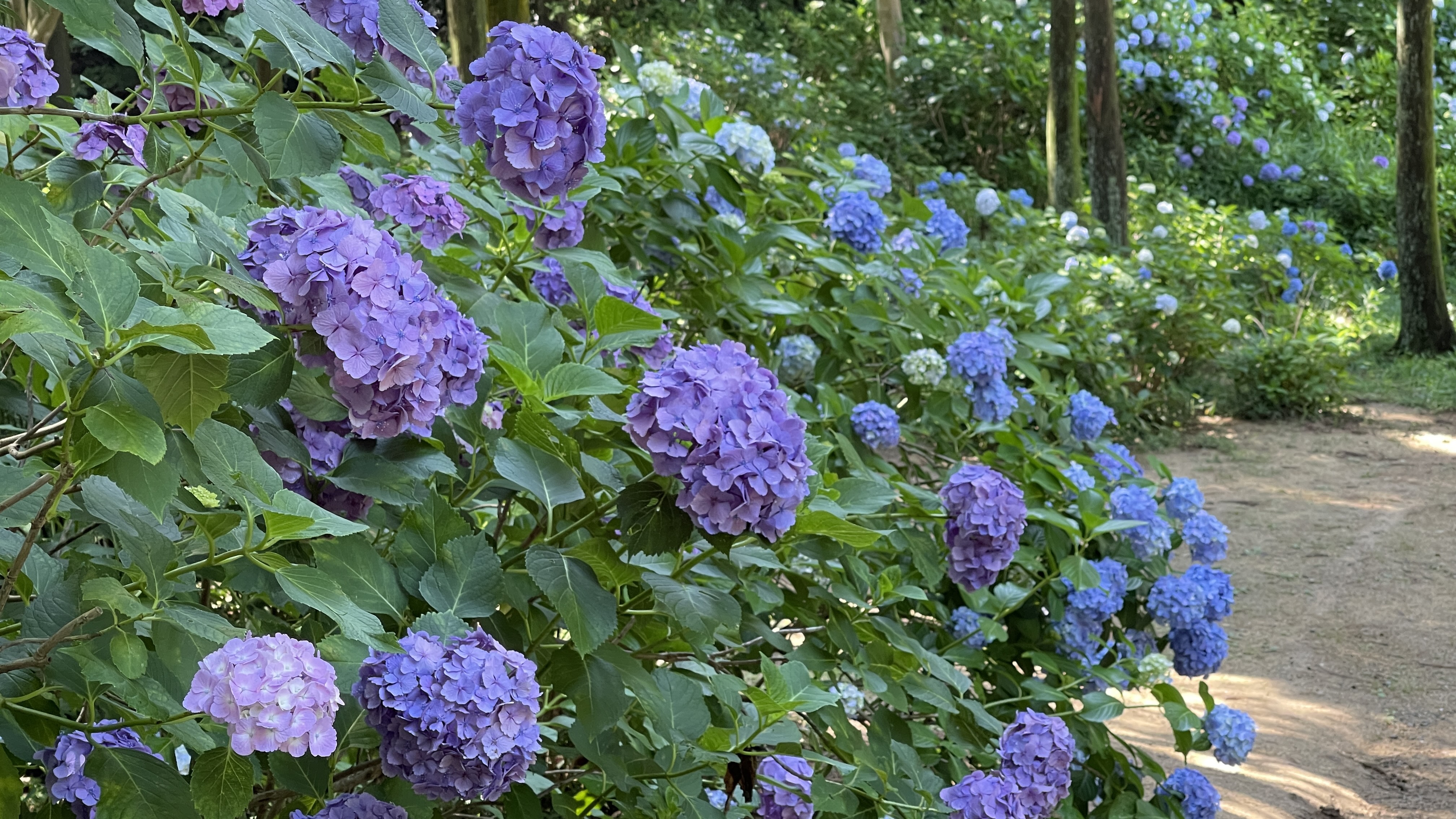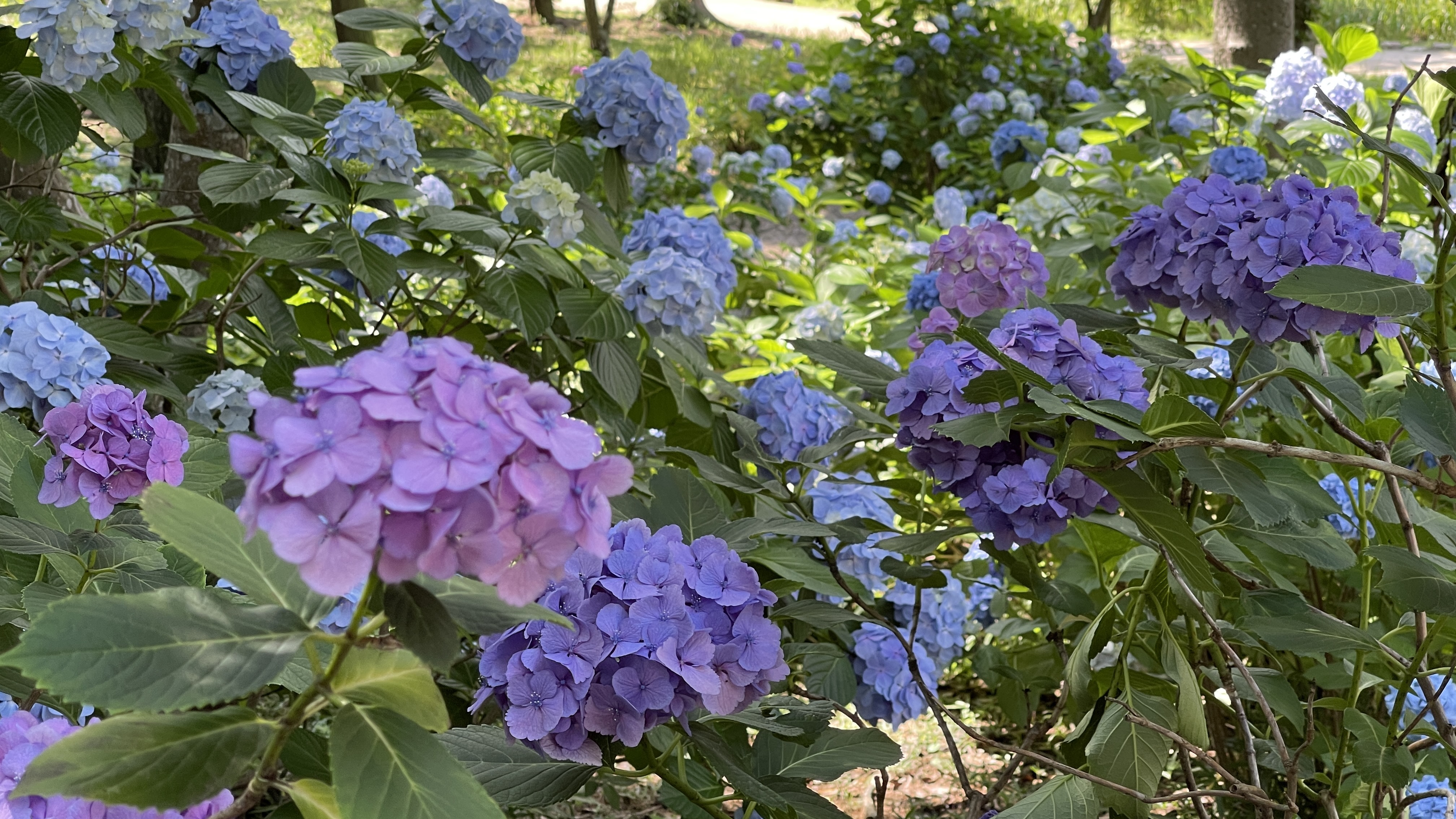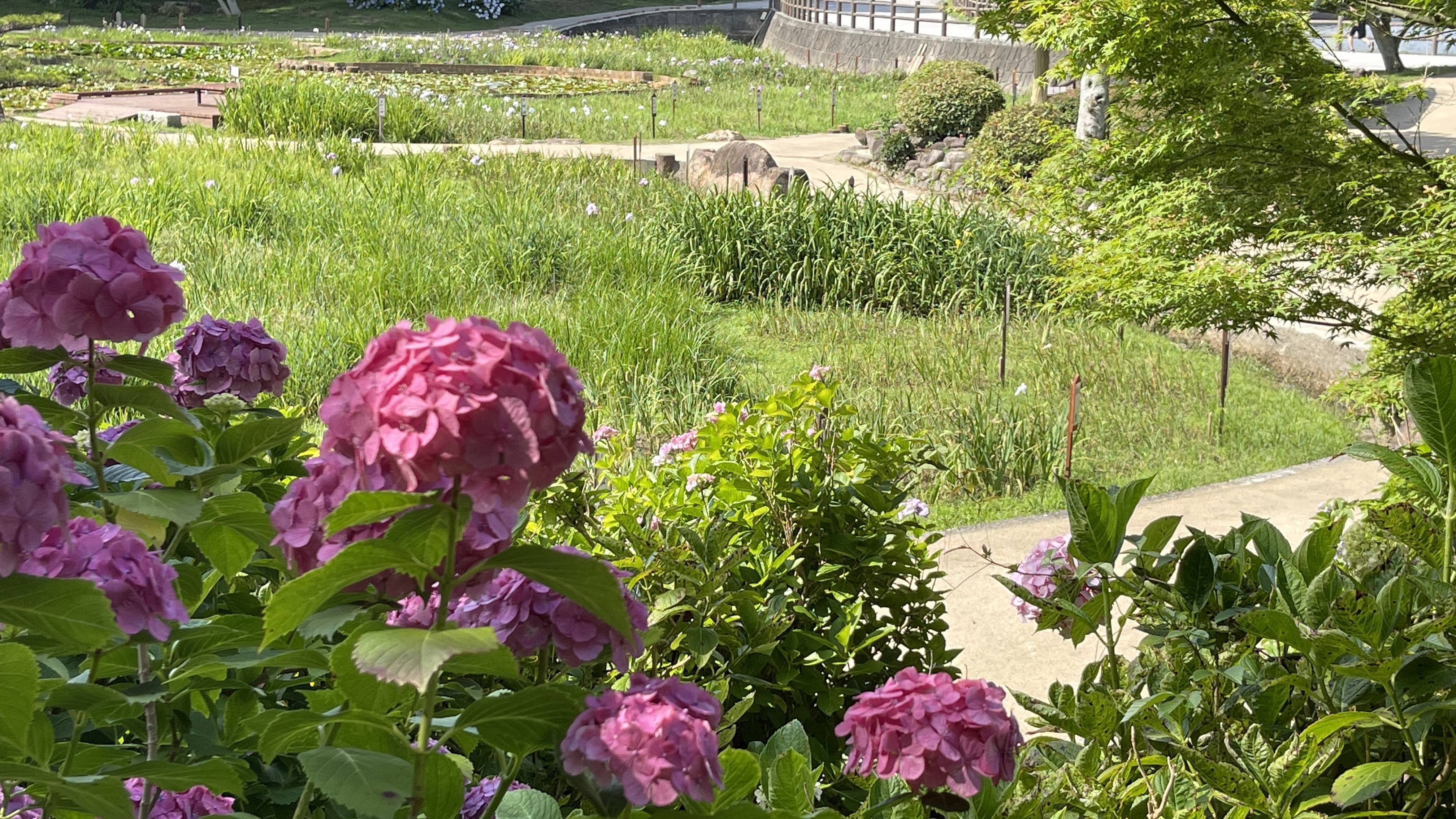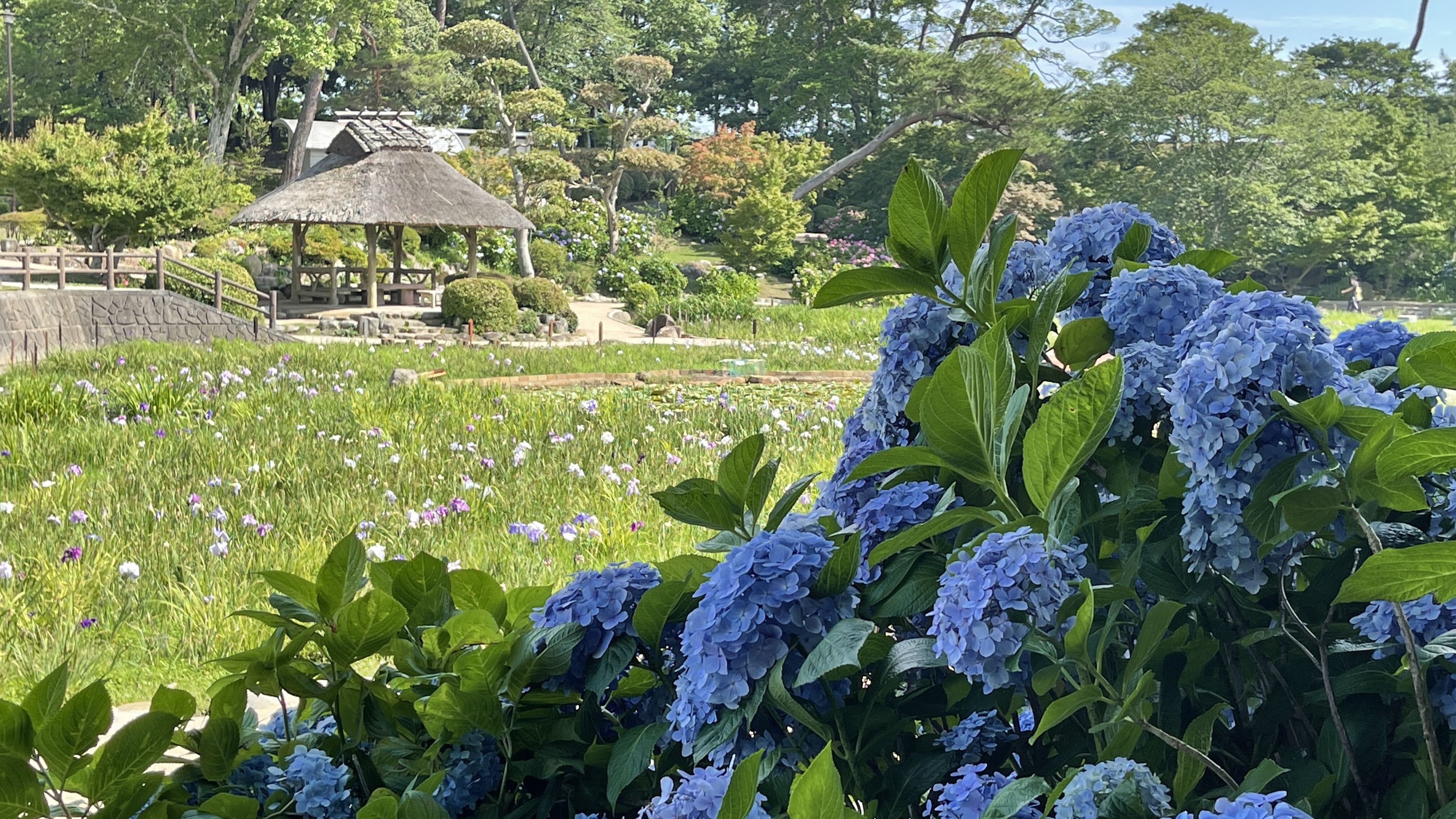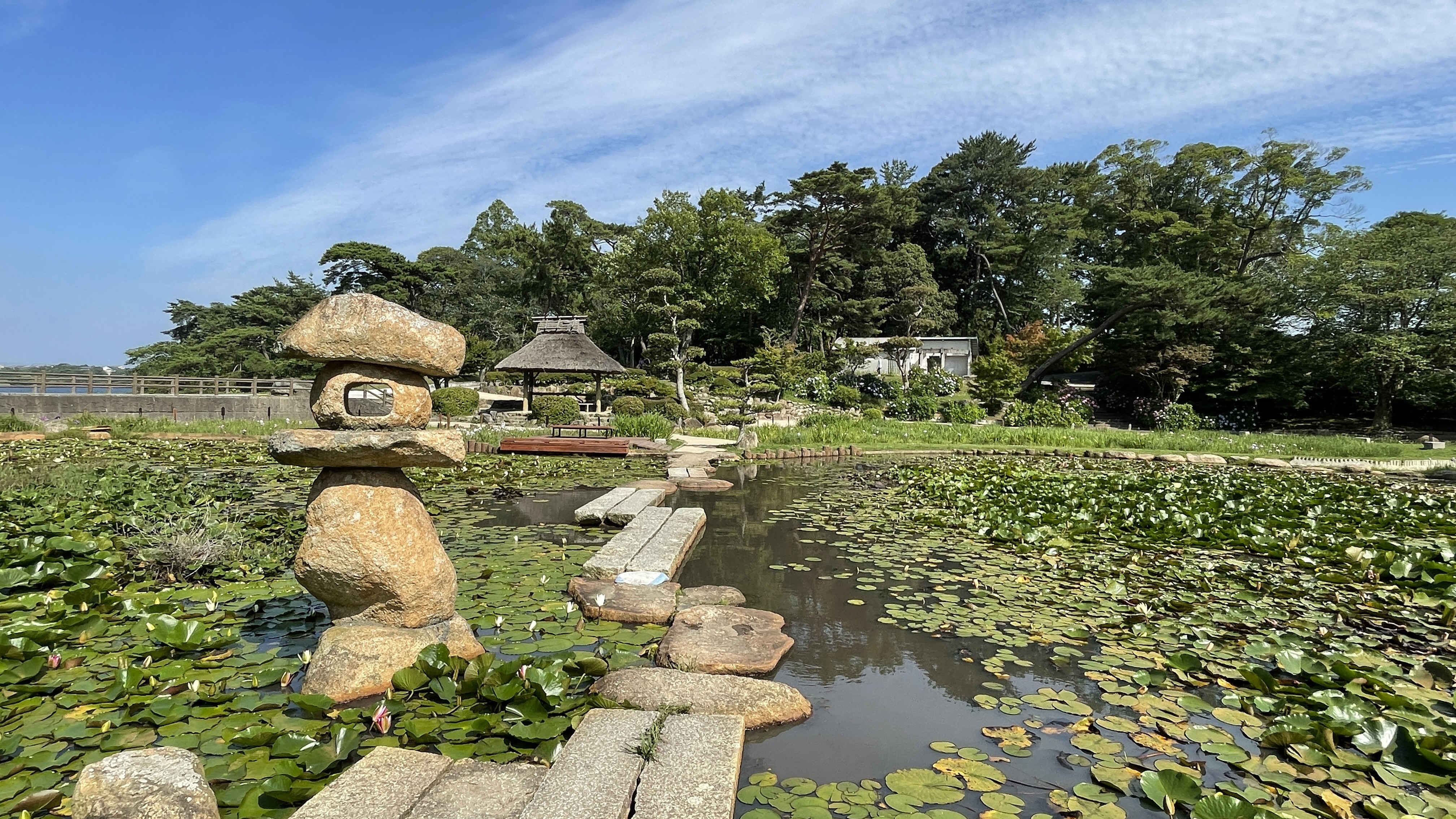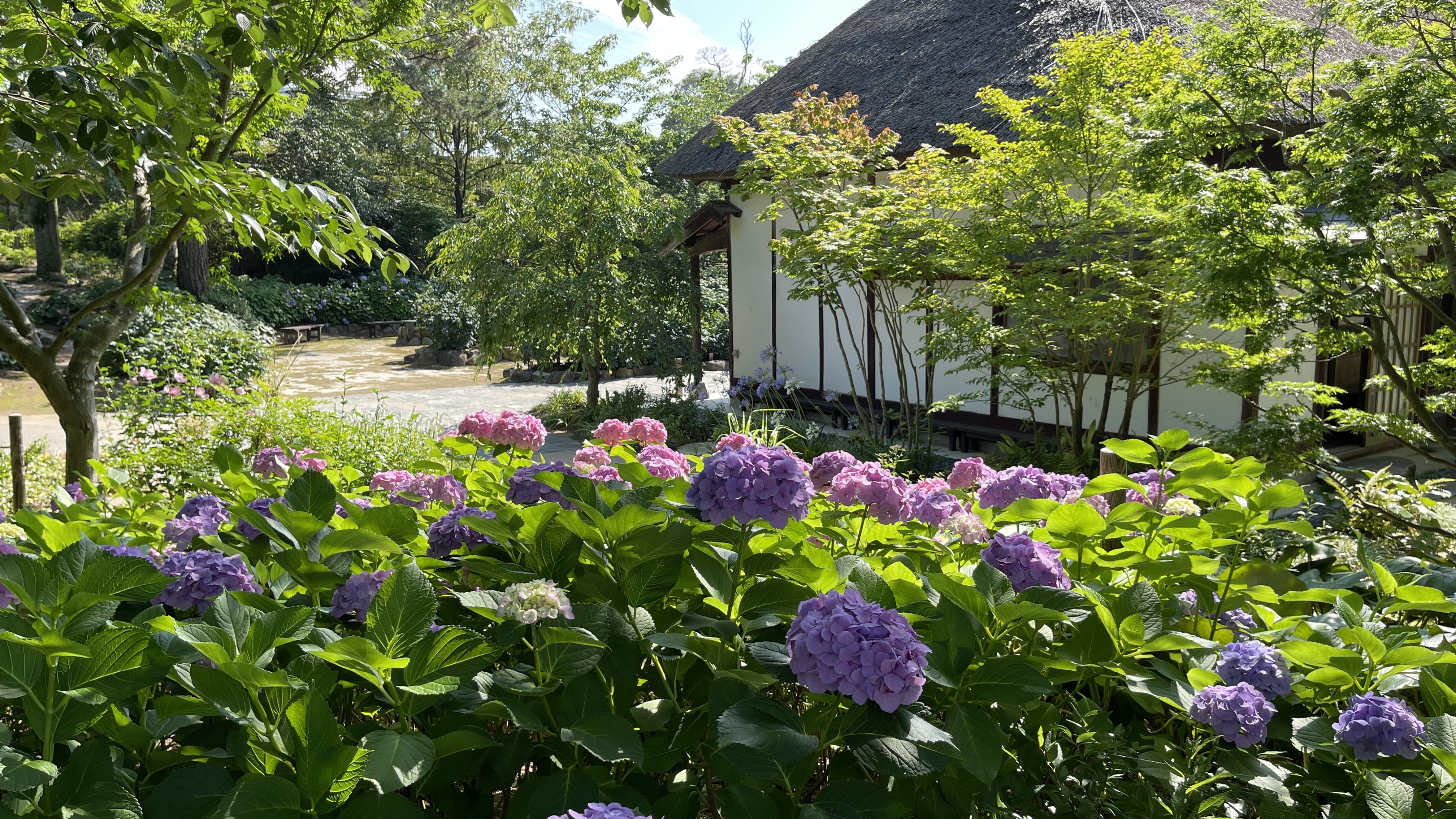 ---------+---------+---------+---------+---------+---------

Sanmi Bridge
3-4-1 Norisada,Ube-shi,Yamaguchi-ken
755-0003 Japan

Home Page : https://www.tokiwapark.jp
TEL : +81-836-54-0551





#Japan
#Japanese
#Travel
#Sightseeing
#tourism
#garden
#Museums
#scenery
#Landscape
#shrine
#temple
#church
#castle
#view
#historical facilities
#shrinesandtemples
#日本
#観光
#旅行
#日本庭園
#博物館
#神社
#寺
#景観
#城
#教会
#Around Momijidani Park
#Kintai Bridge
#Kozan Park
#香山公園
#SanmiBridge
#meganebashi
#ArchedBridge
#めがね橋
#三見橋
#登録有形文化財
#ときわ公園
#TokiwaPark
#
#
#
#
#
#