memo12-35-02

MUSEUM
YAMAGUCHI
Tokiwa Museum

If you want to see the image at full size,
save it and see it.
(Confirmed with google chrome)








Visit date - 05/01/2022
Edit date - 05/05/2022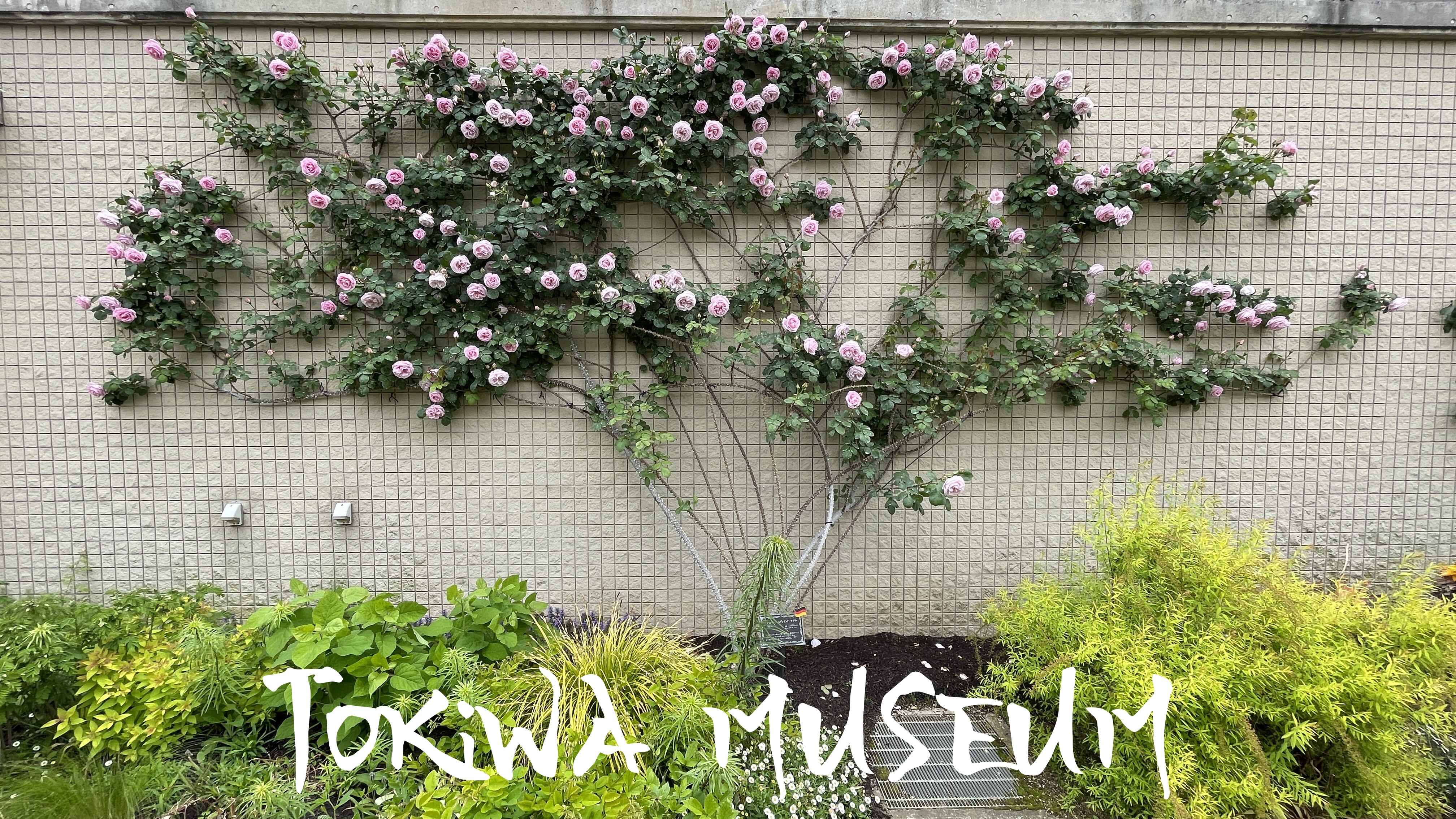 Tokiwa Museum is a botanical garden located in Tokiwa Park.
This botanical garden allows visitors to enjoy rare plants, flowers, and fruits from around the world.
Also, the original cacti here are precious and cannot be seen anywhere else.
On May 1, when I visited here, there was a special display of roses.


Related spots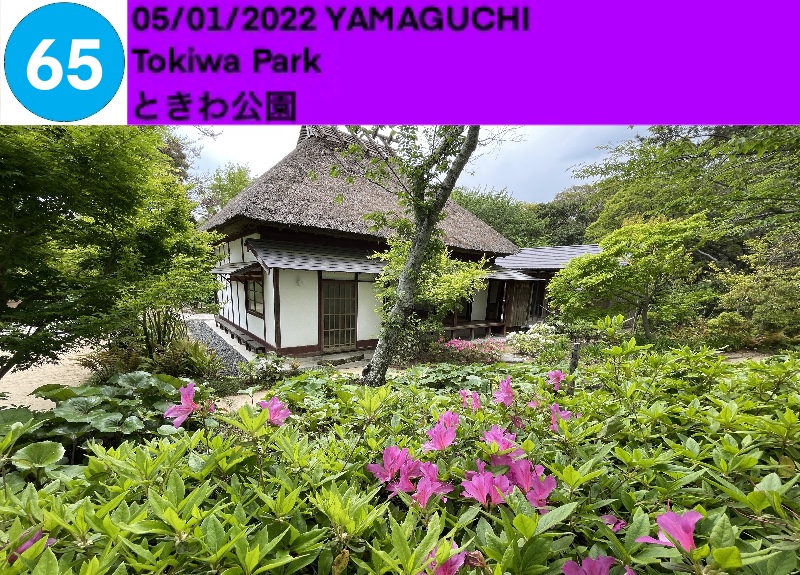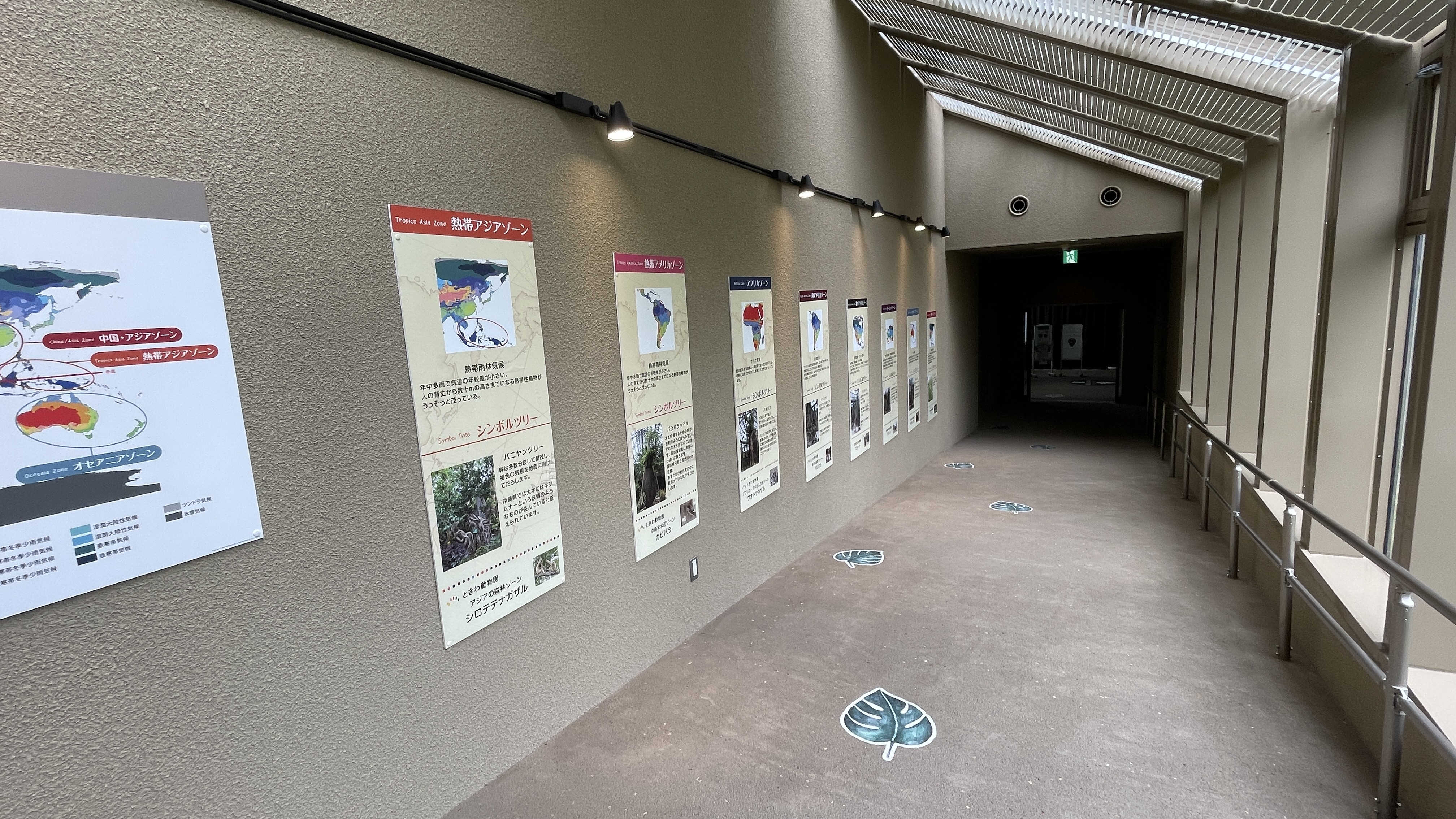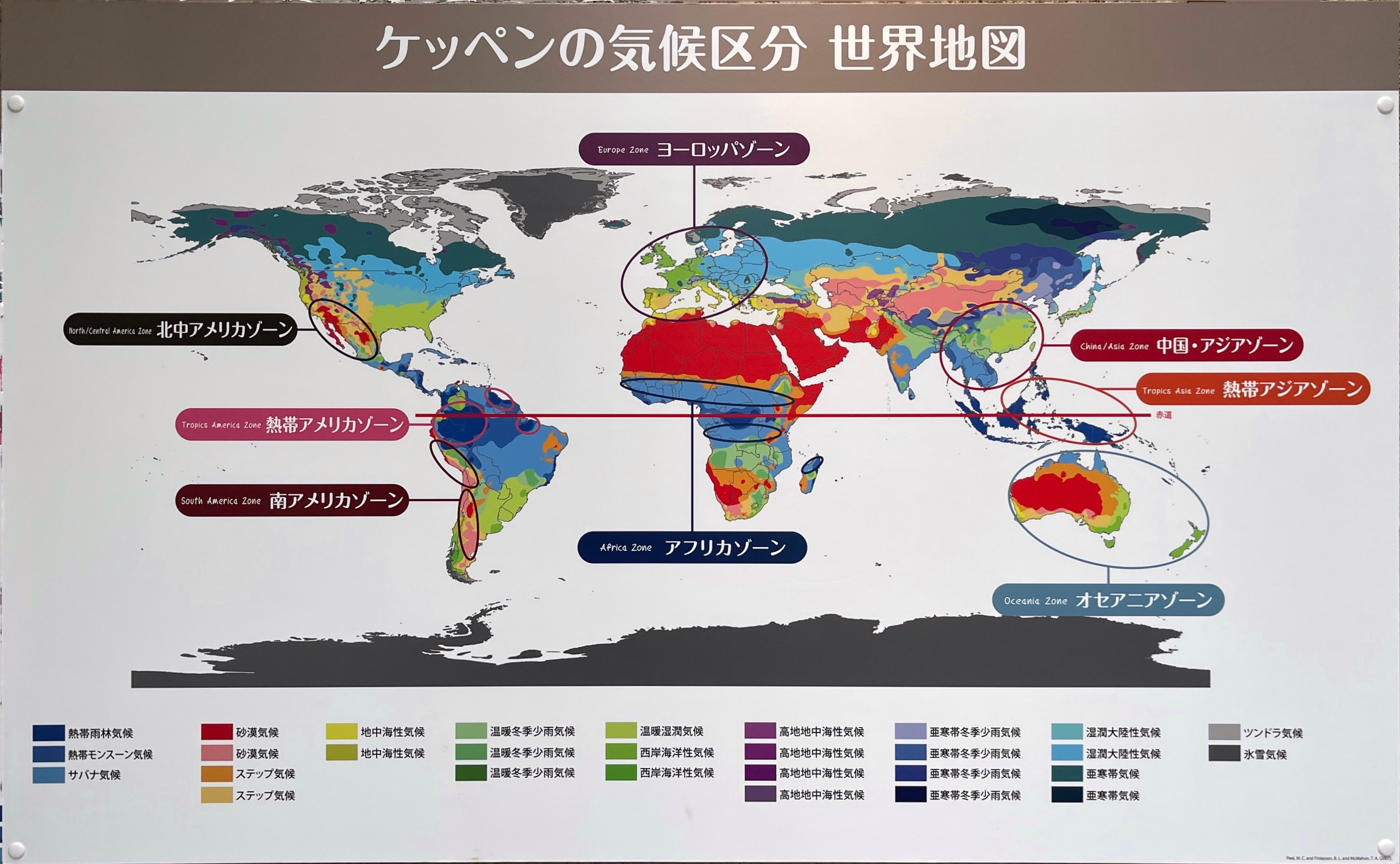 Information on the current flowers and special exhibits at this botanical garden is posted here.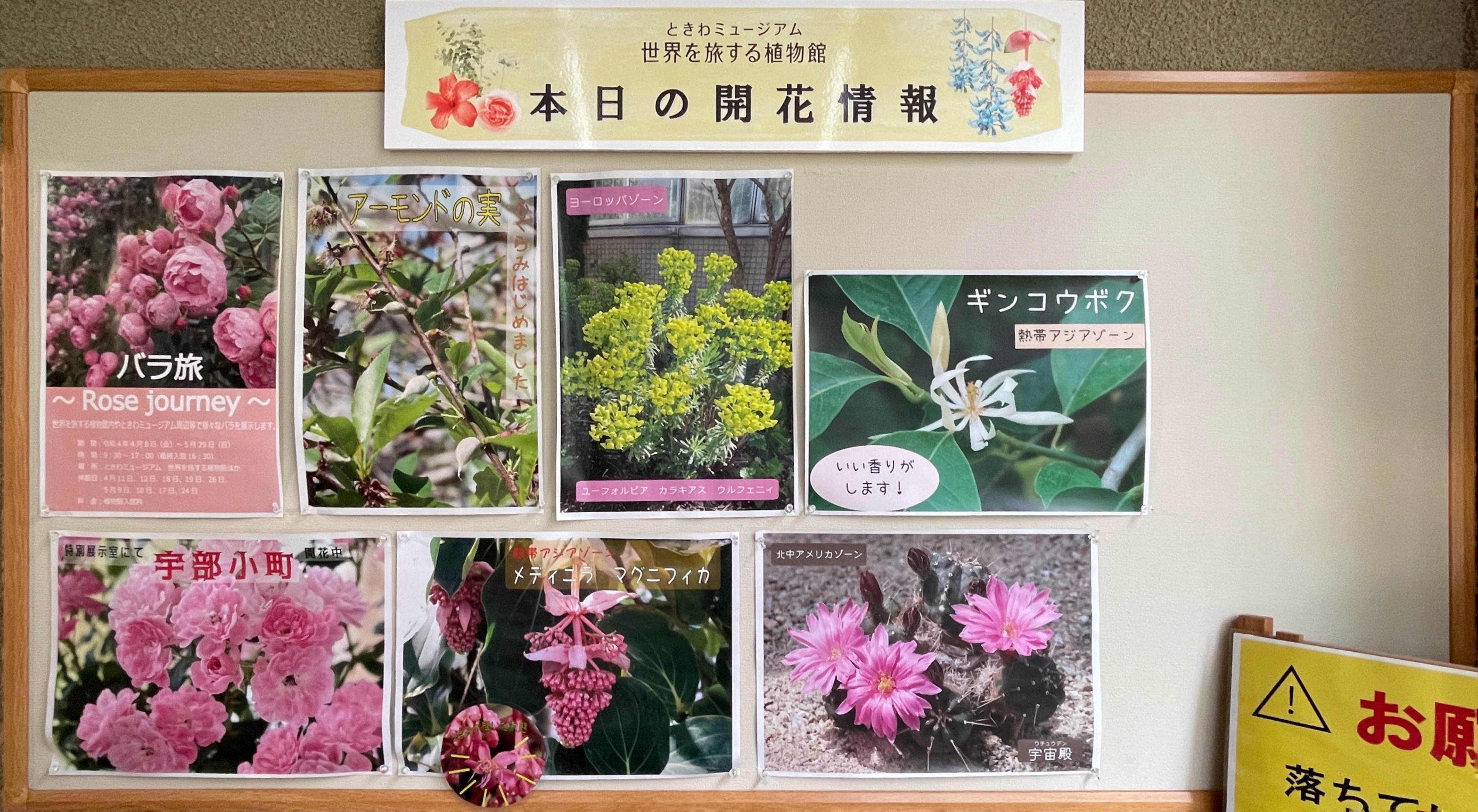 First, here are some photos of the roses in the special exhibit.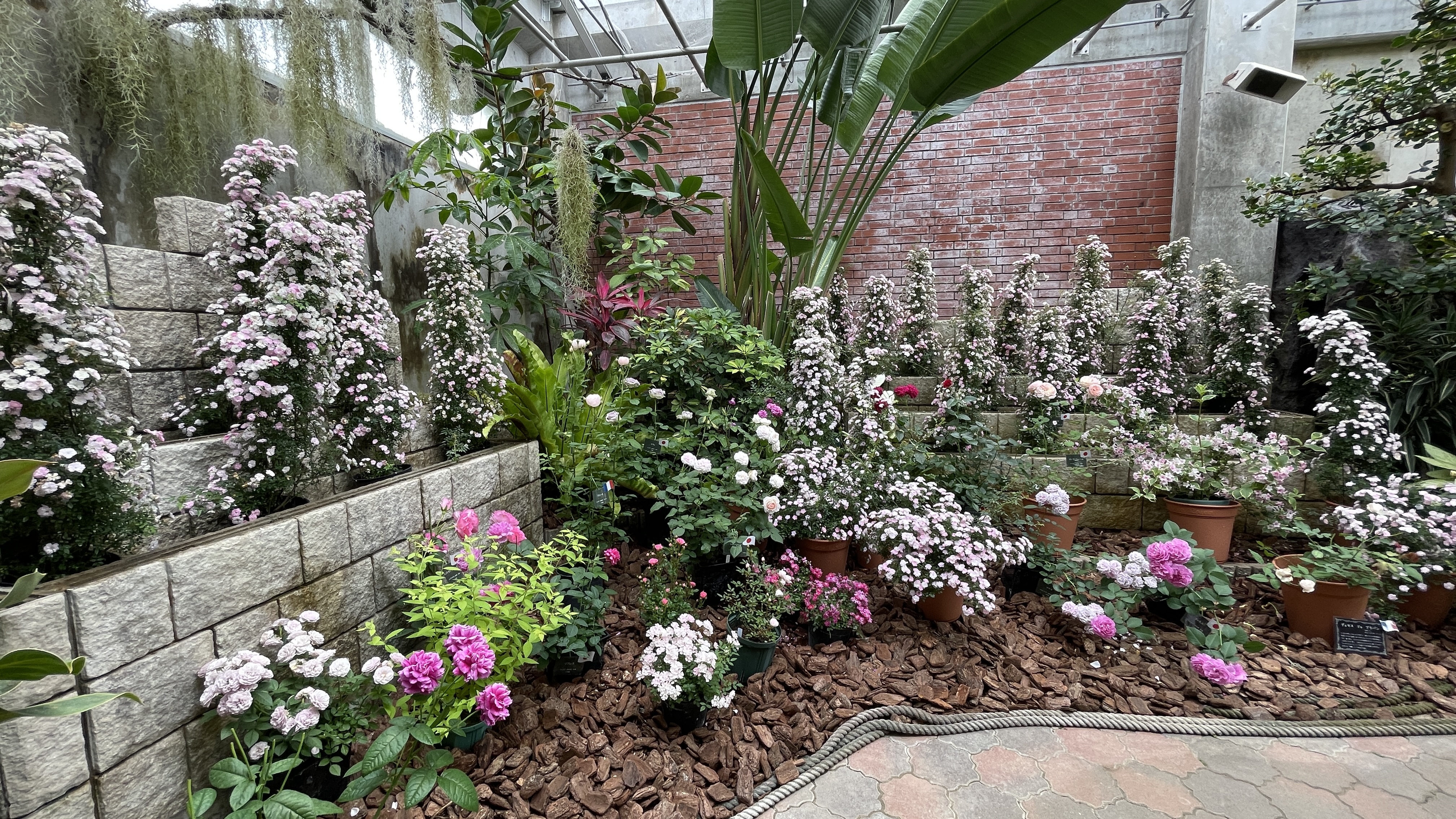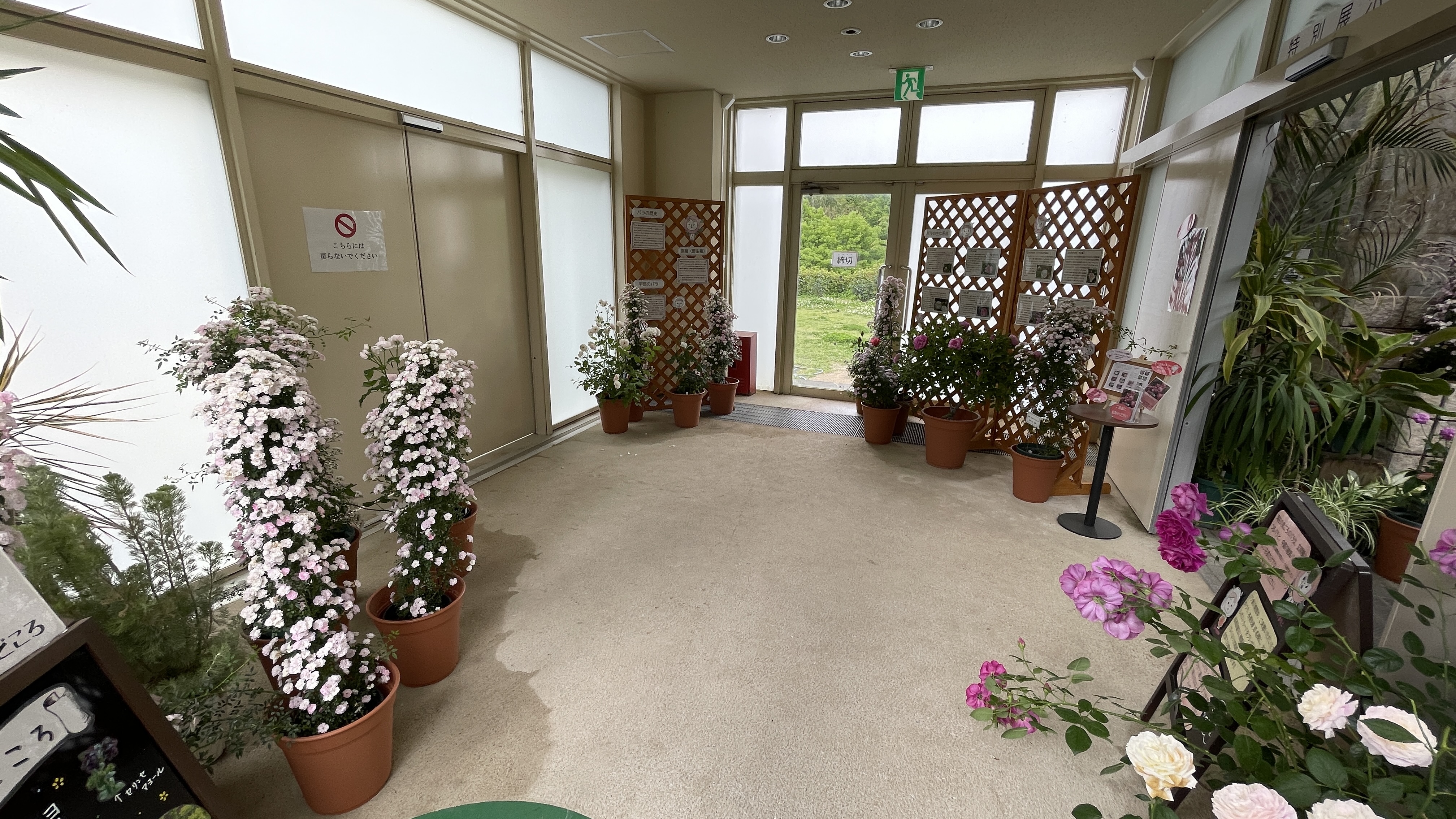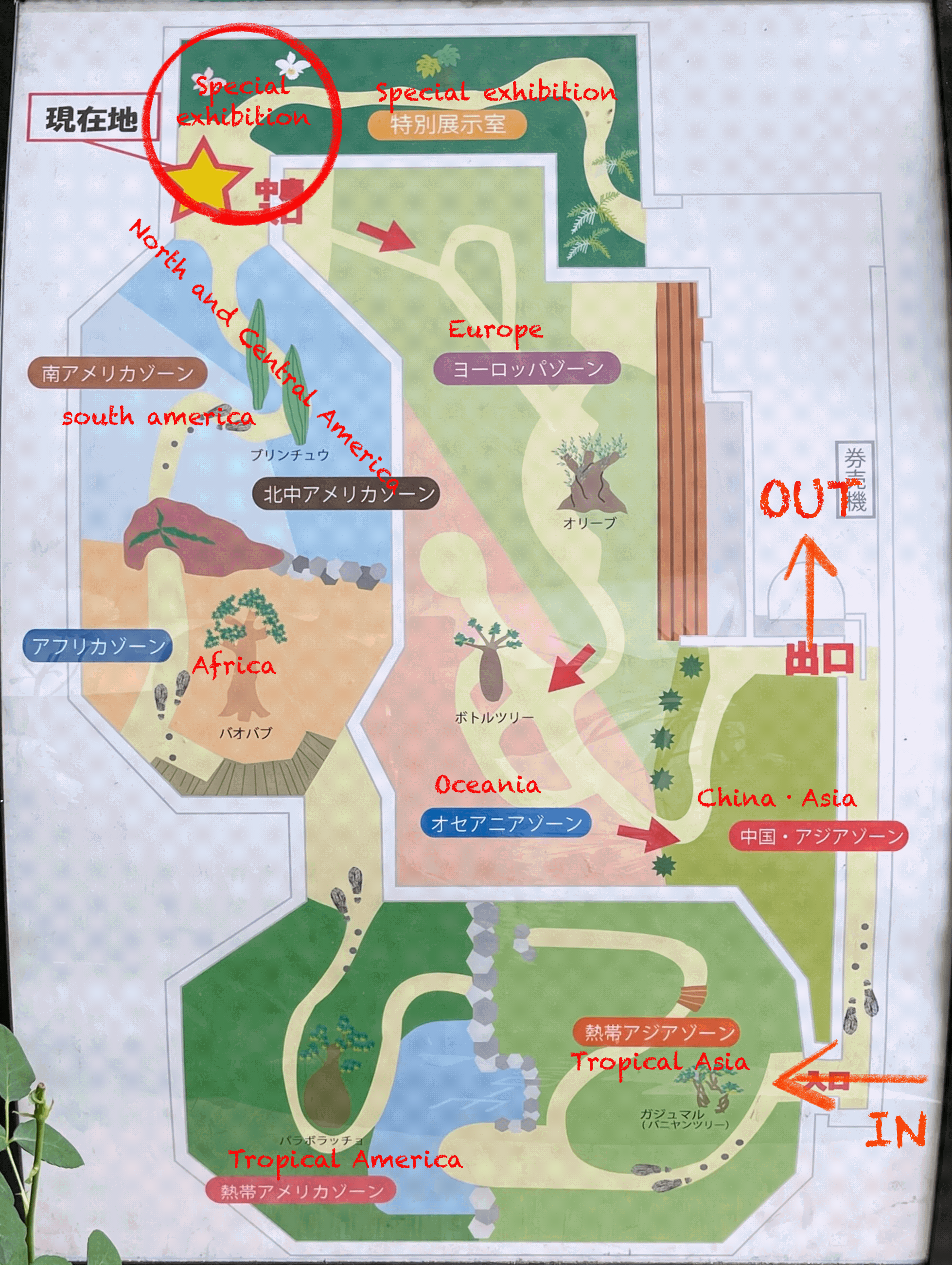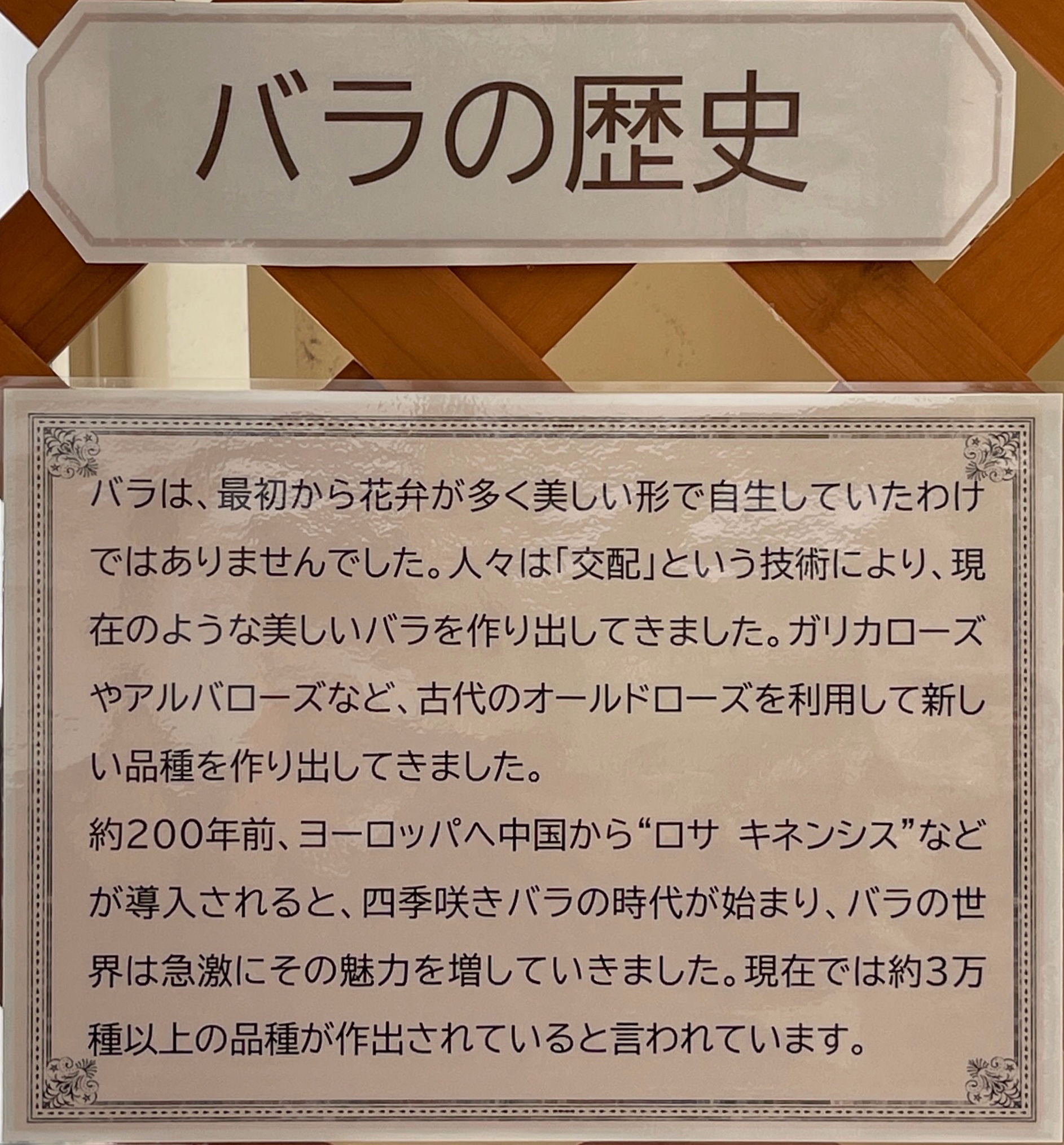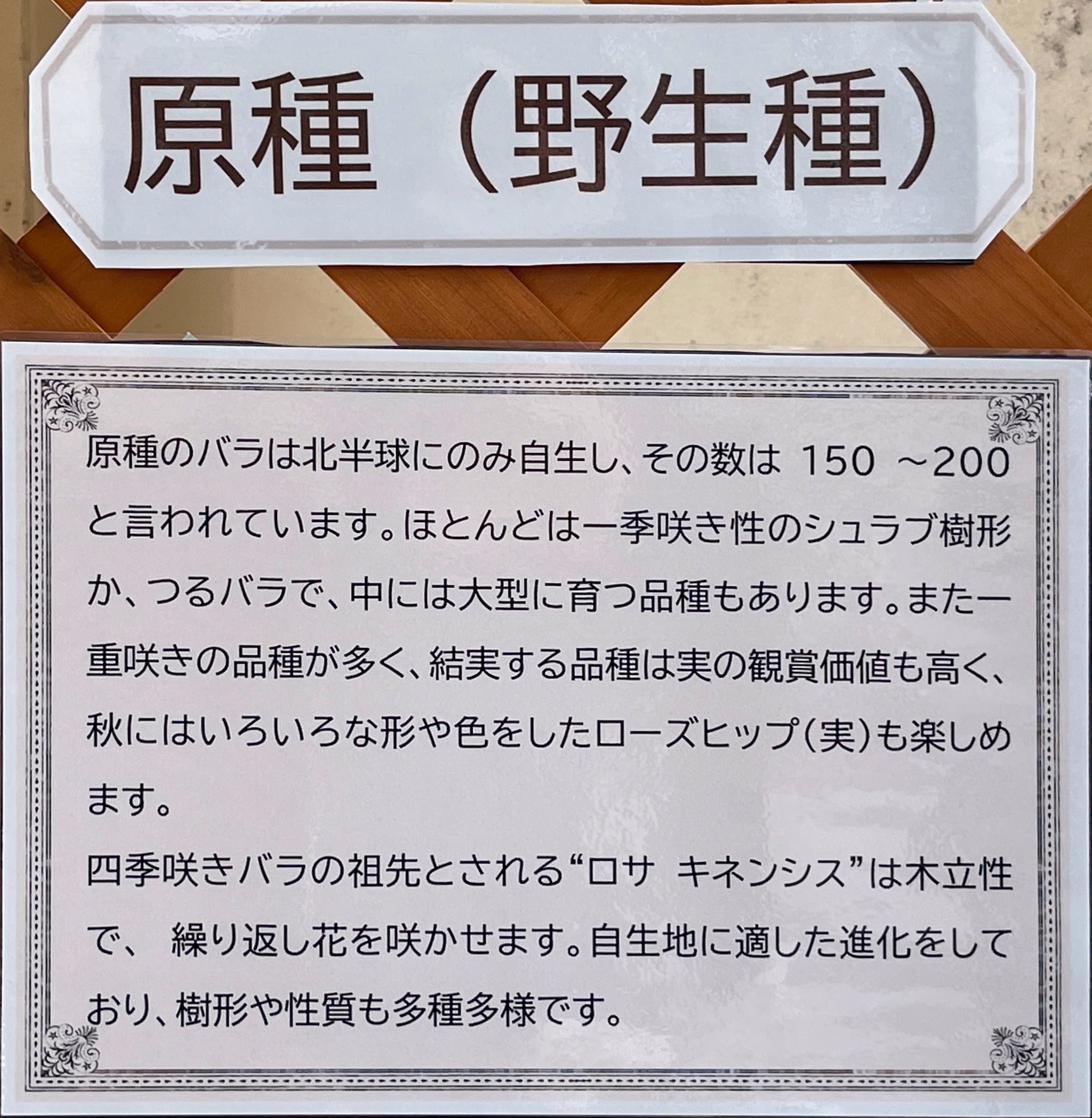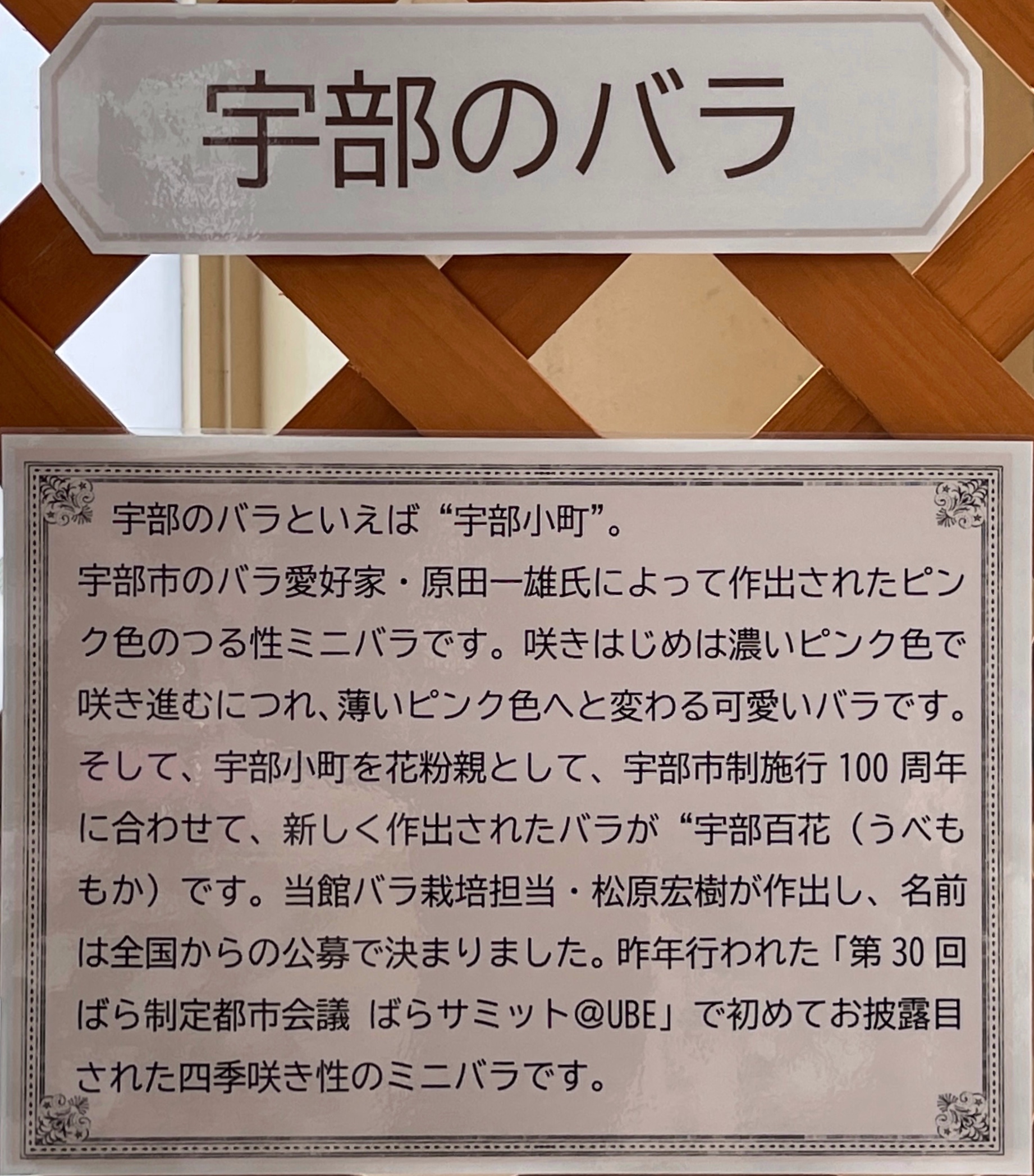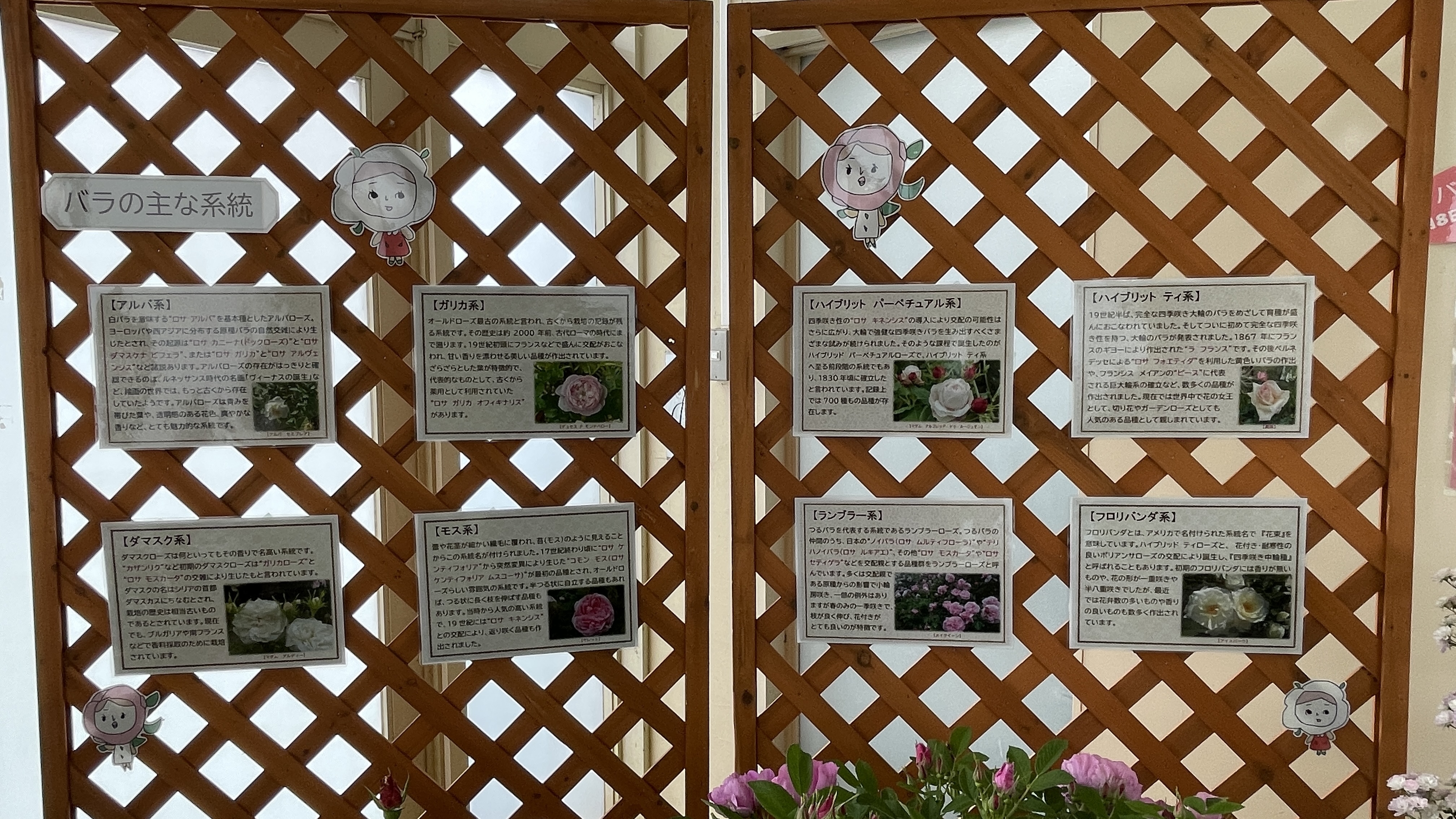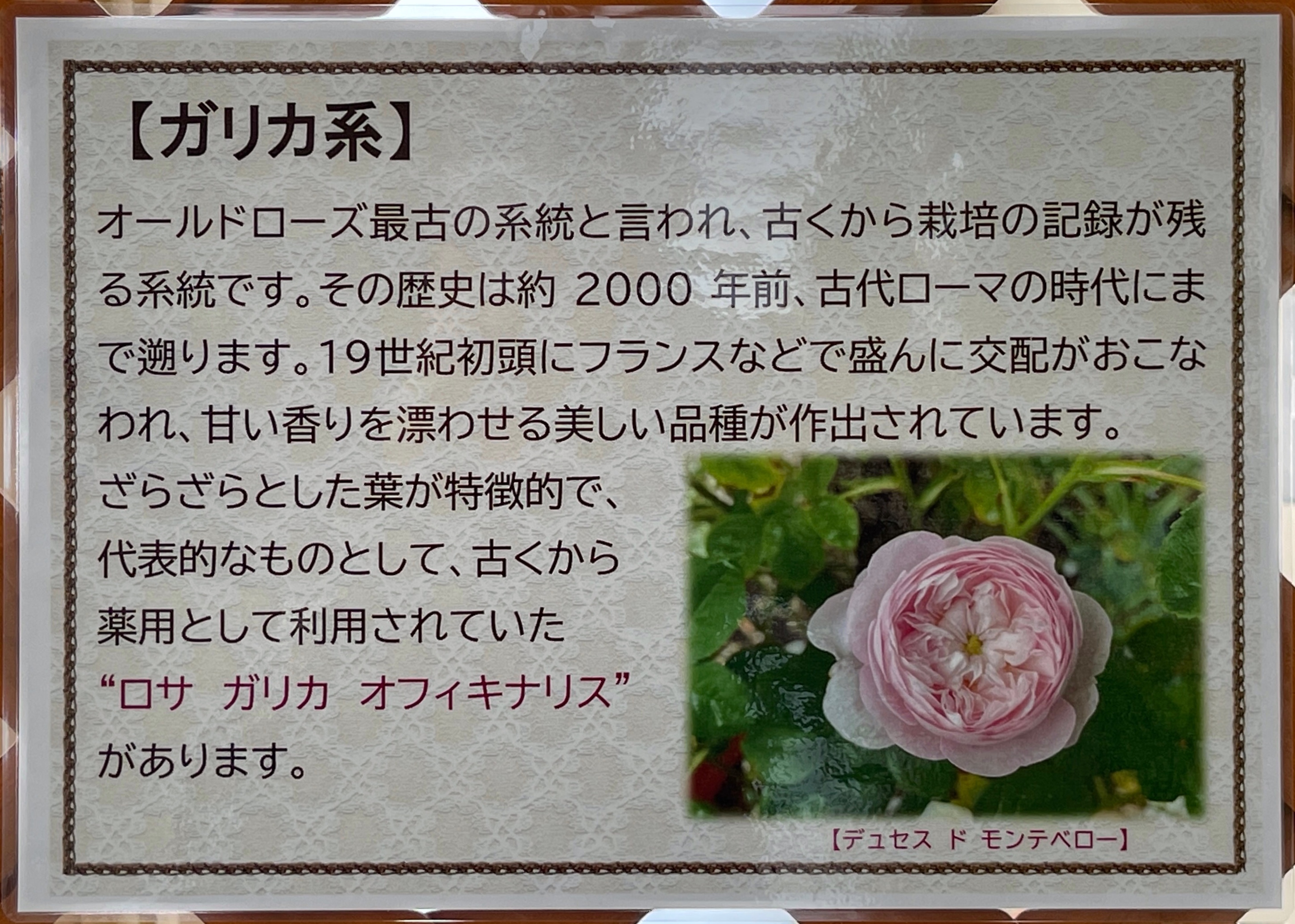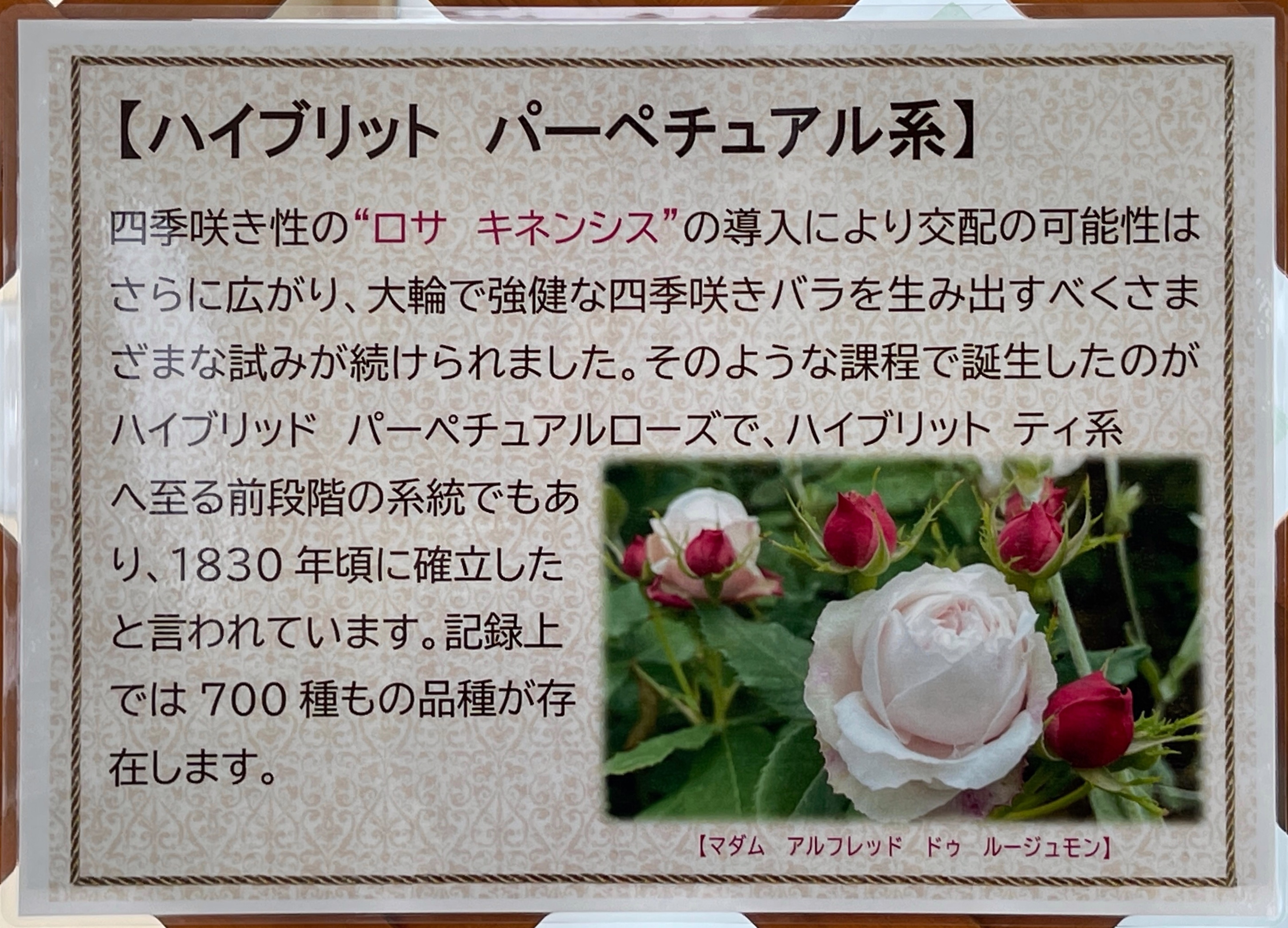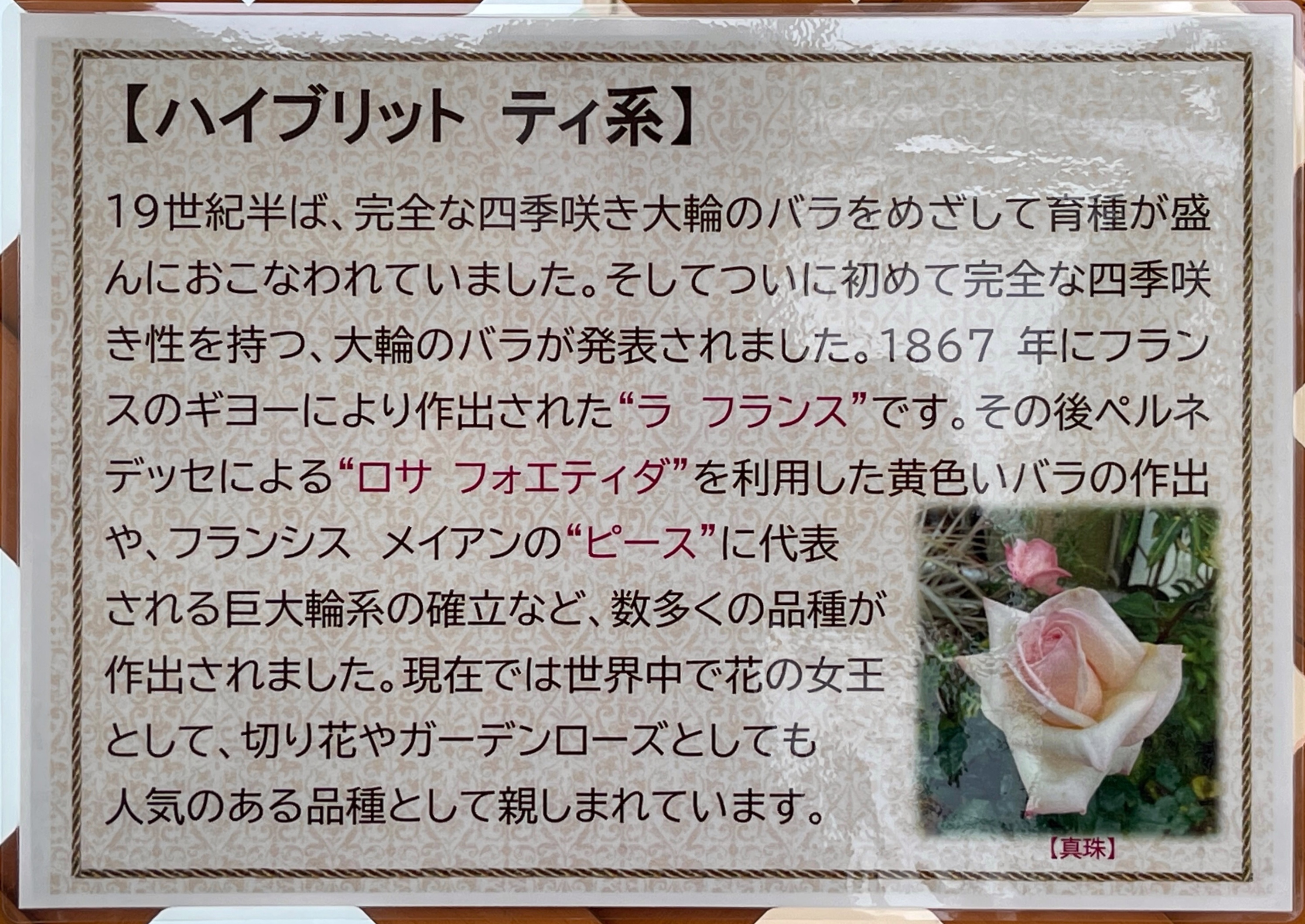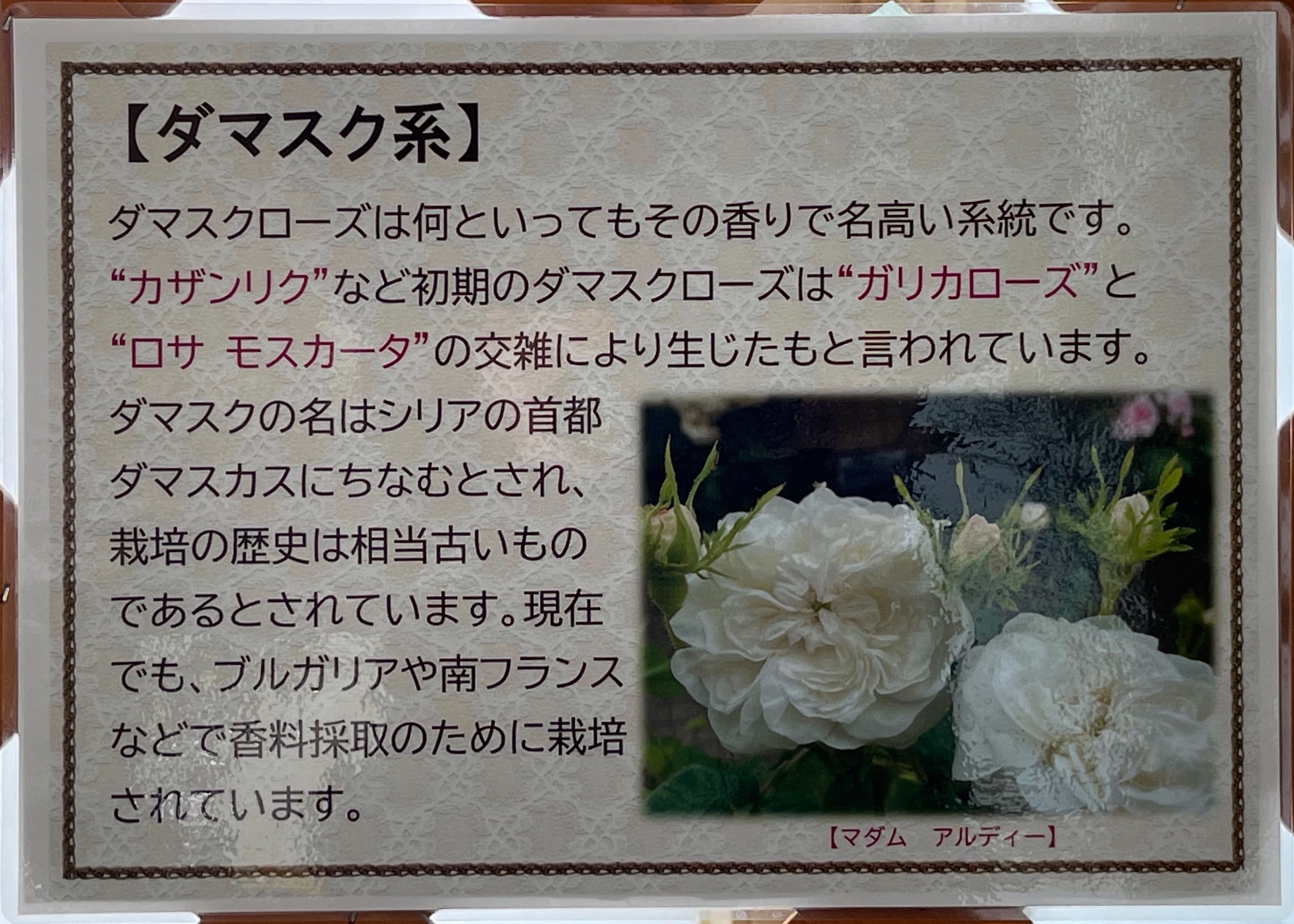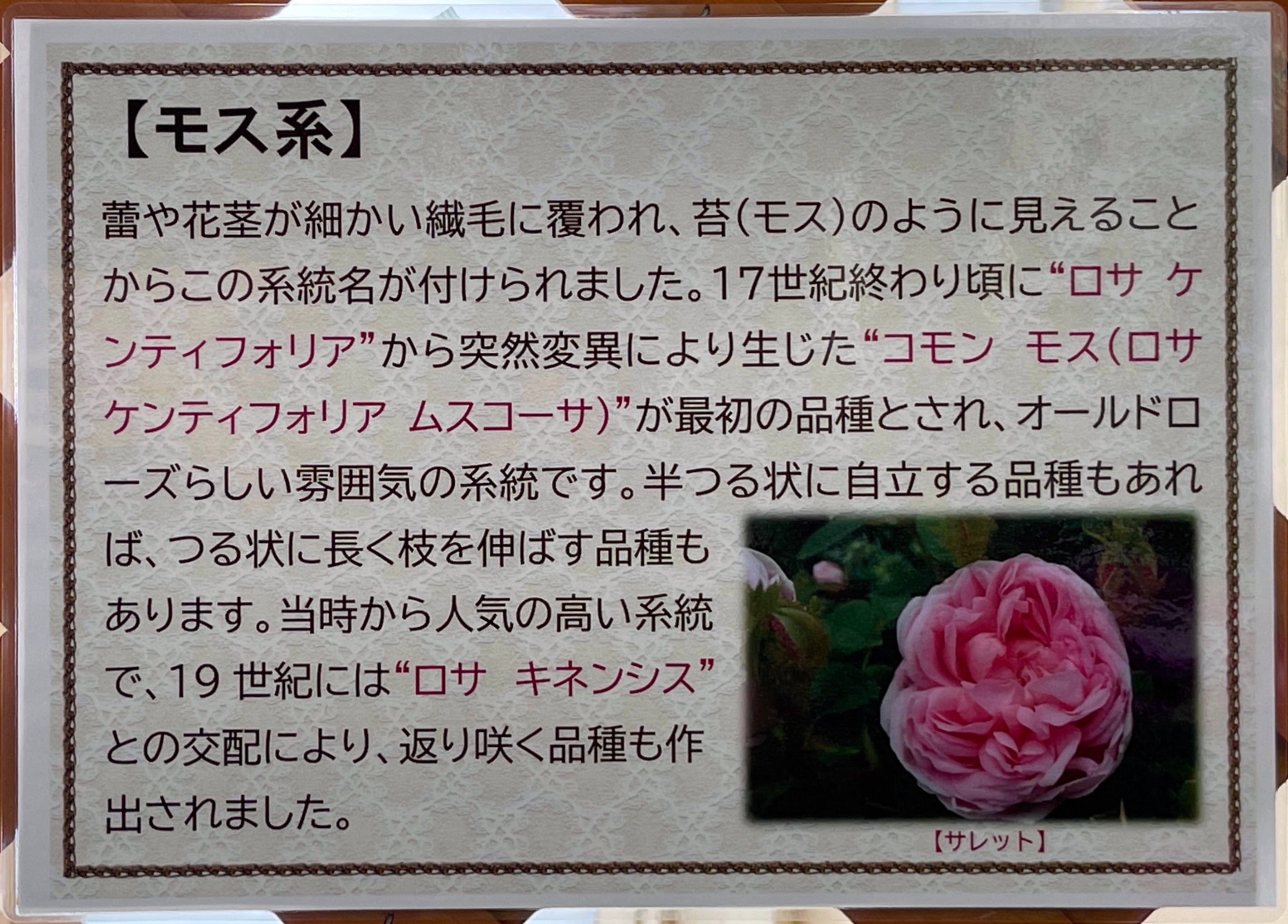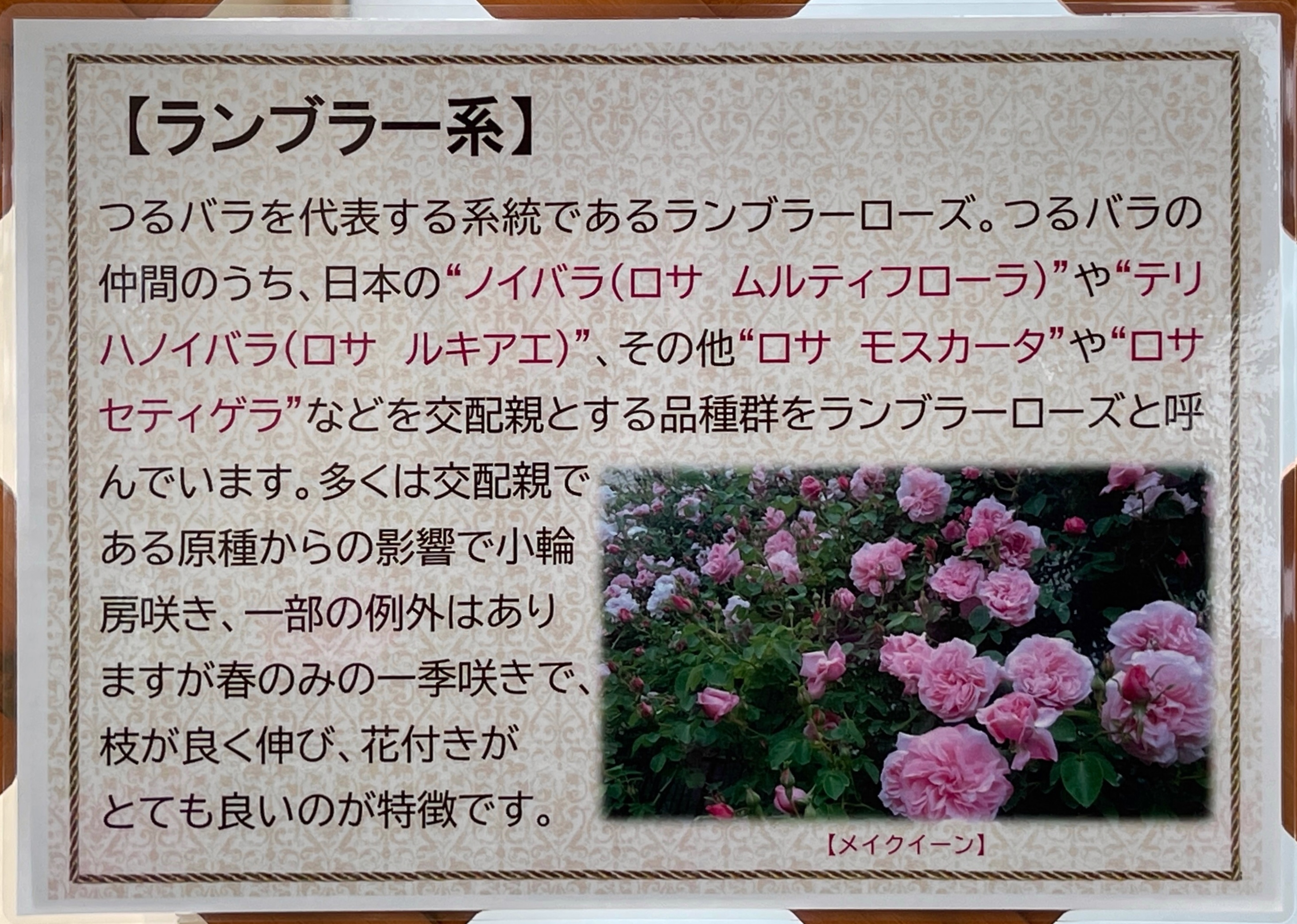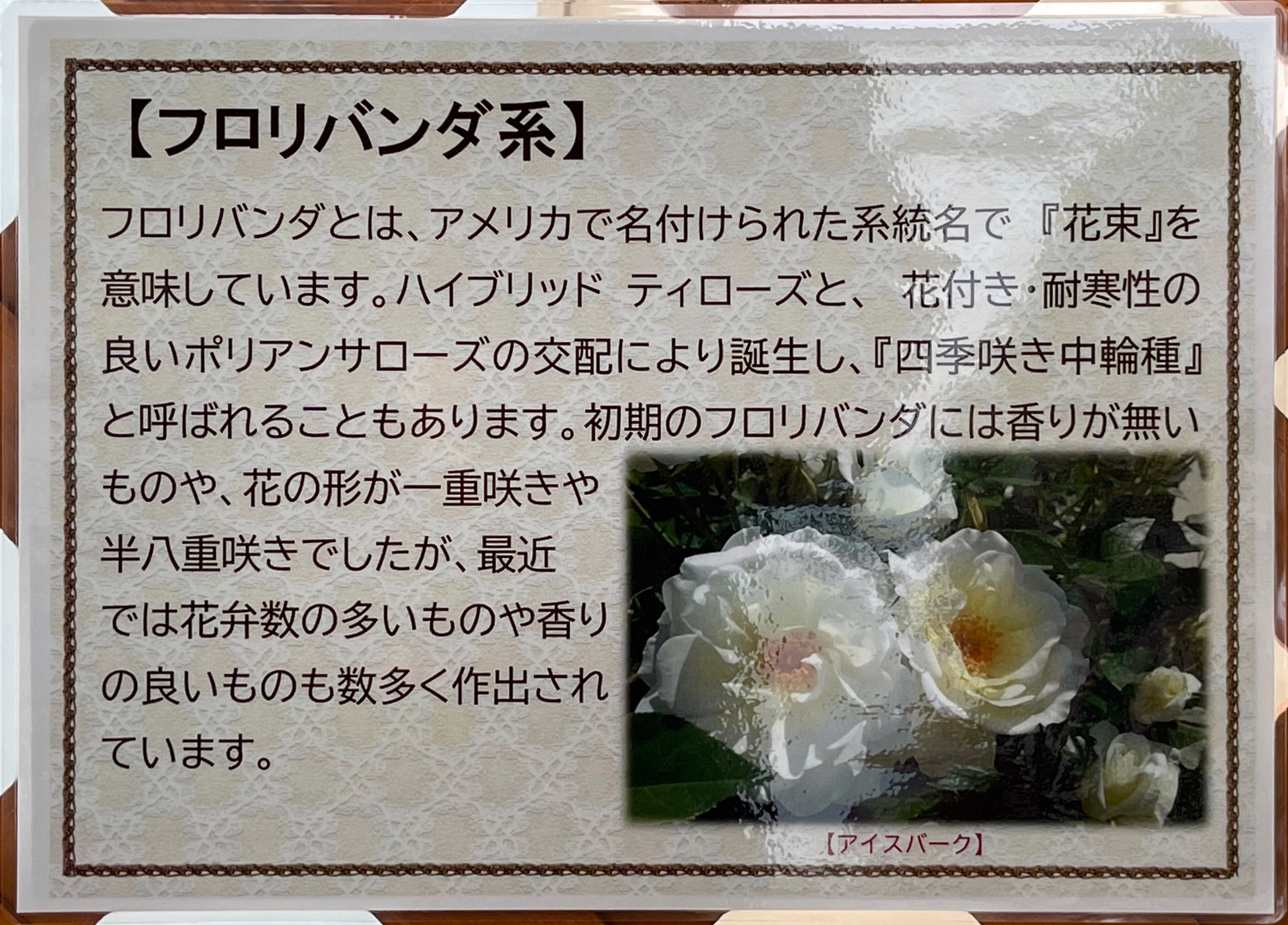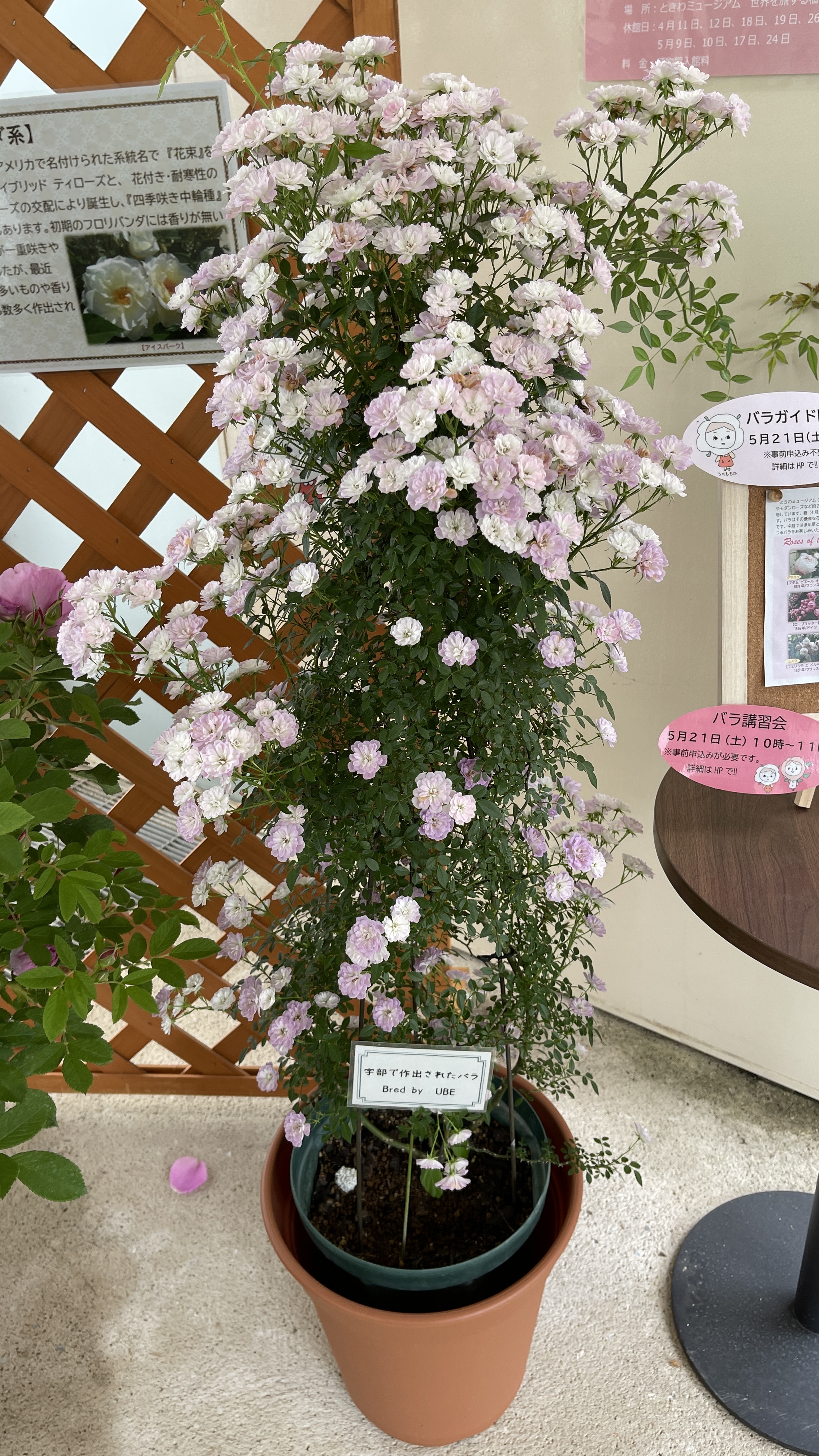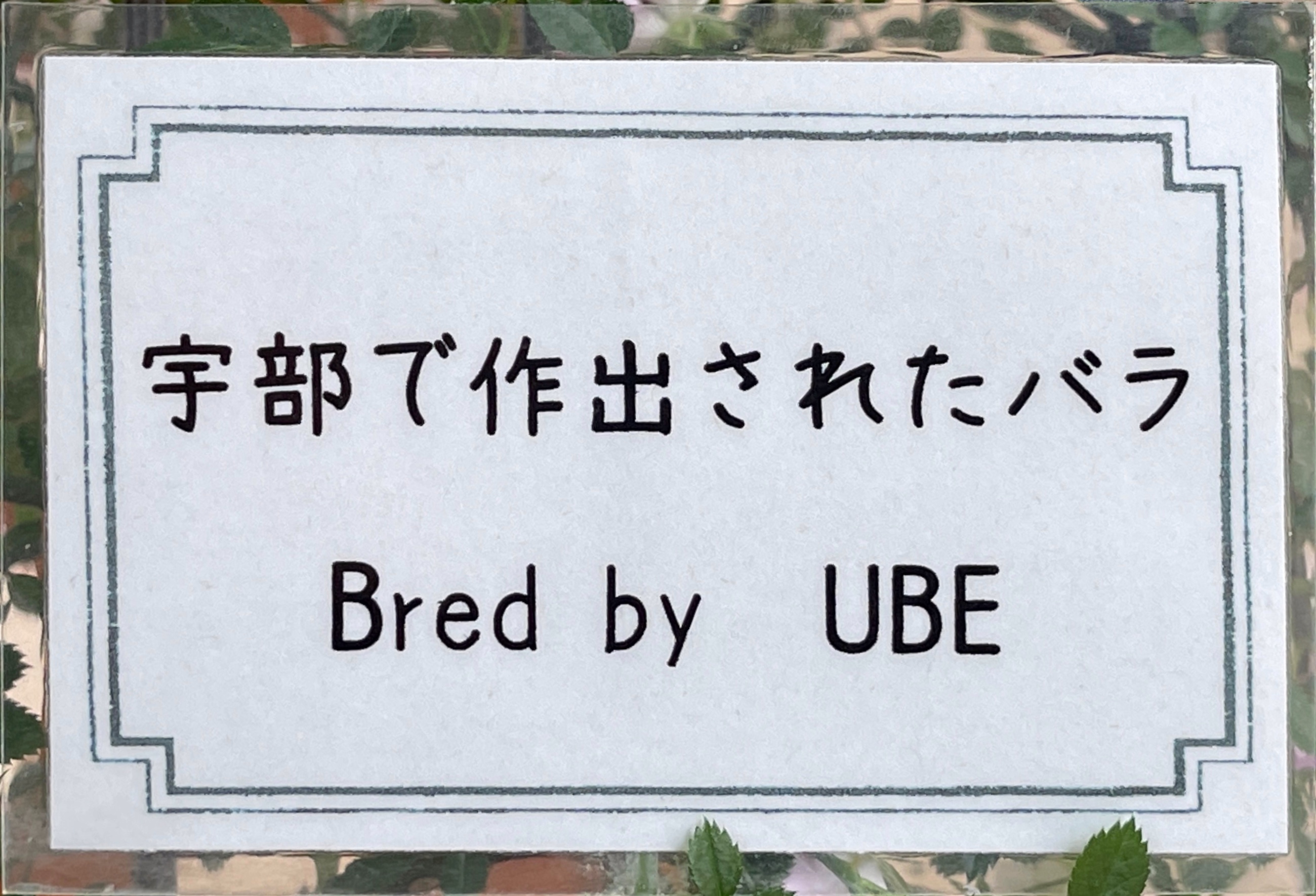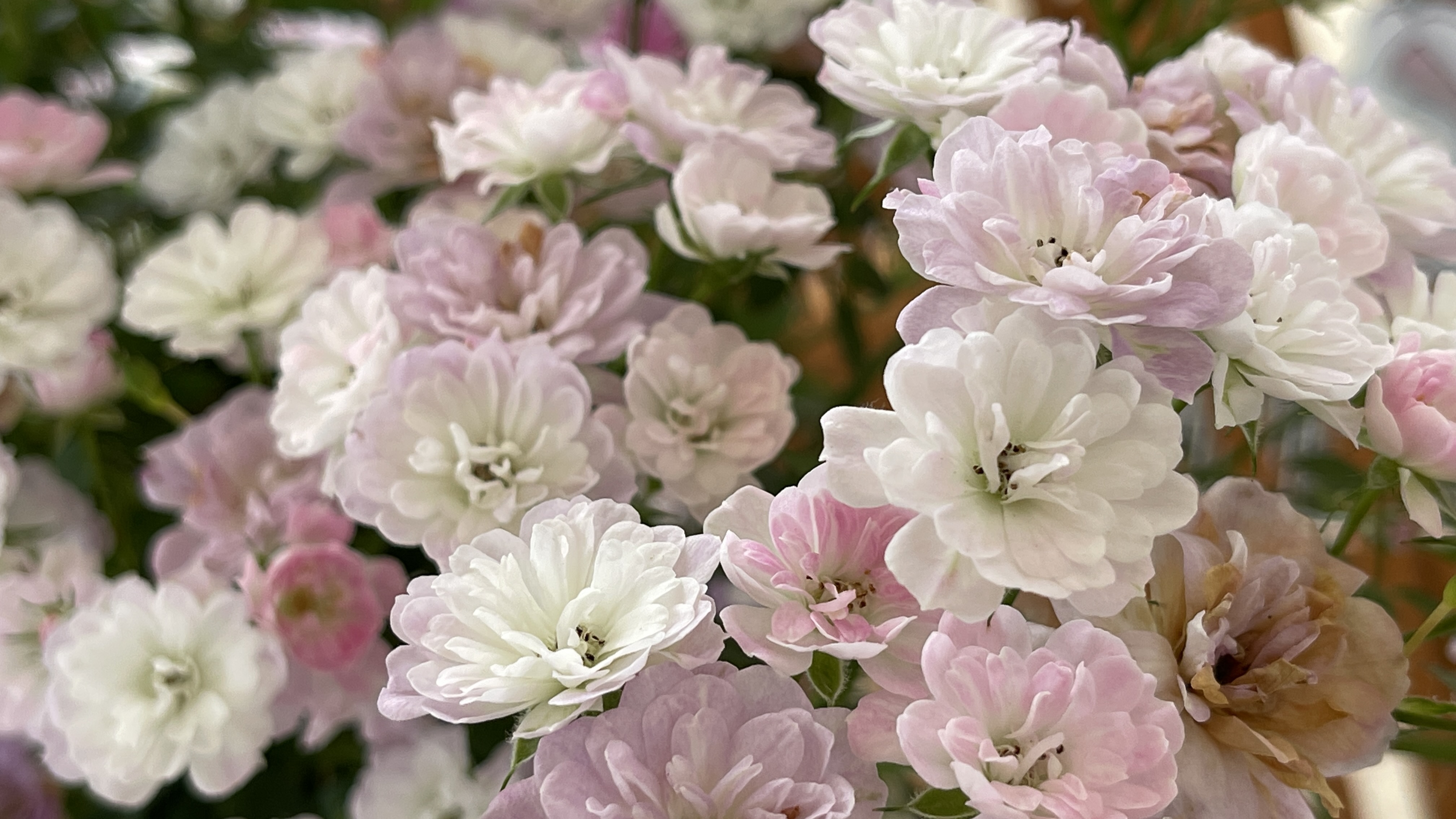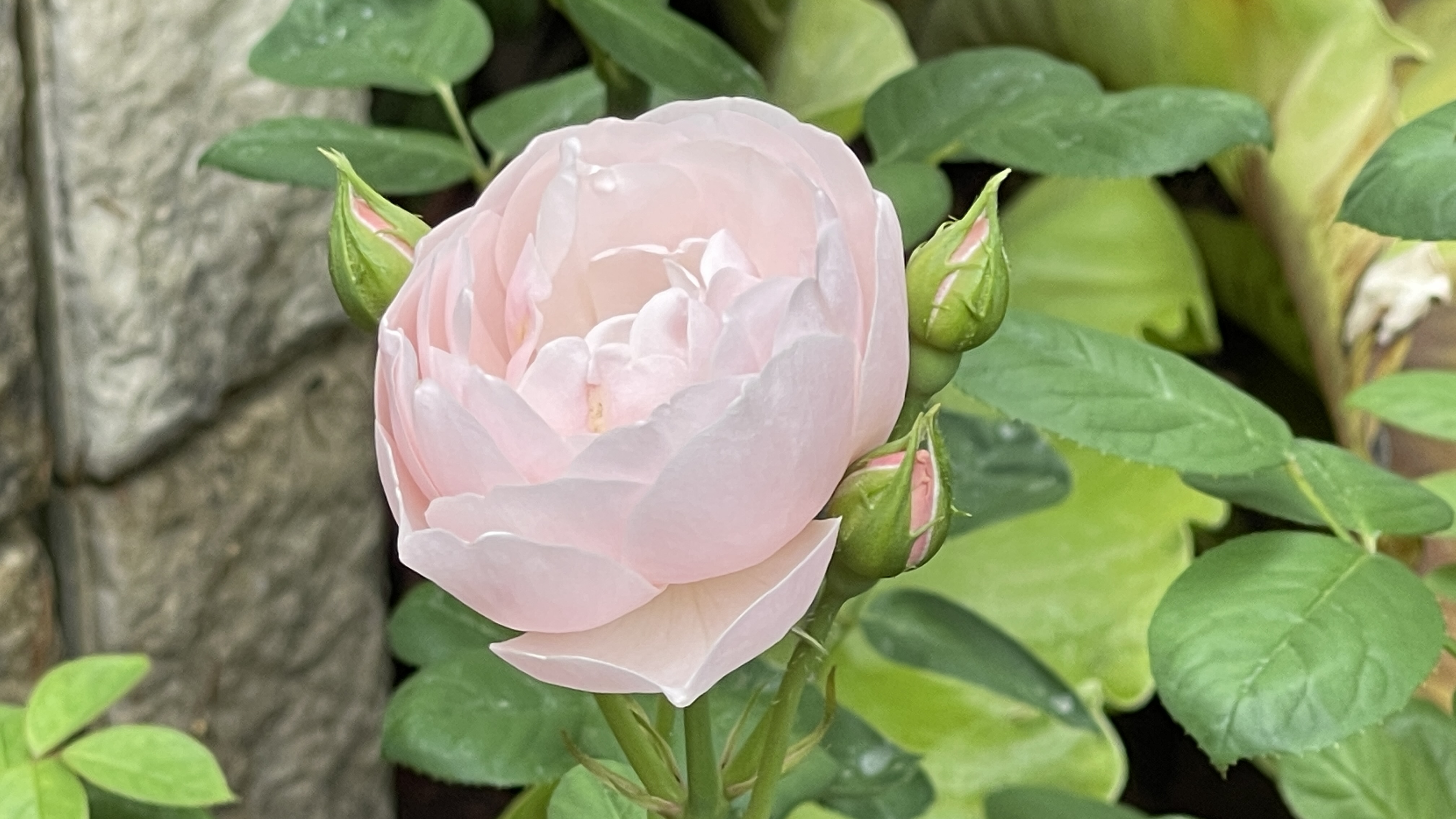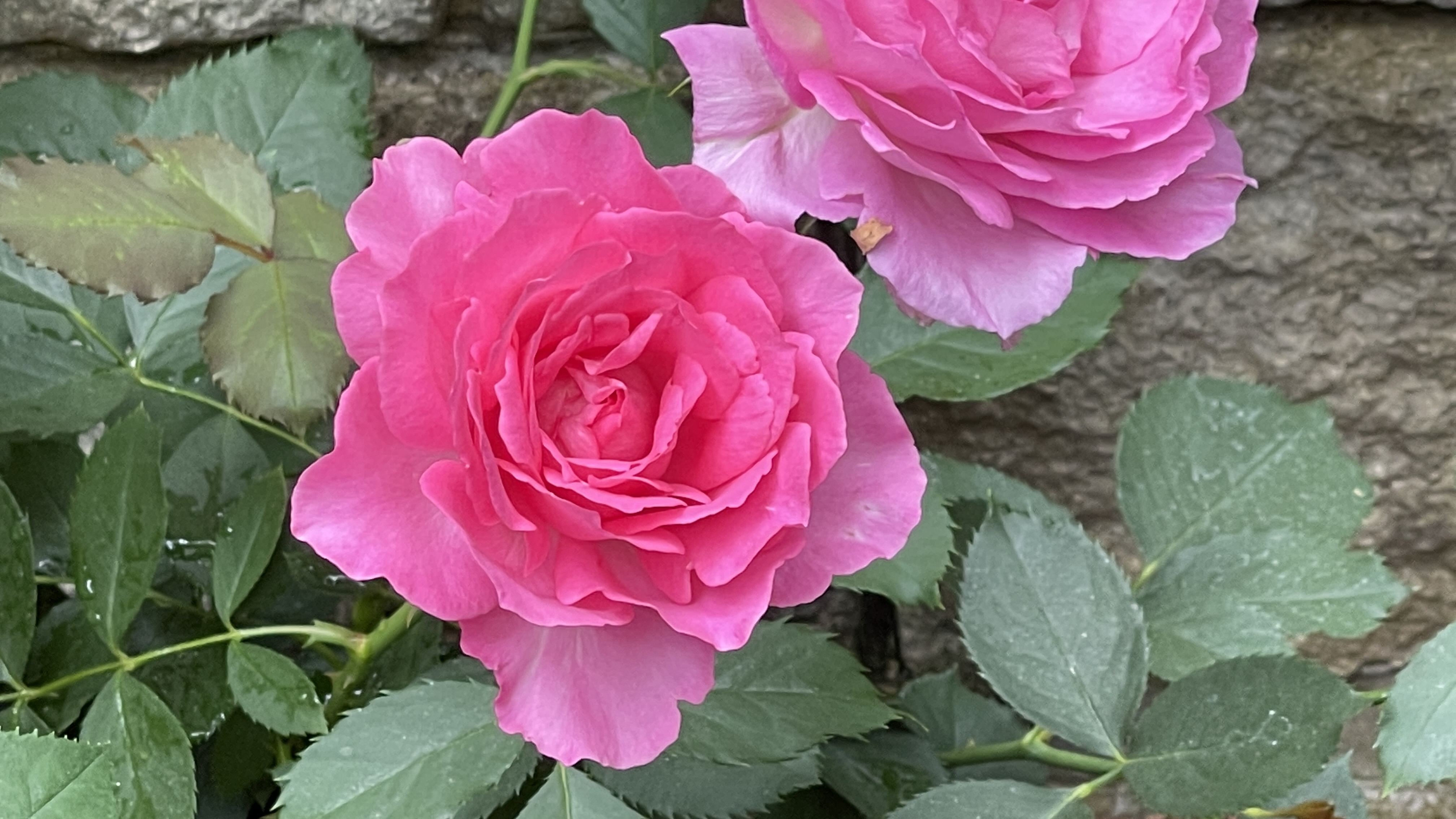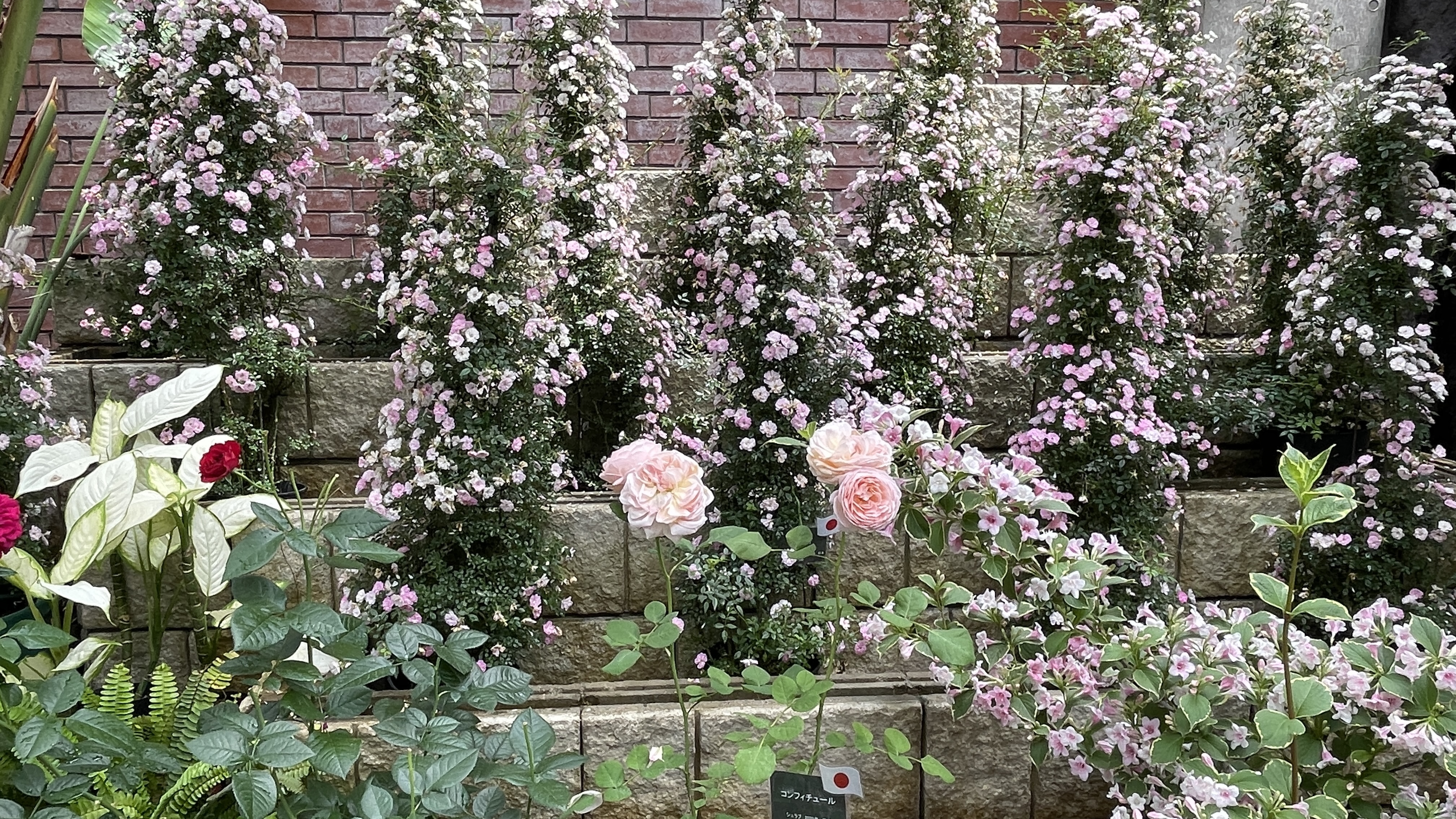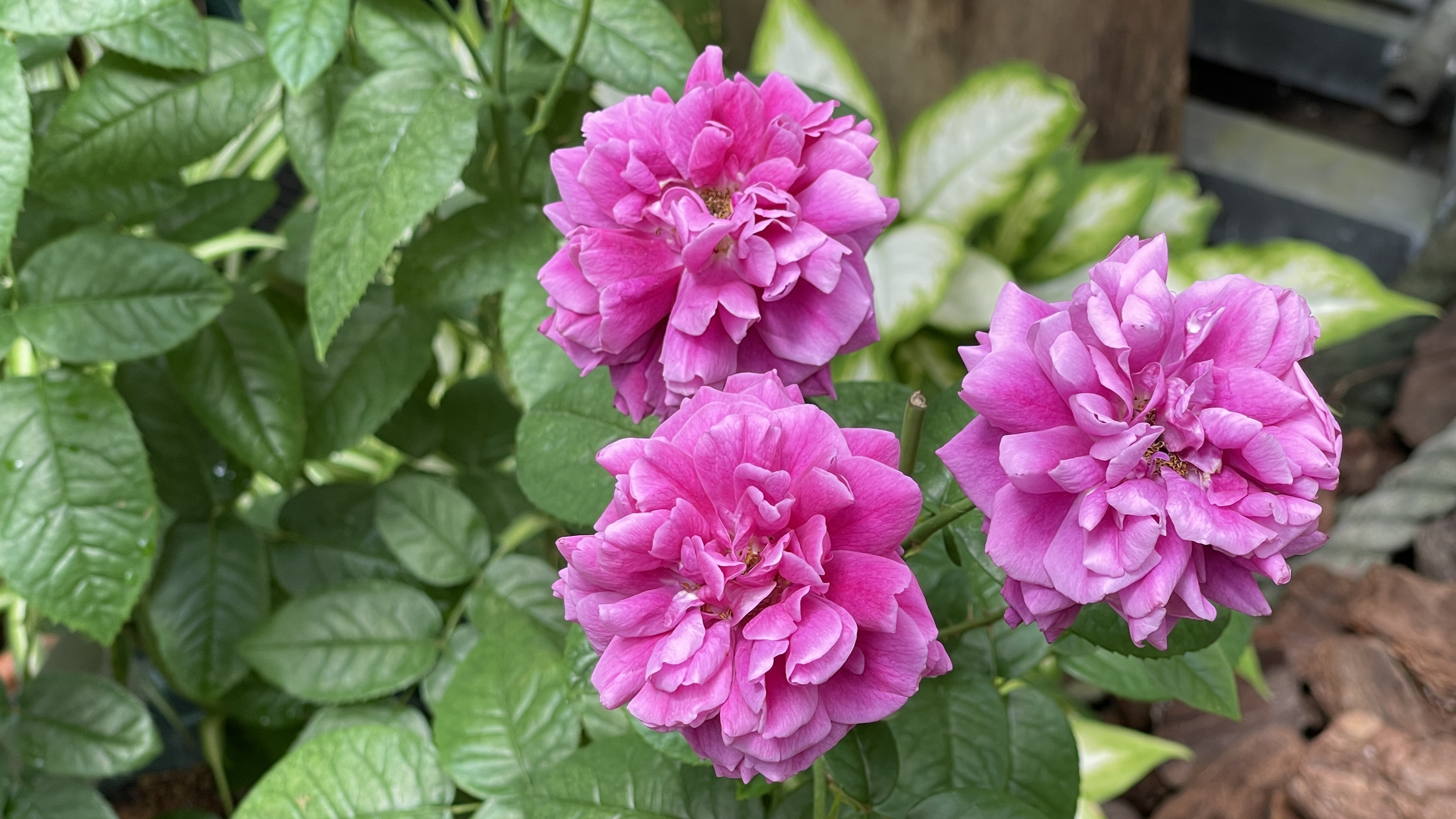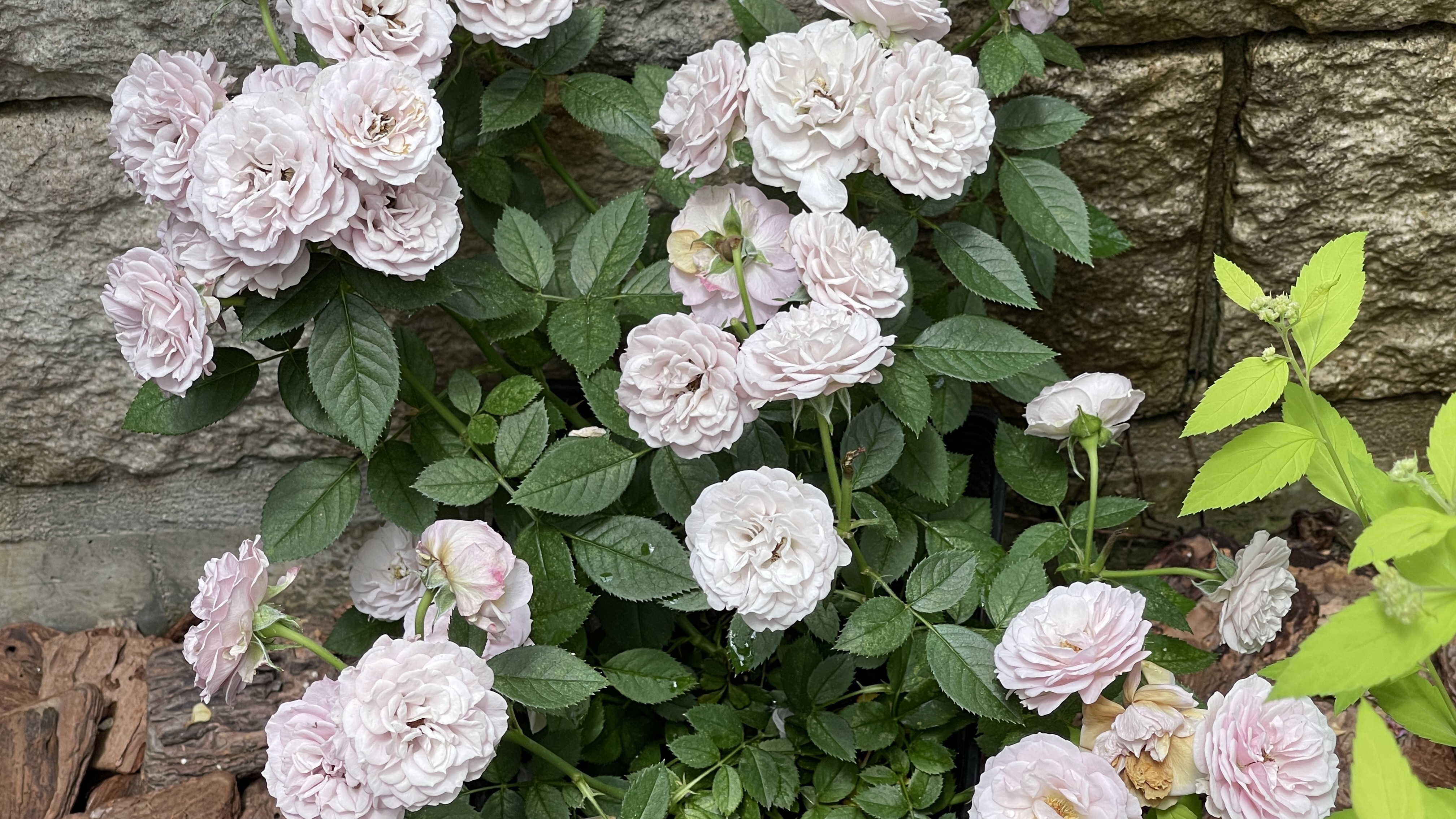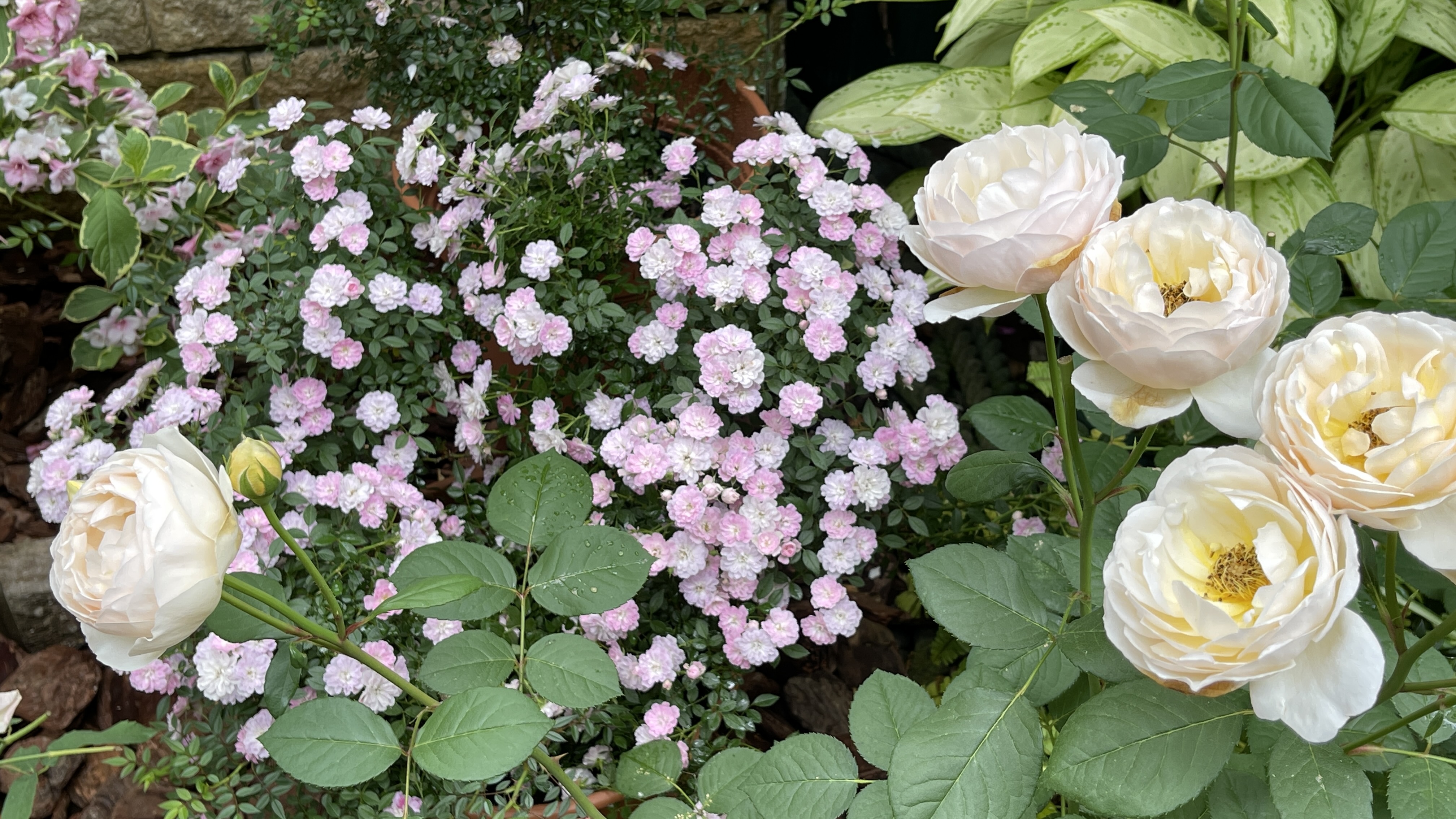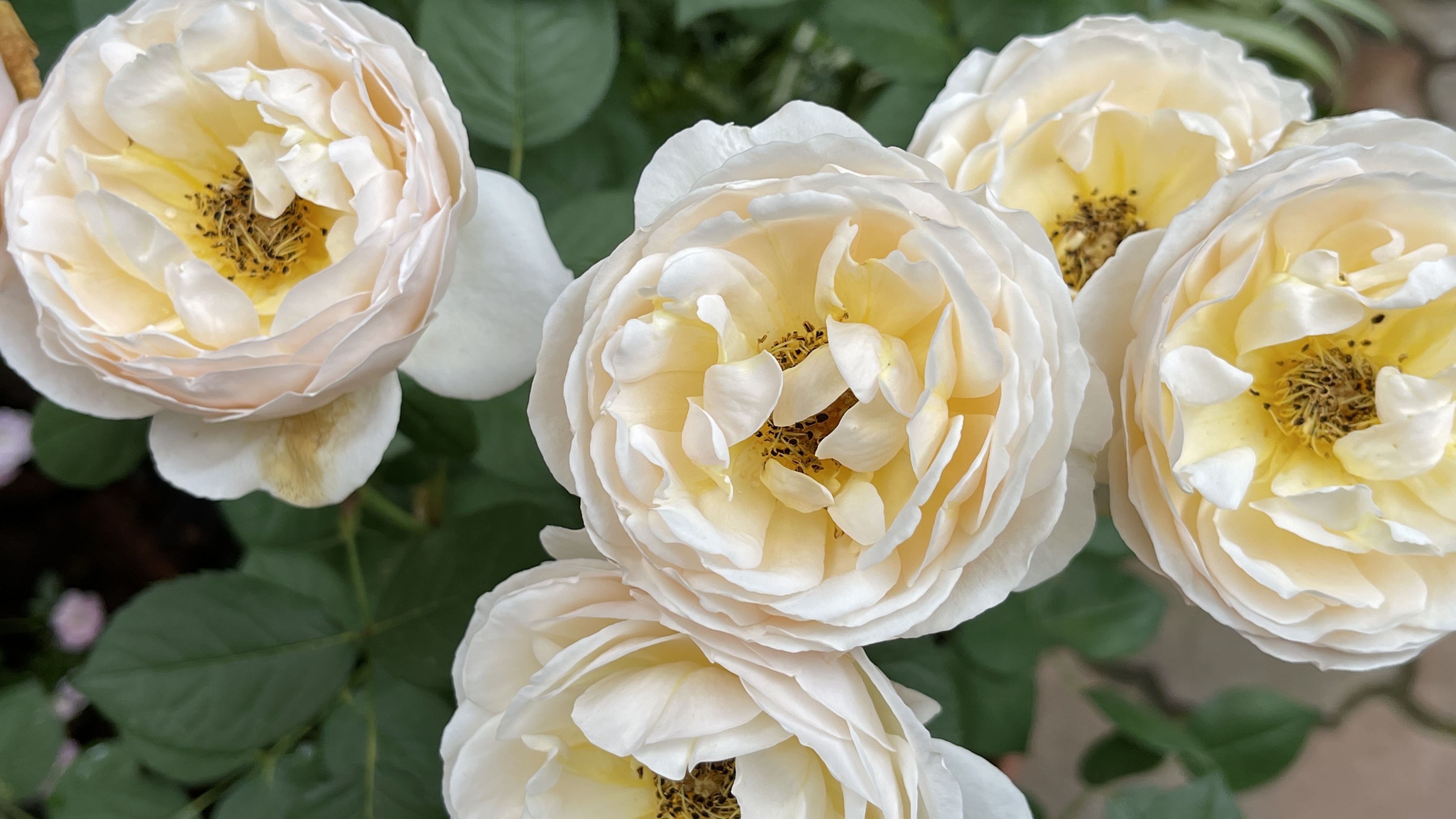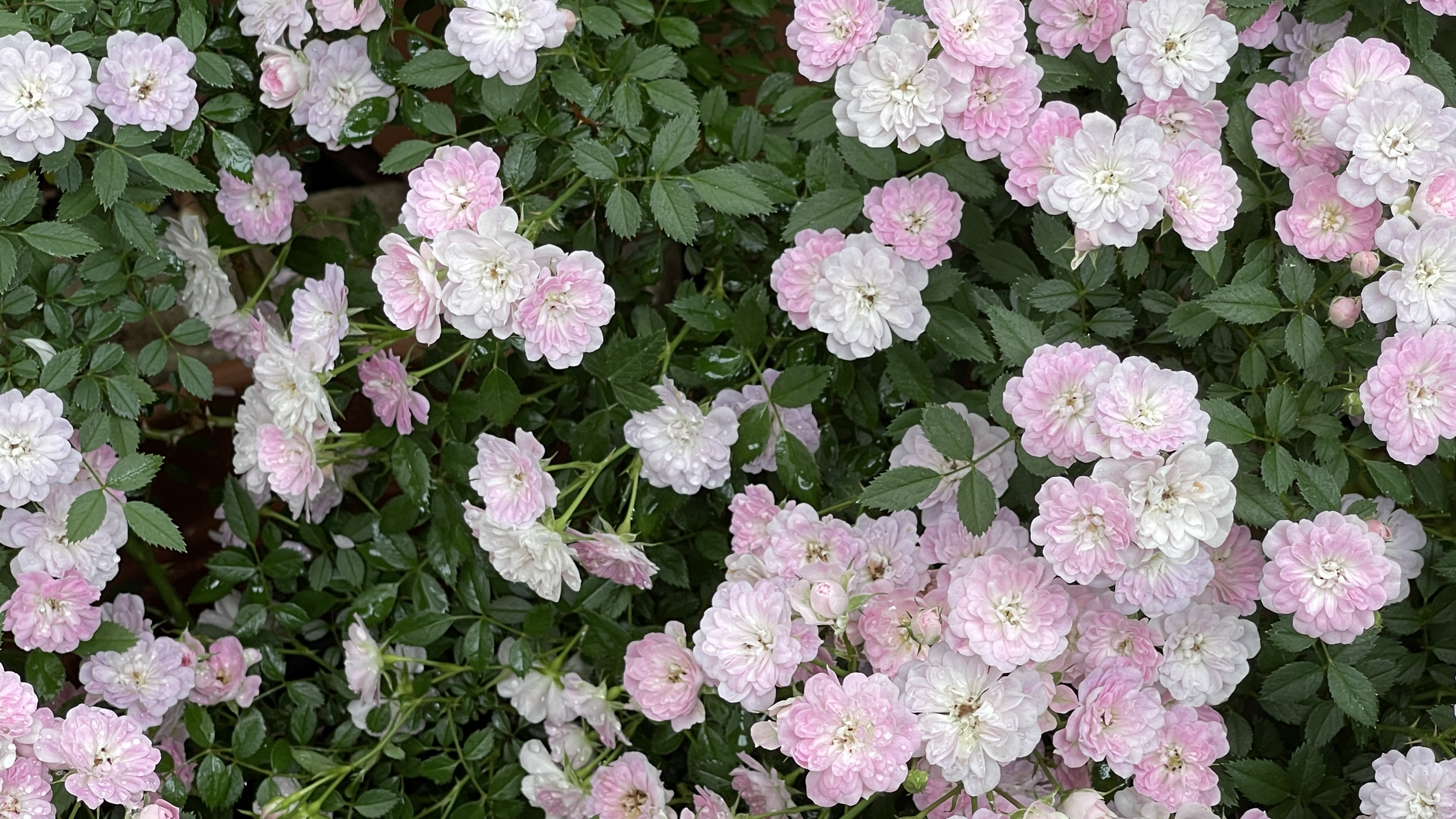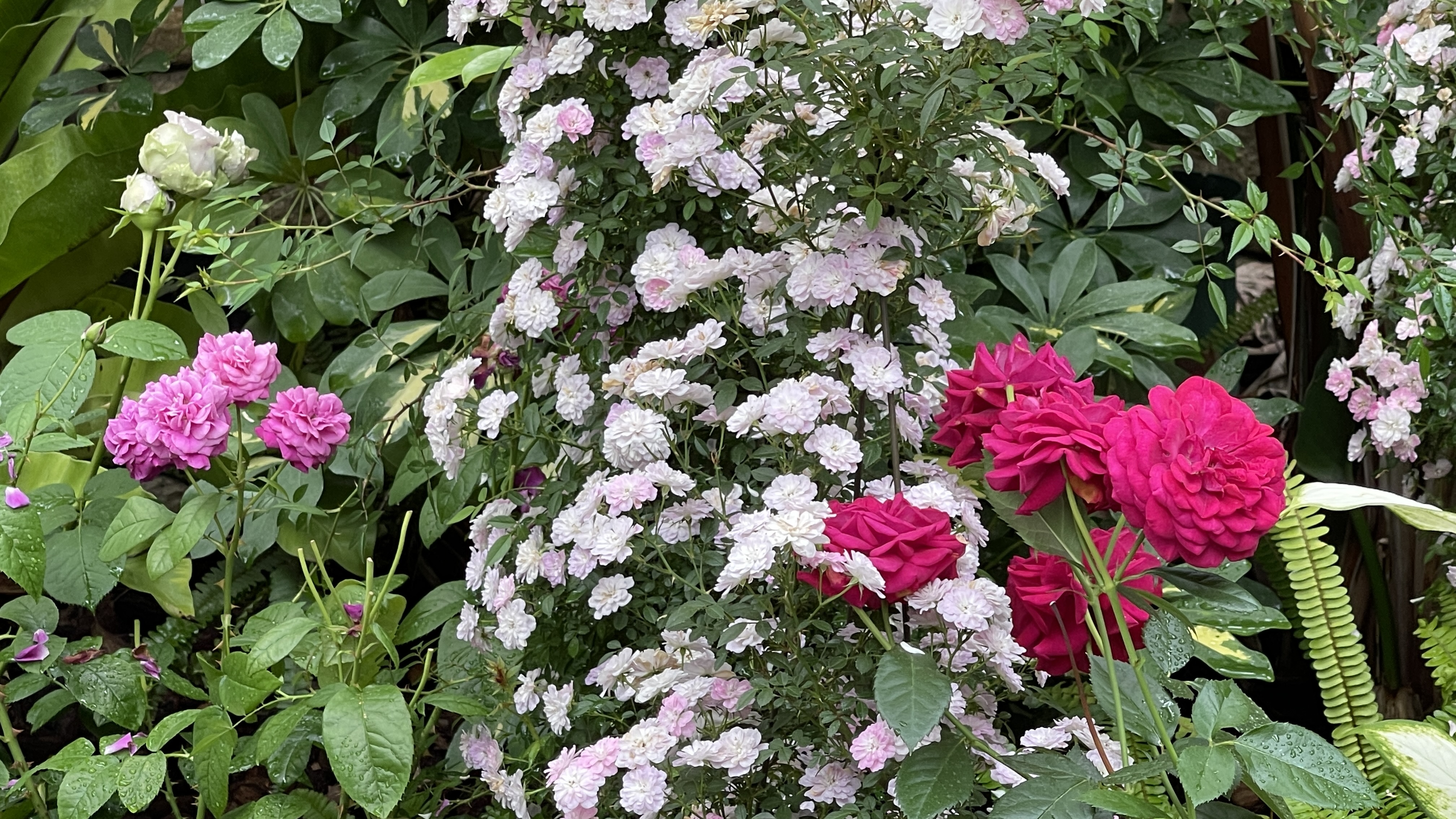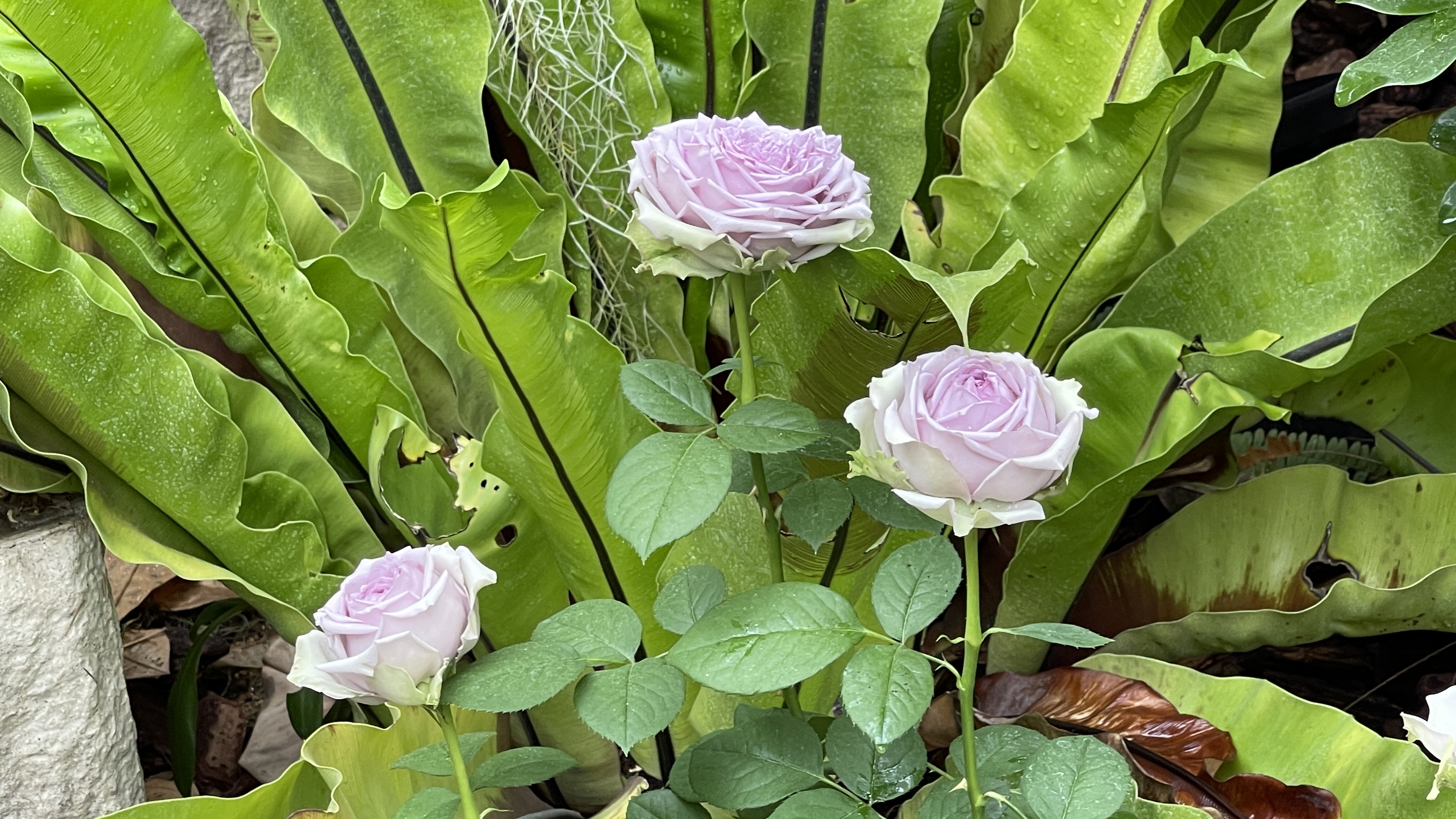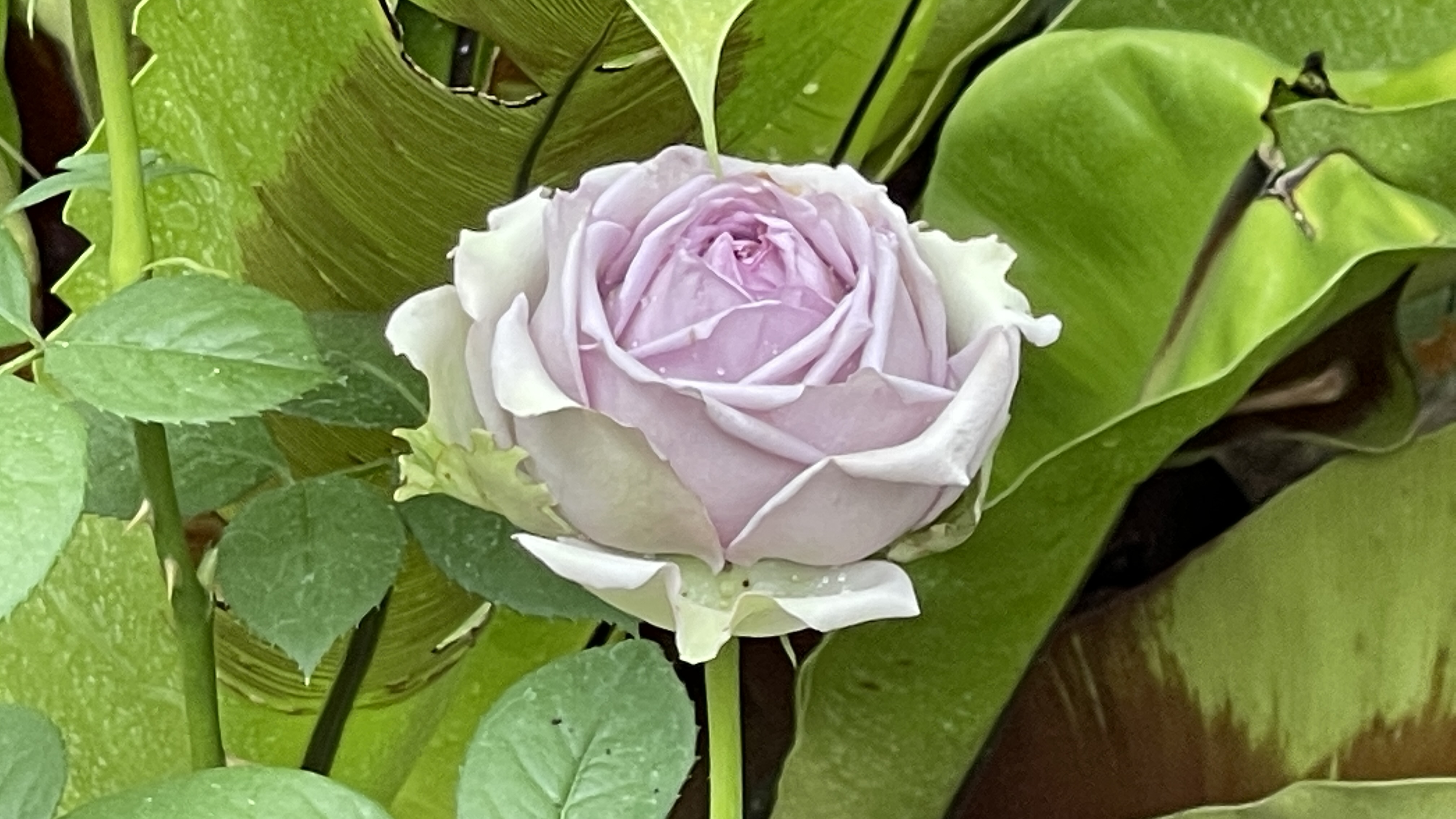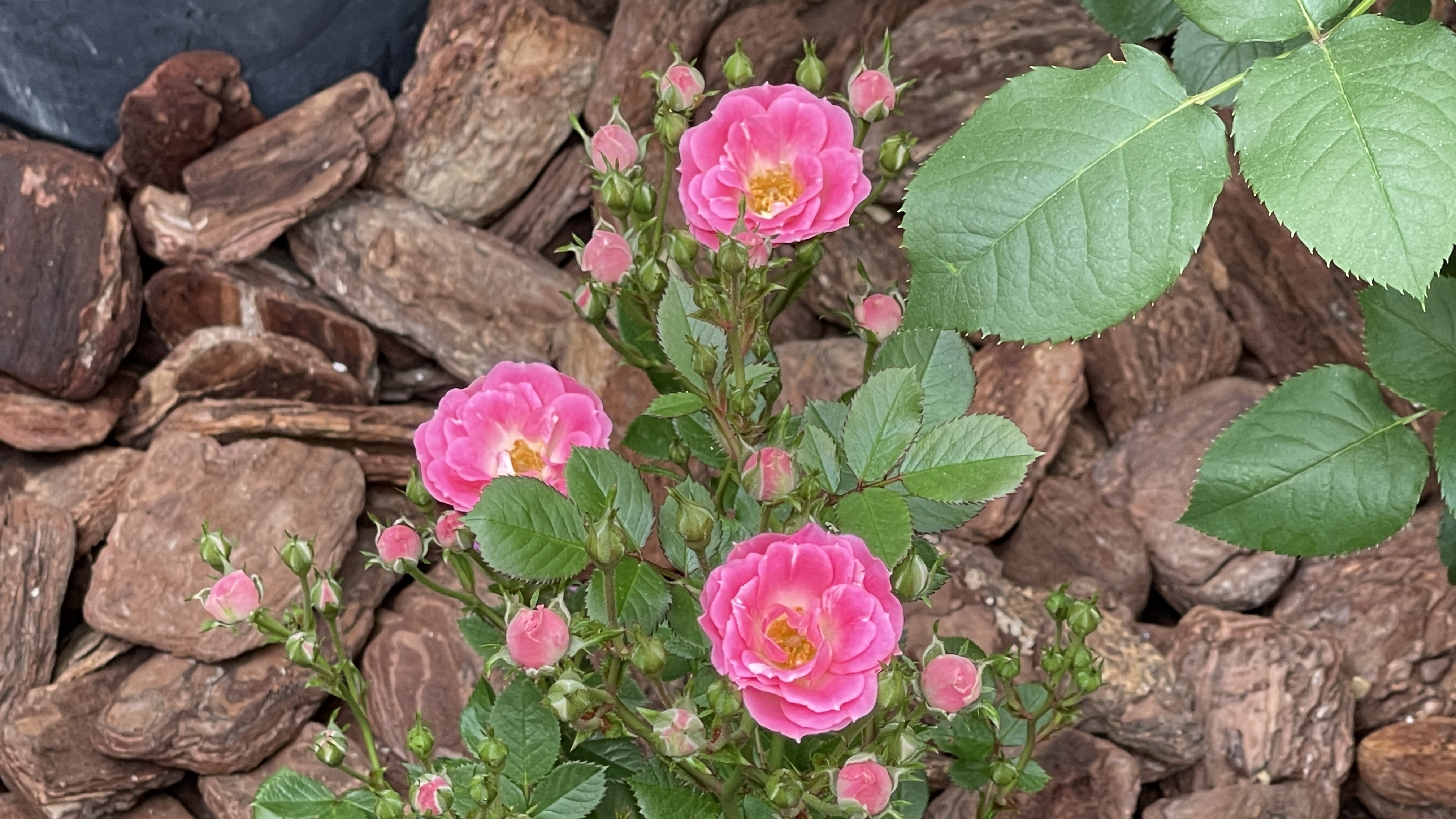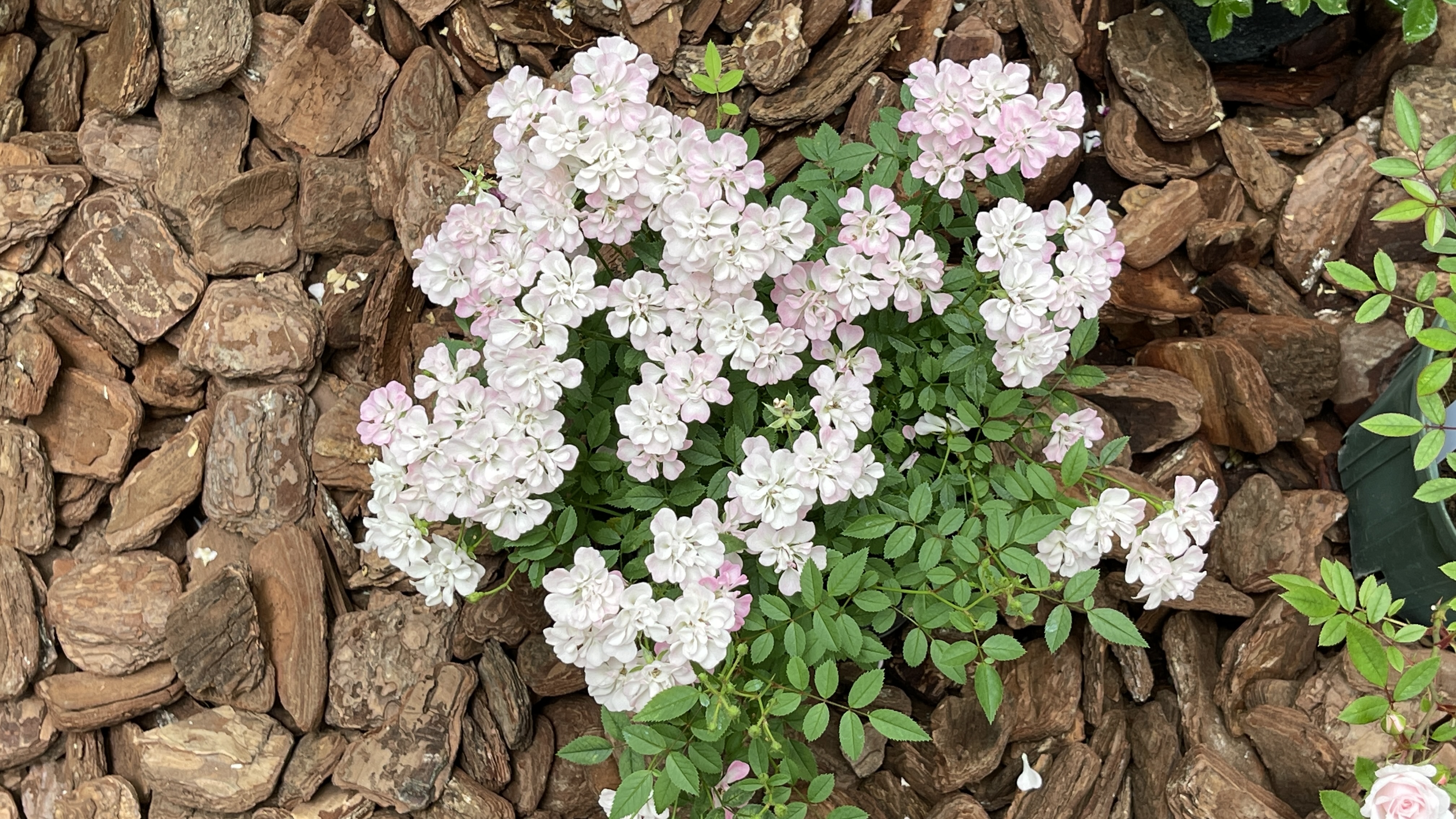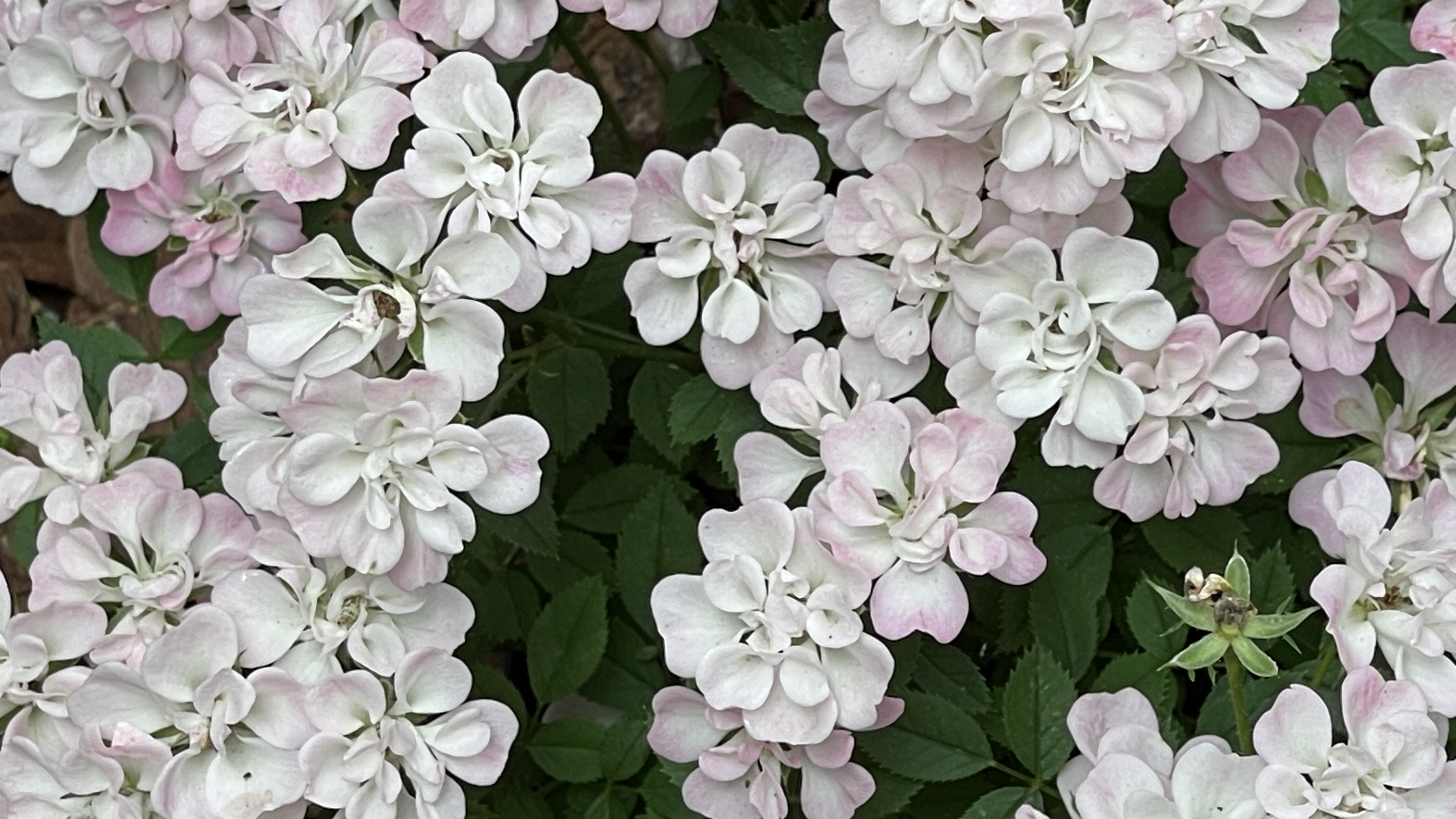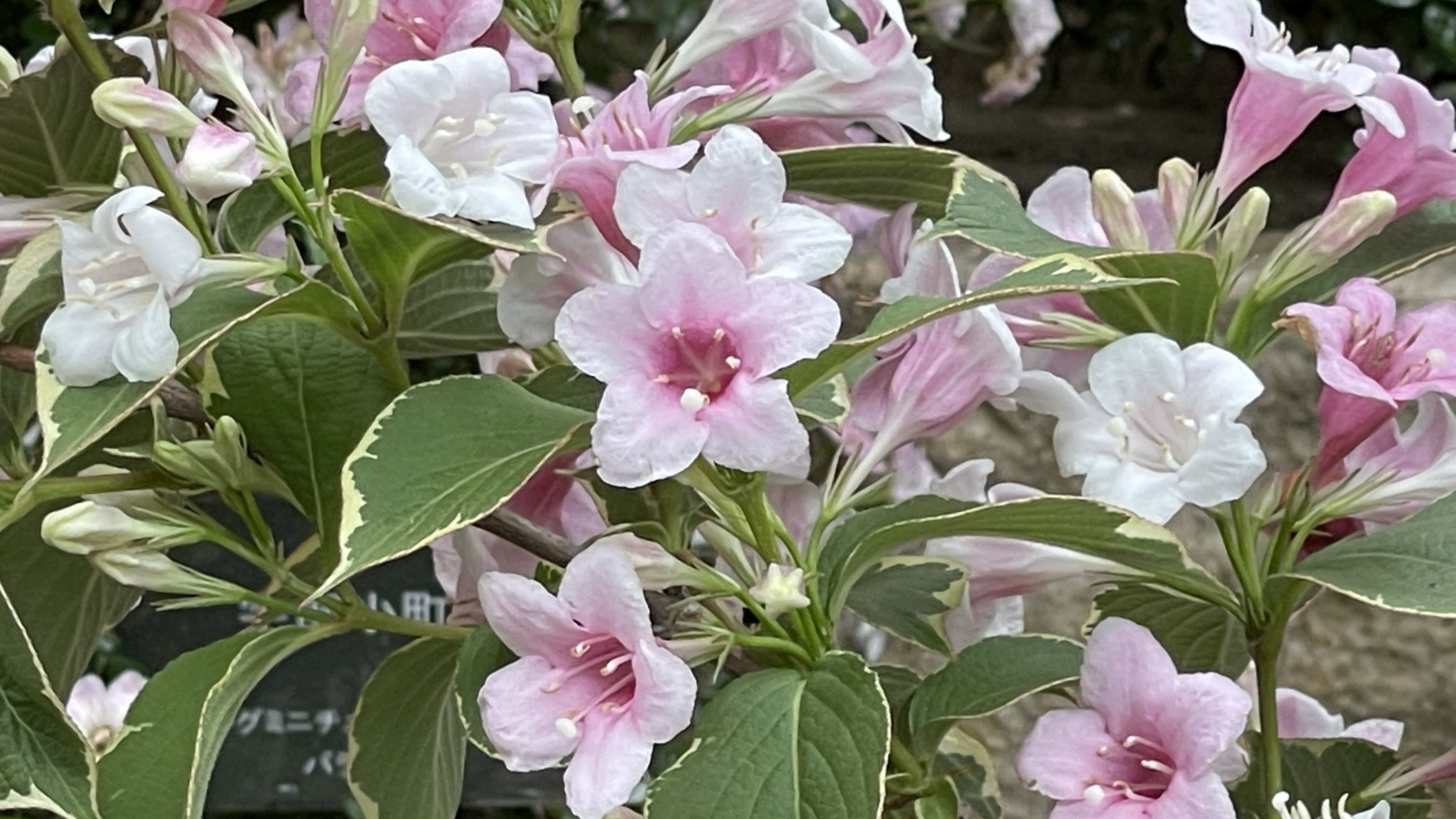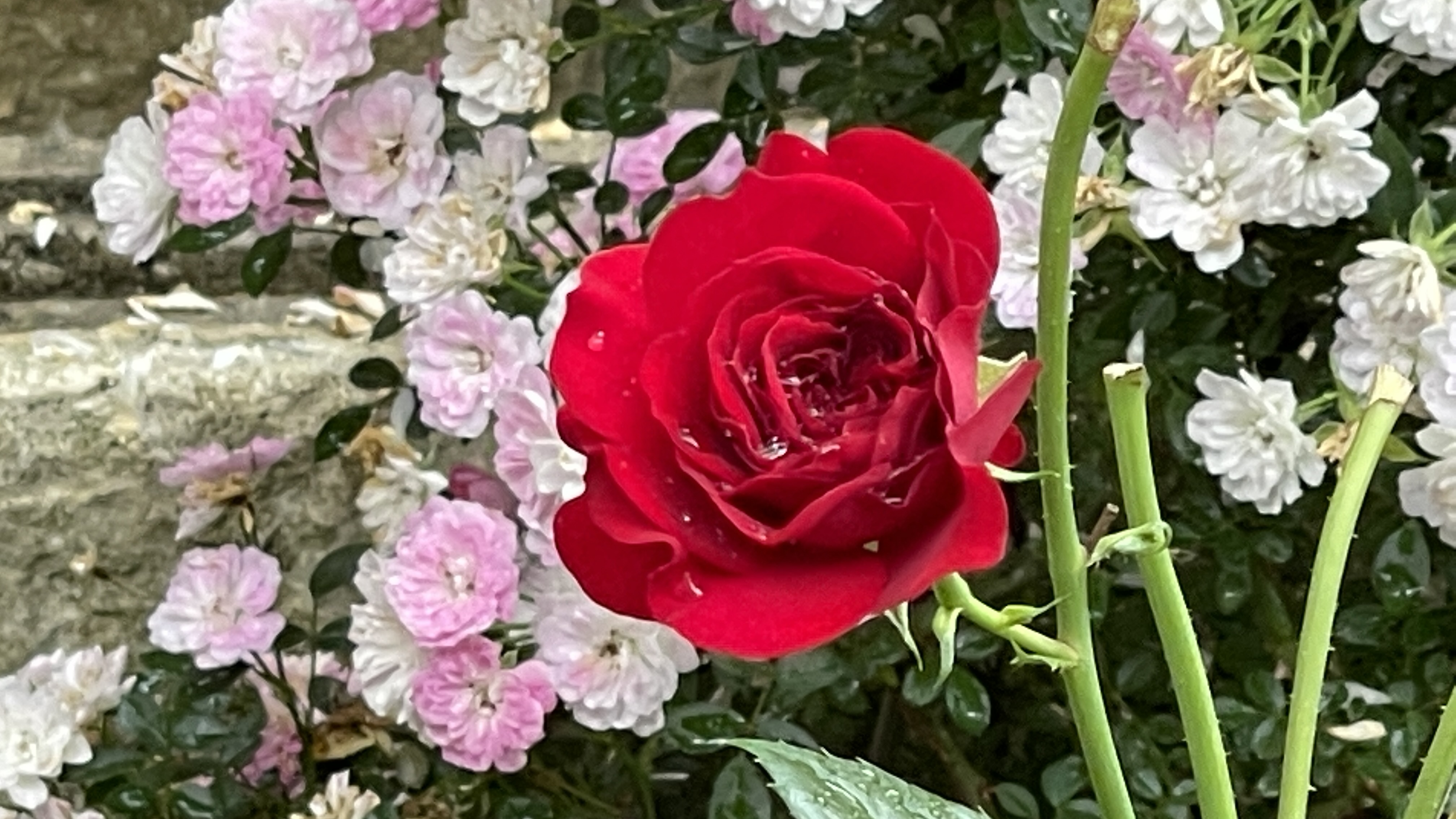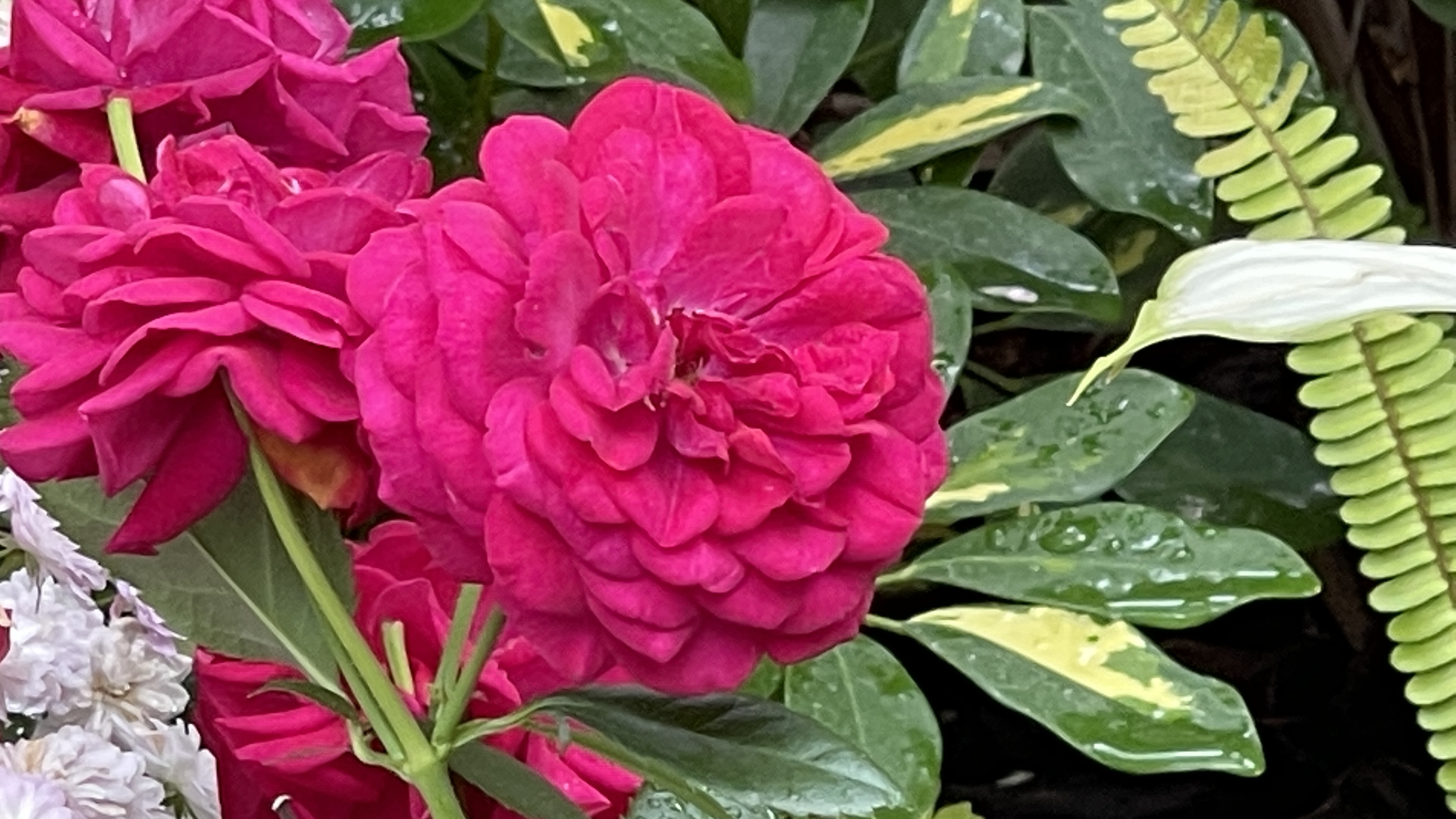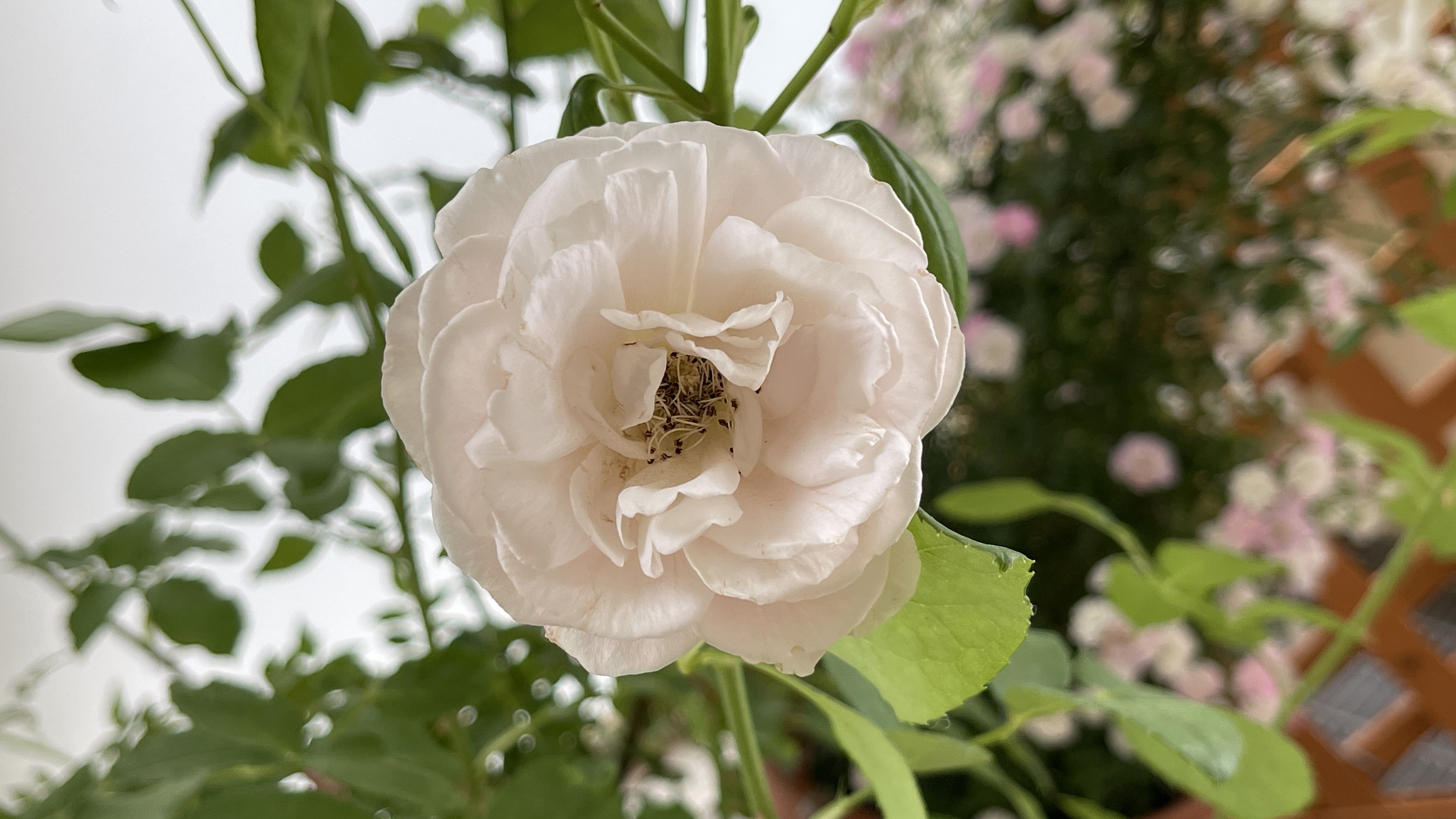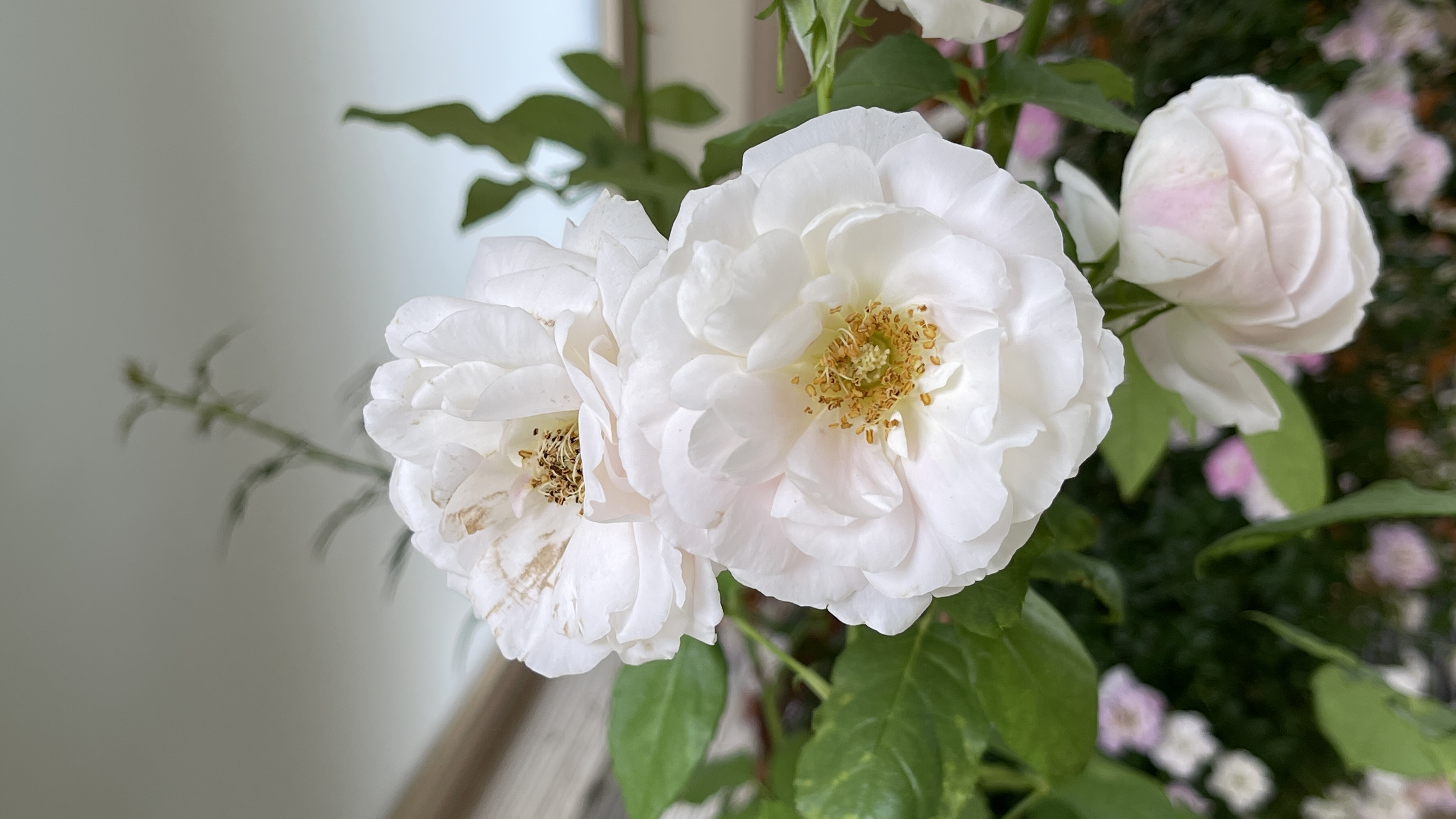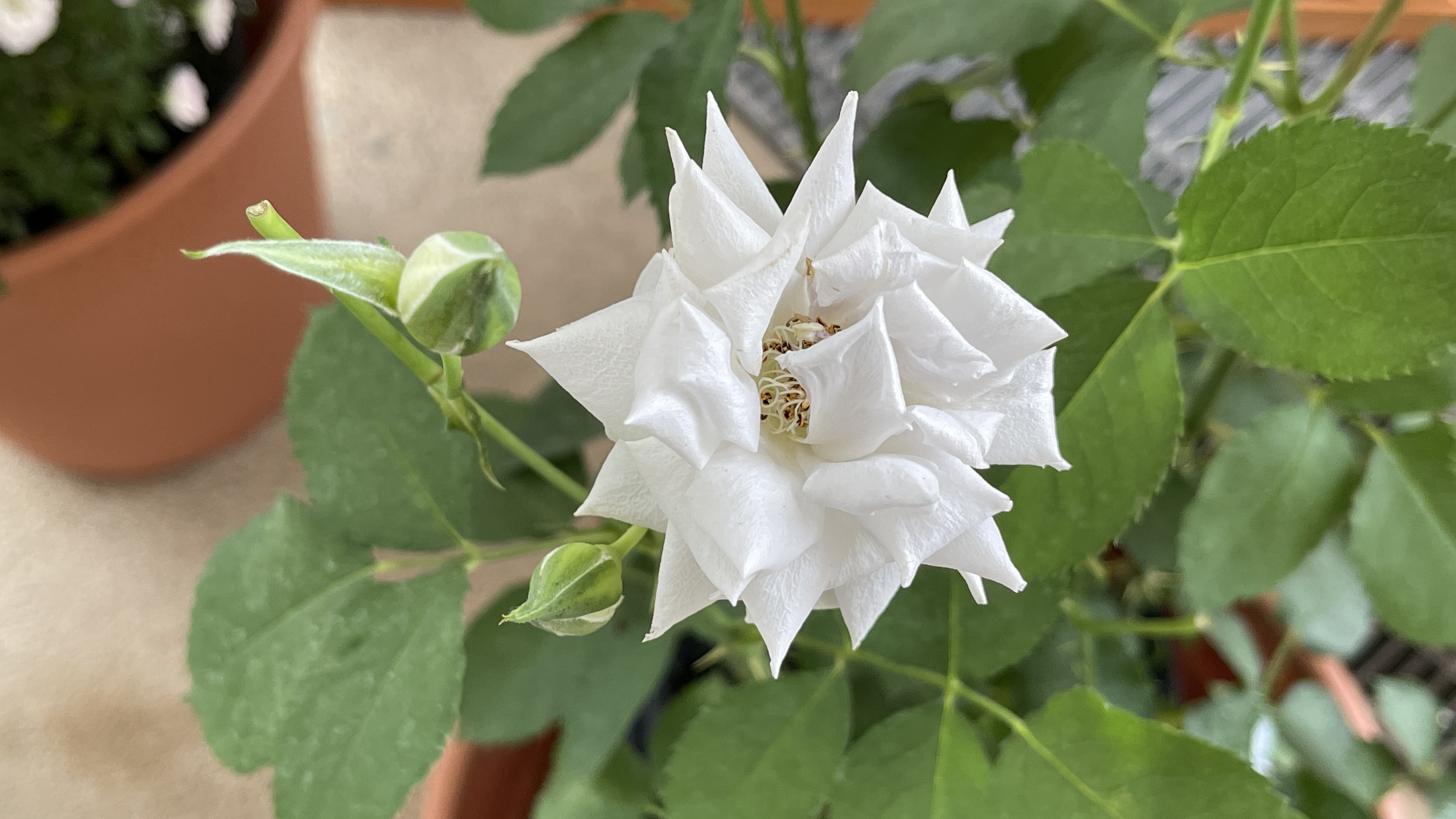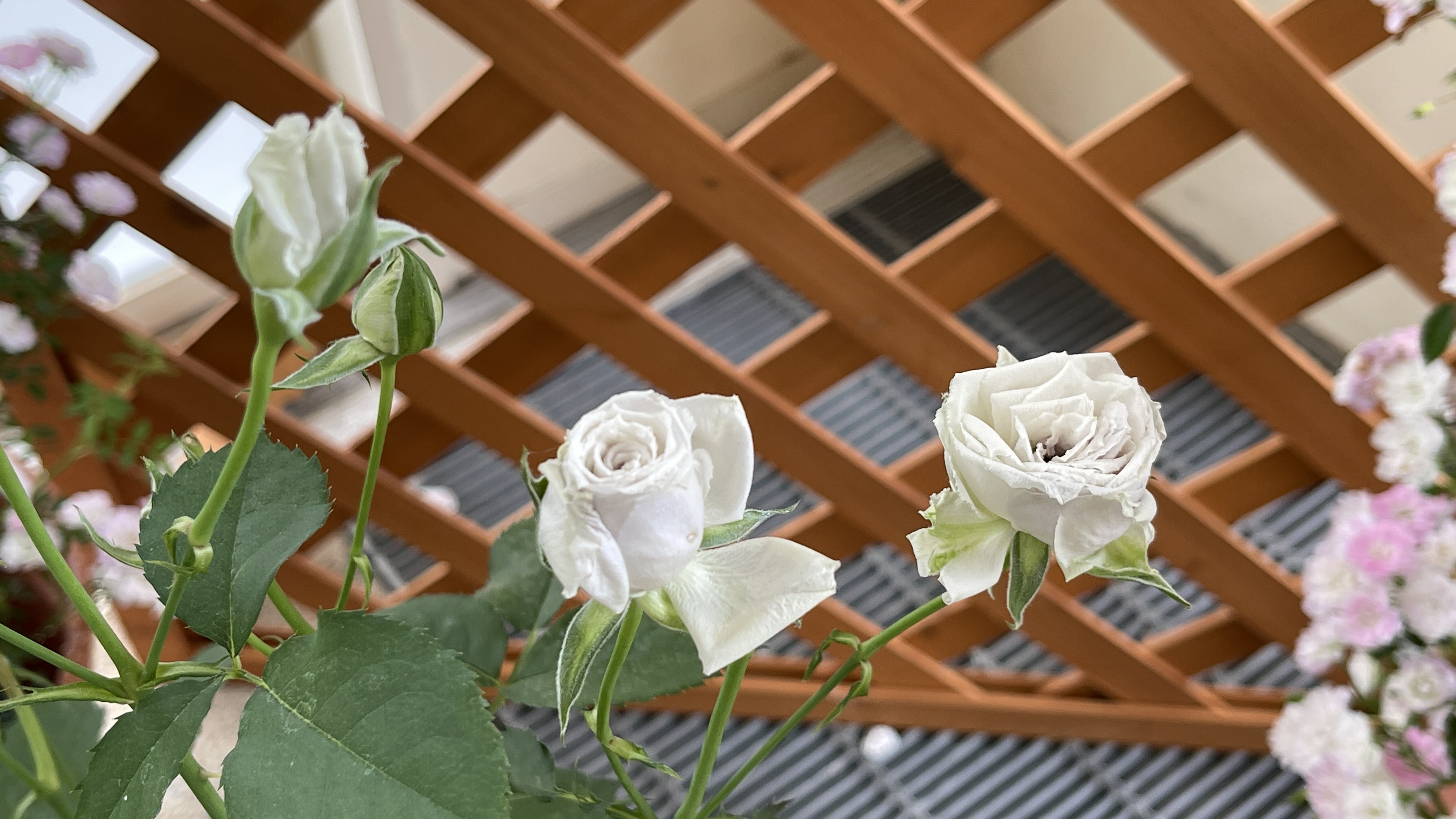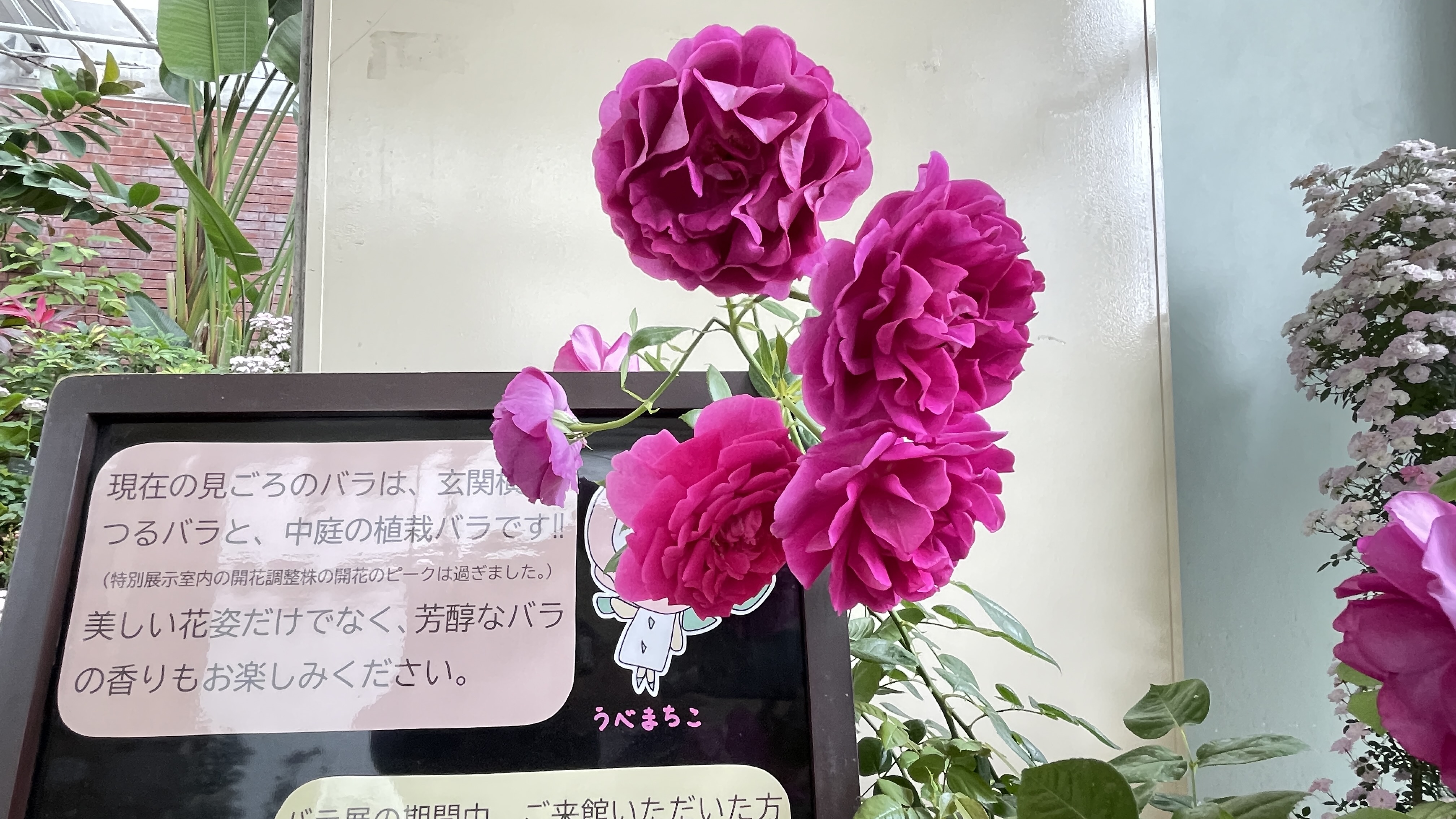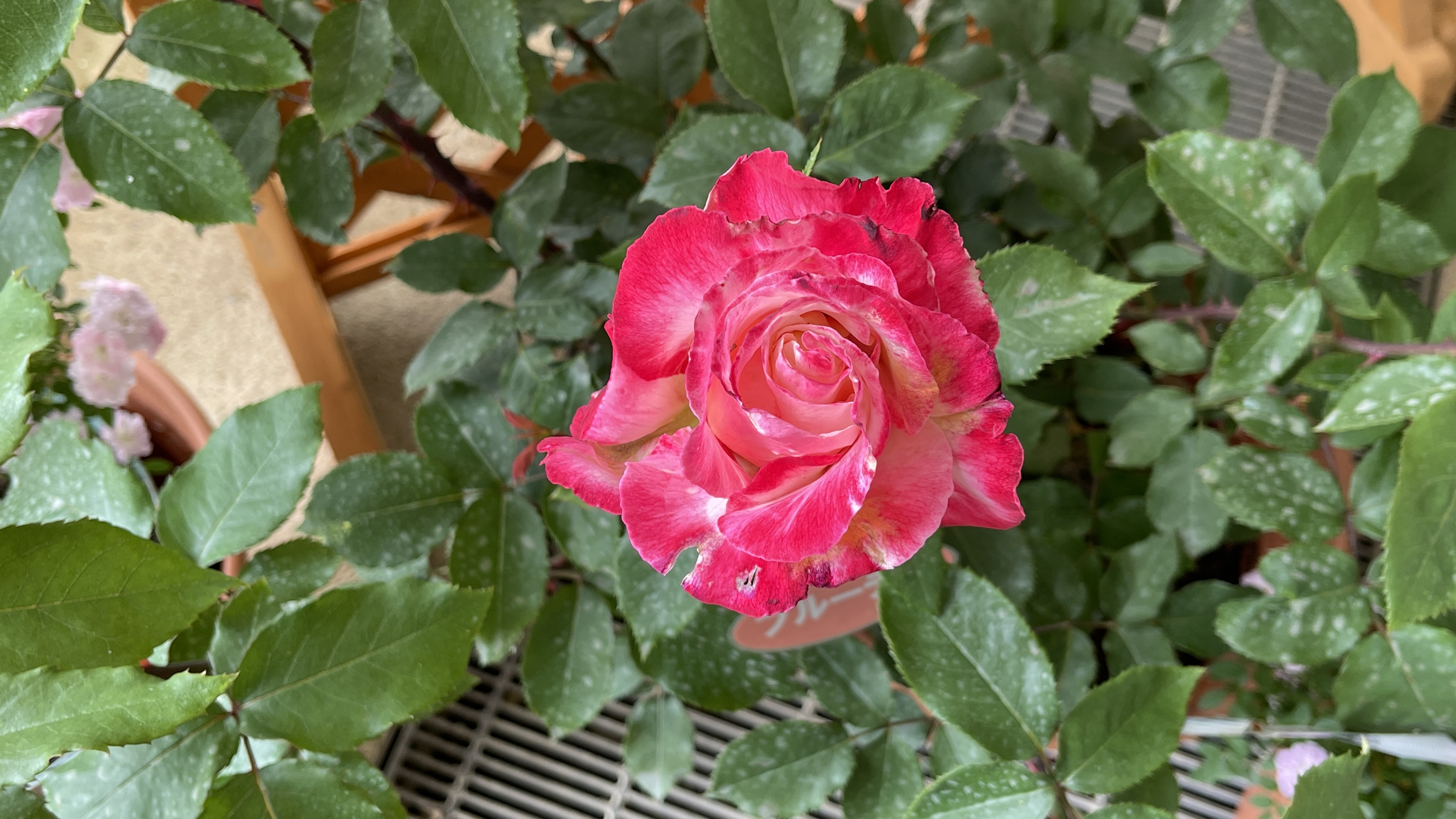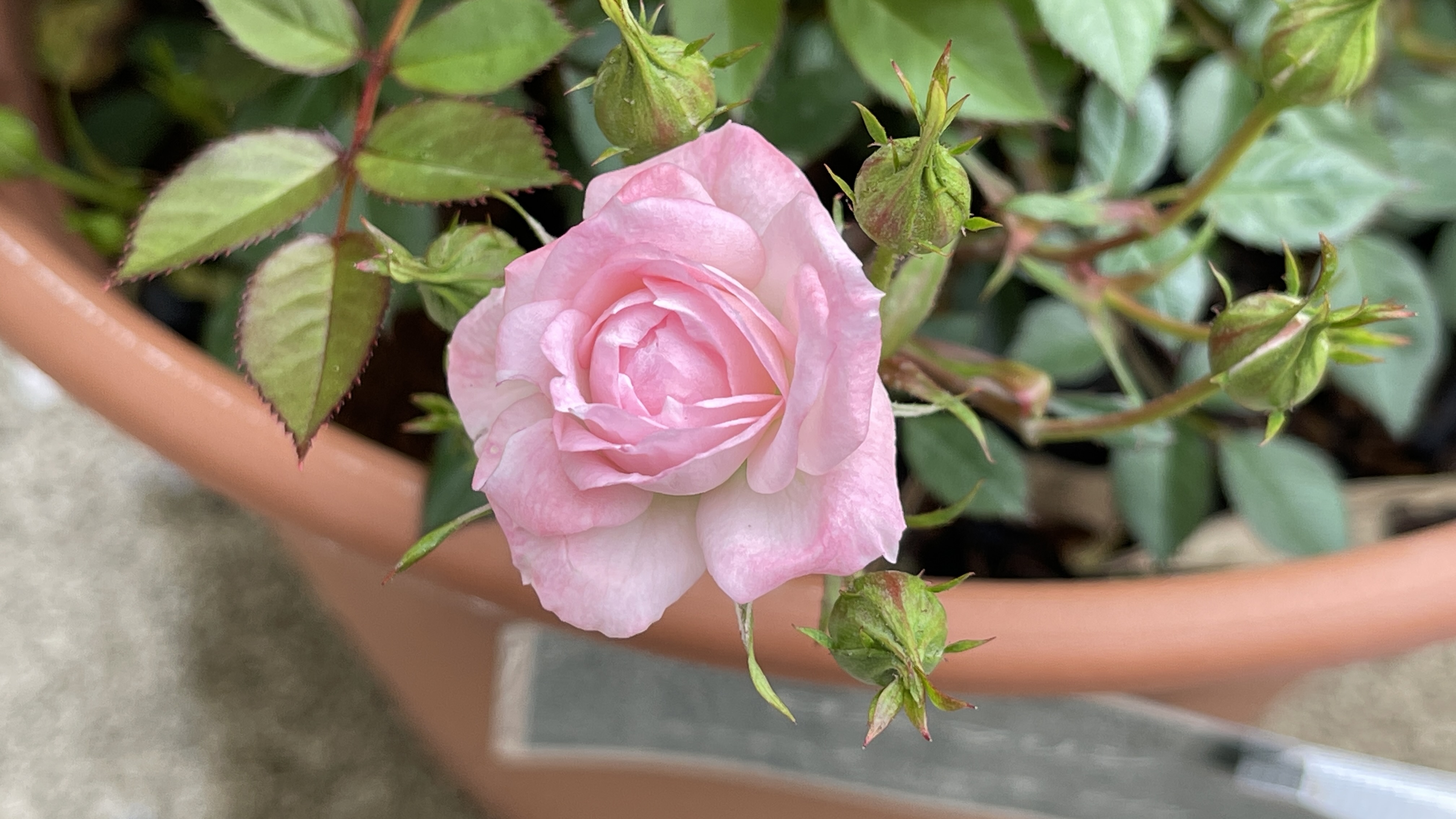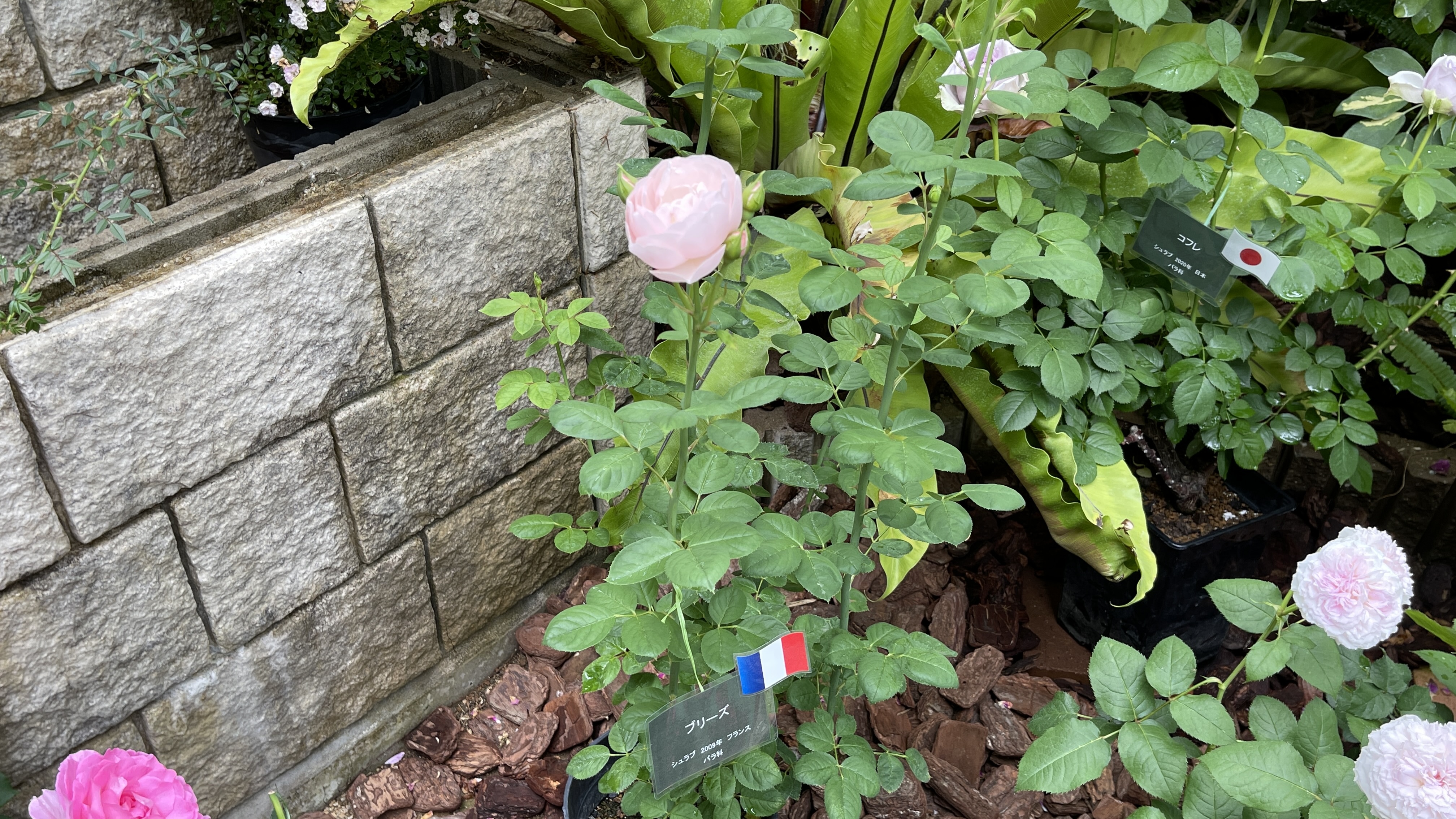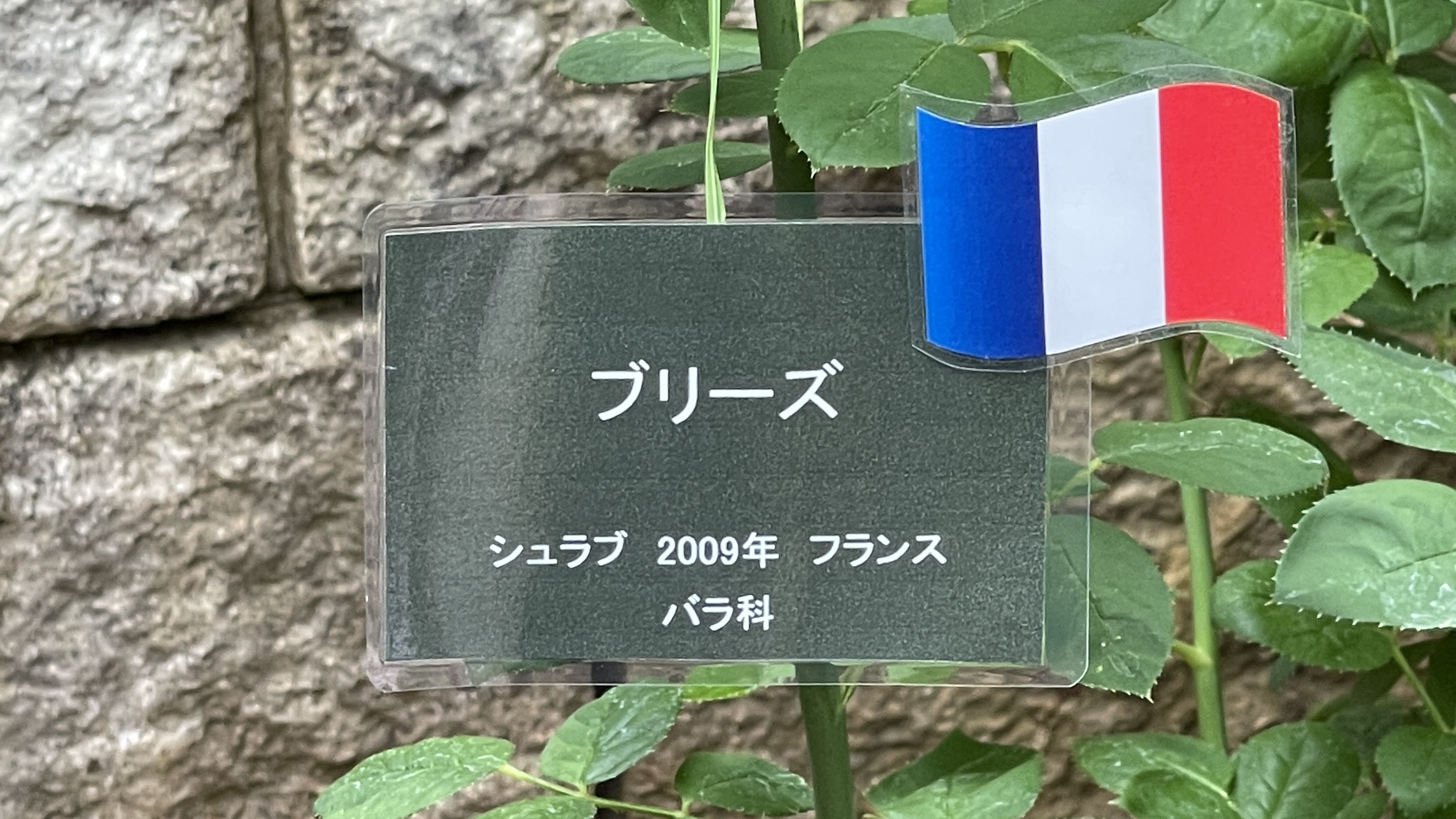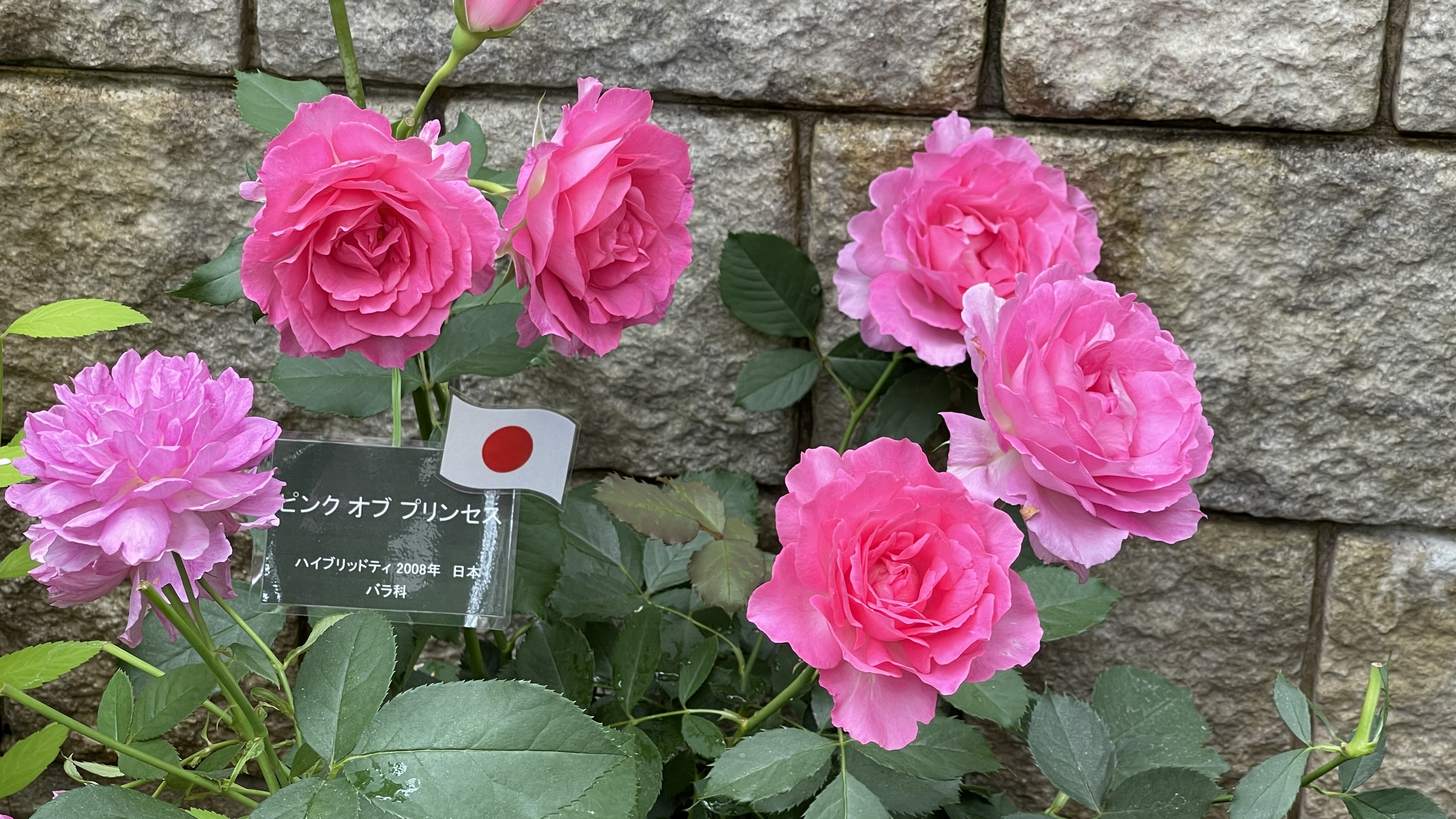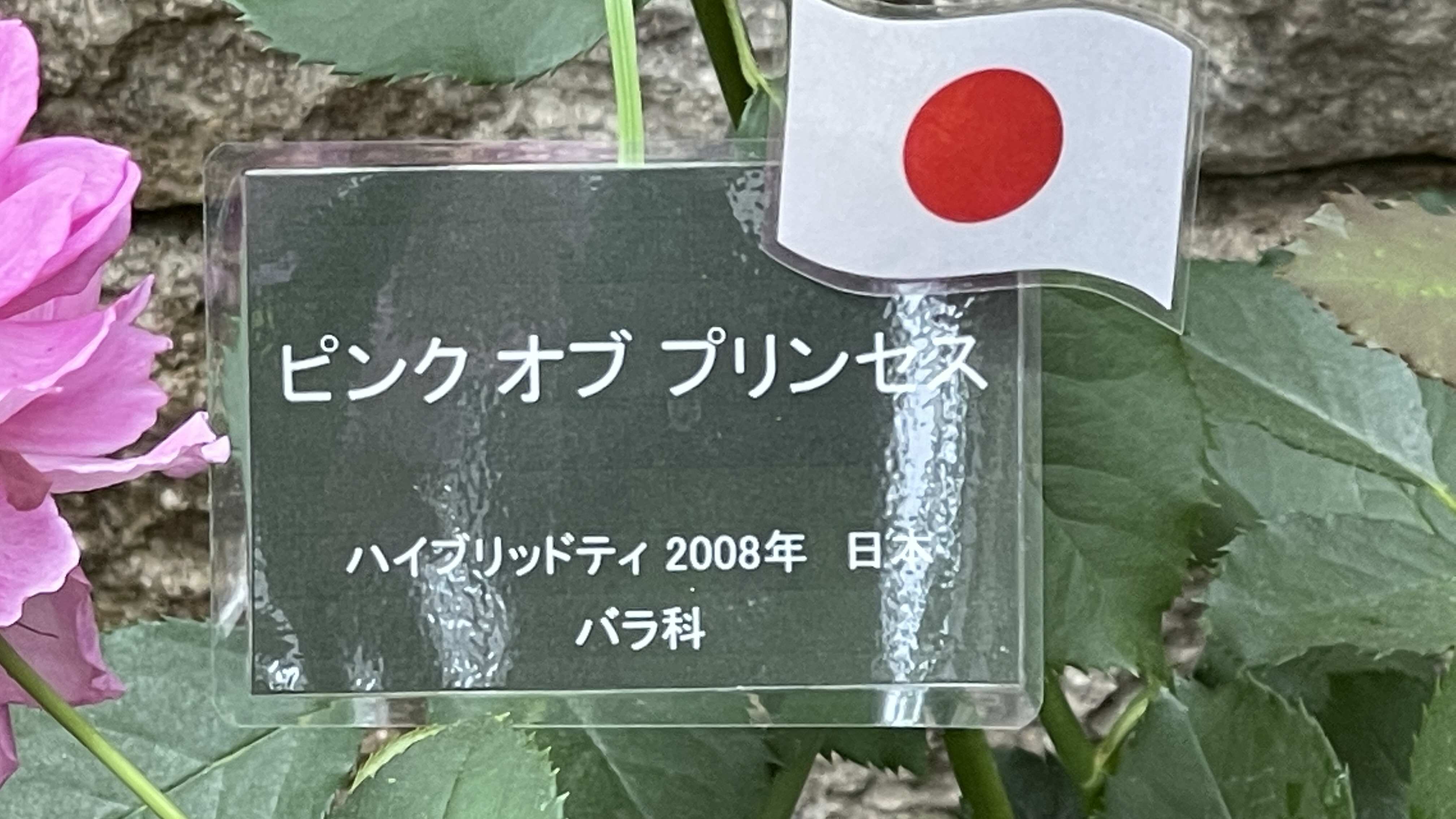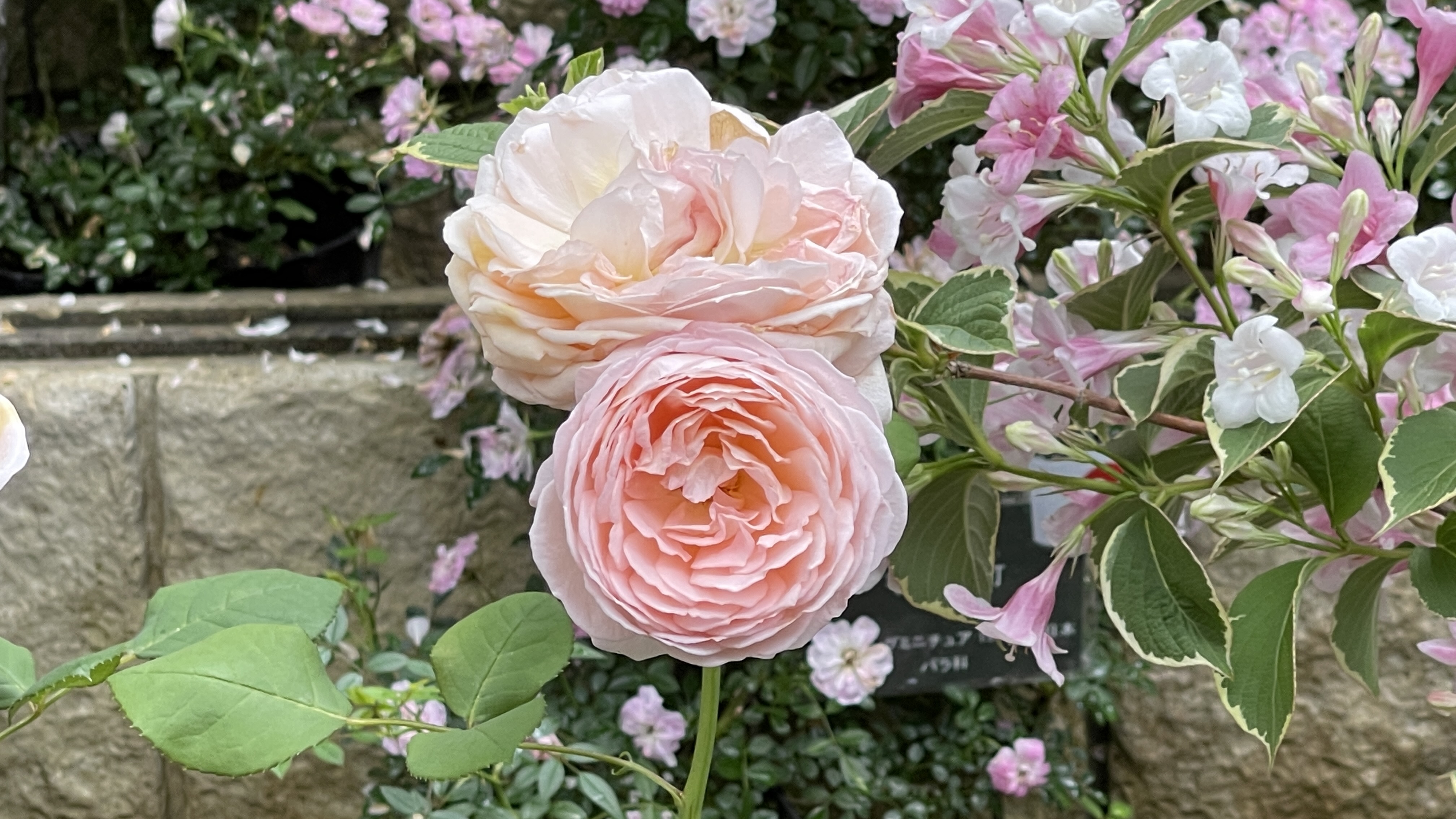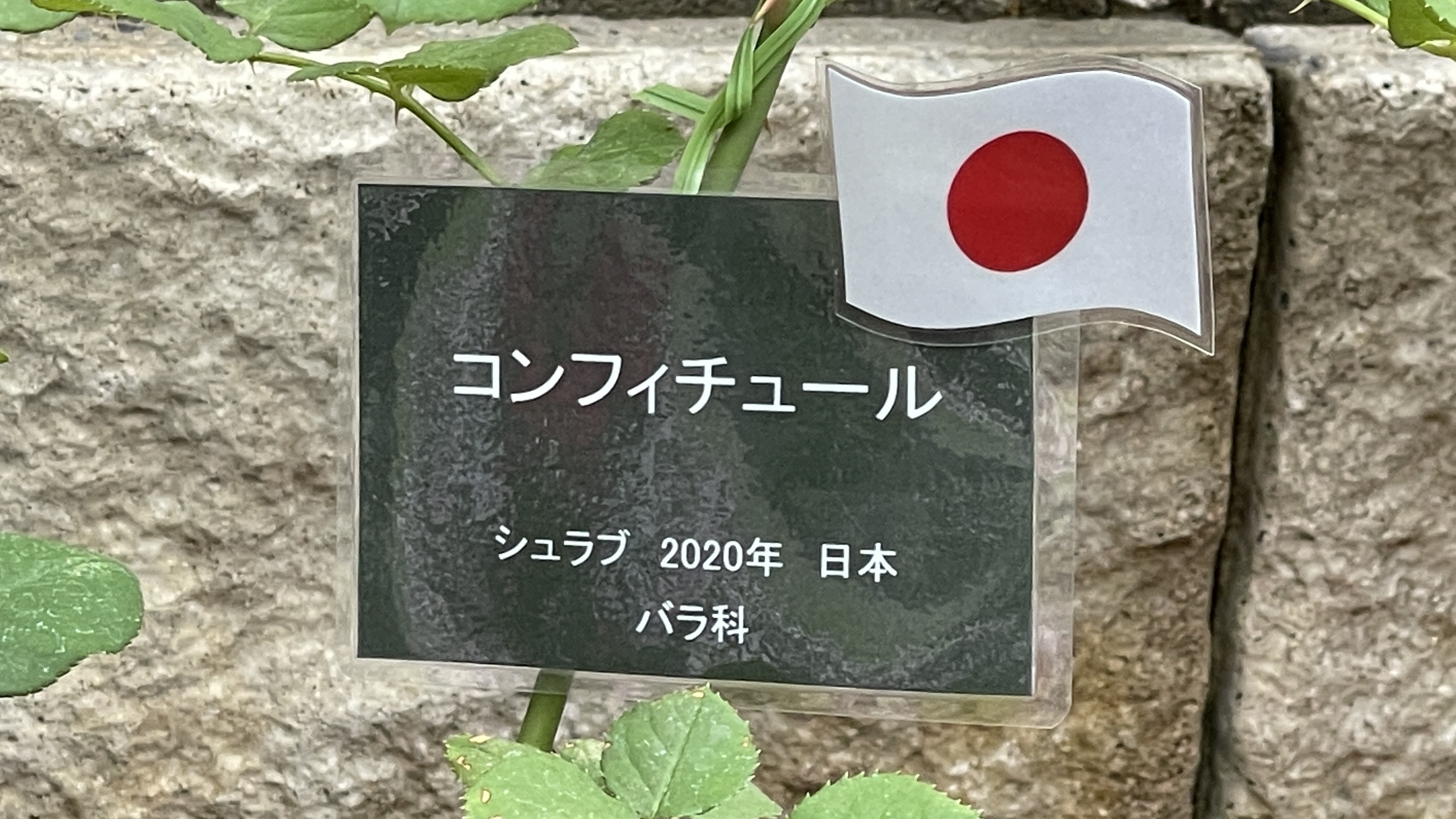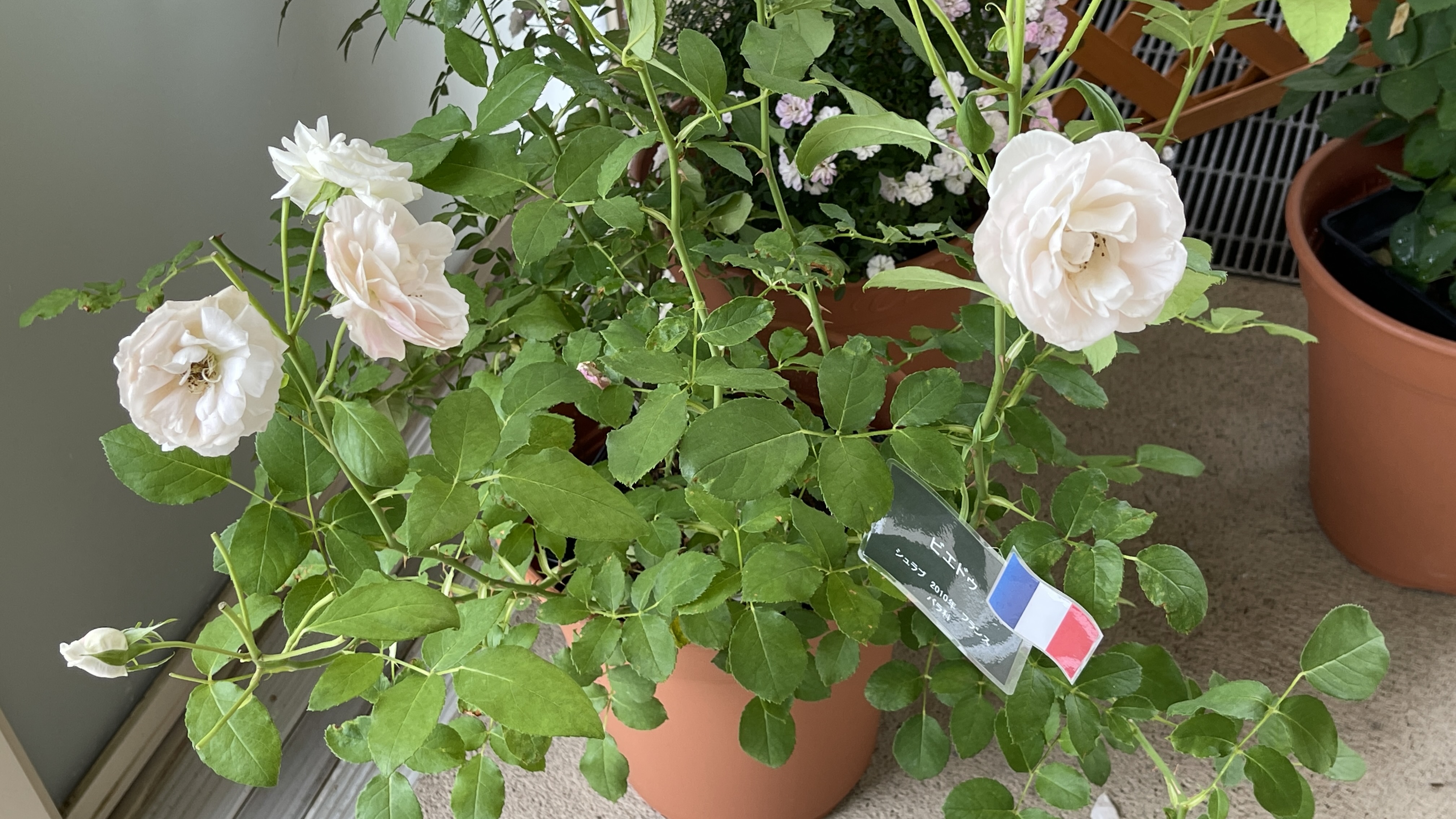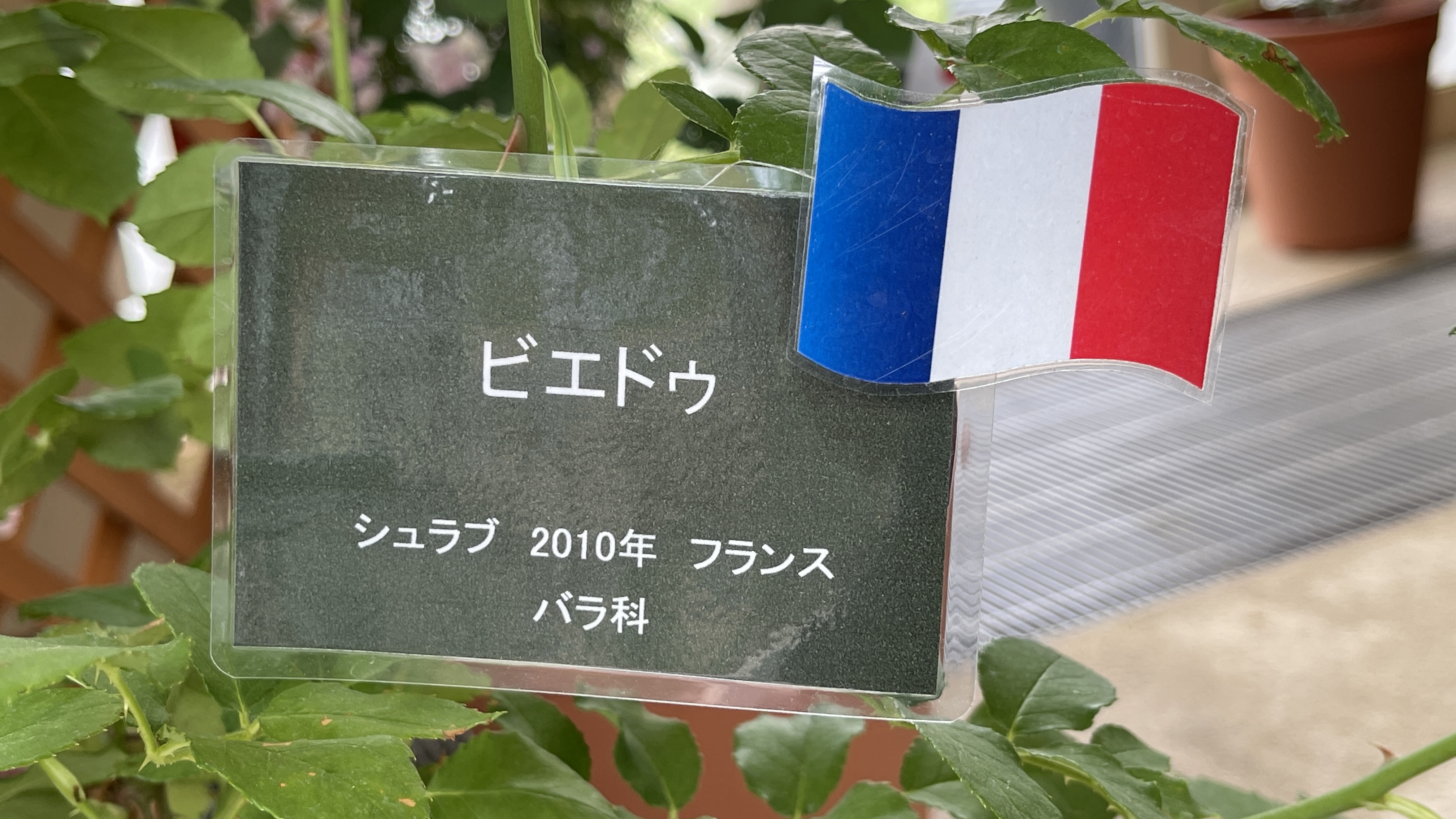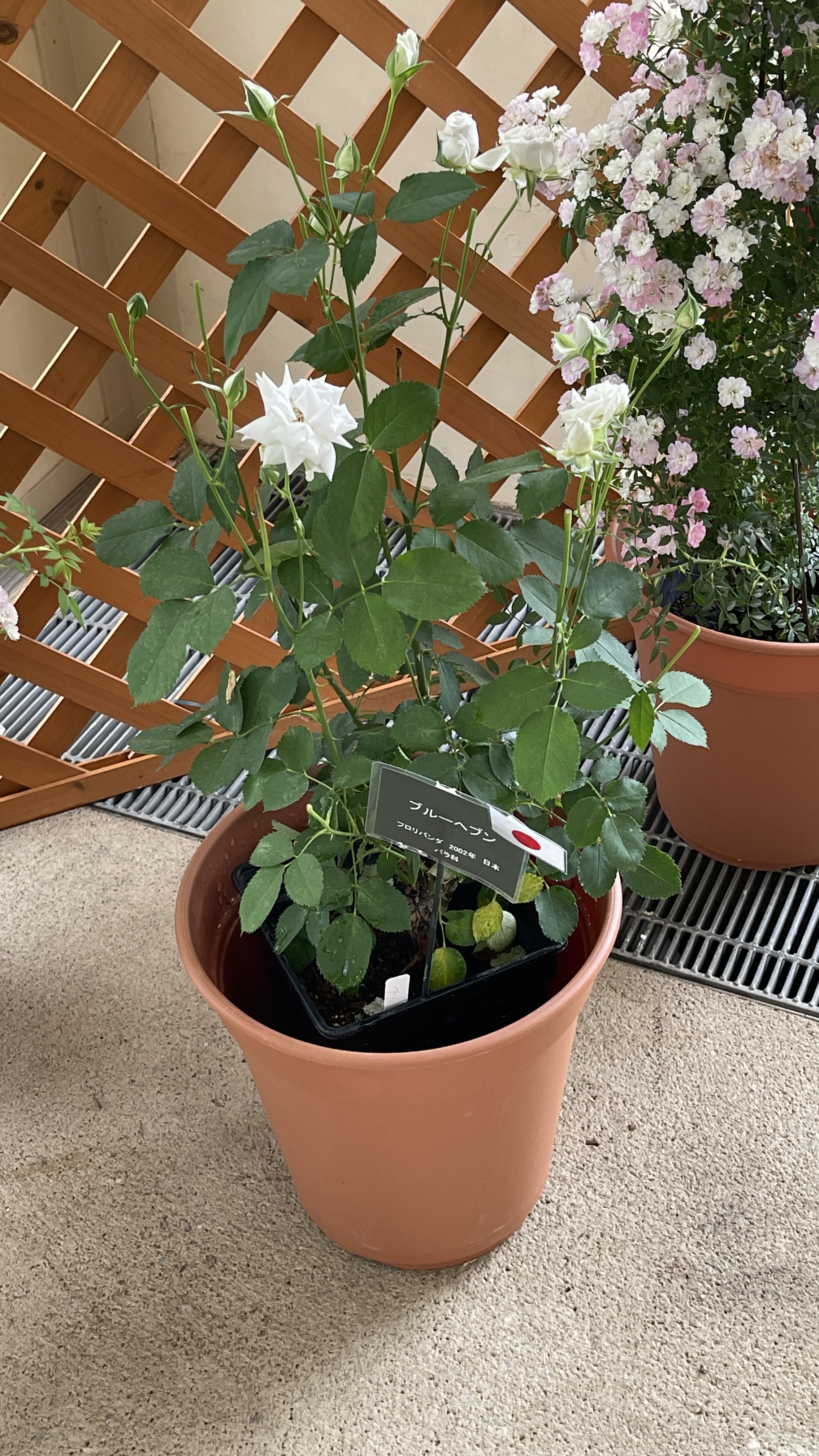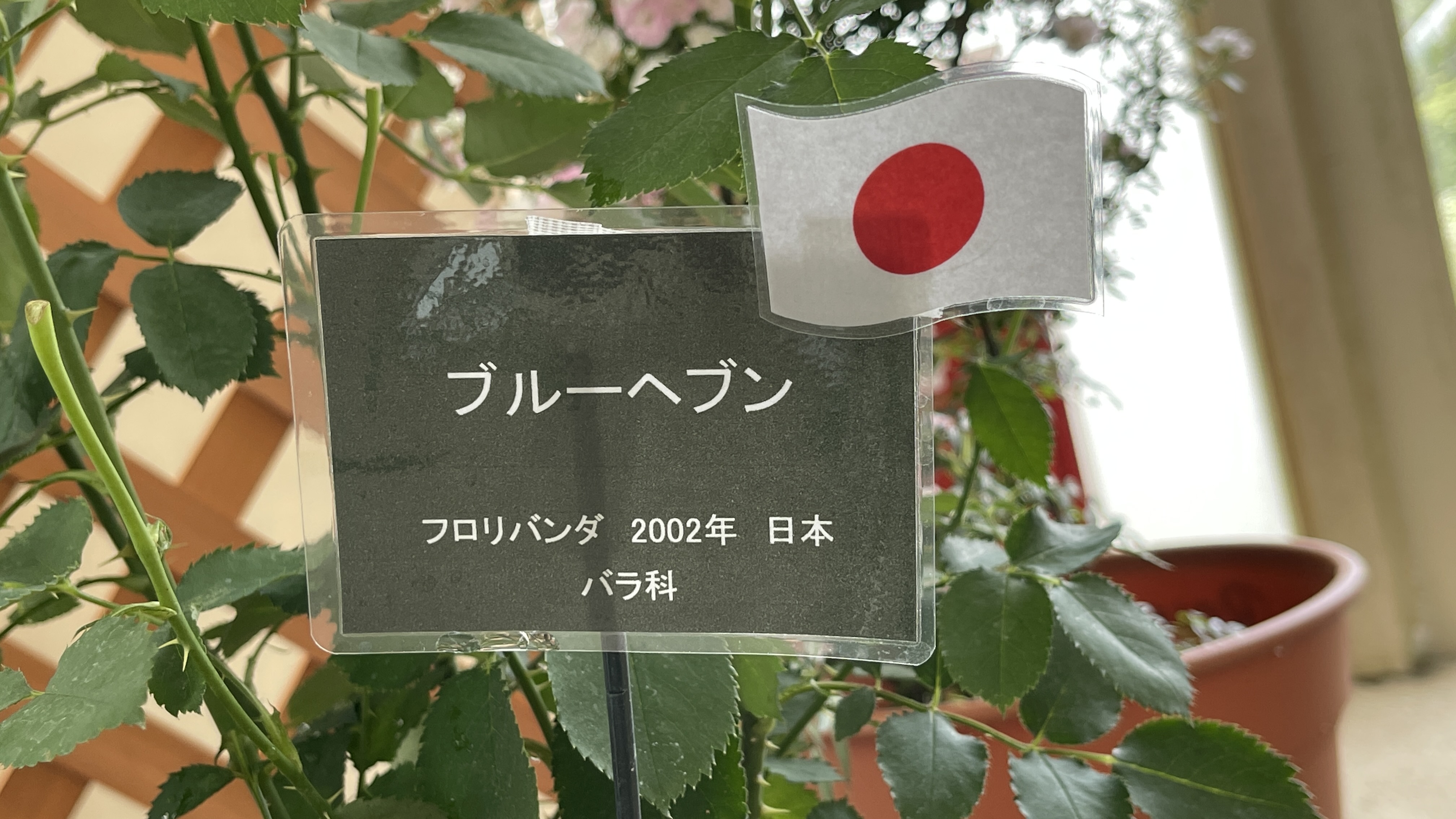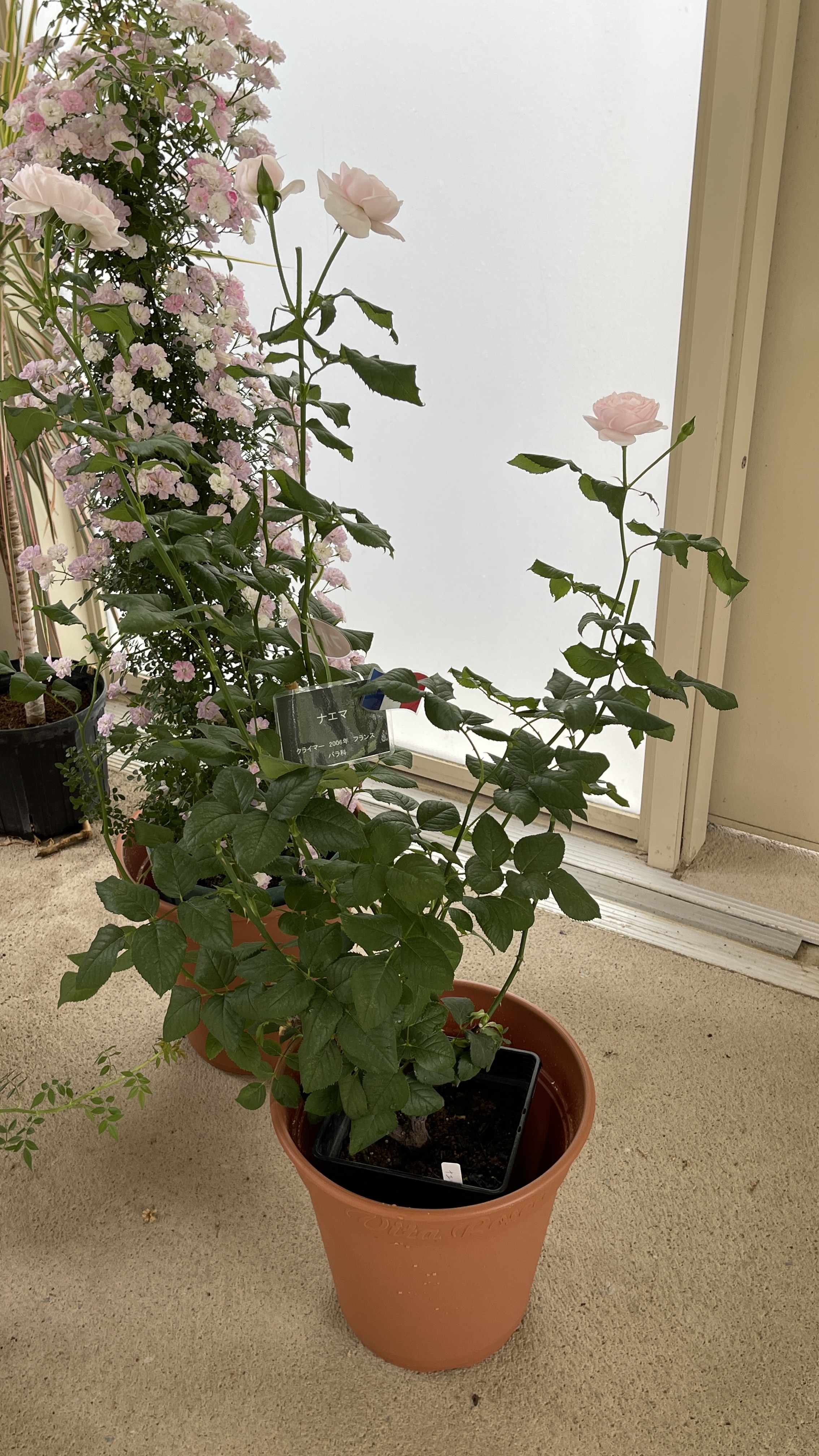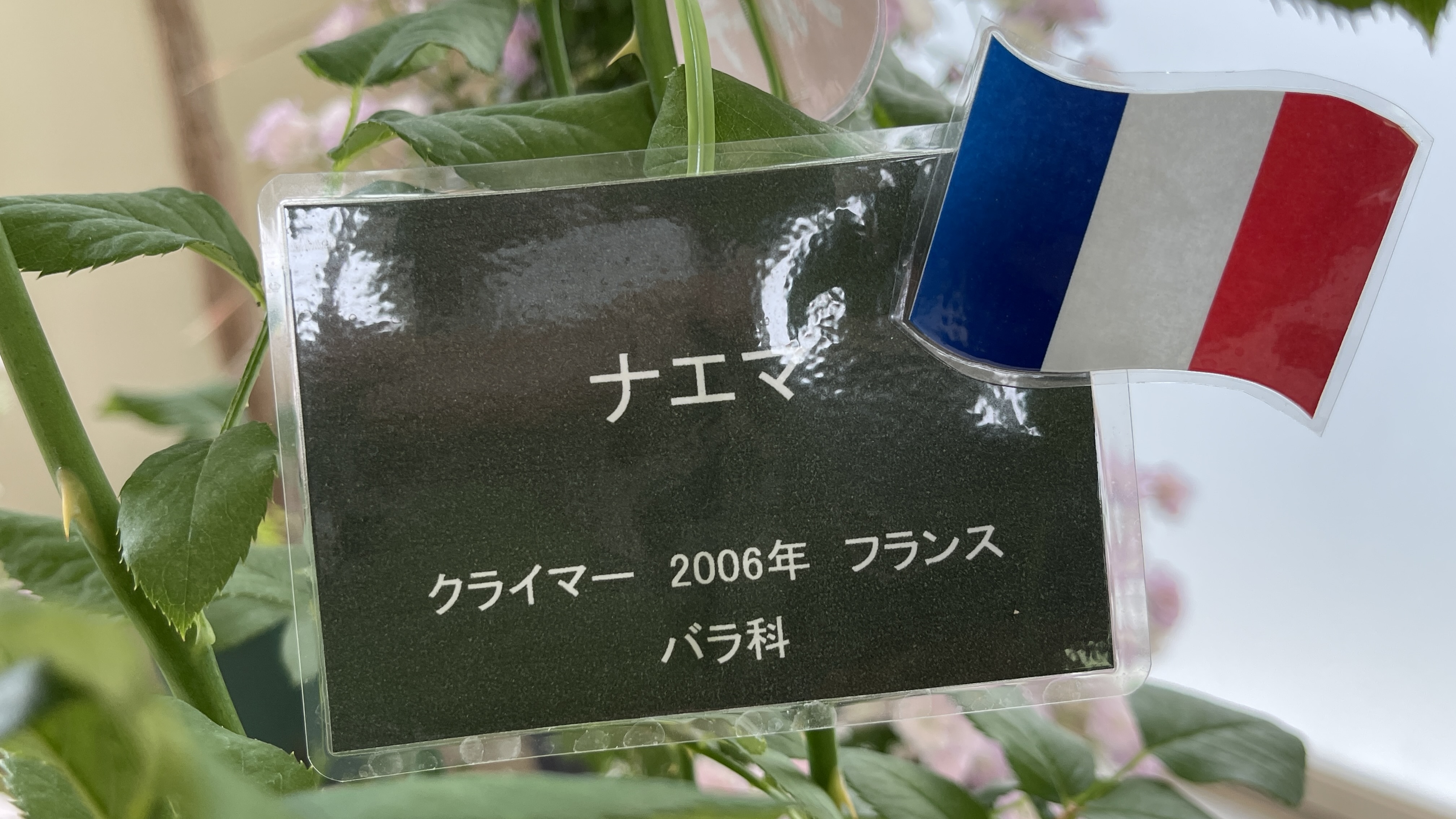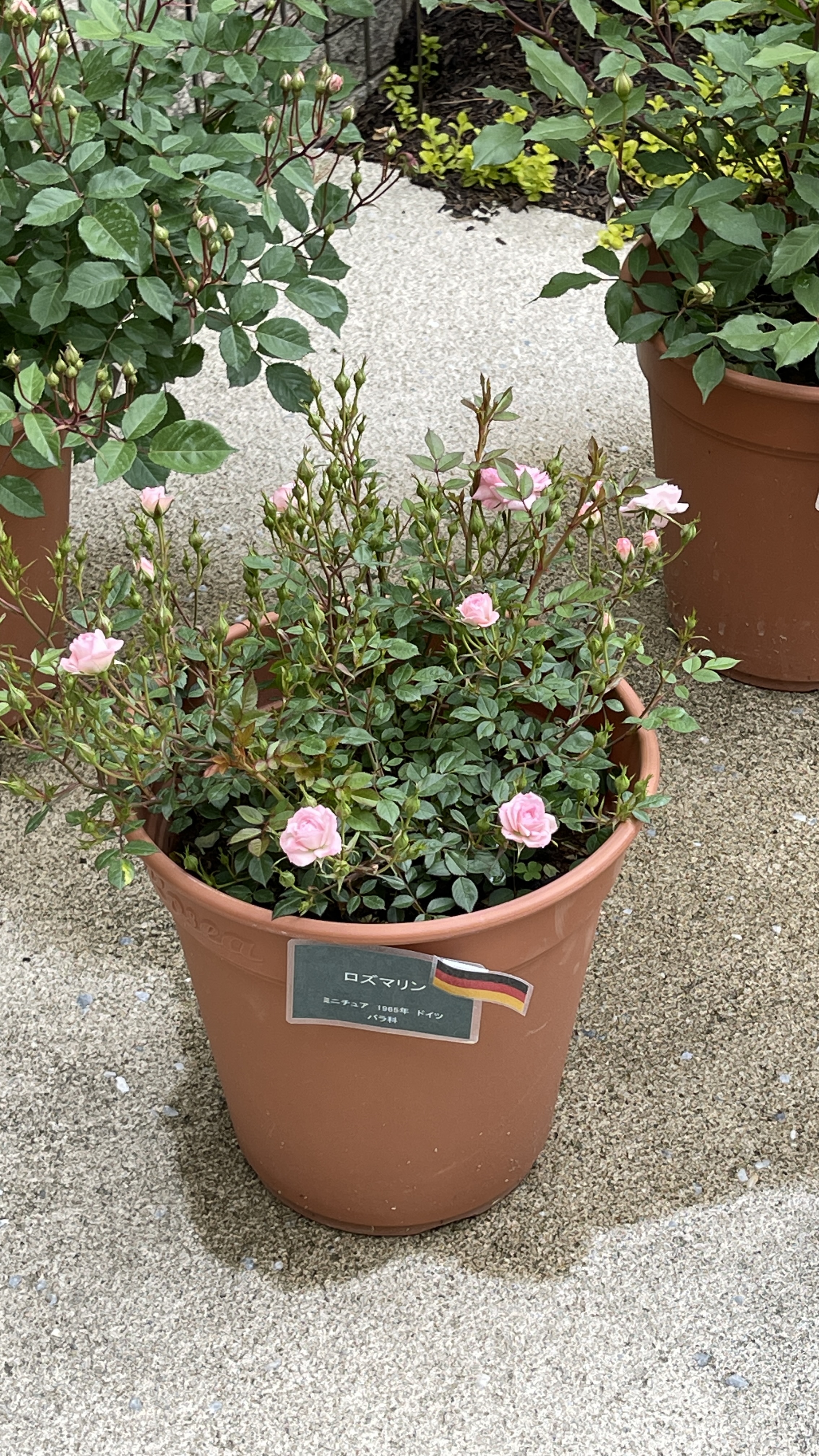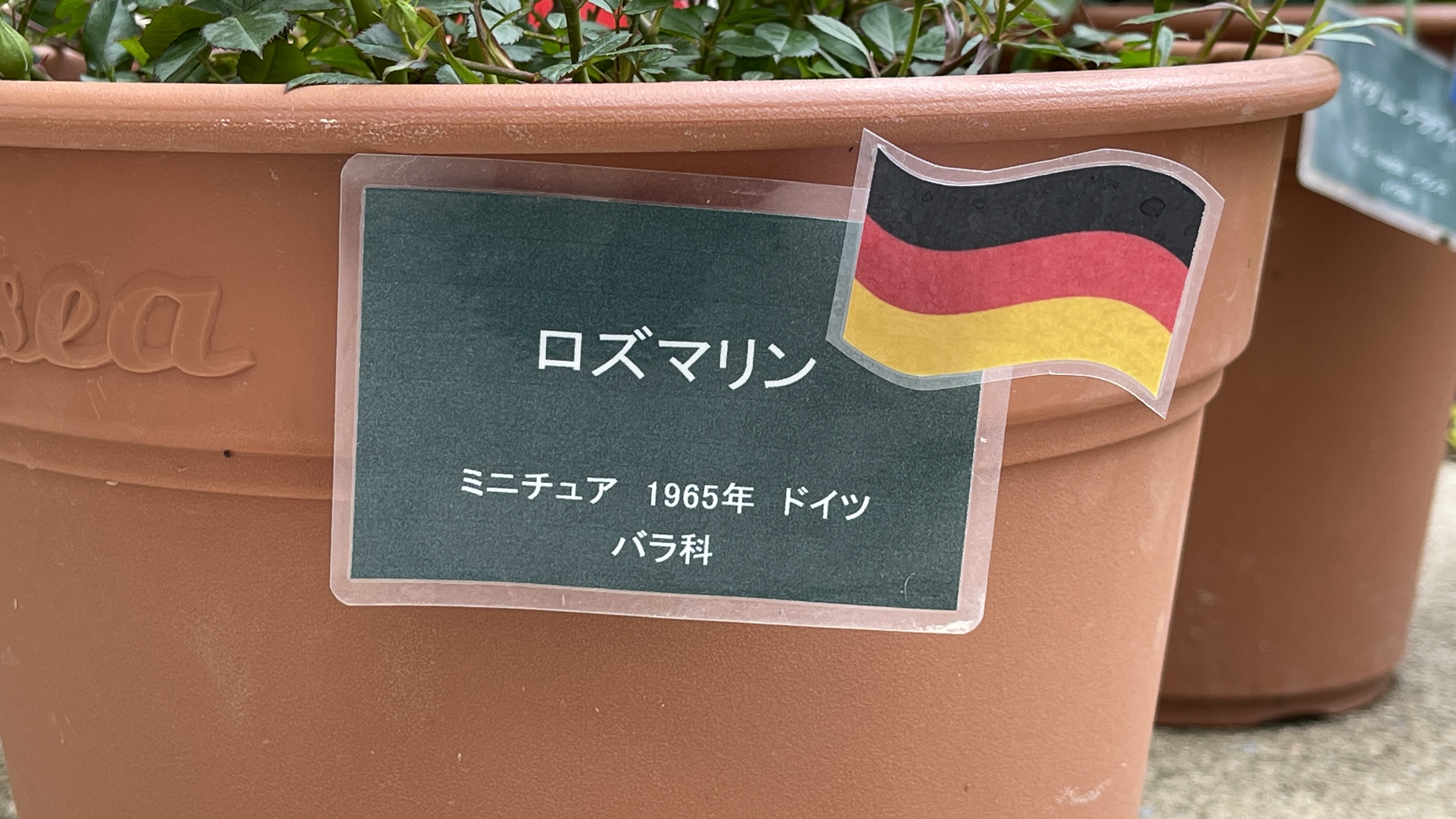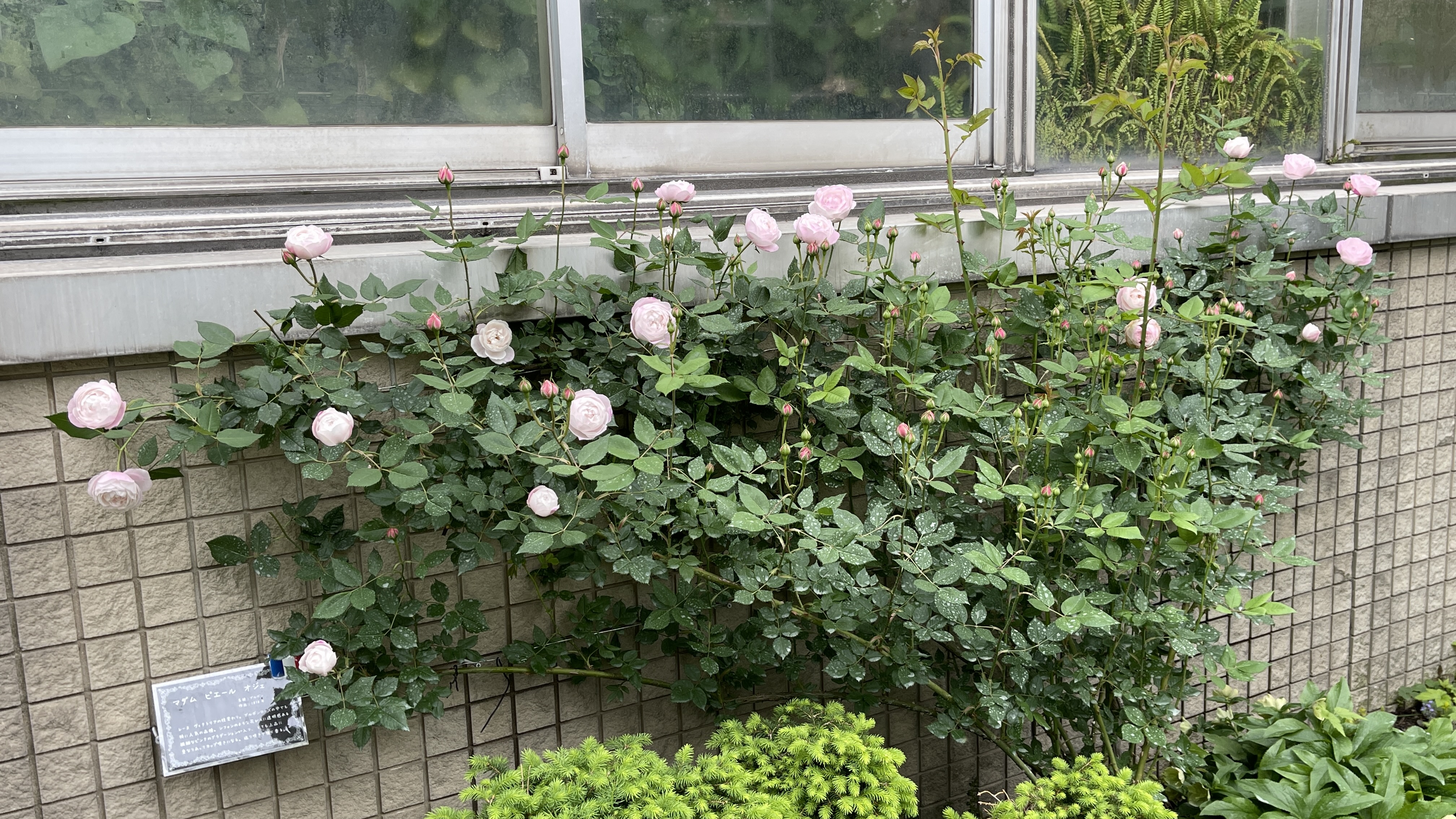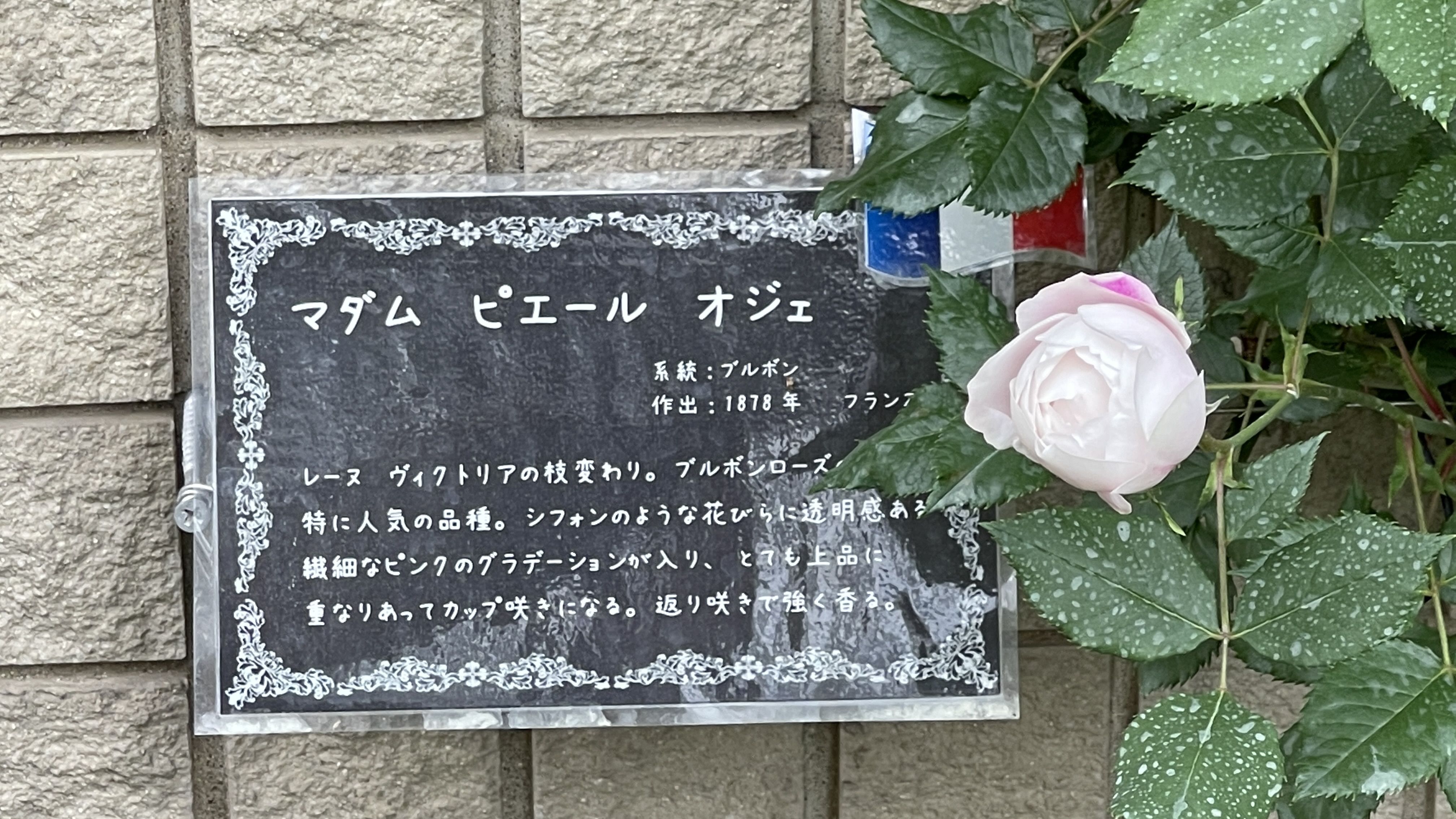 Next, we will post one of the features of this botanical garden, the cactus flower.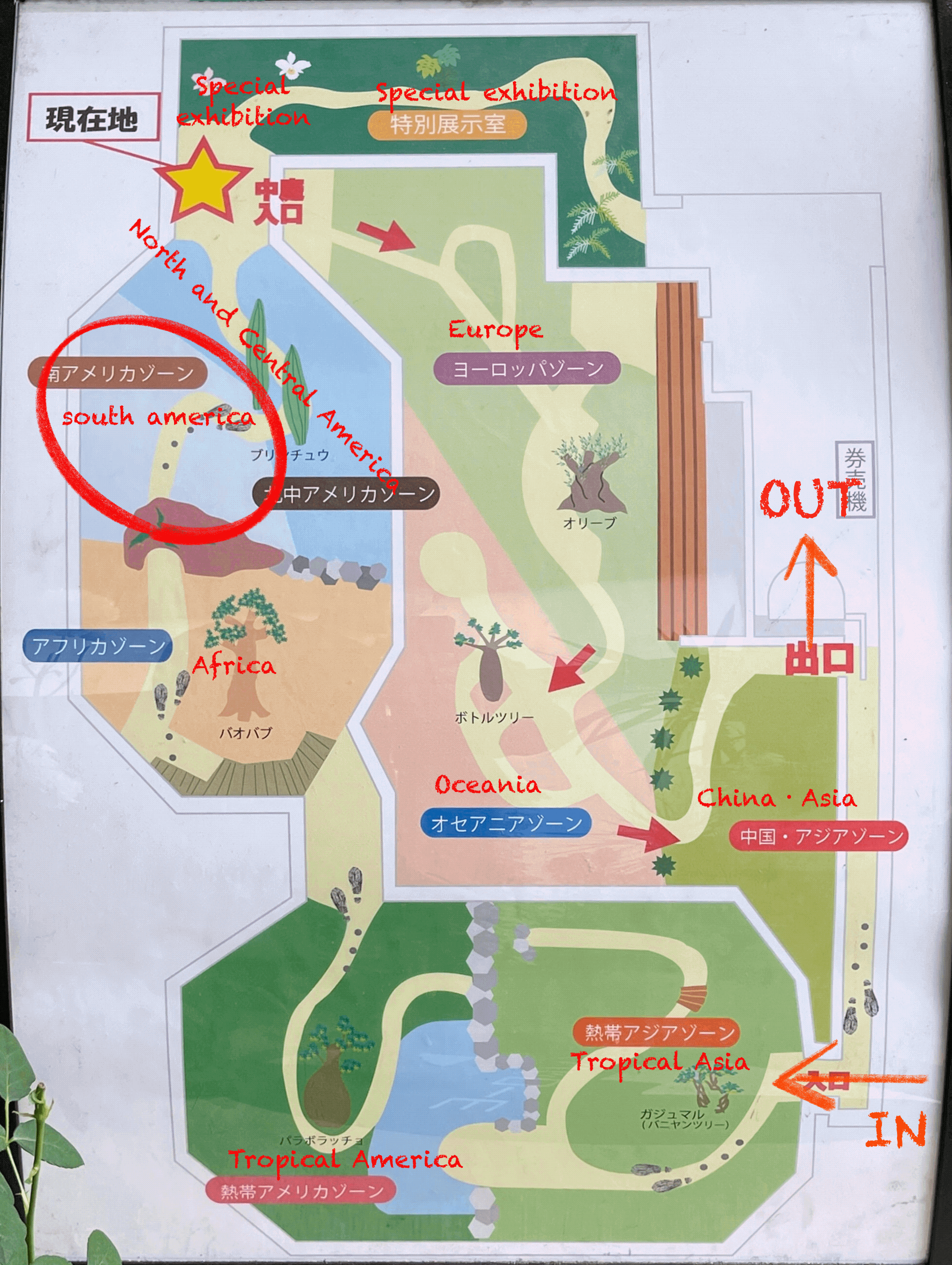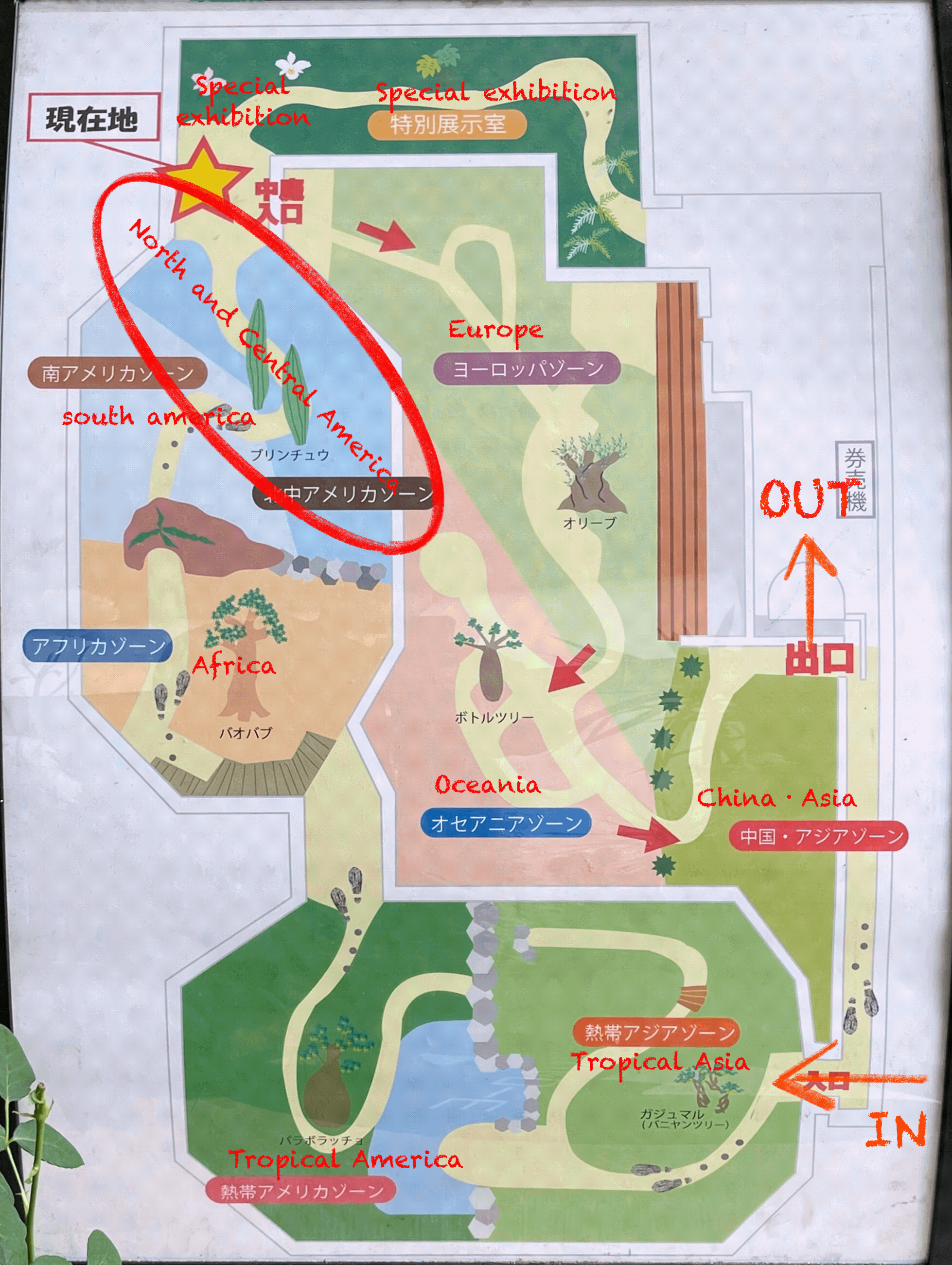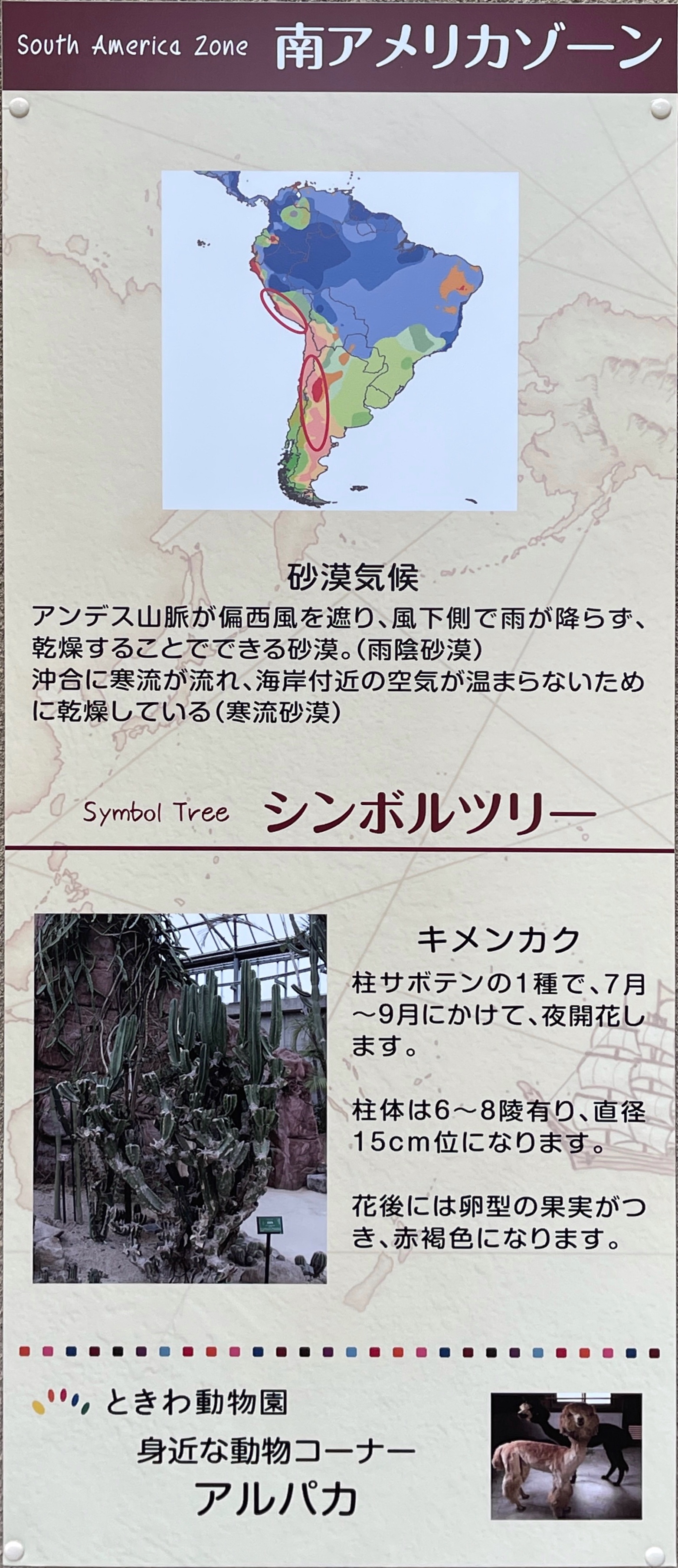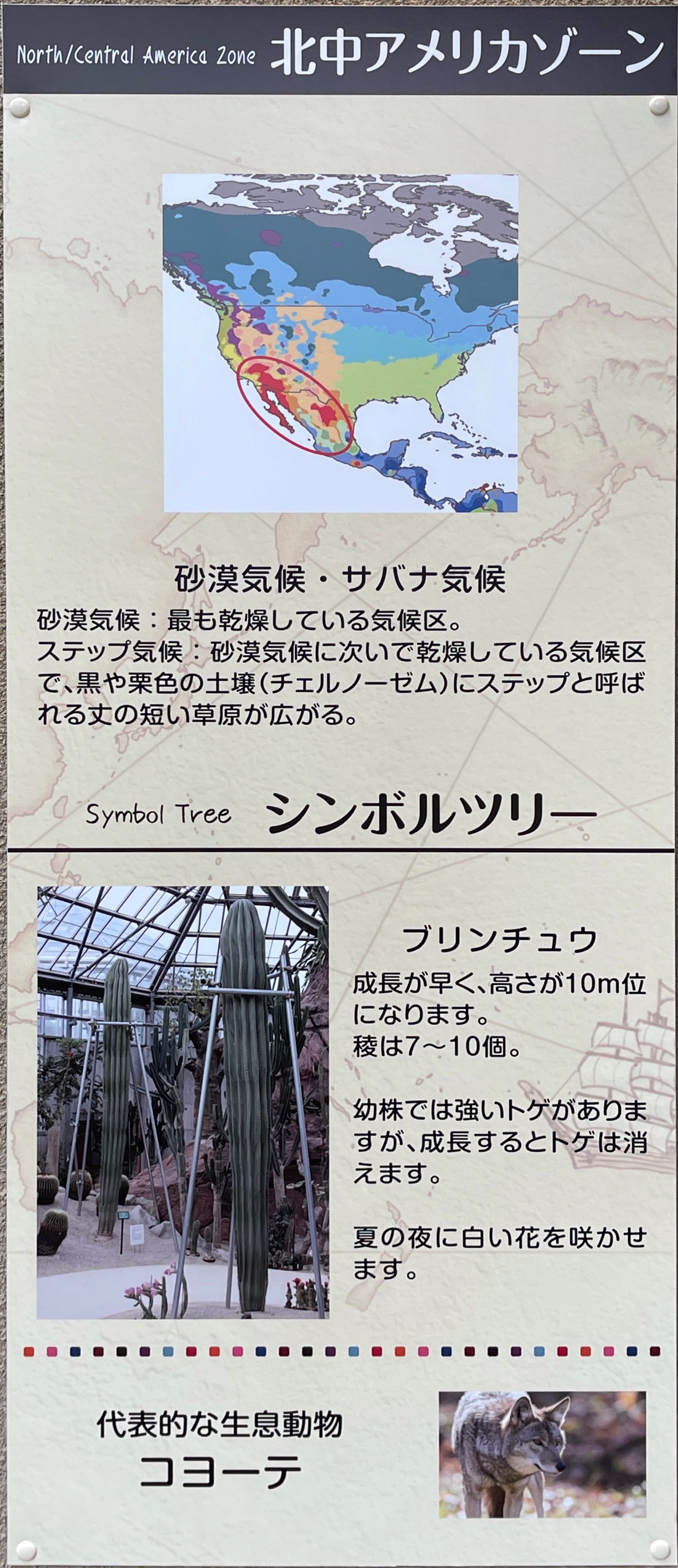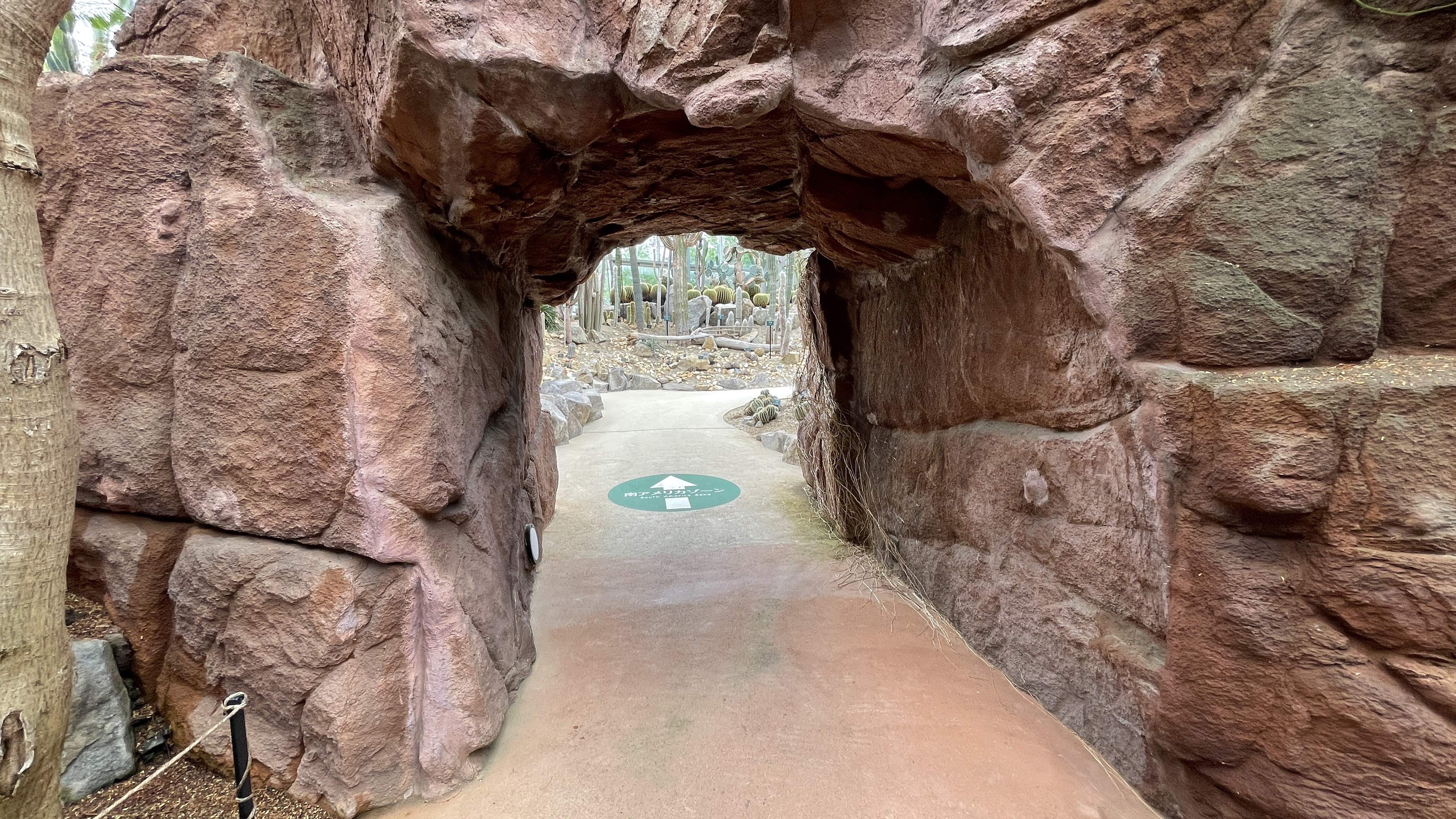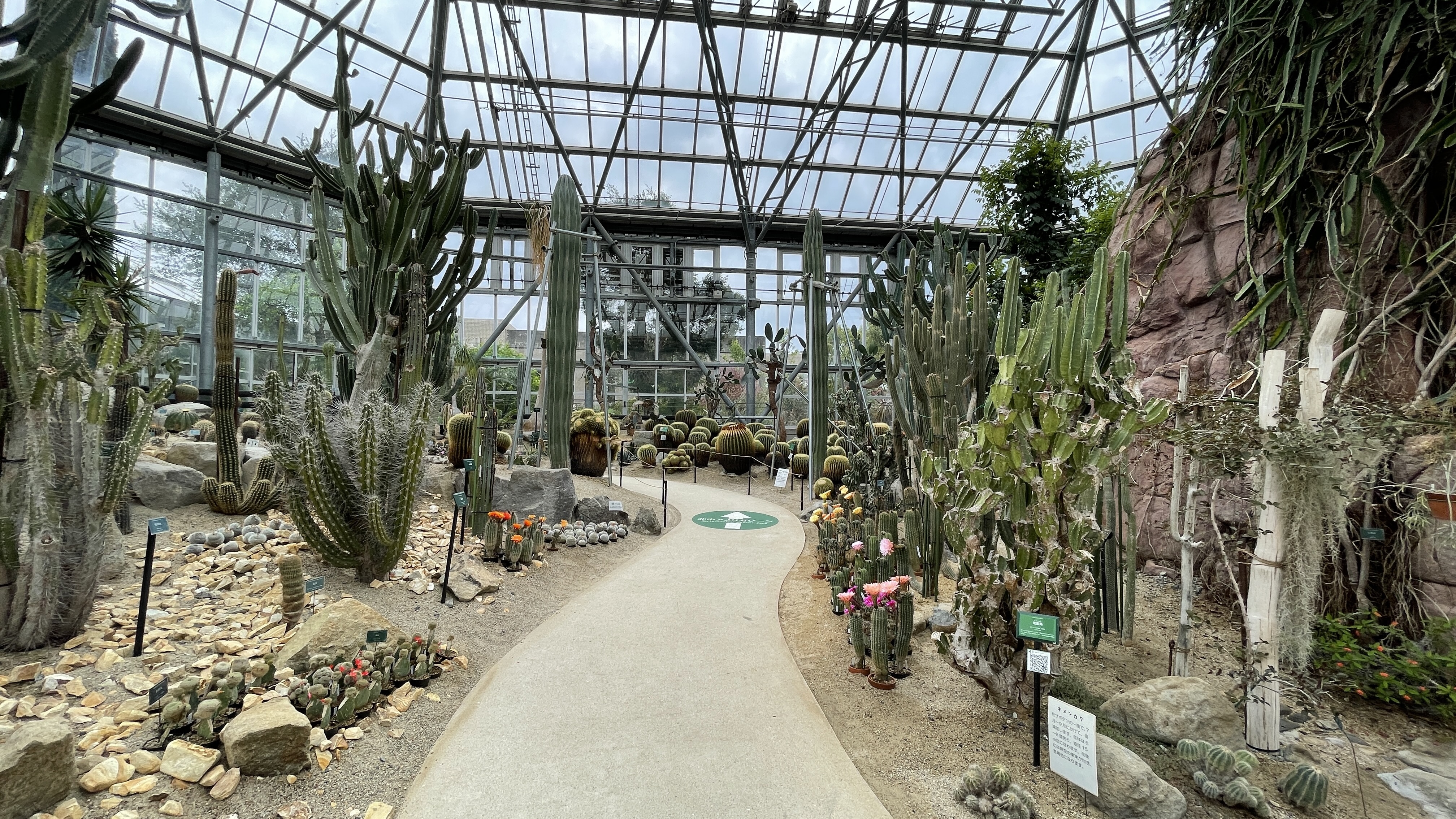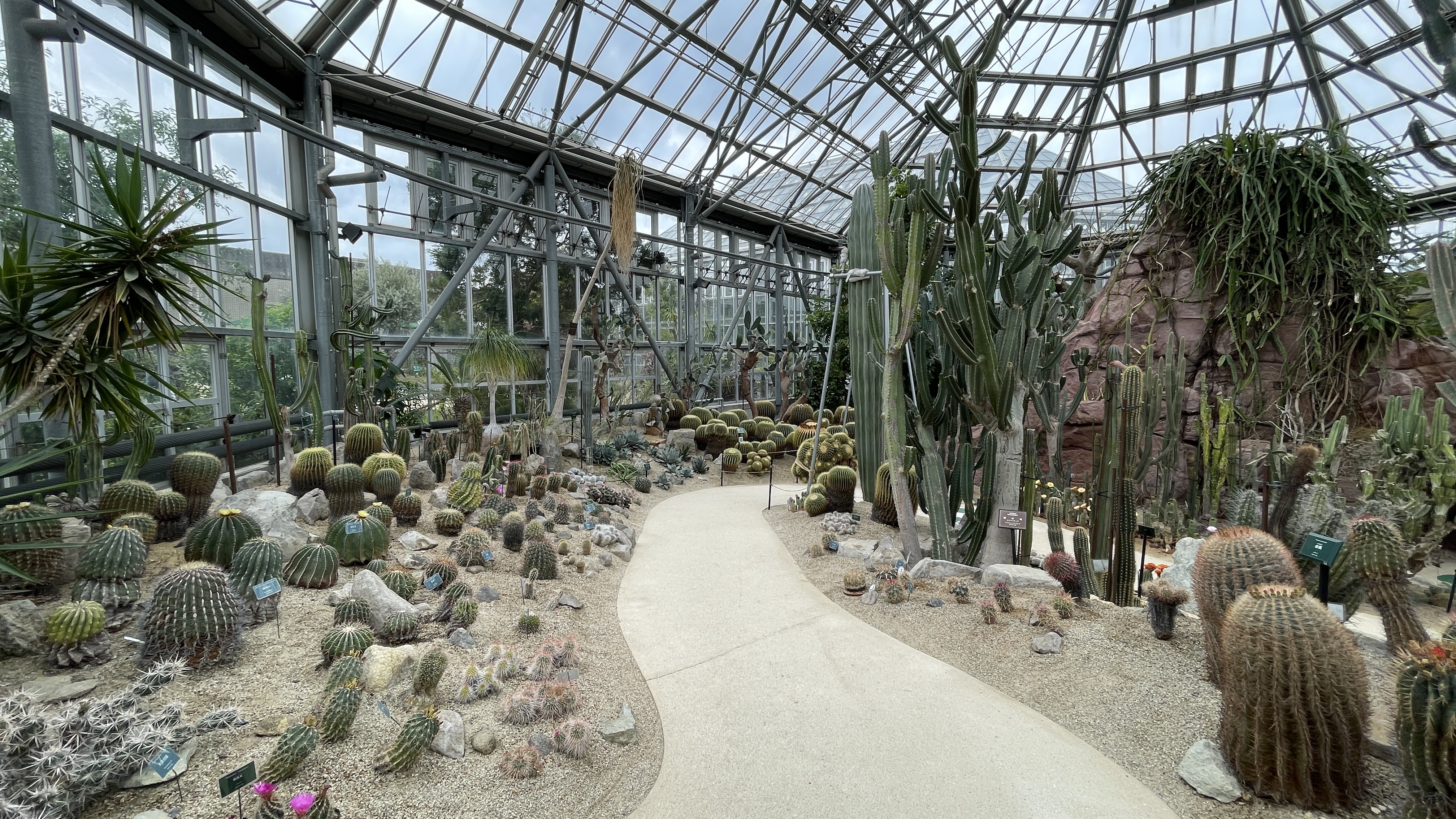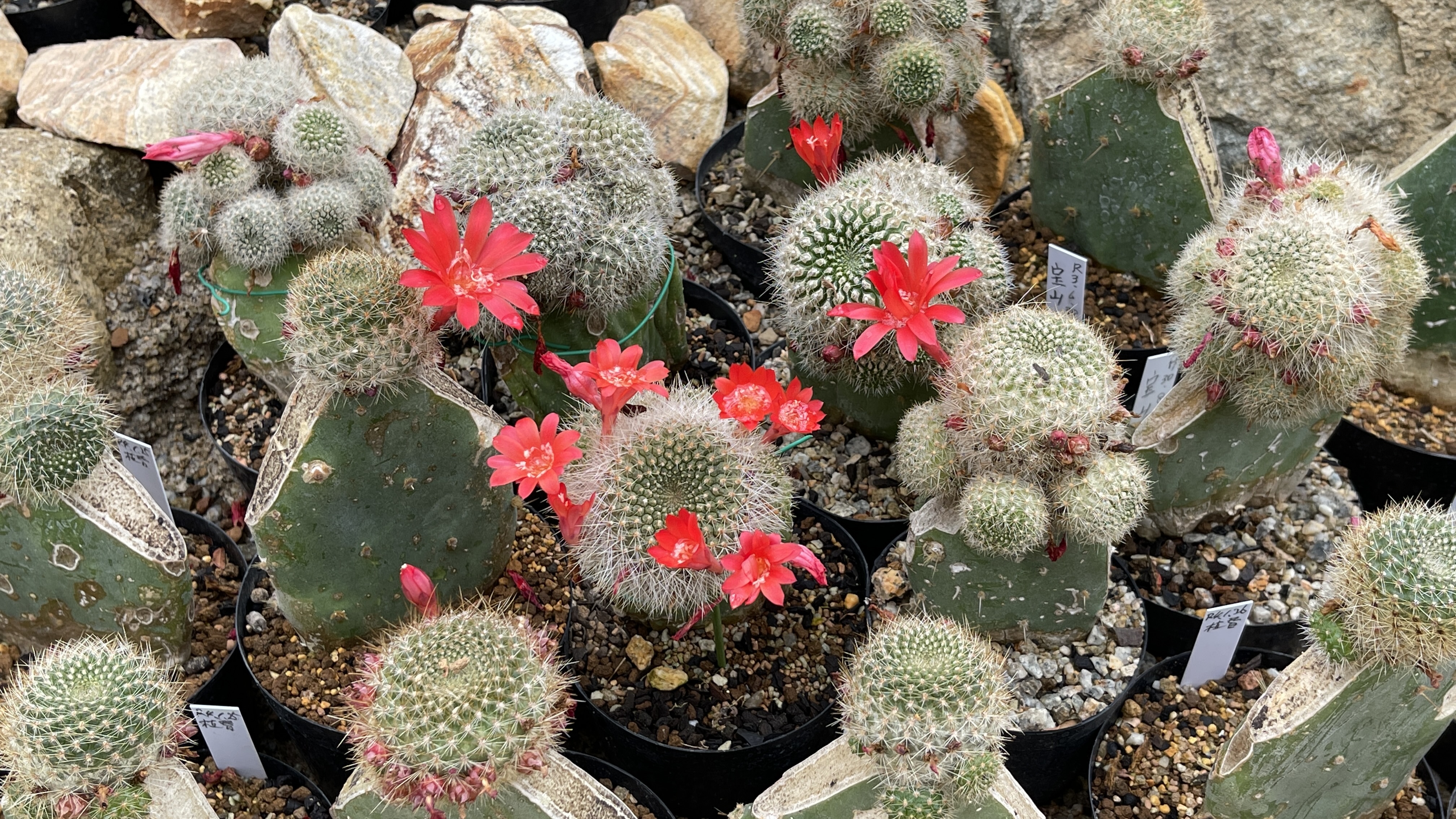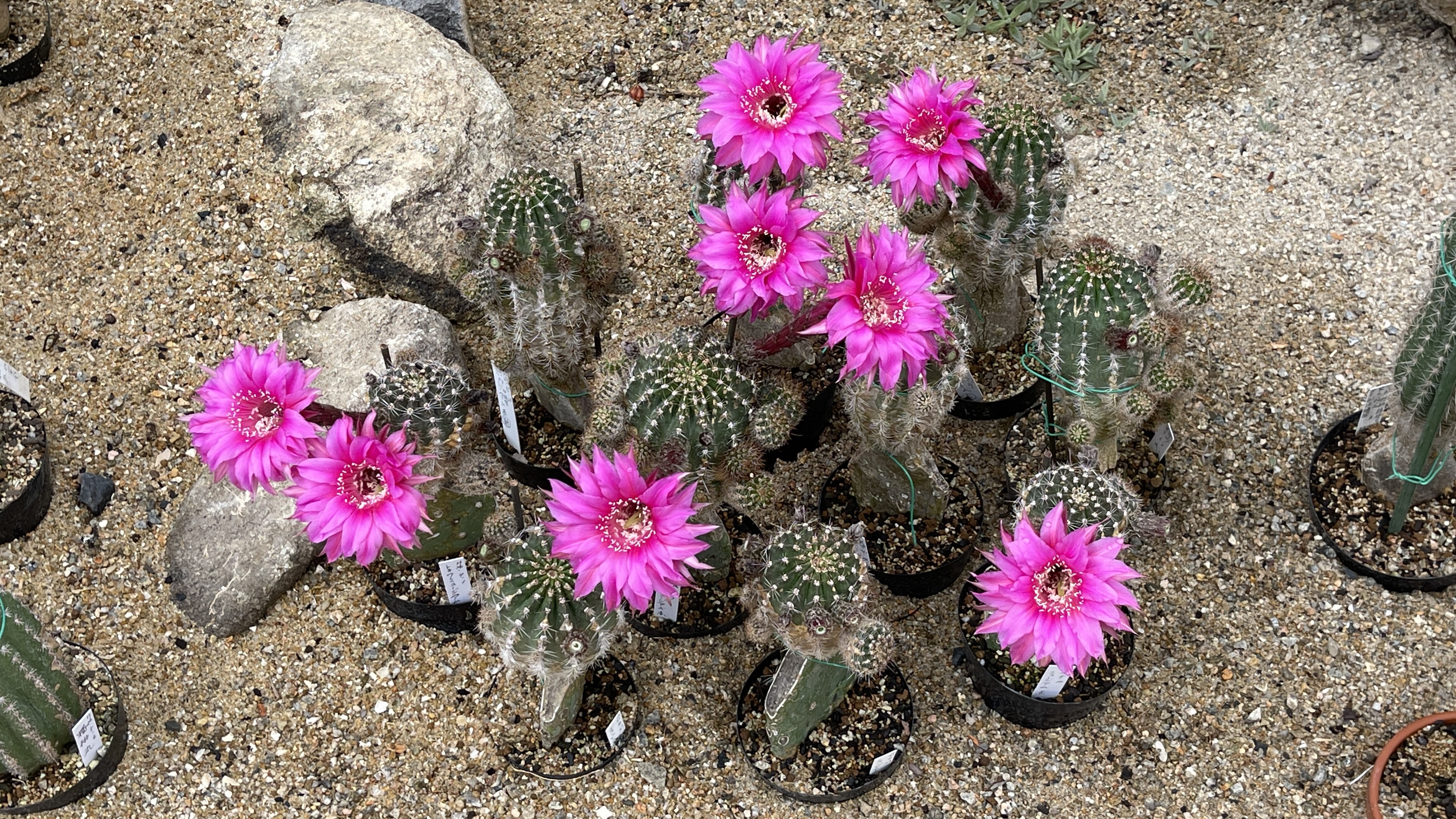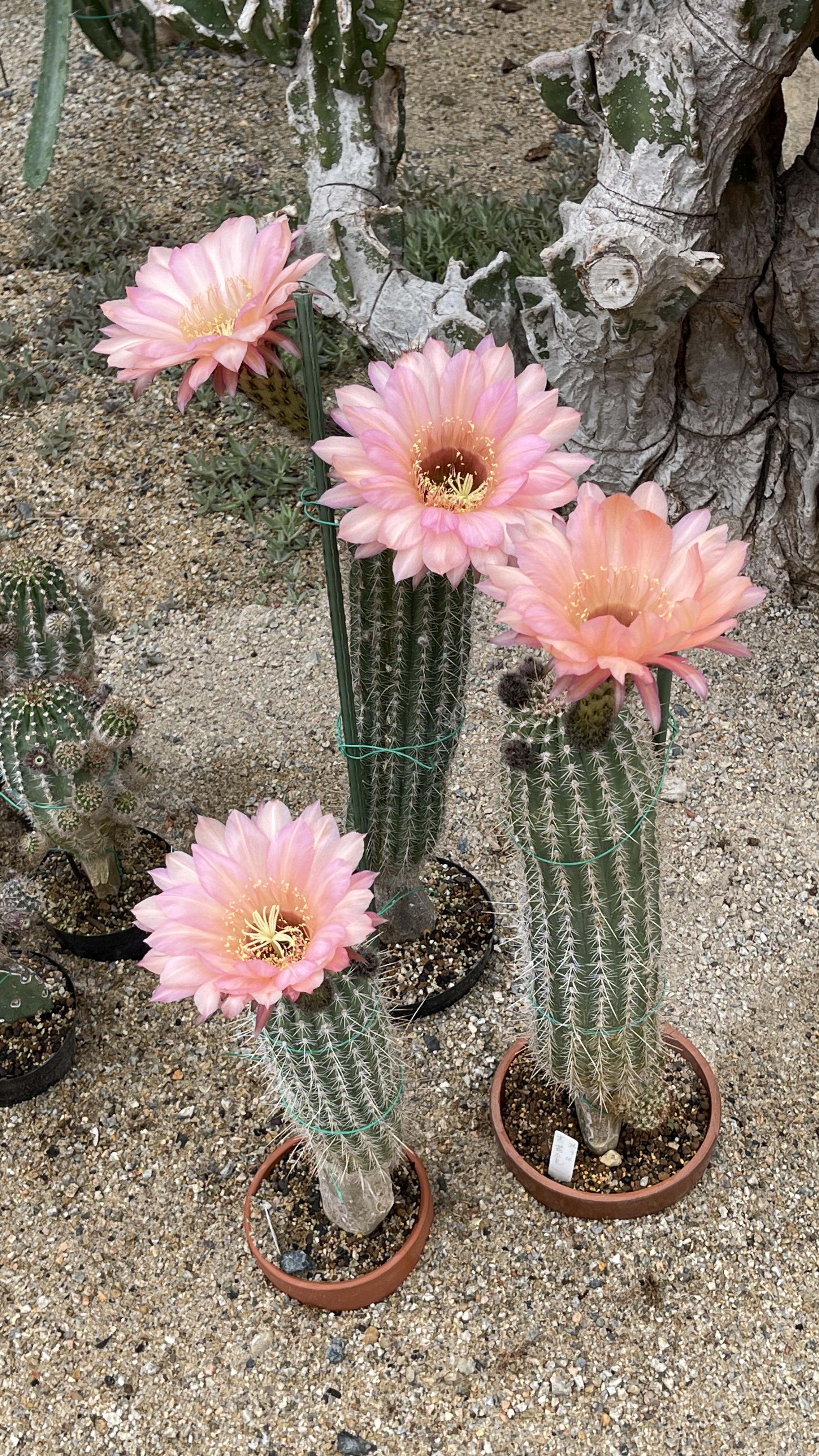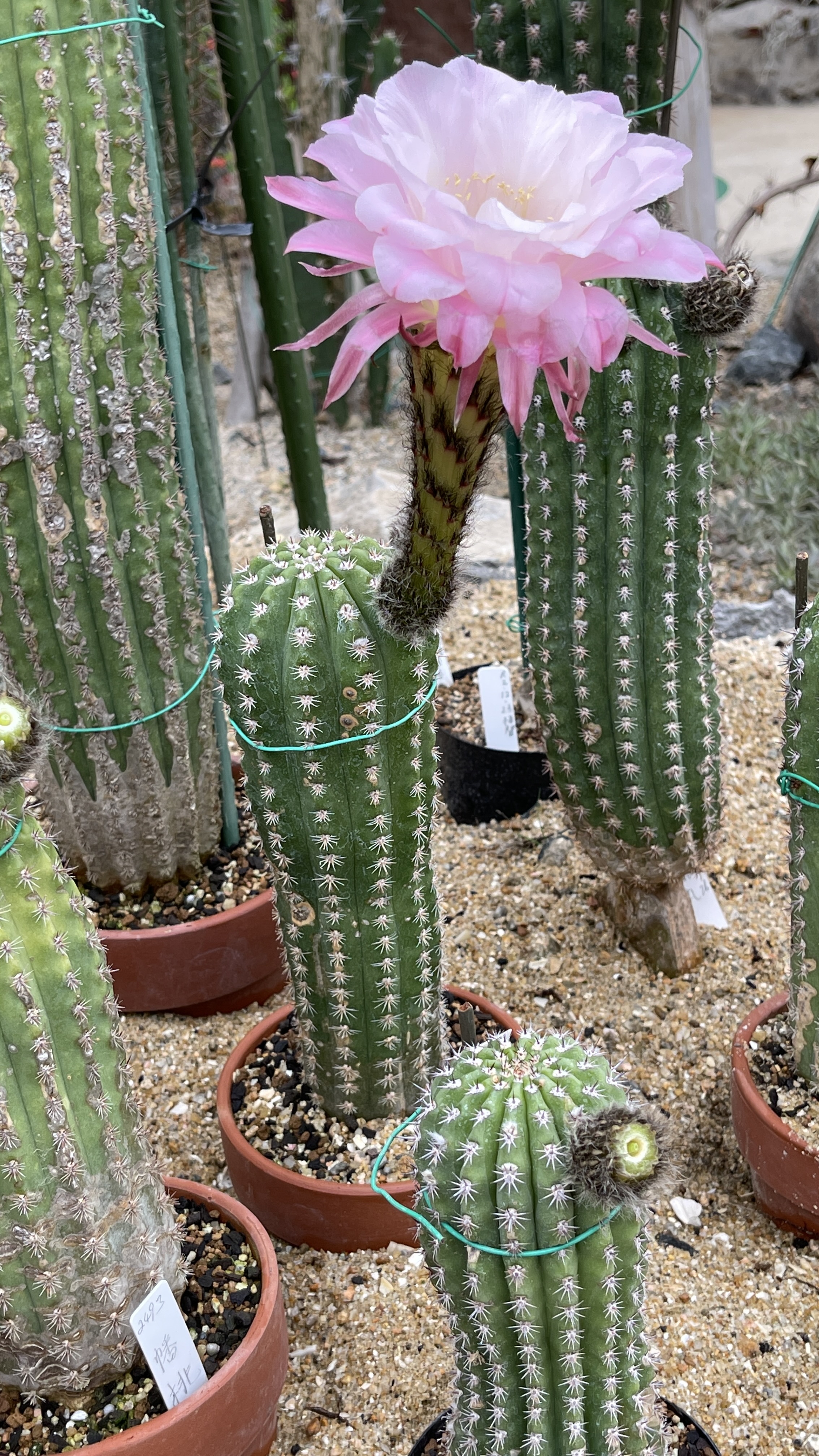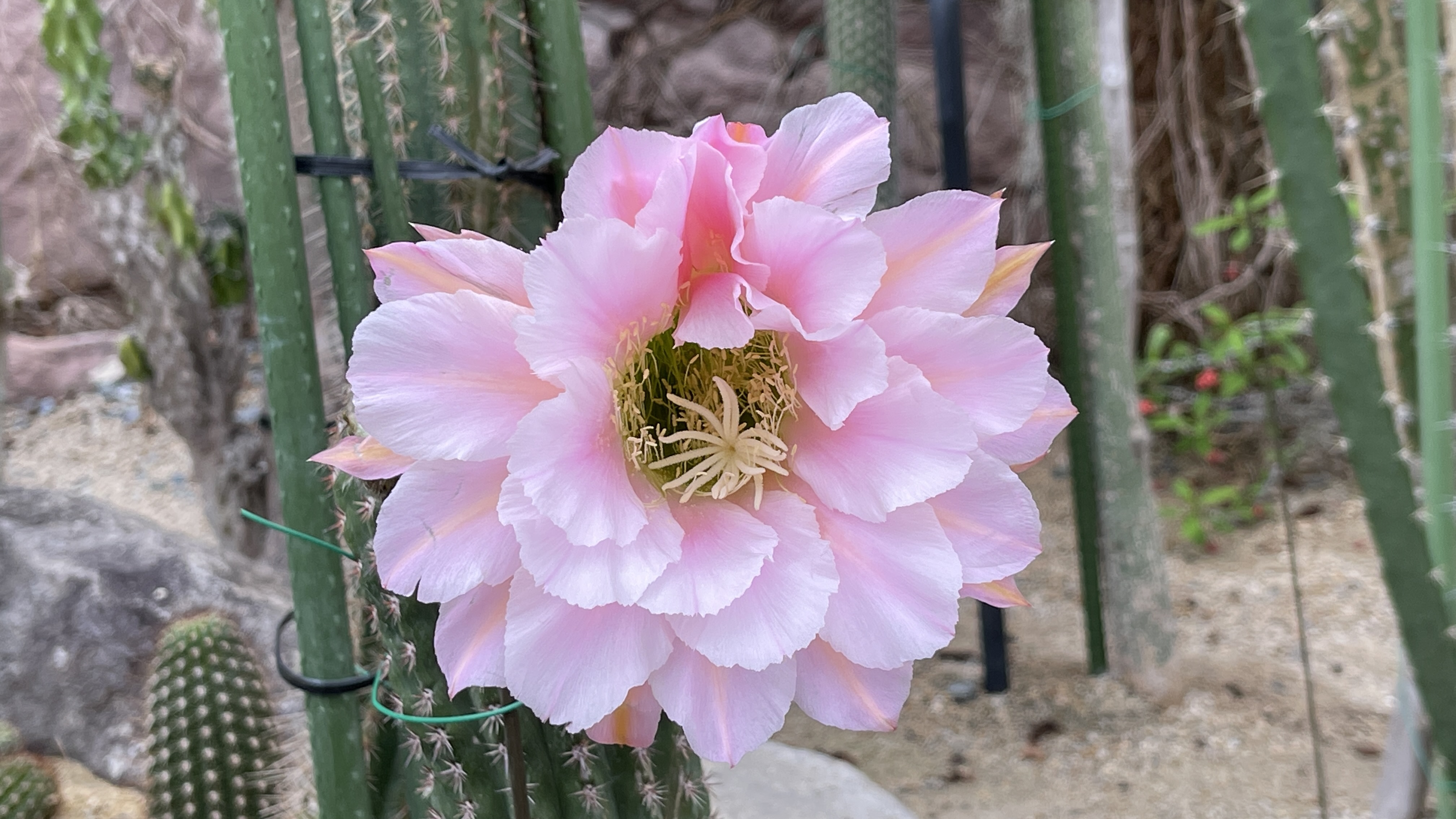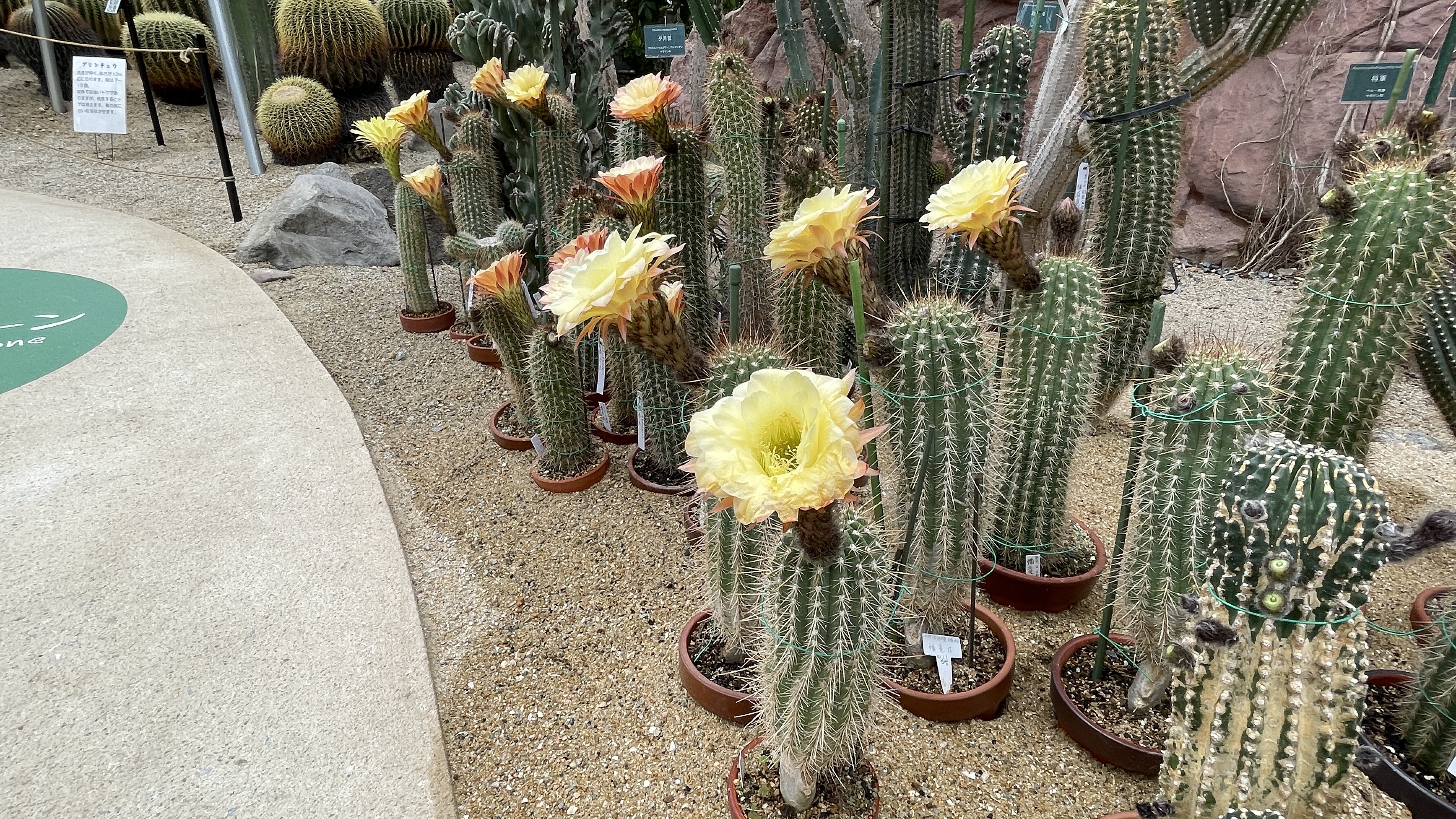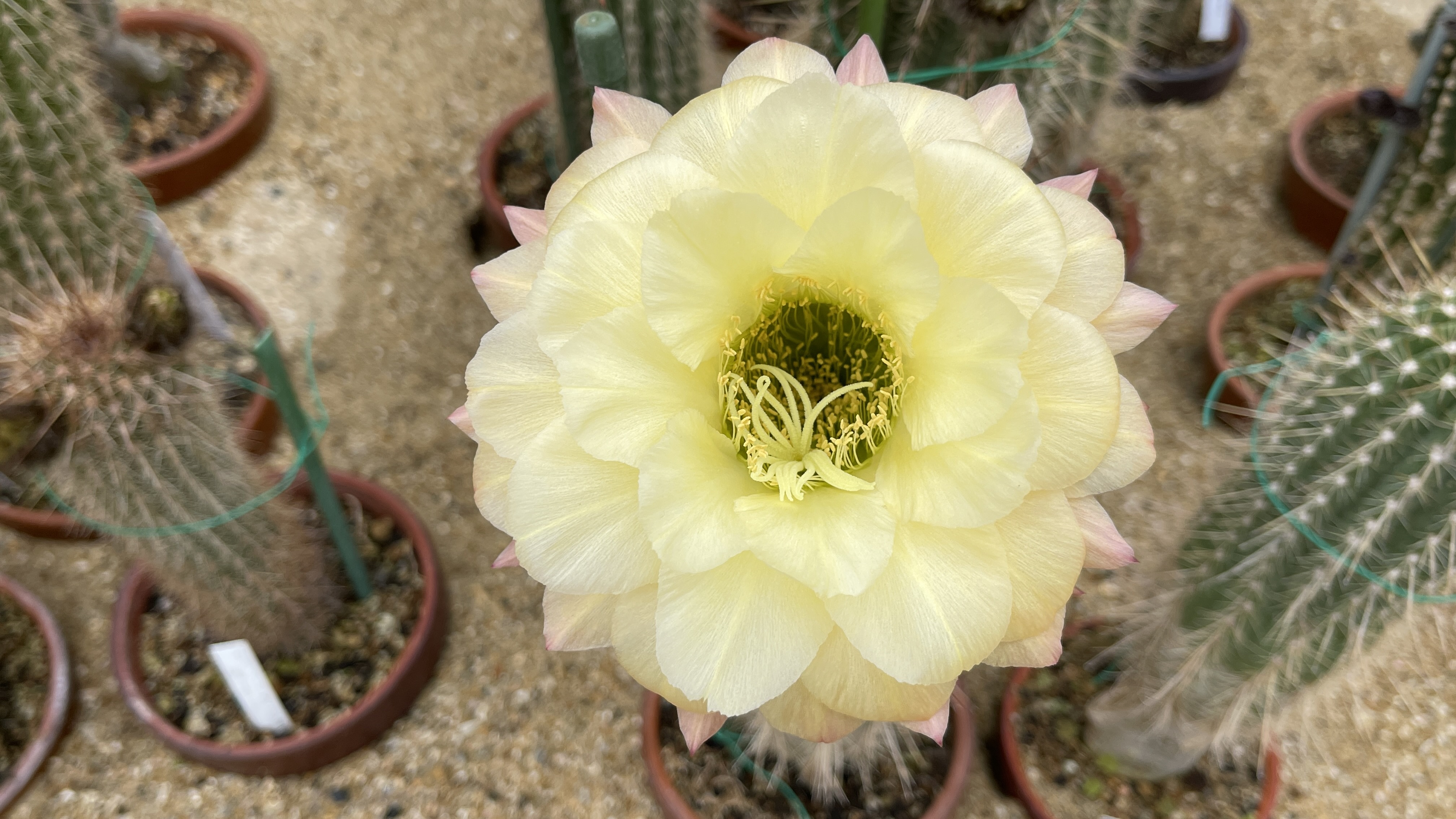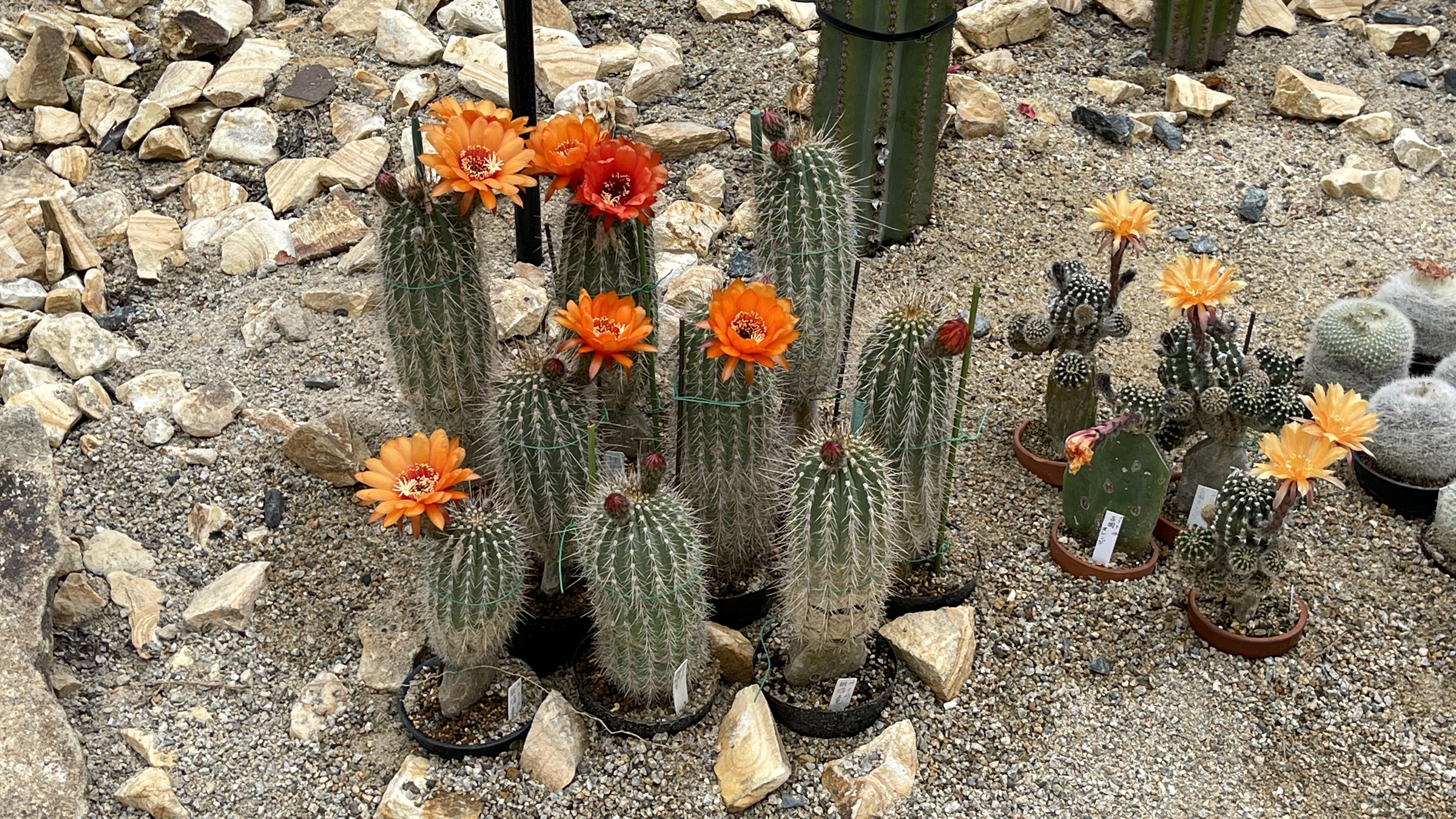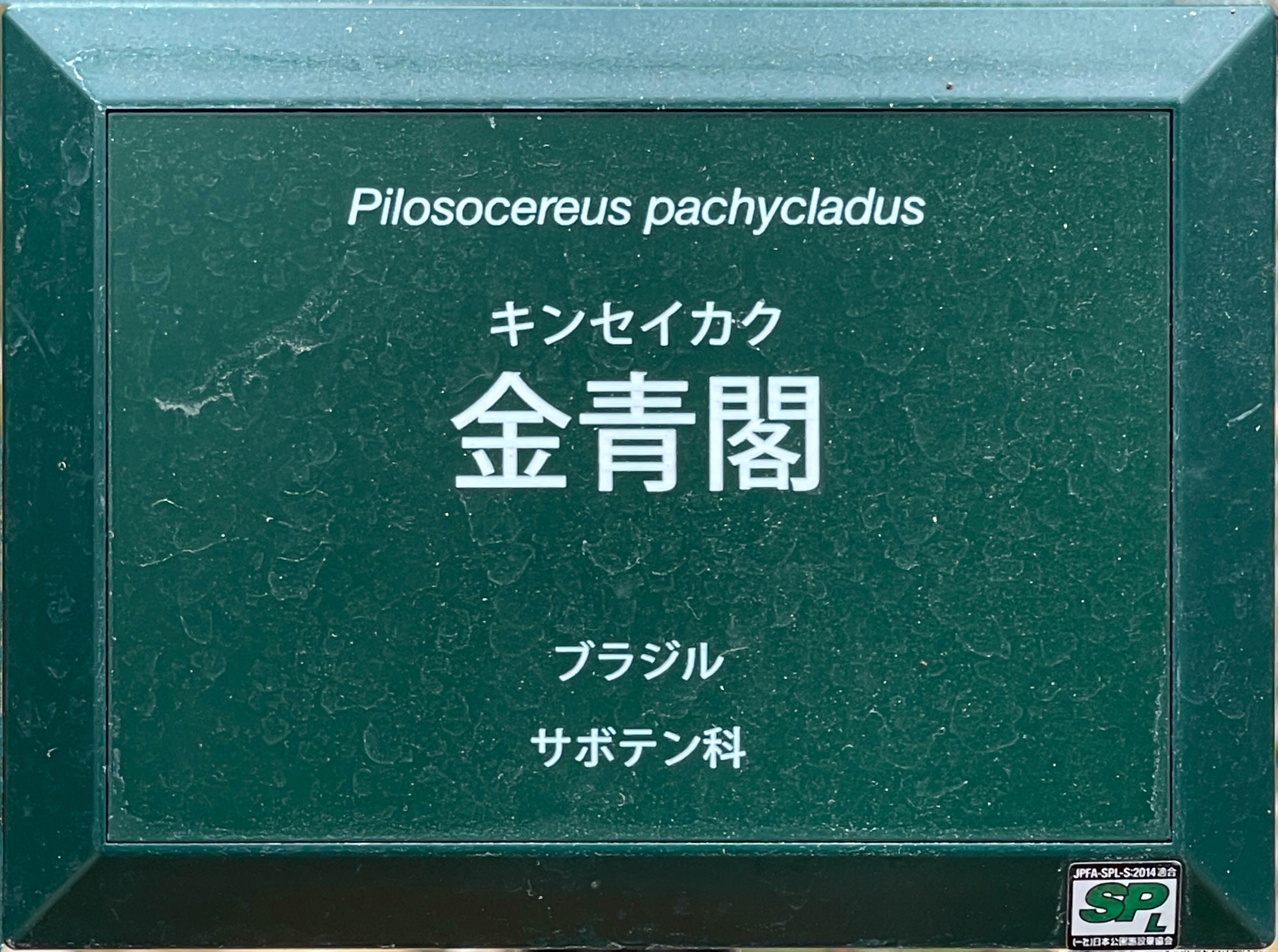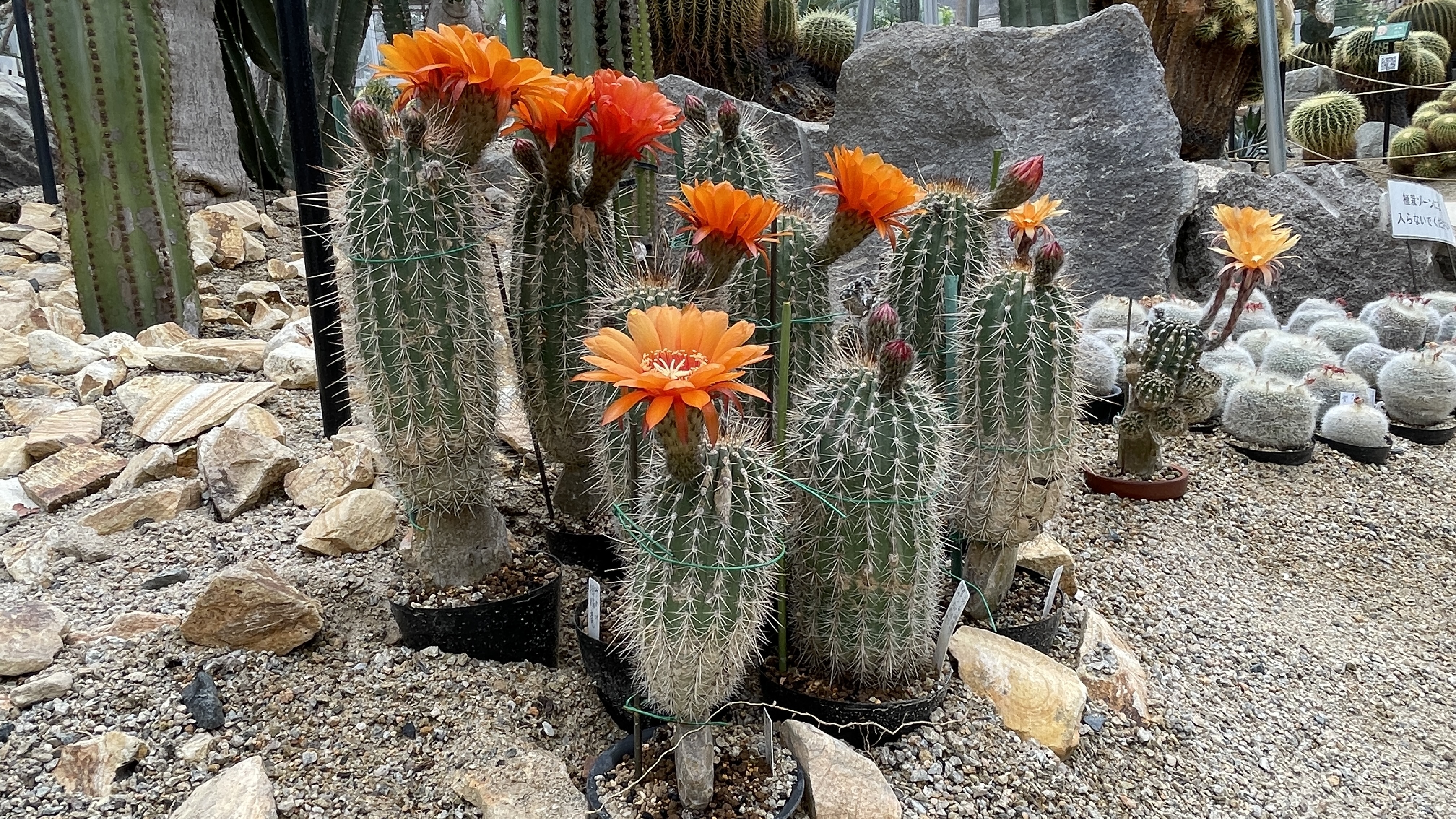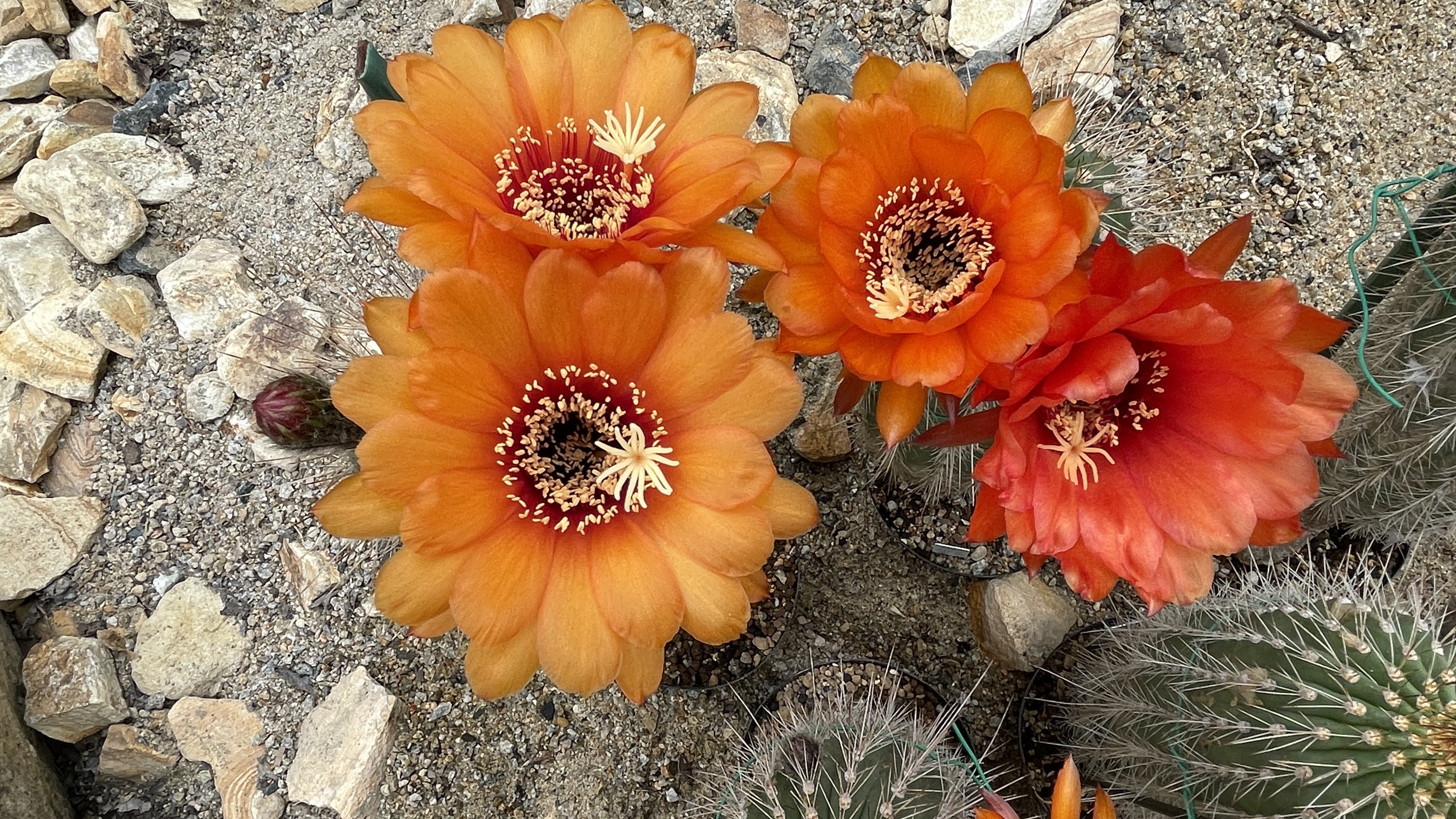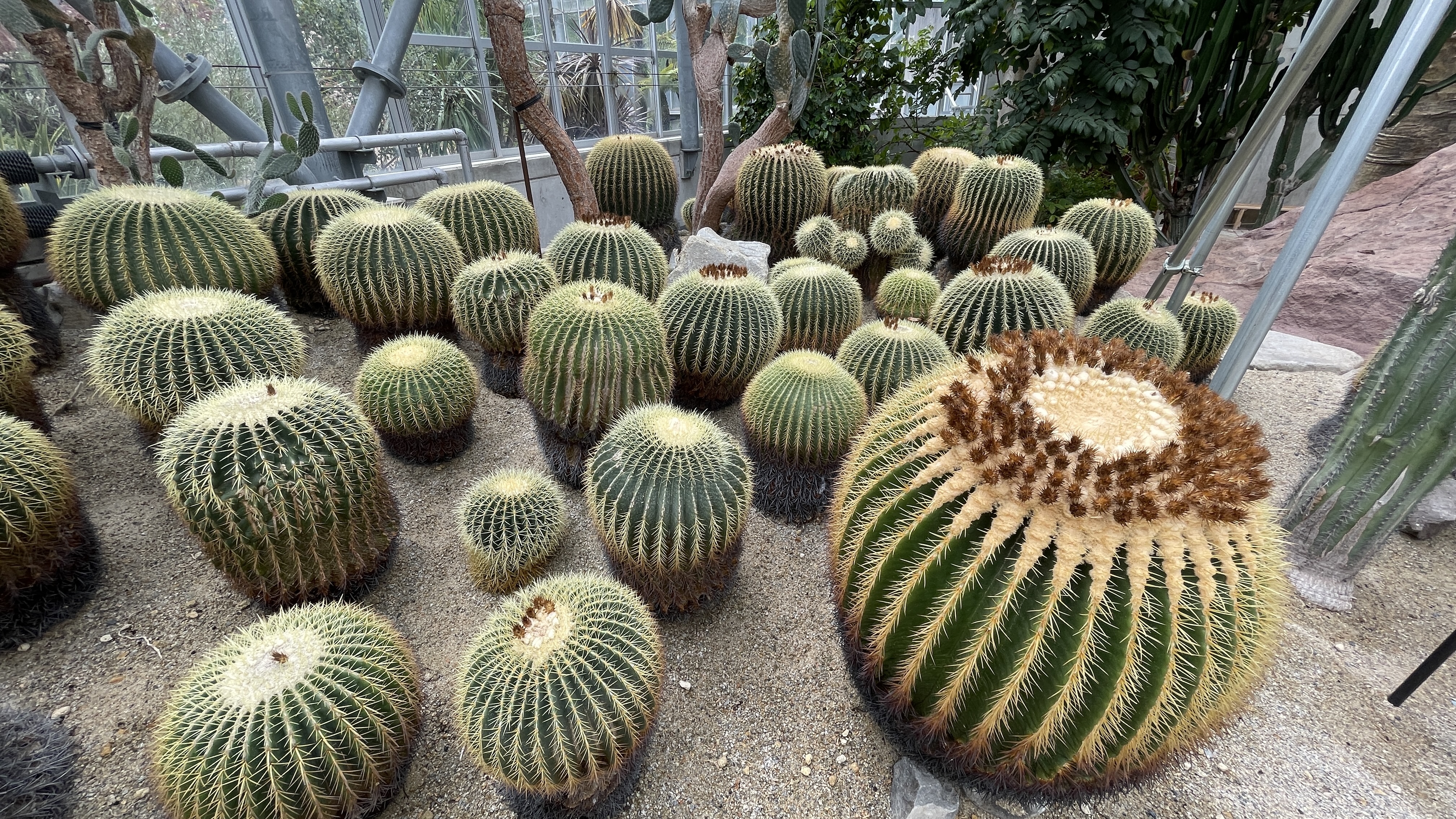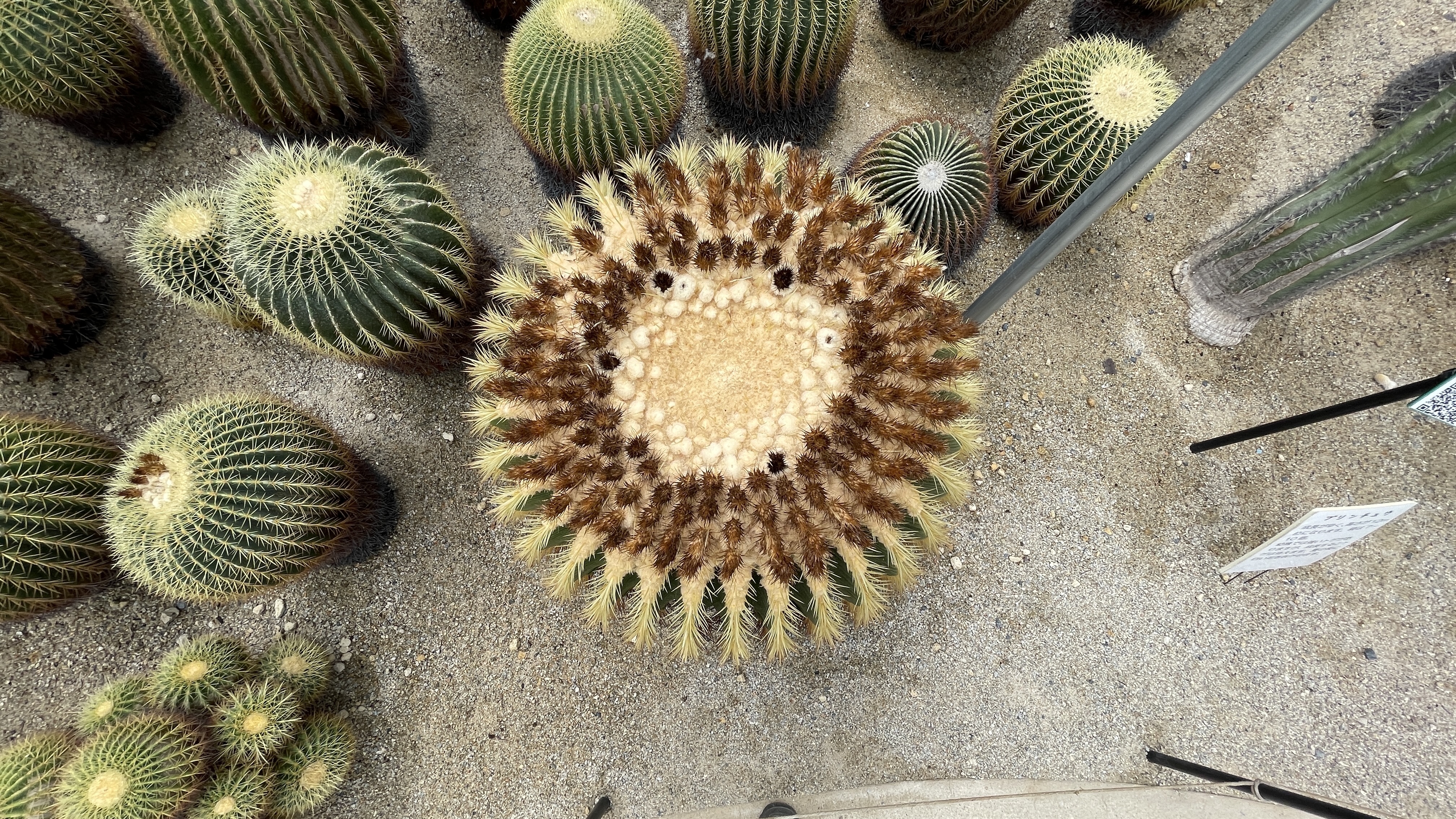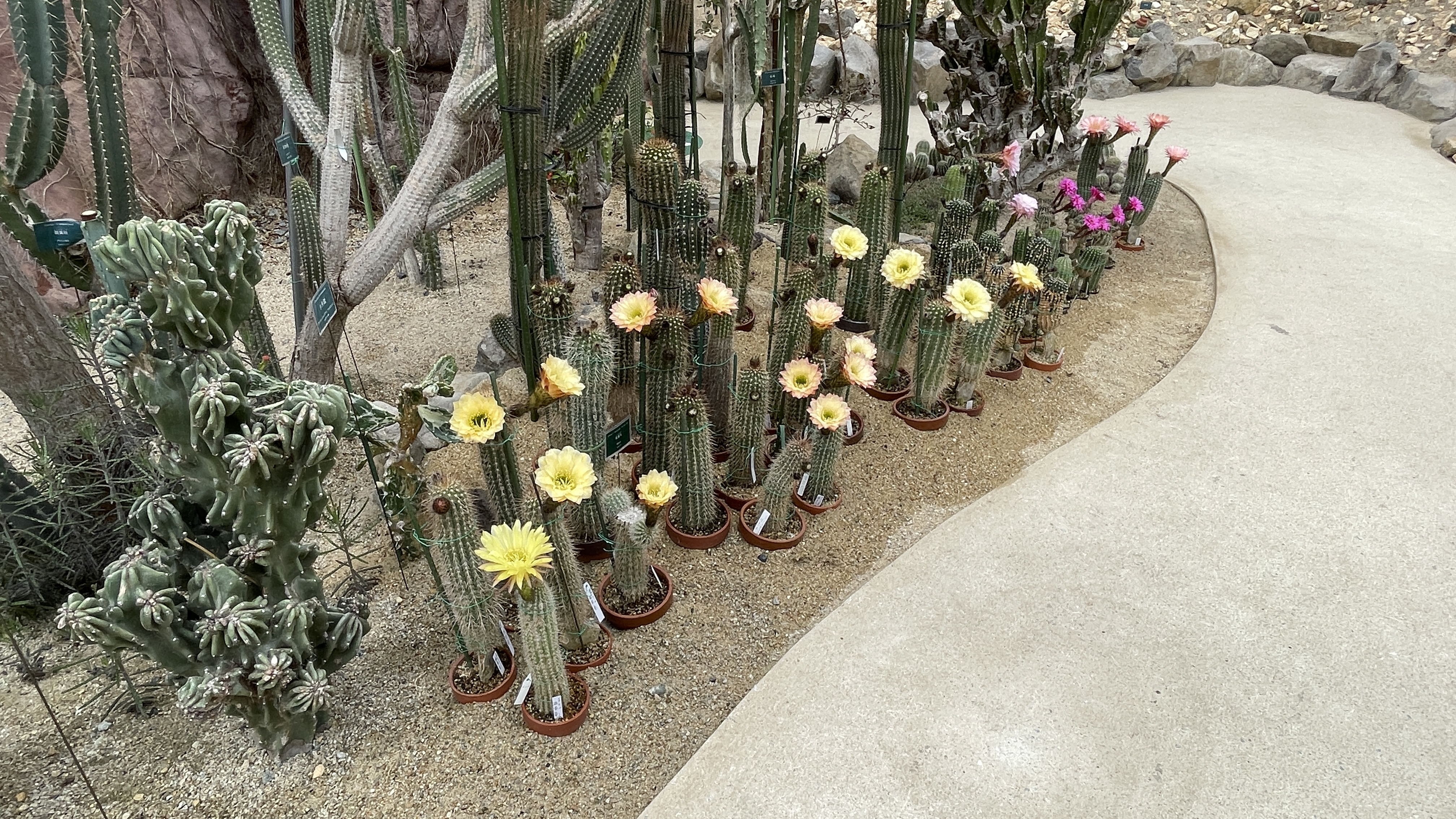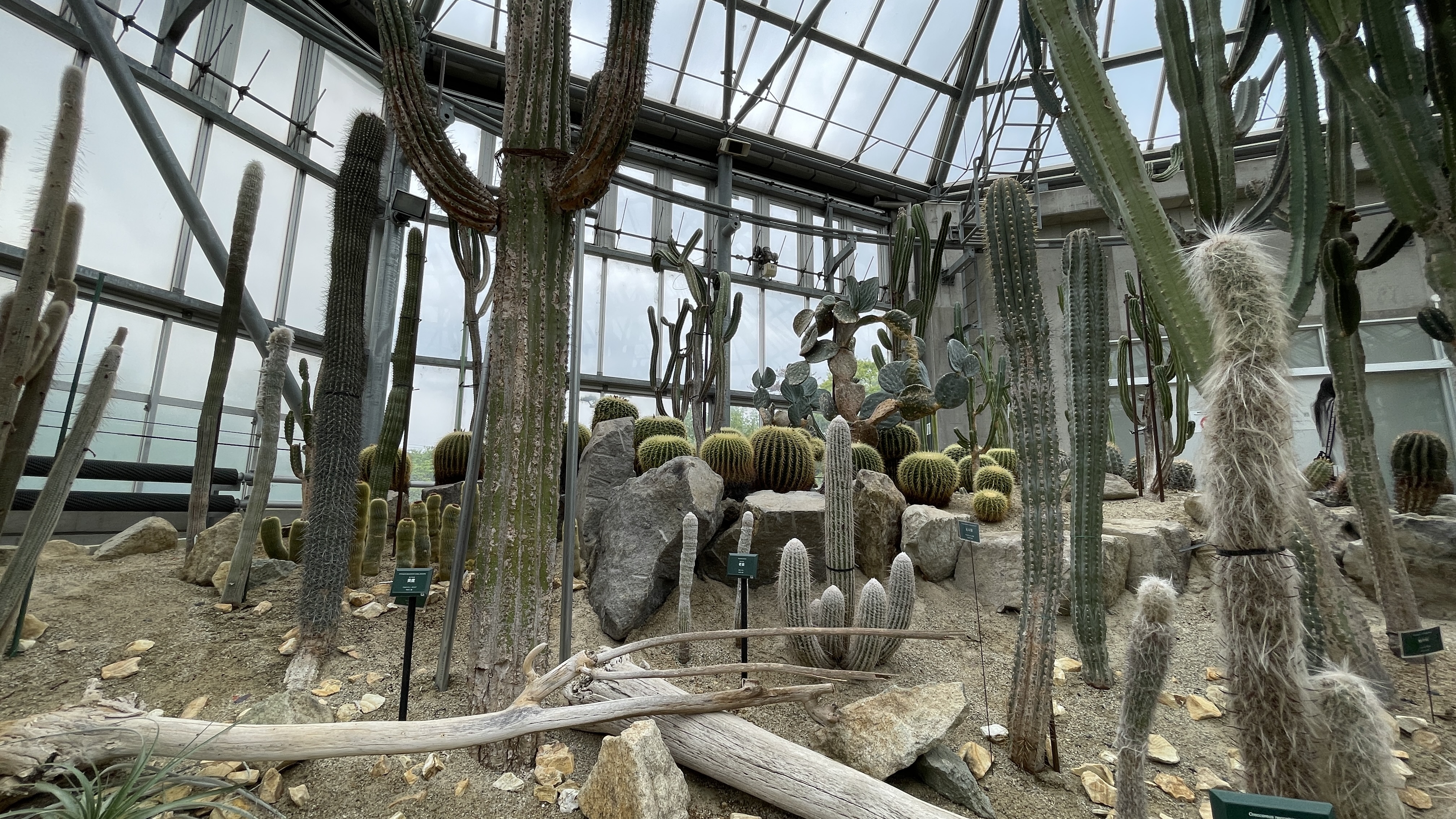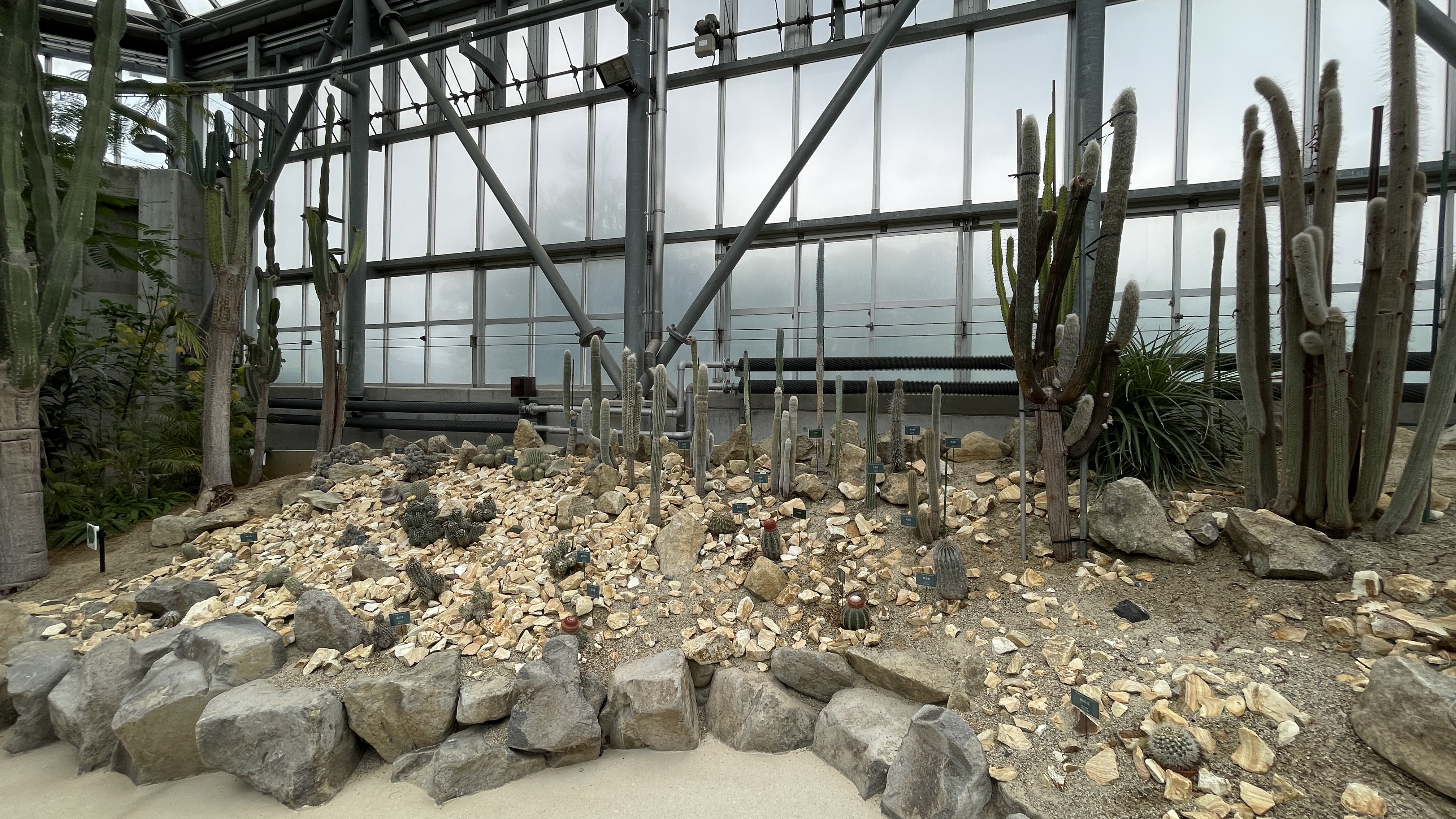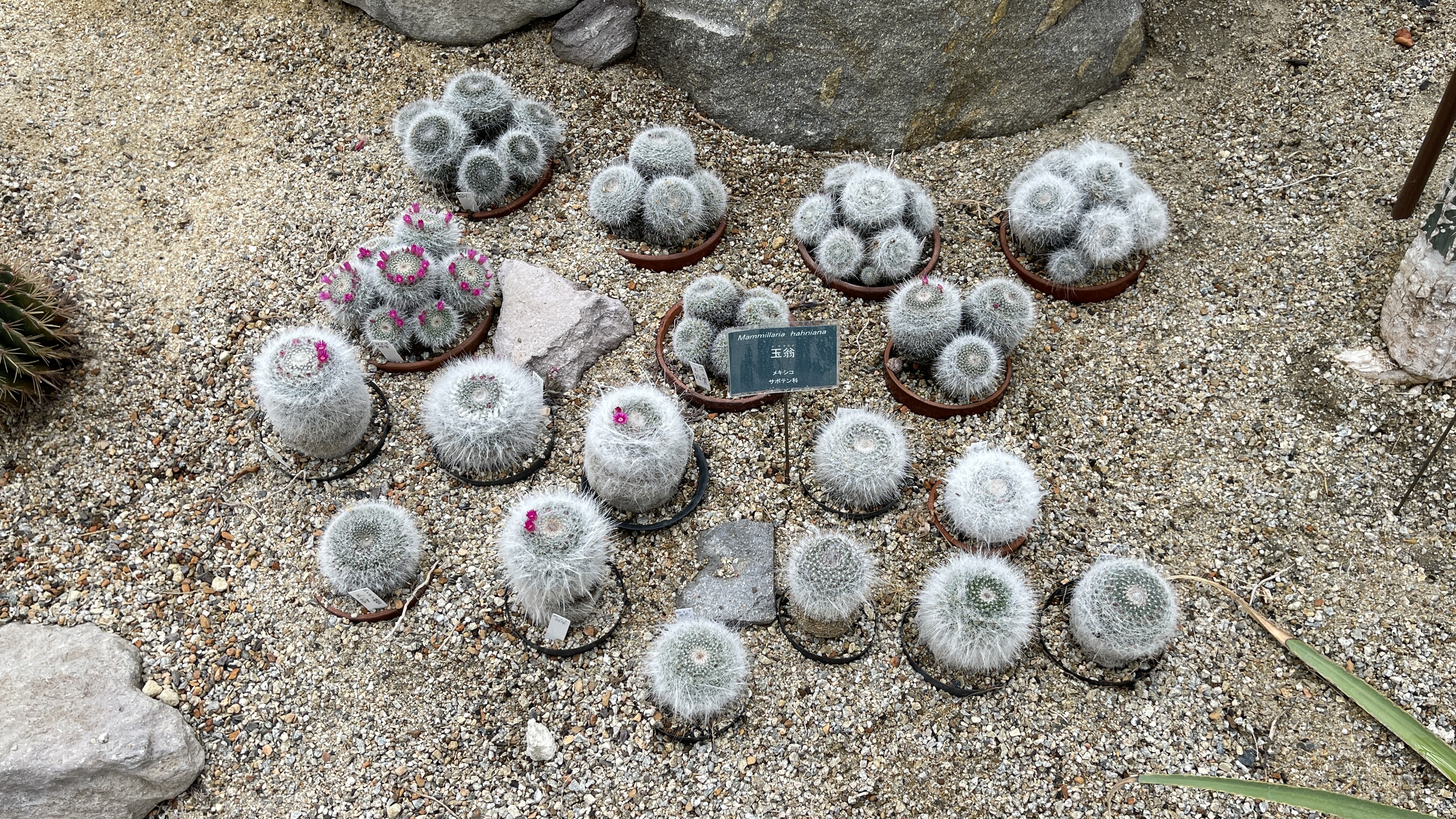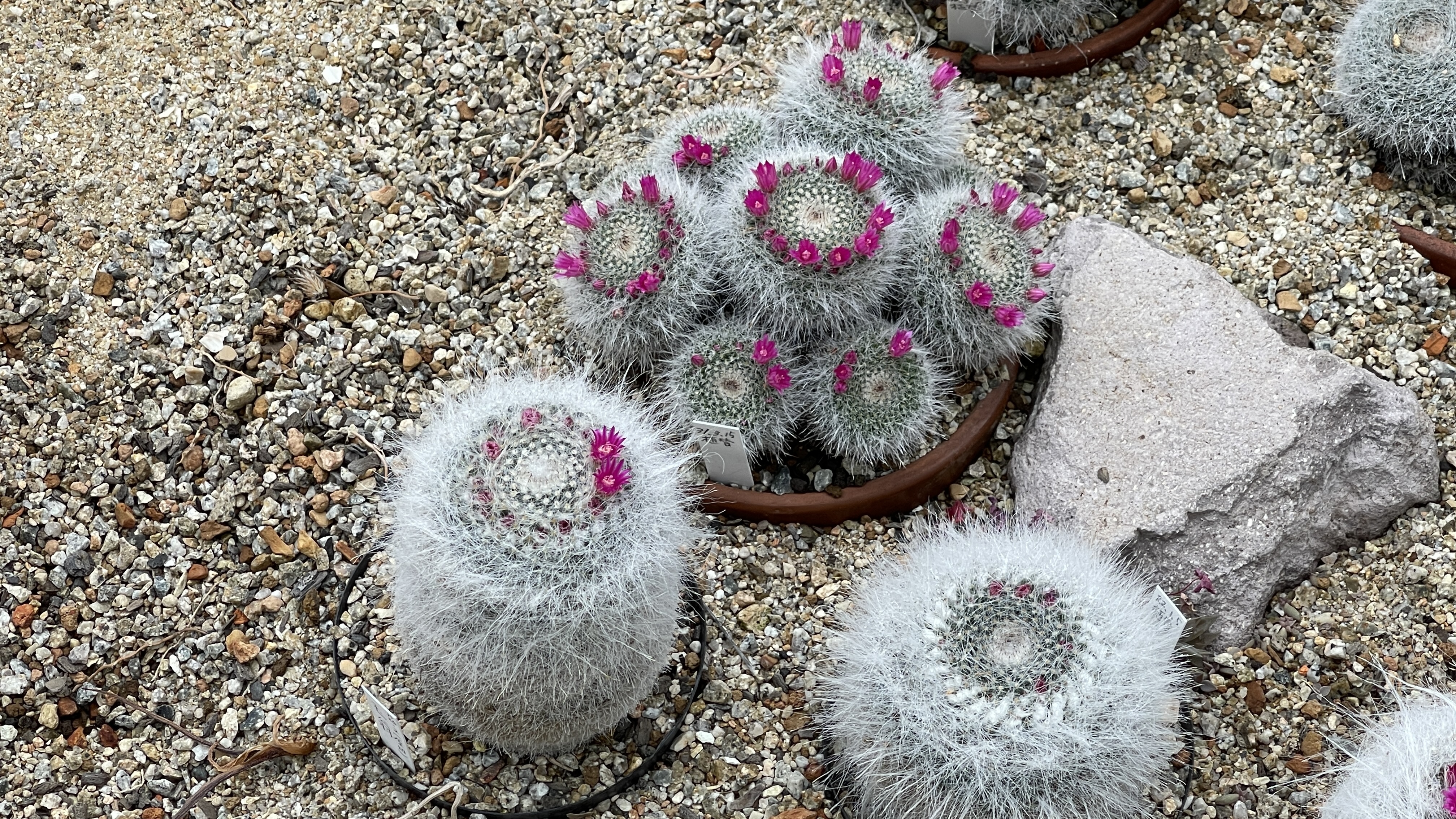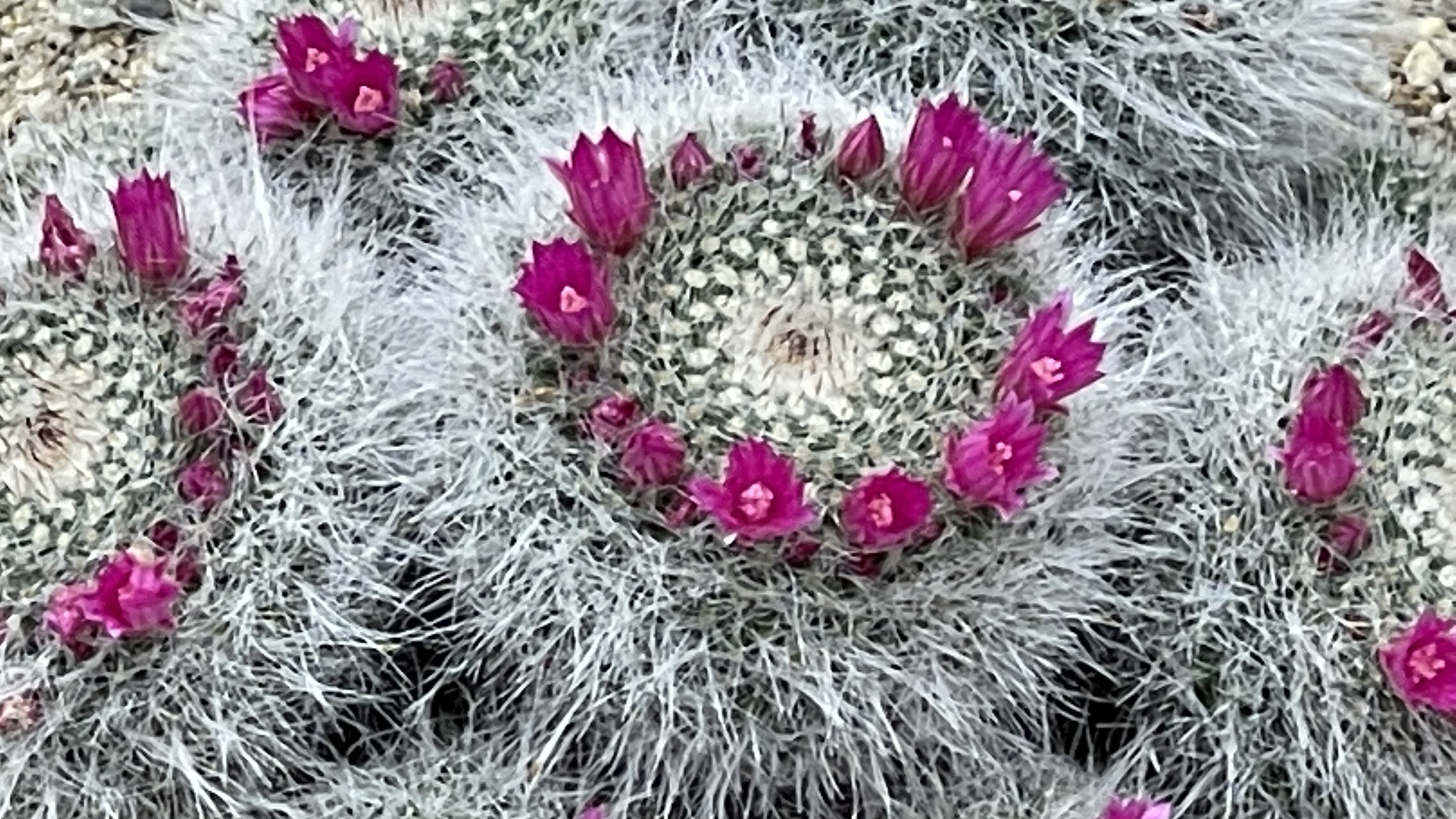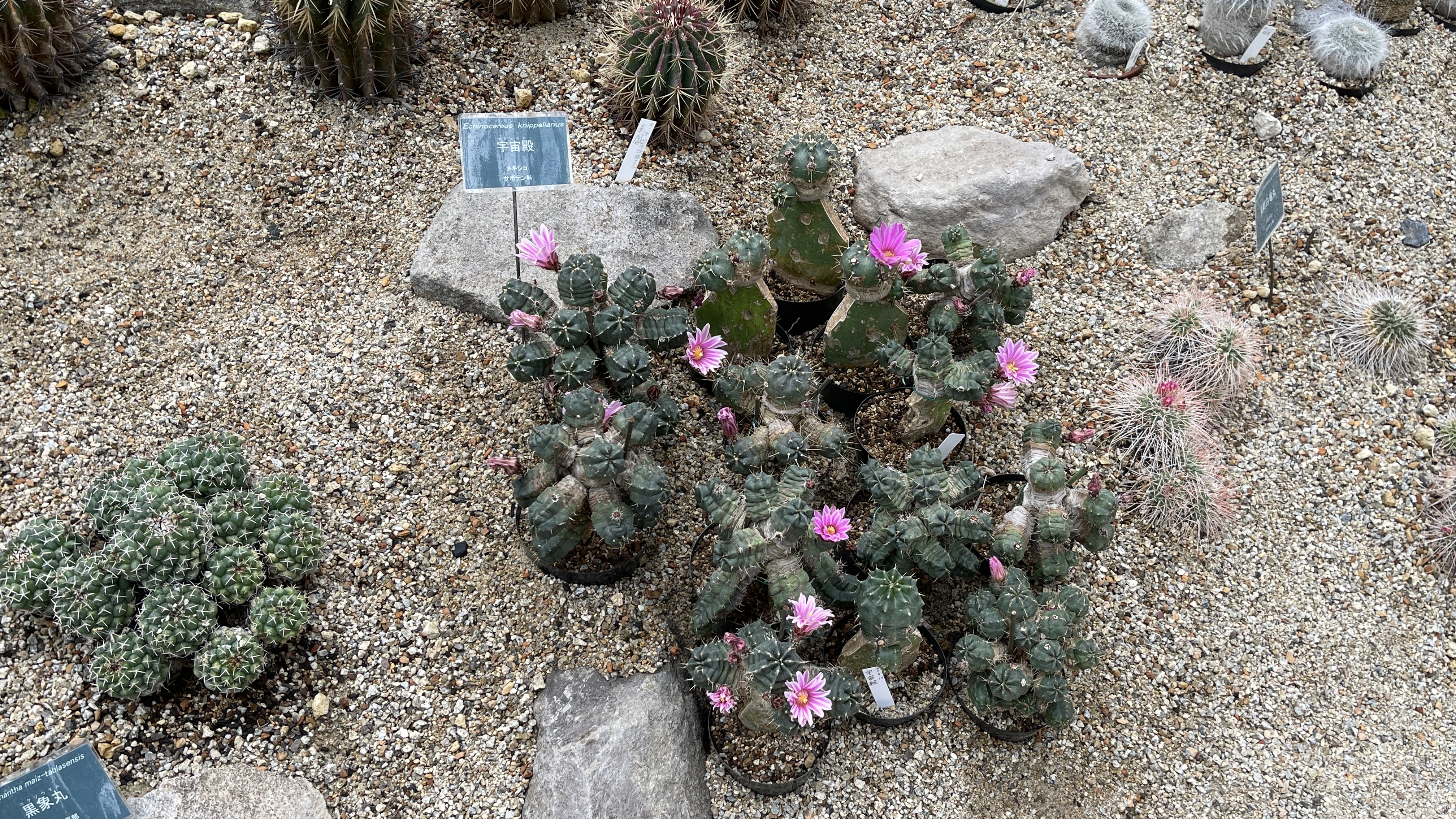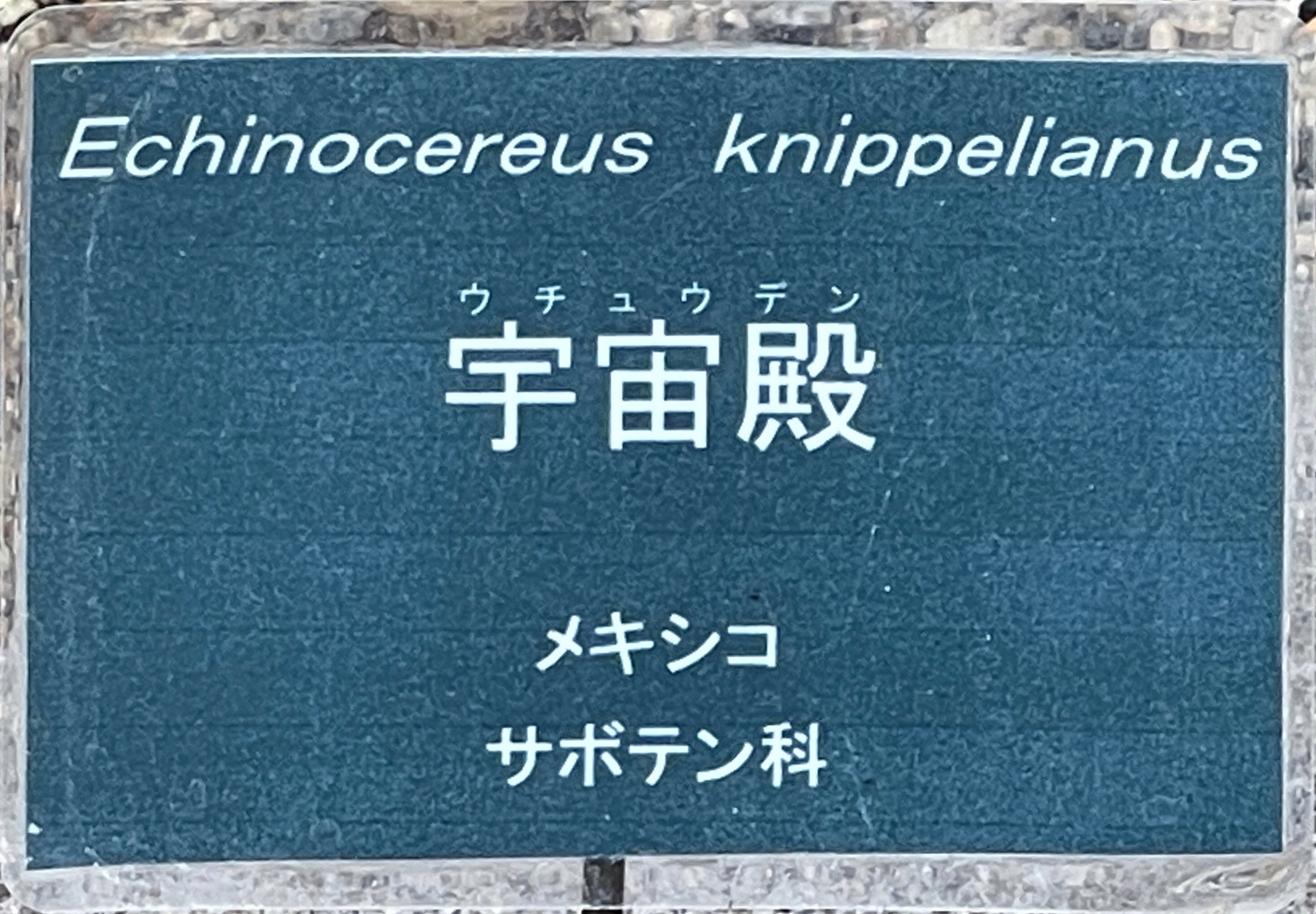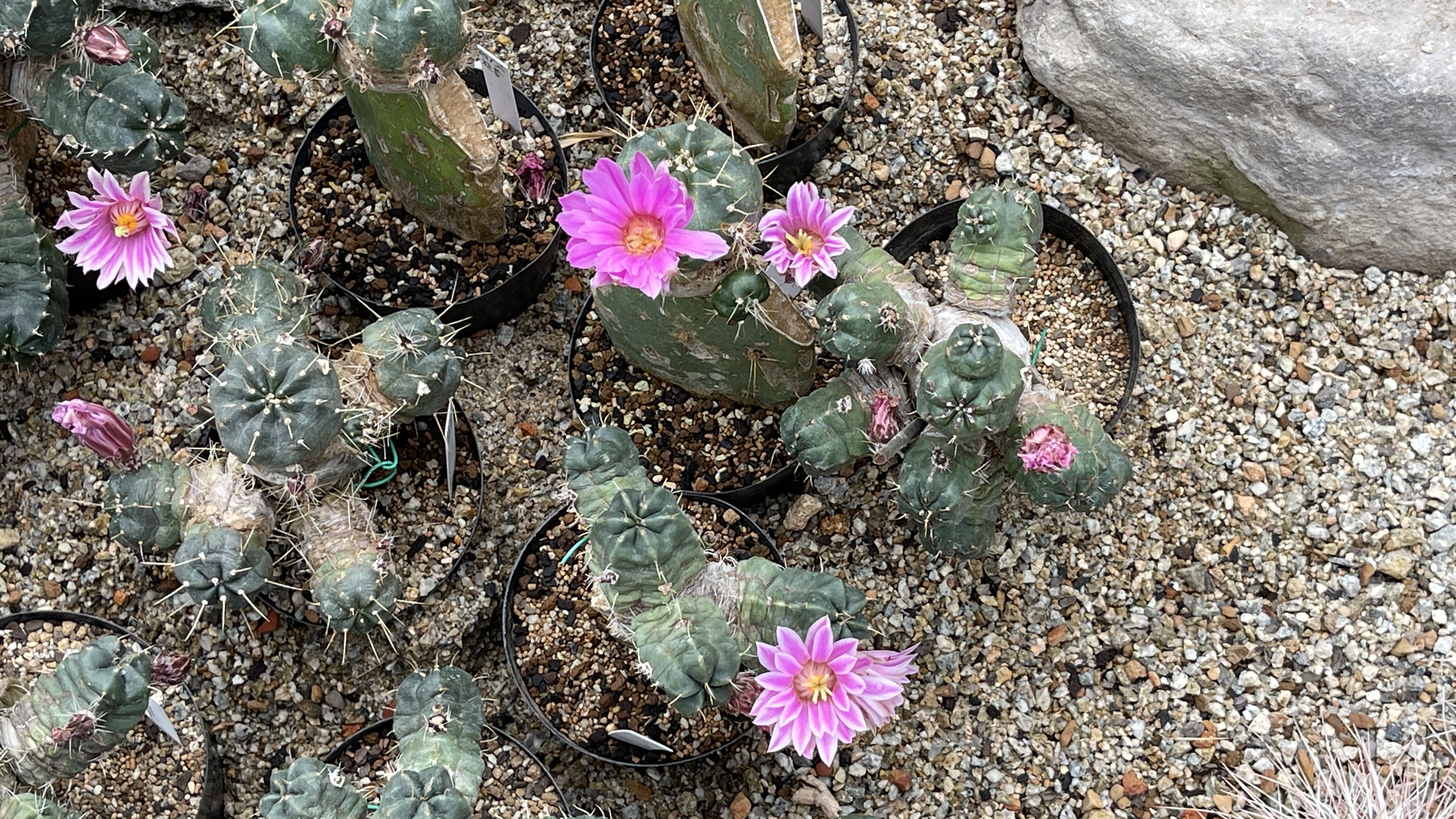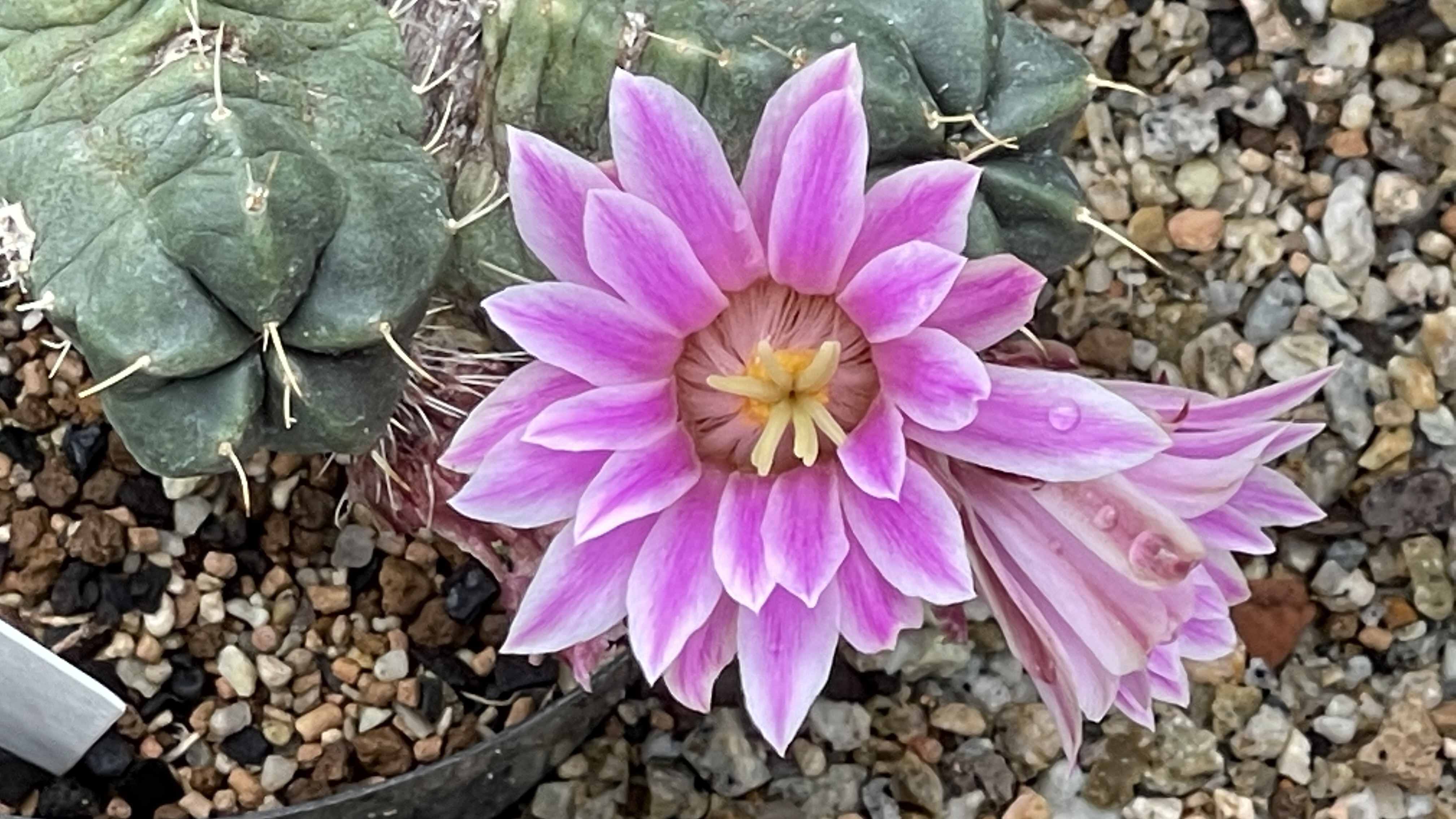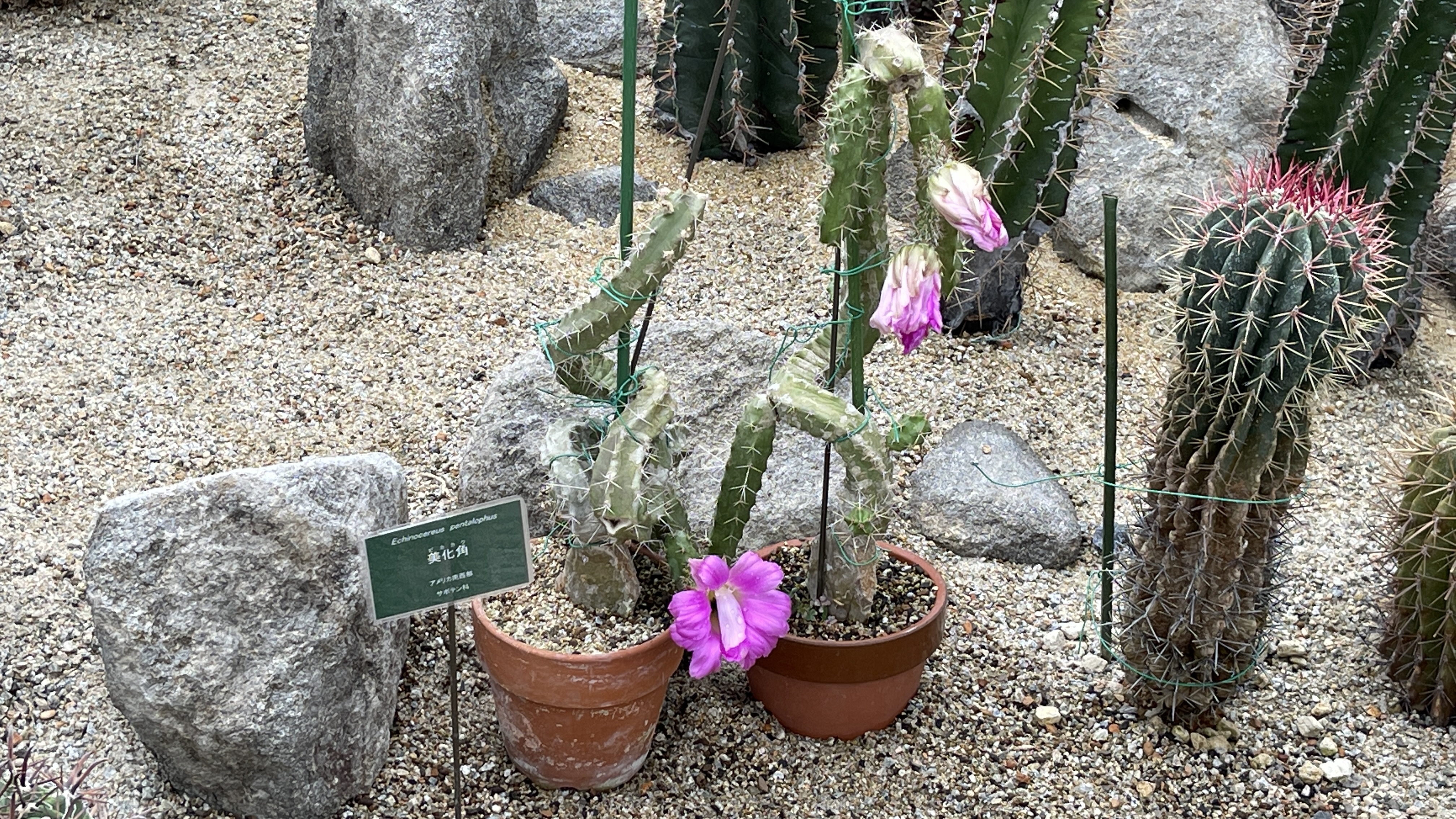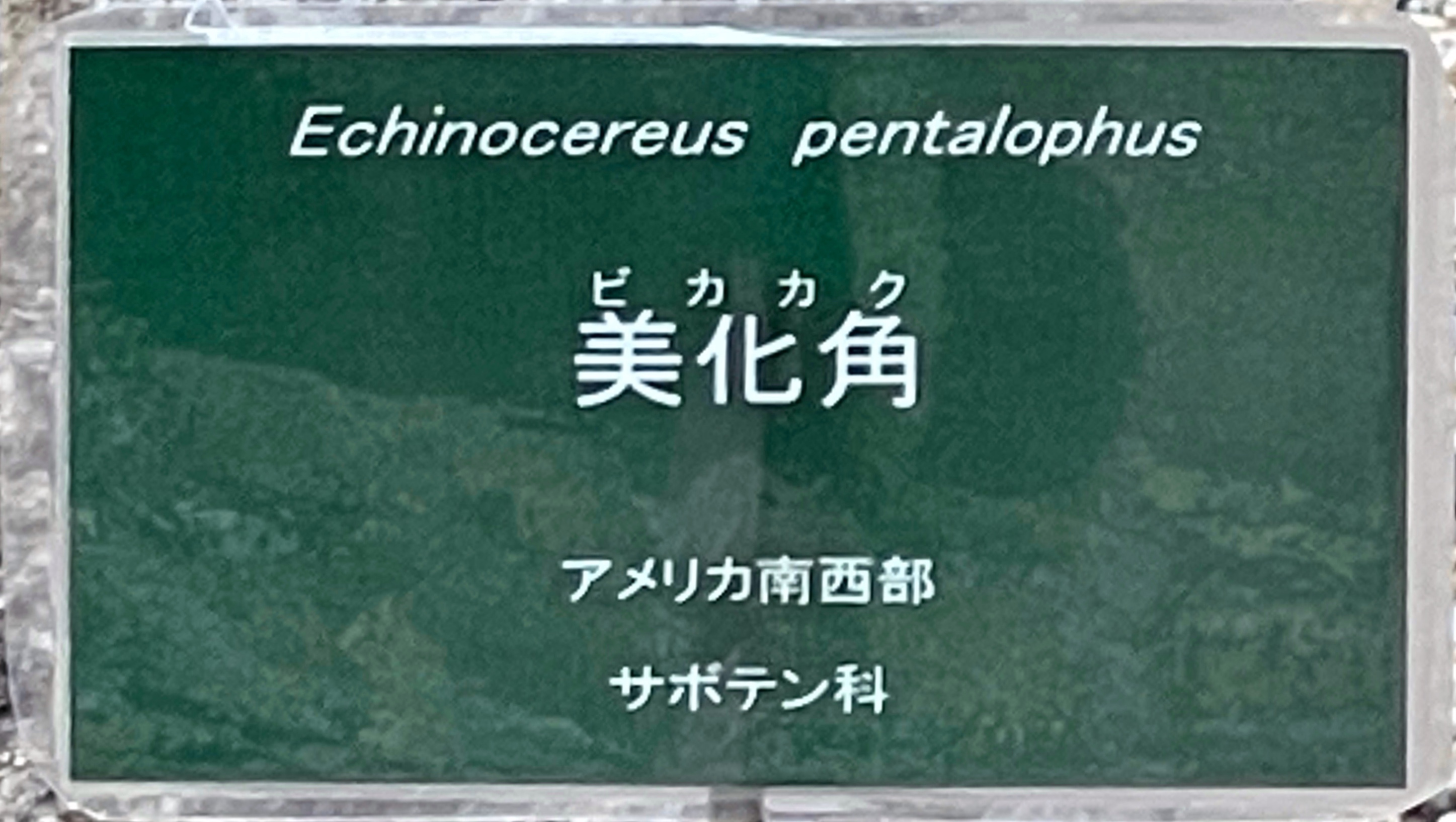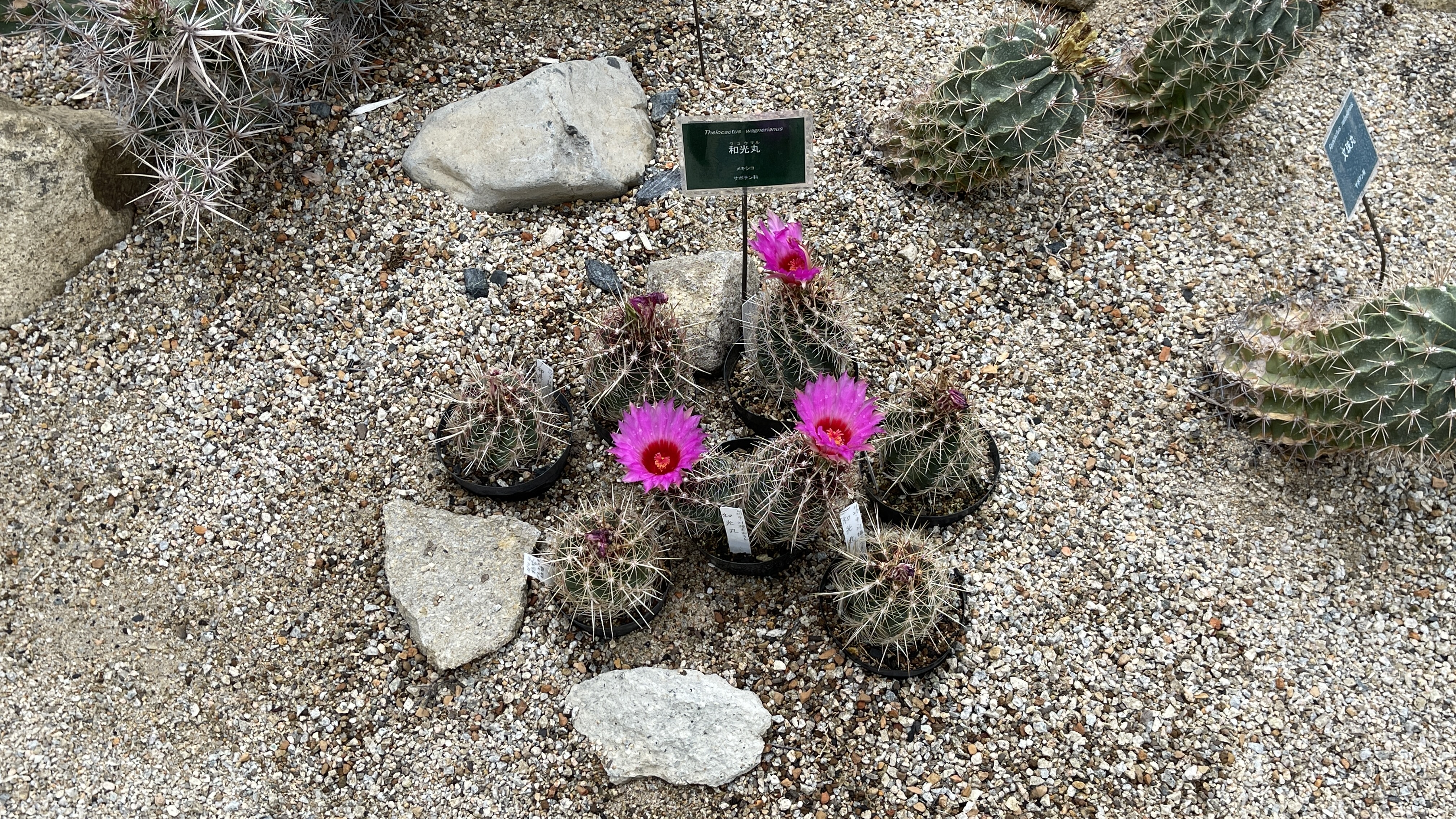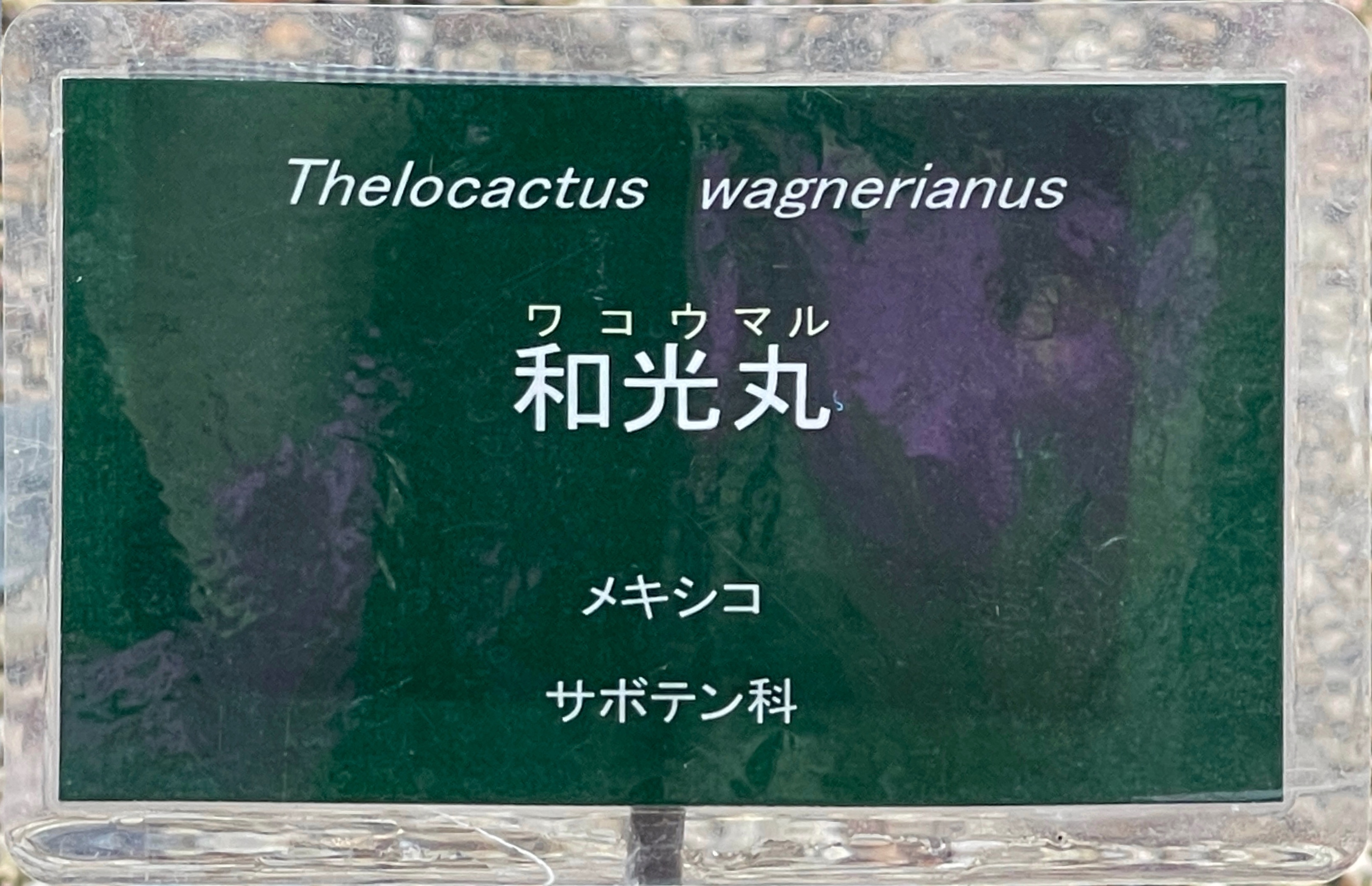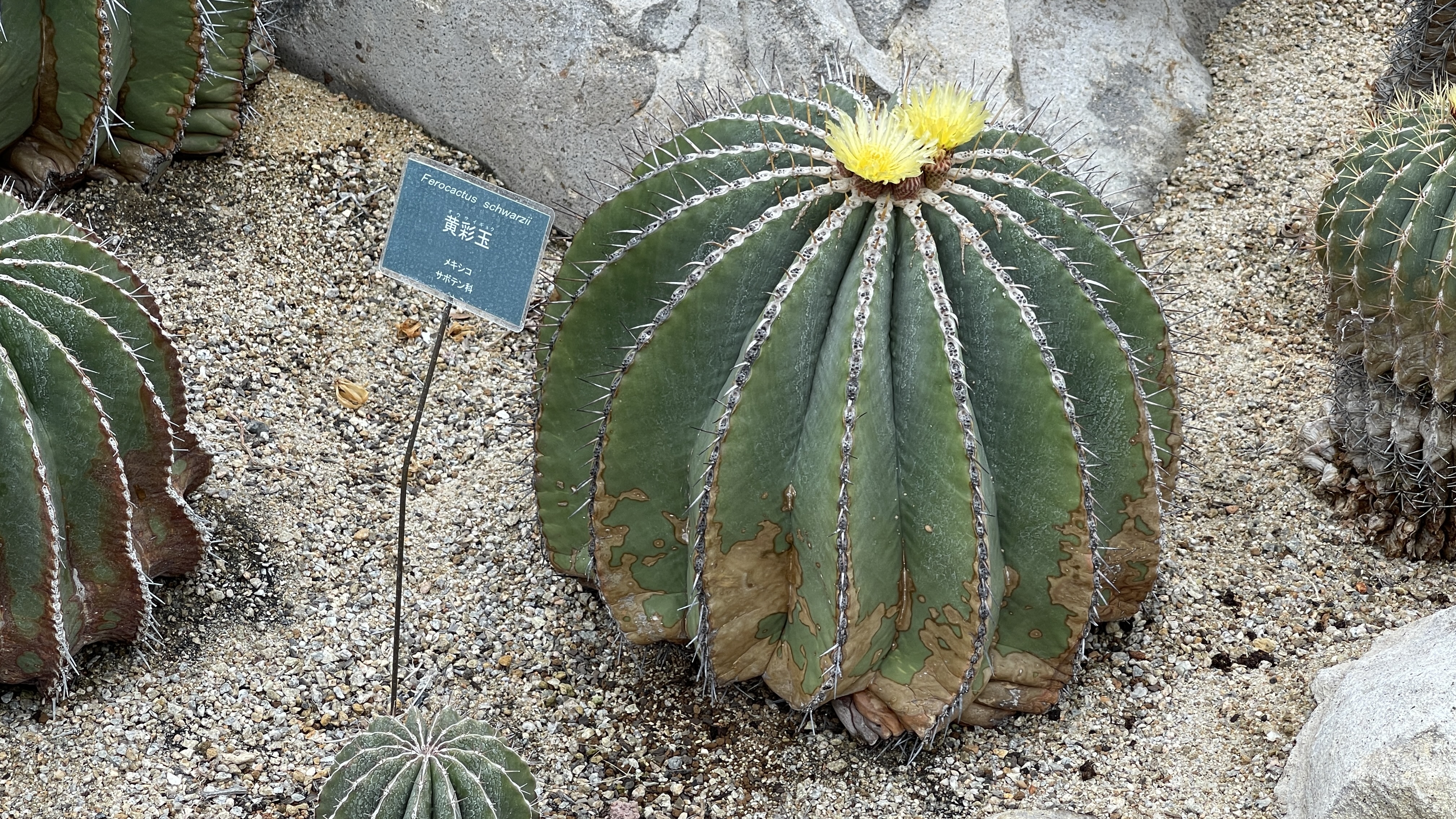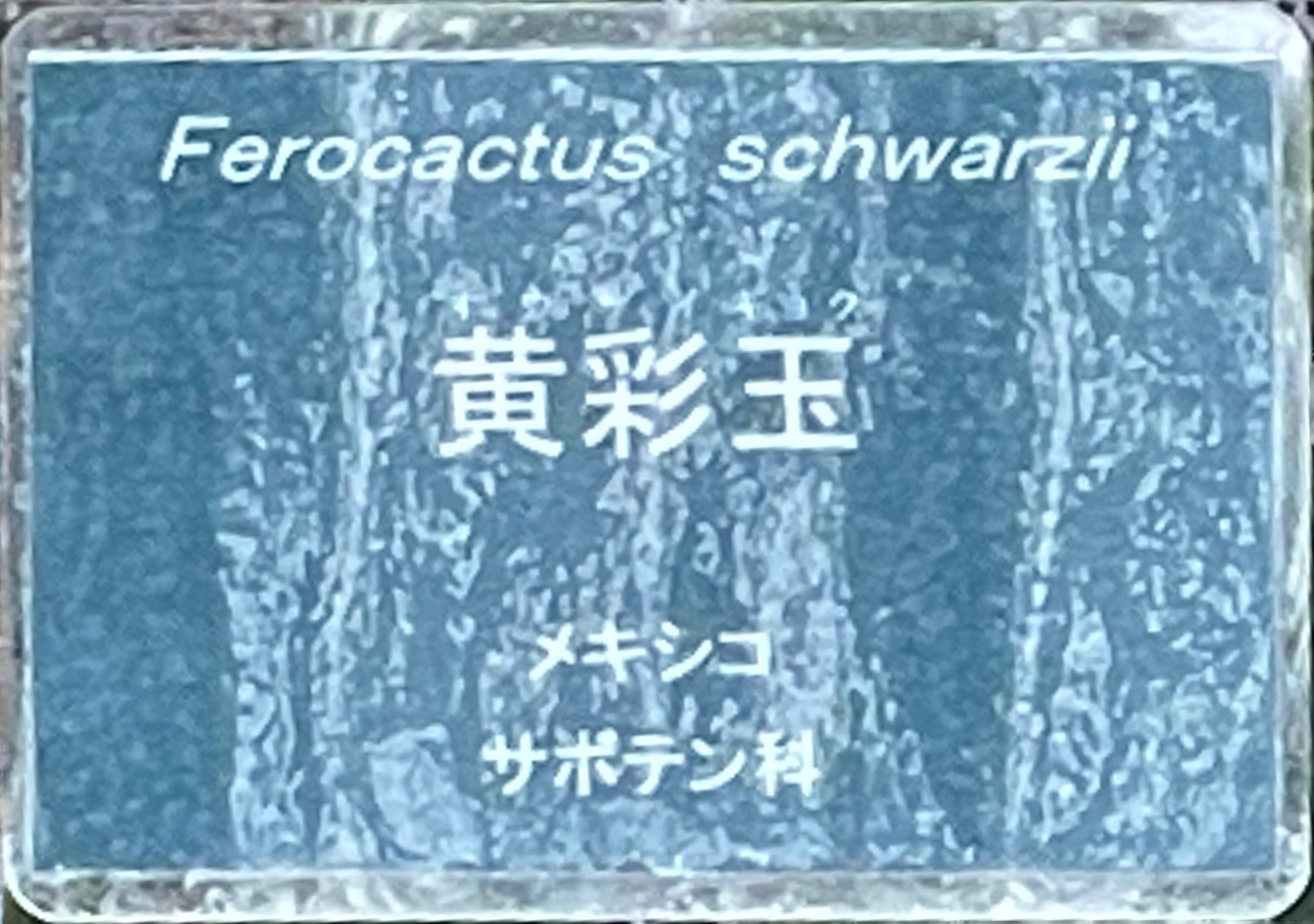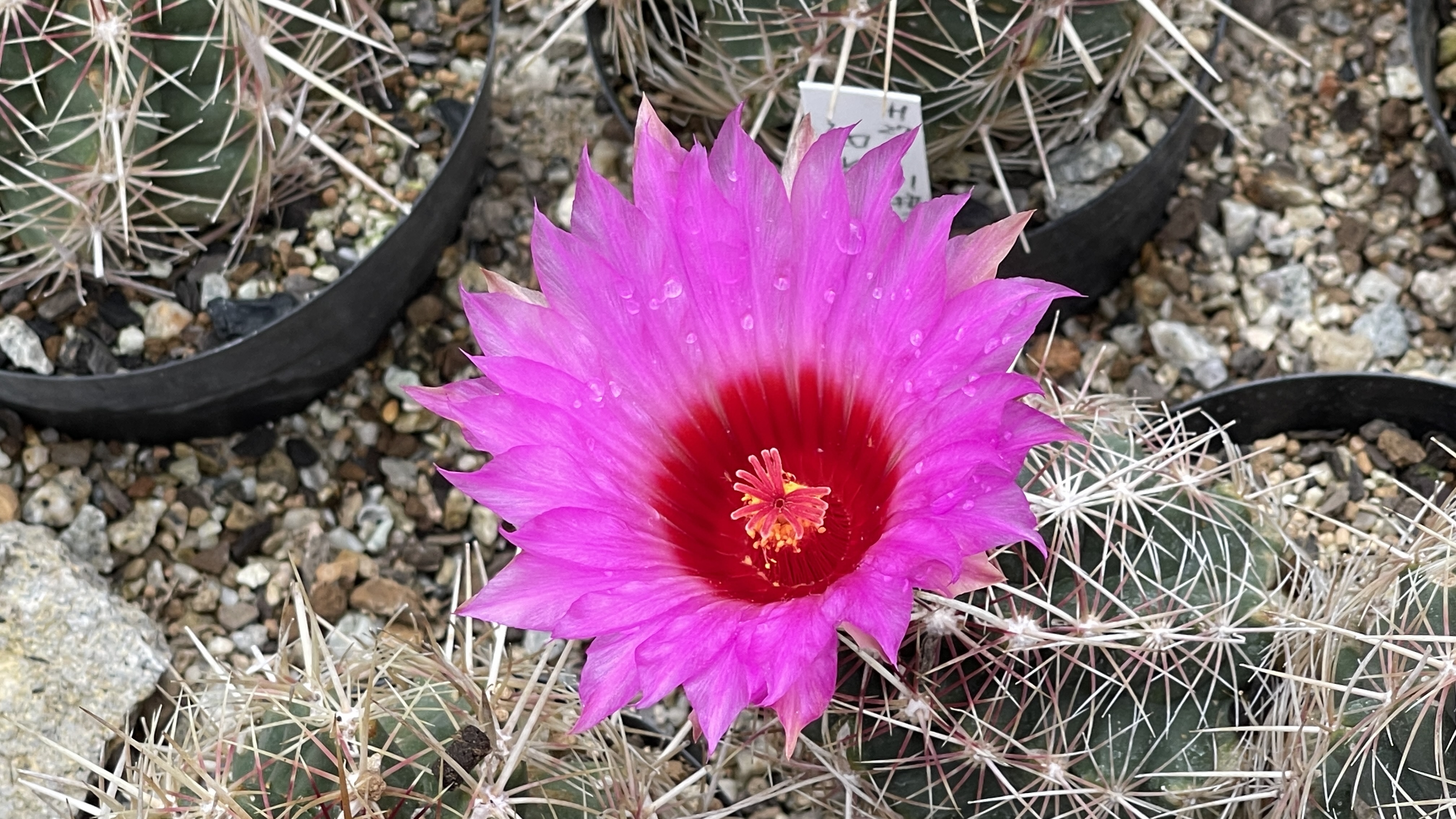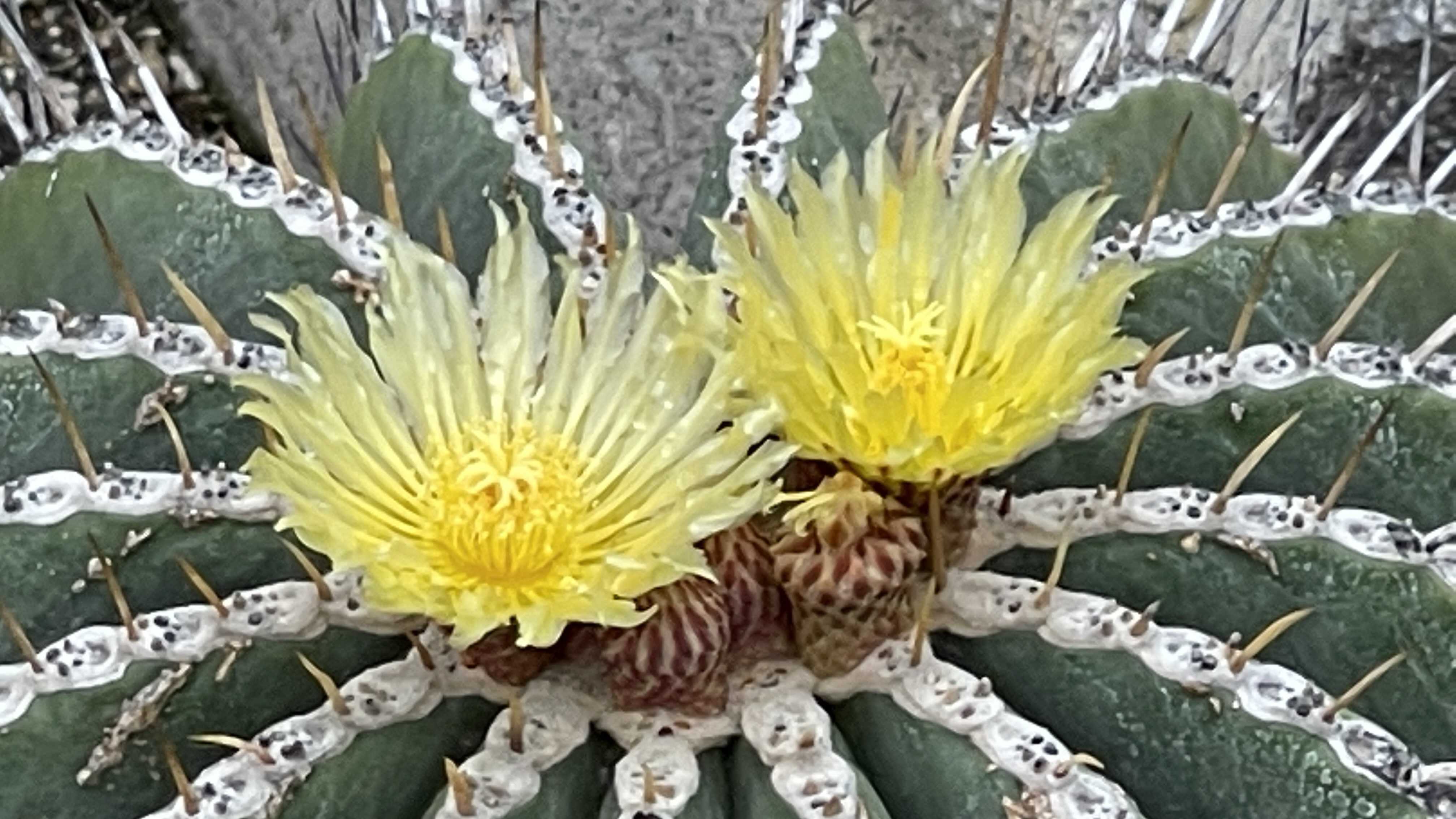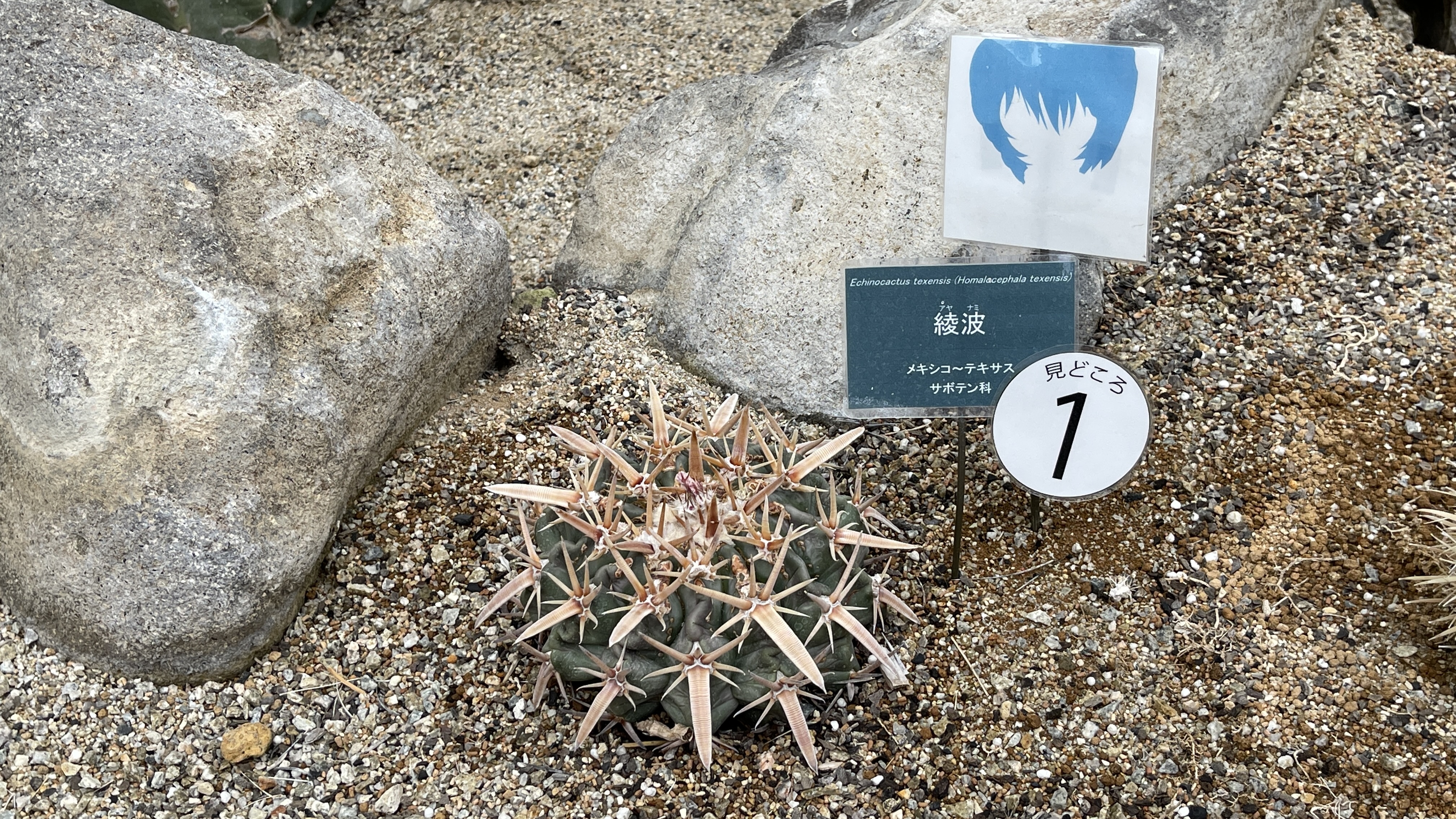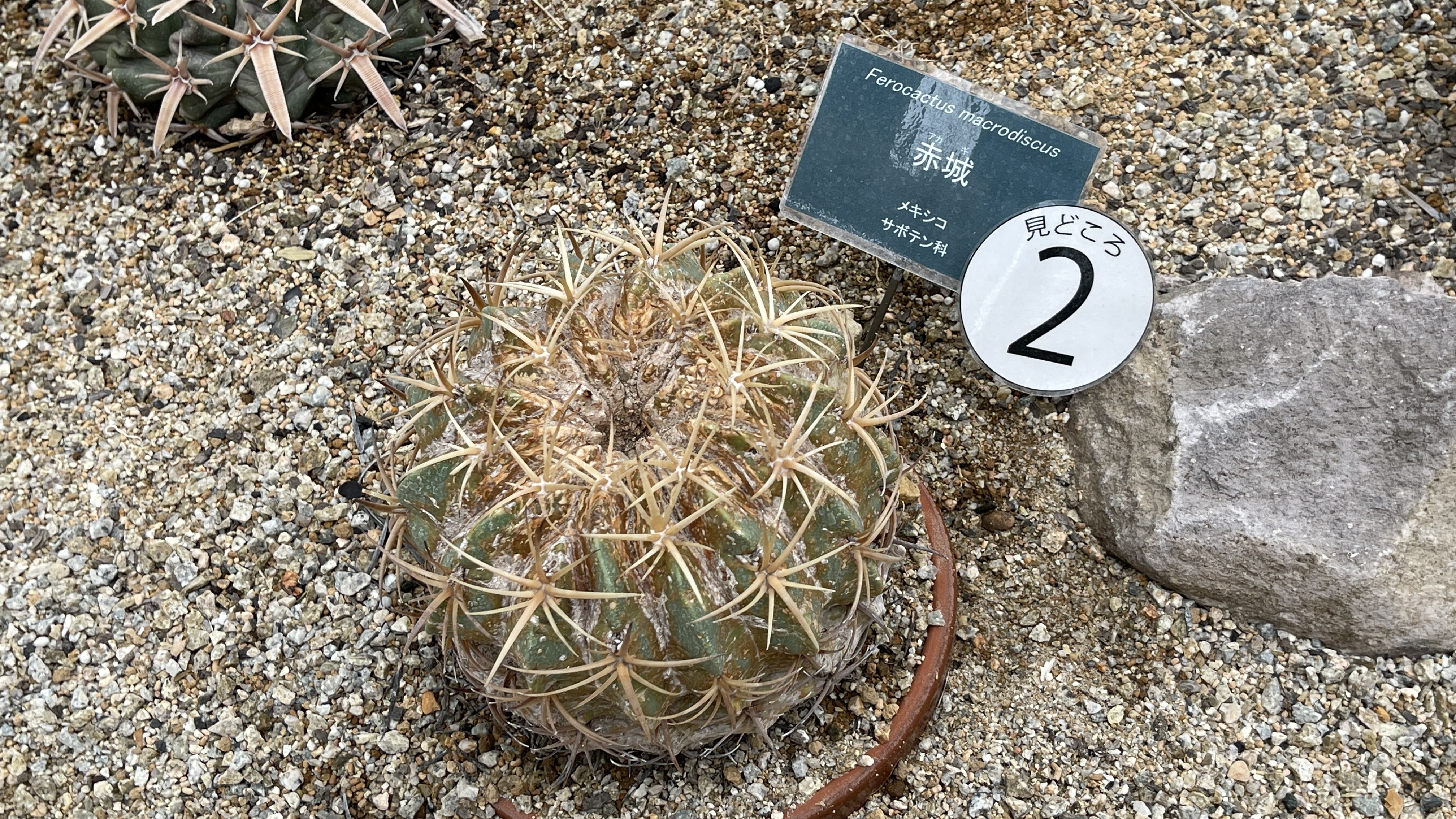 From here, photos from the entrance to the exit of "Tokiwa Museum" will be posted in order.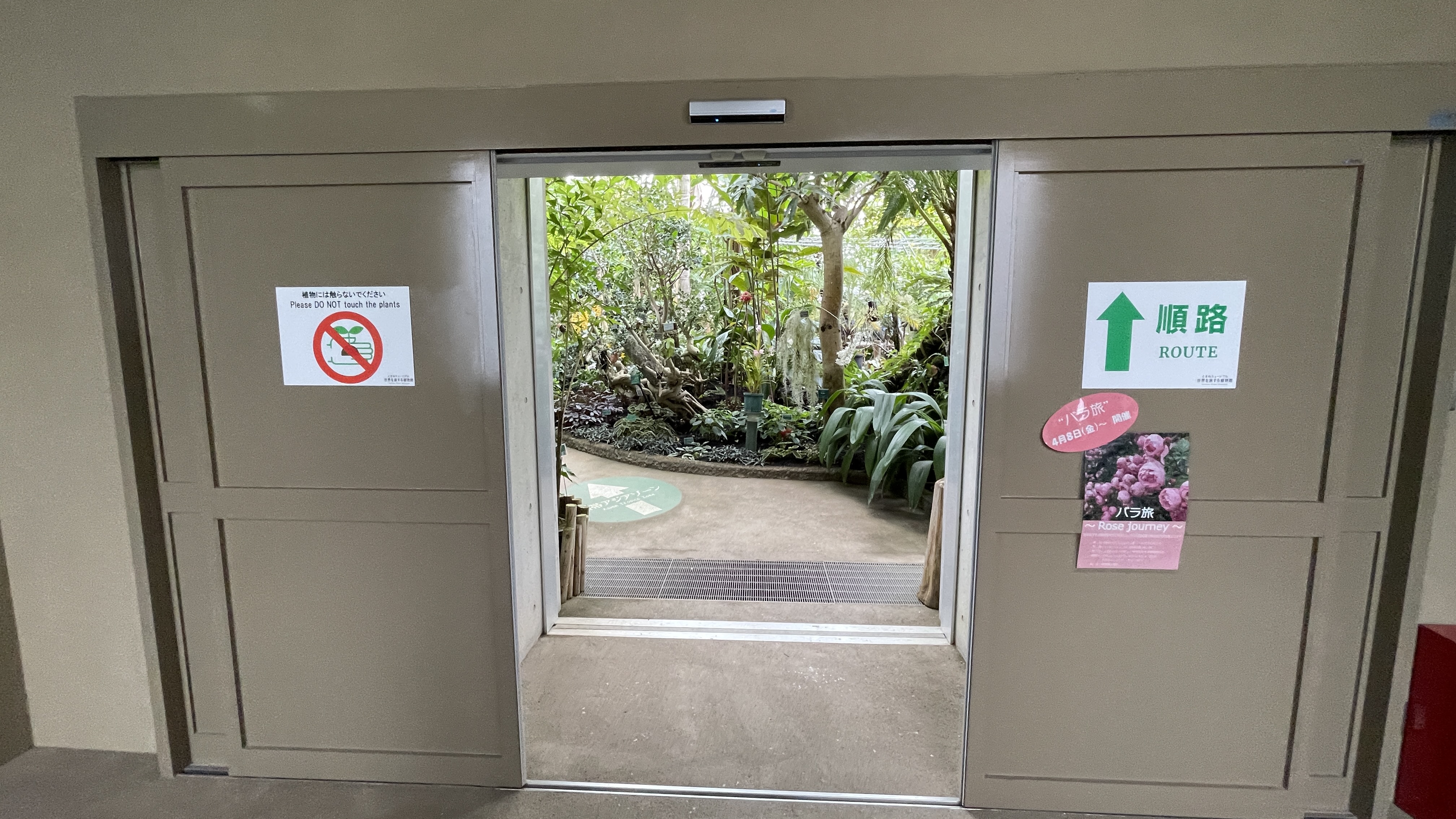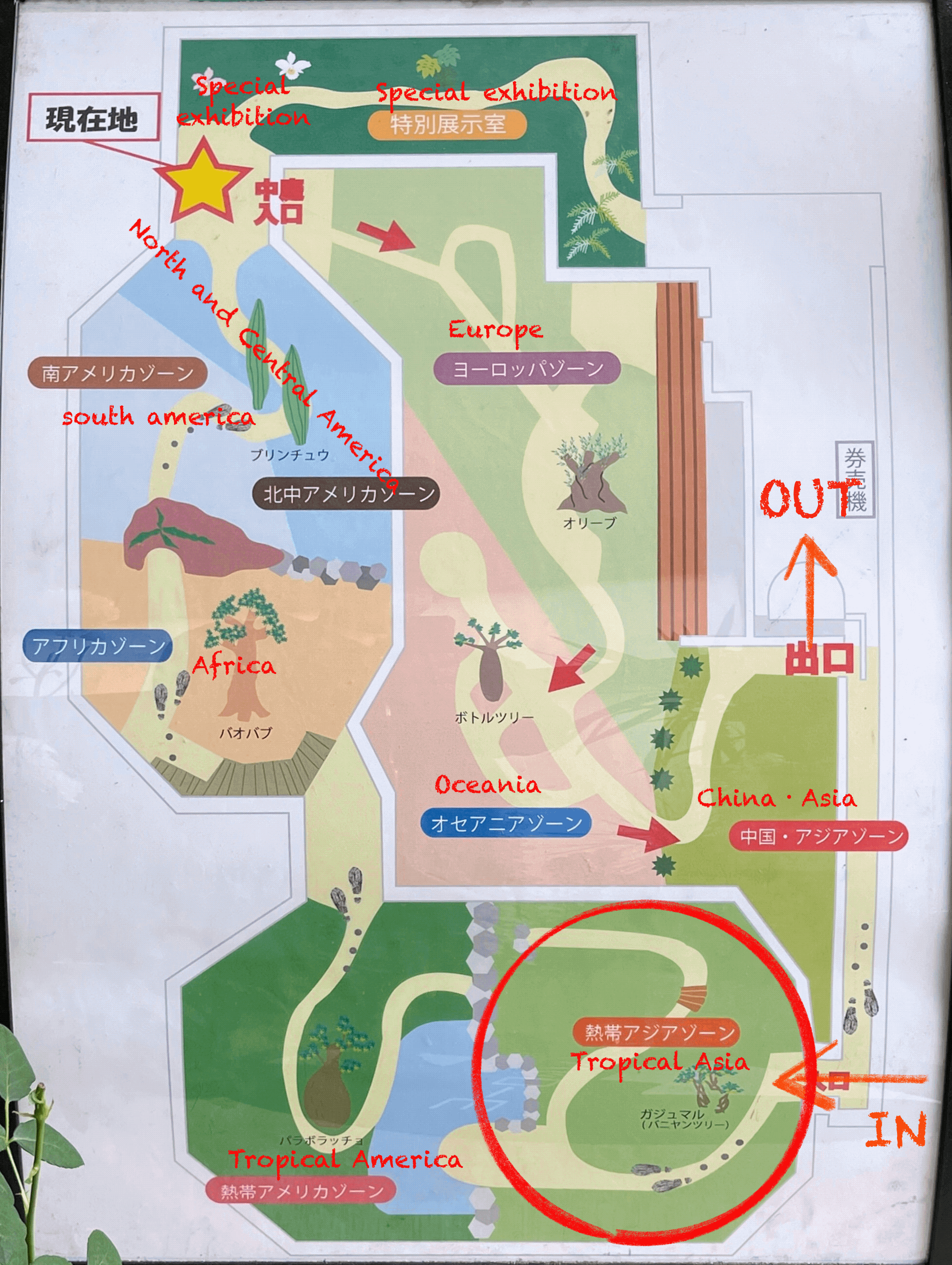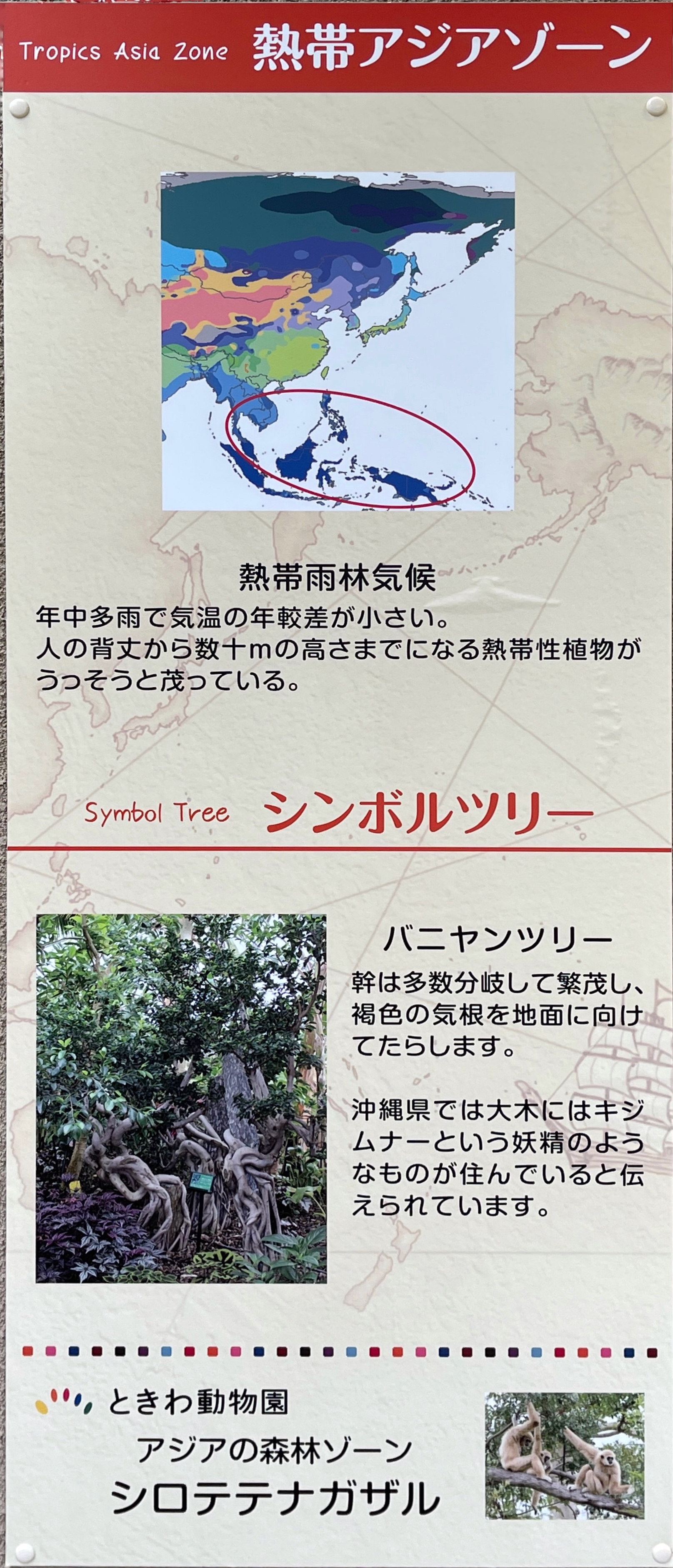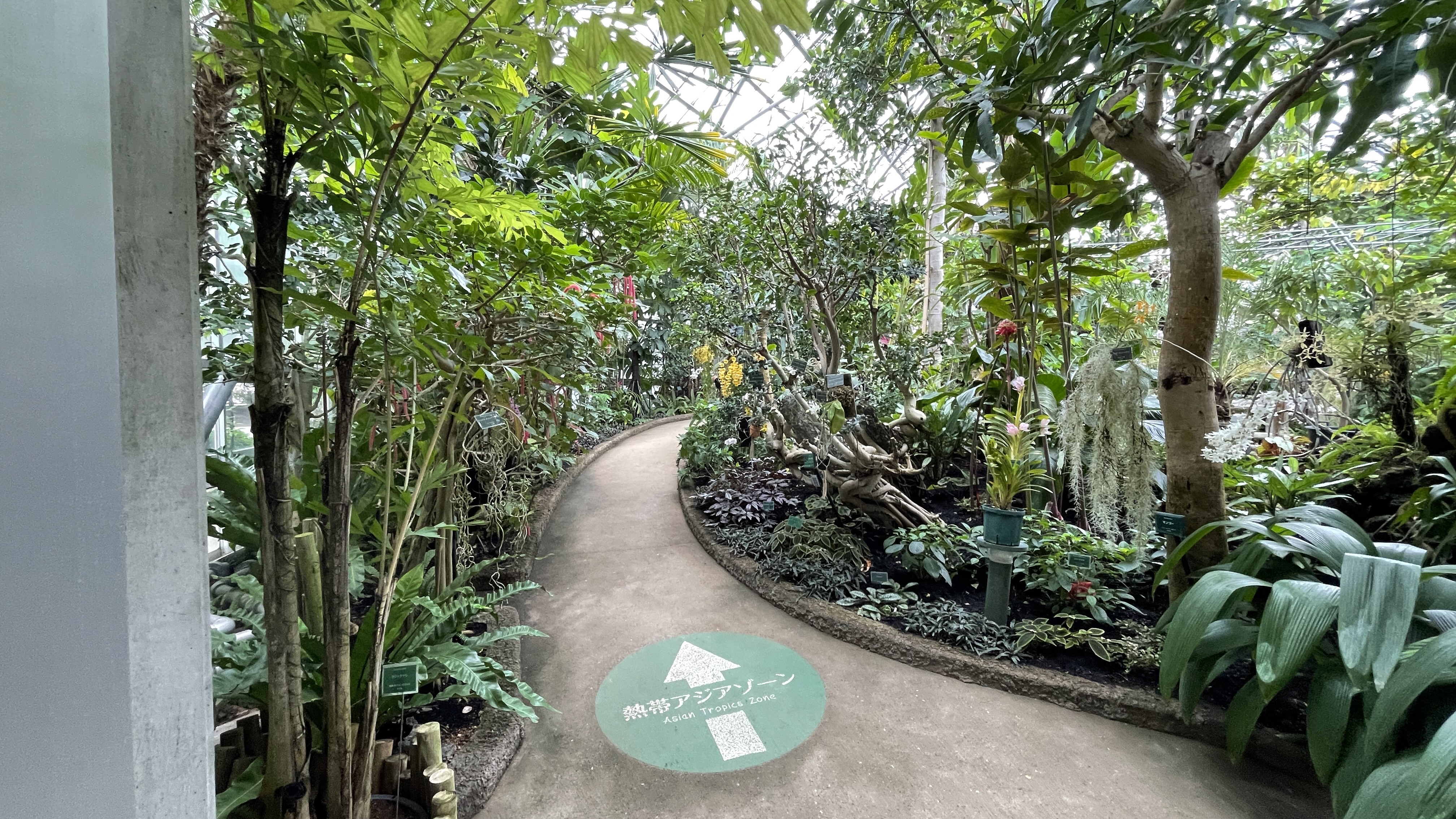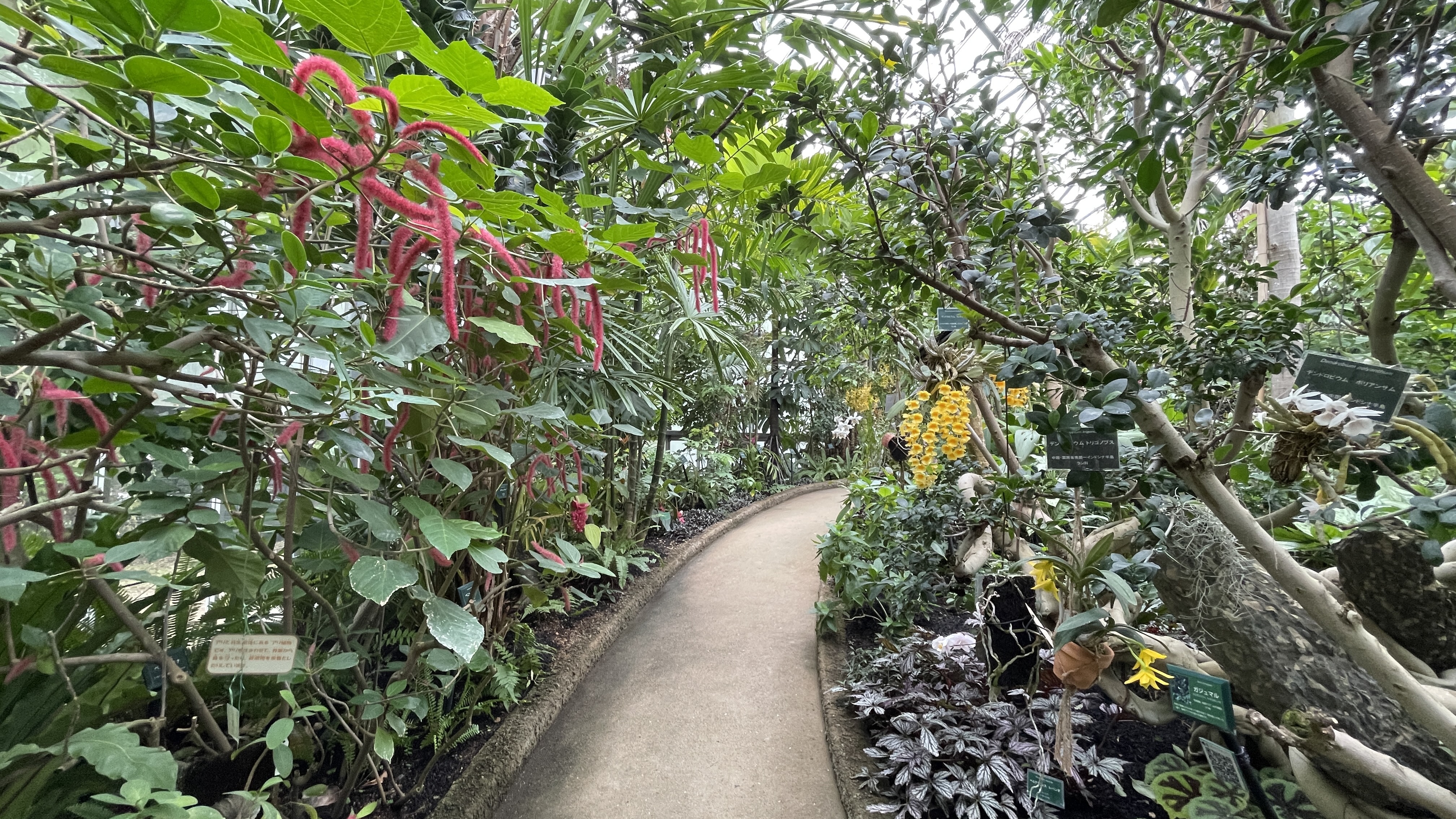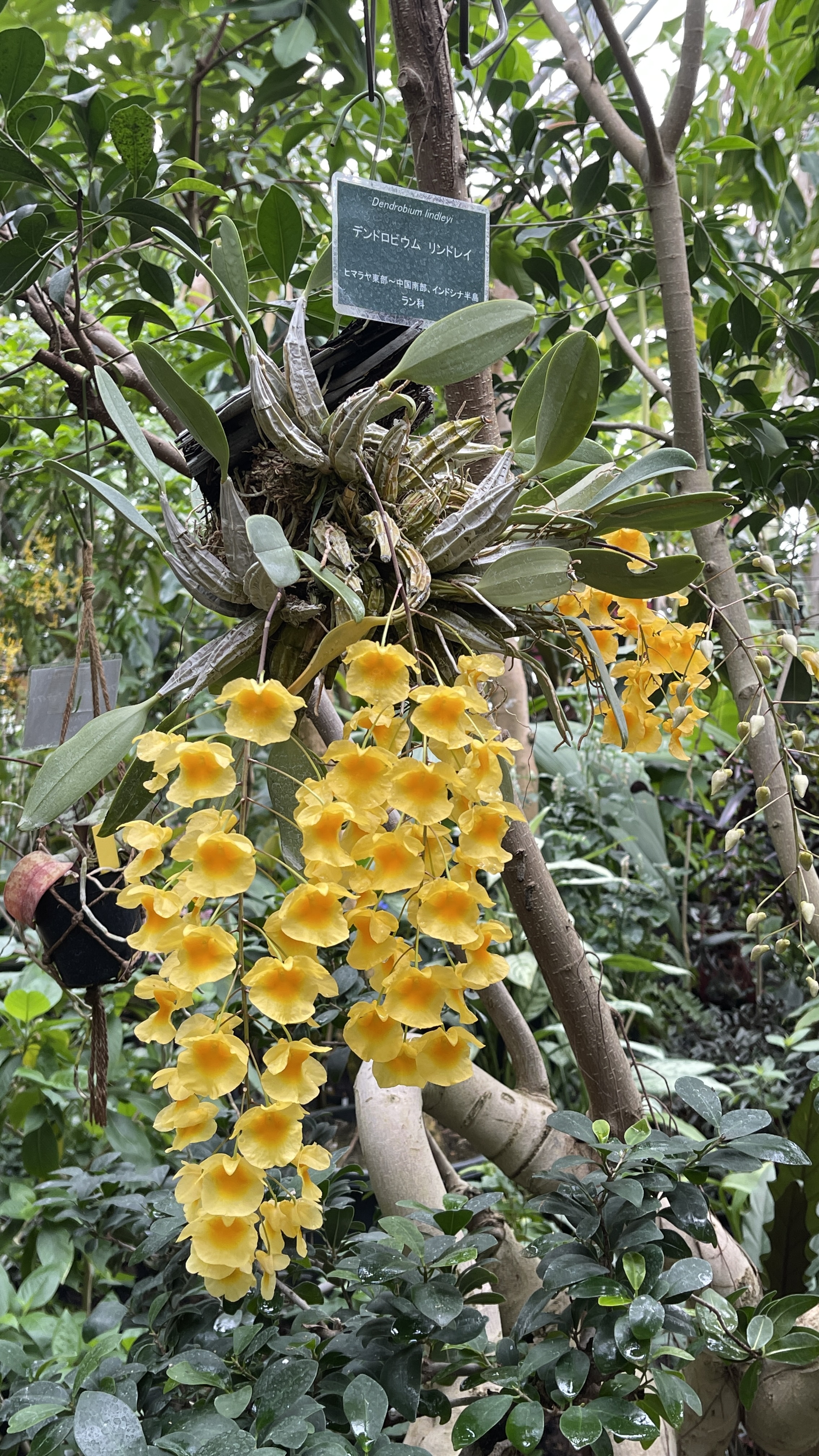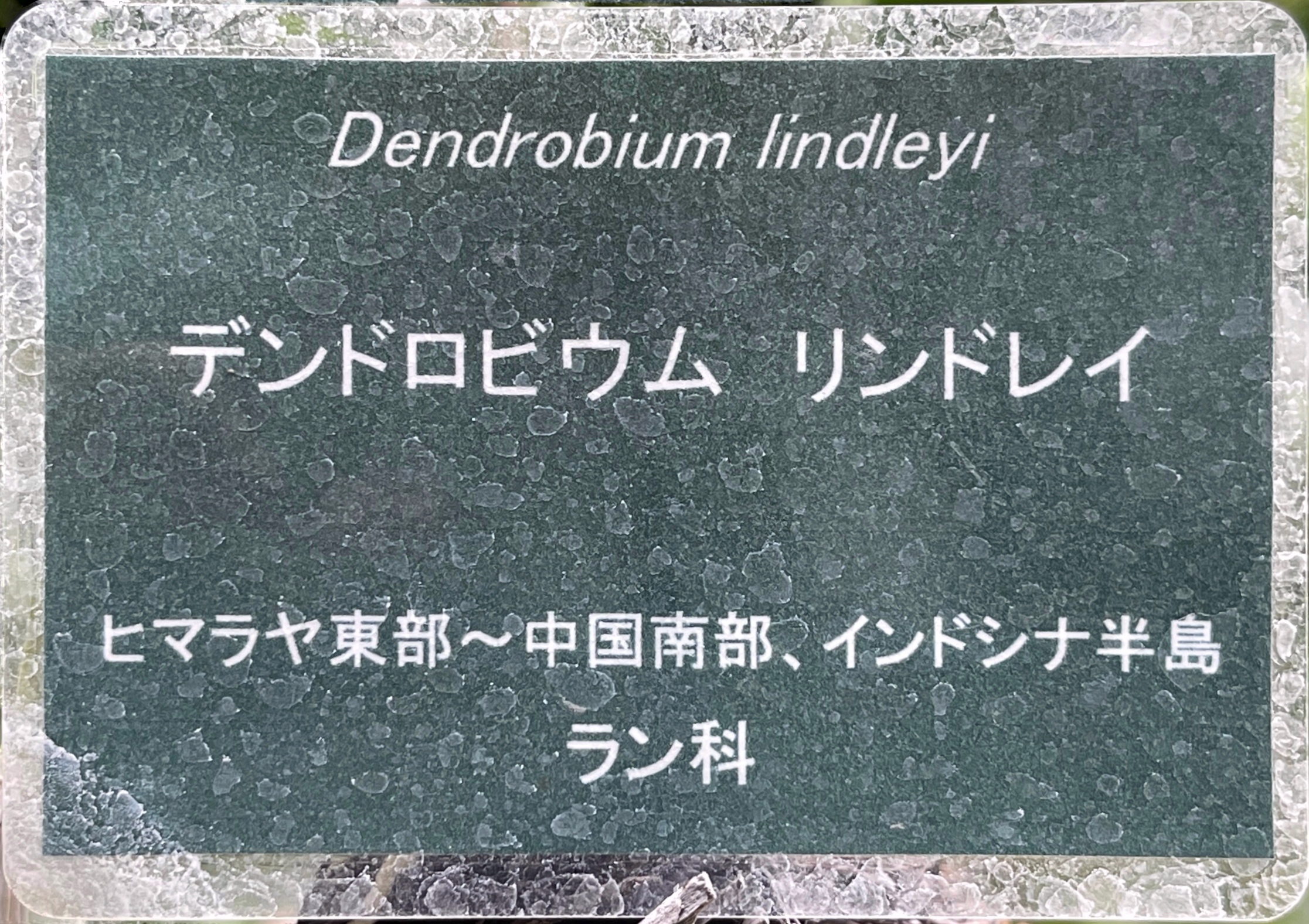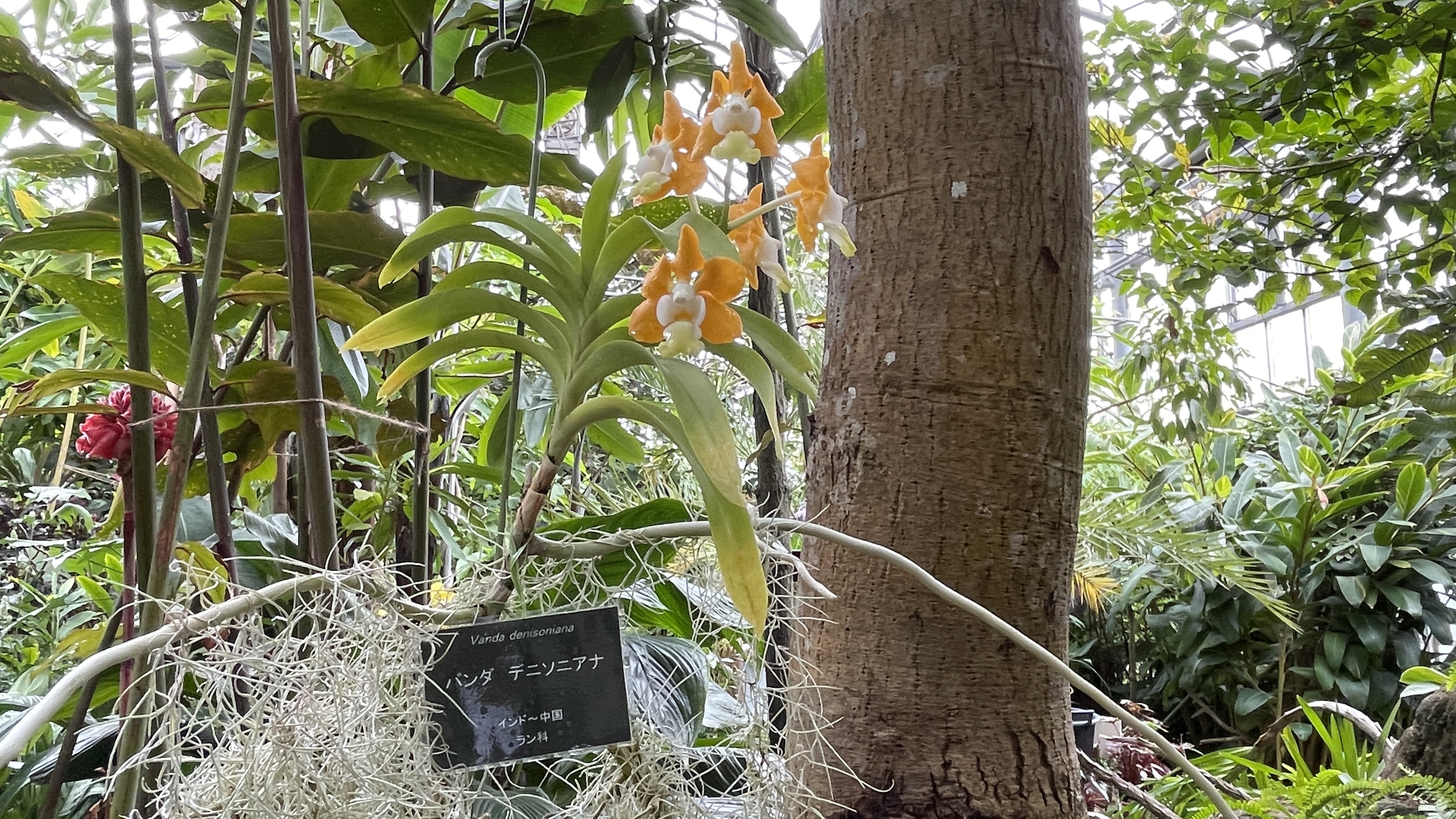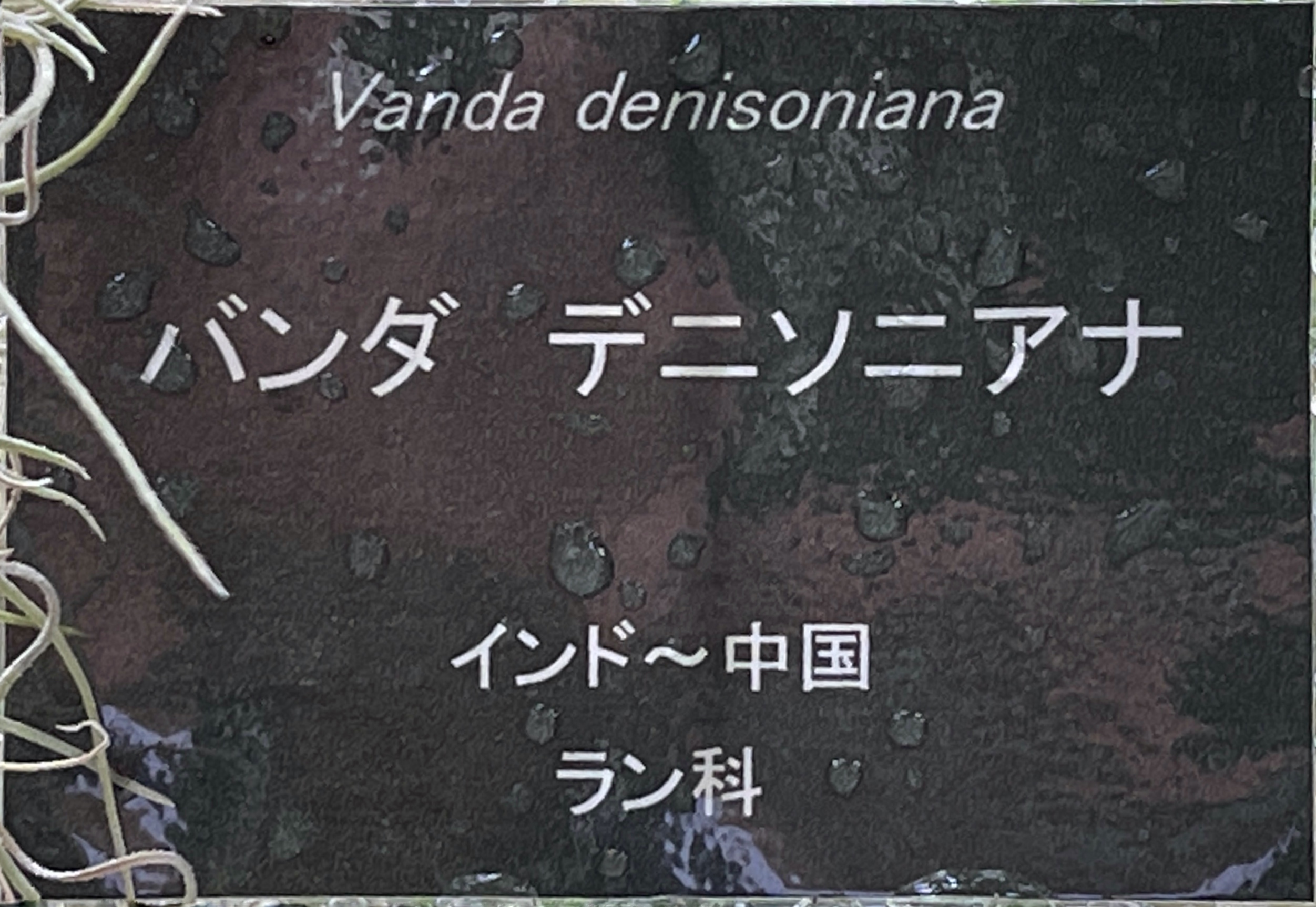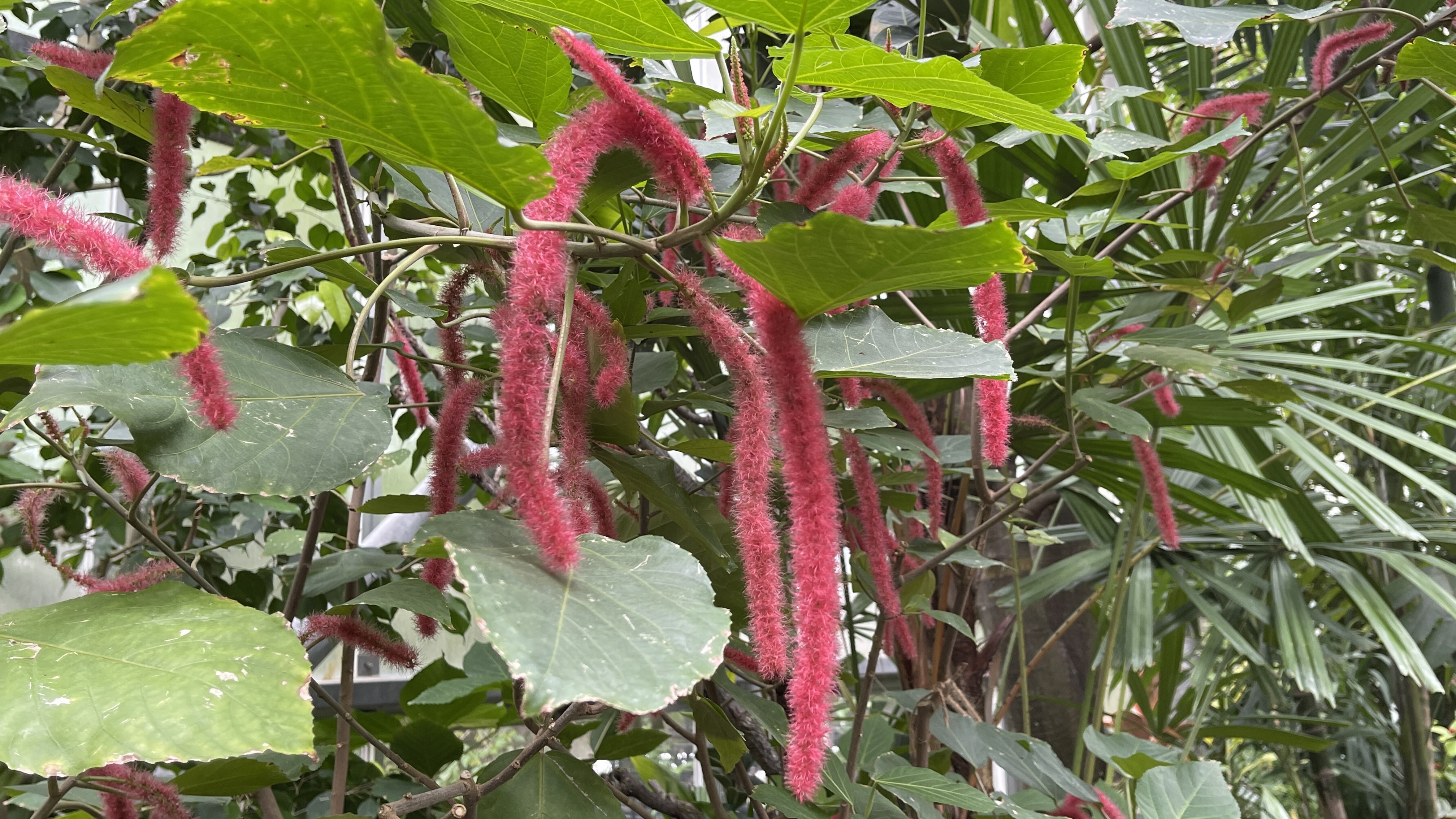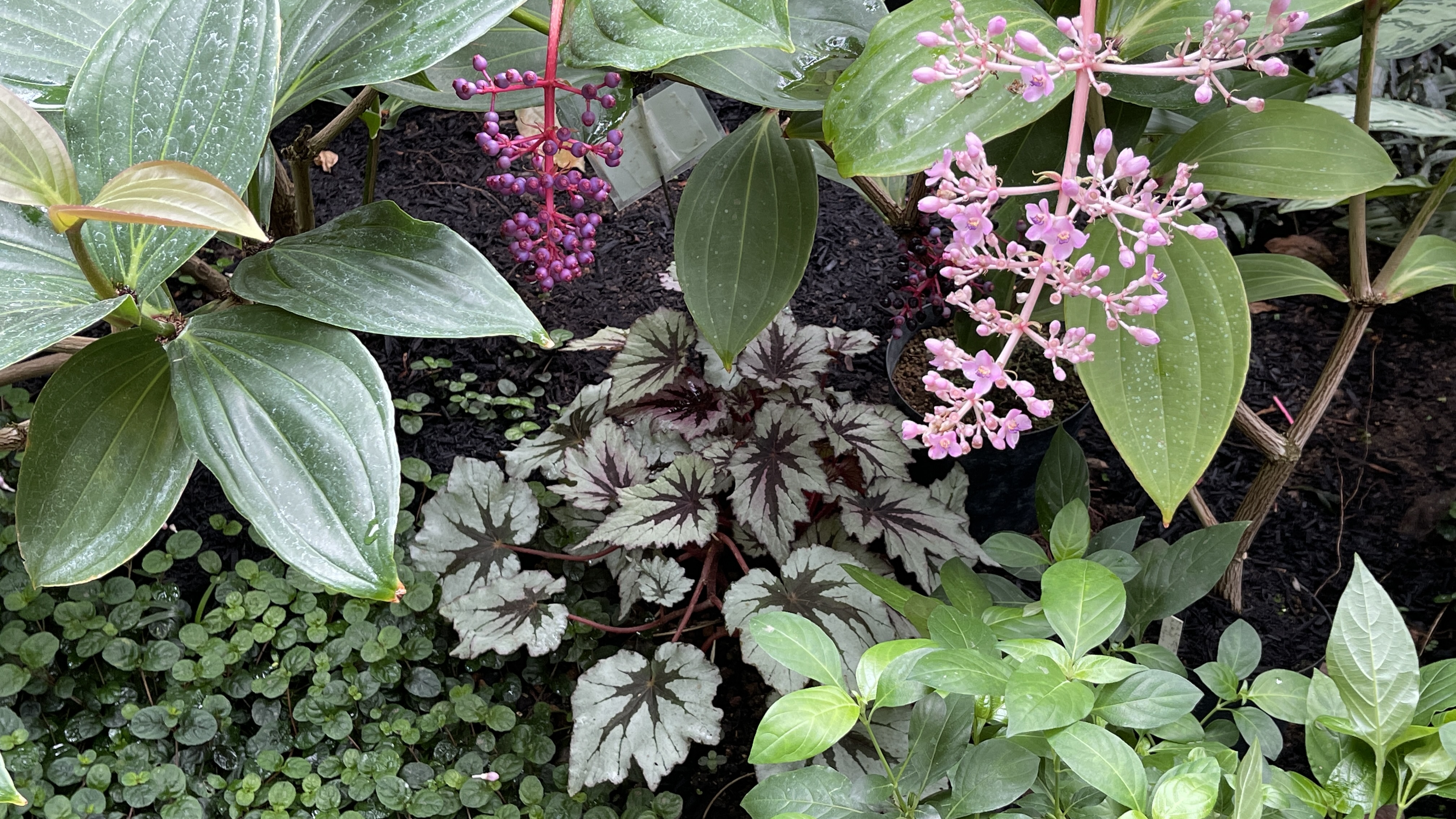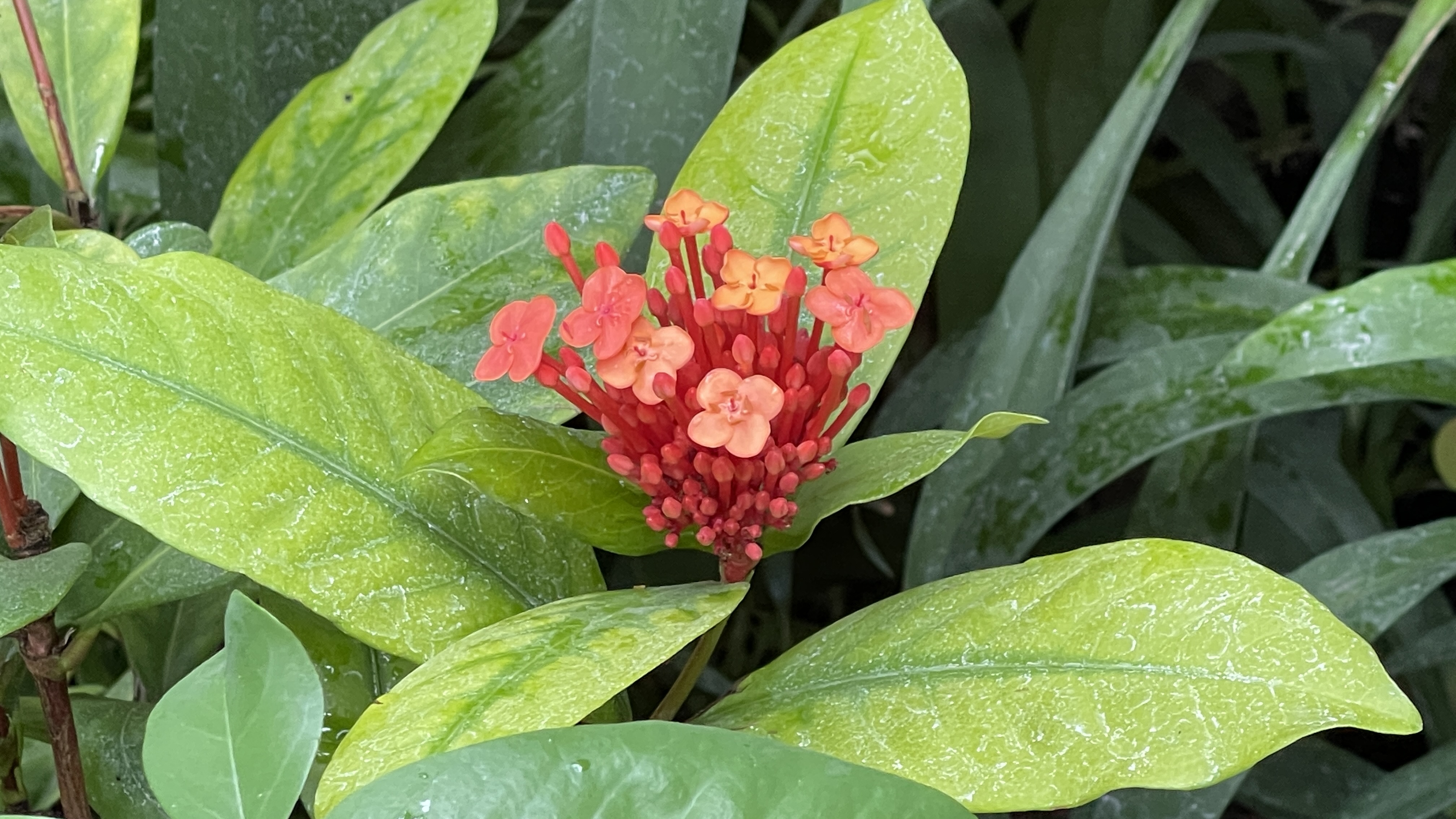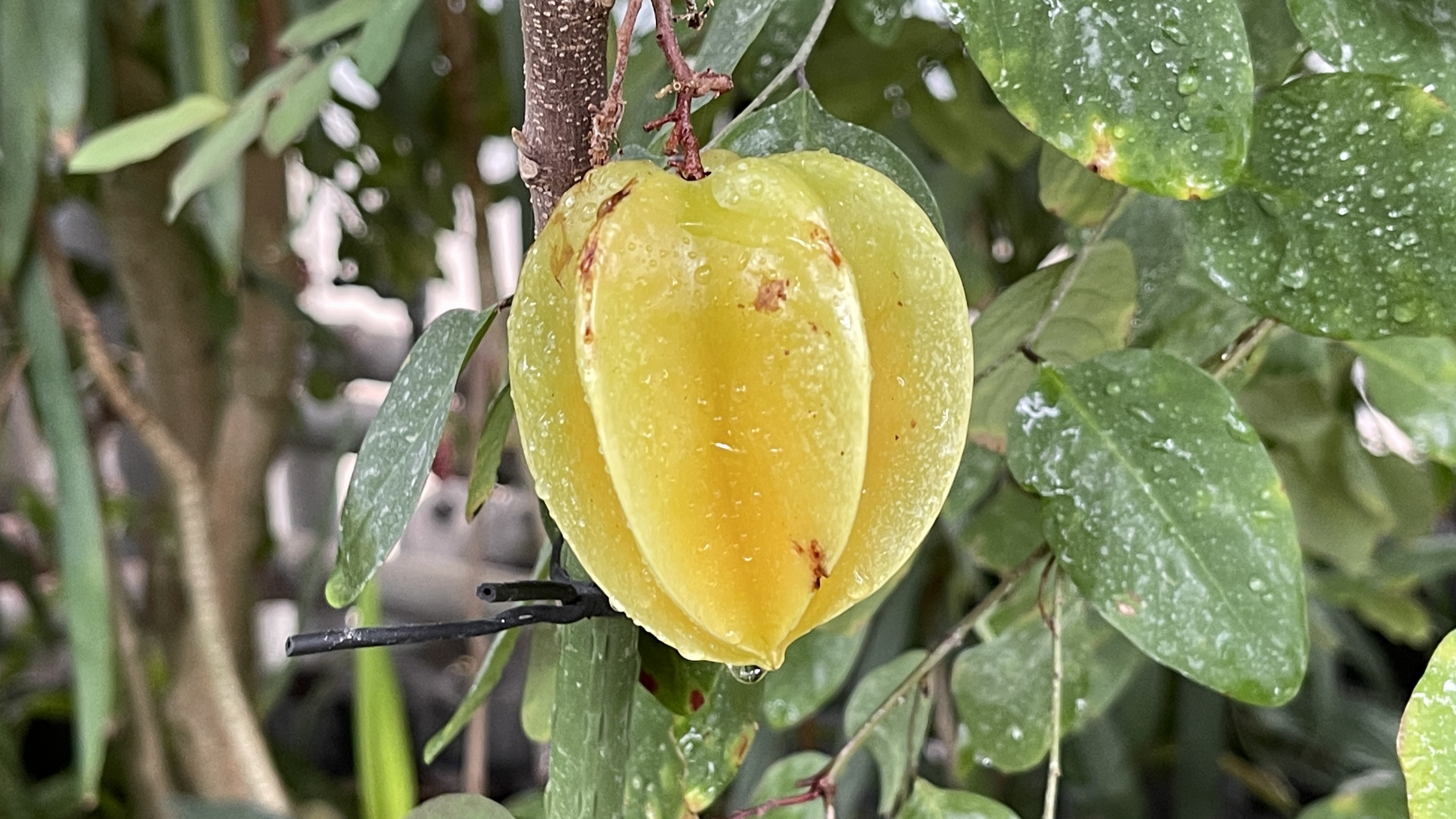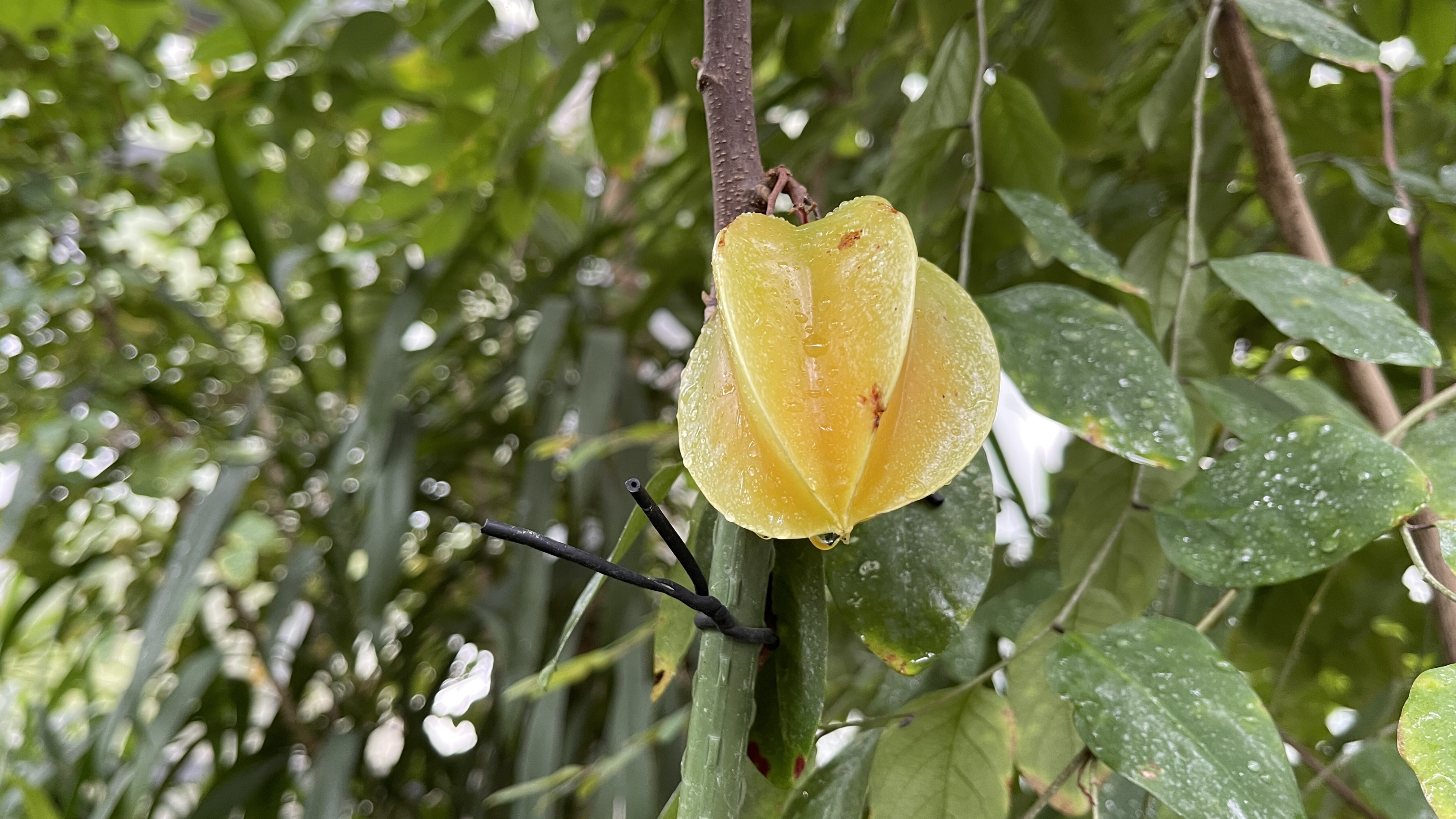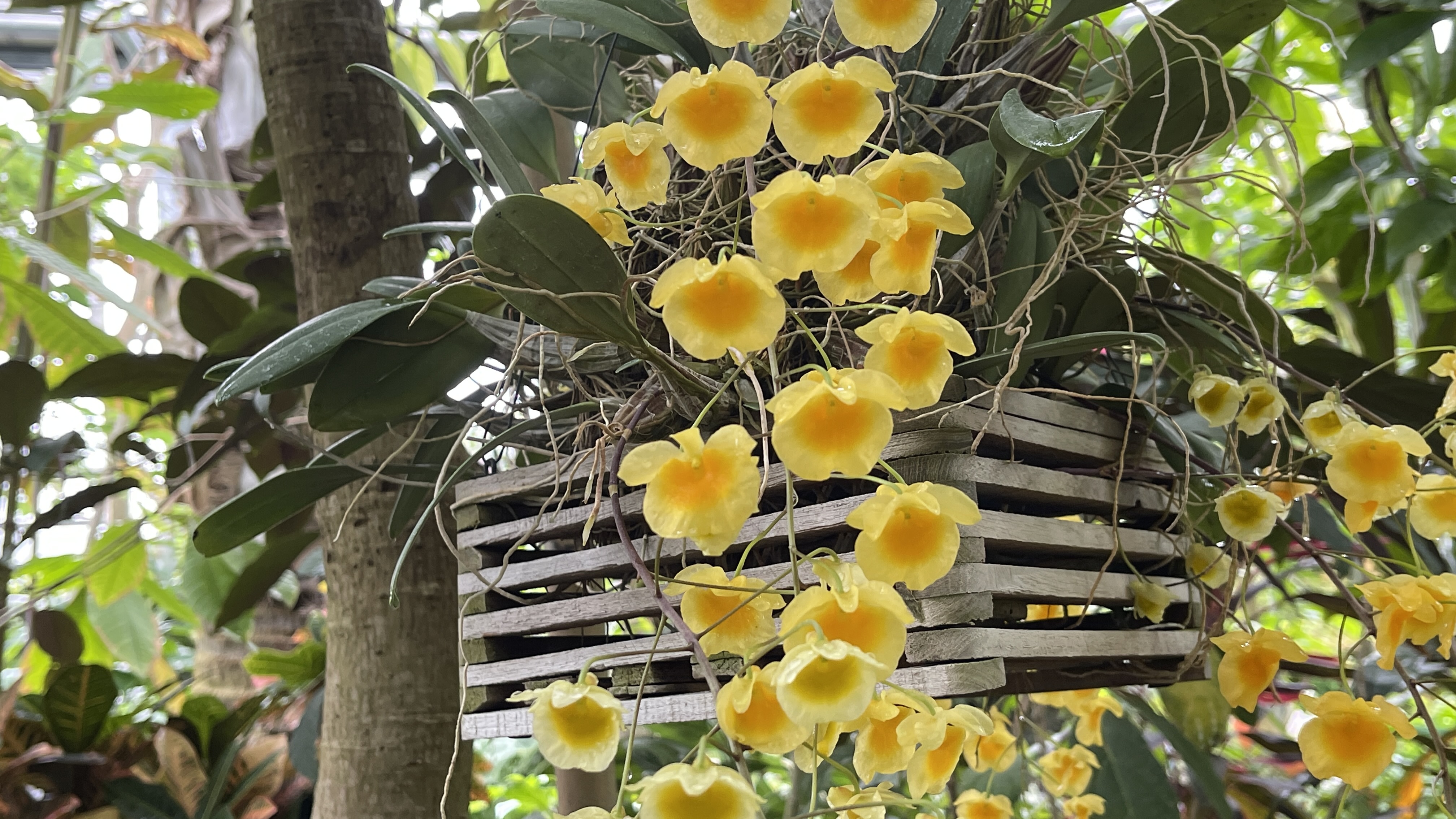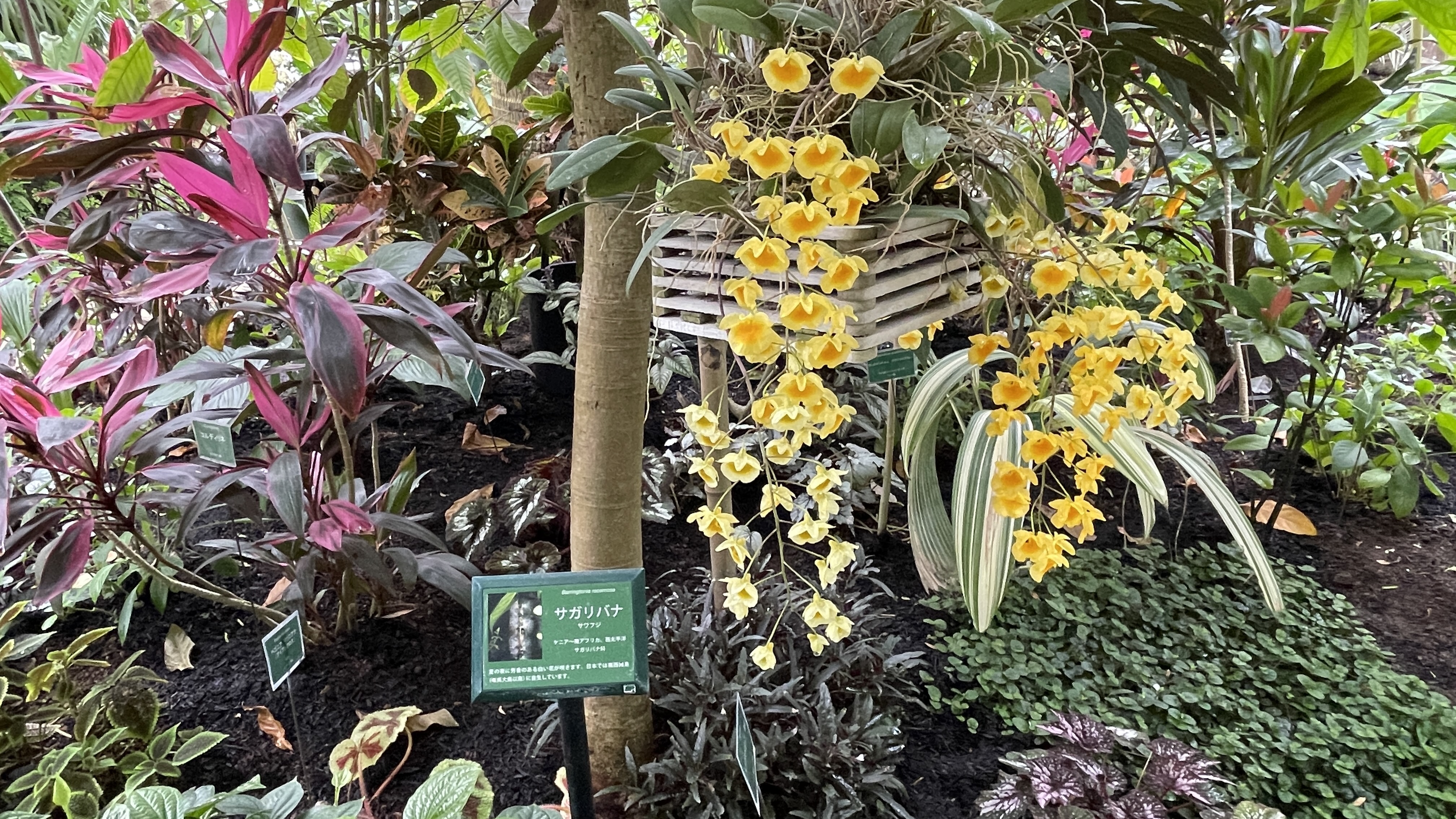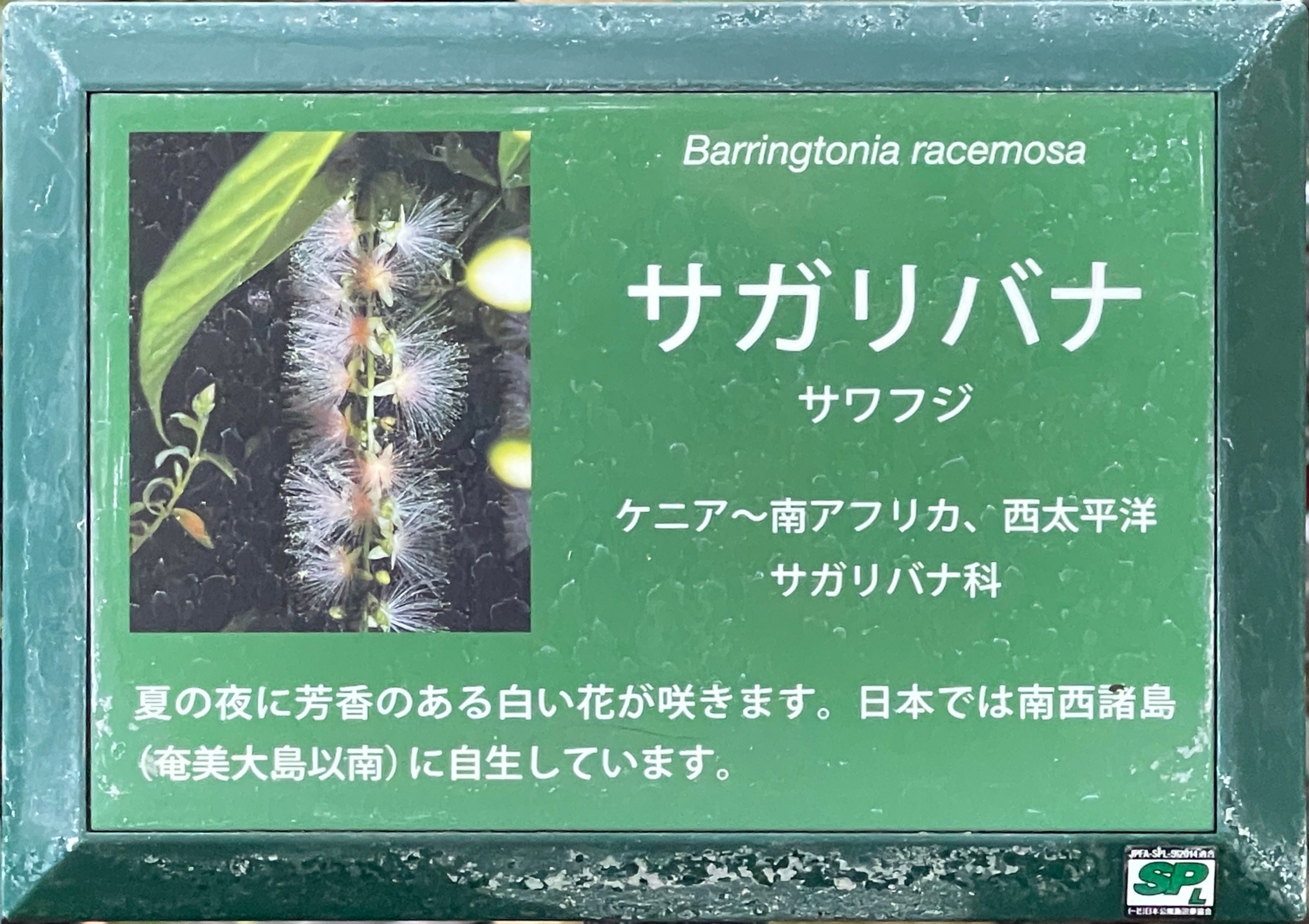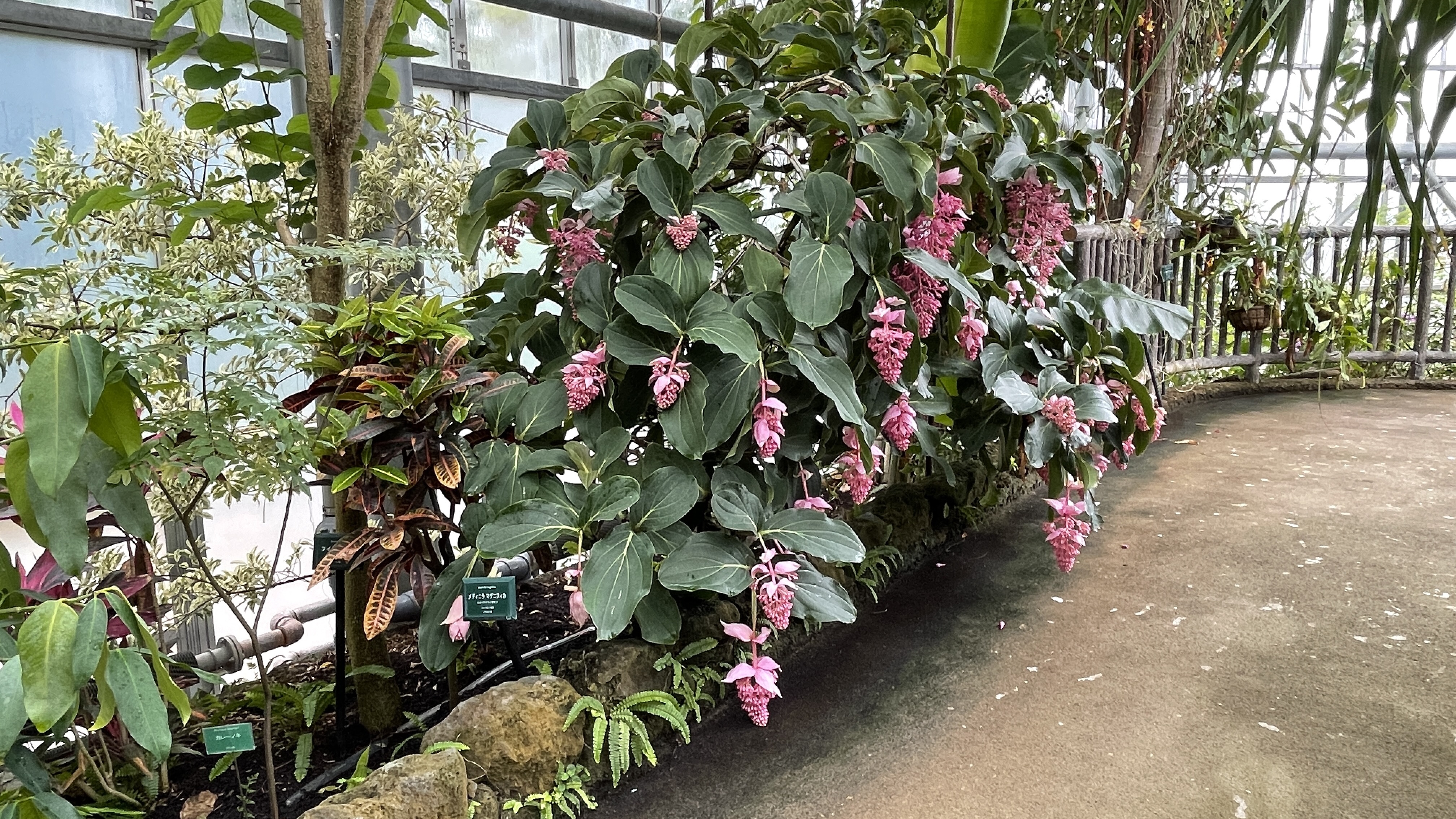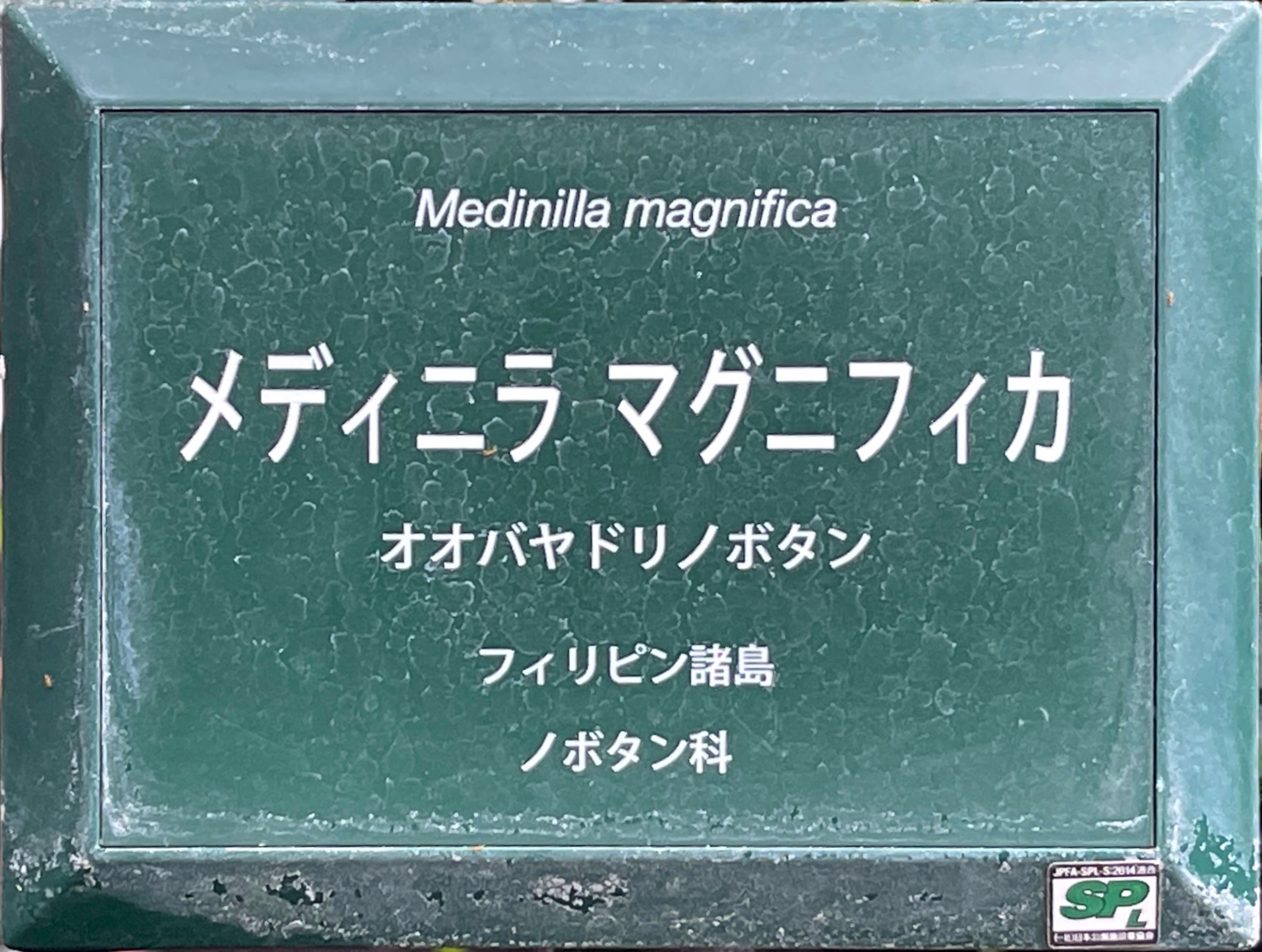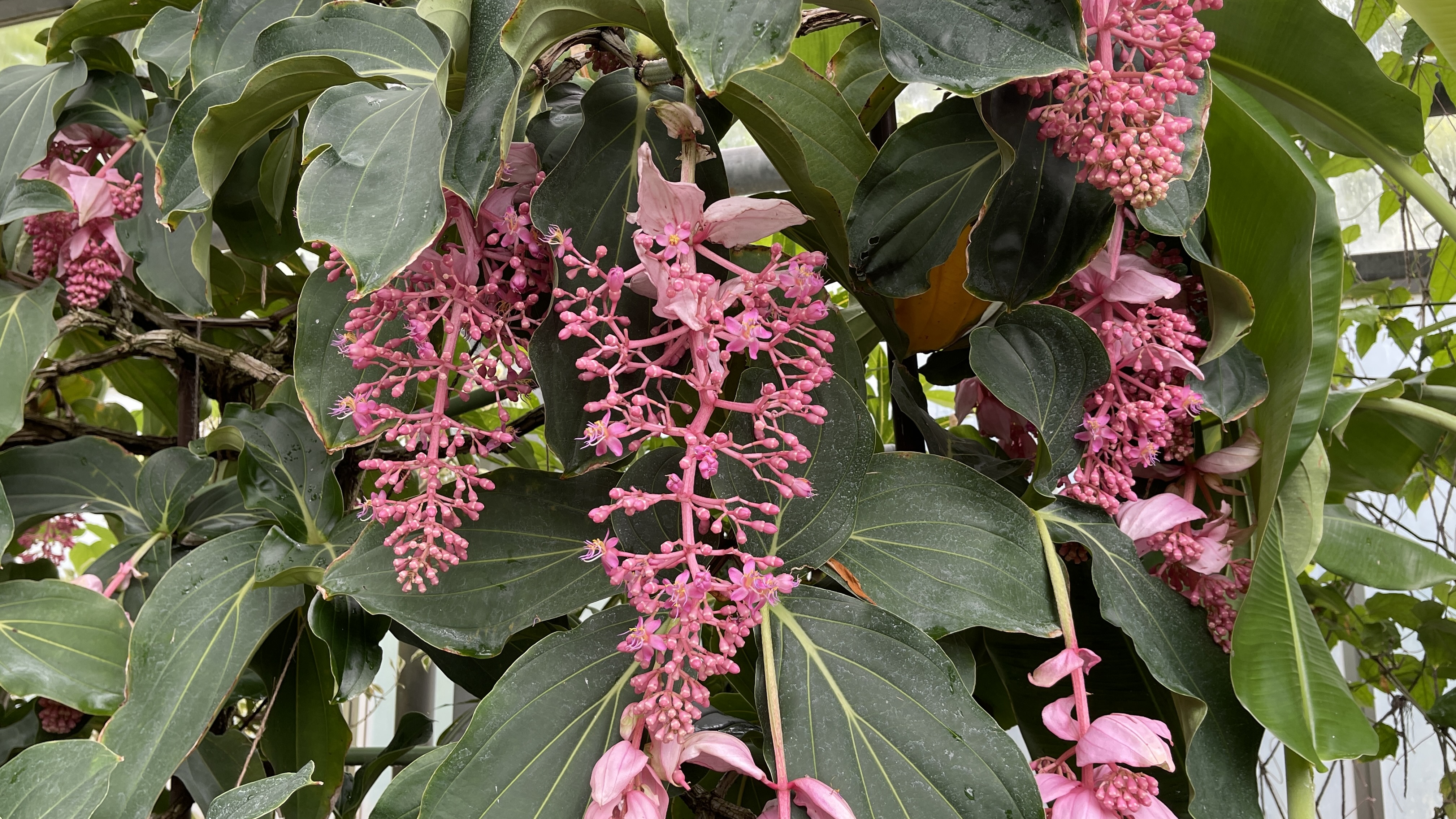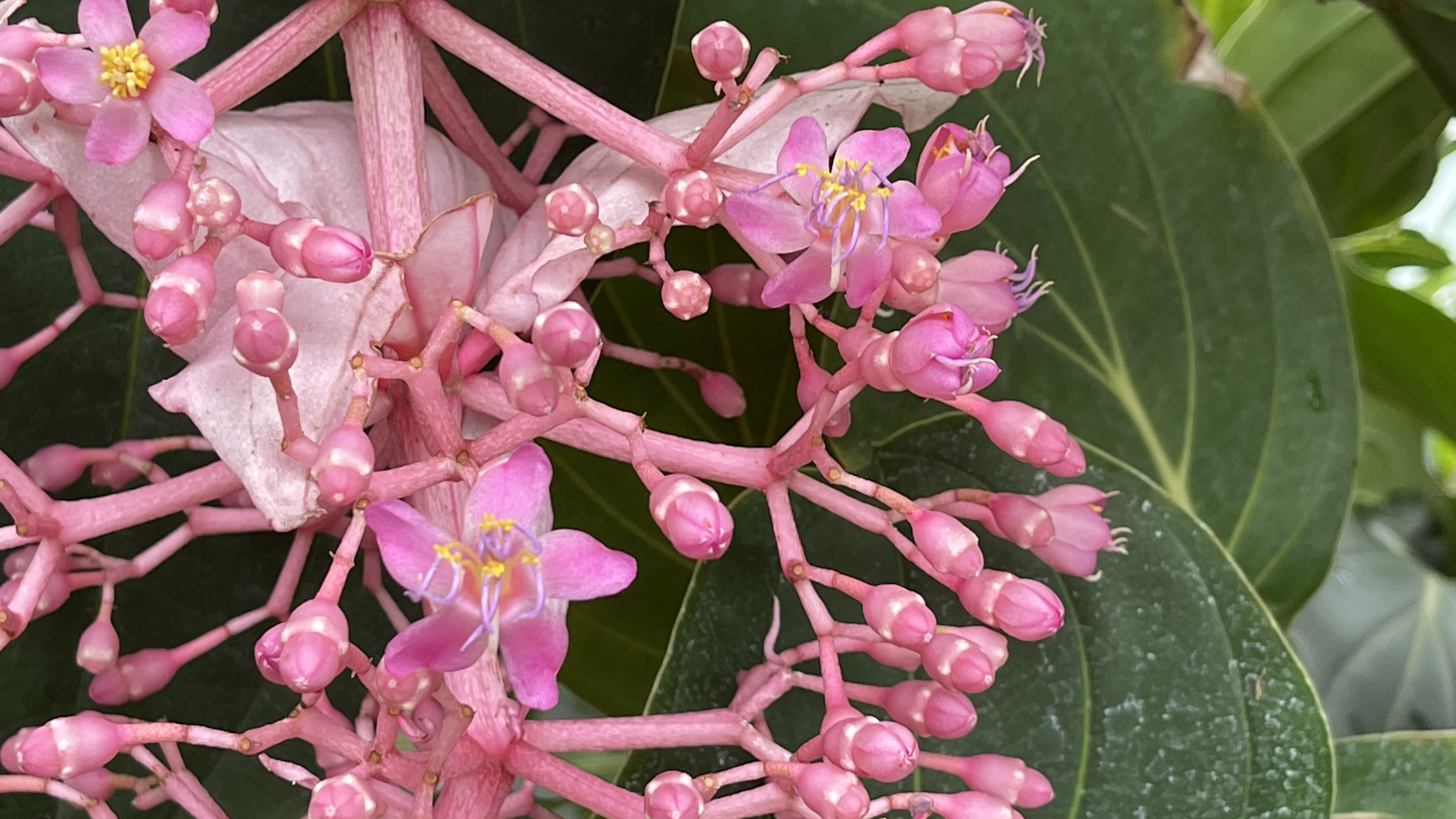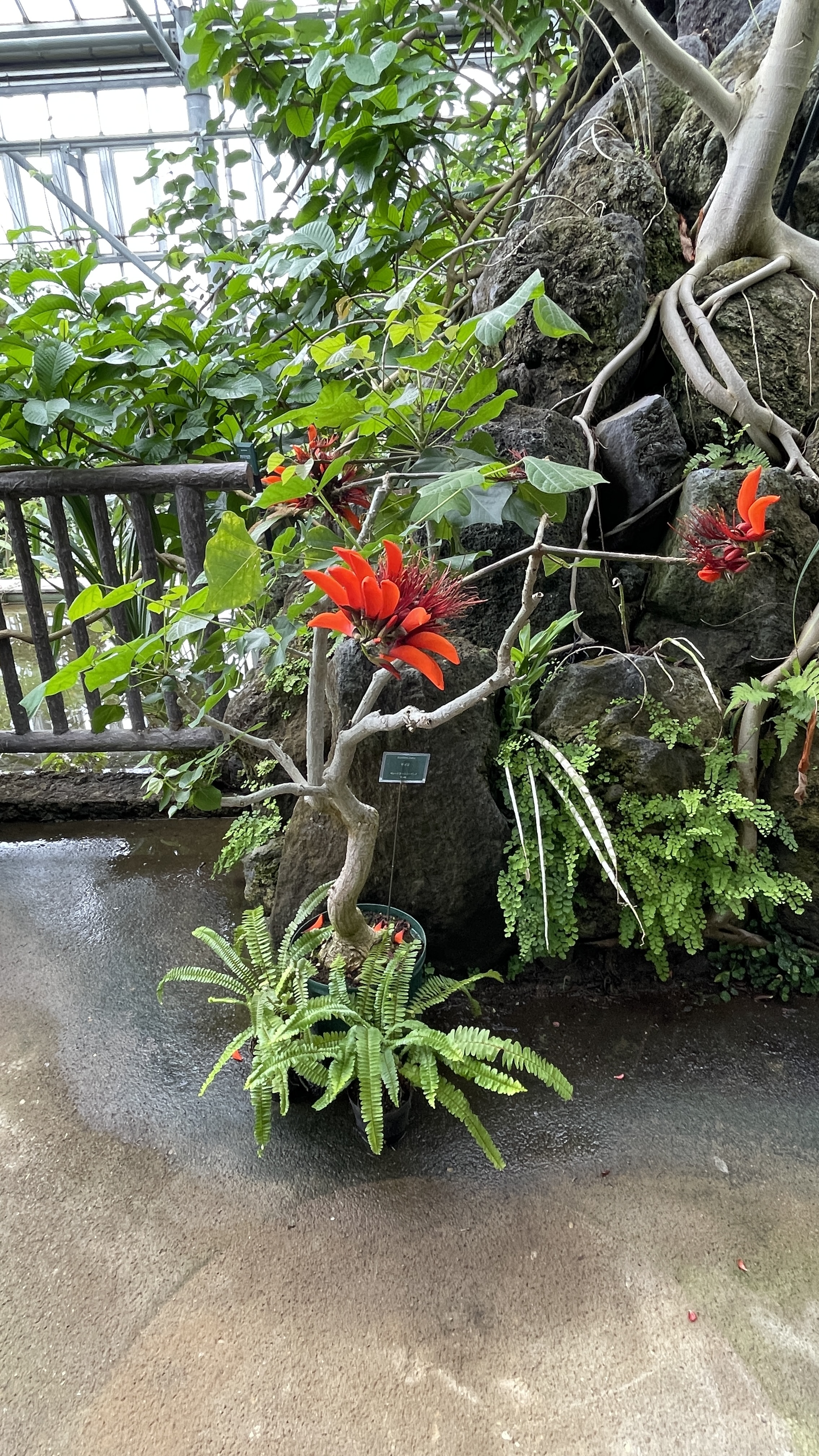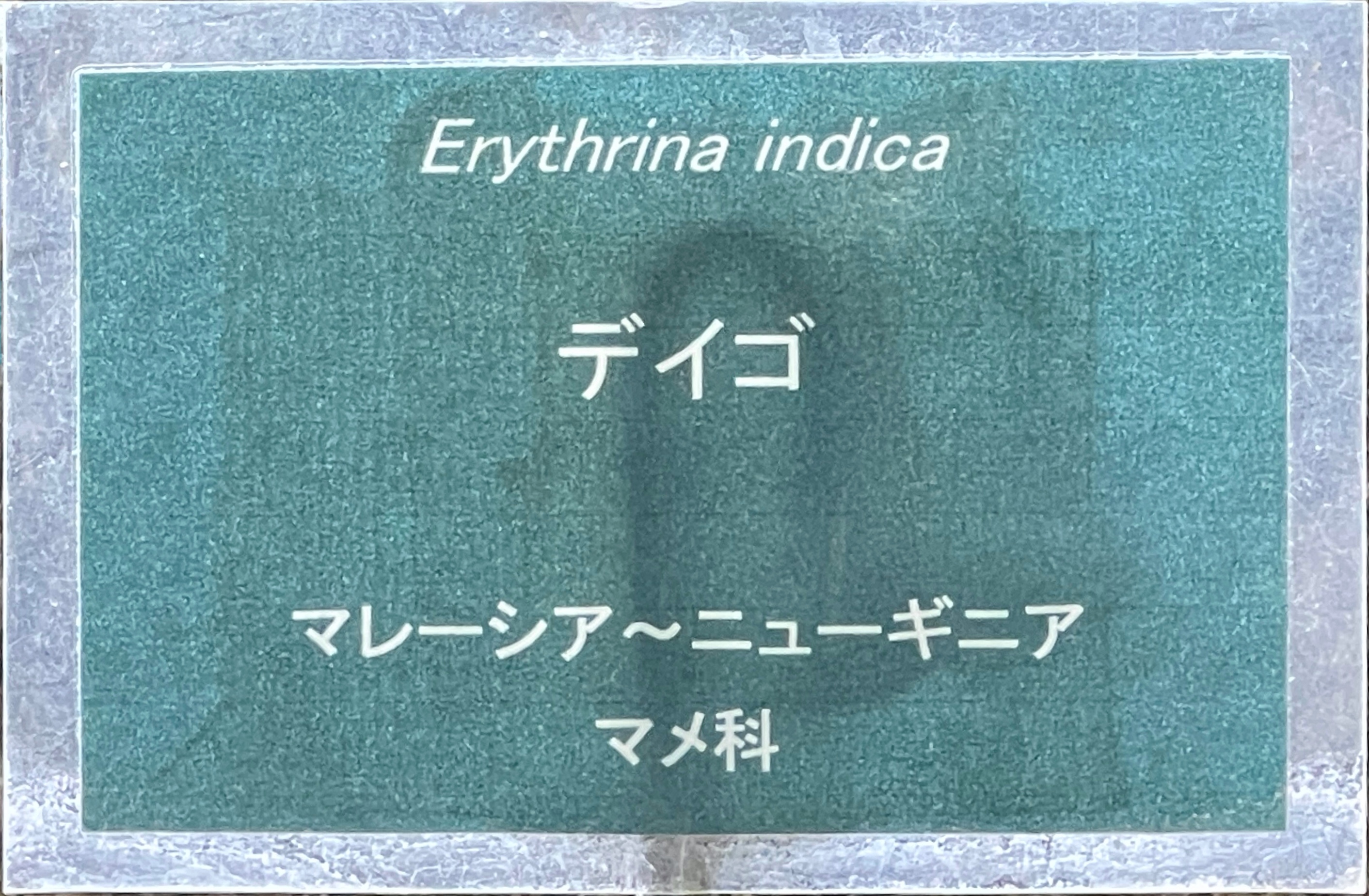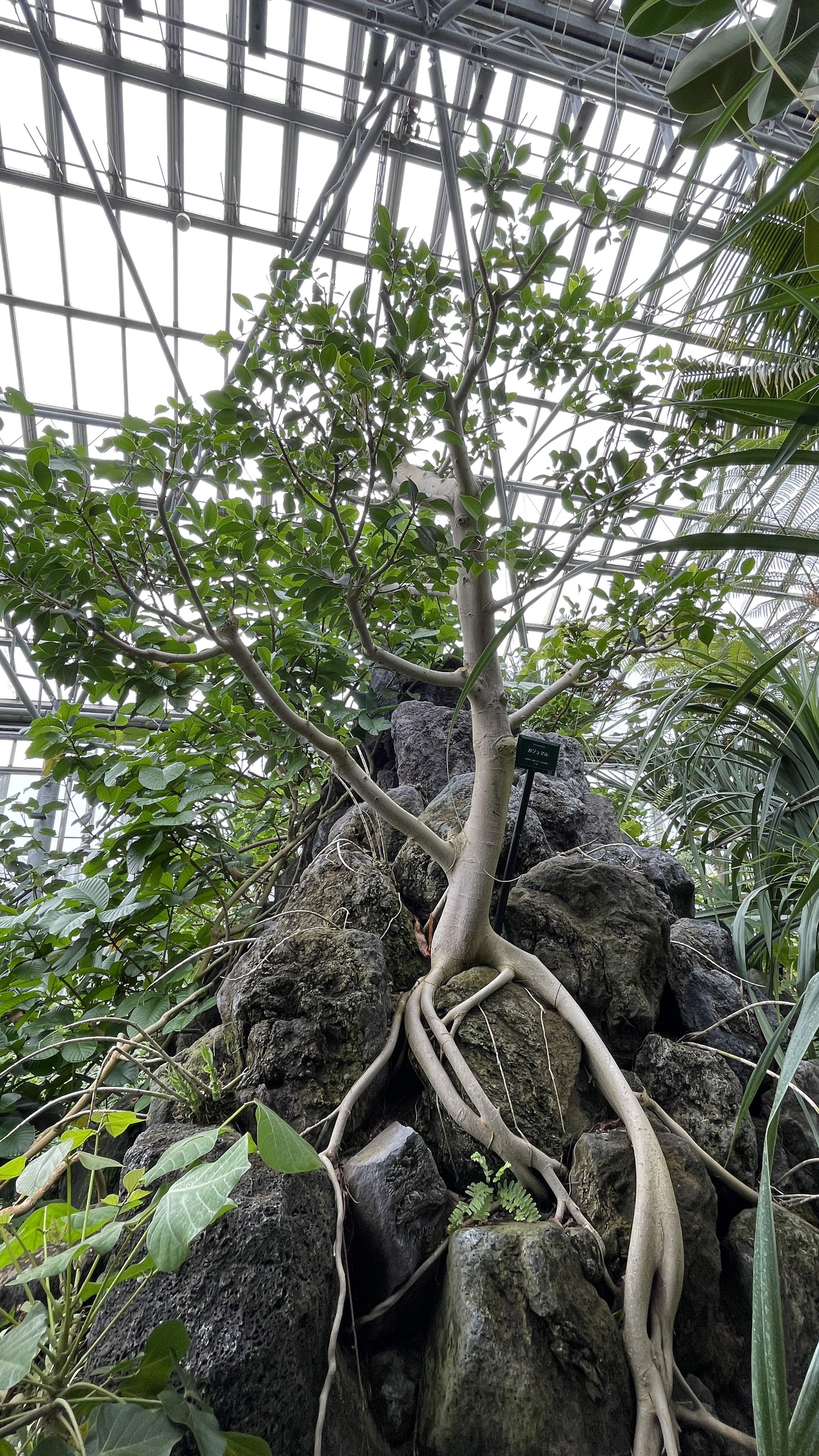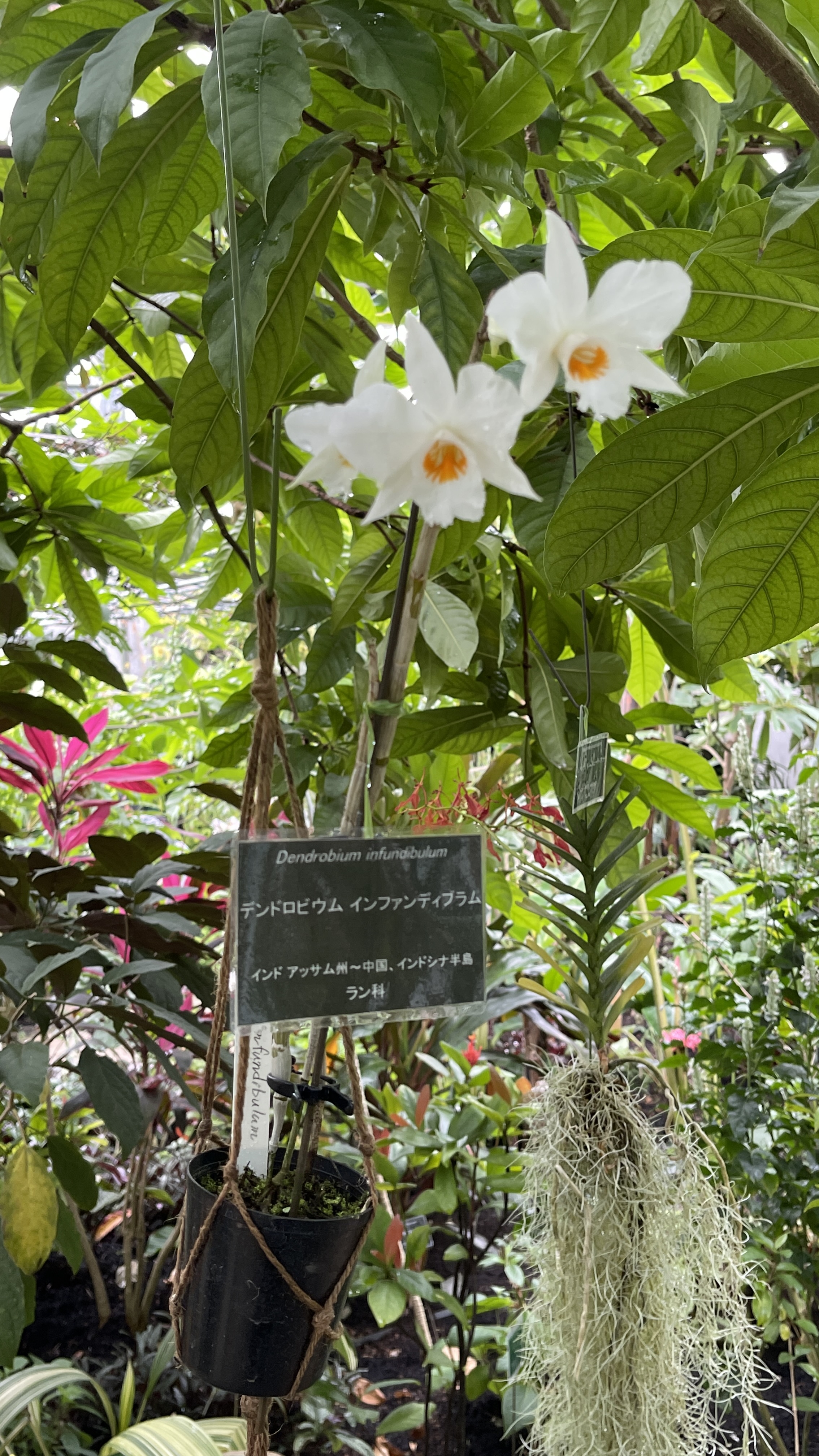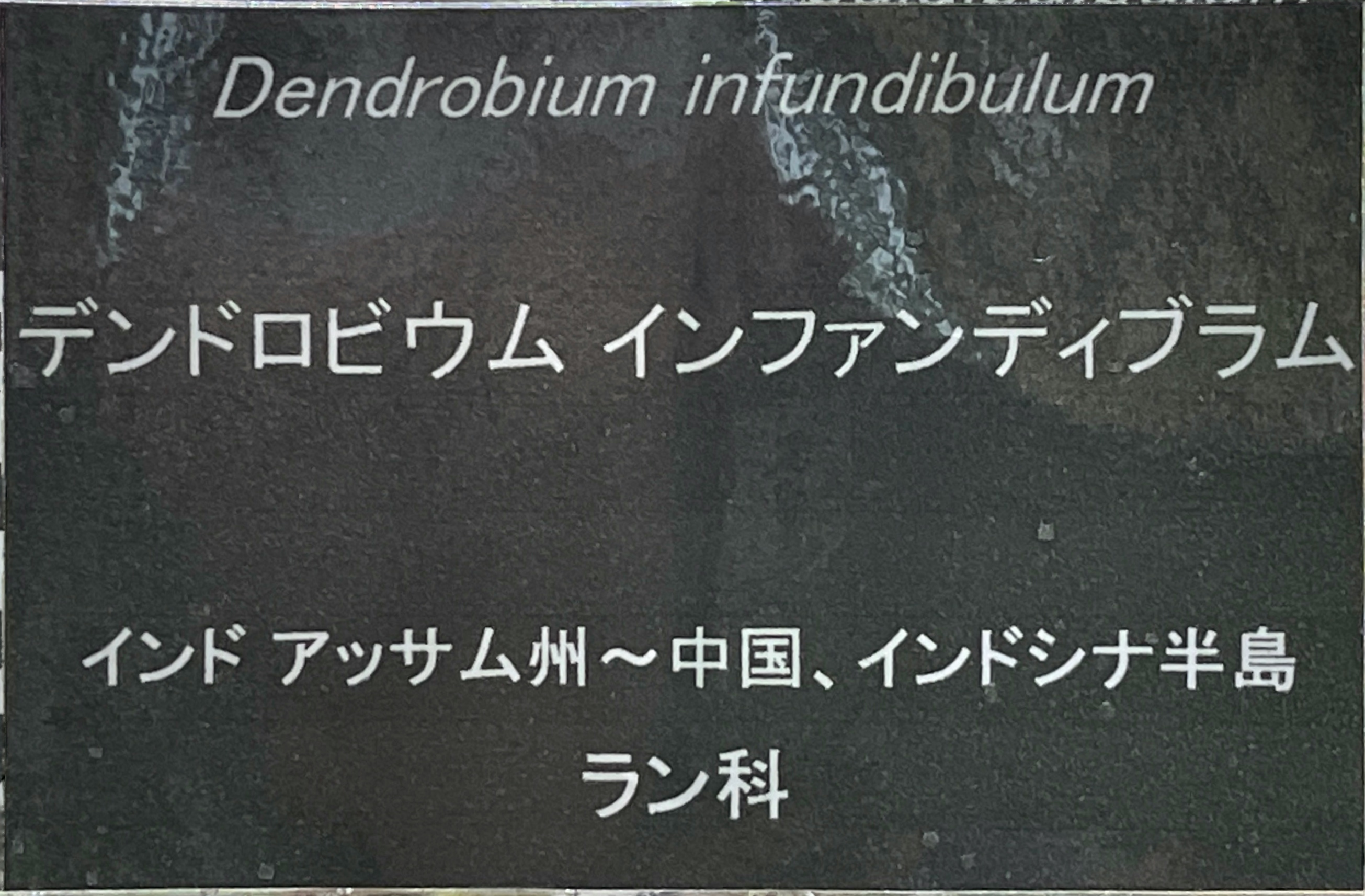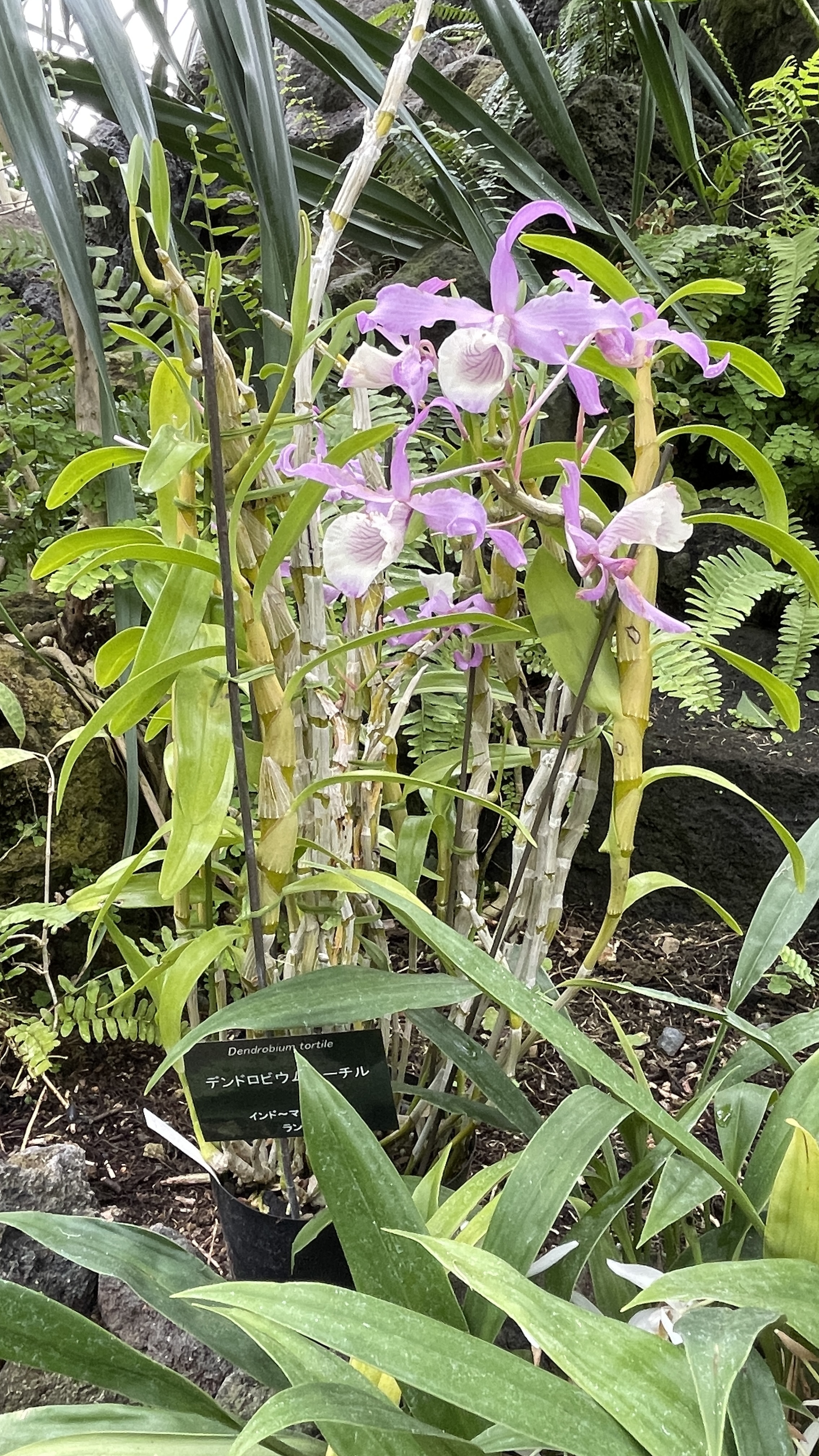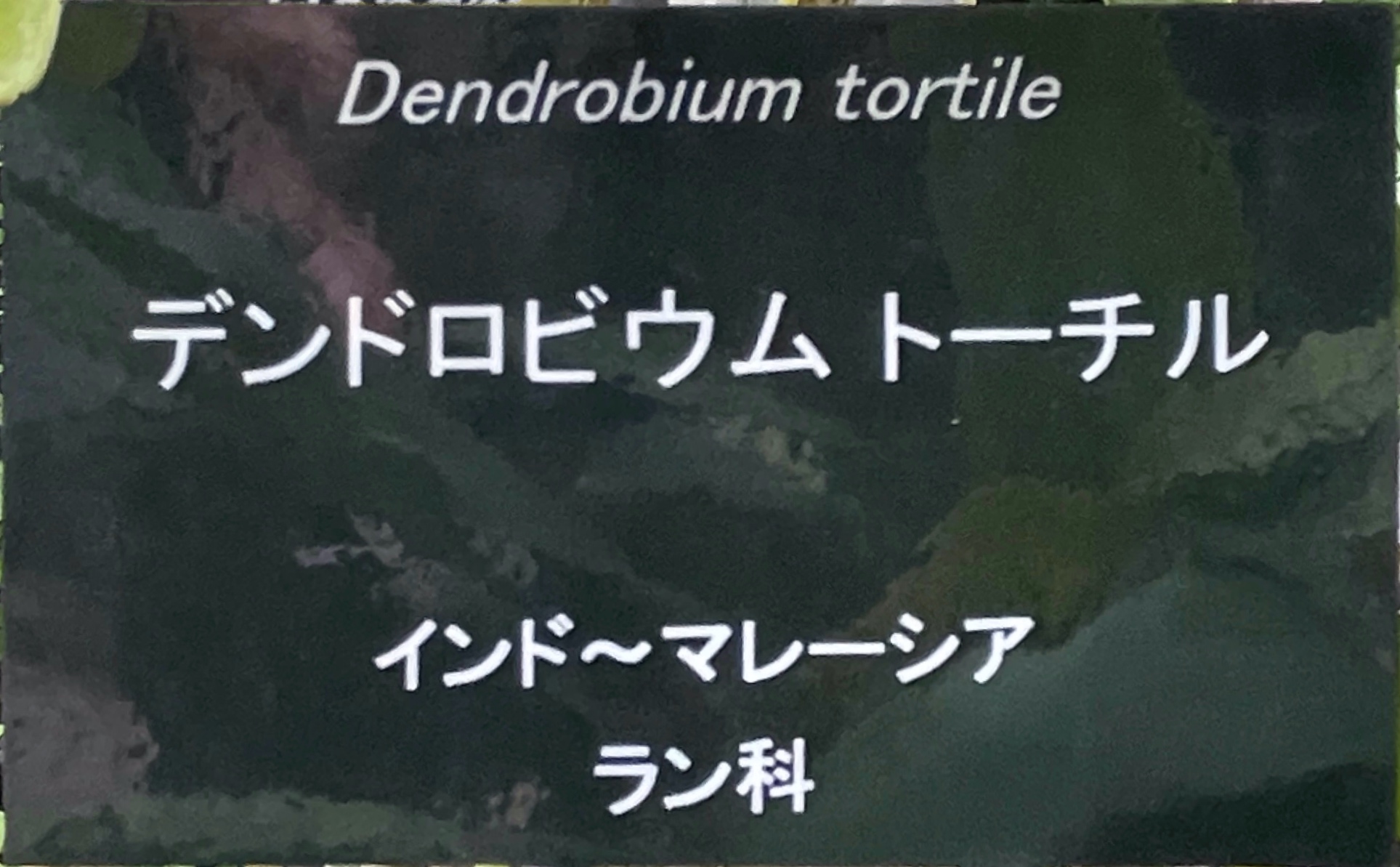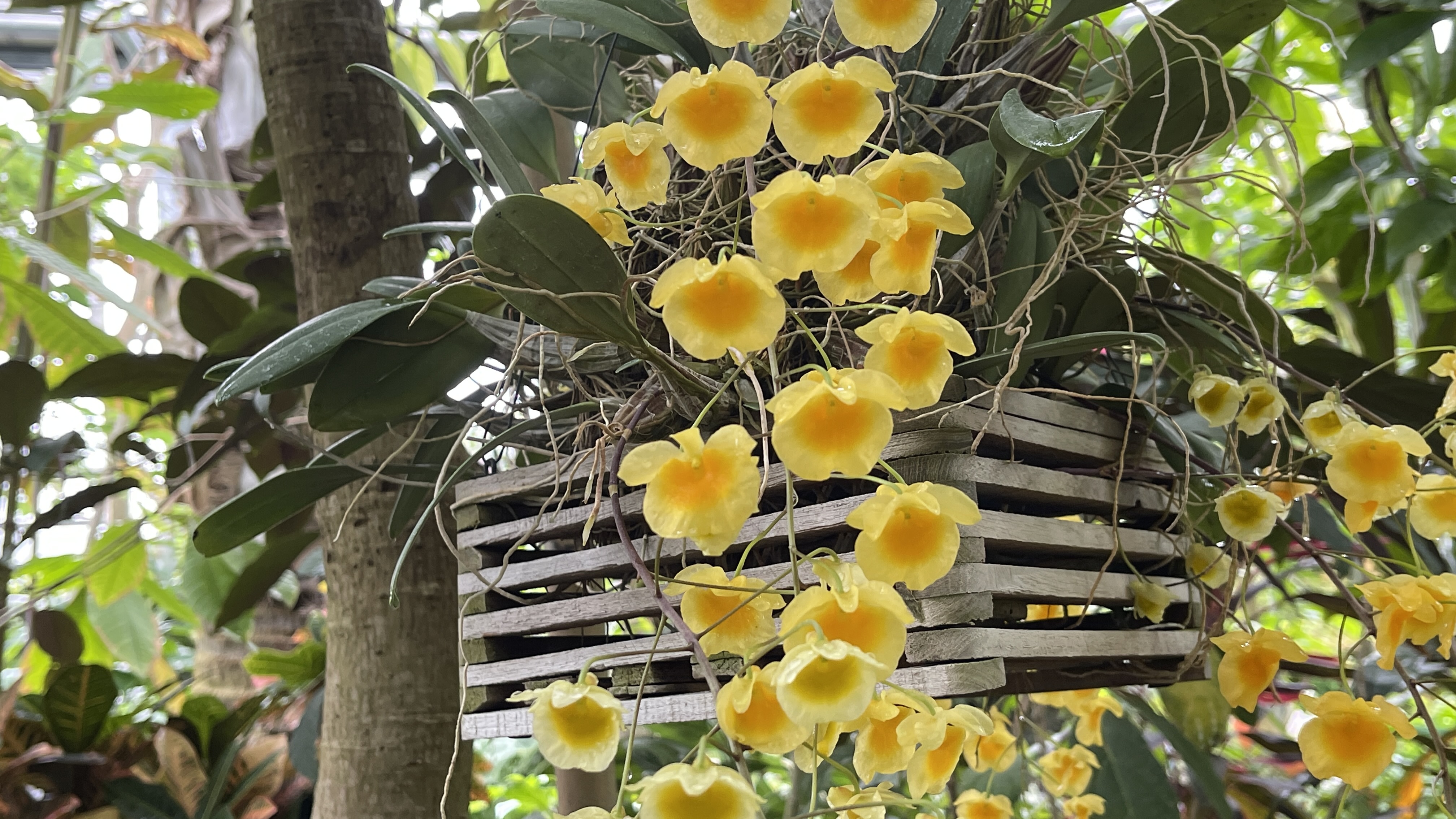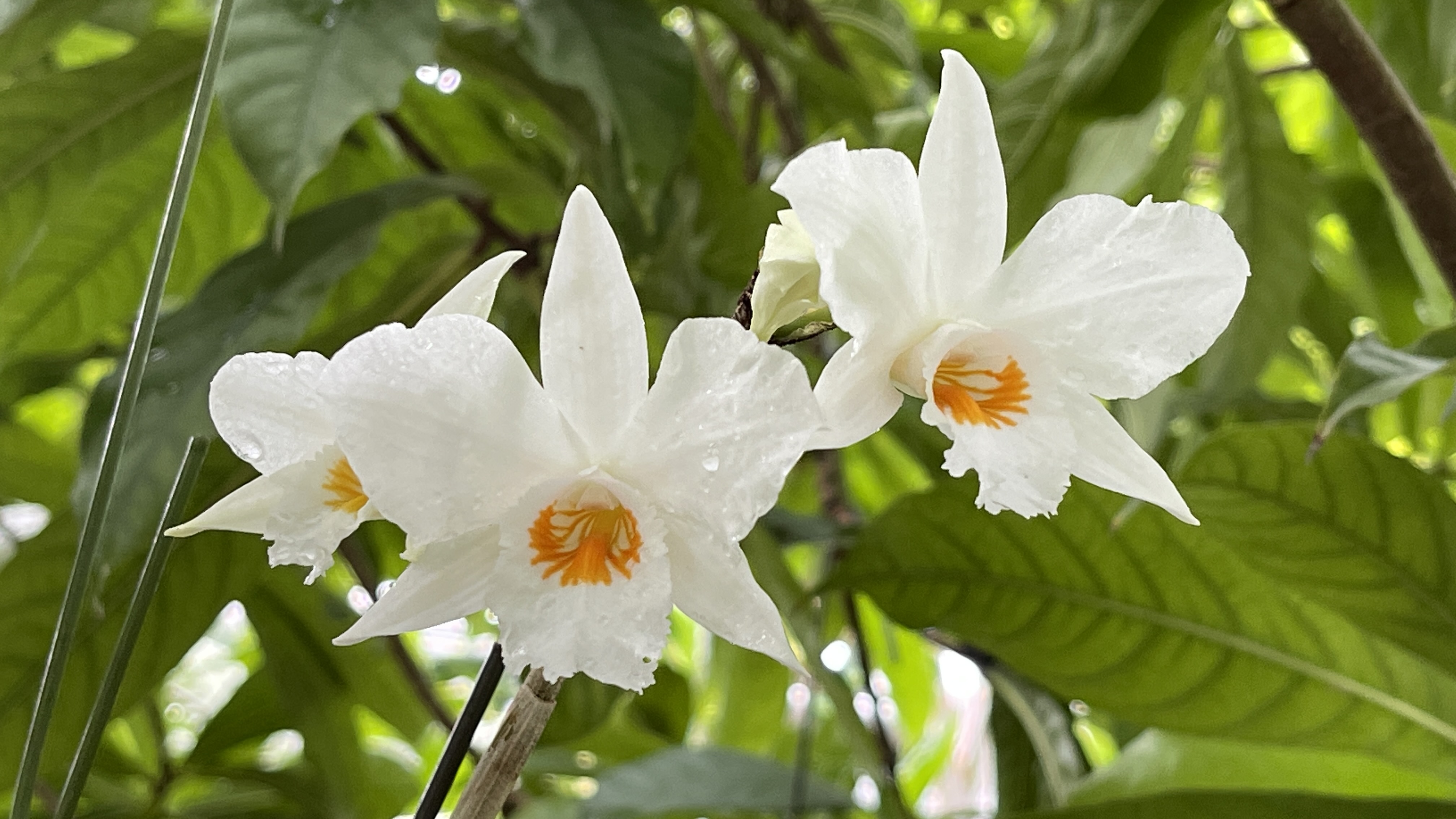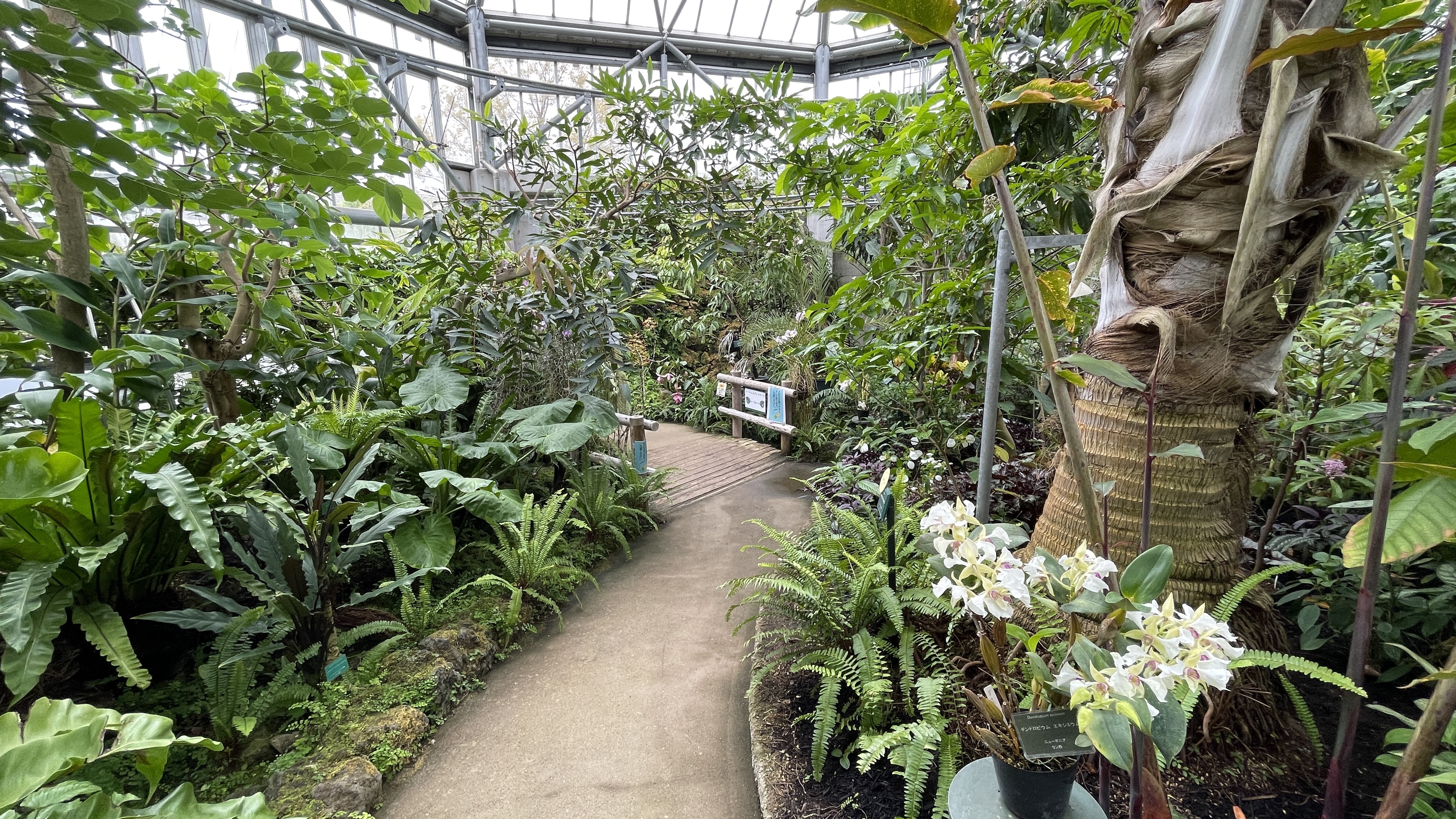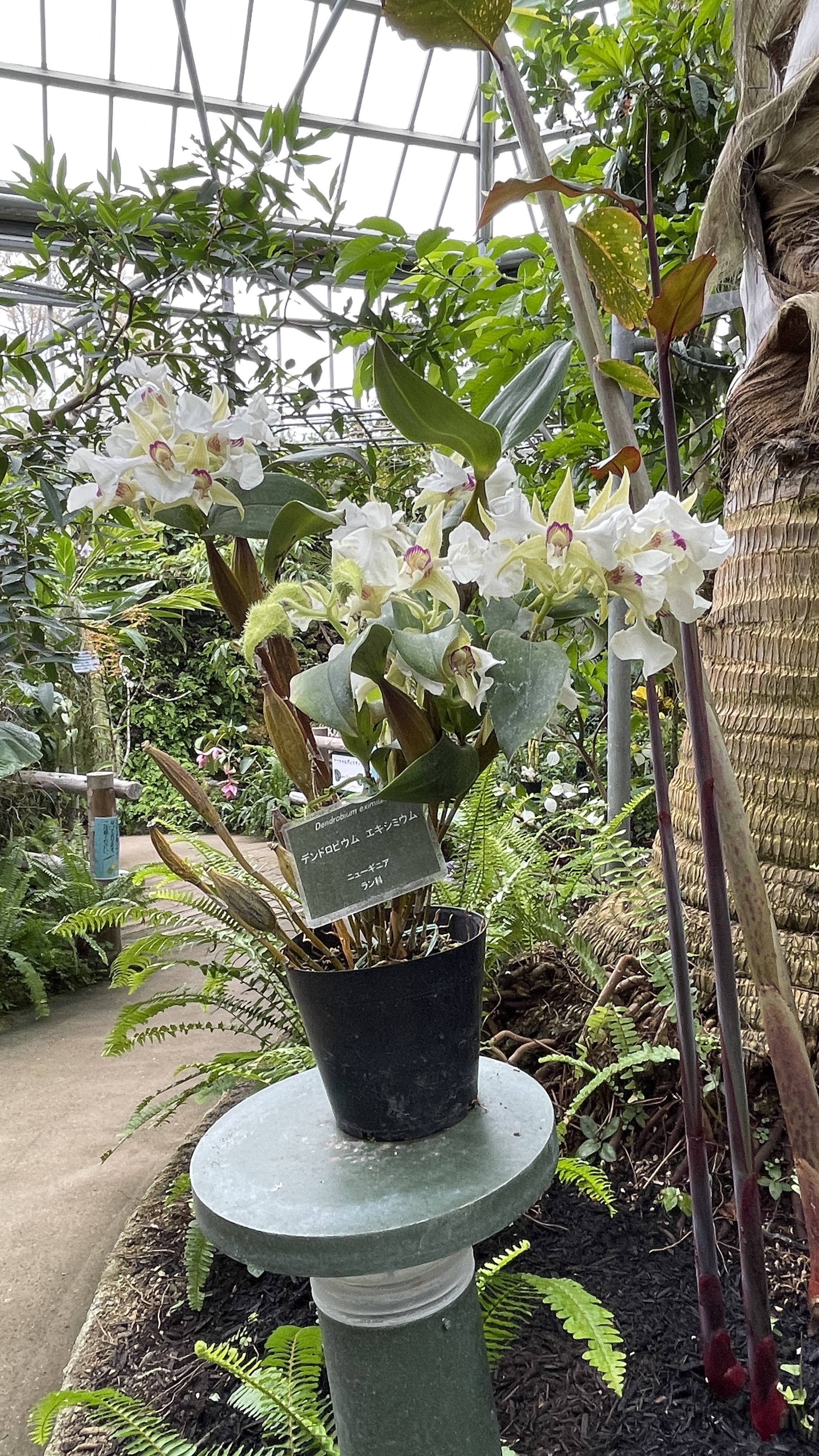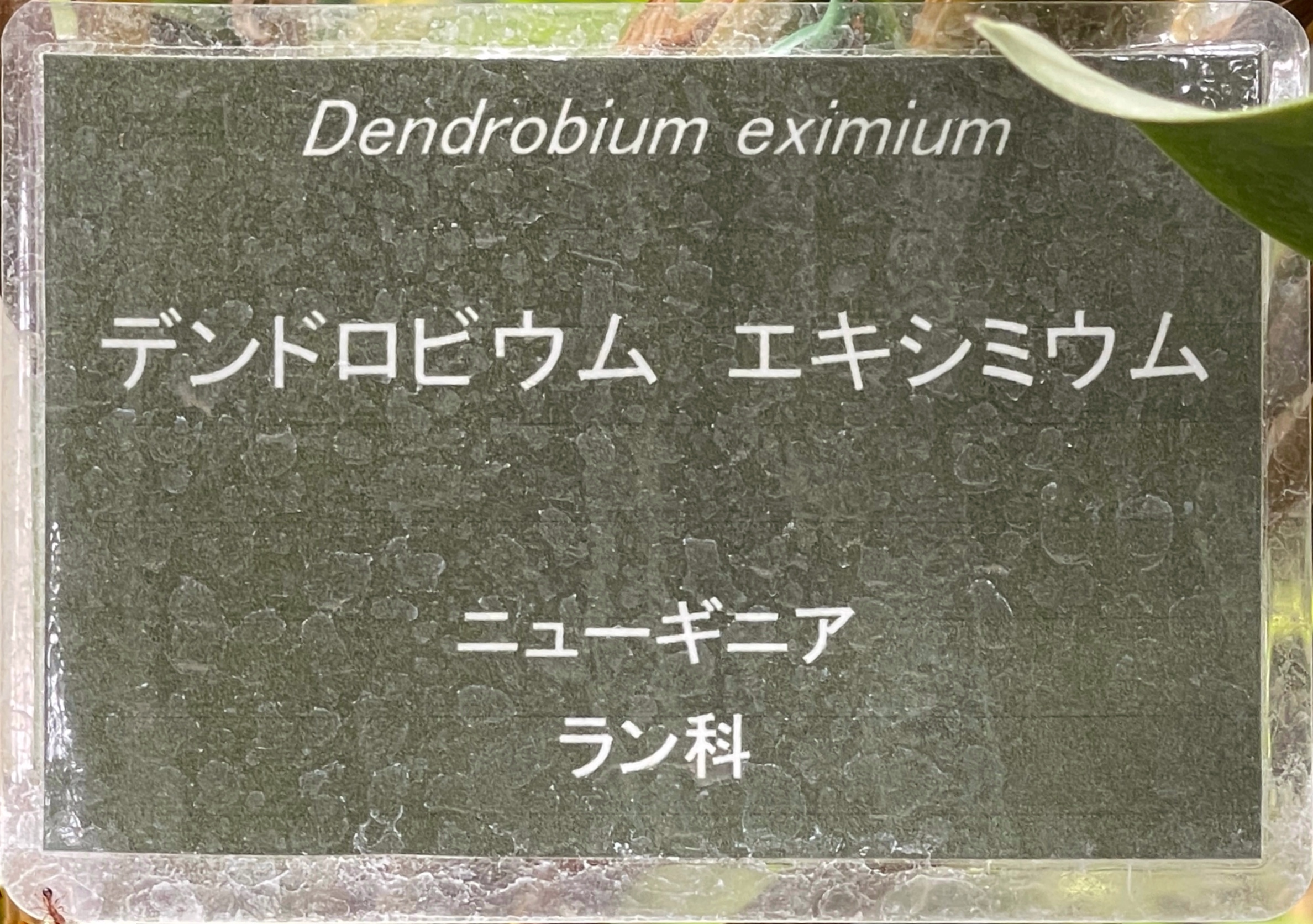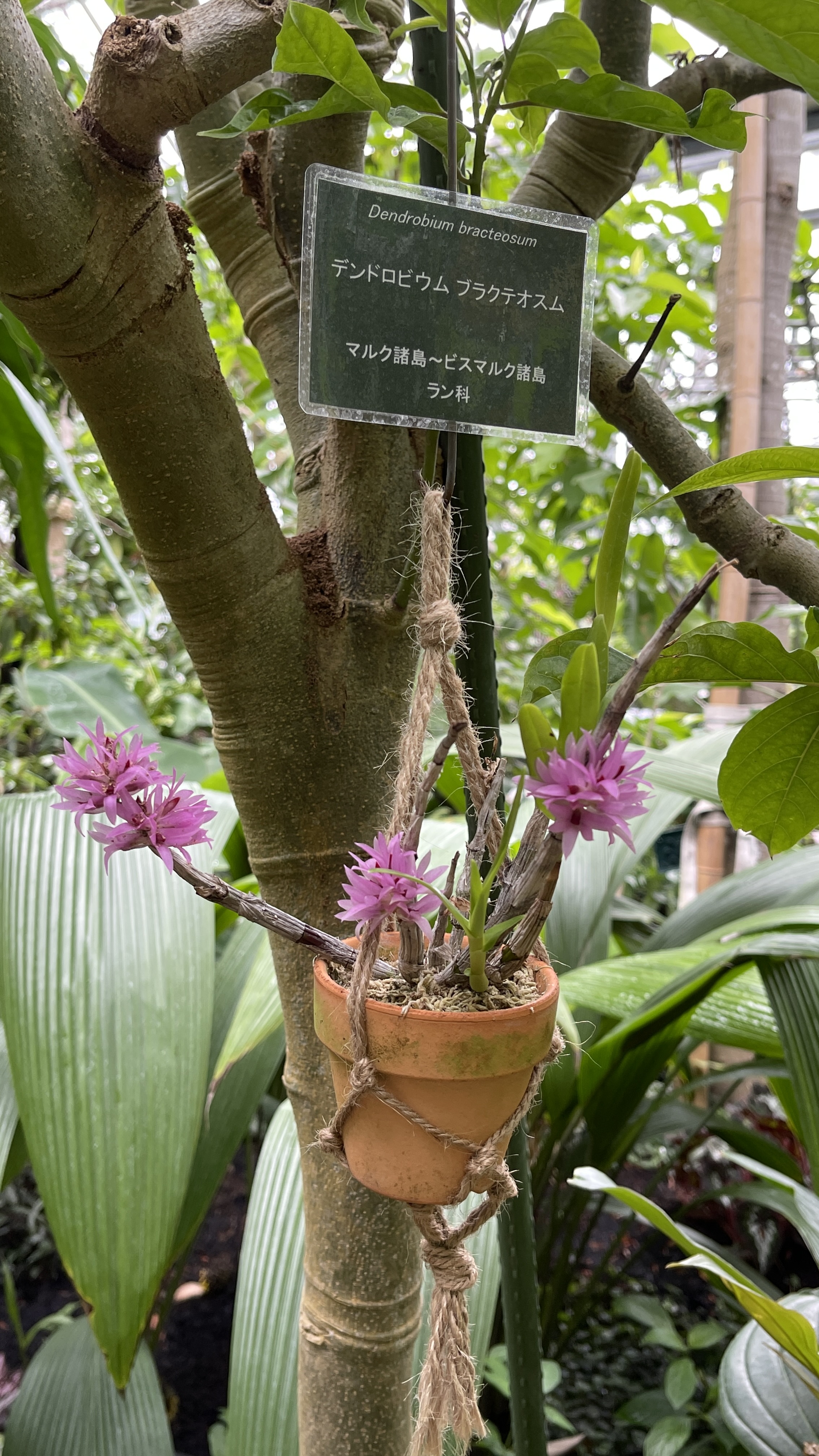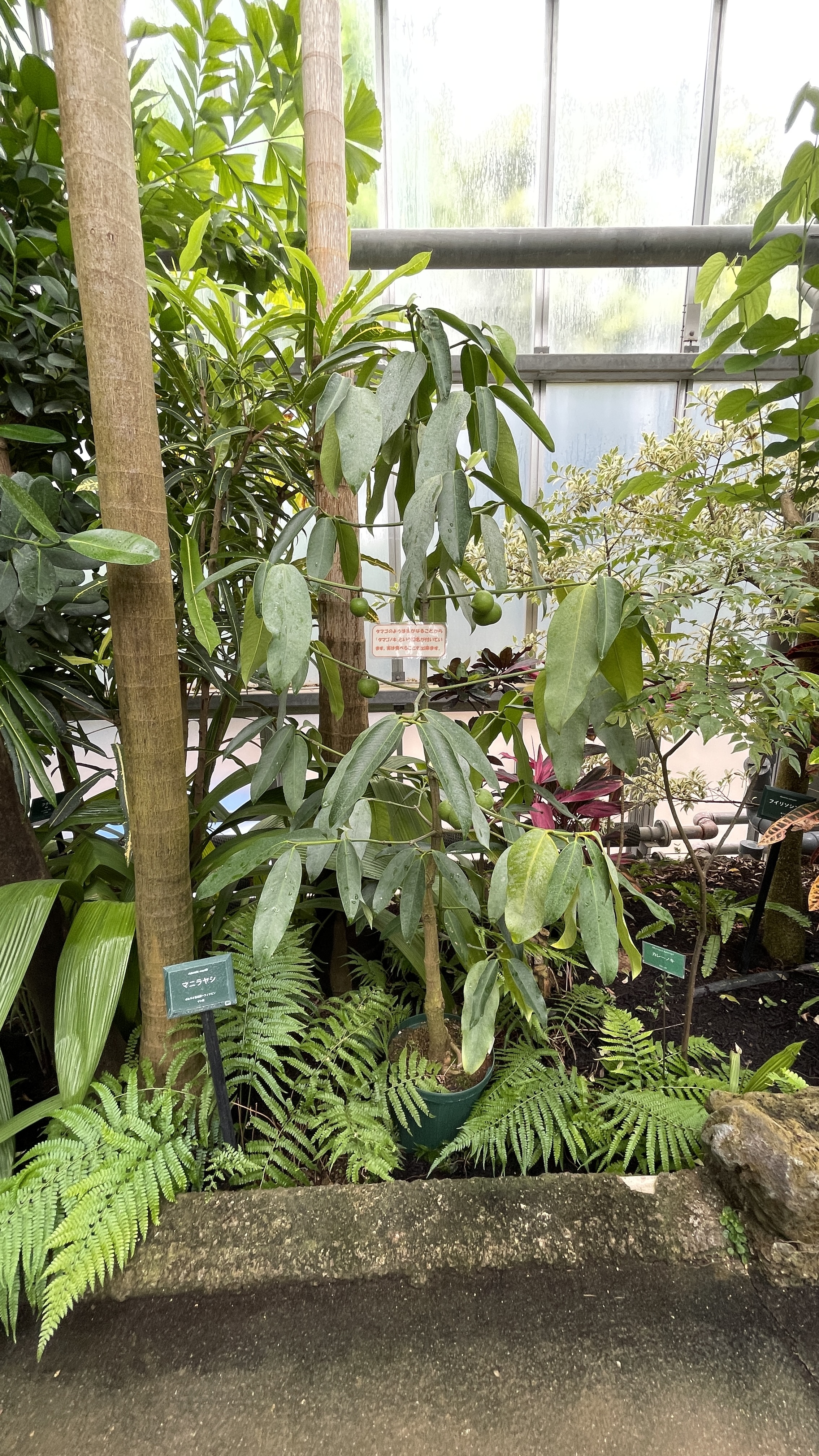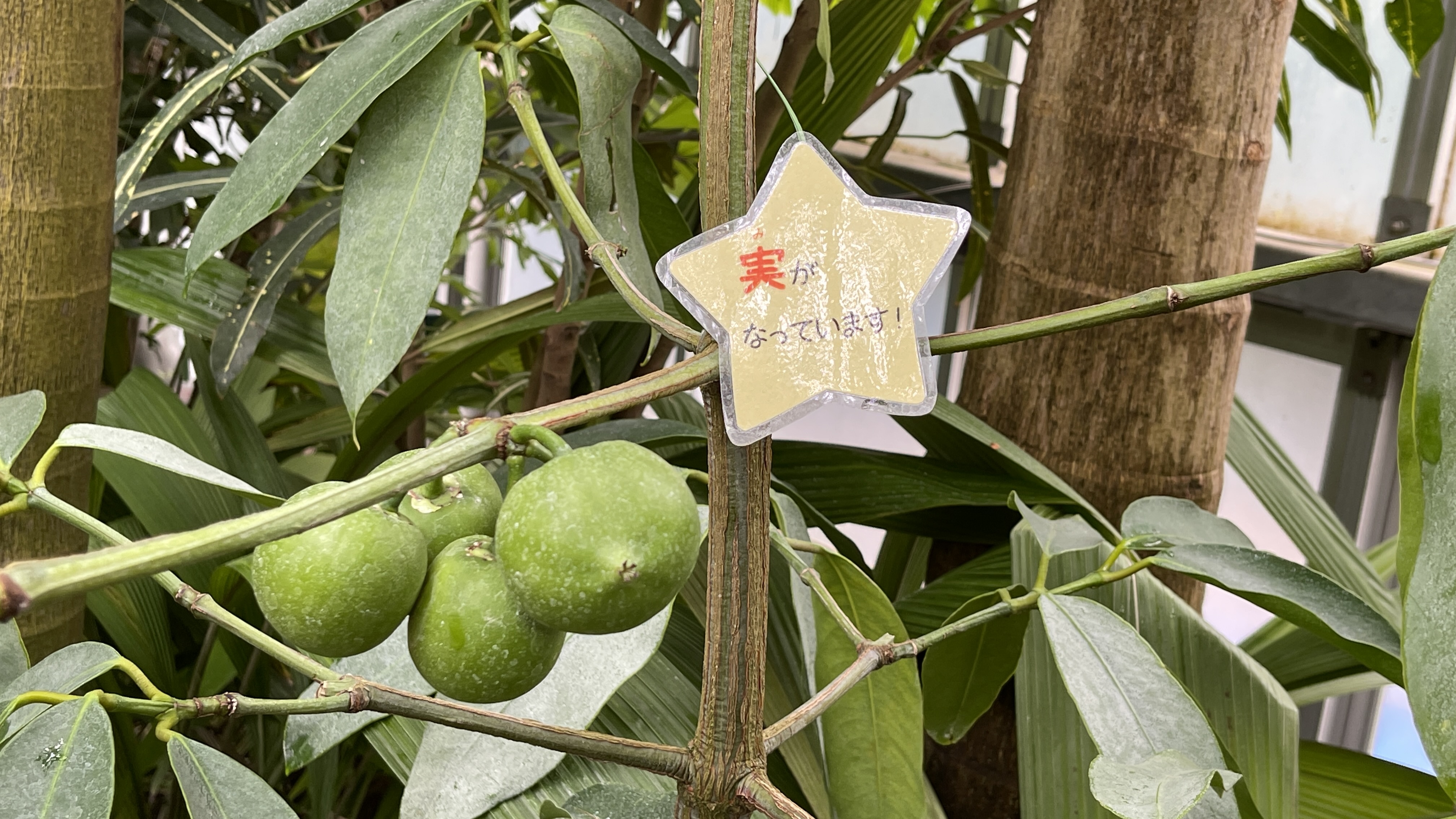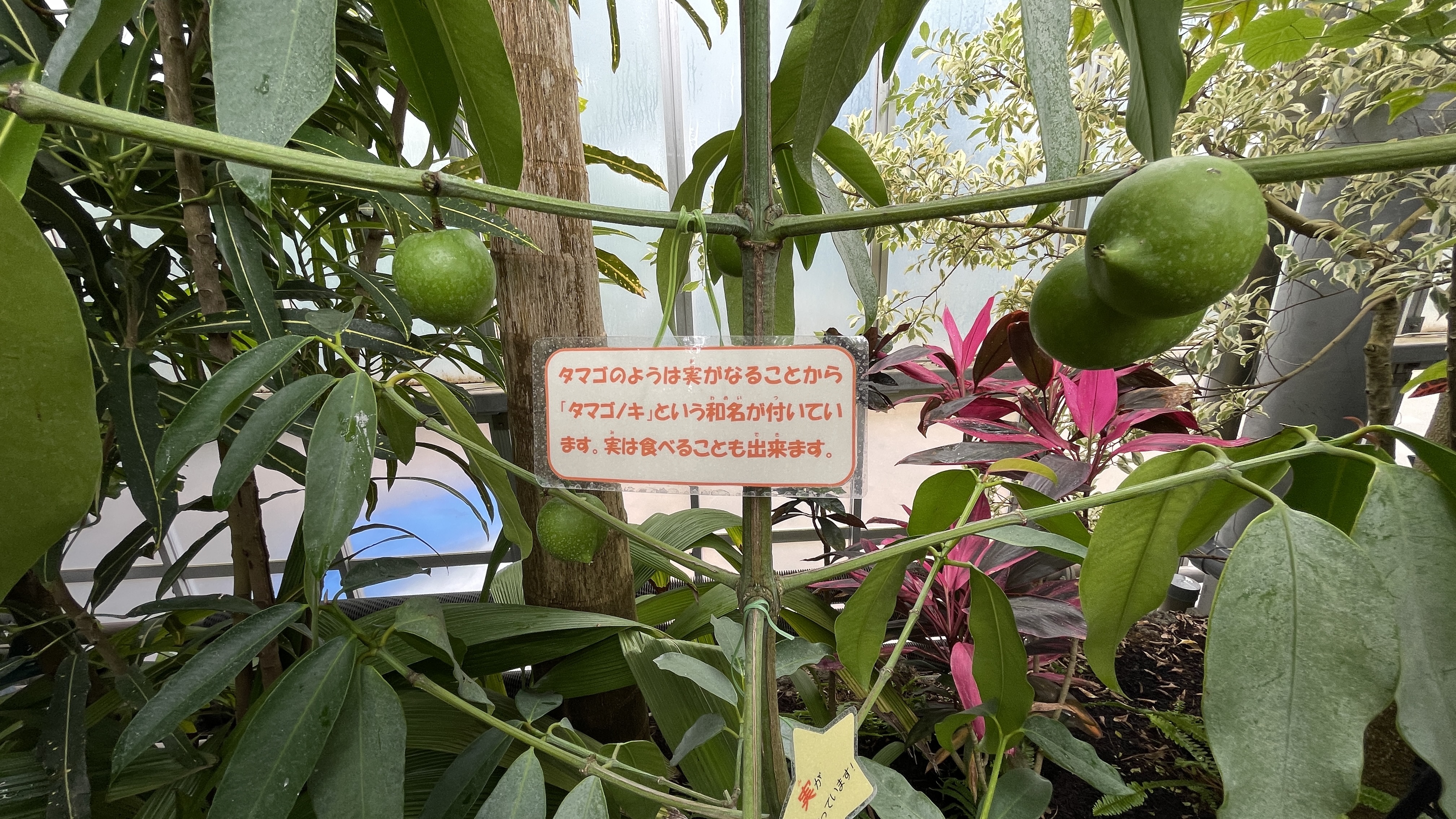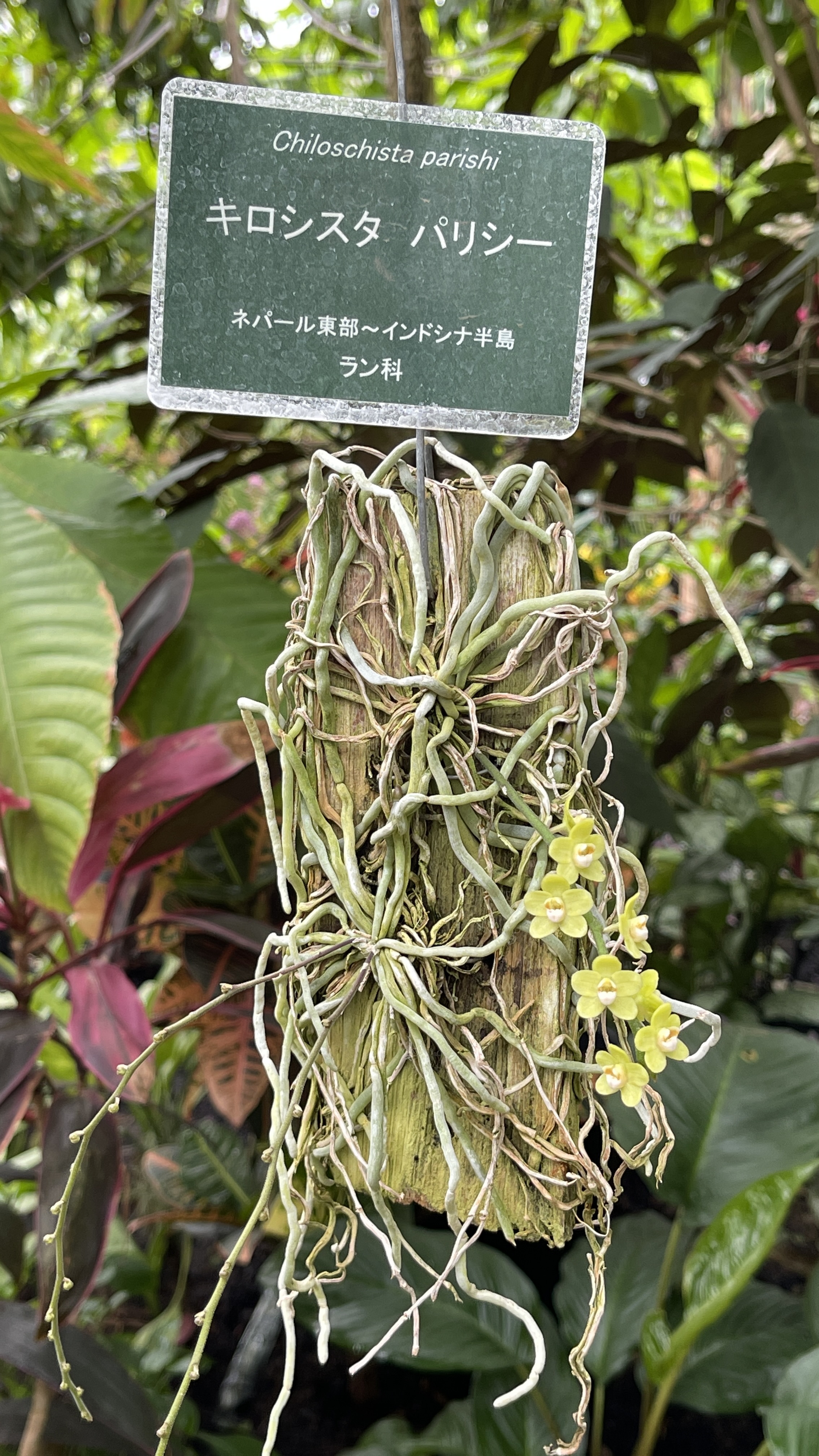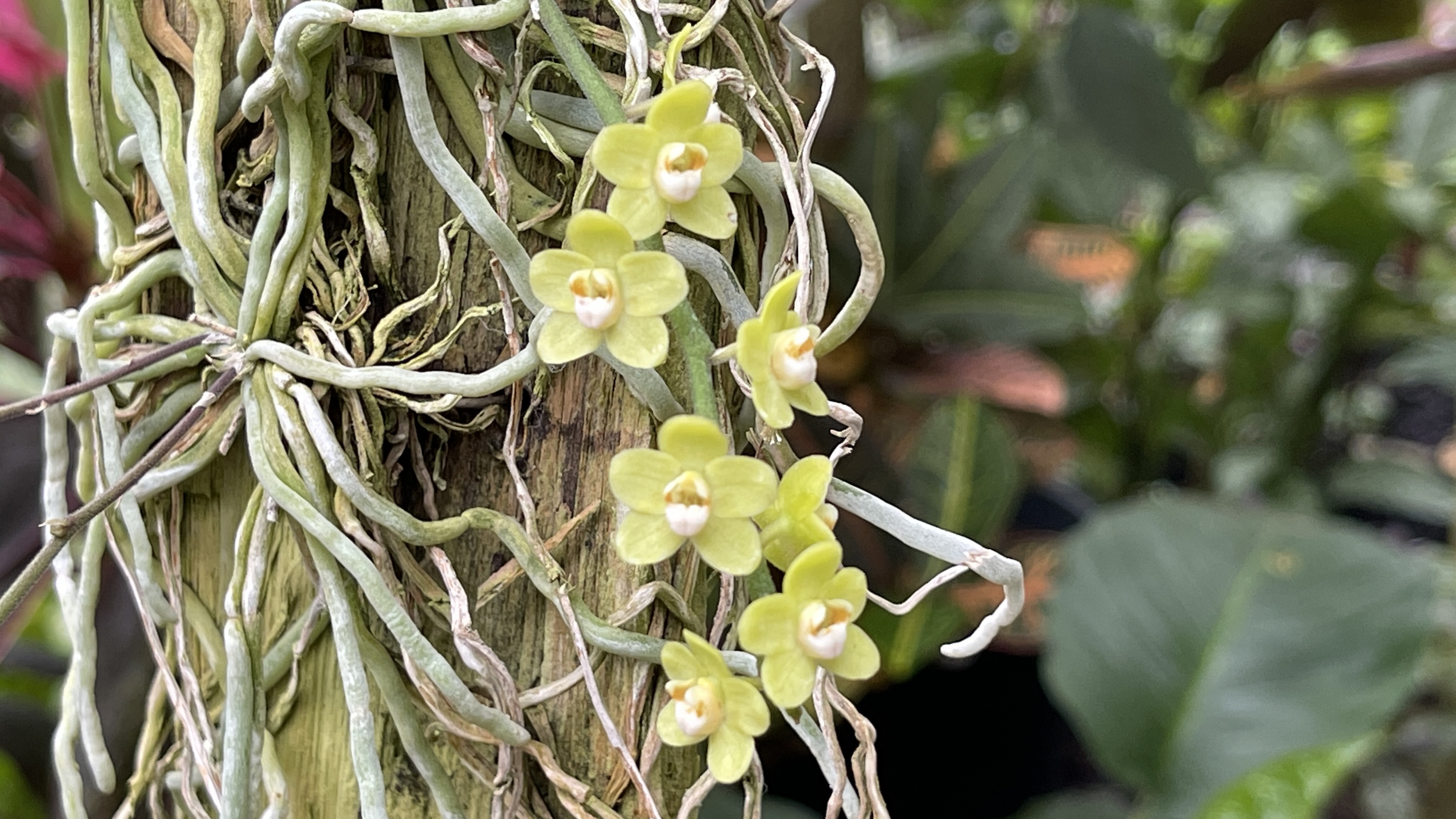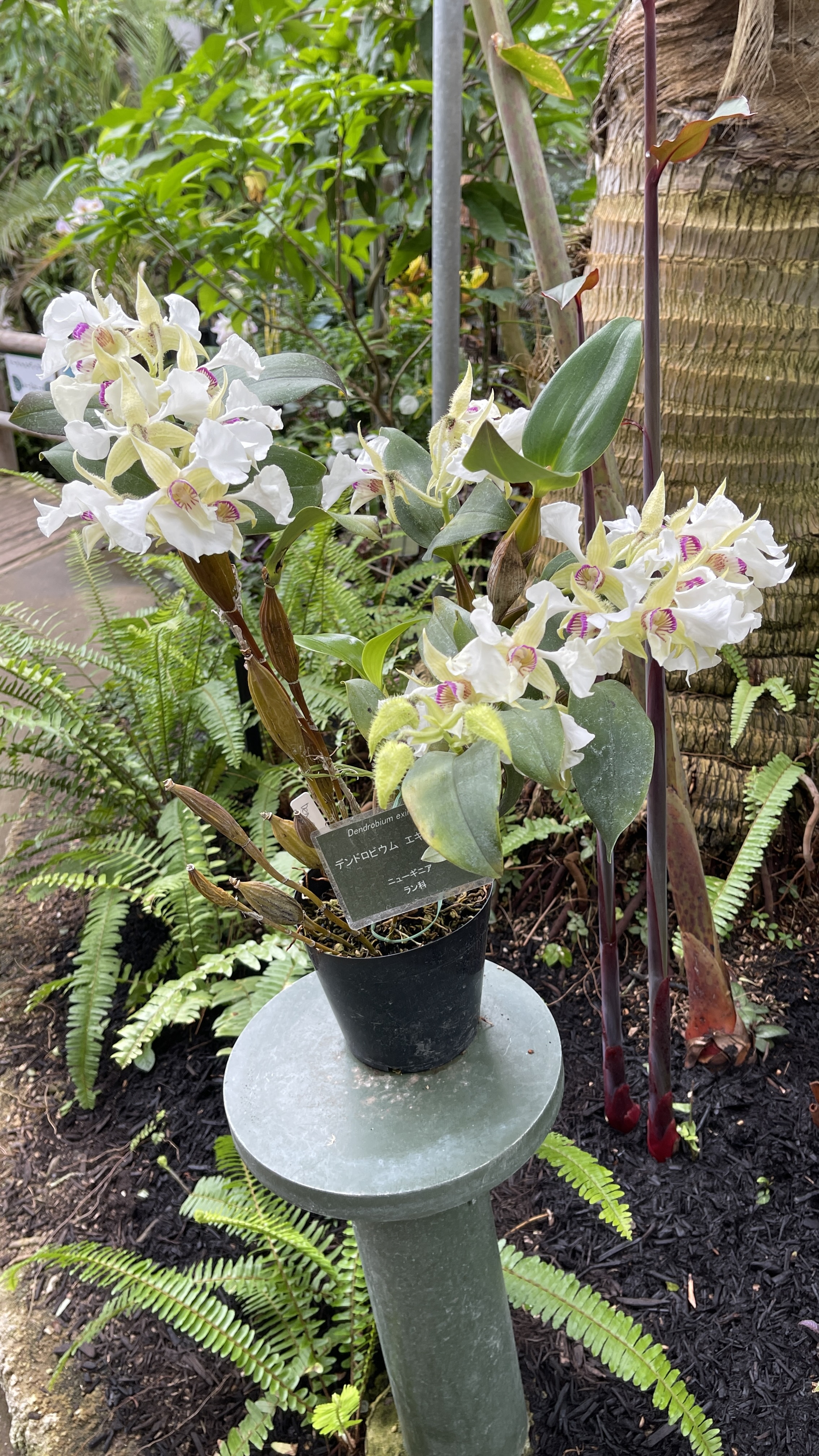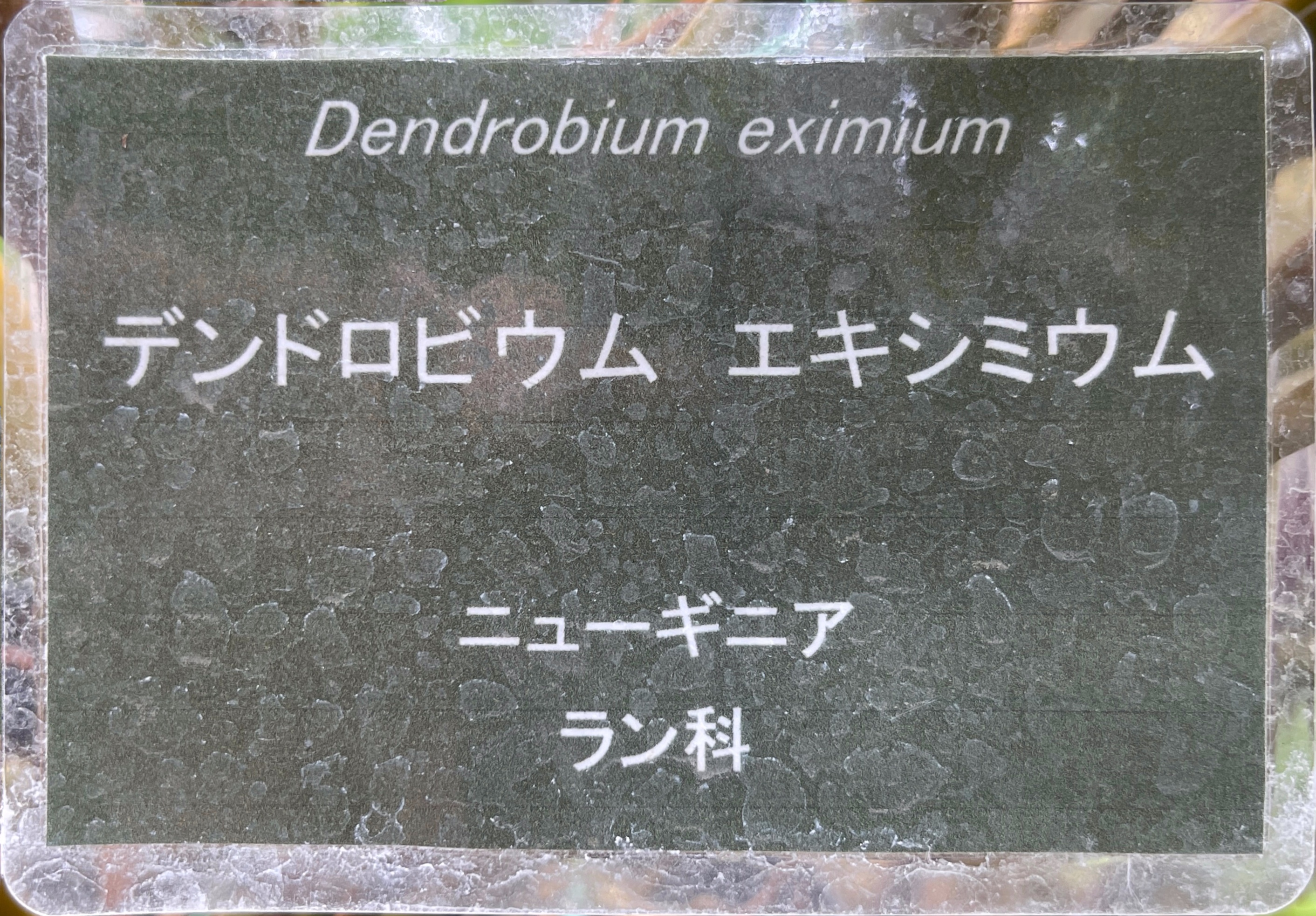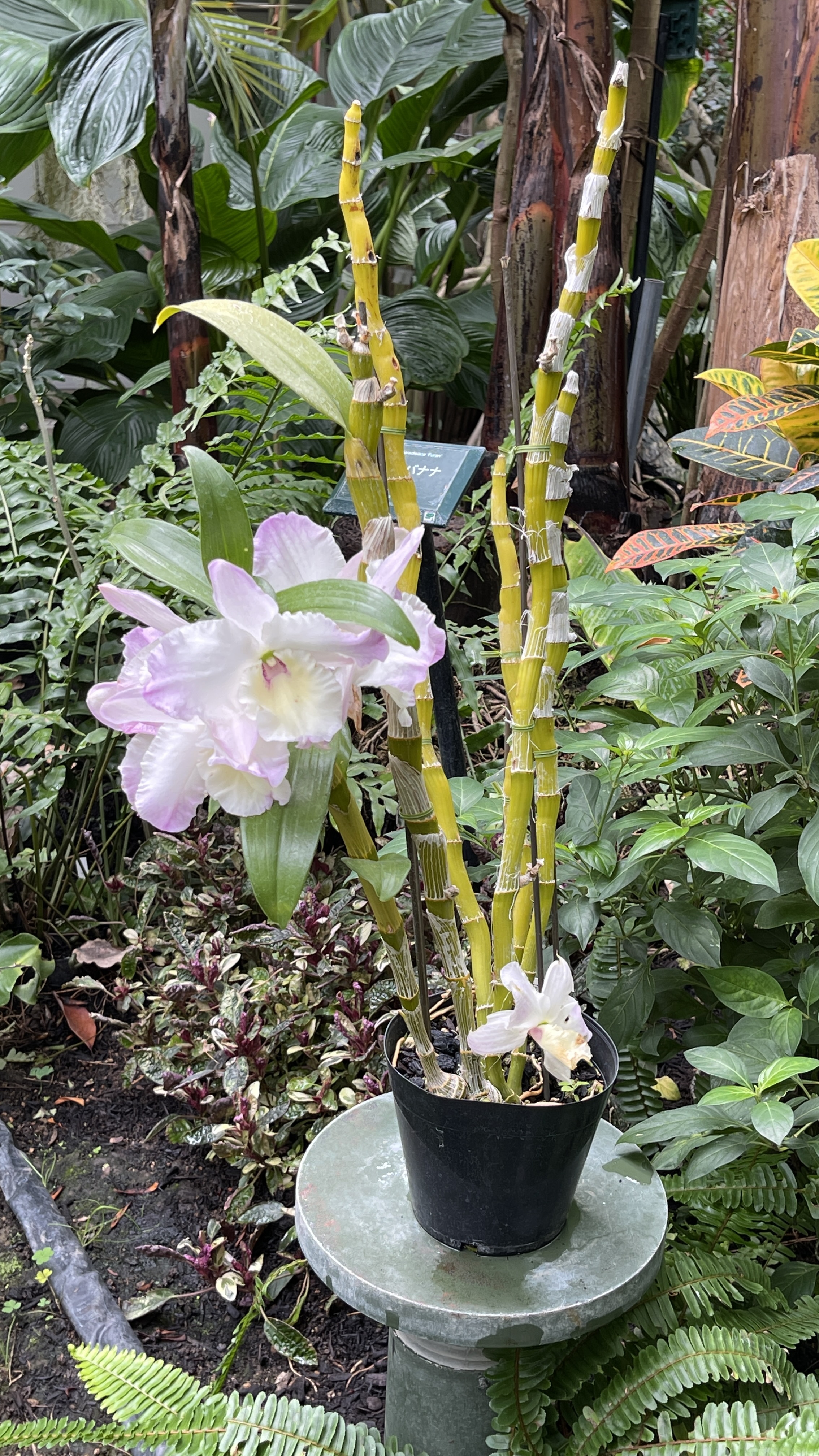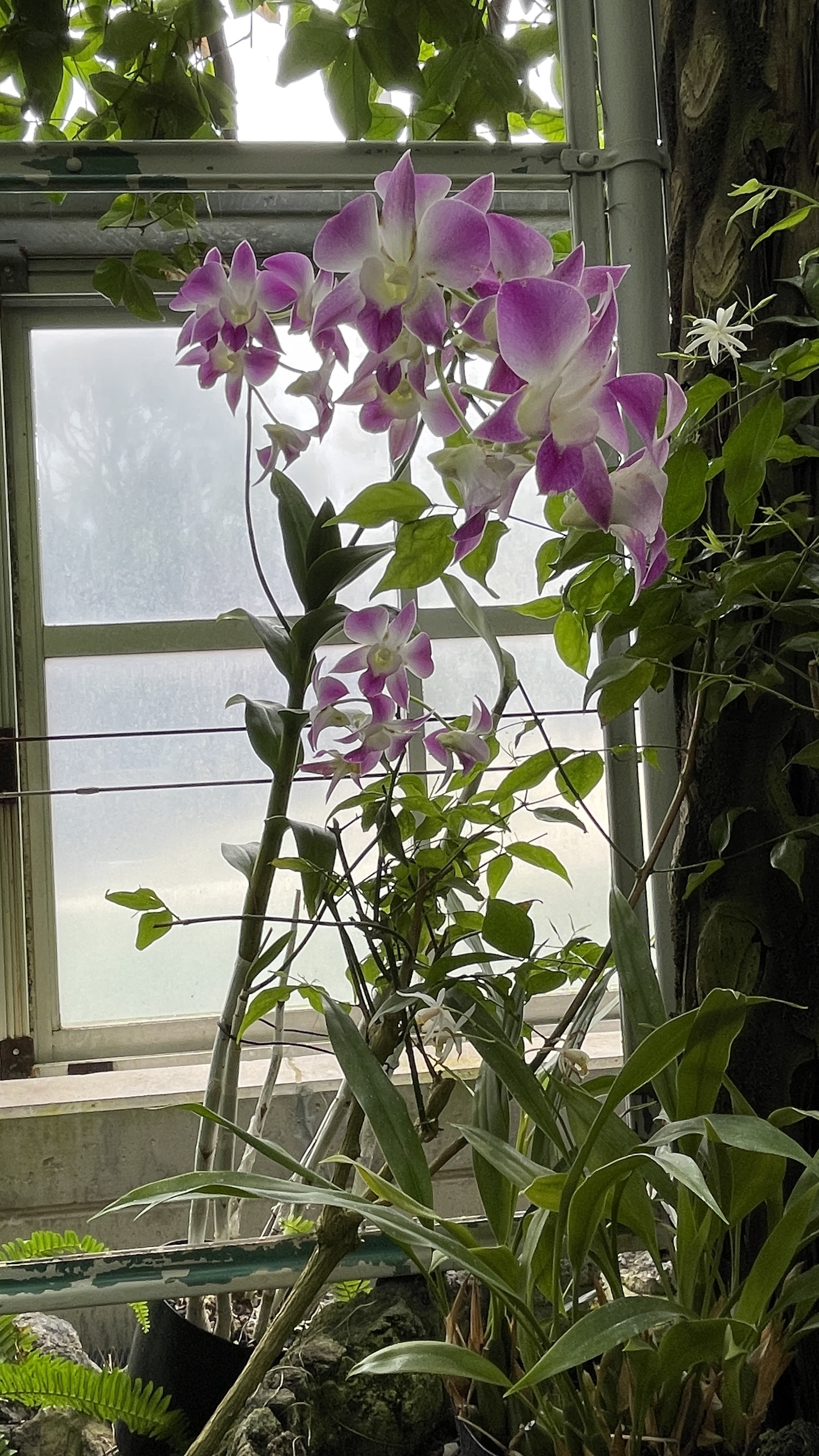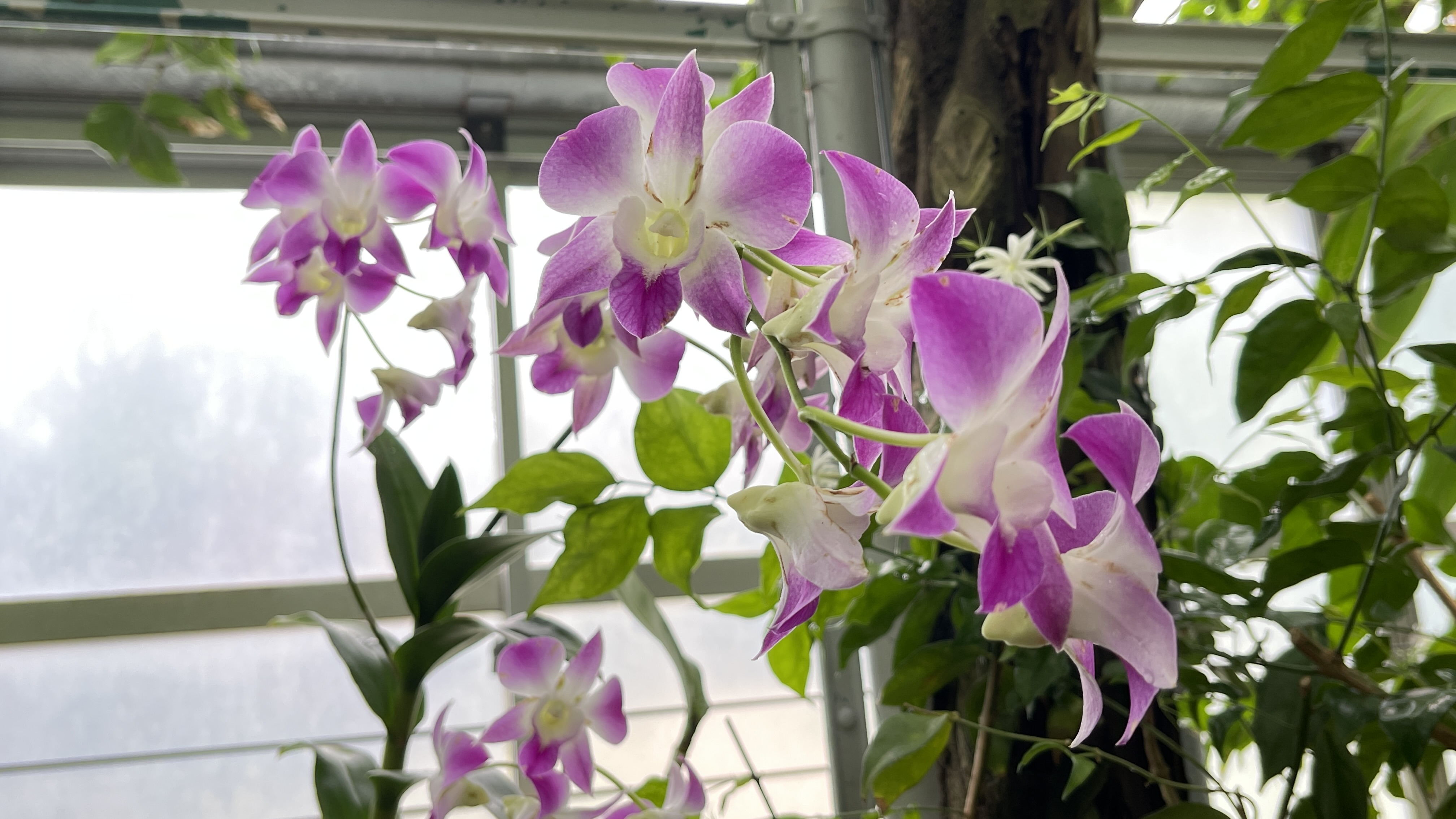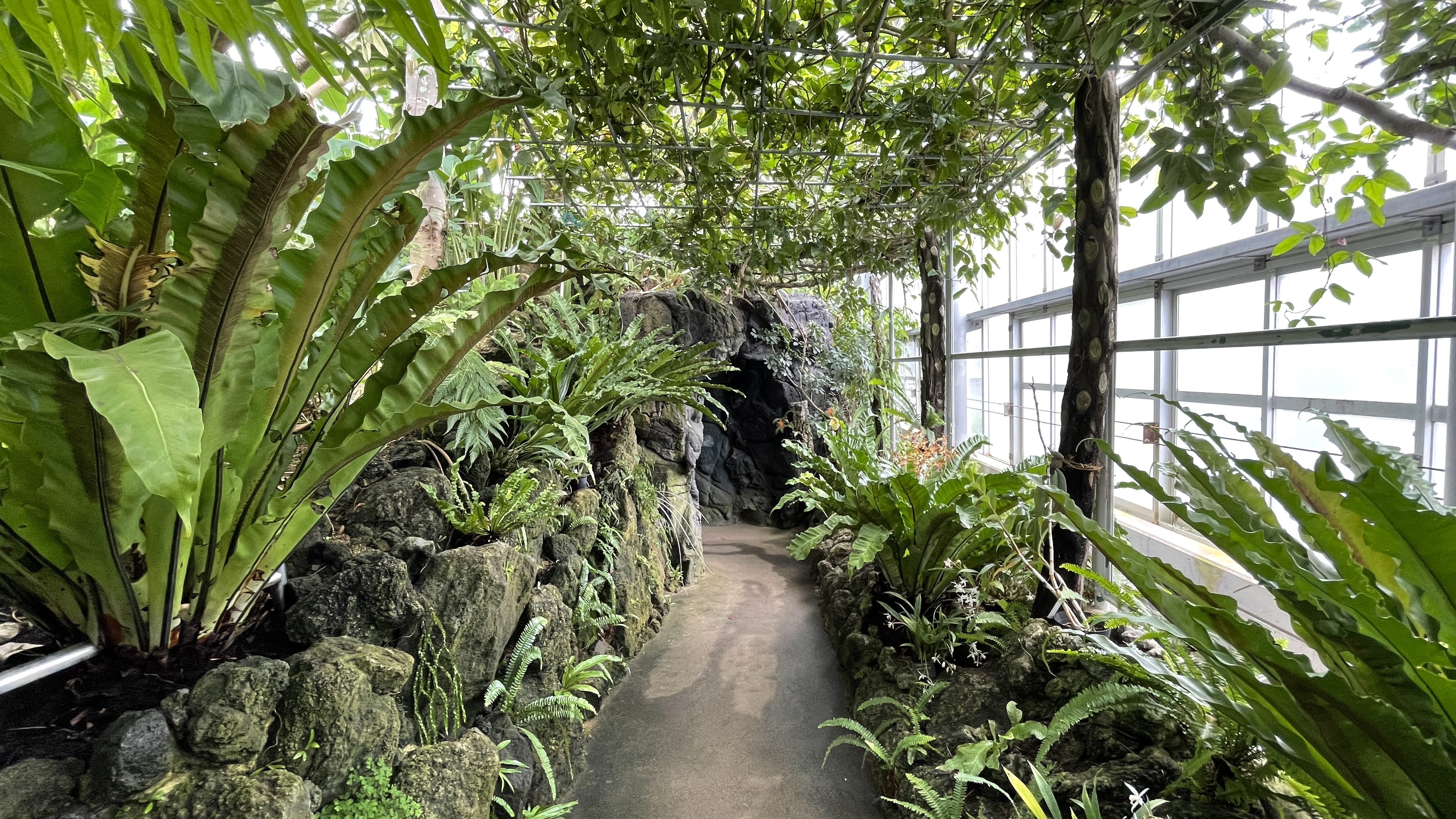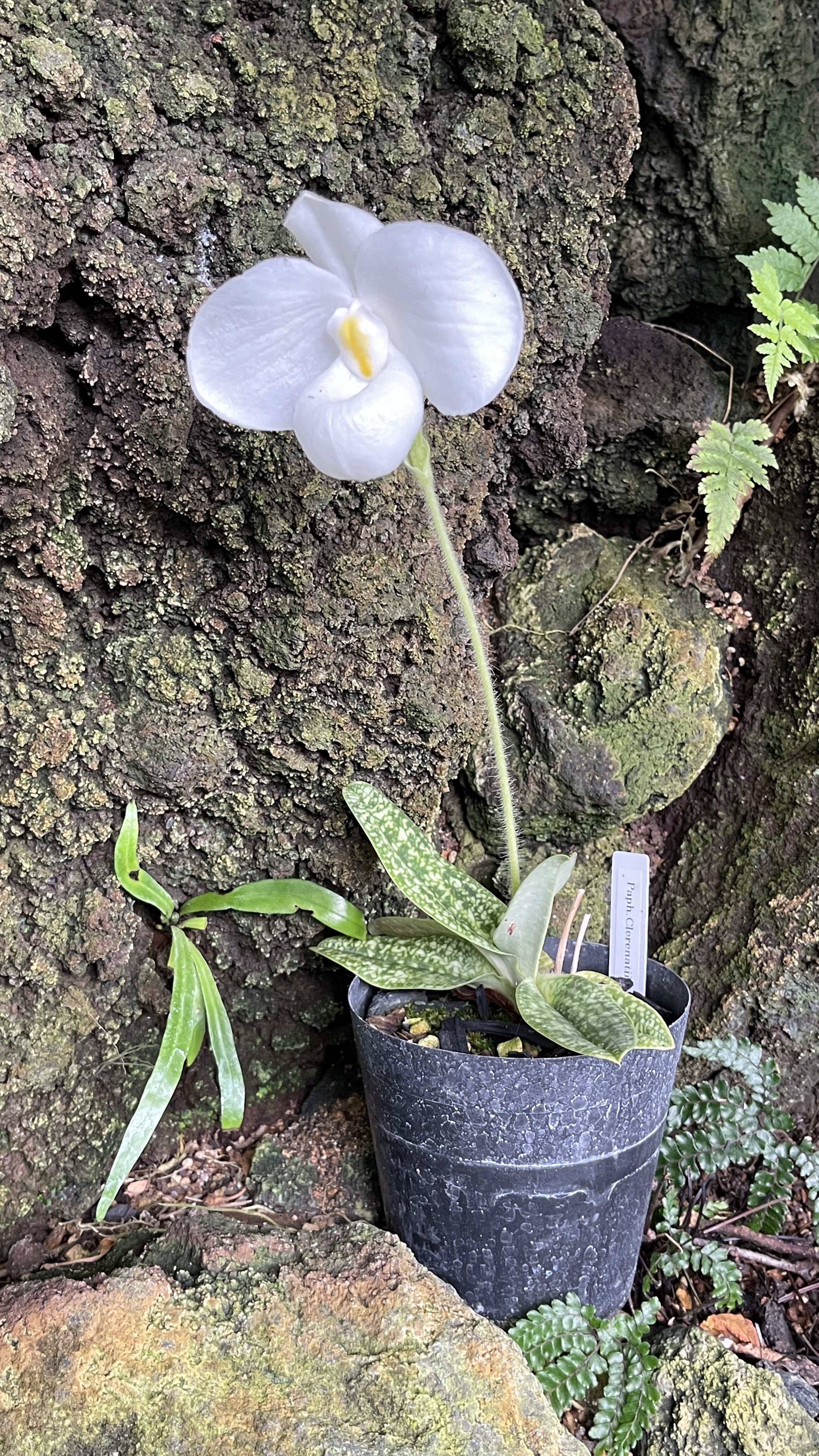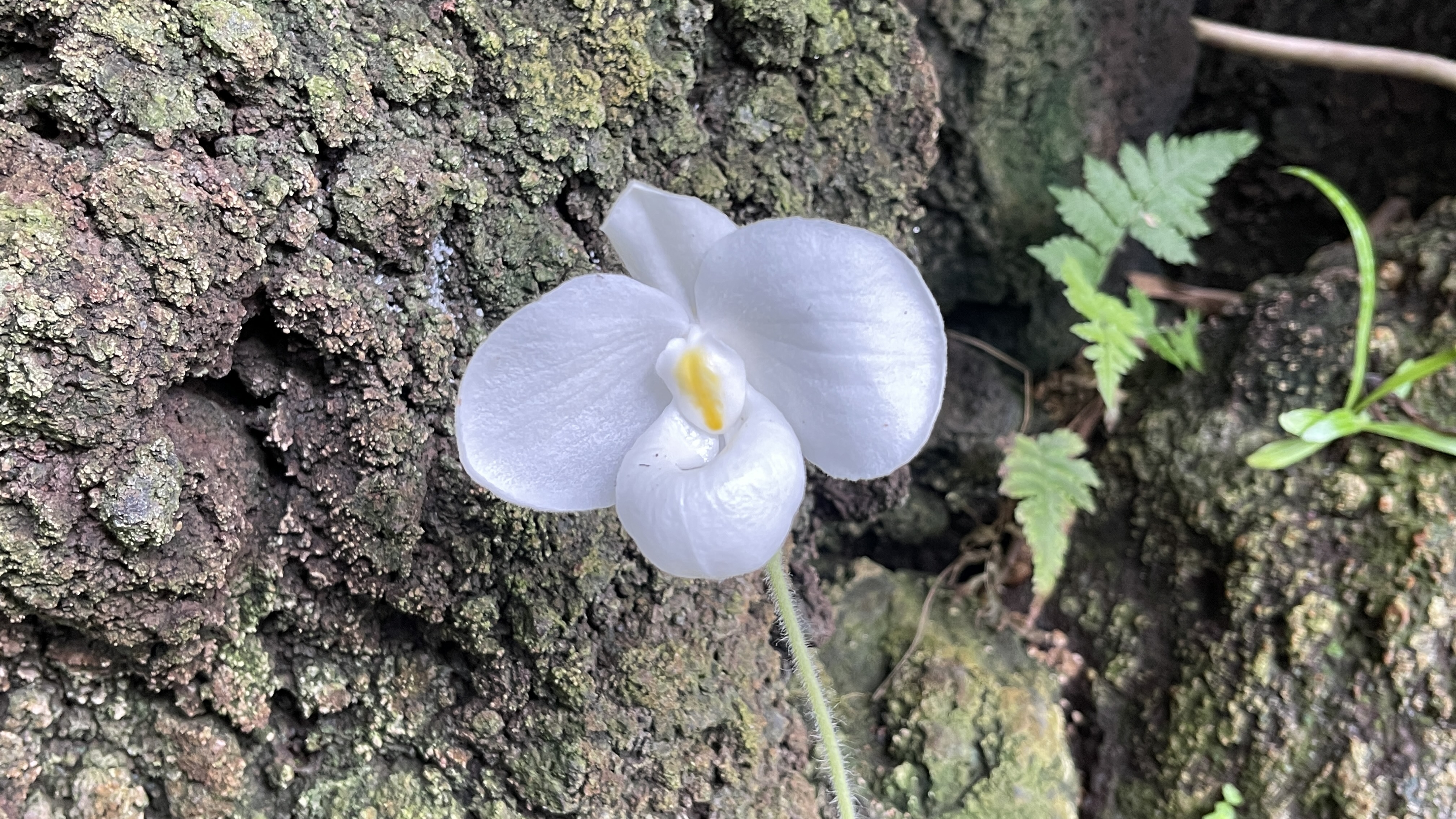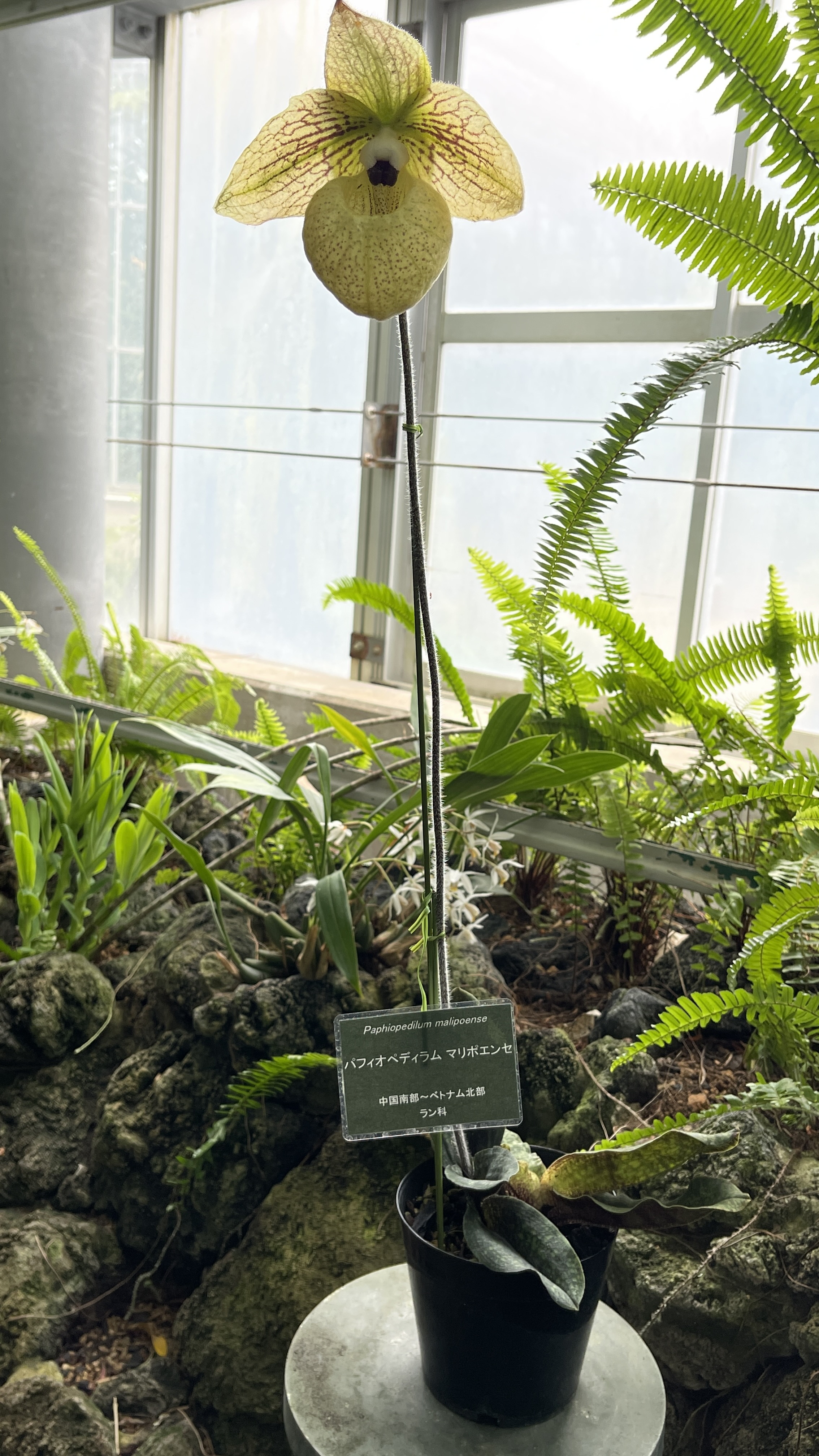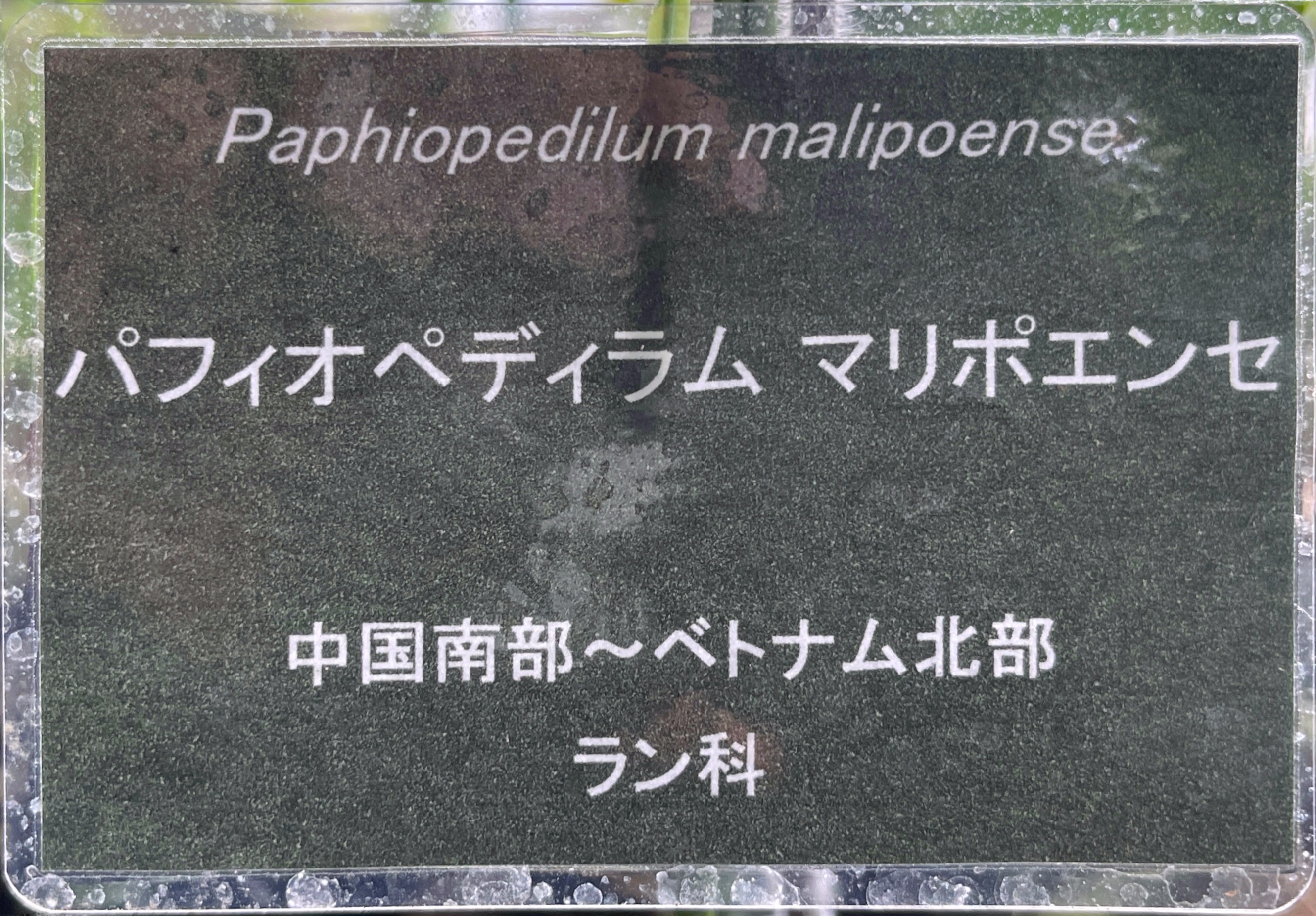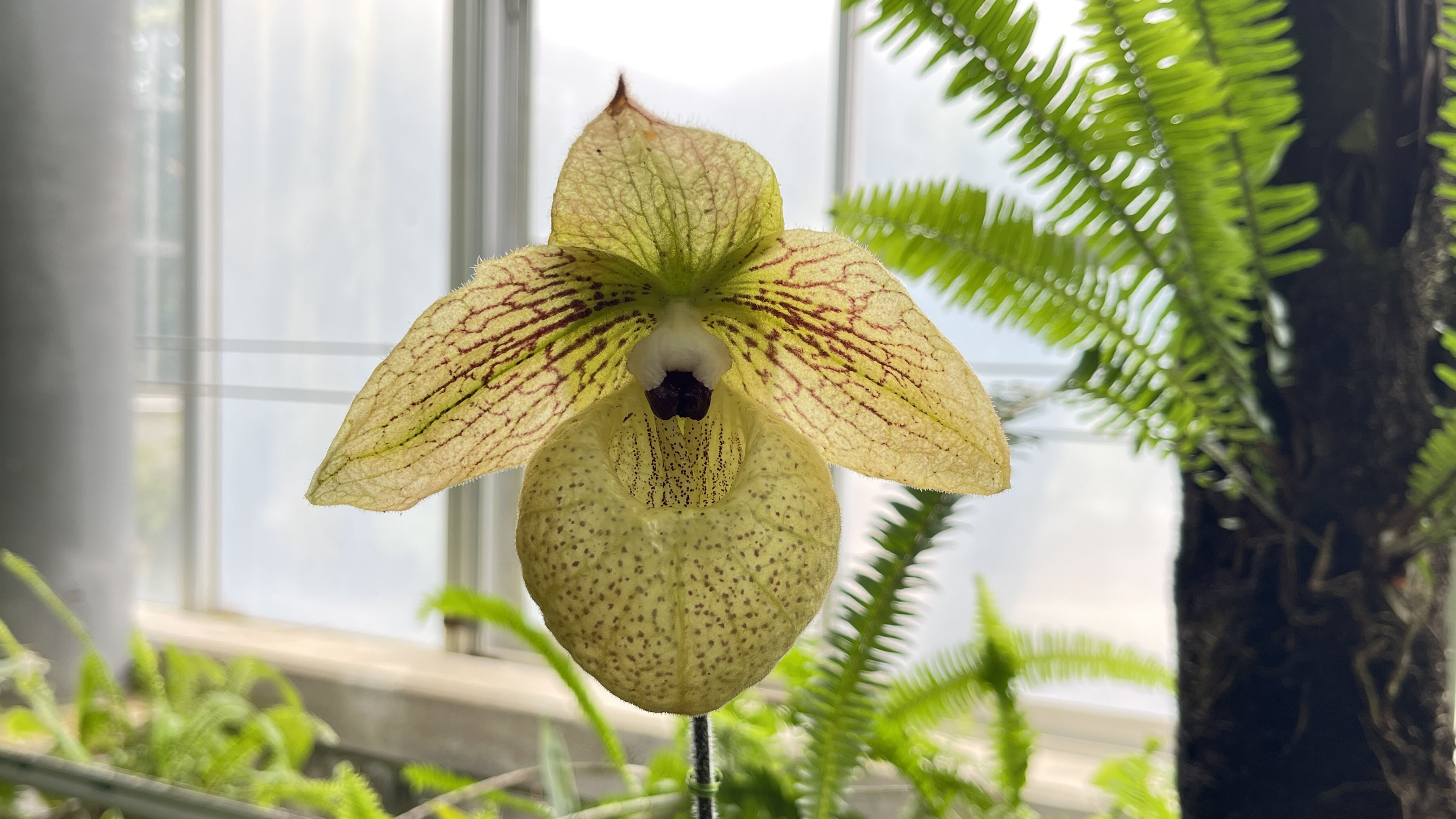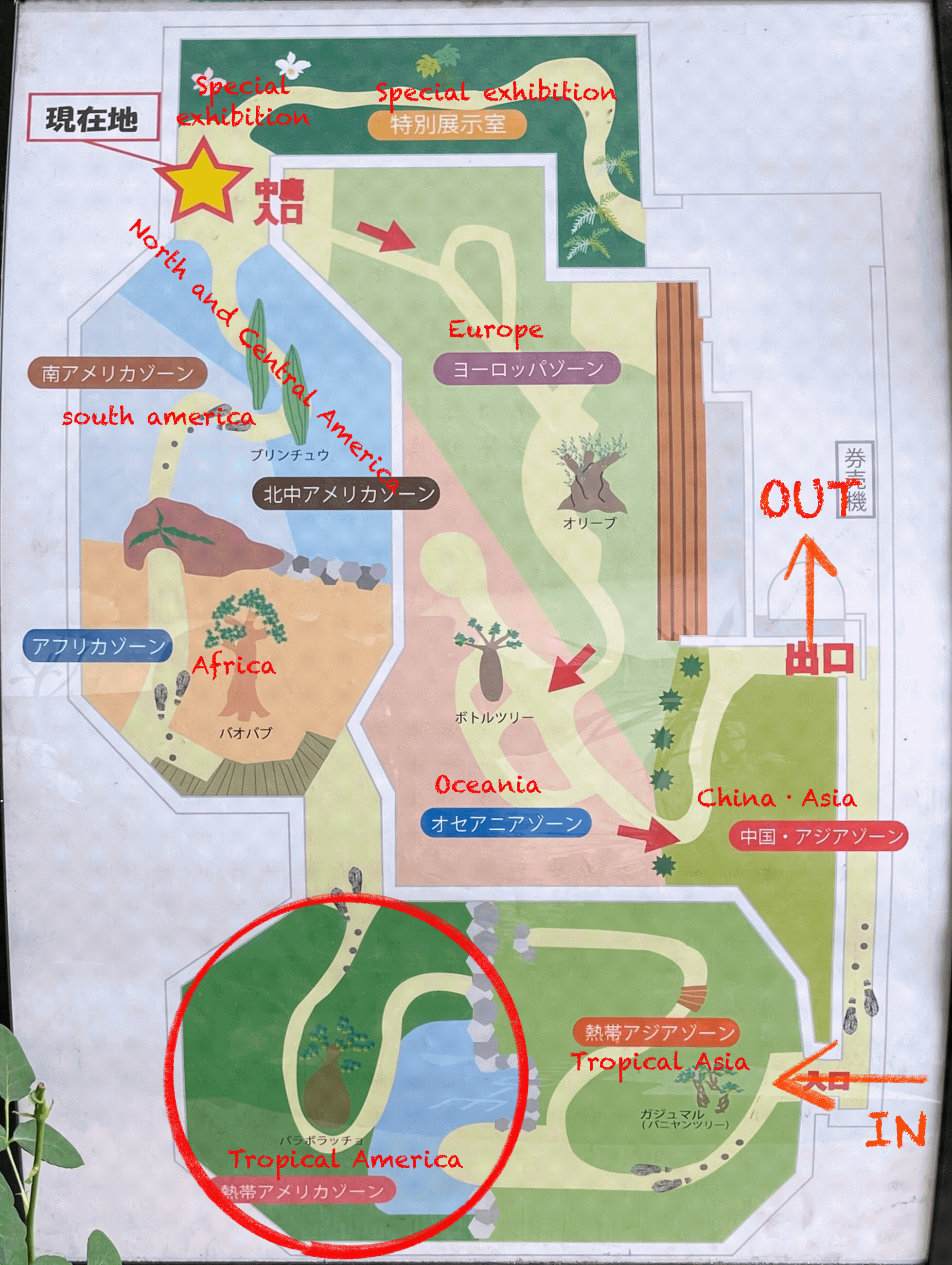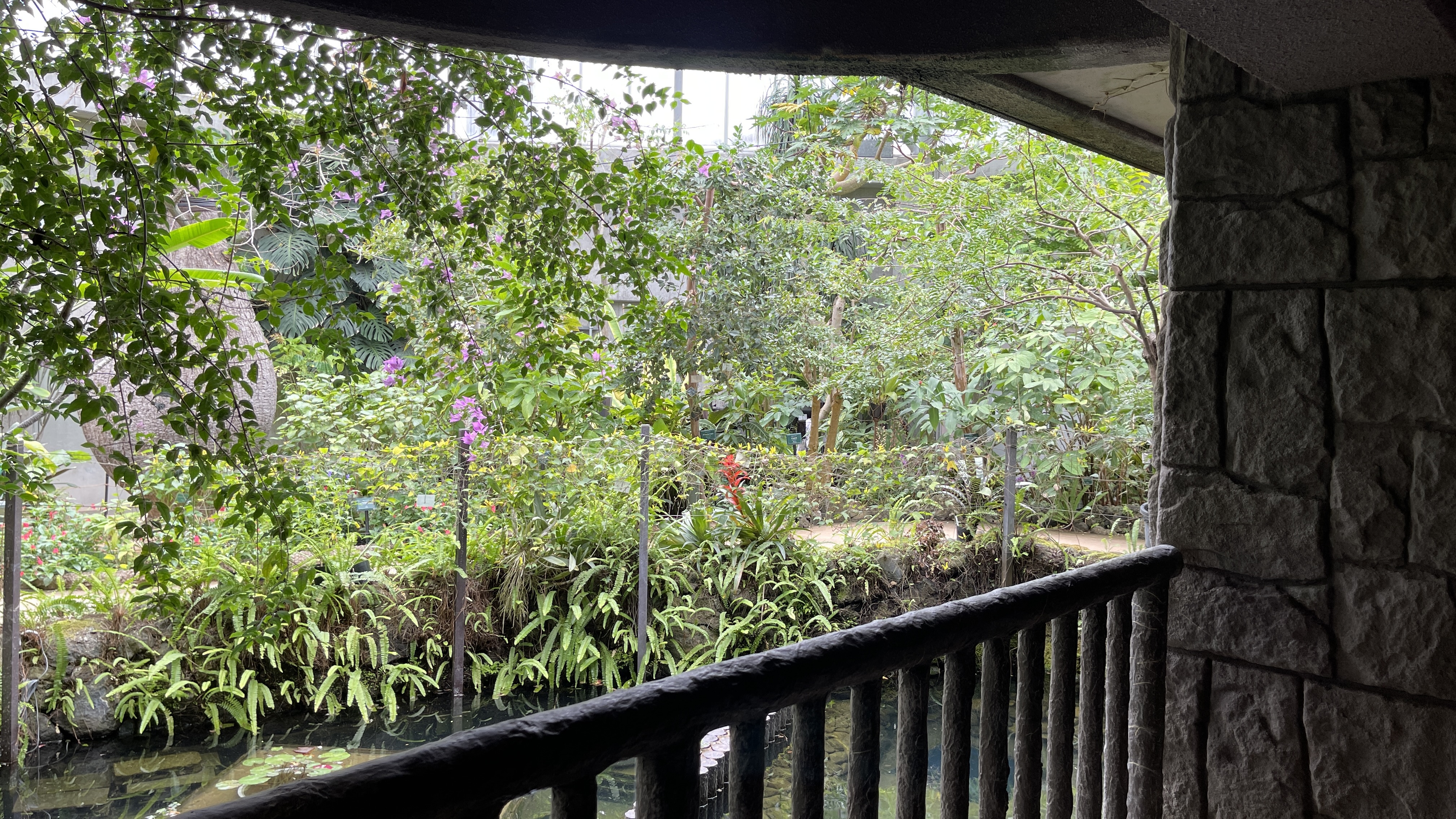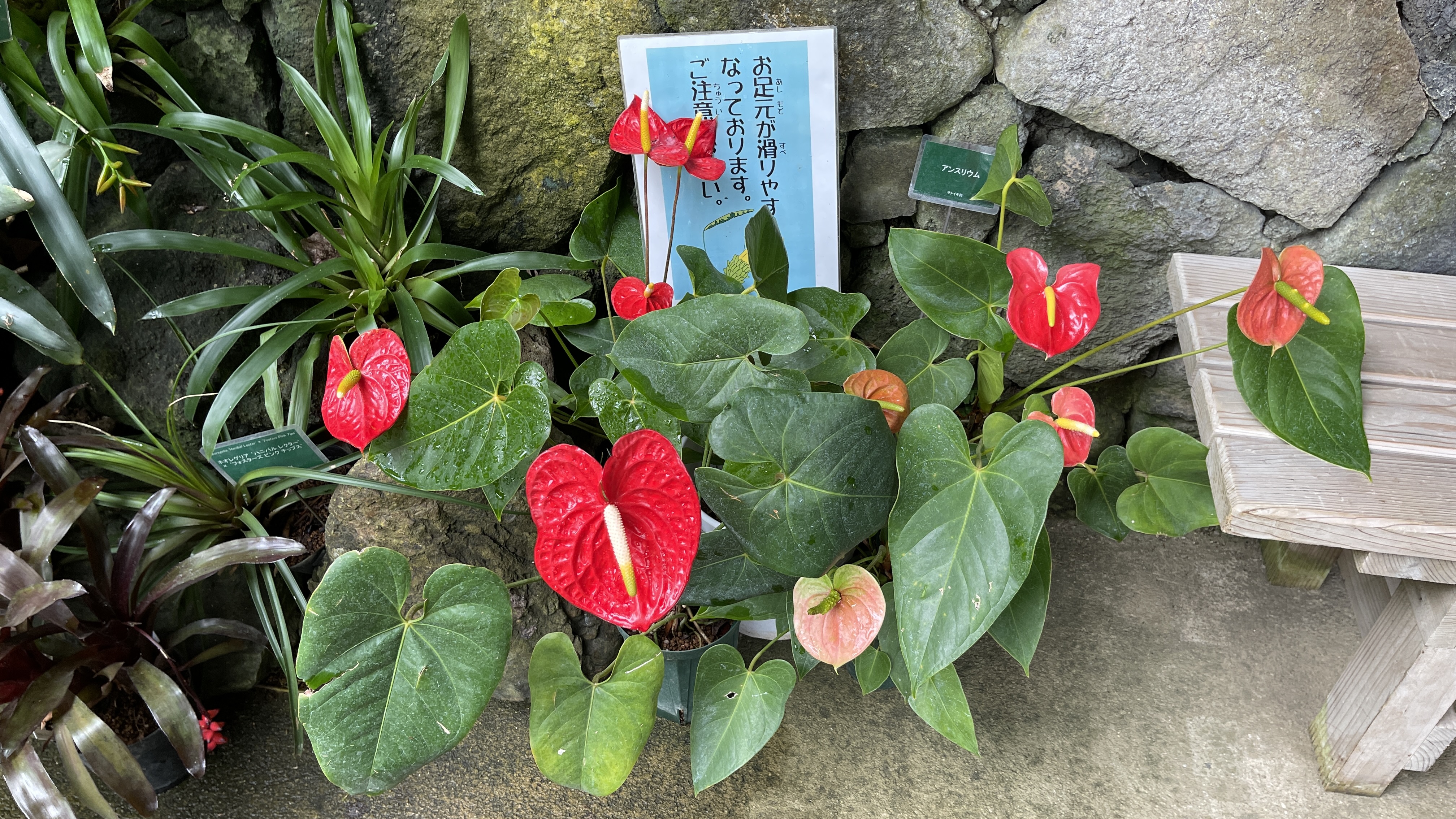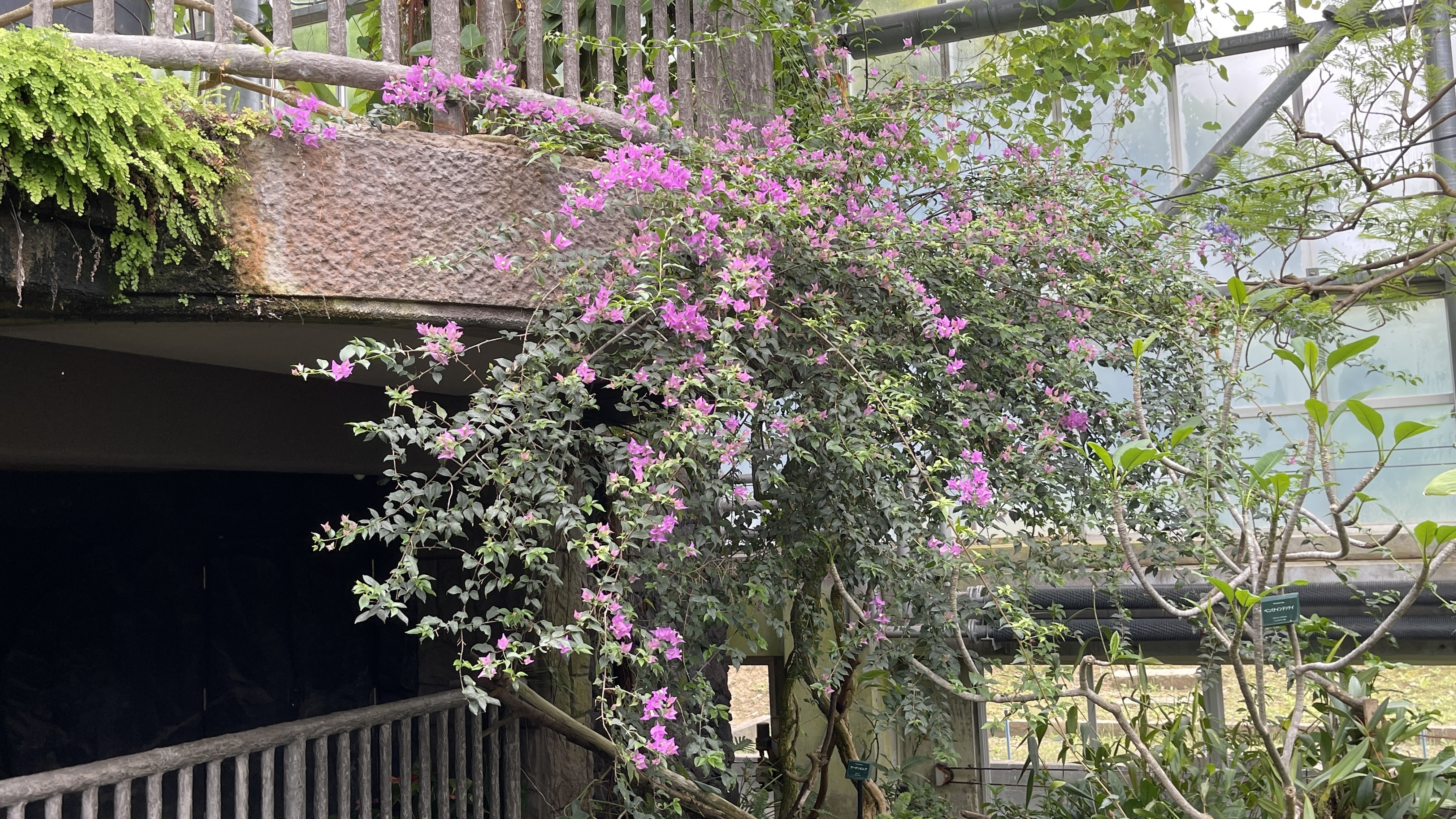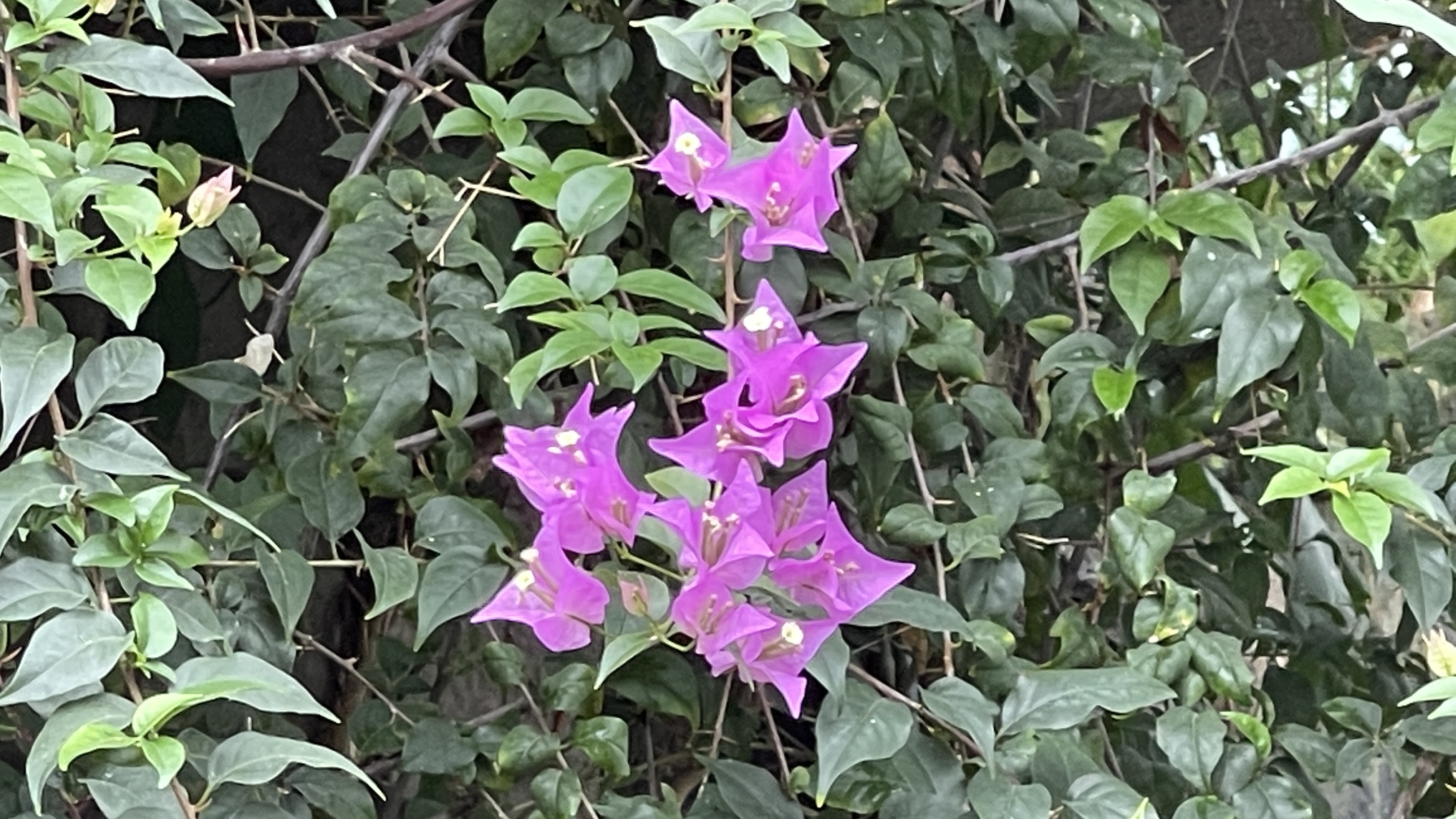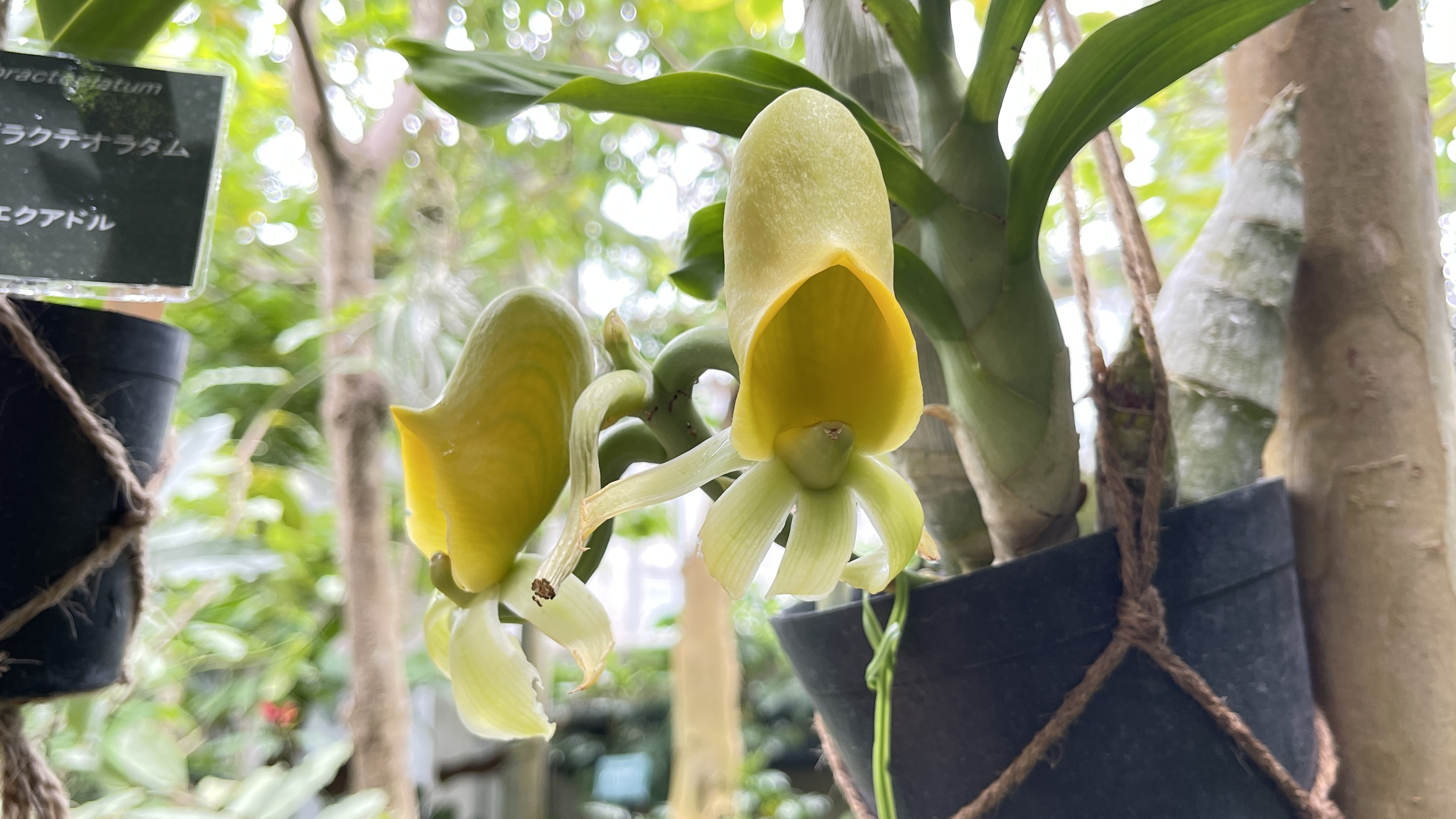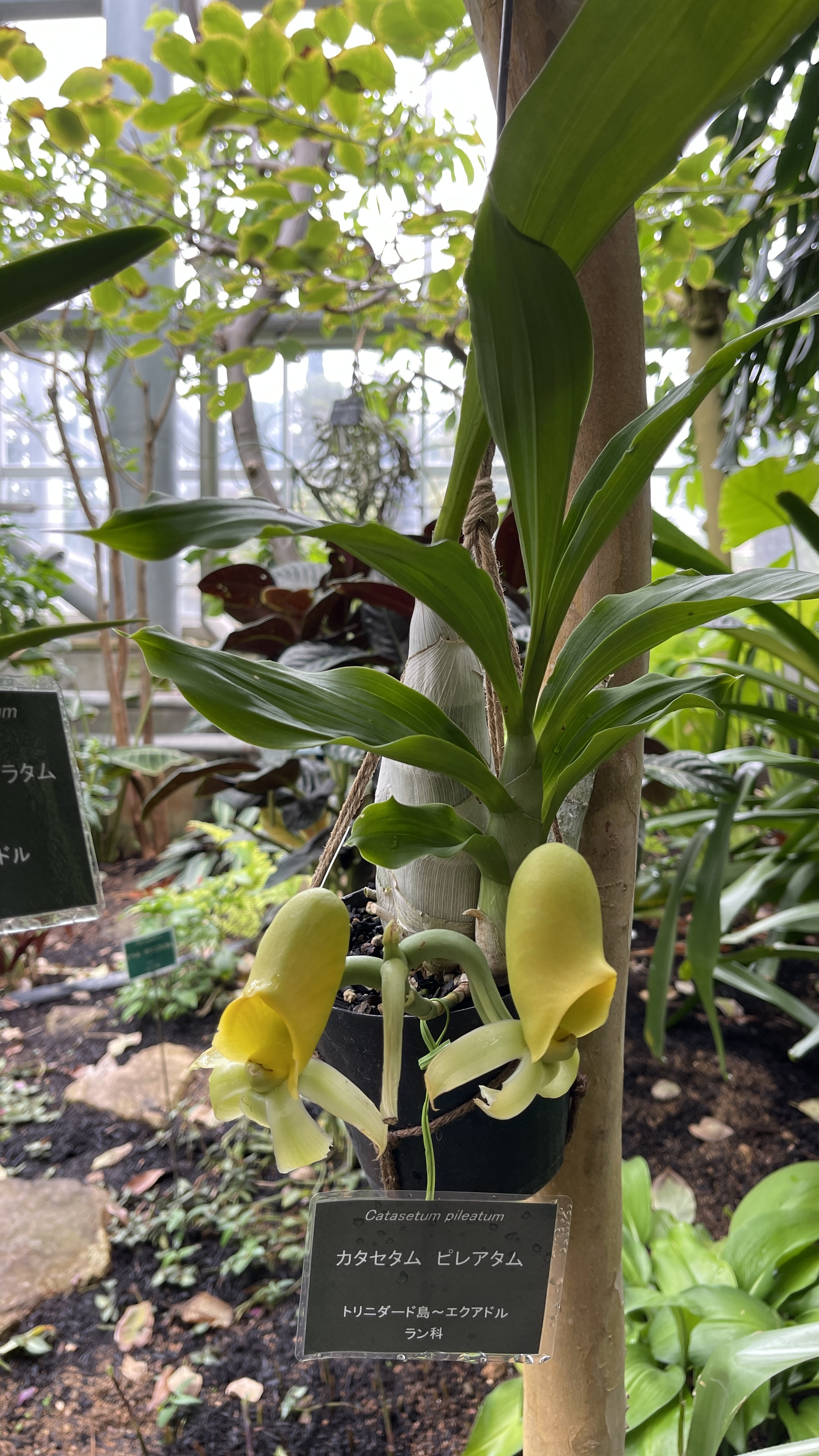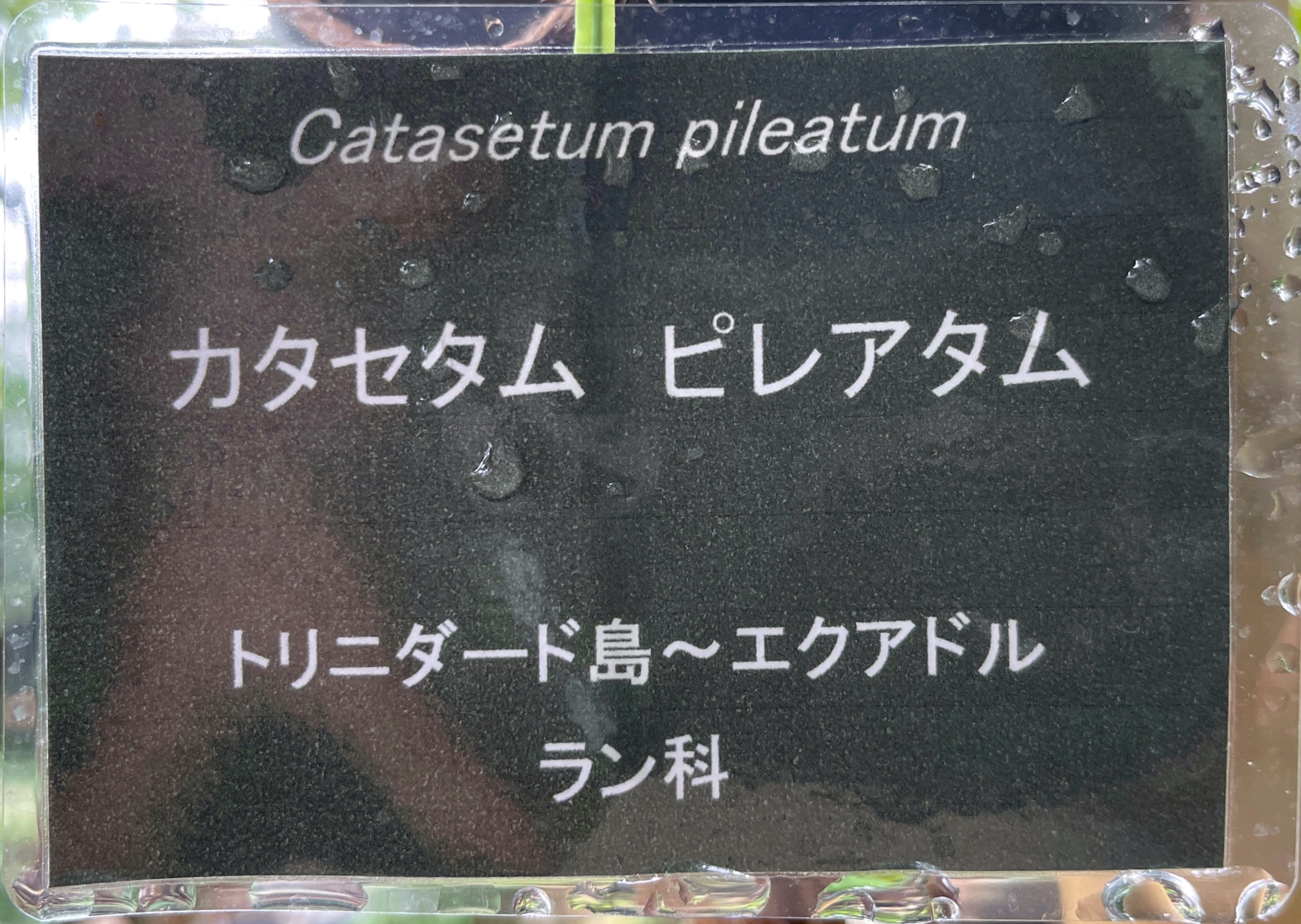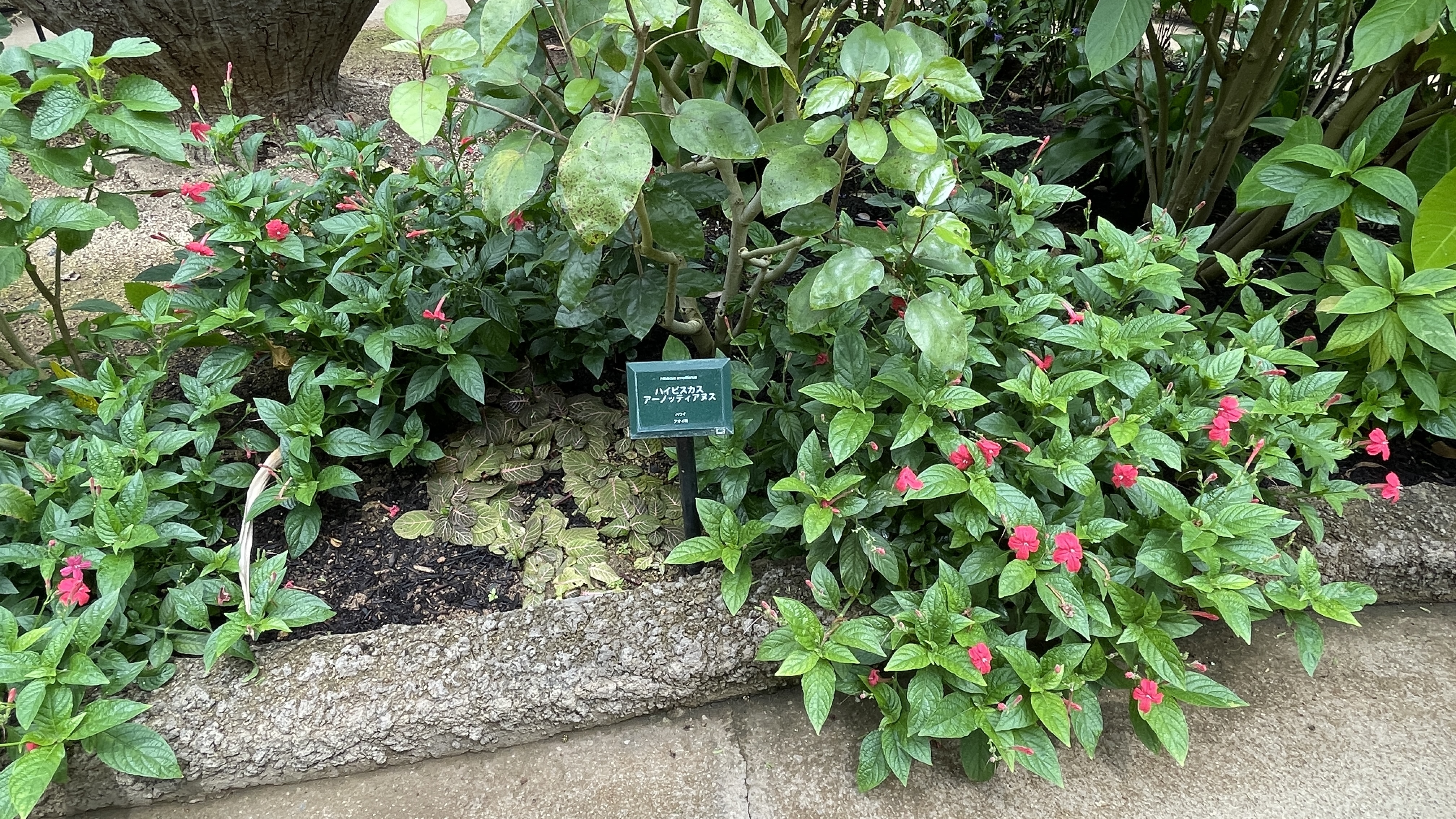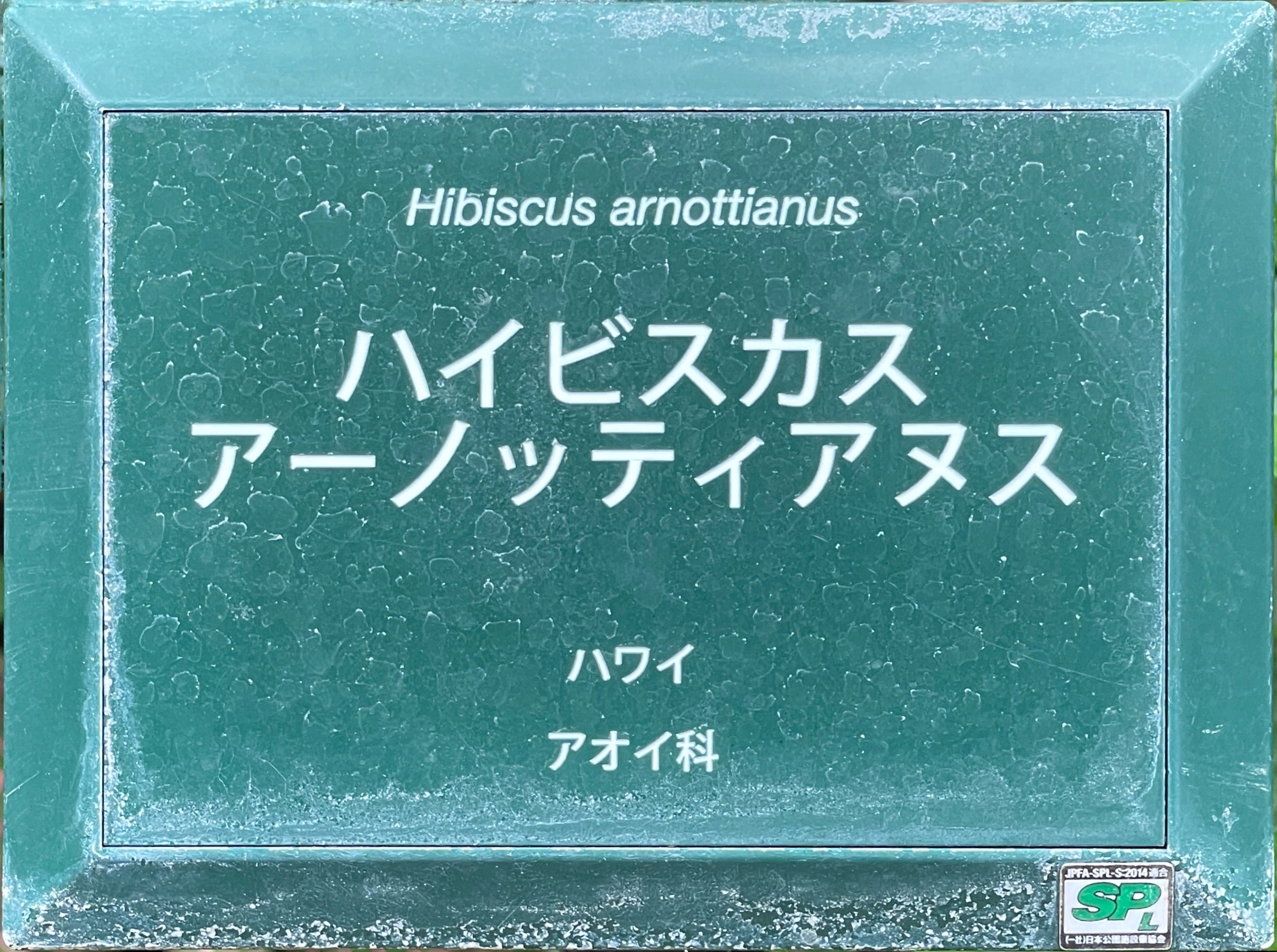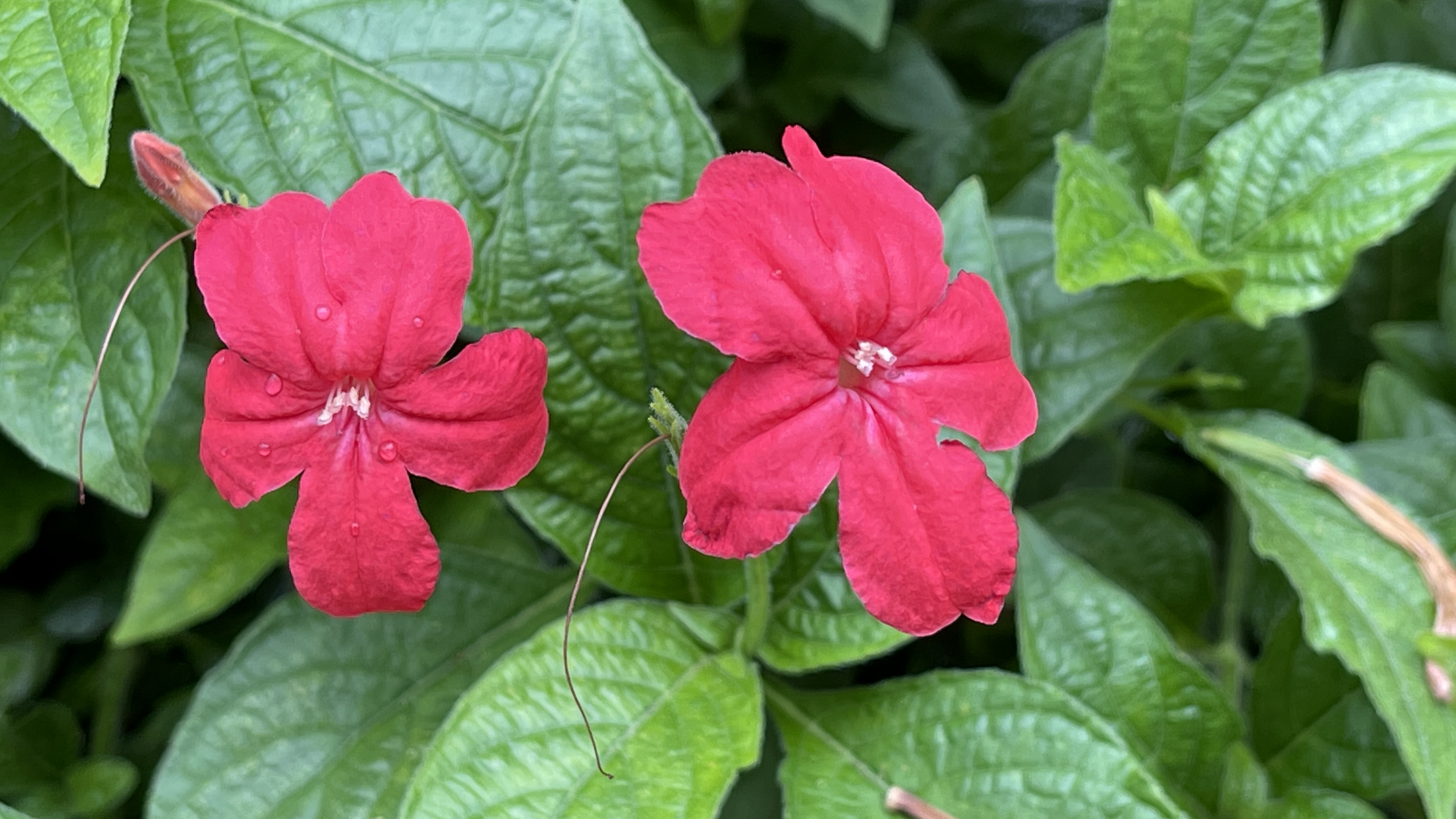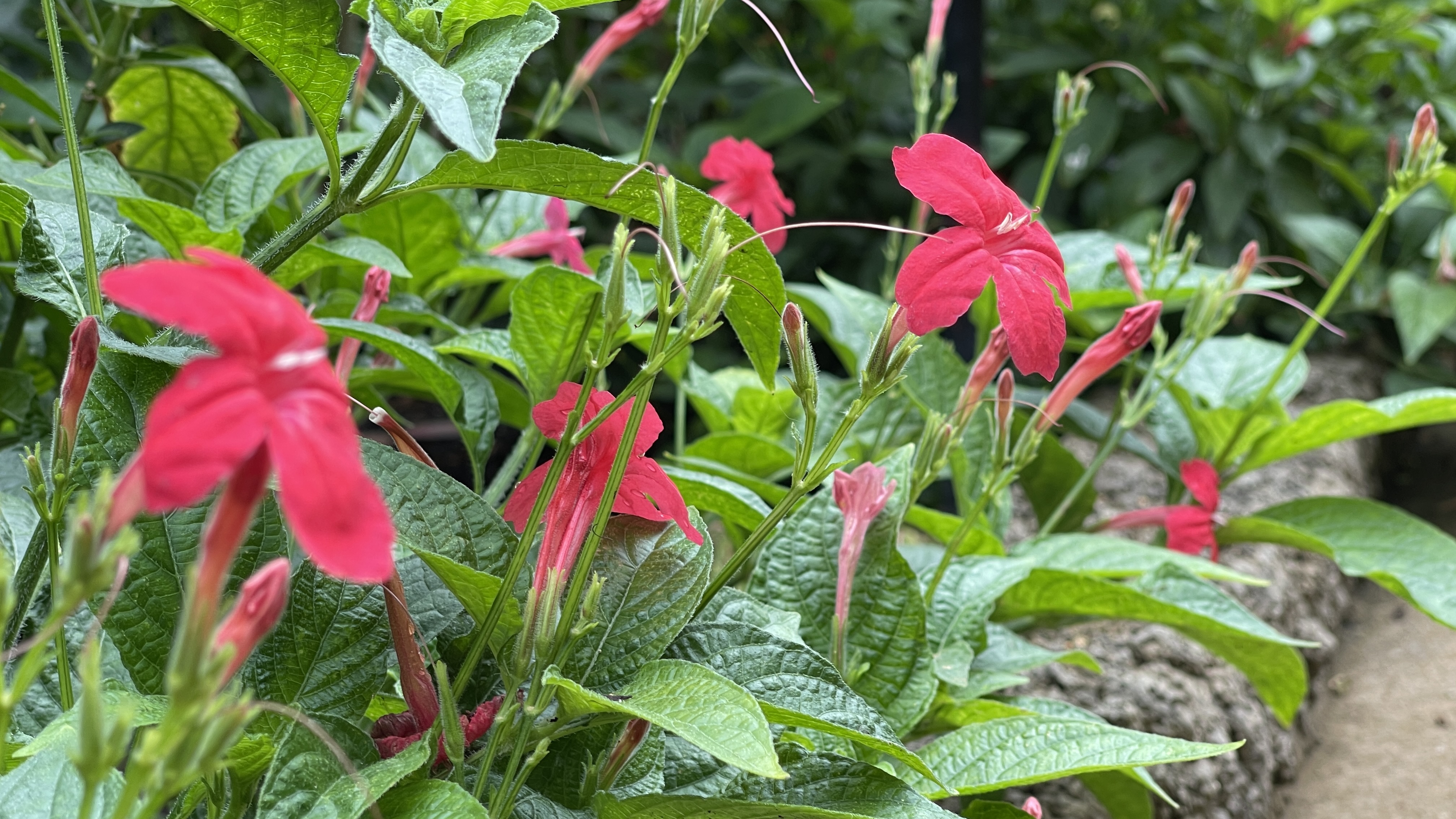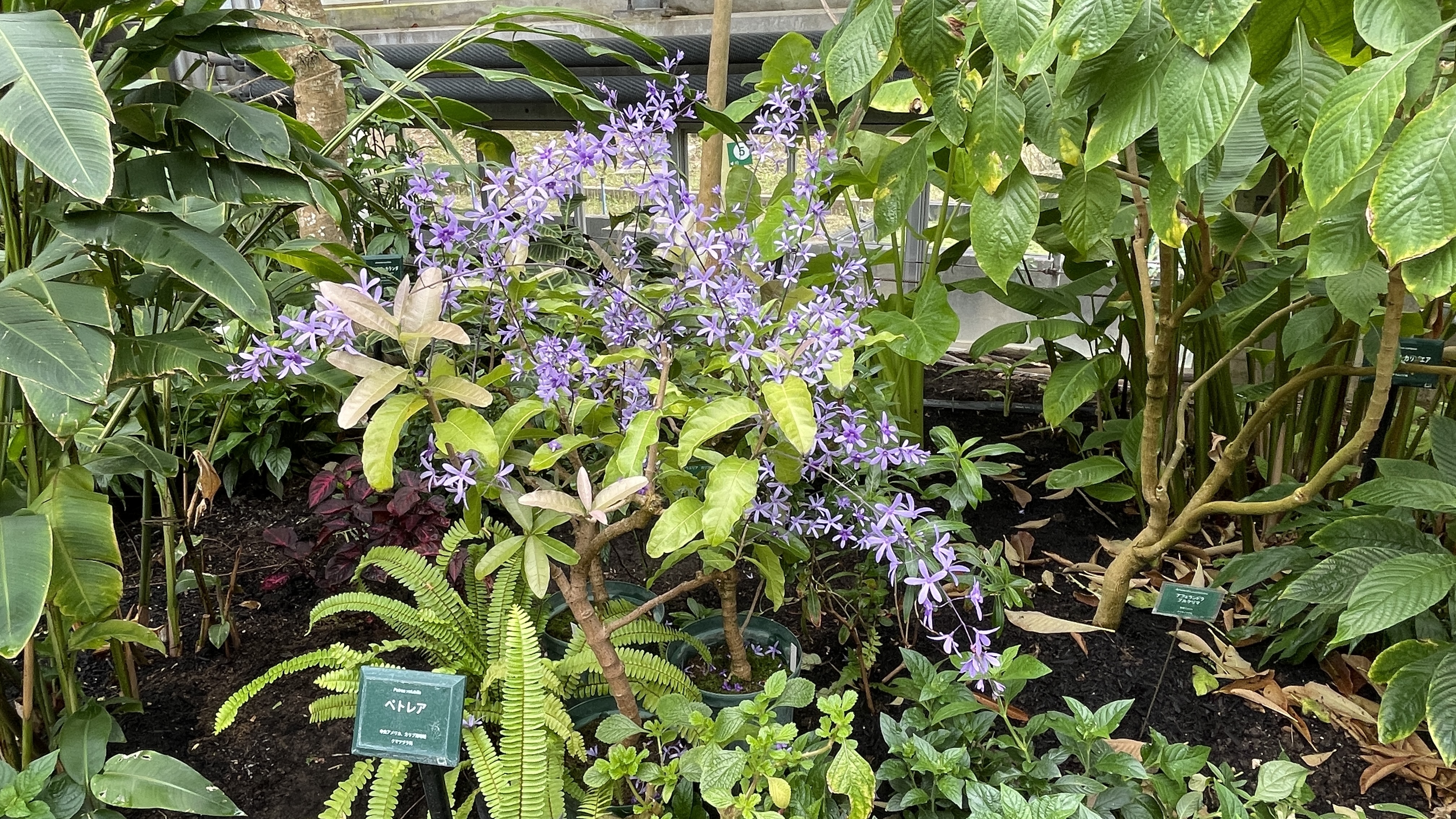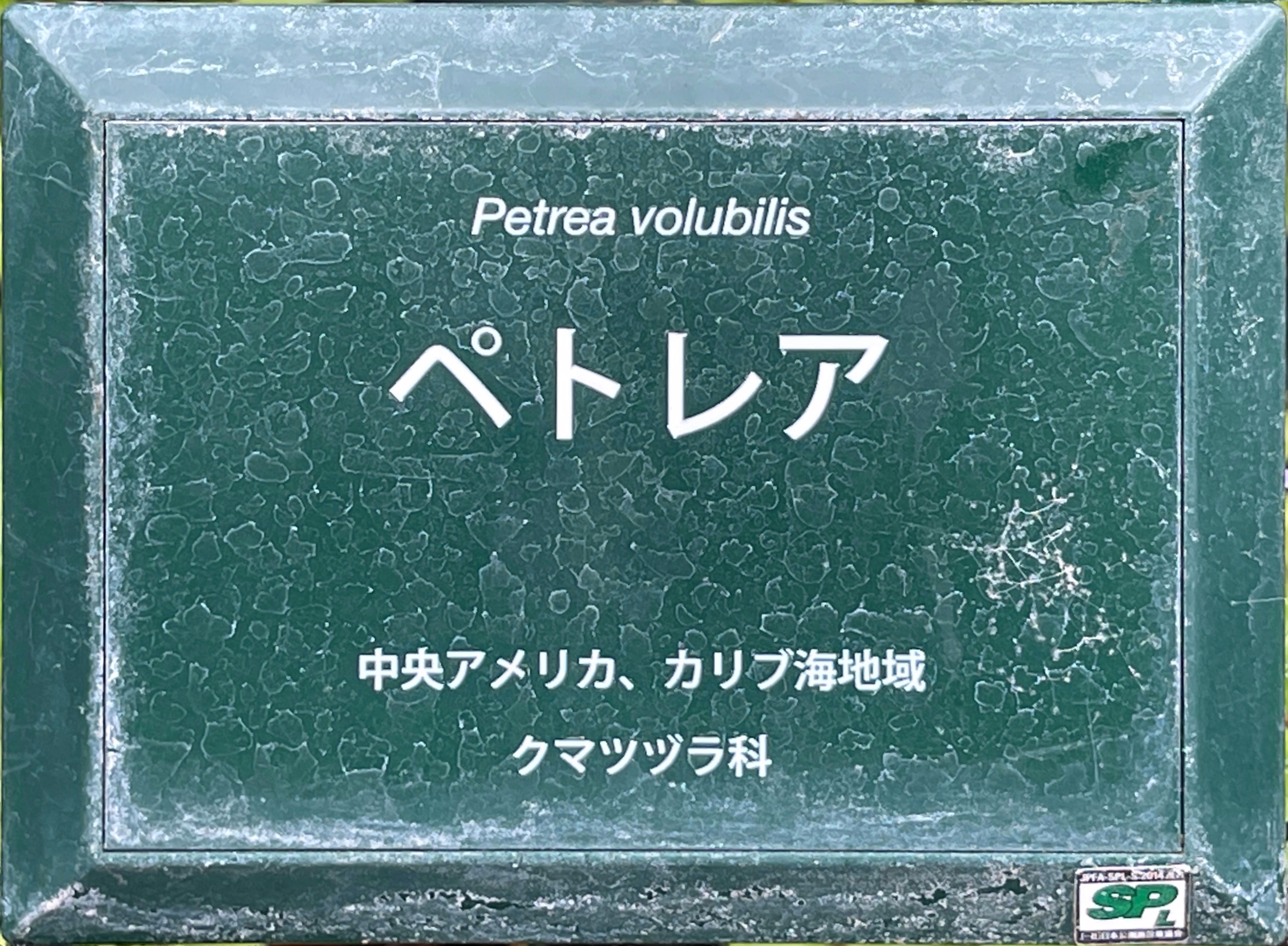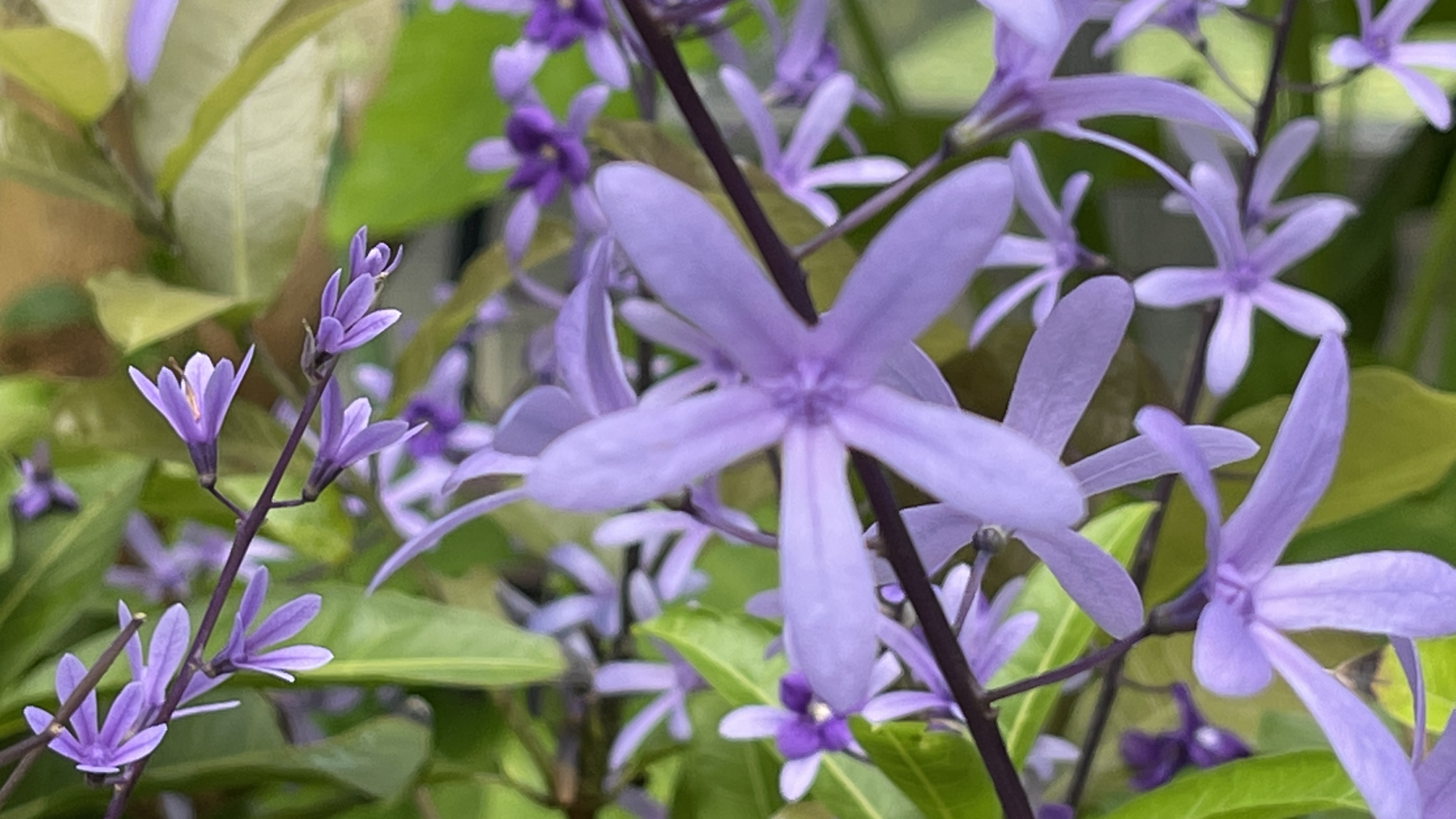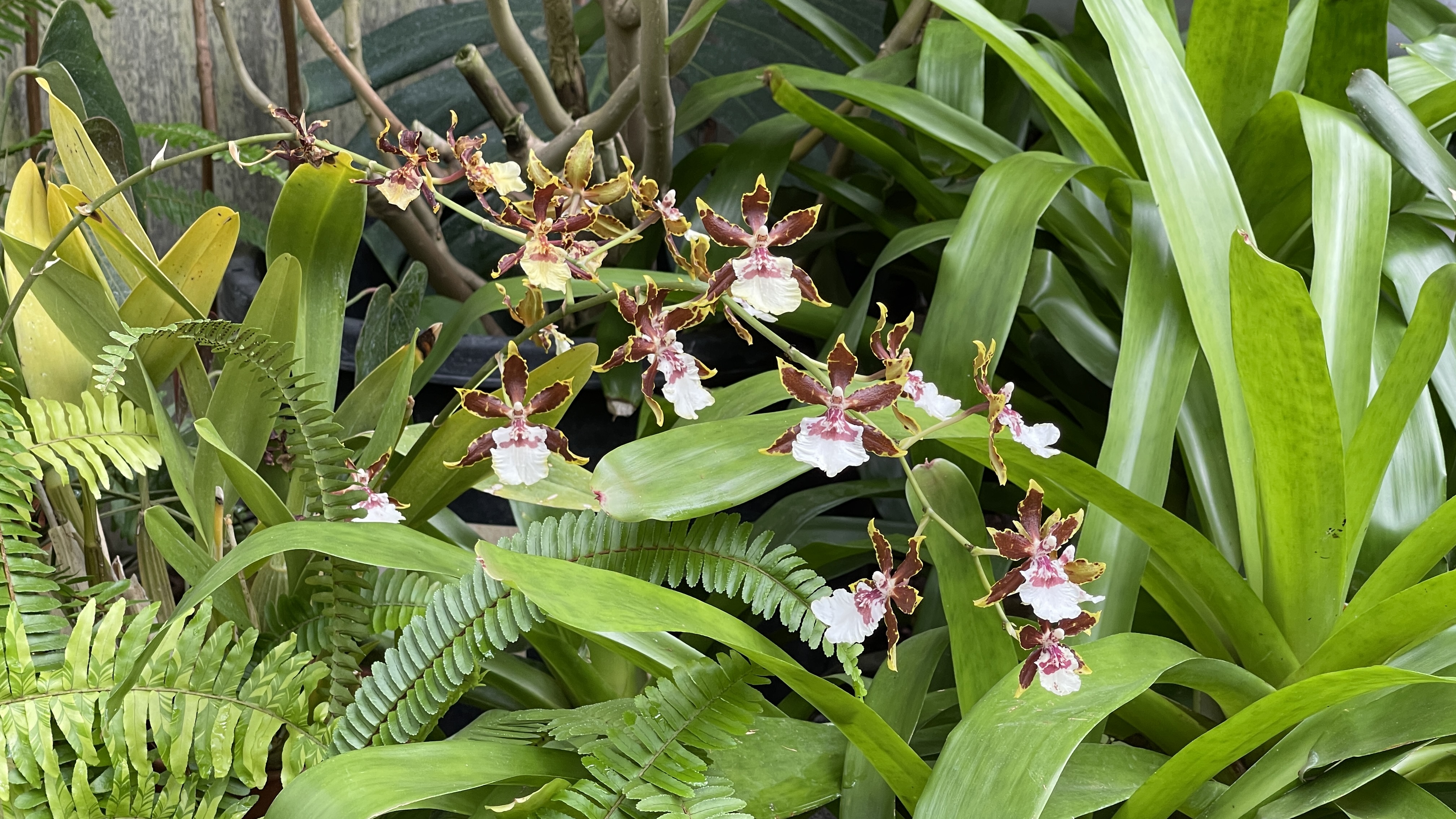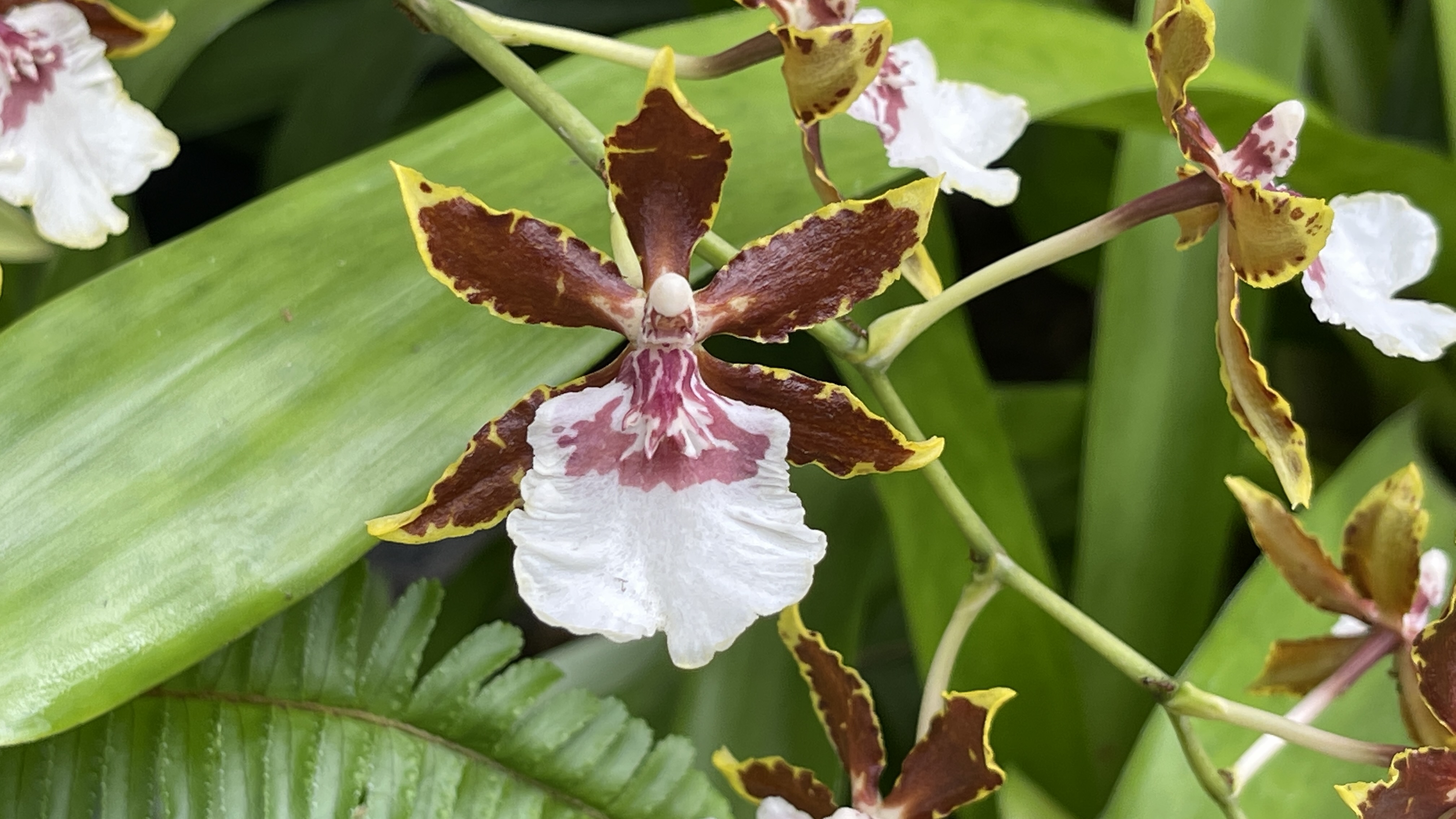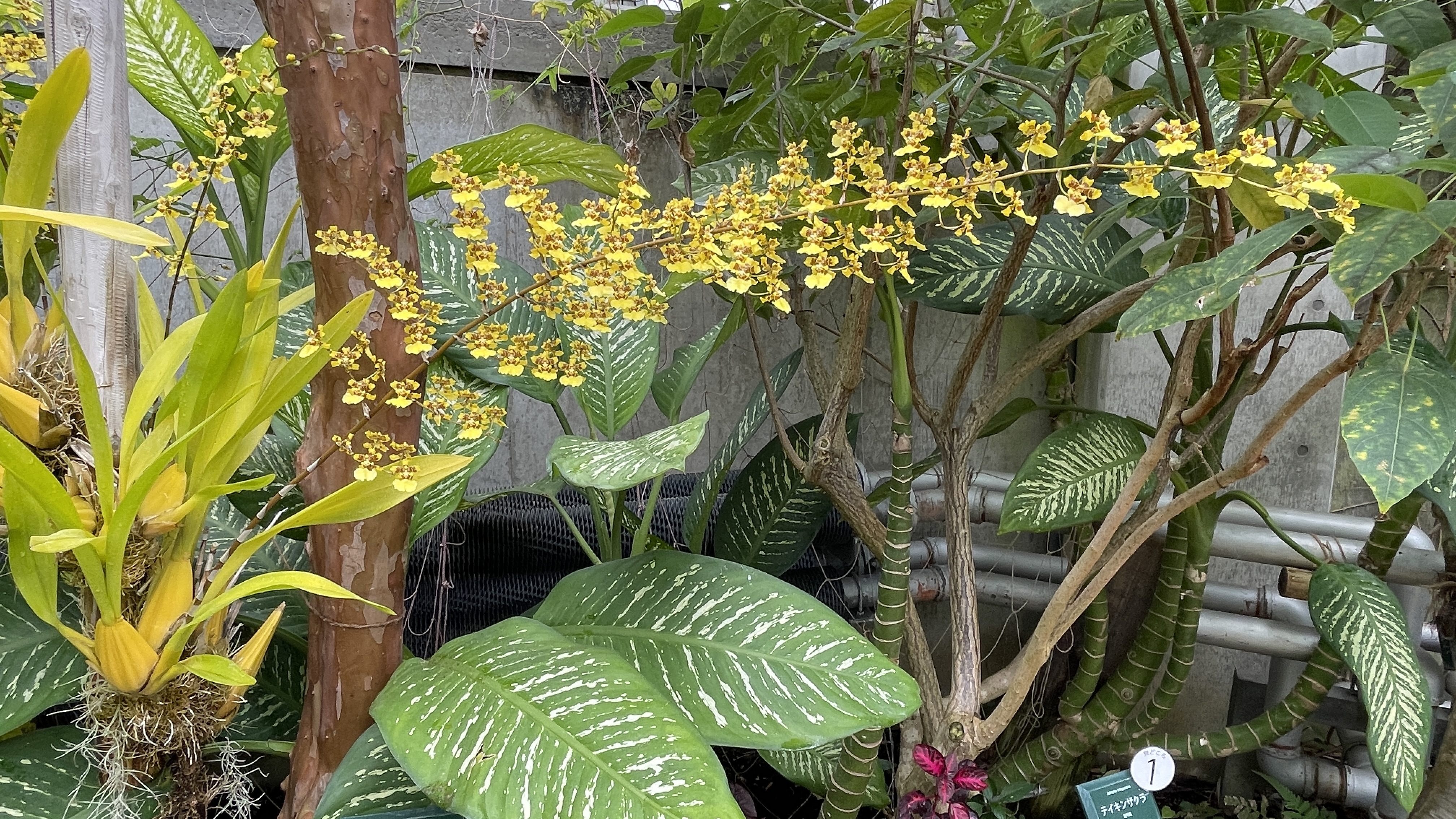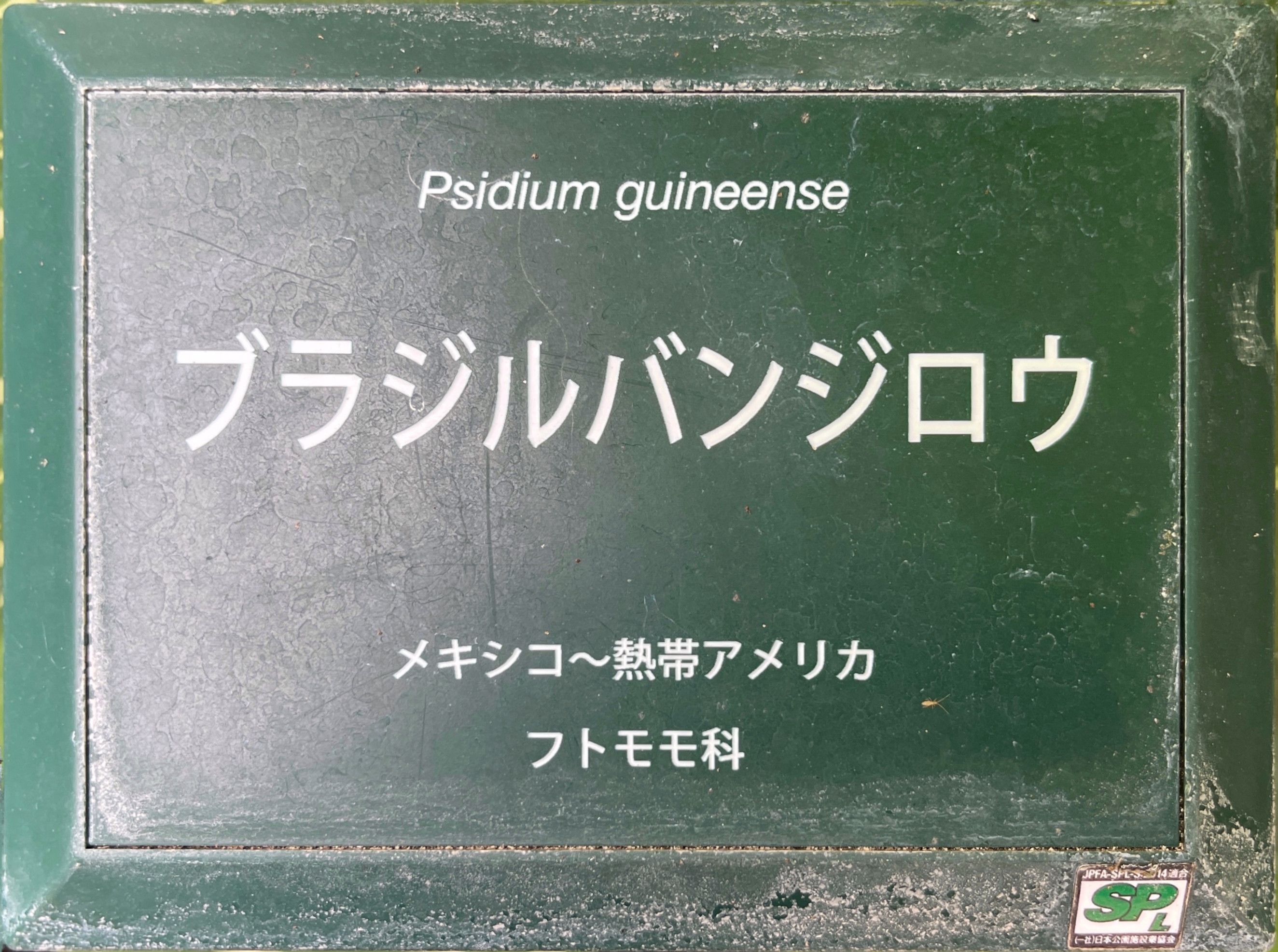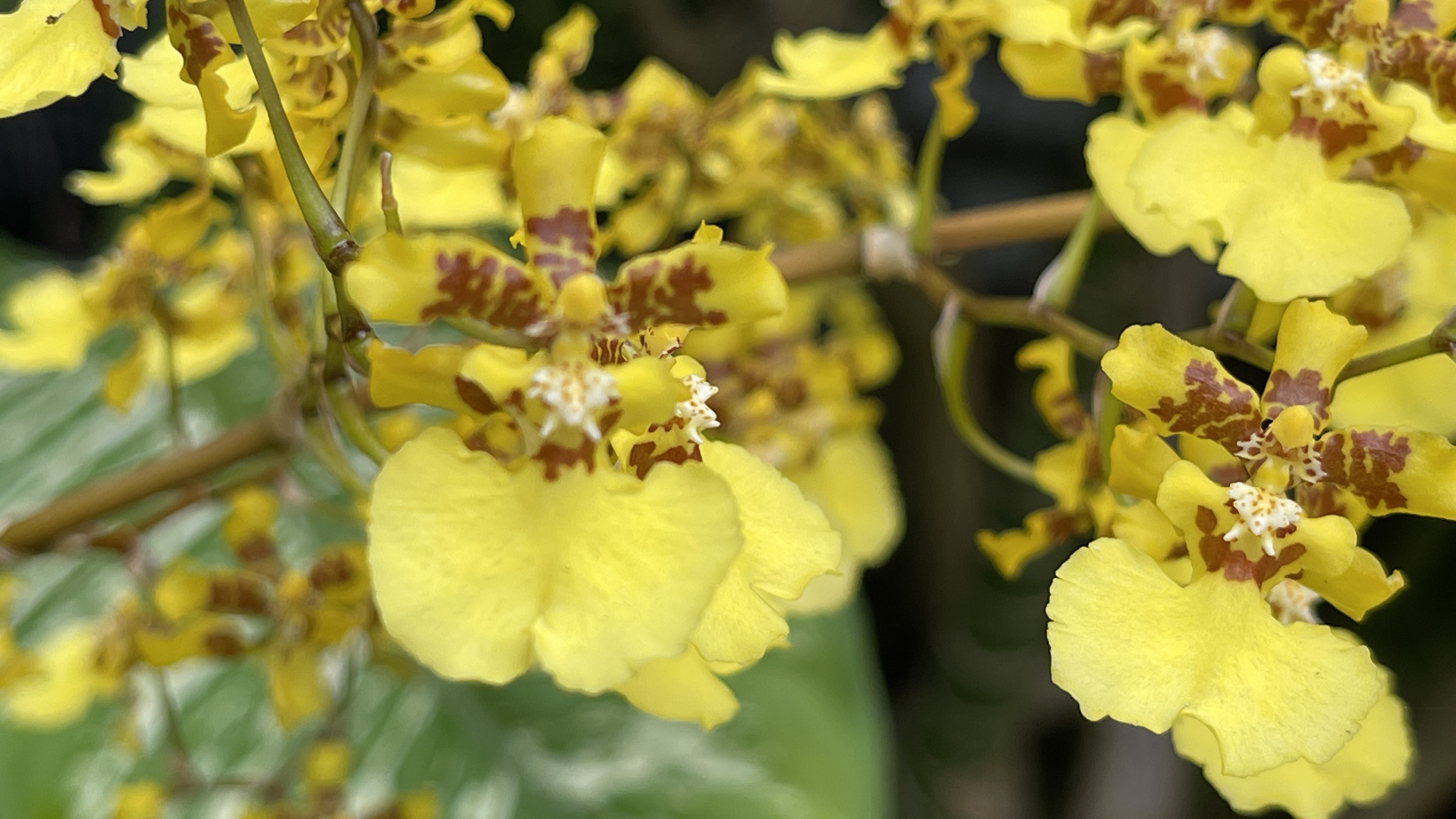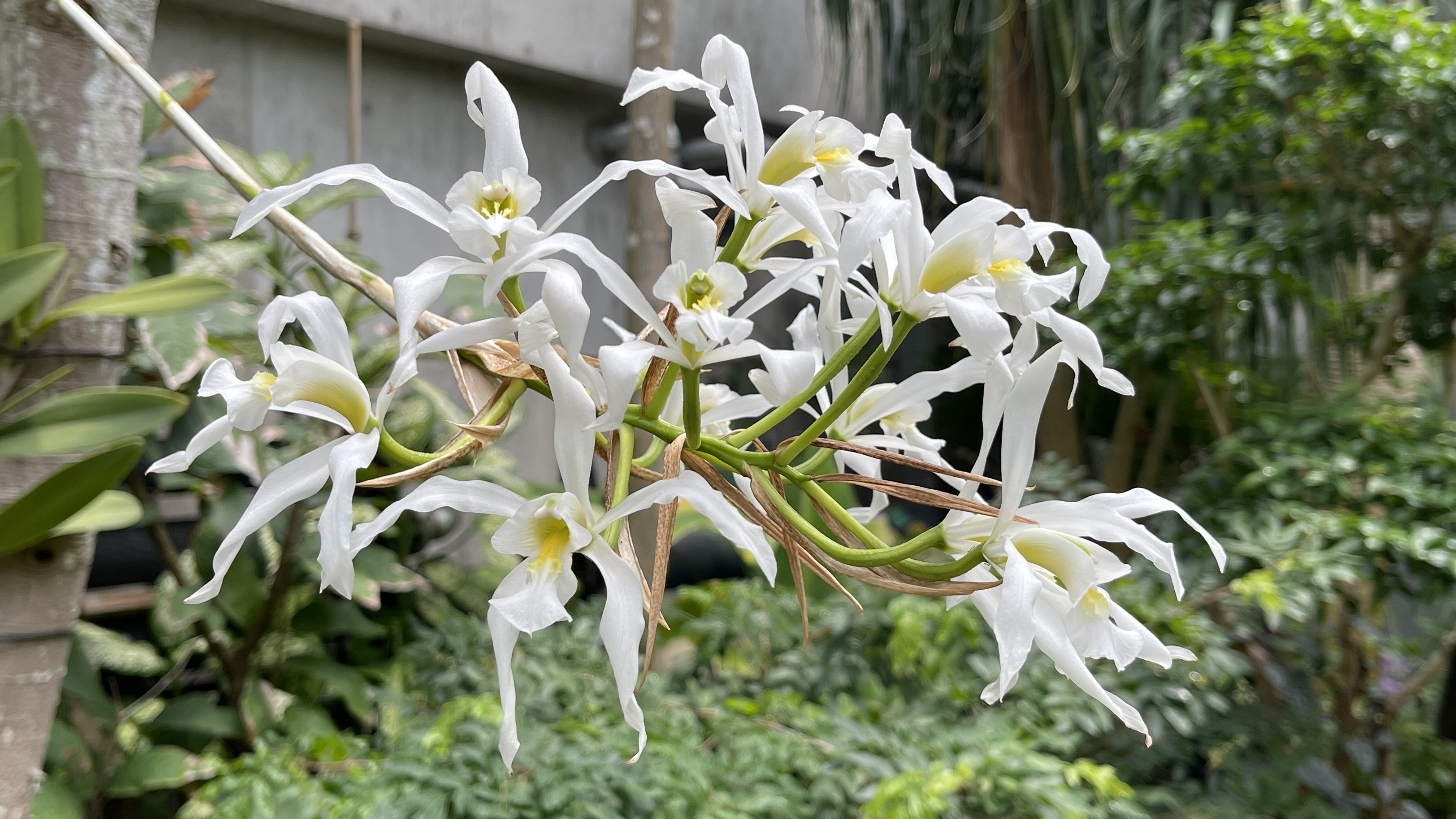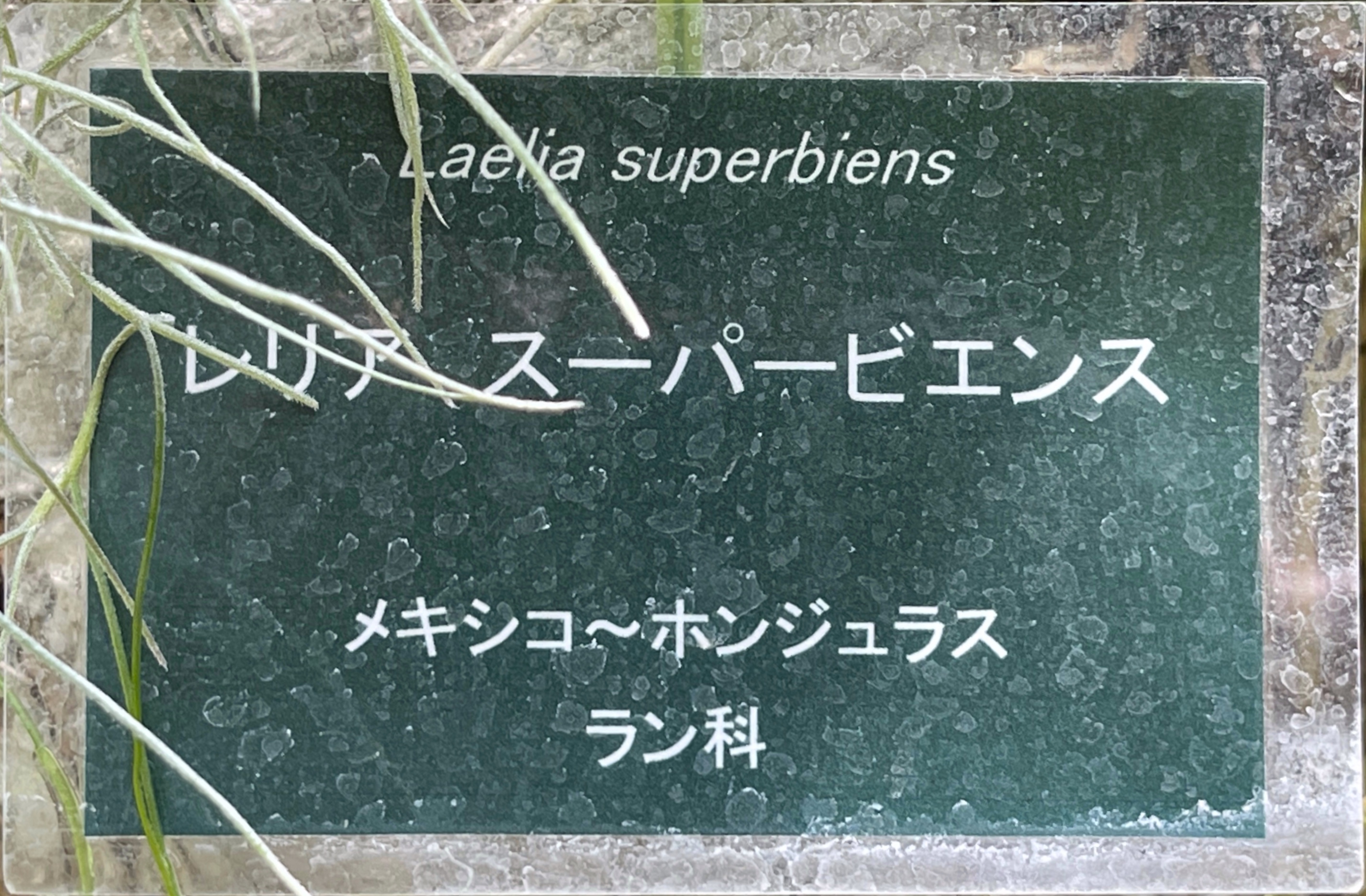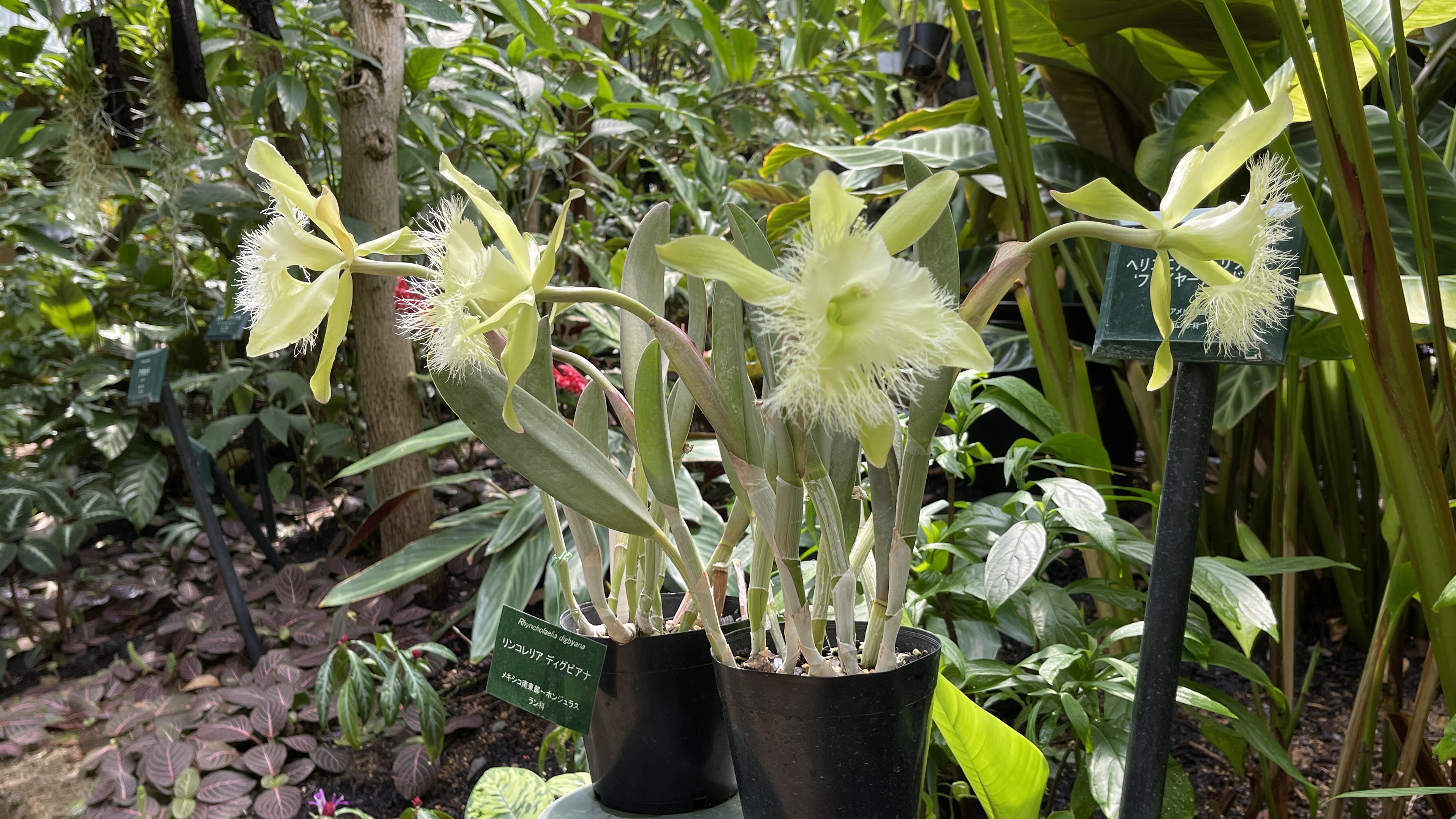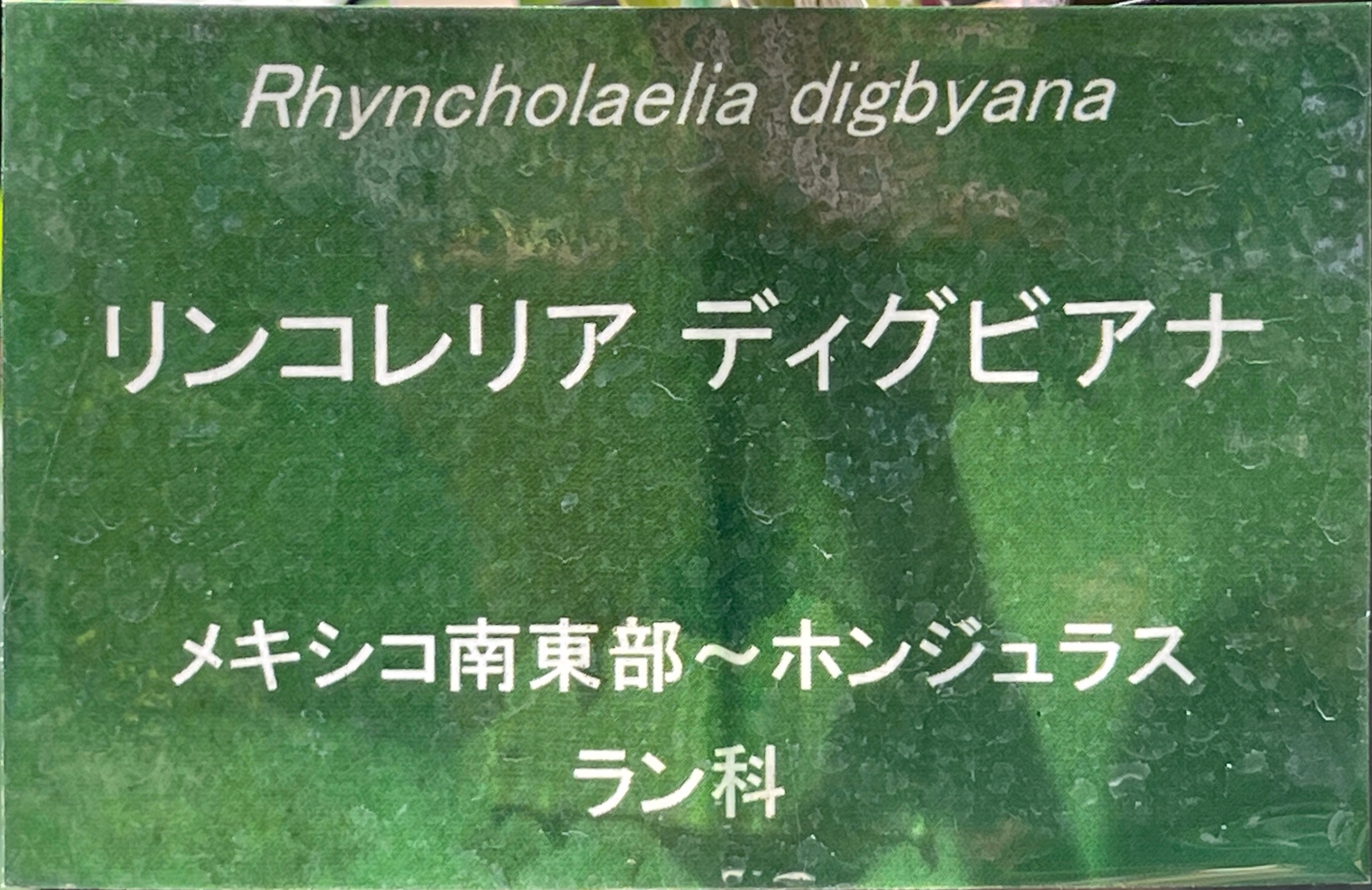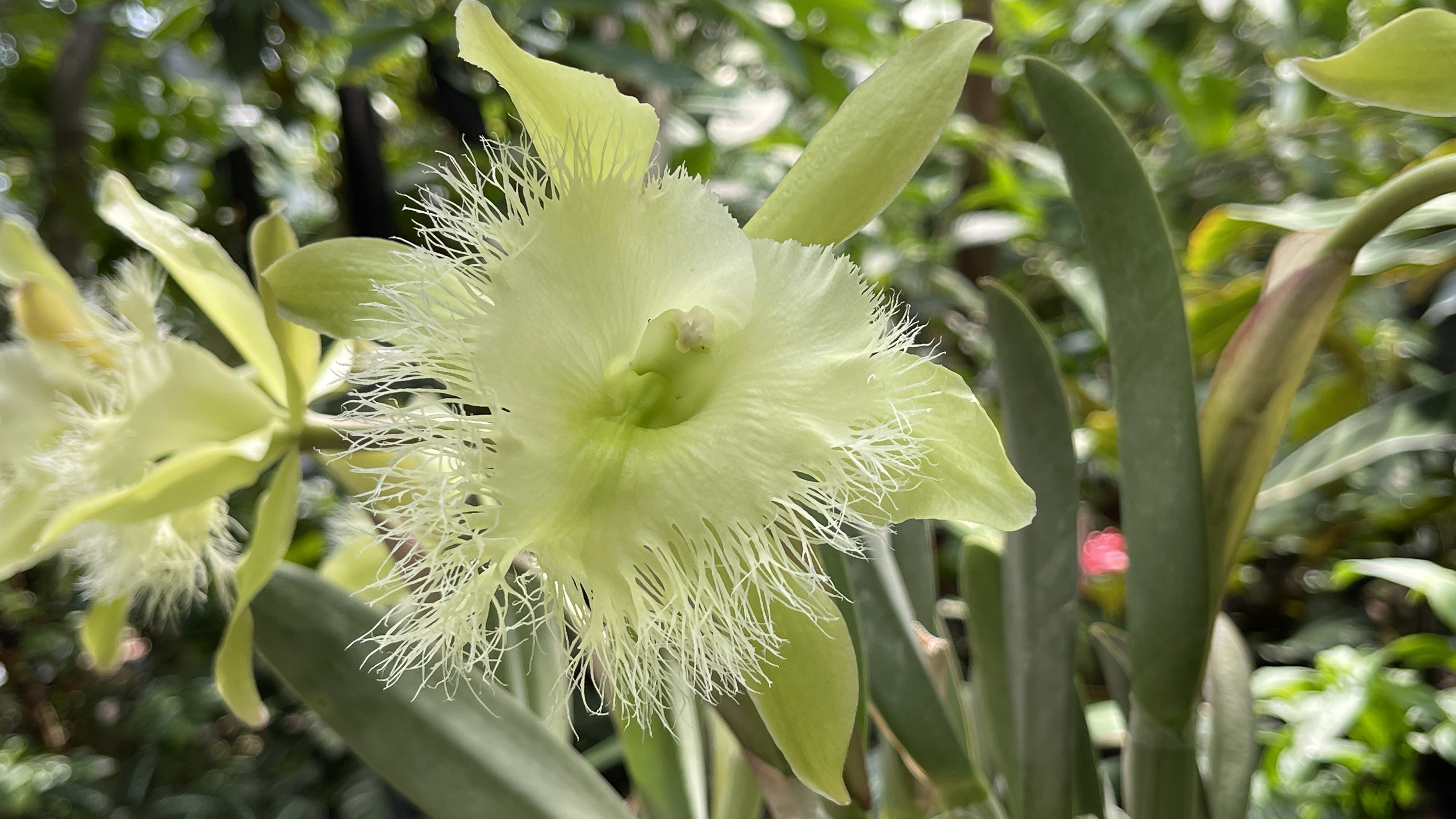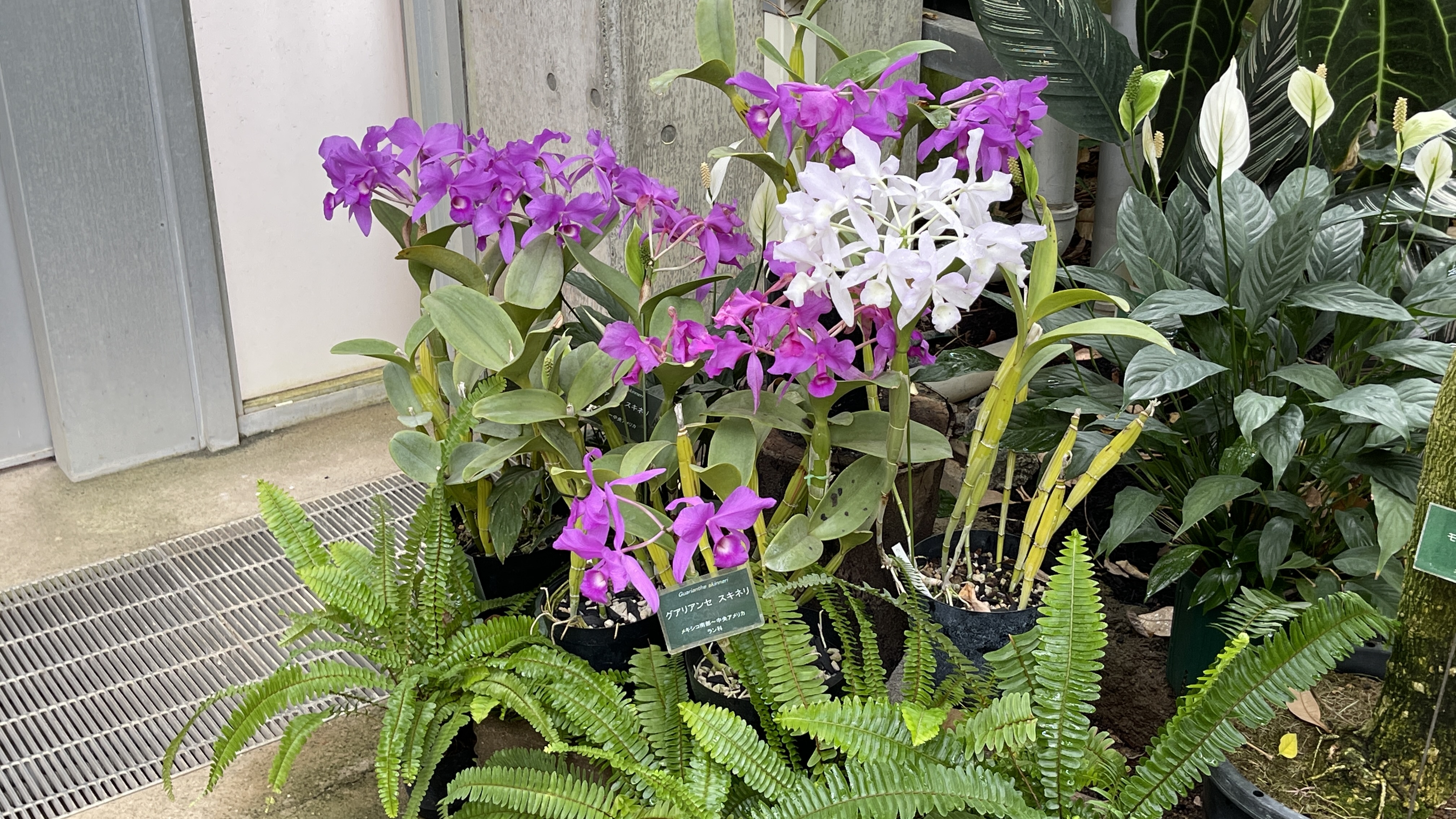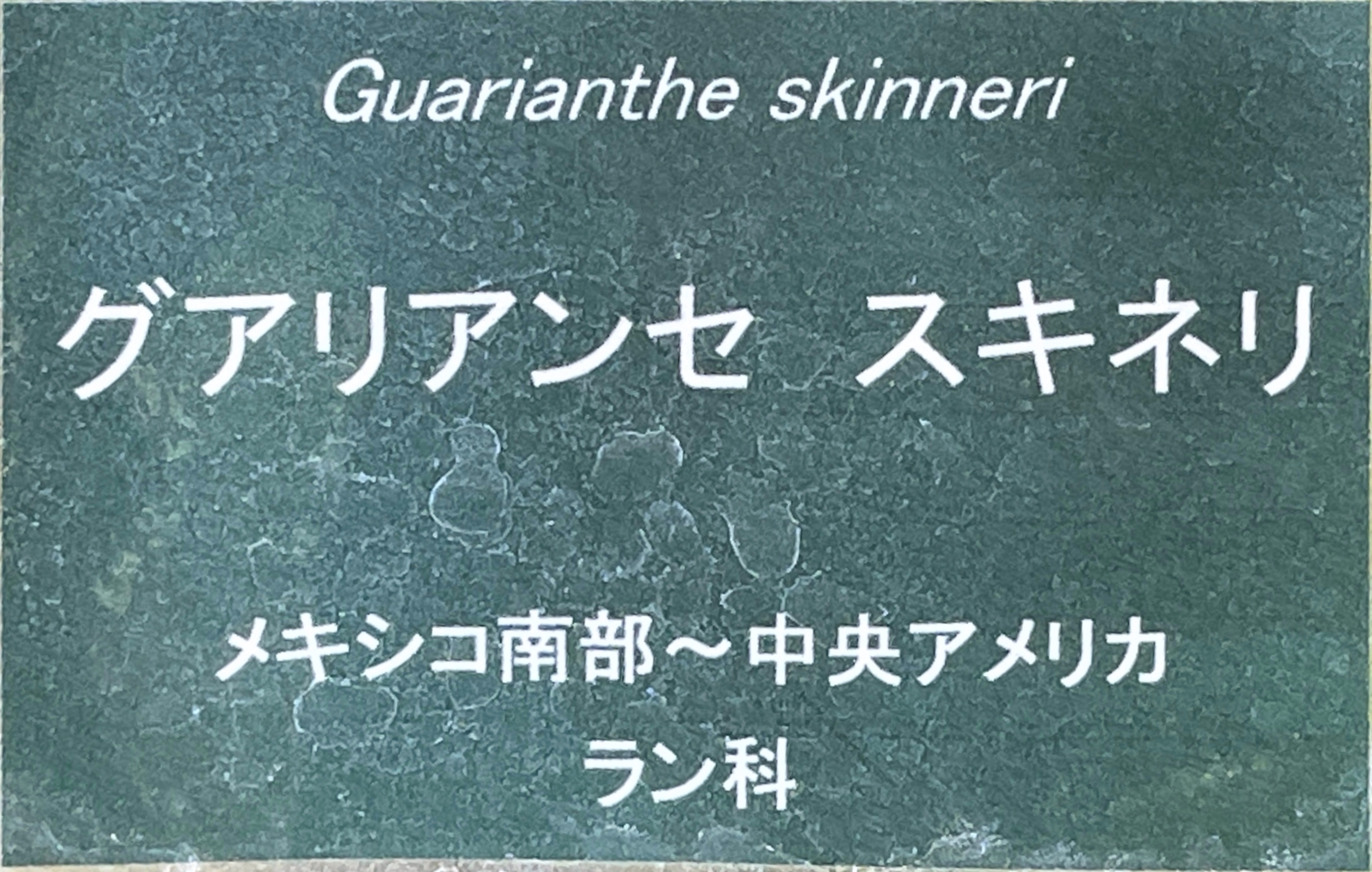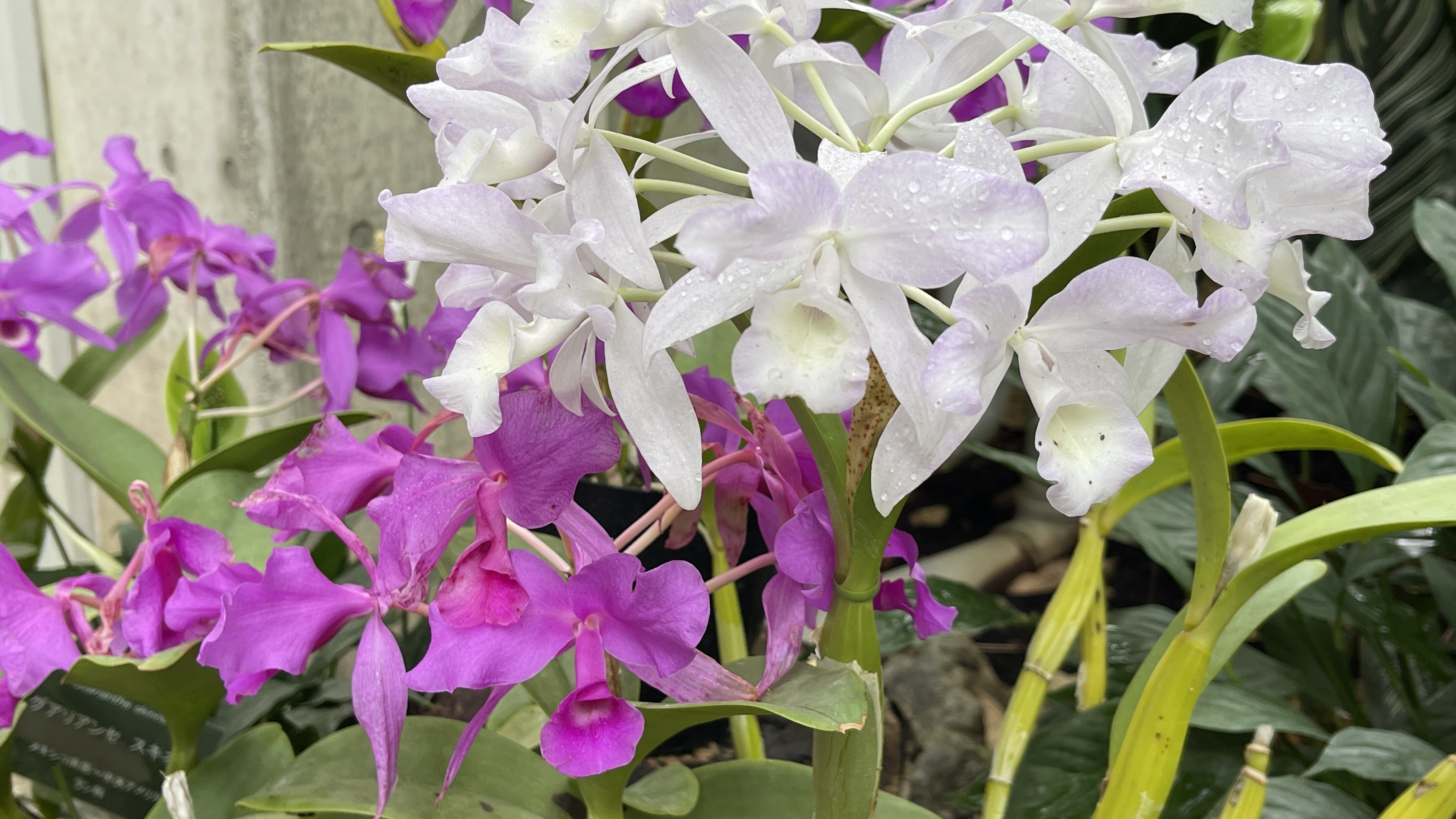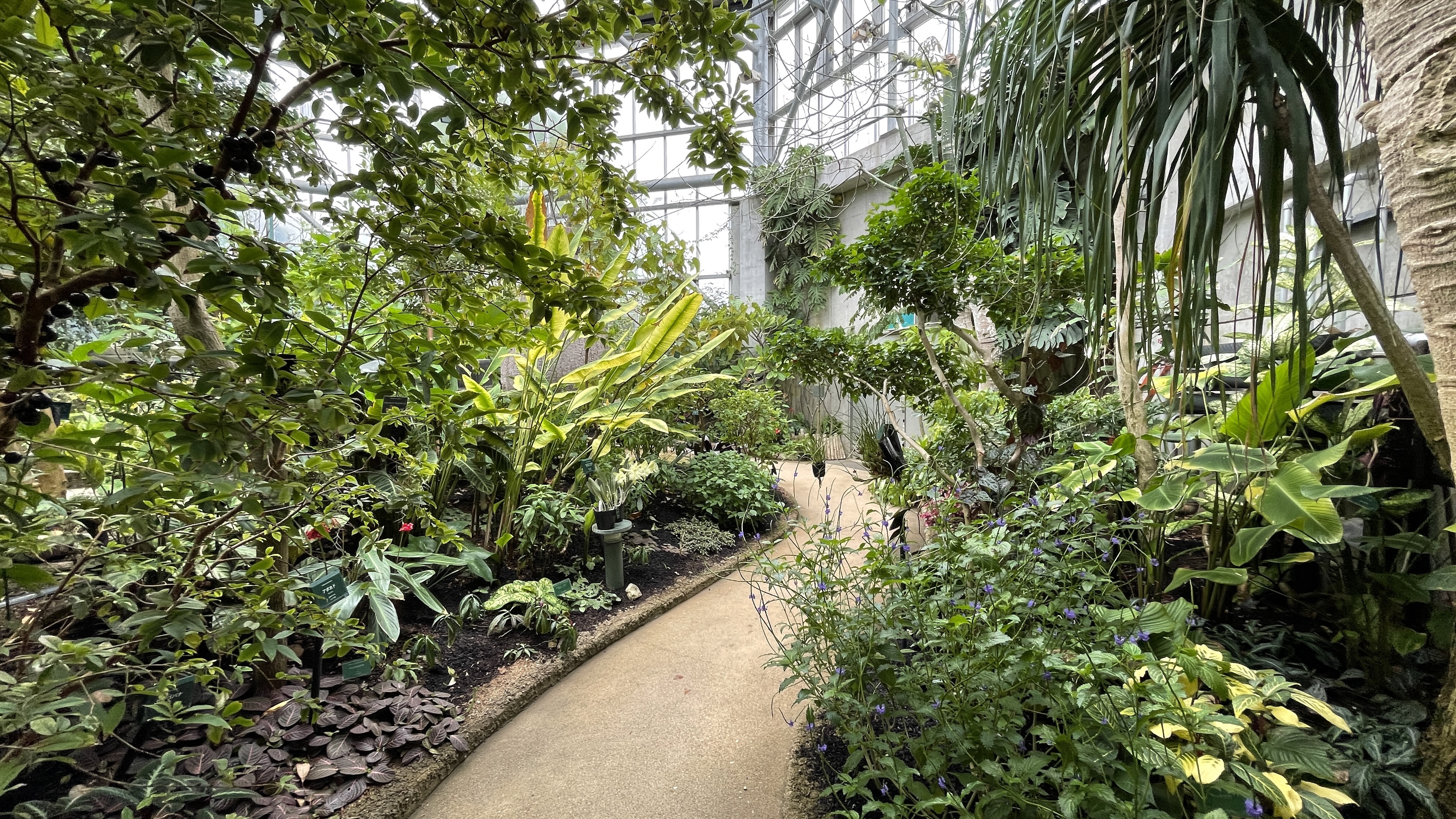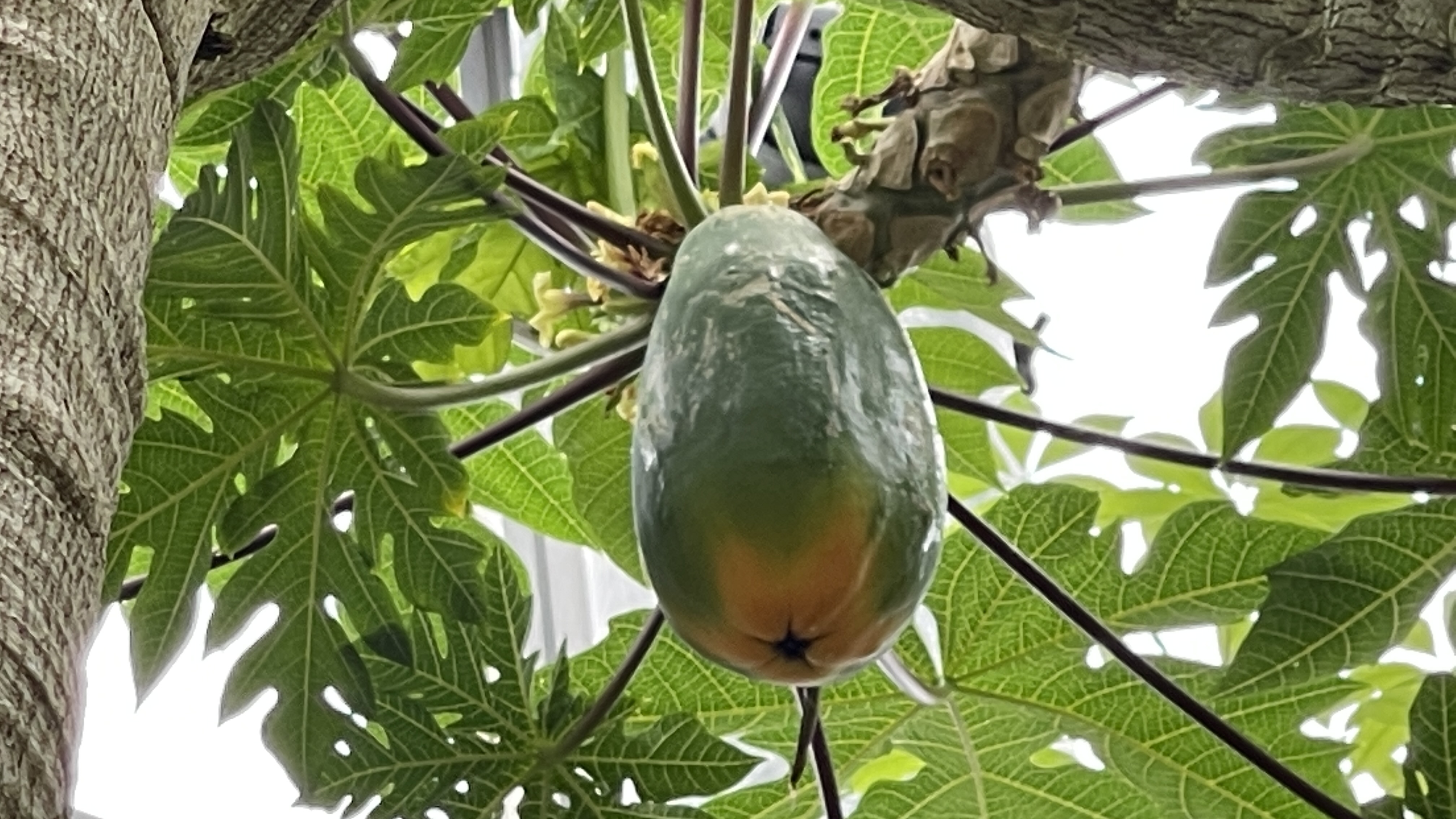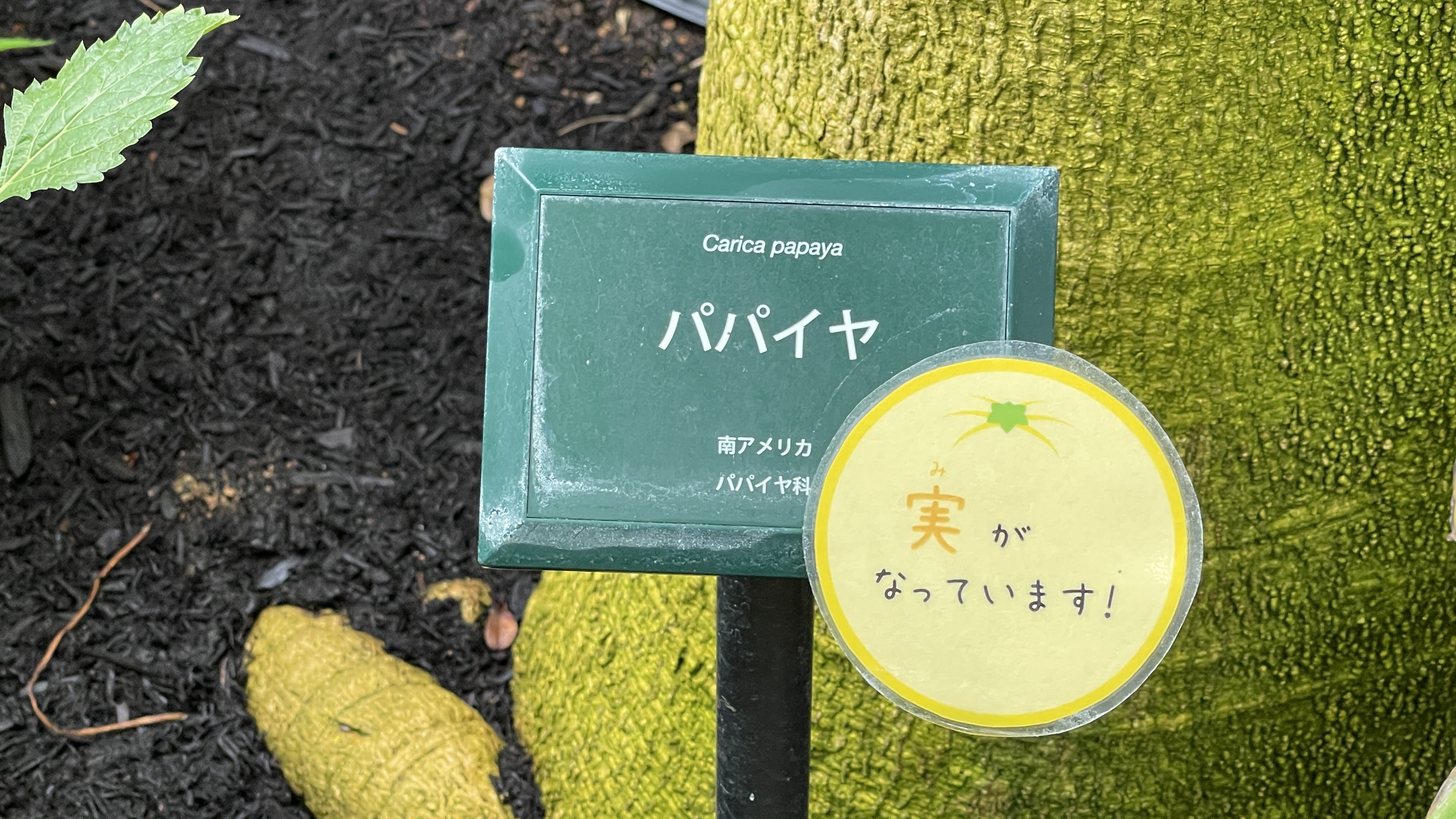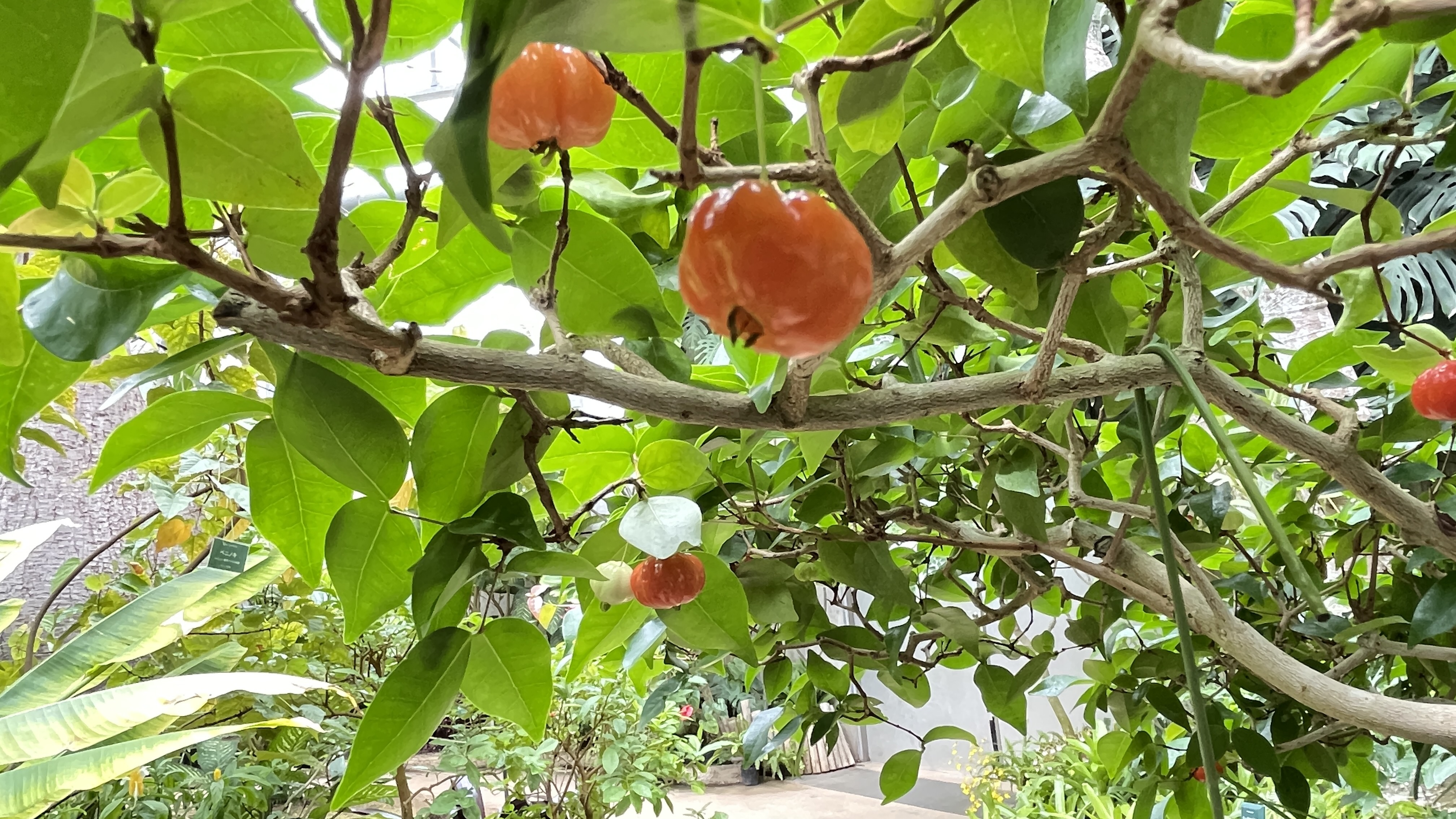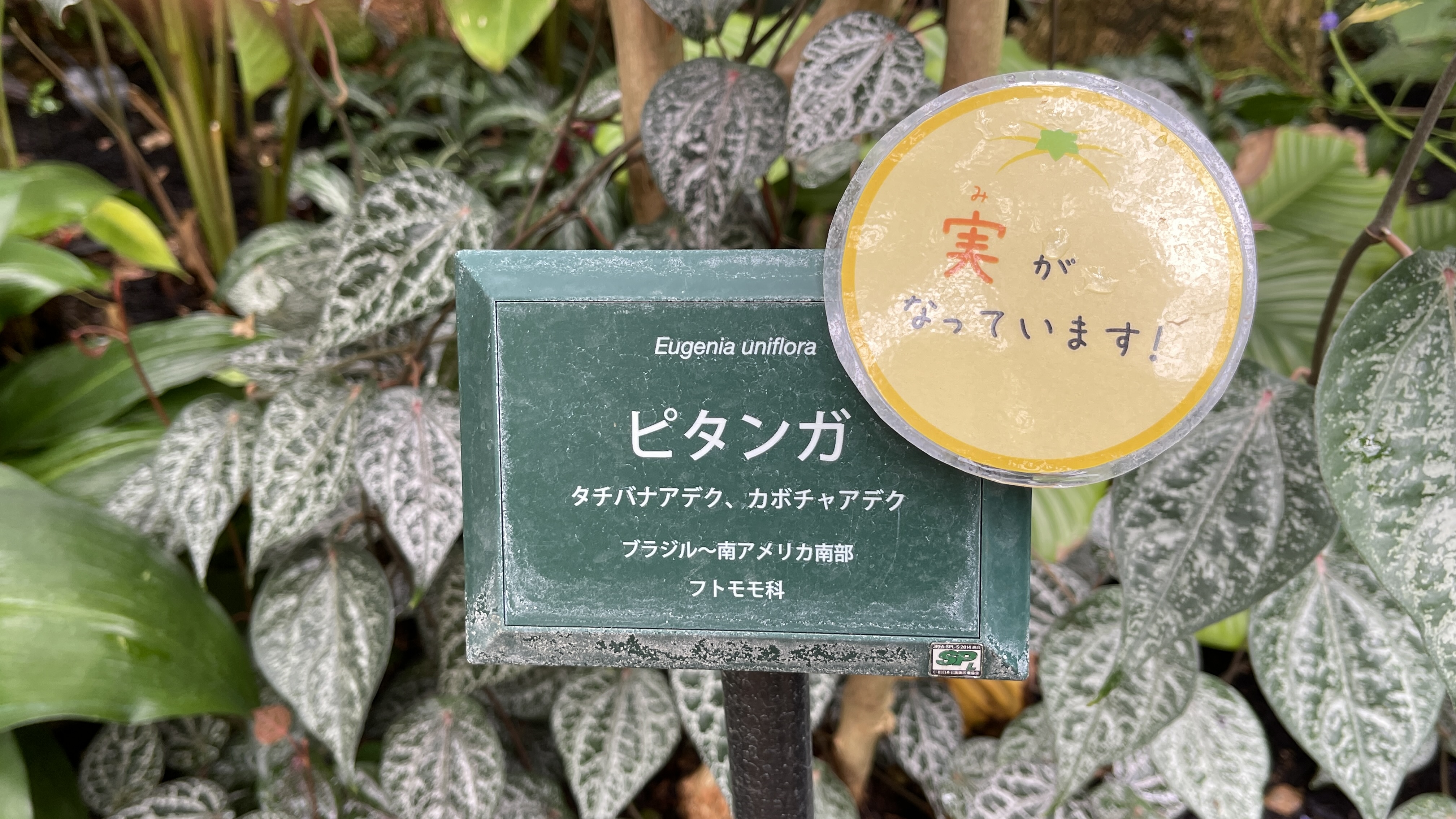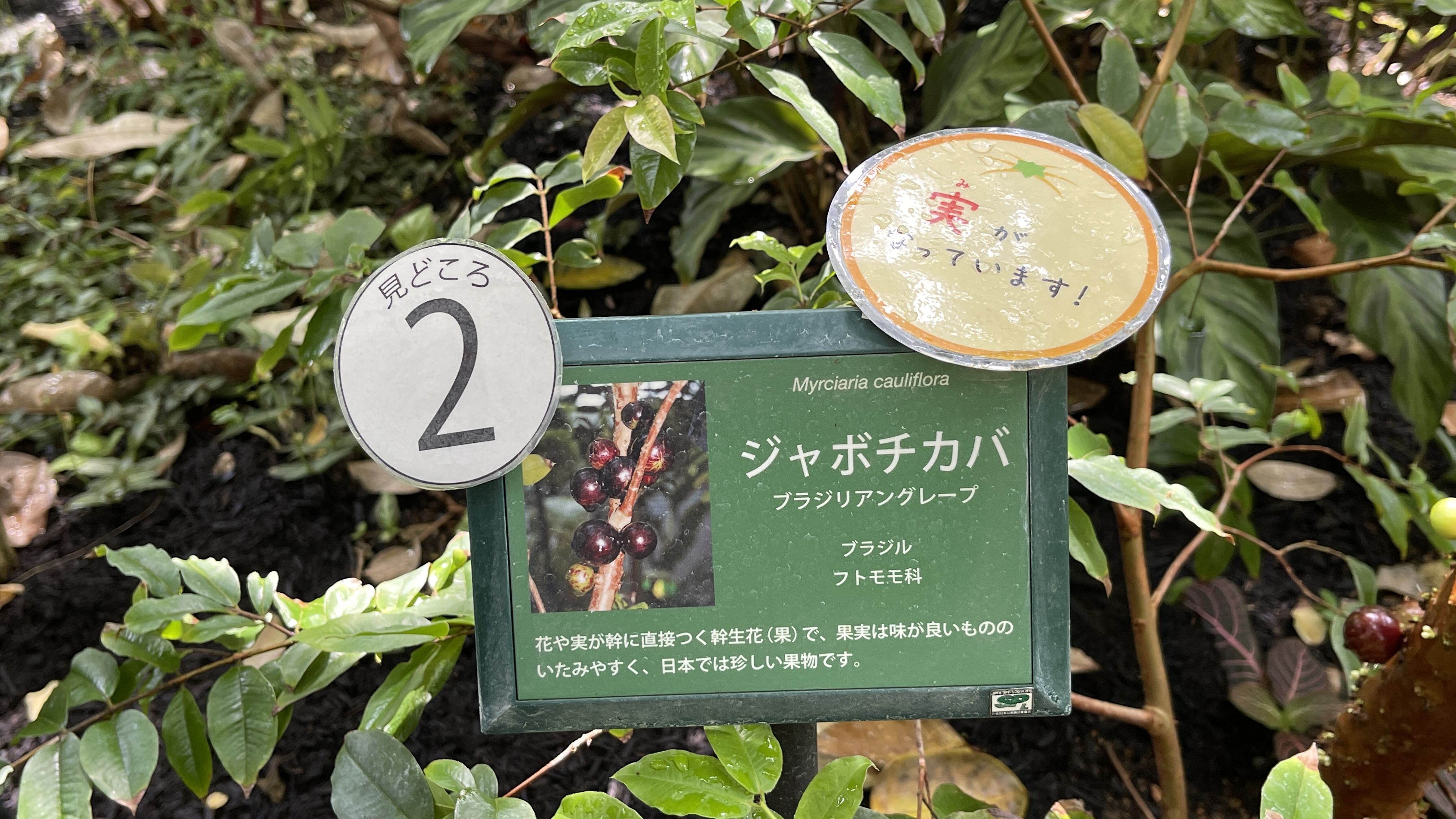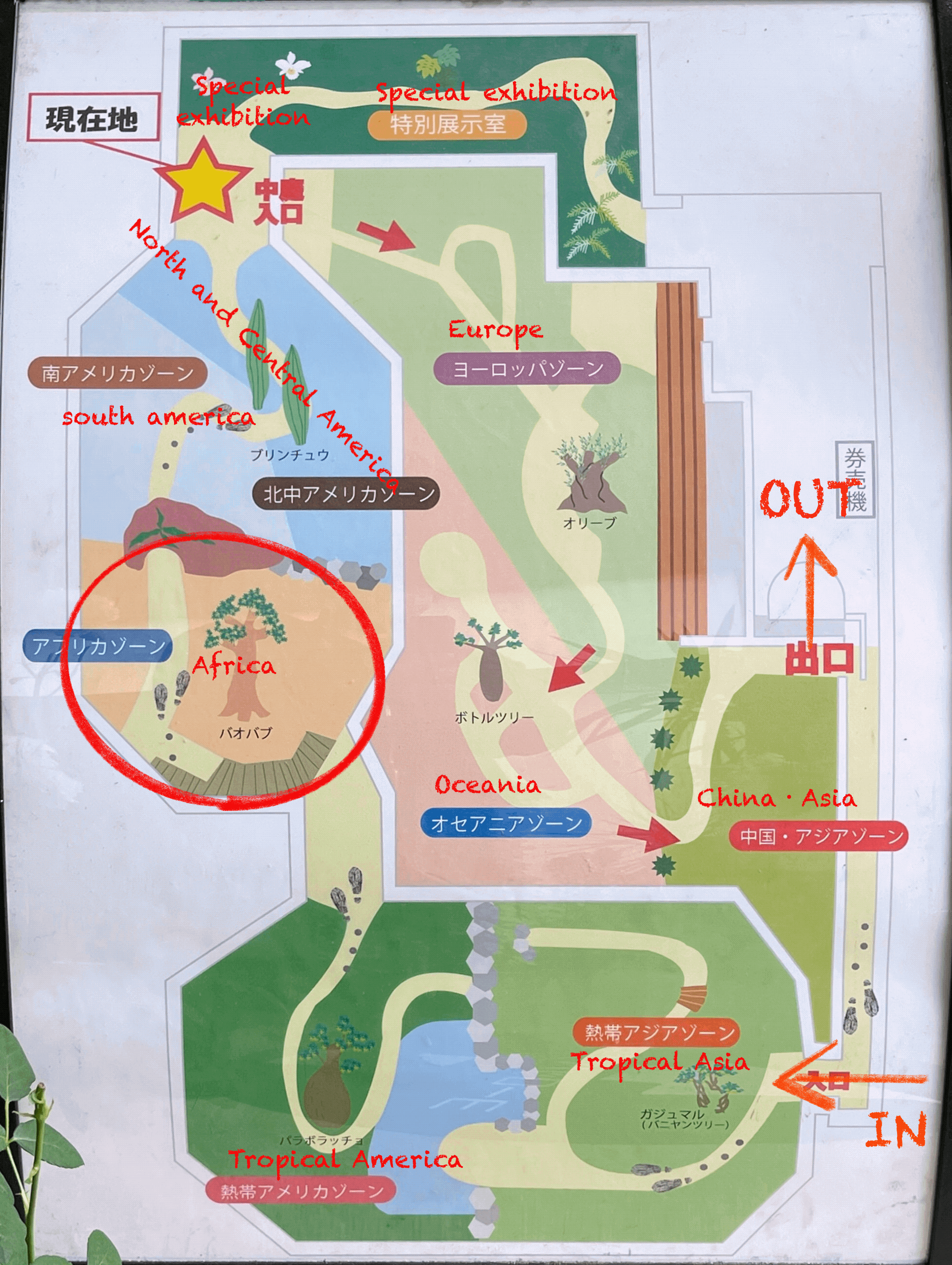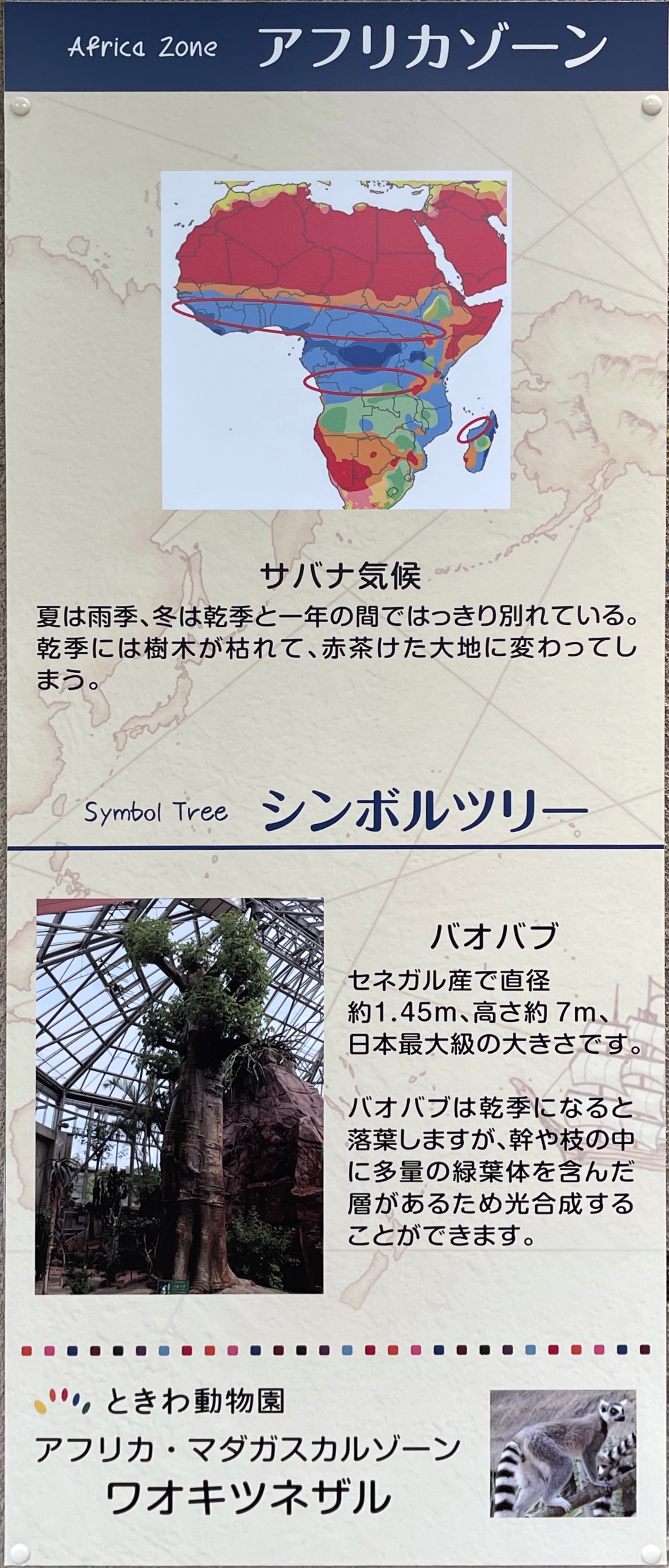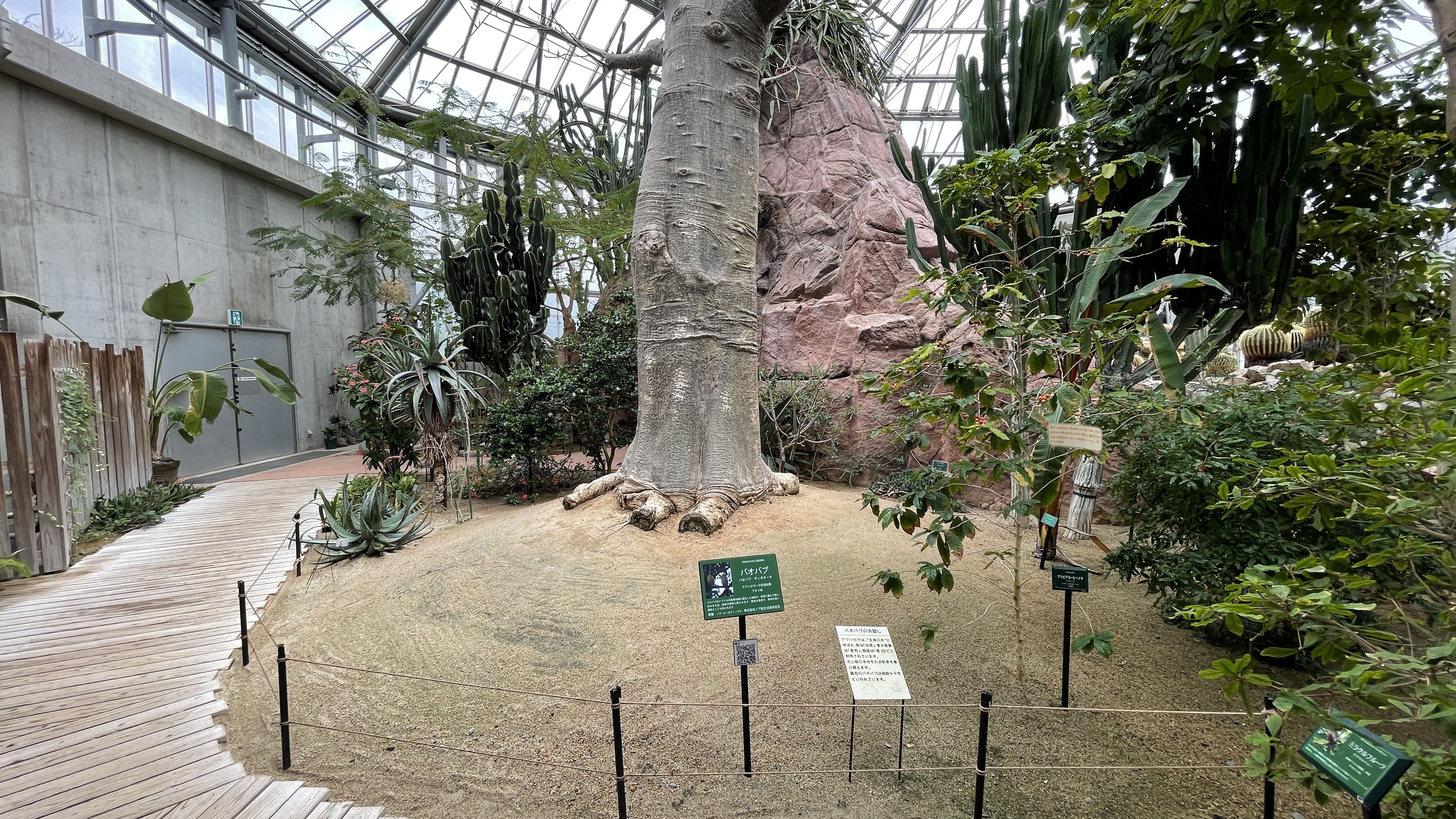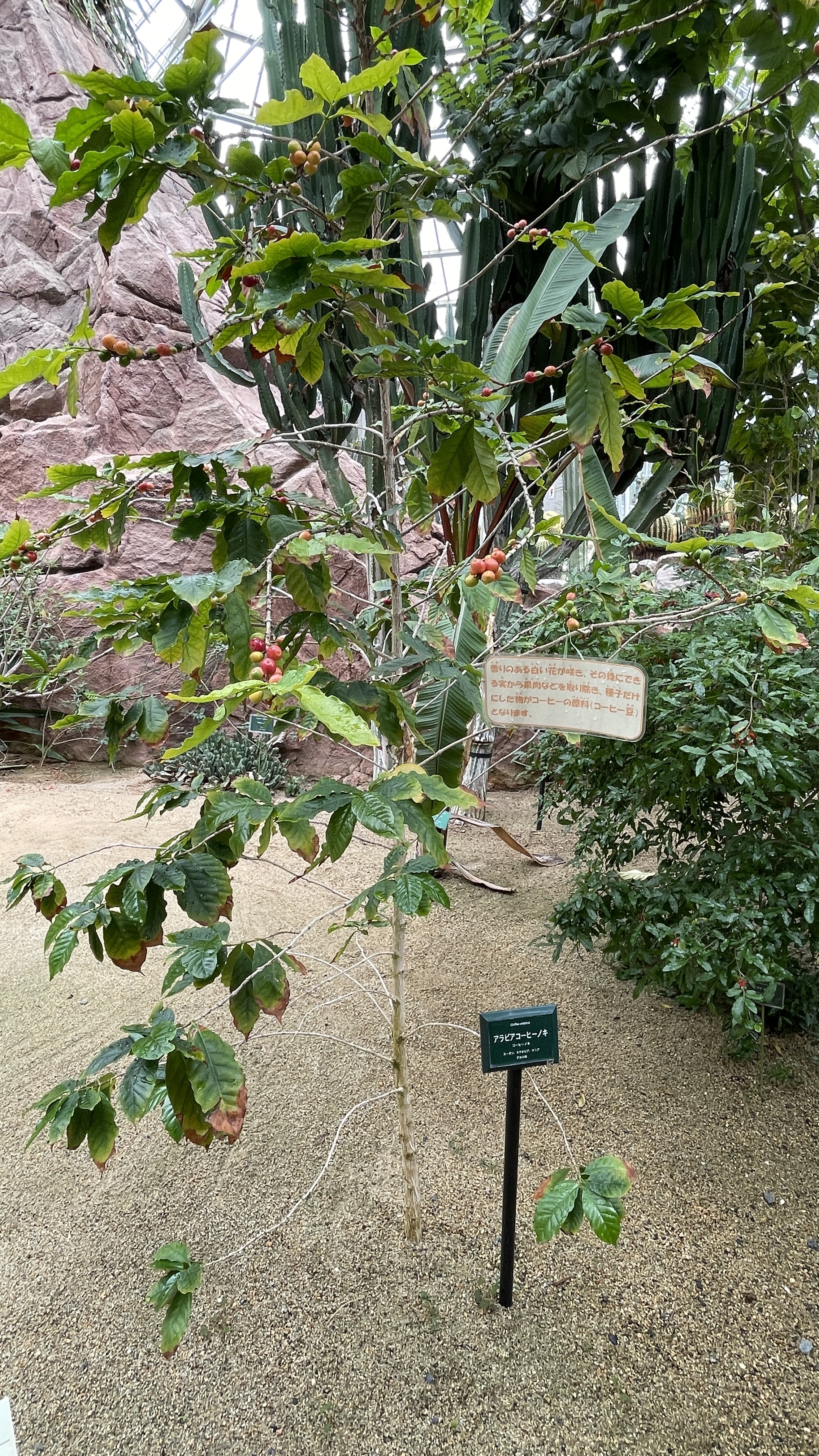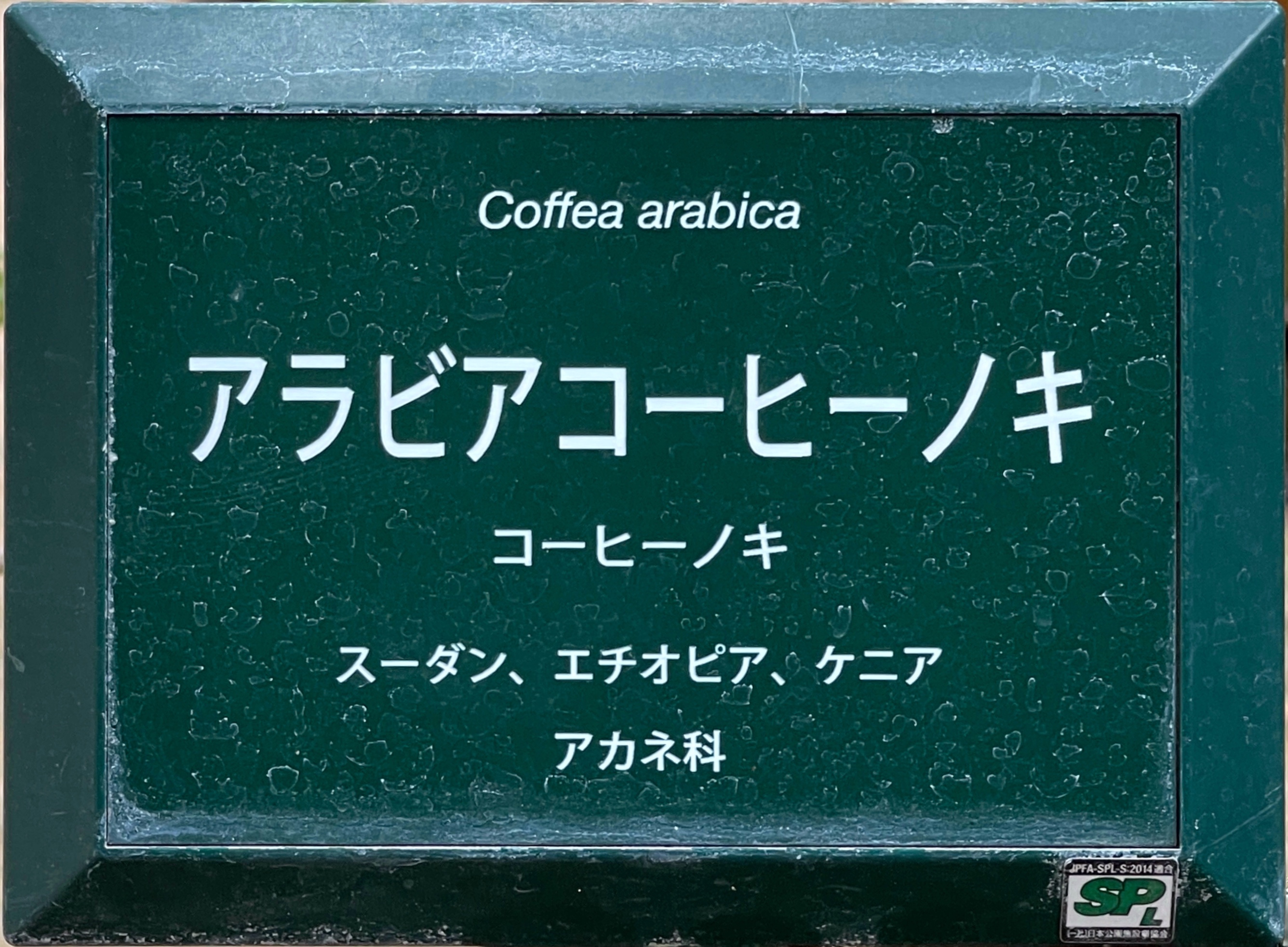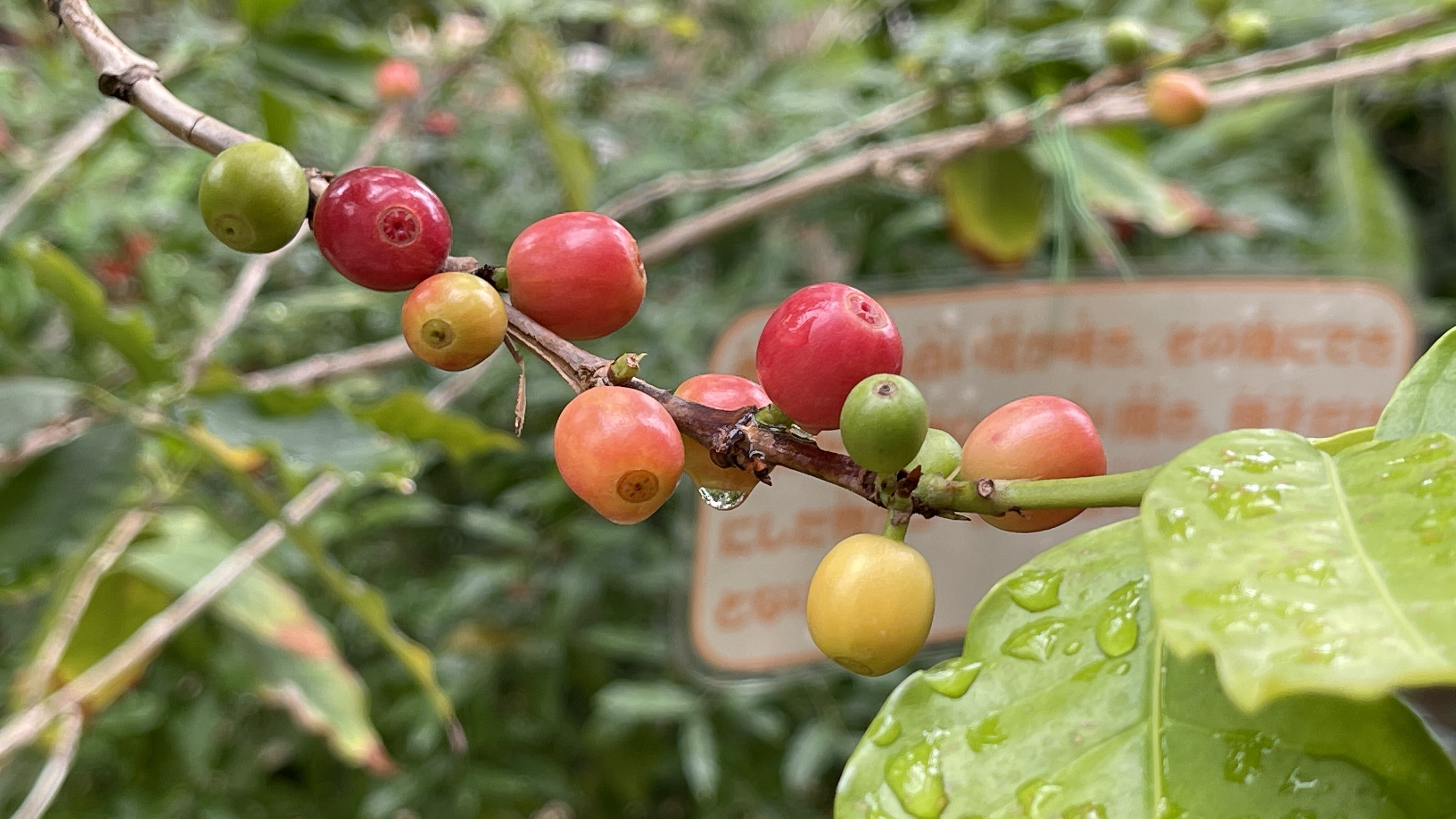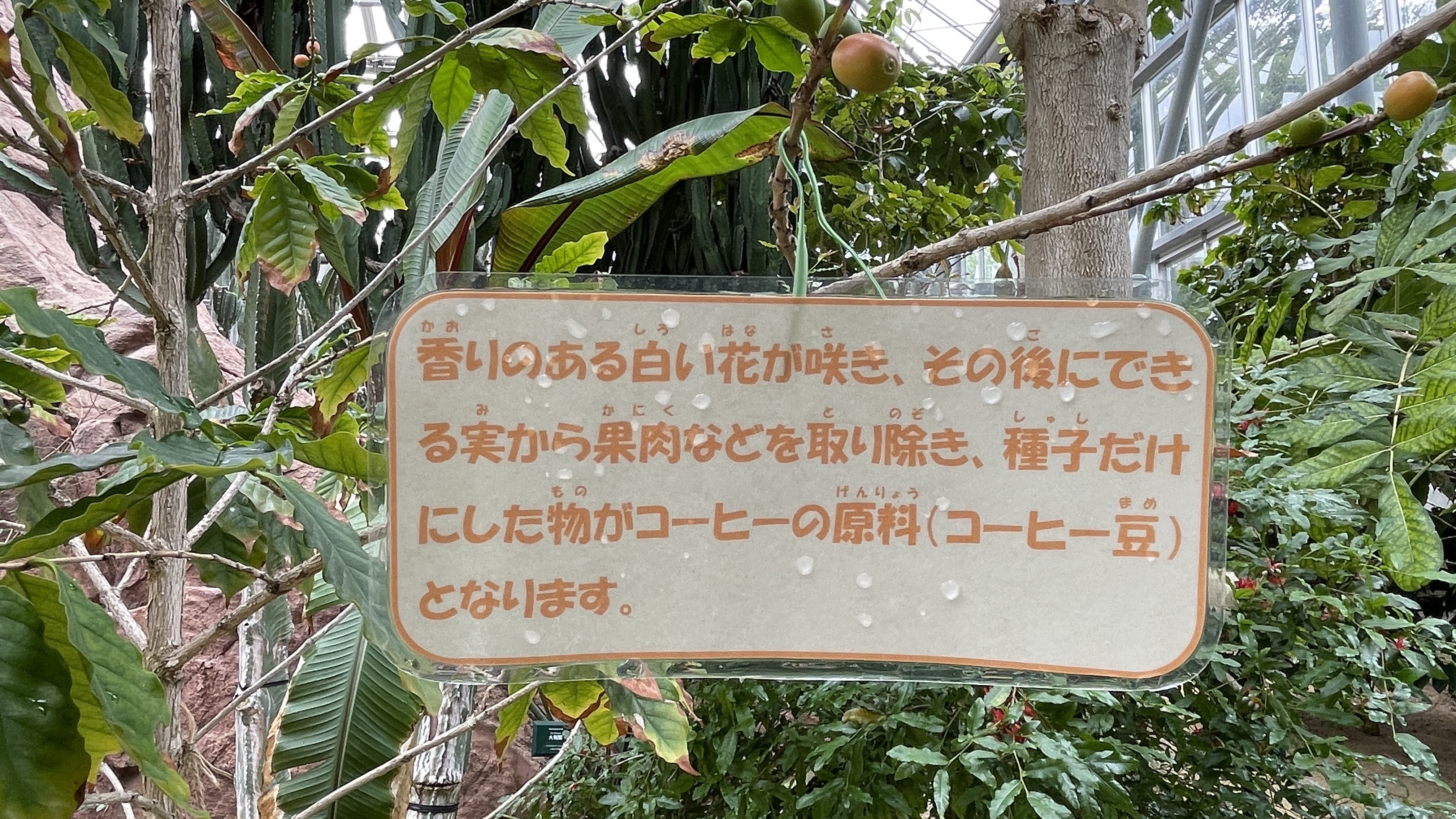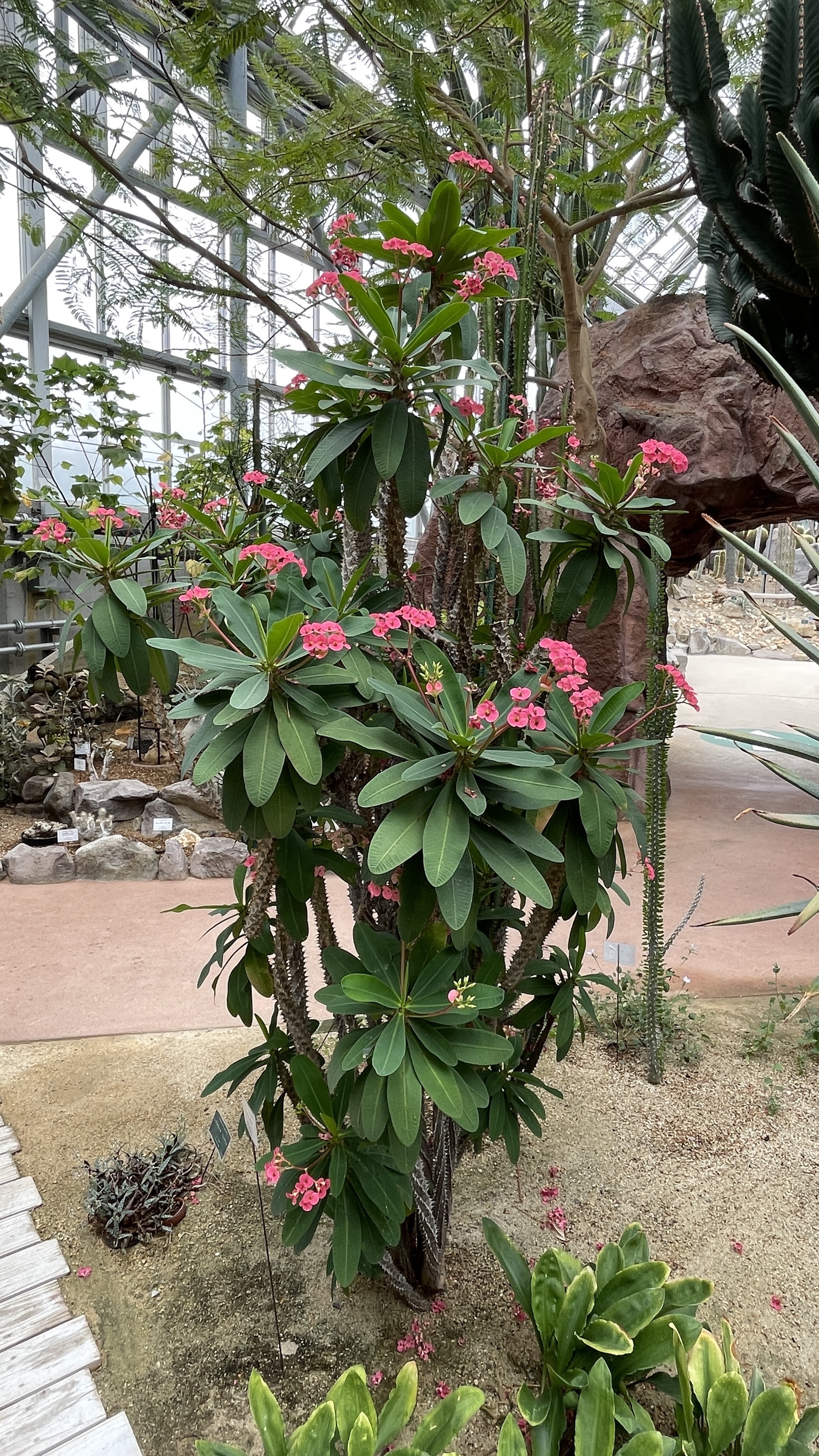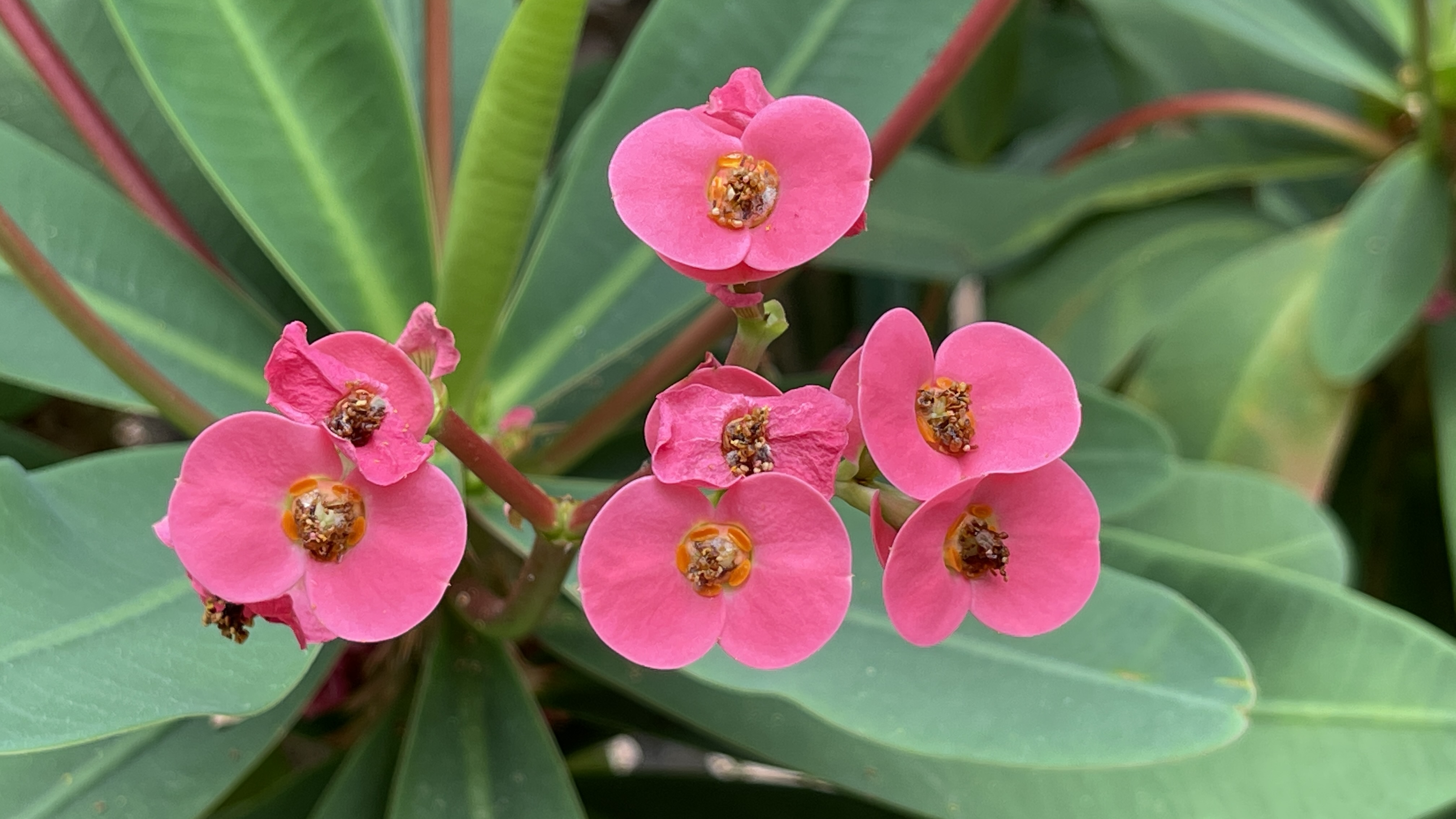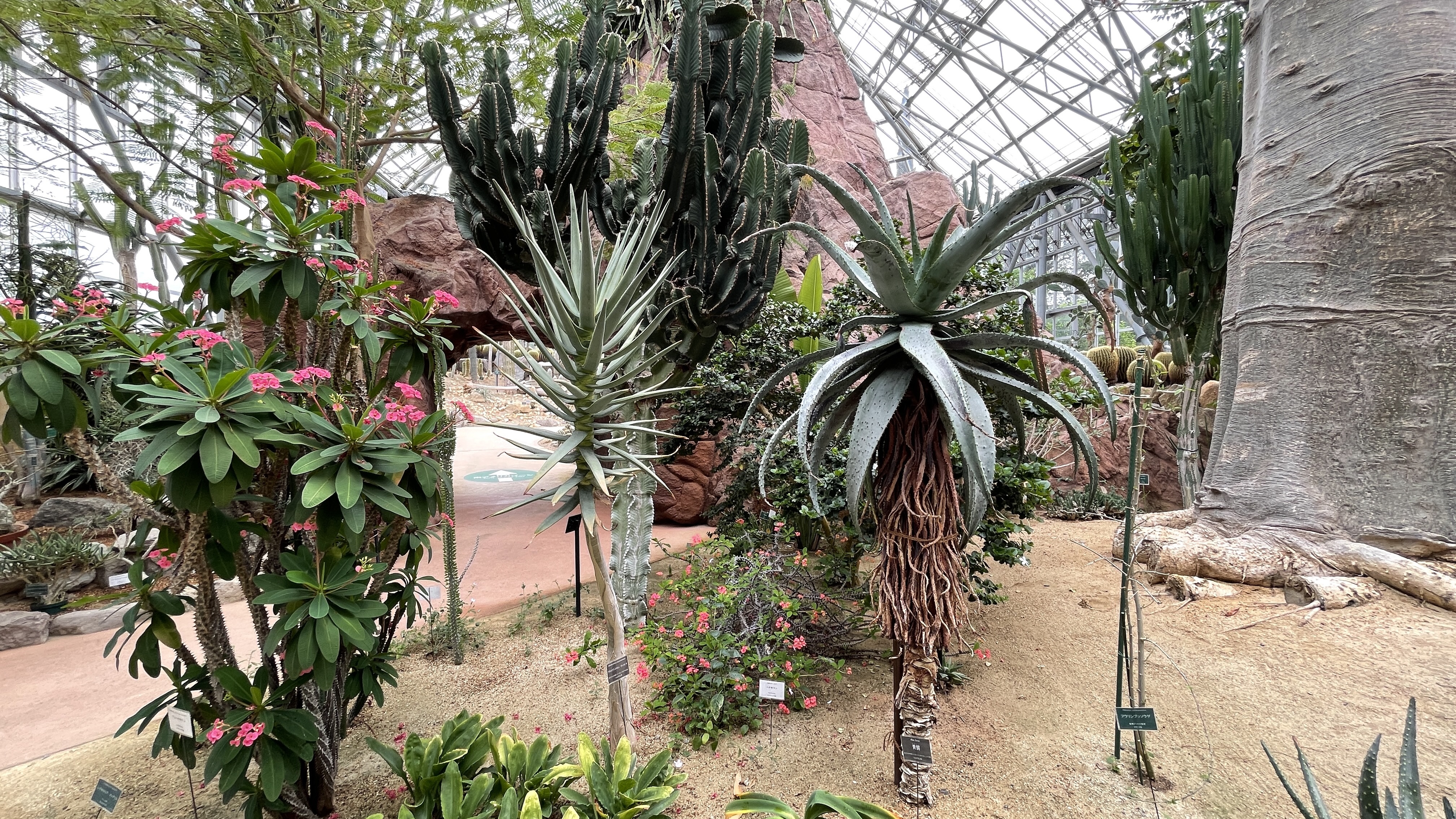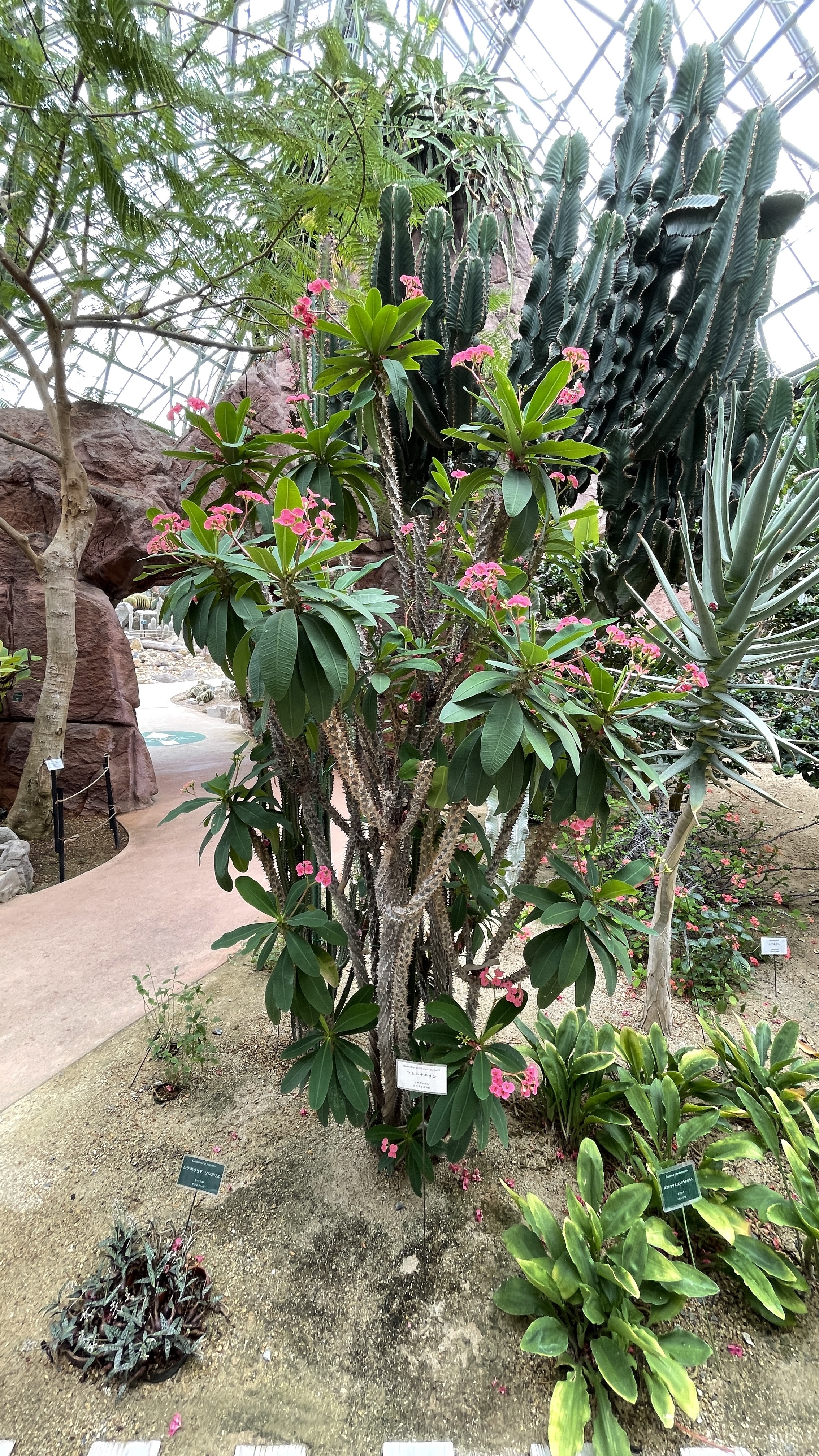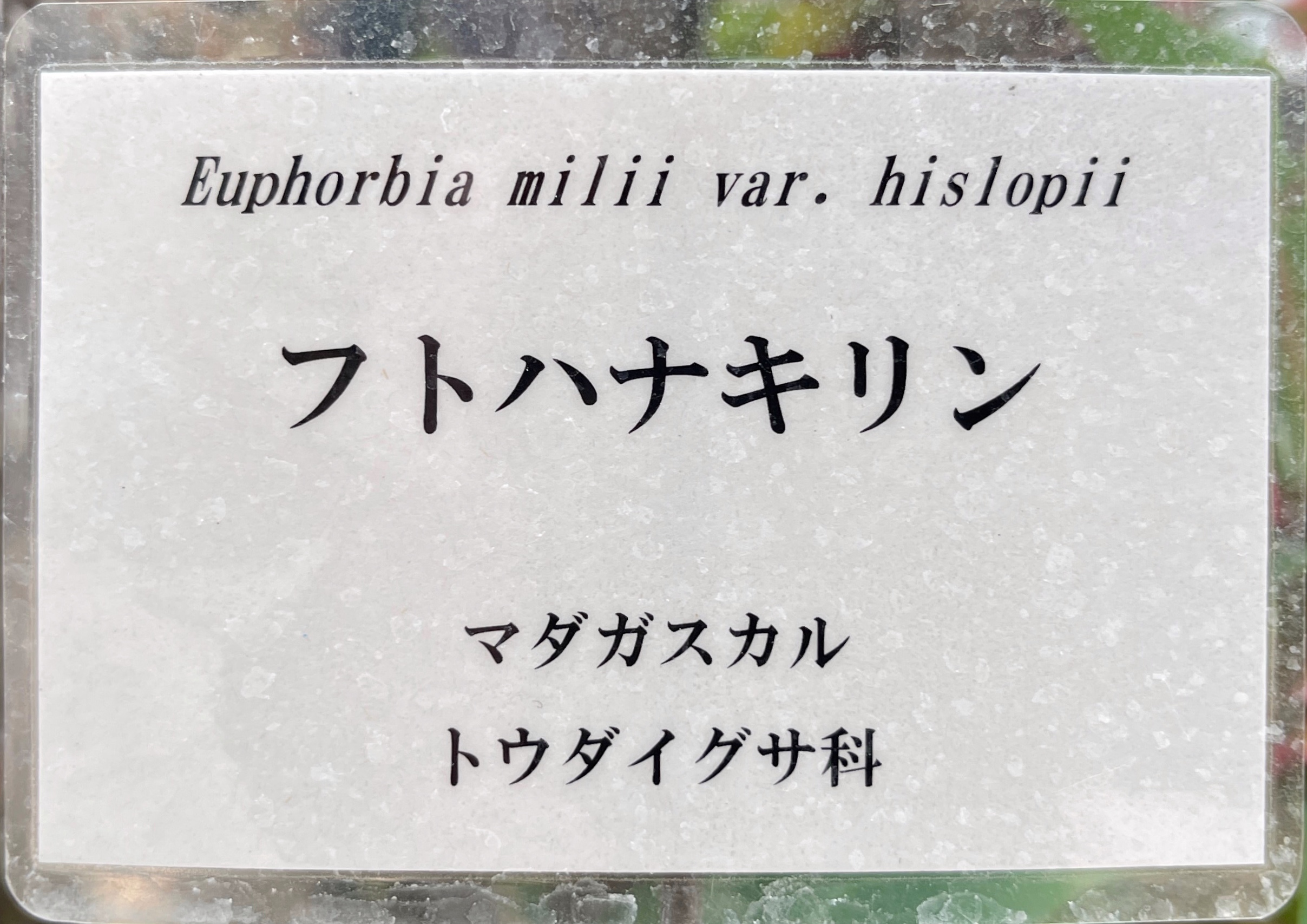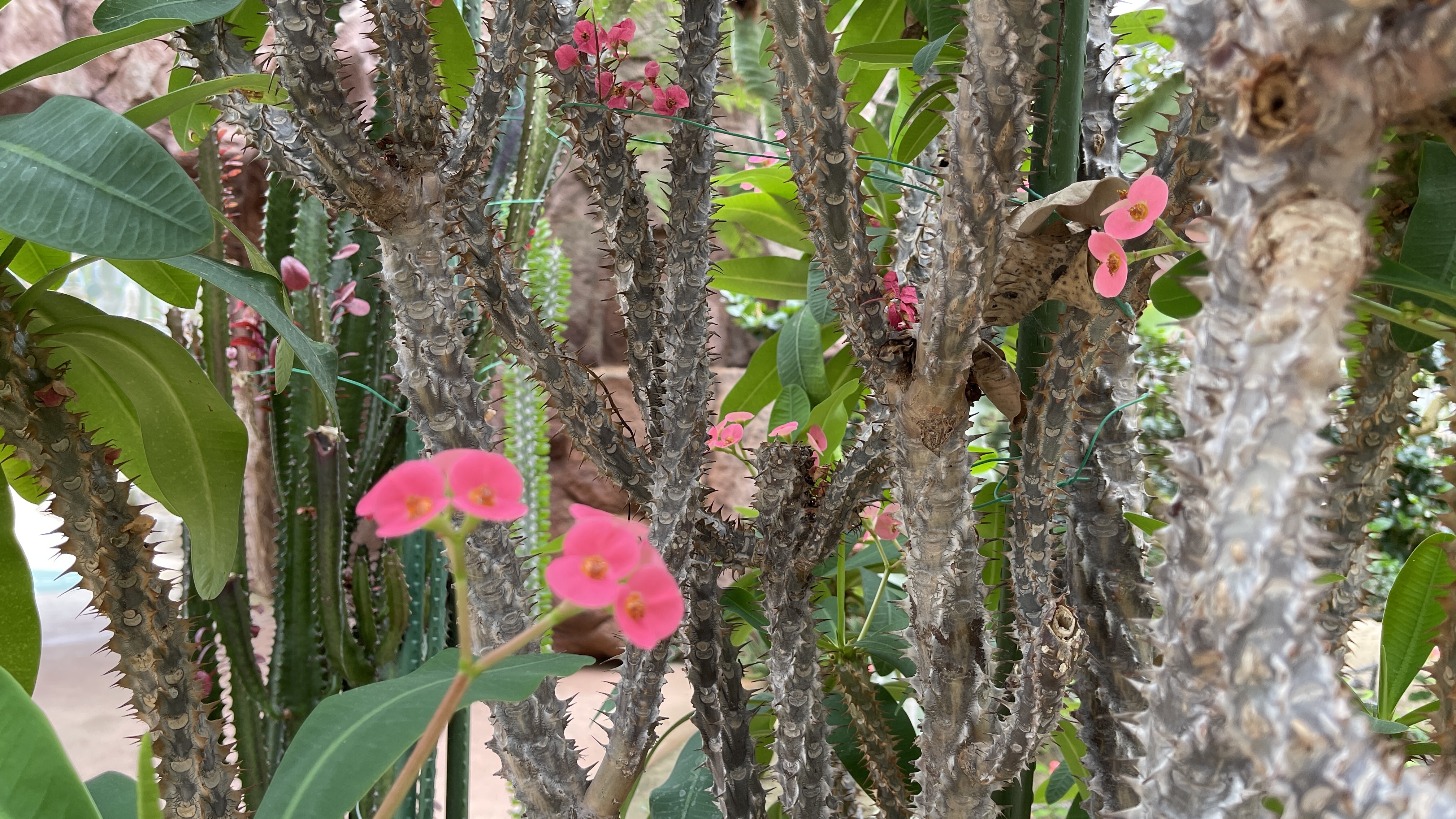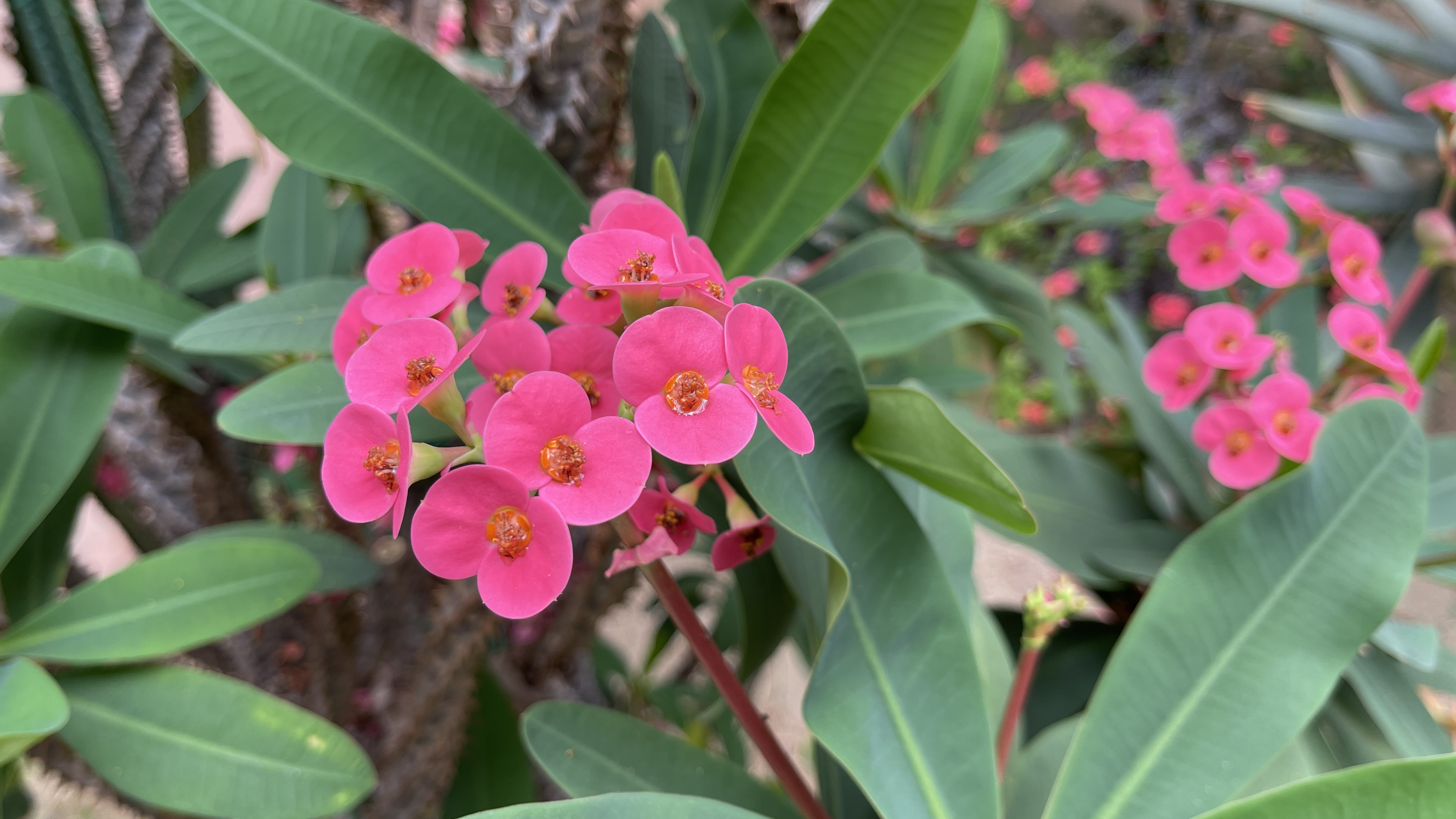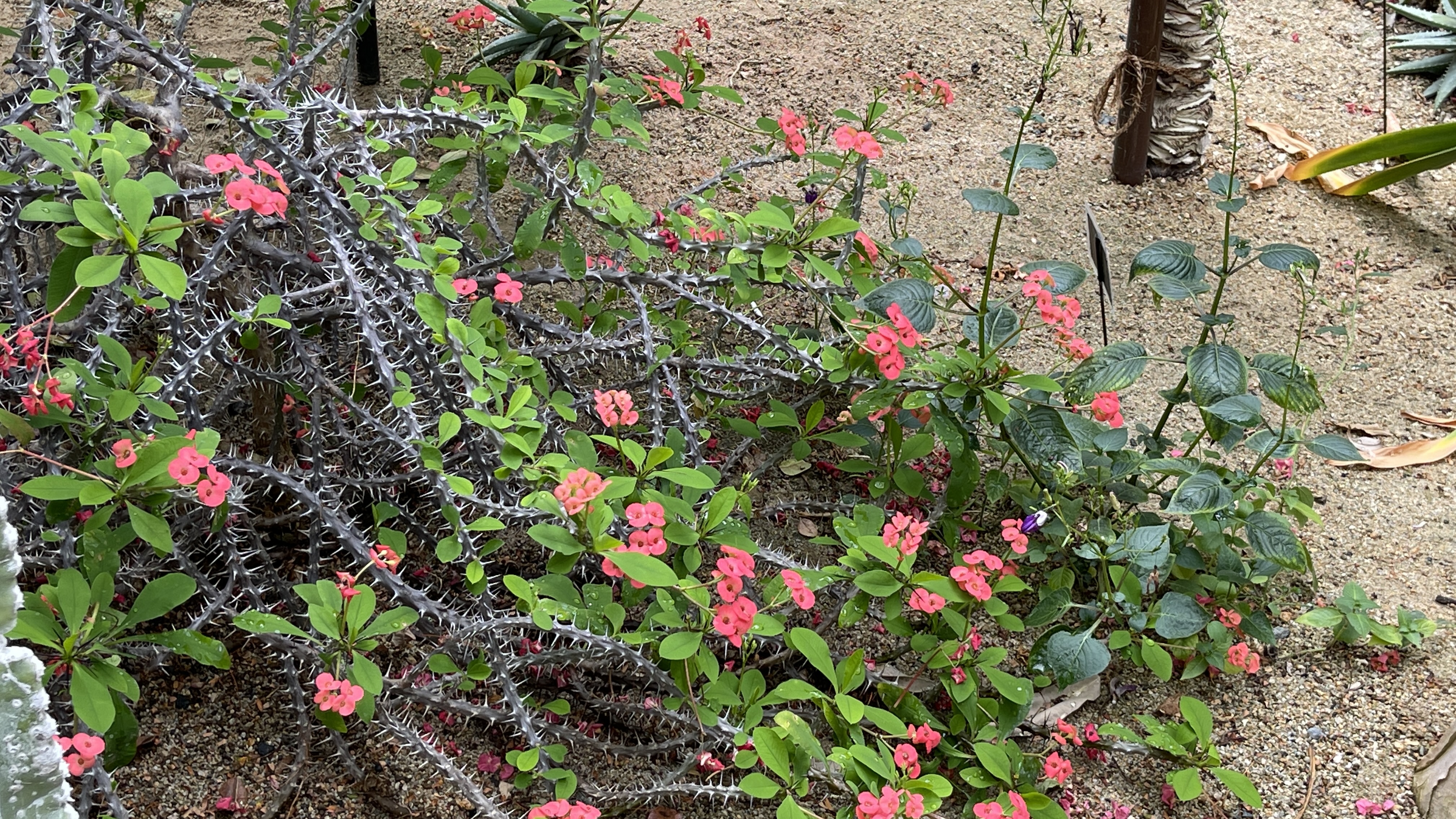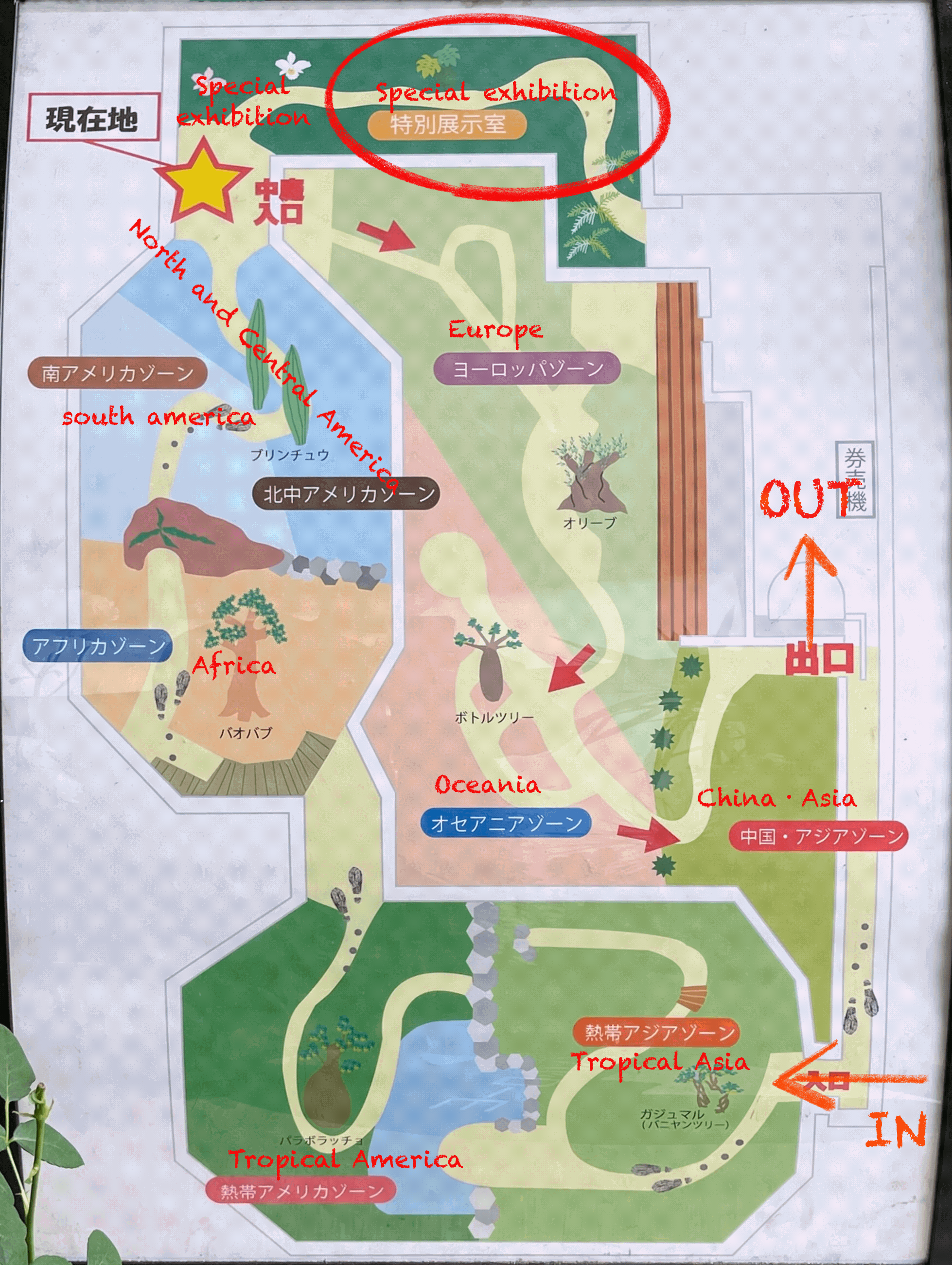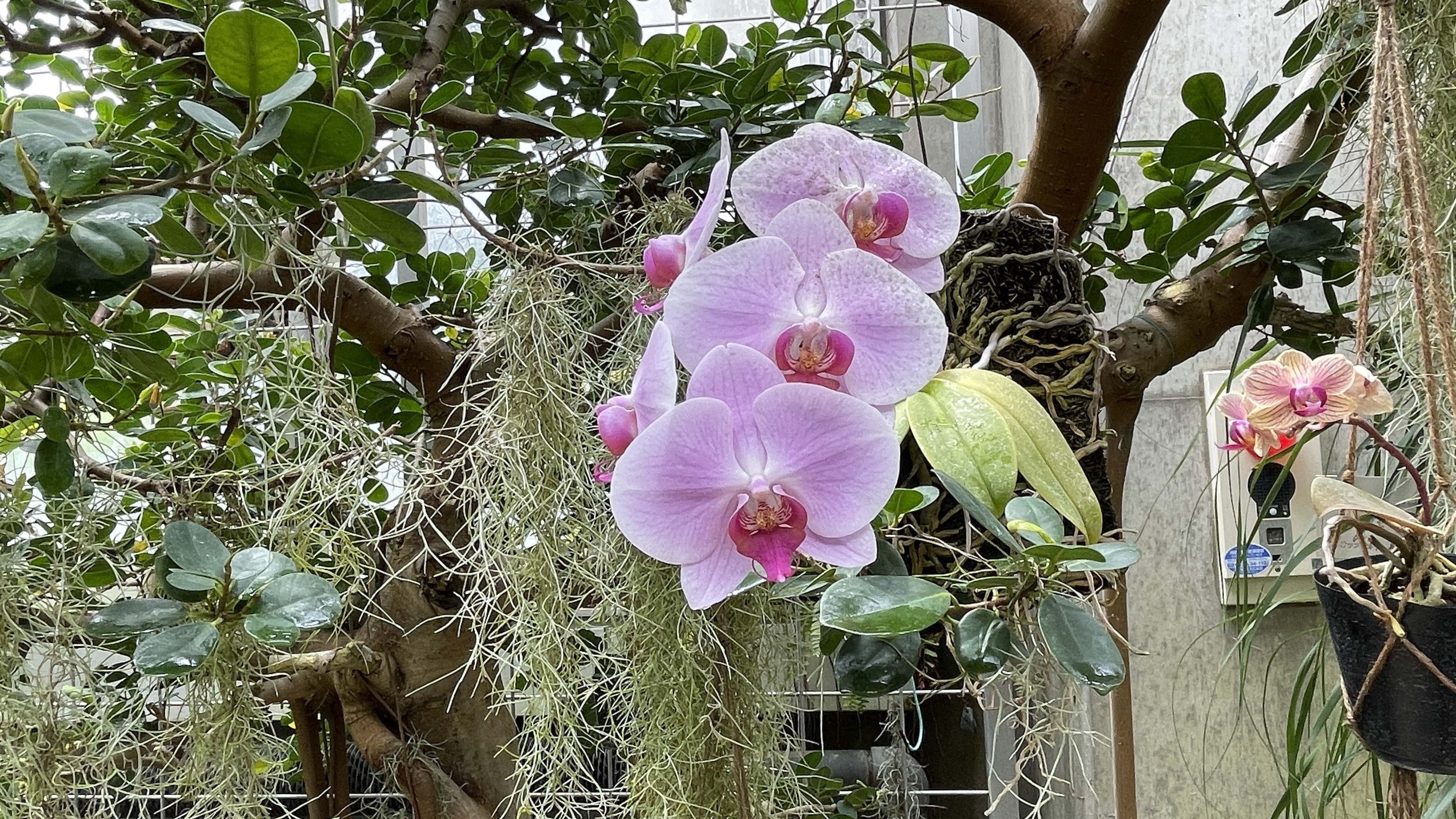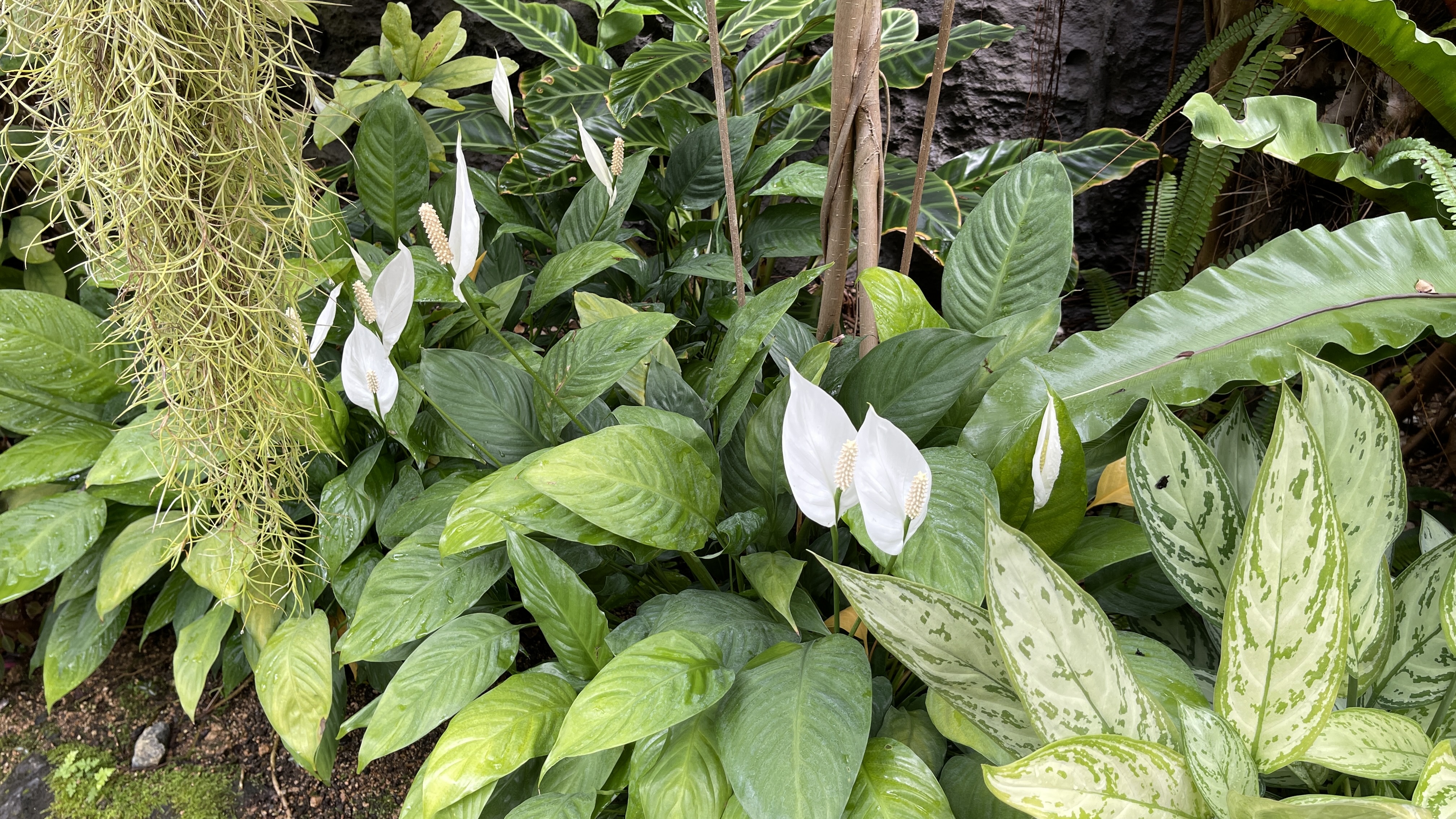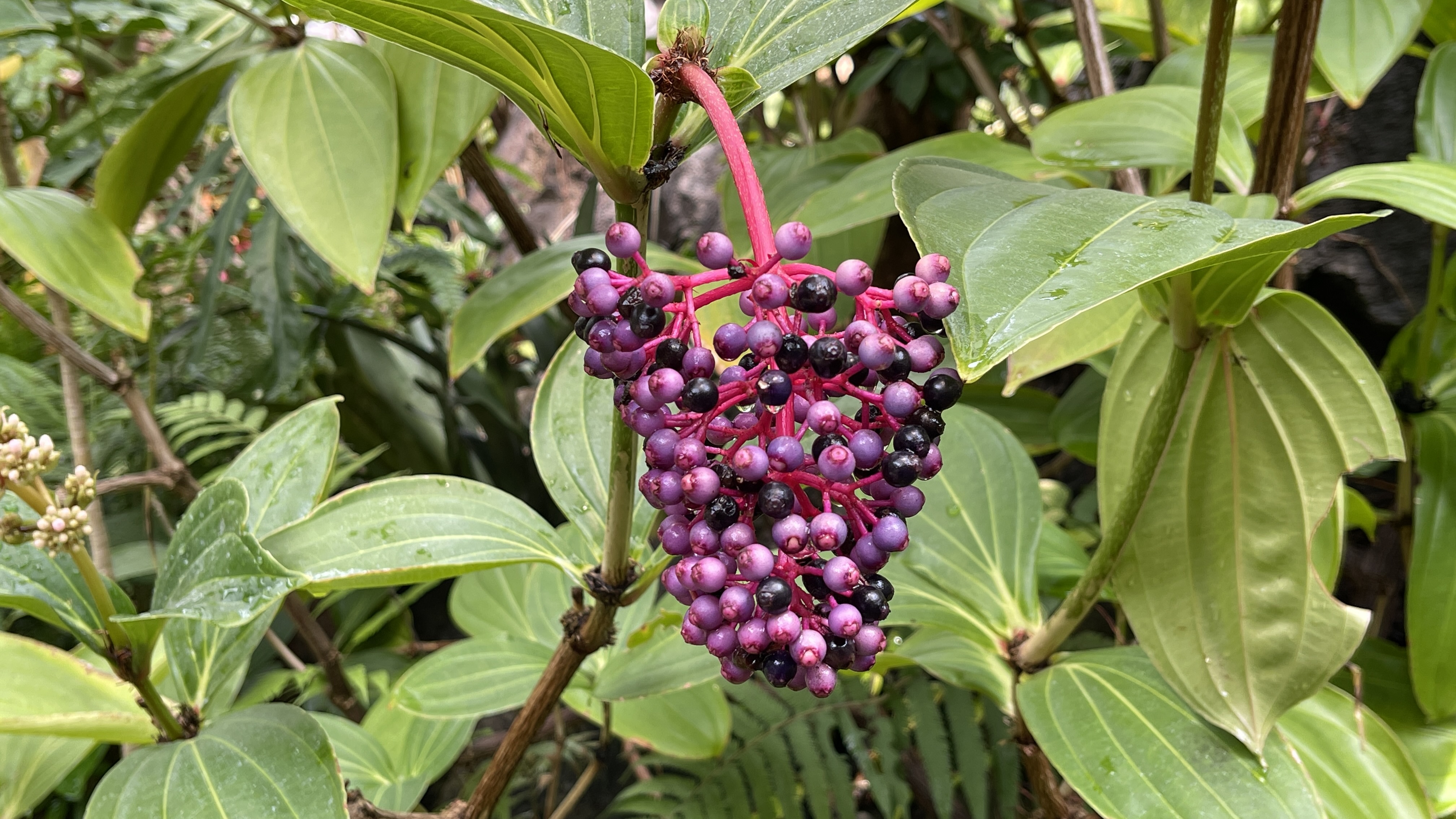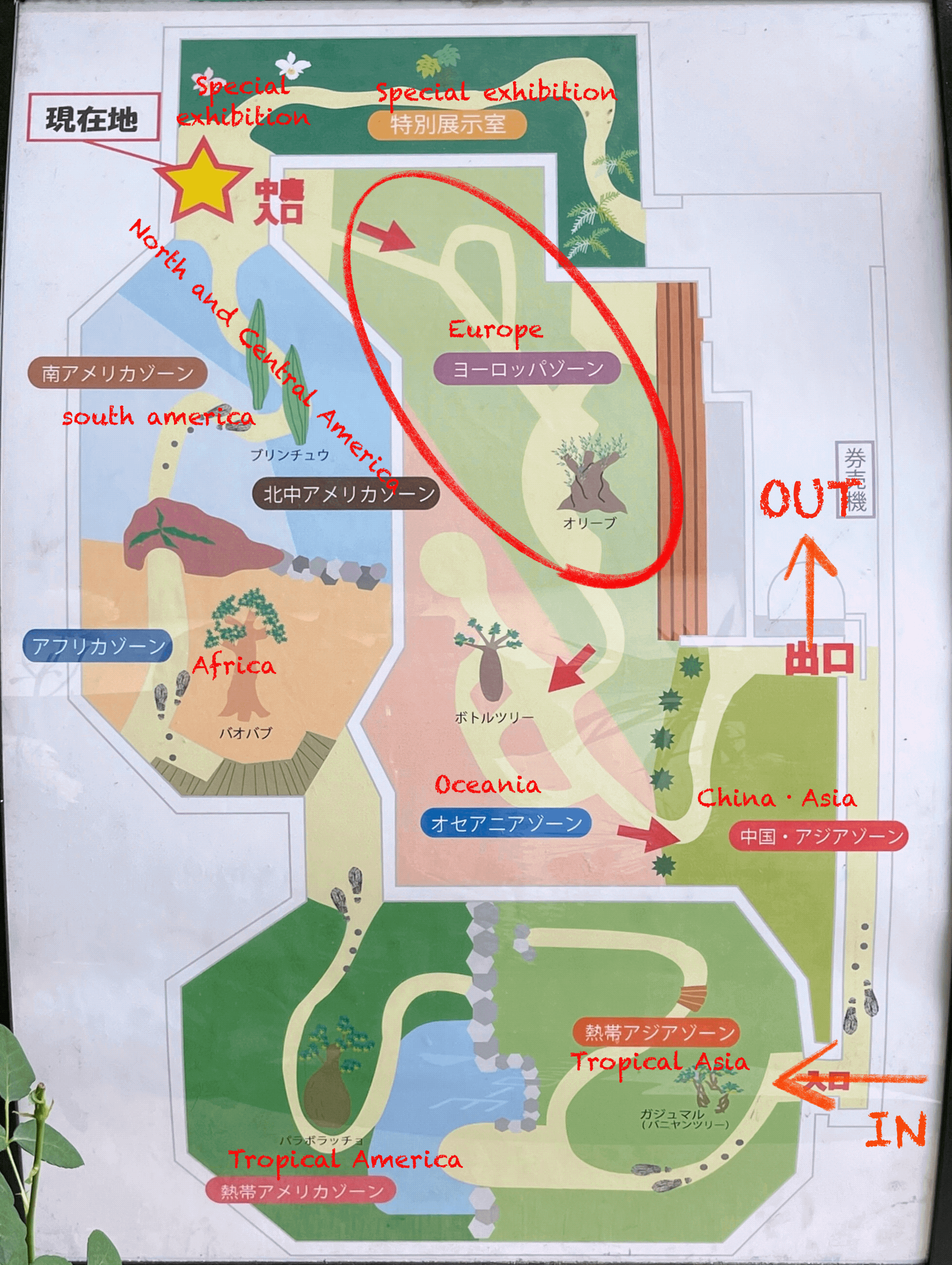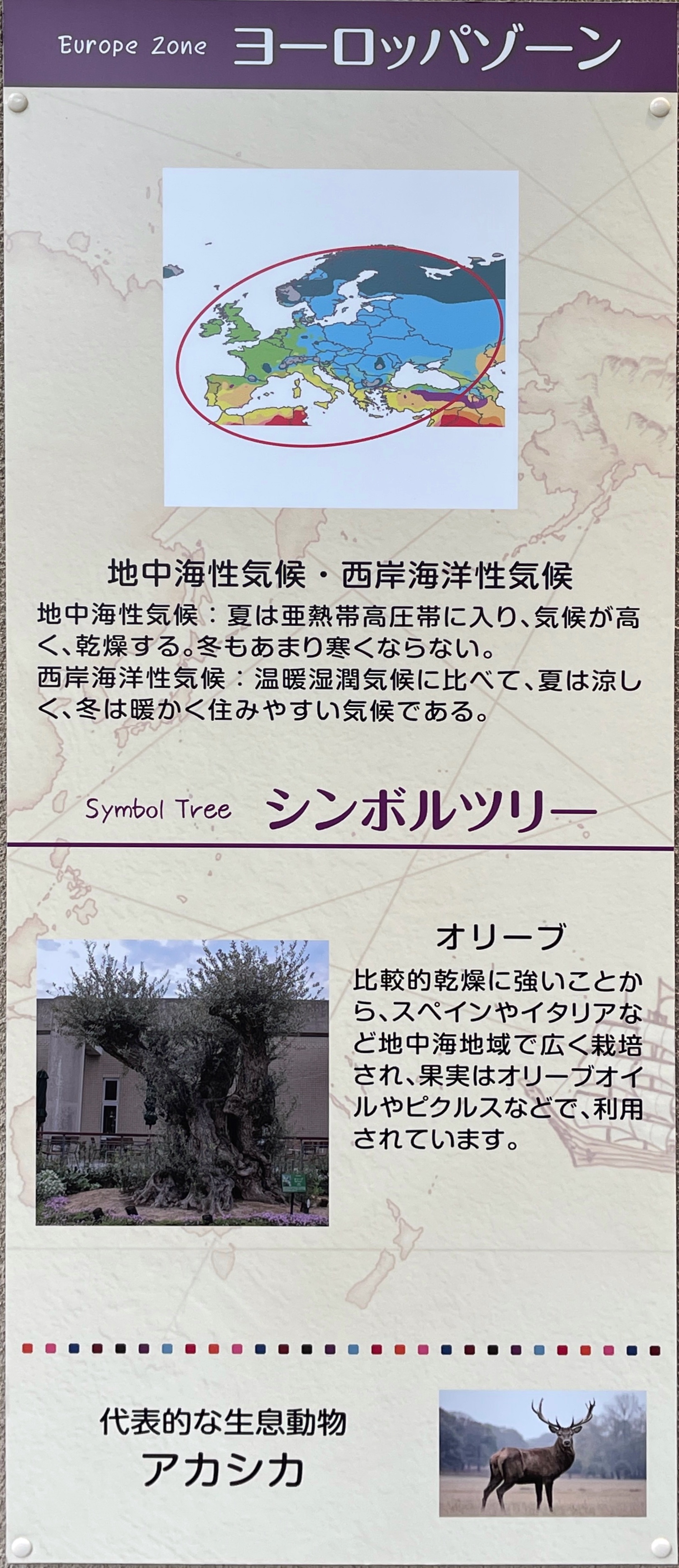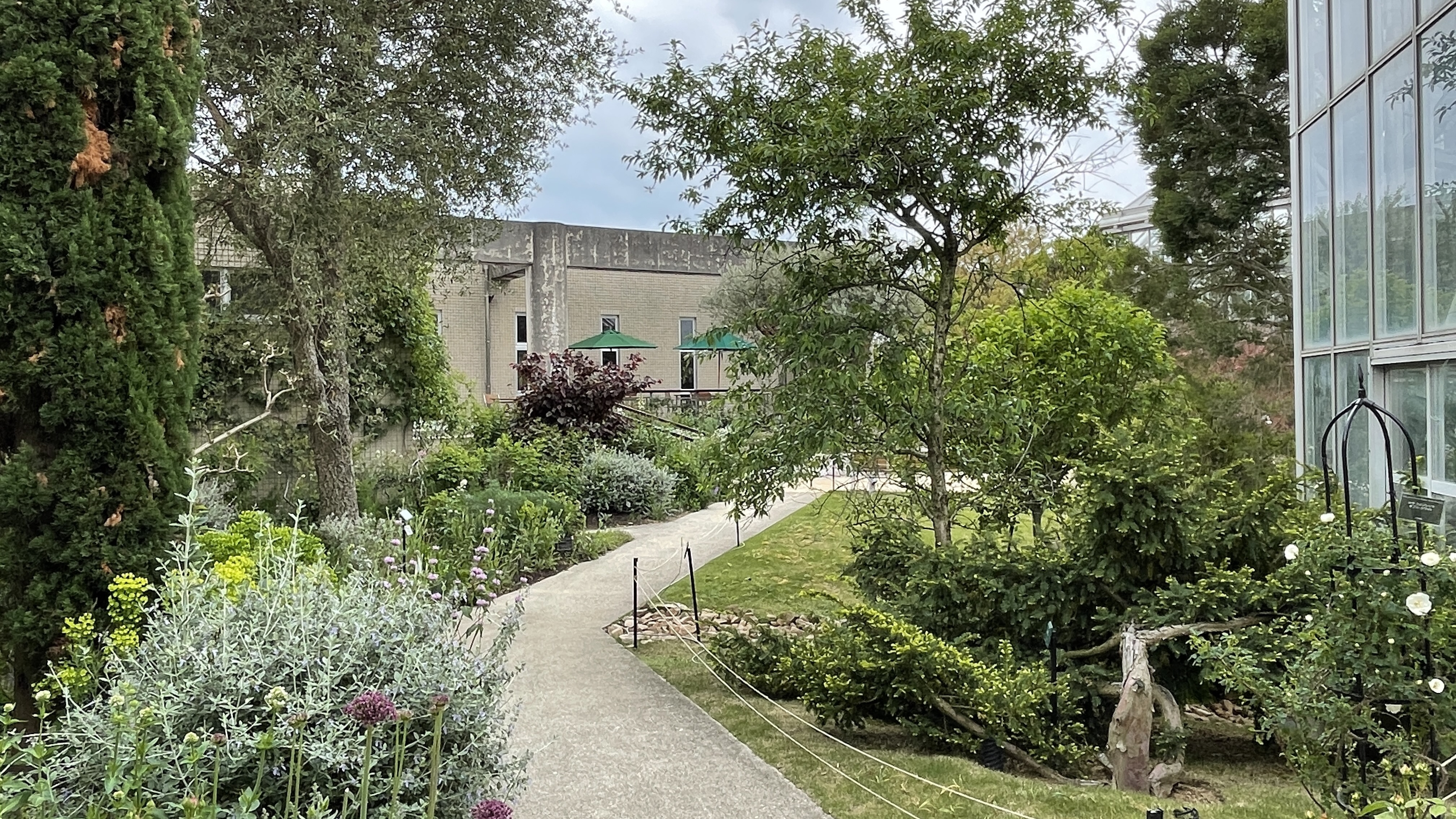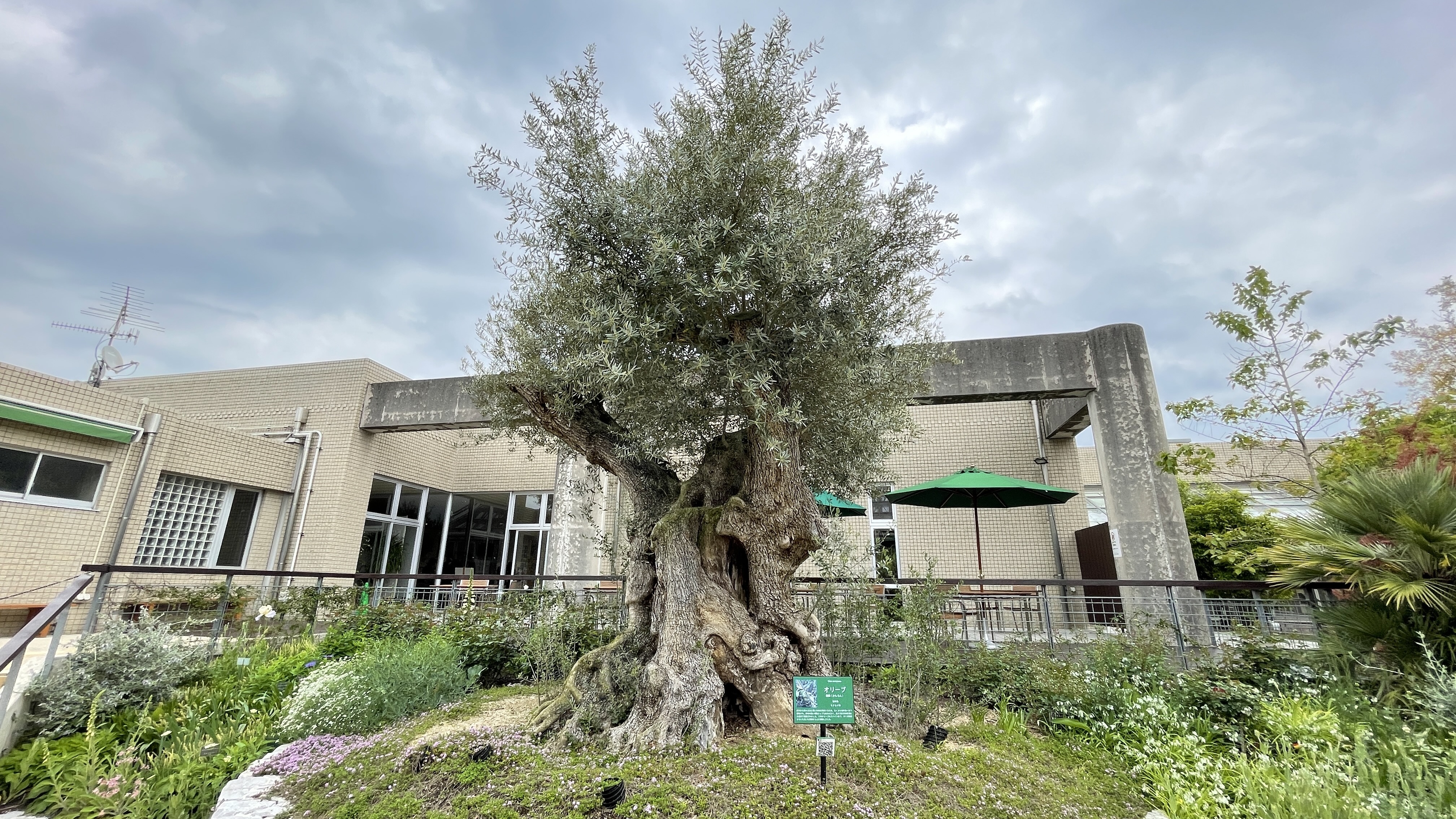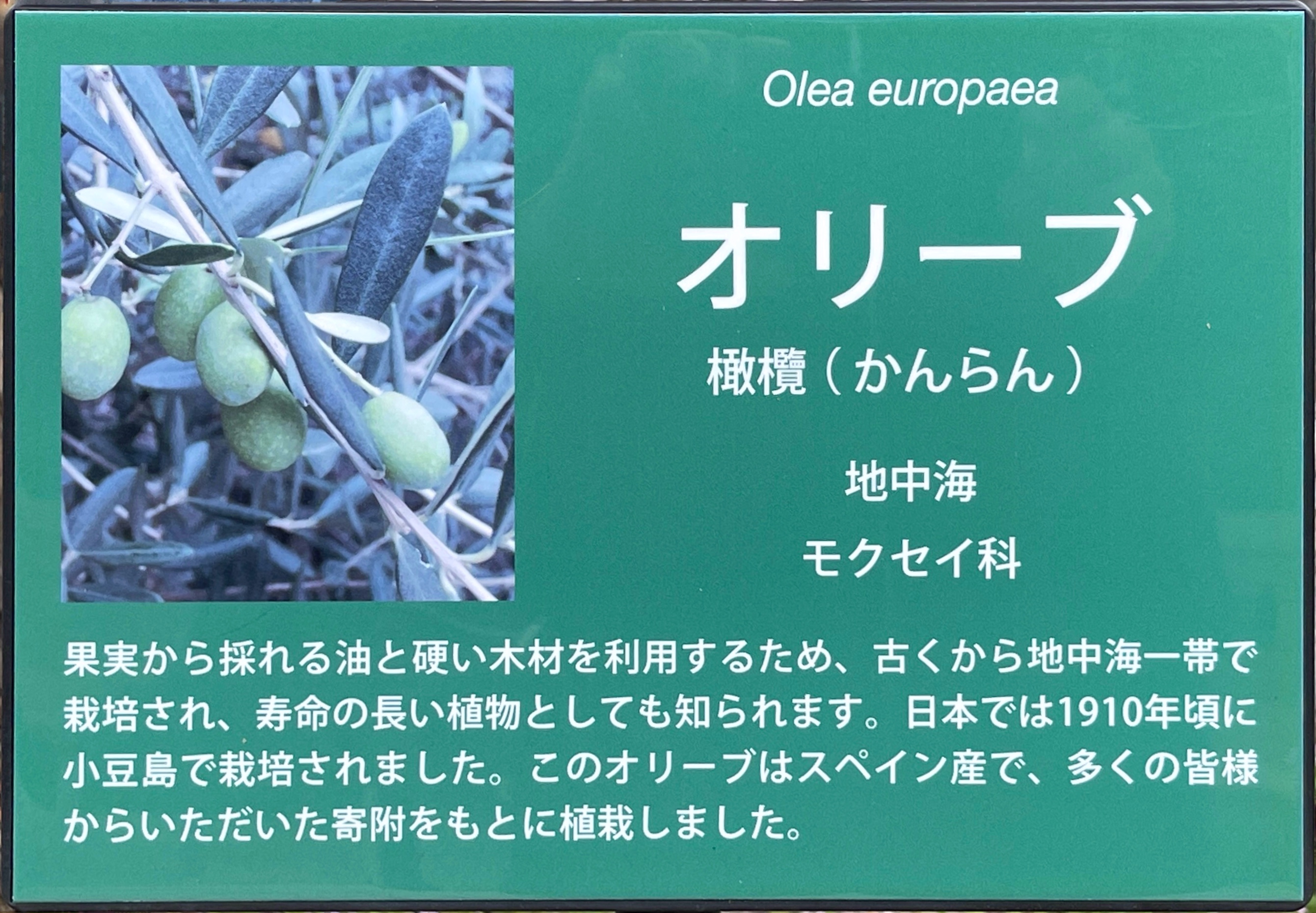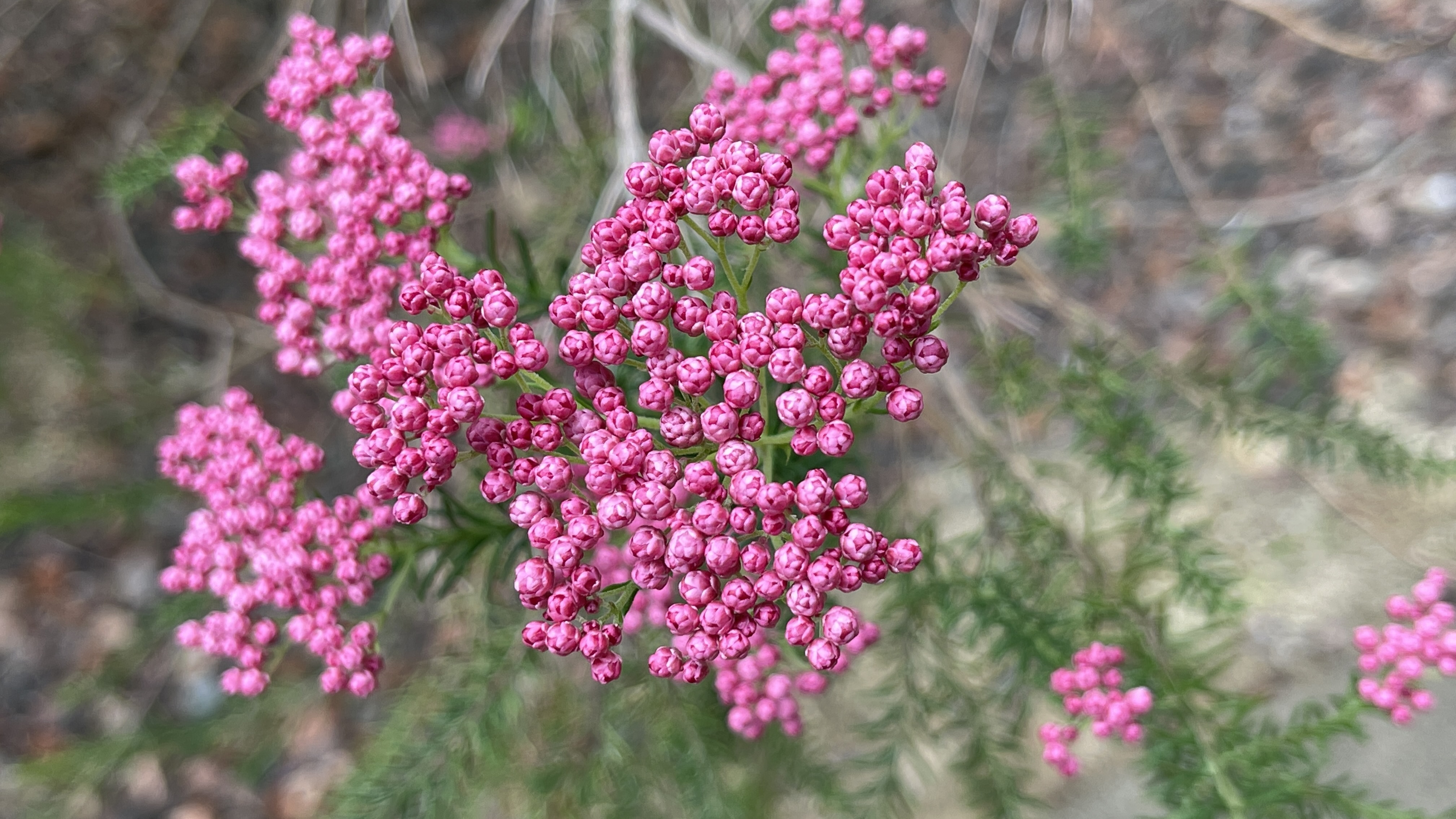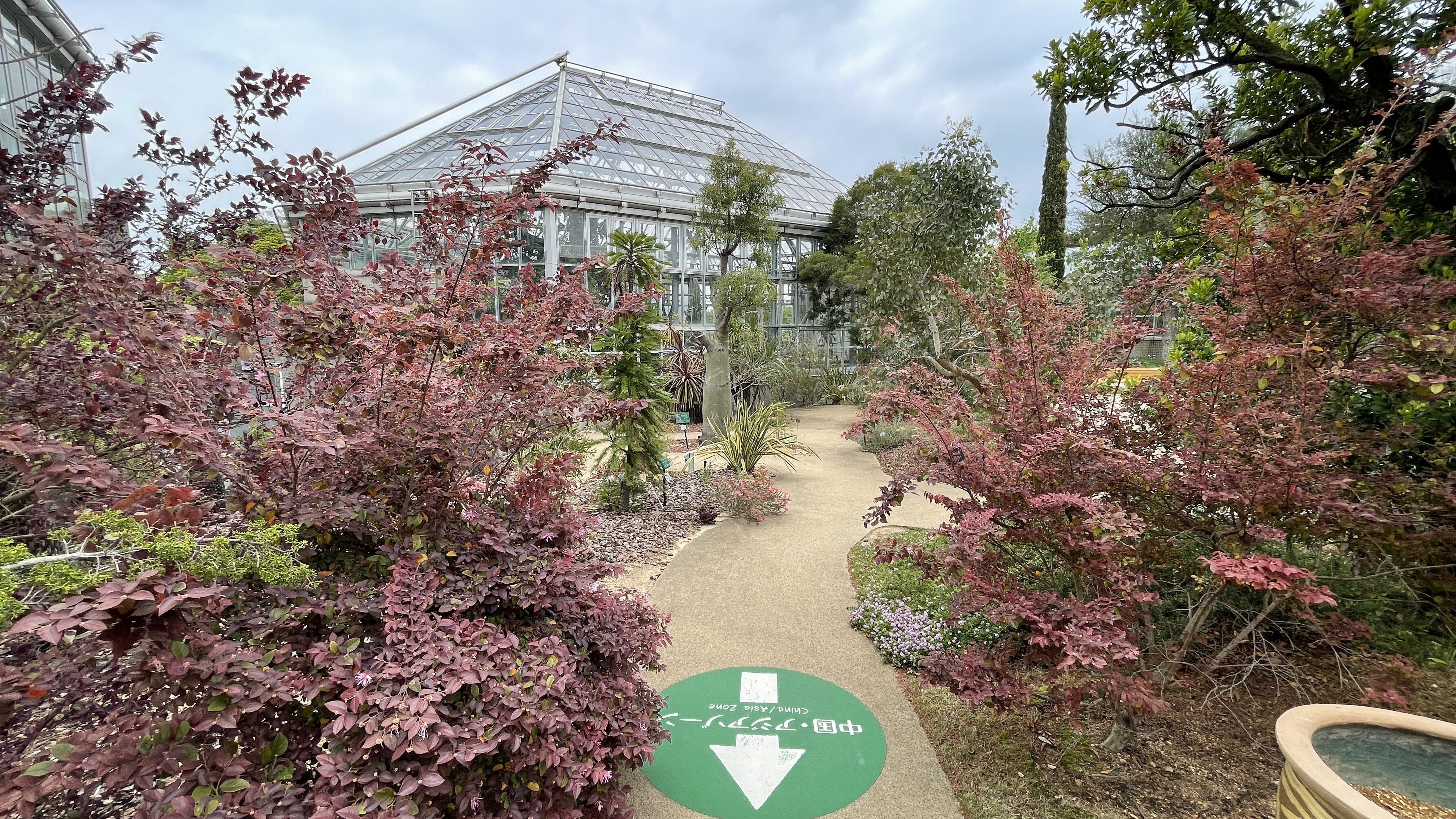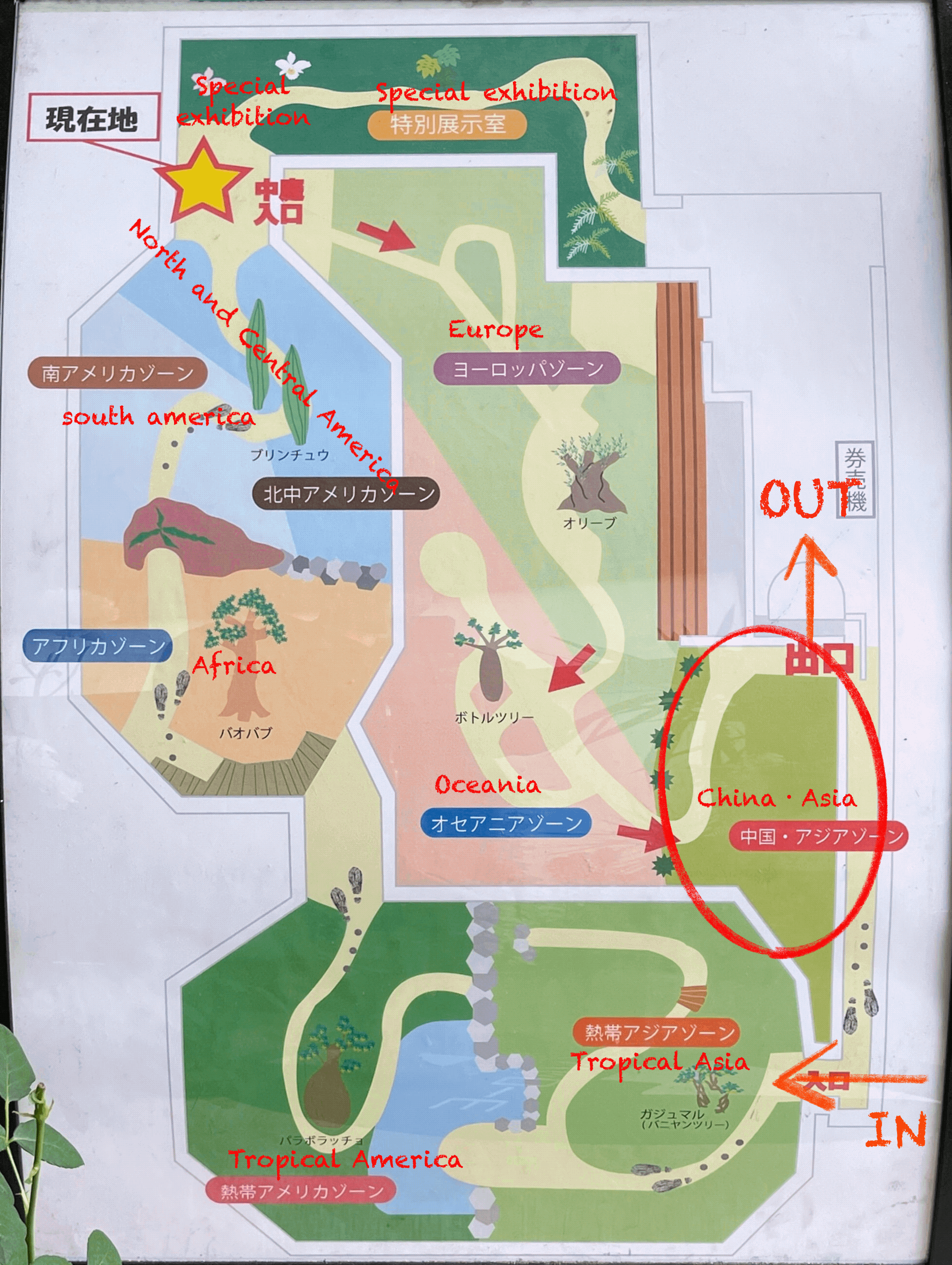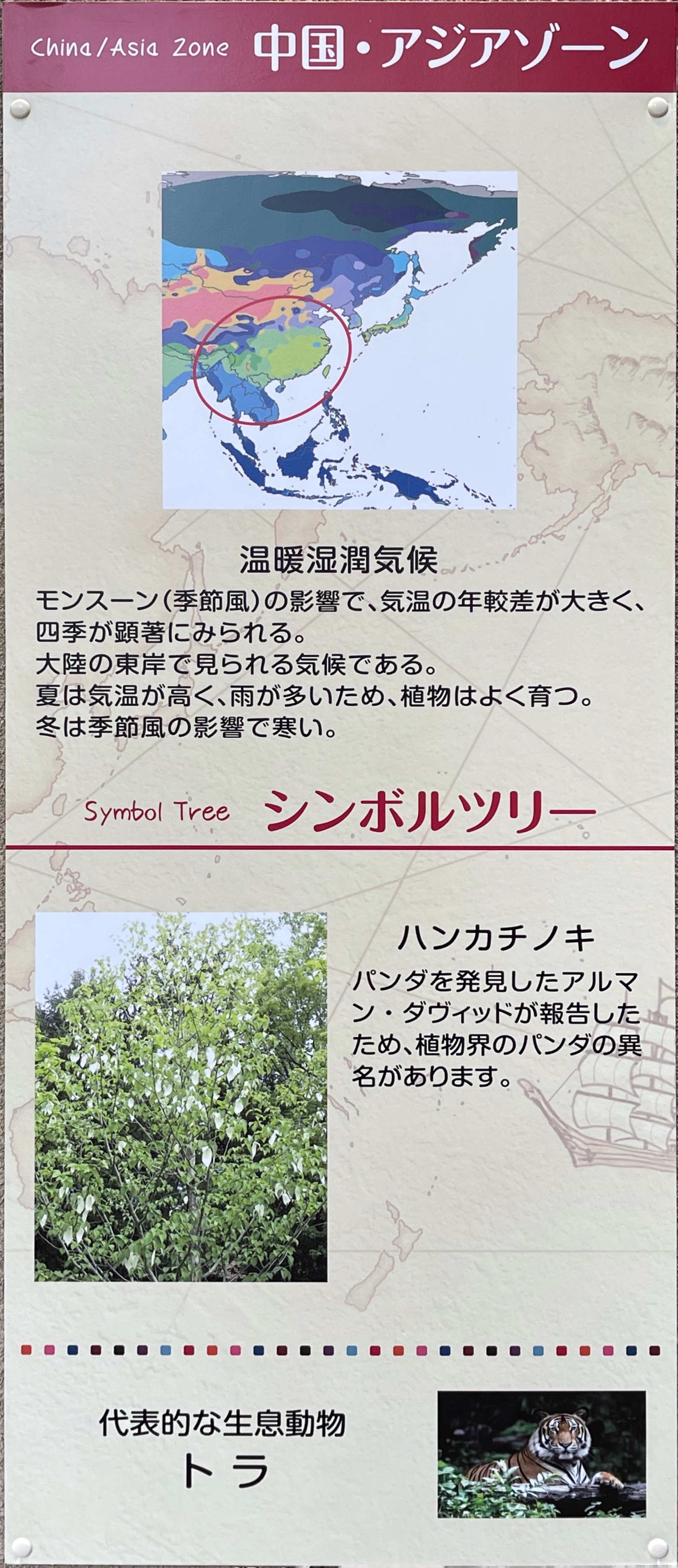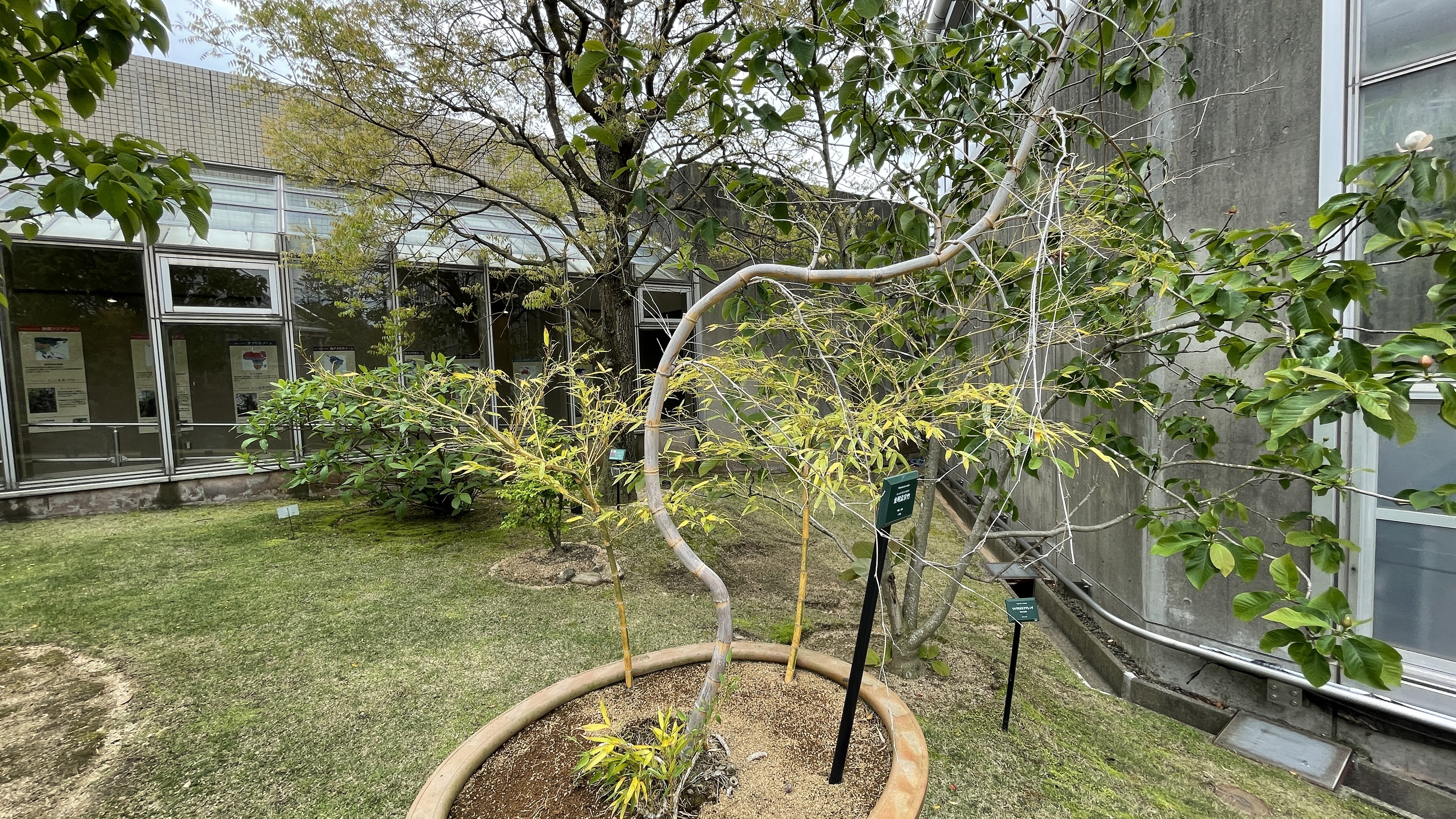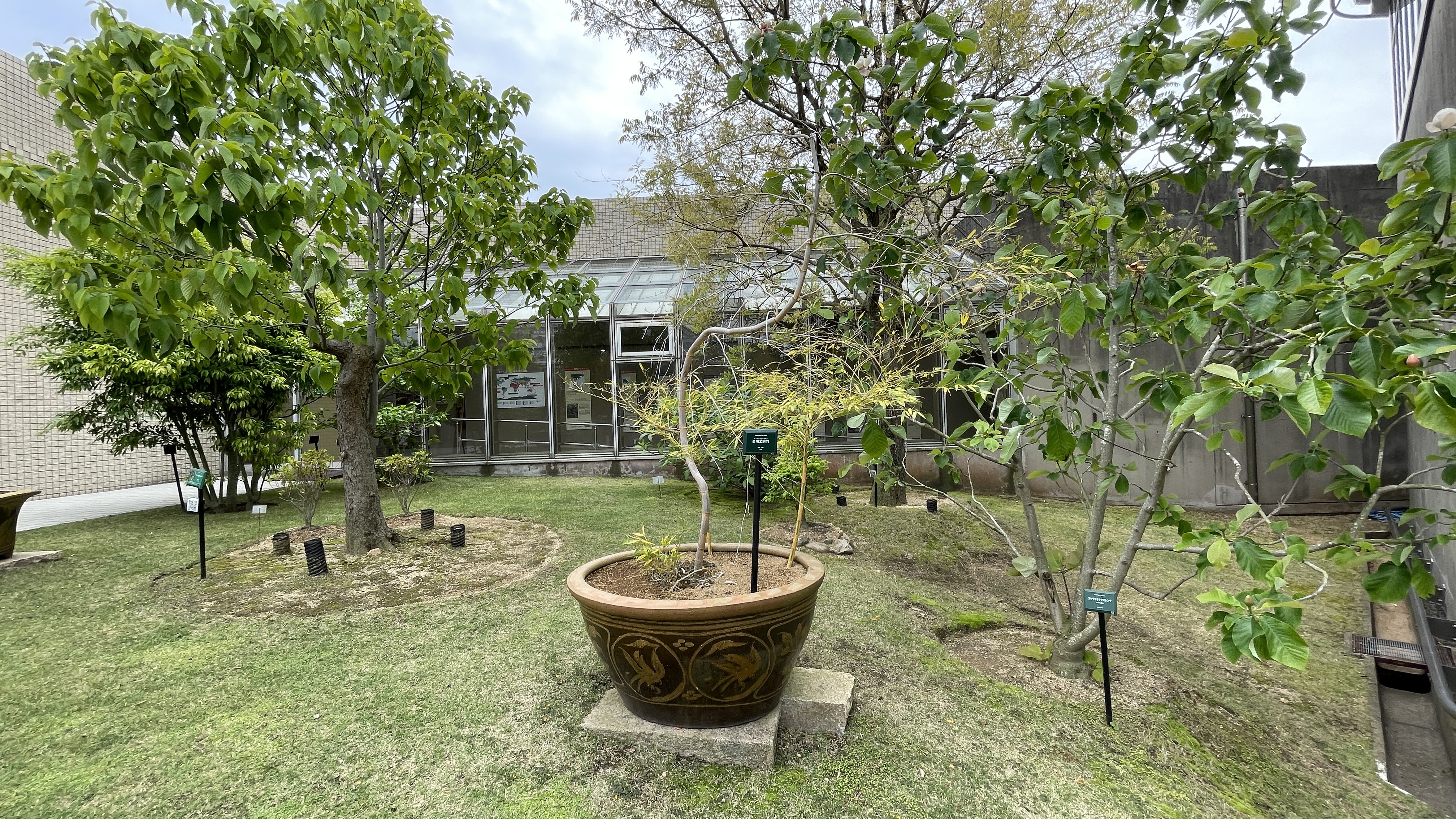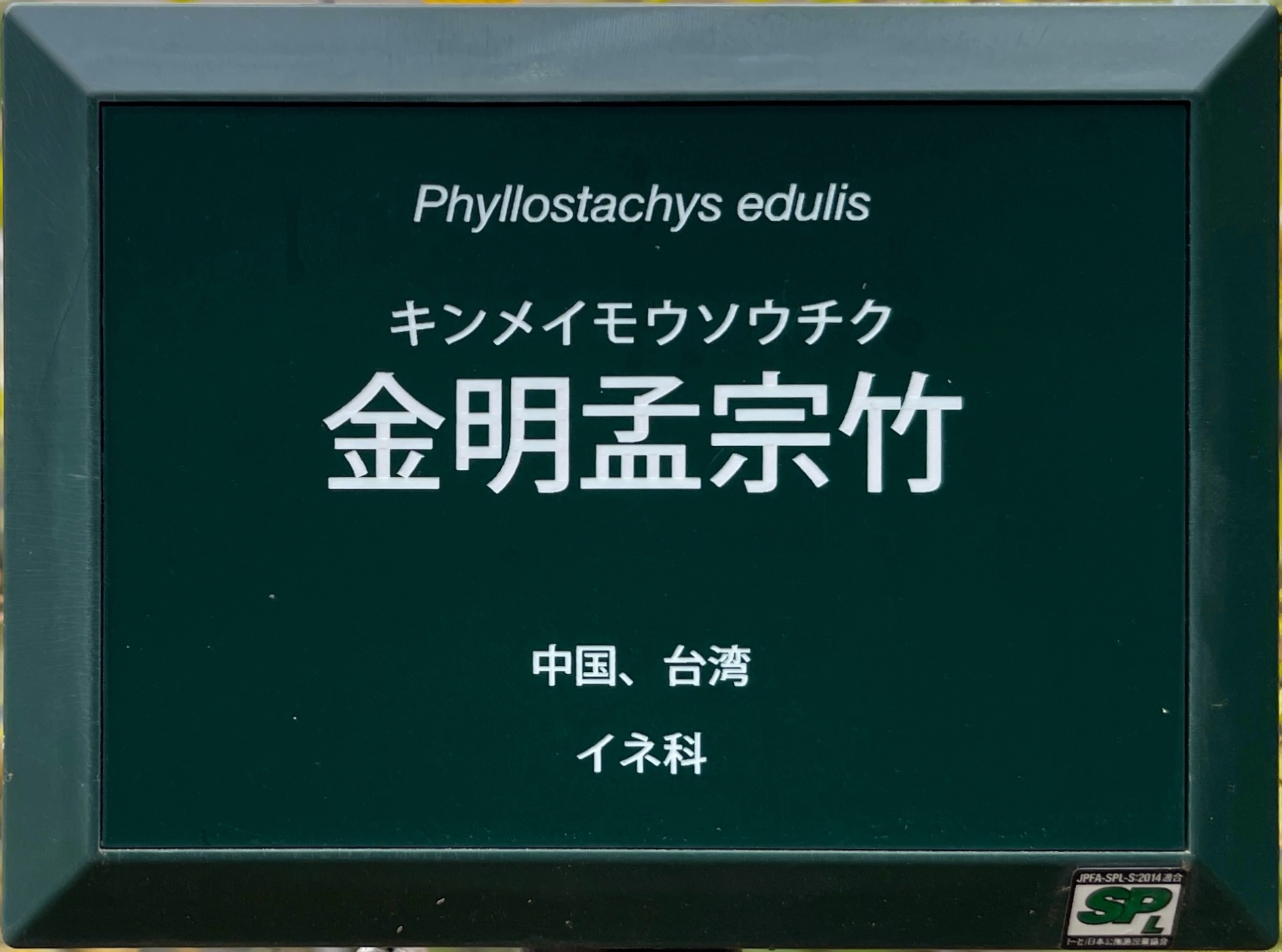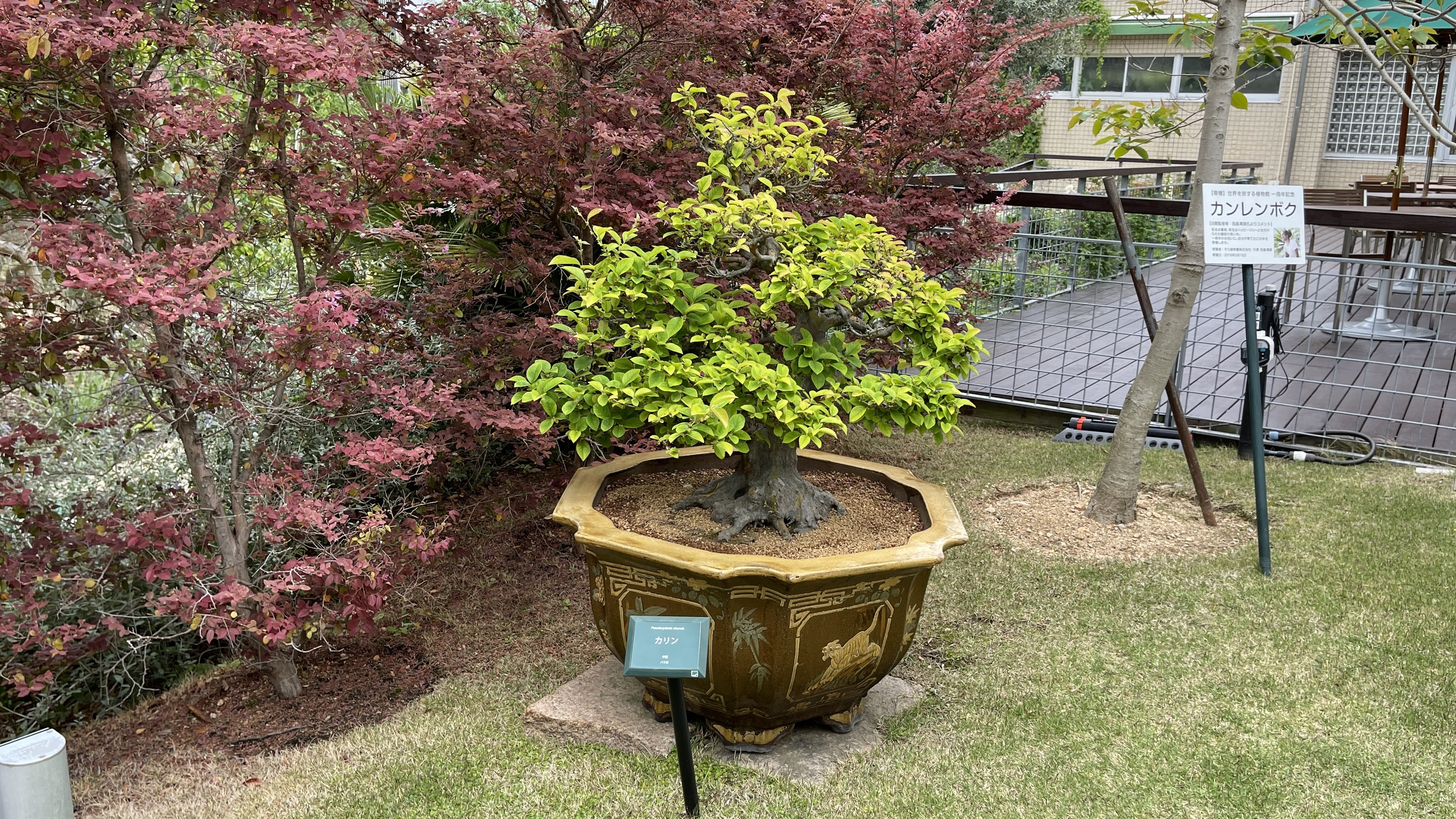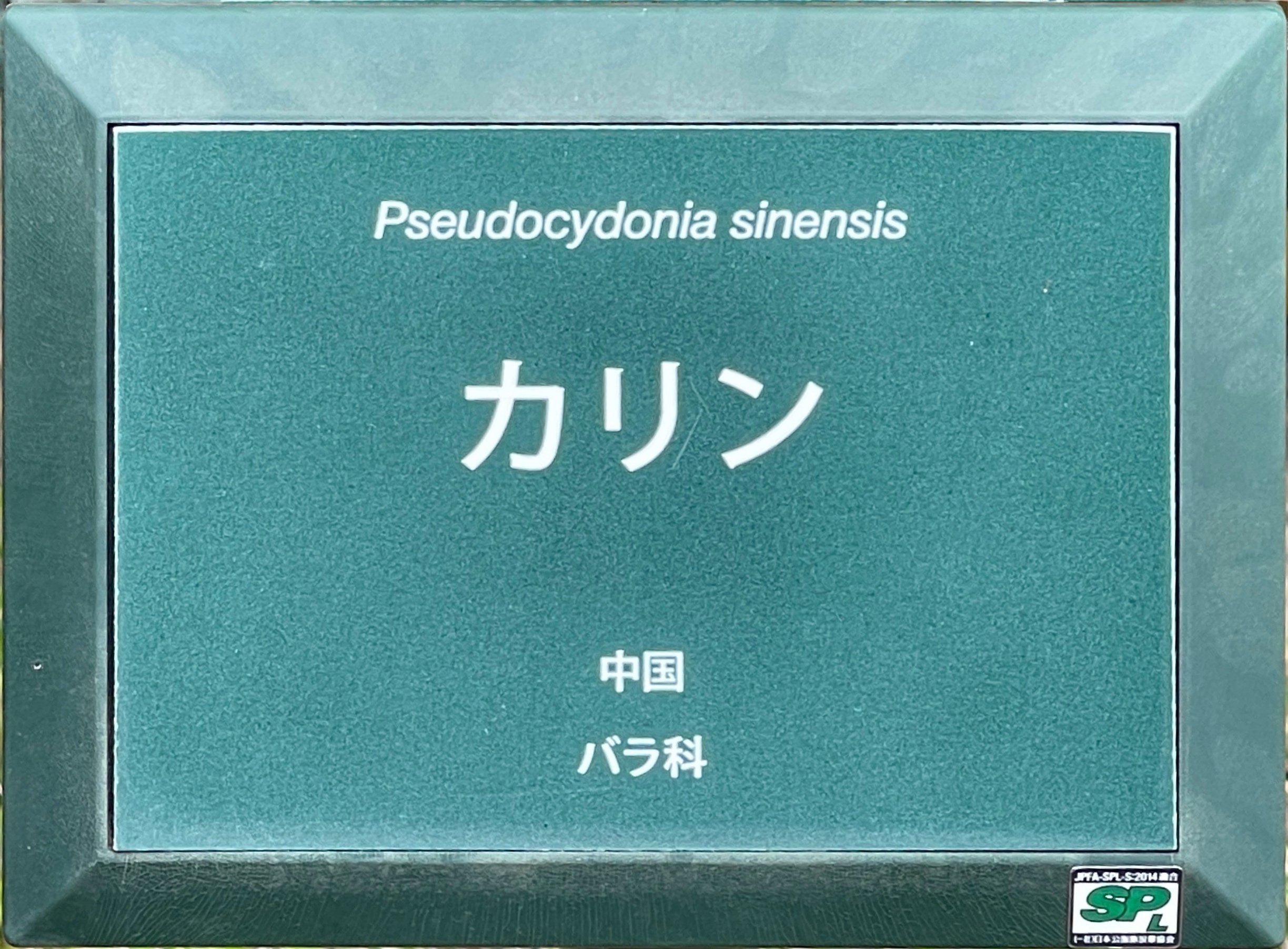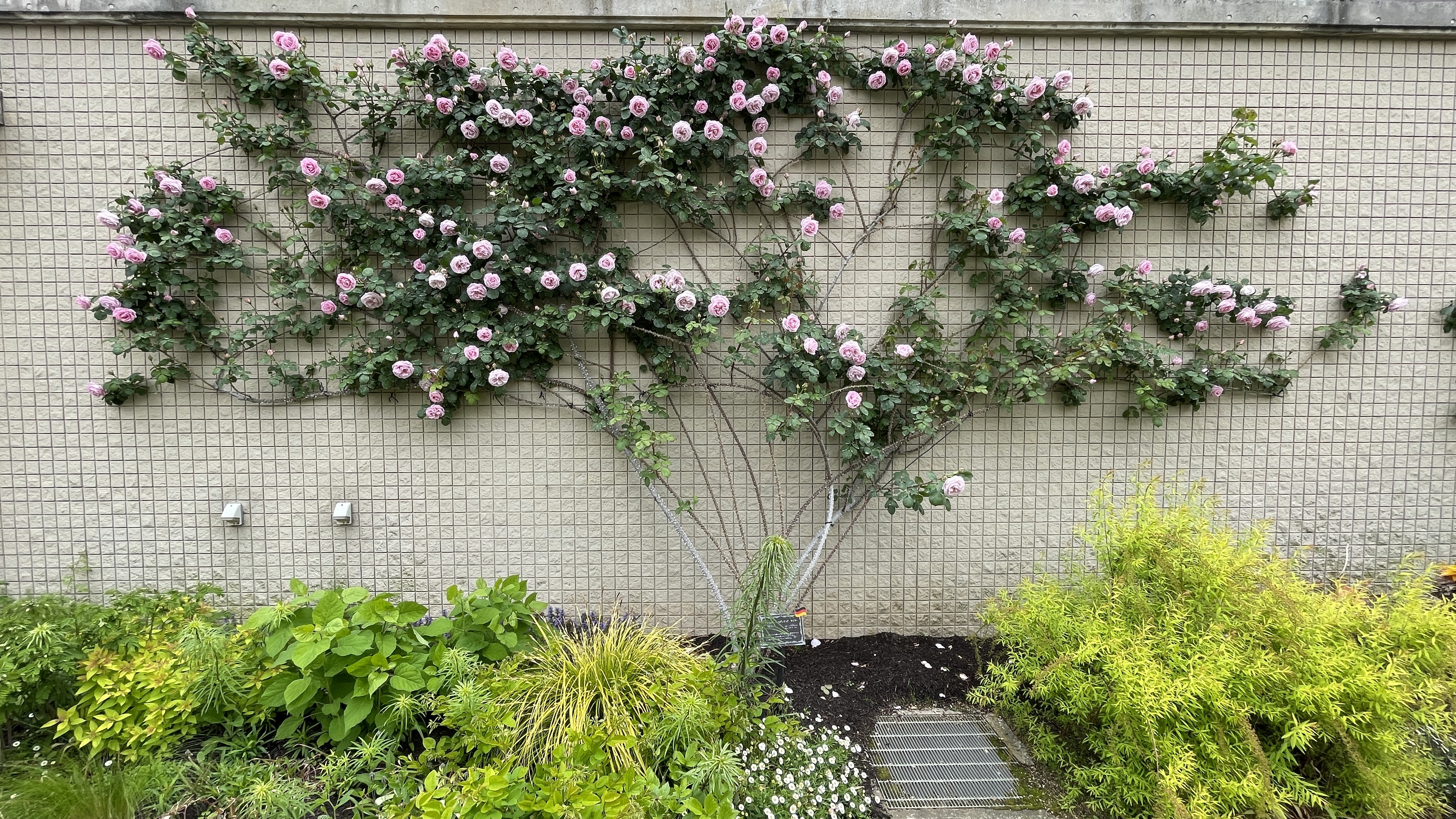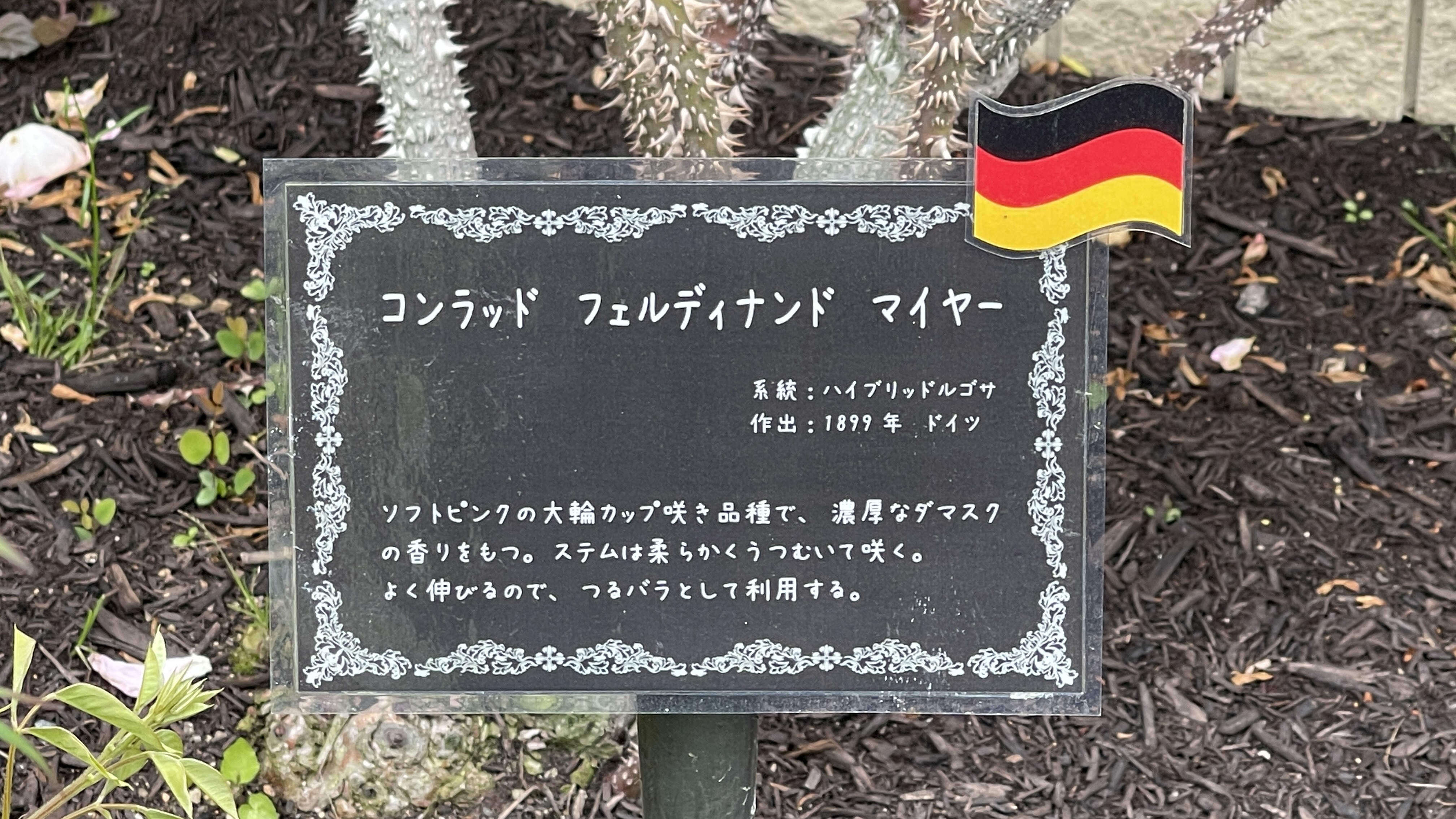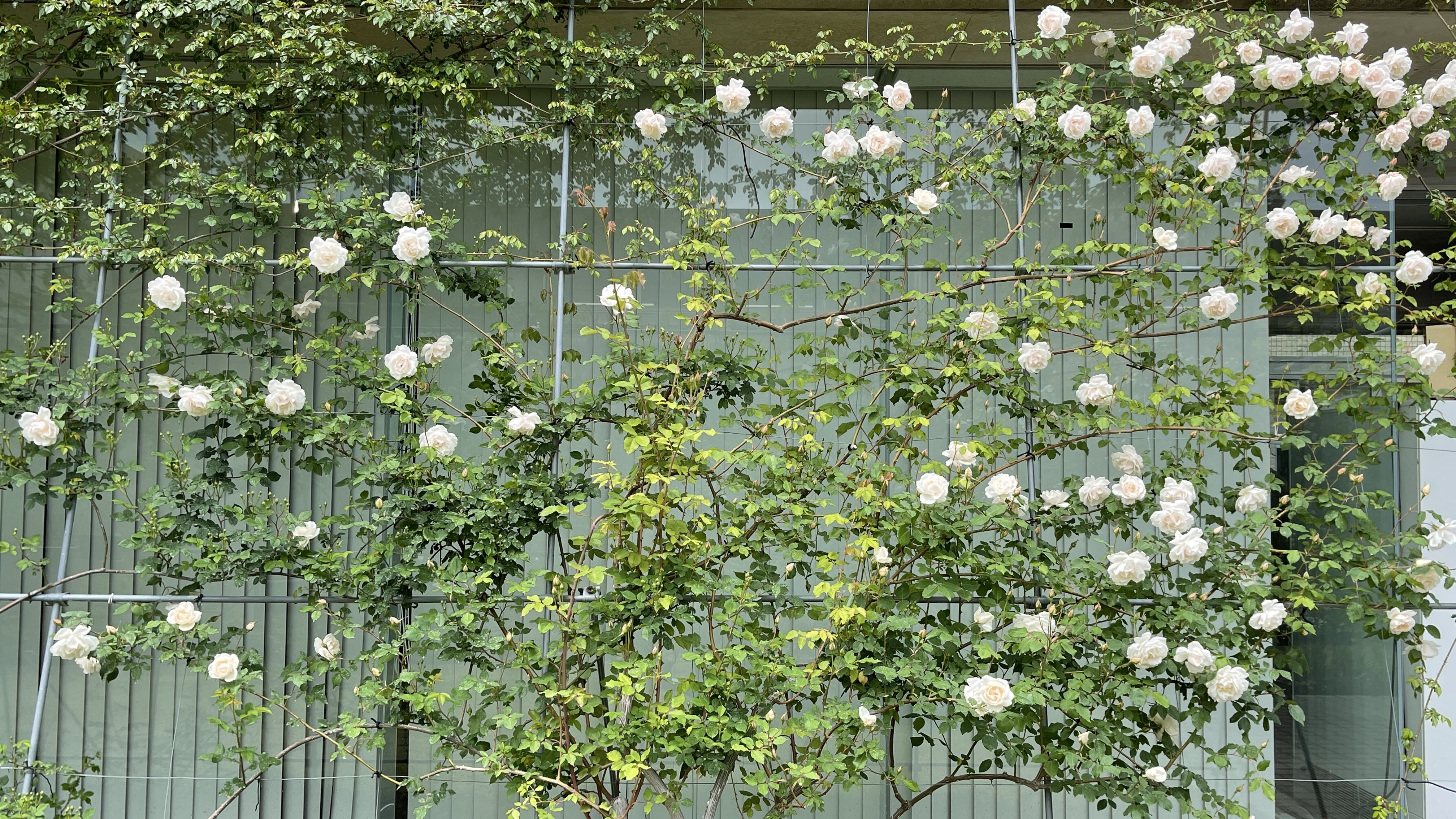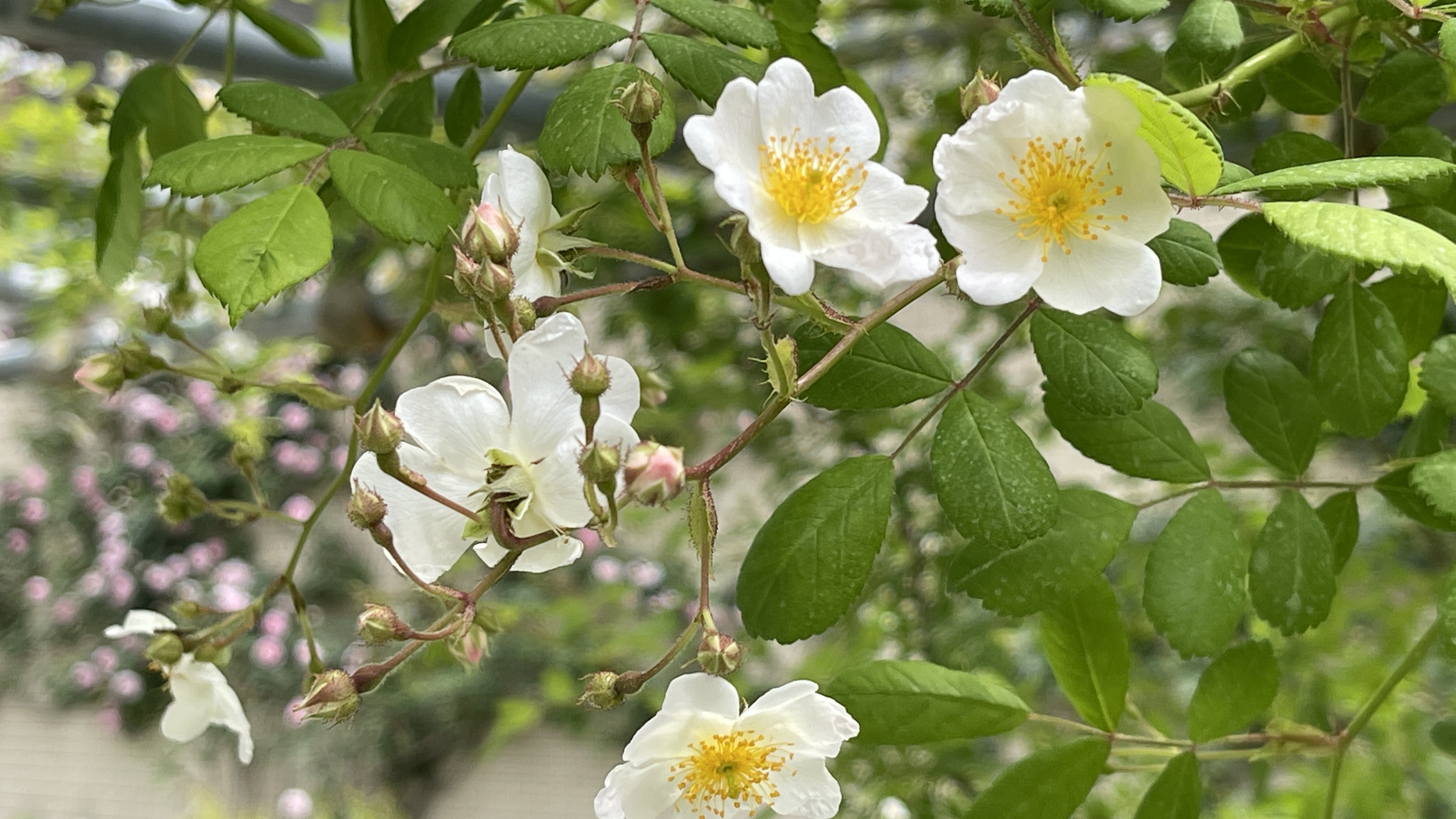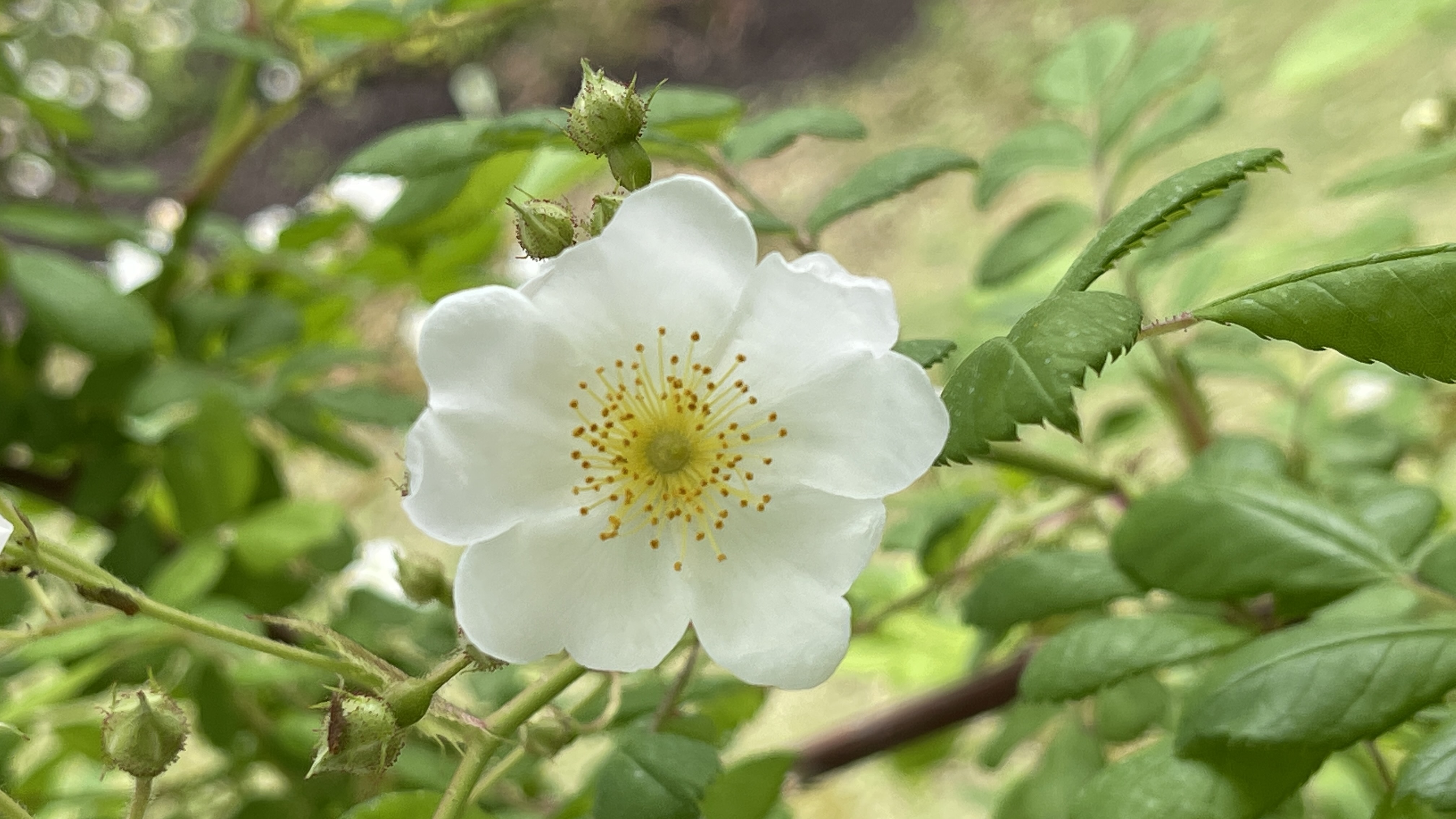 ---------+---------+---------+---------+---------+---------

Tokiwa Museum
3-4-29 Nonaka,Ube-shi,Yamaguchi-ken
755-0025 Japan

Home Page : https://www.tokiwapark.jp/museum/
TEL : +81-836-54-0551




#Japan
#Japanese
#Travel
#Sightseeing
#tourism
#garden
#Museums
#scenery
#Landscape
#shrine
#temple
#church
#castle
#HighCulture
#animism
#日本
#観光
#旅行
#日本庭園
#博物館
#神社
#寺
#景観
#城
#教会
#ハイカルチャー
#アミニズム
#ときわ公園
#ときわミュージアム
#TokiwaPark
#TokiwaMuseum
#薔薇
#バラ
#サボテン
#Rose
#Cactus
#
#
#
#