memo13-28-03

VIEW
HYOUGO
Mikobata Senkoujyo

If you want to see the image at full size,
save it and see it.
(Confirmed with google chrome)








Visit date - 11/05/2017
Edit date - 01/03/2021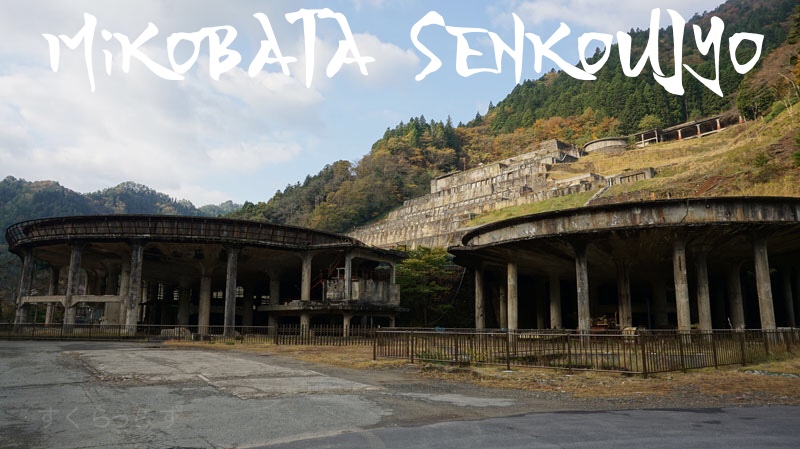 This map is a guide map of the "Ore Road".
It has the following description.
The "Ore Road" is a transportation route that carried ore from the Akenobe Mine, Mikobata Senkoujyo and Ikuno Silver Mine.
Industrial heritage sites are scattered around this transportation route.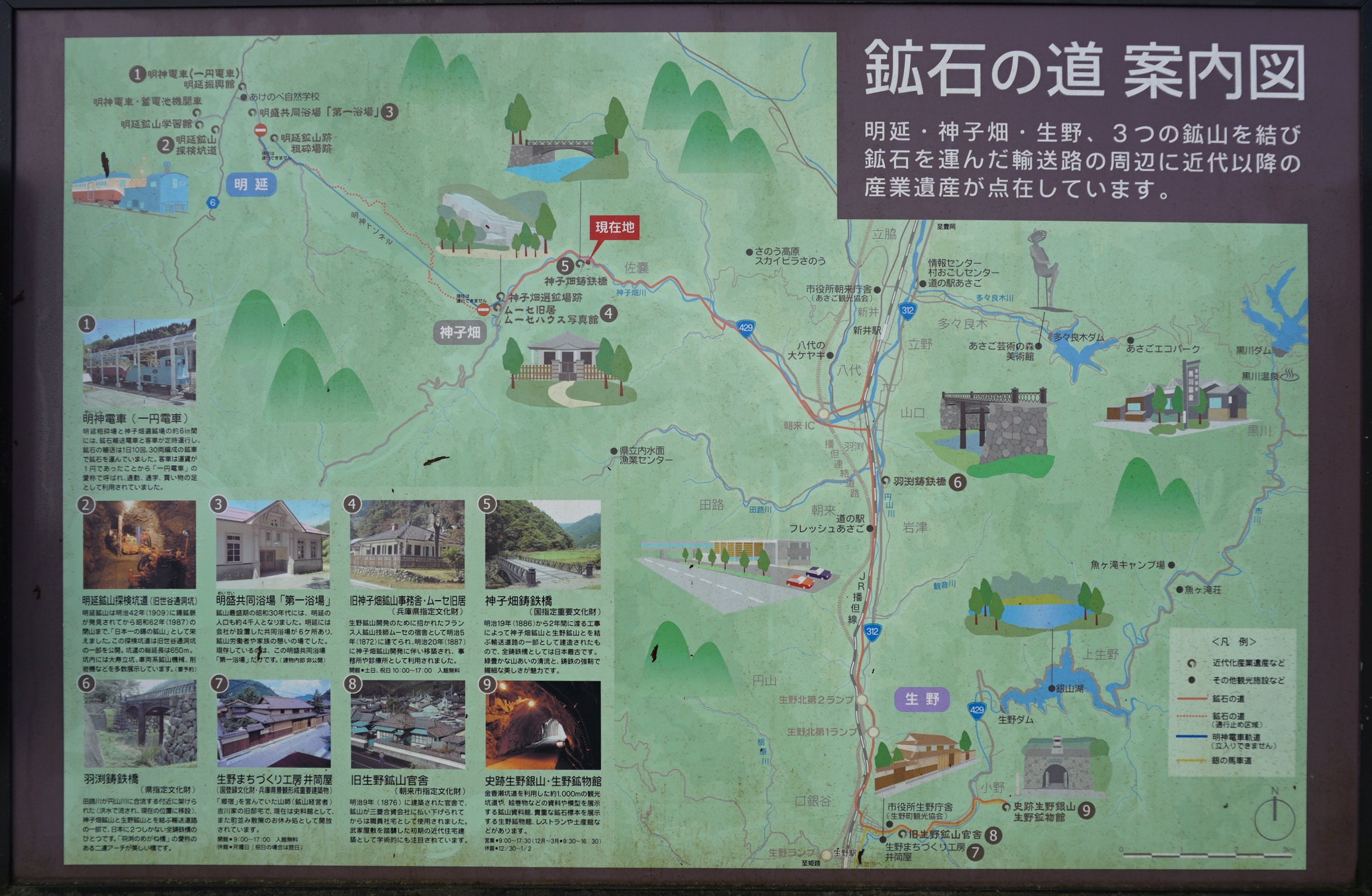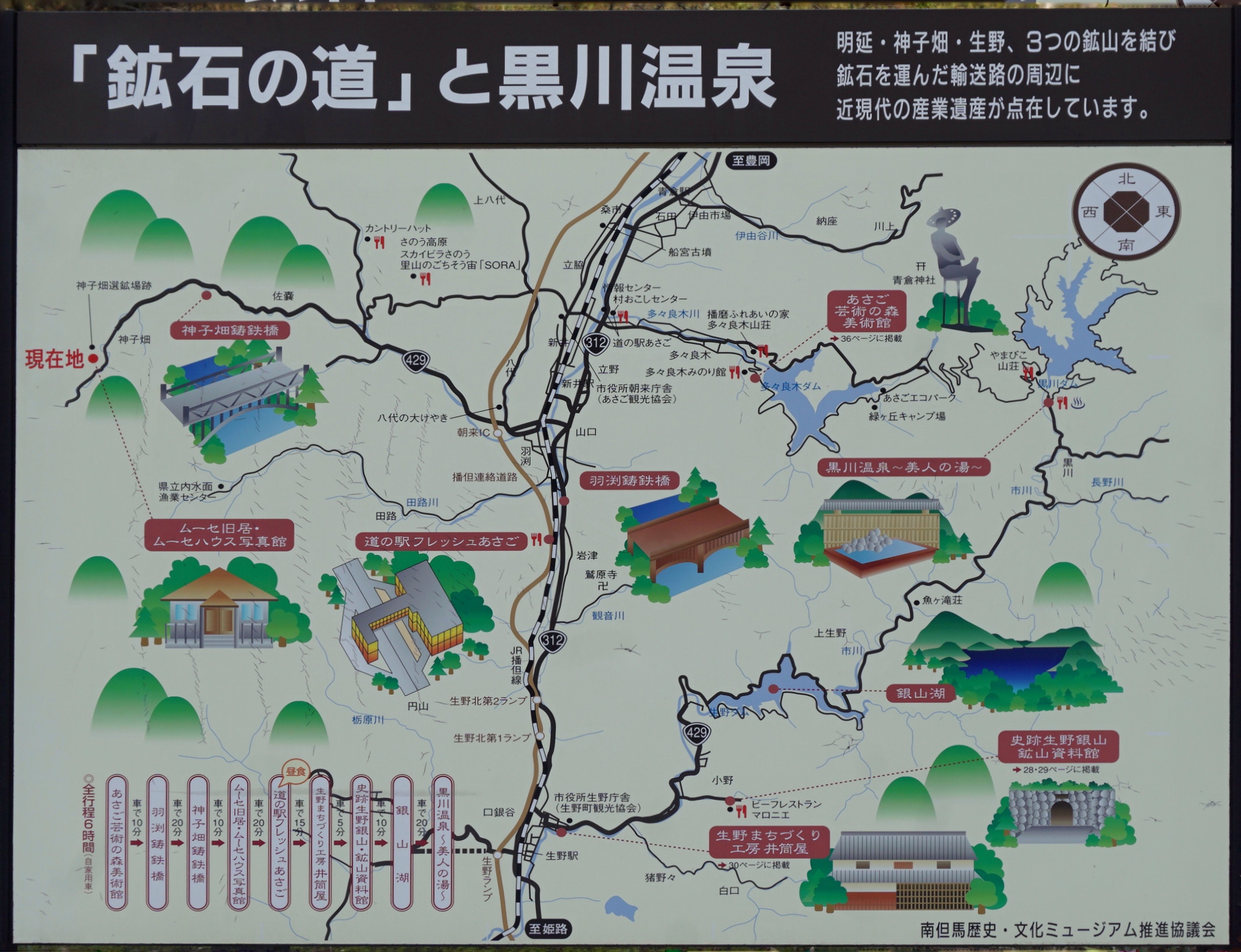 Related Pages








This bridge is a cast iron bridge on the "Ore Road".
This bridge was built as a bridge for horse-drawn carriages.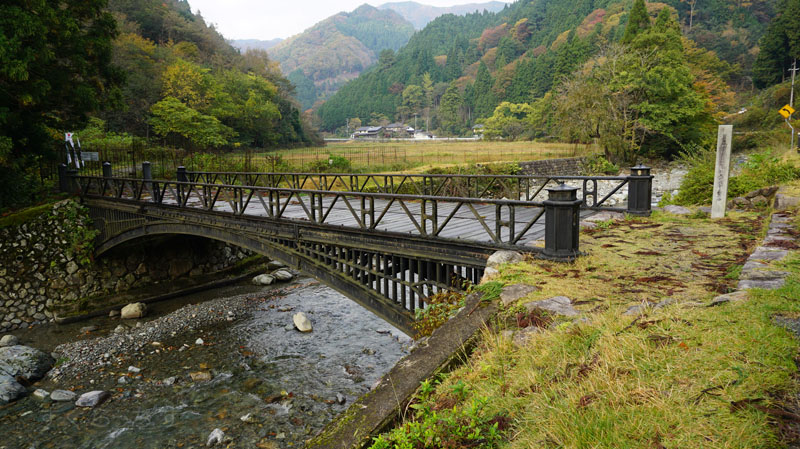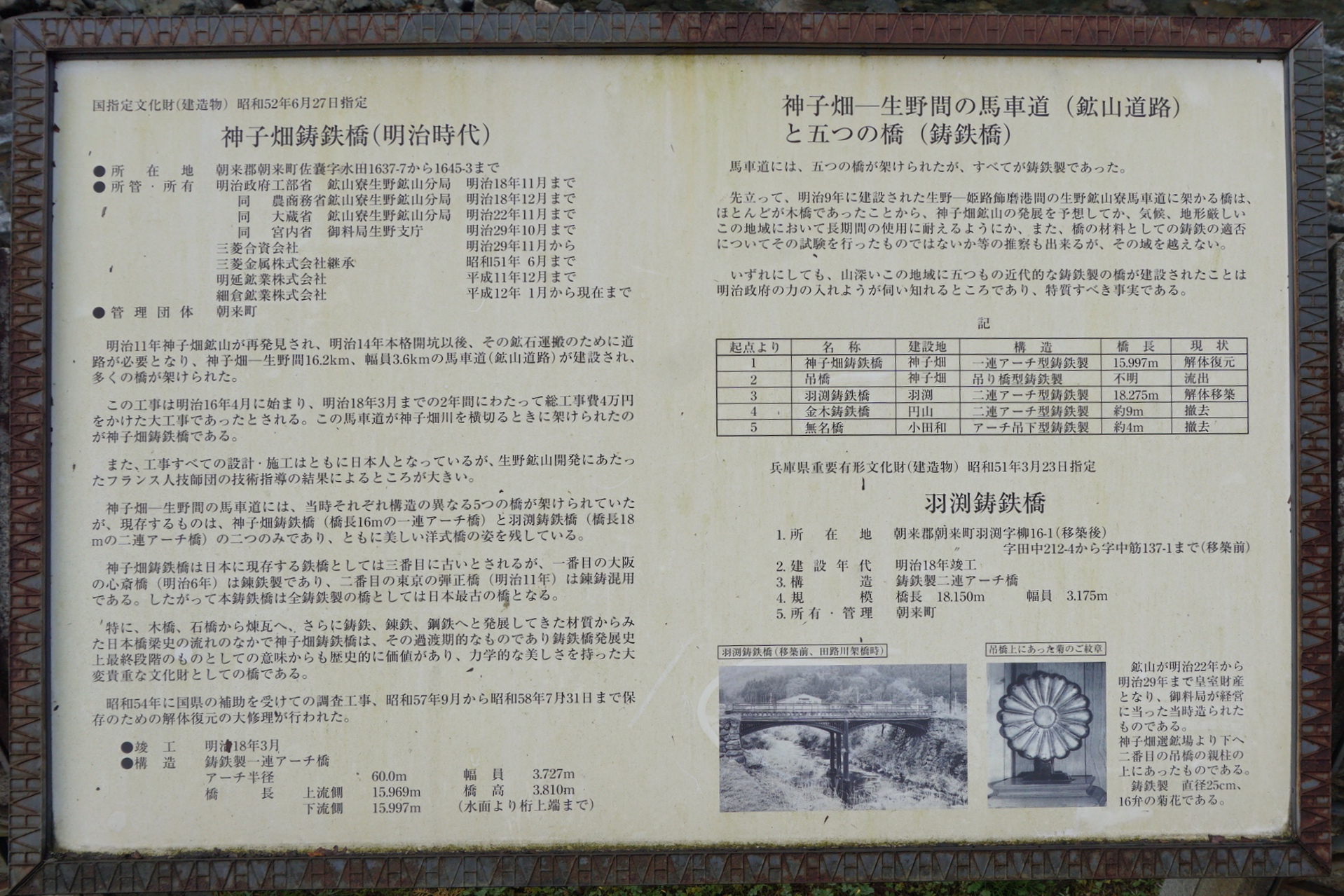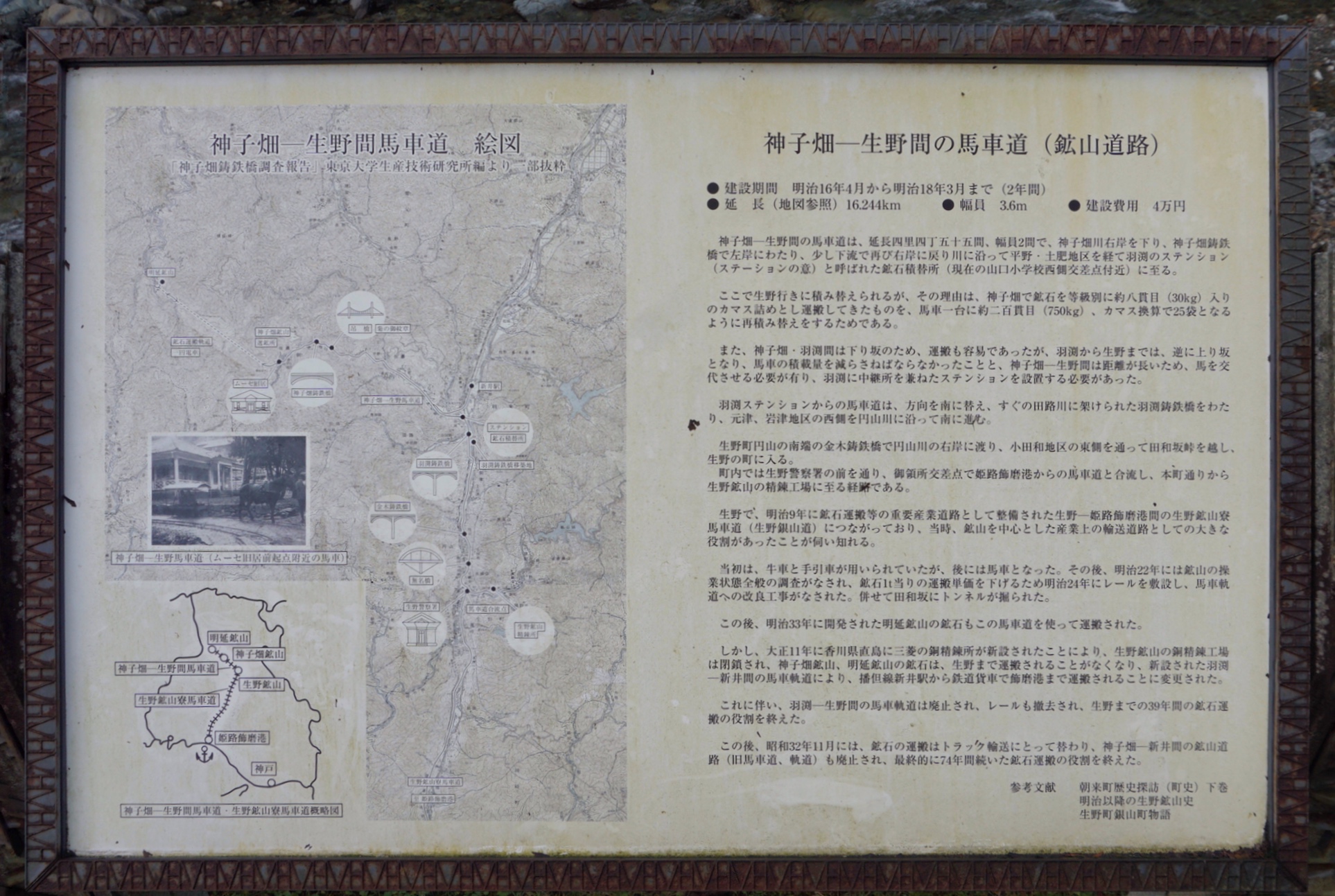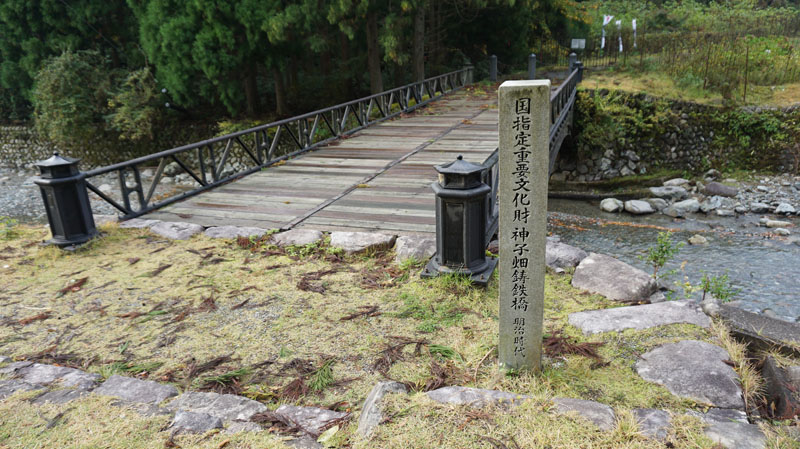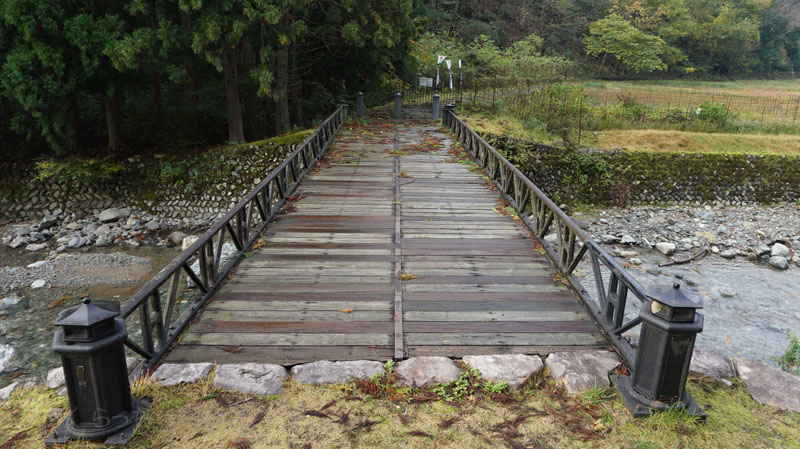 We have arrived at Mikobata Senkoujyo.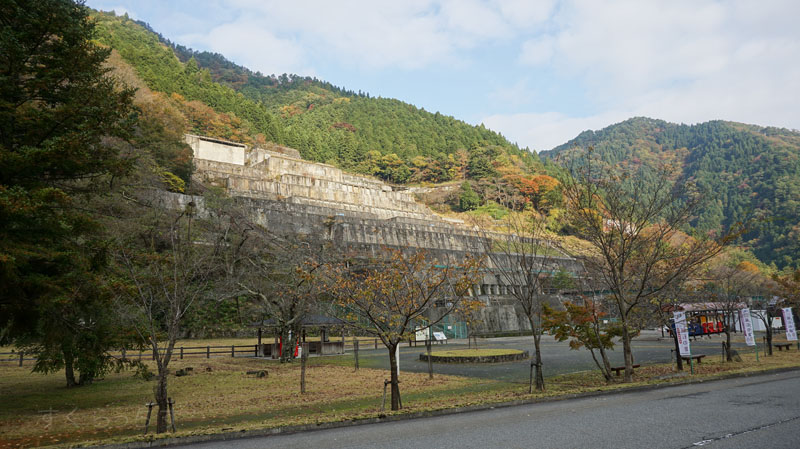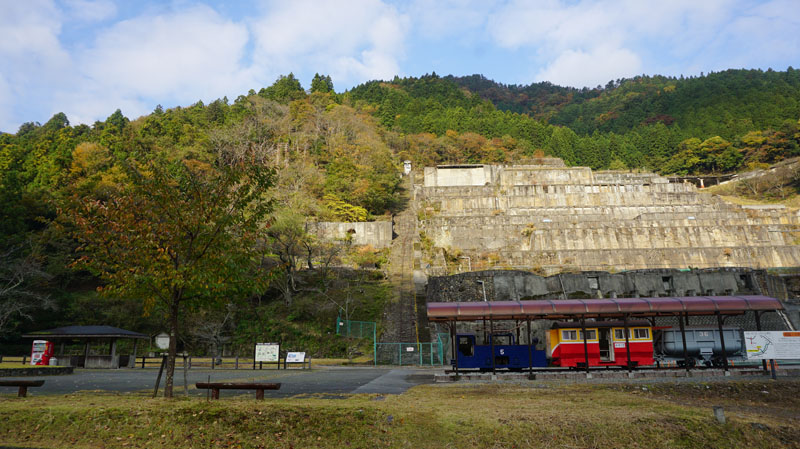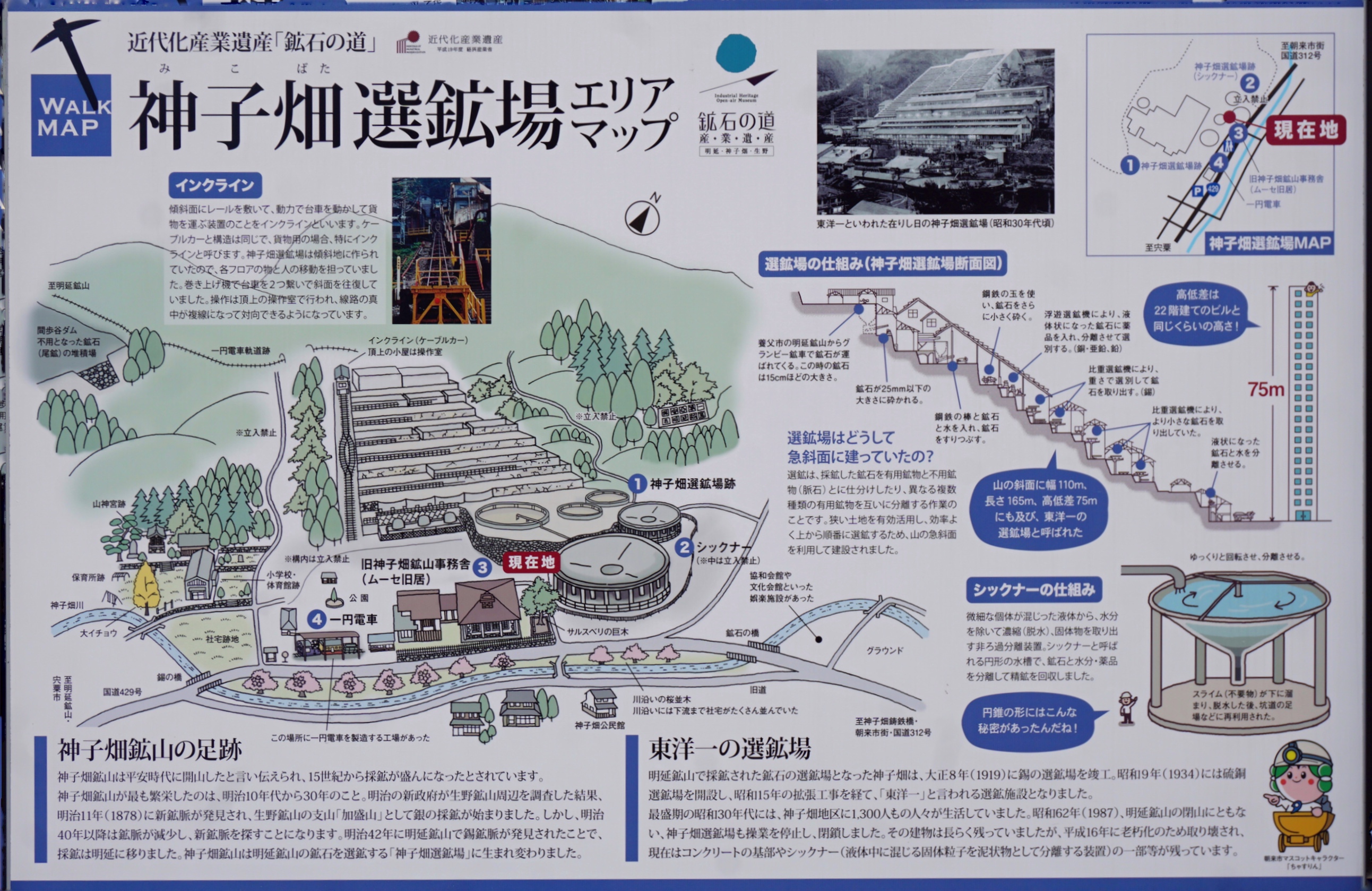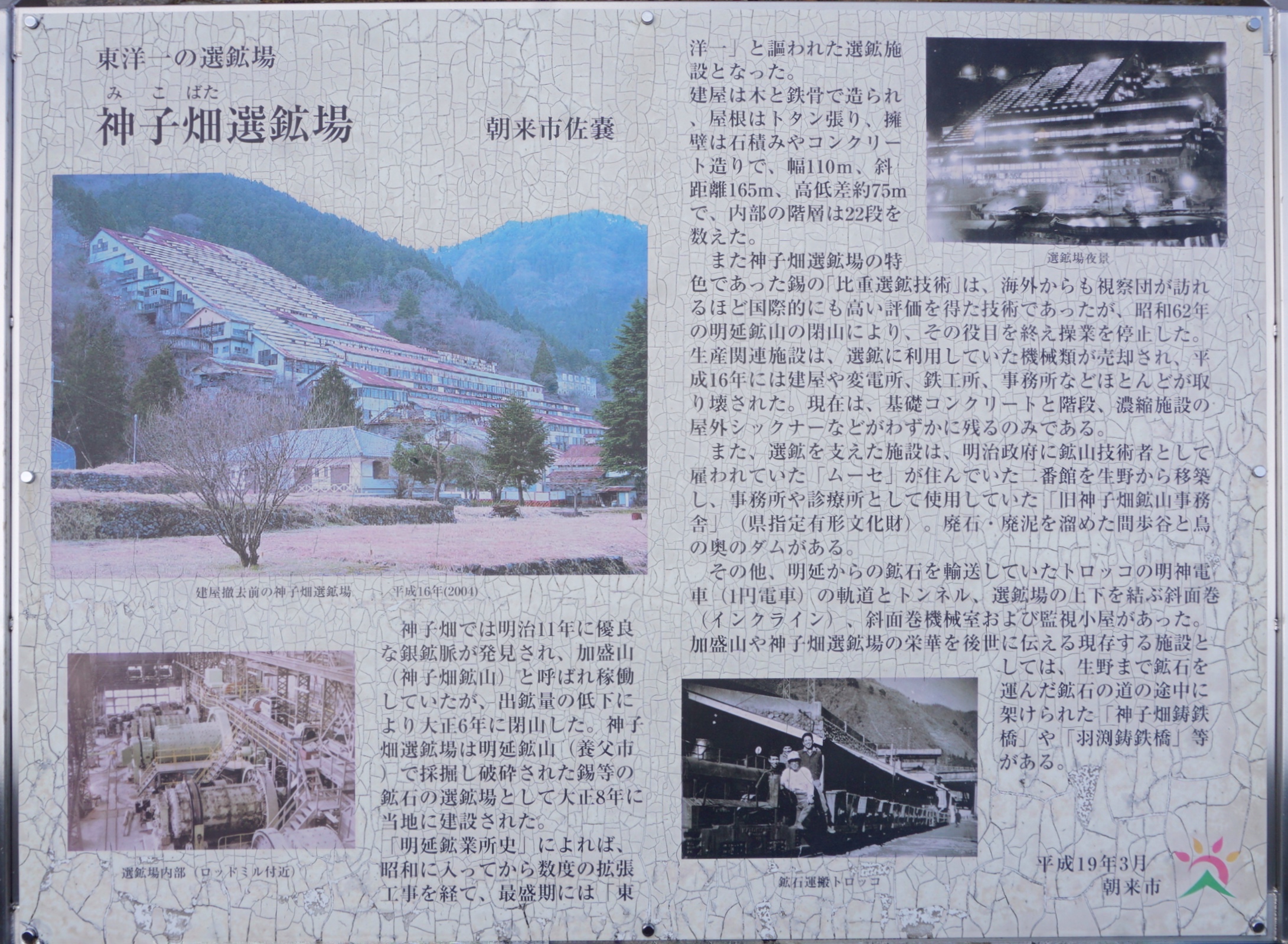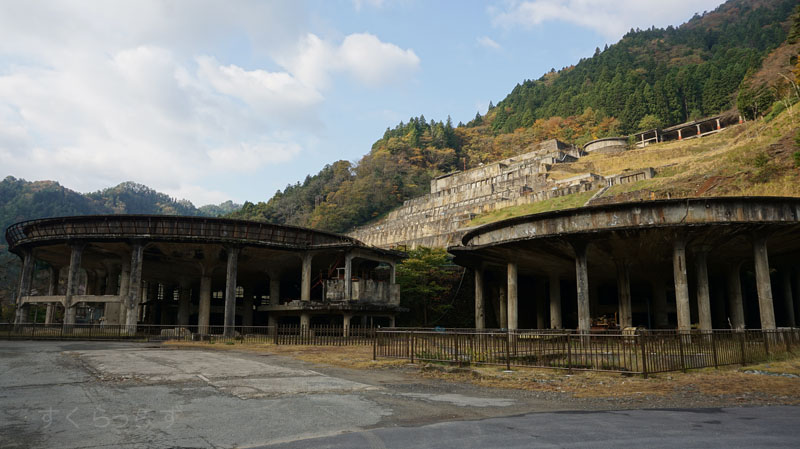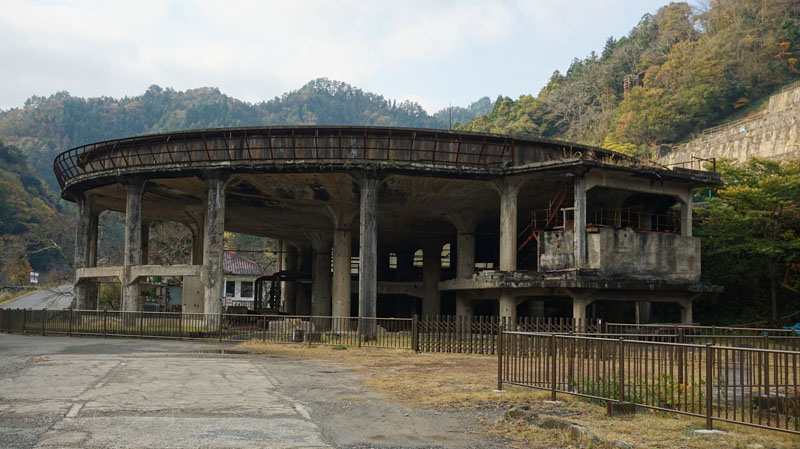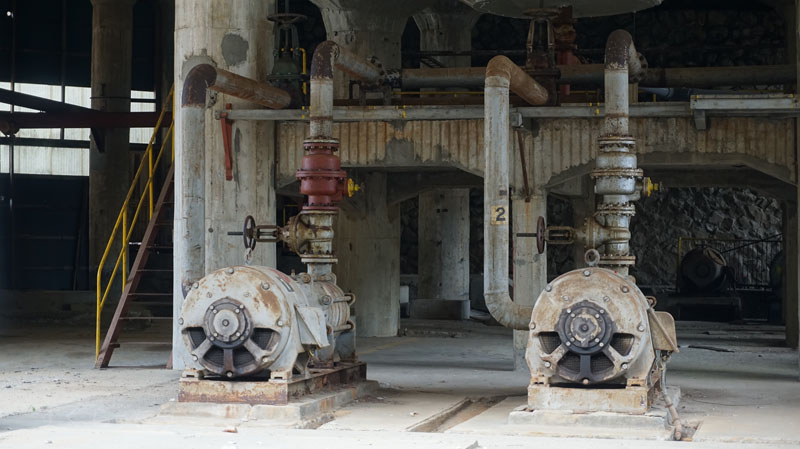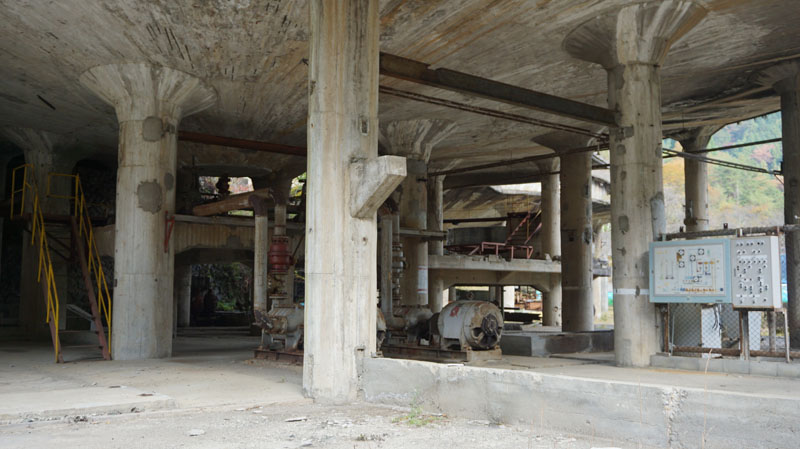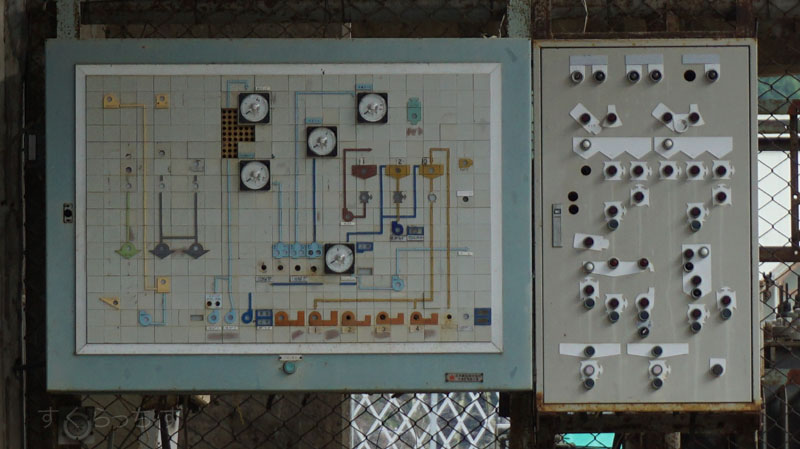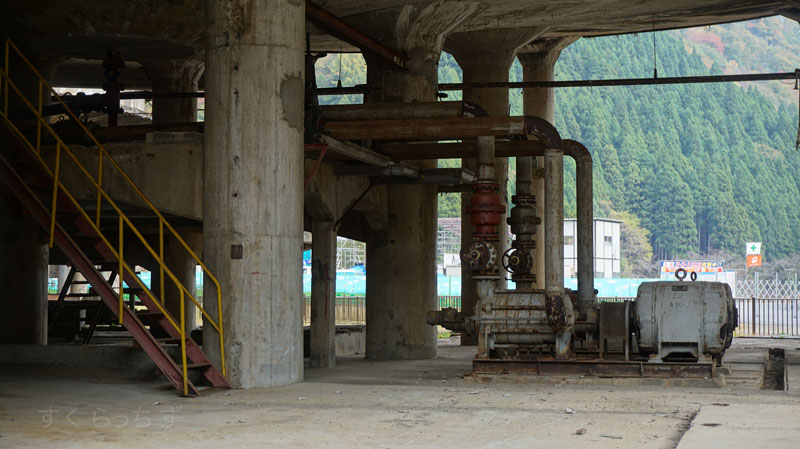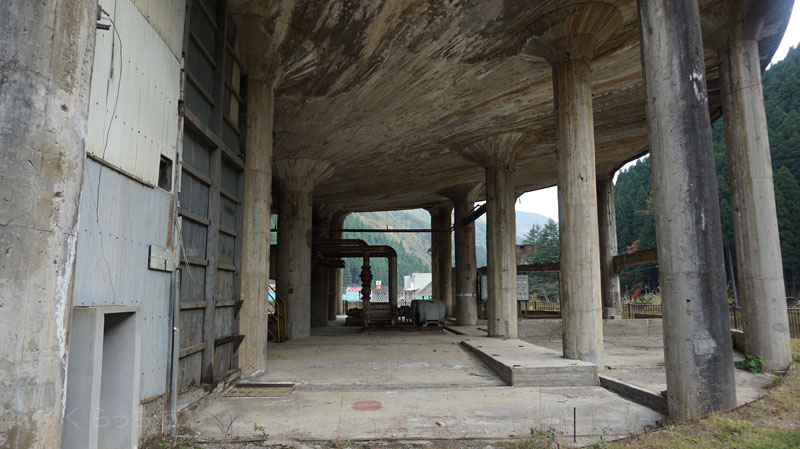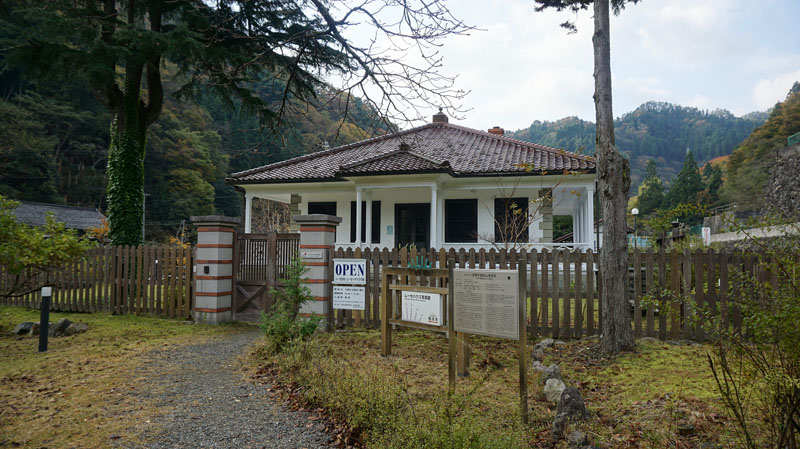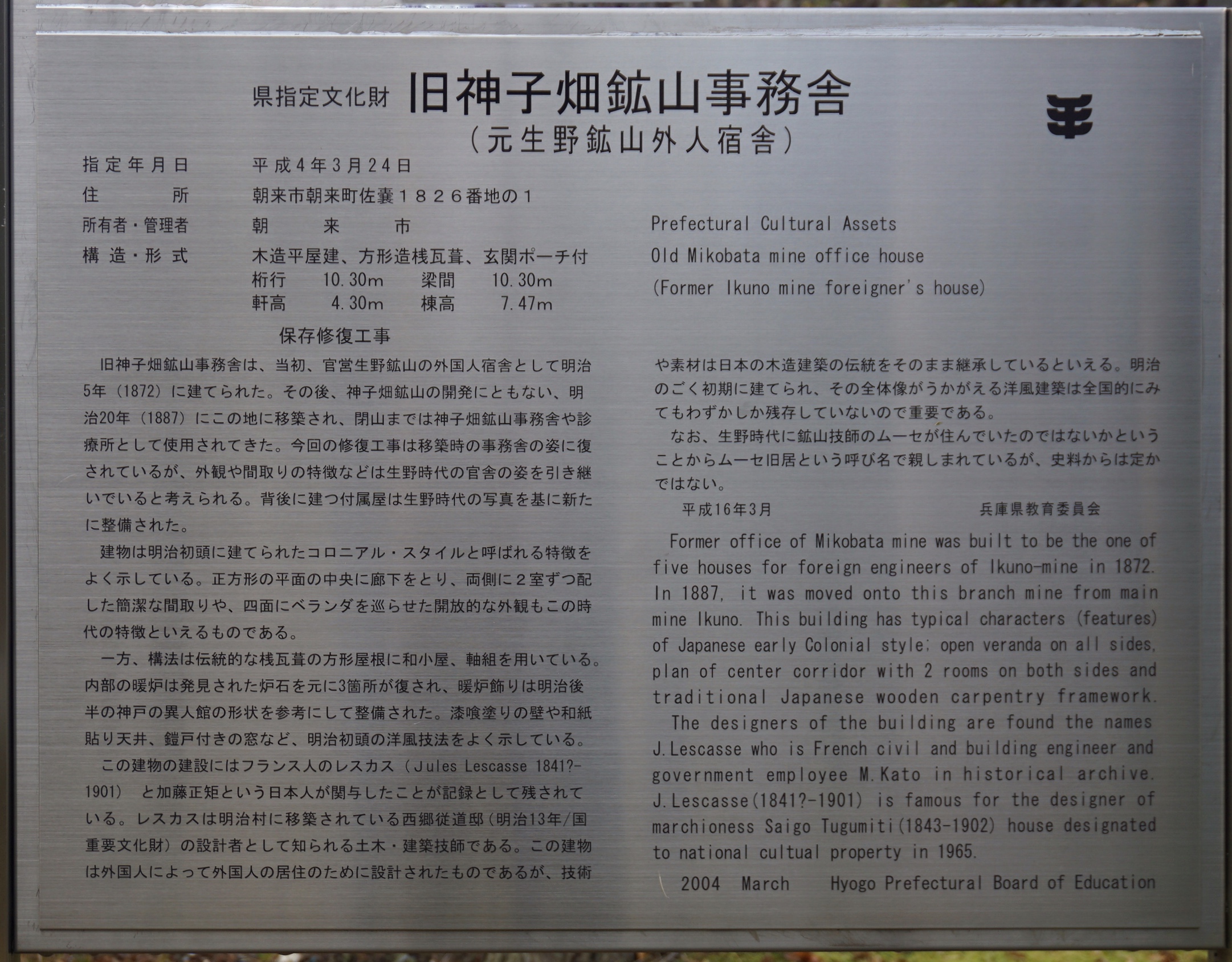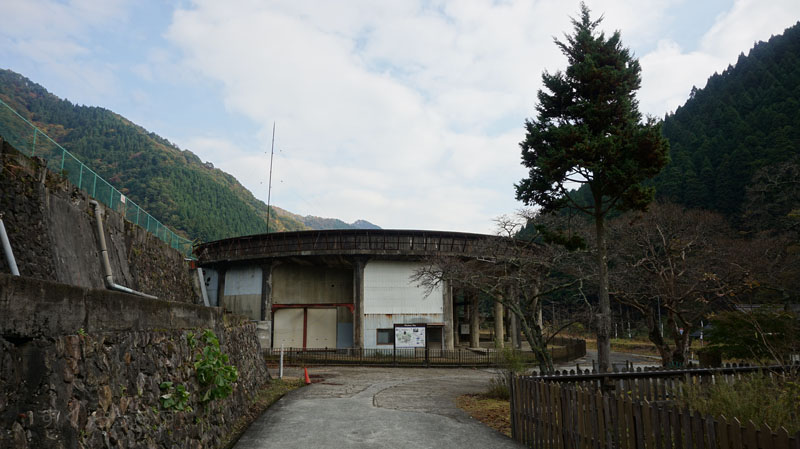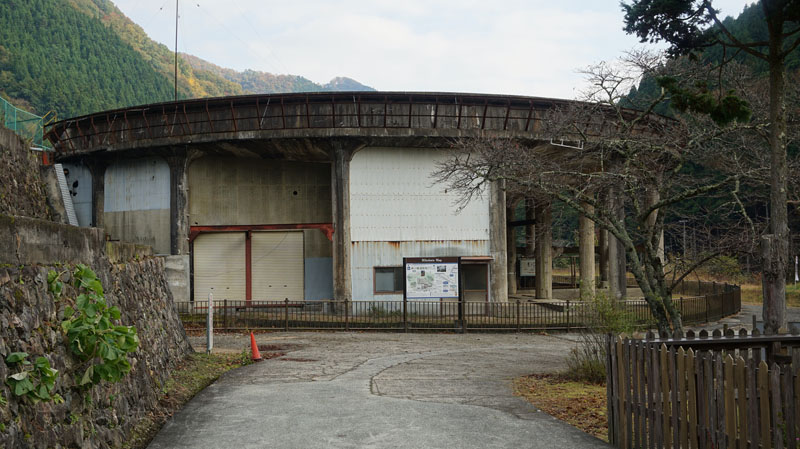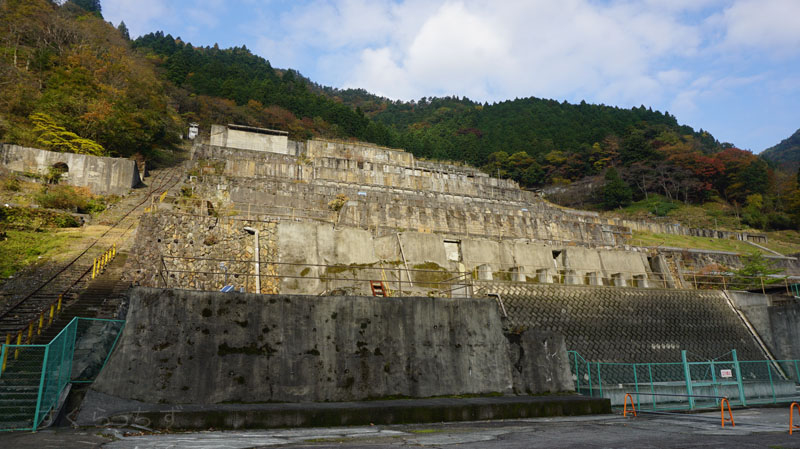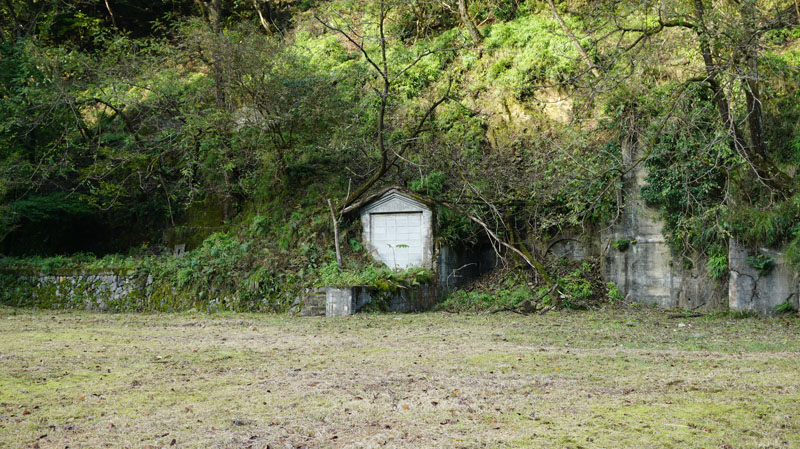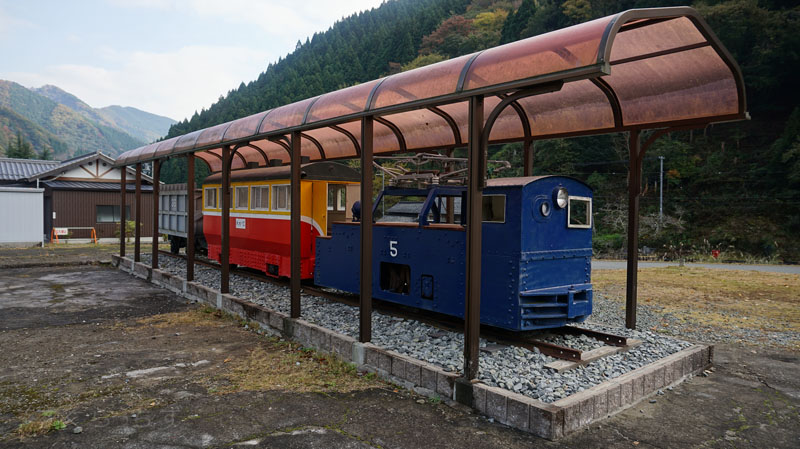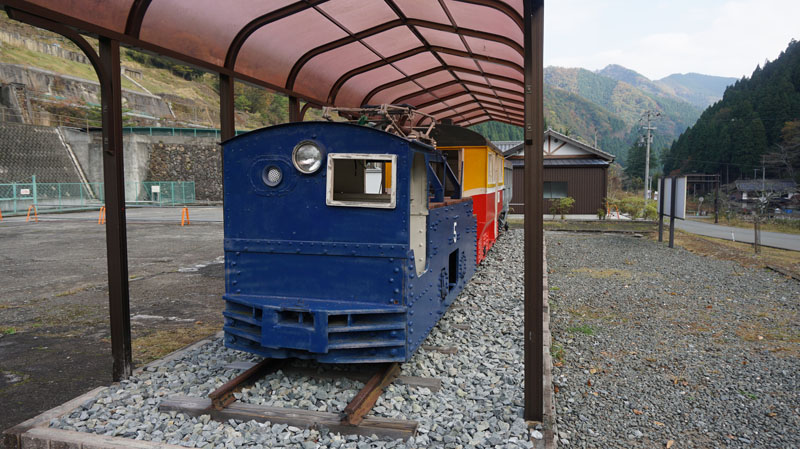 ---------+---------+---------+---------+---------+---------

Mikobata Senkoujyo
1826-1 Sanou,Asago-shi,Hyogo-ken
679-3453 Japan

Home Page : http://mikobata.com
TEL : +81-79-666-8002

#
#Japan
#Japanese
#Travel
#Sightseeing
#tourism
#garden
#Museums
#scenery
#Landscape
#shrine
#temple
#church
#castle
#HighCulture
#animism
#日本
#観光
#旅行
#日本庭園
#博物館
#神社
#寺
#景観
#城
#教会
#ハイカルチャー
#アミニズム
#神子畑選鉱場
#鉱石の道
#
#
#
#
#
#
#
#