memo15-28-04

Historical facilities
HYOUGO
Ikuno Ginzan

If you want to see the image at full size,
save it and see it.
(Confirmed with google chrome)








Visit date - 03/03/2018
Edit date - 01/03/2021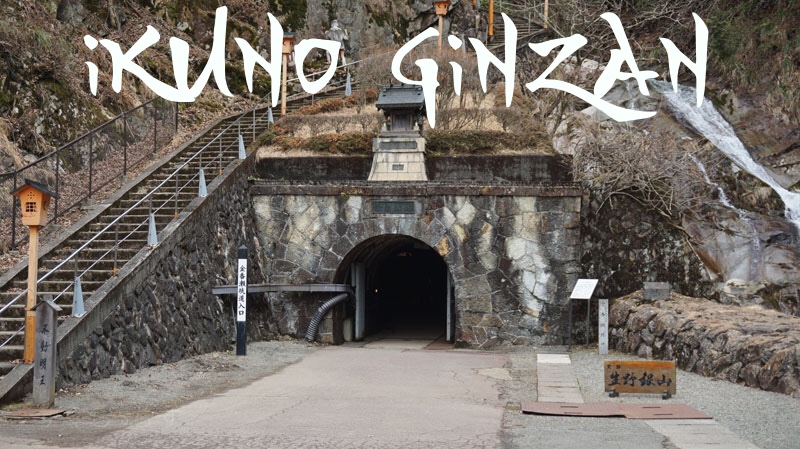 Ikuno Ginzan is said to have yielded silver in 807.
The mine was later opened in 1542 and closed in 1973.
Ikuno Ginzan opened as a tourist facility in 1974.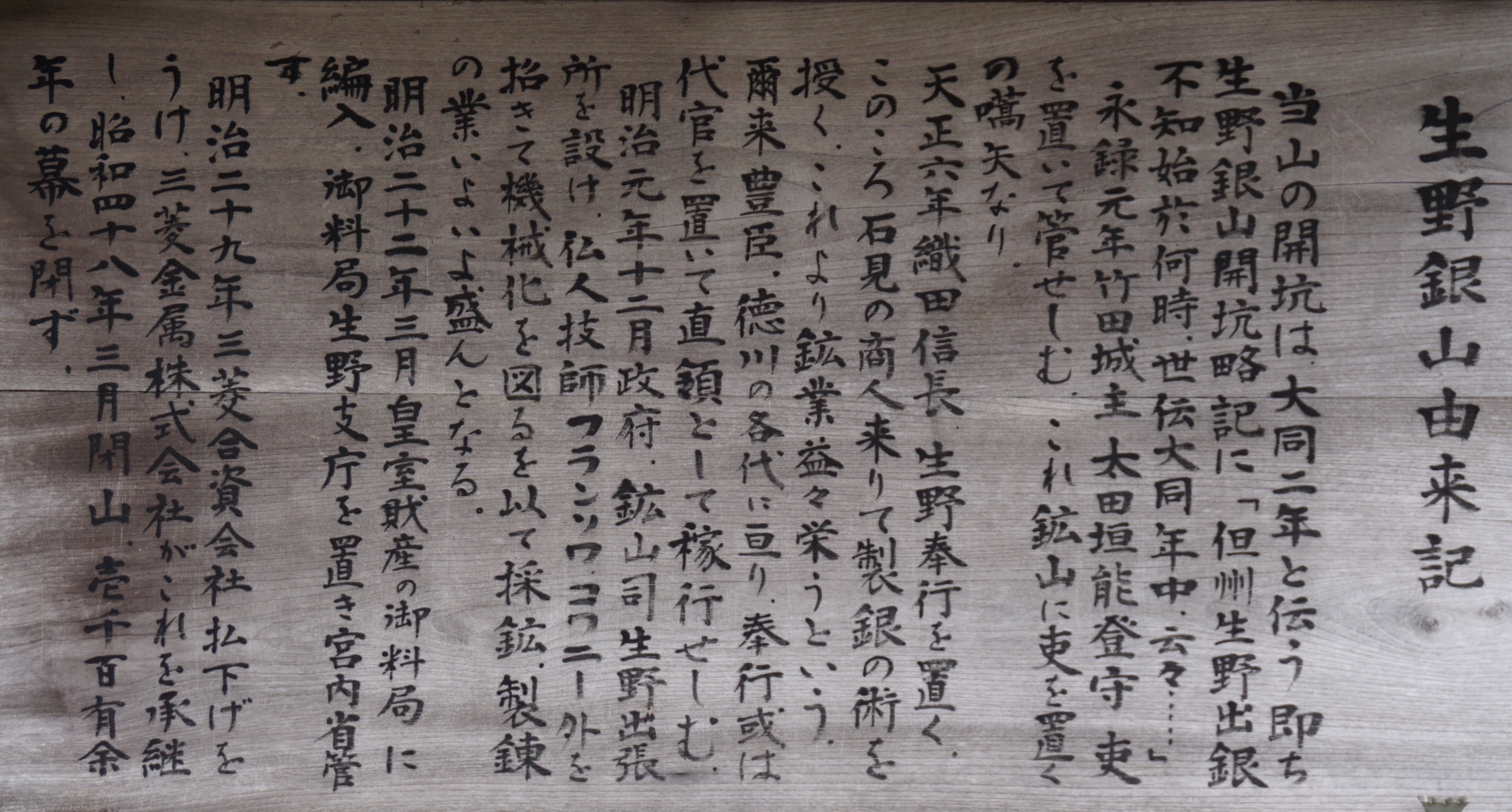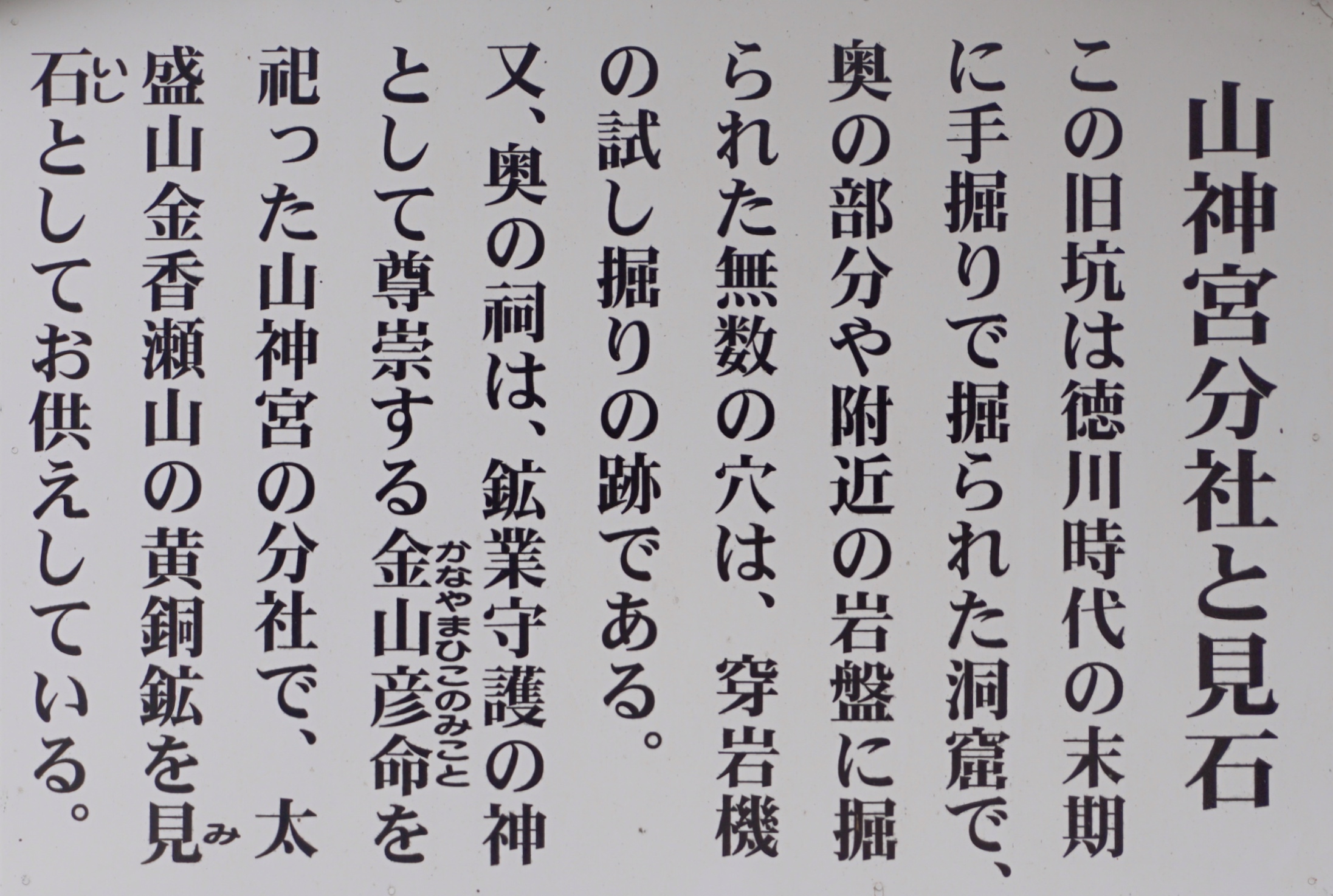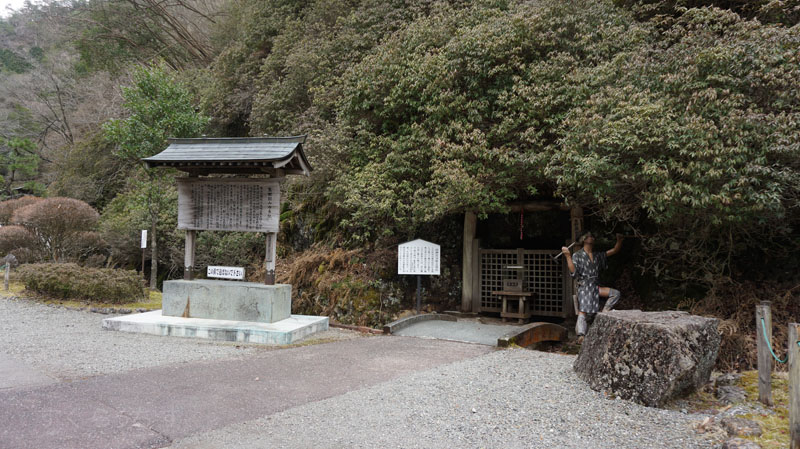 The entrance to Ikuno Ginzan.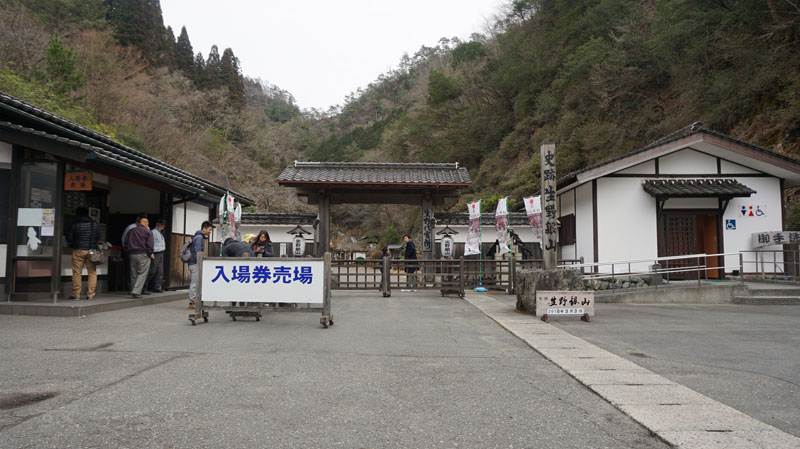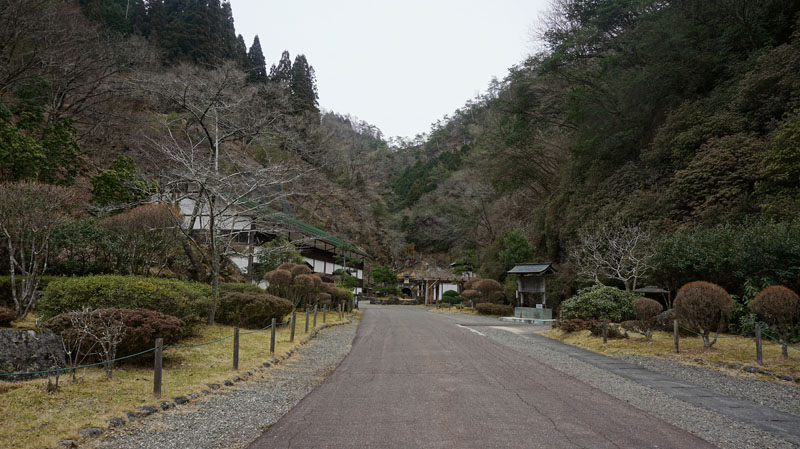 As soon as you enter Ikuno Ginzan, there is a museum.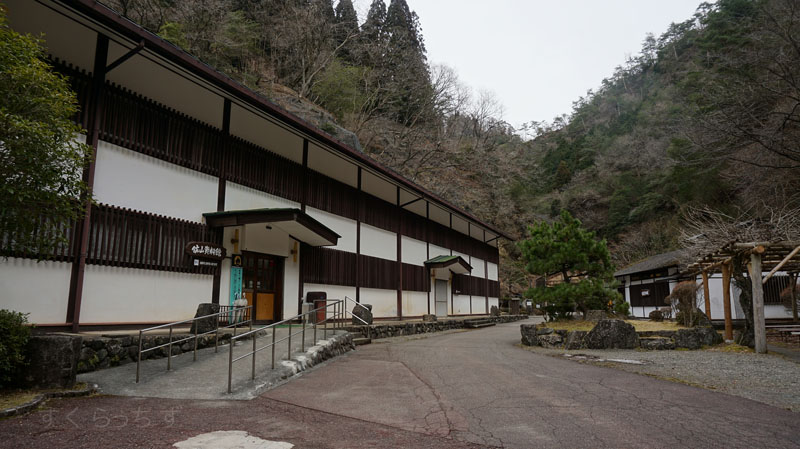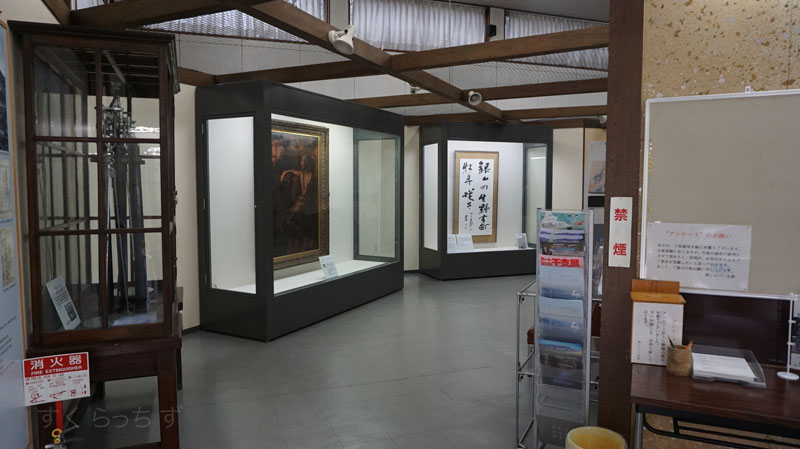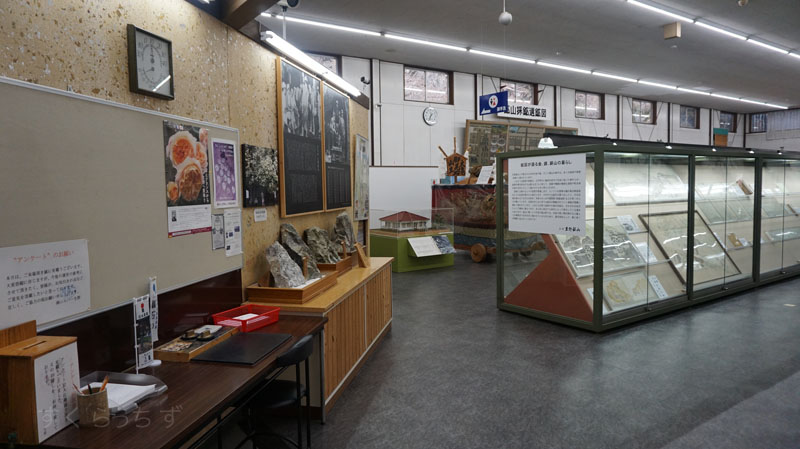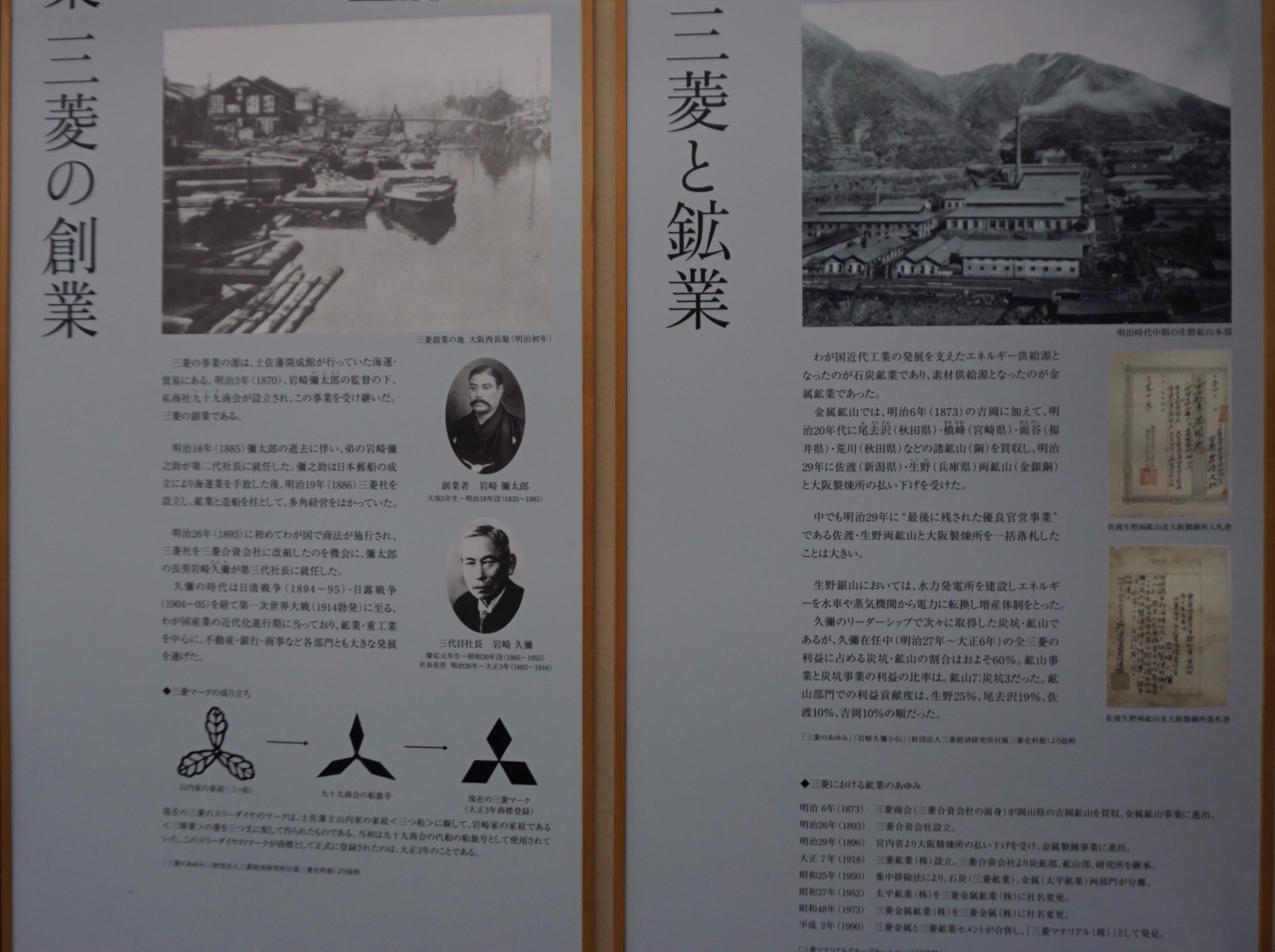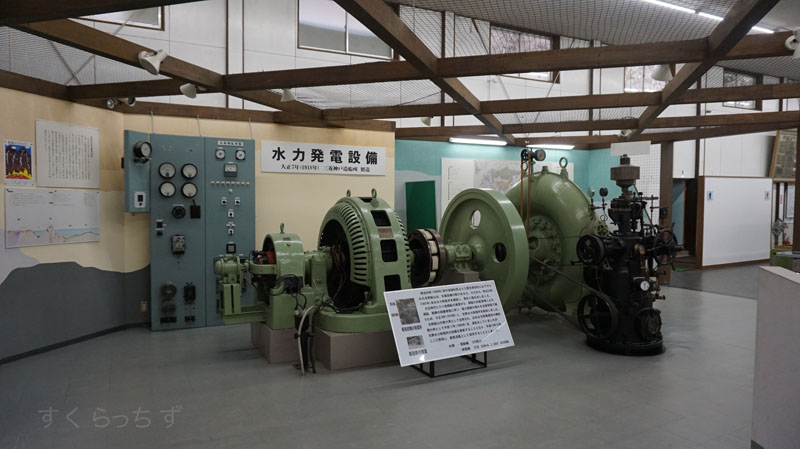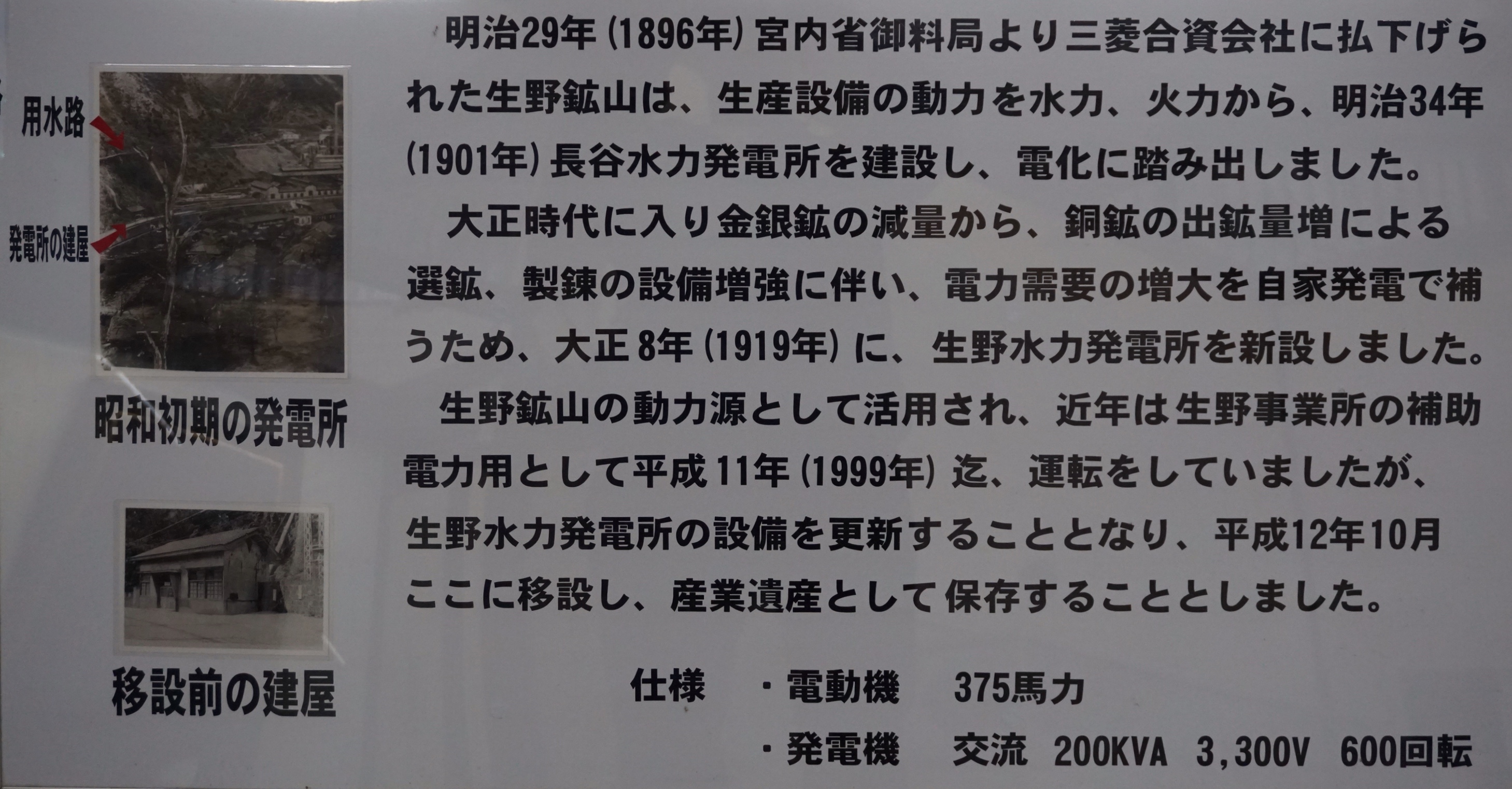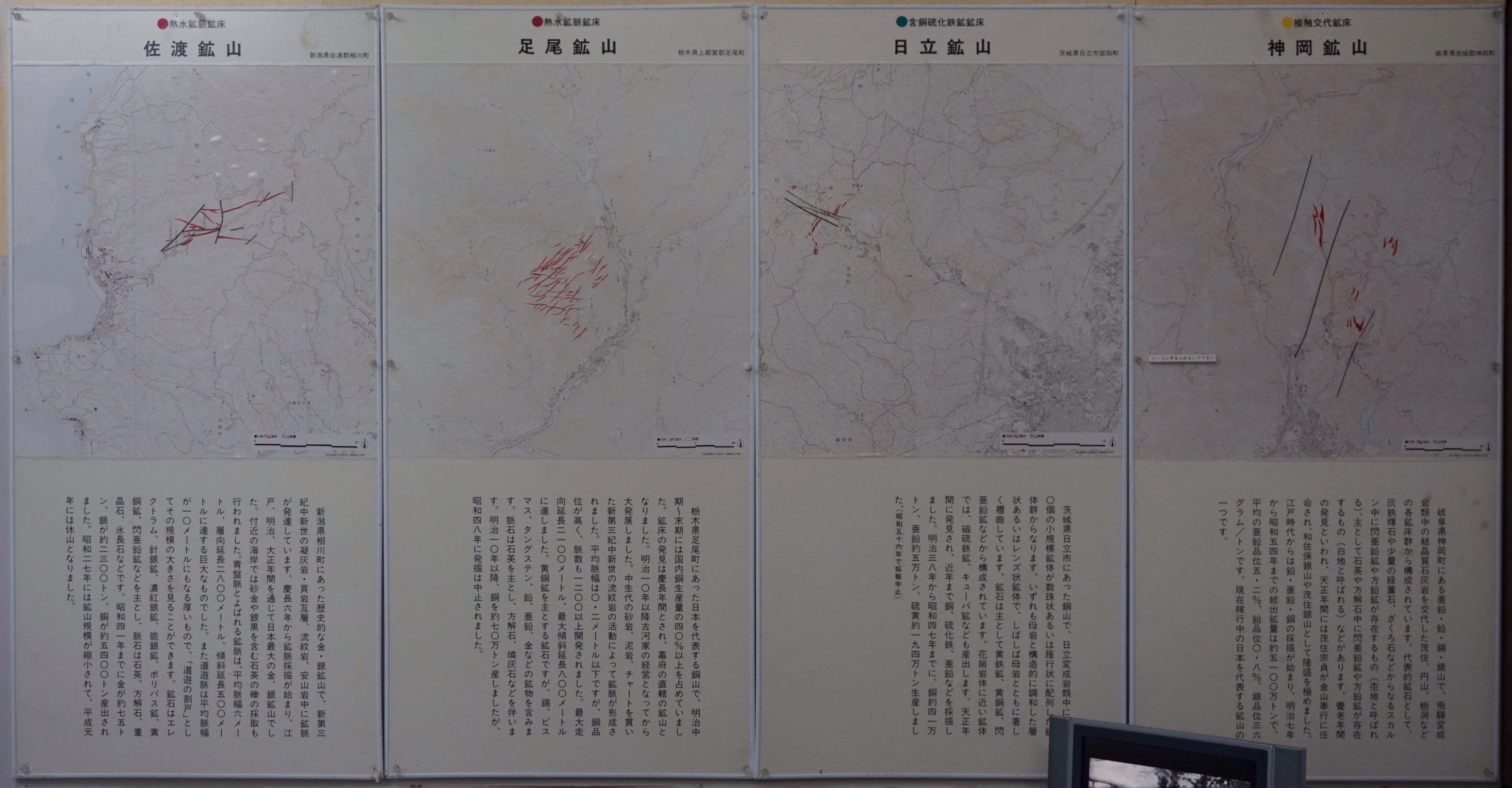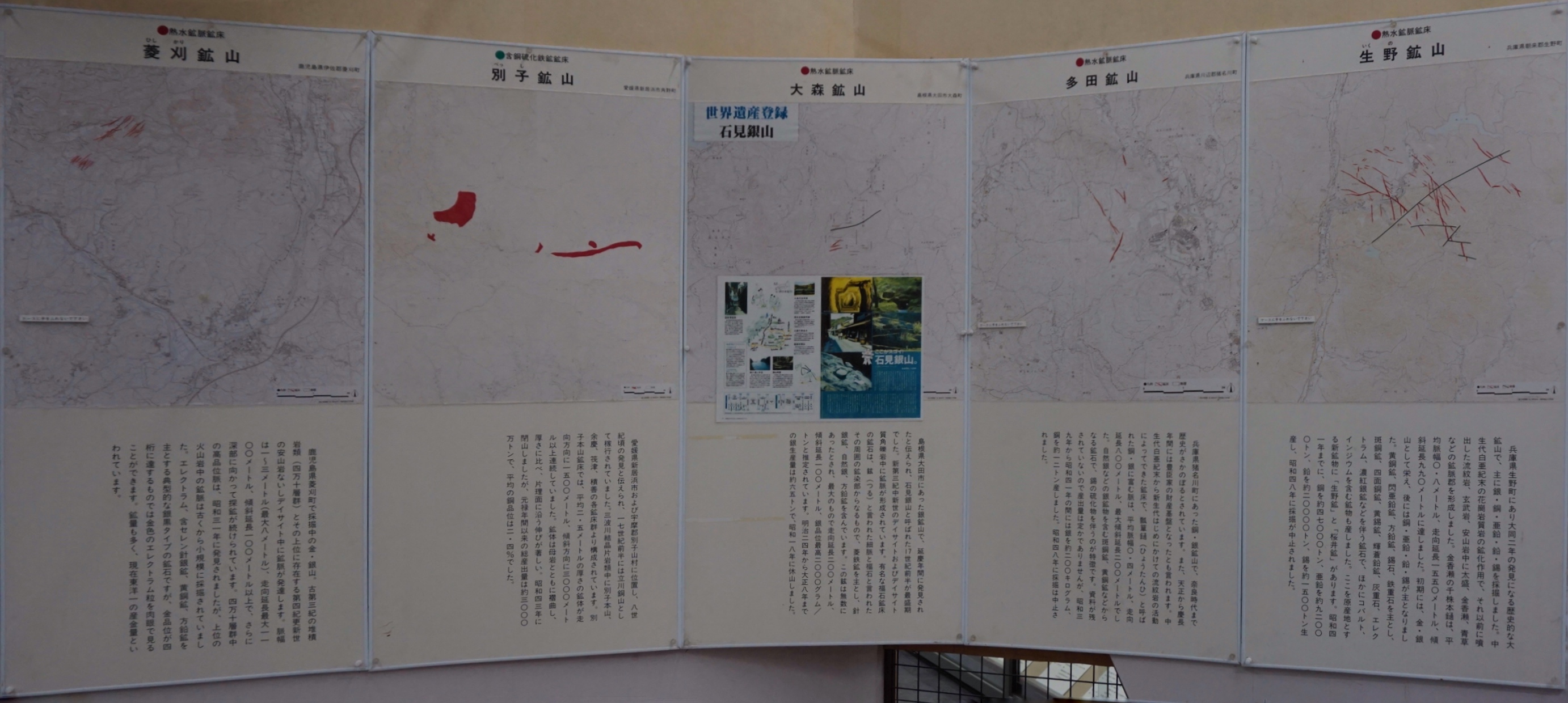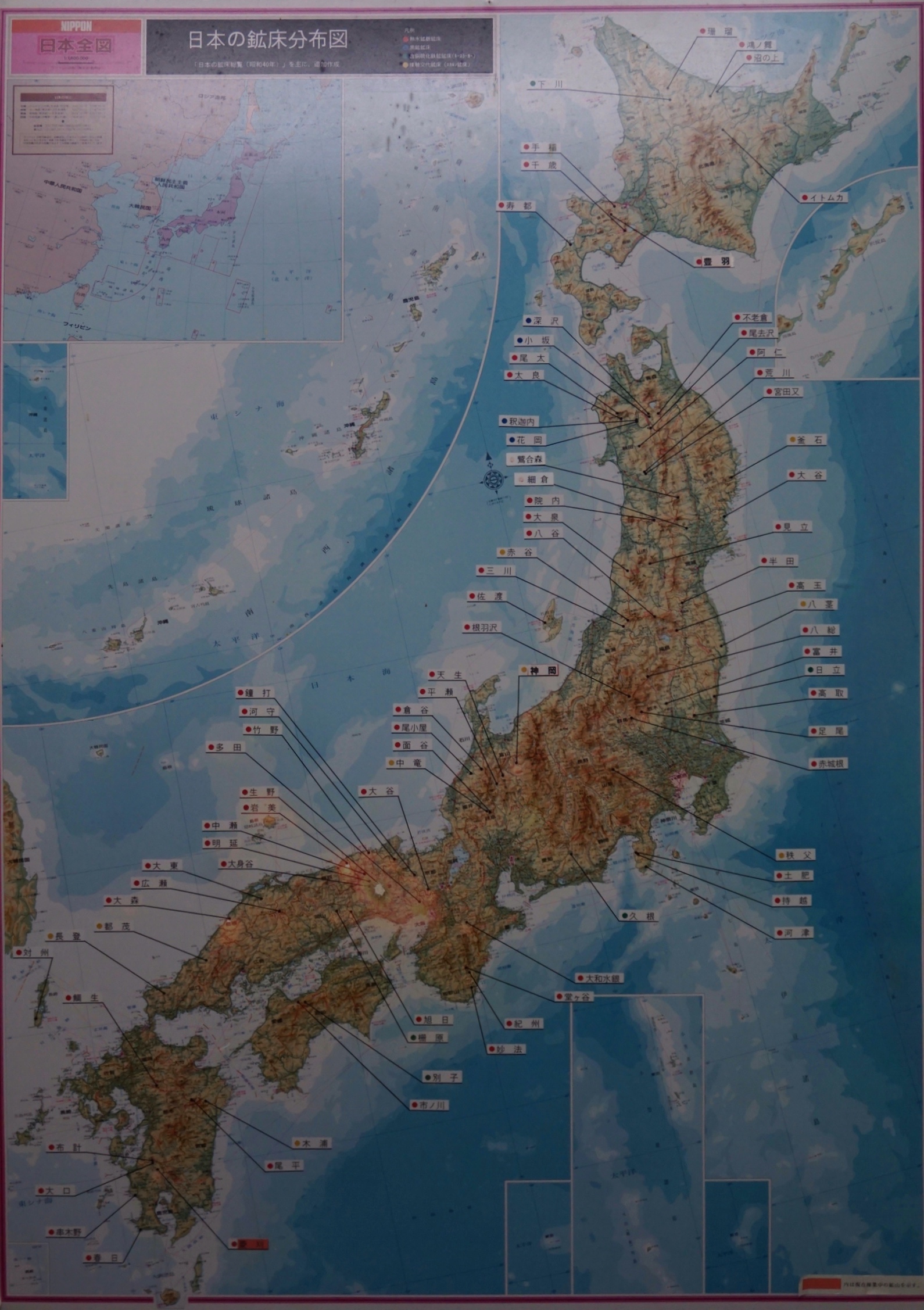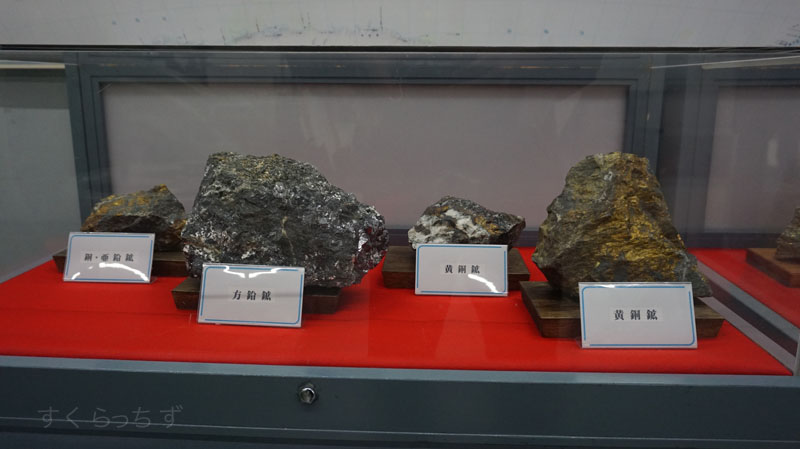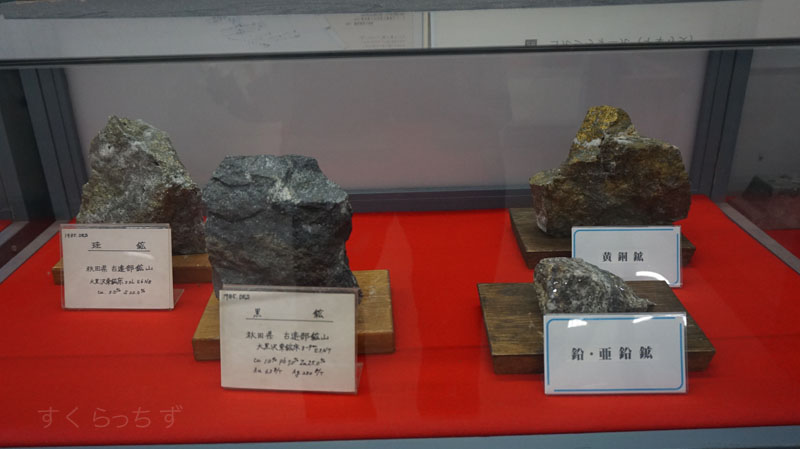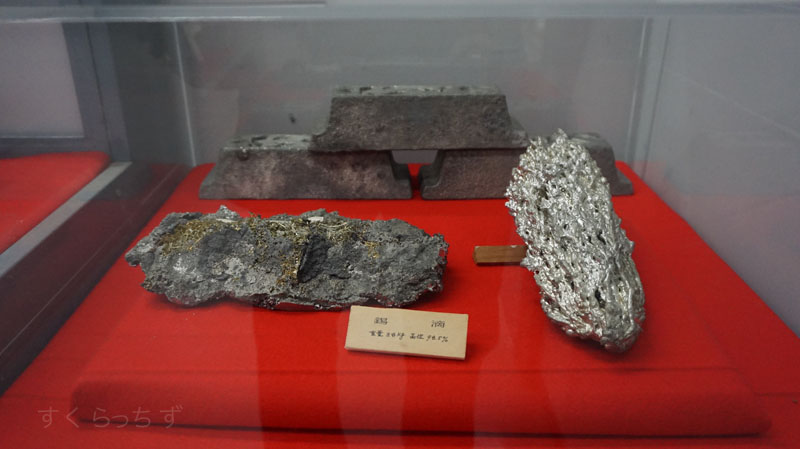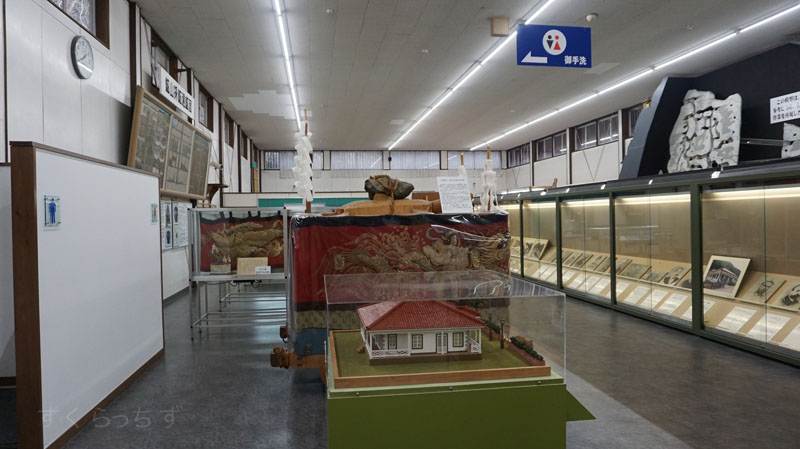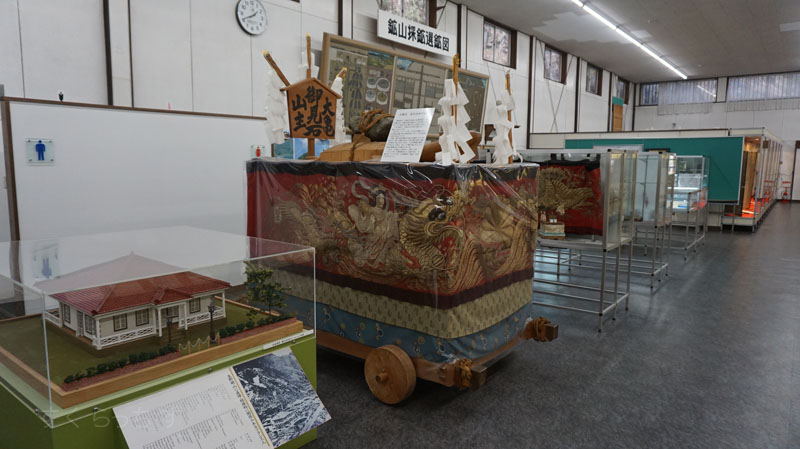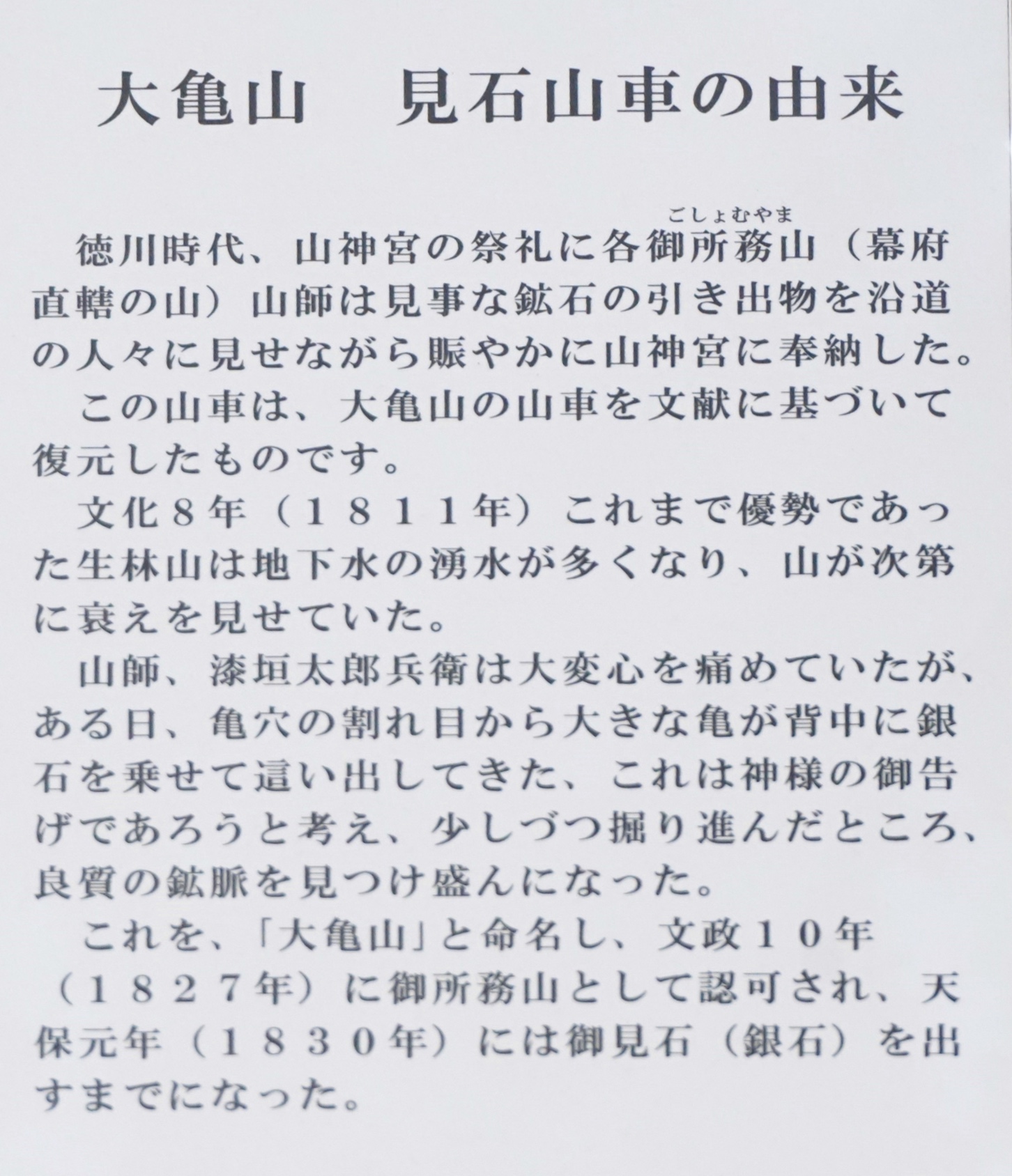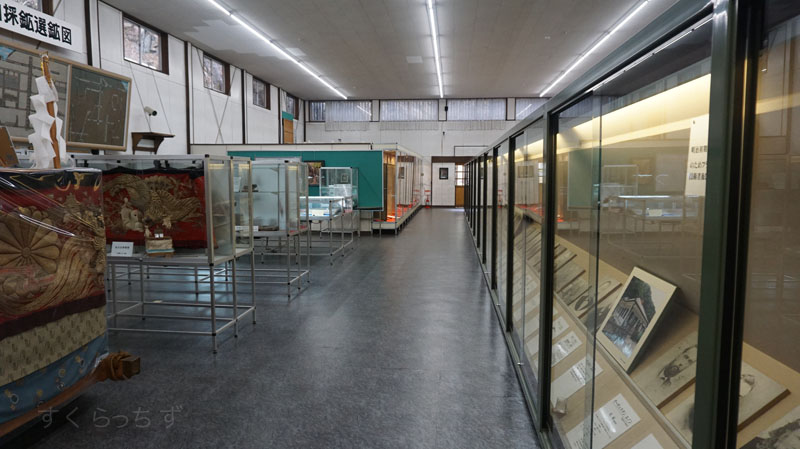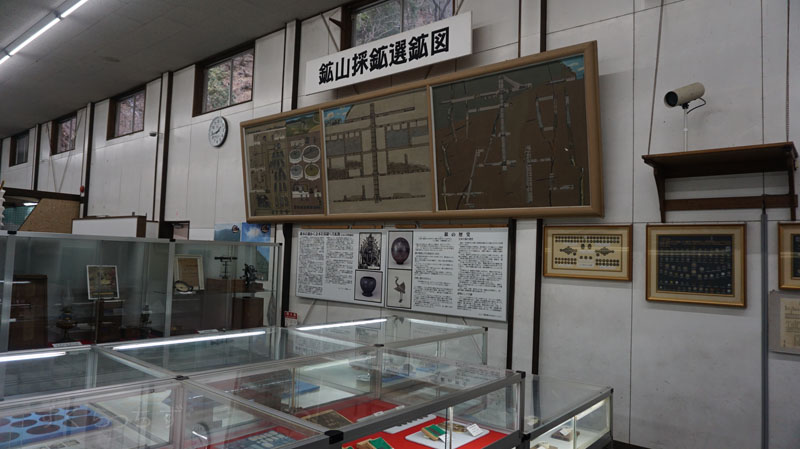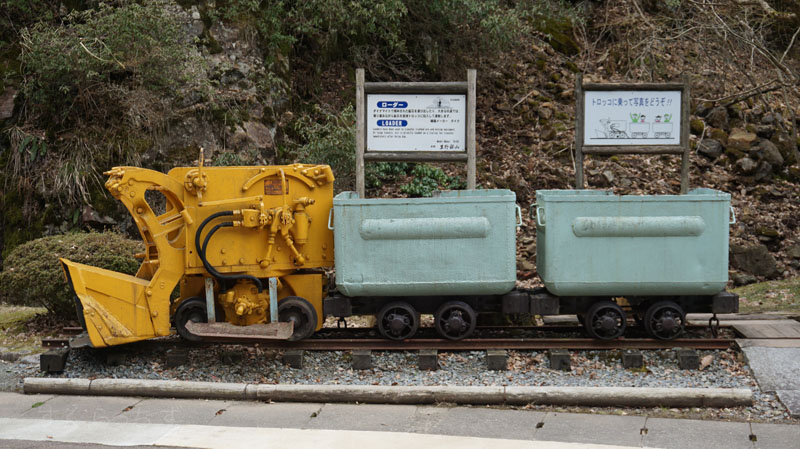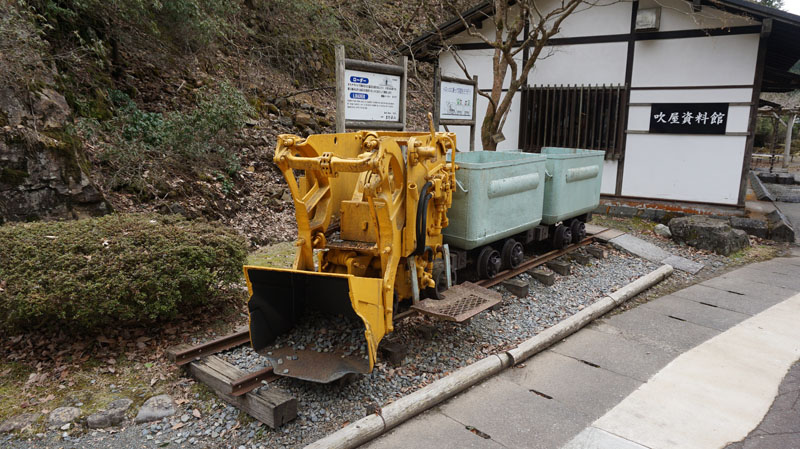 After leaving the museum, you will see the entrance to the mine.
From here, you can enter the mine.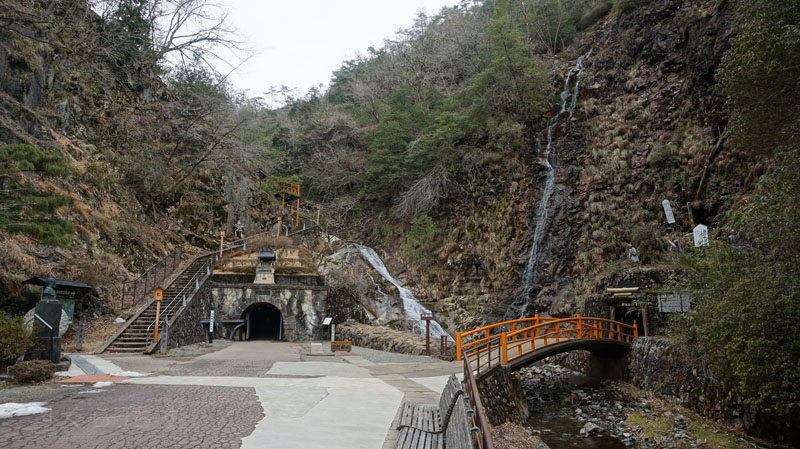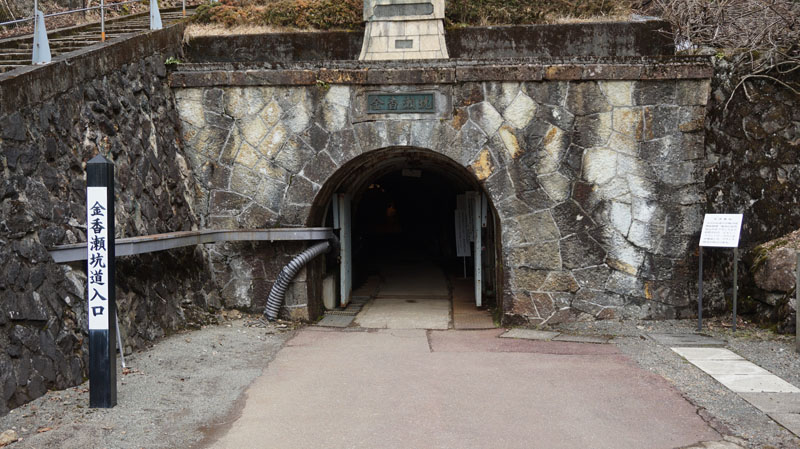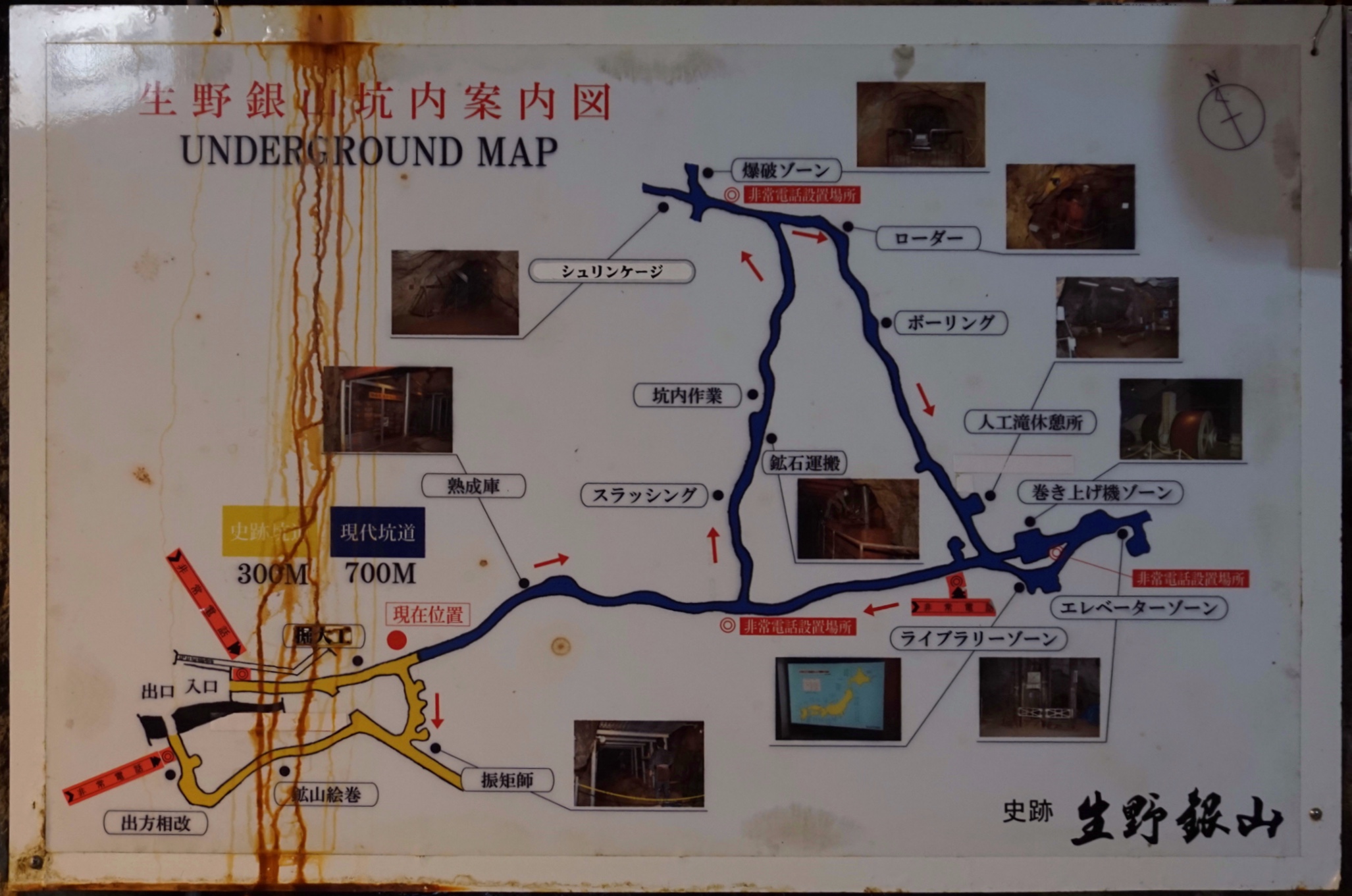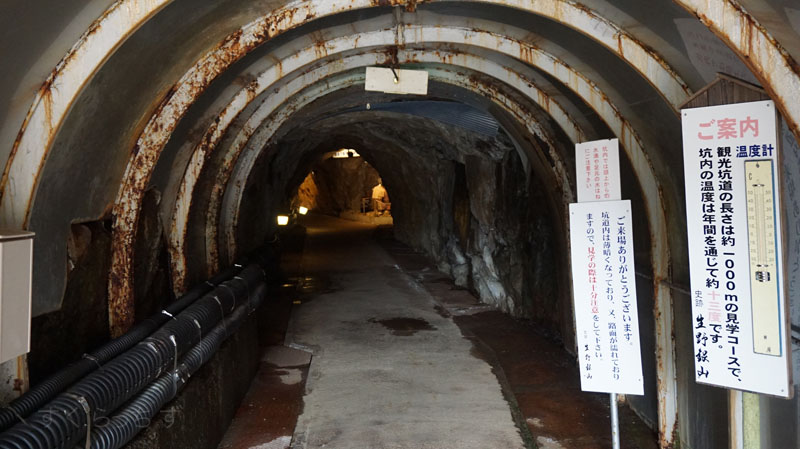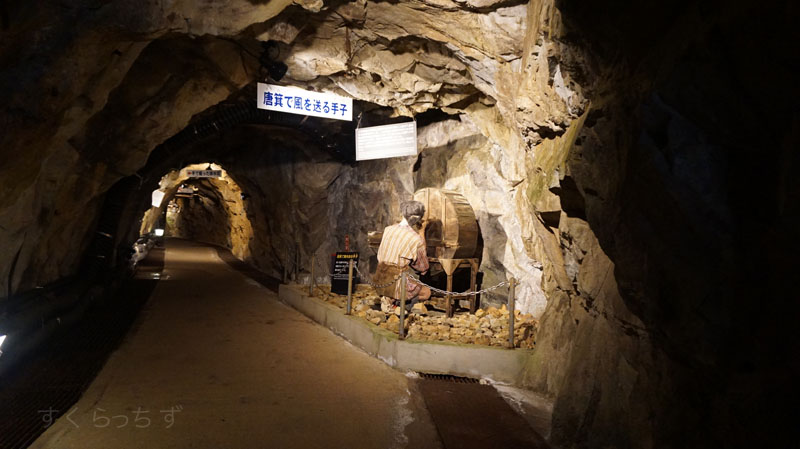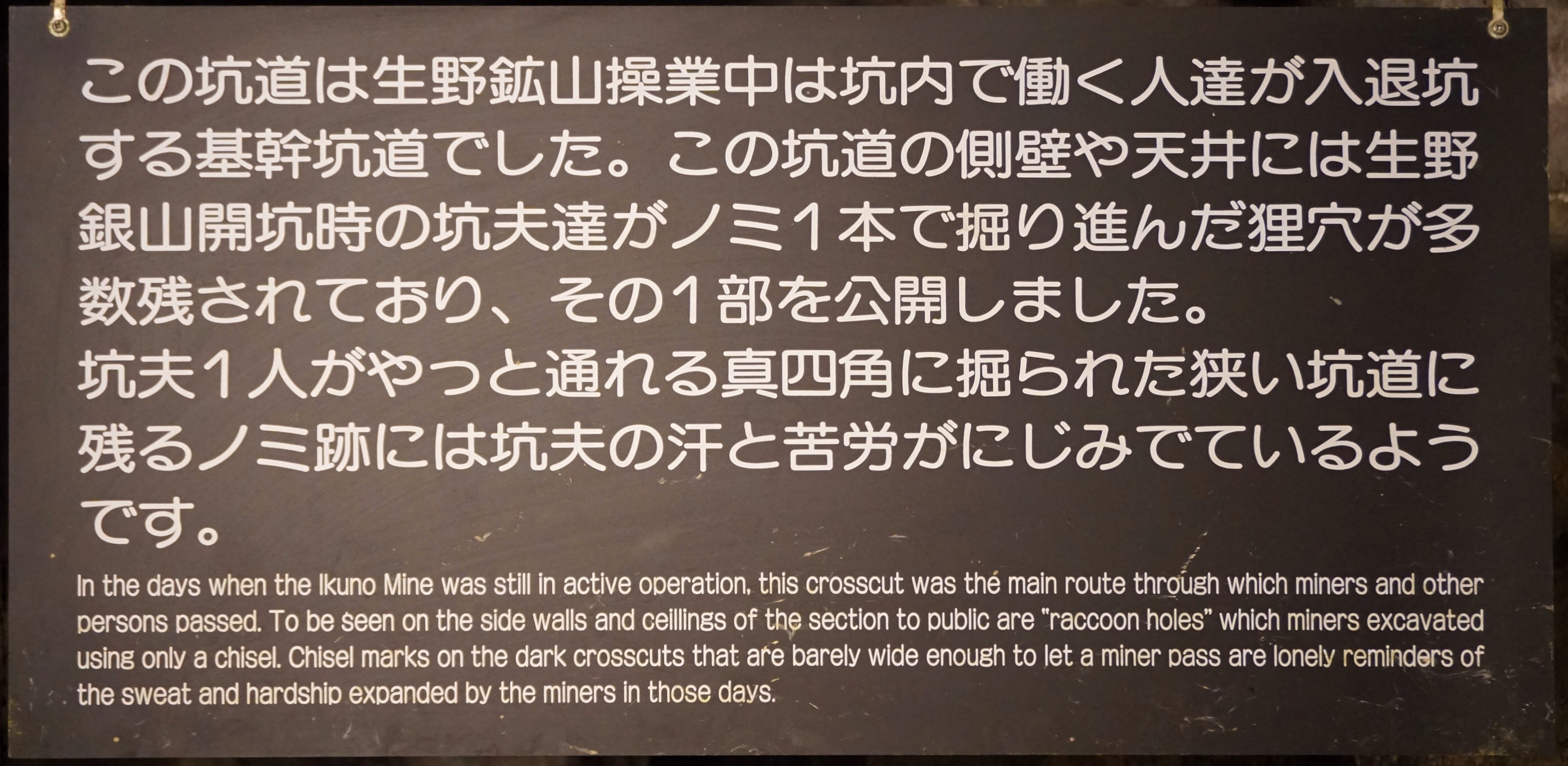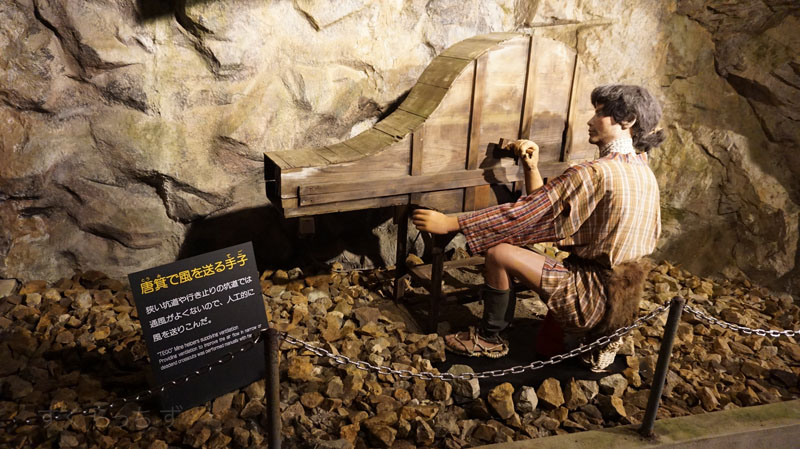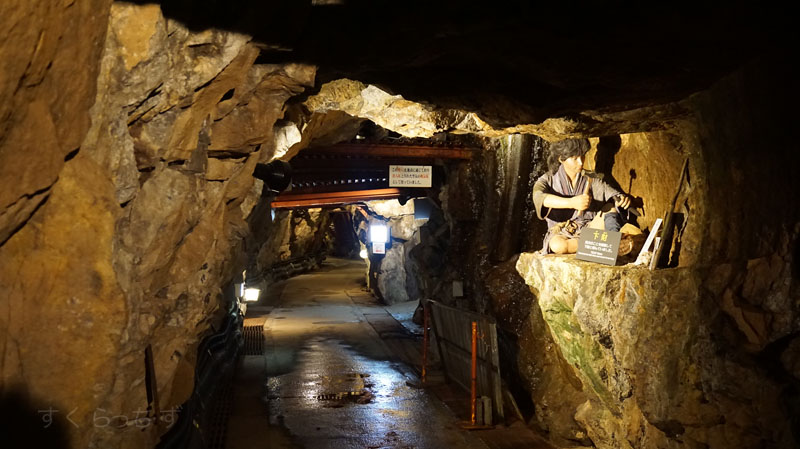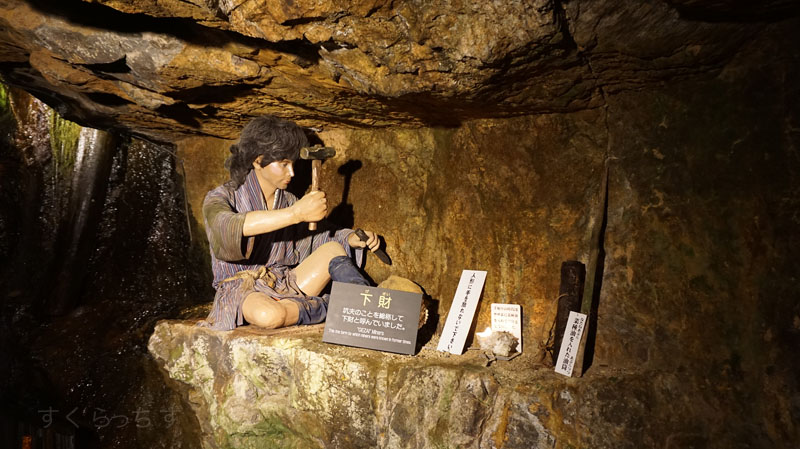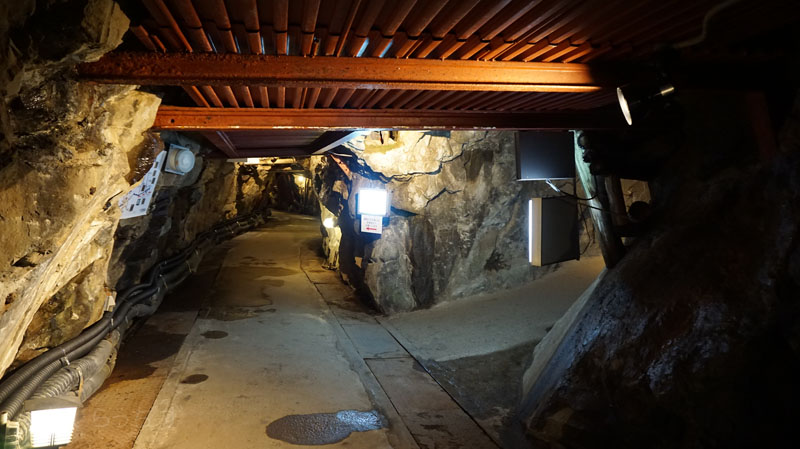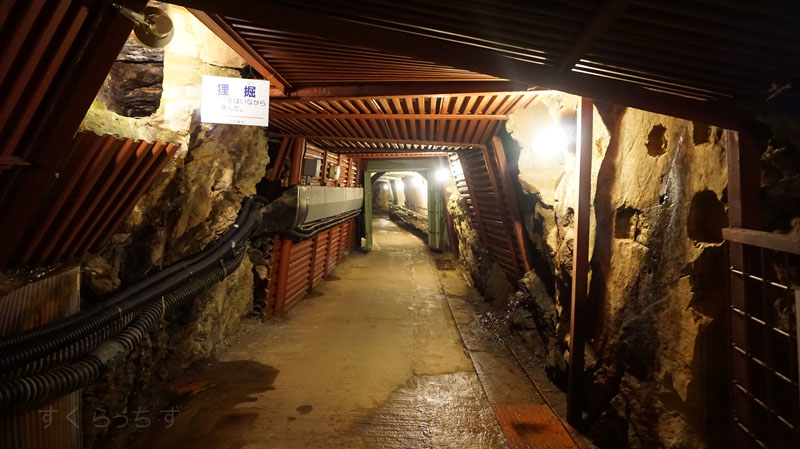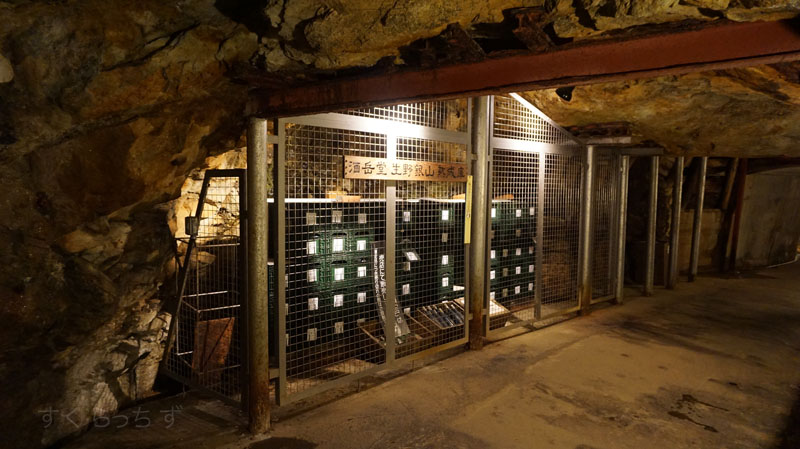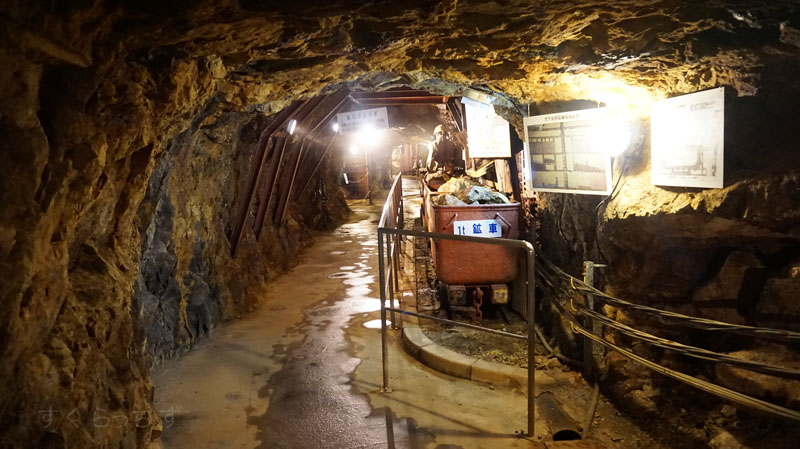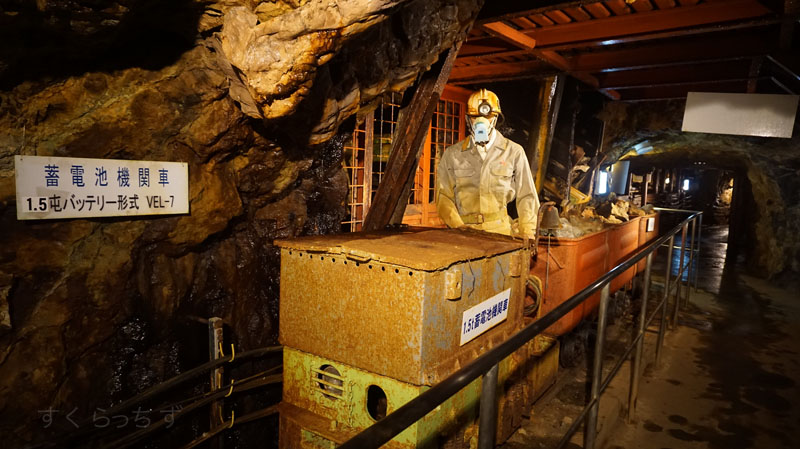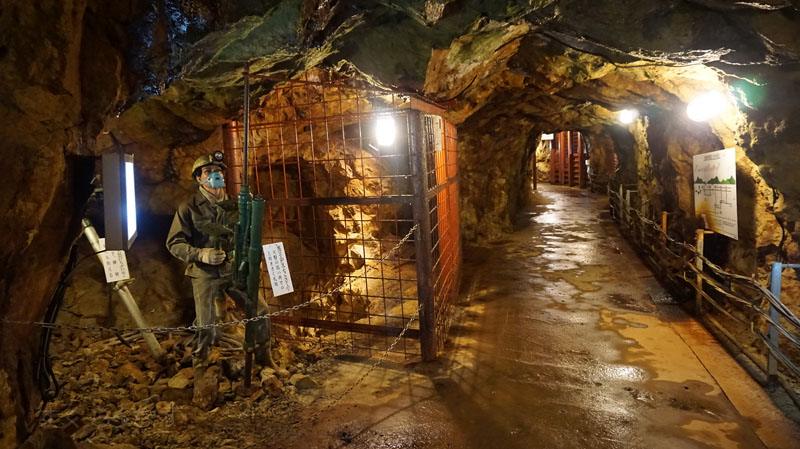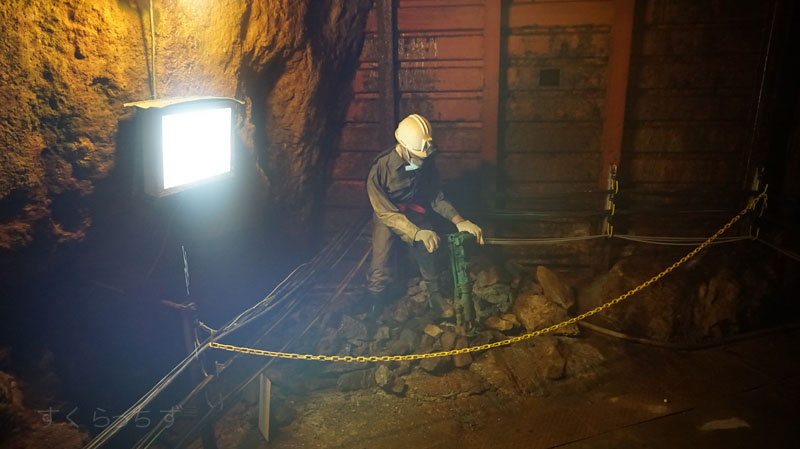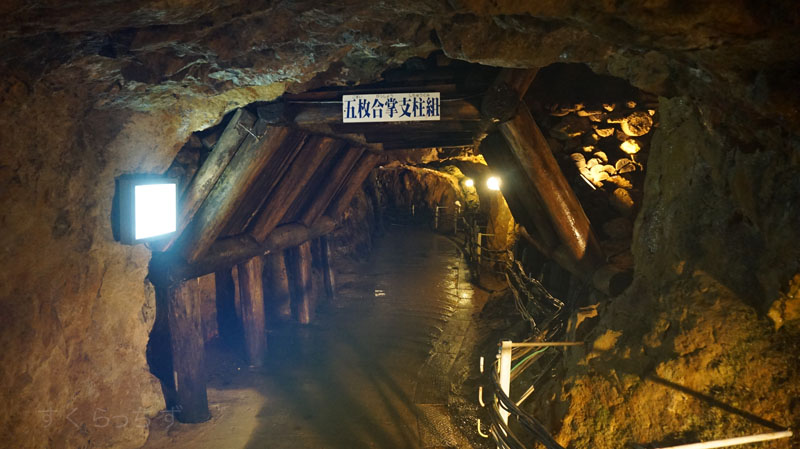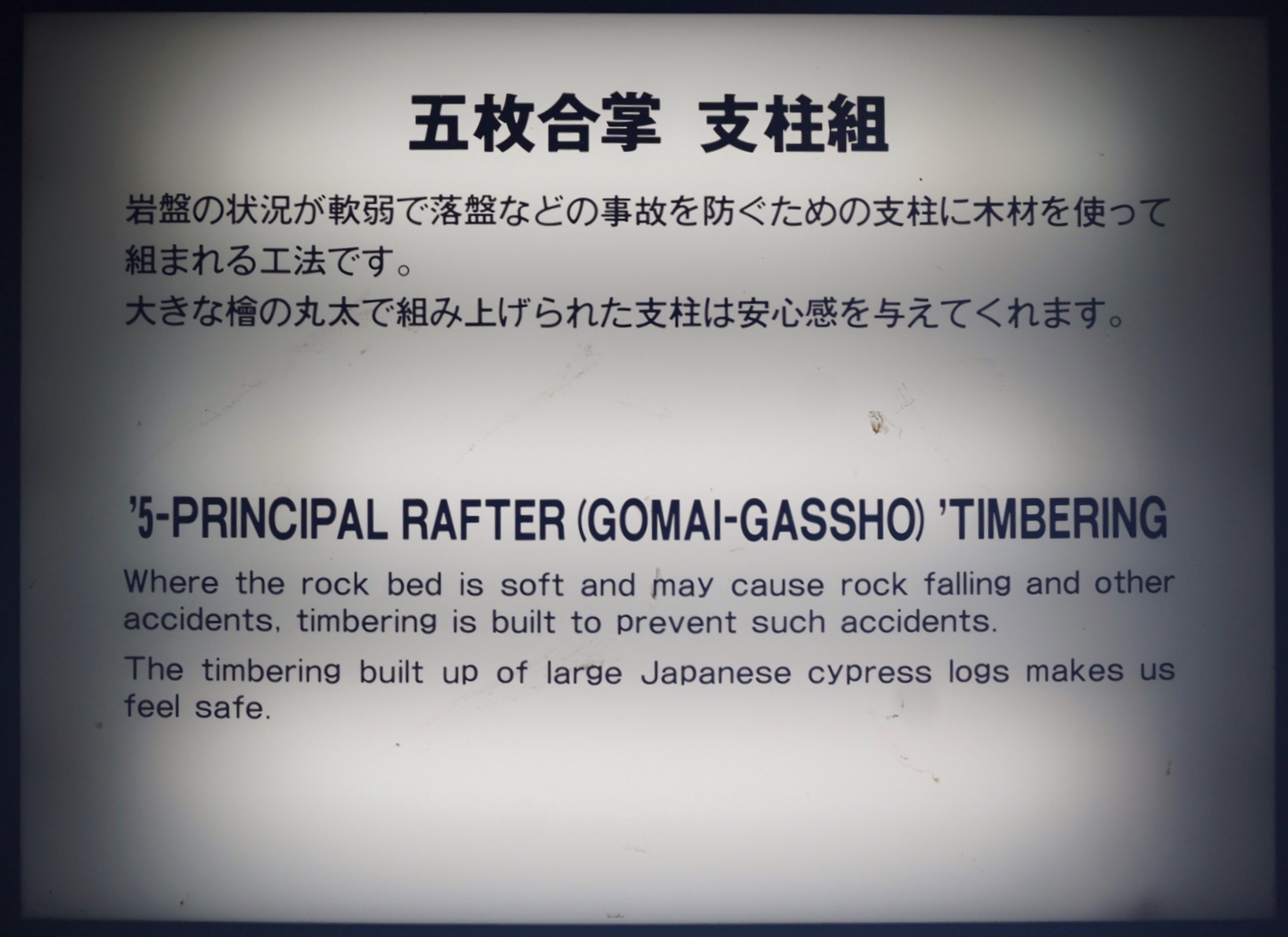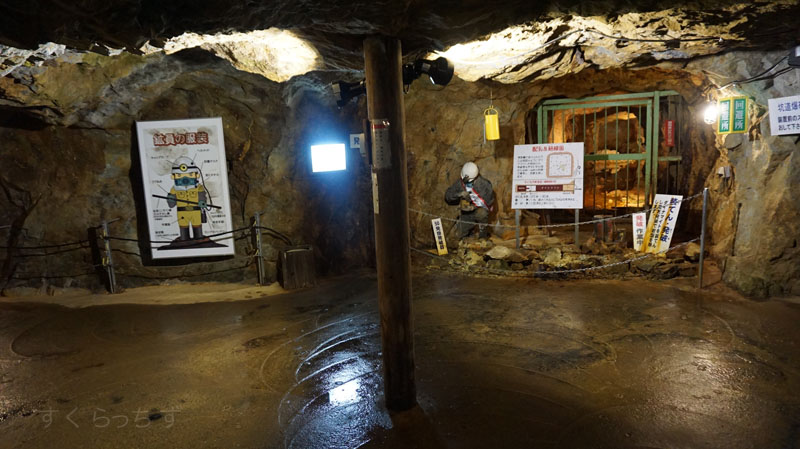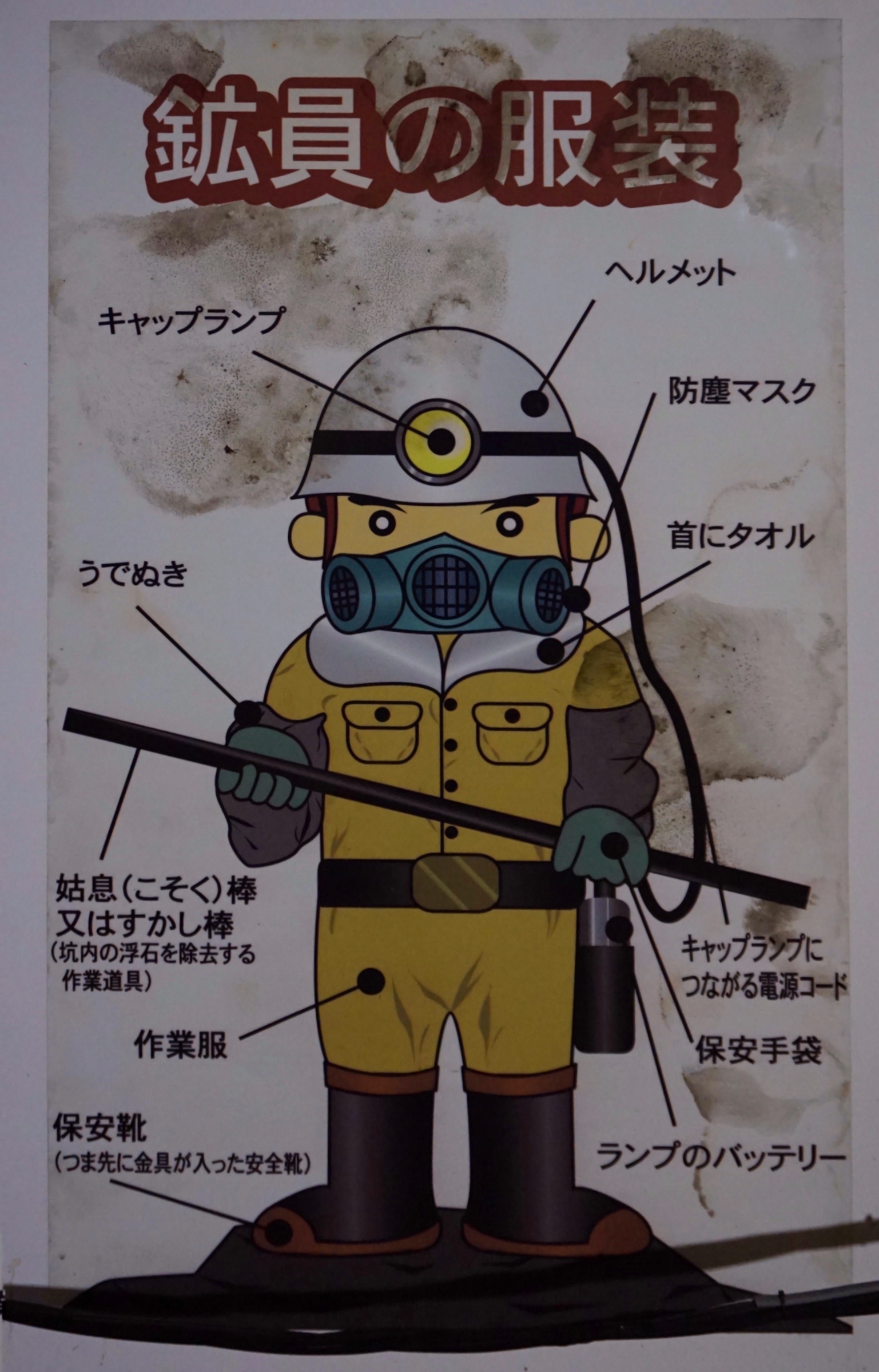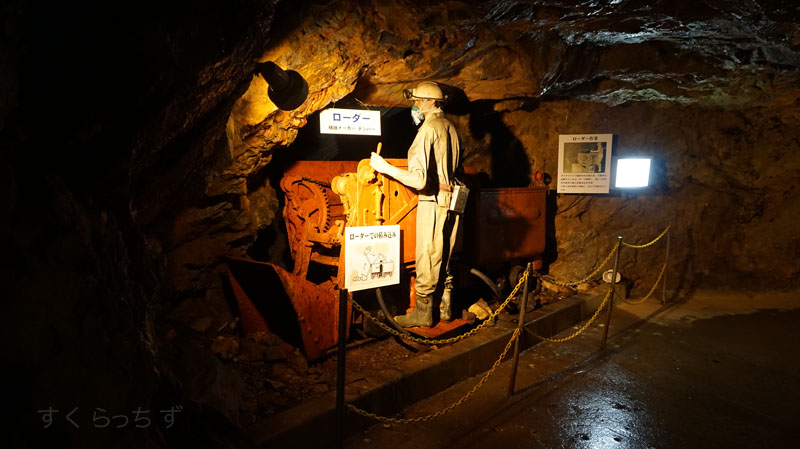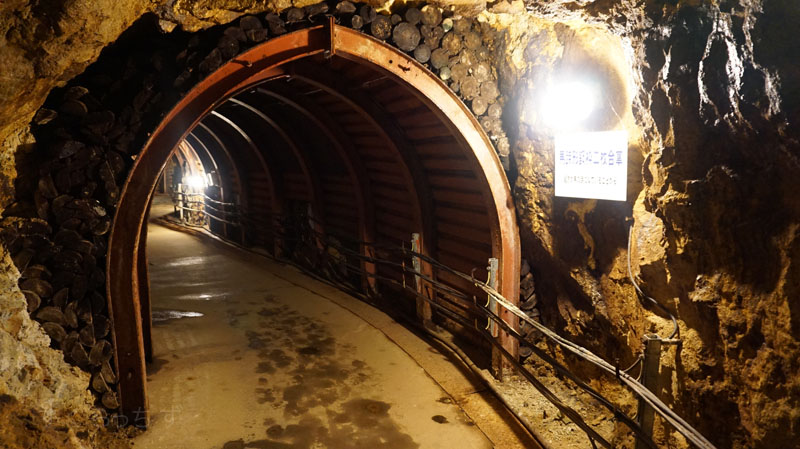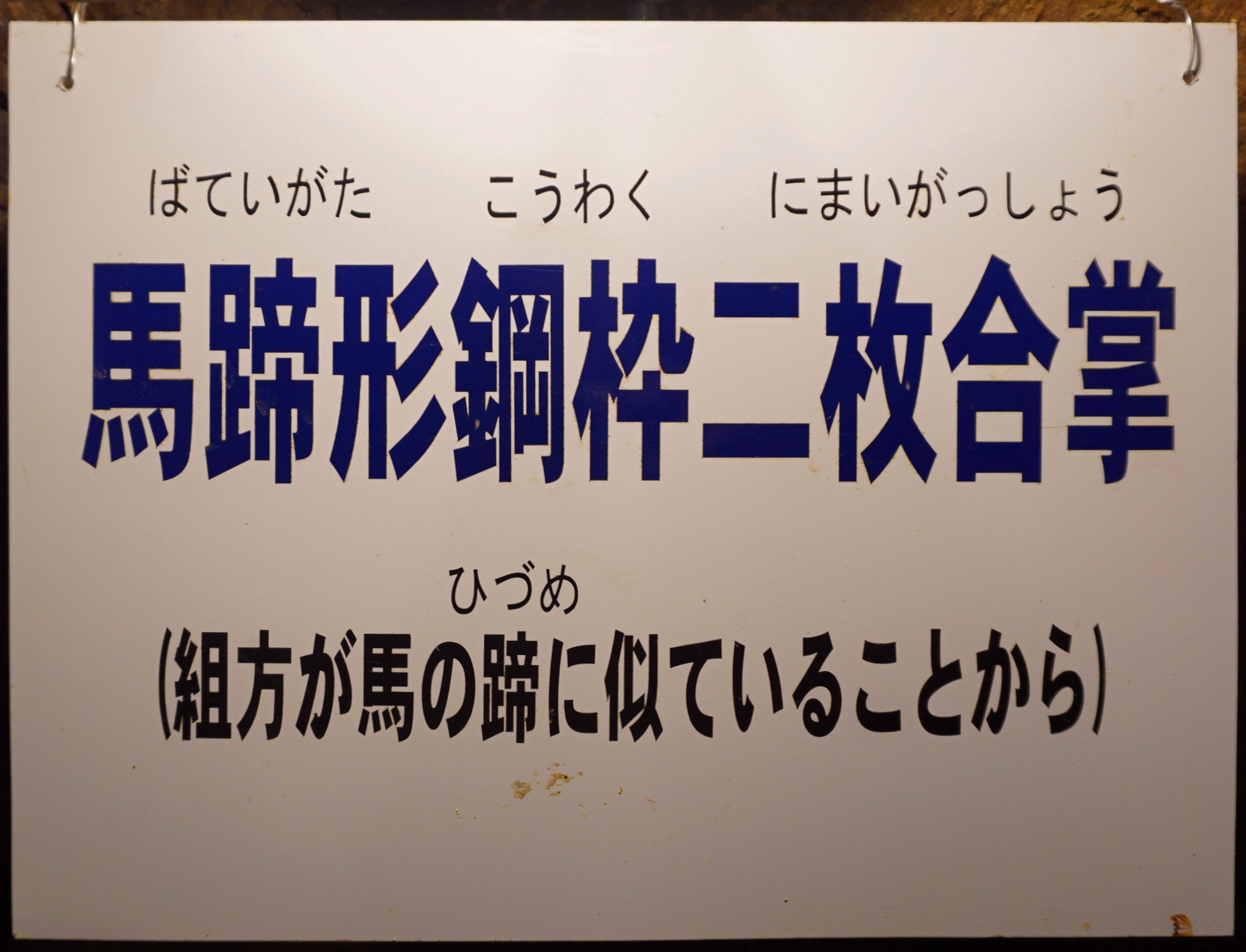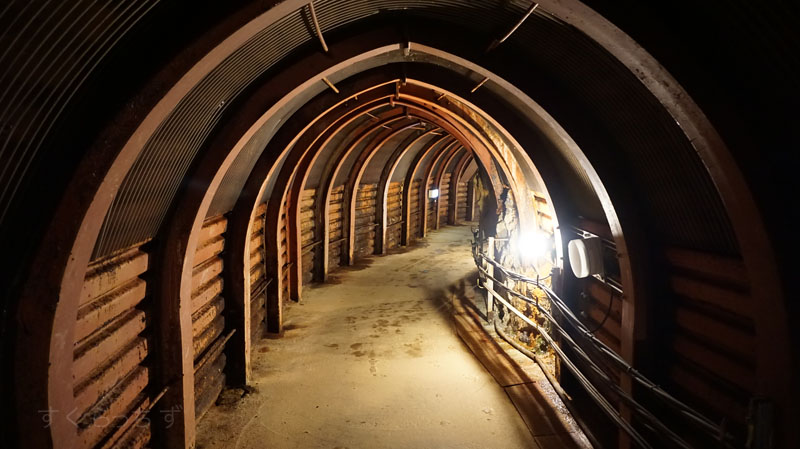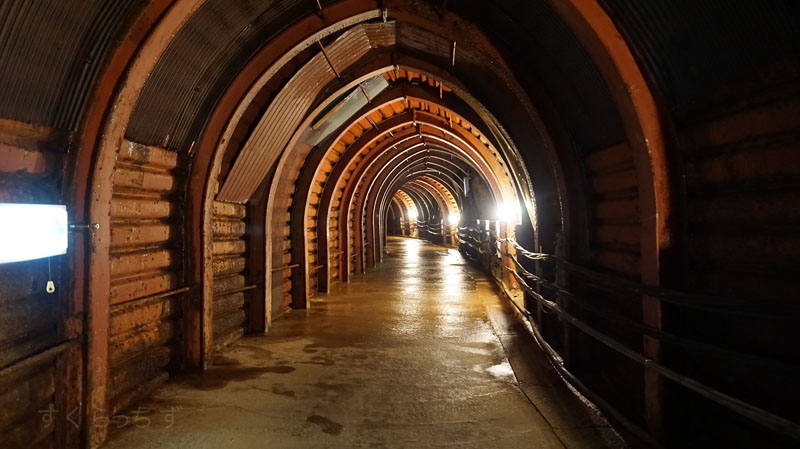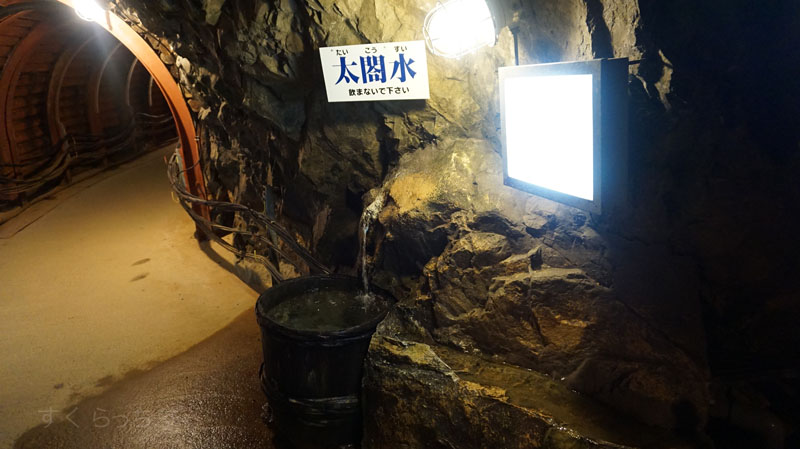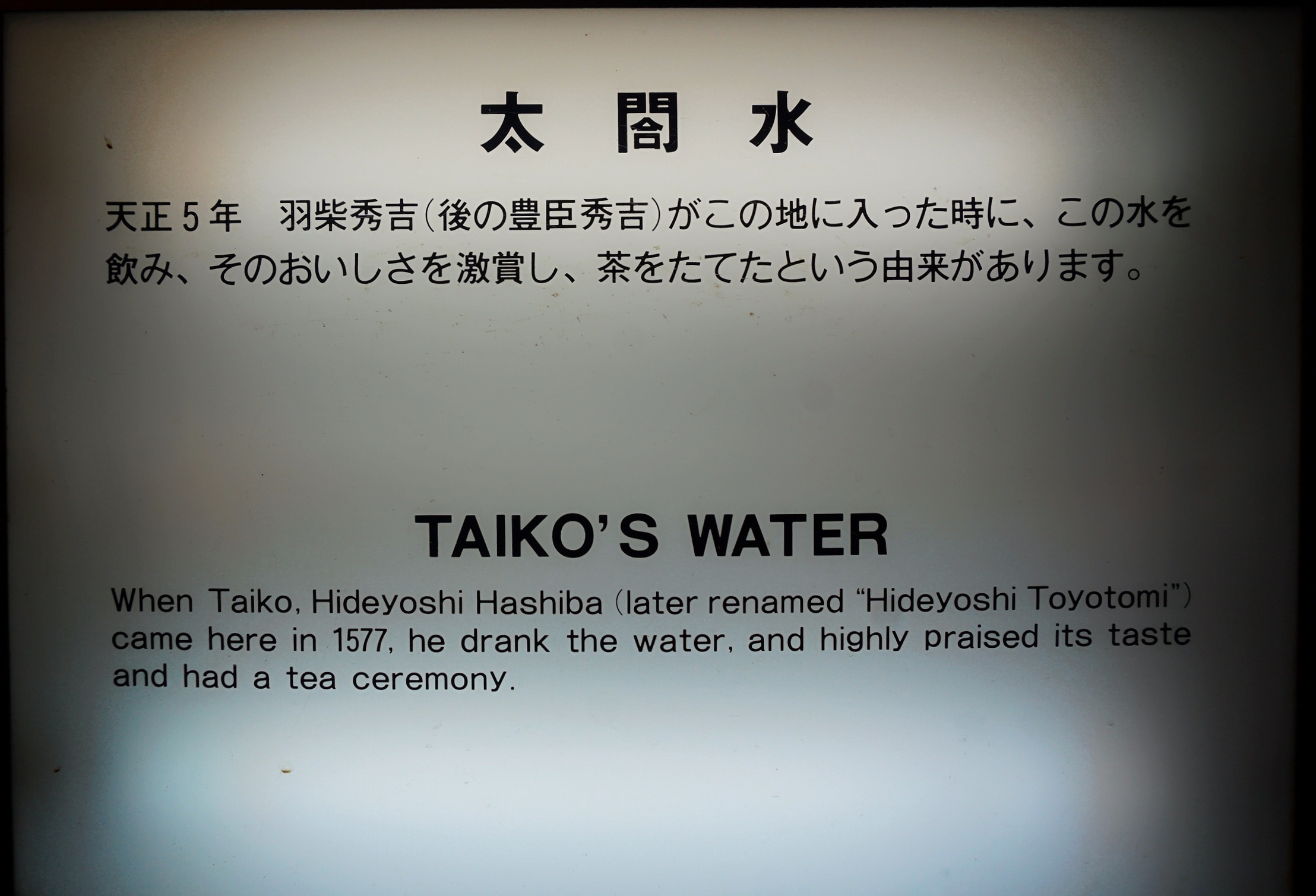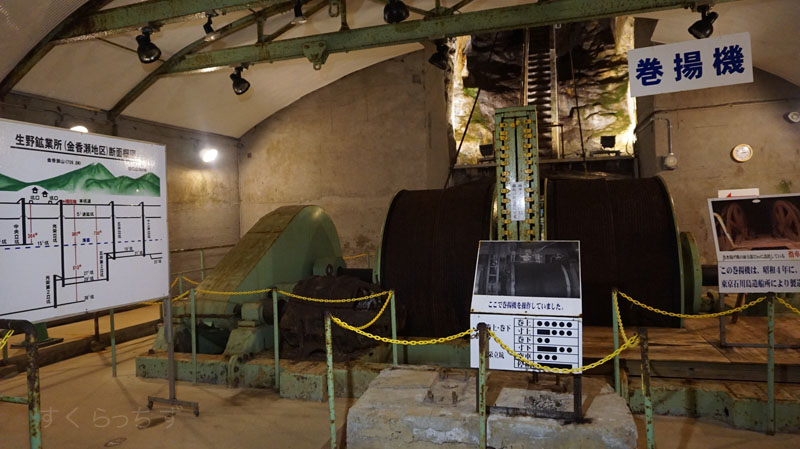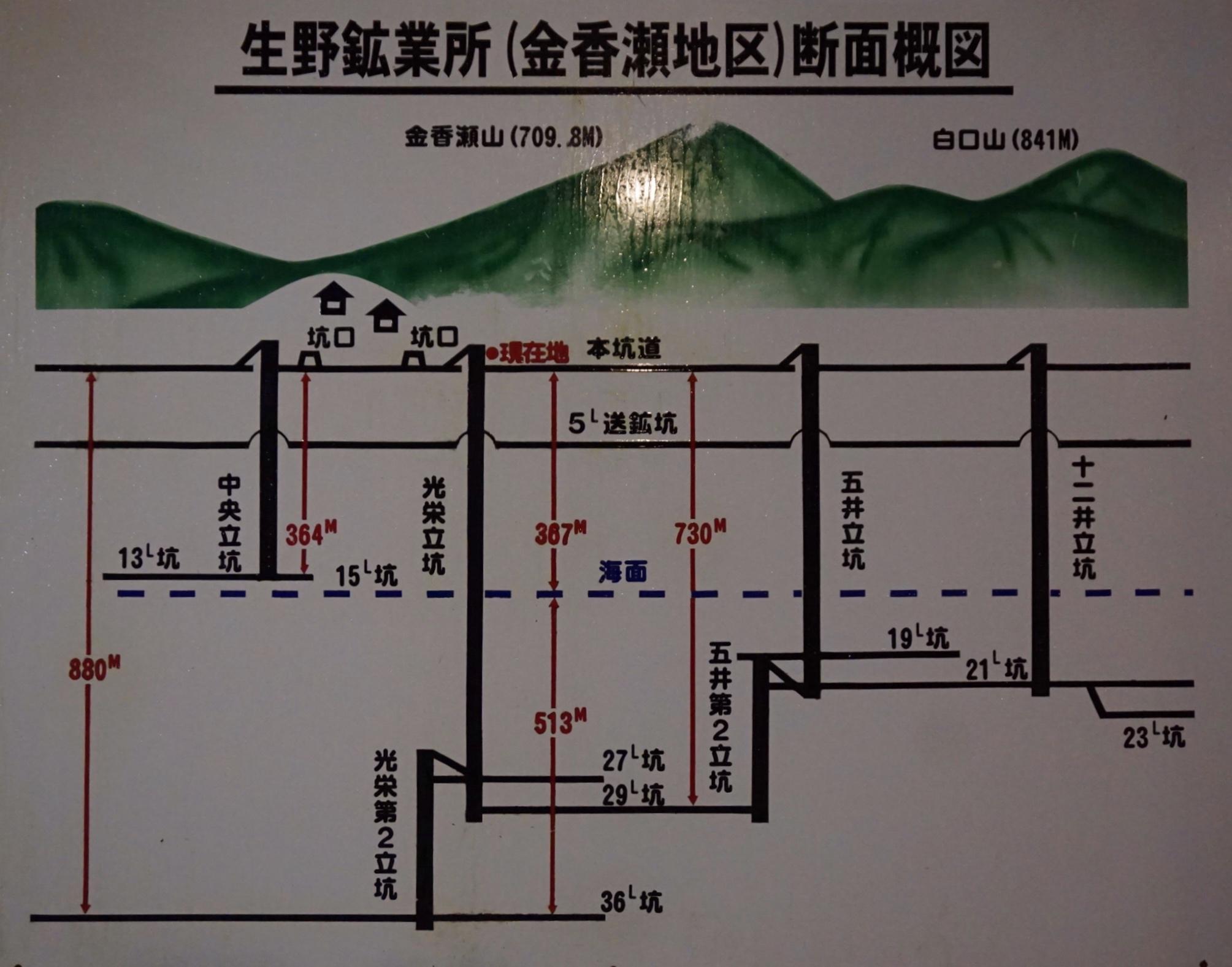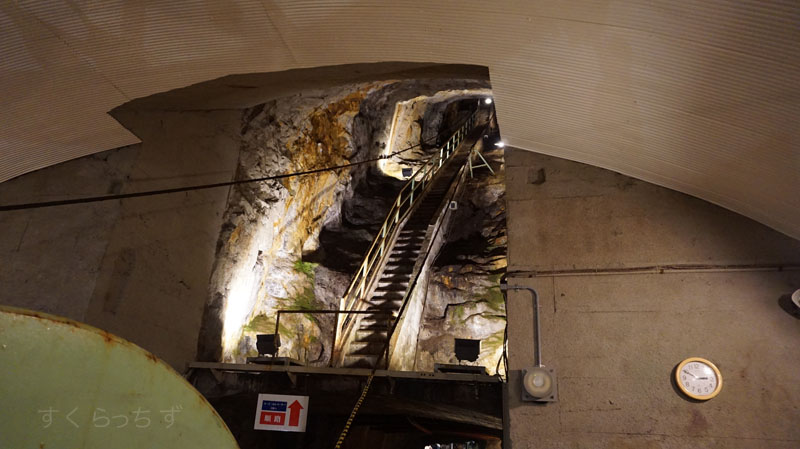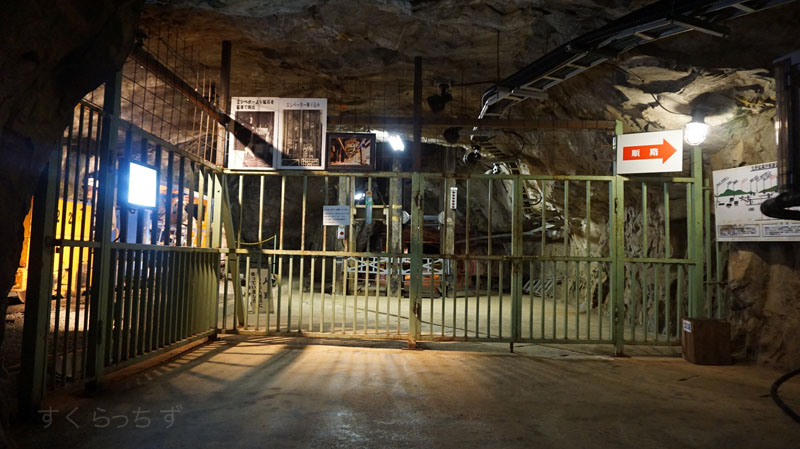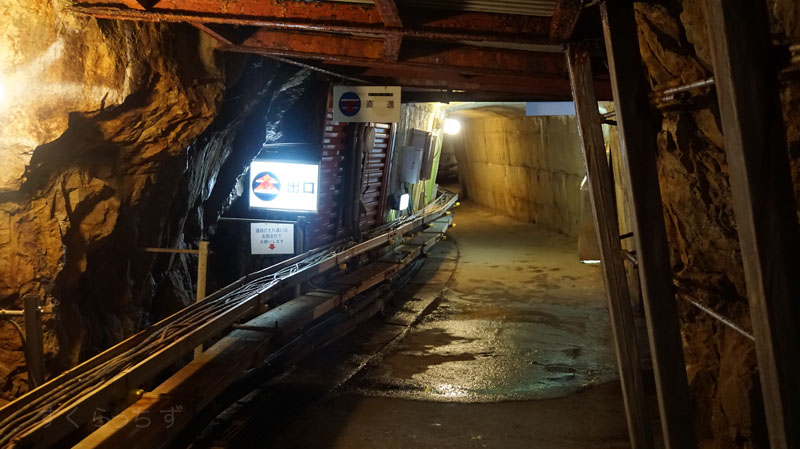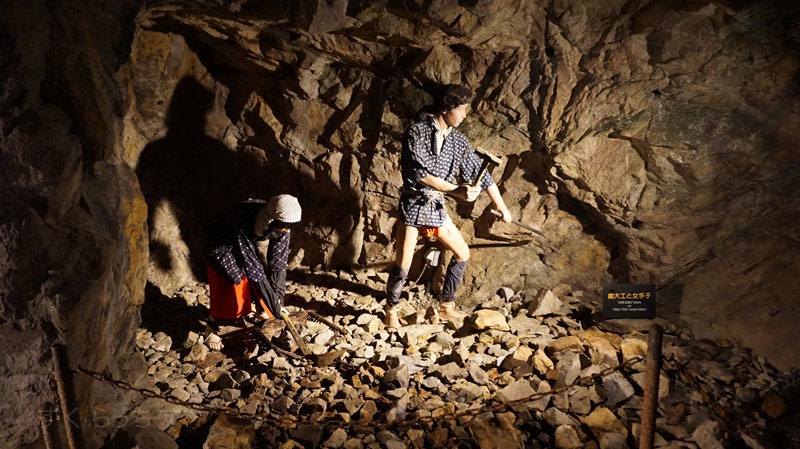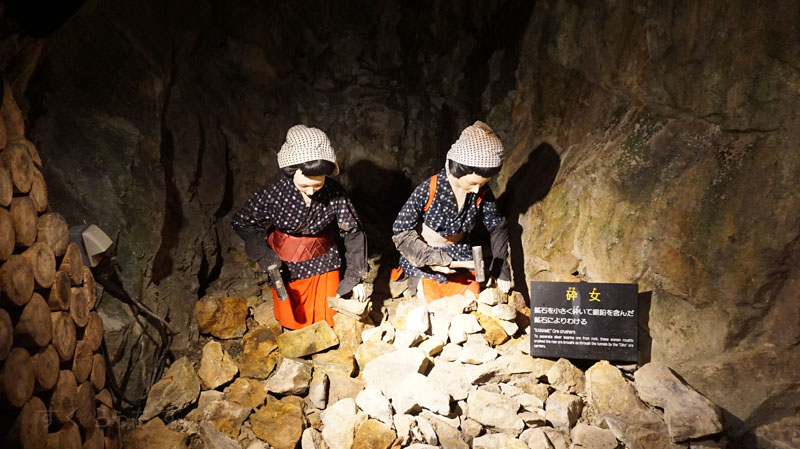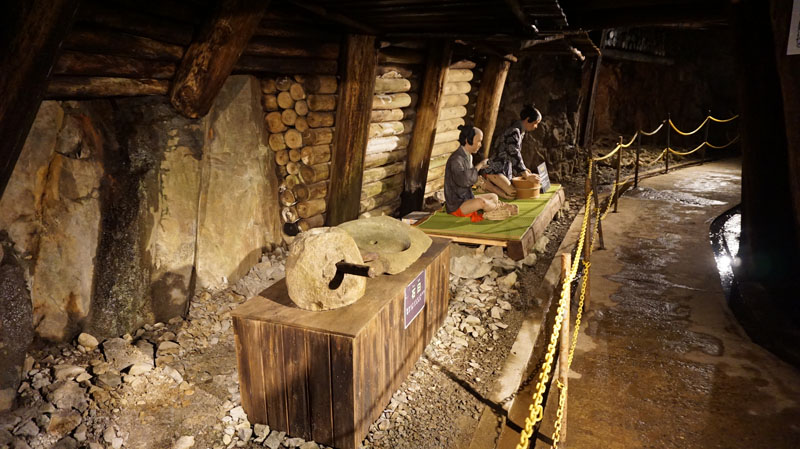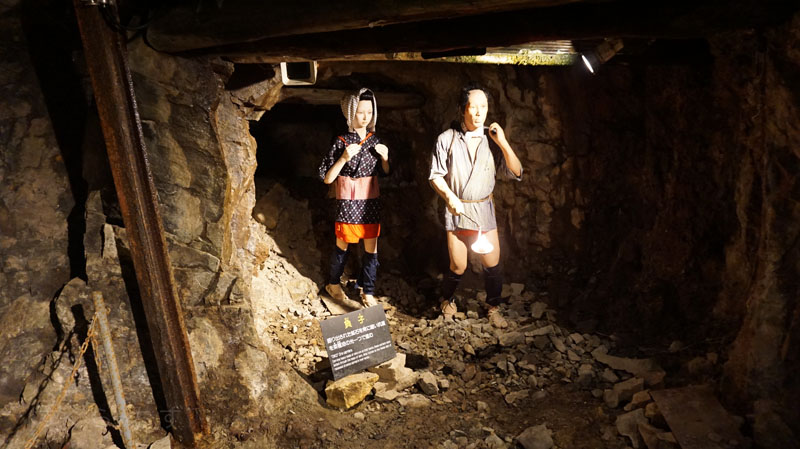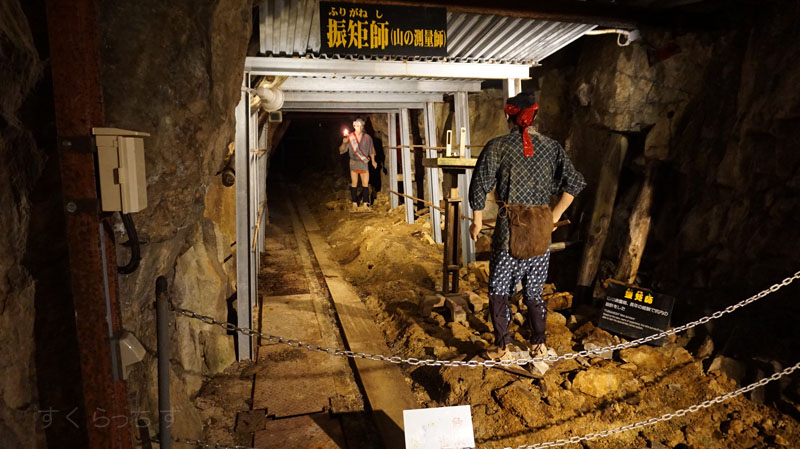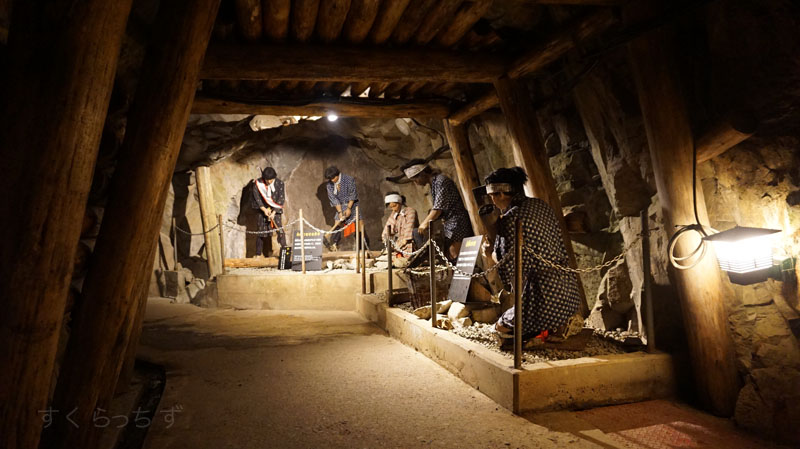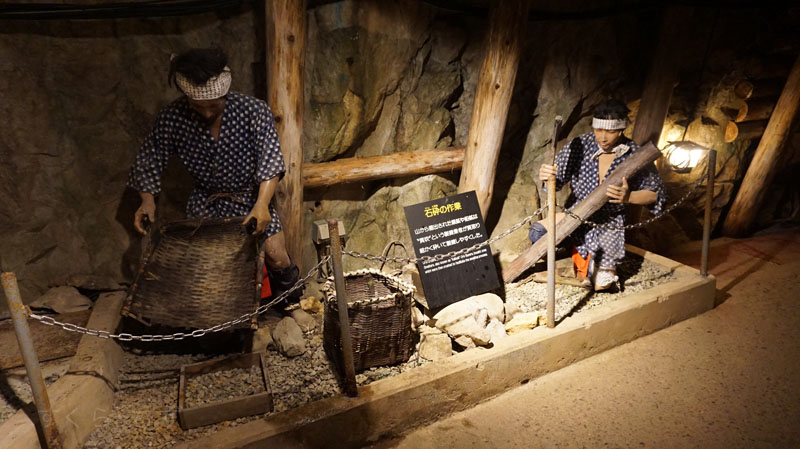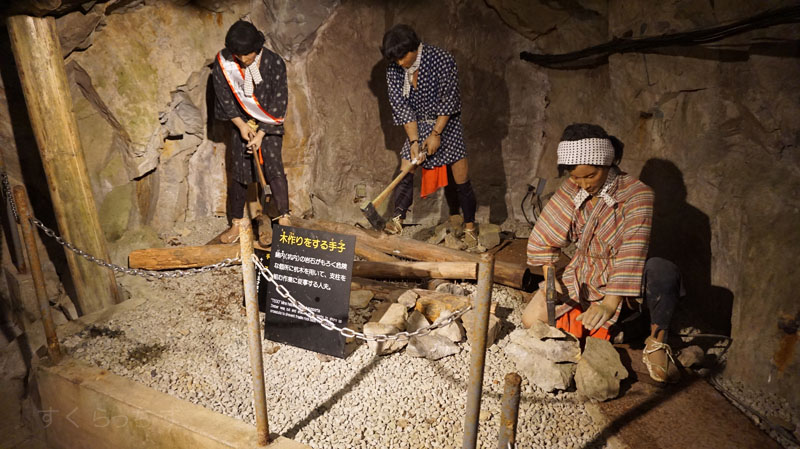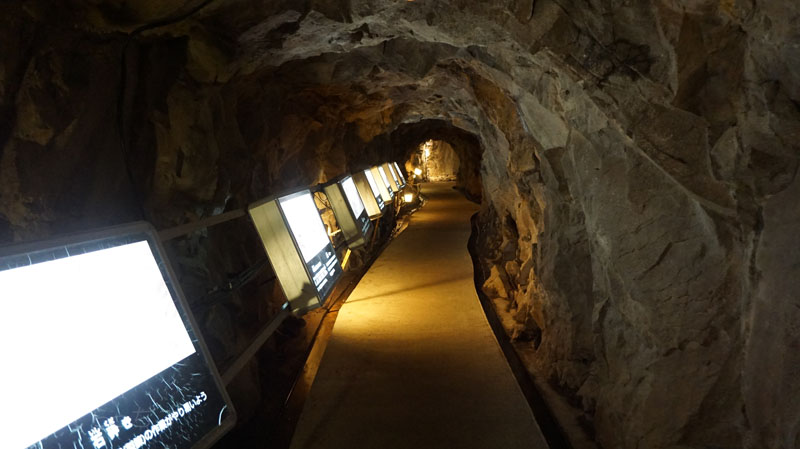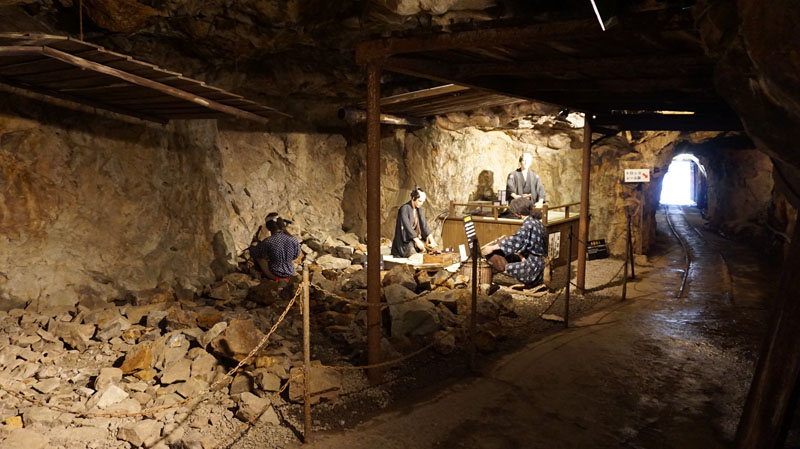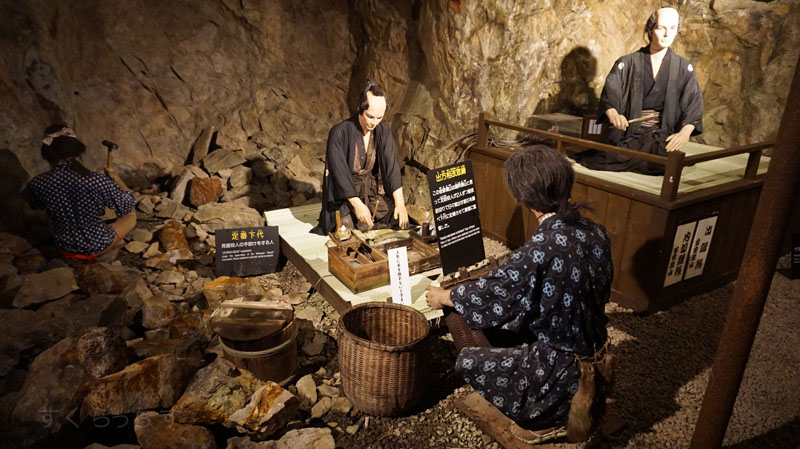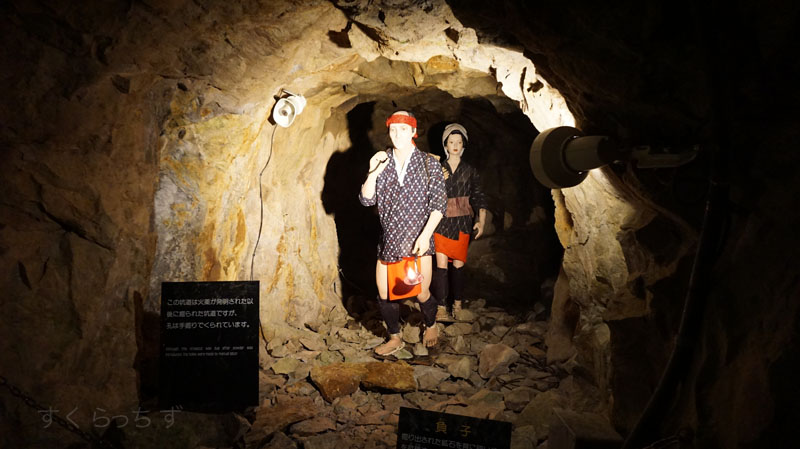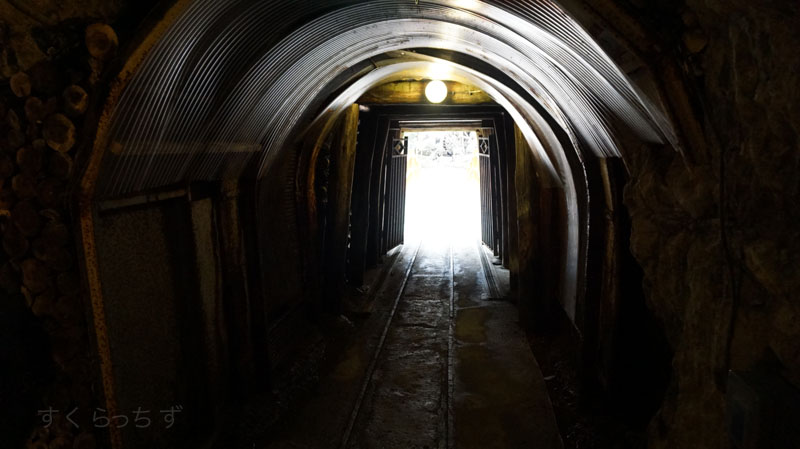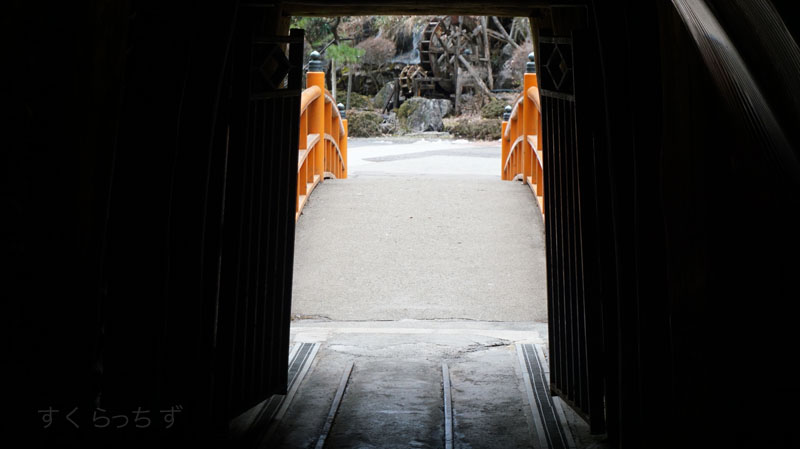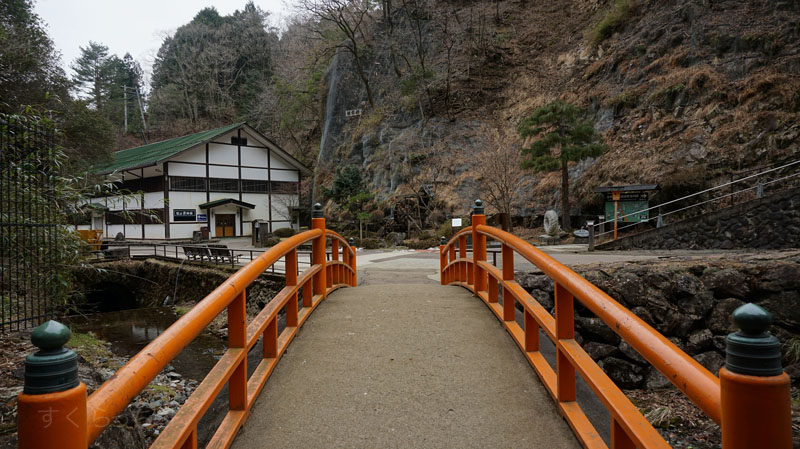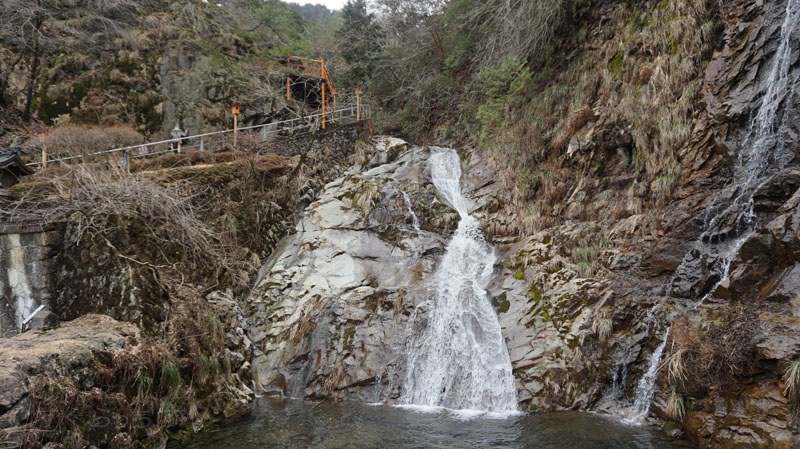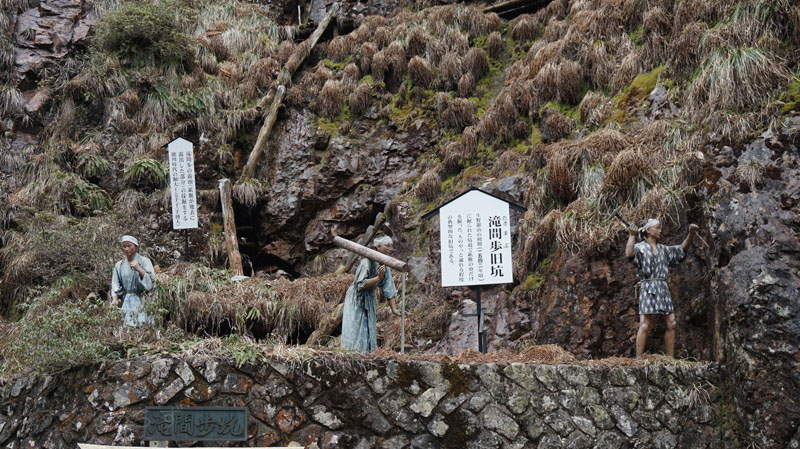 When you exit the mine, you will see the Fukiya Museum.
The Fukiya Museum explains how smelting was done in the past.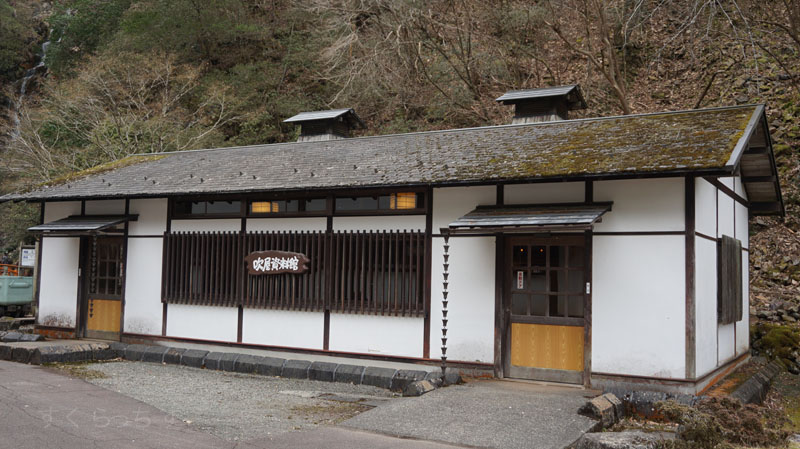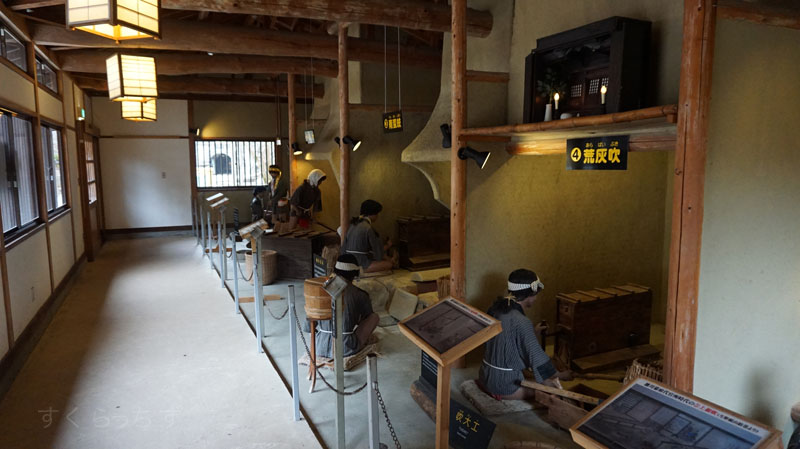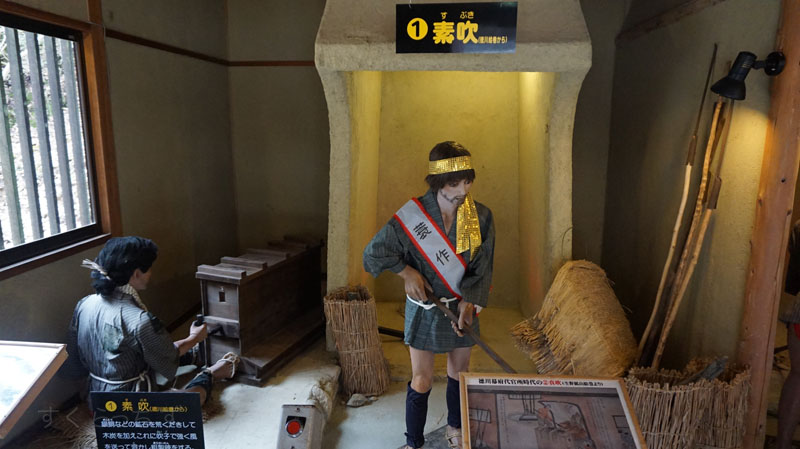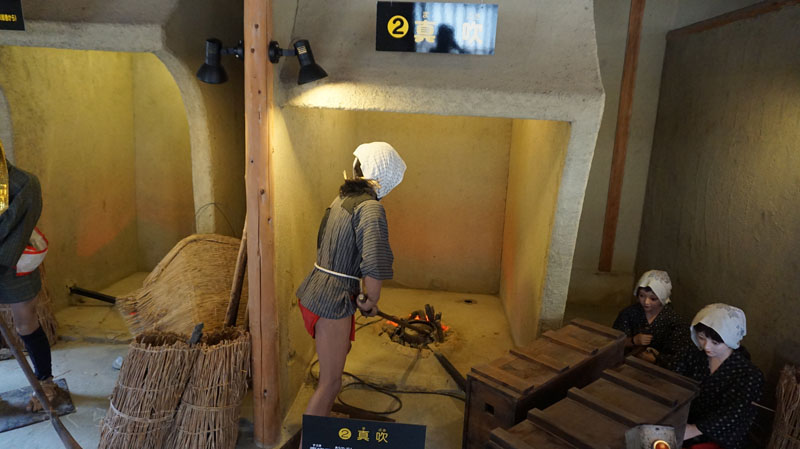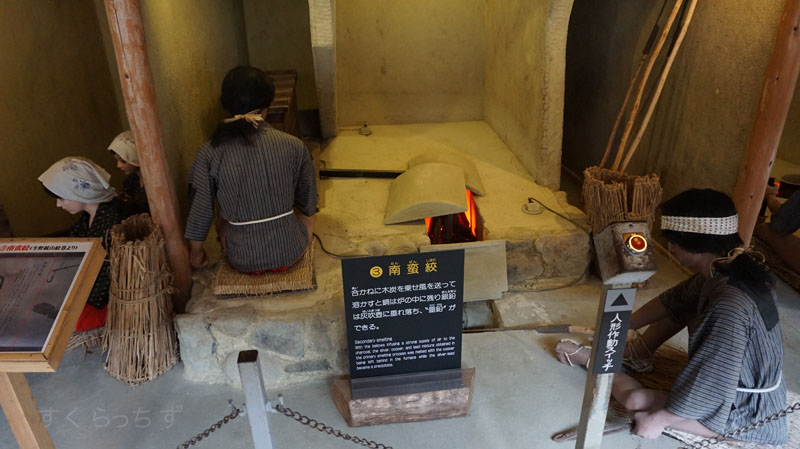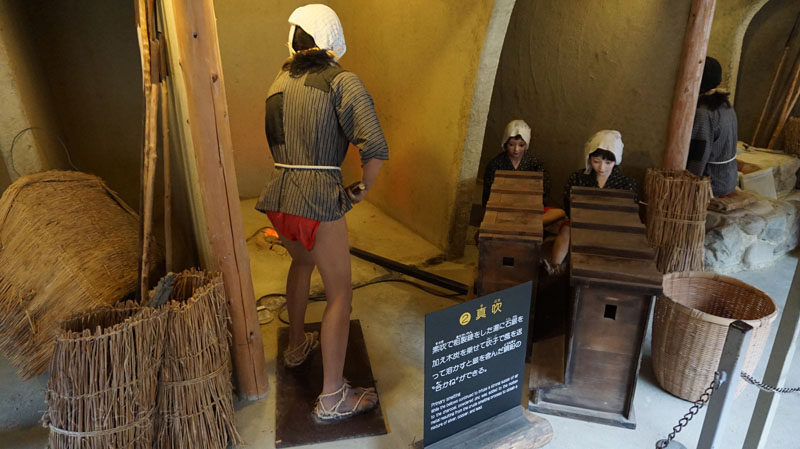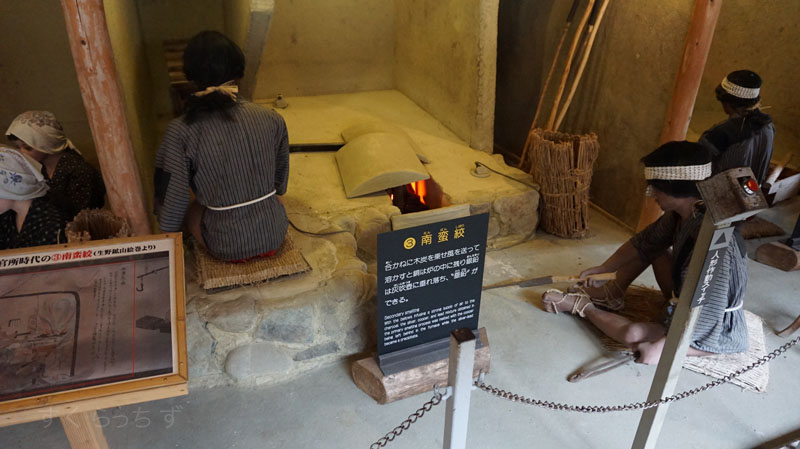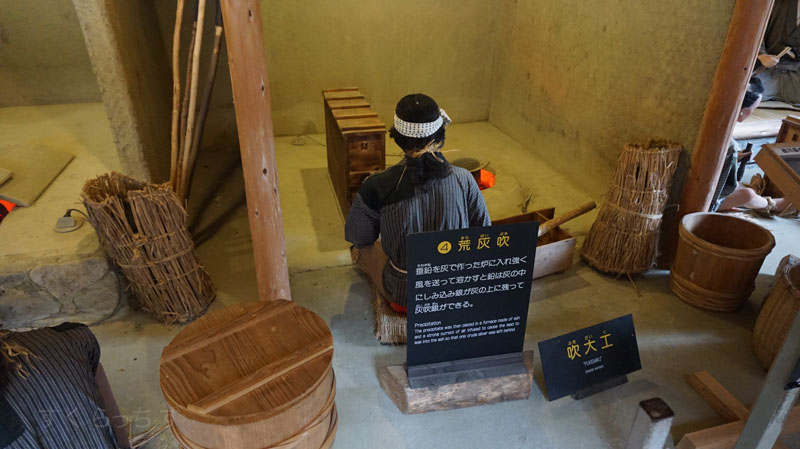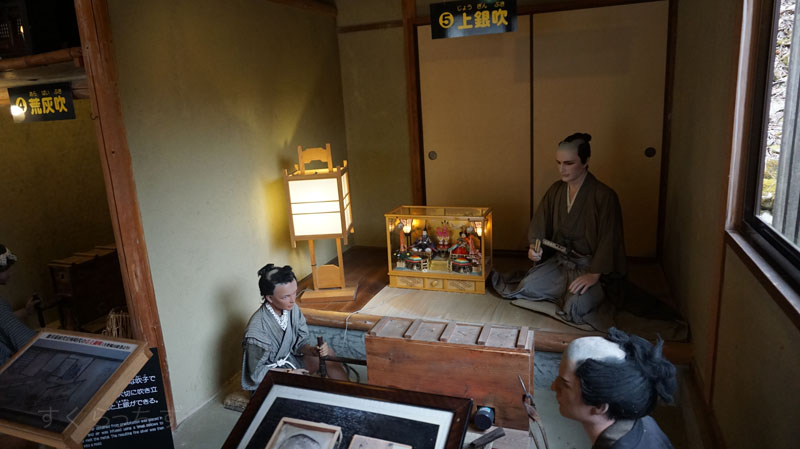 In addition to the Fukiya Museum, there is also the Ikuno Ginzan Culture Museum.
The Ikuno Ginzan Culture Museum explains the modern Ikuno Ginzan Silver Mine.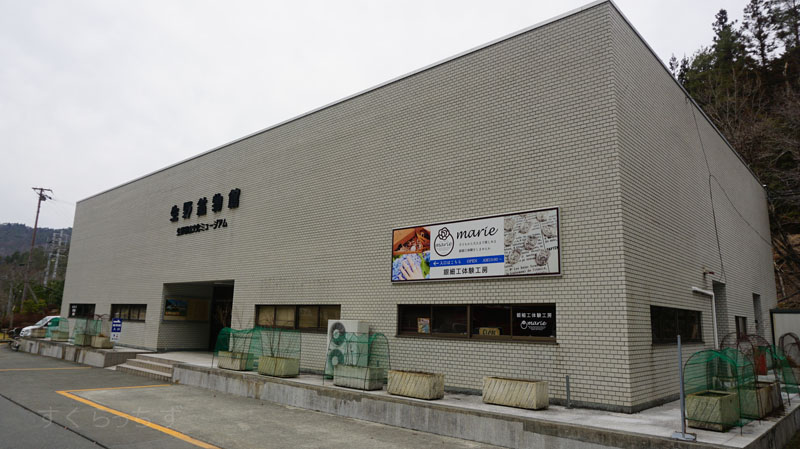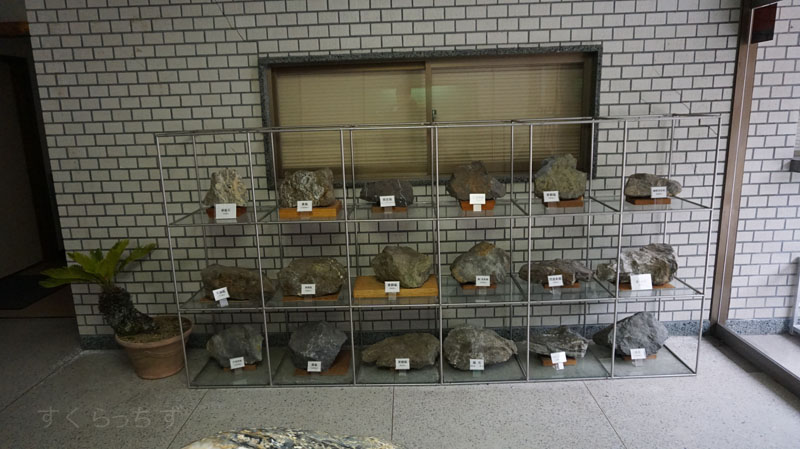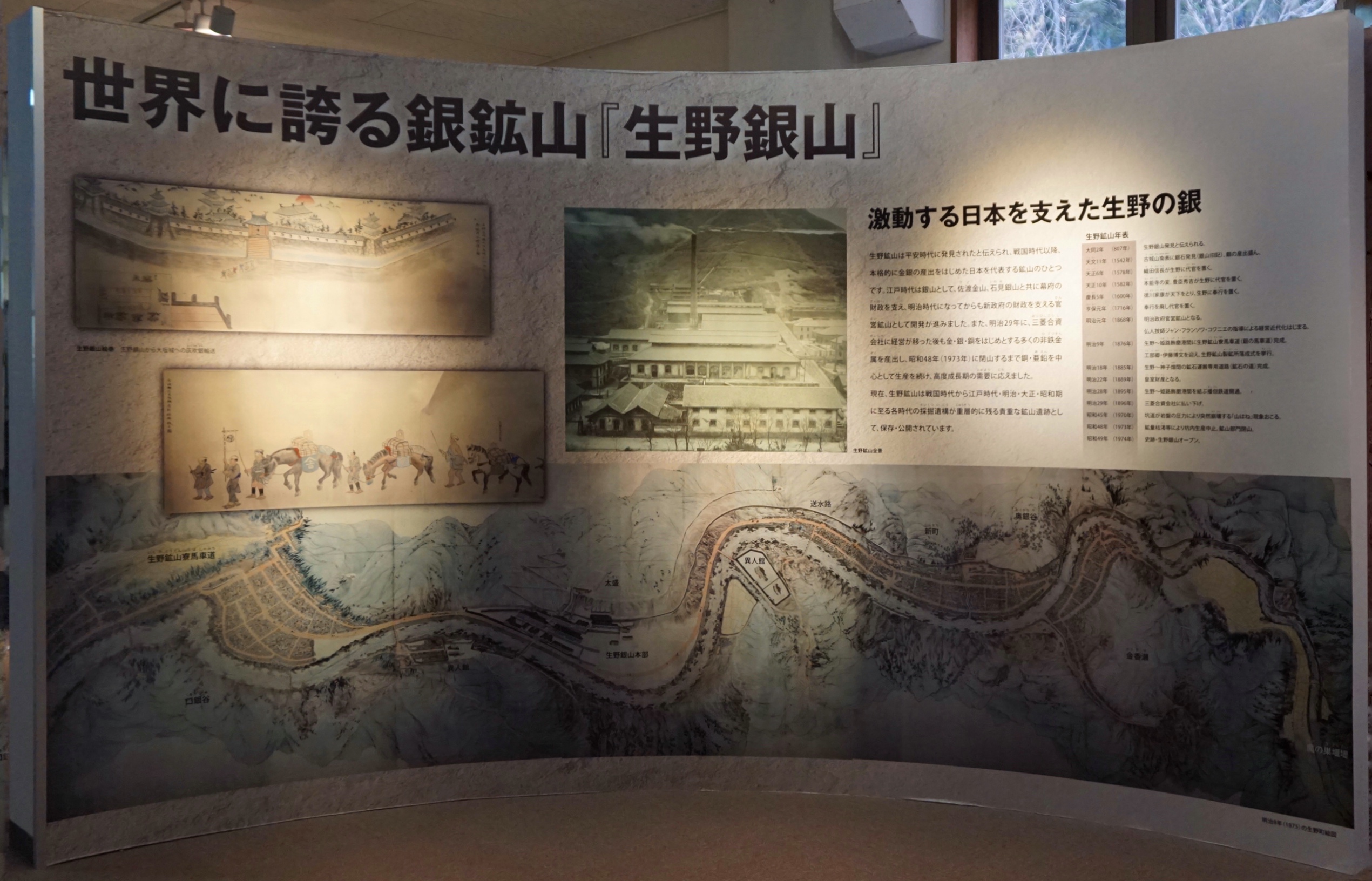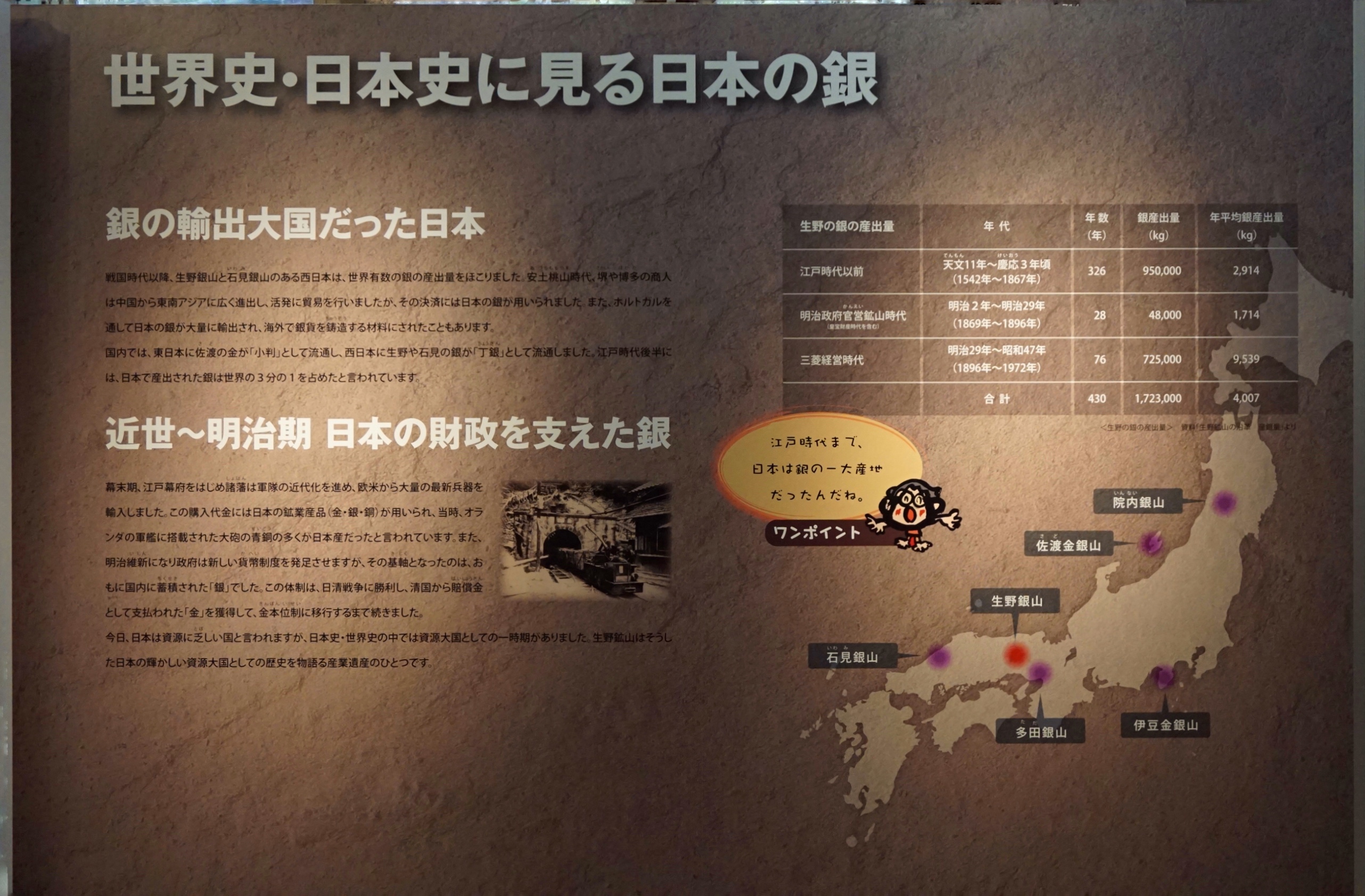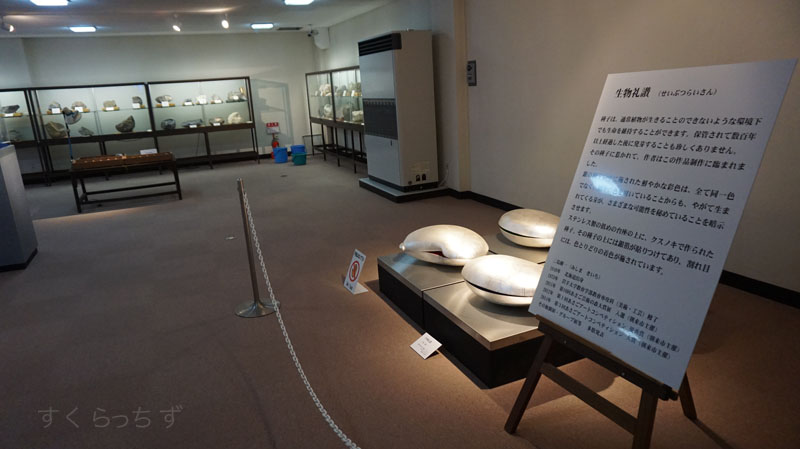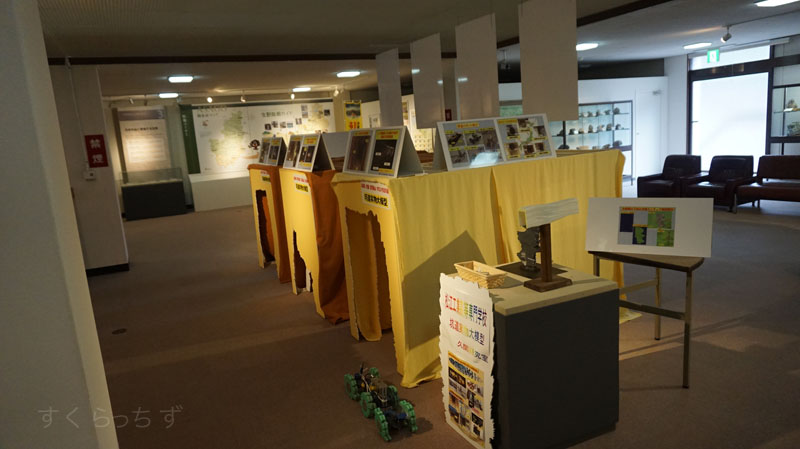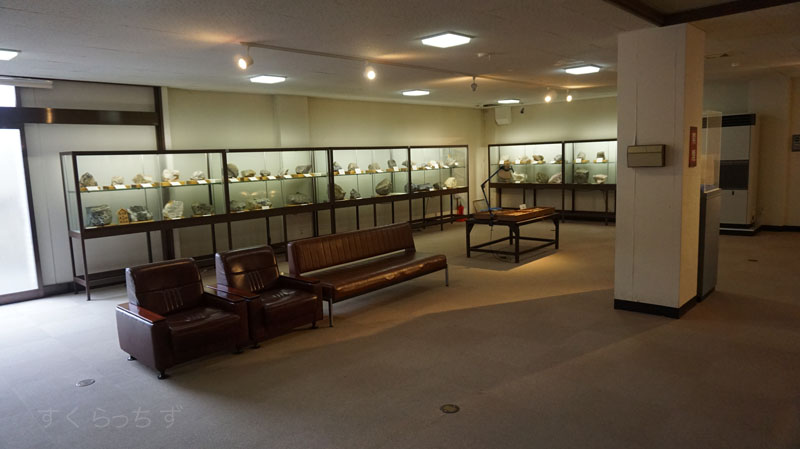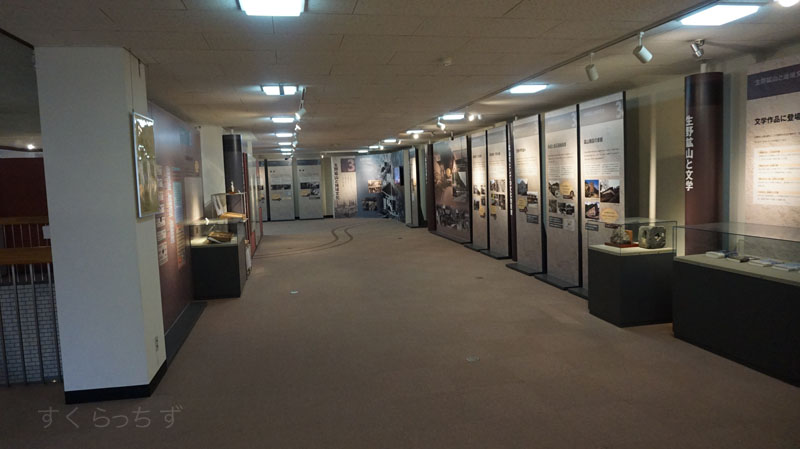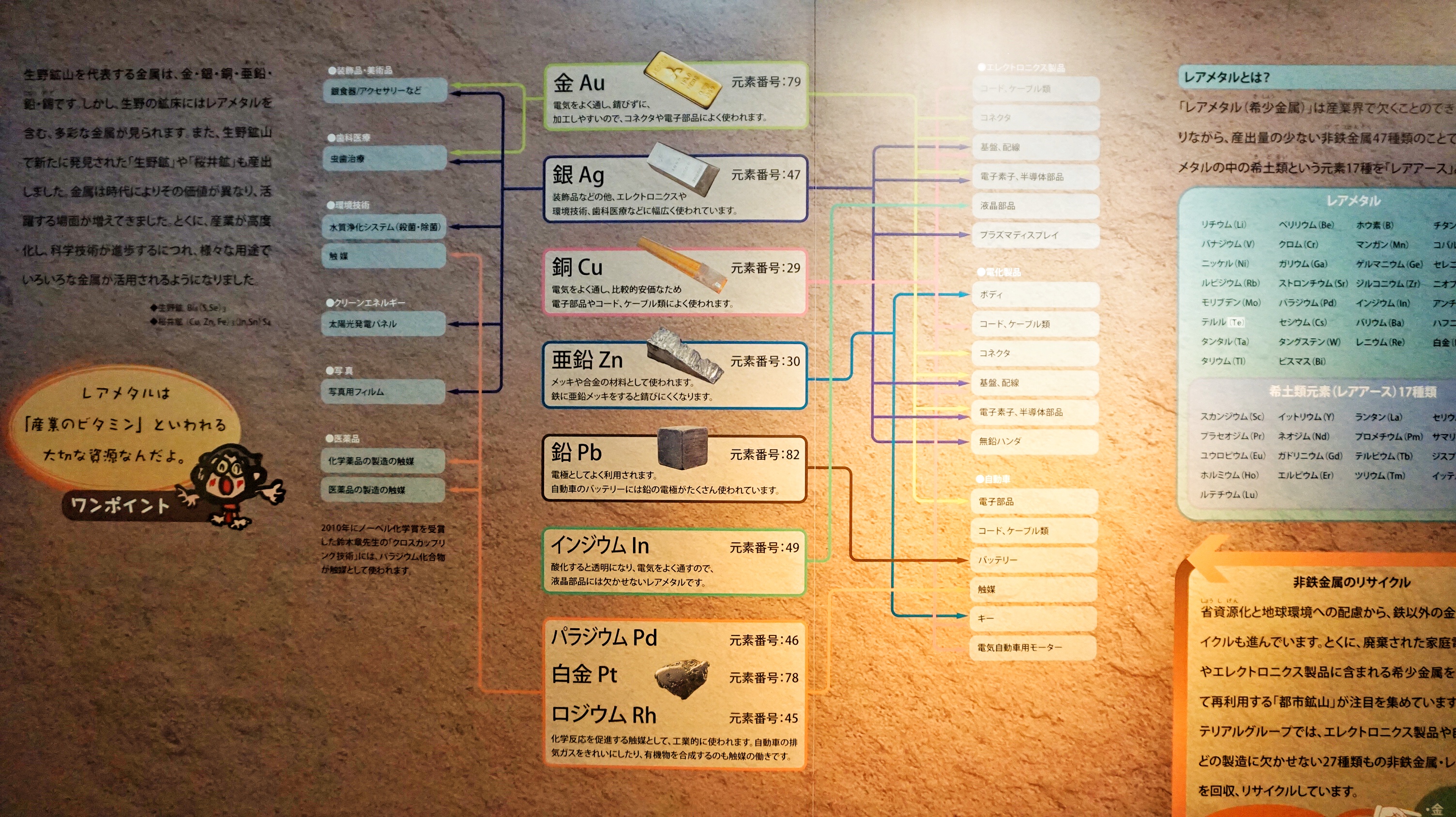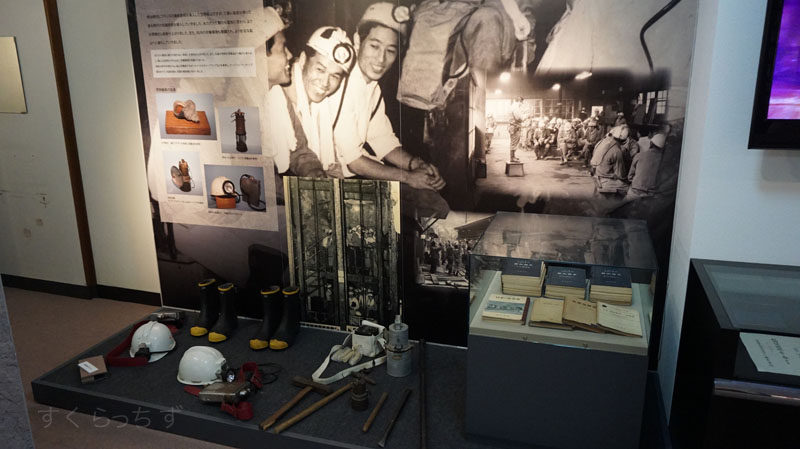 There is a climbing path next to the mine entrance.
From here, you can go to a place where there are many mines that were dug by hand in the Edo period.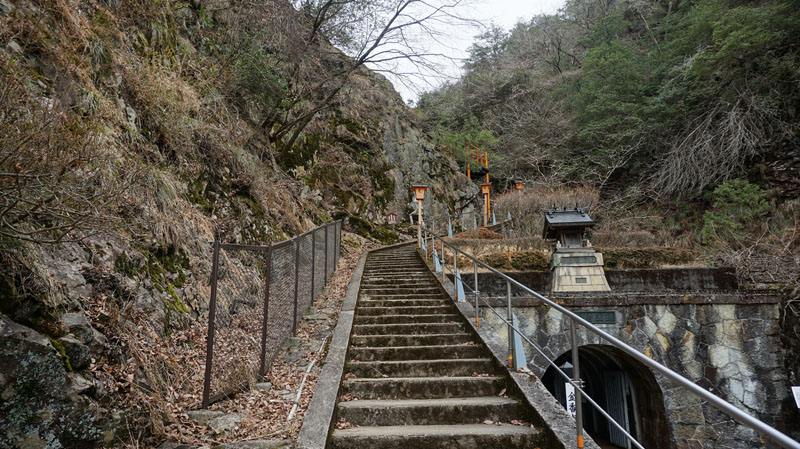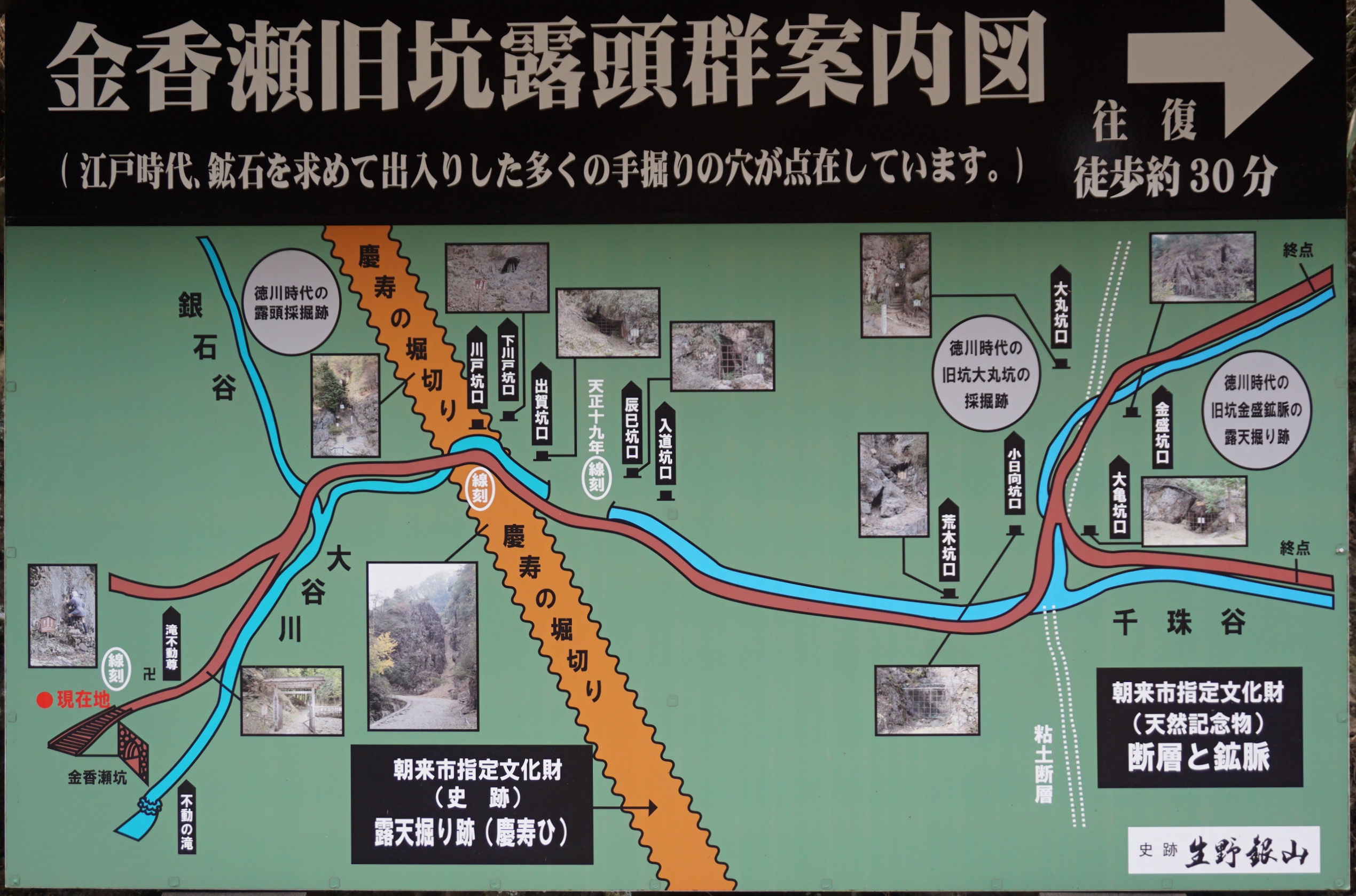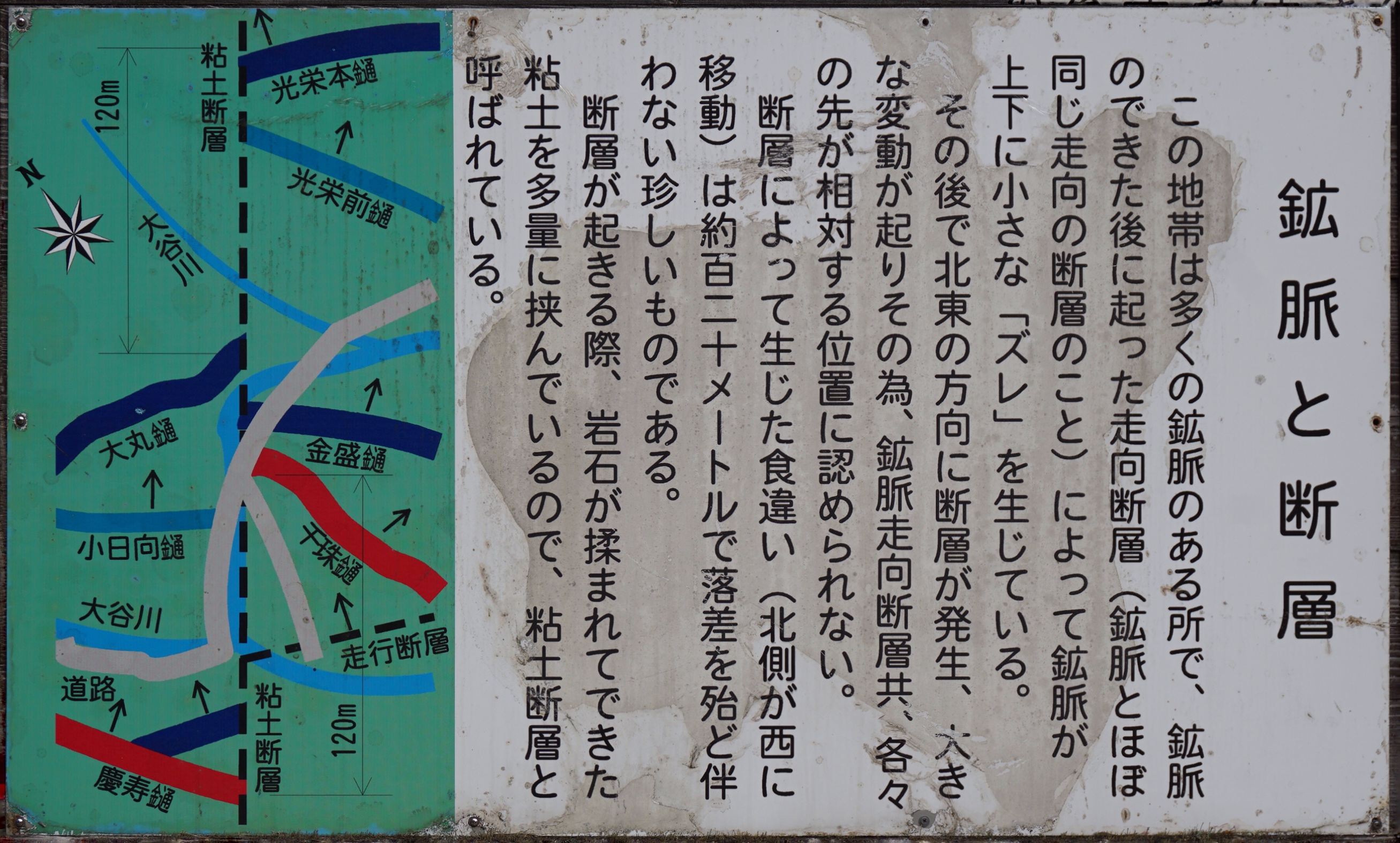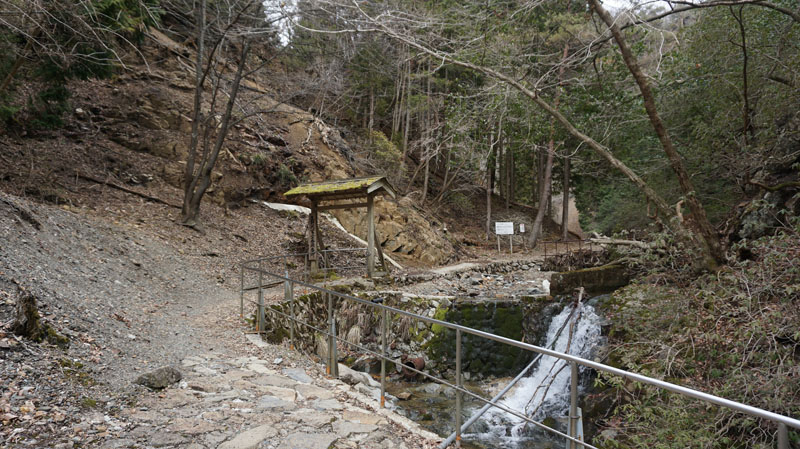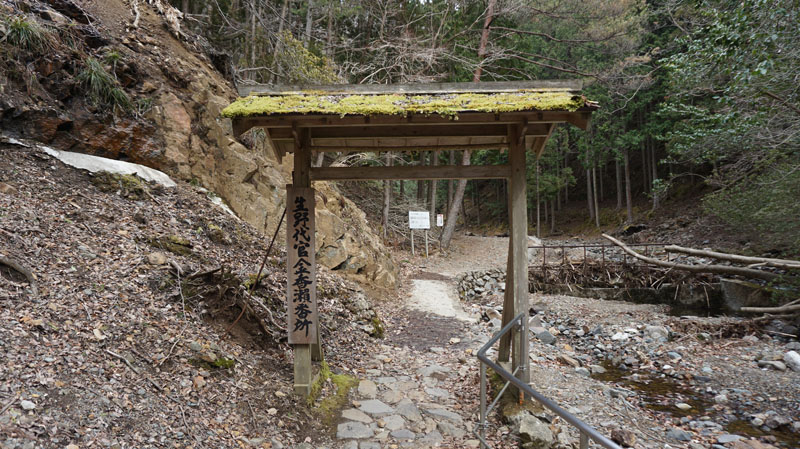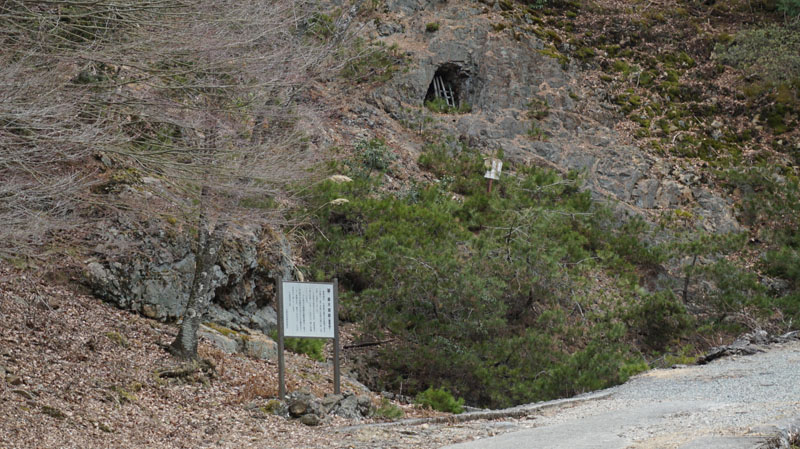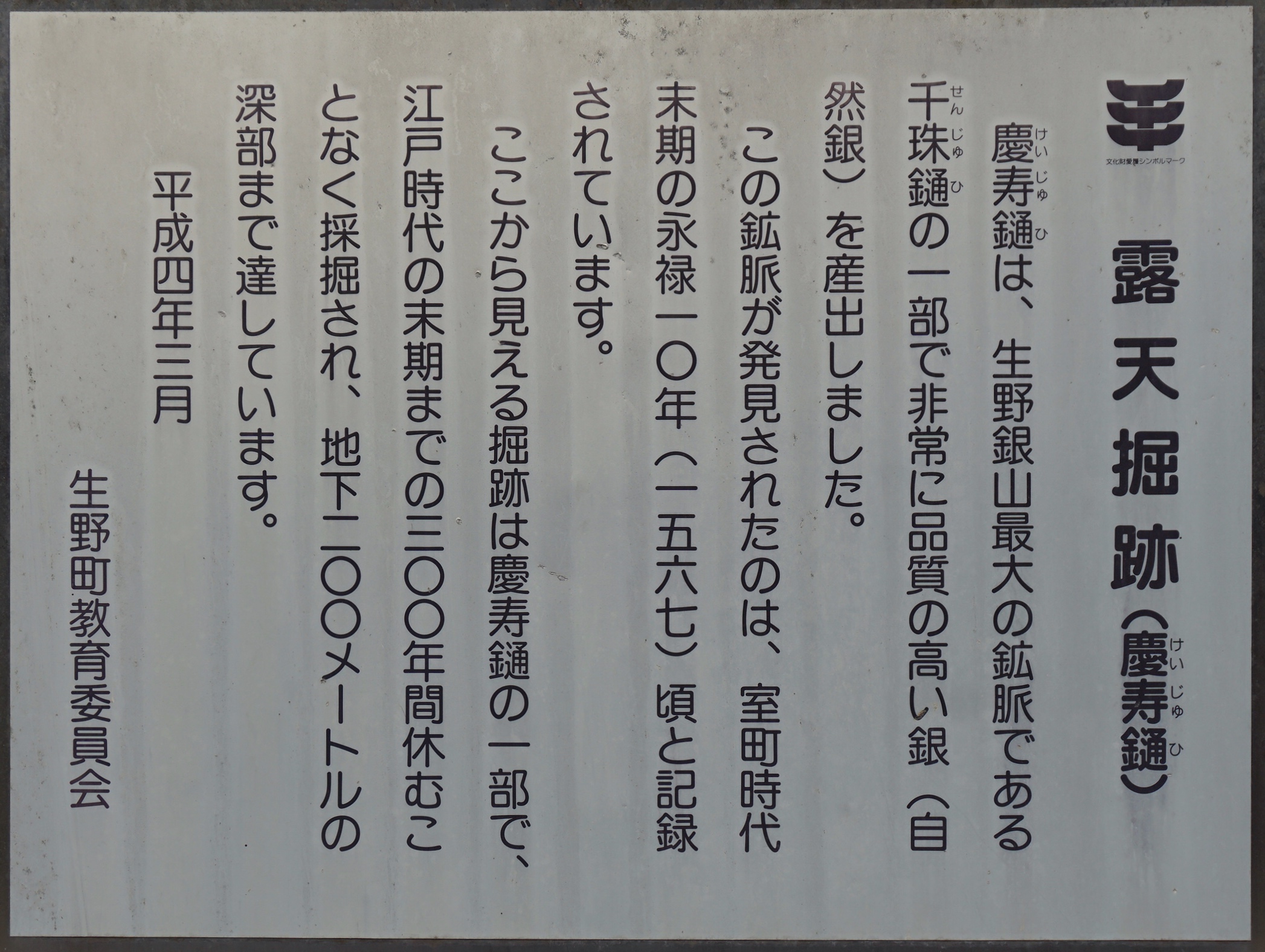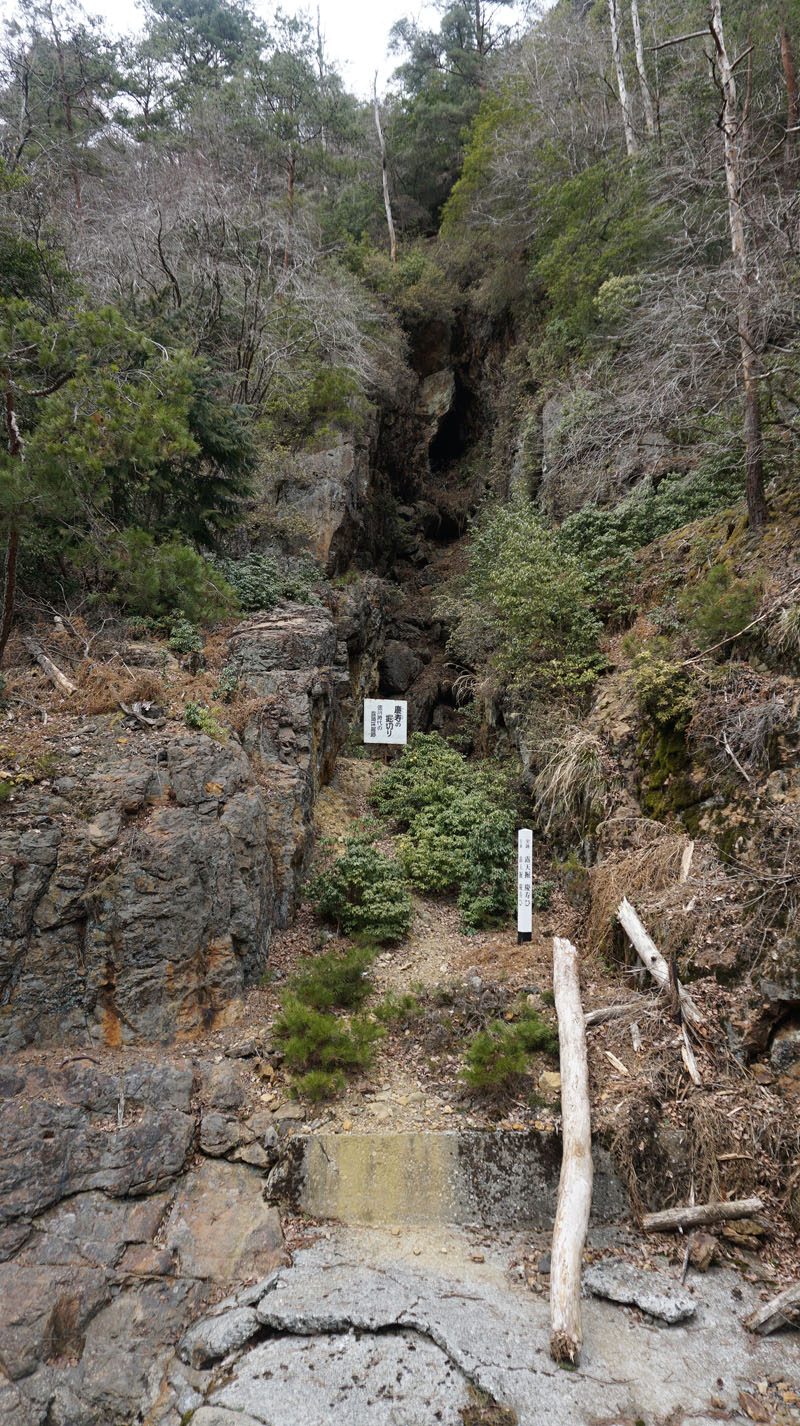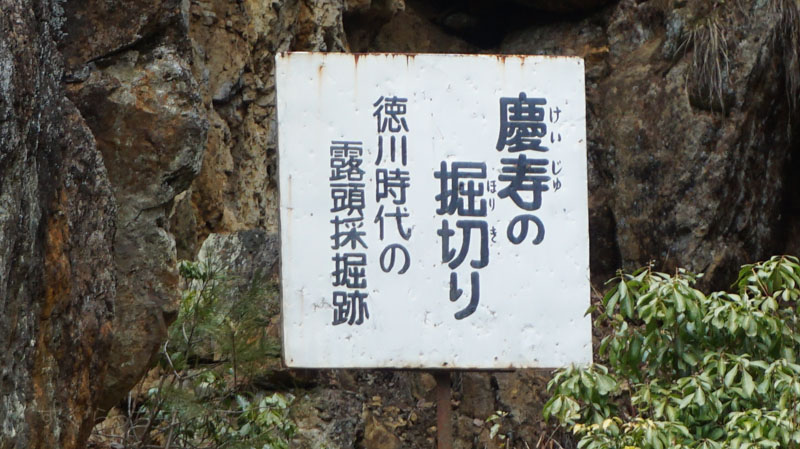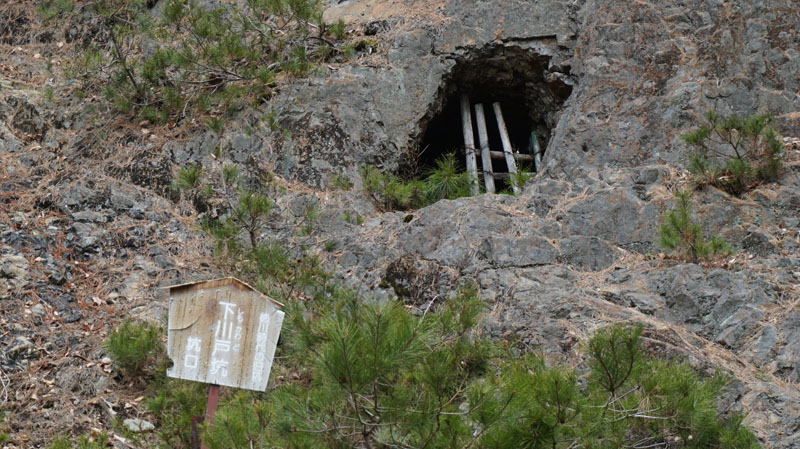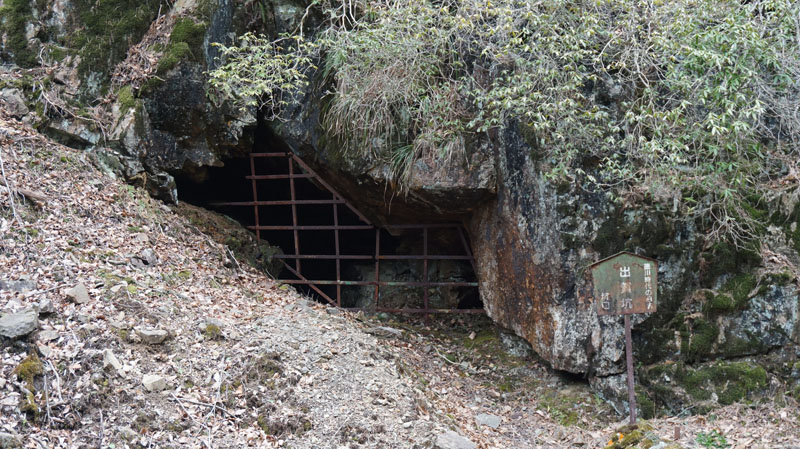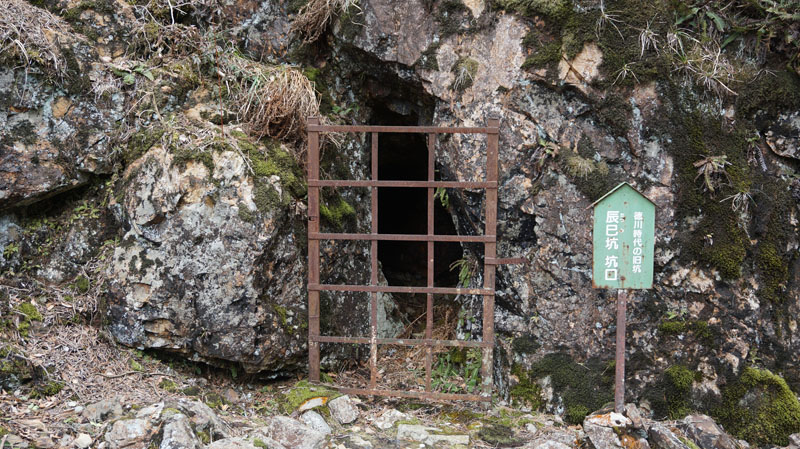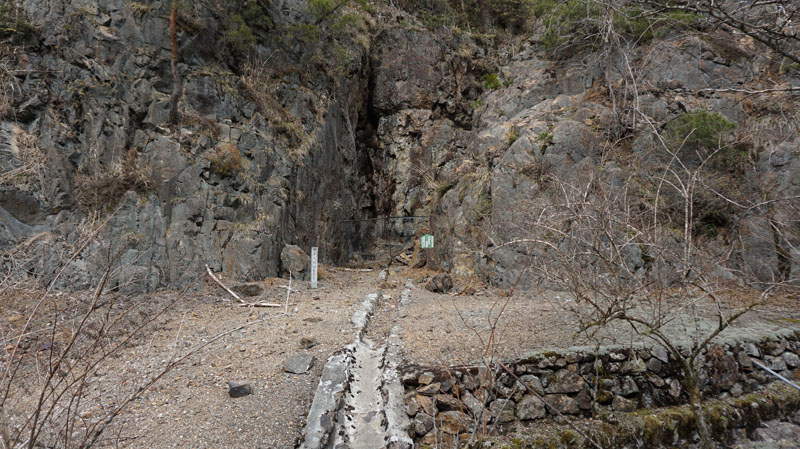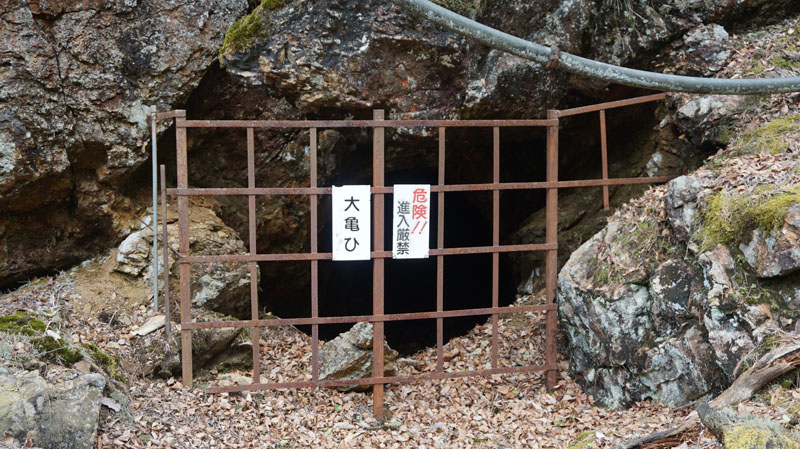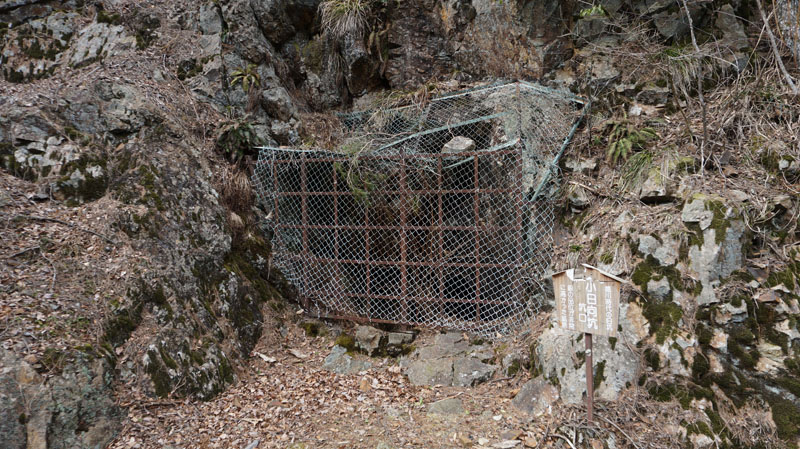 ---------+---------+---------+---------+---------+---------

Ikuno Ginzan
33-5 Kono,Ikuno-chou, Asago-shi, Hyougo-ken
679-3324 Japan

Home Page : http://www.ikuno-ginzan.co.jp
TEL : +81-79-679-2010

#
#Japan
#Japanese
#Travel
#Sightseeing
#tourism
#garden
#Museums
#scenery
#Landscape
#shrine
#temple
#church
#castle
#HighCulture
#animism
#日本
#観光
#旅行
#日本庭園
#博物館
#神社
#寺
#景観
#城
#教会
#ハイカルチャー
#アミニズム
#生野銀山
#GINZAN BOYZ
#生野鉱物館
#生野銀山文化ミュージアム
#鉱山資料館
#吹屋資料館
#銀山食堂
#金香瀬旧坑露頭群
#露天掘
#
#
#
#
#
#
#
#
#
#