memo13-17-03

VIEW
NIIGATA
Explore Yahiko Village

If you want to see the image at full size,
save it and see it.
(Confirmed with google chrome)








Visit date - 04/18/2015
------------- 04/08/2016
Edit date - 03/21/2021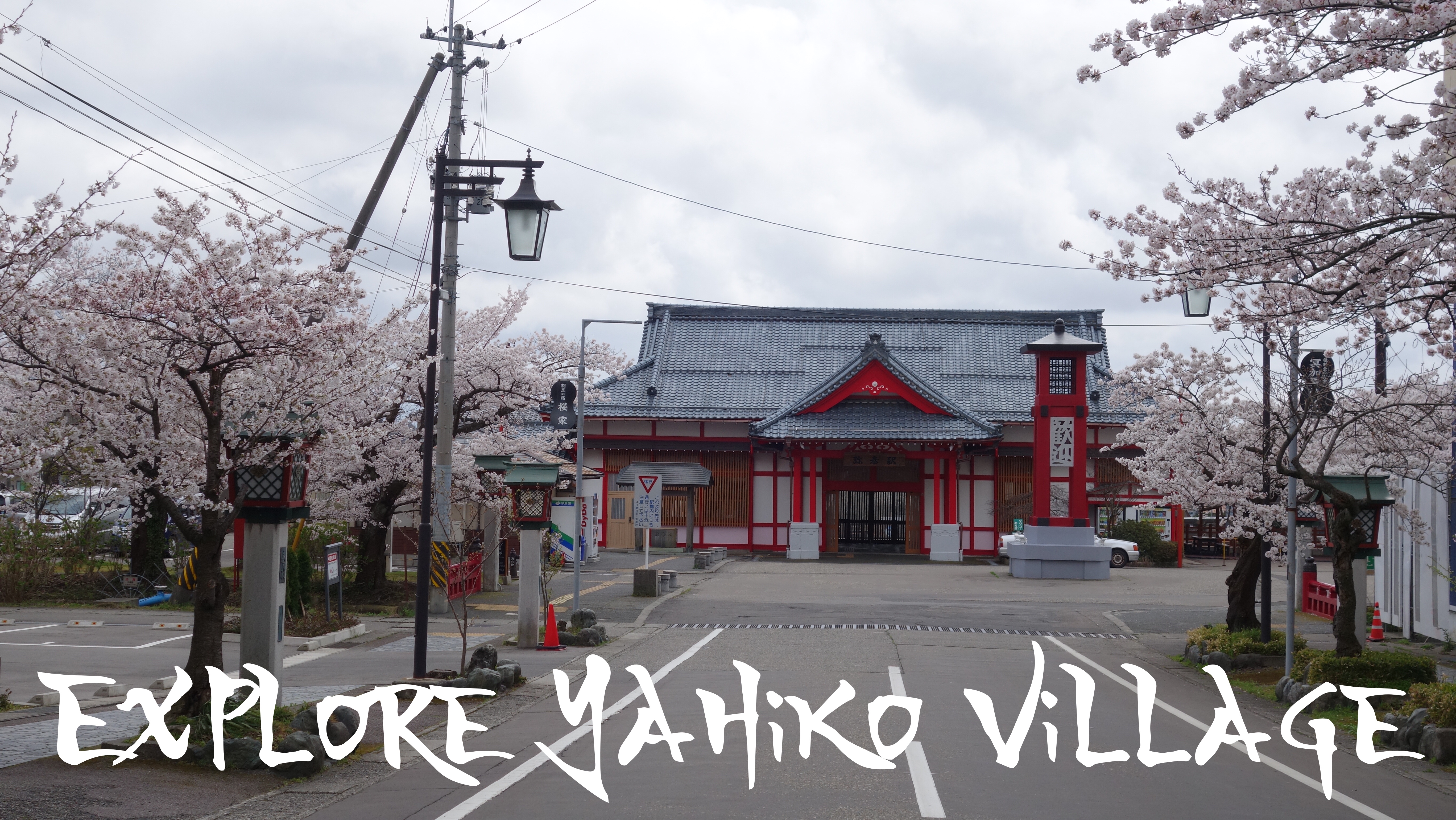 There is a large torii gate at the entrance to Yahiko Village.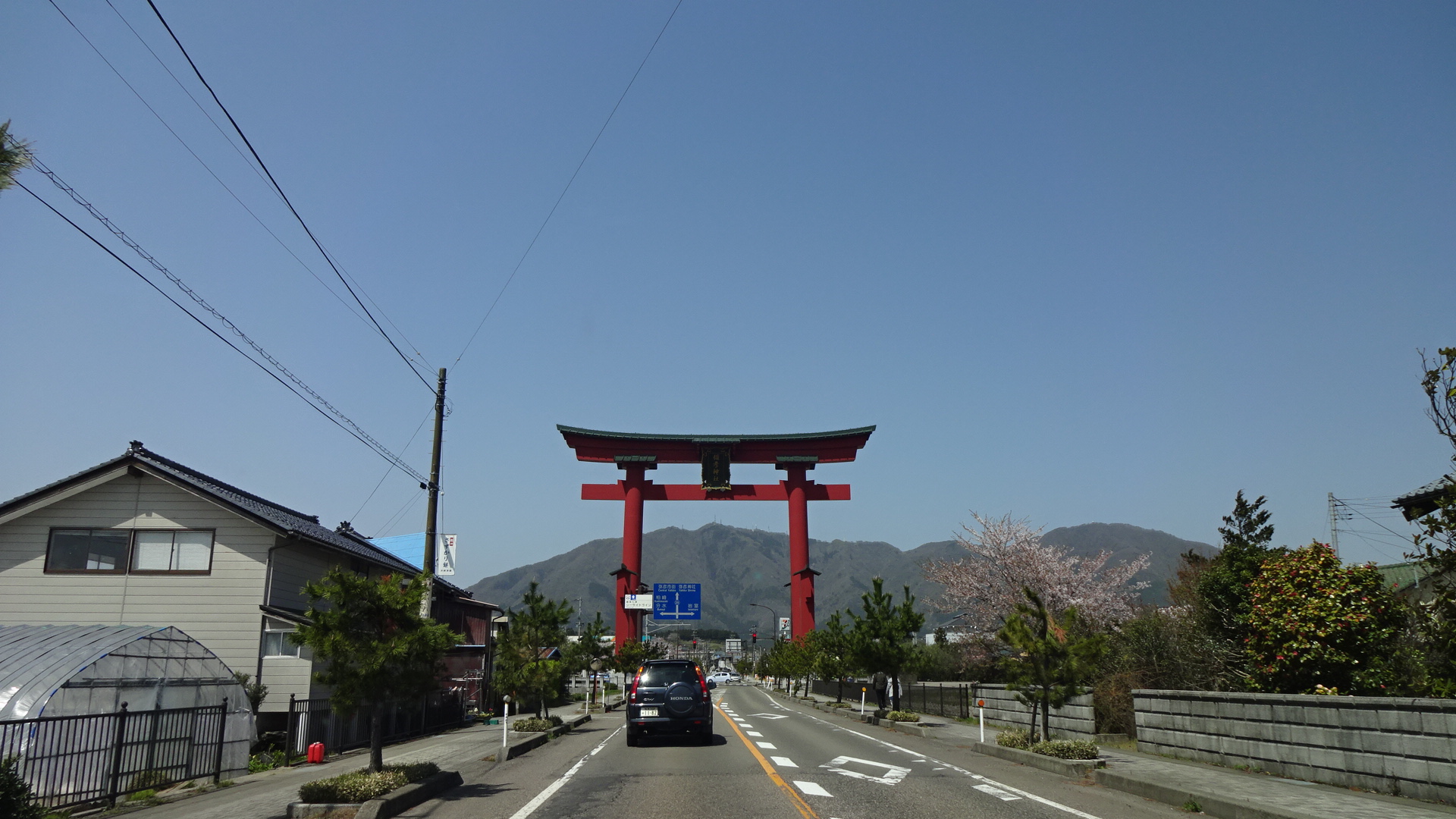 We arrived at Yahiko Station first.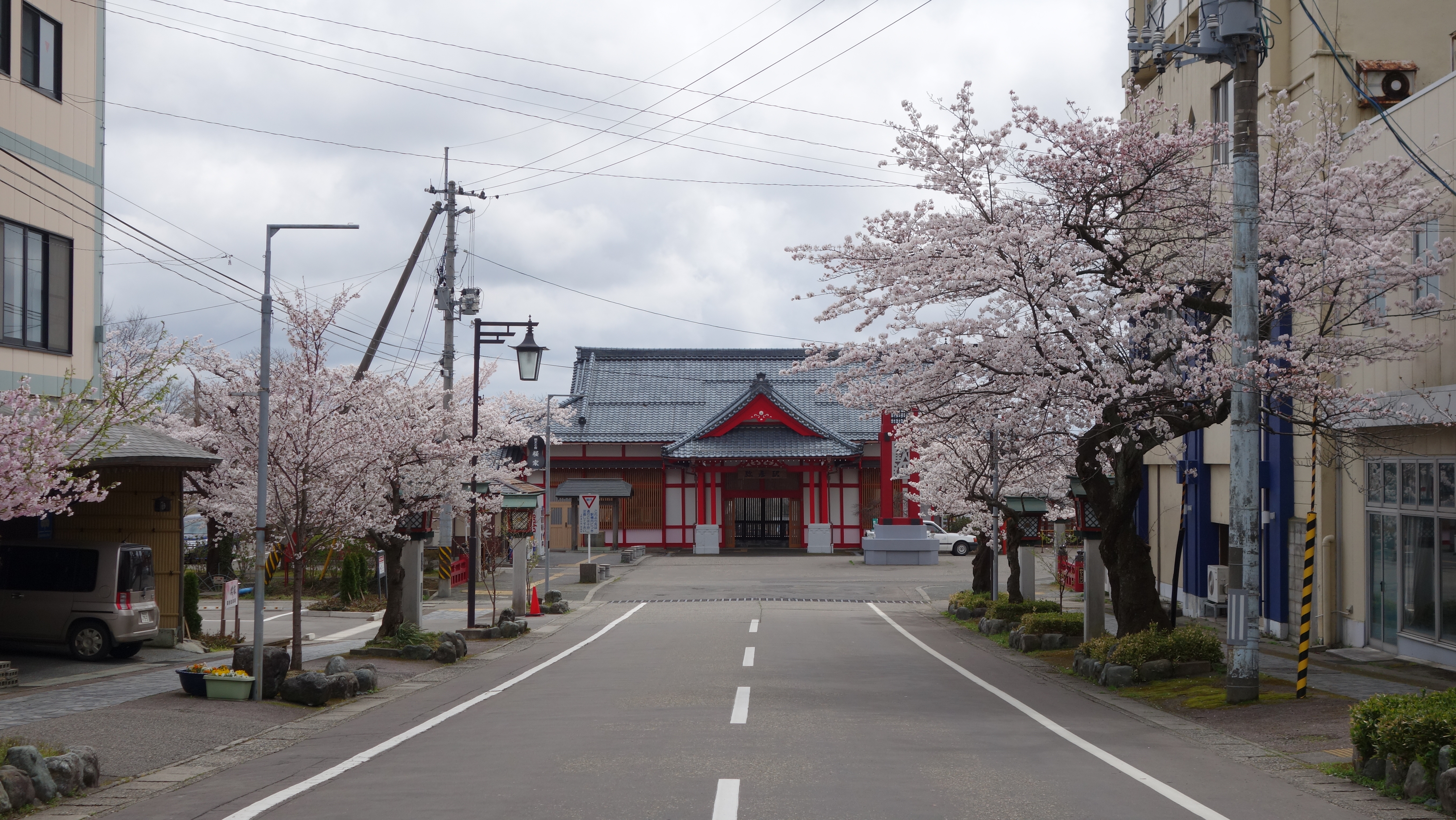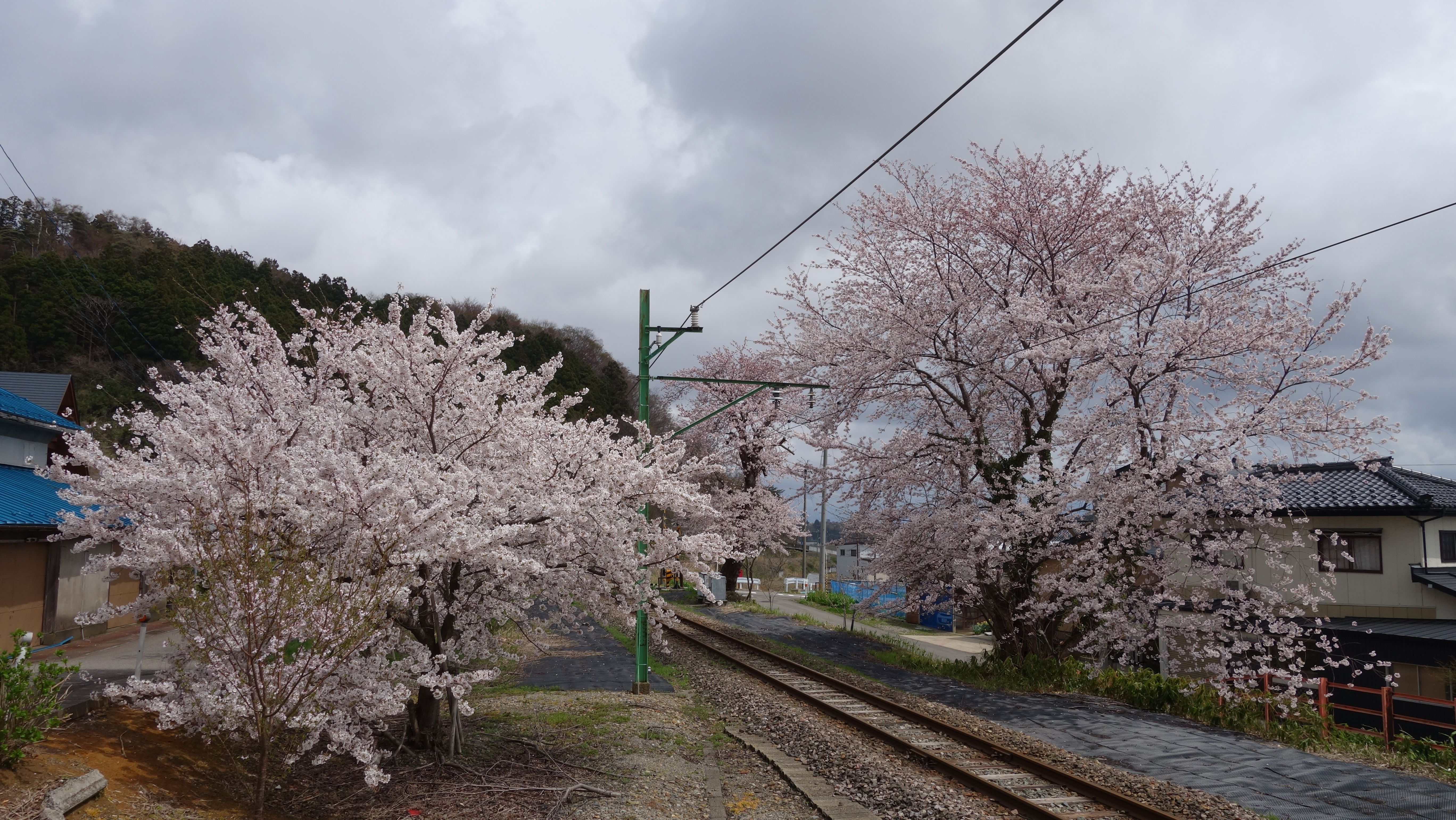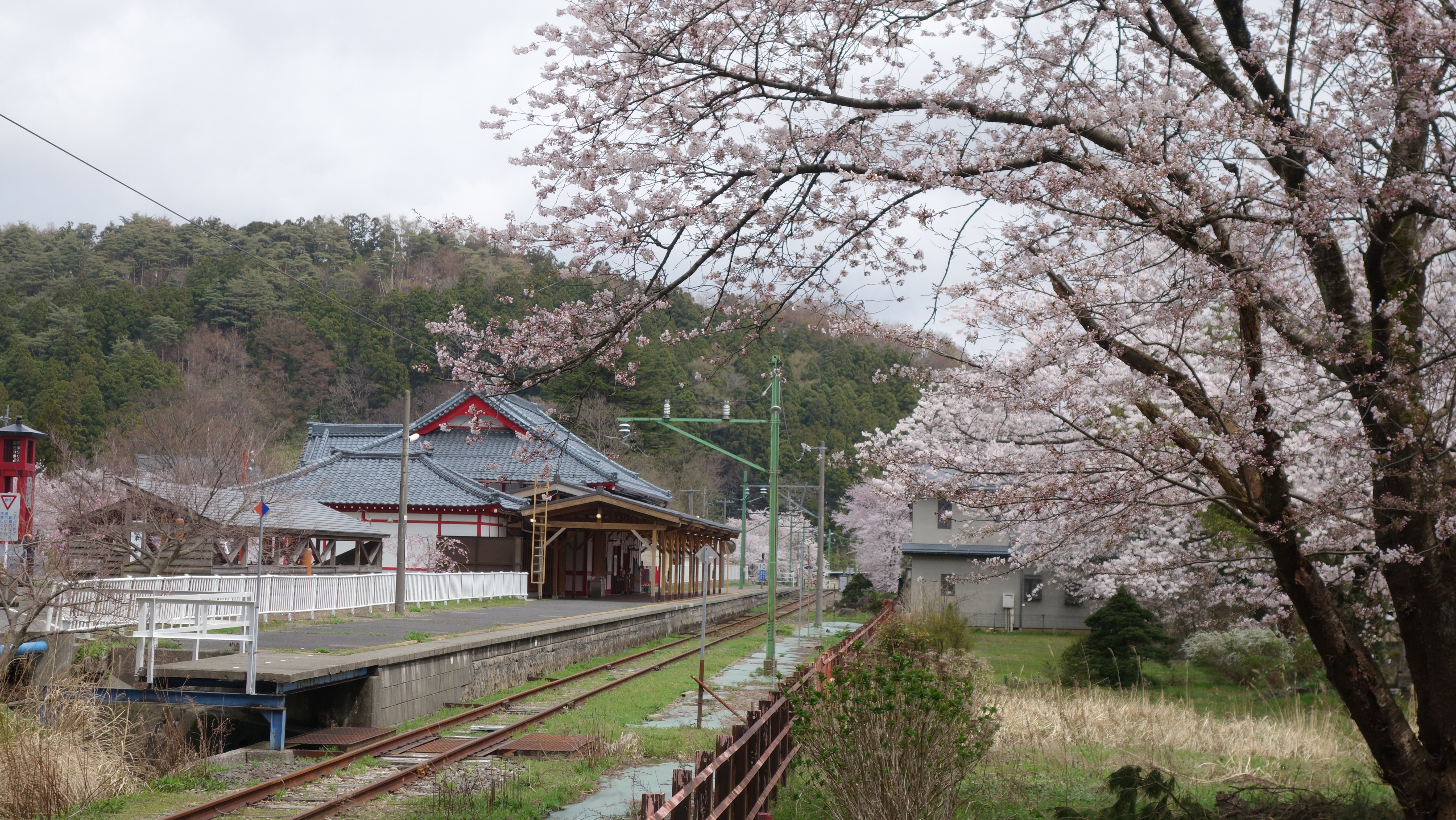 We will go through Yahiko Park, which is located next to Yahiko Station.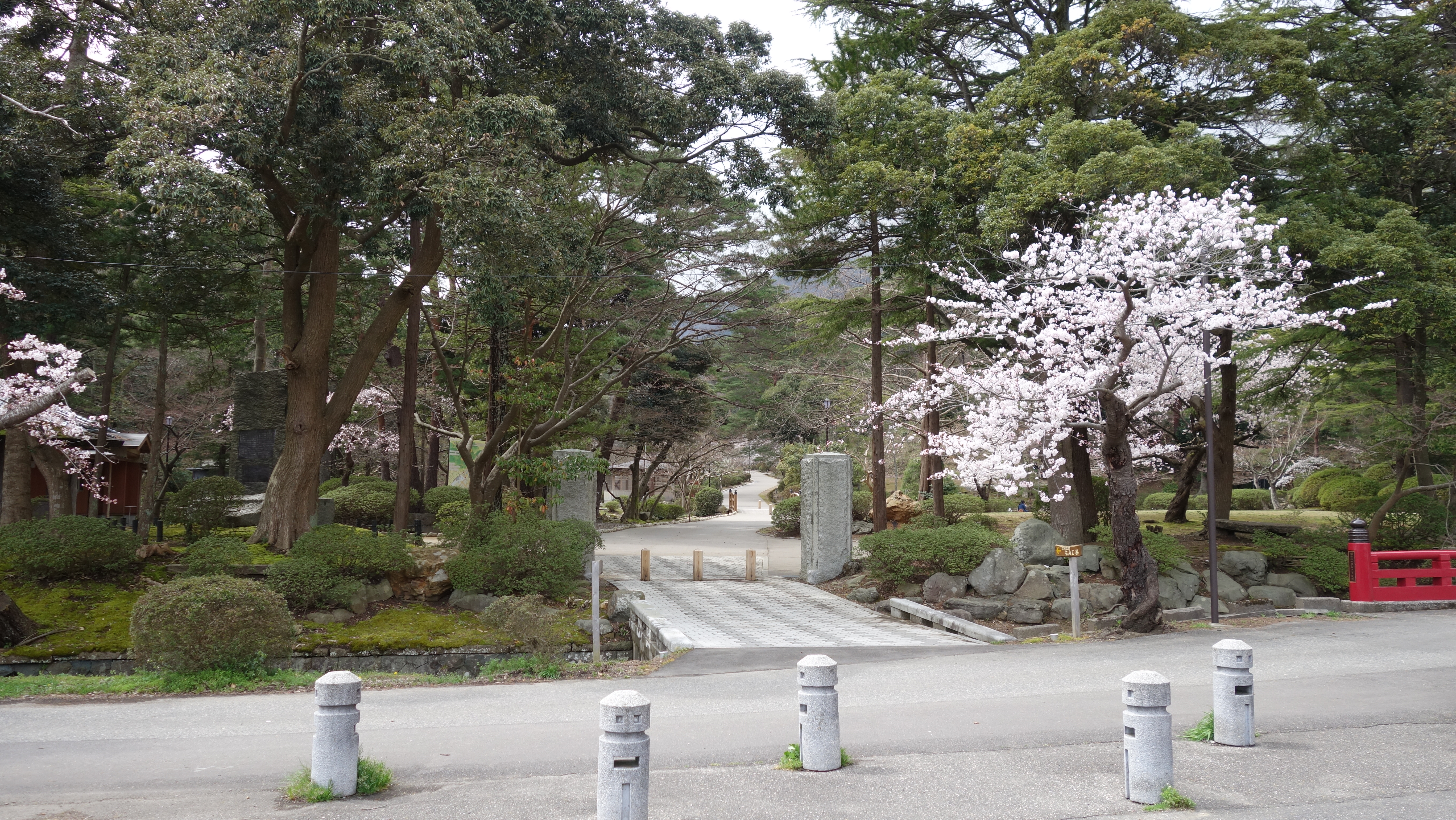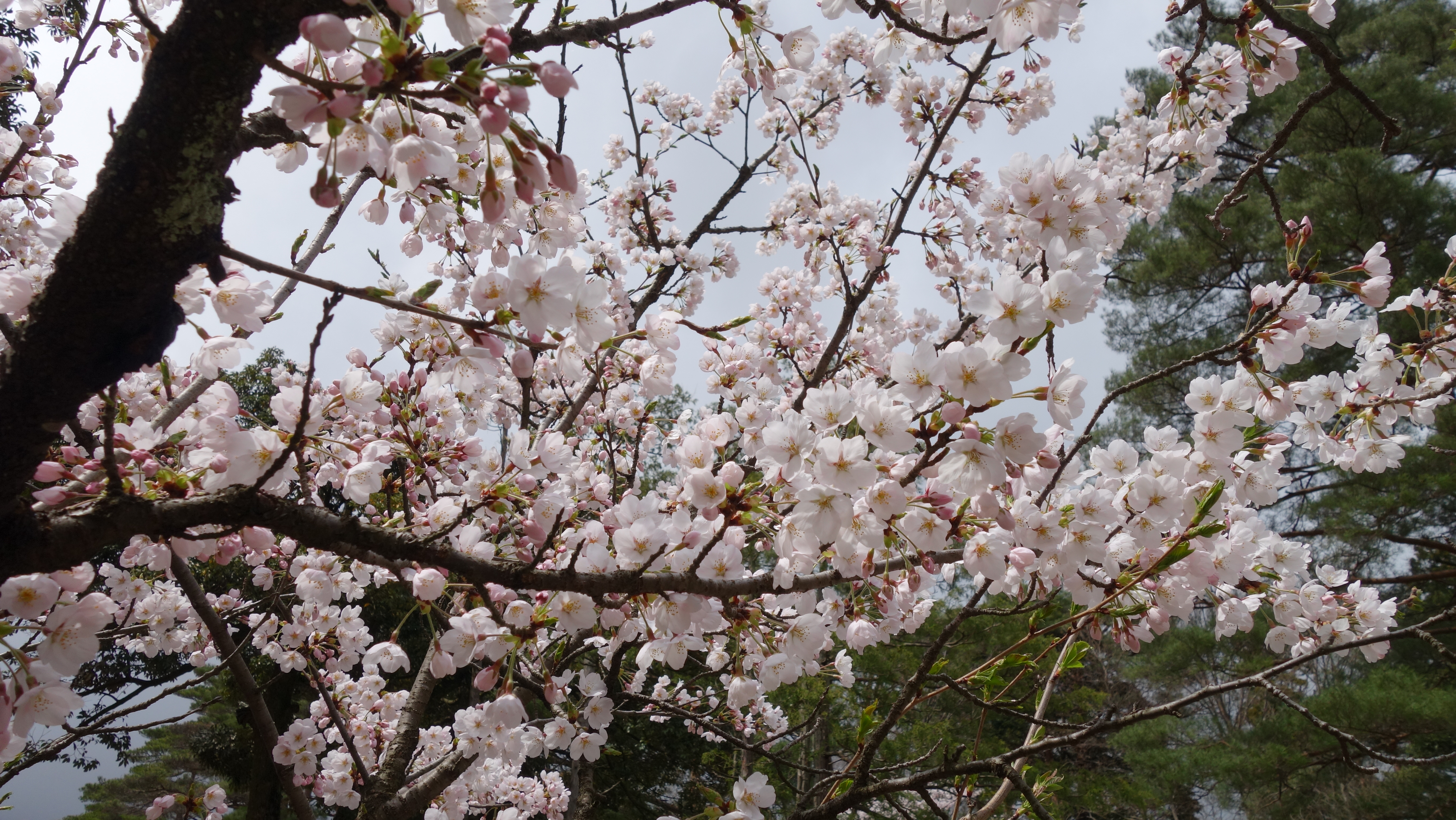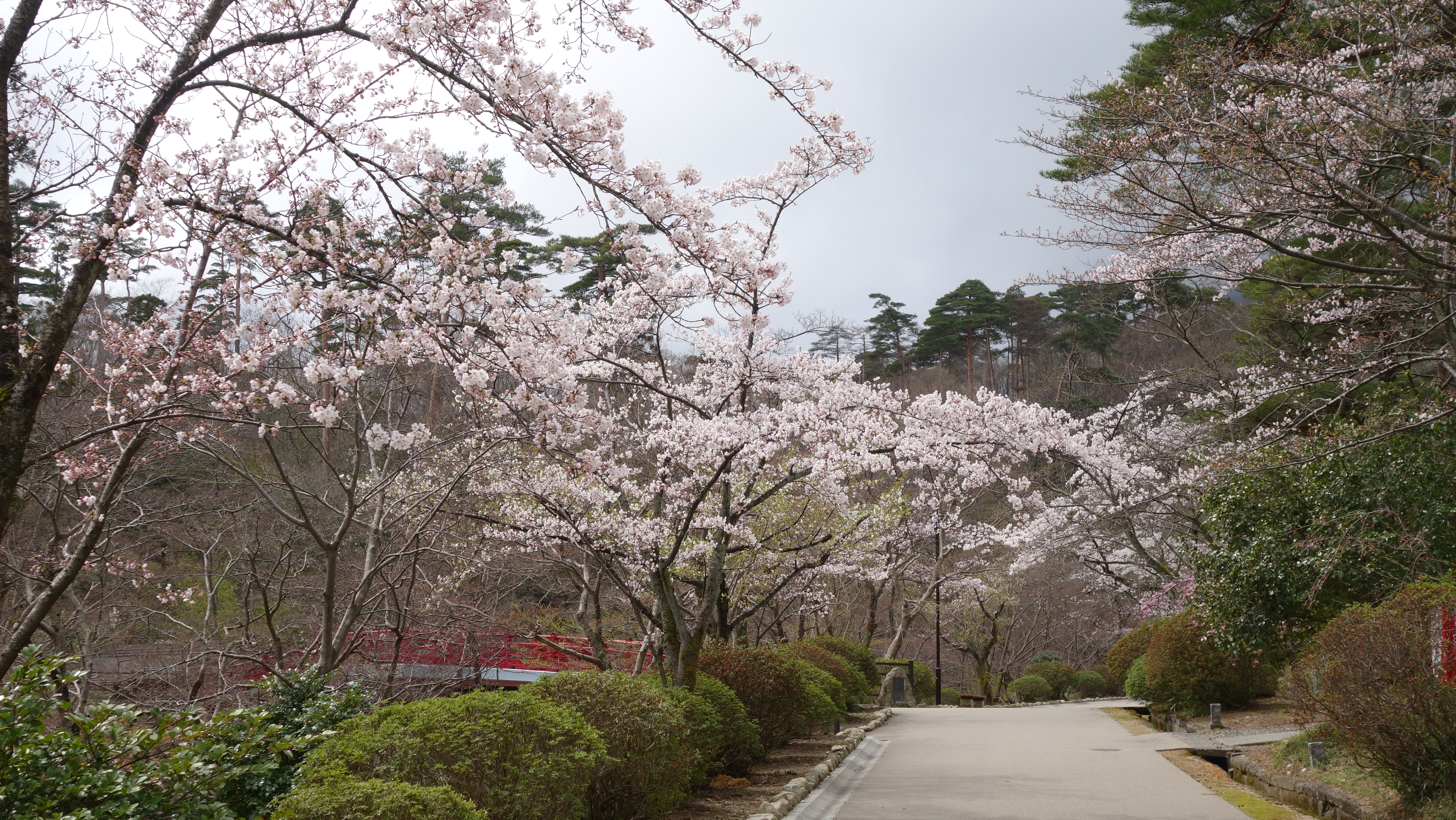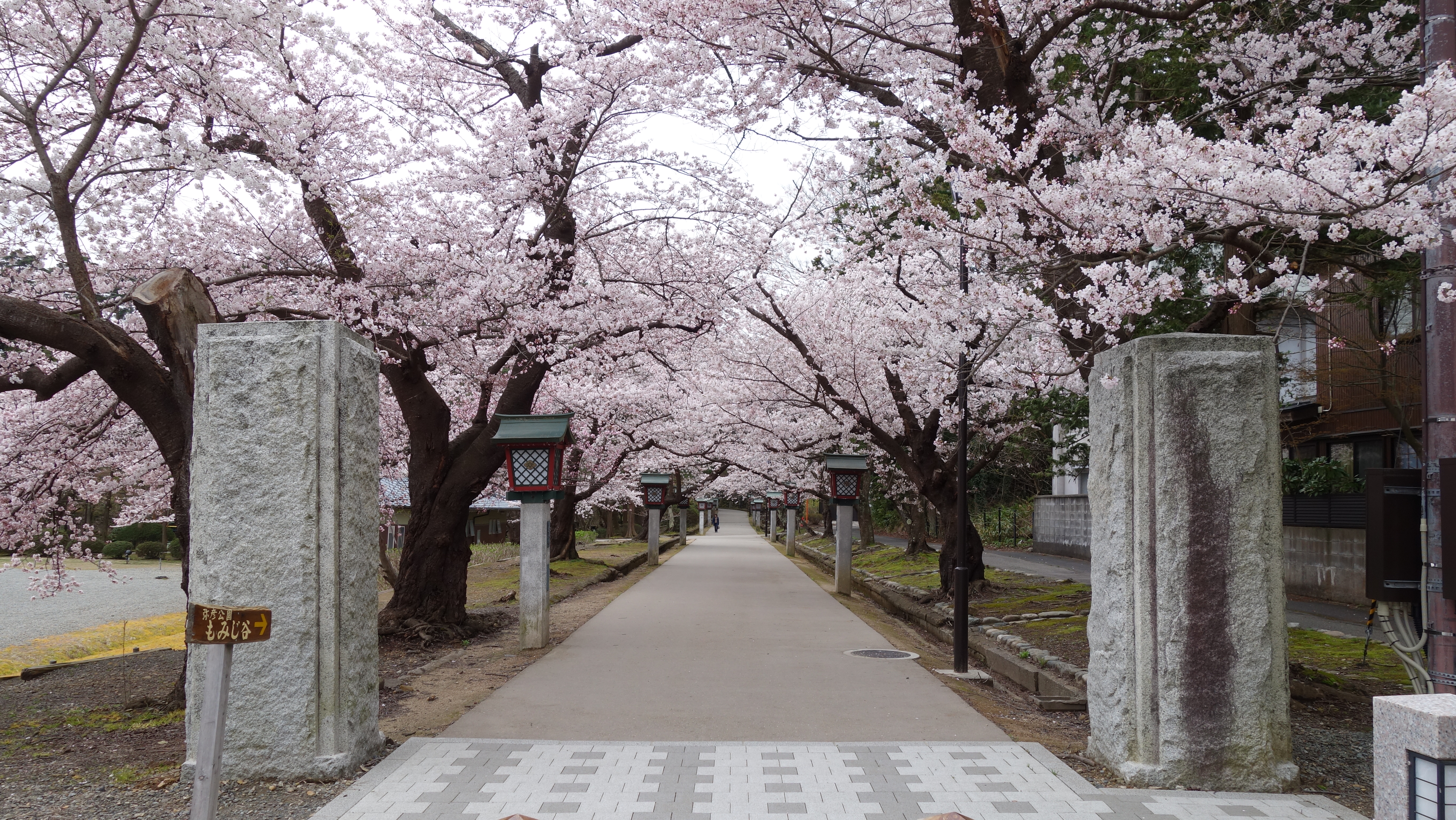 From Yahiko Park, we headed for Yahiko Shrine.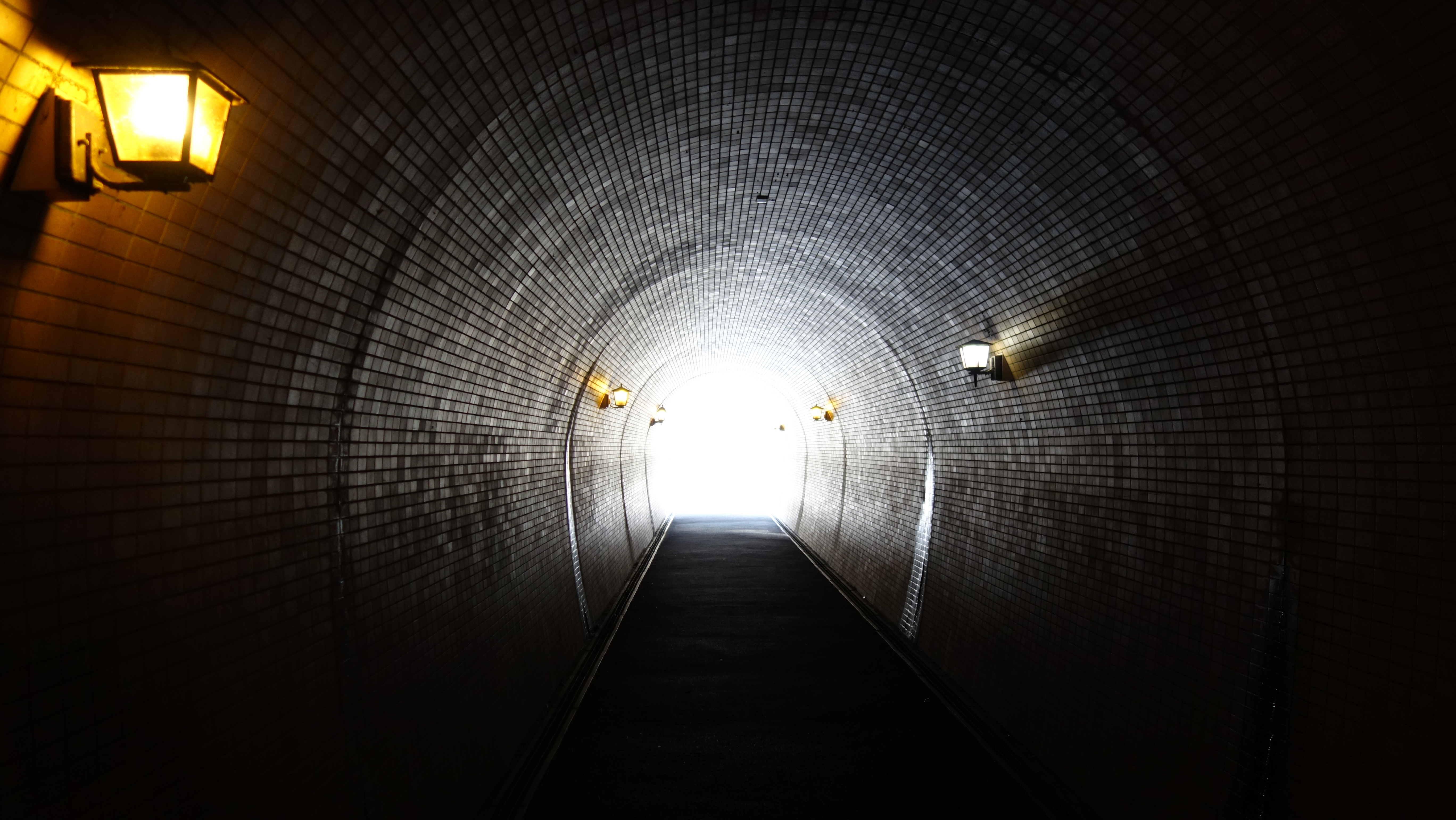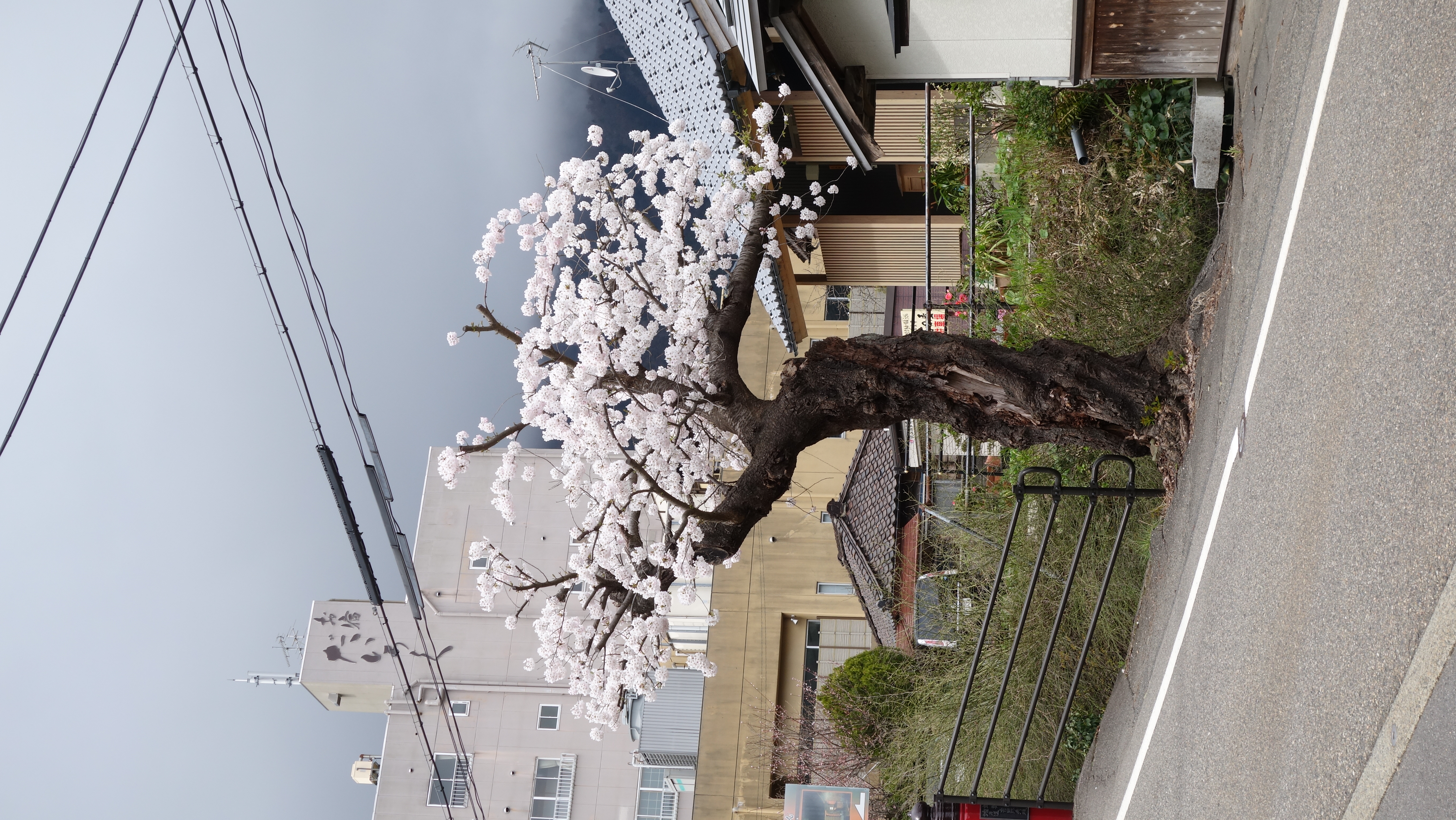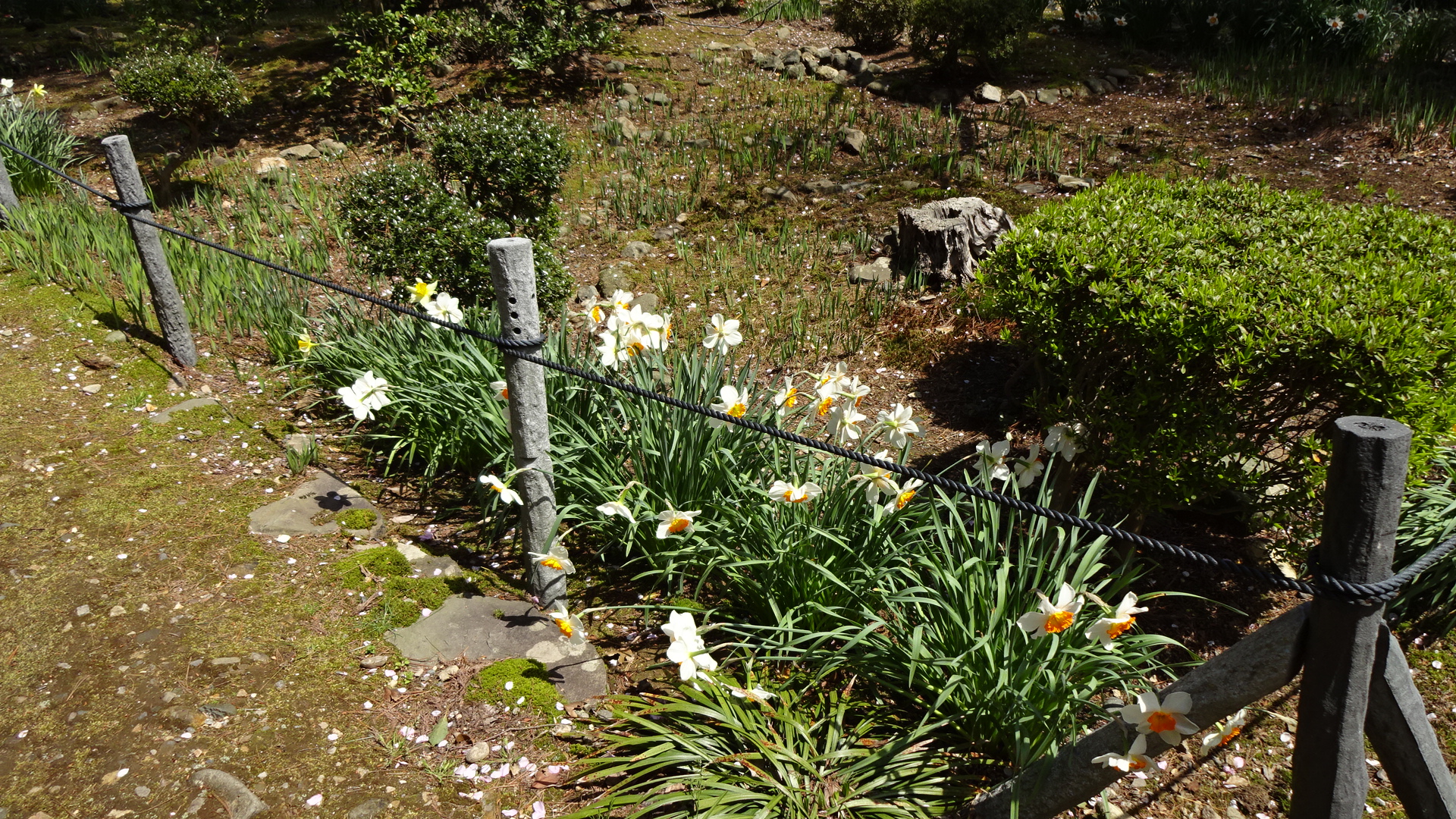 We arrived at Yahiko Shrine.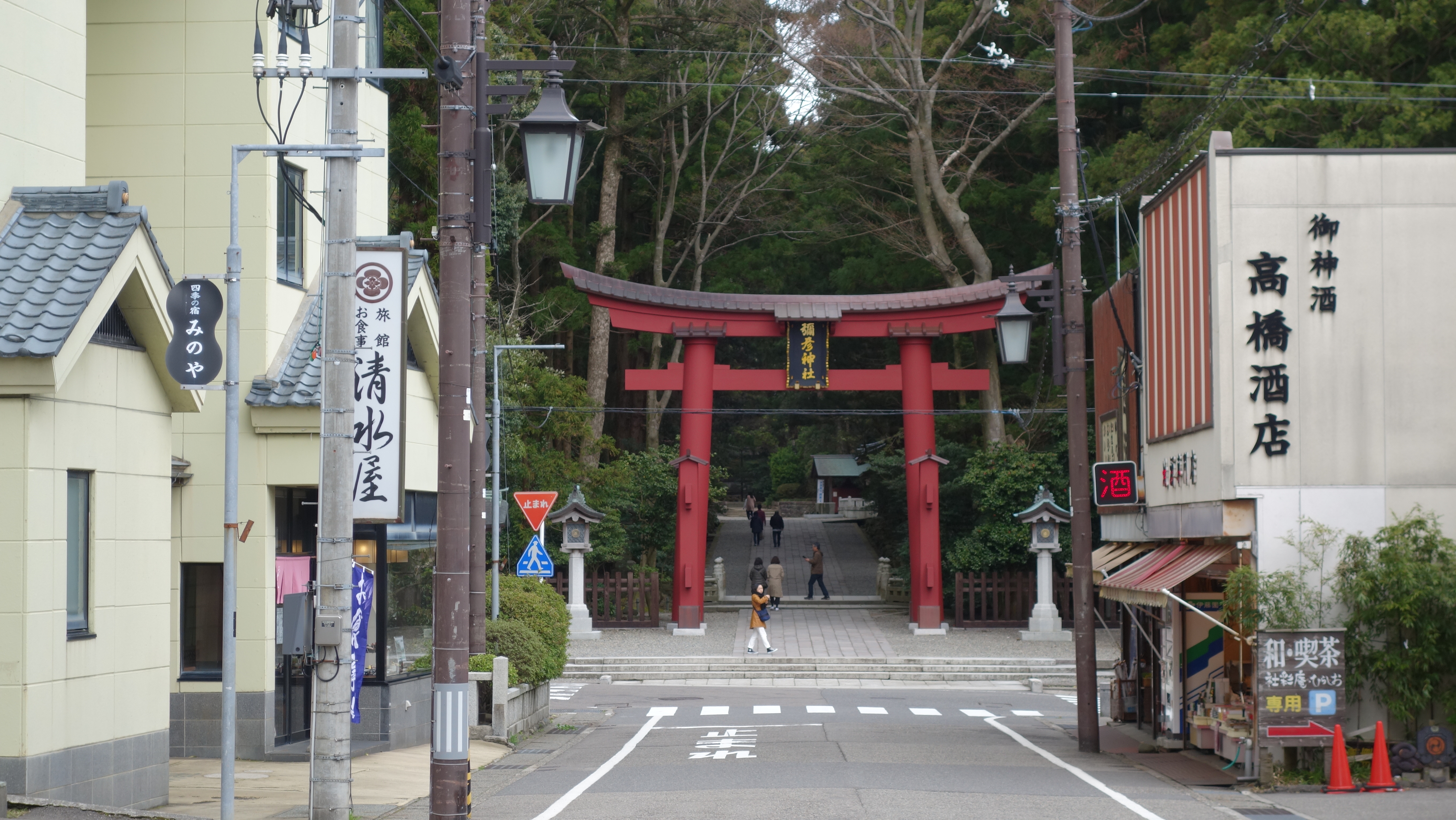 Yahiko Shrine is dedicated to Amanokagoyanomikoto.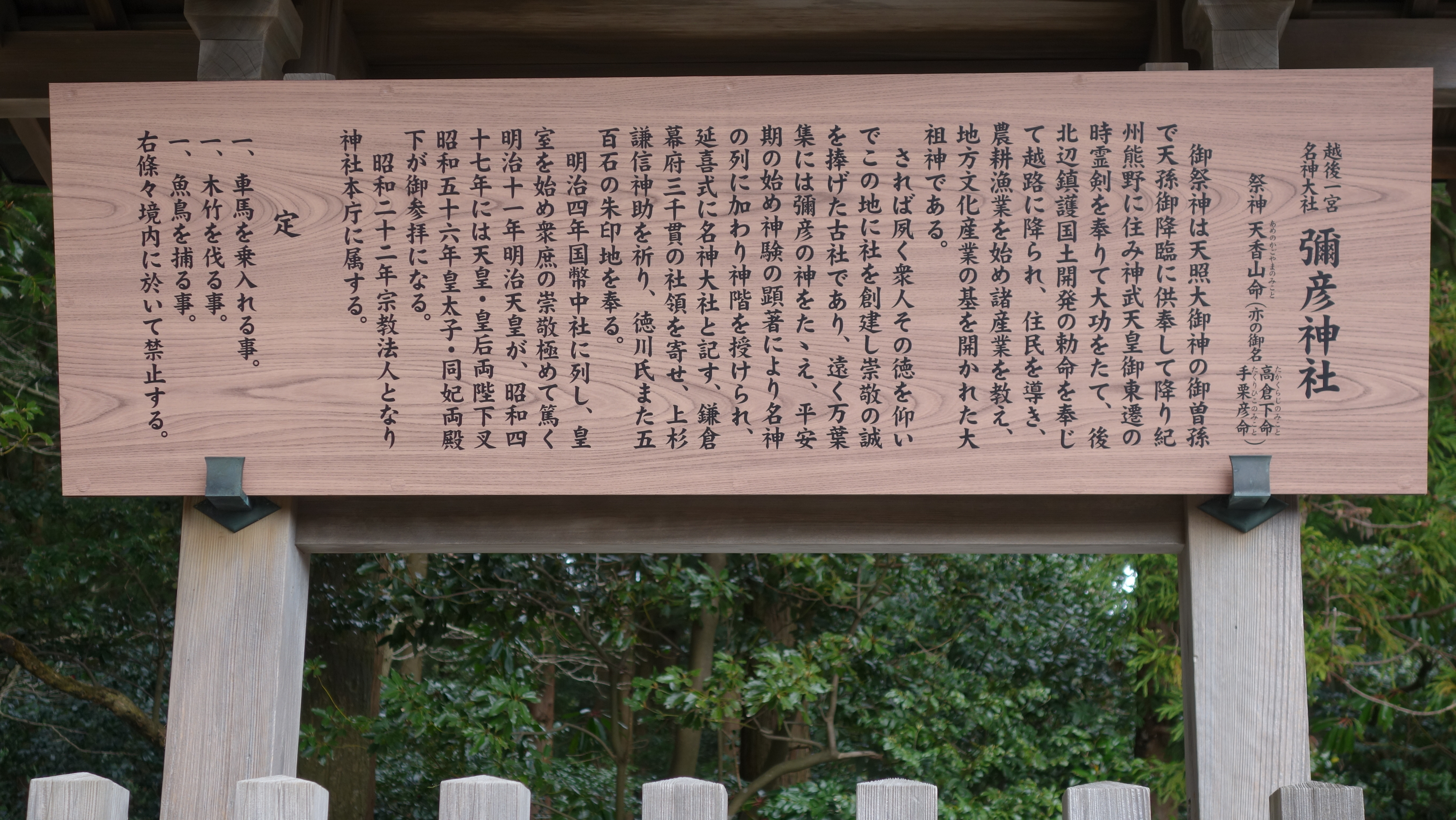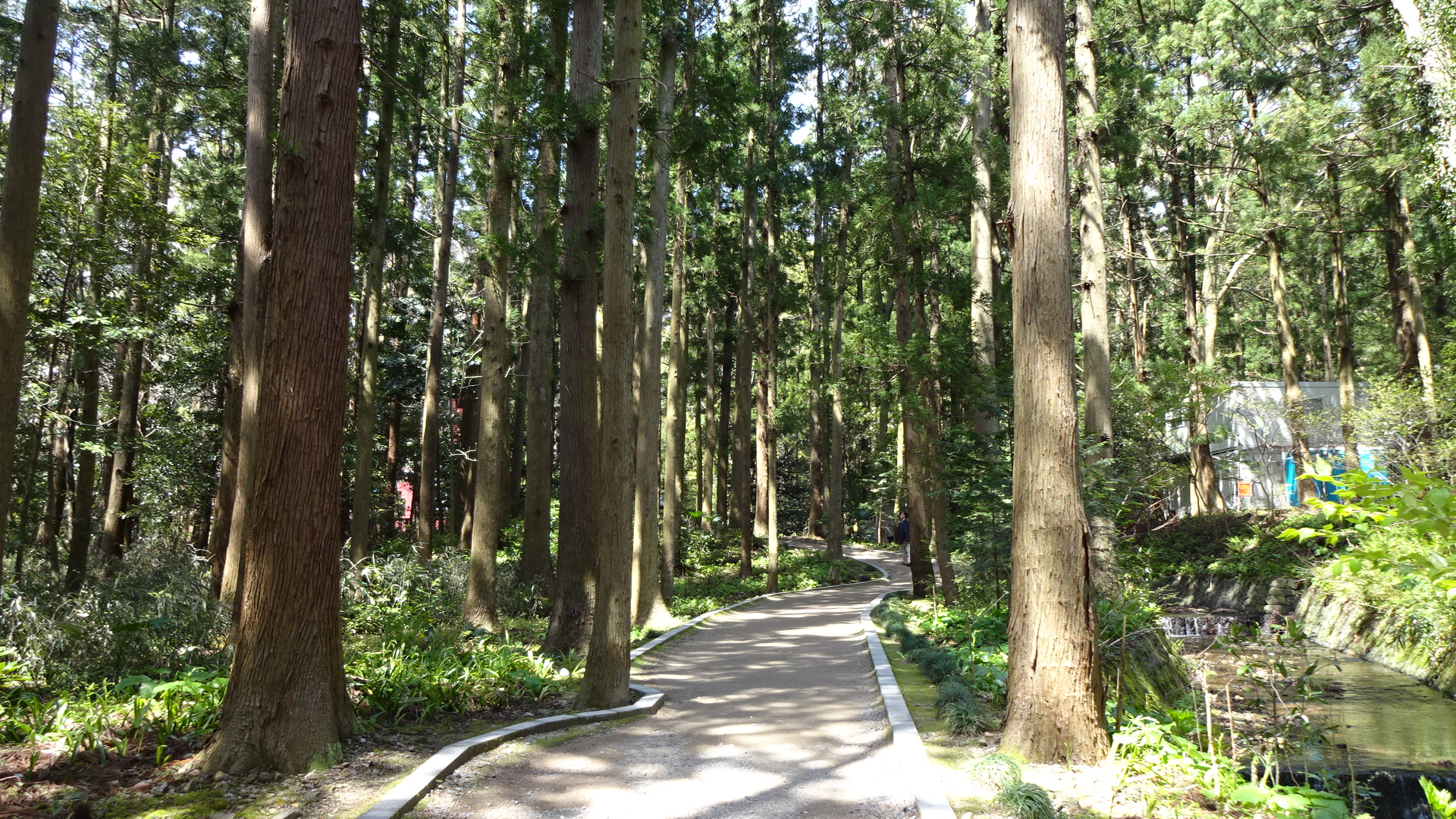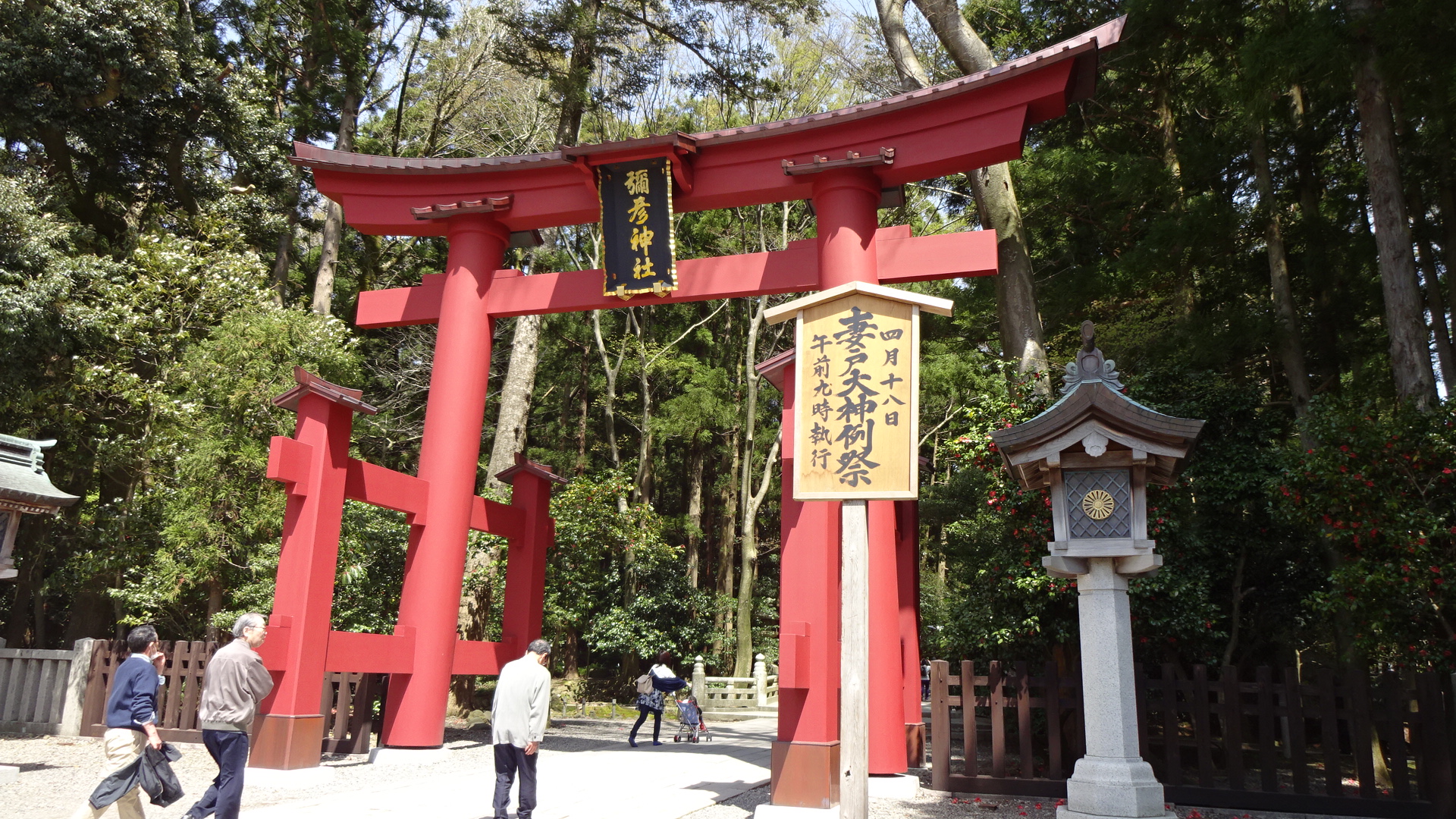 On this day, Kagura was dedicated to the shrine.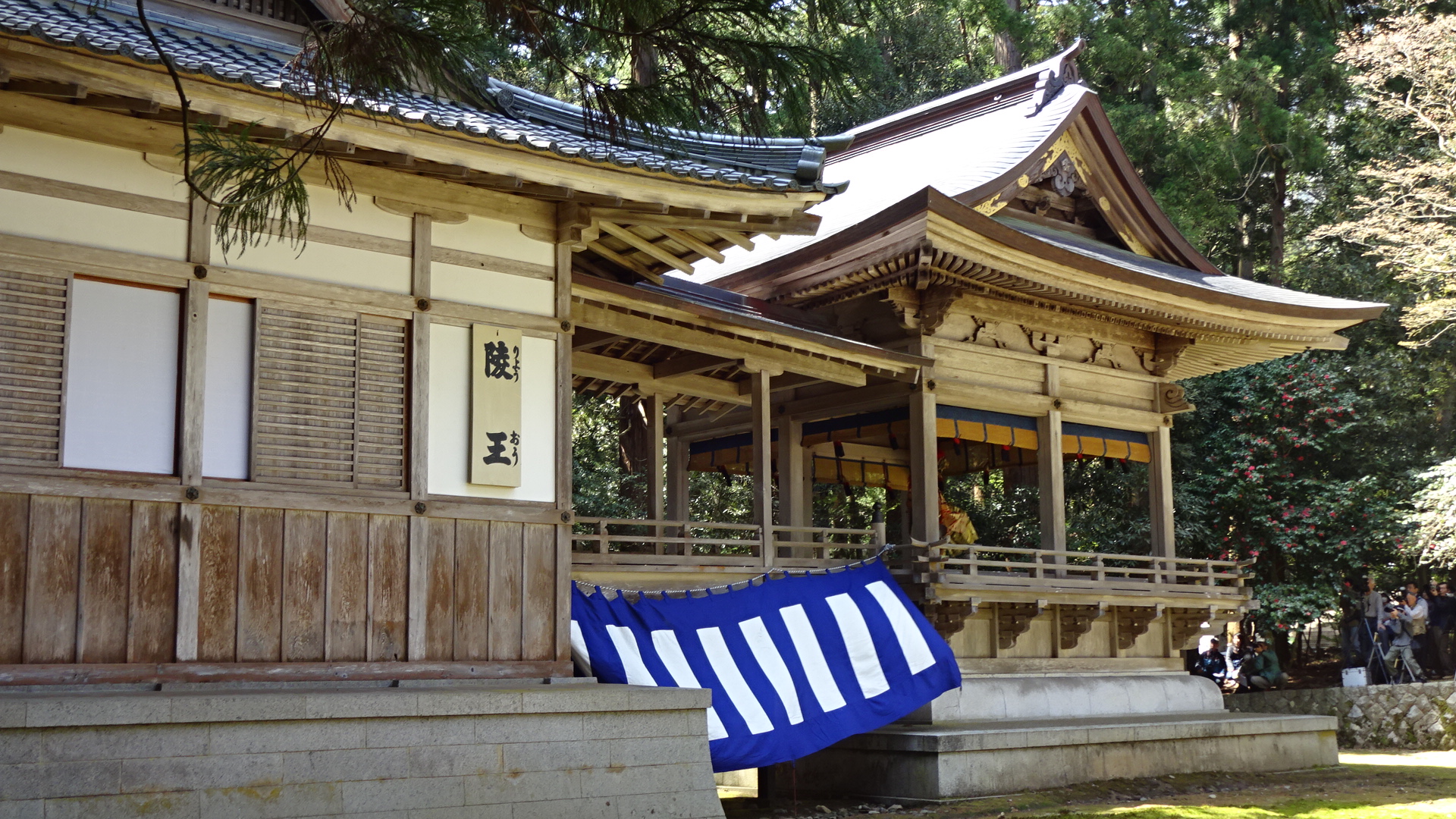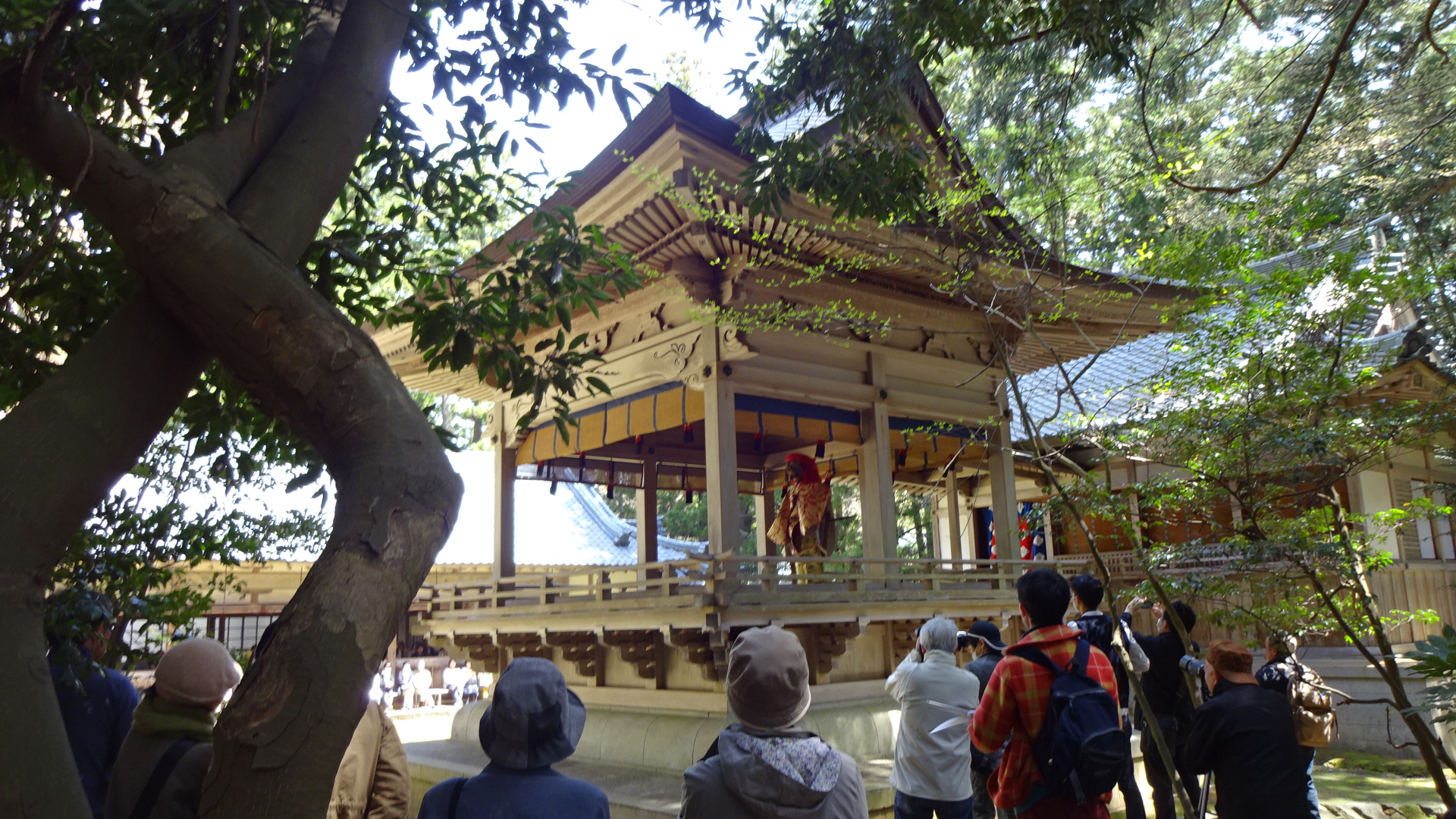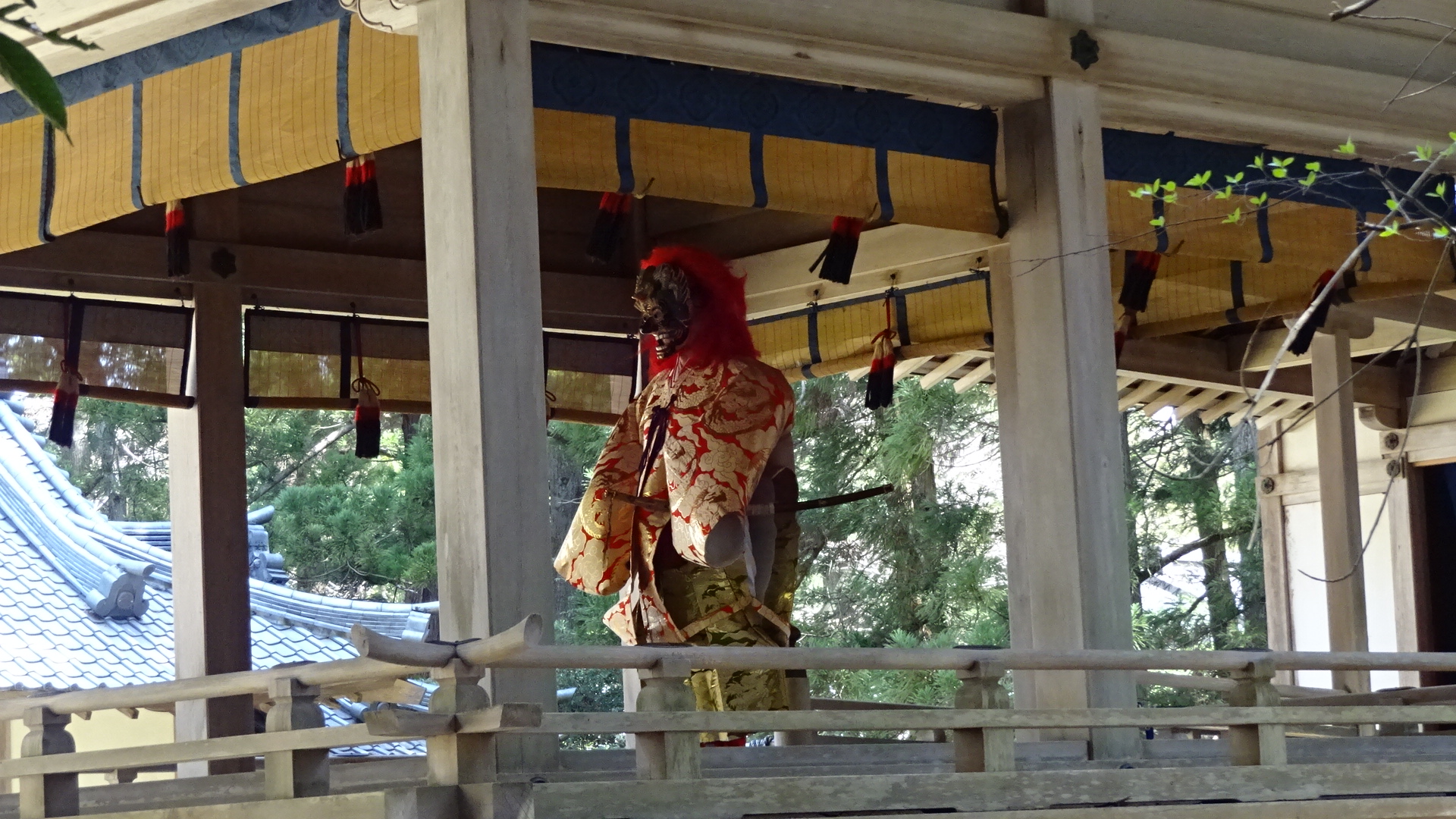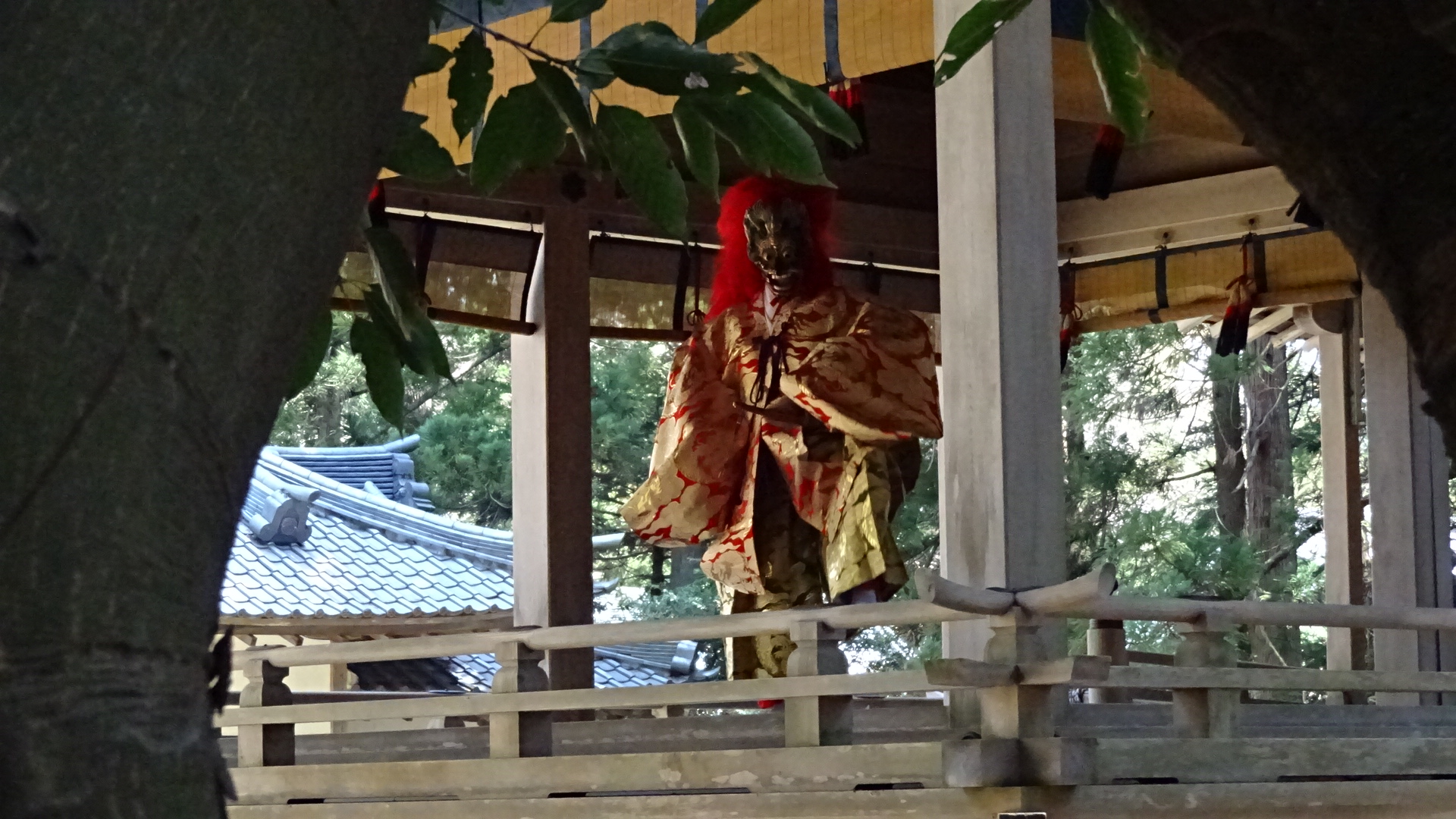 Click here for other Kagura information.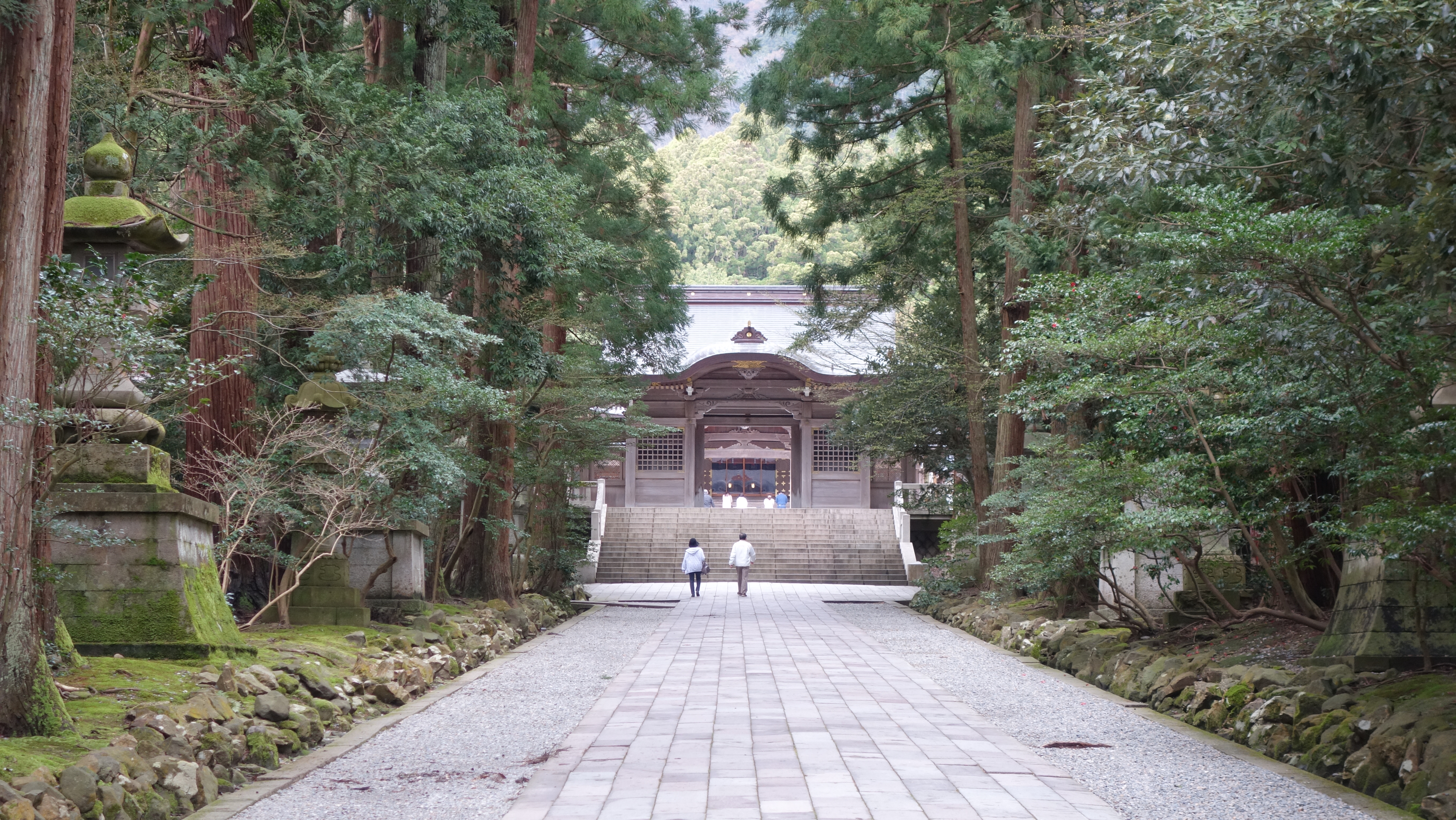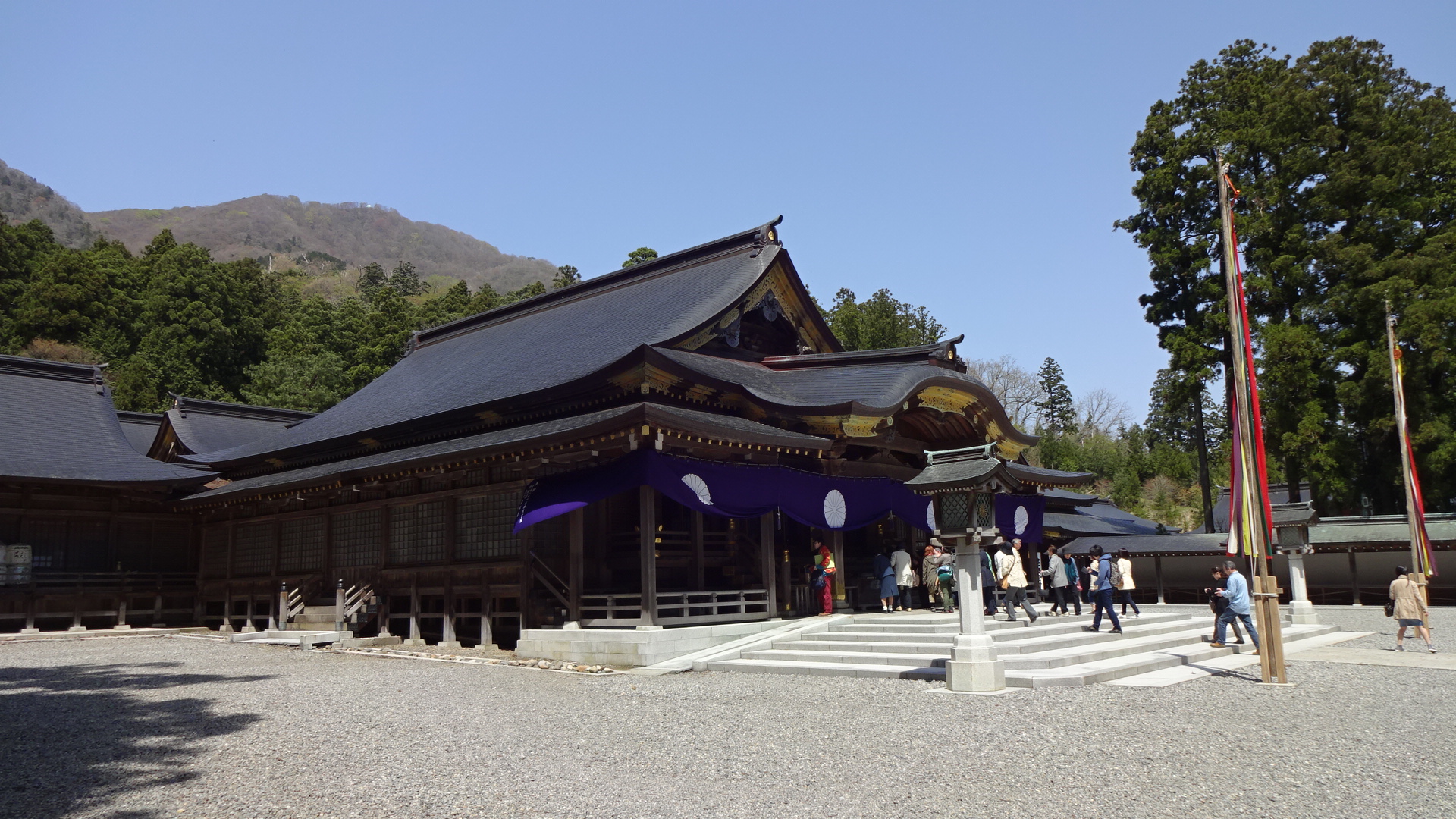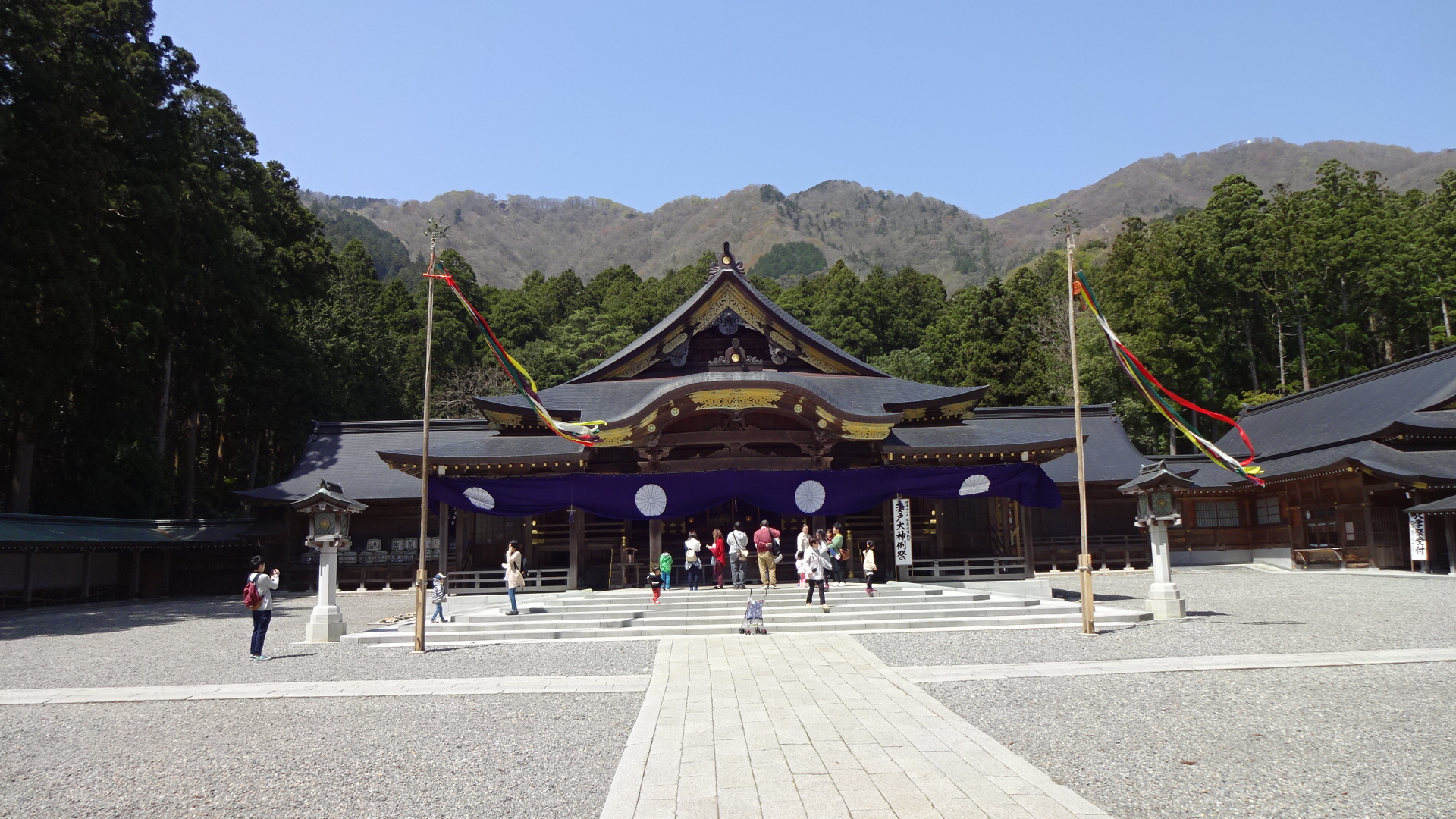 ---------+---------+---------+---------+---------+---------

Explore Yahiko Village
Yhiko,Yahiko-mura,Niigata-ken
959-0323 Japan

Home Page : https://www.e-yahiko.com/spot/park
TEL : +81-256-94-3154





#kimura
#takayuki
#木村
#隆之
#
#
#Japan
#Japanese
#Travel
#Sightseeing
#tourism
#garden
#Museums
#scenery
#Landscape
#shrine
#temple
#church
#castle
#
#view
#historical facilities
#shrinesandtemples
#日本
#観光
#旅行
#日本庭園
#博物館
#神社
#寺
#景観
#城
#教会
#Saiyuen
#西游園
#西游館
#三座門
#九猿壁
#淮音亭
#弥彦村
#弥彦駅
#弥彦公園
#弥彦神社
#YahikoVillage
#YahikoStation
#YahikoPark
#YahikoShrine
#
#
#
#
#
#
#
#
#
#