memo12-42-02

MUSEUM
NAGASAKI
Omura City History Museum

If you want to see the image at full size,
save it and see it.
(Confirmed with google chrome)








Visit date - 08/05/2020
Edit date - 12/06/2020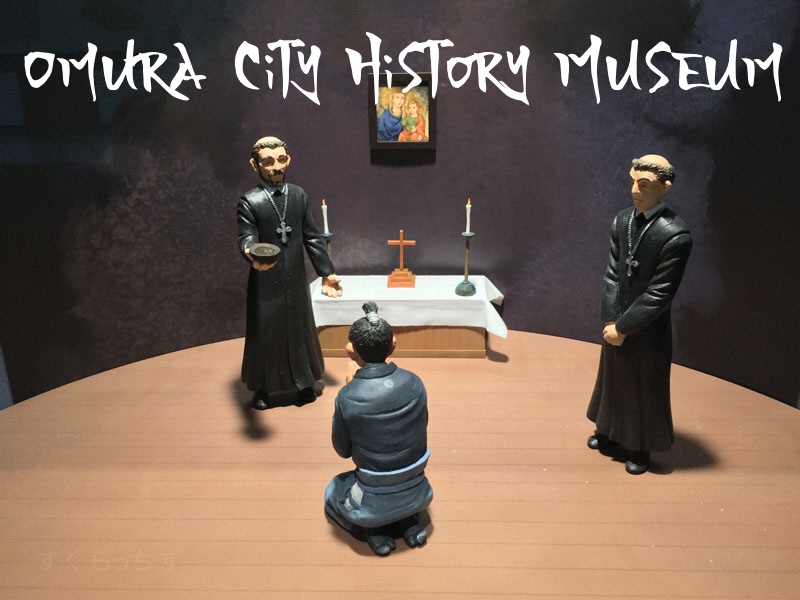 The museum is located in the " OMURA CITY LIBRARY ".
The museum is not suitable for sightseeing, because no English is used to describe the exhibits.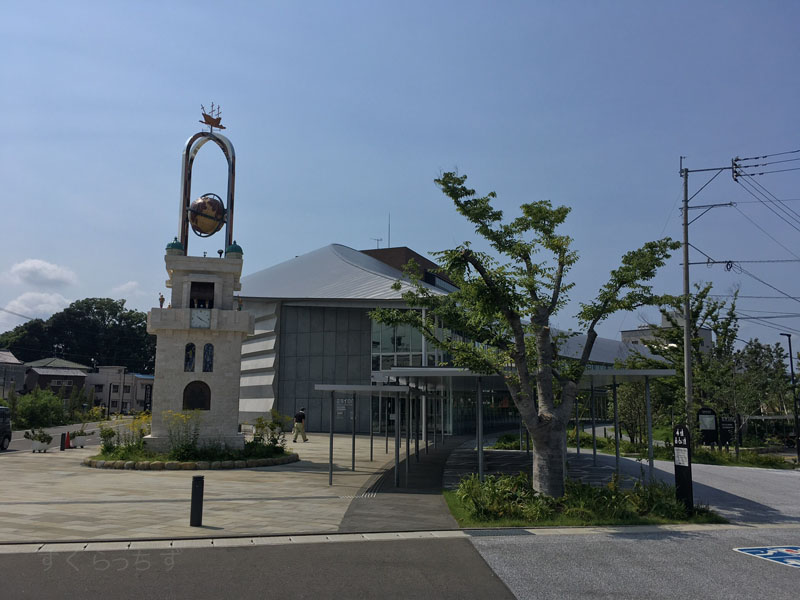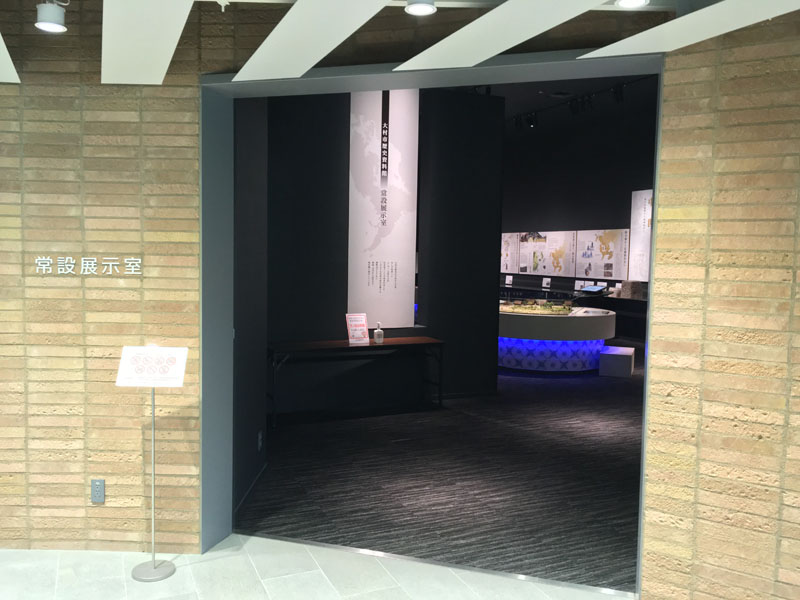 A diorama showing the appearance of Omura City in the Jomon period.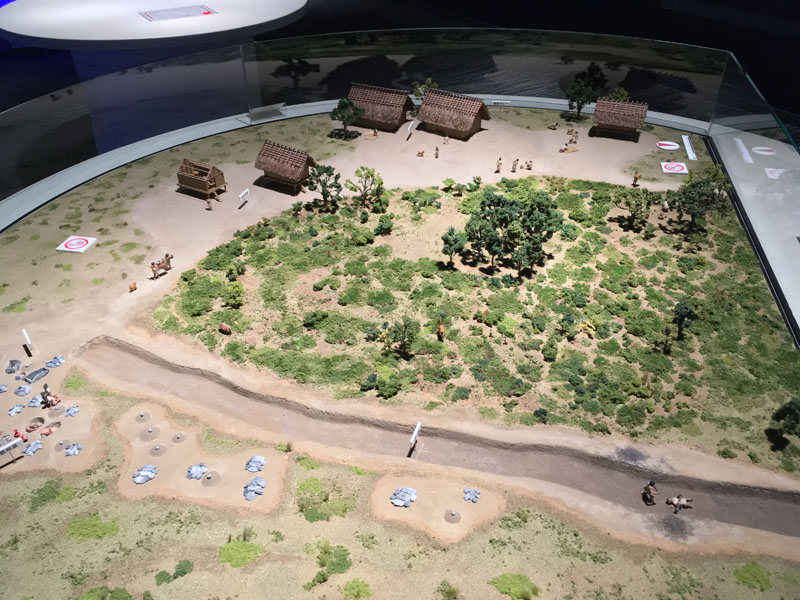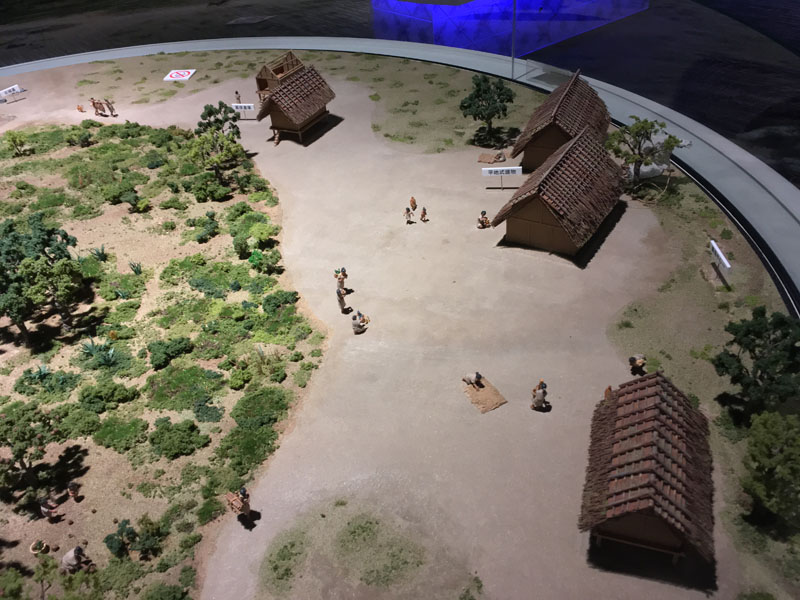 Exhibits a diorama of the baptism of Omura Sumitada, lord of Omura, in the Warring States period.
Omura Sumitada is the first Christian lord in Japan.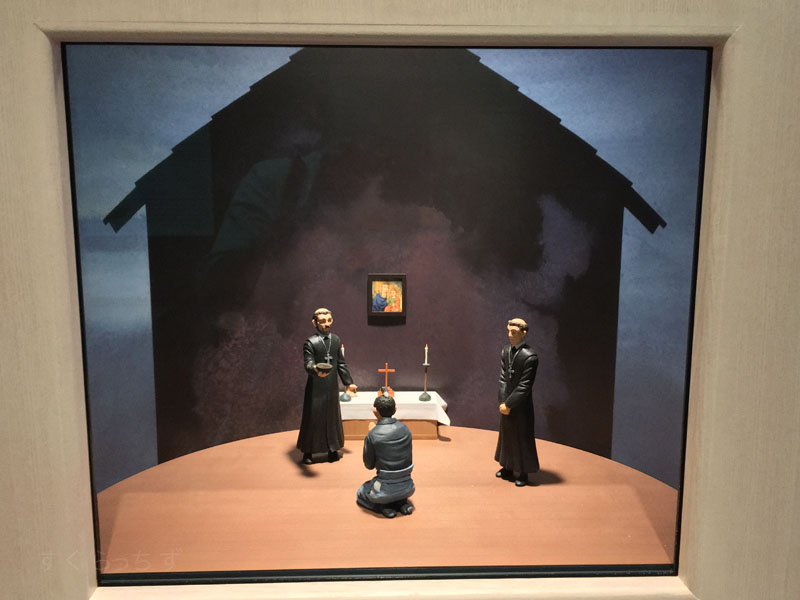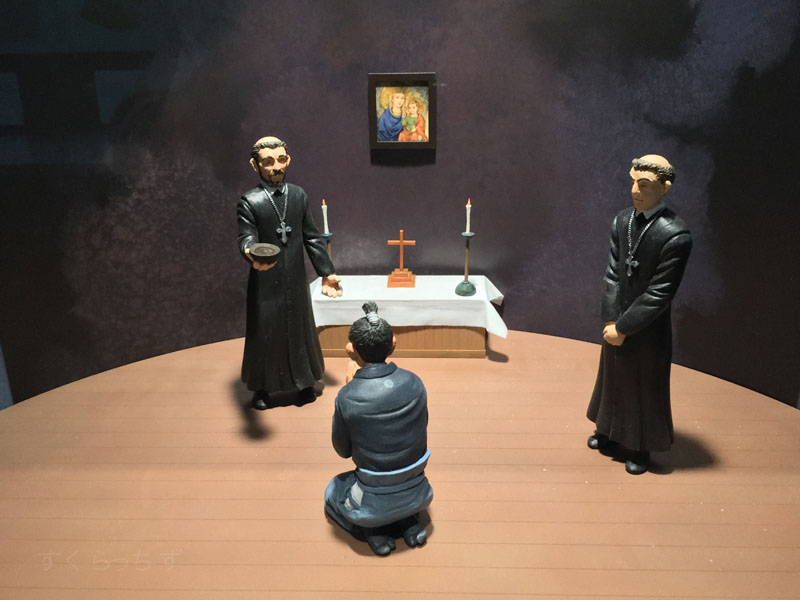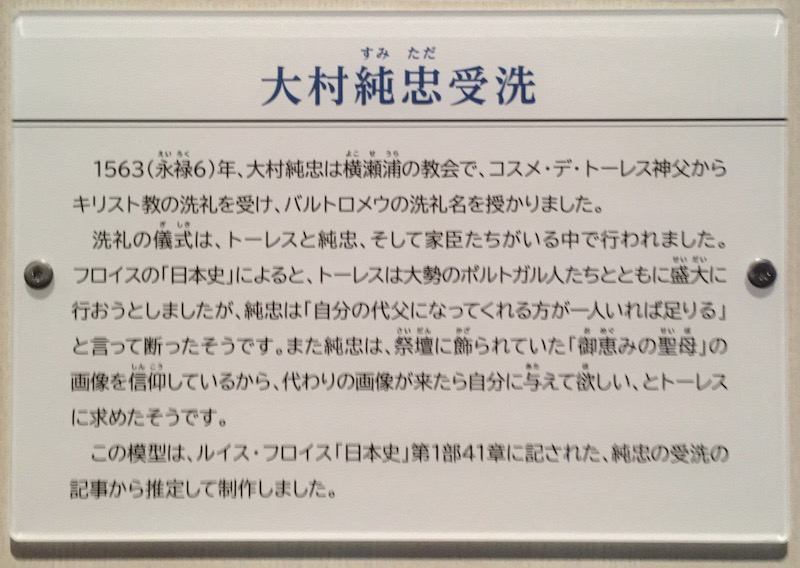 A diorama of the city of Omura in the Edo period.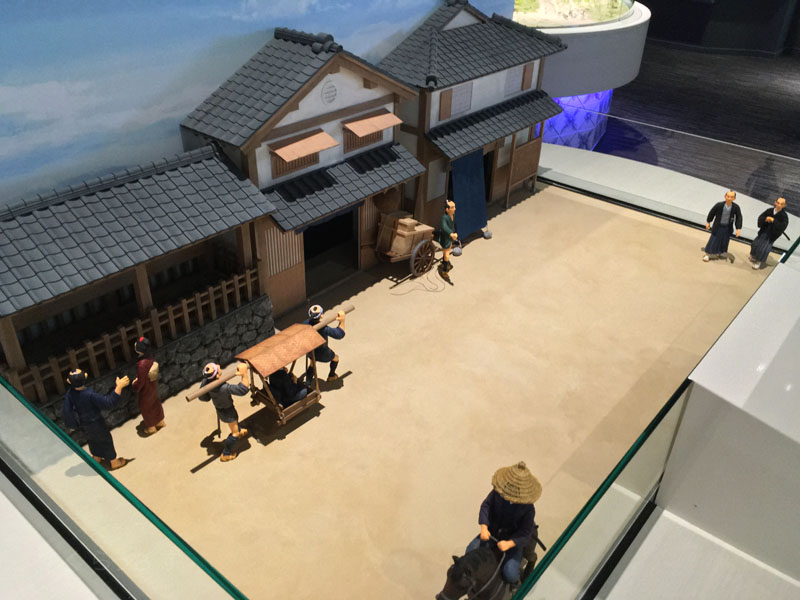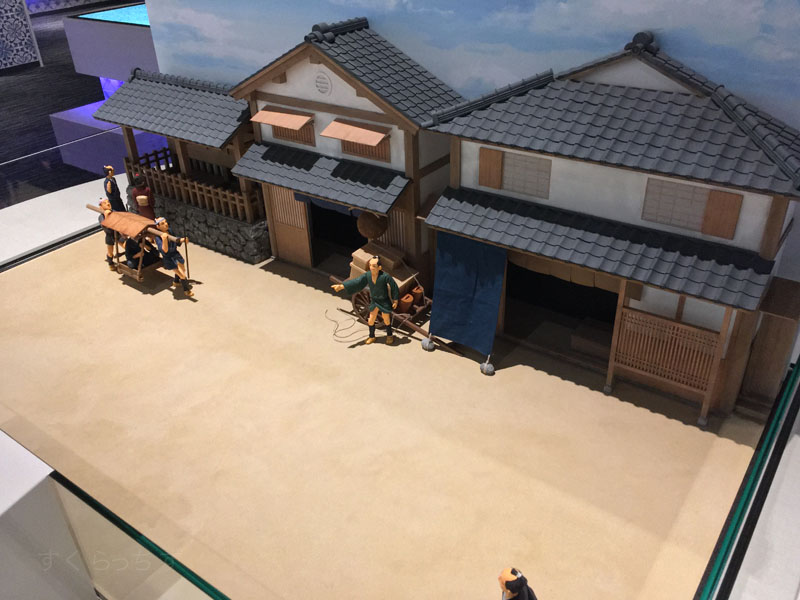 Related Pages















---------+---------+---------+---------+---------+---------

Omura City History Museum
481 HigashiHonmachi,Omura-shi,Nagasaki-ken
856-0831 Japan

Home Page : https://www.omura-dejihaku.jp/omura/
TEL : +81-957-48-5050




#OmuraCityHistoryMuseum