memo60-03-35

correction
pamphlet
YAMAGUCHI

If you want to see the image at full size,
save it and see it.
(Confirmed with google chrome)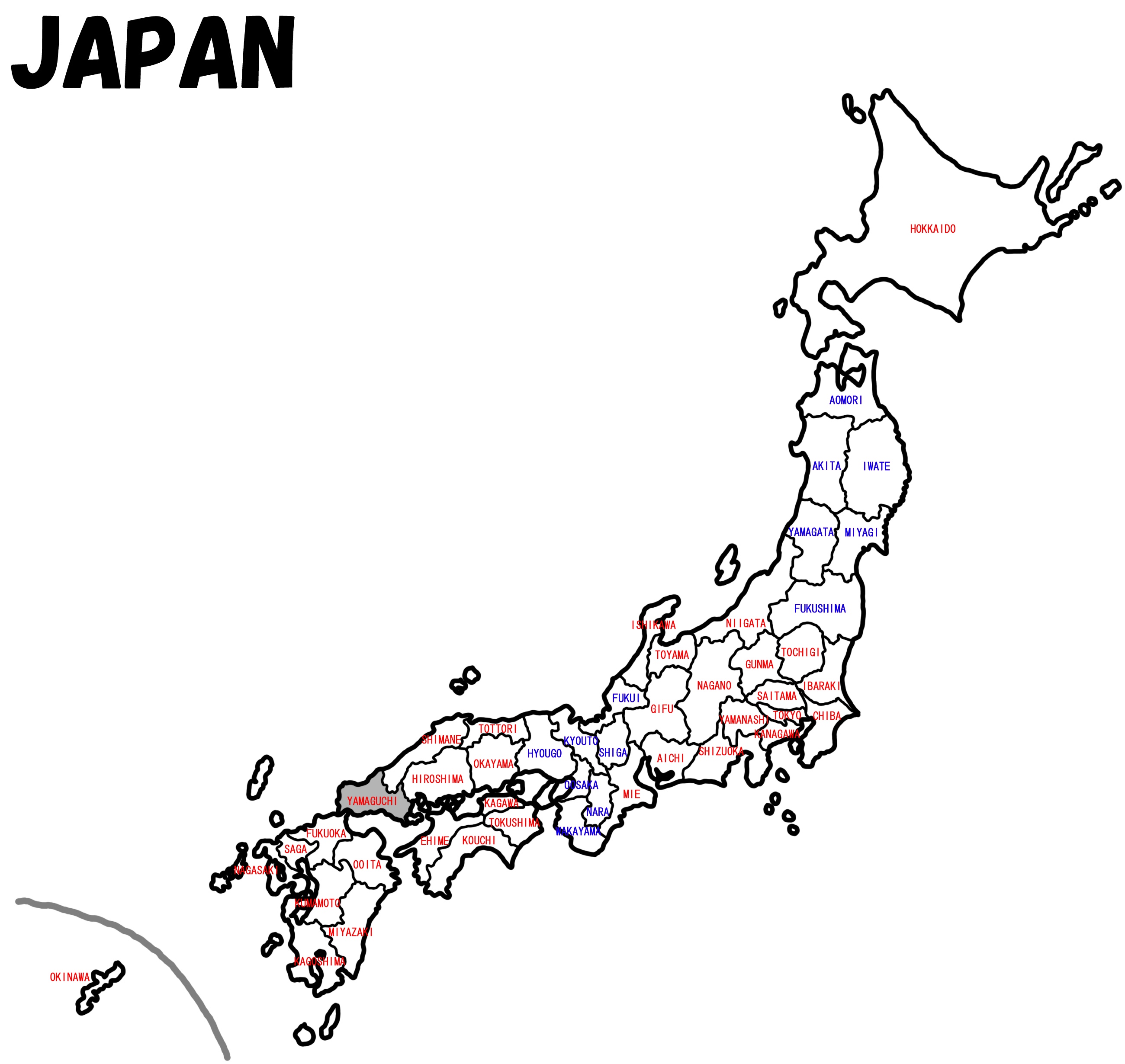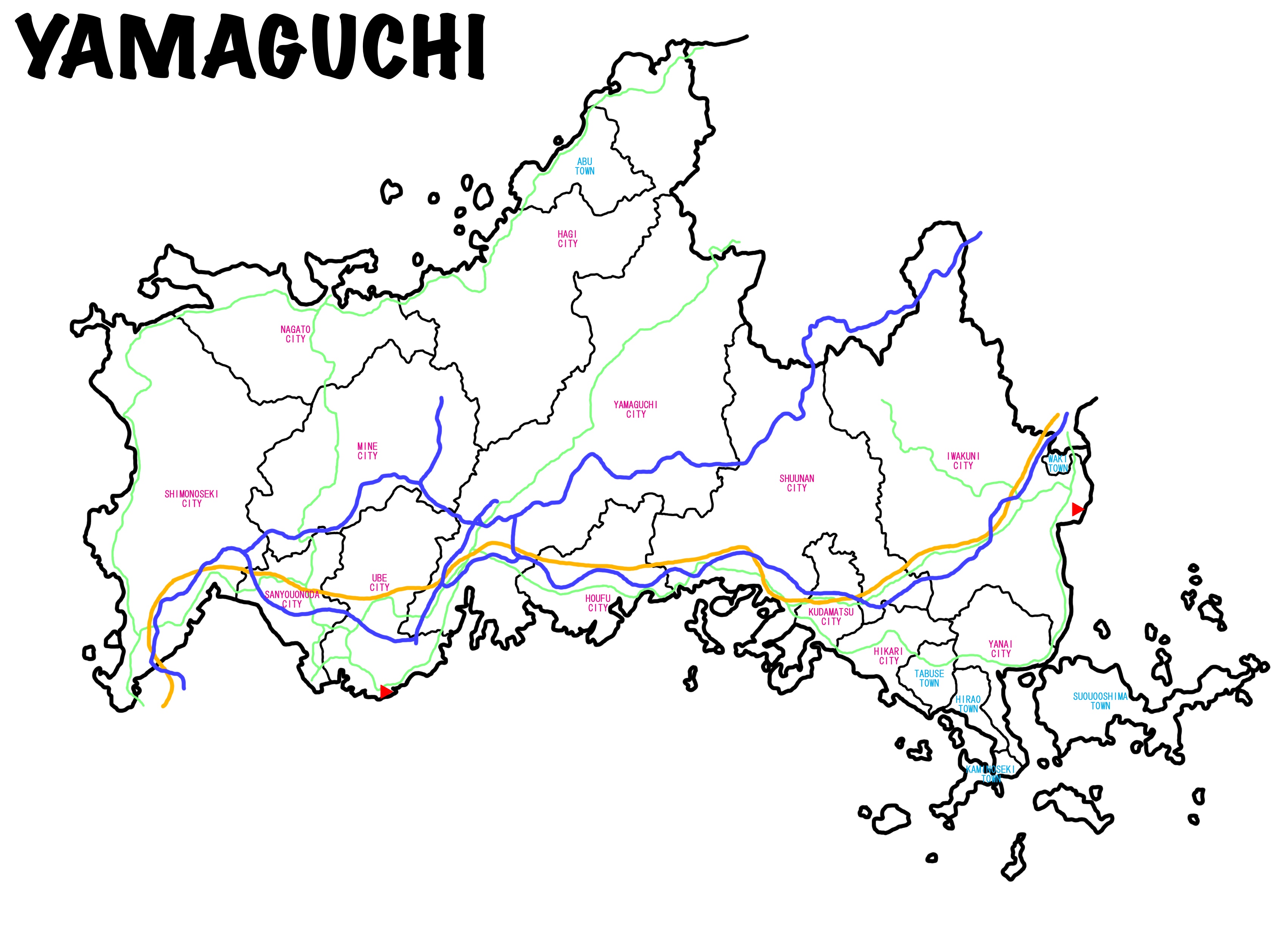 600334-05 IWAKUNI CITY

IWAKUNI SHIROHEBI MUSEUM

(pdf file 15.1MB)

The following images are different in the windows browser and android/ios browser .
Please download (save) and use it.















#SHIROHEBI