memo30-12-03

Seasonal Events
December
Hakuunzan Jounji Temple

If you want to see the image at full size,
save it and see it.
(Confirmed with google chrome)








Visit date - 12/31/2021
Edit date - 01/02/2022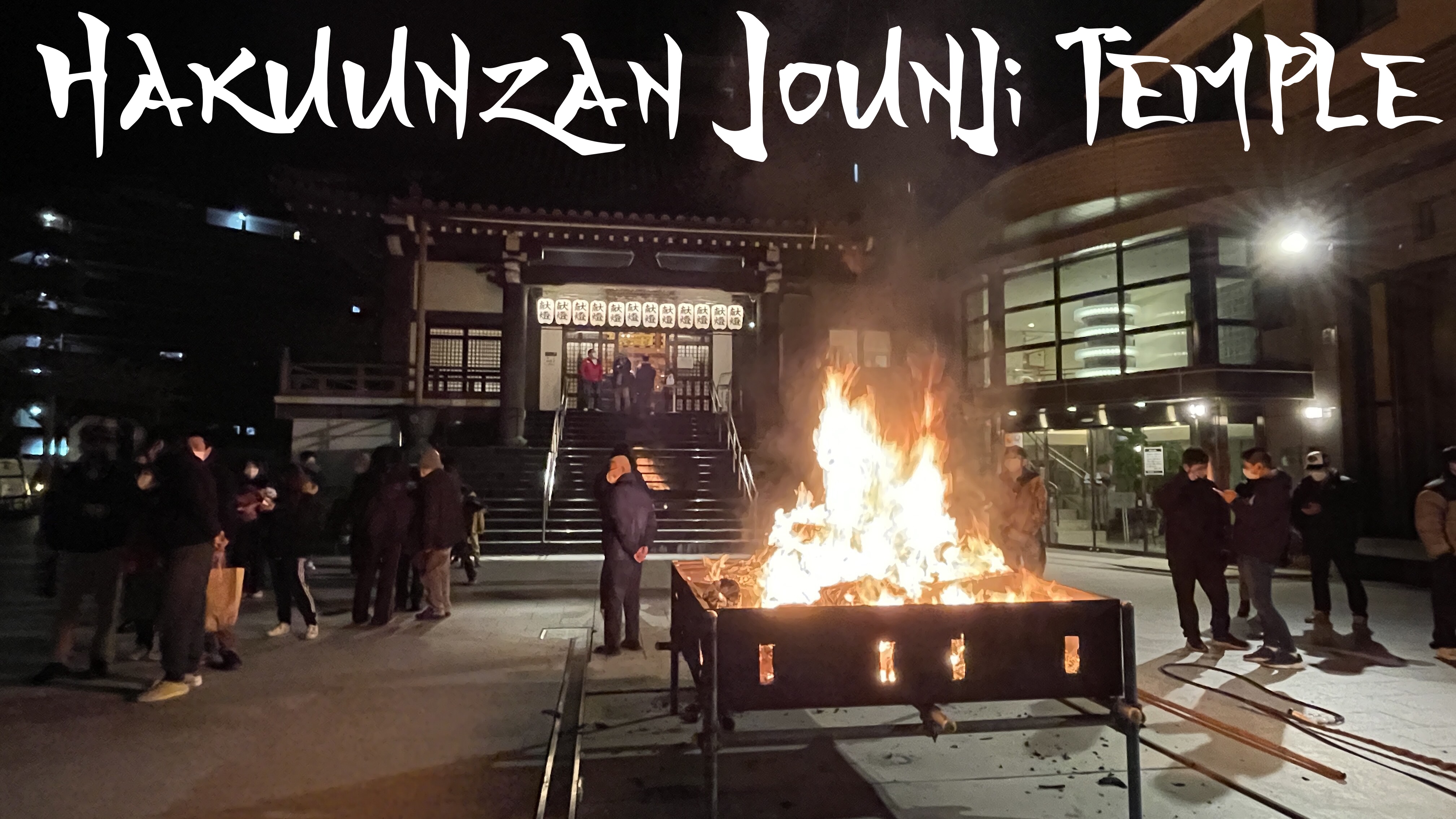 "Joya no kane" is one of the annual events held in Japanese Buddhism during the year-end and New Year holidays.
Every year, just before the year changes from December 31 to January 1, the temple bell is rung before midnight to welcome the new year.
"Joya no kane" is sounded 108 times in many temples.





The residents around the temple gather to welcome the New Year together.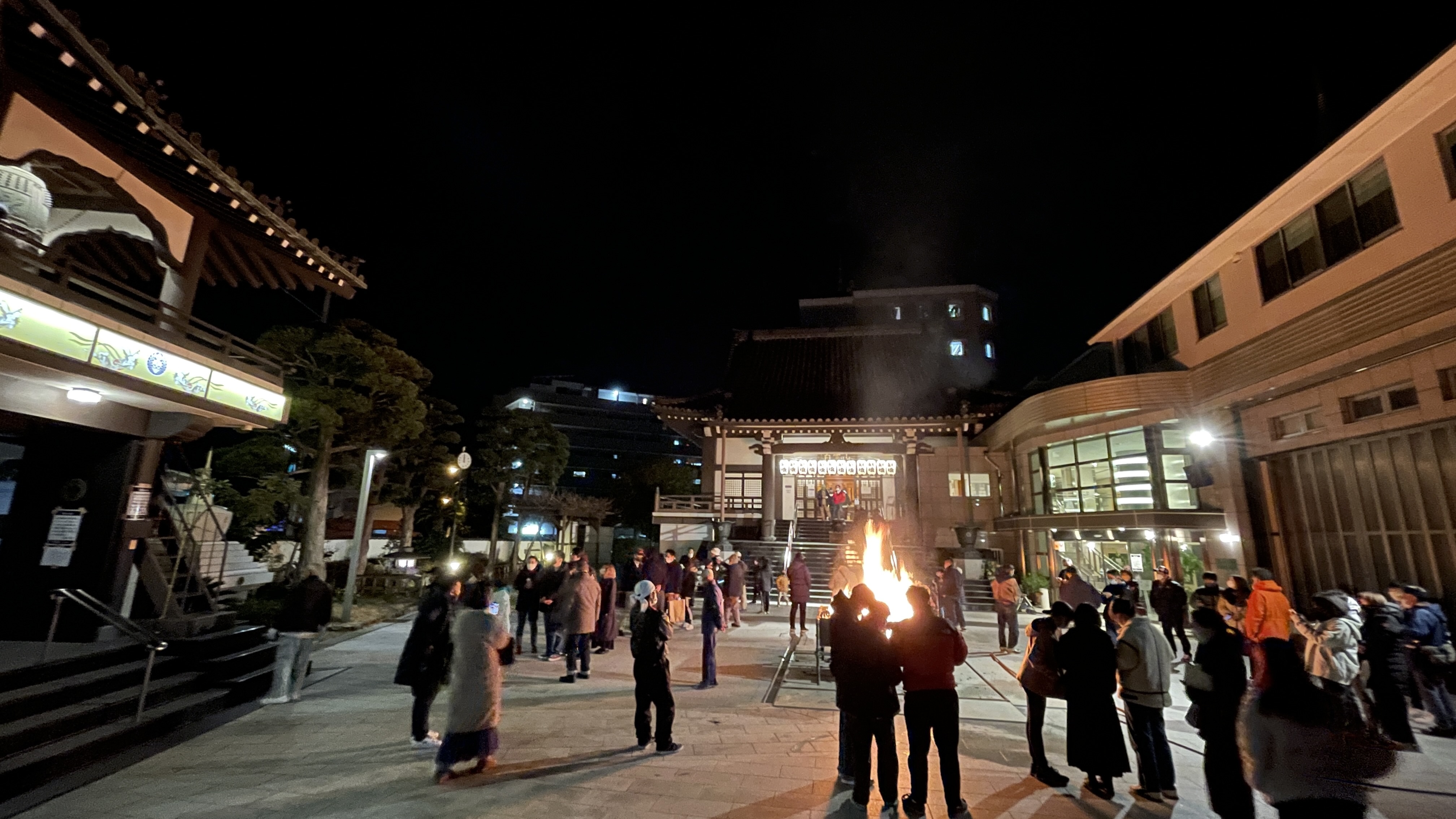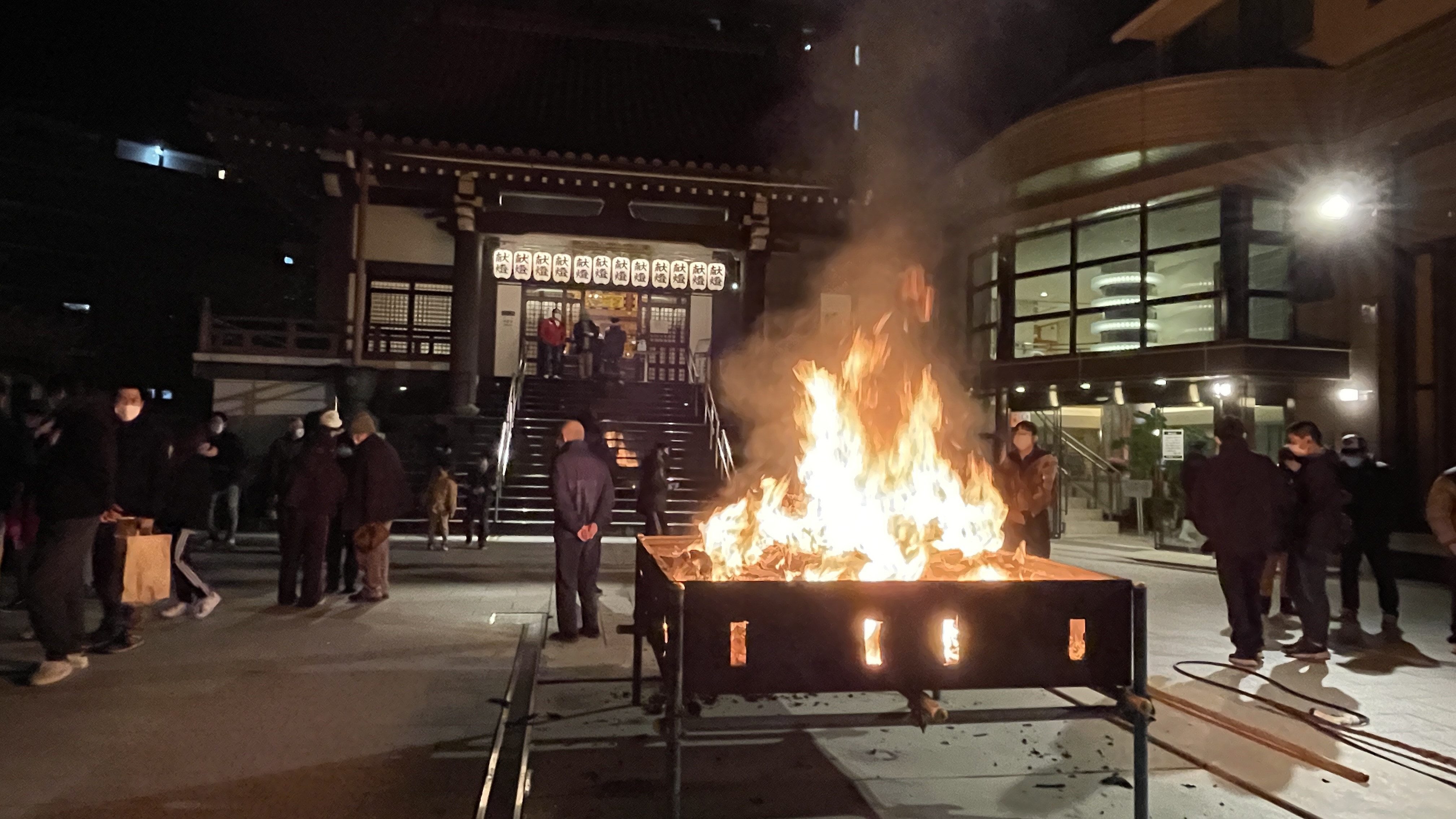 ---------+---------+---------+---------+---------+---------

Hakuunzan Jounji Temple
4-35 ShimoshirouzuMinami,Kasuga-shi,Fukuoka-ken
816-0846 Japan

Home Page : https://jounji.com
TEL : +81-92-593-1111

#Japan
#Japanese
#Travel
#Sightseeing
#tourism
#garden
#Museums
#scenery
#Landscape
#shrine
#temple
#church
#castle
#
#view
#historical facilities
#shrinesandtemples
#日本
#観光
#旅行
#日本庭園
#博物館
#神社
#寺
#景観
#城
#教会
#黒川温泉
#KurokawaOnsen
#Yuakari
#湯あかり
#浄土真宗本願寺派
#白雲山
#浄運寺
#jounji
#
#
#
#