memo15-41-02

Historical facilities
SAGA
Nagoya Castle Museum

If you want to see the image at full size,
save it and see it.
(Confirmed with google chrome)








Visit date - 07/26/2020
Edit date - 08/23/2020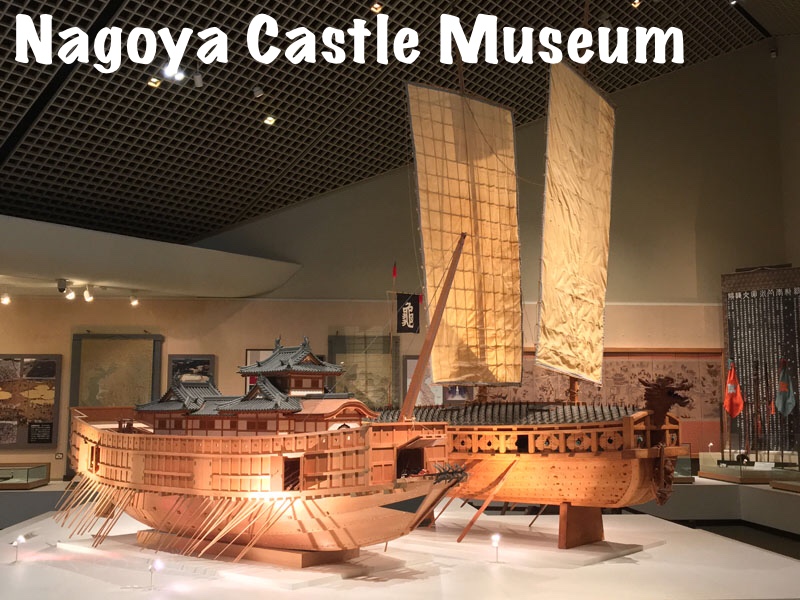 Nagoya Castle is one of the famous castles in Japan.
At the end of the 16th century, politics in Japan were conducted by Toyotomi Hideyoshi.
Toyotomi Hideyoshi waged a war of aggression against the Korean Peninsula from 1592-1598.
The year before, in 1591, Nagoya Castle was completed and served as a base for the war of aggression.
In 1602, Nagoya Castle ended its role and was demolished.
Therefore, there is currently no TENSHU at Nagoya Castle.





Only part of the stone wall remains of Nagoya Castle.
The Nagoya Castle Museum was built on the site of the former Nagoya Castle.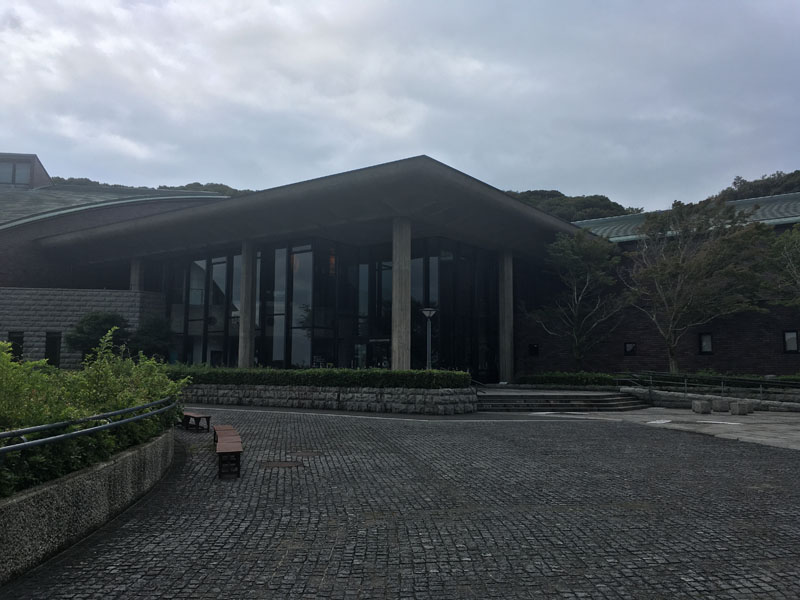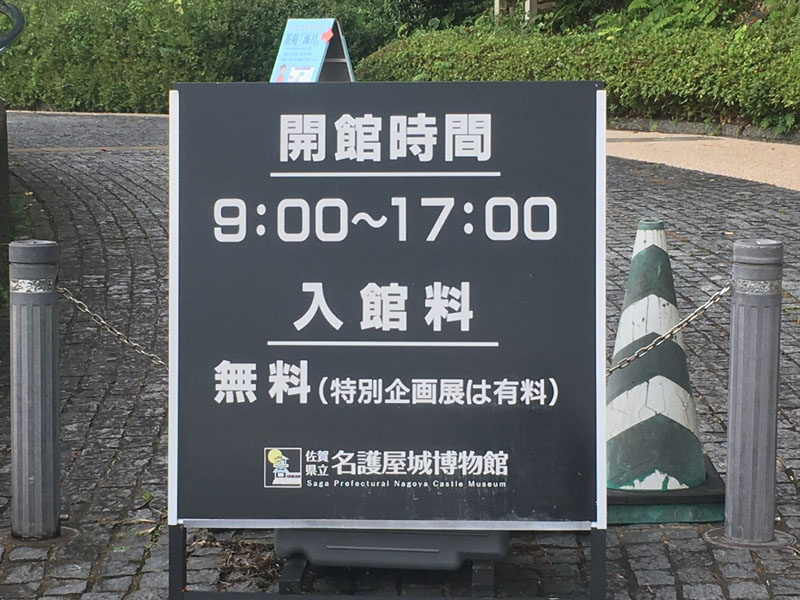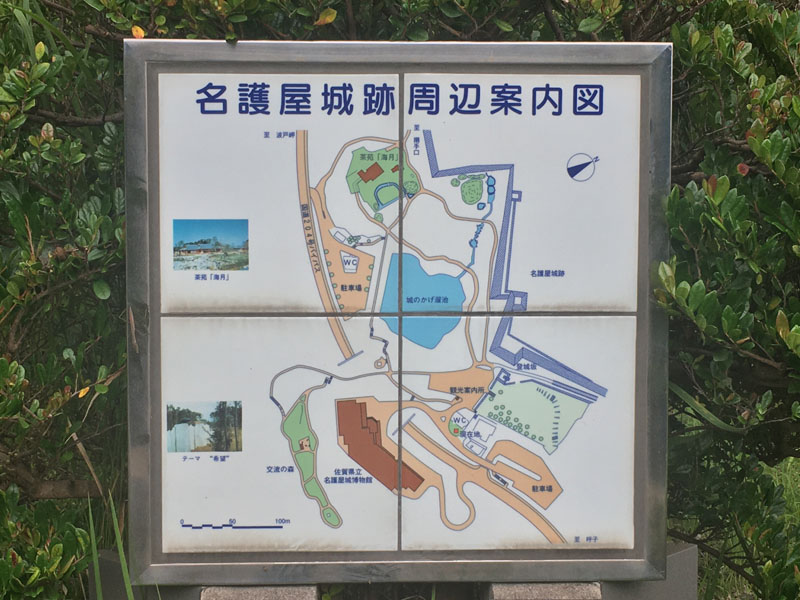 When you enter the museum, the first thing you see is a diorama of Nagoya Castle.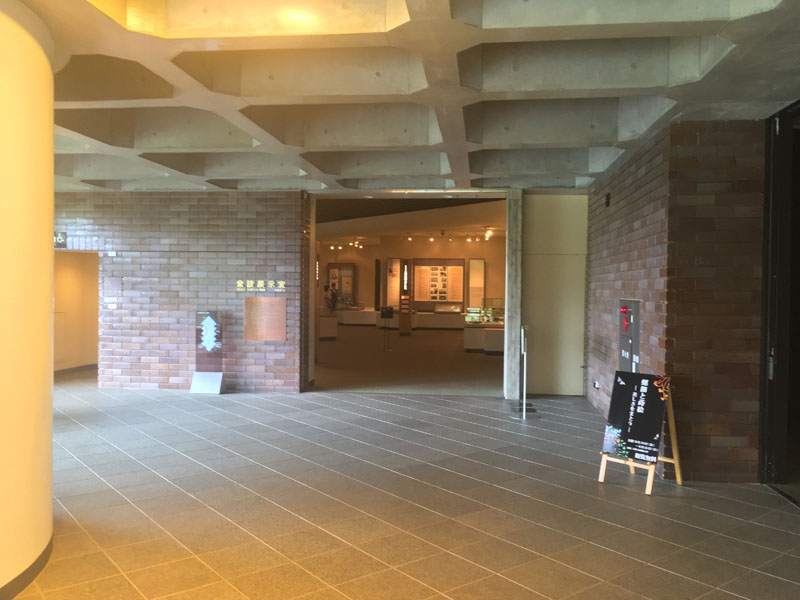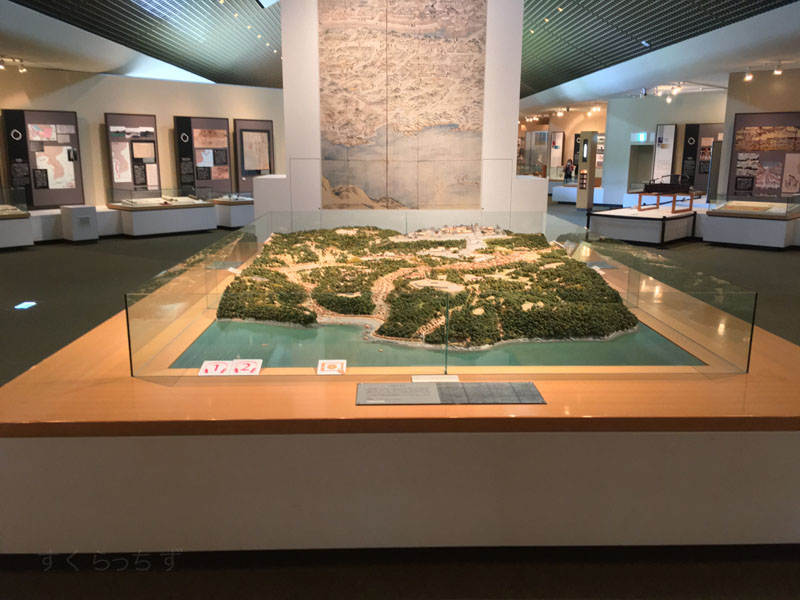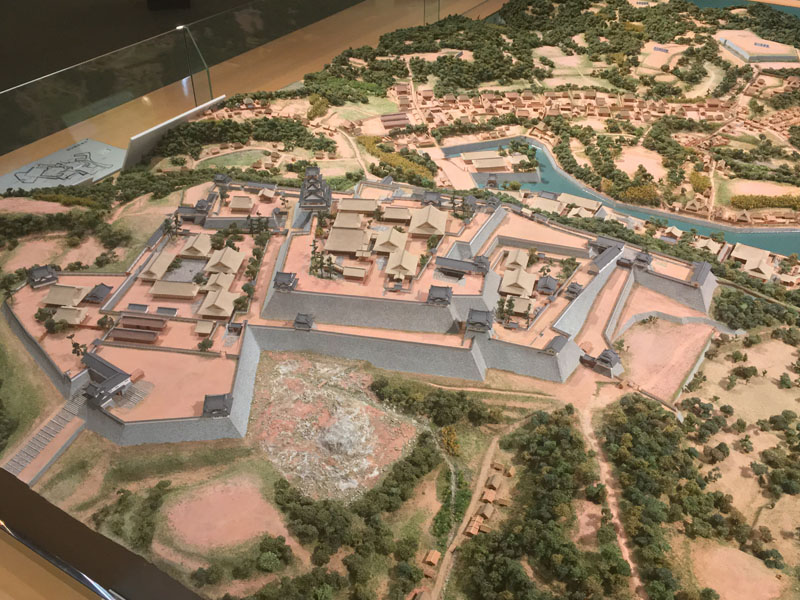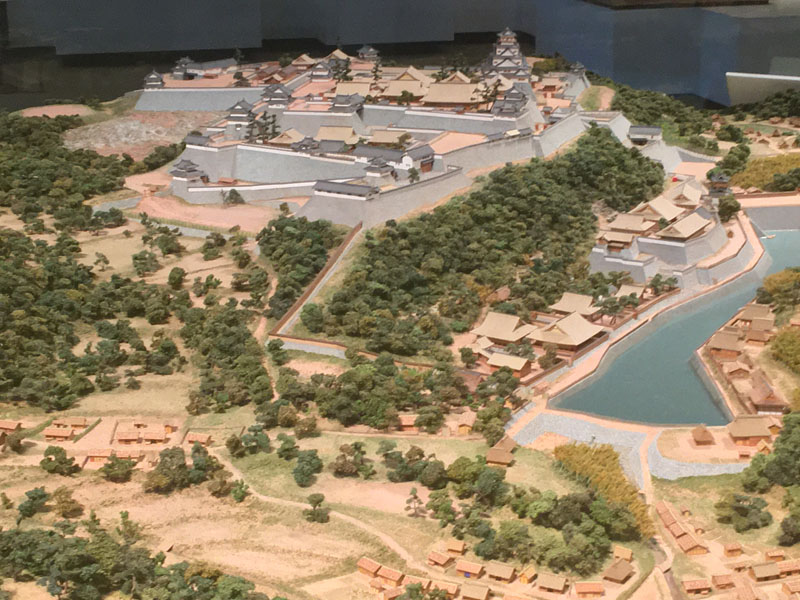 There are also exhibits of artifacts and artifacts from ancient ruins in the area.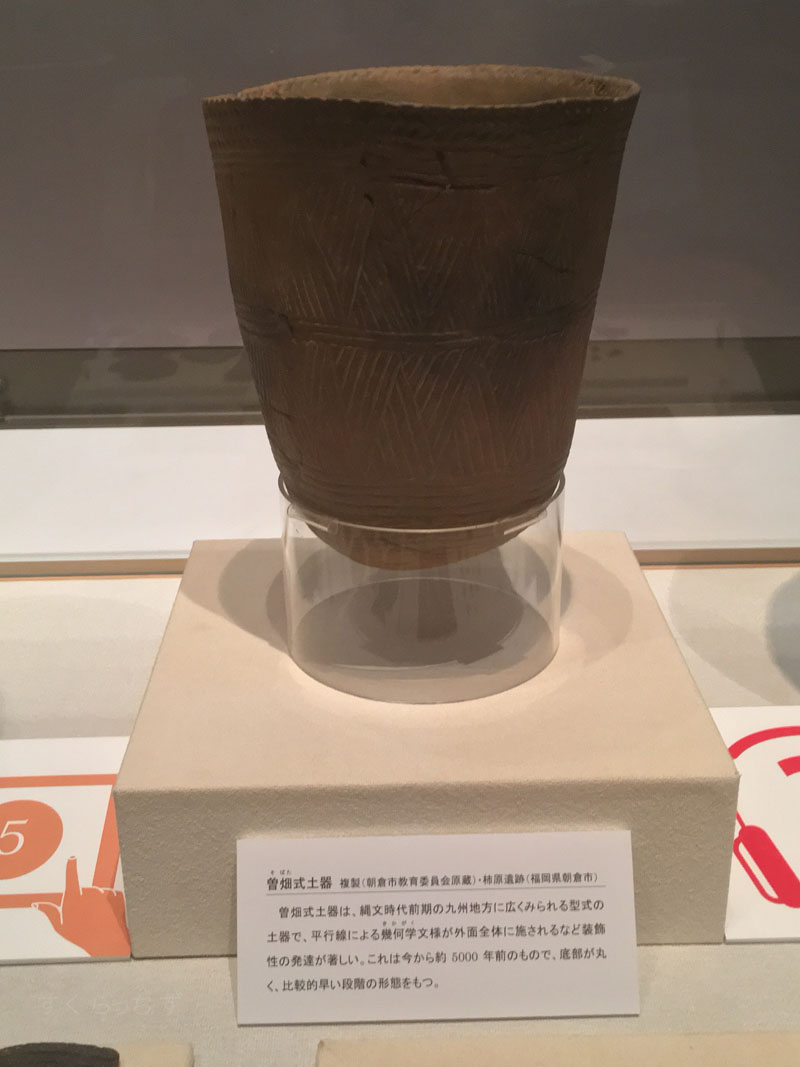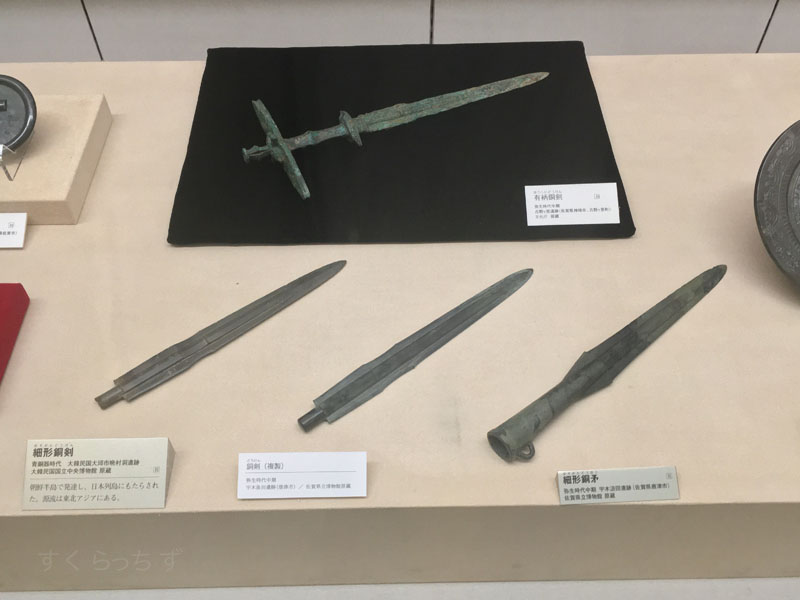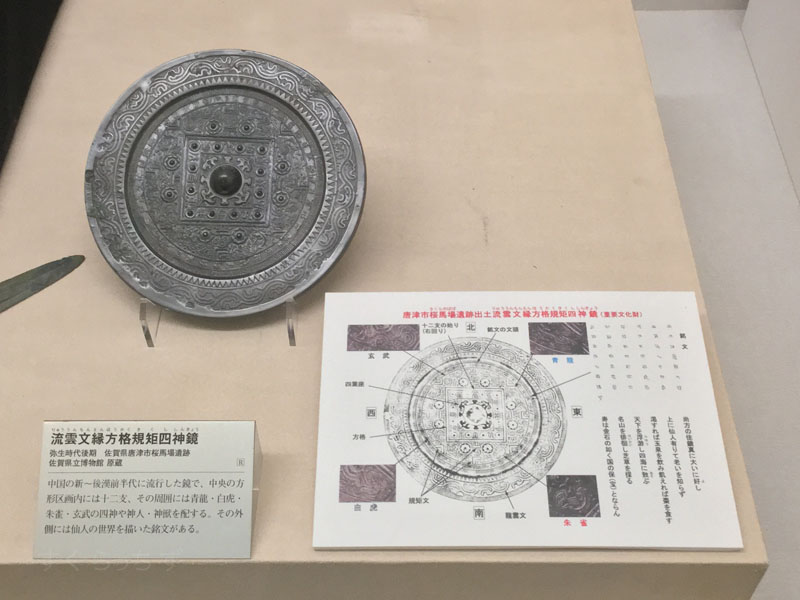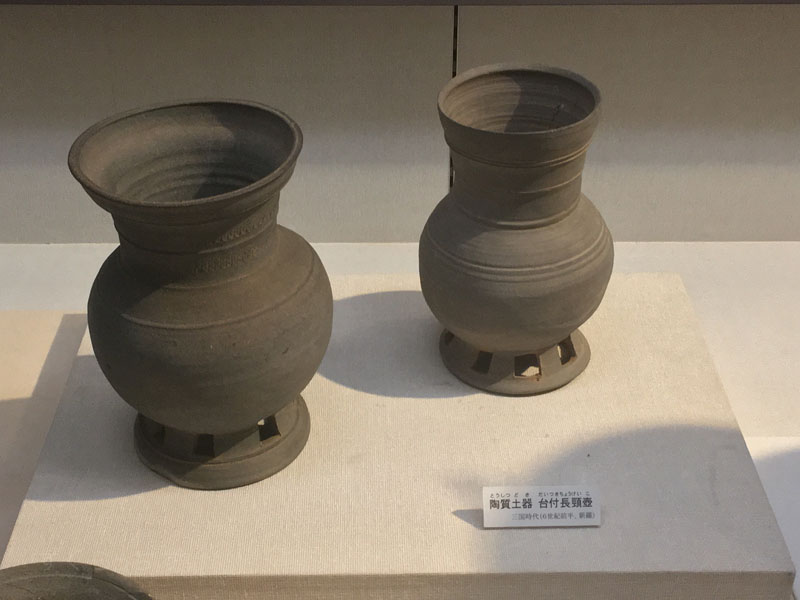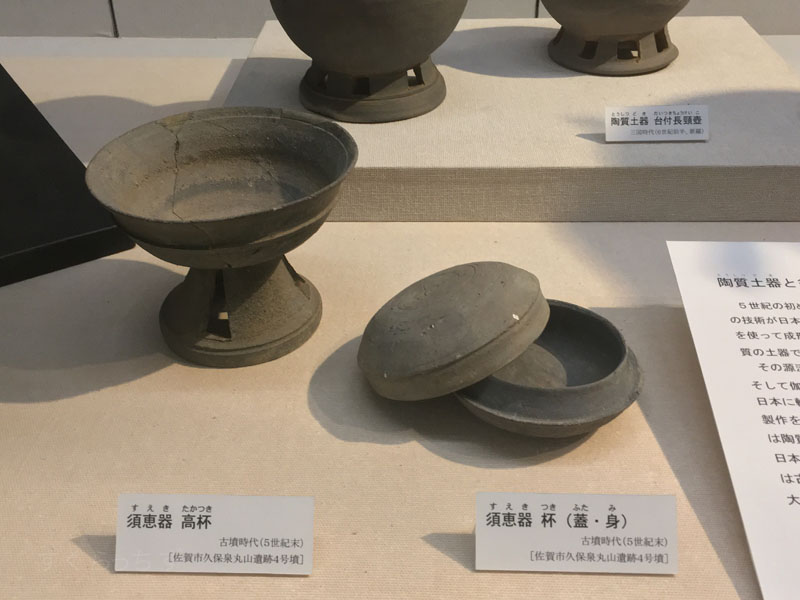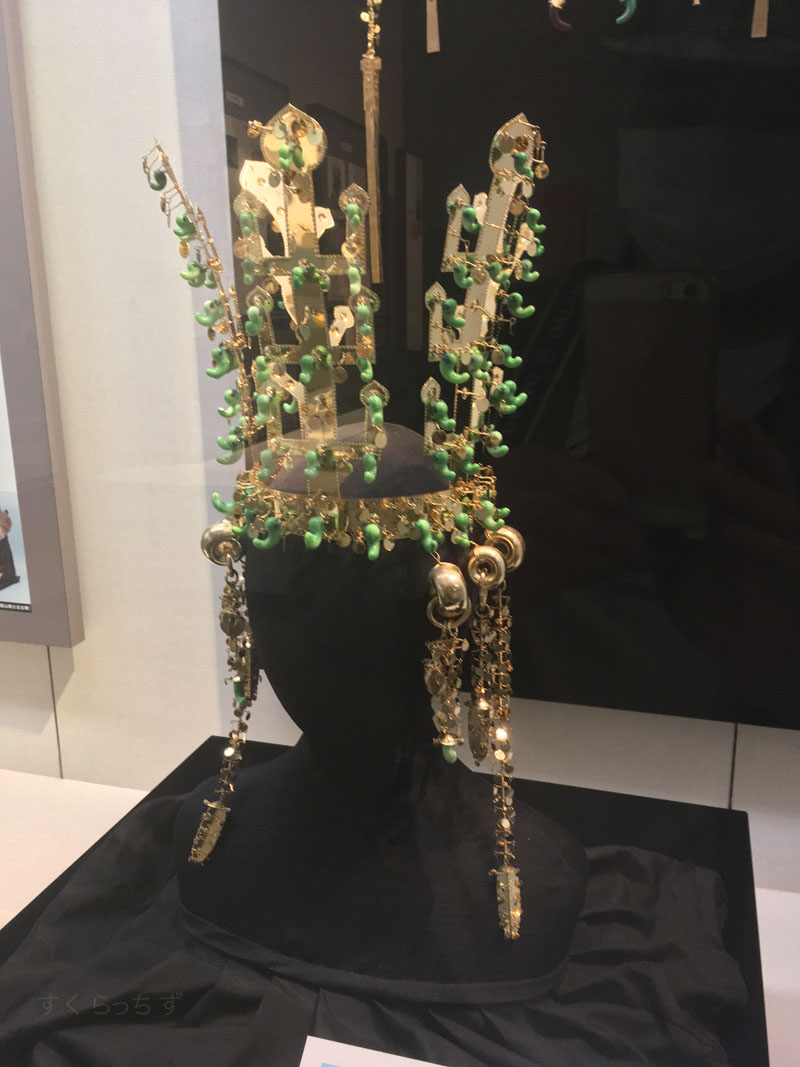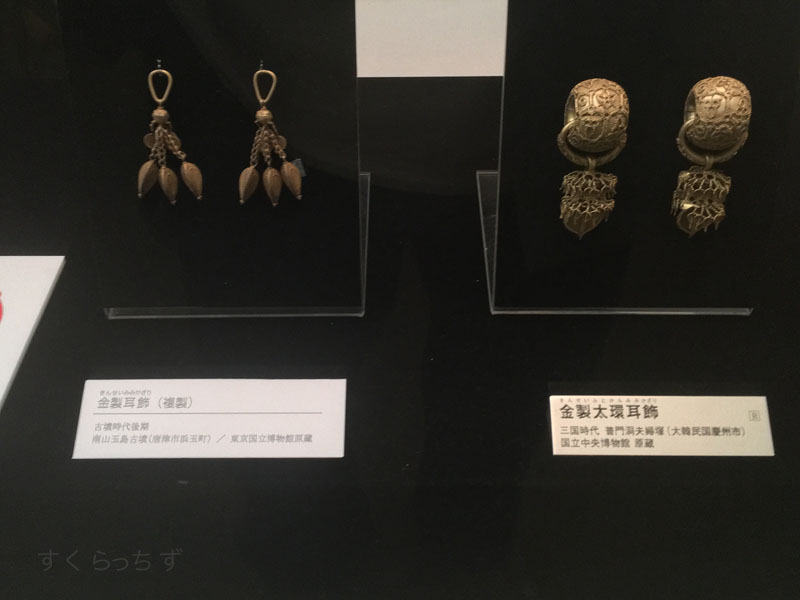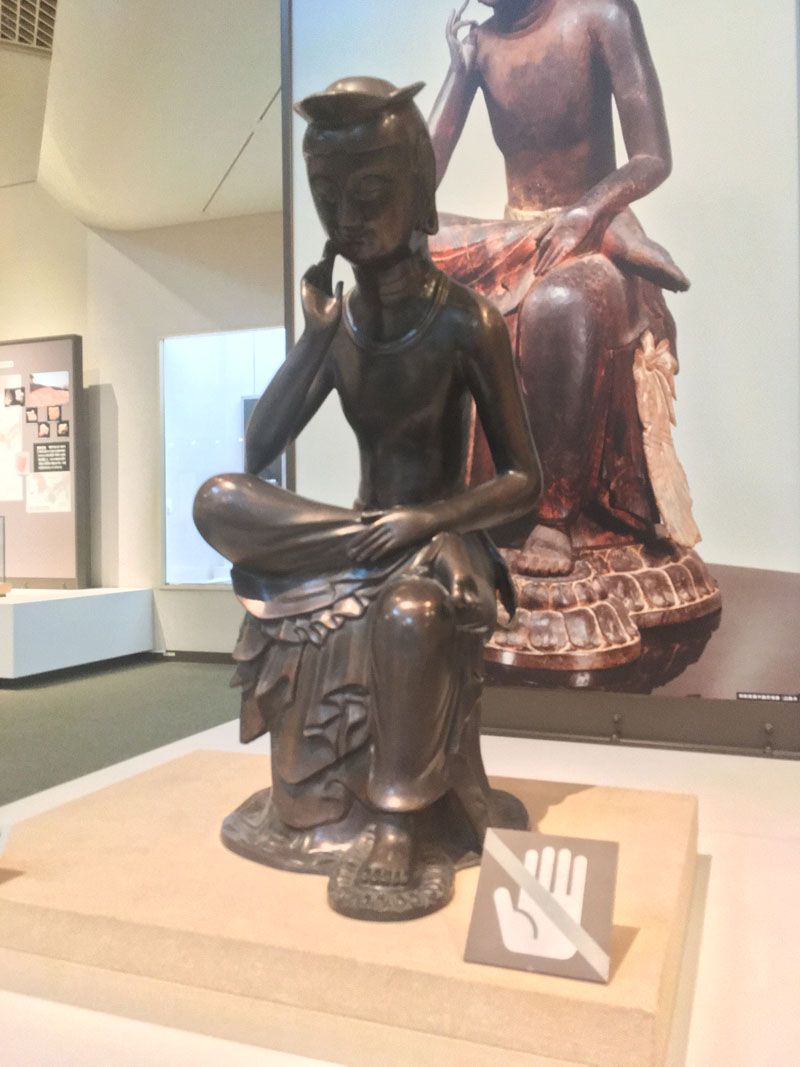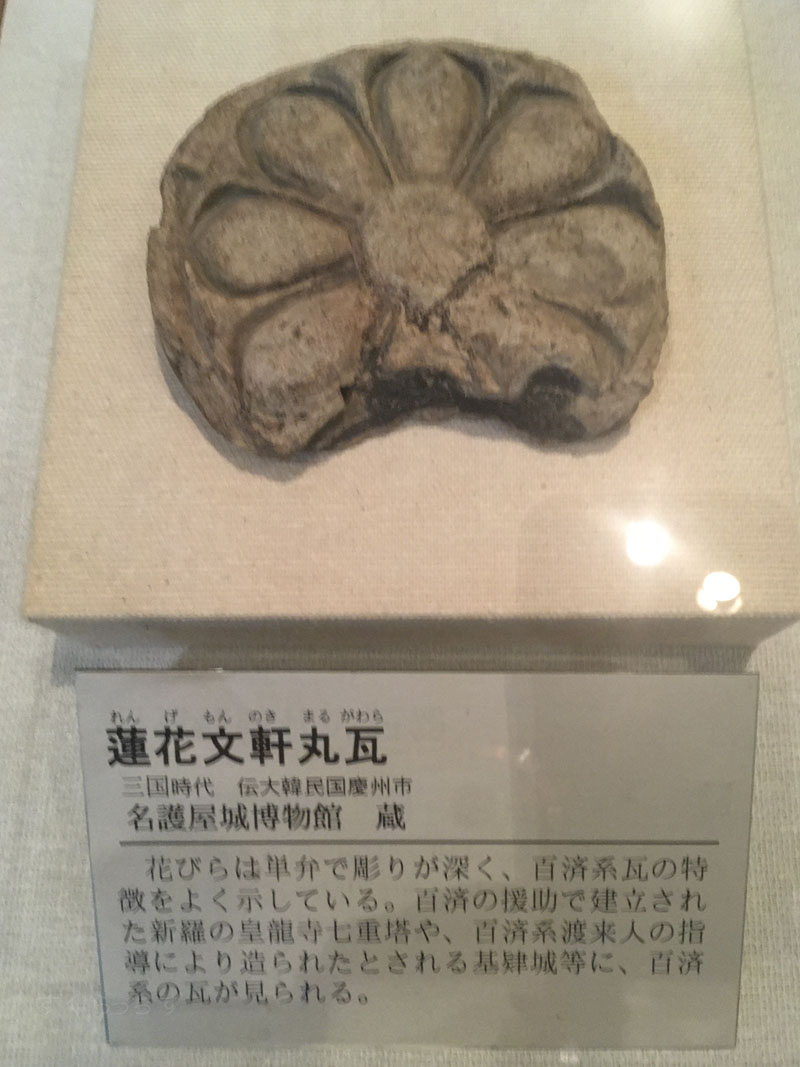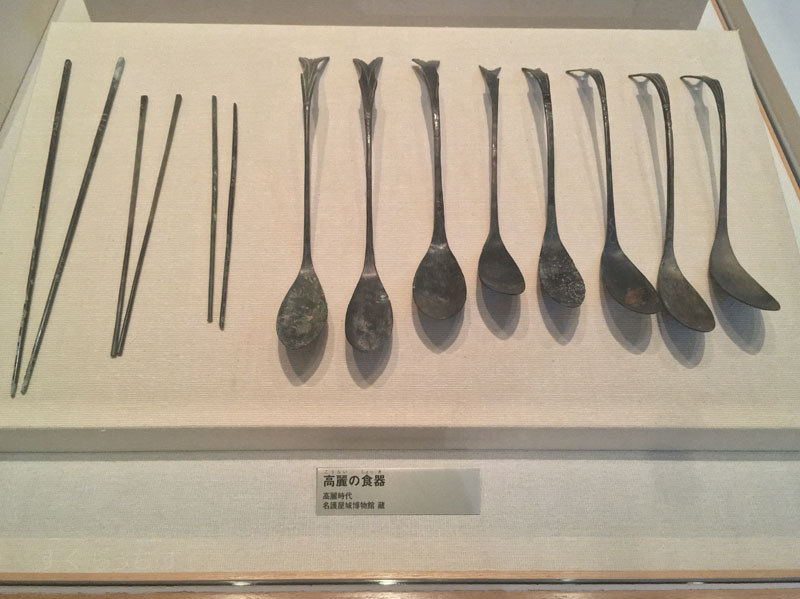 There is an illustration of a warship used by Japan and the Korean peninsula in a history book documenting the 1592-1598 war of aggression.

The Japanese warship is "ATAKE-FUNE".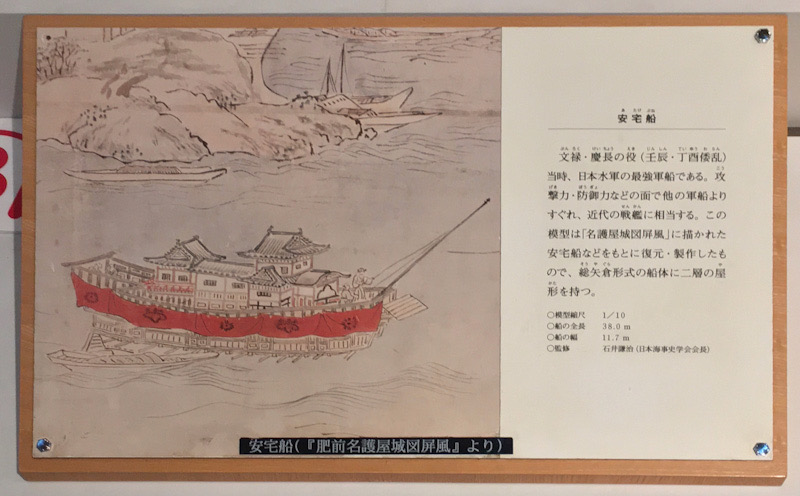 The warships on the Korean Peninsula are called "KIKKO-SEN".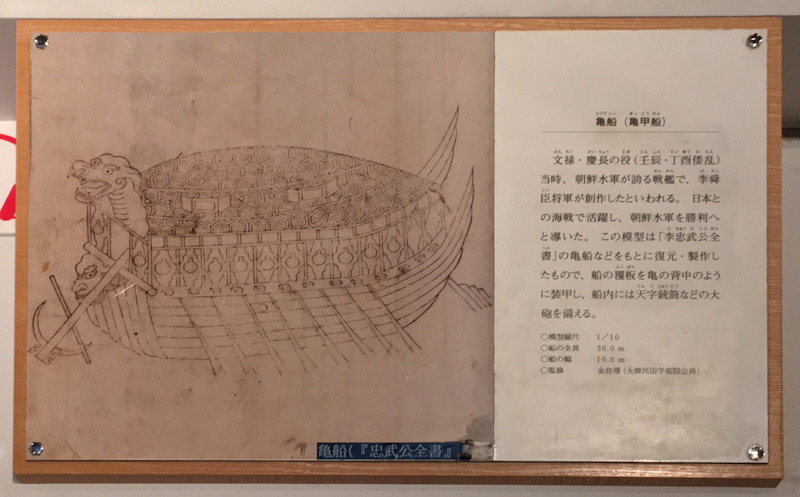 These two ships have been recreated and are on display.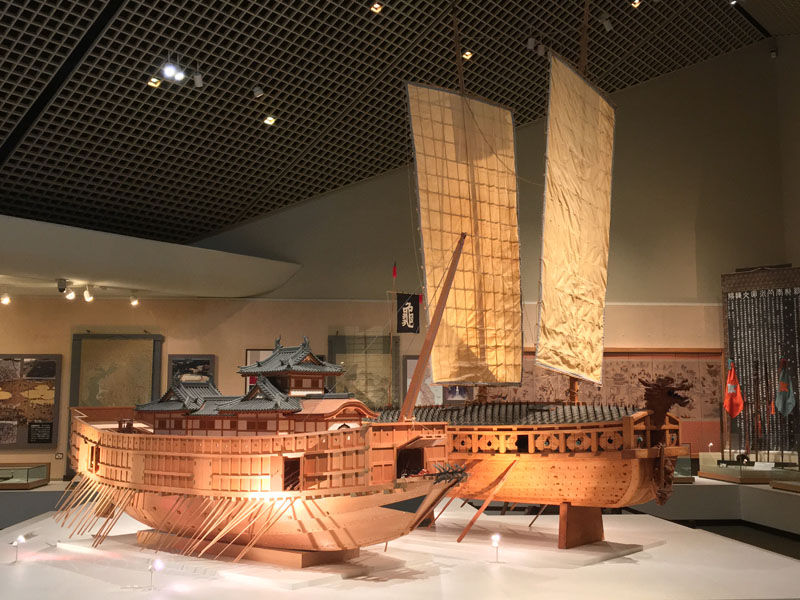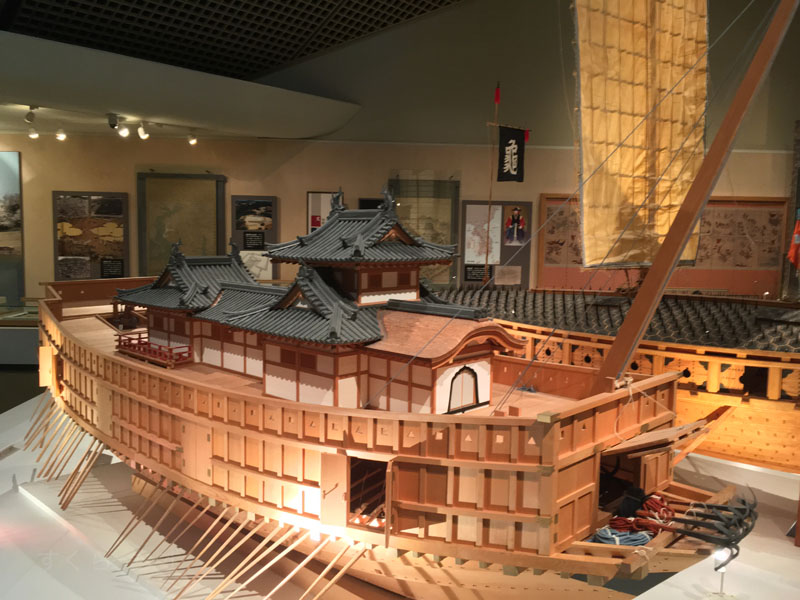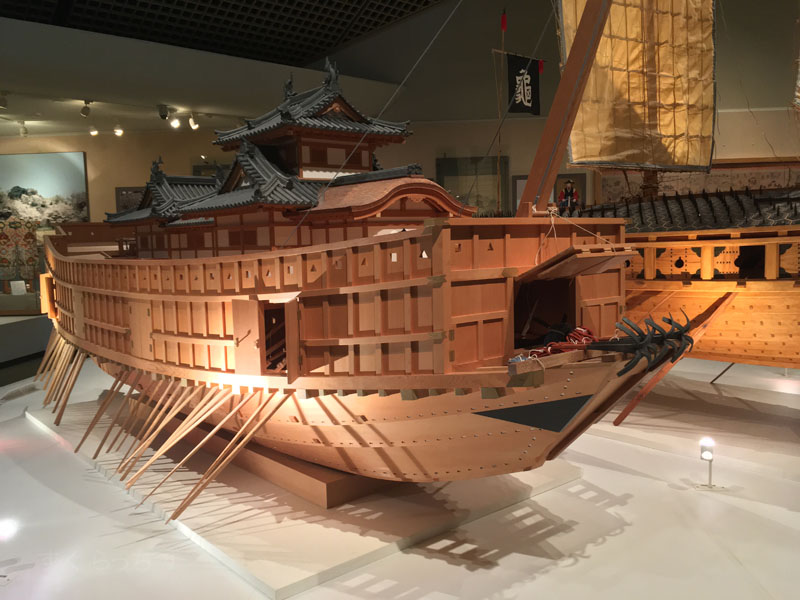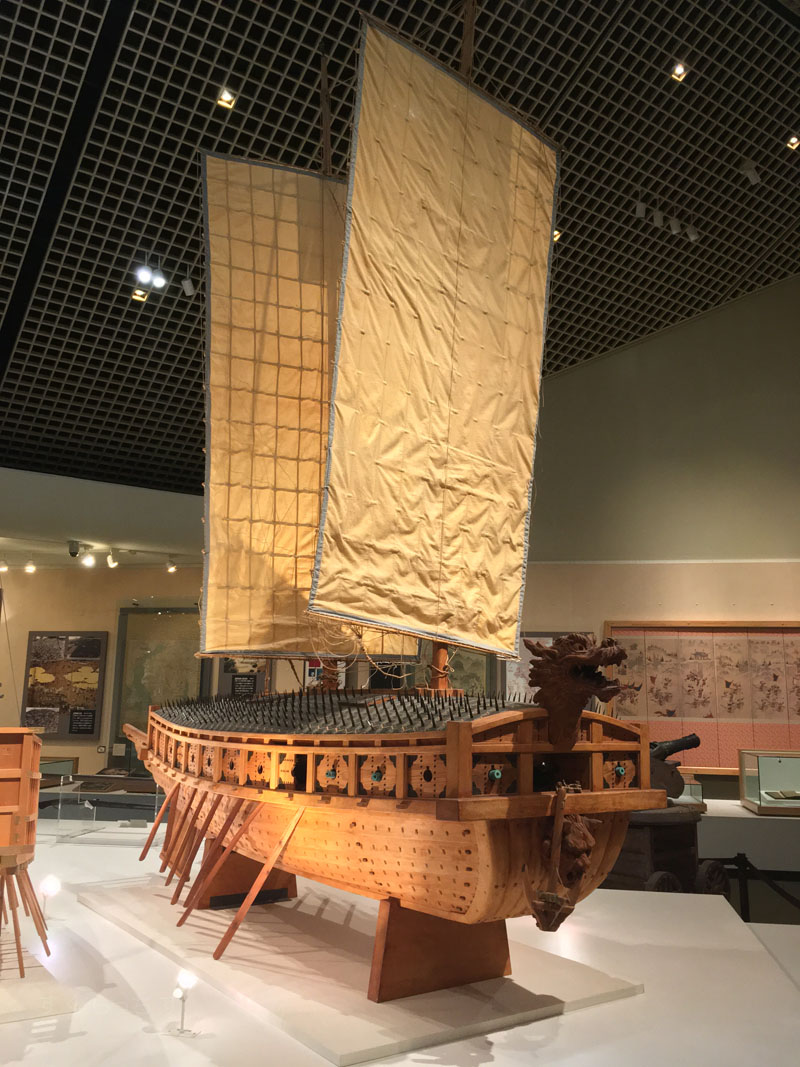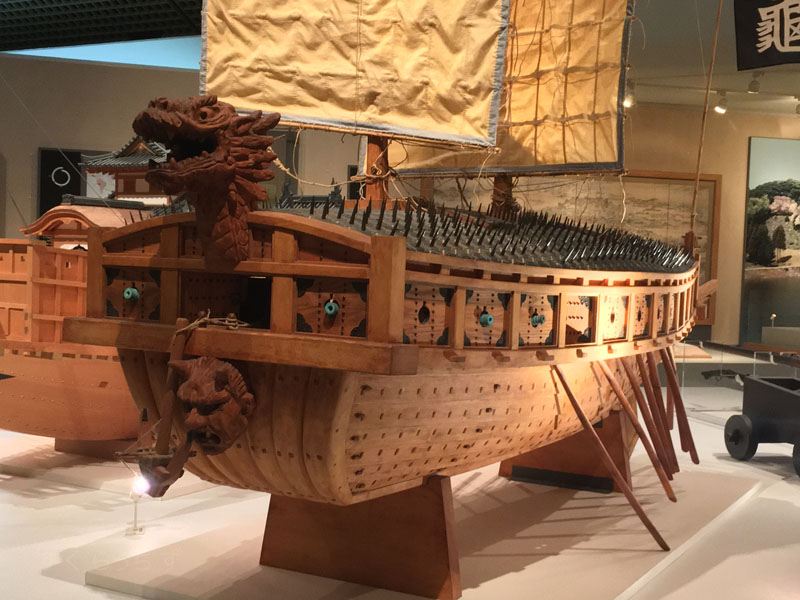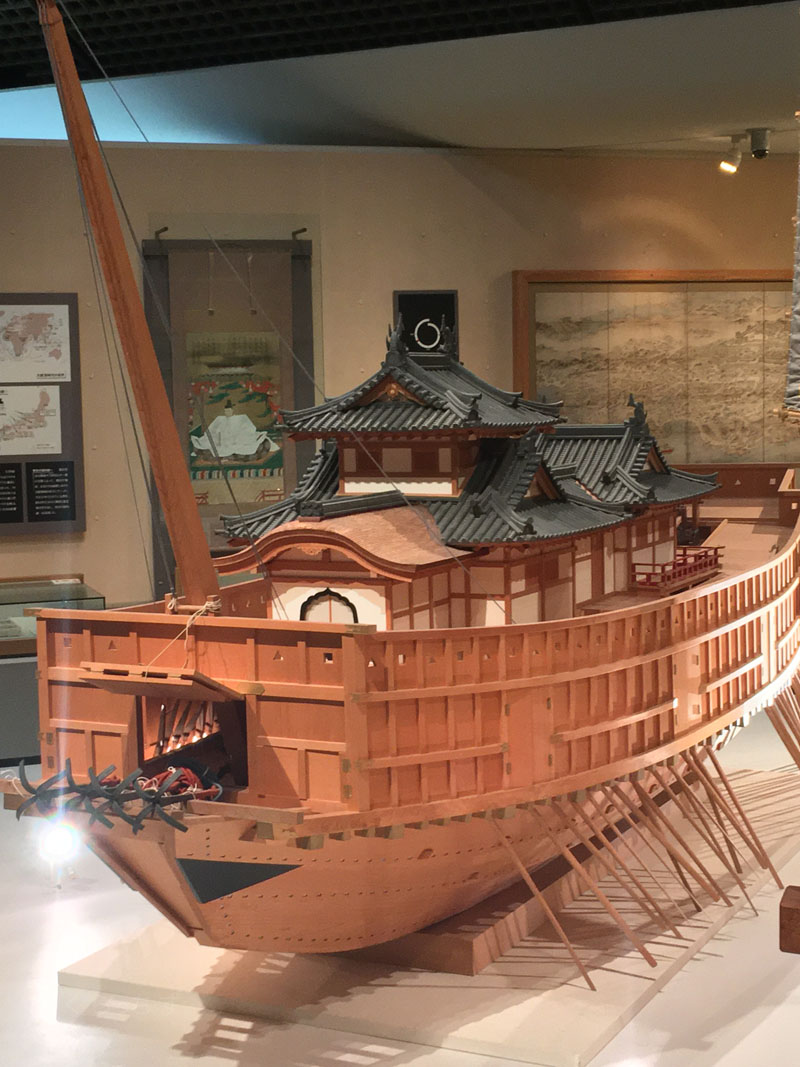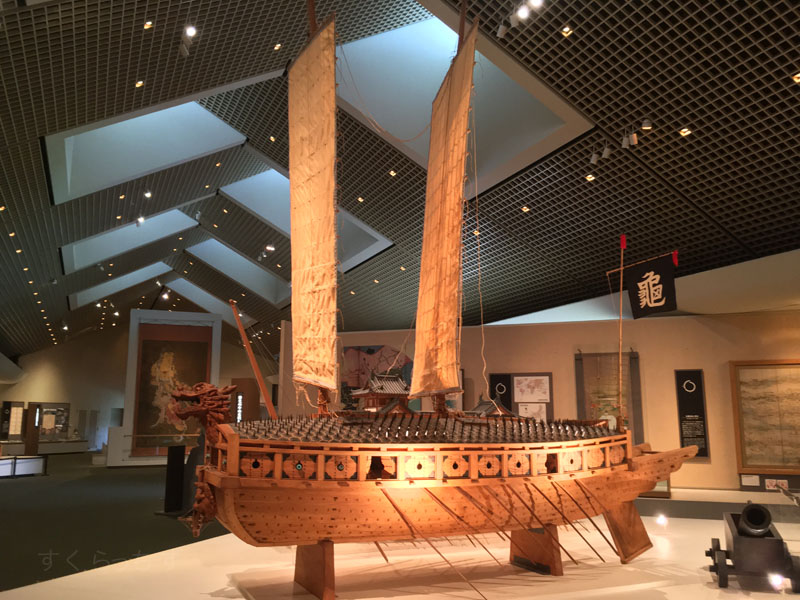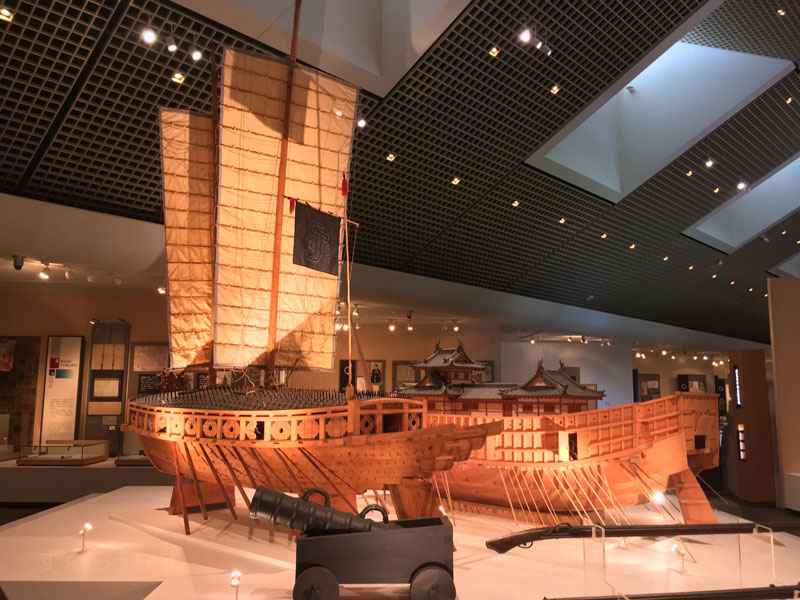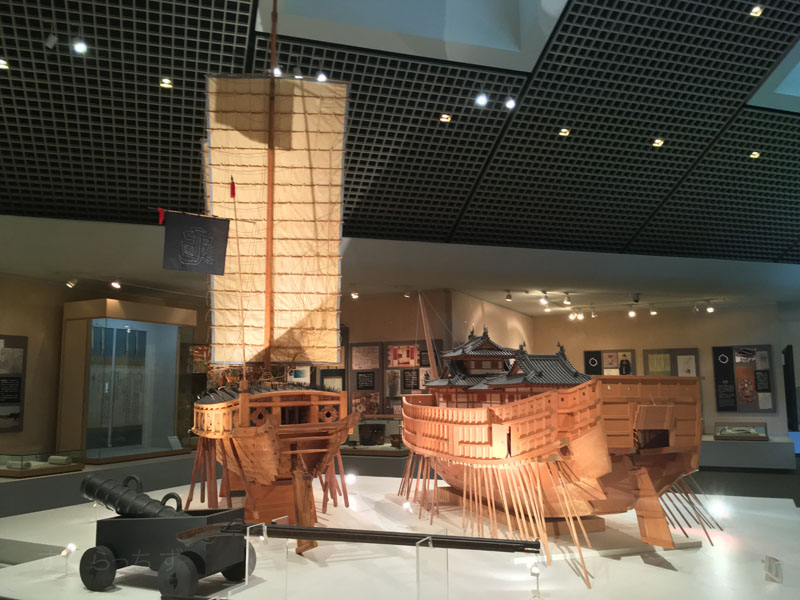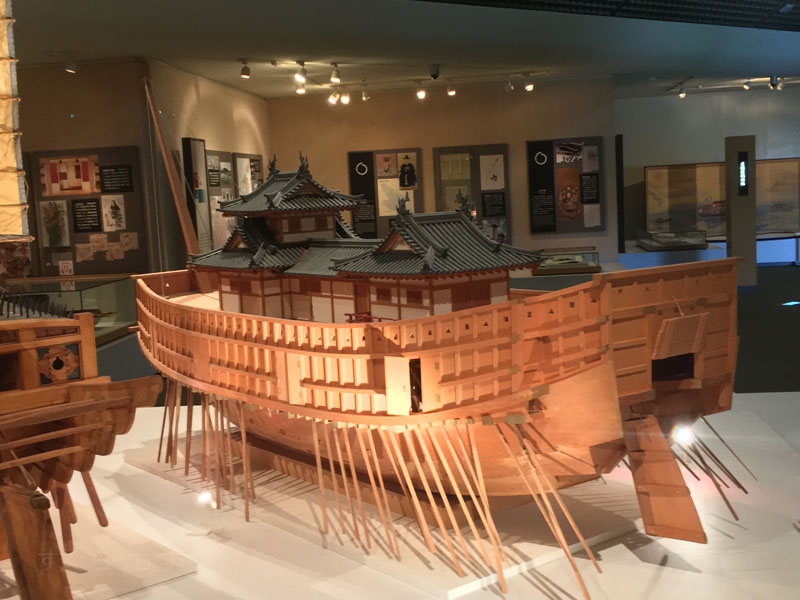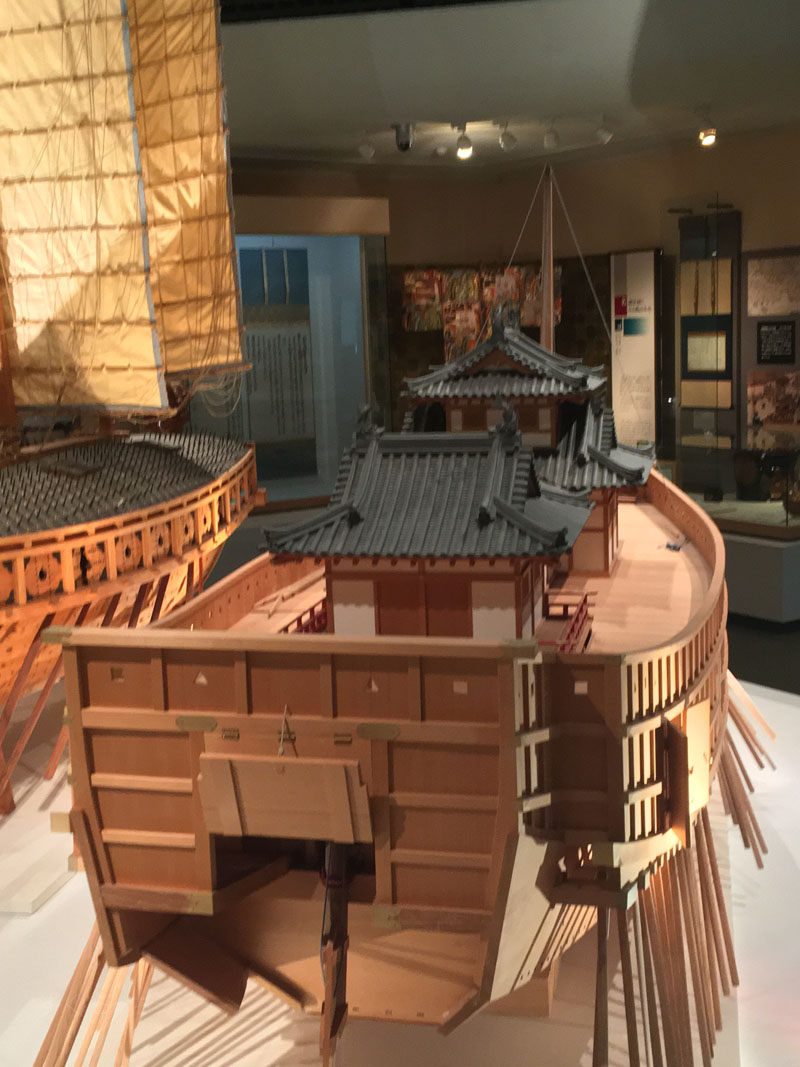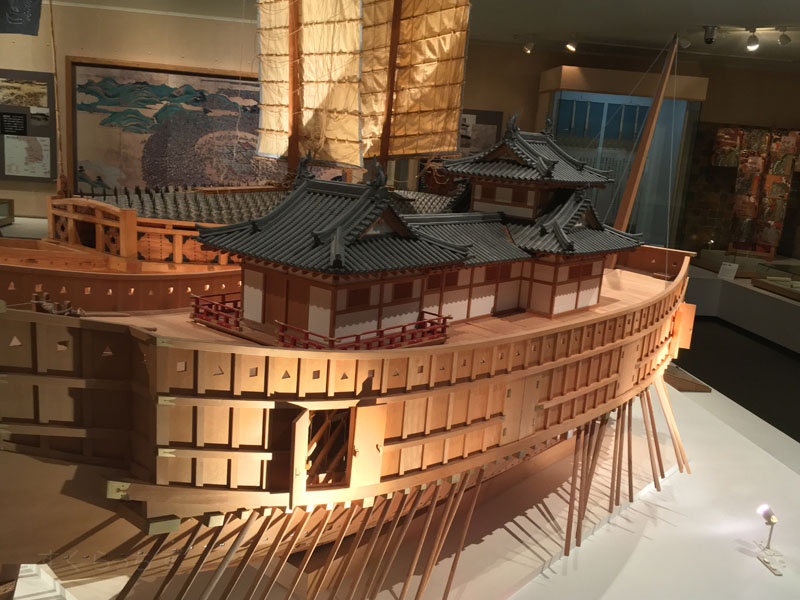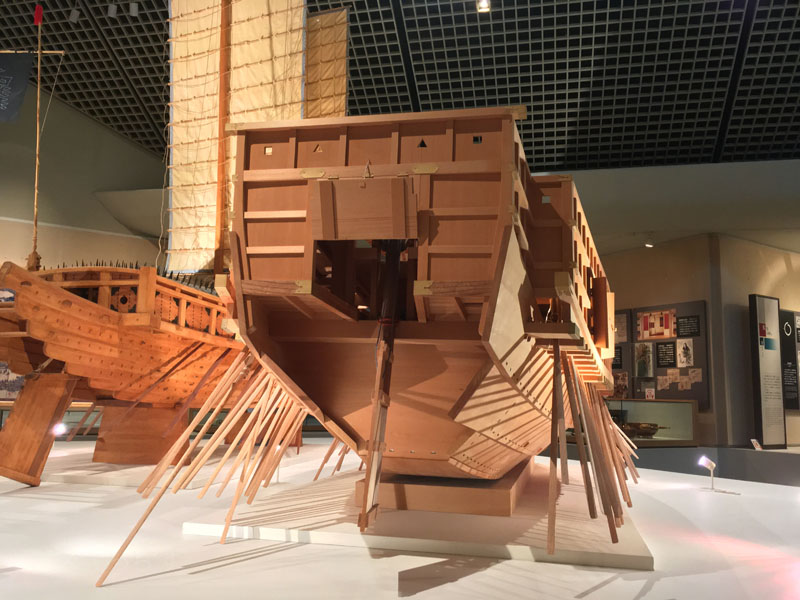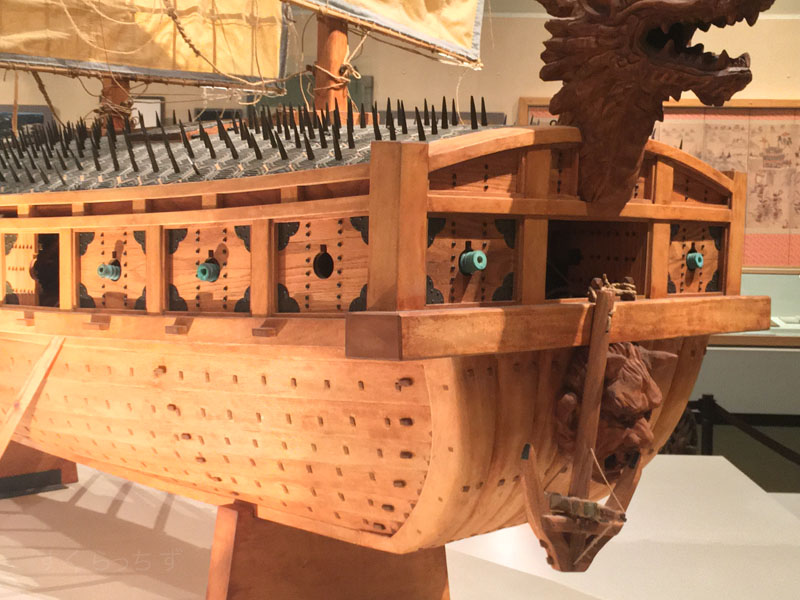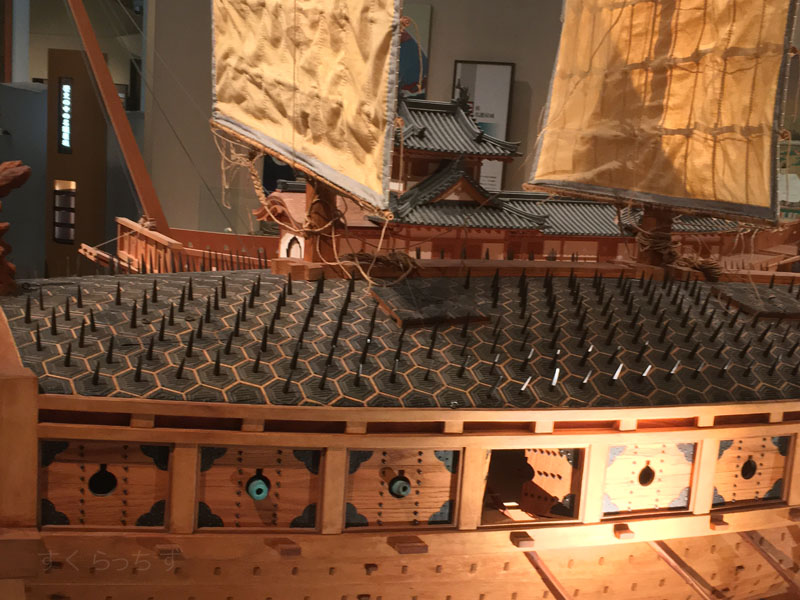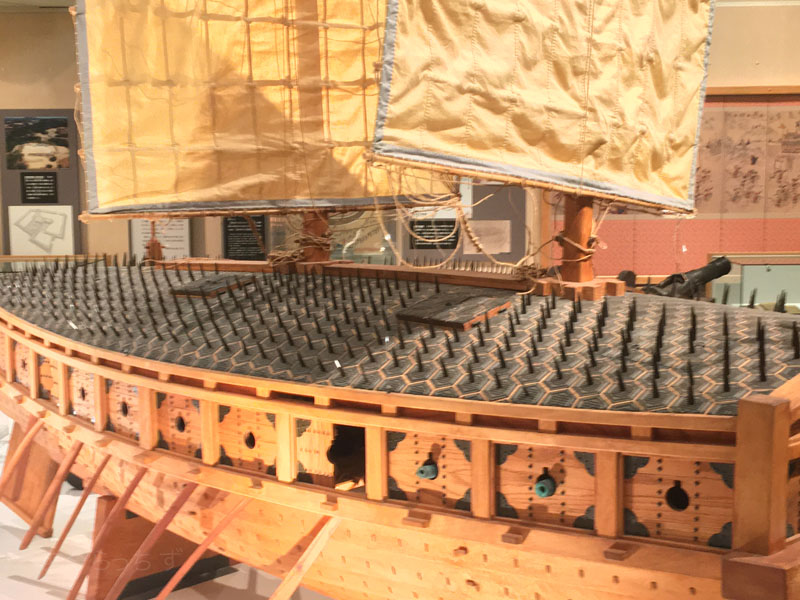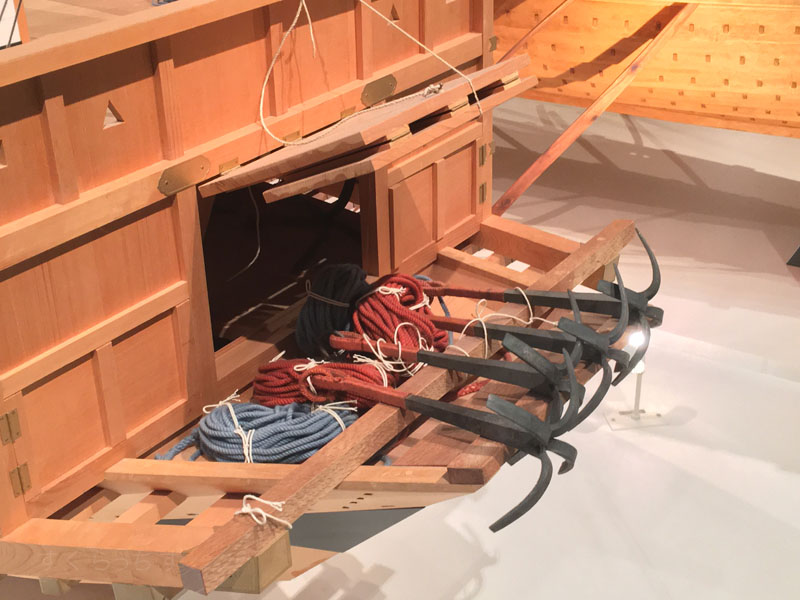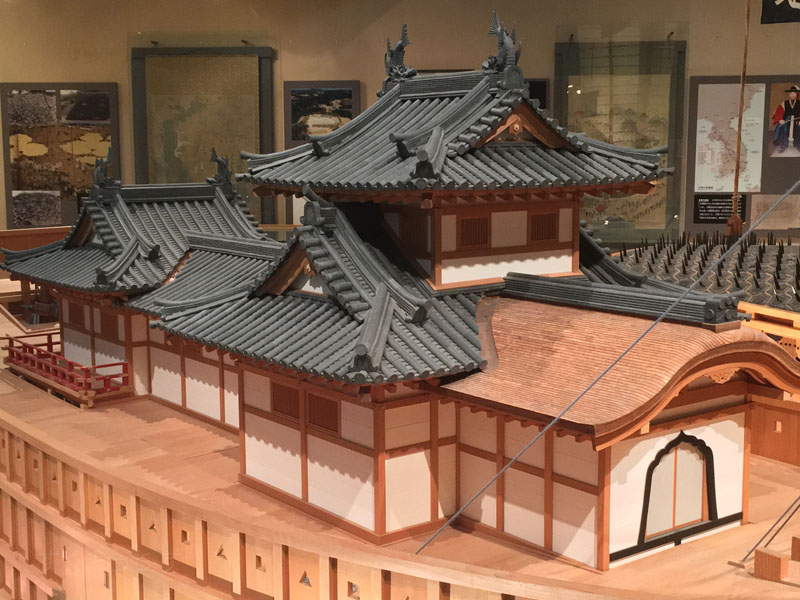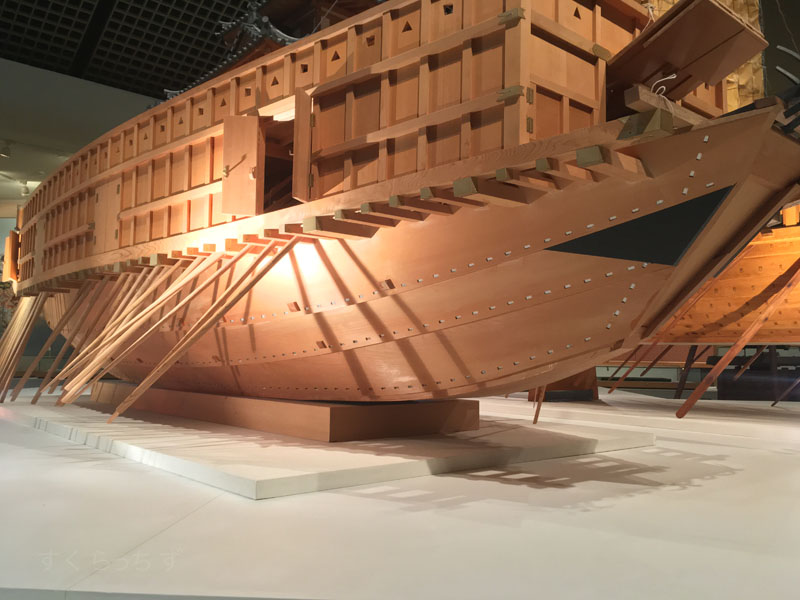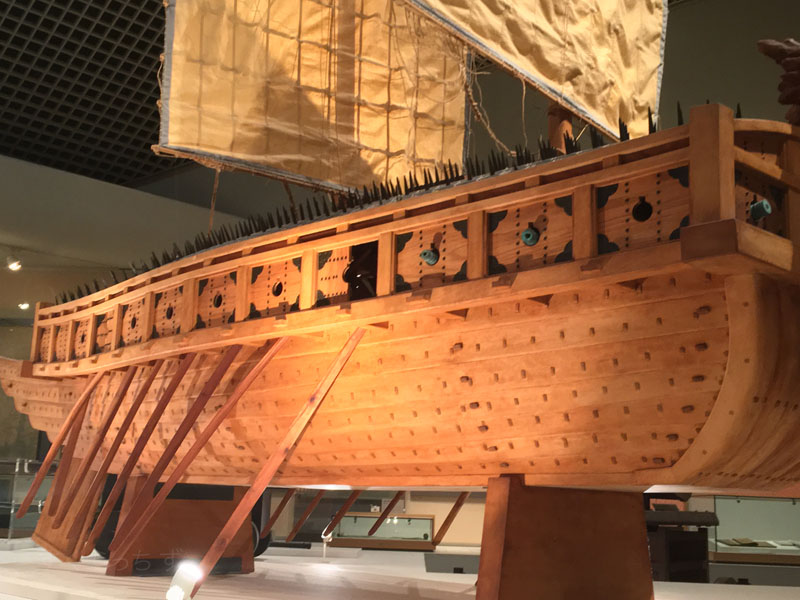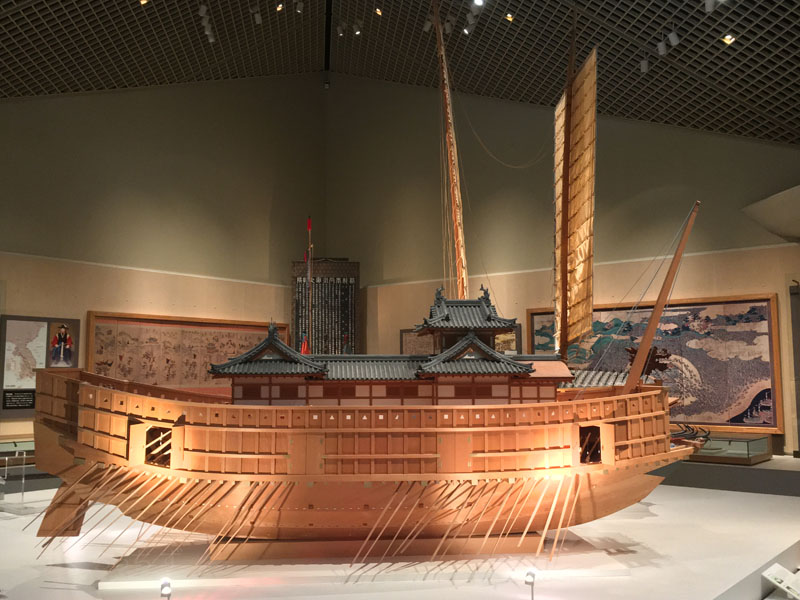 This is the cannon mounted on the KIKKO-SEN.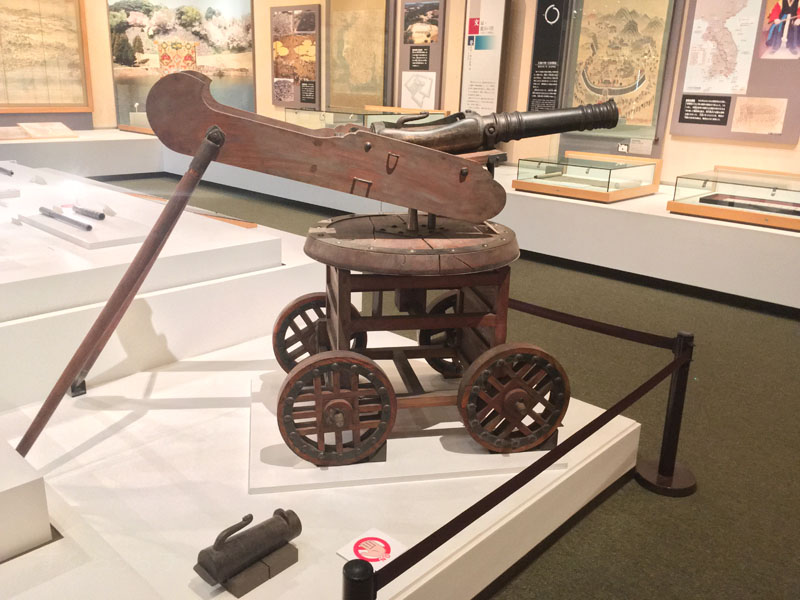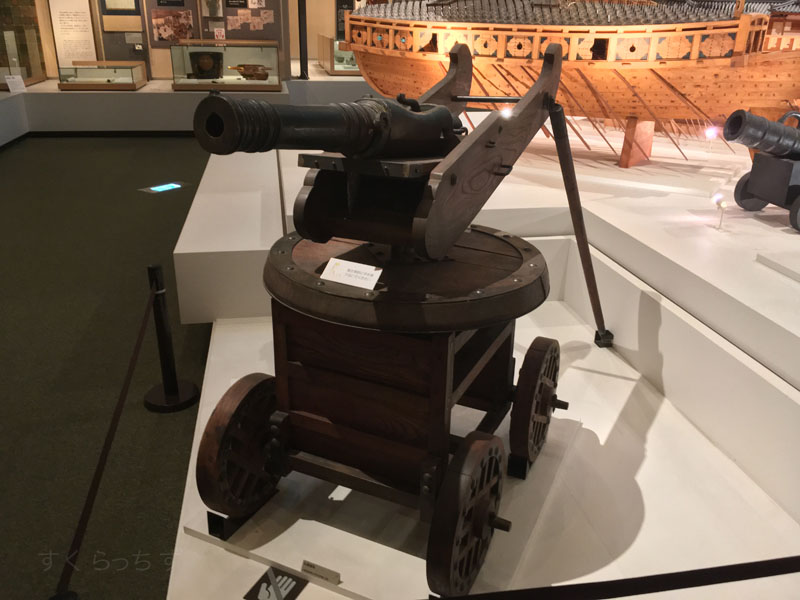 Other exhibits.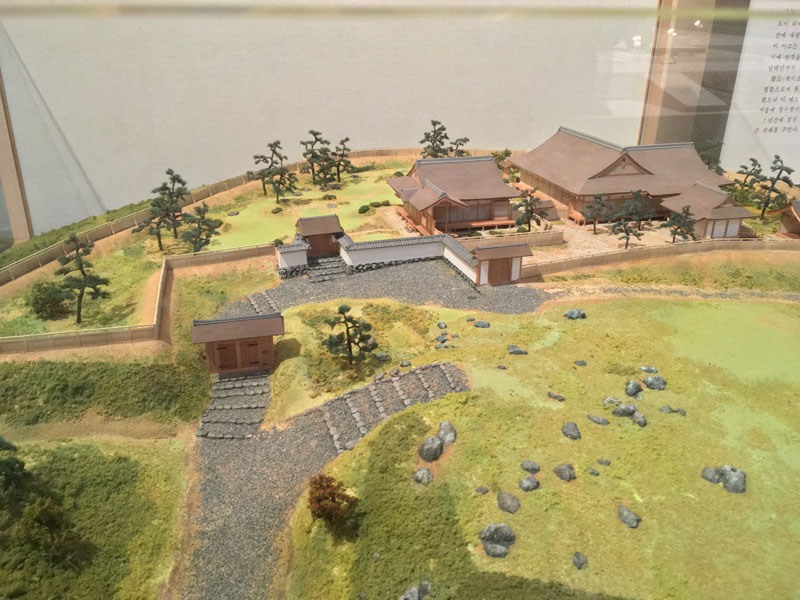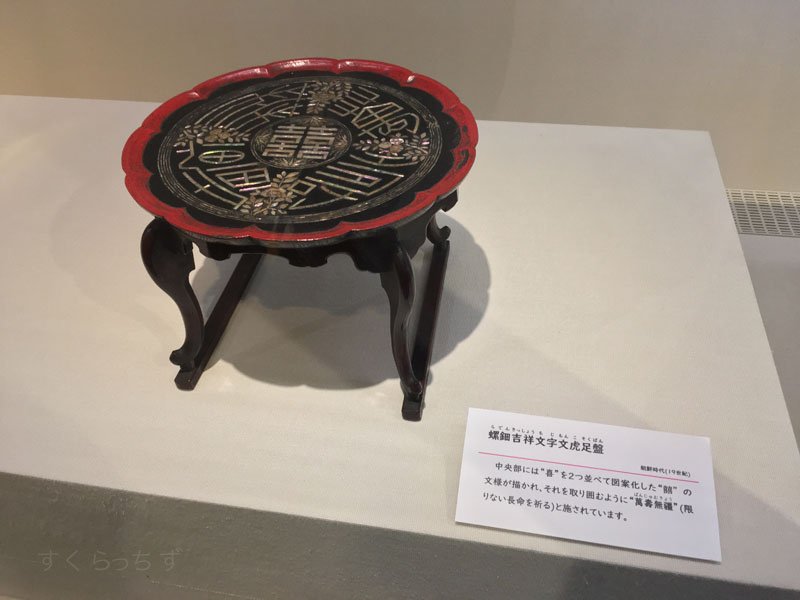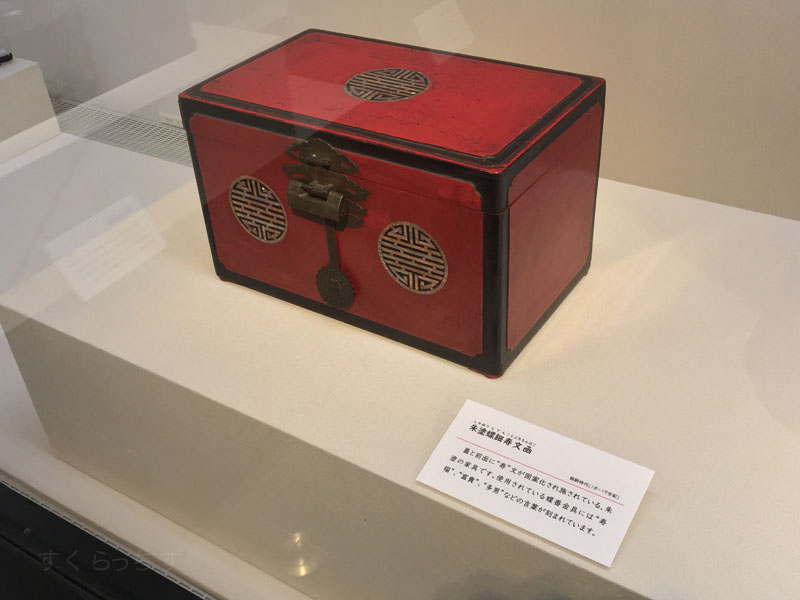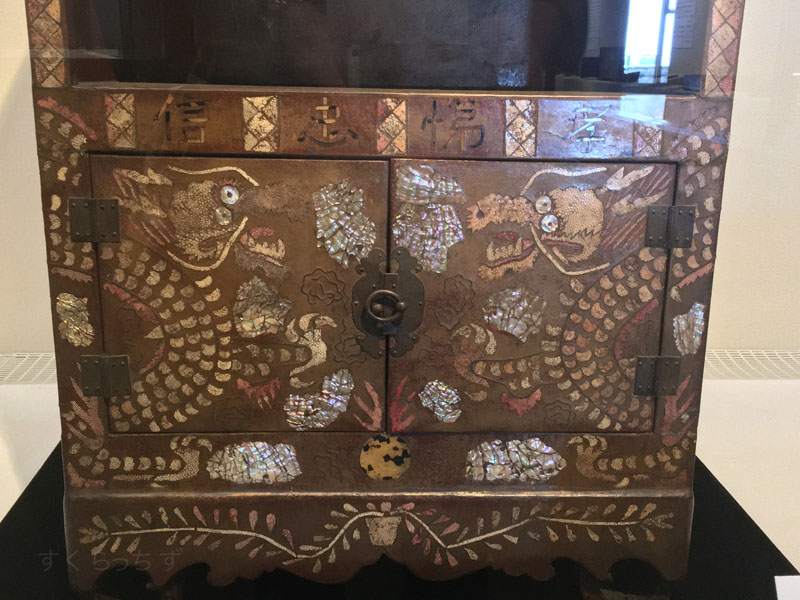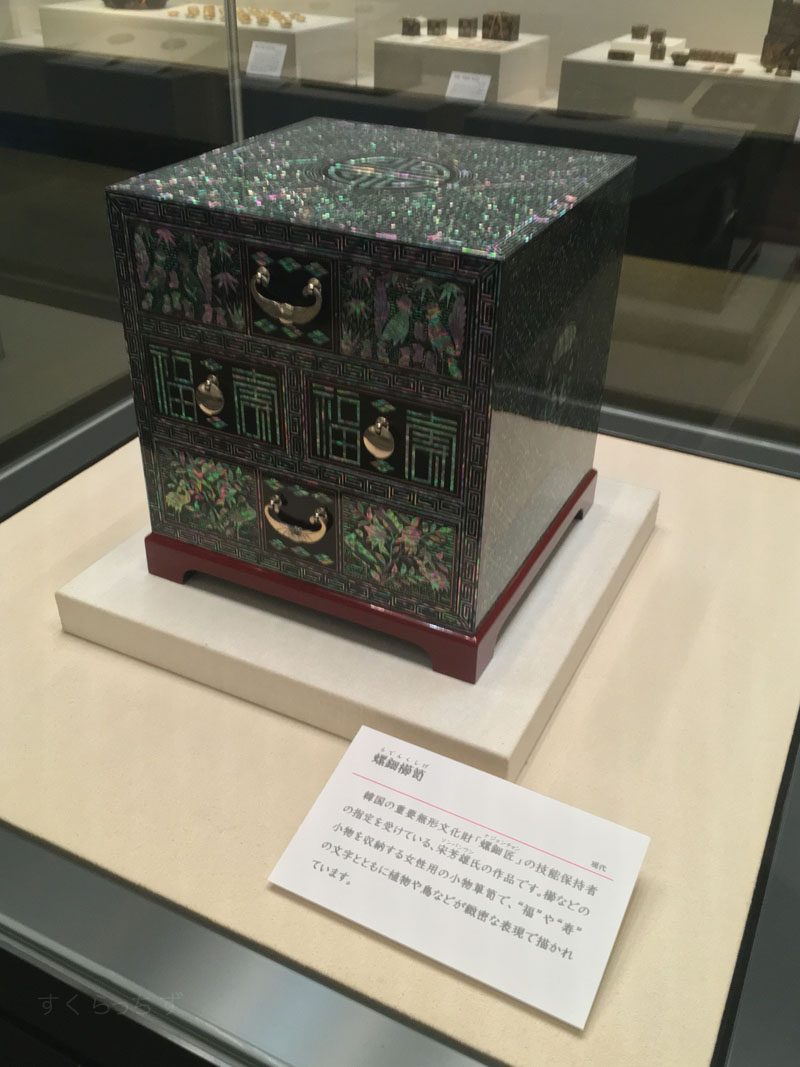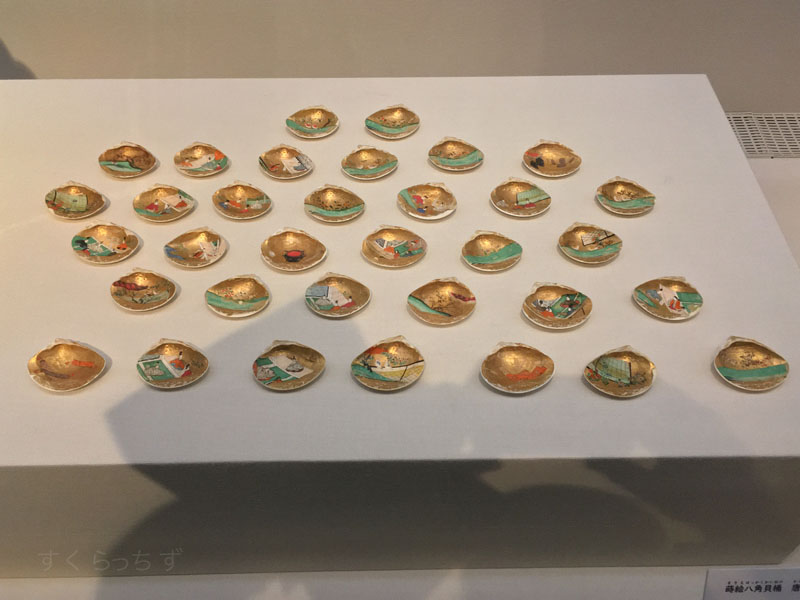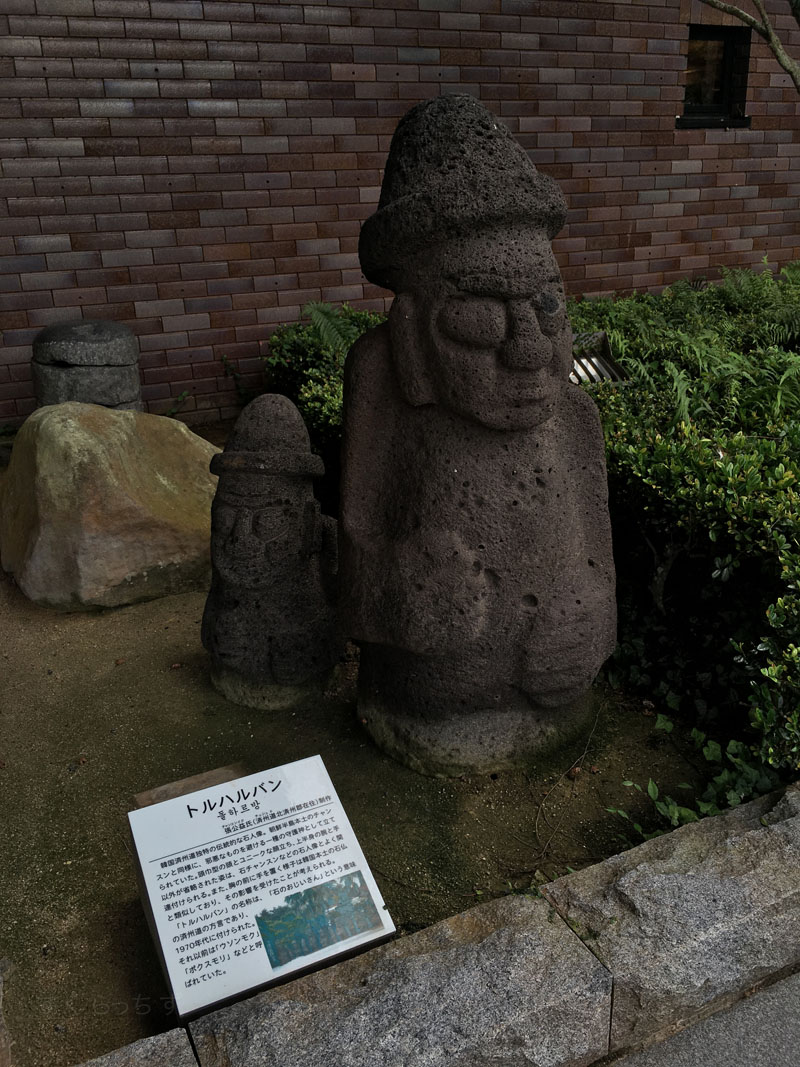 ---------+---------+---------+---------+---------+---------

Kokura Castle
1931-3 Nagoya, Chinzei-cho, Karatsu-shi, Saga-ken
847-0401 Japan

Home Page : https://saga-museum.jp/nagoya/
TEL : +81-955-82-4905





#Nagoya Castle Museum
#Toyotomi Hideyoshi
#diorama
#ATAKE-FUNE
#KIKKO-SEN