memo15-28-02

Historical facilities
HYOUGO
Himeji Castle

If you want to see the image at full size,
save it and see it.
(Confirmed with google chrome)







Visit date - 03/15/2014
------------- 11/25/2017
Edit date - 04/24/2020




Himeji Castle is one of the famous castles in Japan.
Himeji Castle's shops are fun because there are various goods.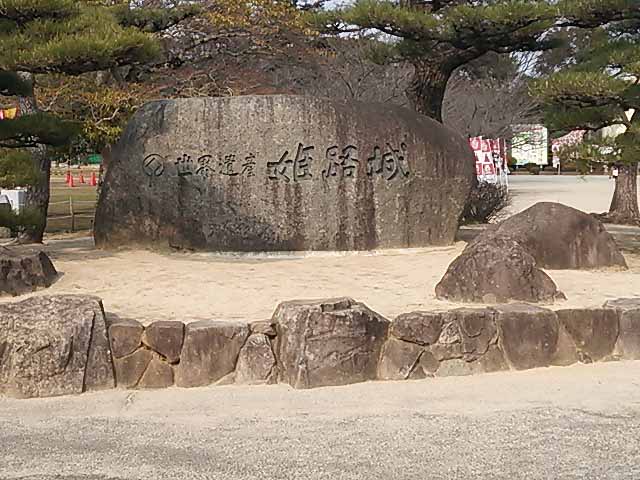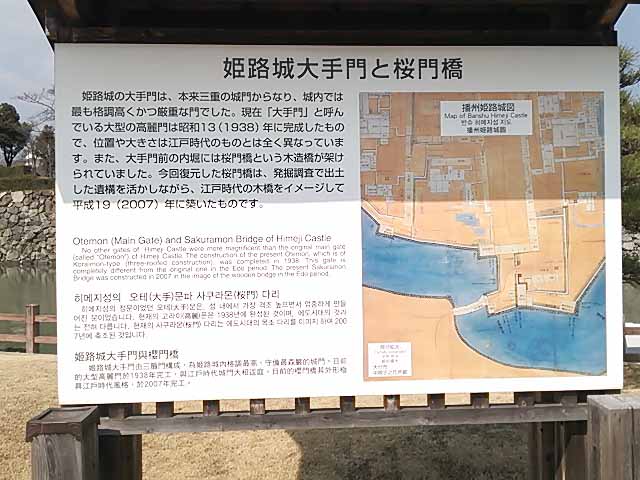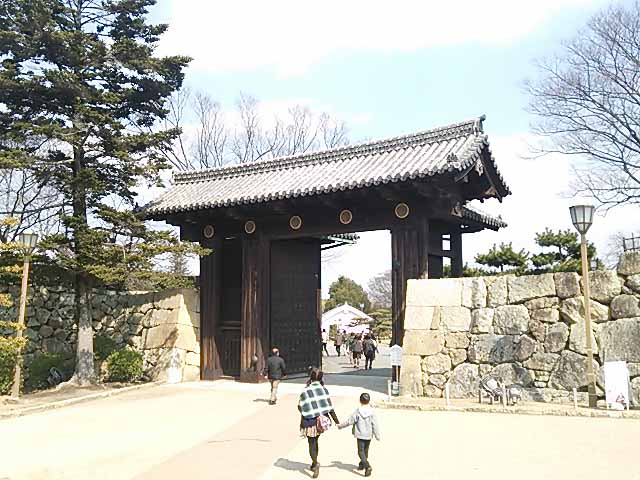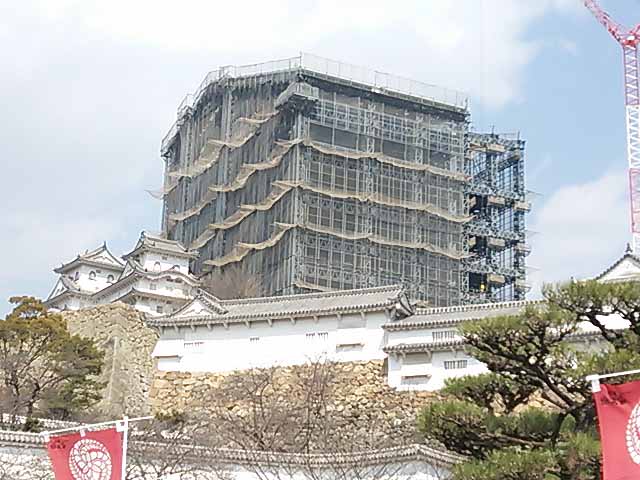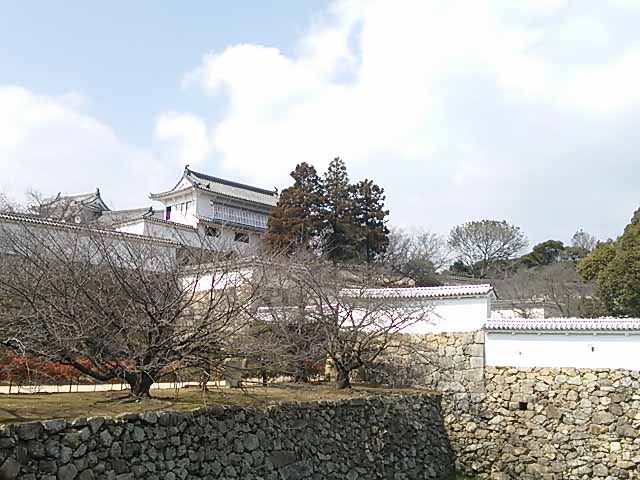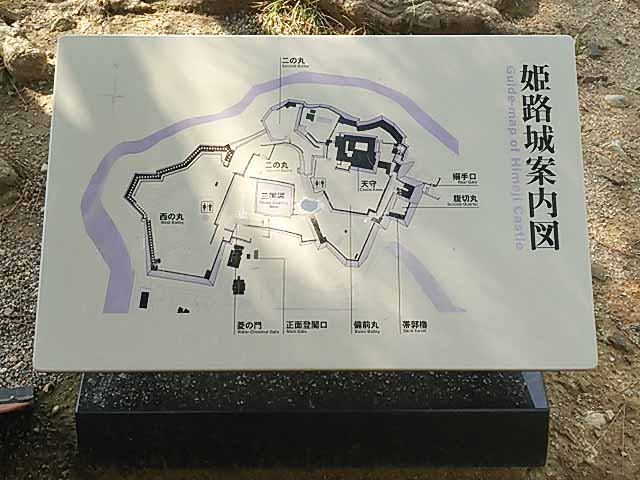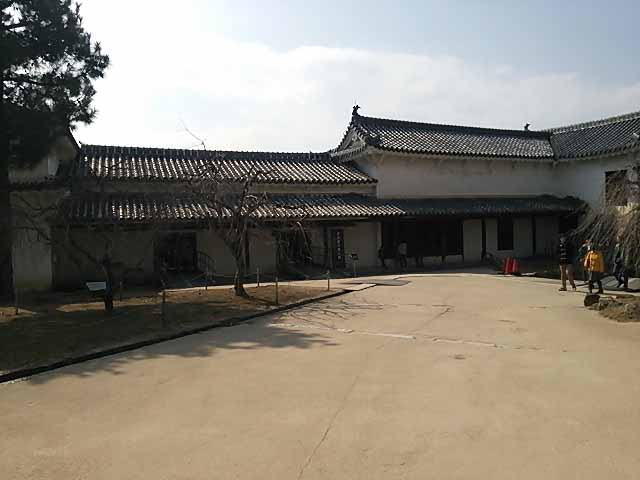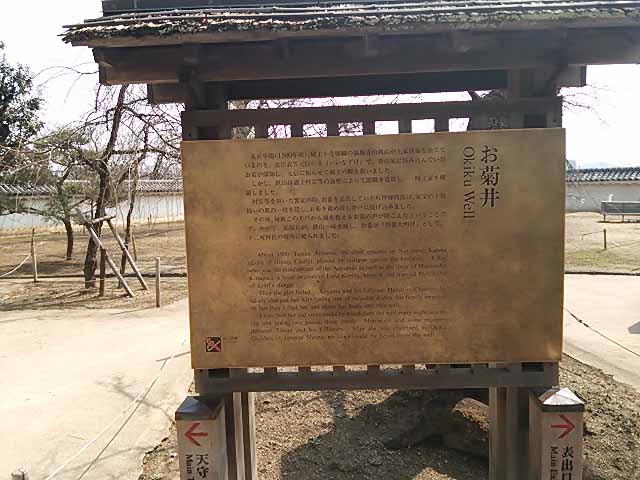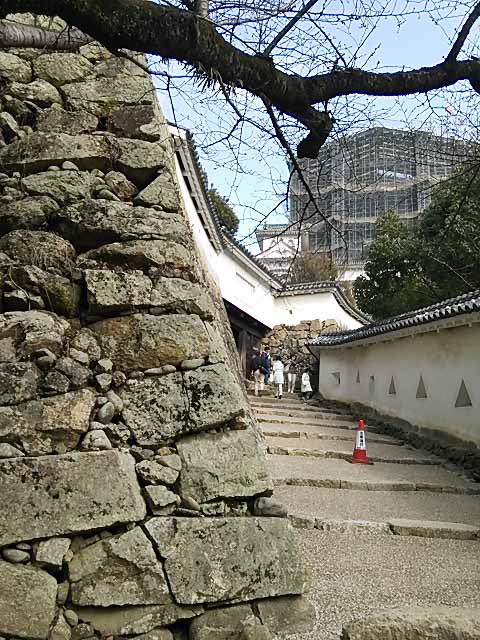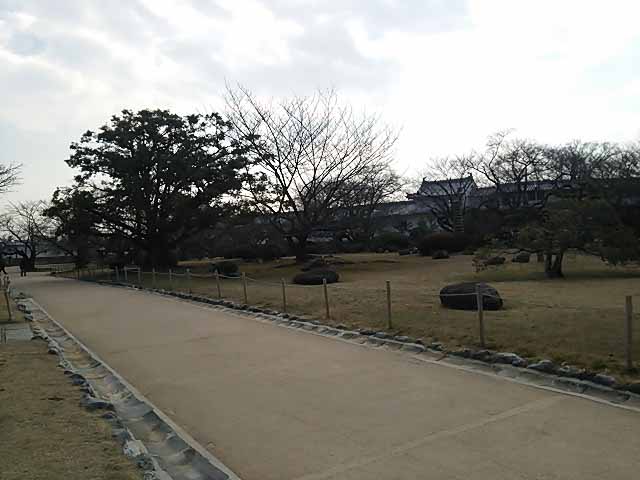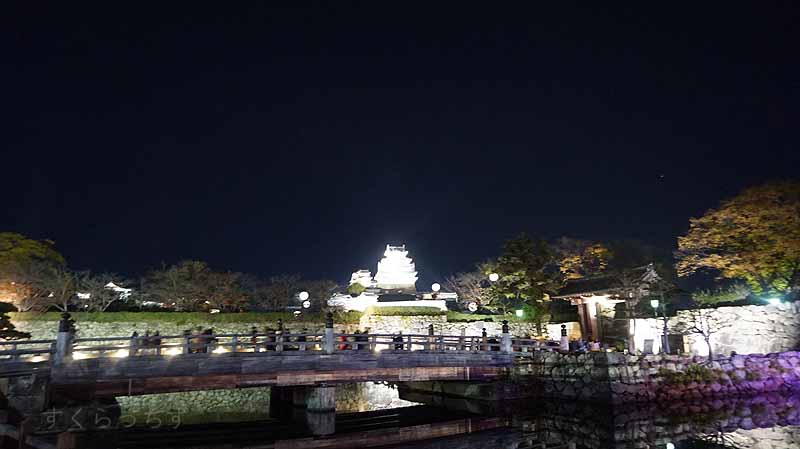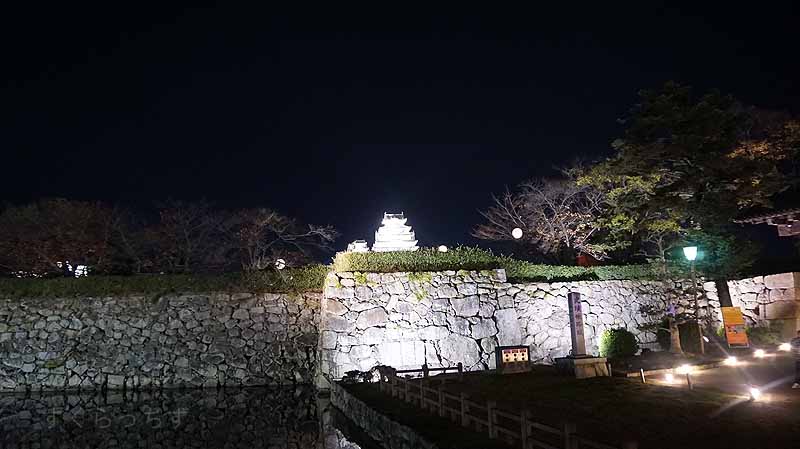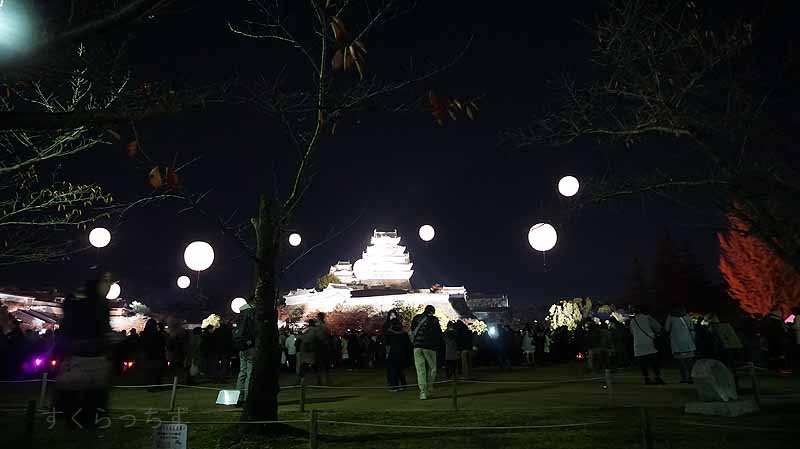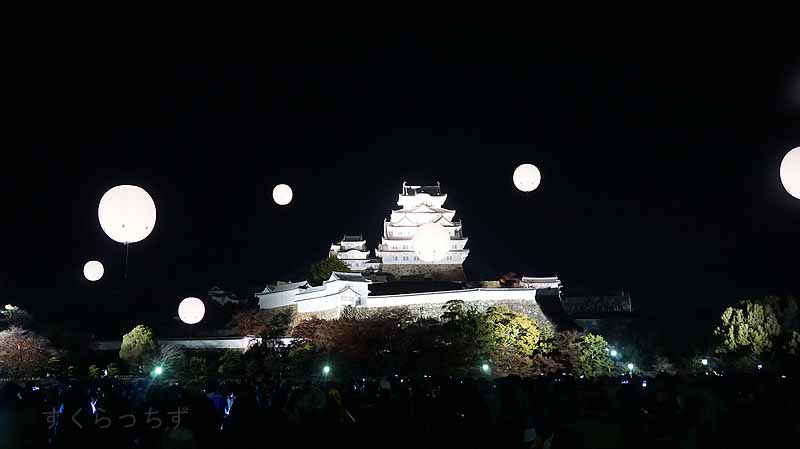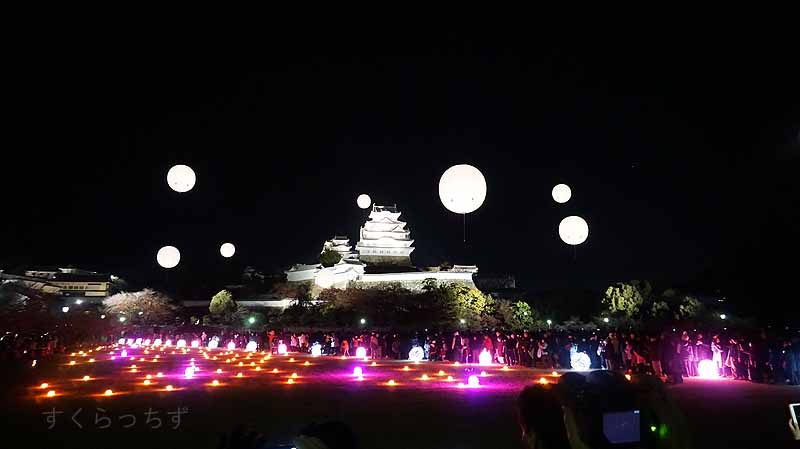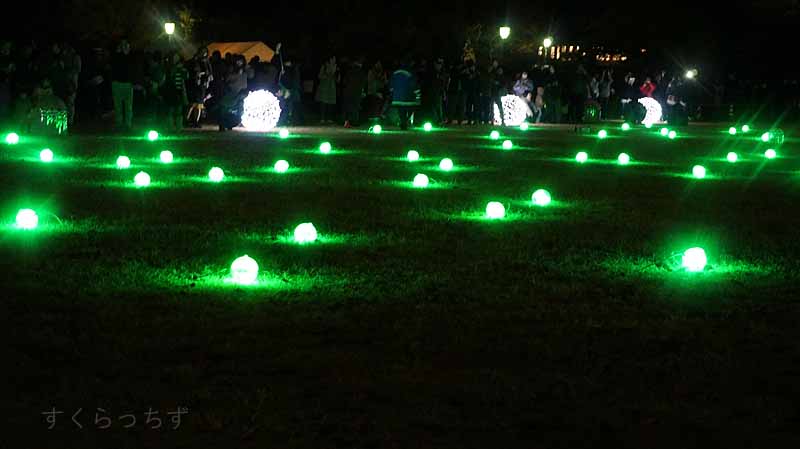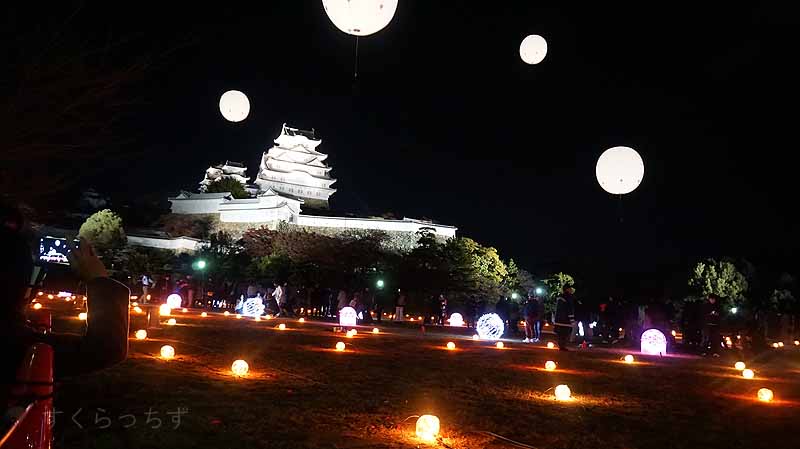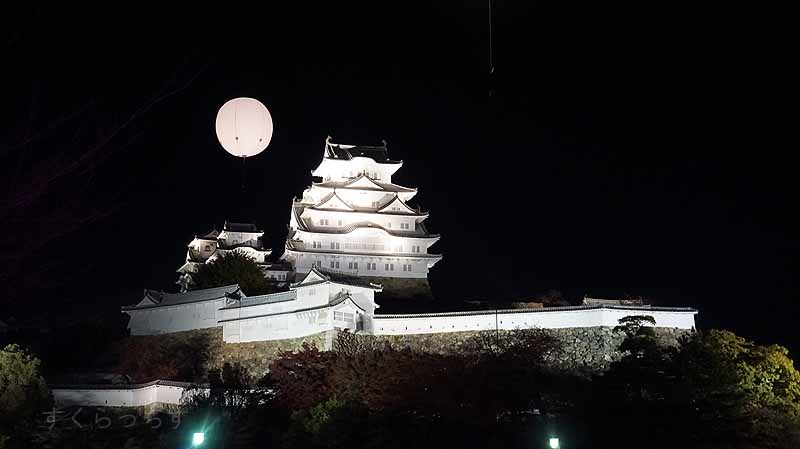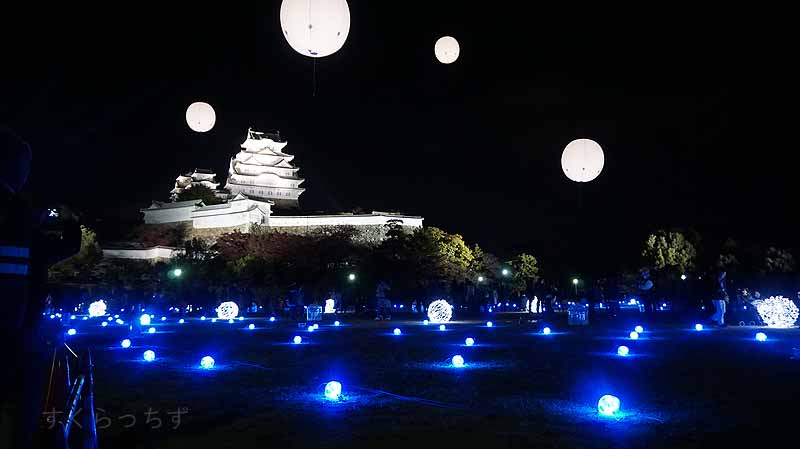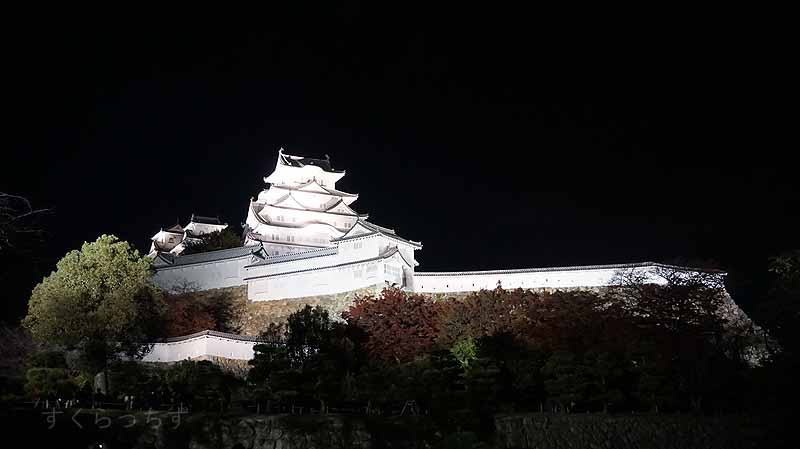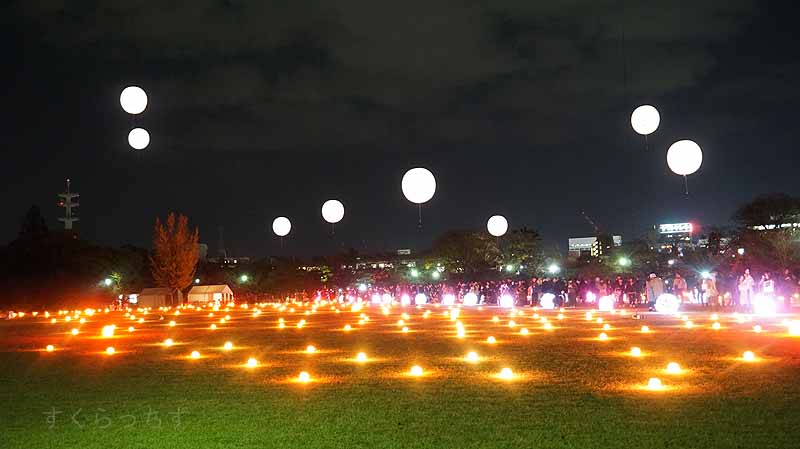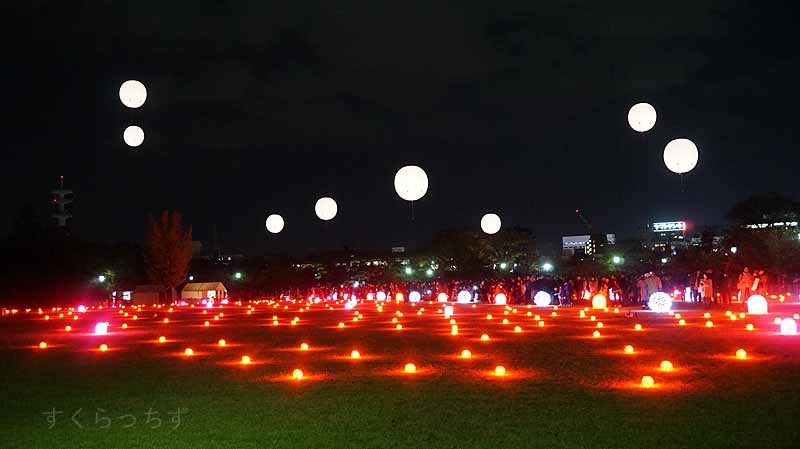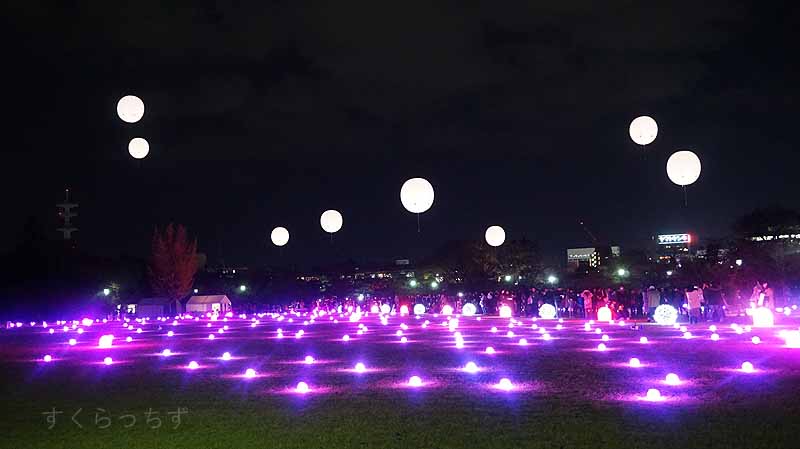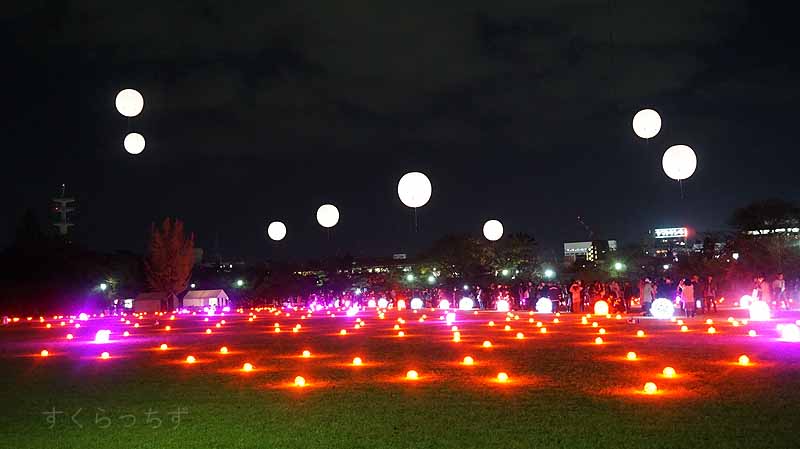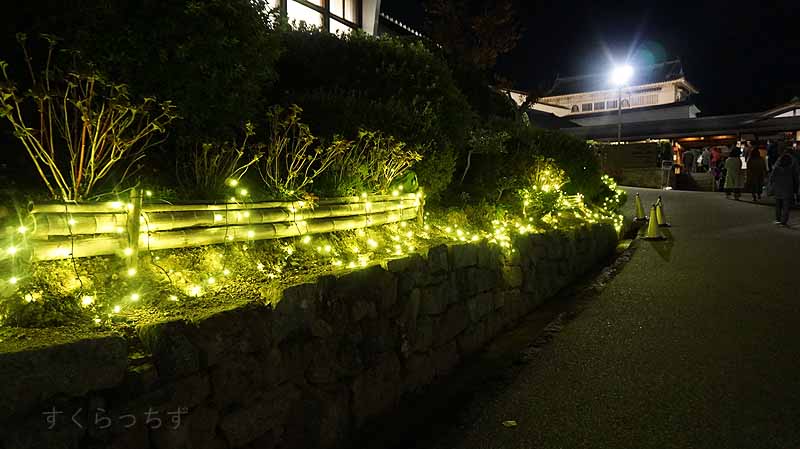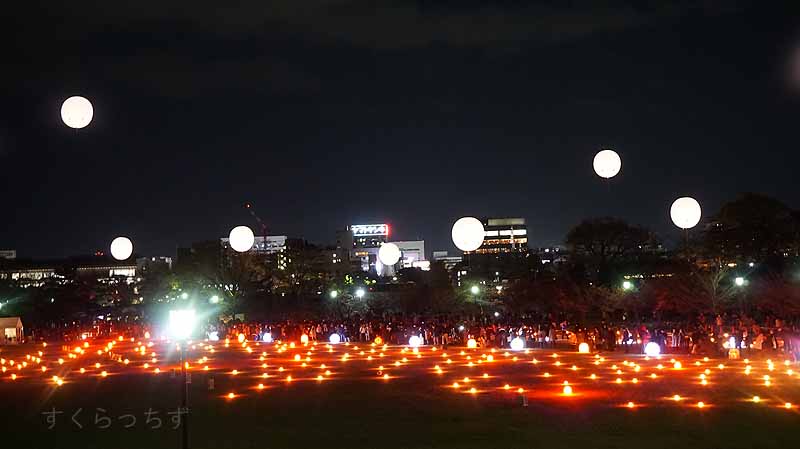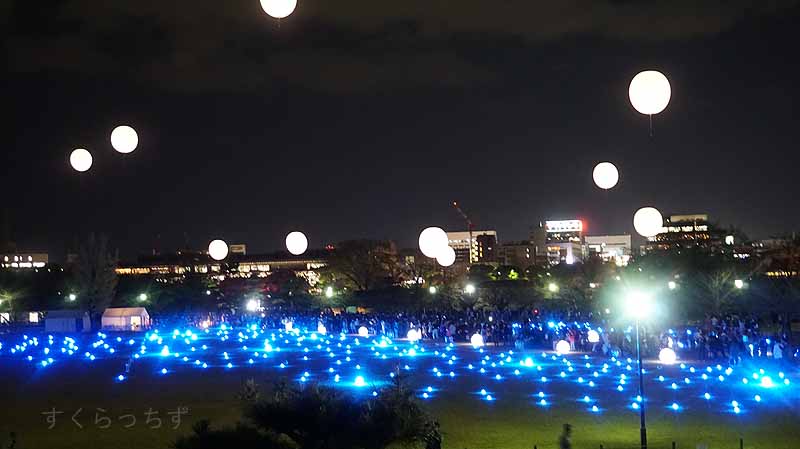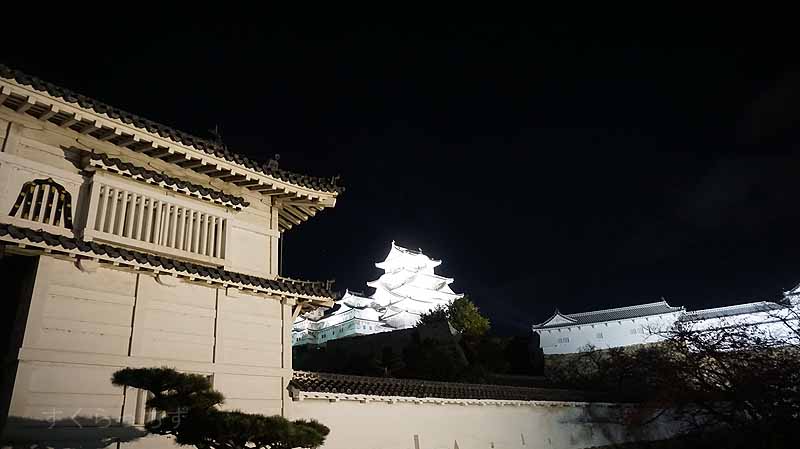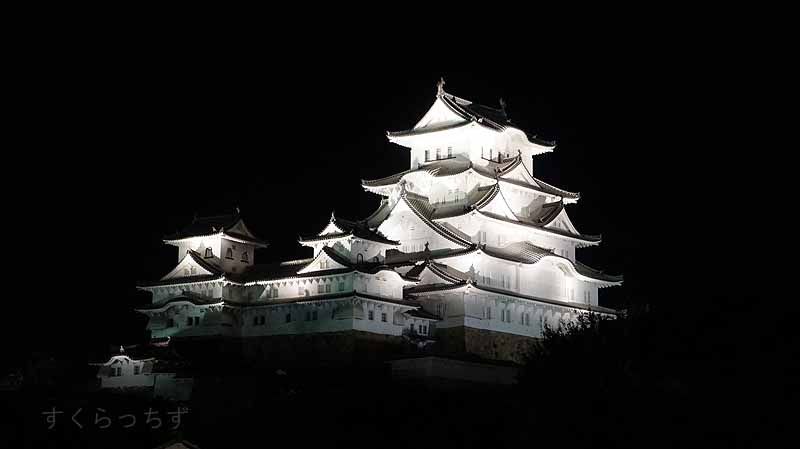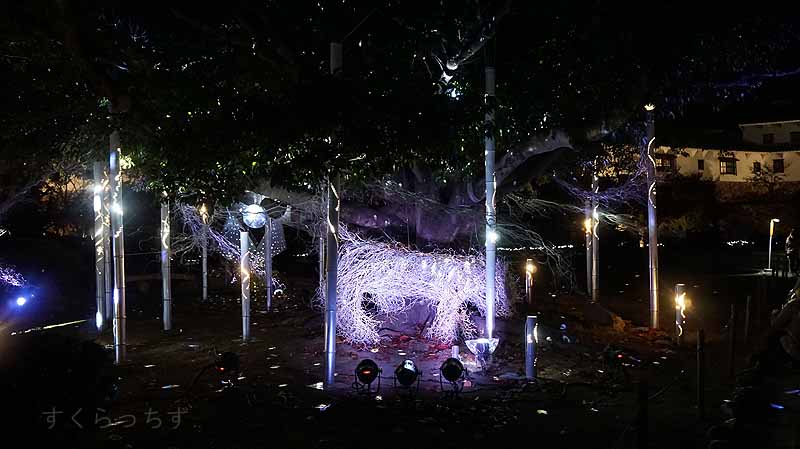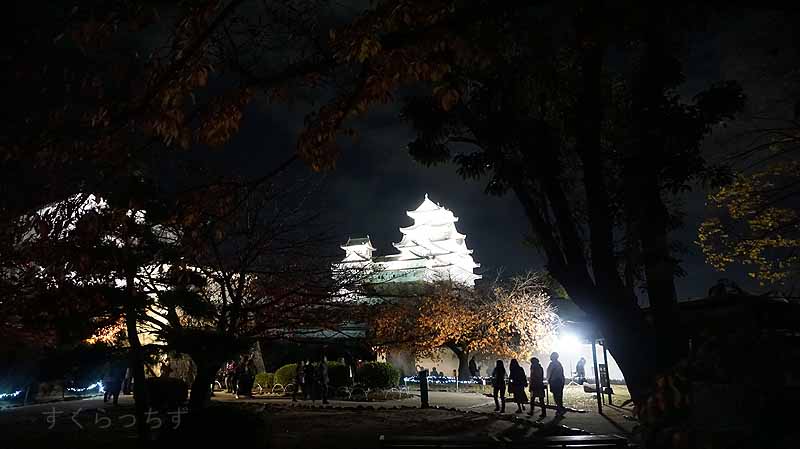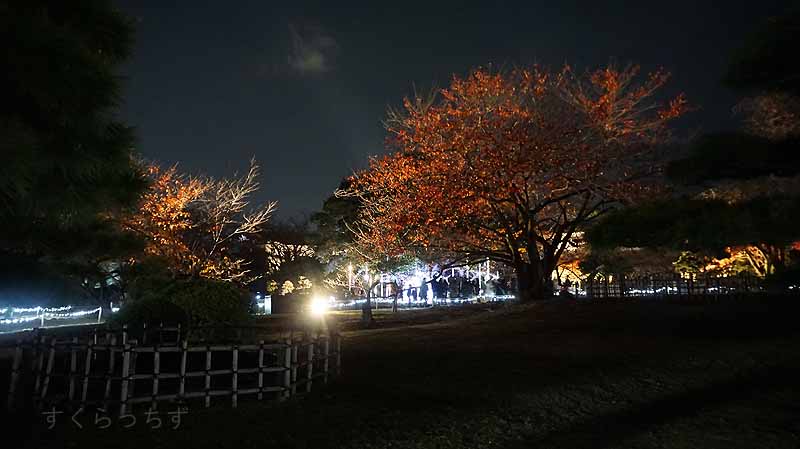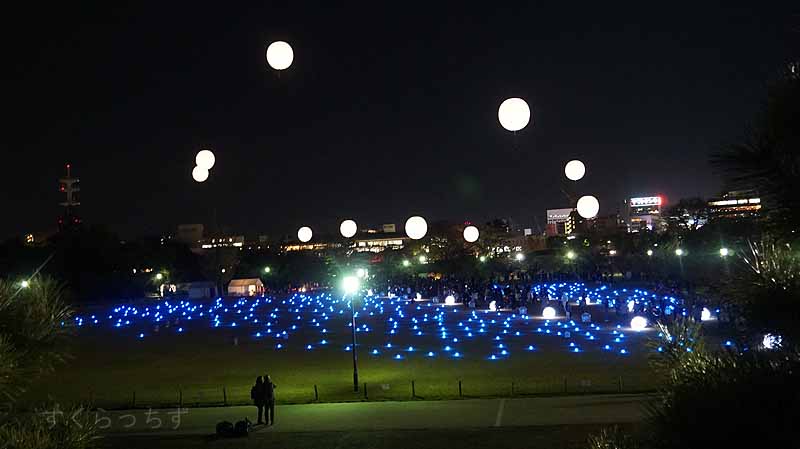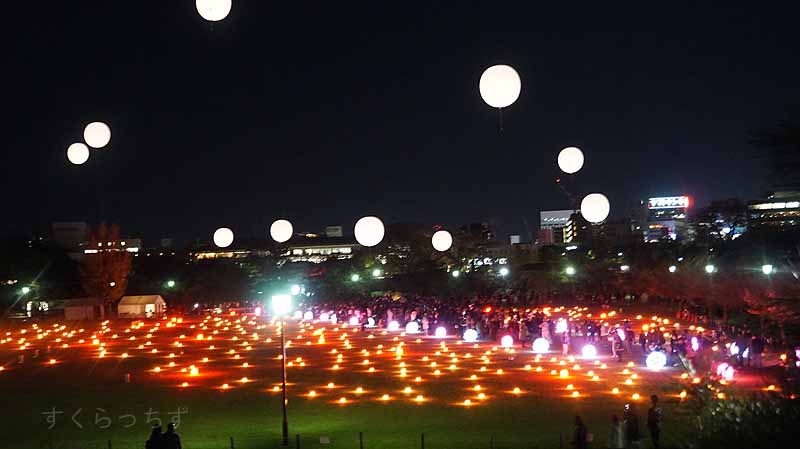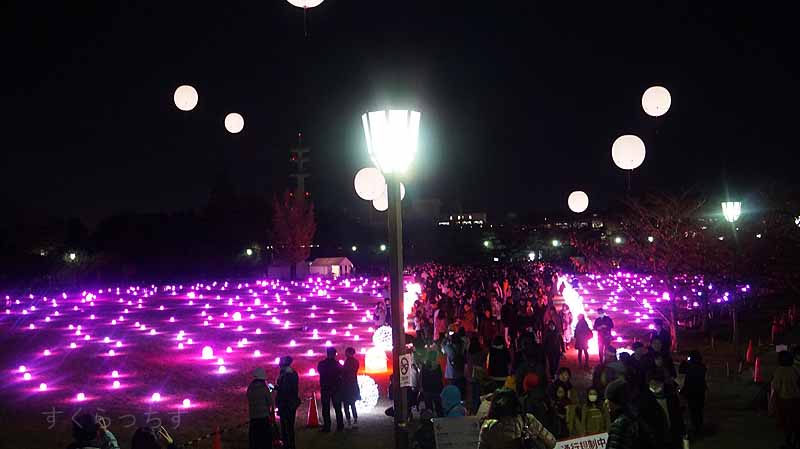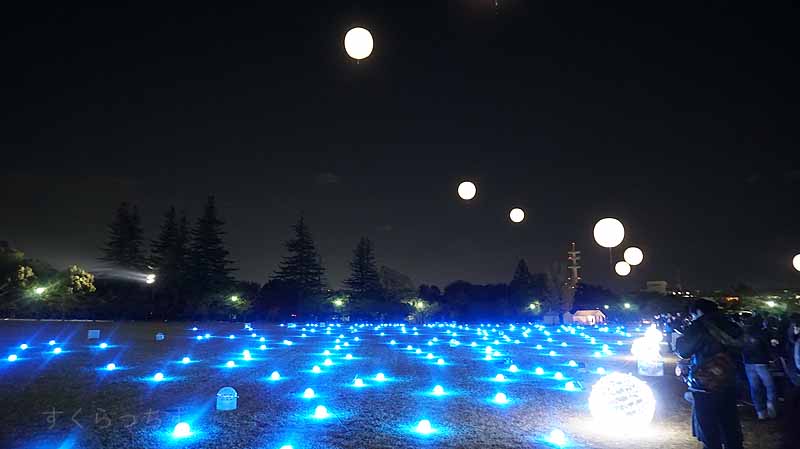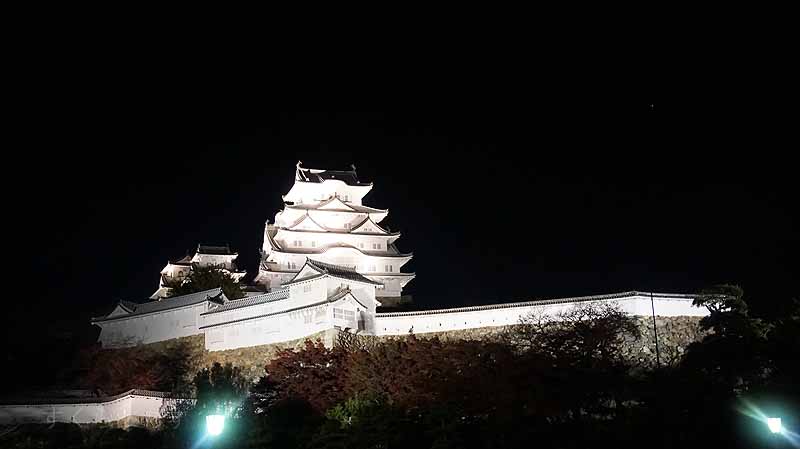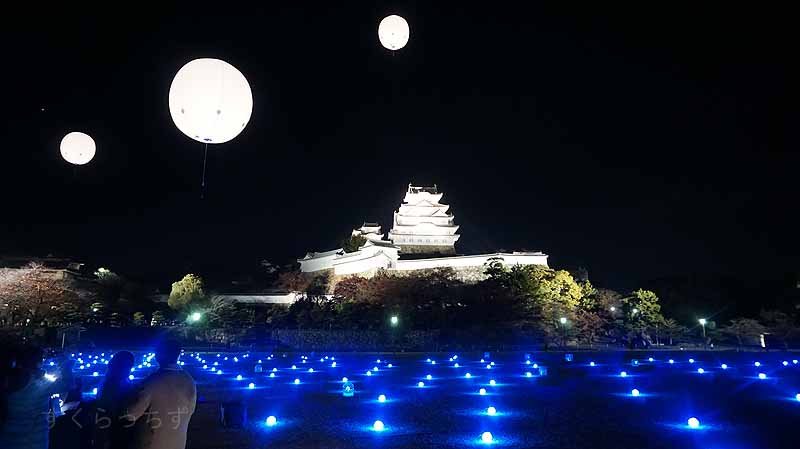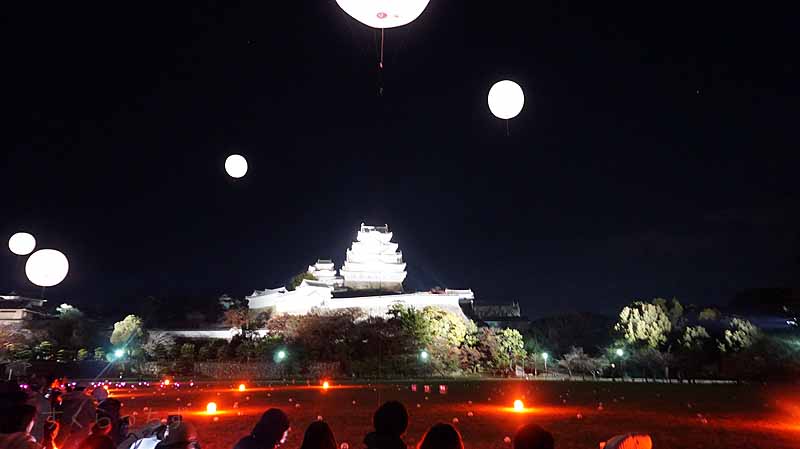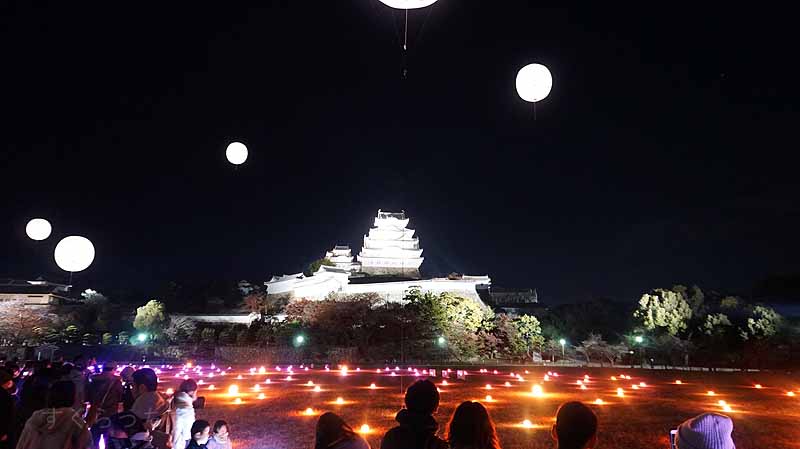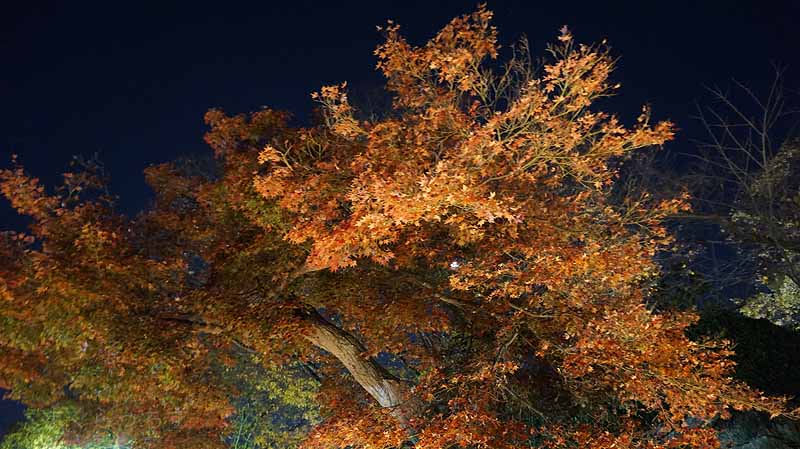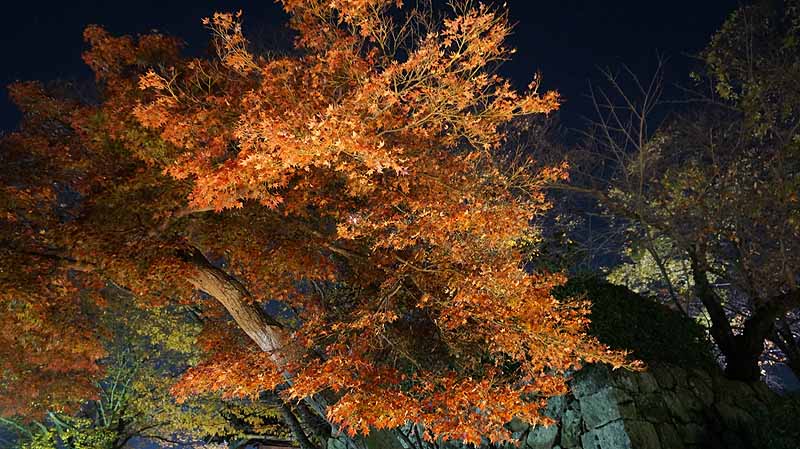 ---------+---------+---------+---------+---------+---------

Himeji Castle
68 Honmachi, Himeji-shi, Hyougo-ken
670-0012 Japan

Home Page : https://www.city.himeji.lg.jp/castle/
TEL : +81-79-285-1146

#