memo15-17-02

Historical facilities
NIIGATA
Sado Gold Mine

If you want to see the image at full size,
save it and see it.
(Confirmed with google chrome)








Visit date - 07/20/2015
Edit date - 04/22/2020




The Aikawa mine, the center of Sado Gold Mine, started mining in the 1600s.
It seems that Sado gold mine at that time was one of the largest gold mine in the world.
It seems that it was known in the 11th century that money can be collected on Sado Island.
This is a facility that reused the closed Sado Gold Mine as a museum.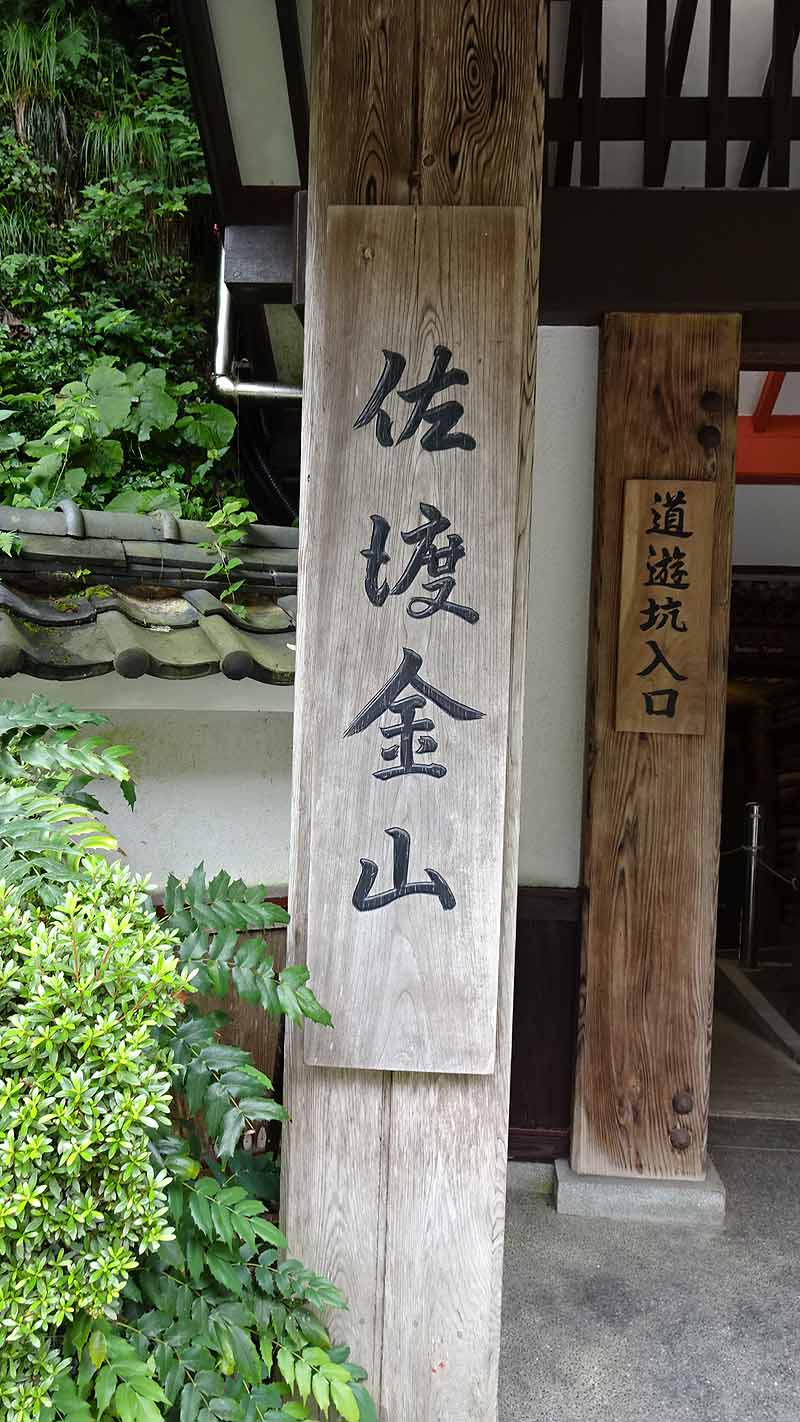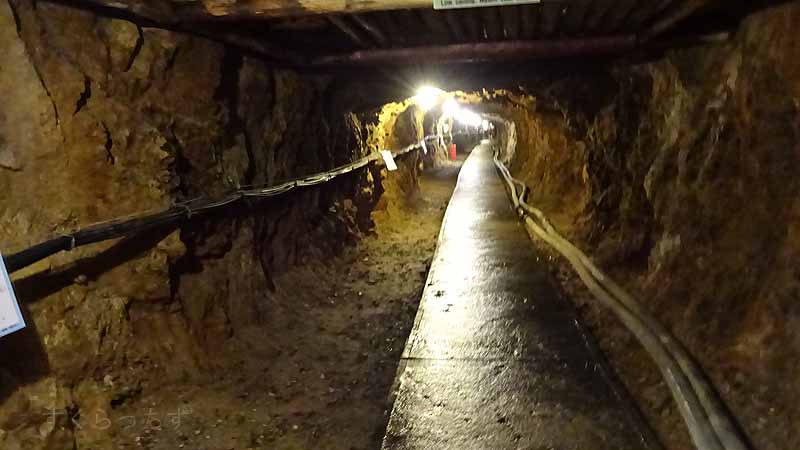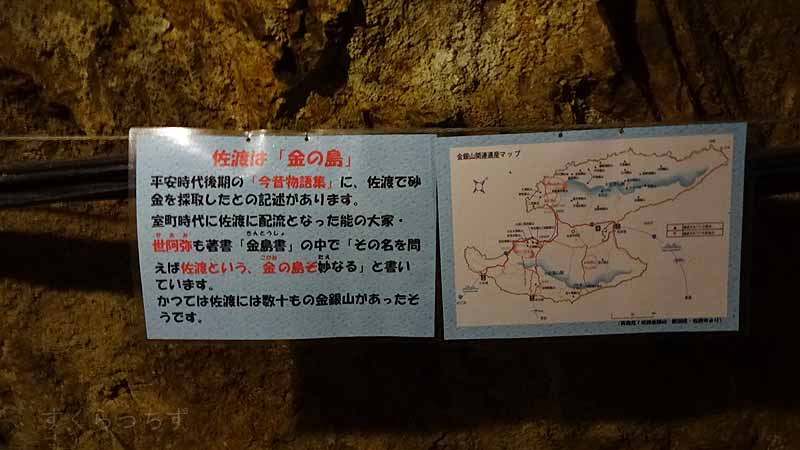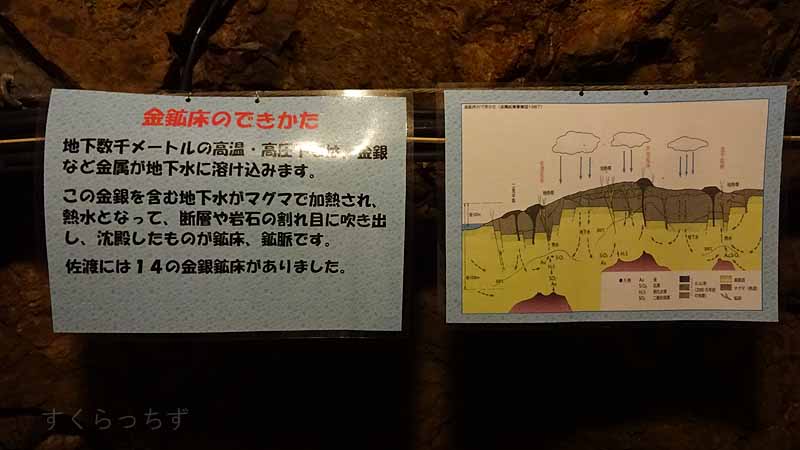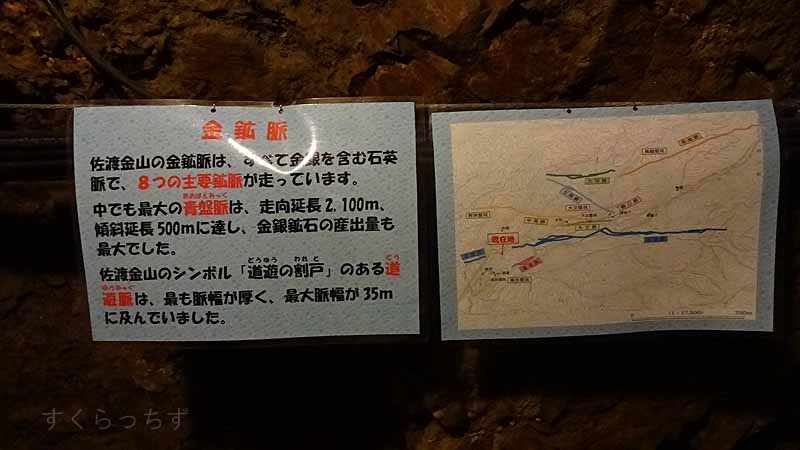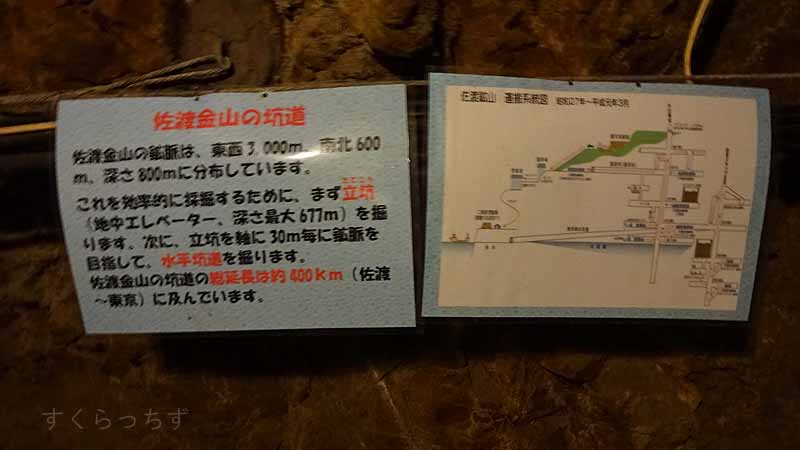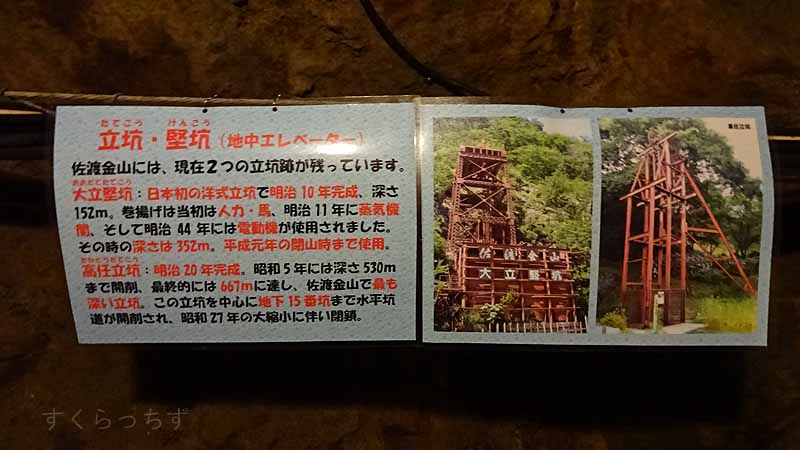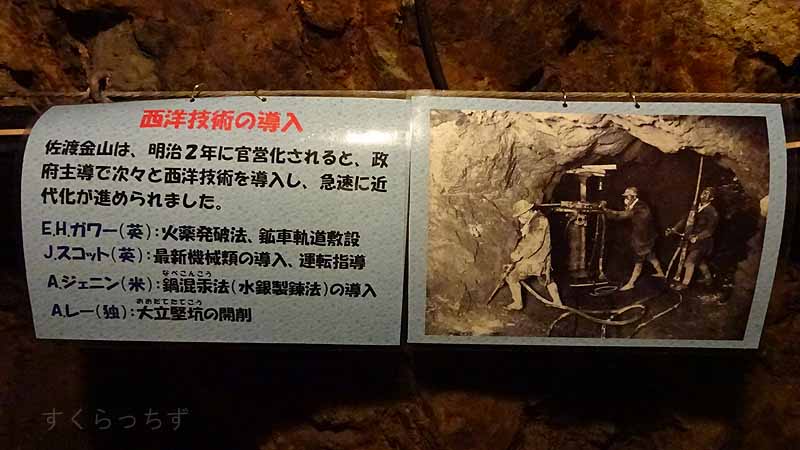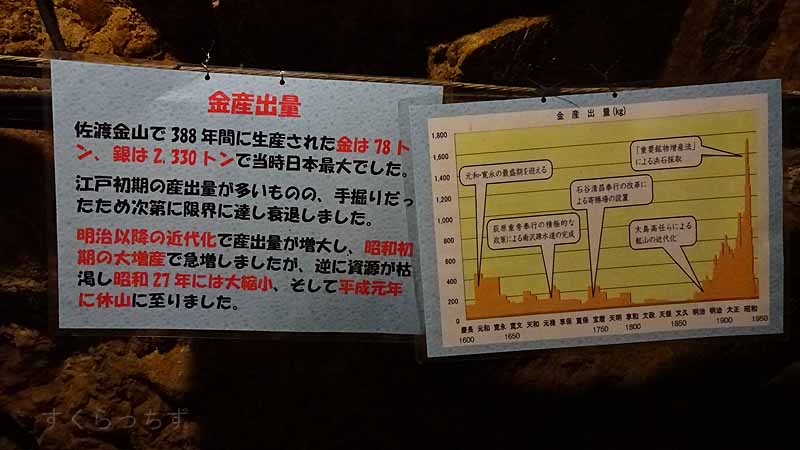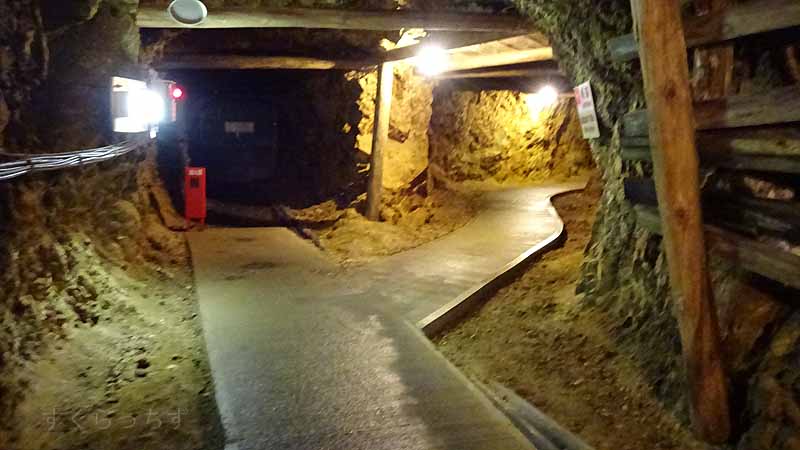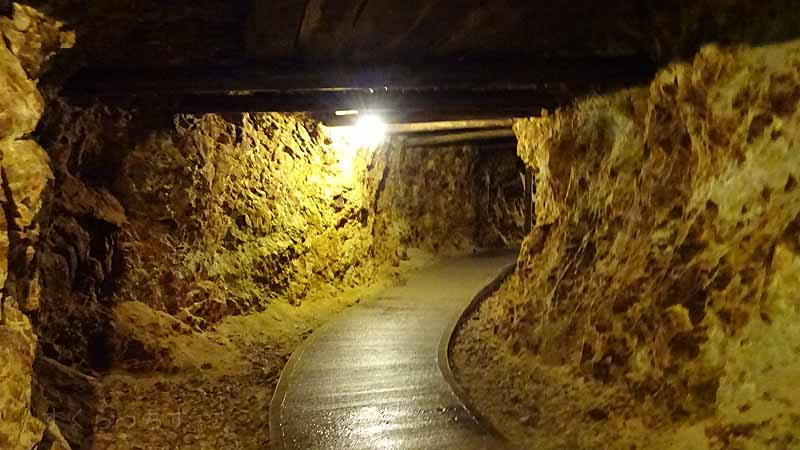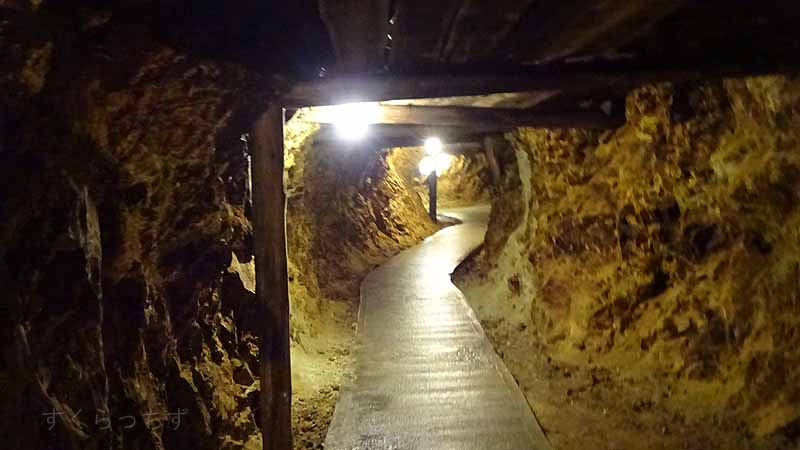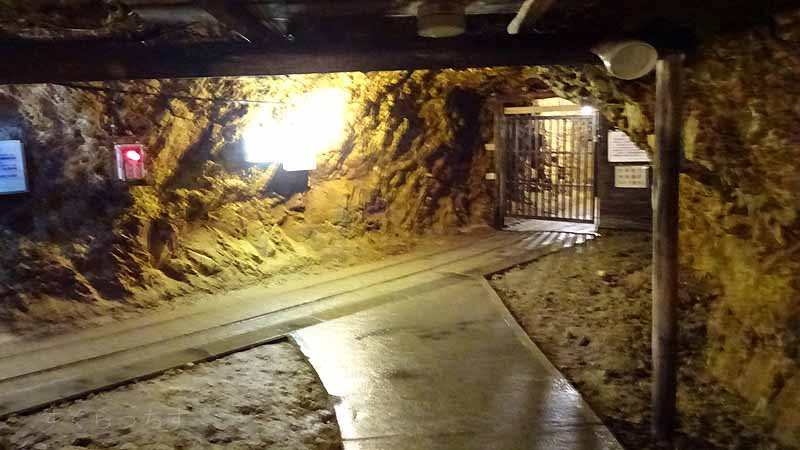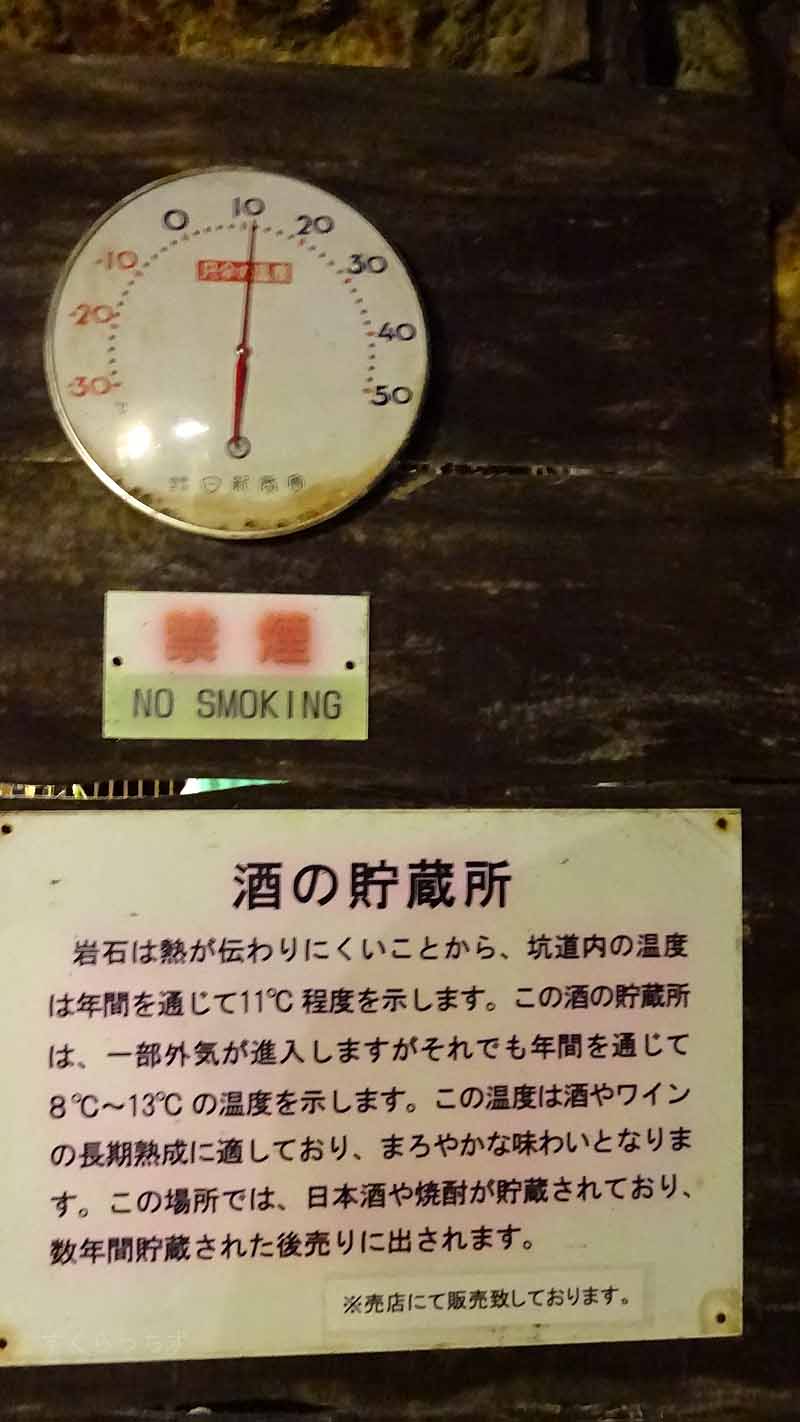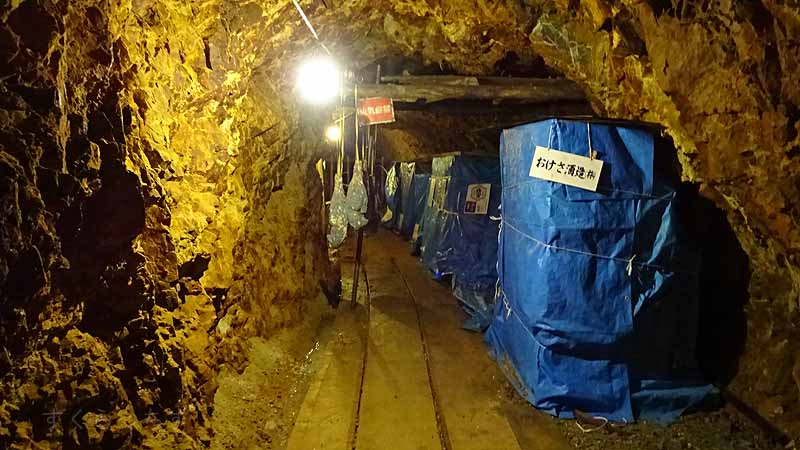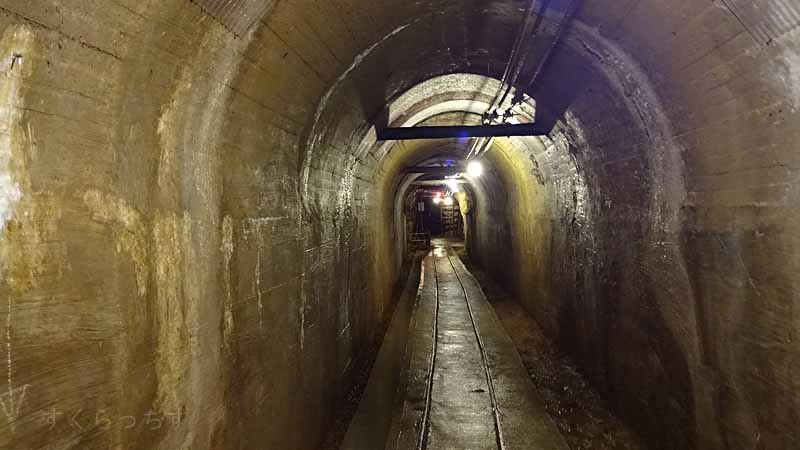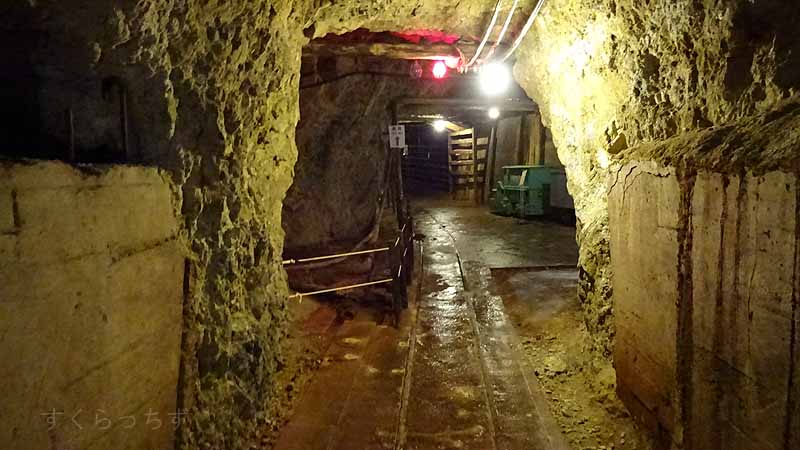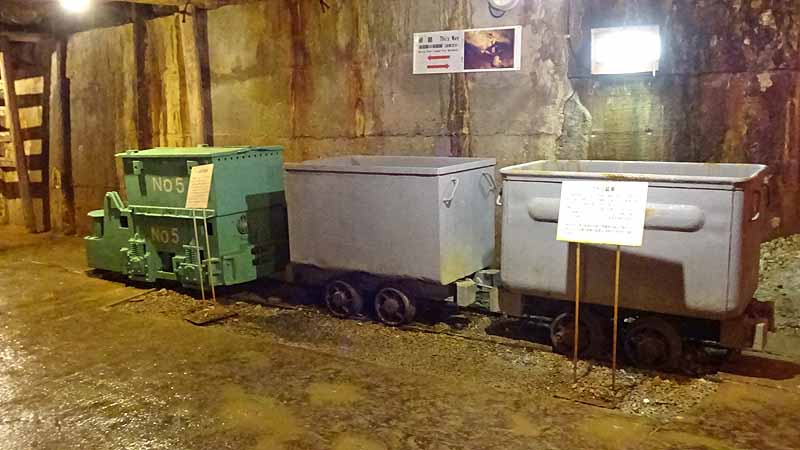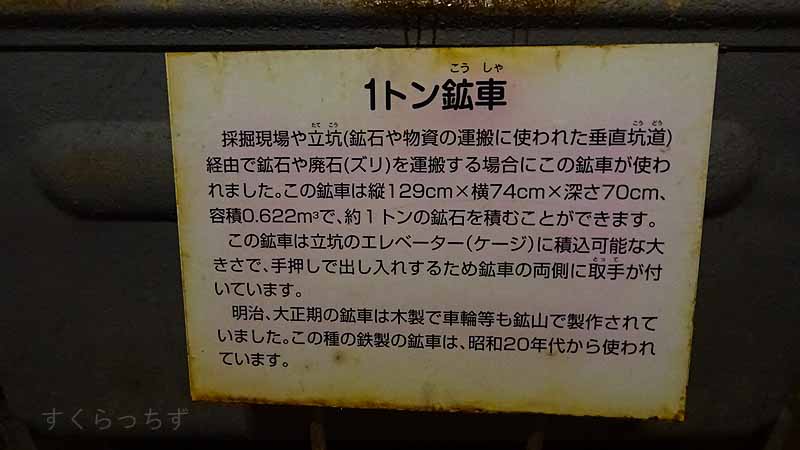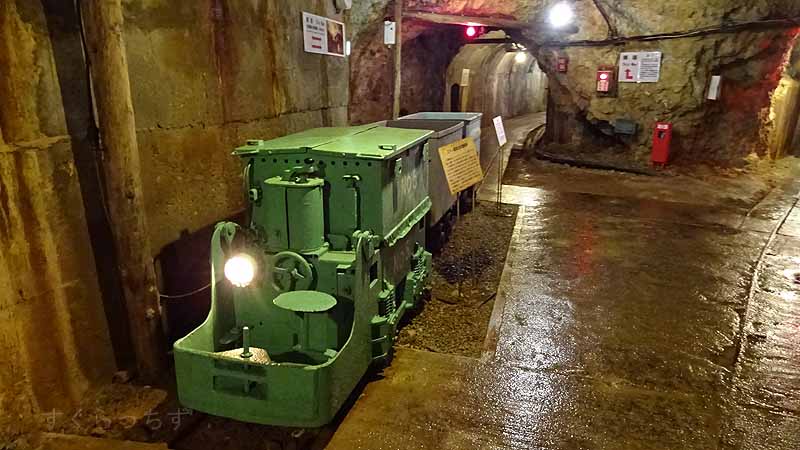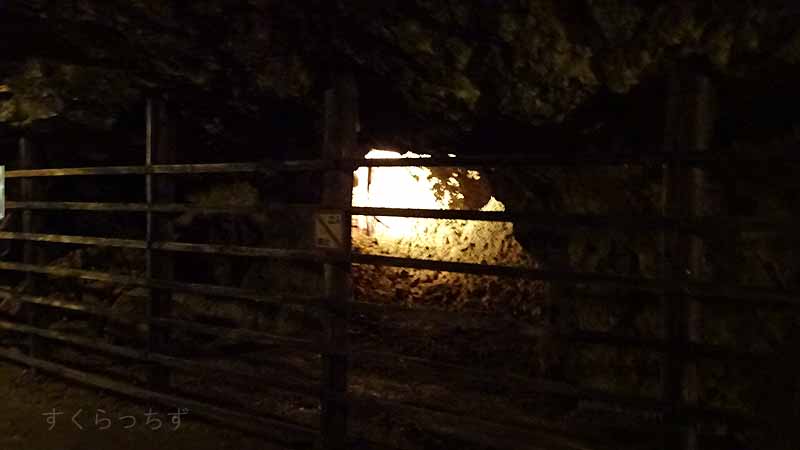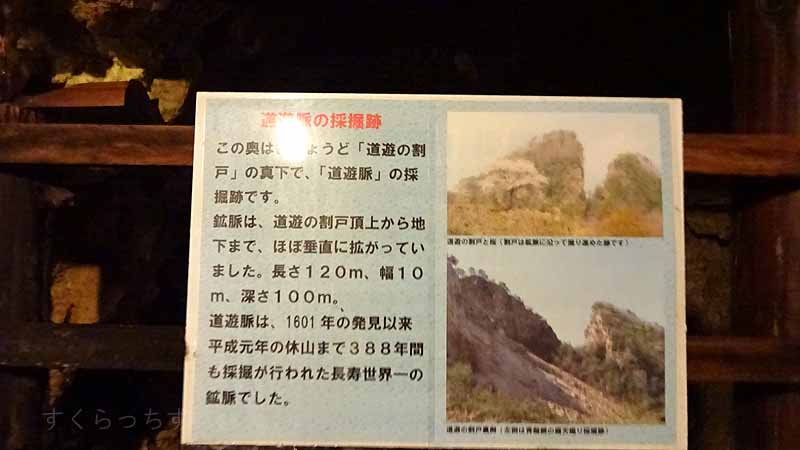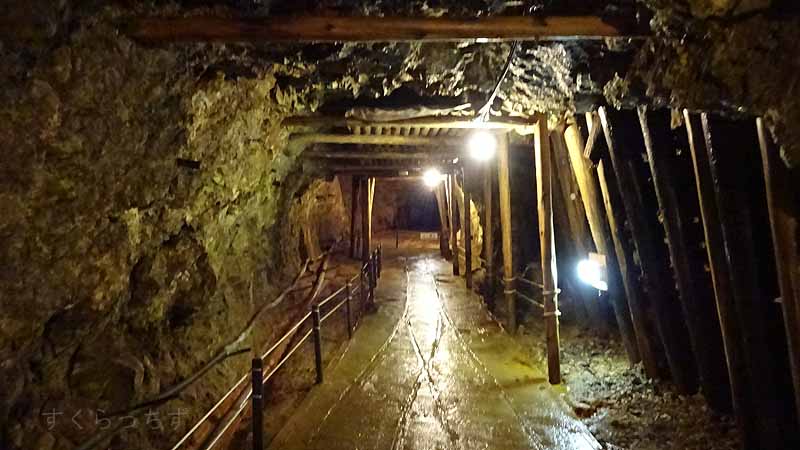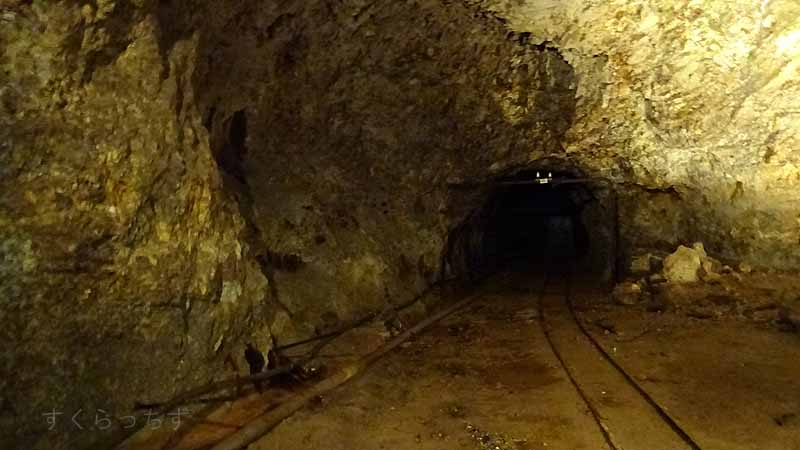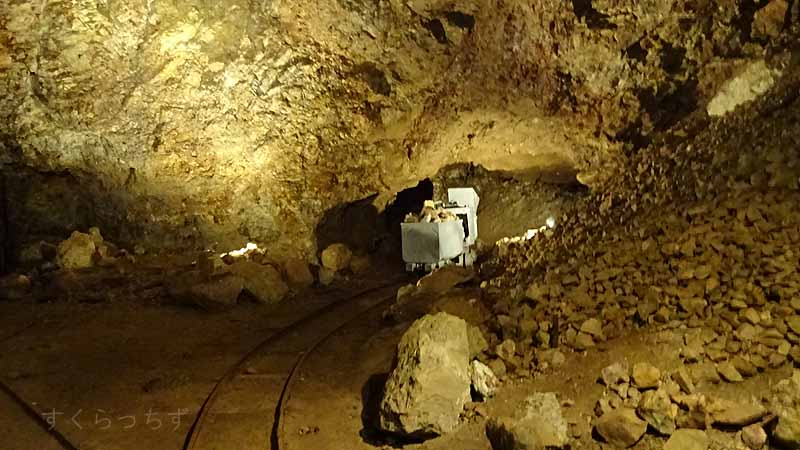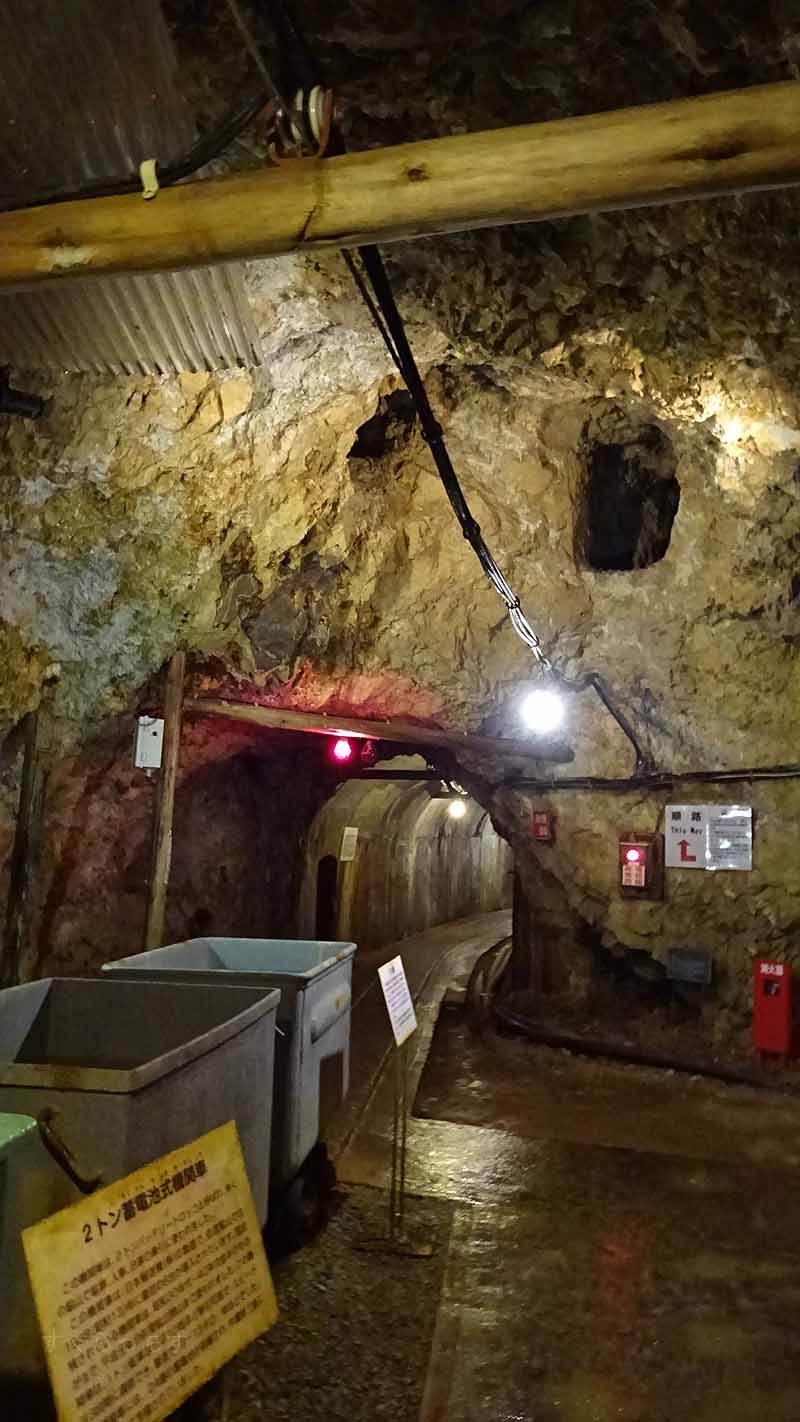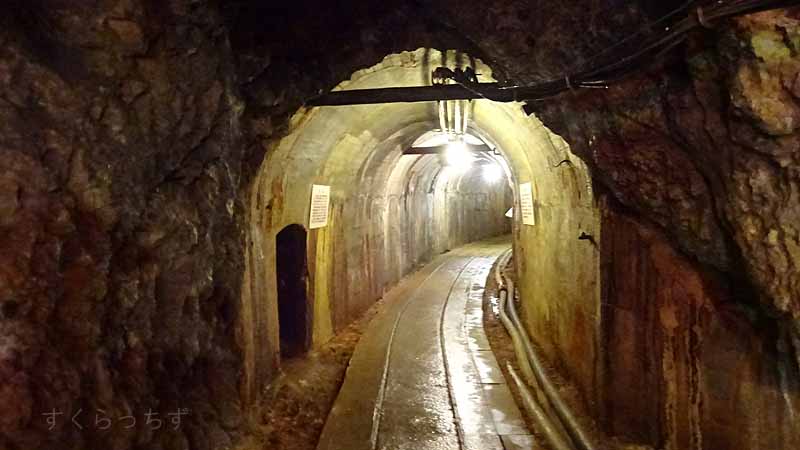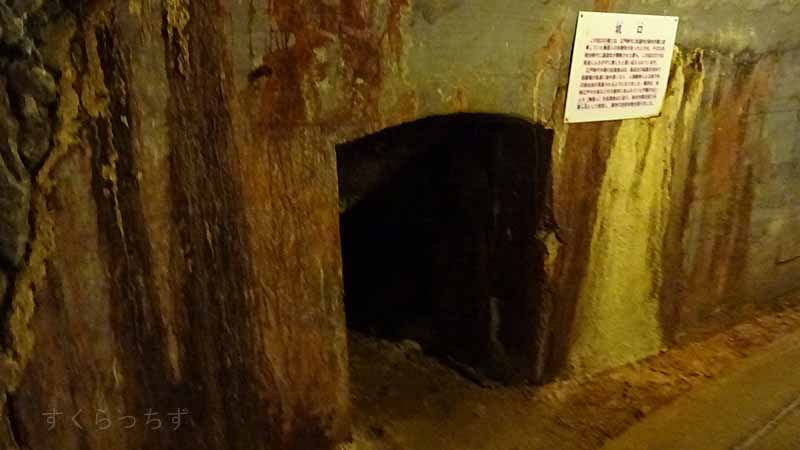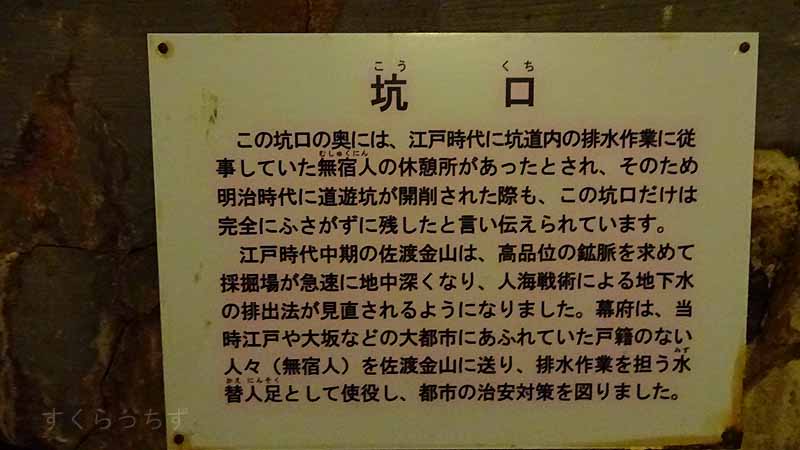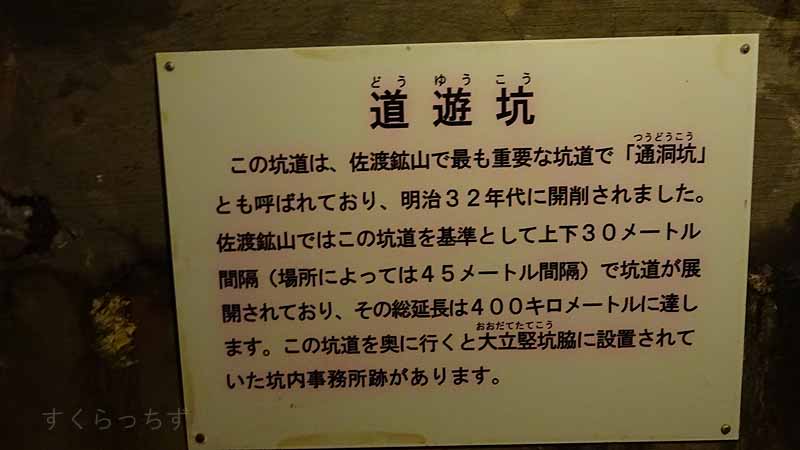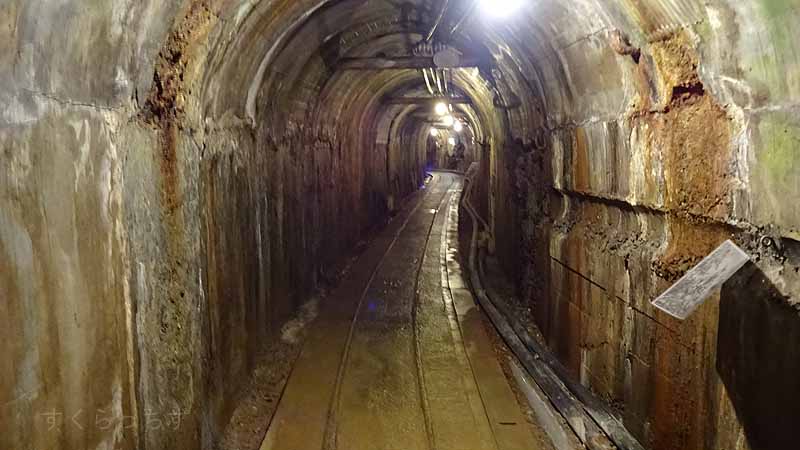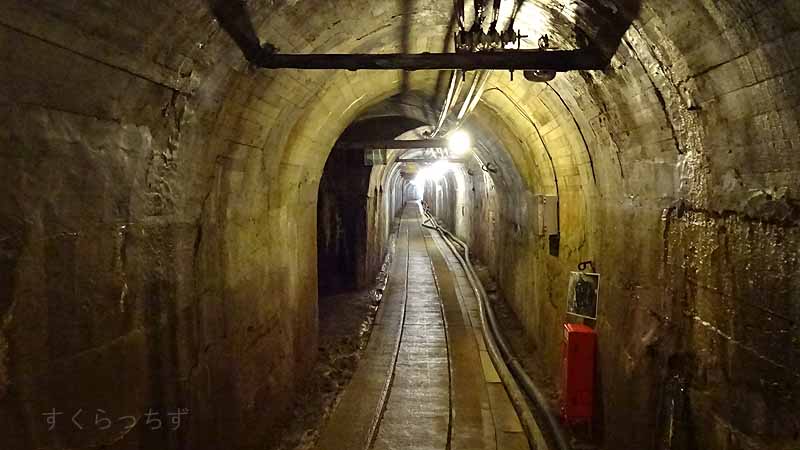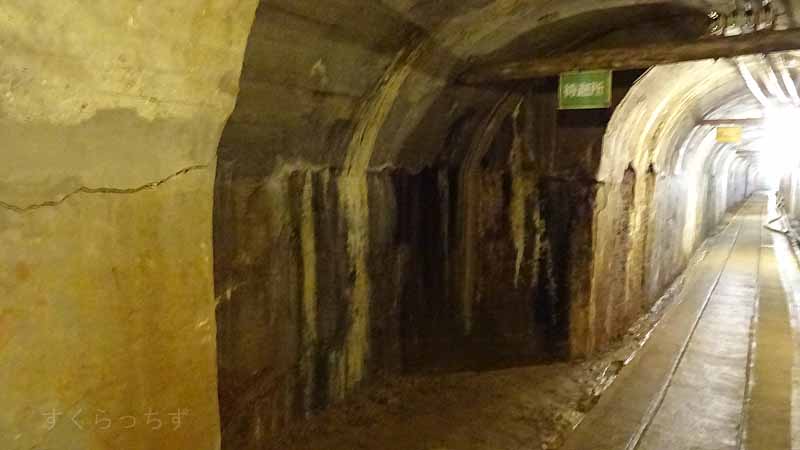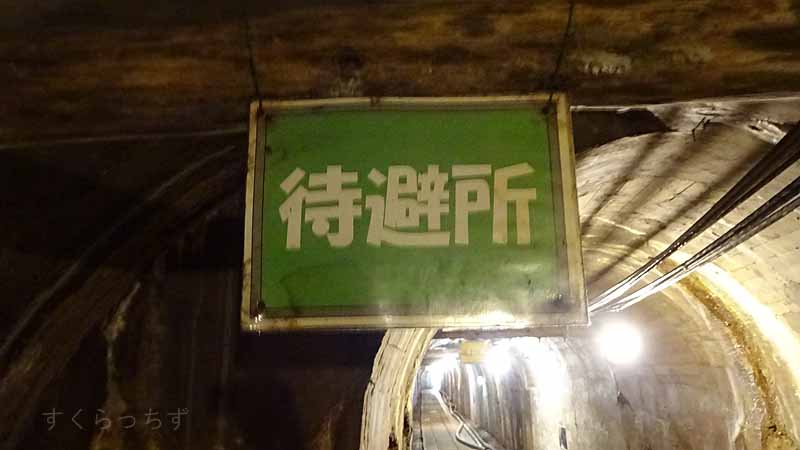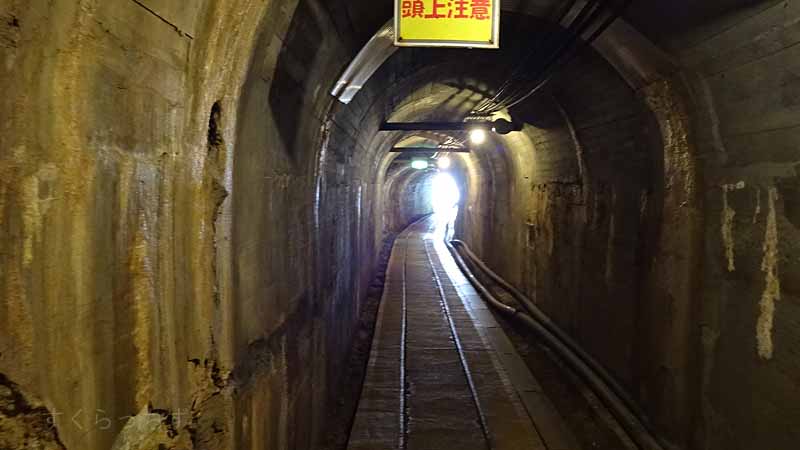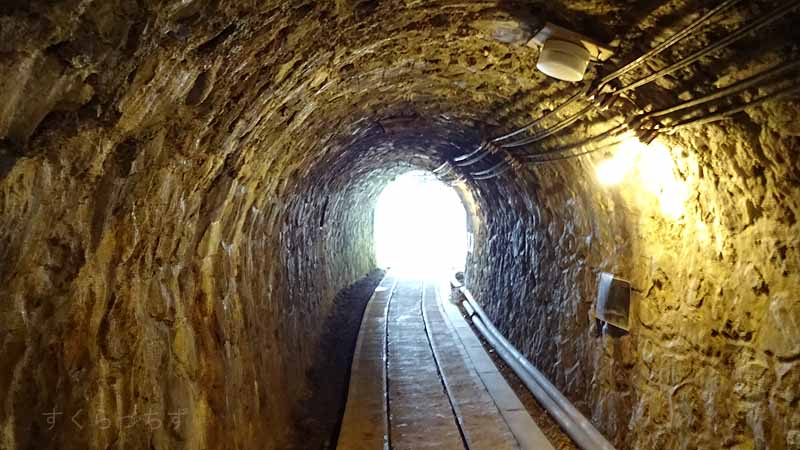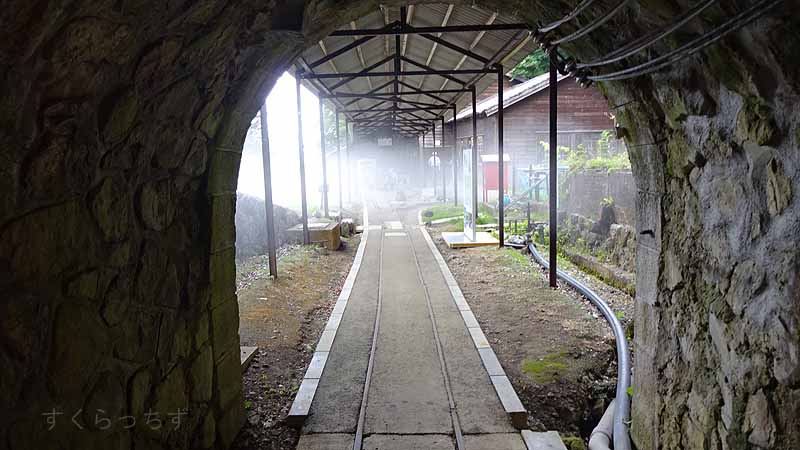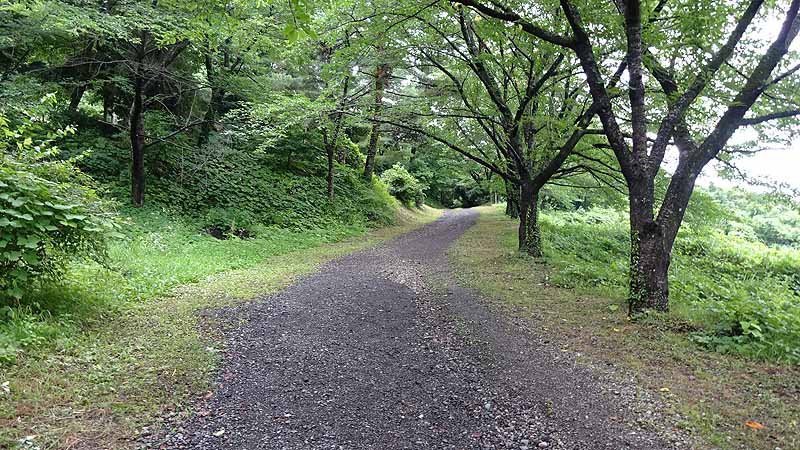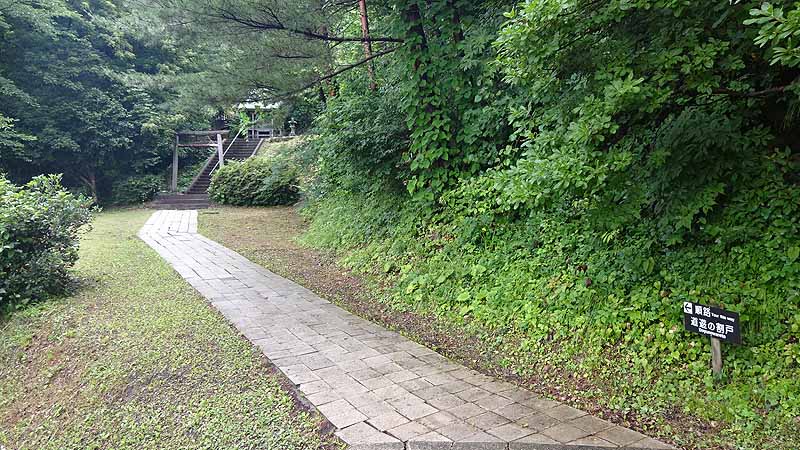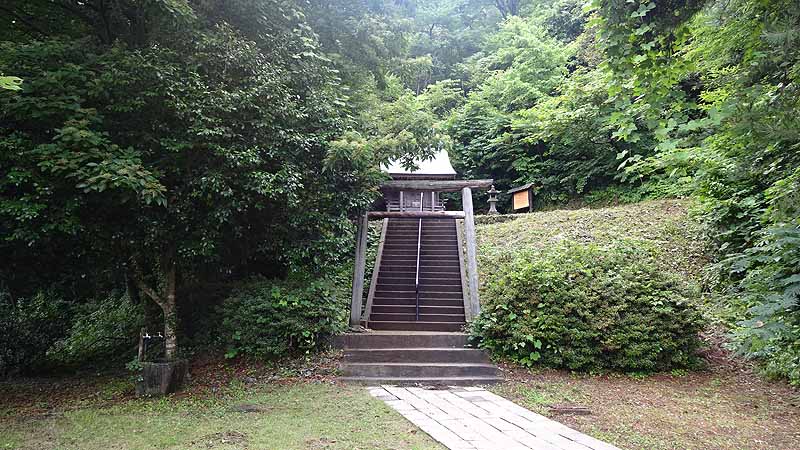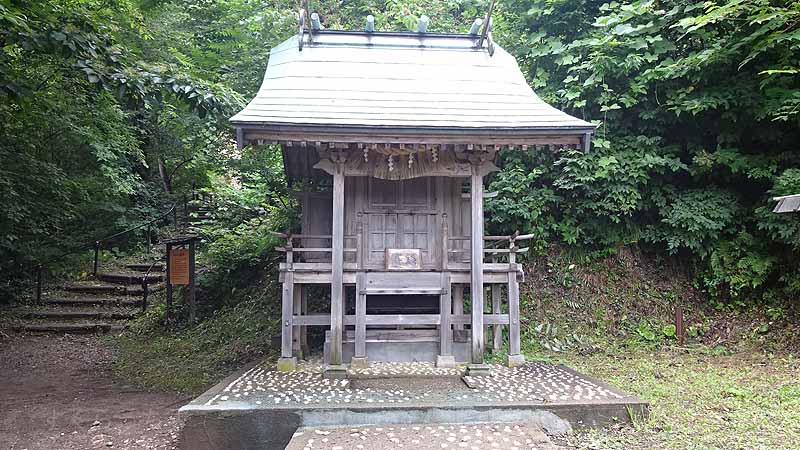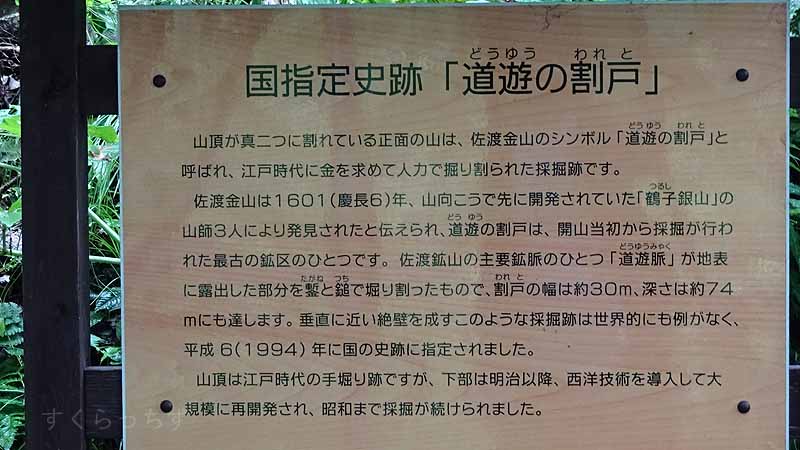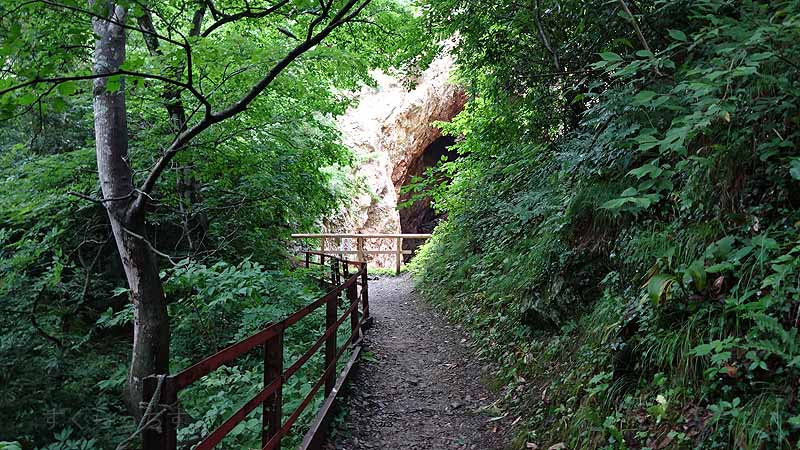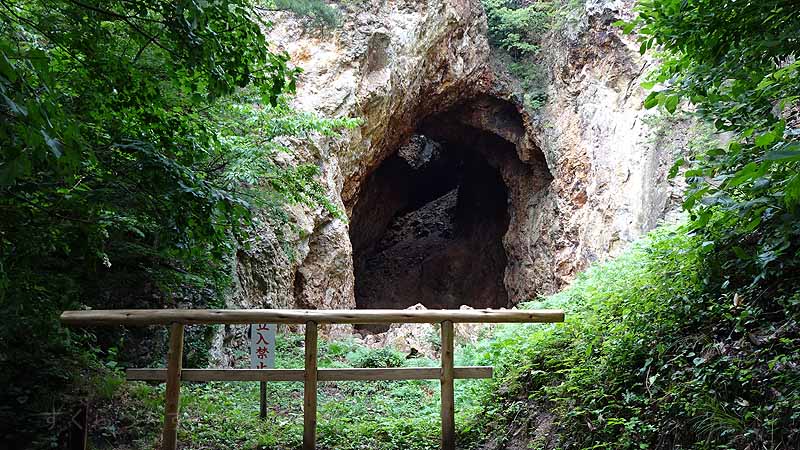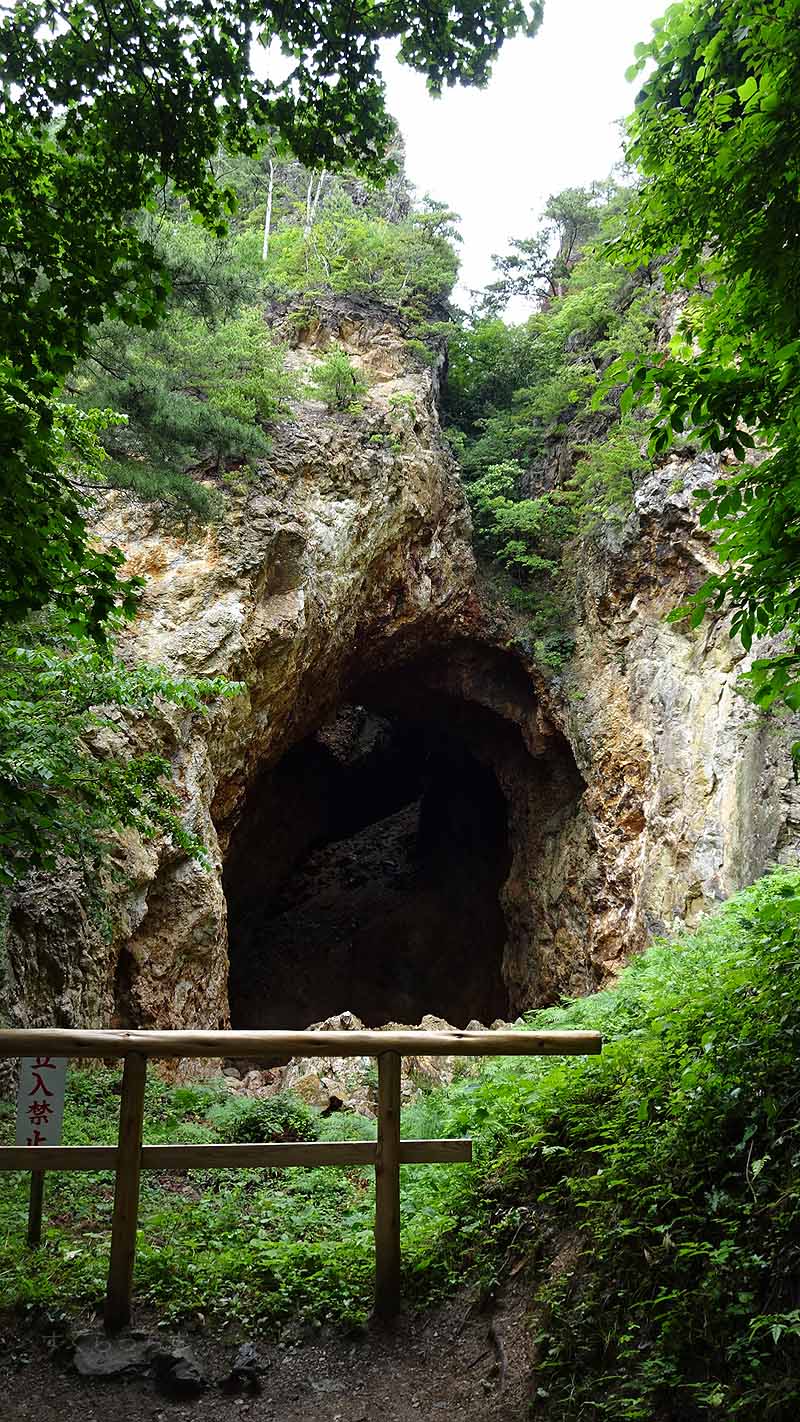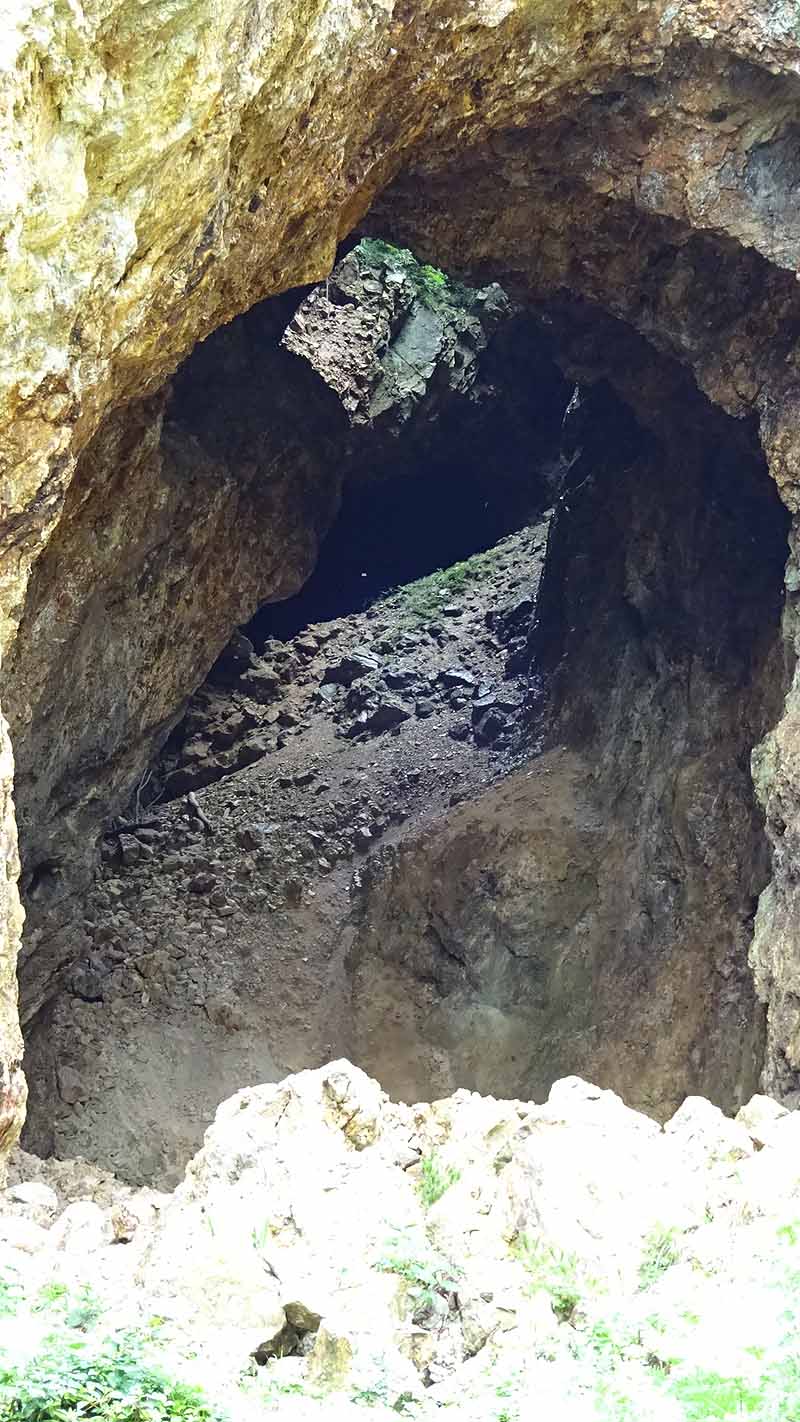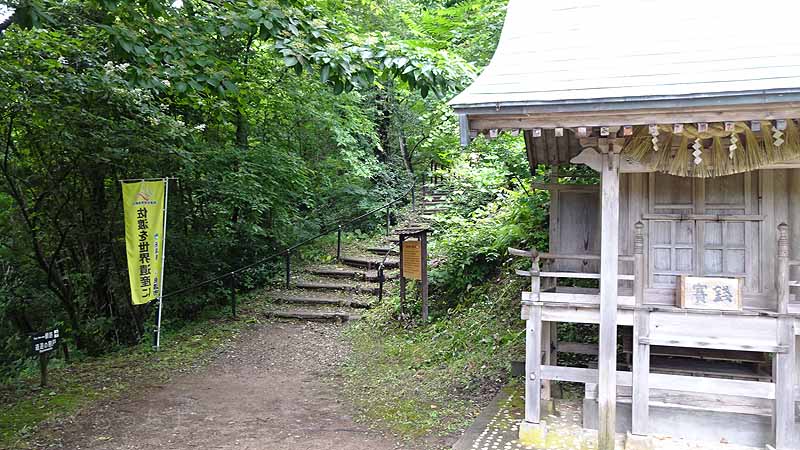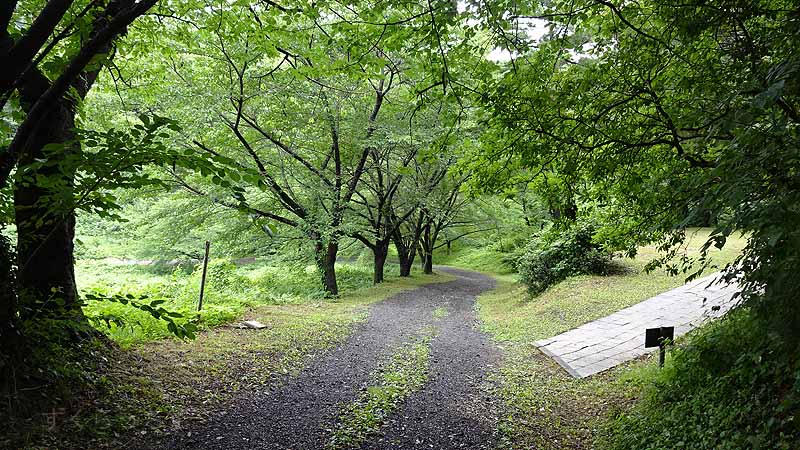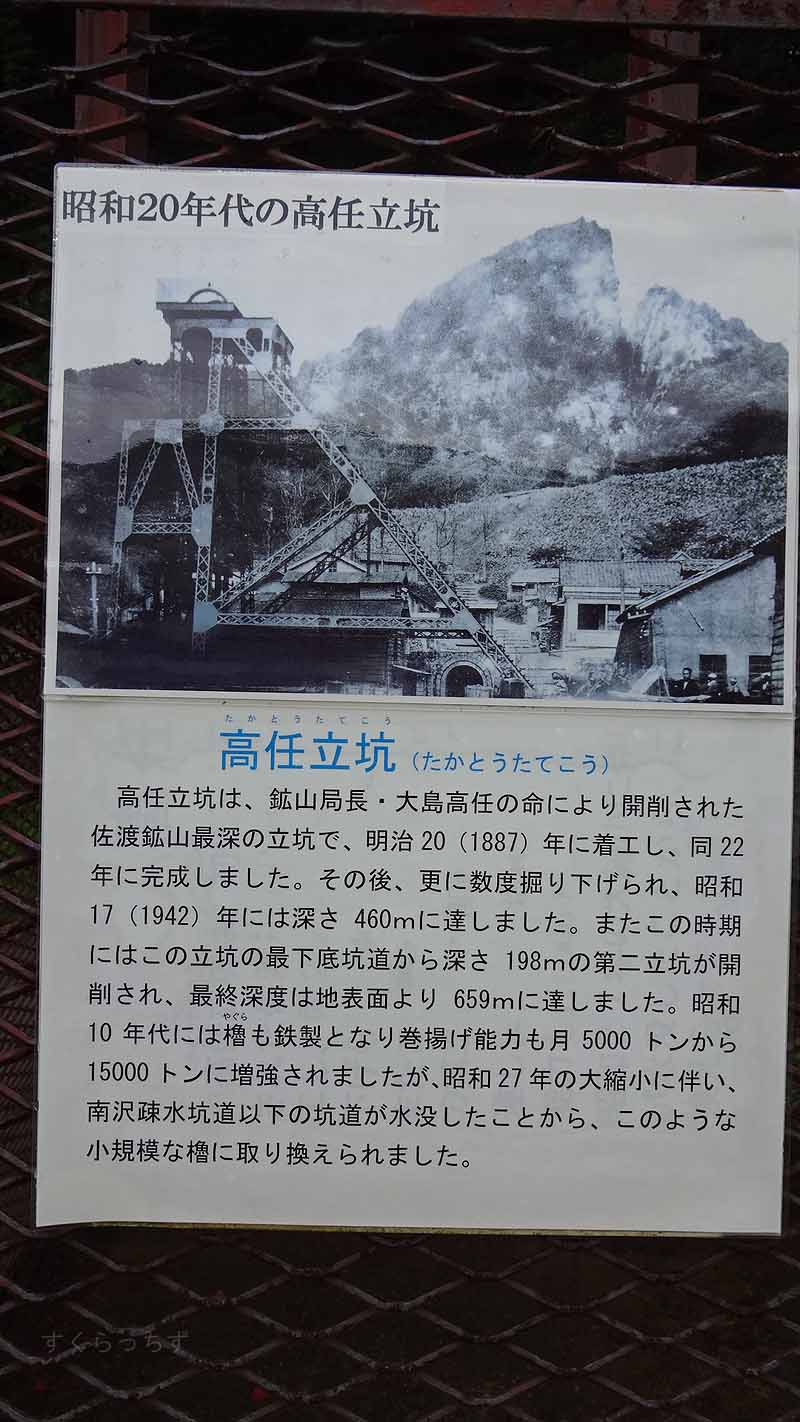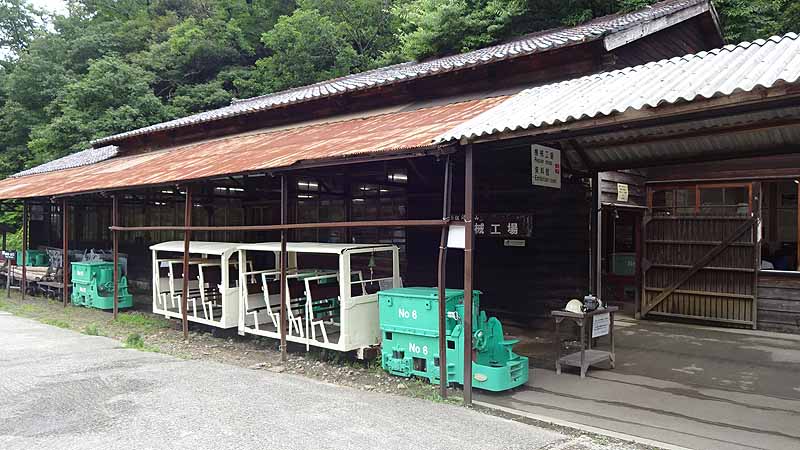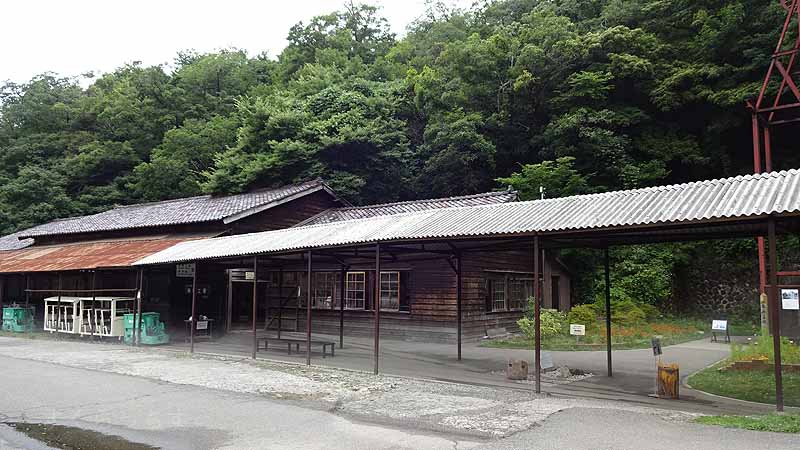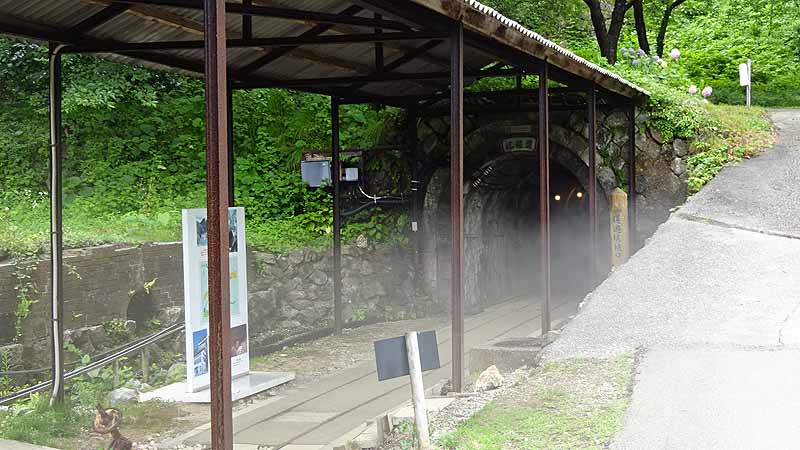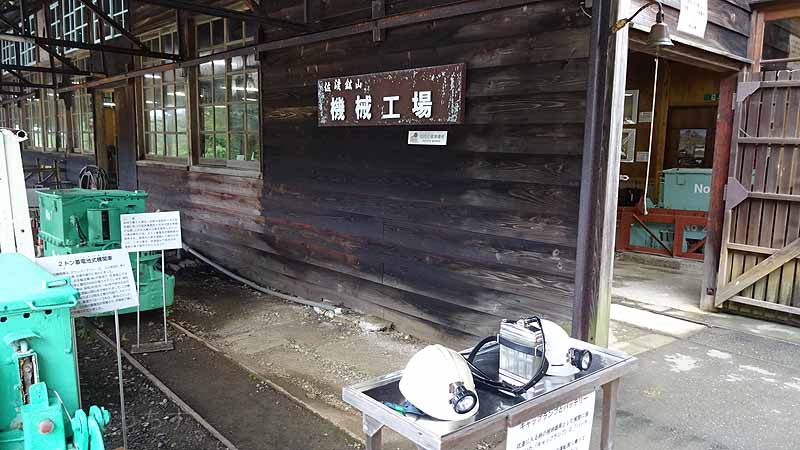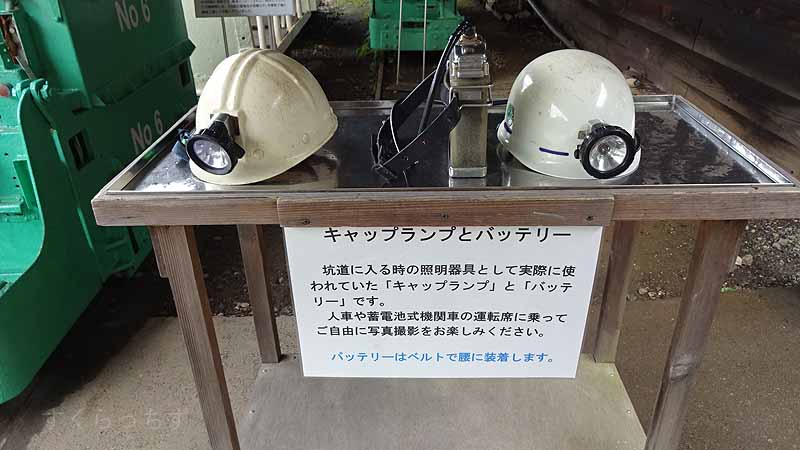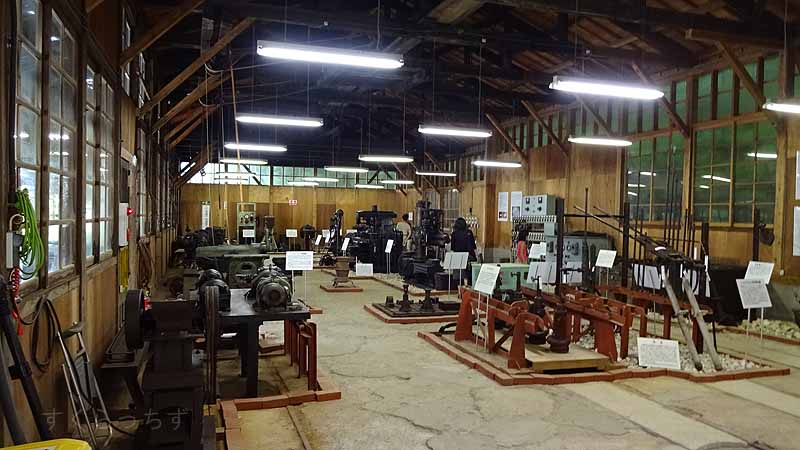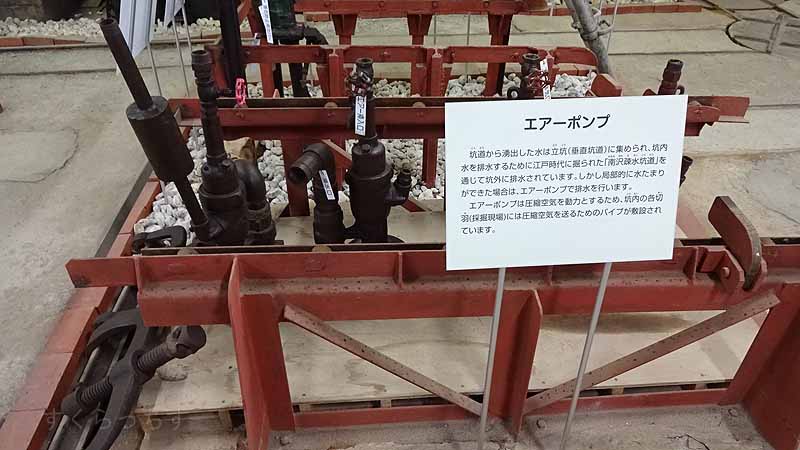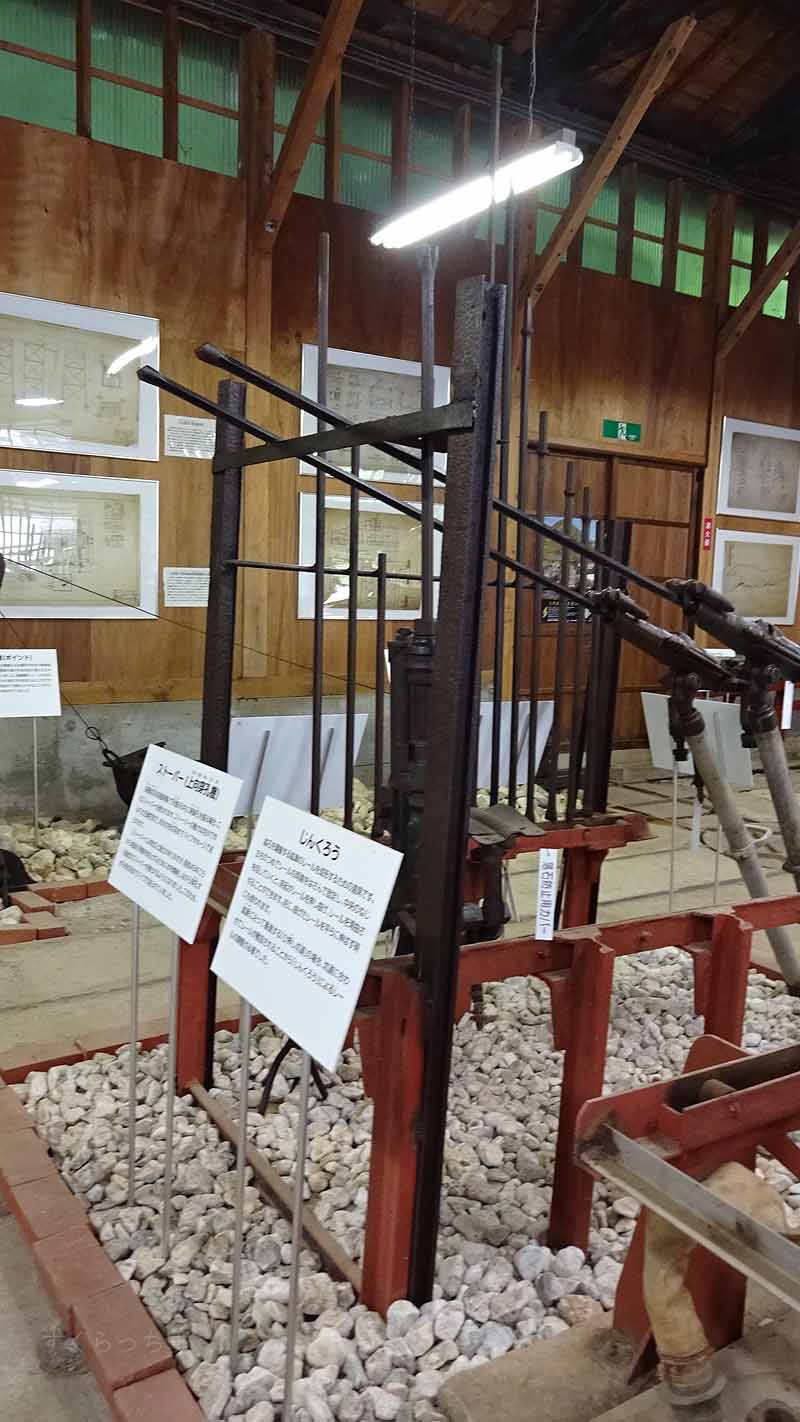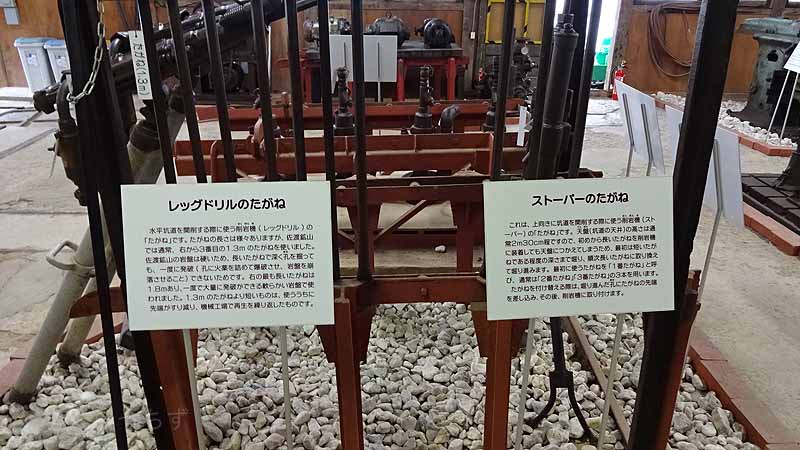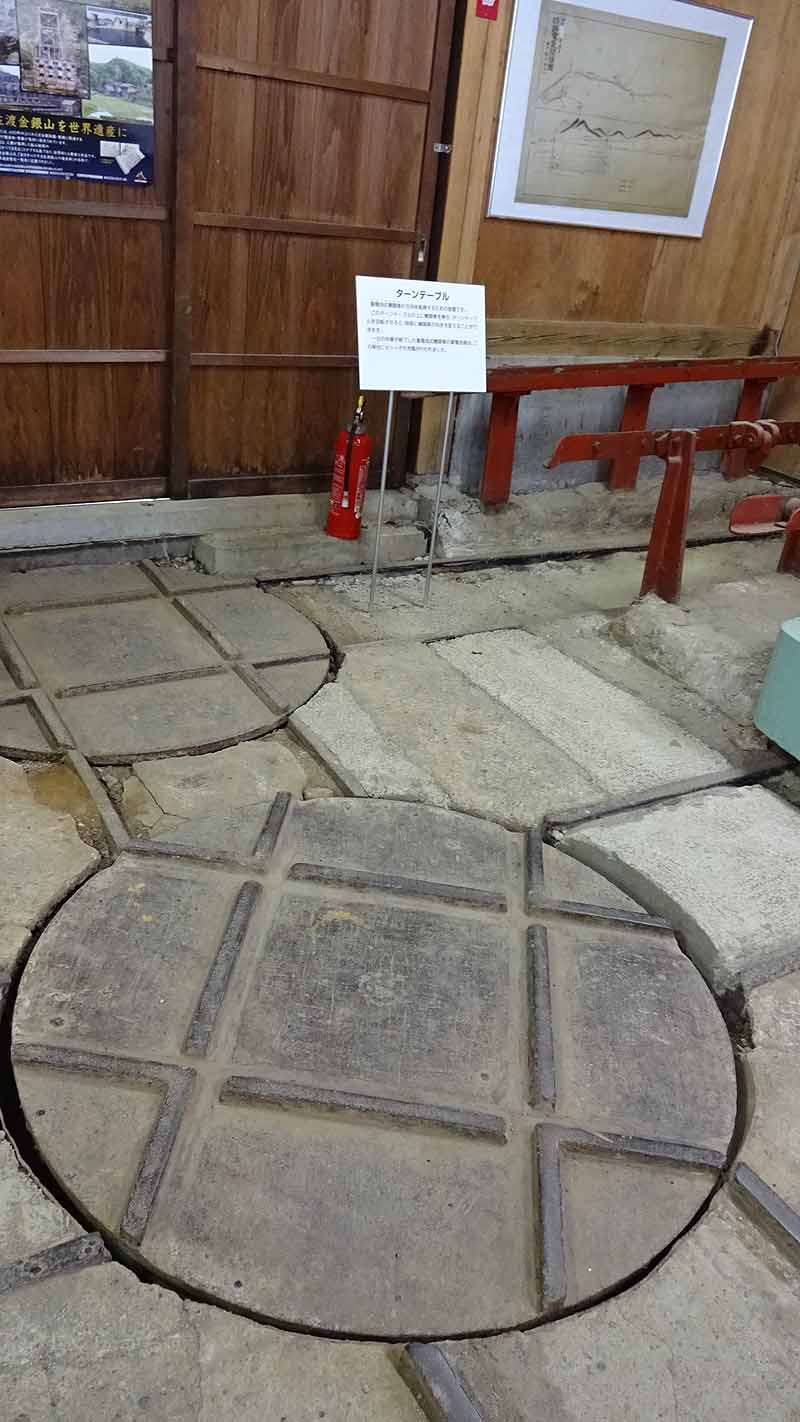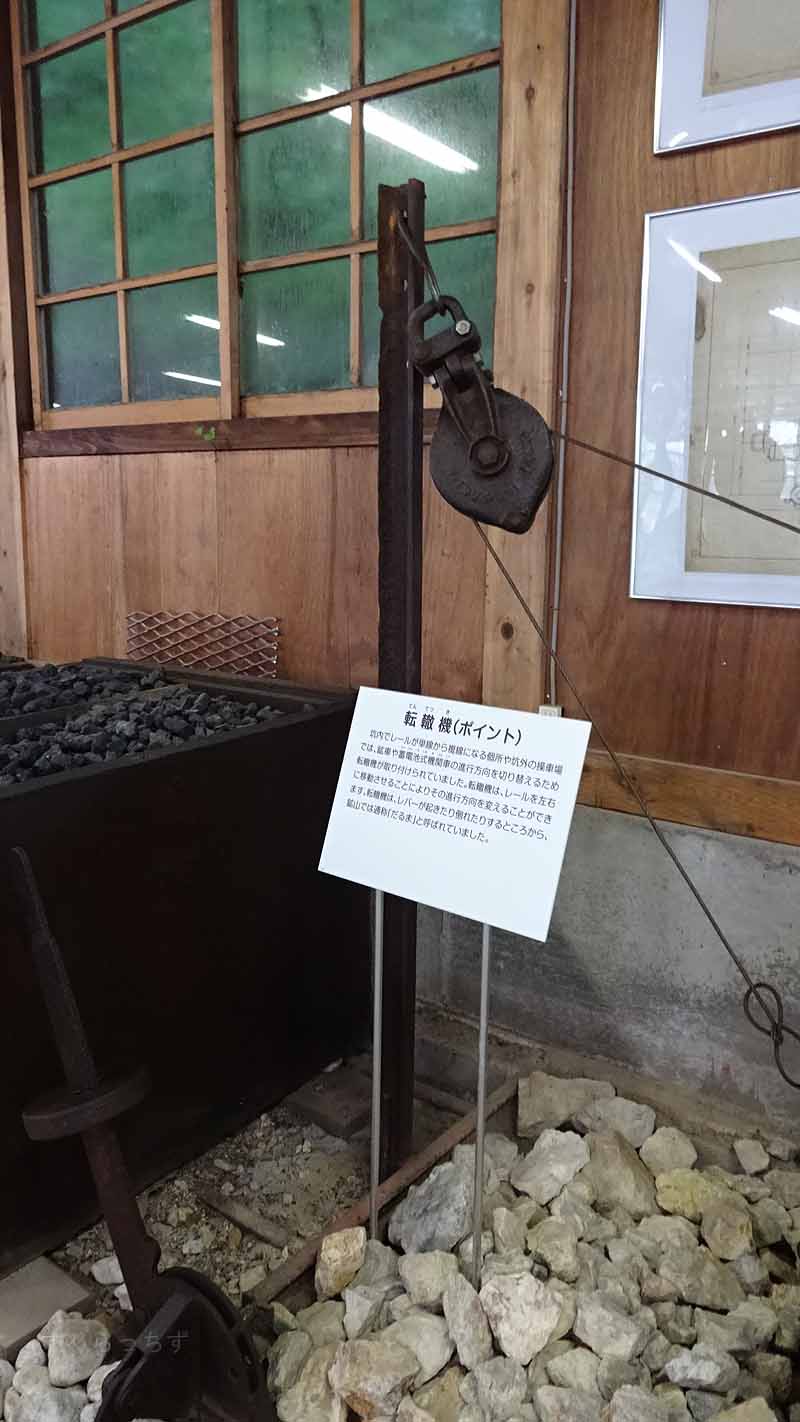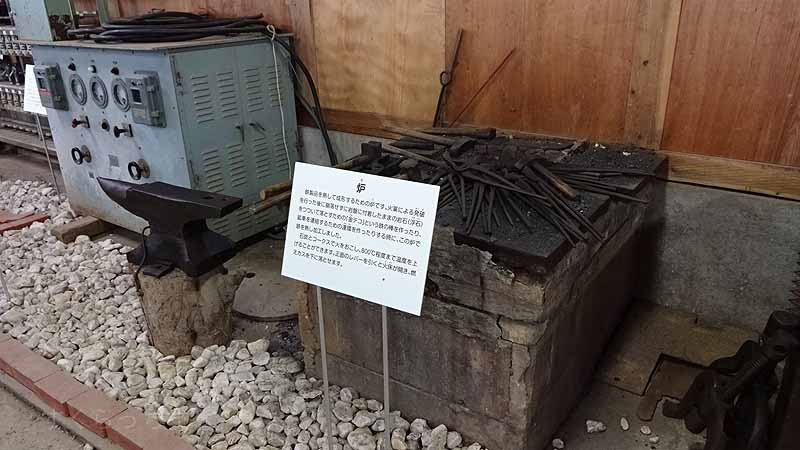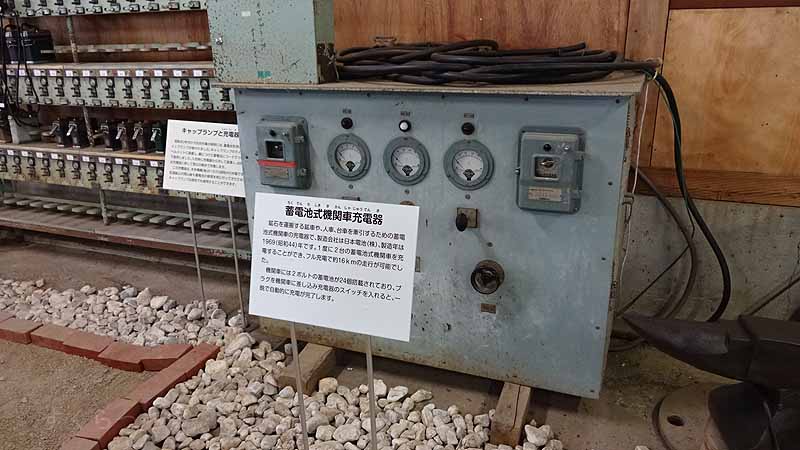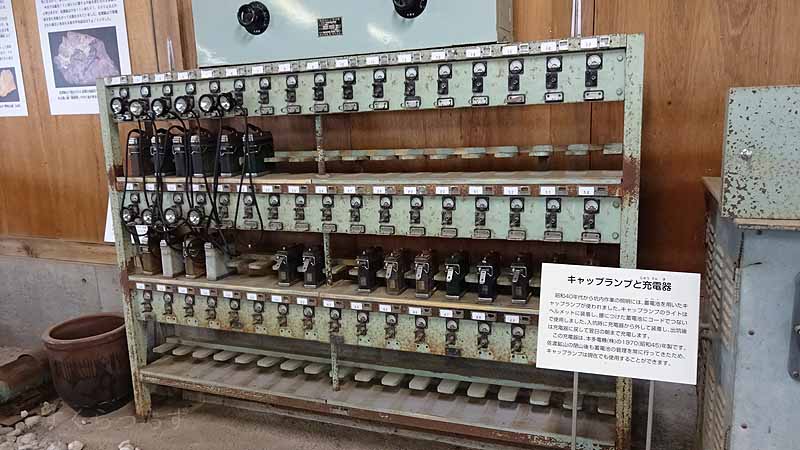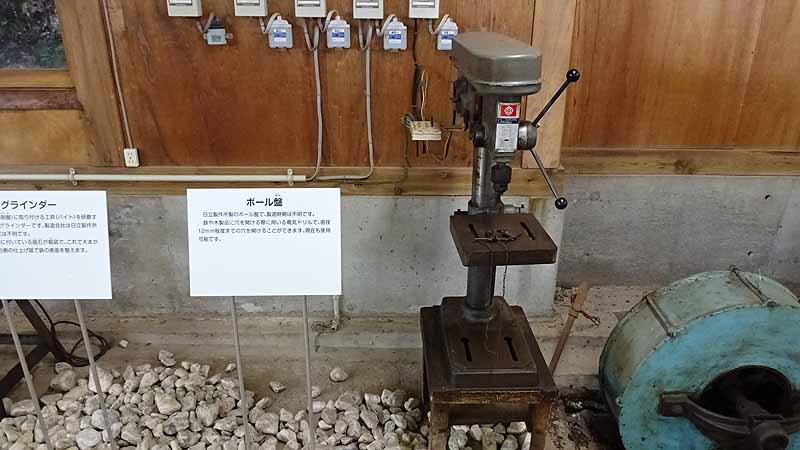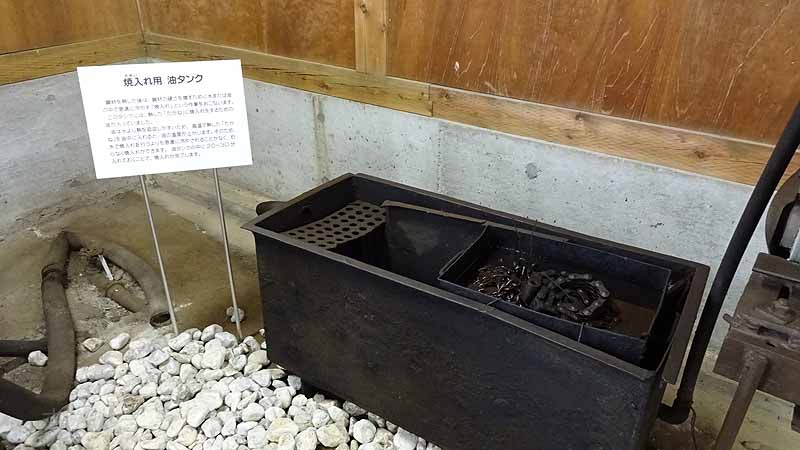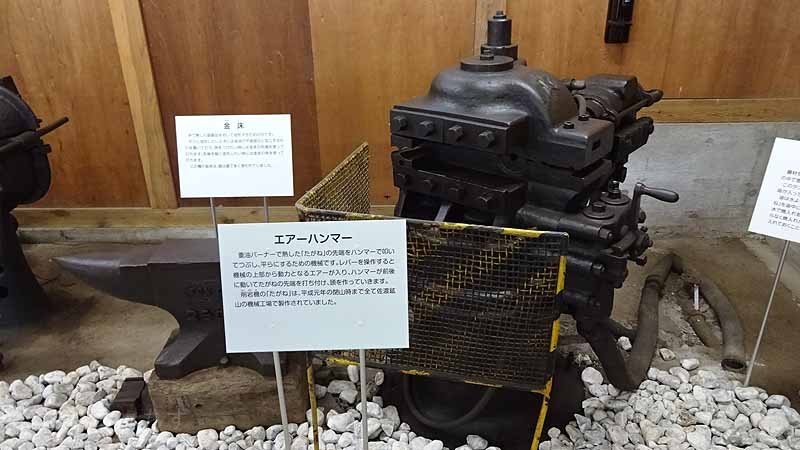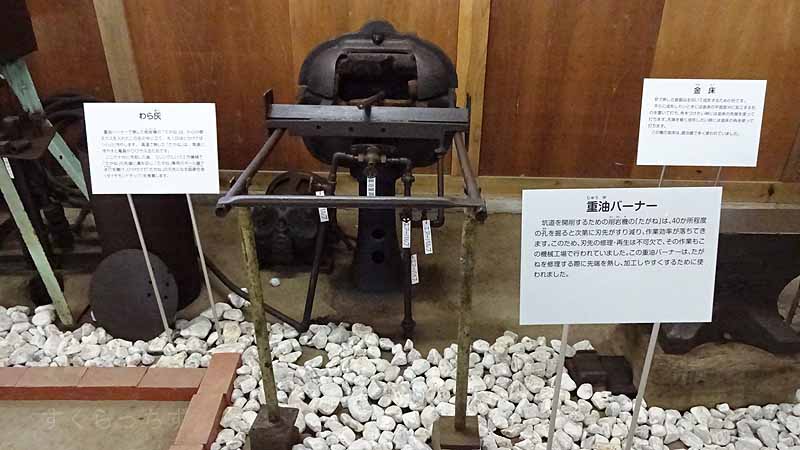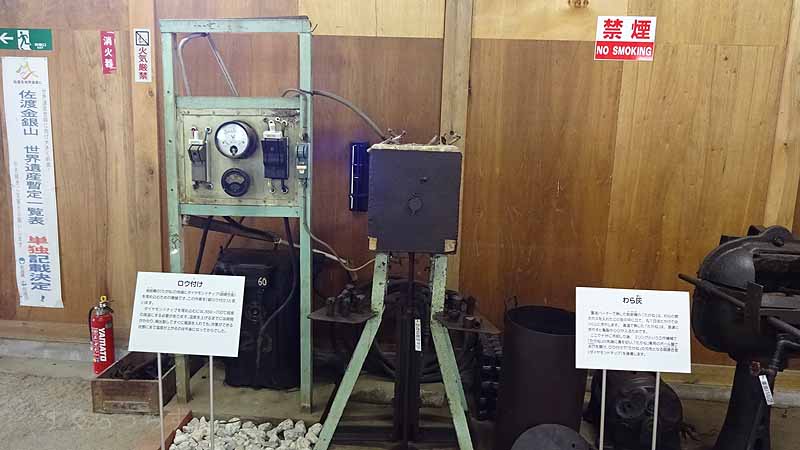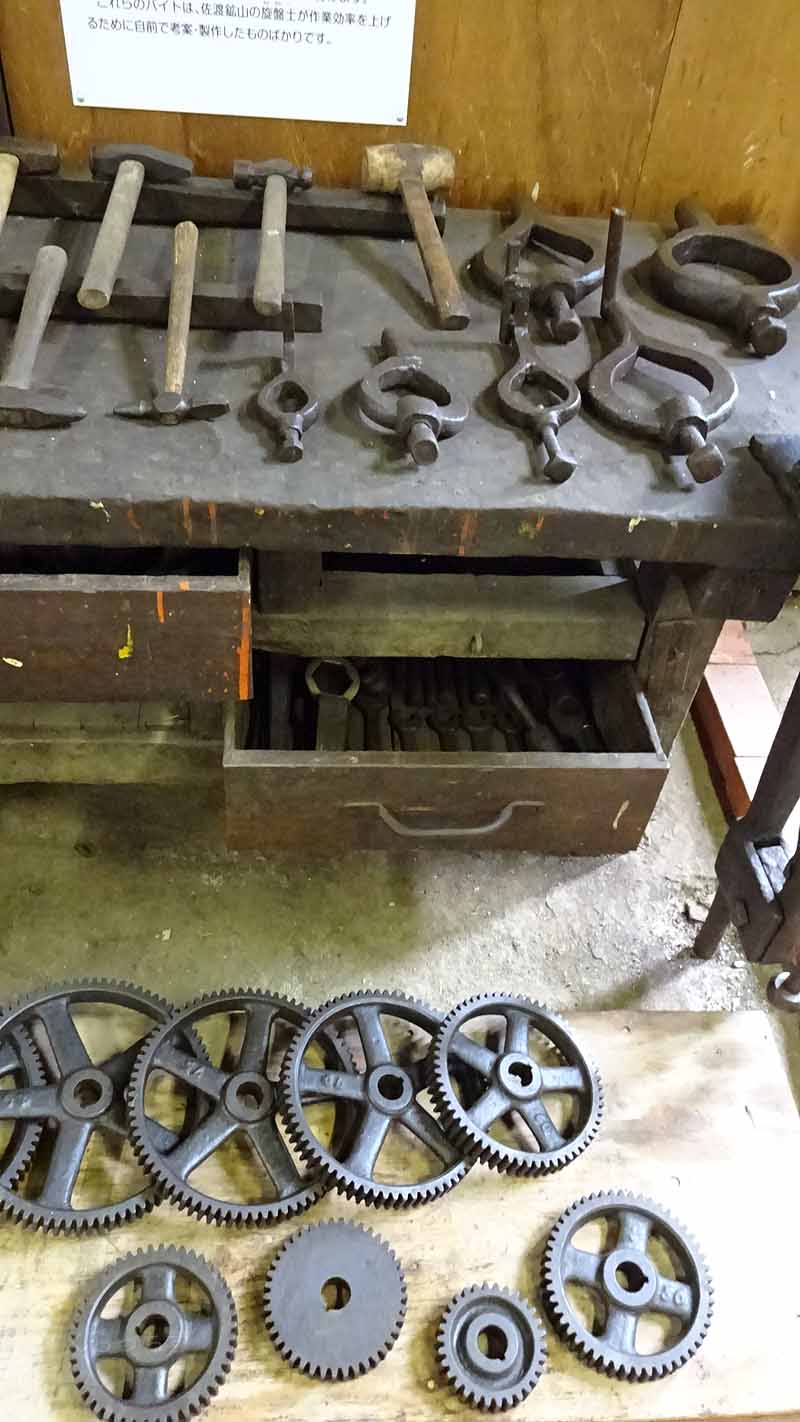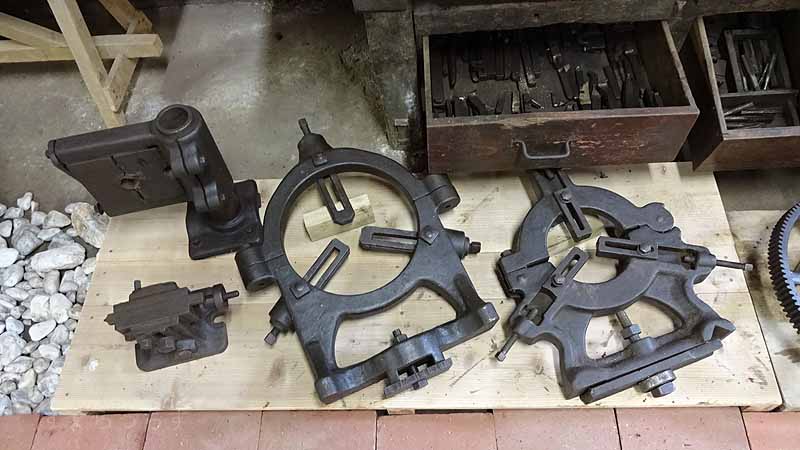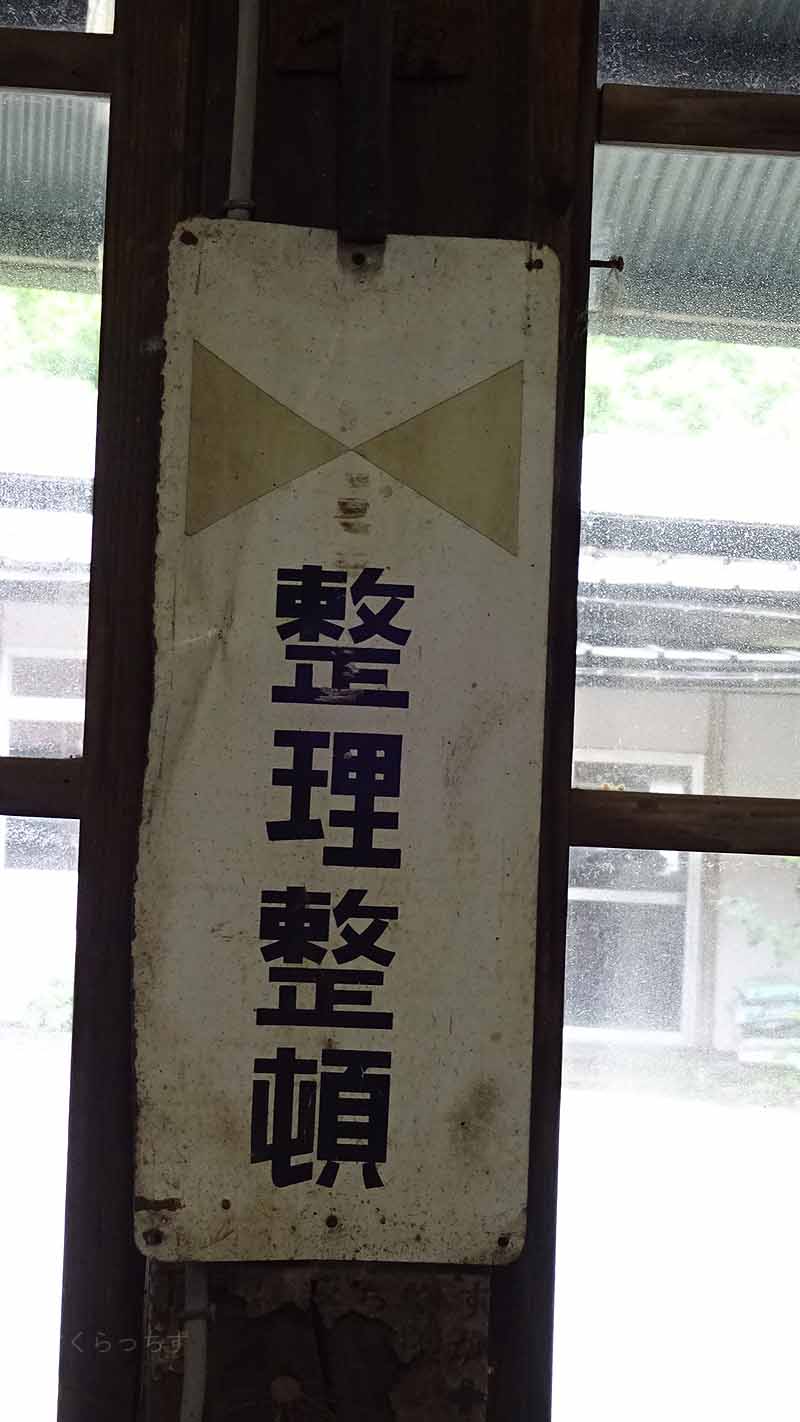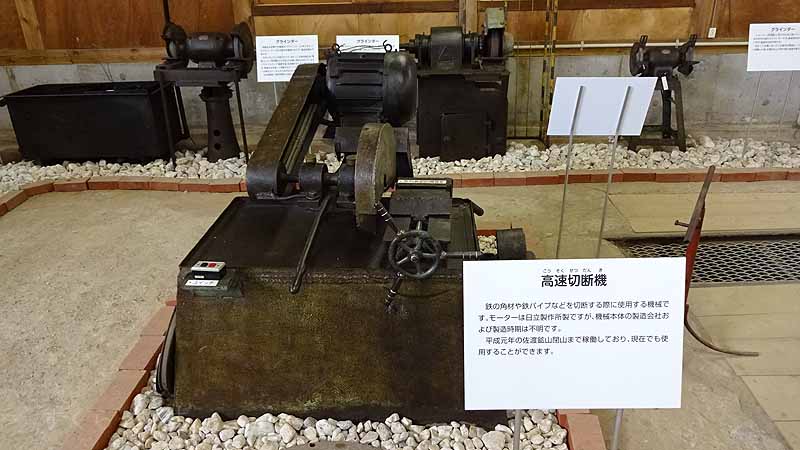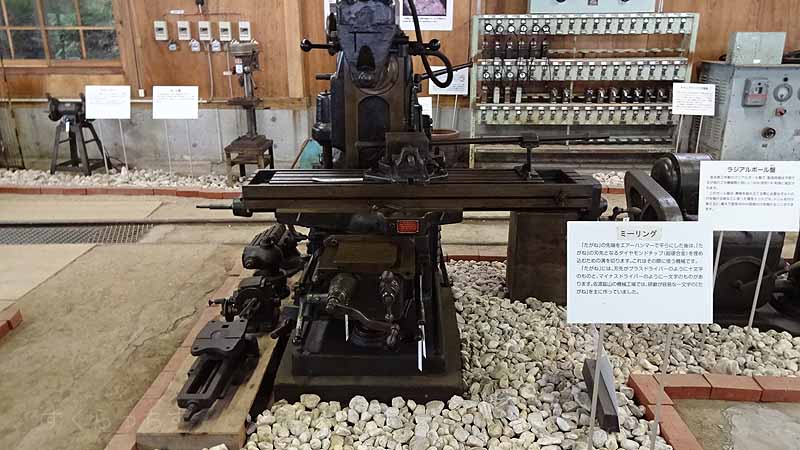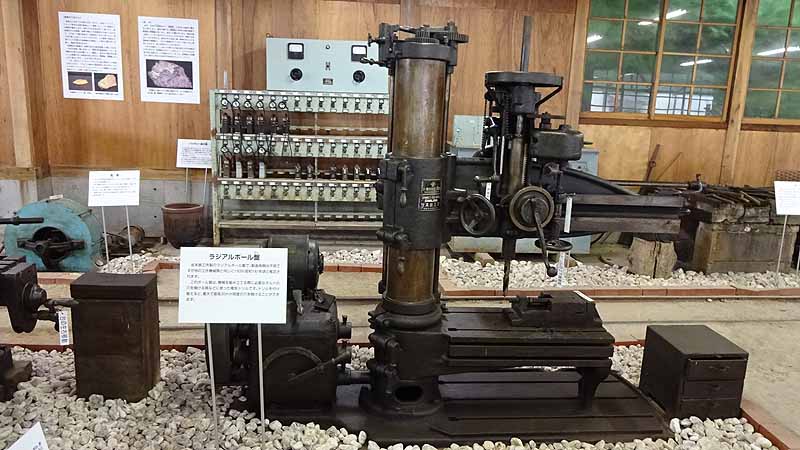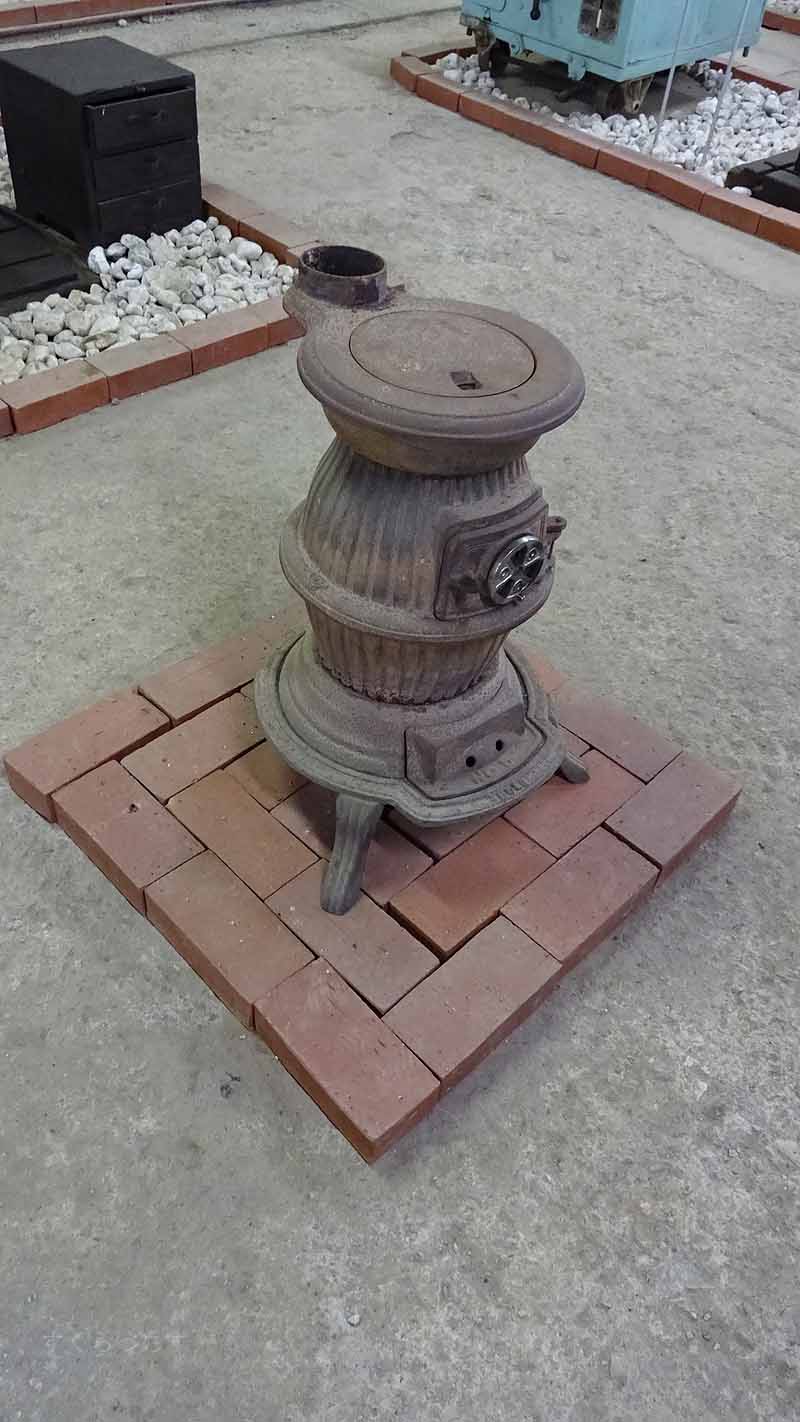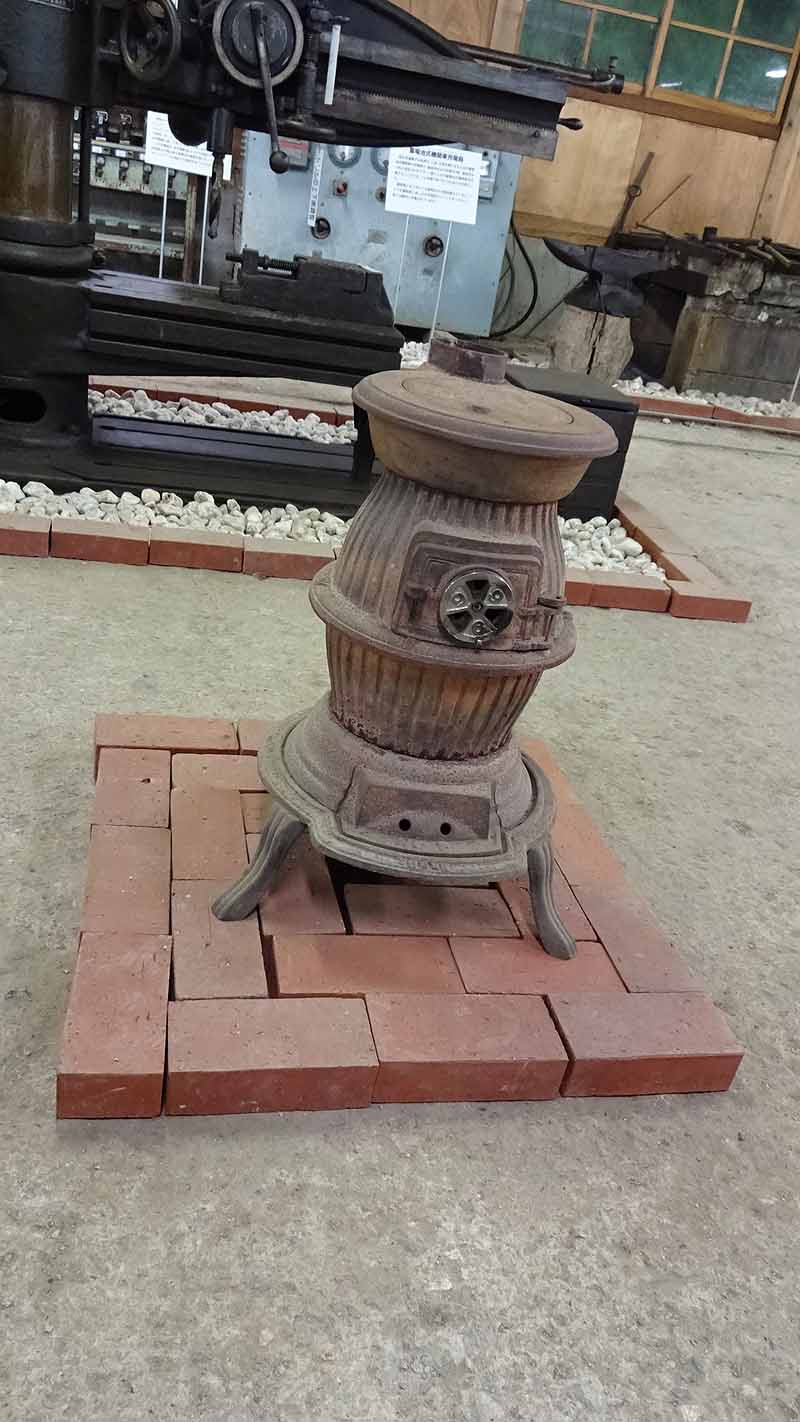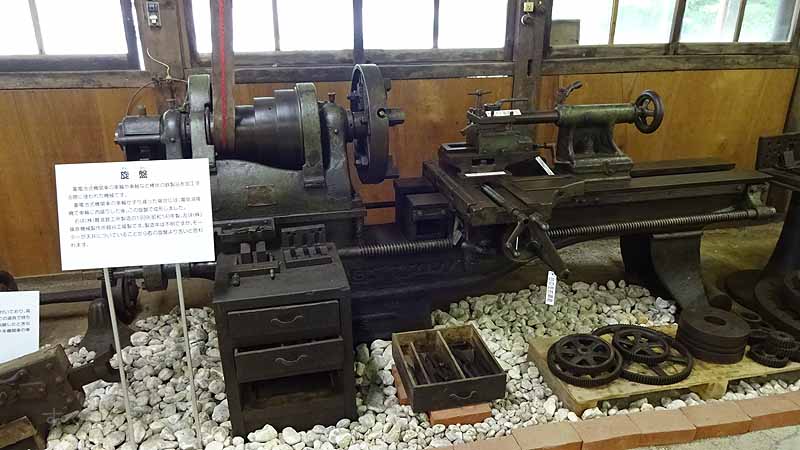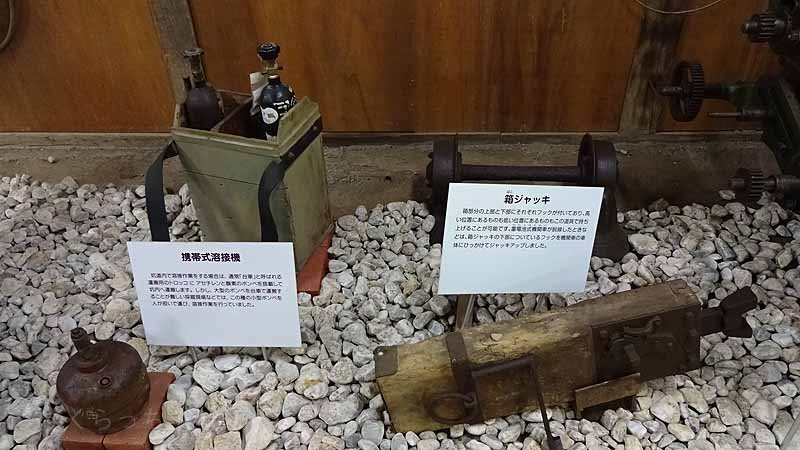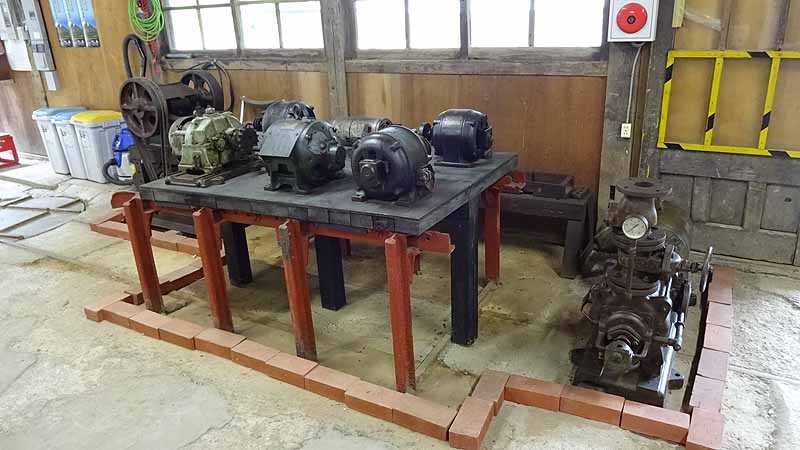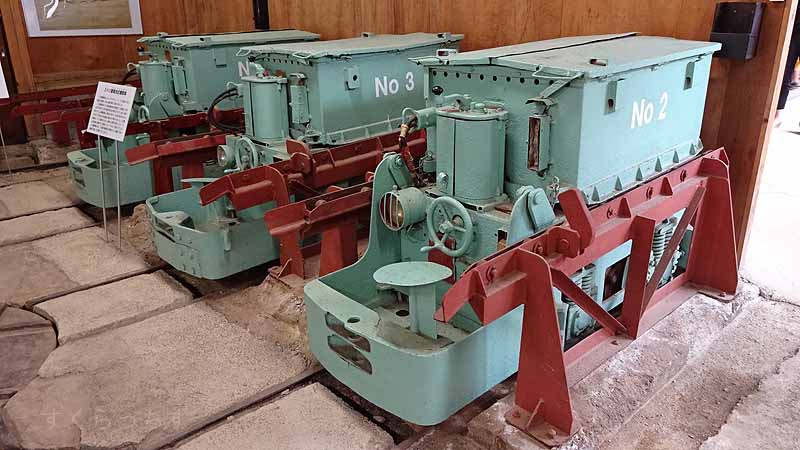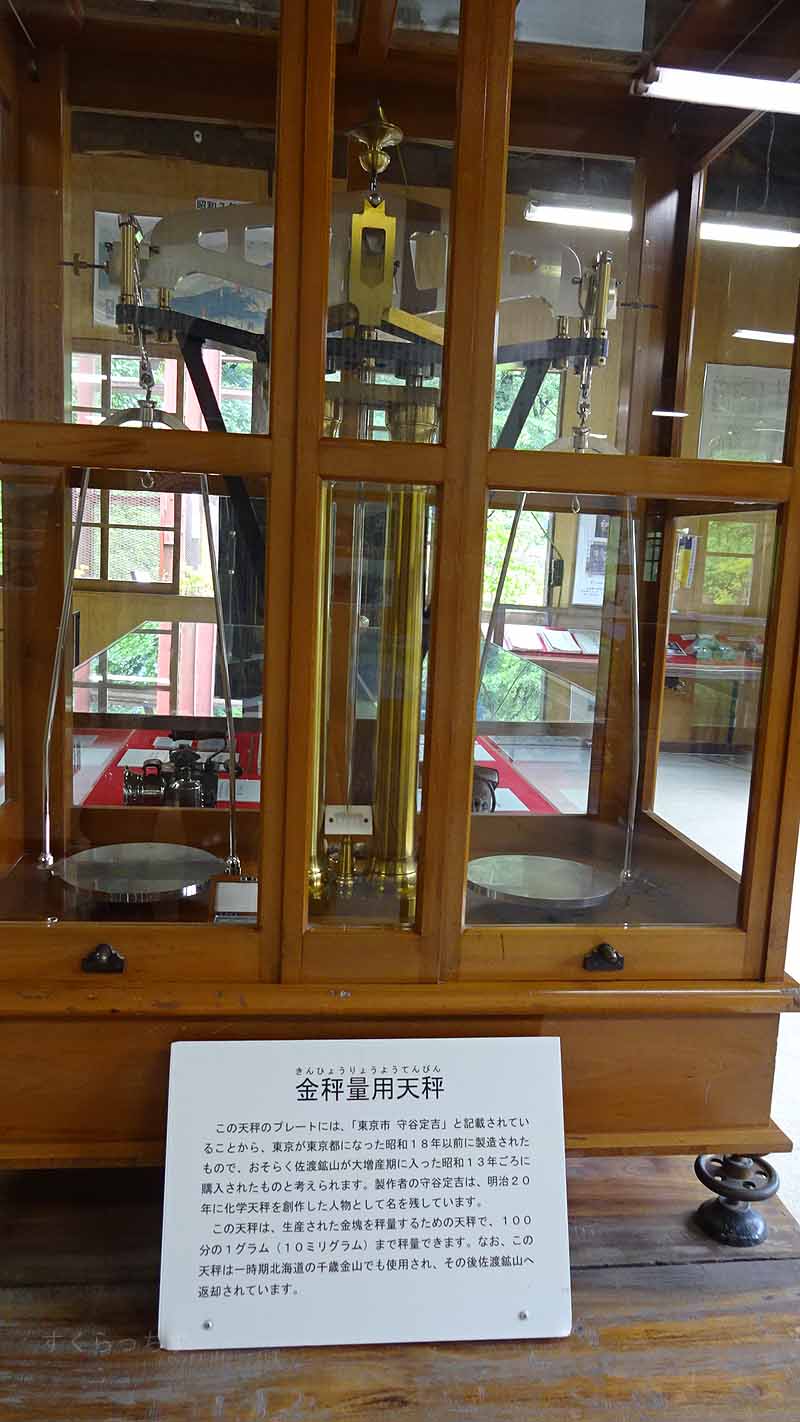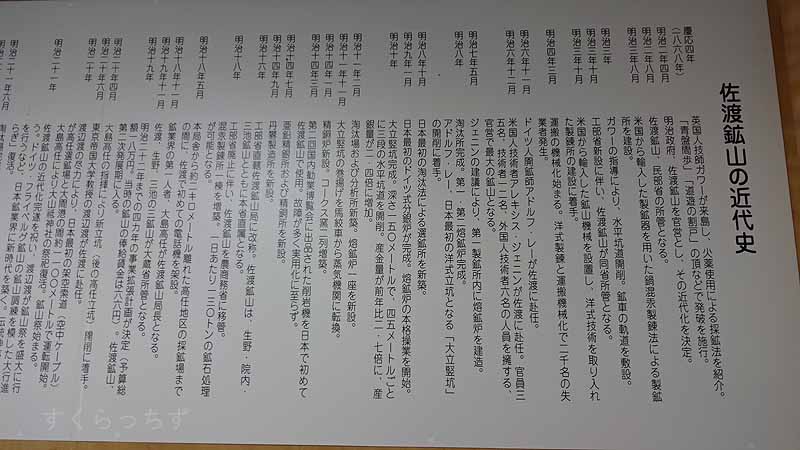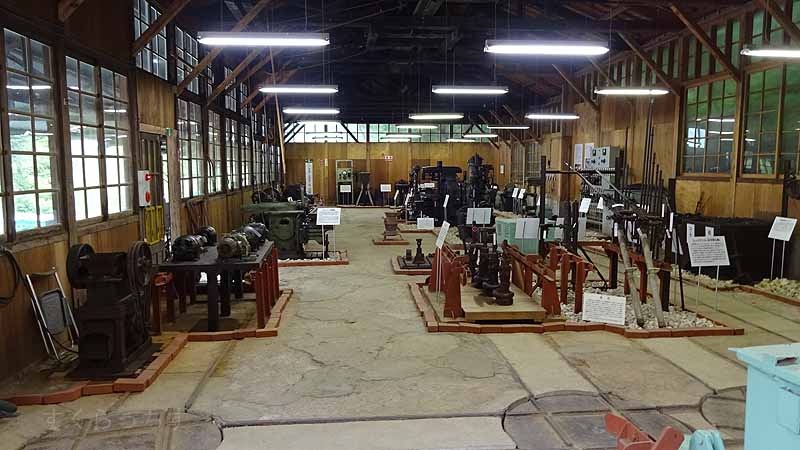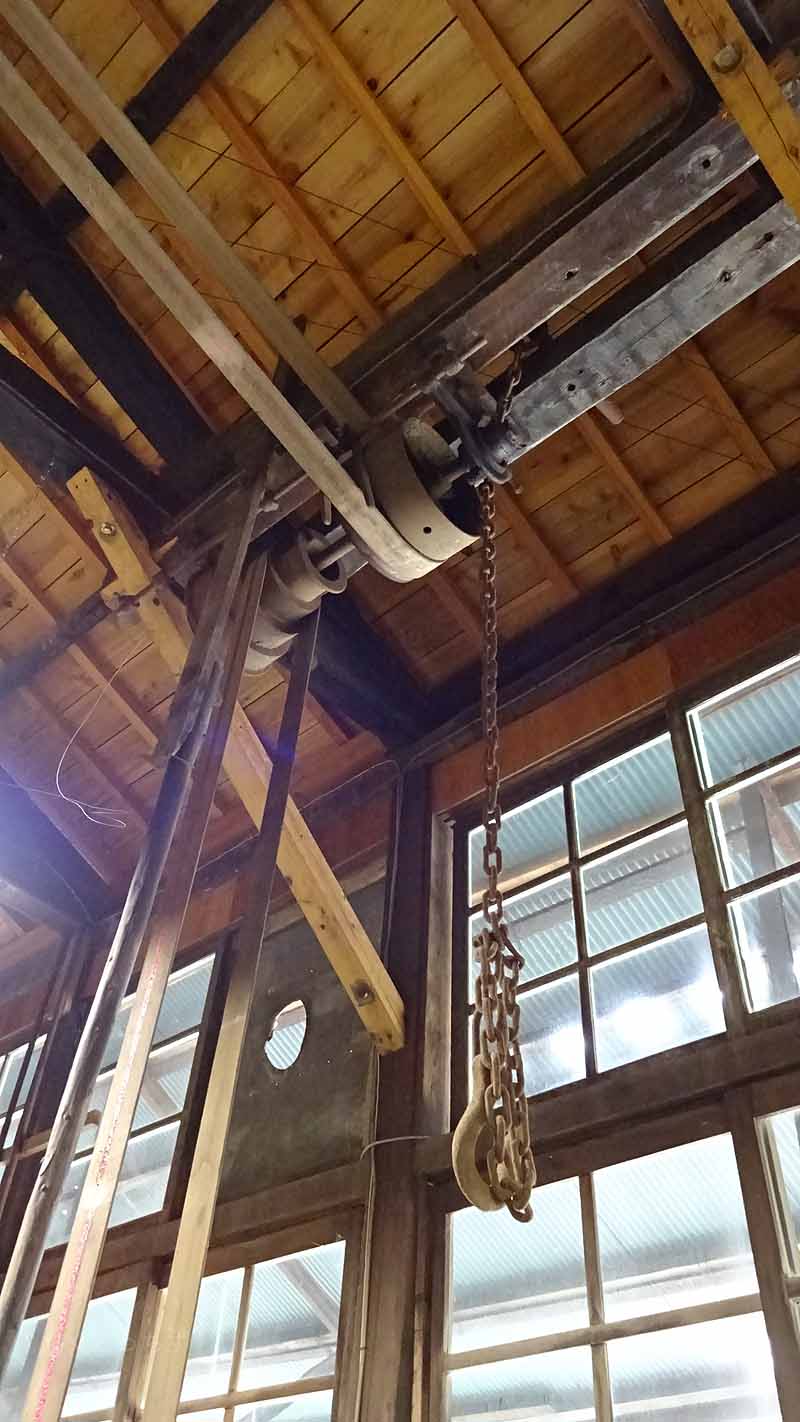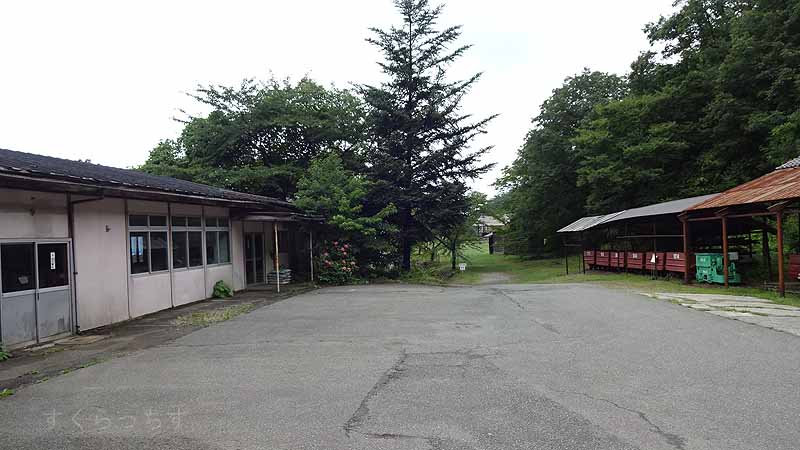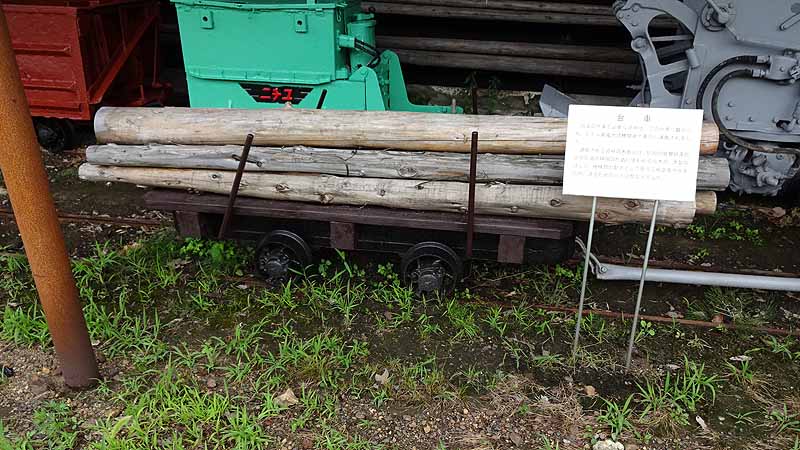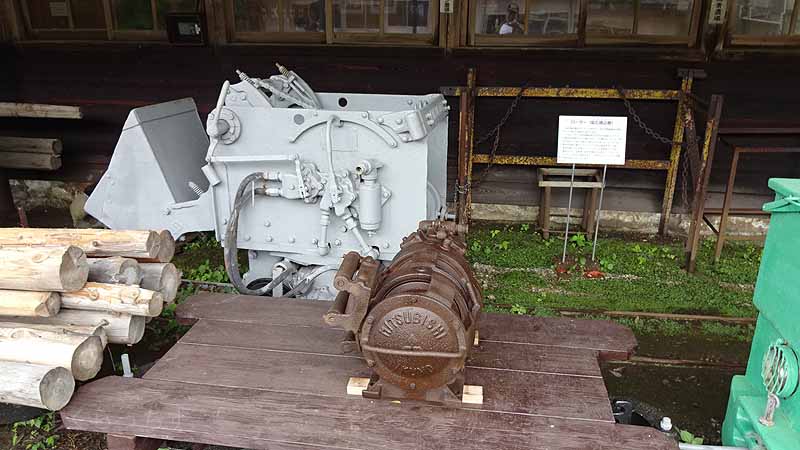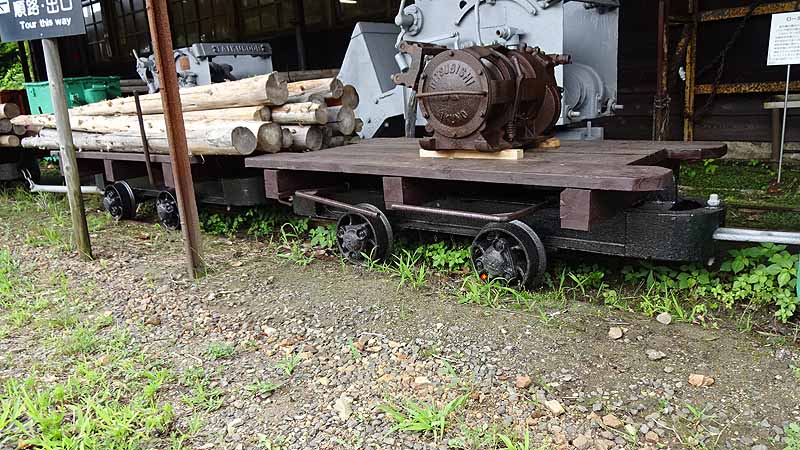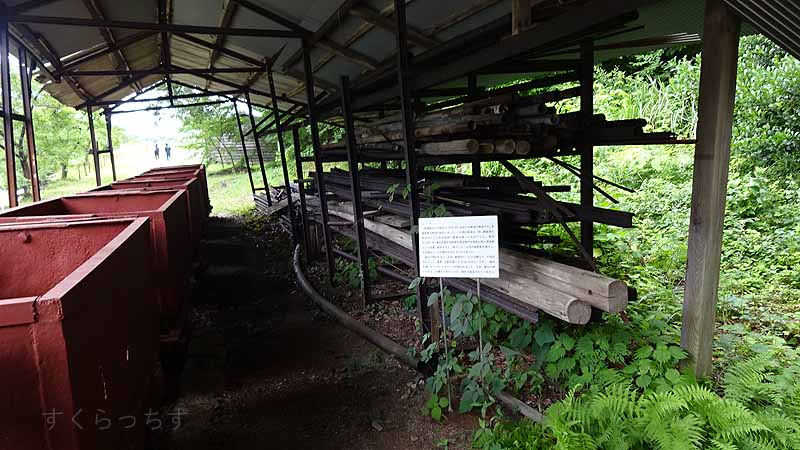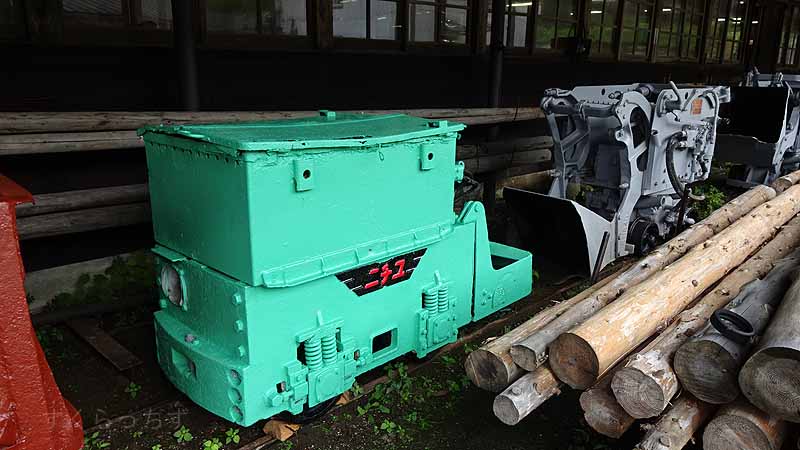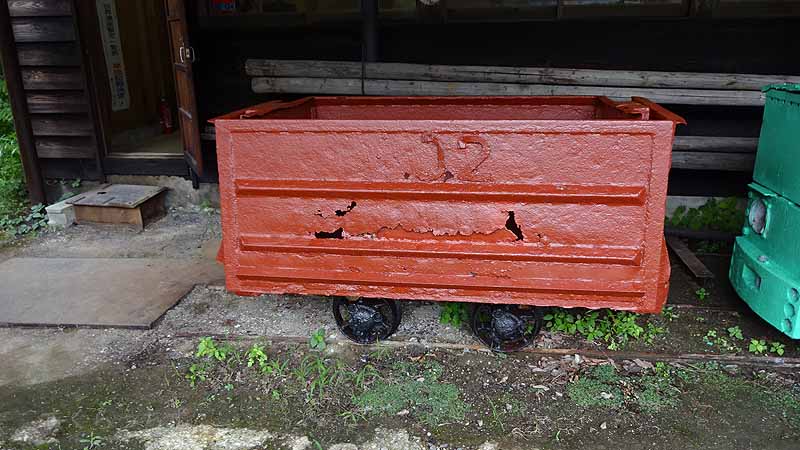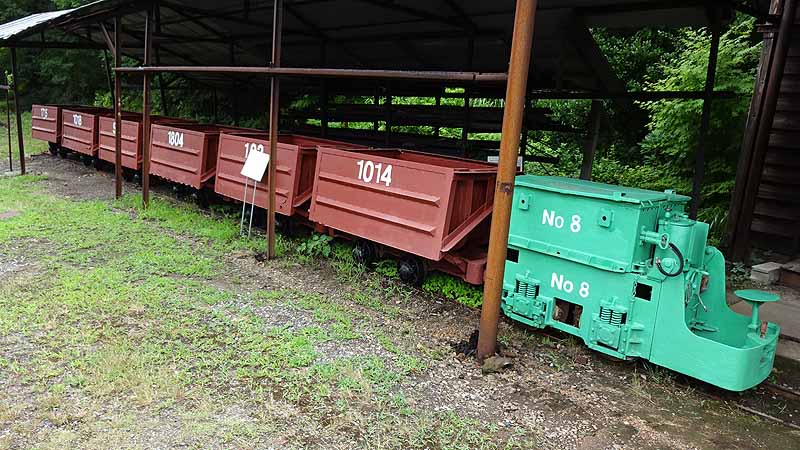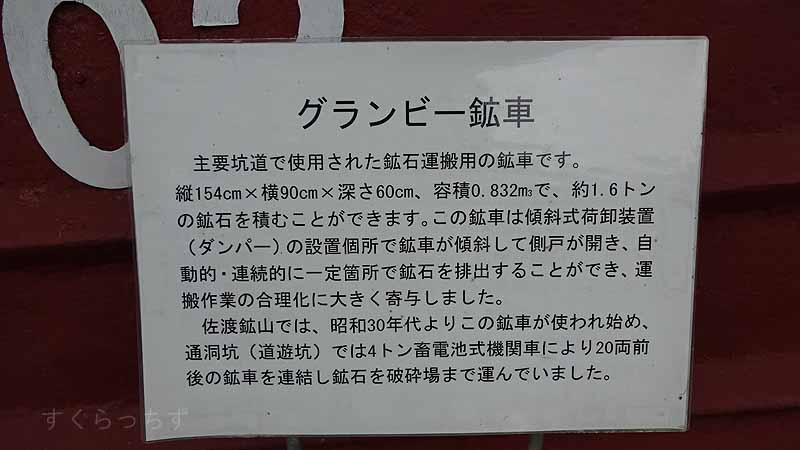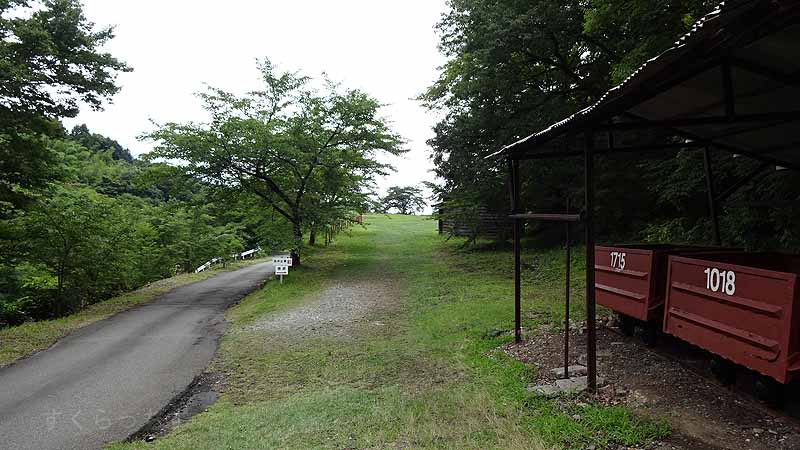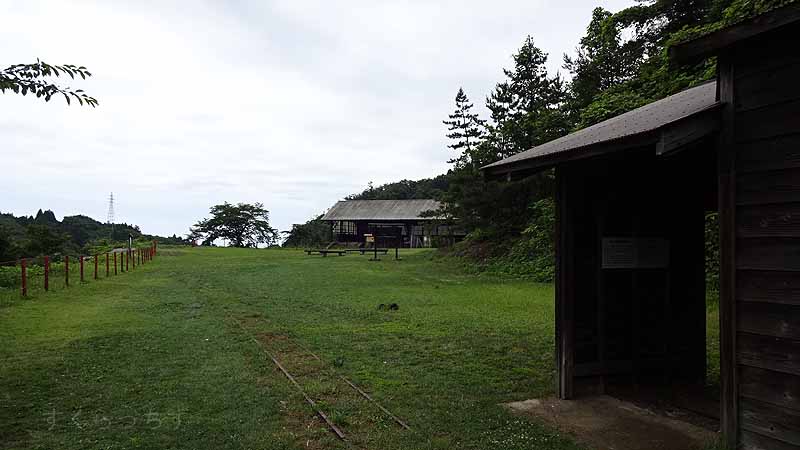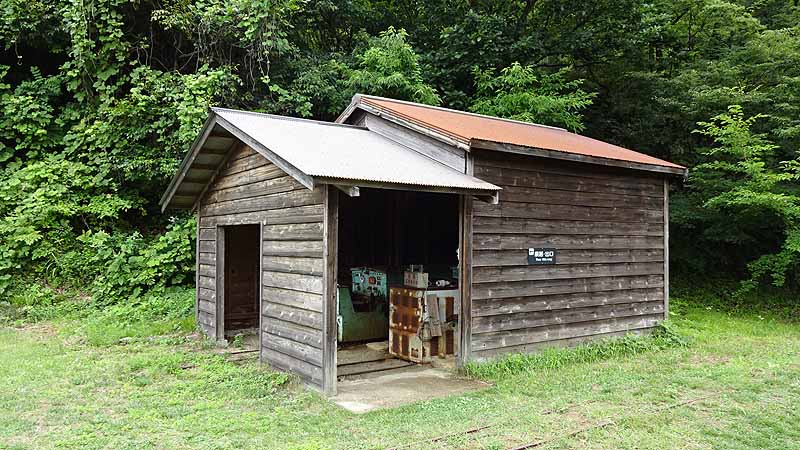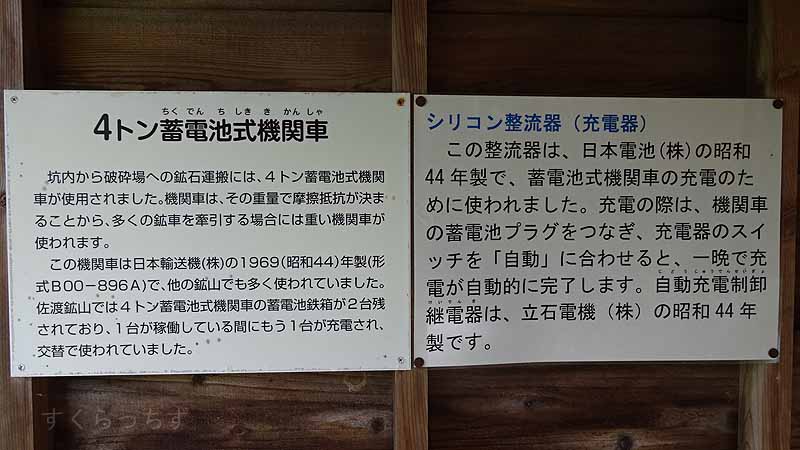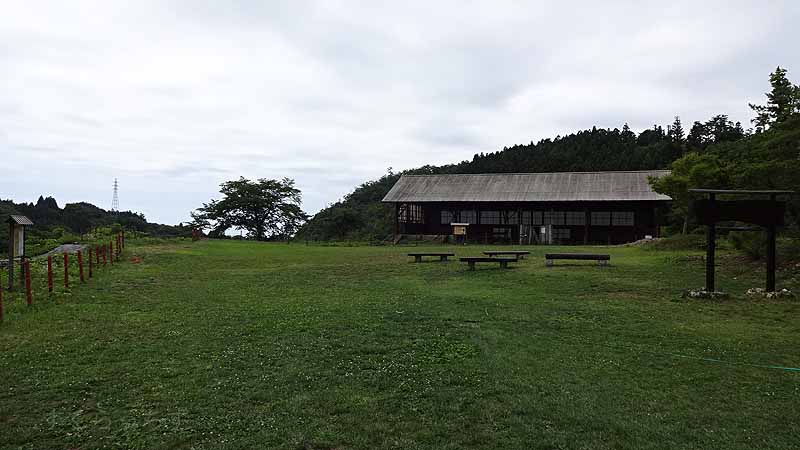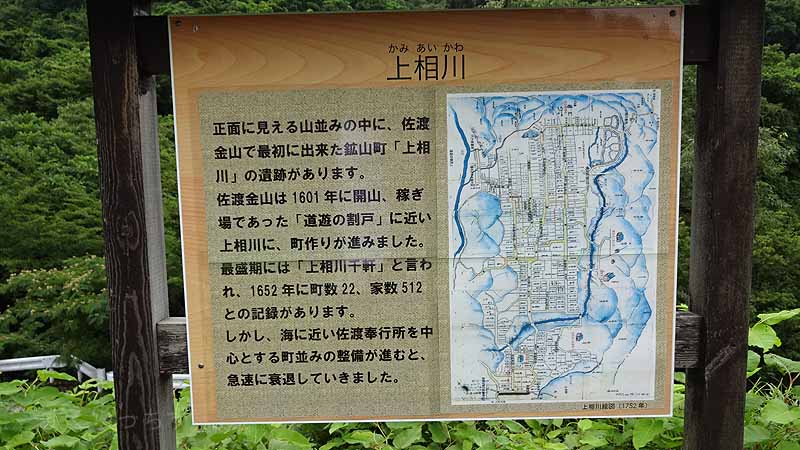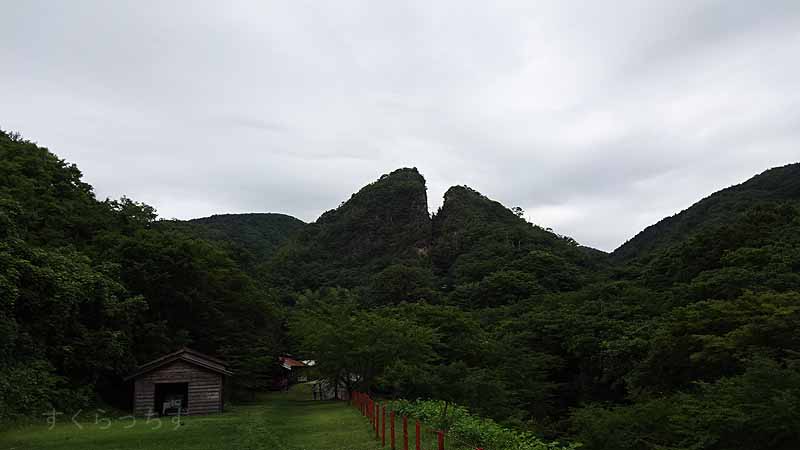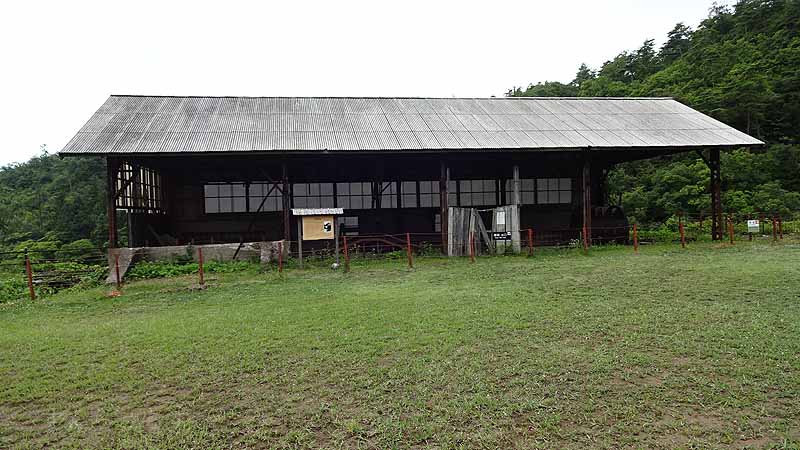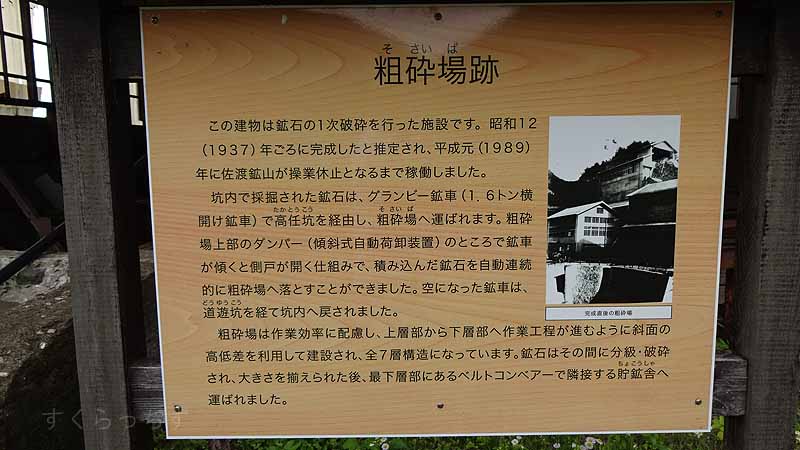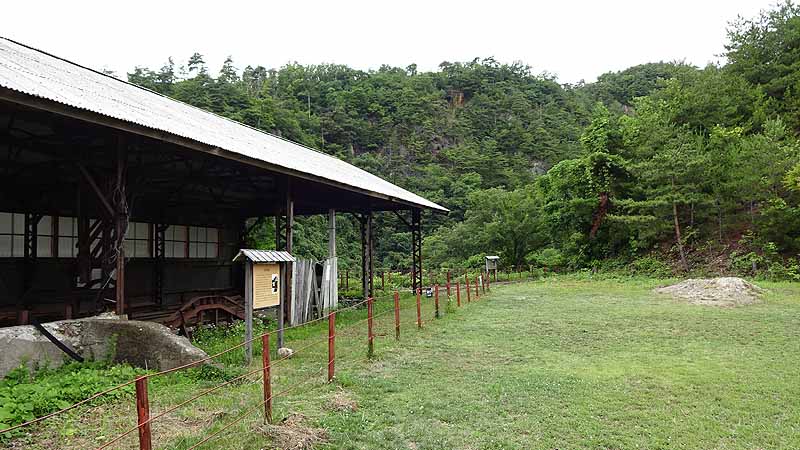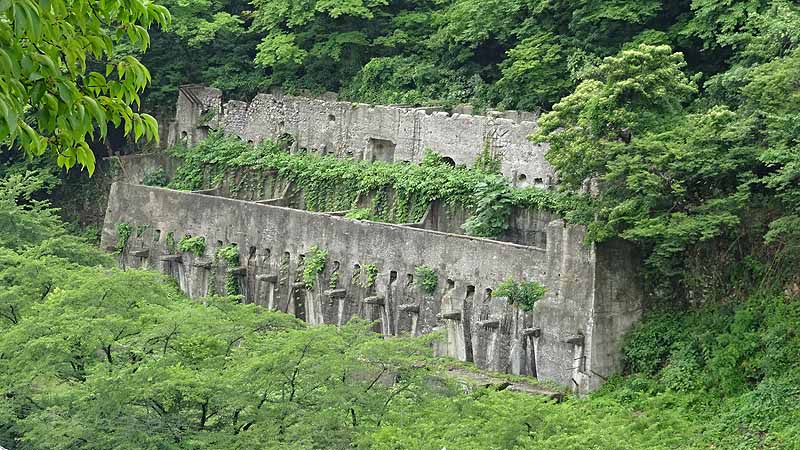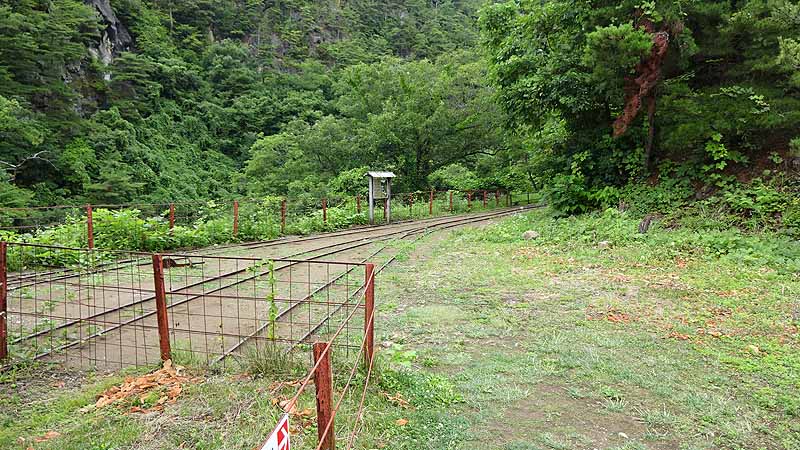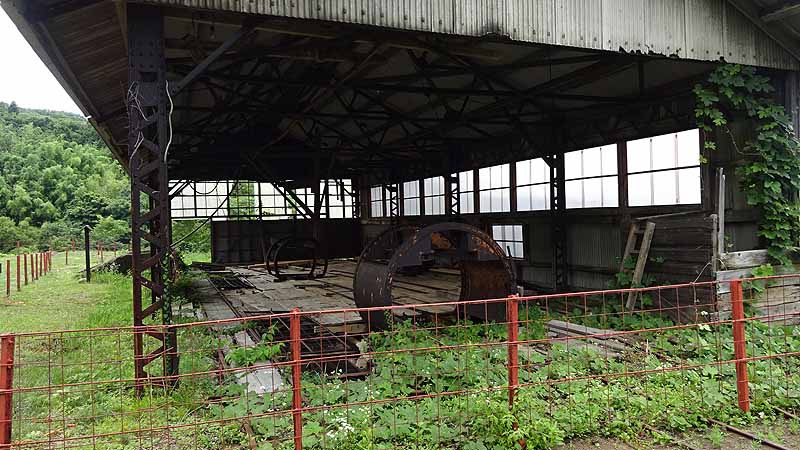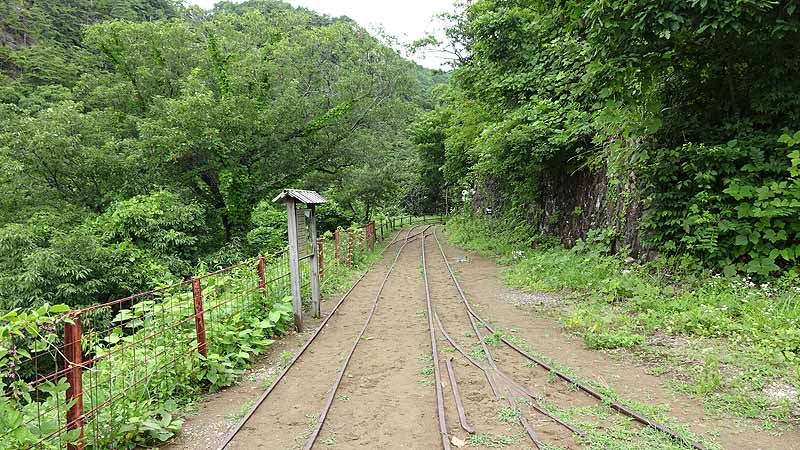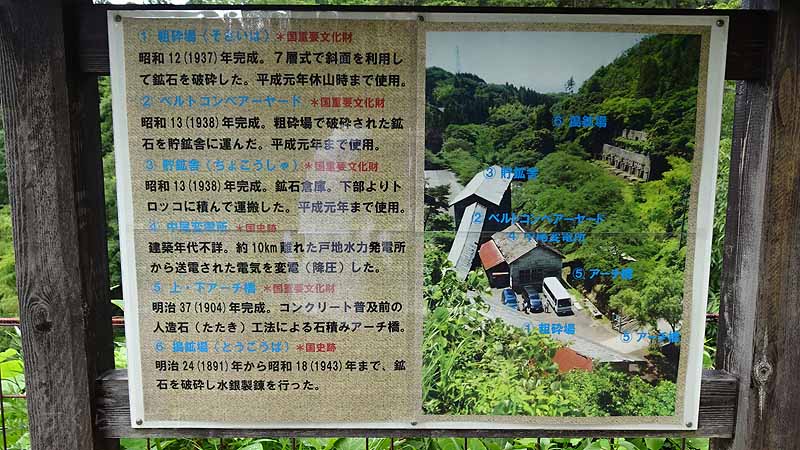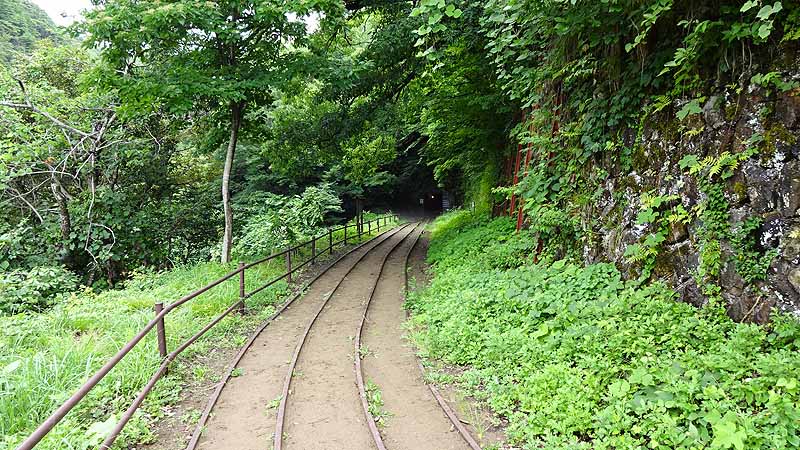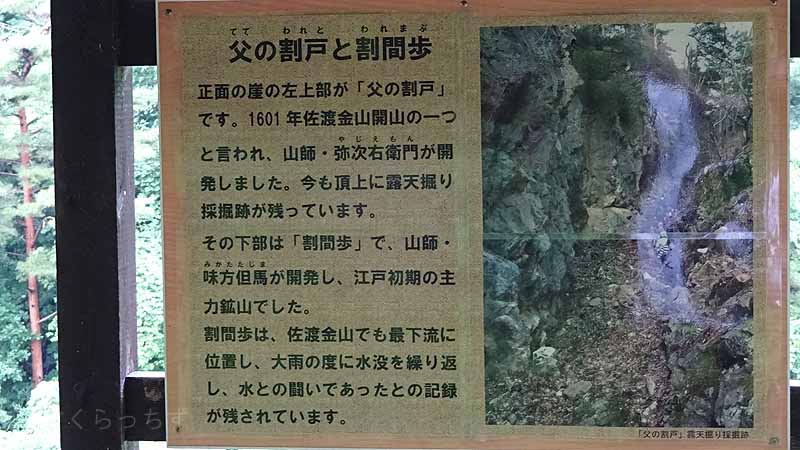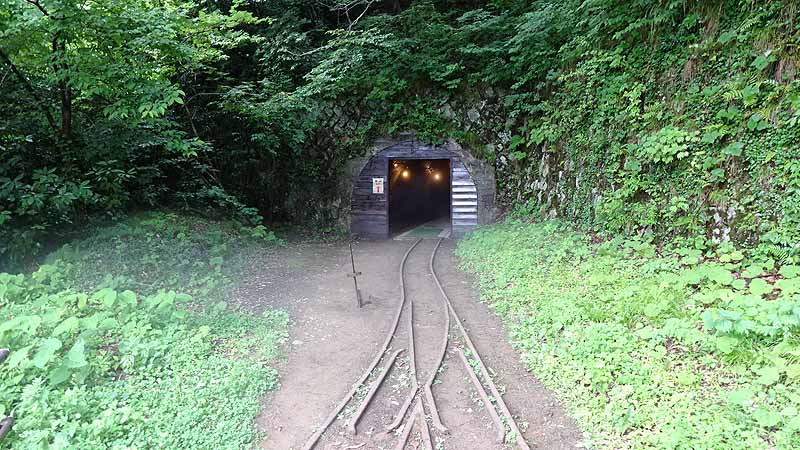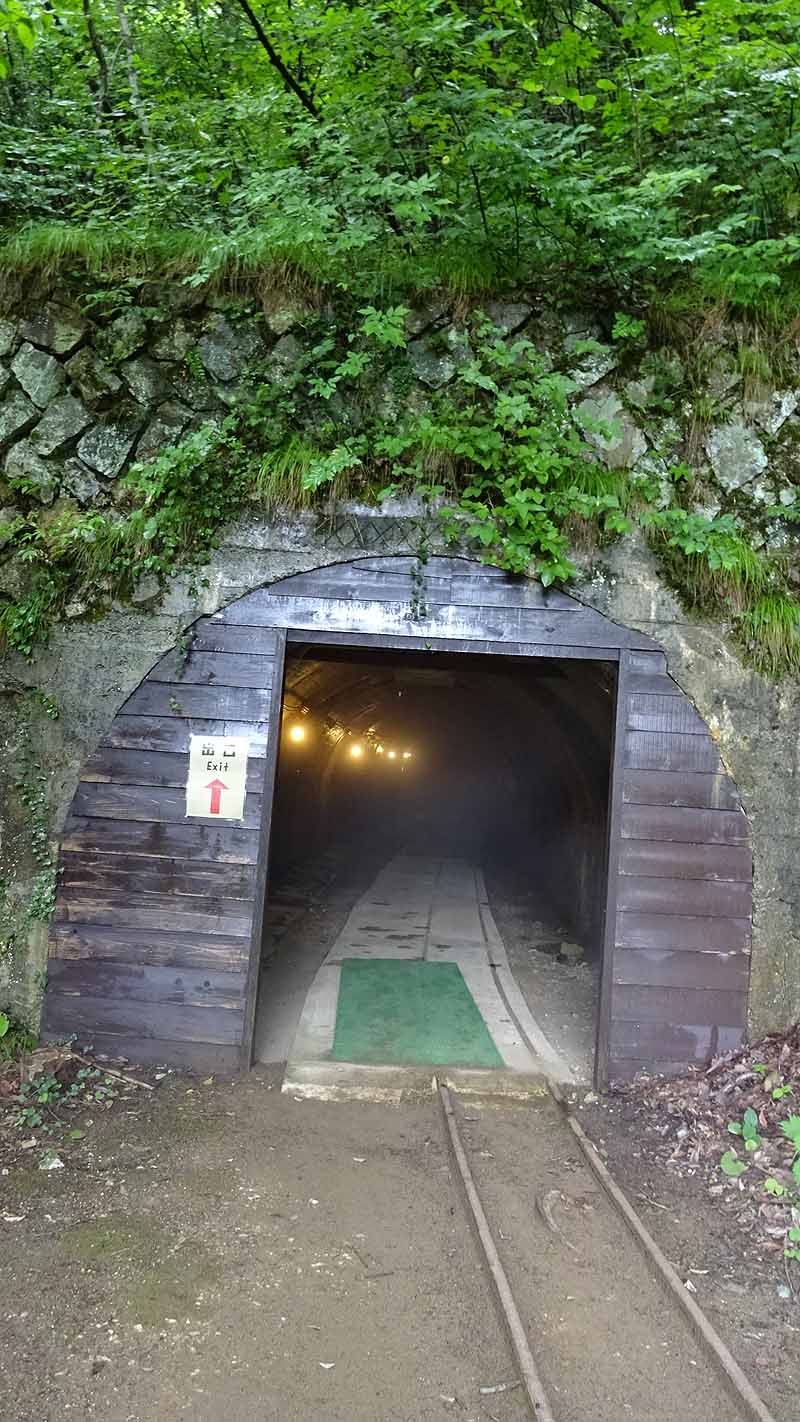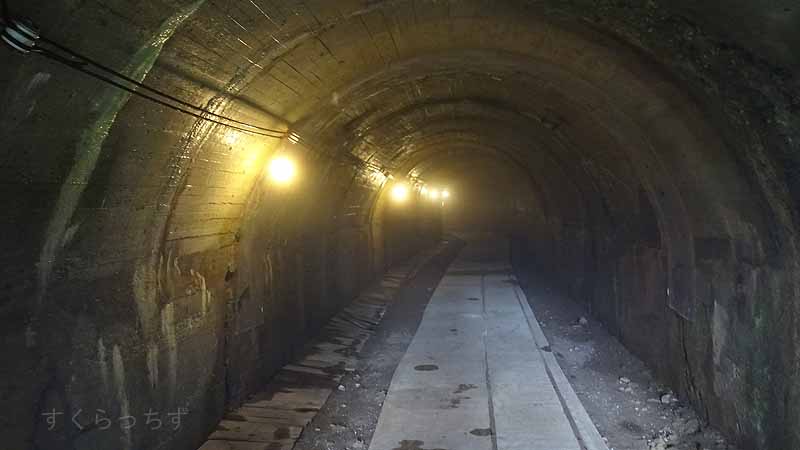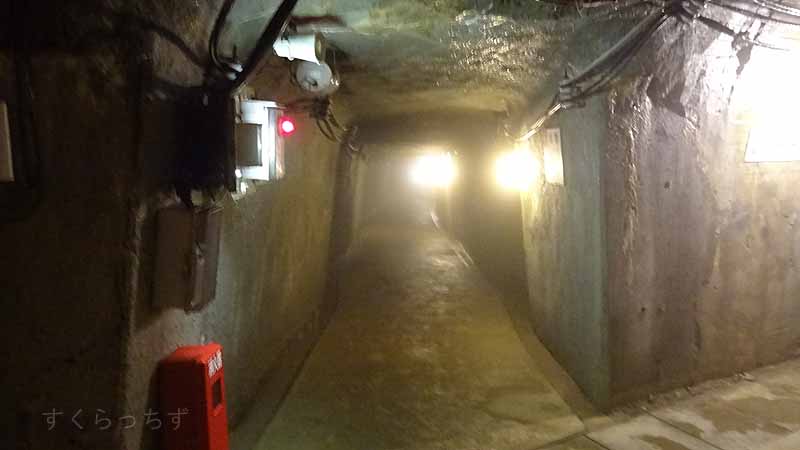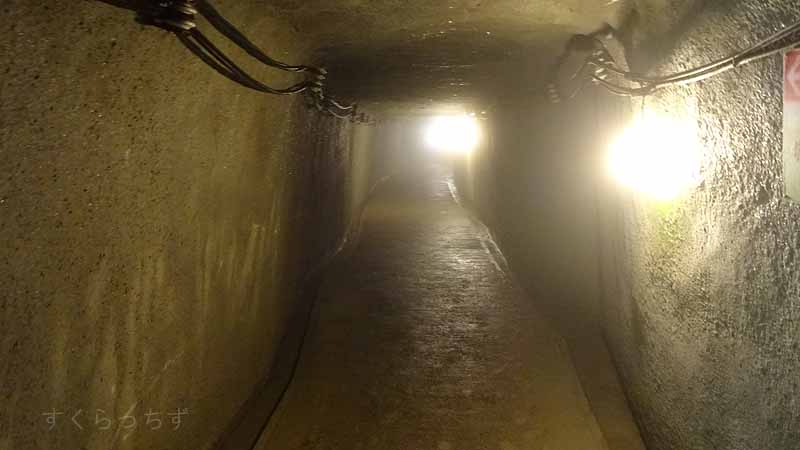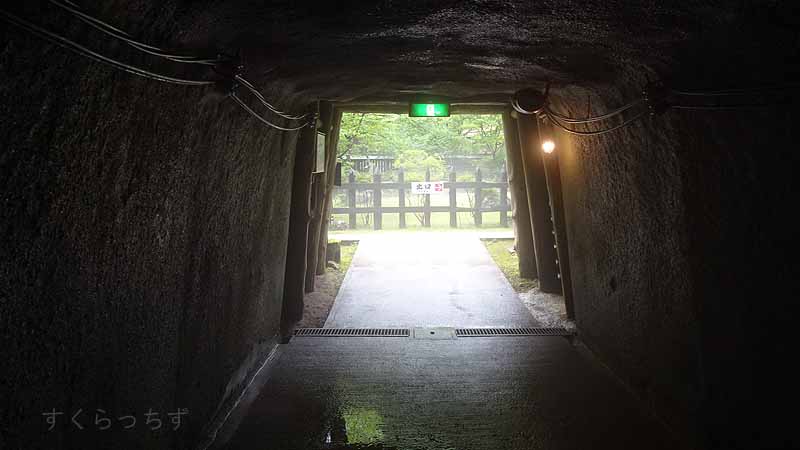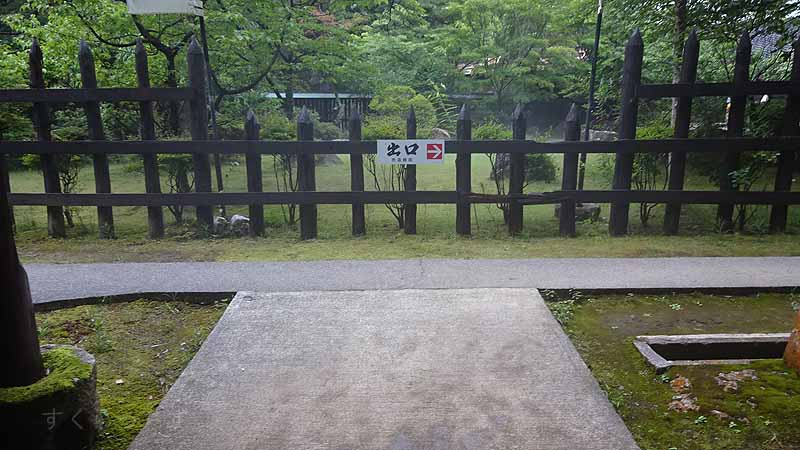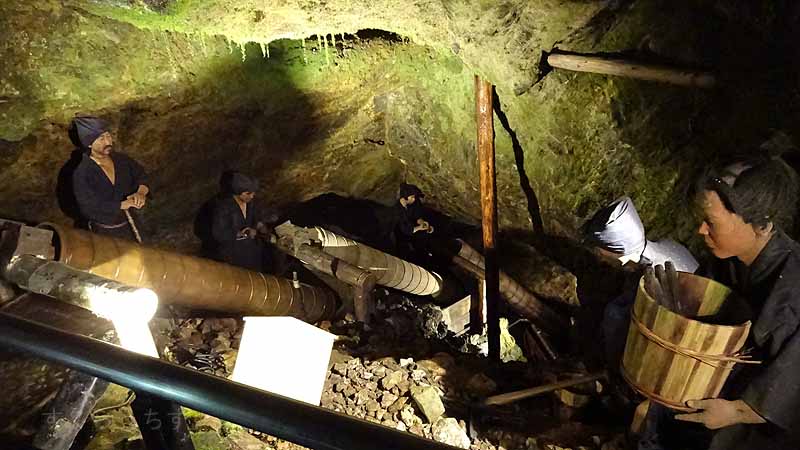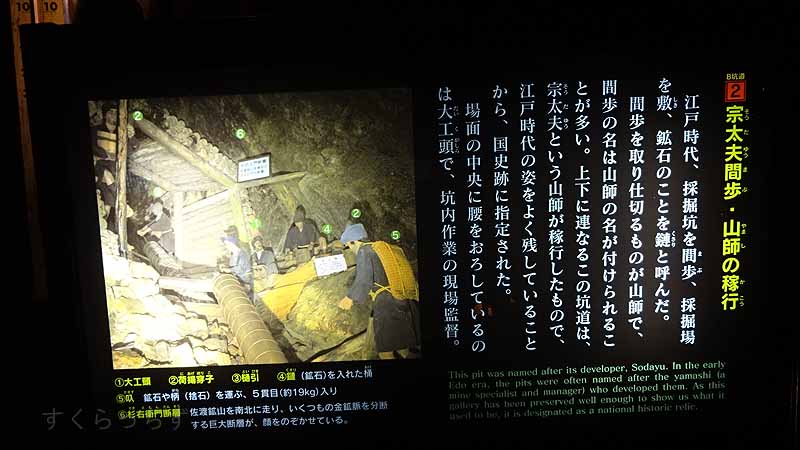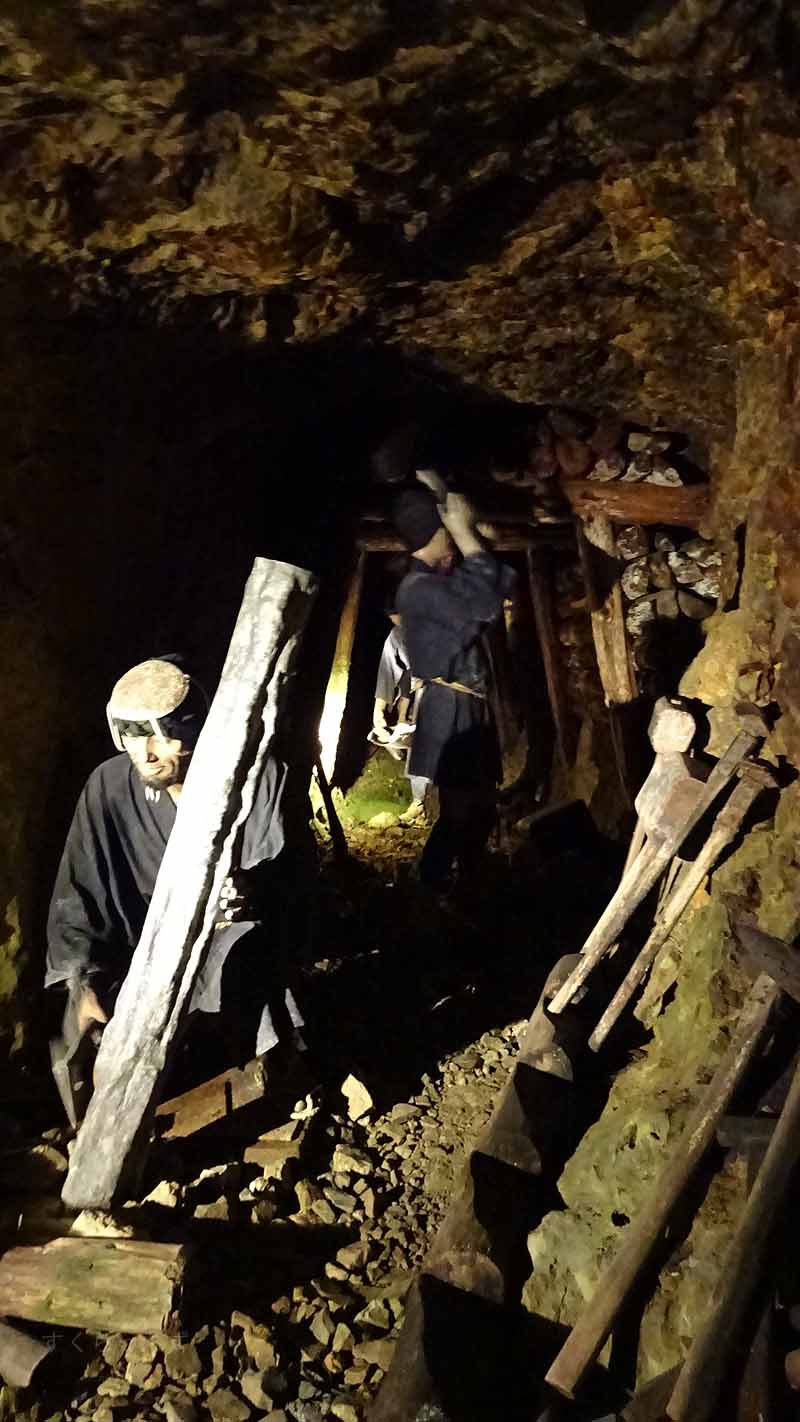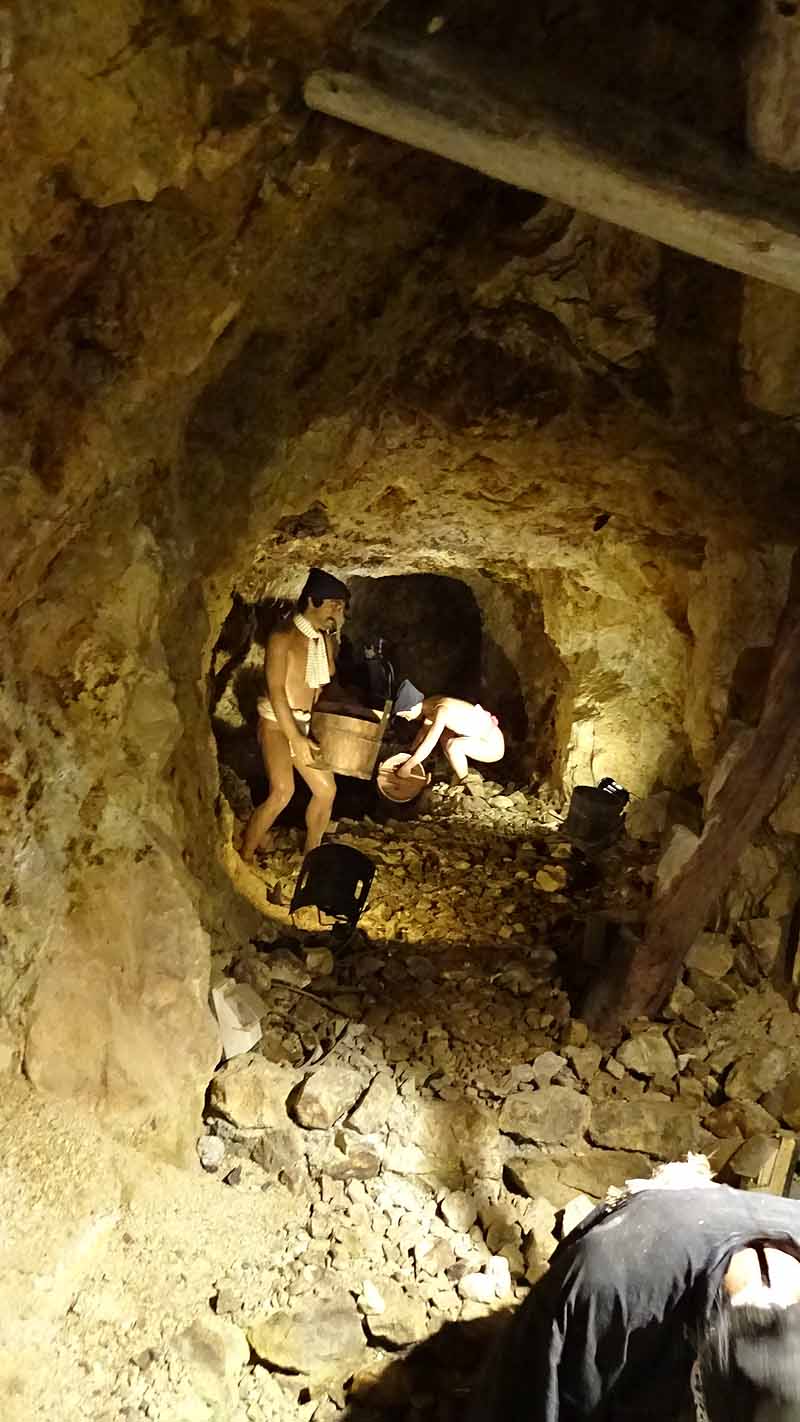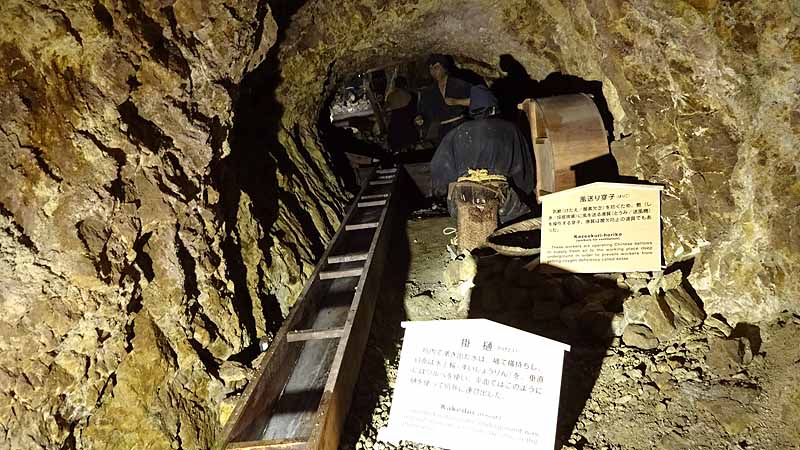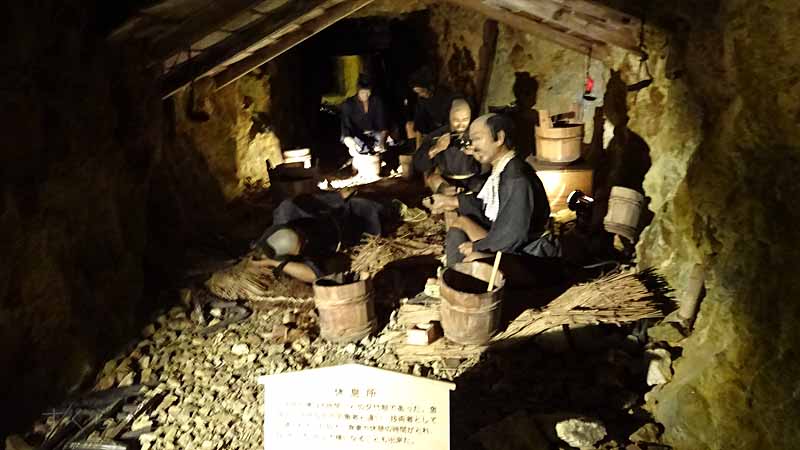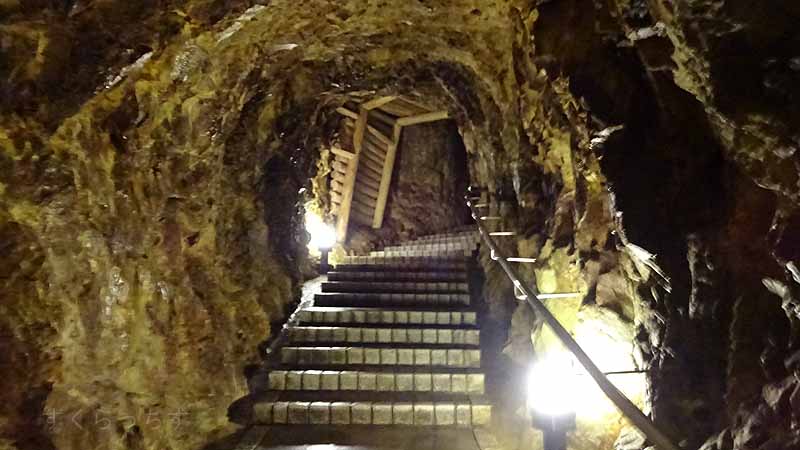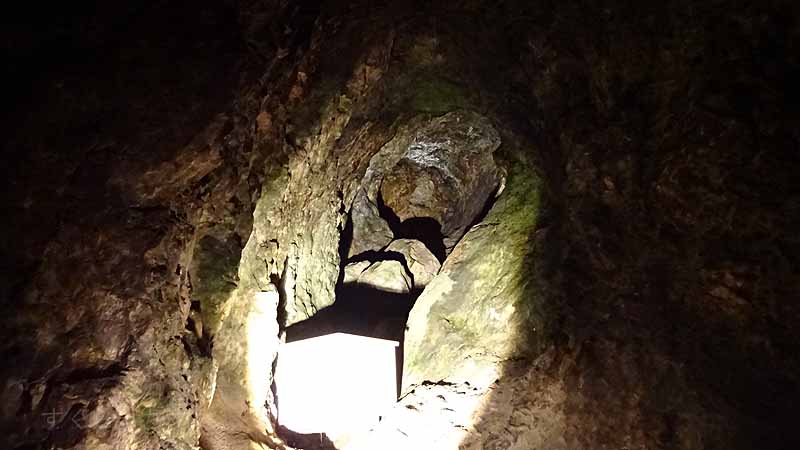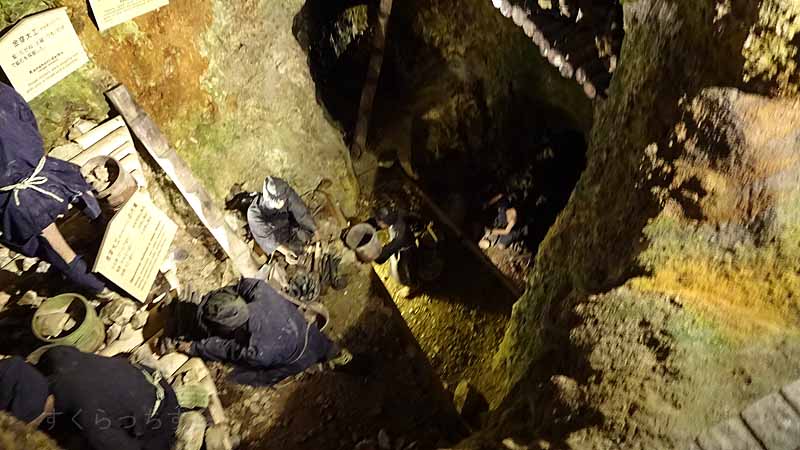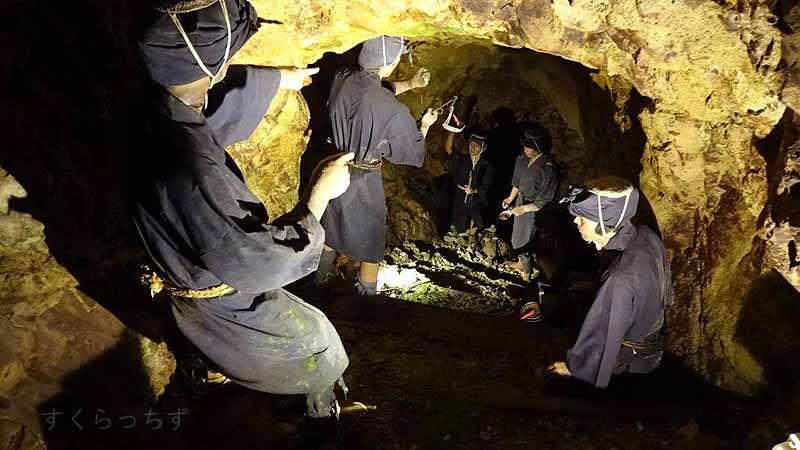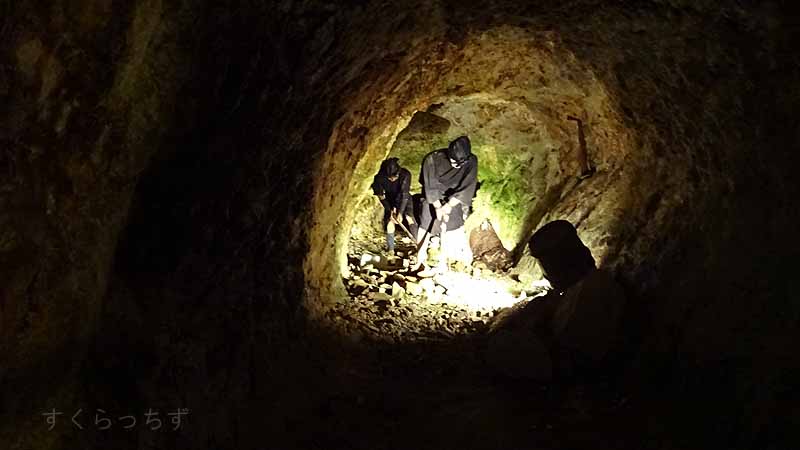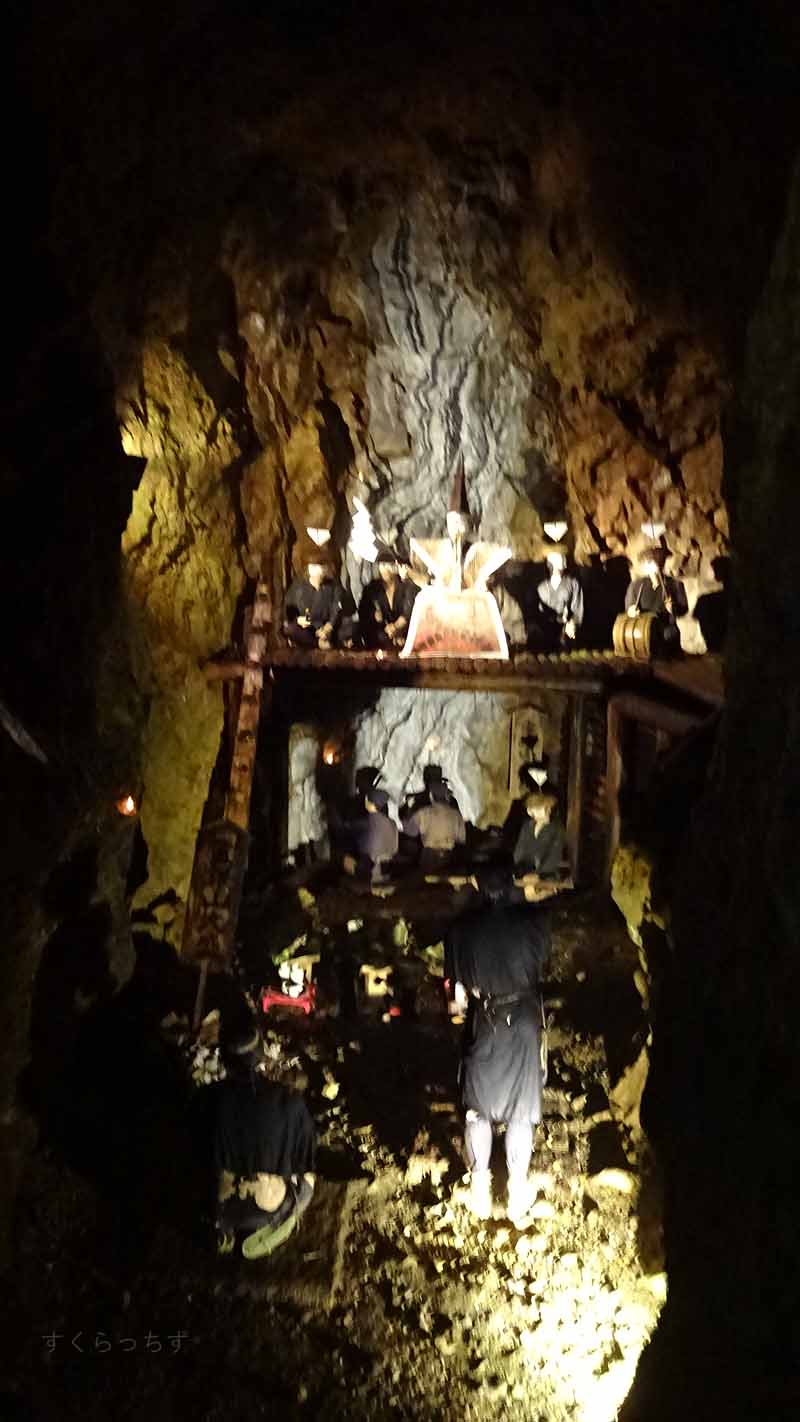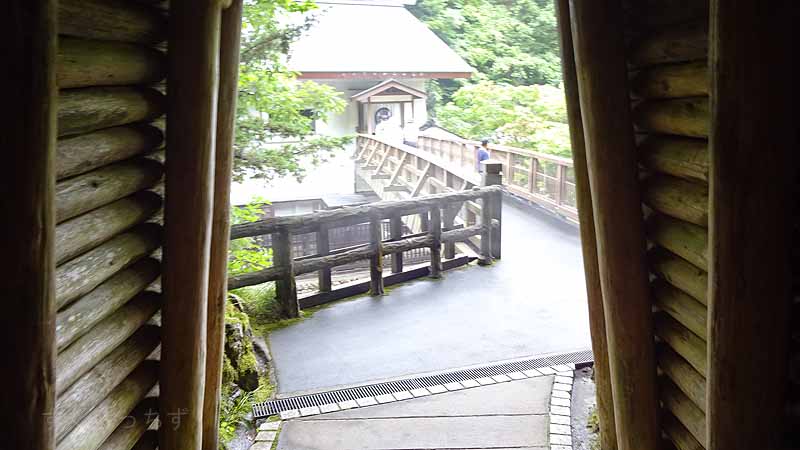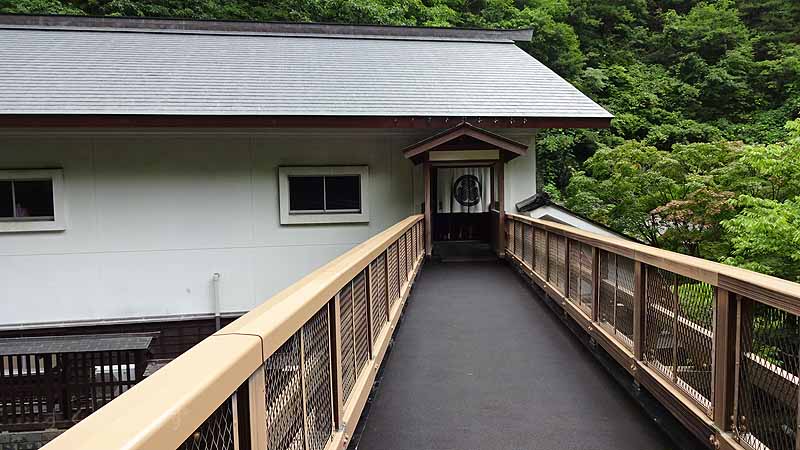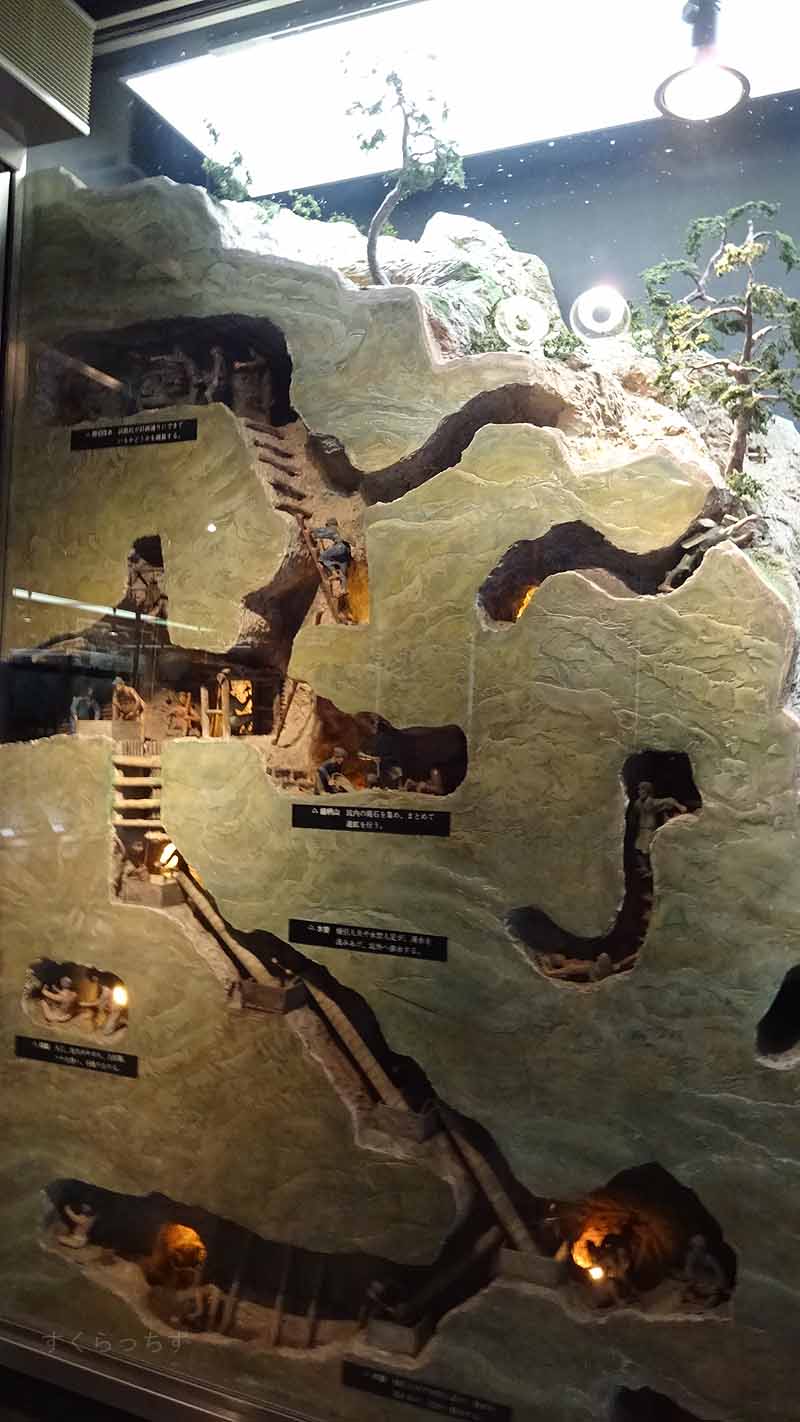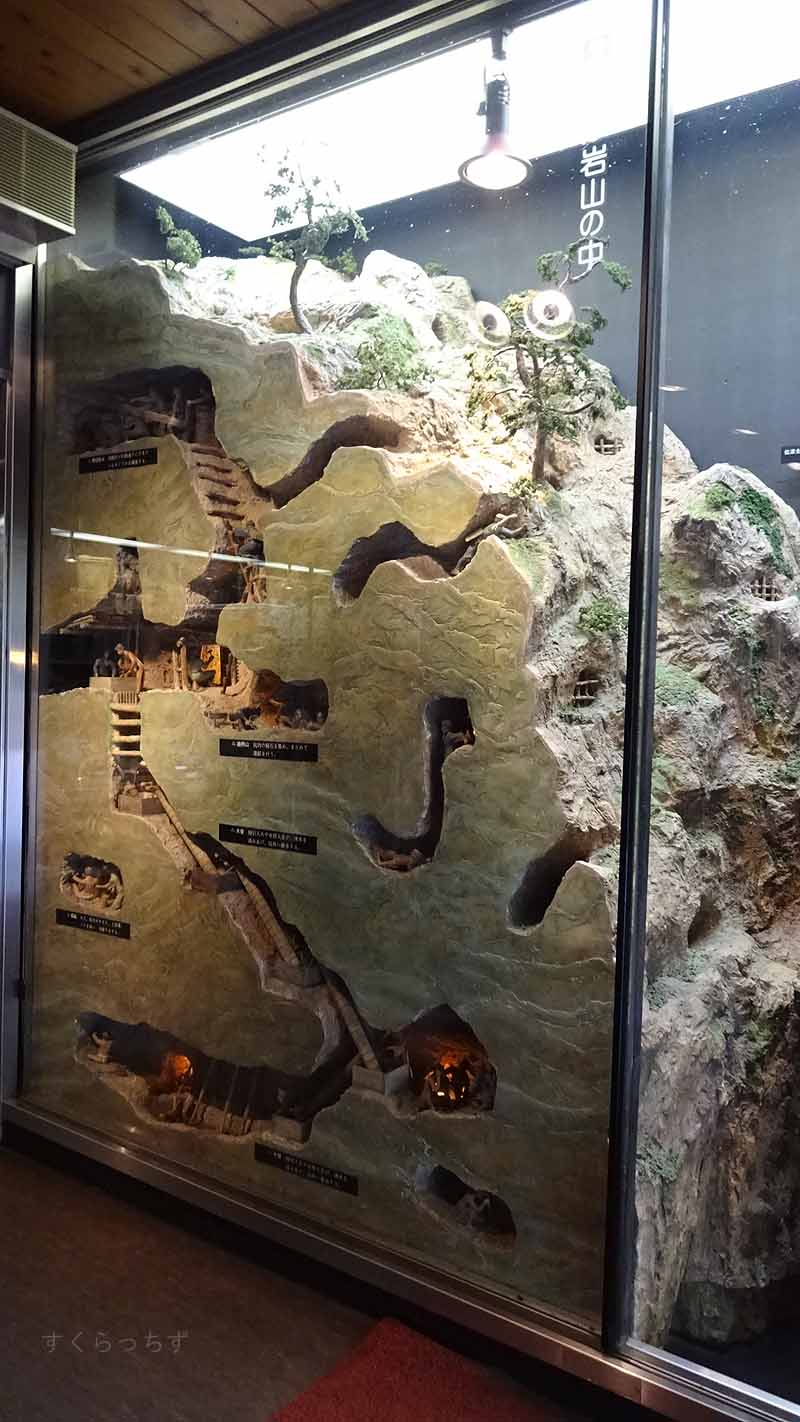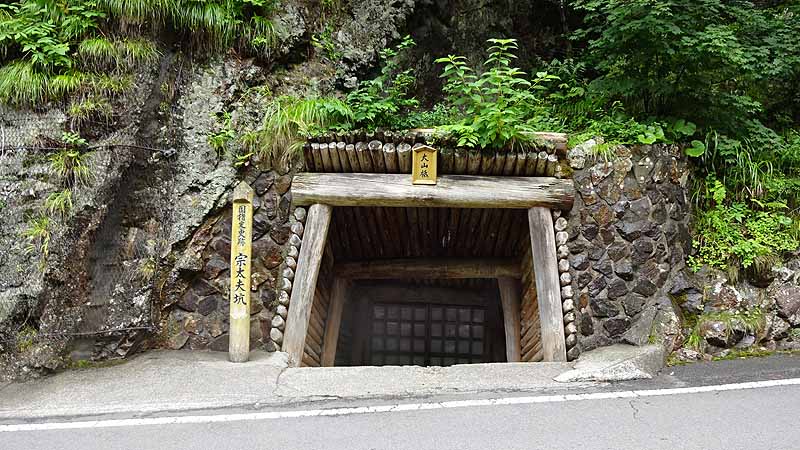 ---------+---------+---------+---------+---------+---------

Sado Gold Mine
1305 Shimo Aikawa, Sado-shi, Niigata-ken
952-1501 Japan

Home Page : http://www.sado-kinzan.com/
TEL : +81-259-74-2389

#