memo15-16-03

Historical facilities
NAGANO
Arato Castle Ruins

If you want to see the image at full size,
save it and see it.
(Confirmed with google chrome)







Visit date - 06/24/2017
Edit date - 04/12/2020




Chikuma City, Nagano Prefecture is a place with a great view from the hill.
Arato Castle Ruins is one of them.
You can enjoy the fort, but also enjoy the view.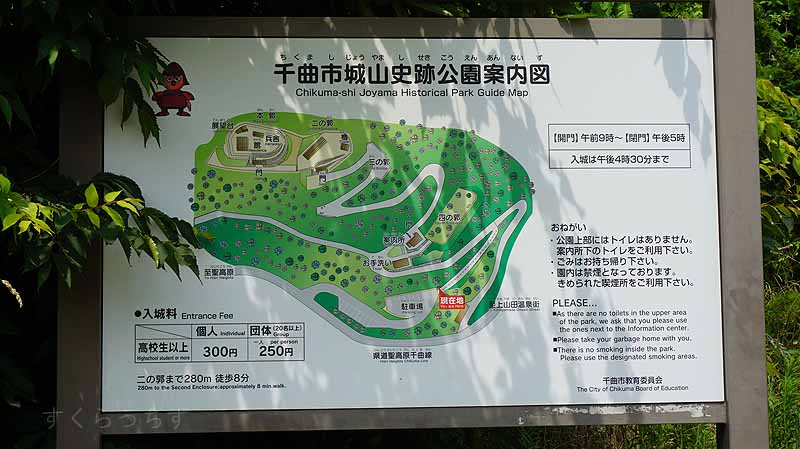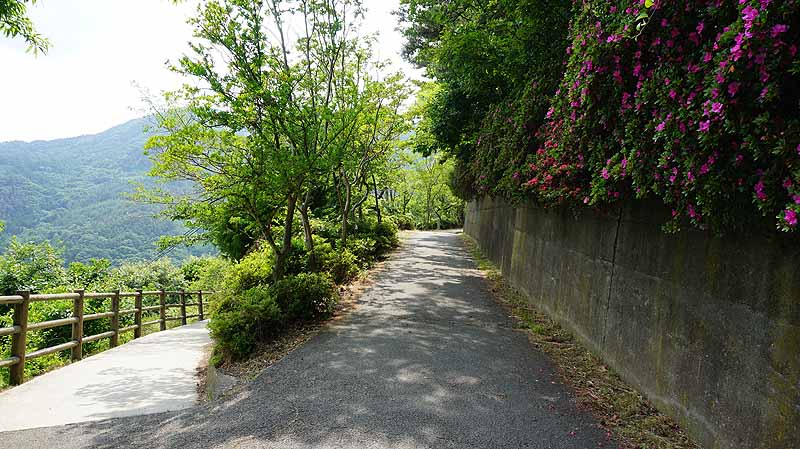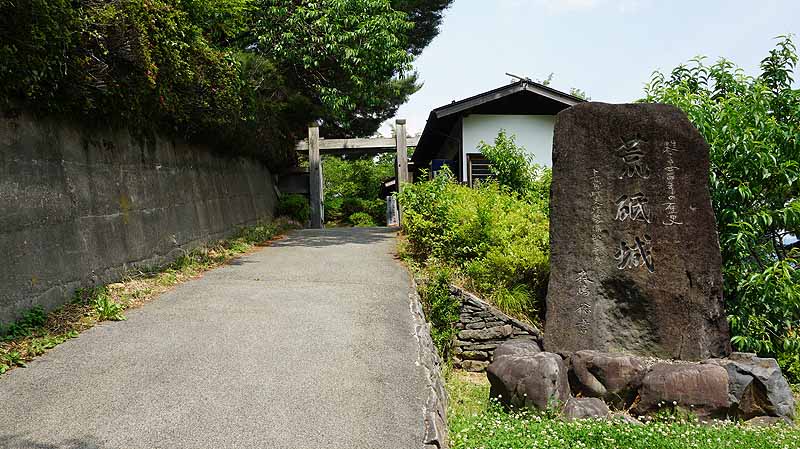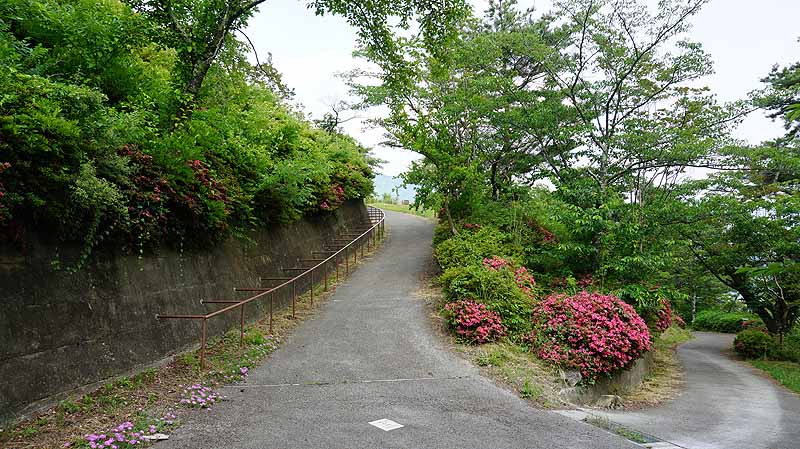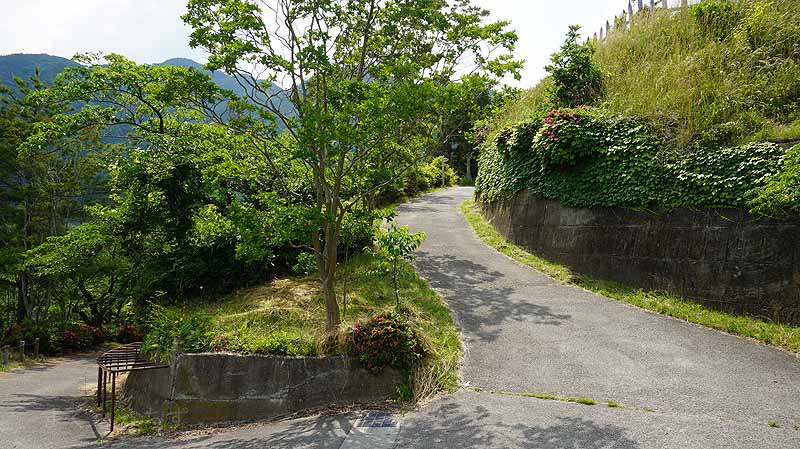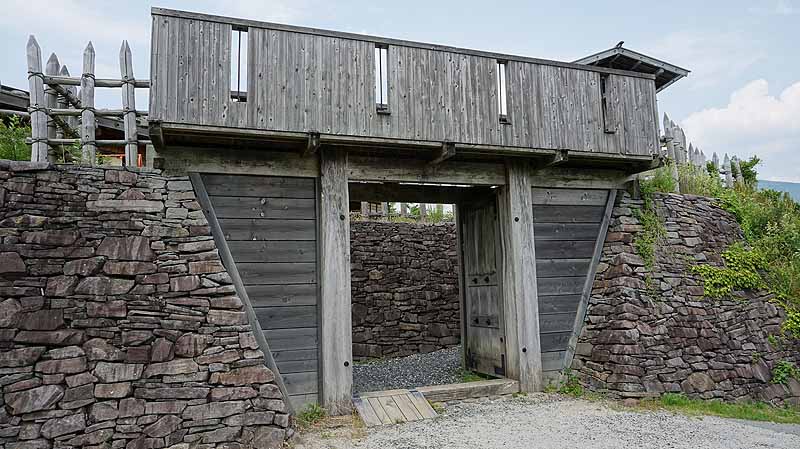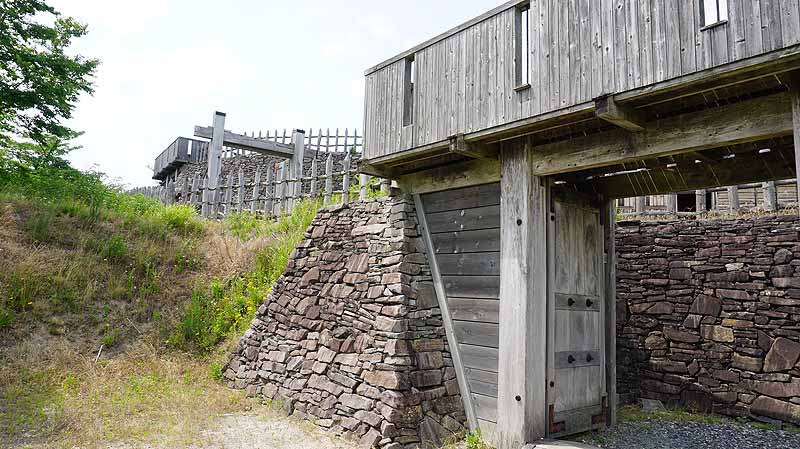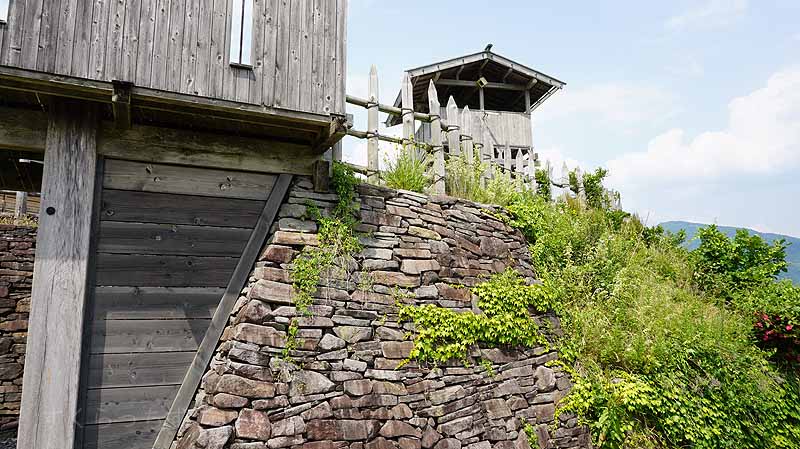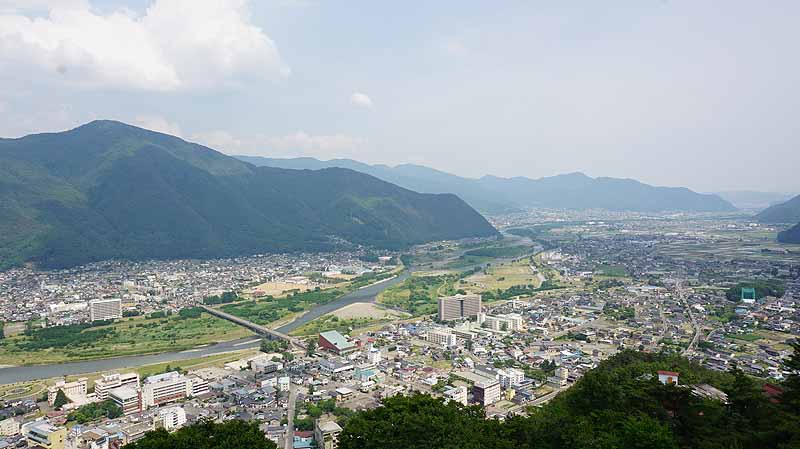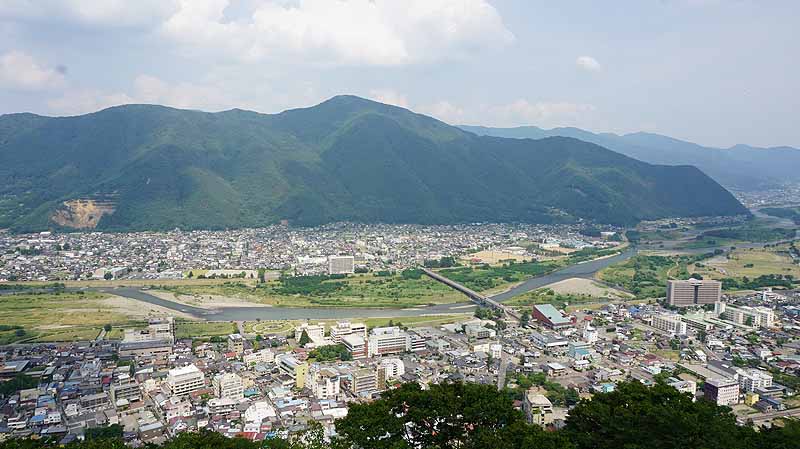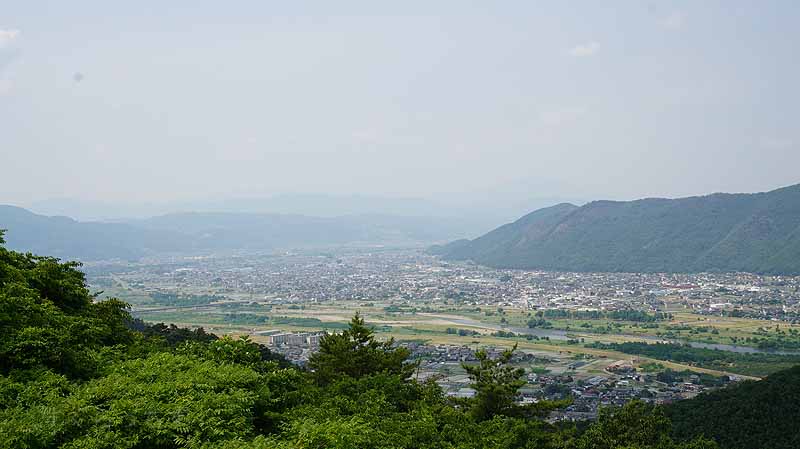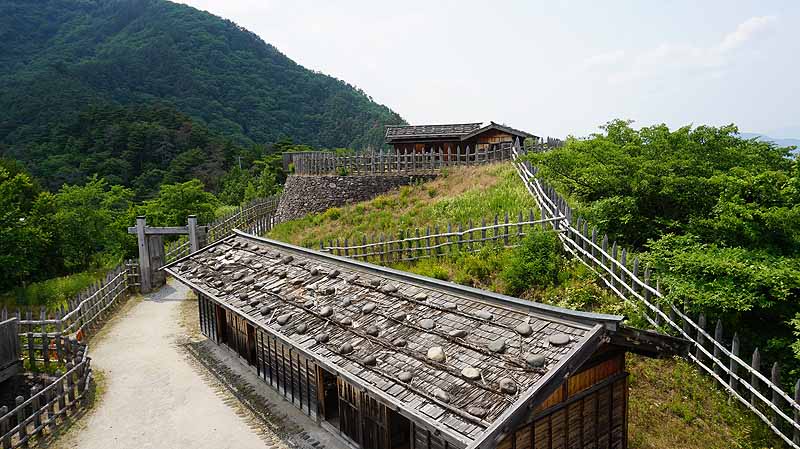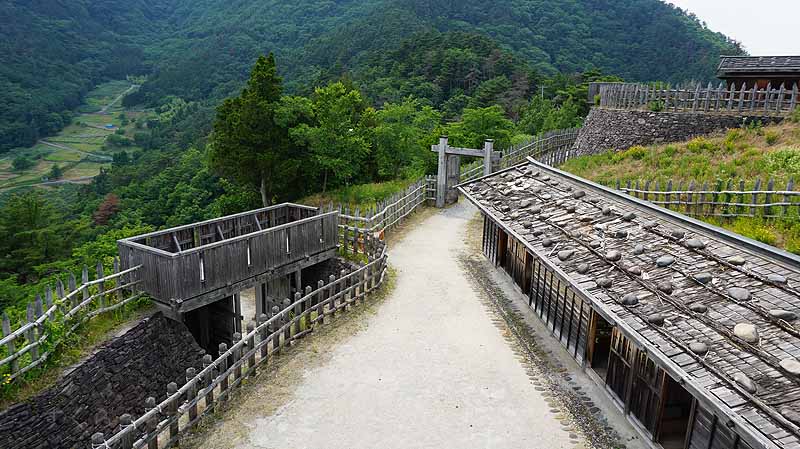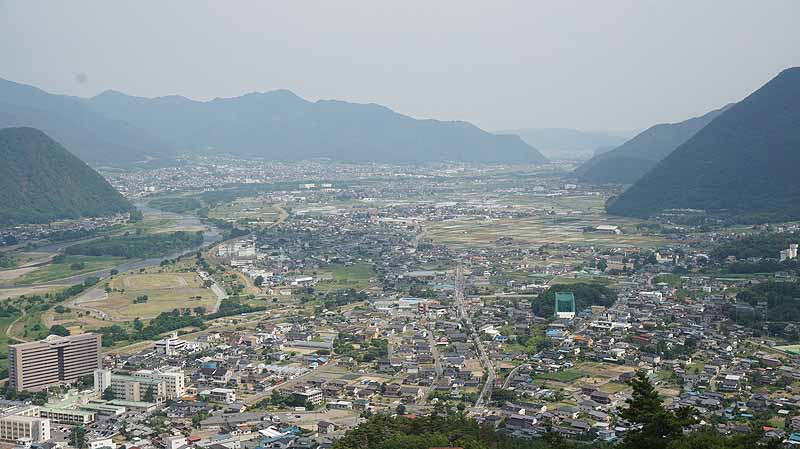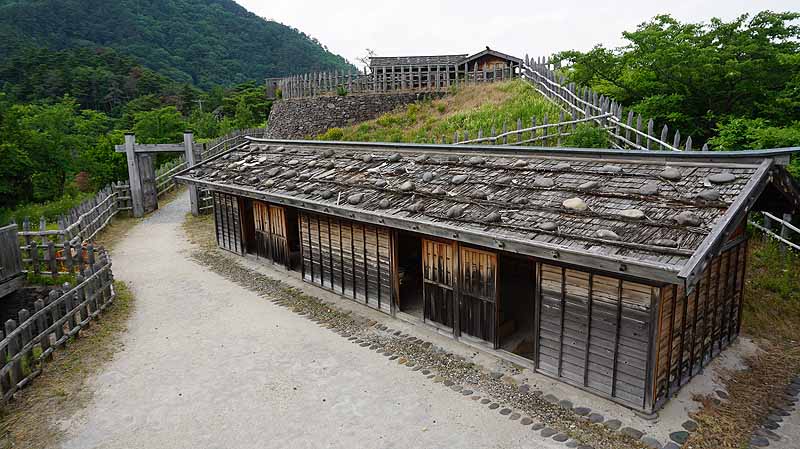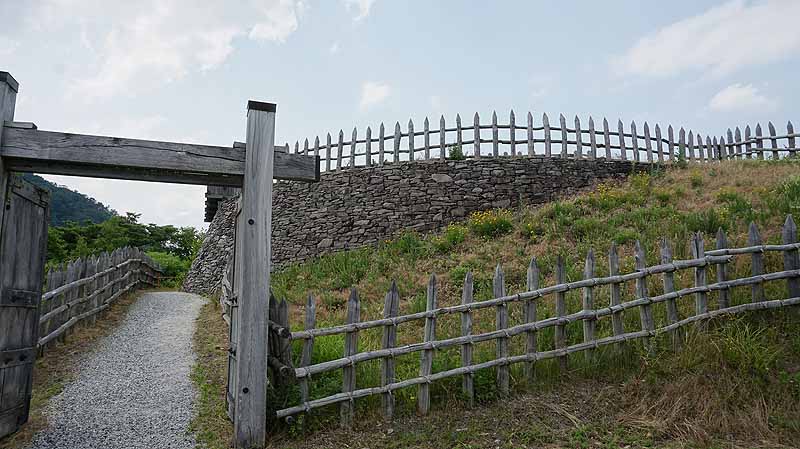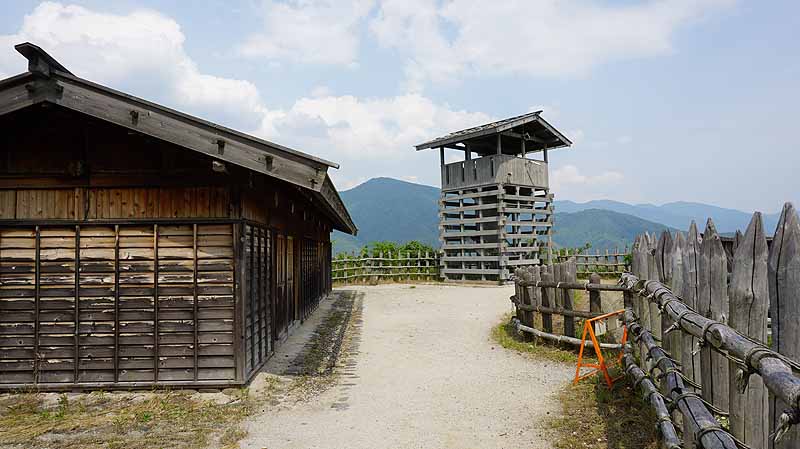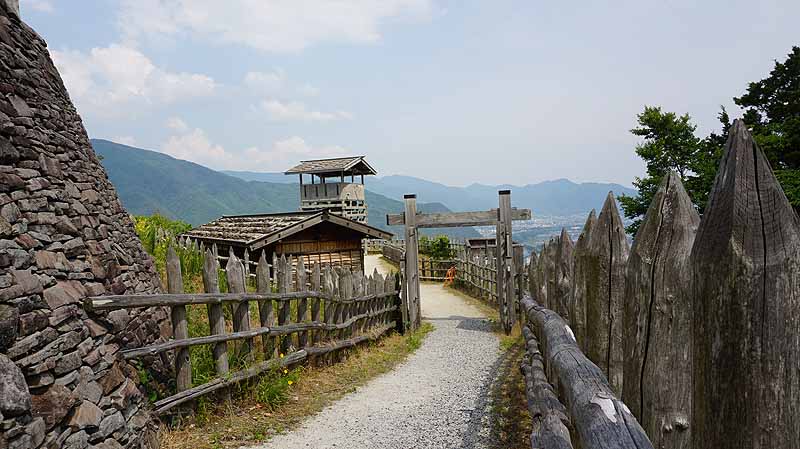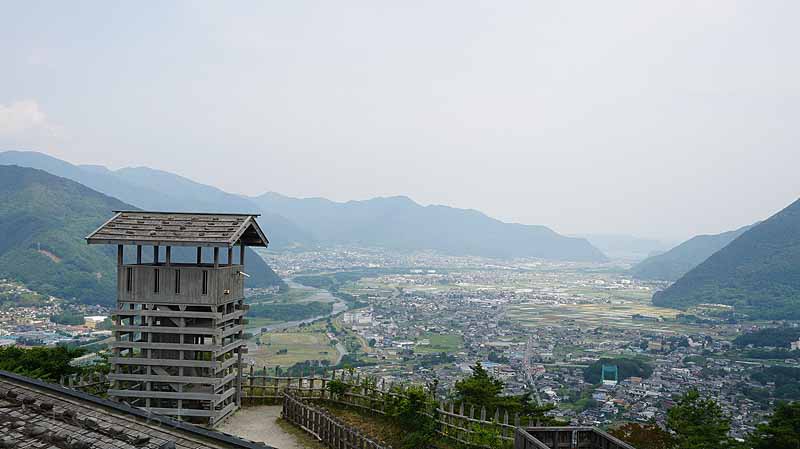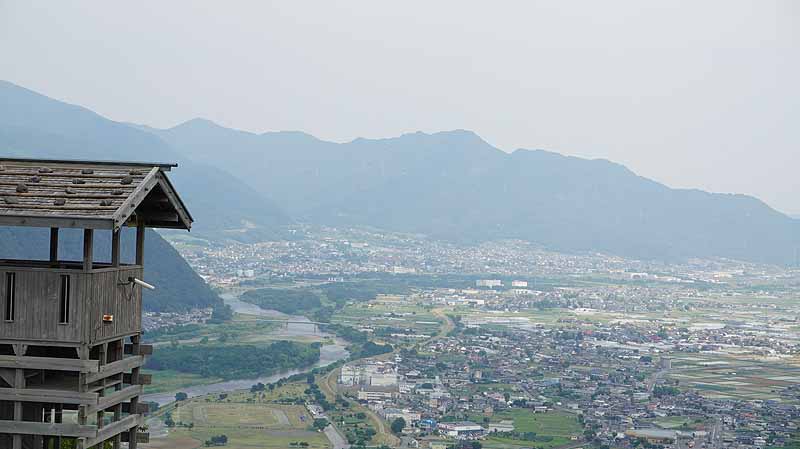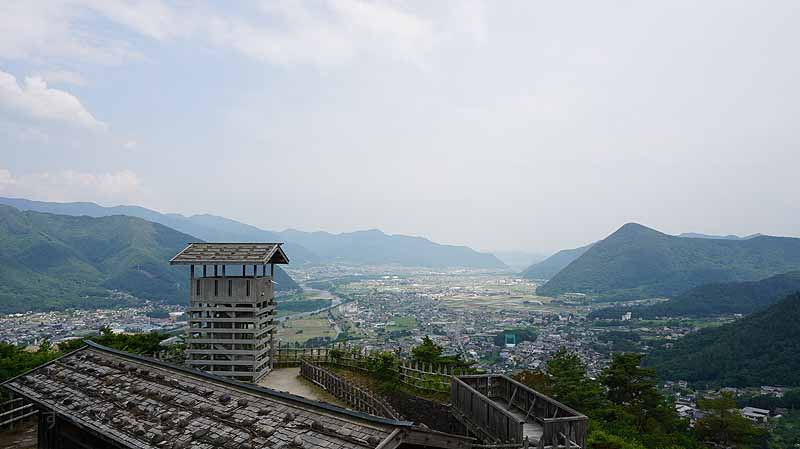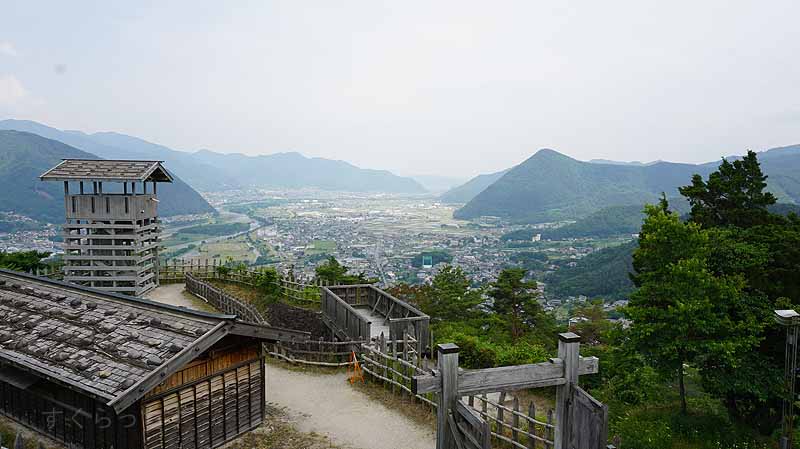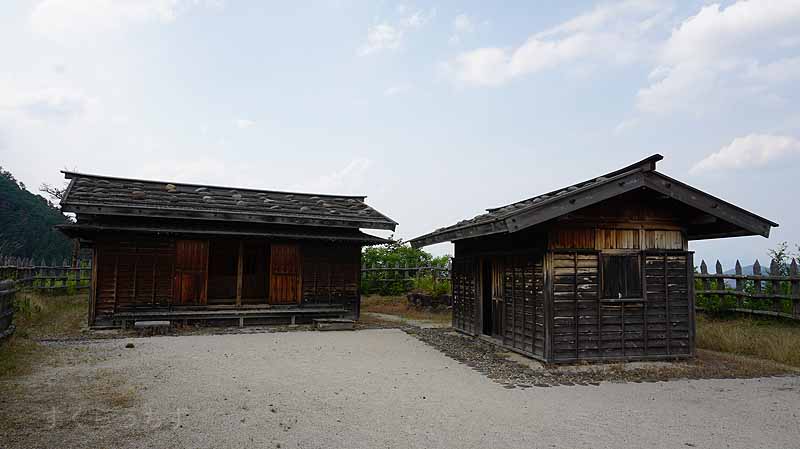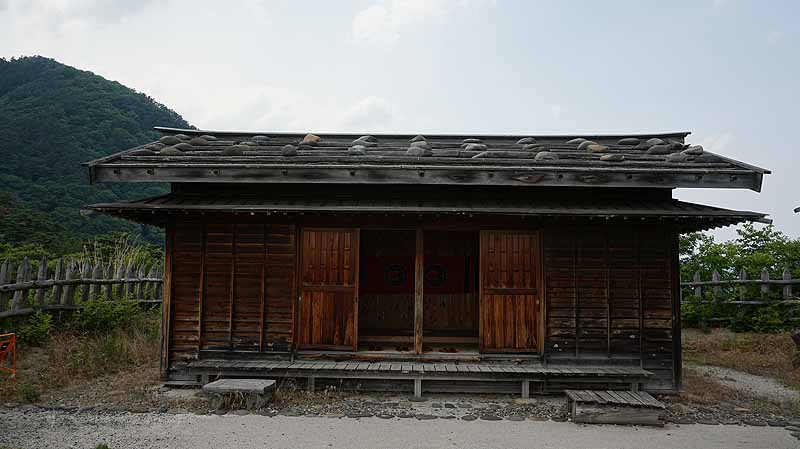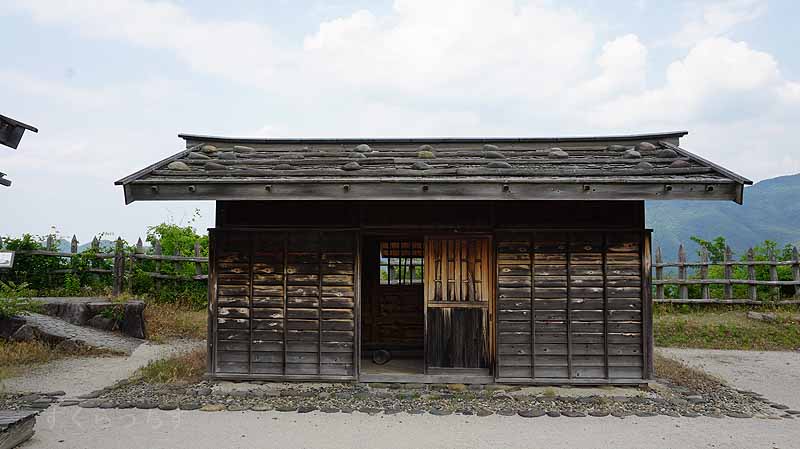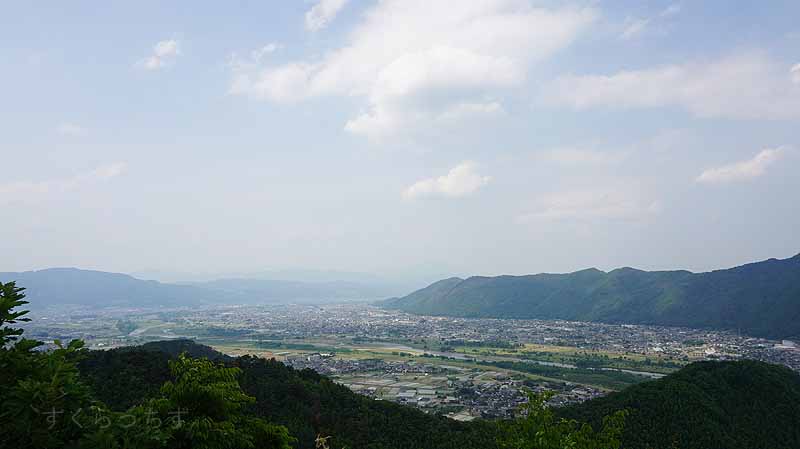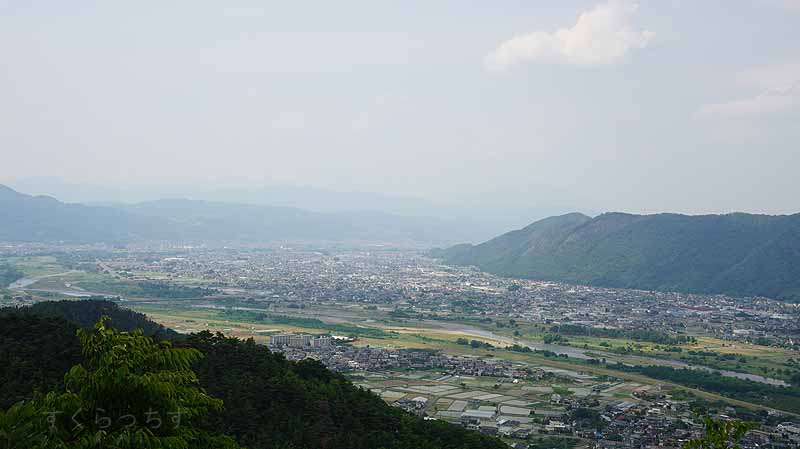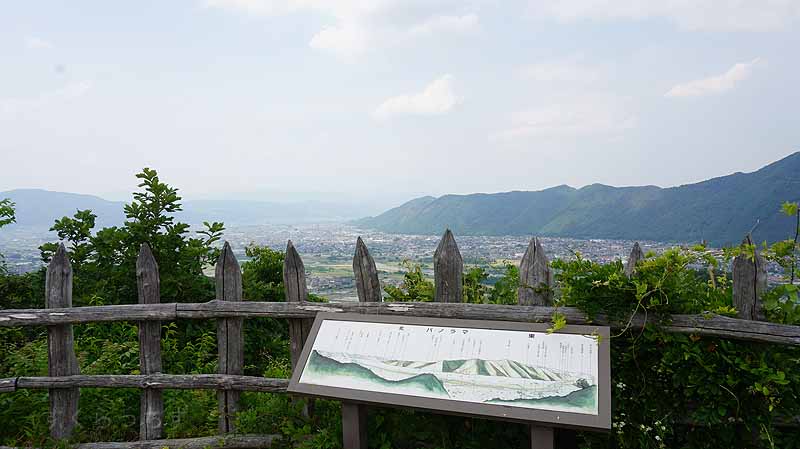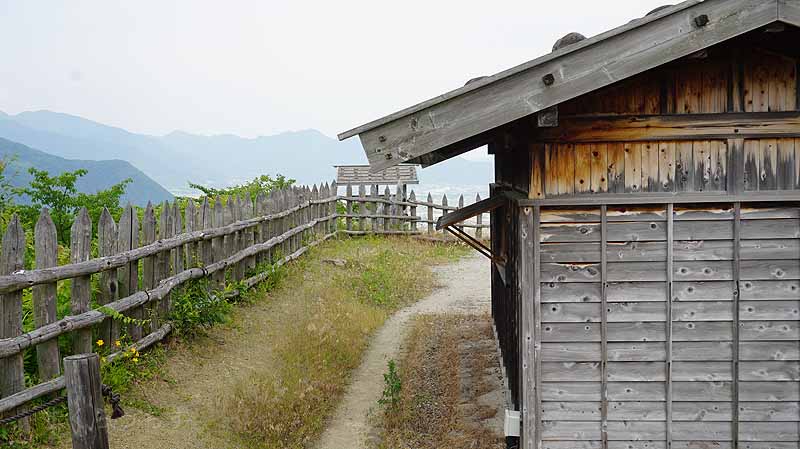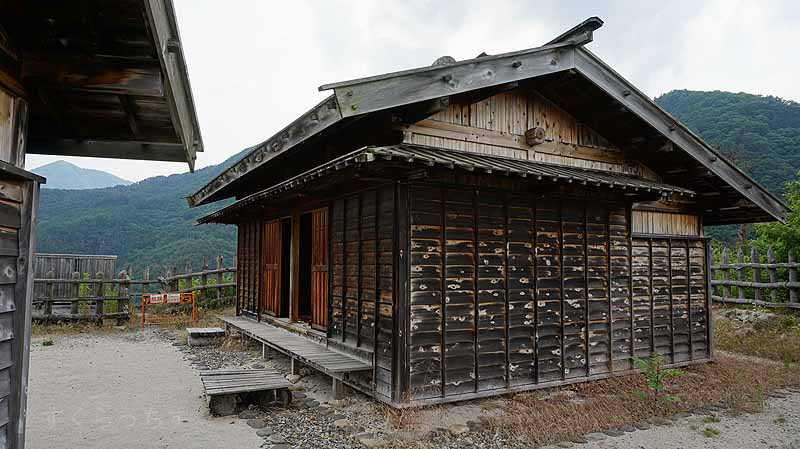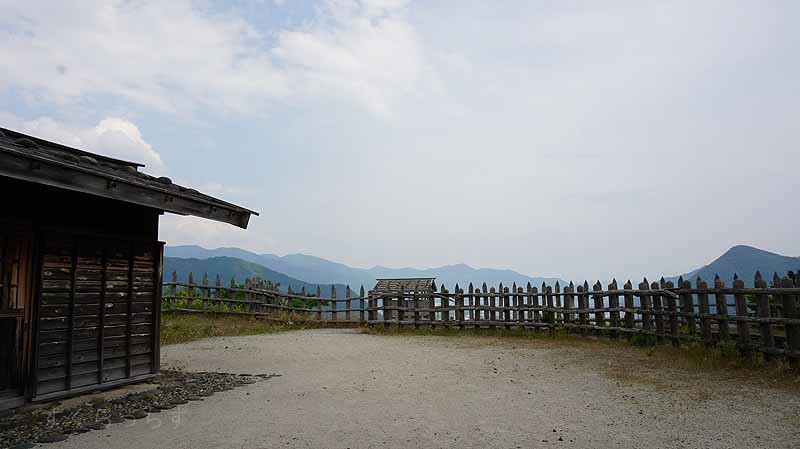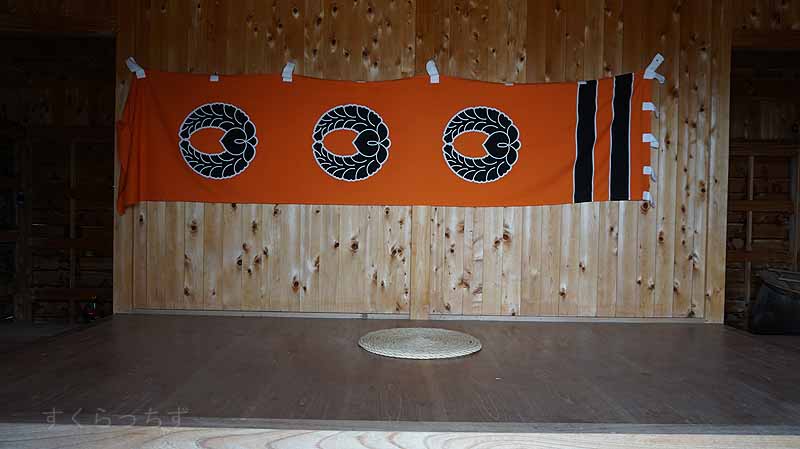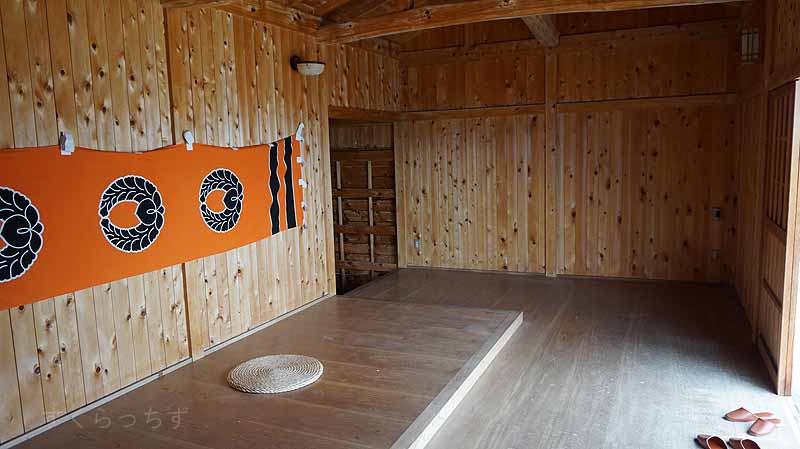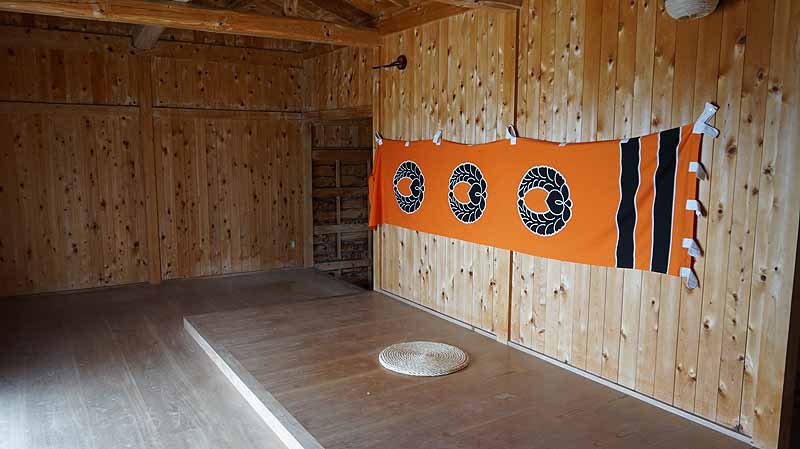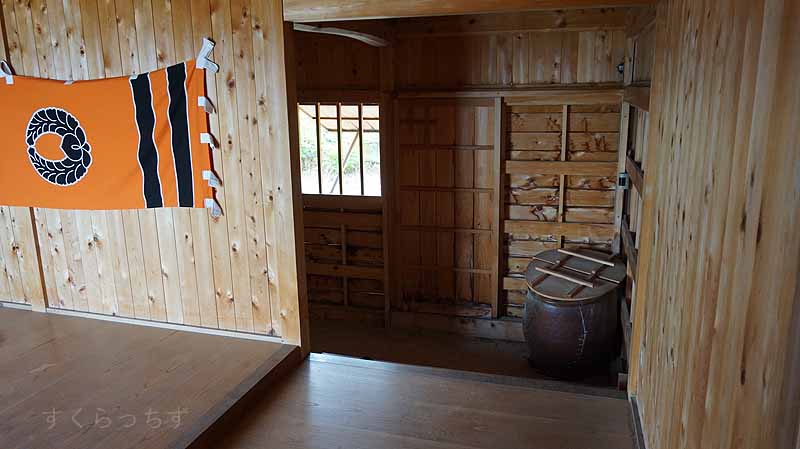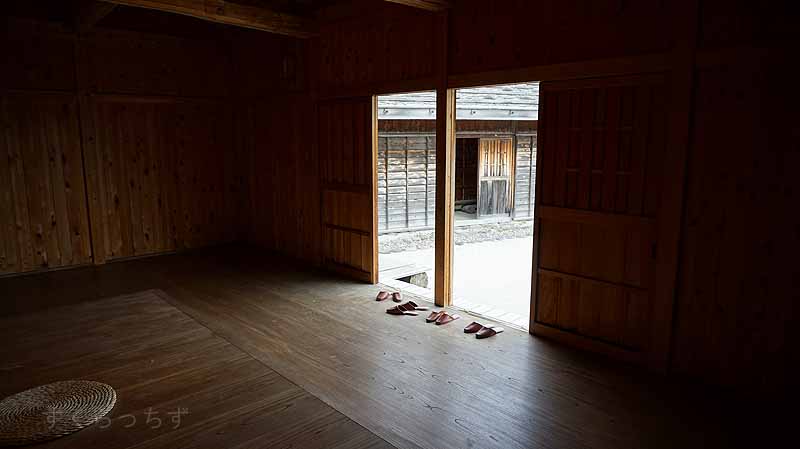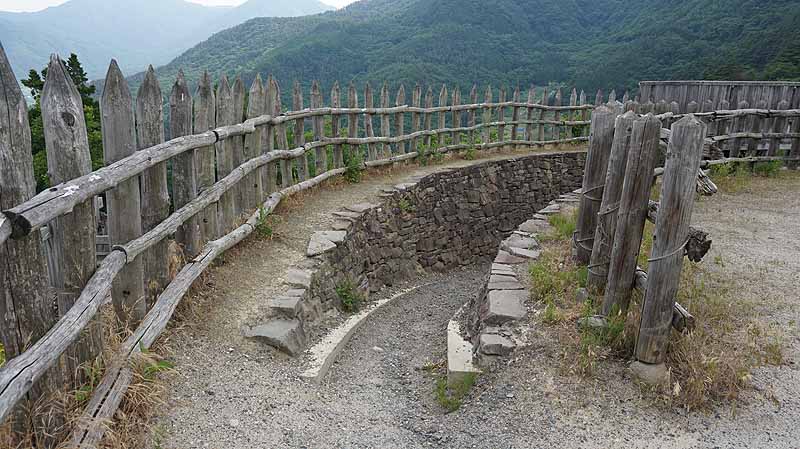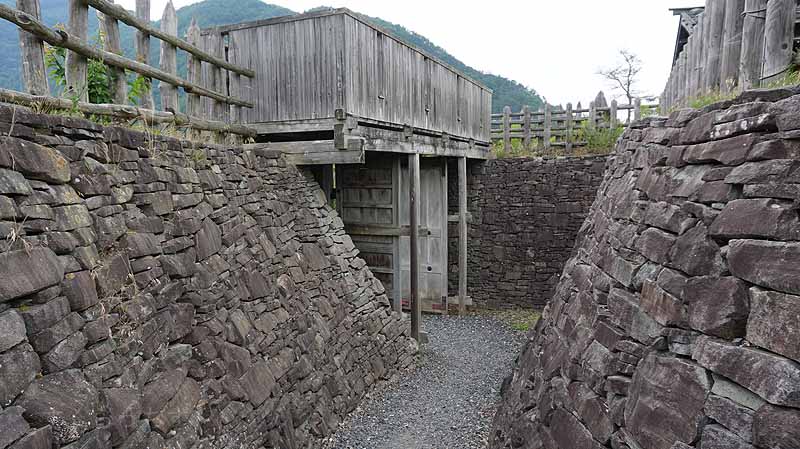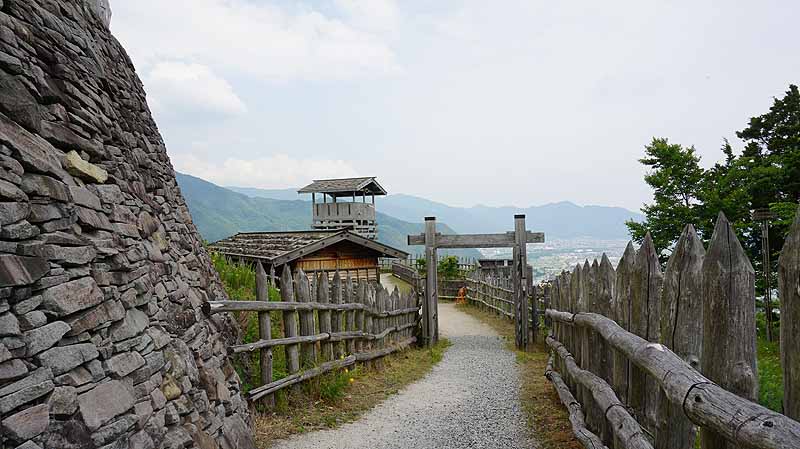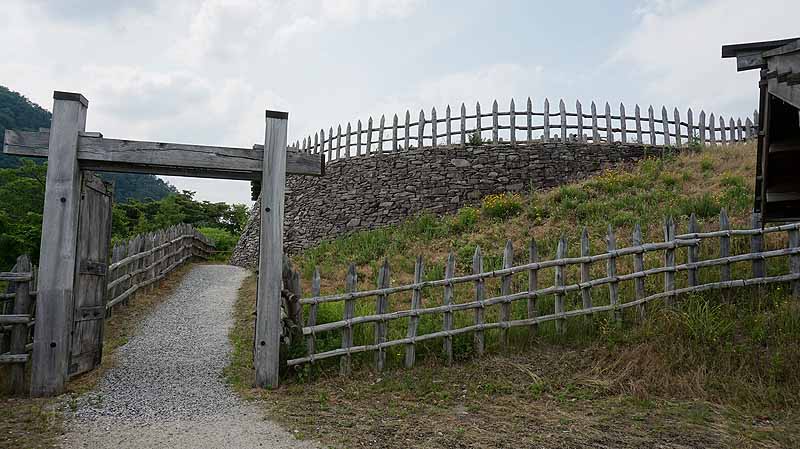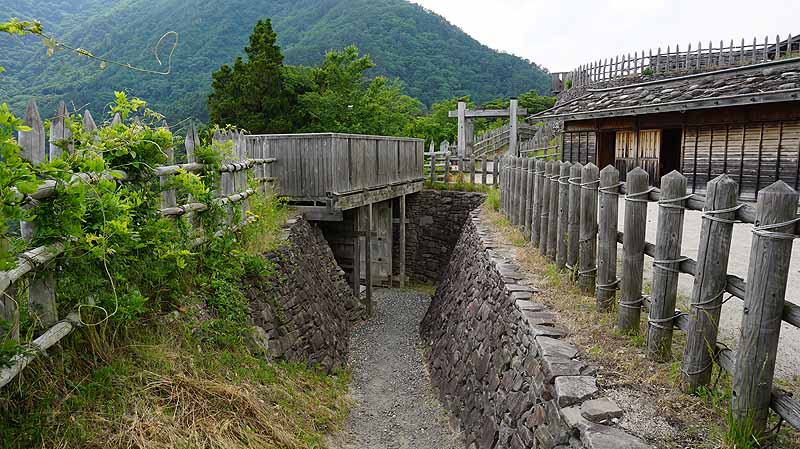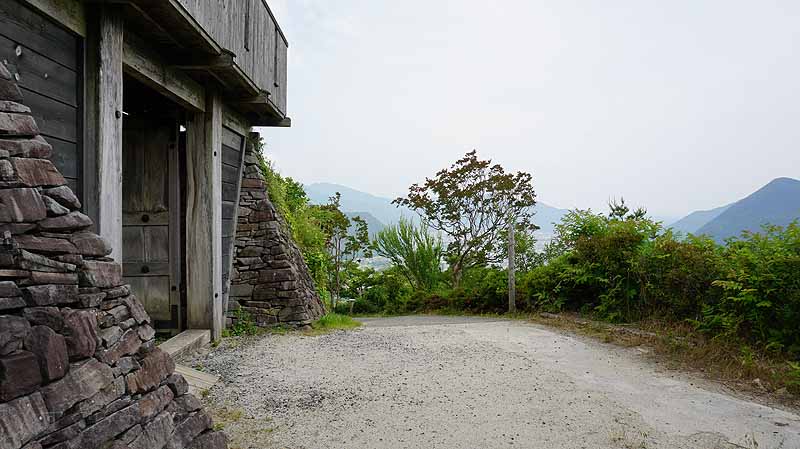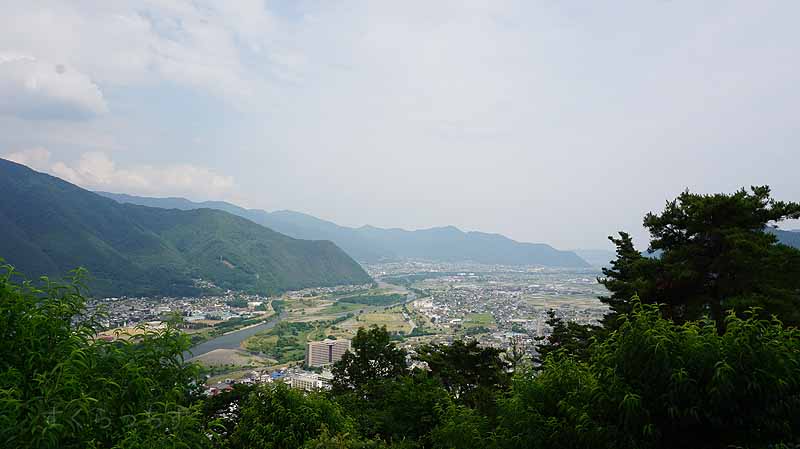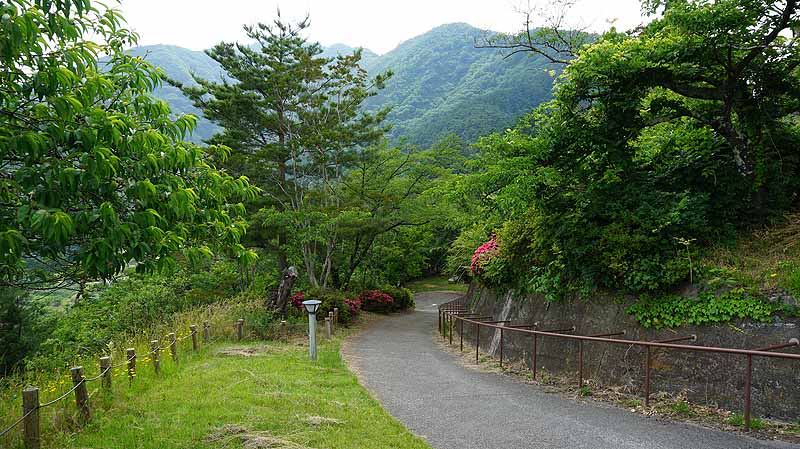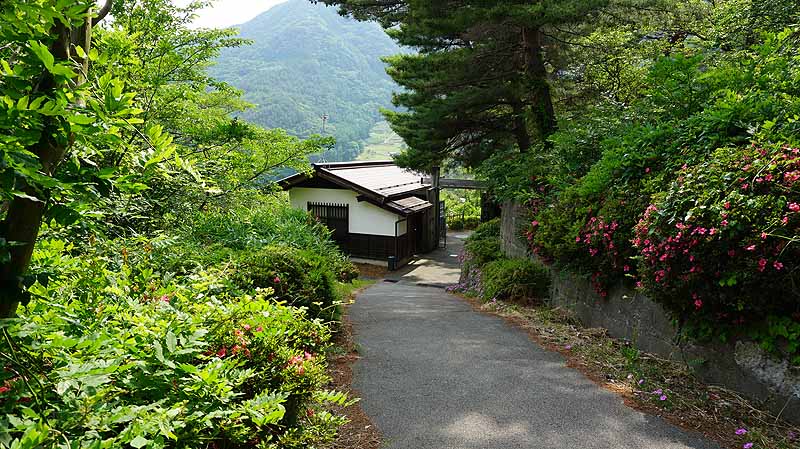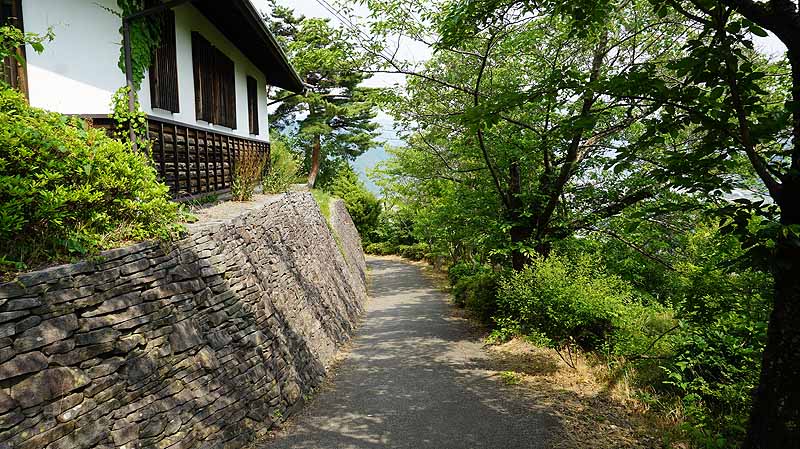 ---------+---------+---------+---------+---------+---------

Matsumoto Castle
3509-1,Shiroyama,Kamiyamada,Chikuma-shi,Nagano-ken
389-0822 Japan

Home Page : https://www.city.chikuma.lg.jp/docs/2013071800378/
TEL : +81-26-275-6653

#