memo15-16-02

Historical facilities
NAGANO
Matsumoto Castle

If you want to see the image at full size,
save it and see it.
(Confirmed with google chrome)








Visit date - 10/16/2015
Edit date - 04/08/2020




Matsumoto Castle is one of Japan's famous castles.
The keep has become a national treasure.




This is Matumoto Shrine next to Matsumoto Castle.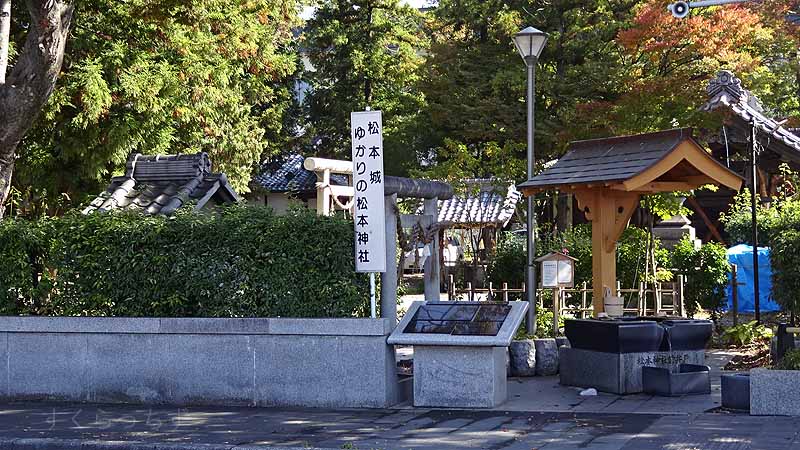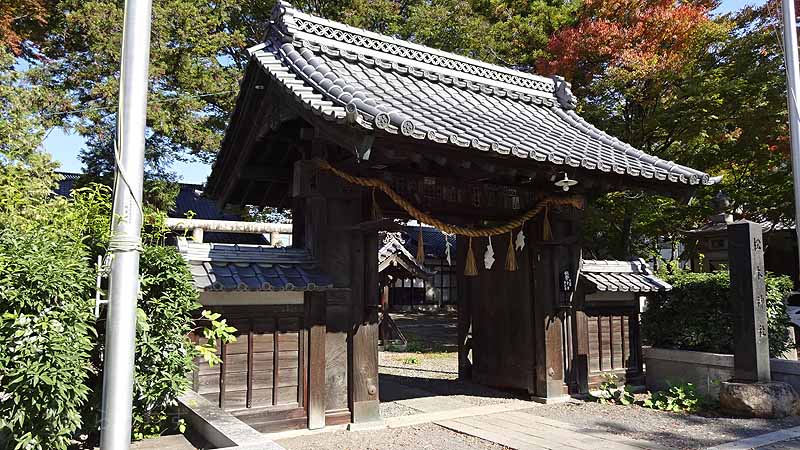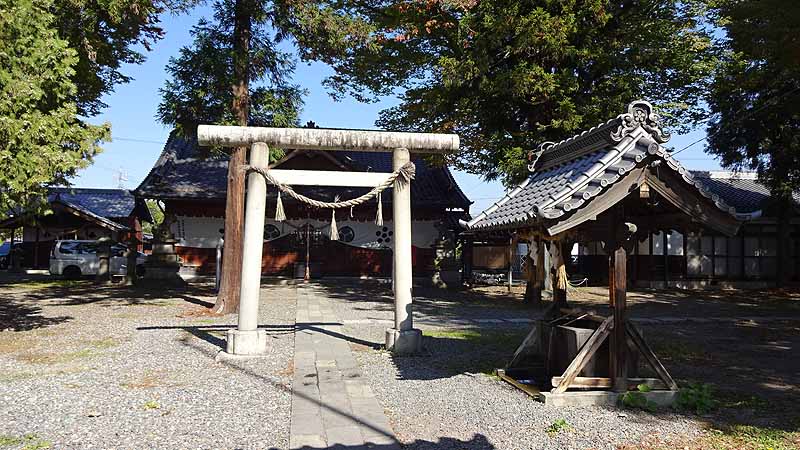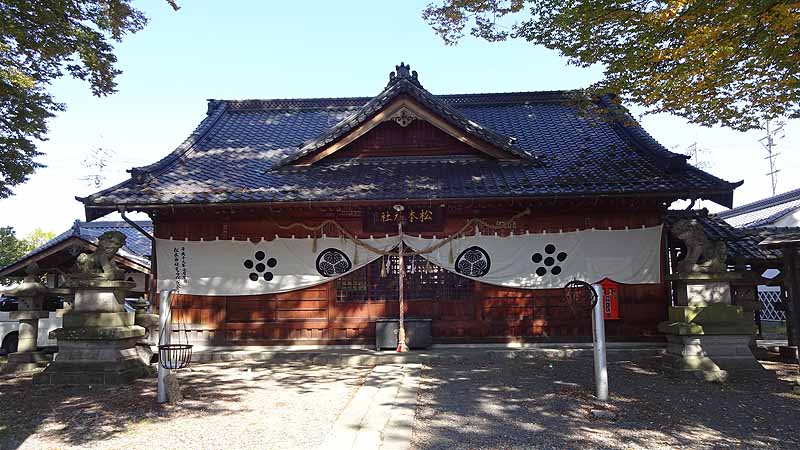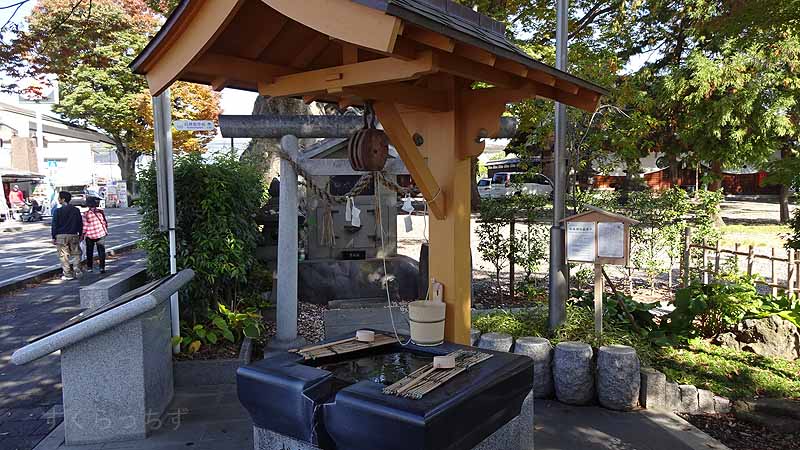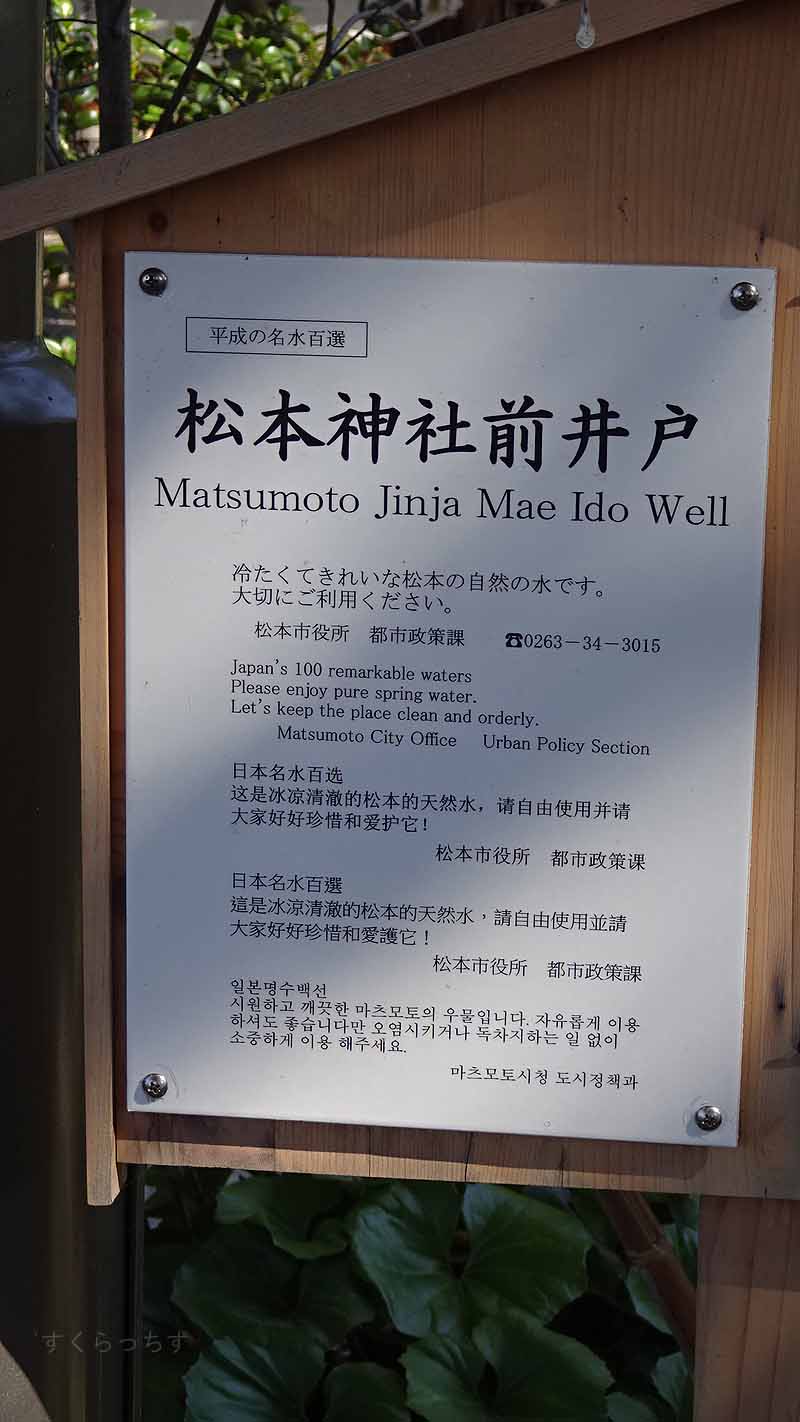 Here is a picture of Matsumoto Castle.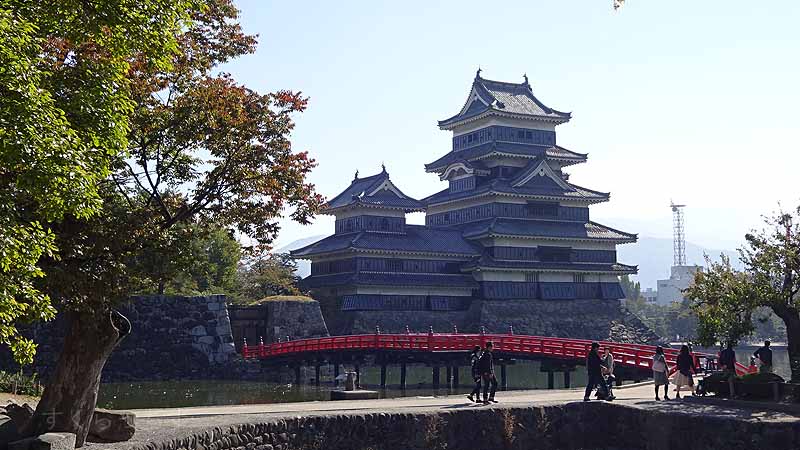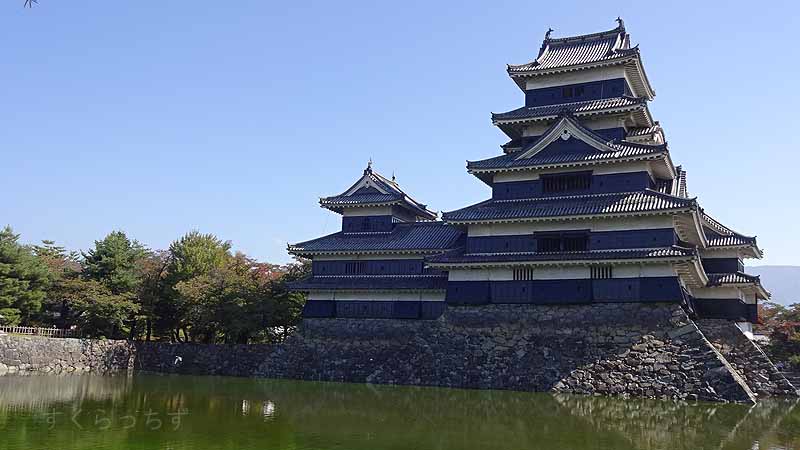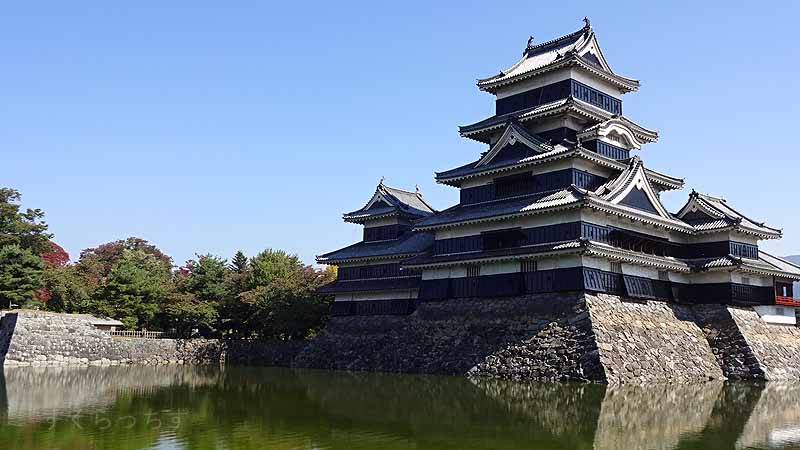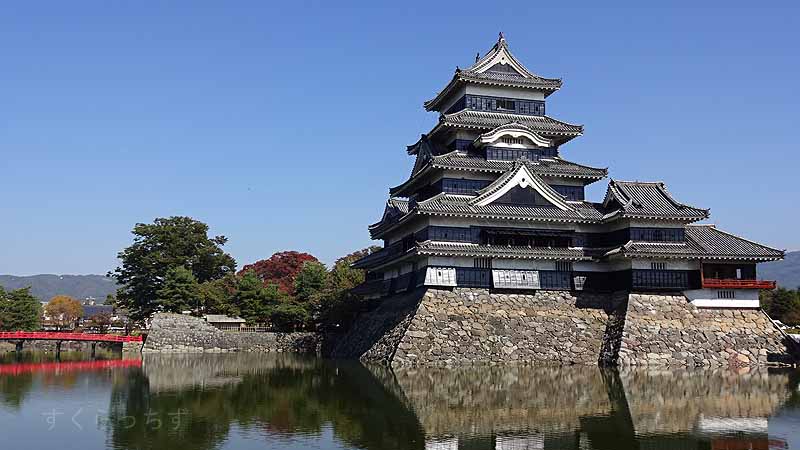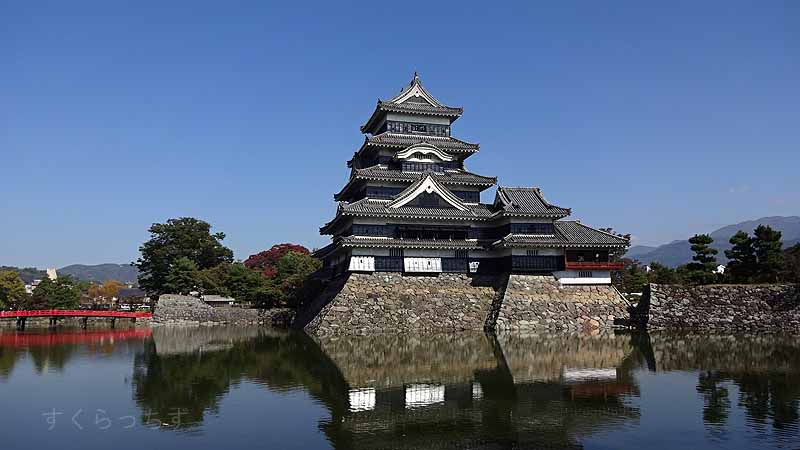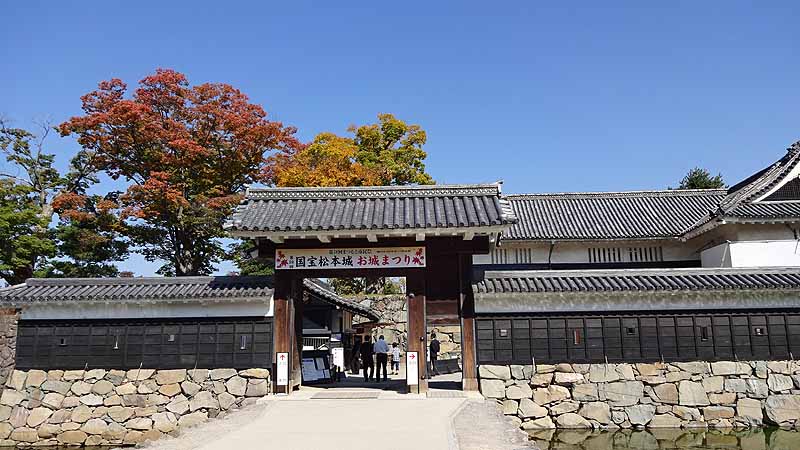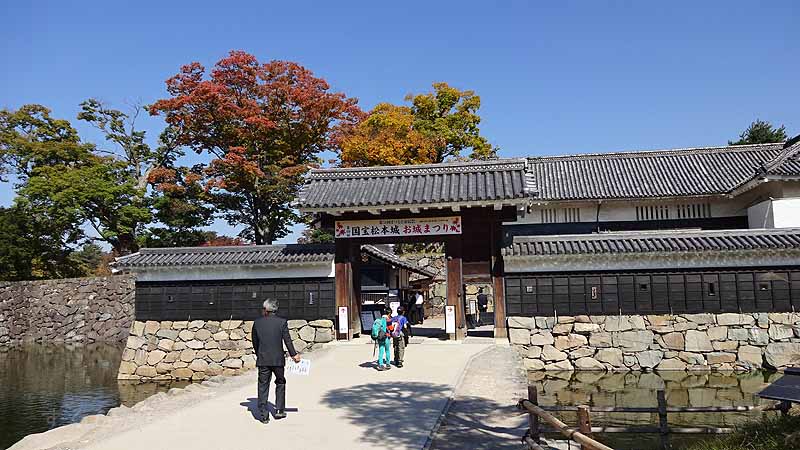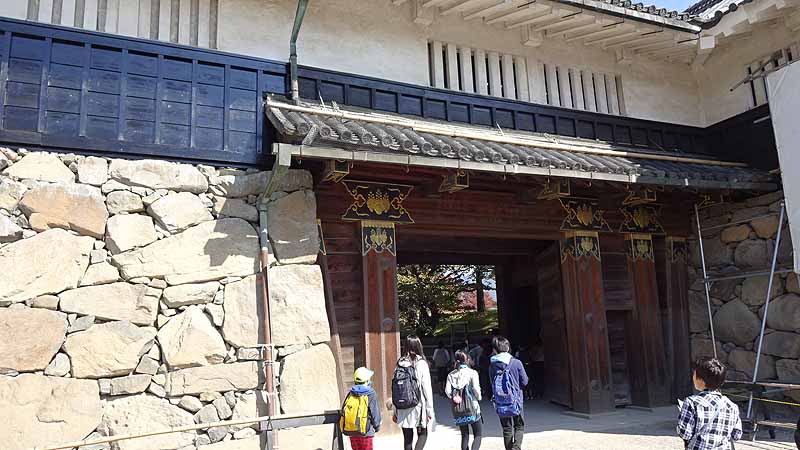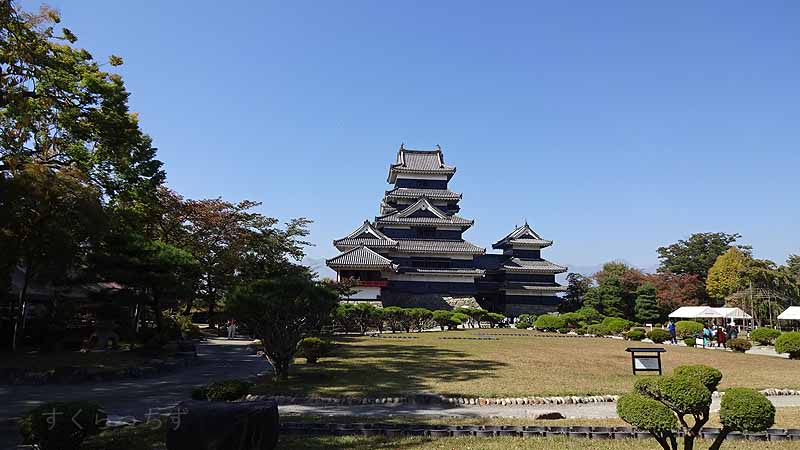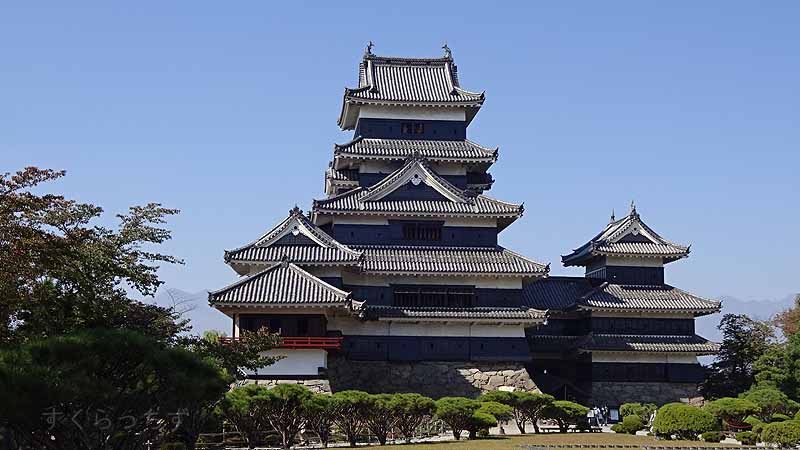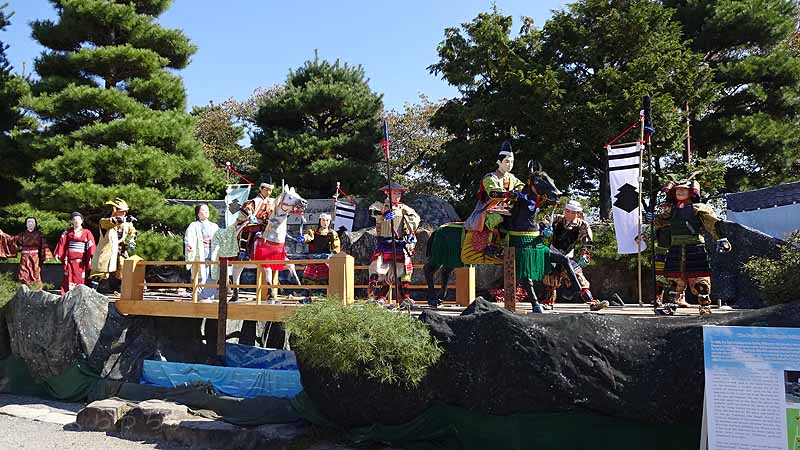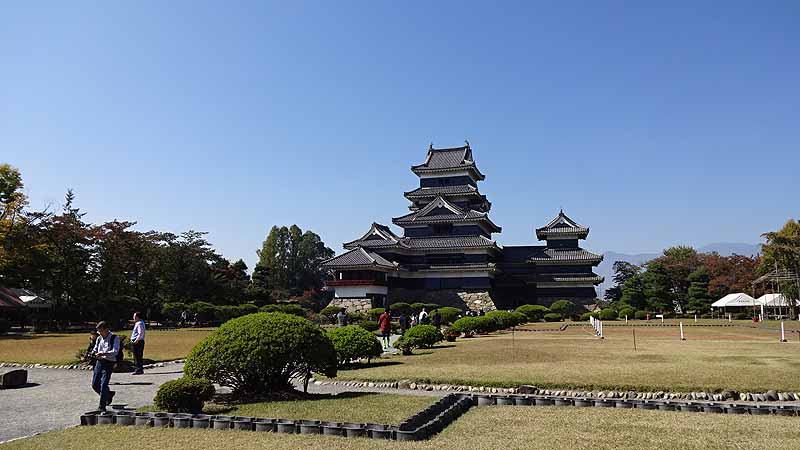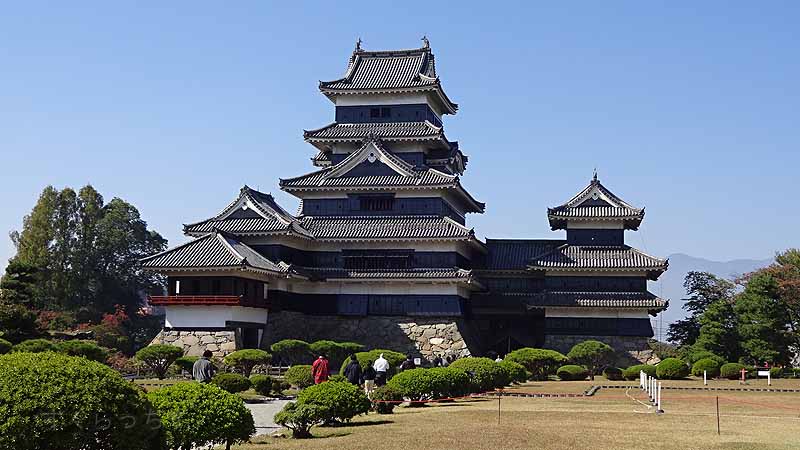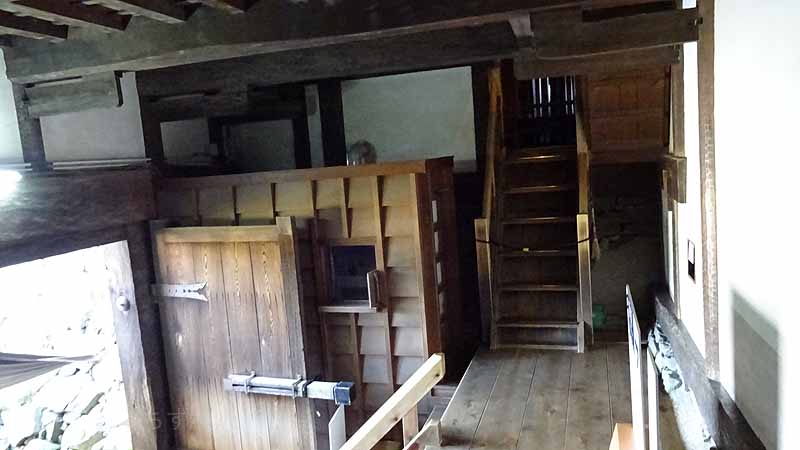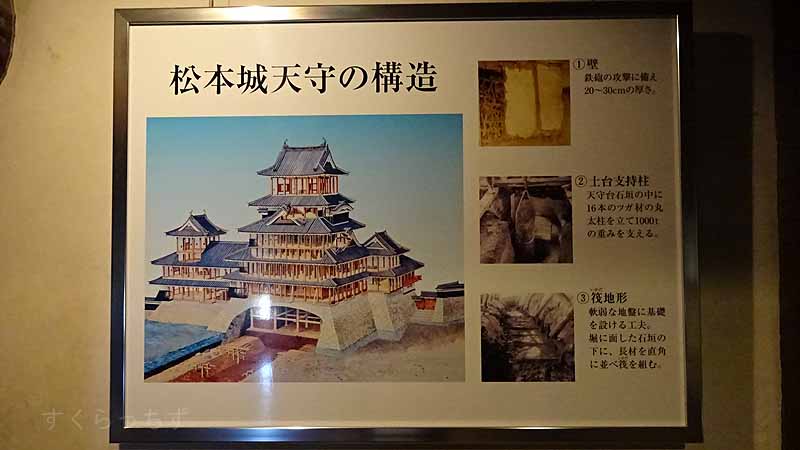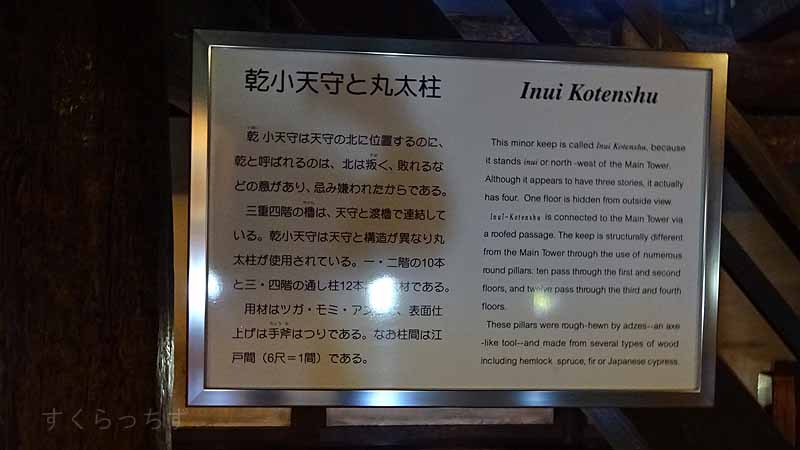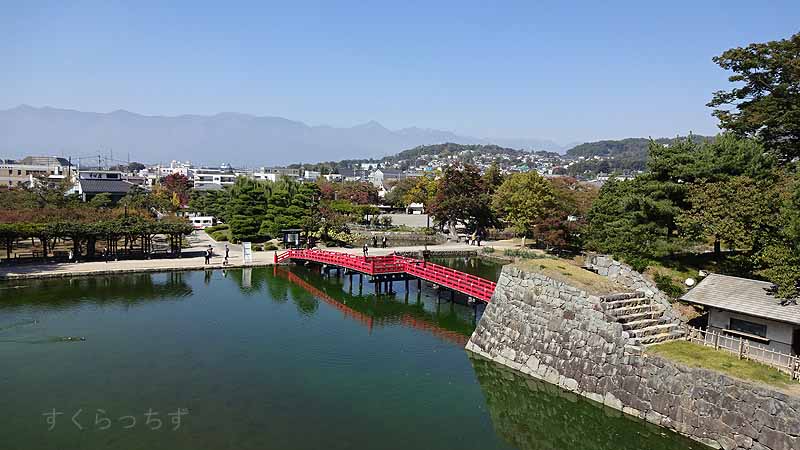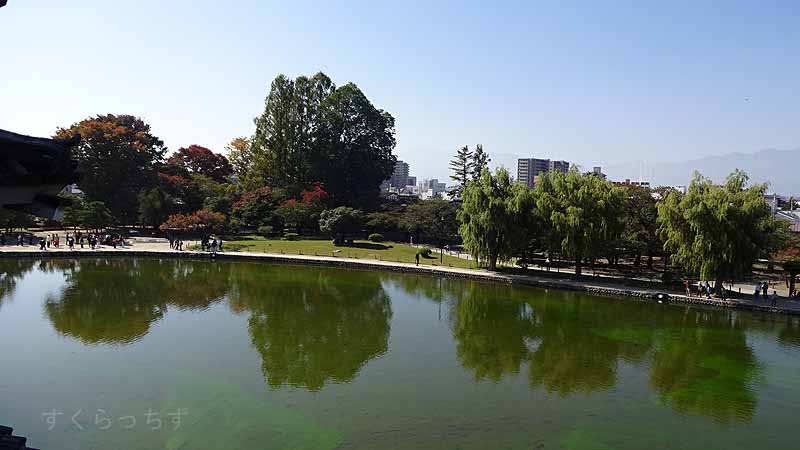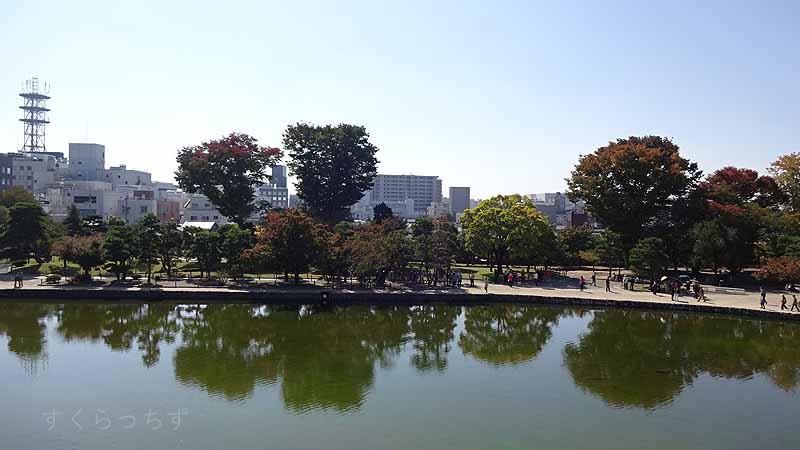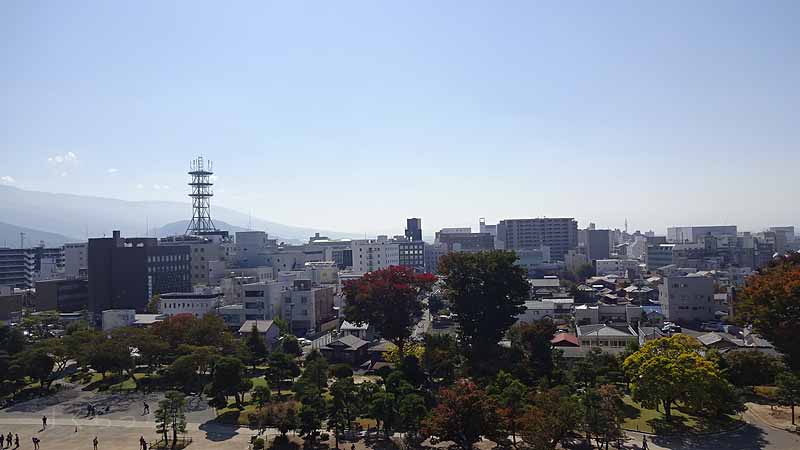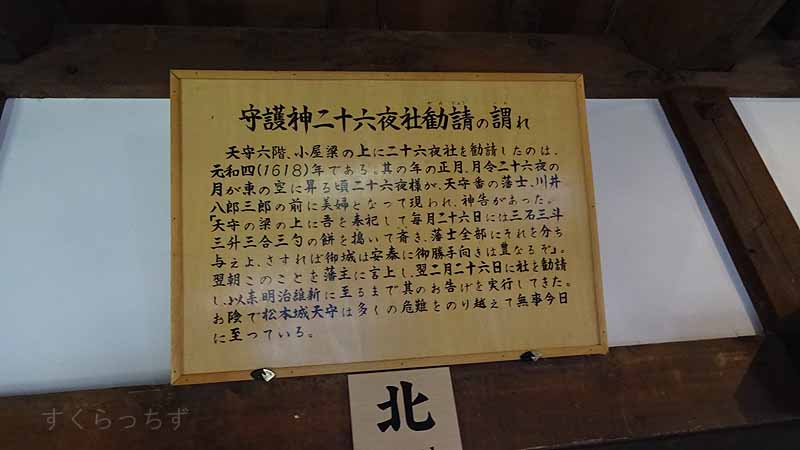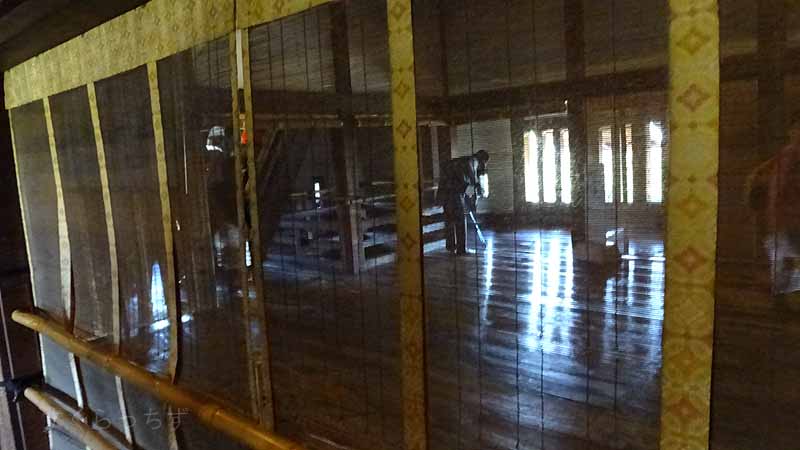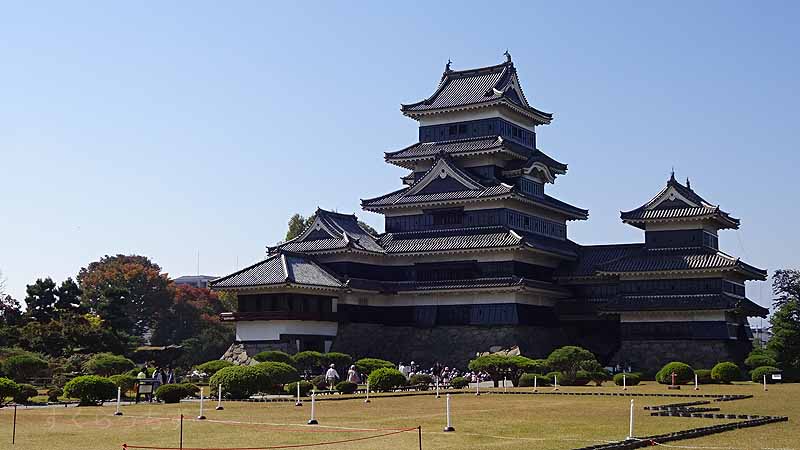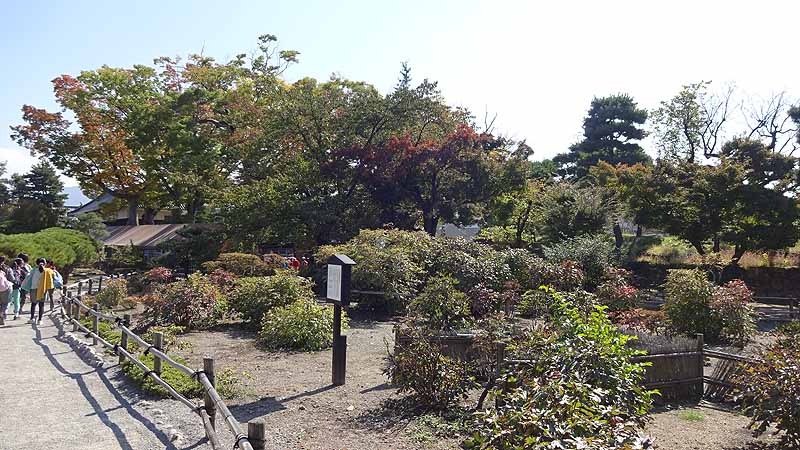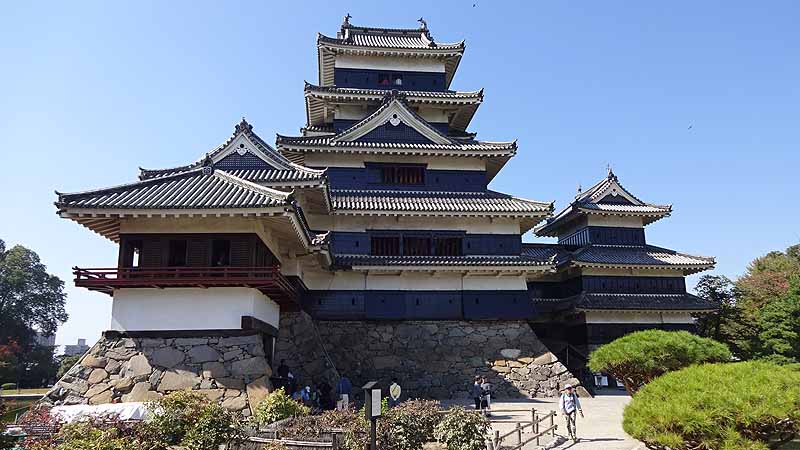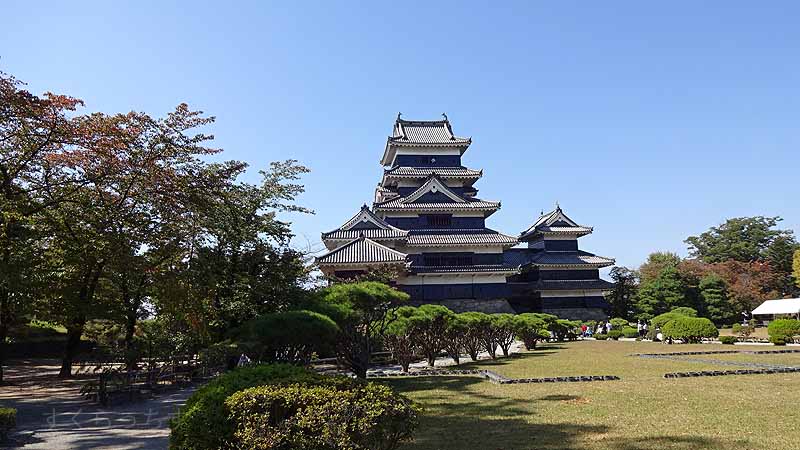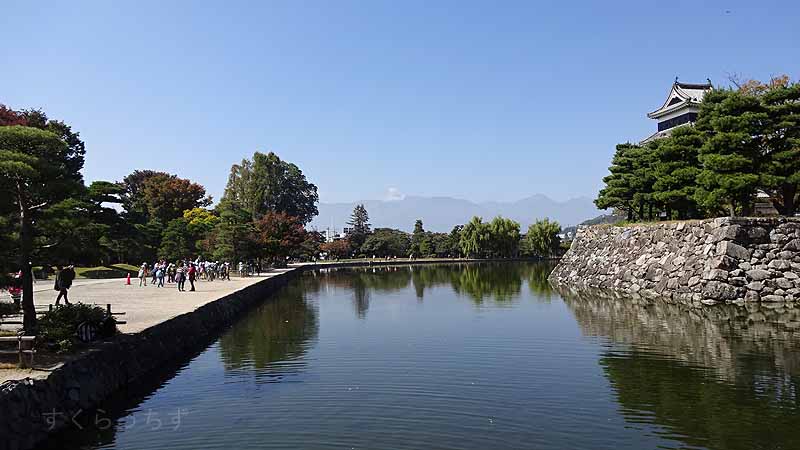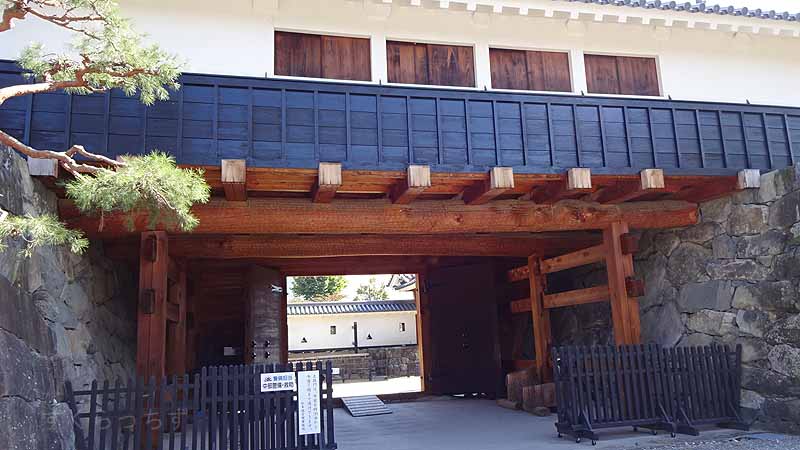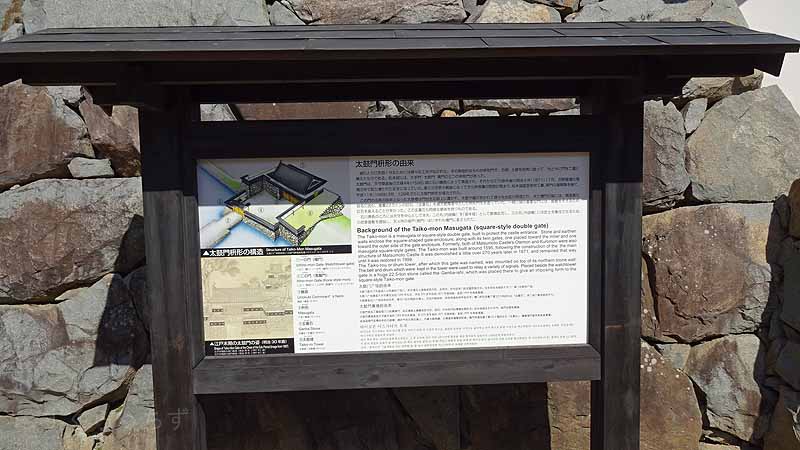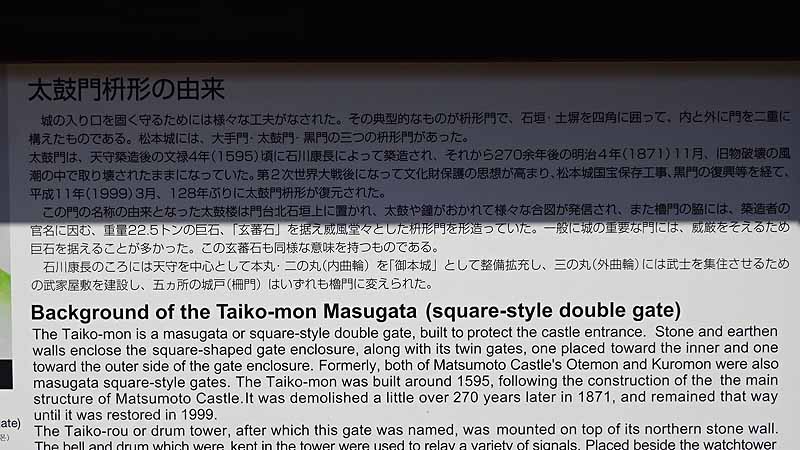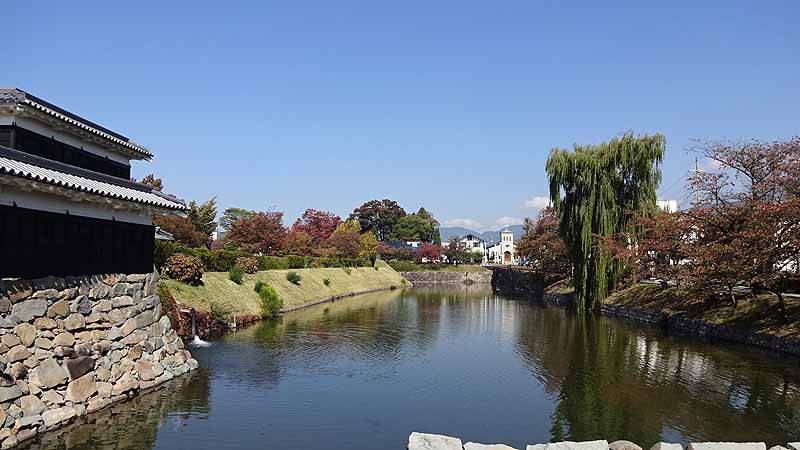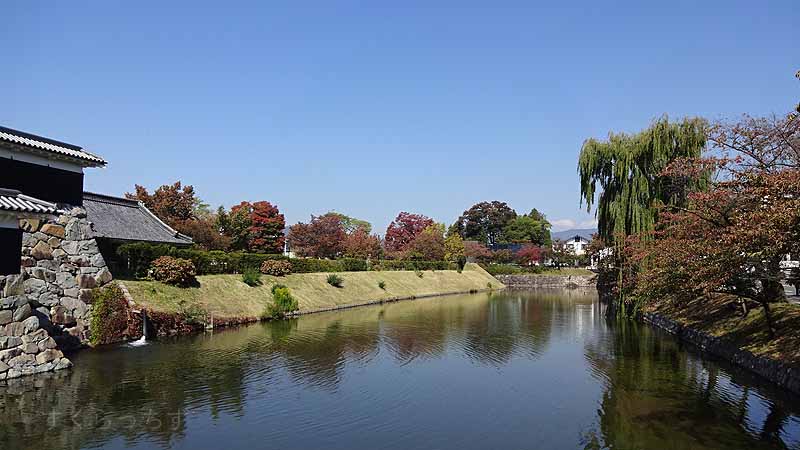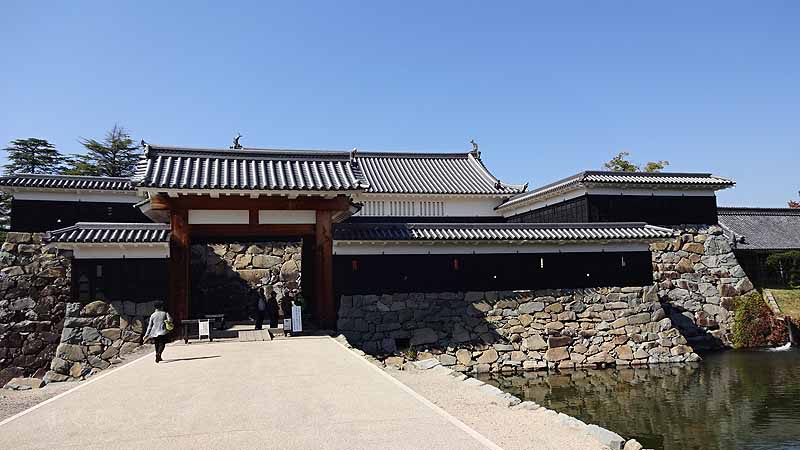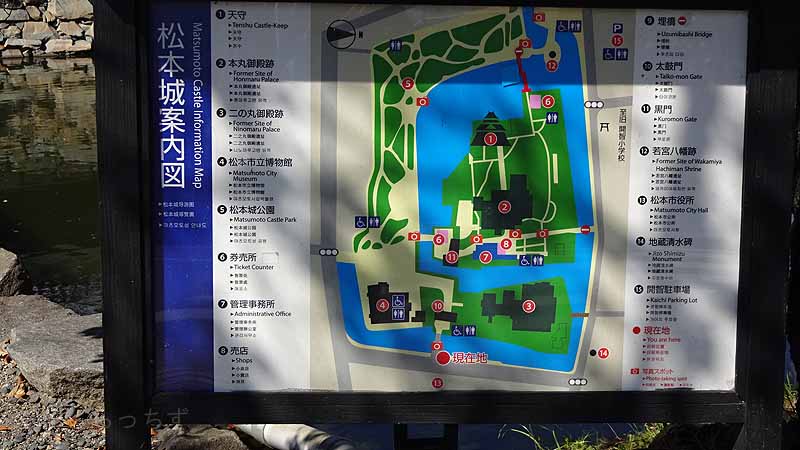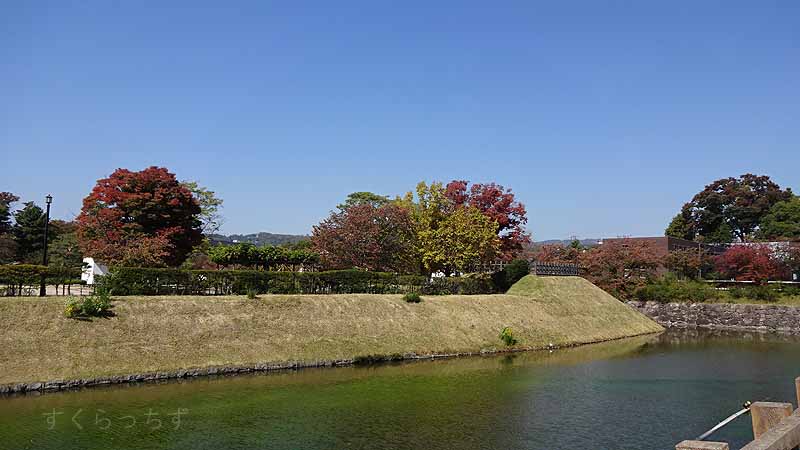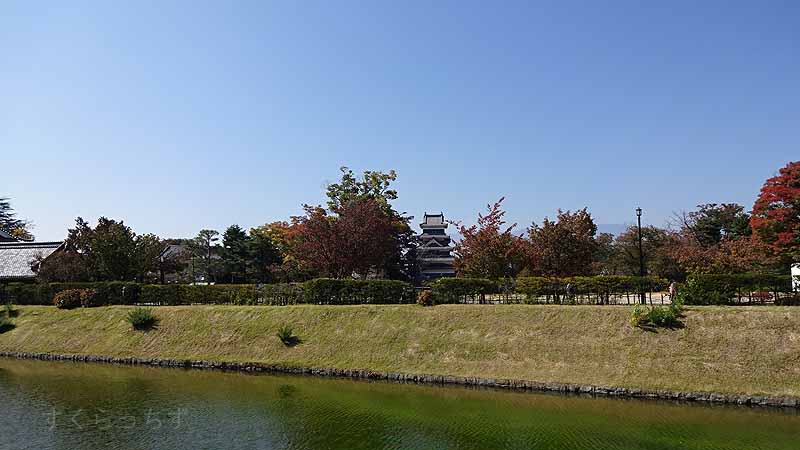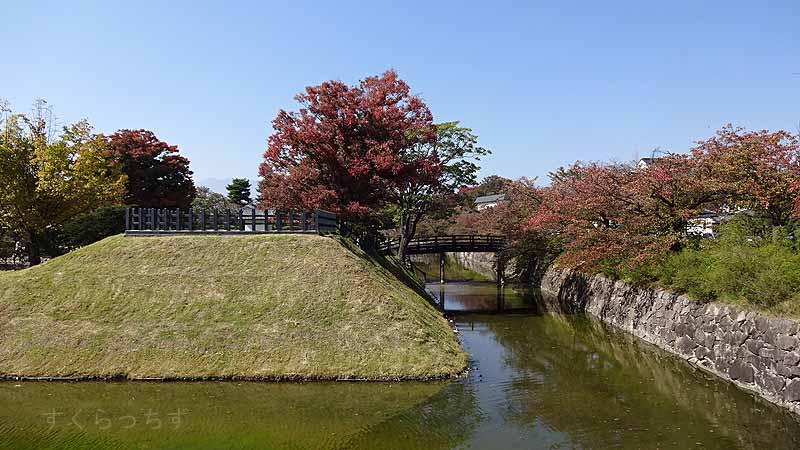 ---------+---------+---------+---------+---------+---------

Matsumoto Castle
4 Marunouchi,Matsumoto-shi,Nagano-ken
390-0873 Japan

Home Page : https://www.matsumoto-castle.jp/
TEL : +81-263-32-2902





#kimura
#takayuki
#木村
#隆之
#
#
#Japan
#Japanese
#Travel
#Sightseeing
#tourism
#garden
#Museums
#scenery
#Landscape
#shrine
#temple
#church
#castle
#
#view
#historical facilities
#shrinesandtemples
#日本
#観光
#旅行
#日本庭園
#博物館
#神社
#寺
#景観
#城
#教会
#MatsumotoCastle
#松本城
#
#
#
#
#
#