memo14-44-08

shrines and temples
OOITA
Hayasuhime Shrine

If you want to see the image at full size,
save it and see it.
(Confirmed with google chrome)








Visit date - 05/03/2022
------------- 05/06/2022
------------- 09/20/2021
Edit date - 05/12/2022










Hayasuhime Shrine is symbolized by the holy sword sunk to the bottom of the "Hayasui no seto" strait.
This holy sword was stabilizing the tidal current at the bottom of the " Hayasui no seto " strait.
The holy sword was guarded by giant octopus.
In B.C., two divers named Isago and Masago received a sword from a giant octopus and built the Hayasuhime Shrine to worship the holy sword.
Today, Hayasuhime Shrine is loved by the local people as a shrine for the safety of the "Hayasui no seto" strait.
octopus, which guarded the holy sword, is also revered by the local people.
For this reason, it is also known to people as a rare shrine that worships Octopus.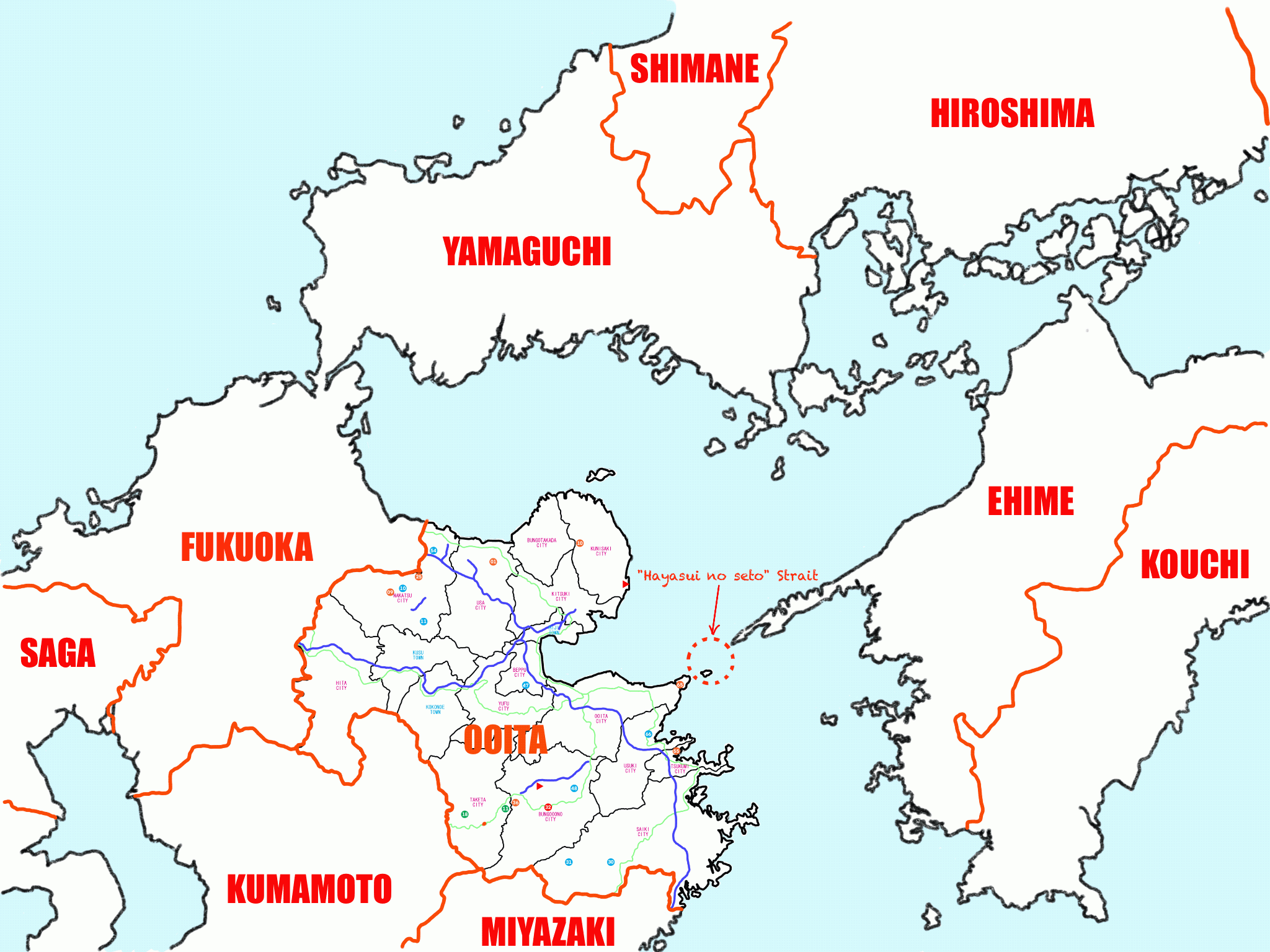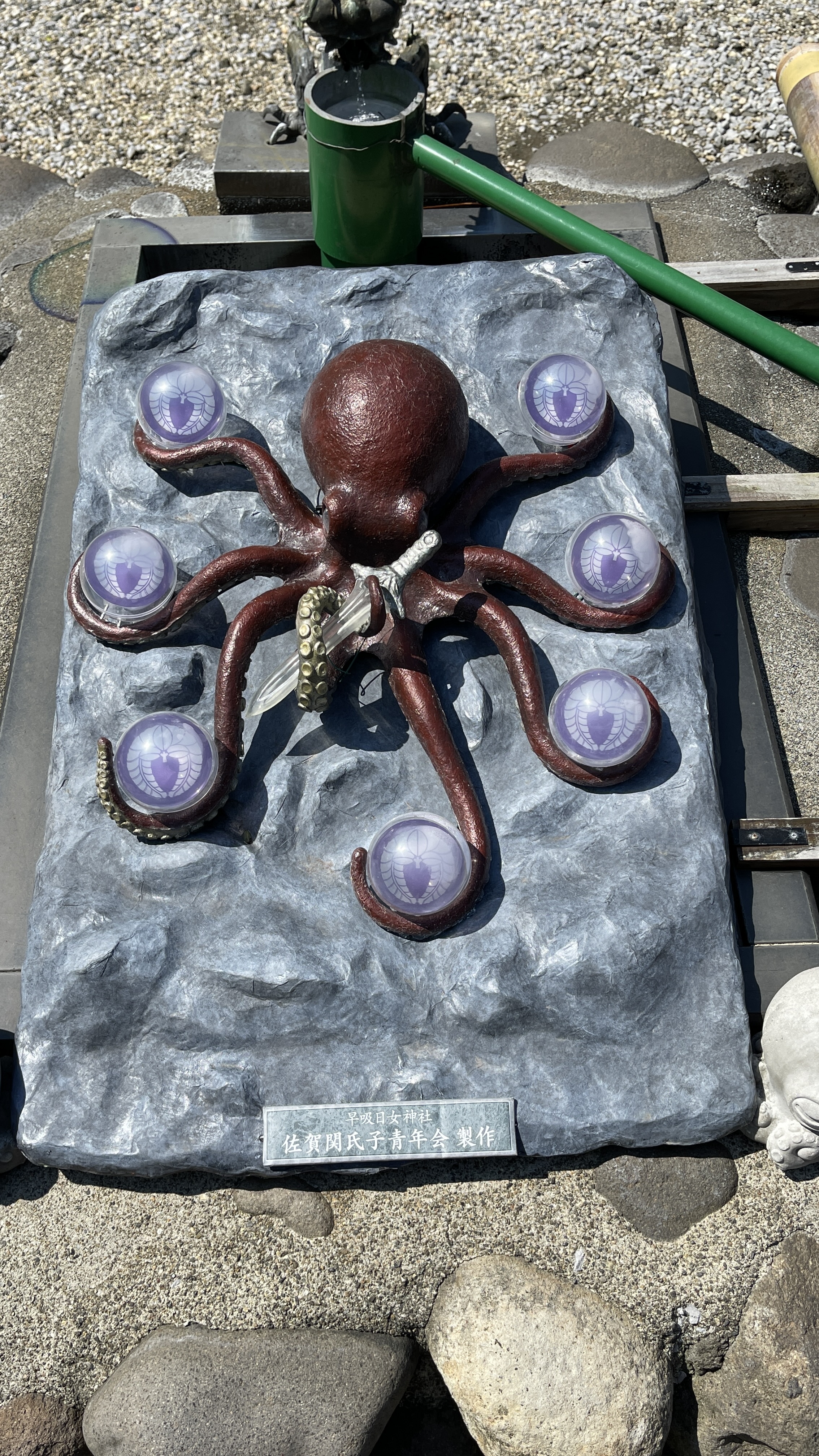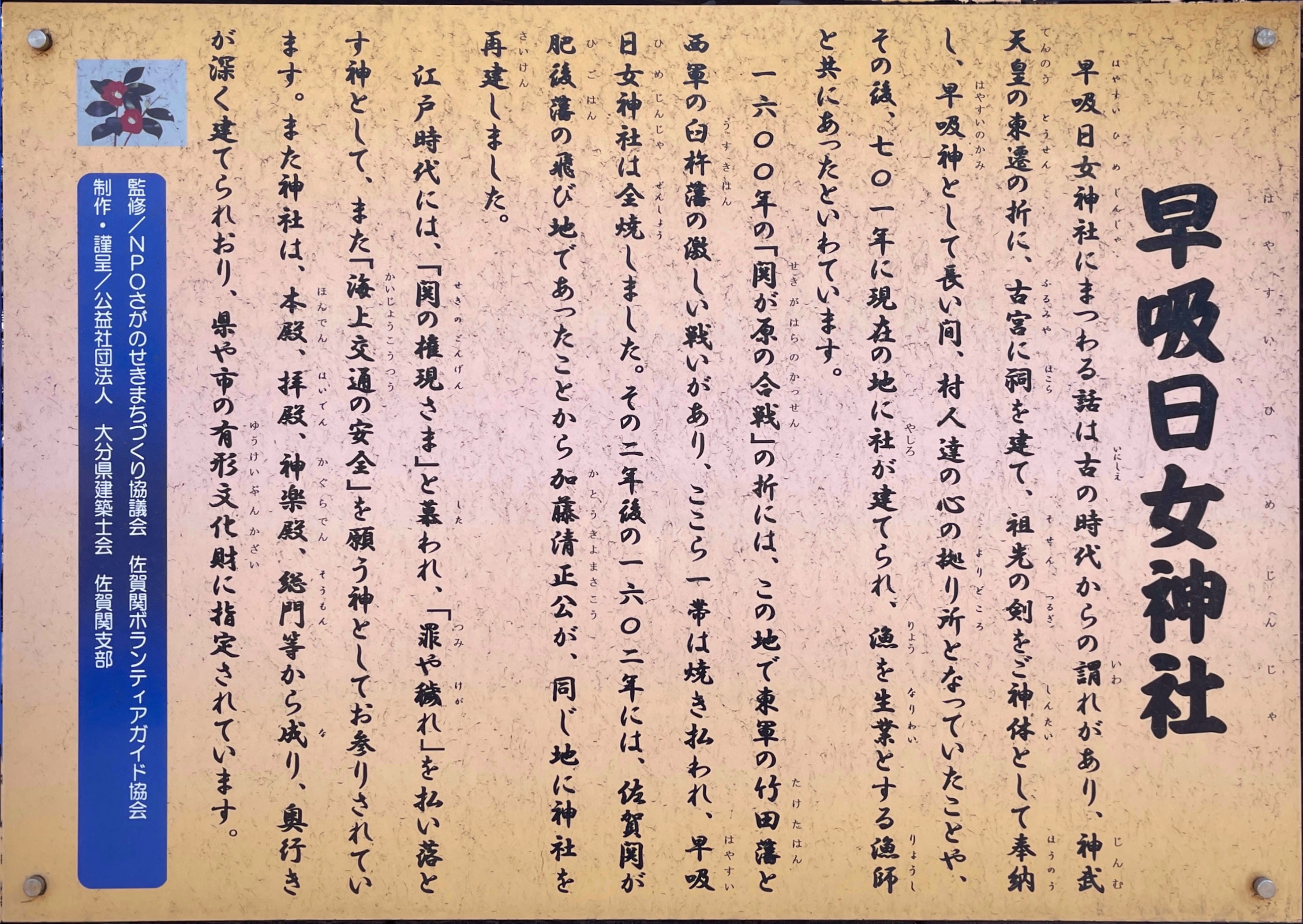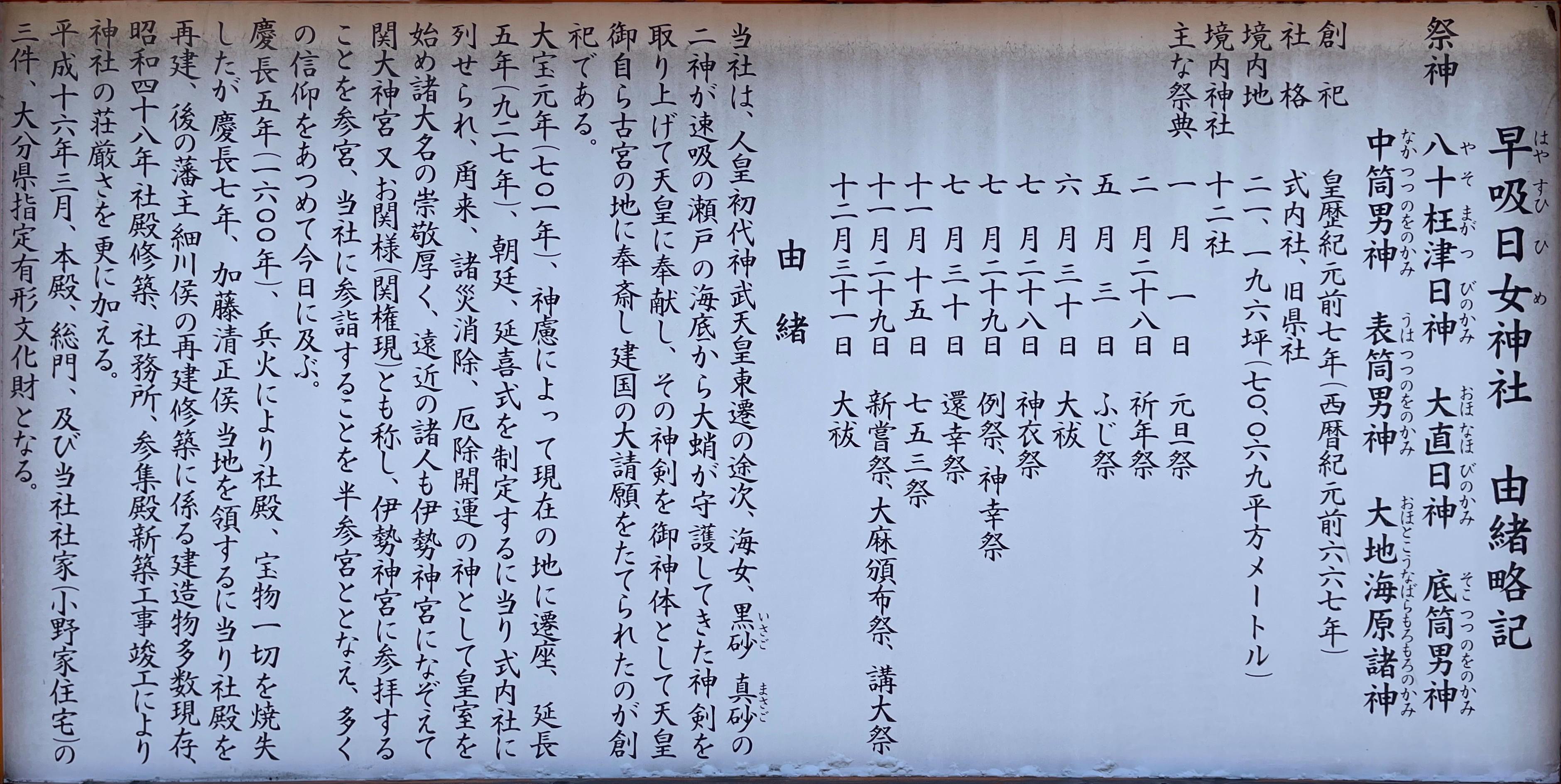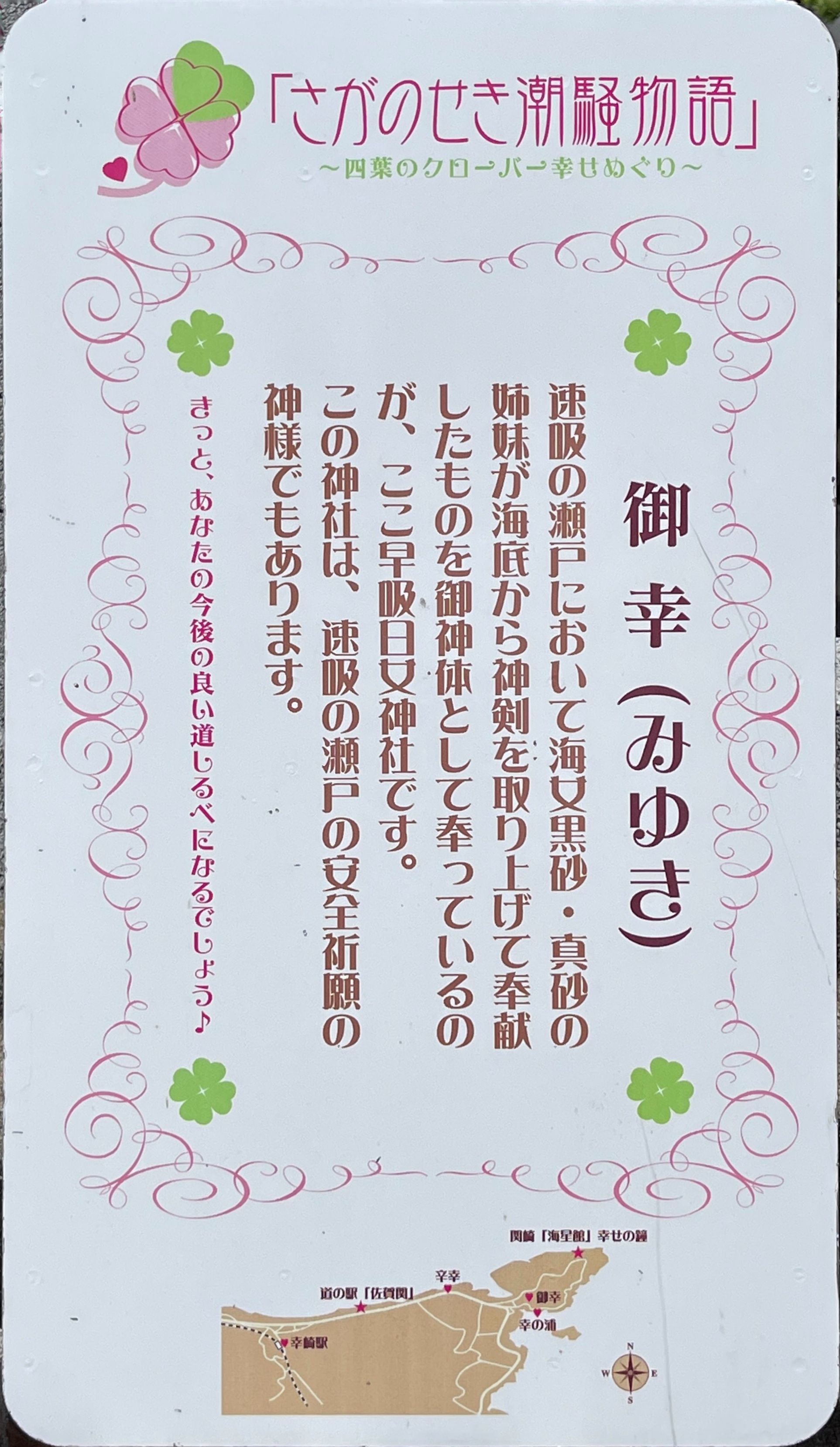 At this shrine, there is a ritual called "Tako Tachi Kigan".
In this ceremony, people dedicate a picture of octopus to a shrine, and if they make a wish without eating octopus for a certain period of time, their wish will be fulfilled.
This is a very rare ritual in all of Japan.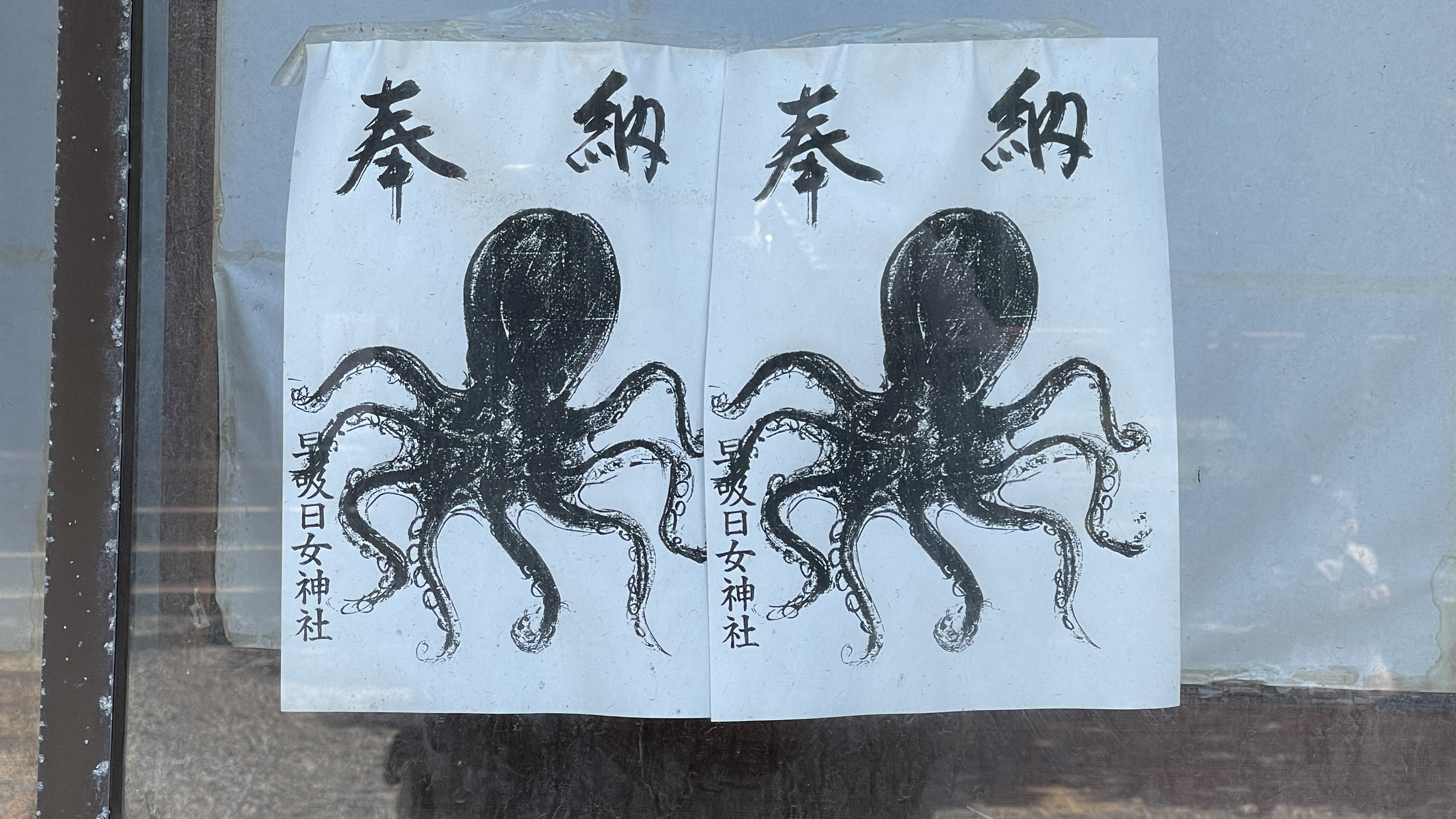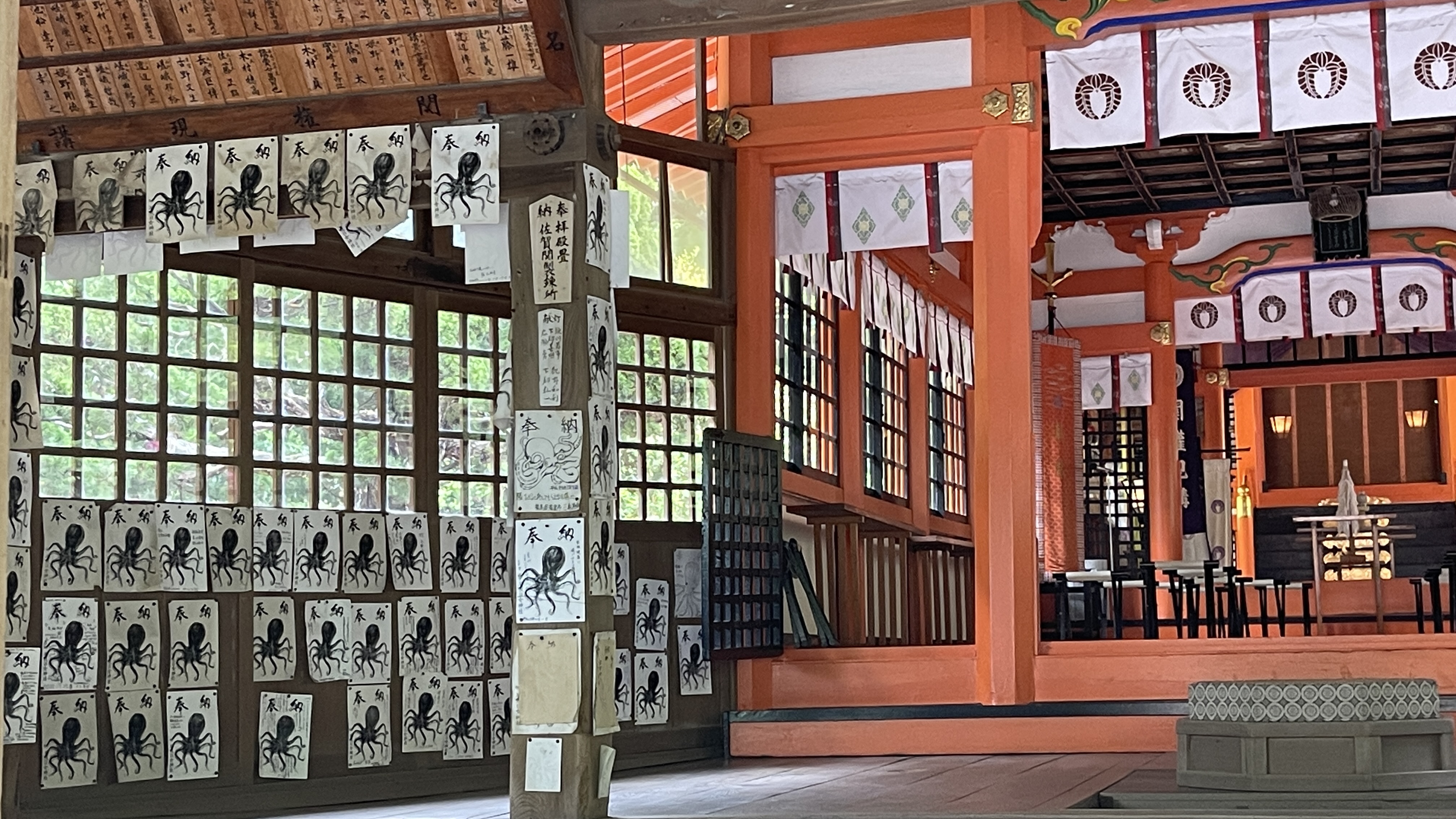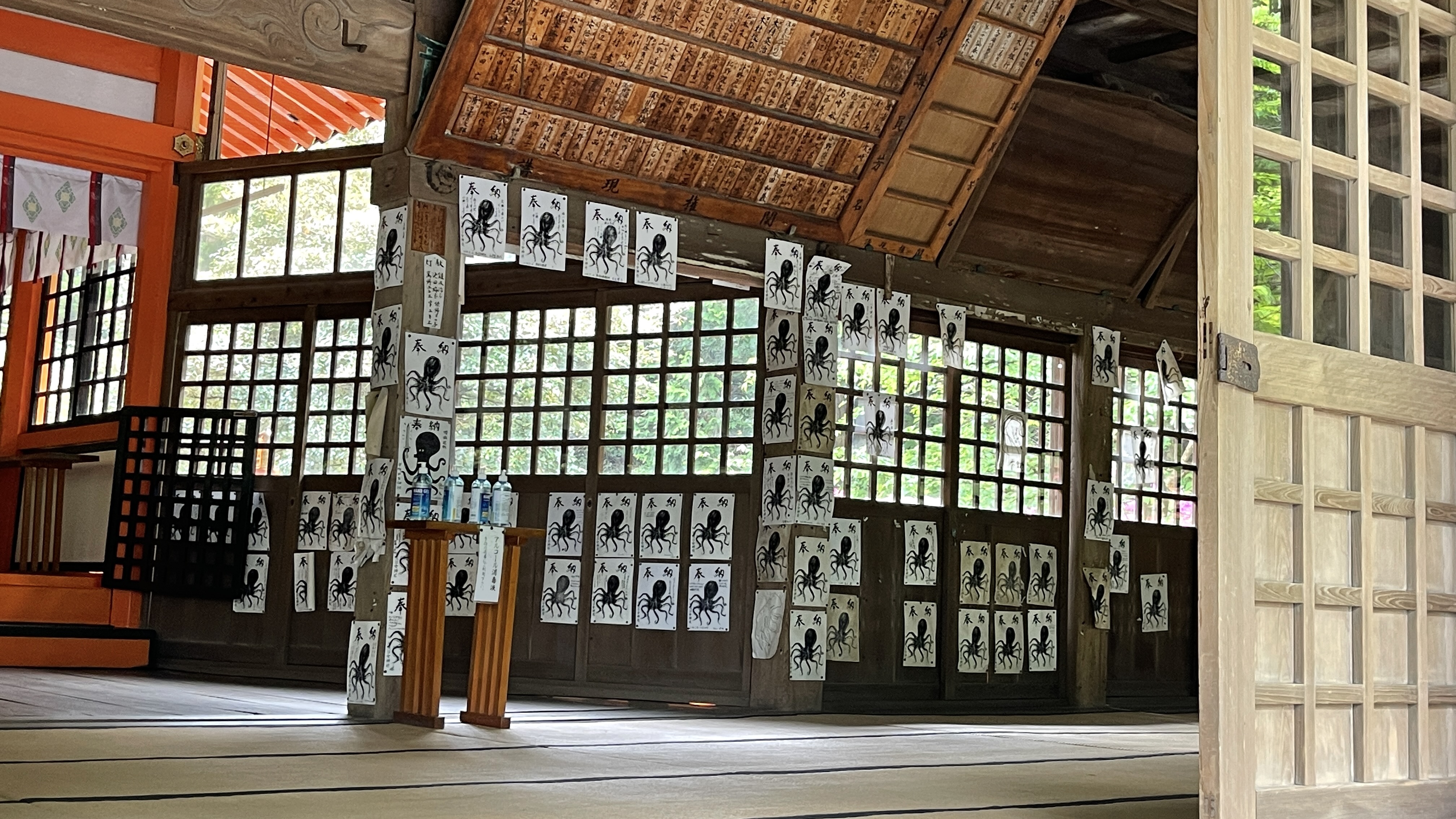 "Ryugu Castle" and "Urashima Taro" decorate the roof of the hall of worship.
Both are related to the sea.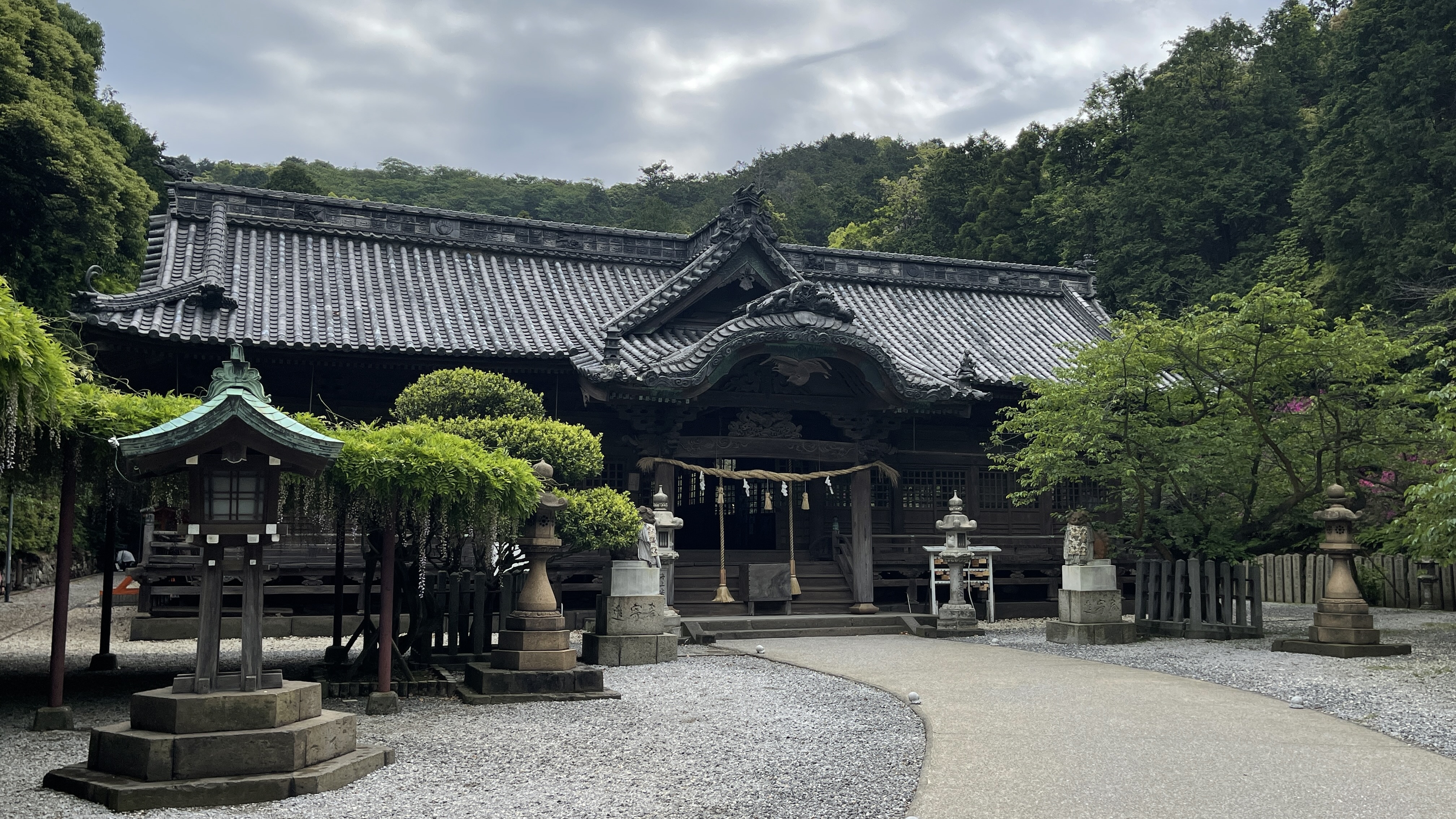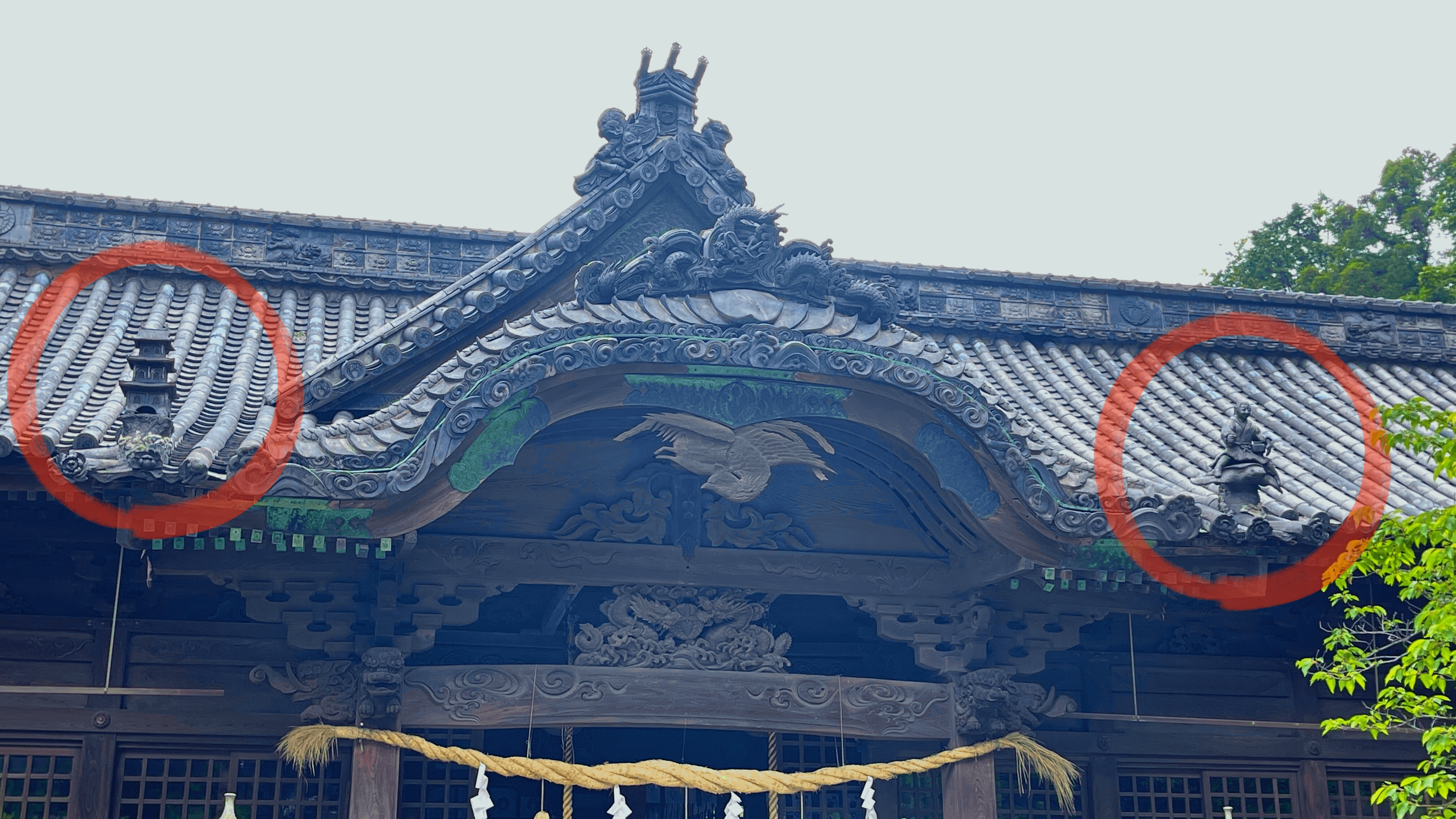 Ryugu Castle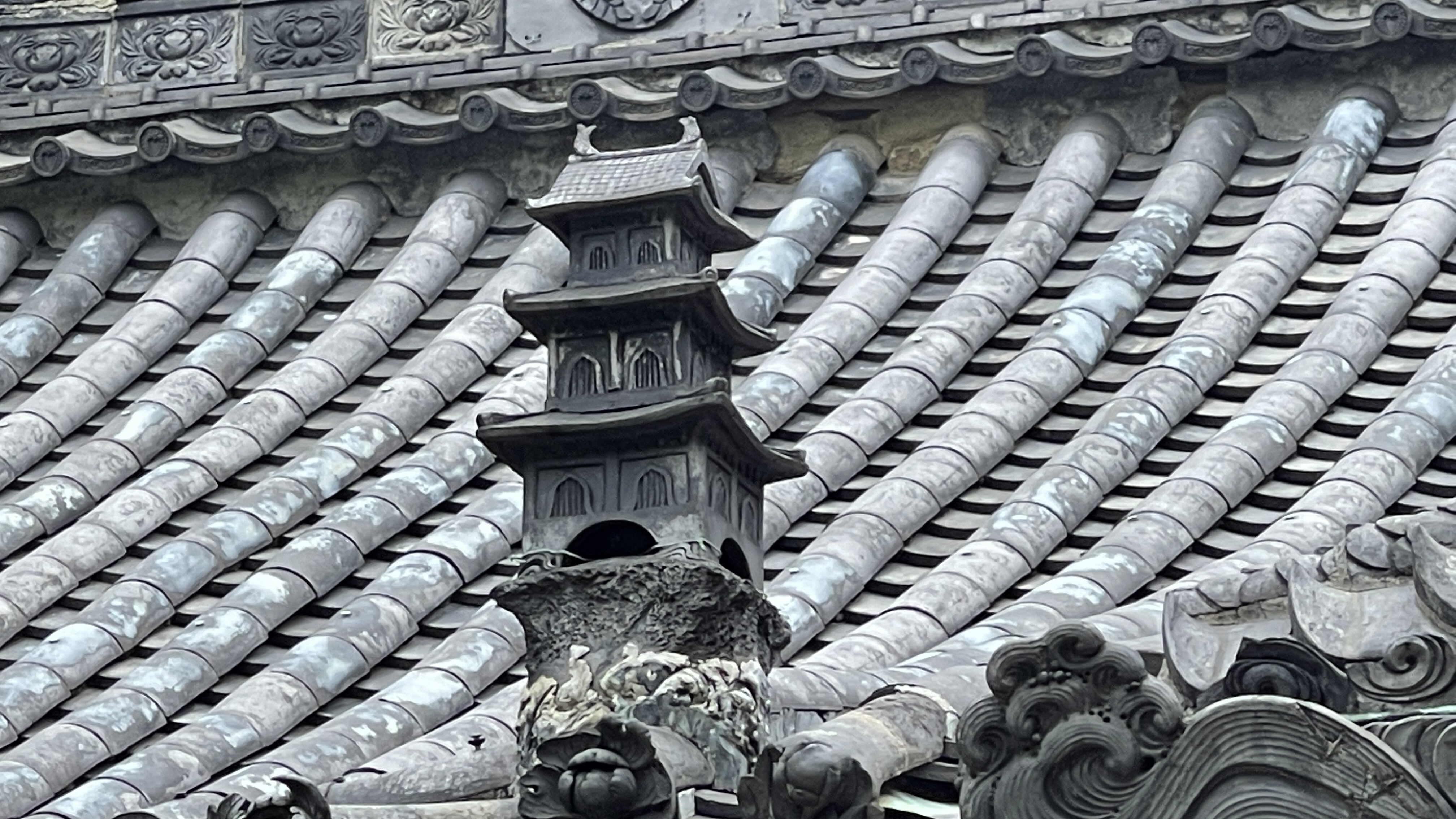 Urashima Taro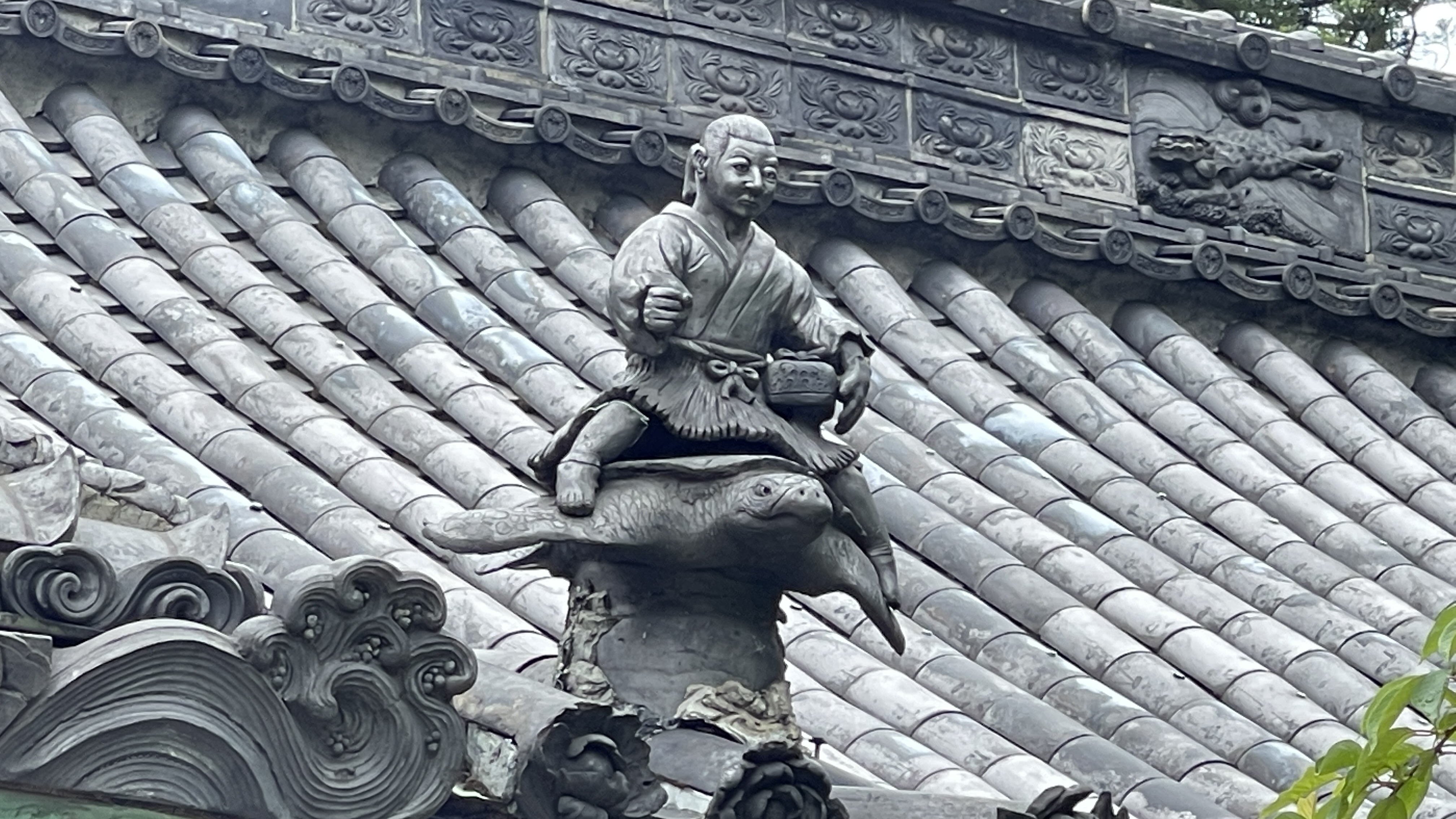 (Related spots)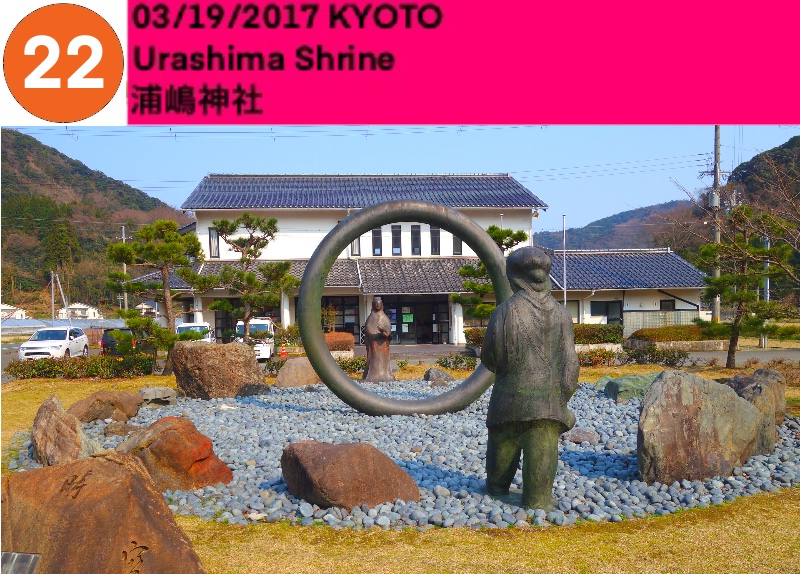 The shrine holds a "wisteria festival" every year on May 3.
Here are some photos mainly from the "wisteria festival".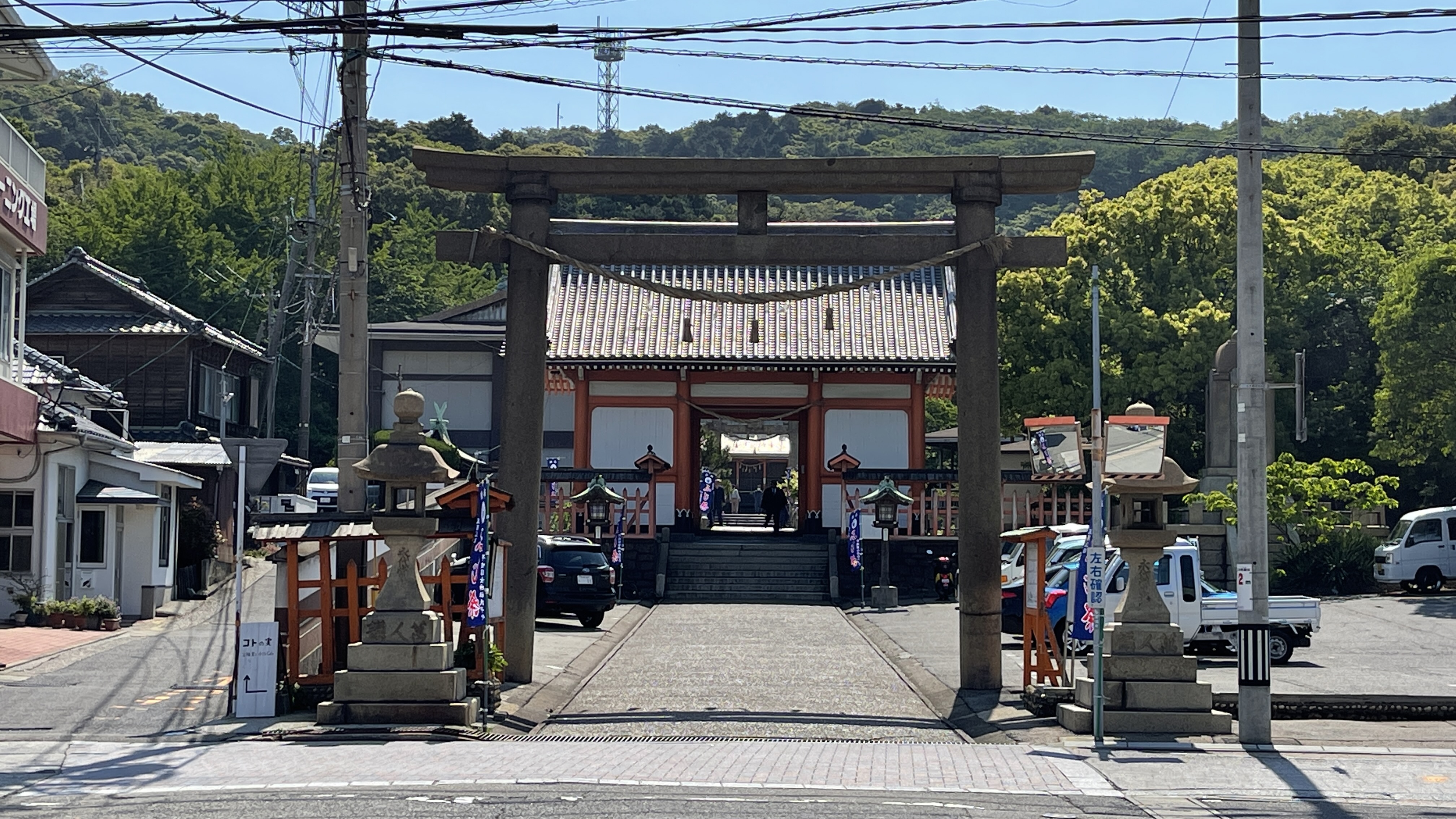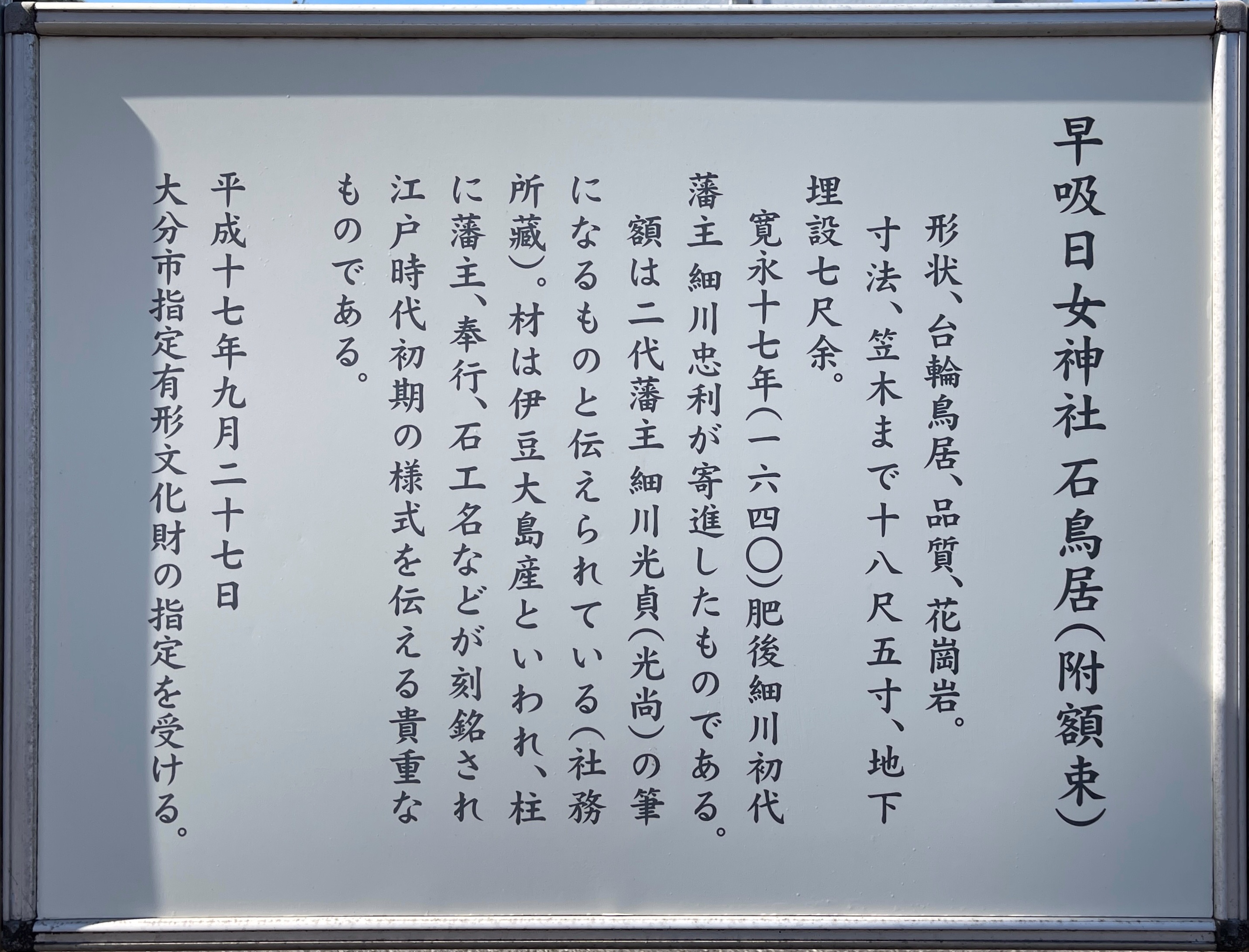 The flag says " wisteria festival ".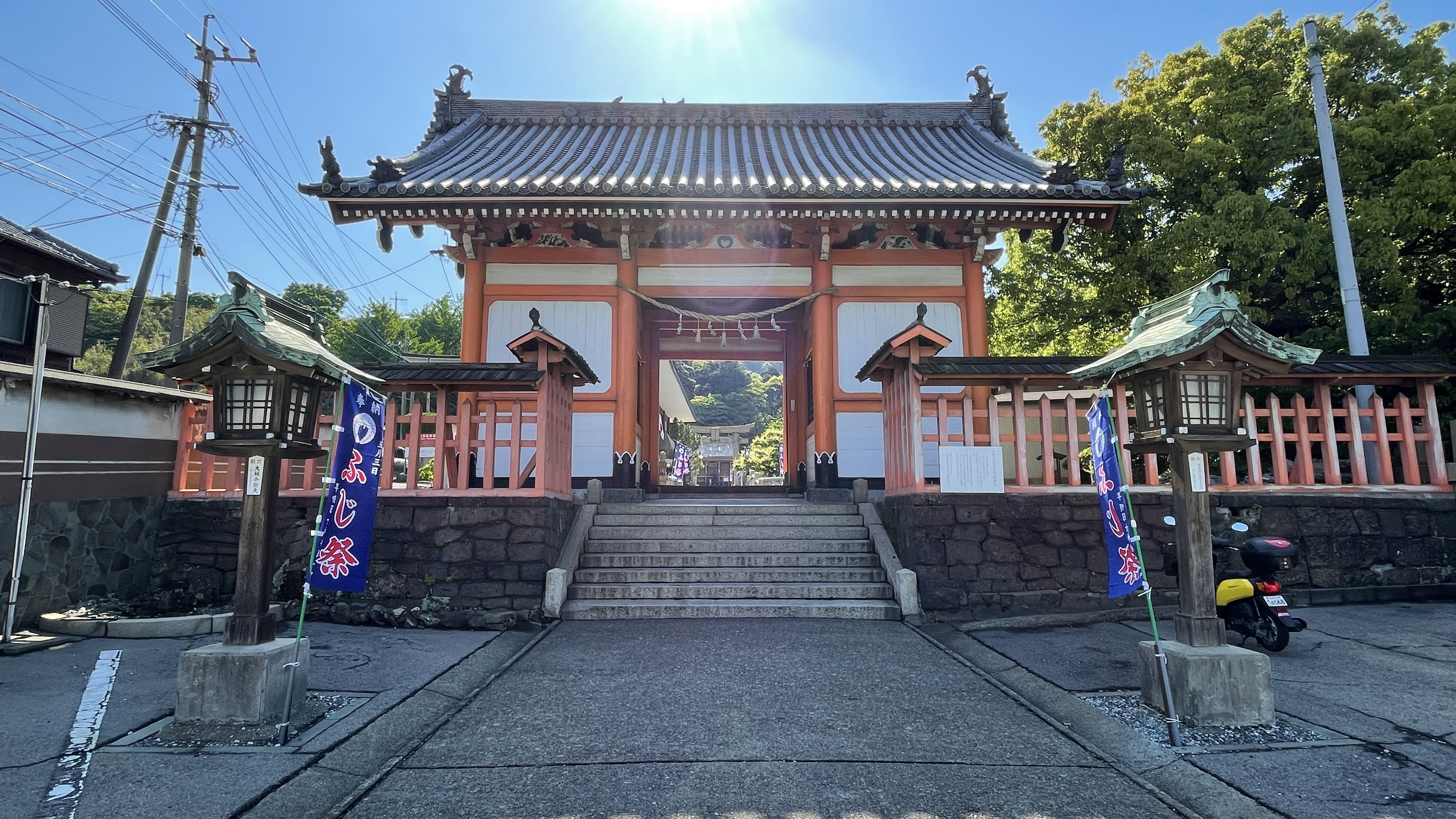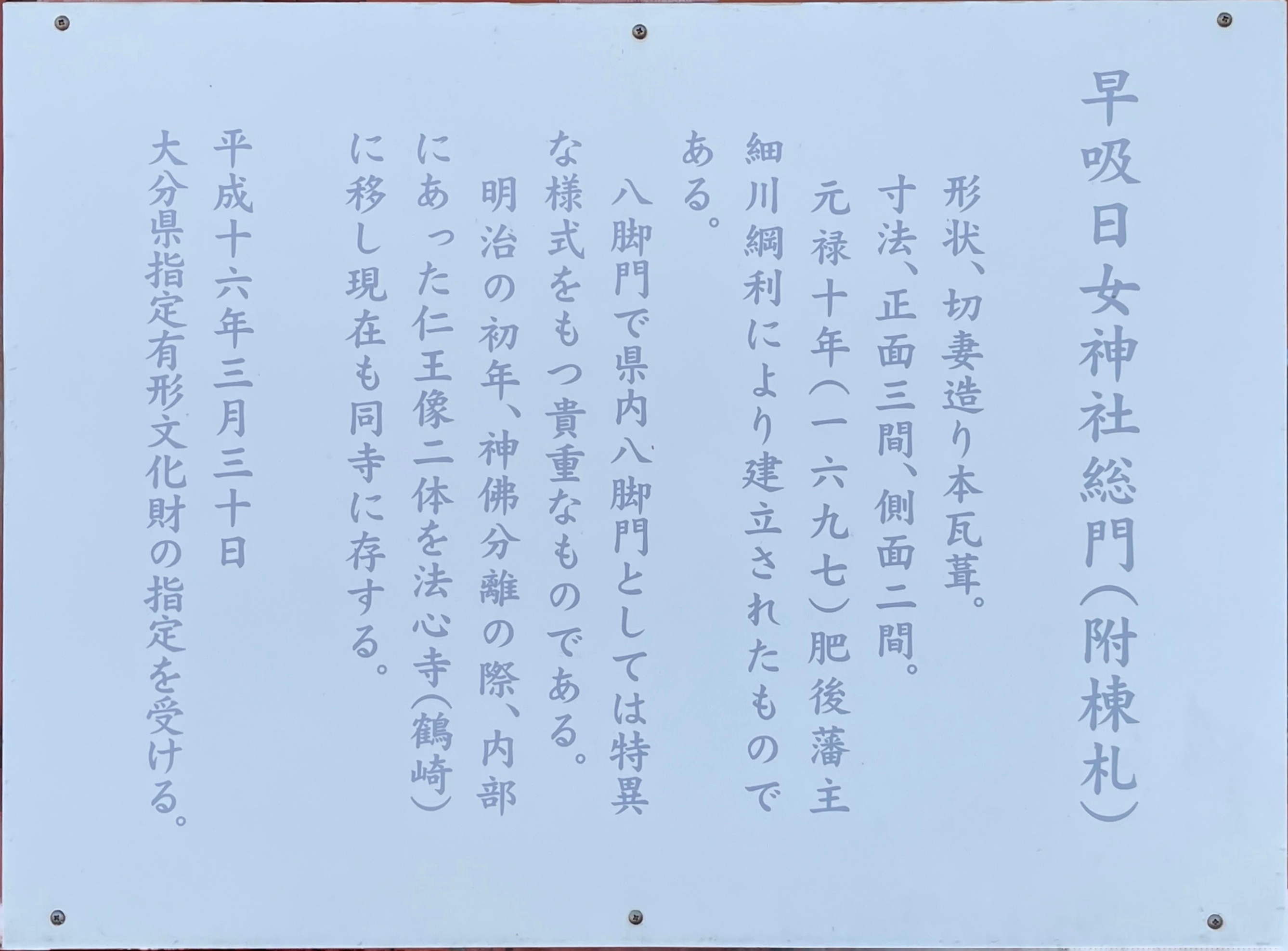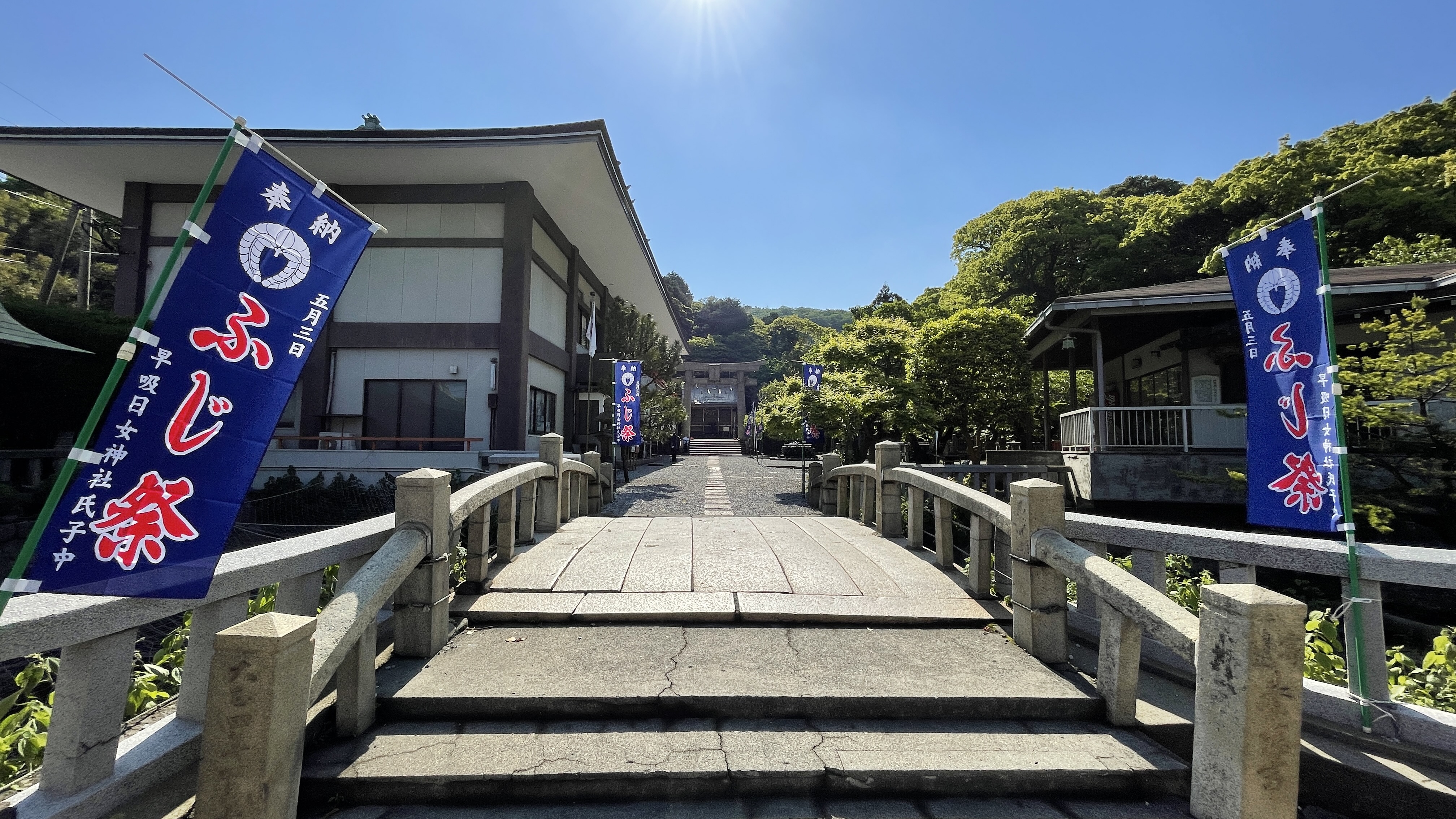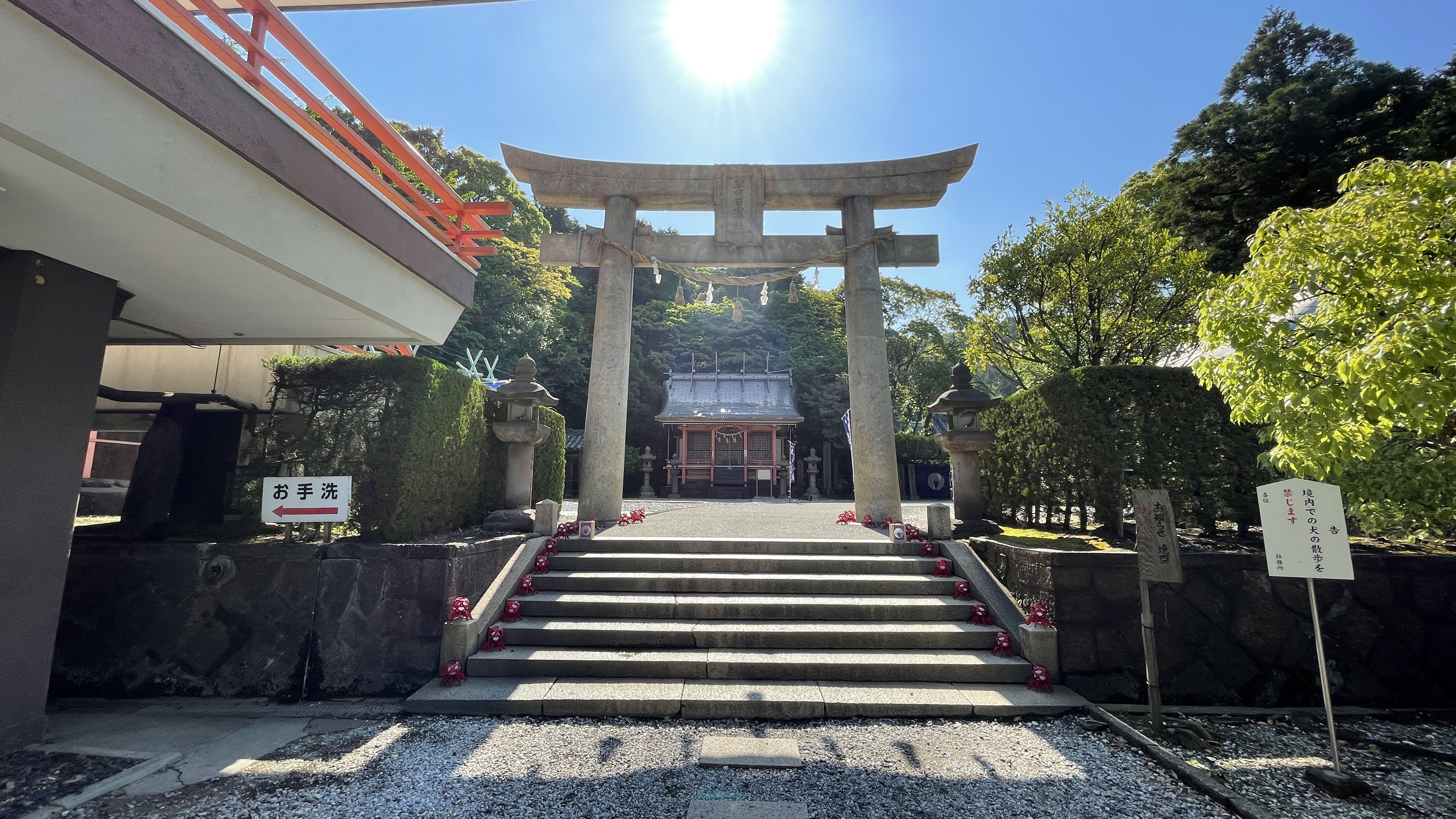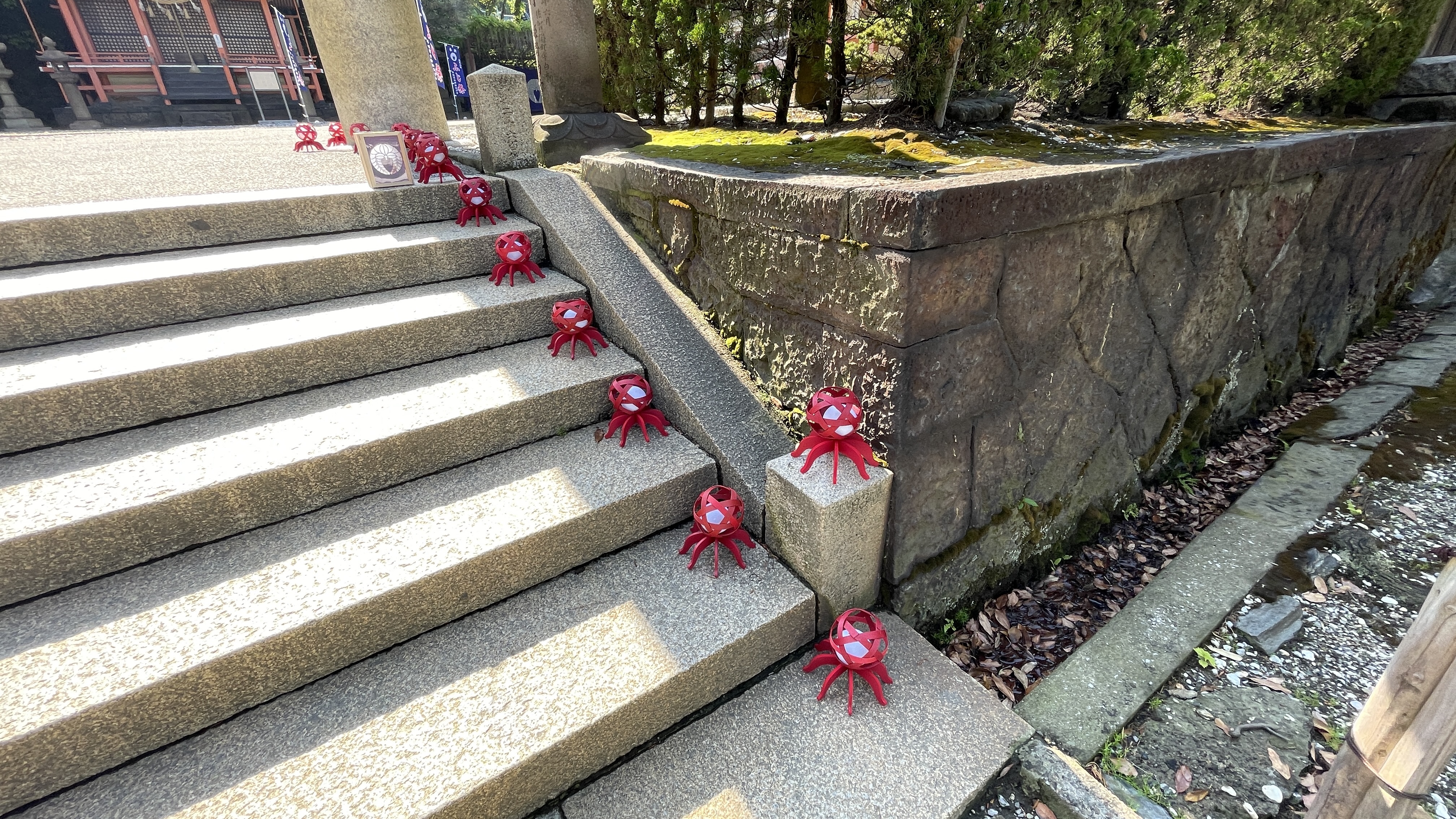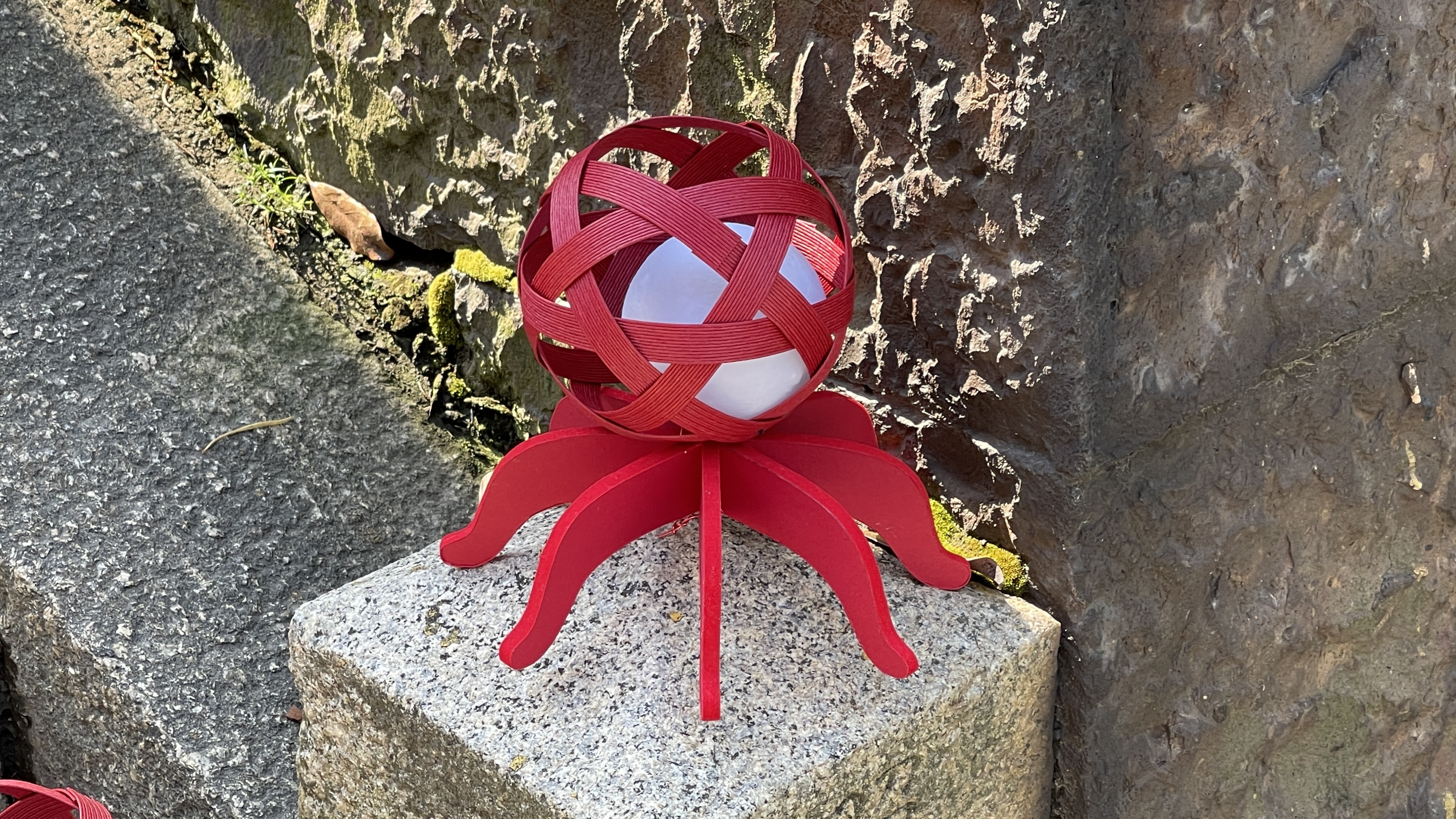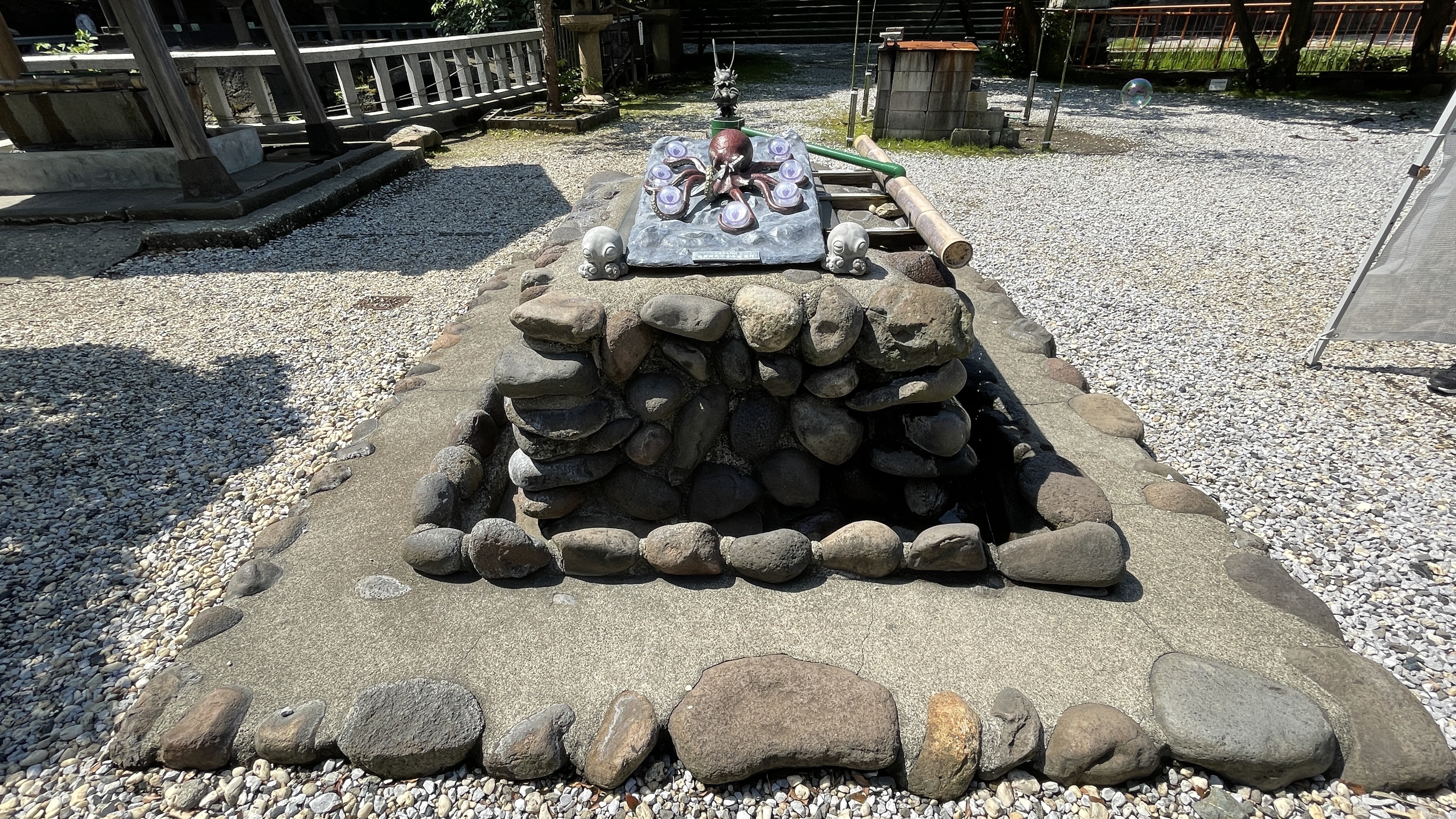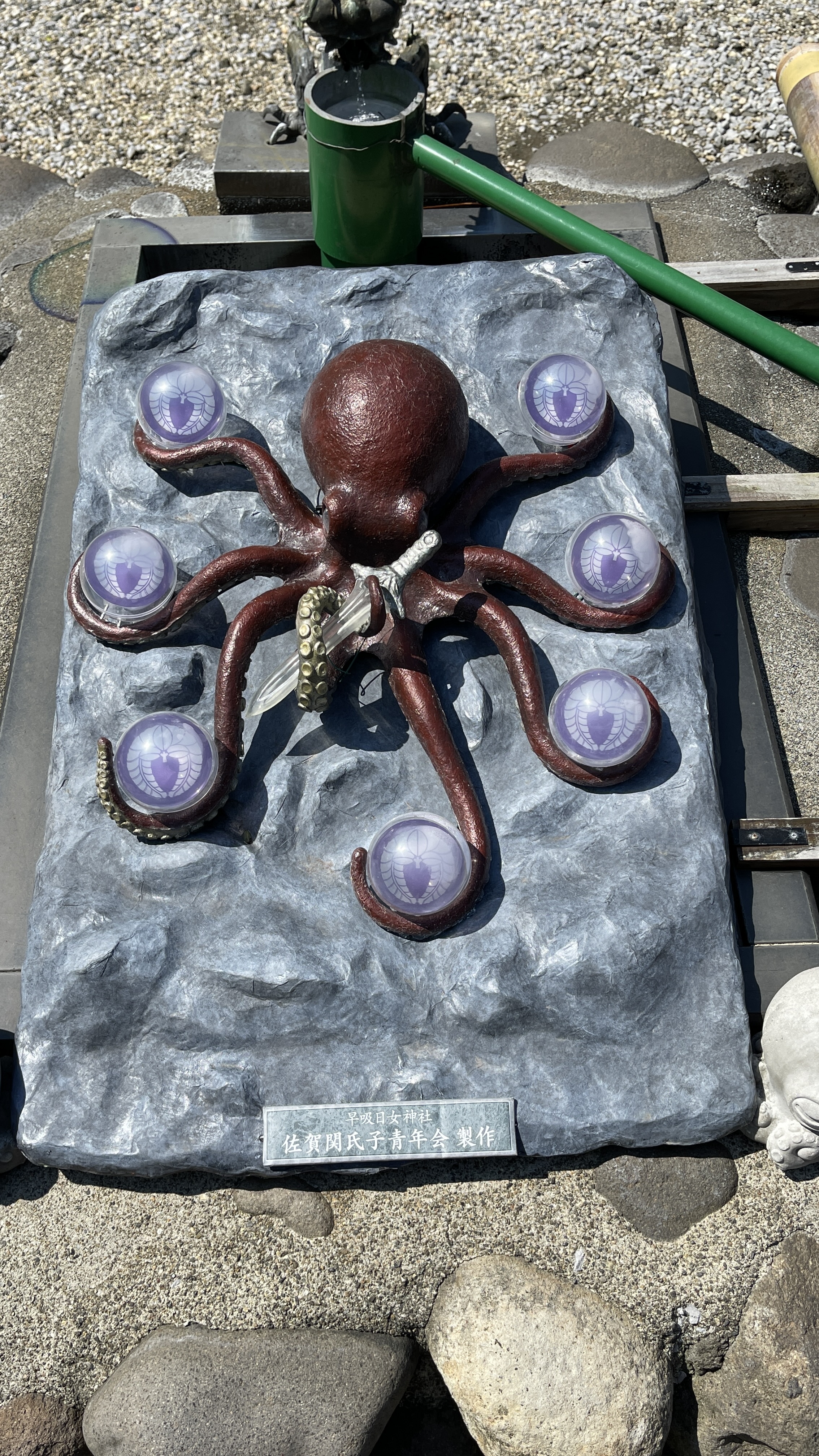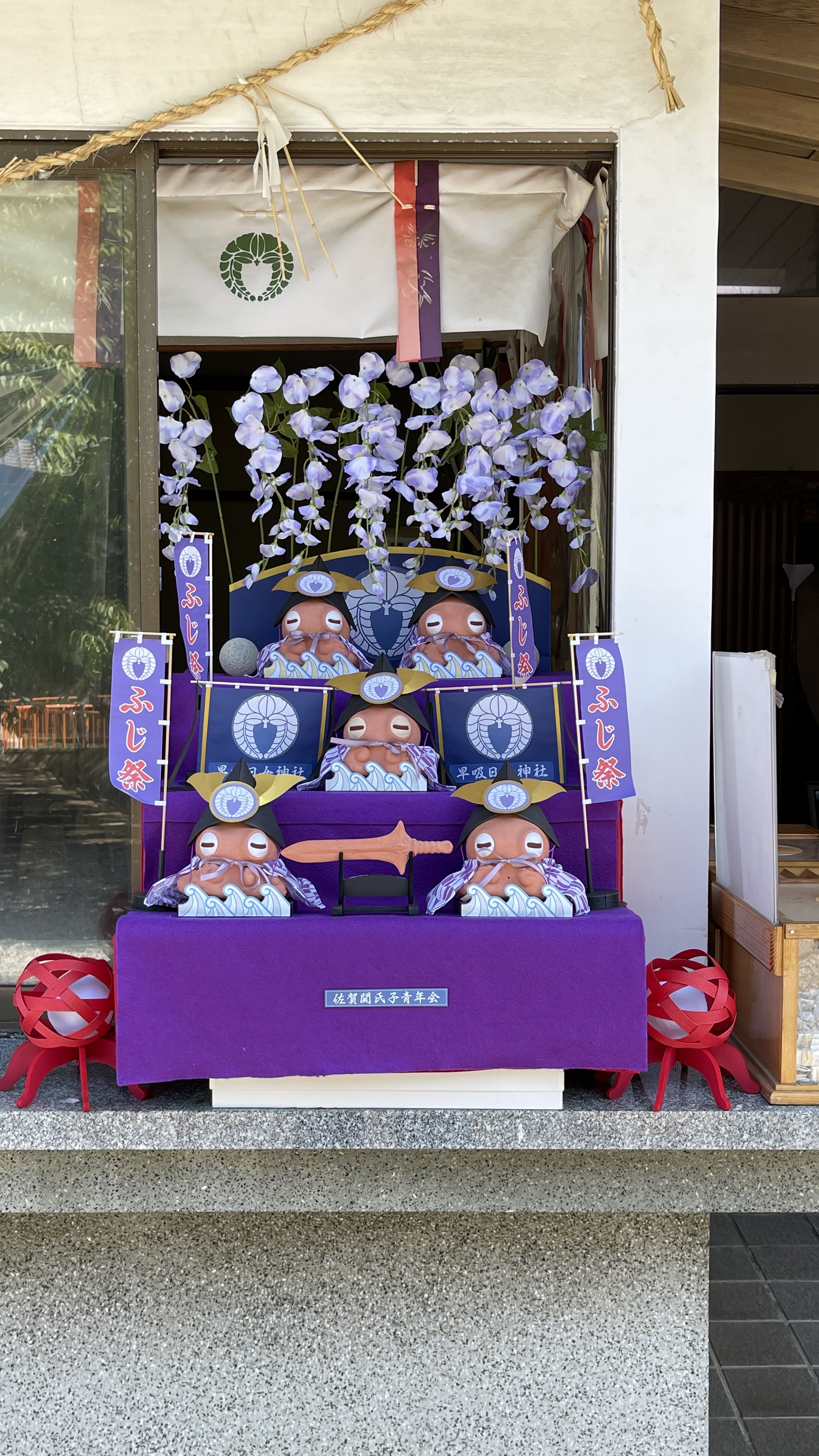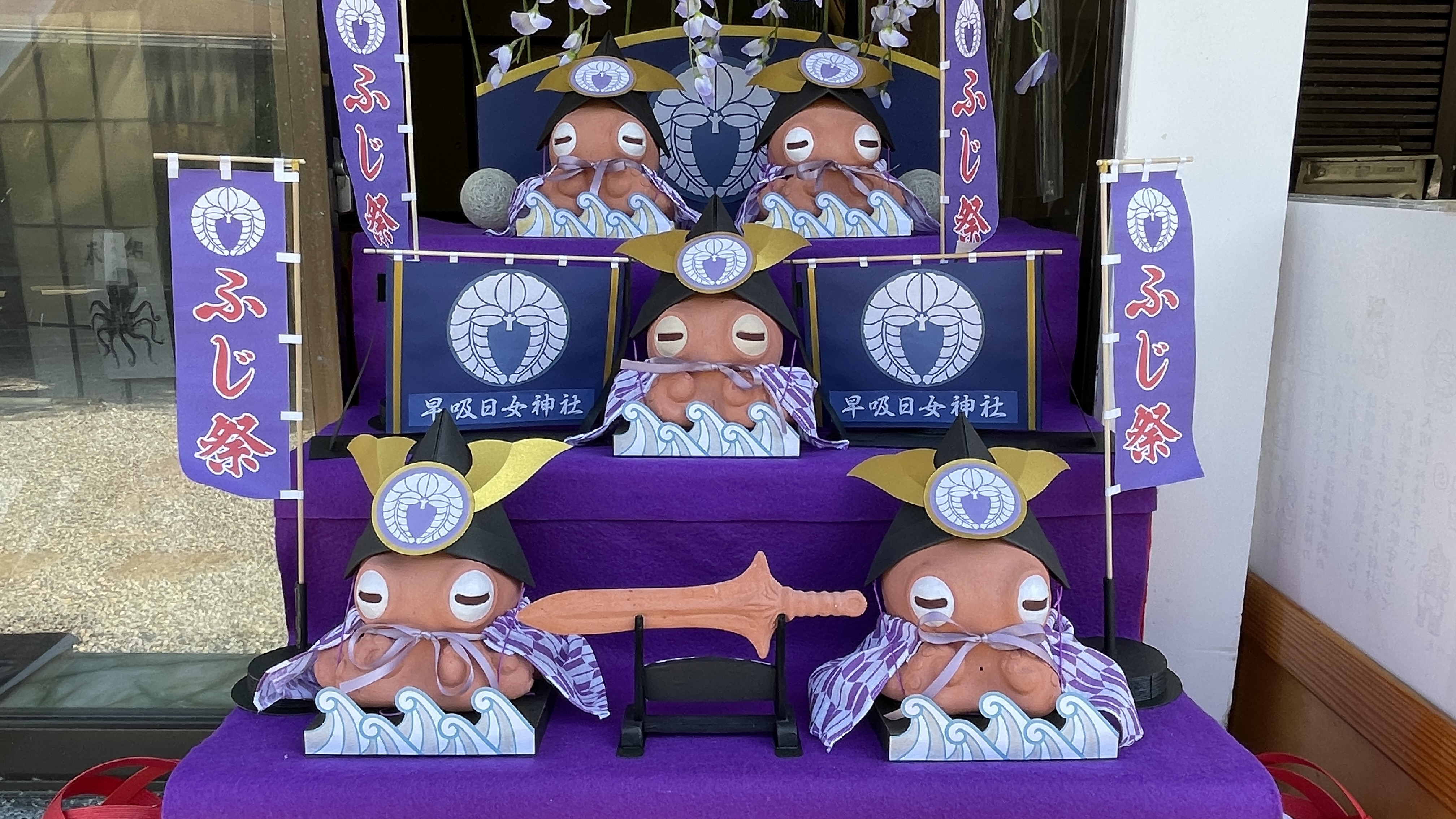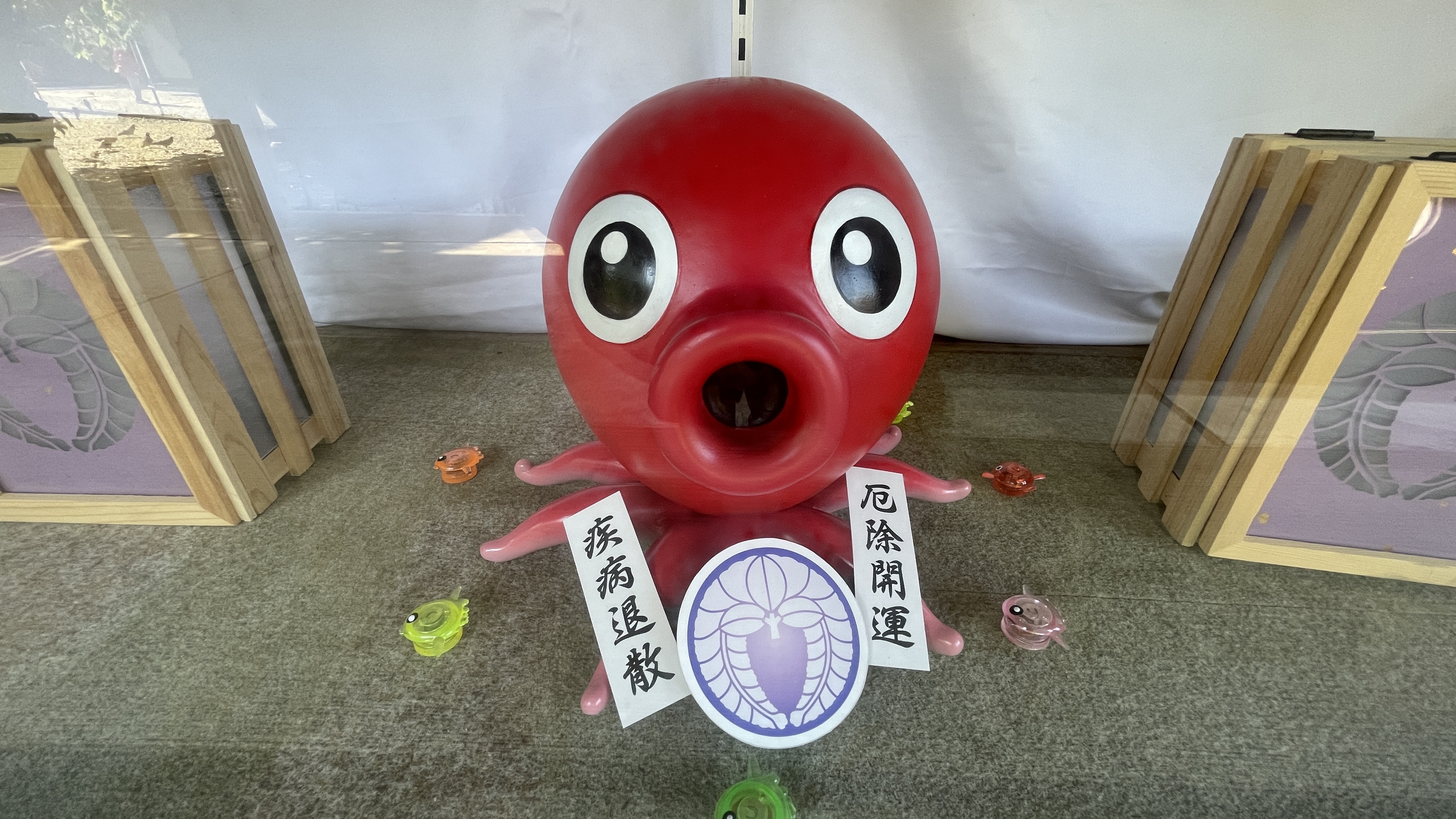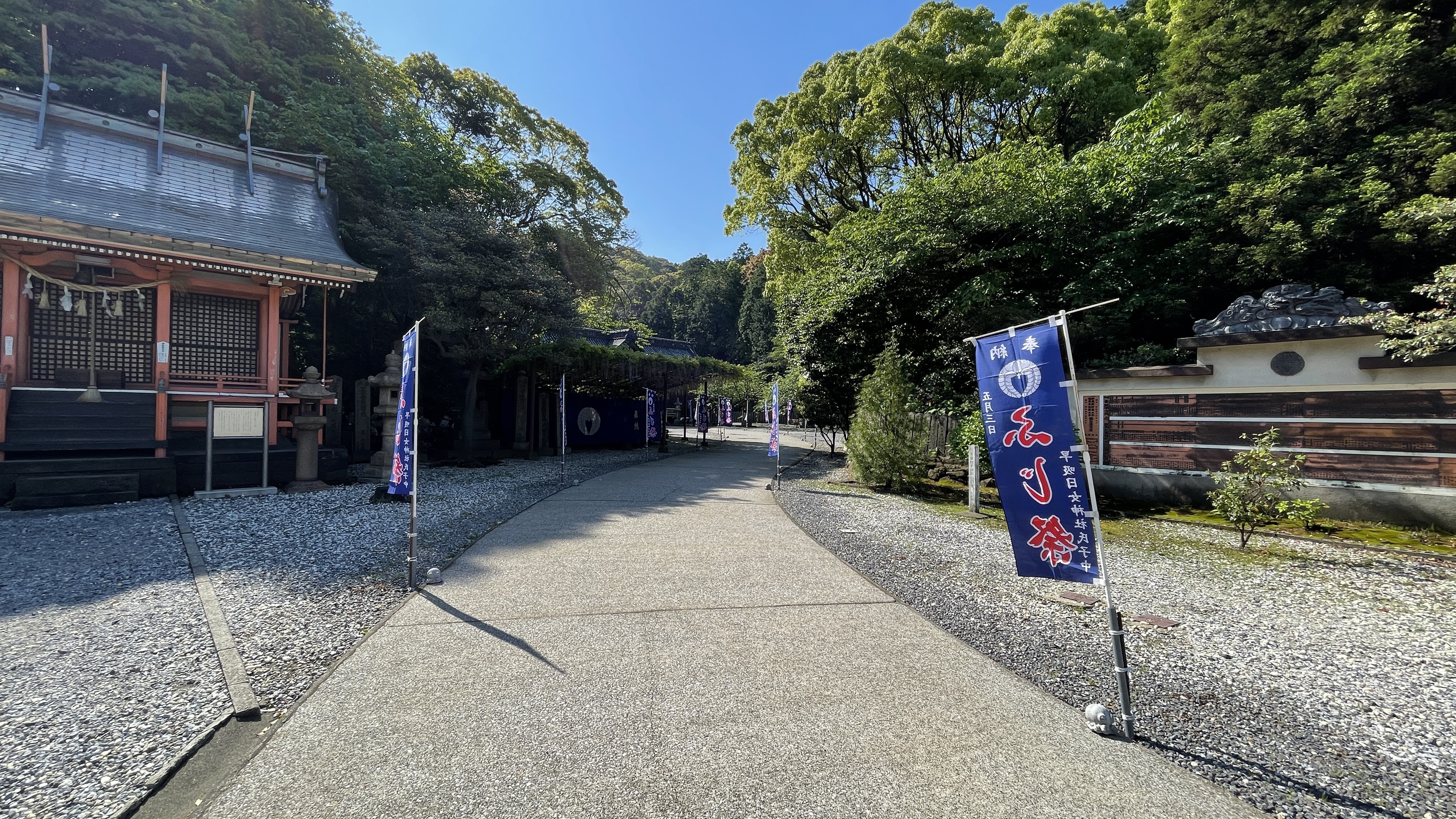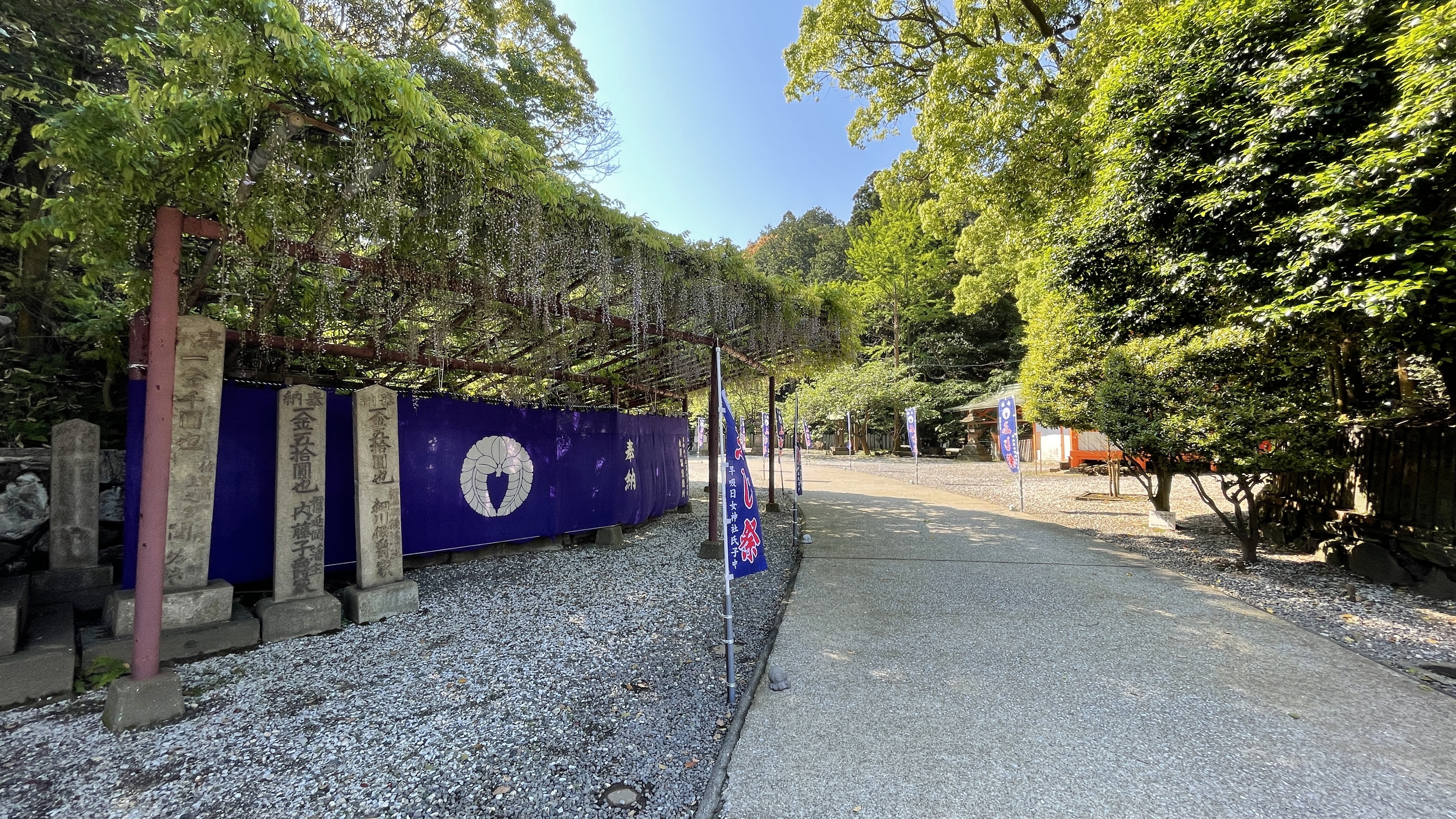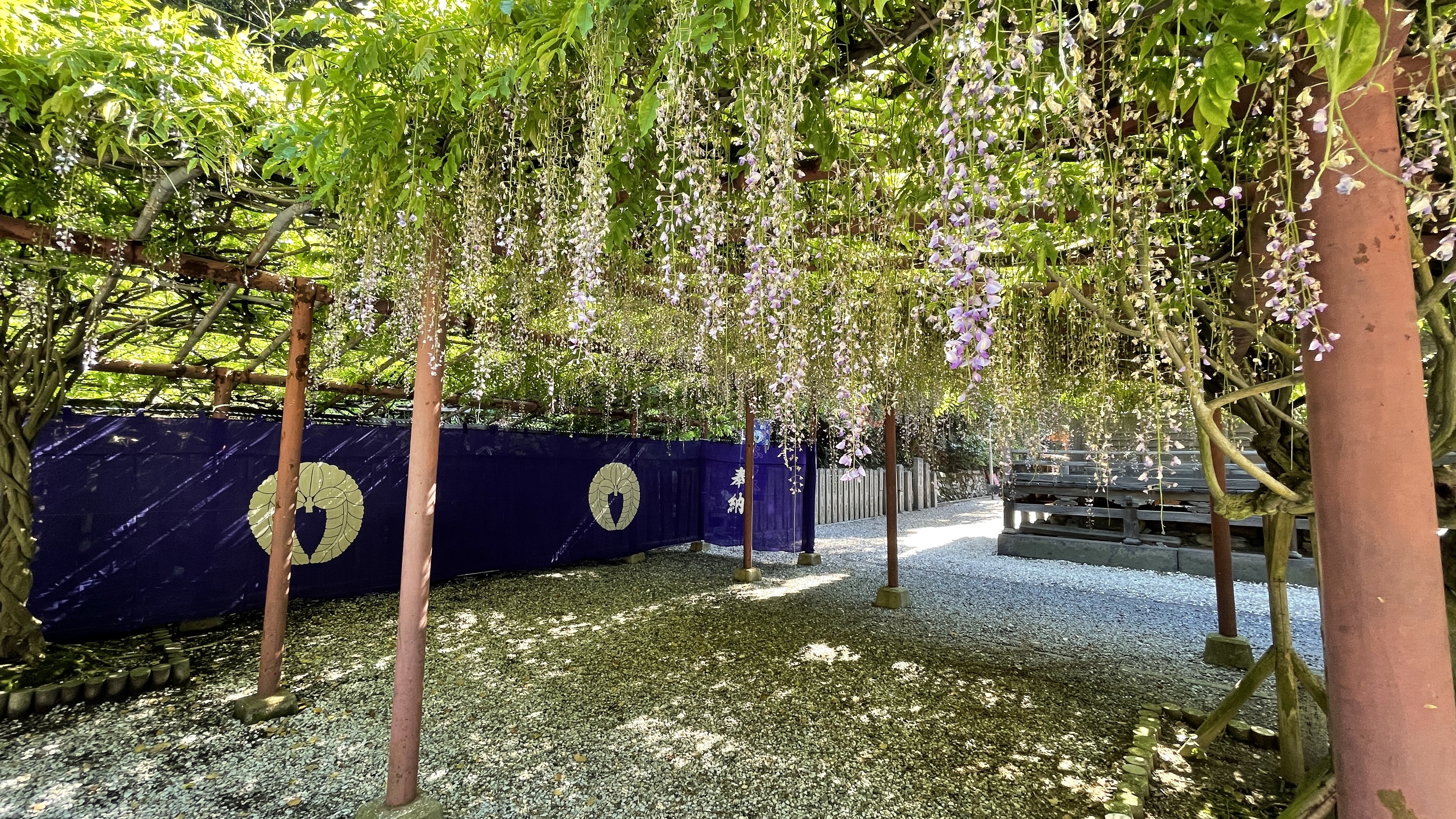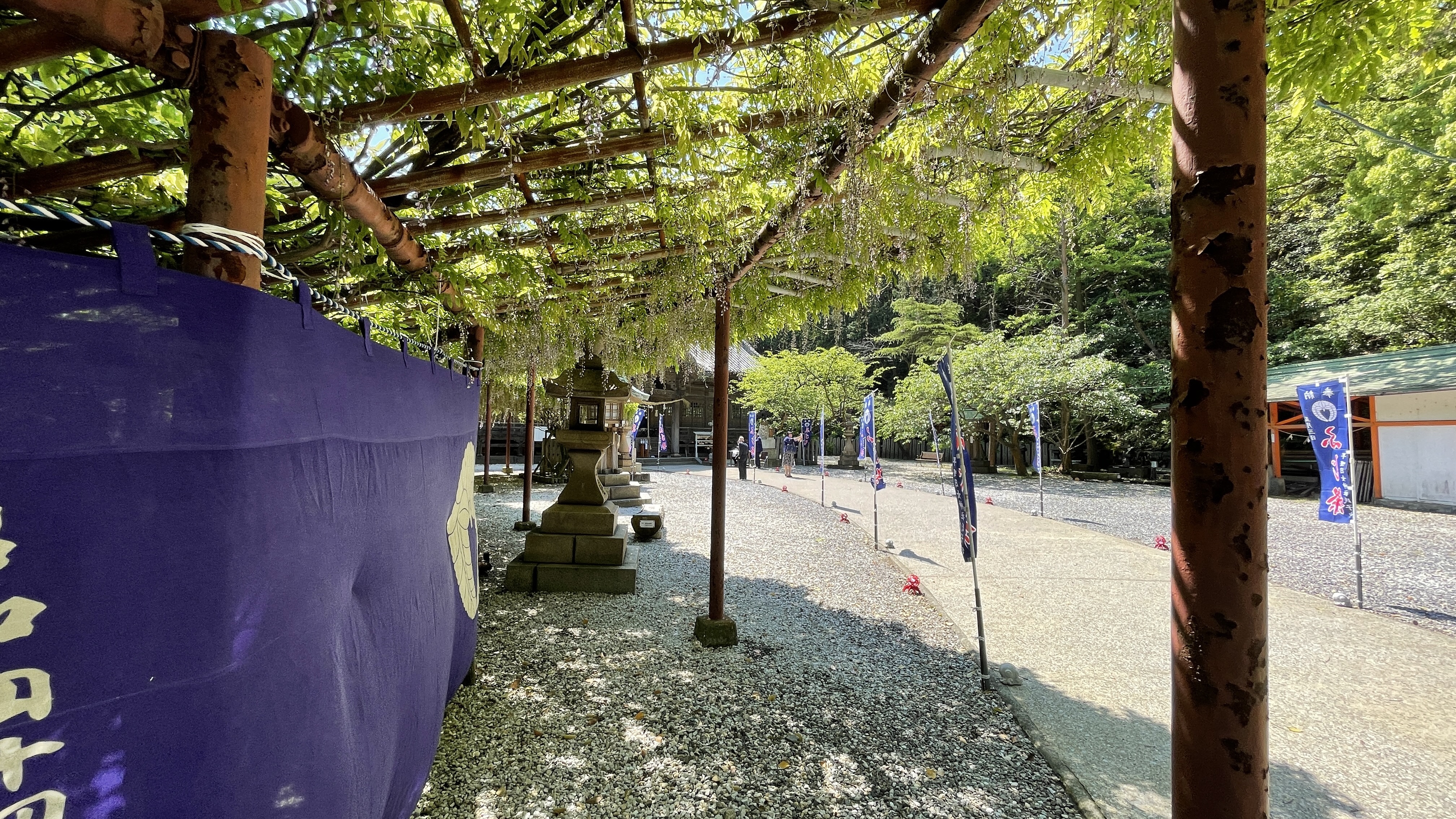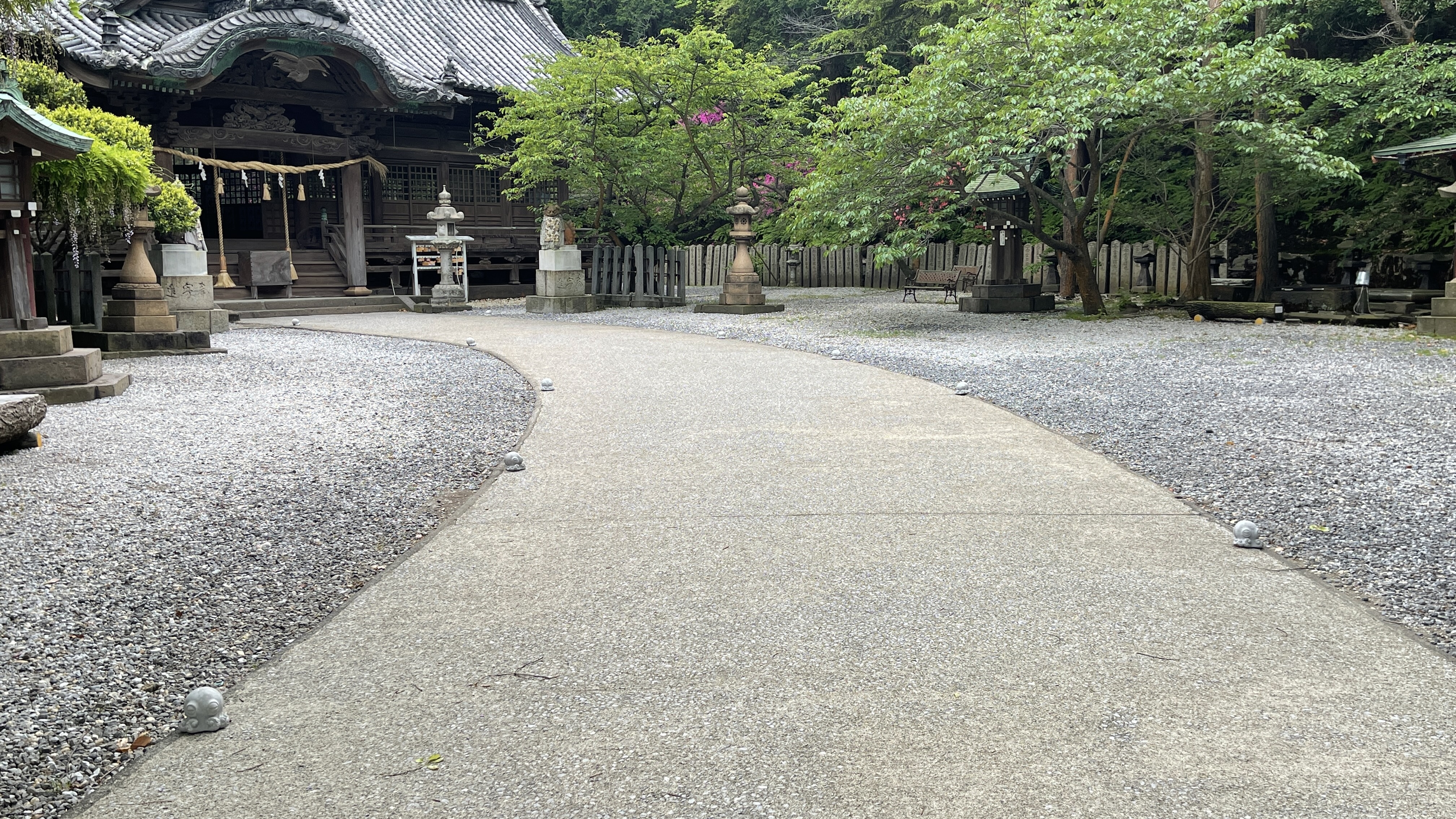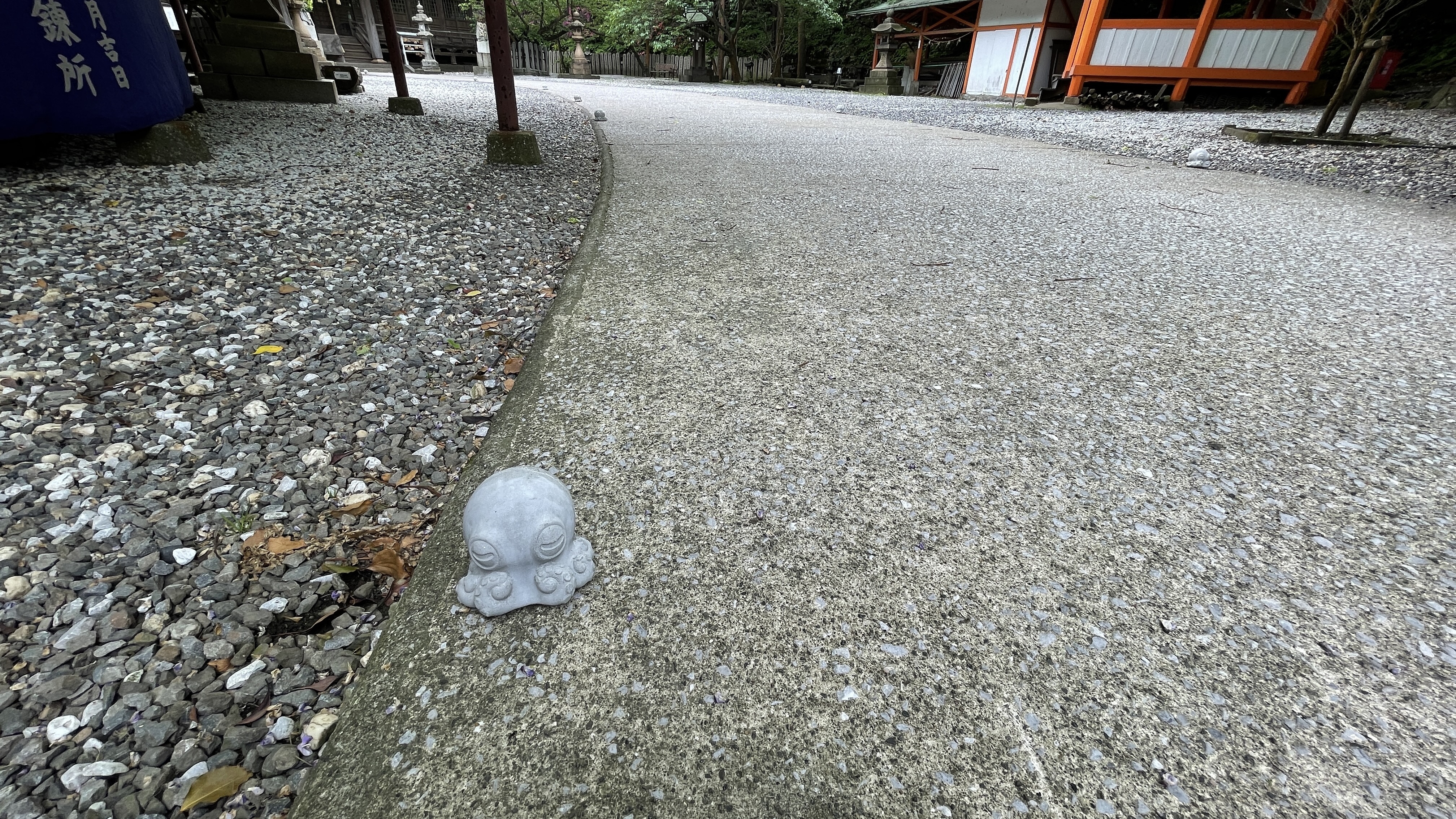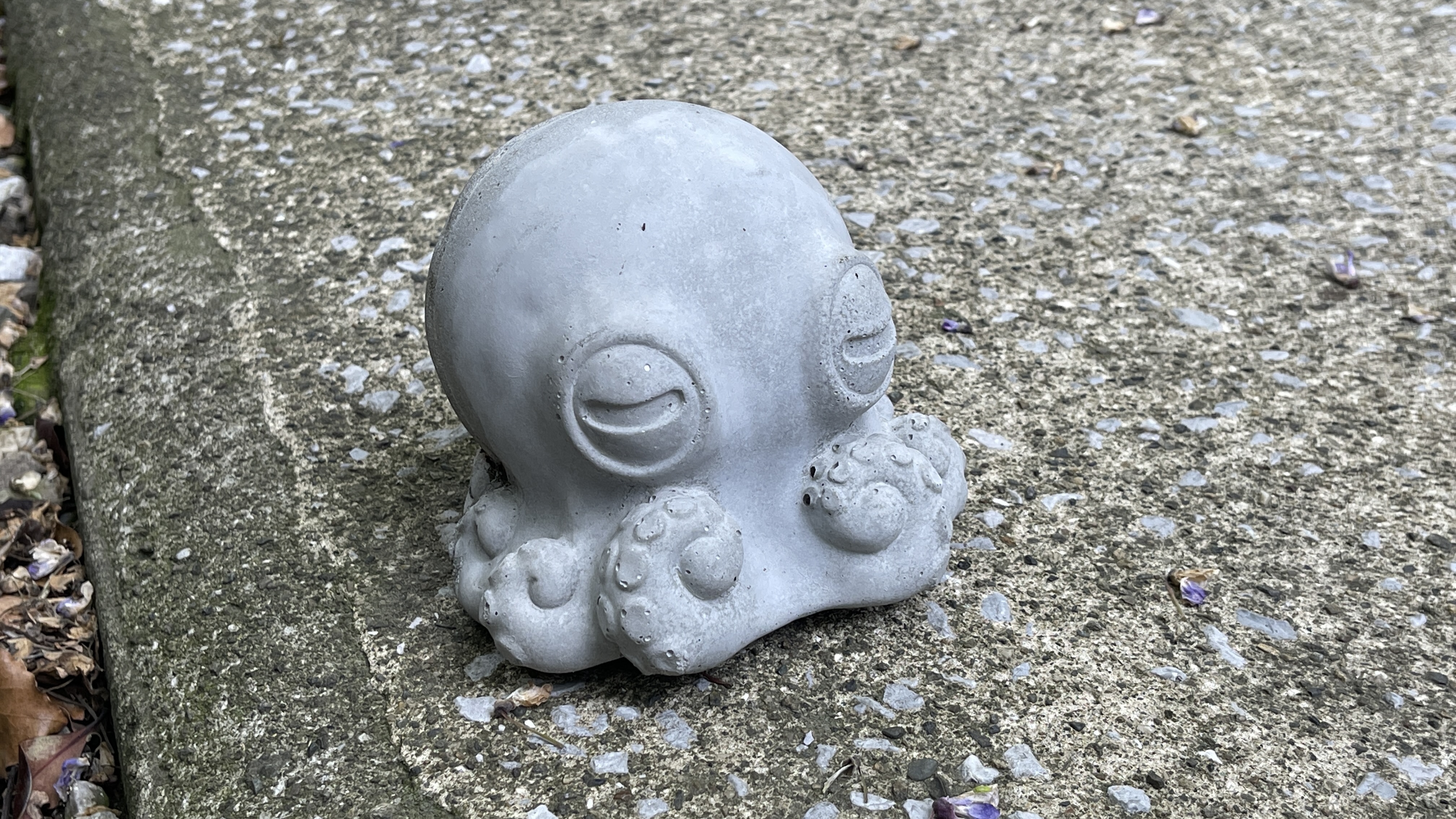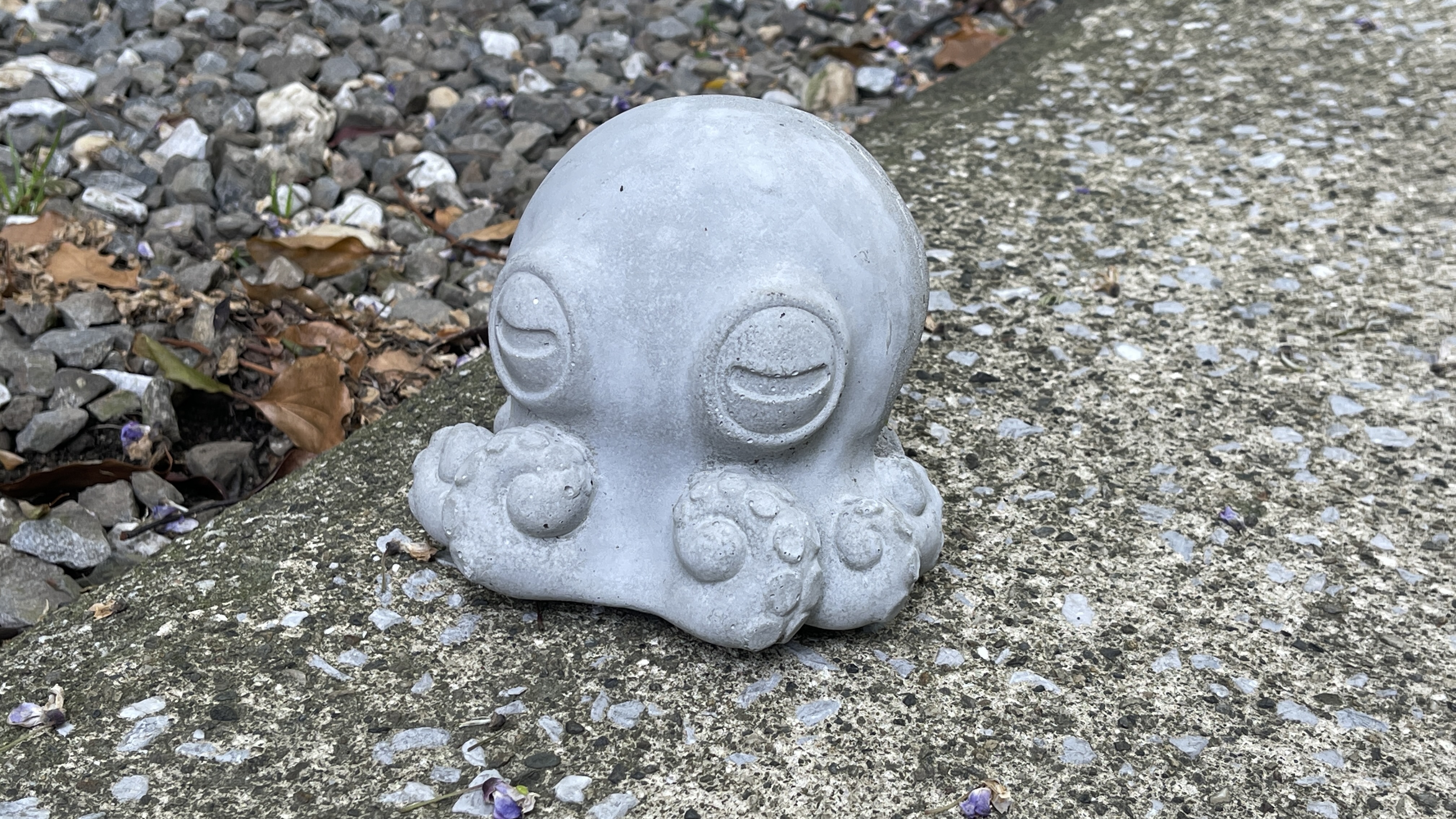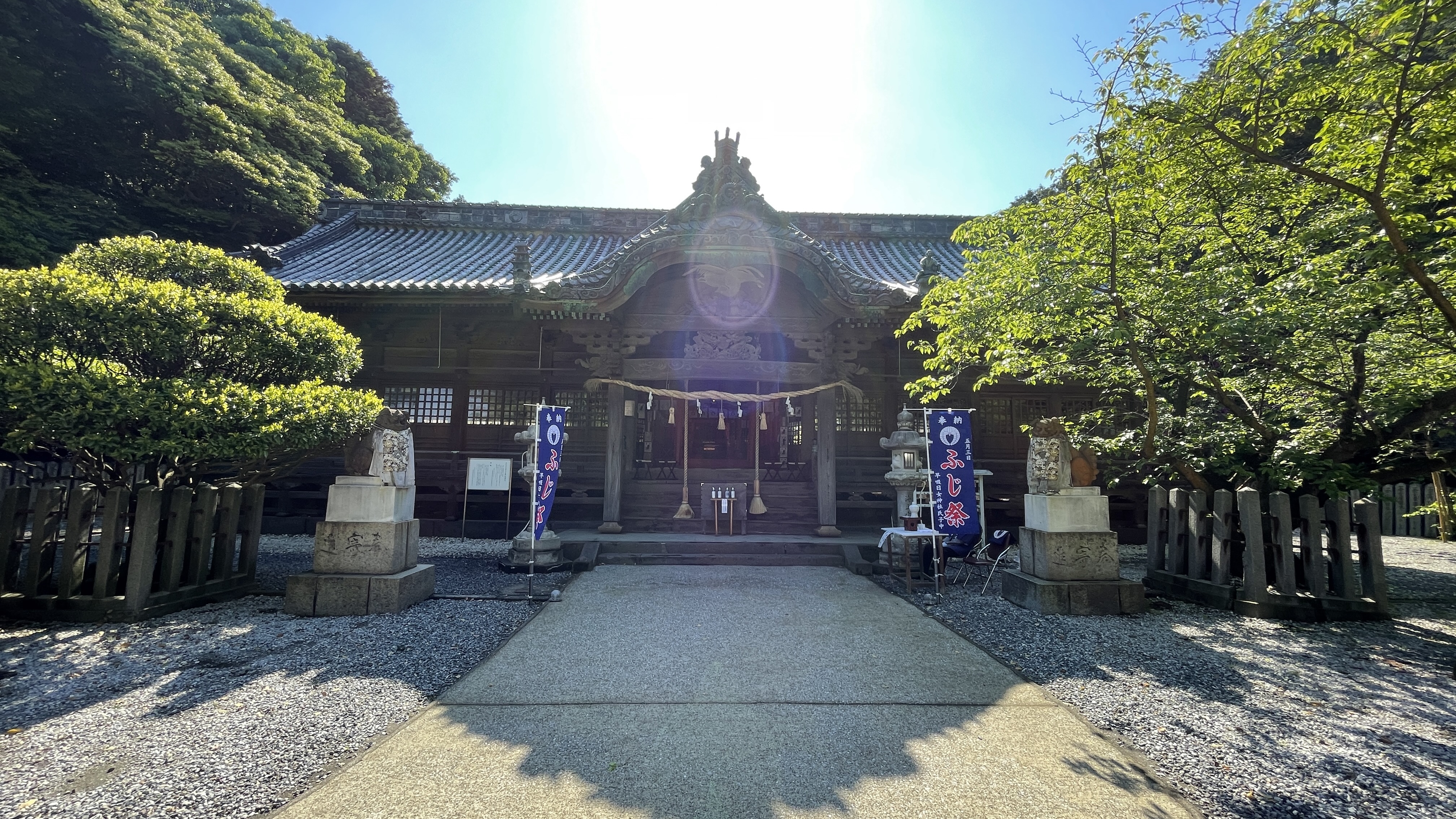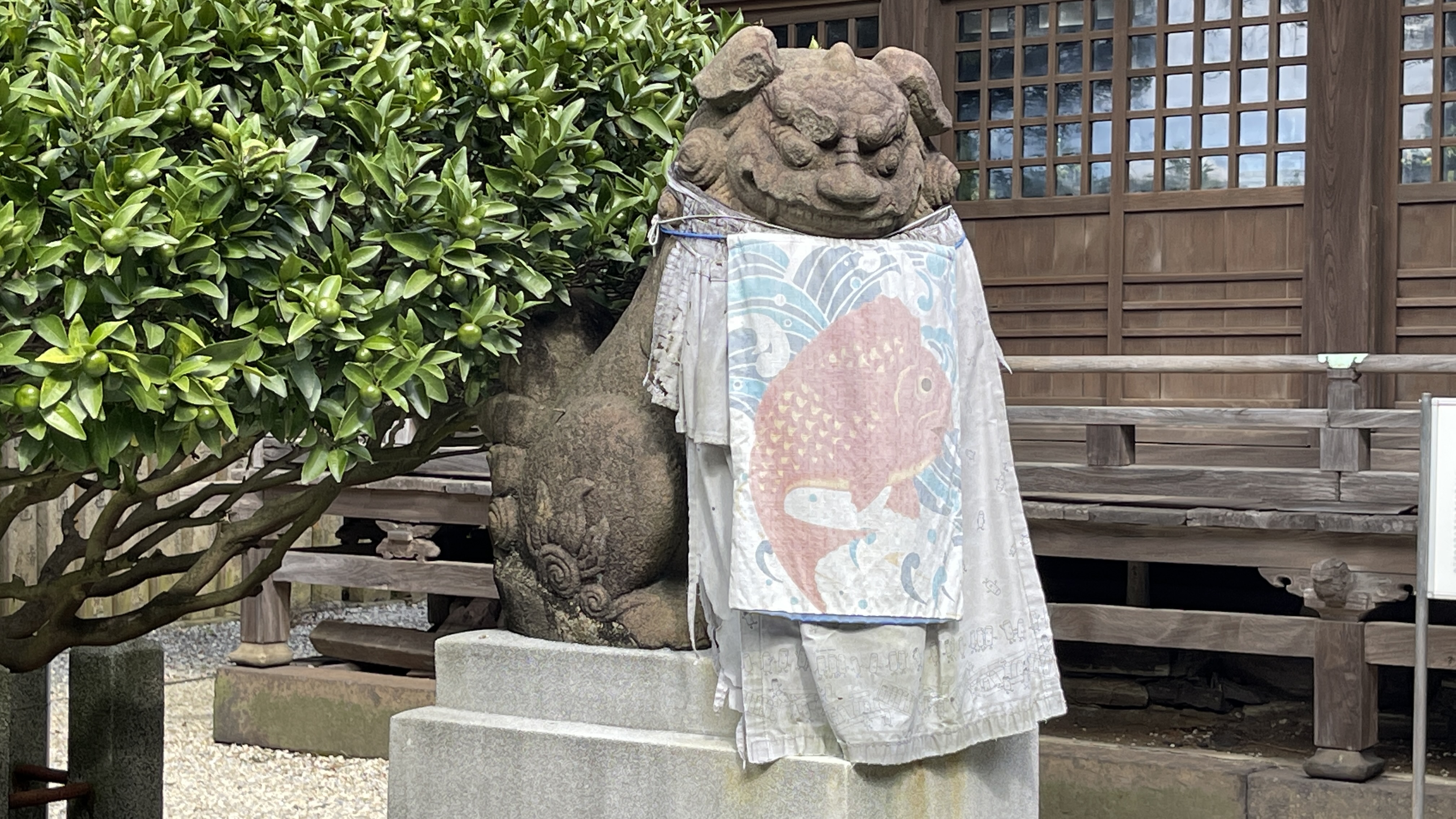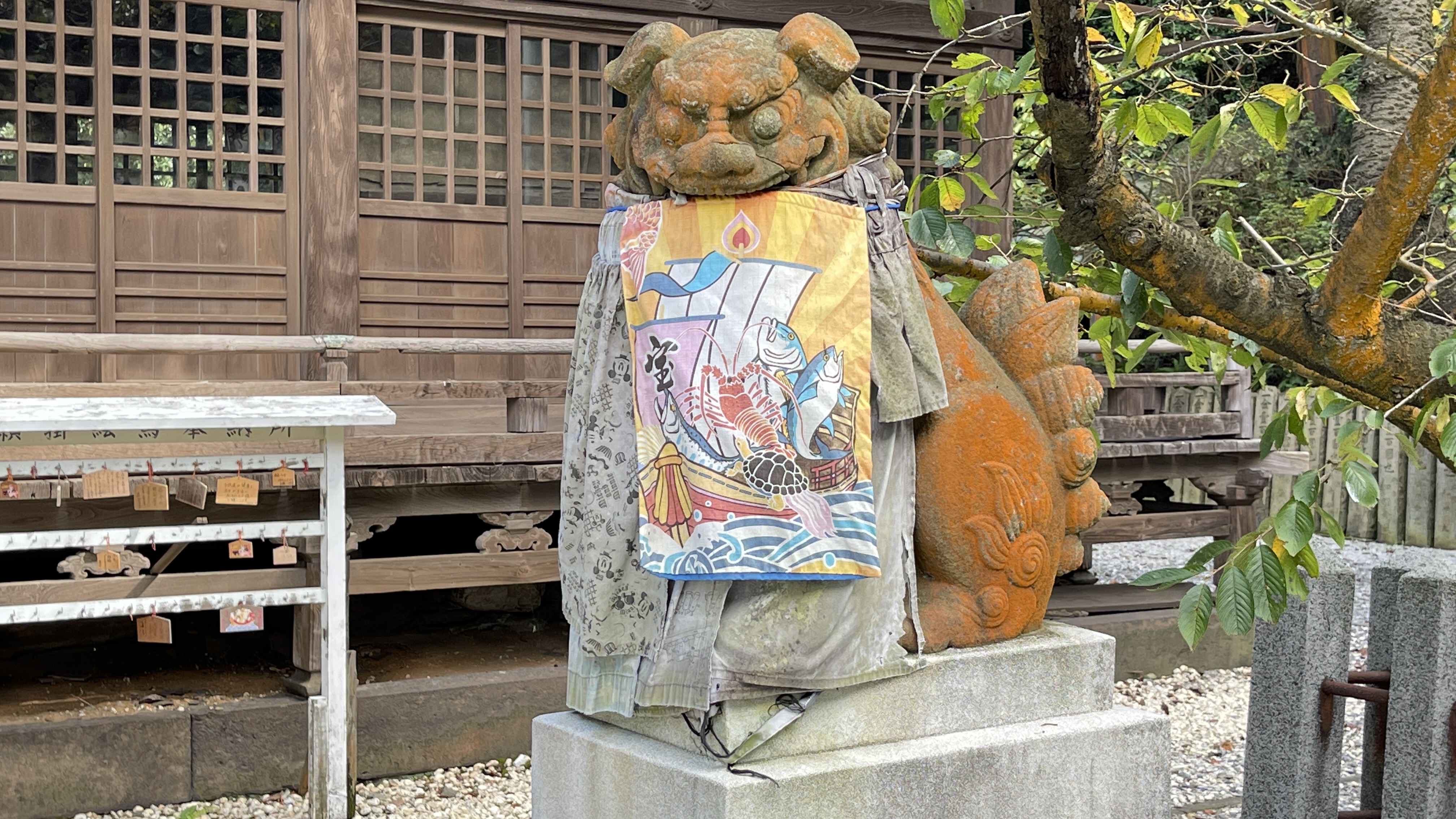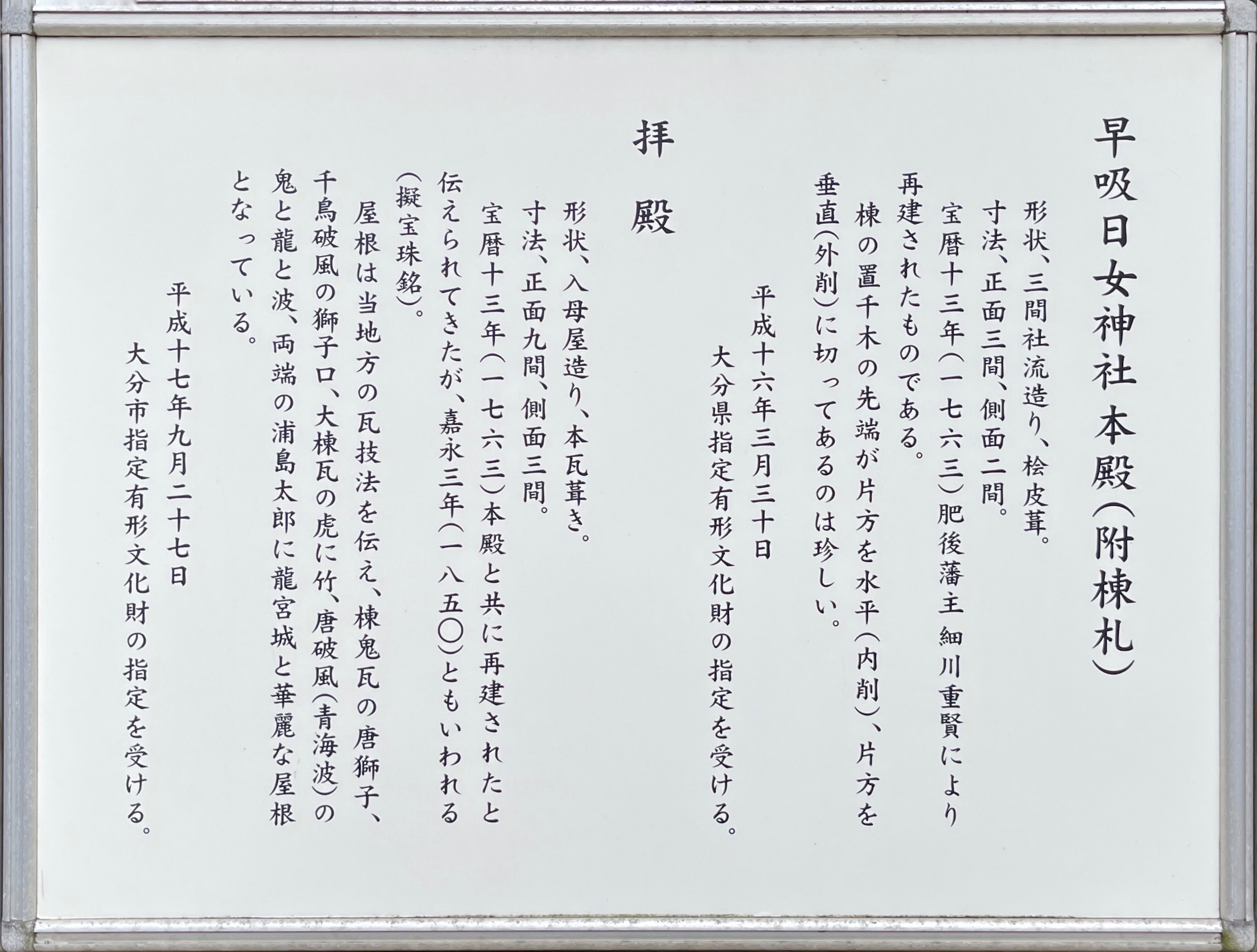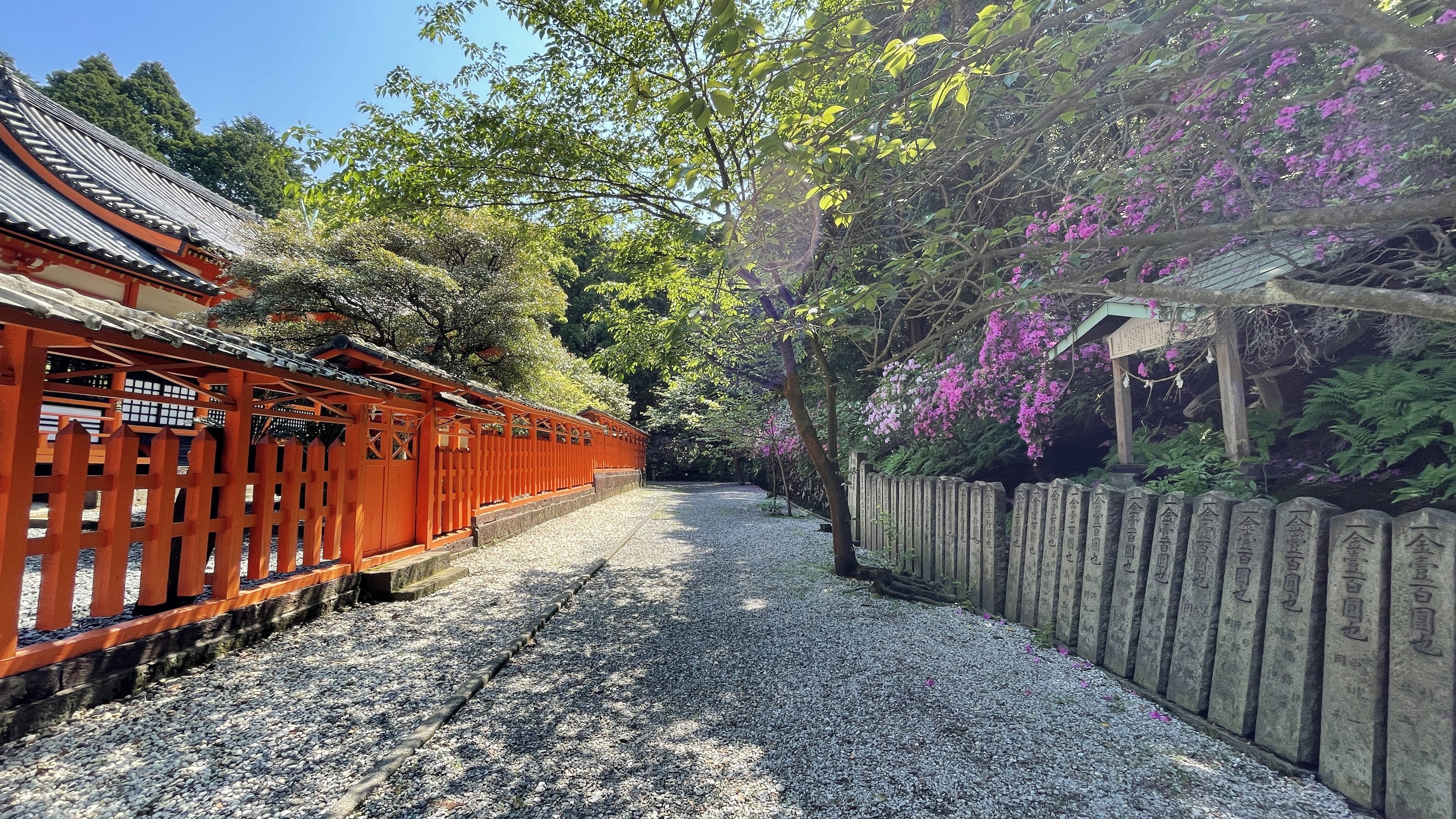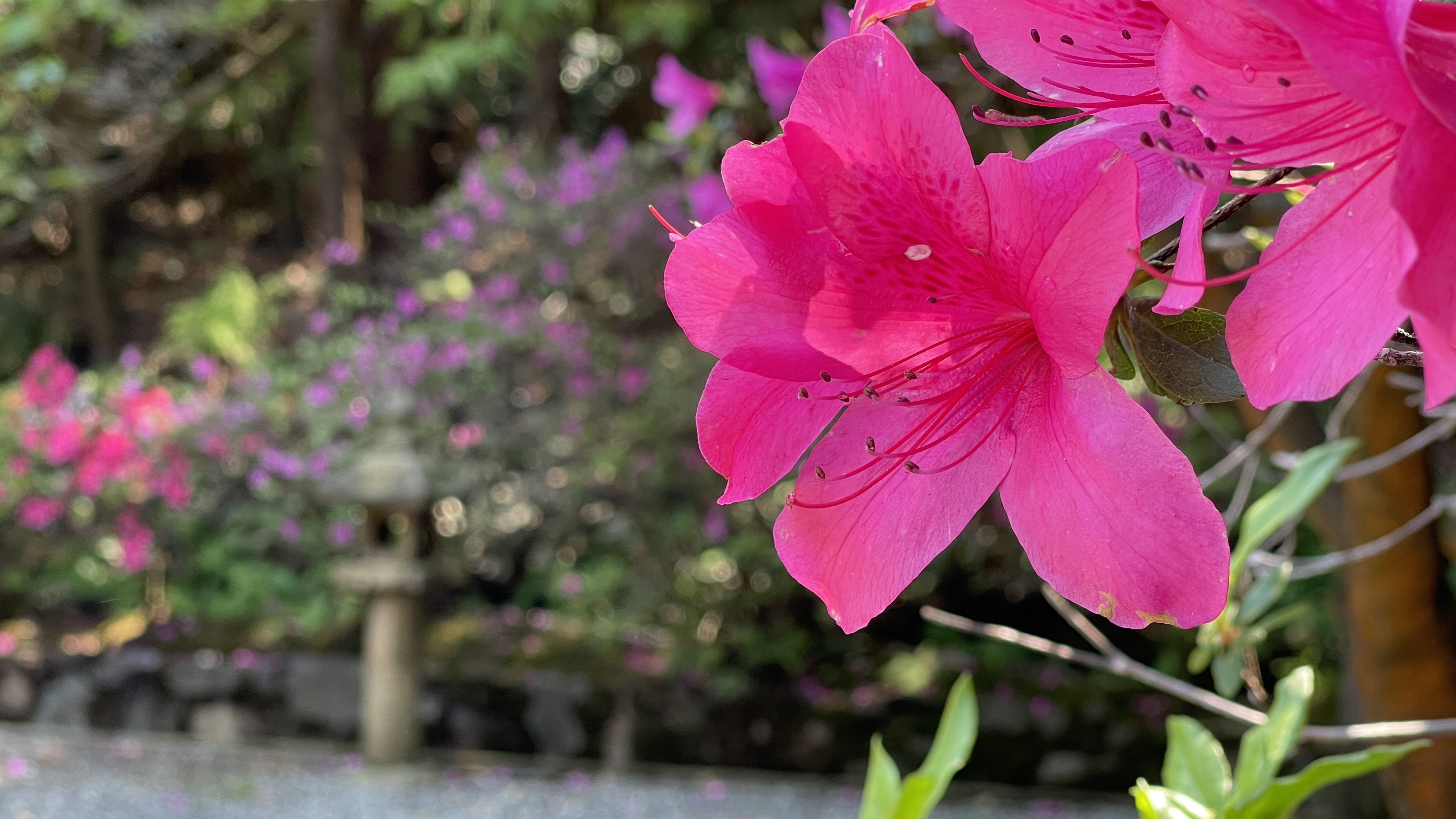 ---------+---------+---------+---------+---------+---------

Hayasuhime Shrine
3336-2 Saganoseki,Ooita-shi,Ooita-ken
879-2201 Japan

Home Page : -
TEL : -





#kimura
#takayuki
#木村
#隆之
#
#
#Japan
#Japanese
#Travel
#Sightseeing
#tourism
#garden
#Museums
#scenery
#Landscape
#shrine
#temple
#church
#castle
#
#view
#historical facilities
#shrinesandtemples
#日本
#観光
#旅行
#日本庭園
#博物館
#神社
#寺
#景観
#城
#教会
#Futagoji Temple
#両子寺
#KewarabiShrine
#毛蕨神社
#三日月神社
#三日月池
#FukojiTemple
#普光寺
#興雲山海岸寺
#Kounzan
#Kaiganji
#早吸日女
#速吸日女
#速吸
#速吸瀬戸
#速吸の瀬戸
#豊後水道
#蛸断ち祈願
#蛸断祈願
#海女
#黒砂
#真砂
#蛸
#大蛸
#佐賀関
#hayasuhime
#hayasunoseto
#isago
#masago
#octopus
#
#
#
#