memo14-41-03

shrines and temples
SAGA
Takeo Shrine

If you want to see the image at full size,
save it and see it.
(Confirmed with google chrome)








Visit date - 11/22/2021
------------- 03/31/2021
Edit date - 06/24/2022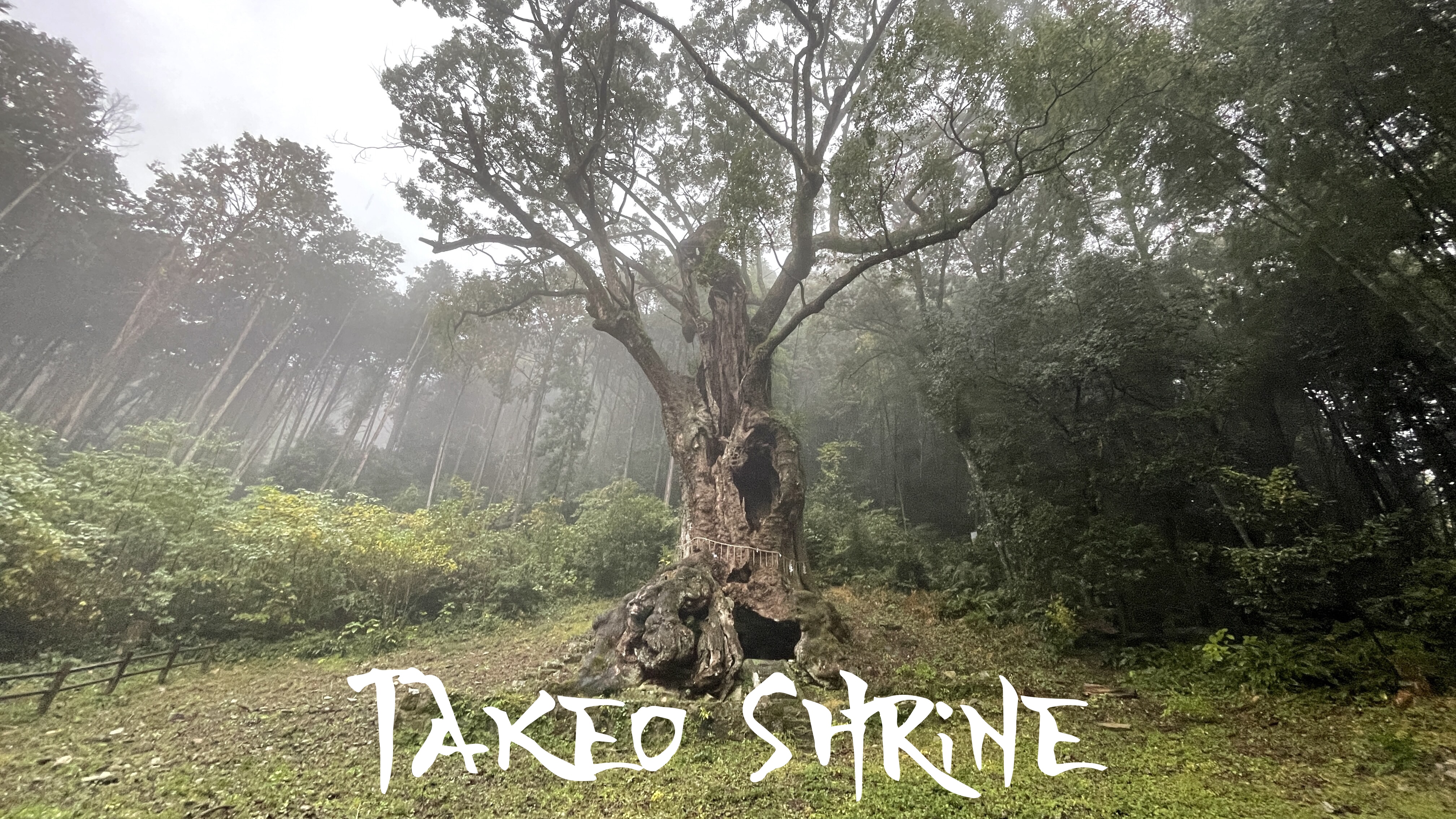 Tomono-Yukiyori, the first priest, received permission from the Yamato Kingship to build Takeo Shrine in 735.
Takeo Shrine is dedicated to Takeuchi no Sukune.
Takeo Kokoro no mikoto, who is said to be the father of Takeuchi no Sukune, is also enshrined here.
Takeuchi no Sukune served in supporting positions for five successive emperors from the 1st century onward, and is said to have lived to be about 360 years old.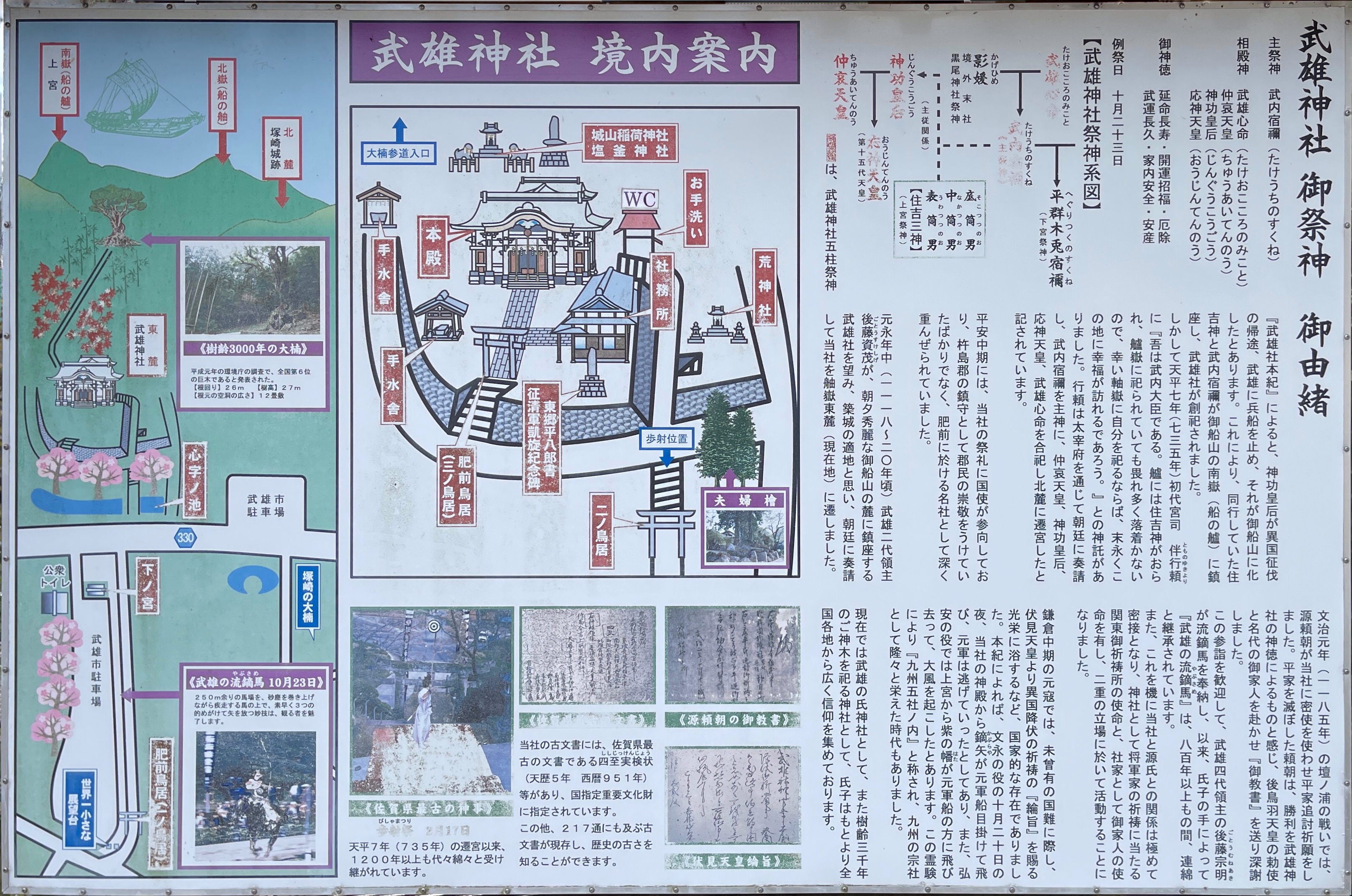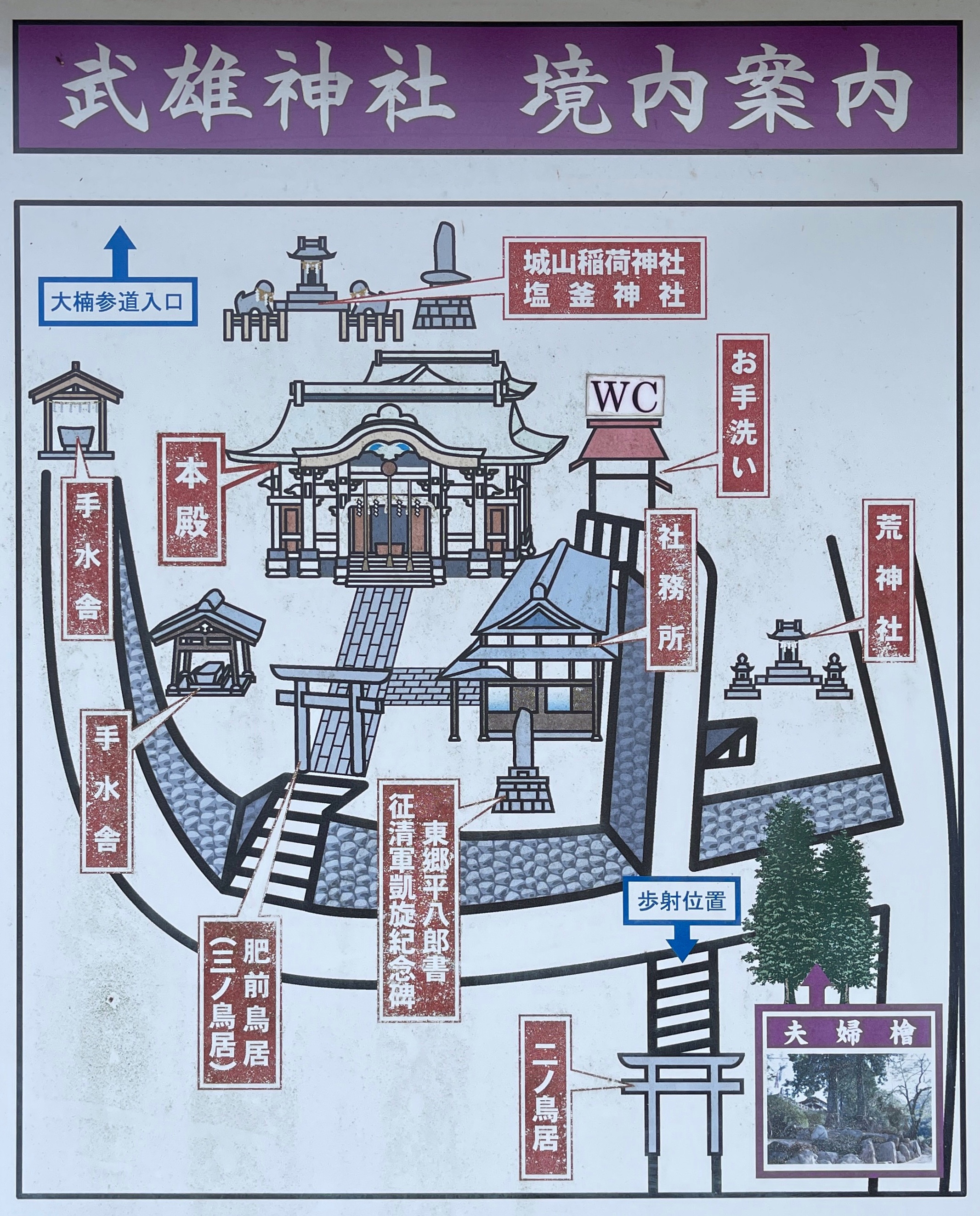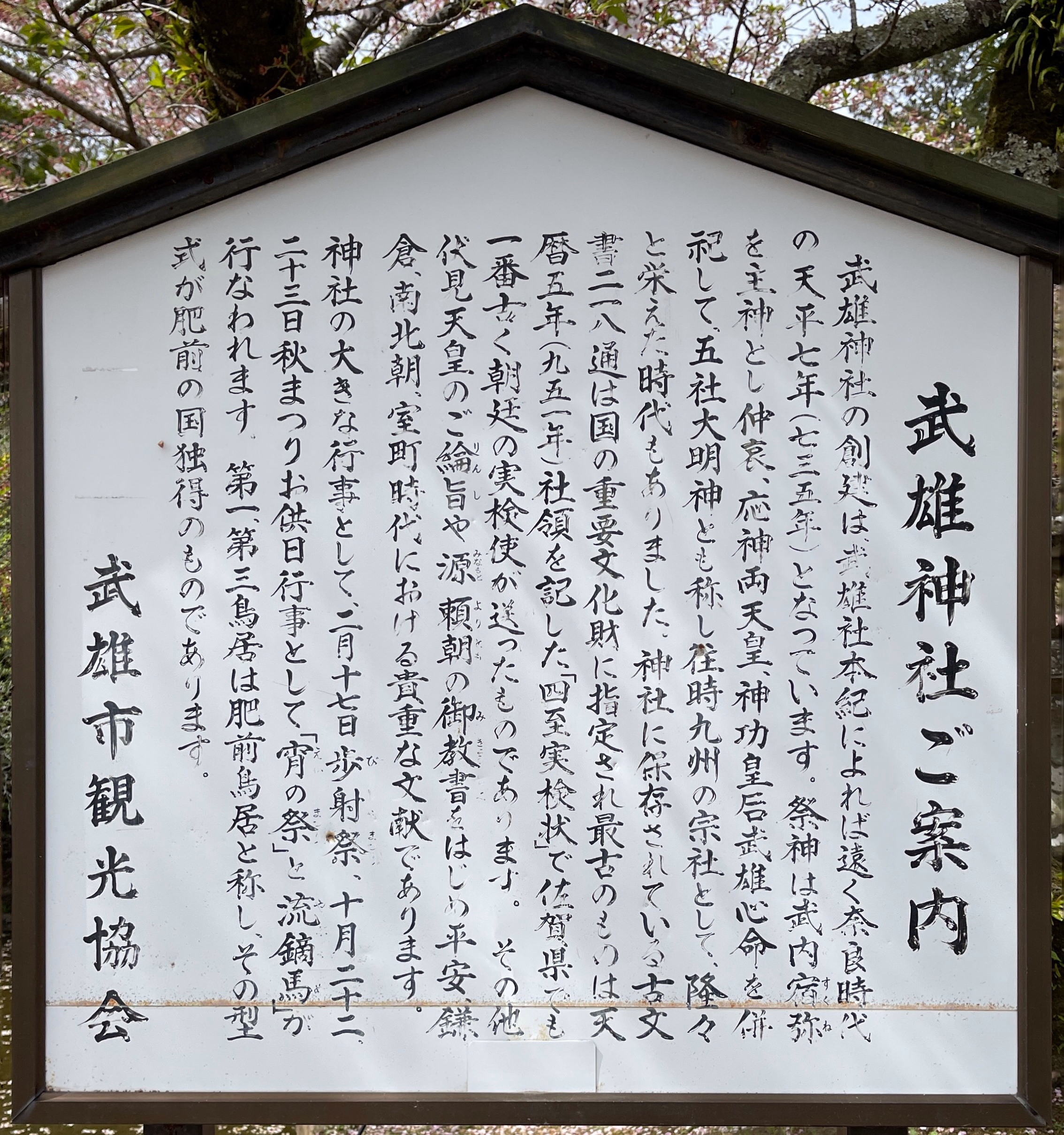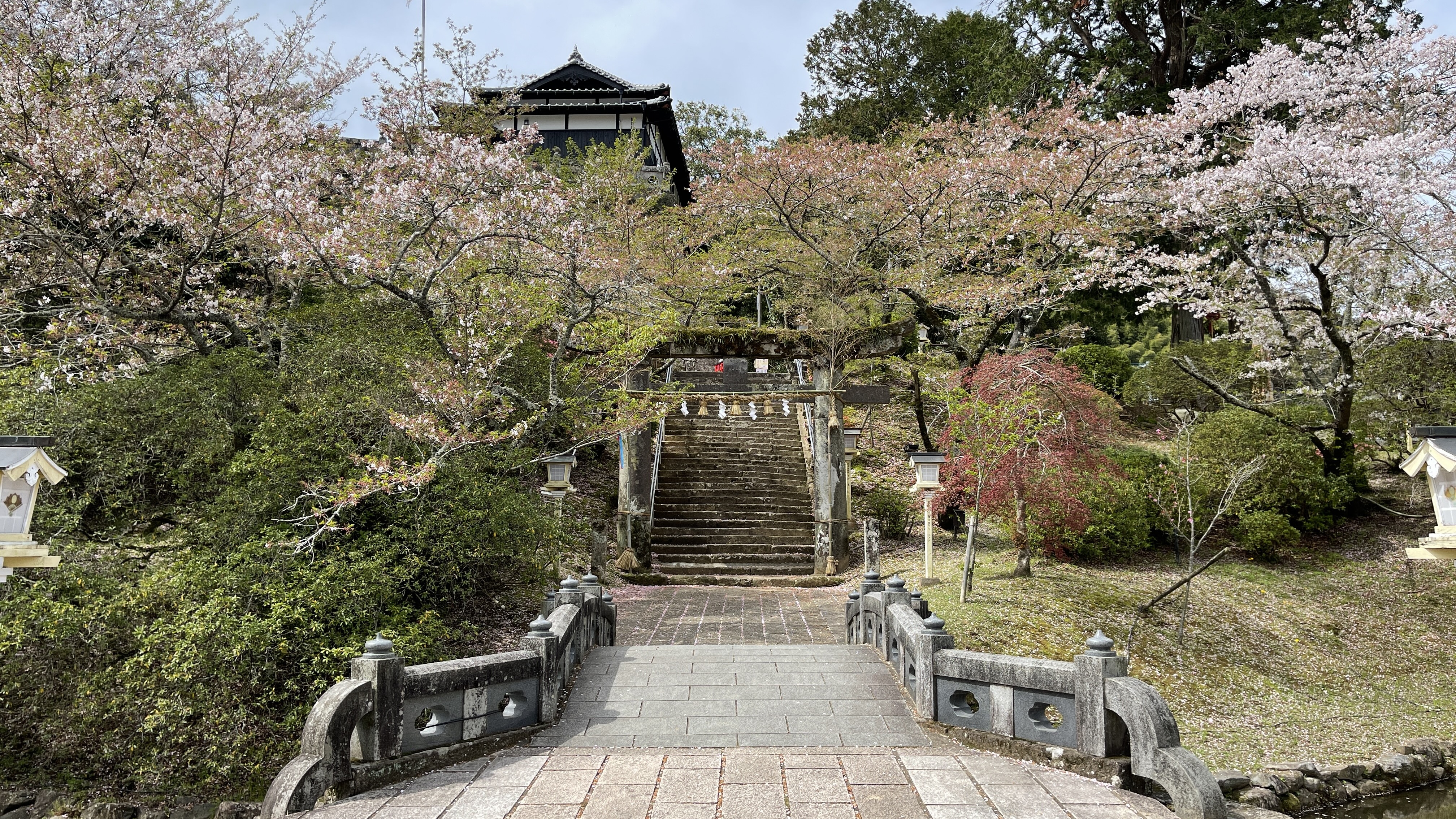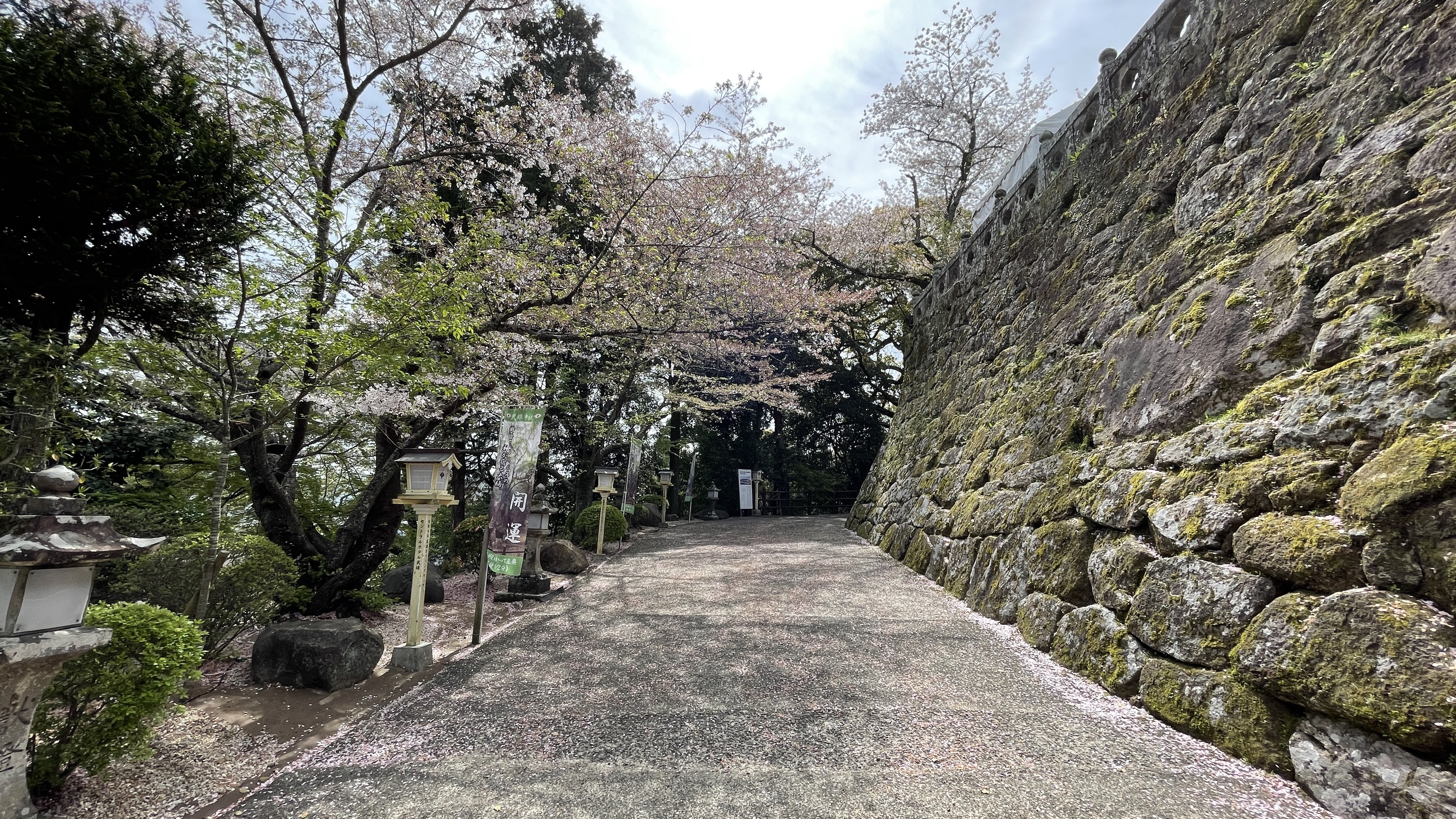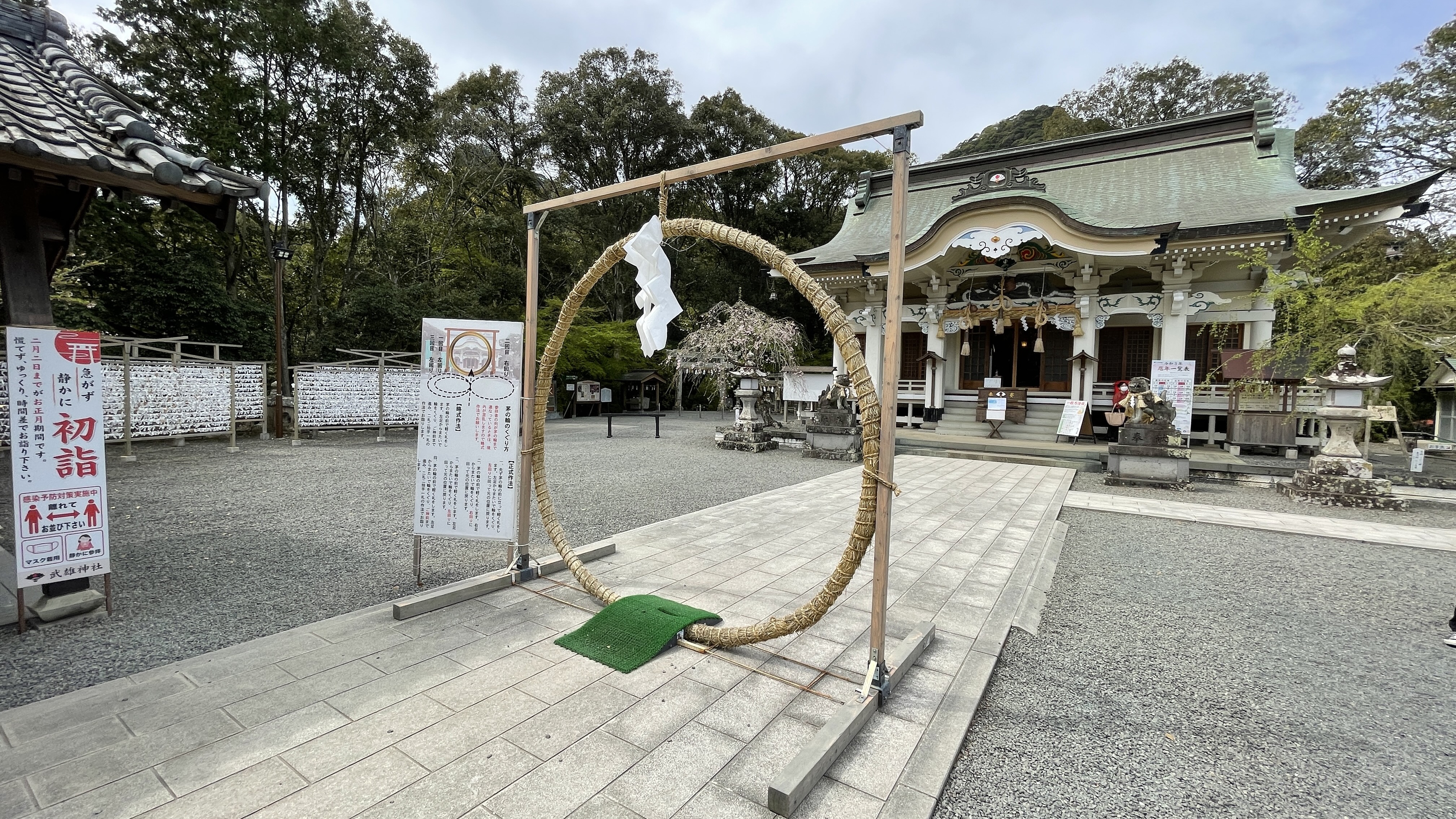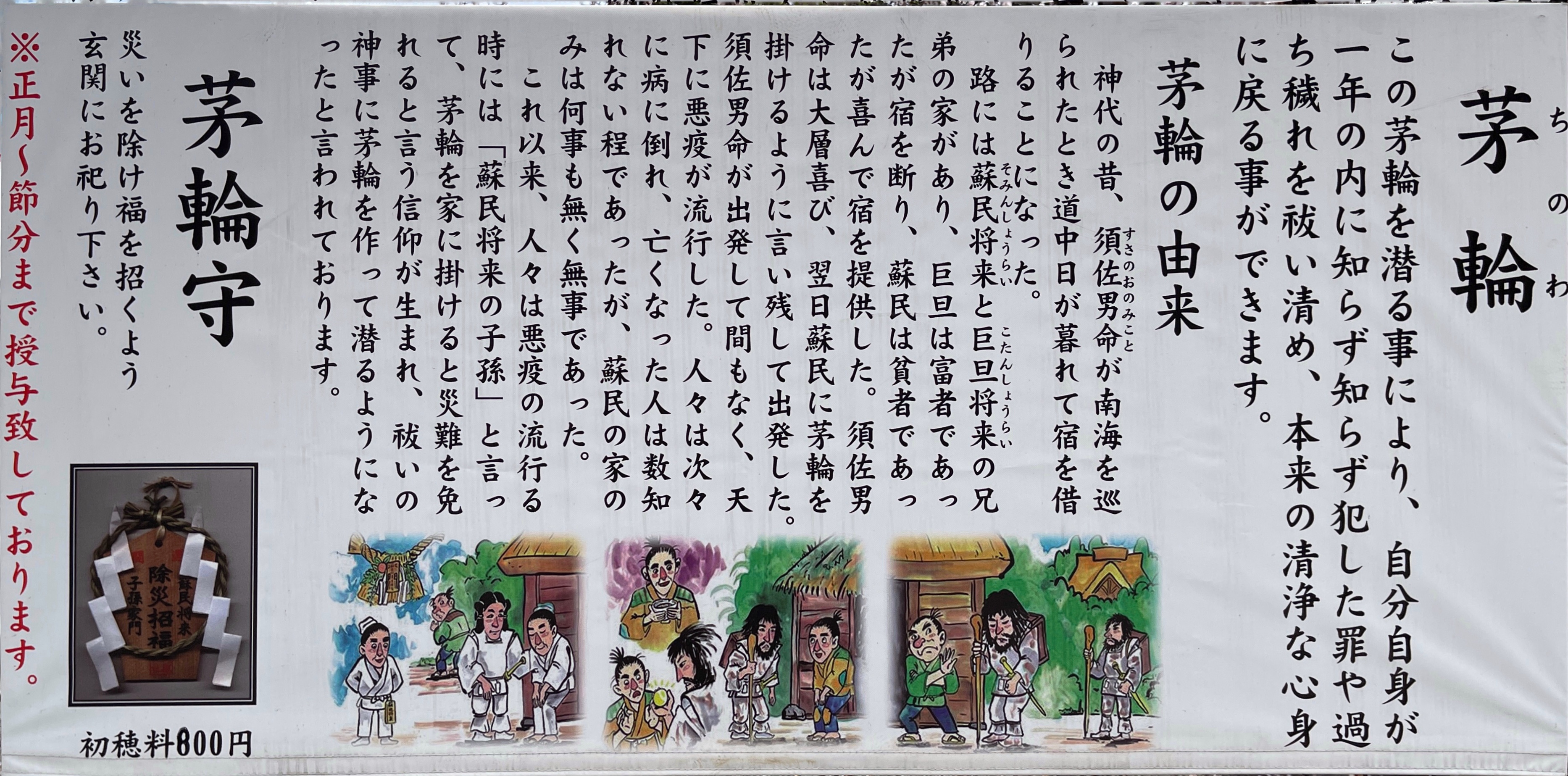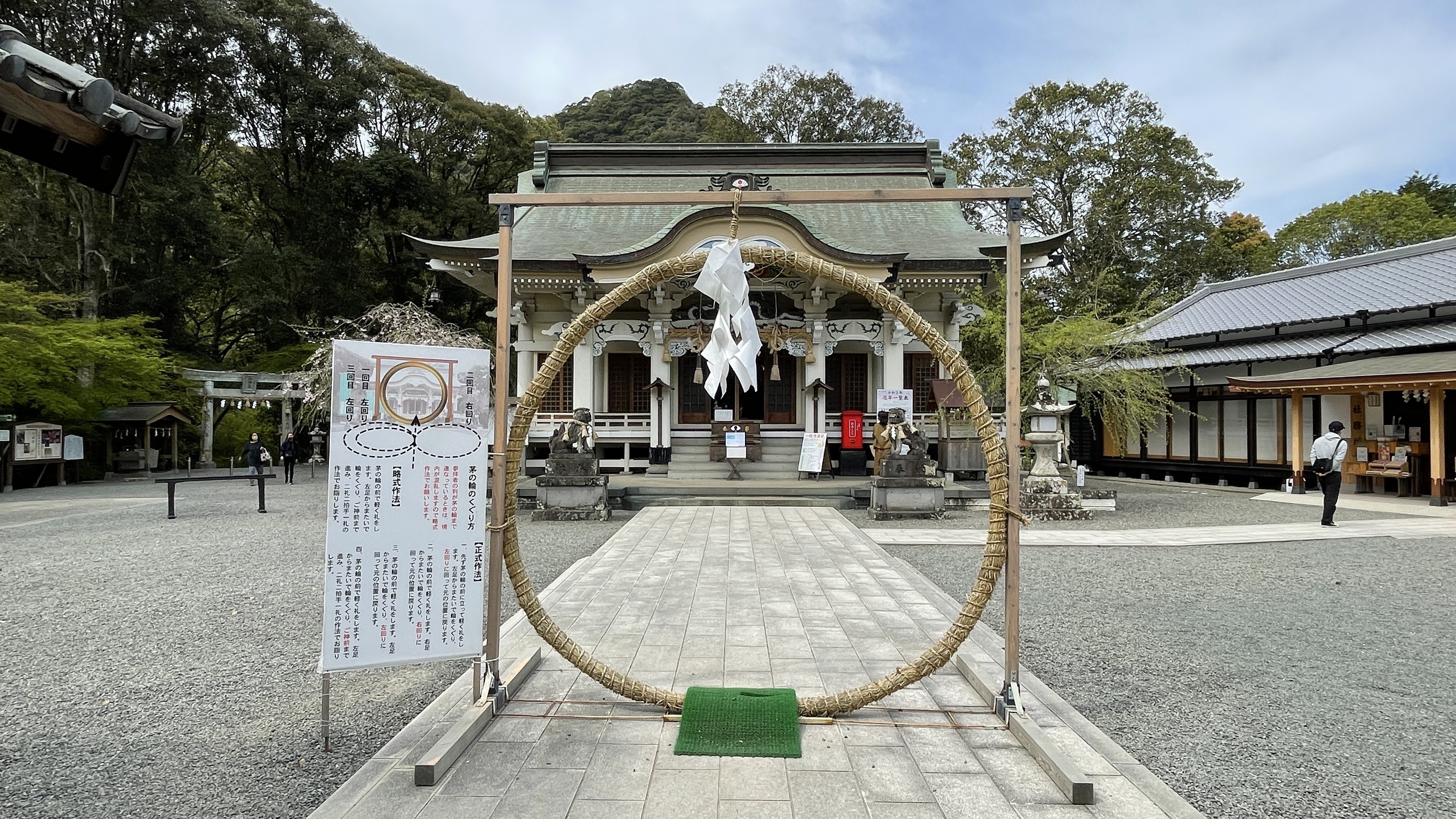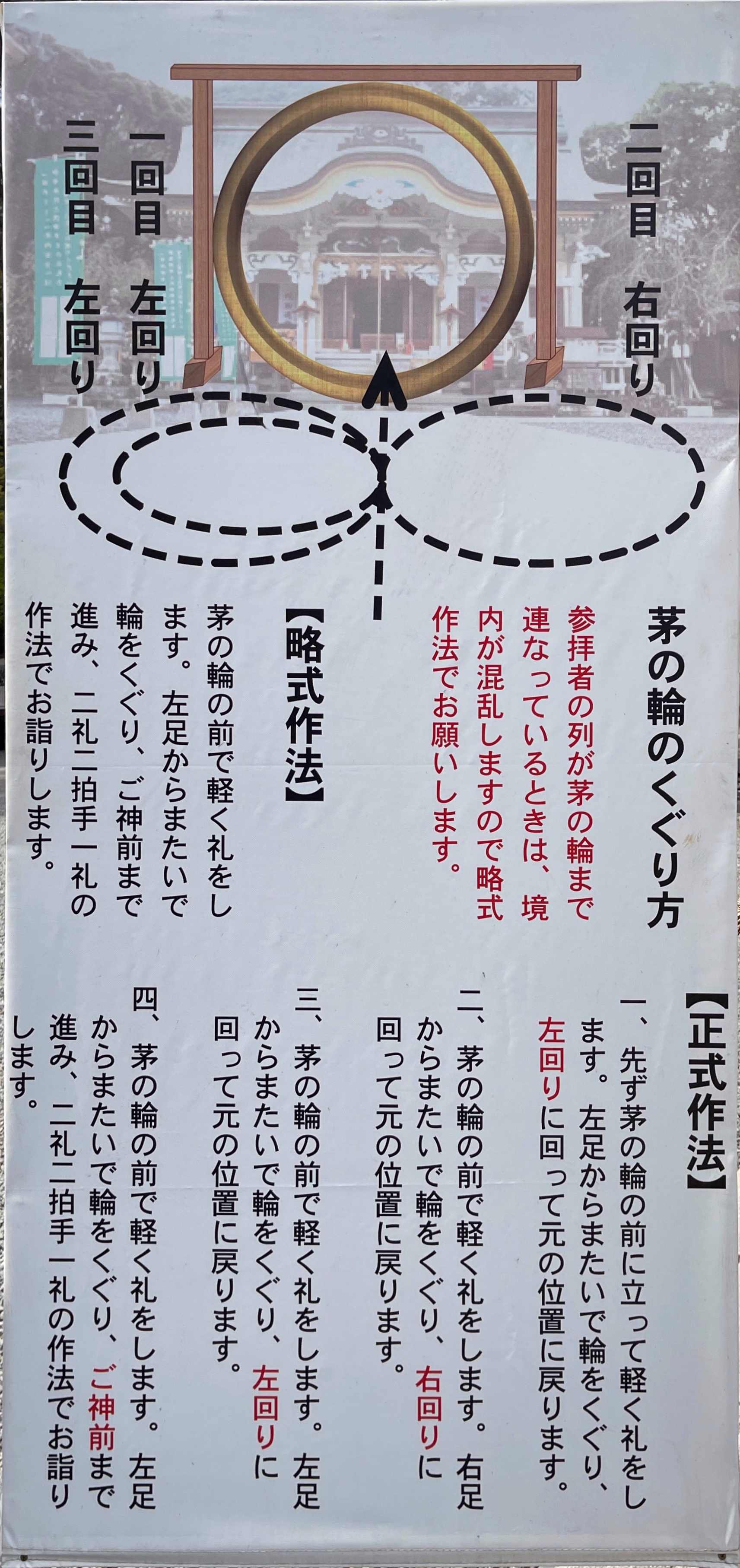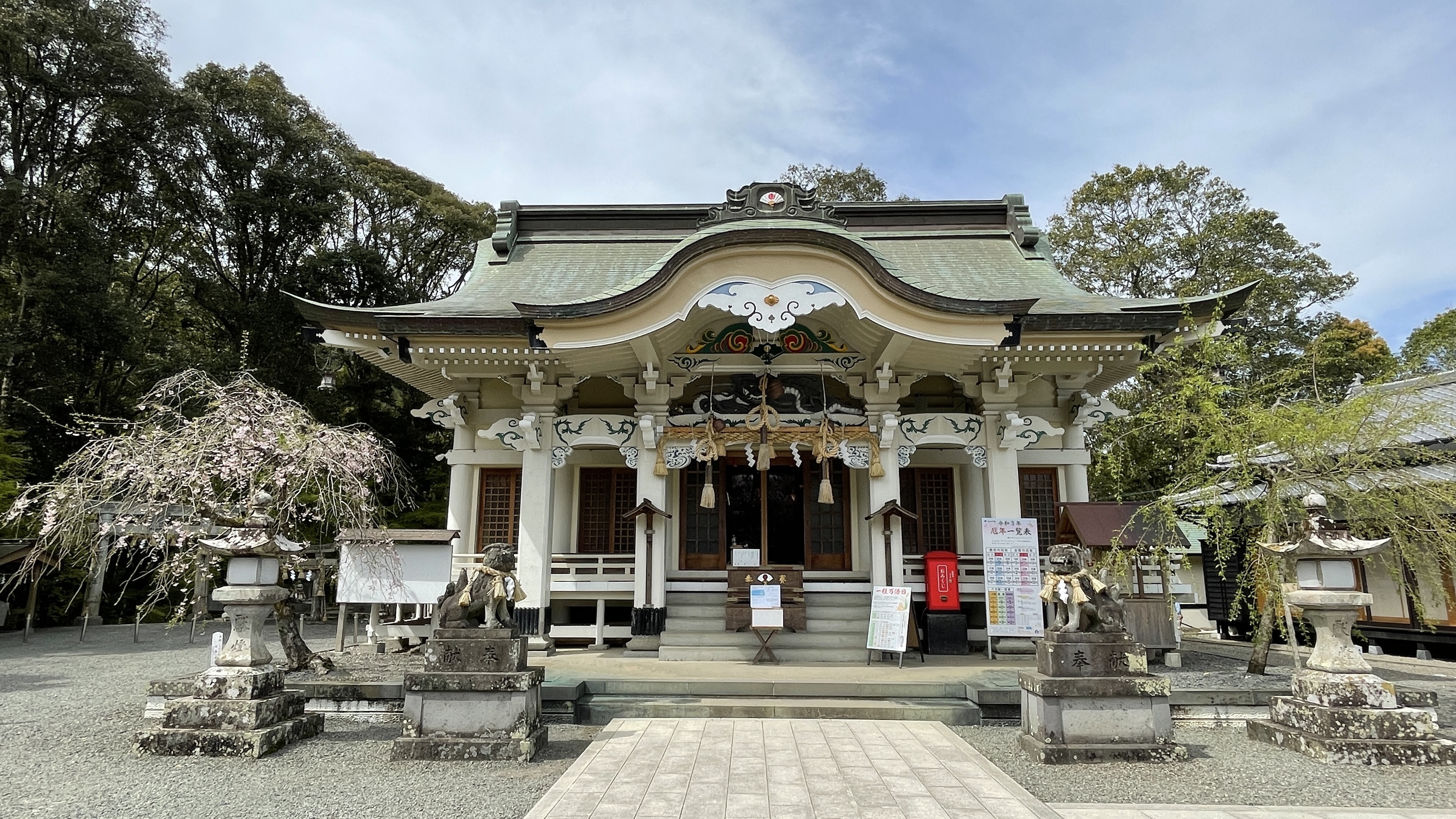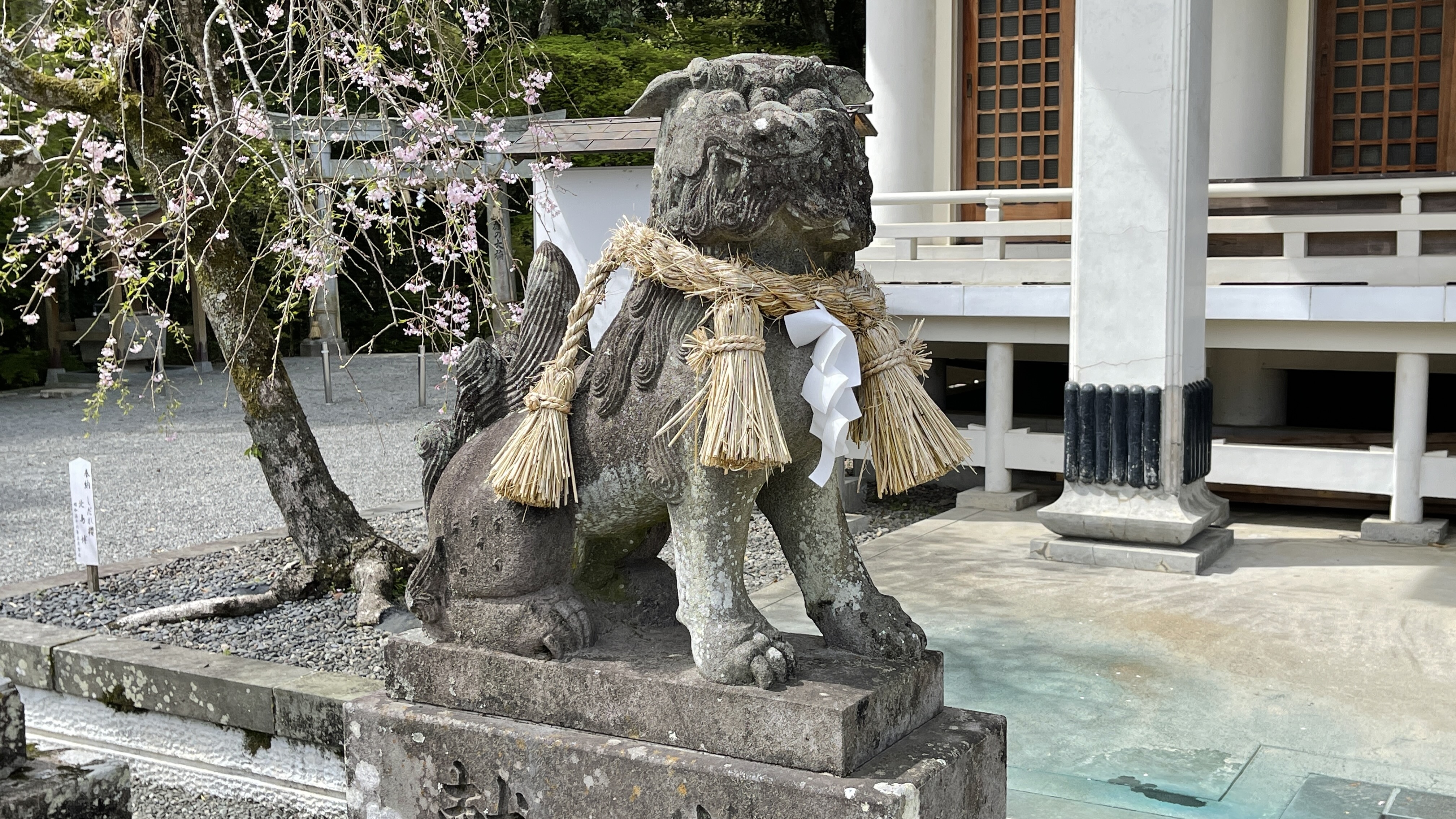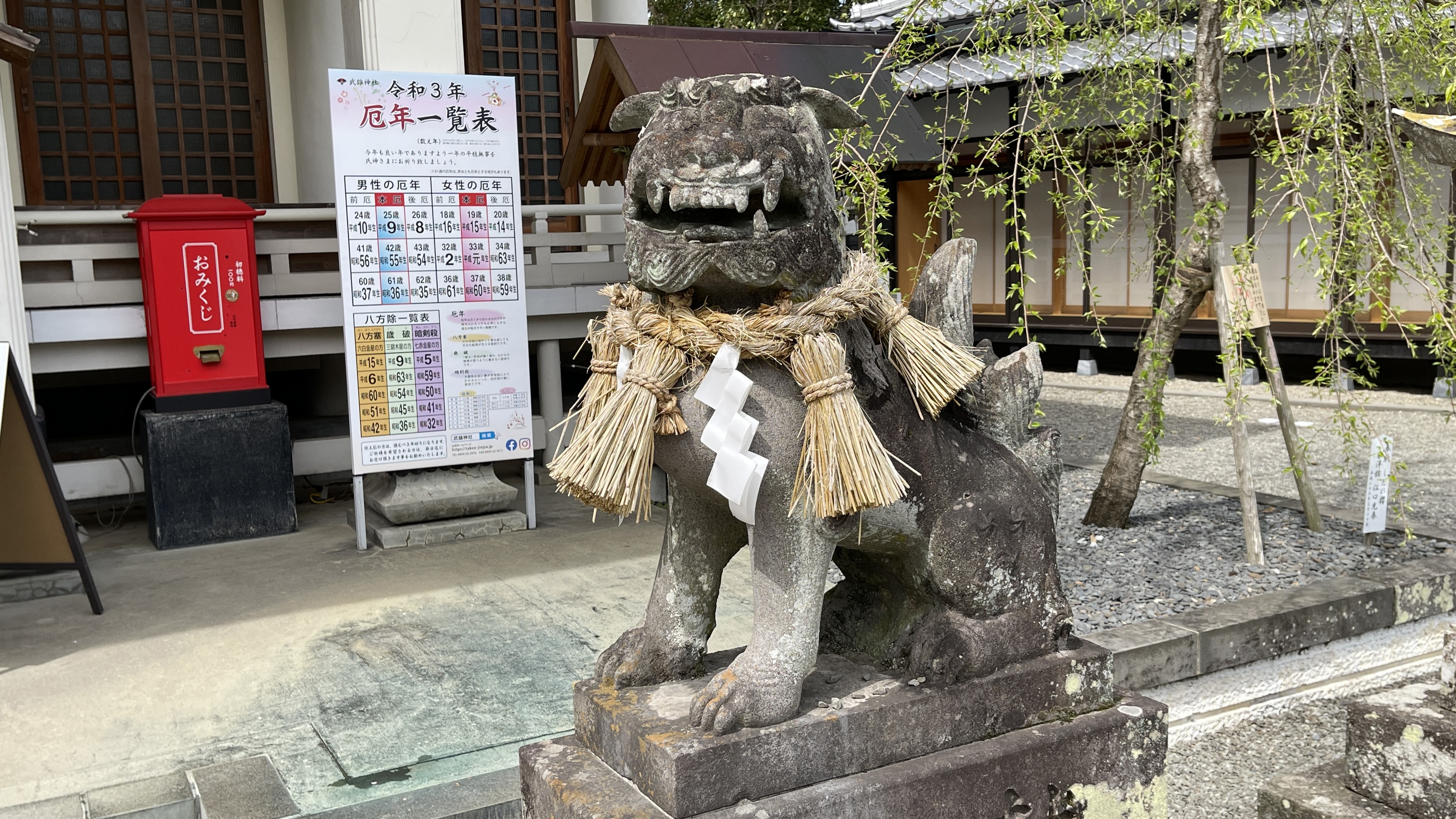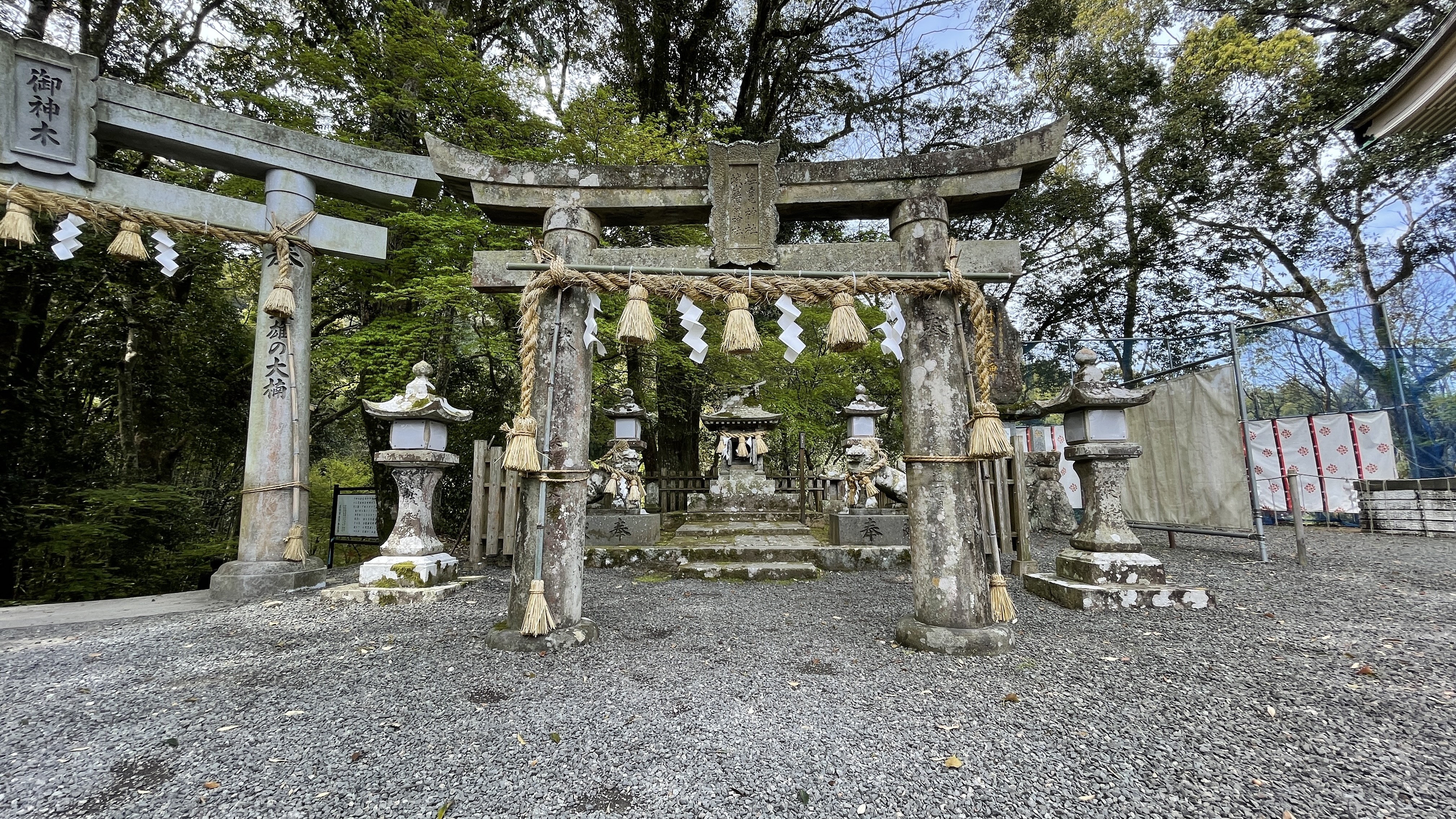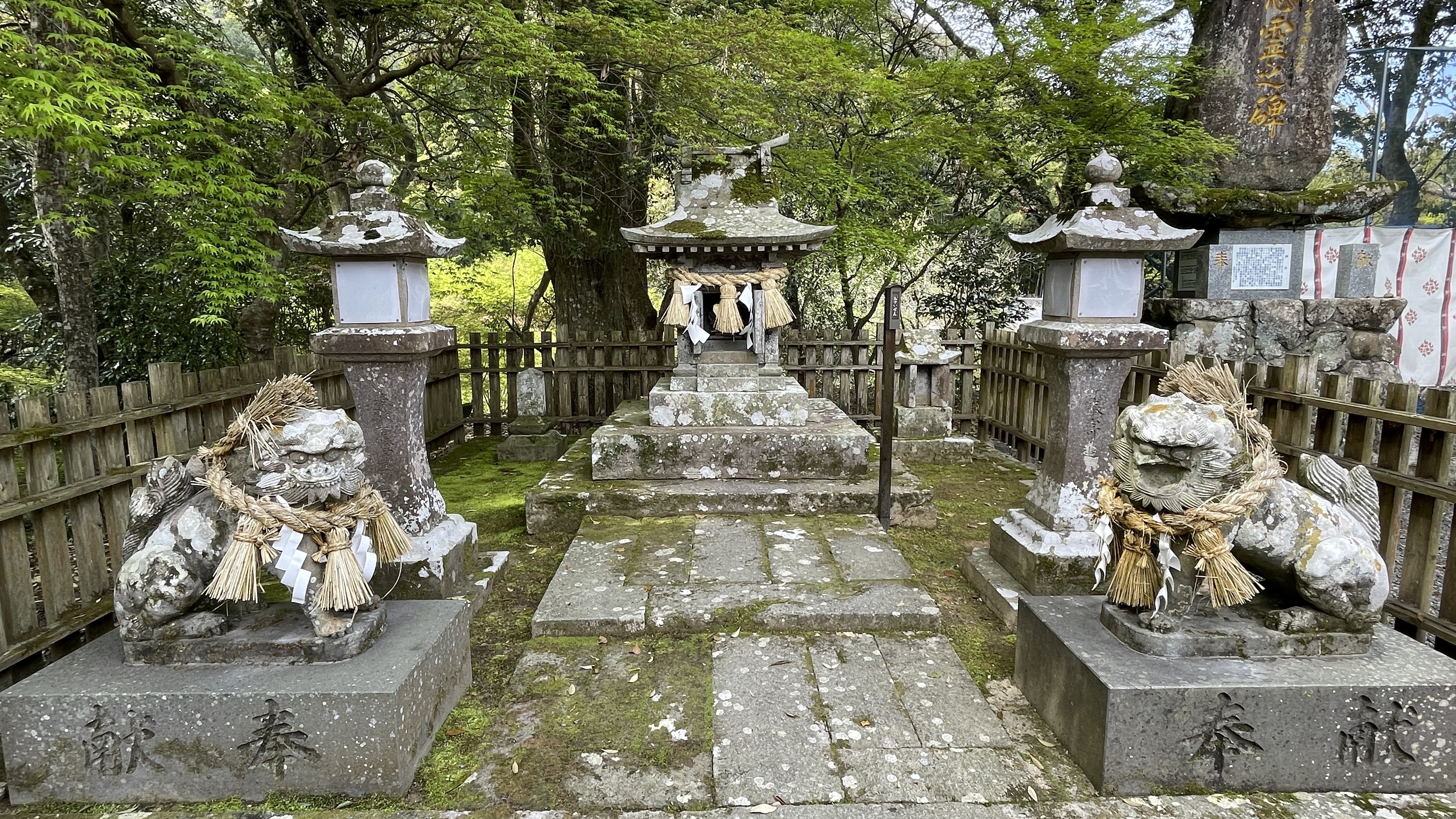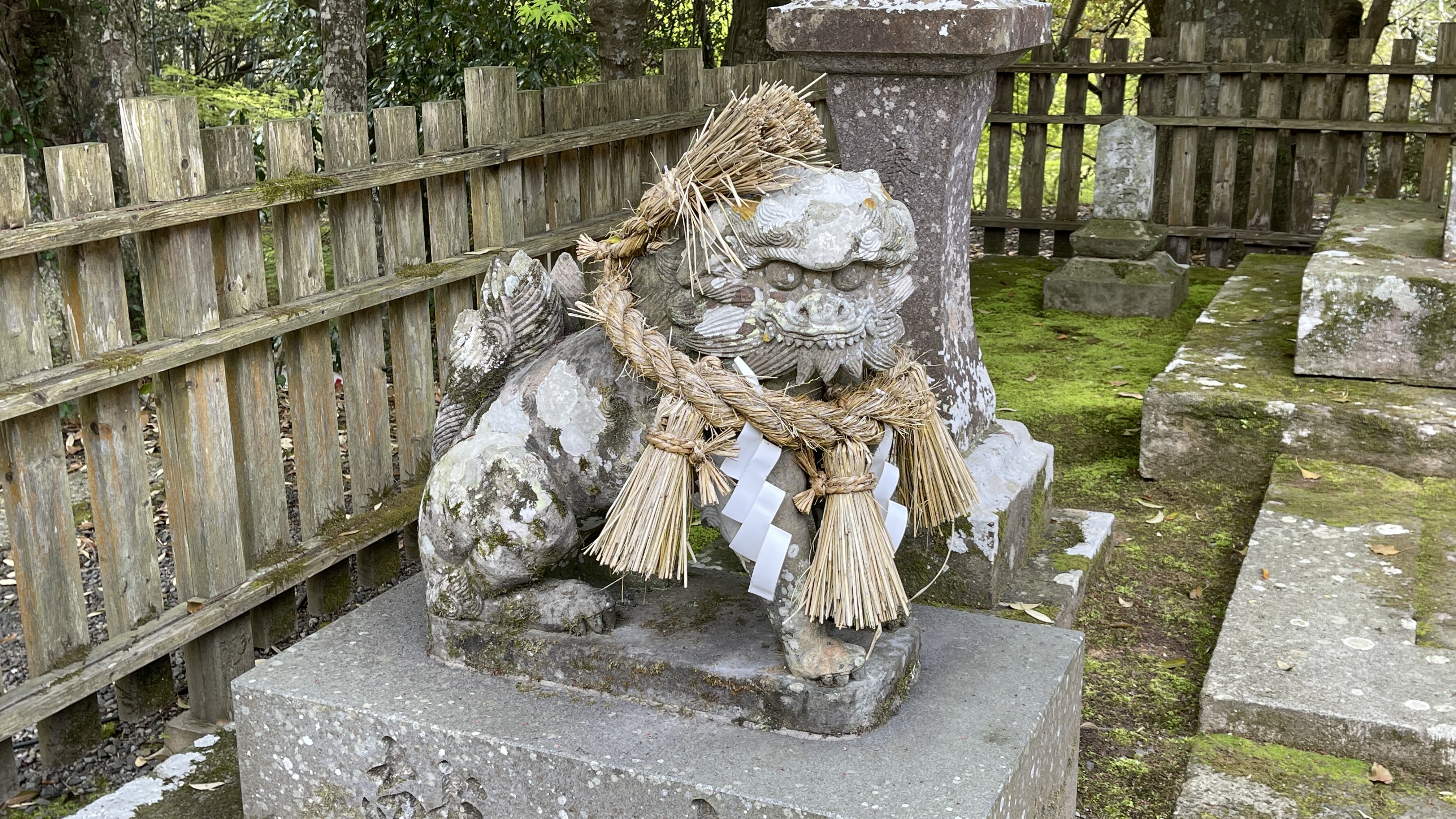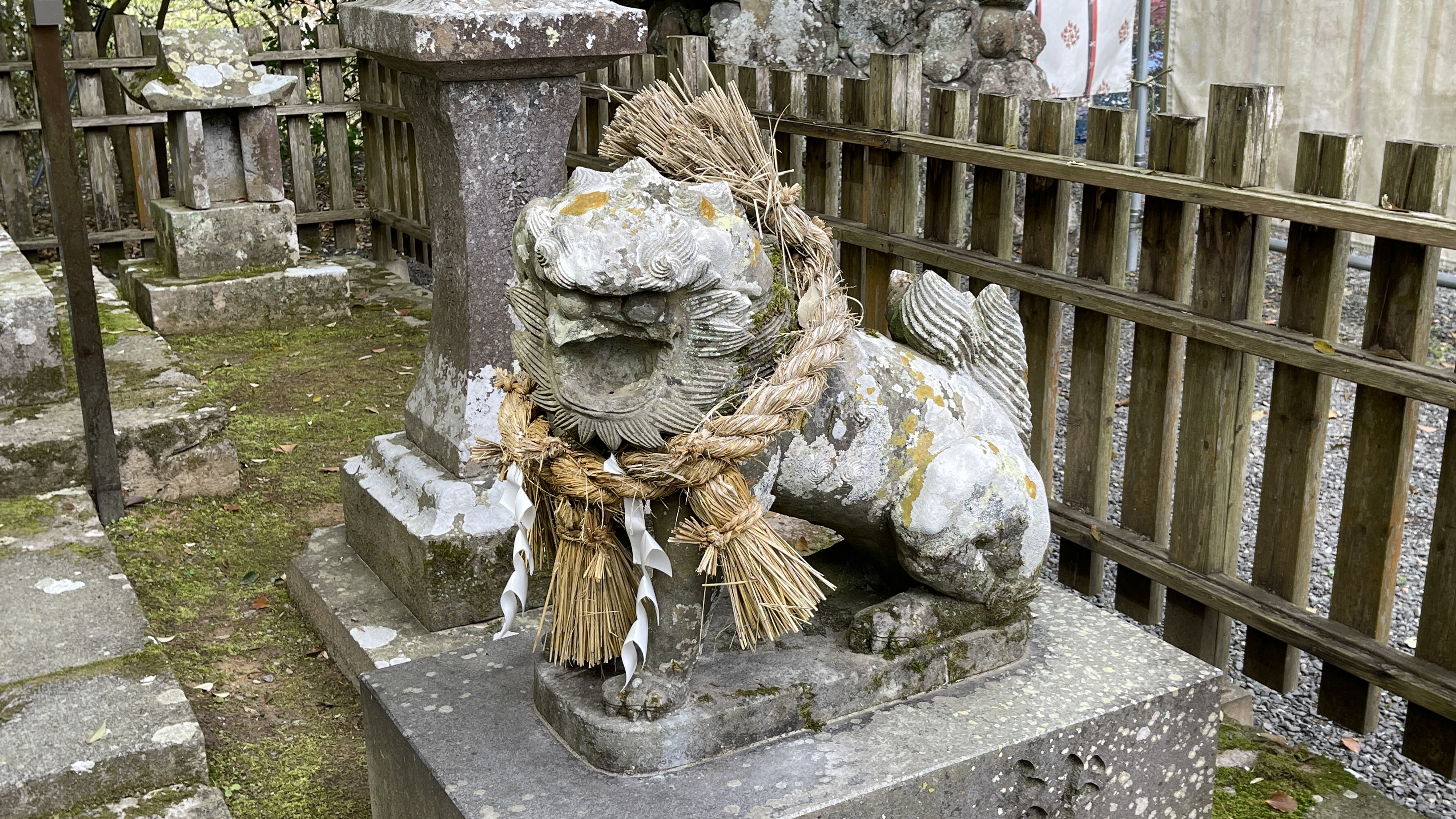 Takeo Shrine has a "Sacred Tree".
The tree is 27 meters tall and is said to be 3,000 years old.
There is a cavity in the root of the tree where Tenjin-sama is enshrined.


(Related spots)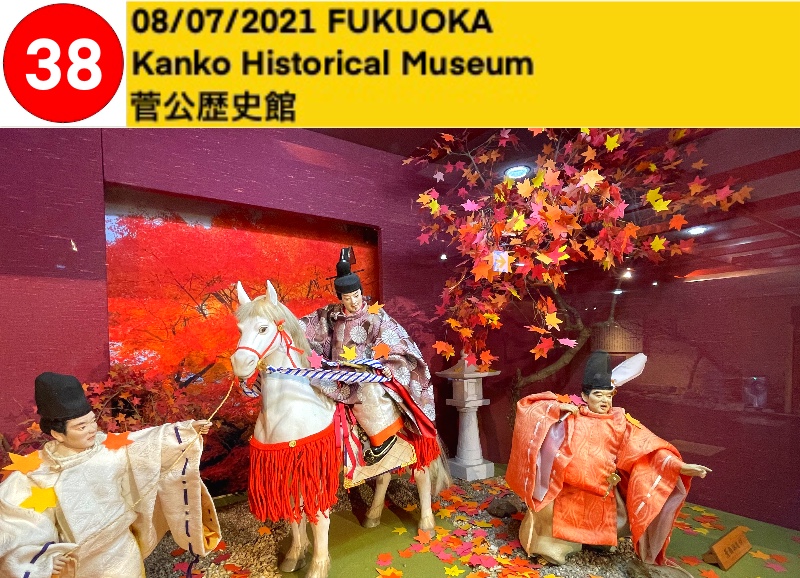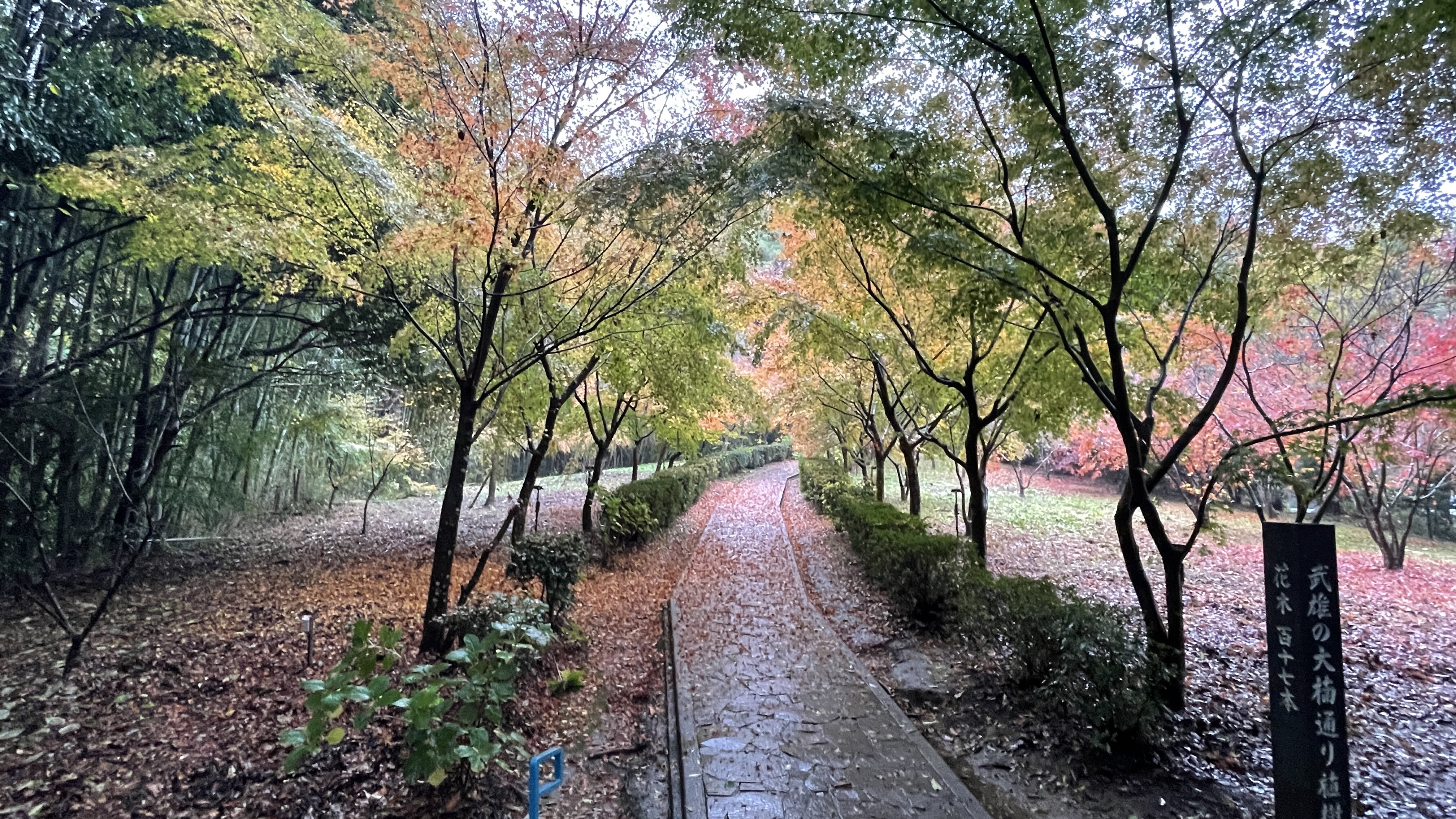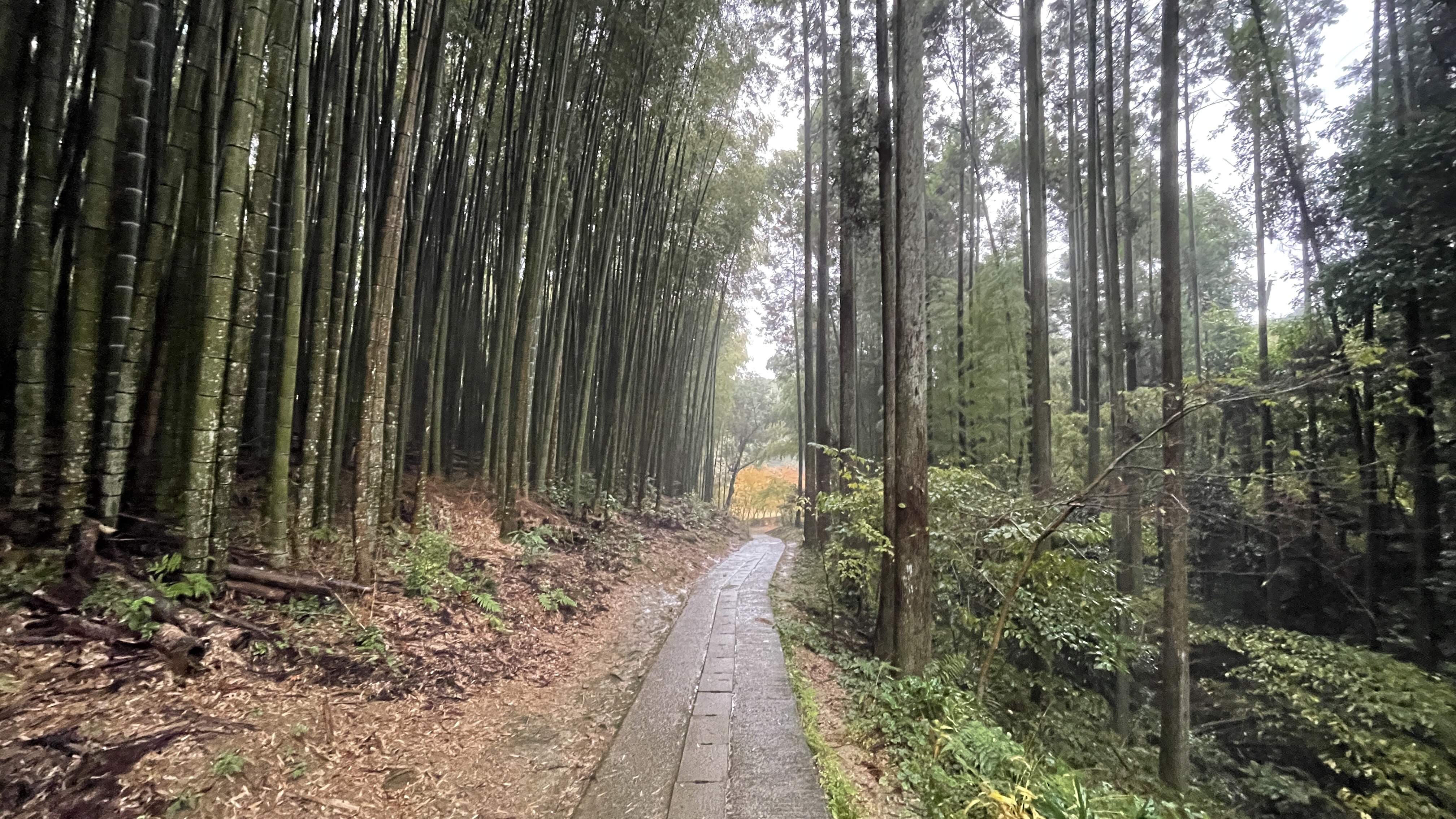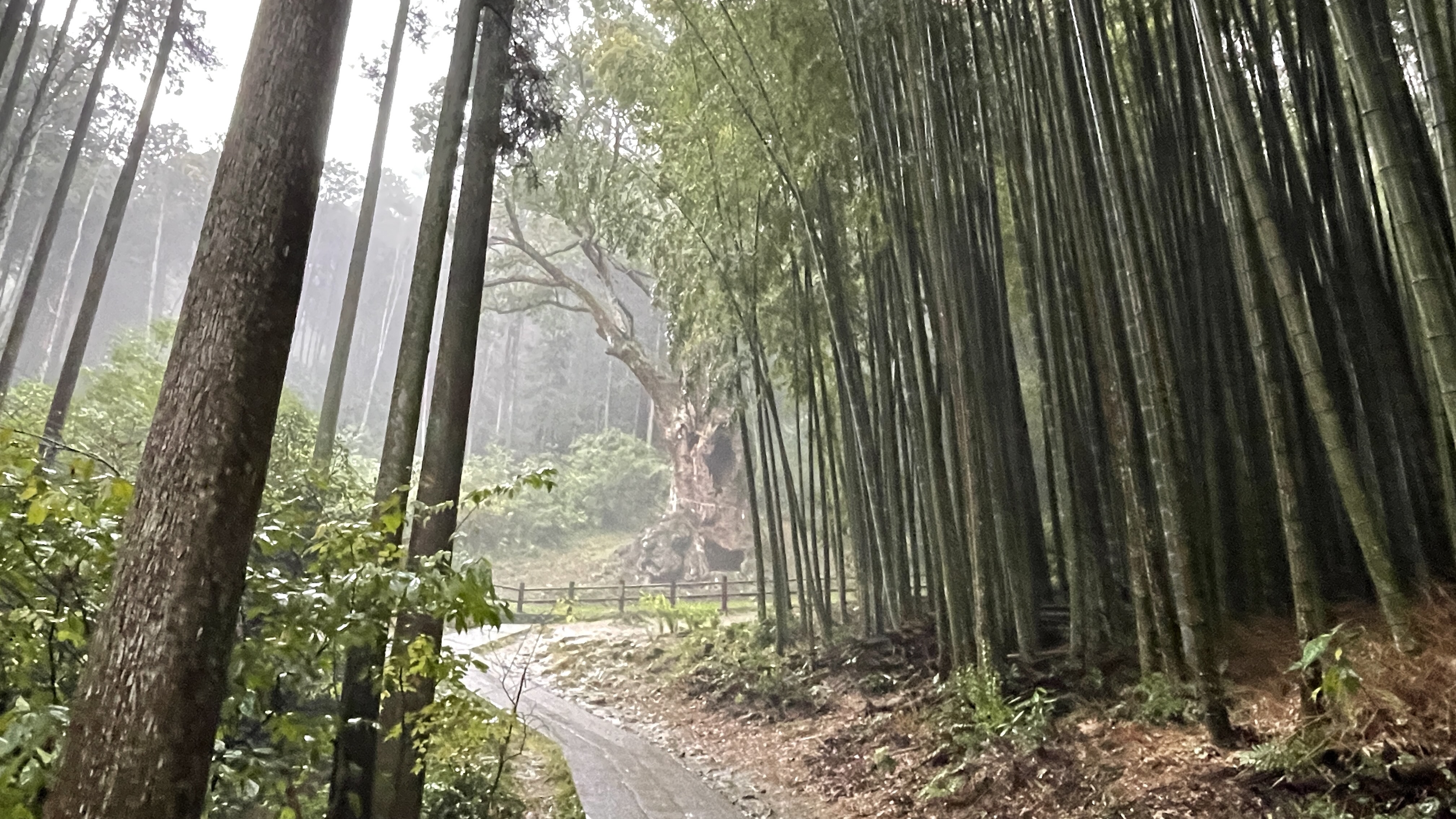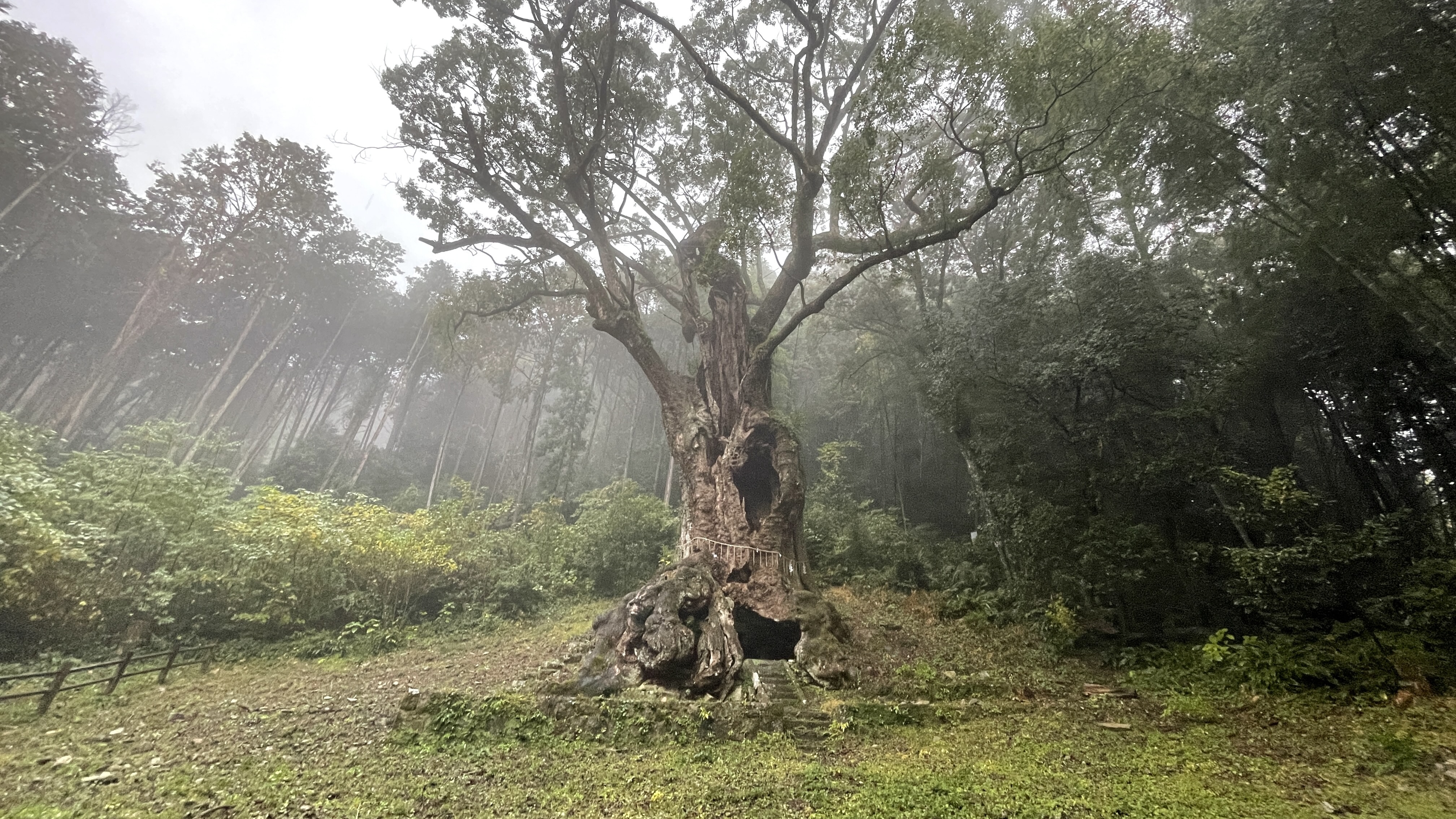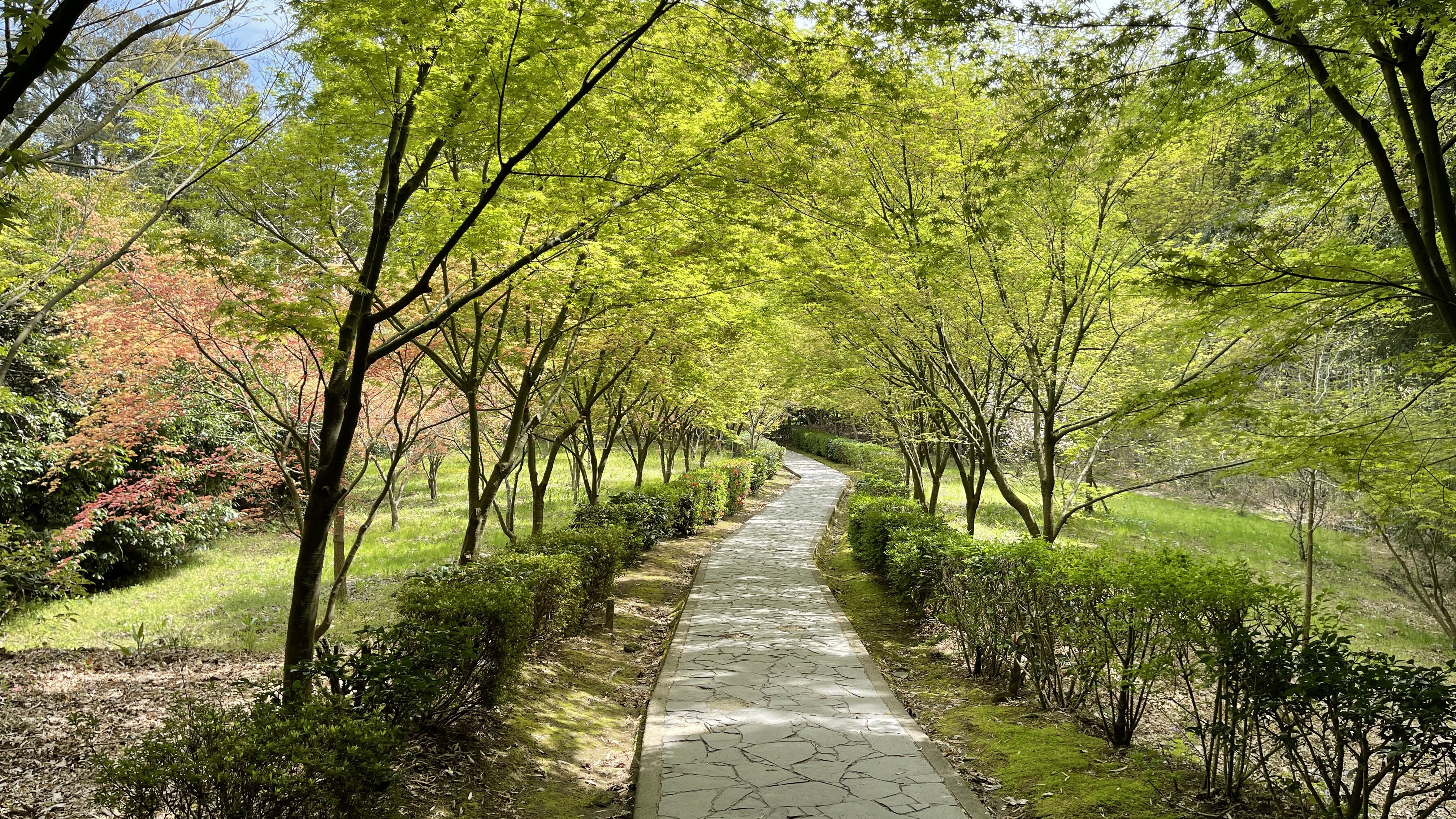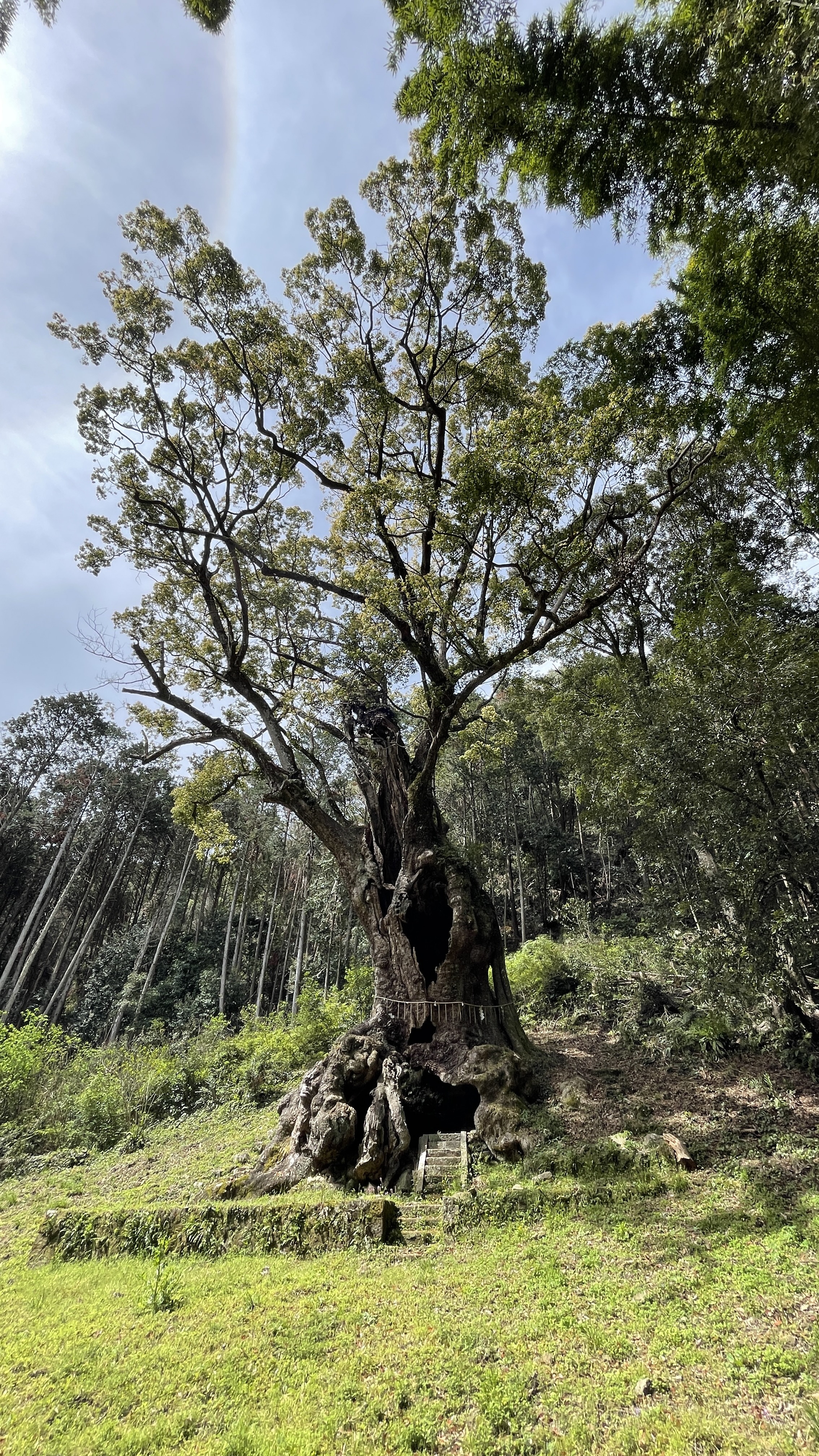 Tenjin-sama is enshrined in this cavity.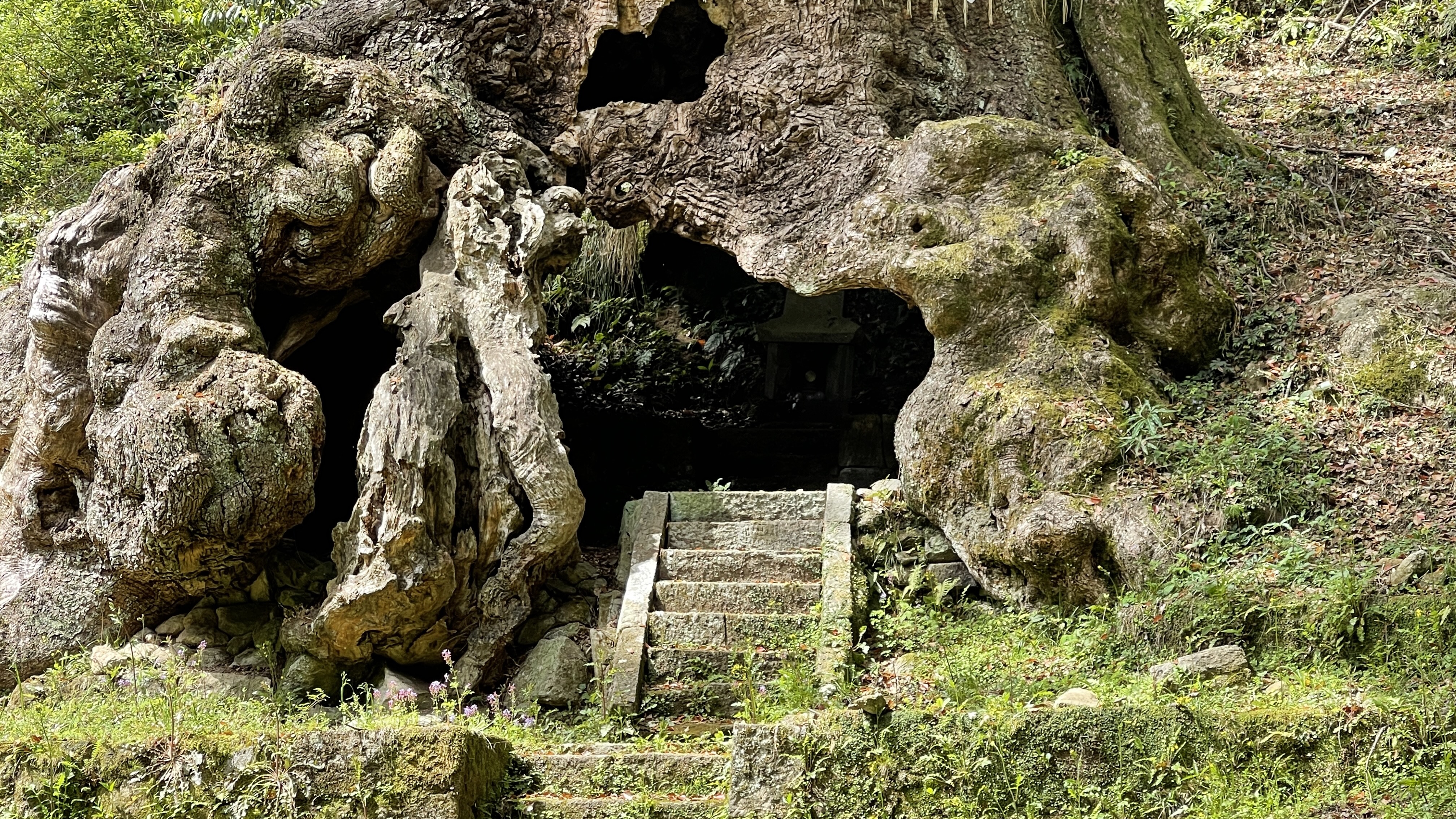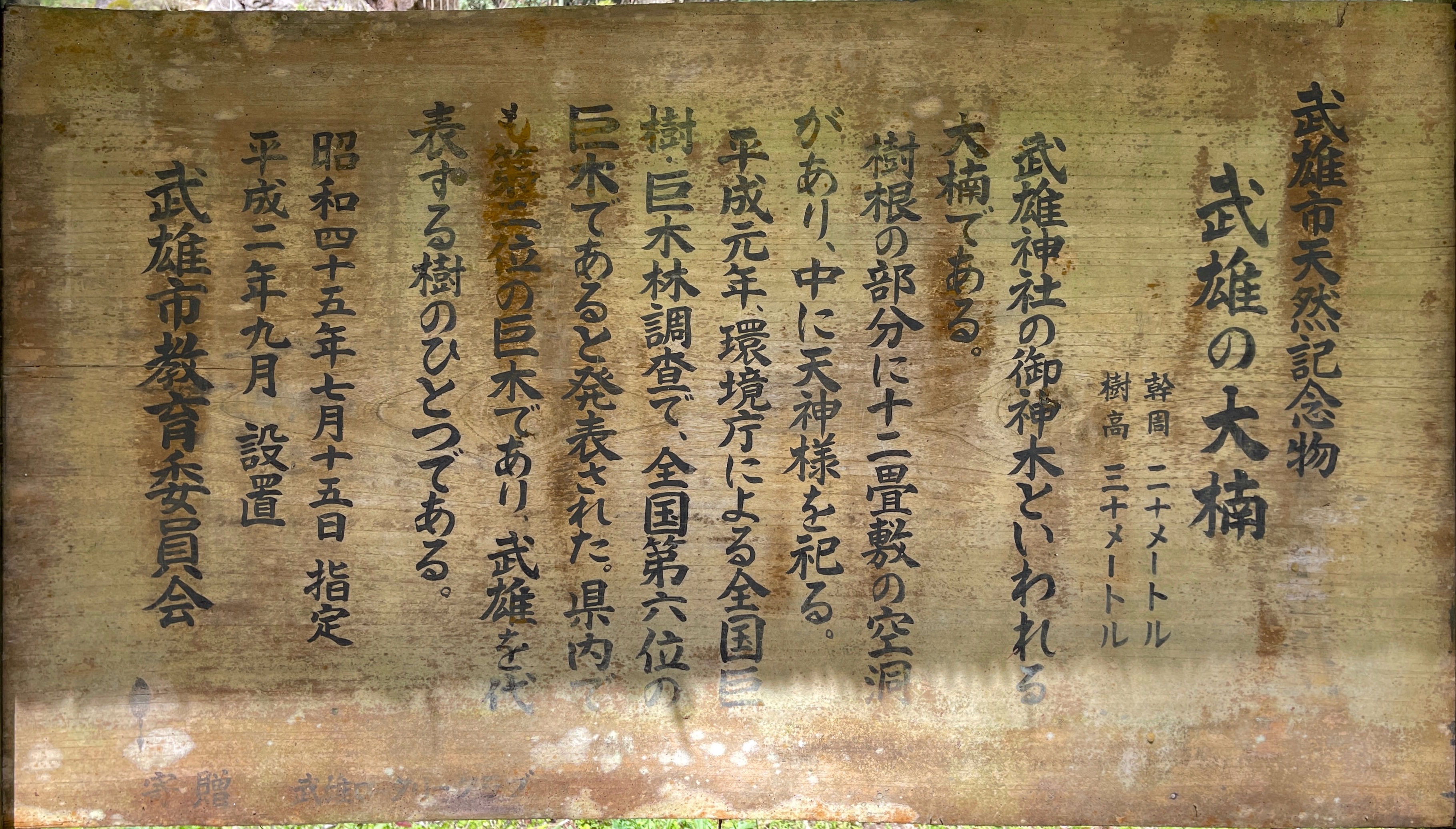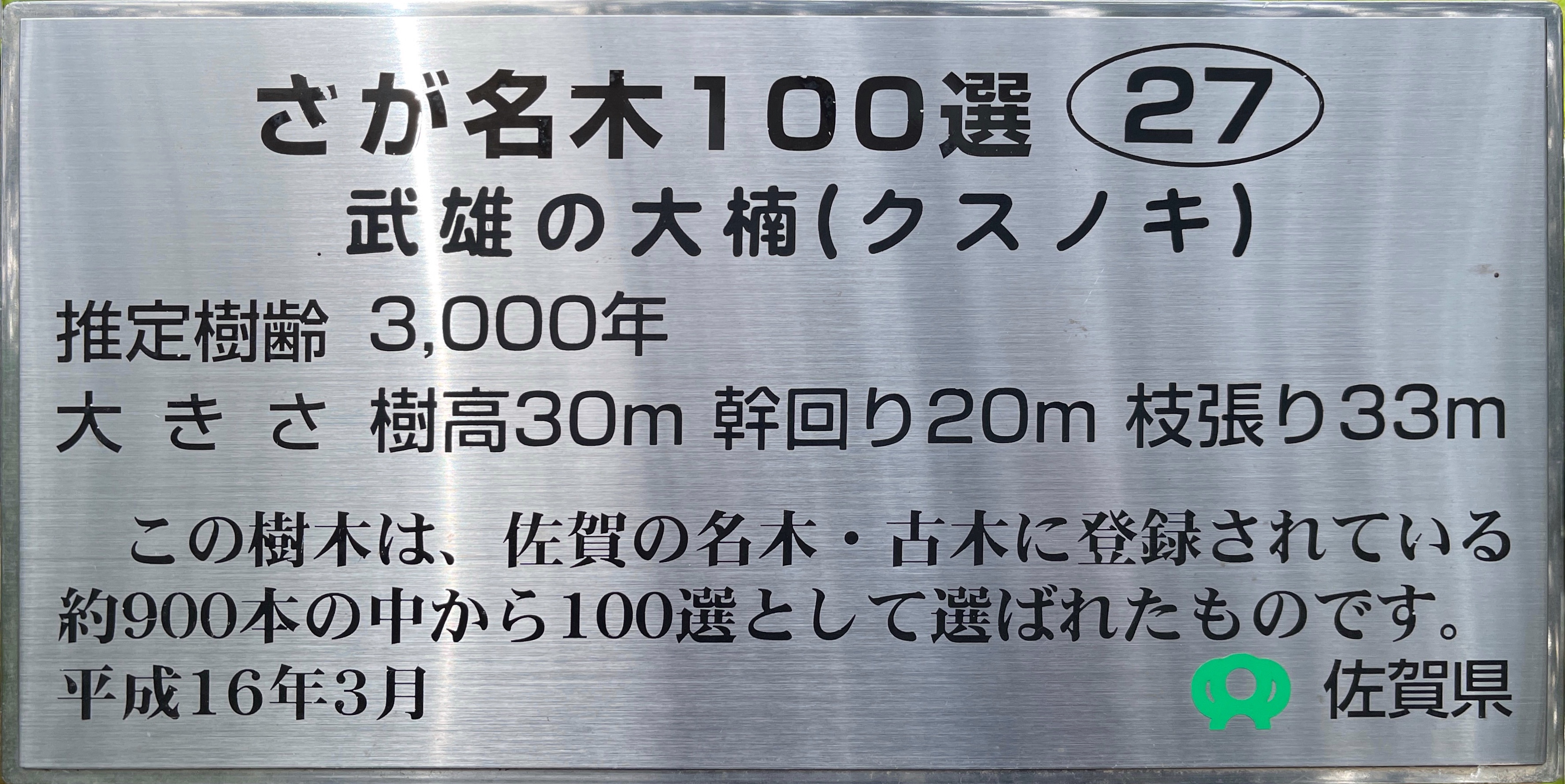 ---------+---------+---------+---------+---------+---------

Takeo Shrine
5327 Takeo,Takeo-cho,Takeo-shi,Saga-ken
843-0022 Japan

Home Page : https://takeo-jinjya.jp
TEL : +81-954-22-2976





#Japan
#Japanese
#Travel
#Sightseeing
#tourism
#garden
#Museums
#scenery
#Landscape
#shrine
#temple
#church
#castle
#HighCulture
#animism
#日本
#観光
#旅行
#日本庭園
#博物館
#神社
#寺
#景観
#城
#教会
#ハイカルチャー
#アミニズム
#杉岳山
#大聖寺
#DaishojiTemple
#Takeo
#TakeoShrine
#武雄
#武雄神社
#
#
#
#