memo14-40-15

shrines and temples
FUKUOKA
Nomiyama Kannonji Temple

If you want to see the image at full size,
save it and see it.
(Confirmed with google chrome)








Visit date - 06/21/2022
------------- 11/21/2020
Edit date - 06/23/2022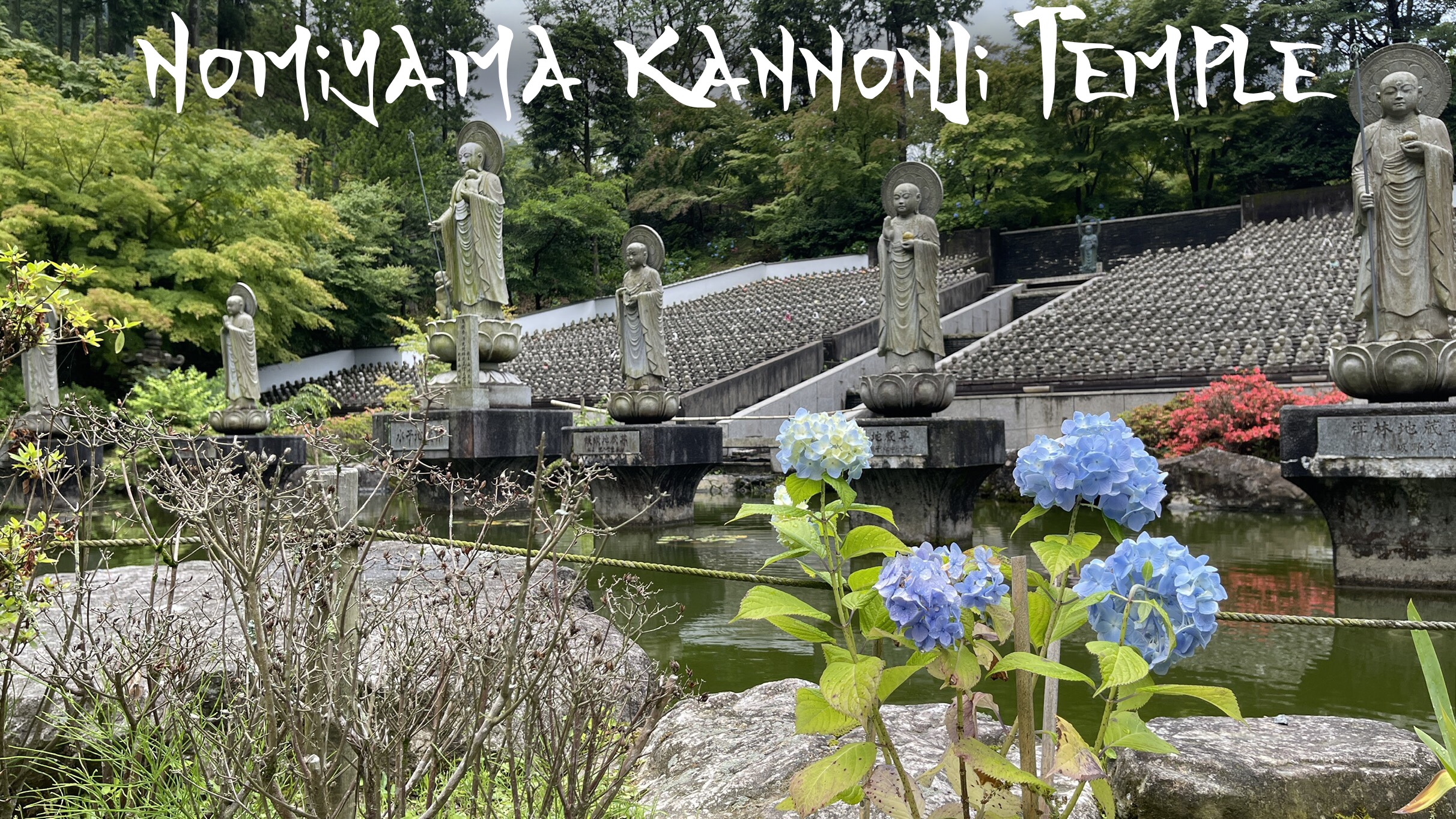 Nomiyama Kannonji Temple belongs to Koyasan-Shingonshu.
The area where this temple is located is said to be where Tamayorihimenomikoto drank spring water during his journey to Kamado Shrine in the mythological period of Japan.
This is said to be the origin of the name Nomiyama.

(Related spots)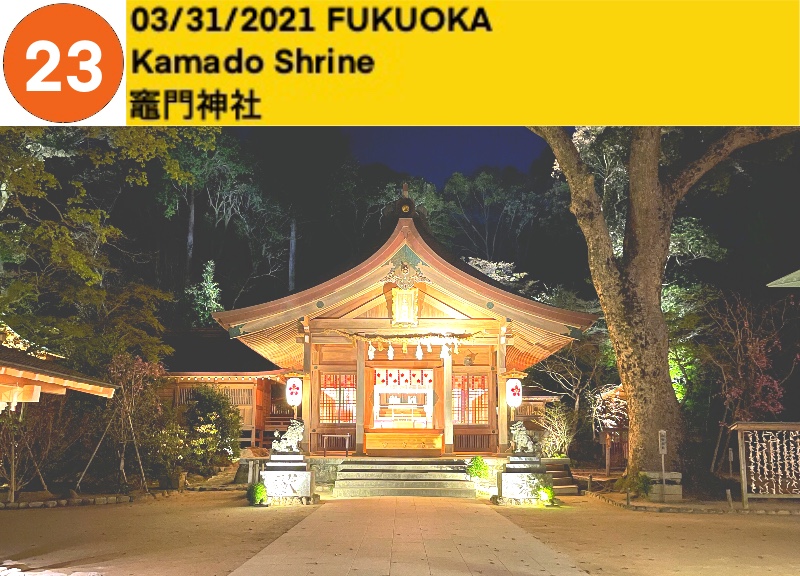 South of Nomiyama Kannonji Temple is Hokotateyama-Tennoin.
Around June to July each year, many hydrangeas bloom around the area.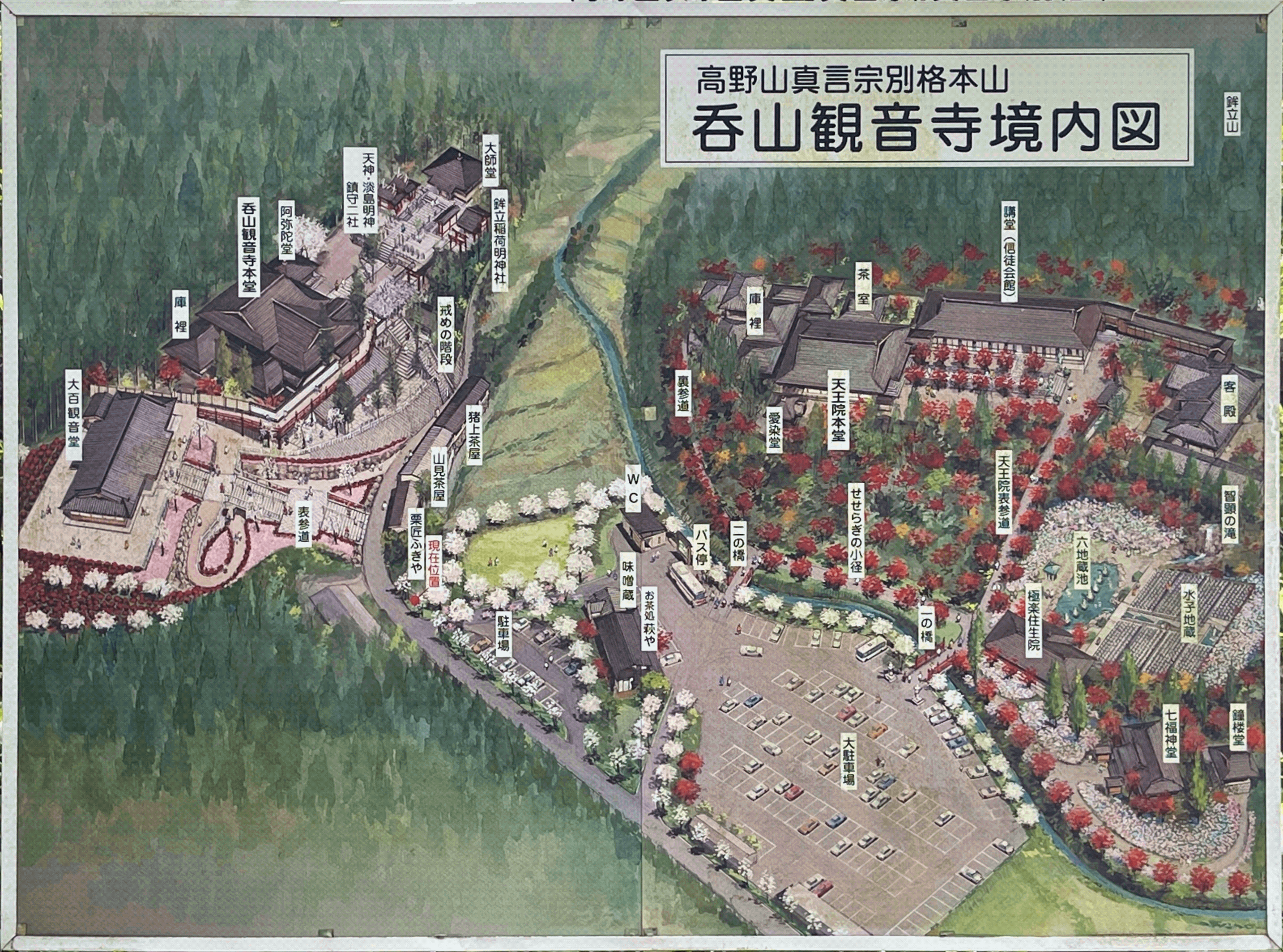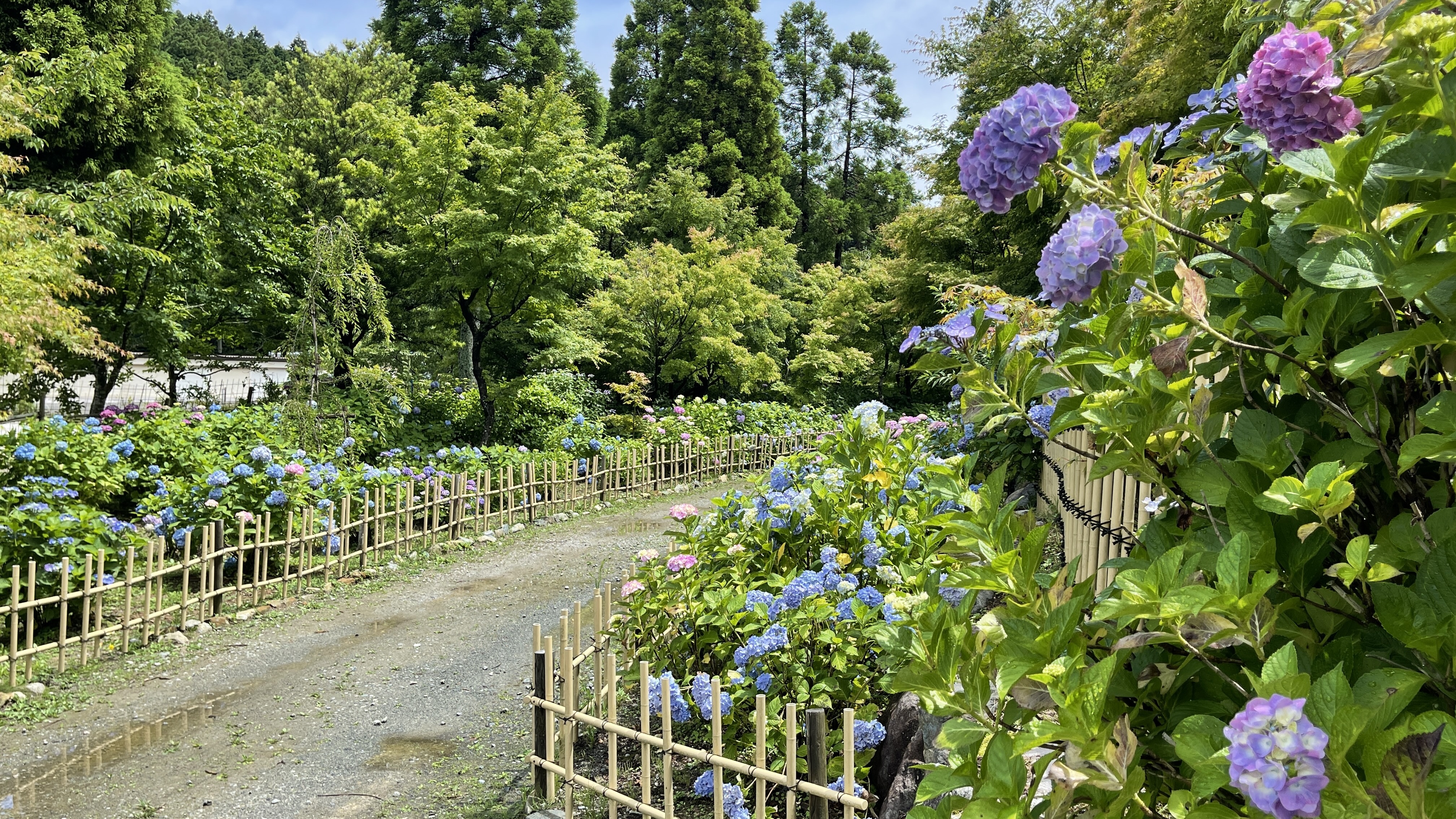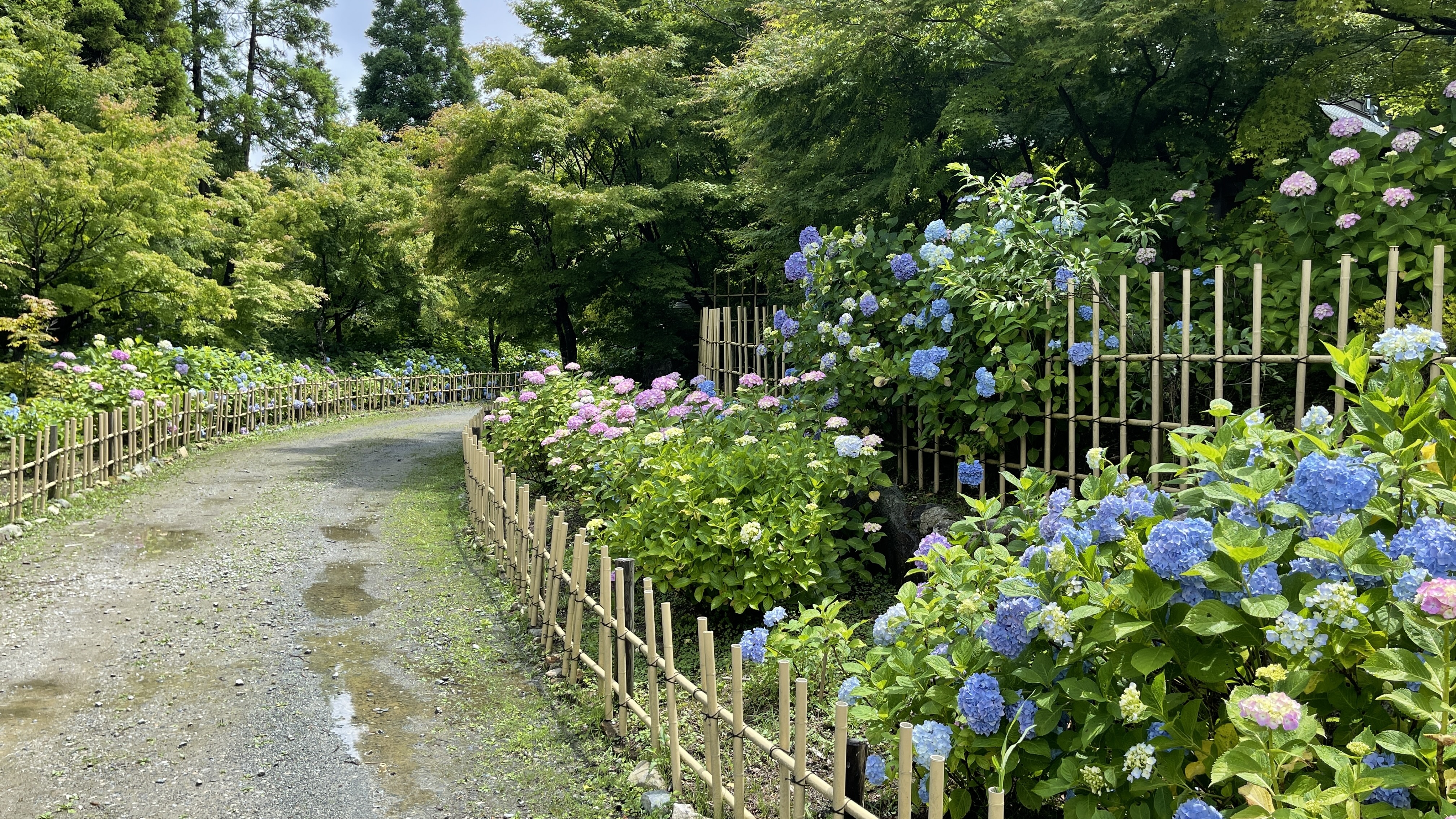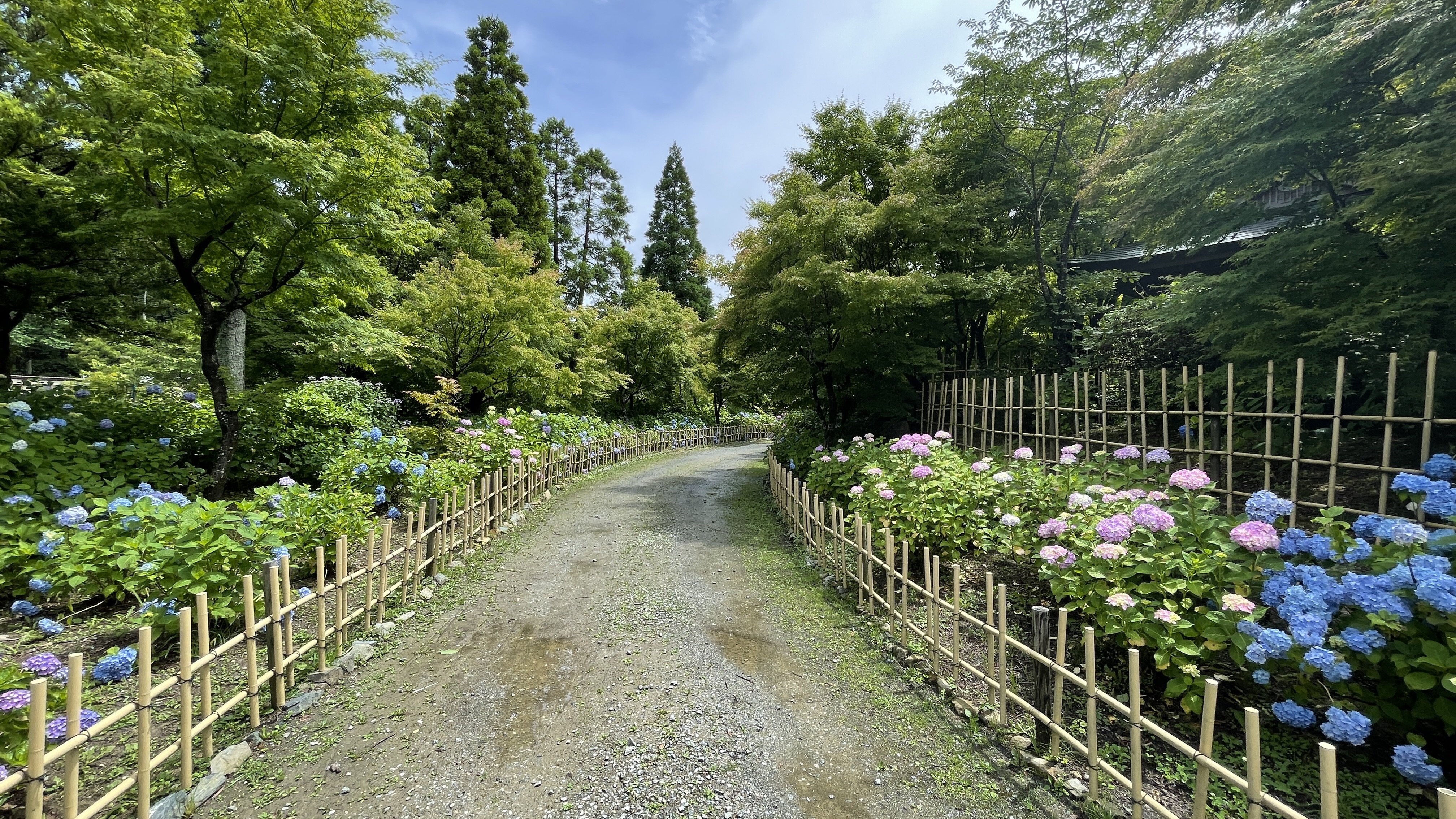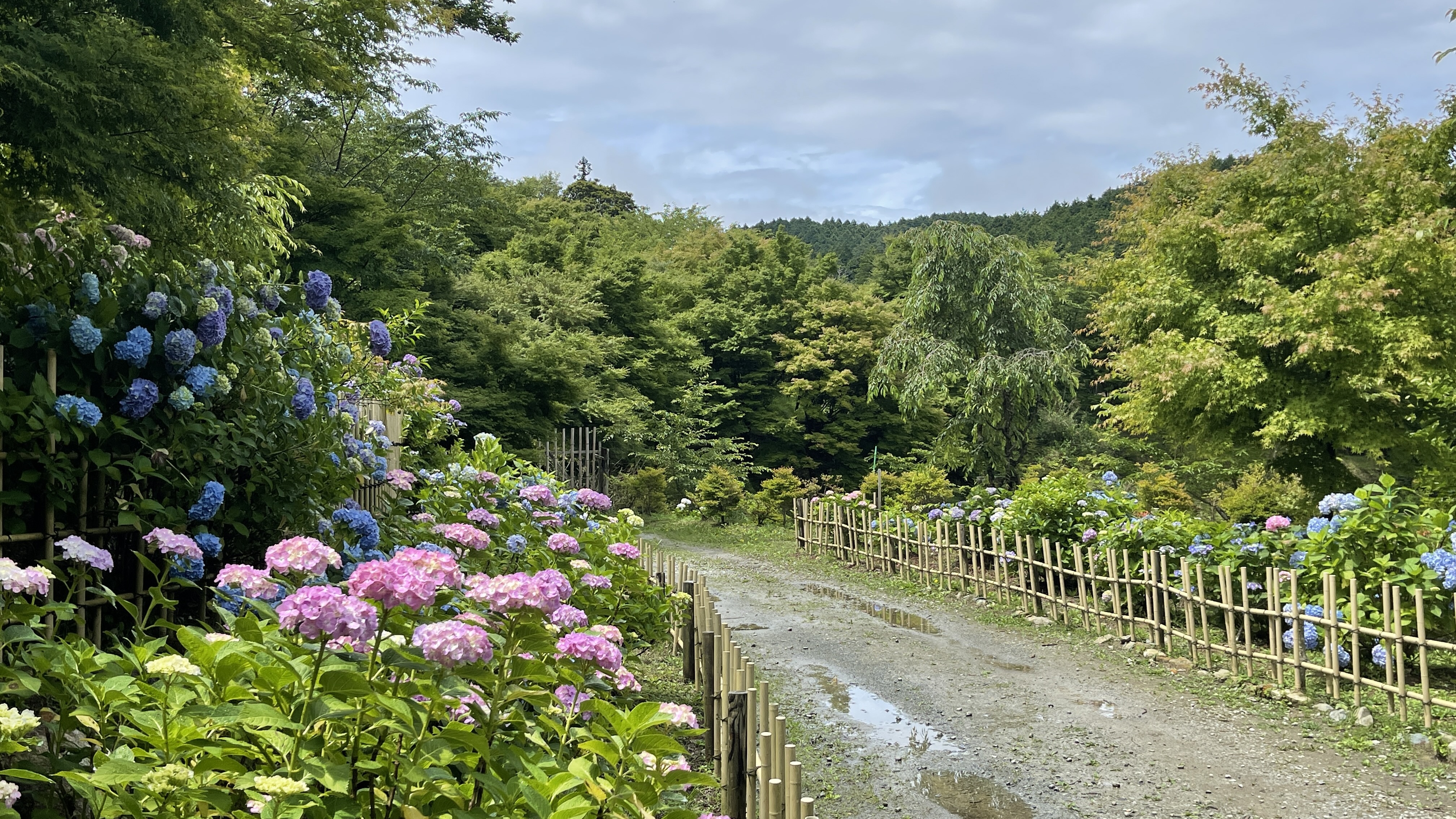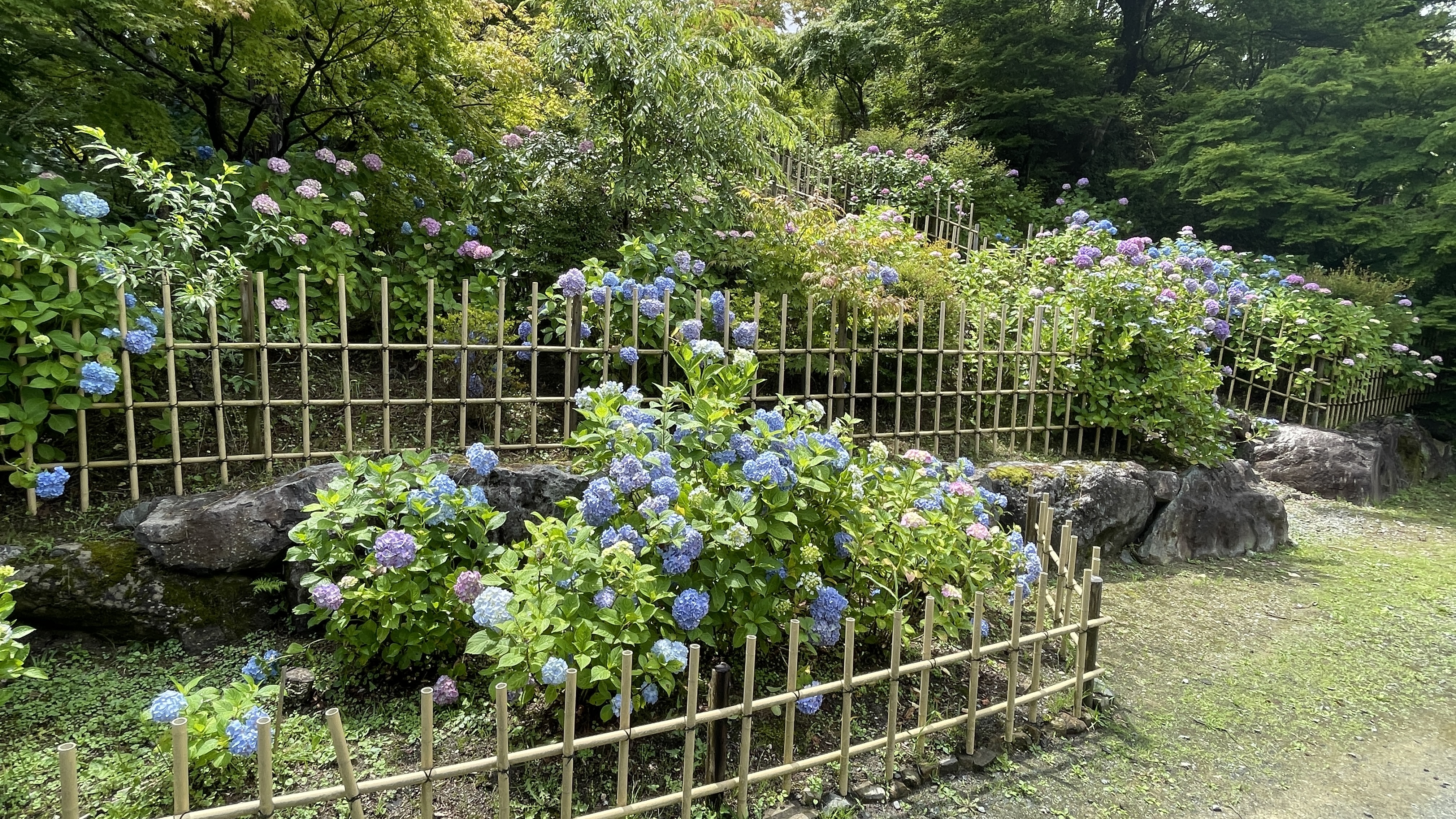 This is Shorodo.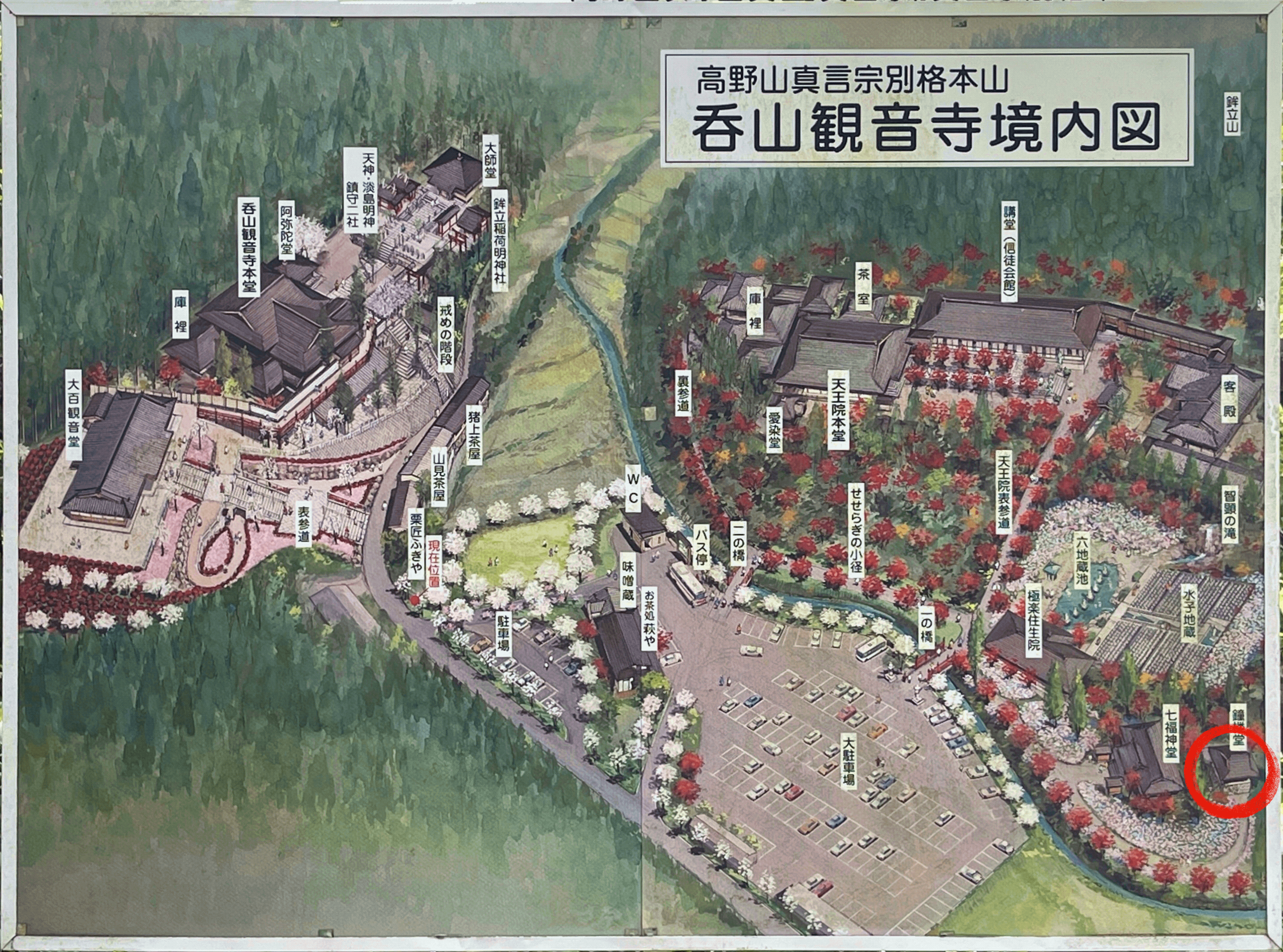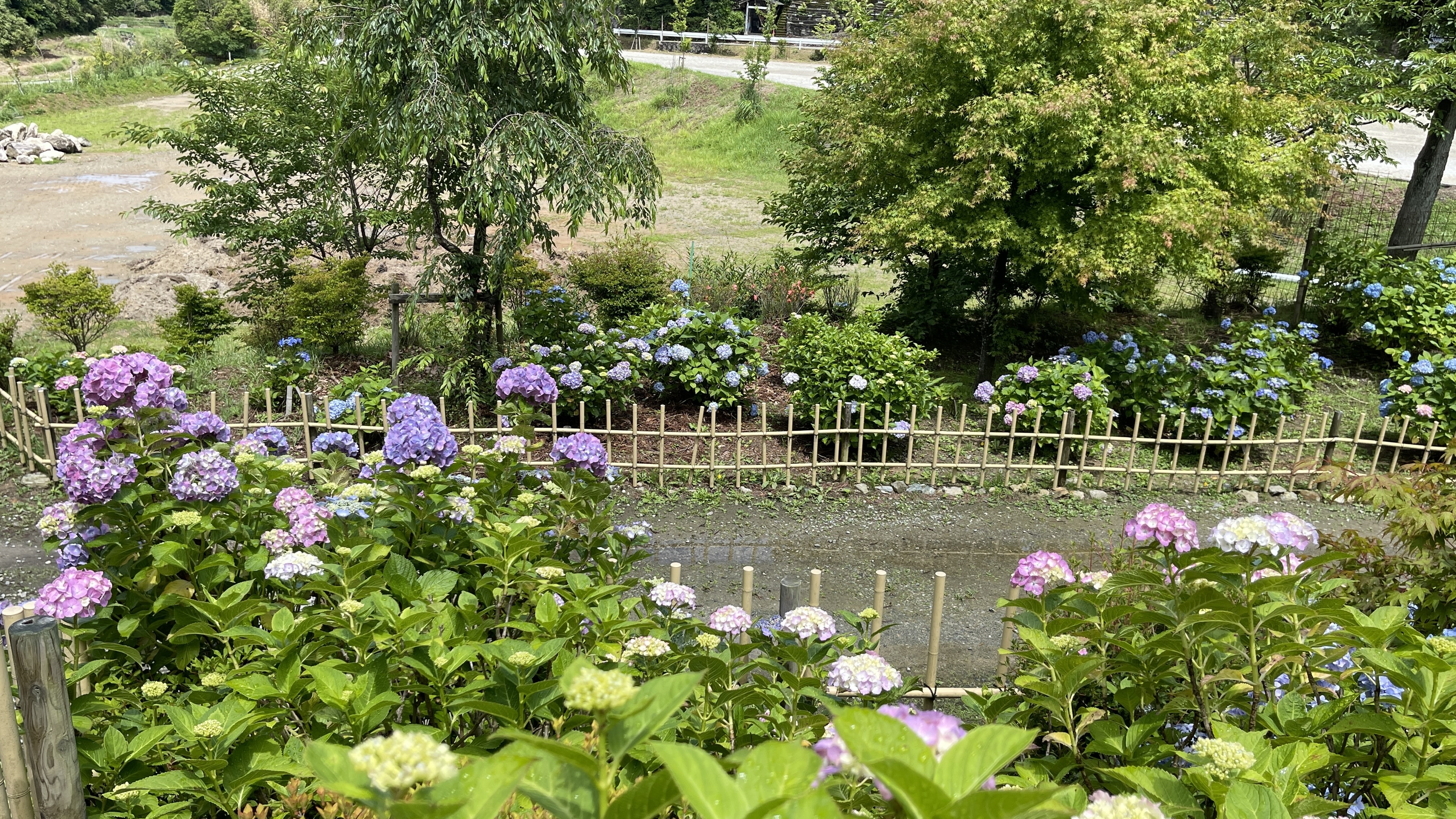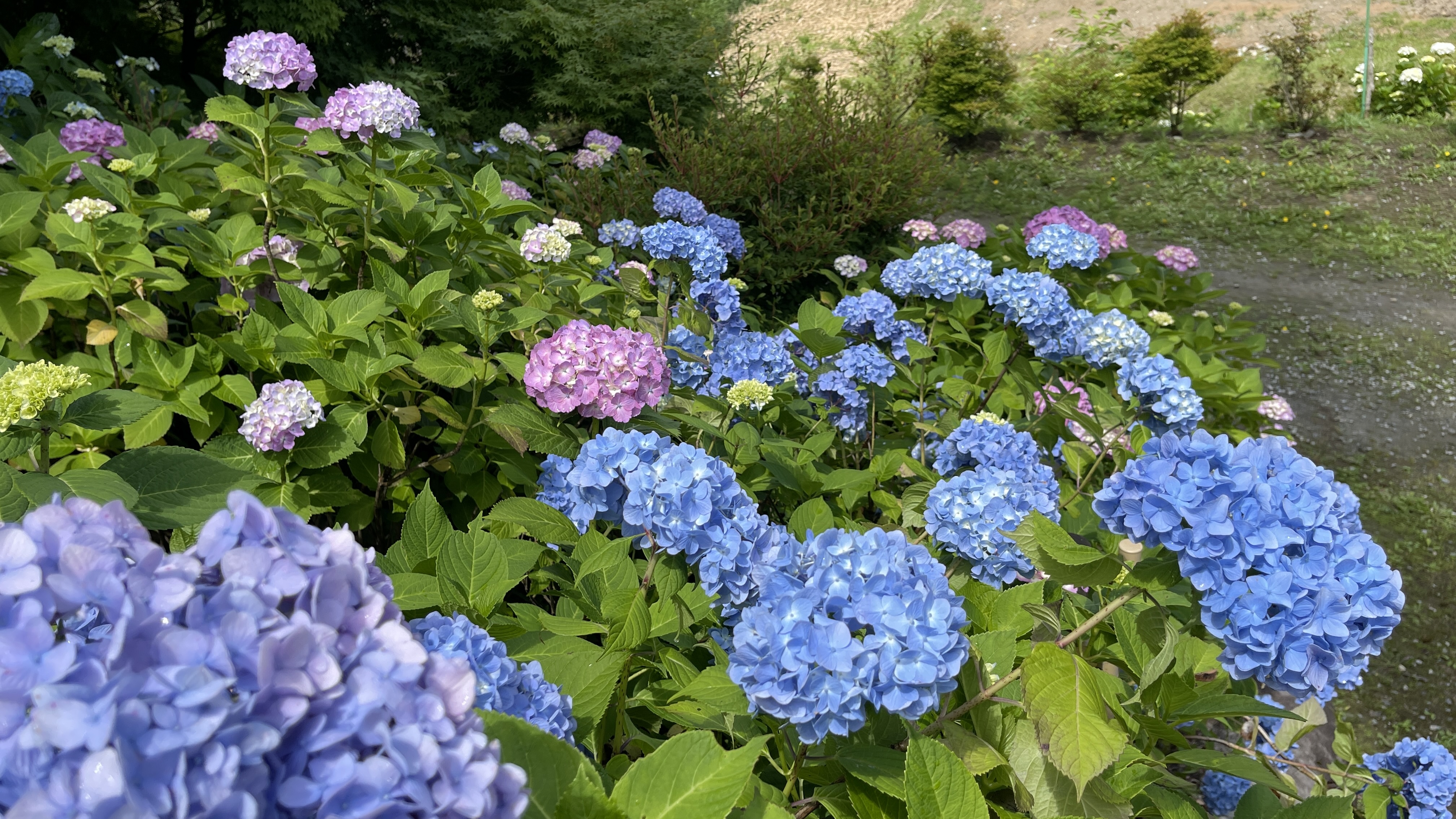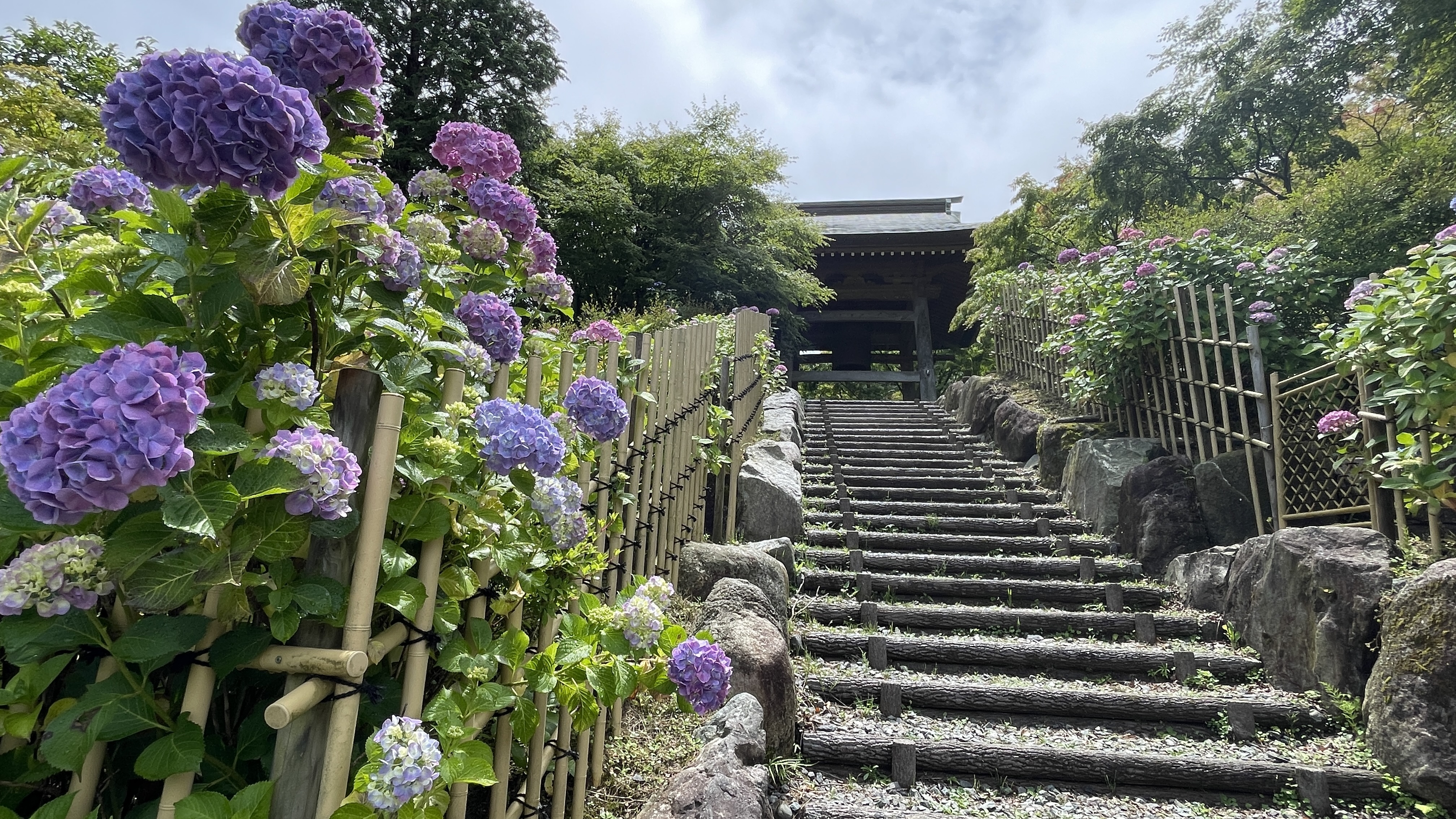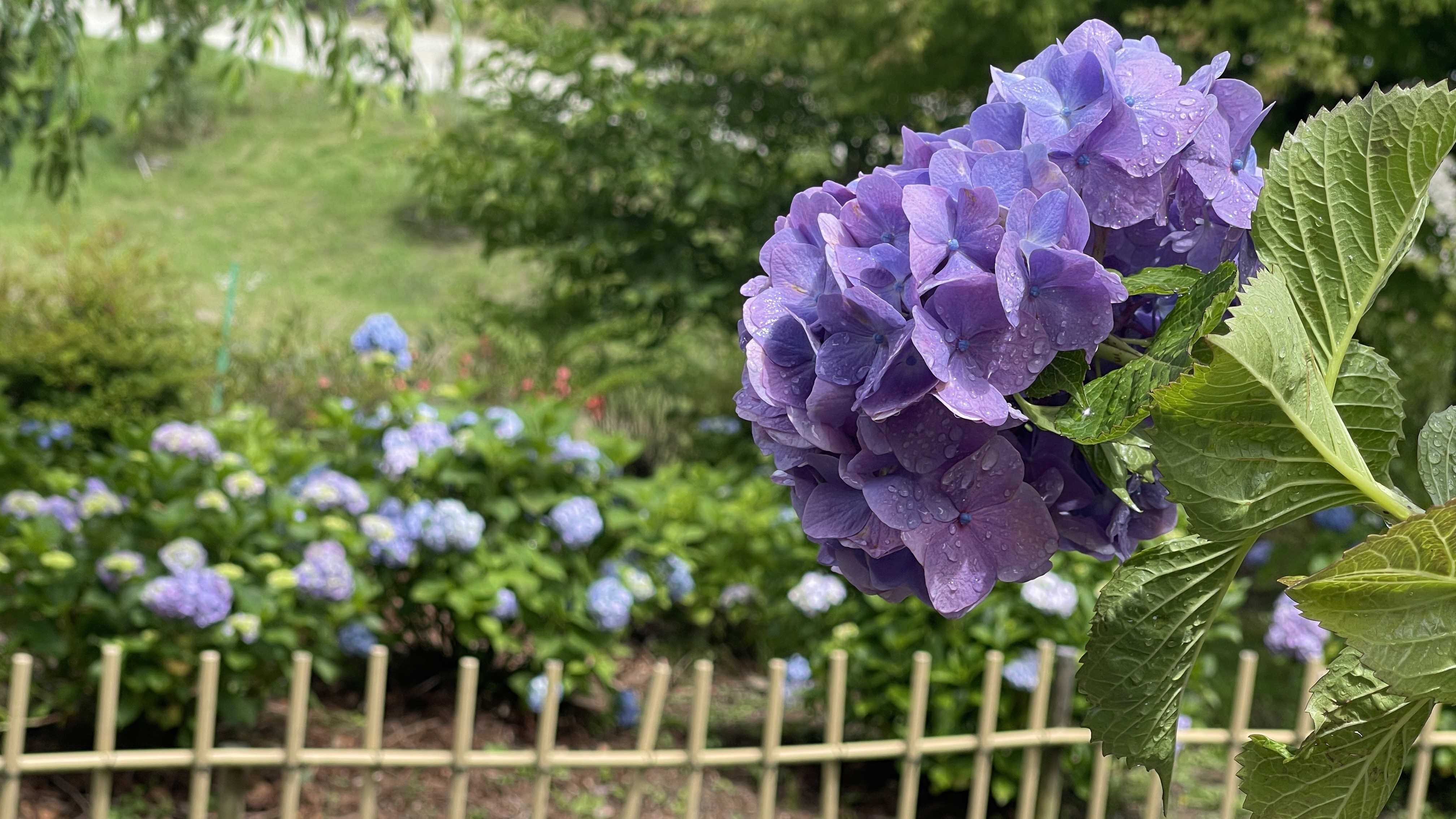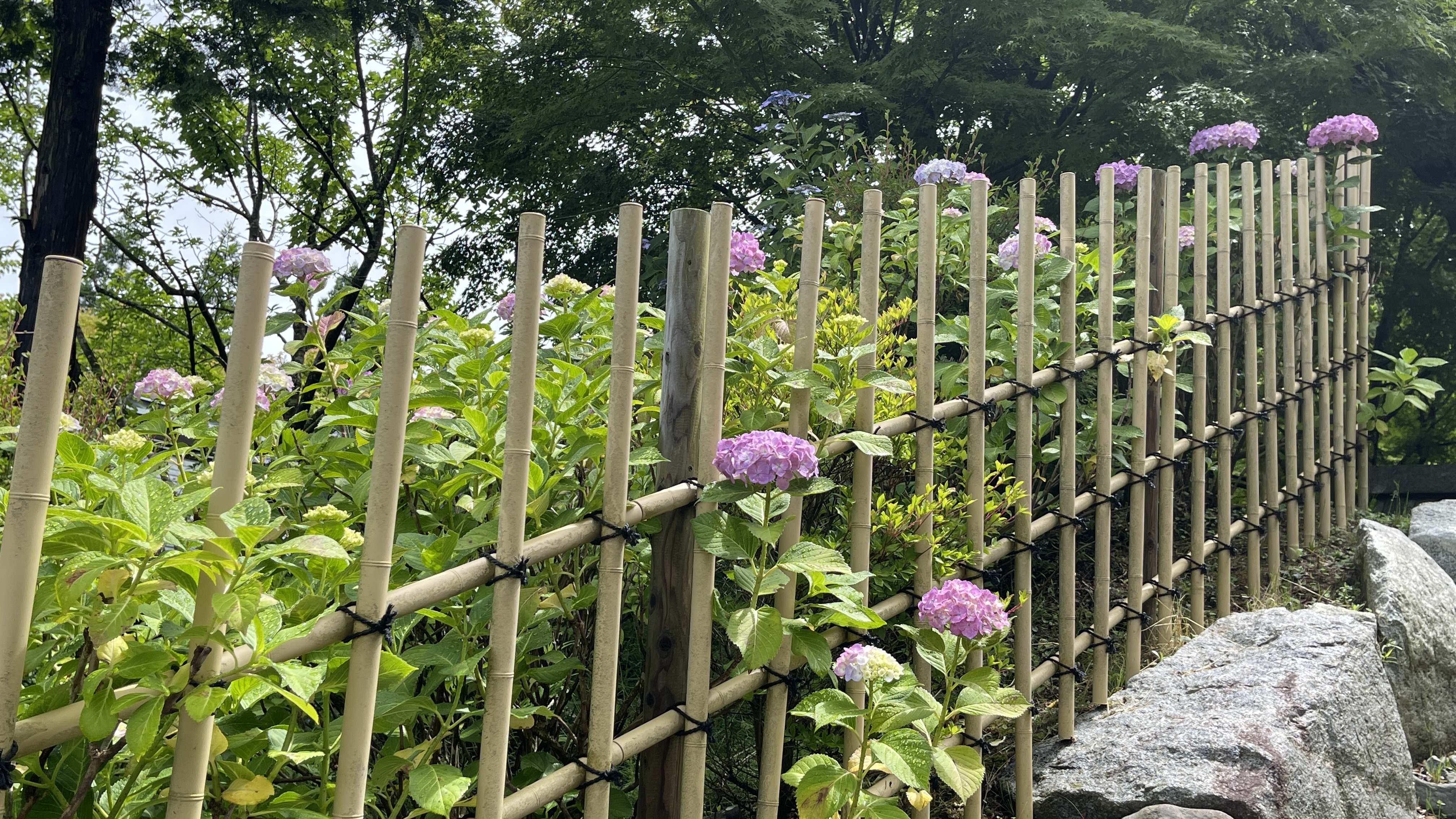 This pagoda is not listed in the Nomiyama Kannonji Temple related information.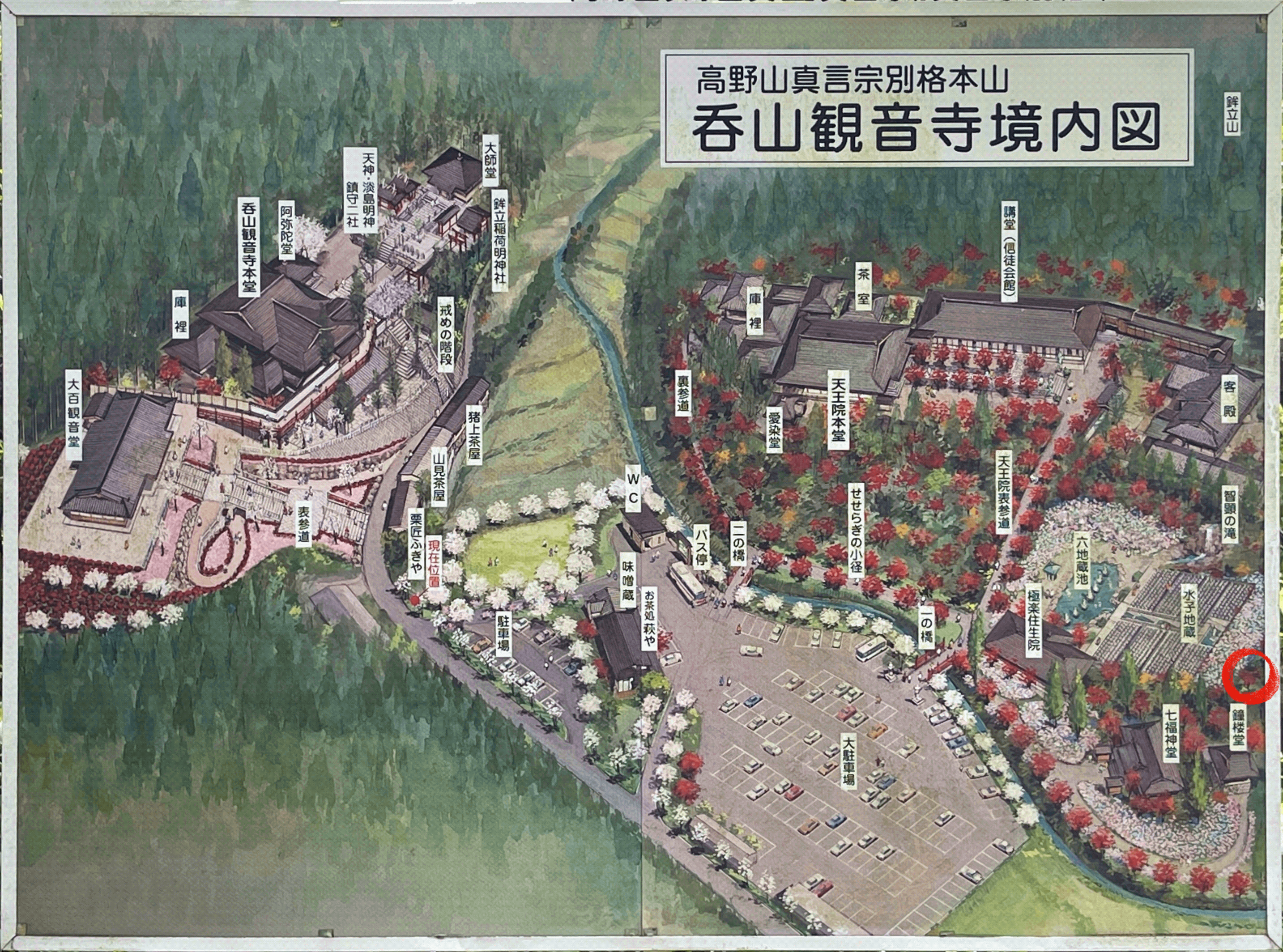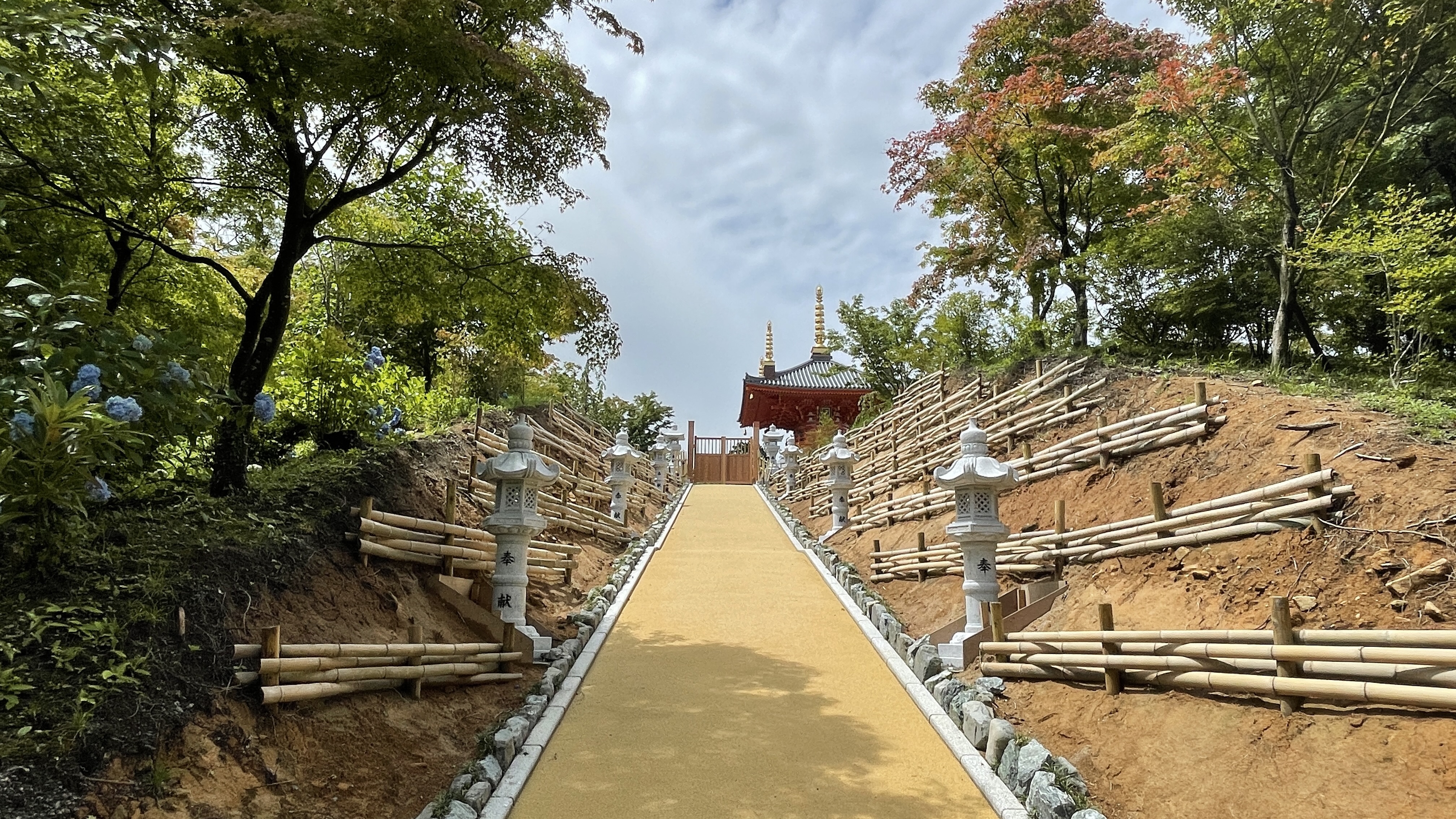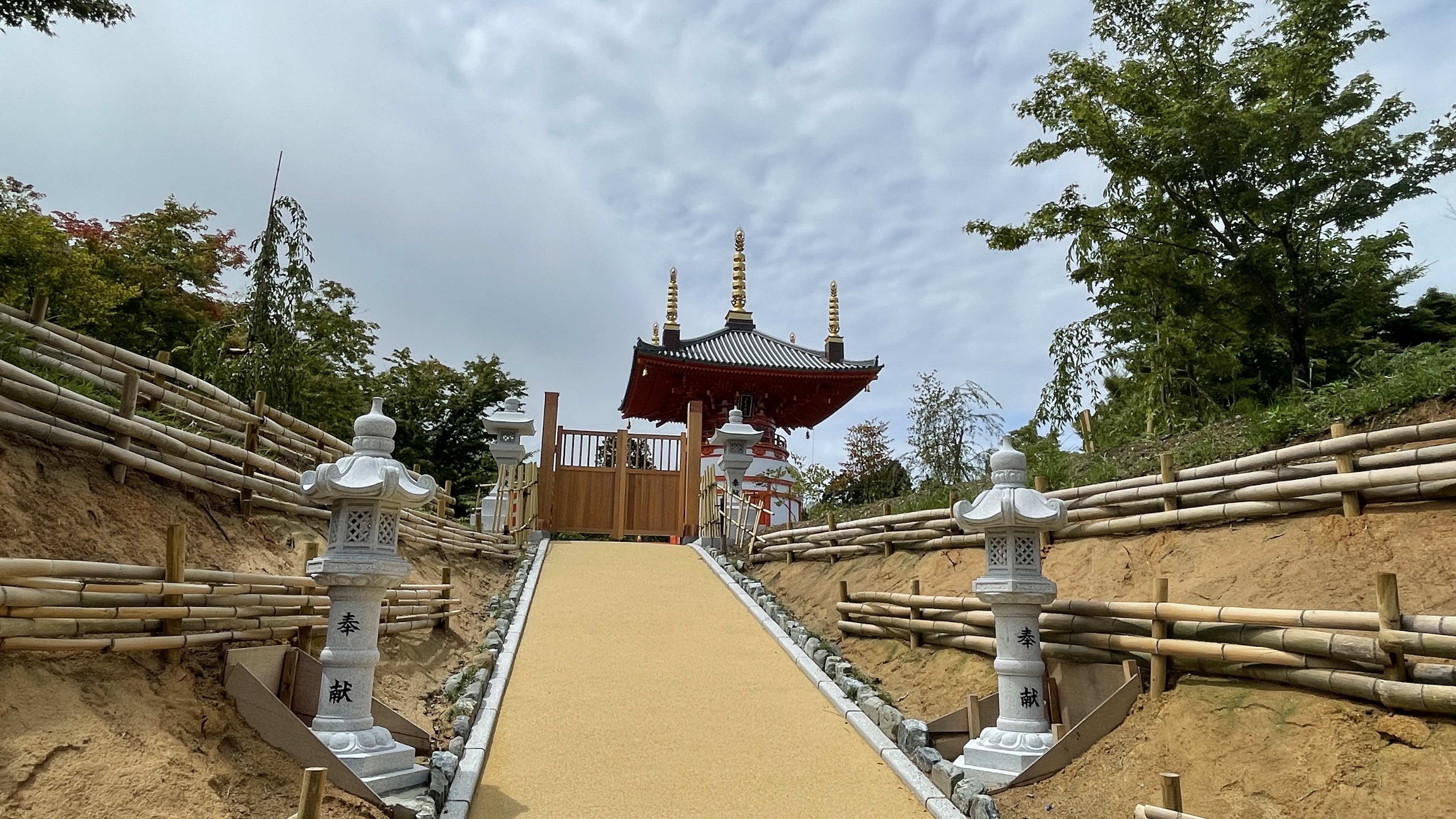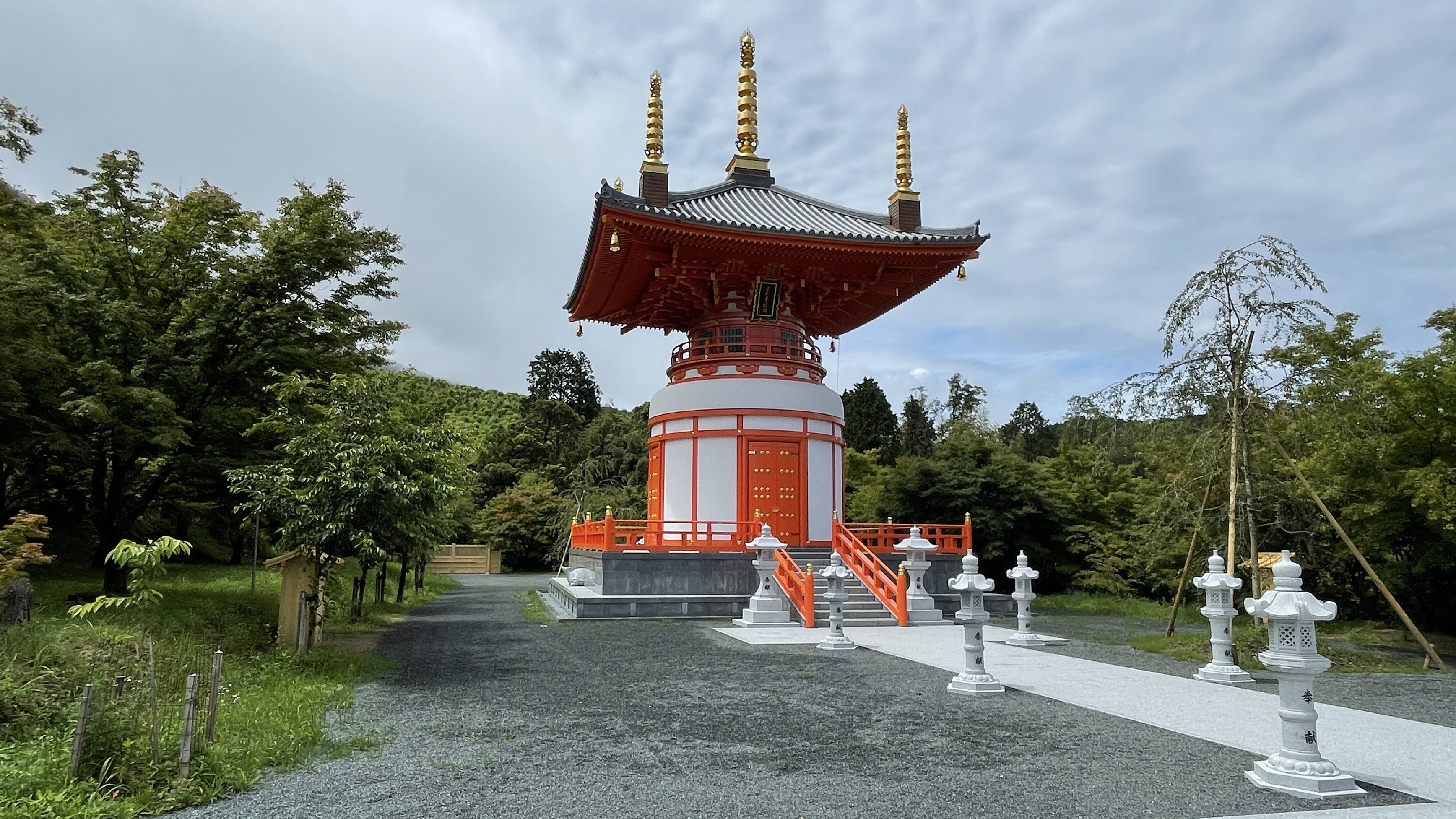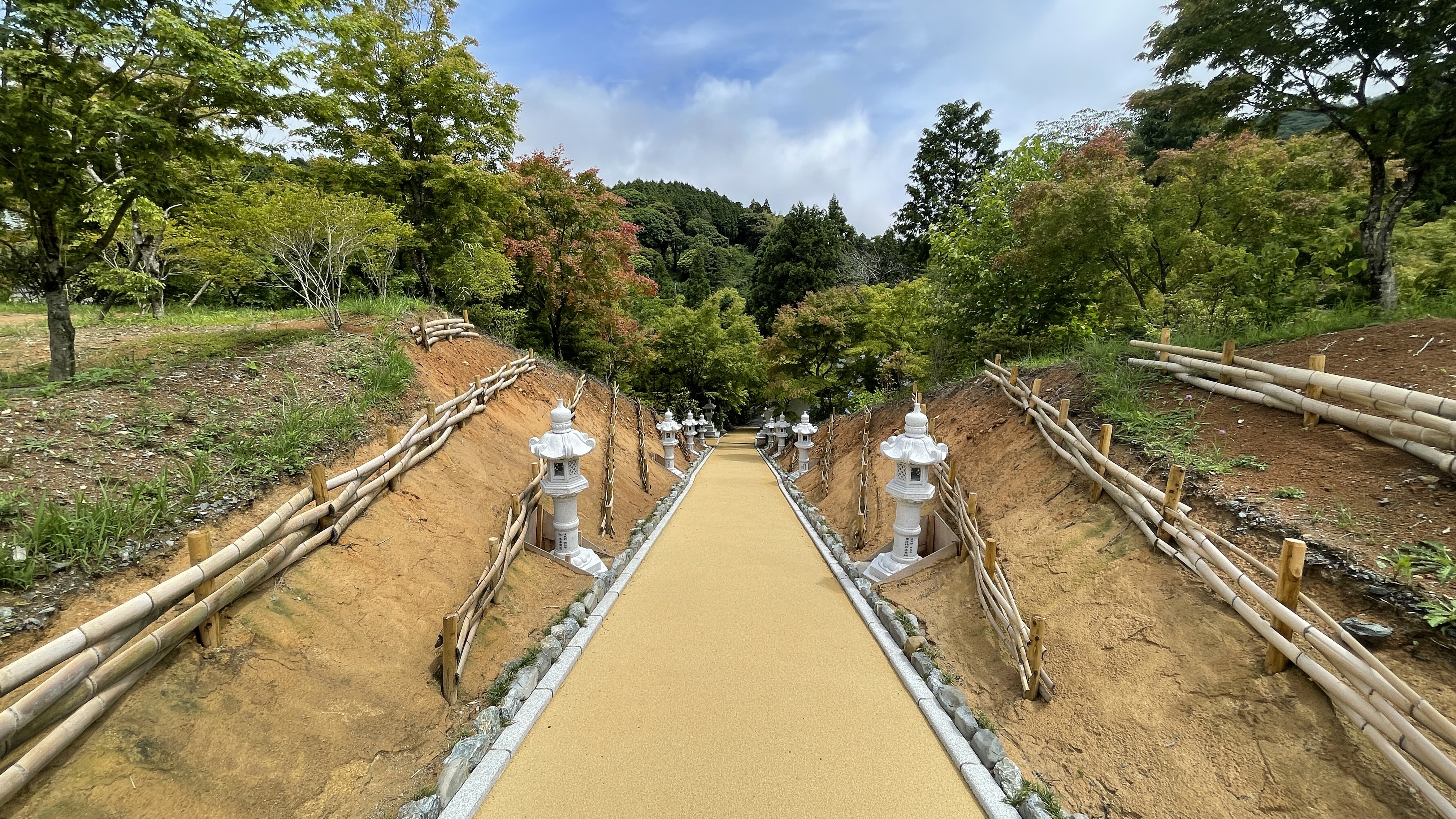 This is Shichifukujindo.
Shichifukujin is enshrined inside the hall.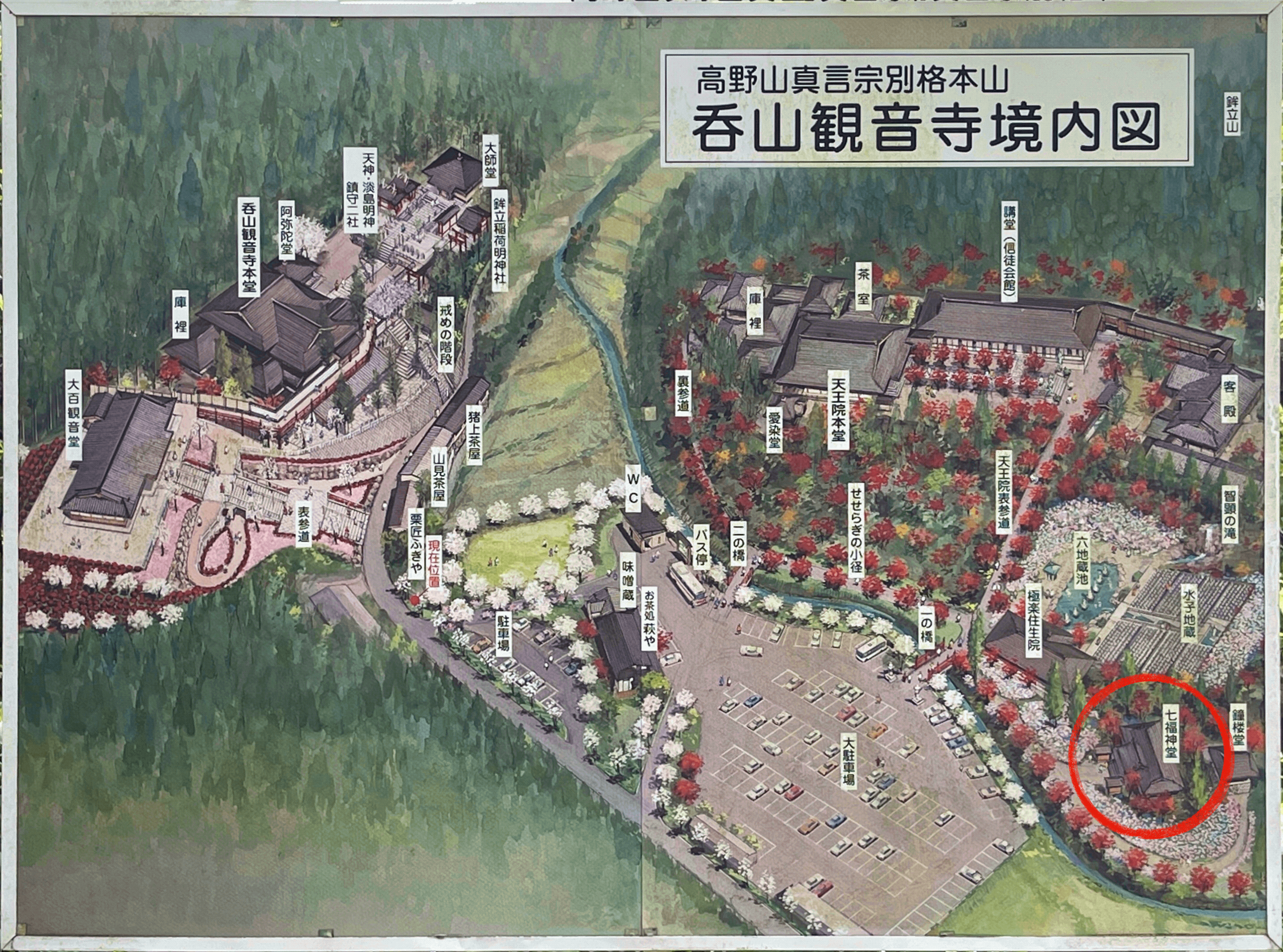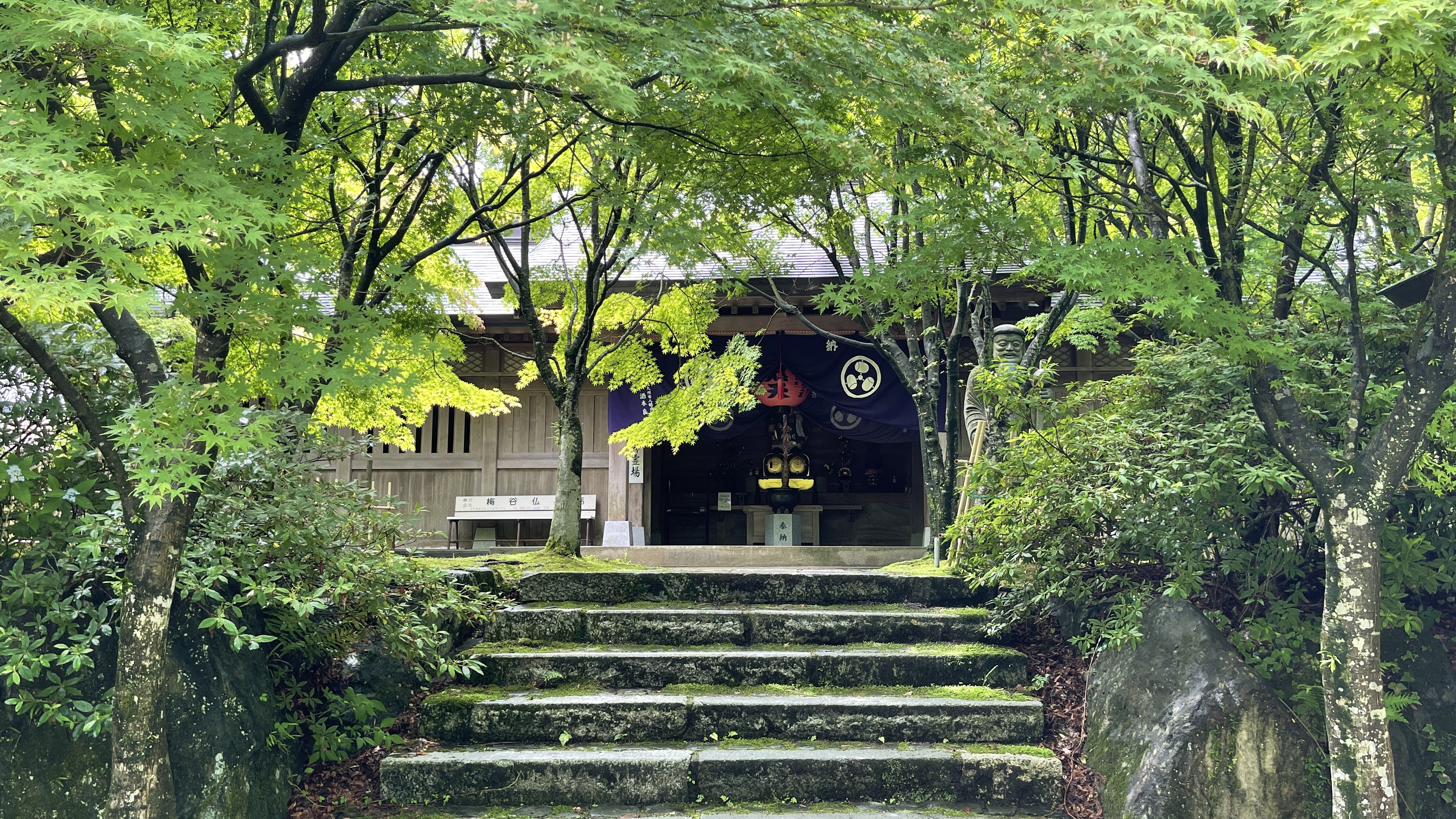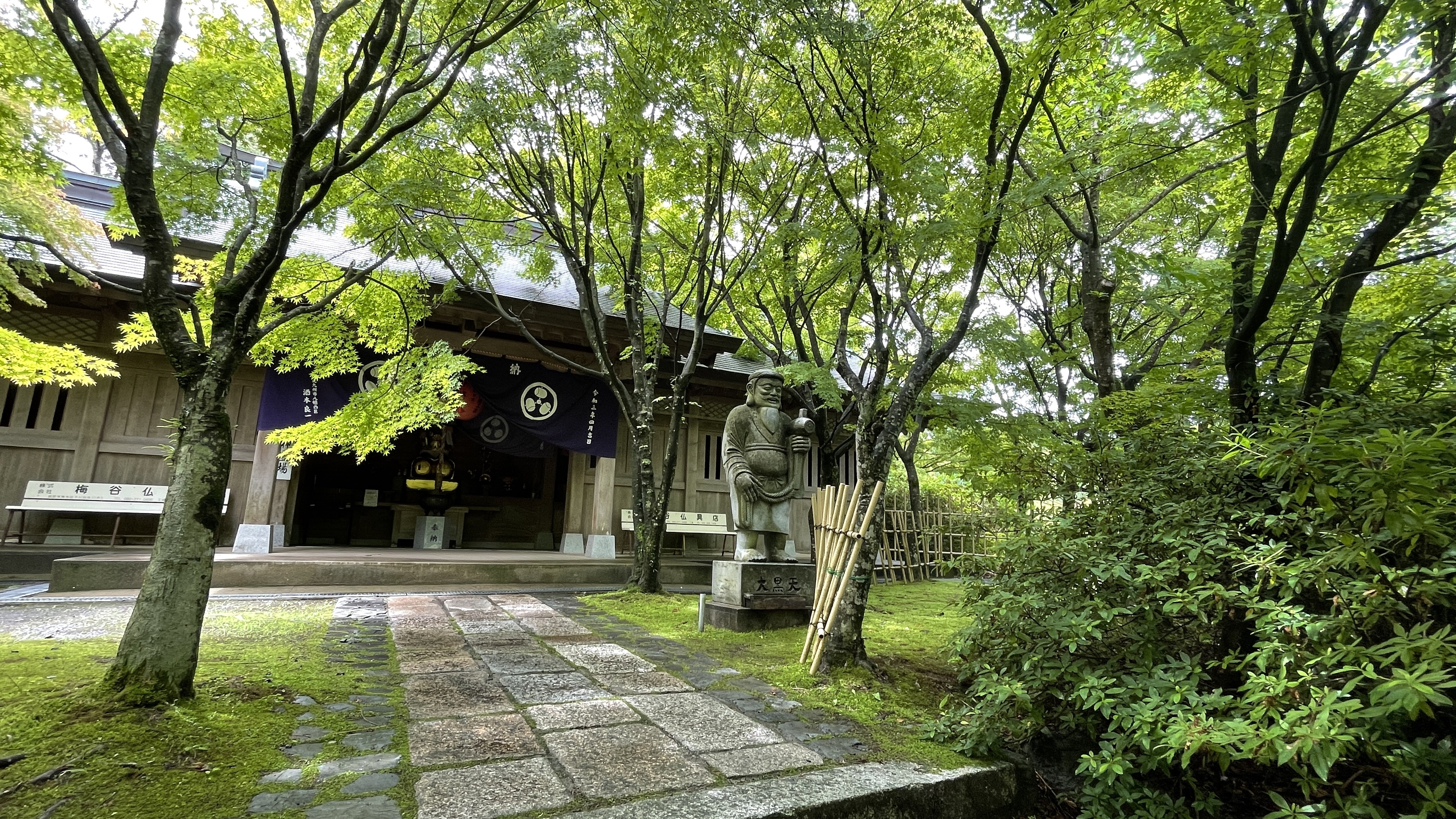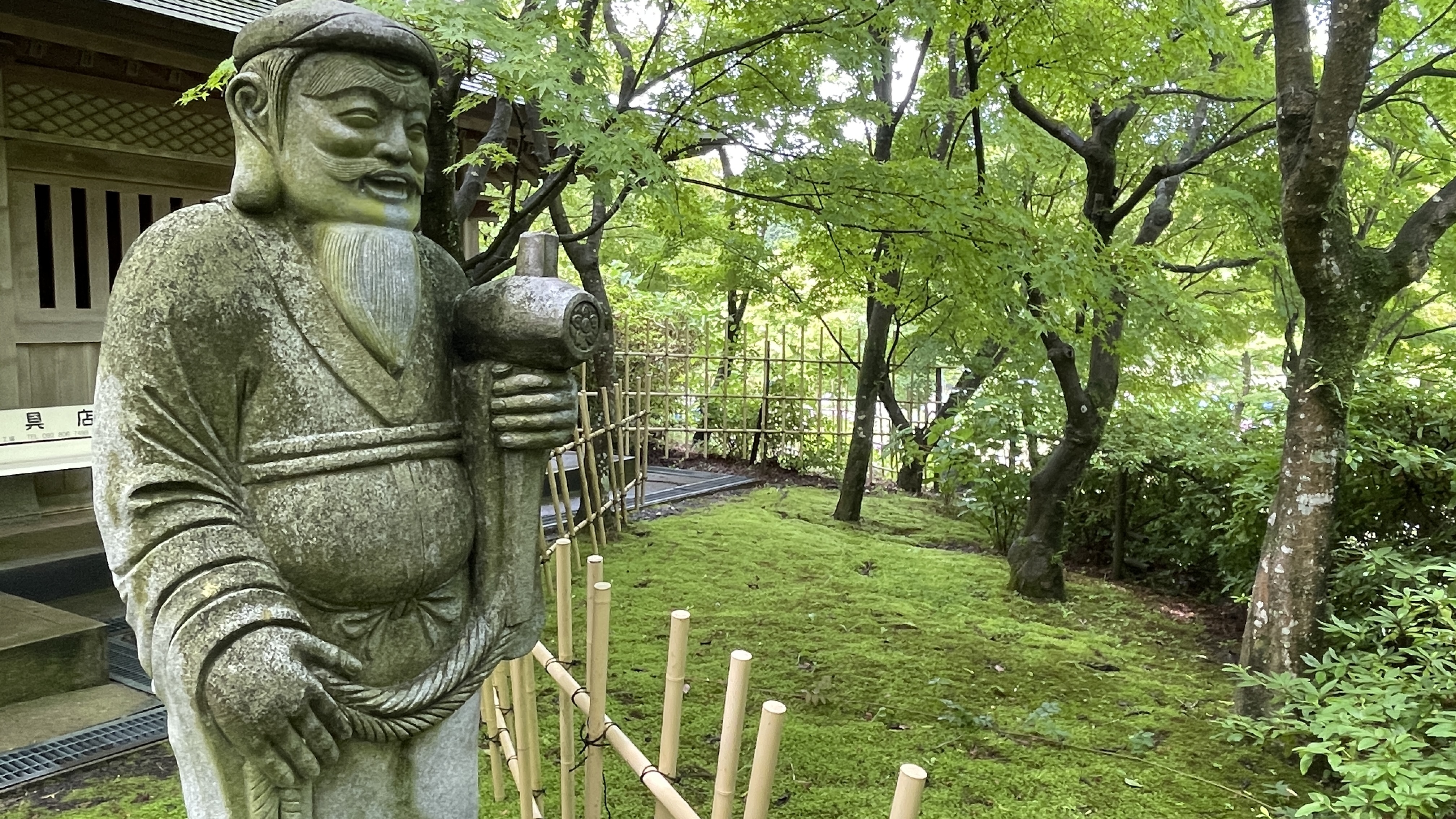 This is Ajisai-en (hydrangea garden).
Every year around June to July we can enjoy the hydrangea here.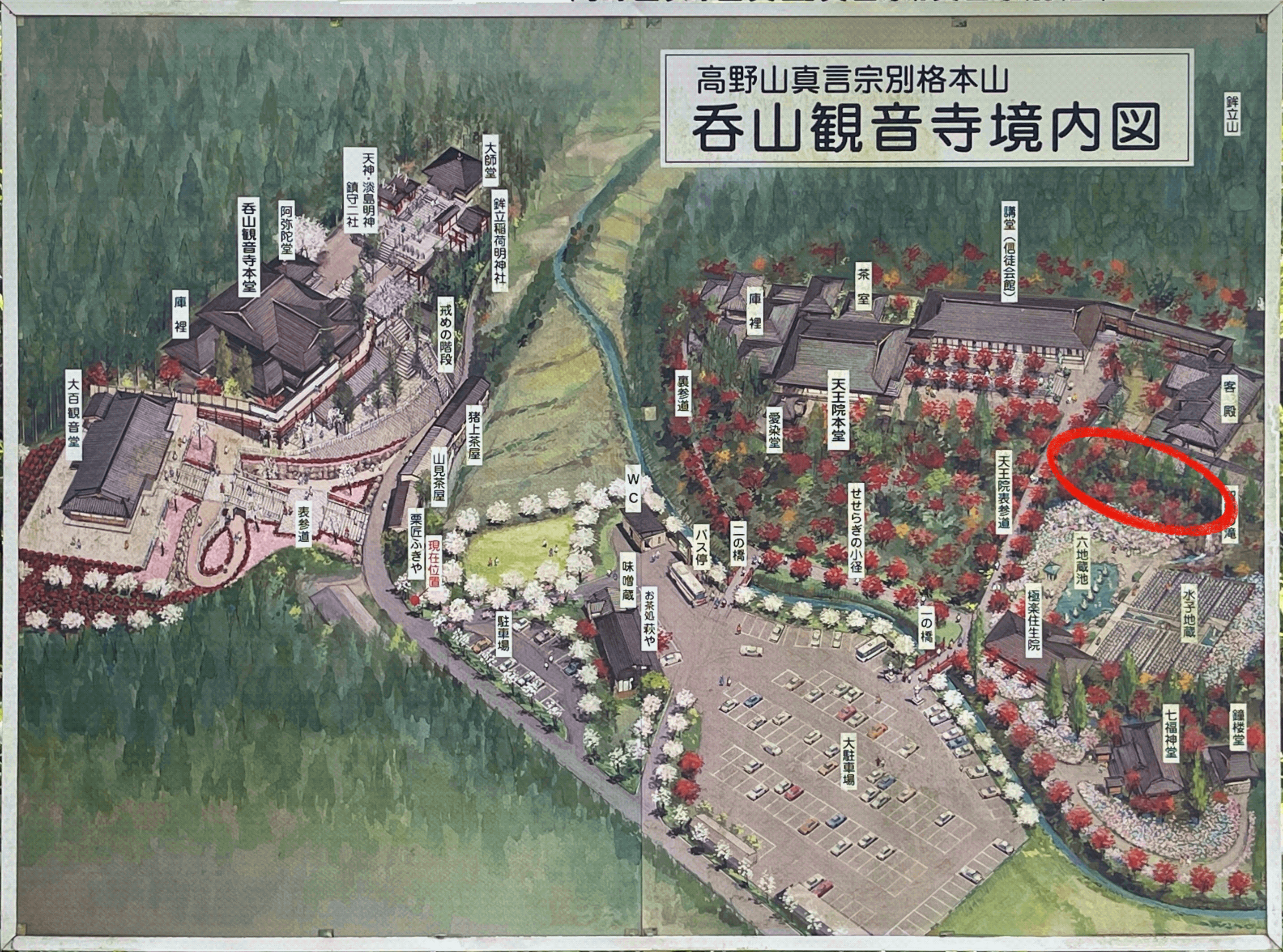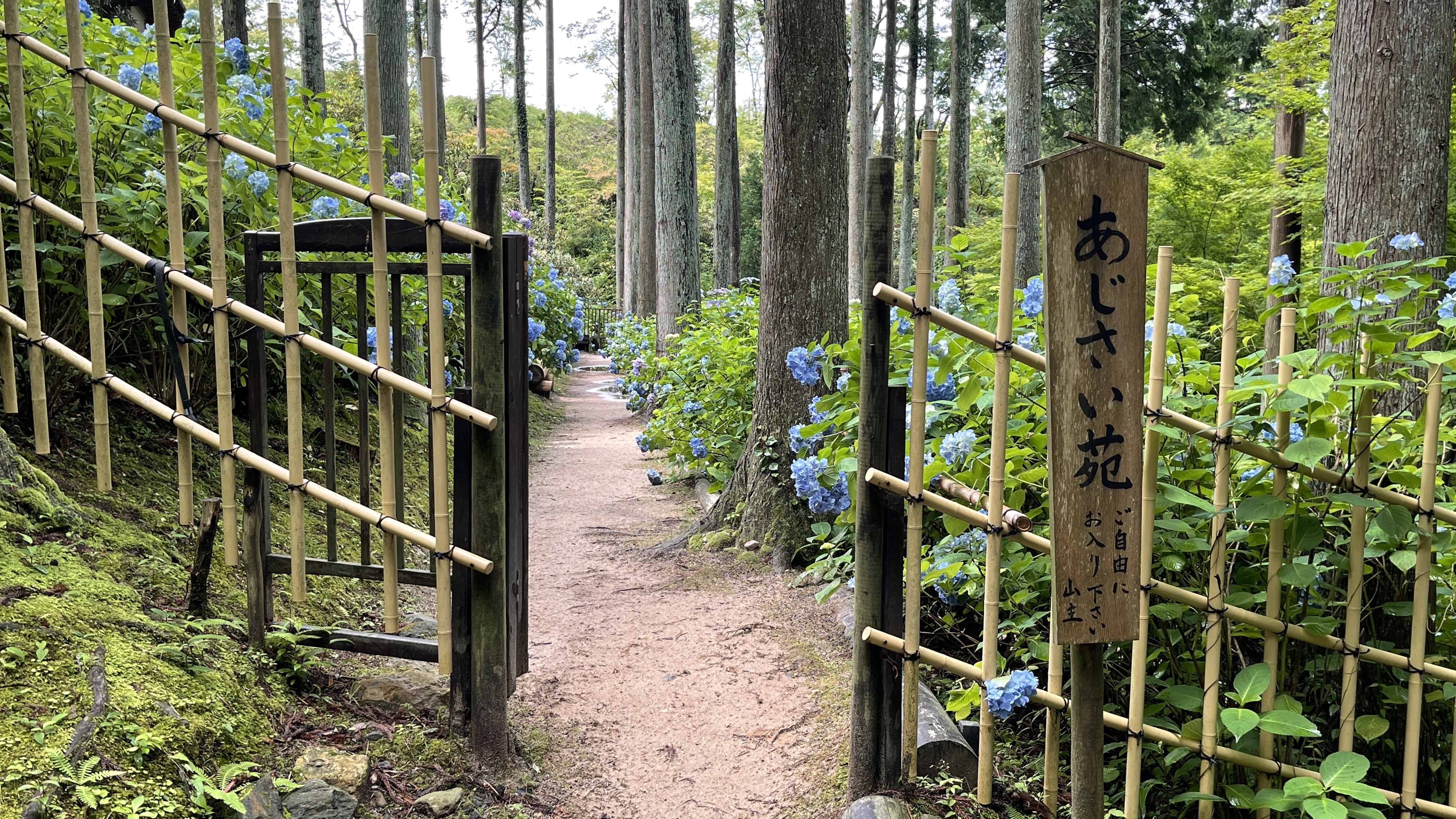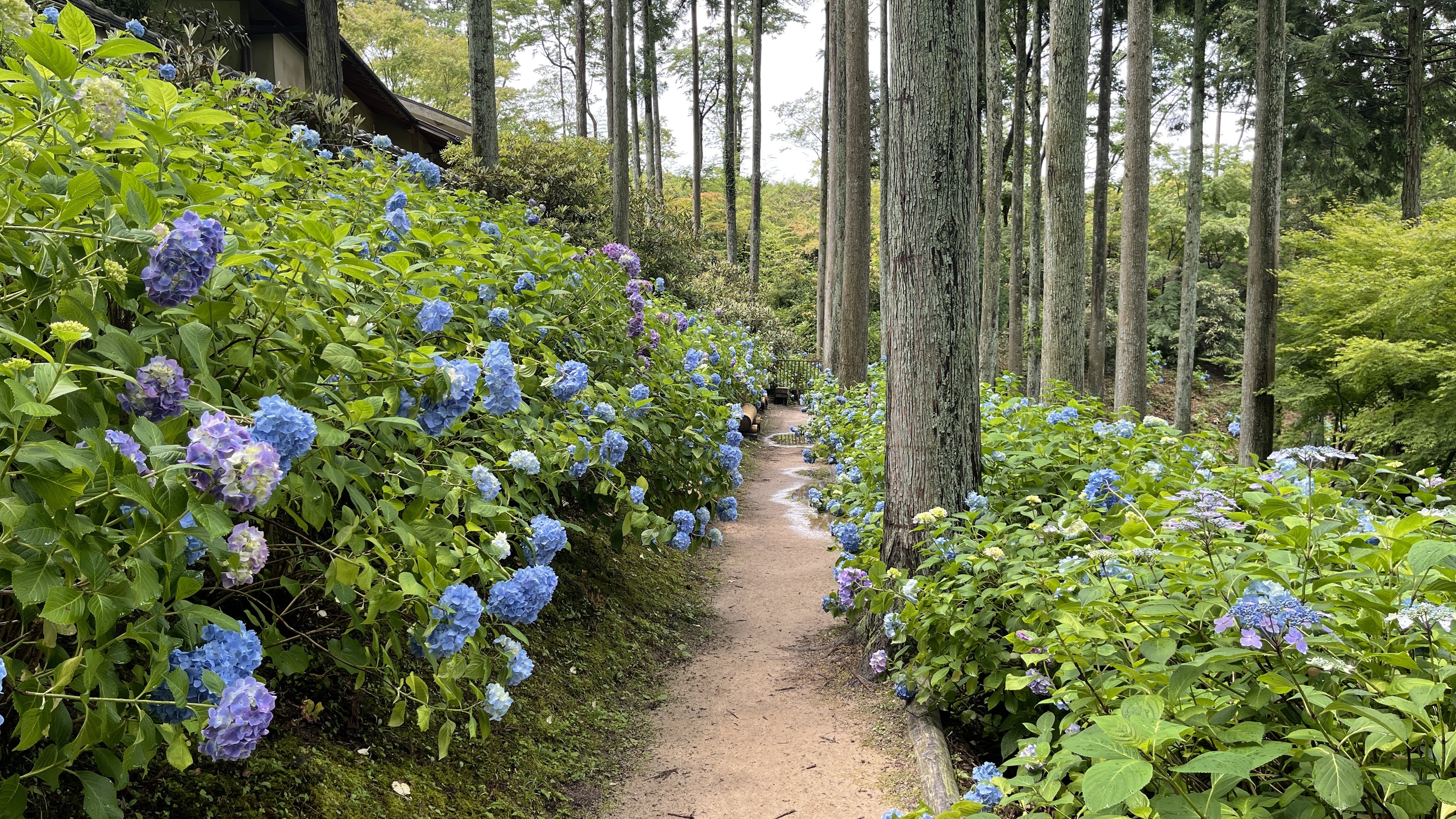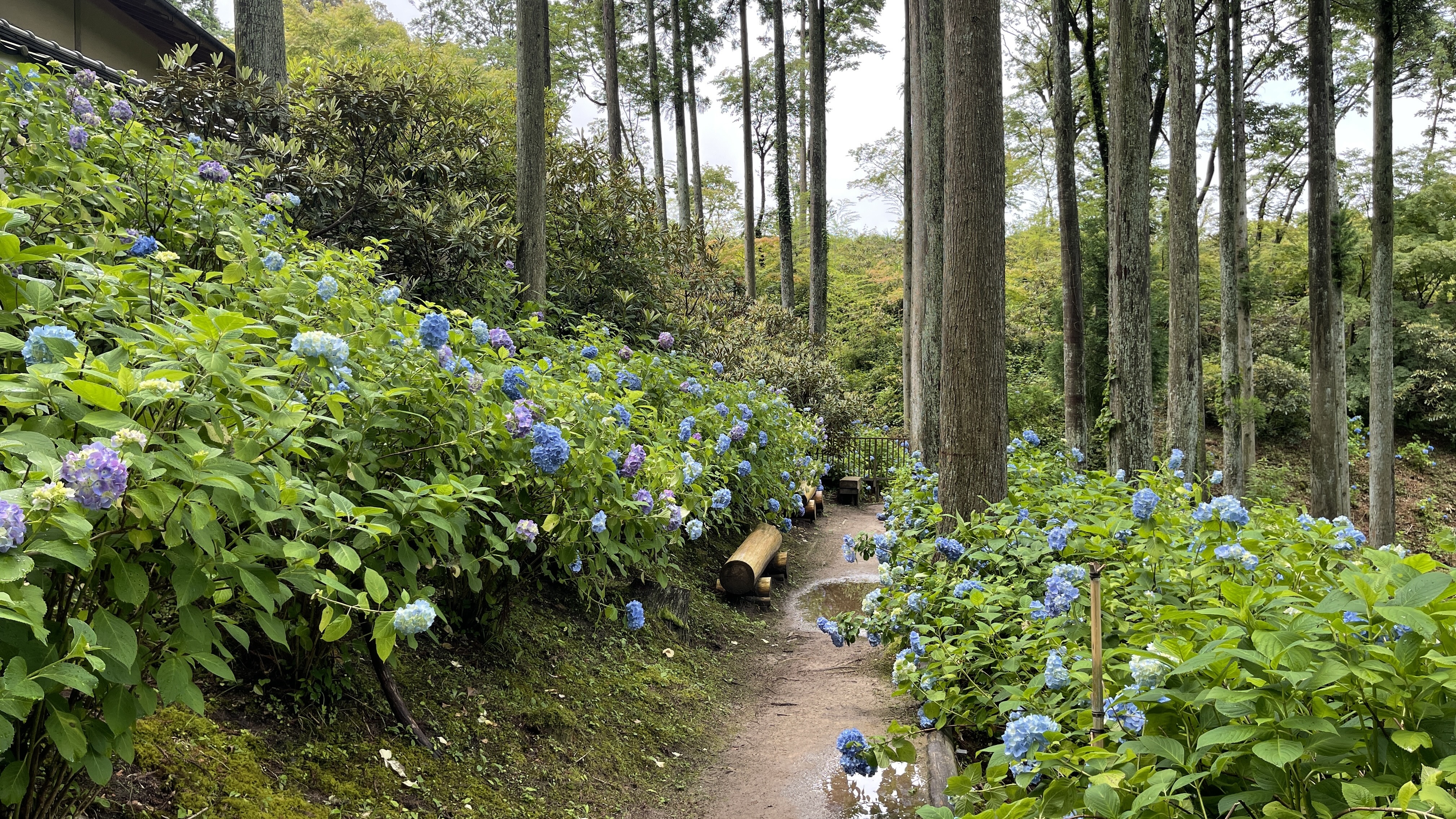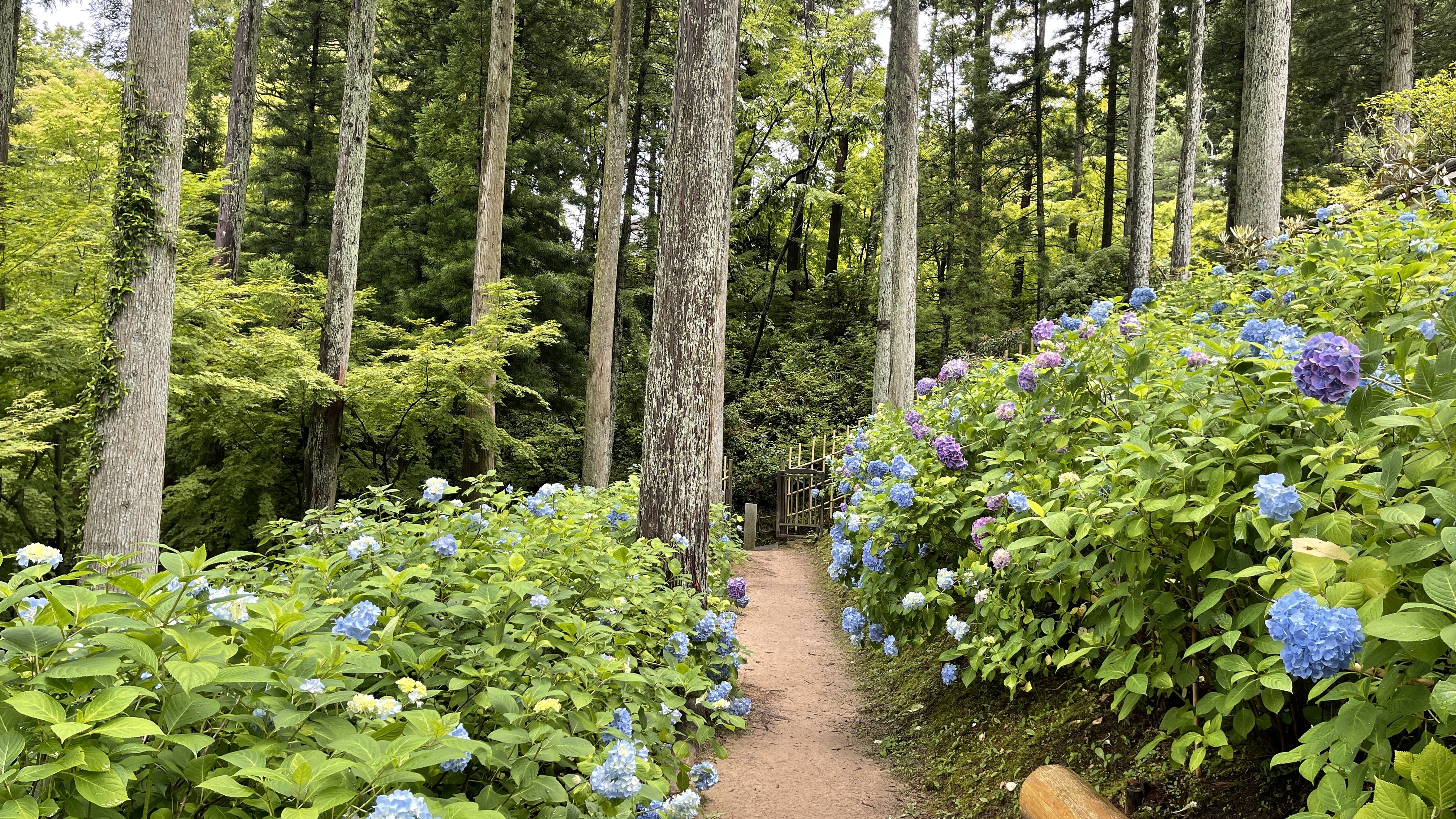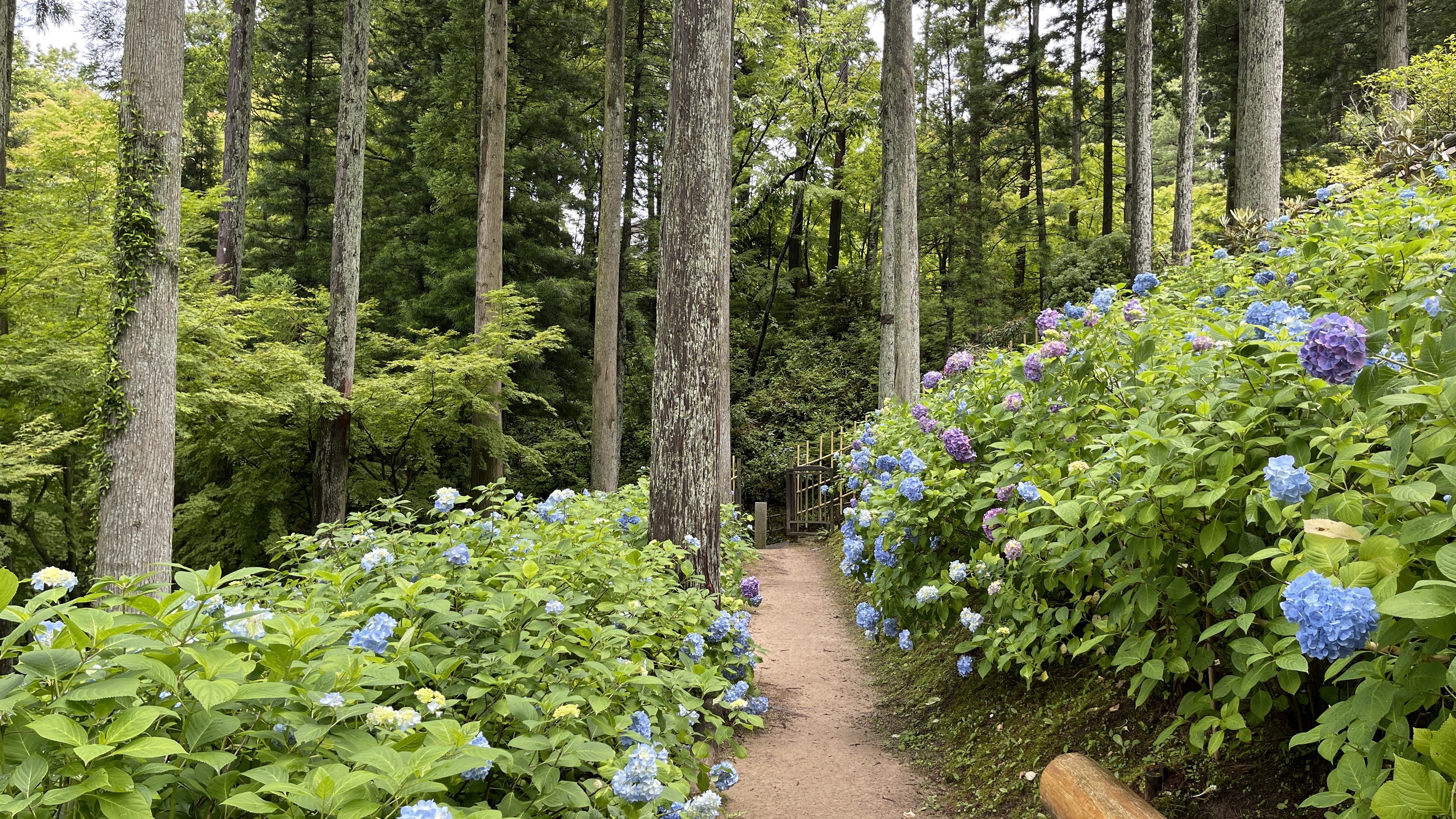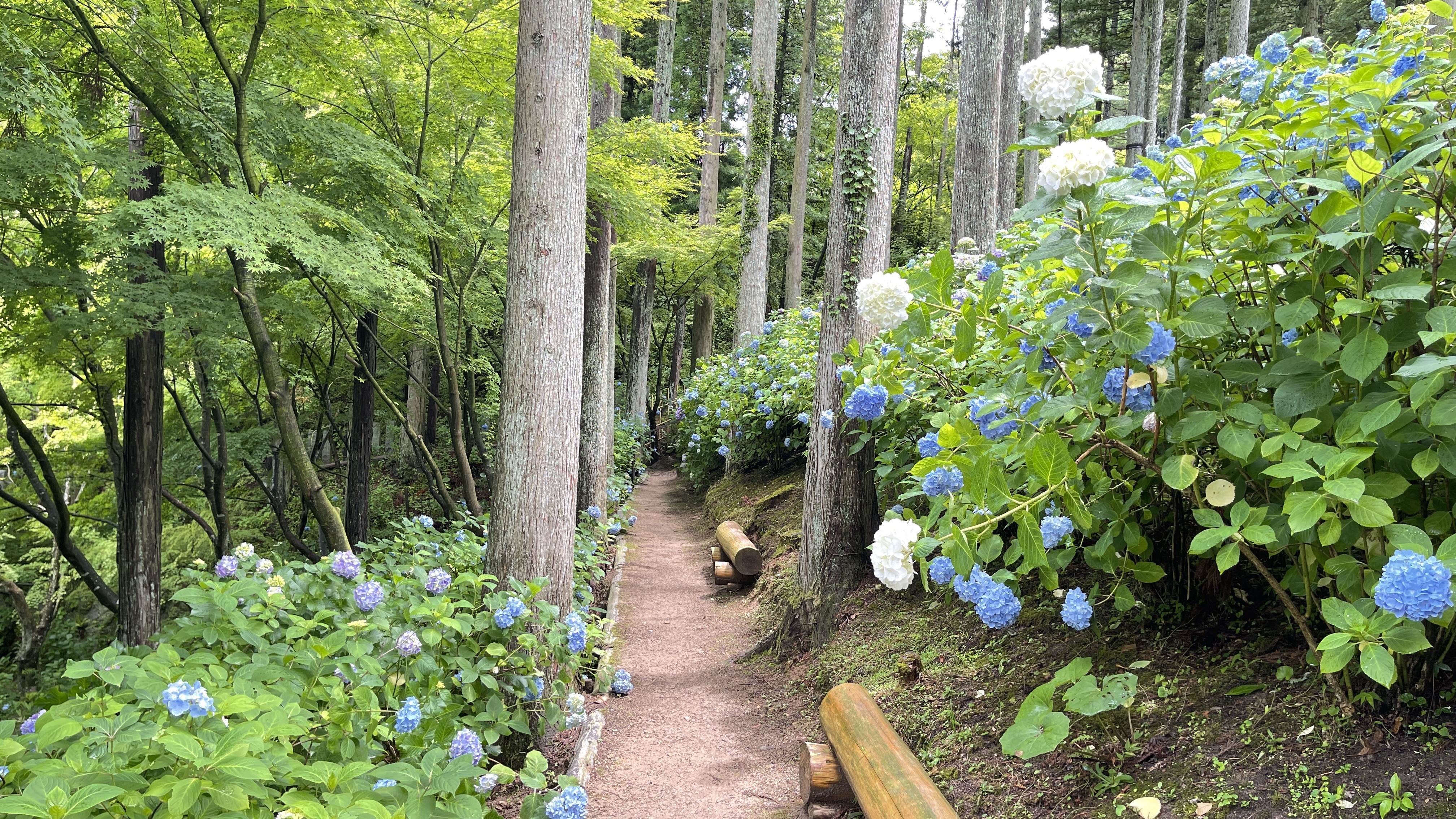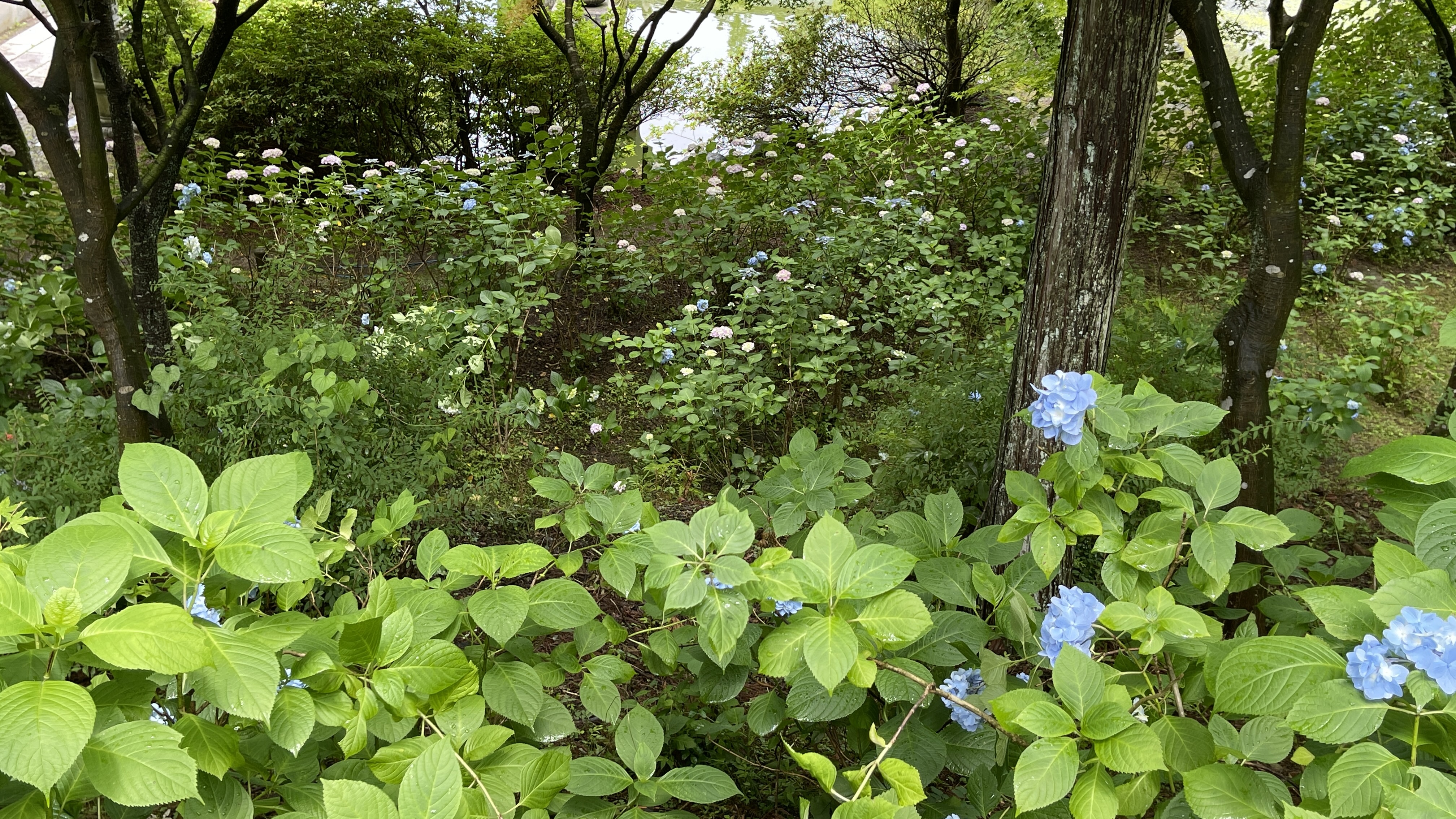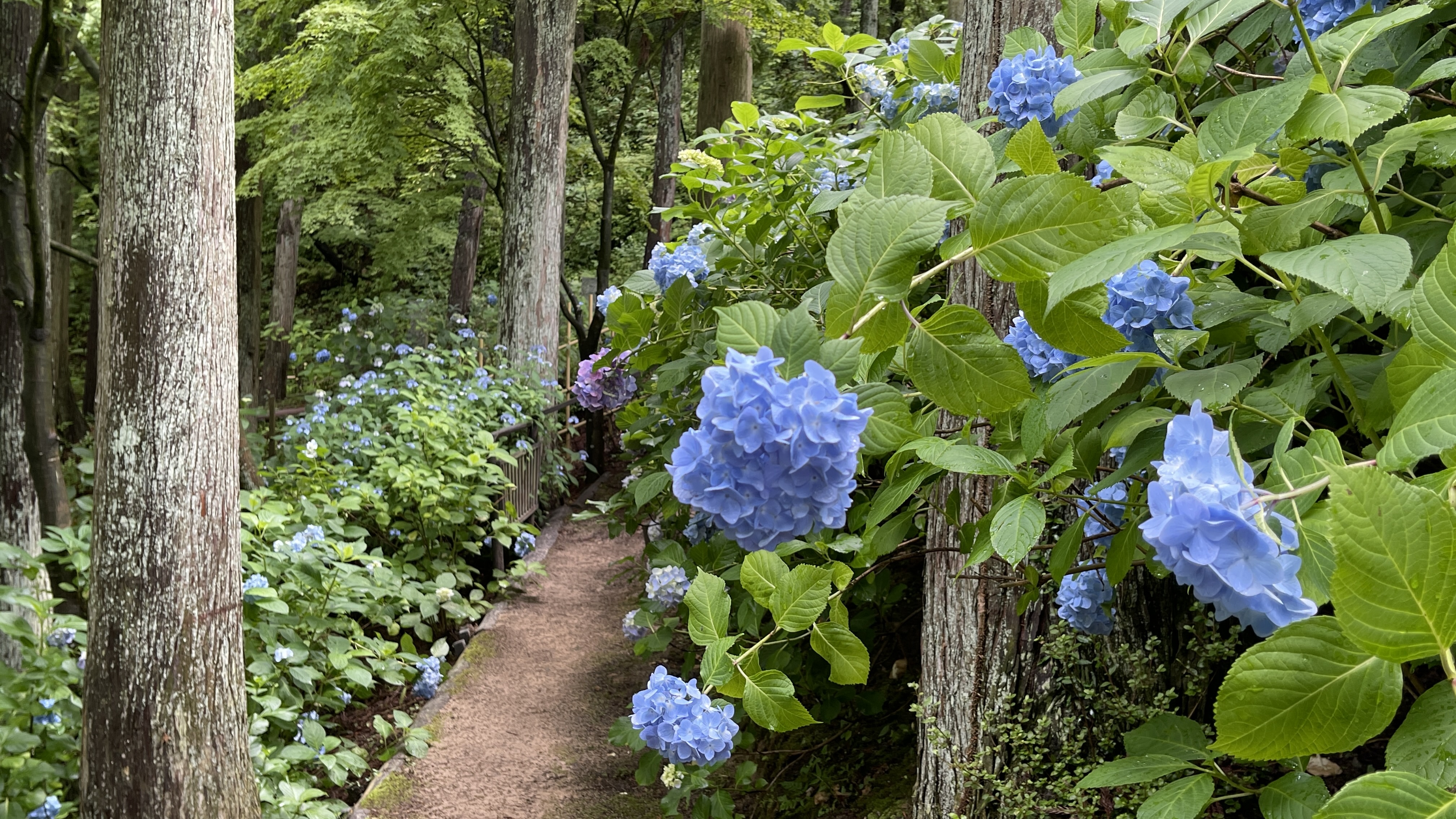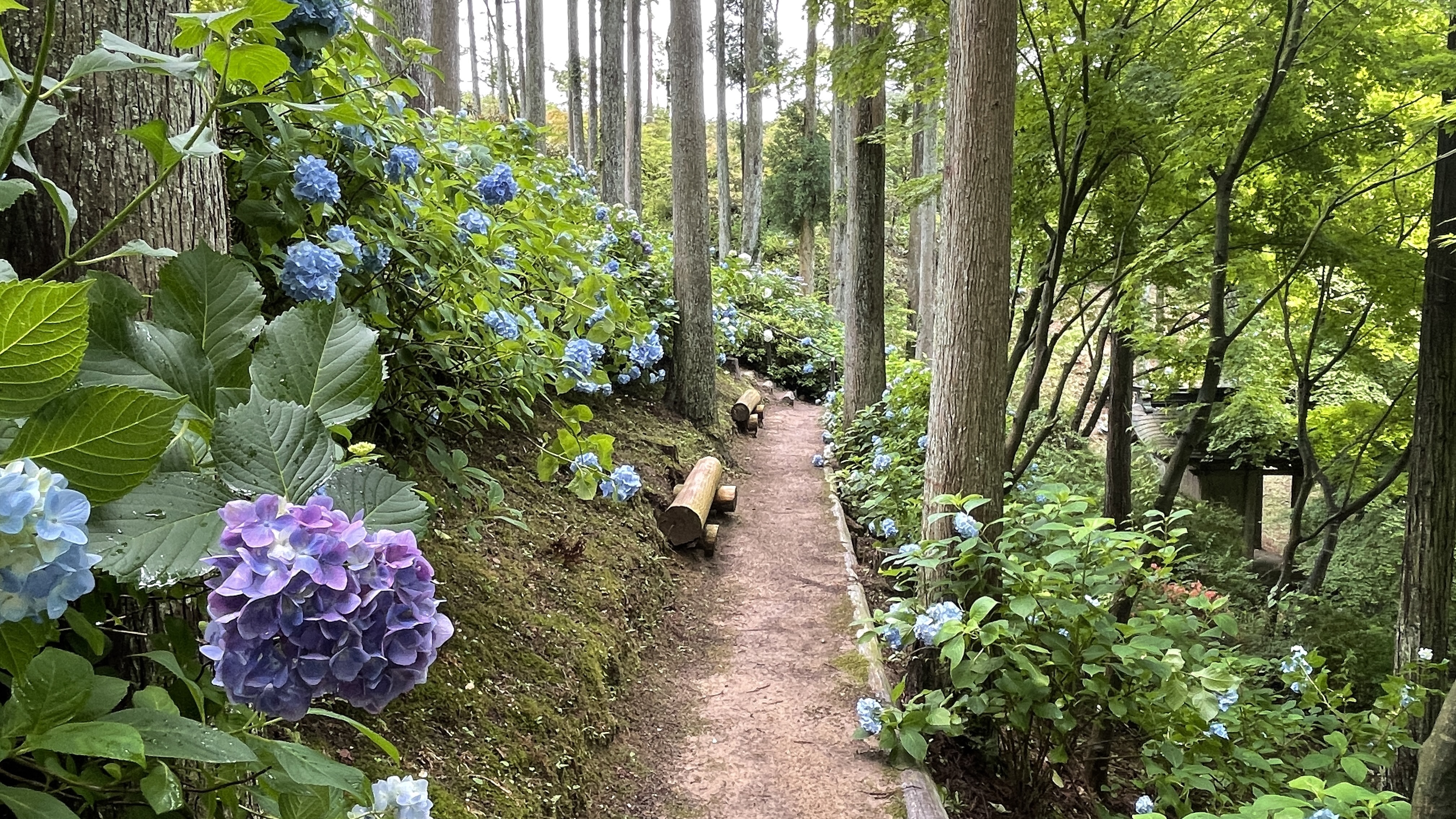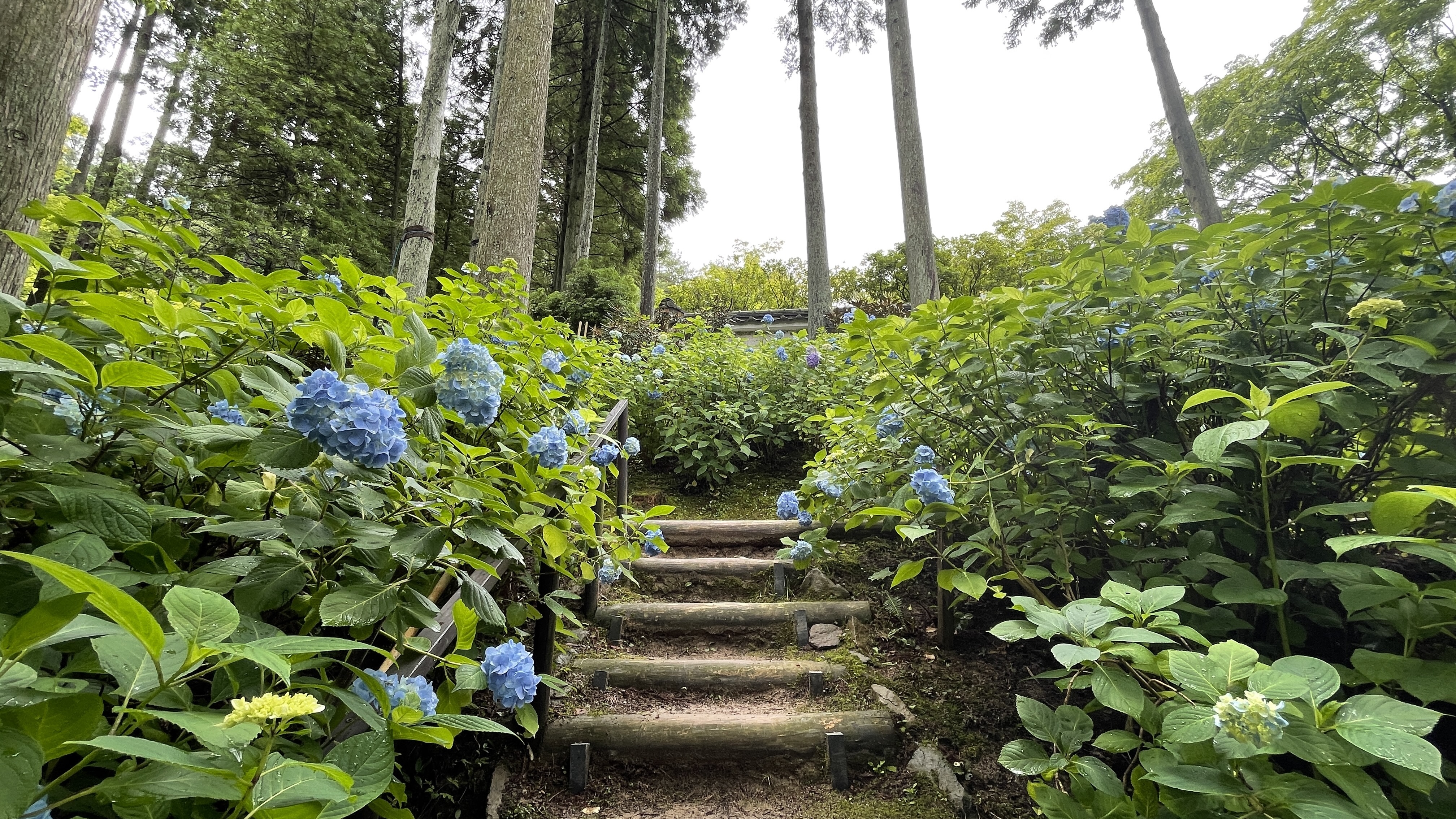 Here is where Jizoson are collected to mourn children who died without being born.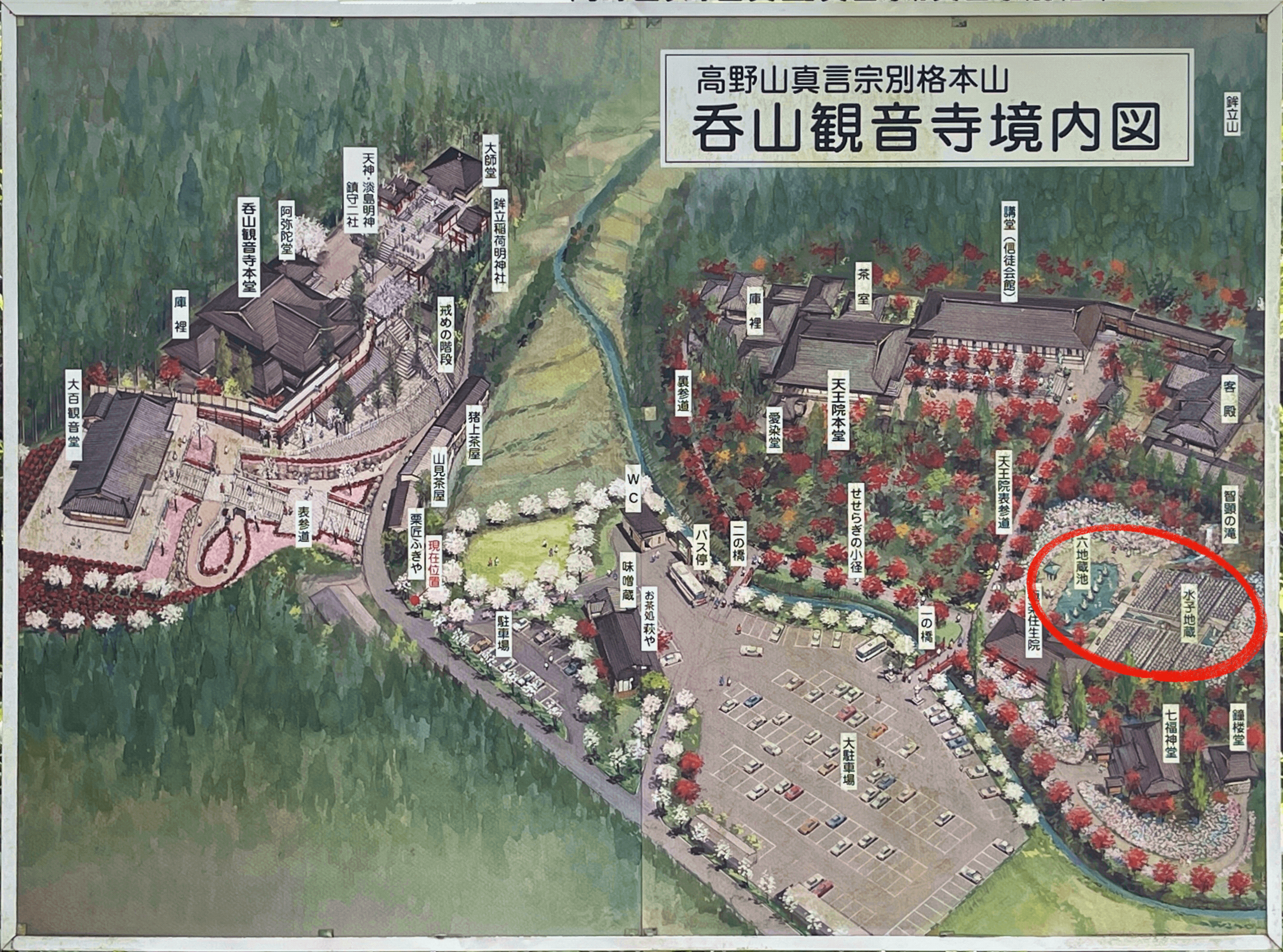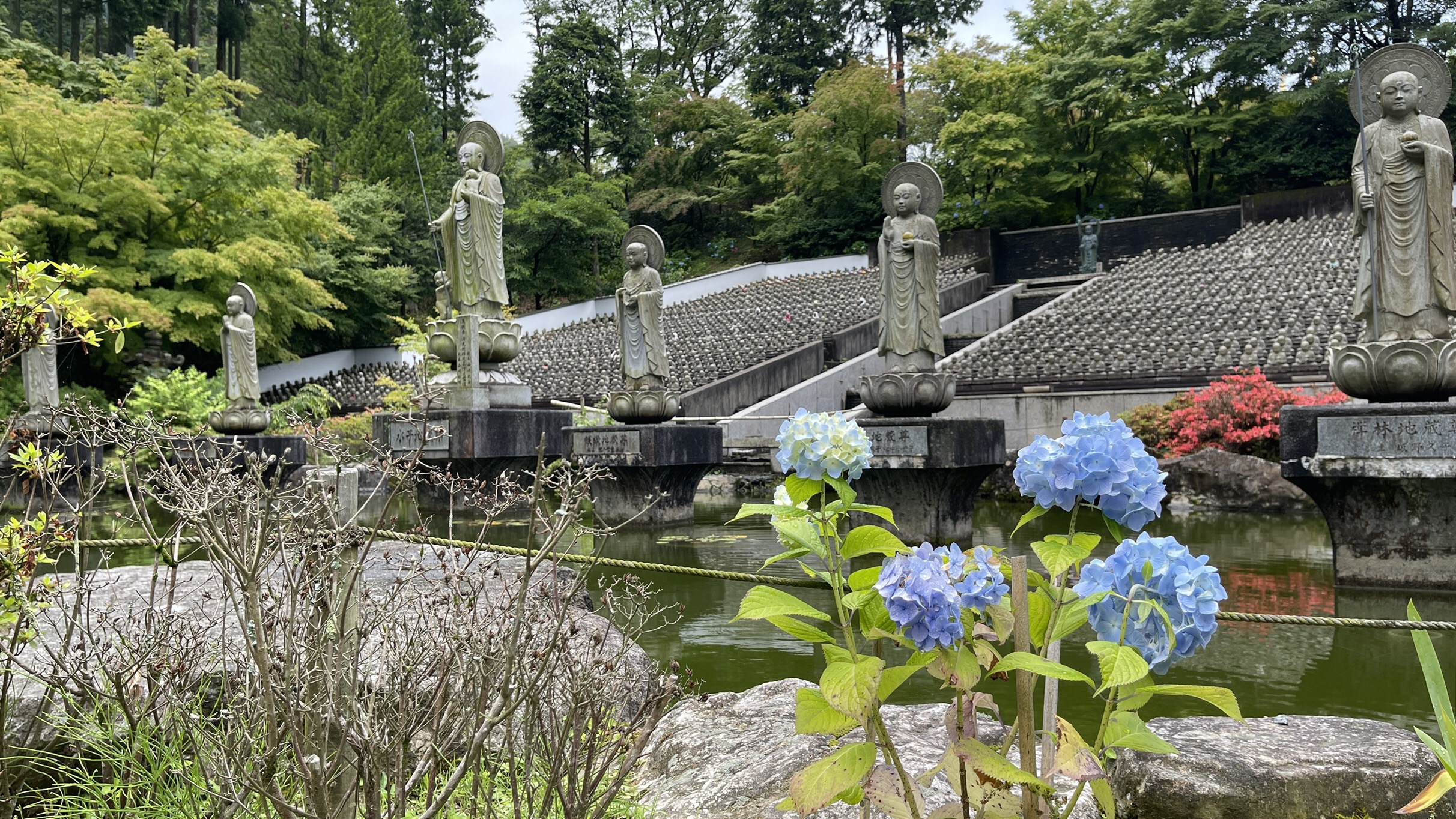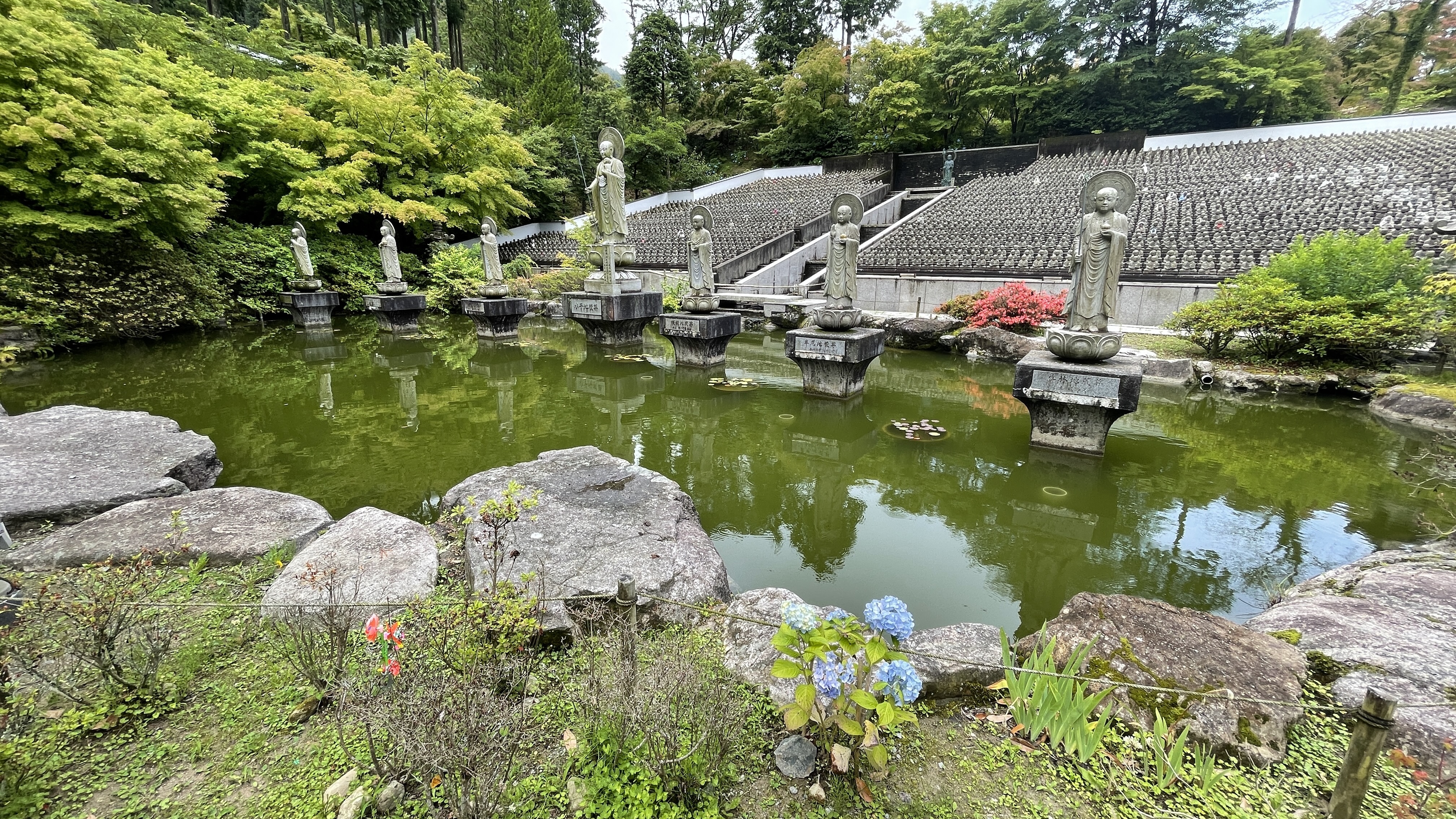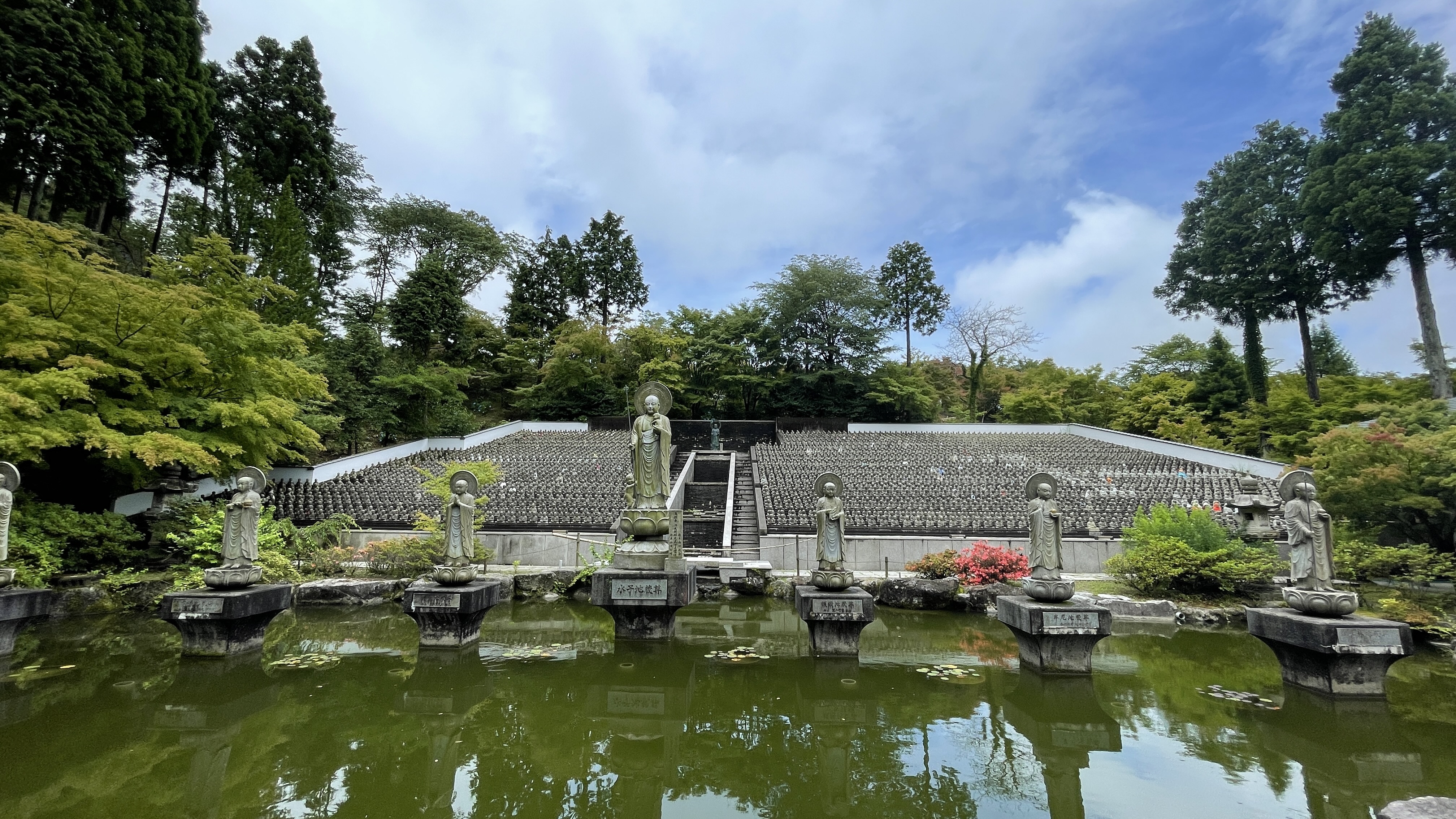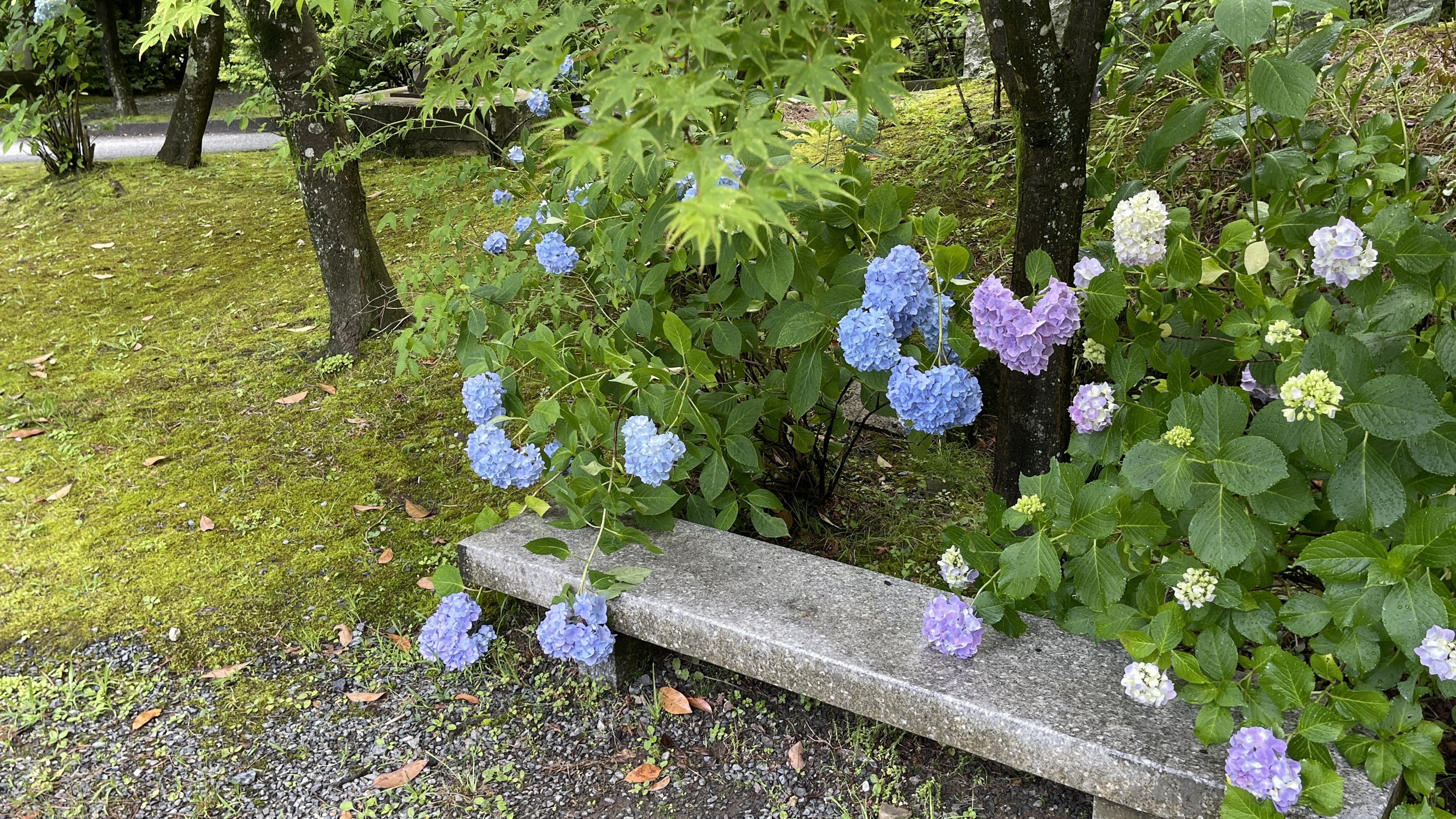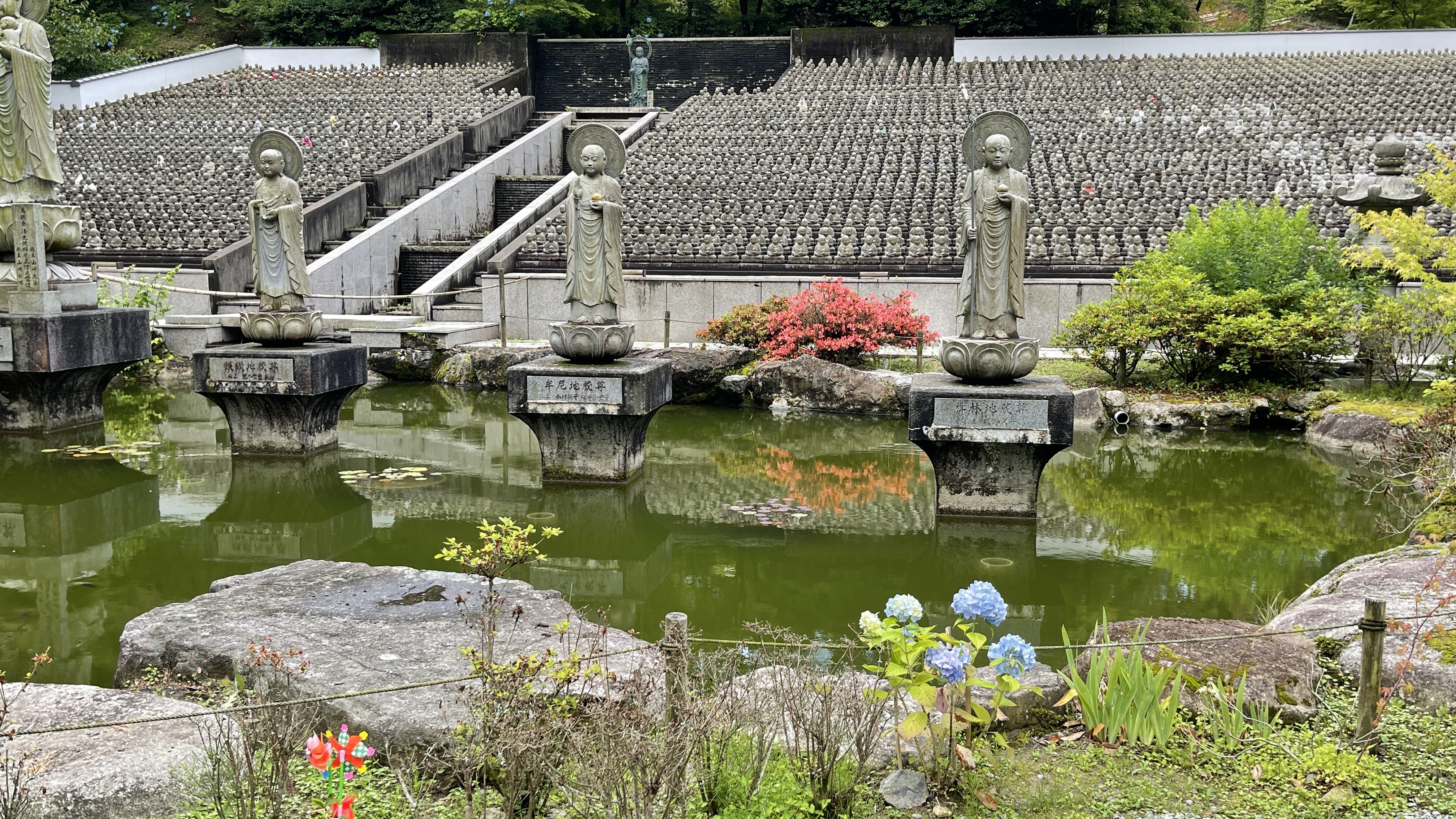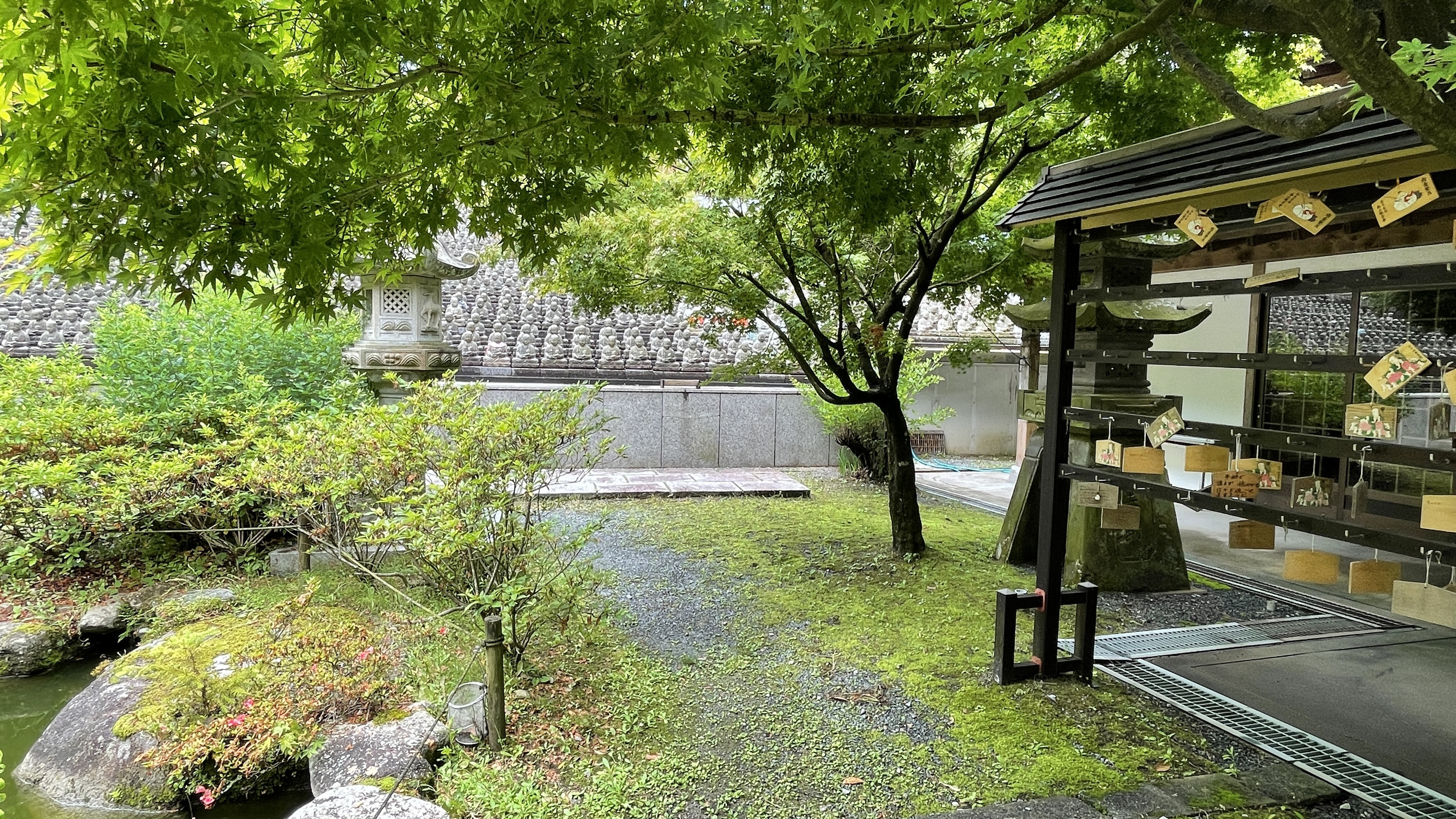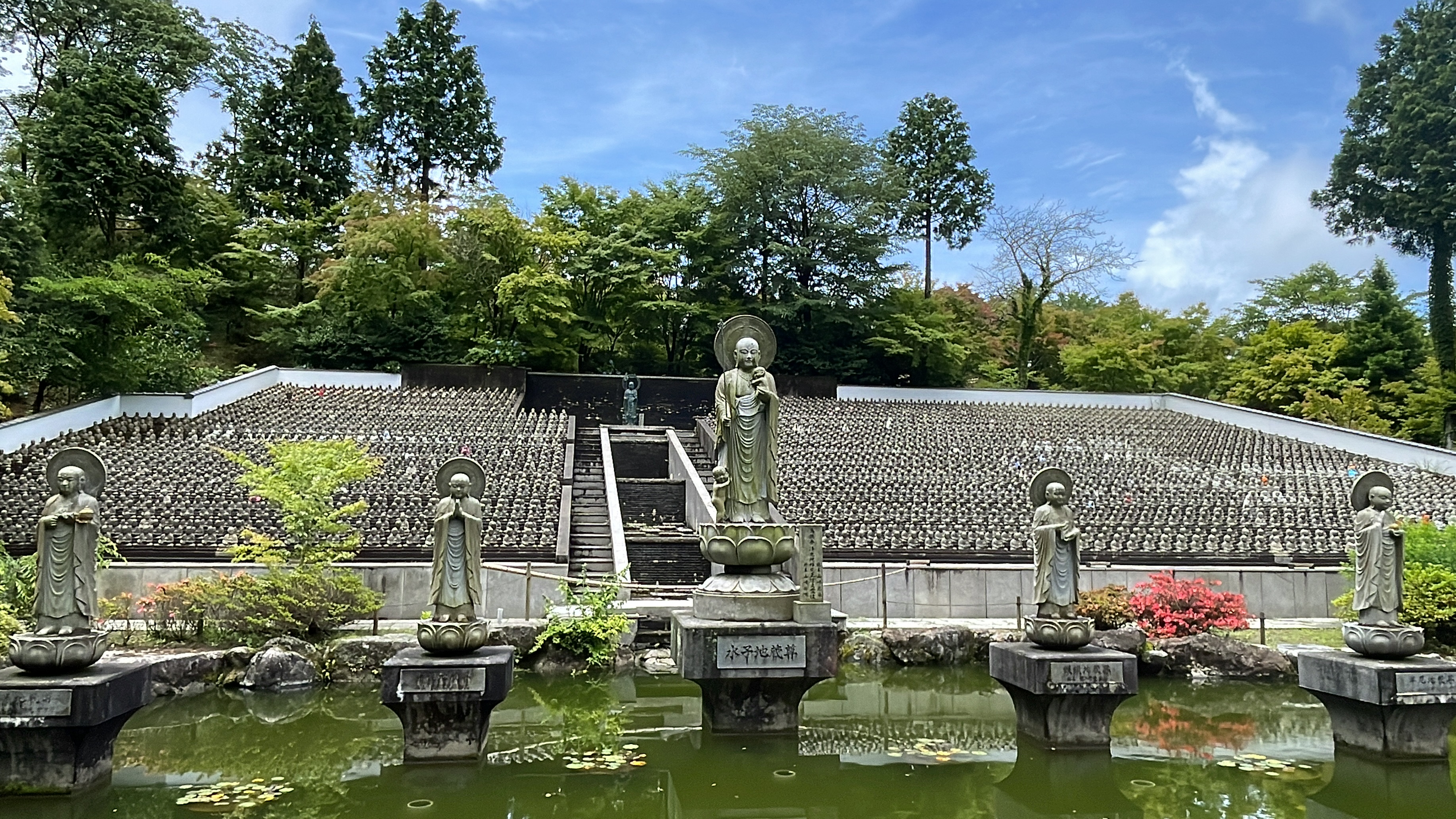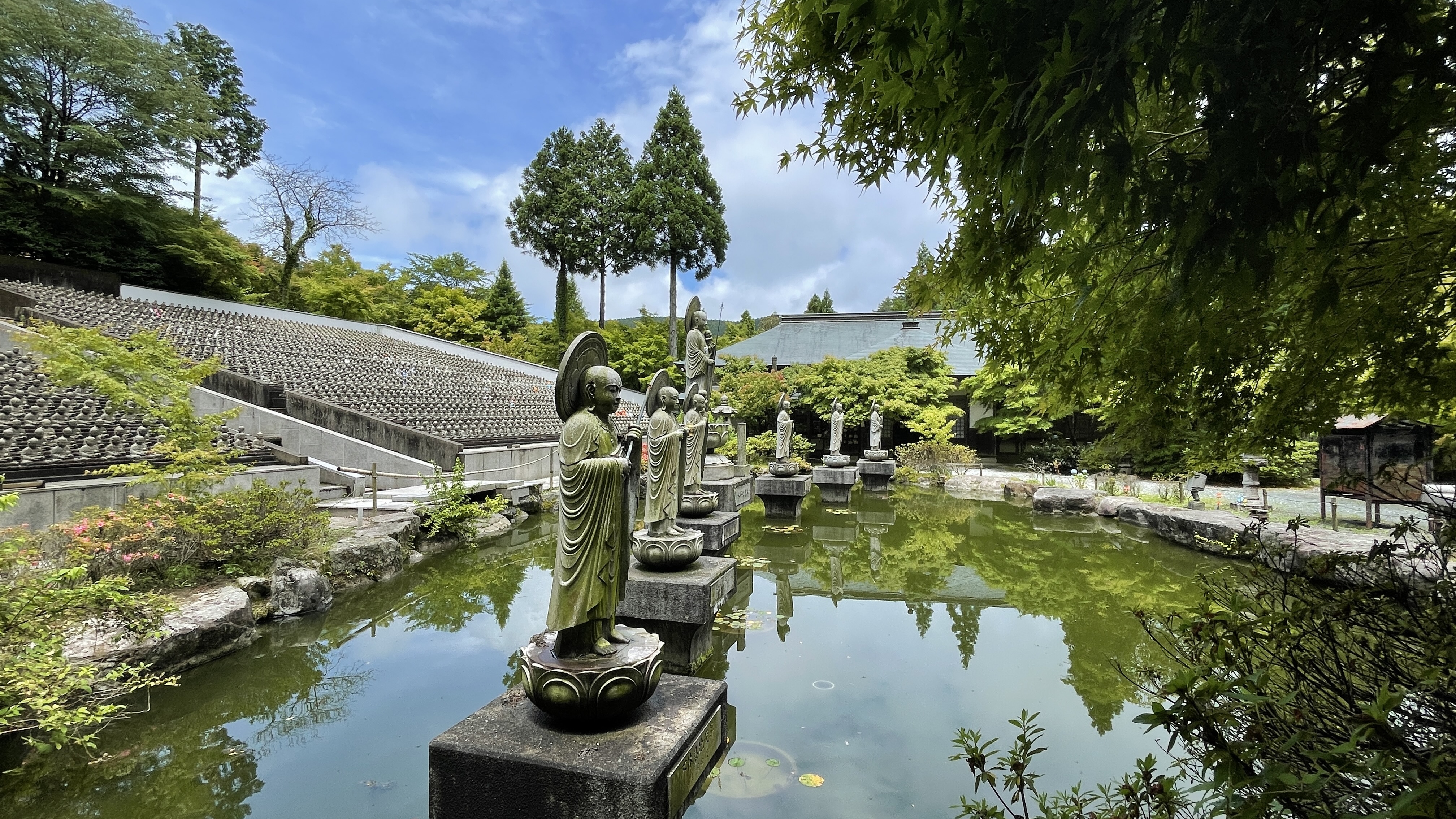 This is a view of the area around Chigi Waterfall.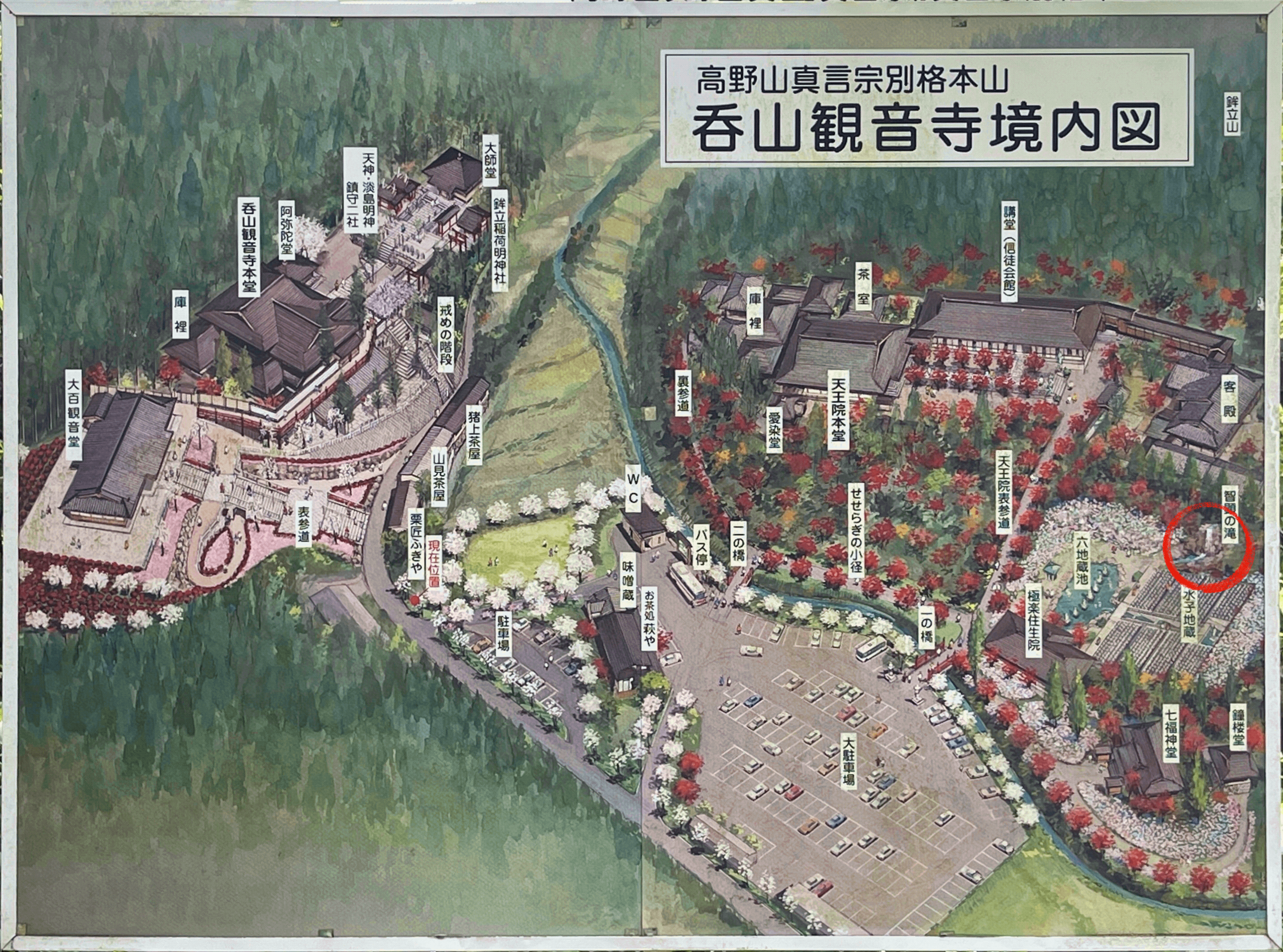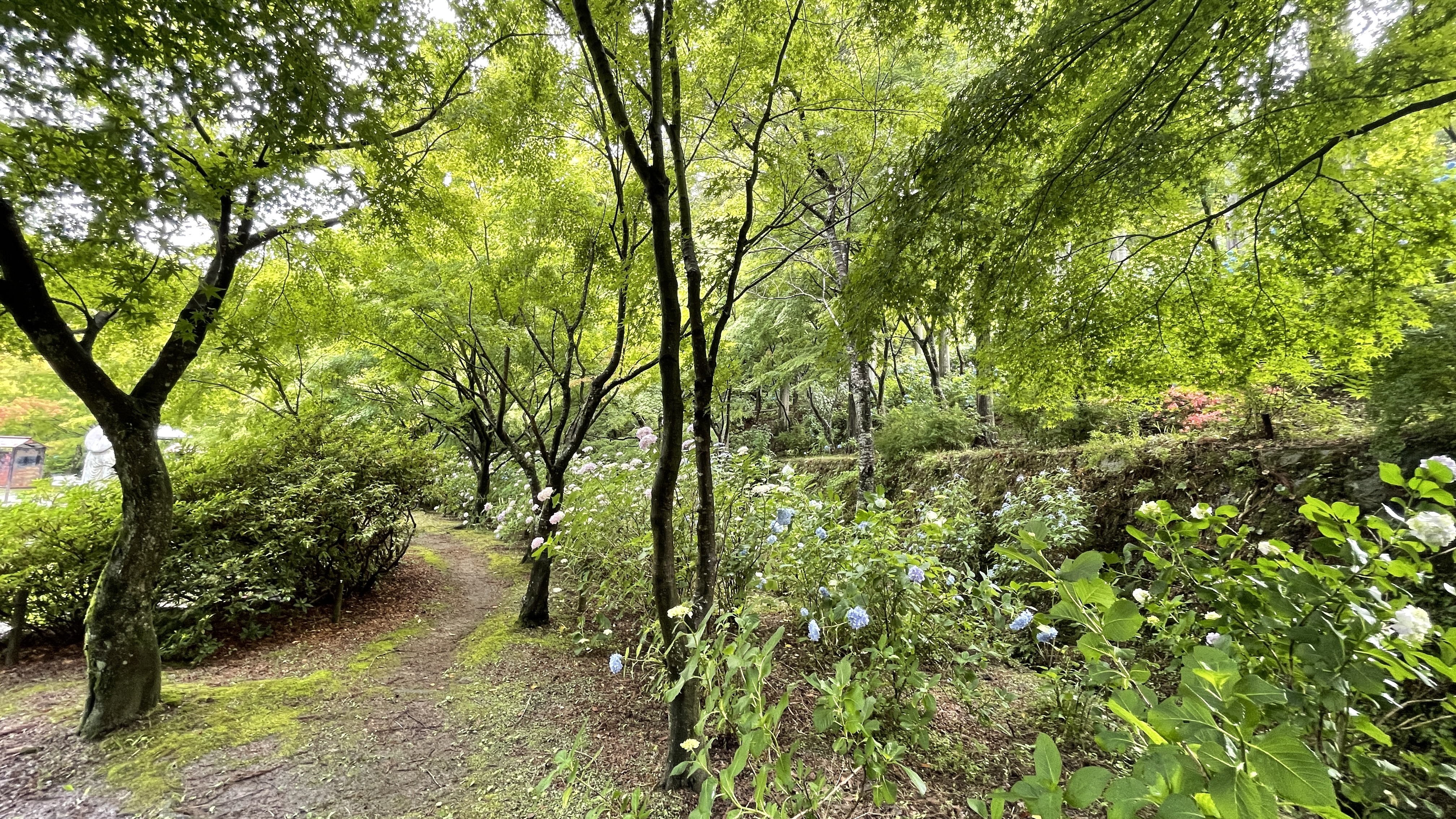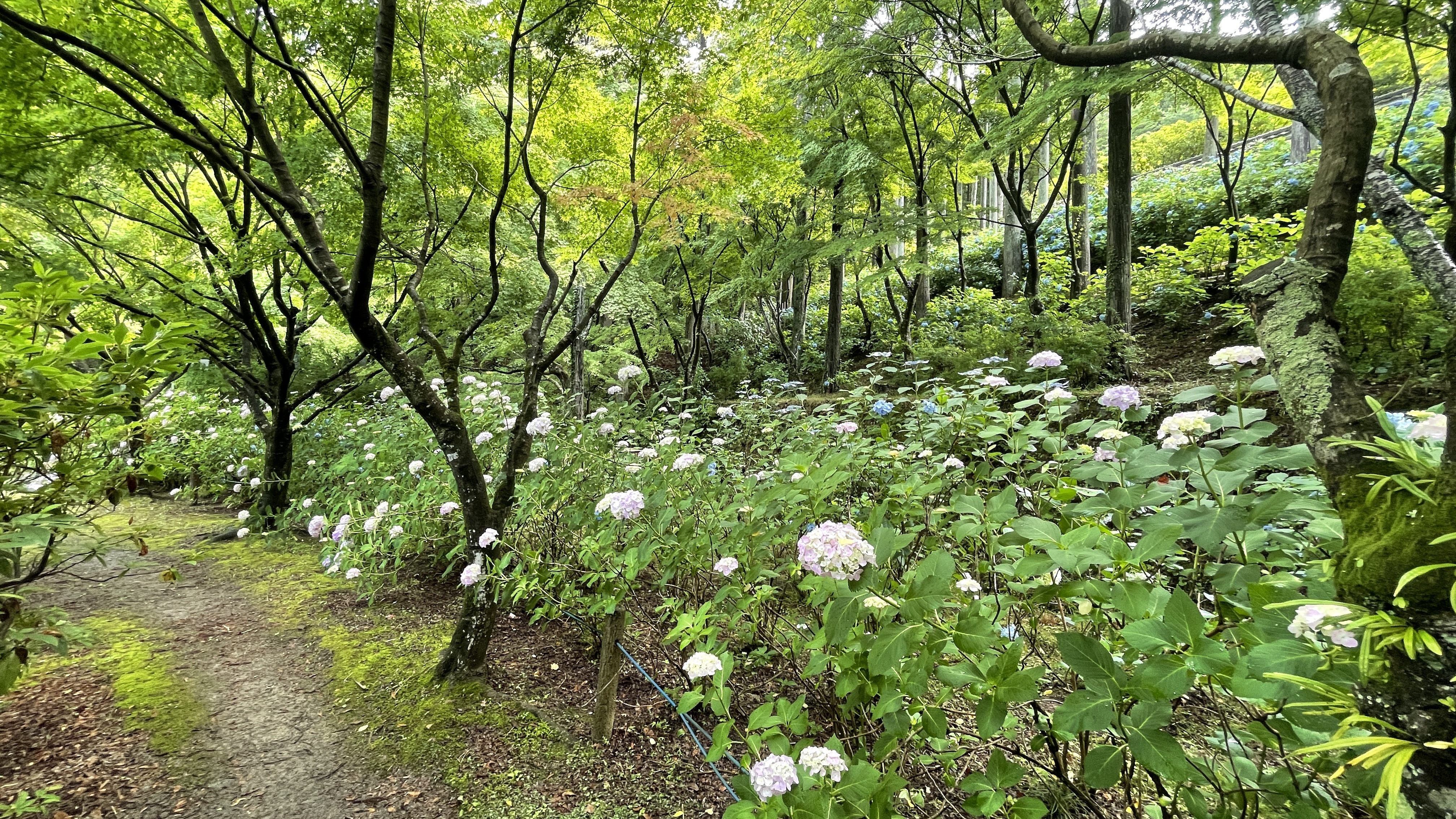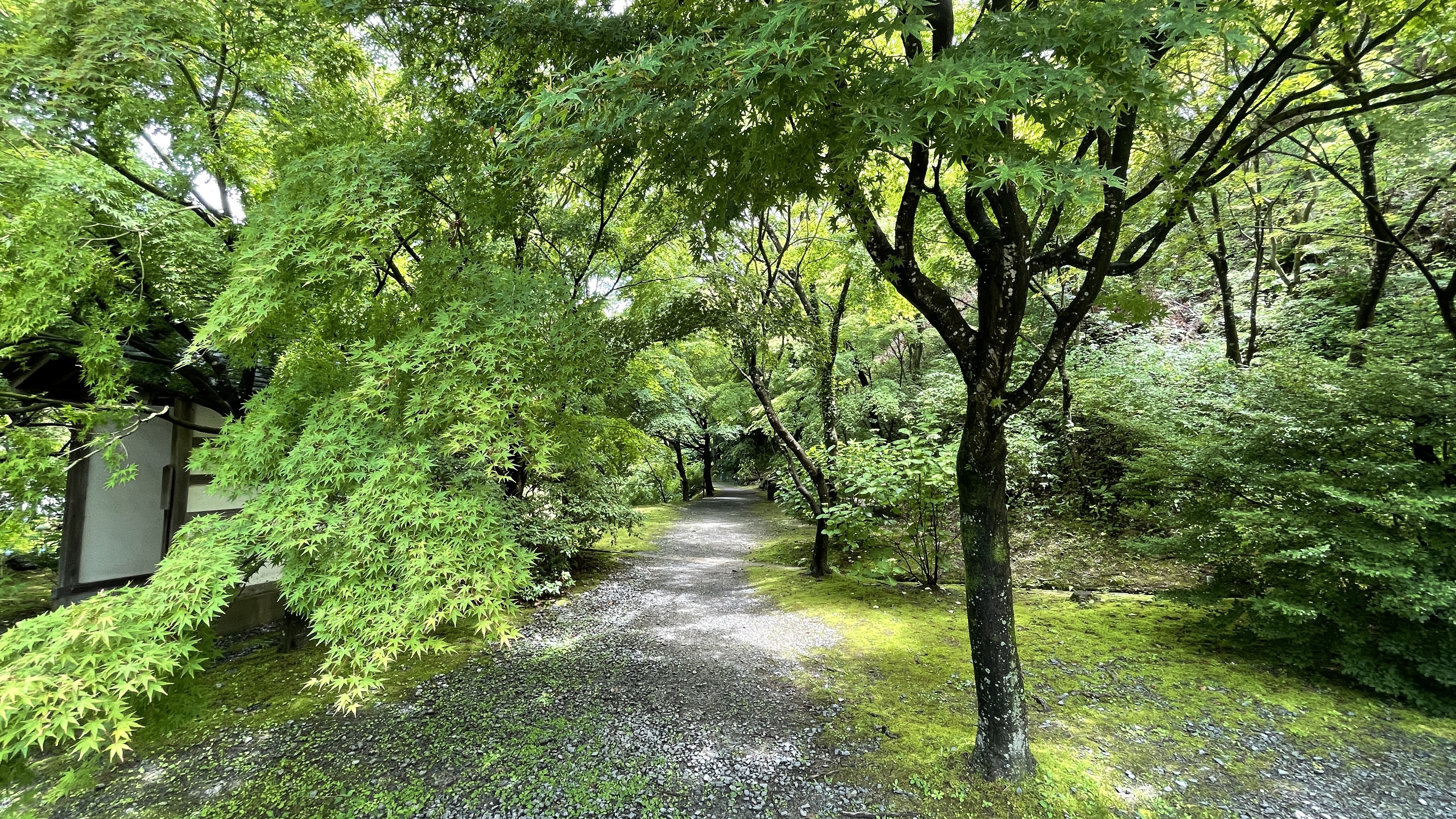 This is Tennoin-Hondo.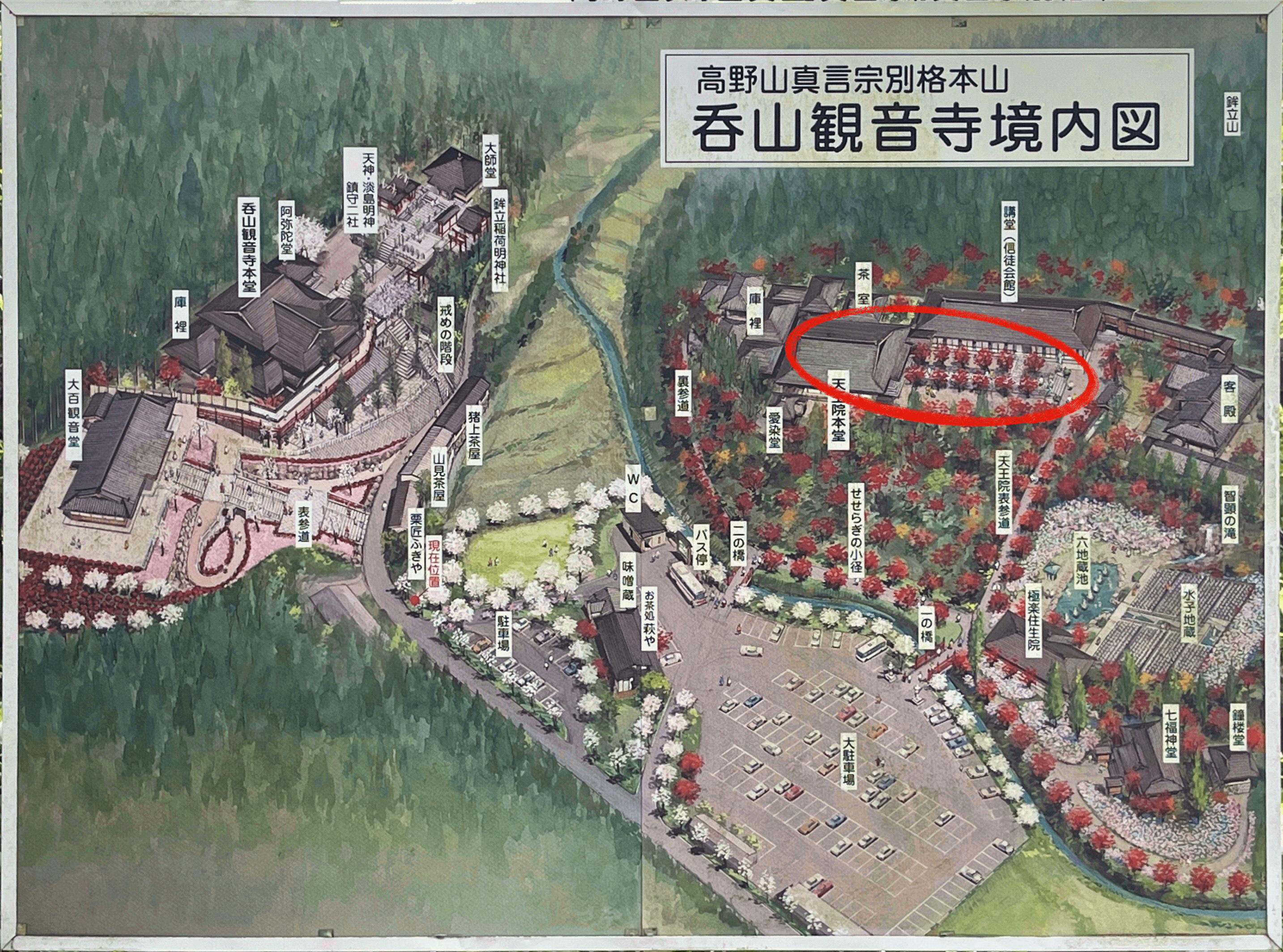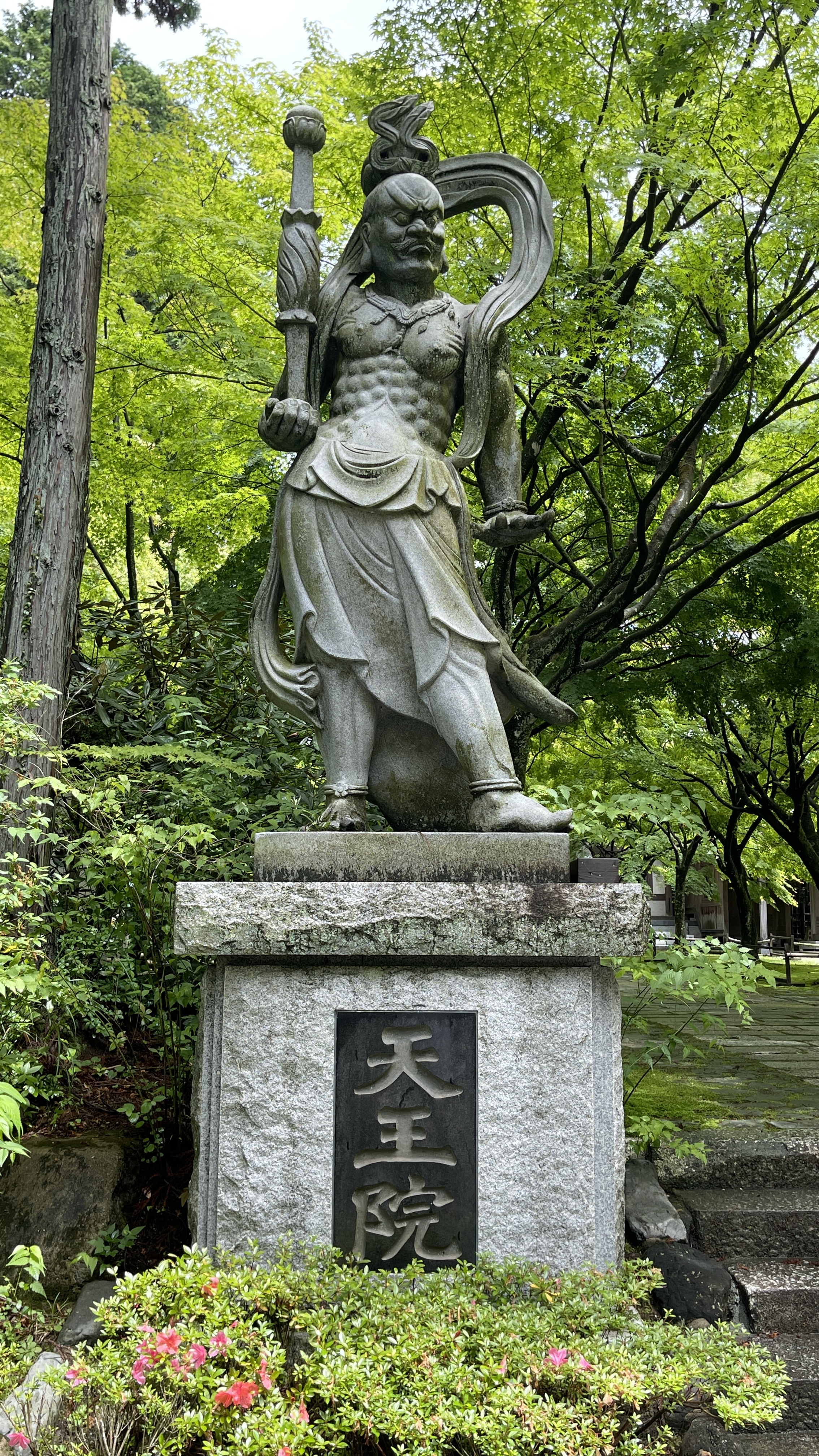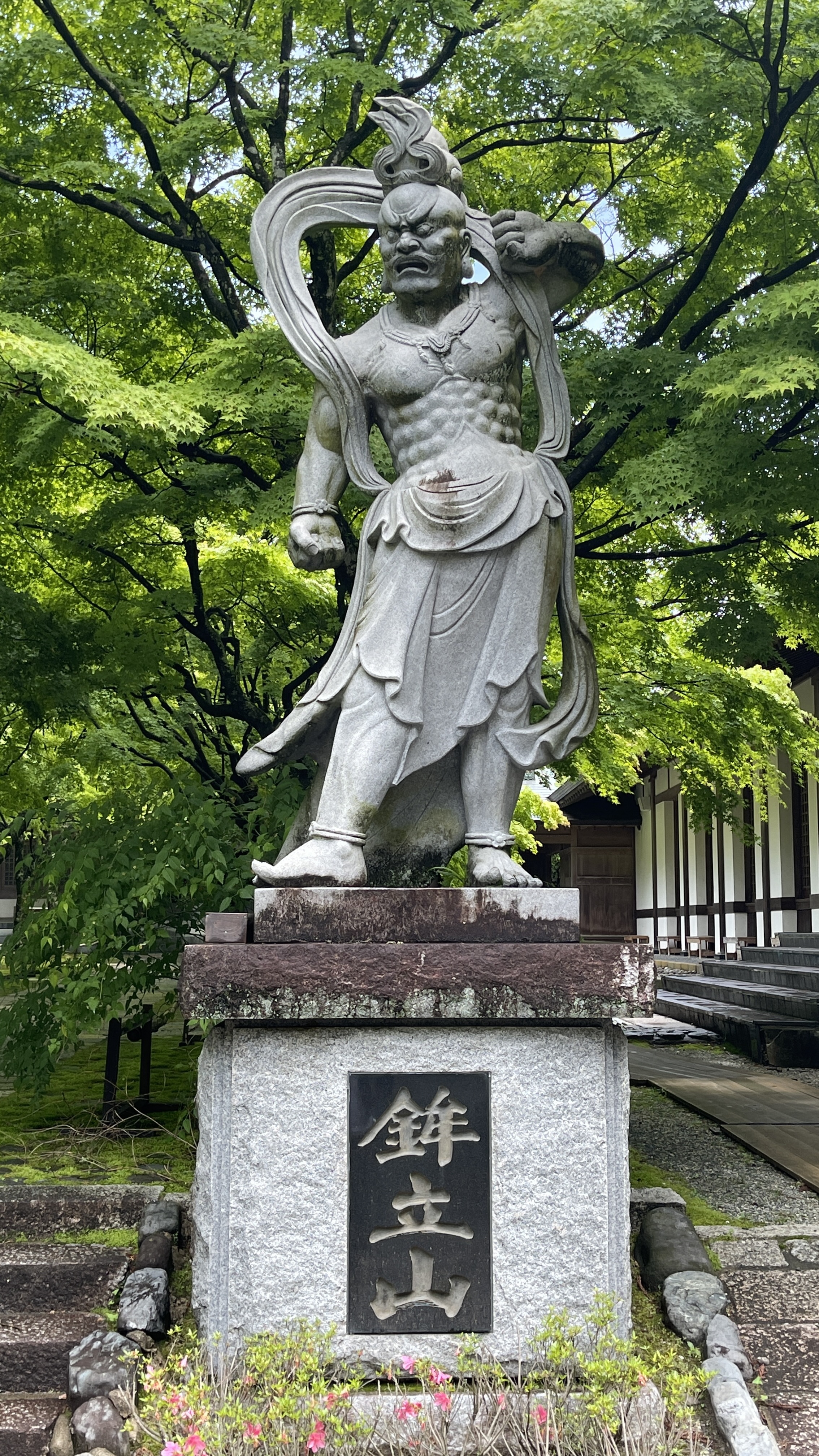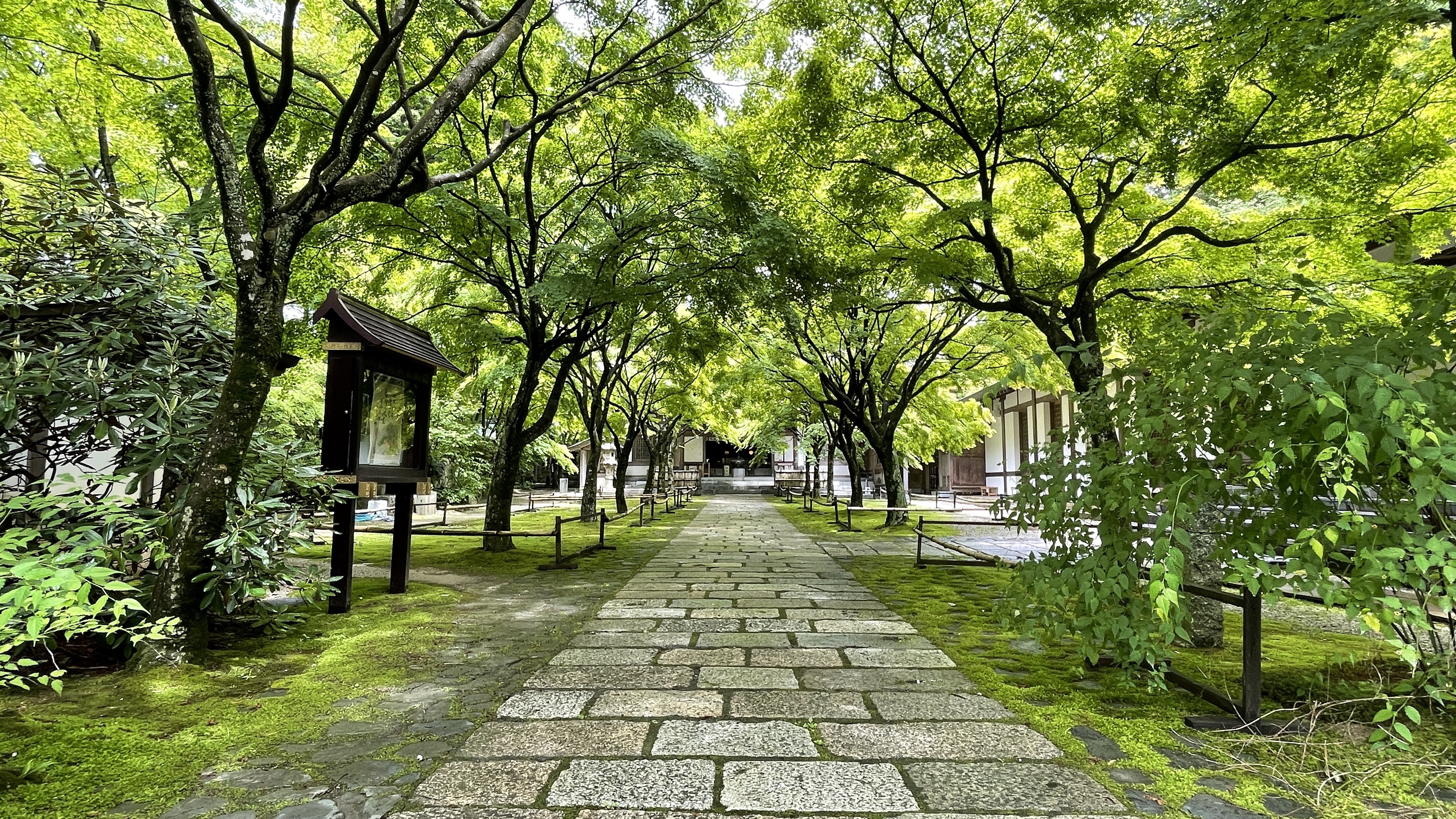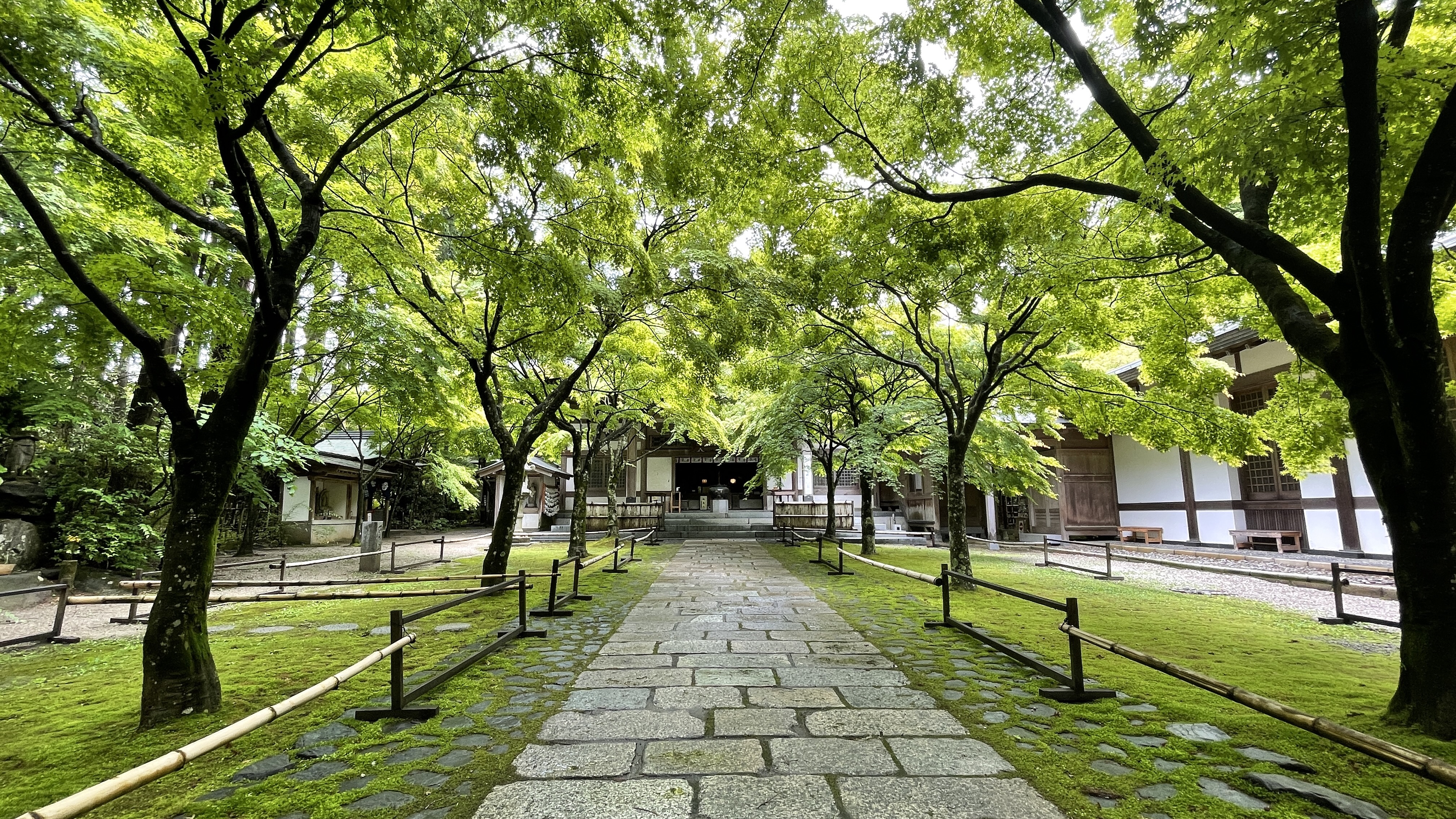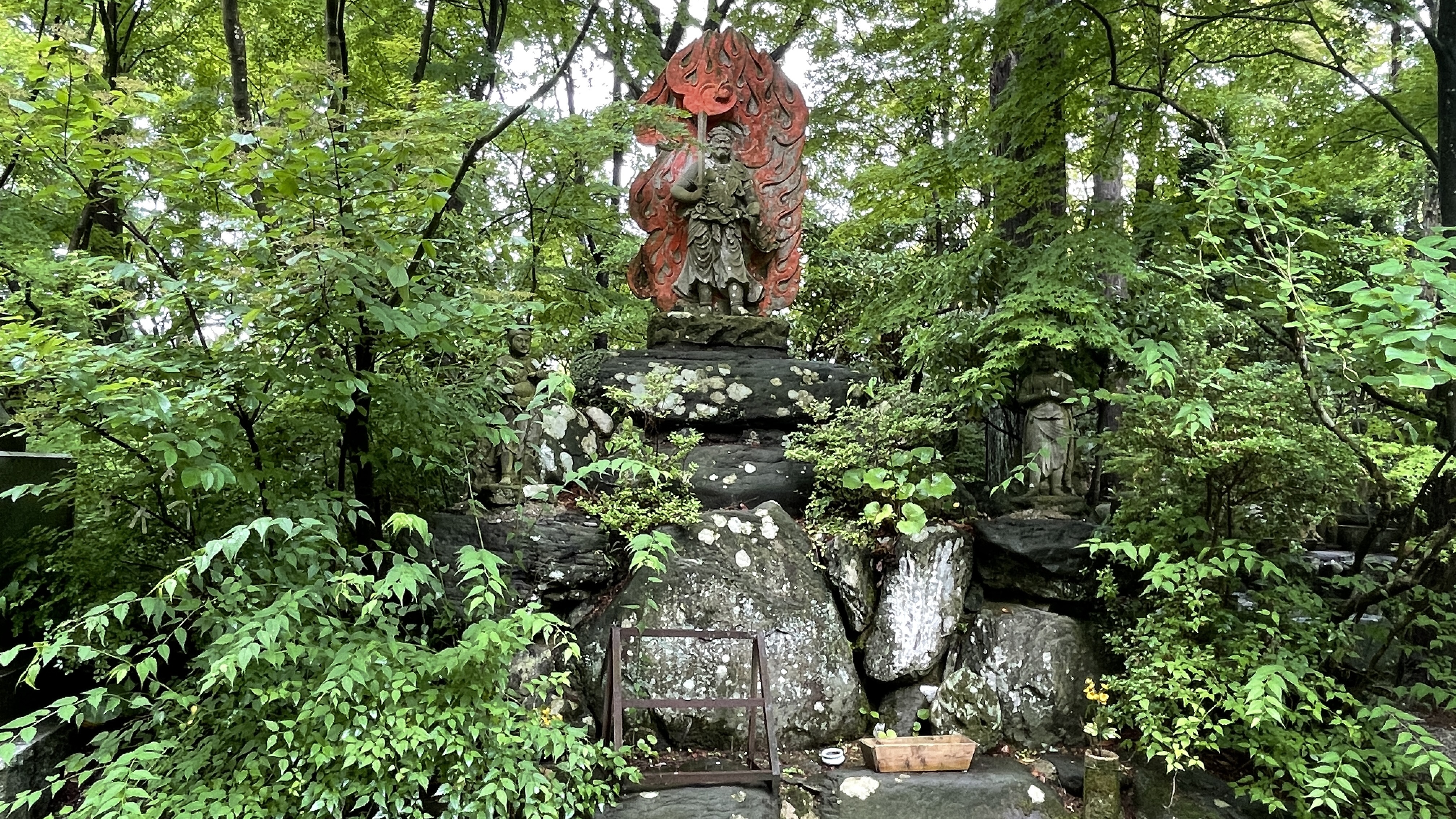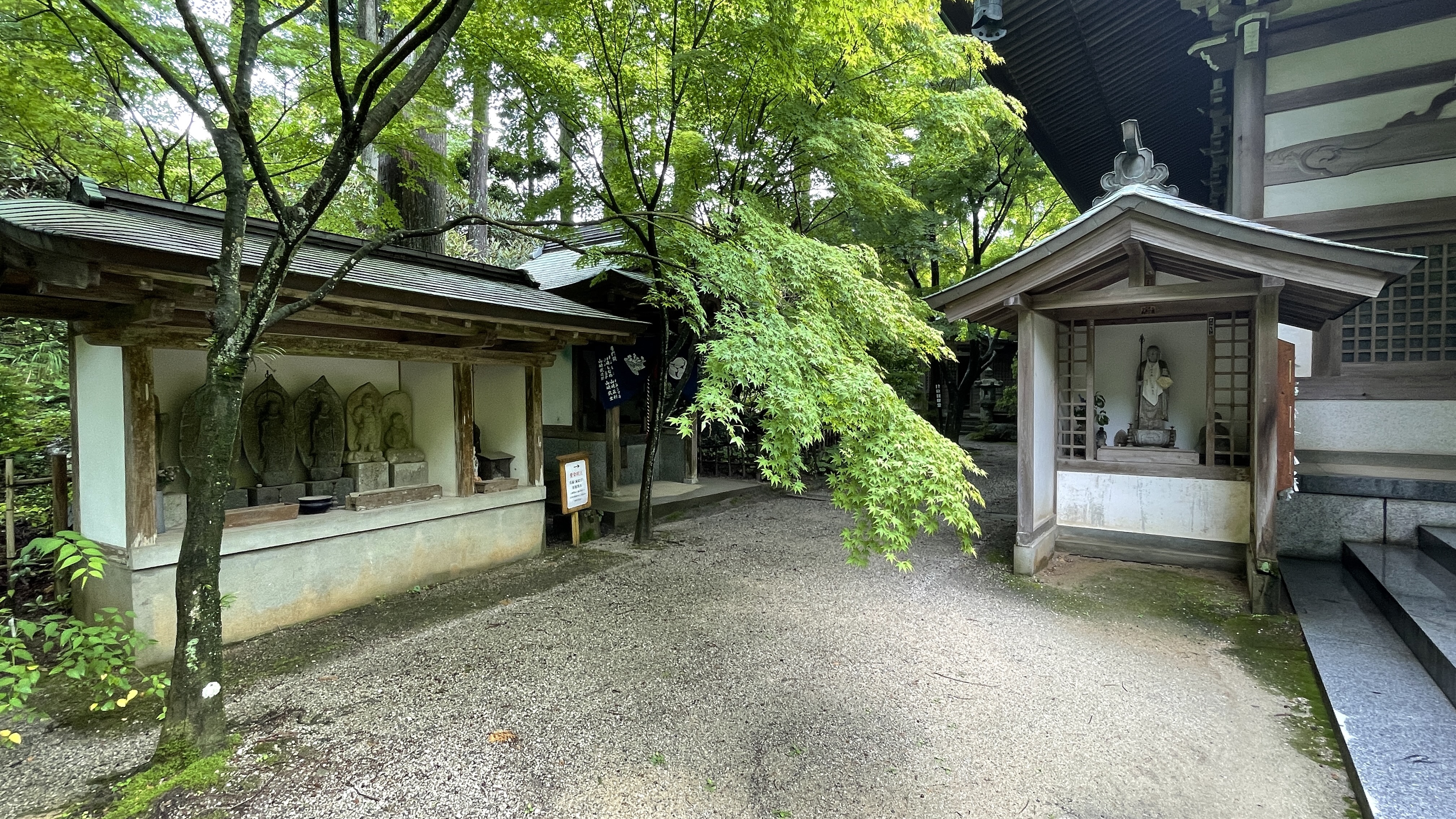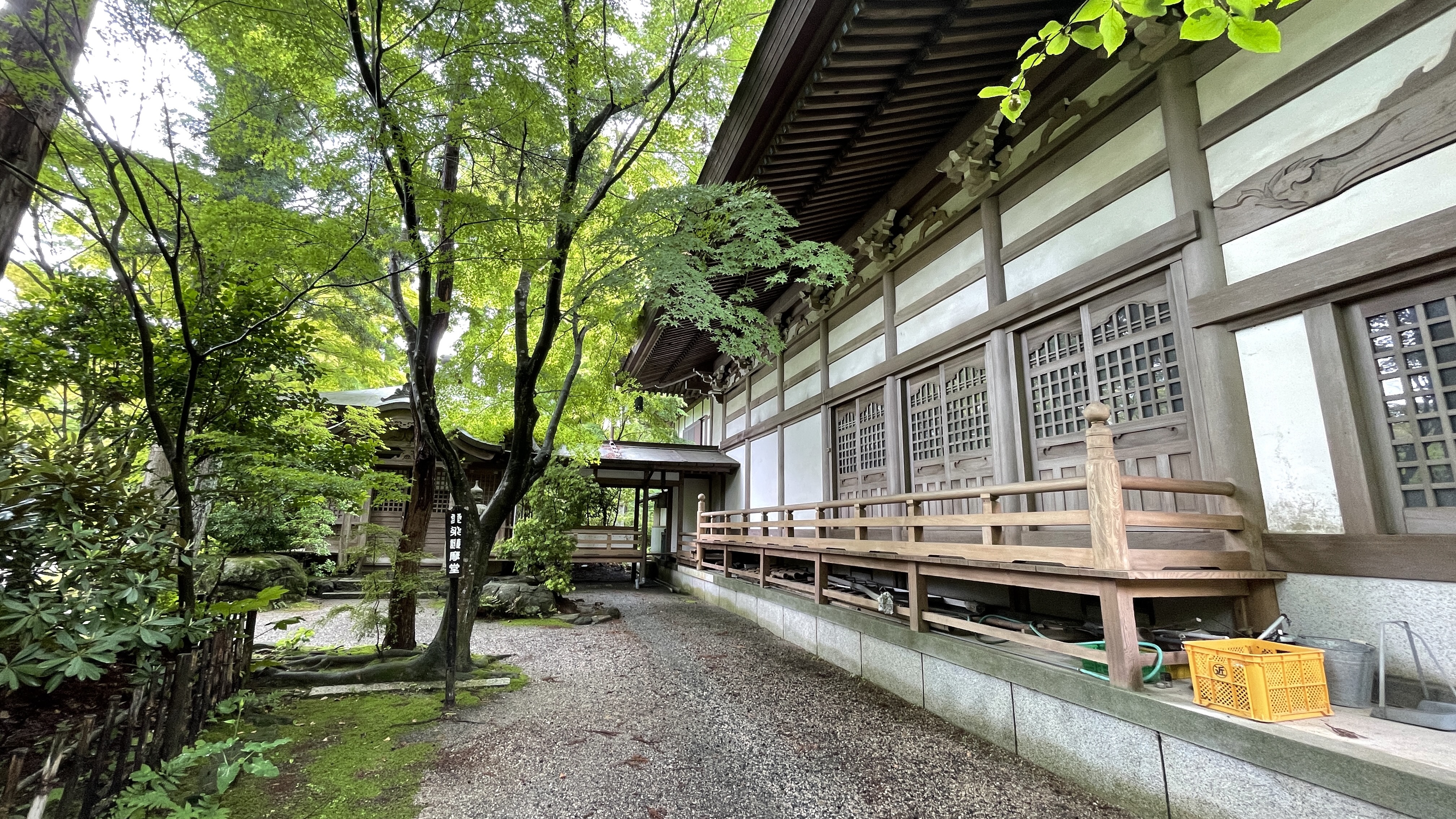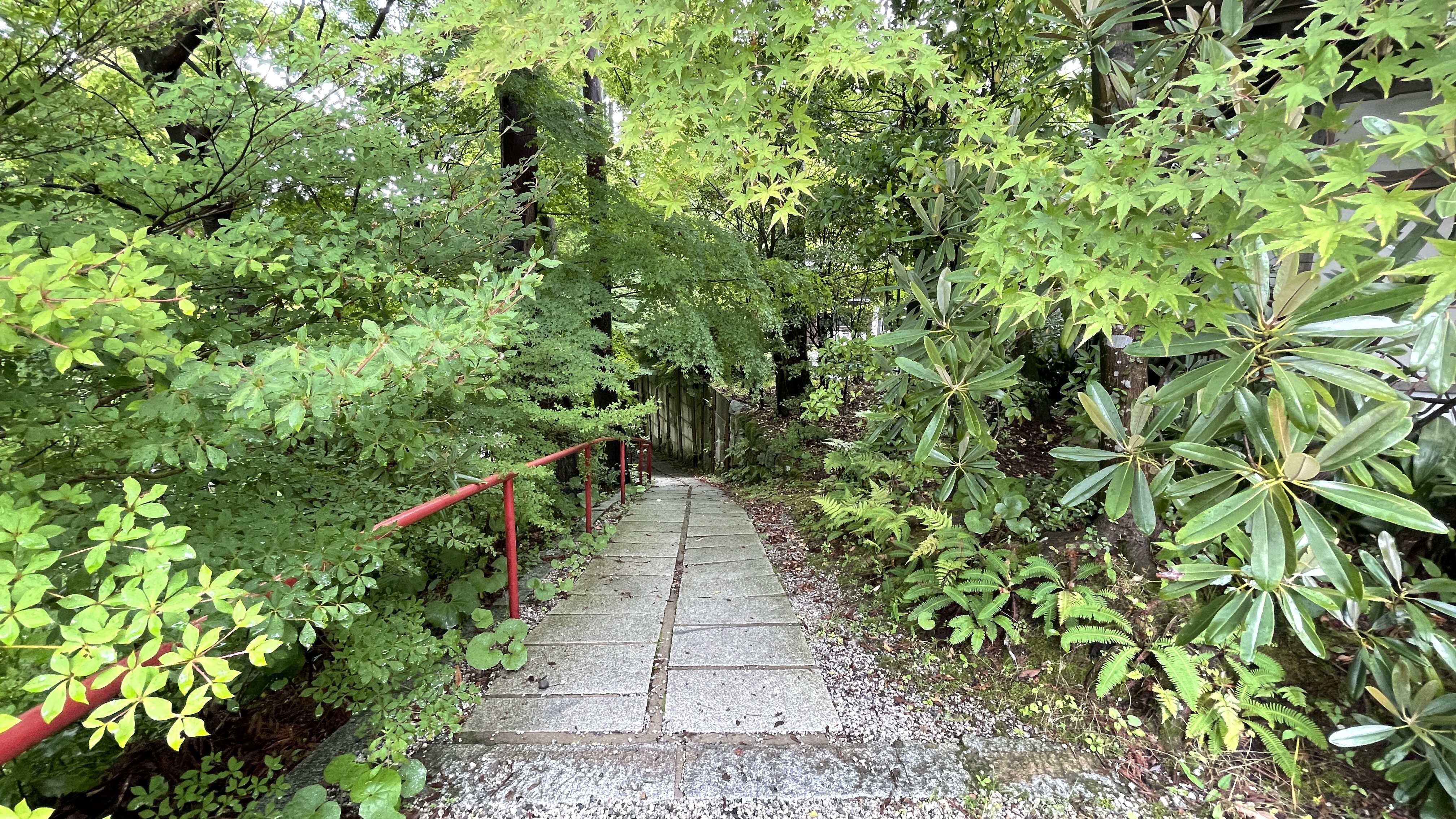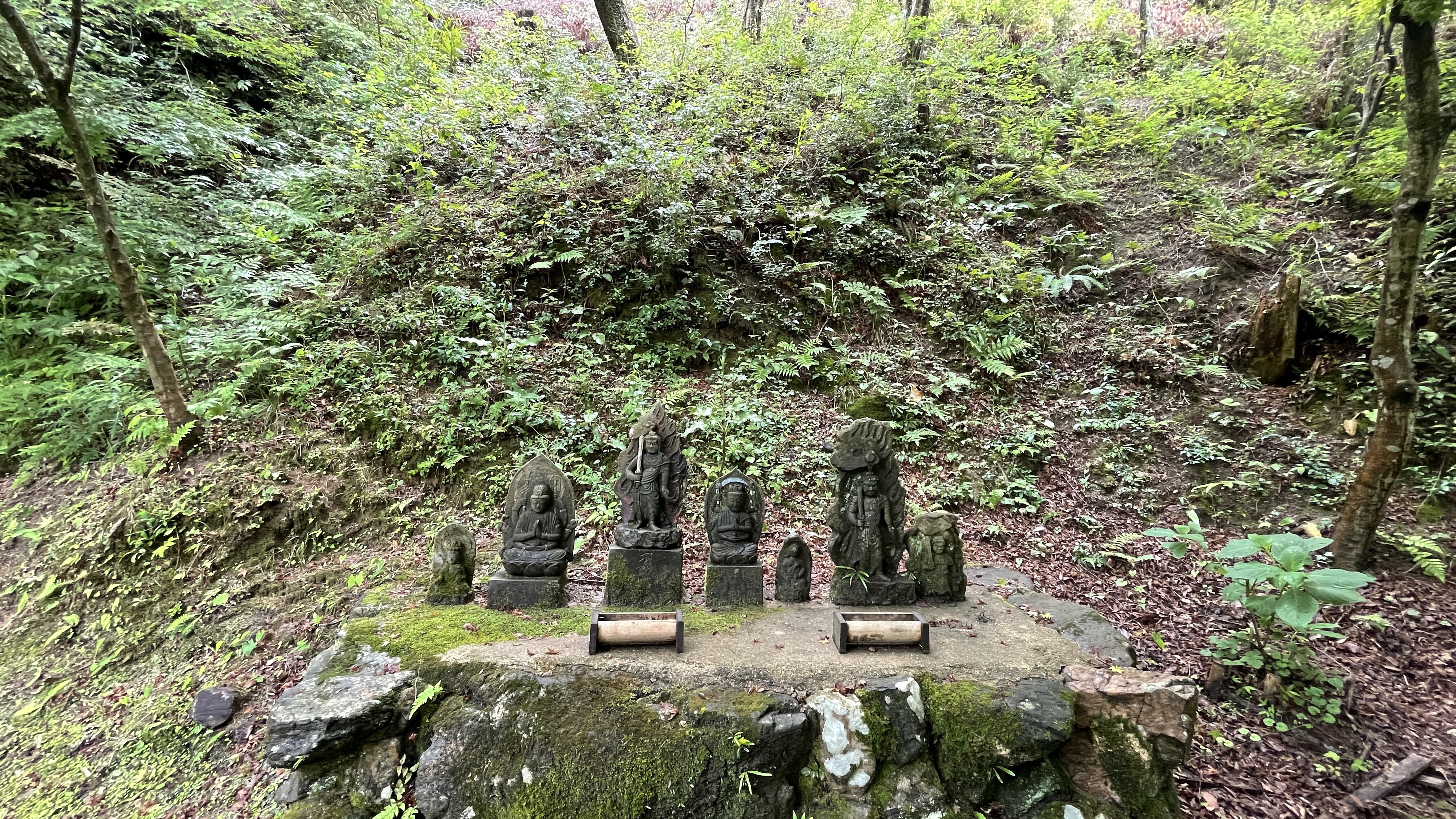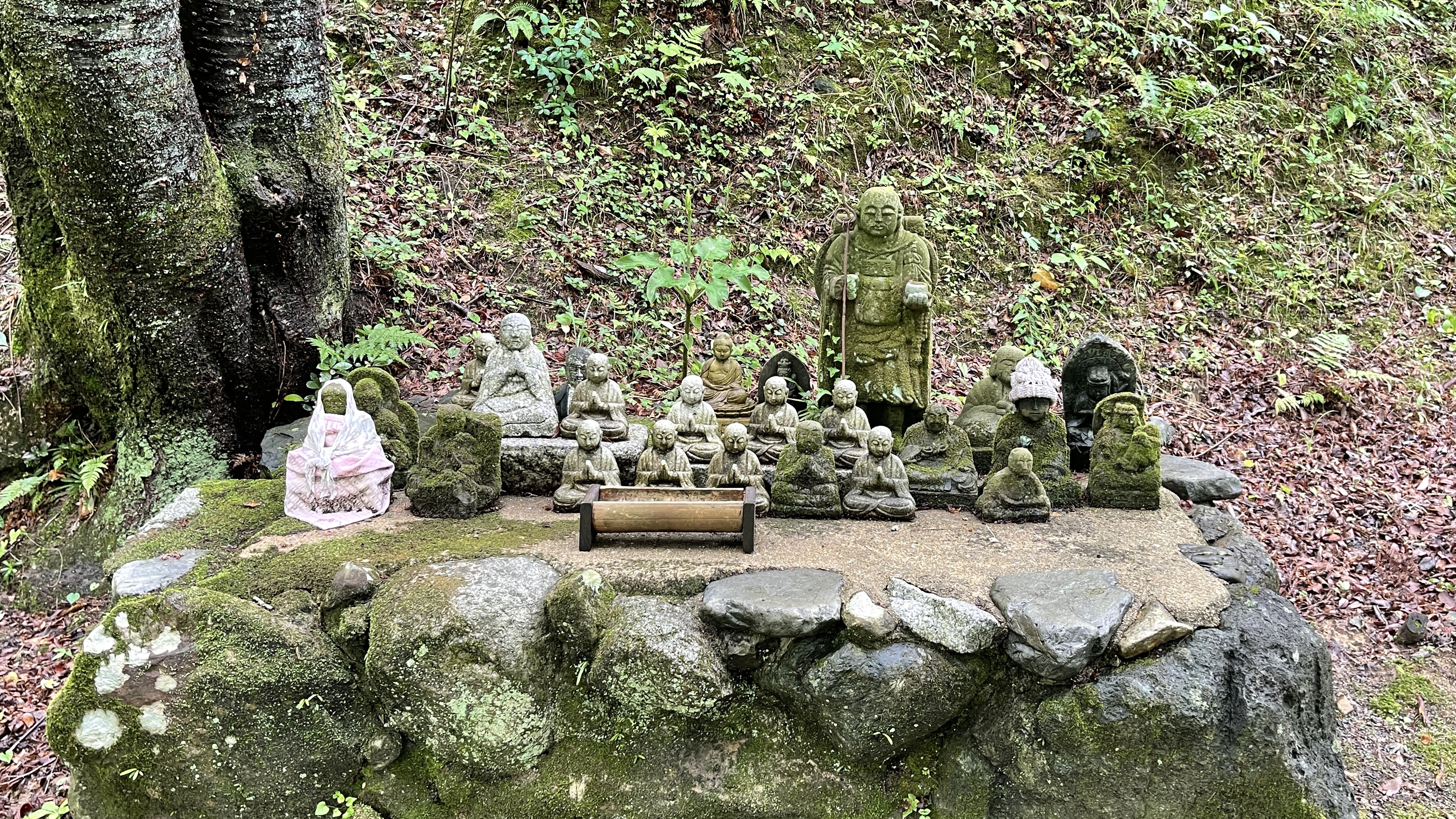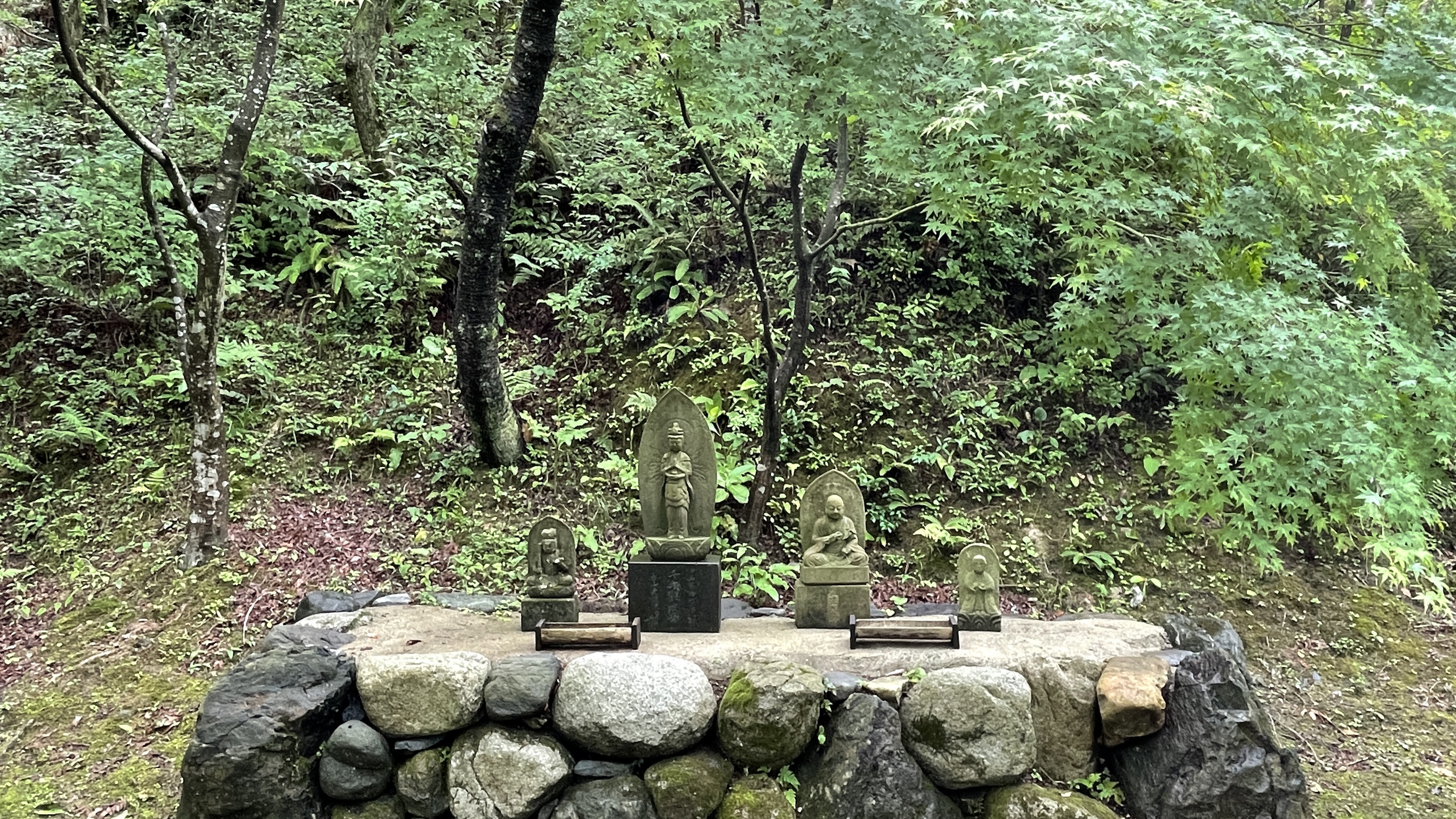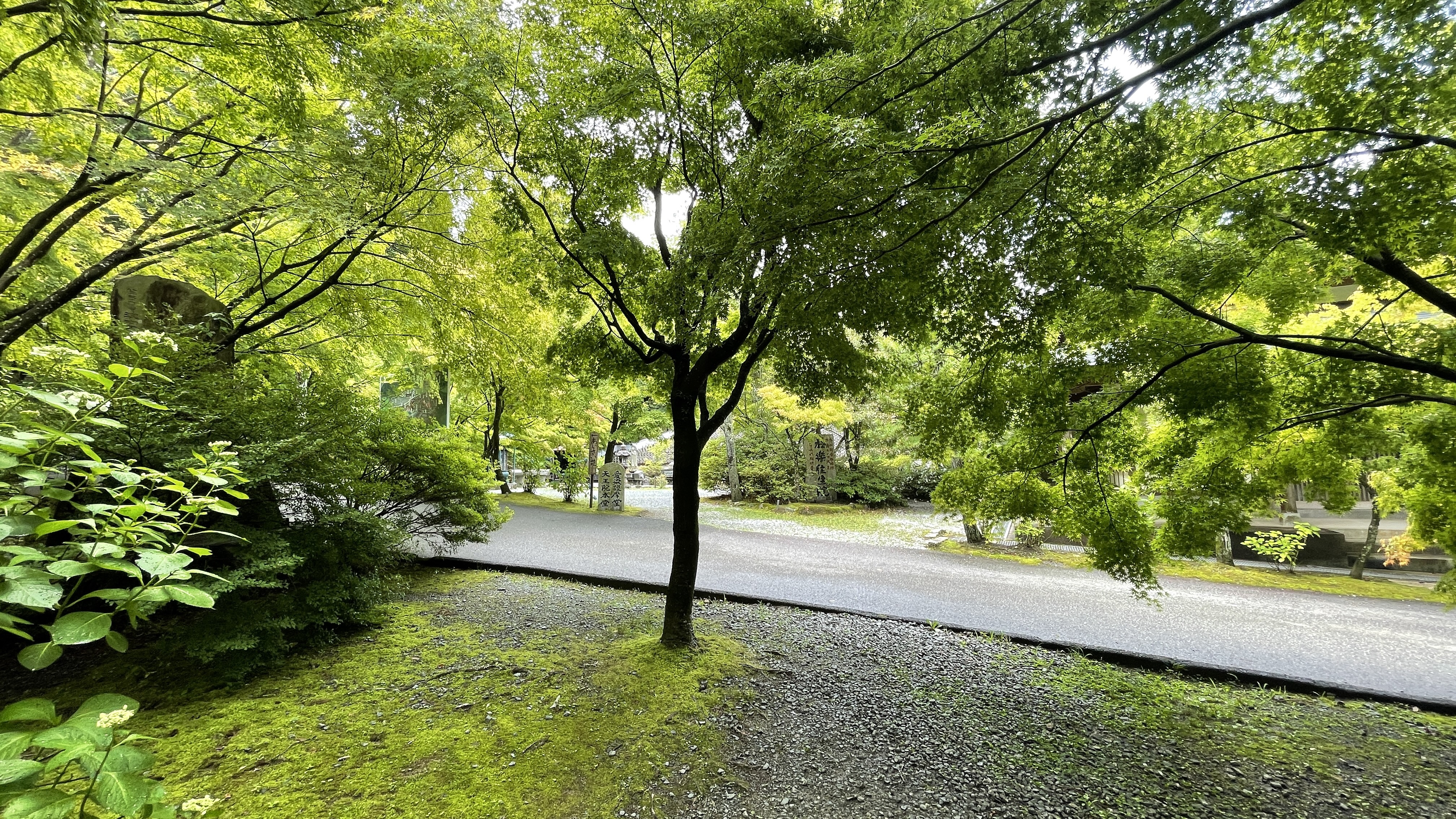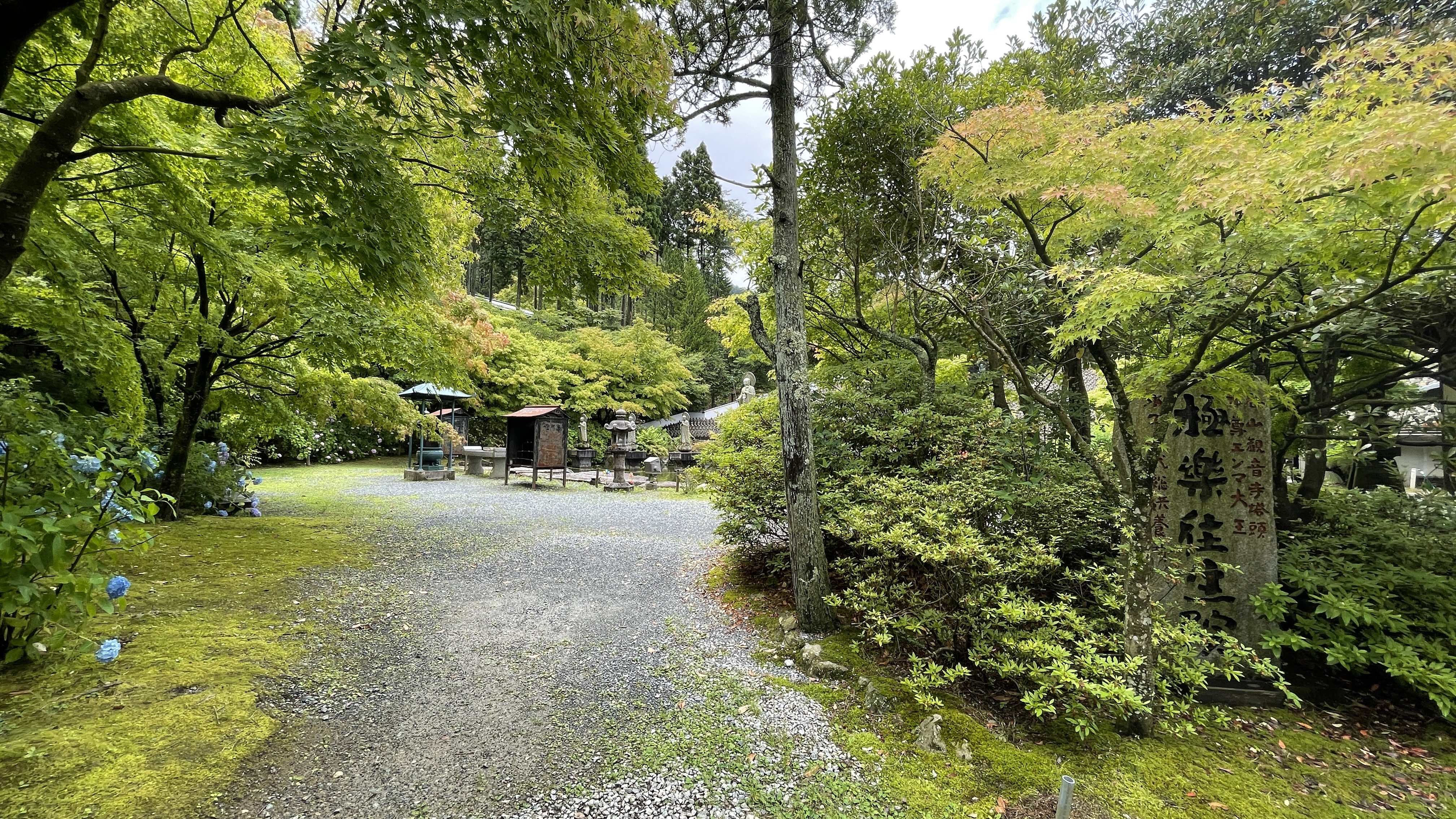 This passageway connects Tennoin Hondo and Nomiyama Kannonji Hondo.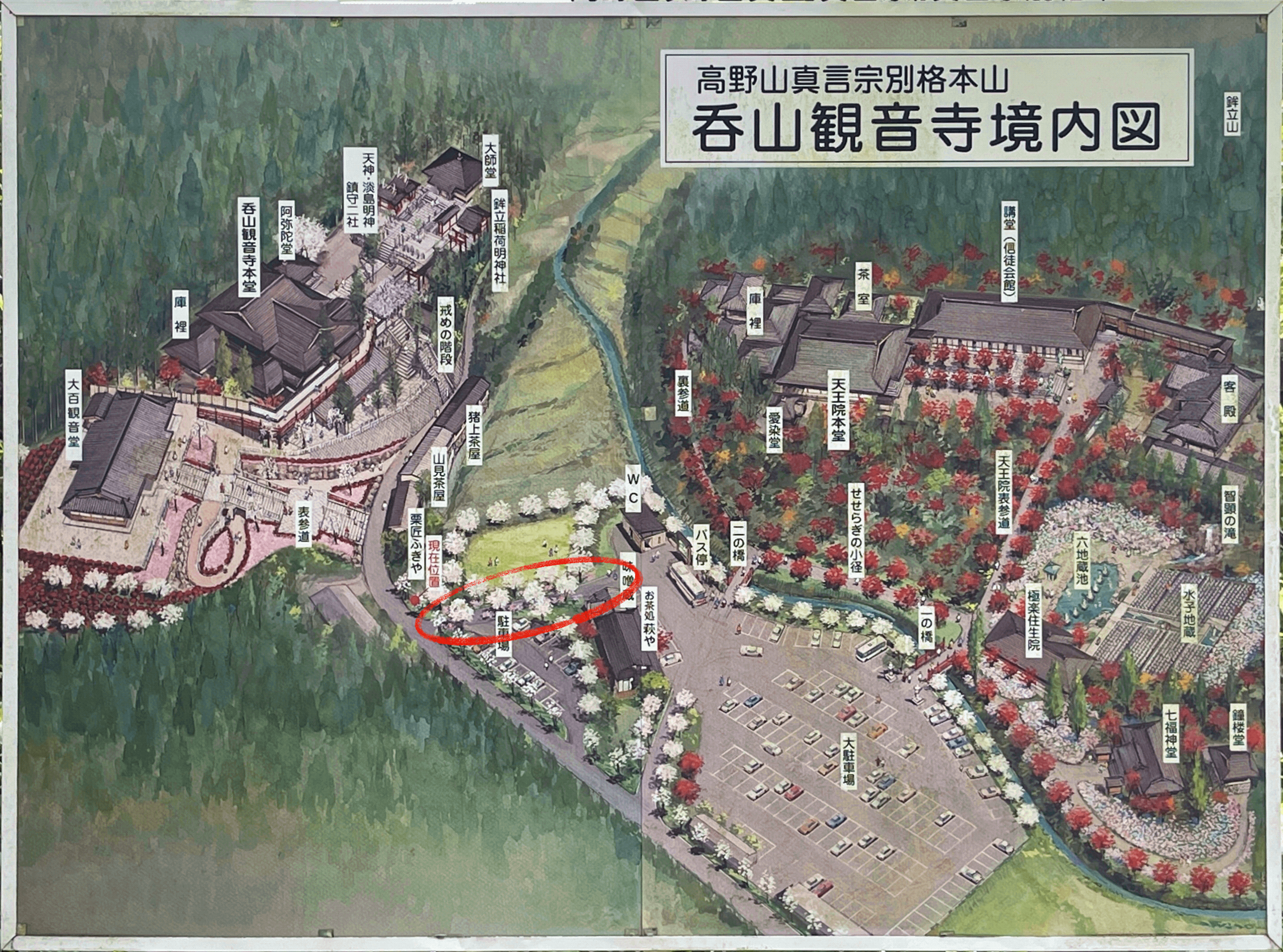 This is Hyaku Kannondo.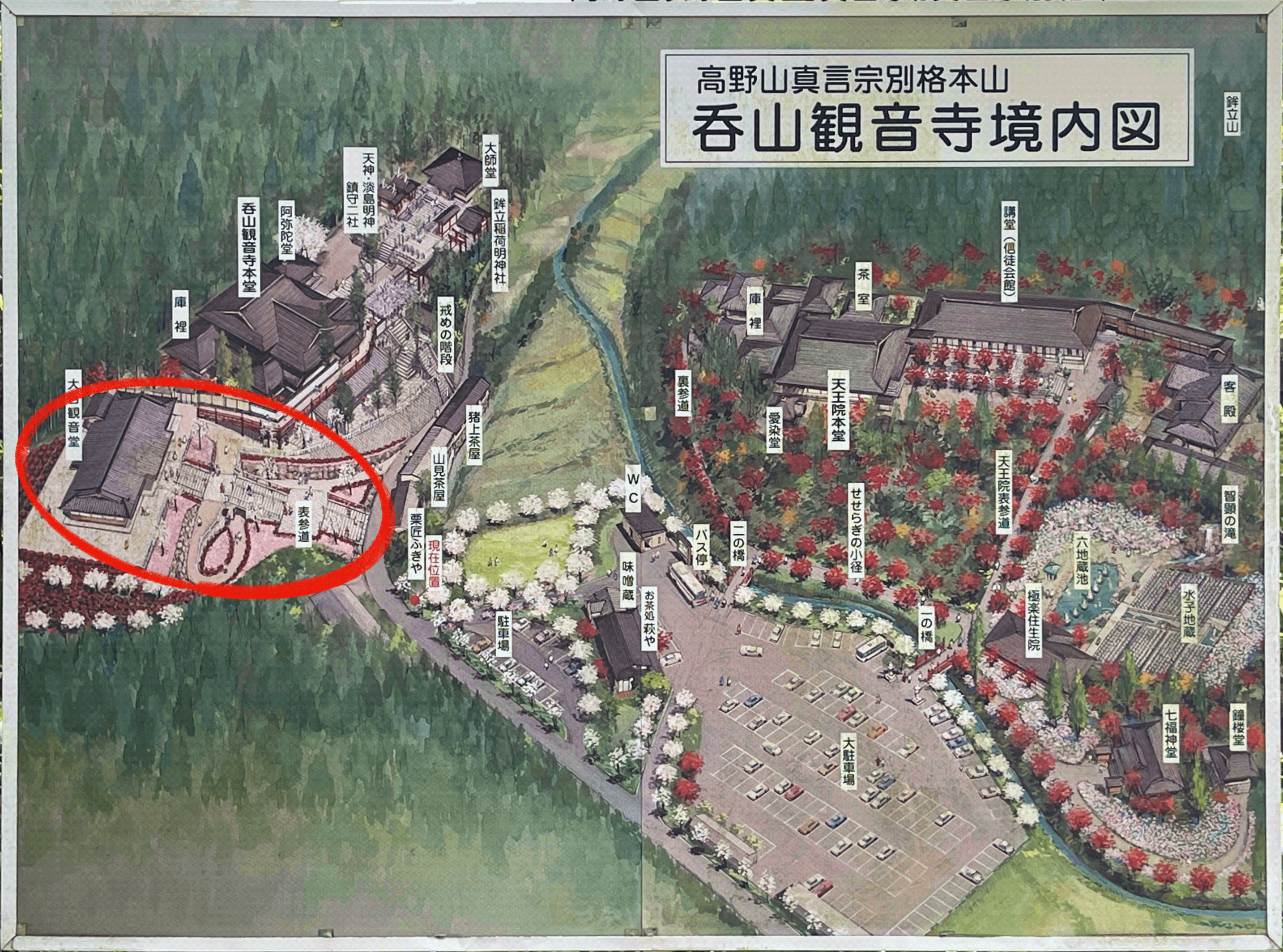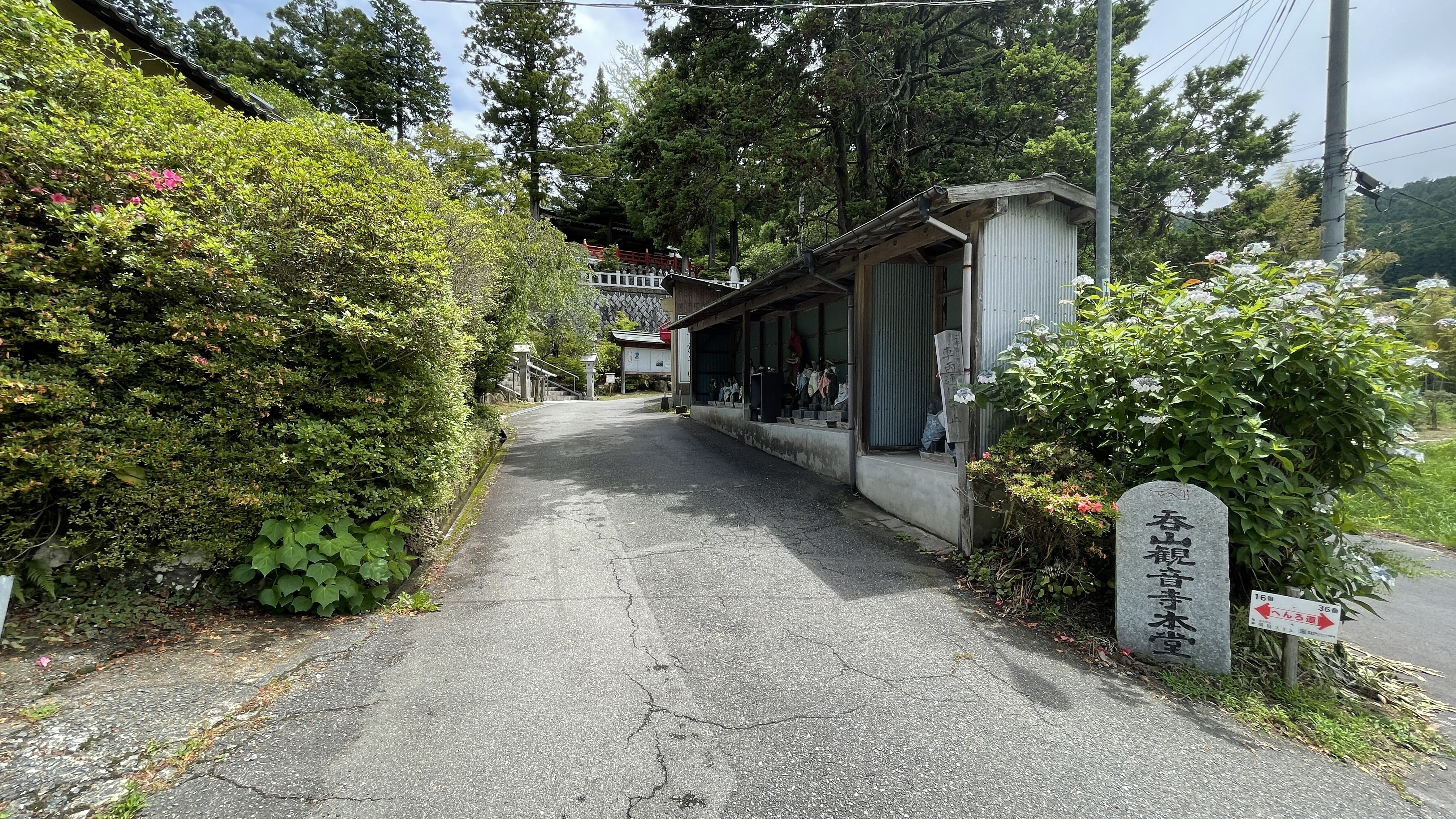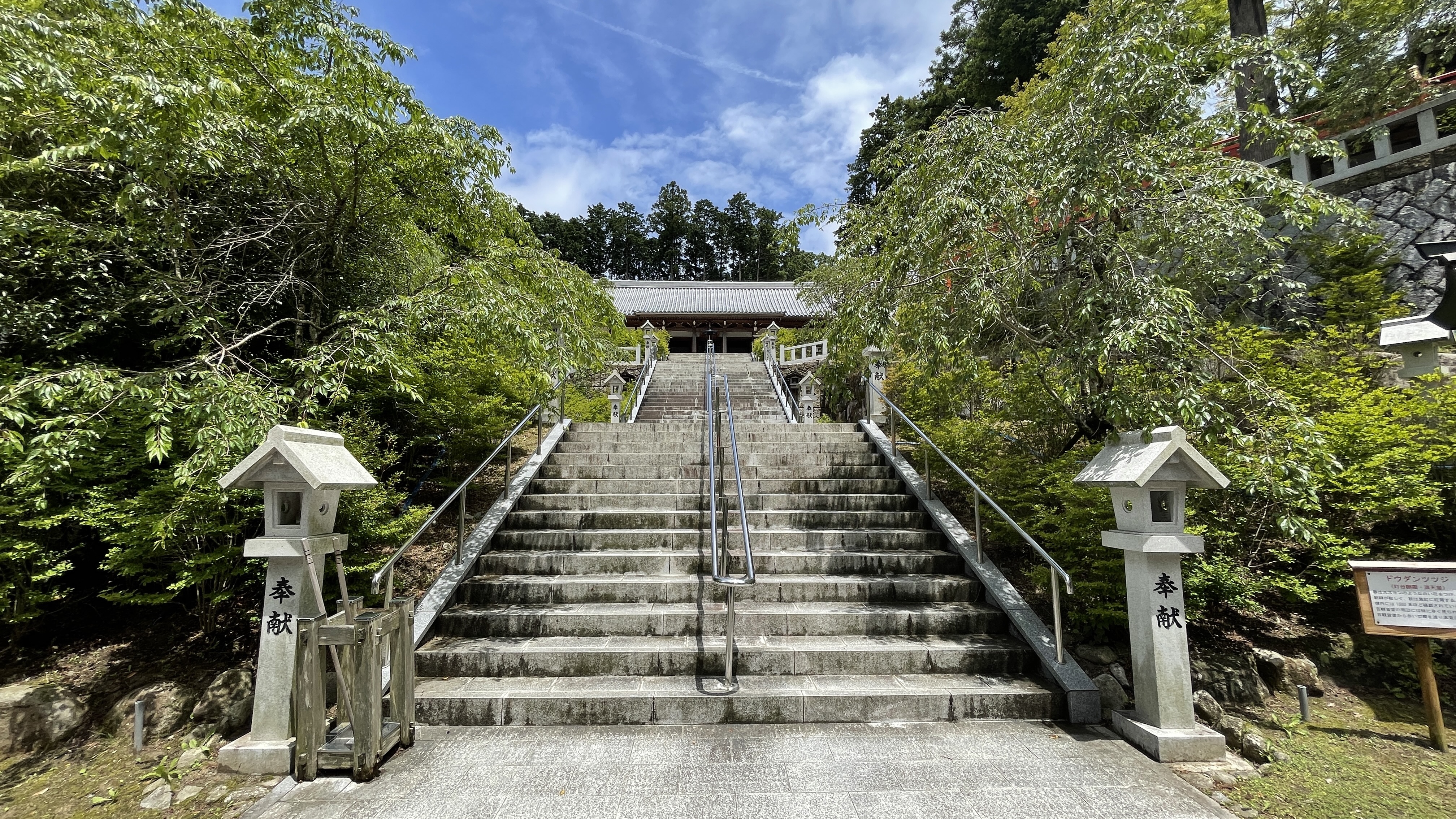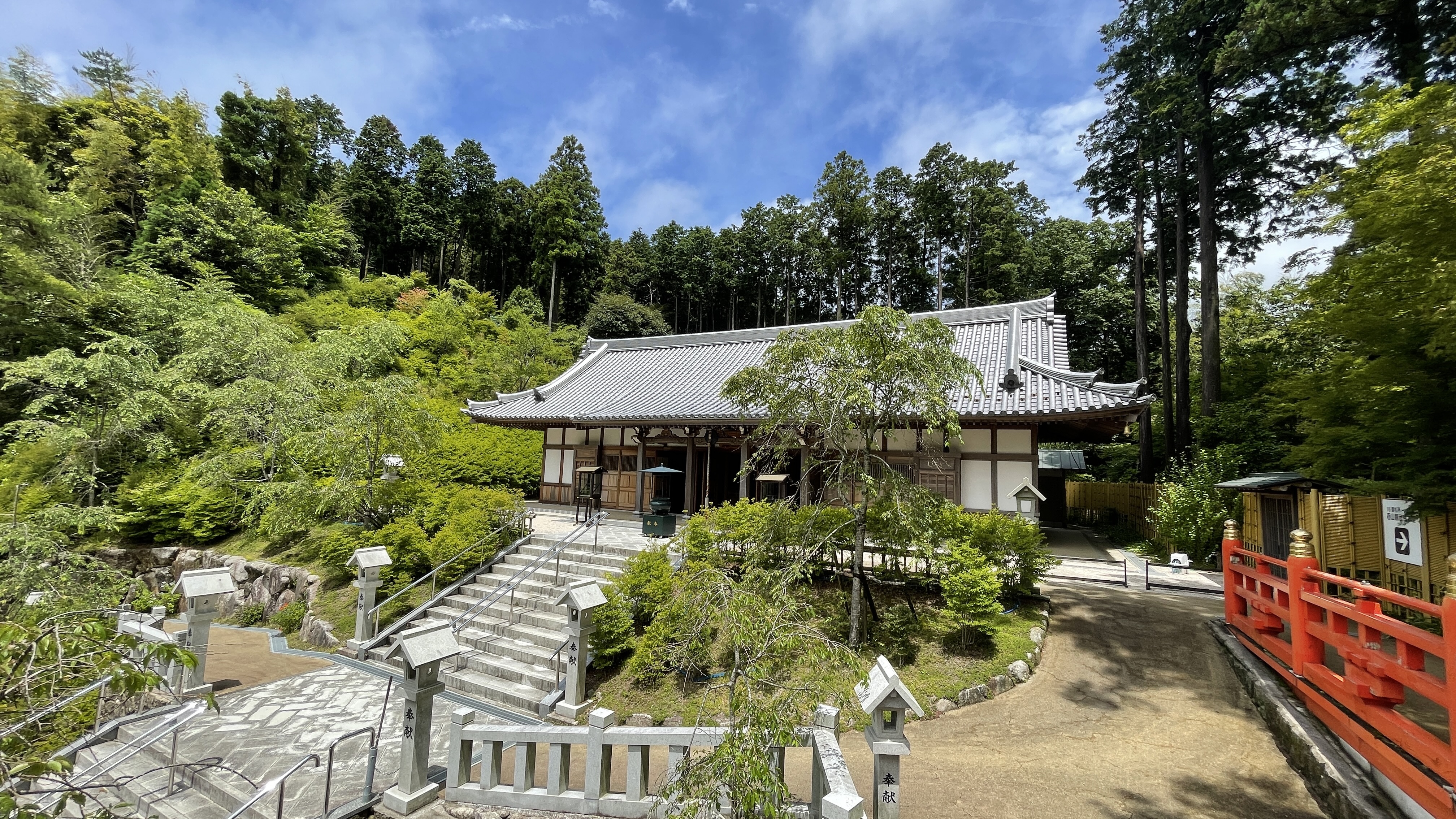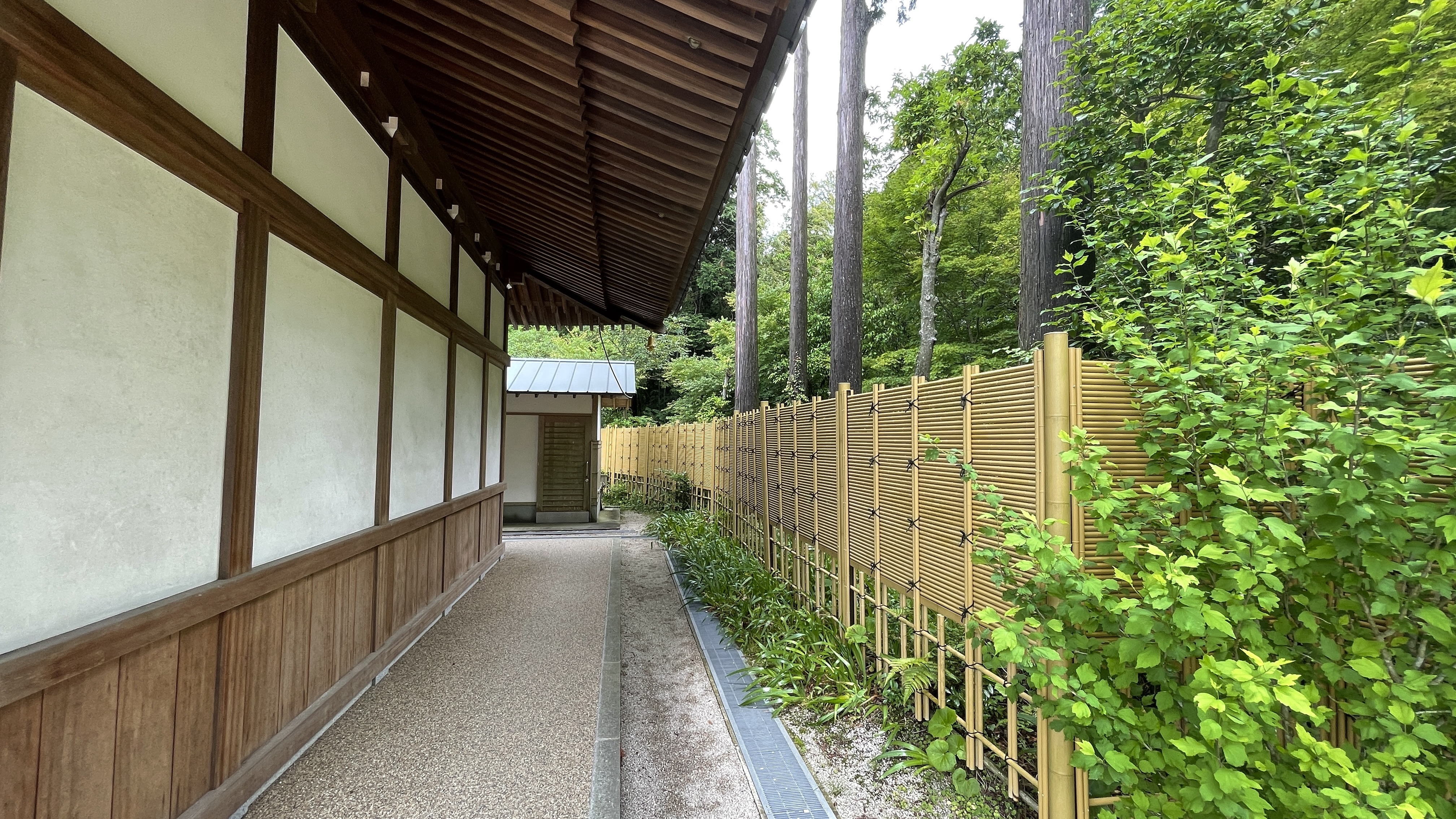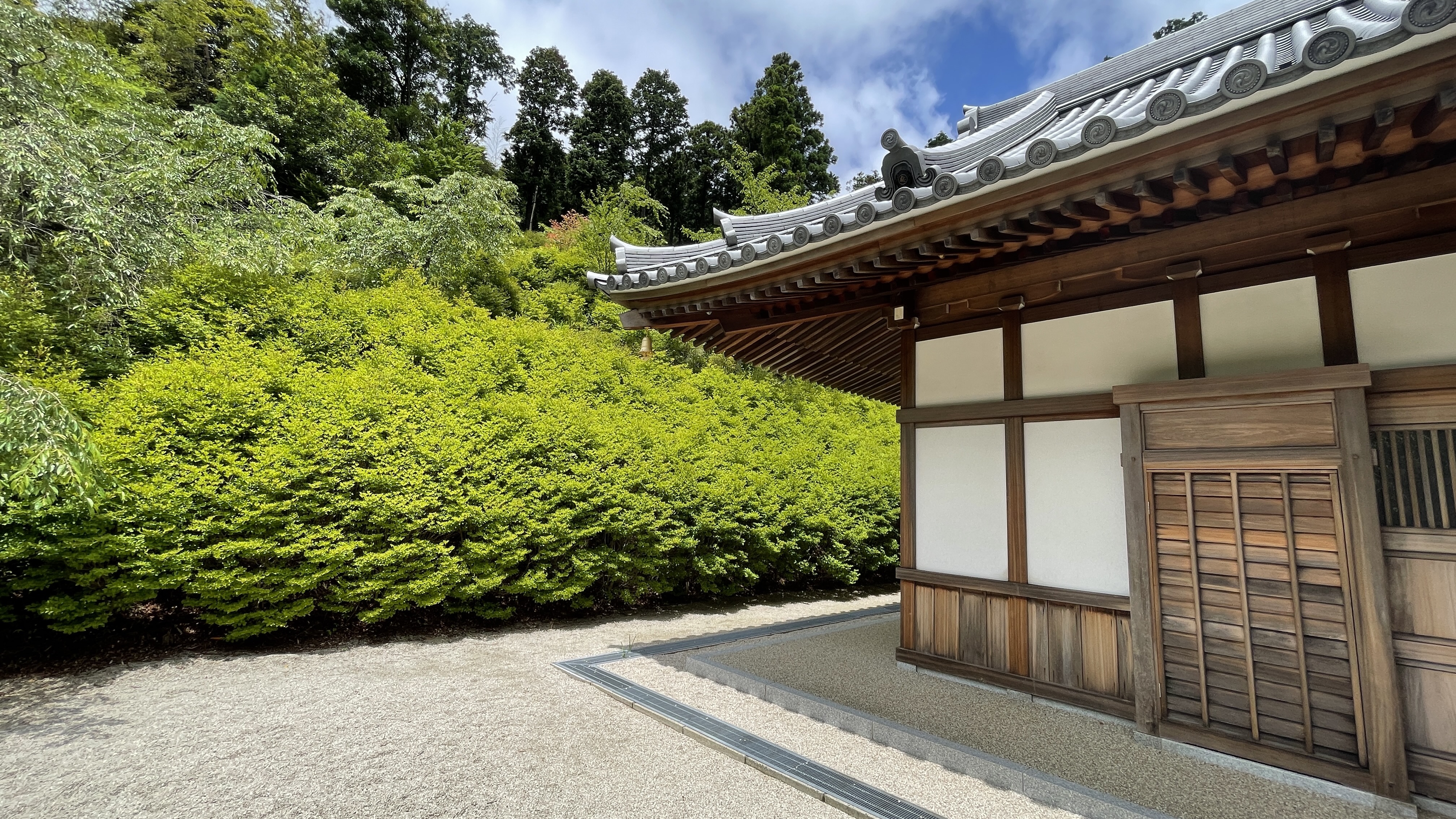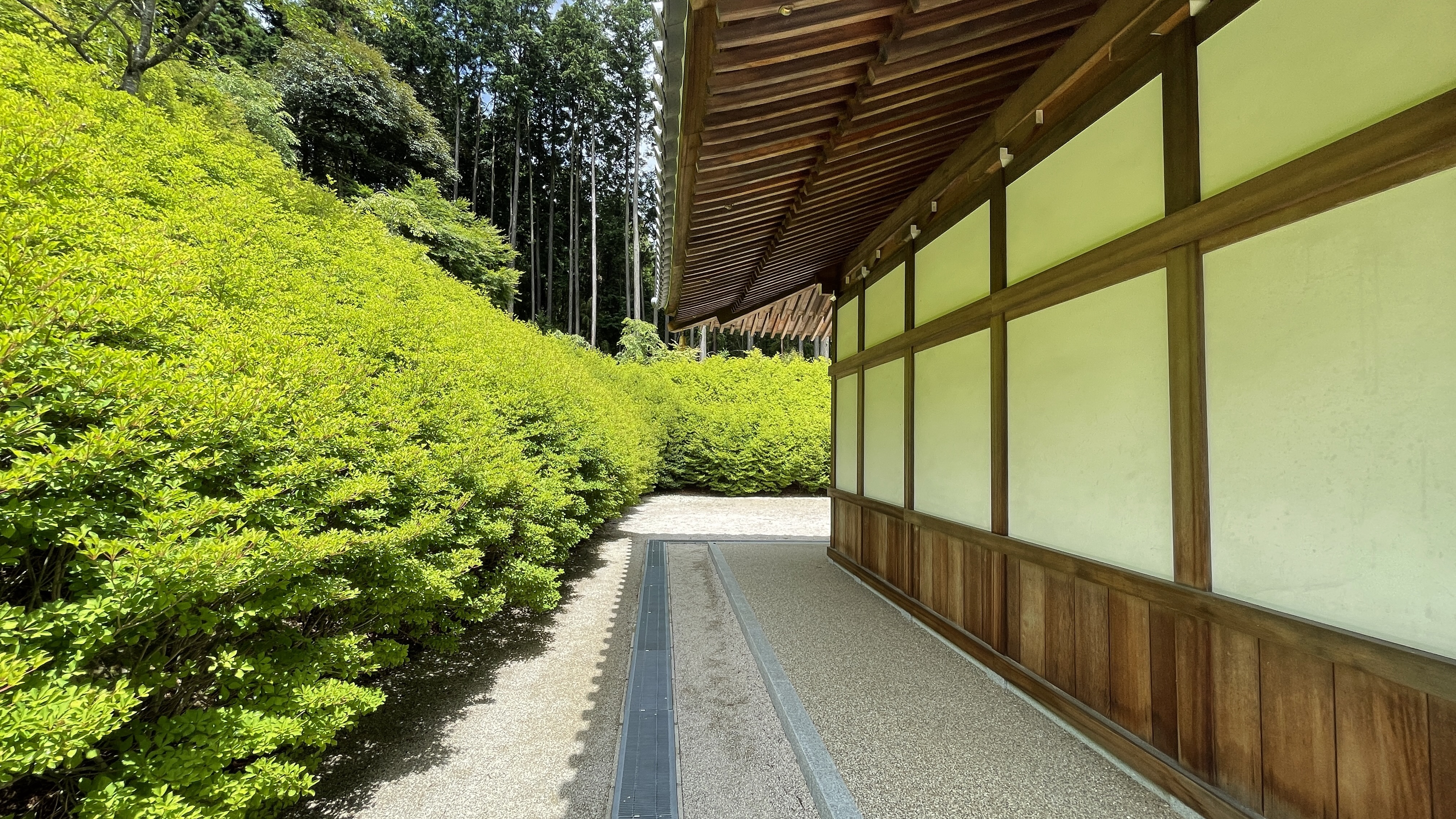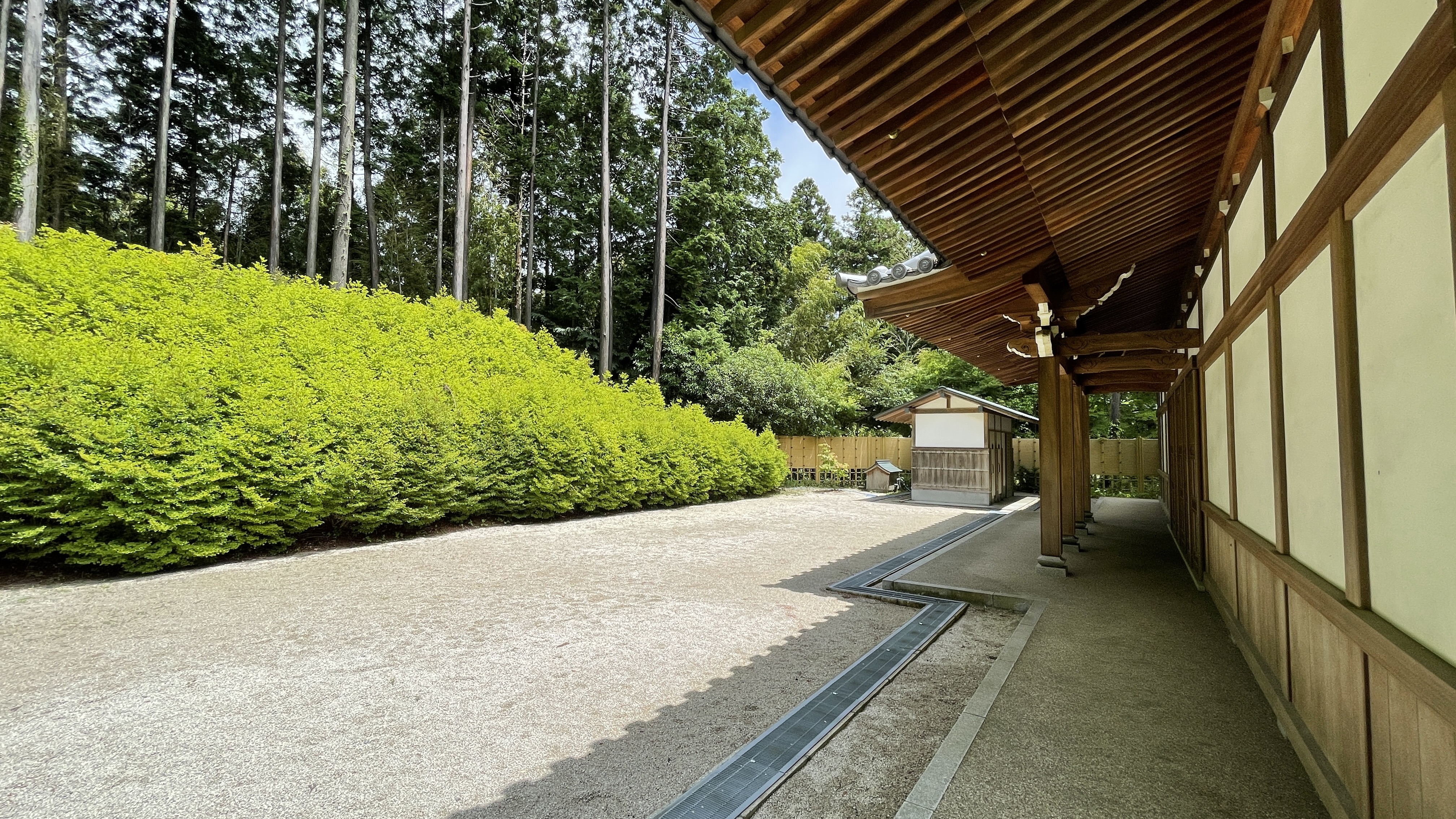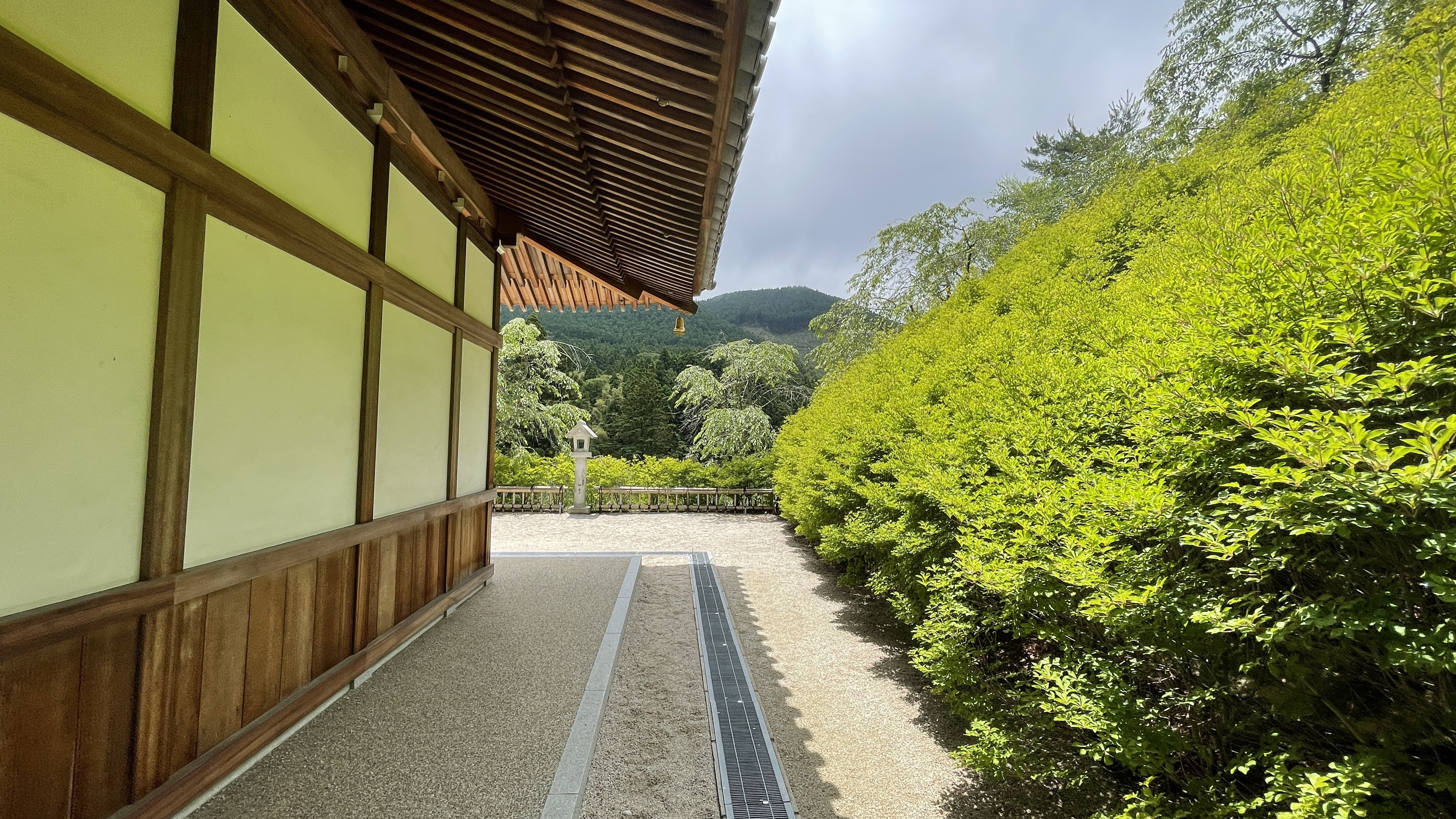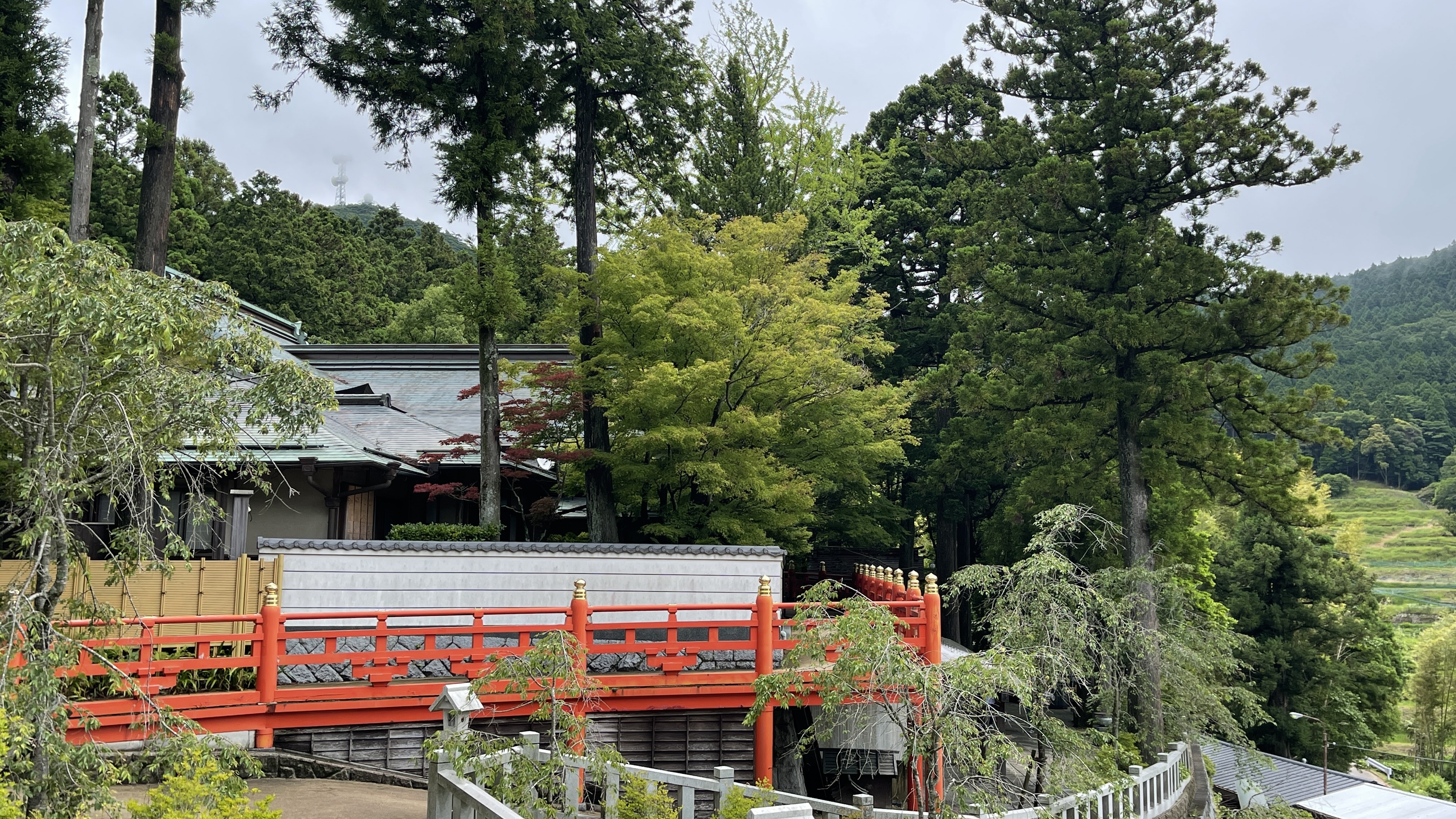 This is the Nomiyama Kannonji Hondo neighborhood.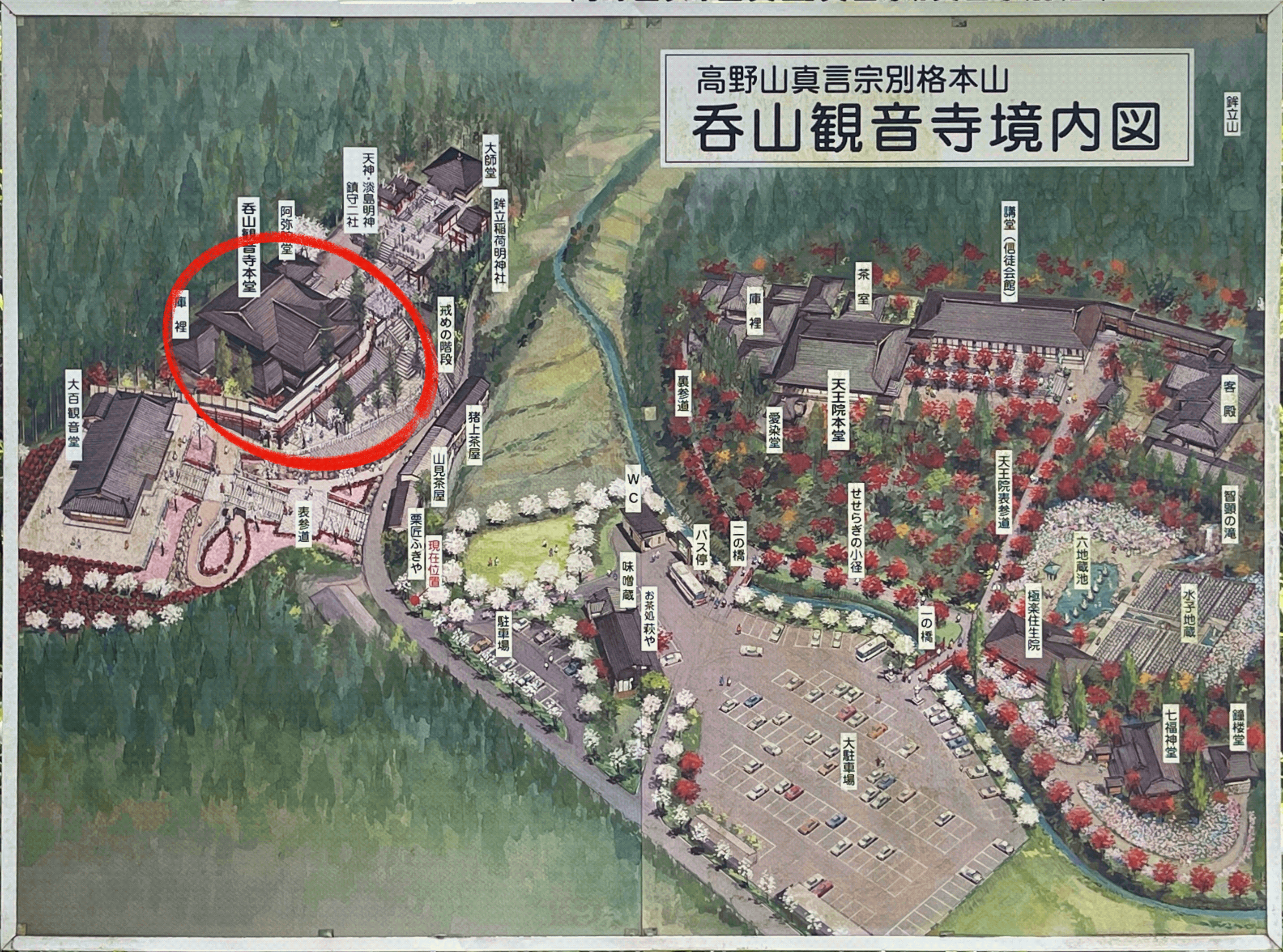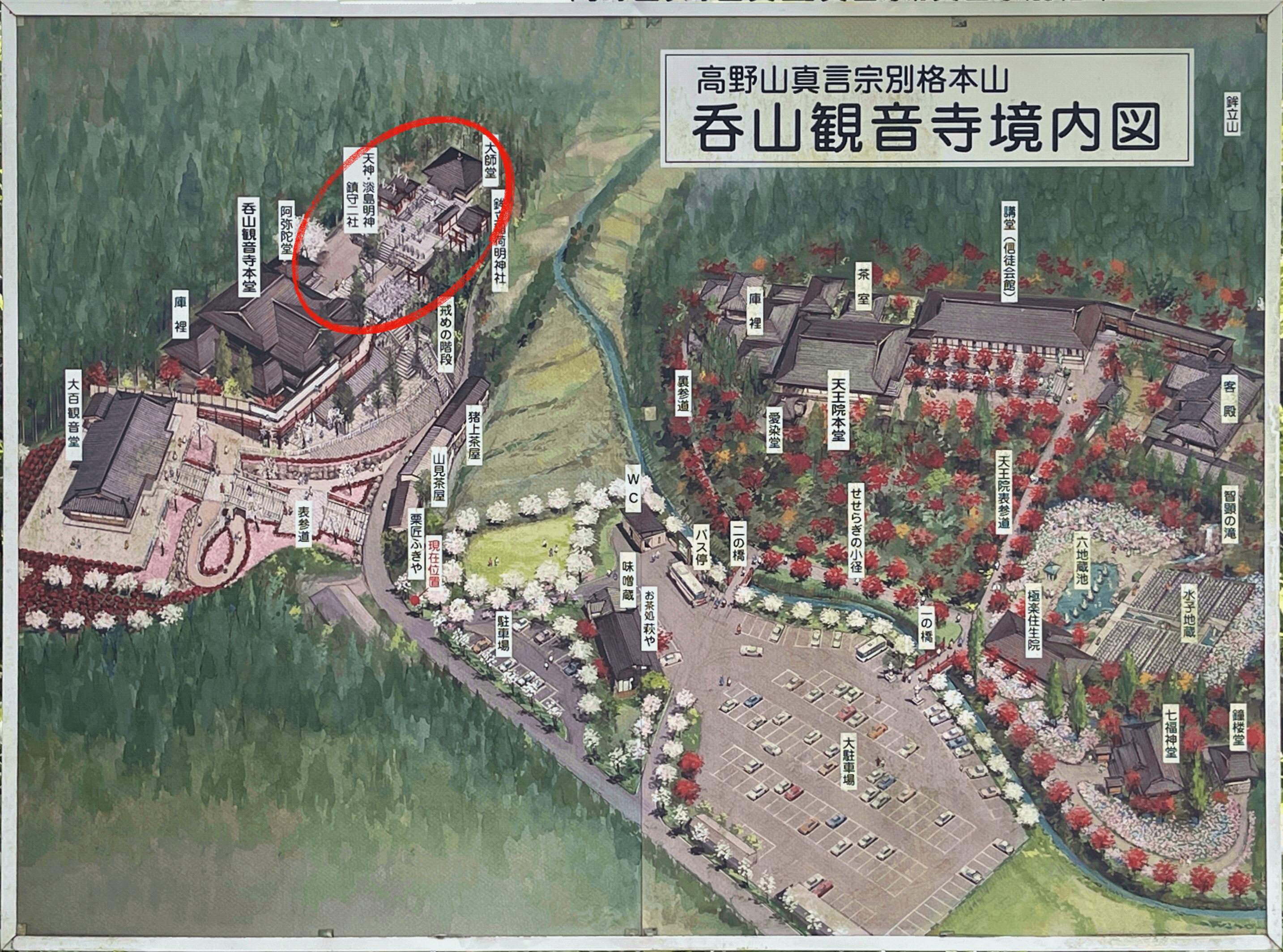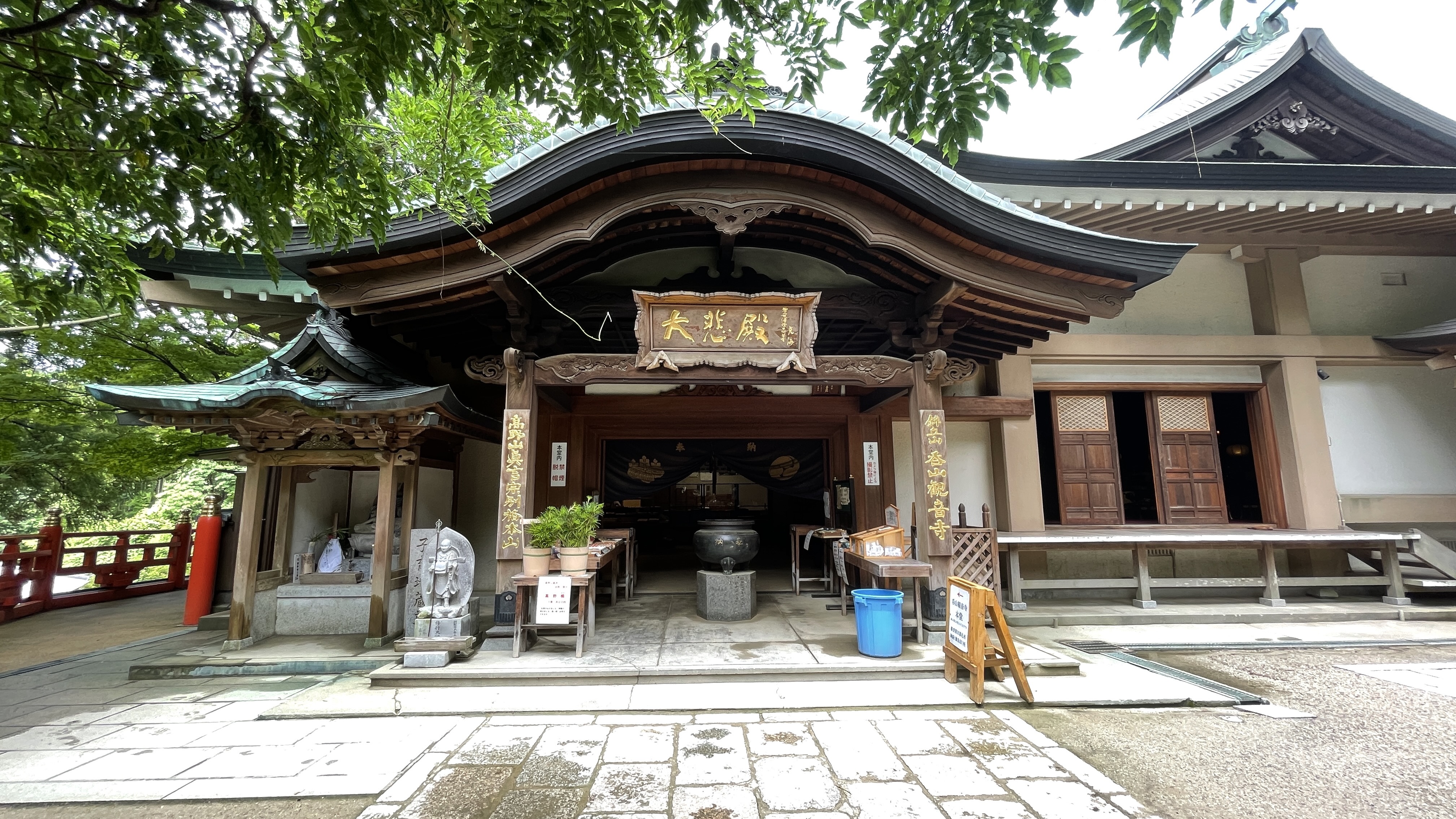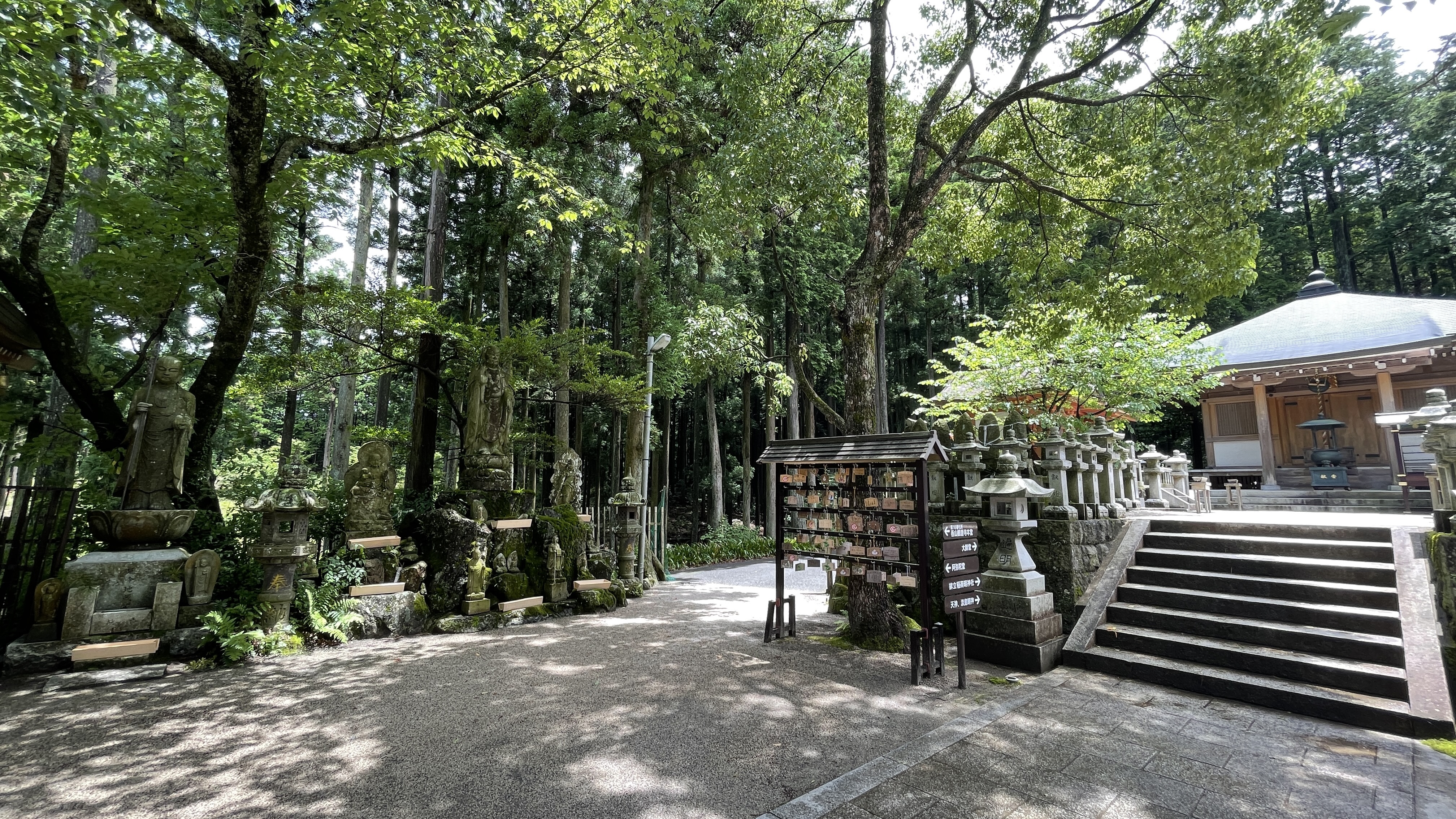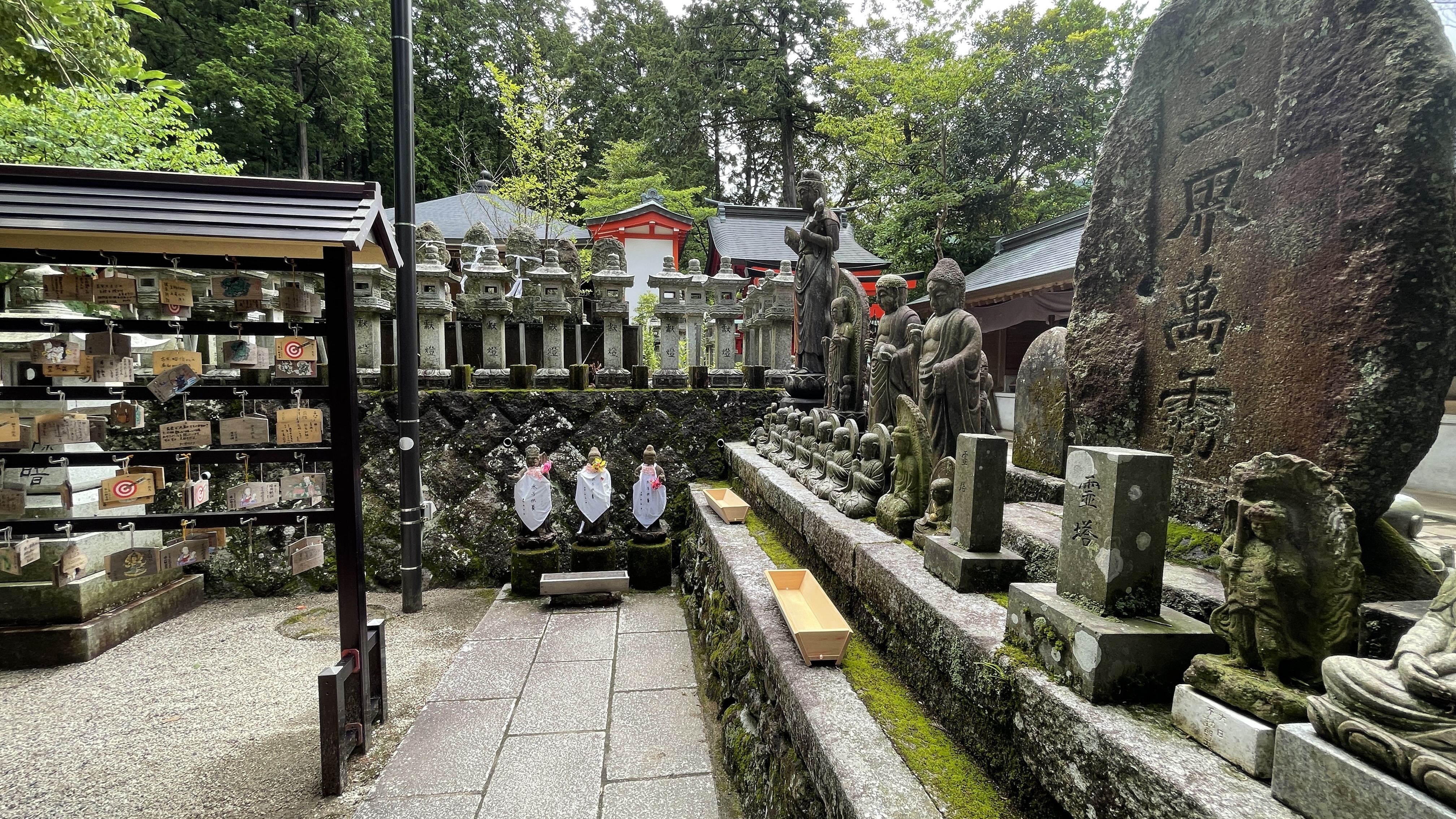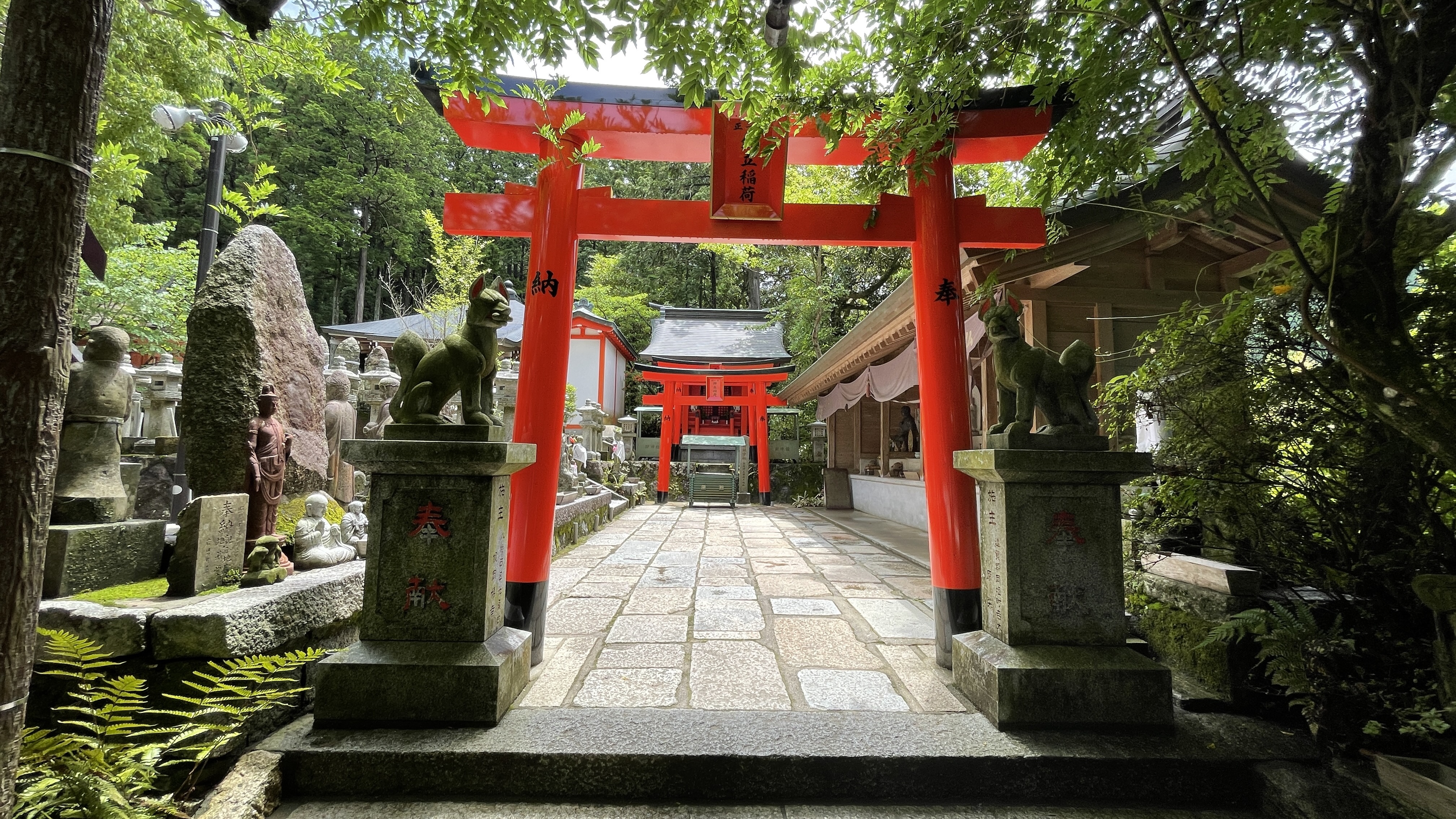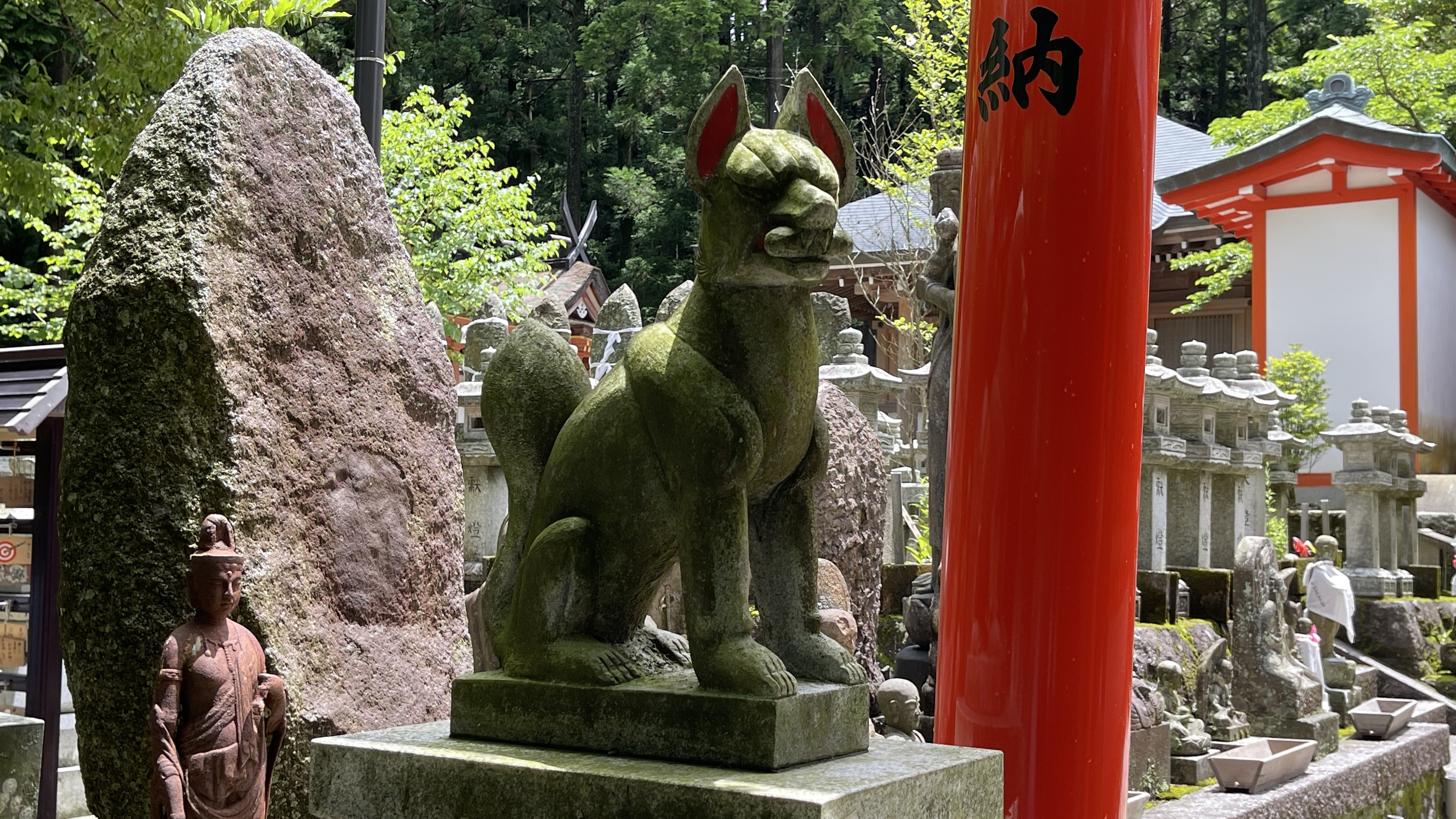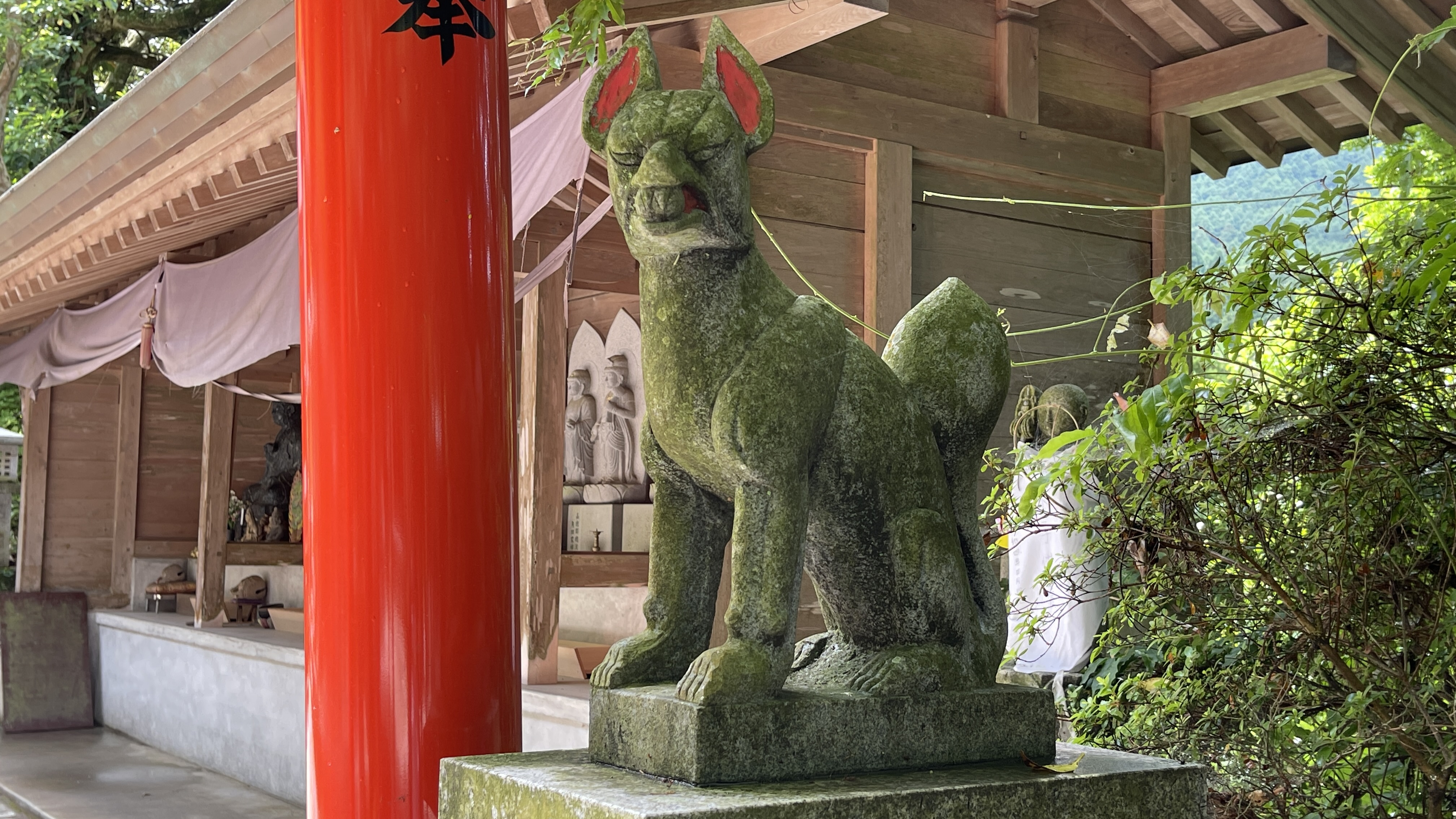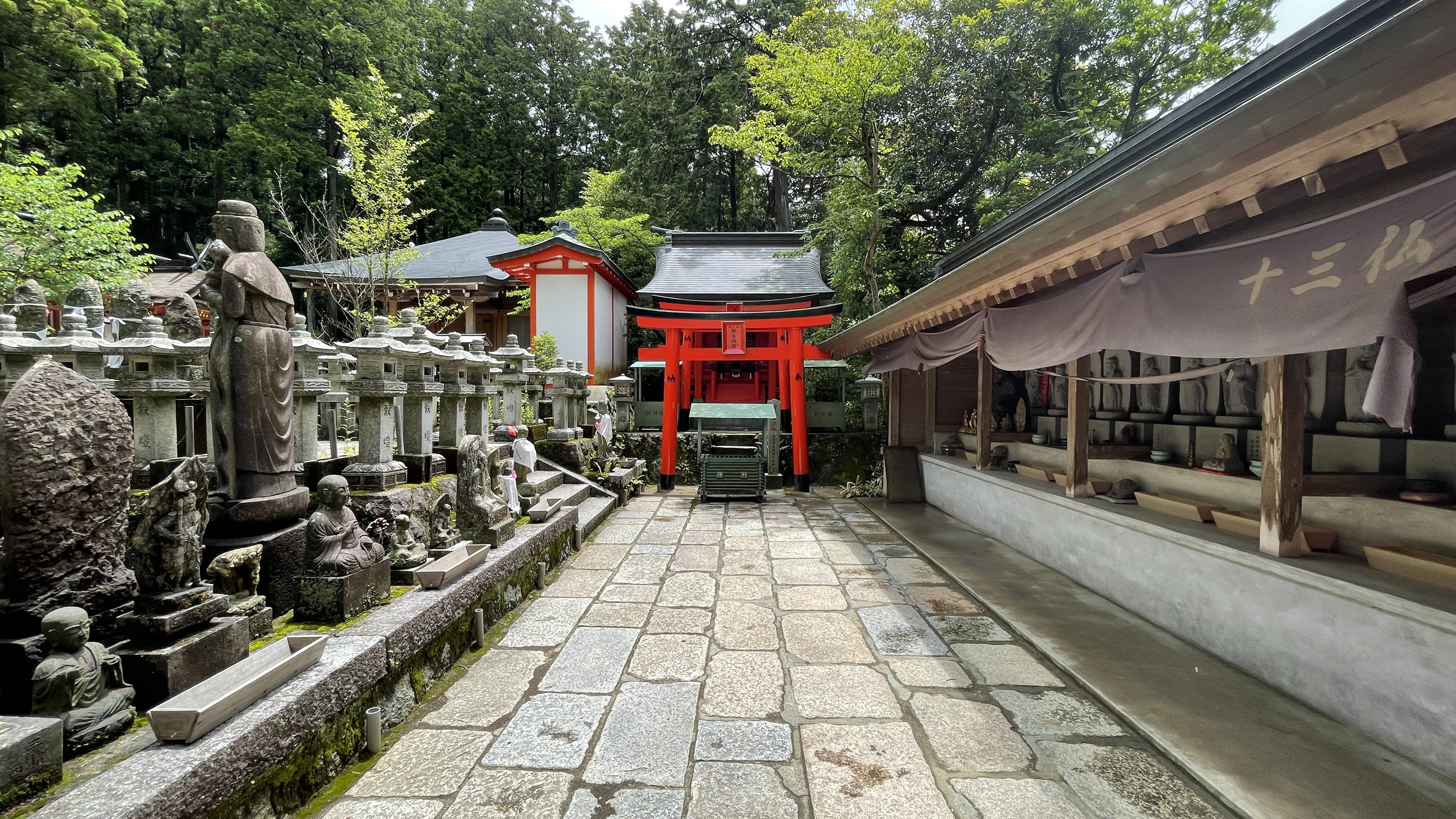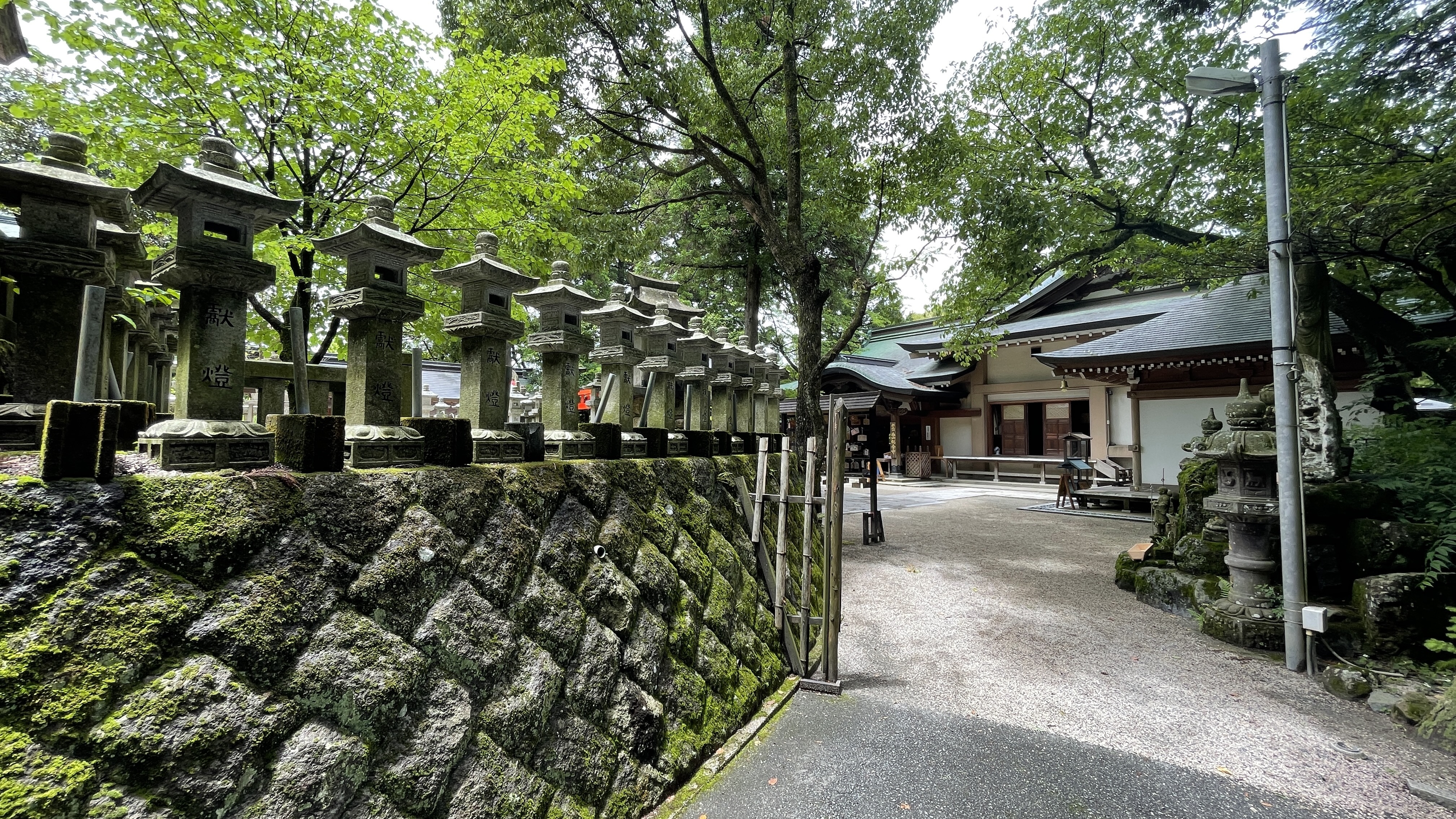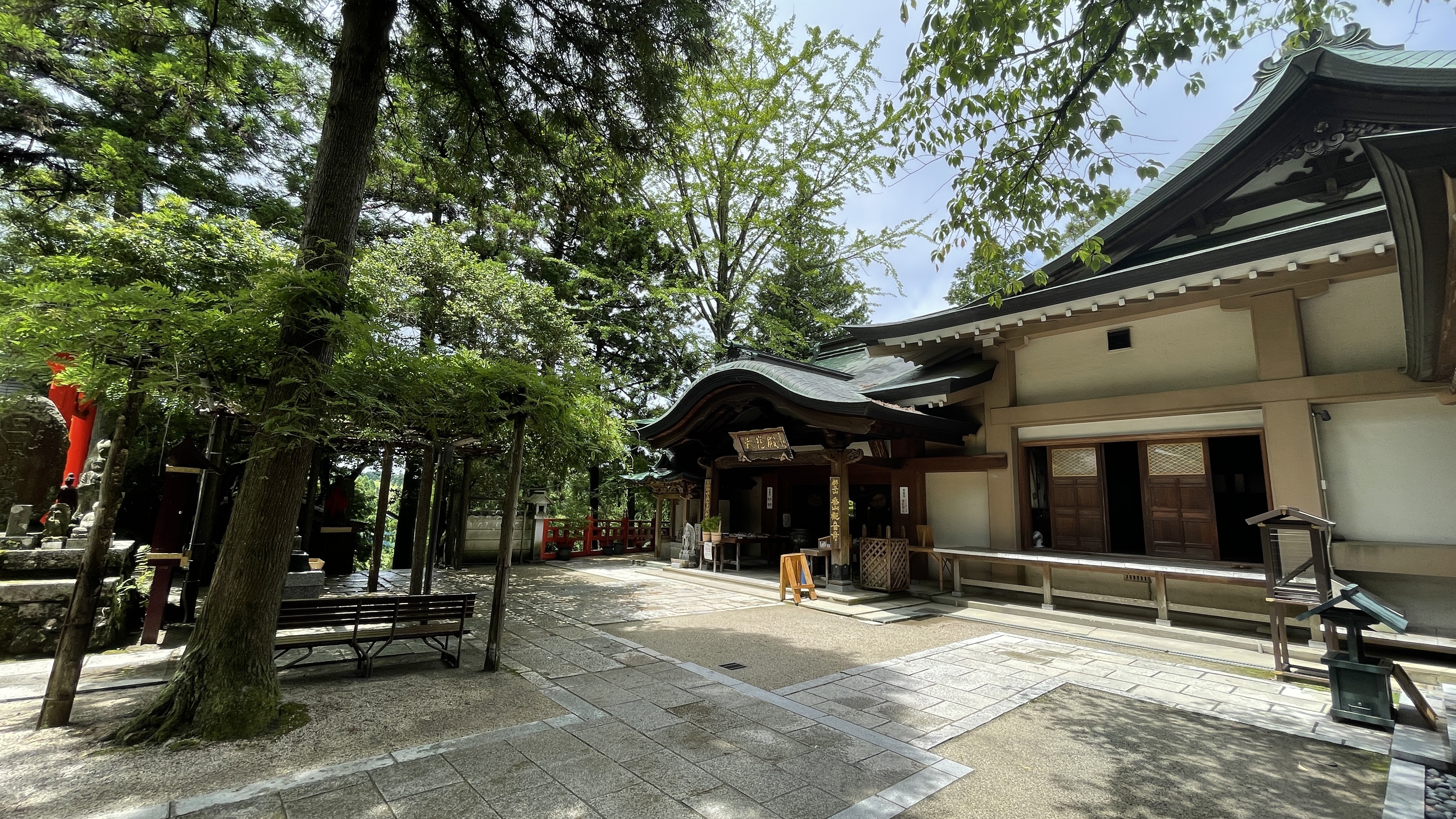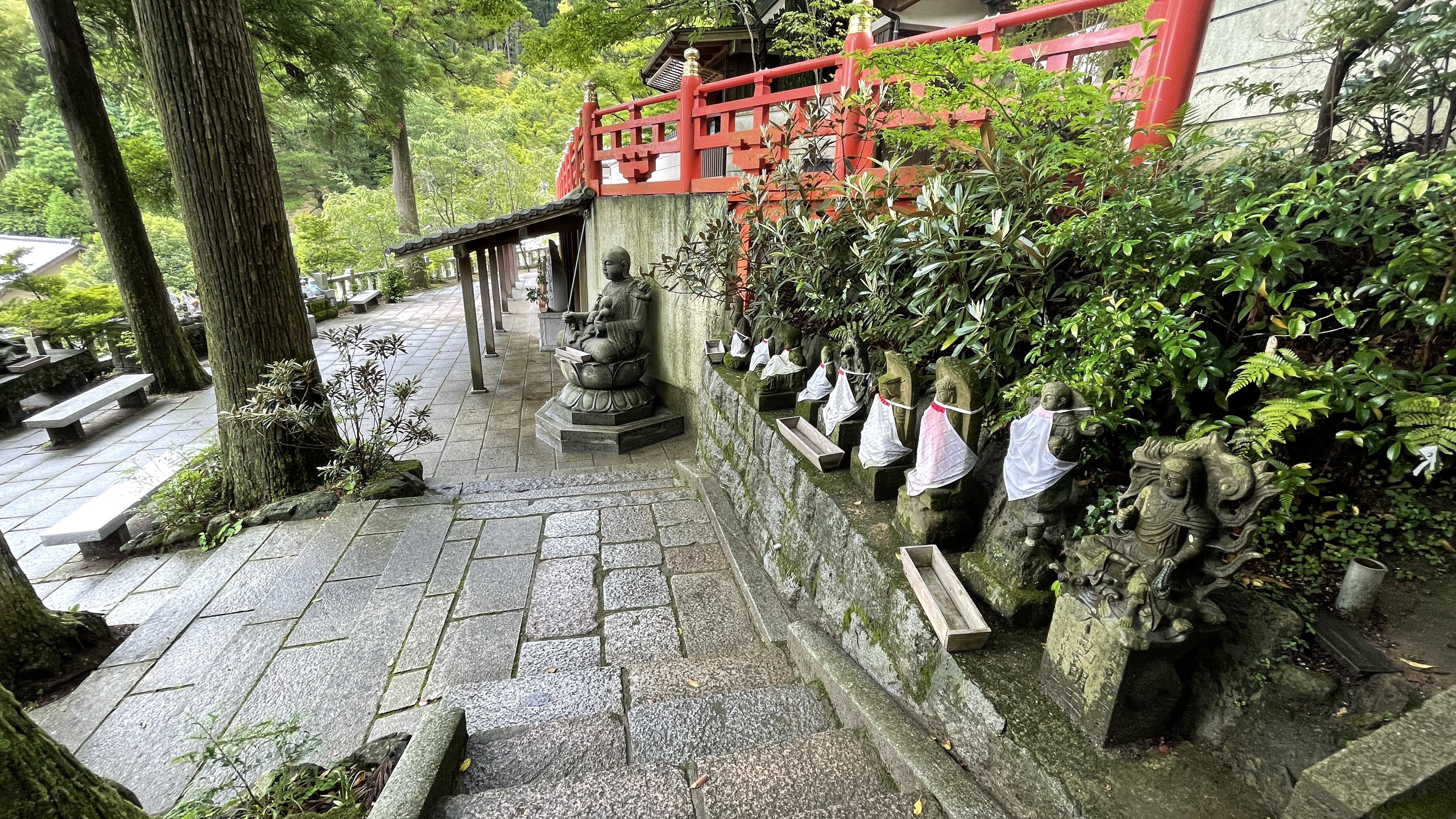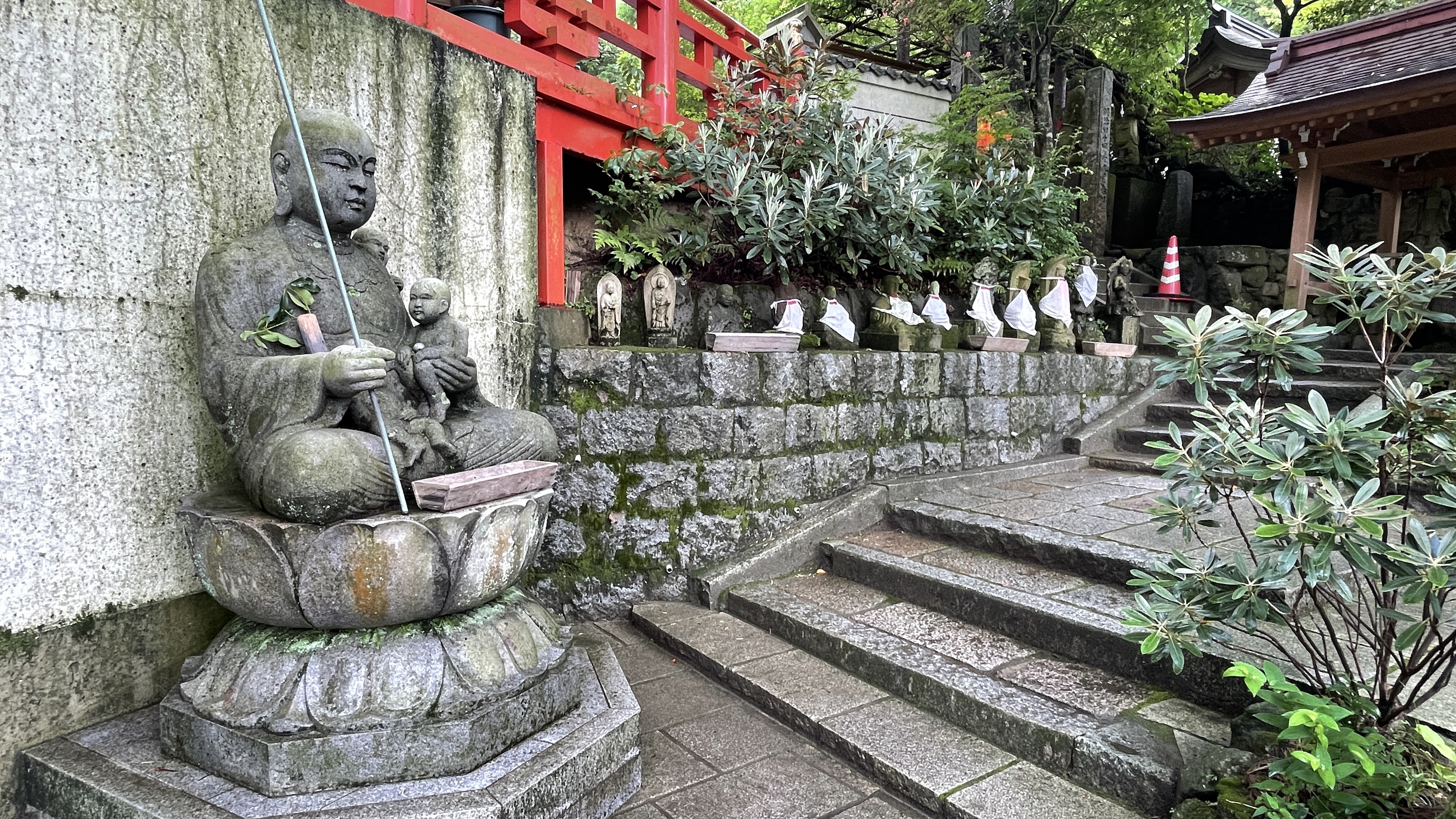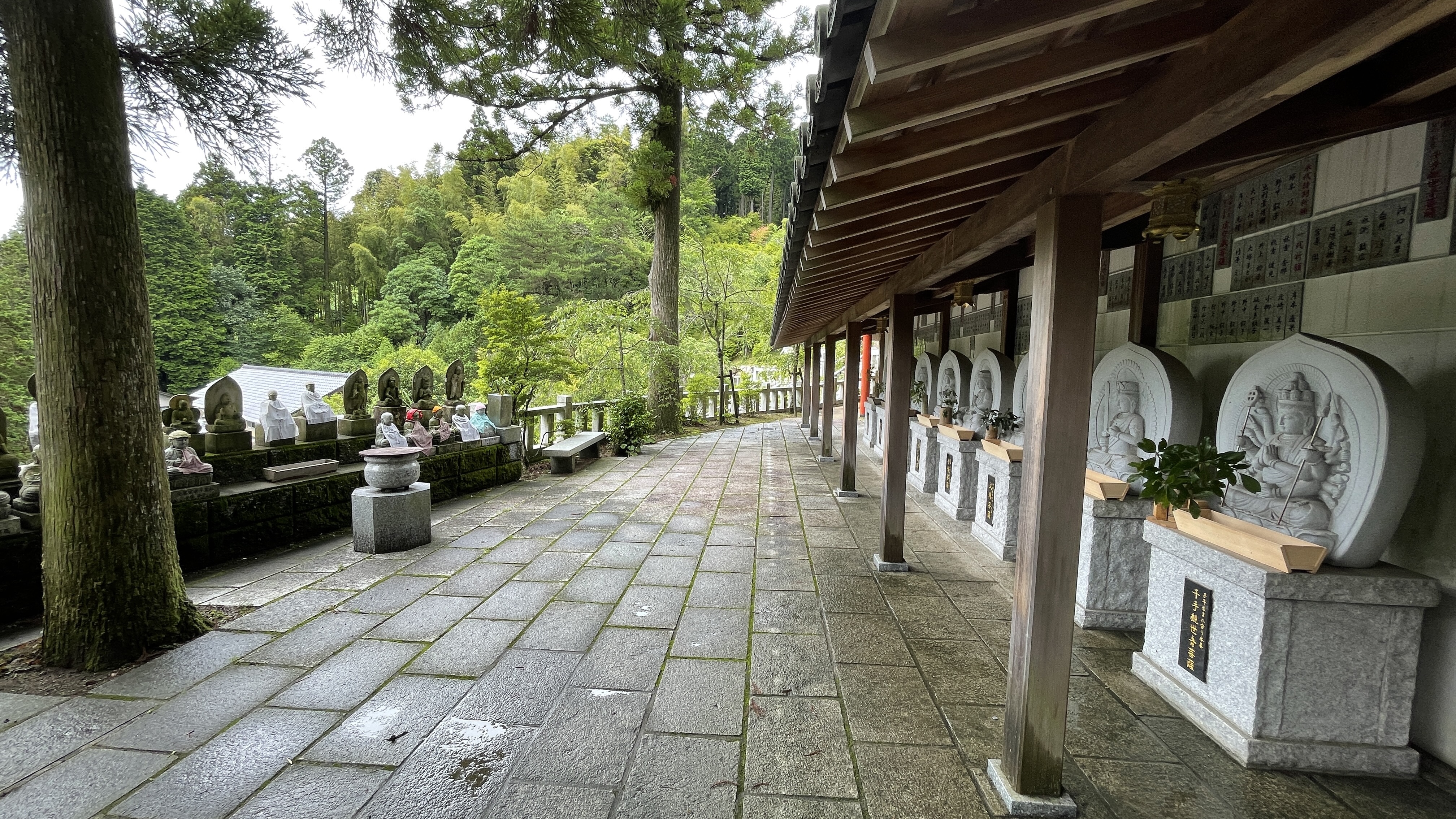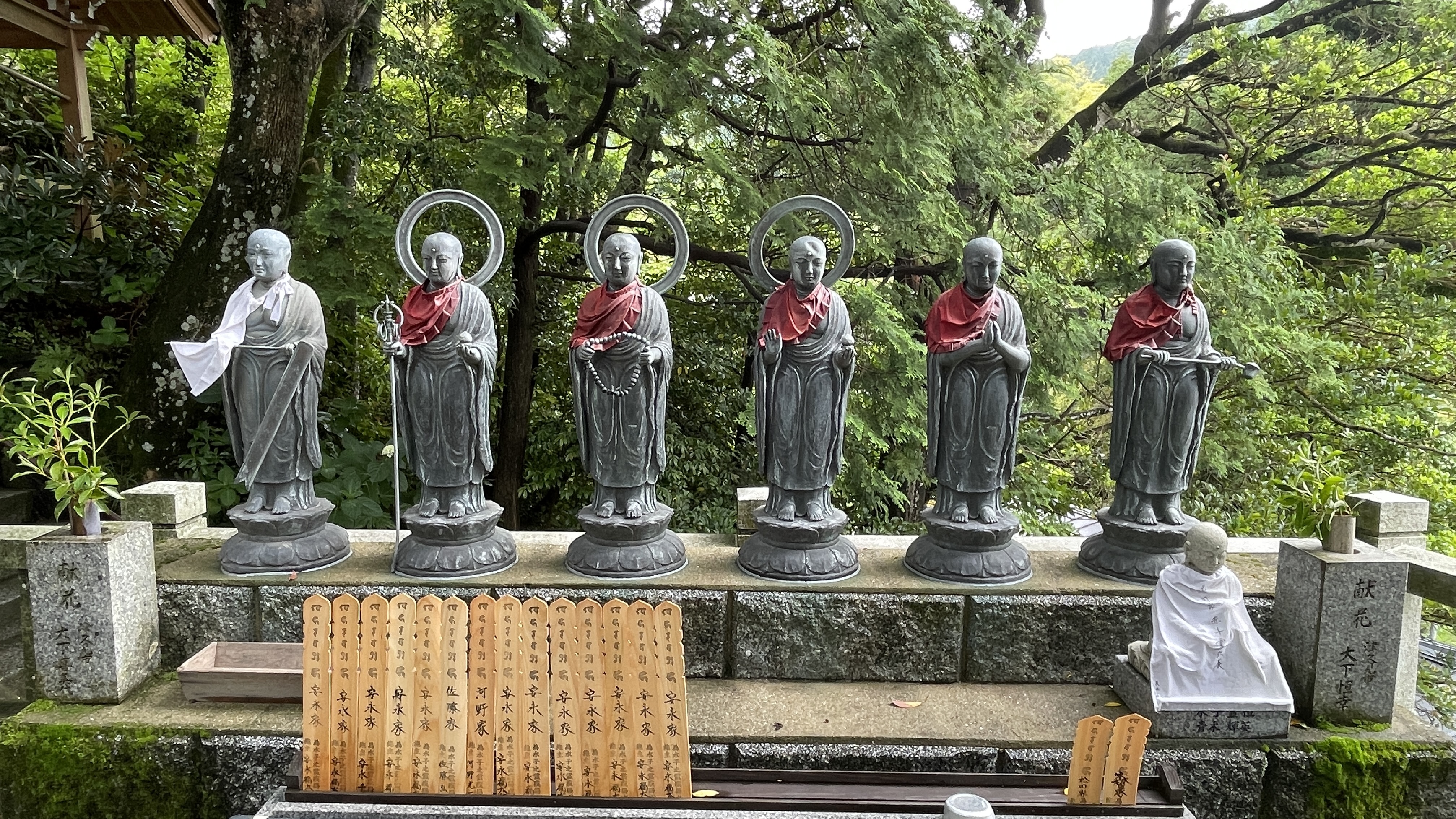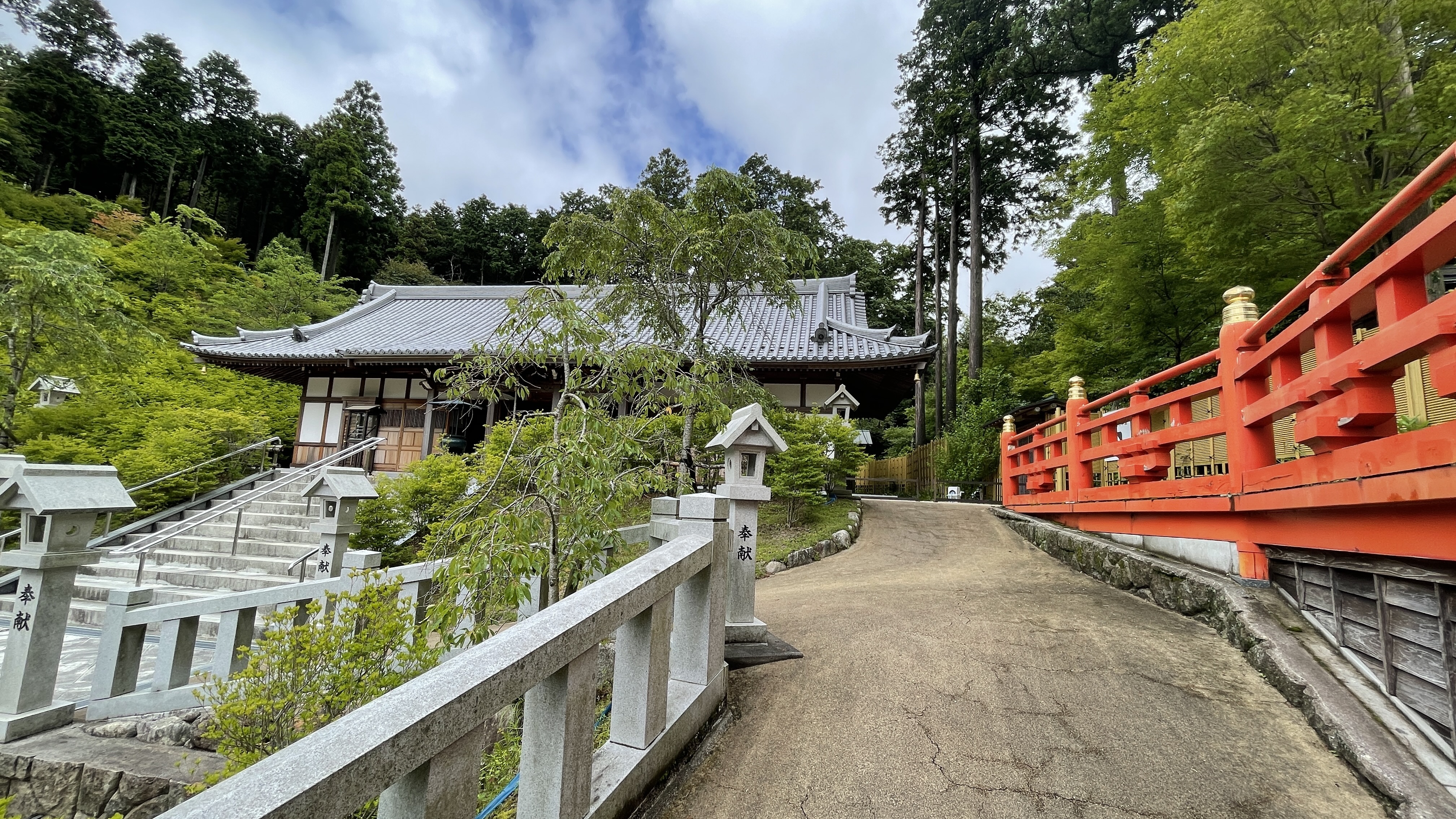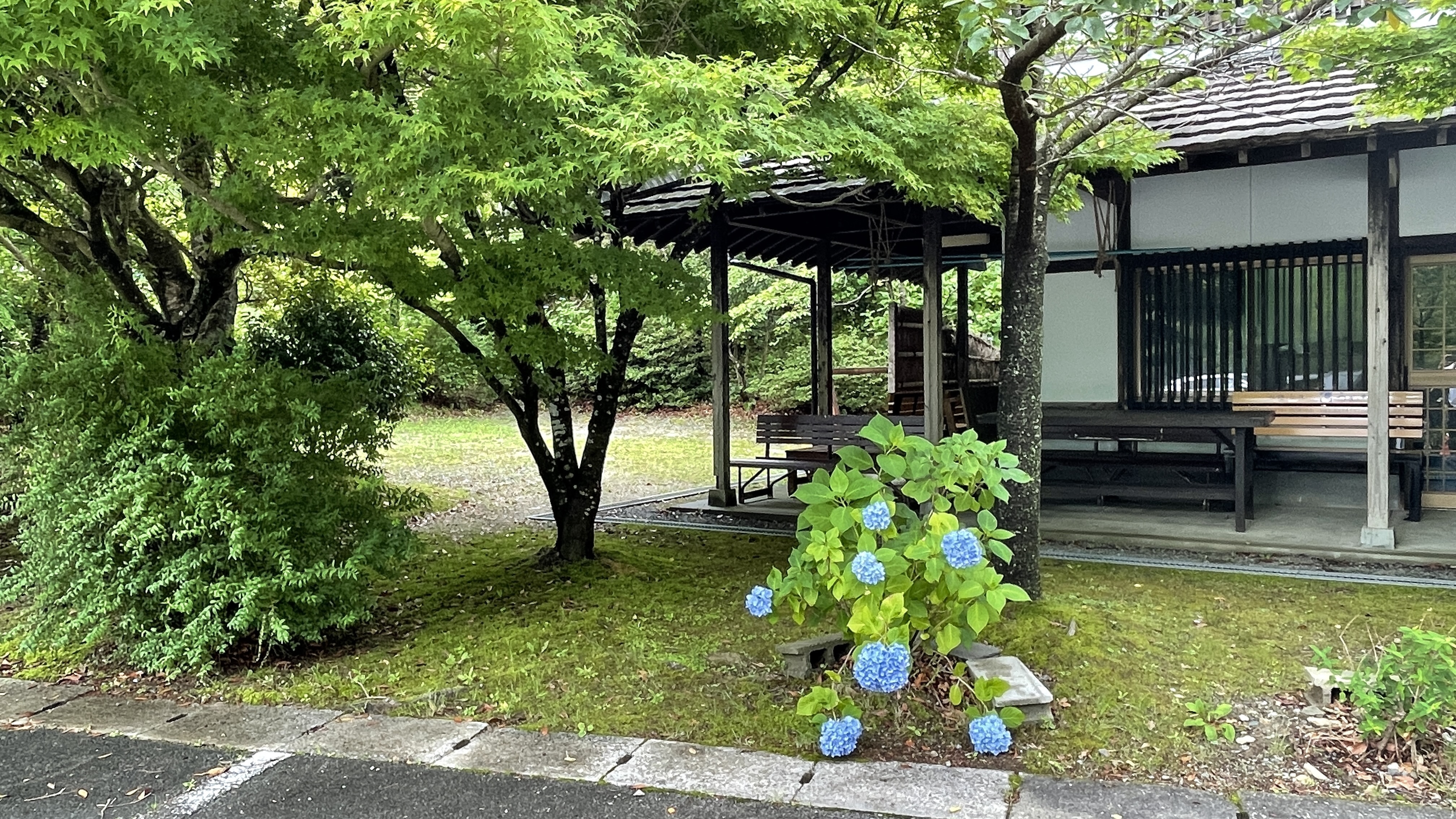 ---------+---------+---------+---------+---------+---------

Nomiyama Kannonji Temple
227-4 Haginou,Sasaguri-machi,Fukuoka-ken
811-2403 Japan

Home Page : https://www.nomiyamakannonji.com/yurai.html
TEL : +81-92-947-4423





#Japan
#Japanese
#Travel
#Sightseeing
#tourism
#garden
#Museums
#scenery
#Landscape
#shrine
#temple
#church
#castle
#HighCulture
#animism
#日本
#観光
#旅行
#日本庭園
#博物館
#神社
#寺
#景観
#城
#教会
#ハイカルチャー
#アミニズム
#正光寺
#Shokoji
#TsunashikiTenmangu
#綱敷天満宮
#梅の花
#Chinkokuji
#鎮国寺
#Fukouji
#普光寺
#臥龍梅
#Garyubai
#Nomiyama
#Kannonji
#呑山
#観音寺
#Ajisai
#あじさい
#紫陽花
#hydrangea
#
#
#
#