memo14-35-08

shrines and temples
YAMAGUCHI
Rokuonzan Kanyoji Temple

If you want to see the image at full size,
save it and see it.
(Confirmed with google chrome)








Visit date - 07/19/2020
Edit date - 06/17/2022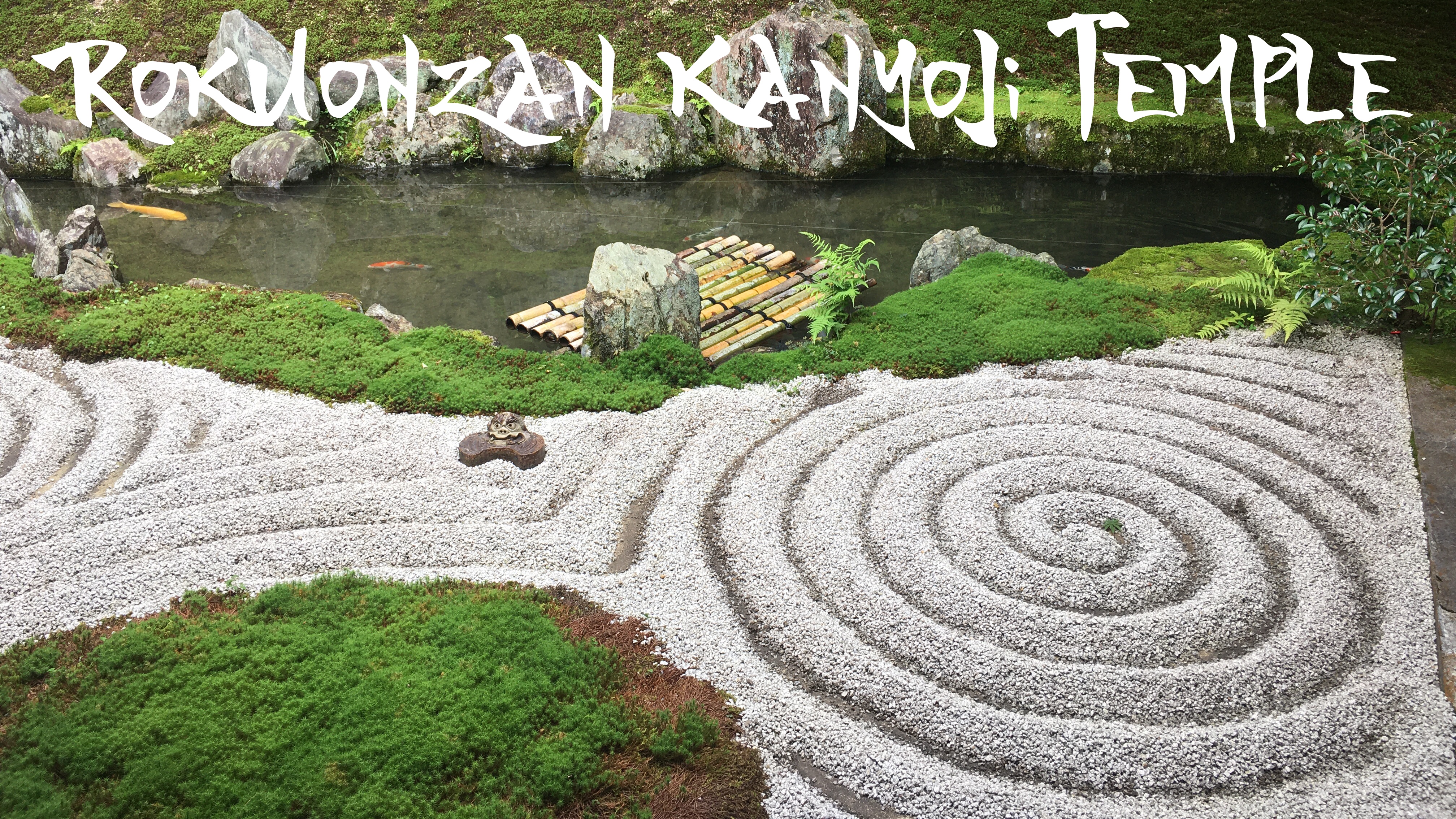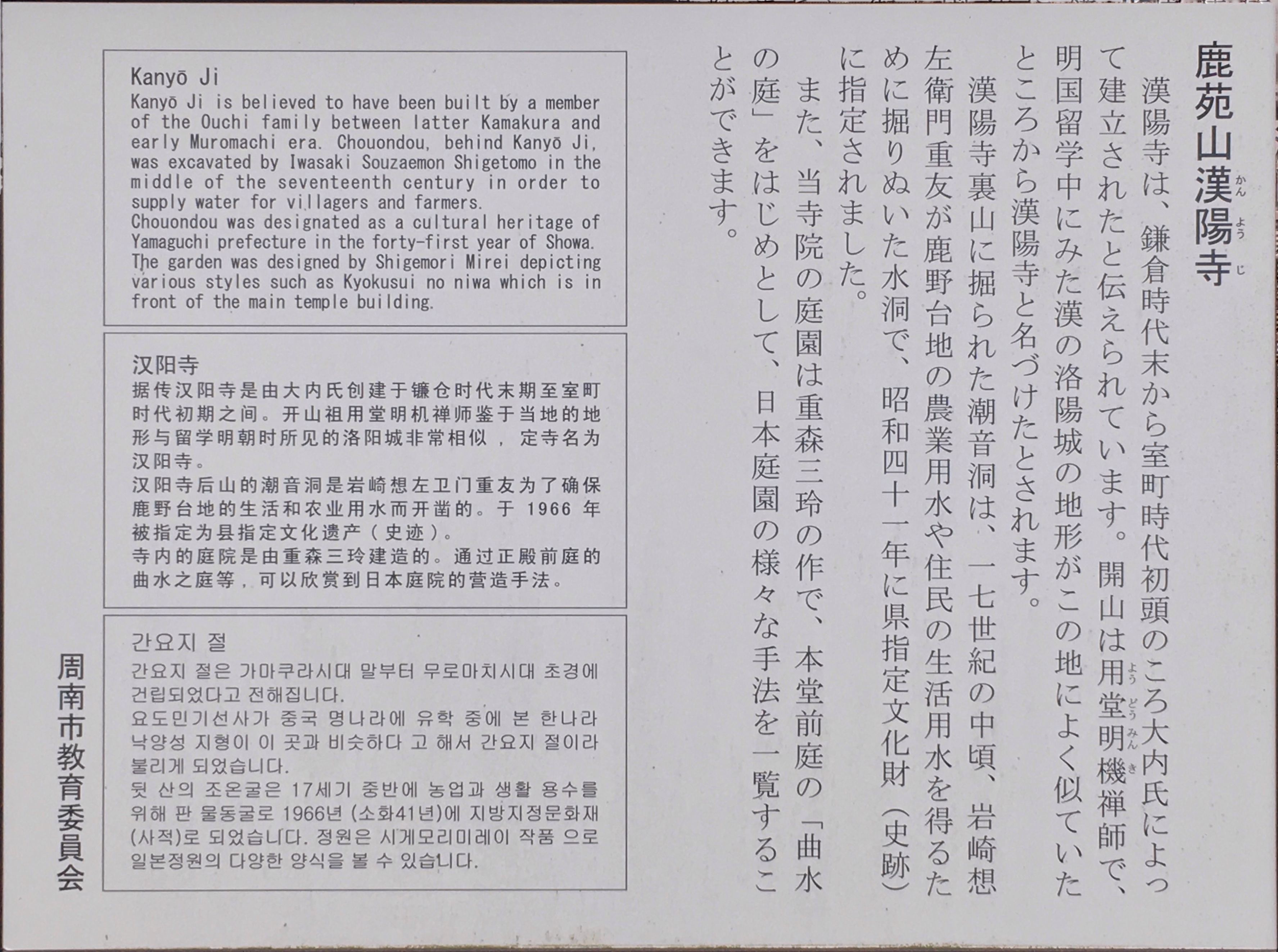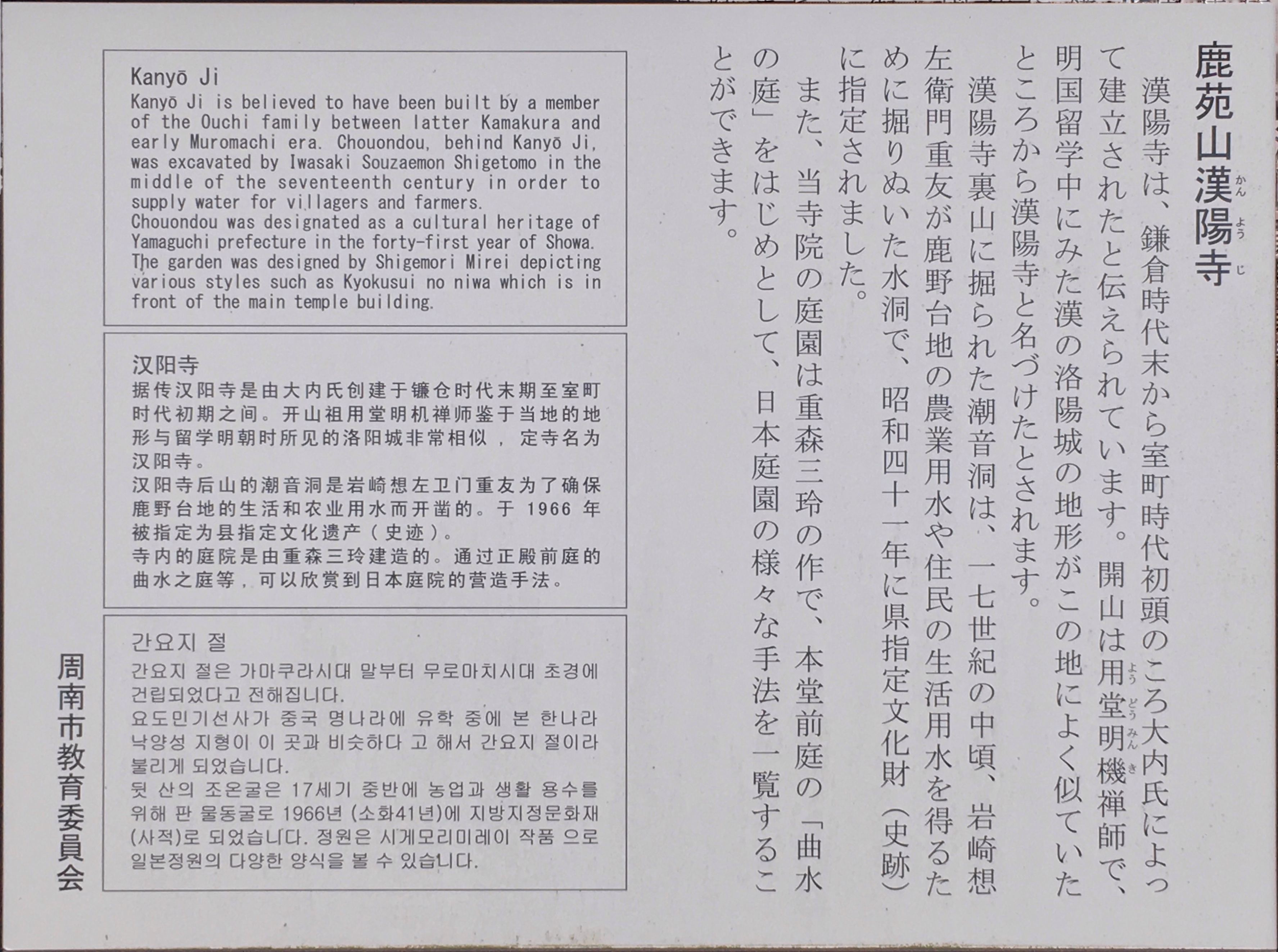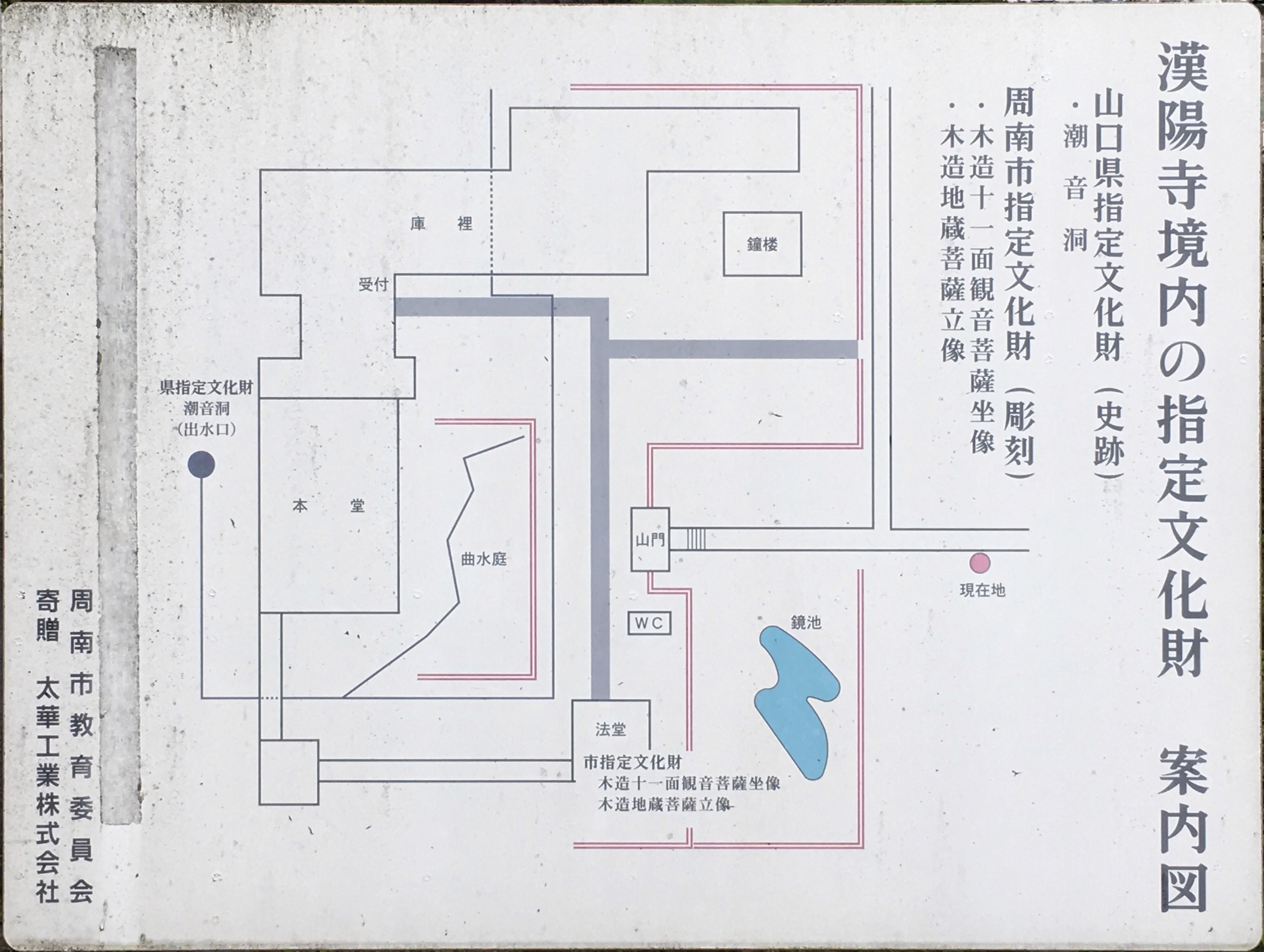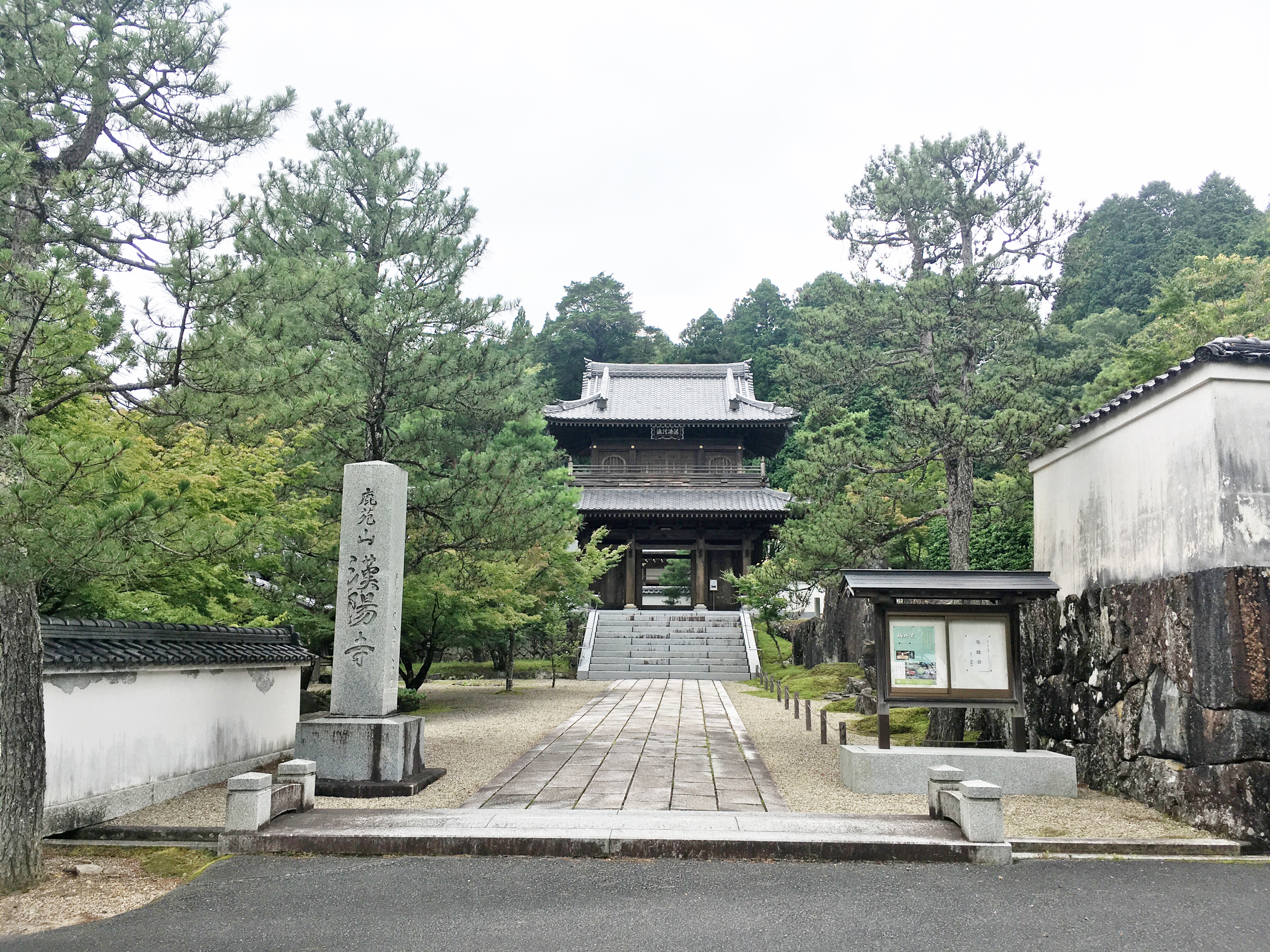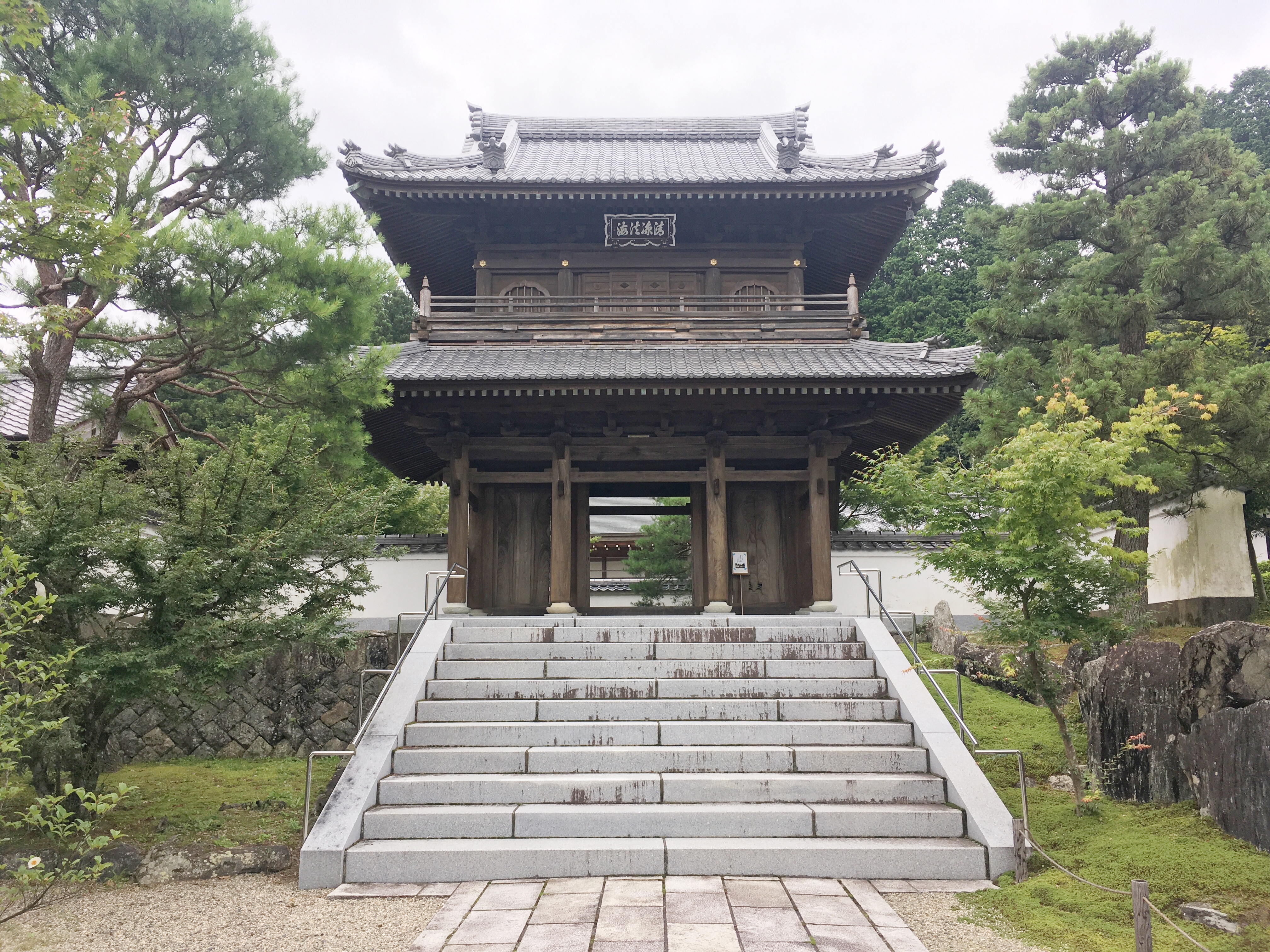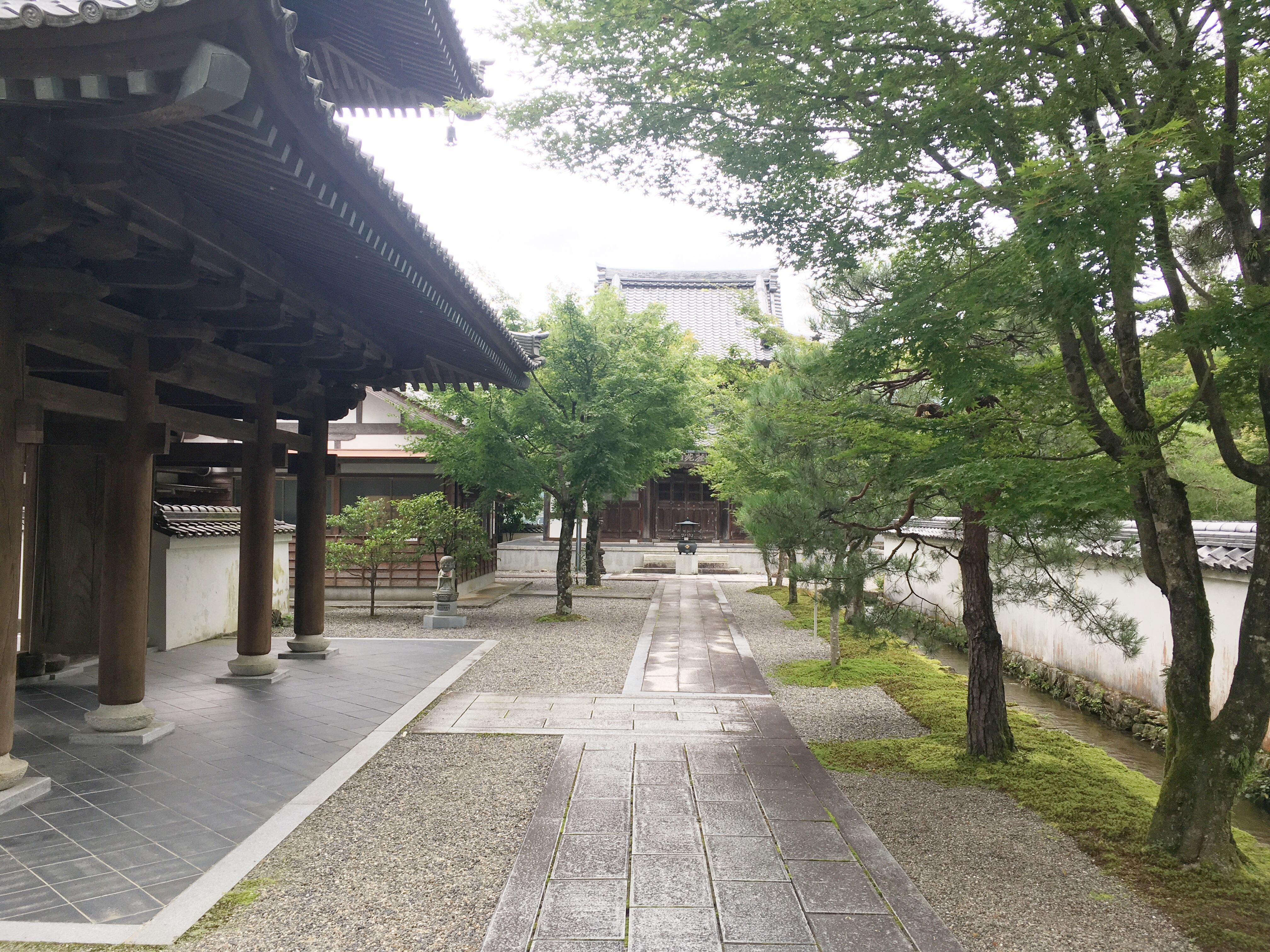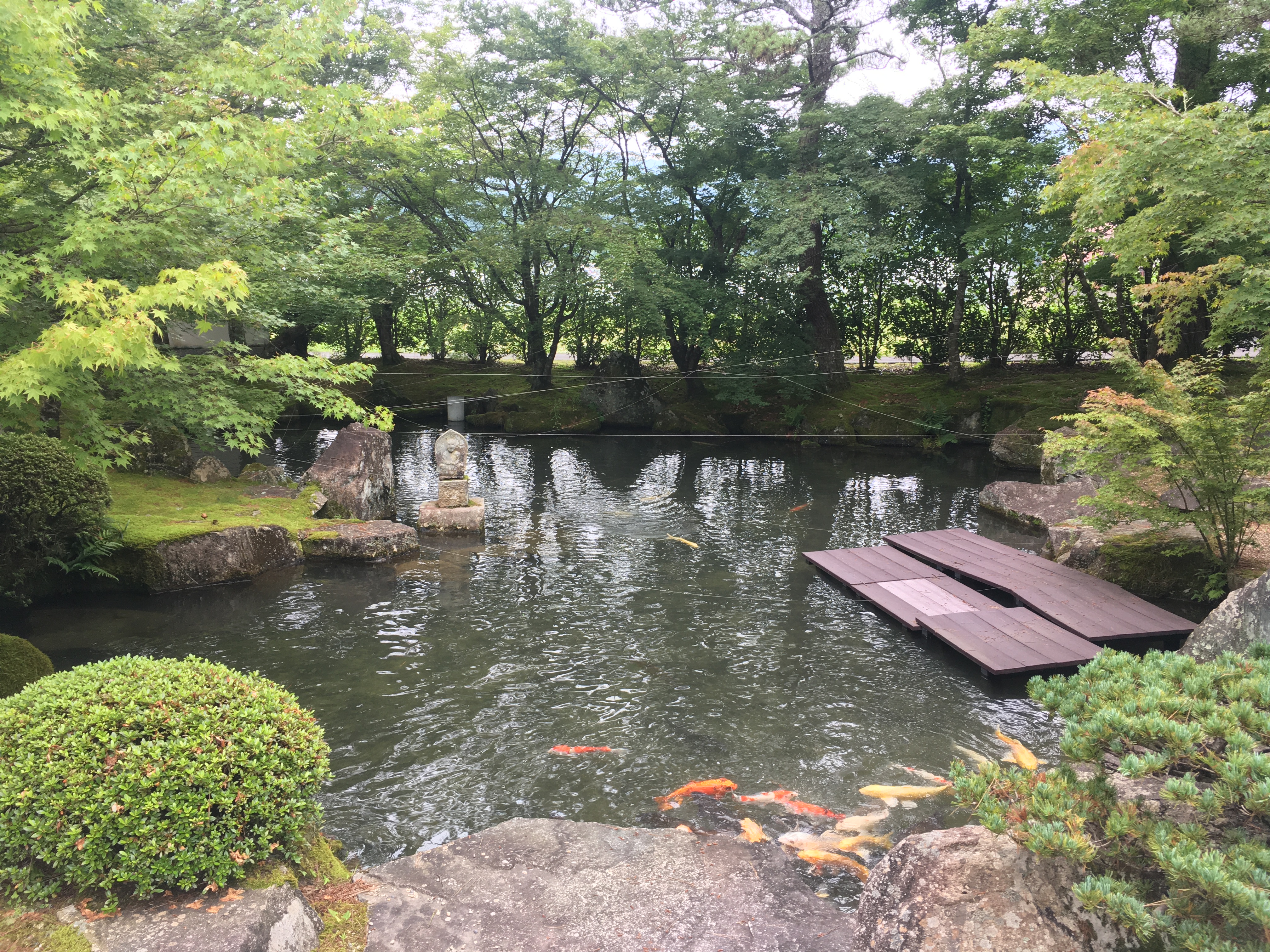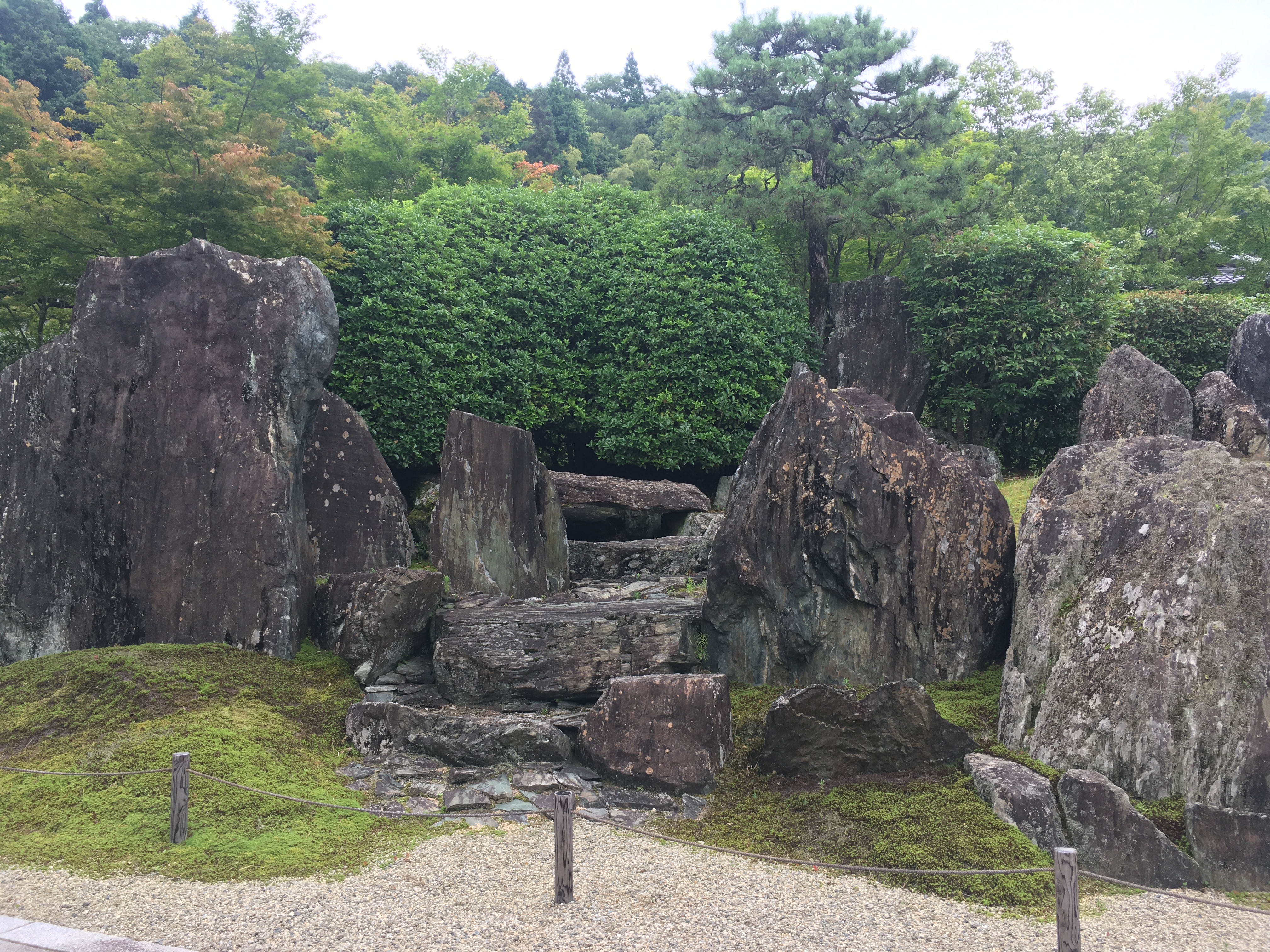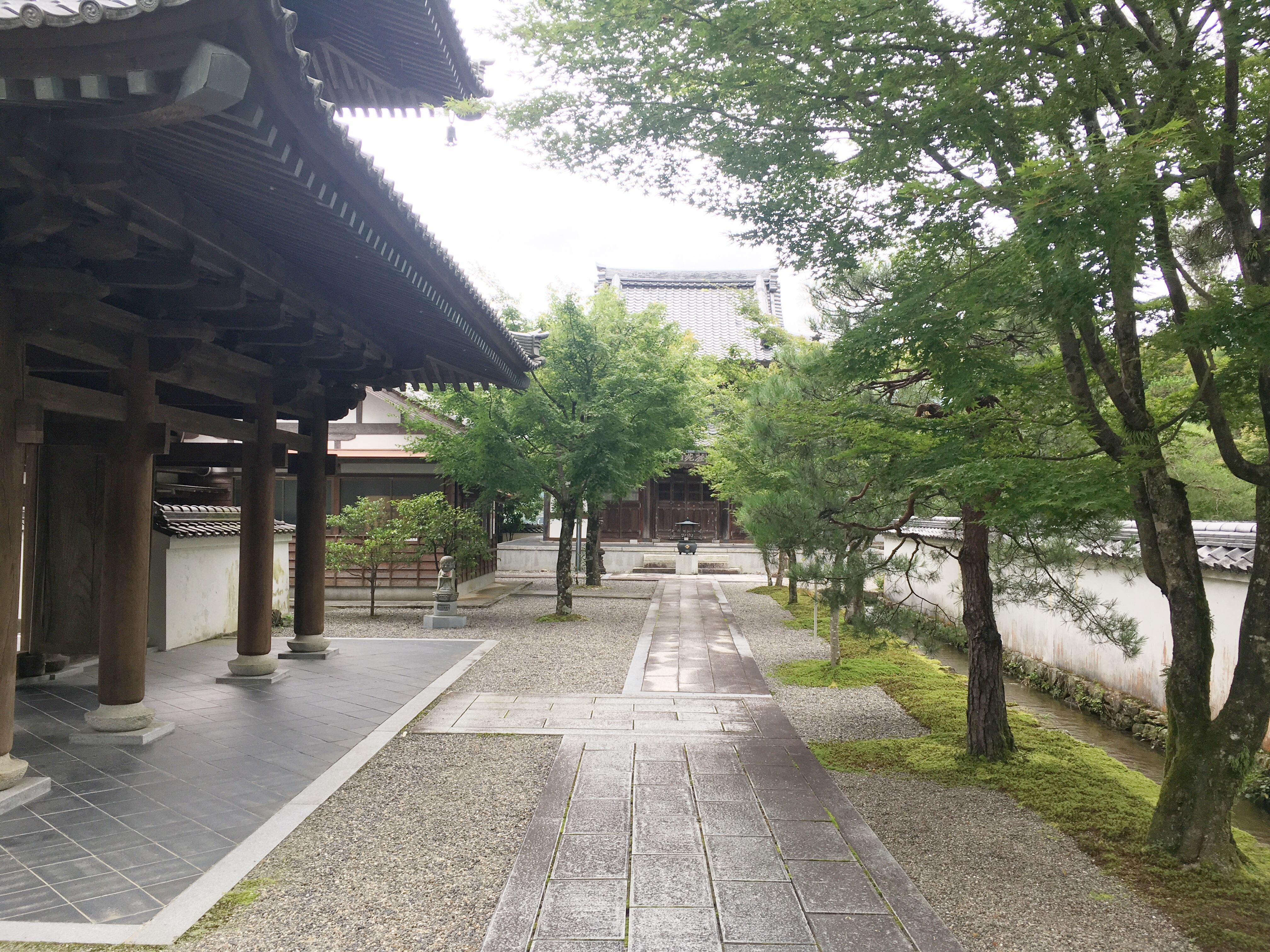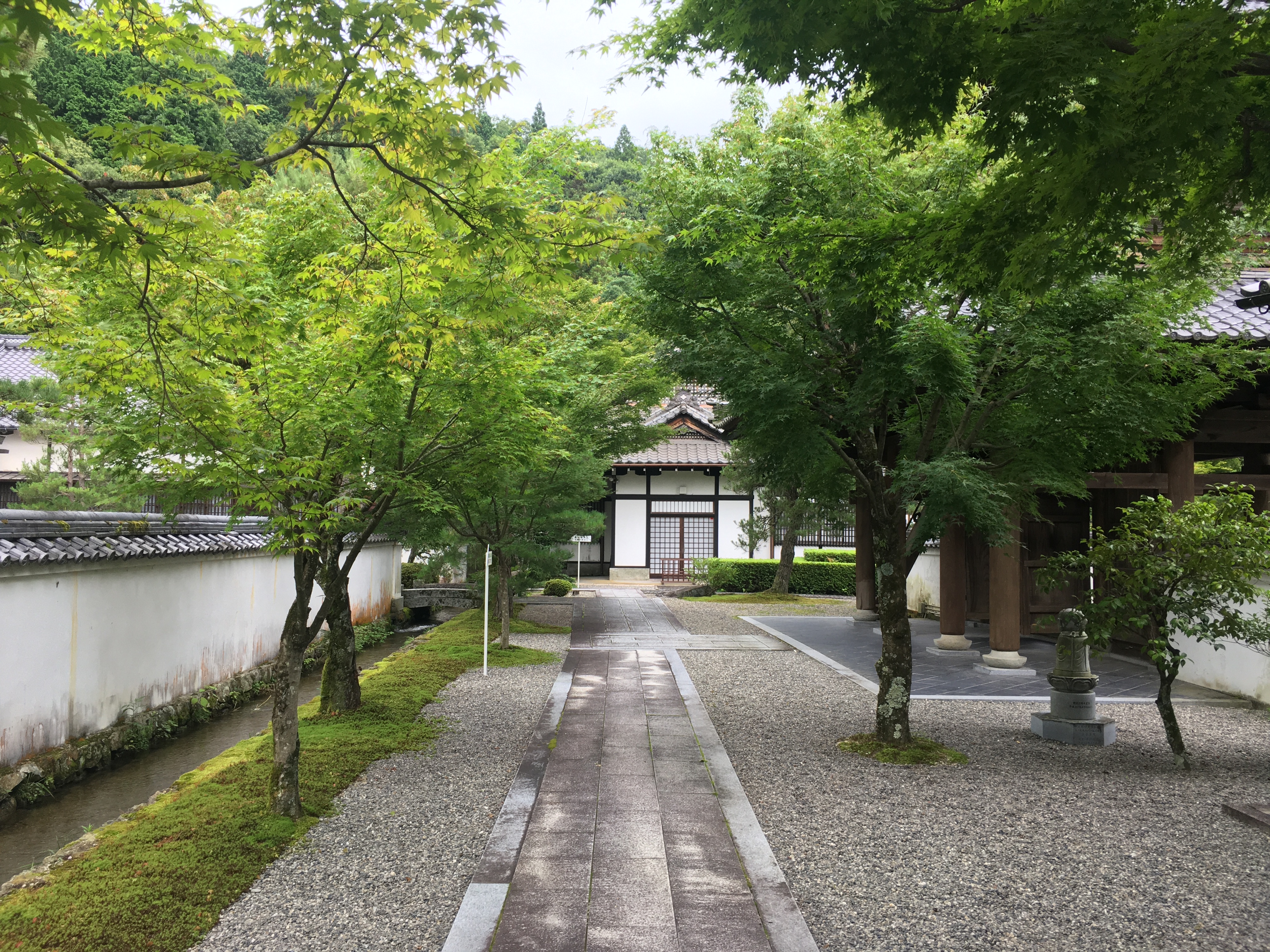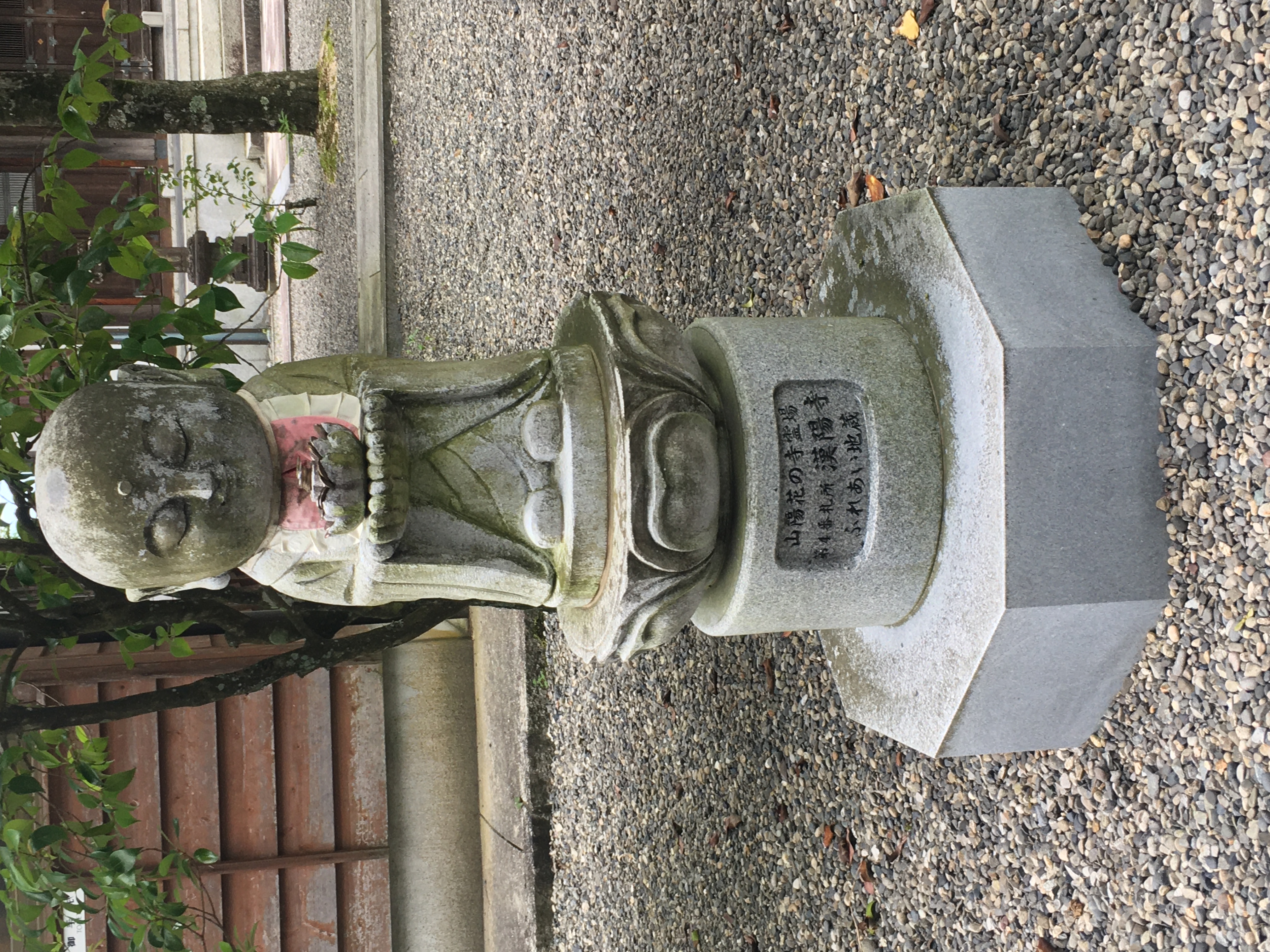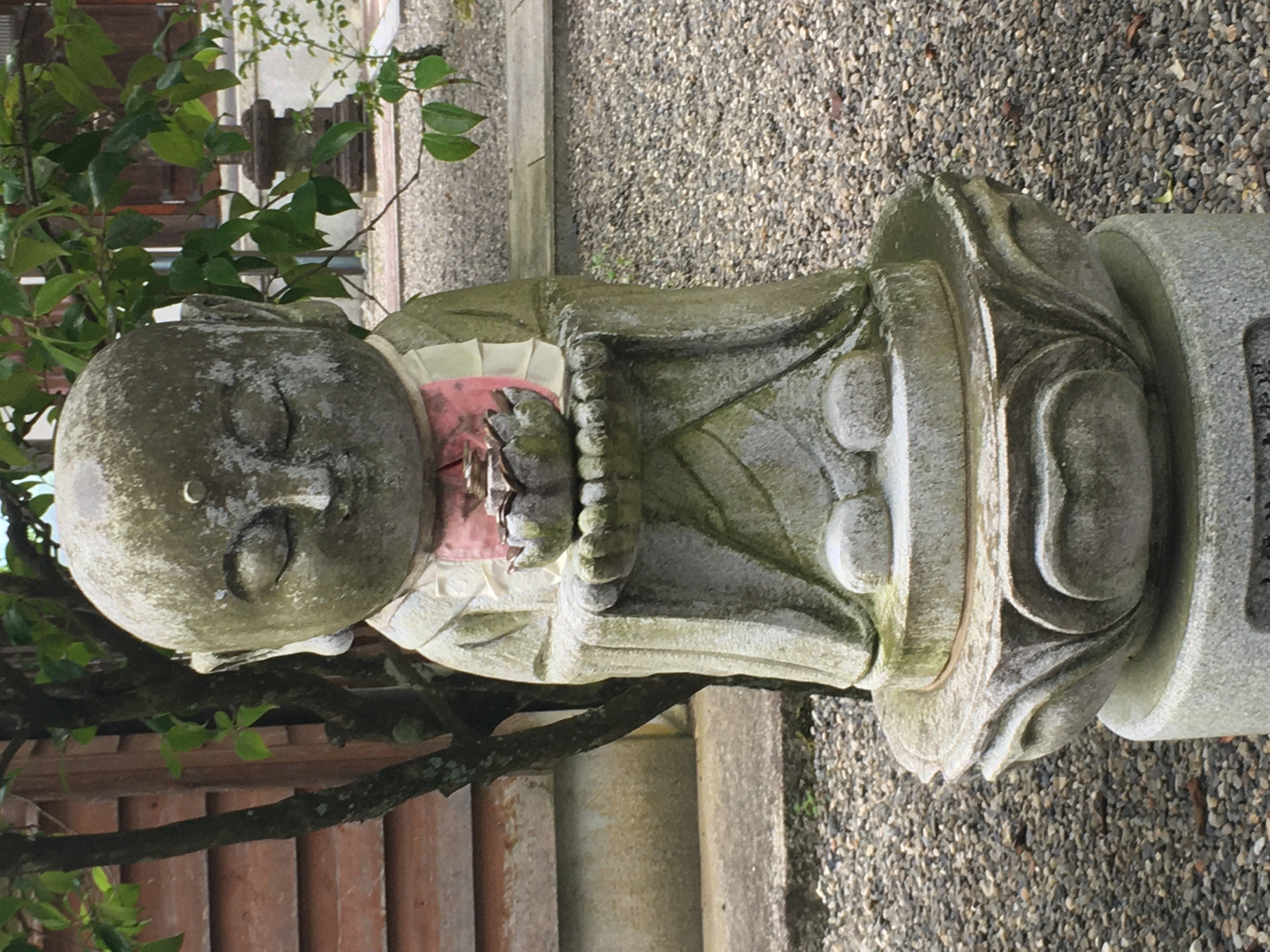 Kanyoji Temple was built in 1374 by the Ouchi family who ruled this area.
The temple's garden uses a variety of Japanese garden techniques.

One of the techniques used in Japanese gardens is the "Karesansui" style.
The "Karesansui" style is understood to be "a garden that uses mainly stones and sand on flat land to symbolically represent landscapes".
"Karesansui" style represents a stream or pond without the use of water.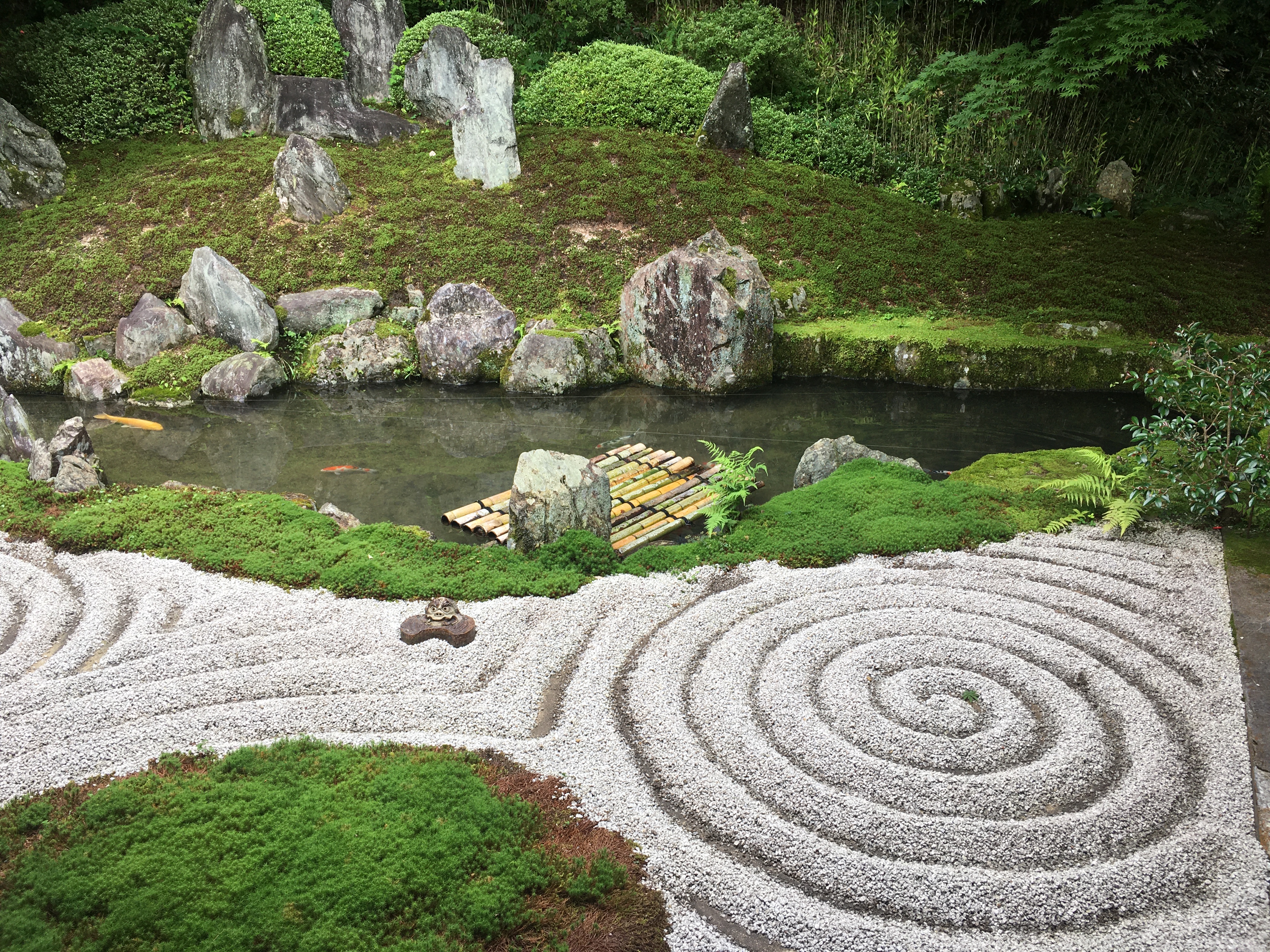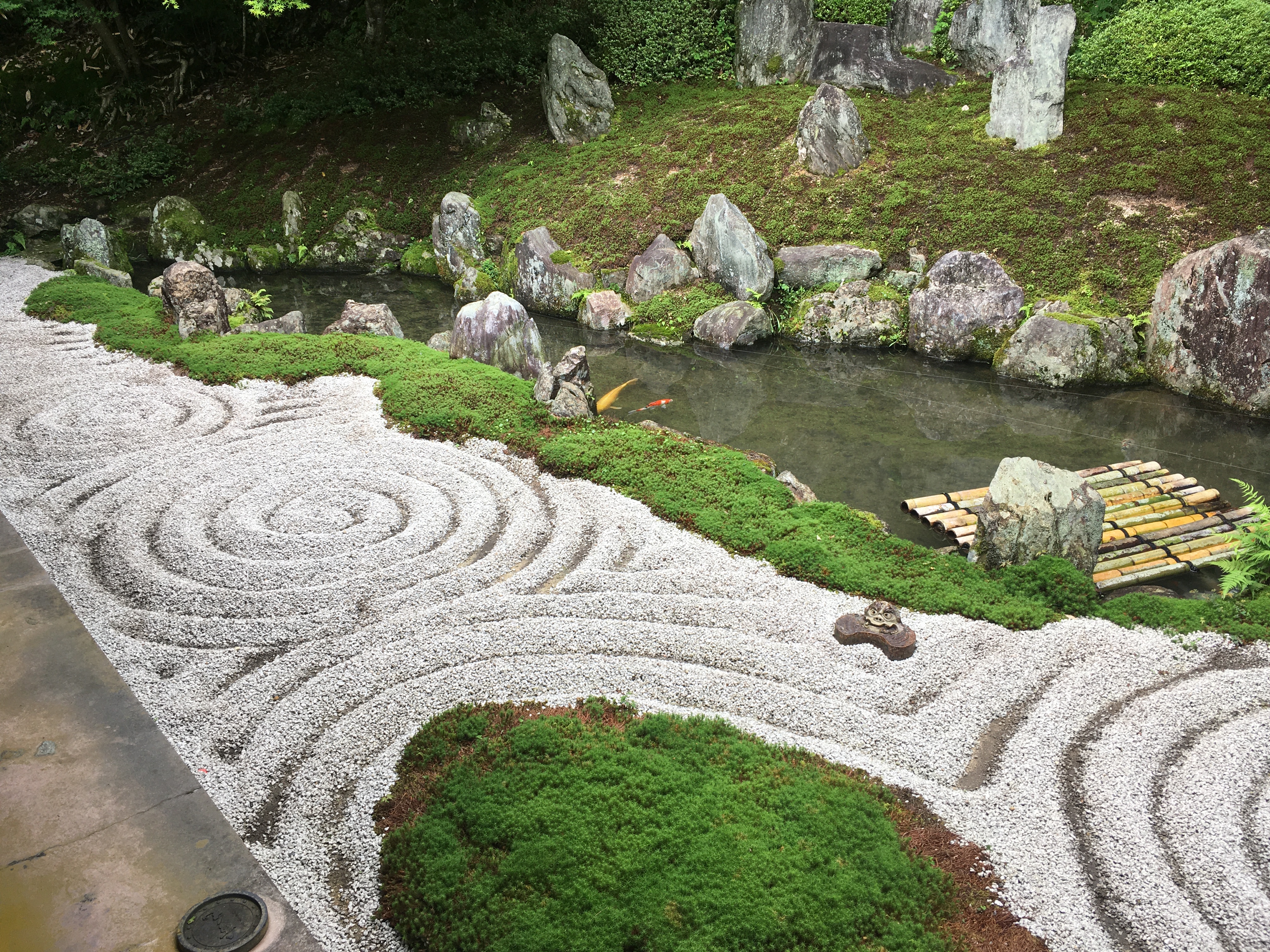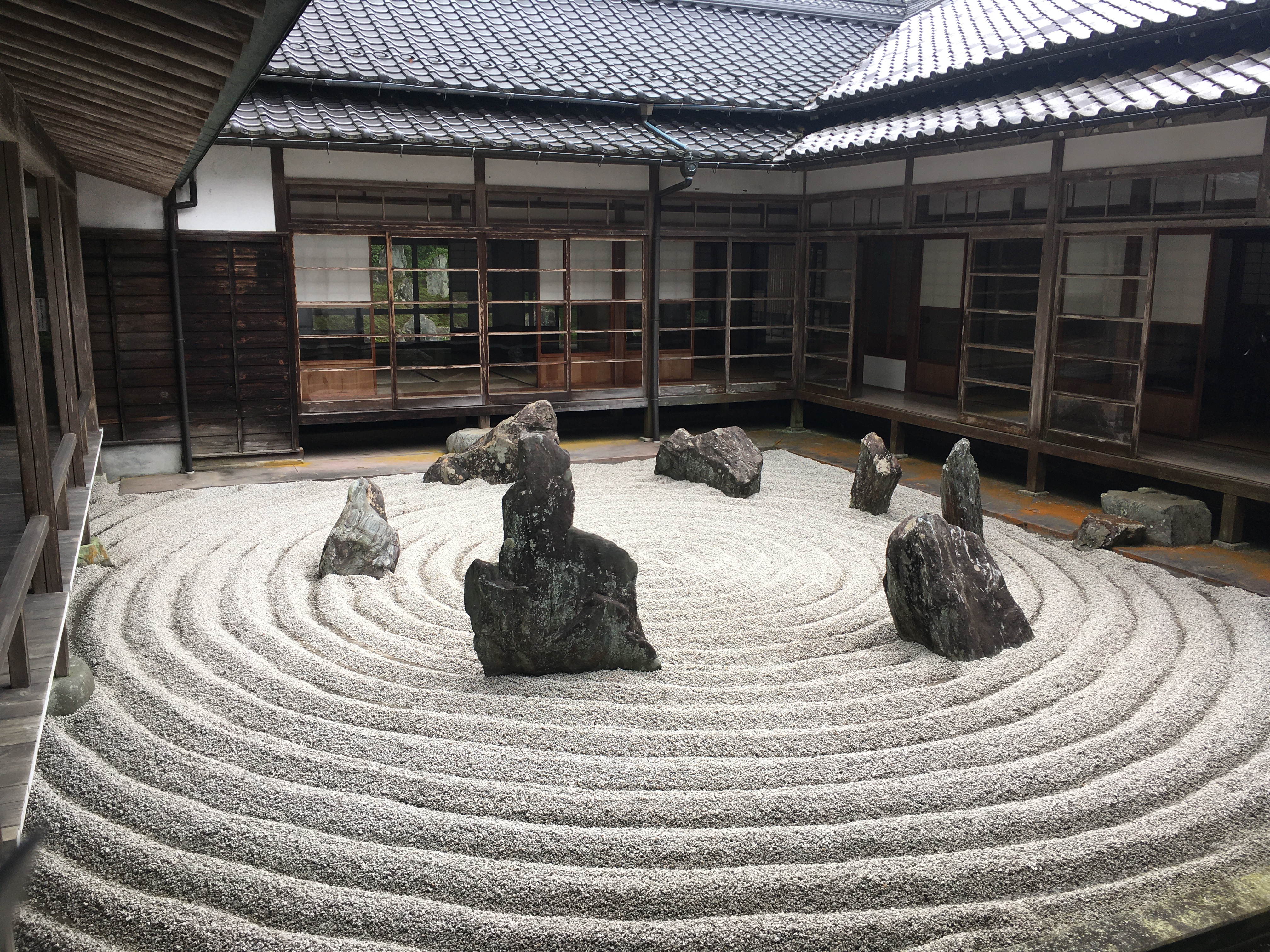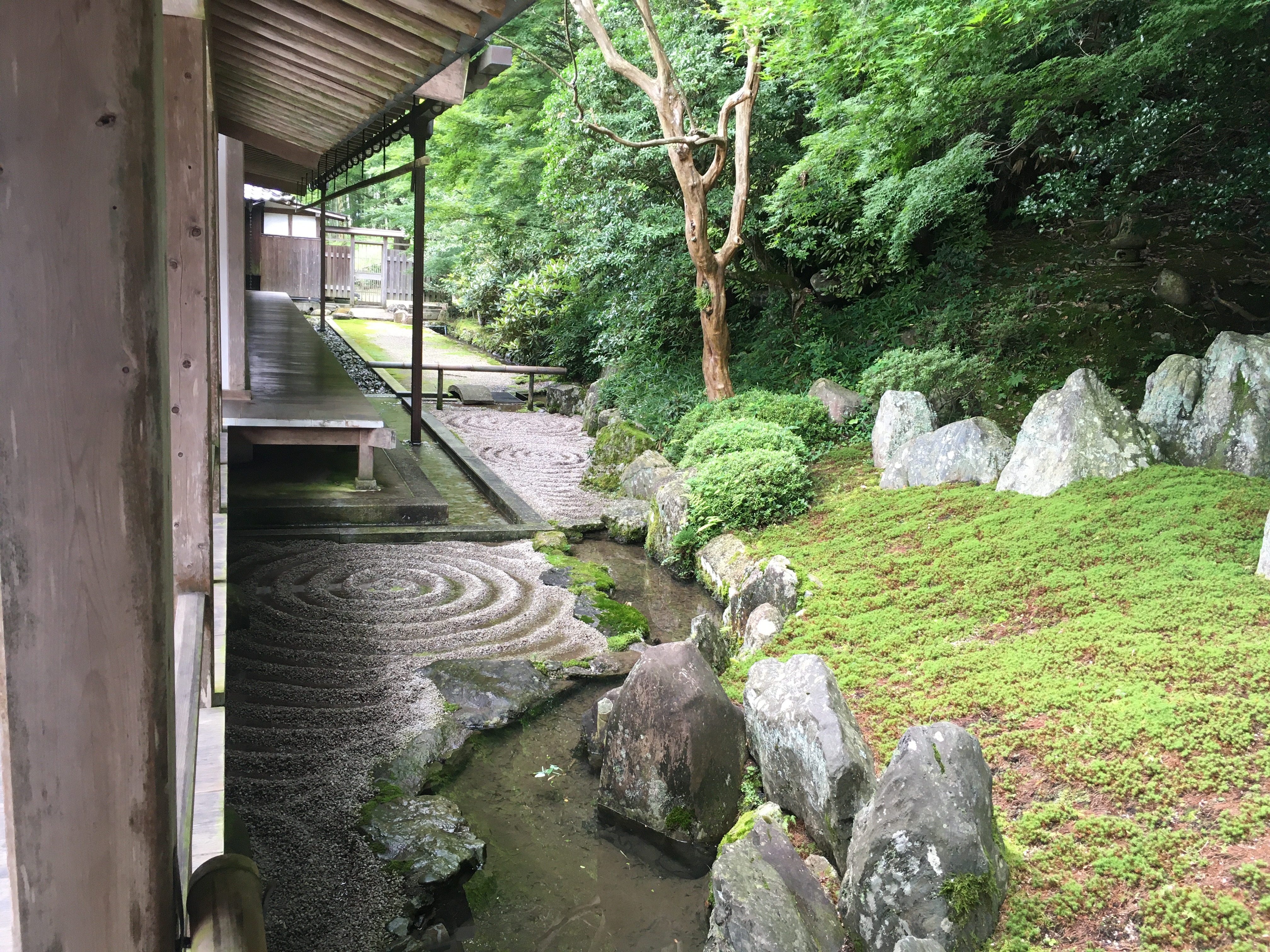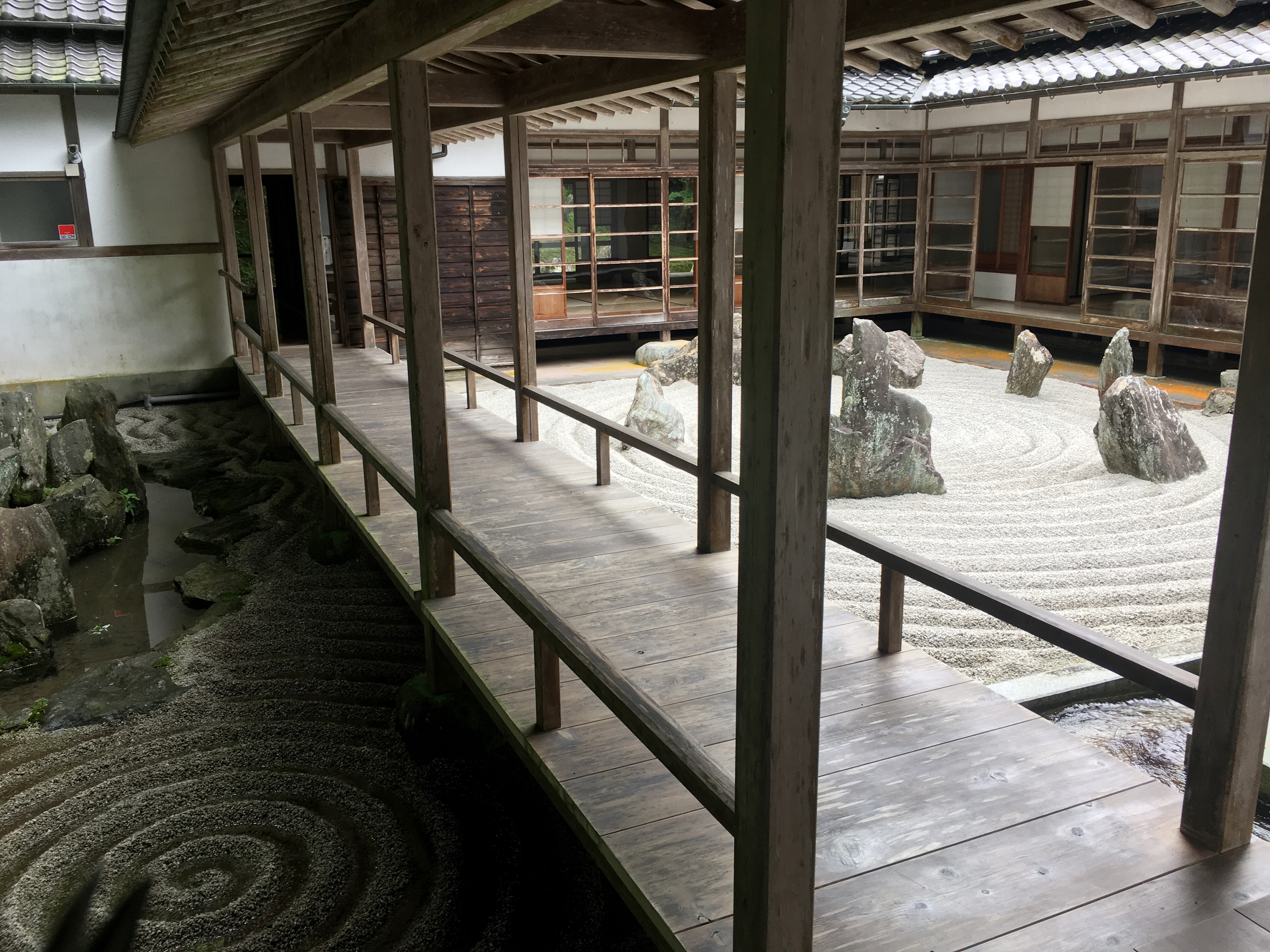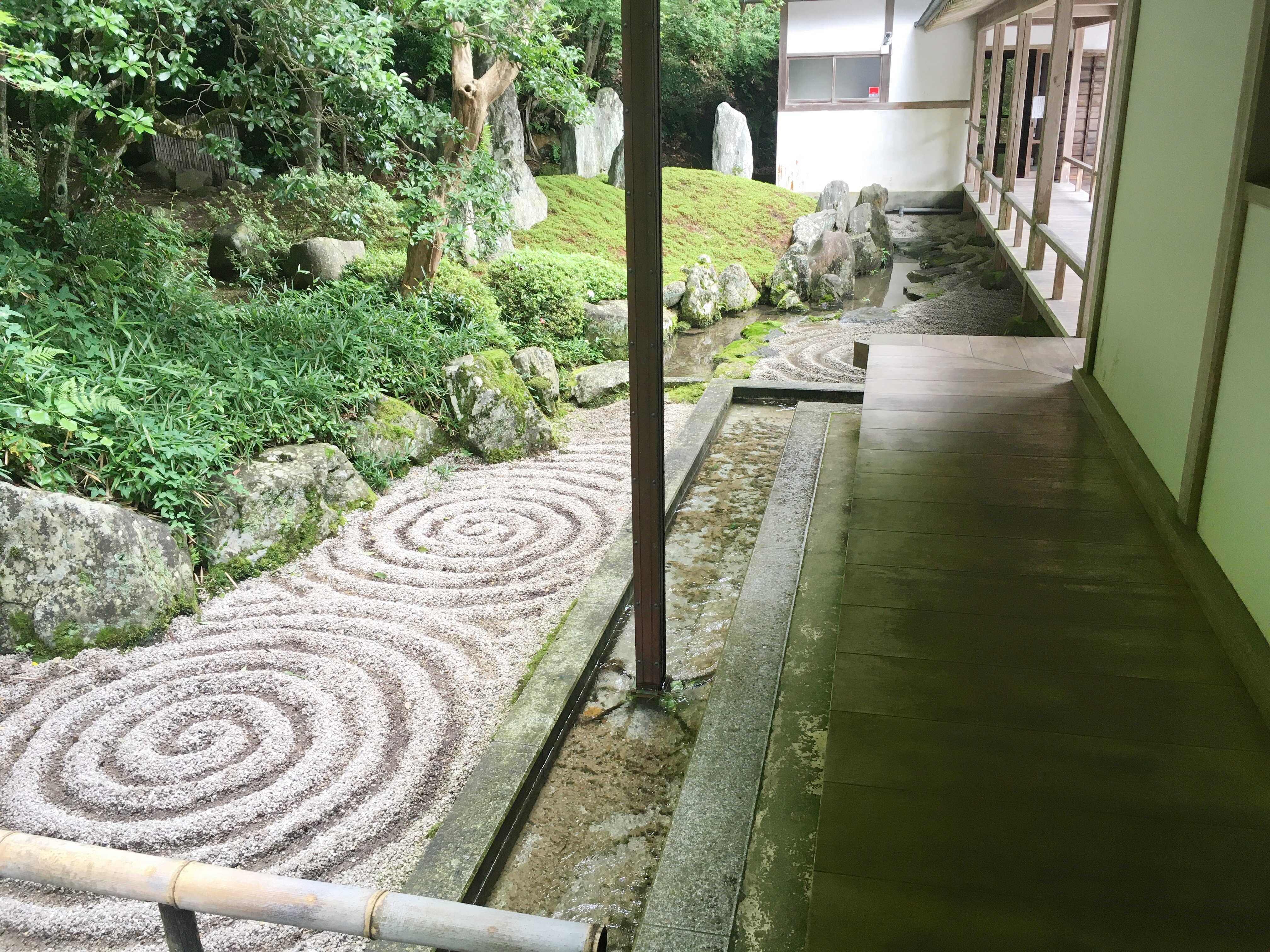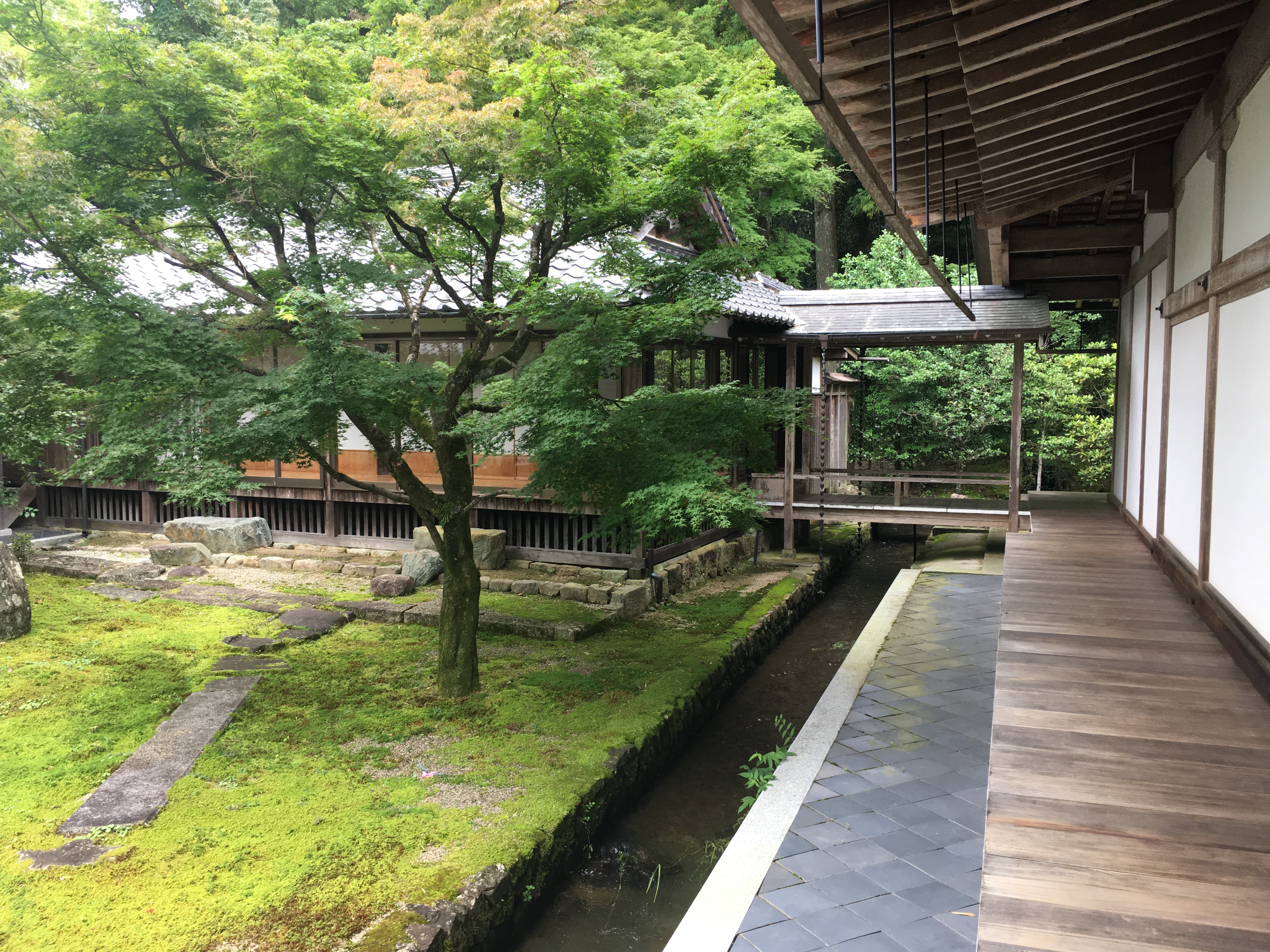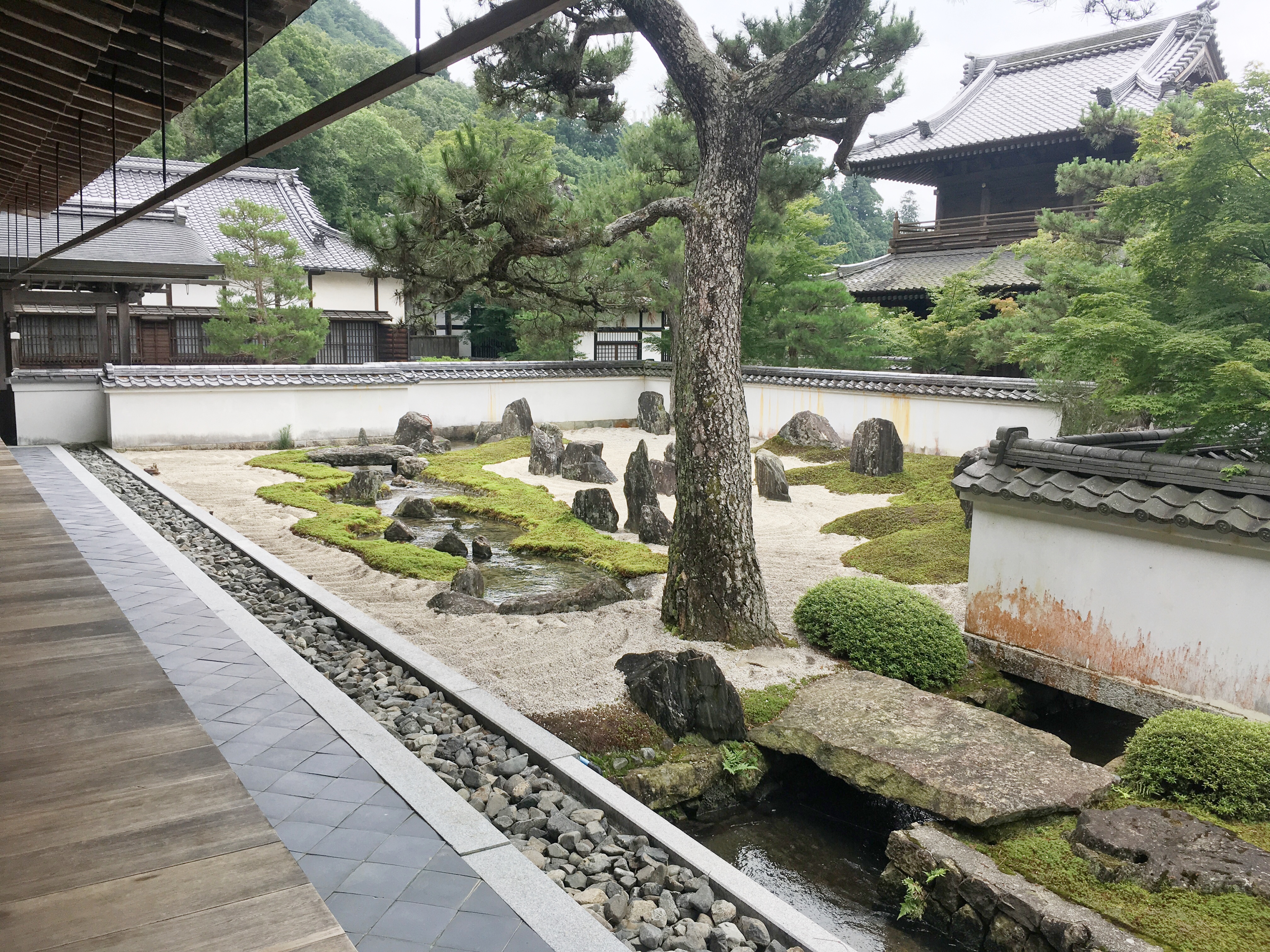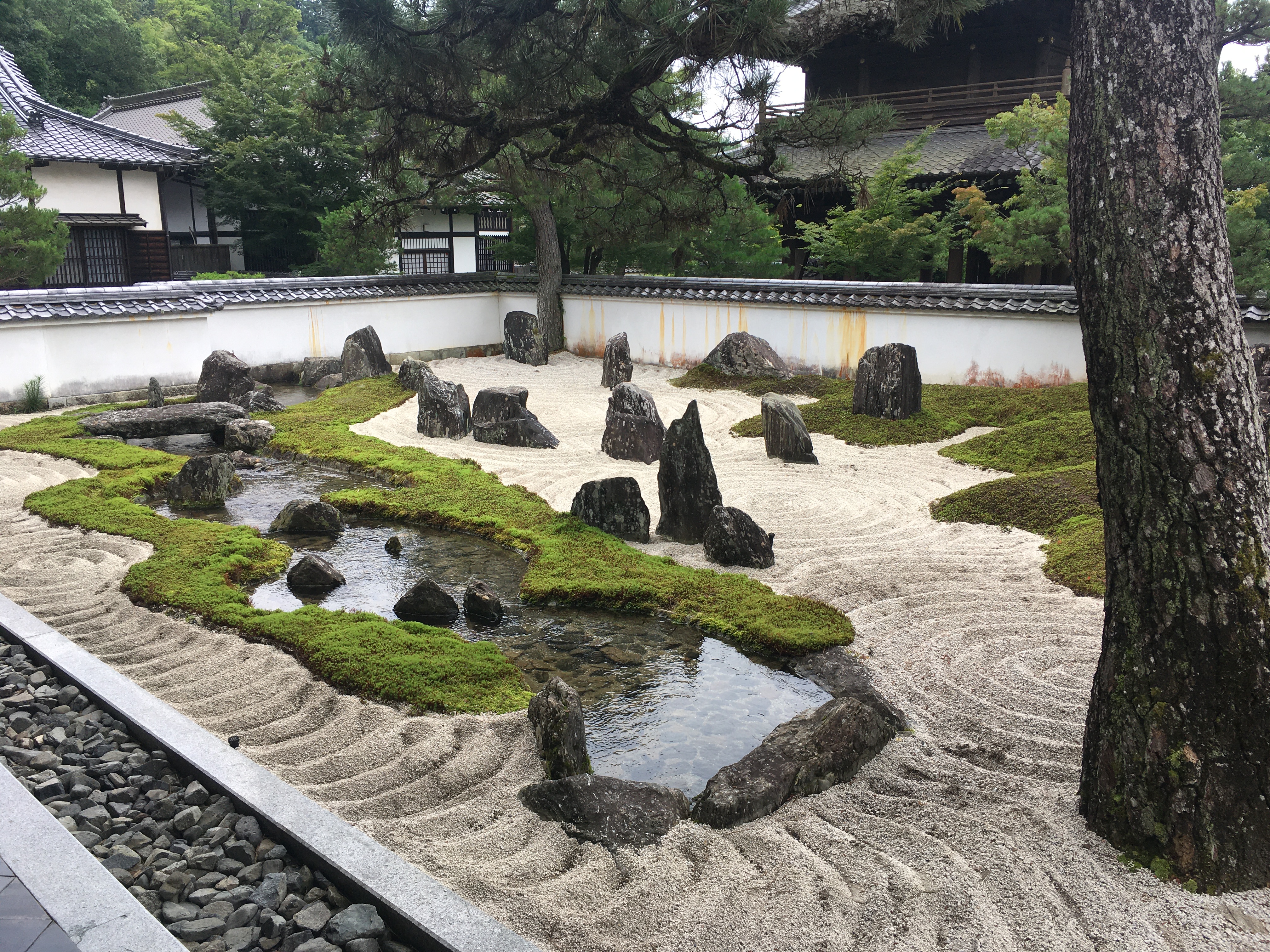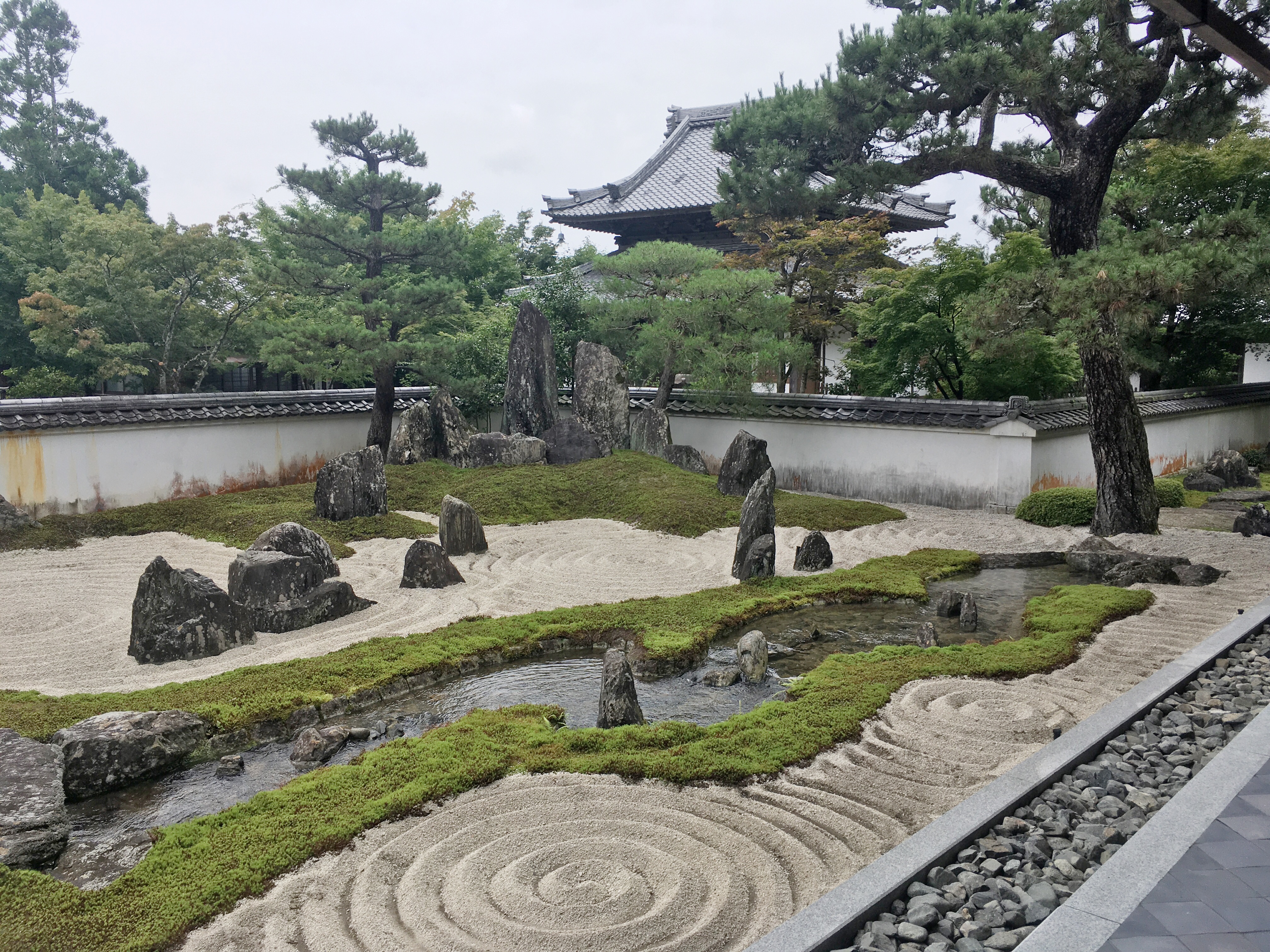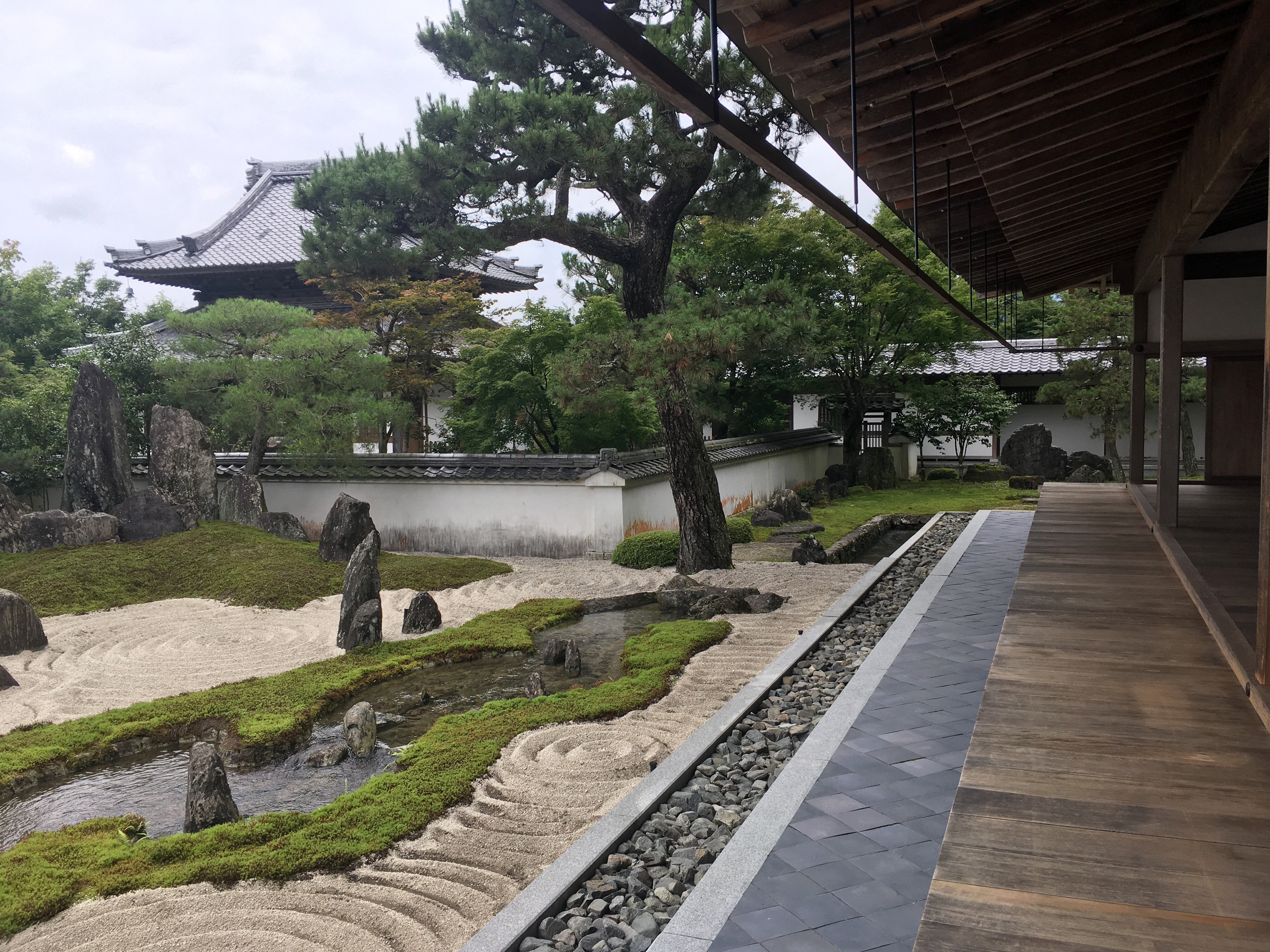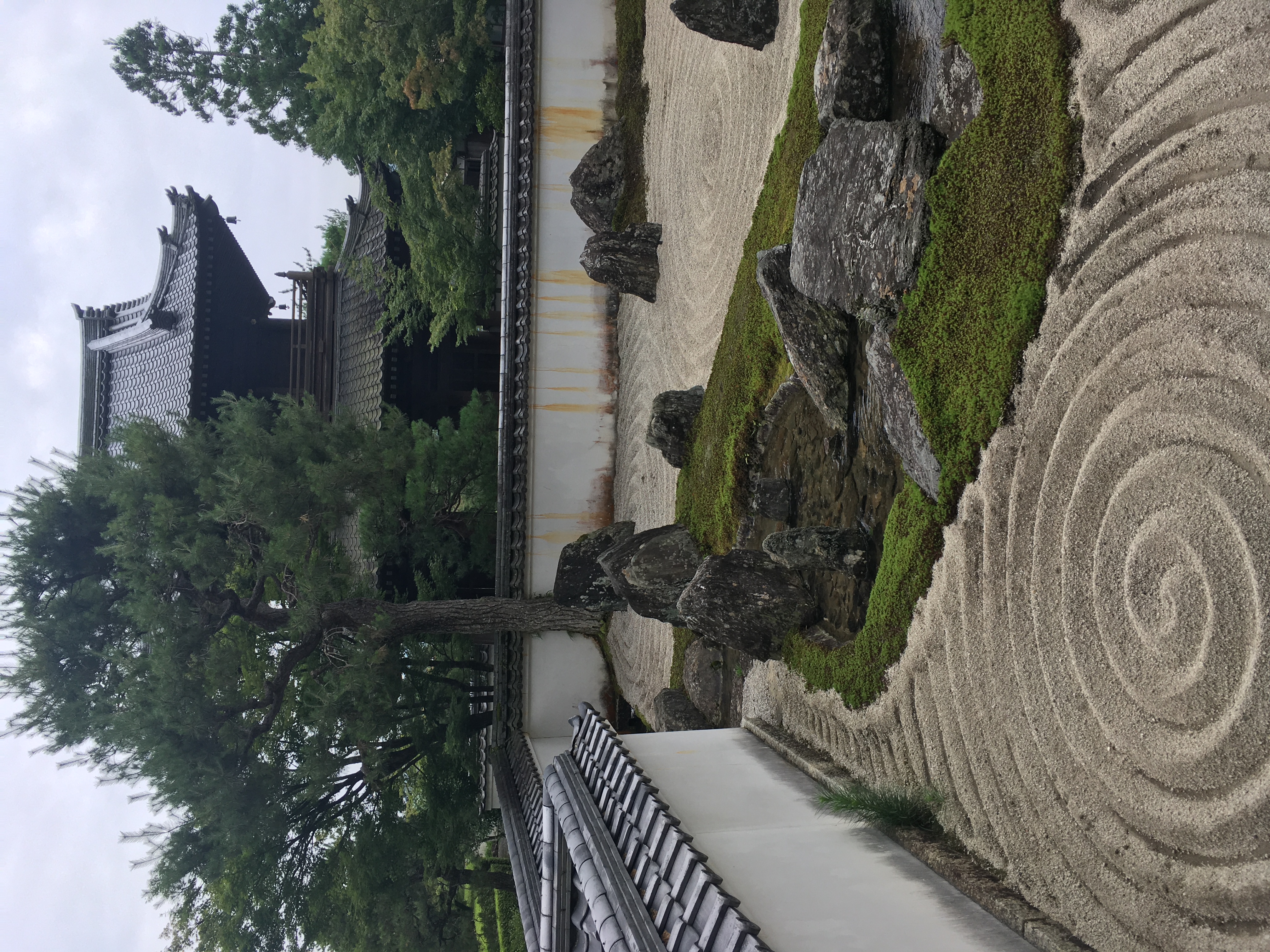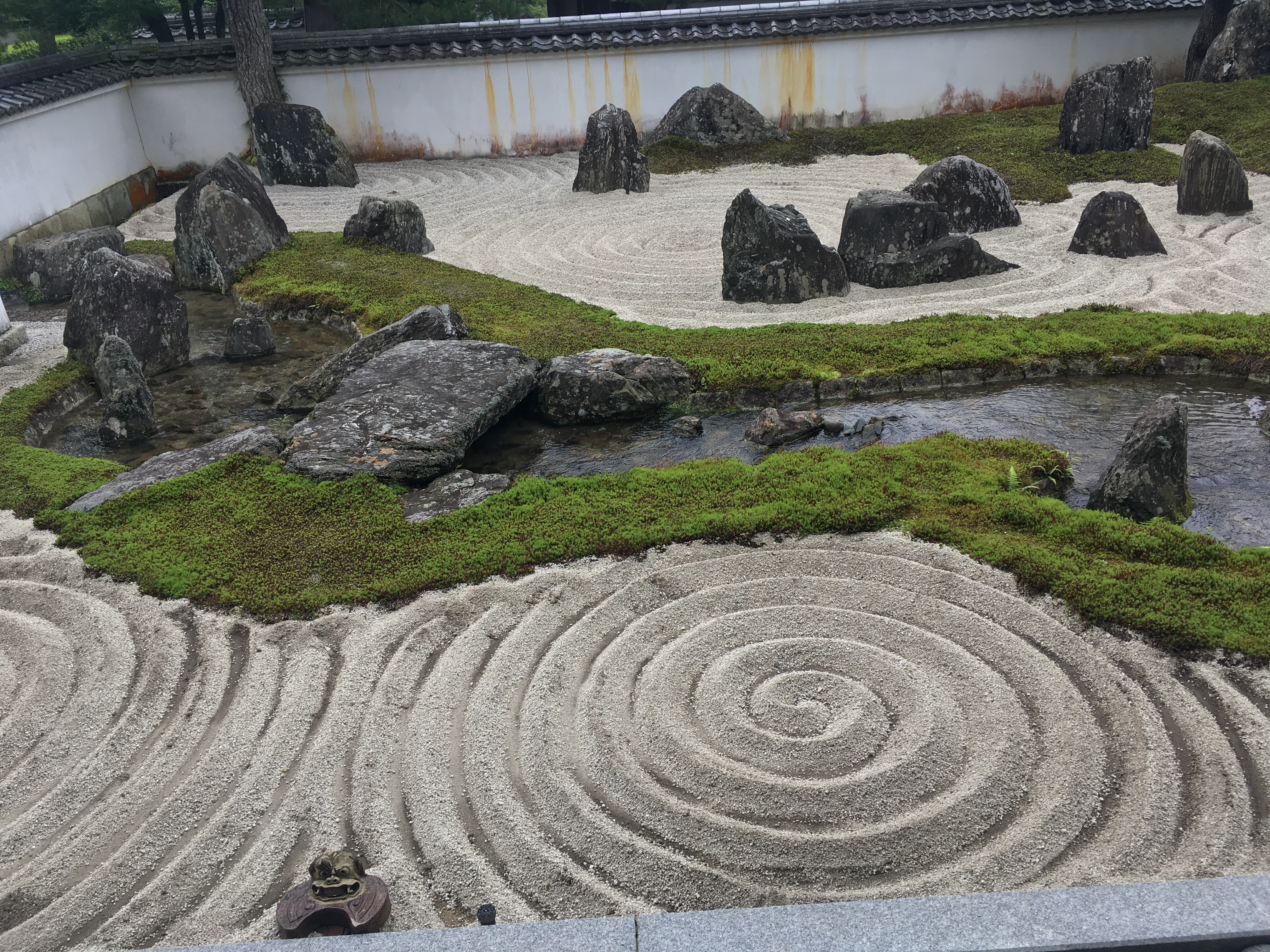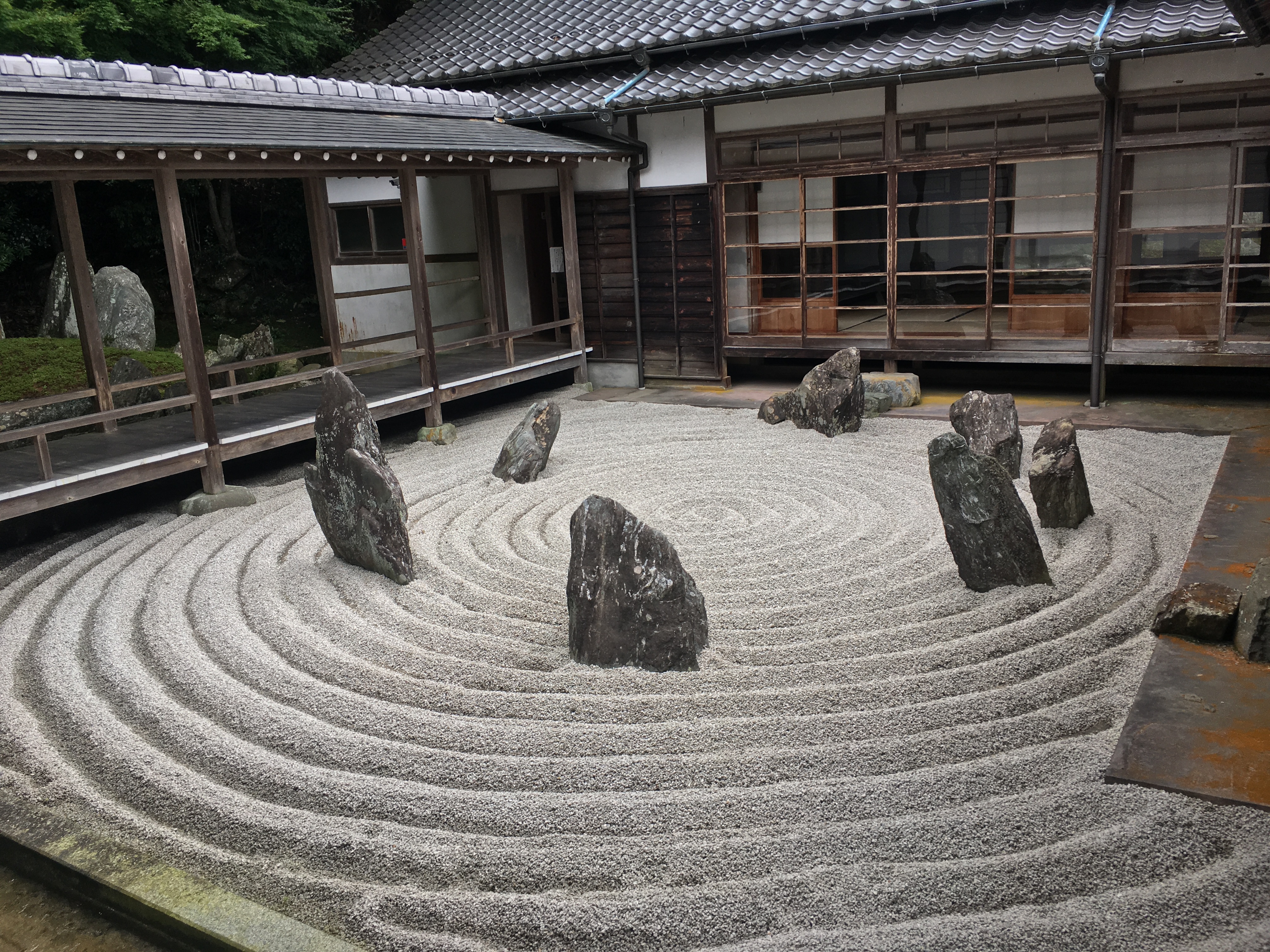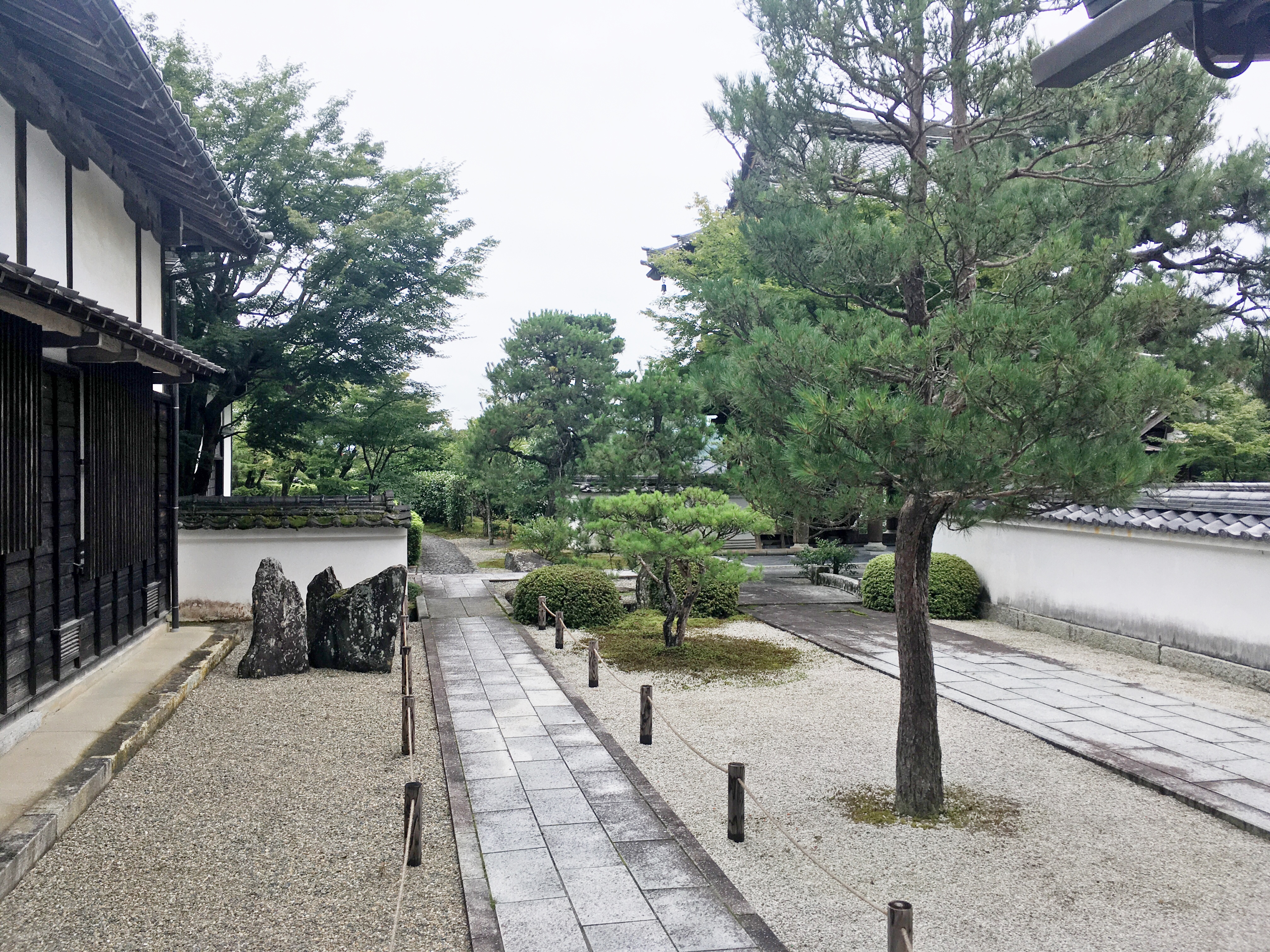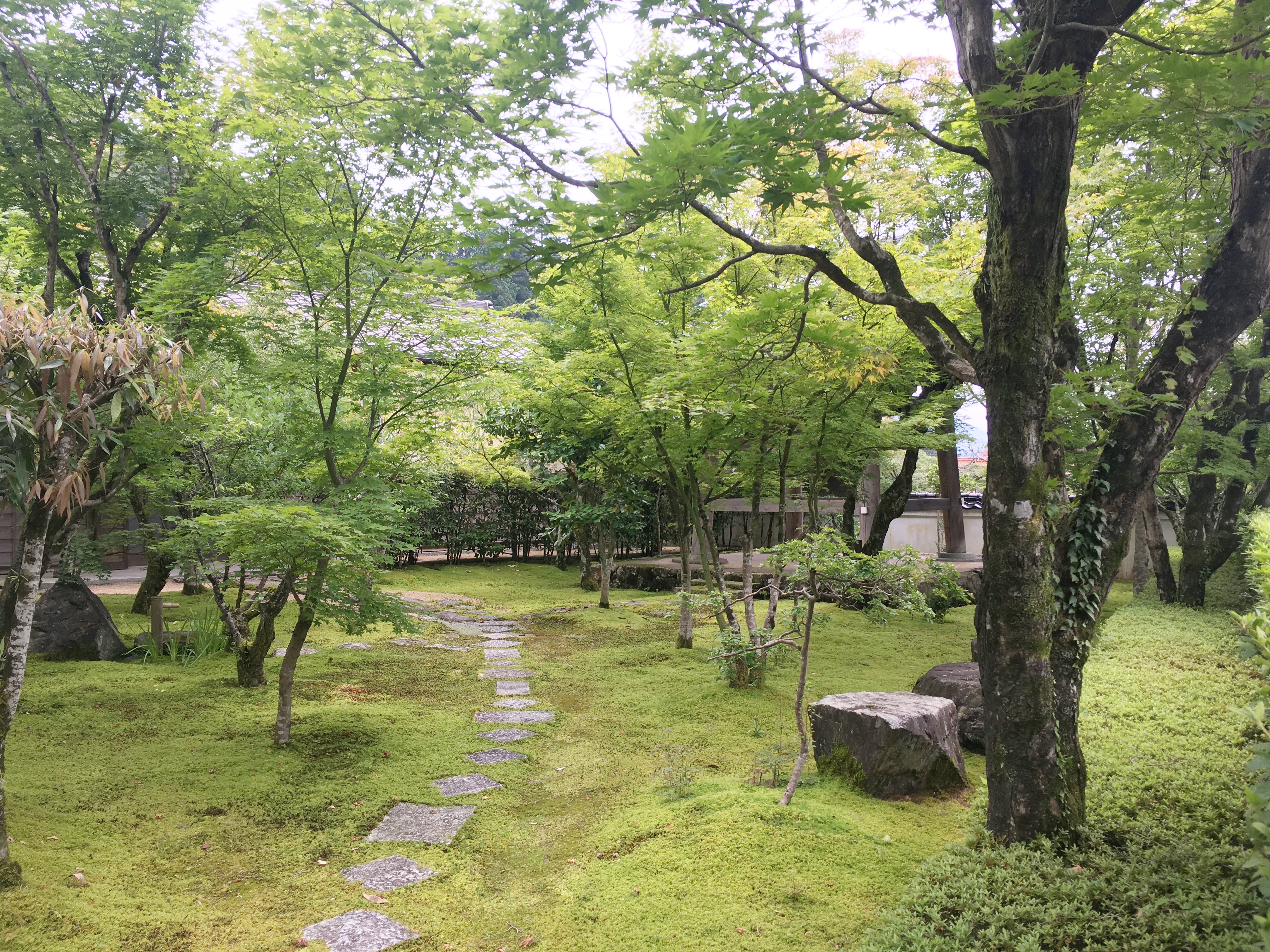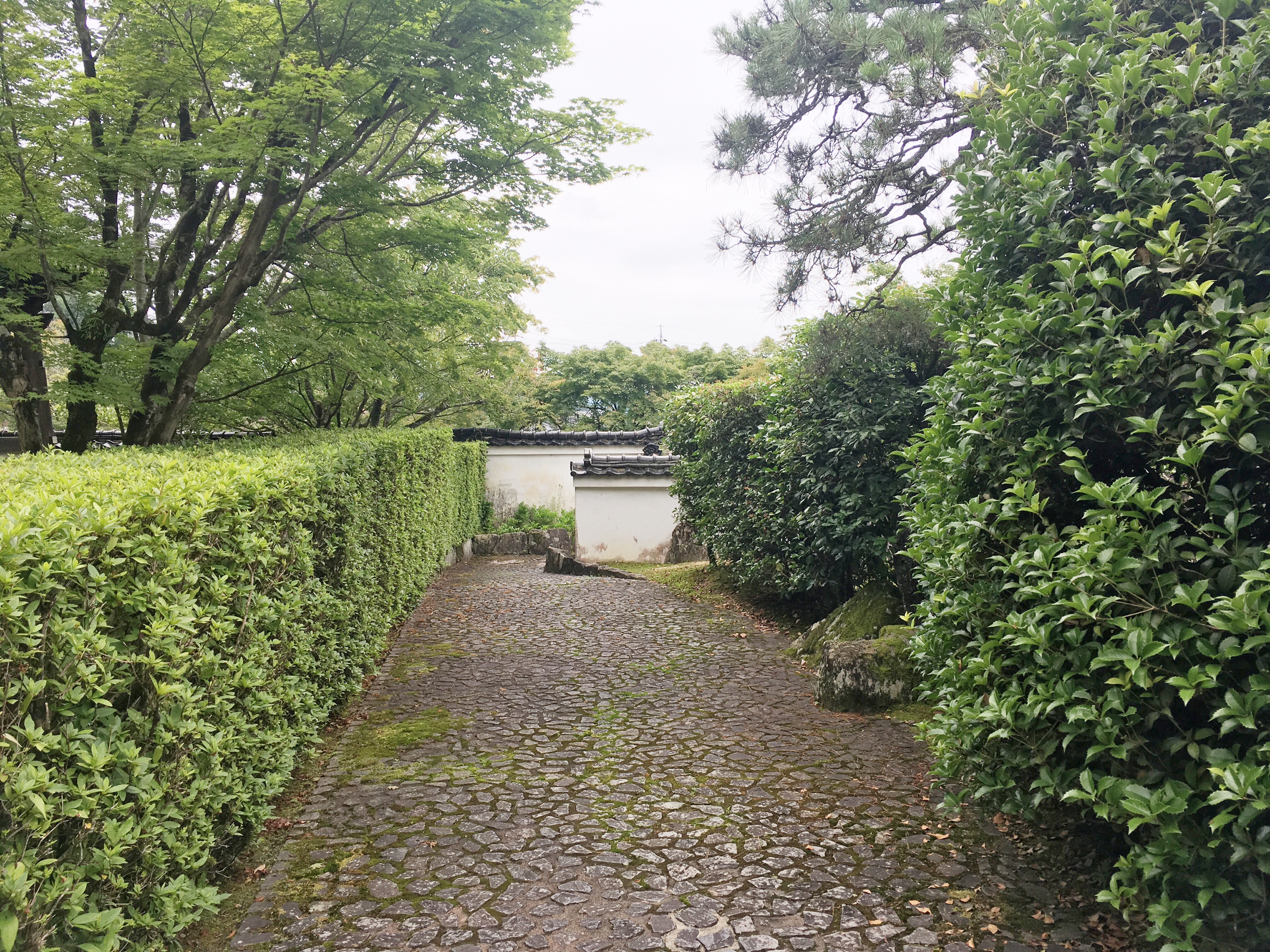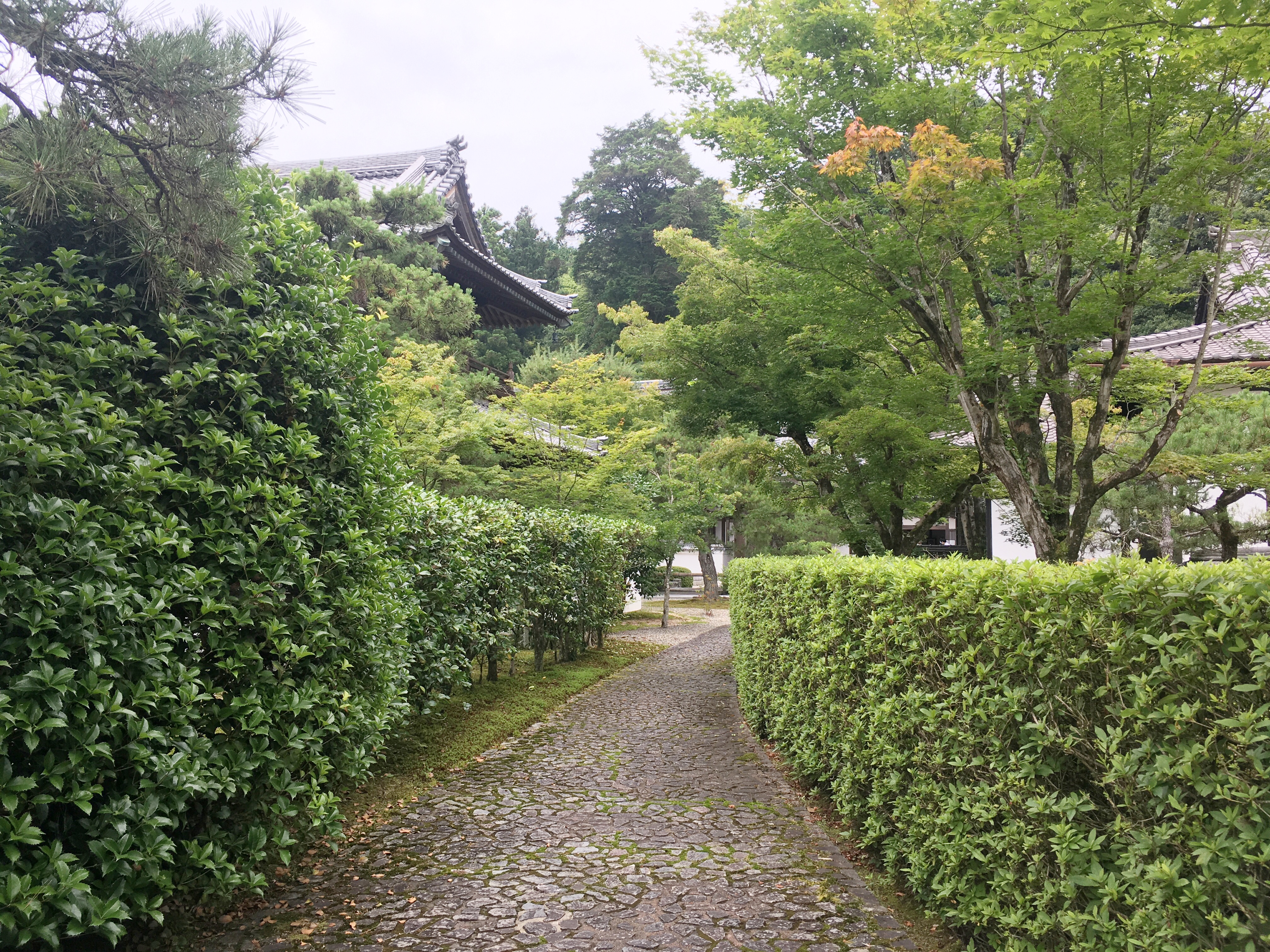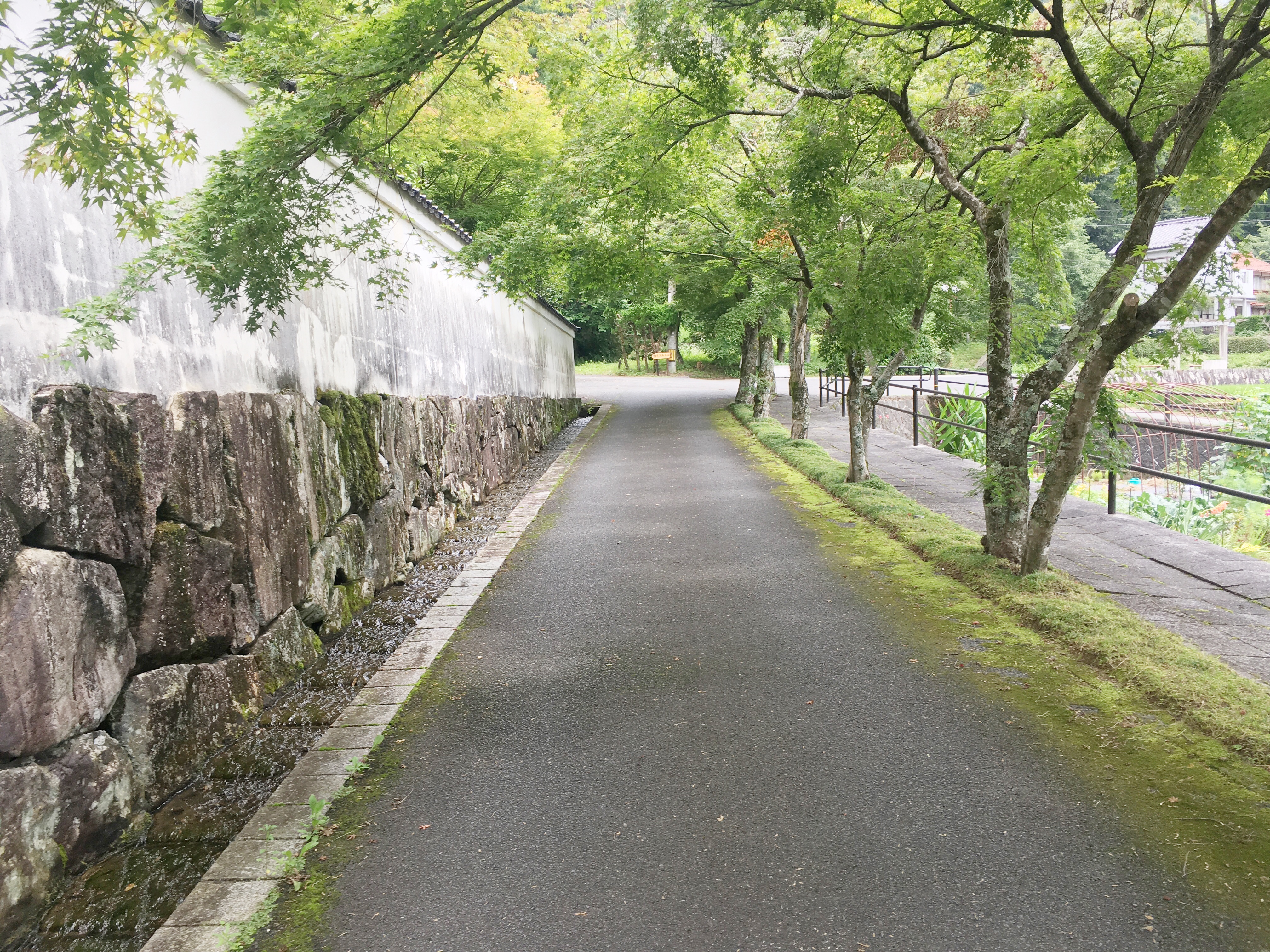 ---------+---------+---------+---------+---------+---------

Rokuonzan Kanyoji Temple
2872 Kanokami,Shunan-shi,Yamaguchi-ken
745-0302 Japan

Home Page : http://kanyouji.or.jp
TEL : +81-834-68-2010





#Japan
#Japanese
#Travel
#Sightseeing
#tourism
#garden
#Museums
#scenery
#Landscape
#shrine
#temple
#church
#castle
#HighCulture
#animism
#日本
#観光
#旅行
#日本庭園
#博物館
#神社
#寺
#景観
#城
#教会
#ハイカルチャー
#アミニズム
#鰐鳴八幡宮
#小鯖八幡宮
#Waninaki
#UnrinjiTemple
#CatTemple
#Rokuonzan
#Kanyoji
#鹿苑山
#漢陽寺
#枯山水
#Karesansui
#
#
#
#