memo14-35-02

shrines and temples
YAMAGUCHI
Nanbara Temple

If you want to see the image at full size,
save it and see it.
(Confirmed with google chrome)








Visit date - 09/21/2020
------------- 09/24/2020
Edit date - 09/25/2020










Nanbara Temple is a Shingon Buddhist temple.
Shingon Buddhist is a form of Japanese Buddhism.
Nanbara Temple is famous for its beautiful scenery in every season.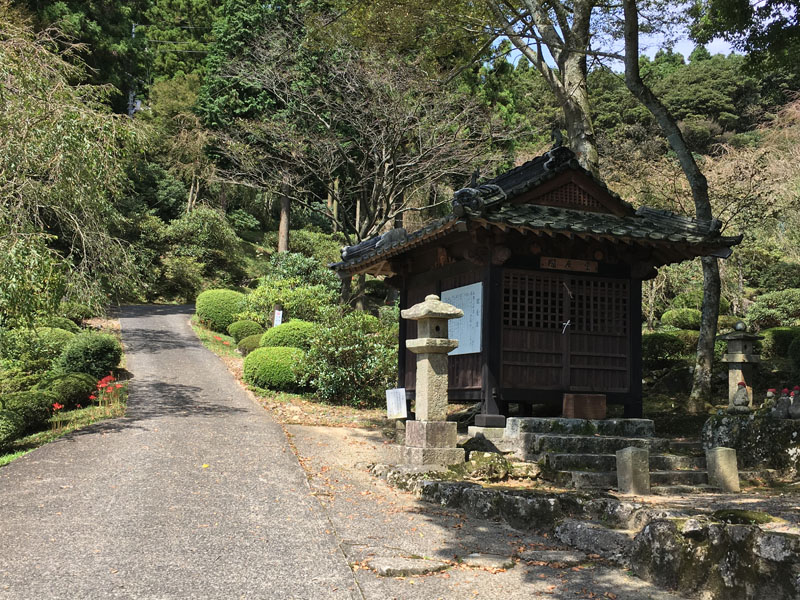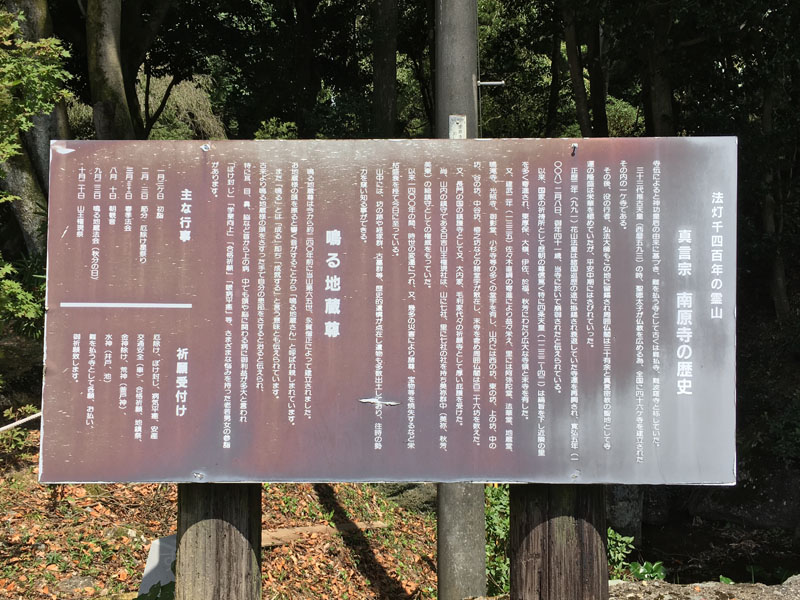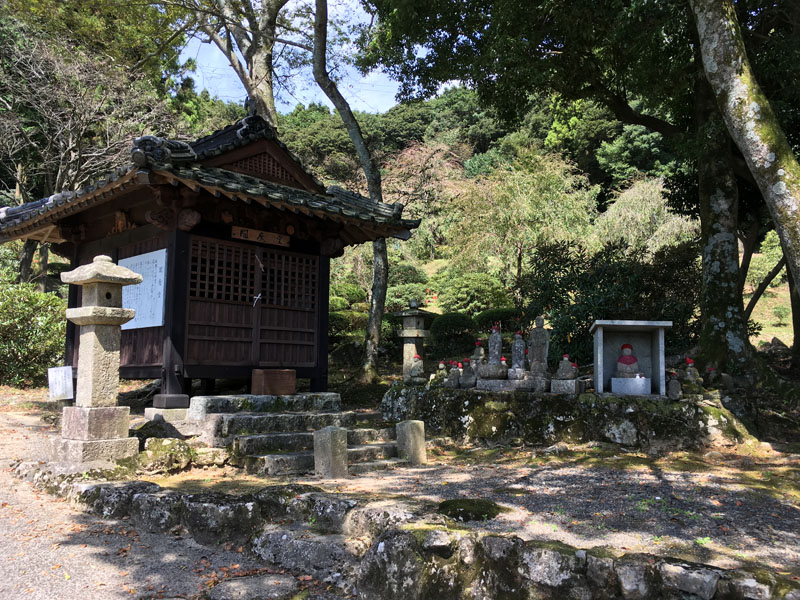 First of all, there is an enma hall.
It says, "Enma-sama will protect you, so please move on".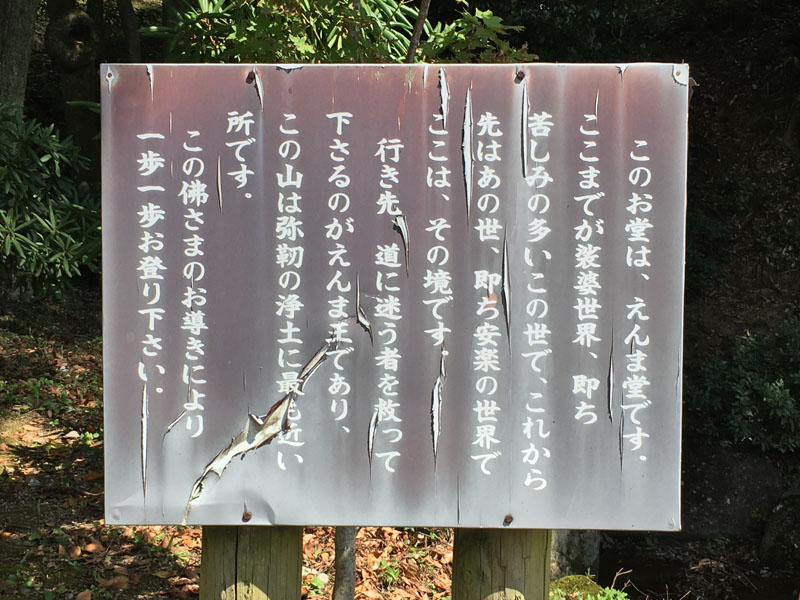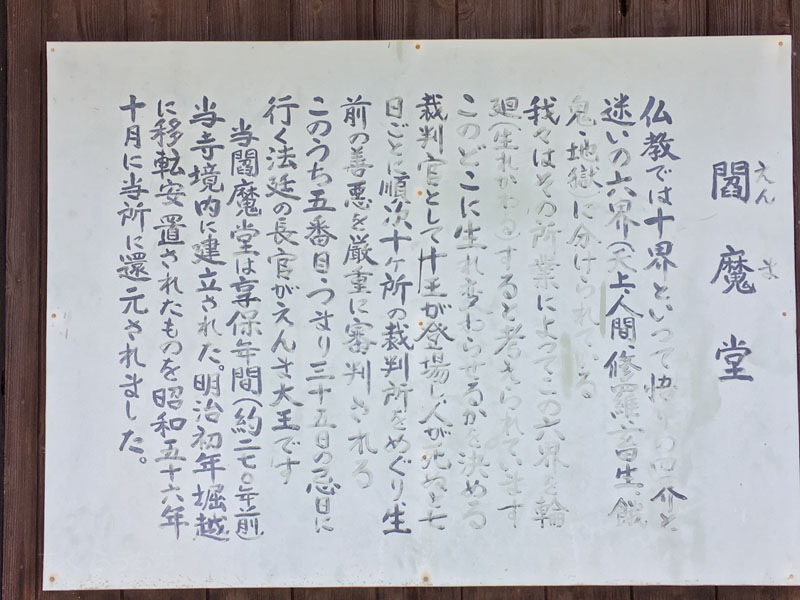 In Japan, cluster amaryllis flowers bloom from late September to early October.
When the cluster amaryllis bloom around the stone Buddha, it is very beautiful and fantastic.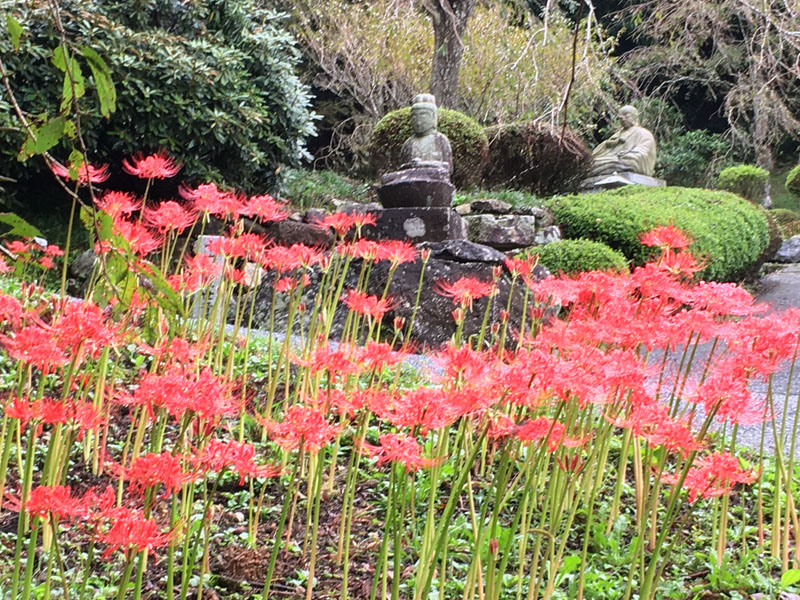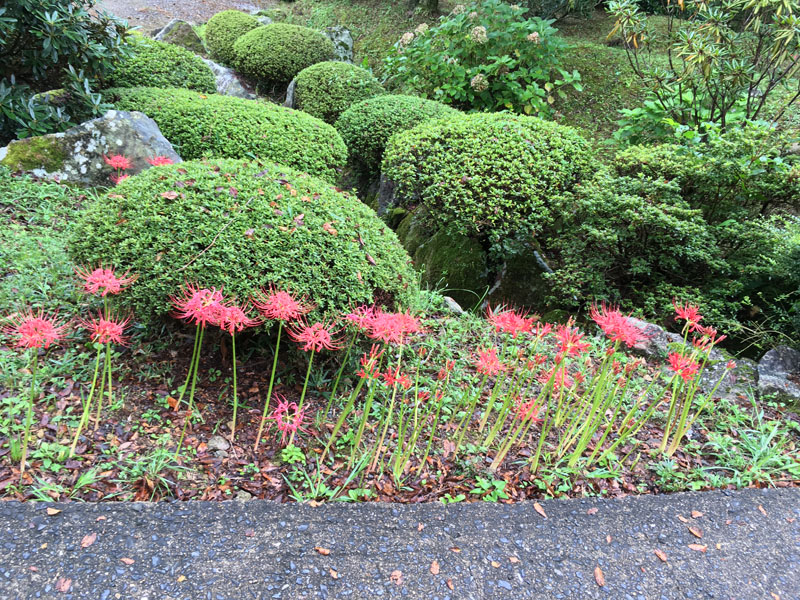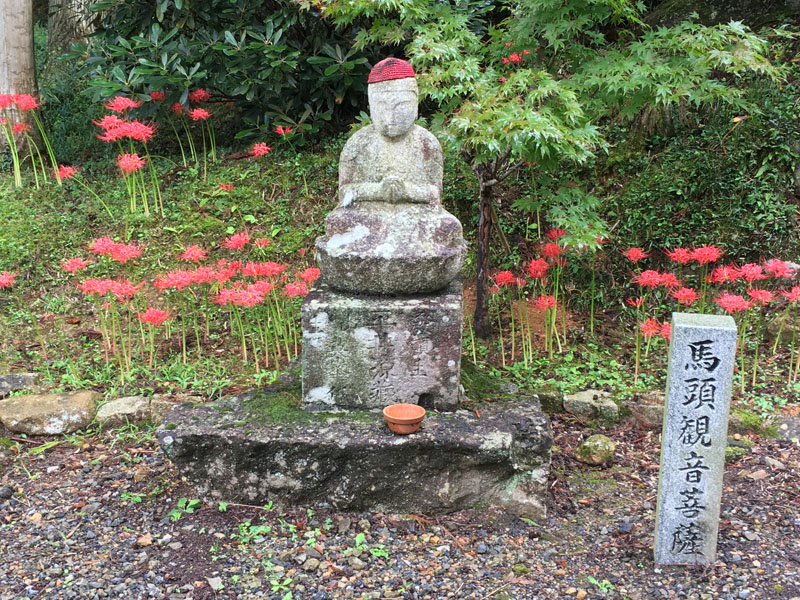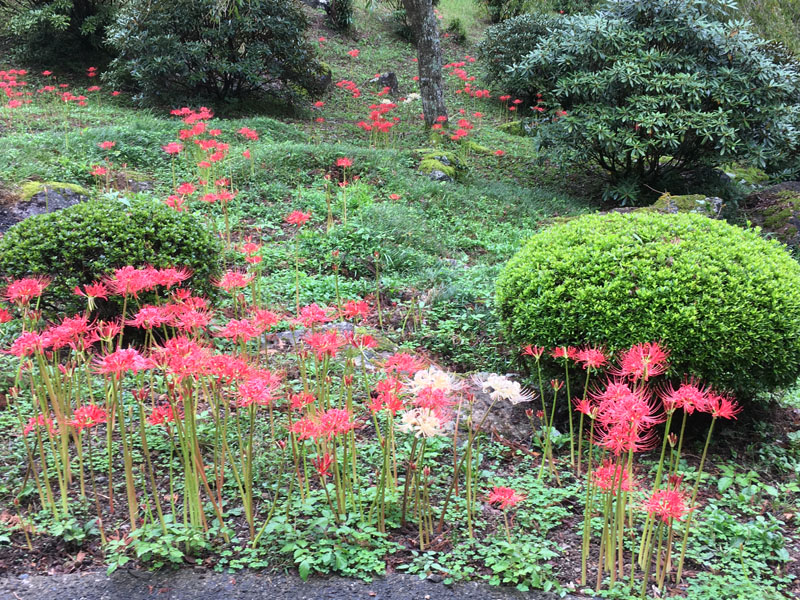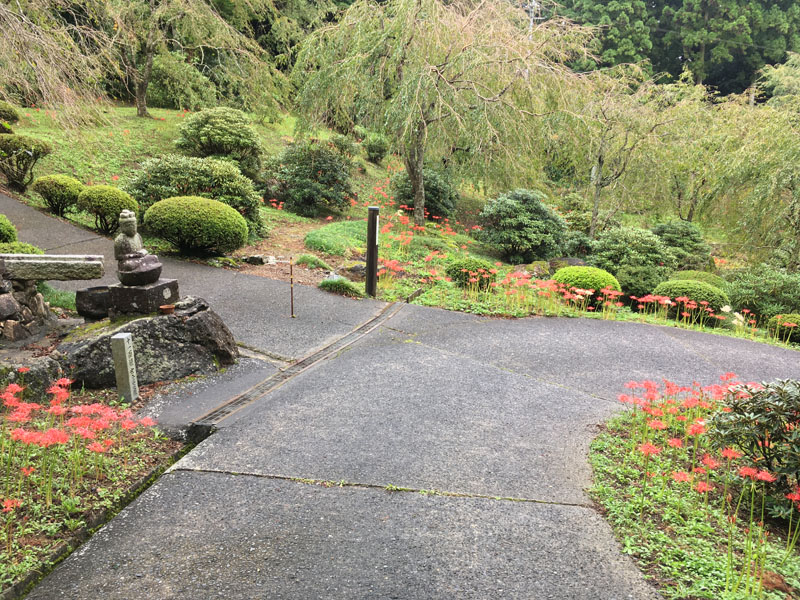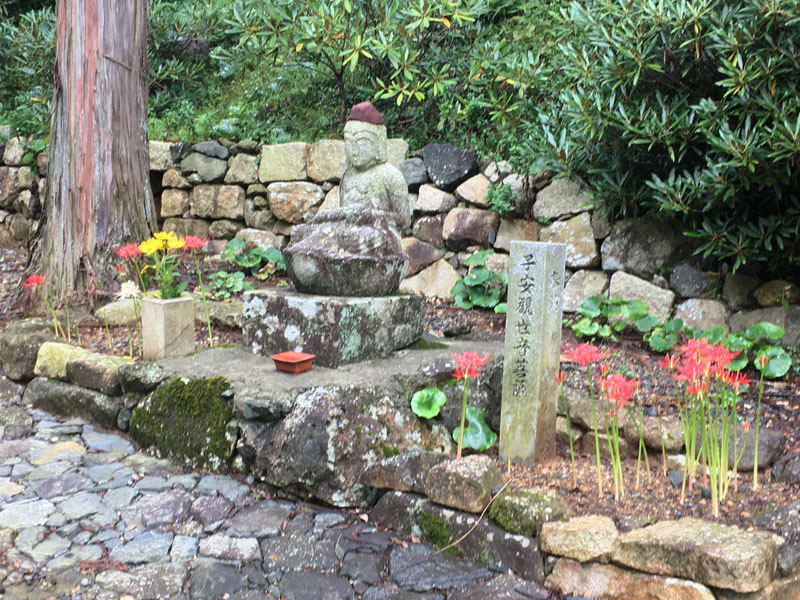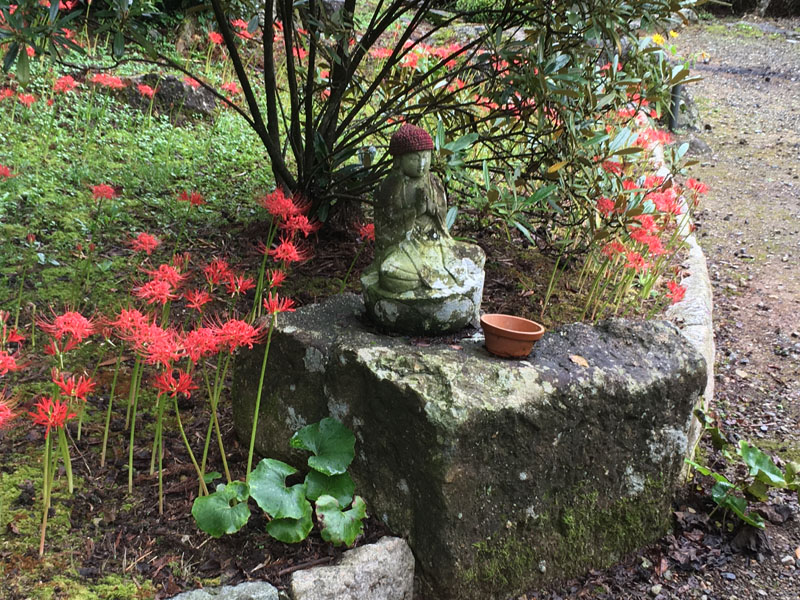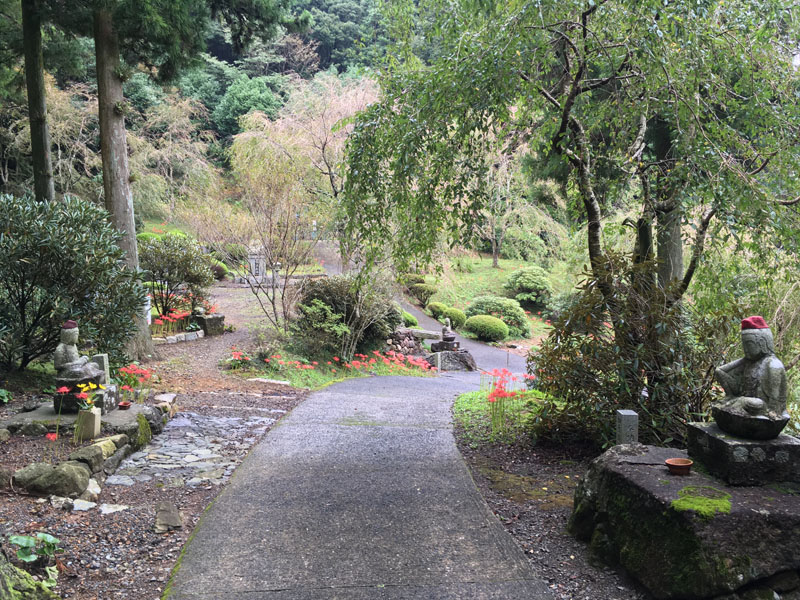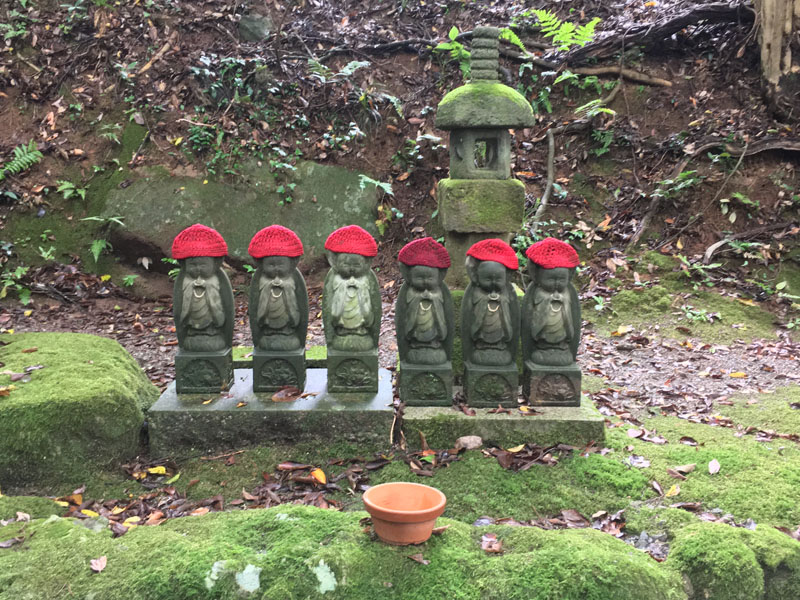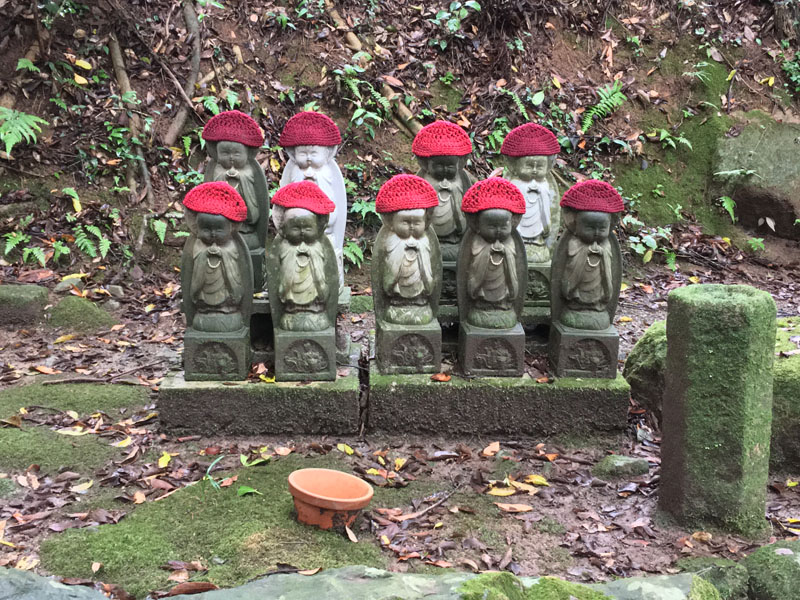 They are red and yellow cluster amaryllis.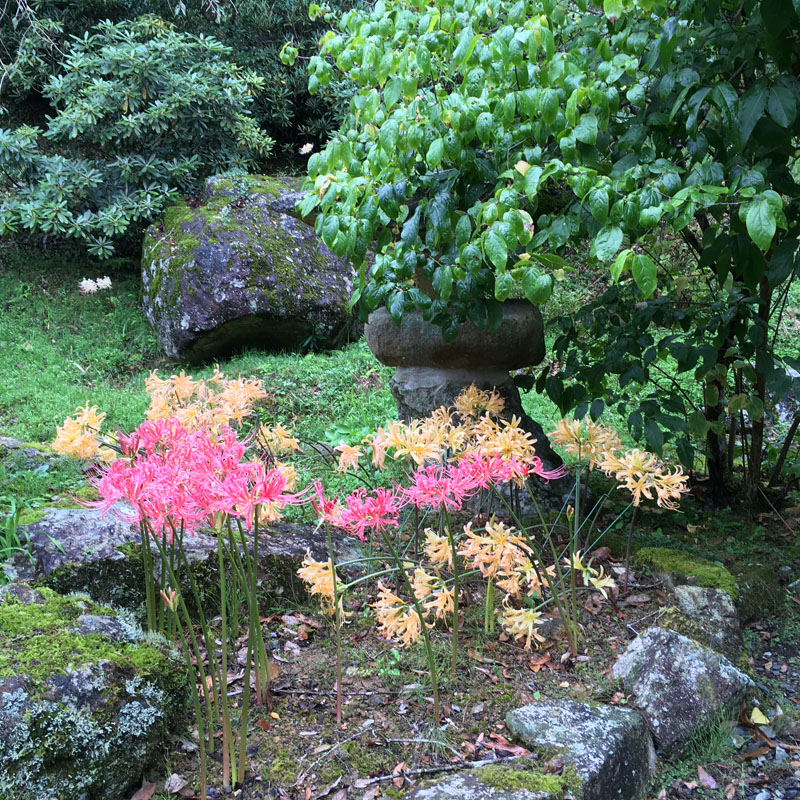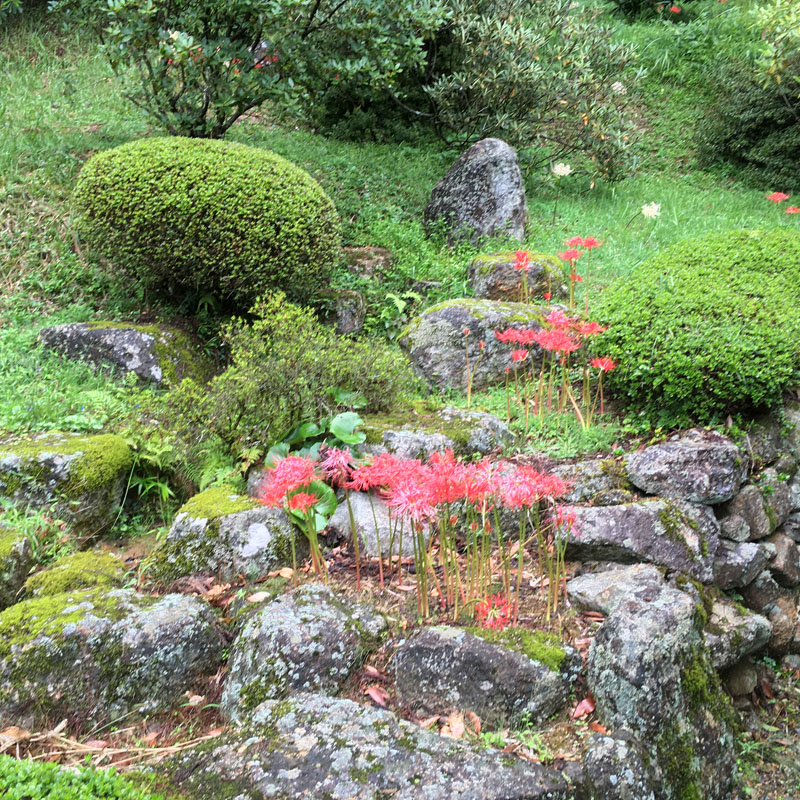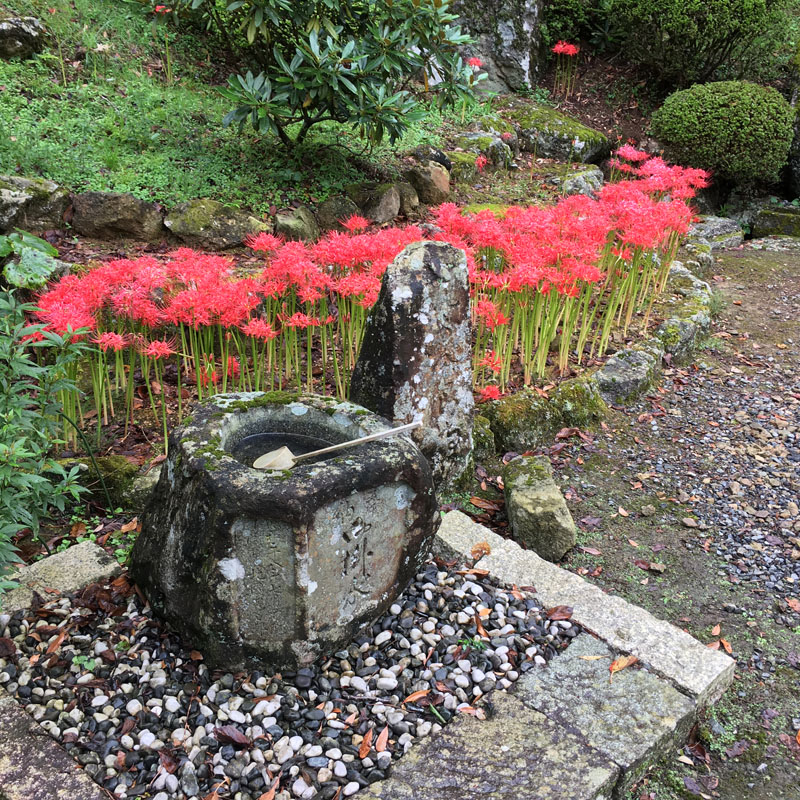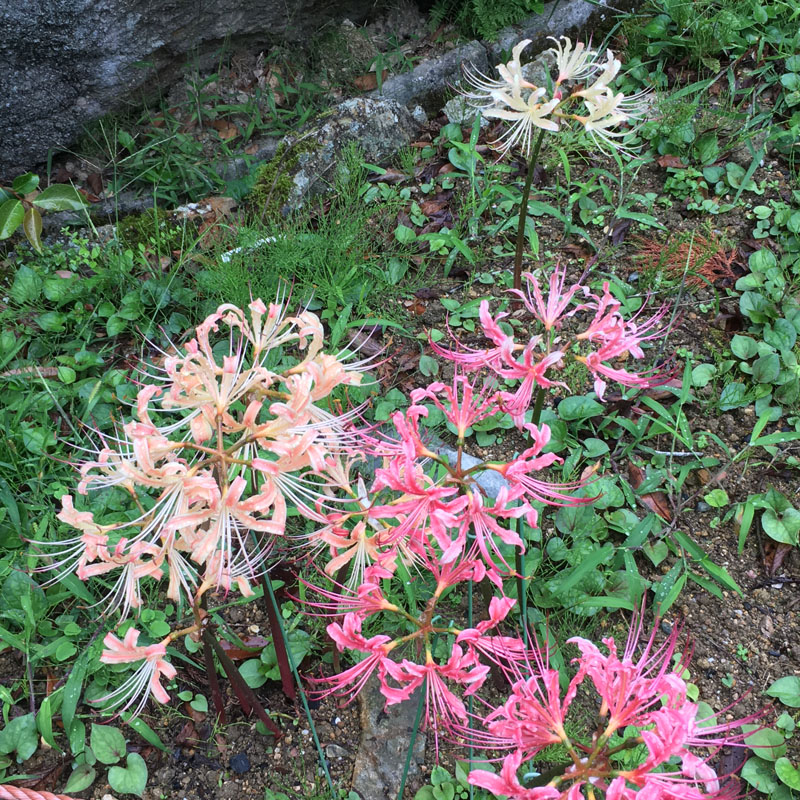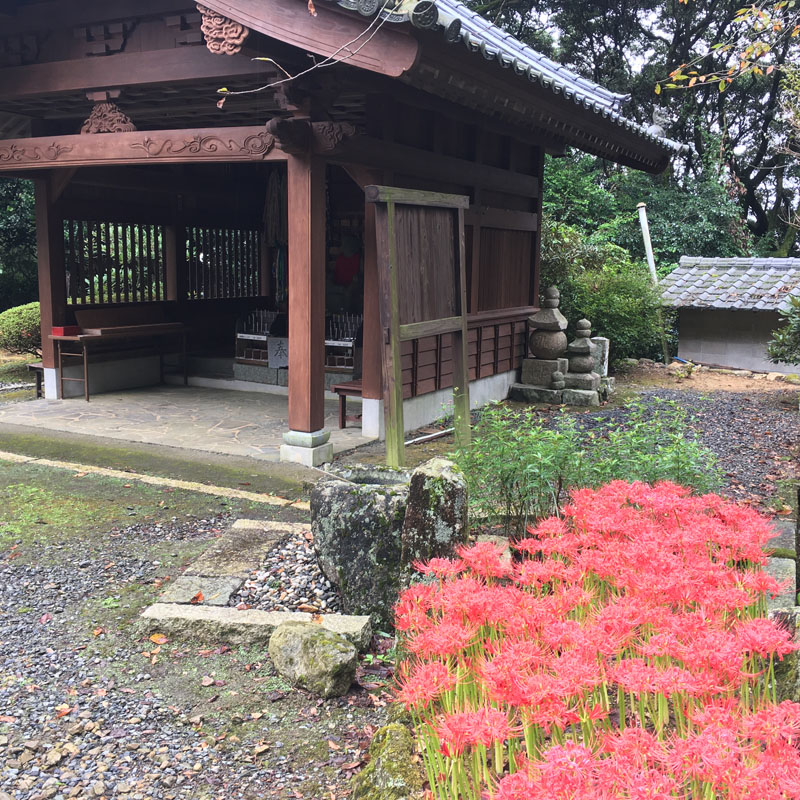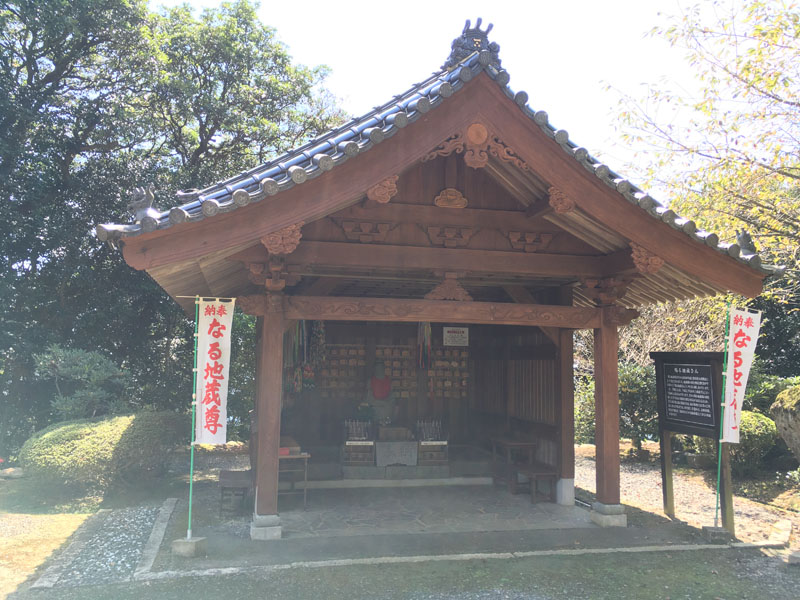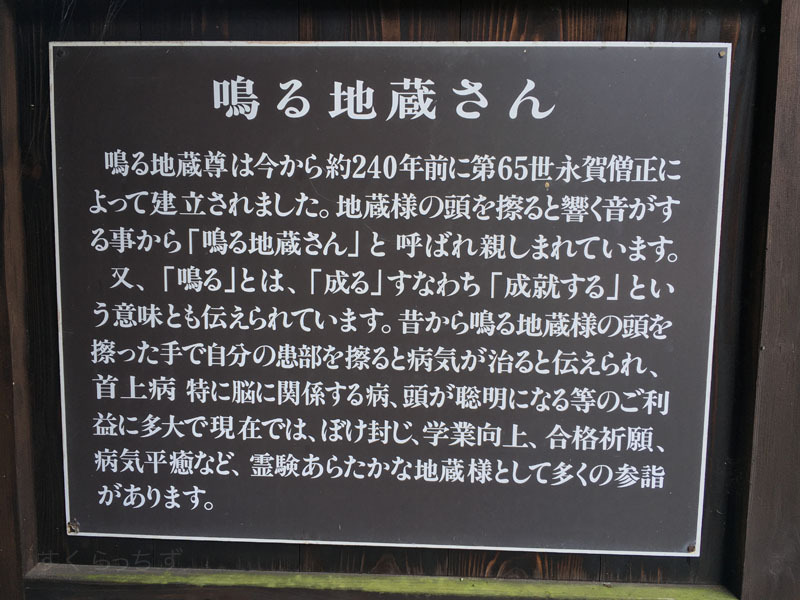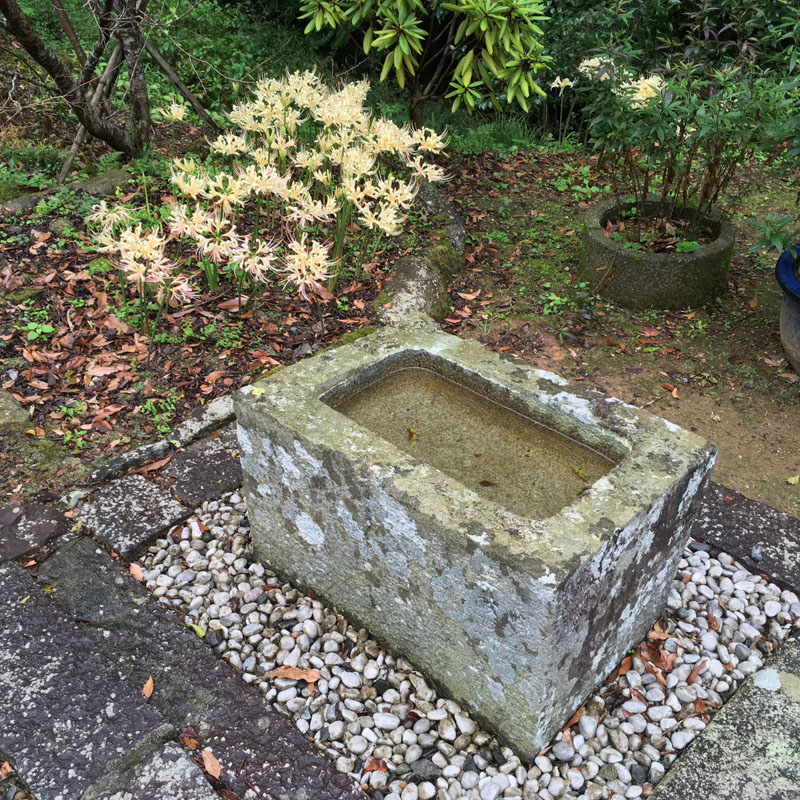 They are red and white cluster amaryllis.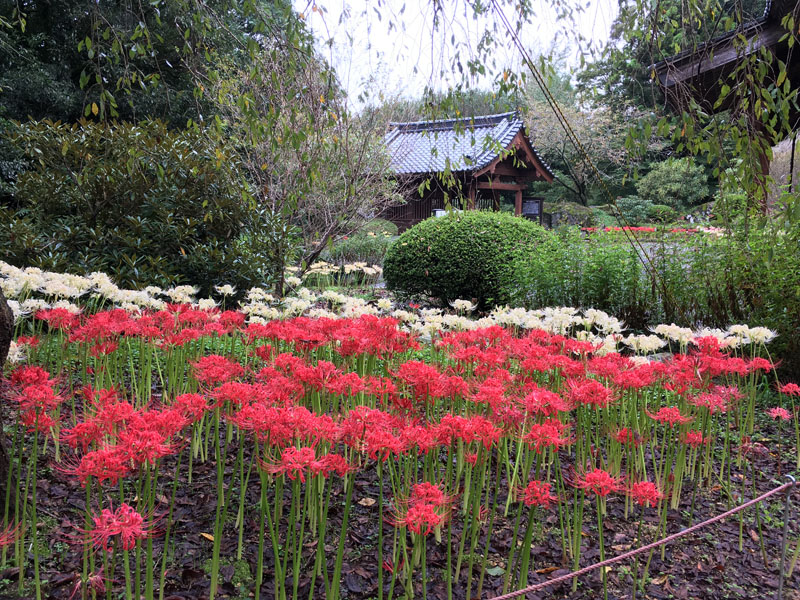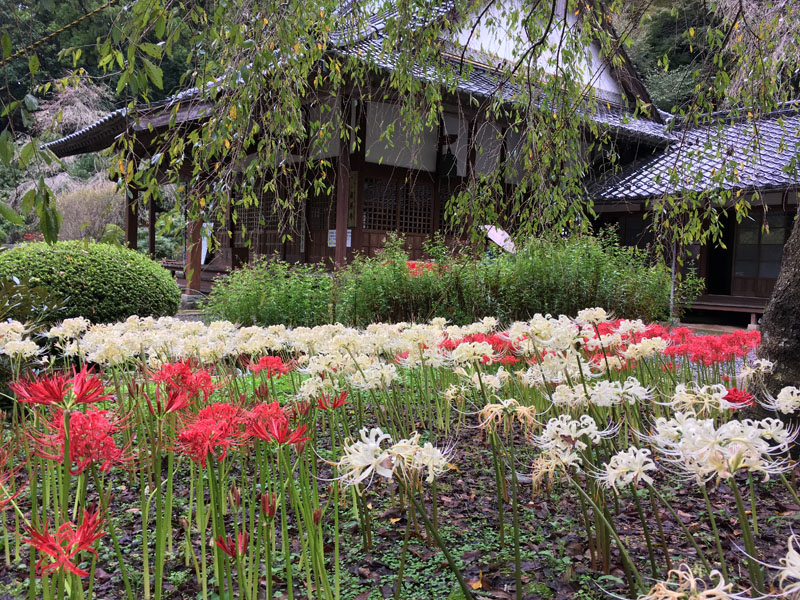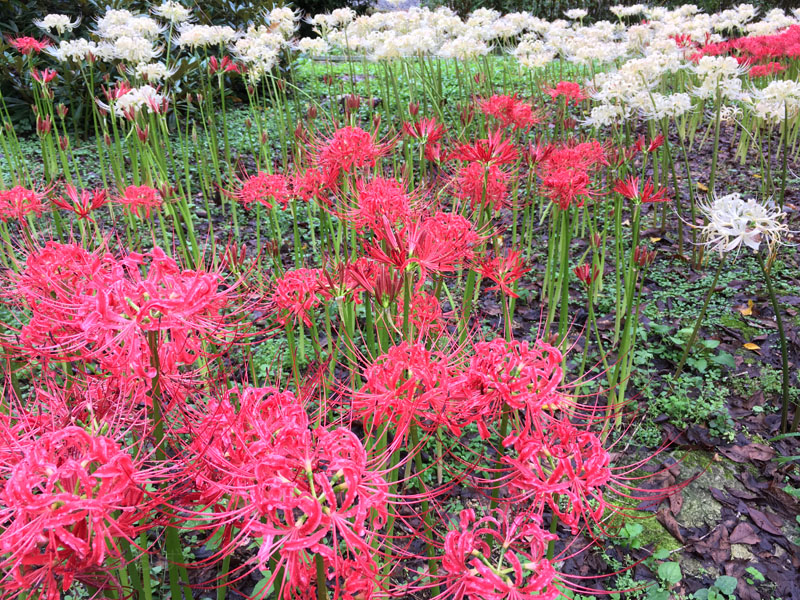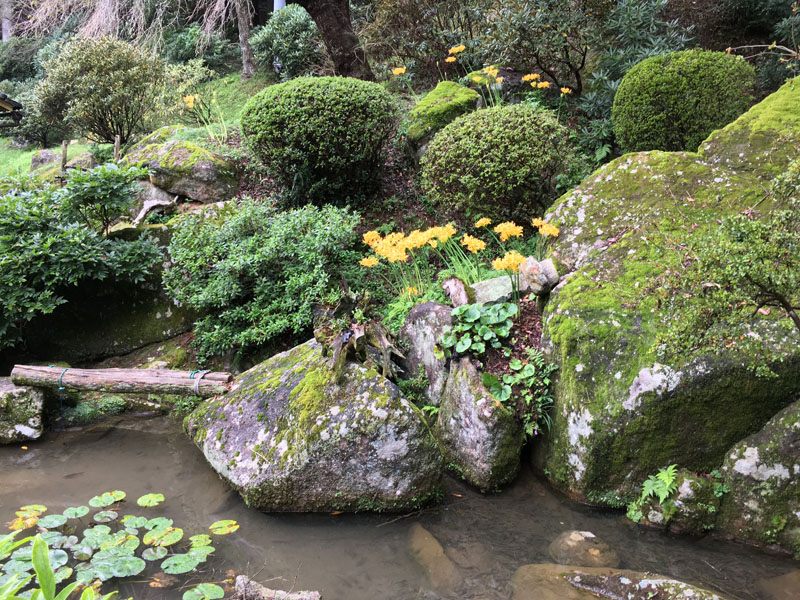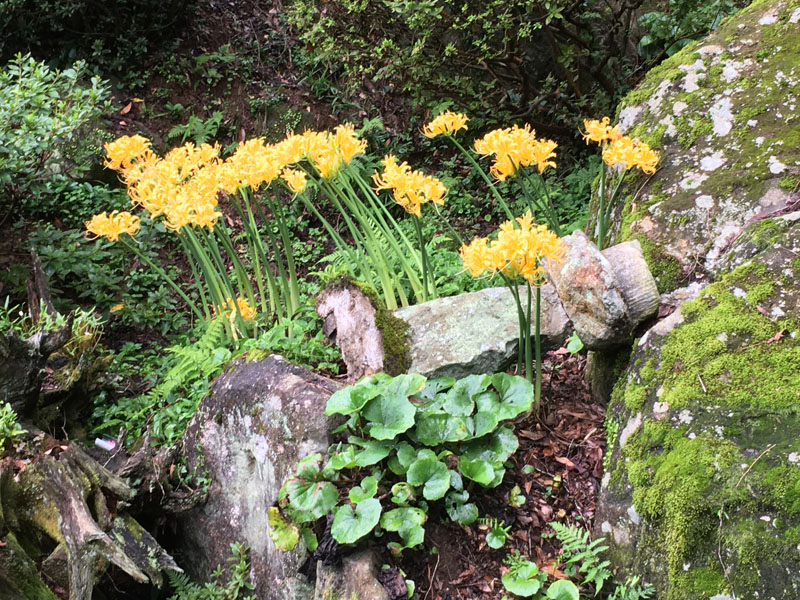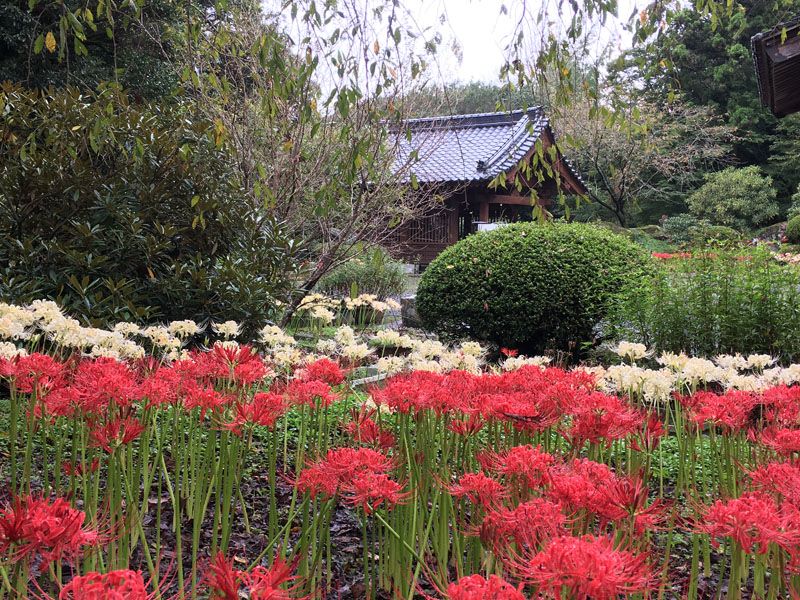 This is the main hall of Nanbara Temple.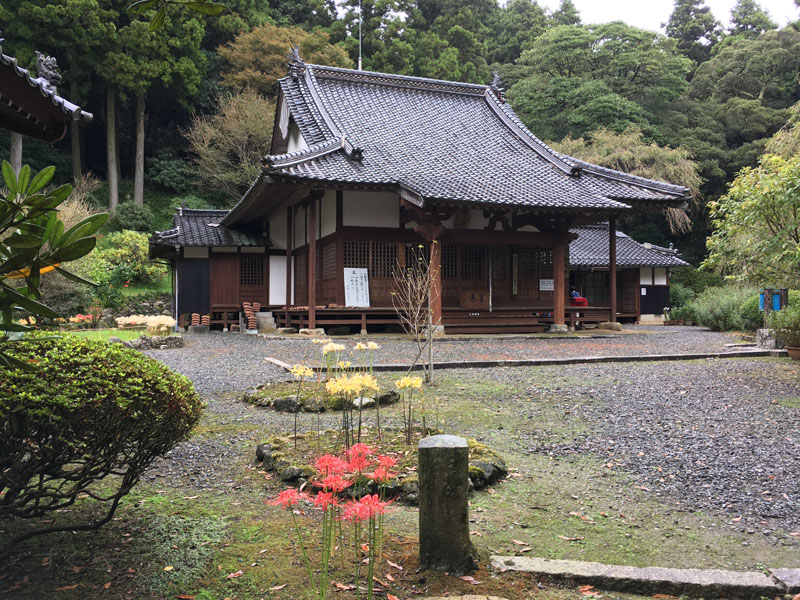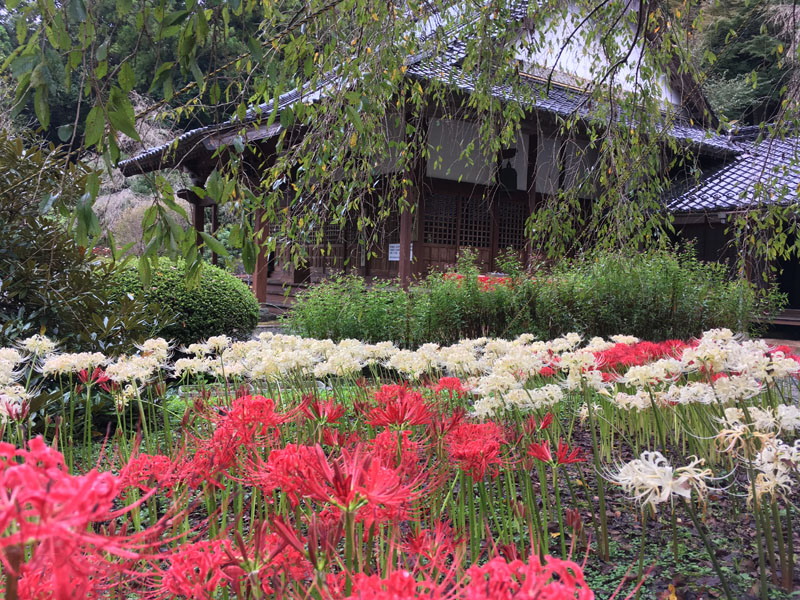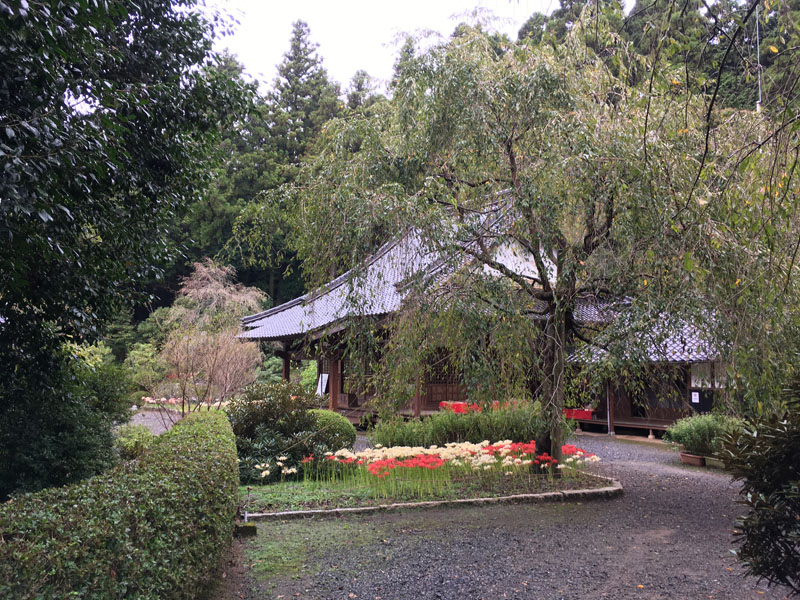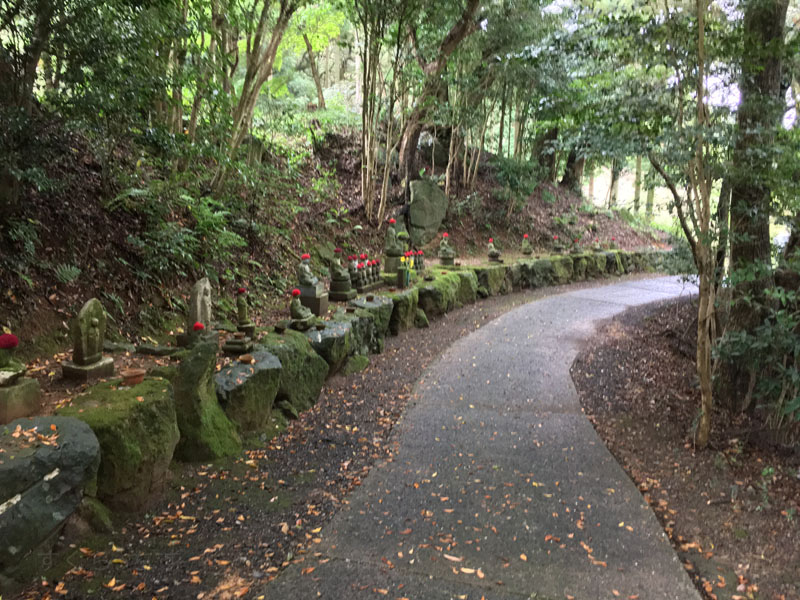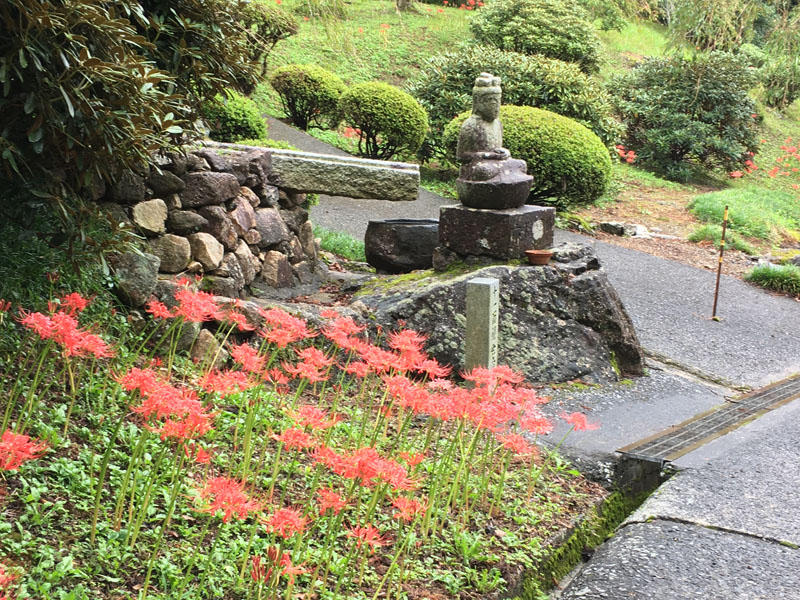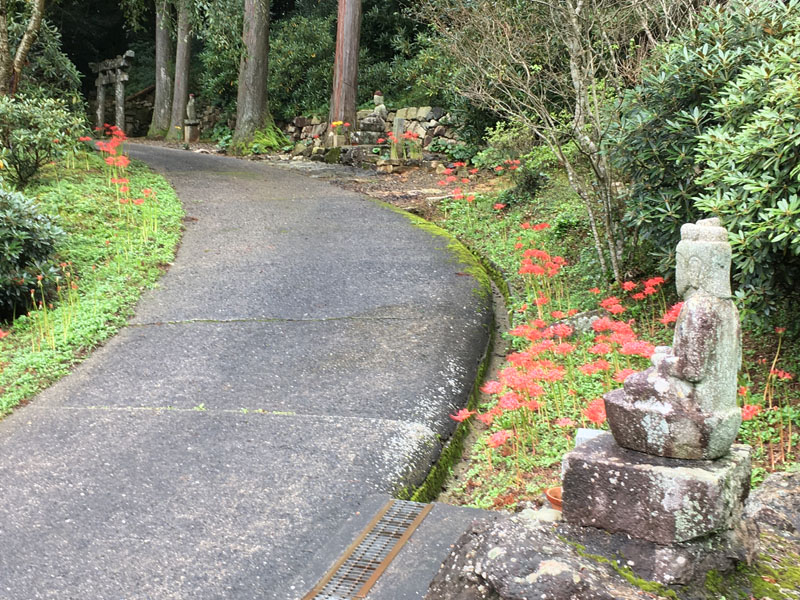 This is Kannon riding on a frog.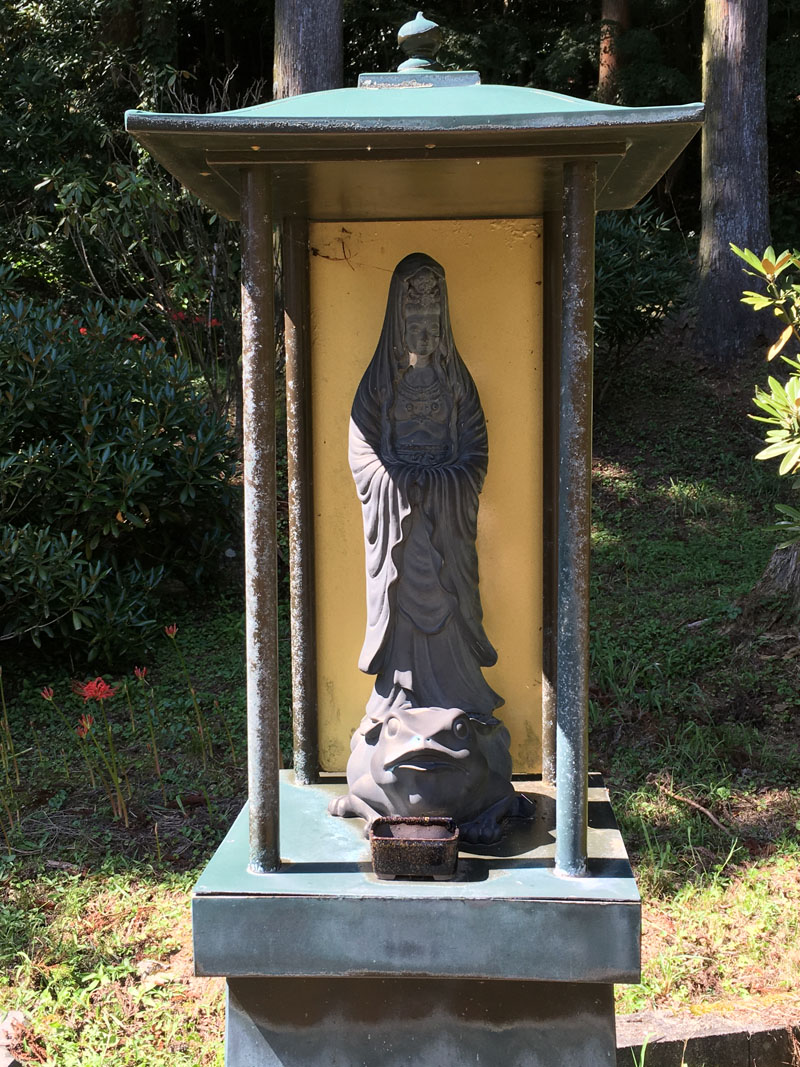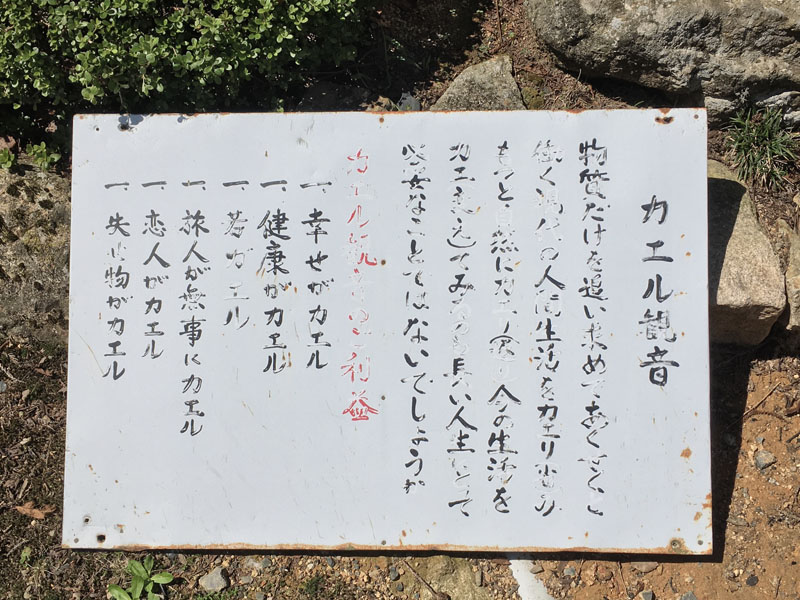 This is the Kannon that protects you from the symptoms of dementia.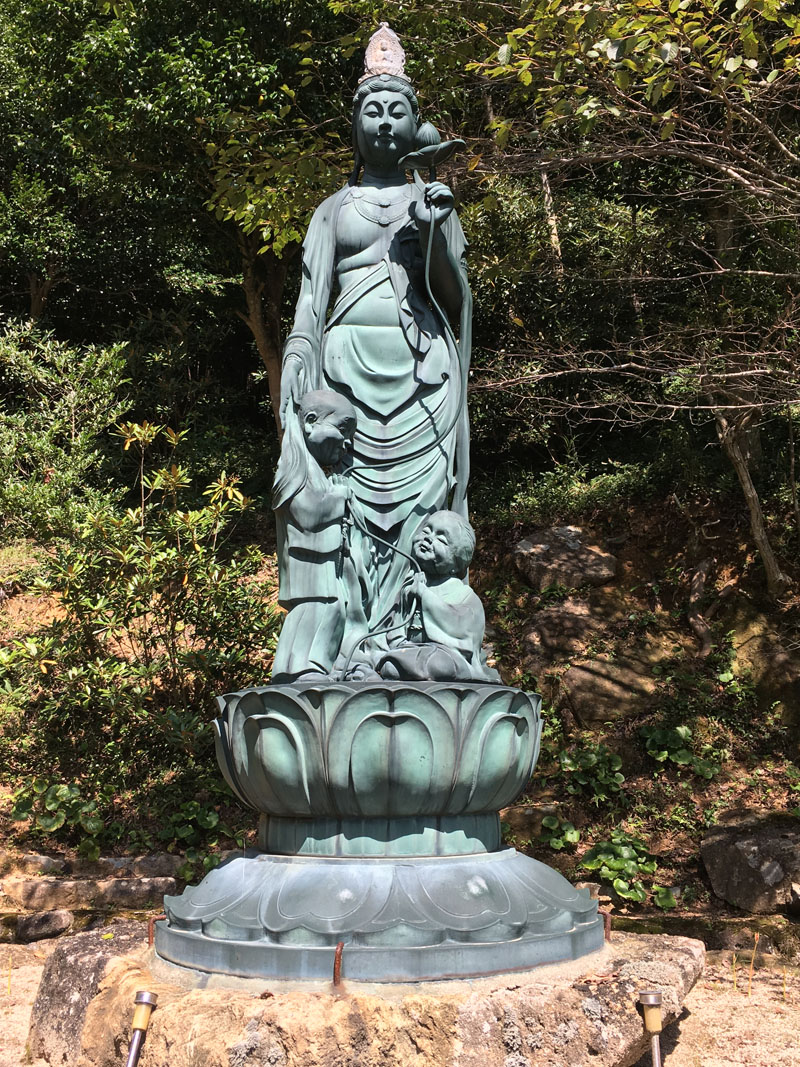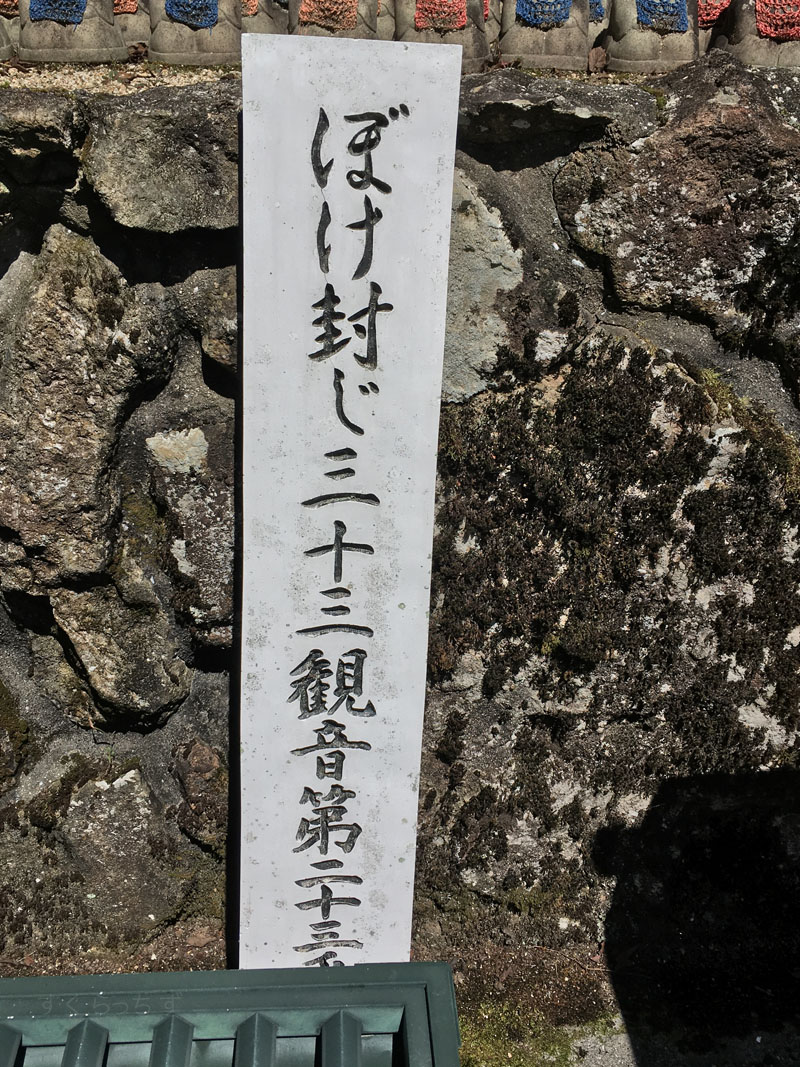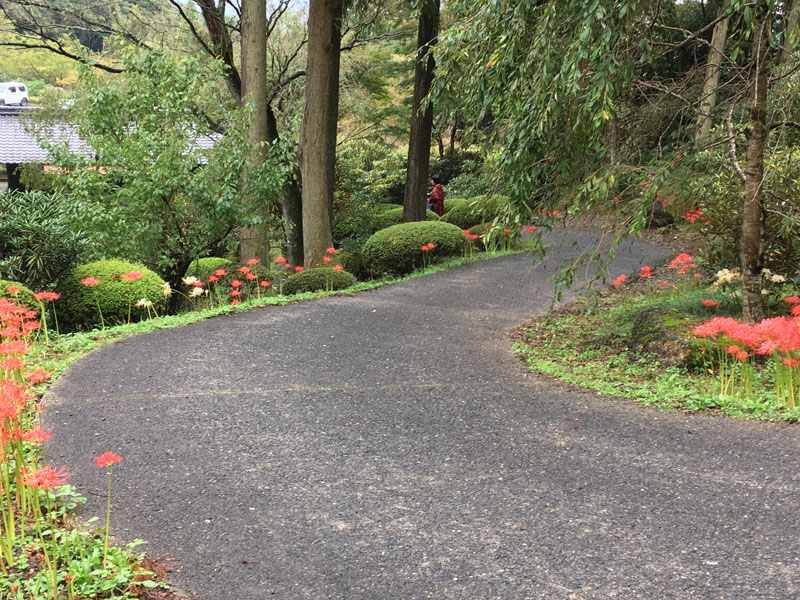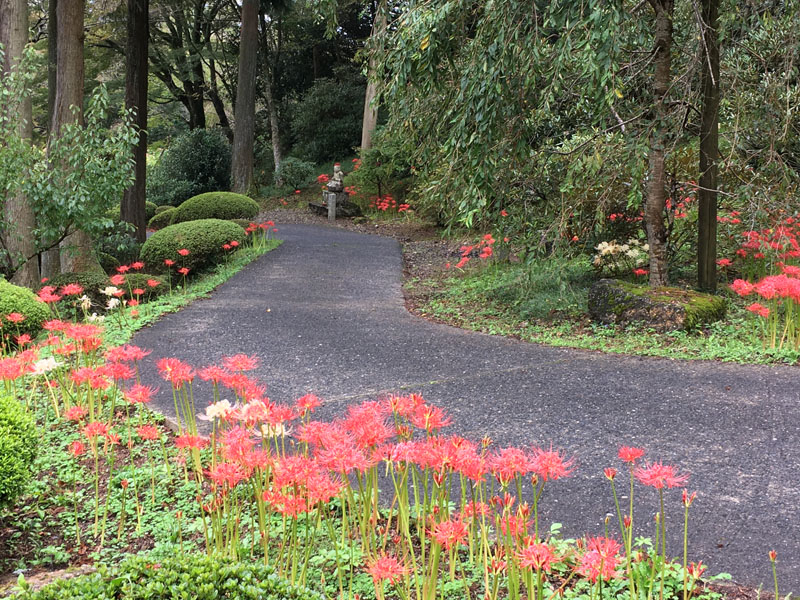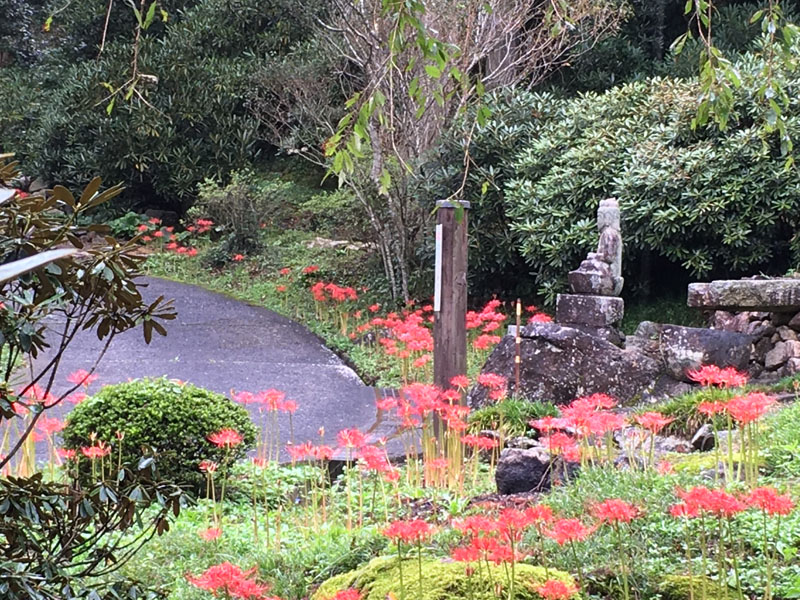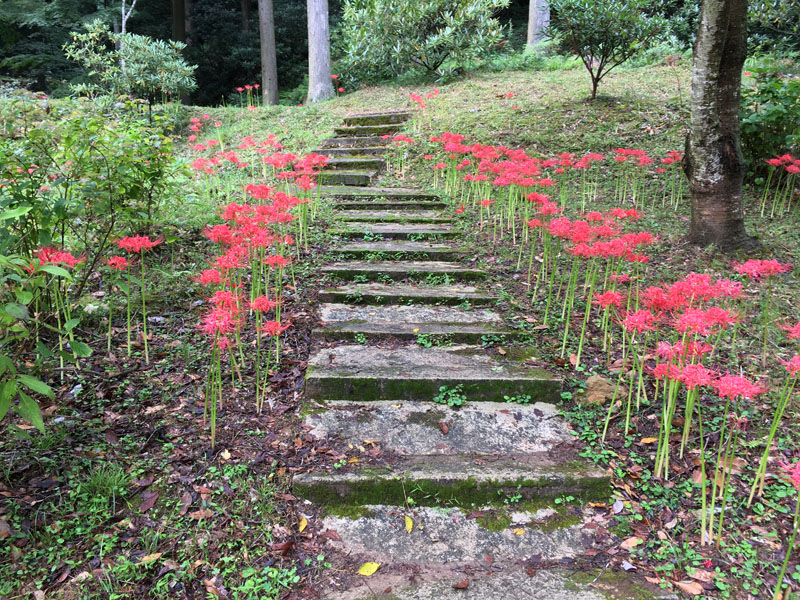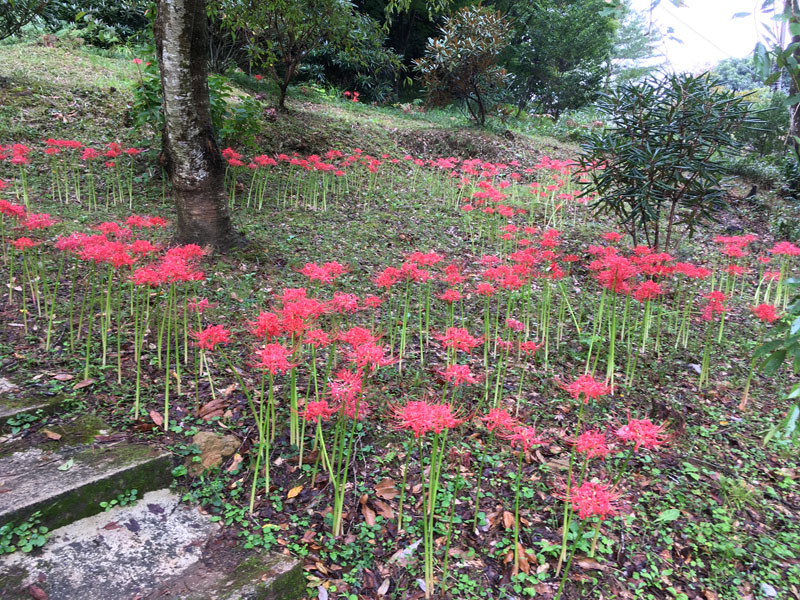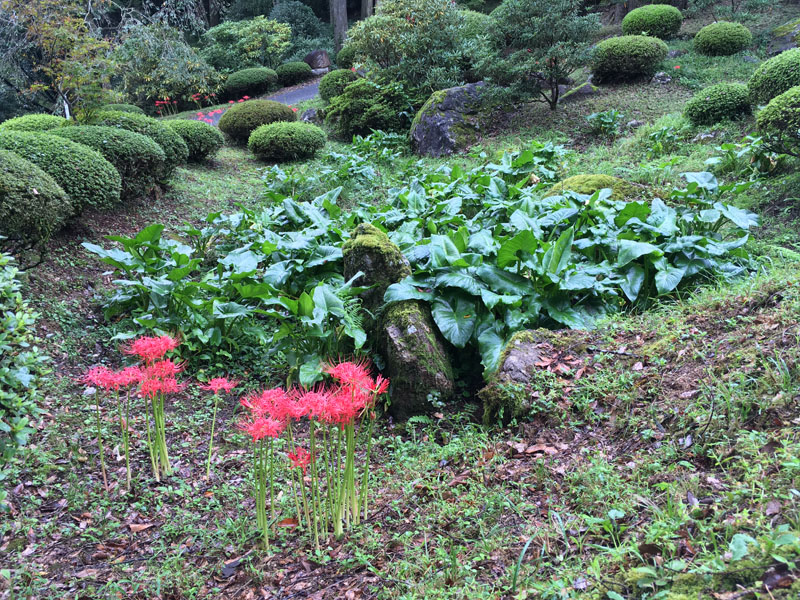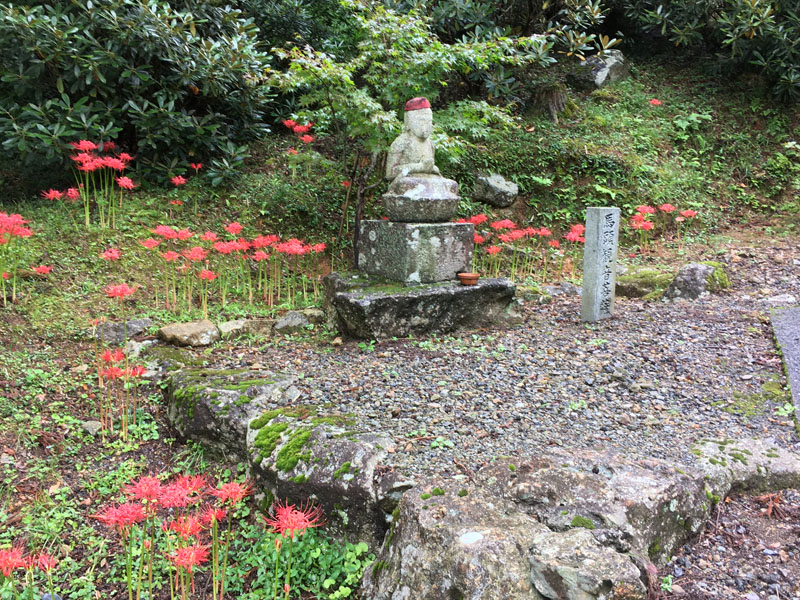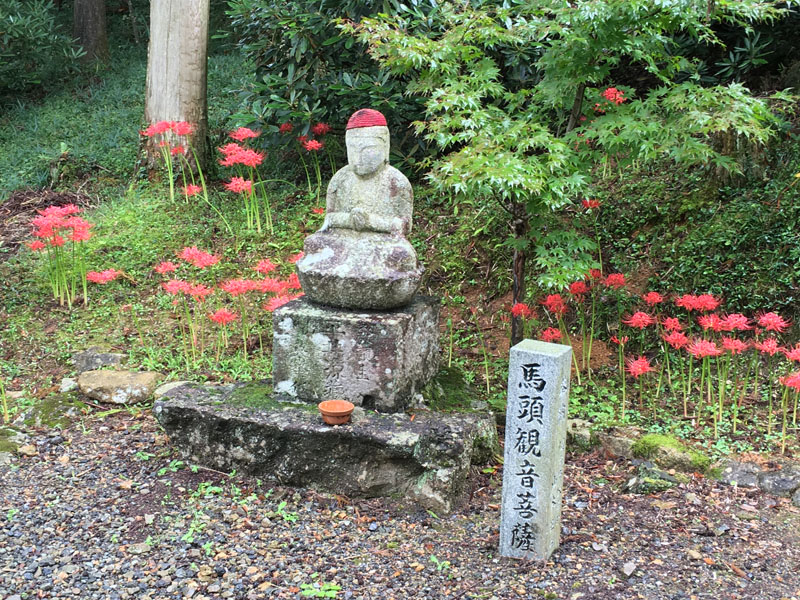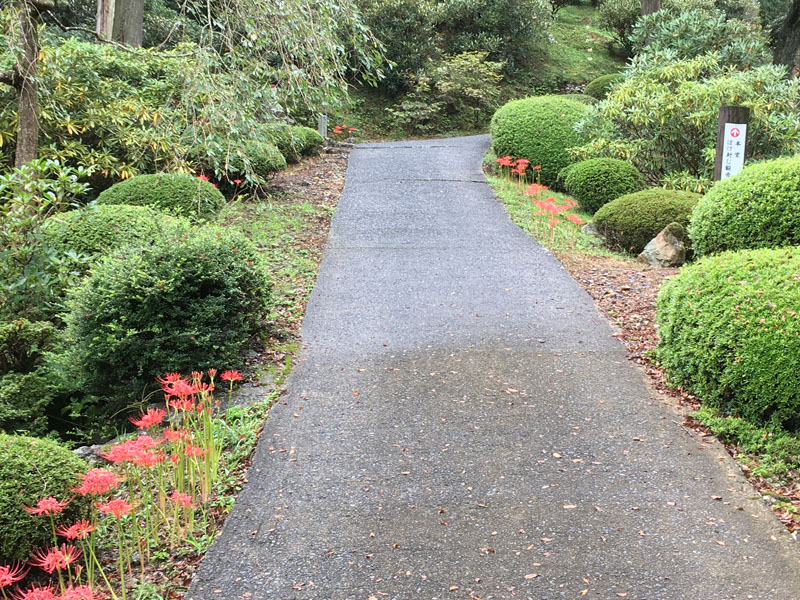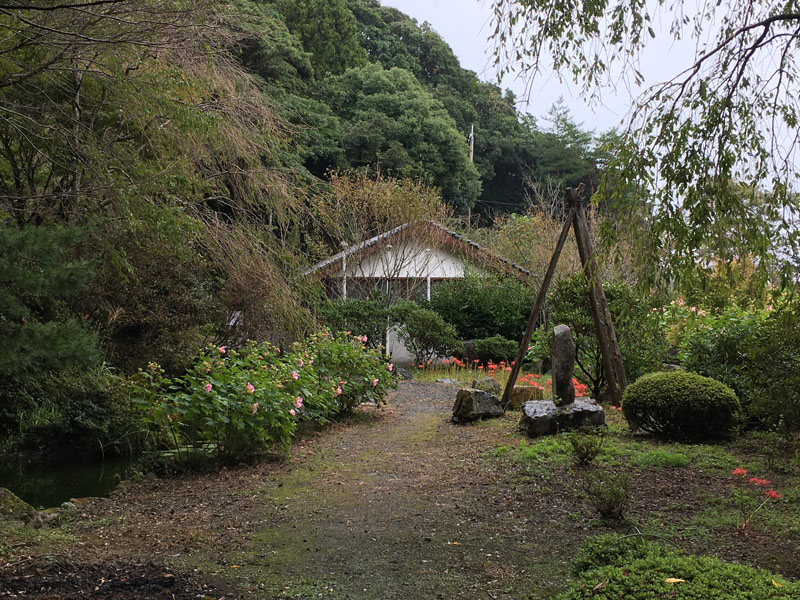 ---------+---------+---------+---------+---------+---------

Nanbara Temple
Nanbara,Isa-chou,Mine-shi,Yamaguchi-ken
759-2131 Japan

Home Page : http://www.nanbaraji.com
TEL : +81-837-53-1594





#Nanbara Temple
#cluster amaryllis
#higanbana
#kannon