memo14-26-04

shrines and temples
KYOTO
Fushimi Inari Taisha Shrine

If you want to see the image at full size,
save it and see it.
(Confirmed with google chrome)








Visit date - 07/23/2016
Edit date - 06/25/2021











There are many shrines in Japan that call themselves Inari.
In many cases, smaller-scale Inari shrines are set up on the premises of non-Inari shrines.
This is why there are more Inari shrines than any other shrines in Japan.
The Fushimi Inari-taisha Shrine is the main shrine of these Inari shrines.
Here are some photos of Yoimiya-matsuri(festival).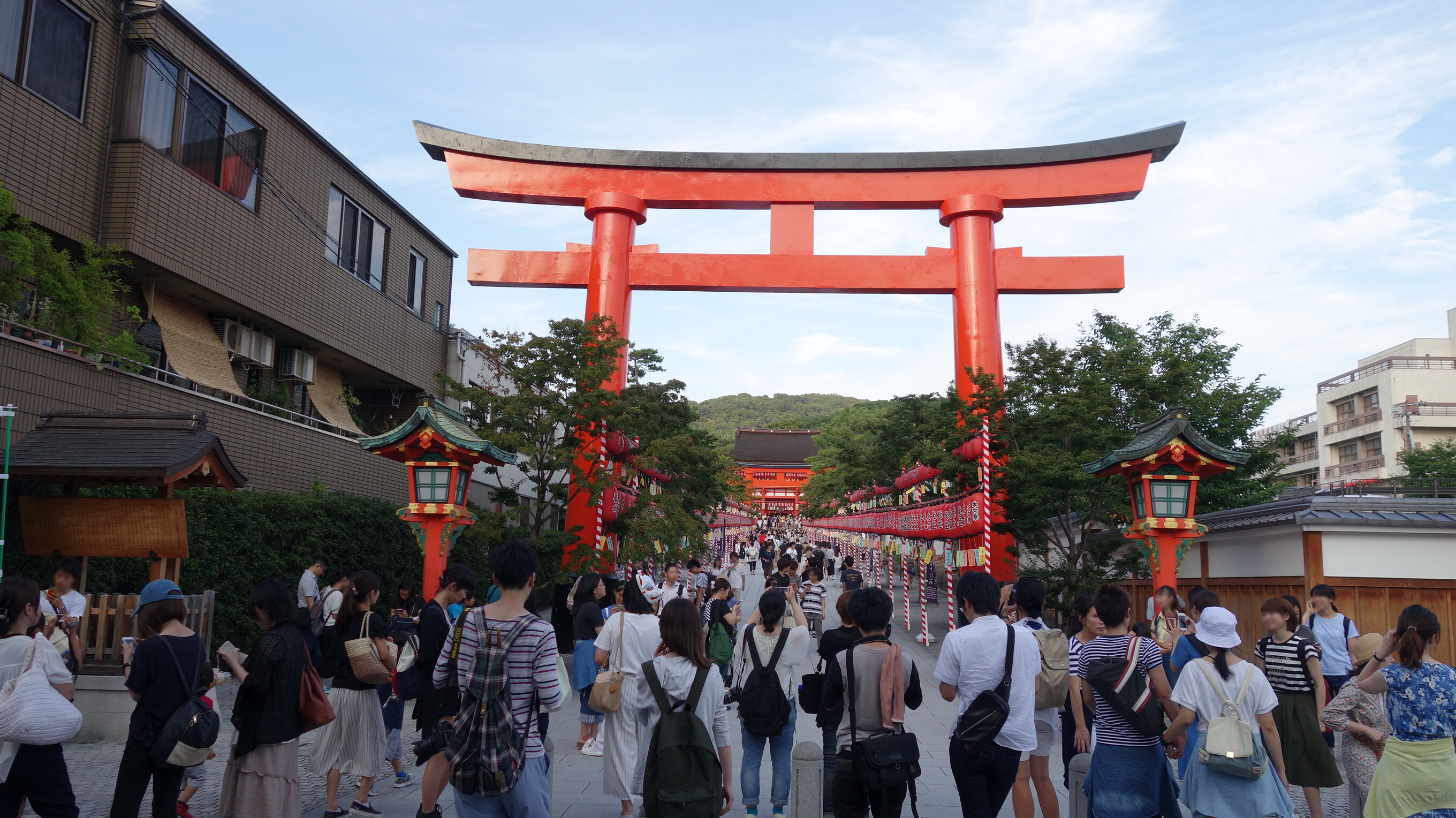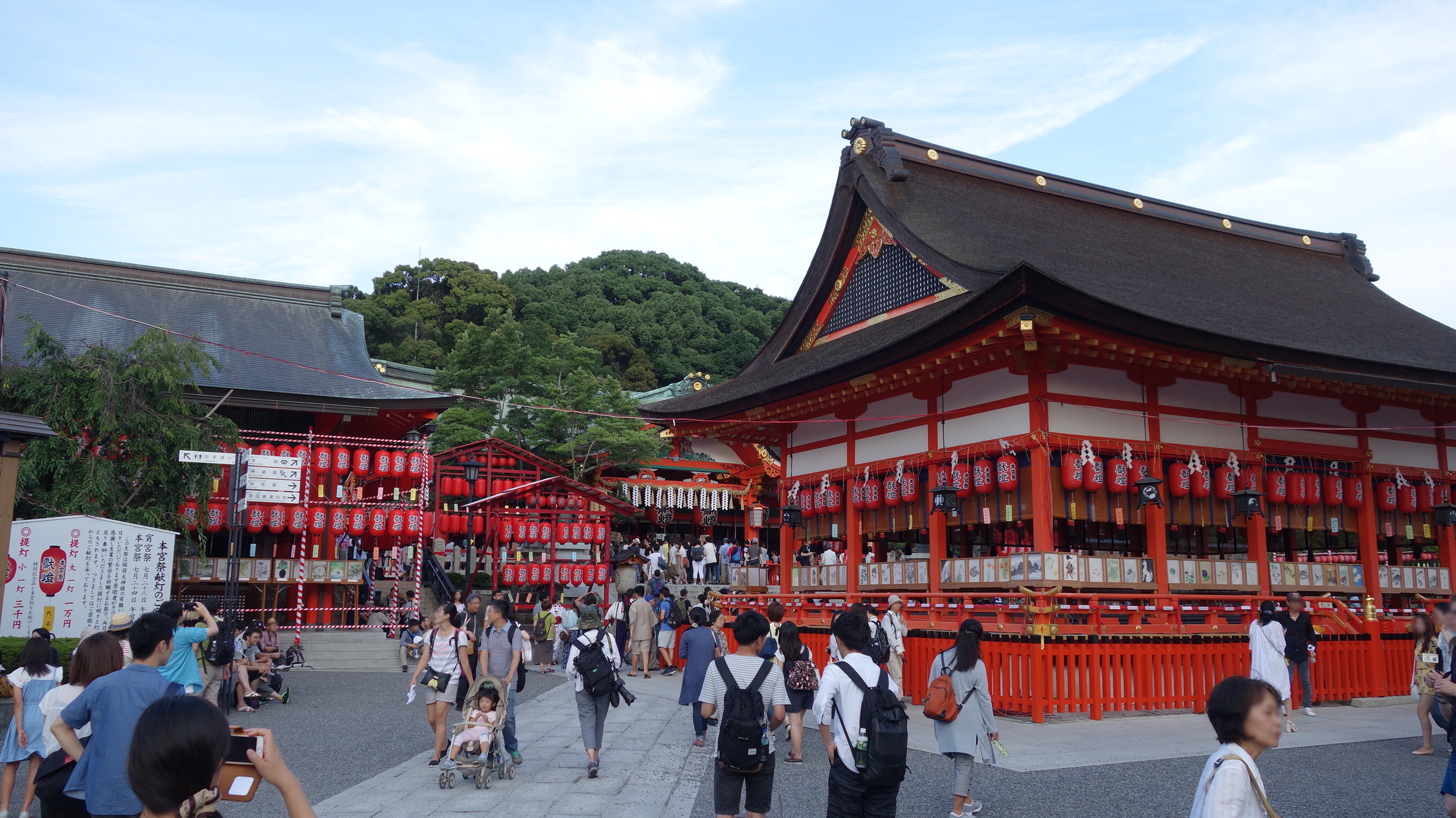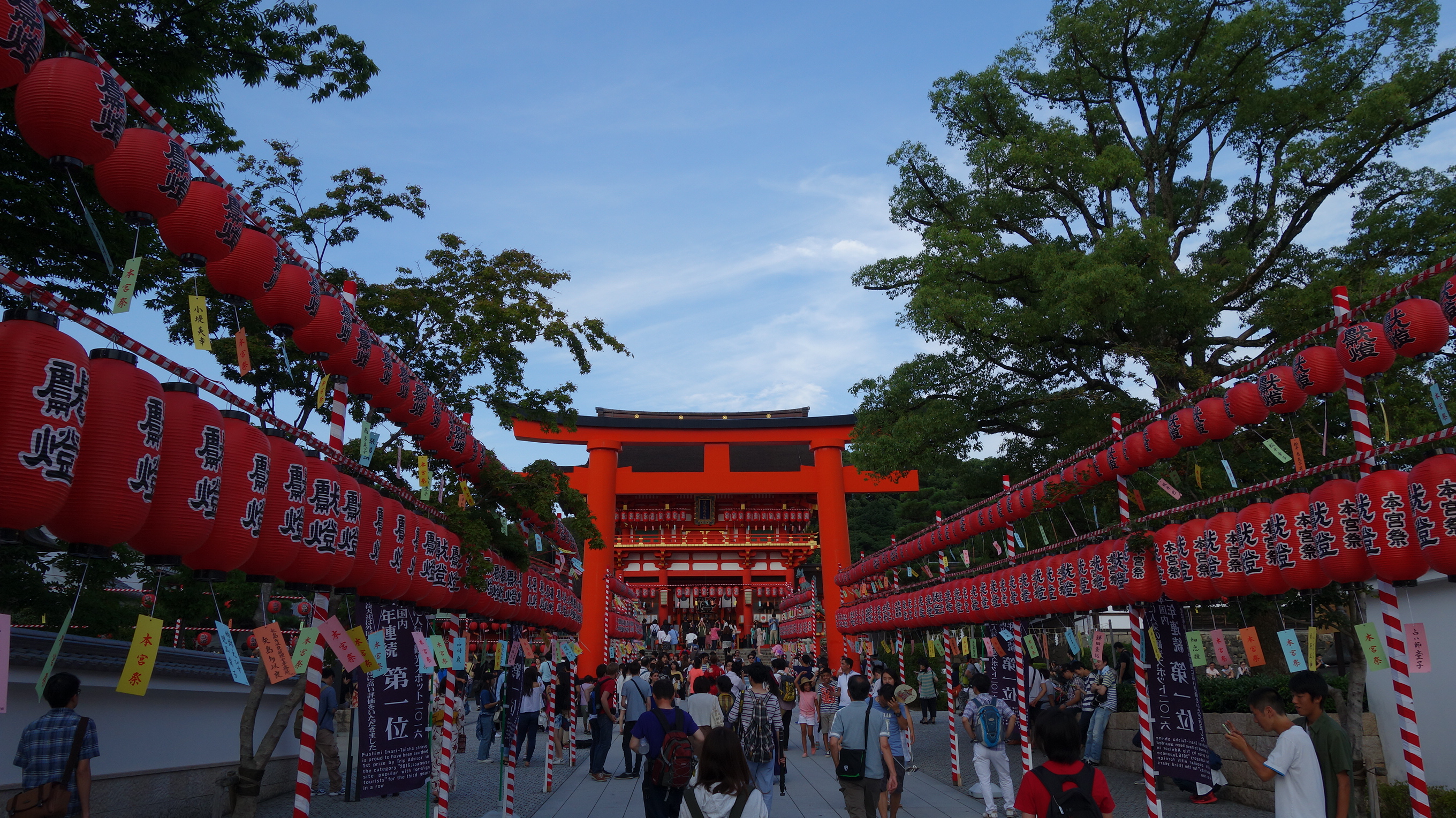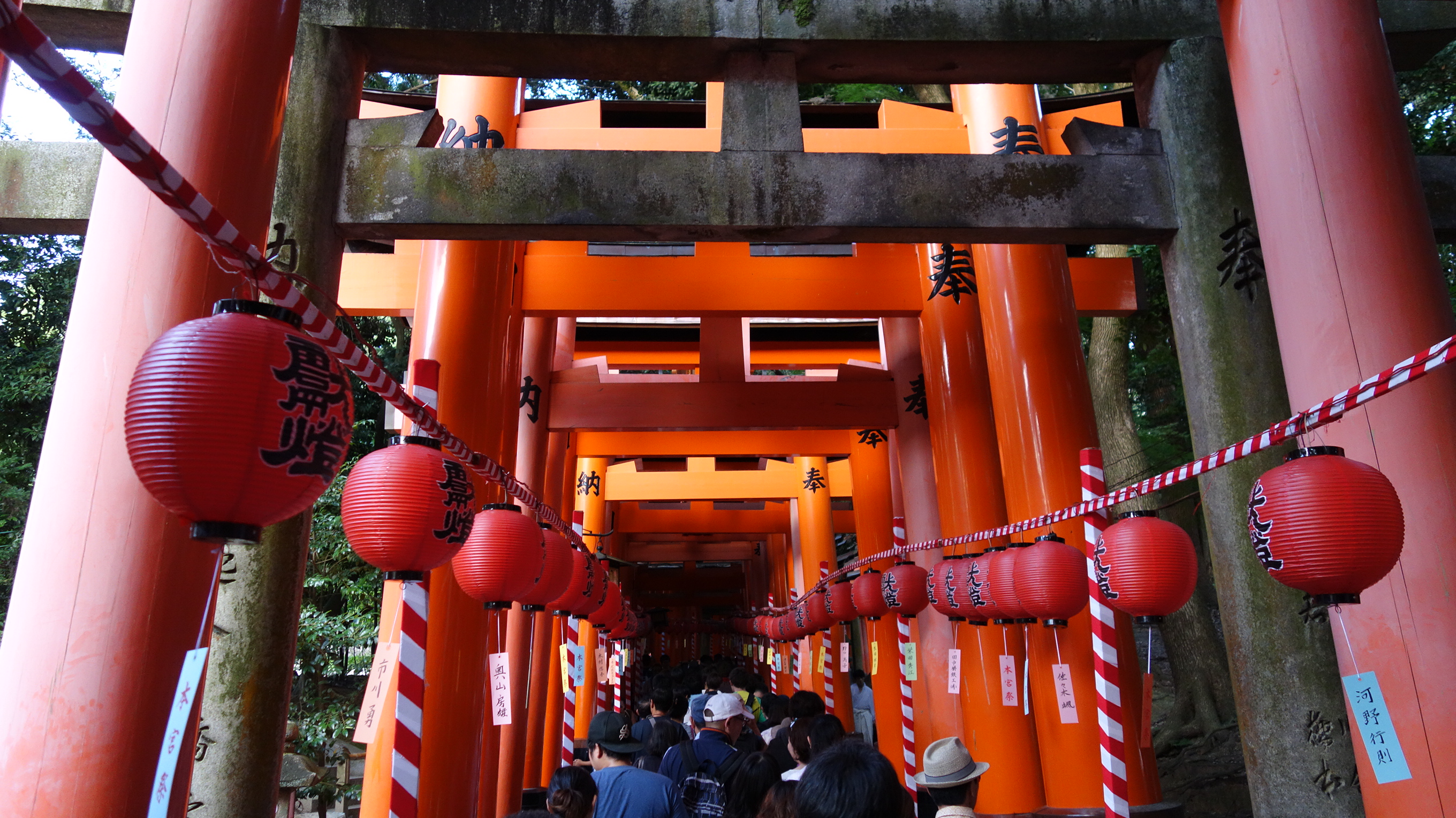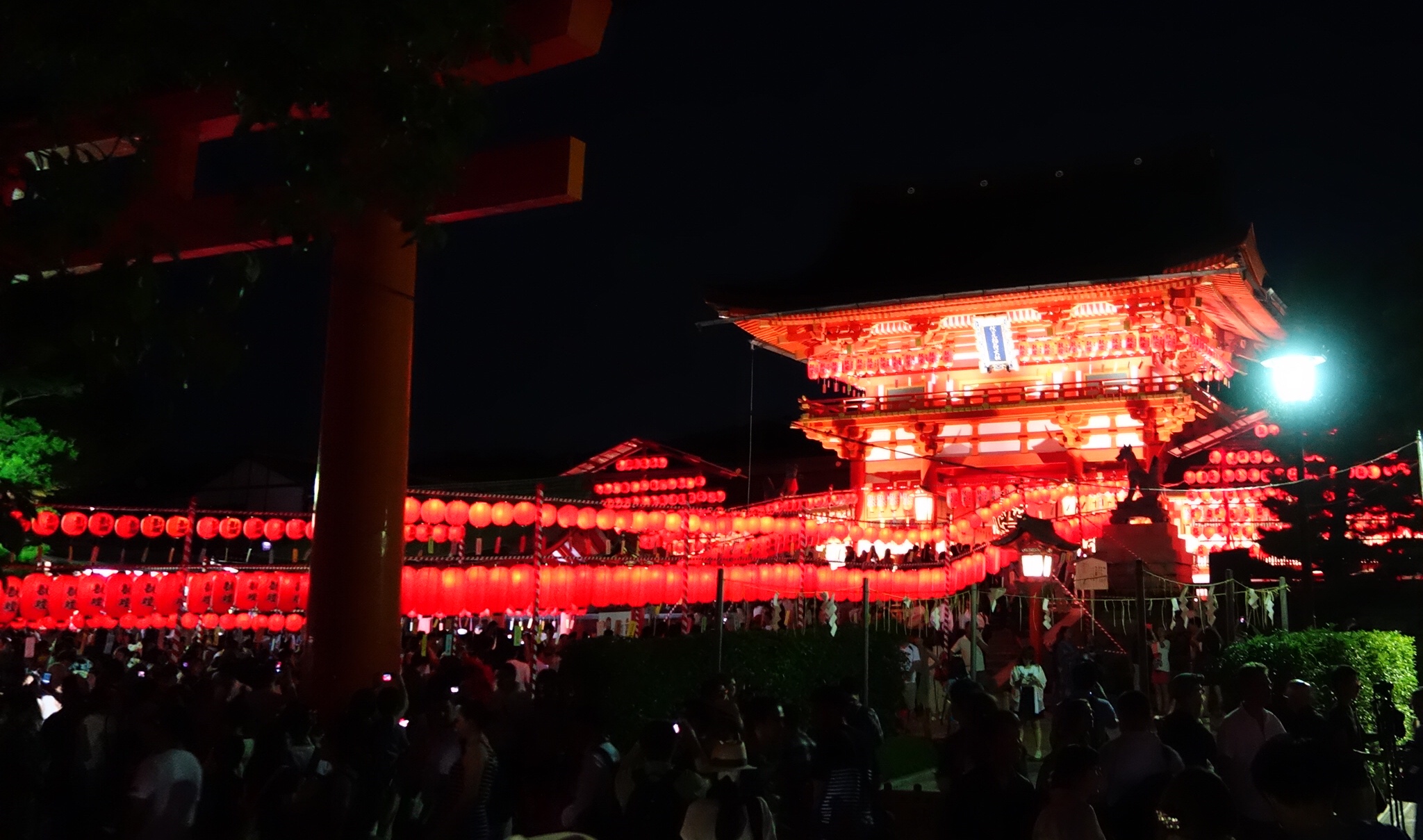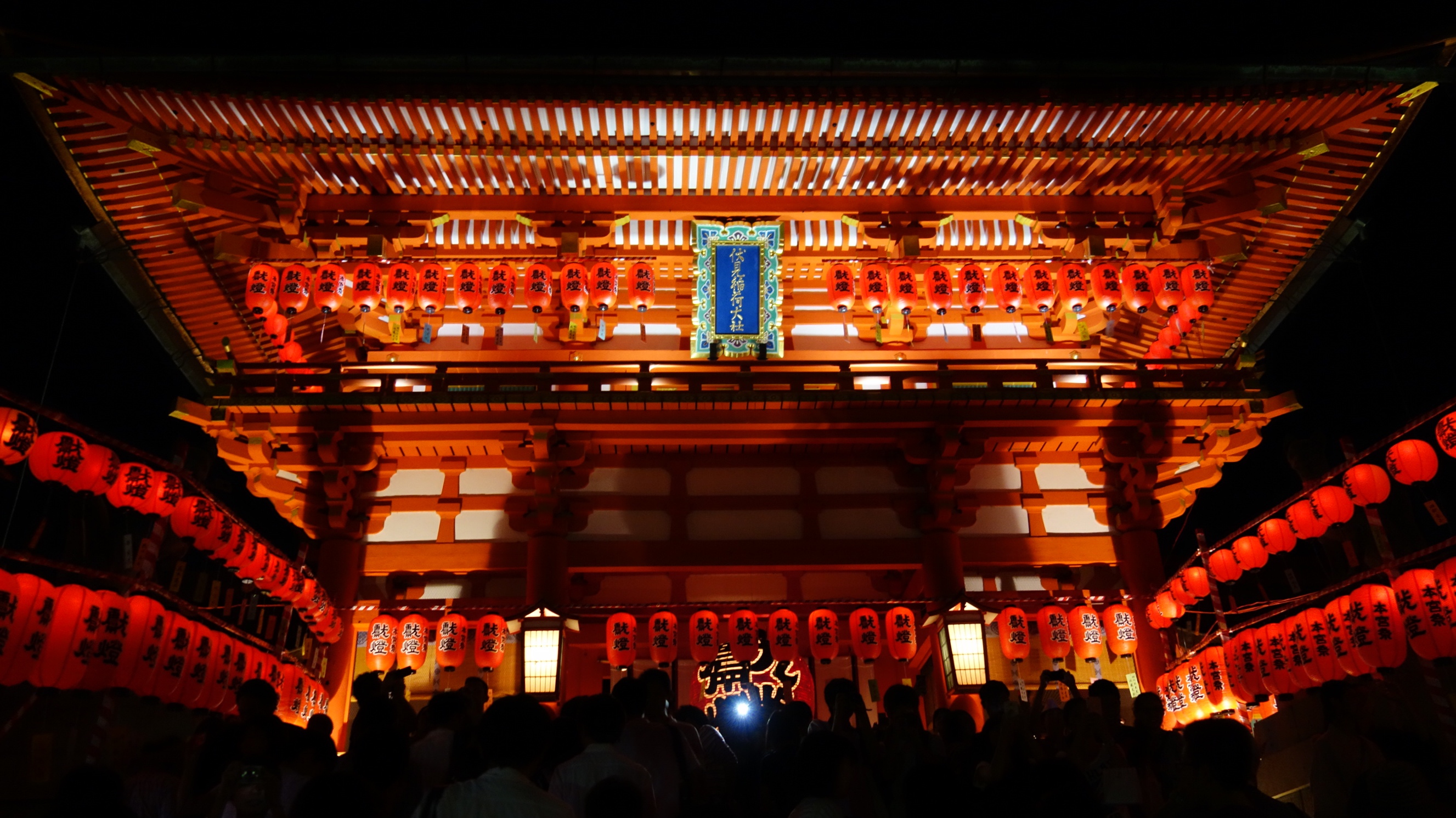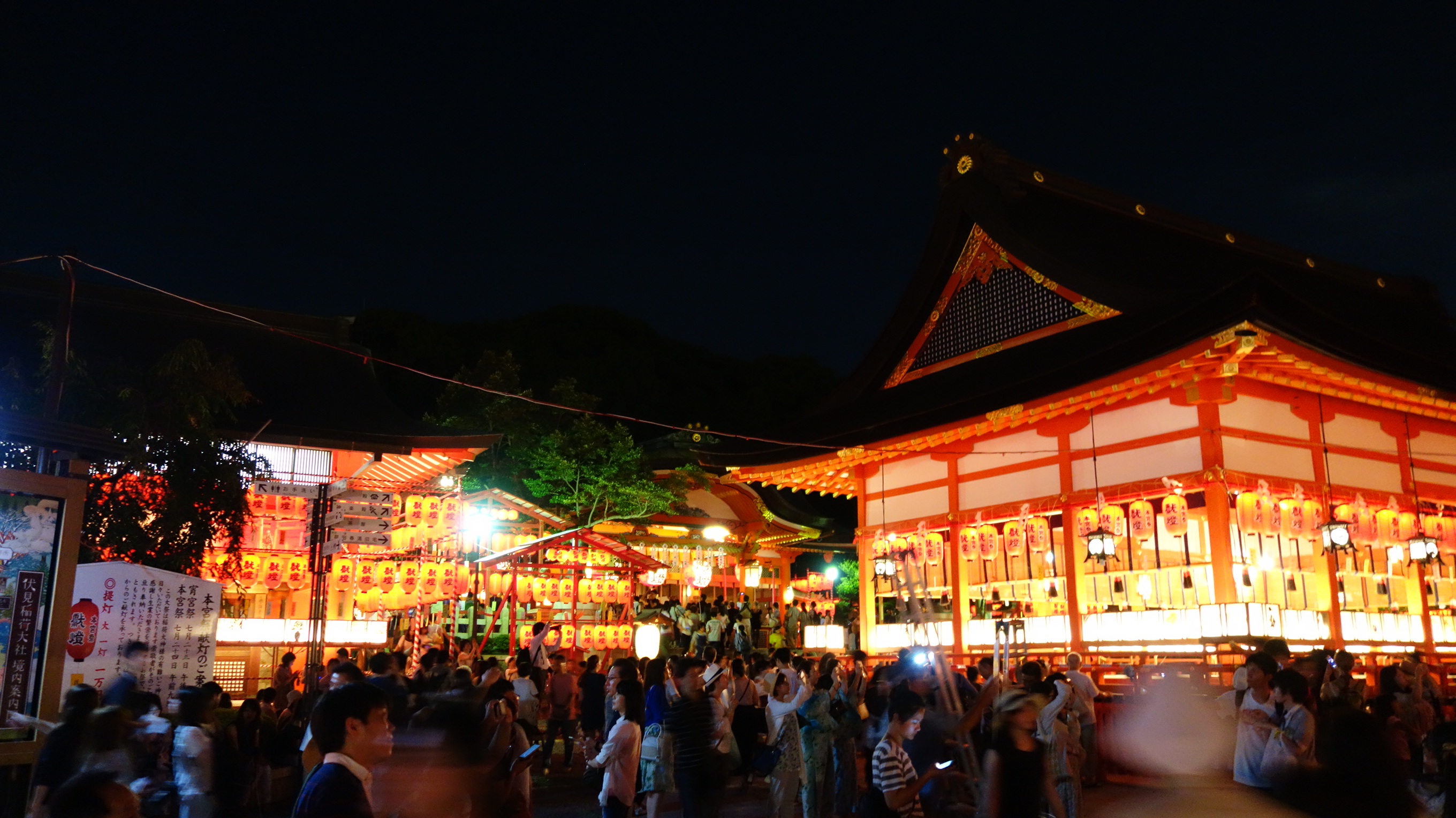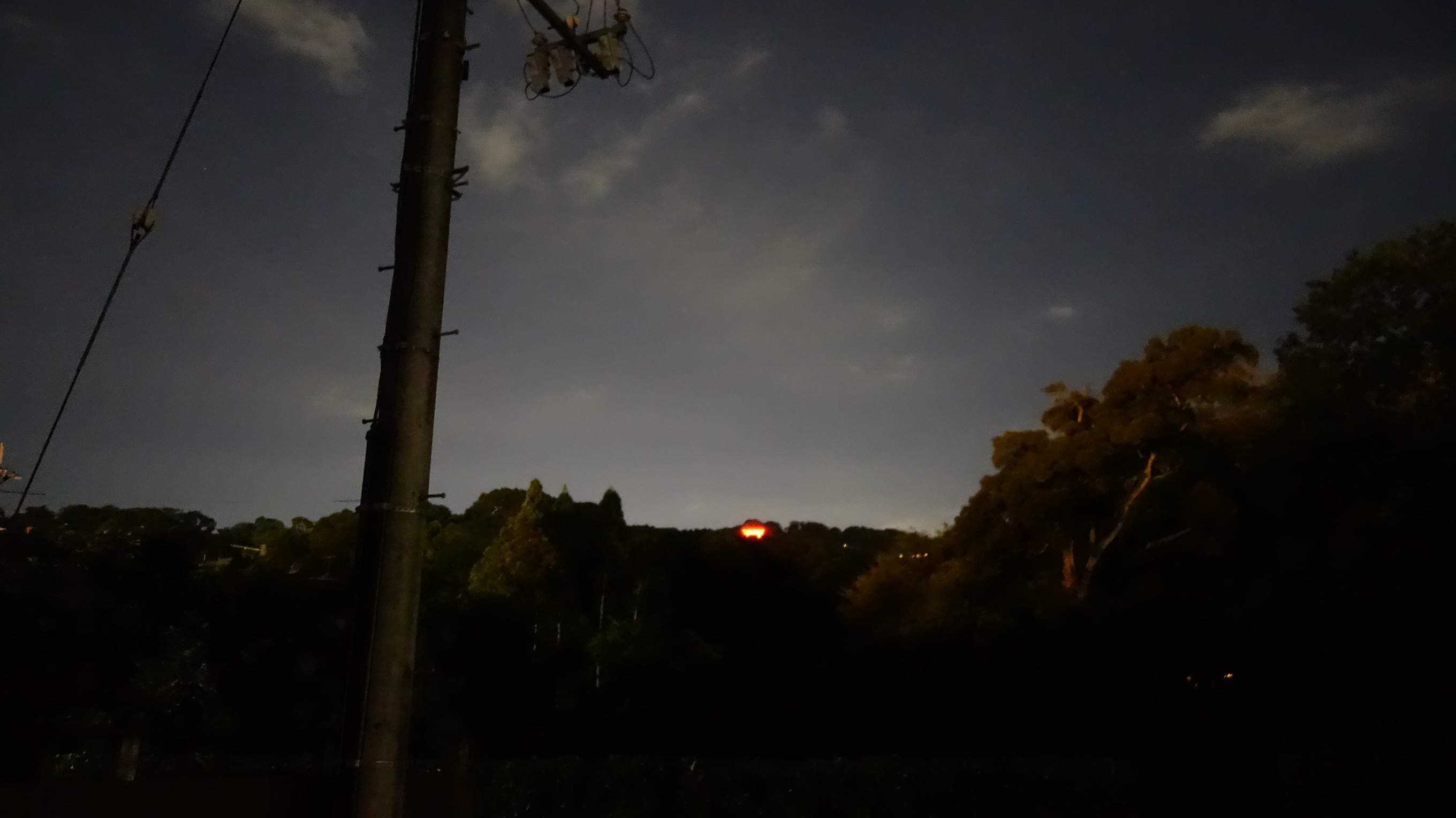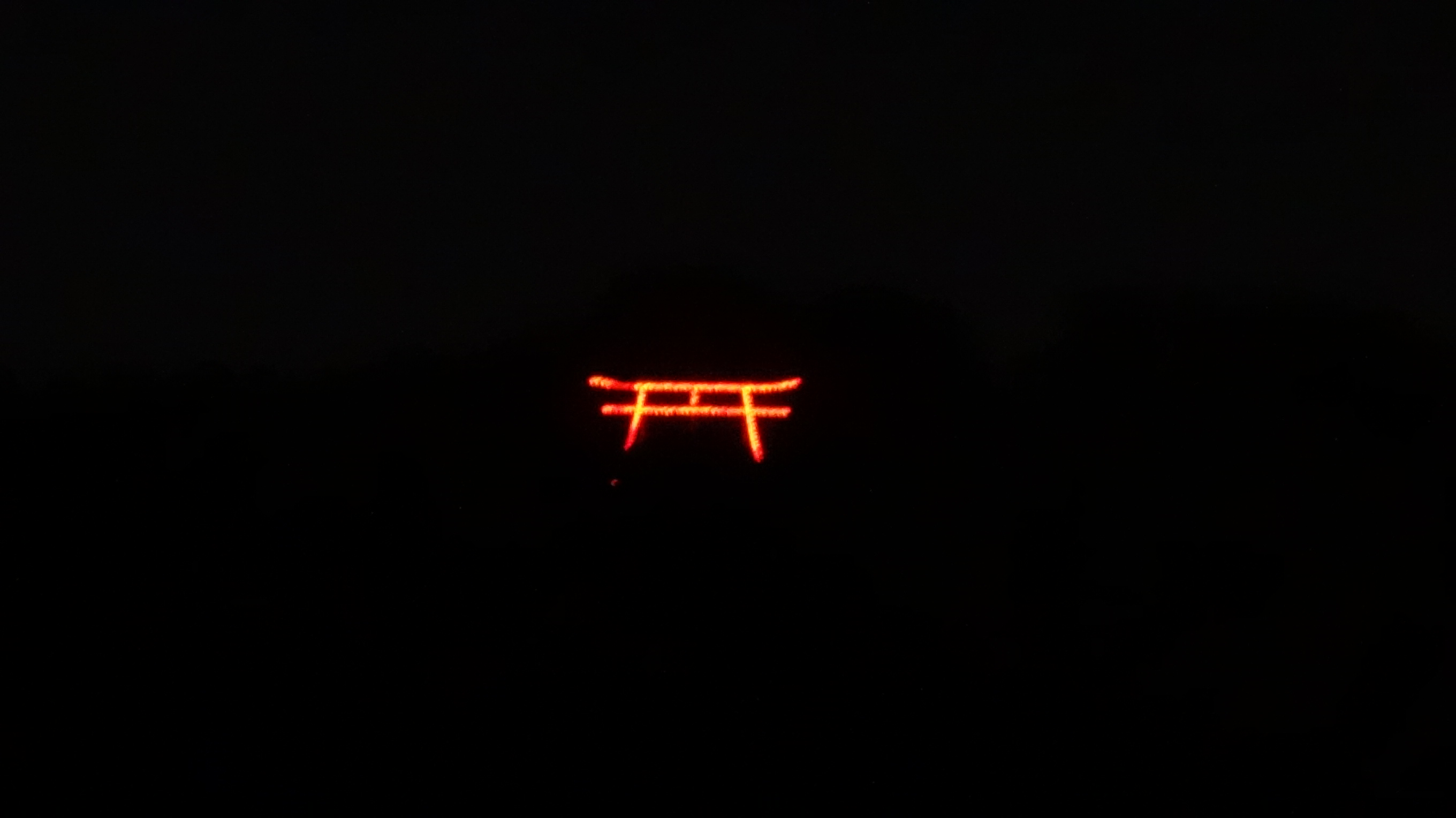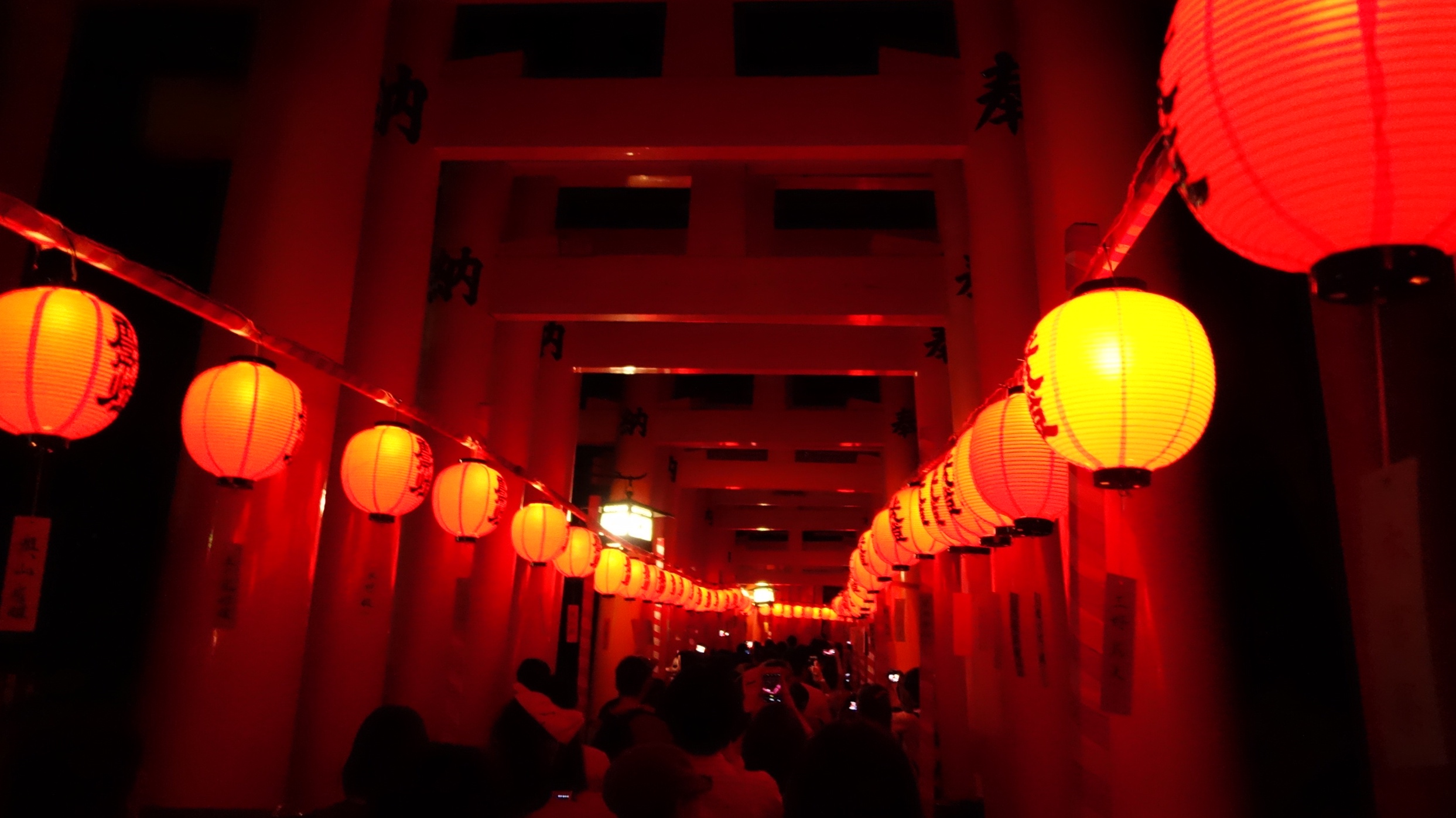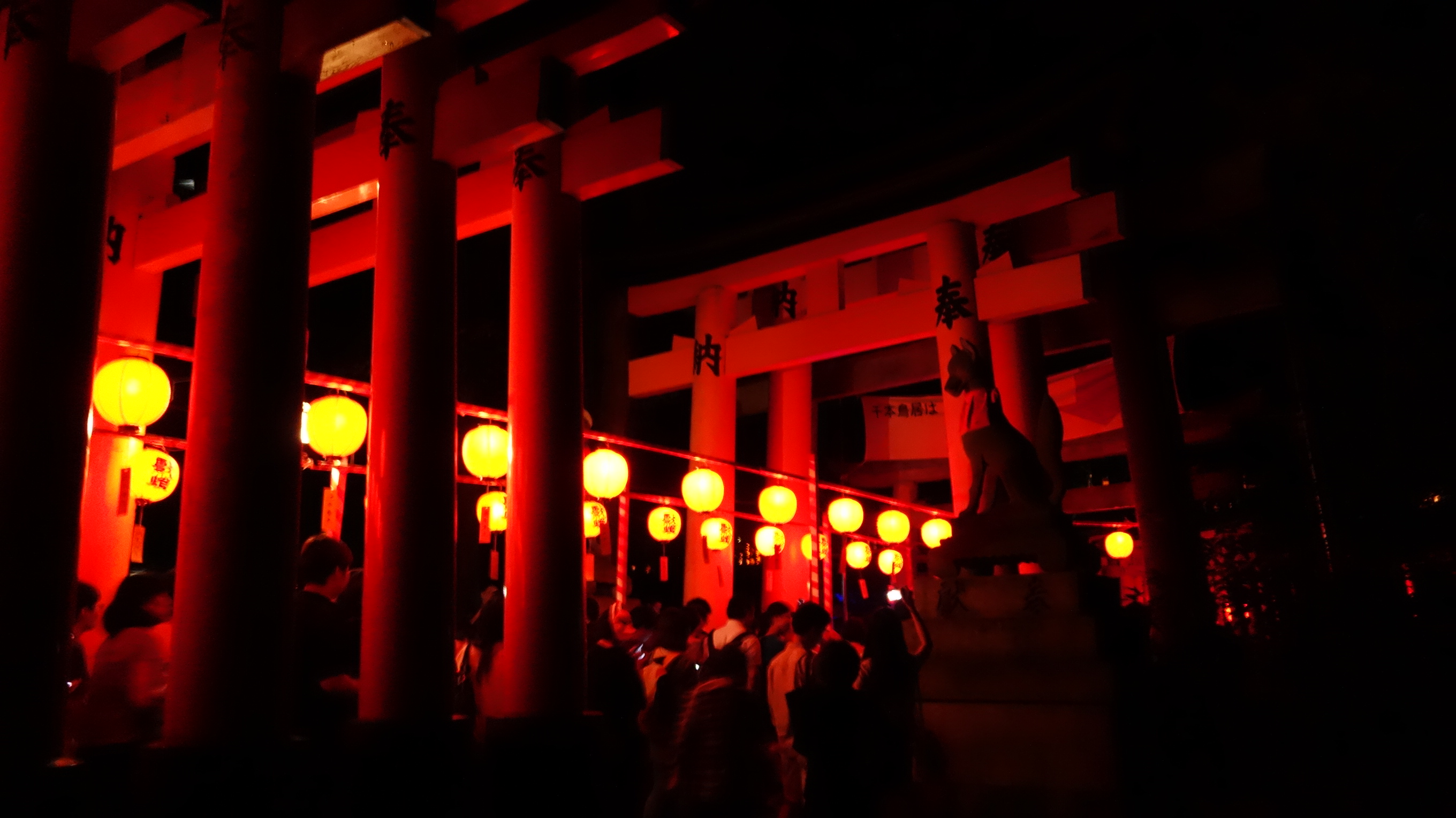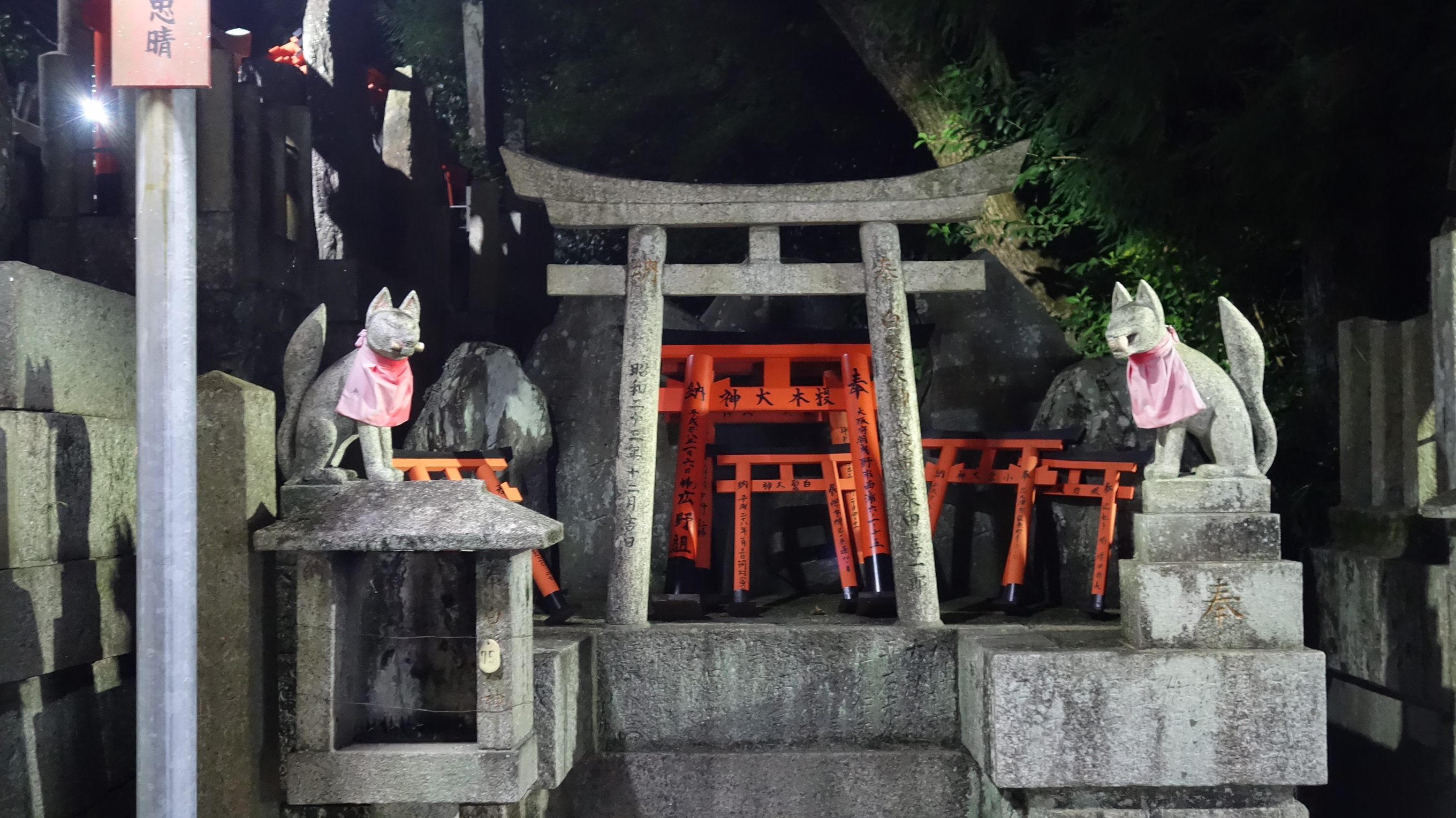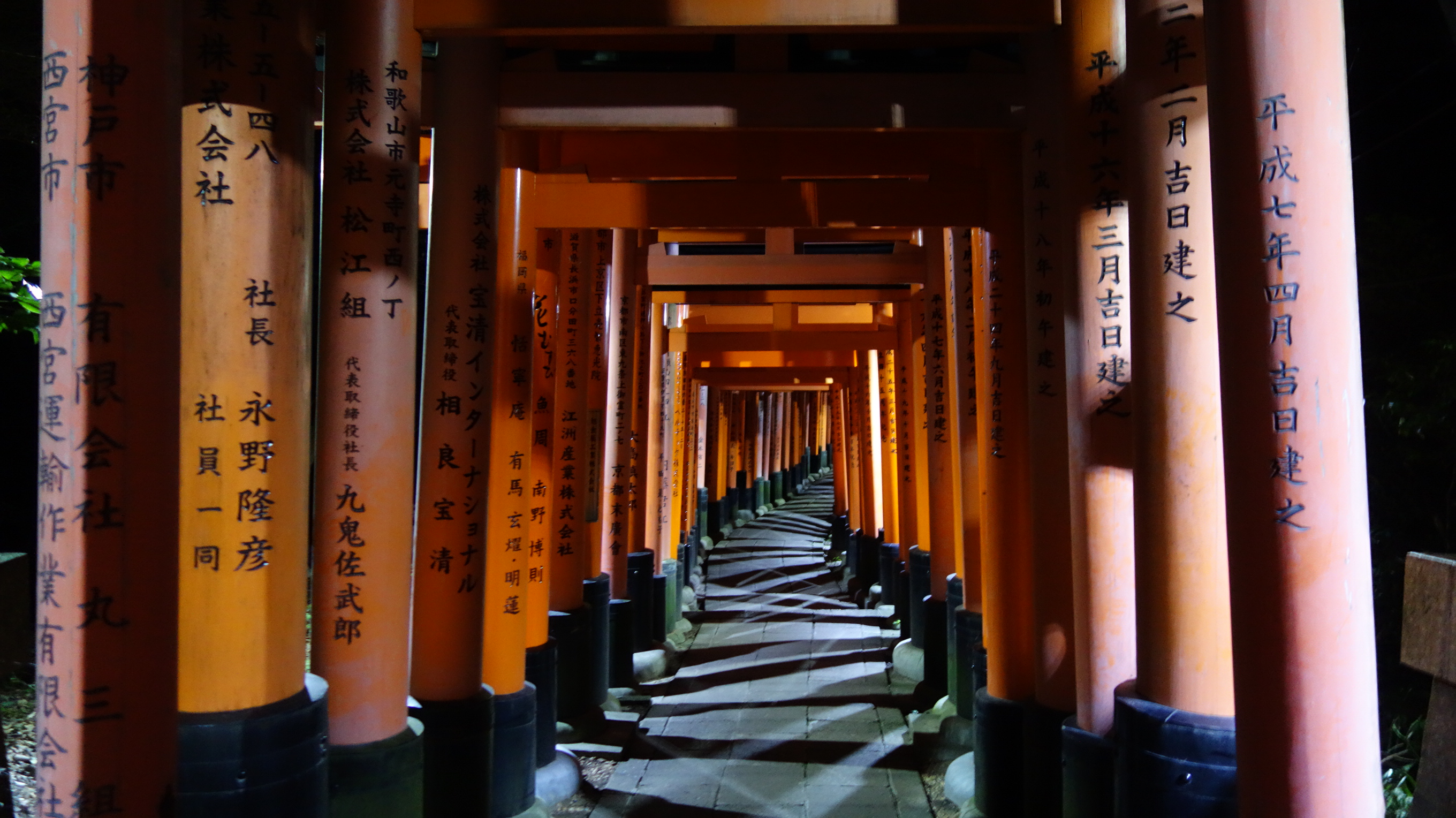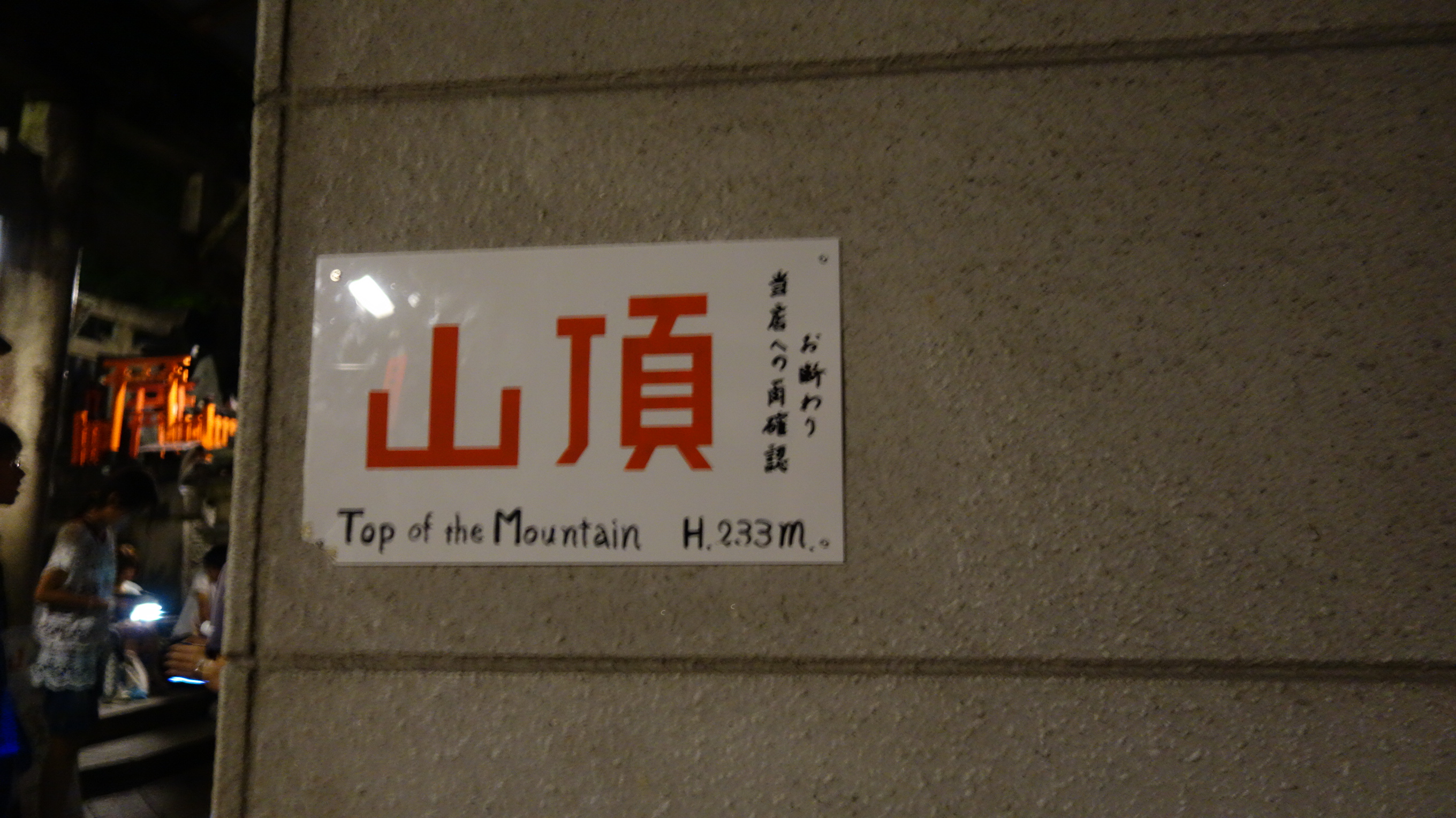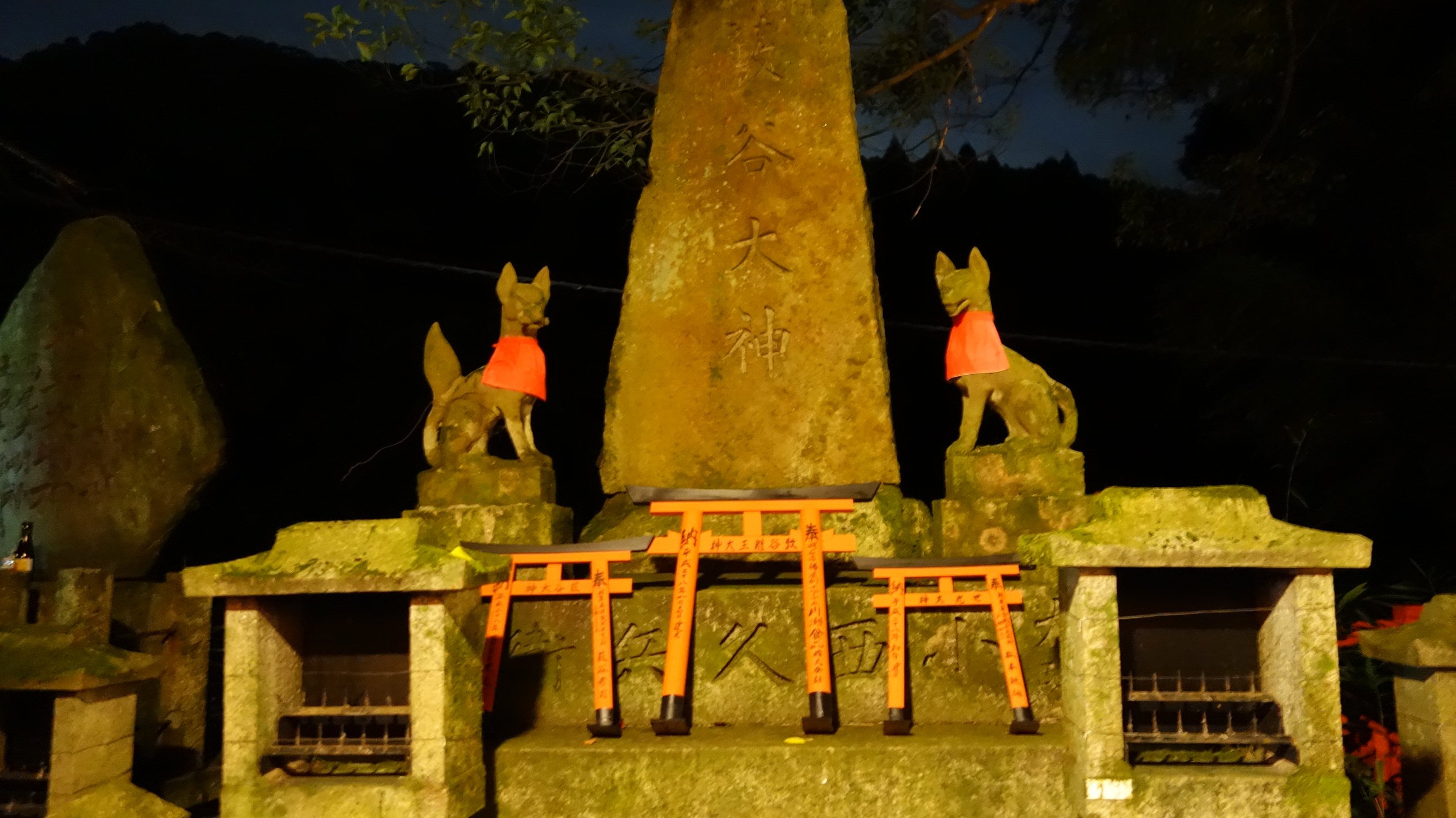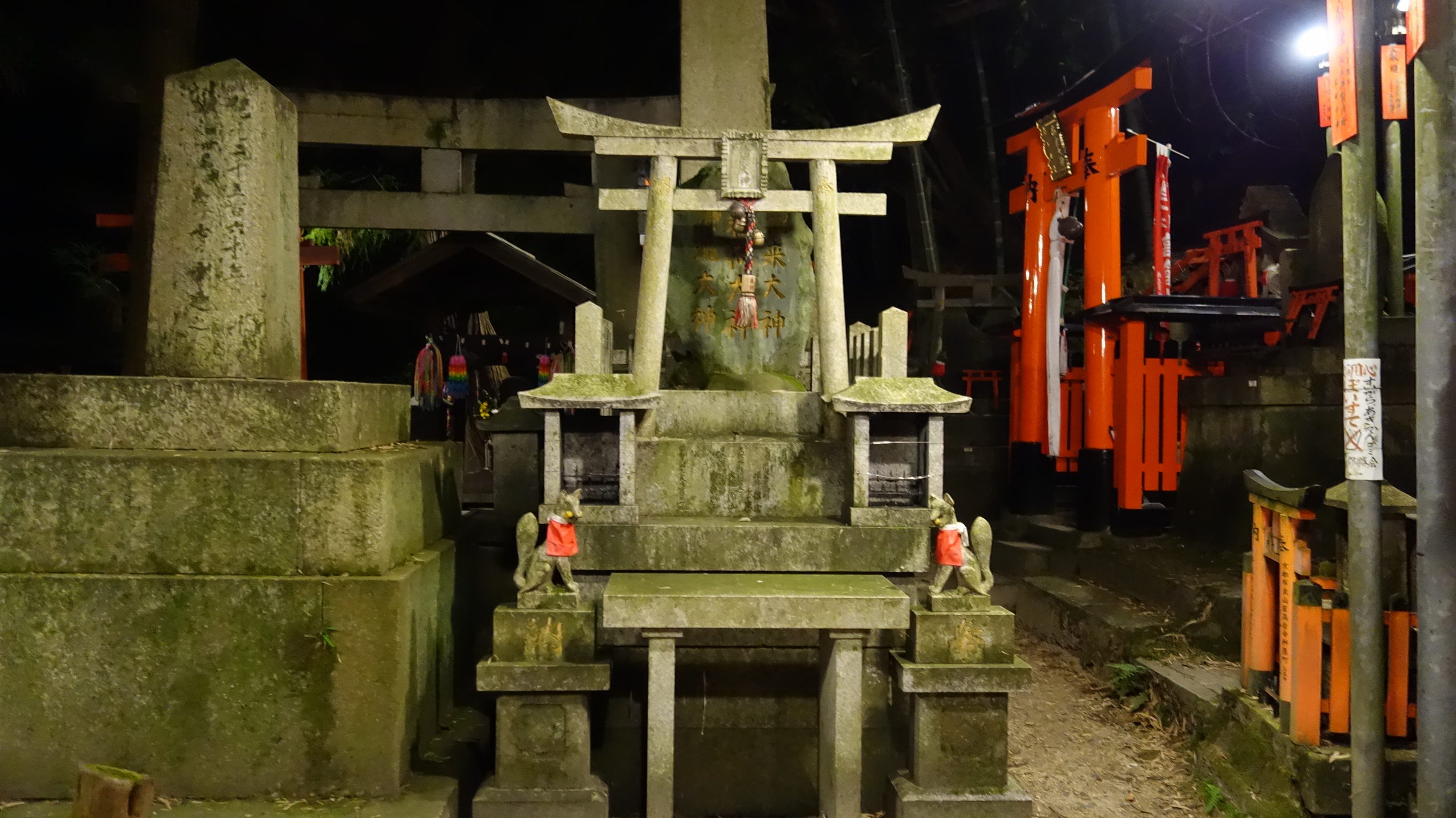 ---------+---------+---------+---------+---------+---------

Fushimi Inari Taisha Shrine
68 Fukakusayabunouchi-cho,Fushimi-ku,Kyoto-shi,Kyoto-fu
612-0882 Japan

Home Page : http://inari.jp
TEL : +81-75-641-7331





#
#kimura
#takayuki
#木村
#隆之
#
#
#Japan
#Japanese
#Travel
#Sightseeing
#tourism
#garden
#Museums
#scenery
#Landscape
#shrine
#temple
#church
#castle
#
#view
#historical facilities
#shrinesandtemples
#日本
#観光
#旅行
#日本庭園
#博物館
#神社
#寺
#景観
#城
#教会
#浦嶋神社
#浦嶋子
#UrashimaShrine
#伏見稲荷大社
#FushimiInariTaisha
#
#
#