memo14-25-02

shrines and temples
SHIGA
Omi Jingu (Shrine)

If you want to see the image at full size,
save it and see it.
(Confirmed with google chrome)








Visit date - 11/06/2016
------------- 06/26/2016
Edit date - 12/08/2021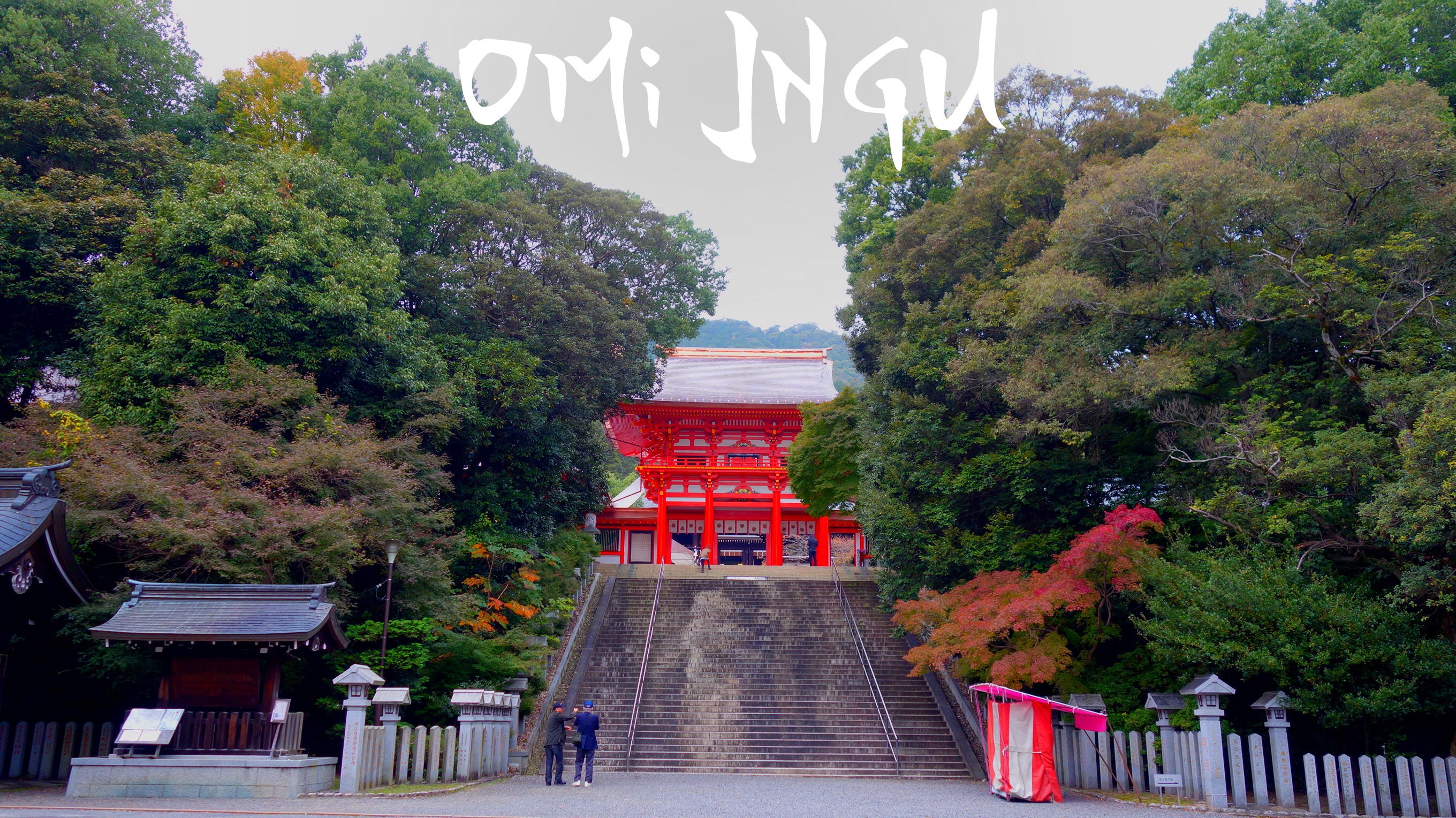 Omi Jingu is a shrine dedicated to Emperor Tendi.
Emperor Tendi was the 38th emperor who ascended to the throne in 668, and he is better known as Nakanoooenoouji.

Emperor Tendi is credited with installing a water clock in 671, introducing time for the first time in Japan.
Therefore, in 1963, Japan's first clock museum was established in the precincts of Omi Jingu.
This is why Omi Jingu is also called the "Shrine of Time".

In Japan, there is a card game called Karuta.
There are many types of Karuta.
One of them is the Karuta, which uses Hyakunin-Isshu (a collection of Japanese poetry).
The oldest poem in the Hyakunin-Isshu is by Emperor Tendi, which is why the Karuta convention is held at Omi Jingu every year.
Omi Jingu is also famous for its other Karuta-related events.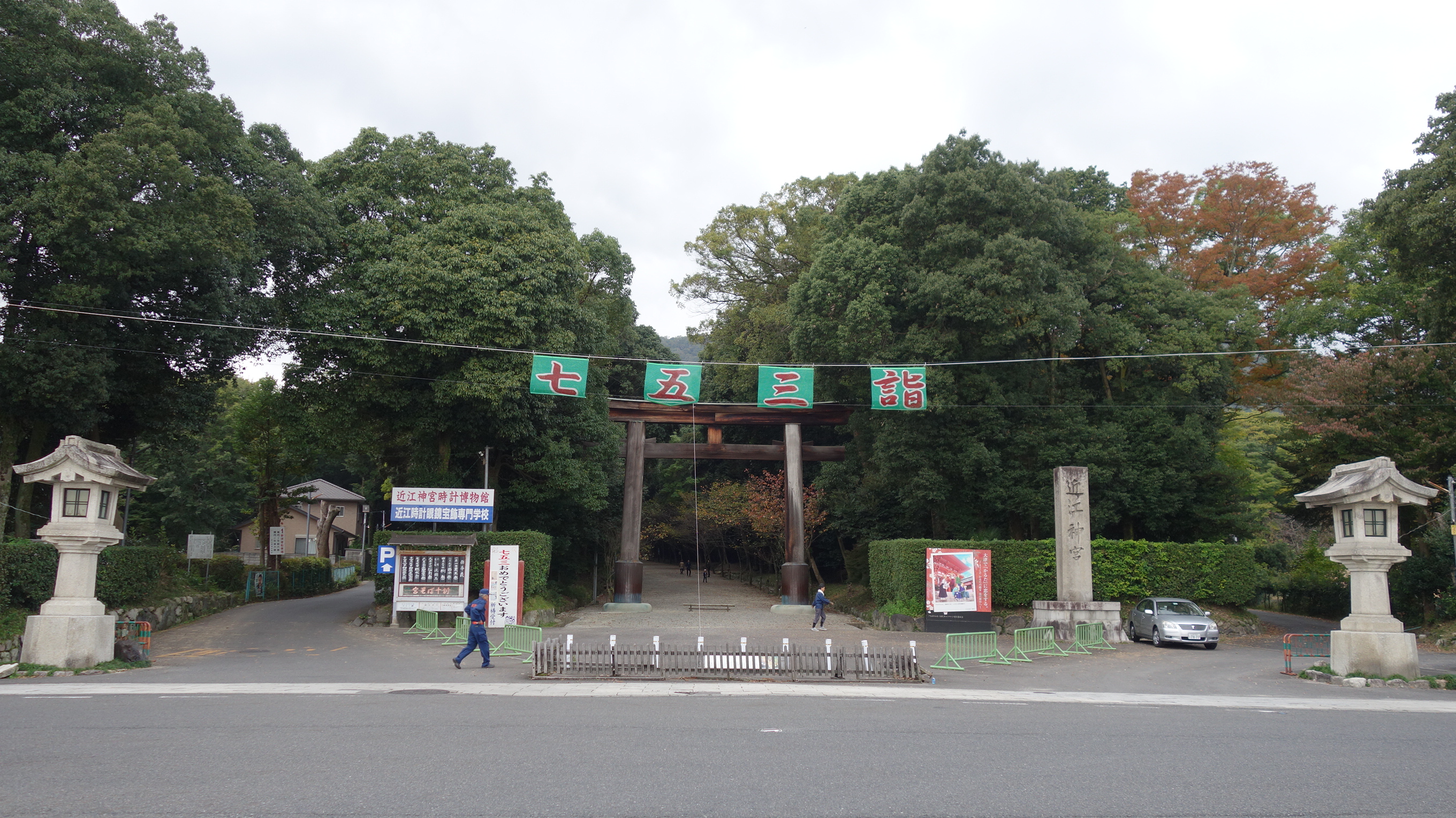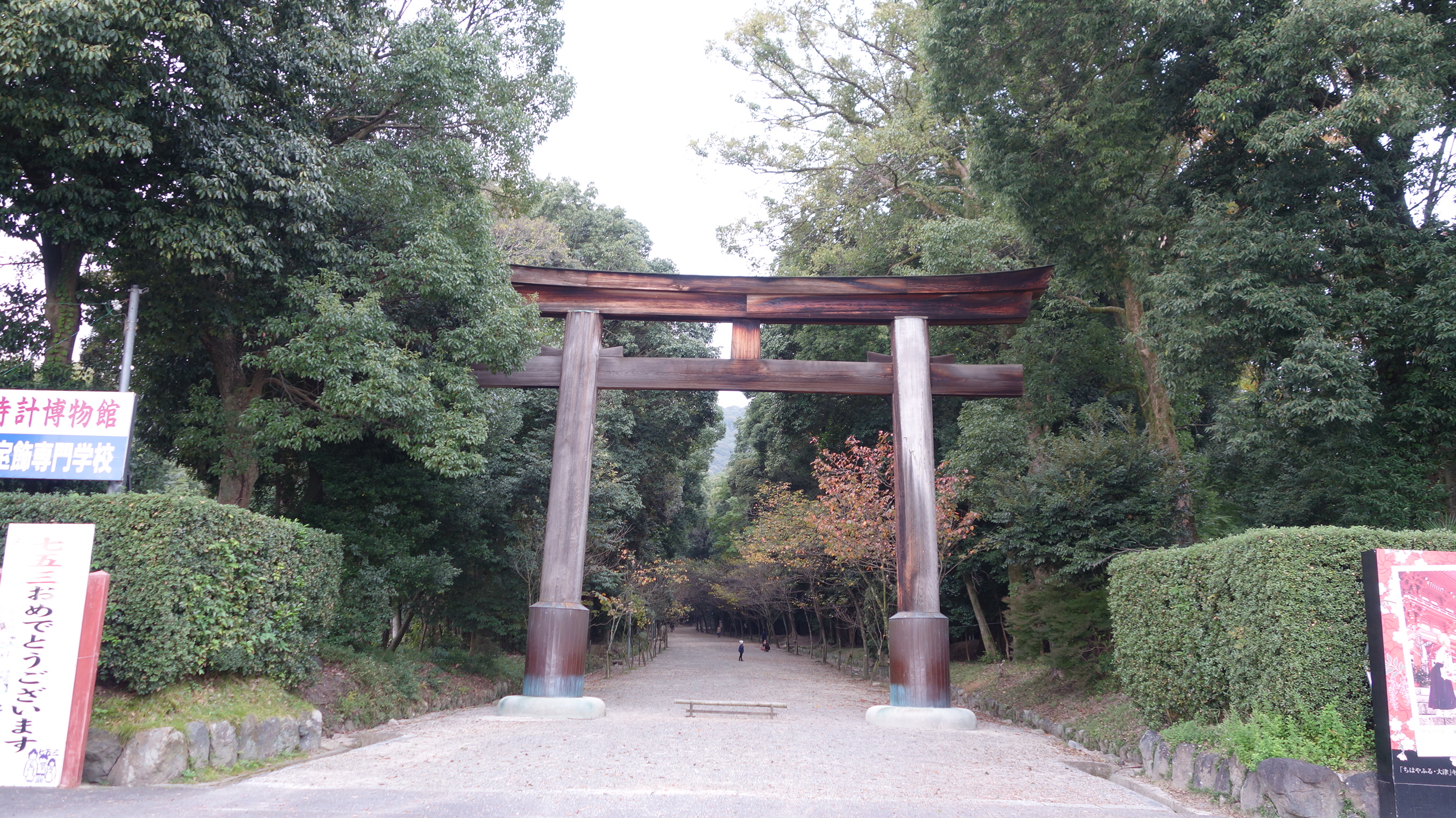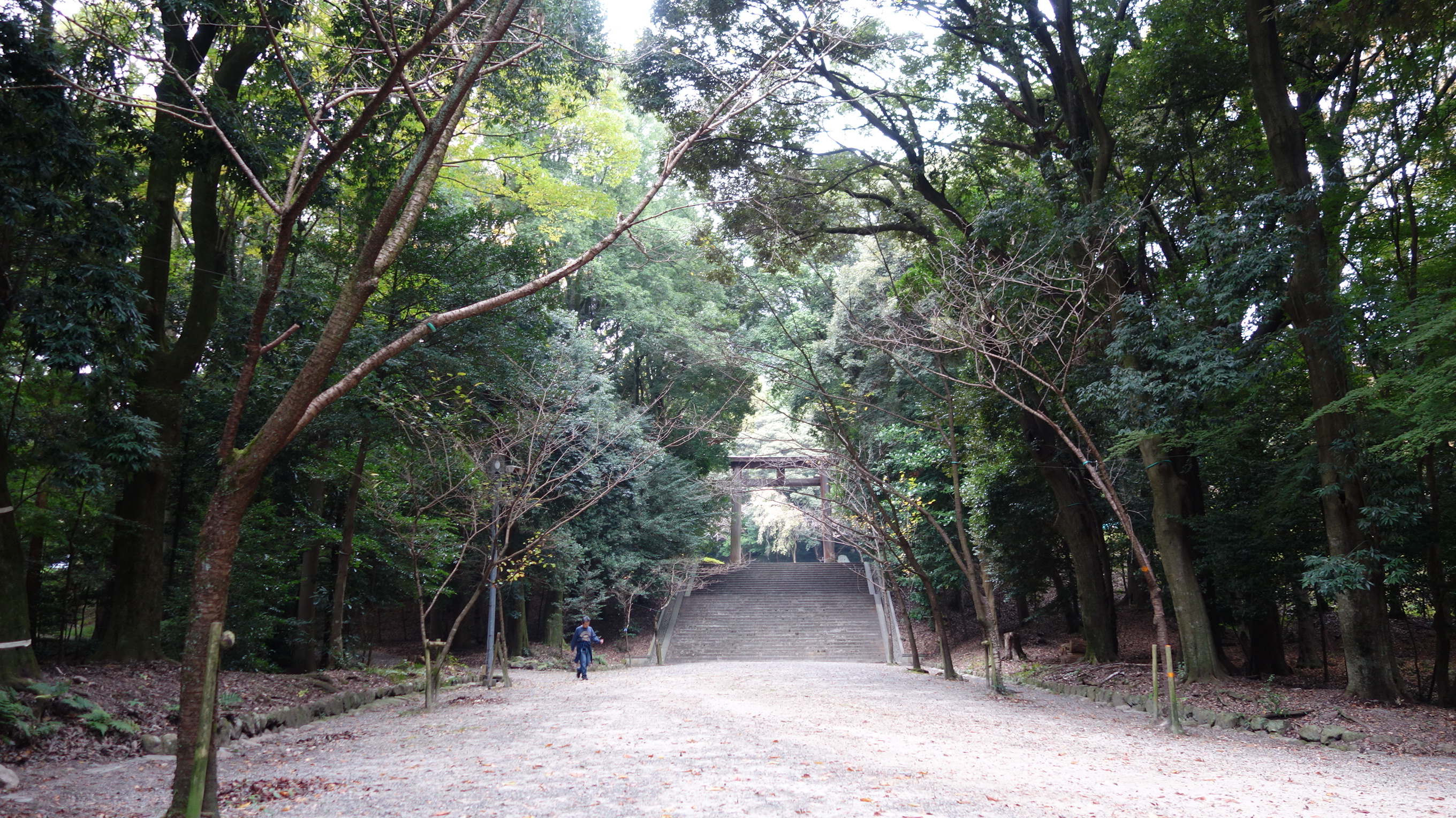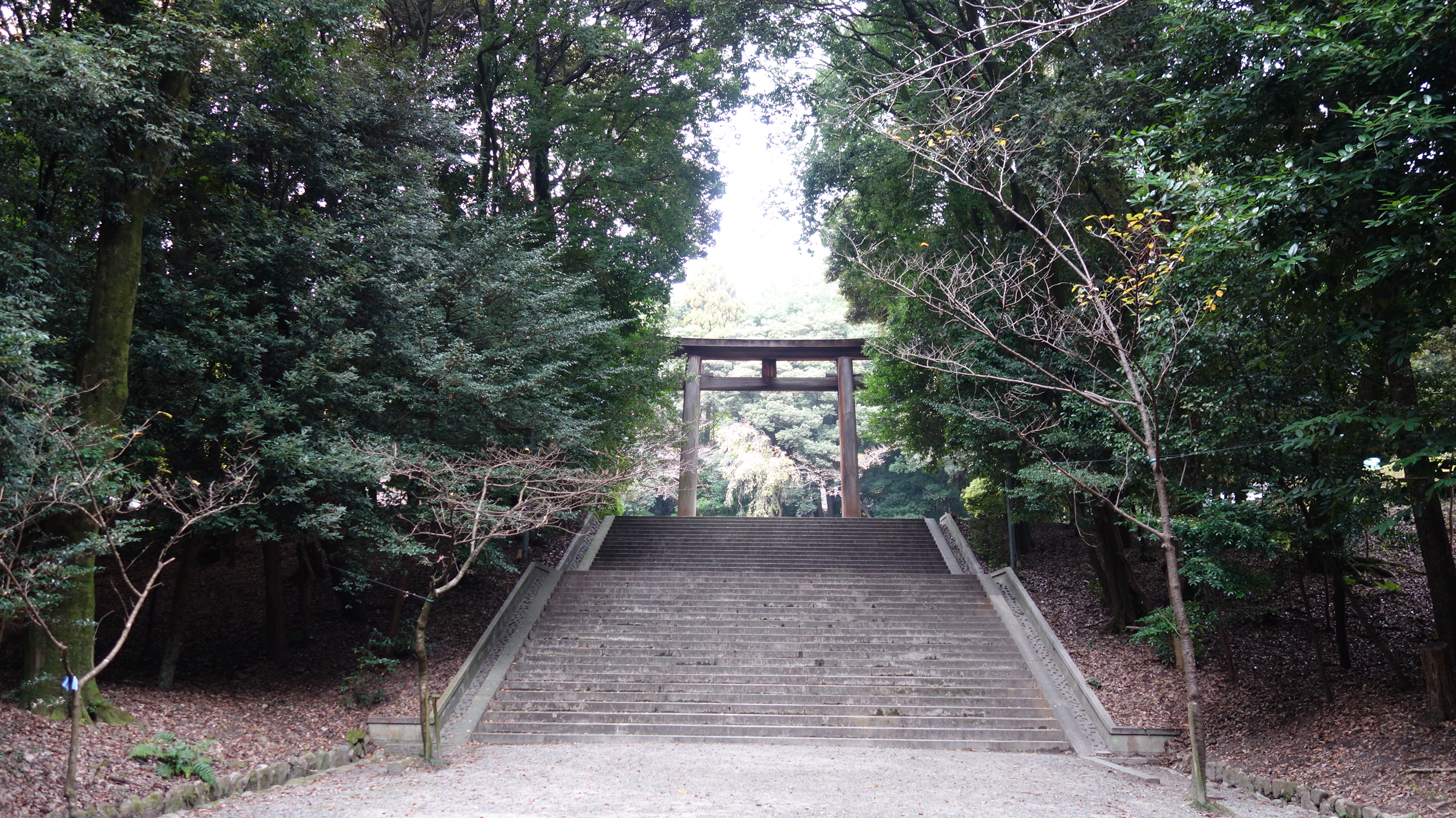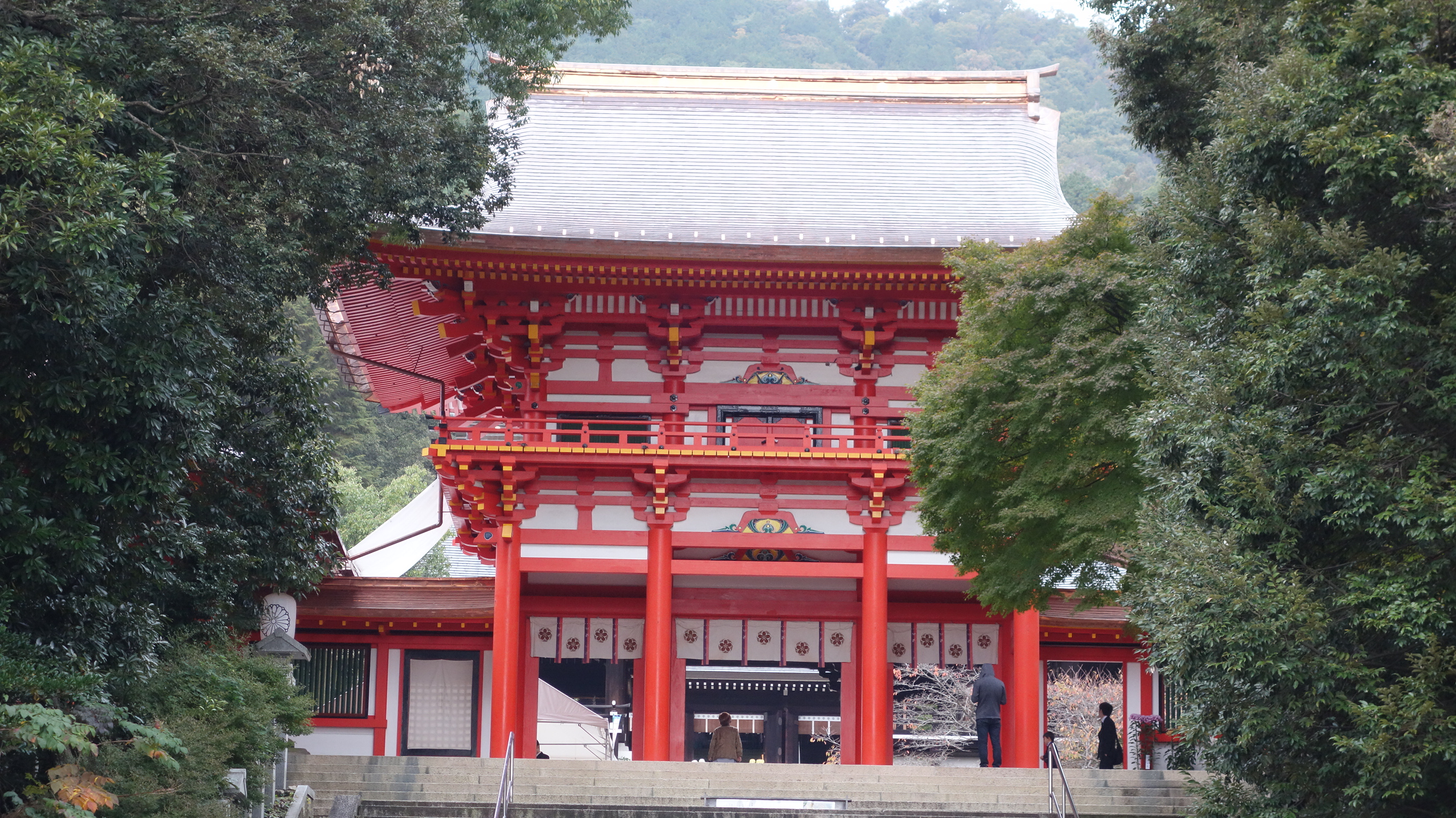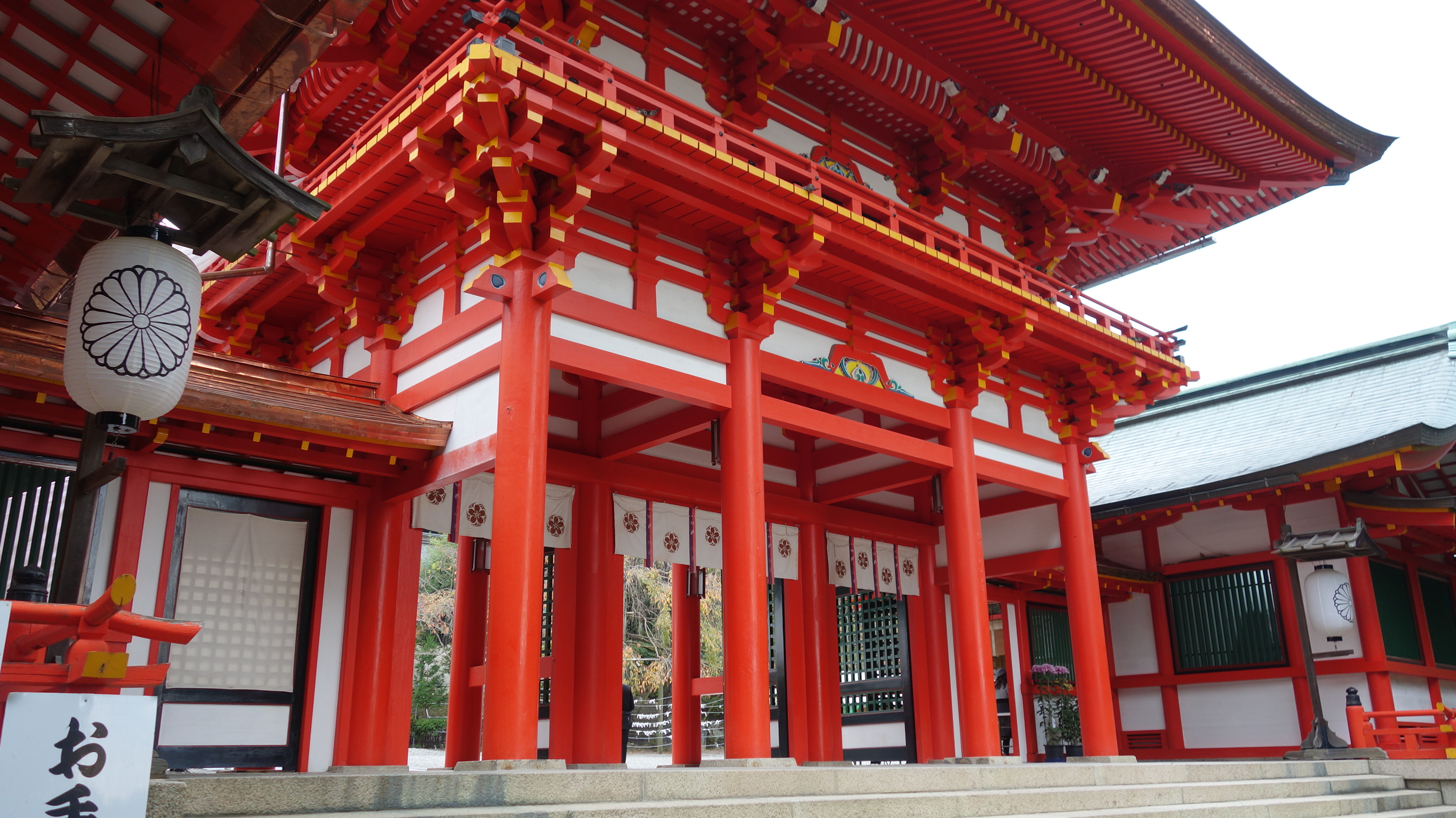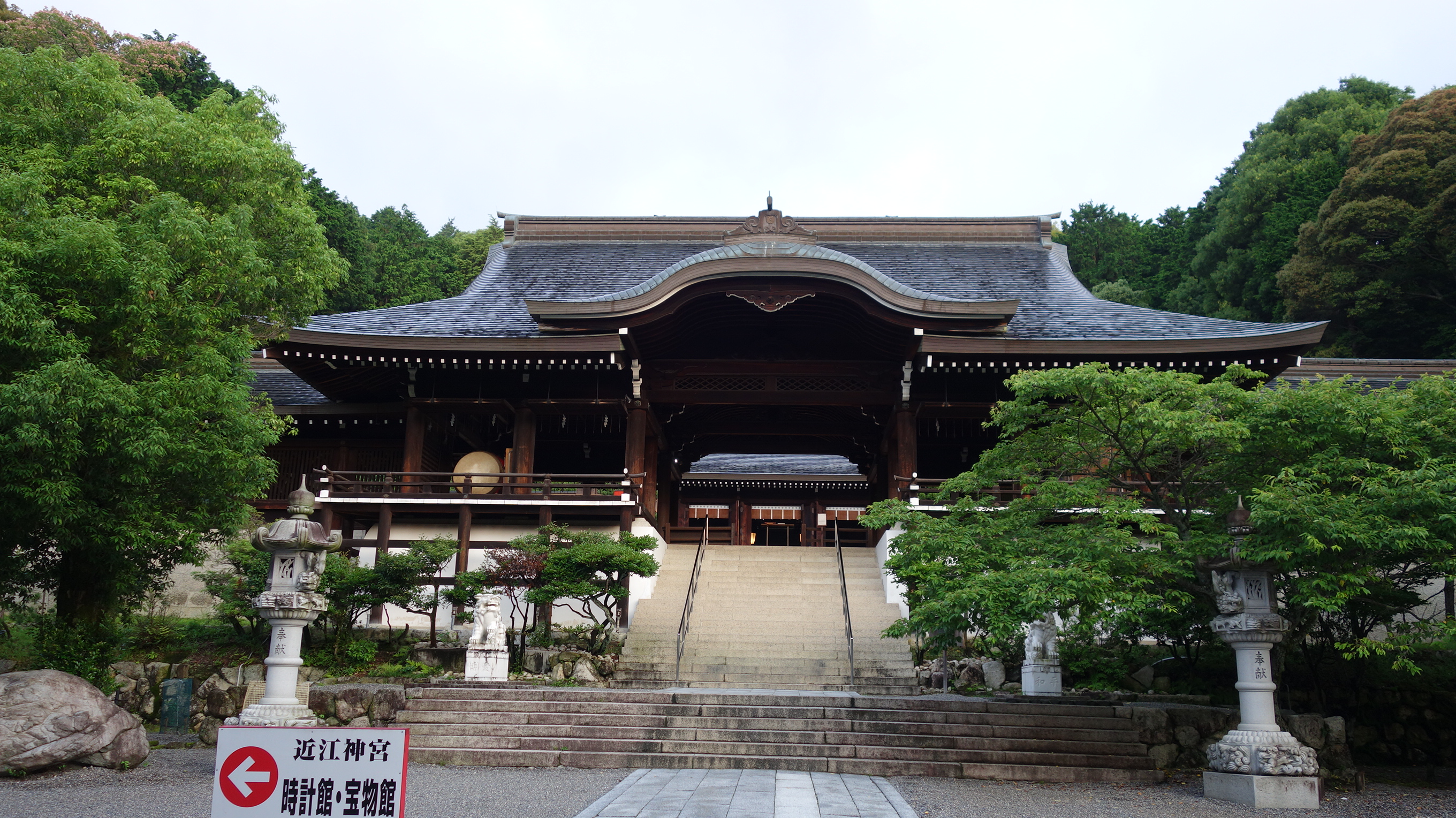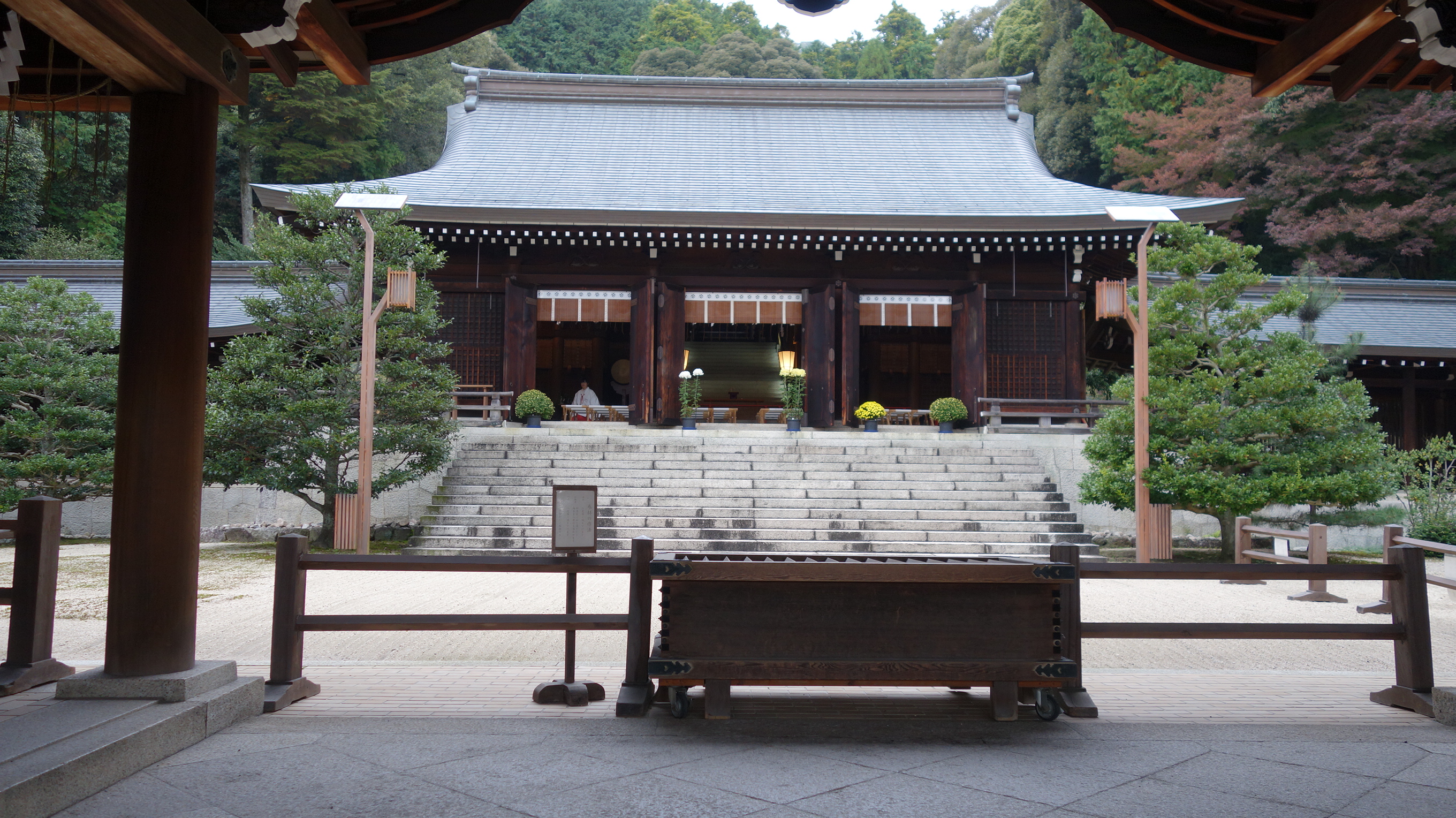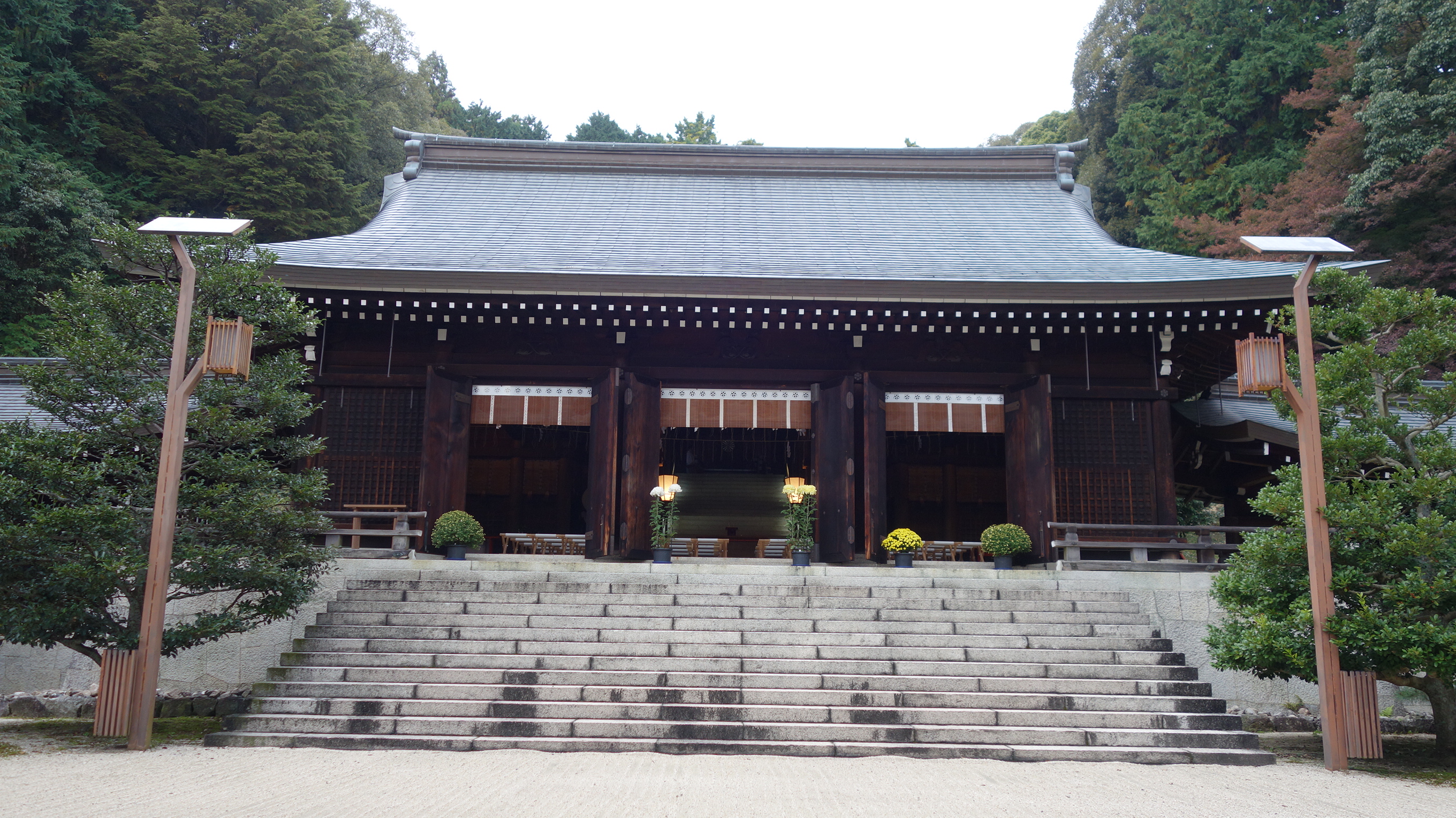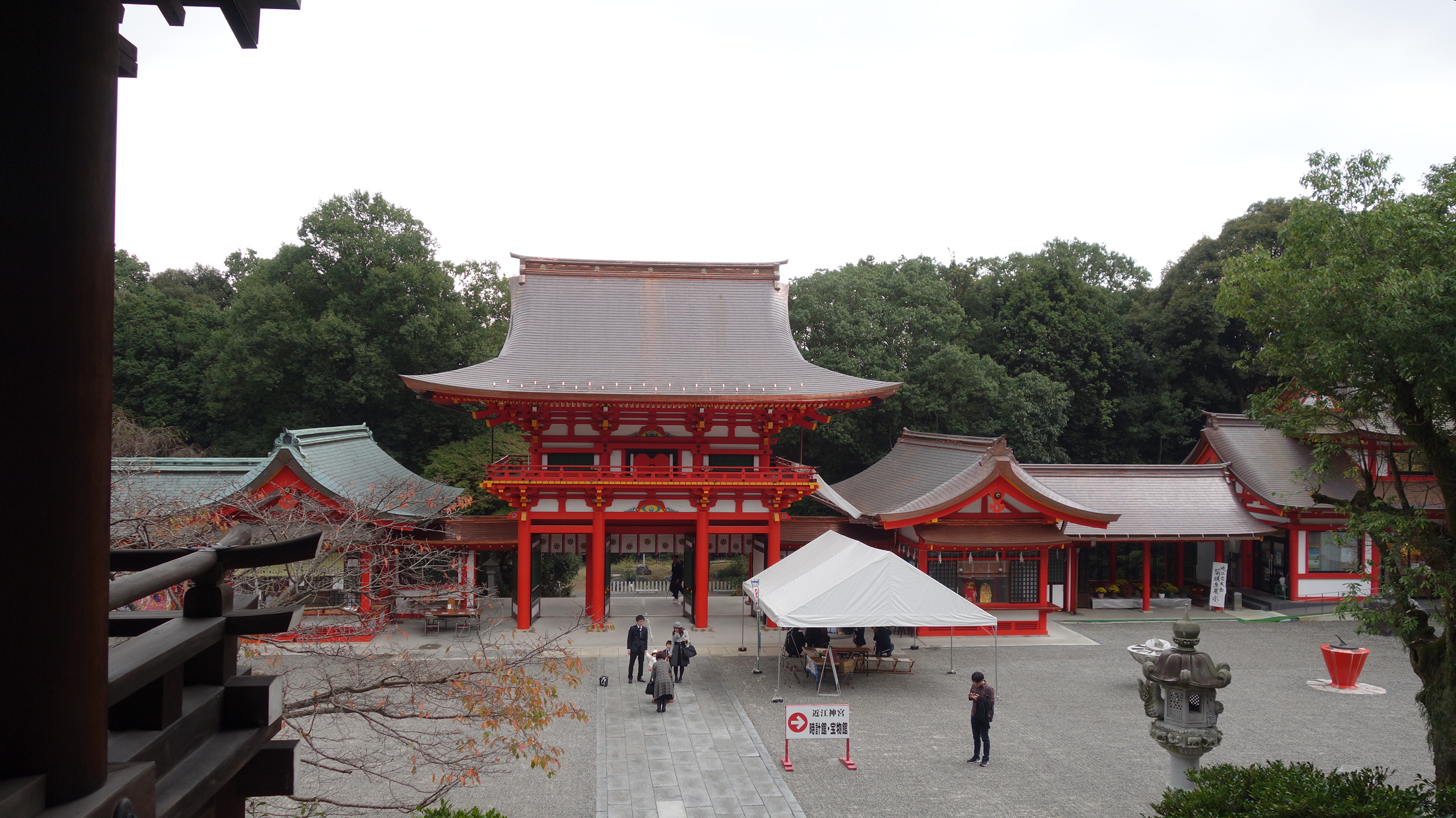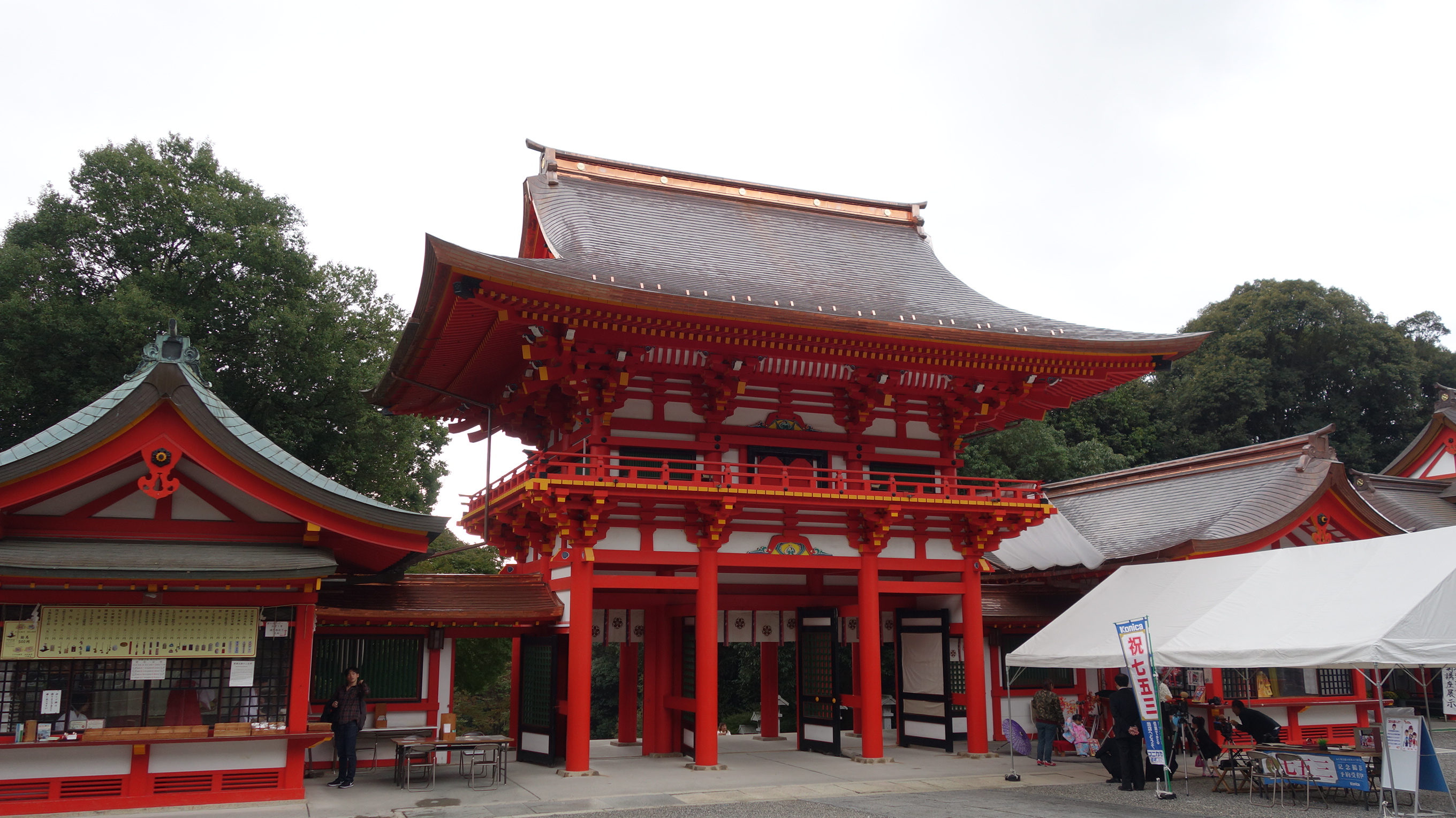 This is a fire clock installed in the precincts of the shrine.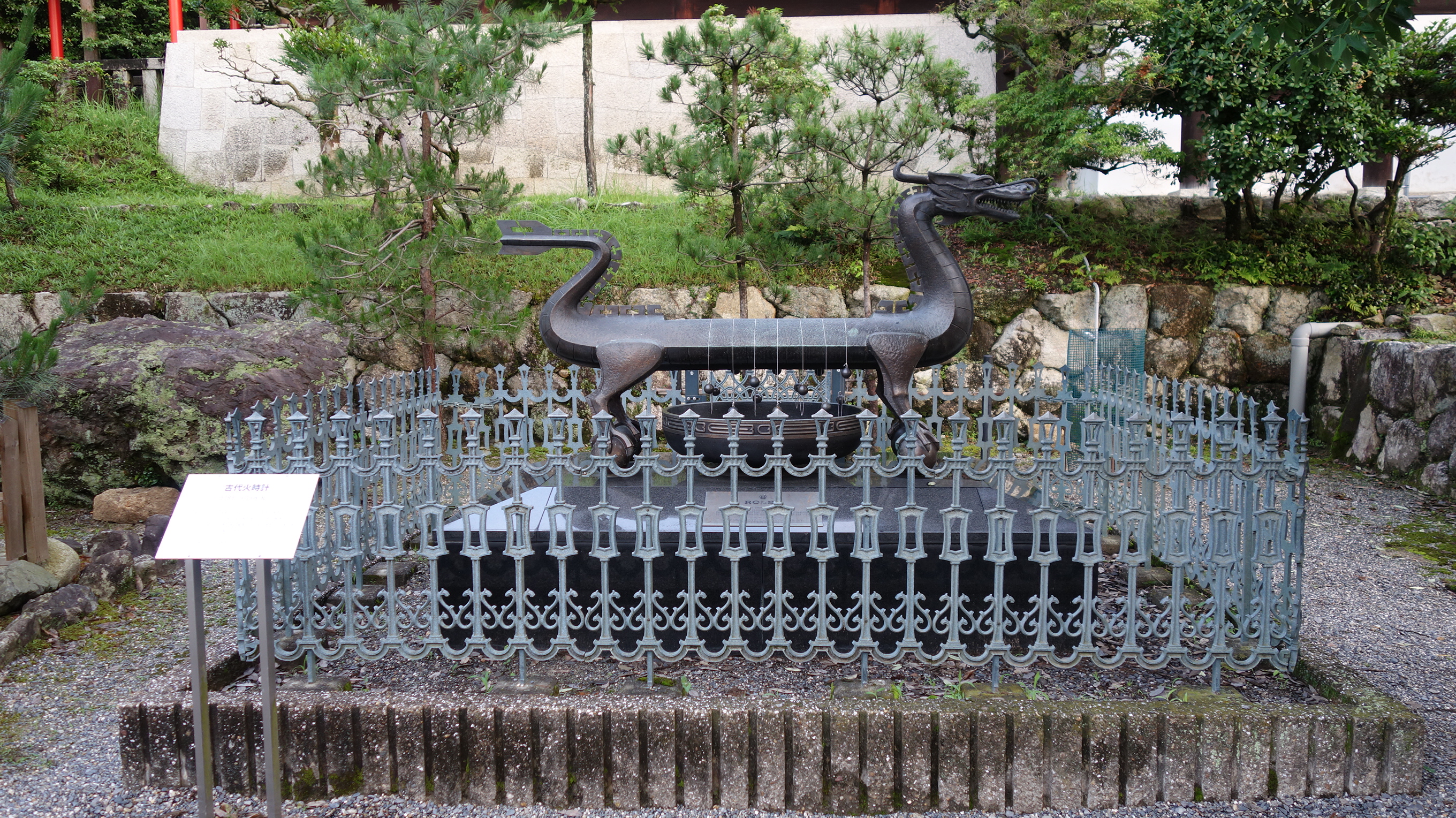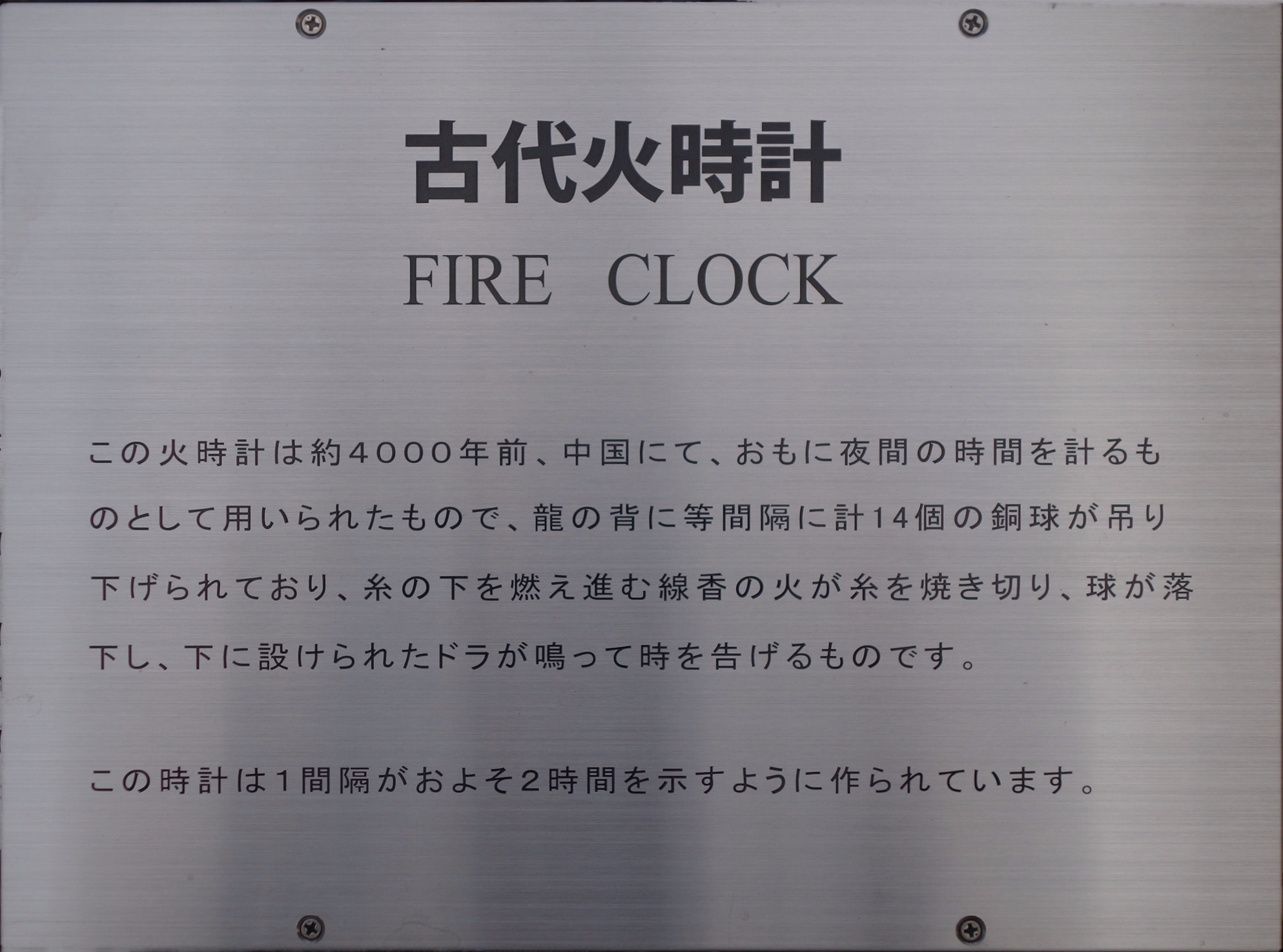 This is a sundial set up in the precincts of a shrine.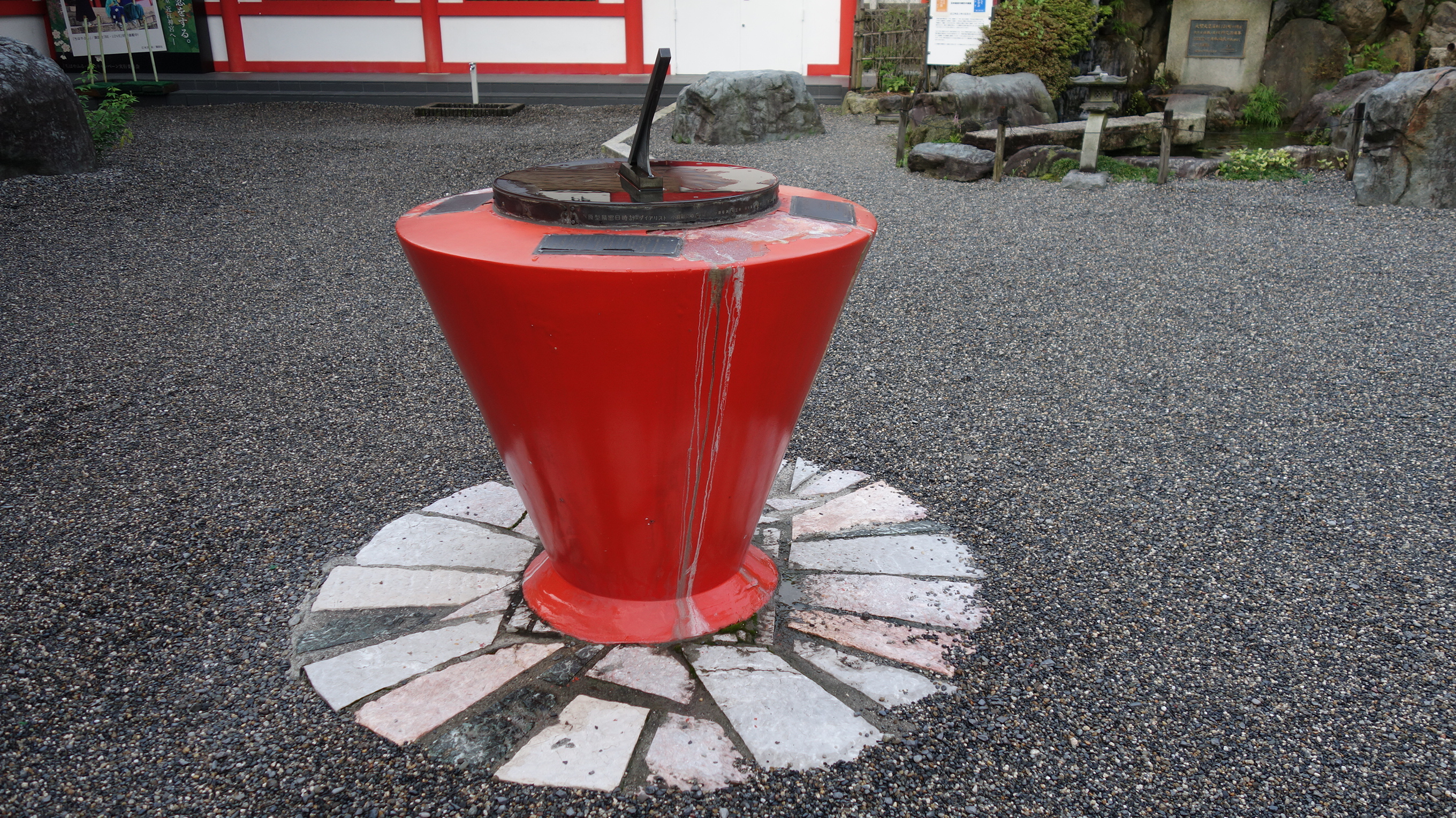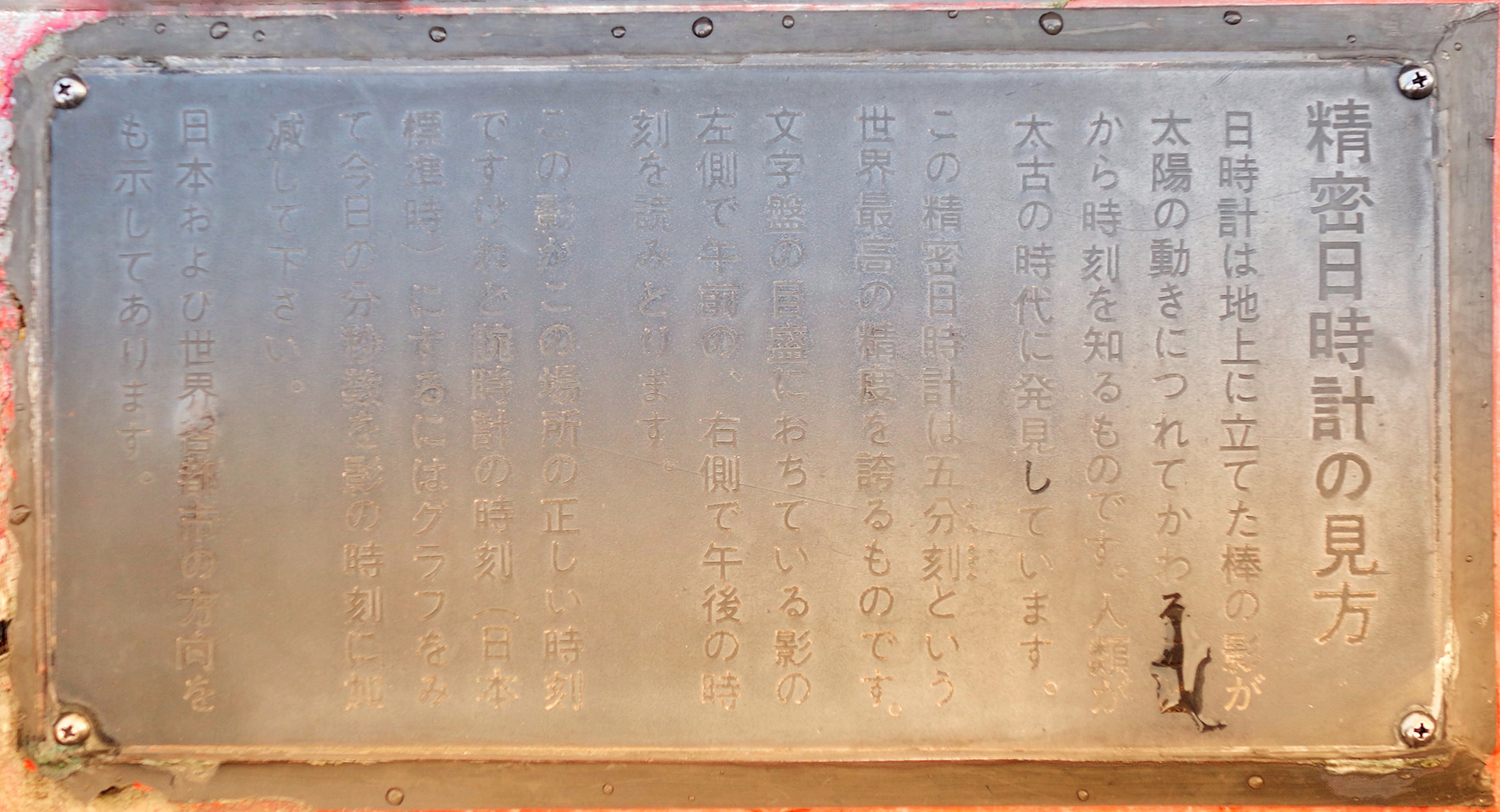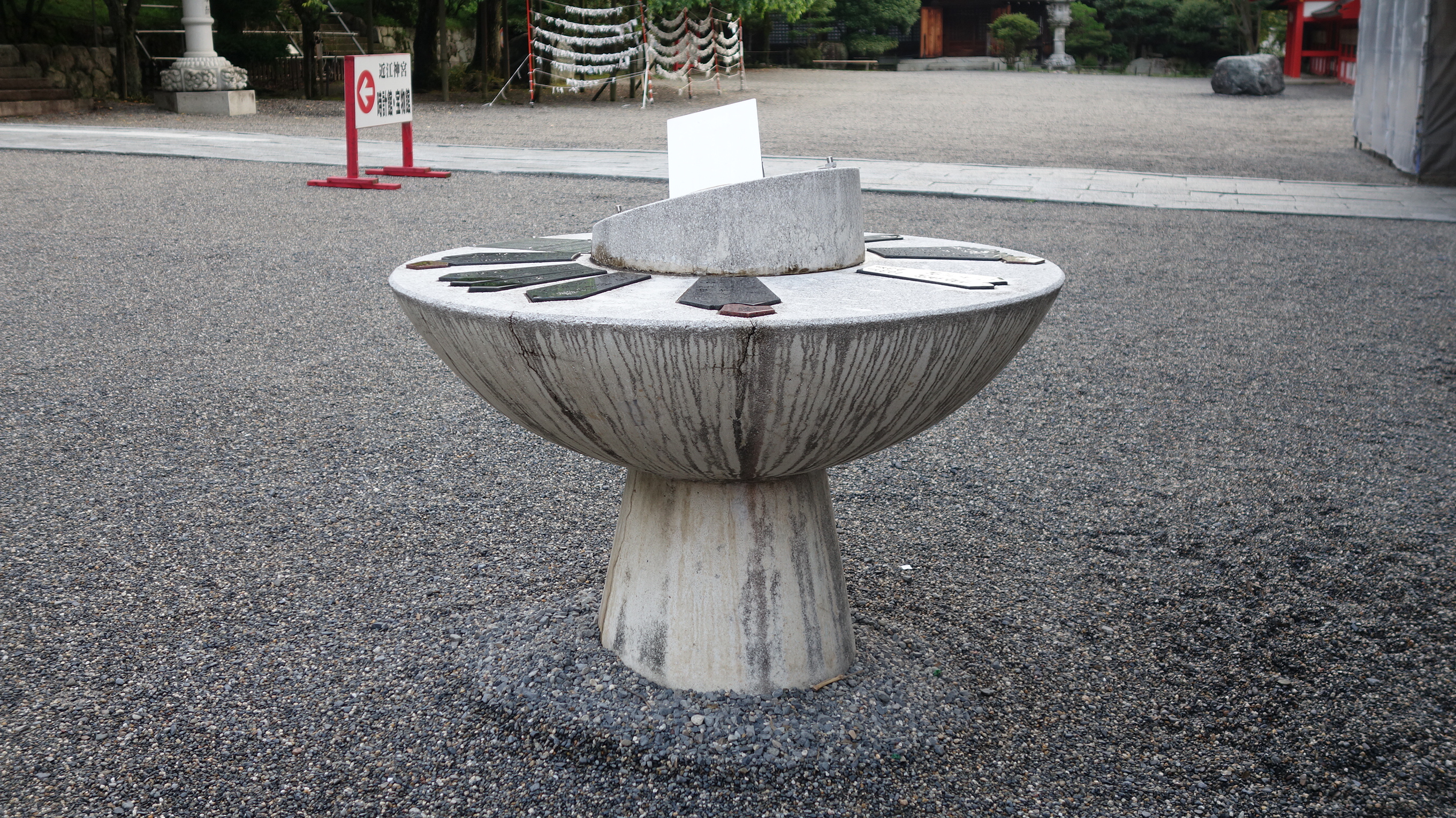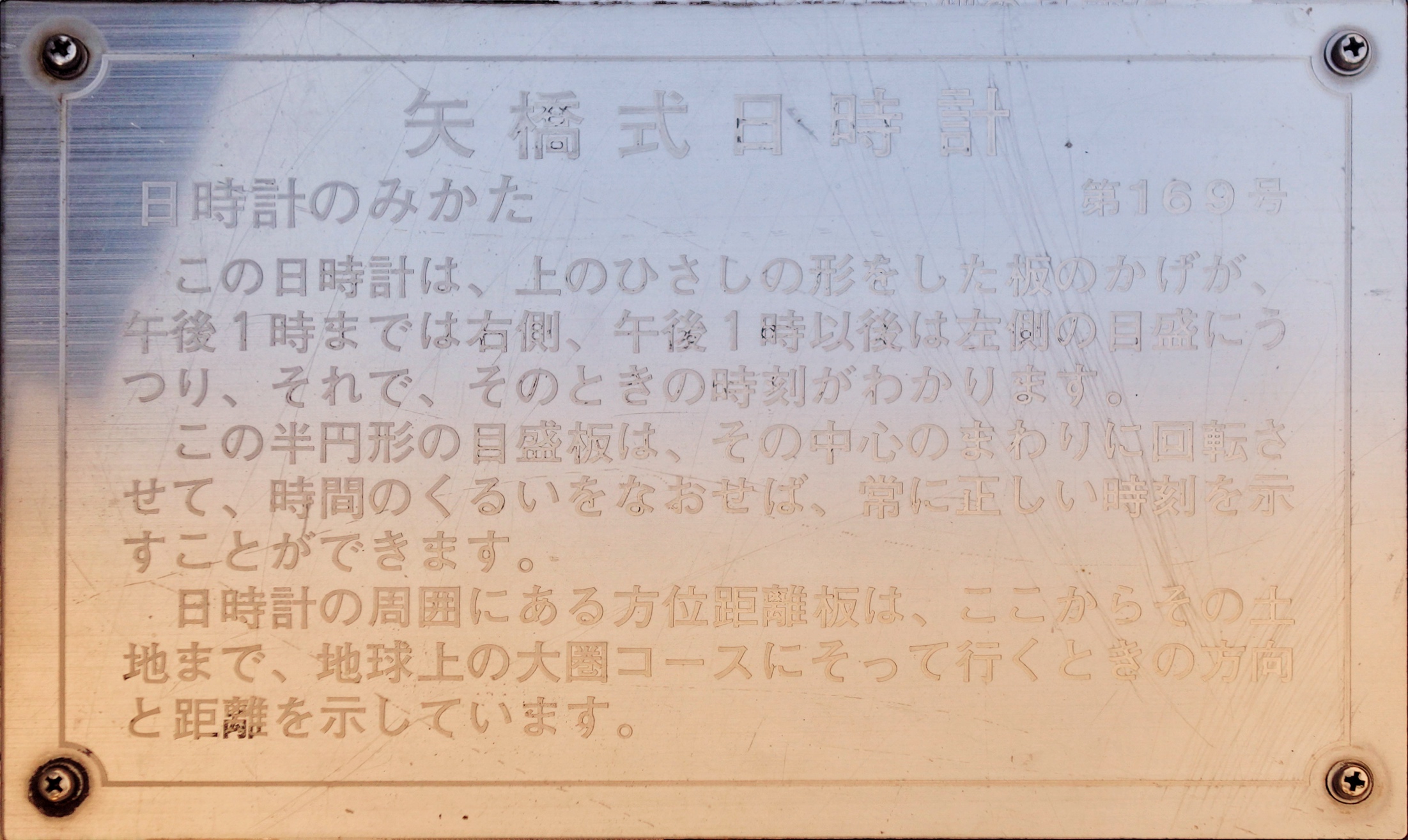 This is the Clock Museum.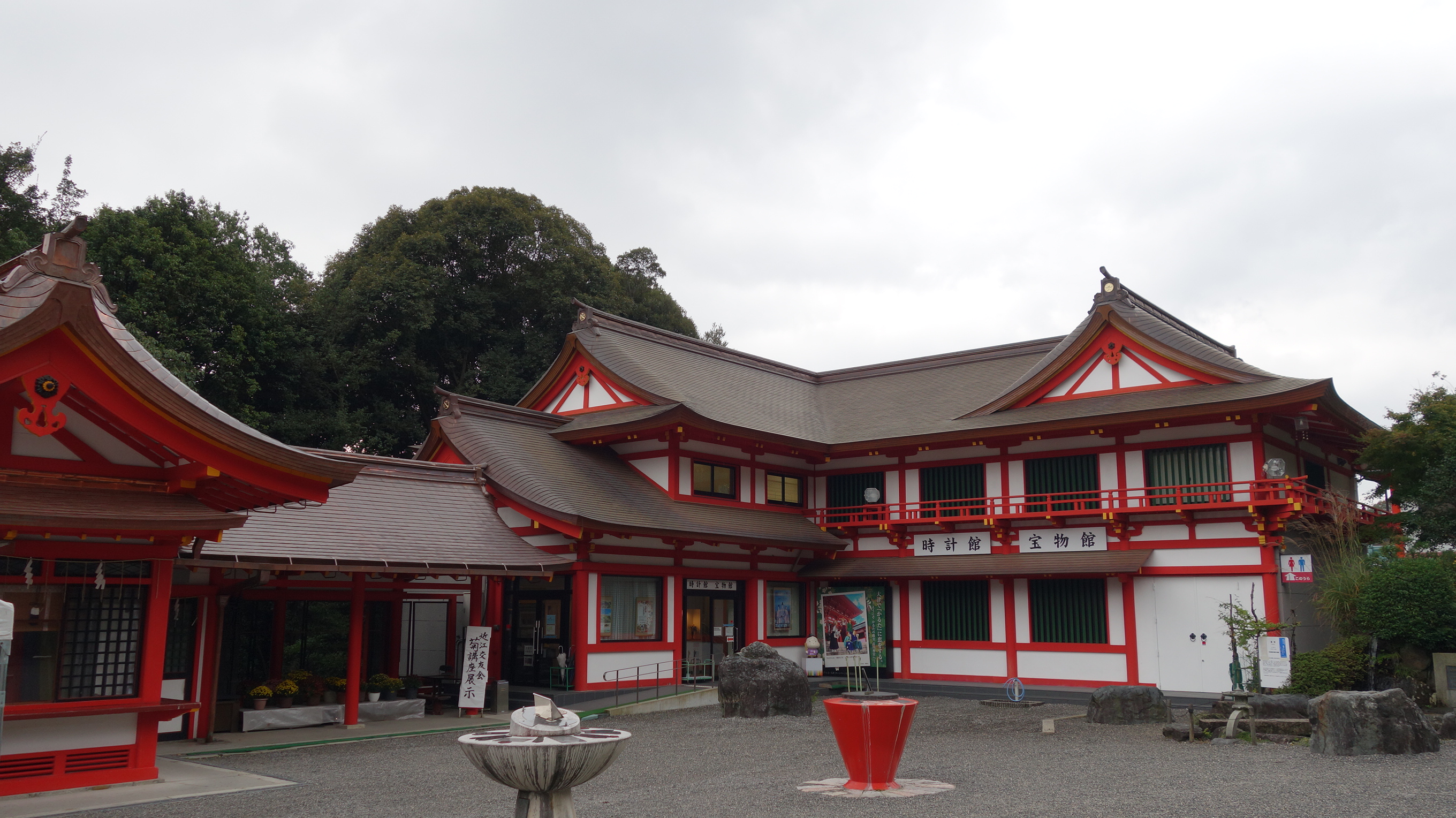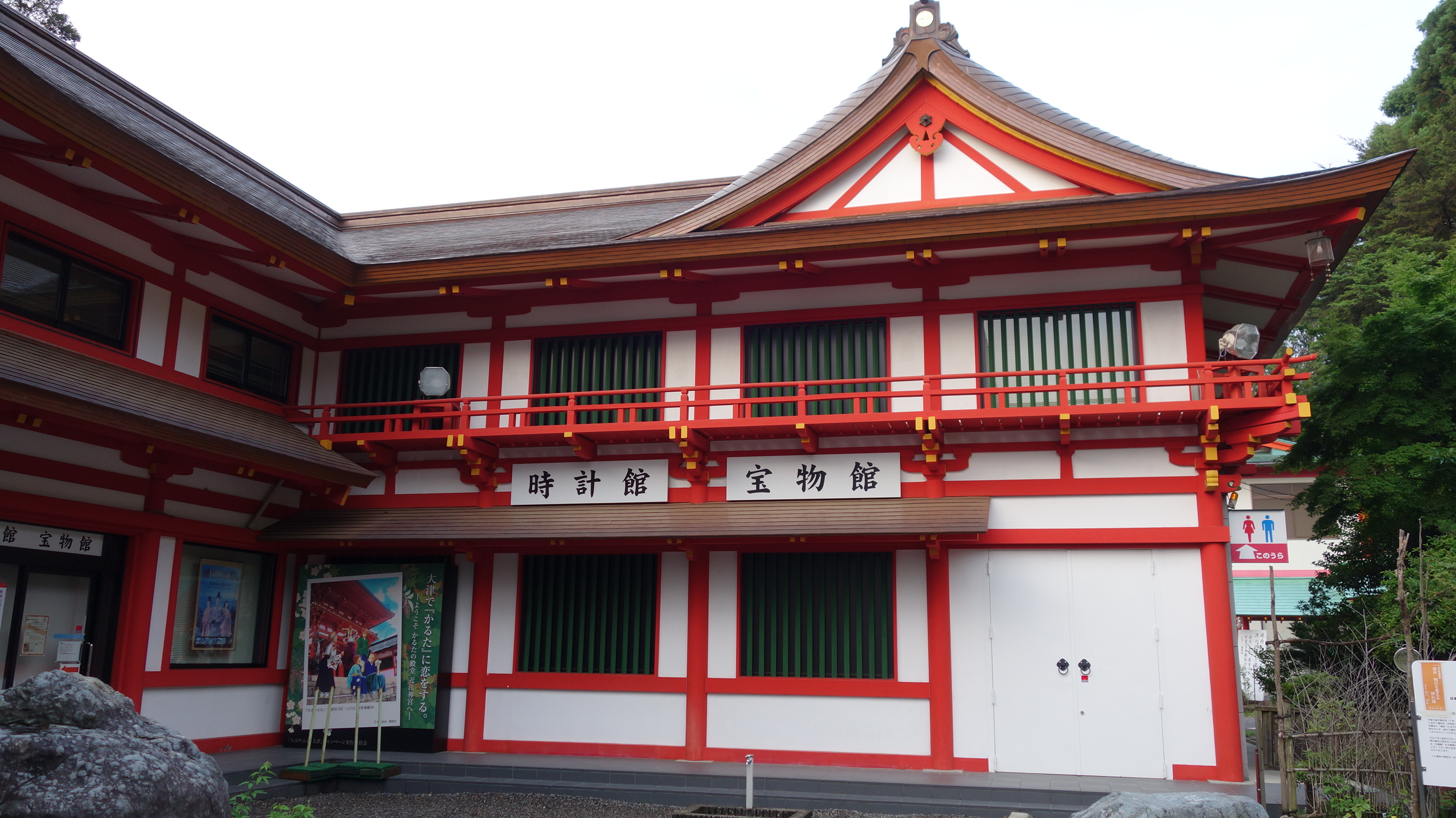 Karuta is also on display in the precincts of the shrine.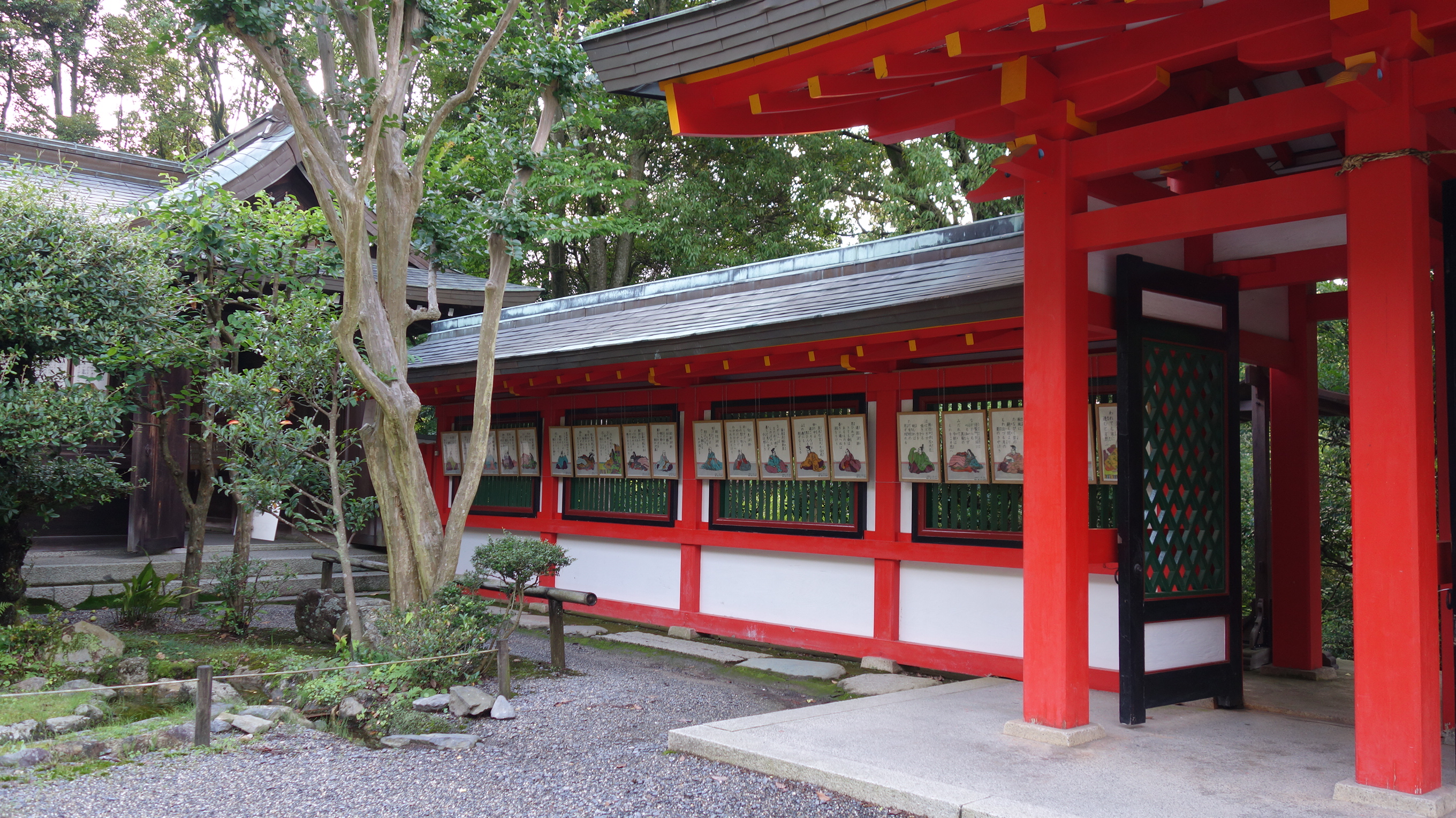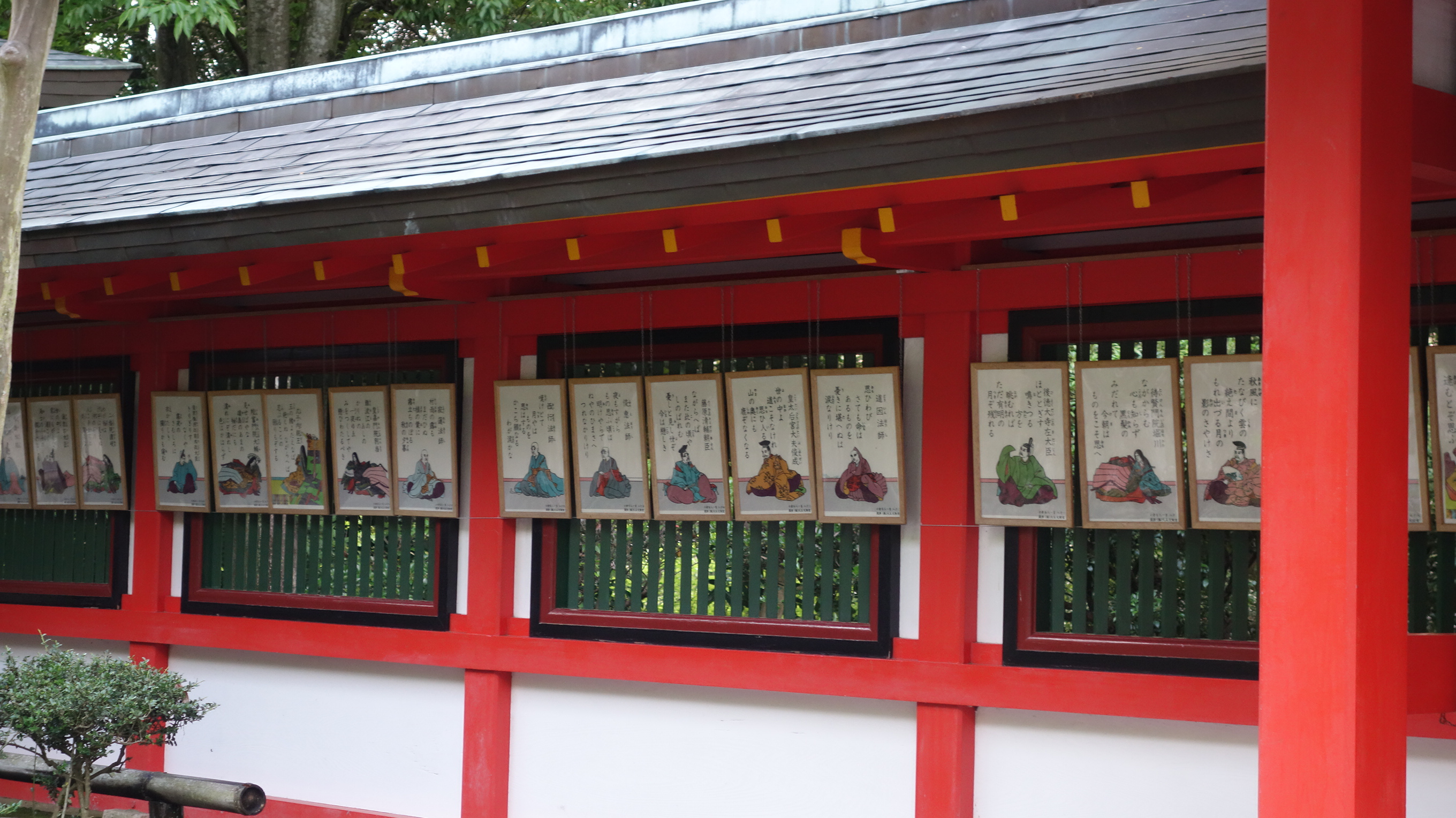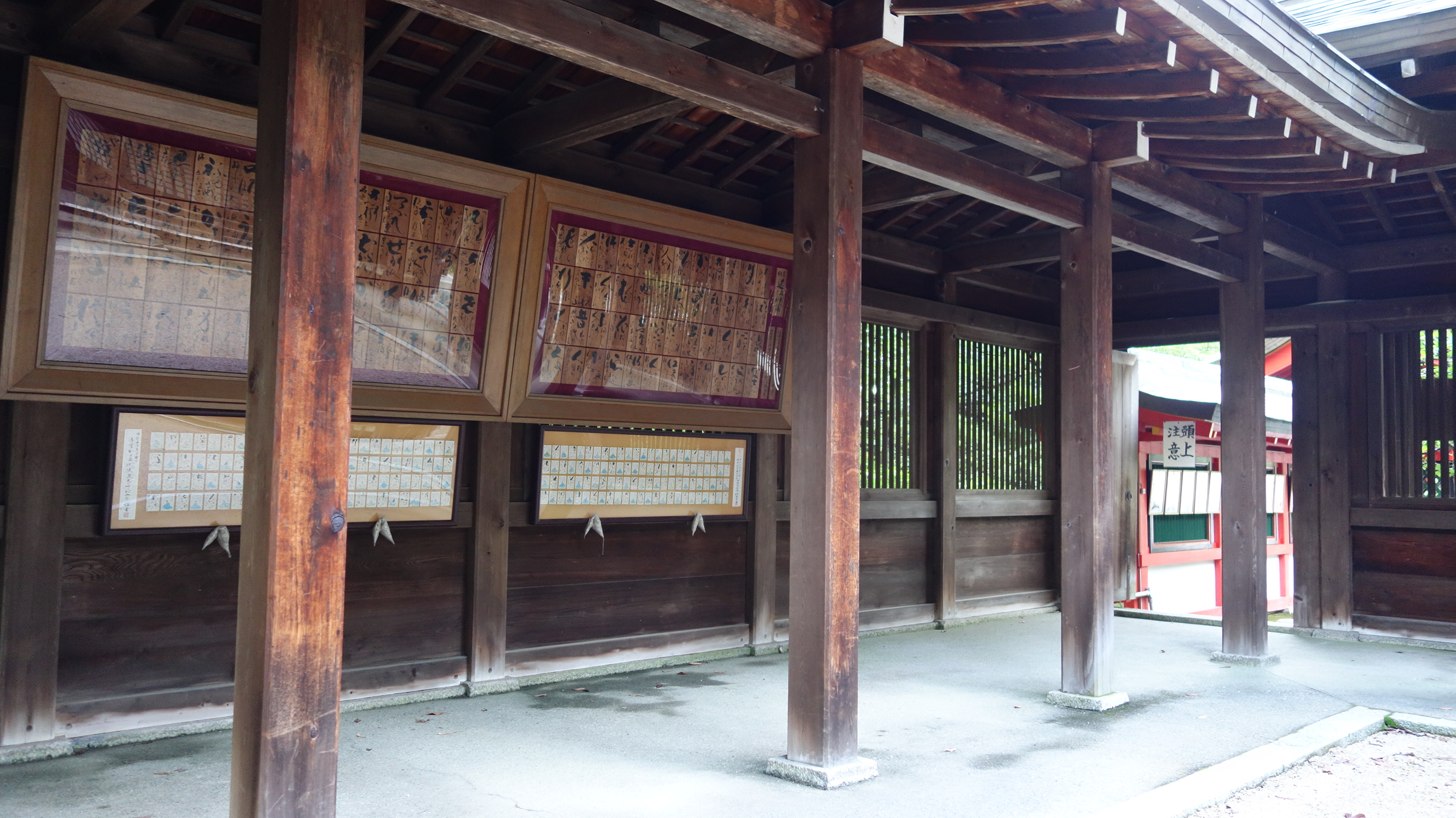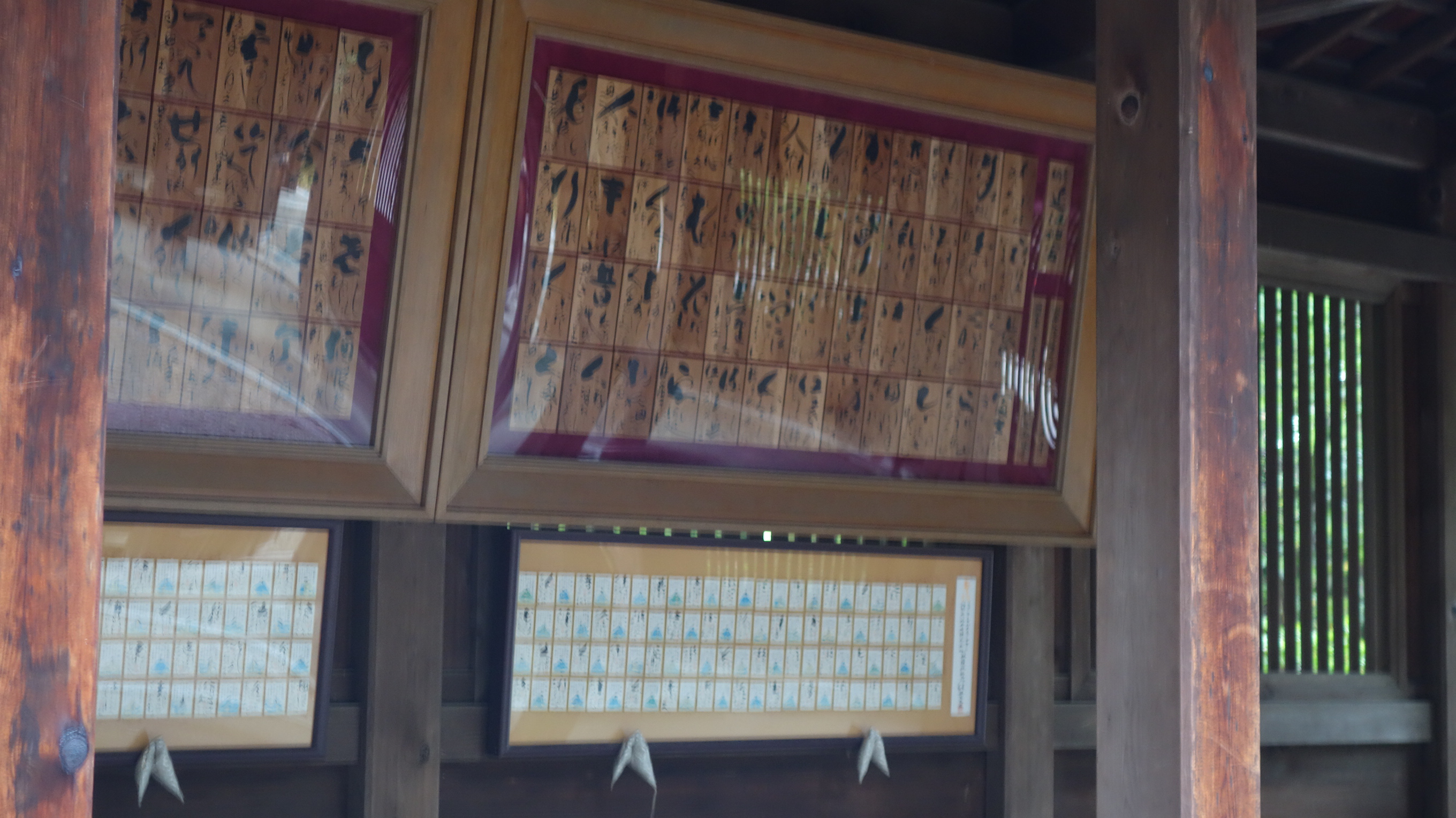 There are many more photos of the grounds of Omi Jingu.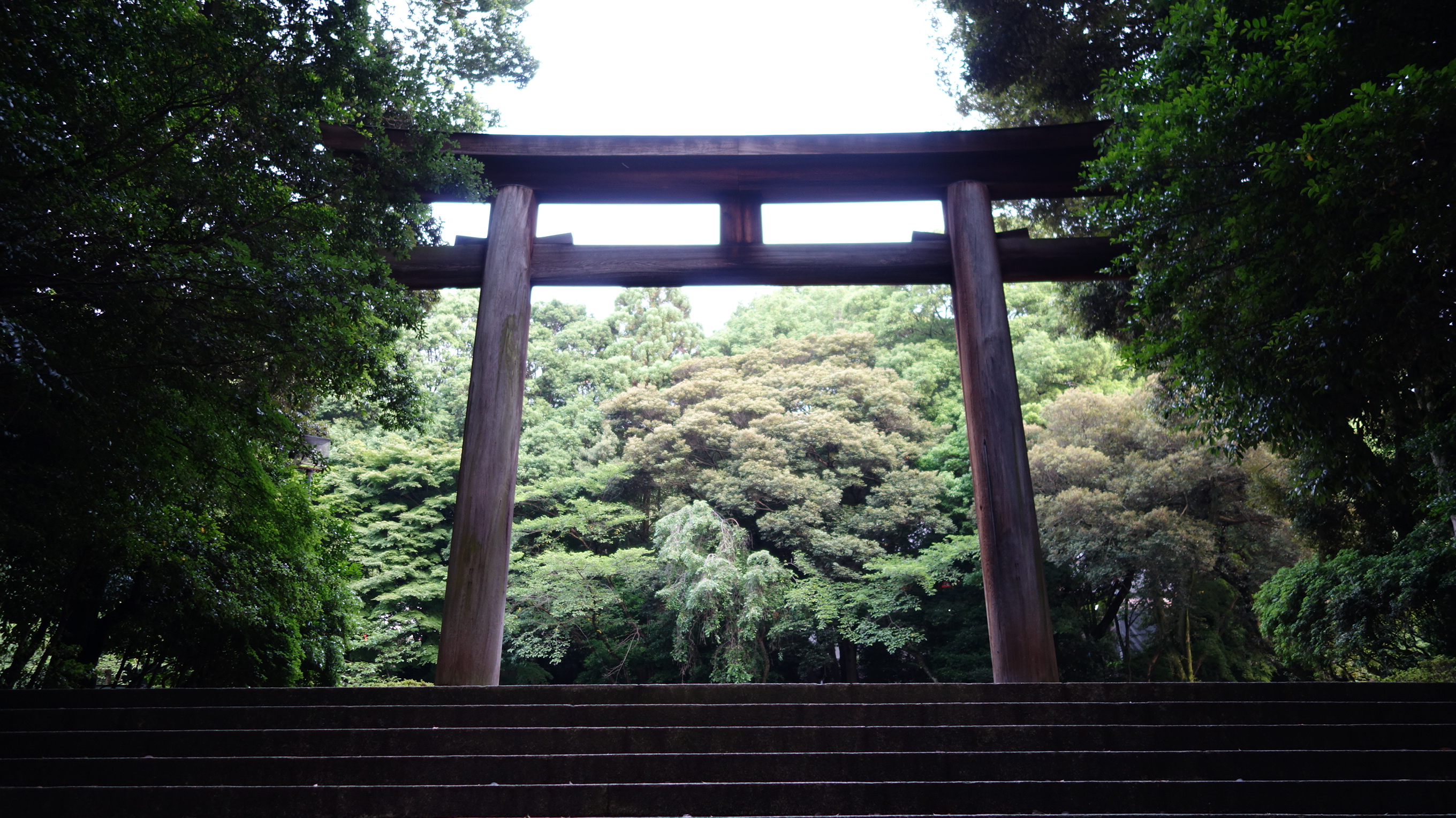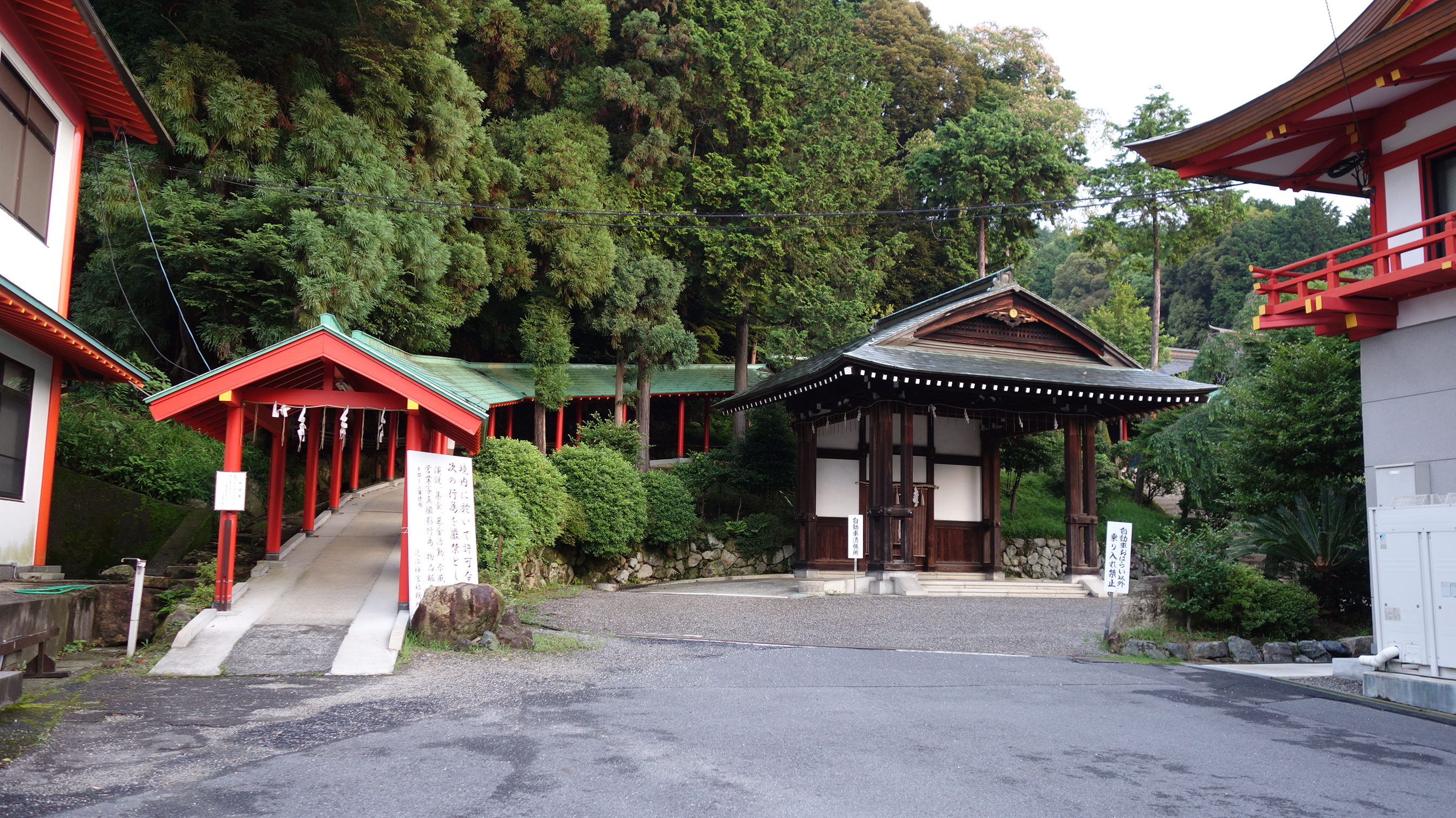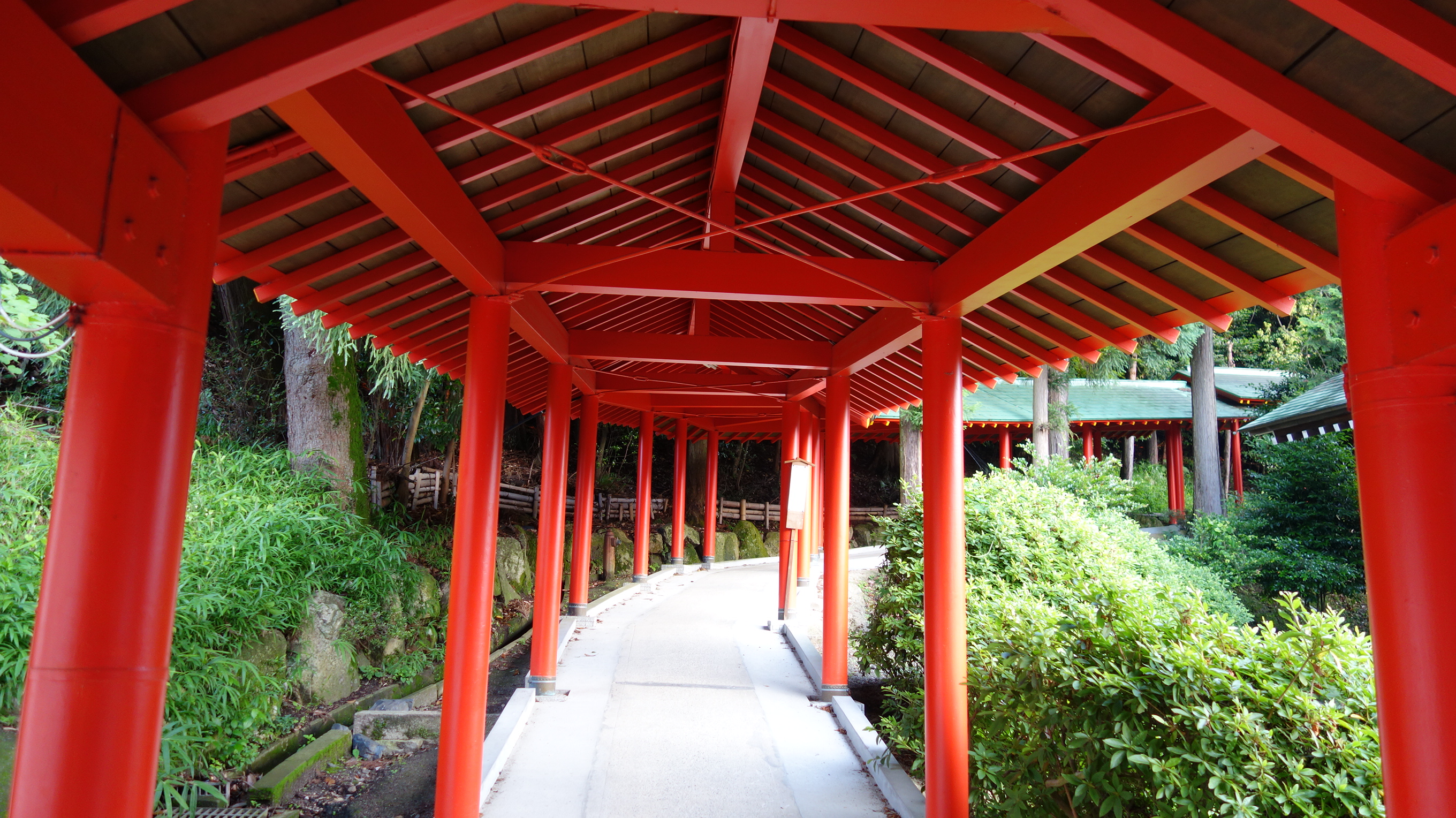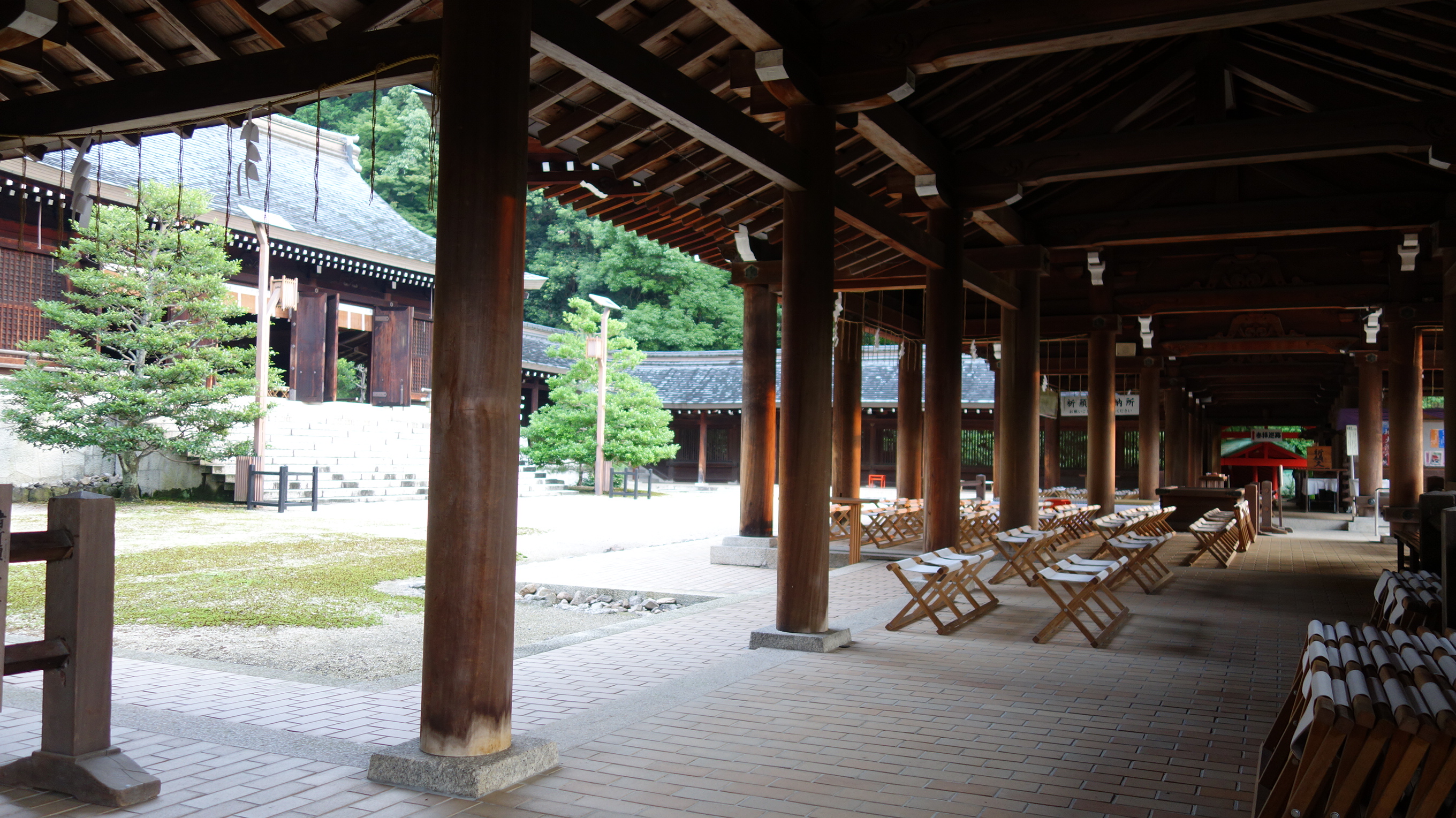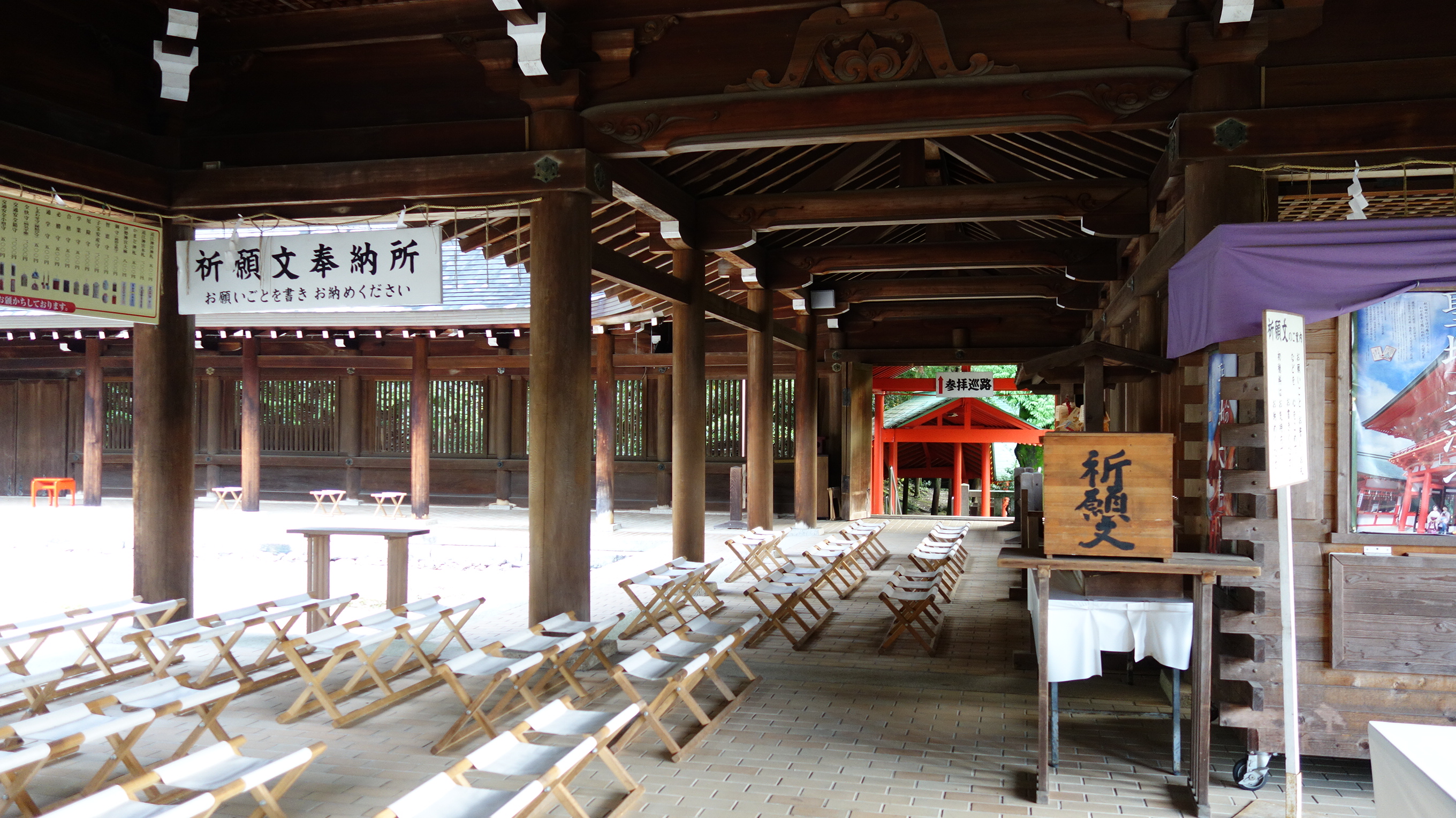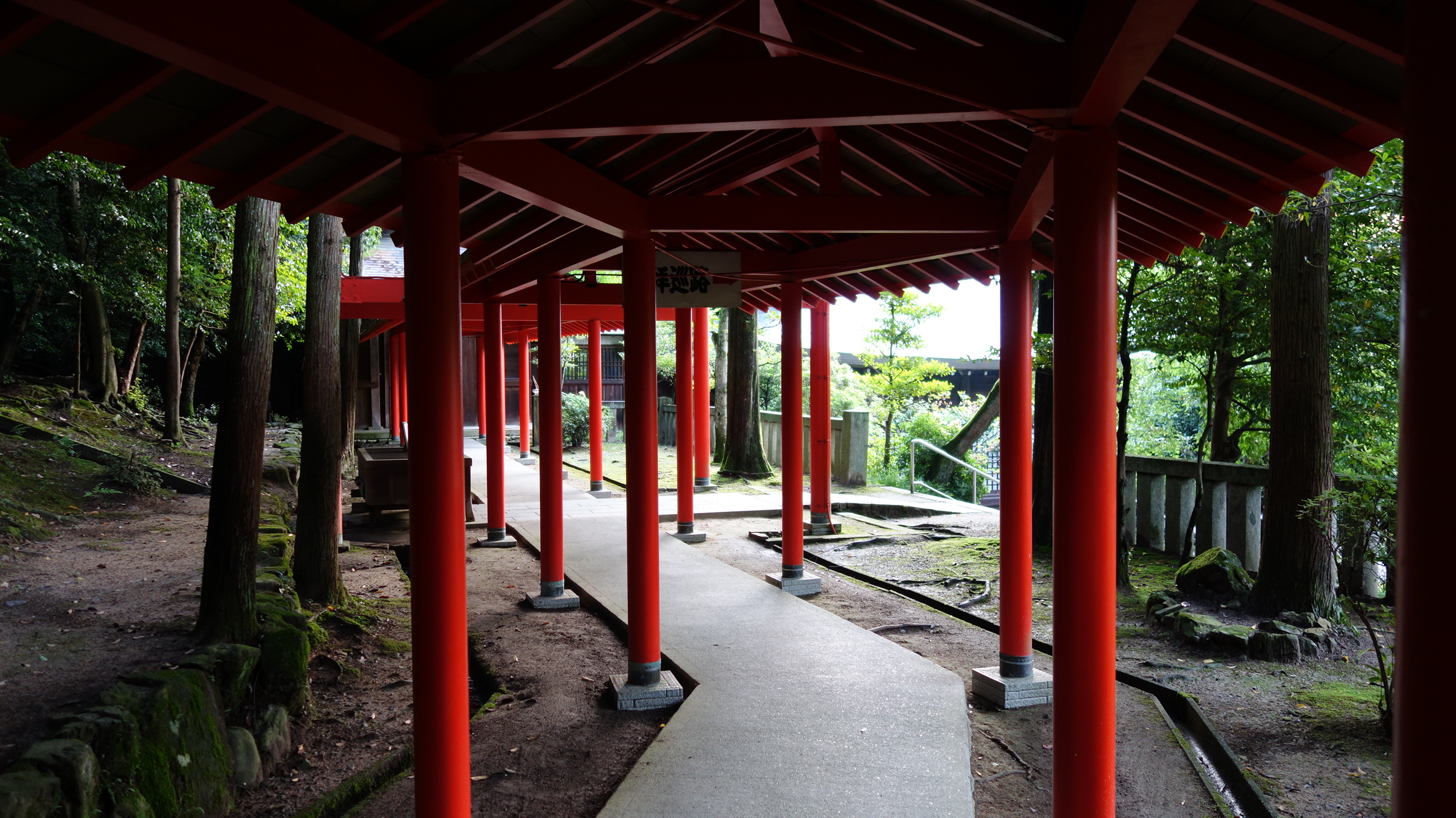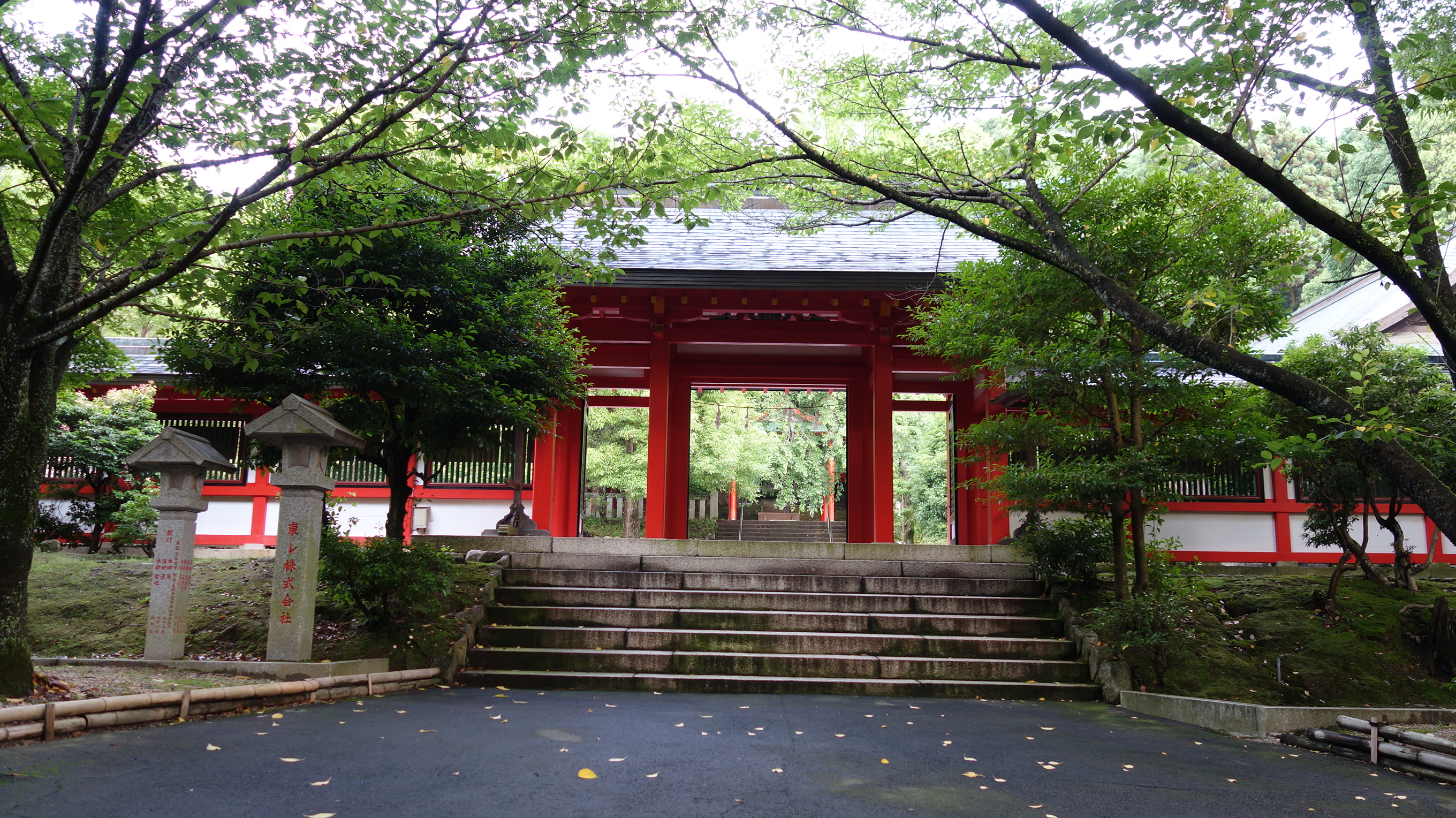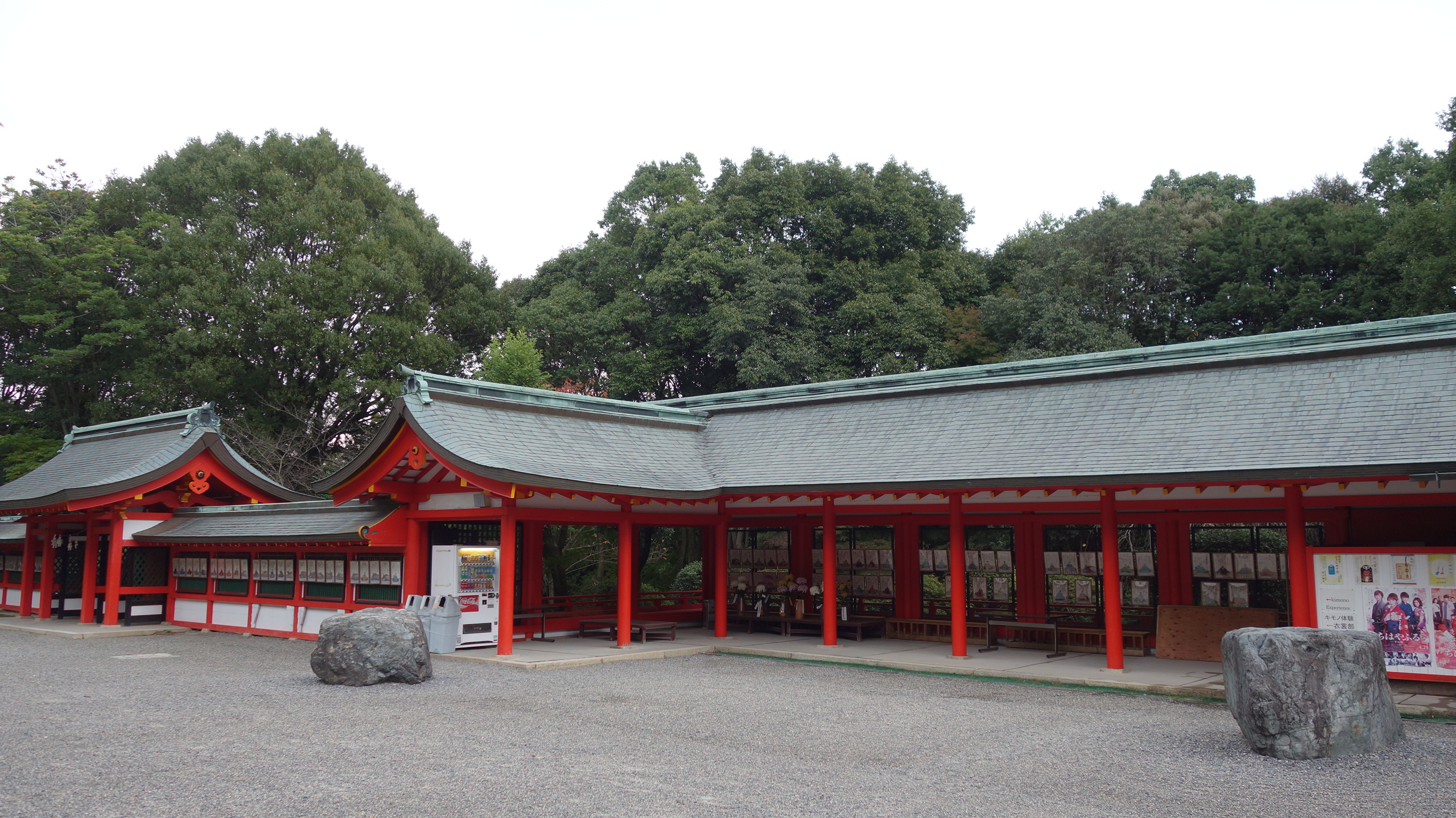 ---------+---------+---------+---------+---------+---------

Omi Jingu (Shrine)
1-1 Jingu-chou,Otsu-shi,Shiga-ken
520-0015 Japan

Home Page : https://oumijingu.org
TEL : +81-77-522-3725





#Japan
#Japanese
#Travel
#Sightseeing
#tourism
#garden
#Museums
#scenery
#Landscape
#shrine
#temple
#church
#castle
#HighCulture
#animism
#
#
#
#
#
#
#日本
#観光
#旅行
#日本庭園
#博物館
#神社
#寺
#景観
#城
#教会
#ハイカルチャー
#アミニズム
#OmiJingu
#近江神宮
#
#
#
#
#
#
#
#
#
#
#
#
#
#