memo14-19-03

shrines and temples
ISHIKAWA
Natadera Temple

If you want to see the image at full size,
save it and see it.
(Confirmed with google chrome)








Visit date - 01/24/2016
------------- 02/12/2018
Edit date - 03/13/2022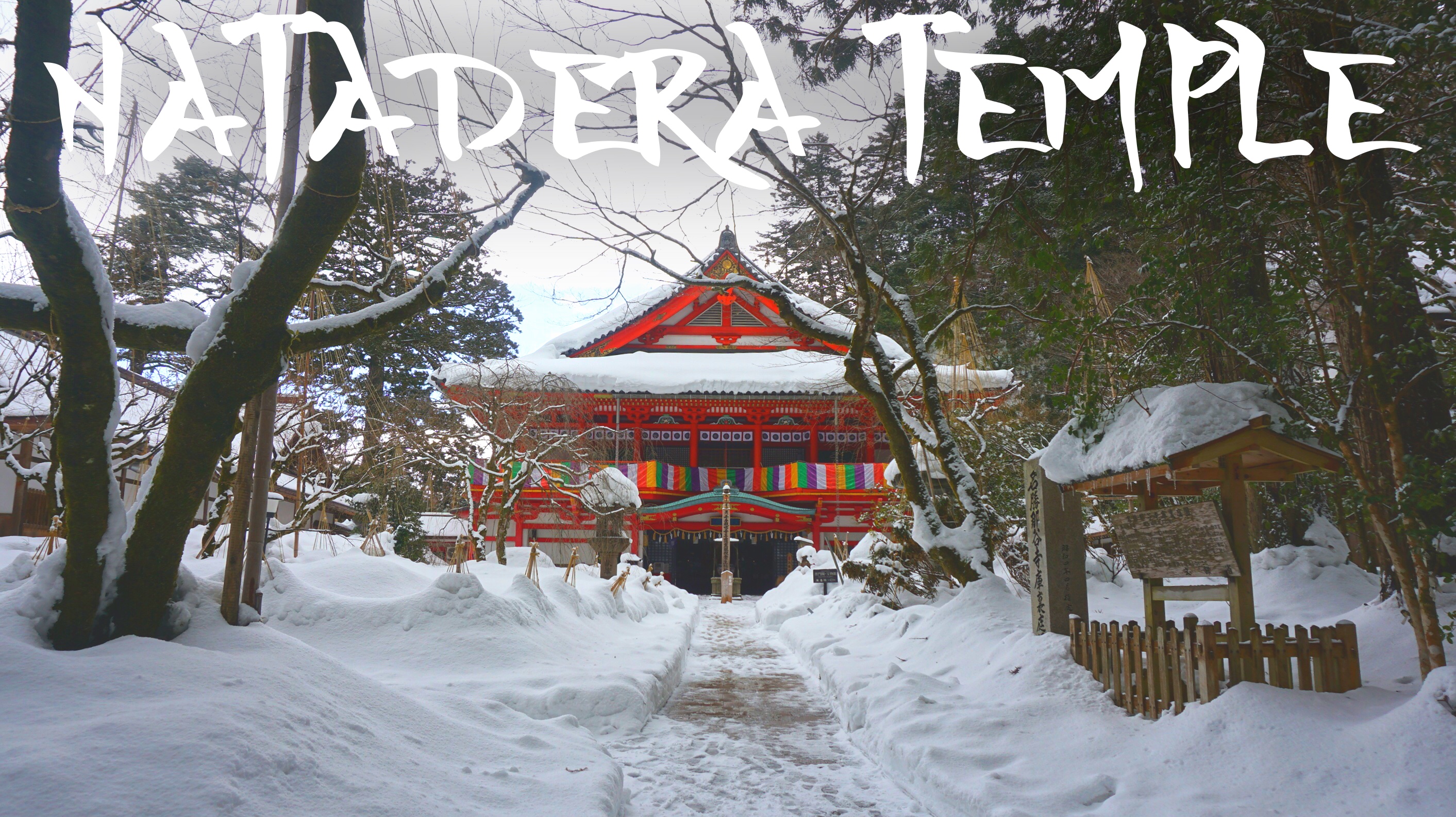 Natadera Temple belongs to Koyasan-Shingonshu and is a well-known temple around Ishikawa Prefecture.
Natadera Temple was founded in 717 by a monk named Taicho.
Taicho developed Hakusan, a mountain that people have believed in since ancient times, as a training ground for monks.
This has allowed the belief in Hakusan to spread further than ever before.
Natadera Temple is another temple associated with the Hakusan faith.


Here is a view of Natadera Temple on a snowy day.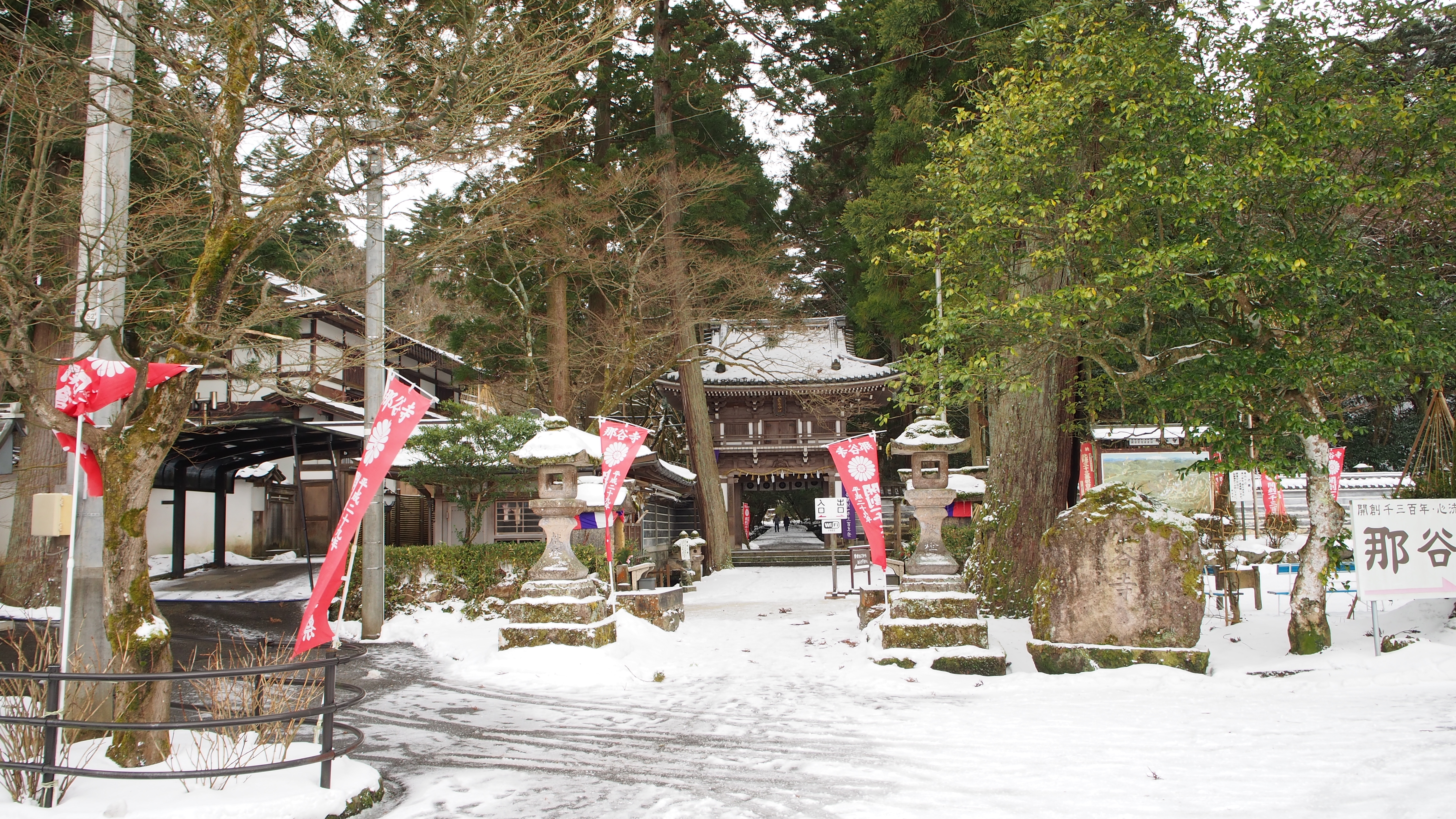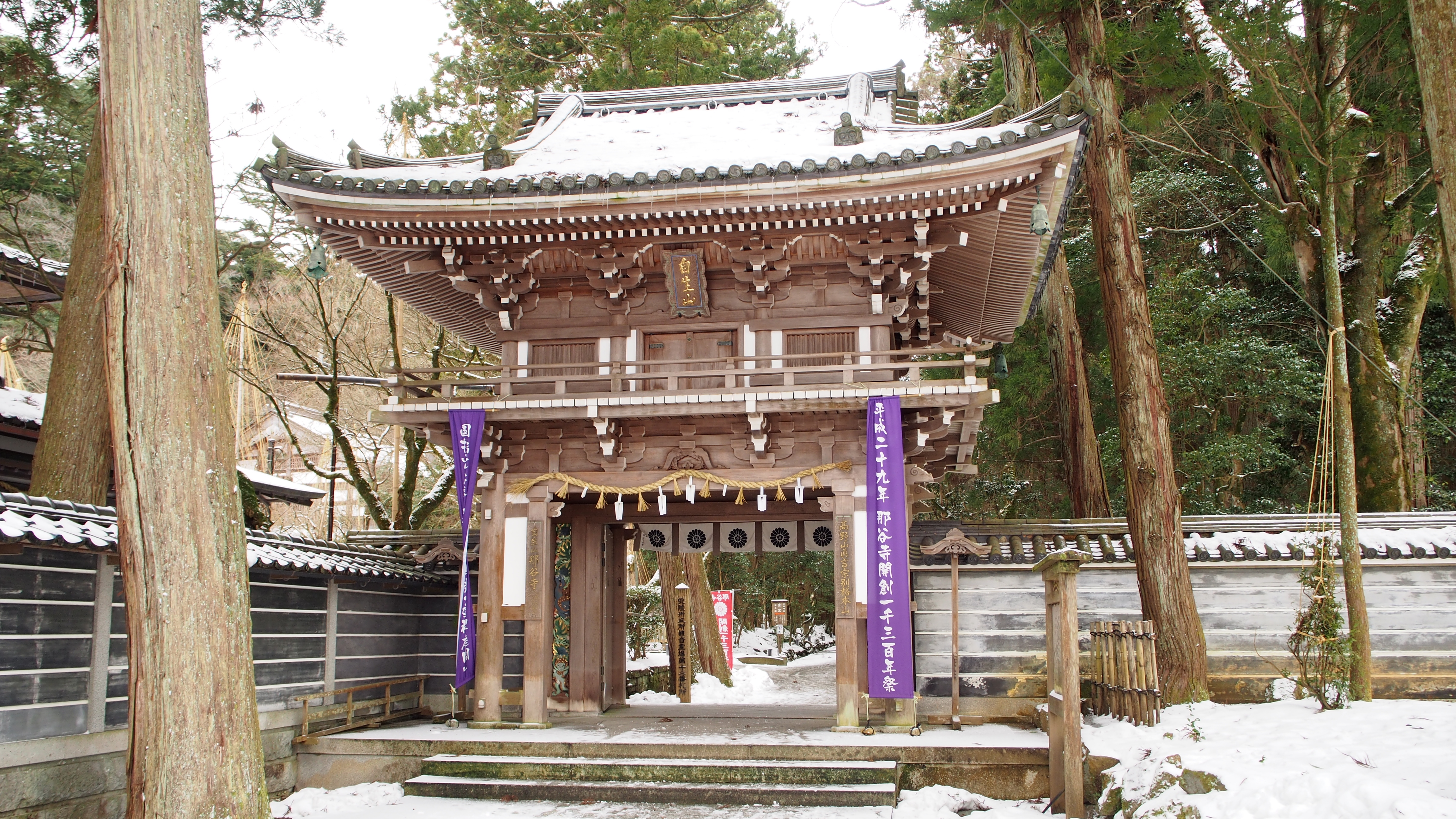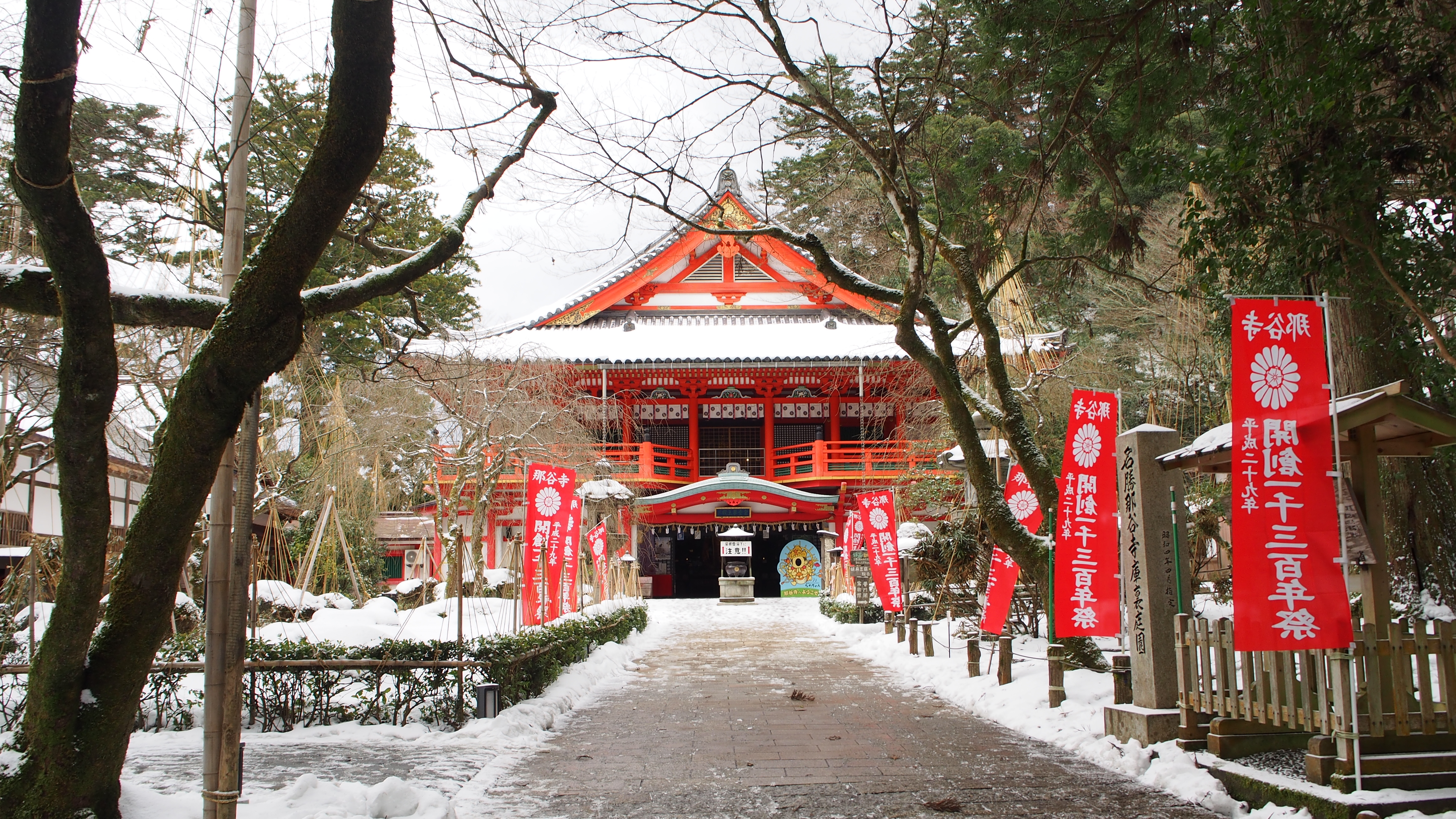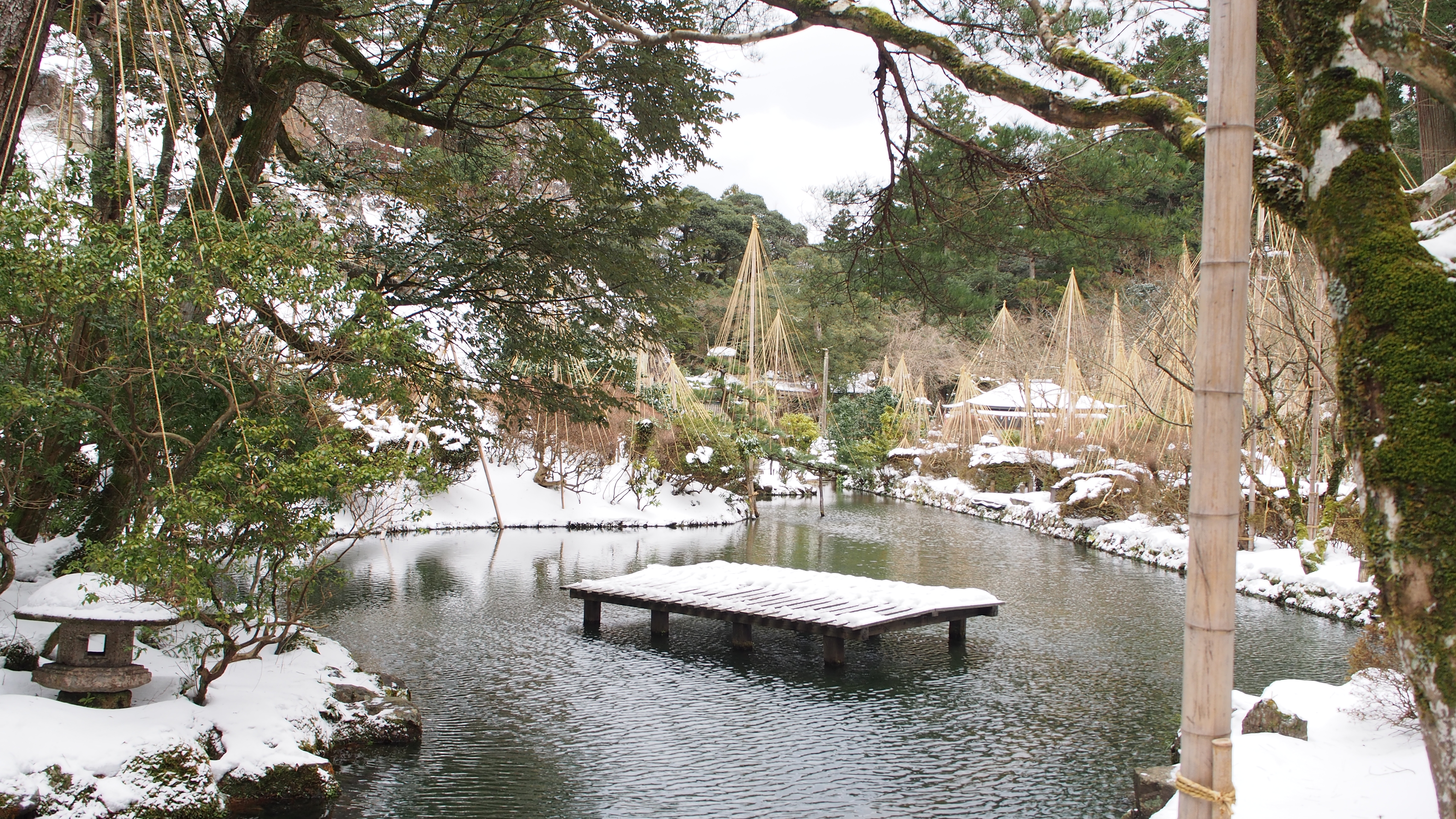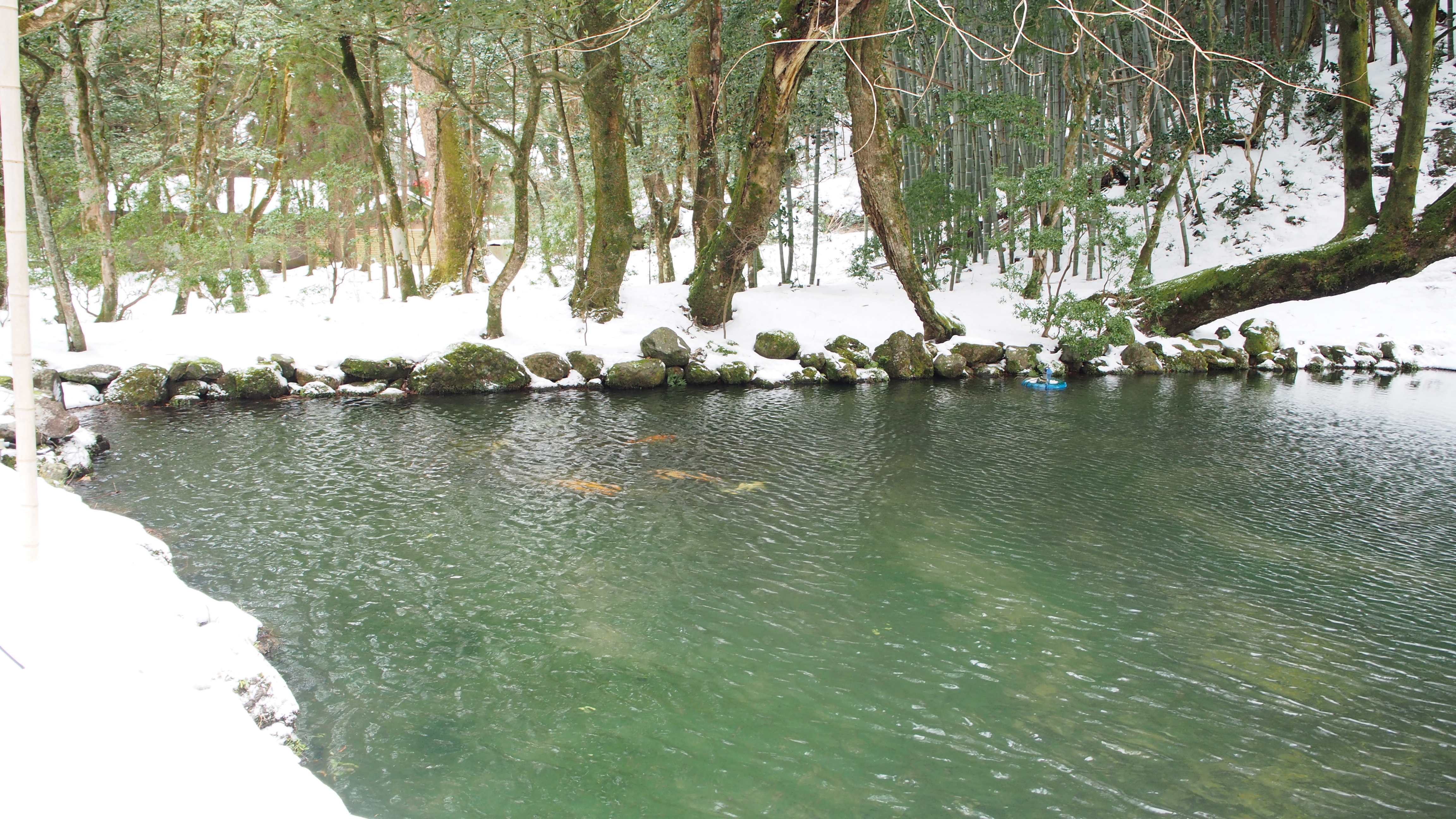 Ropes are placed on each tree to prevent the trees from weakening due to snow accumulation.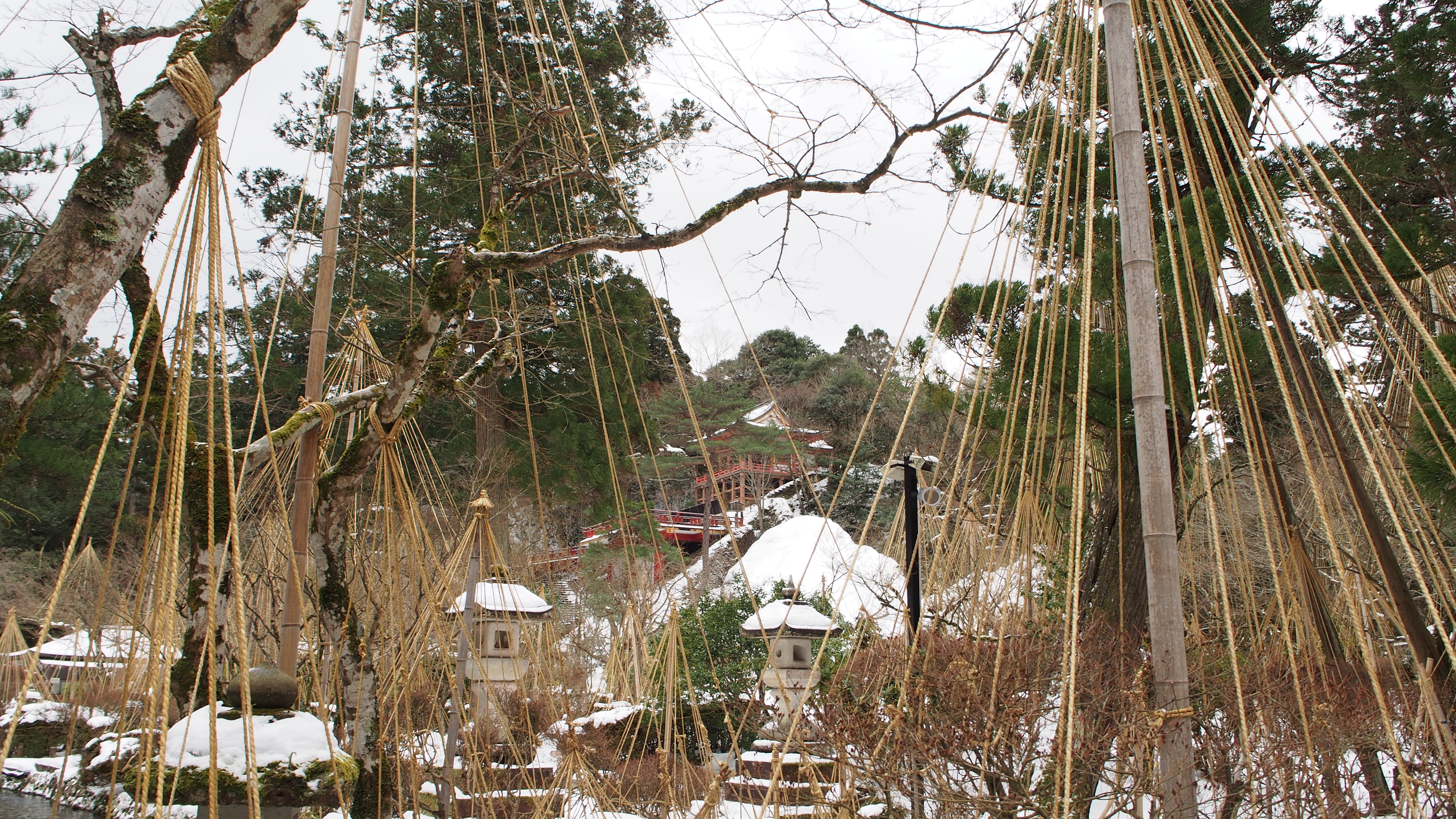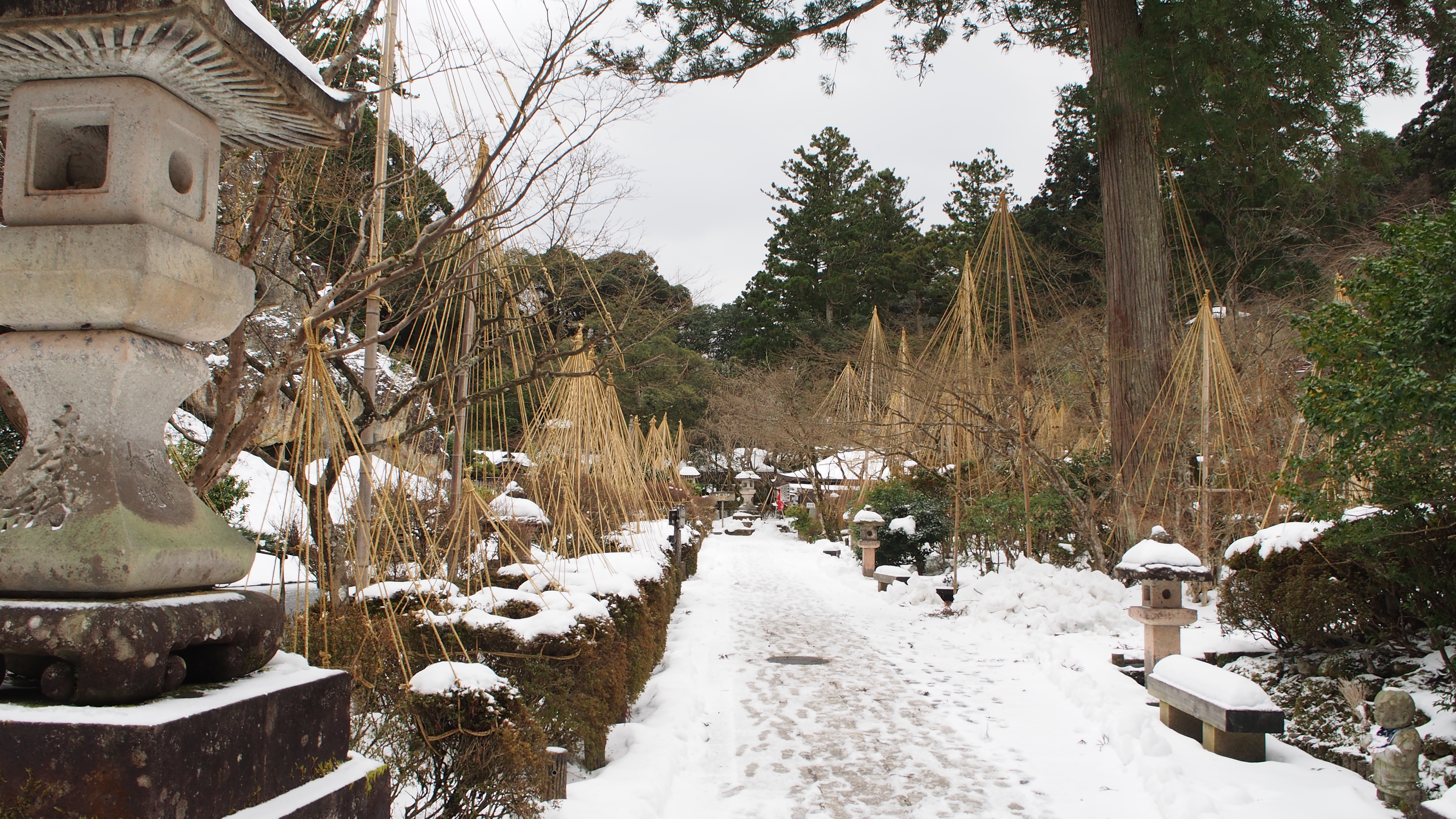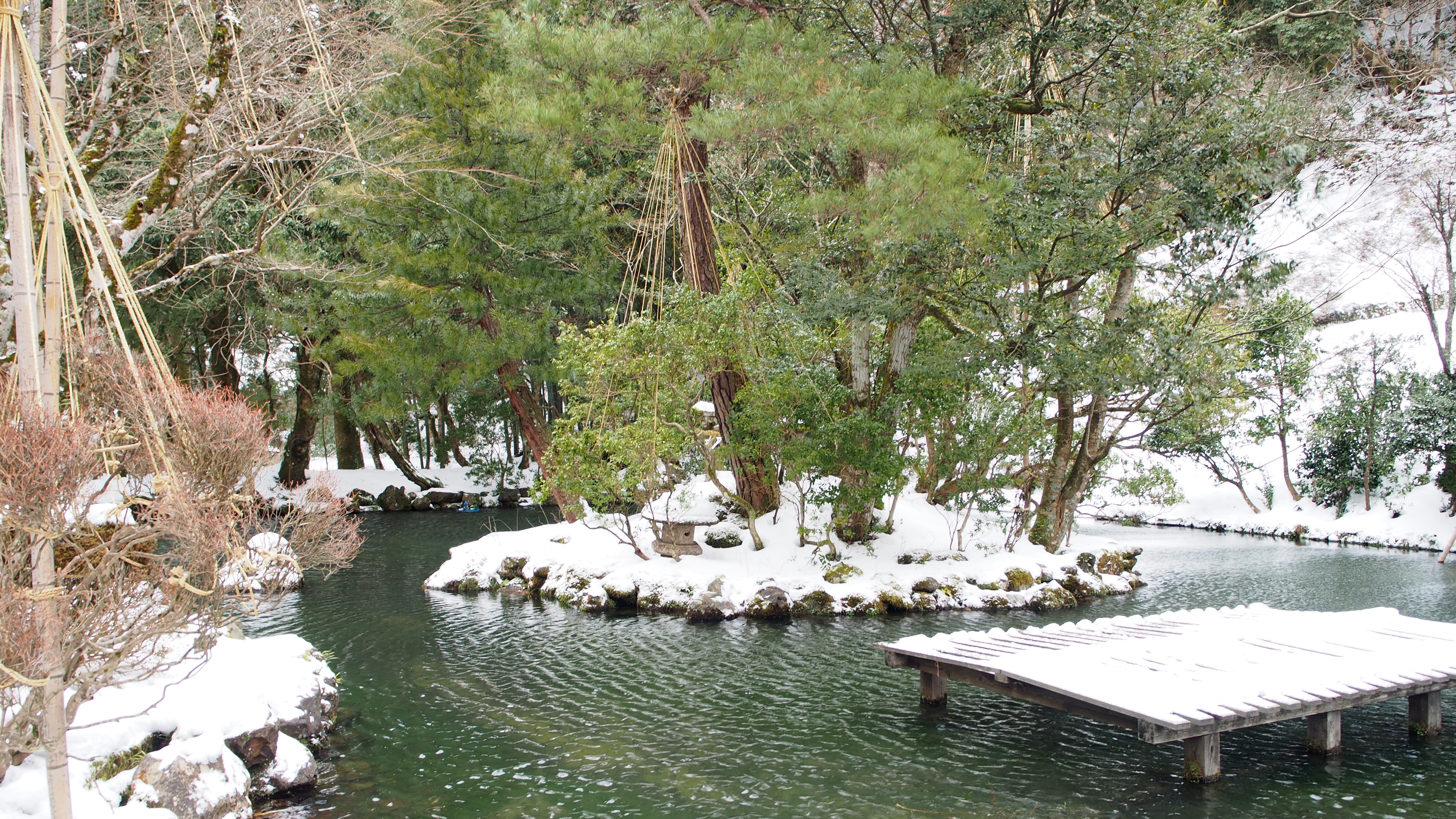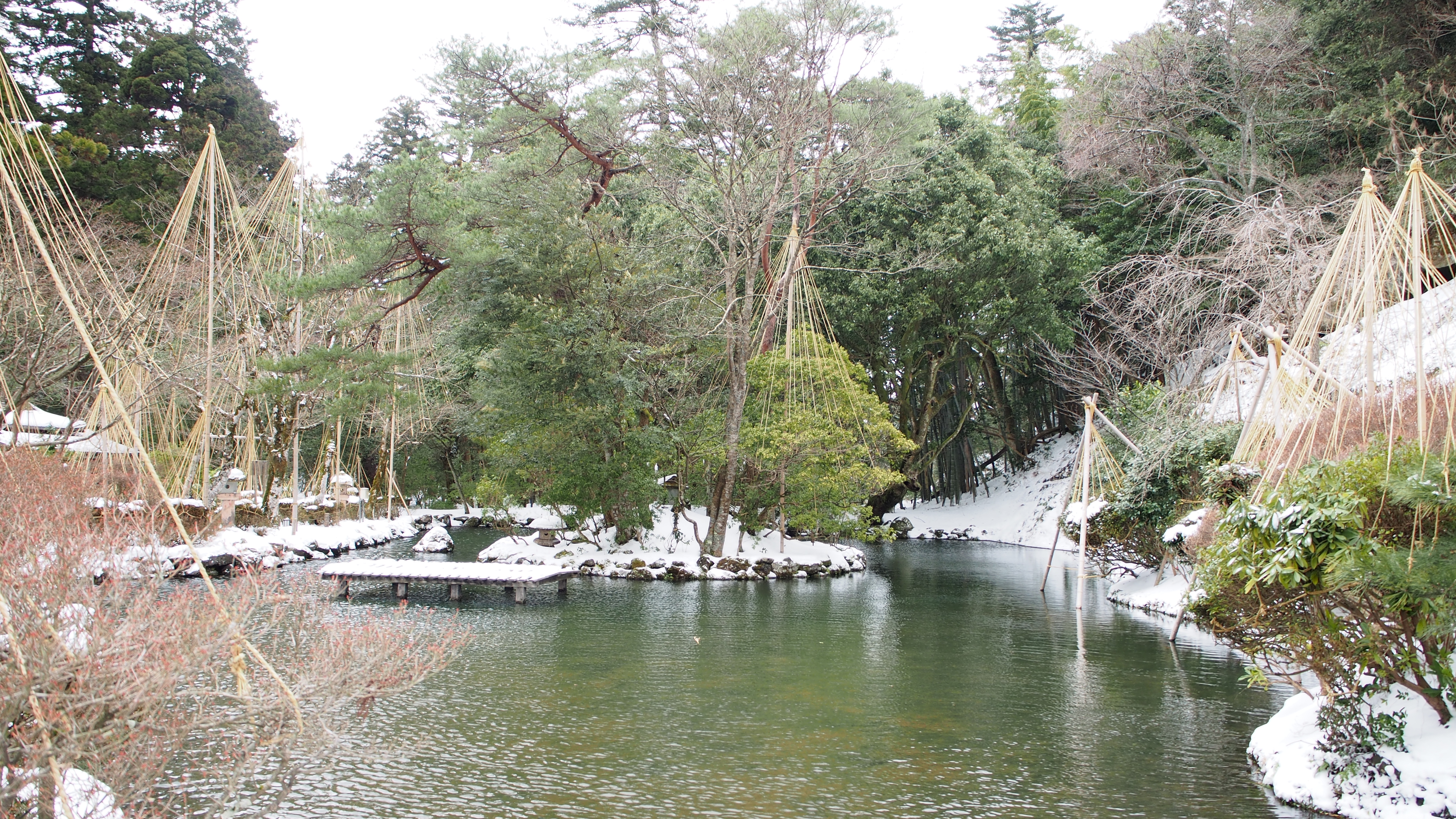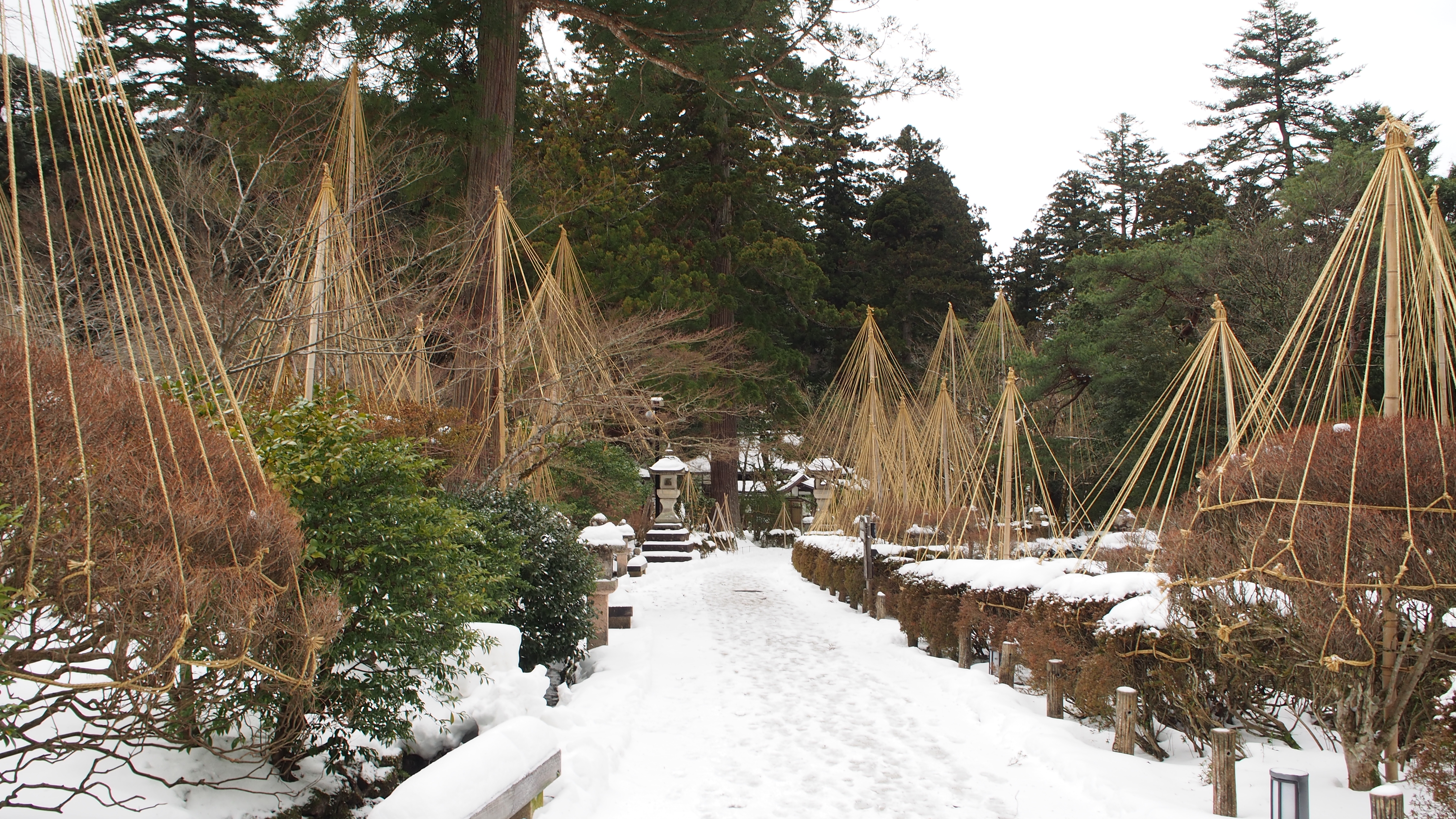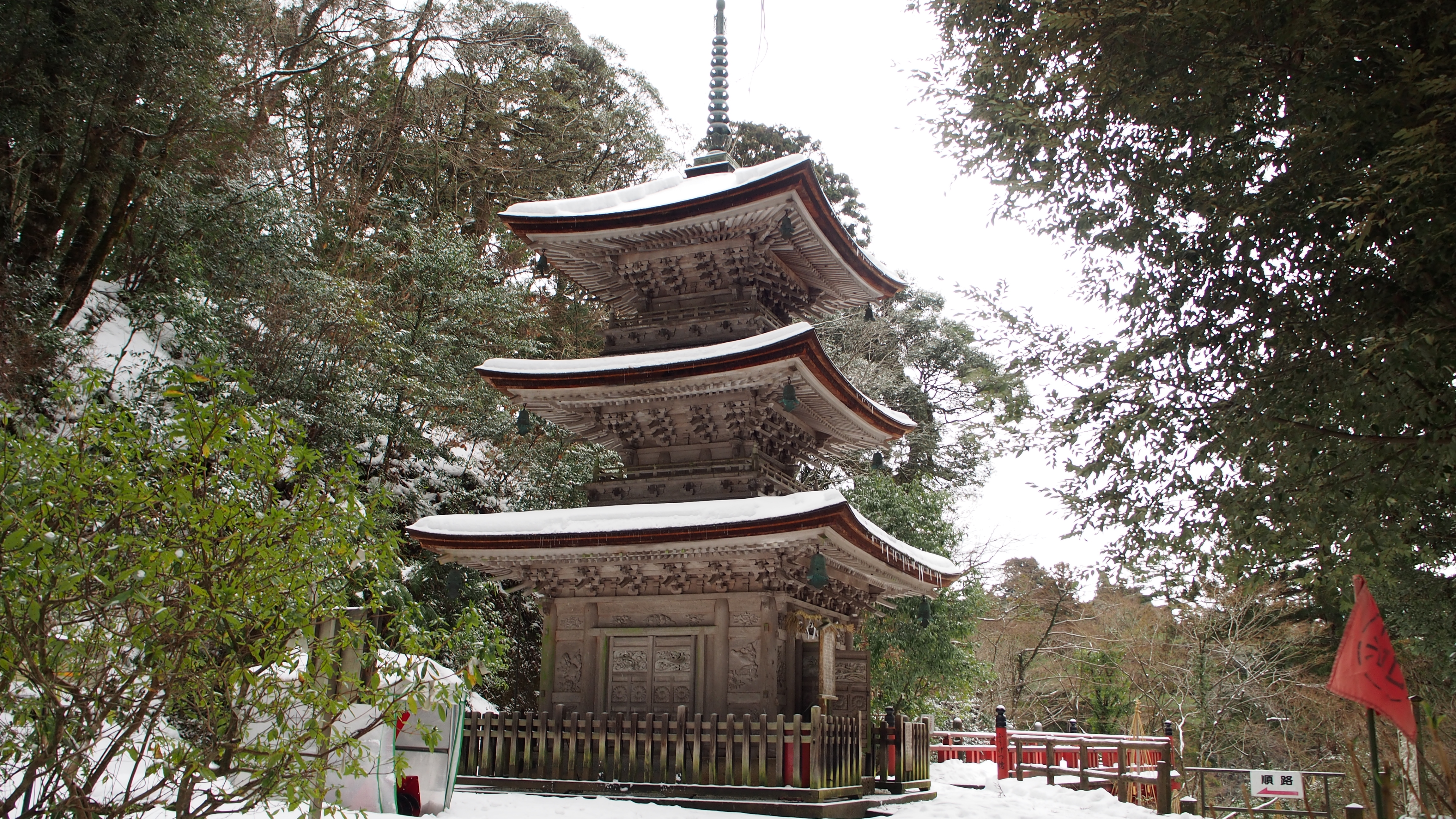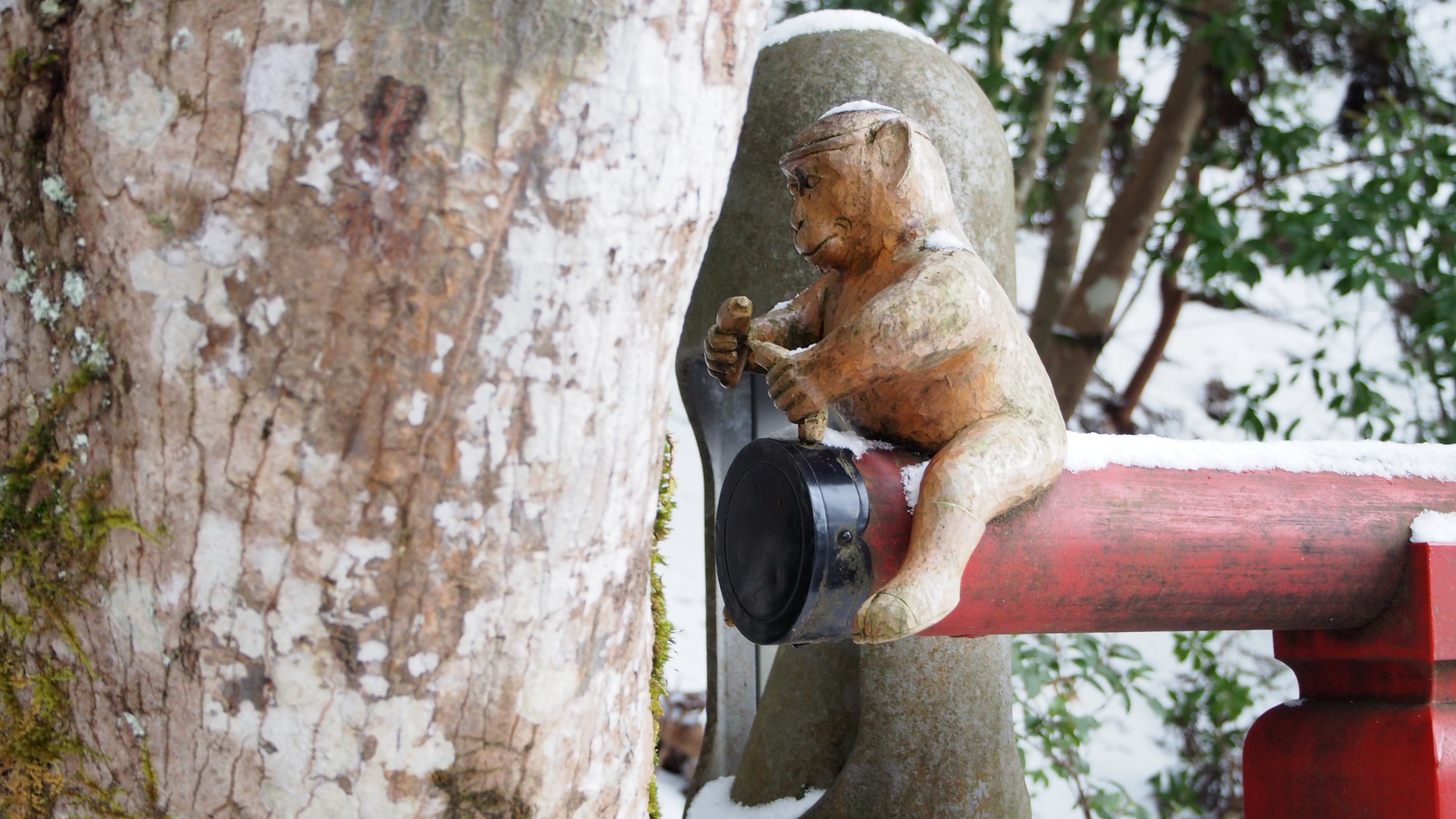 There is a shrine on the grounds of this temple.
This is a remnant of Japanese medieval culture.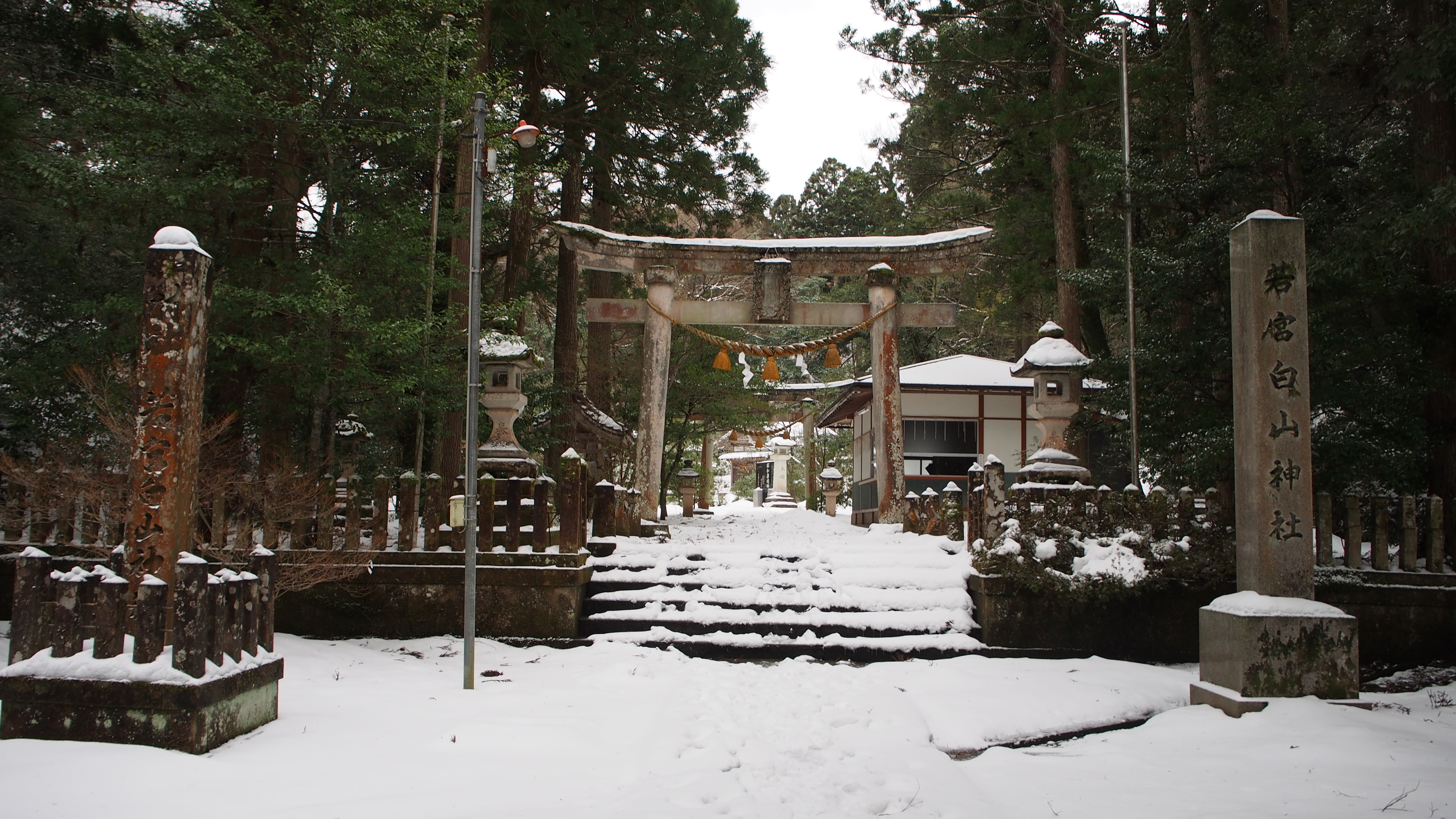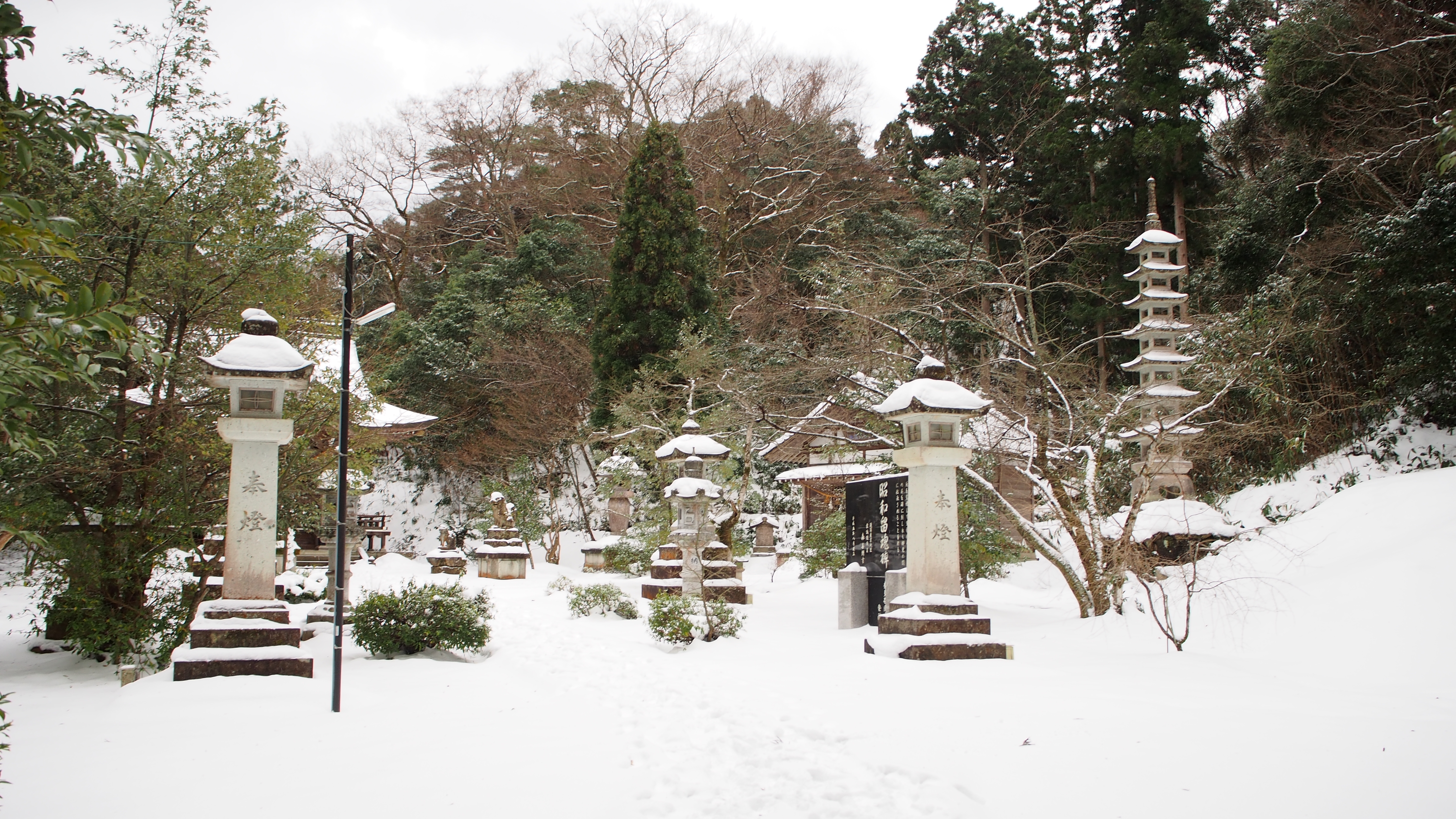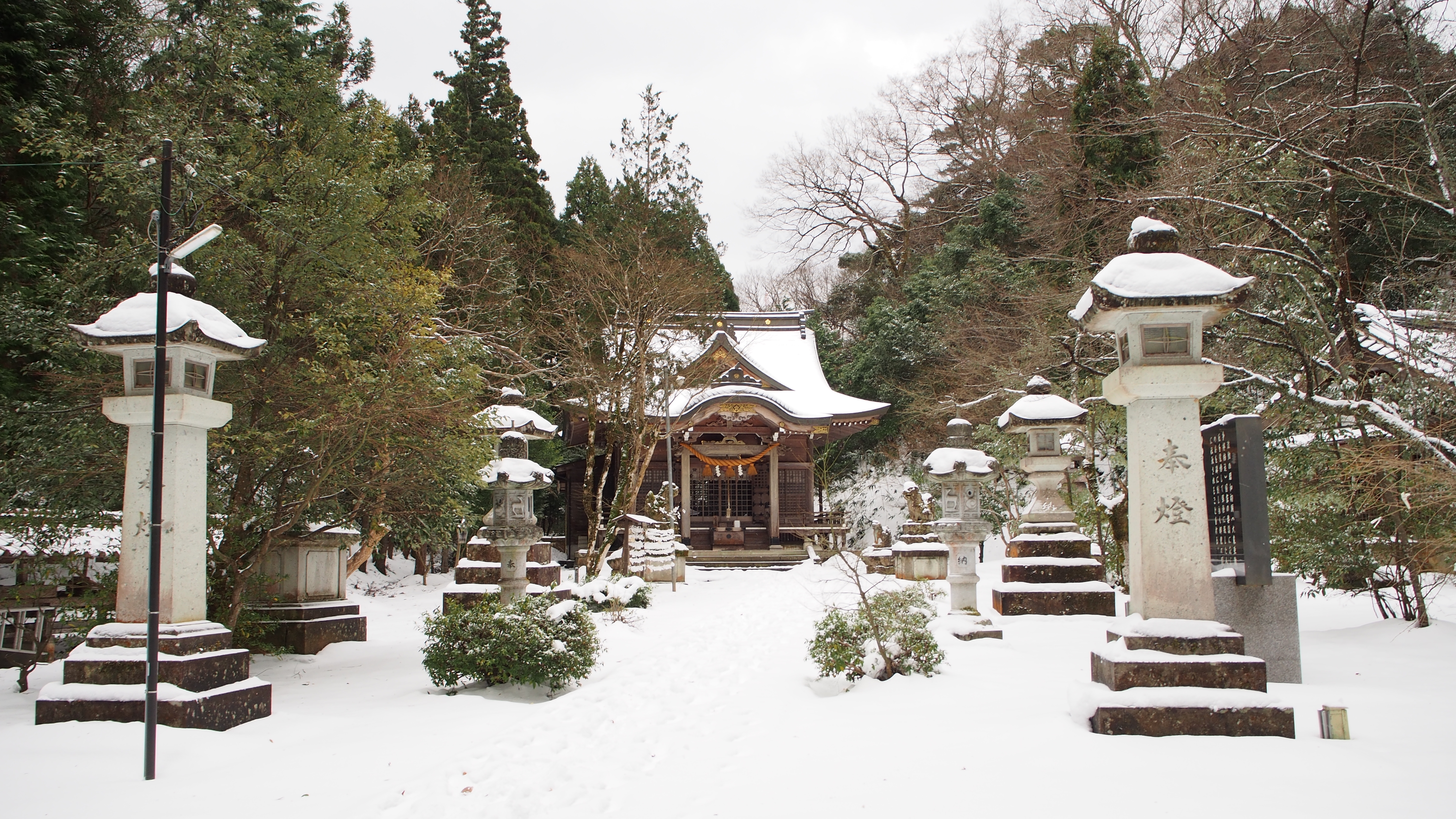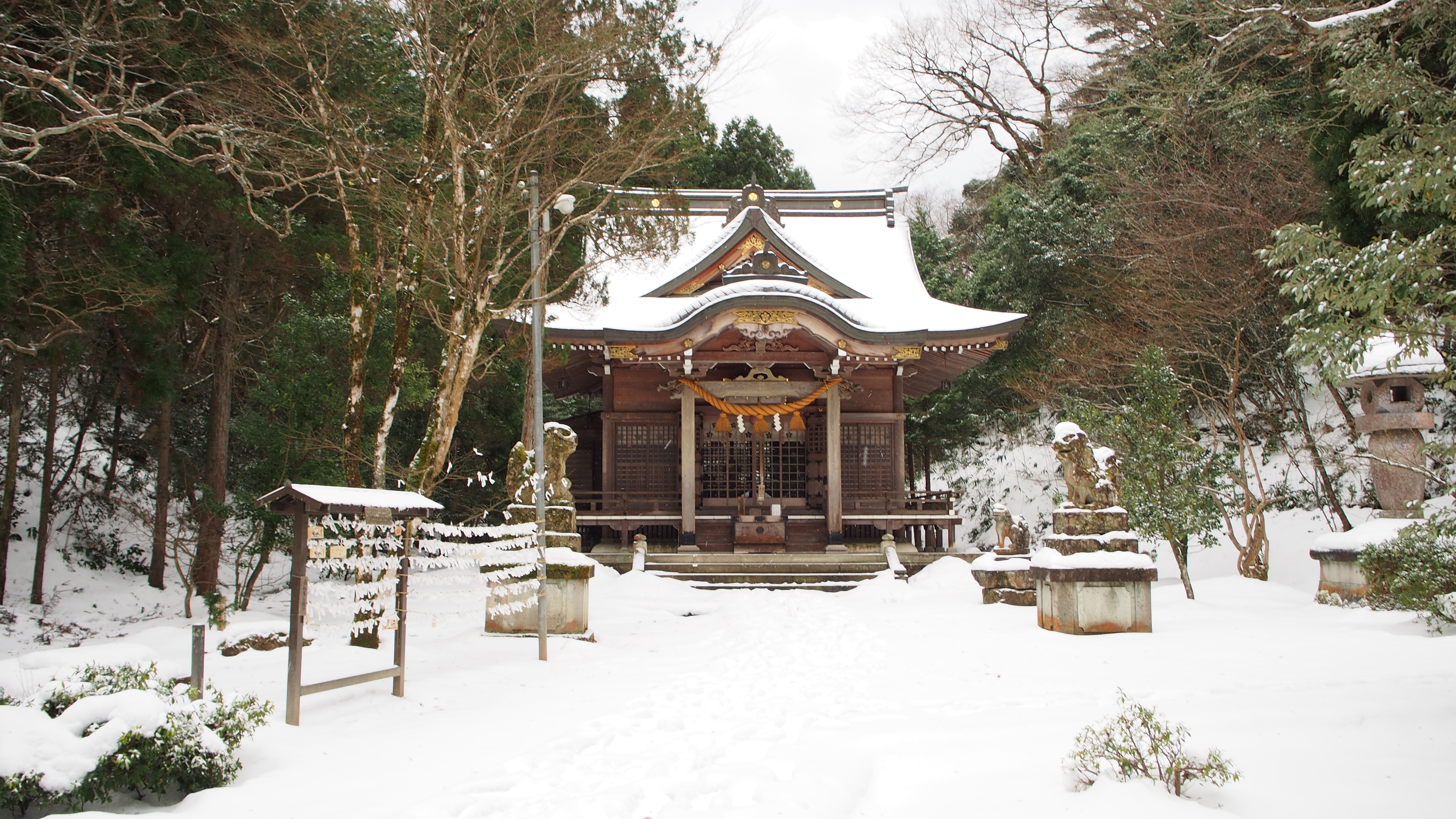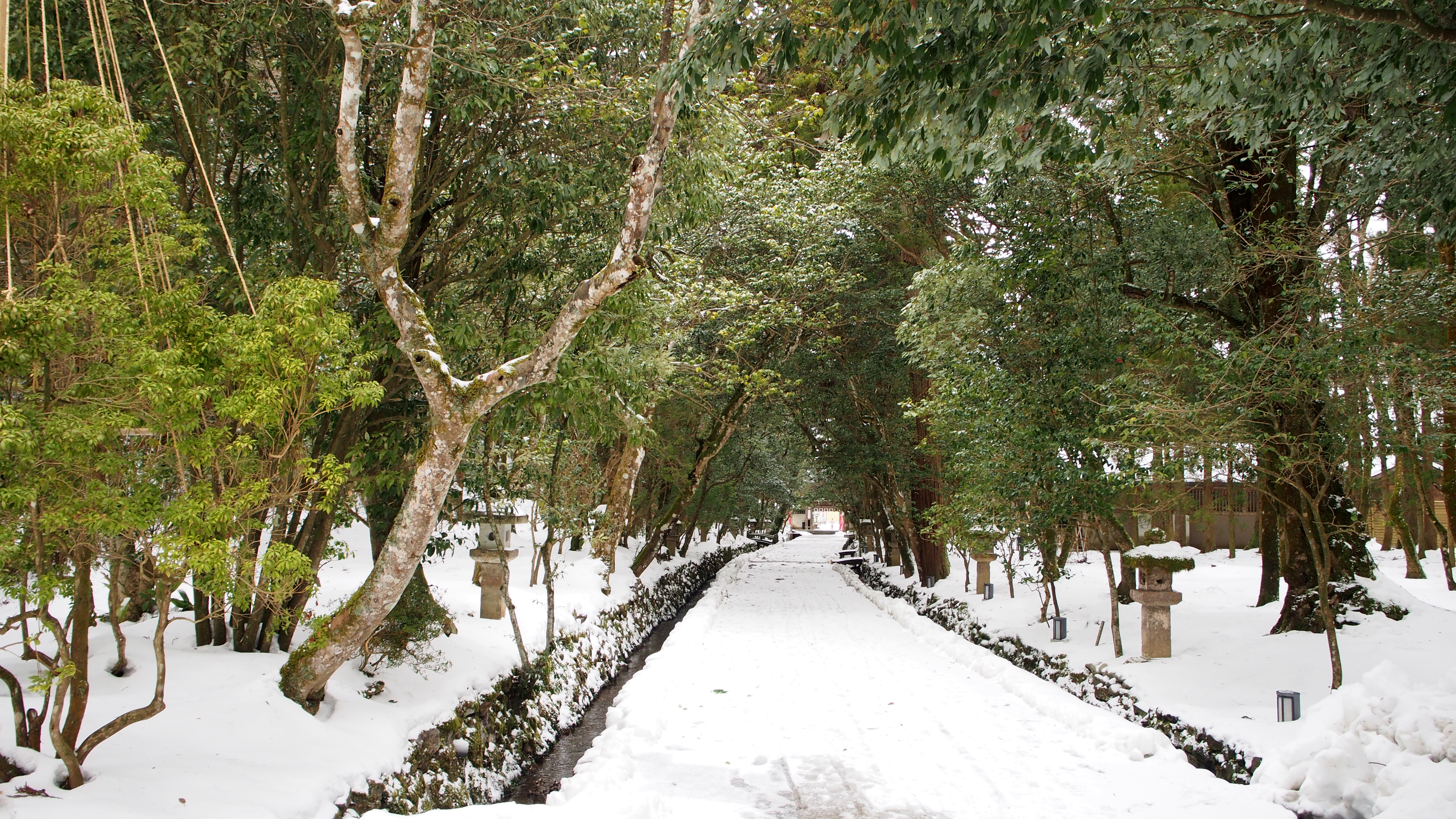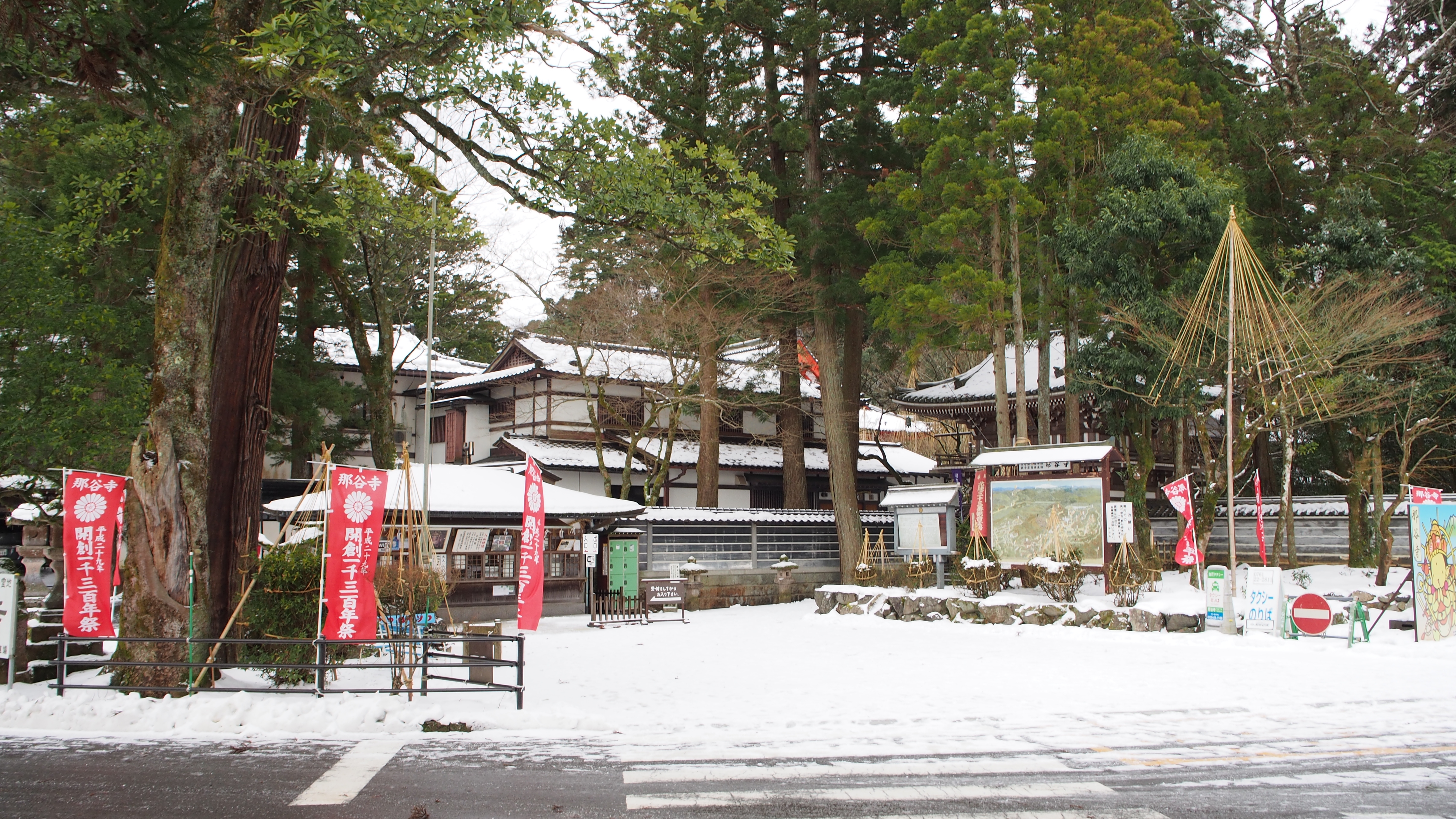 ---------+---------+---------+---------+---------+---------

Natadera Temple
122 Nata-machi,Komatsu-shi,Ishikawa-ken
923-0336 Japan

Home Page : https://natadera.com
TEL : +81-761-65-2111

#那谷寺
#Natadera Temple
#
#
#
#