memo14-18-03

shrines and temples
TOYAMA
Nagasawa Inari Shrine

If you want to see the image at full size,
save it and see it.
(Confirmed with google chrome)








Visit date - 04/30/2017
Edit date - 09/22/2022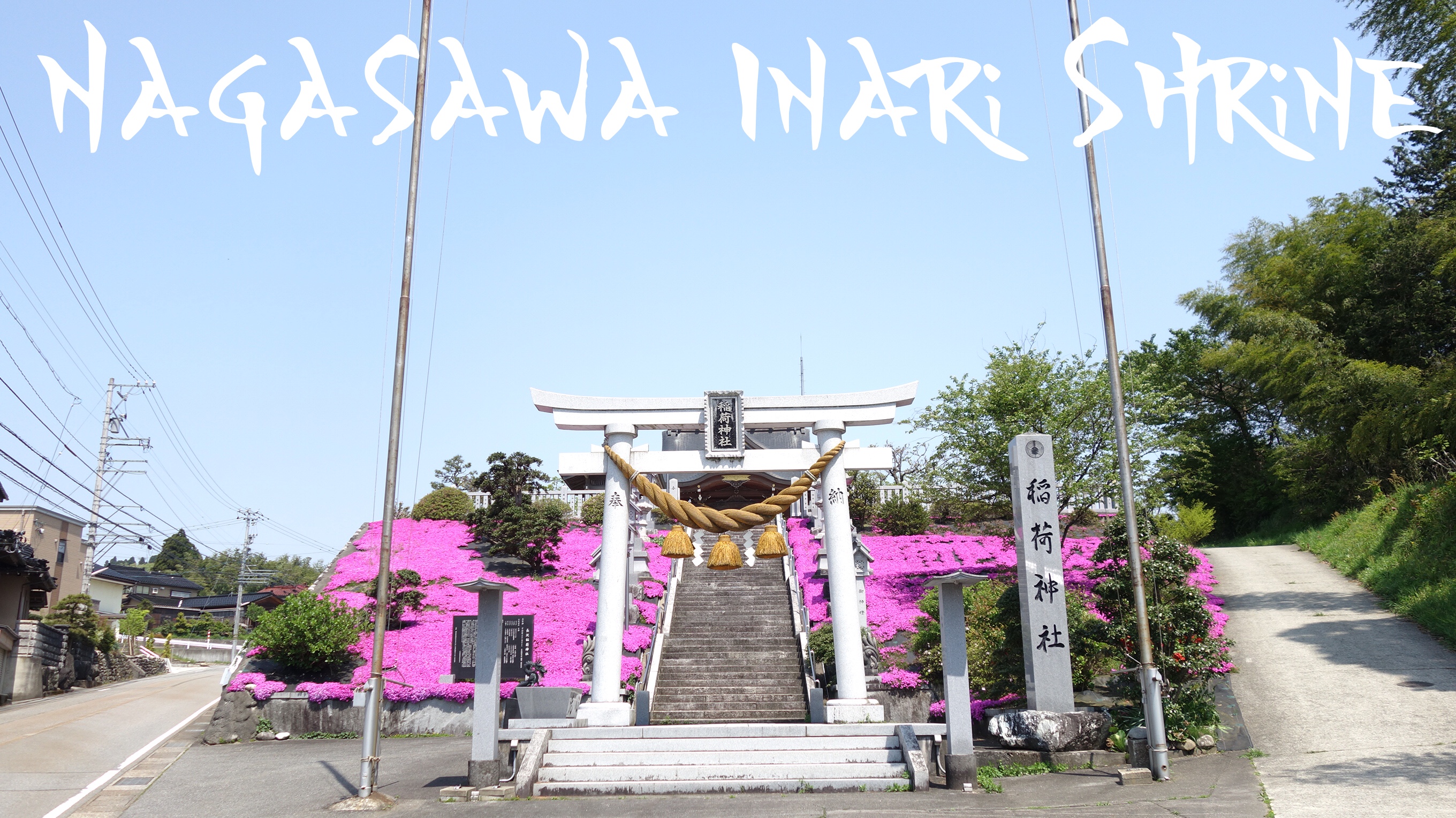 While I was on the move, I discovered a beautiful shrine in Toyama Prefecture.
I unexpectedly changed my plans and photographed this Nagasawa Inari Shrine.

I visited this shrine and had my doubts about it.
This is because it lacks the many torii gates and fox statues that characterize Inari Shrine.
Furthermore, the spirit enshrined at Inari Shrine is not Ukanomitama.
The stone monument says that the spirit enshrined at this shrine is Miyaji no mikoto.

I thought that if I were to research this shrine and area, I would discover many interesting things.
But I have not looked into anything to date yet.
What we know now is that this shrine is beautiful.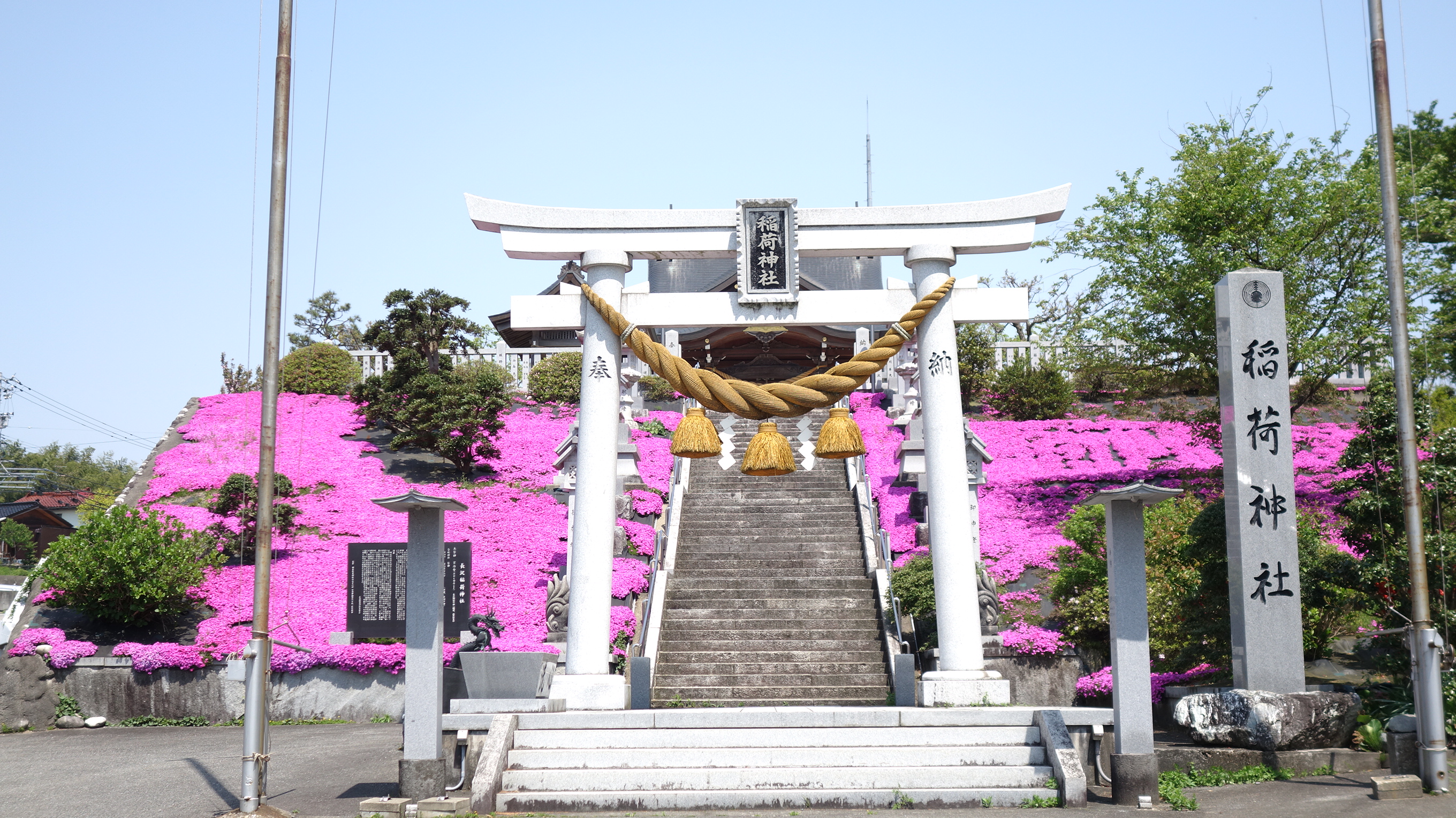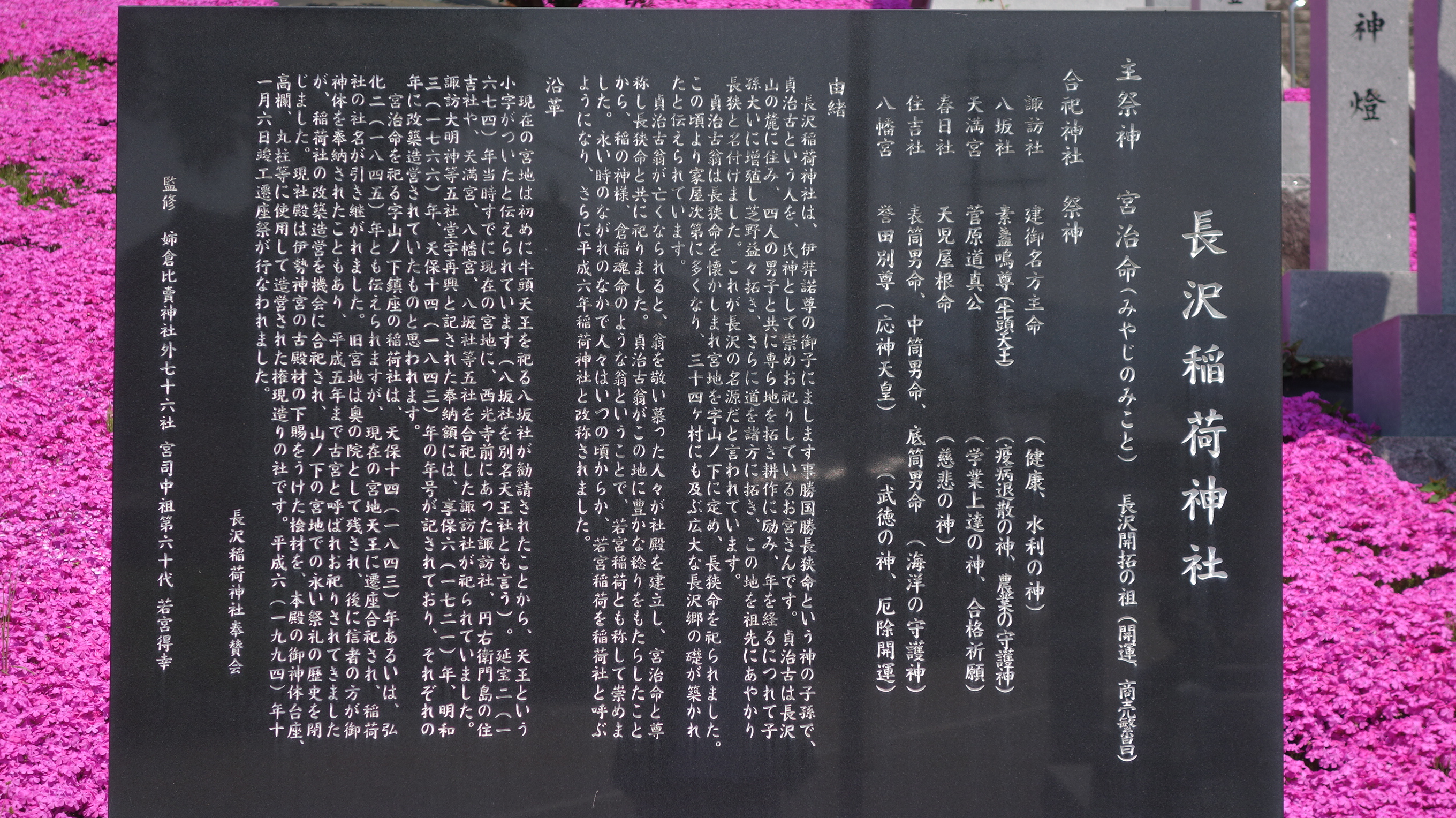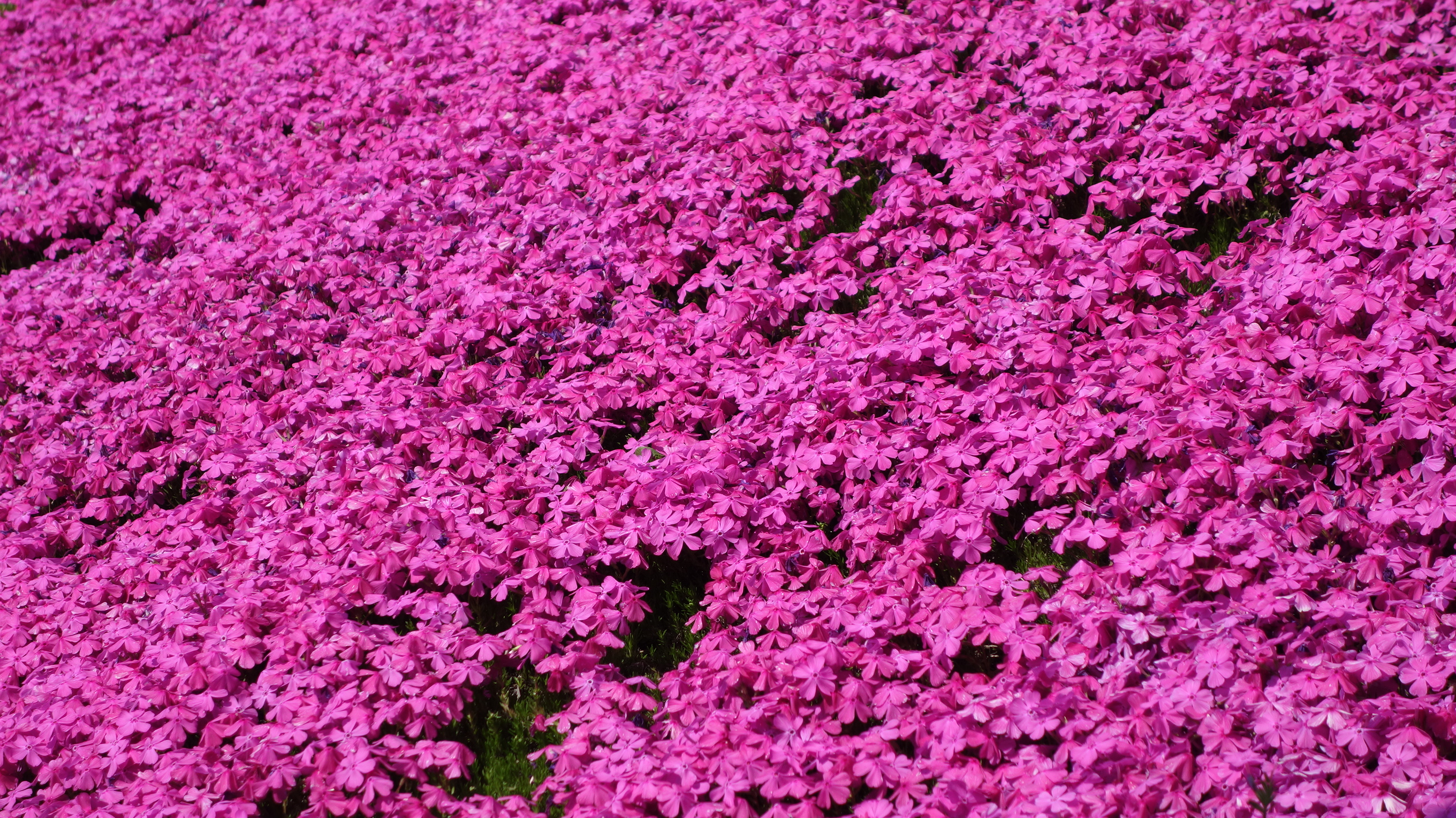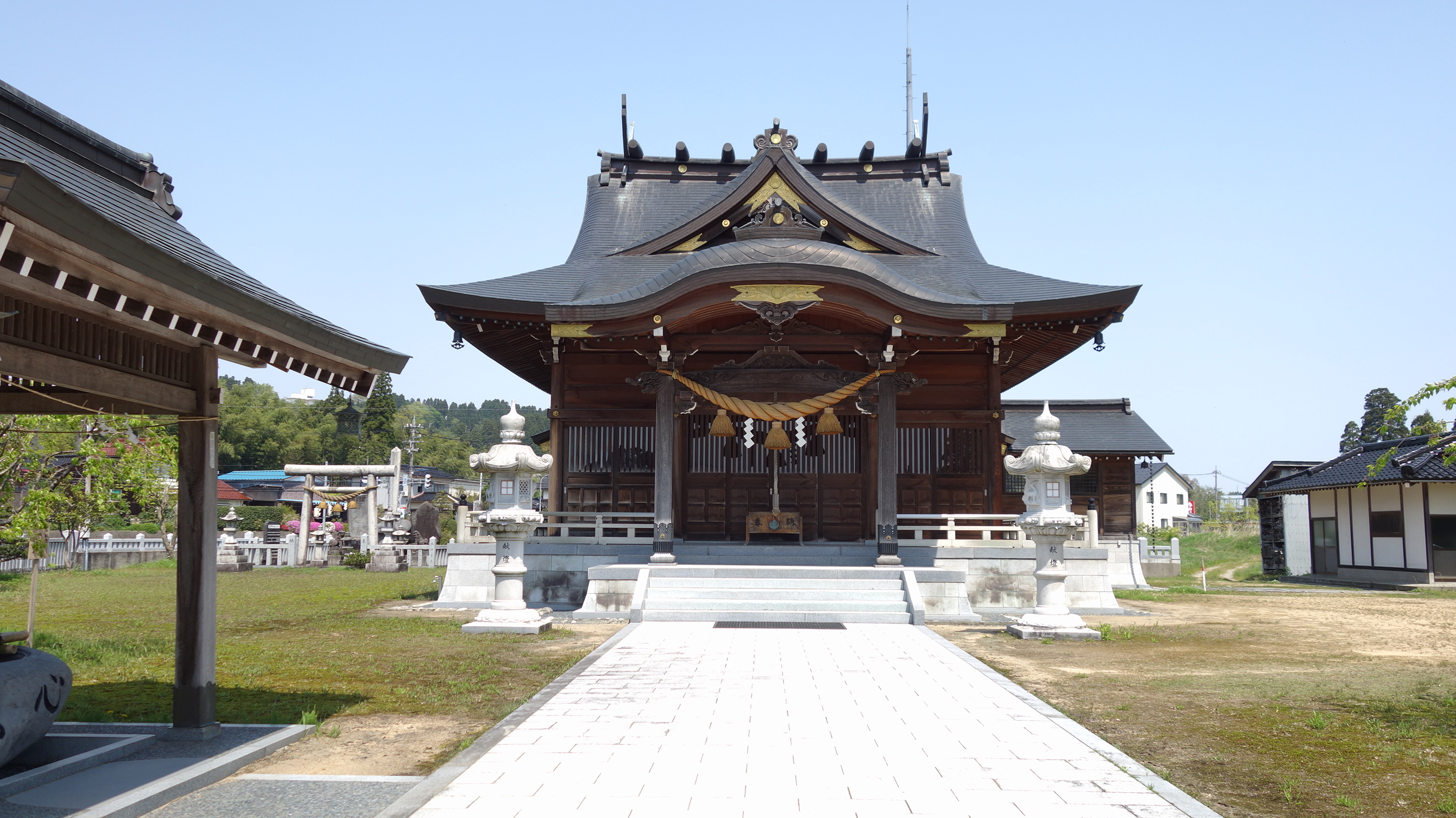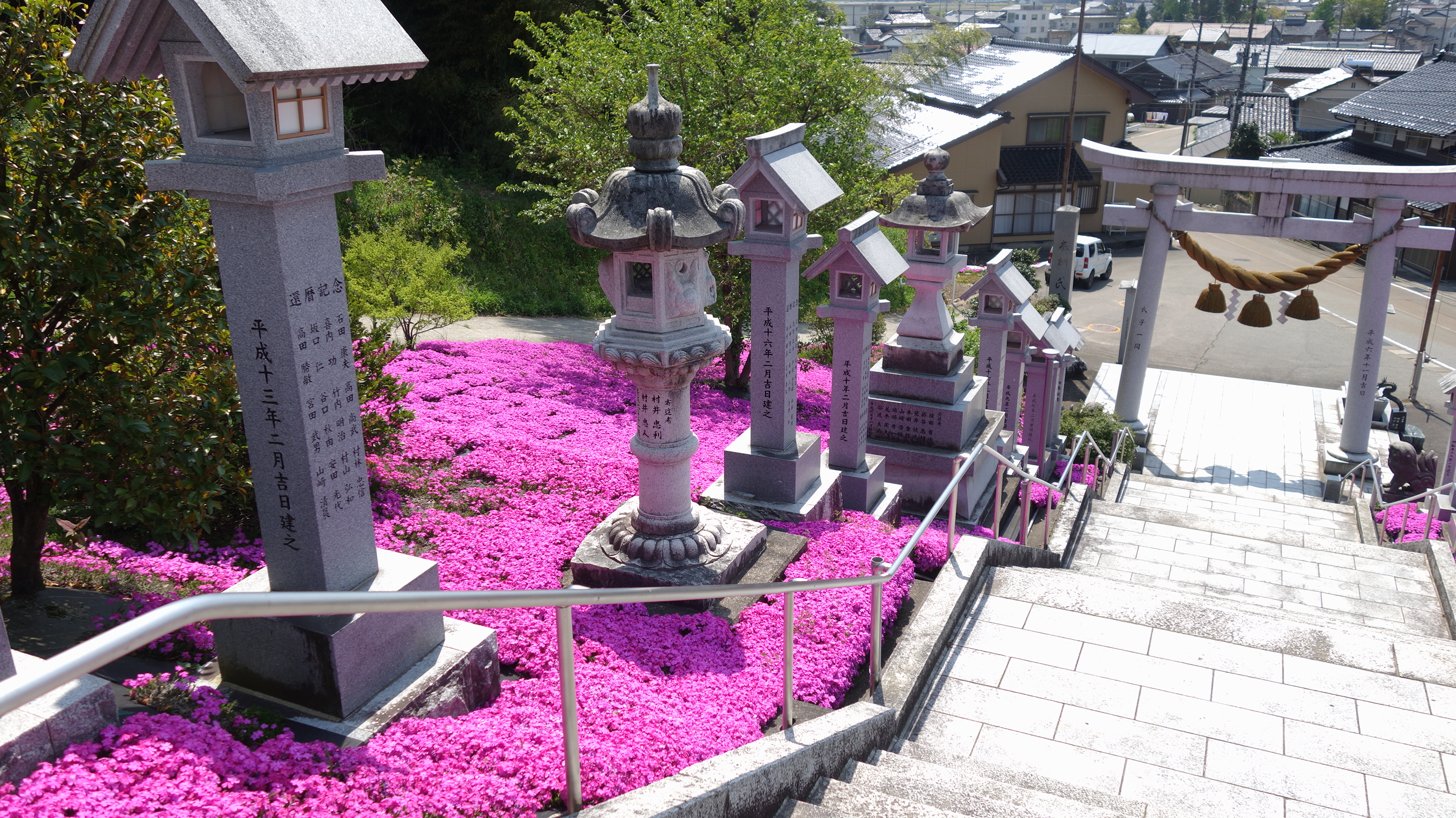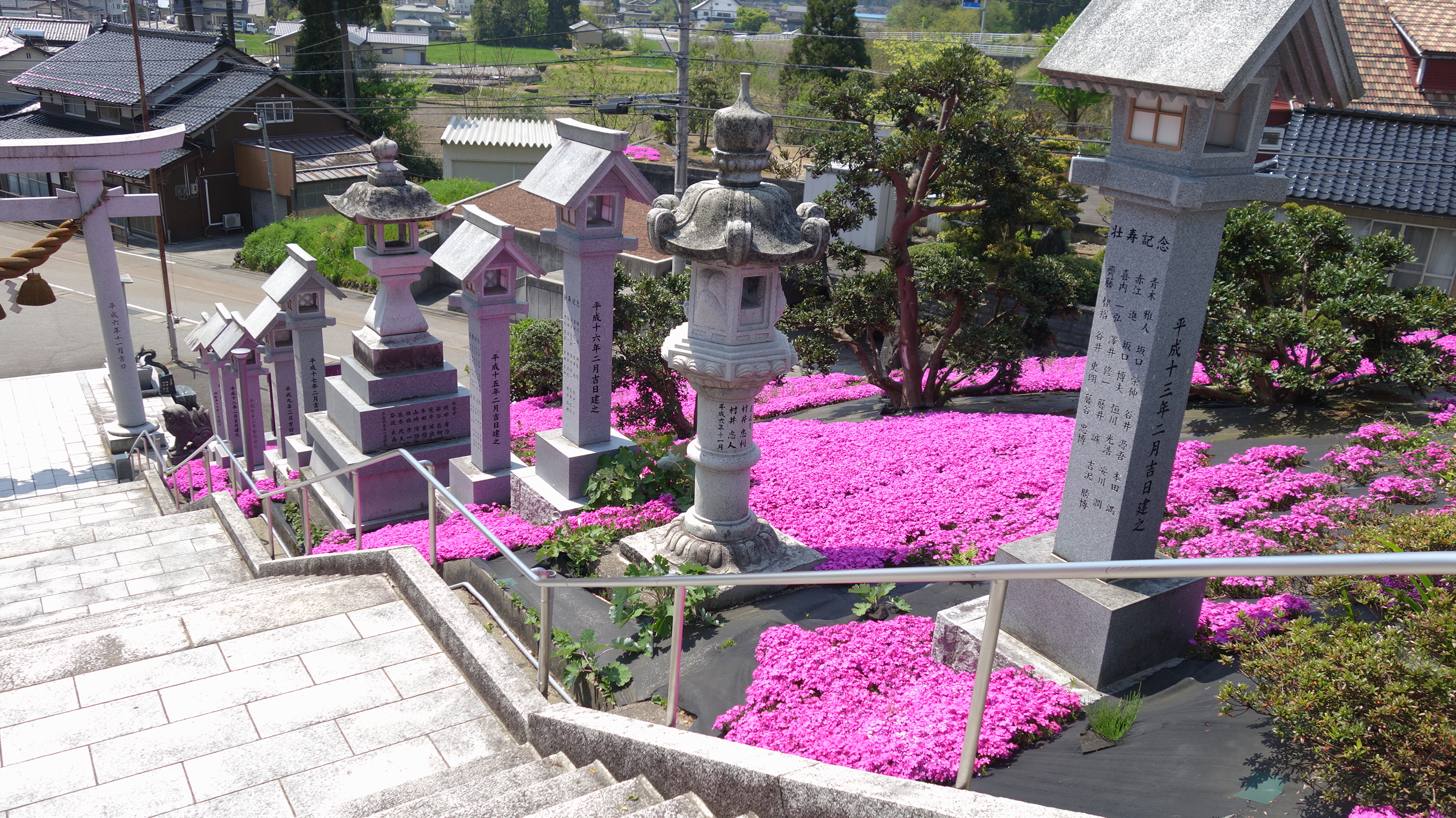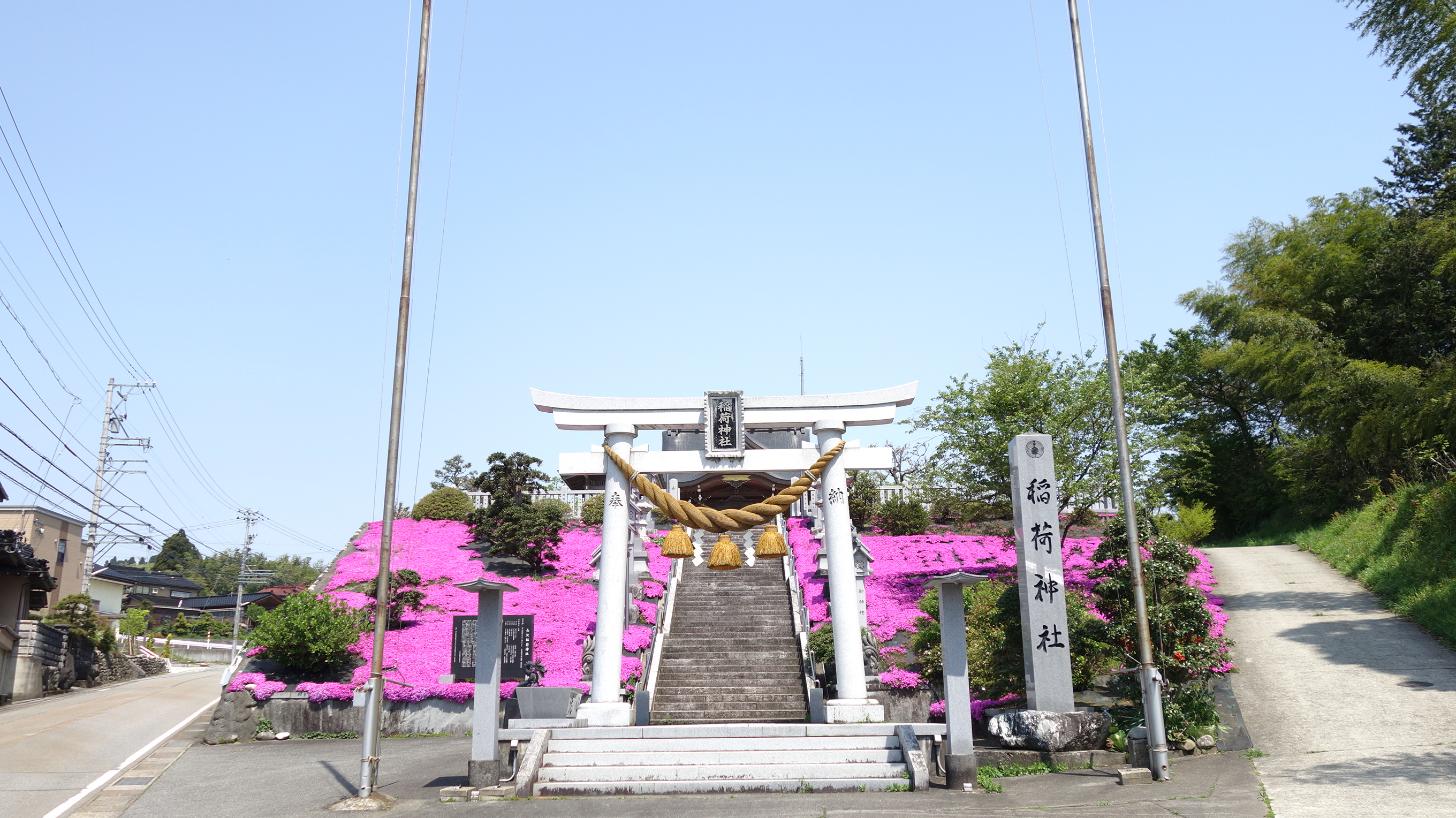 ---------+---------+---------+---------+---------+---------

Nagasawa Inari Shrine
6133 FuchumachiNagasawa,Toyama-shi,Toyama-ken
939-2606 Japan

Home Page : -
TEL : -

#




#Japan
#Japanese
#Travel
#Sightseeing
#tourism
#garden
#Museums
#scenery
#Landscape
#shrine
#temple
#church
#castle
#HighCulture
#animism
#日本
#観光
#旅行
#日本庭園
#博物館
#神社
#寺
#景観
#城
#教会
#ハイカルチャー
#アミニズム
#Ryusenji Temple
#立山寺
#立山
#立山信仰
#NagasawaInari
#長沢稲荷
#miyajinomikoto
#宮治命
#shiotsuchinooji
#シオツチノオジ
#塩竈明神
#塩土老翁
#塩筒老翁
#事勝国勝長狭神
#
#
#
#