memo13-46-06

VIEW
KAGOSHIMA
Sengan-en
chrysanthemum festival

If you want to see the image at full size,
save it and see it.
(Confirmed with google chrome)








Visit date - 11/06/2022
------------- 09/10/2022
Edit date - 11/18/2022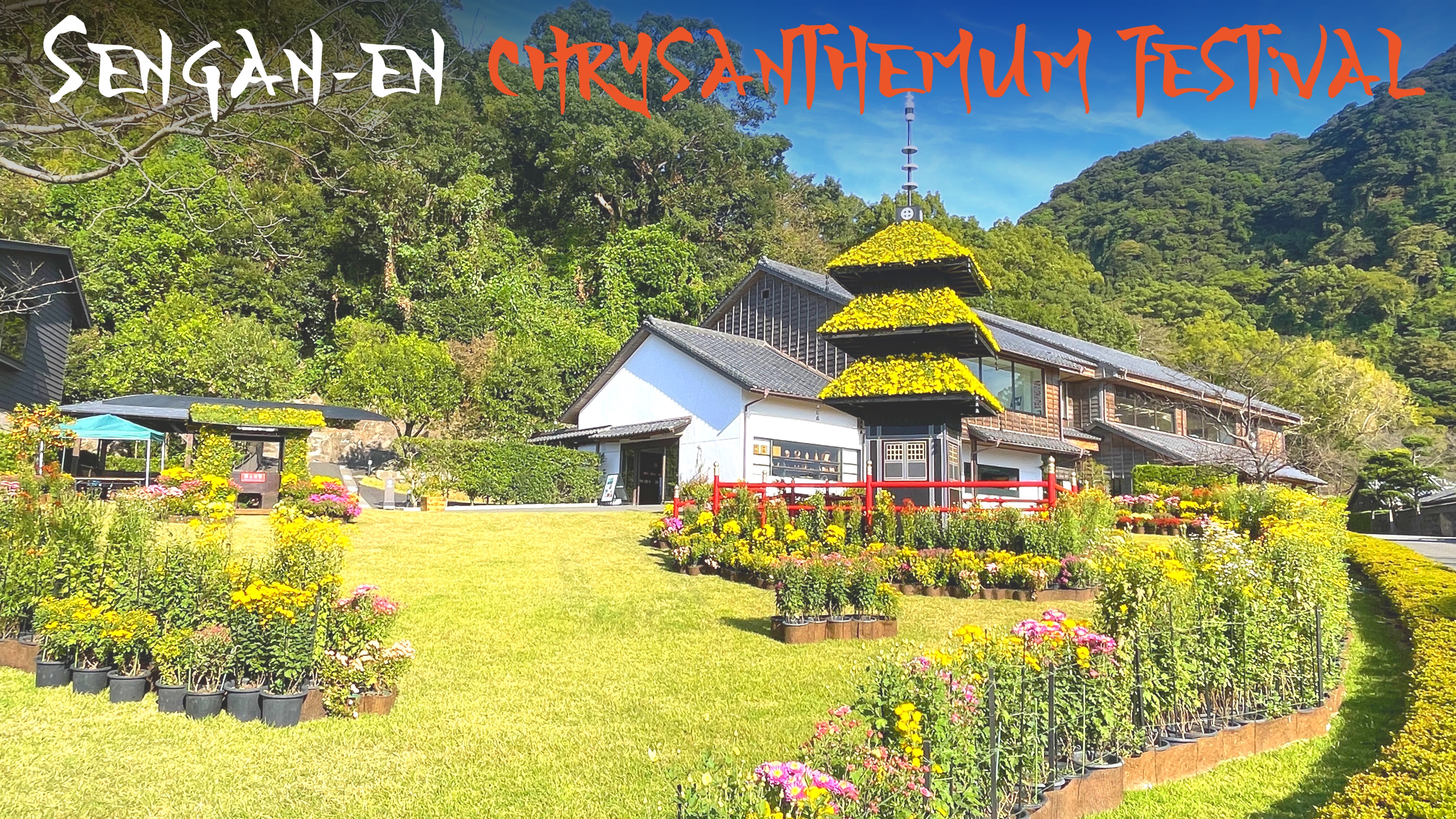 In Japan, the chrysanthemum flower design is given special treatment equivalent to the national emblem.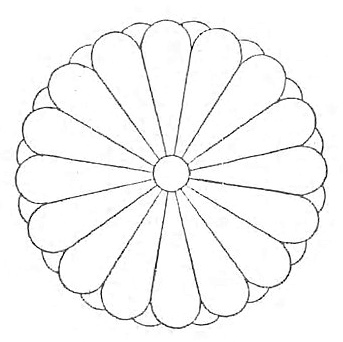 Chrysanthemums were brought to Japan from China during the Heian period (794-1192).
At that time, chrysanthemums had been cultivated in China since ancient times for food and medicinal purposes.
In ancient China, there is a legend that drinking the dew that falls from chrysanthemum flowers will bring longevity.
Because of this, chrysanthemums have become established in Japan as a flower to wish for immortality and to ward off evil spirits.
And this became an event at "Choyo no Sekku".
"Choyo no Sekku" was a courtly event held annually on September 9.
Later, "Choyo no Sekku" became a celebration for the common people as well.


Related Information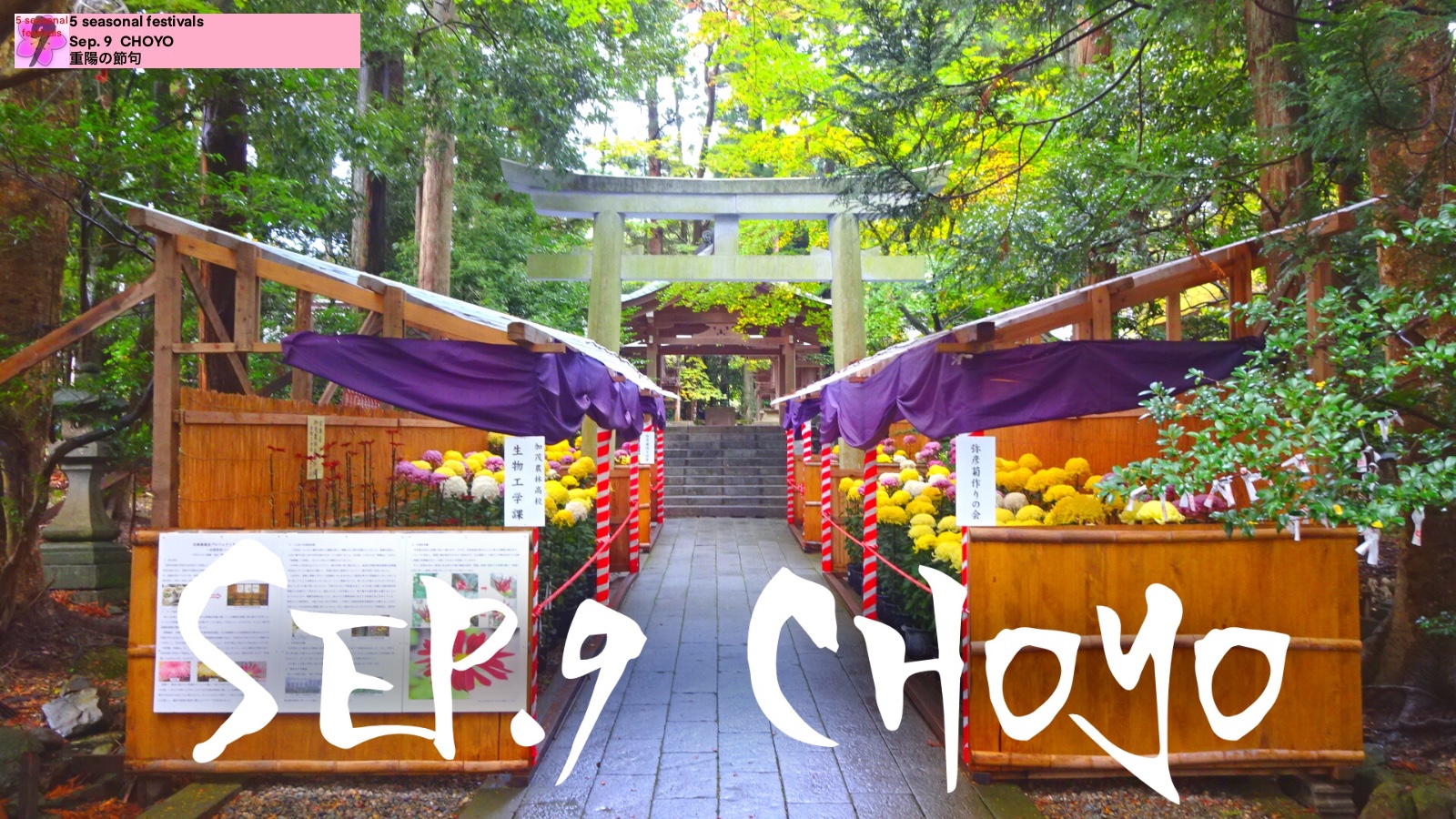 Currently, "Choyo no Sekku" still takes place on September 9.
However, September 9 in medieval Japan is in mid-October now that the new calendar has been adopted.
Some places hold chrysanthemum festivals from this time.
However, when considering the cultivation of chrysanthemums, the chrysanthemum festival is often held in November.




Sengan-en in Kagoshima Prefecture hosted the chrysanthemum festivals again this year.


Related Information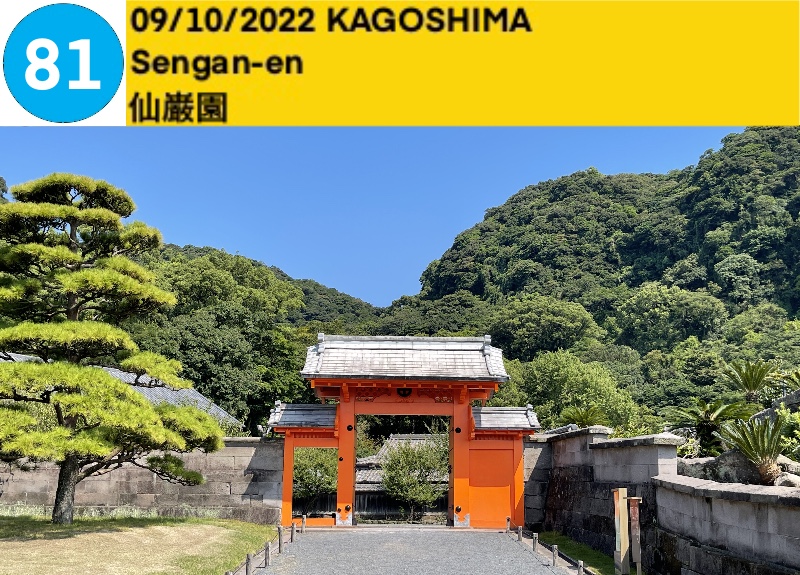 The chrysanthemum festivals to be held in Sengan-en in 2022 will be from November 1 to November 23.
This article is about Sengan-en on November 6, 2022.








Entering Sengan-en, the first exhibit is Kiku-Ningyo (Dolls decorated with chrysanthemums).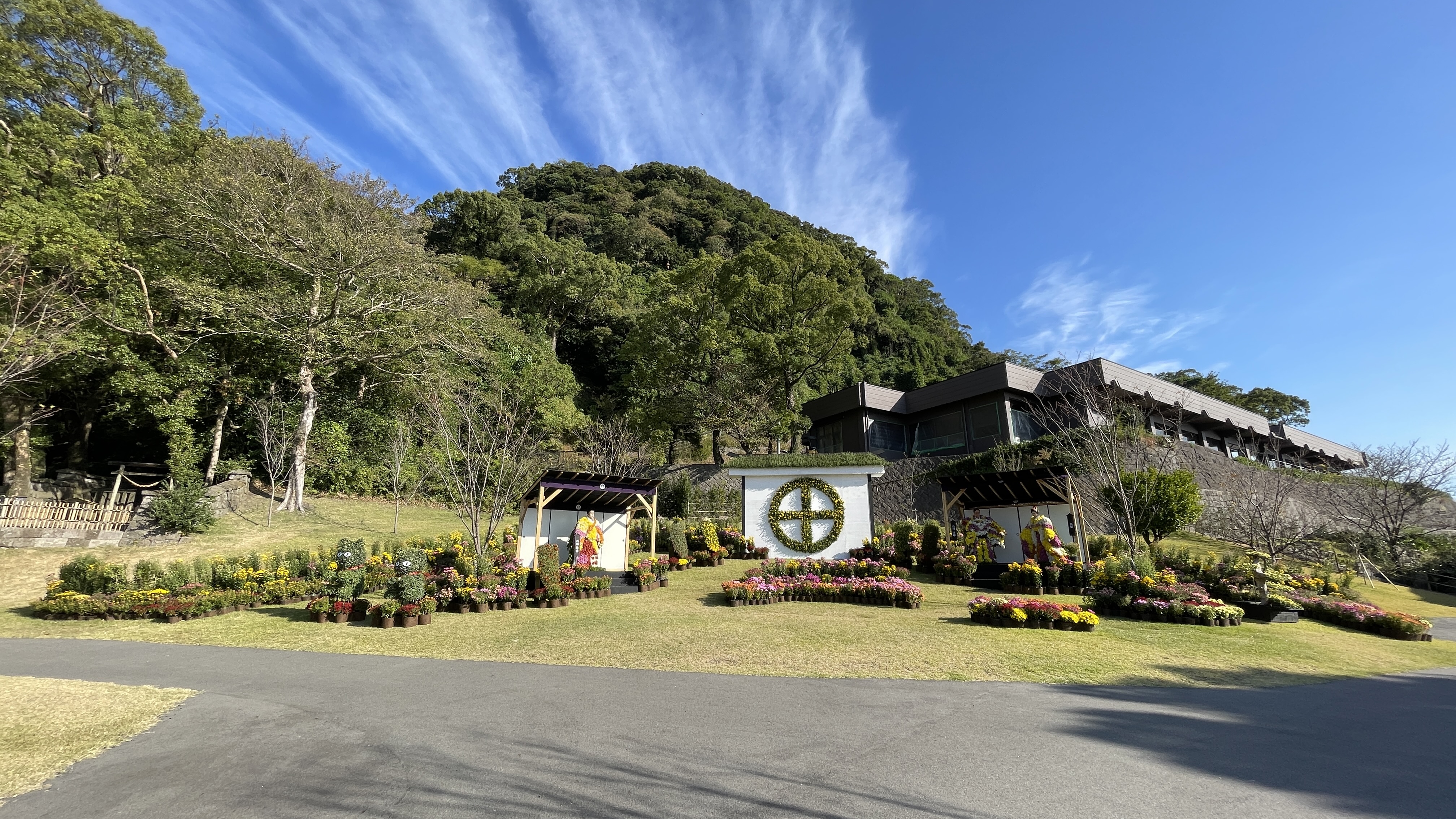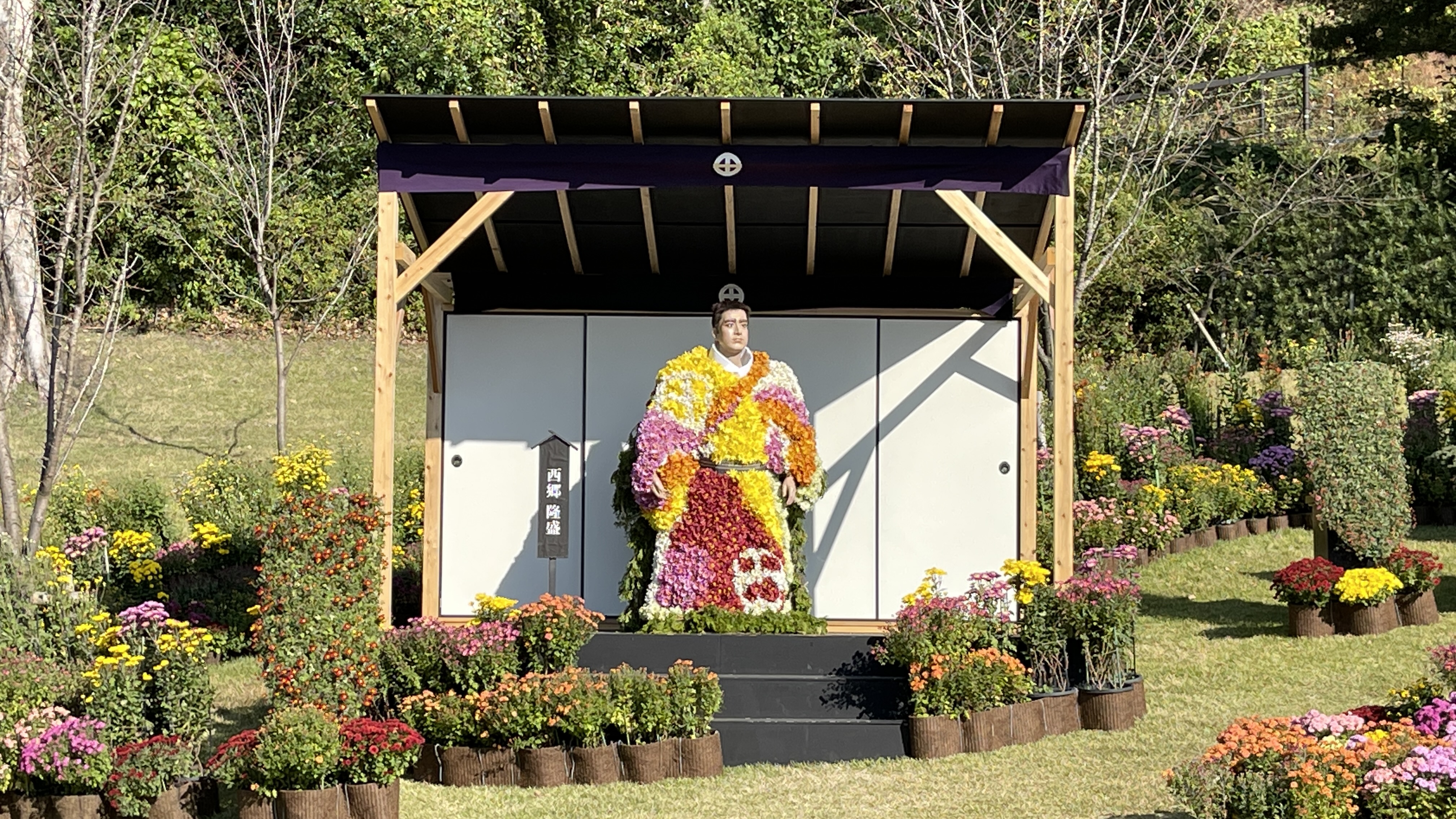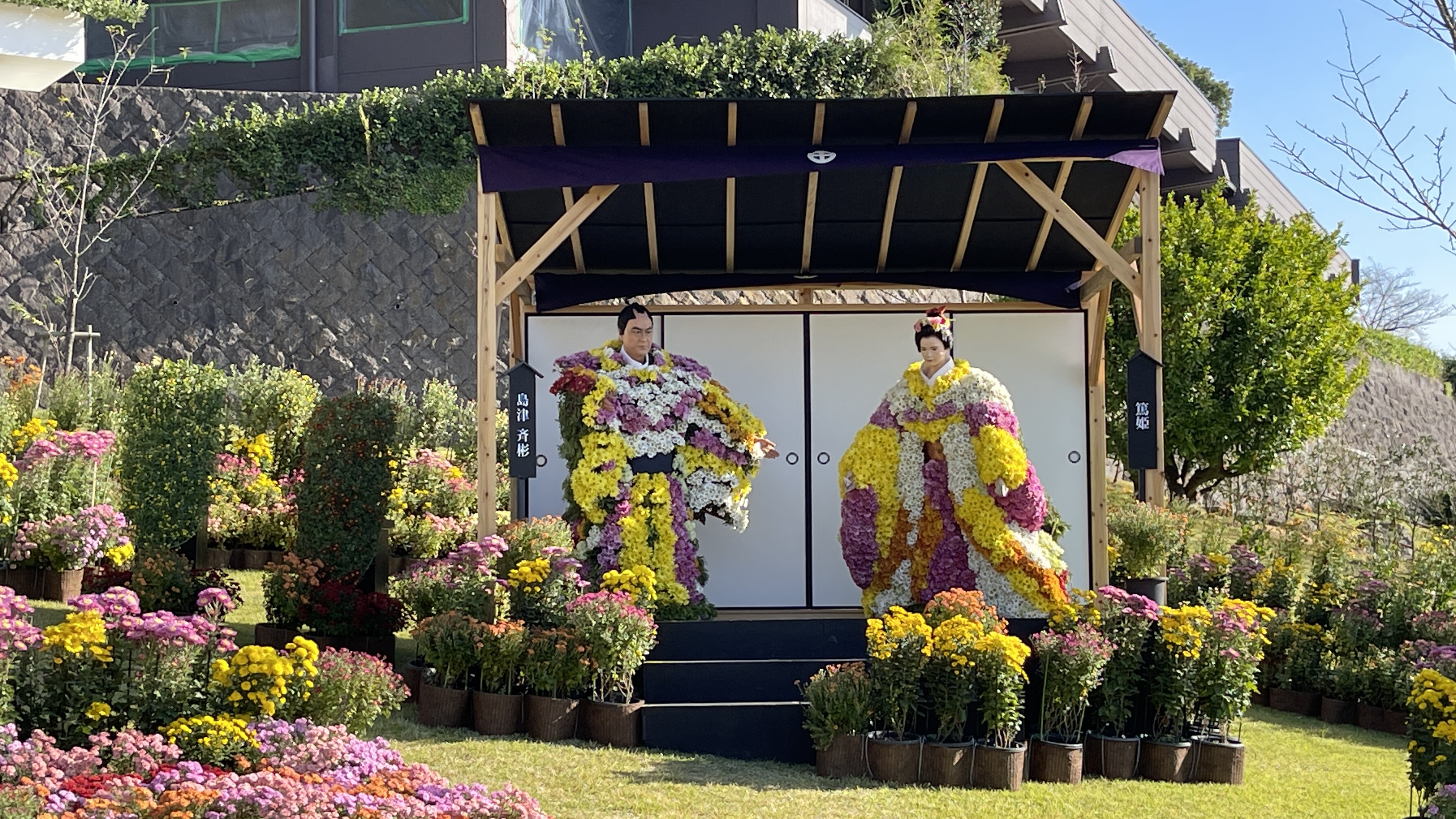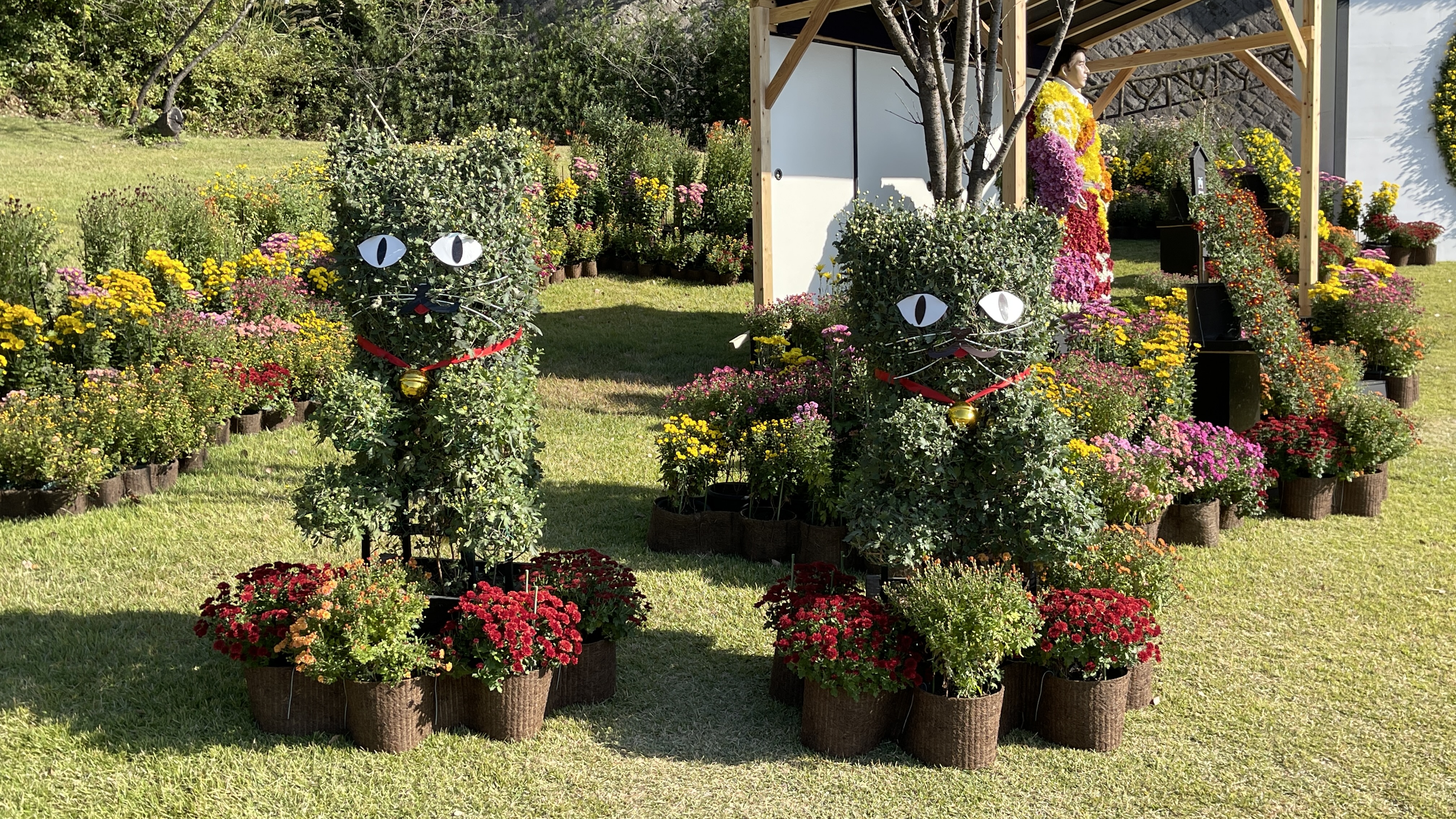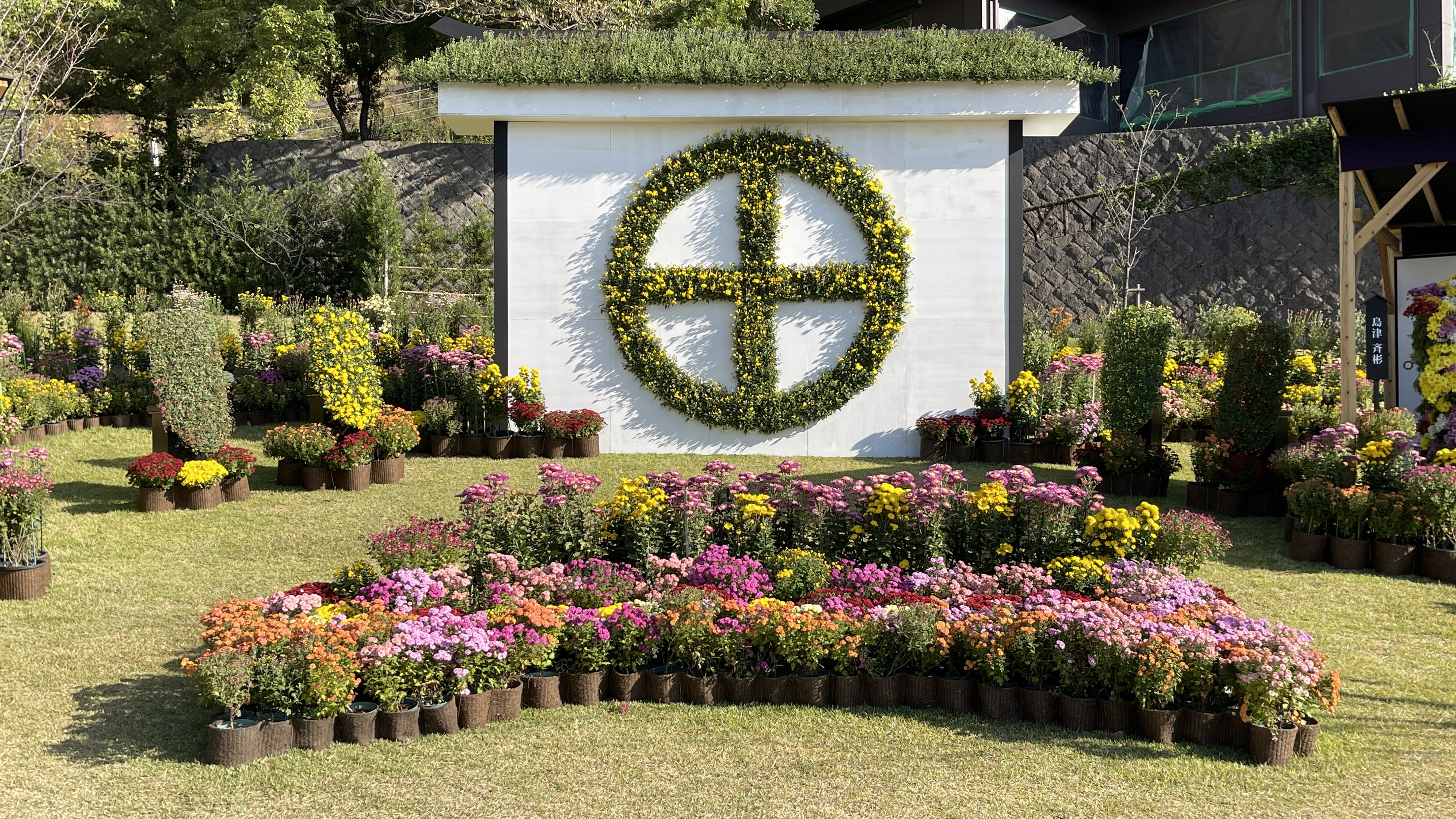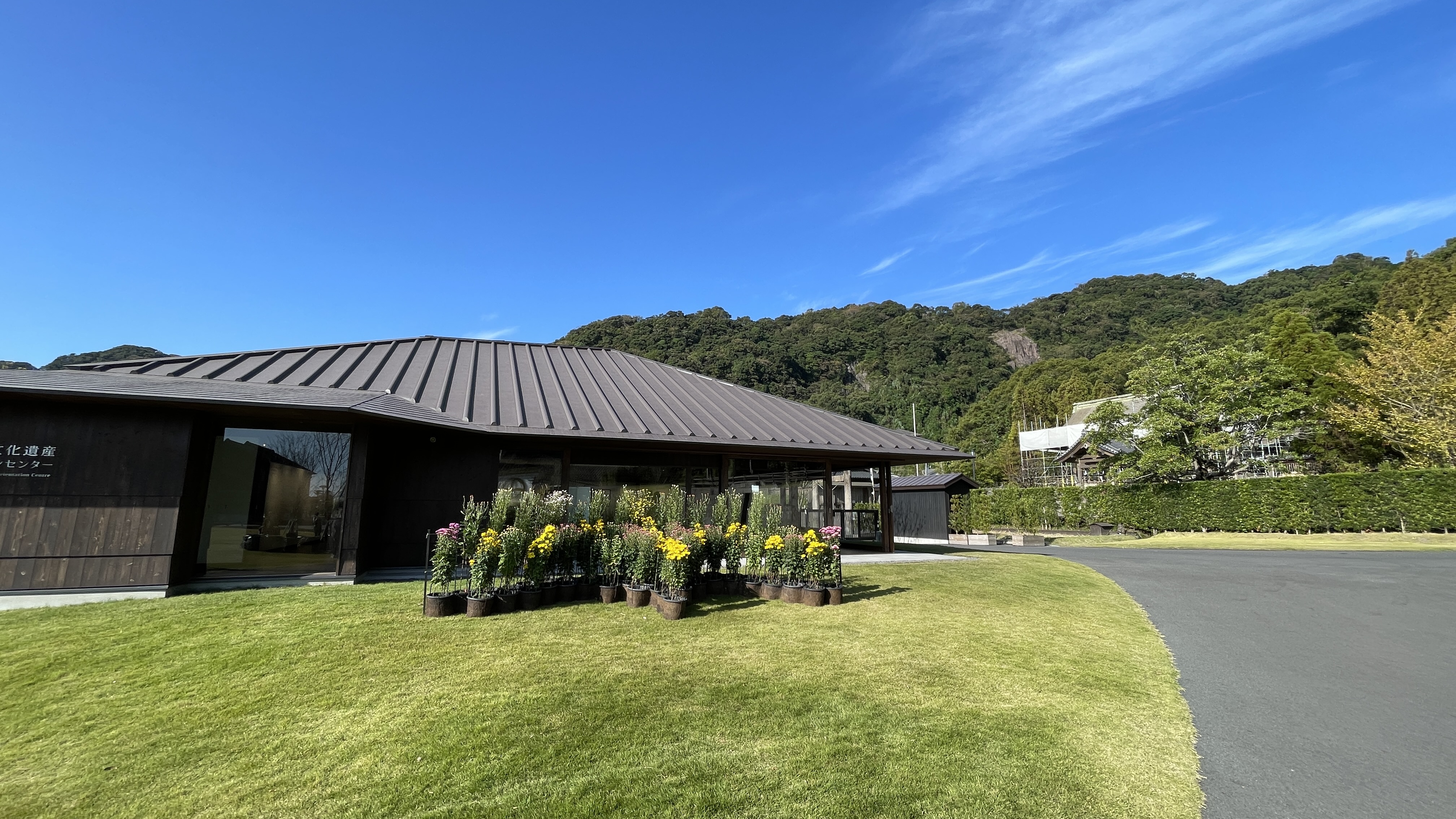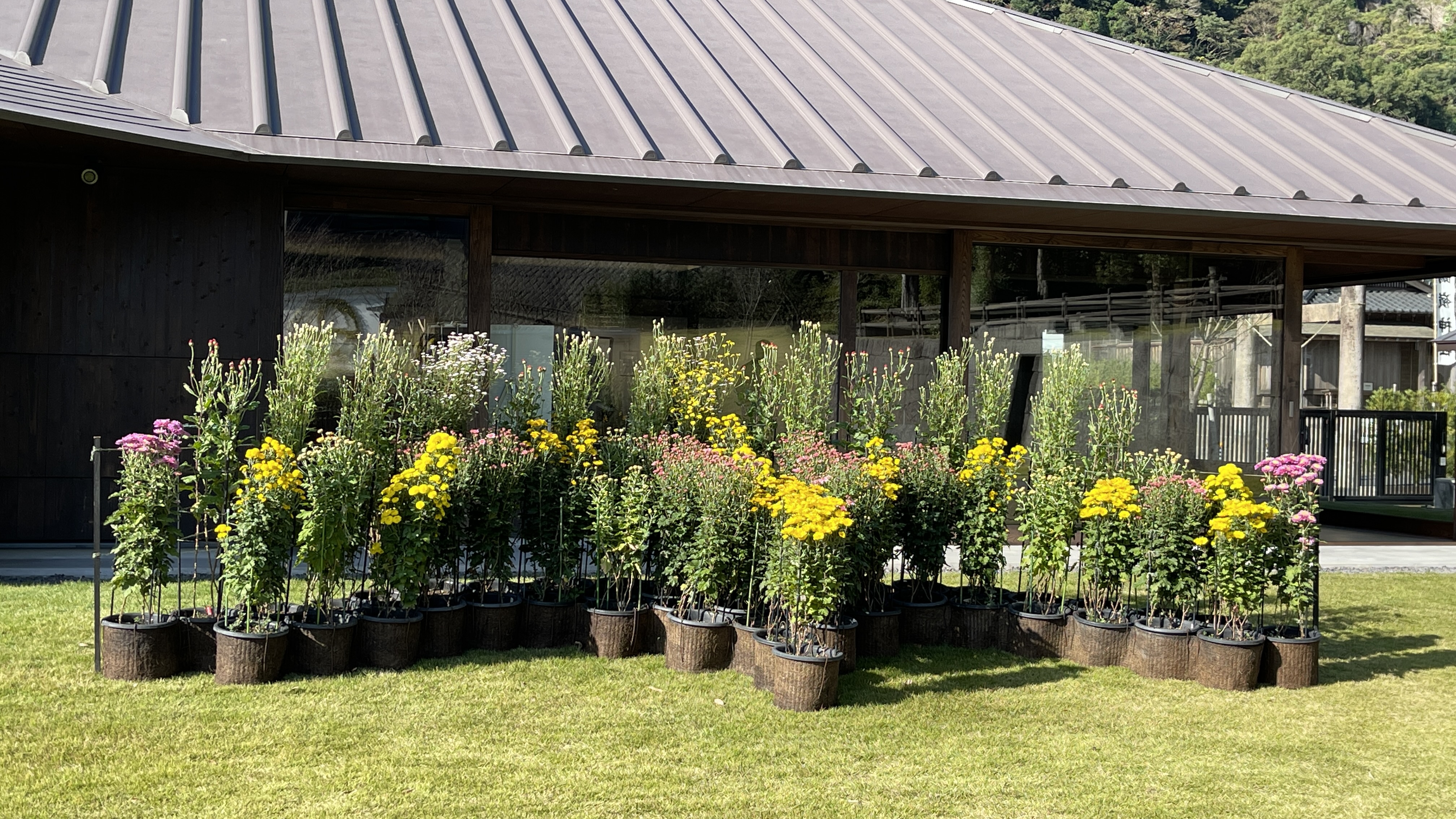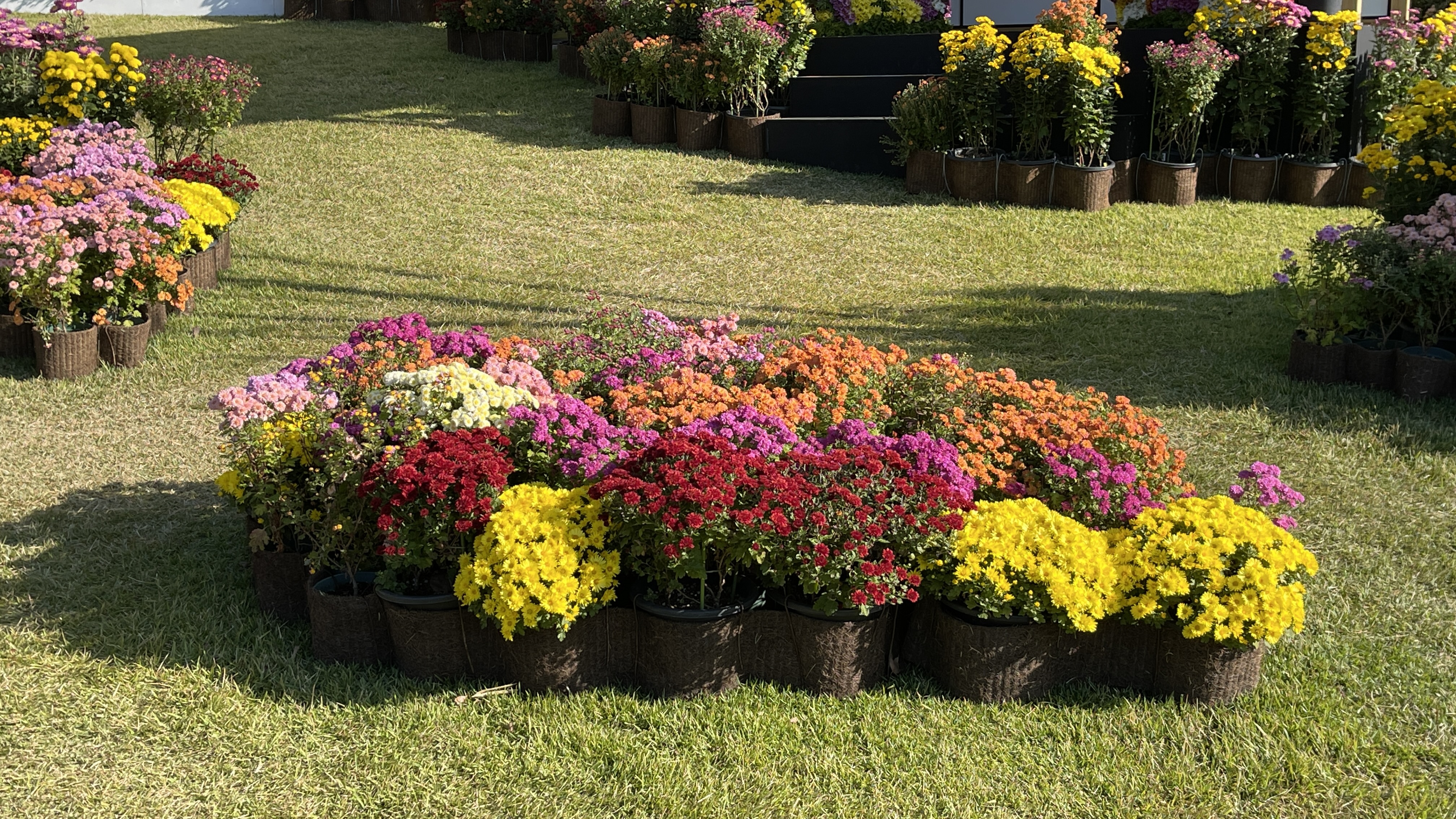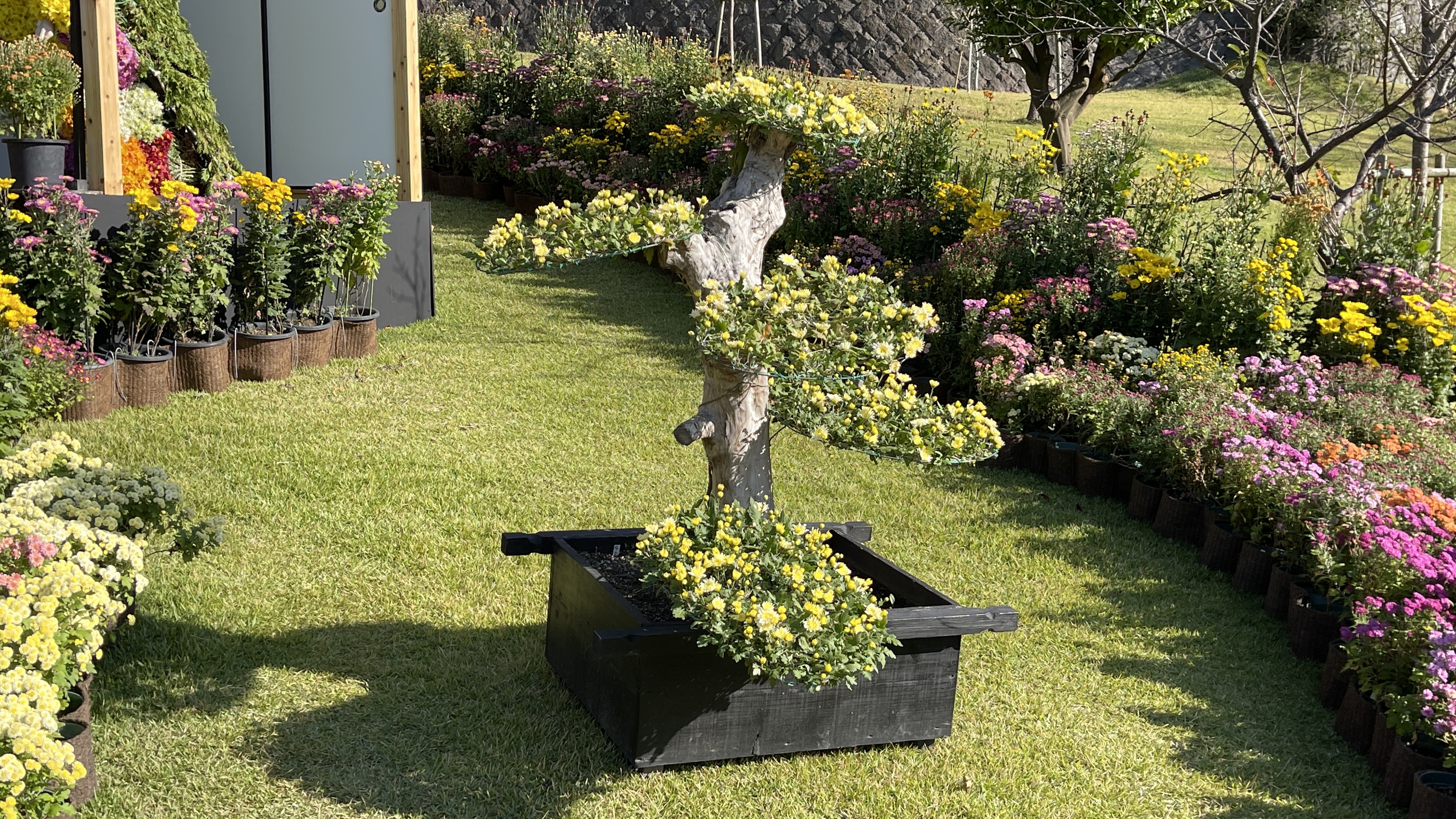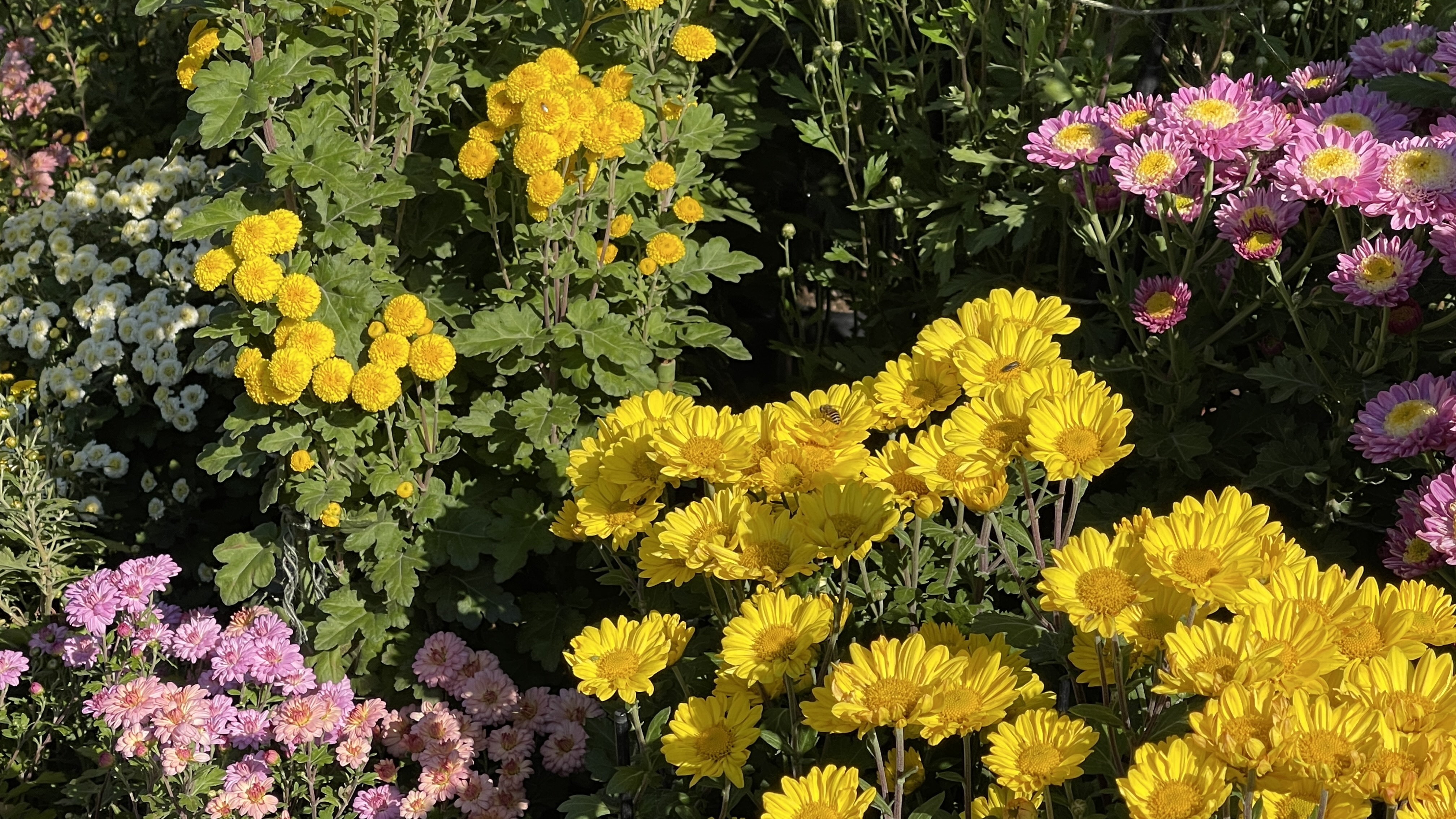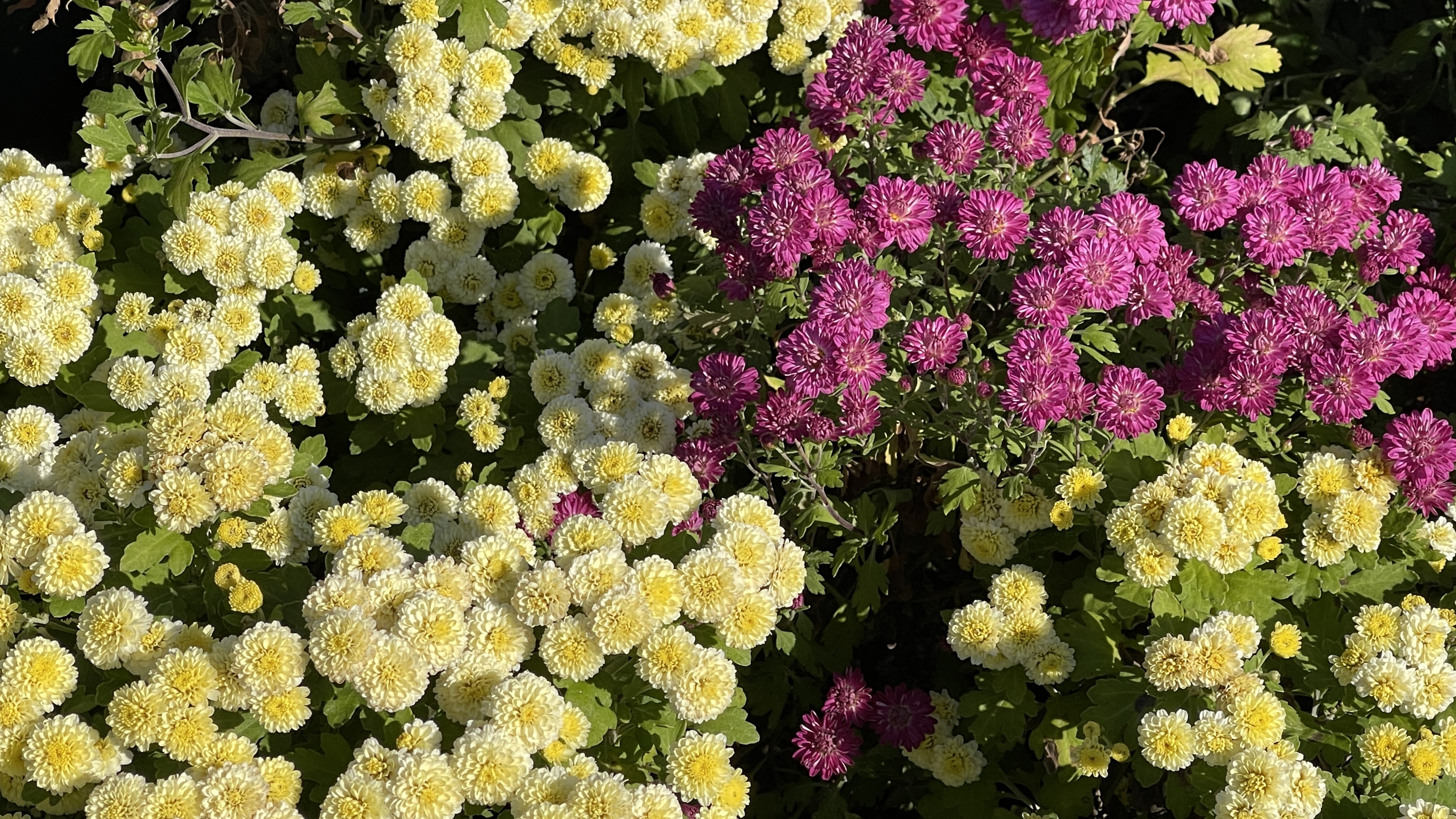 Further into the grounds of Sengan-en, you will see a row of chrysanthemum objects.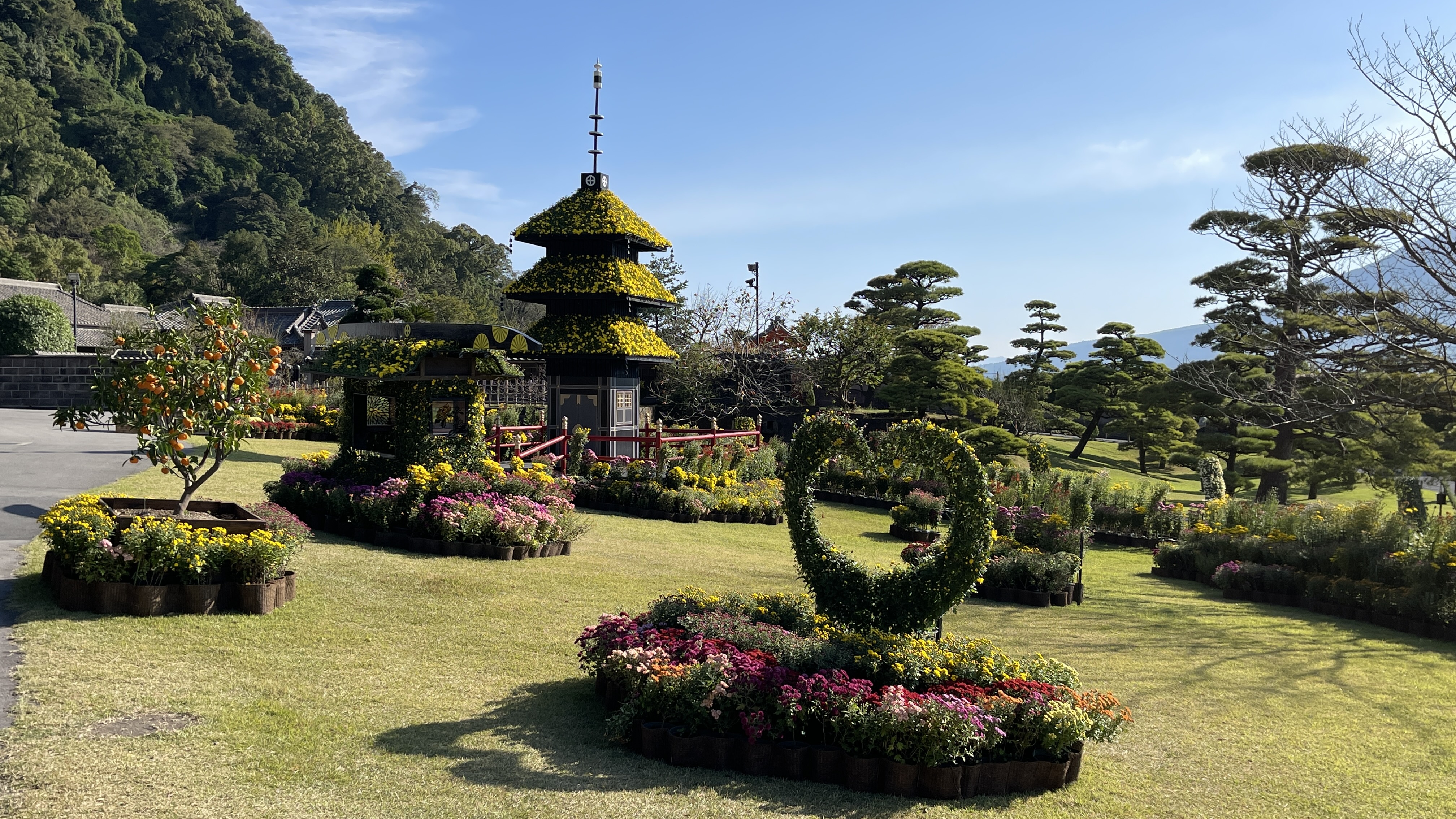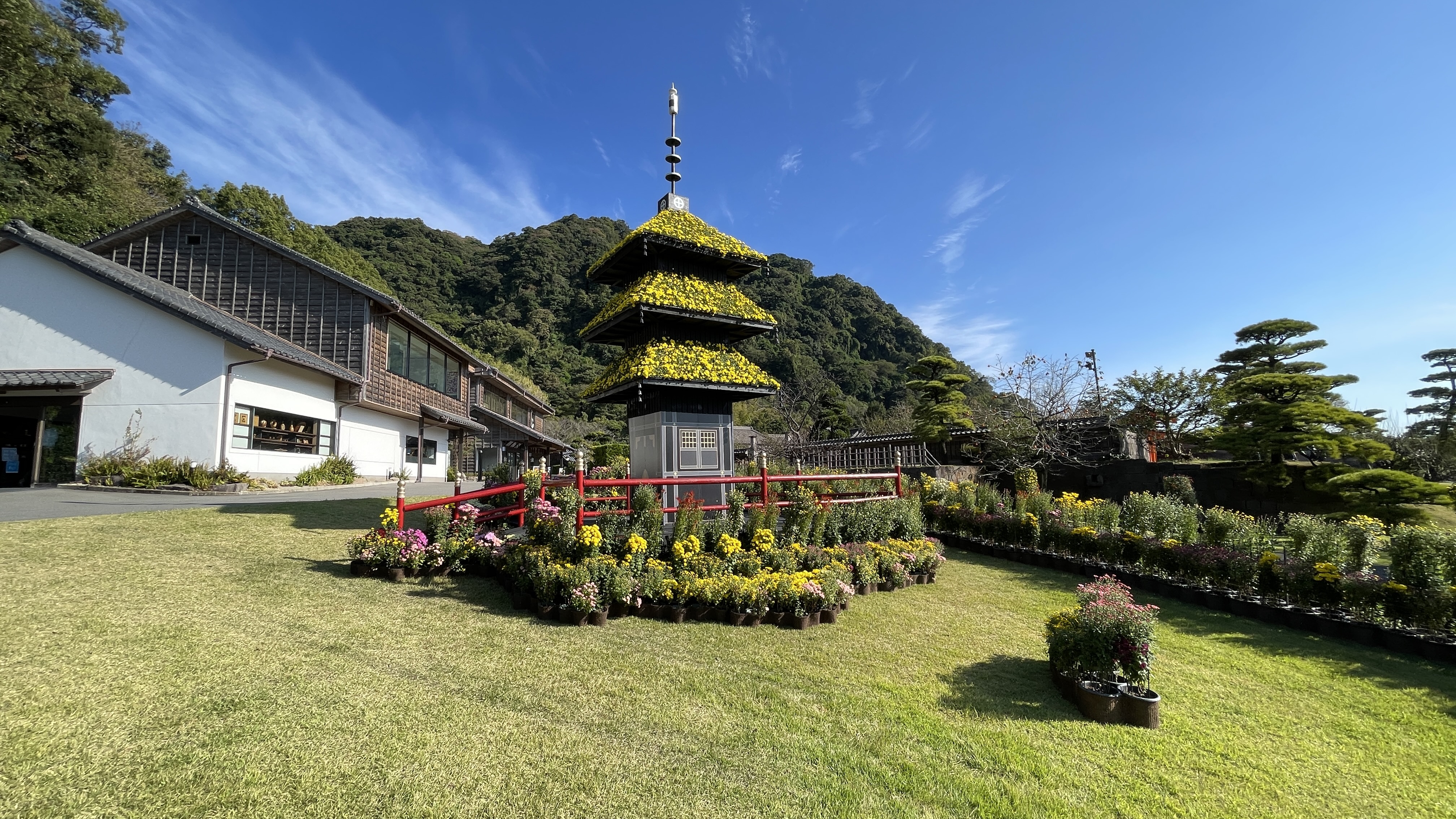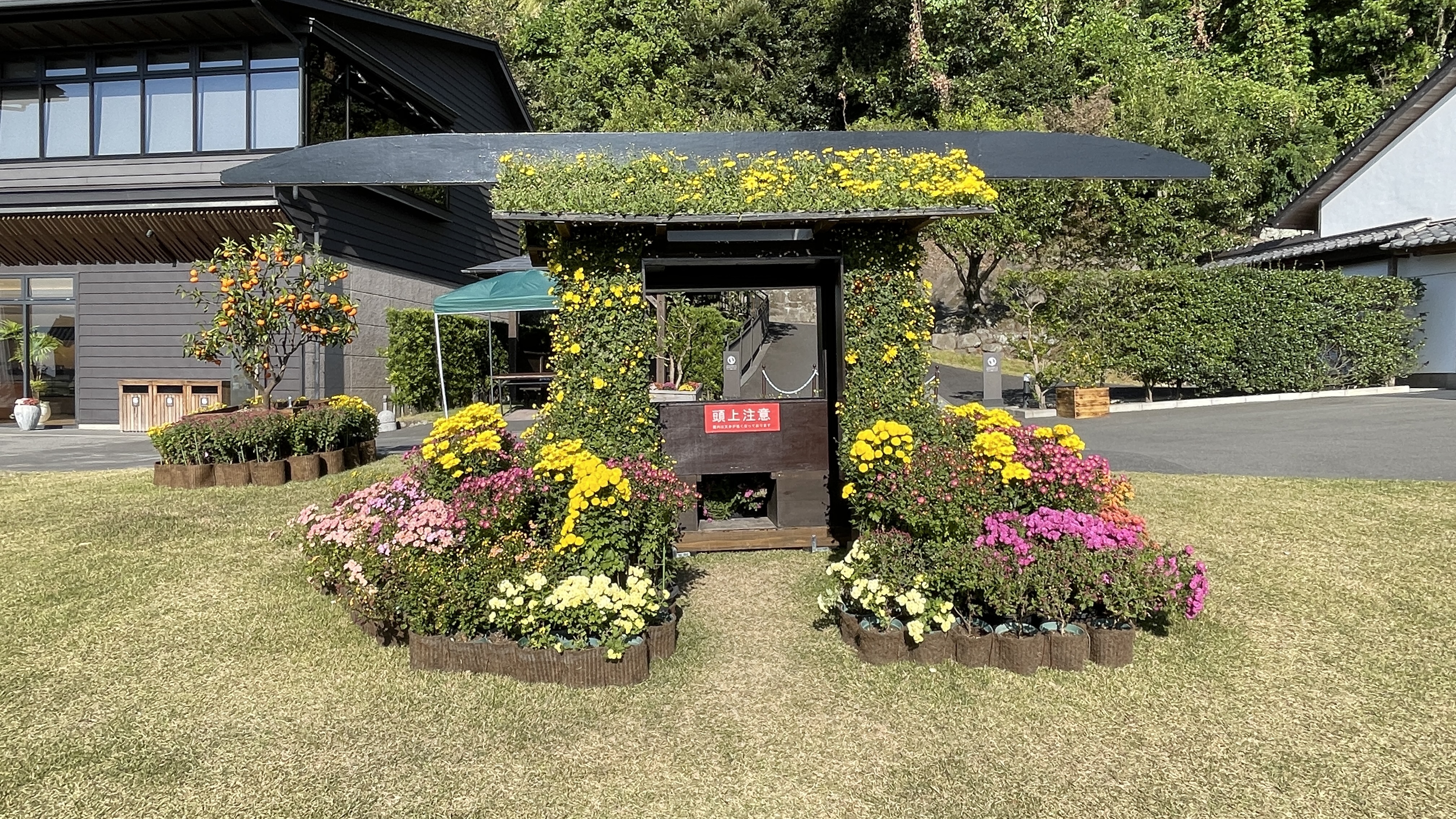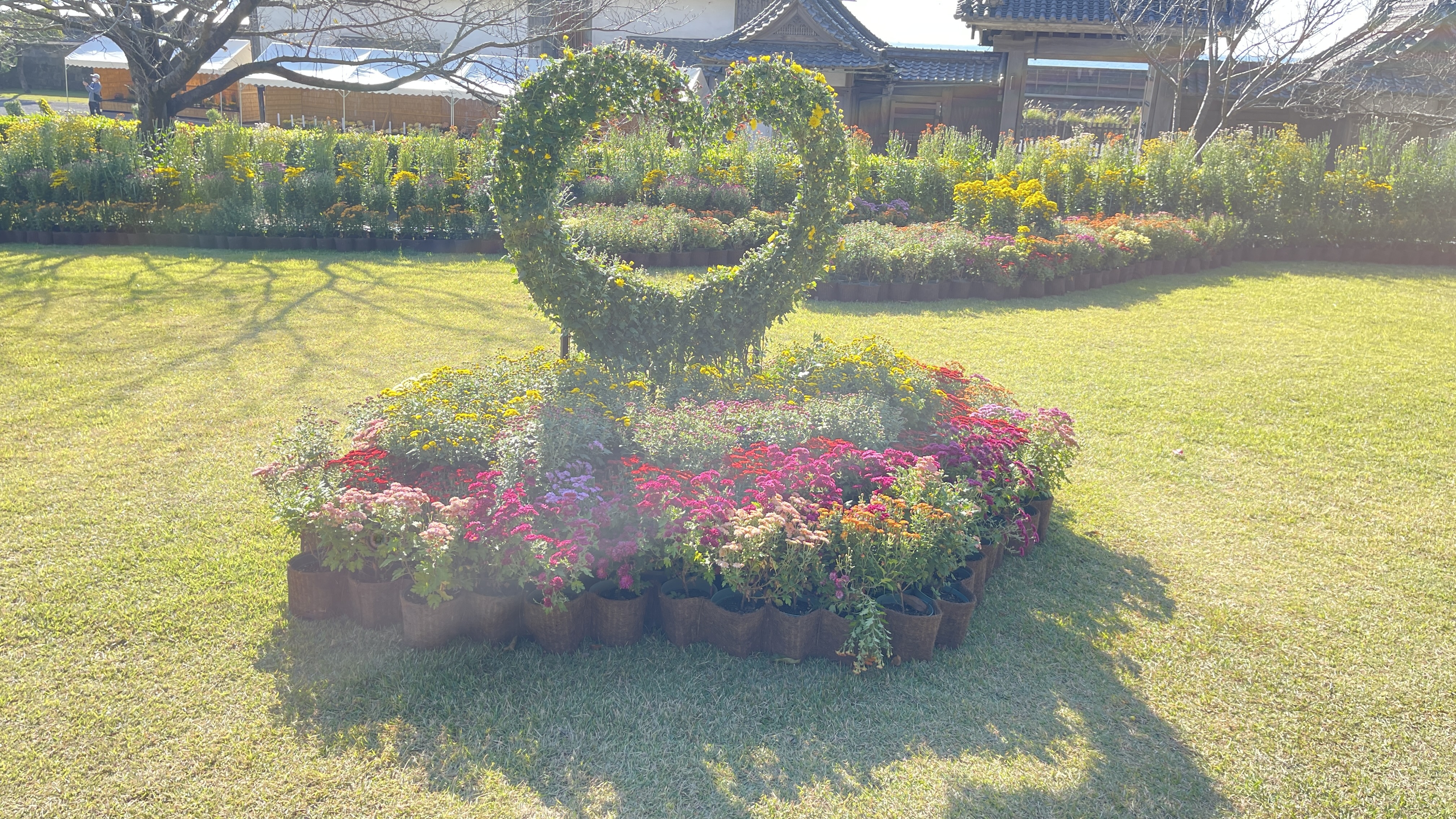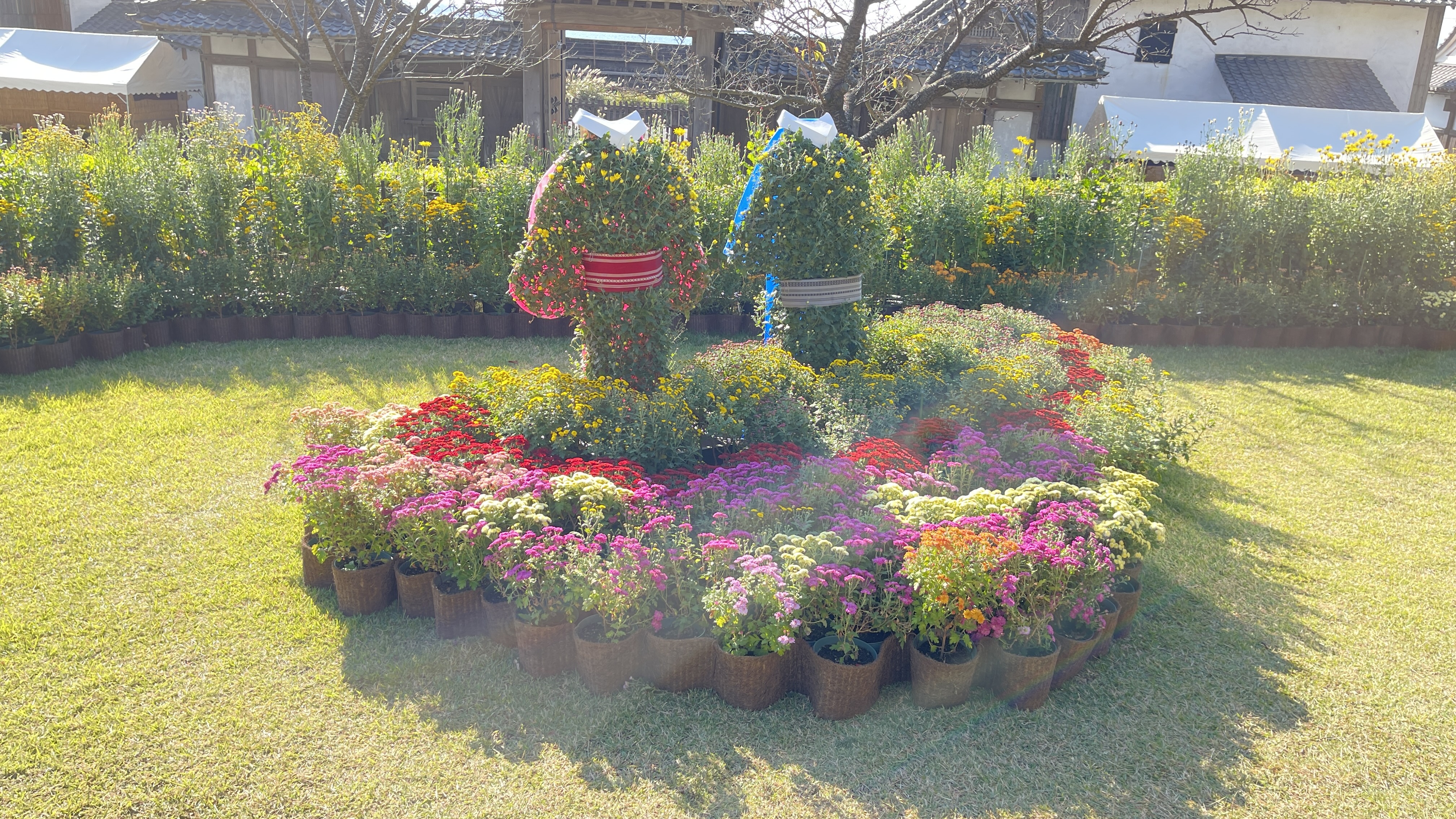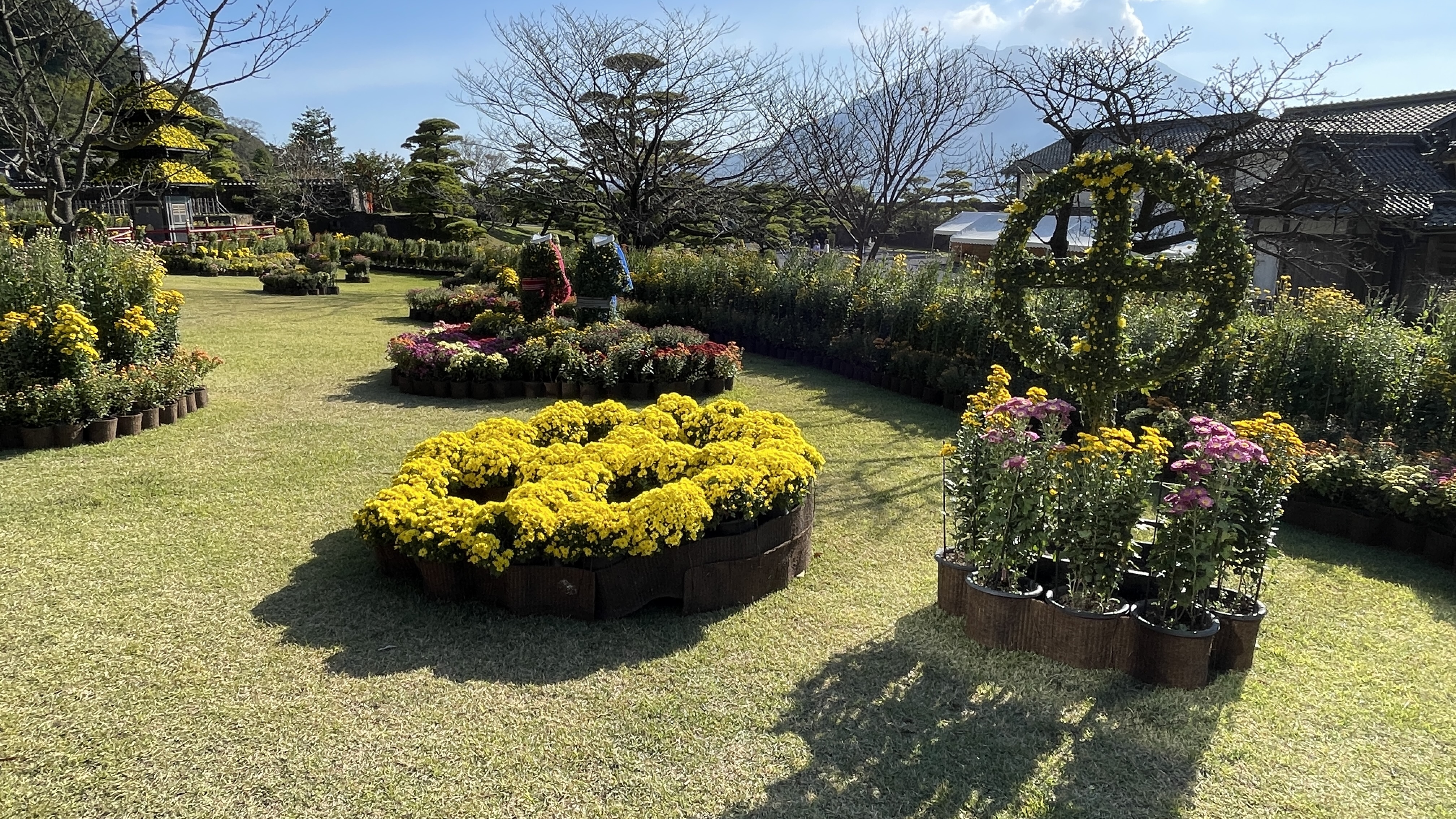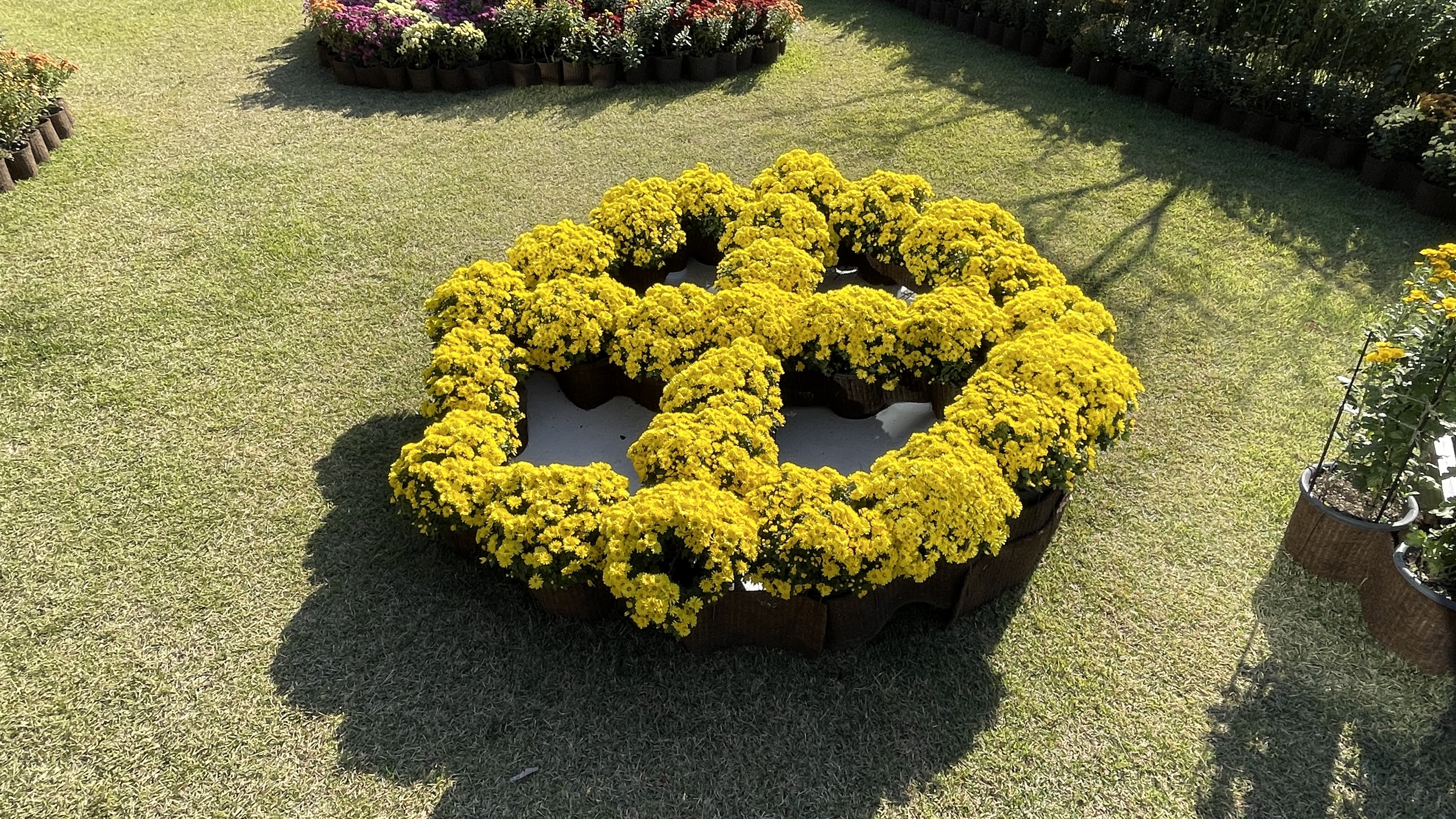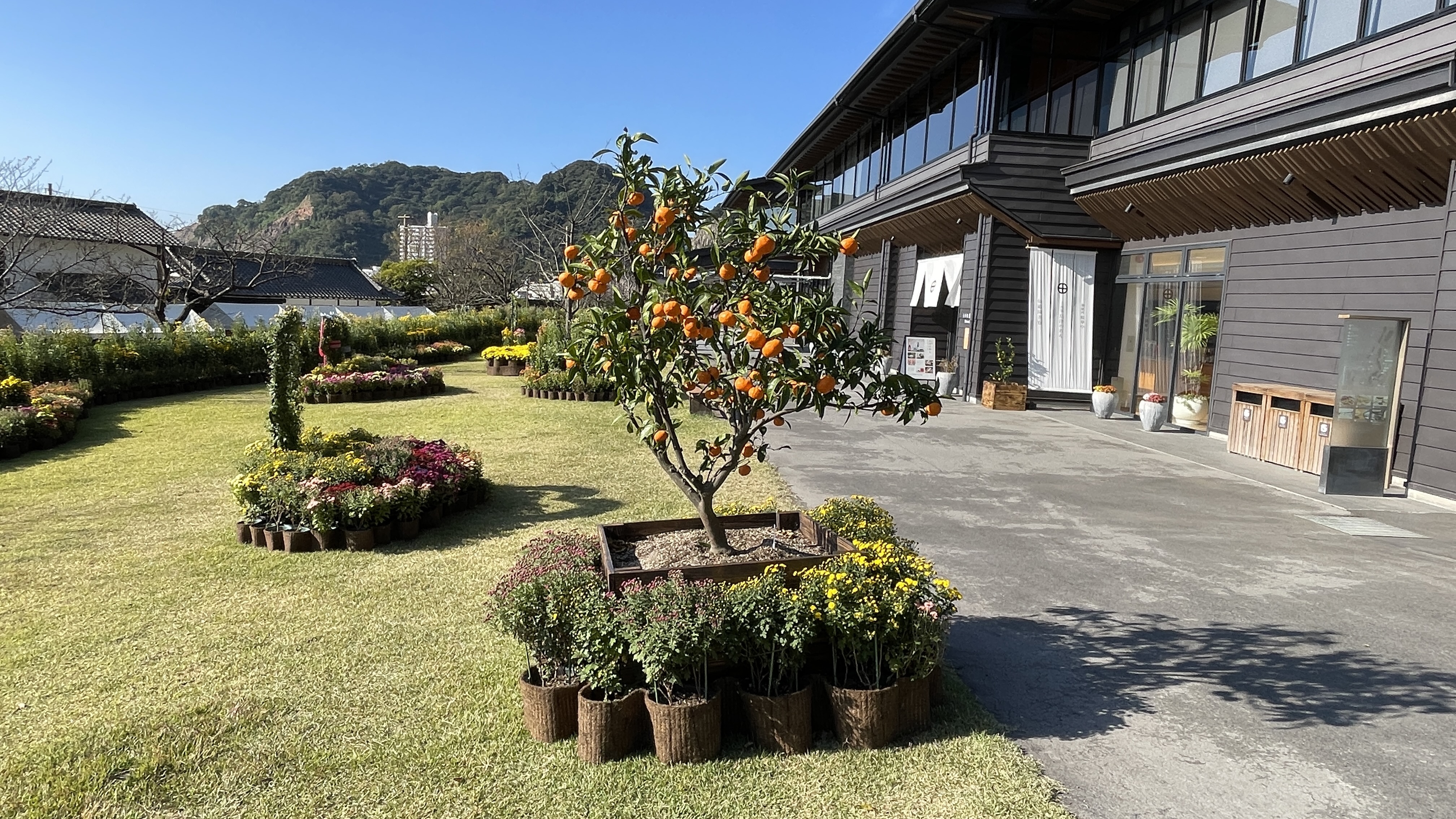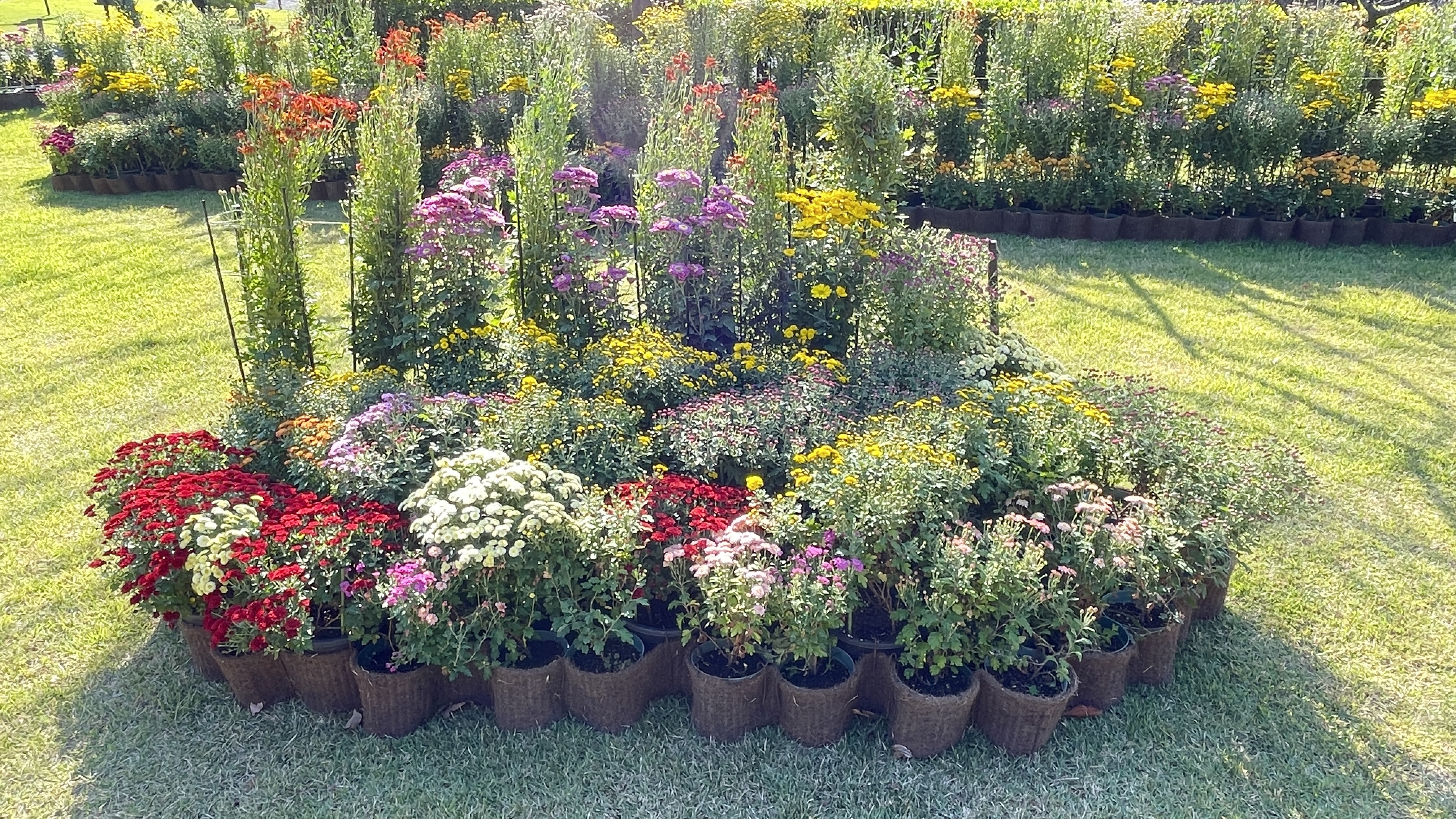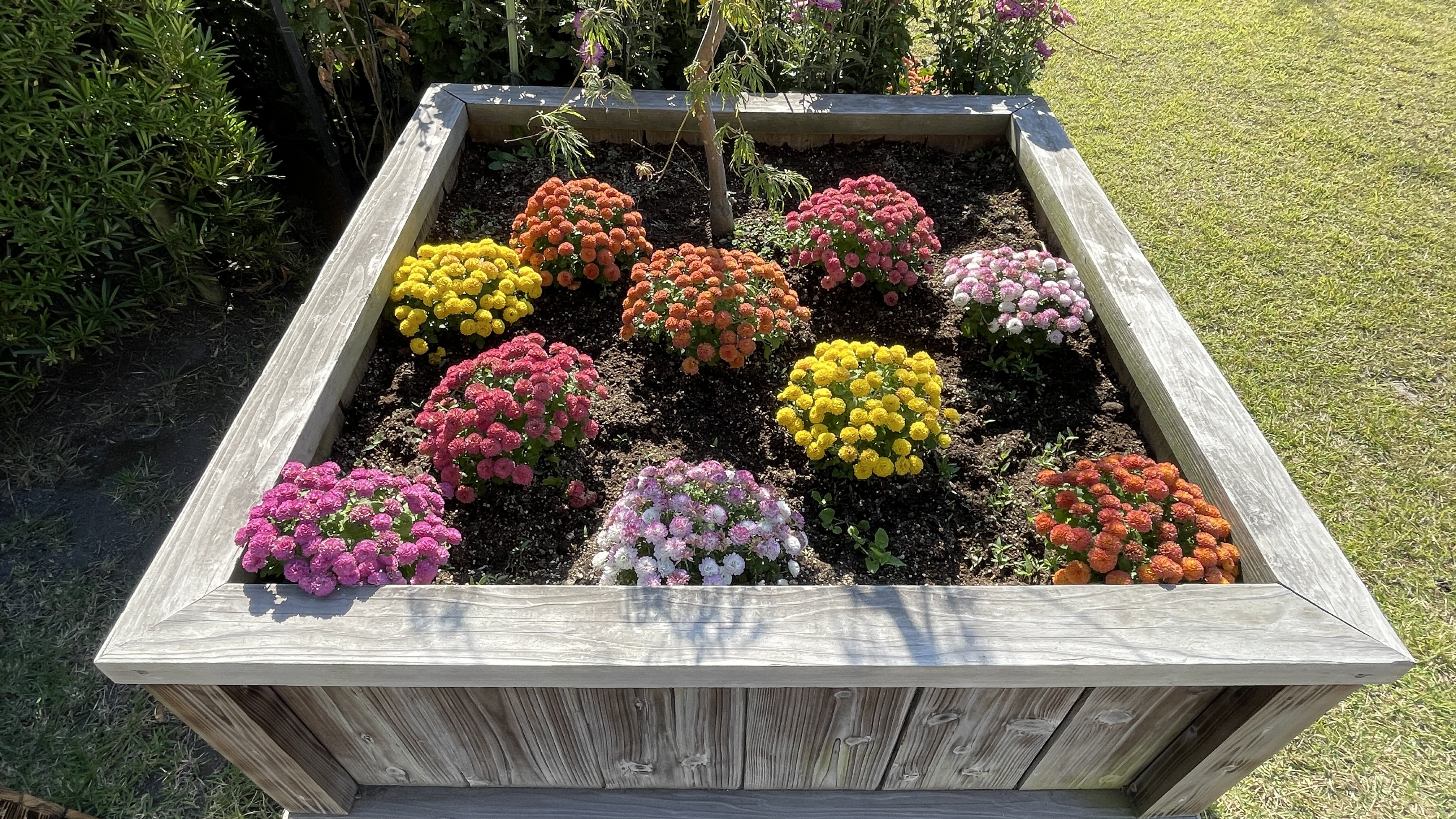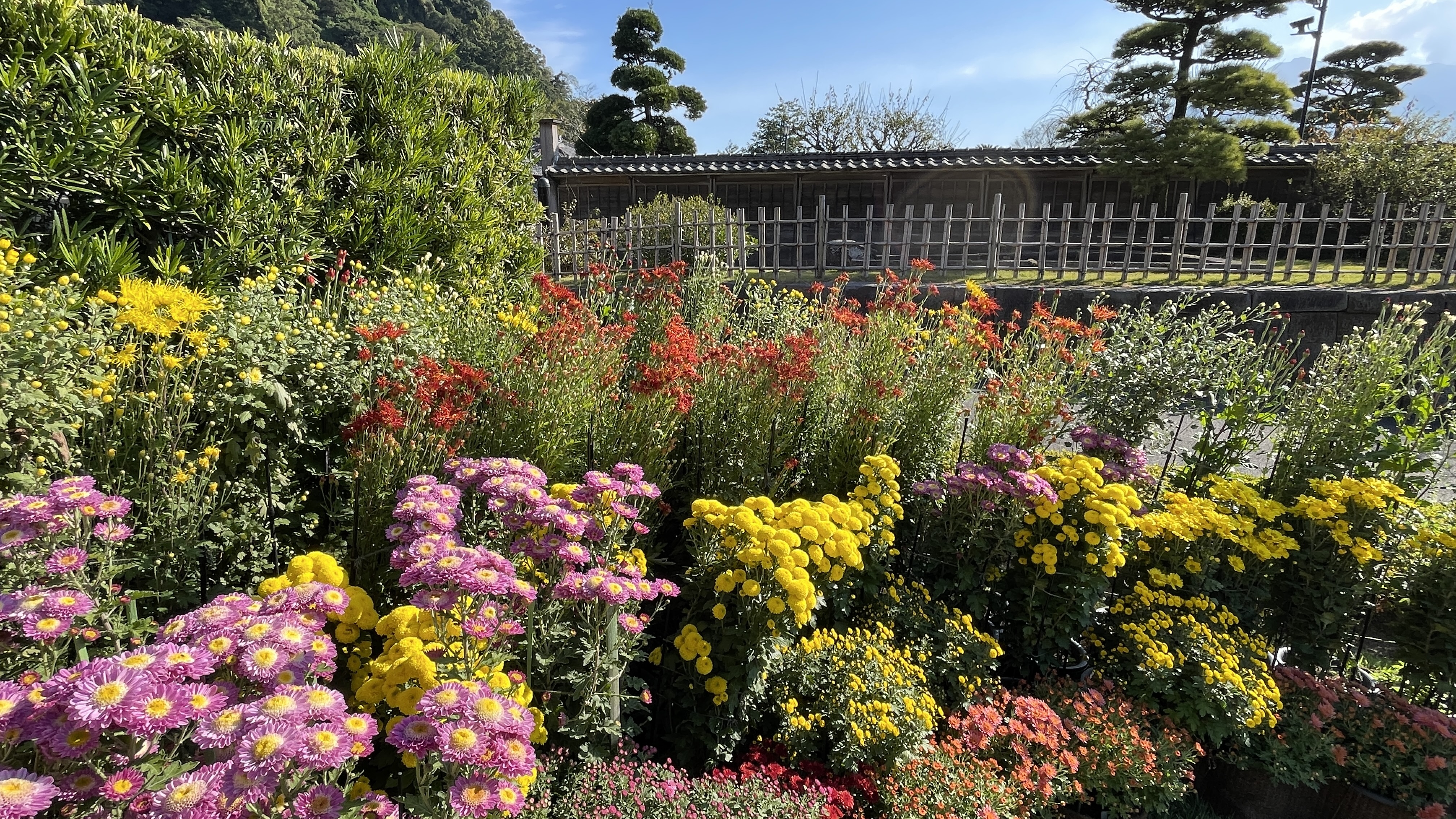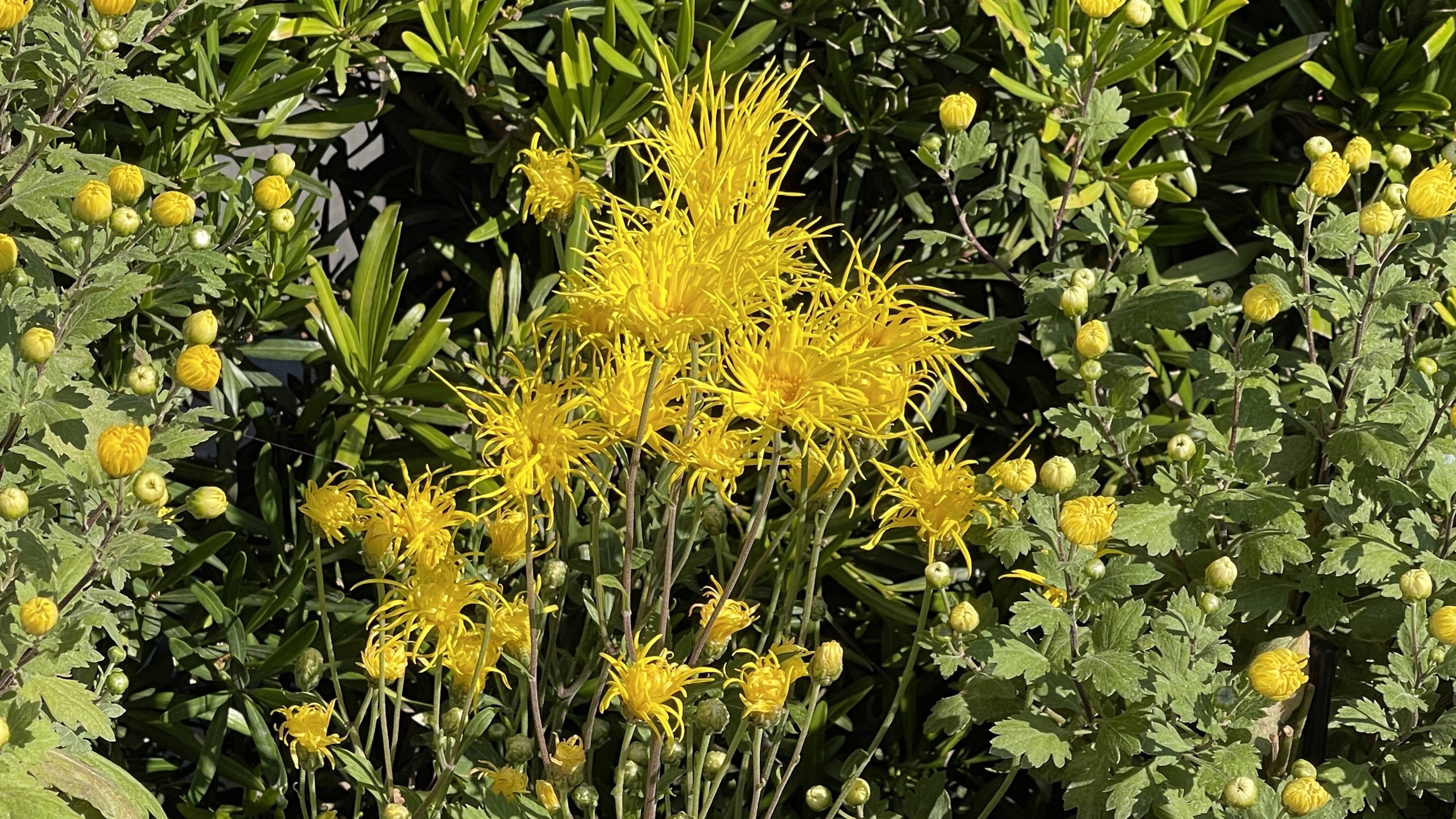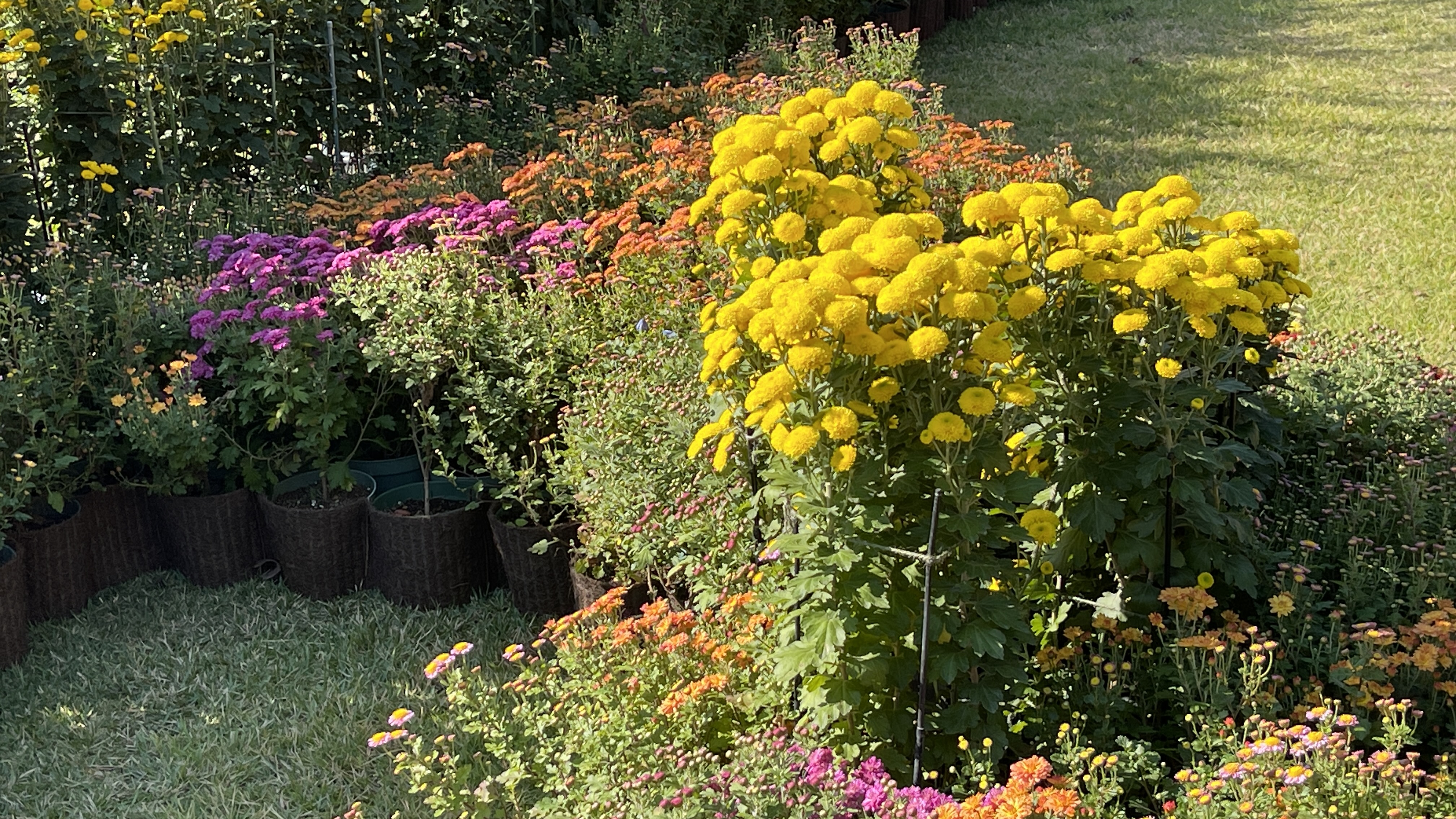 Further into the Sengan-en grounds, visitors will find a display of chrysanthemum tailoring methods by category.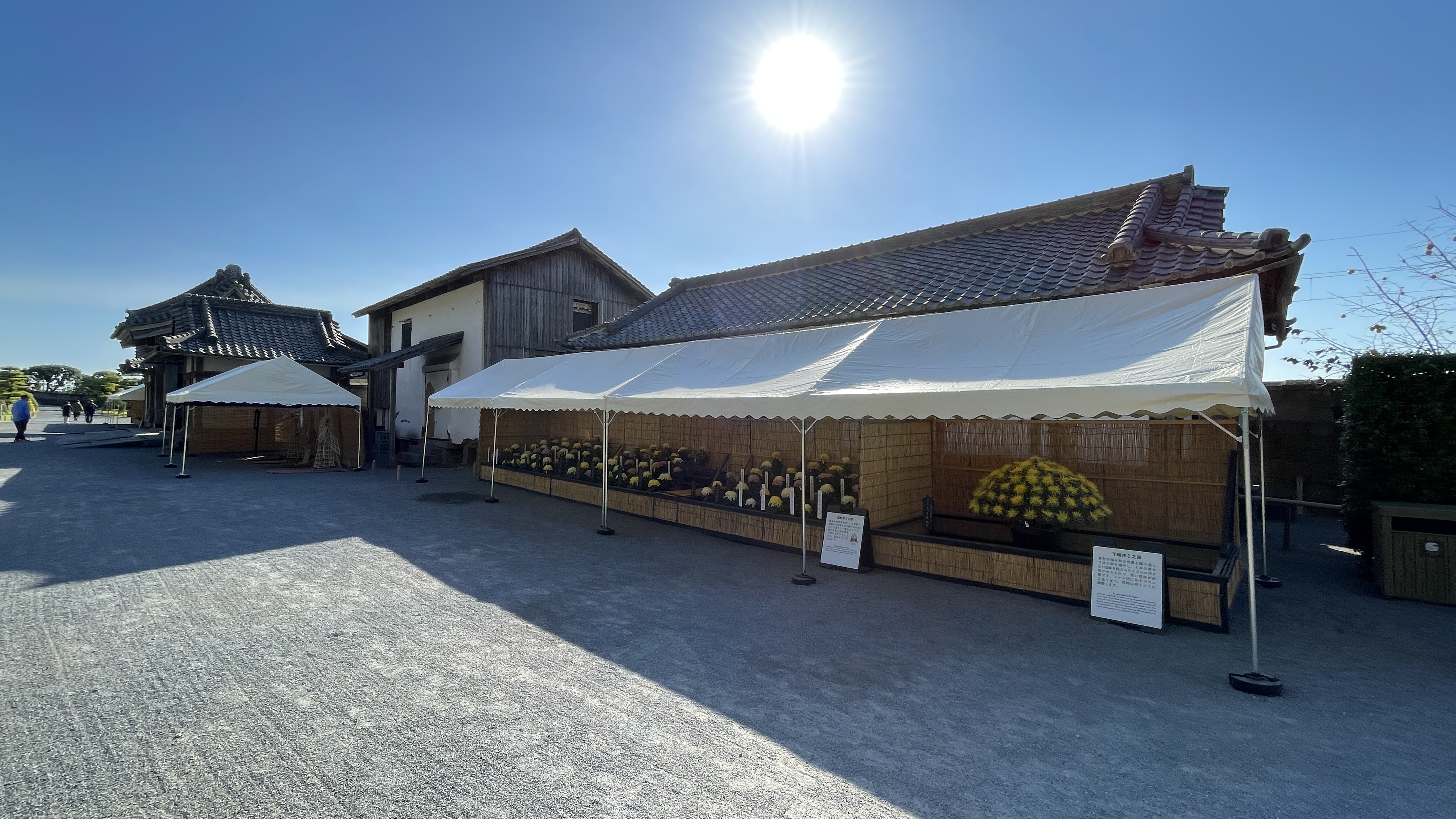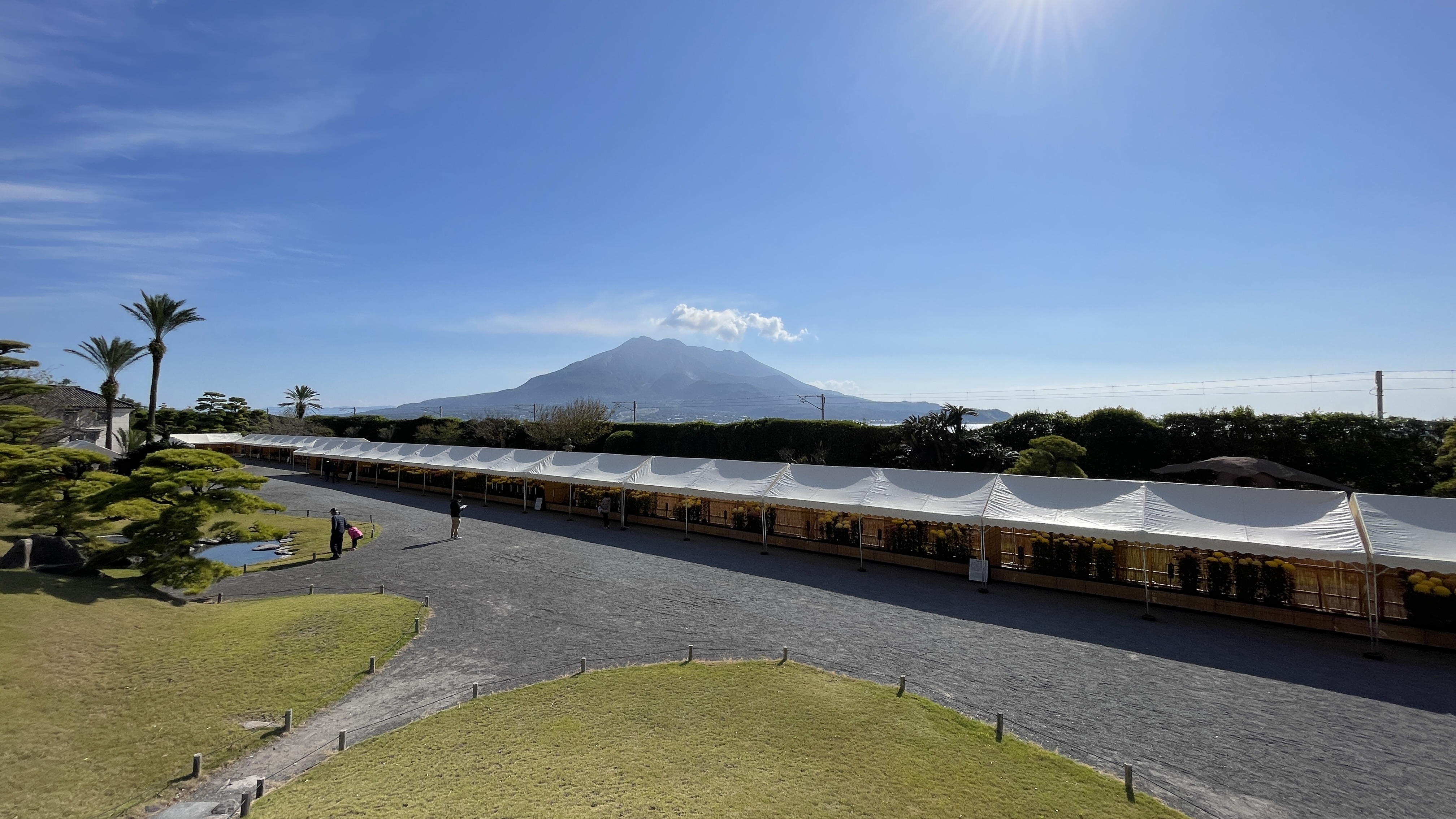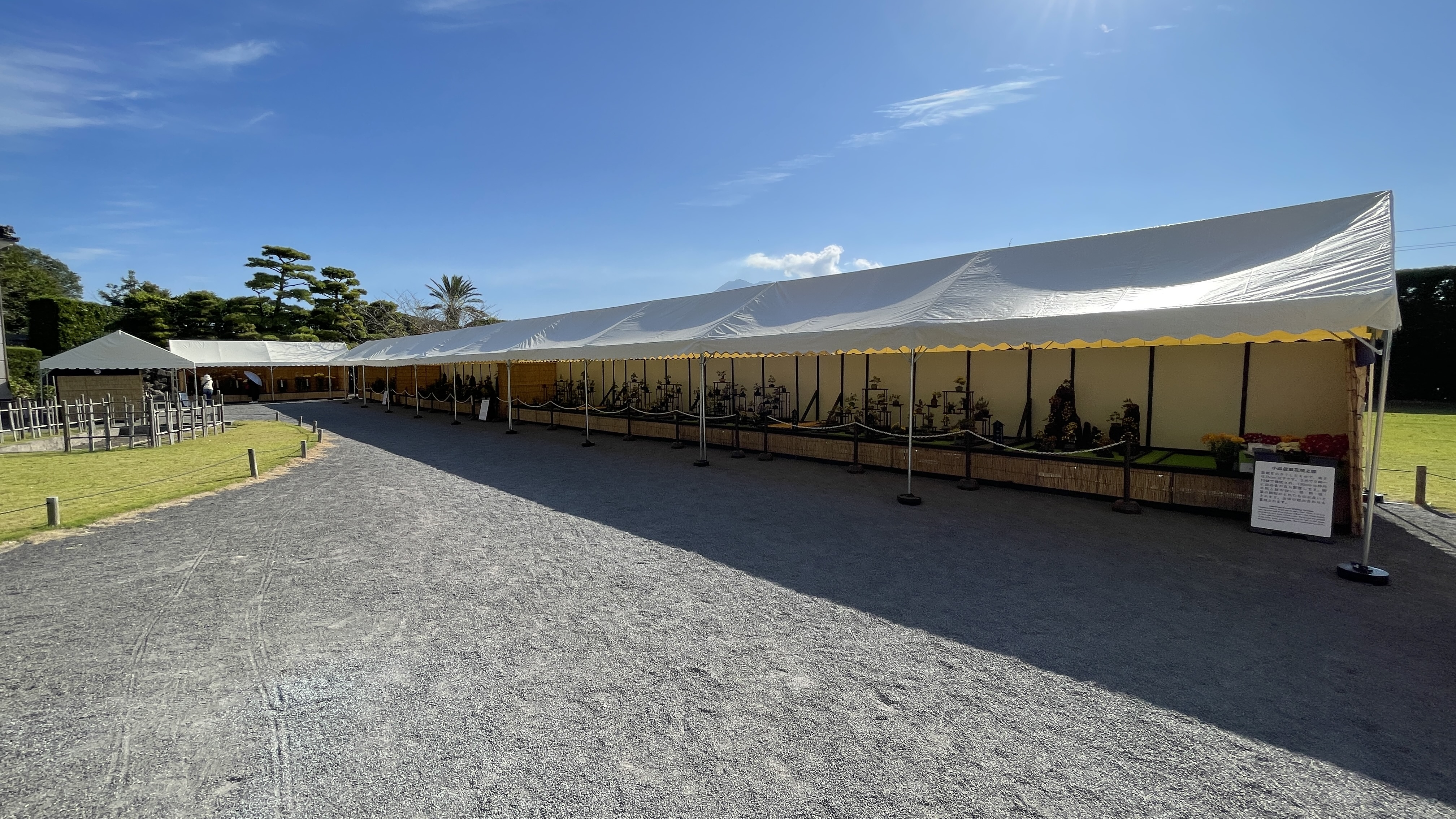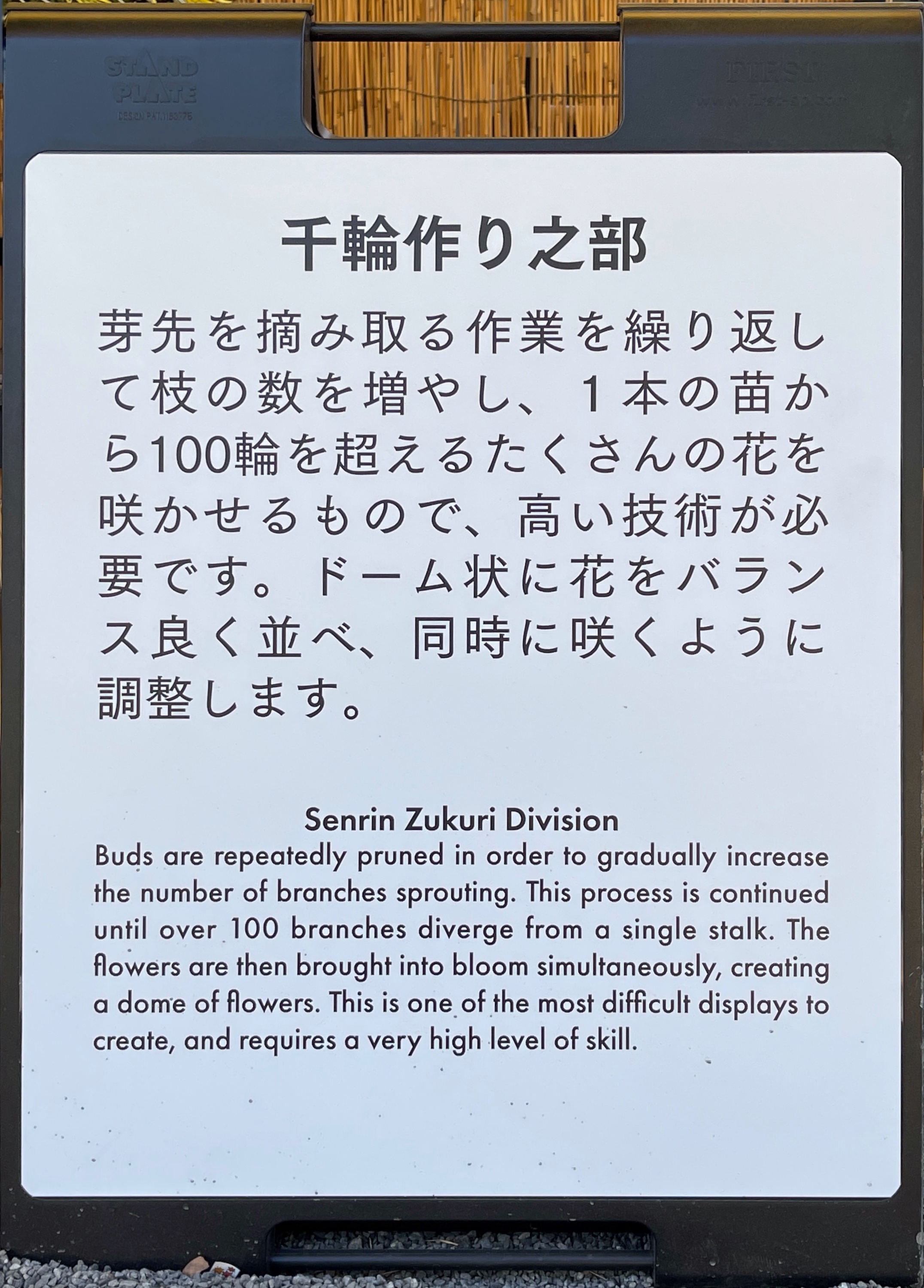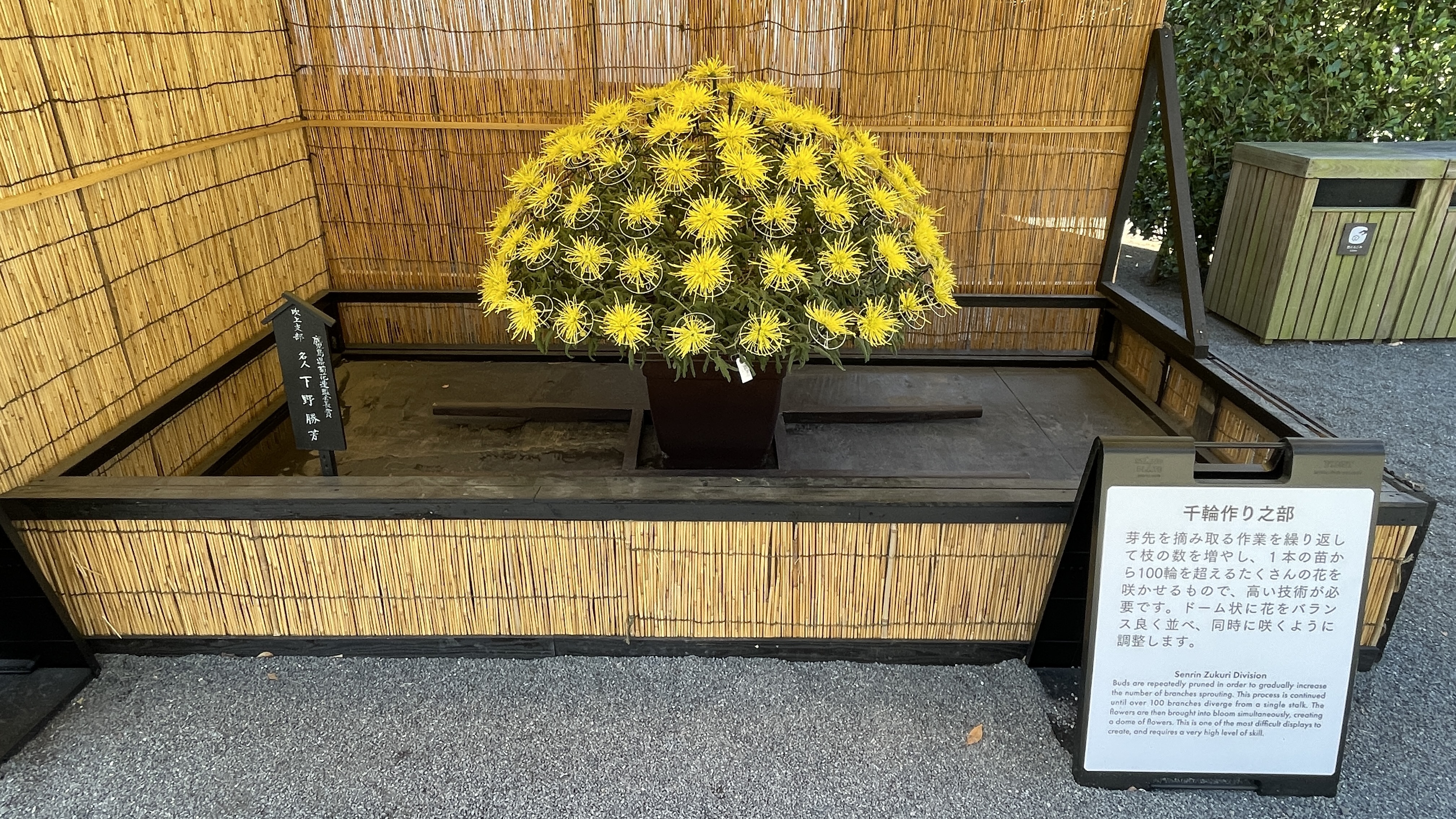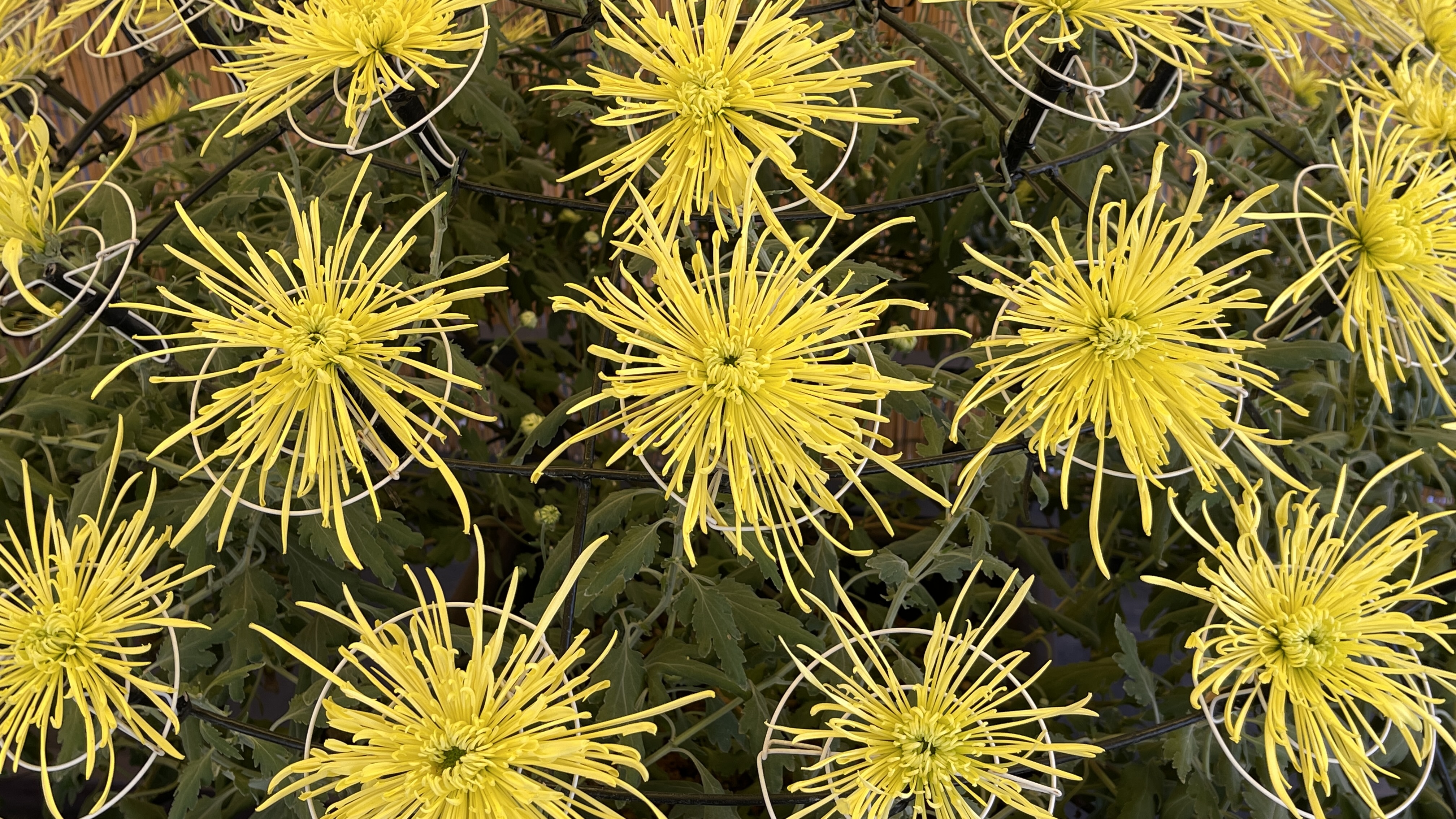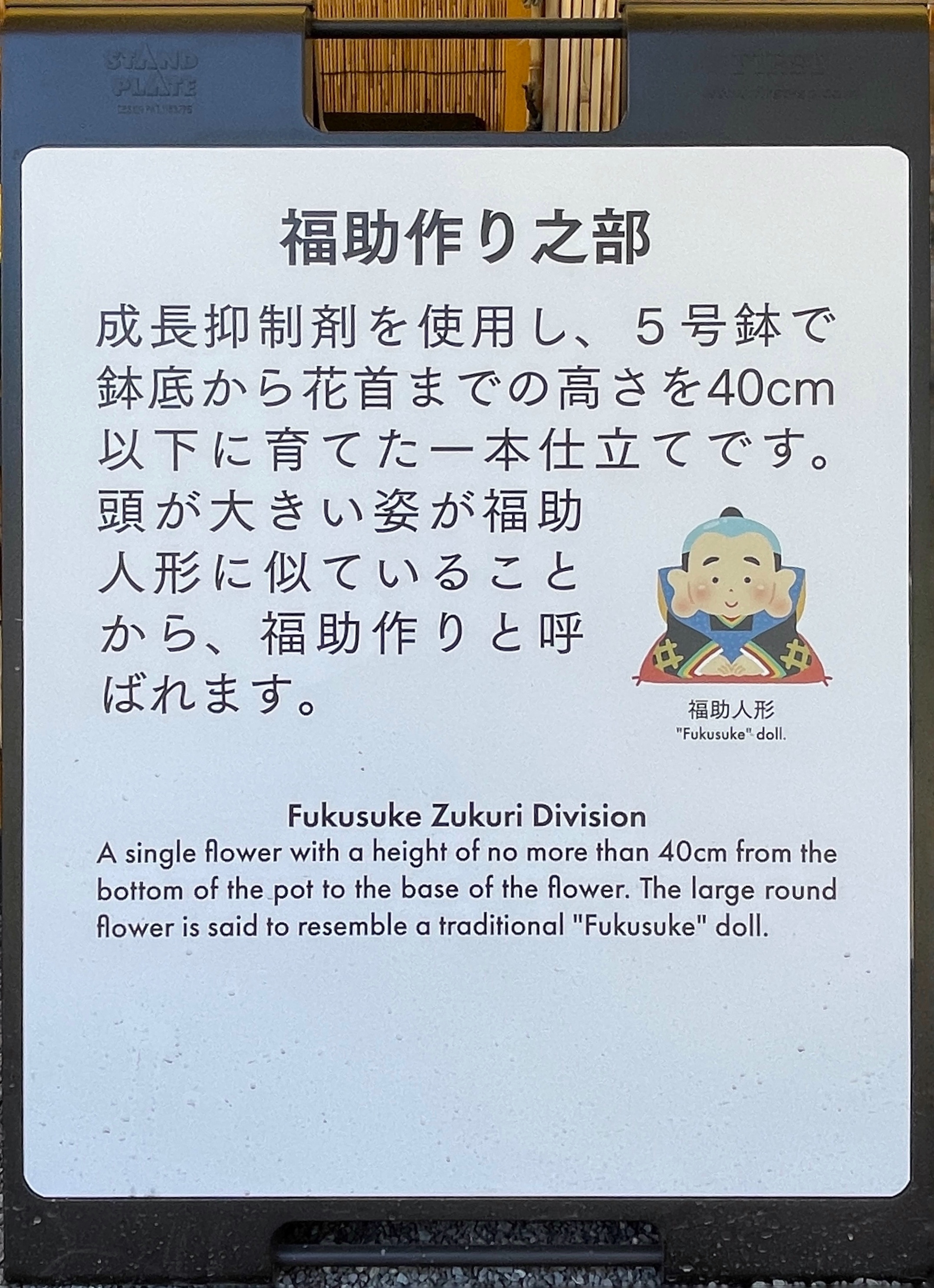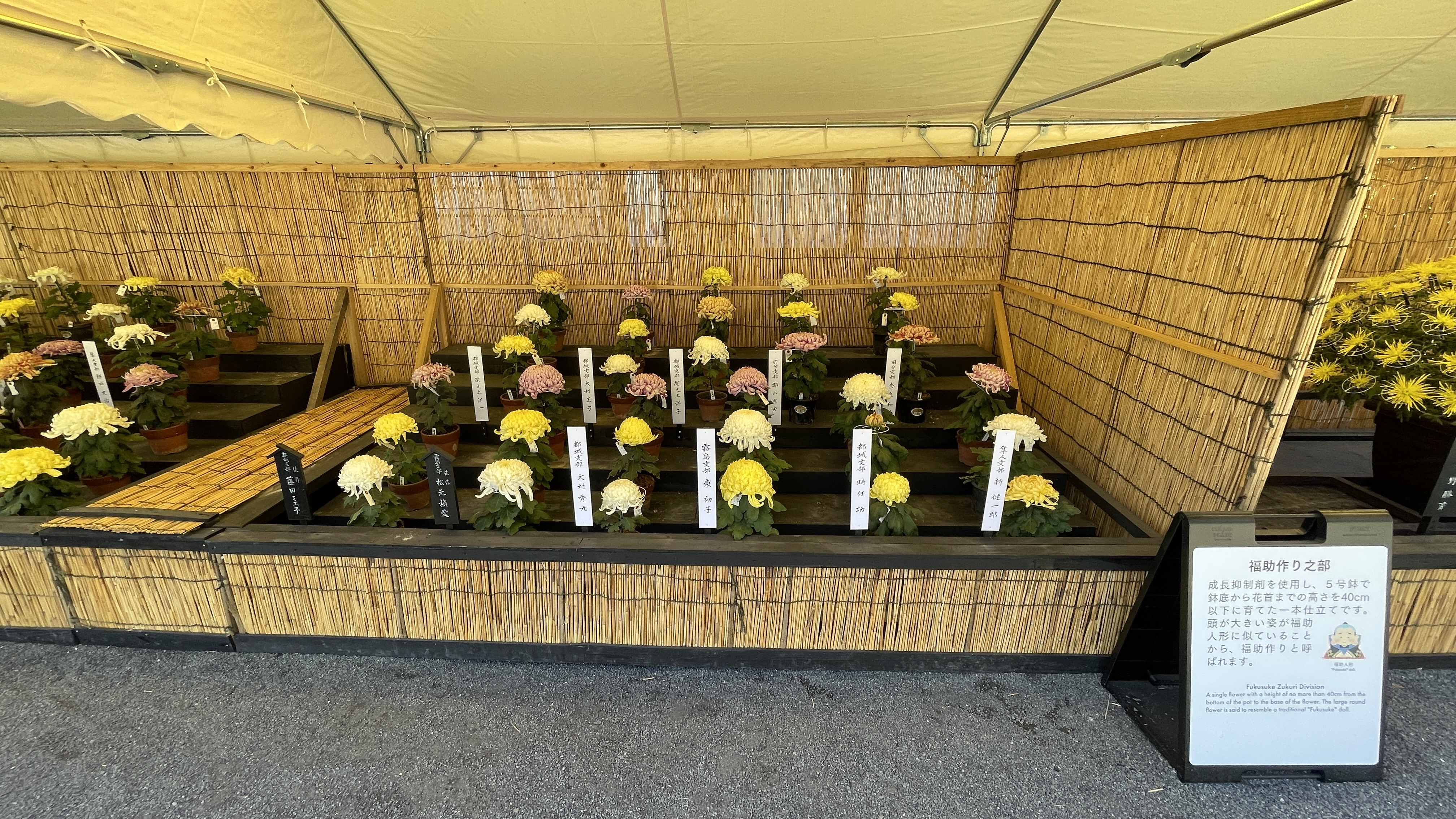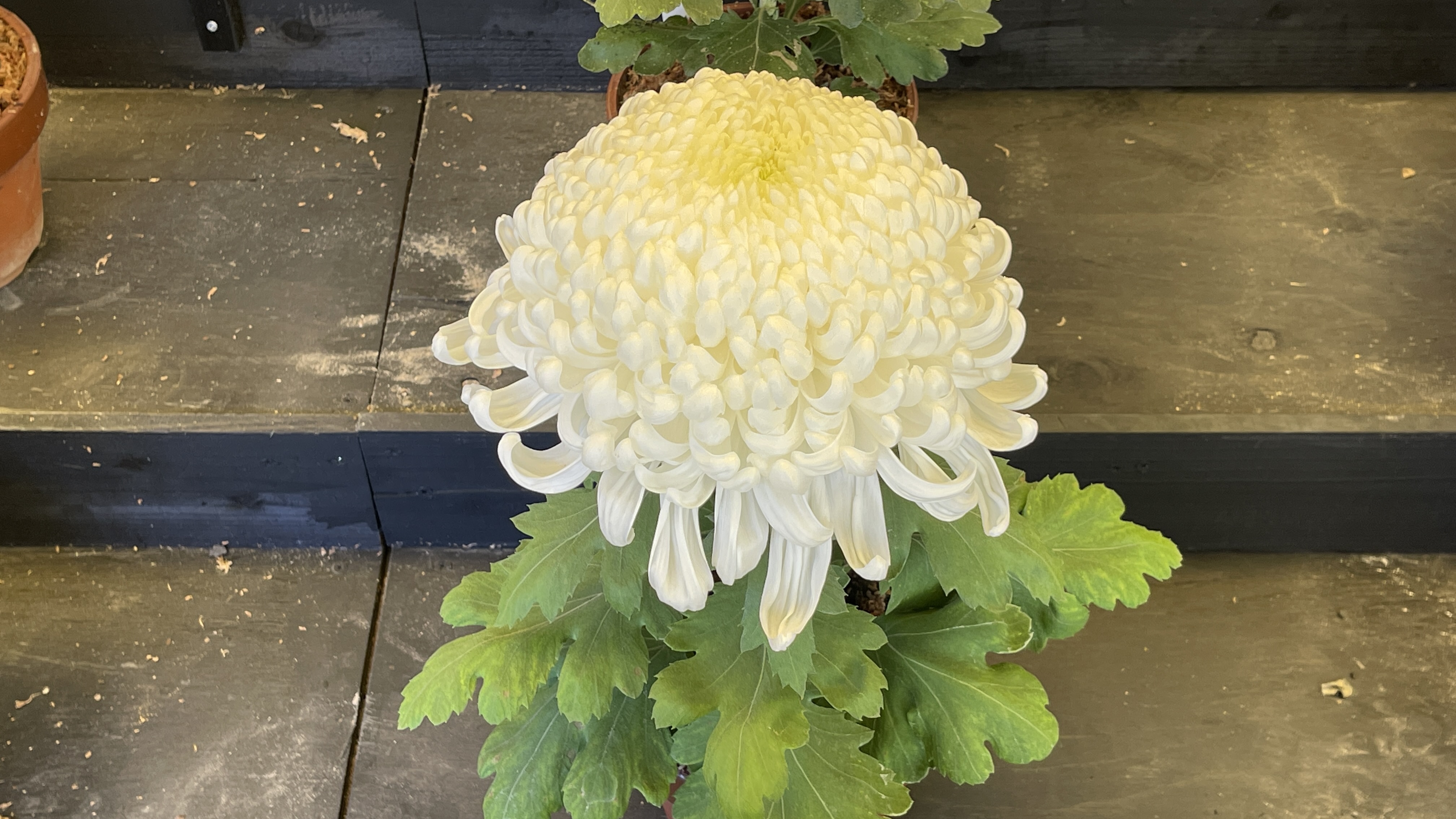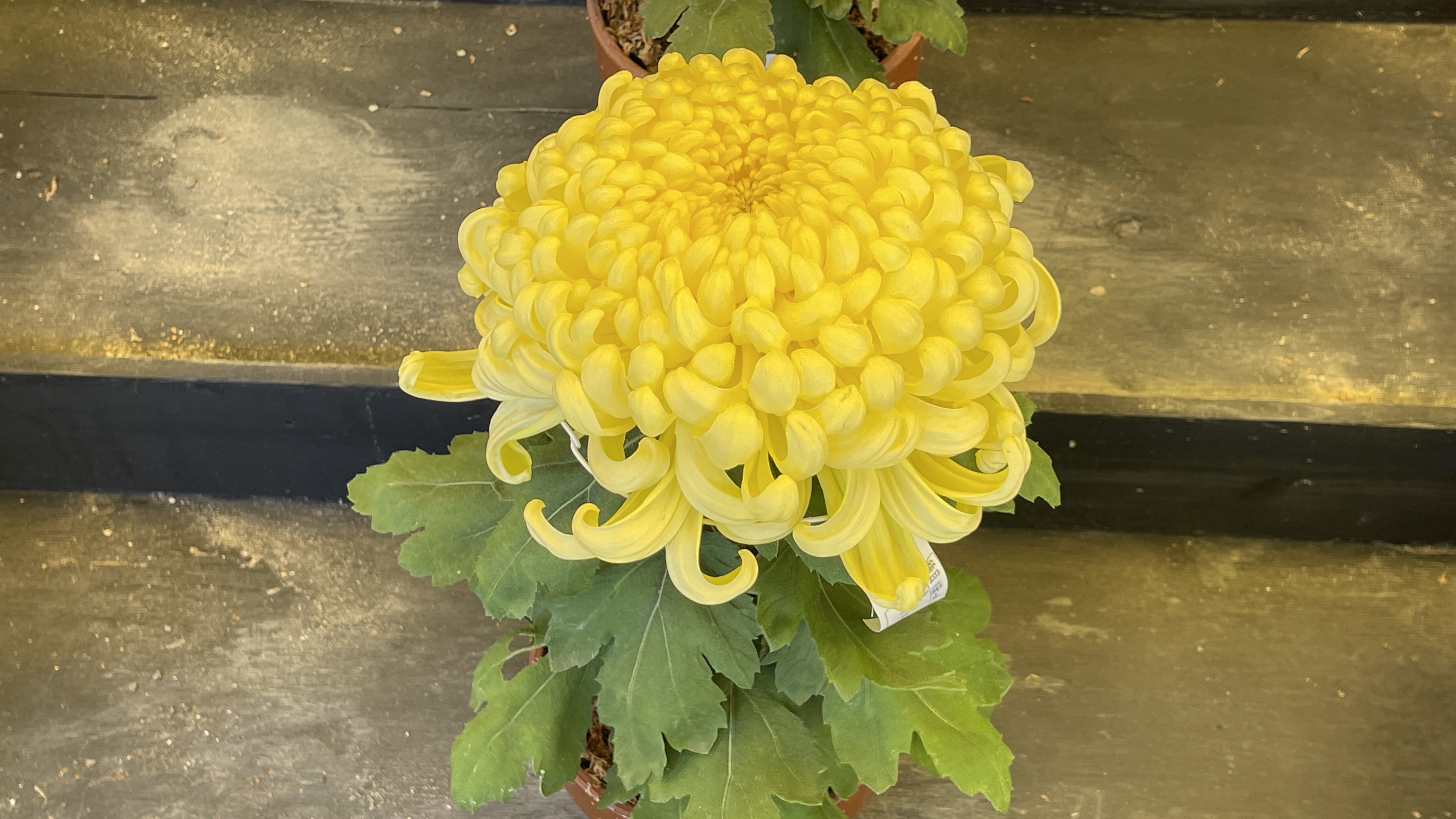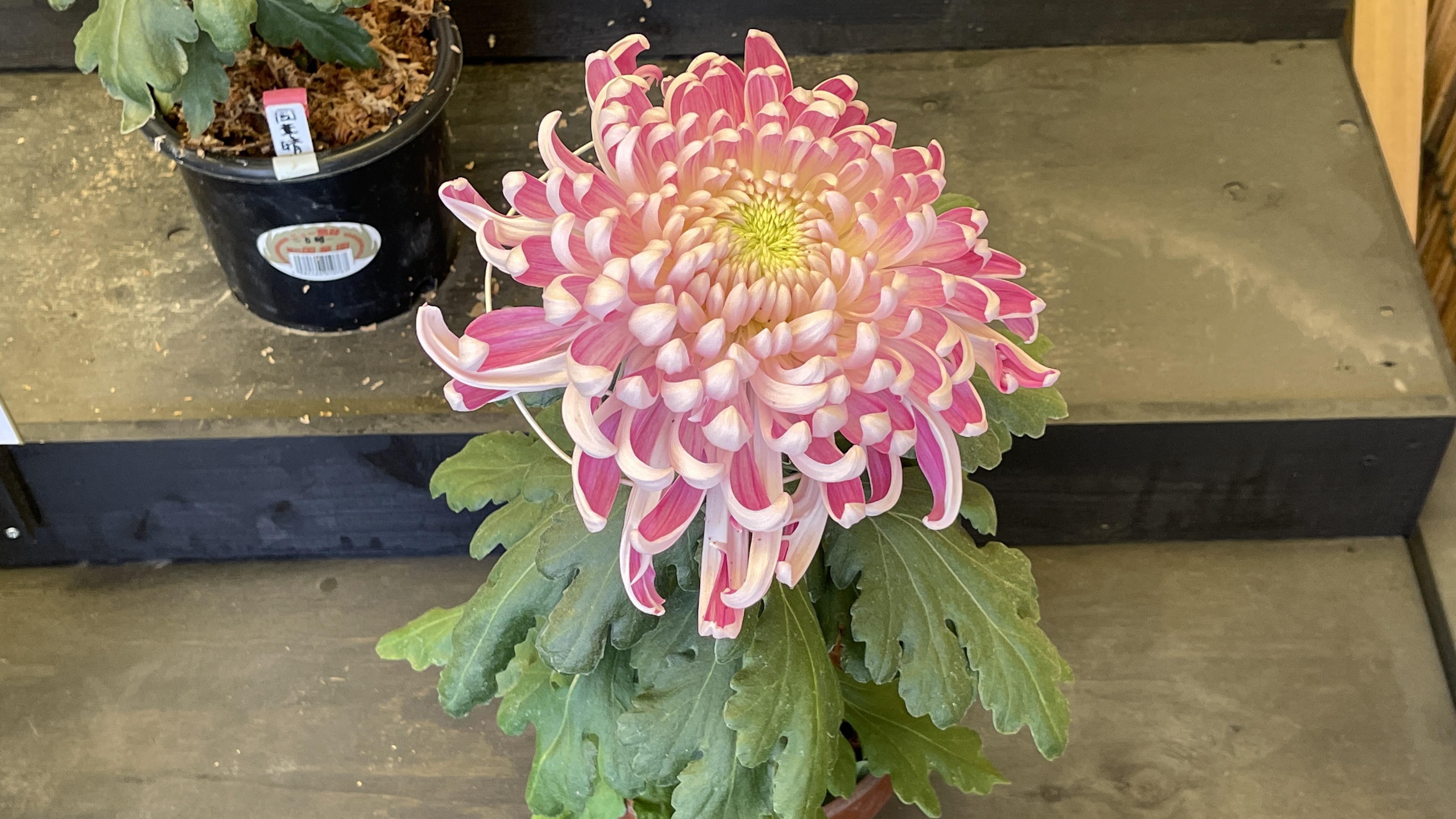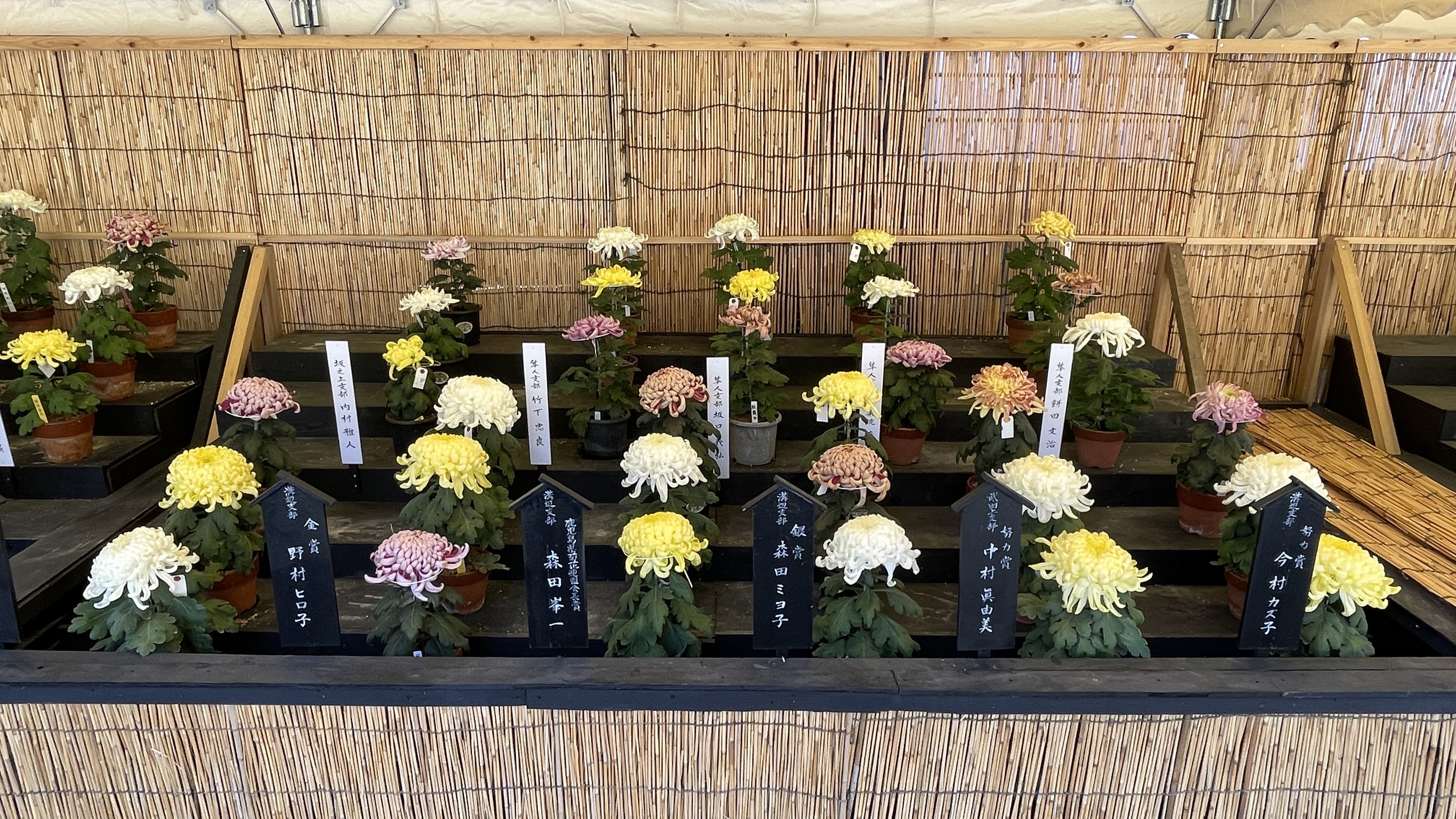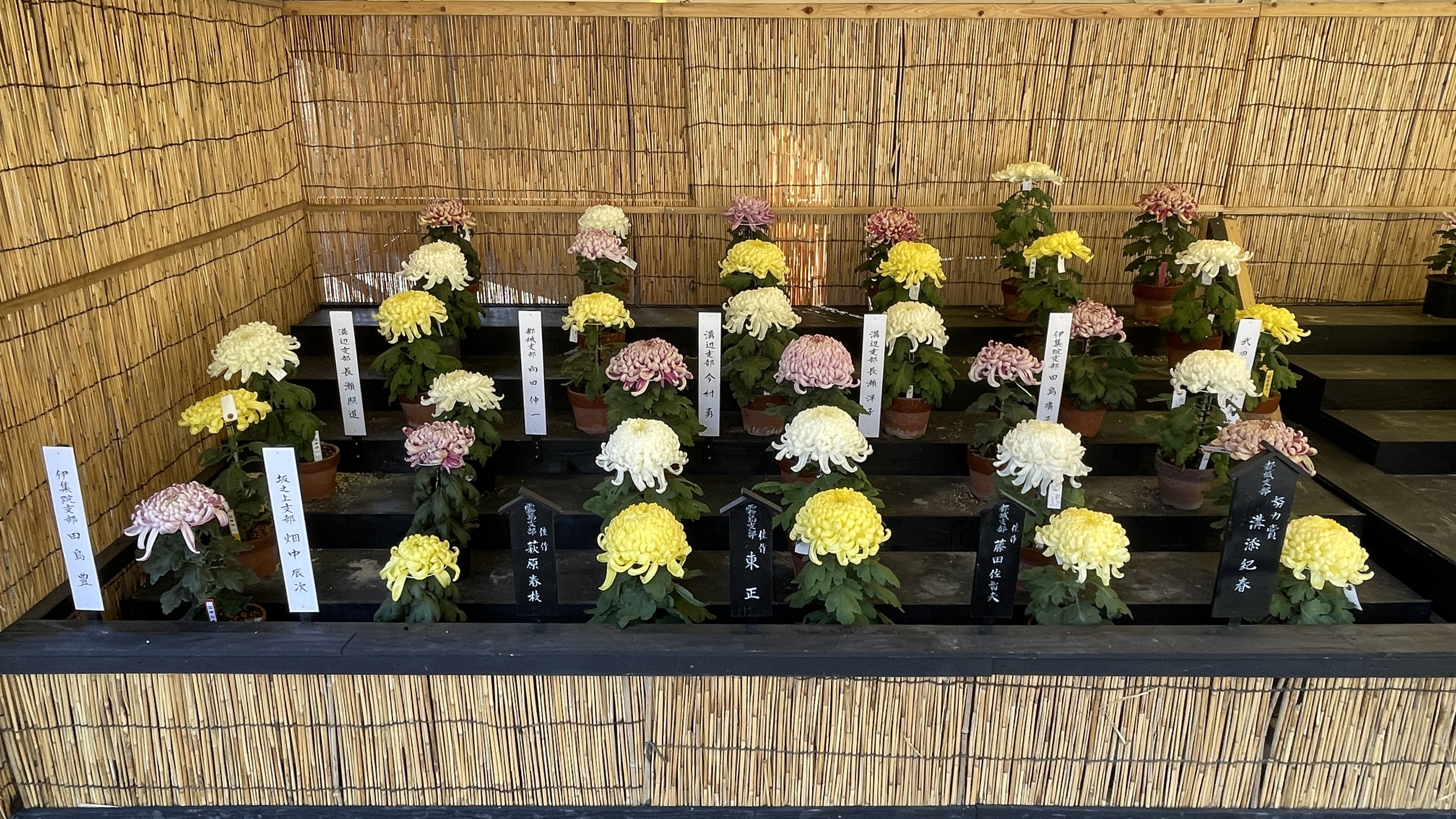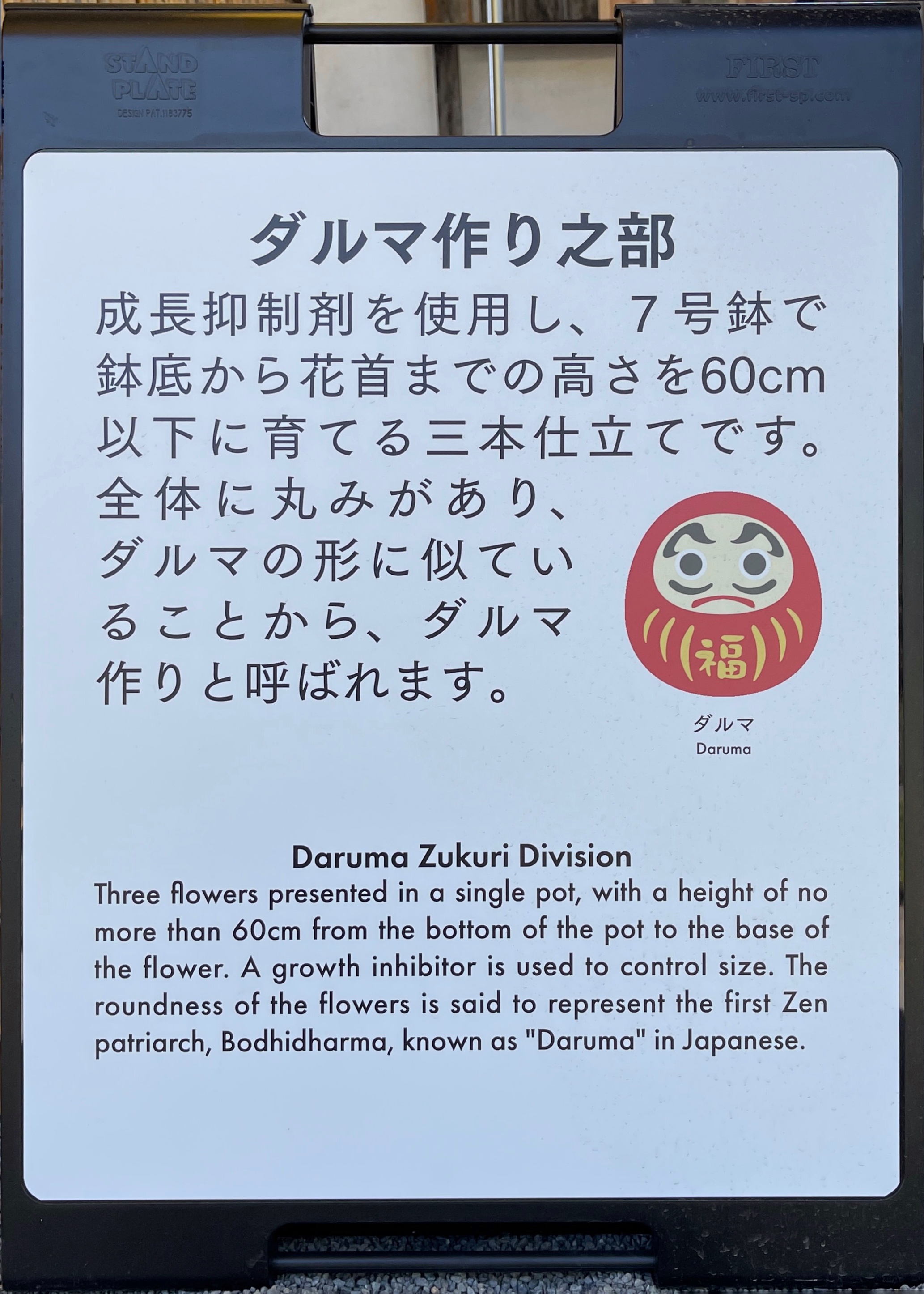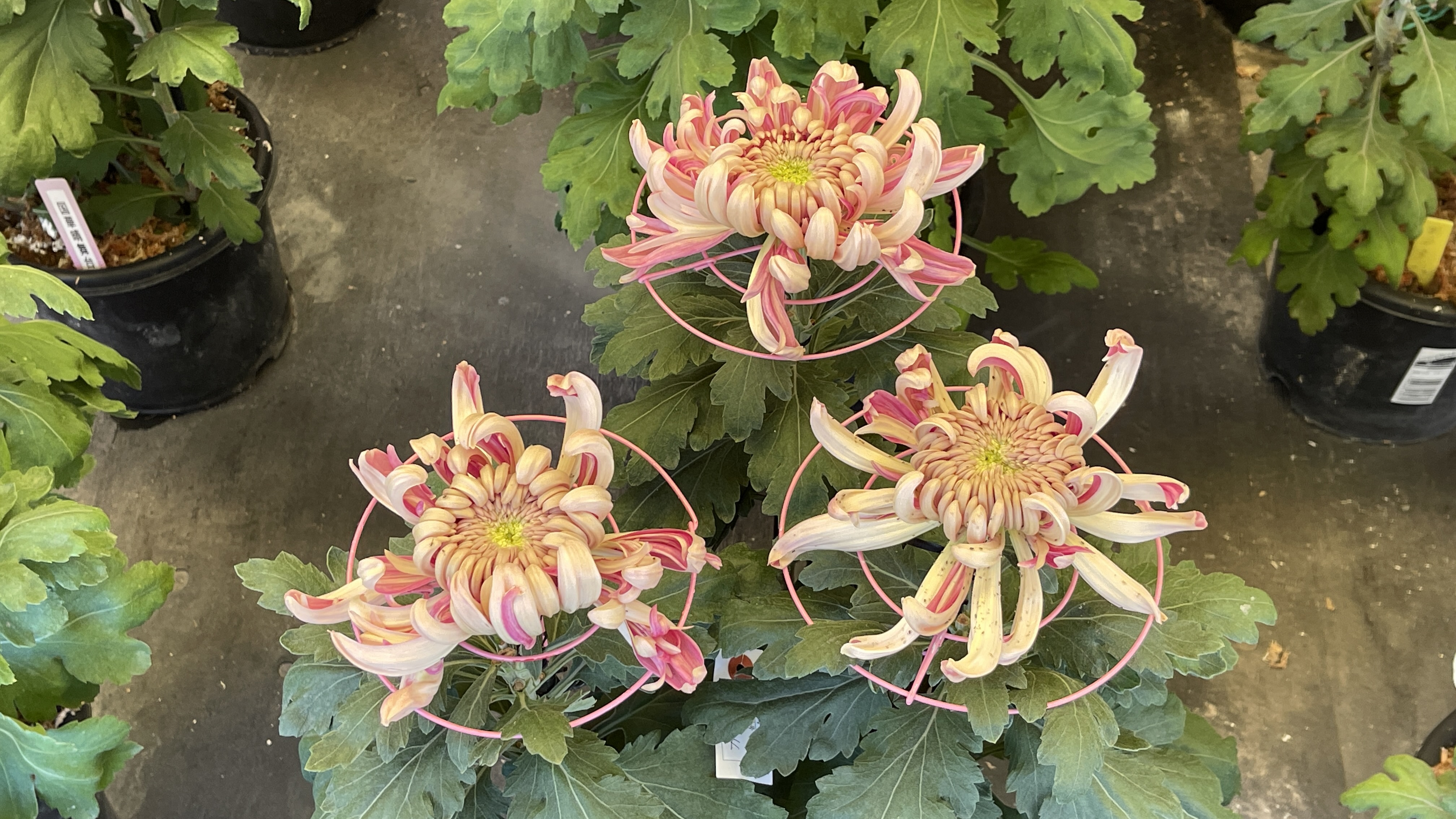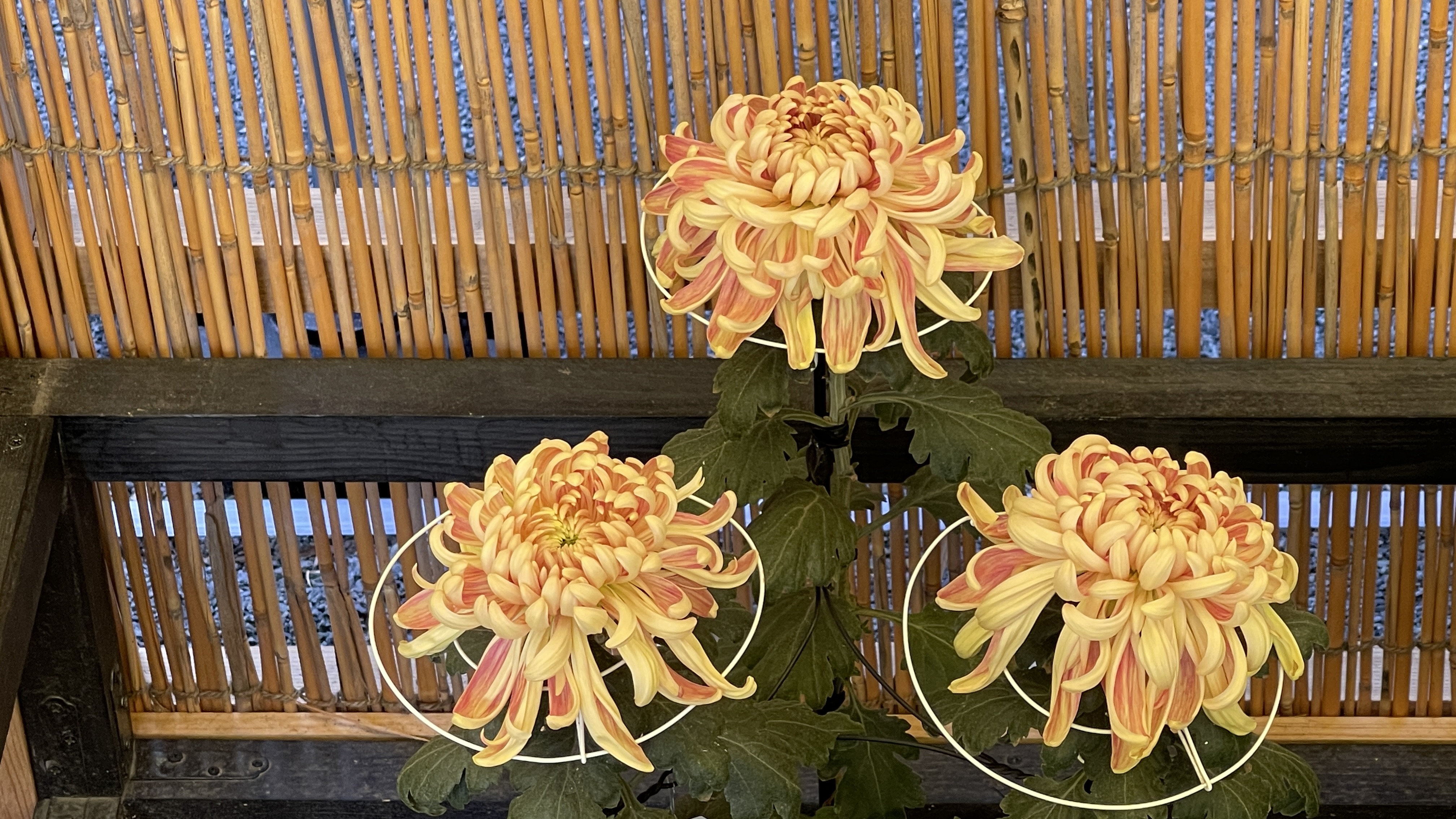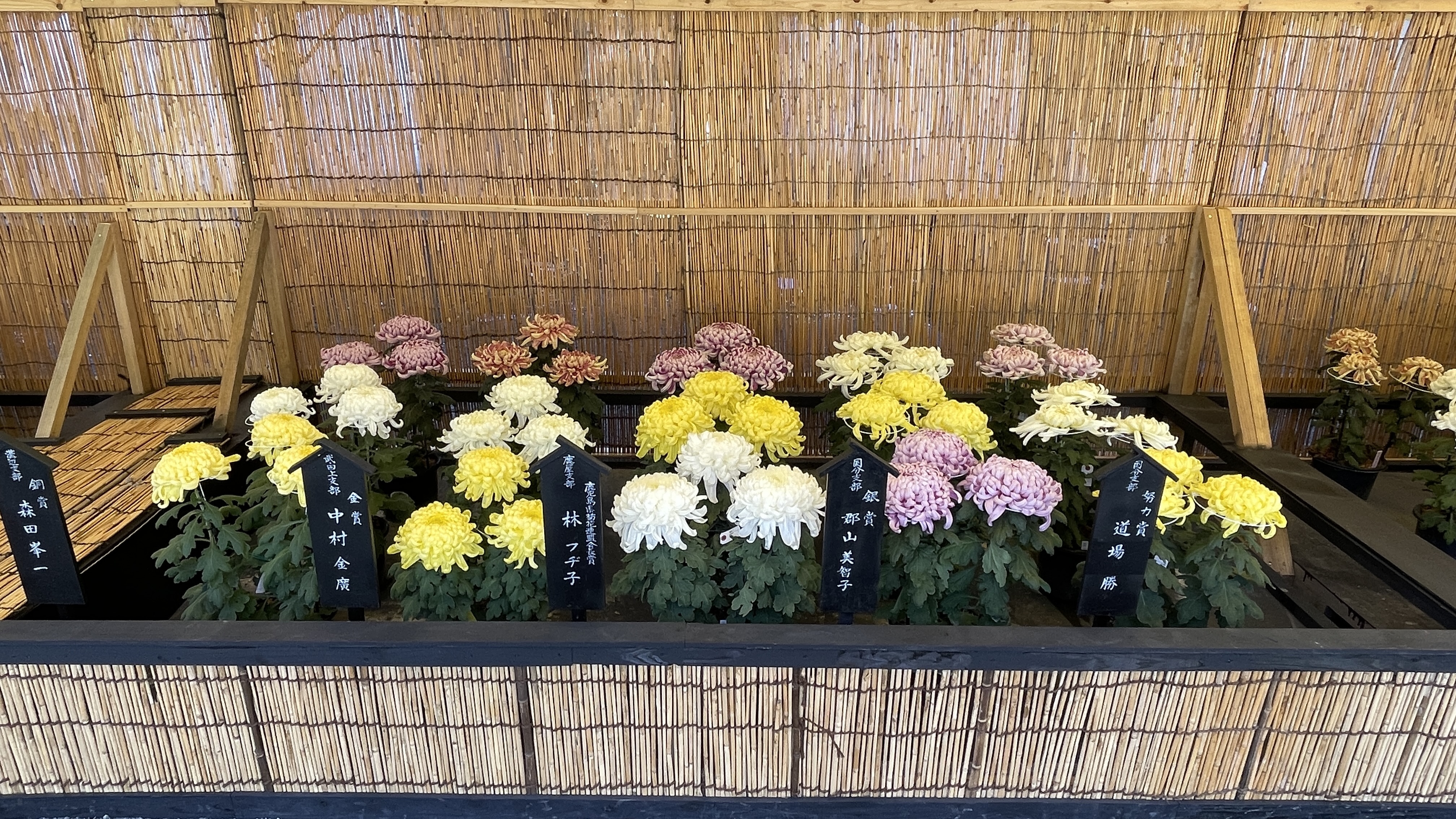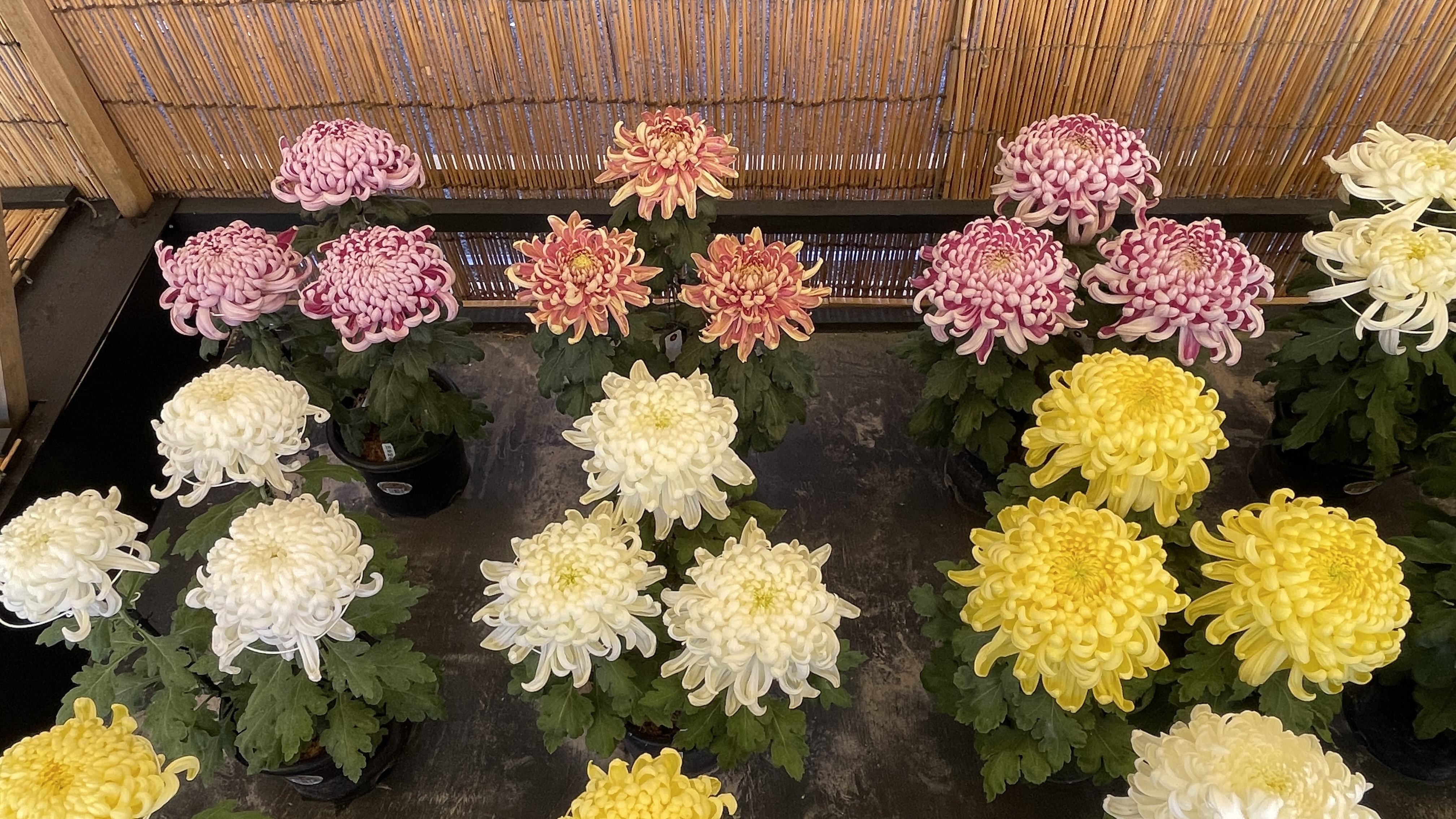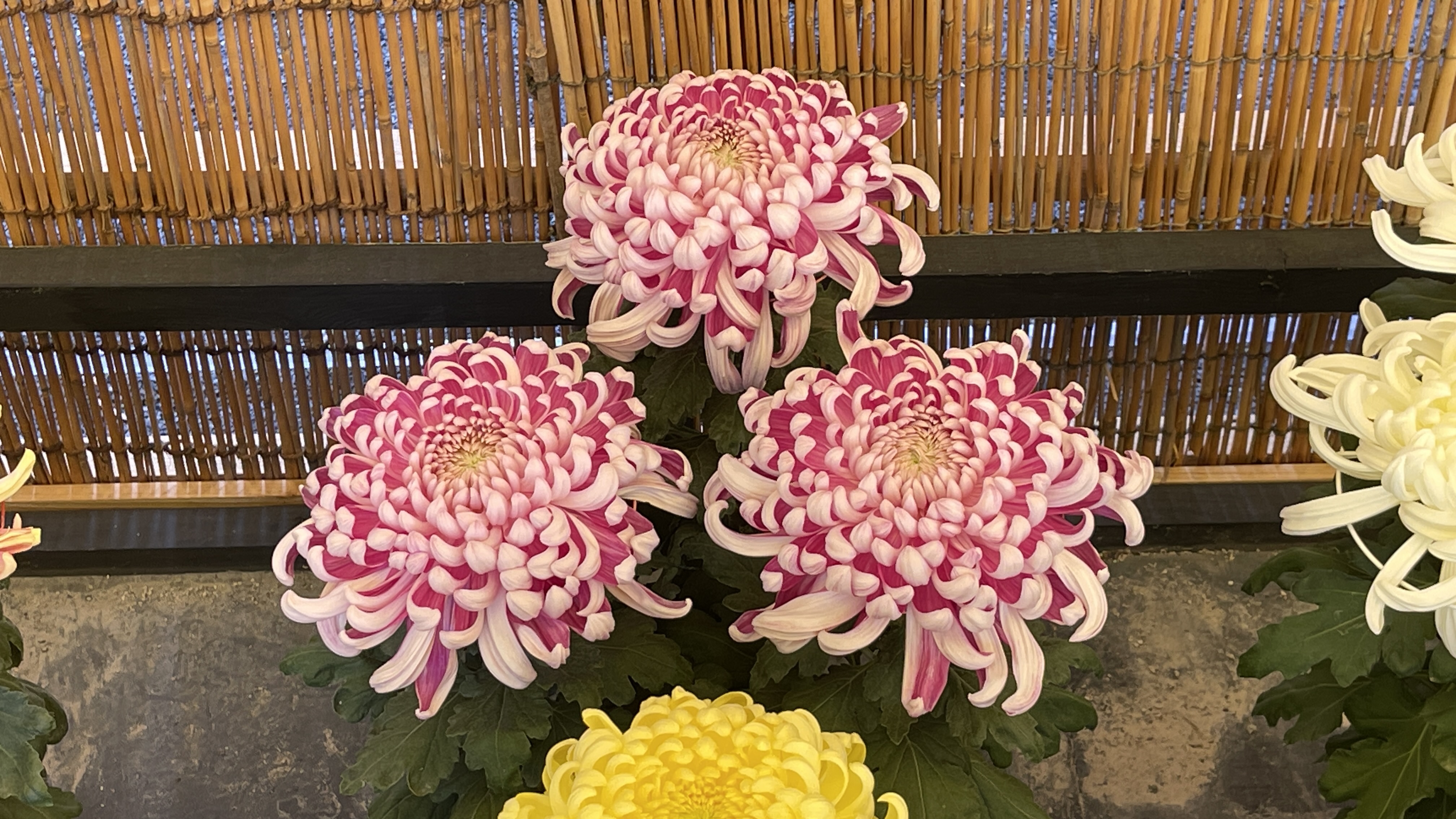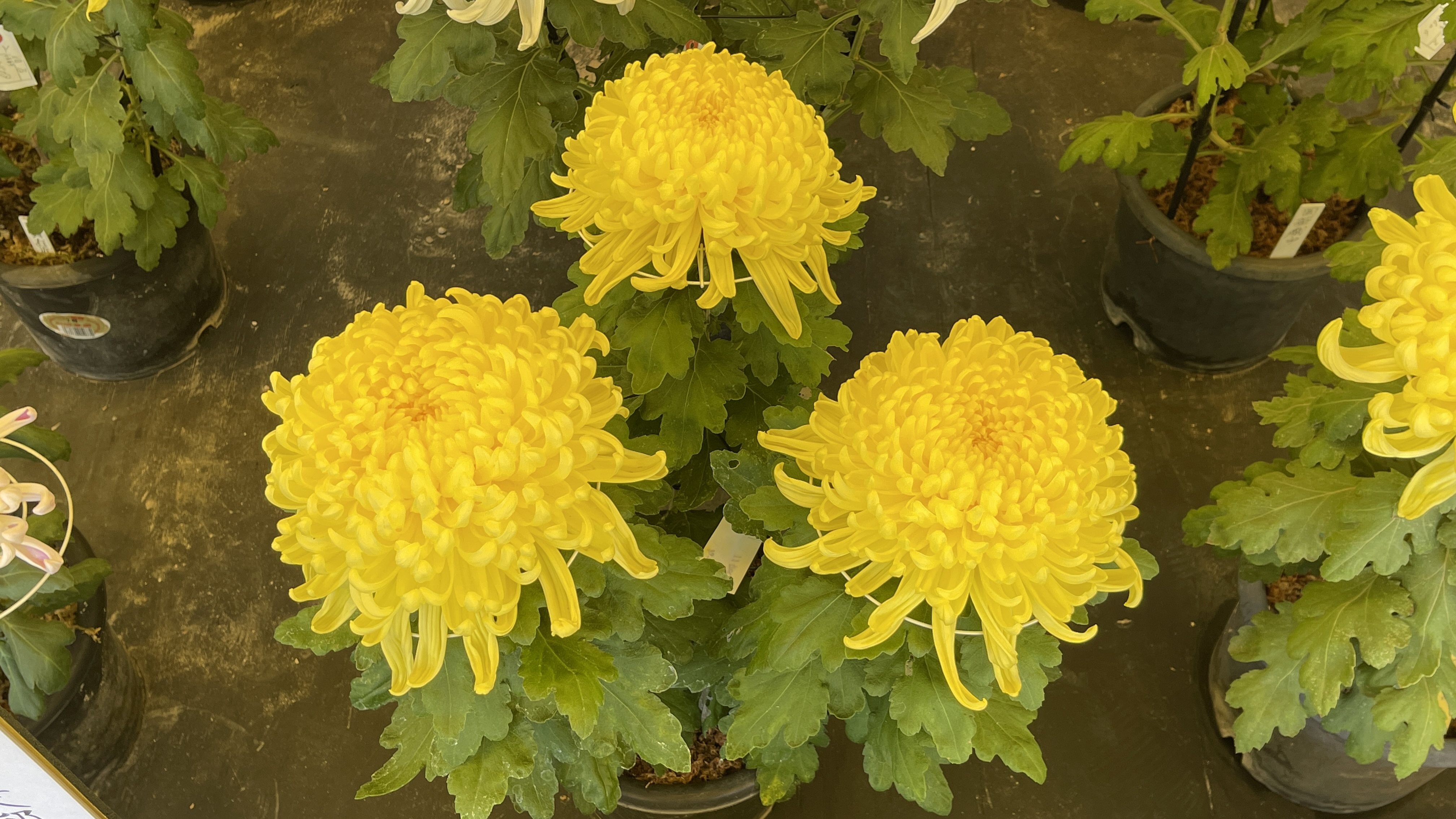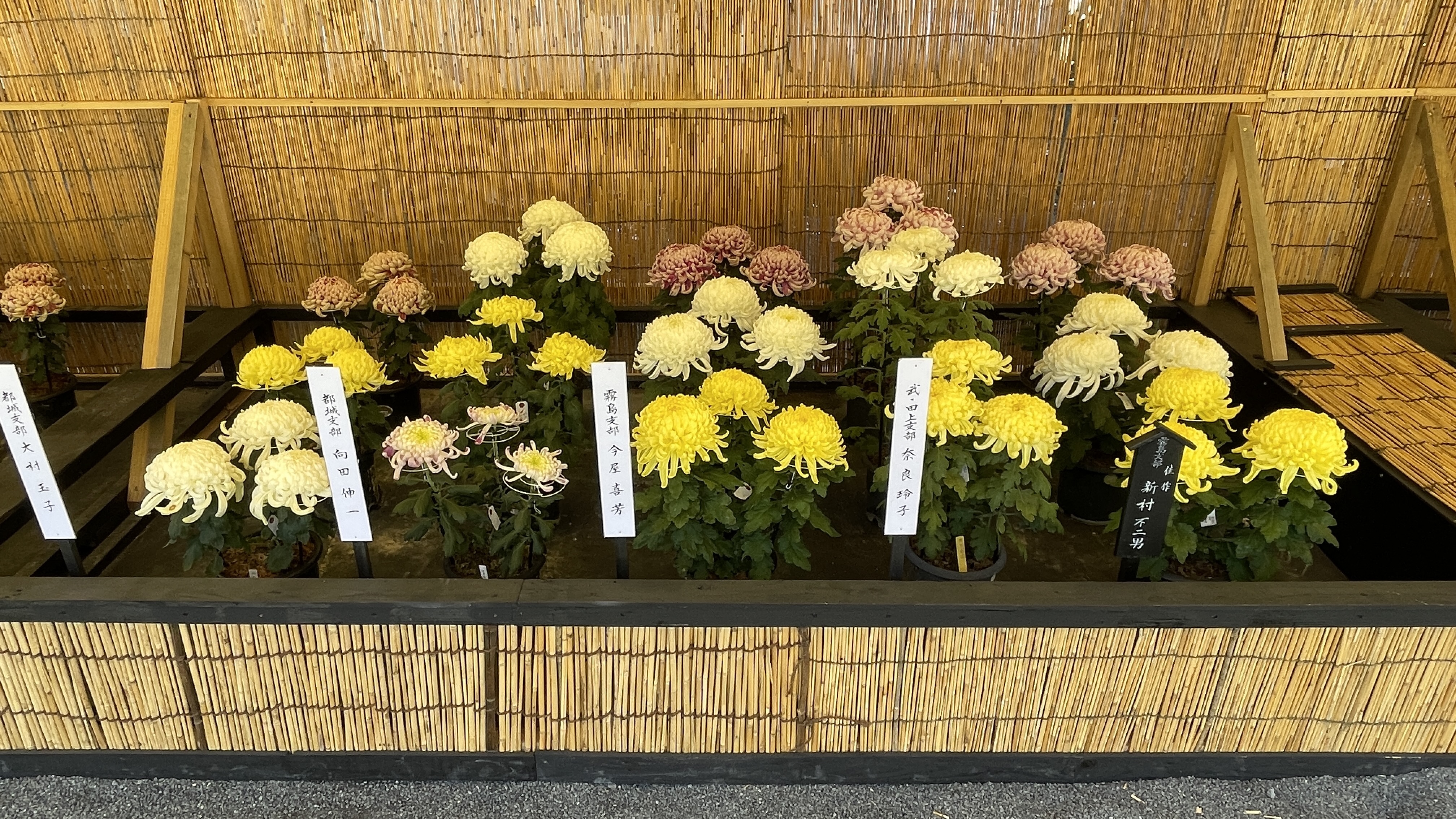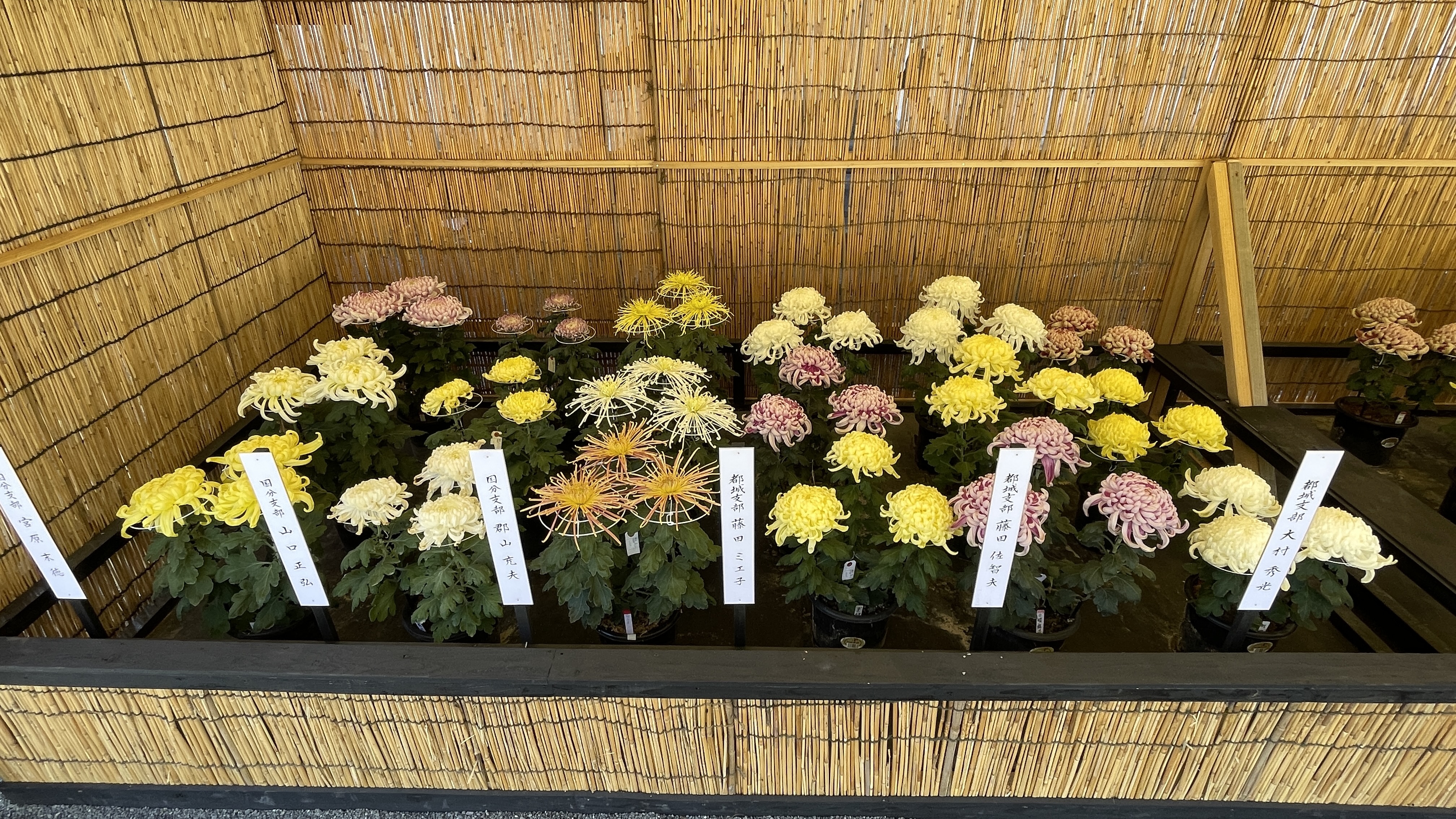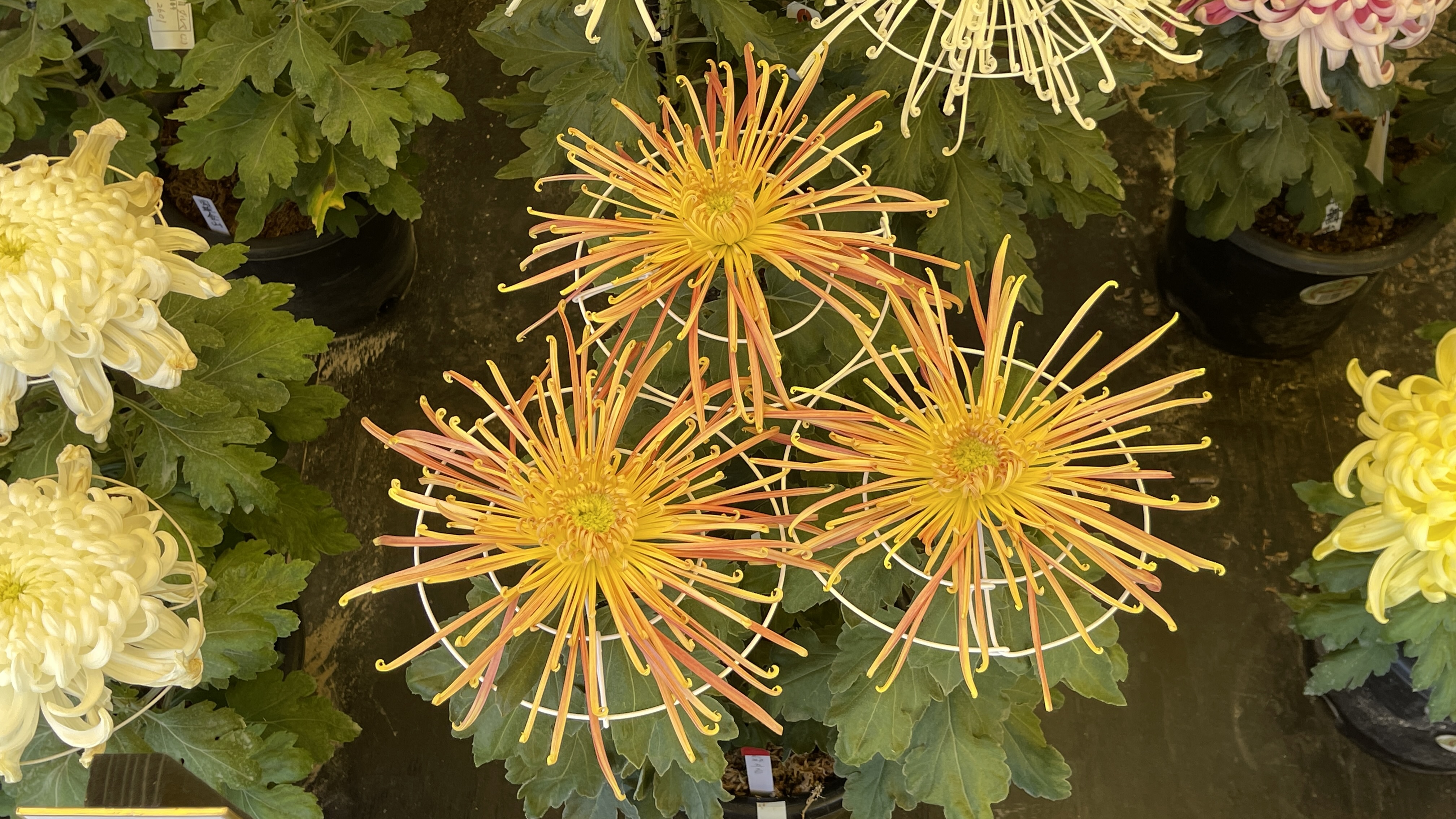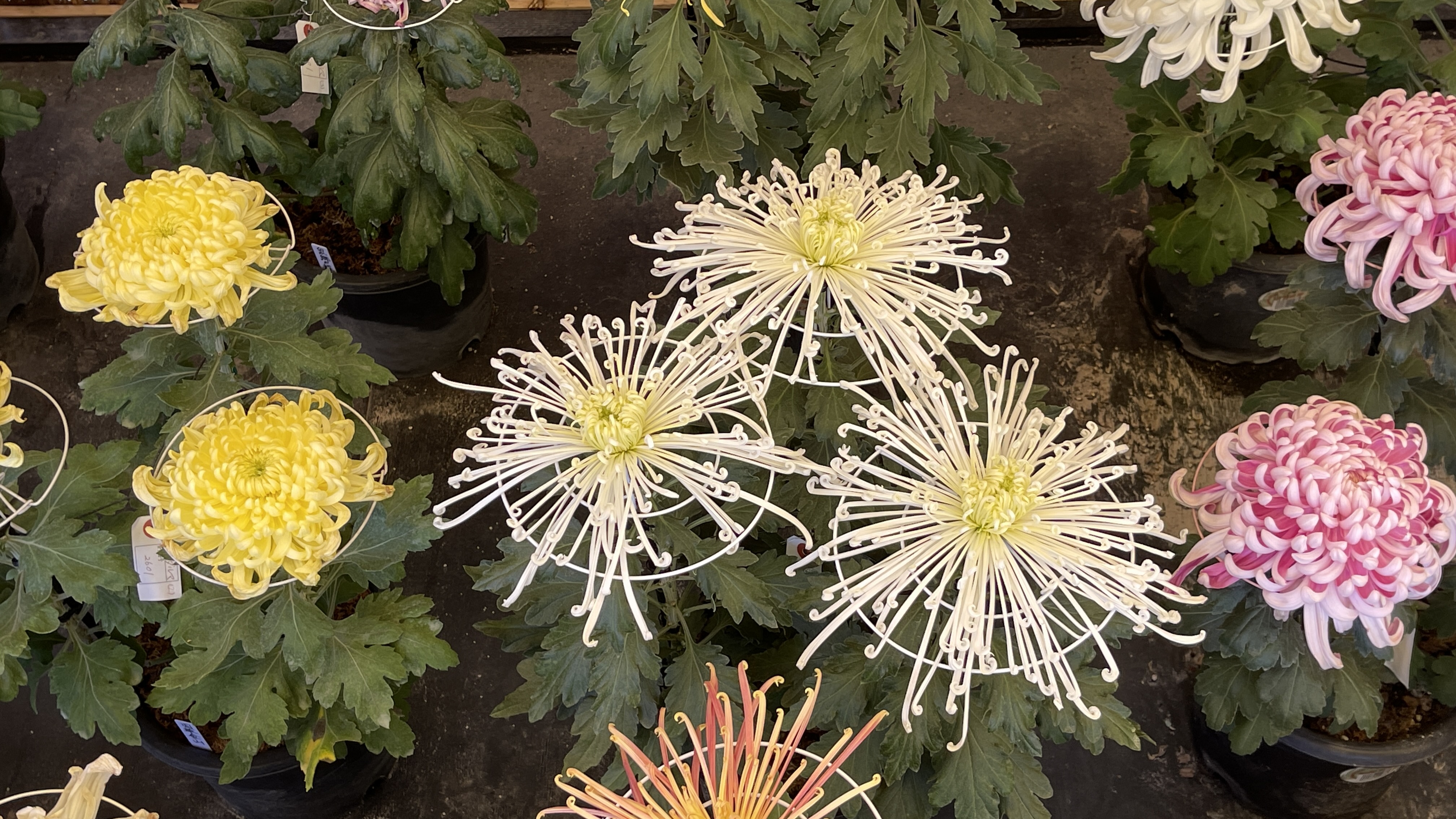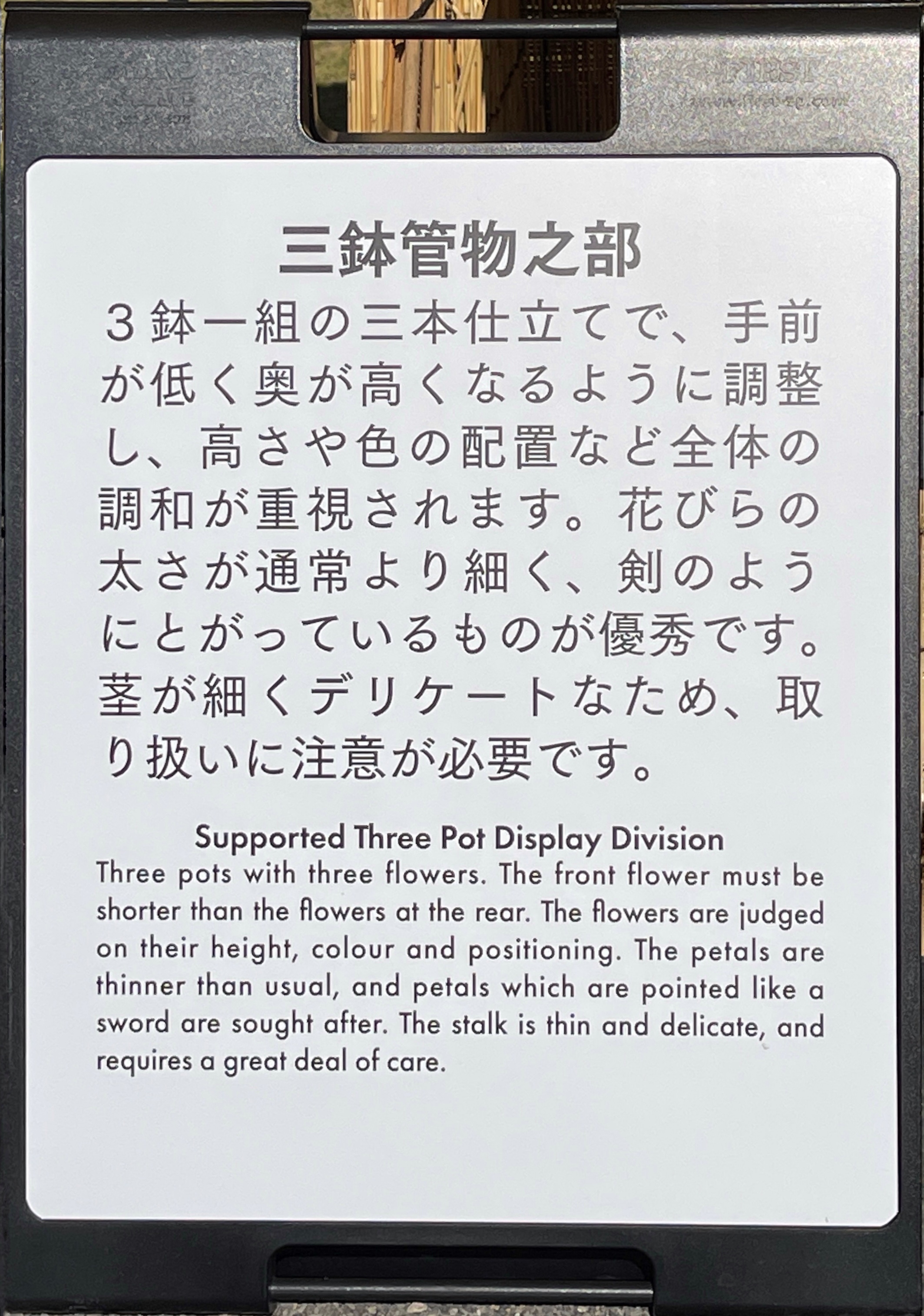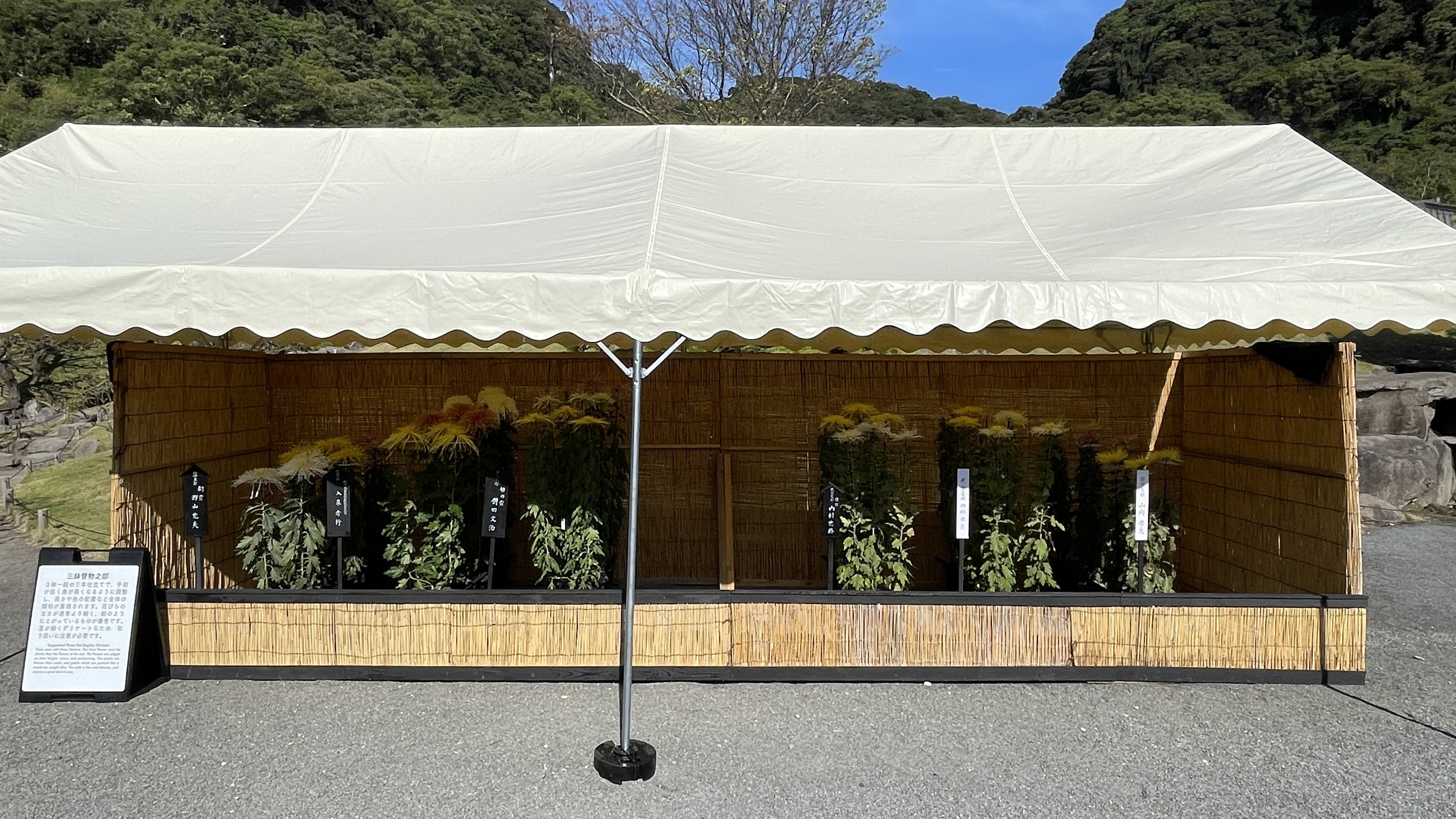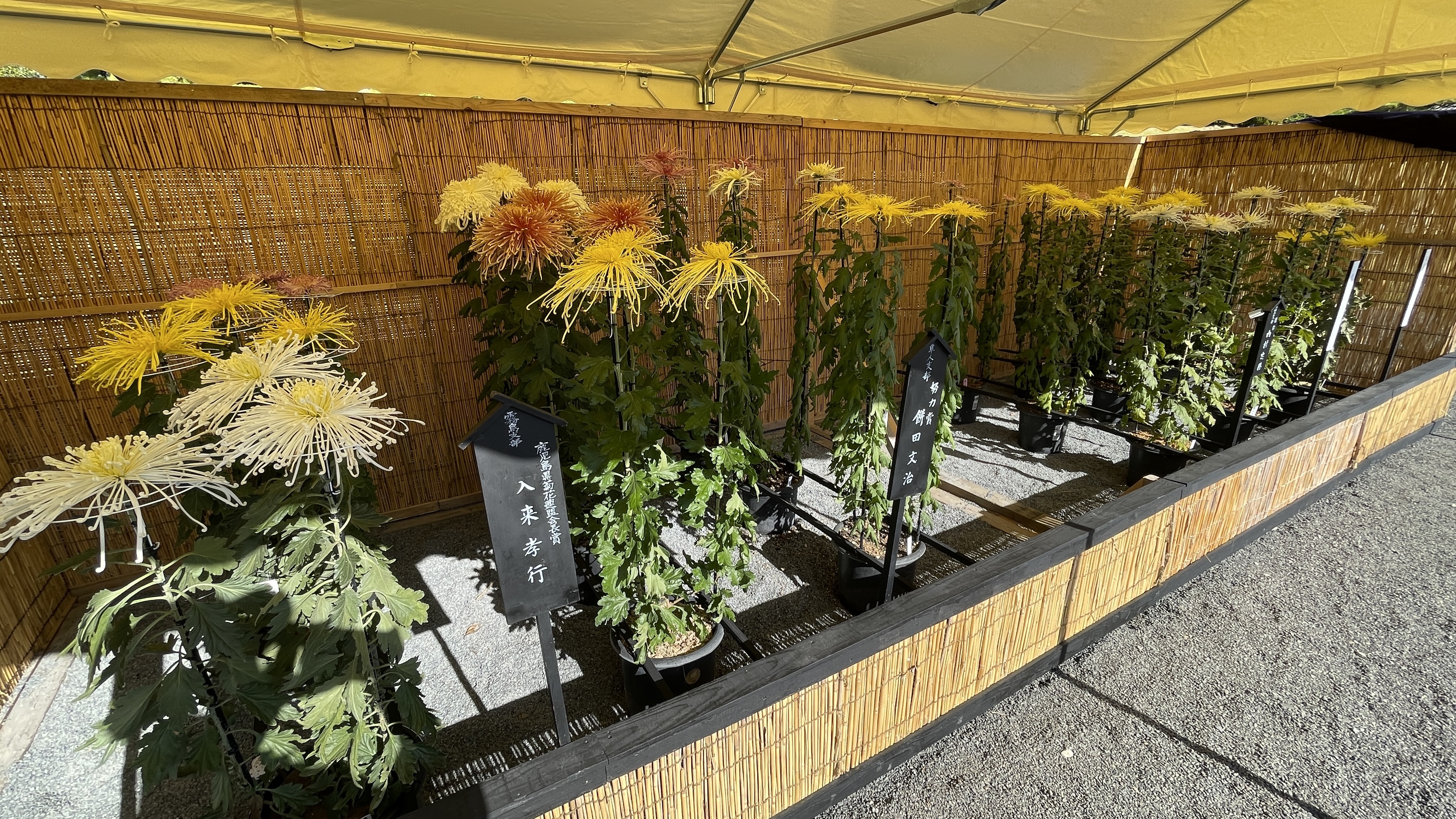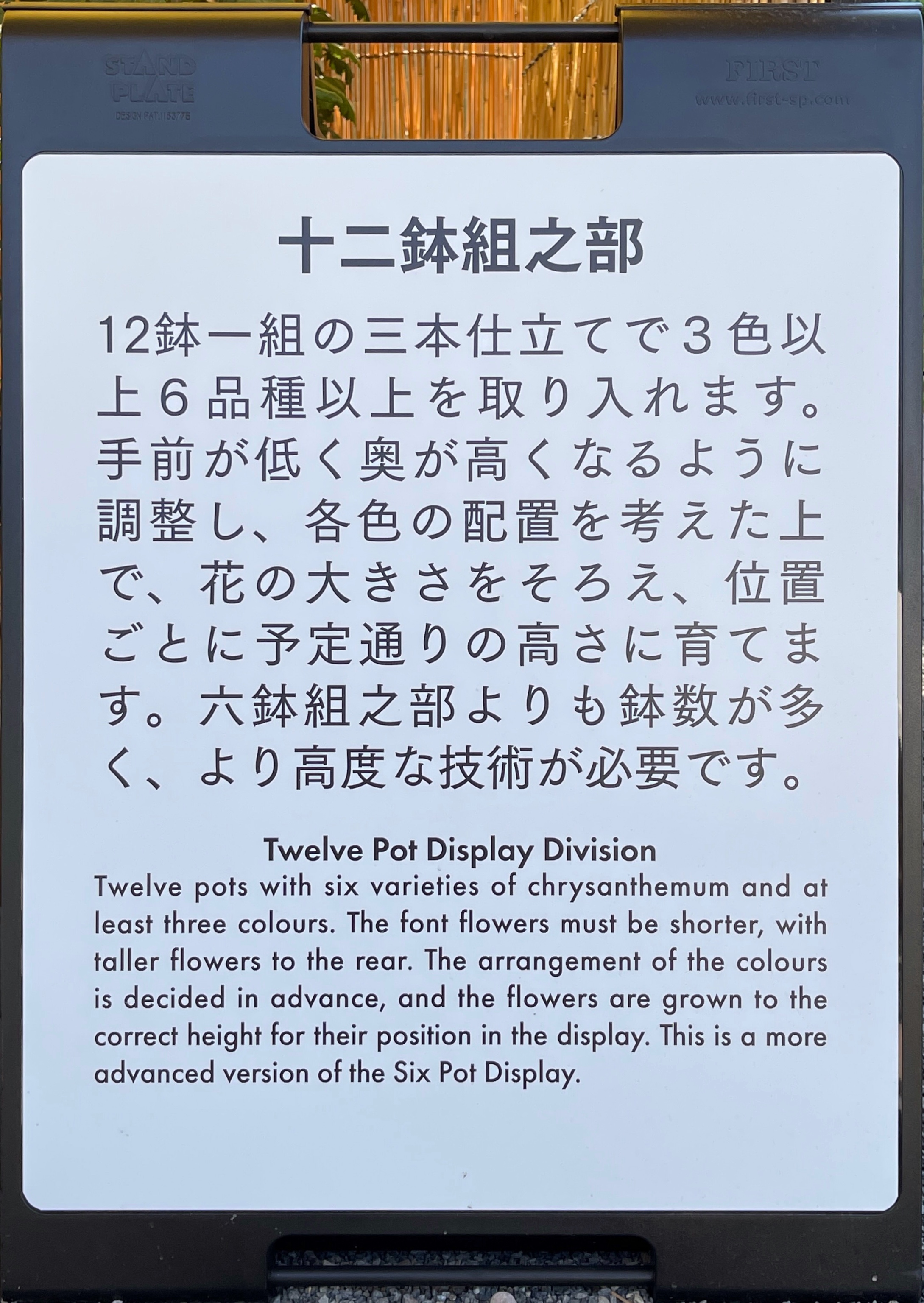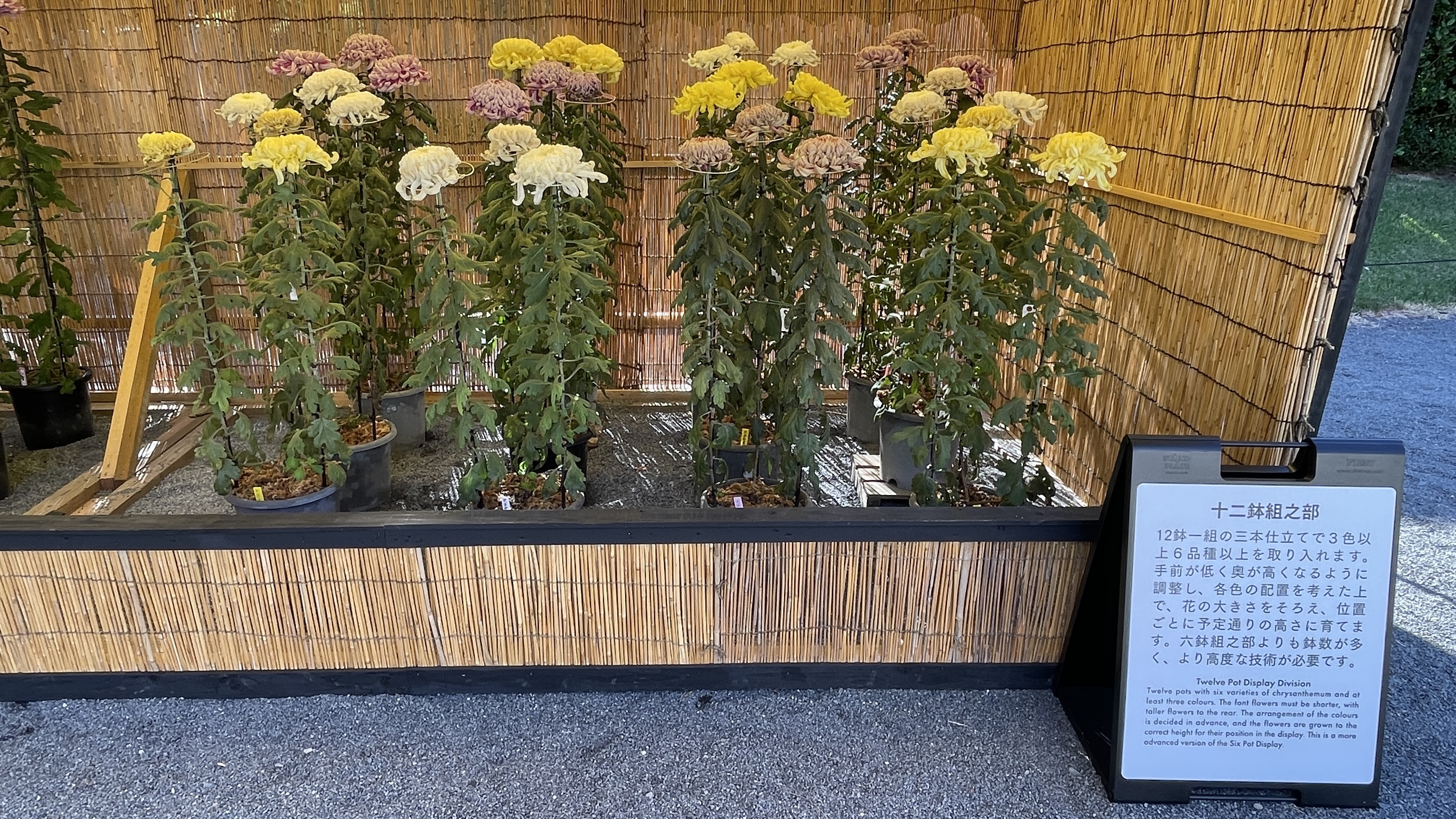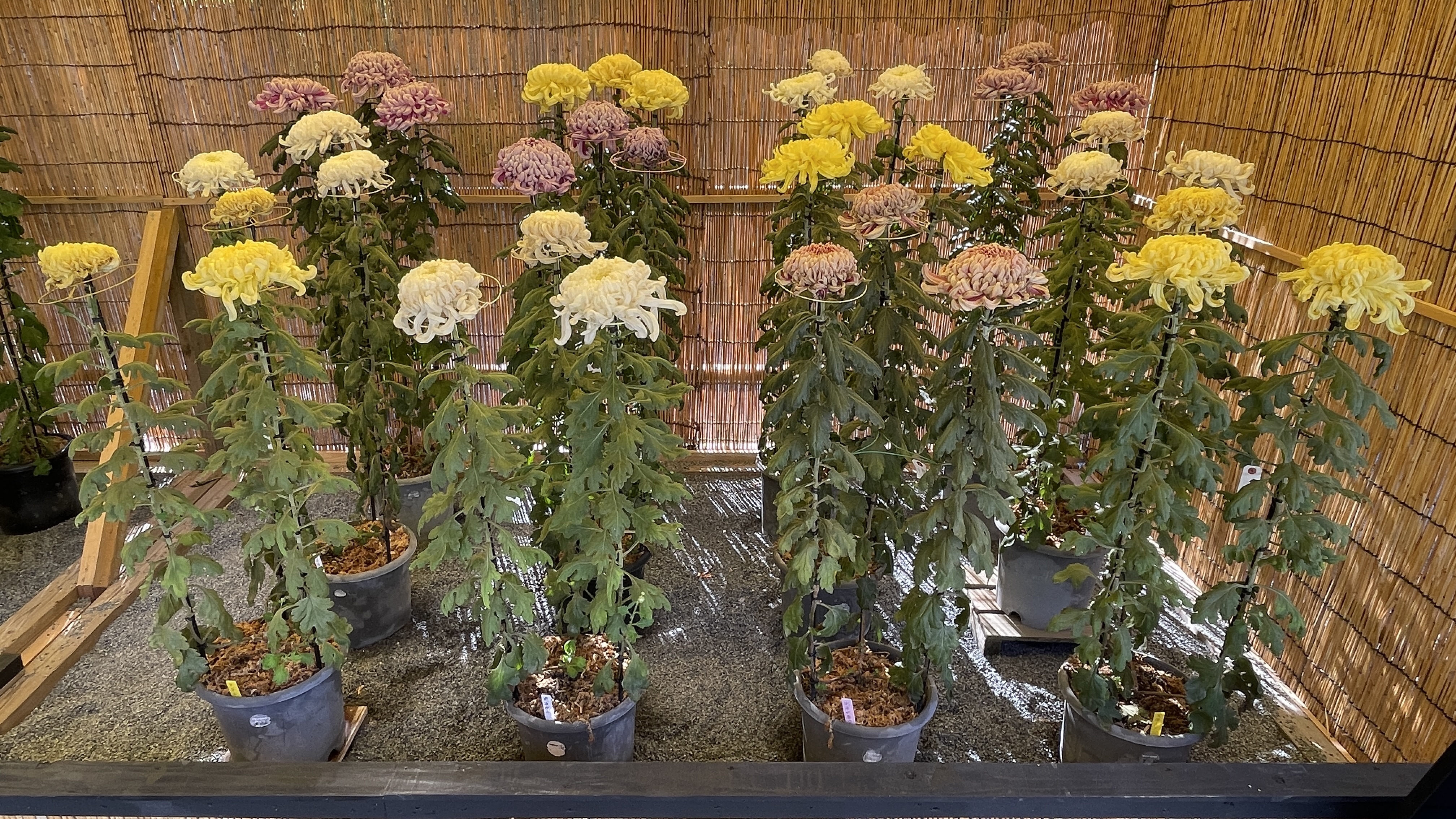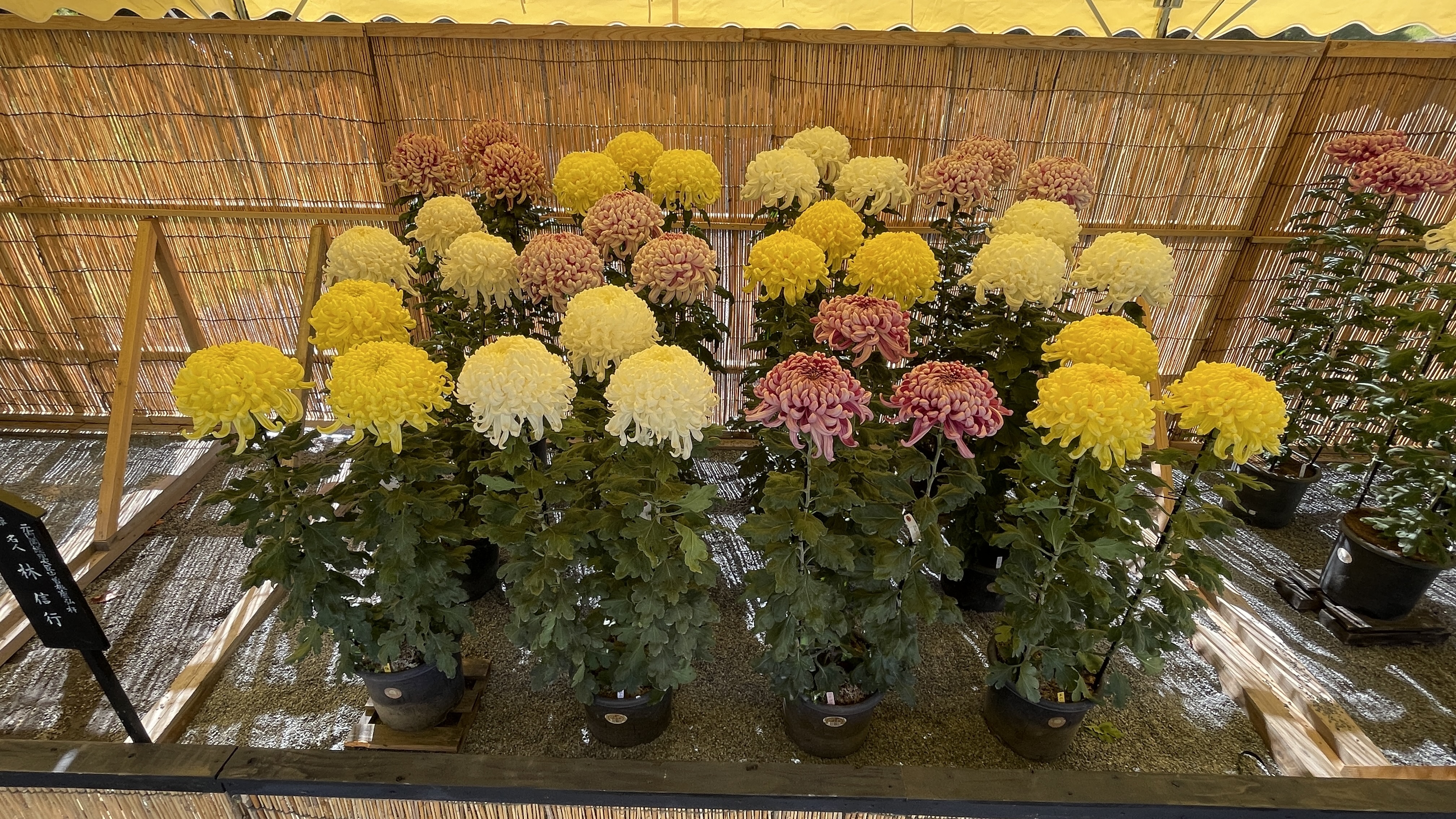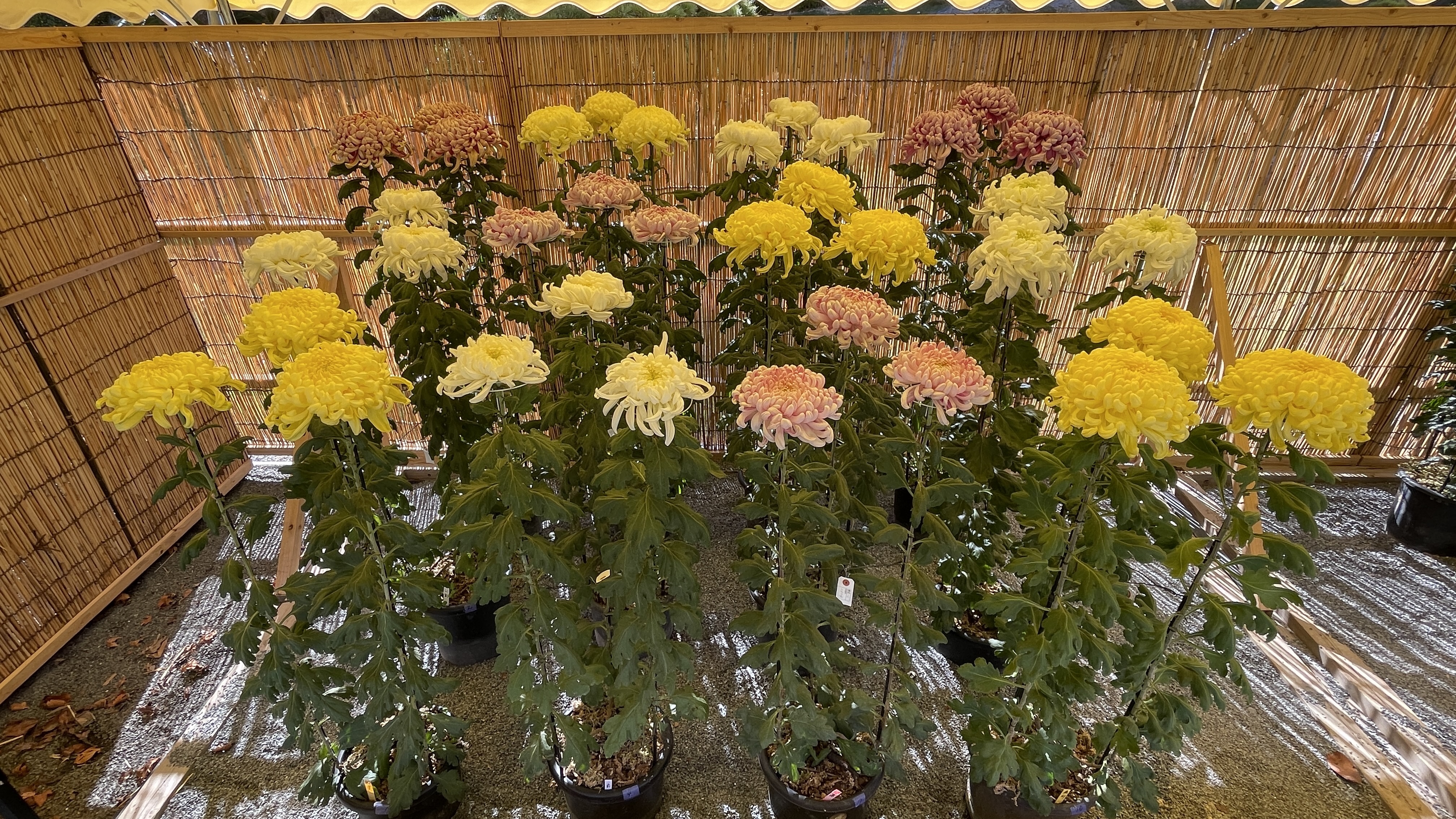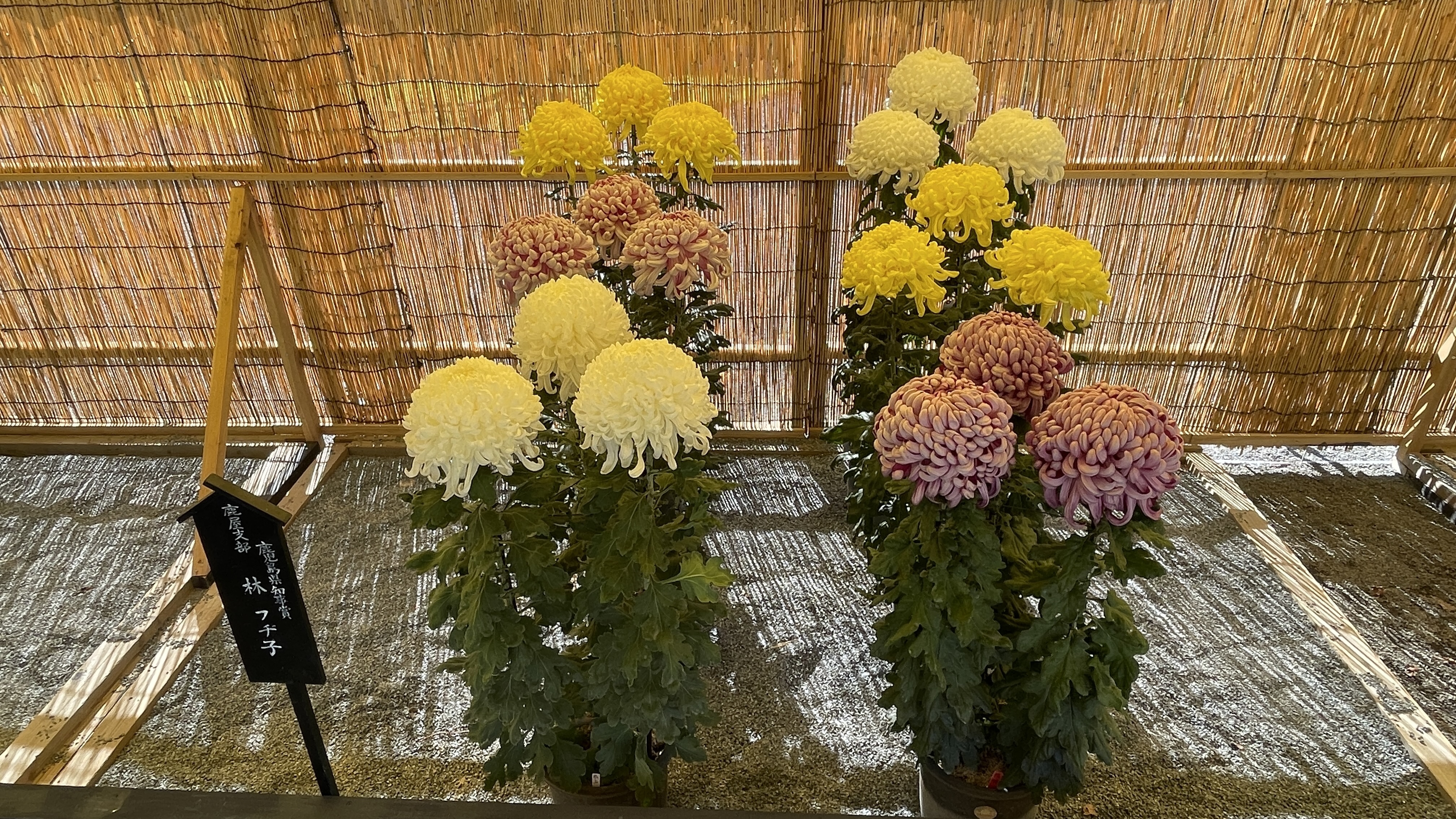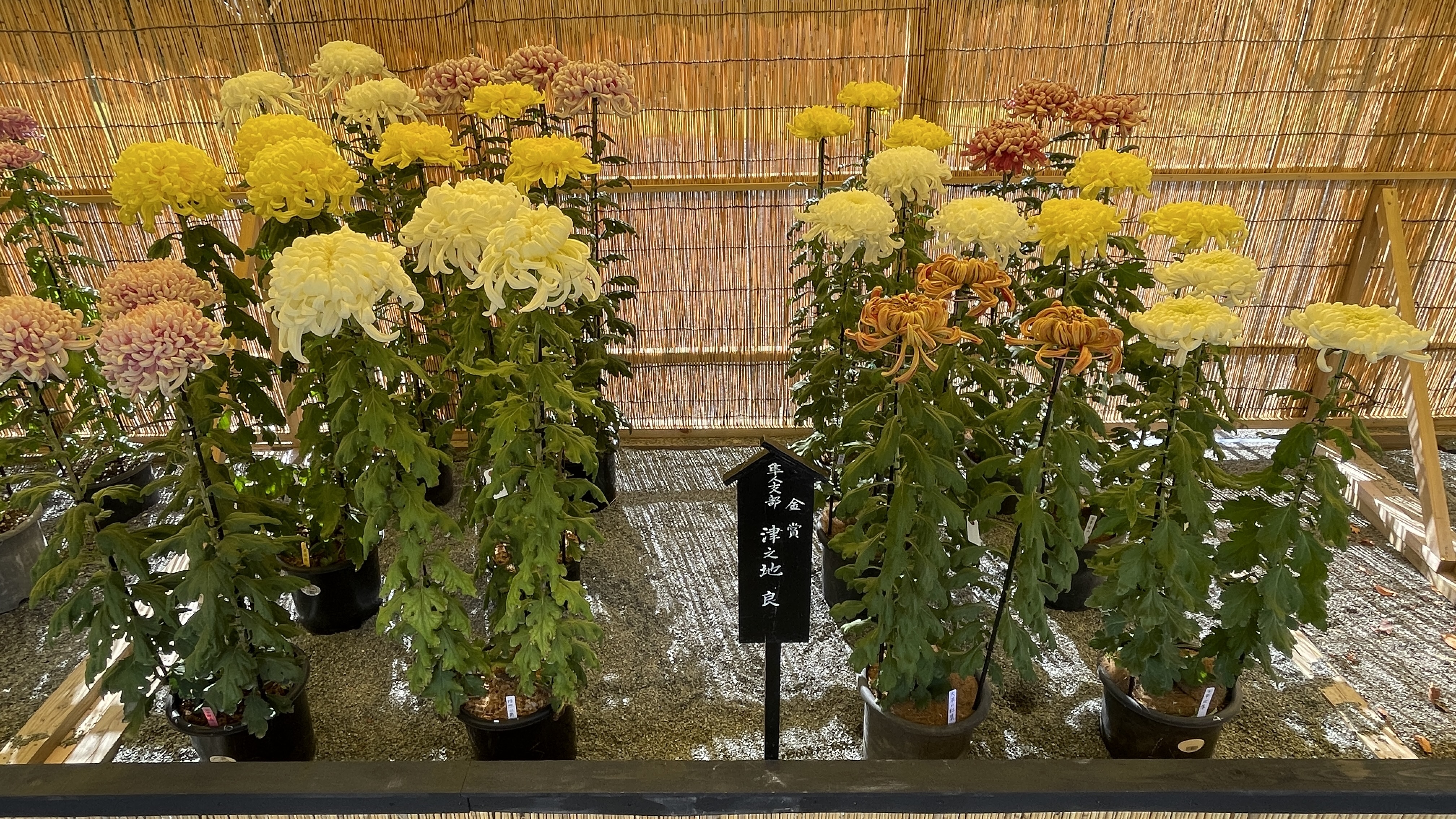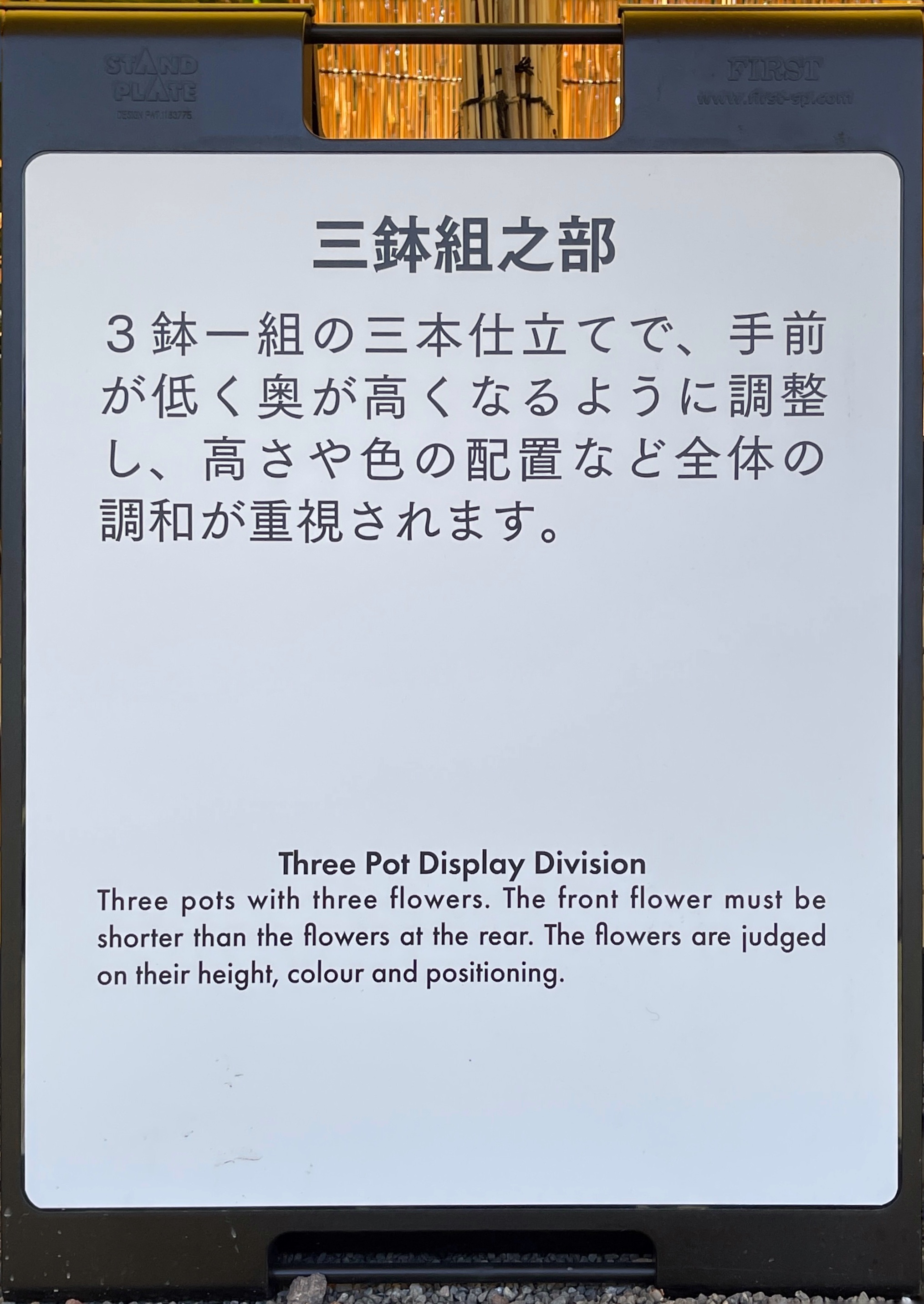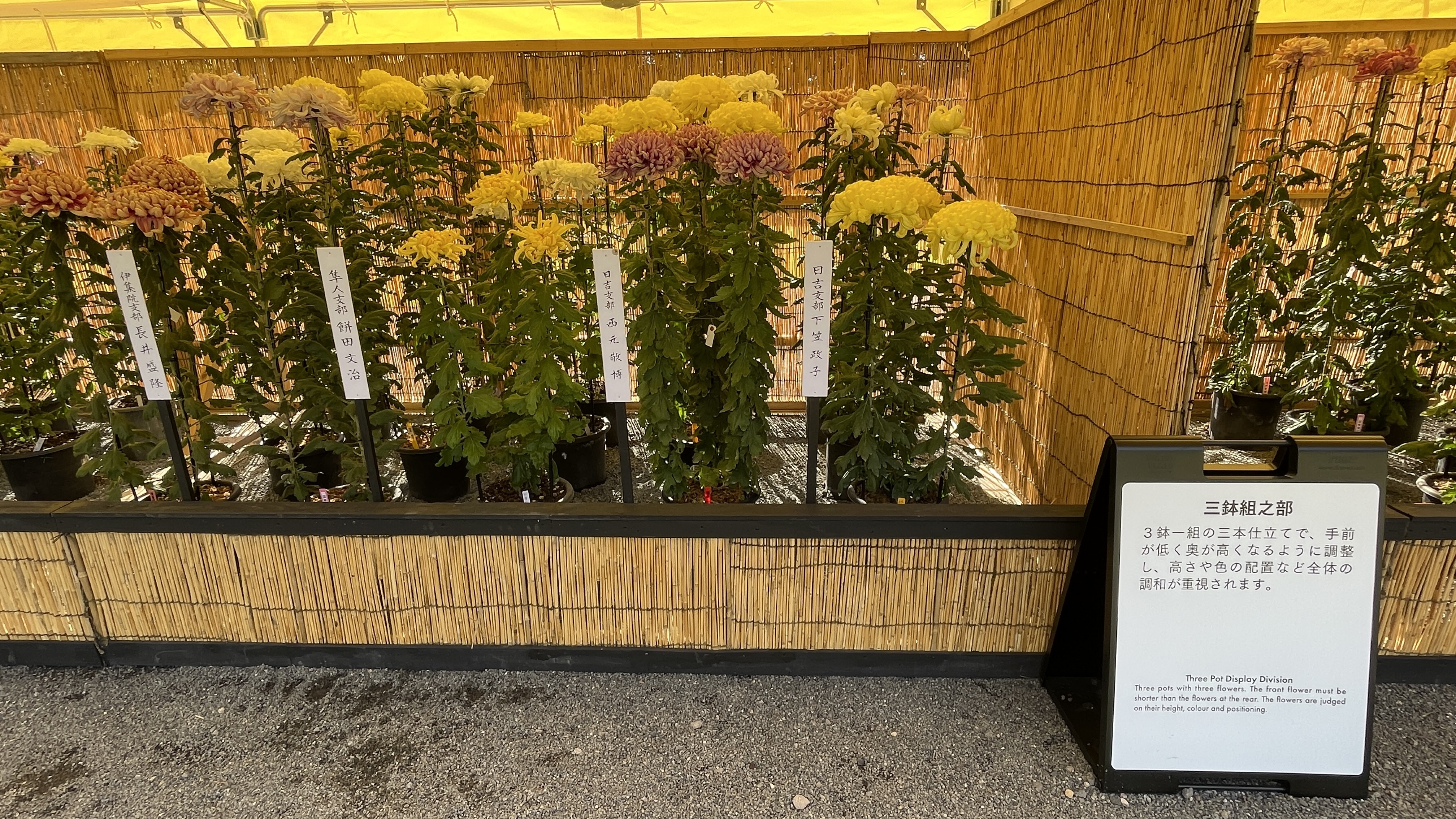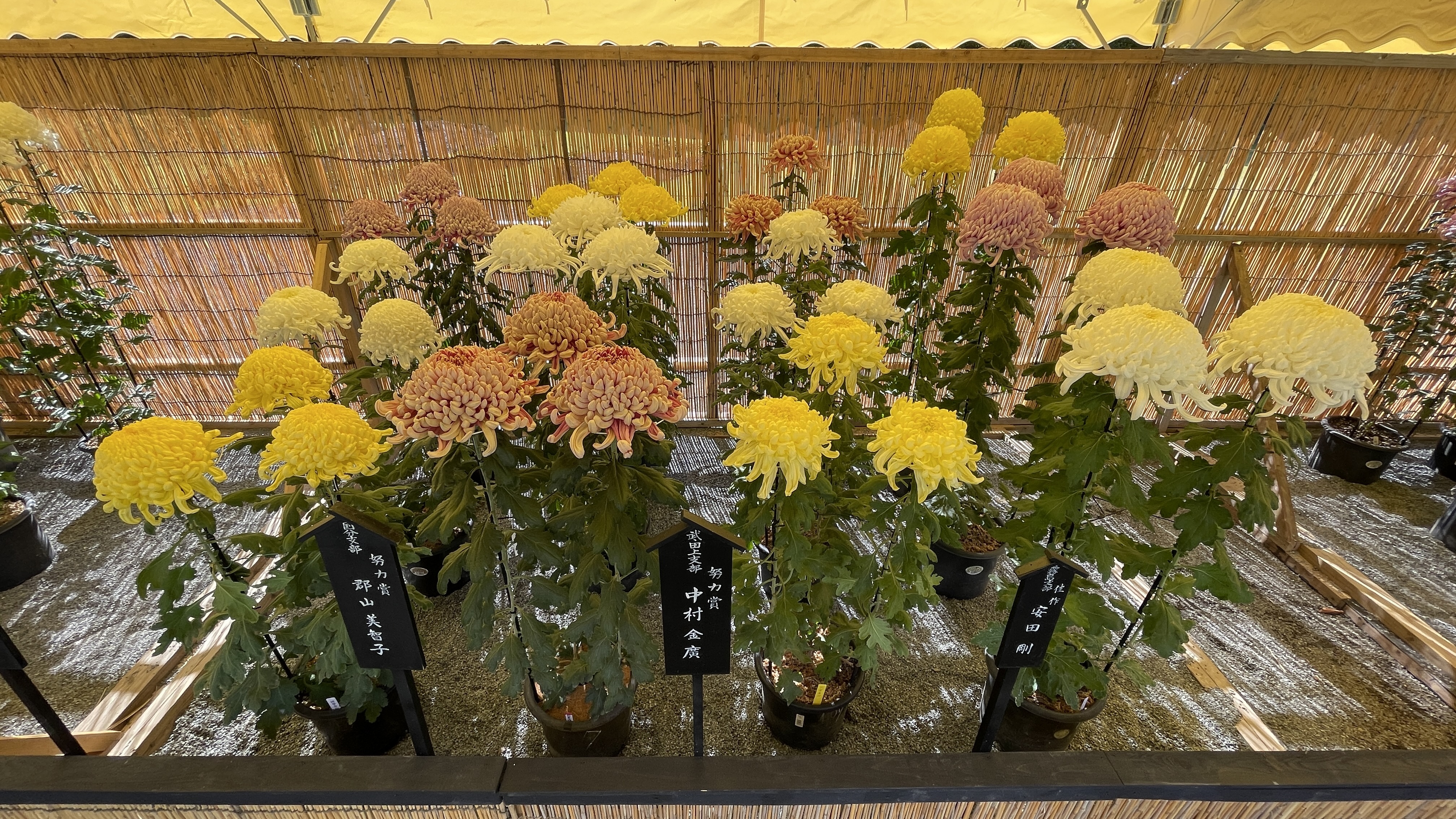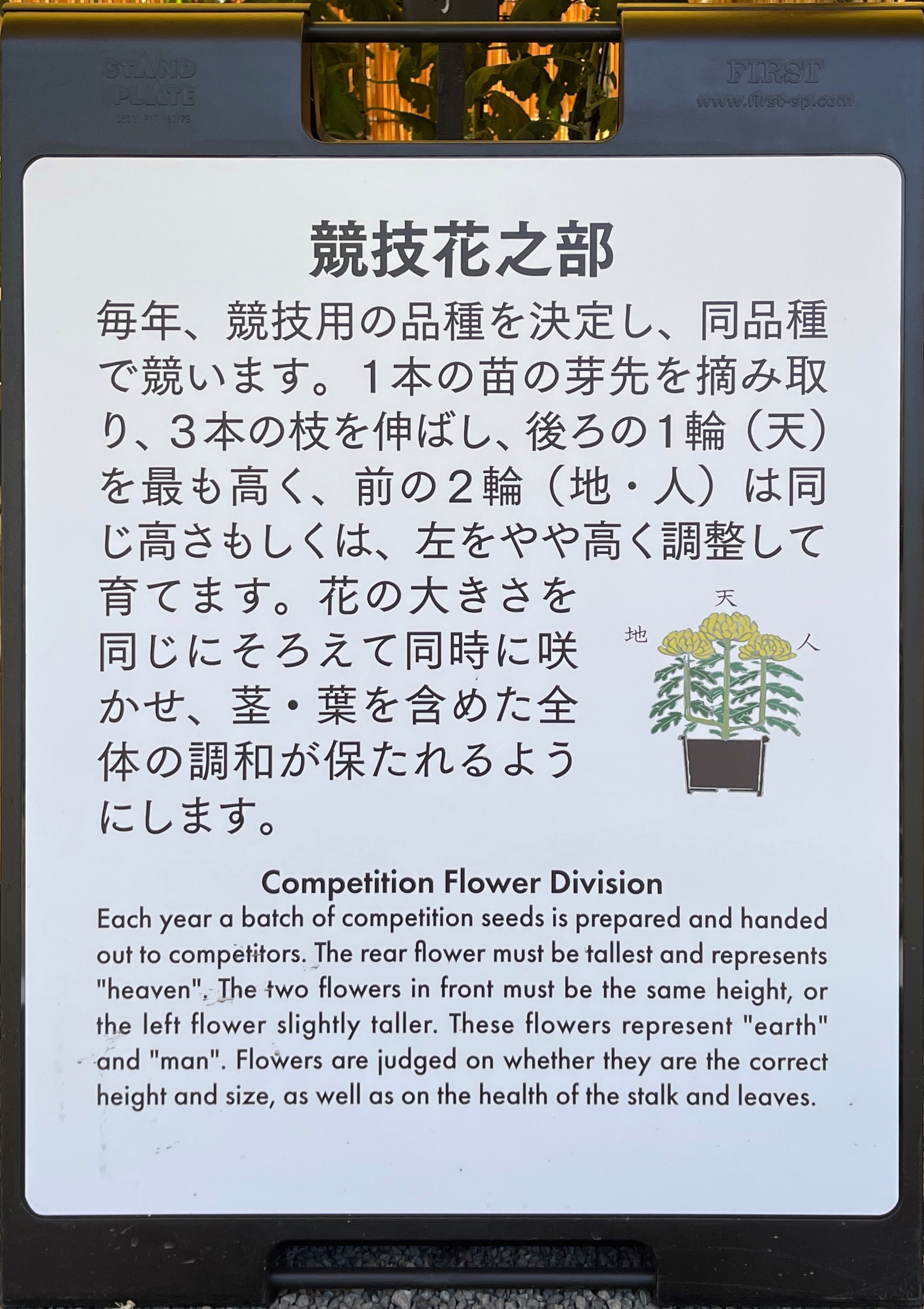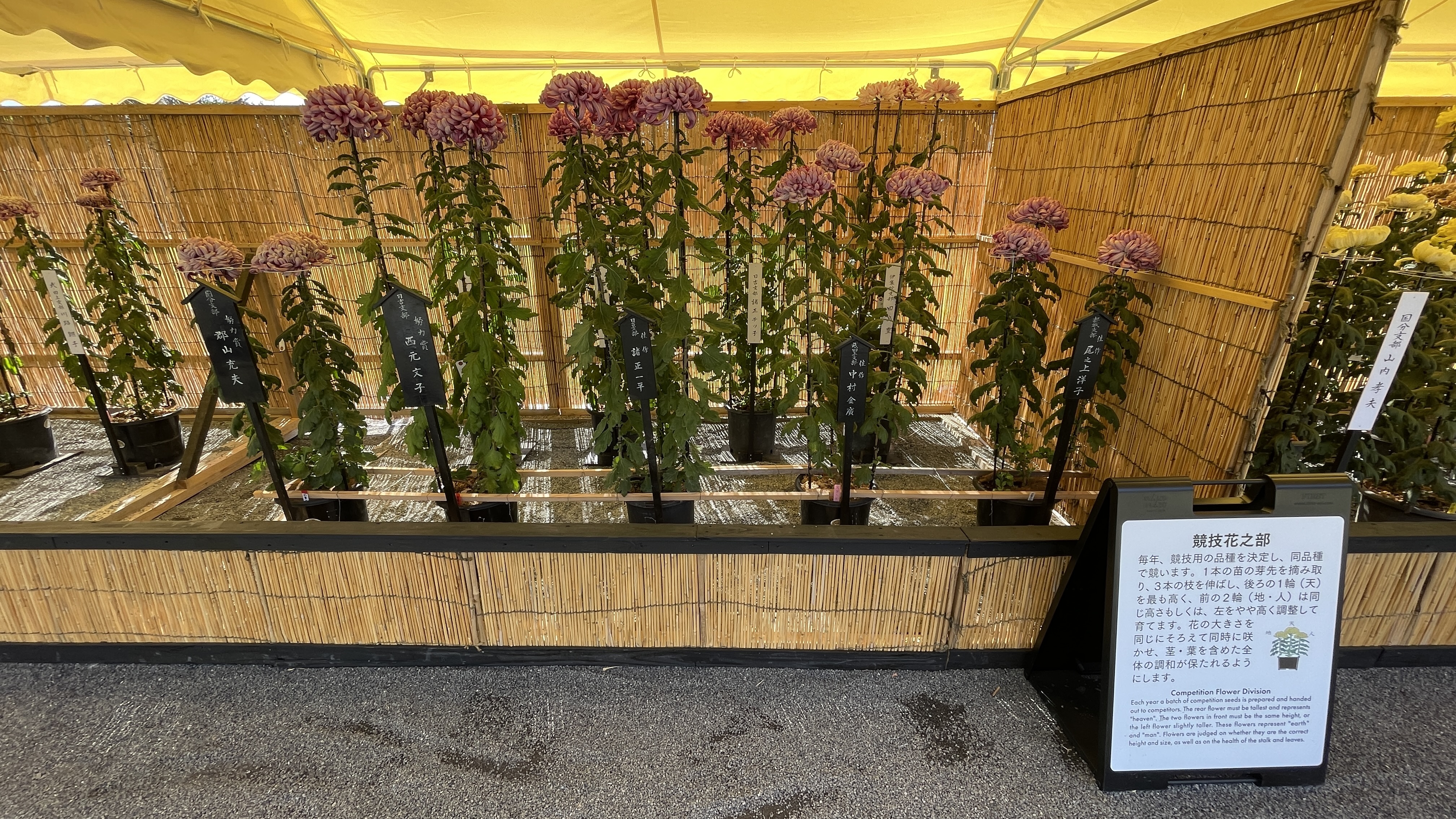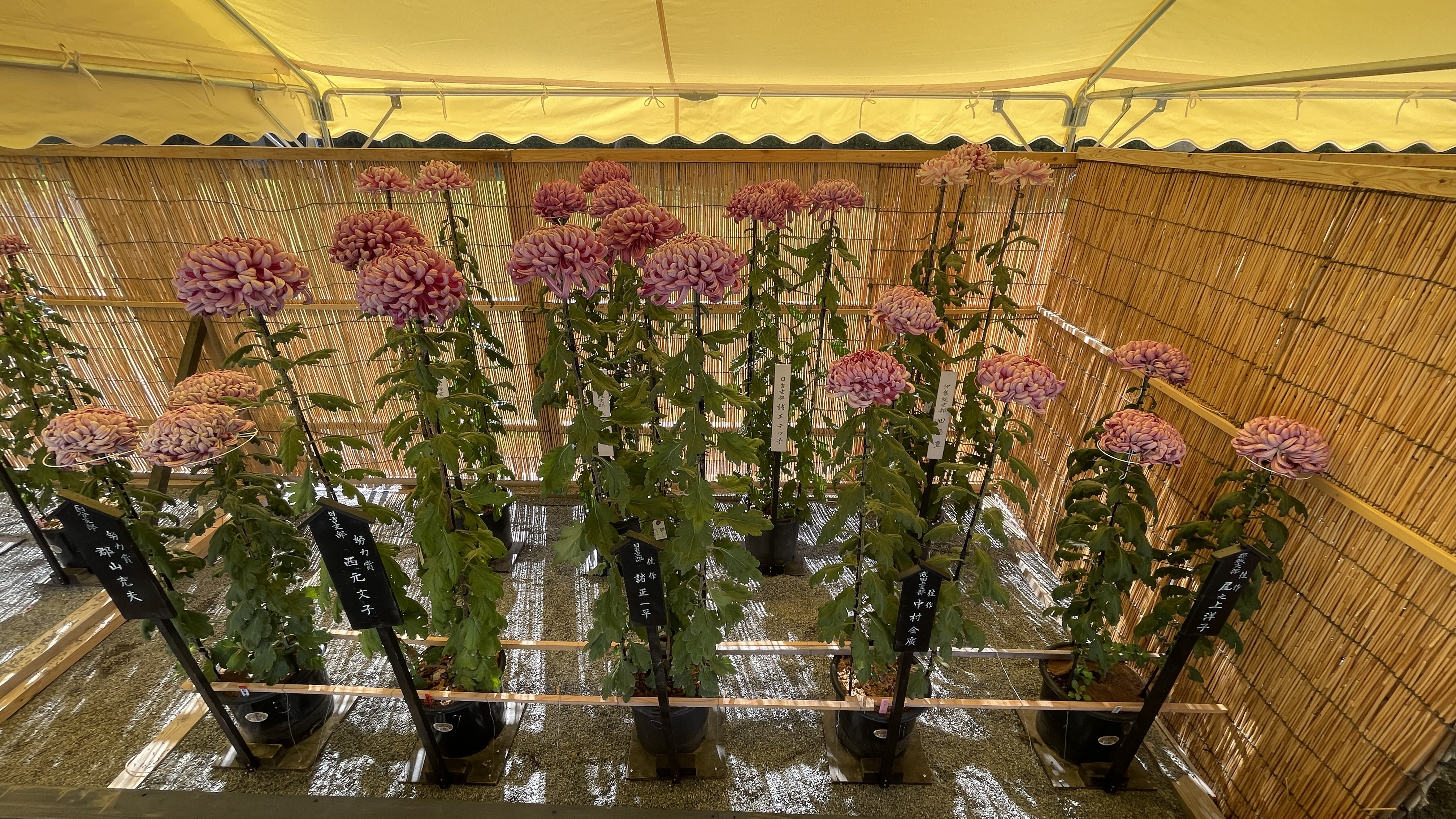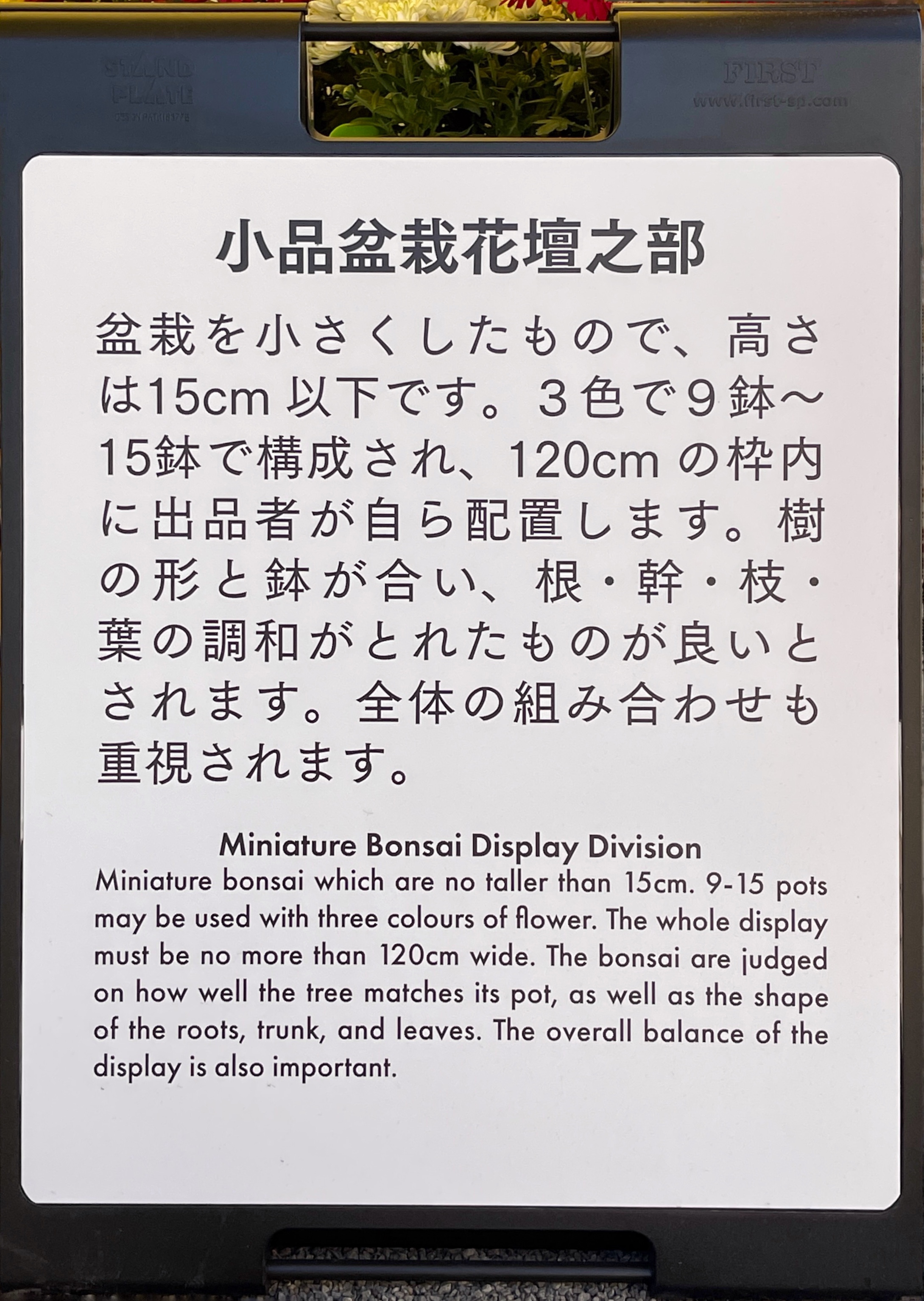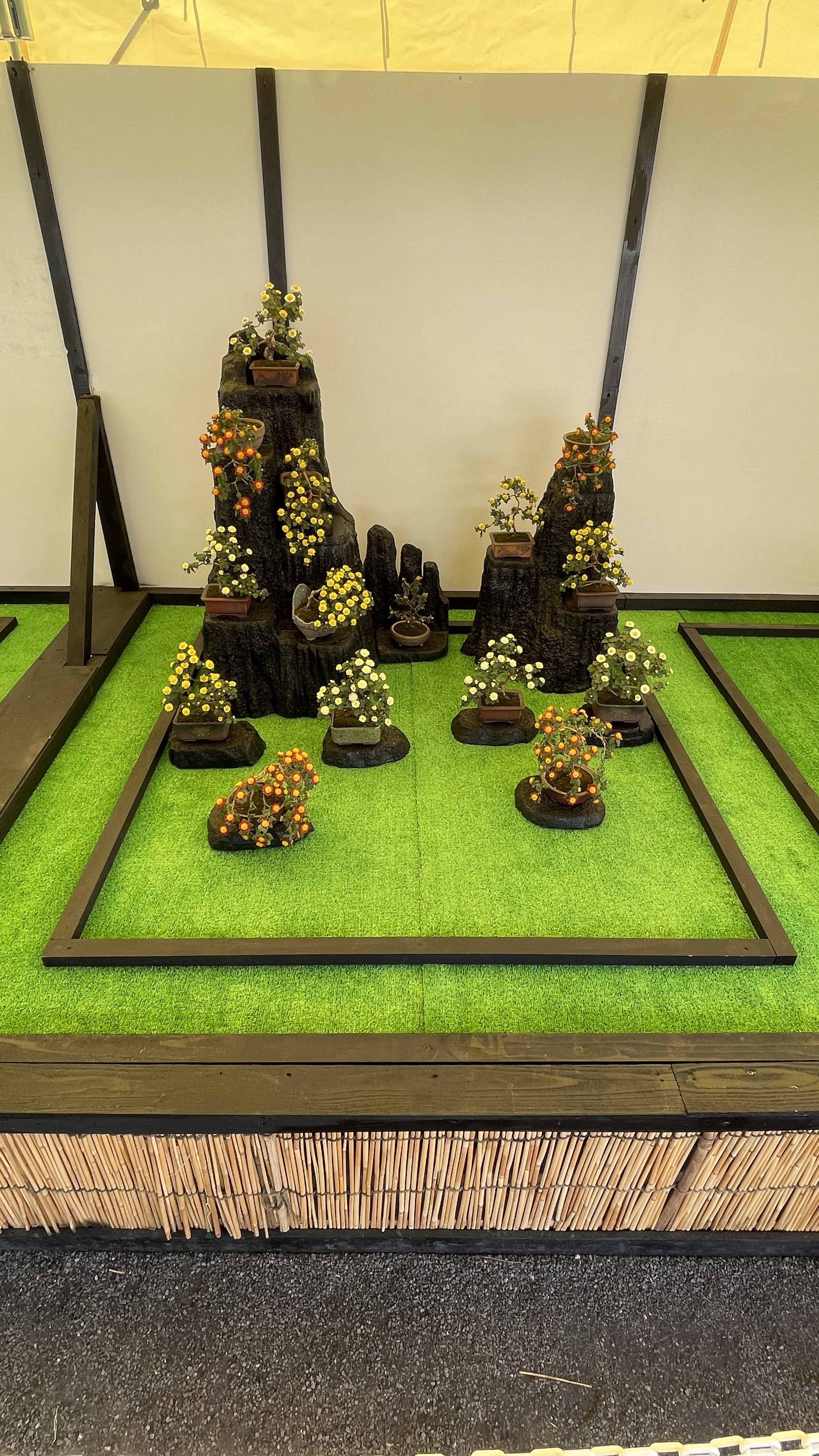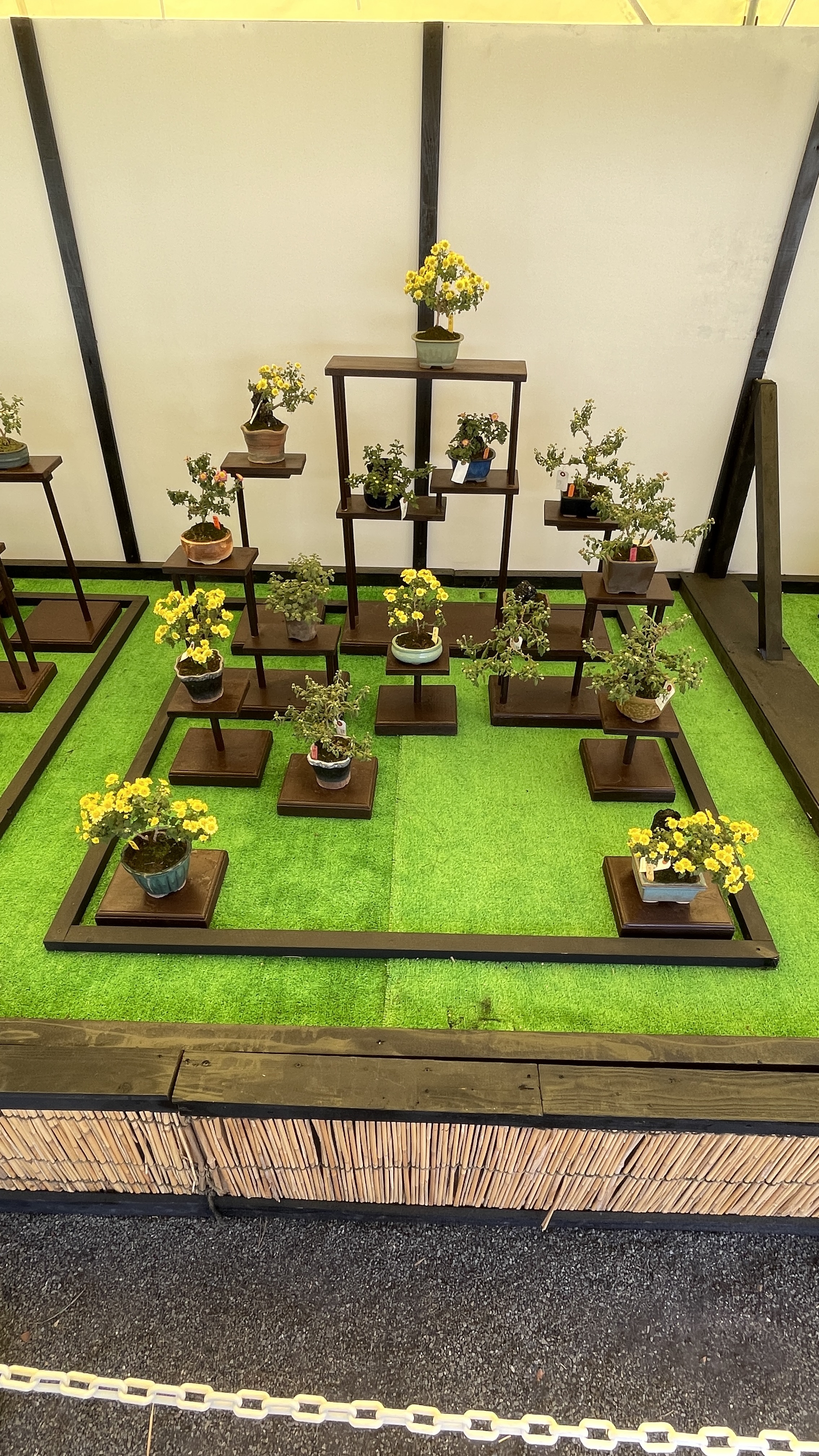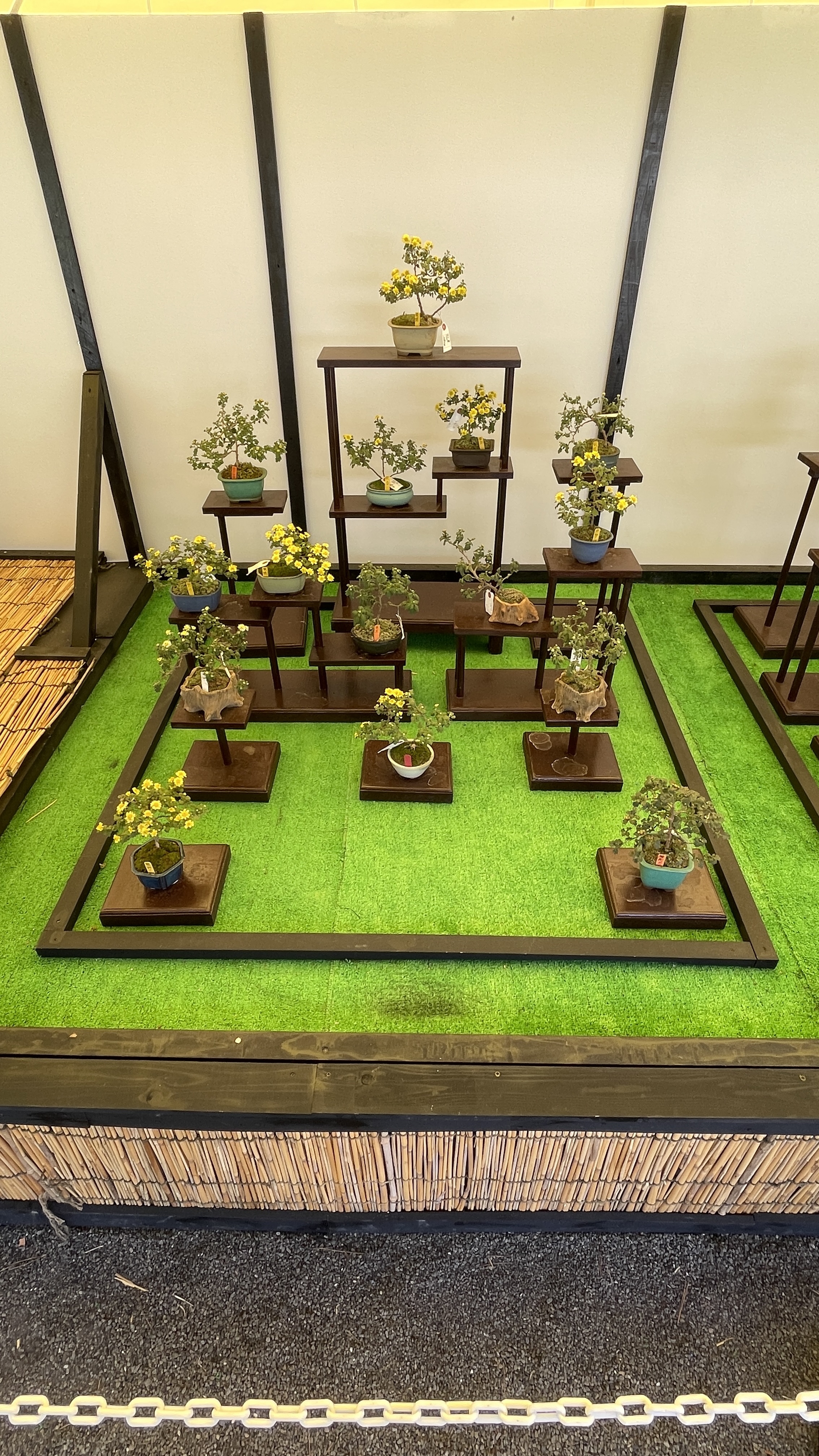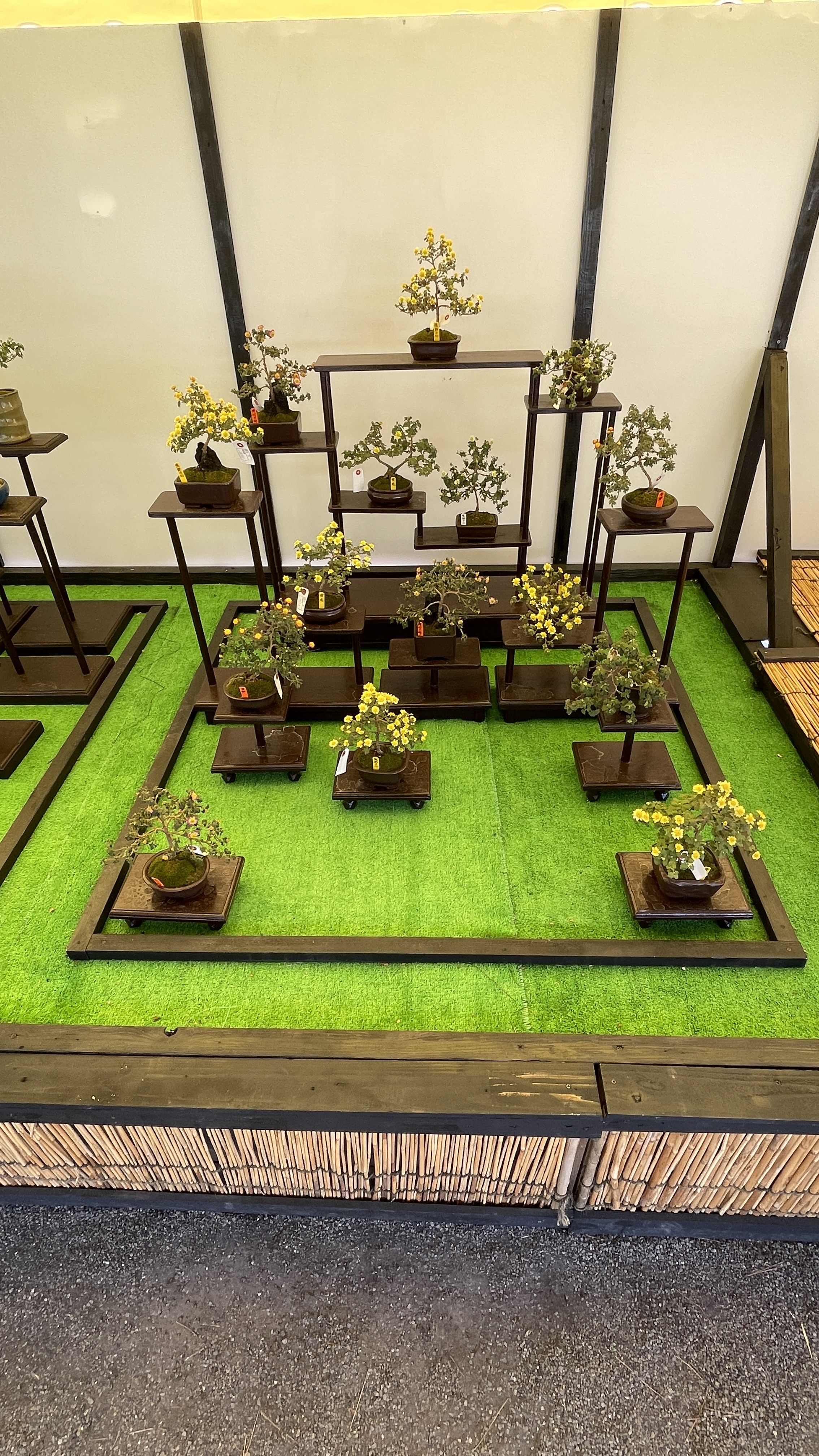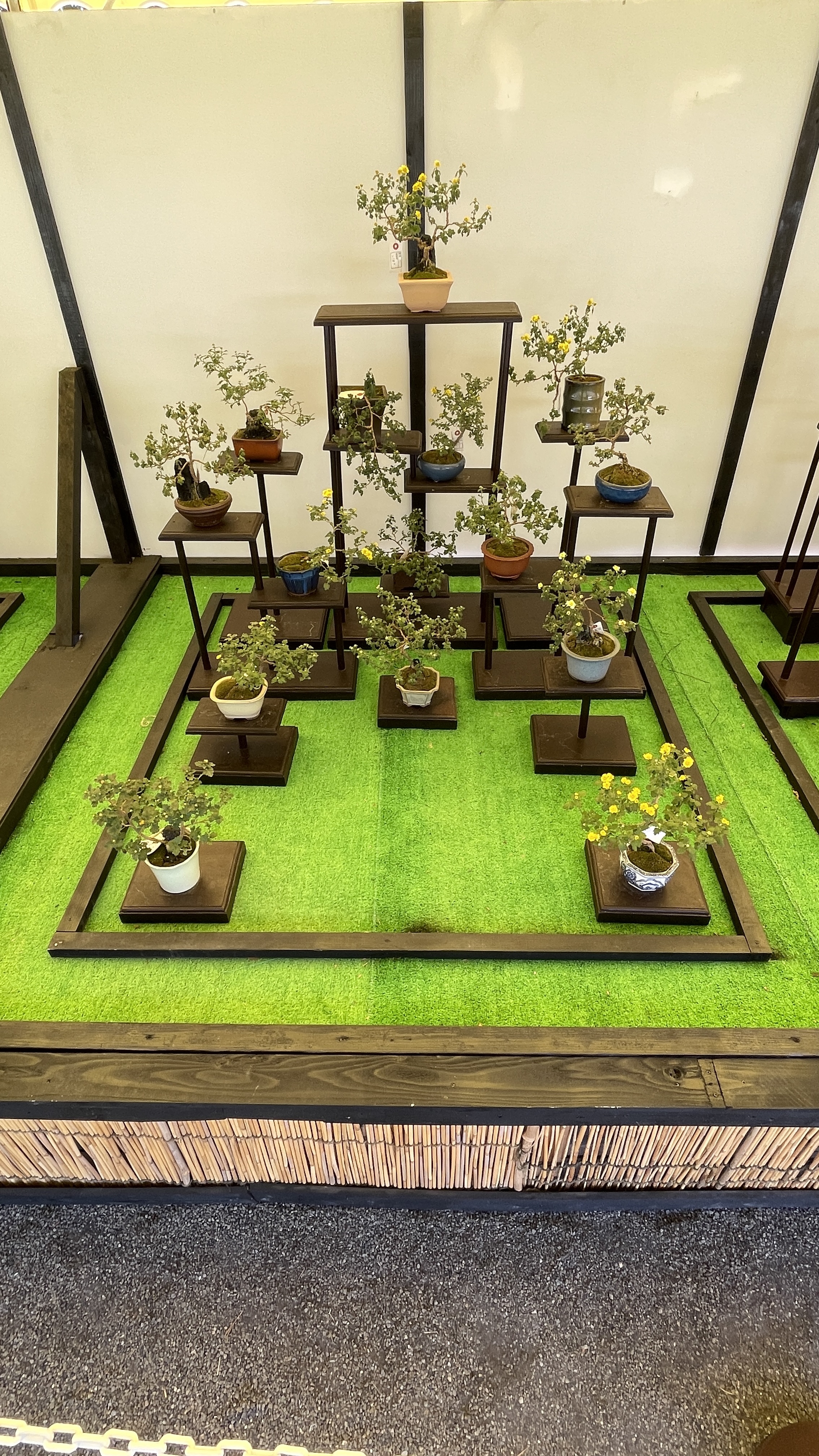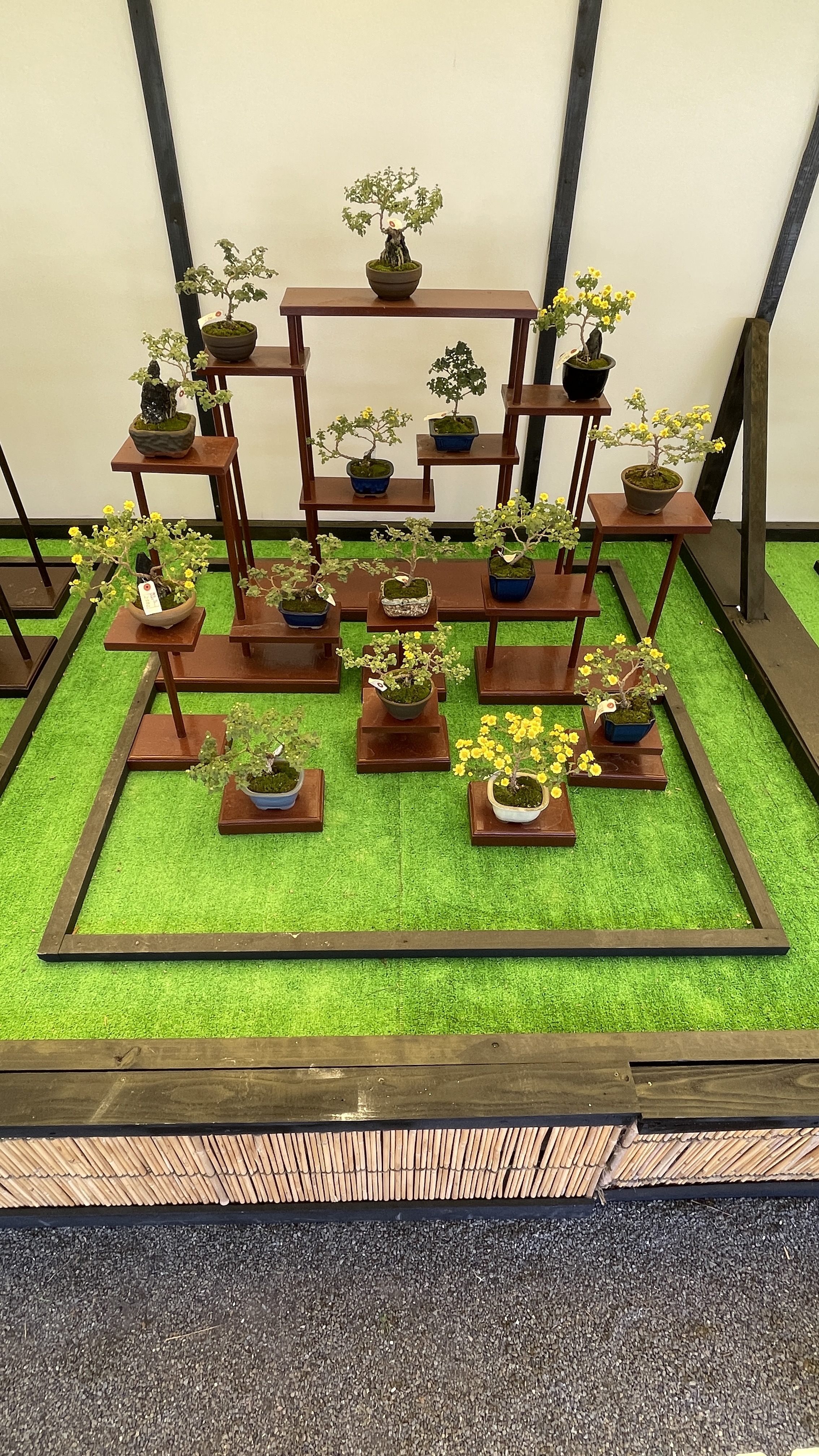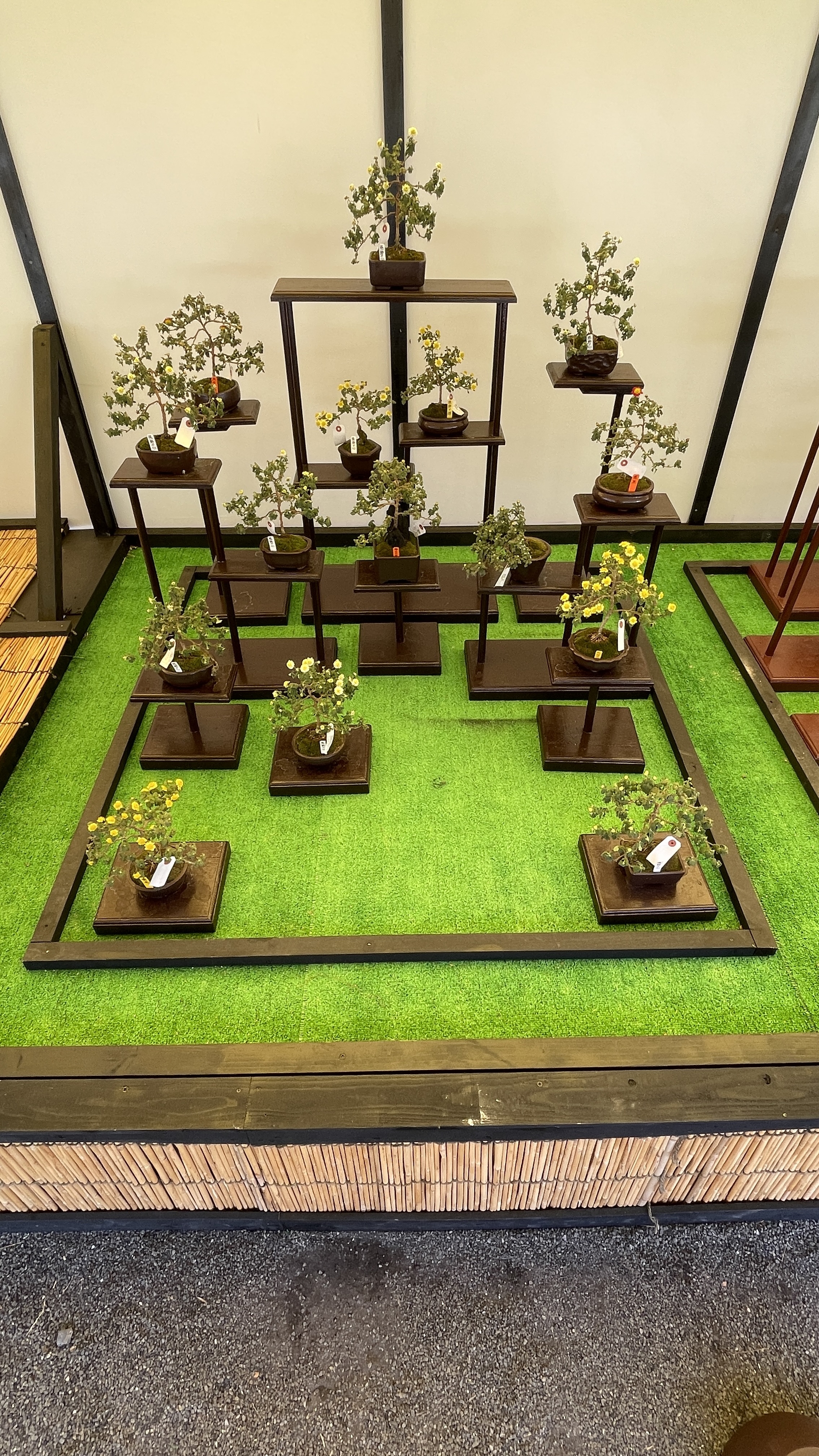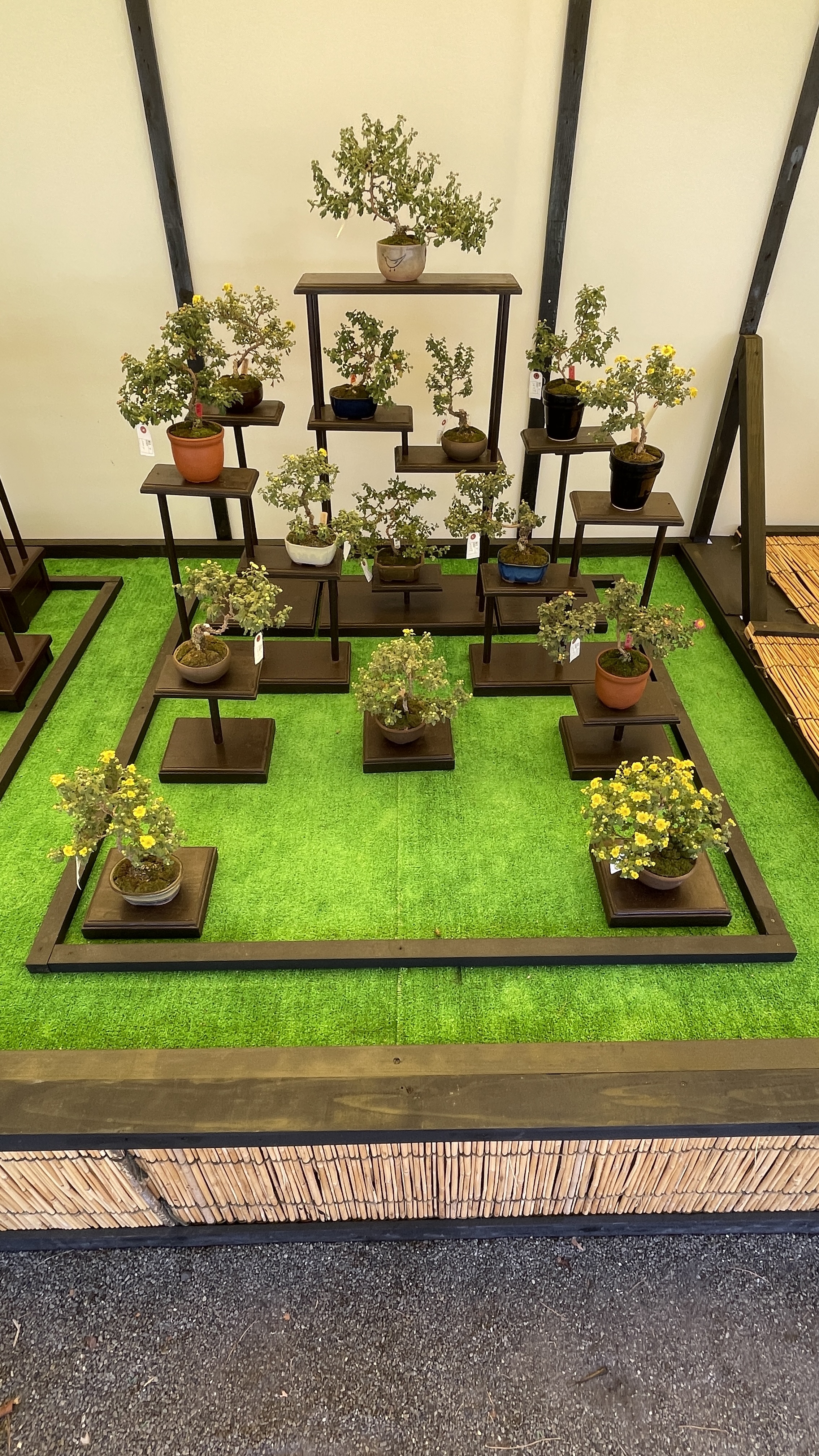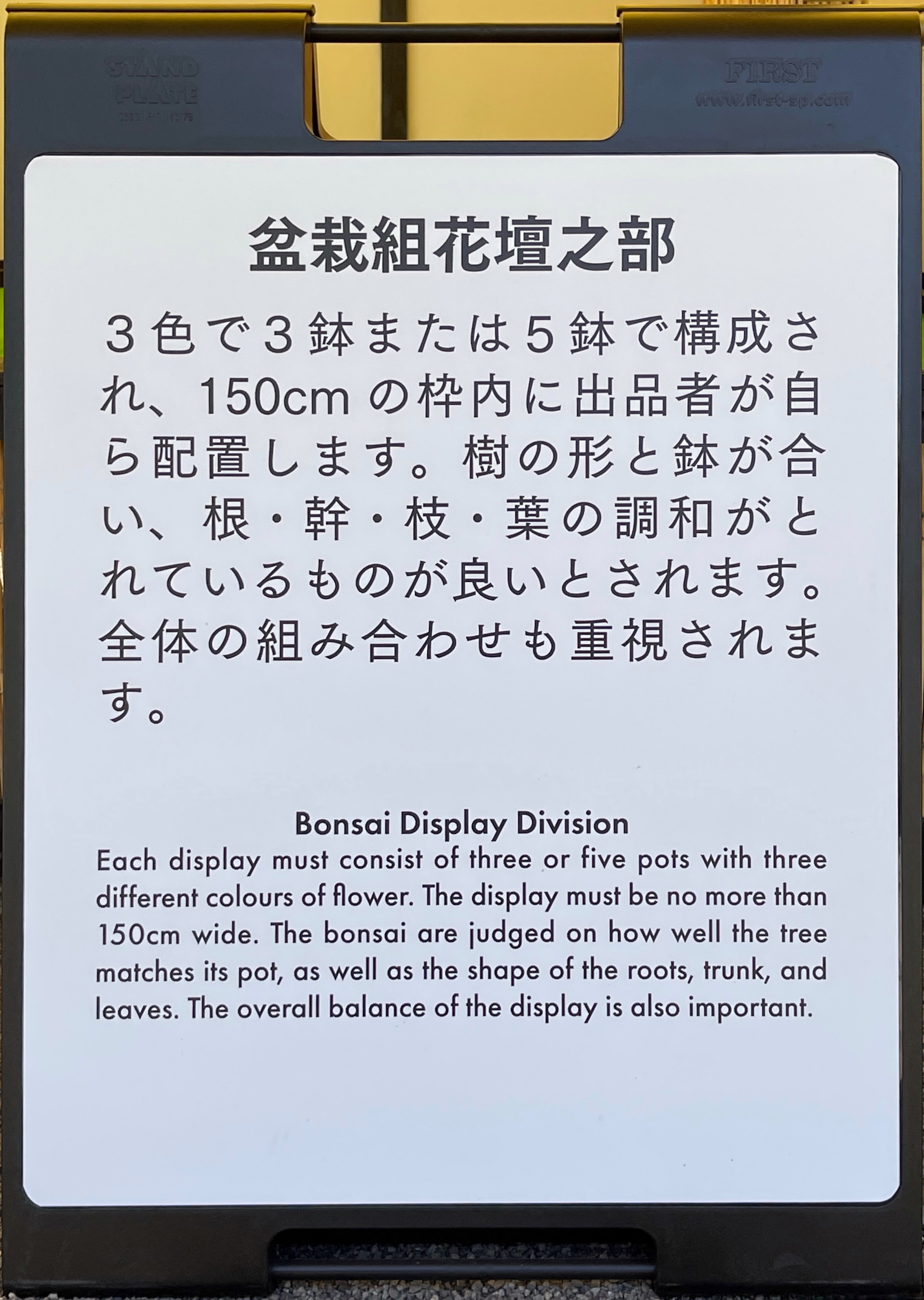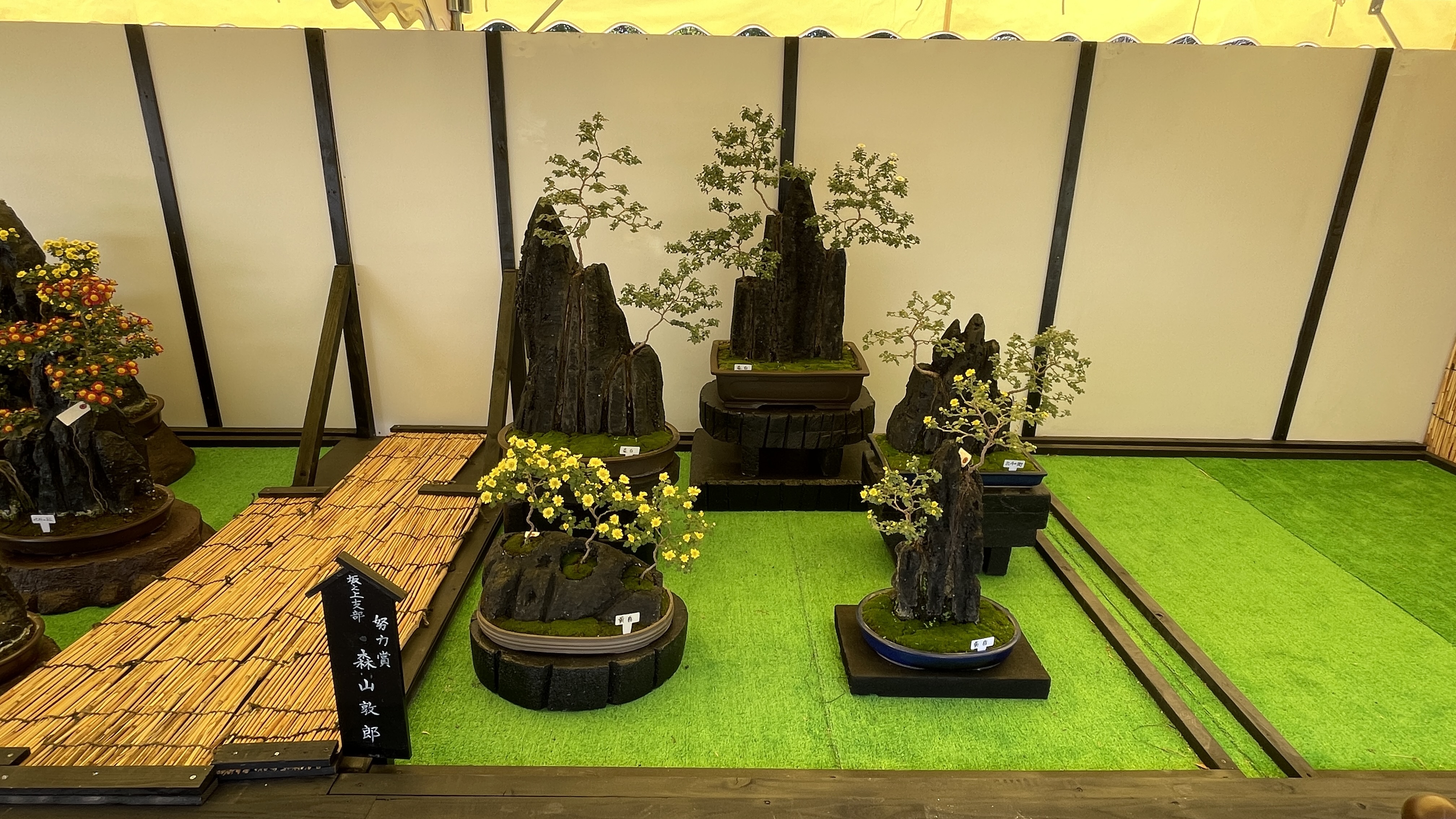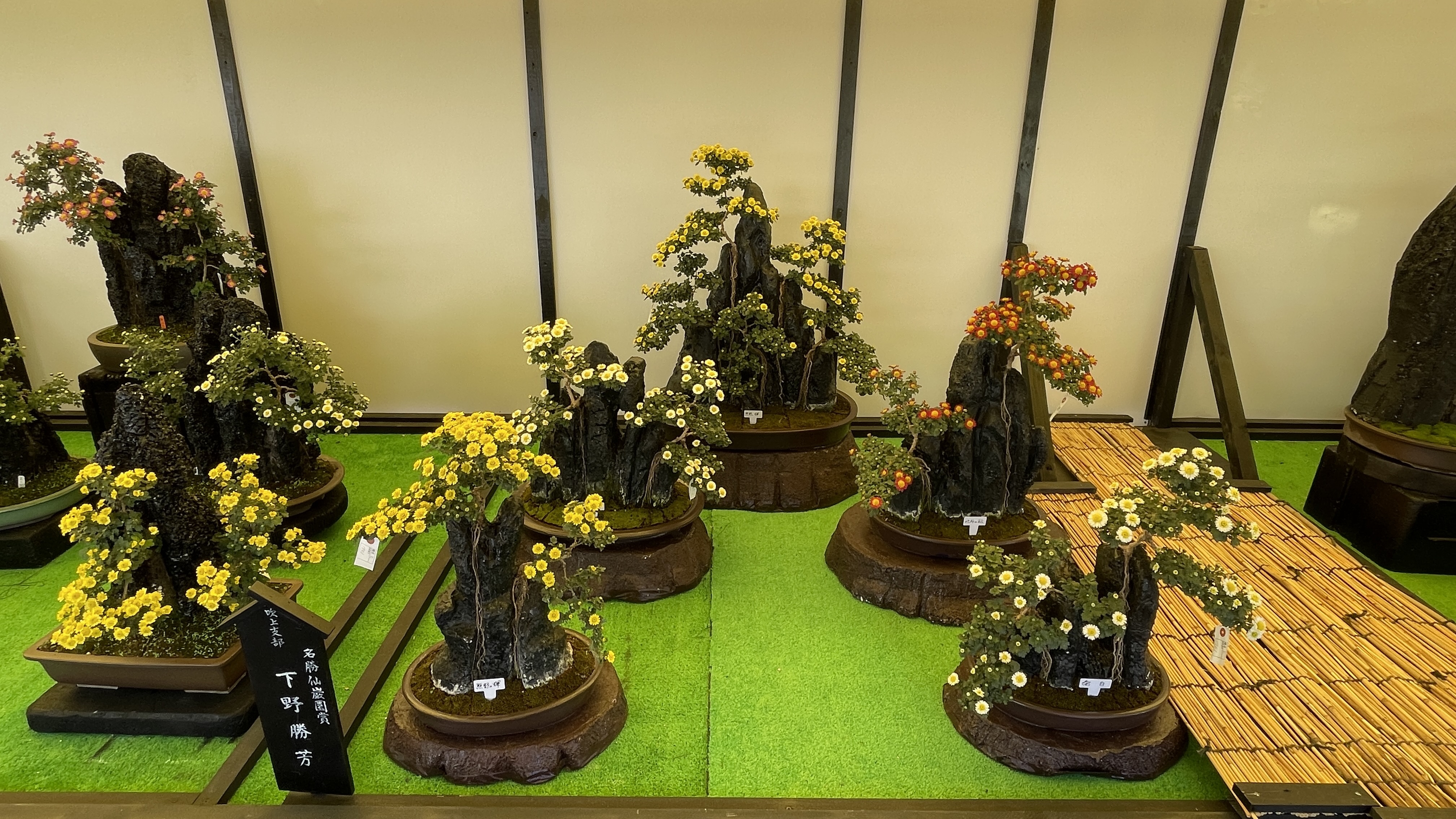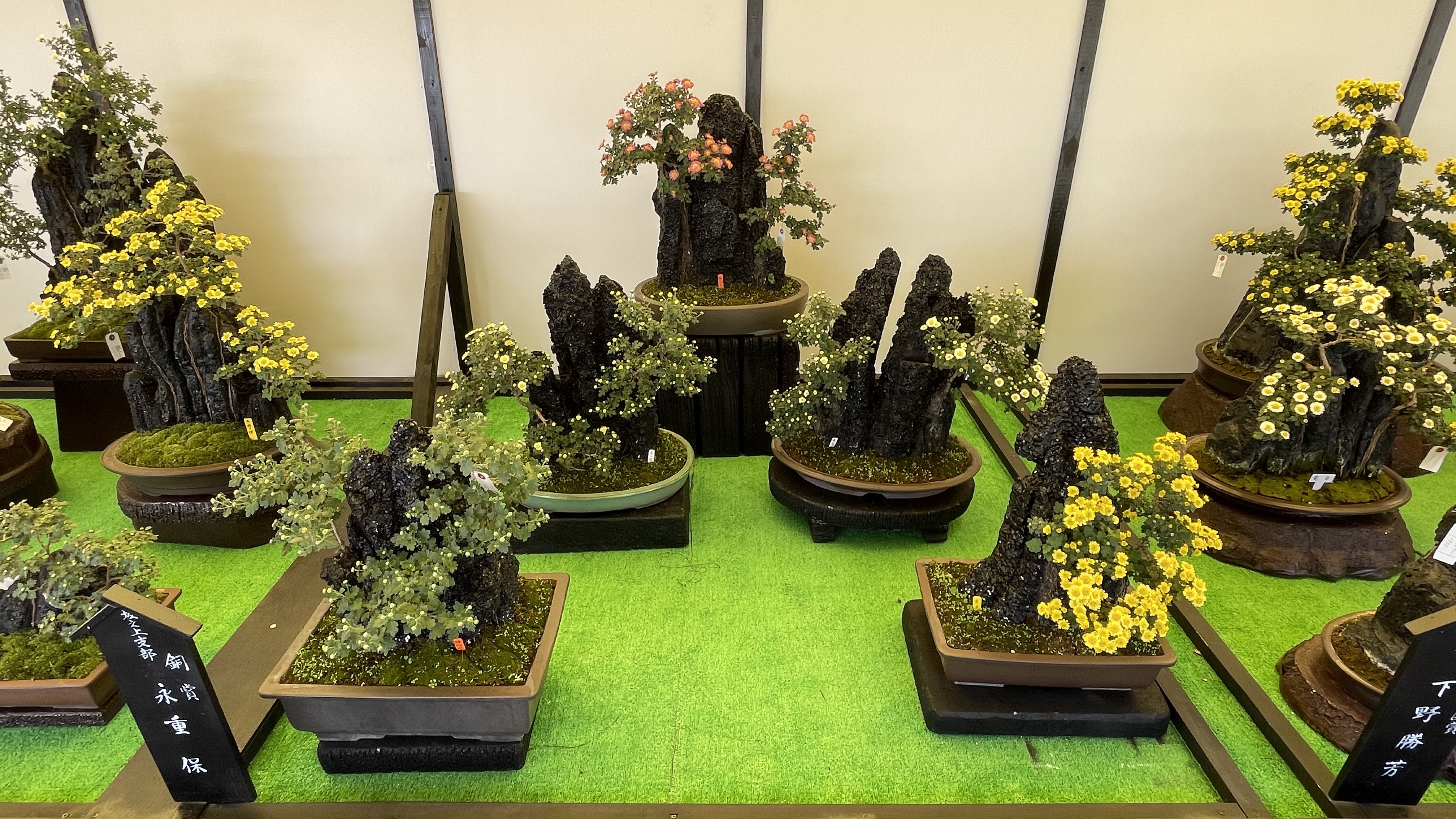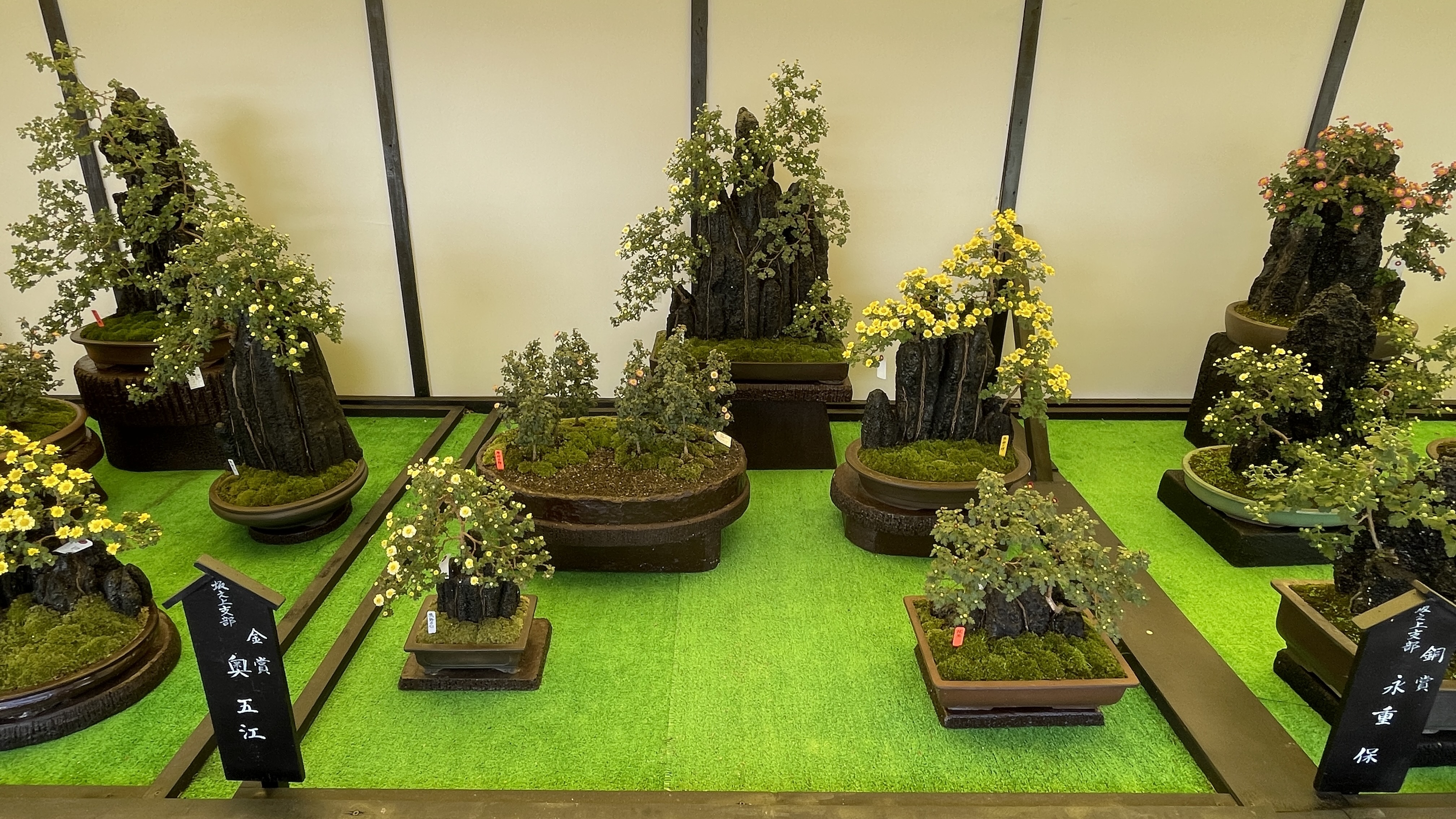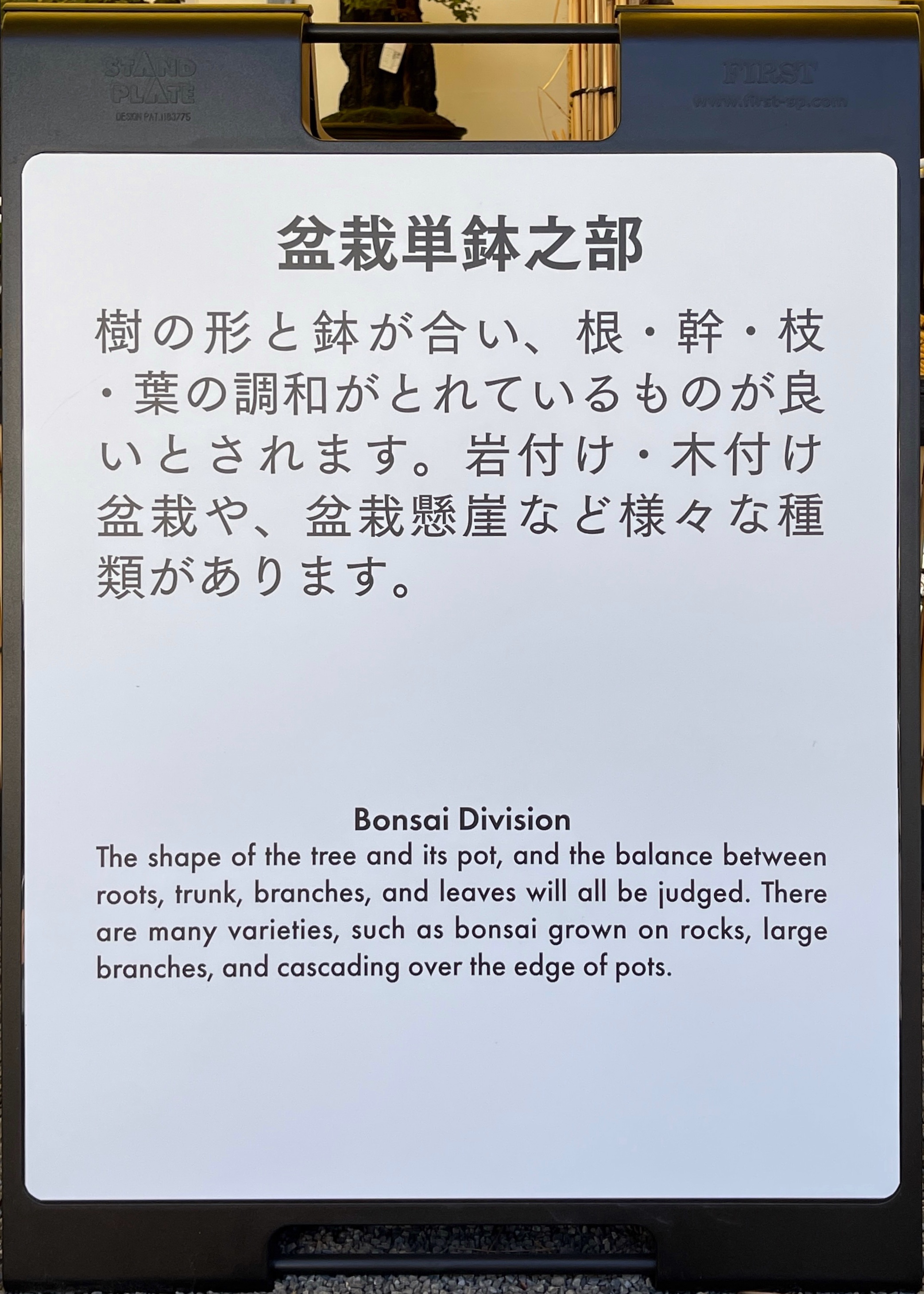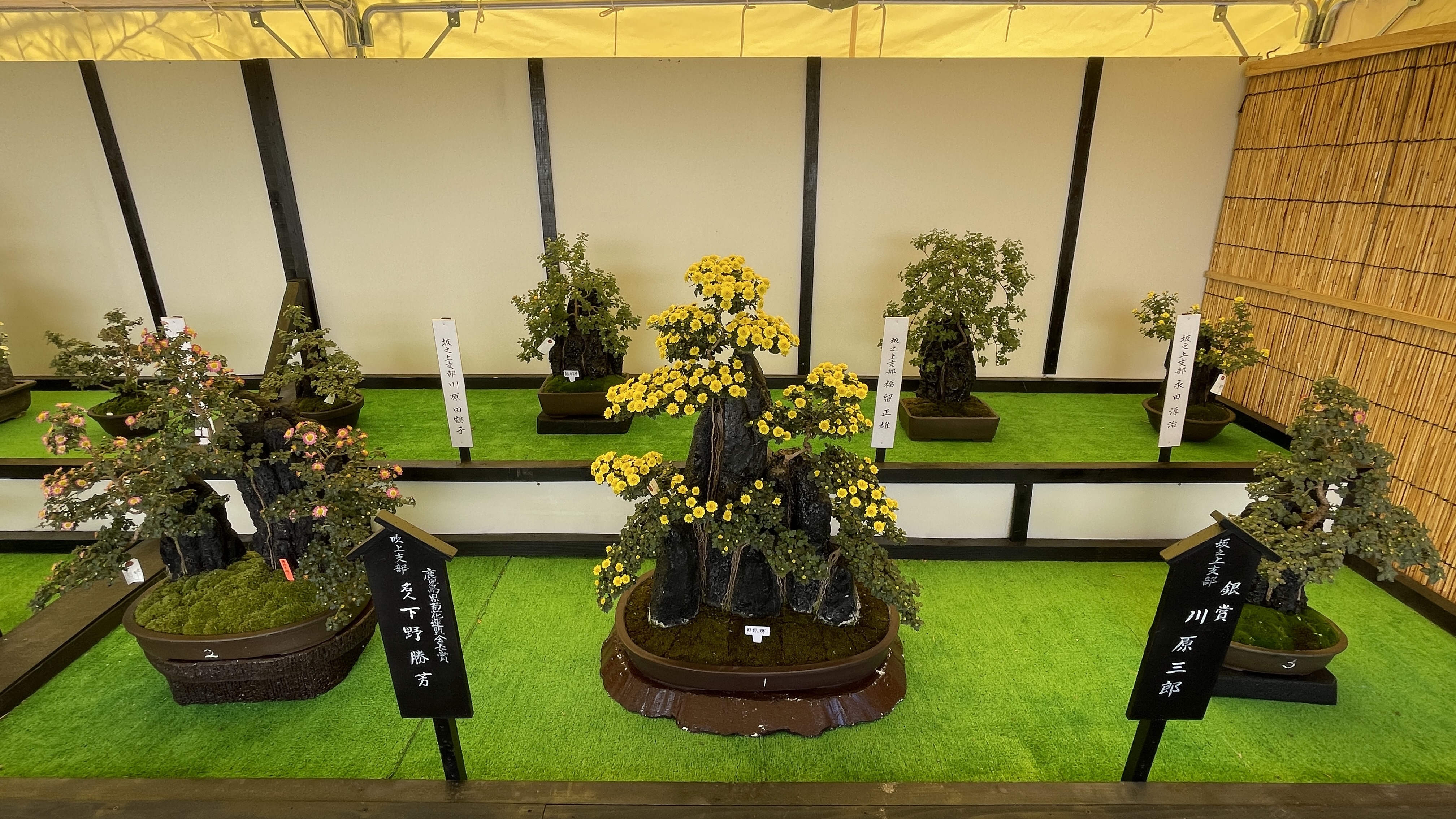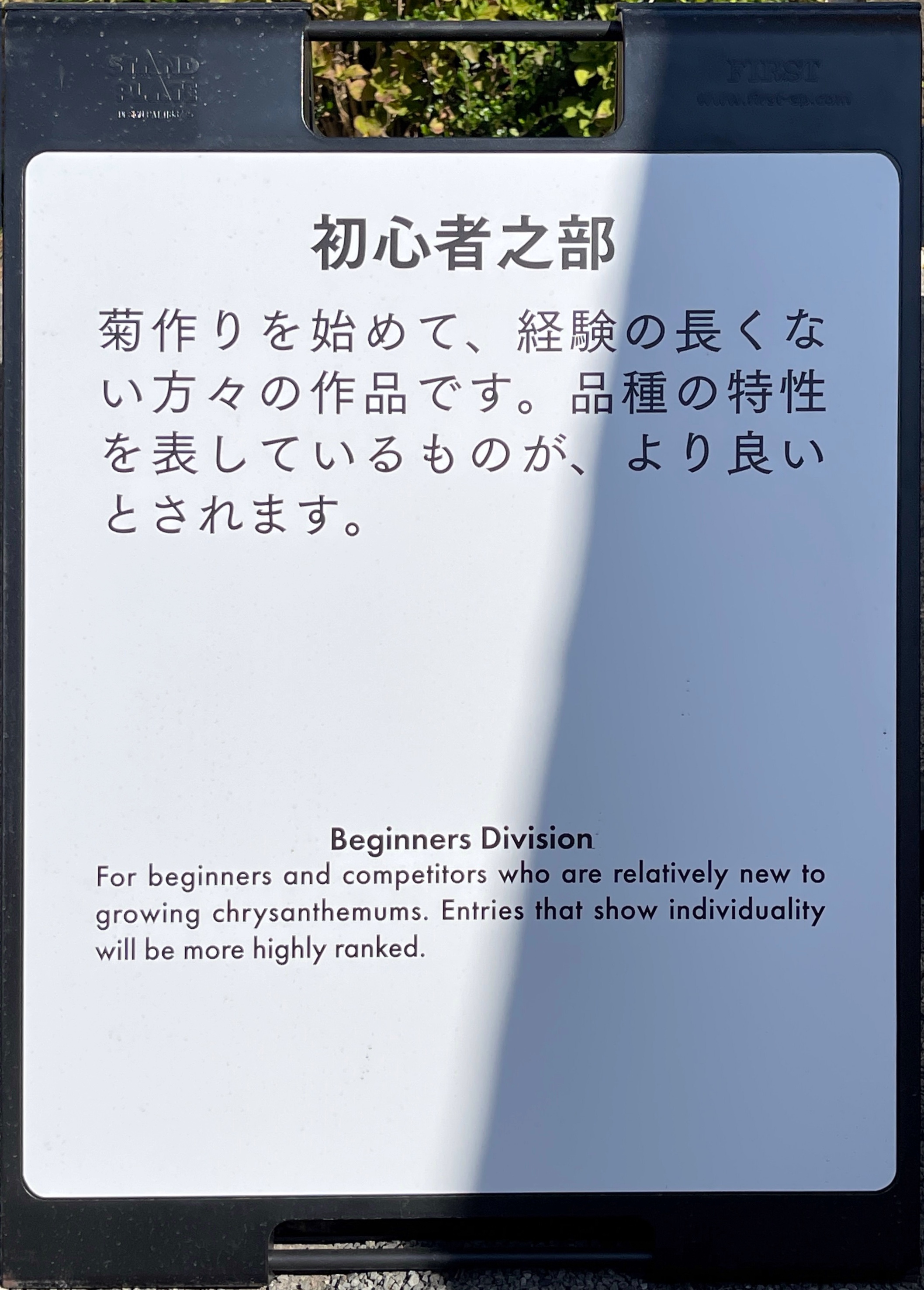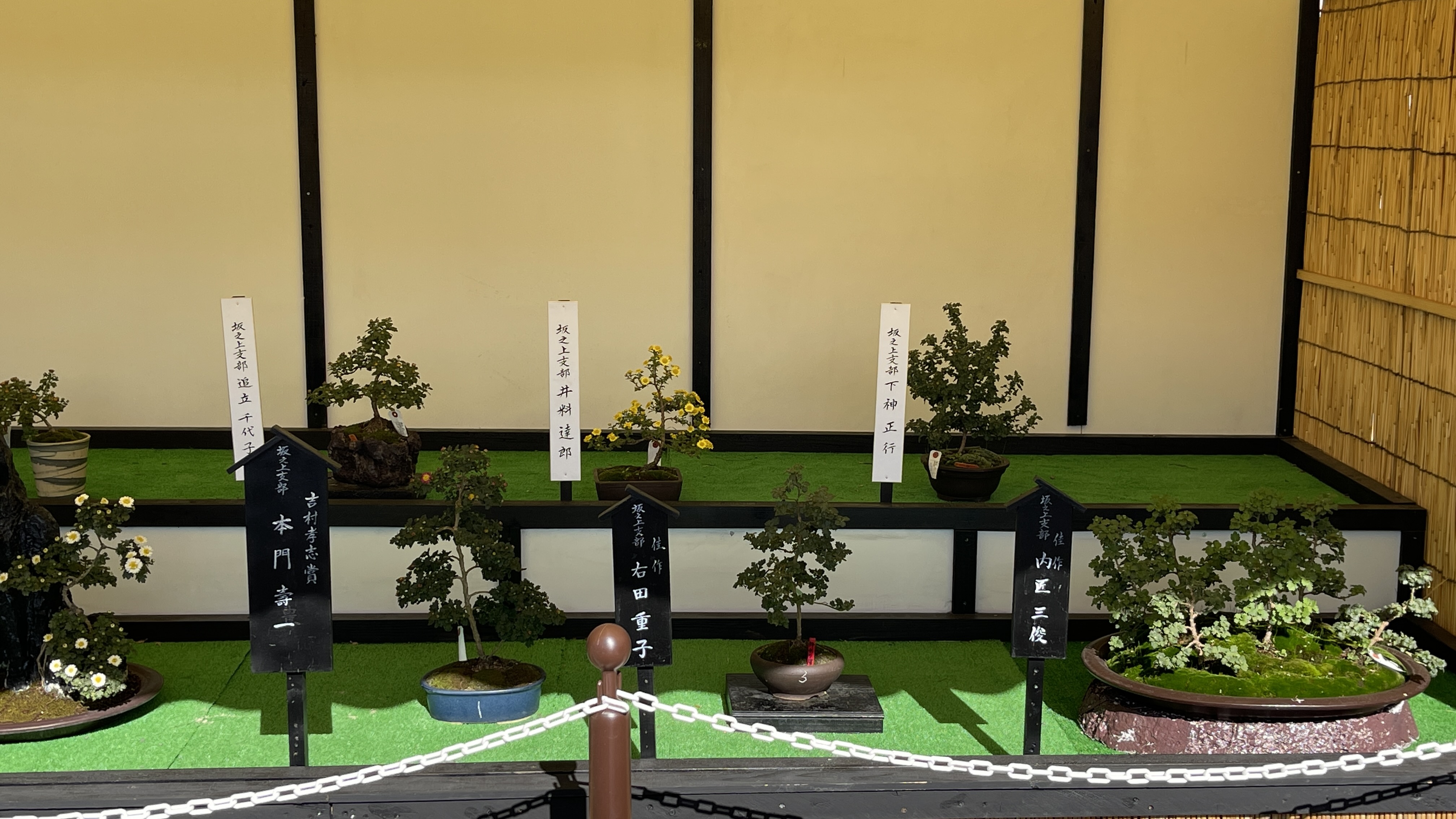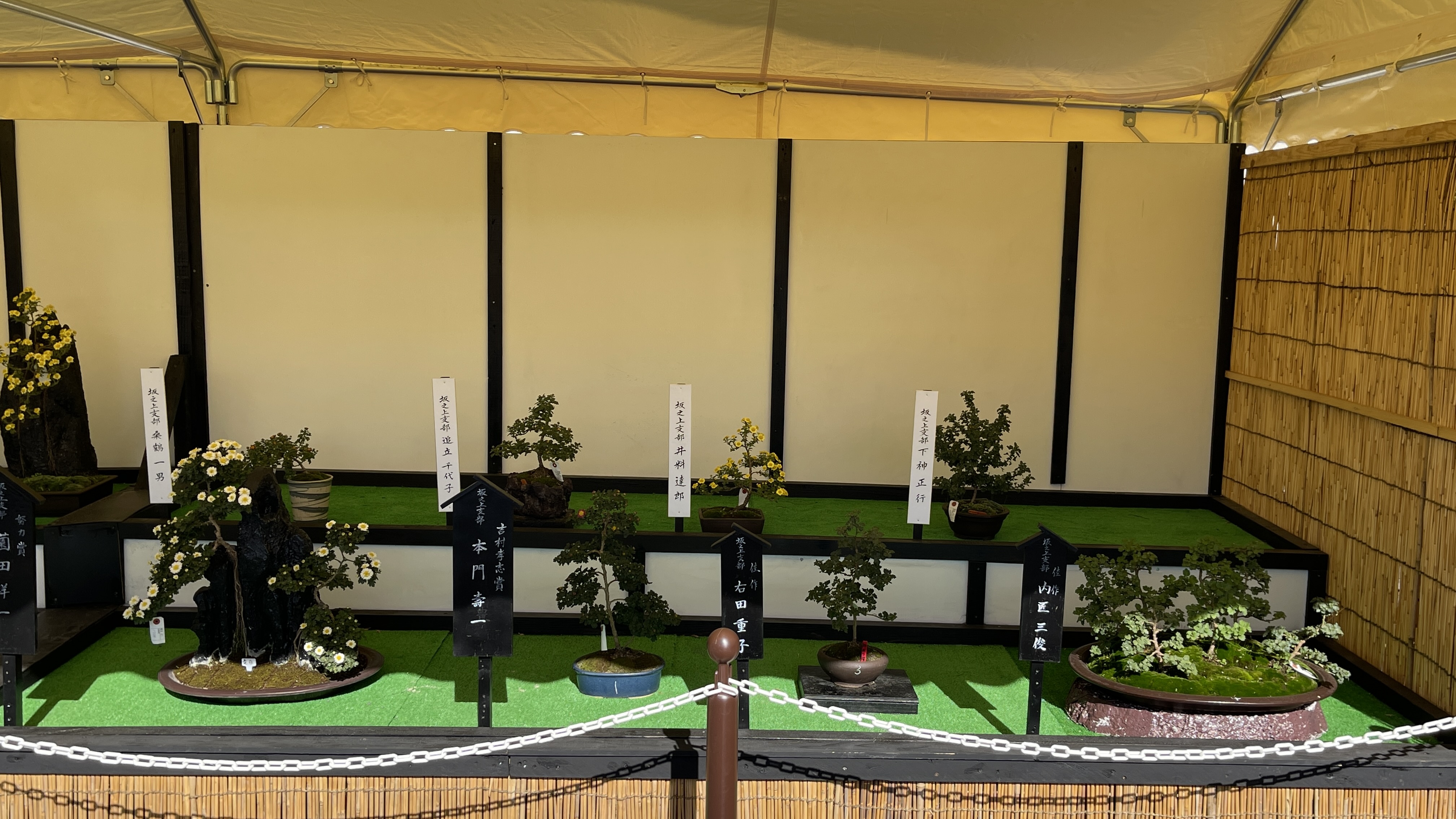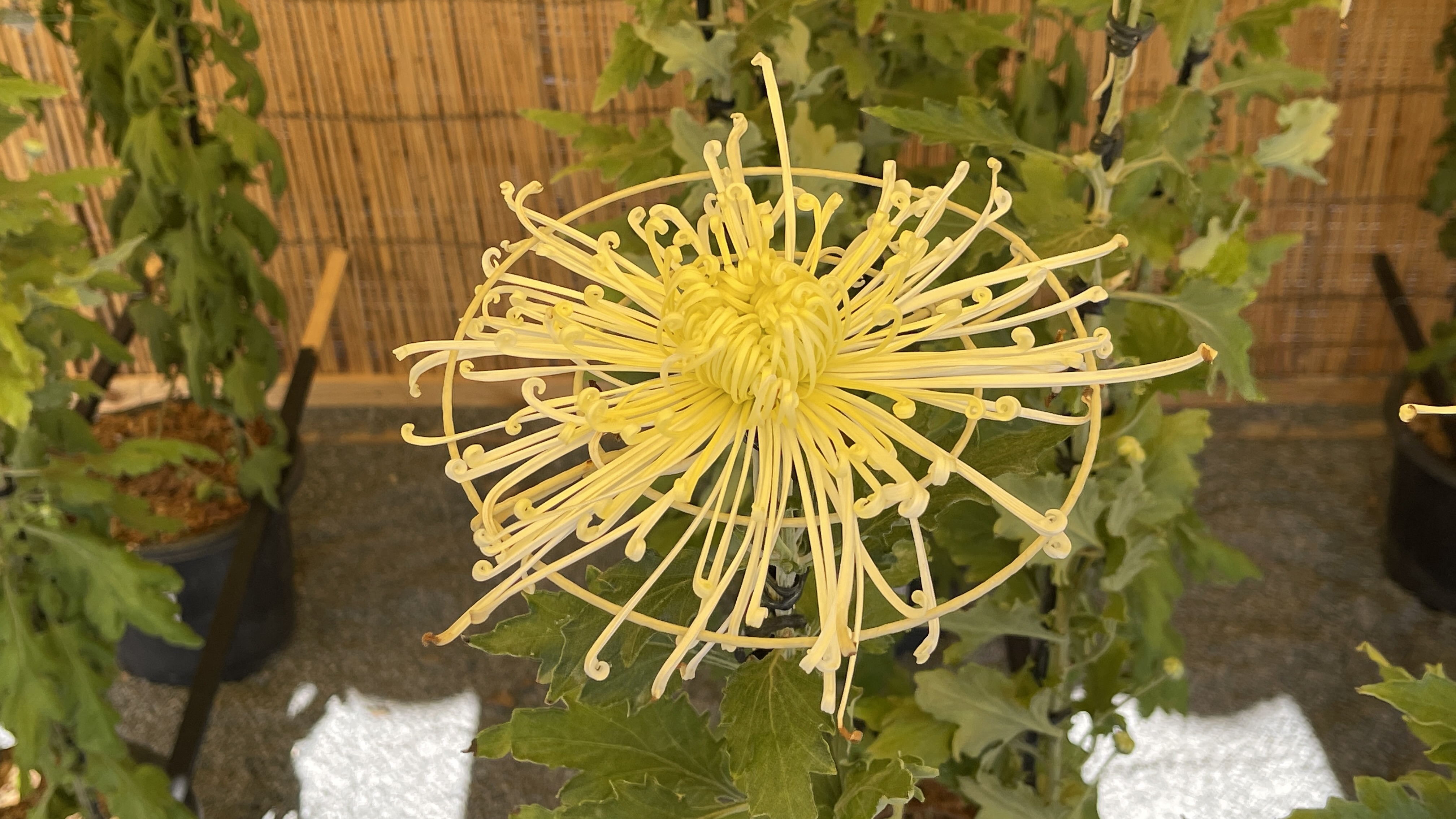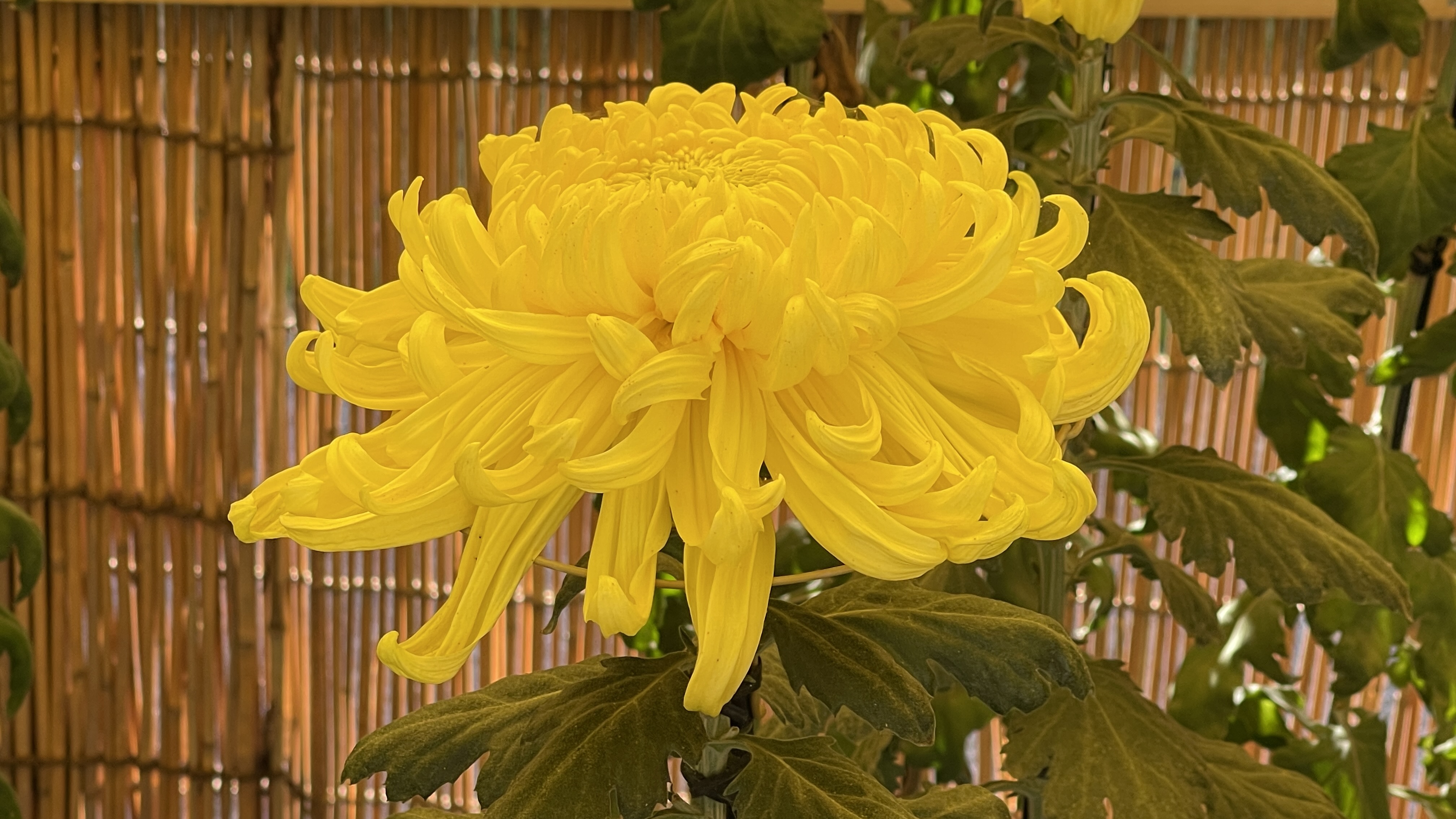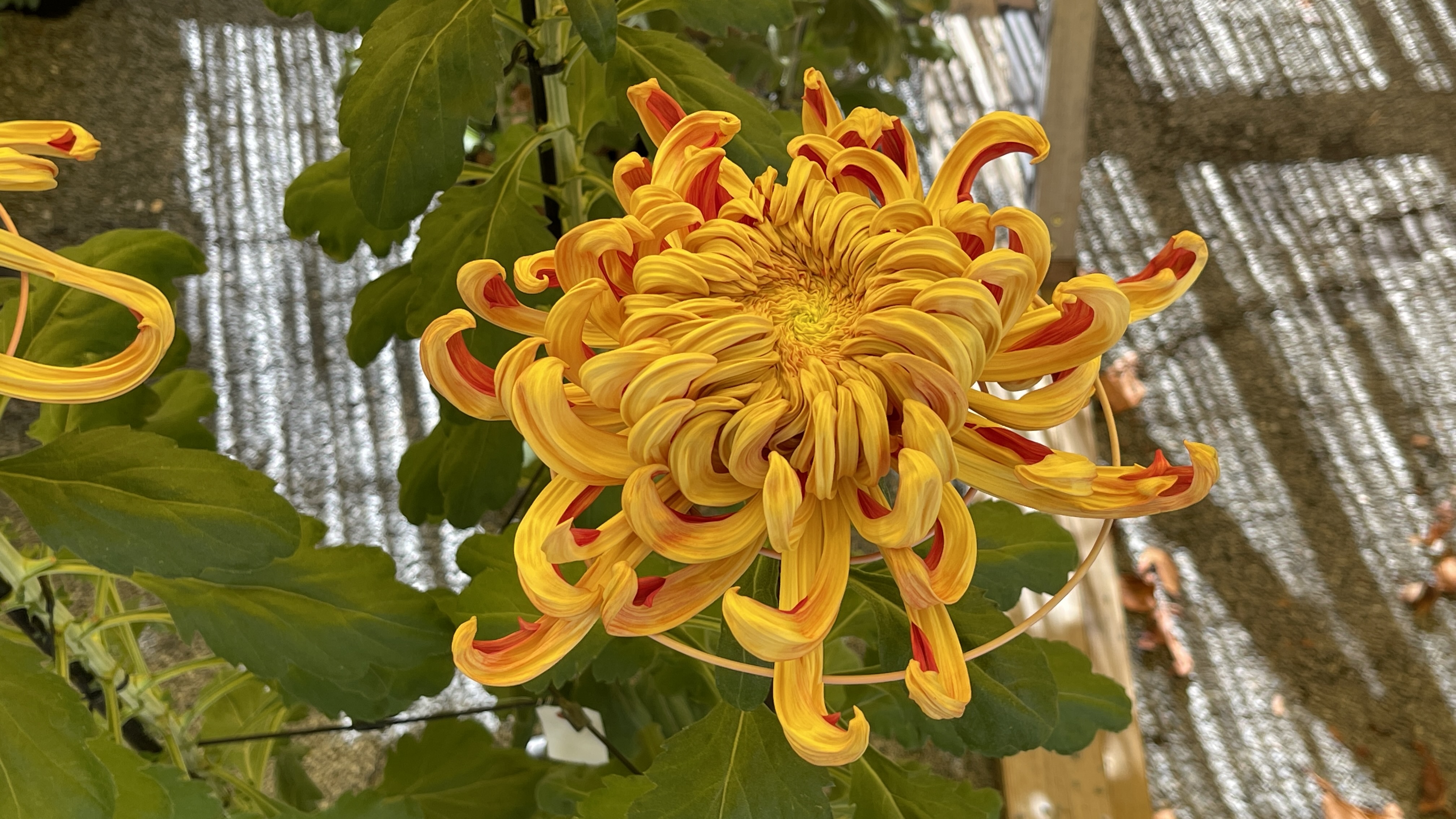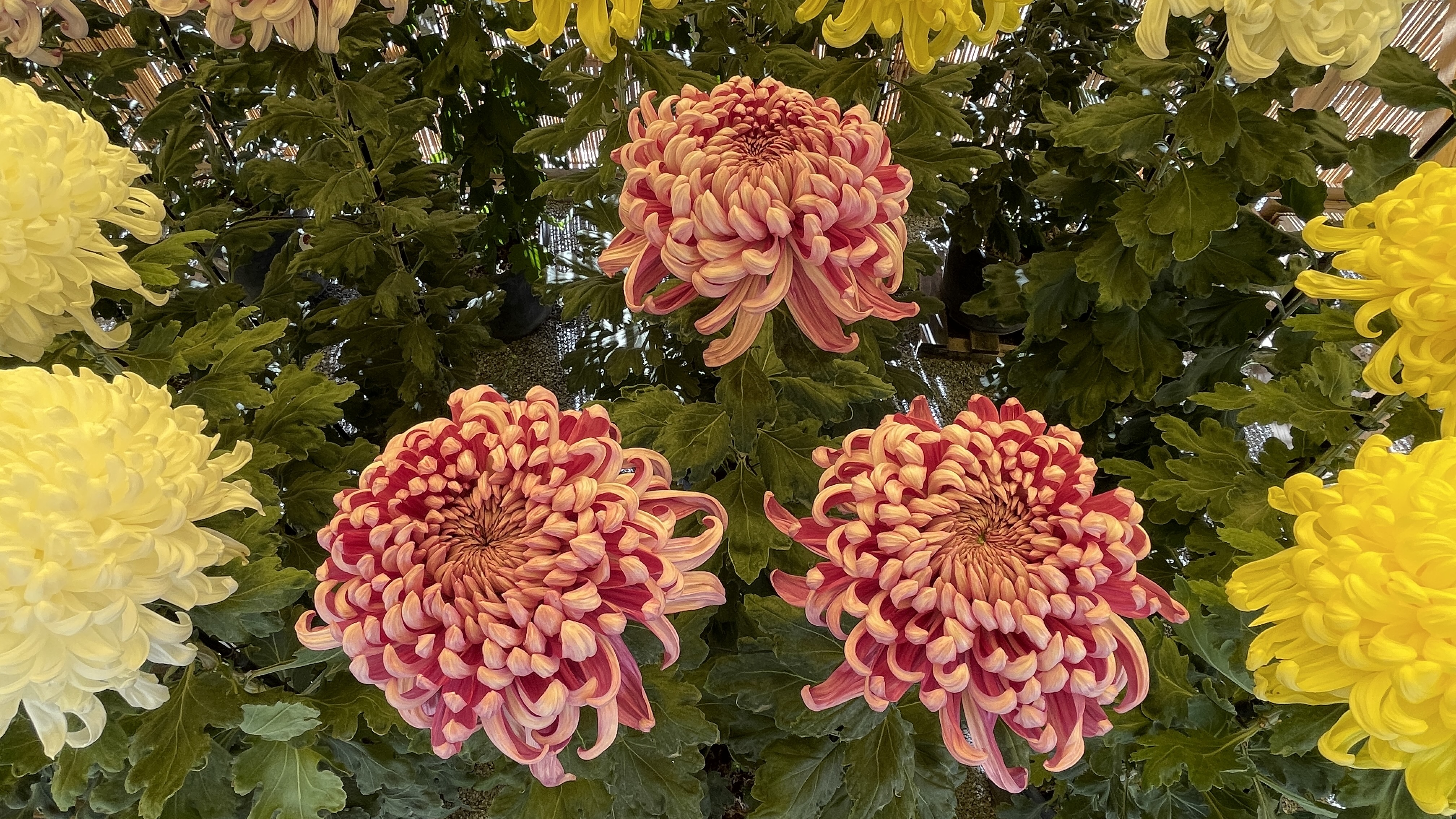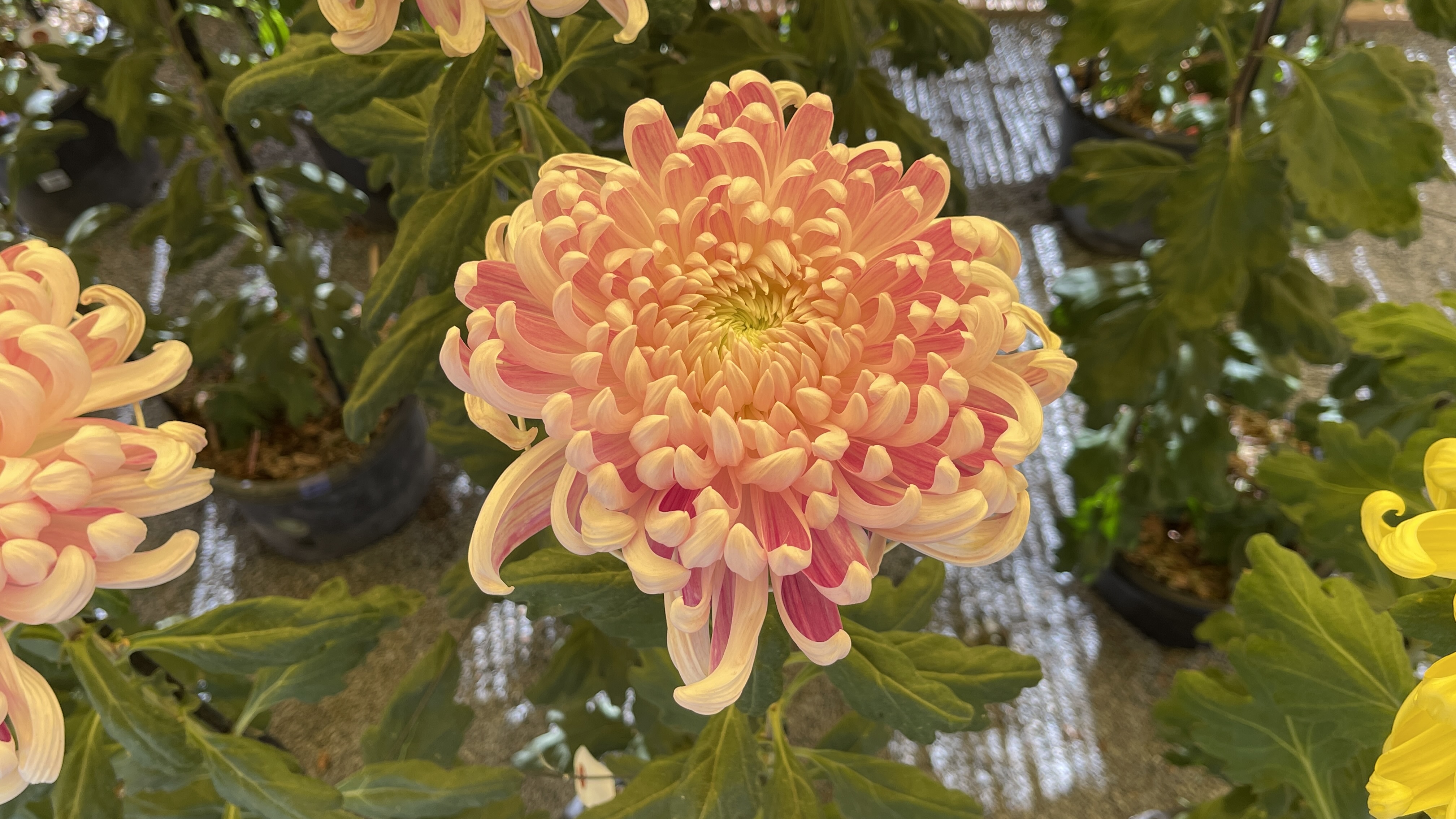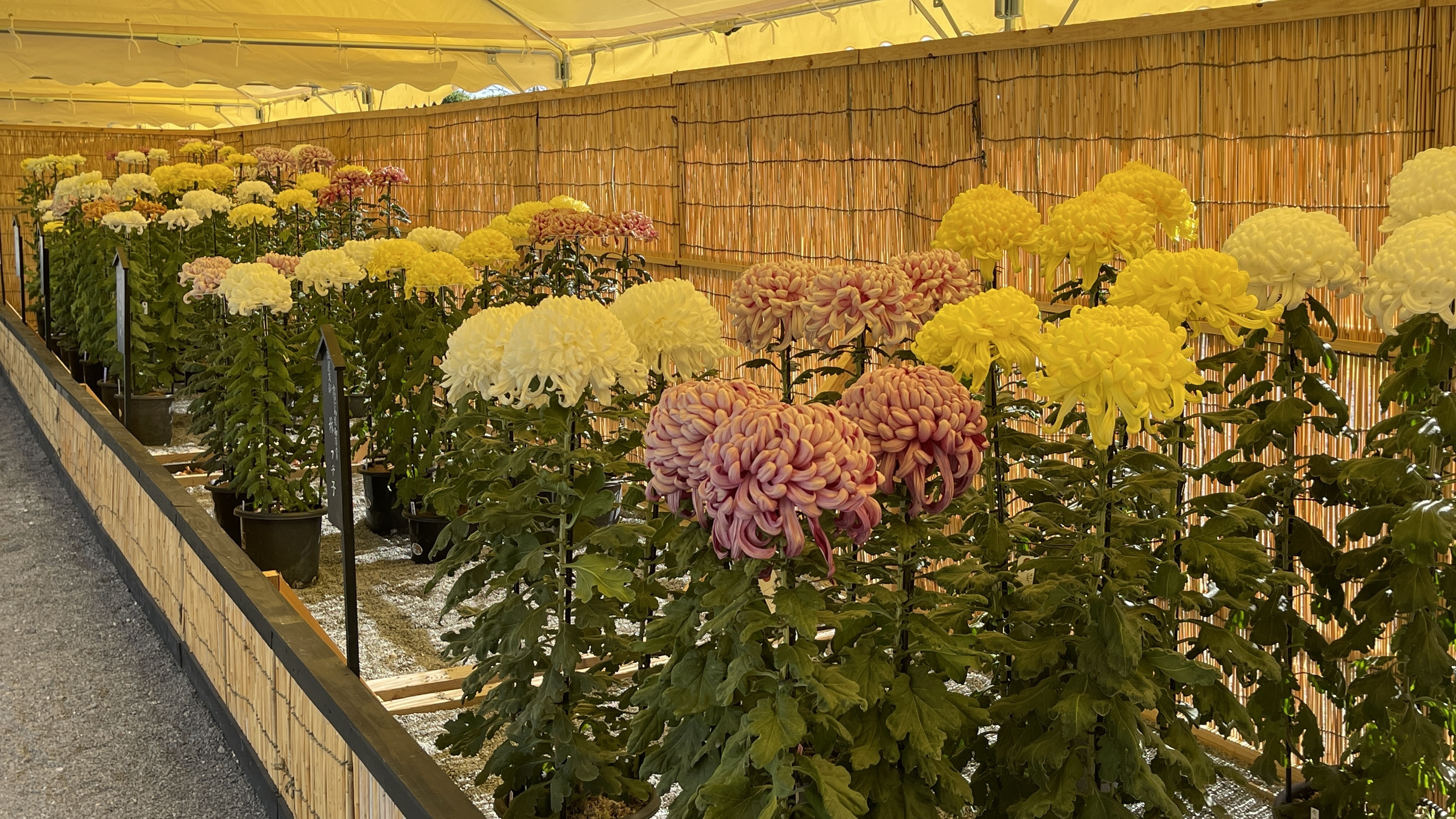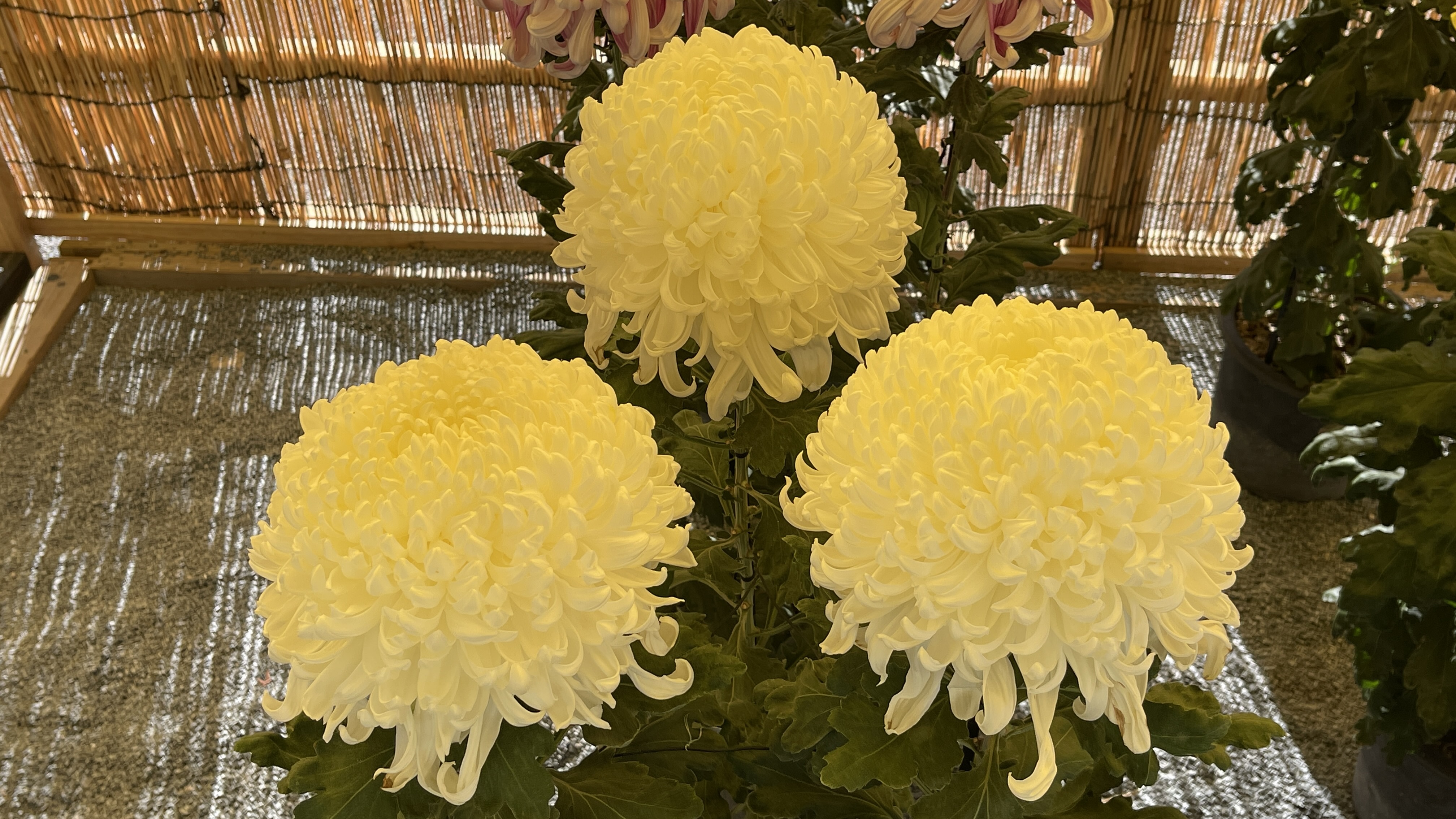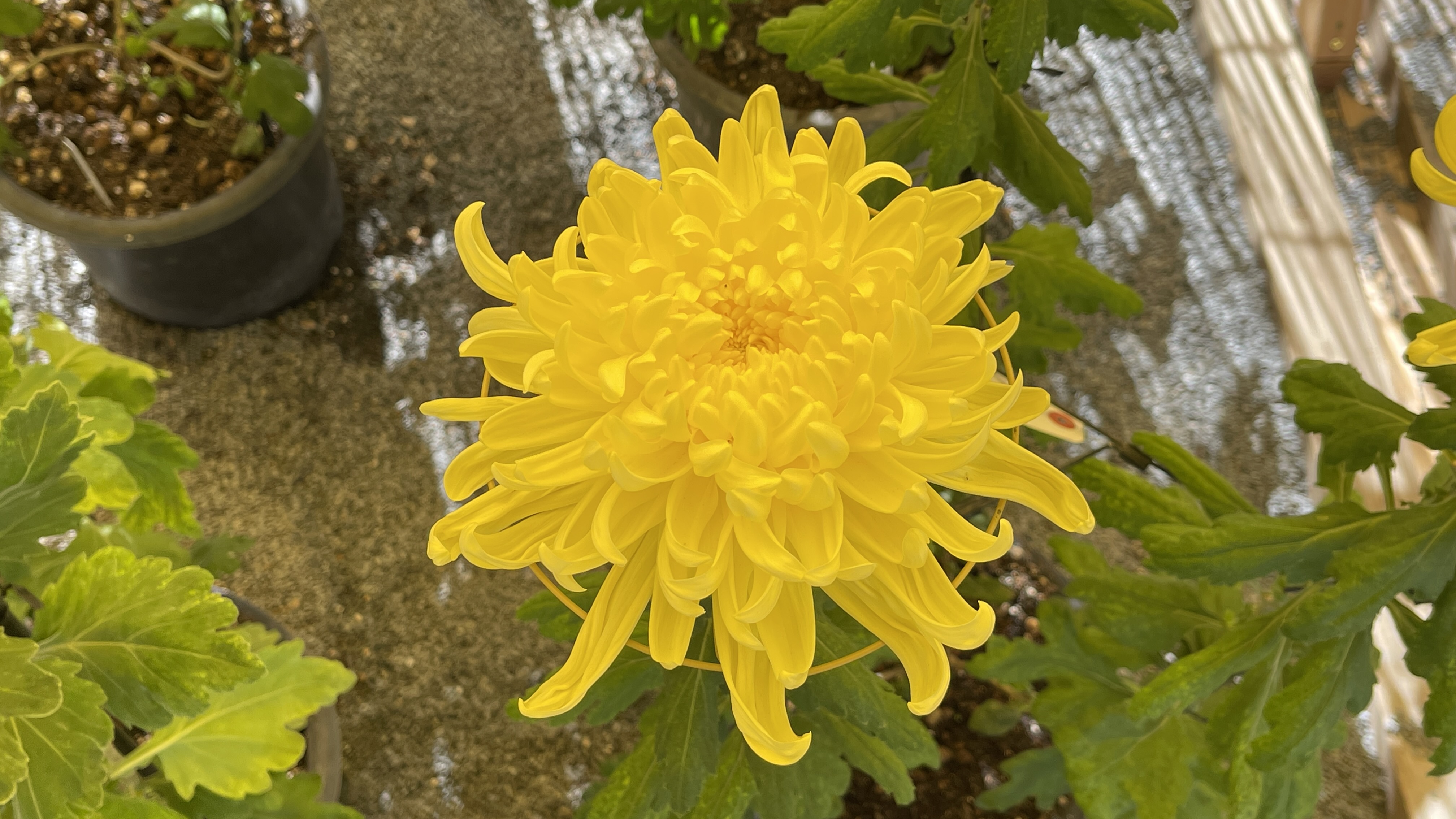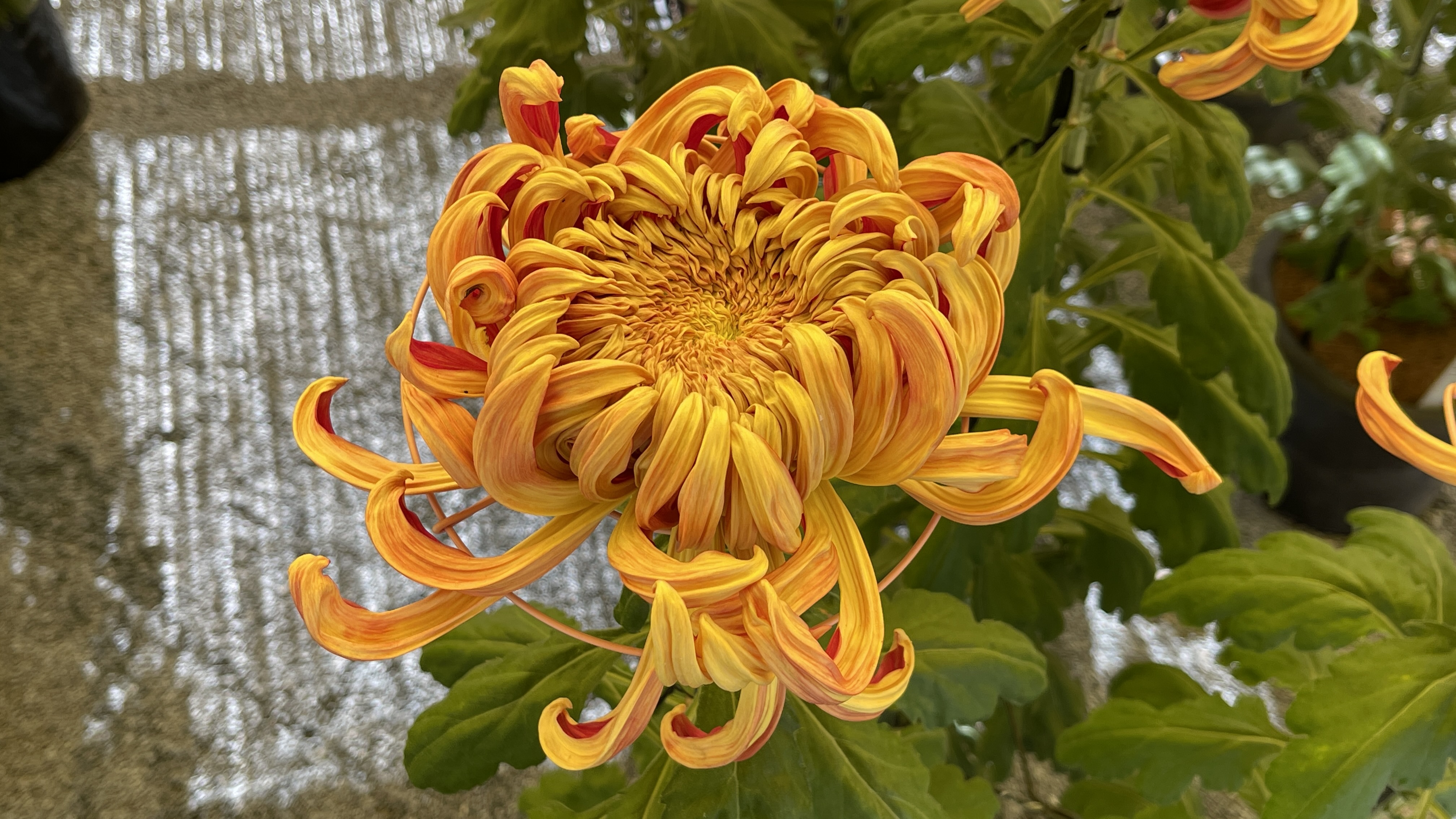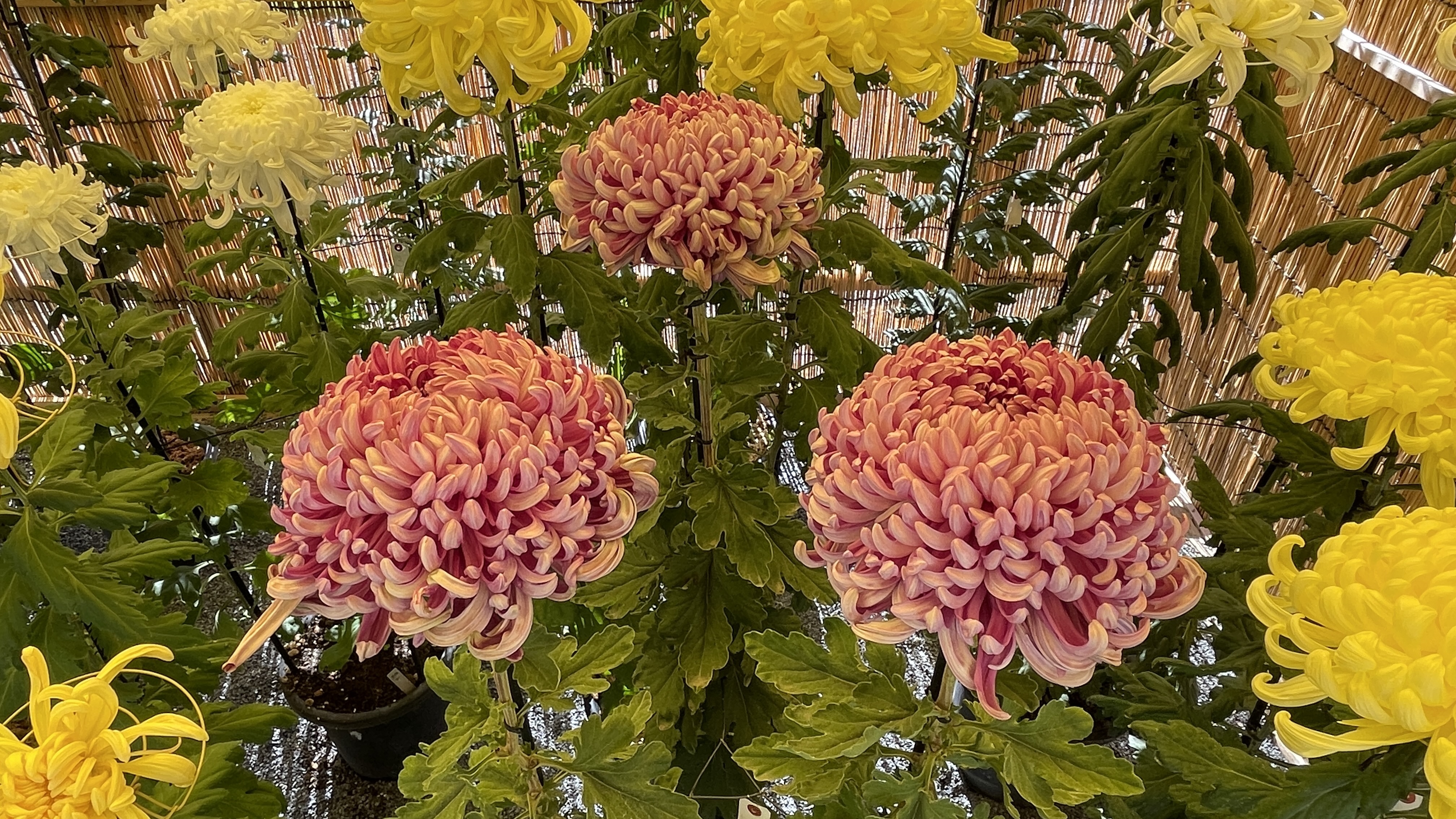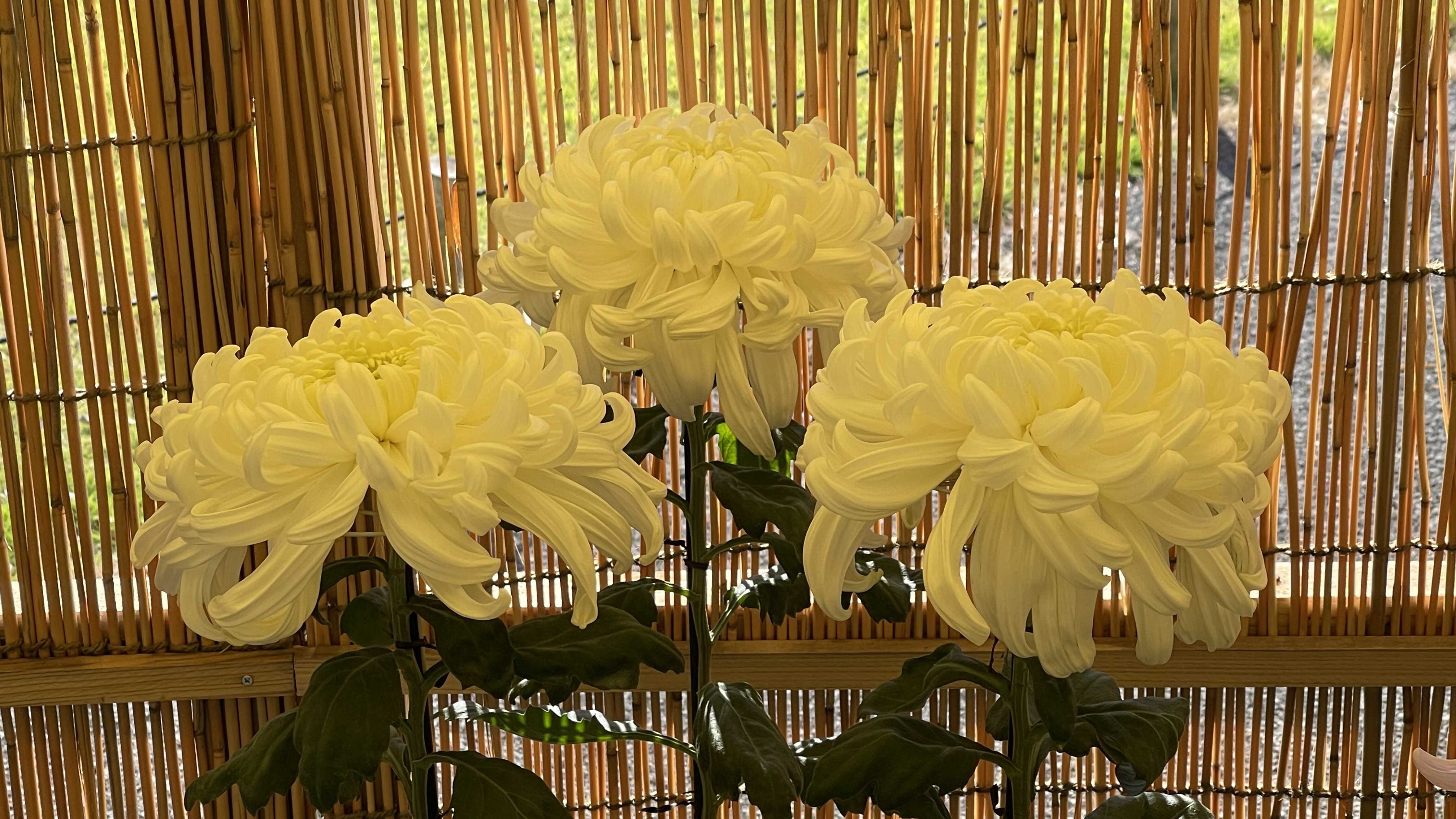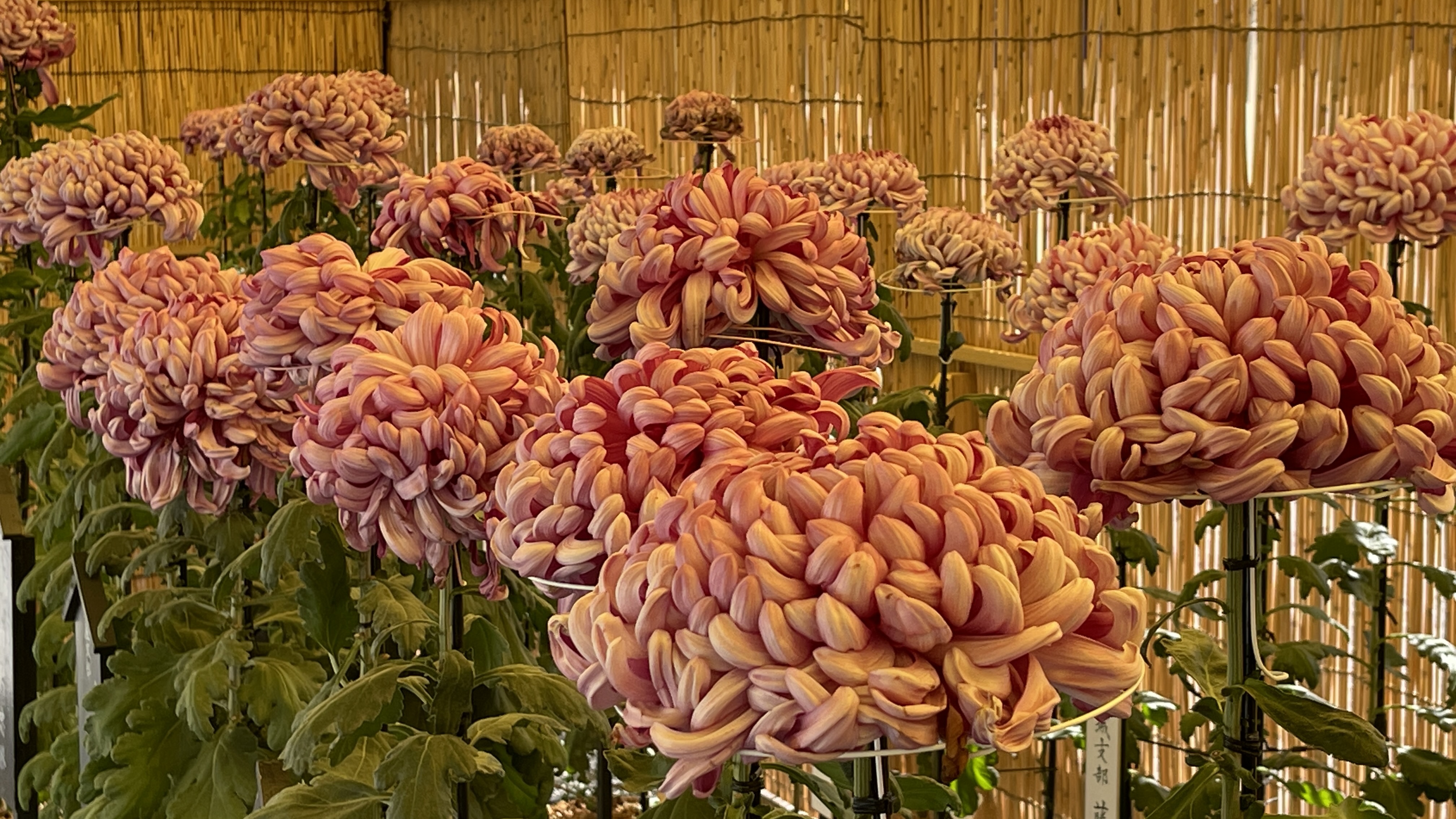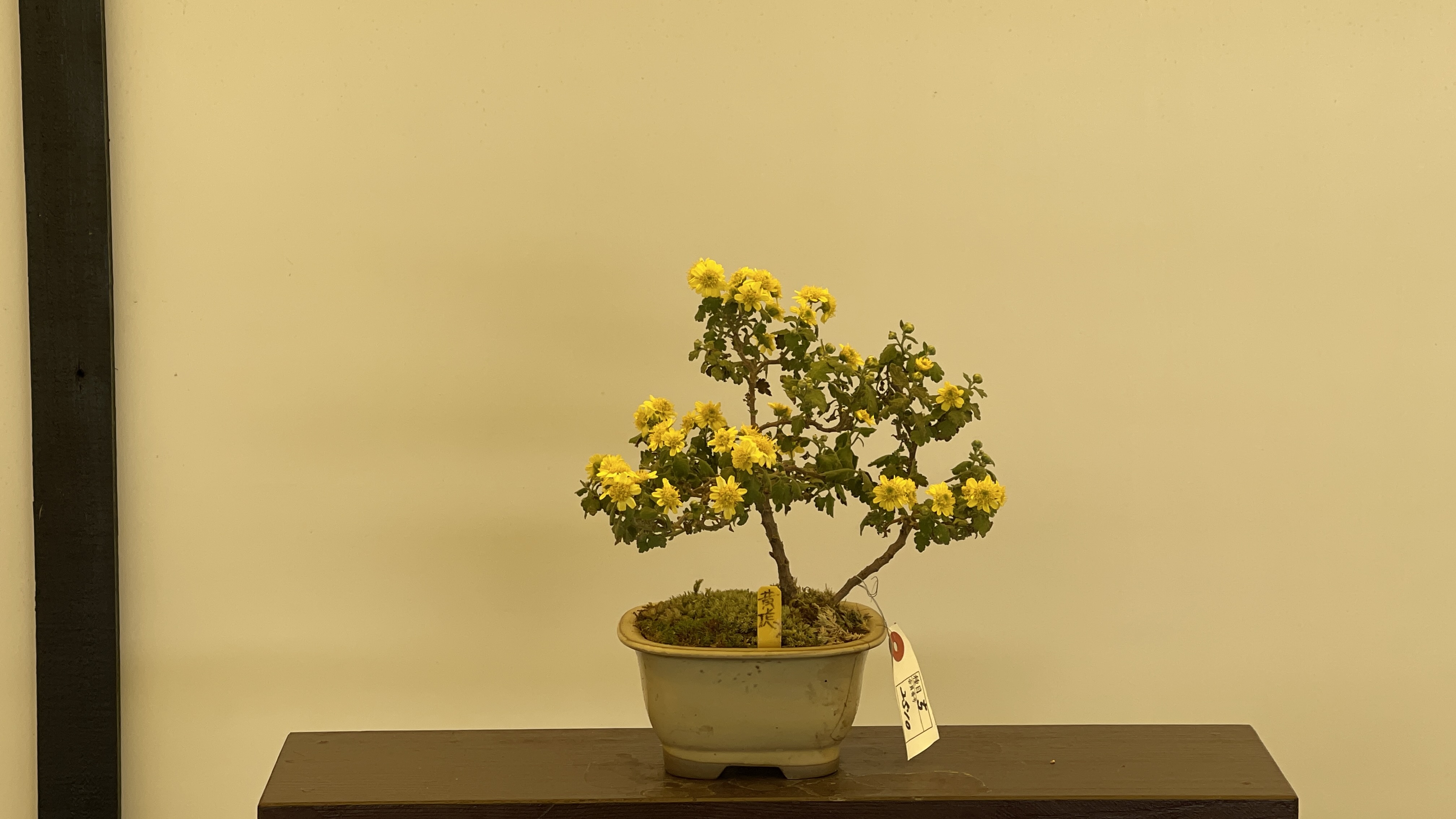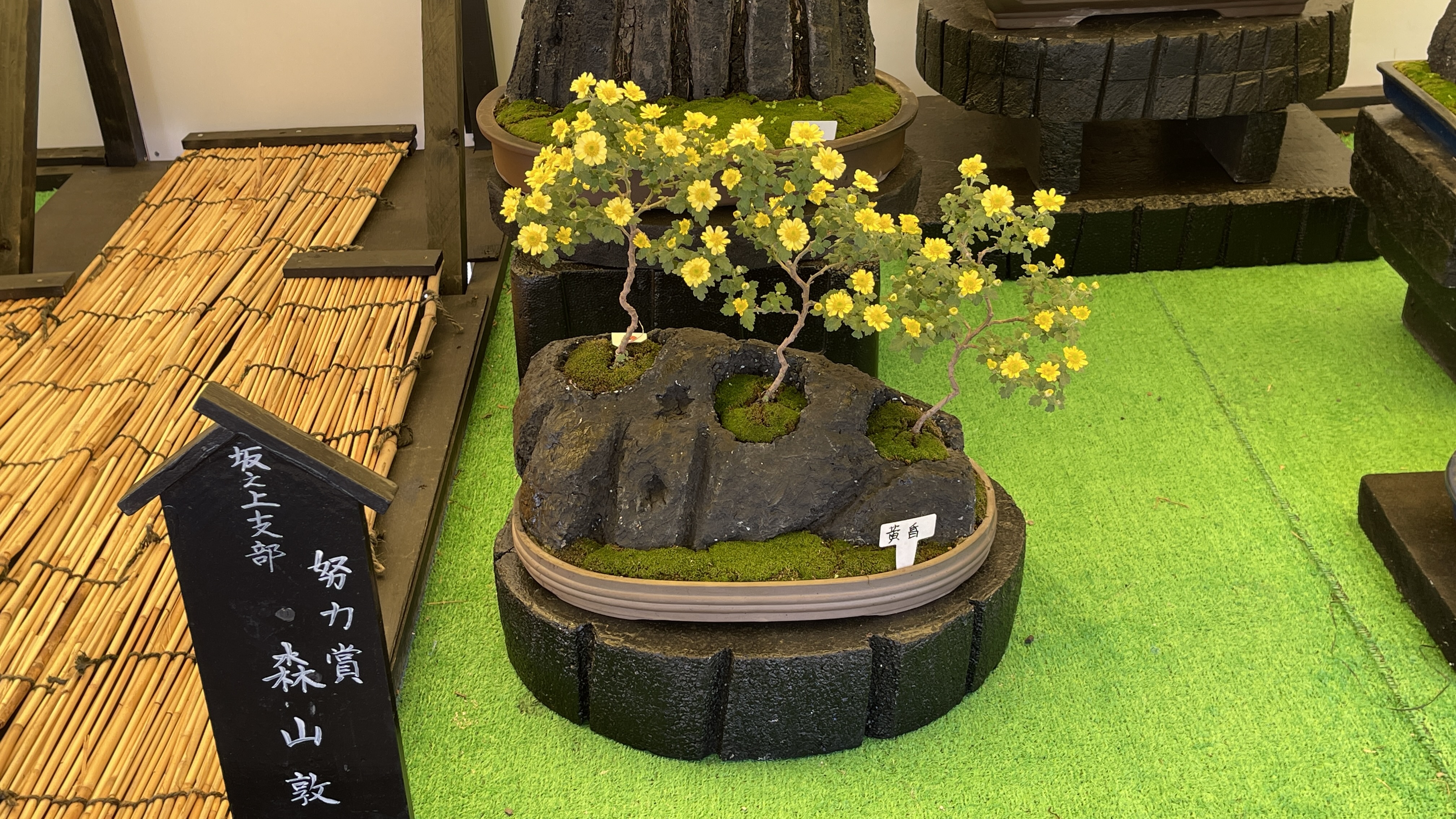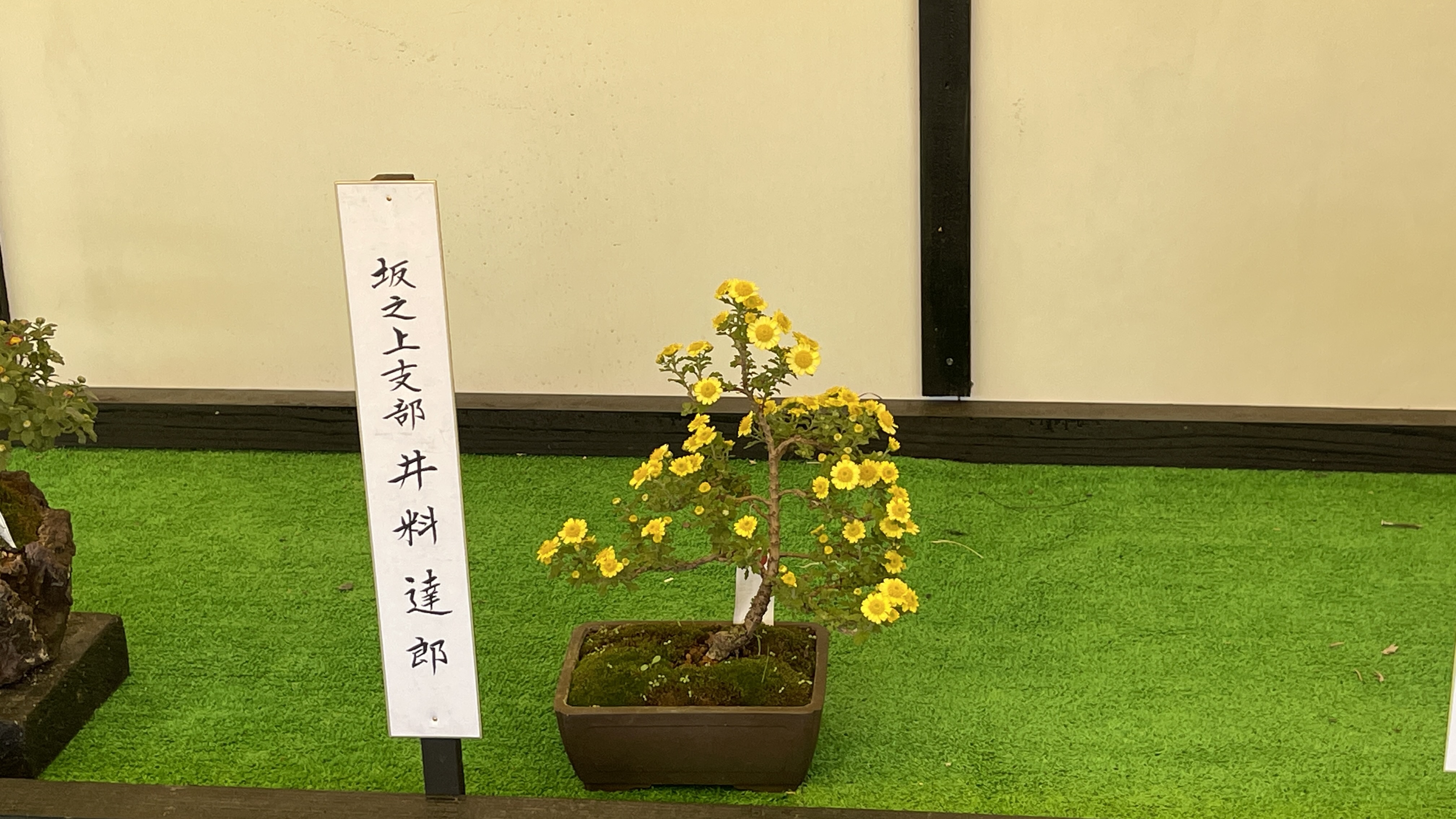 On the day of my visit, a group called Nodago-Shimadzu-Taiko was performing taiko drumming at Sengan-en.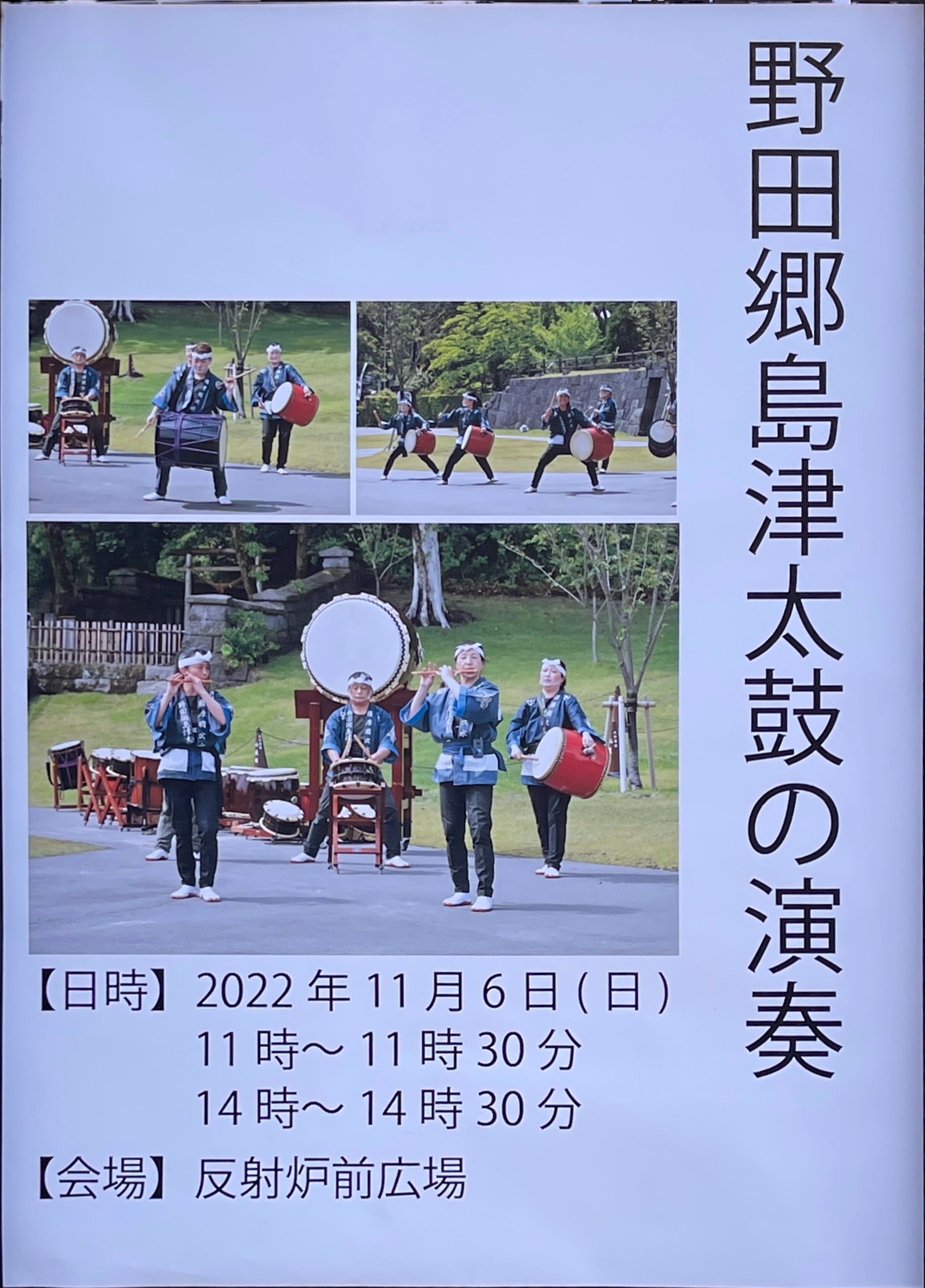 ---------+---------+---------+---------+---------+---------

Sengan-en
9700-1 Yoshino-cho,Kagoshima-shi,Kagoshima-ken
892-0871 Japan

Home Page : https://www.senganen.jp
TEL : +81-99-247-1551





#kimura
#takayuki
#木村
#隆之
#
#
#Japan
#Japanese
#Travel
#Sightseeing
#tourism
#garden
#Museums
#scenery
#Landscape
#shrine
#temple
#church
#castle
#
#view
#historical facilities
#shrinesandtemples
#日本
#観光
#旅行
#日本庭園
#博物館
#神社
#寺
#景観
#城
#教会
#Japan
#Japanese
#Travel
#Sightseeing
#tourism
#garden
#Museums
#scenery
#Landscape
#shrine
#temple
#church
#castle
#
#Sengan-en
#Senganen
#仙巌園
#重陽
#重陽の節句
#Choyo
#ChoyonoSekku
#sekku
#幻空堂
#Genkudou
#湯呑
#Yunomi
#
#
#
#