memo13-46-05

VIEW
KAGOSHIMA
Chiran Samurai Residence Garden

If you want to see the image at full size,
save it and see it.
(Confirmed with google chrome)








Visit date - 10/16/2022
------------- 11/09/2019
Edit date - 10/23/2022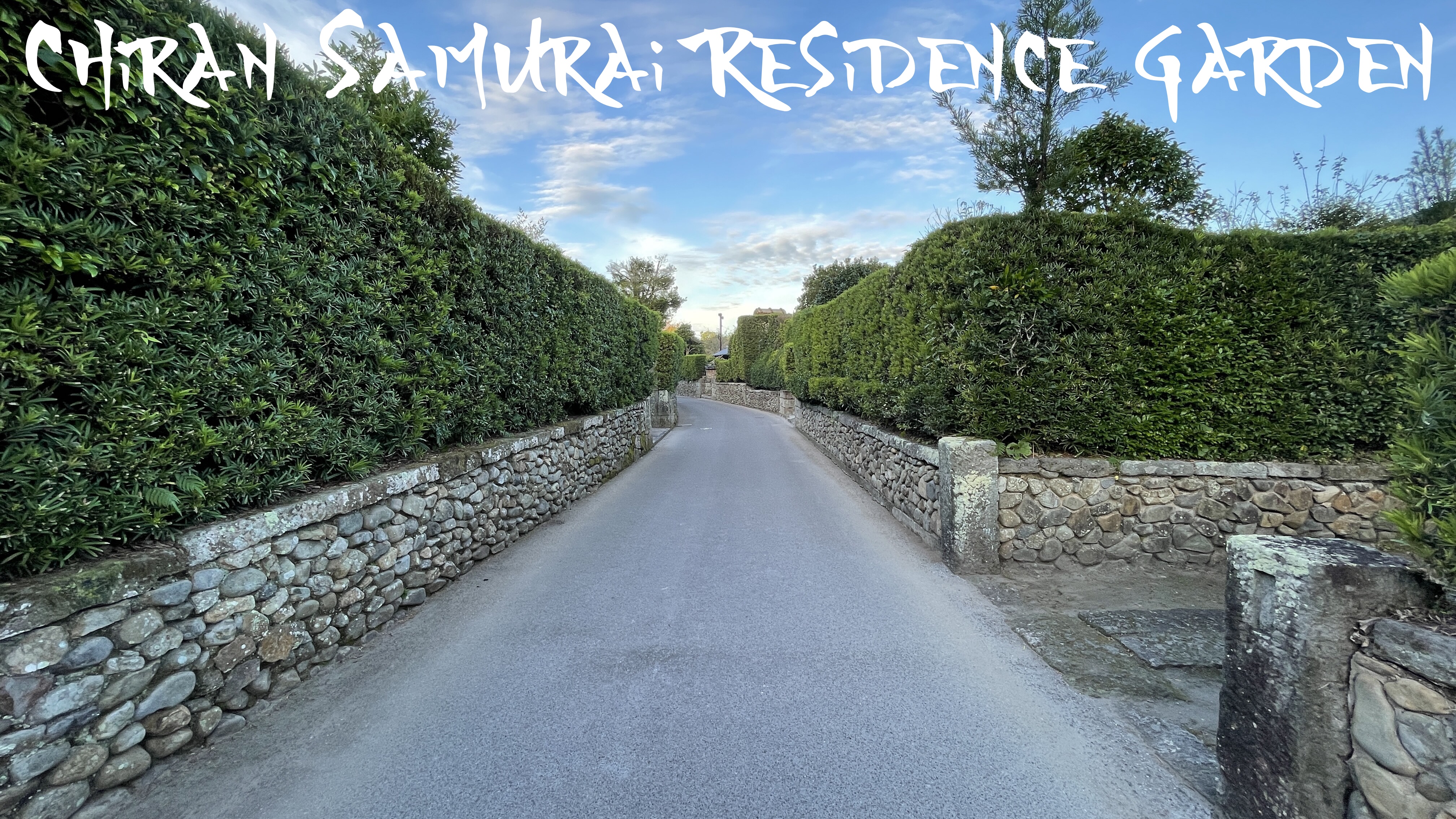 This is a part of the Samurai mansion settlement that was formed between 1732 and 1772.
There is an event here called Chiran-Tosaiji.
I attended this event in 2019.
Chiran-Tosaiji is, simply explained, a light-up event.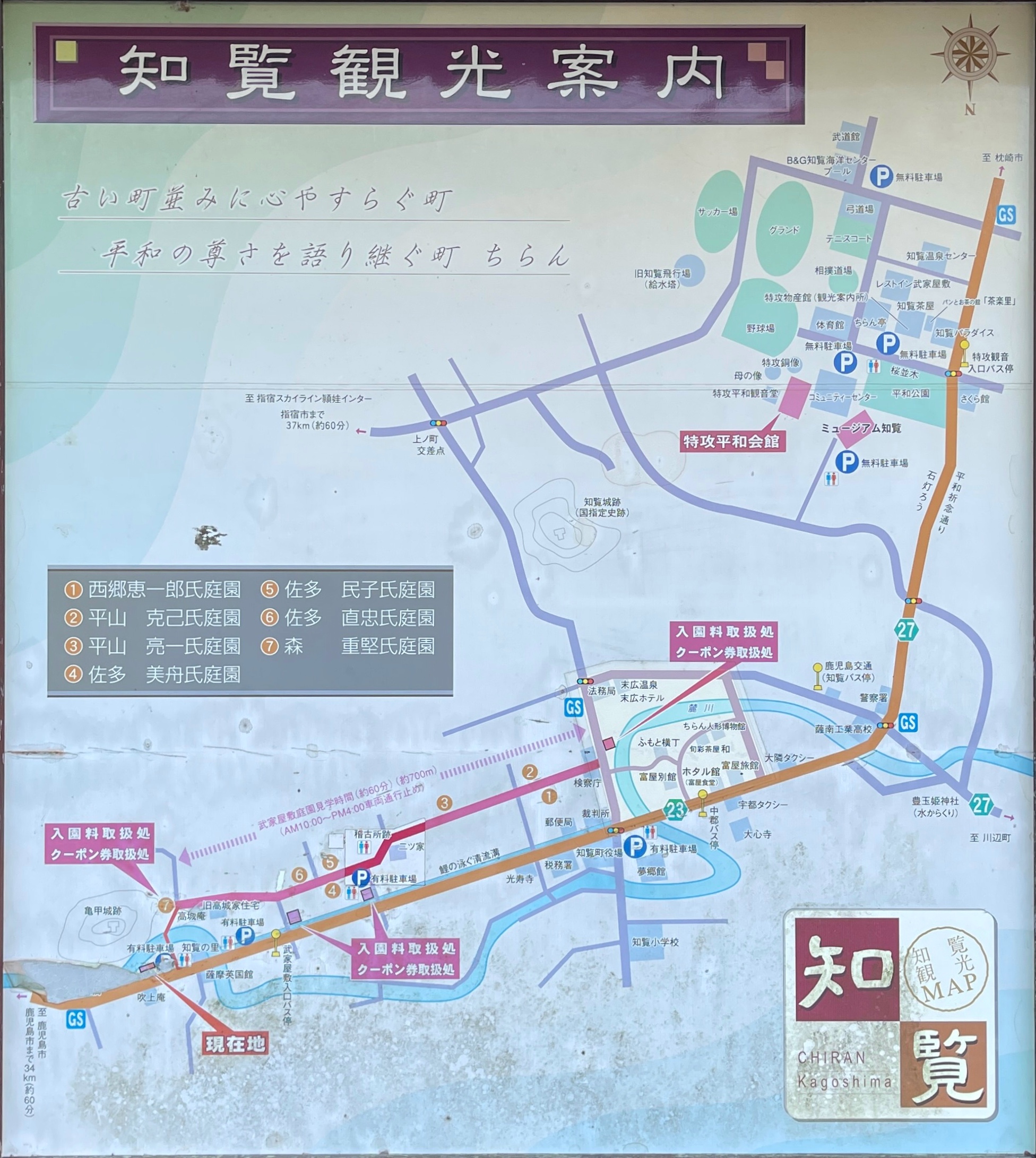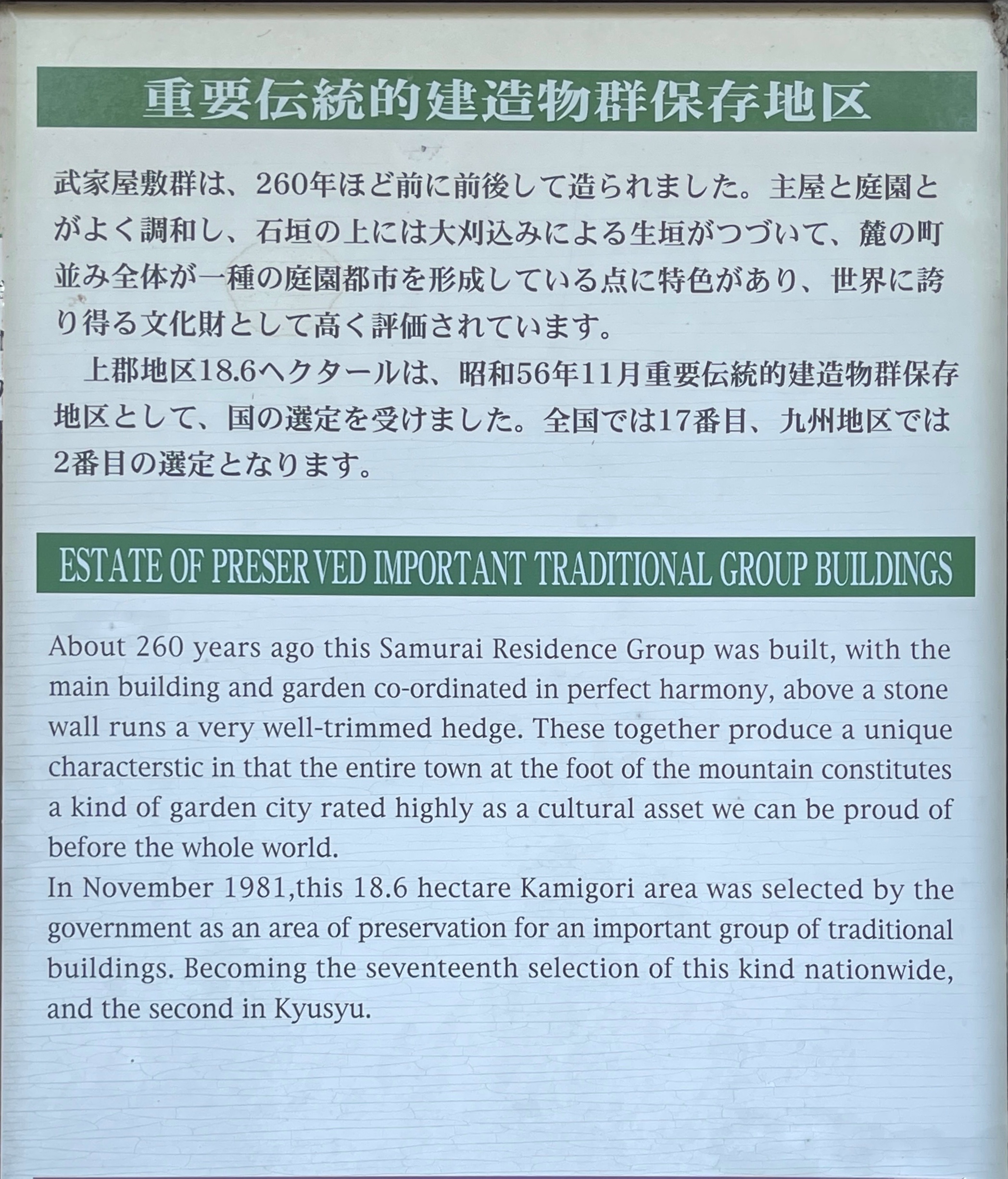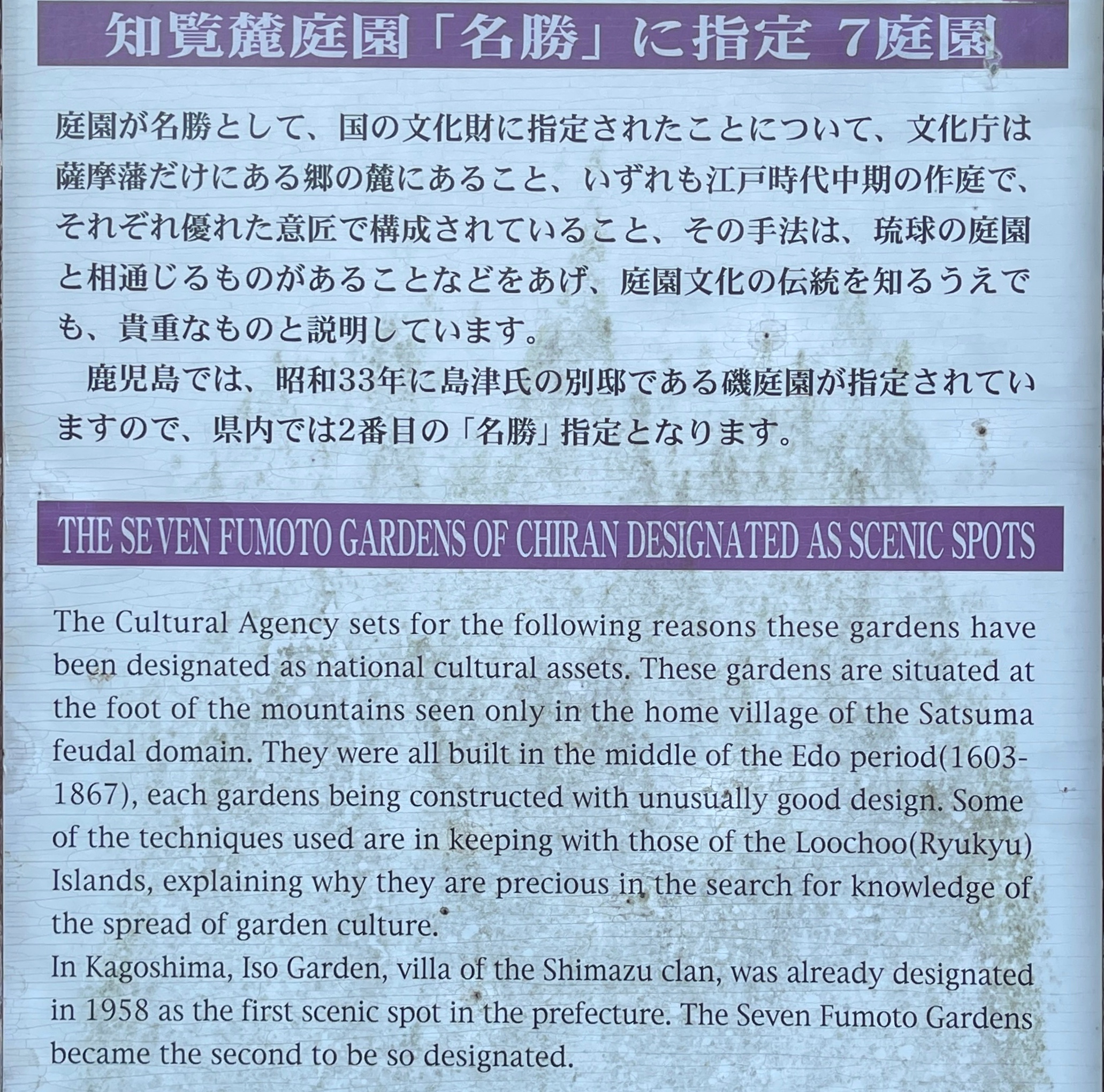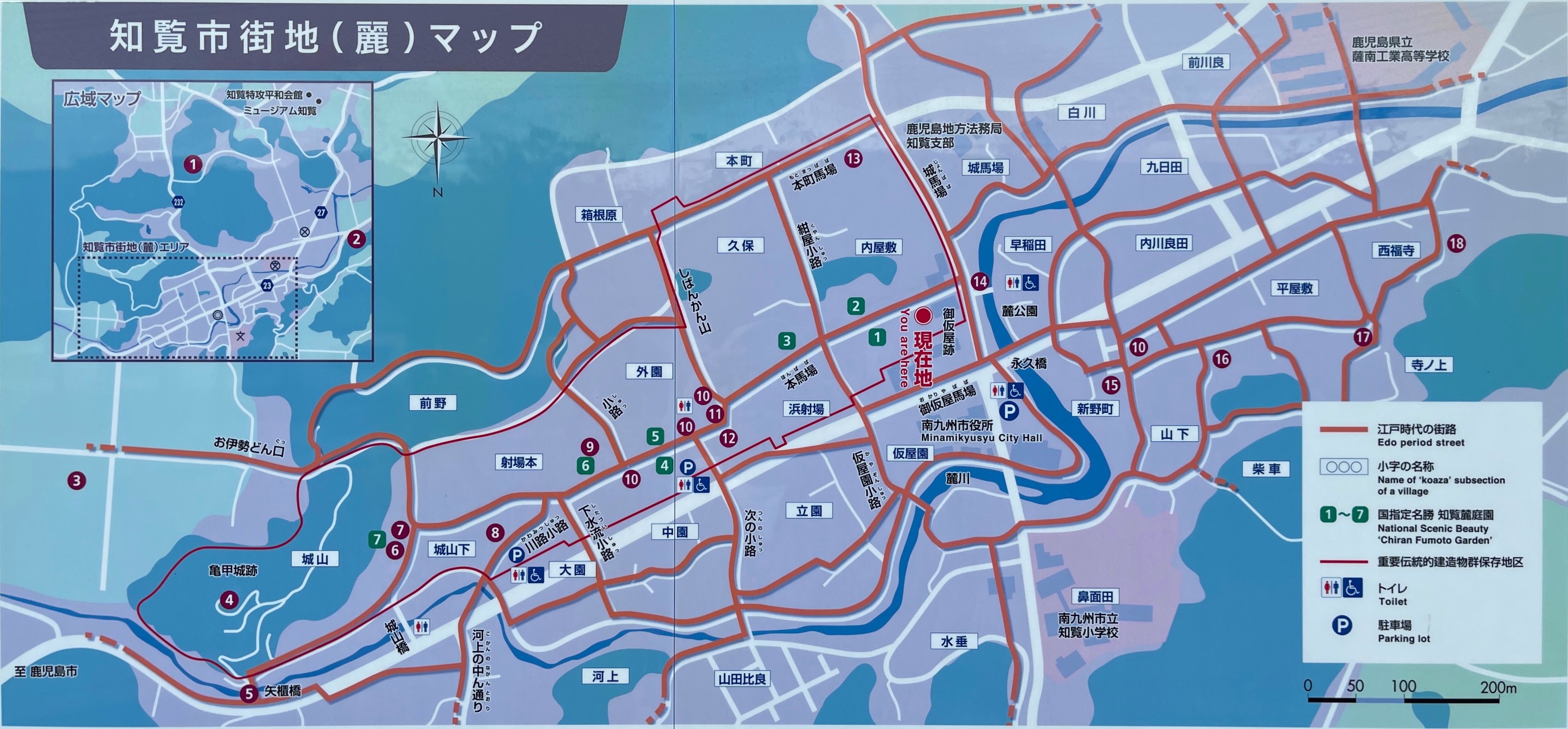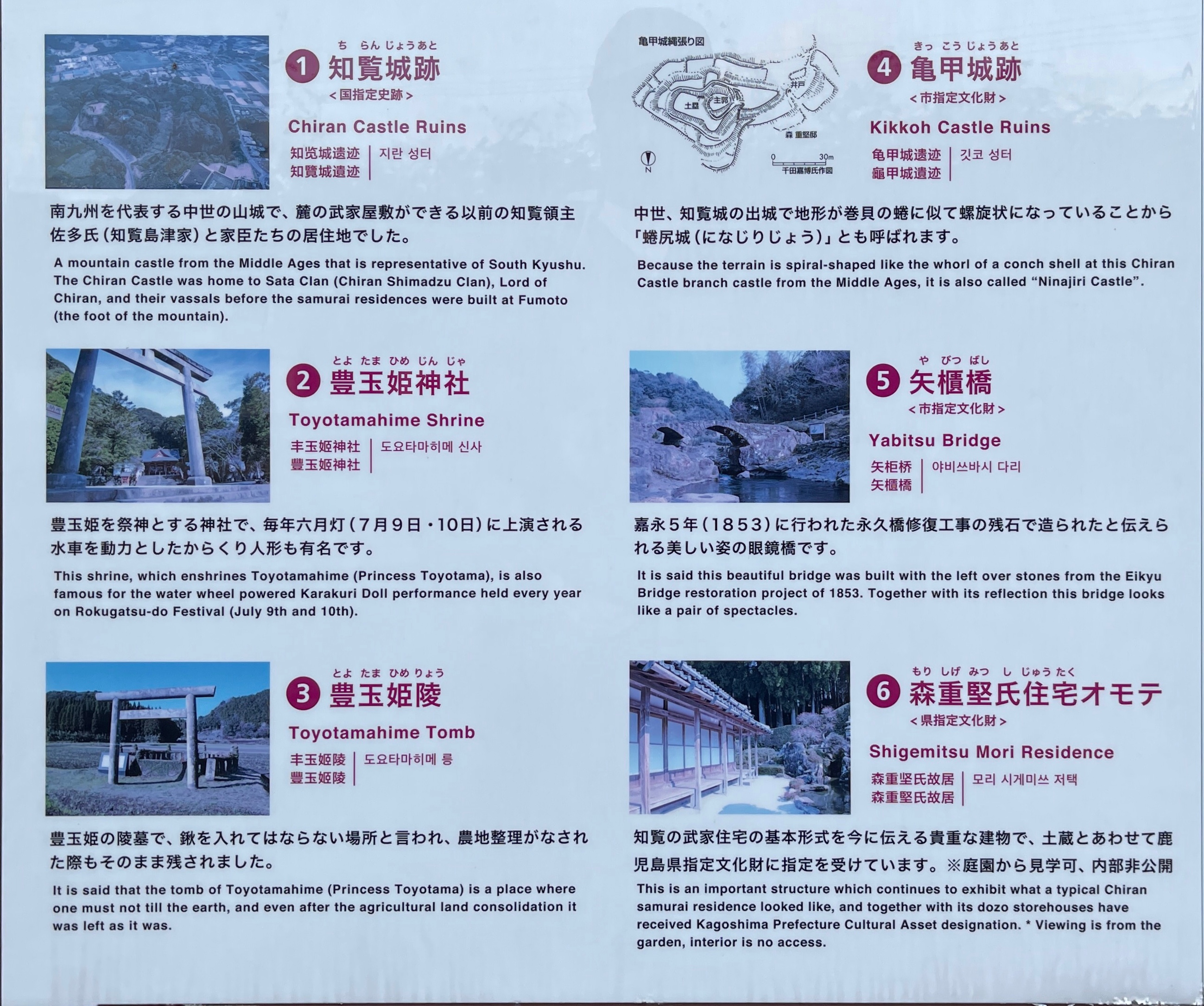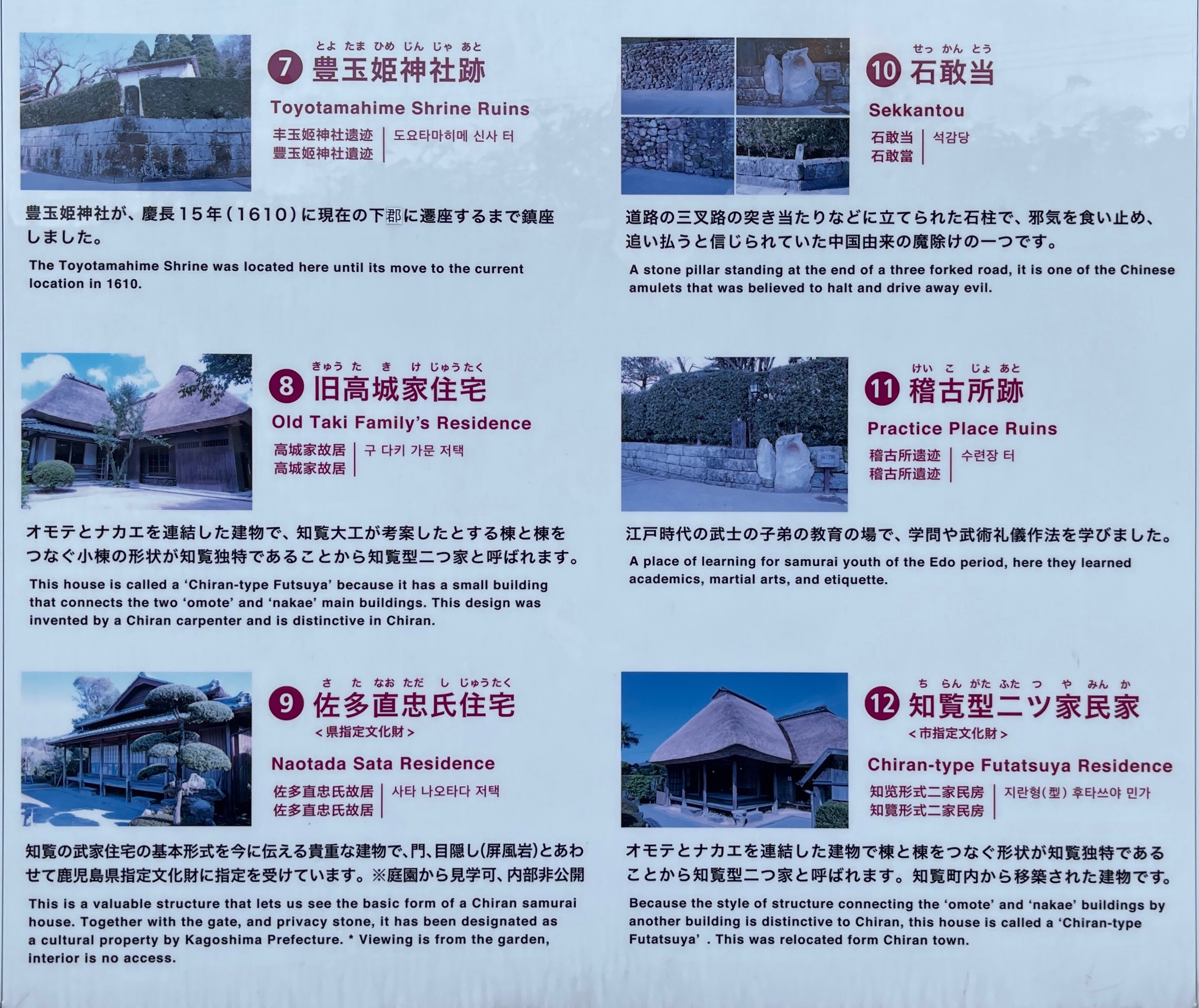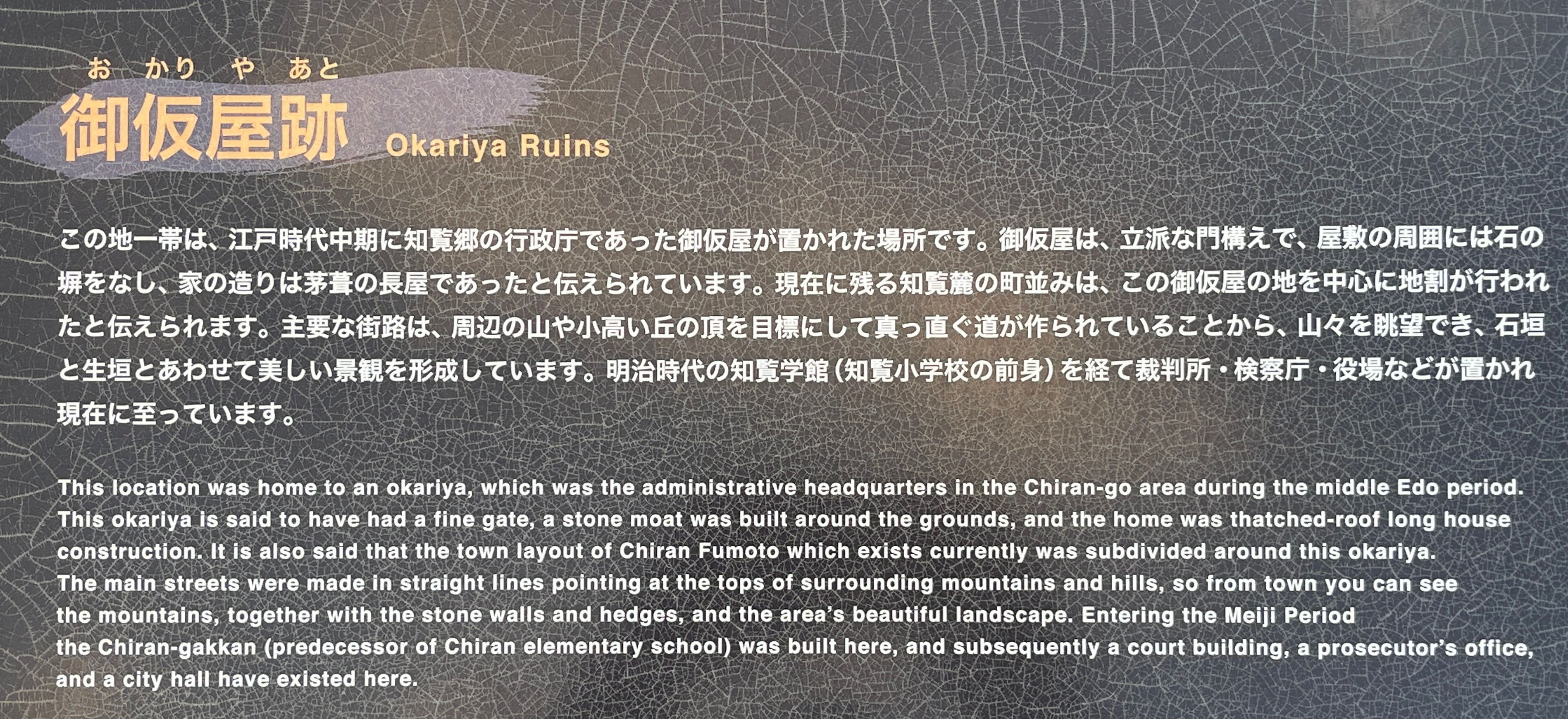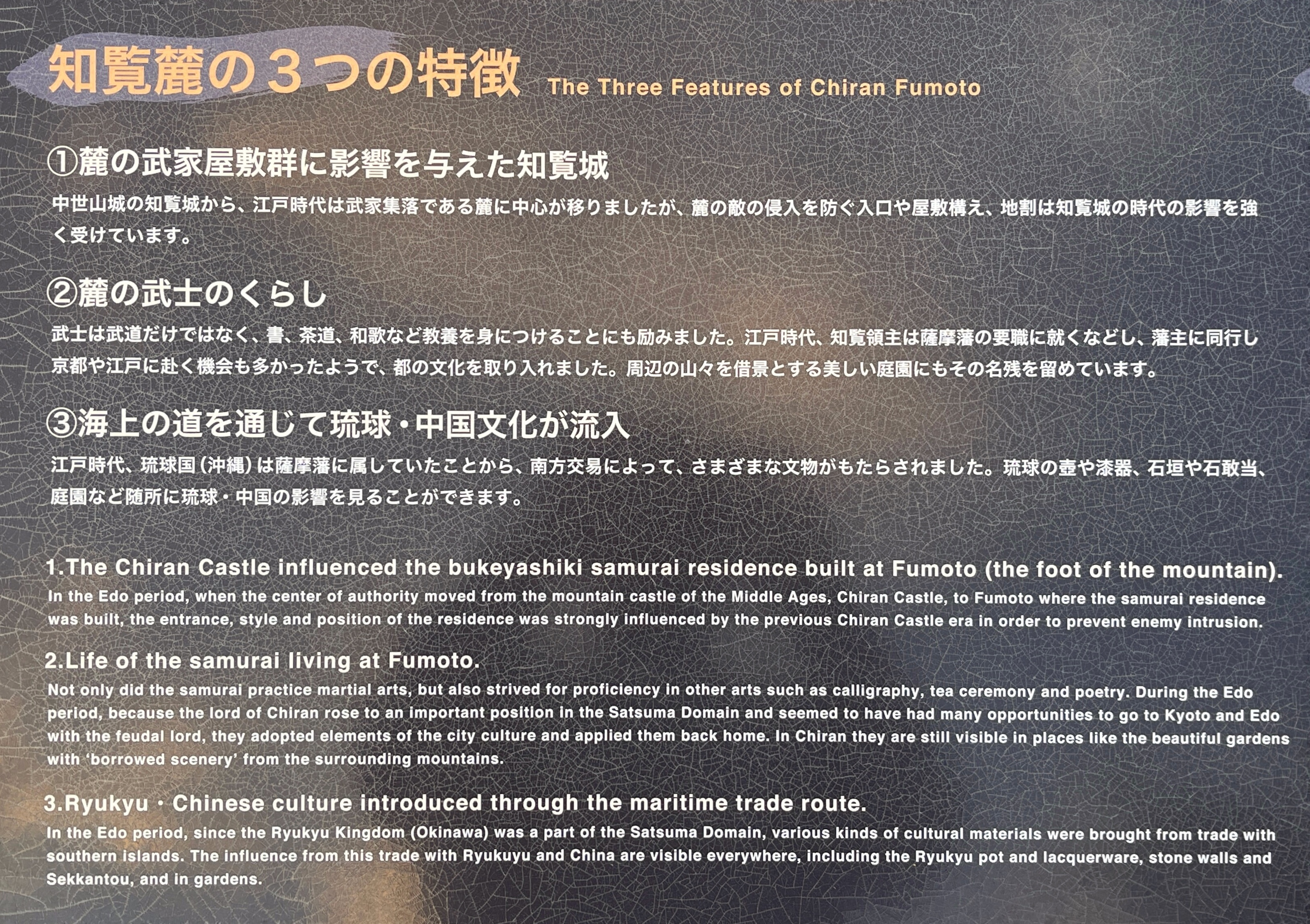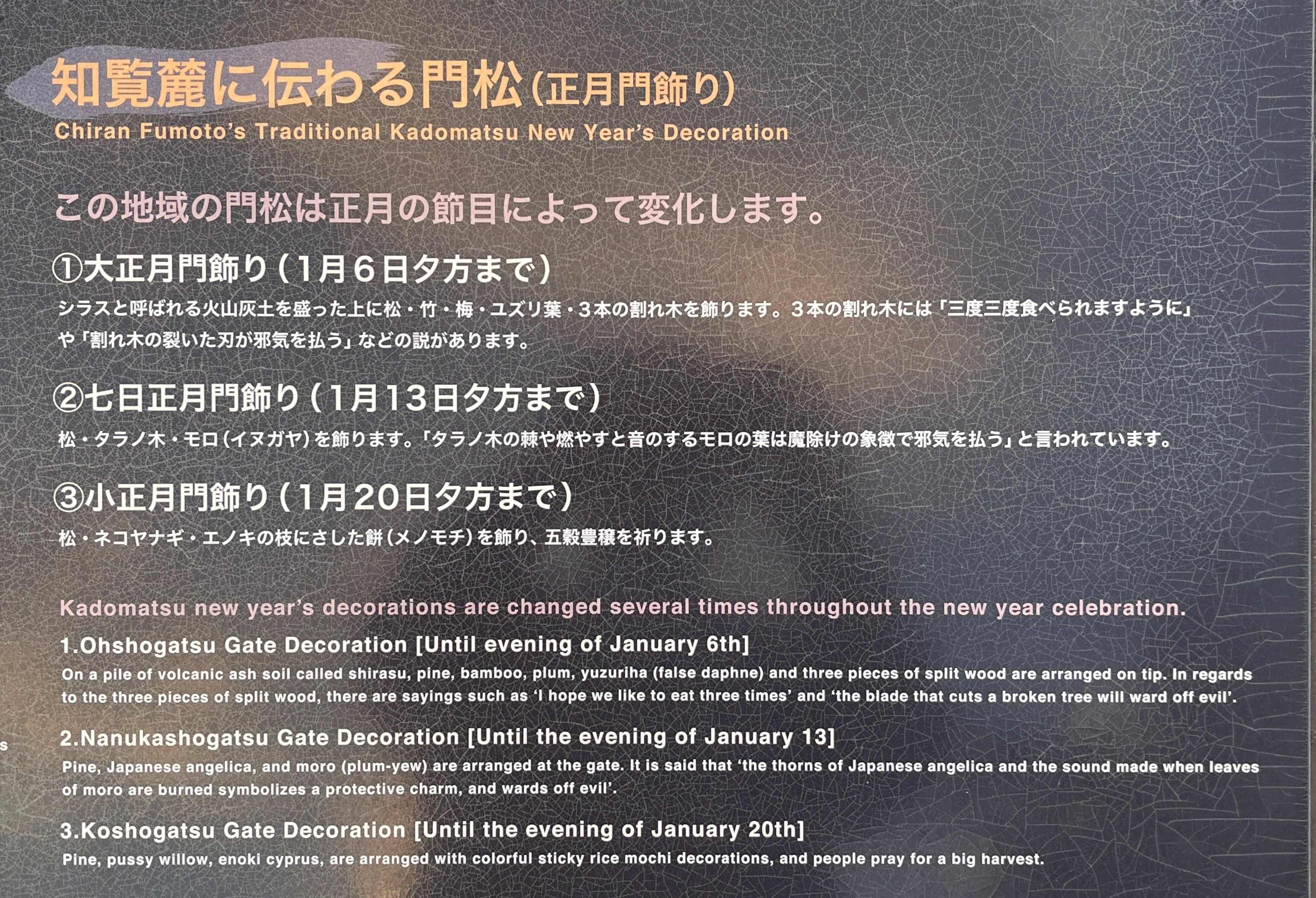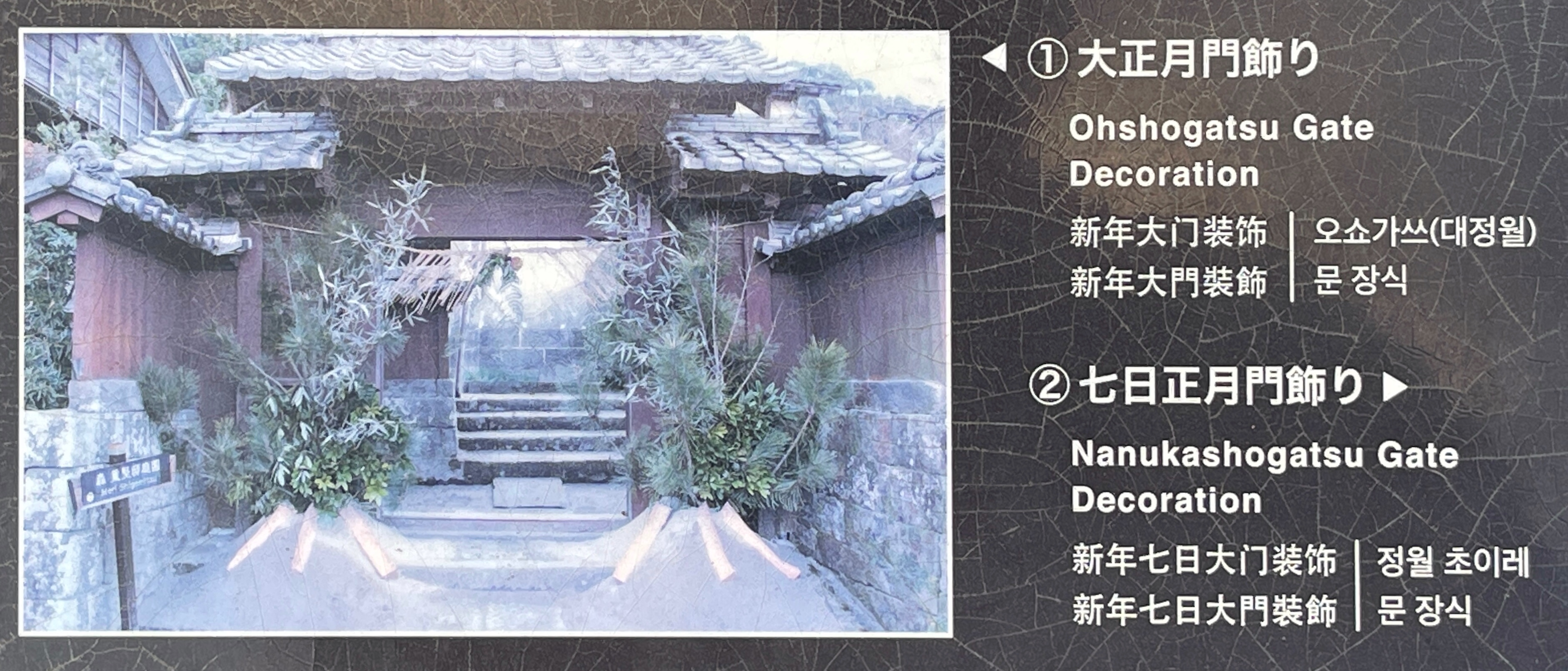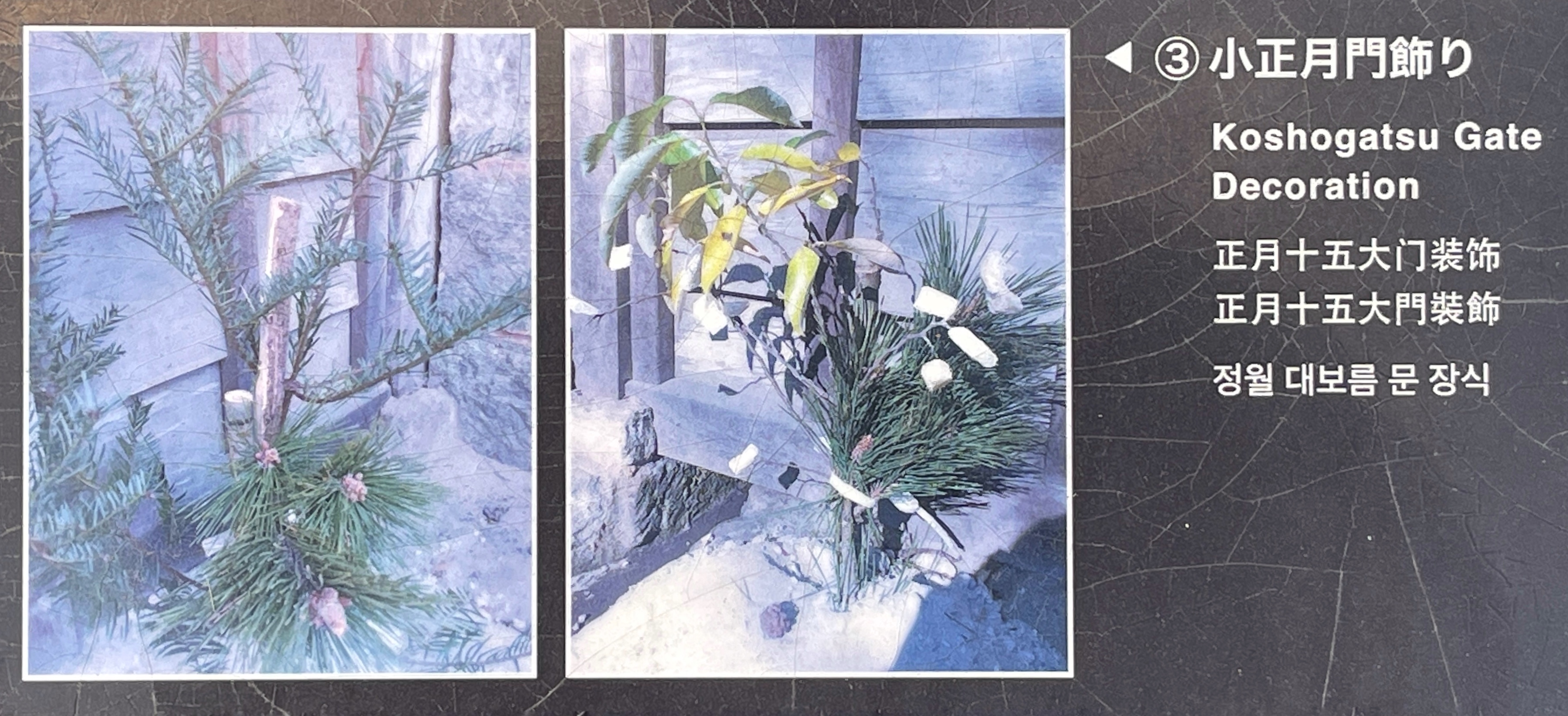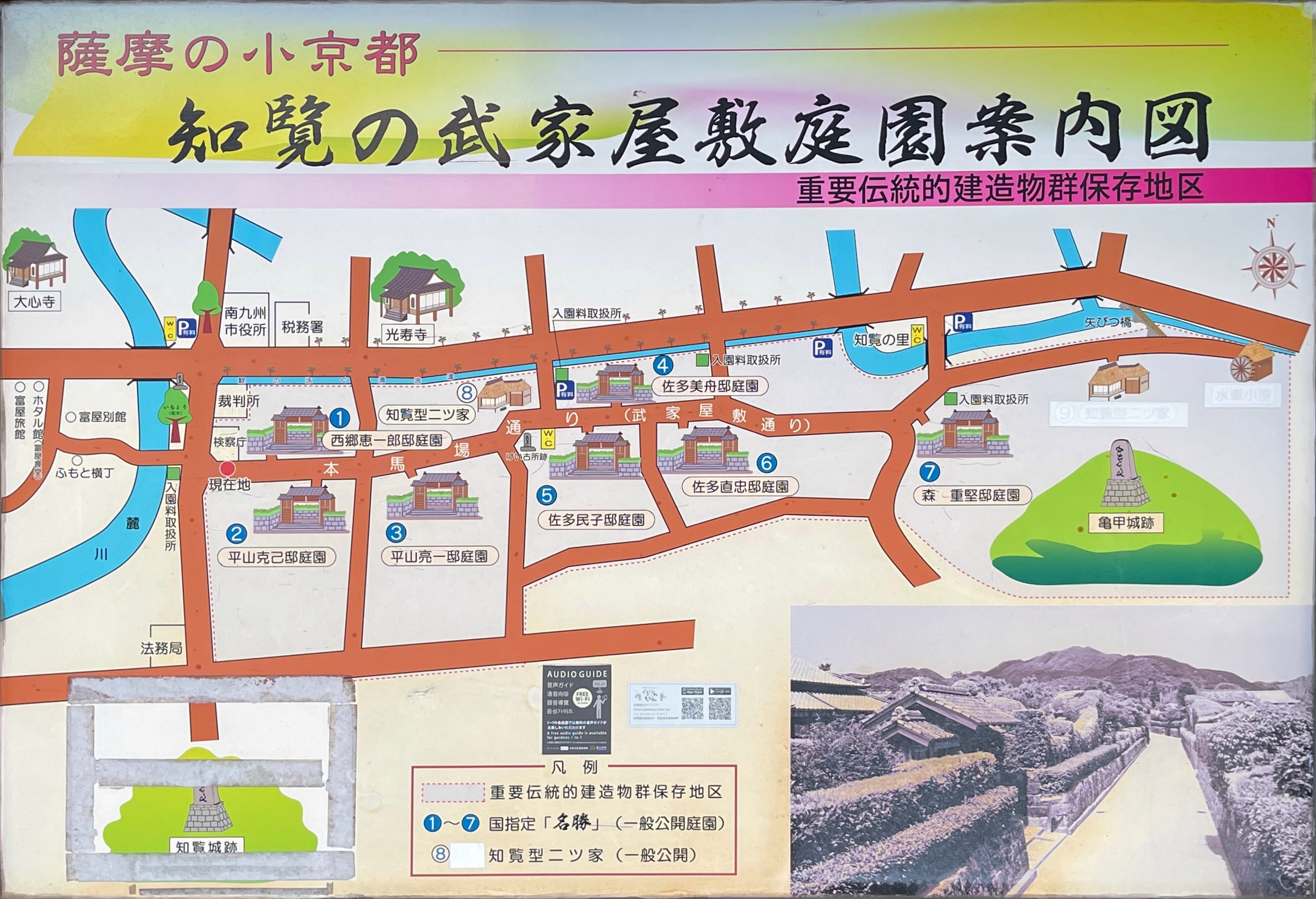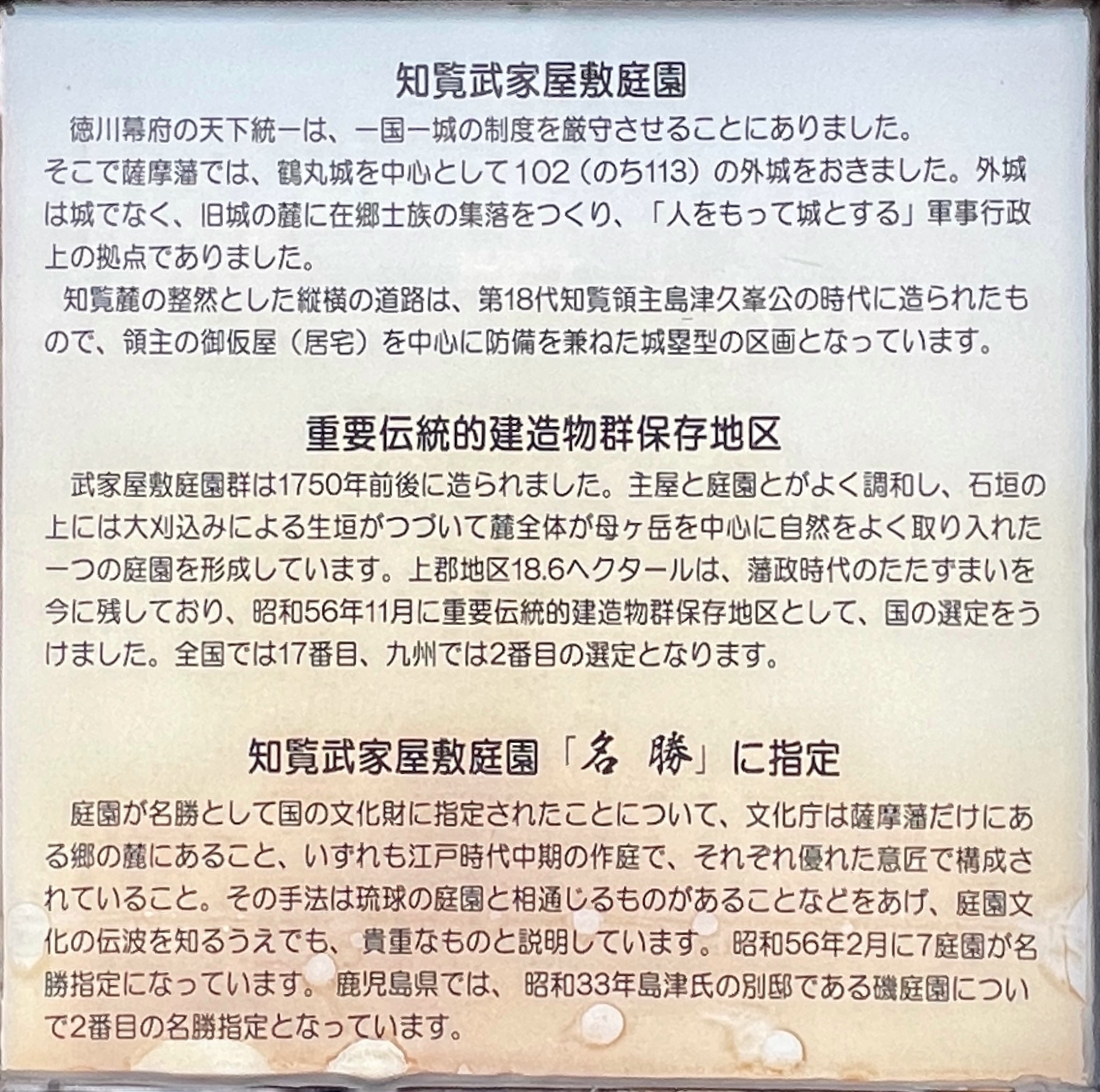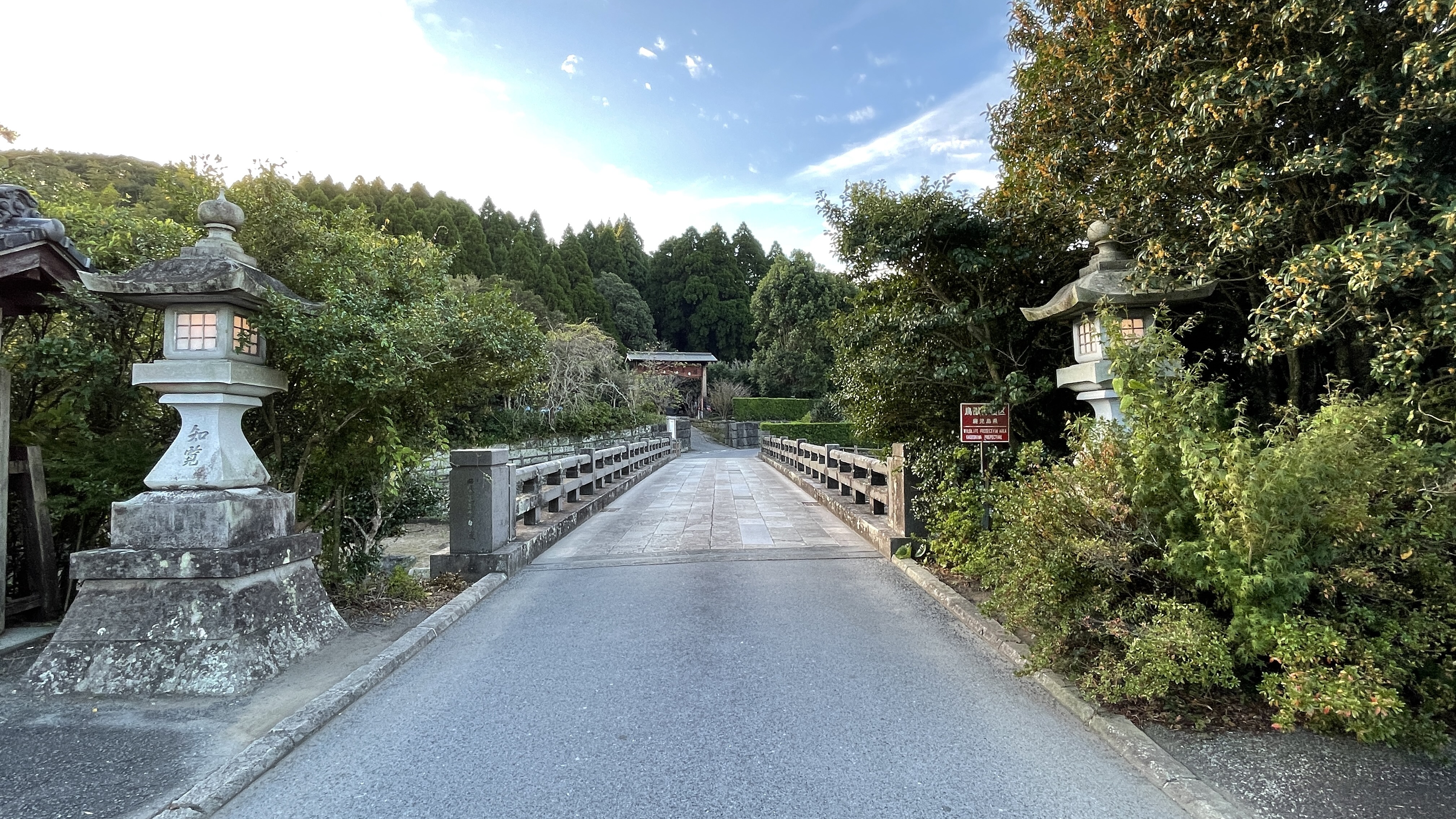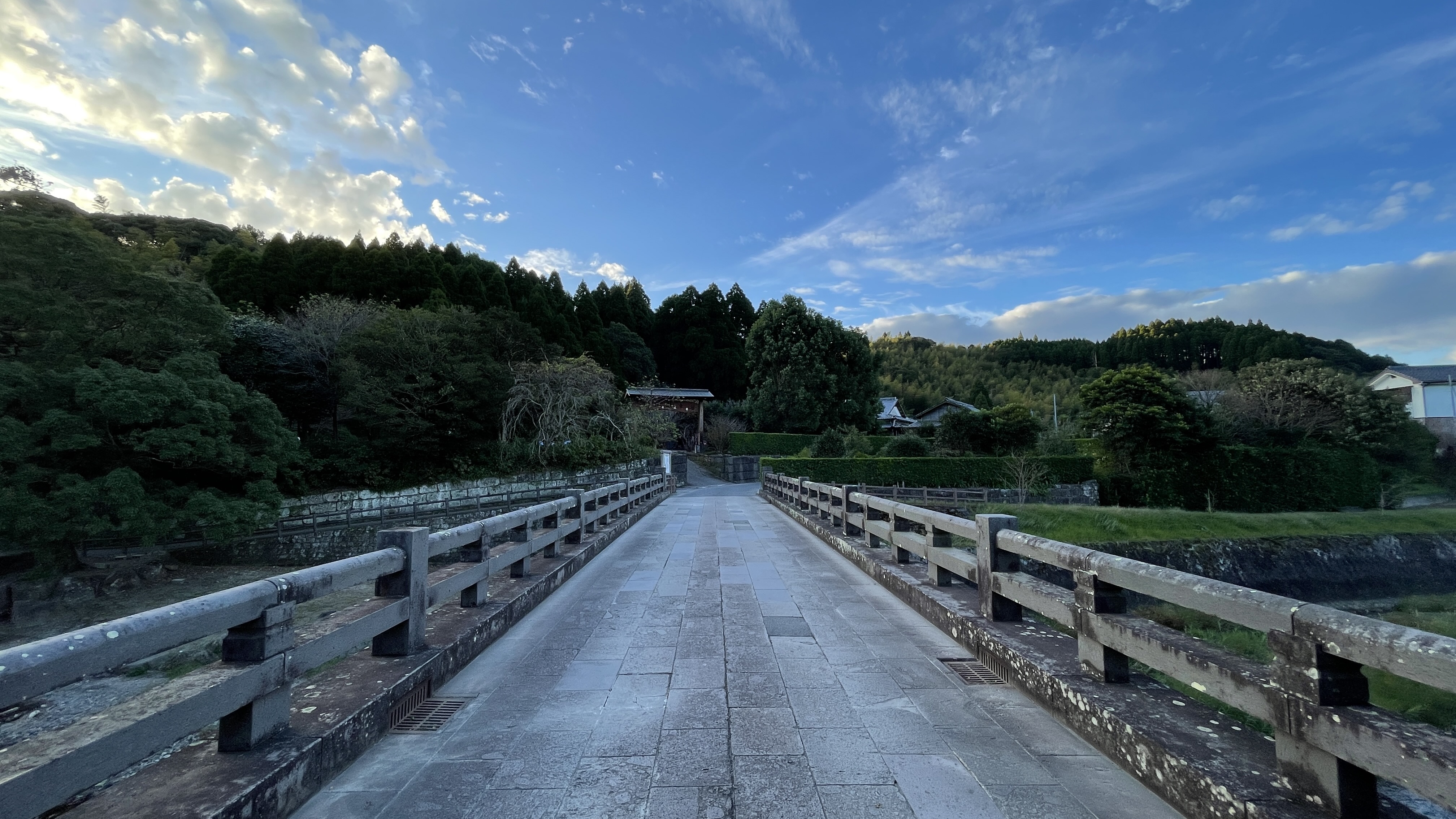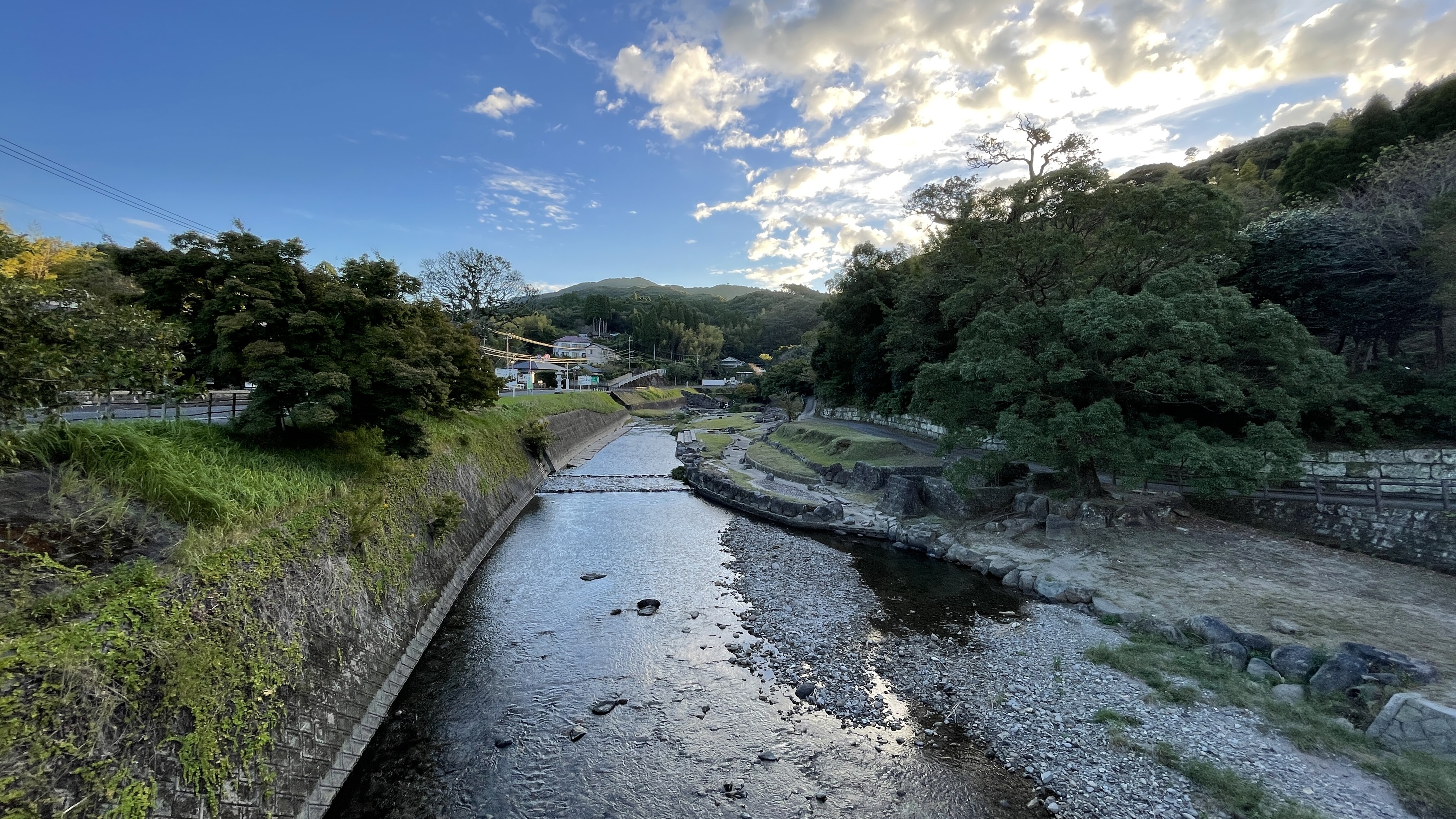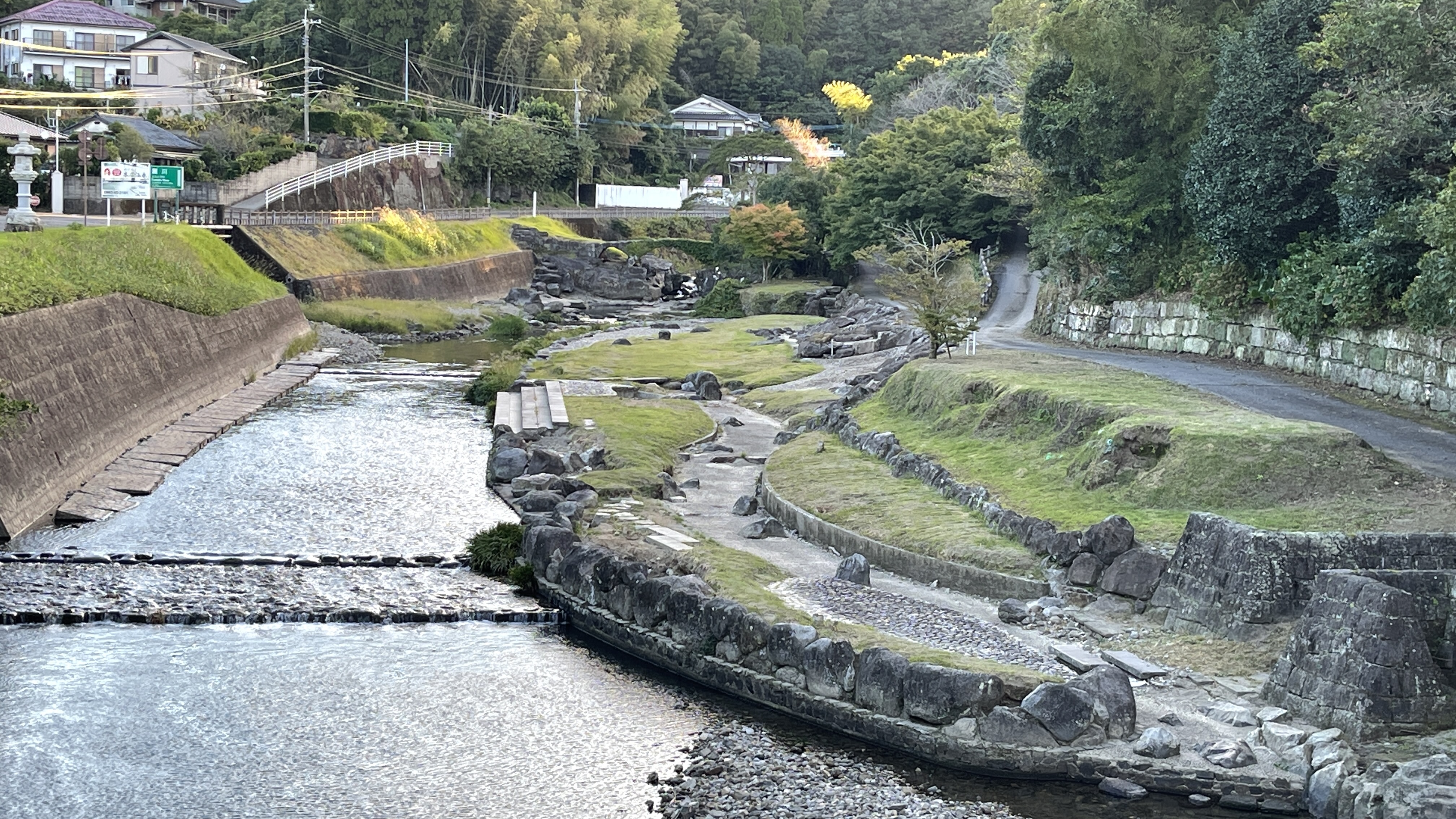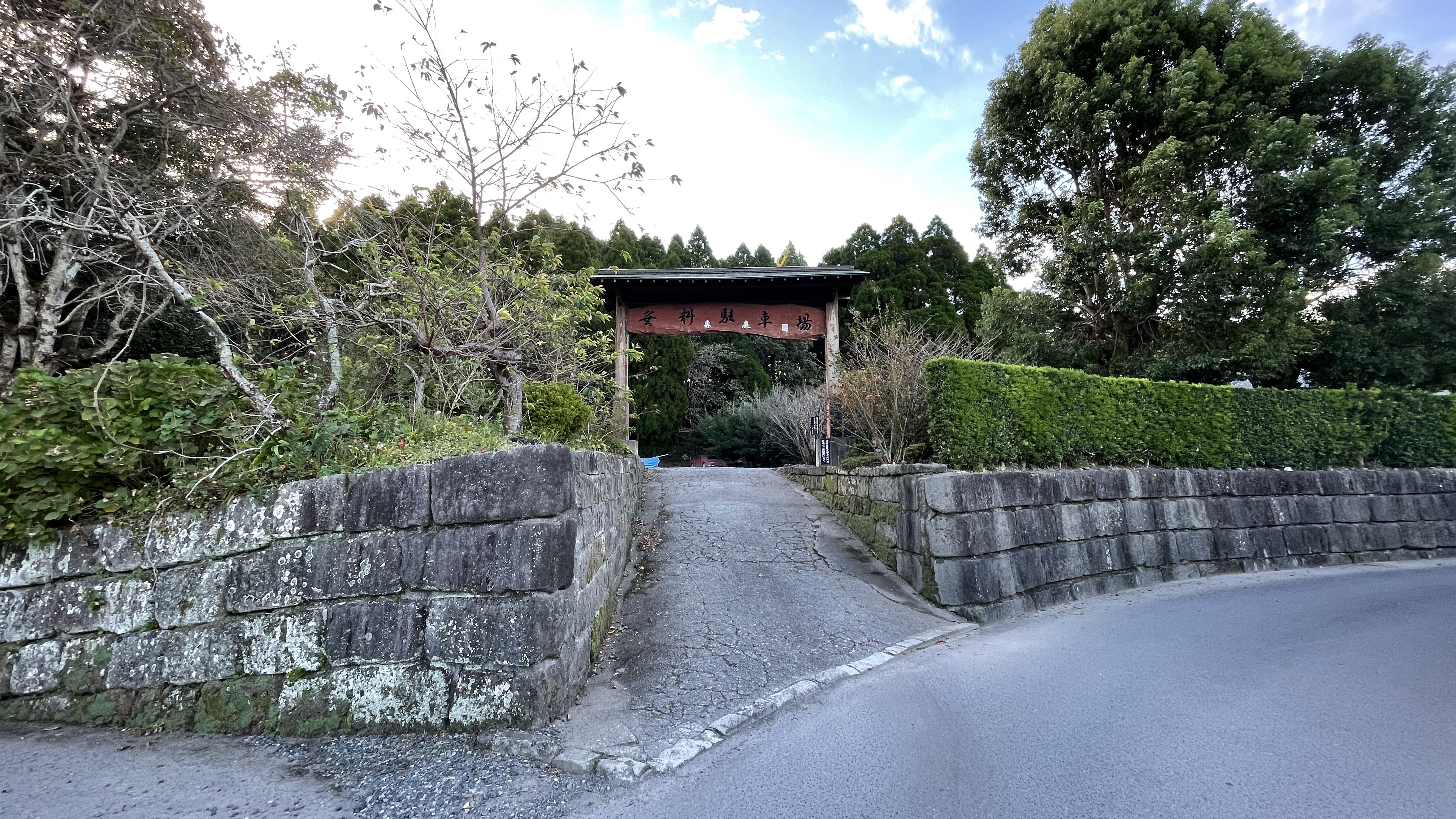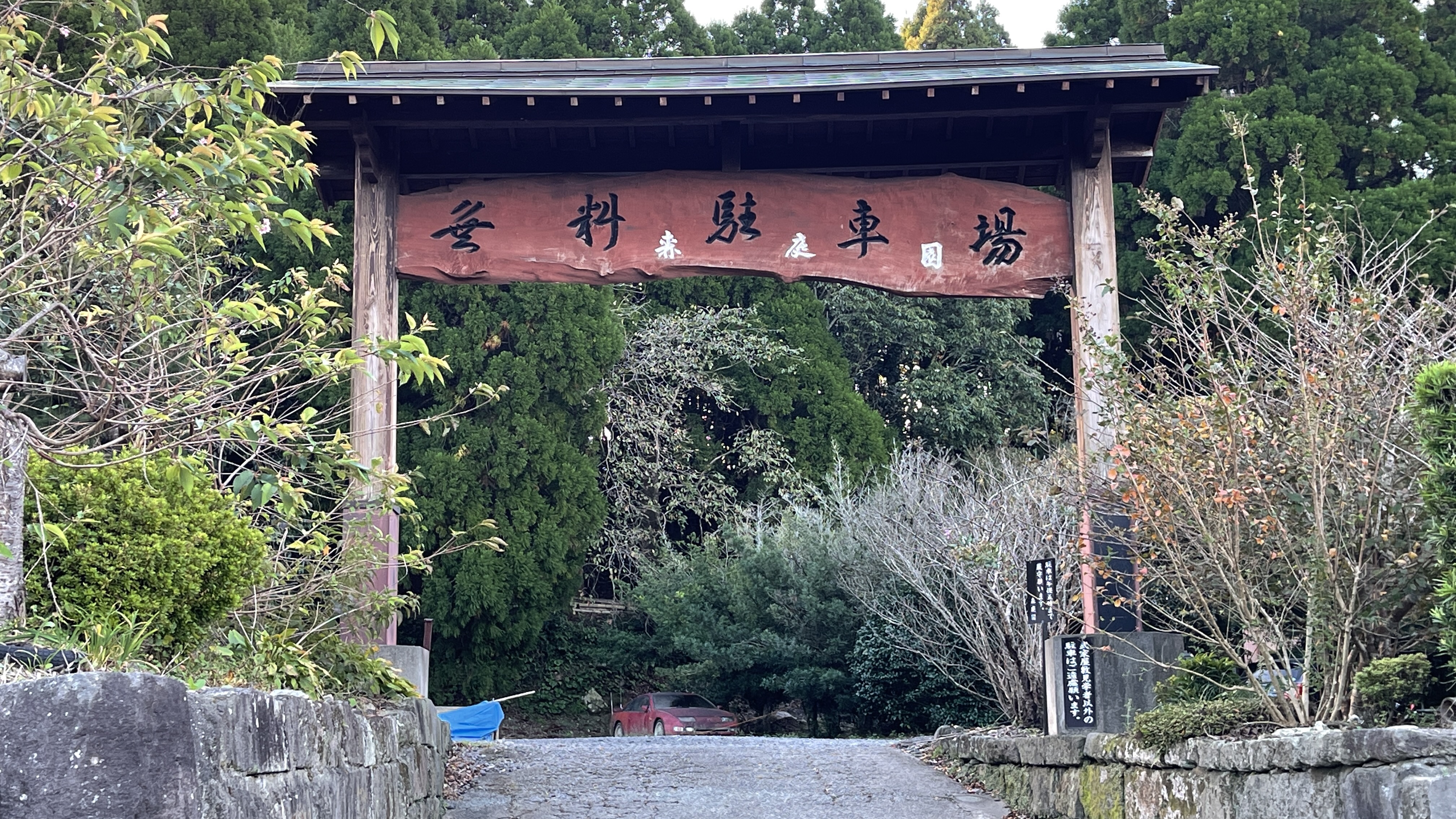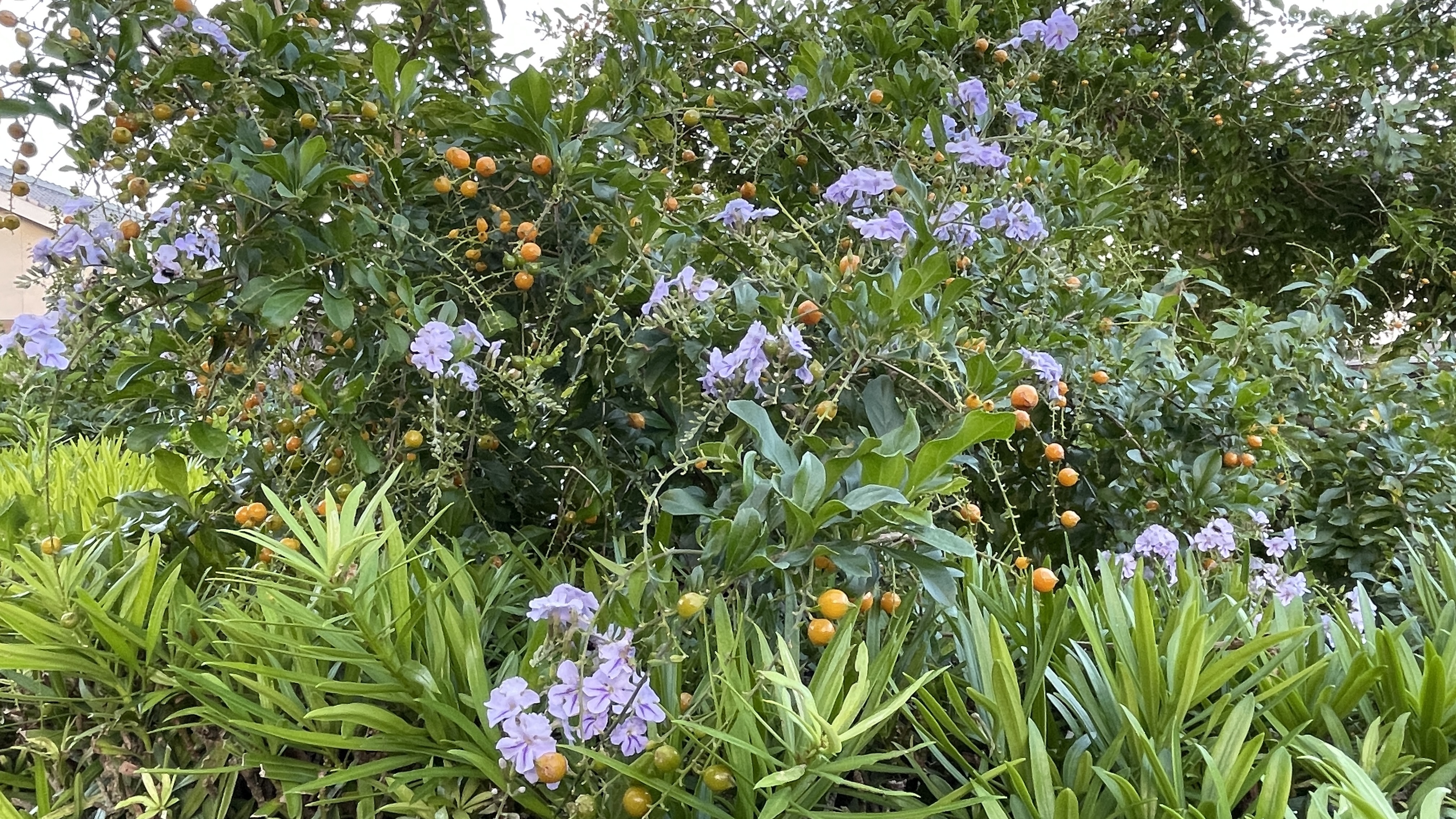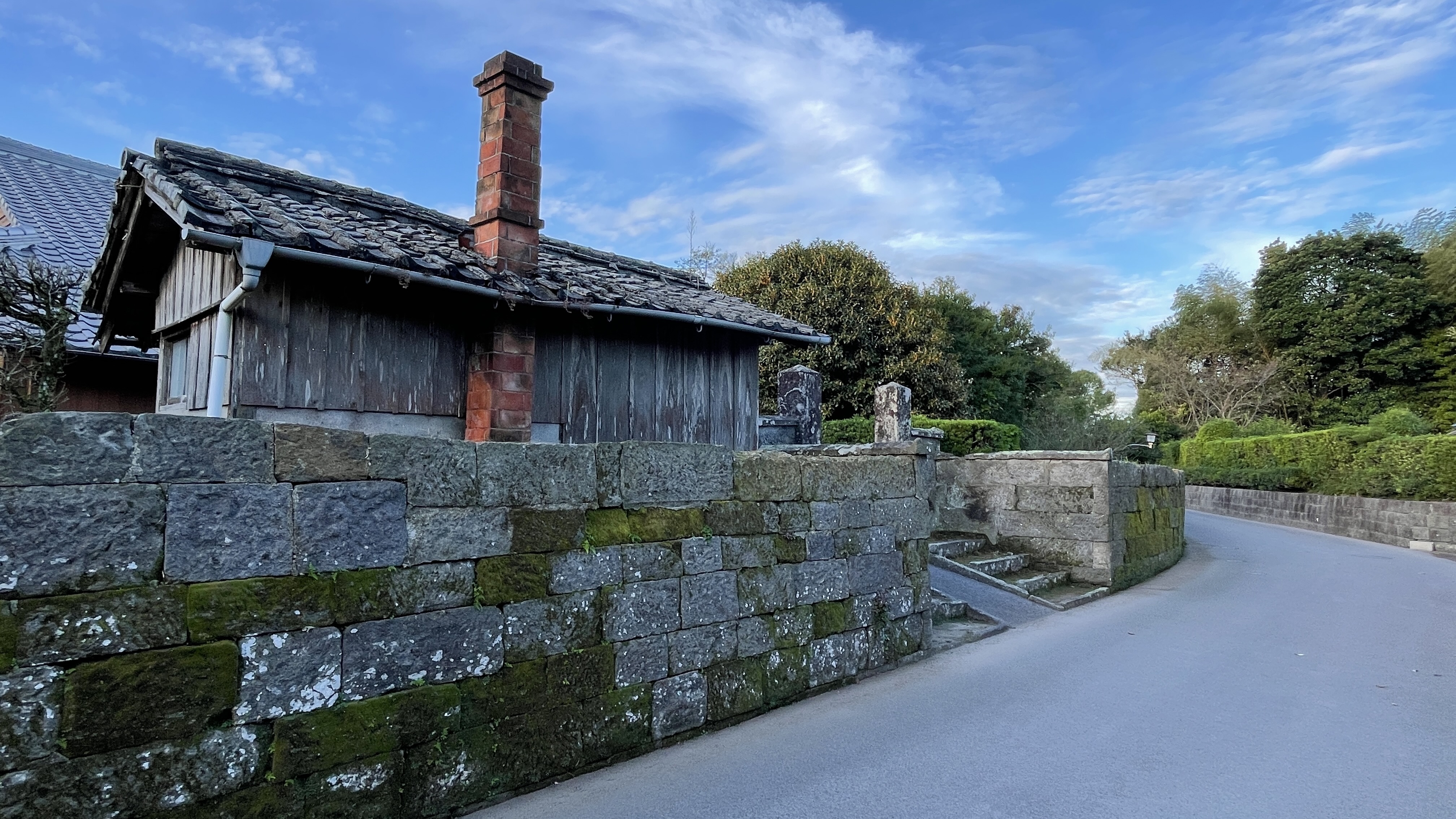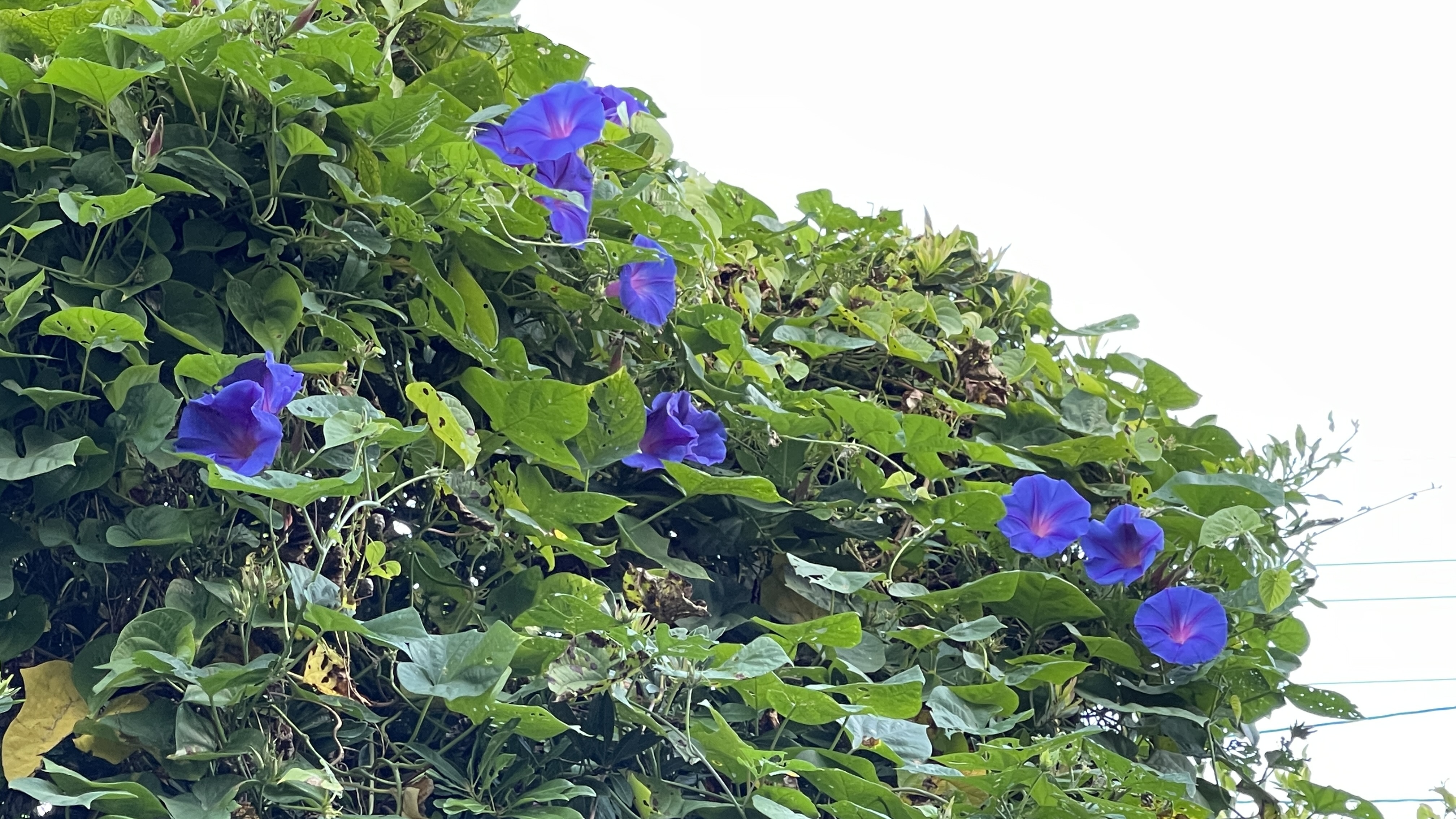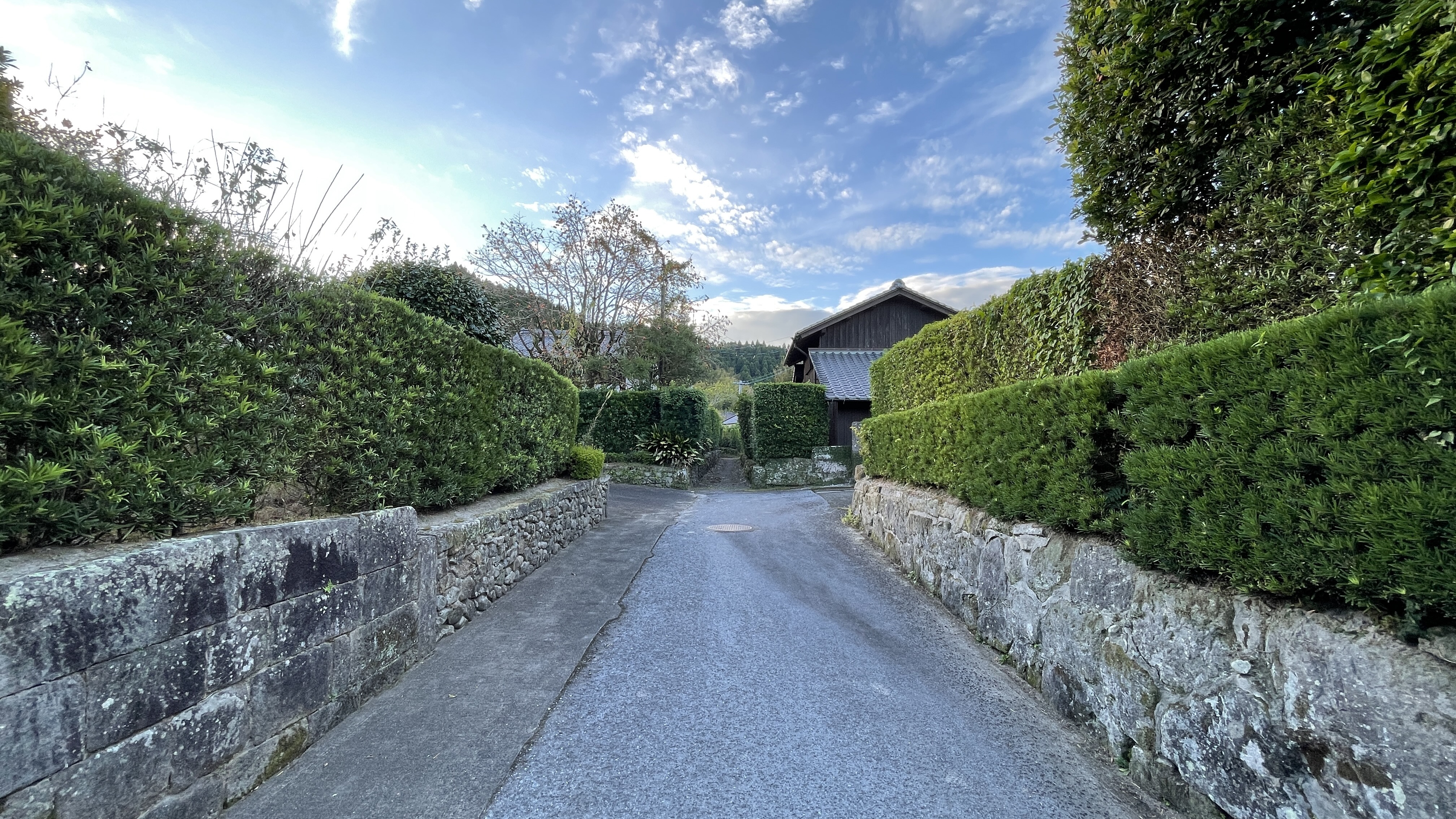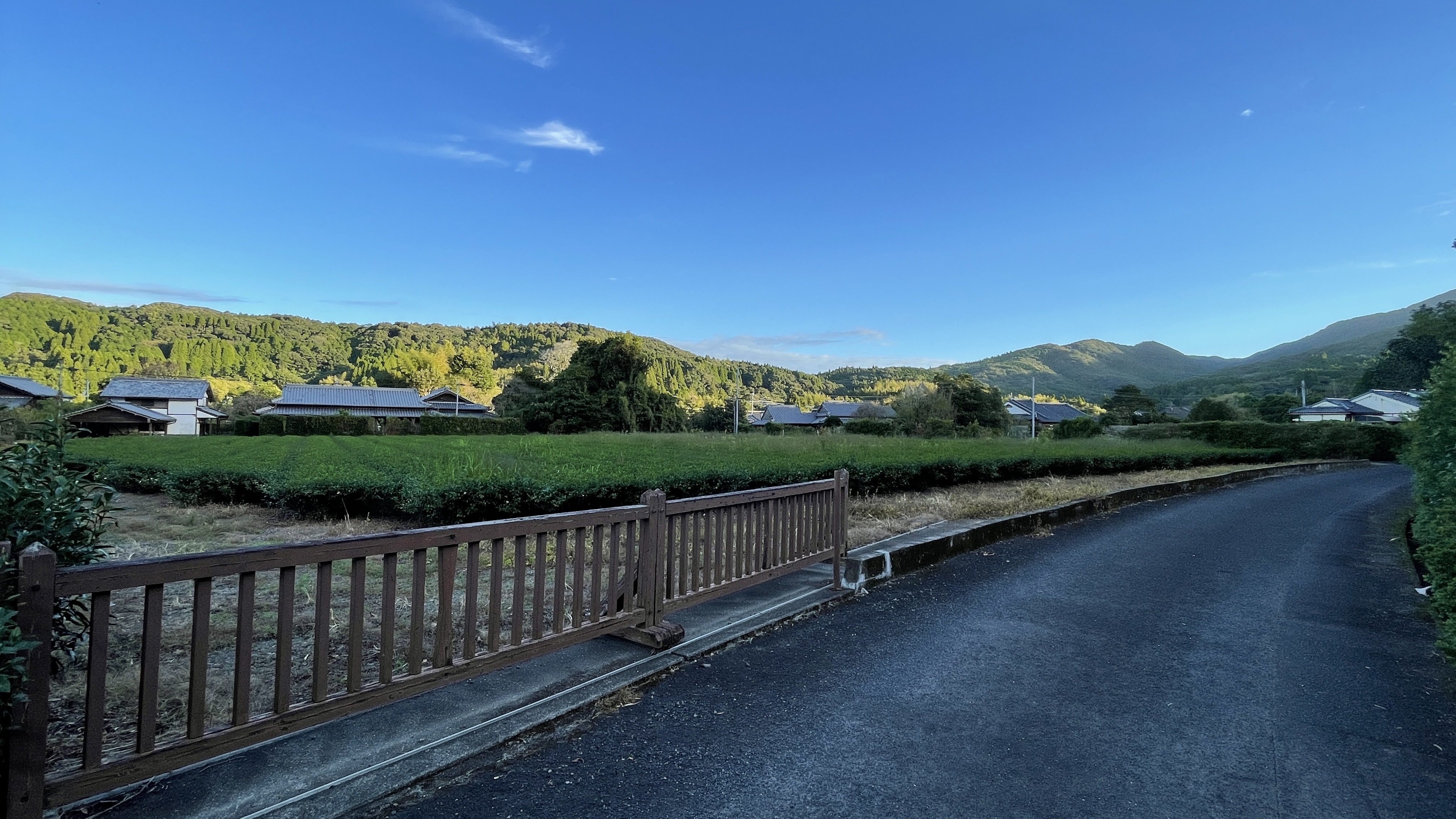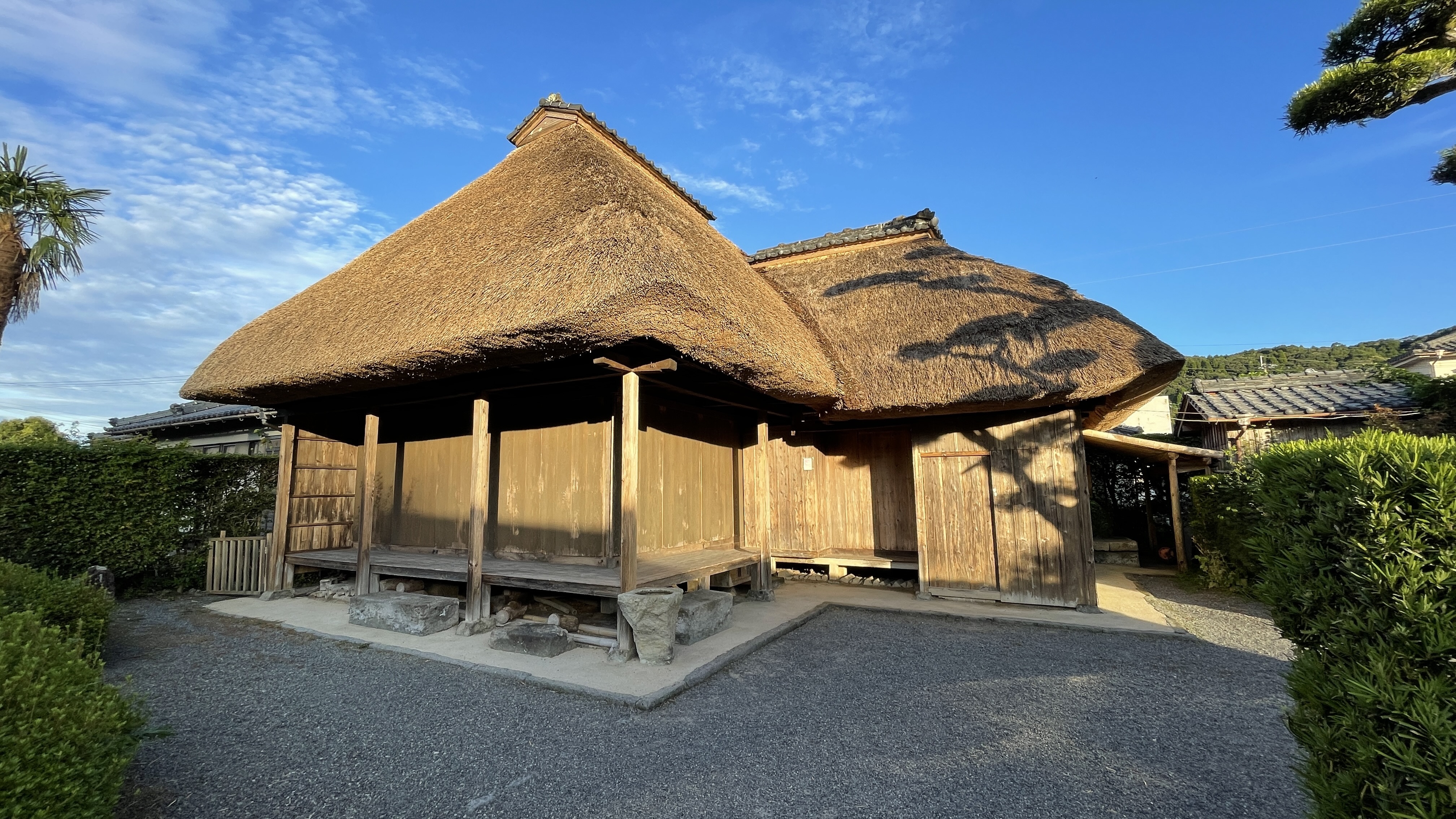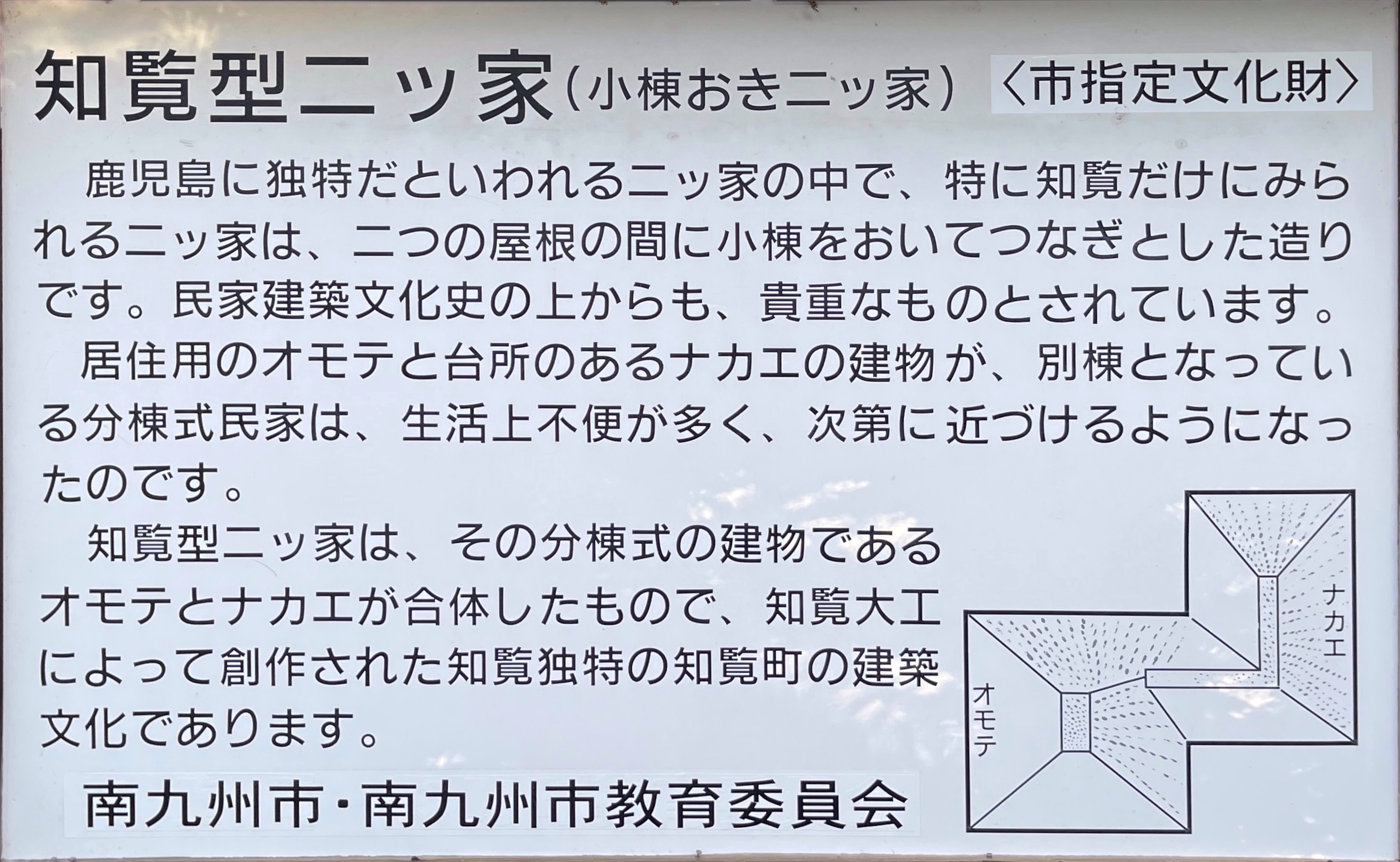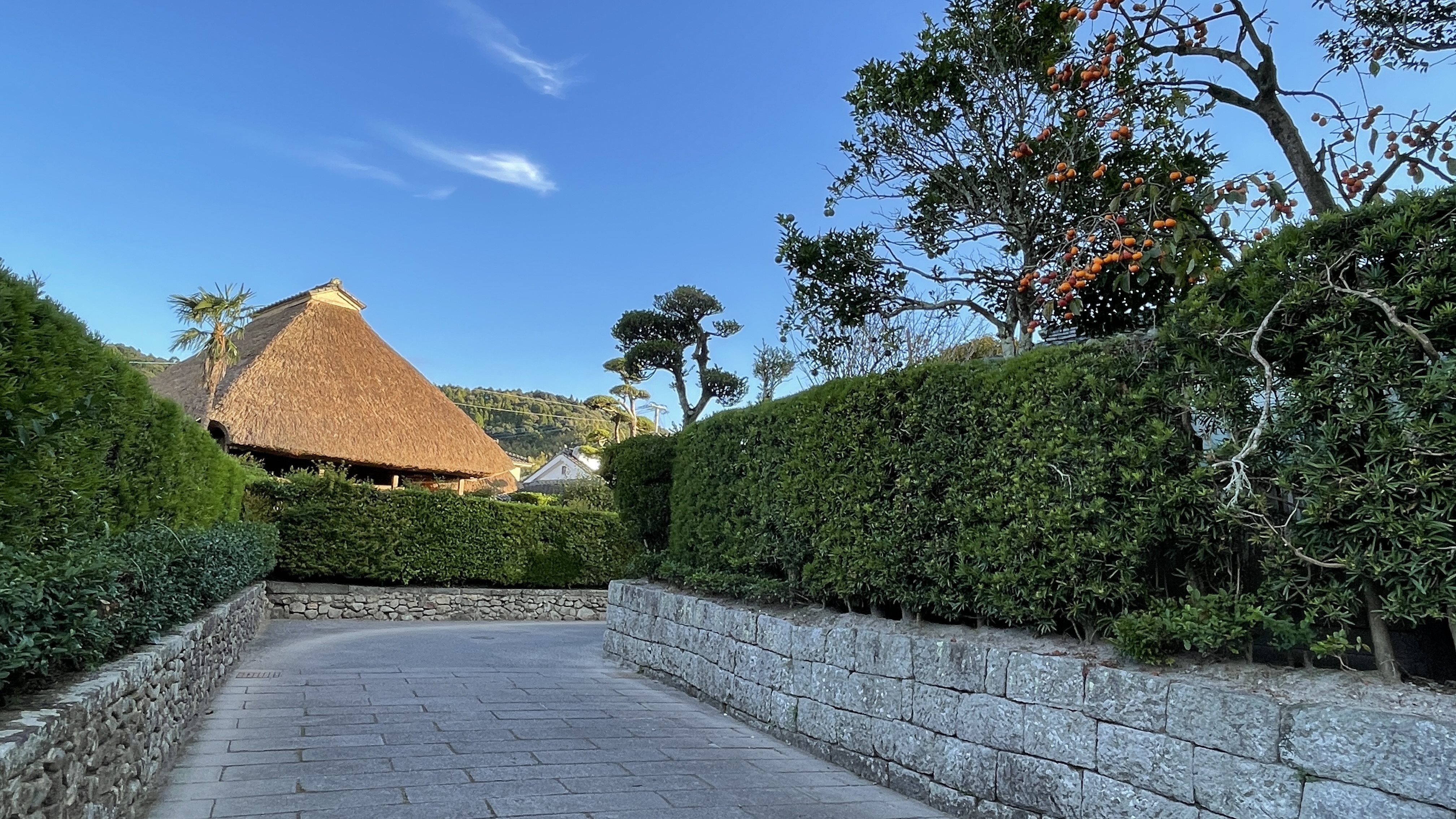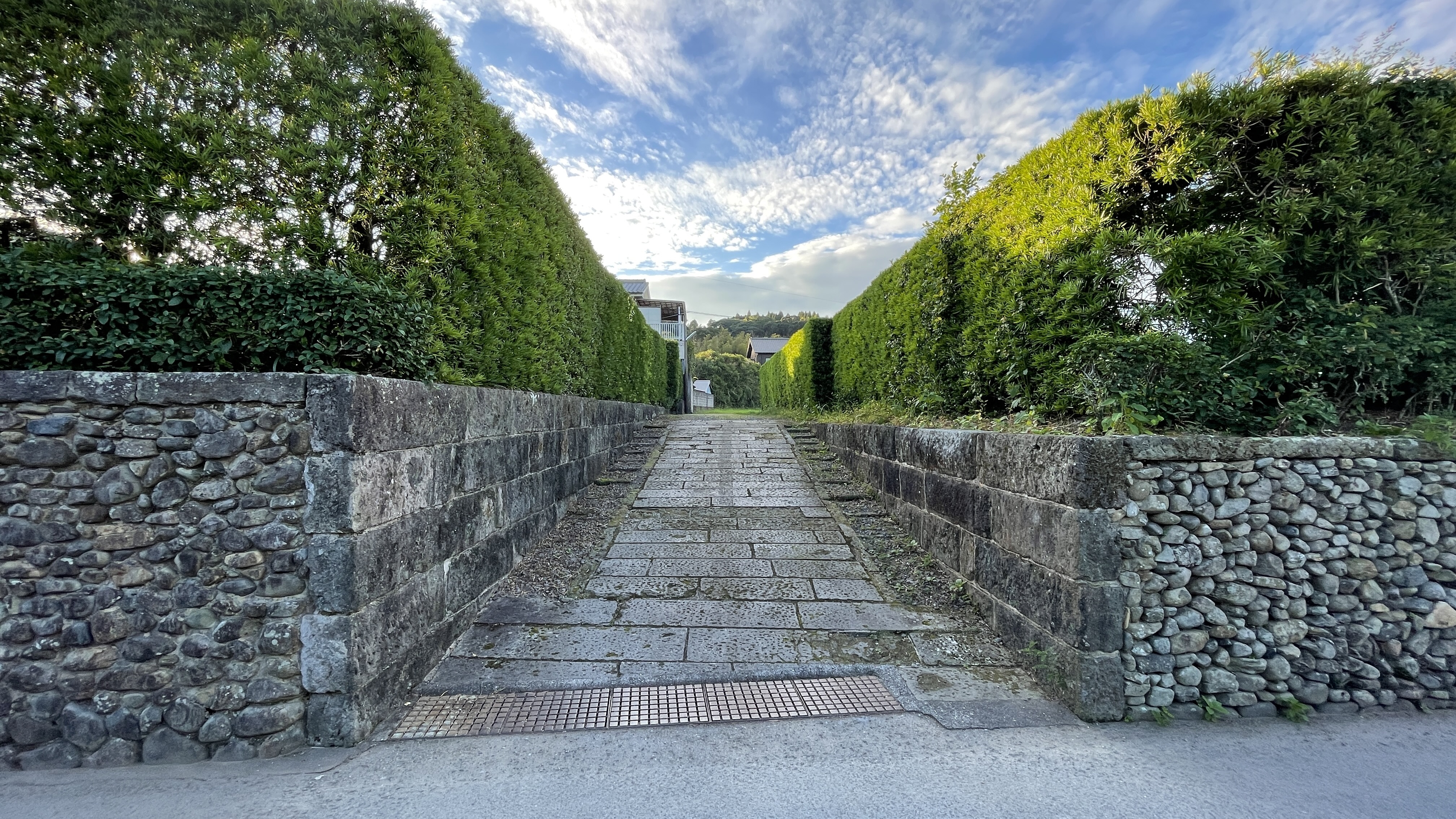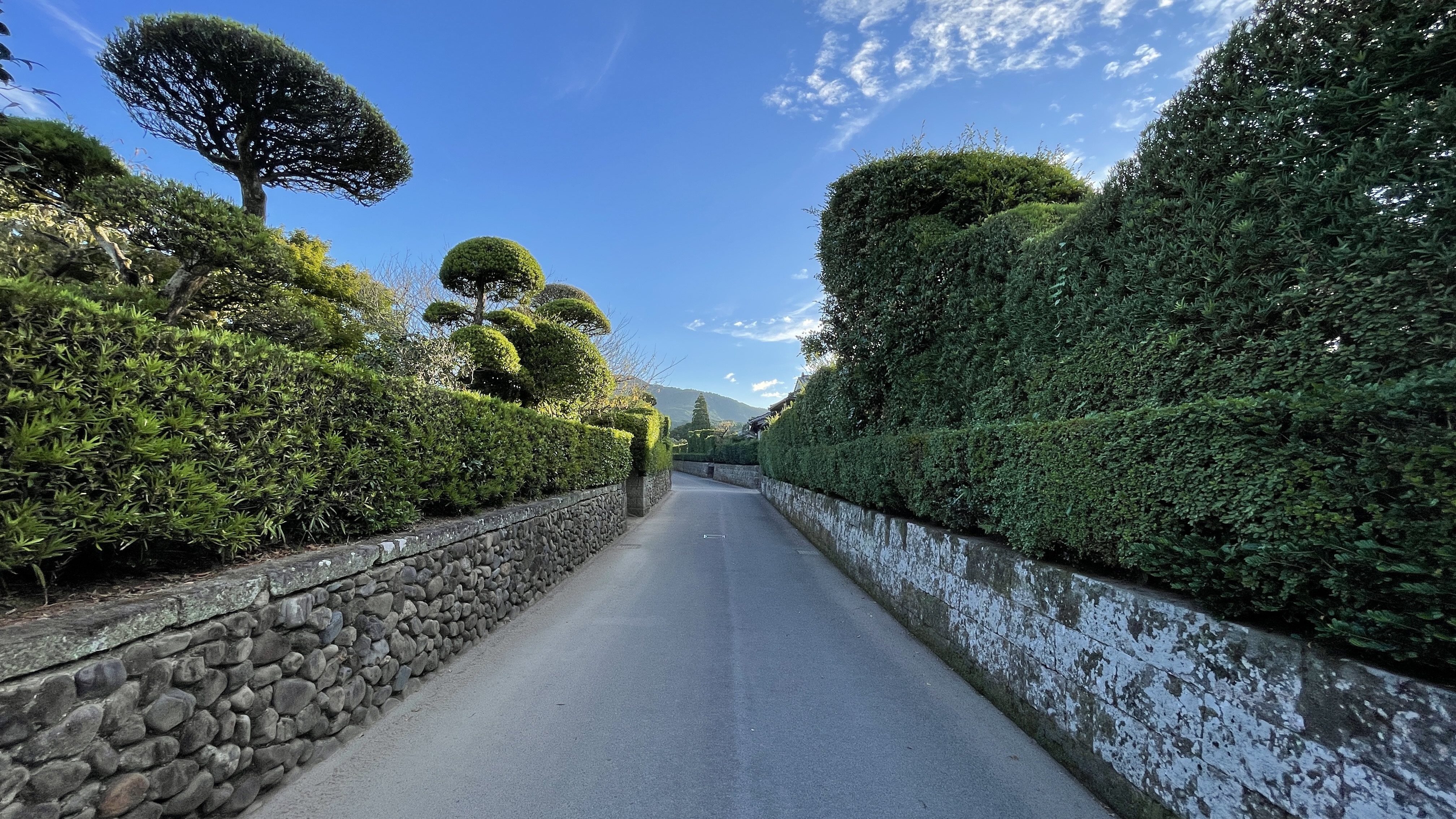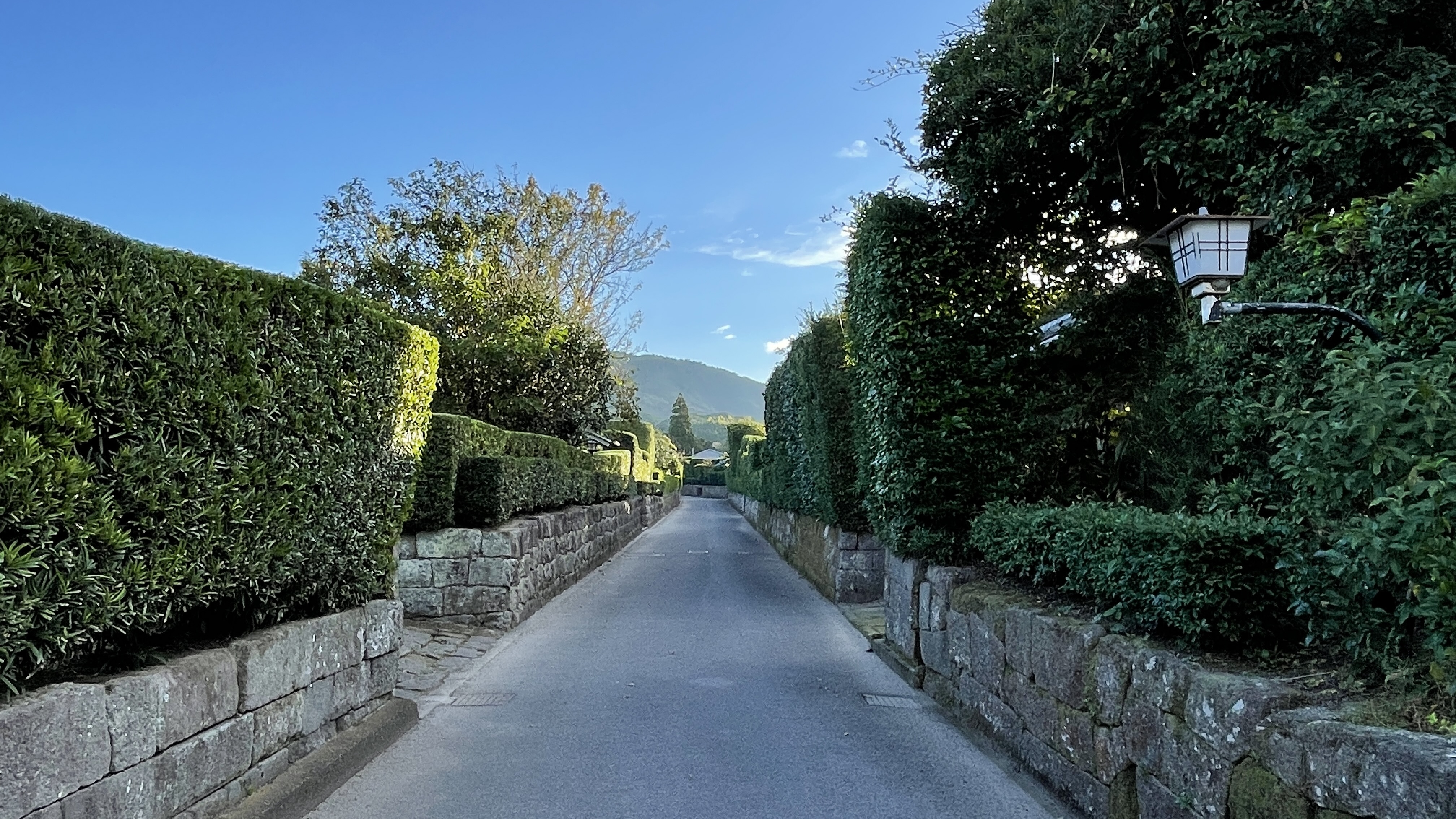 The images from here are from an event called Chiran-Tosaiji that took place on November 9, 2019.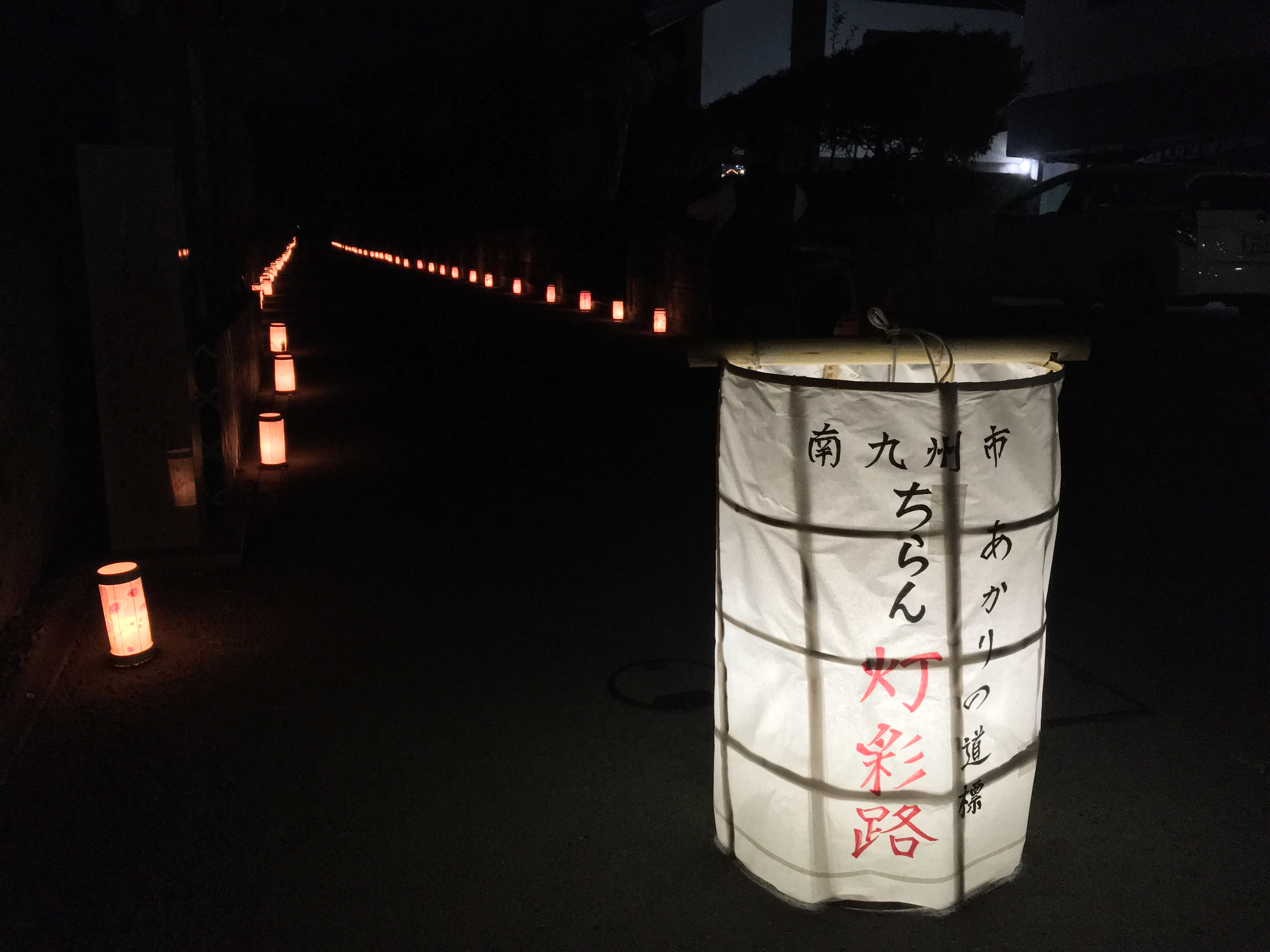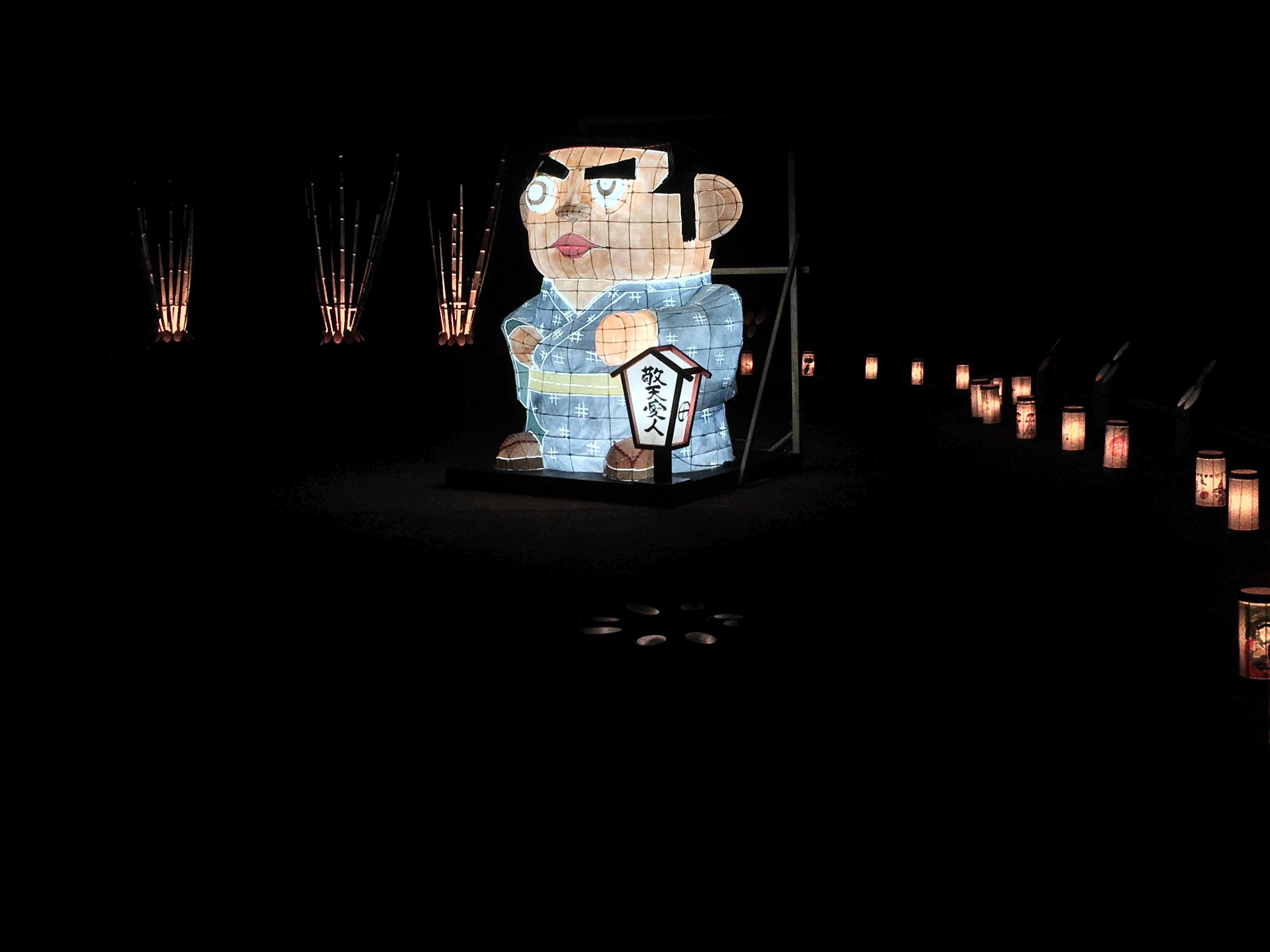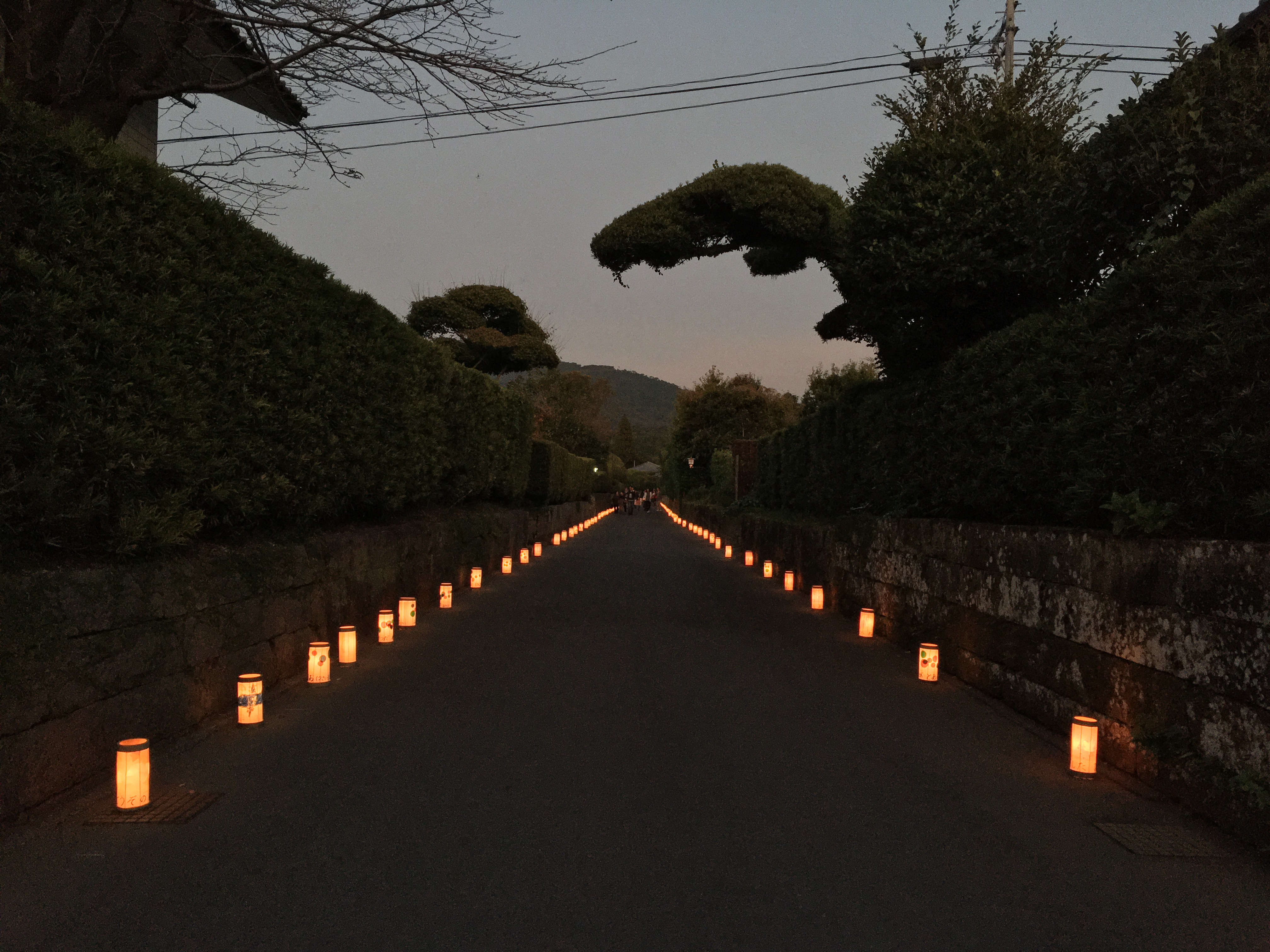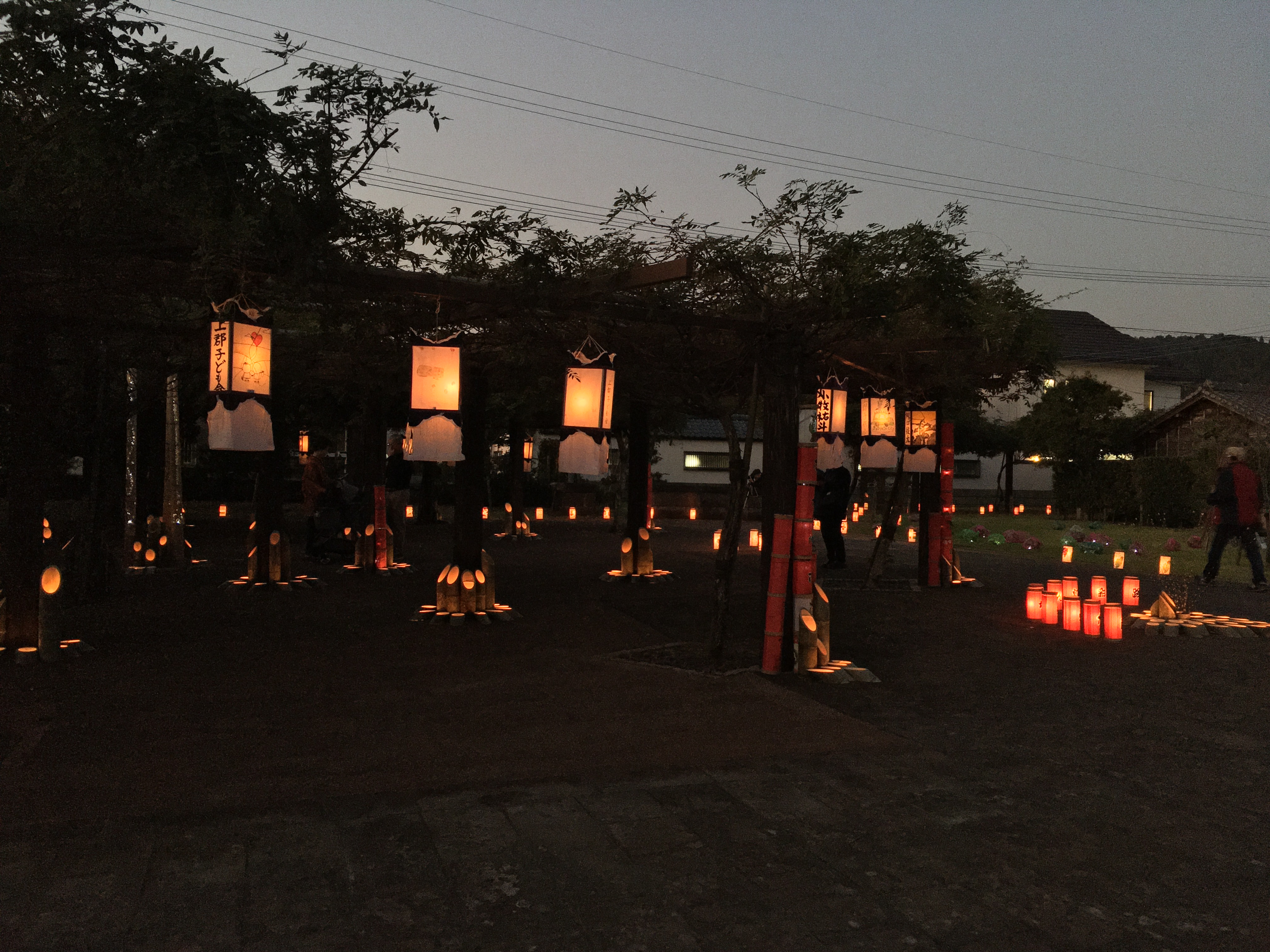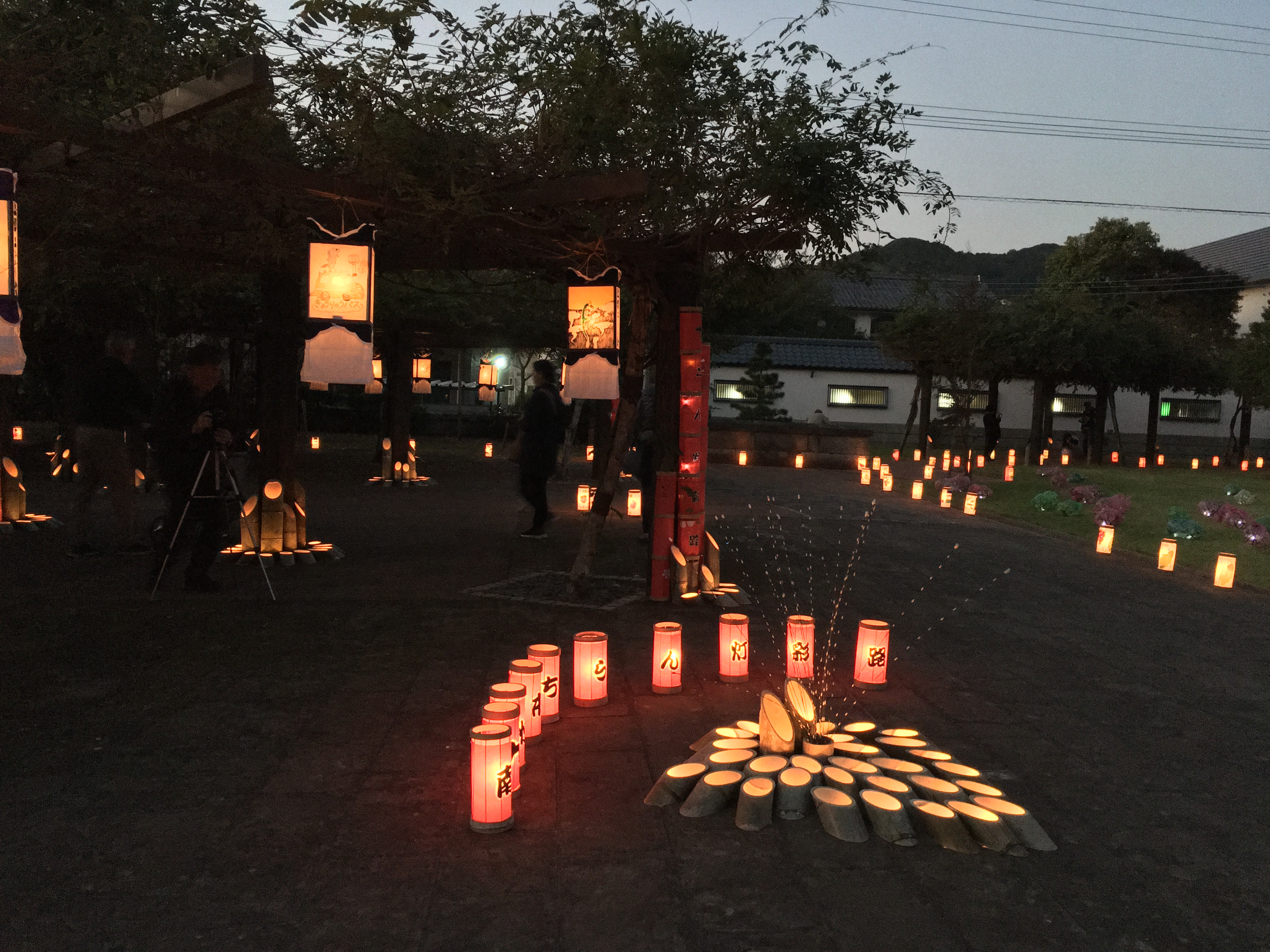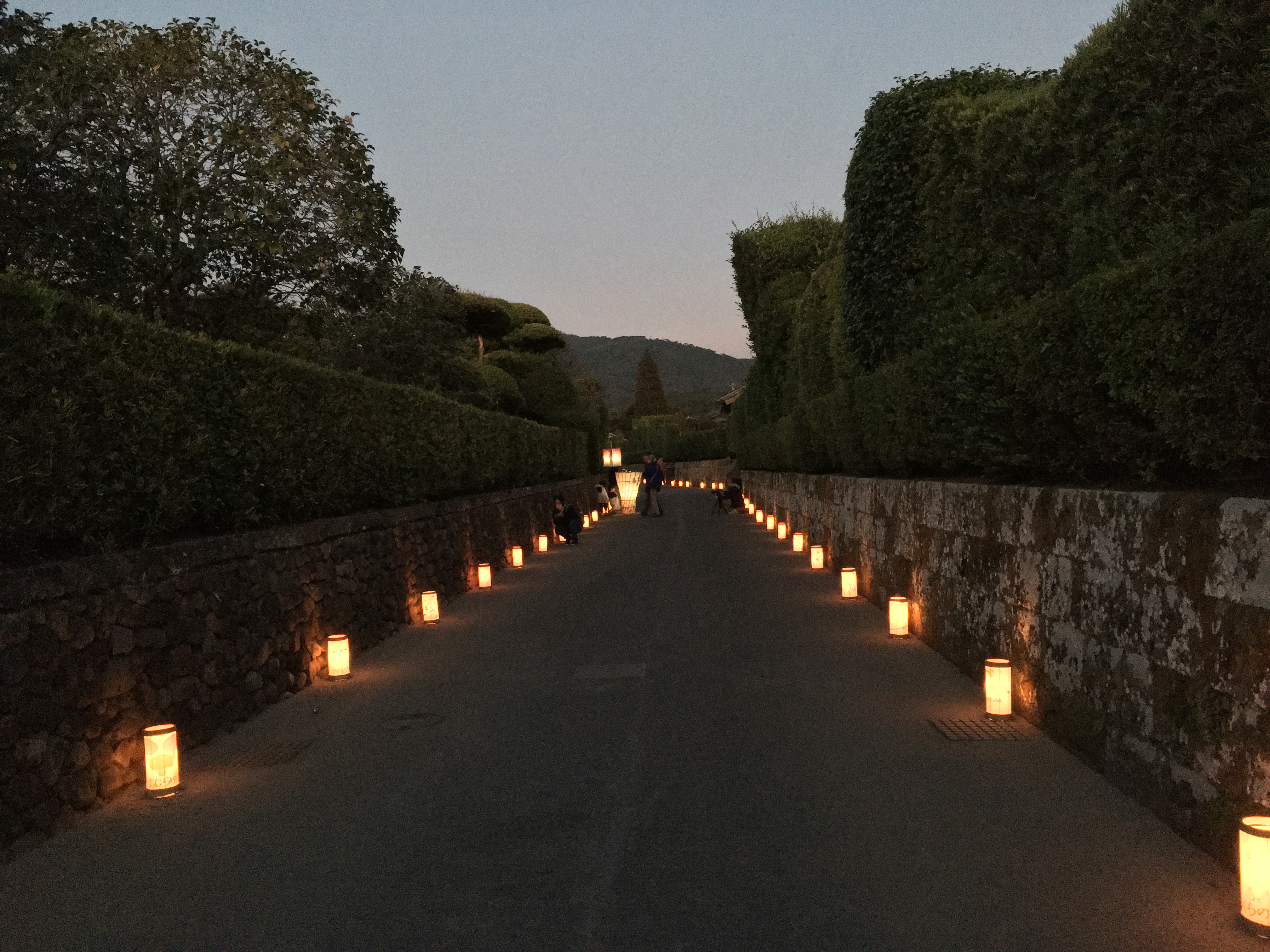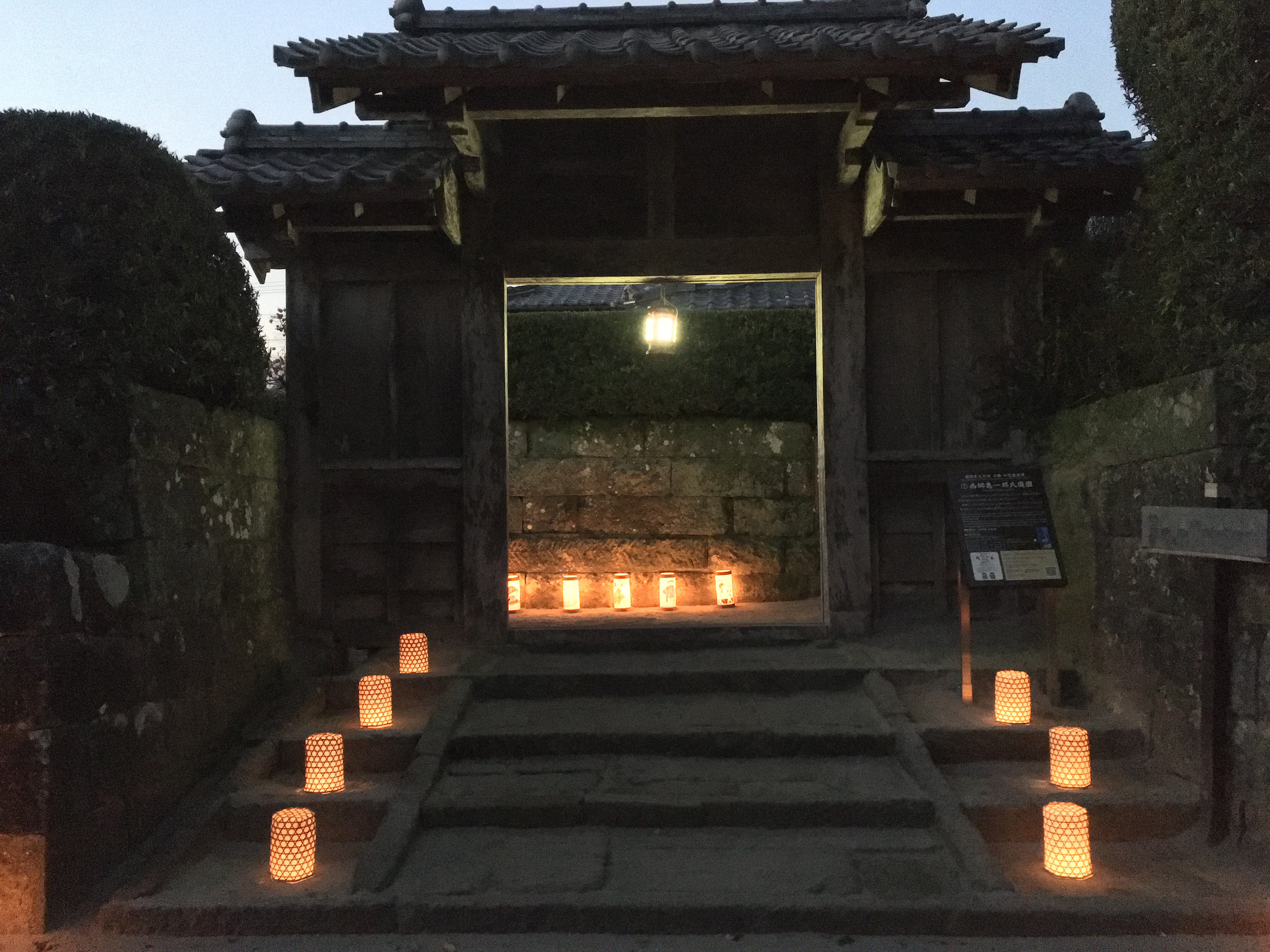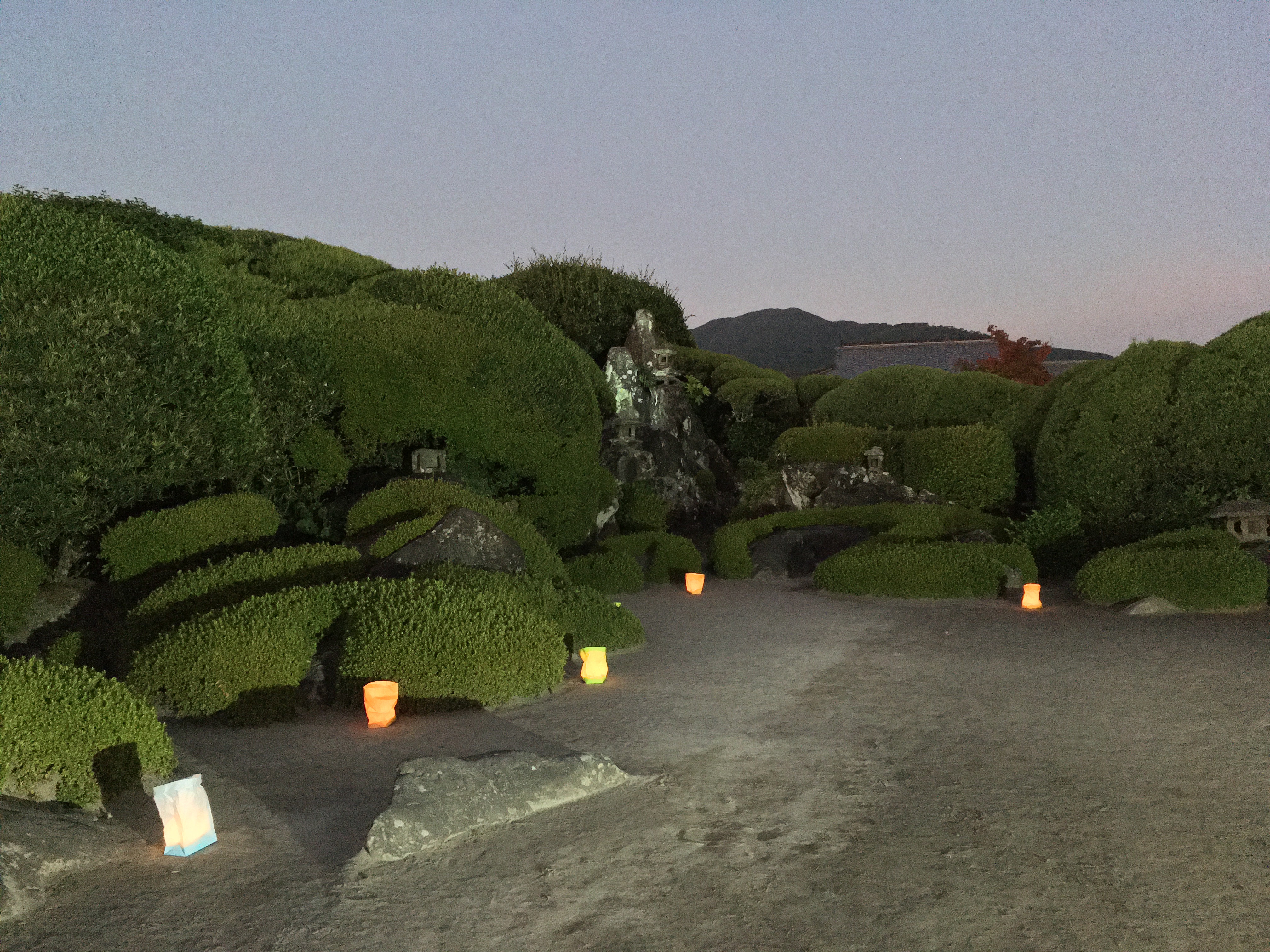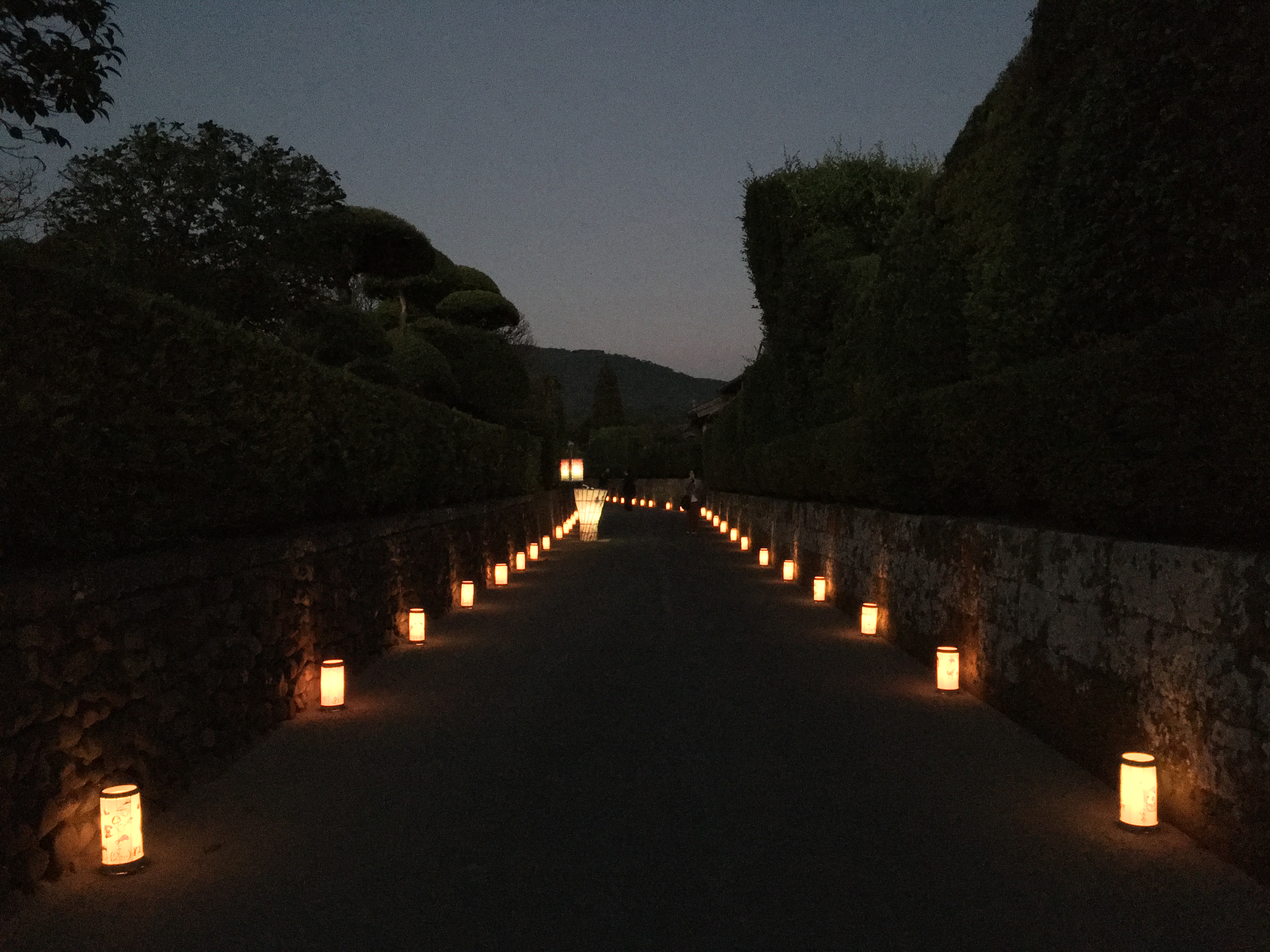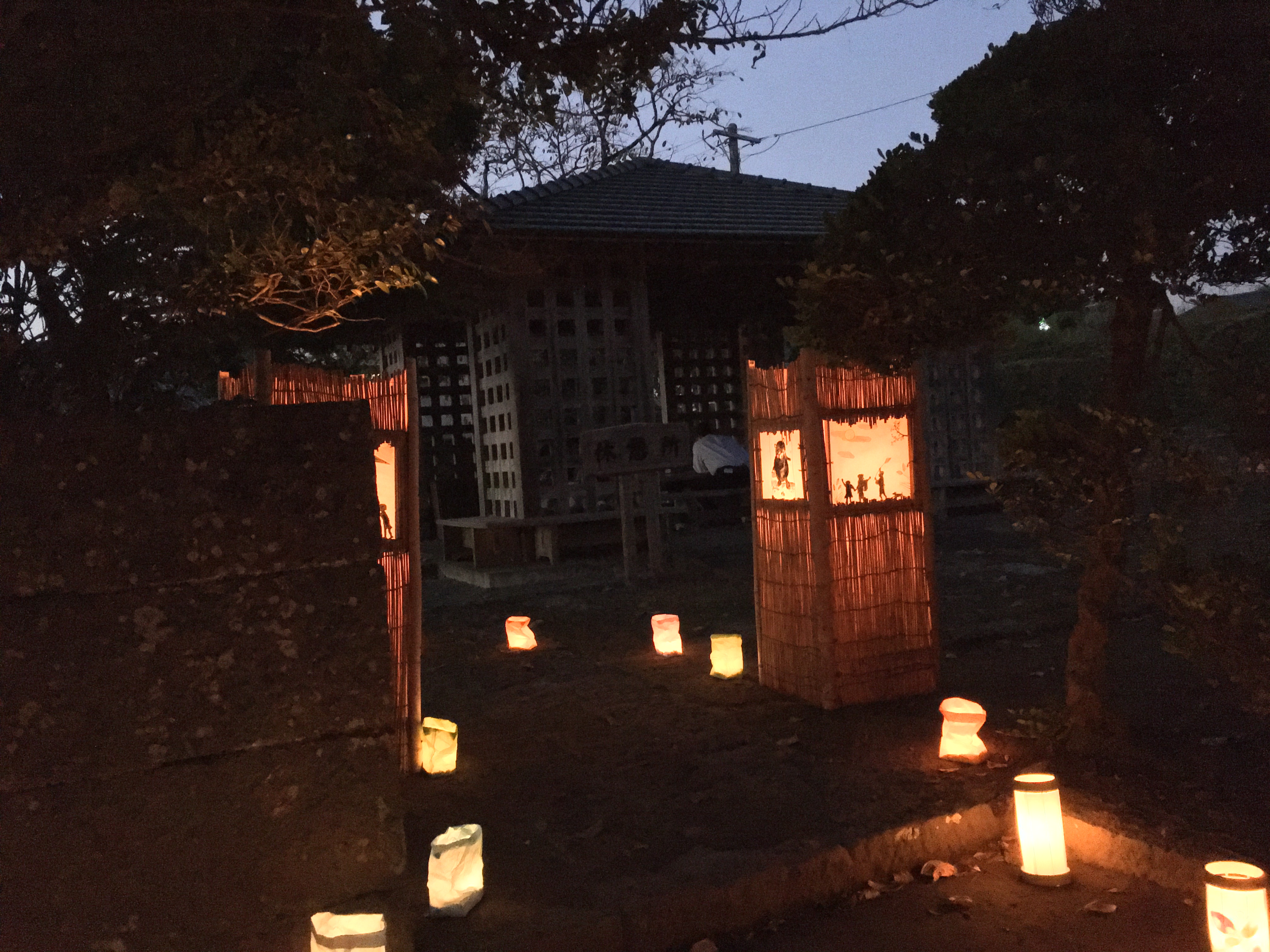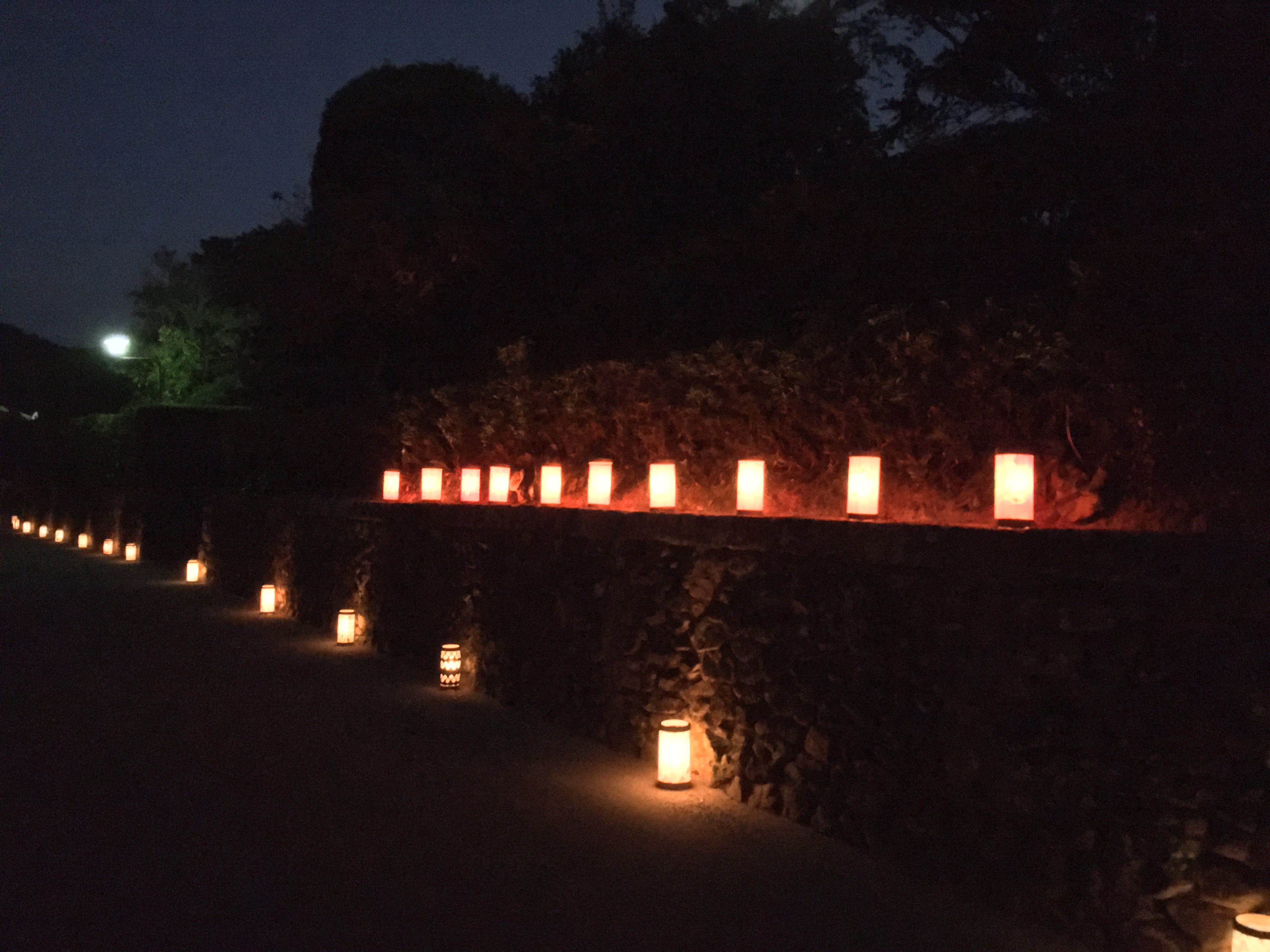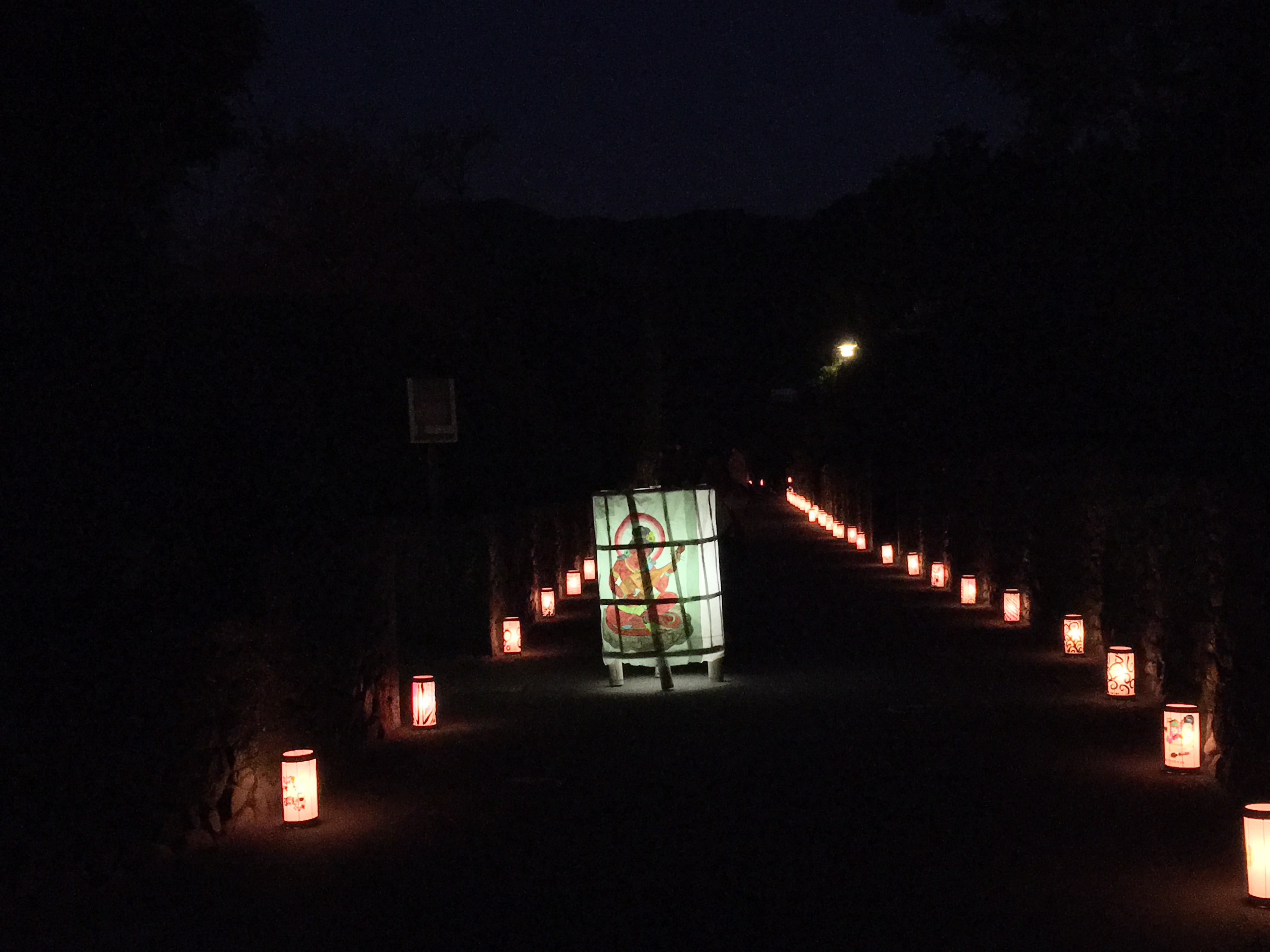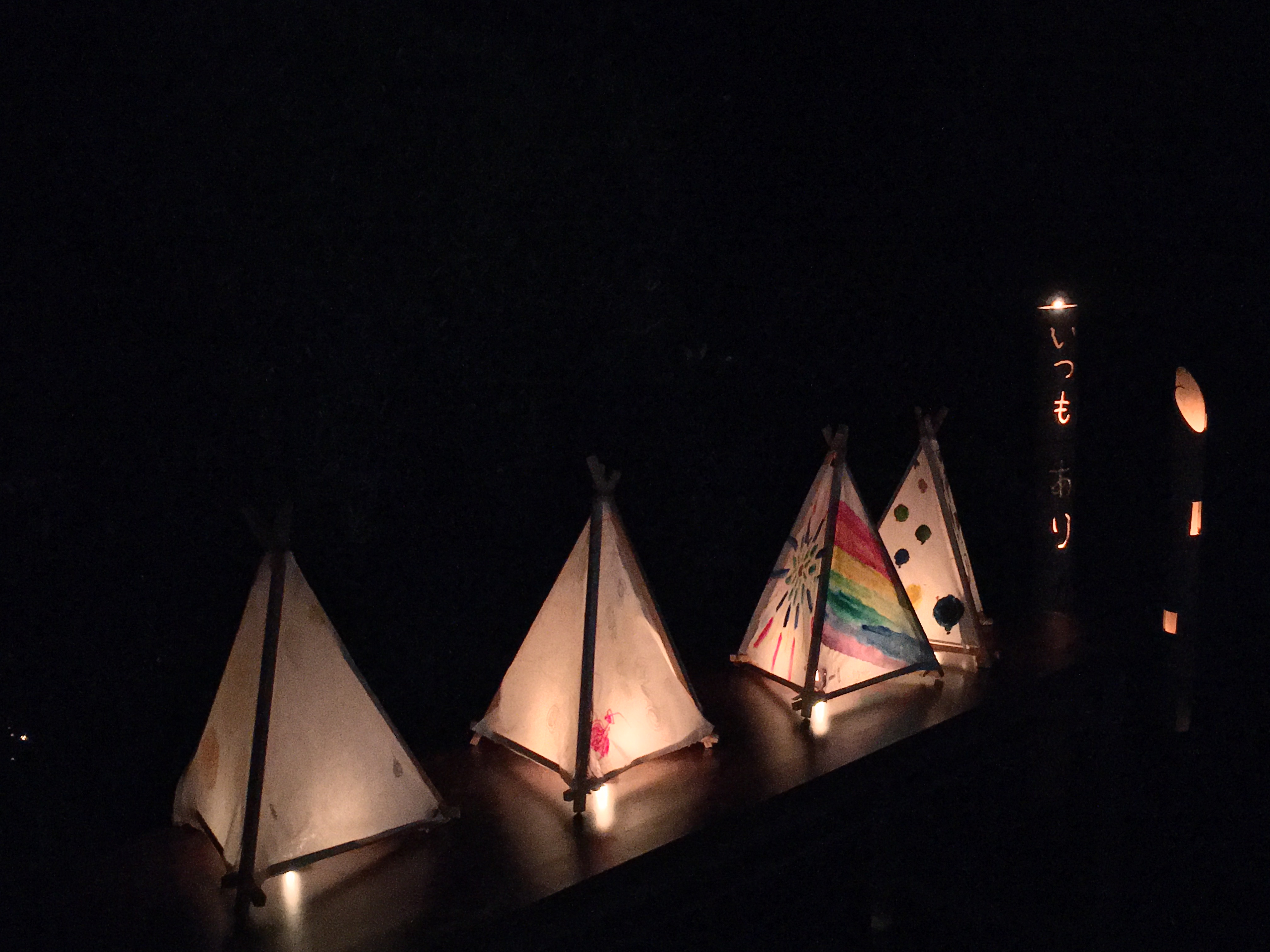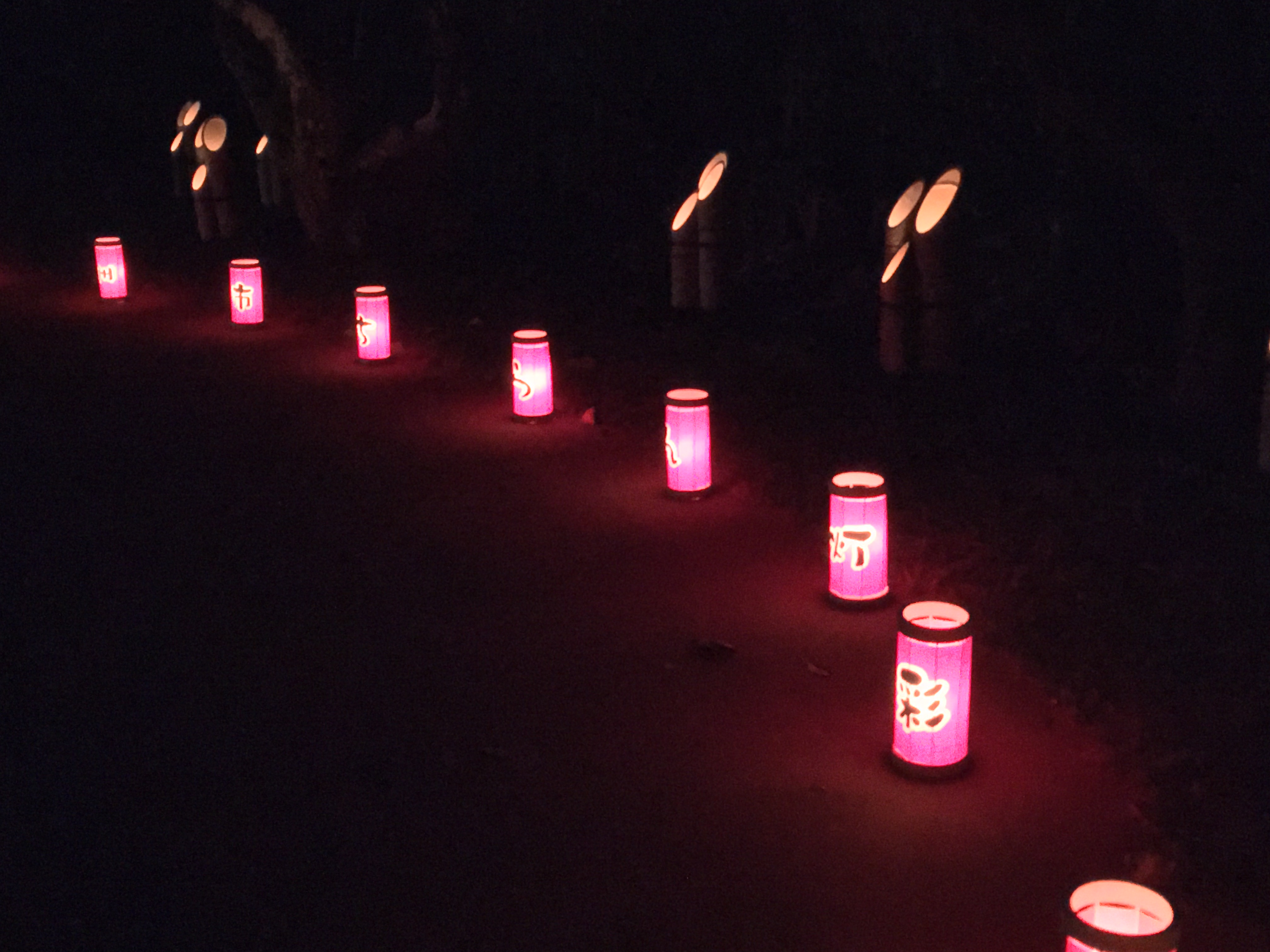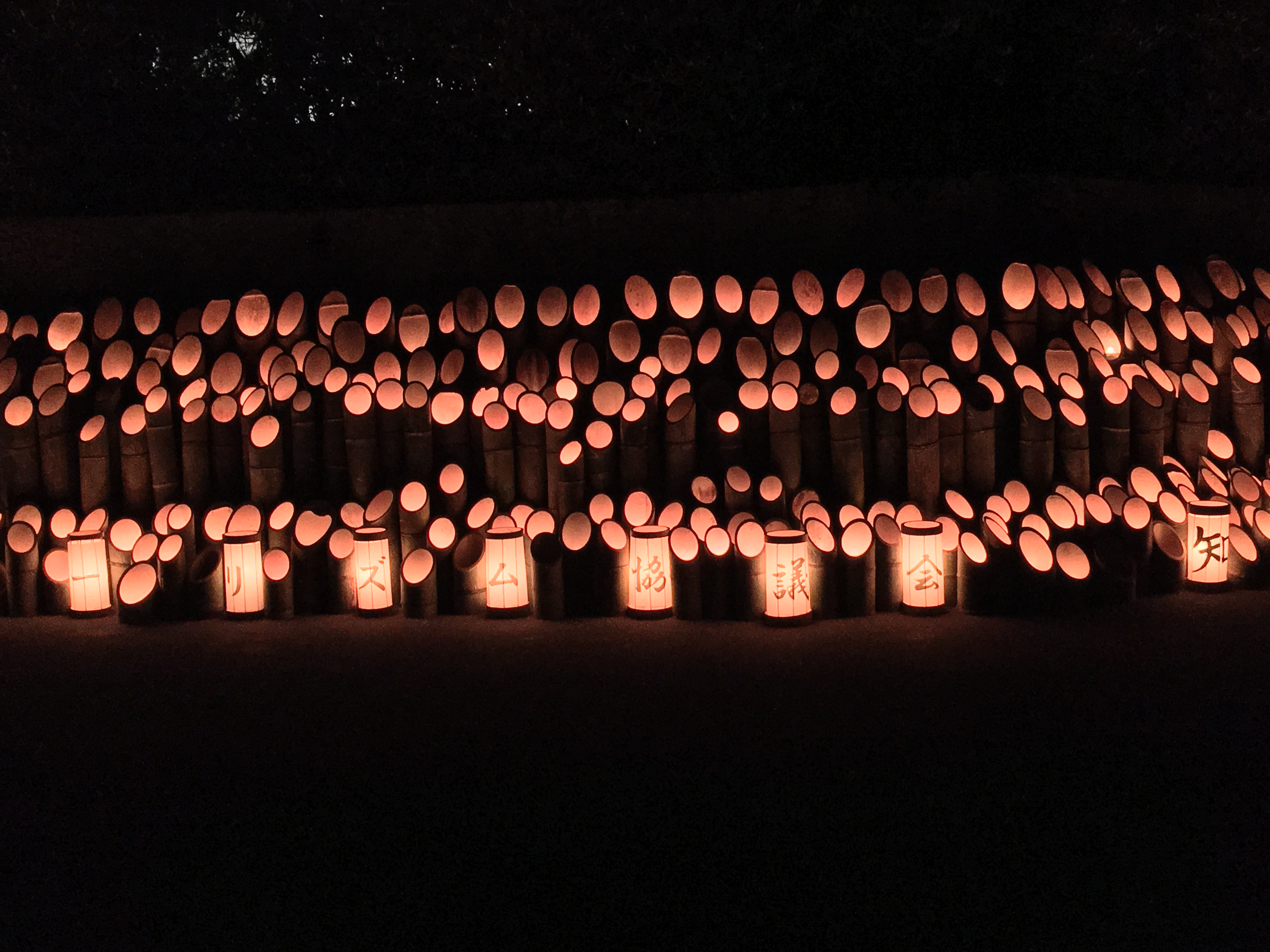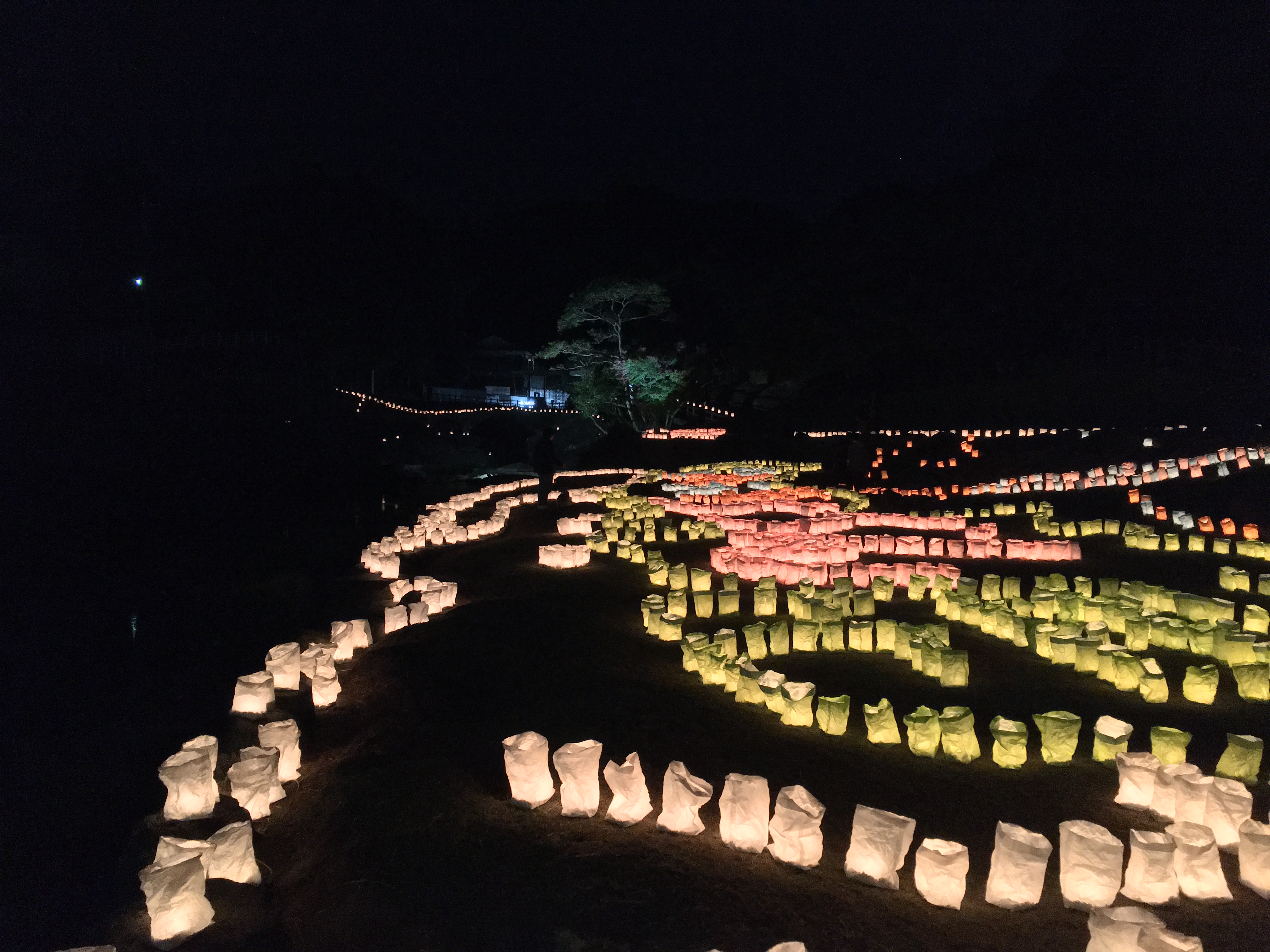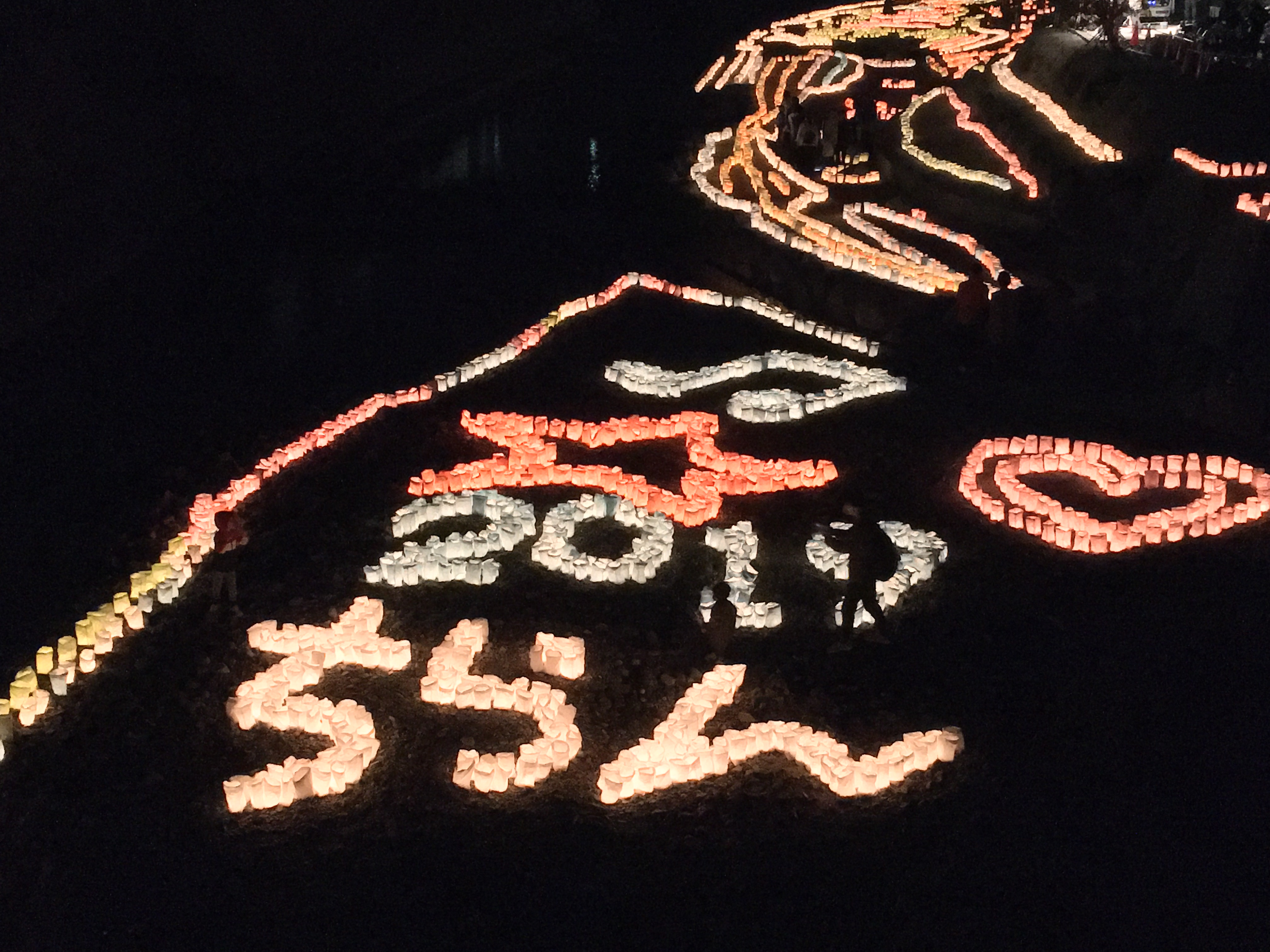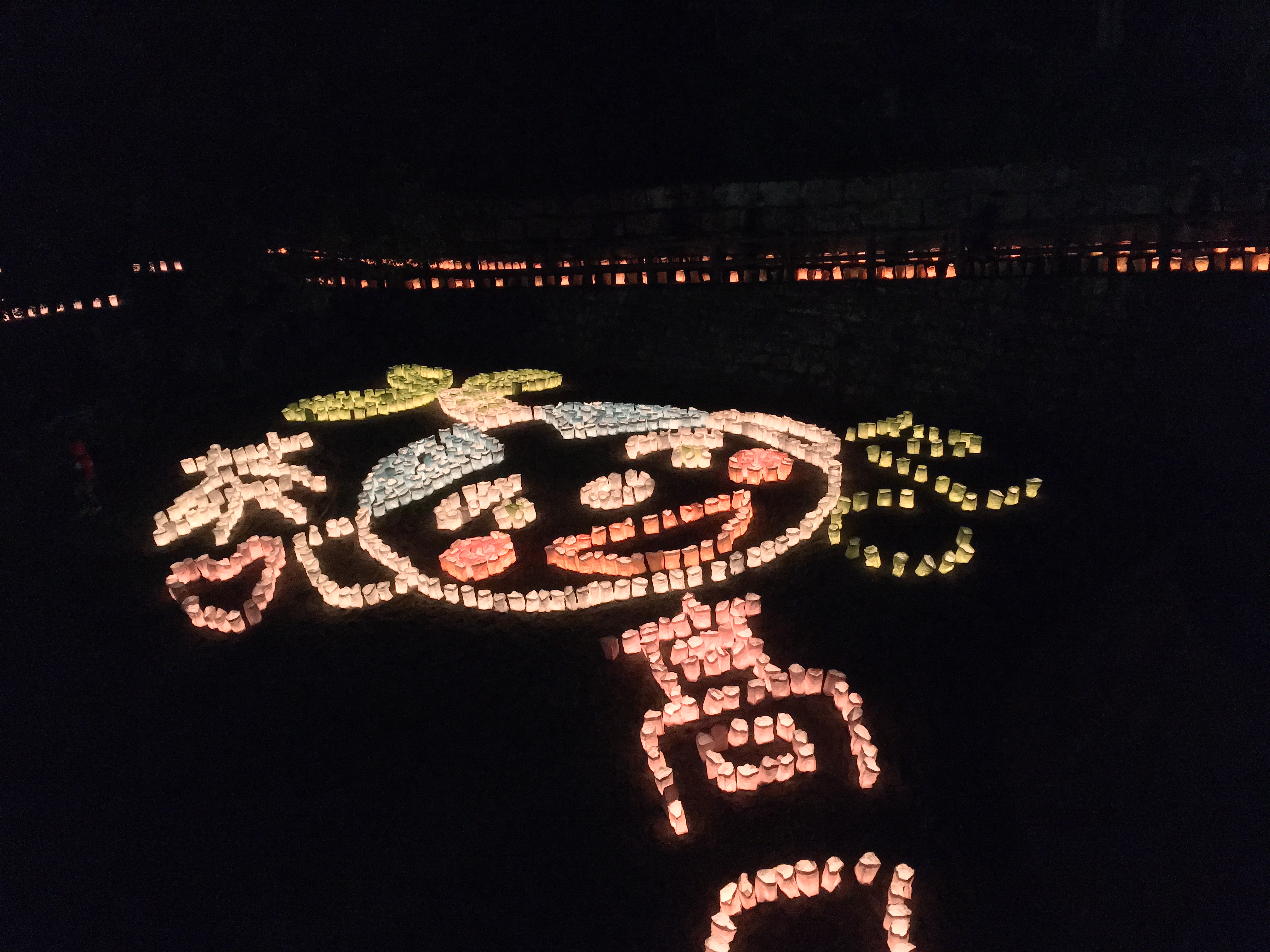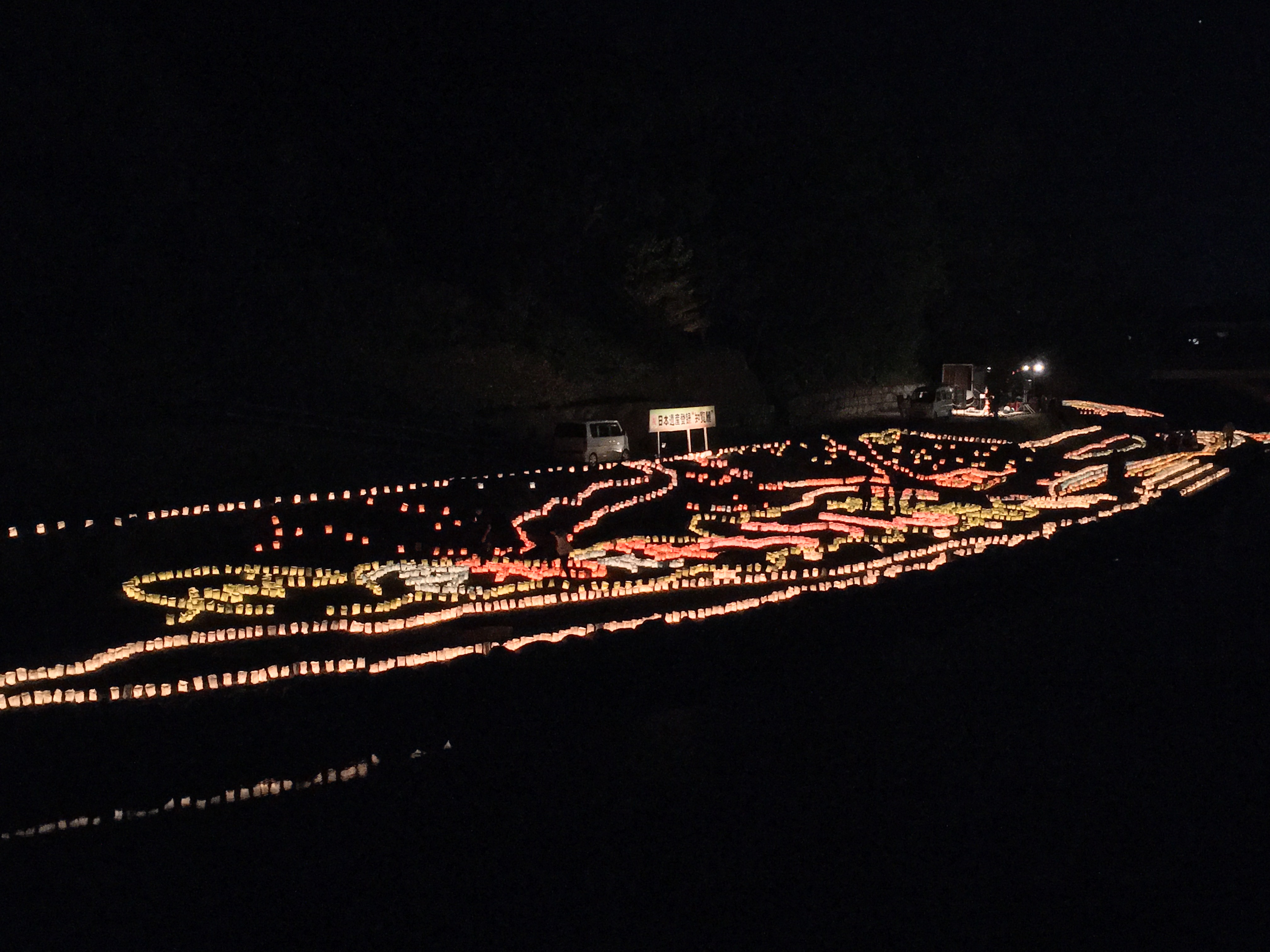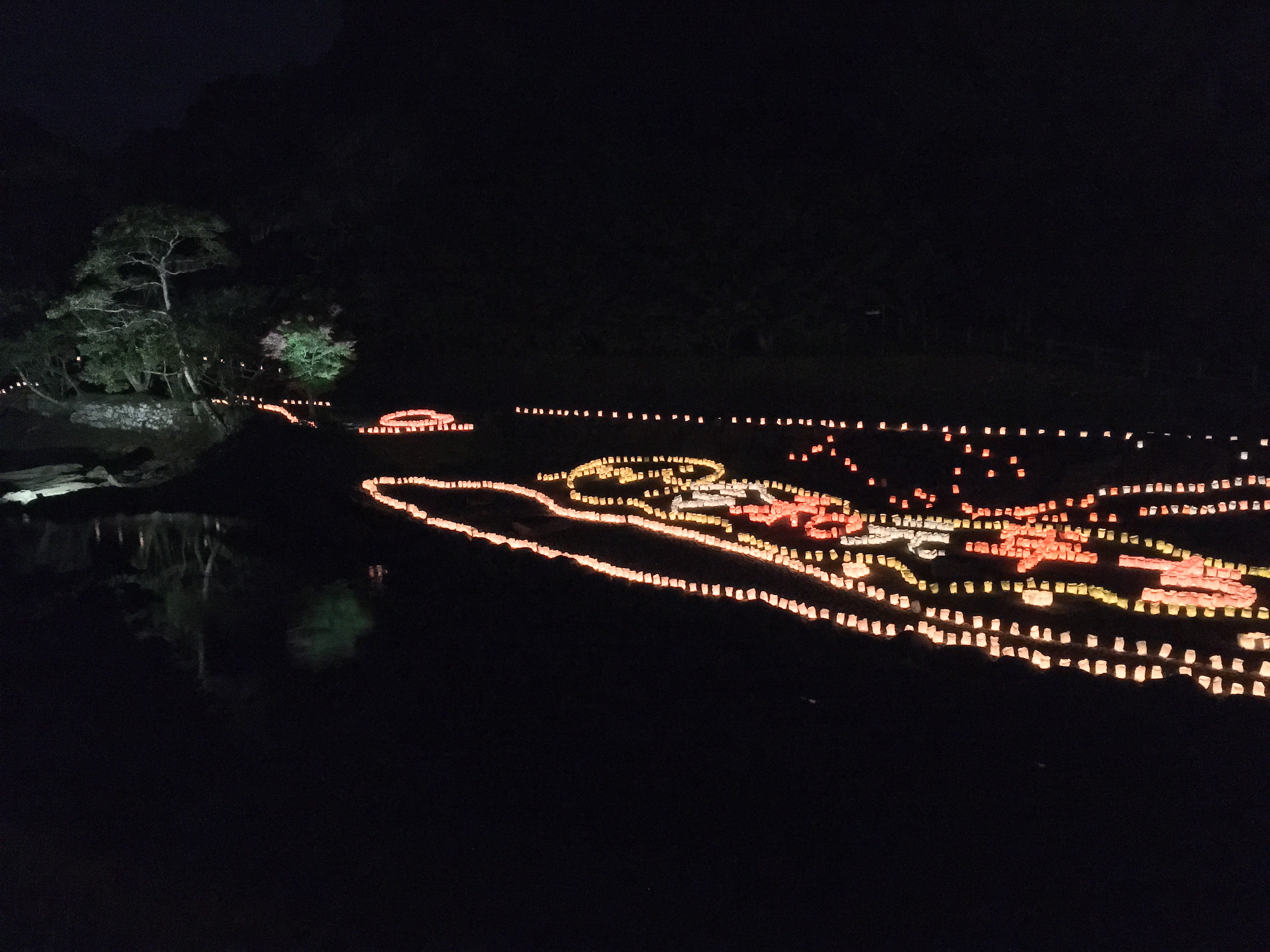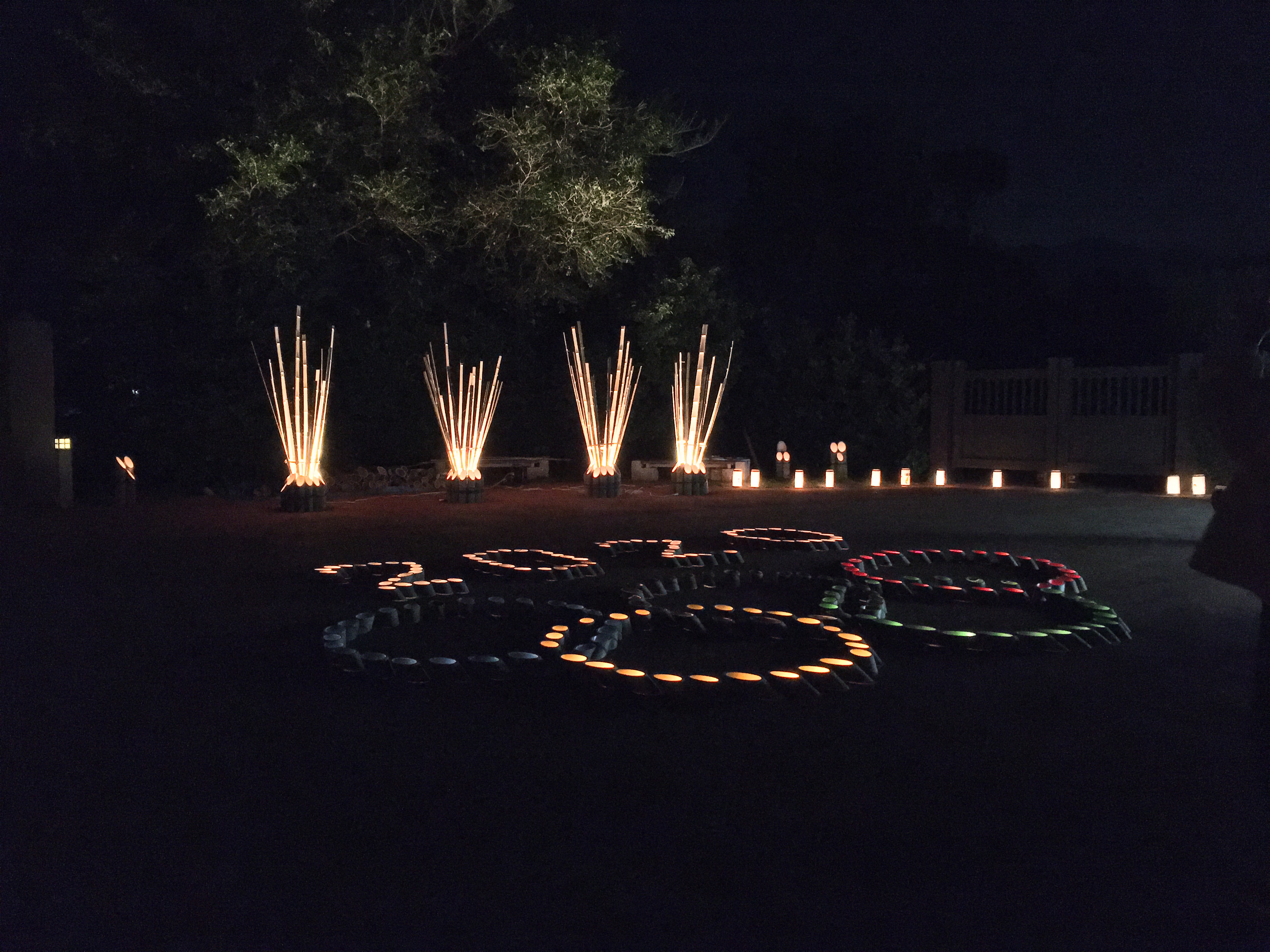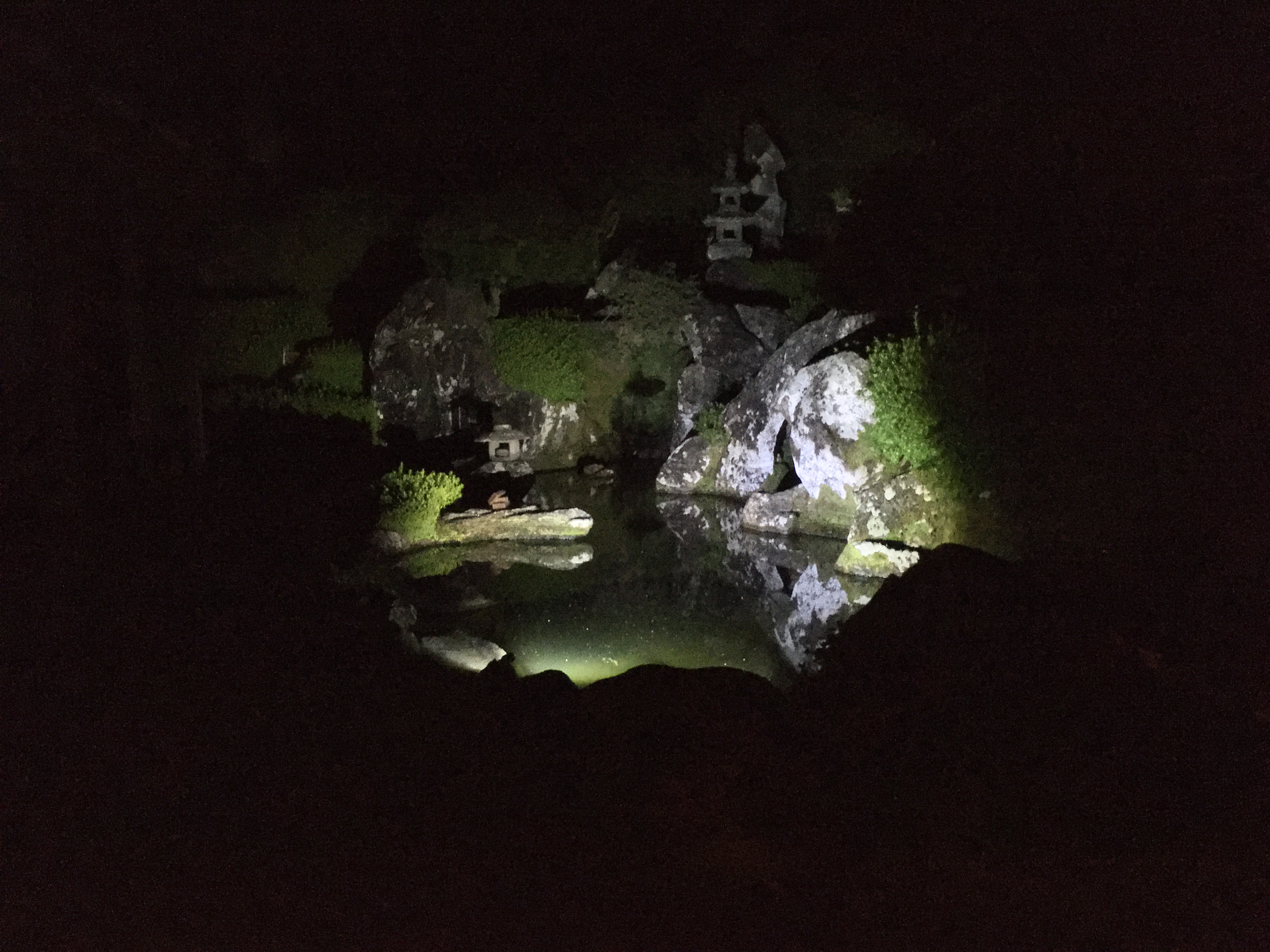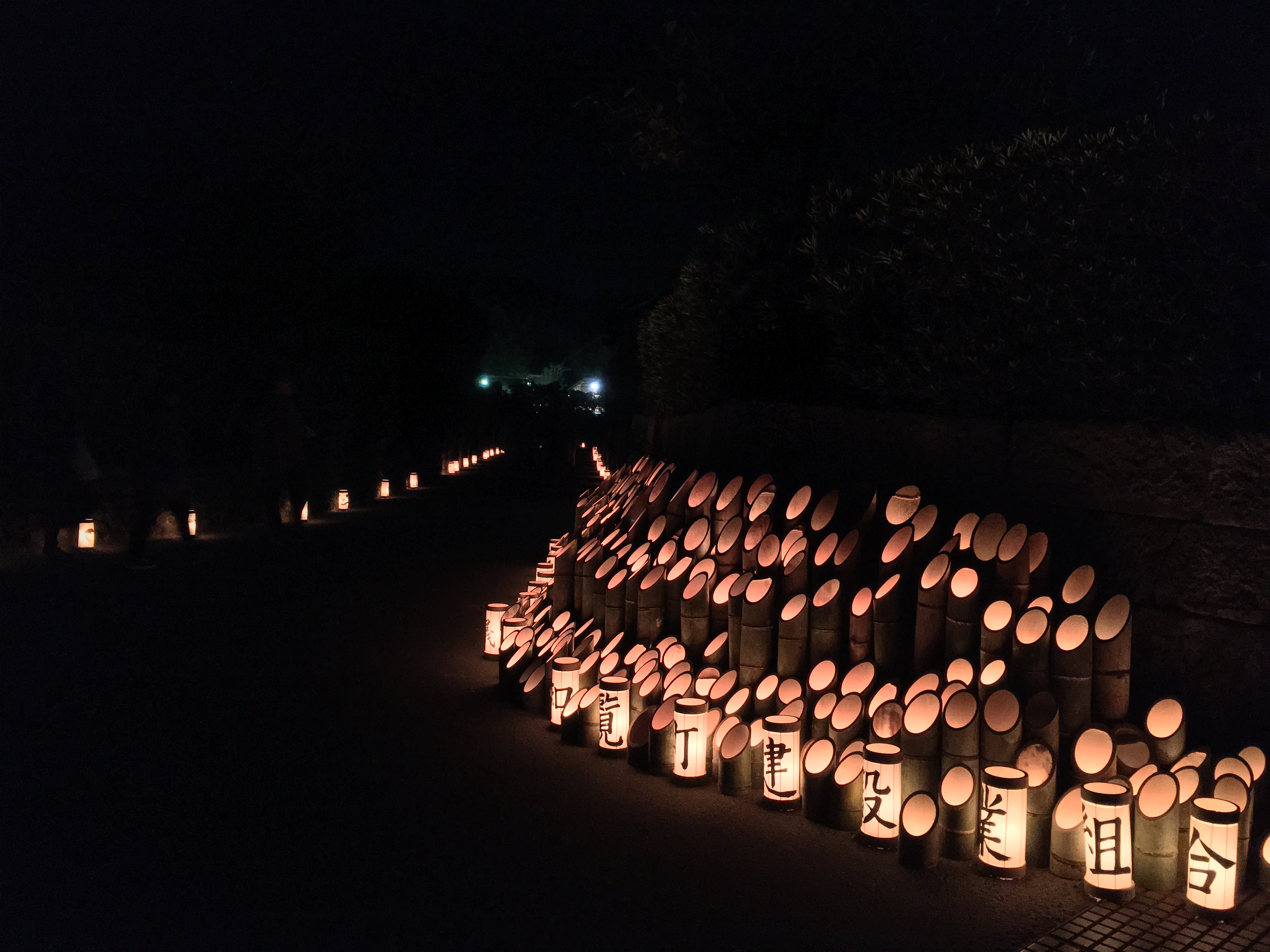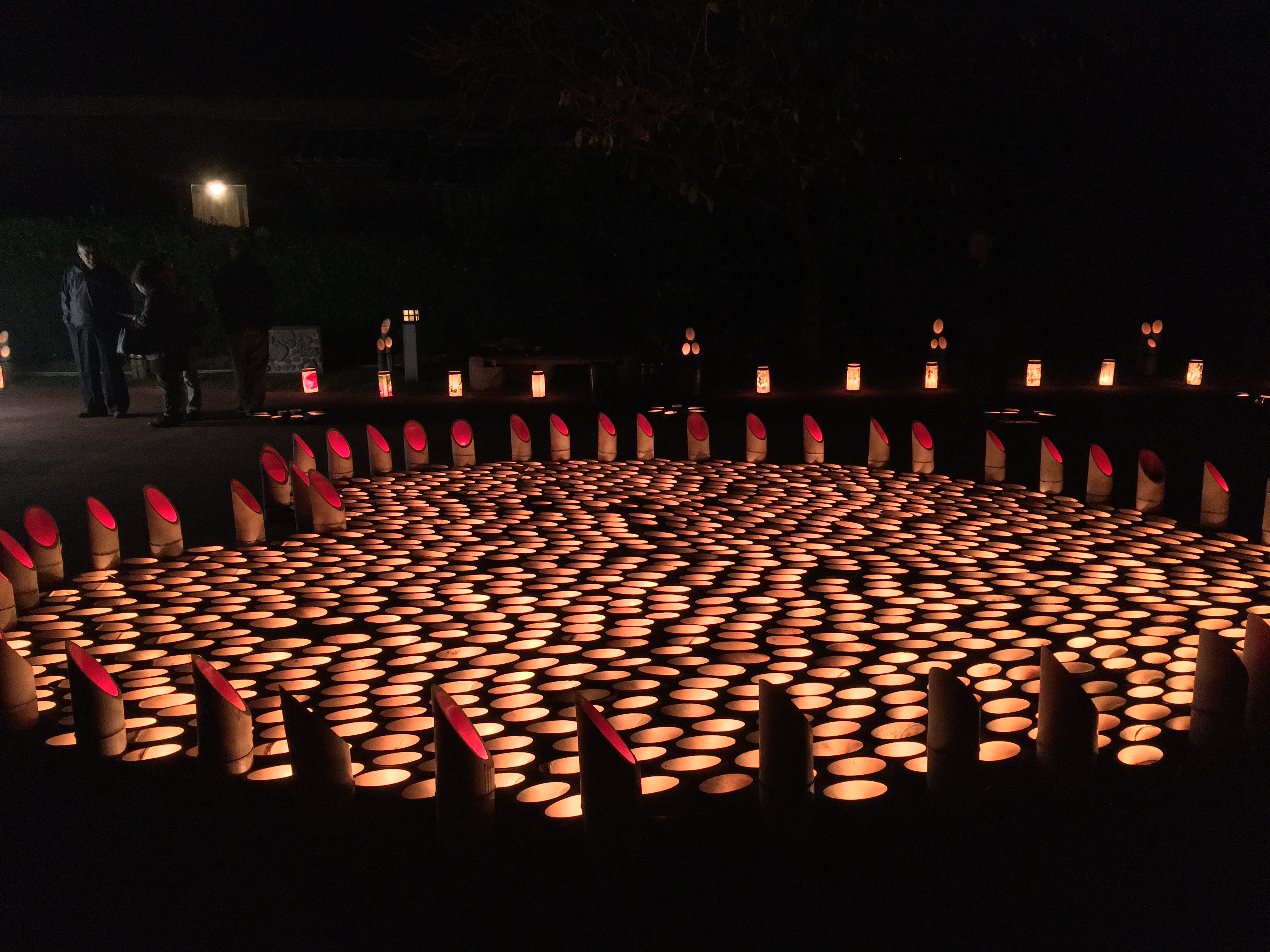 ---------+---------+---------+---------+---------+---------

Chiran Samurai Residence Garden
Chiranchokori,Minamikyushu-shi,Kagoshima-ken
897-0302 Japan

Home Page : https://chiran-bukeyashiki.com
TEL : +81-993-58-7878





#kimura
#takayuki
#木村
#隆之
#
#
#Japan
#Japanese
#Travel
#Sightseeing
#tourism
#garden
#Museums
#scenery
#Landscape
#shrine
#temple
#church
#castle
#
#view
#historical facilities
#shrinesandtemples
#日本
#観光
#旅行
#日本庭園
#博物館
#神社
#寺
#景観
#城
#教会
#Japan
#Japanese
#Travel
#Sightseeing
#tourism
#garden
#Museums
#scenery
#Landscape
#shrine
#temple
#church
#castle
#
#Sengan-en
#Senganen
#仙巌園
#AmaminoSato
#奄美の里
#奄美紬
#フラワーパークかごしま
#FlowerParkKagoshima
#ハロウィン
#Halloween
#Hallowe'en
#知覧
#chiran
#武家屋敷
#samuraimansion
#samuraihouses
#samurai
#
#
#
#