memo13-45-02

VIEW
MIYAZAKI
Sekino Park

If you want to see the image at full size,
save it and see it.
(Confirmed with google chrome)








Visit date - 04/30/2021
Edit date - 05/09/2021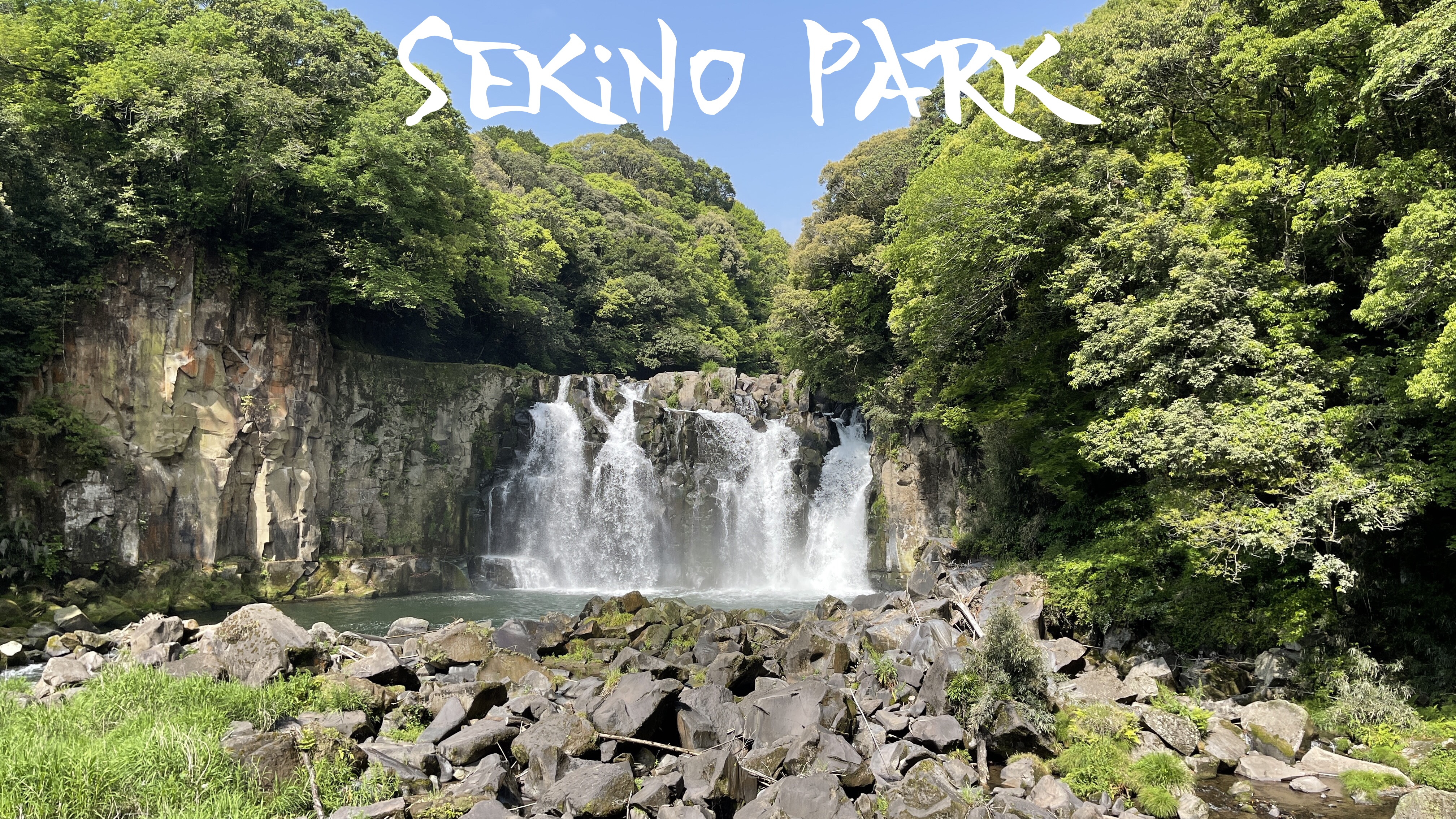 This is a map of Sekino Park, which has a waterfall.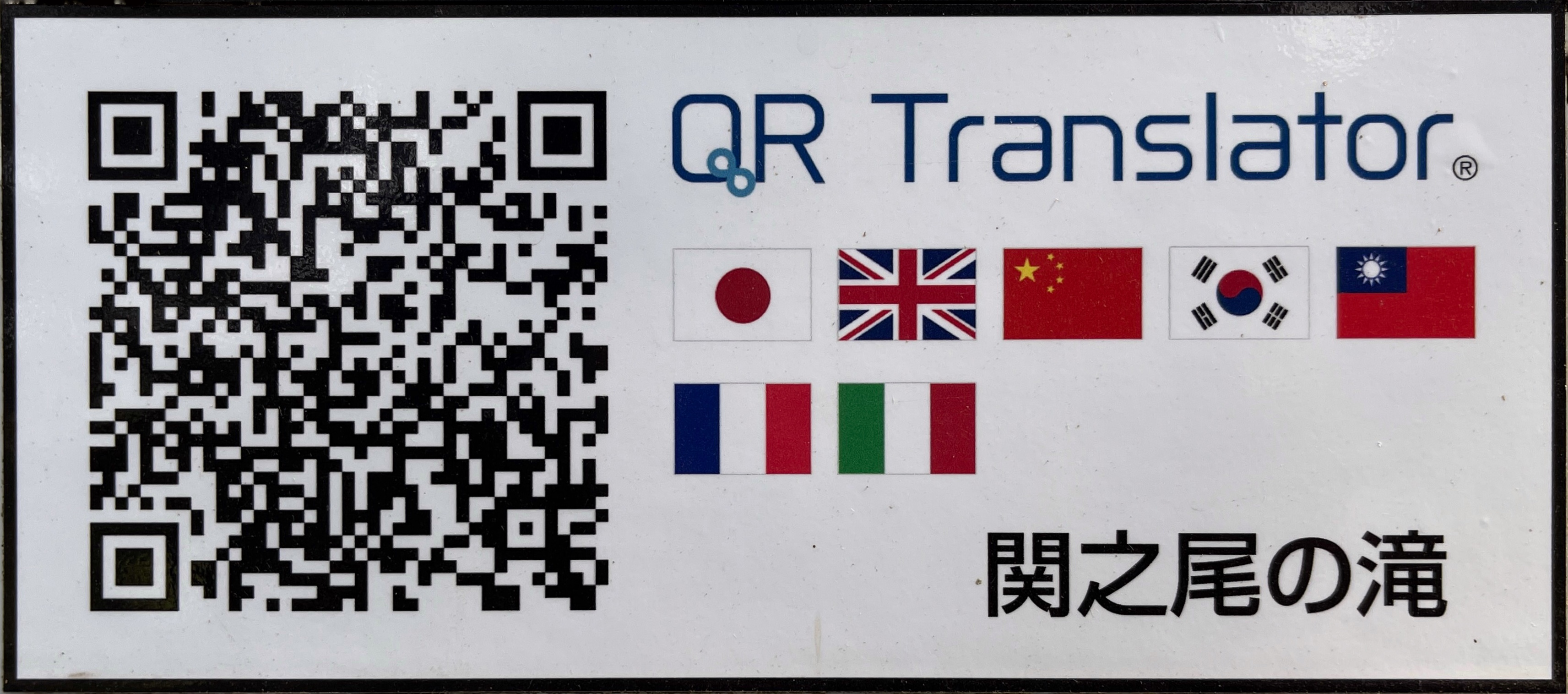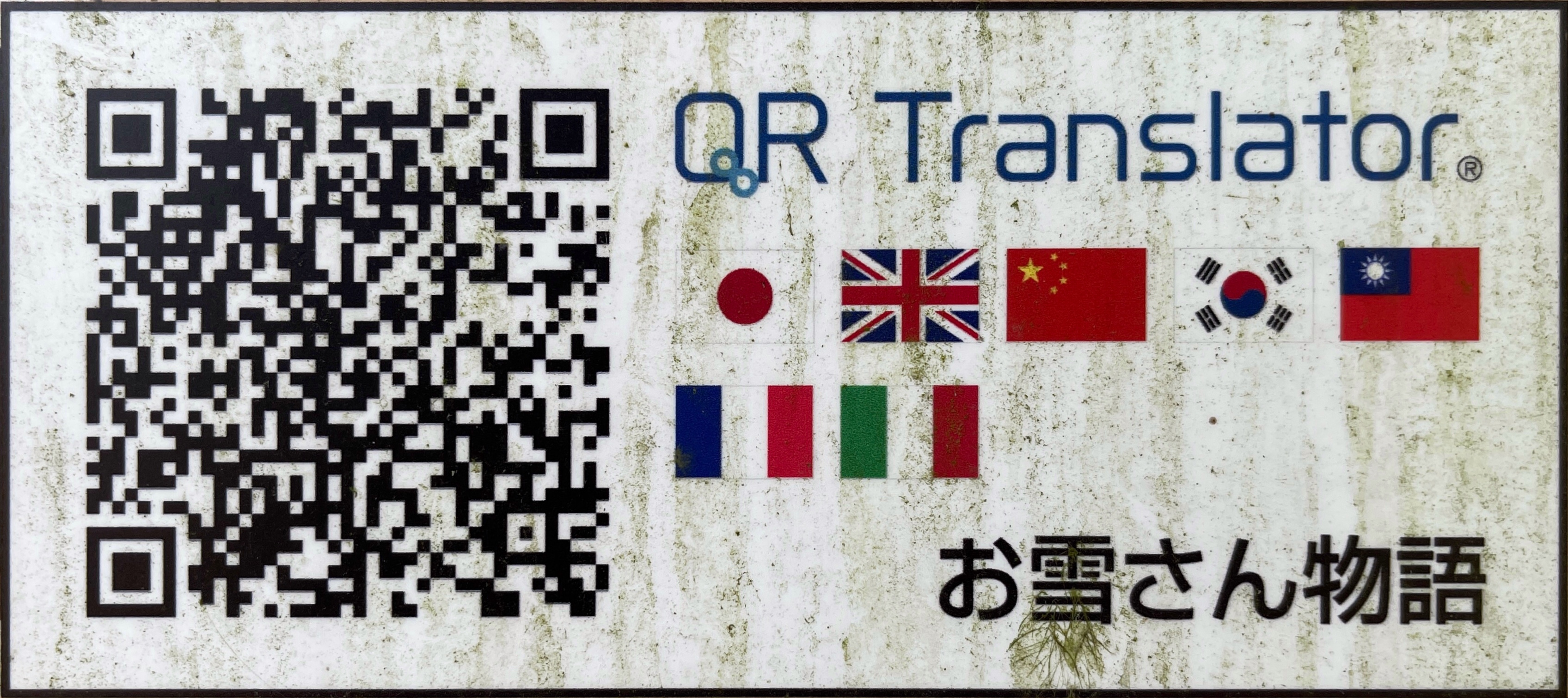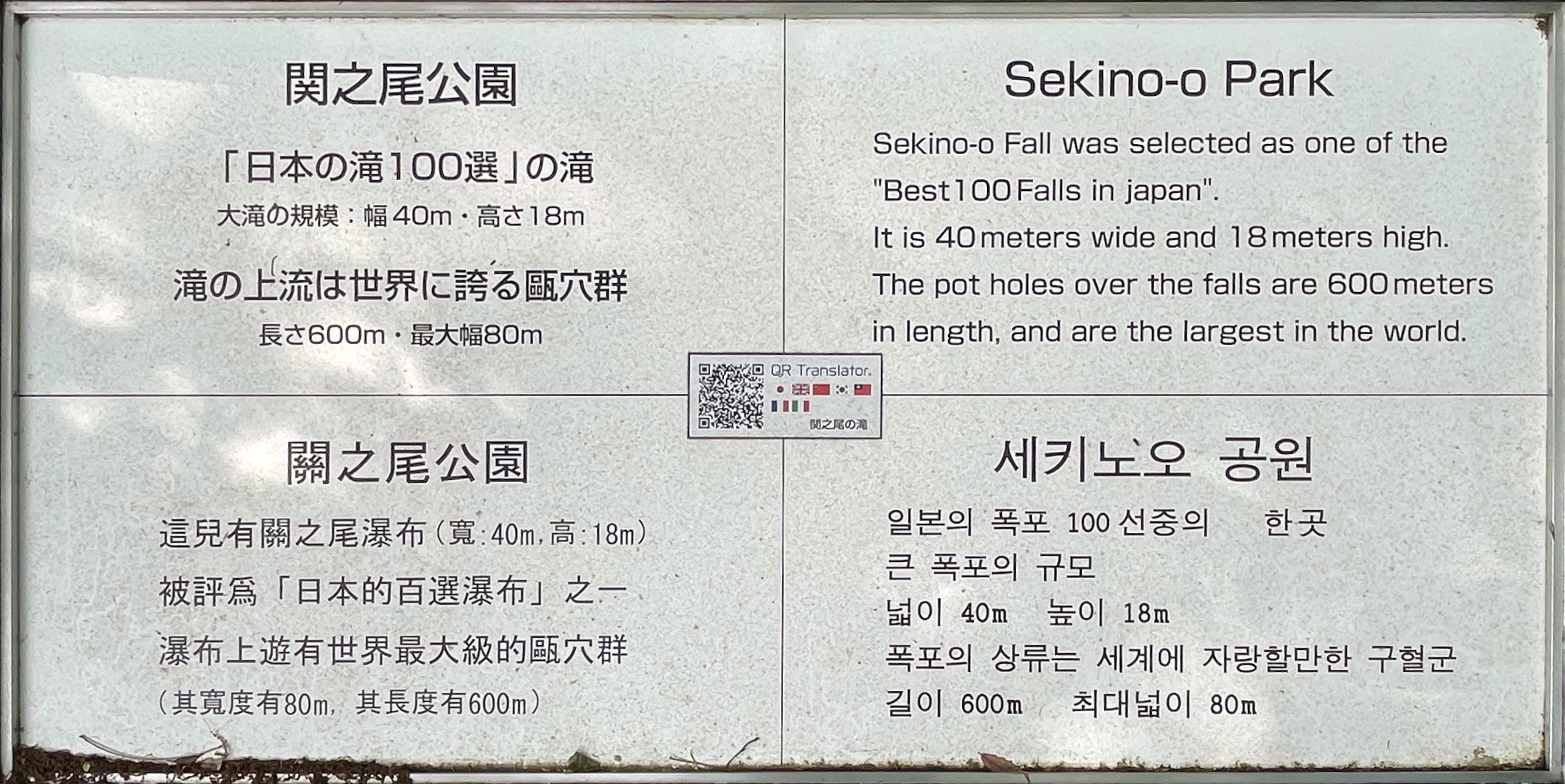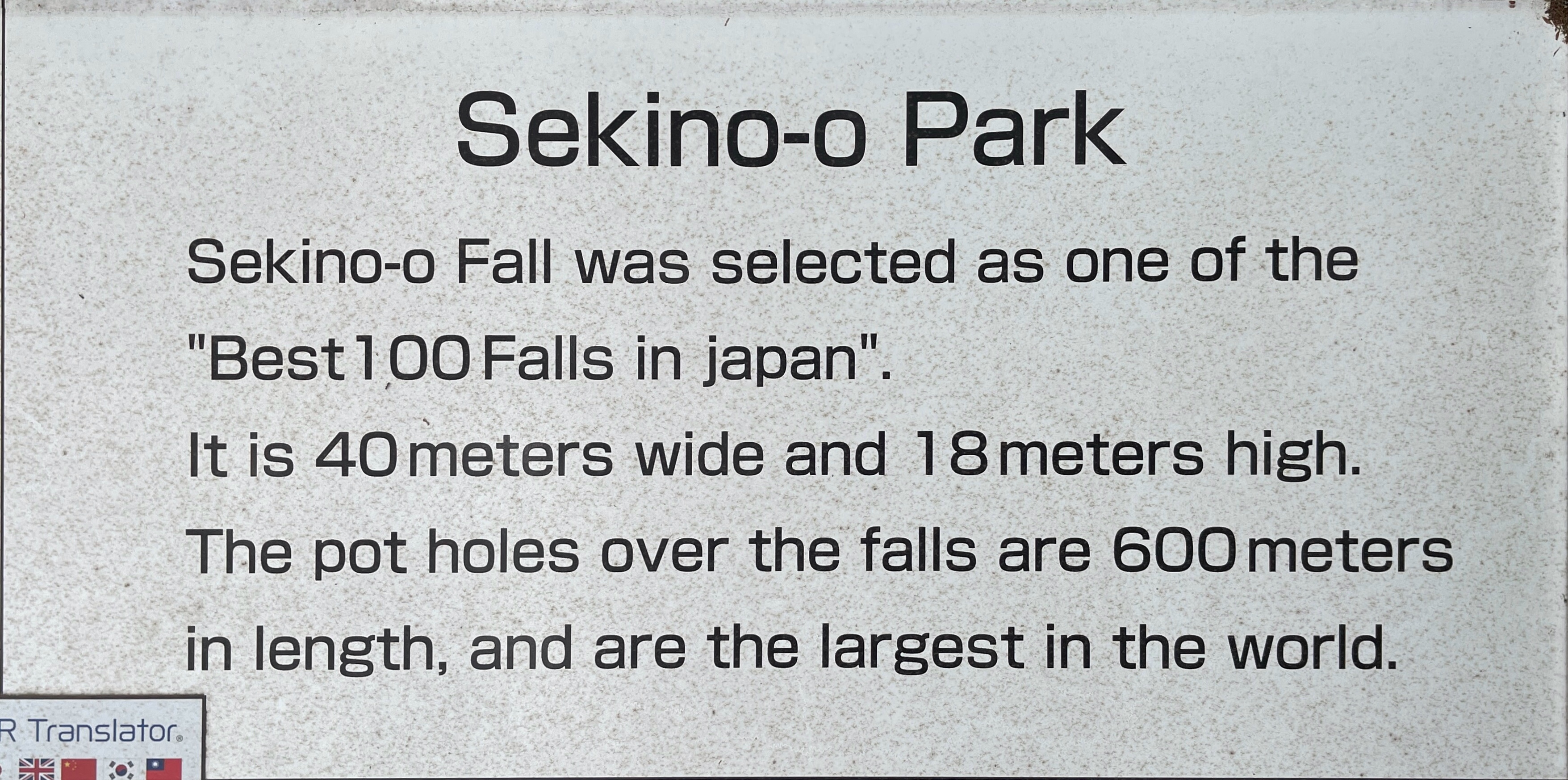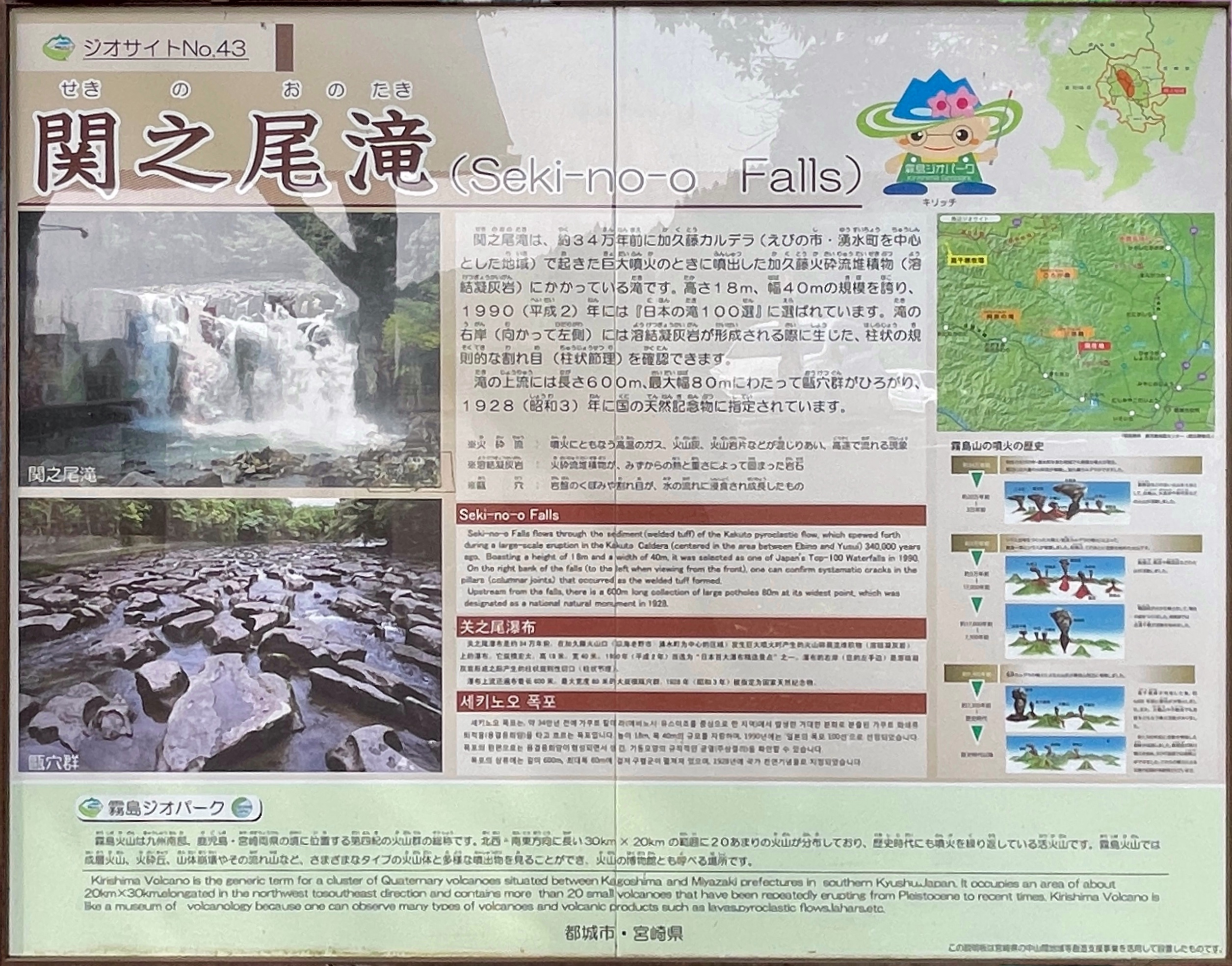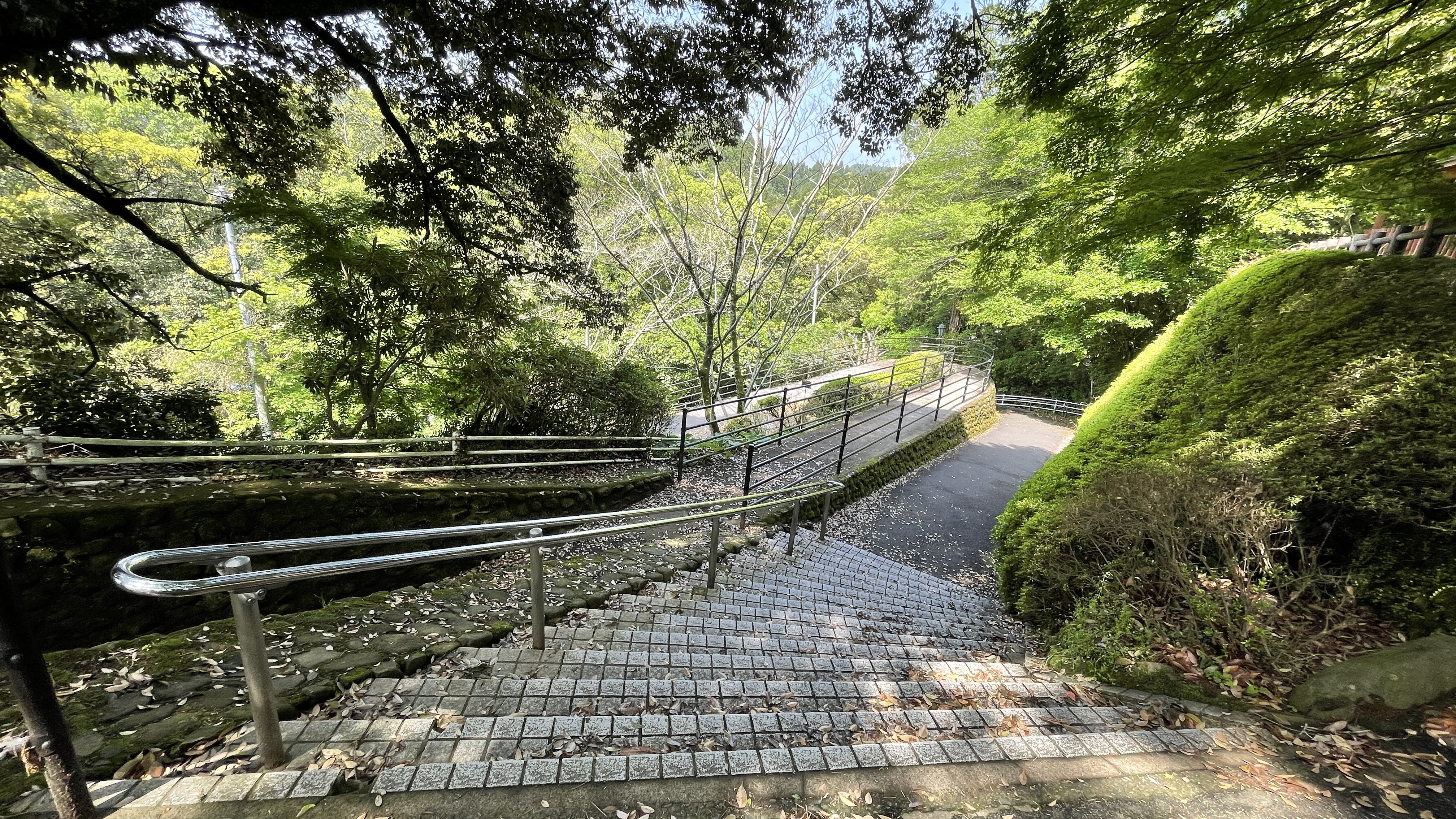 Sekino Park is home to Kawakami Shrine.
Kawakami Shrine is dedicated to the spirits of water.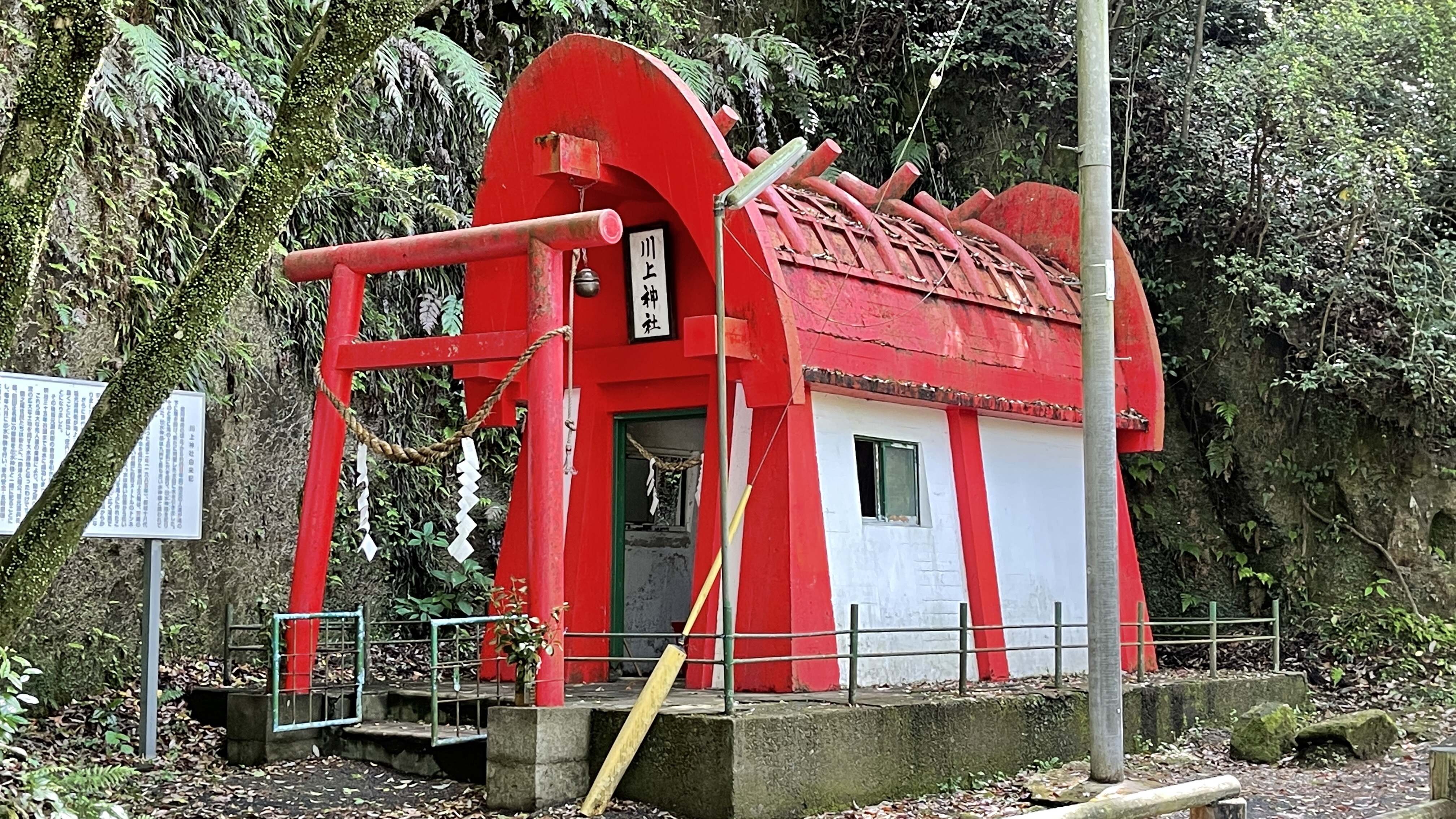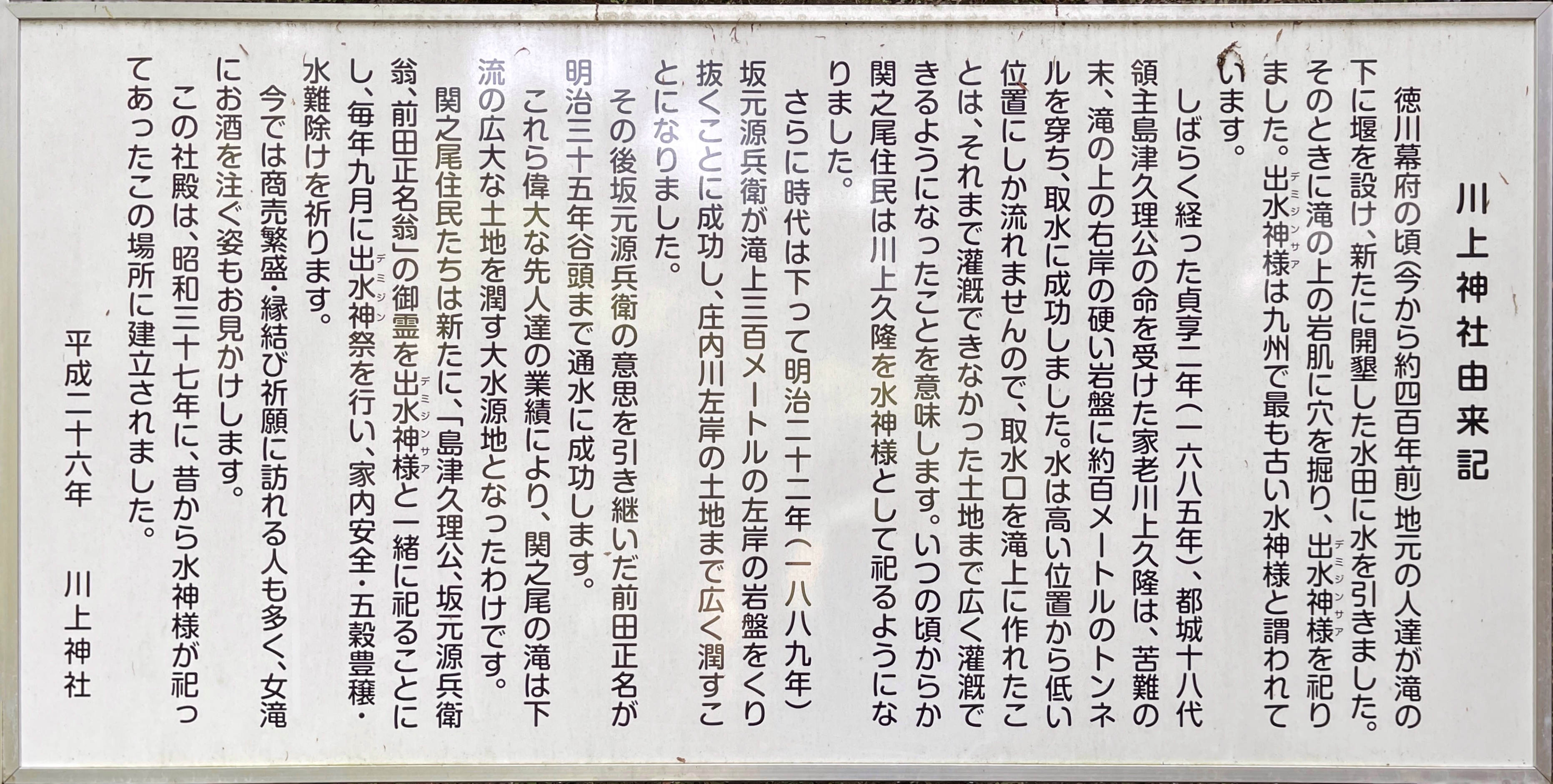 There was a waterfall near the Kawakami Shrine.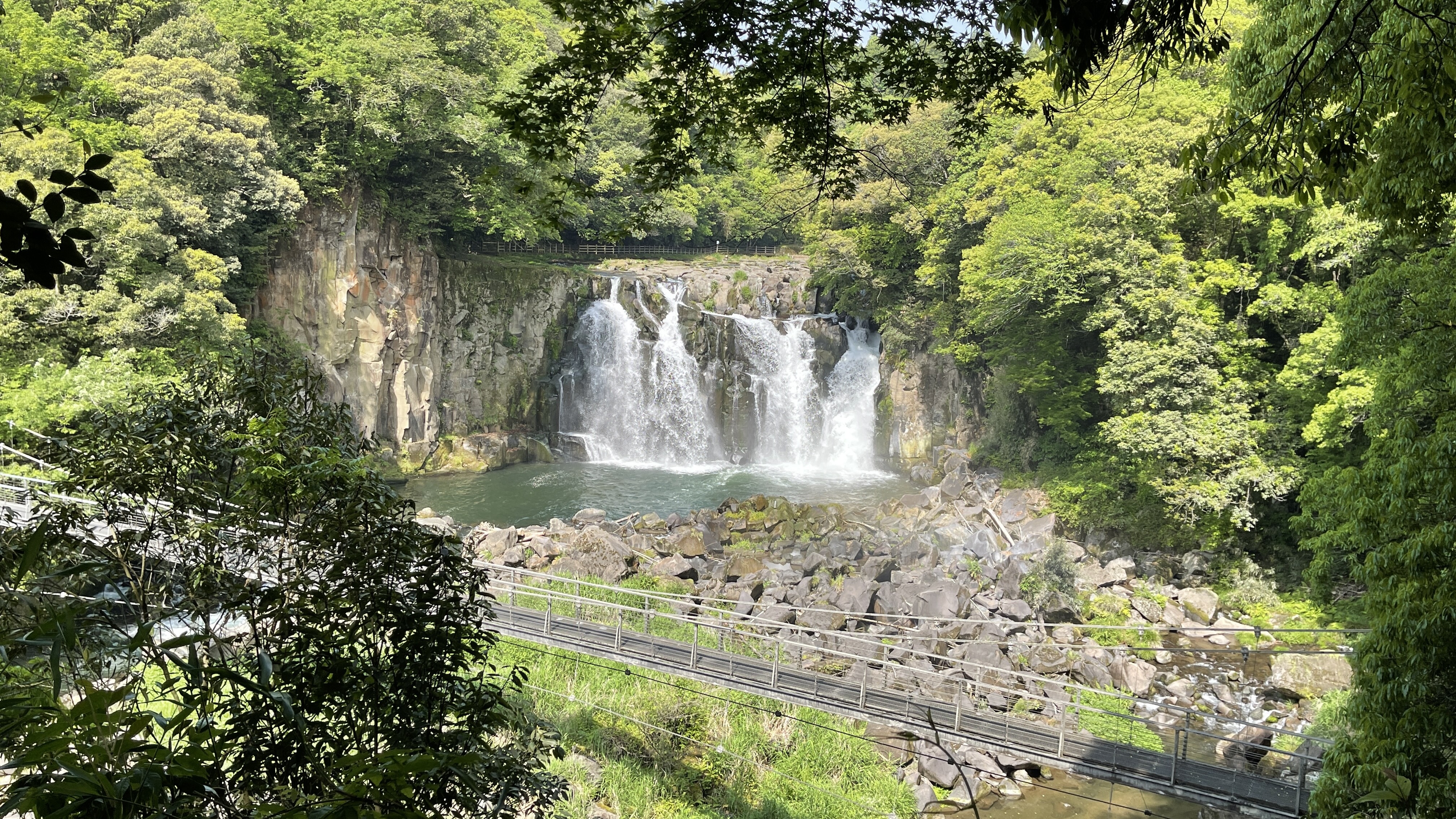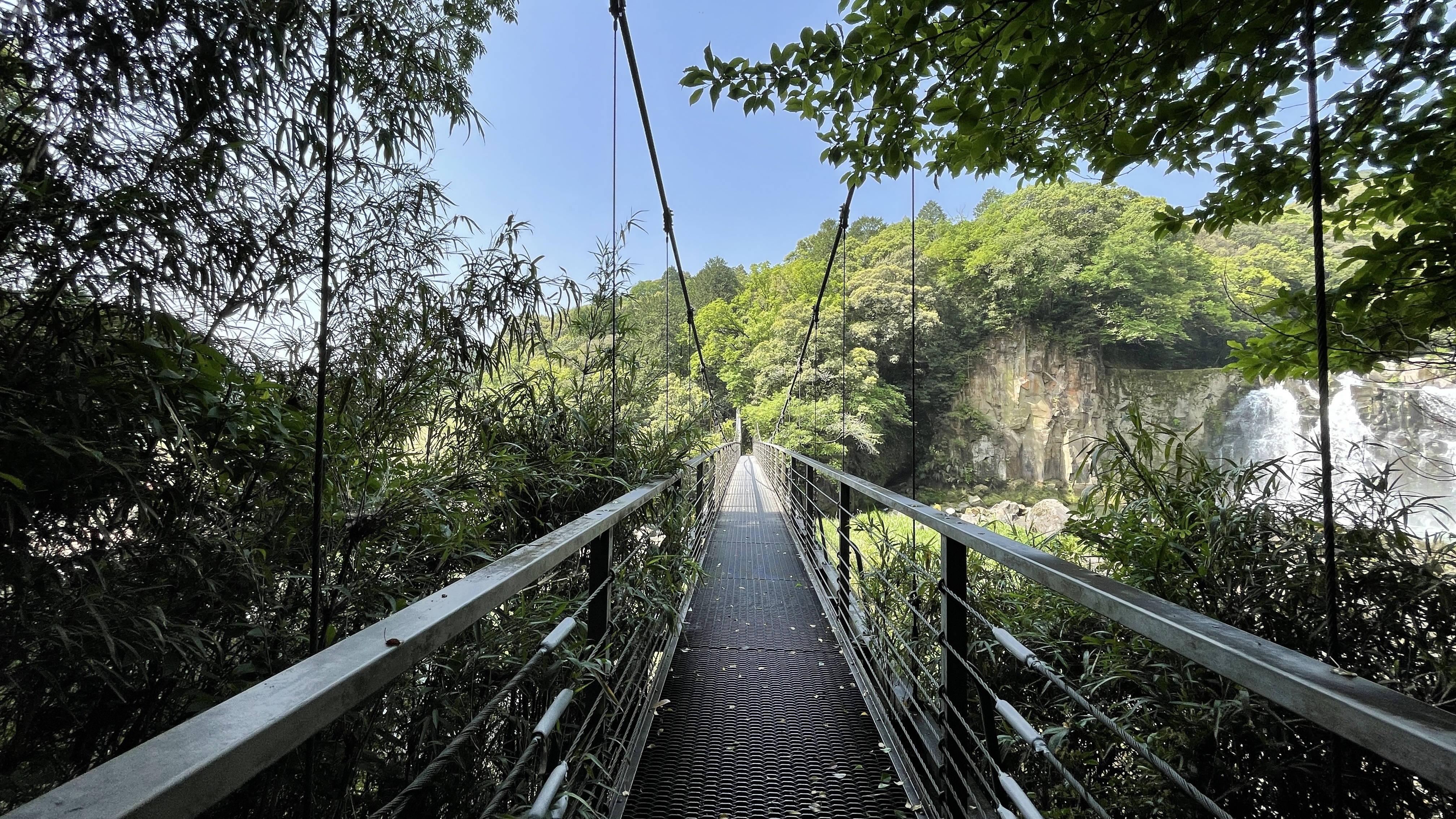 We moved upstream of the waterfall.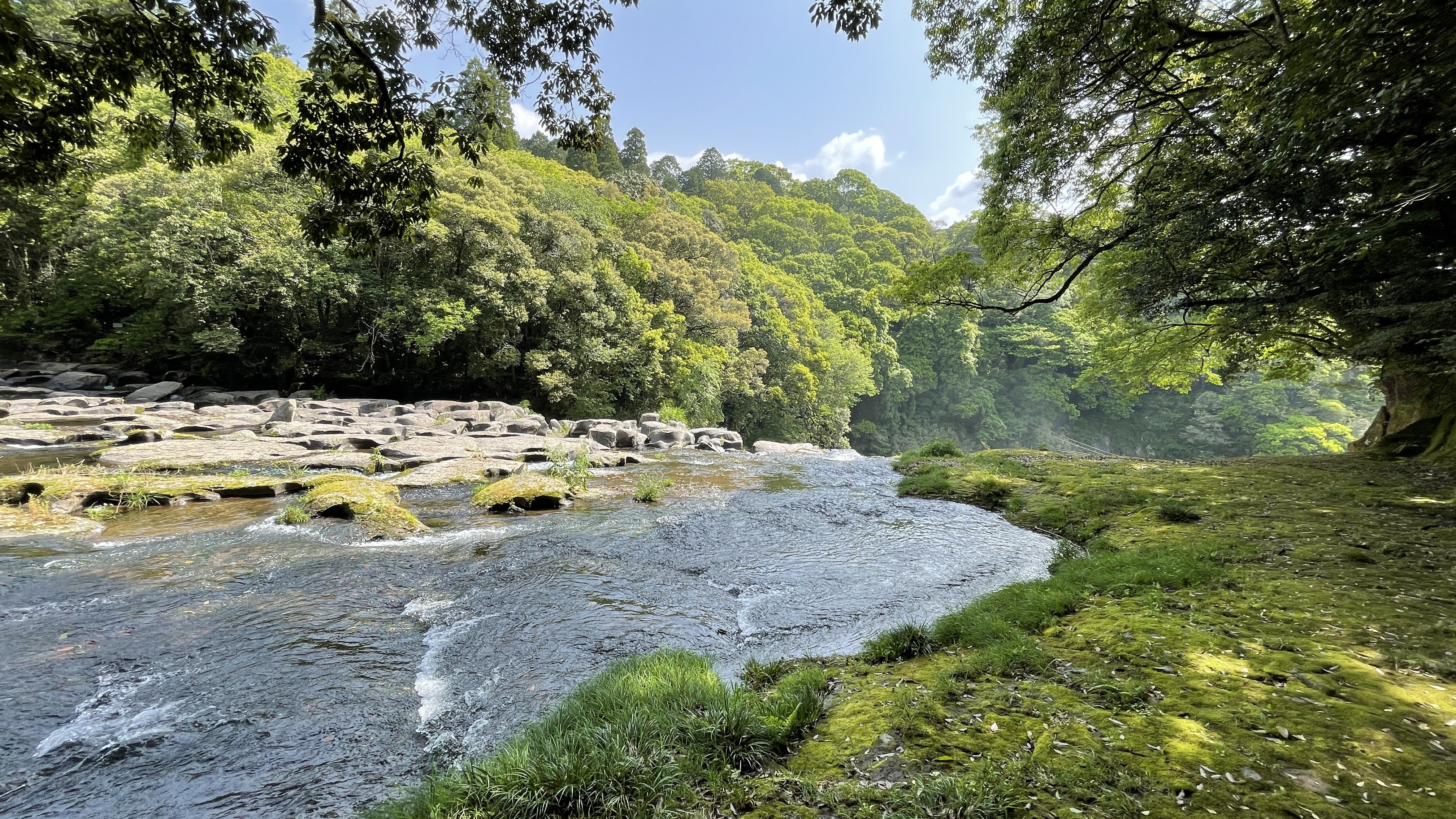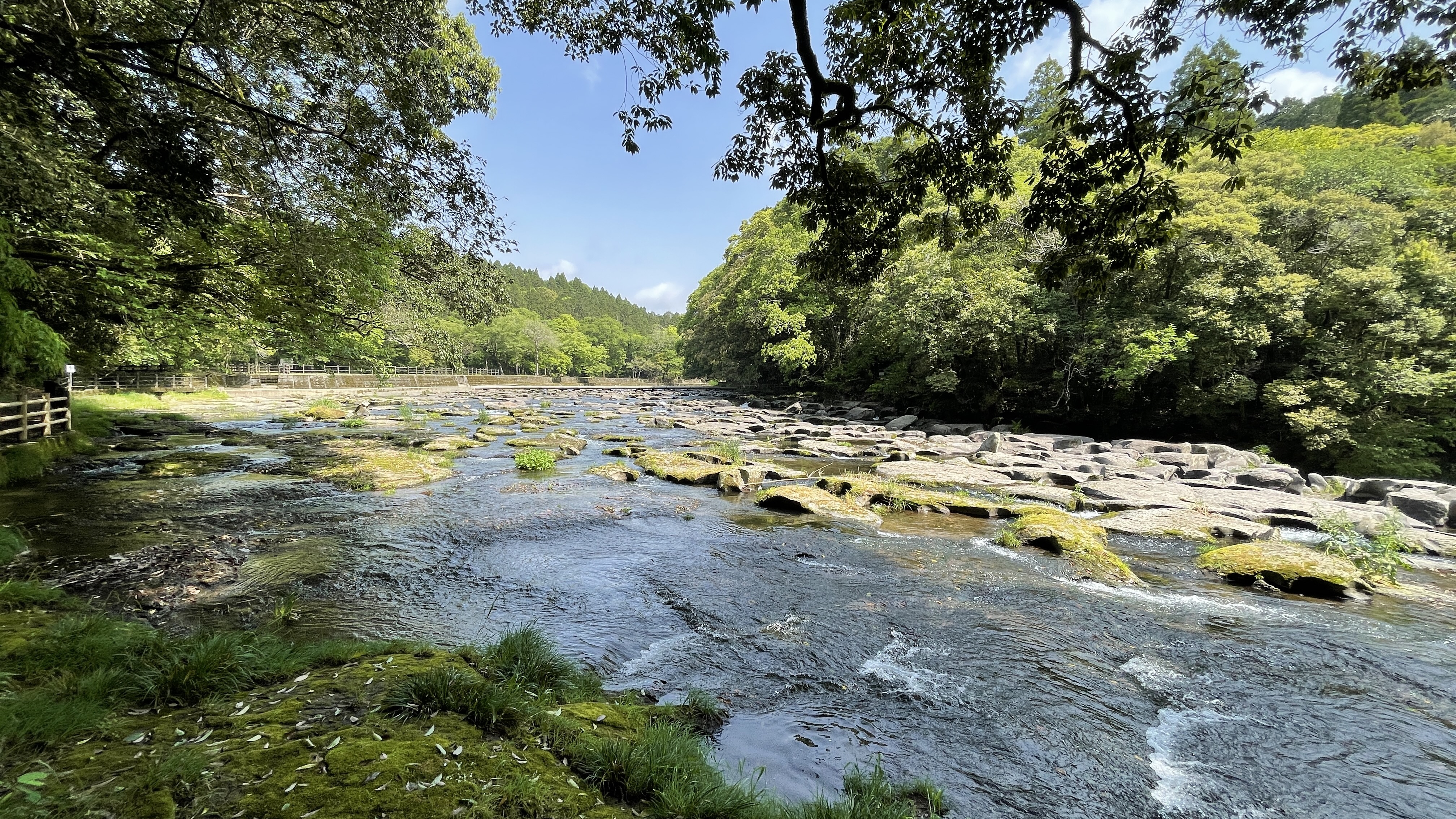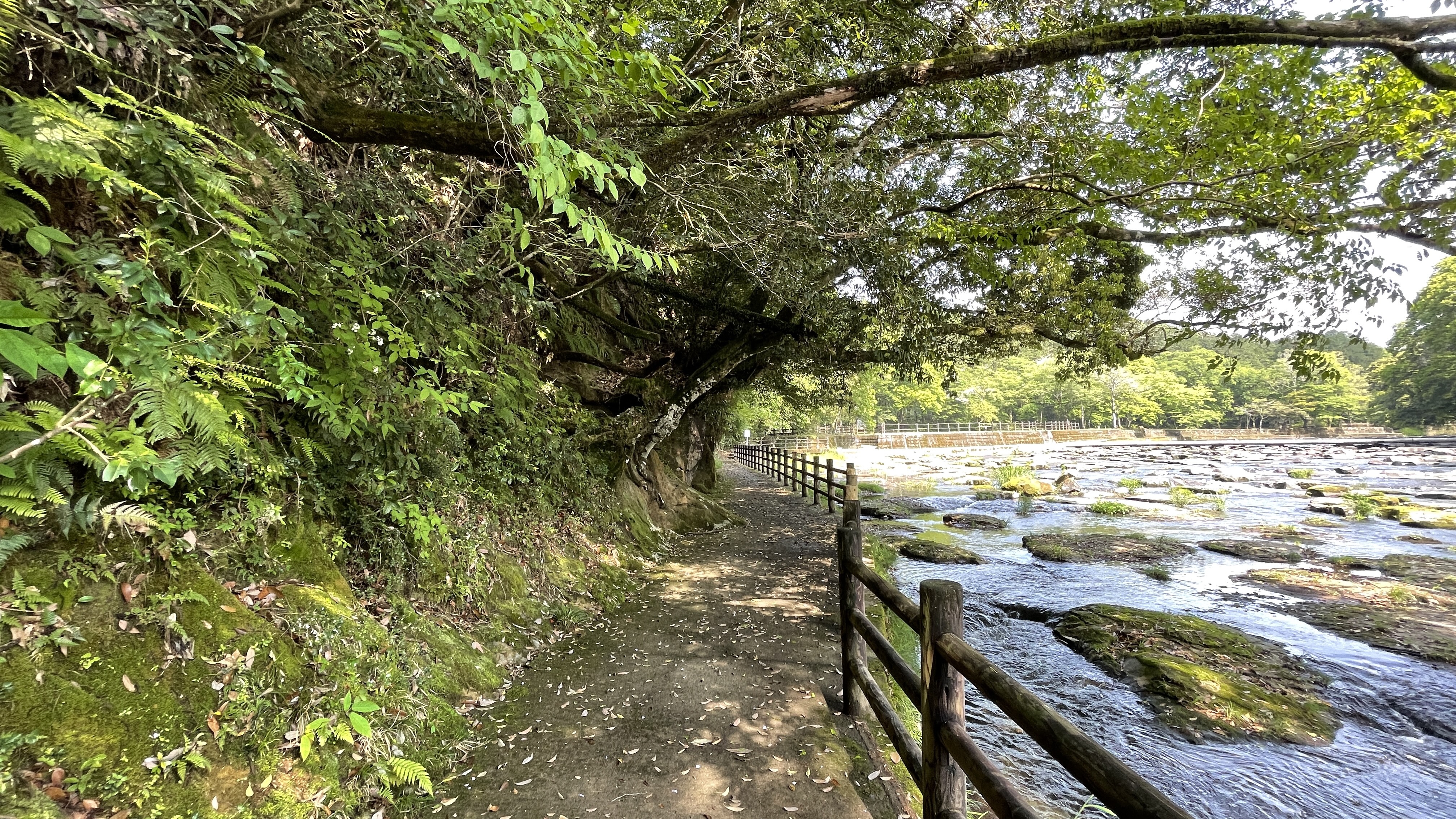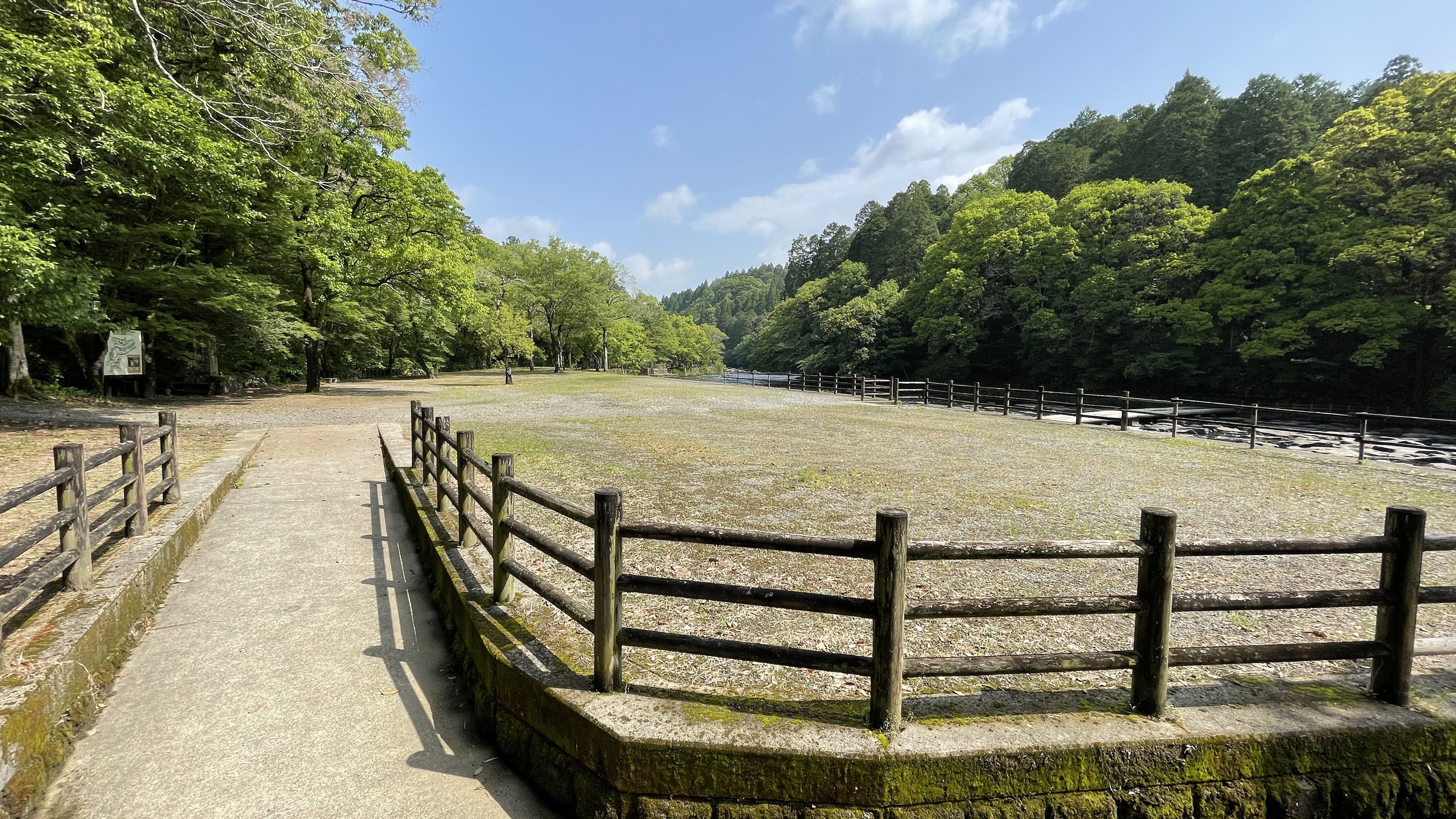 It seems to be a nice place to spend hot summer days.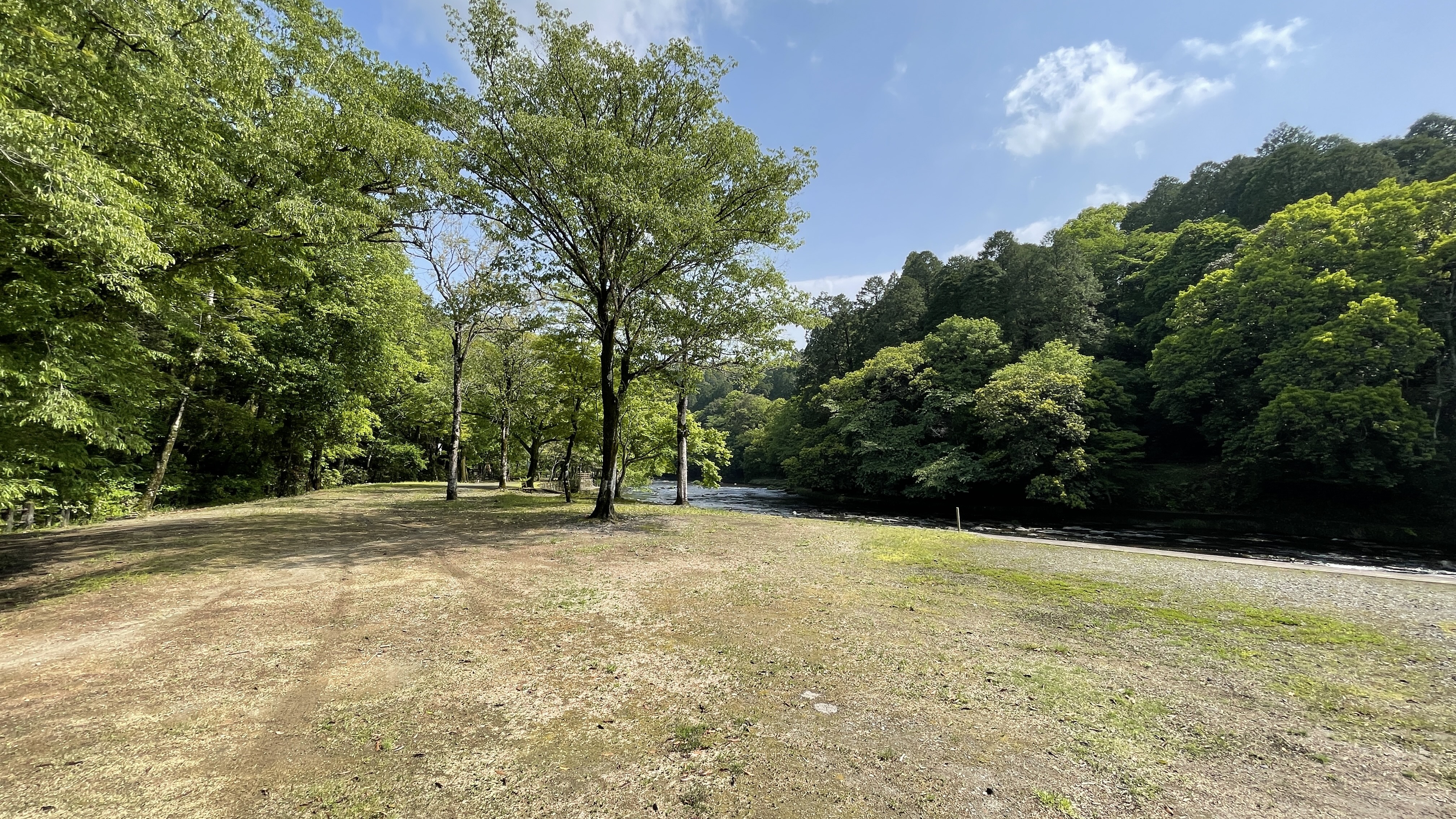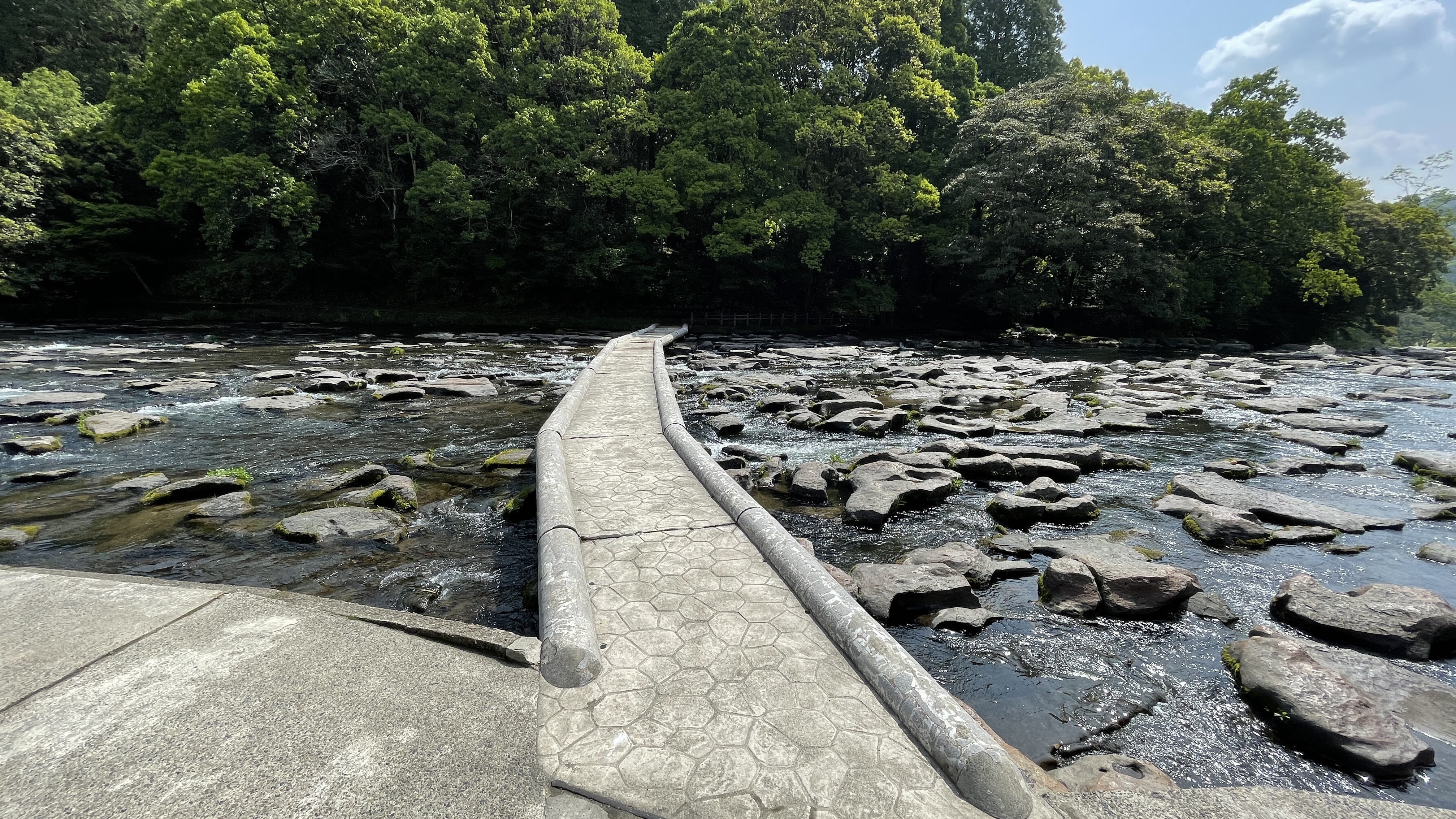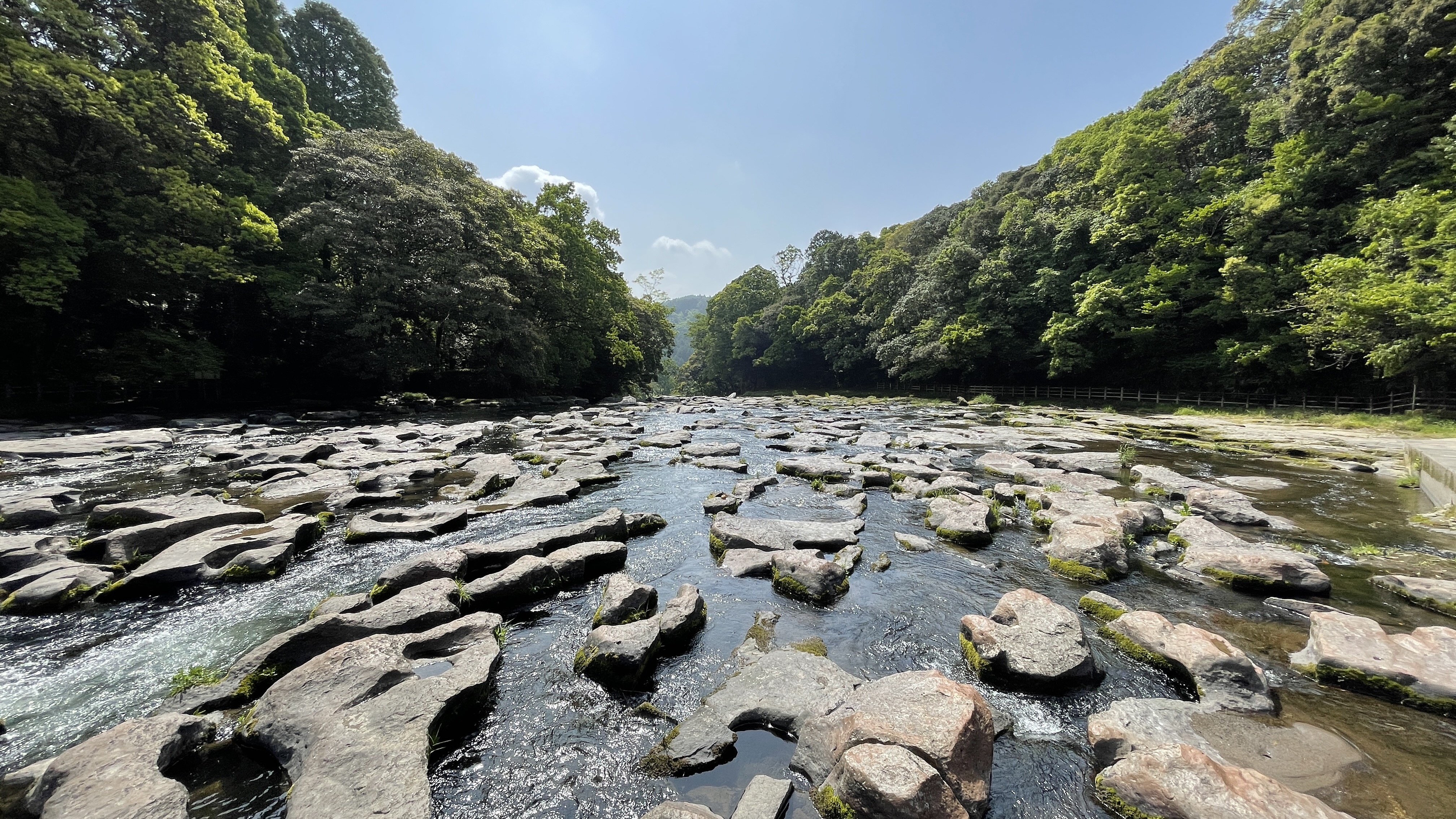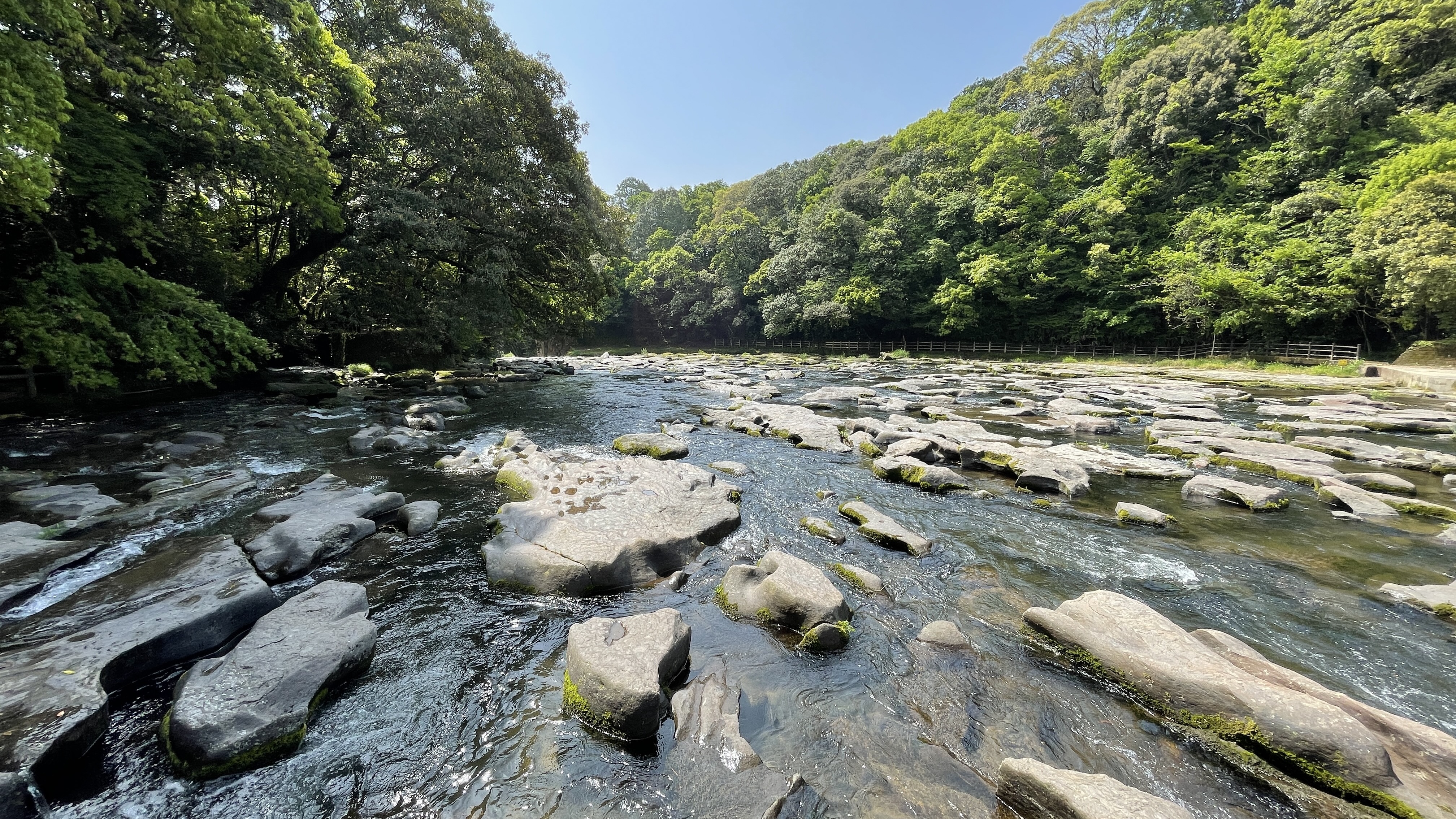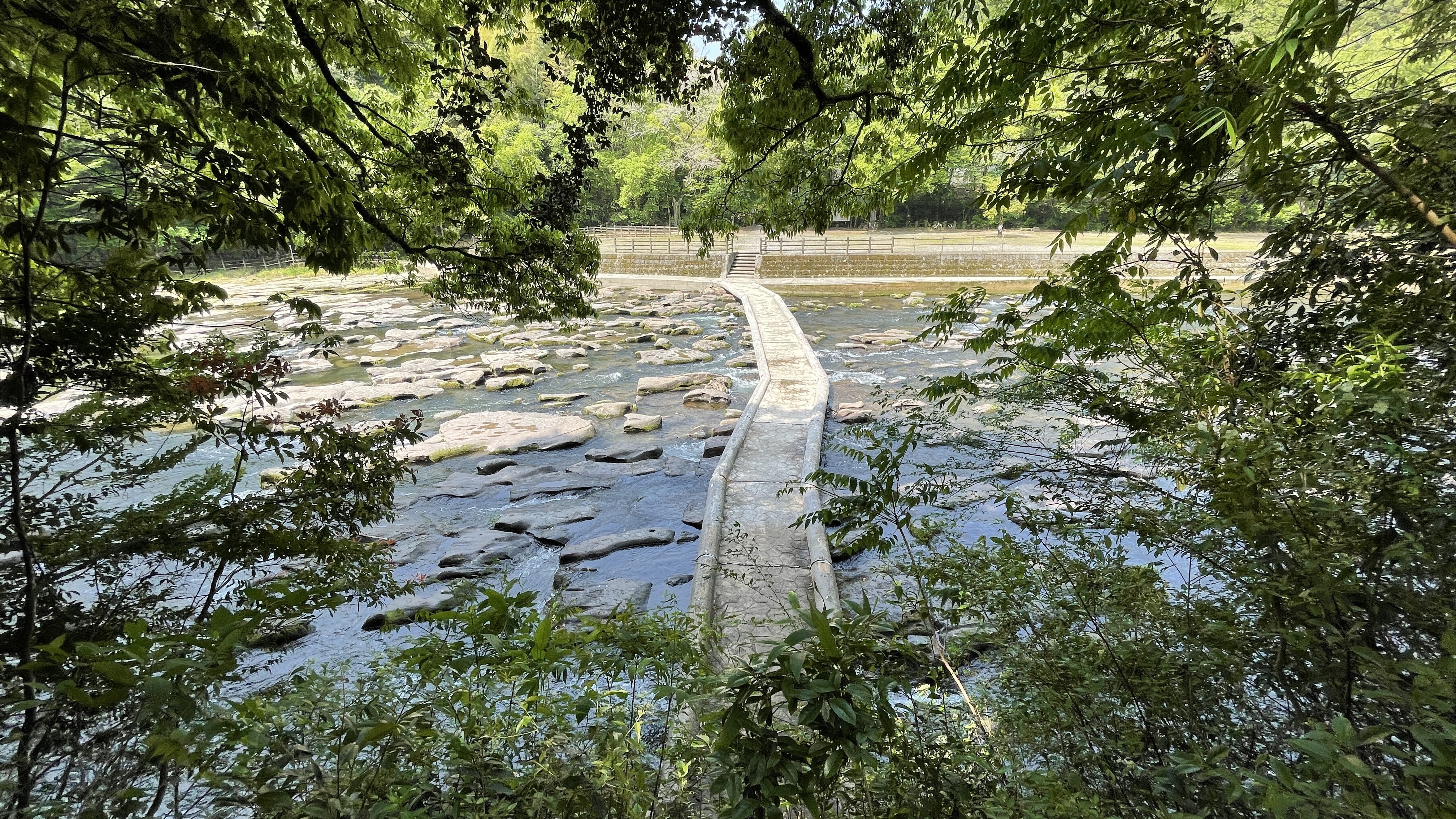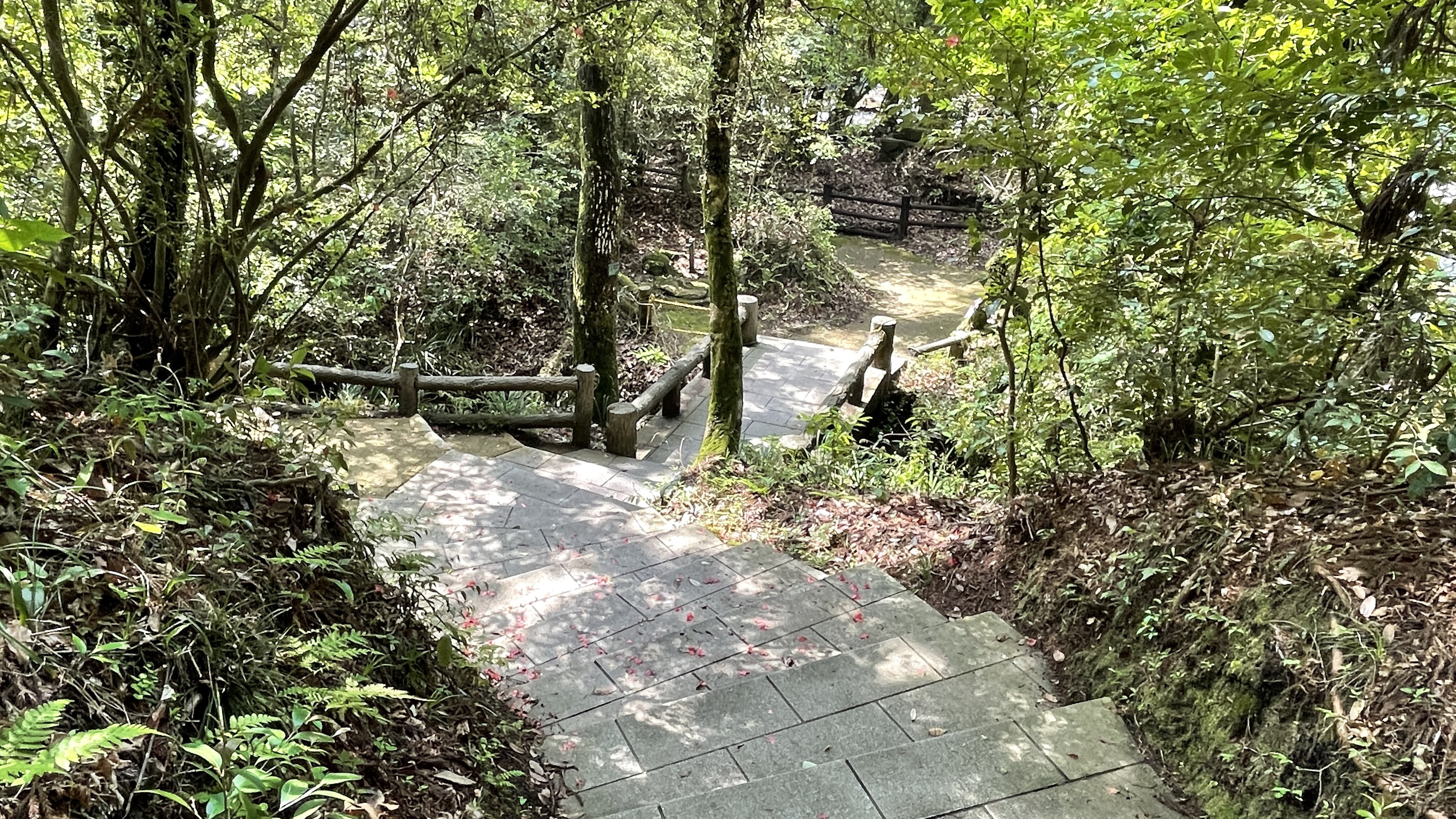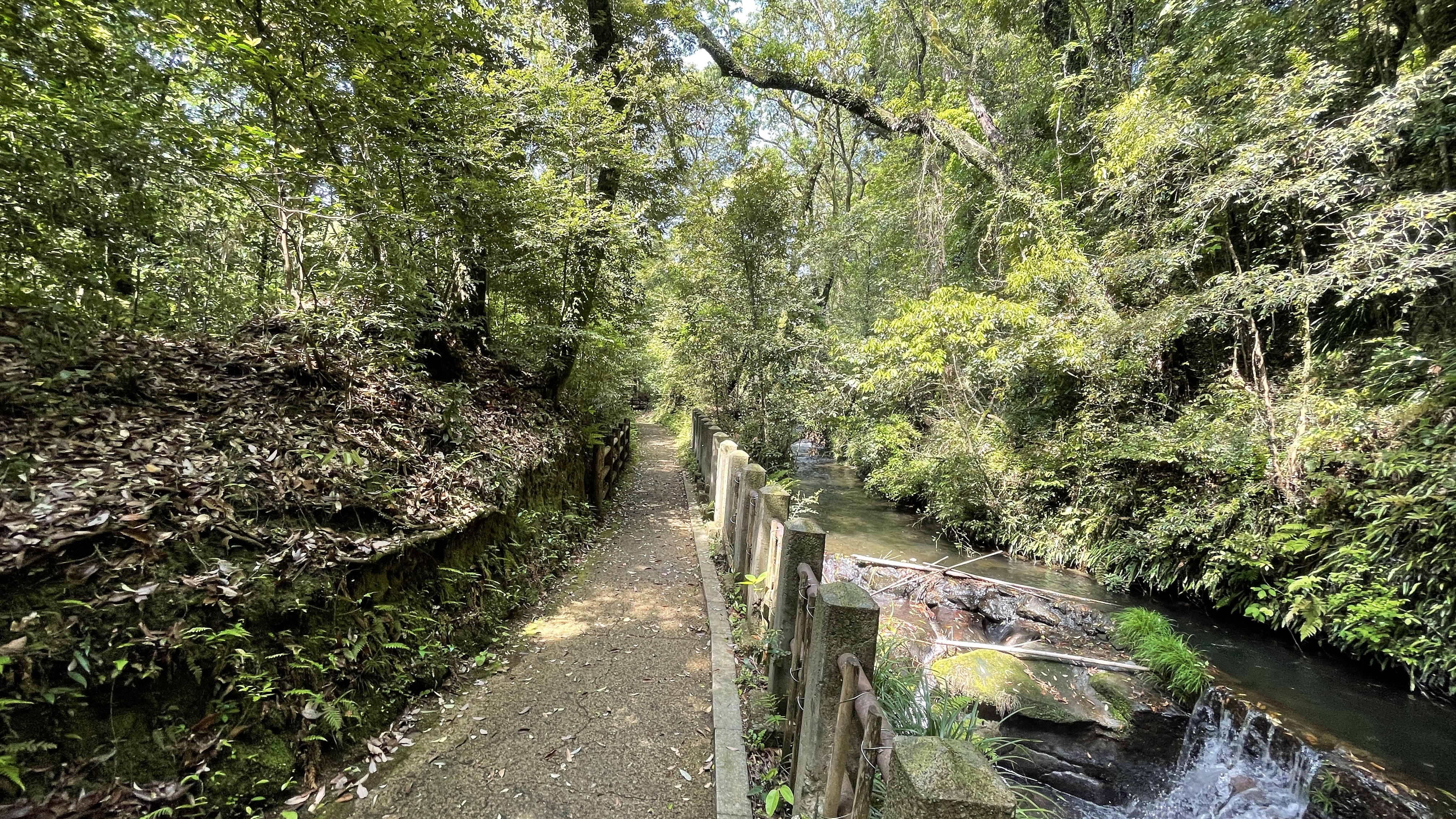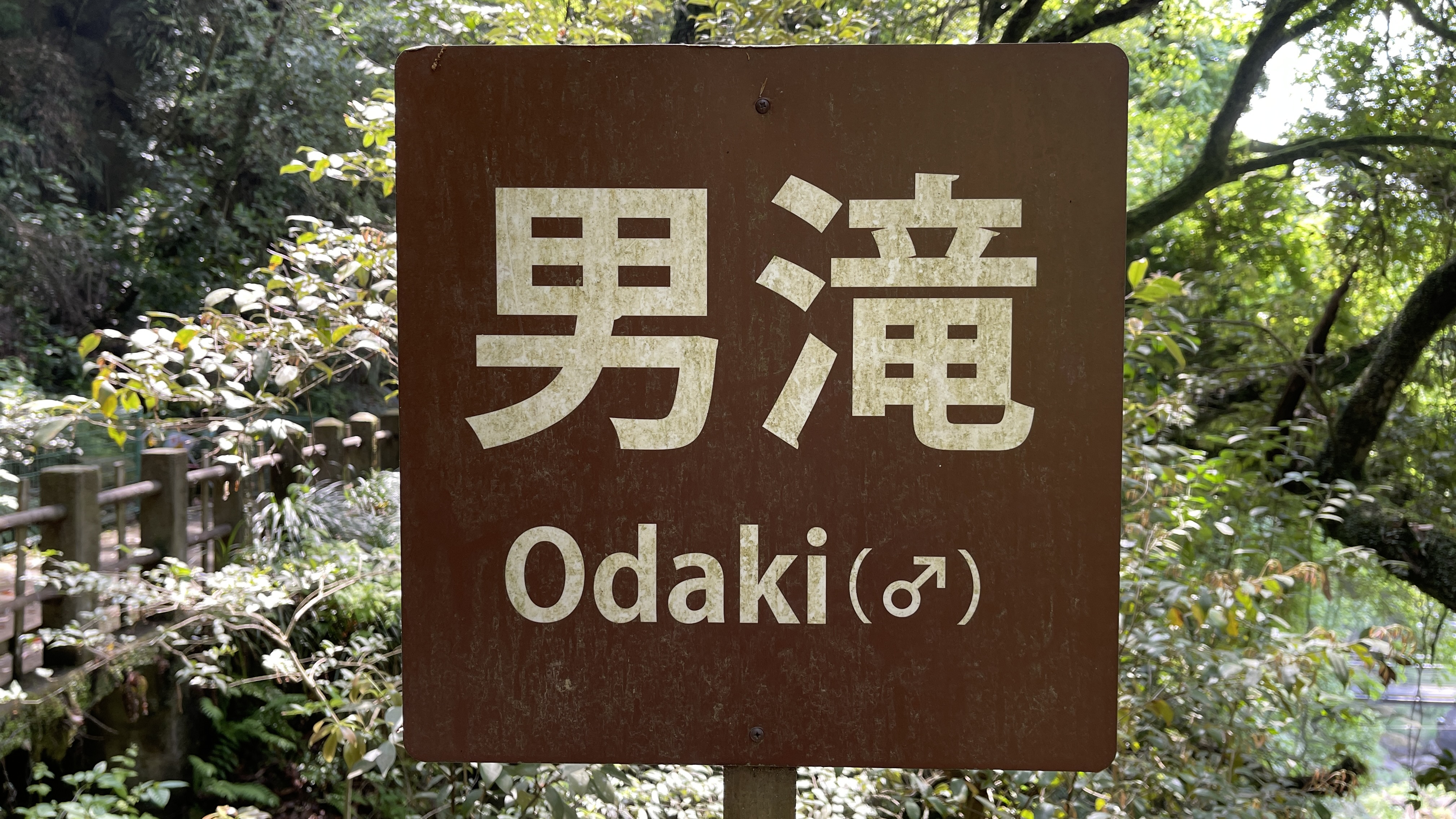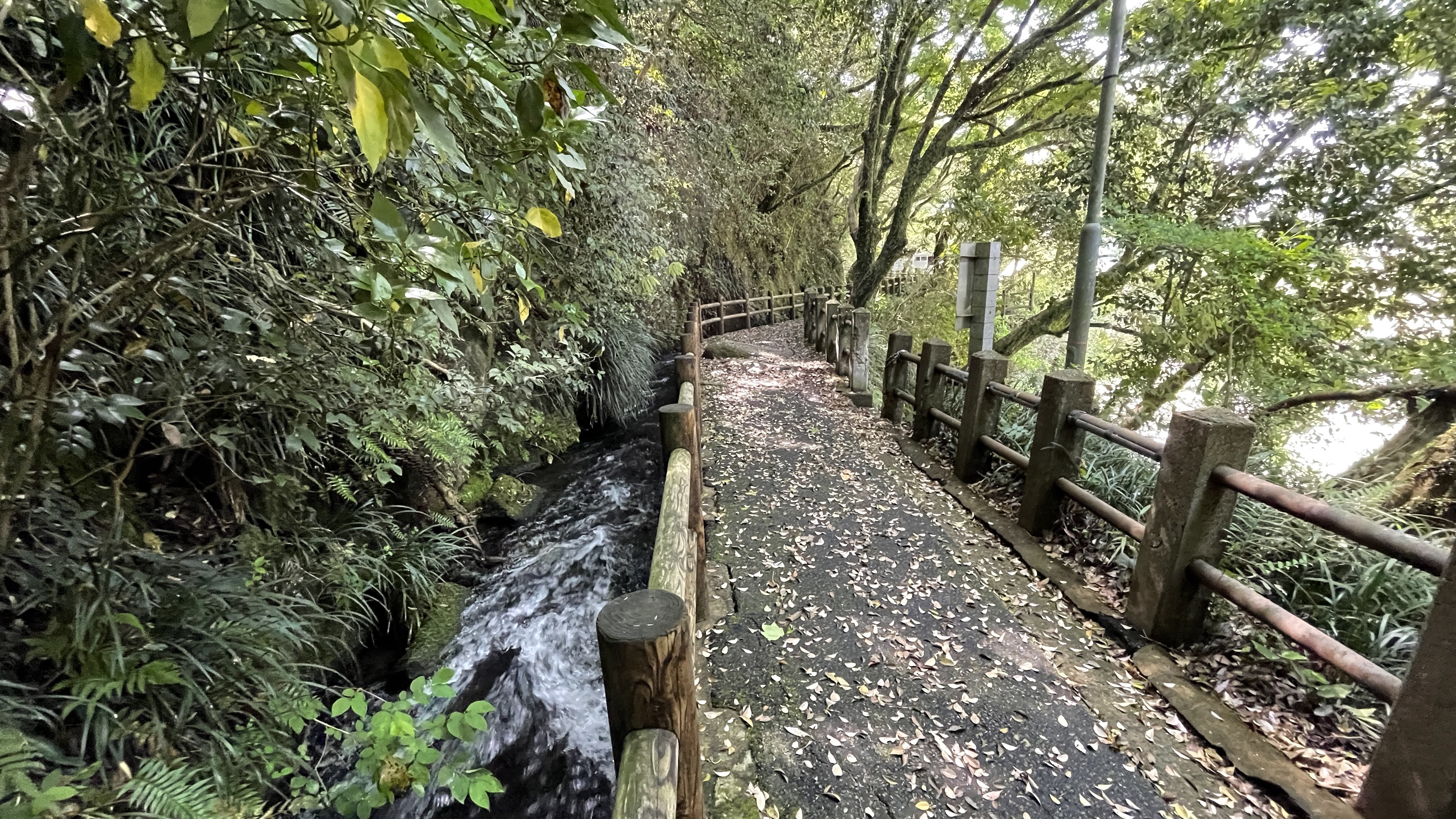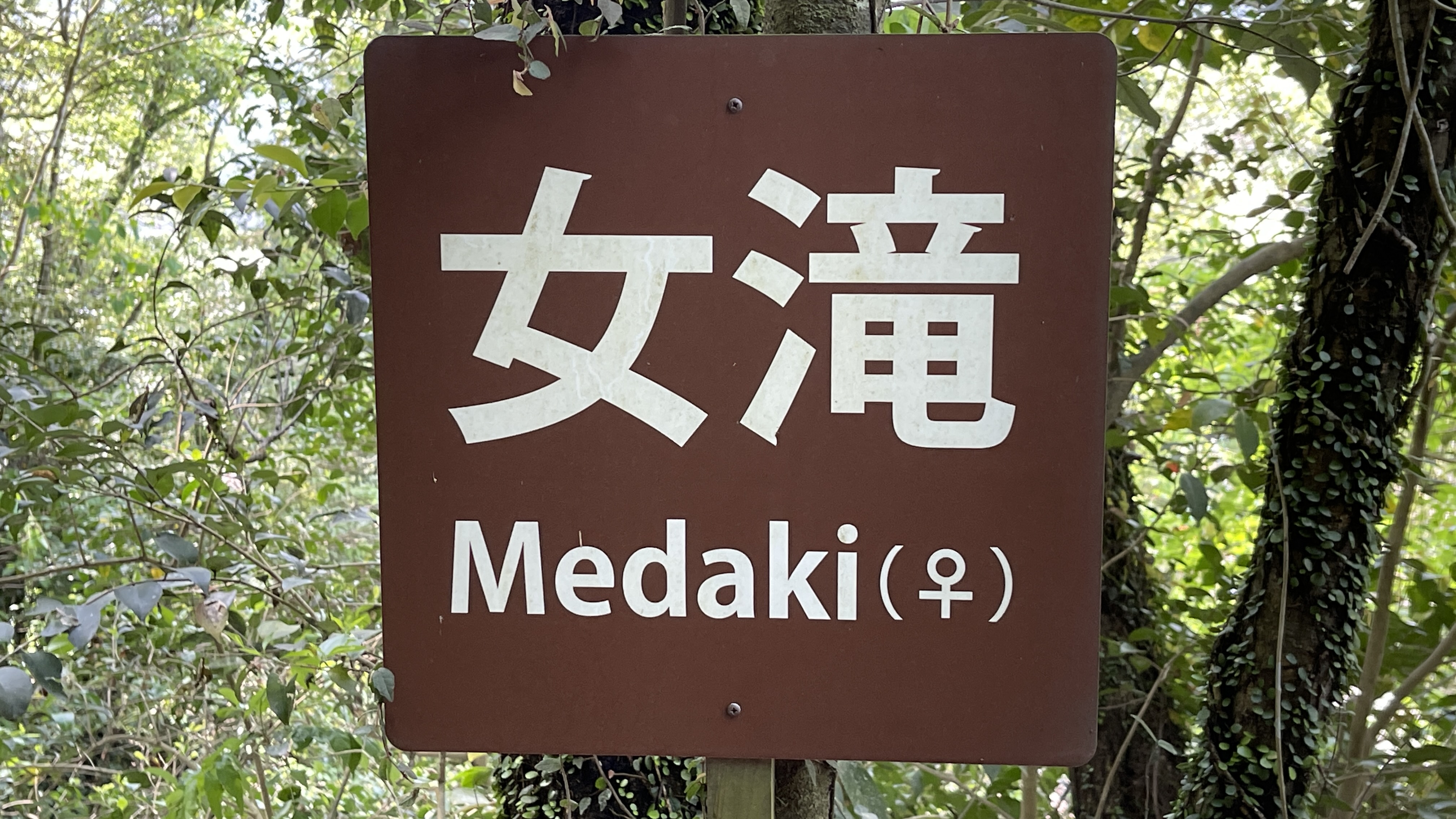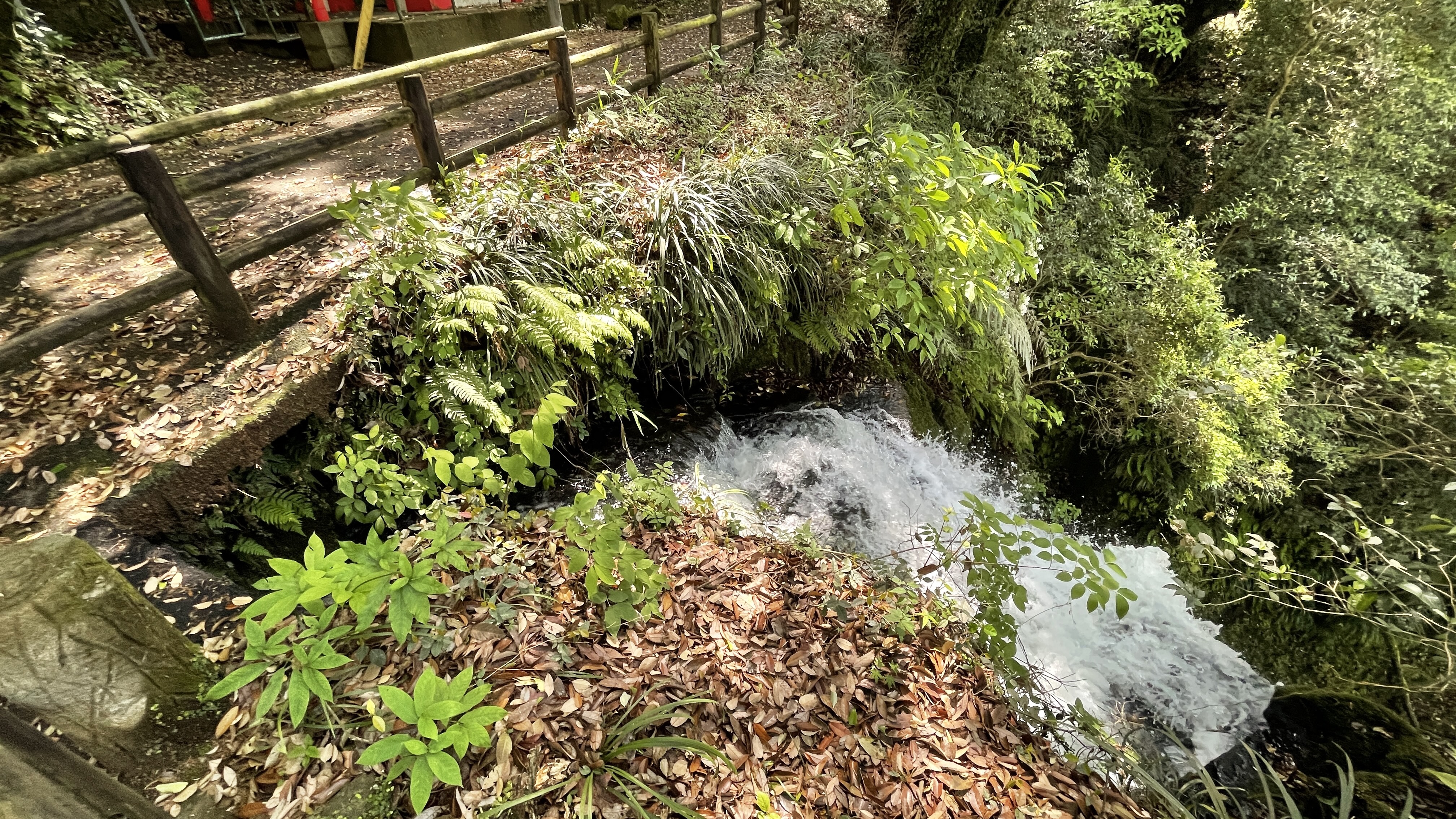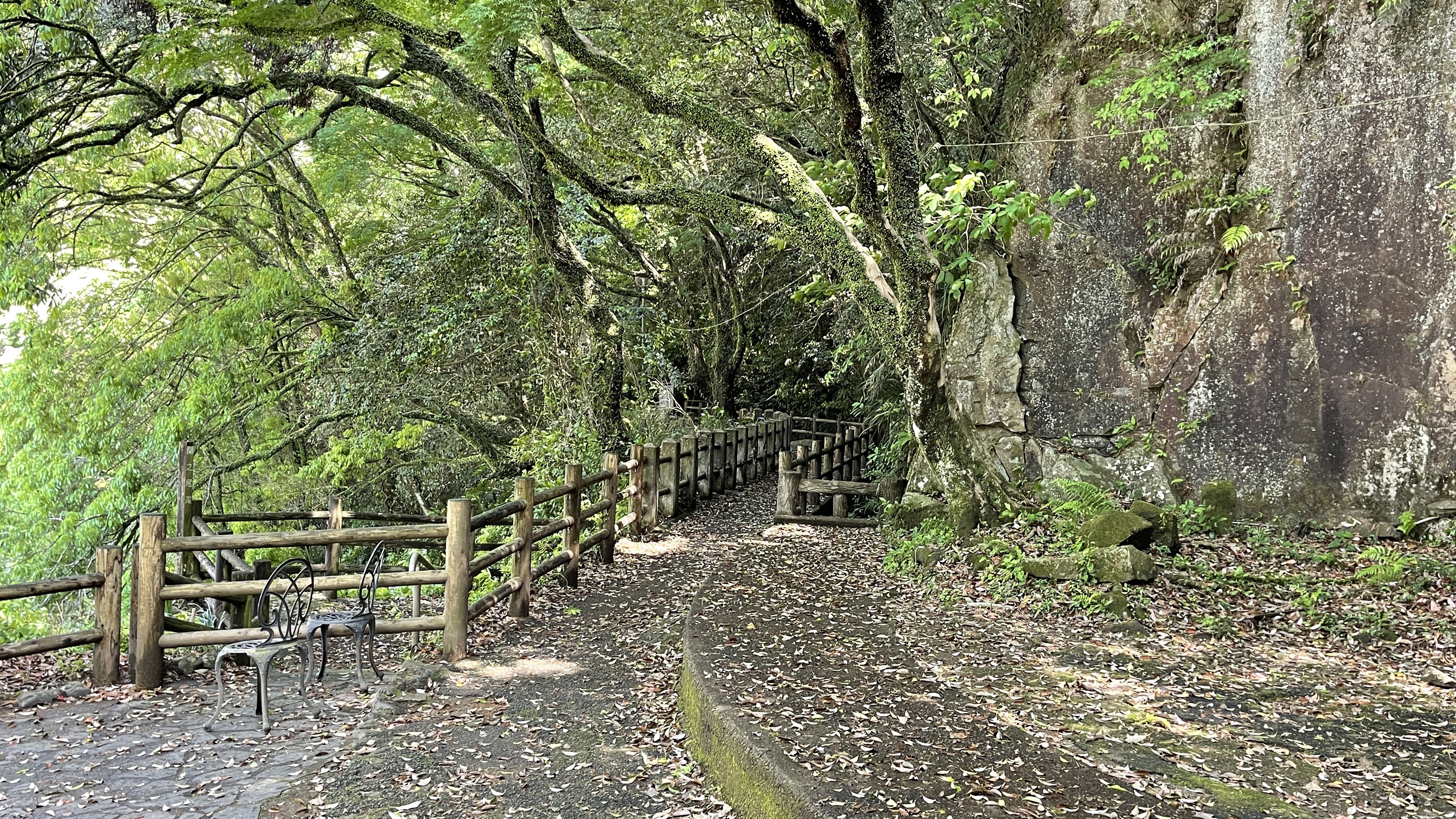 ---------+---------+---------+---------+---------+---------

Sekino Park
Sekino-cho,Miyakonojho-shi,Miyazaki-ken
885-0113 Japan

Home Page : https://miyakonojo.tv/summary/sekinoonotaki/
TEL : +81-986-23-2460





#kimura
#takayuki
#木村
#隆之
#
#
#Japan
#Japanese
#Travel
#Sightseeing
#tourism
#garden
#Museums
#scenery
#Landscape
#shrine
#temple
#church
#castle
#
#view
#historical facilities
#shrinesandtemples
#日本
#観光
#旅行
#日本庭園
#博物館
#神社
#寺
#景観
#城
#教会
#Japan
#Japanese
#Travel
#Sightseeing
#tourism
#garden
#Museums
#scenery
#Landscape
#shrine
#temple
#church
#castle
#
#Miyazaki
#Saito Kofun Festival
#長崎県
#西都古墳まつり
#早水公園
#HayamizuPark
#関之尾公園
#関之尾滝
#Sekino-oPark
#Seki-no-oFalls
#
#
#
#
#