memo13-44-11

VIEW
OOITA
Usuki-Sekibutsu Park
(Usuki Stone Buddhas Park)

If you want to see the image at full size,
save it and see it.
(Confirmed with google chrome)







Visit date - 08/27/2022
------------- 09/20/2021
------------- 07/18/2021
Edit date - 09/01/2022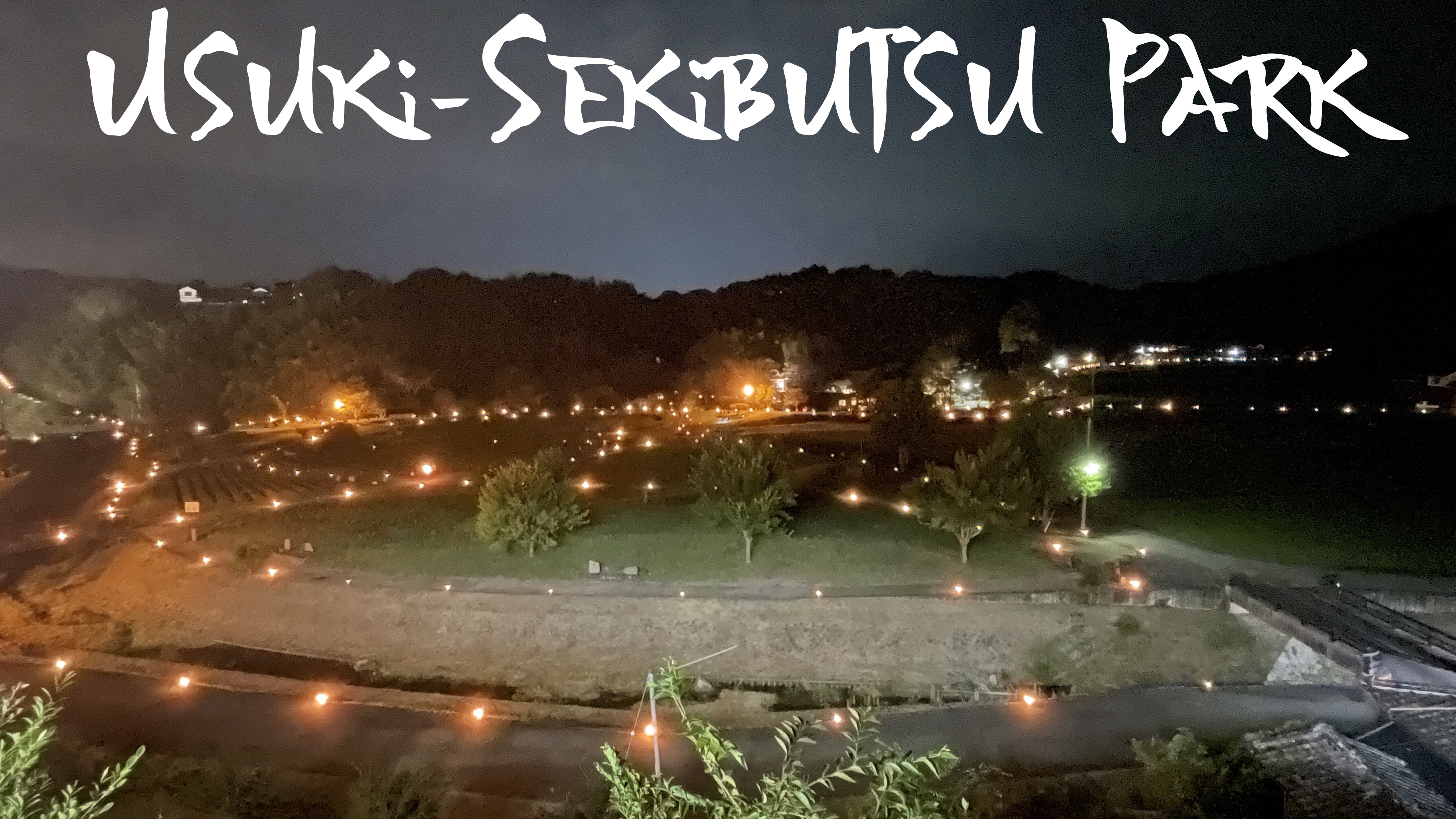 At Usuki-Sekibutsu Park, visitors can see the stone Buddha, a national treasure, and lotus flowers.
A fire festival is held here every year in late August.
In 2022, the Festival of Fire was held on August 27.
The fire festival is meant to pray for a good harvest, etc. At 19:00, fireworks are set off and torches and bonfires are lit all at once.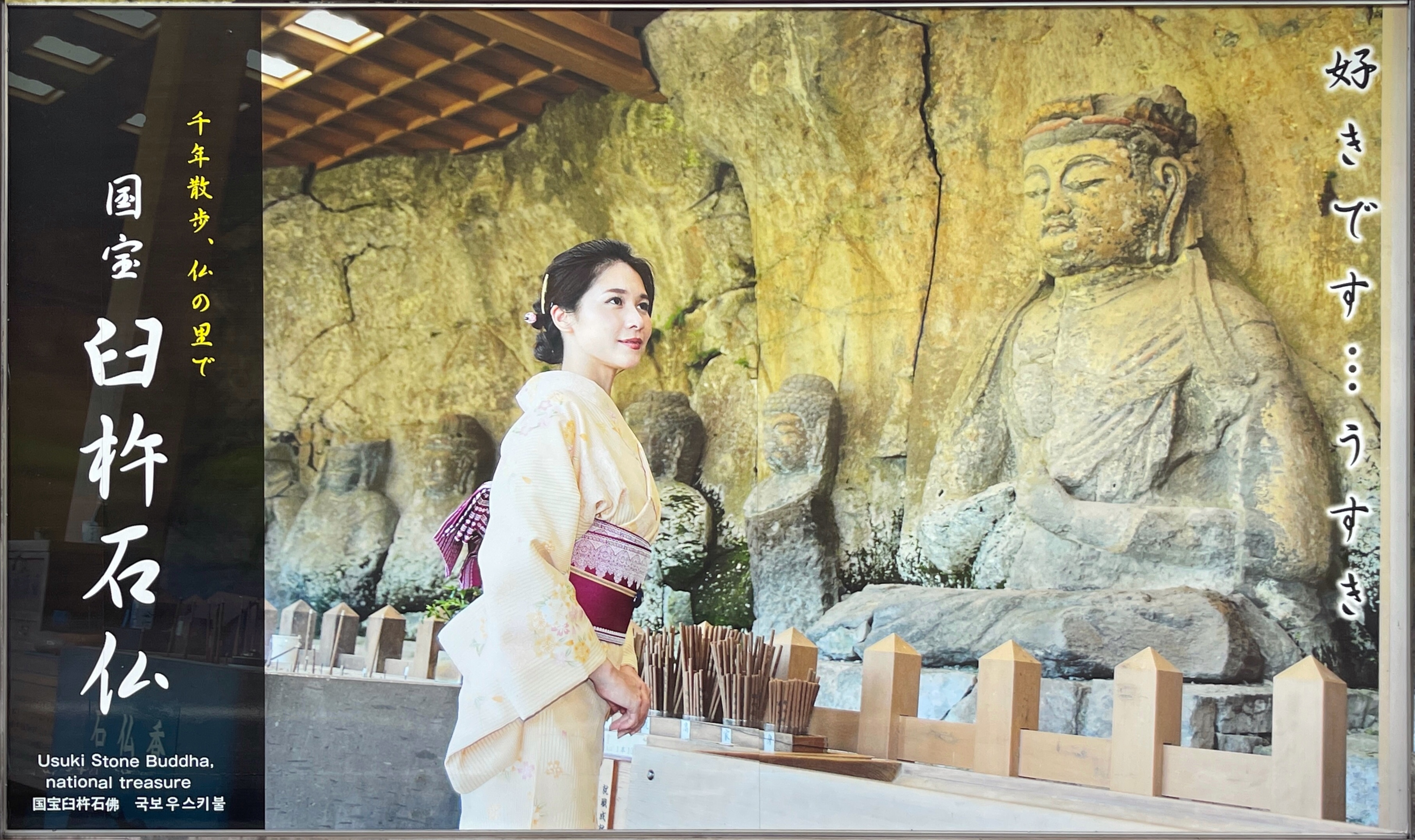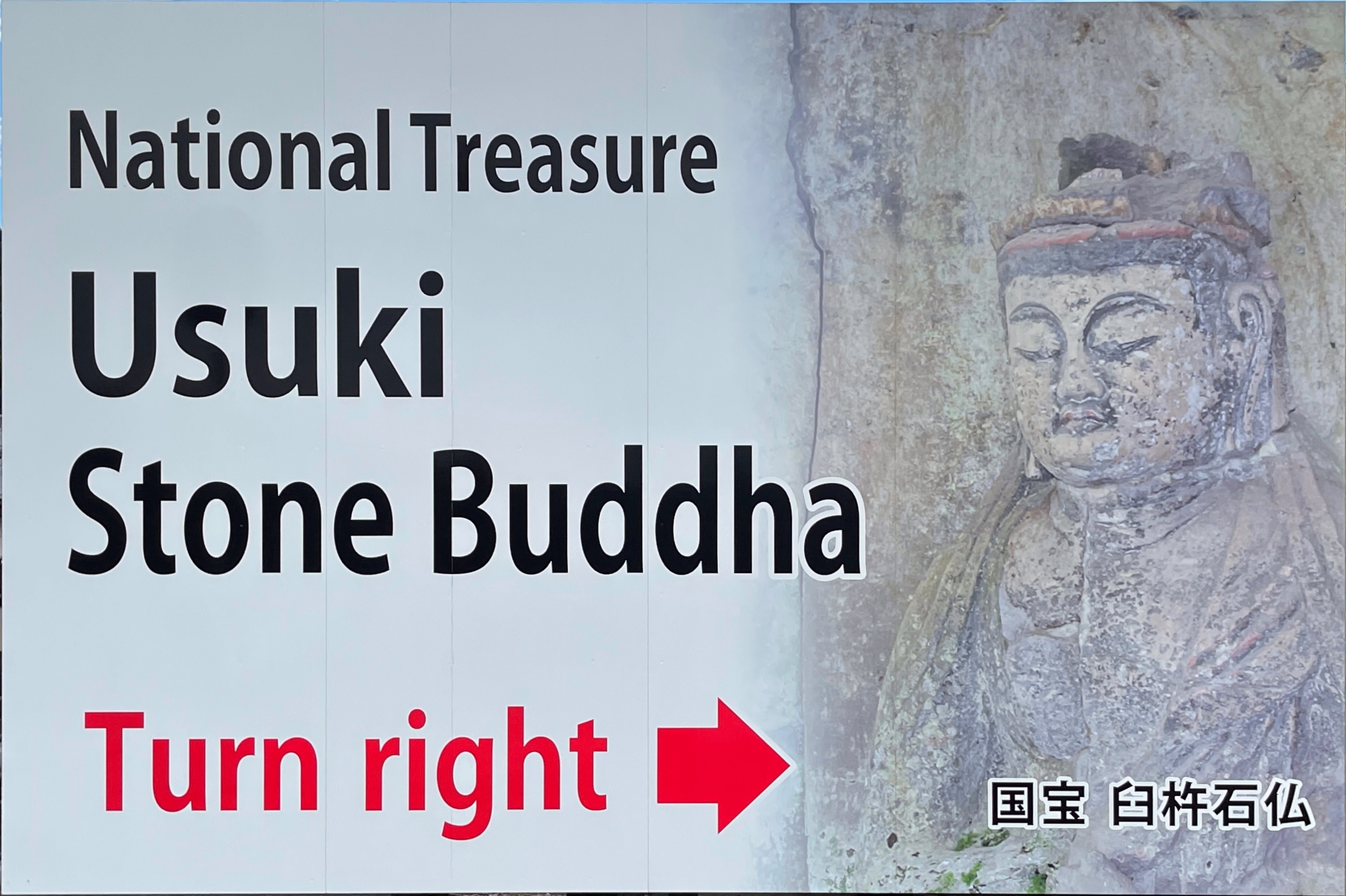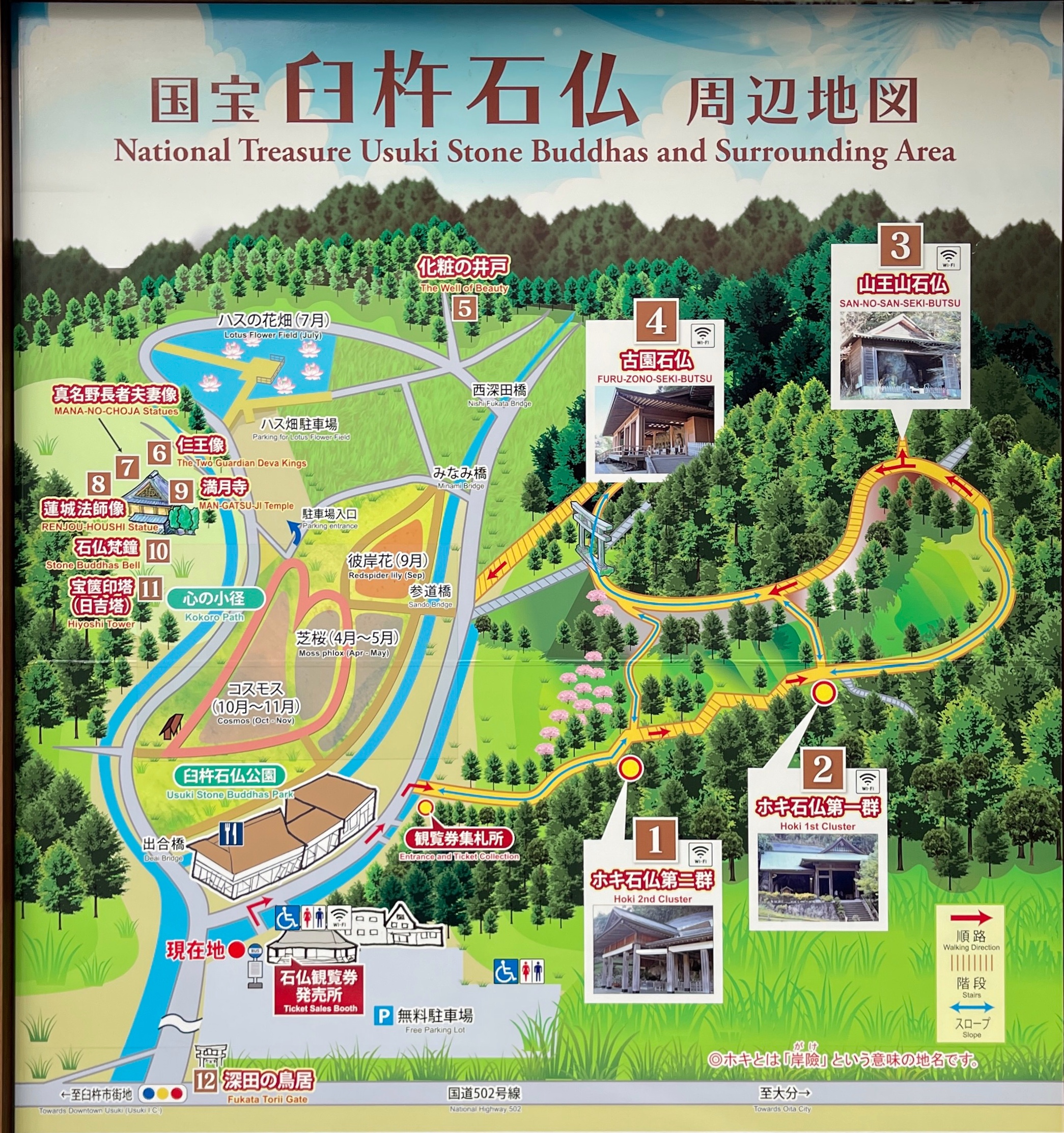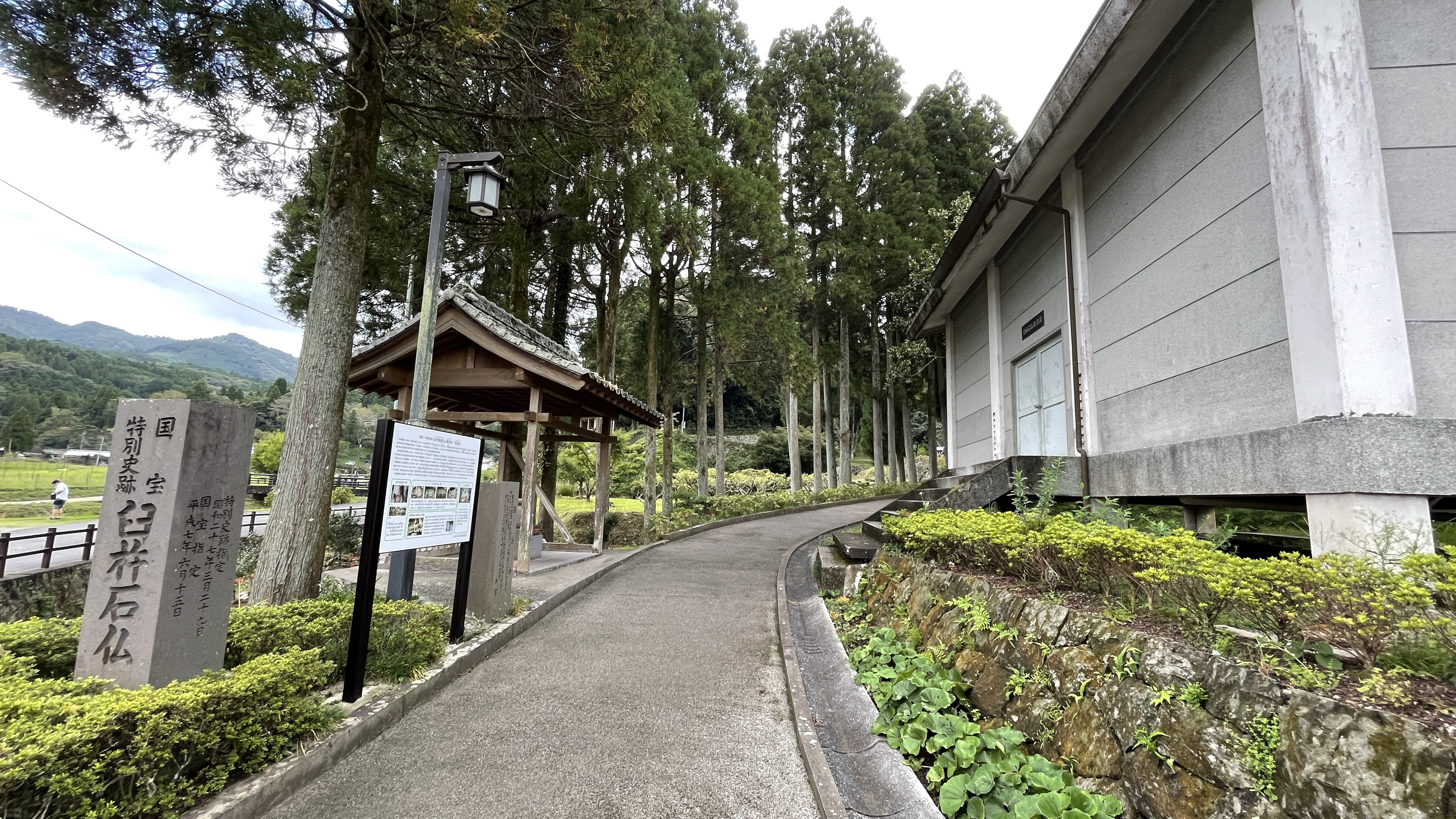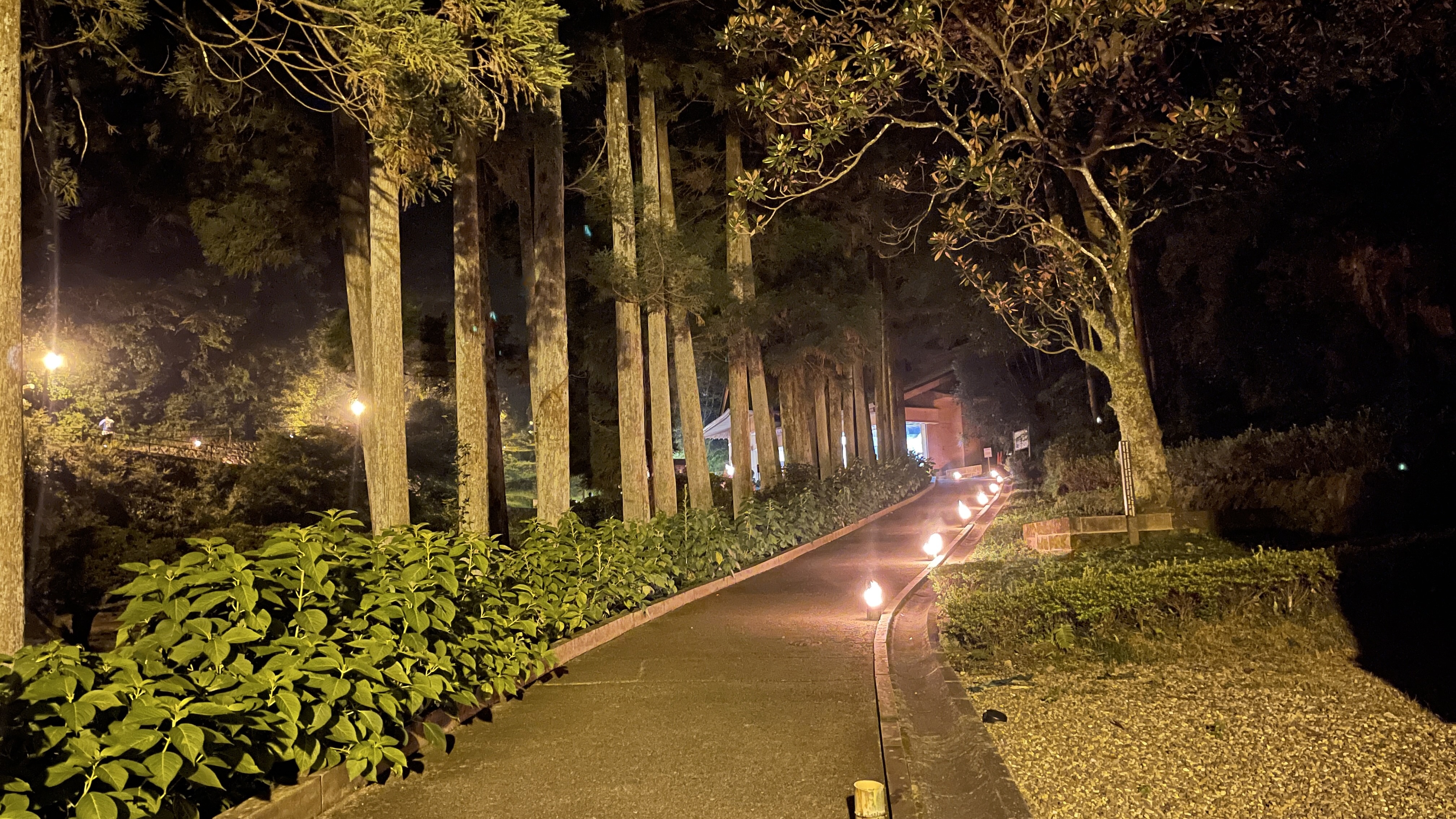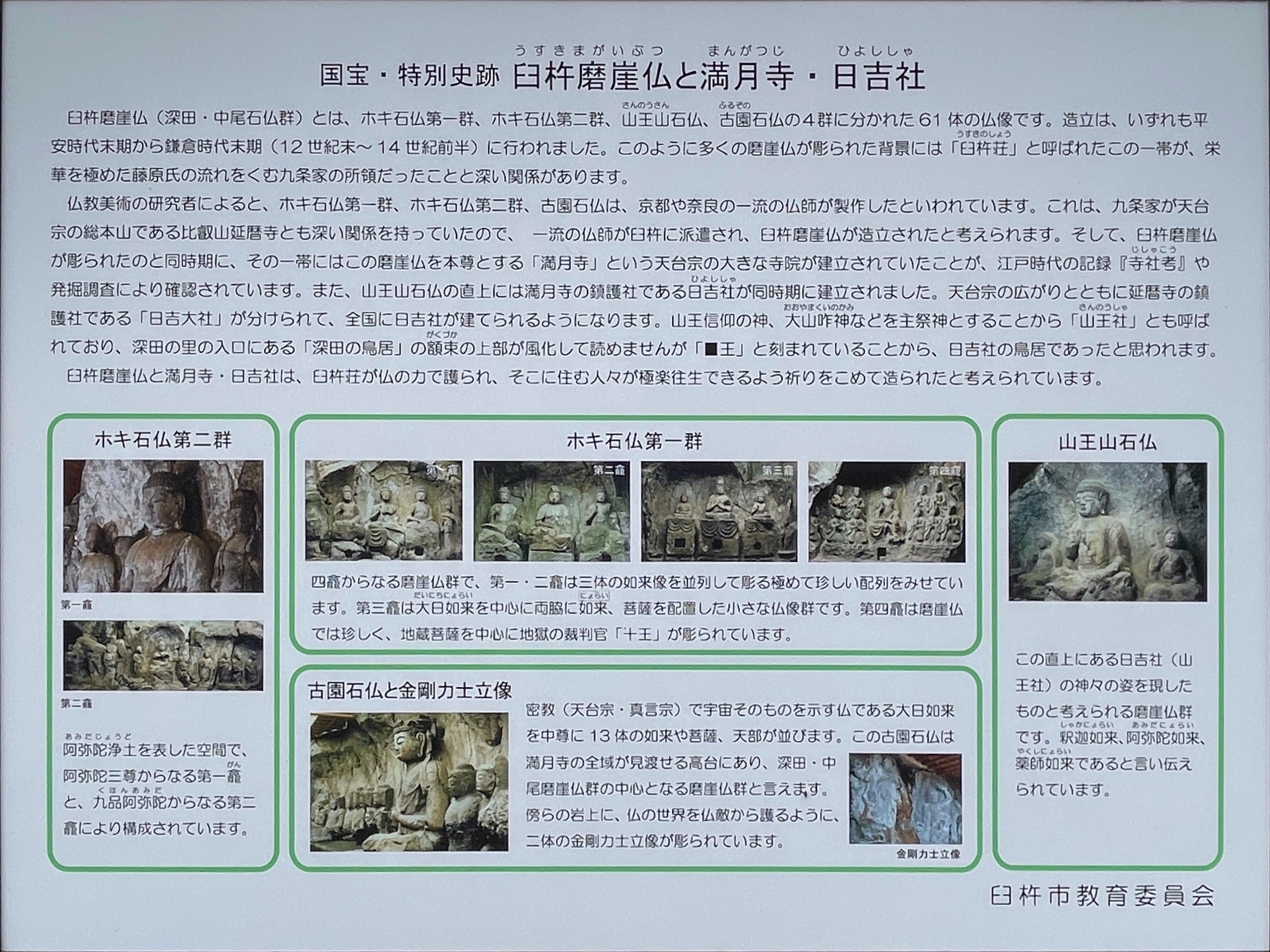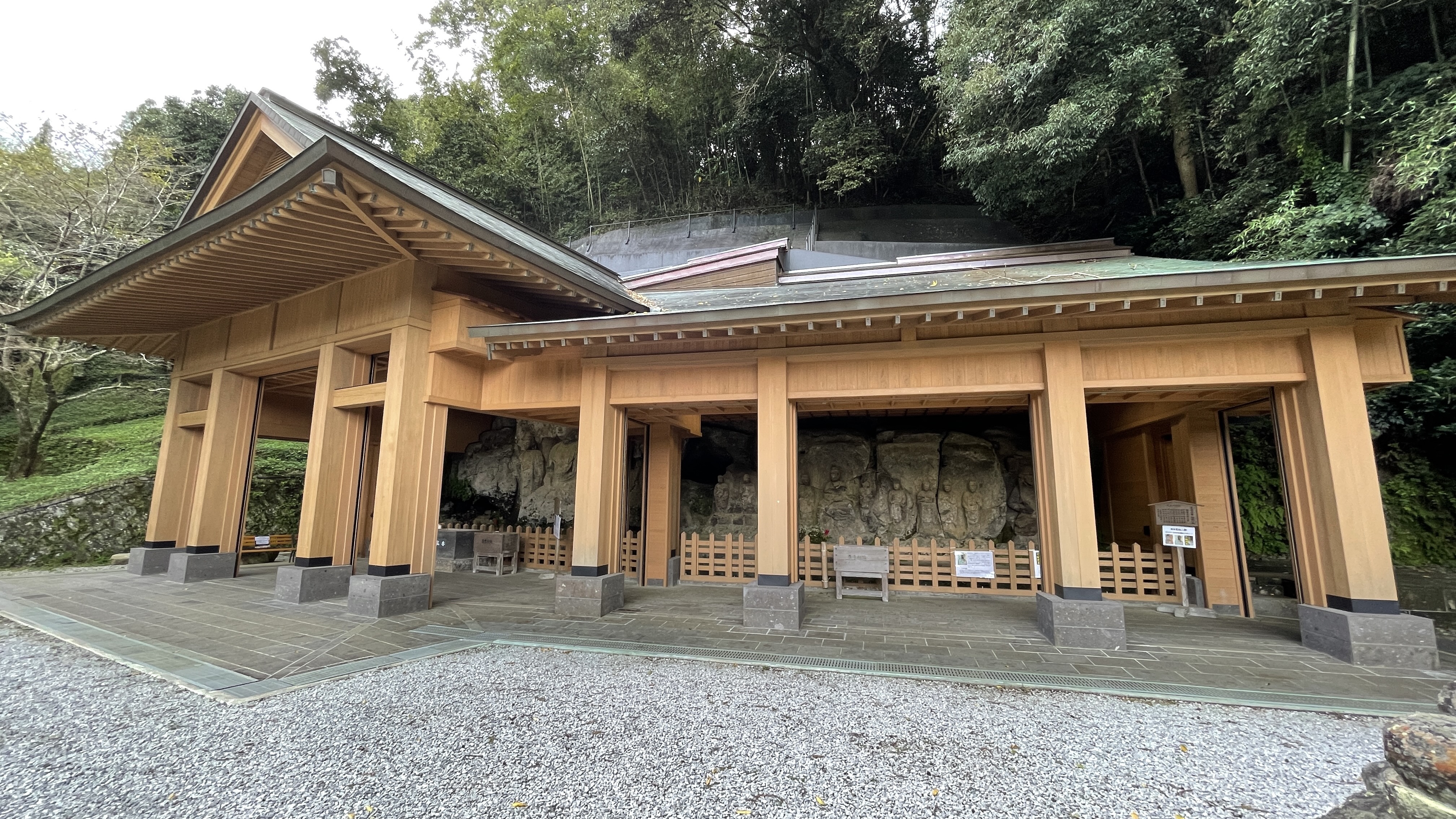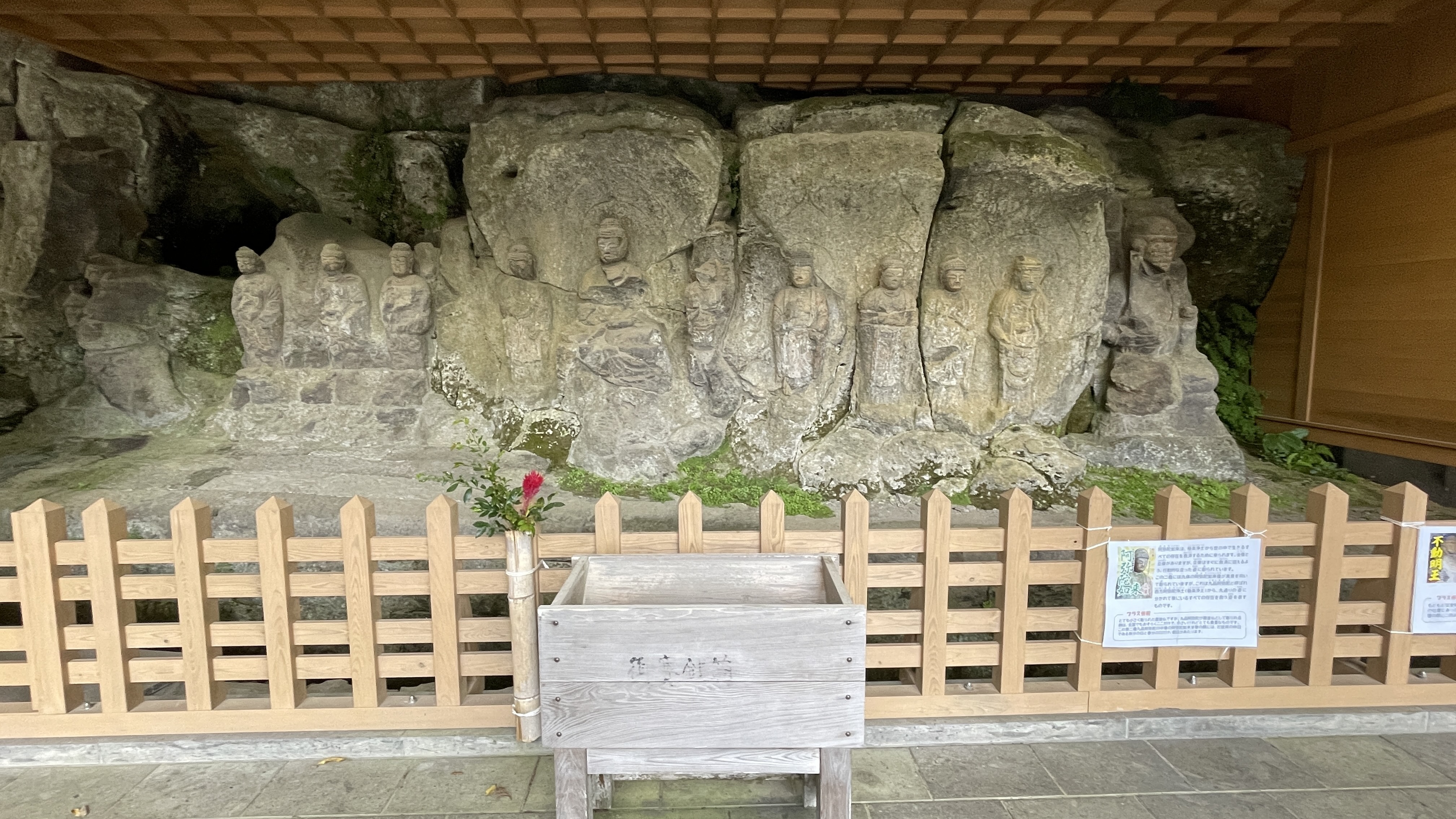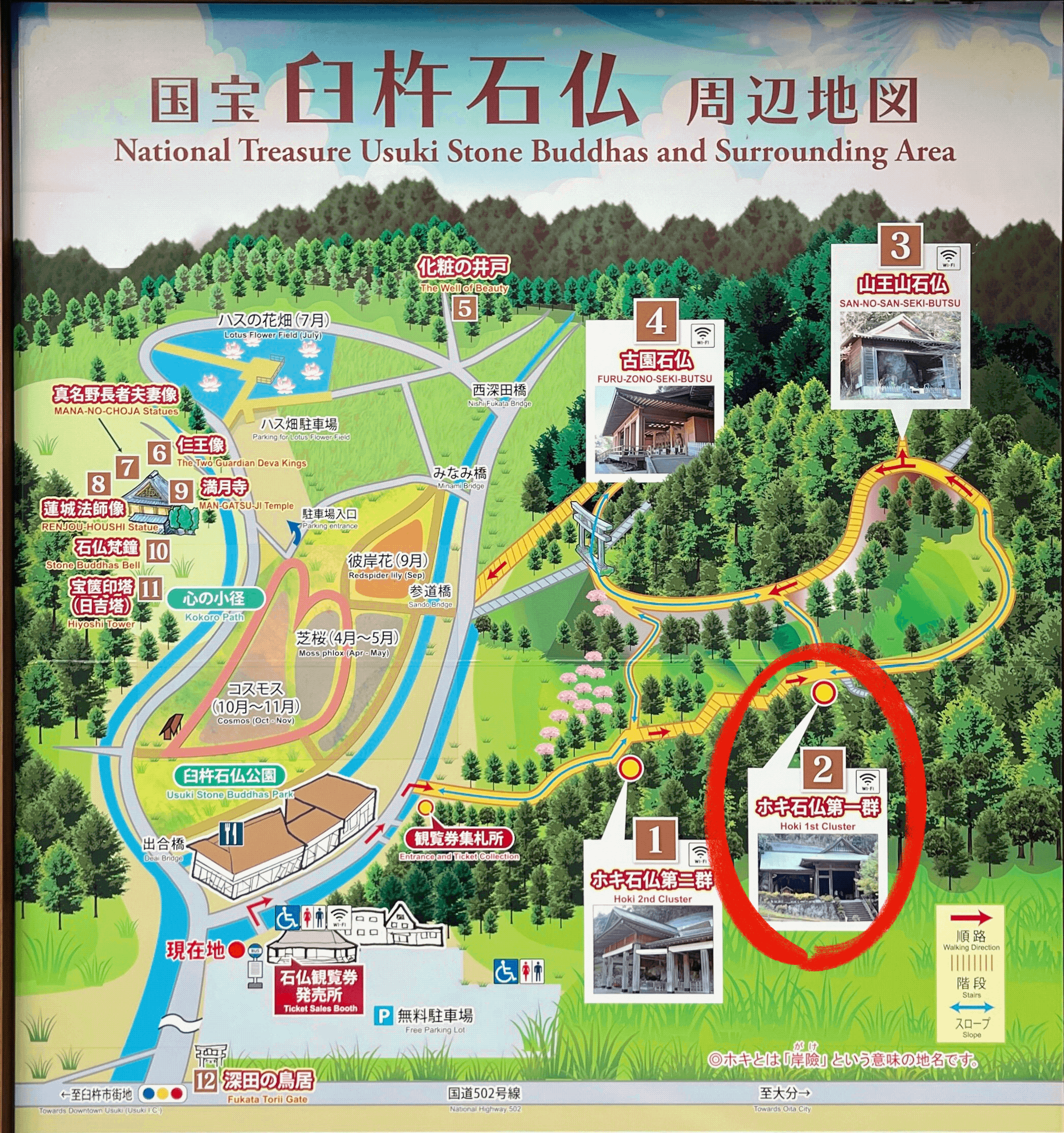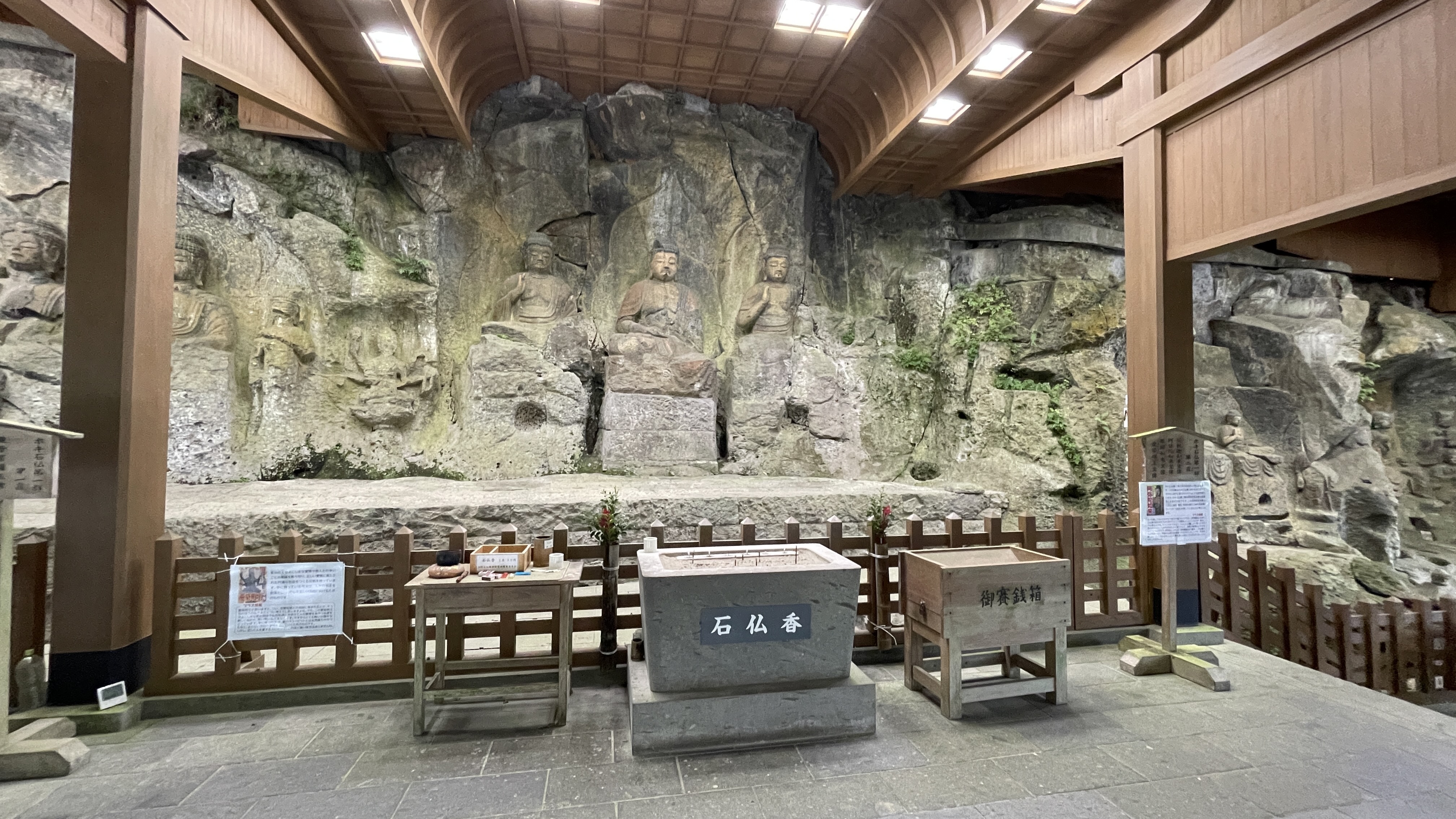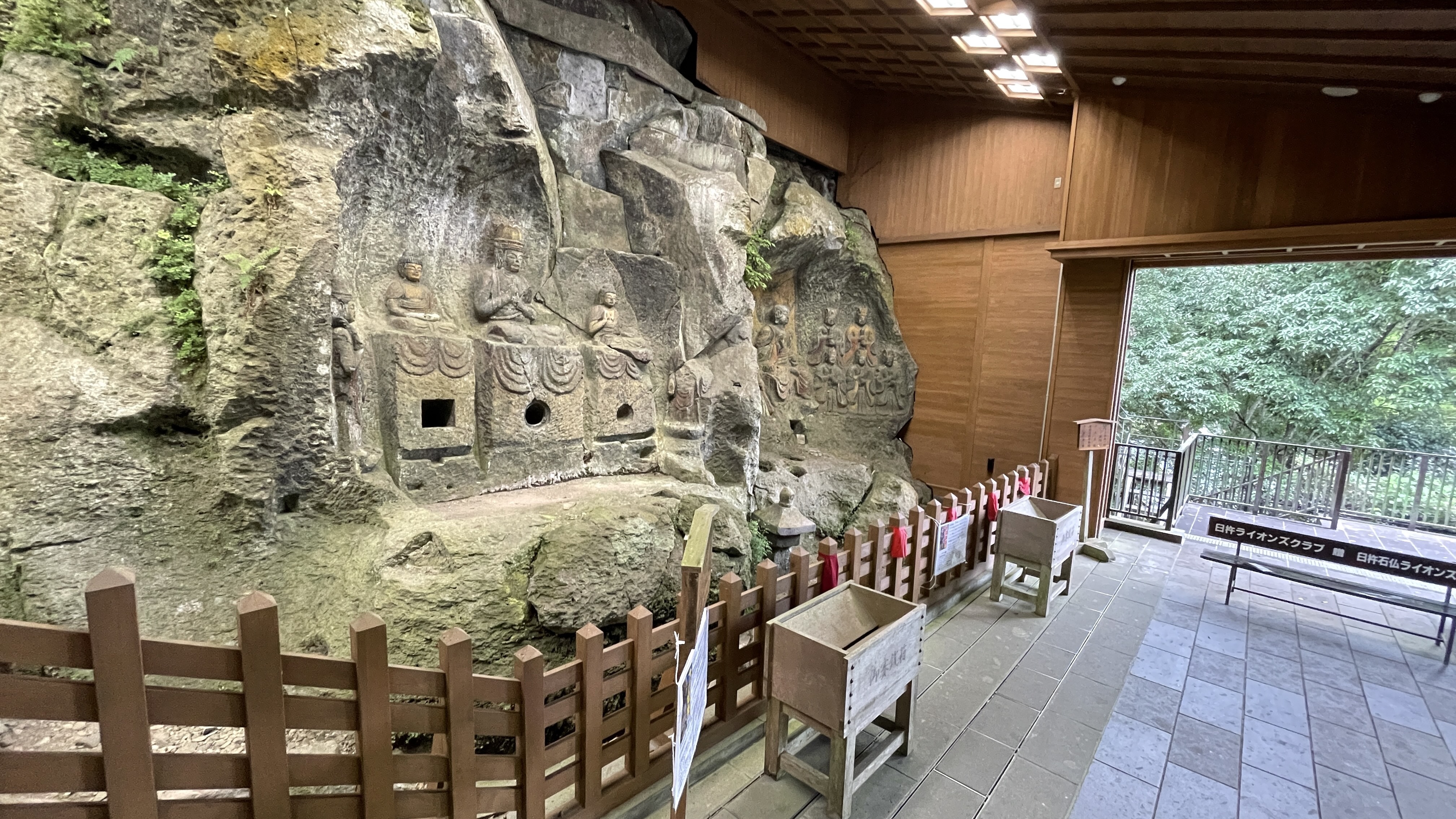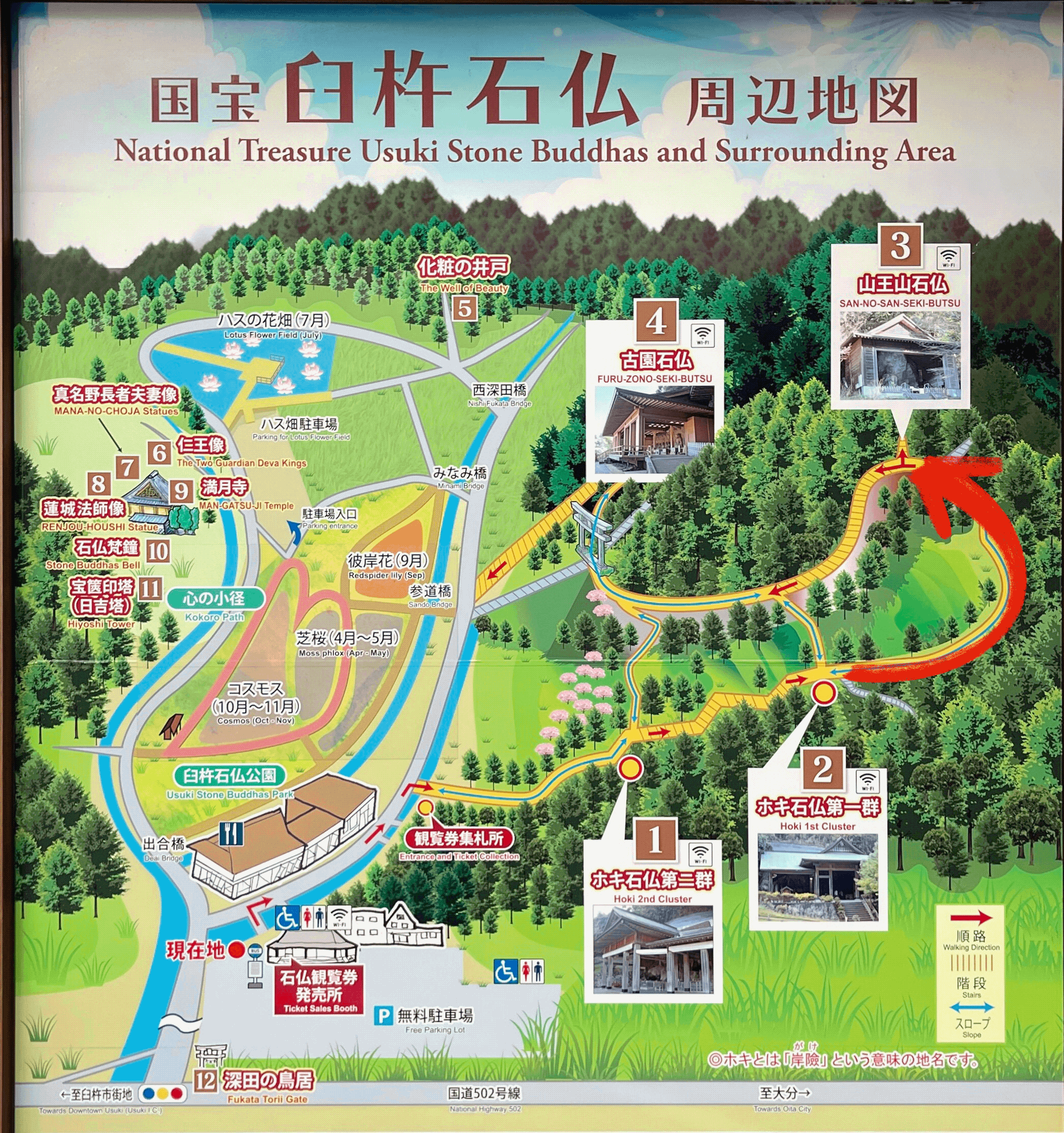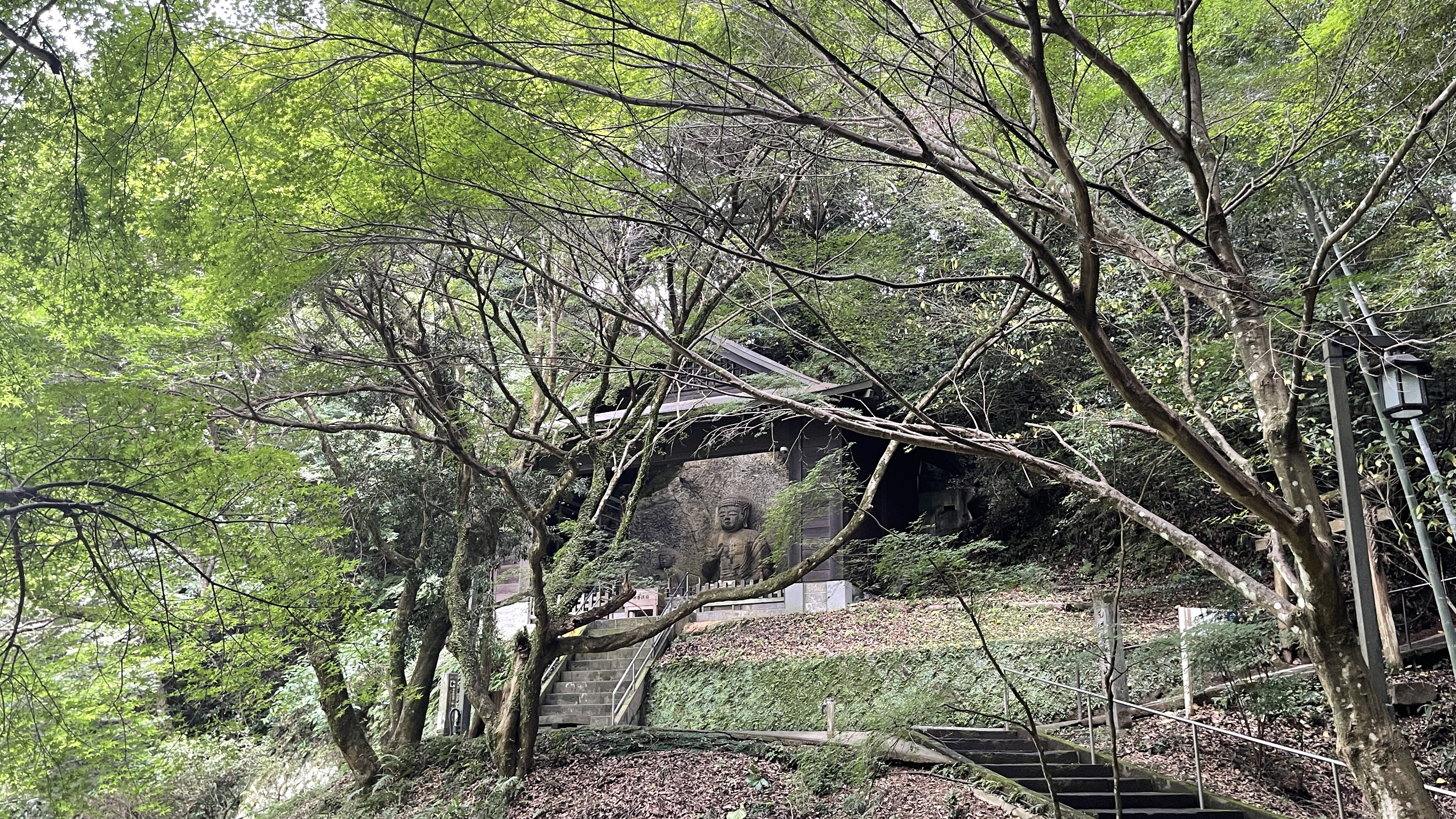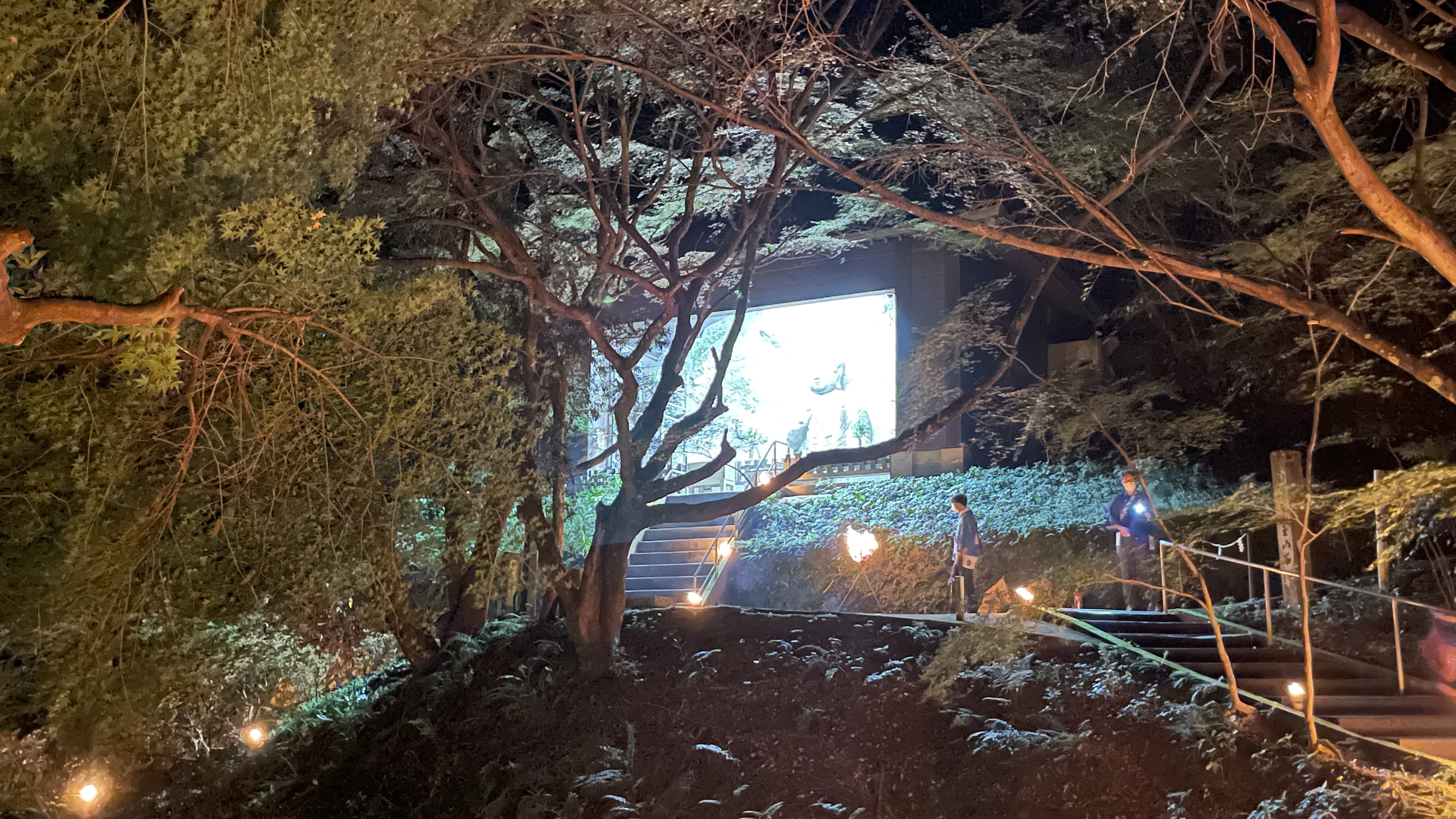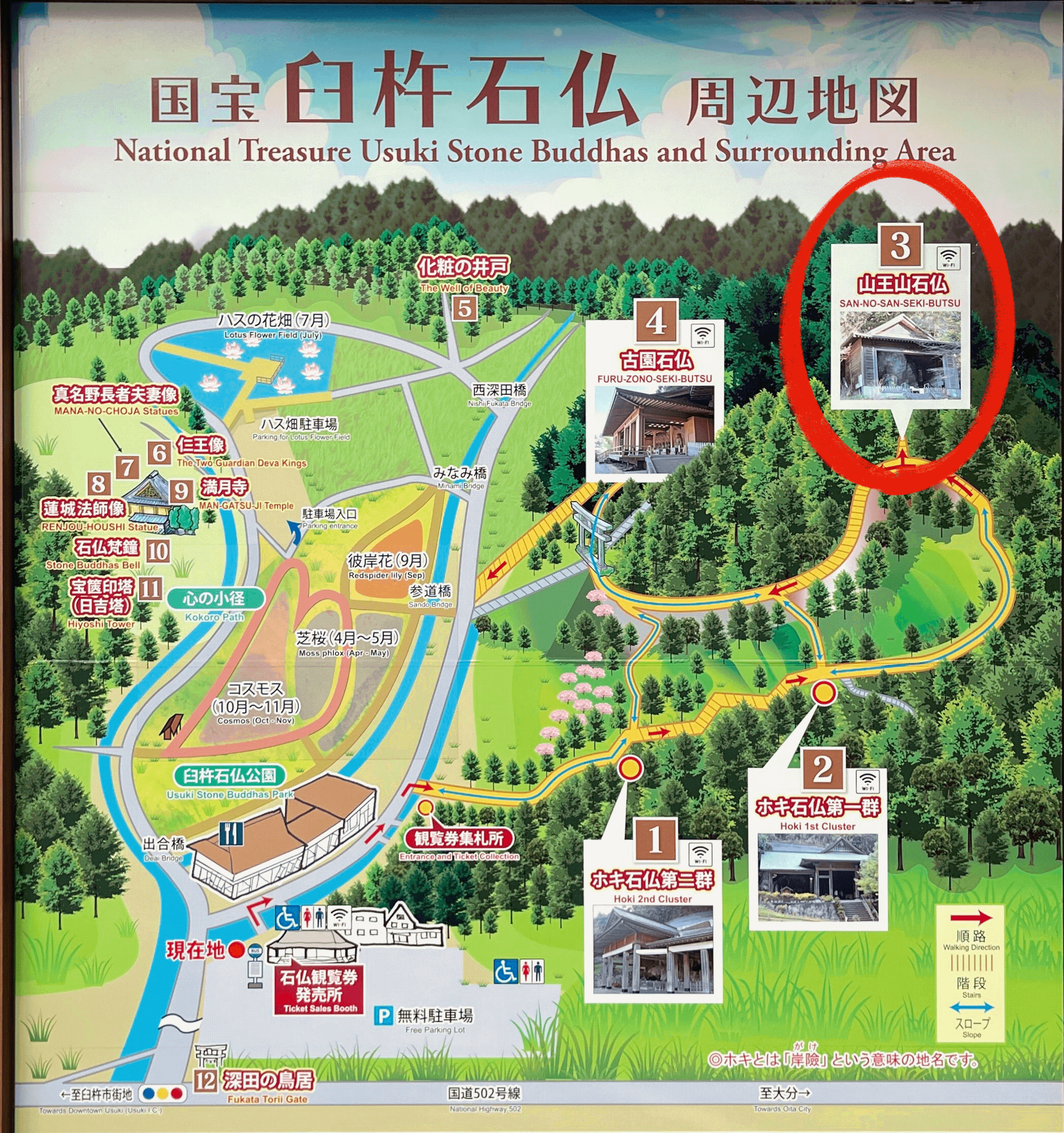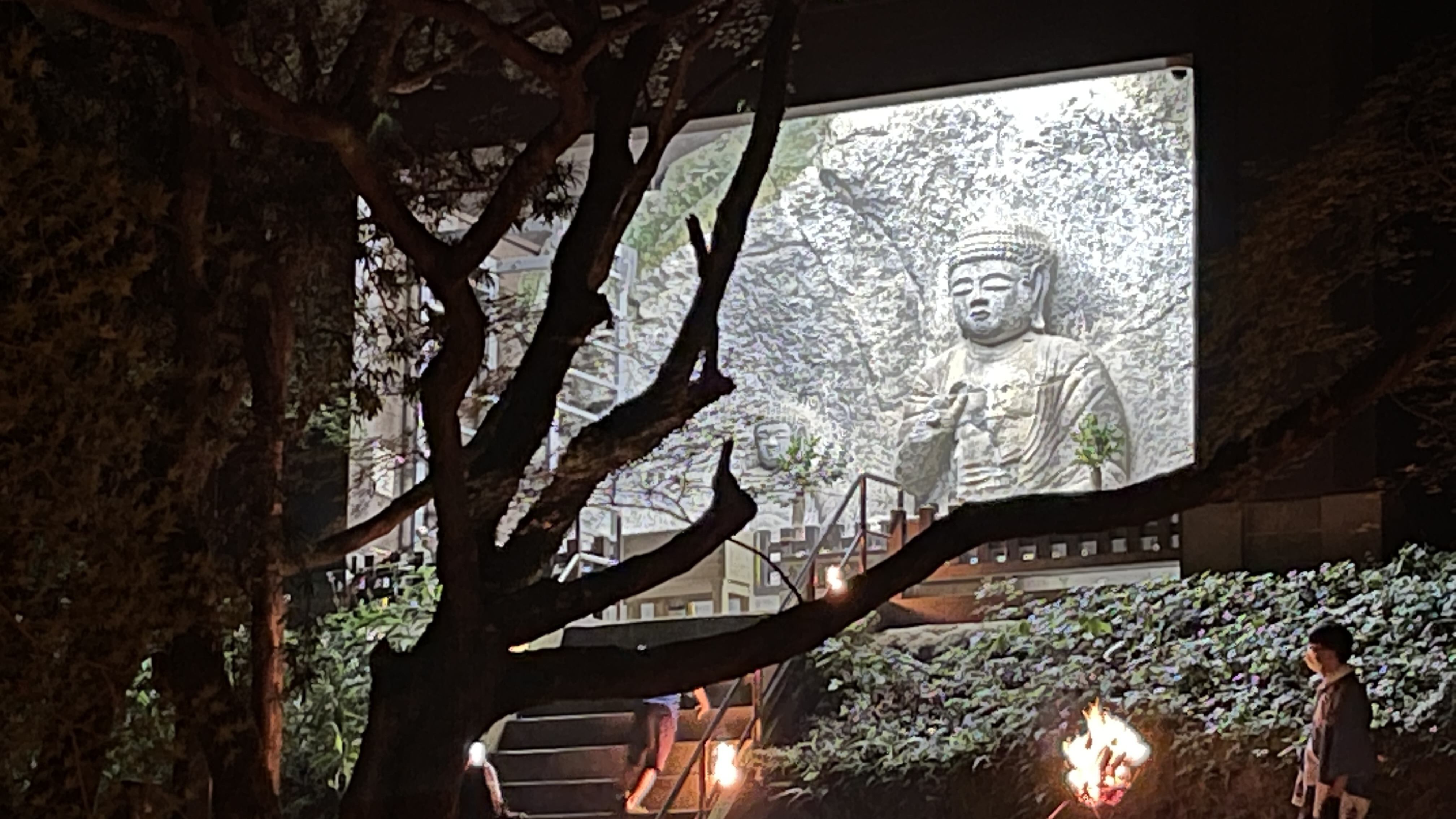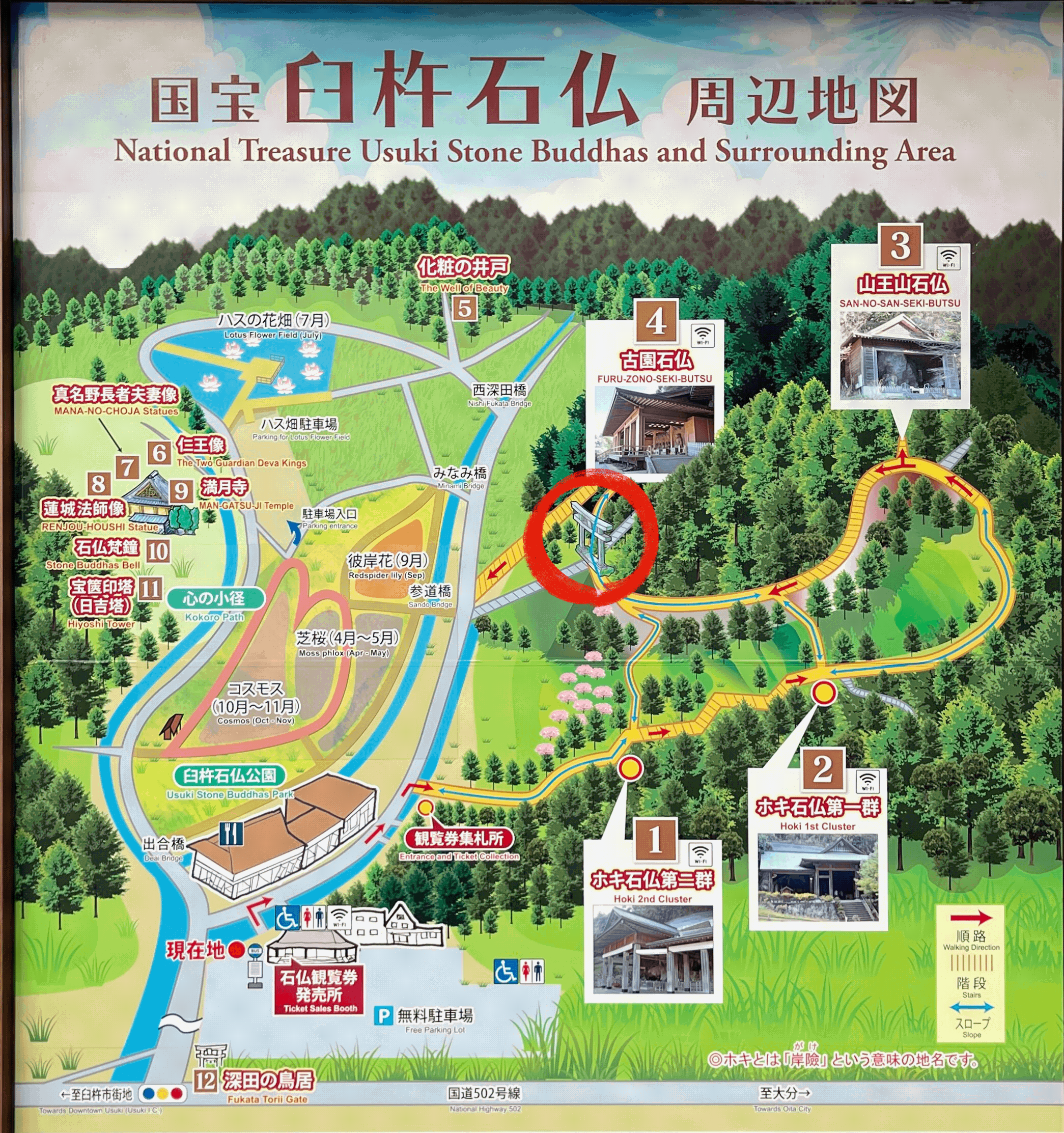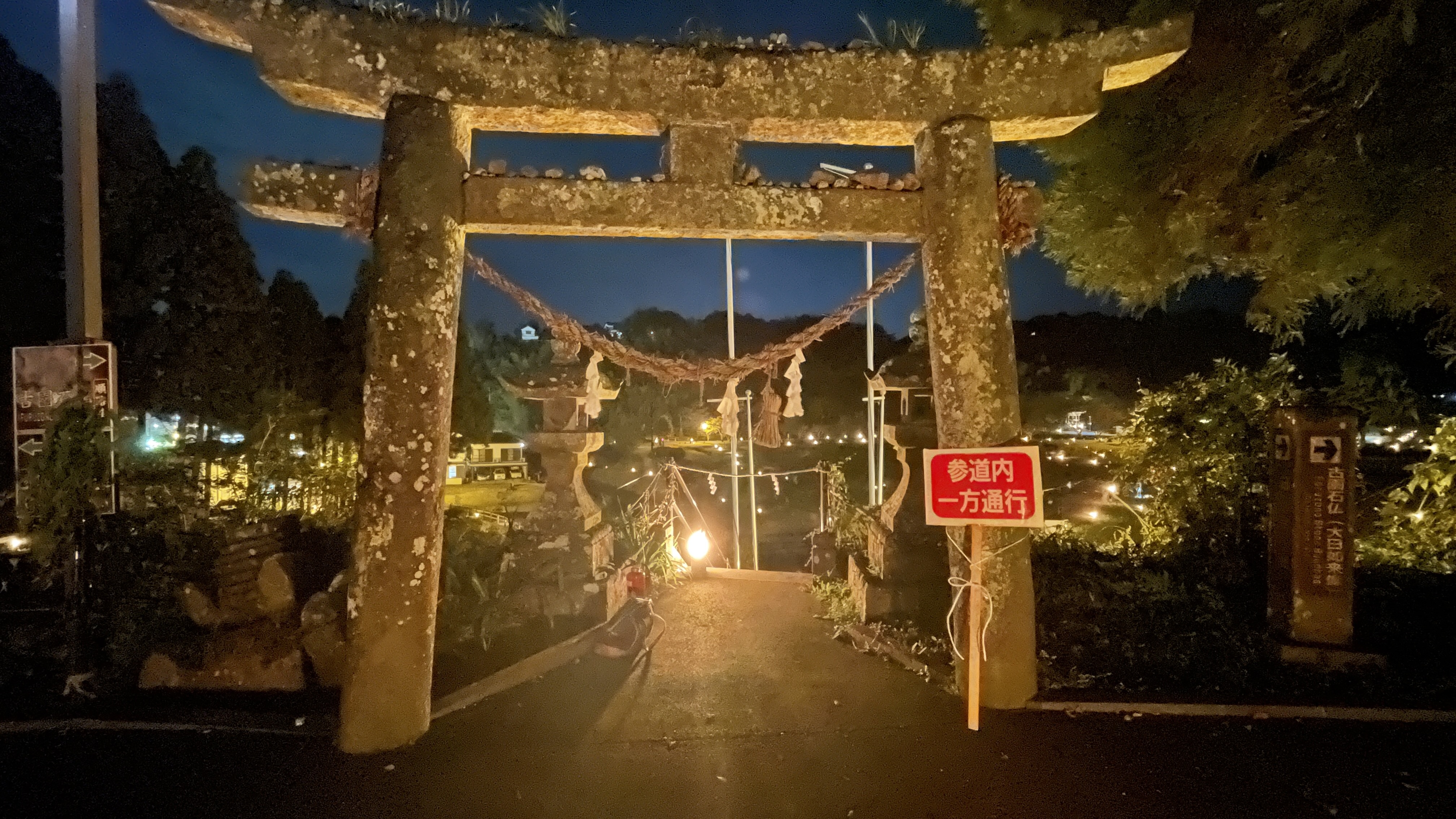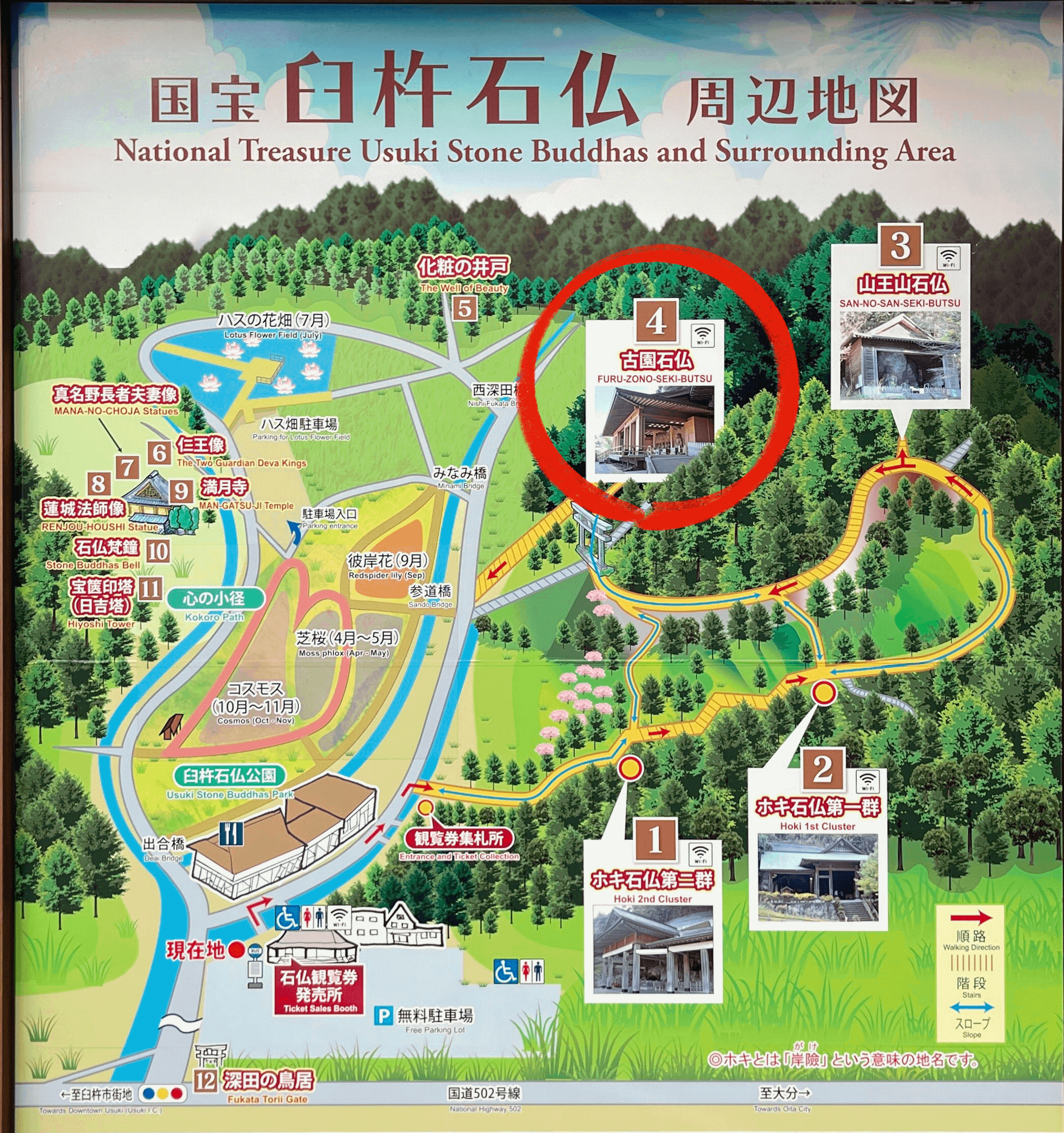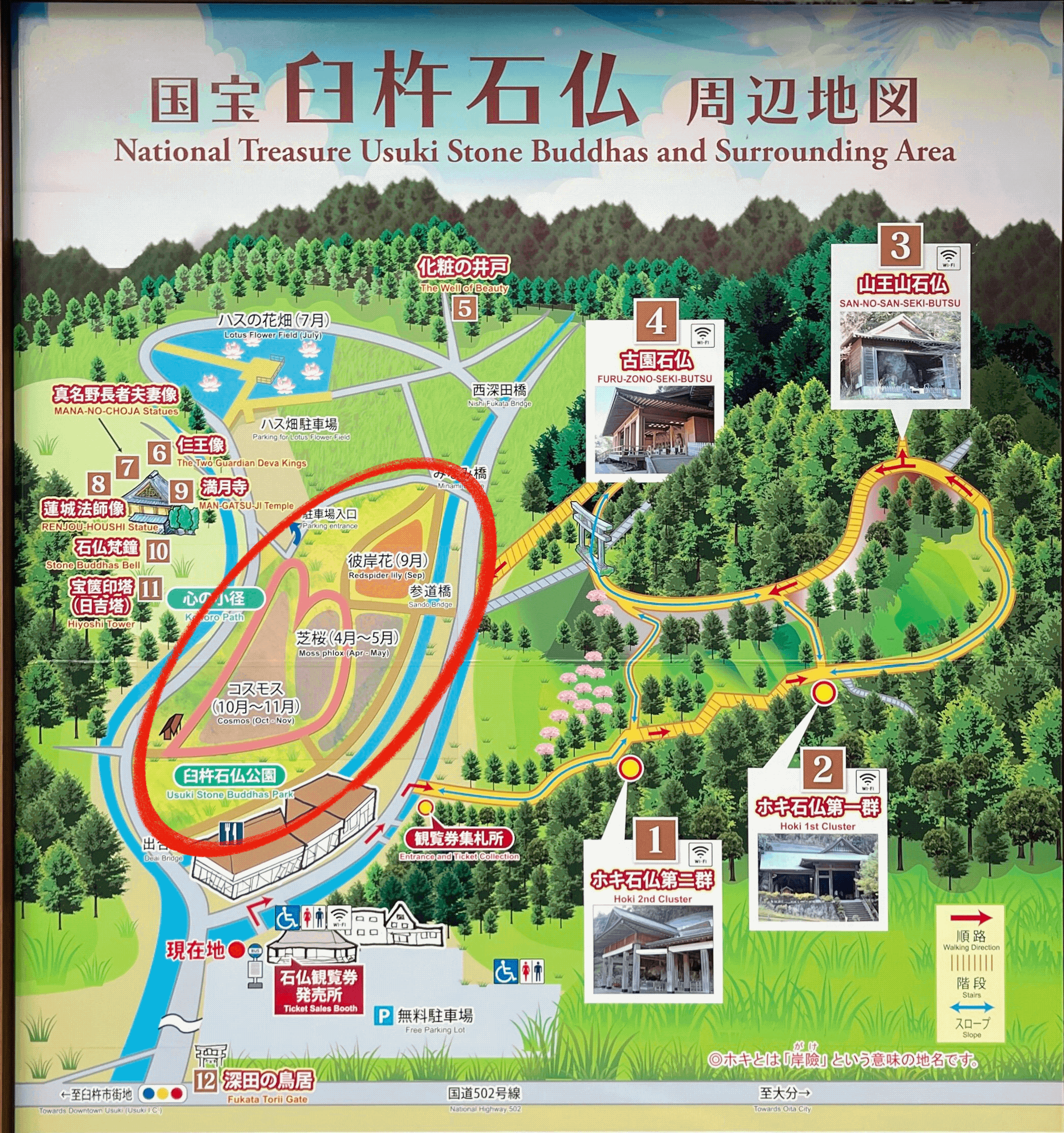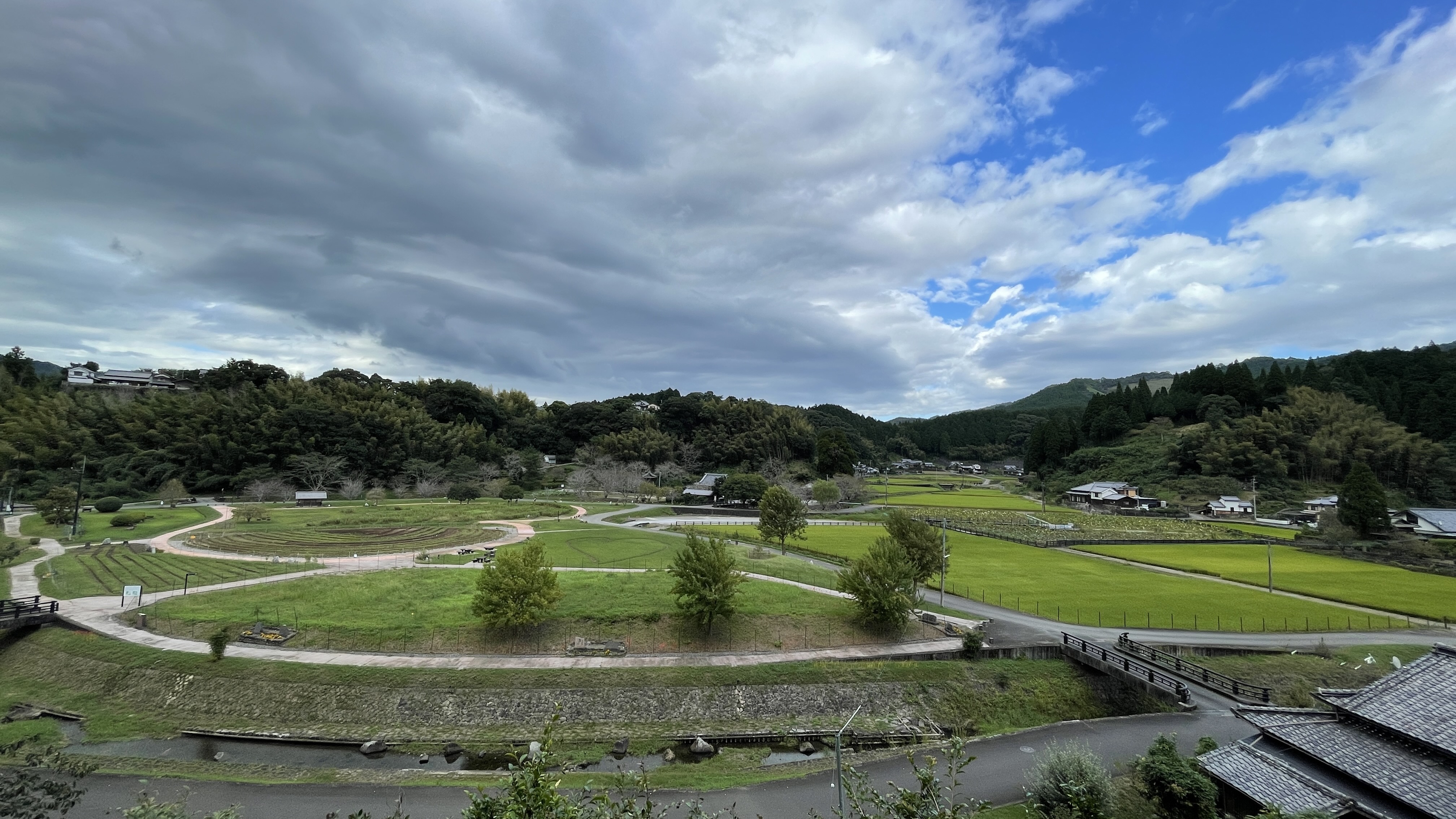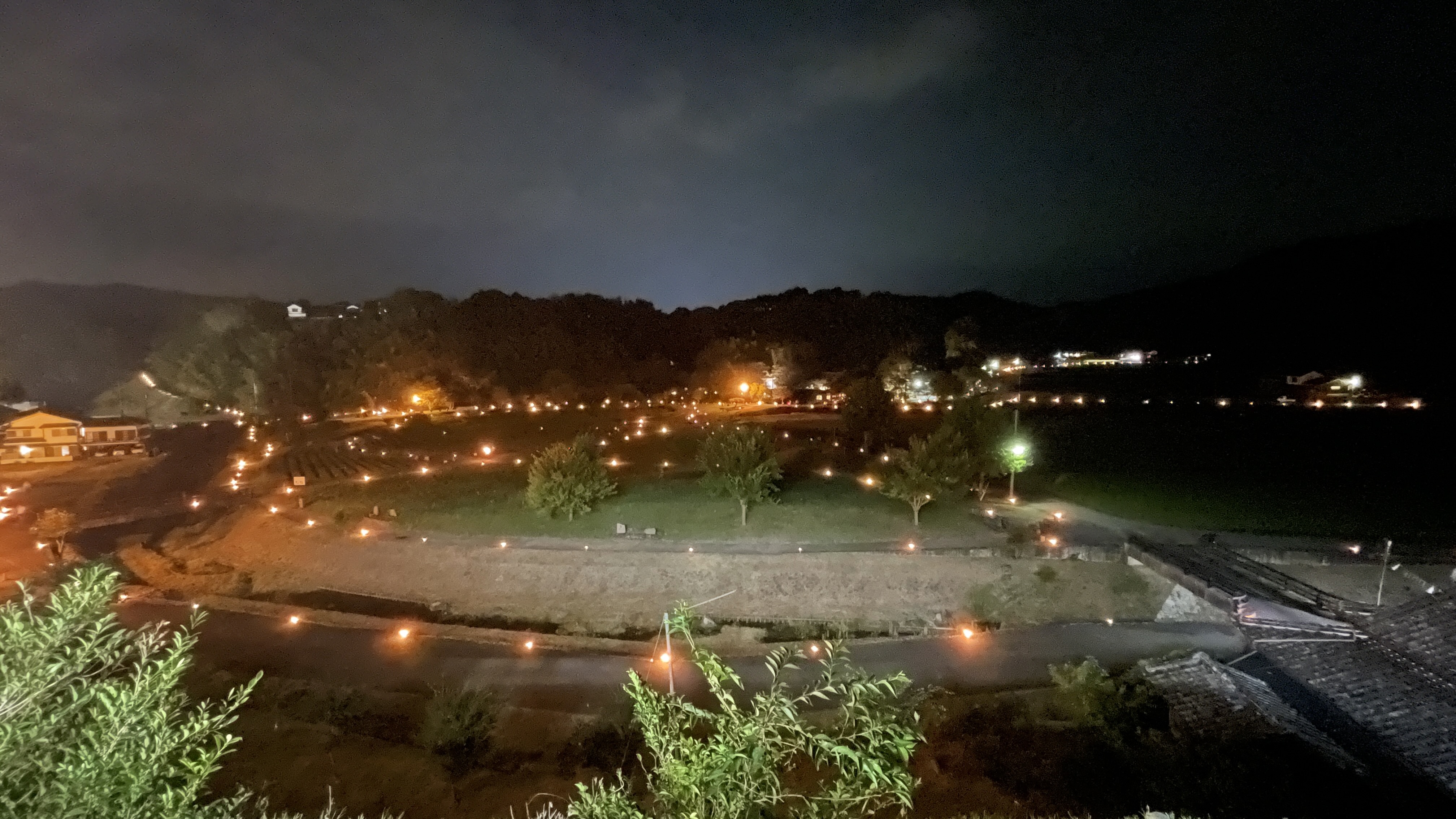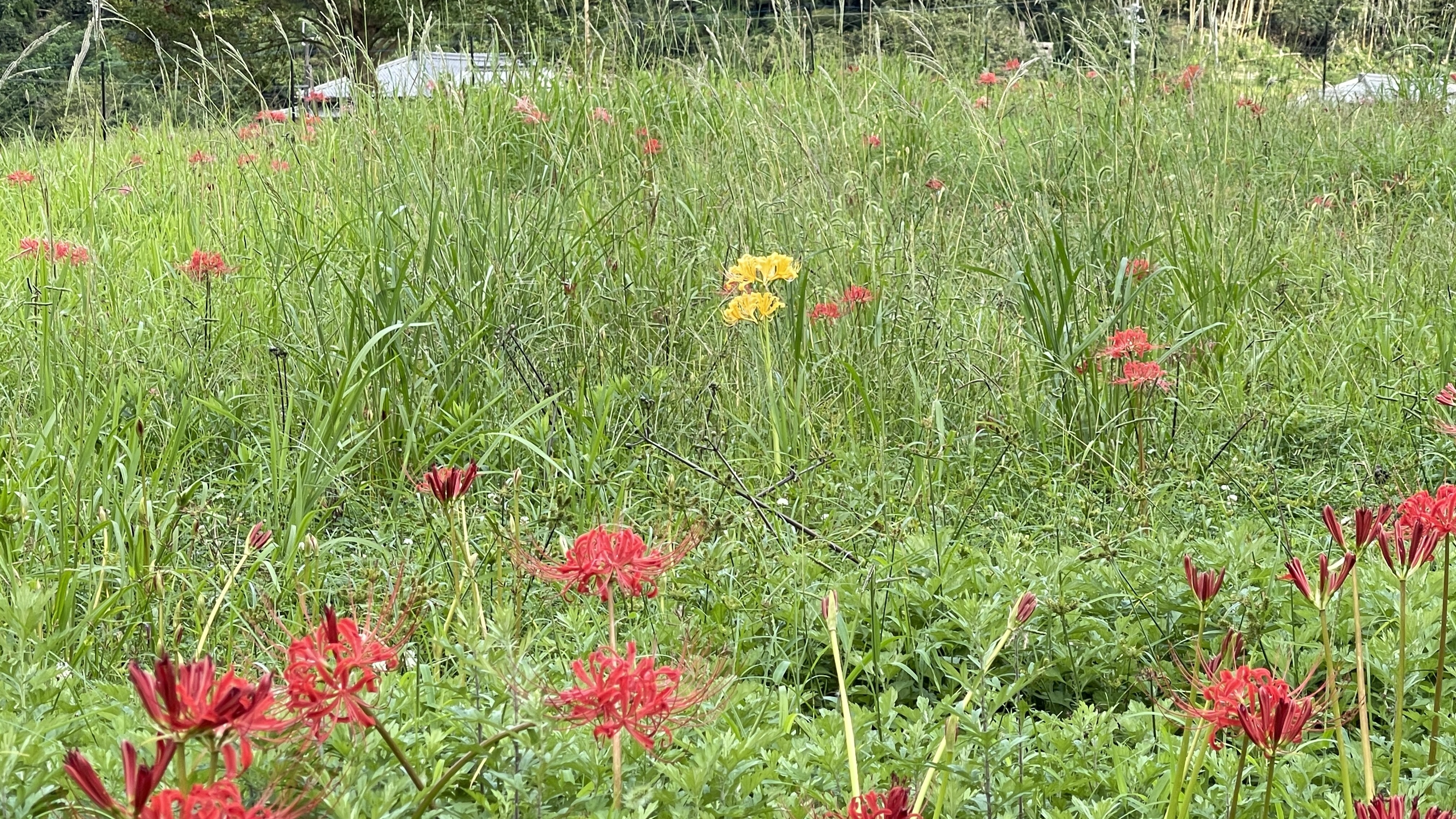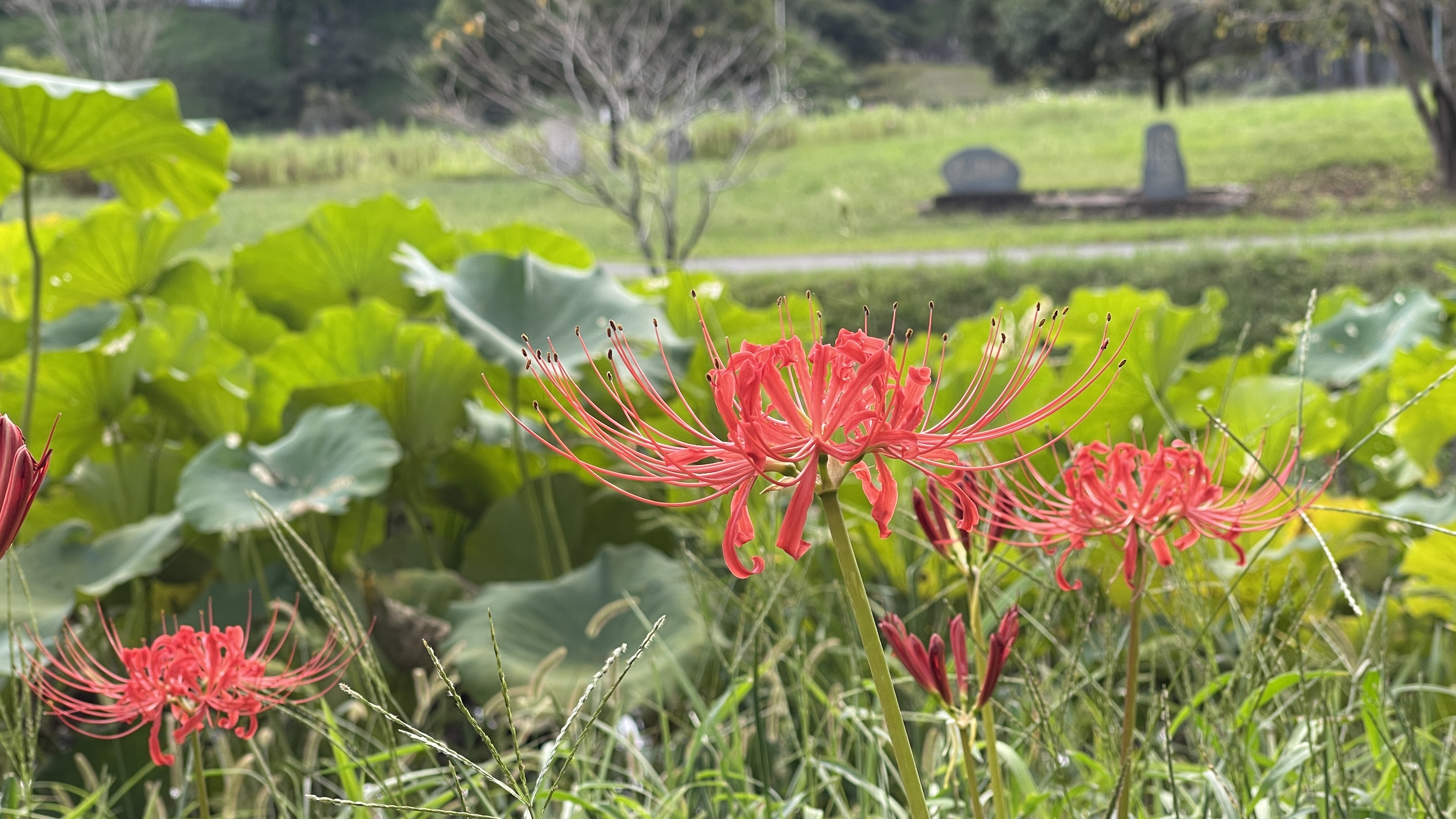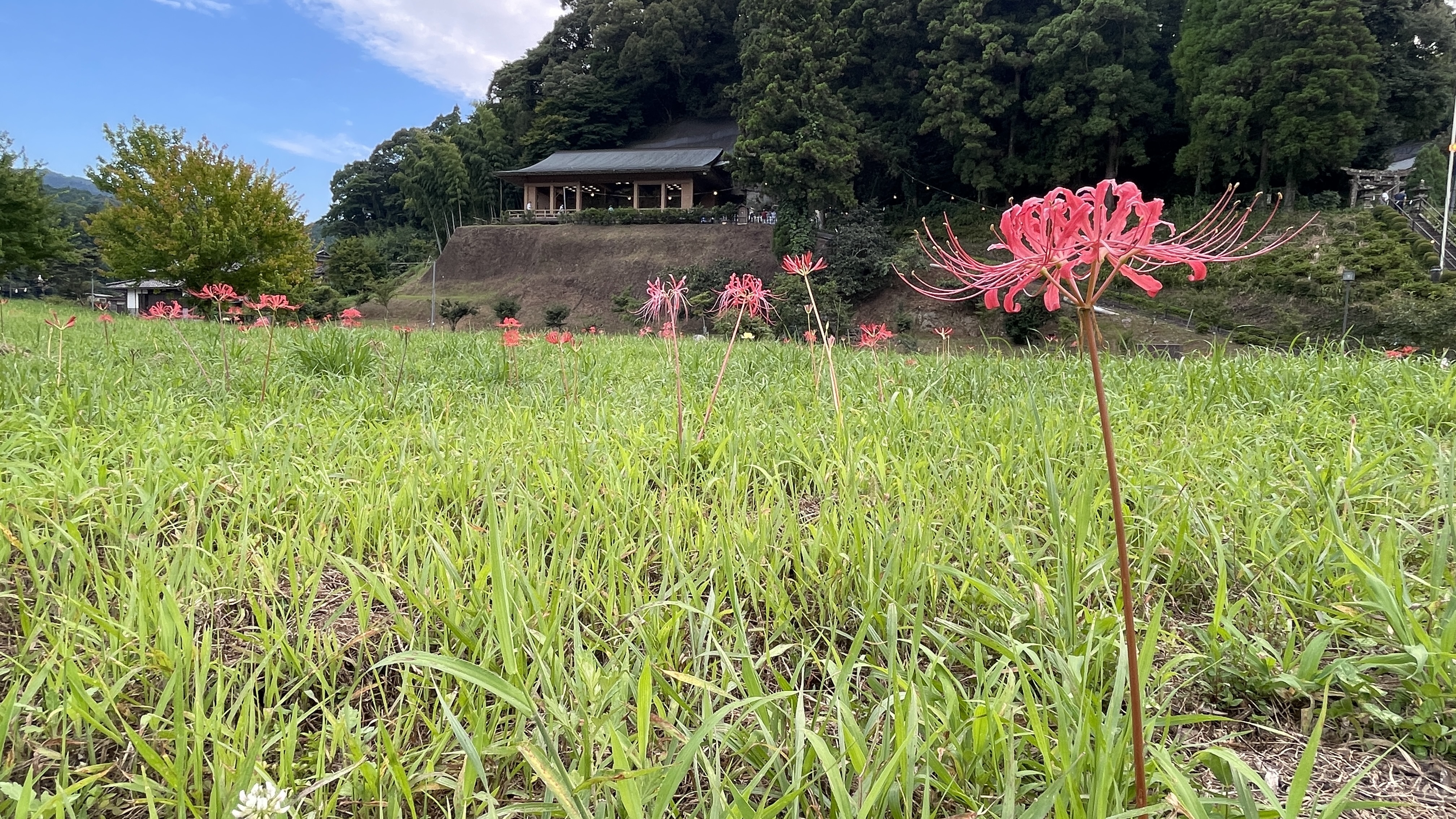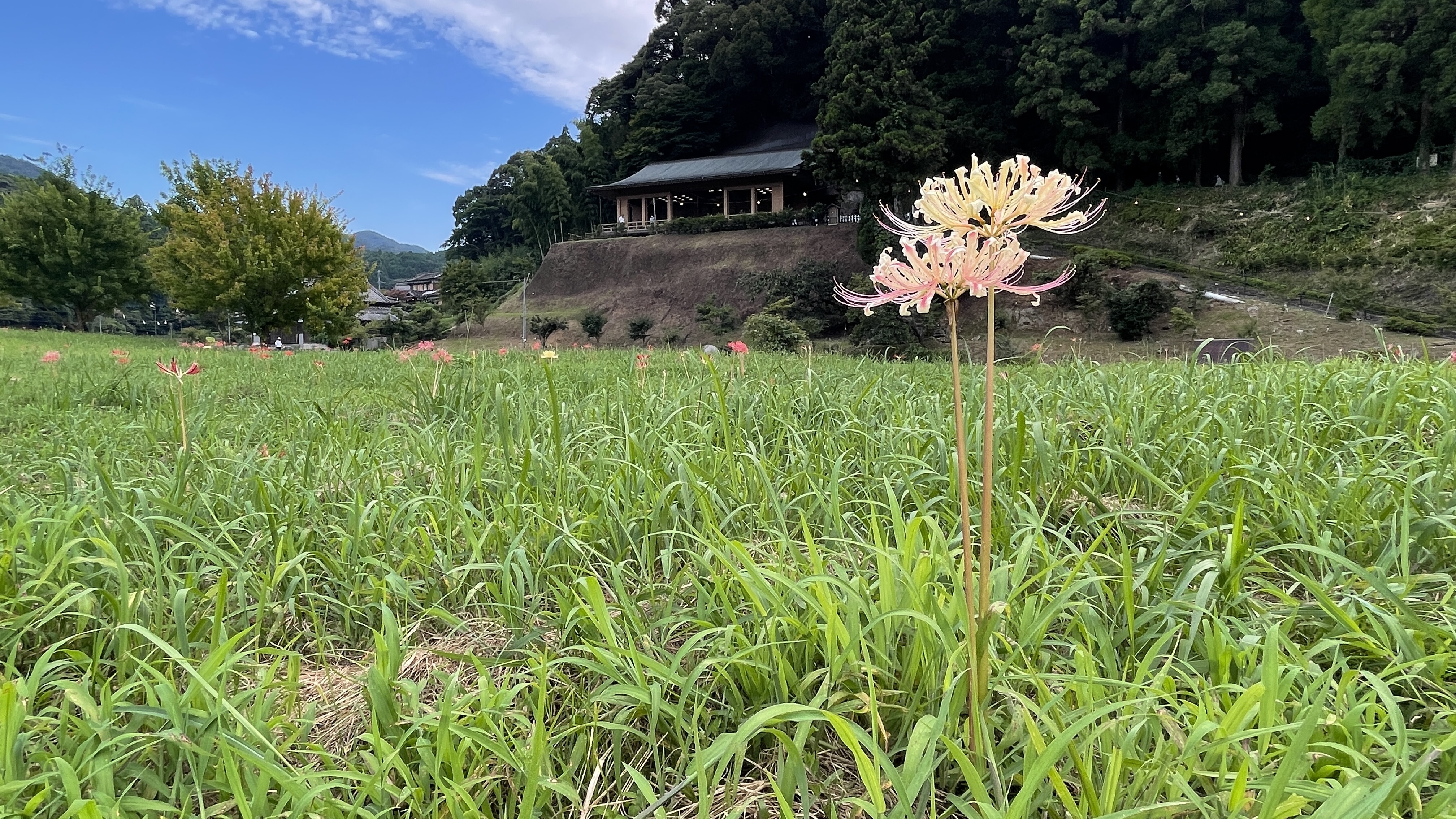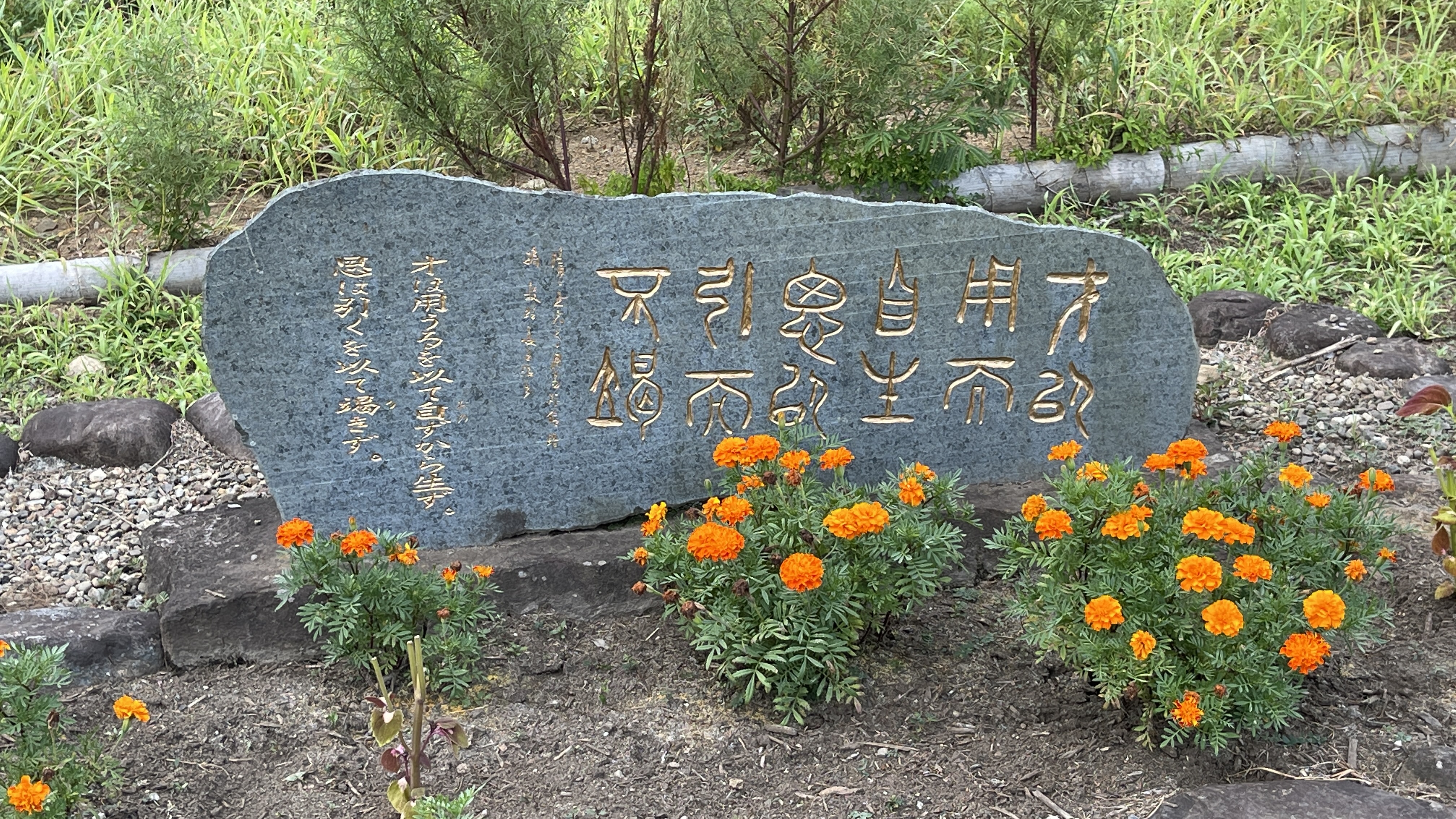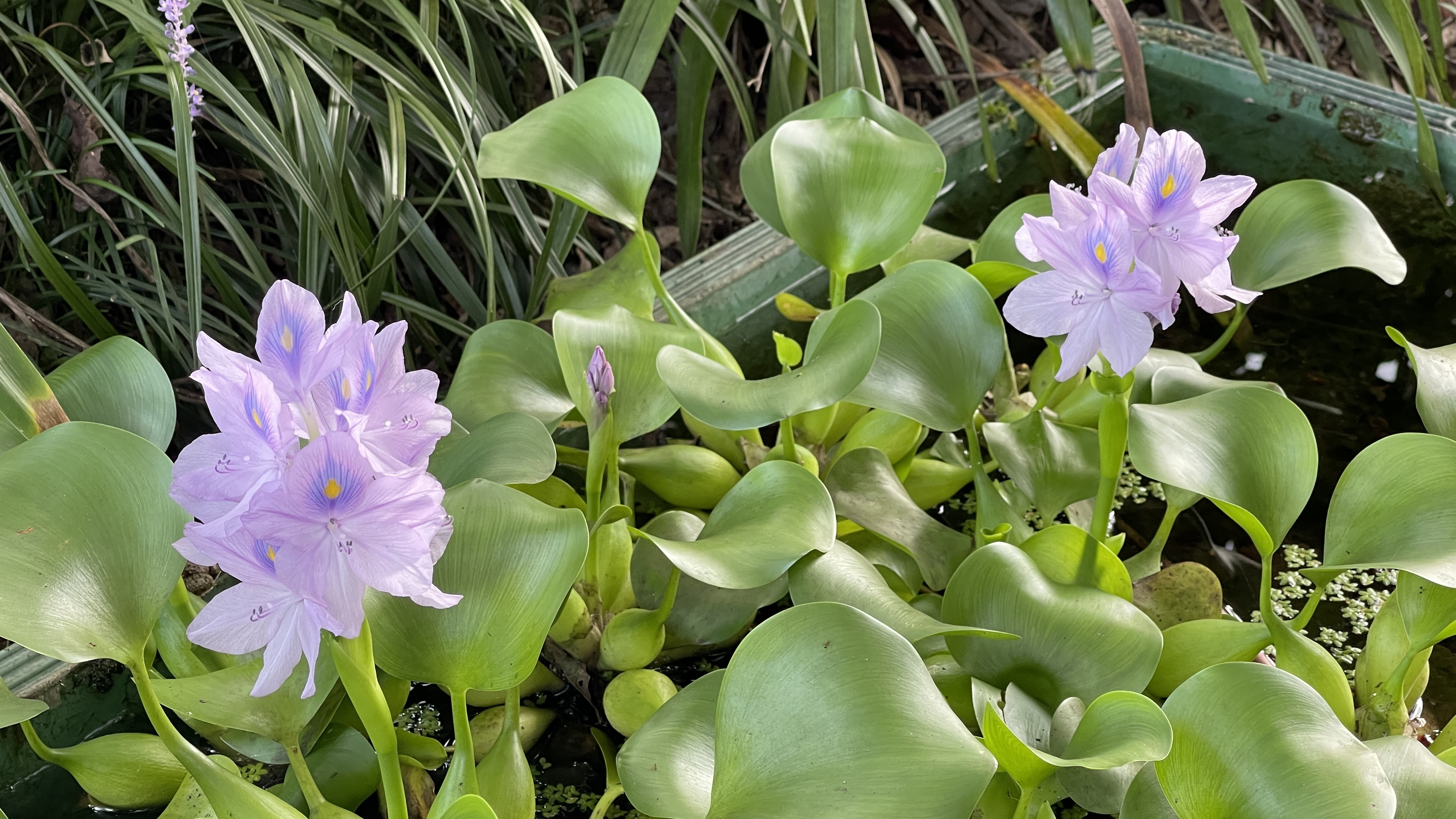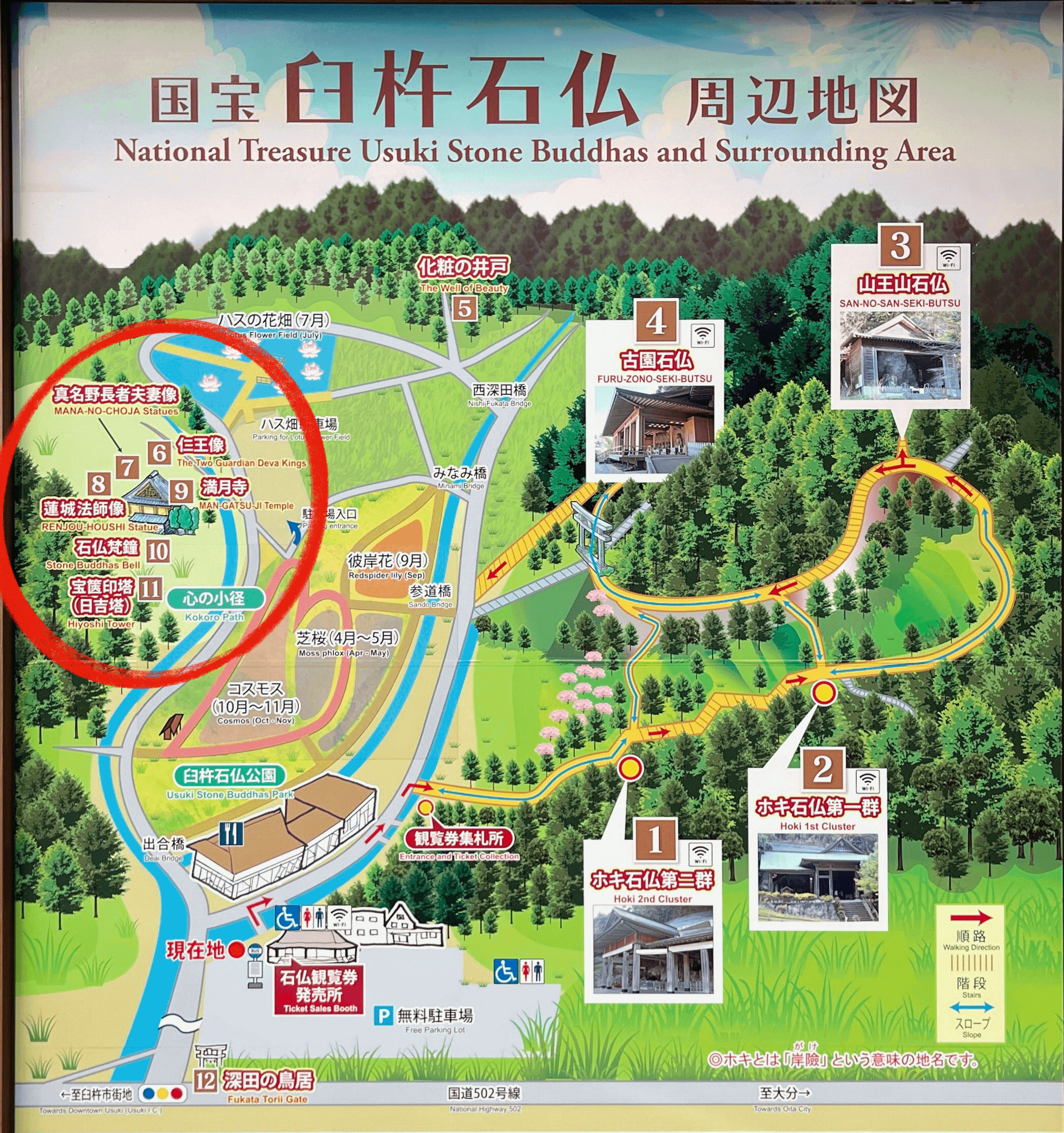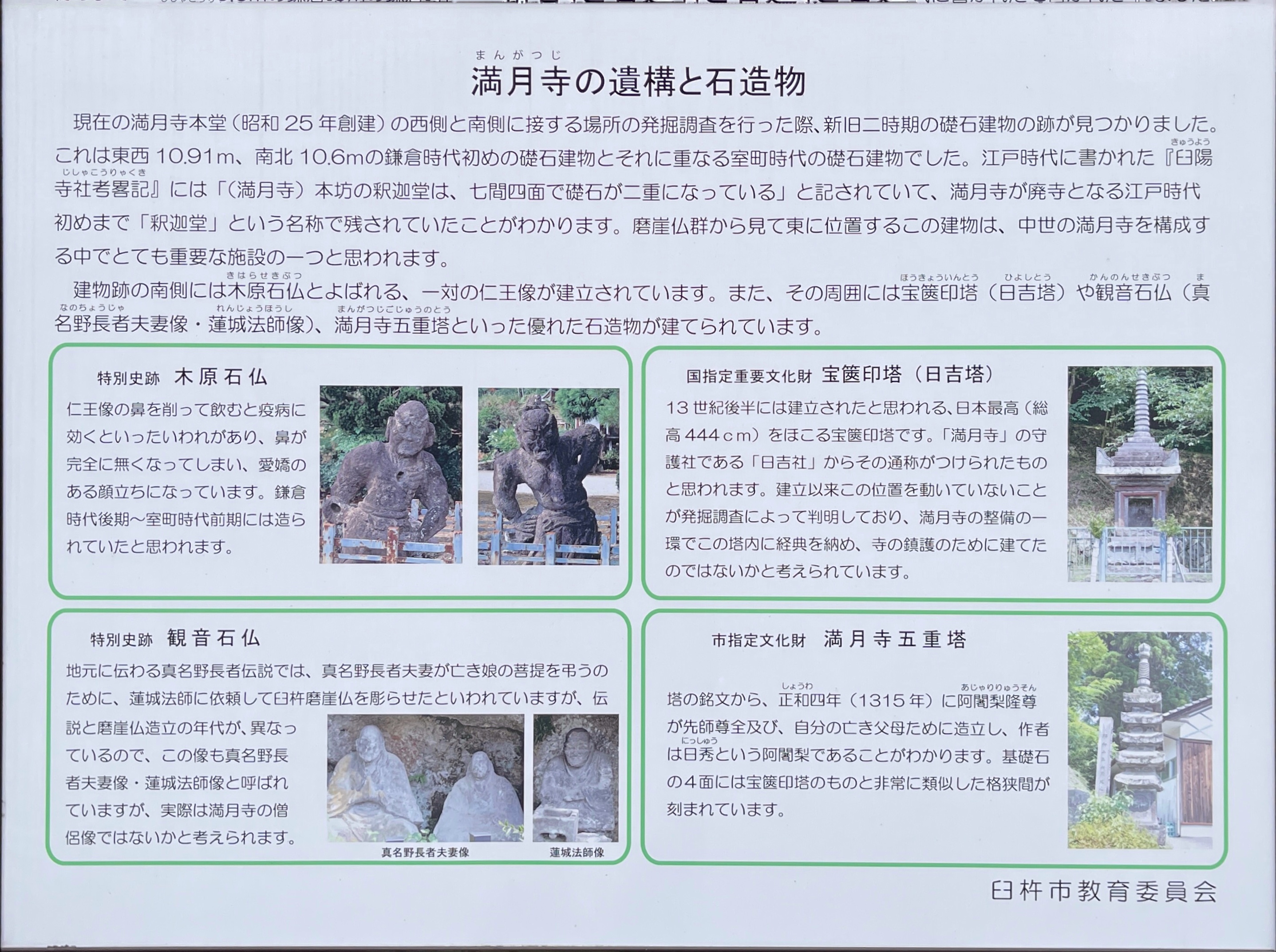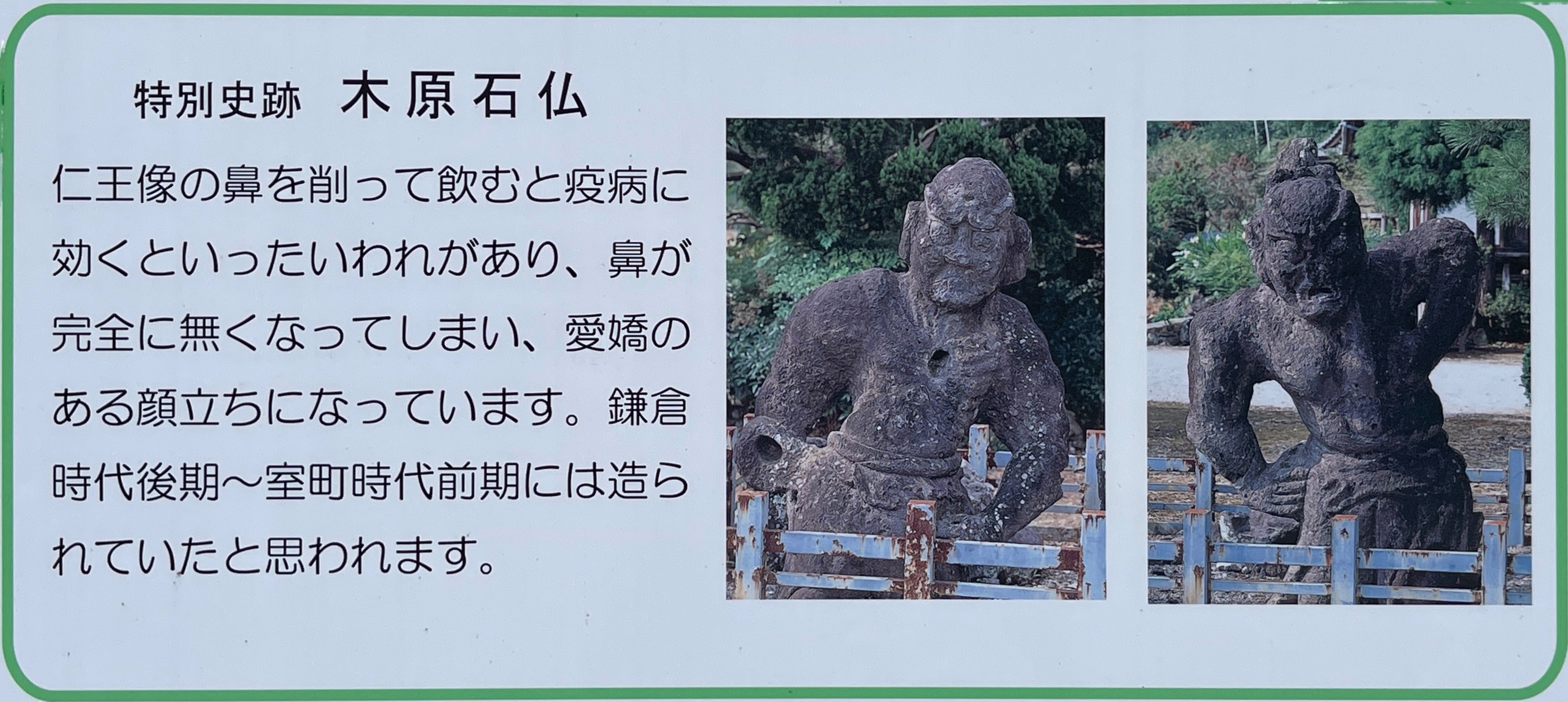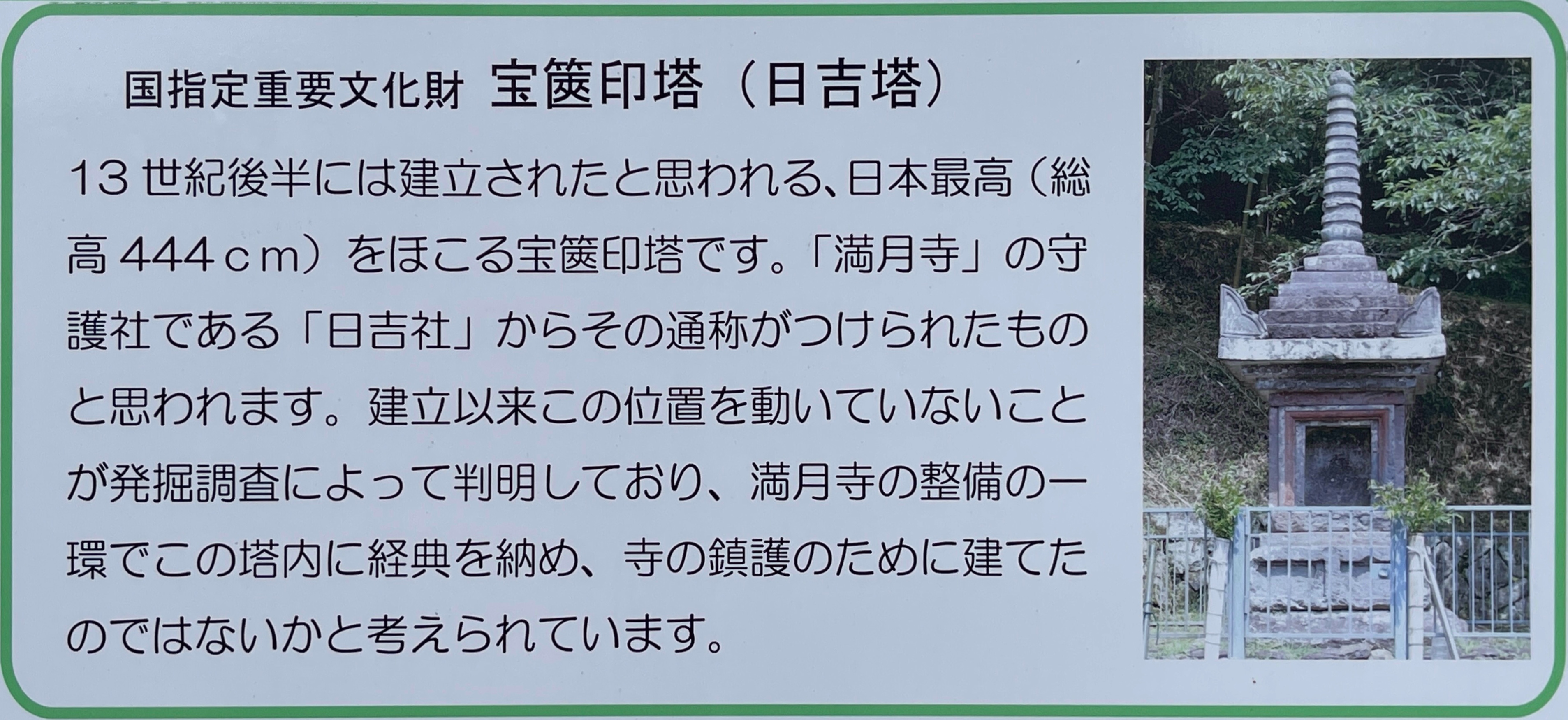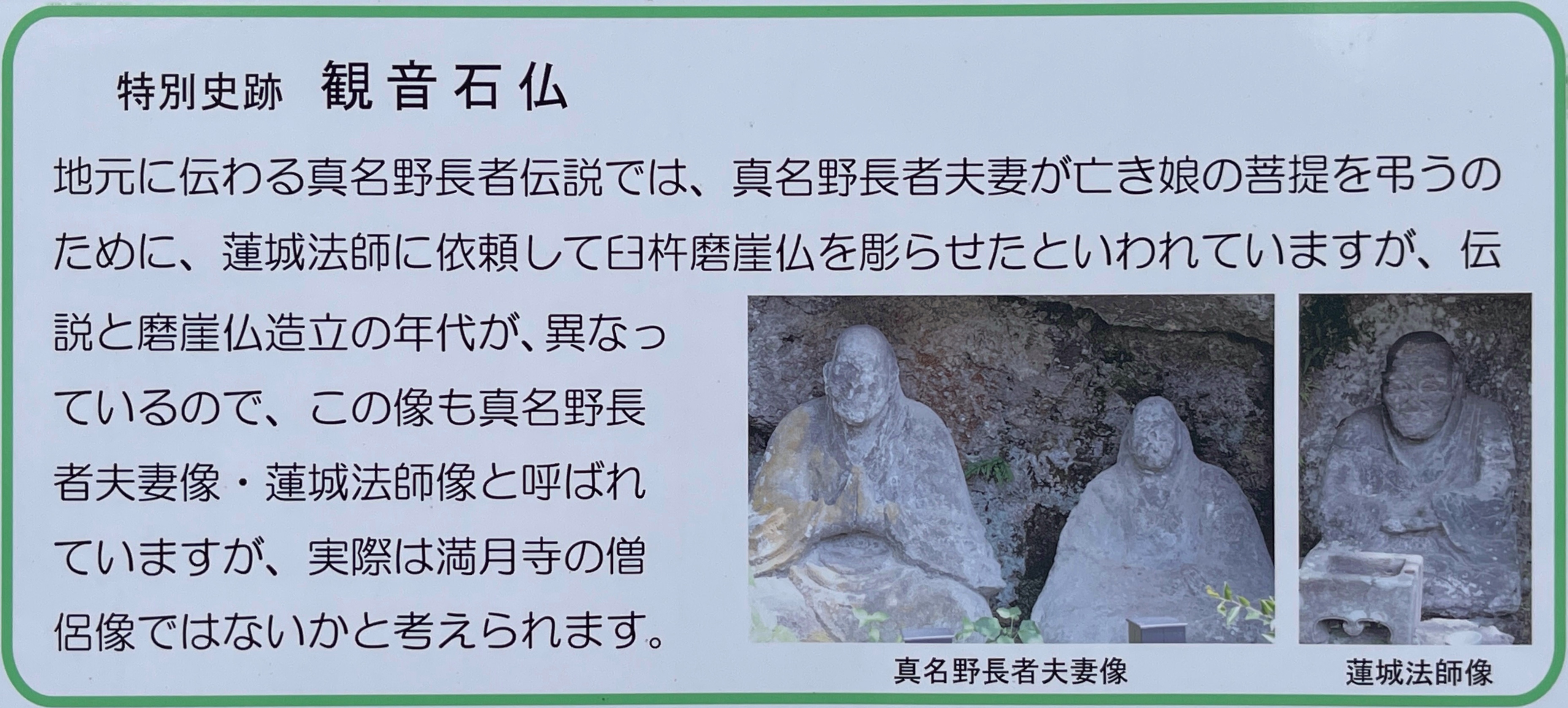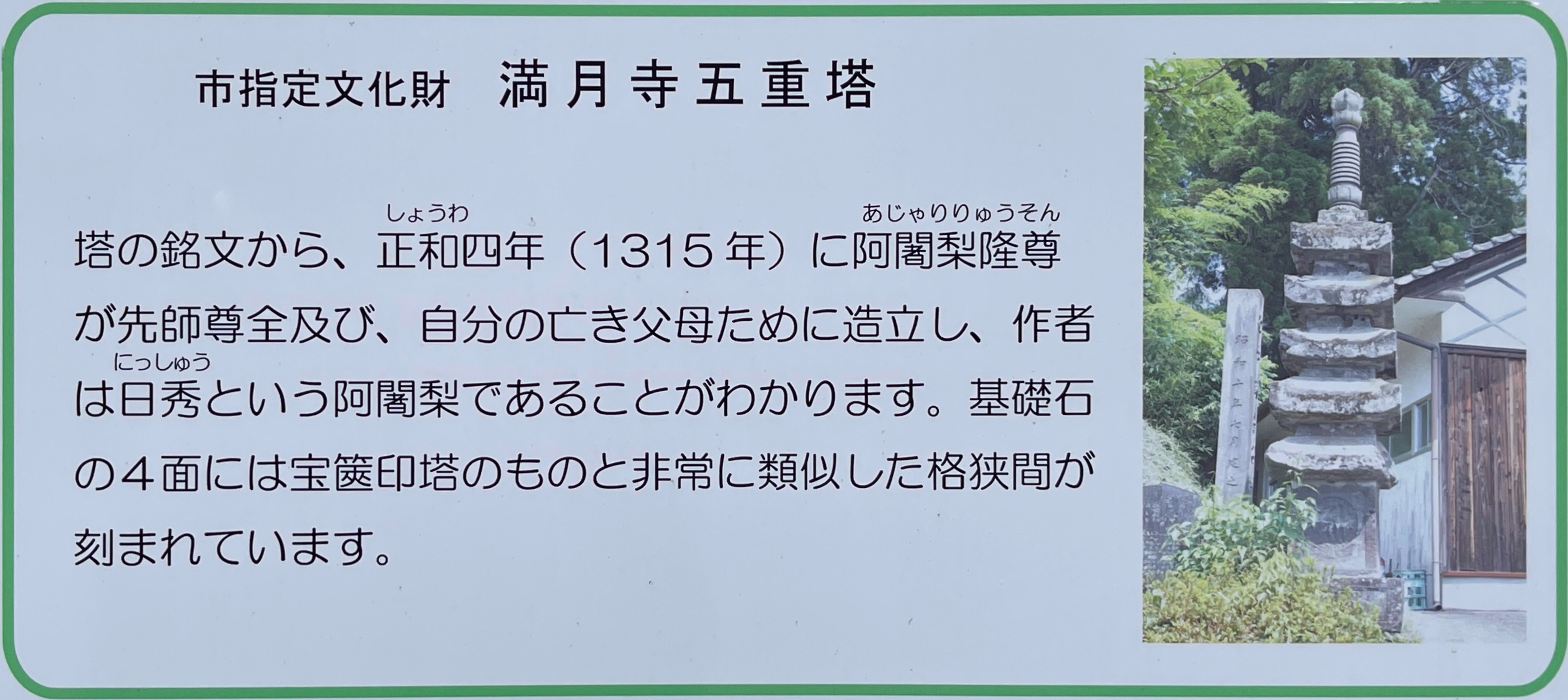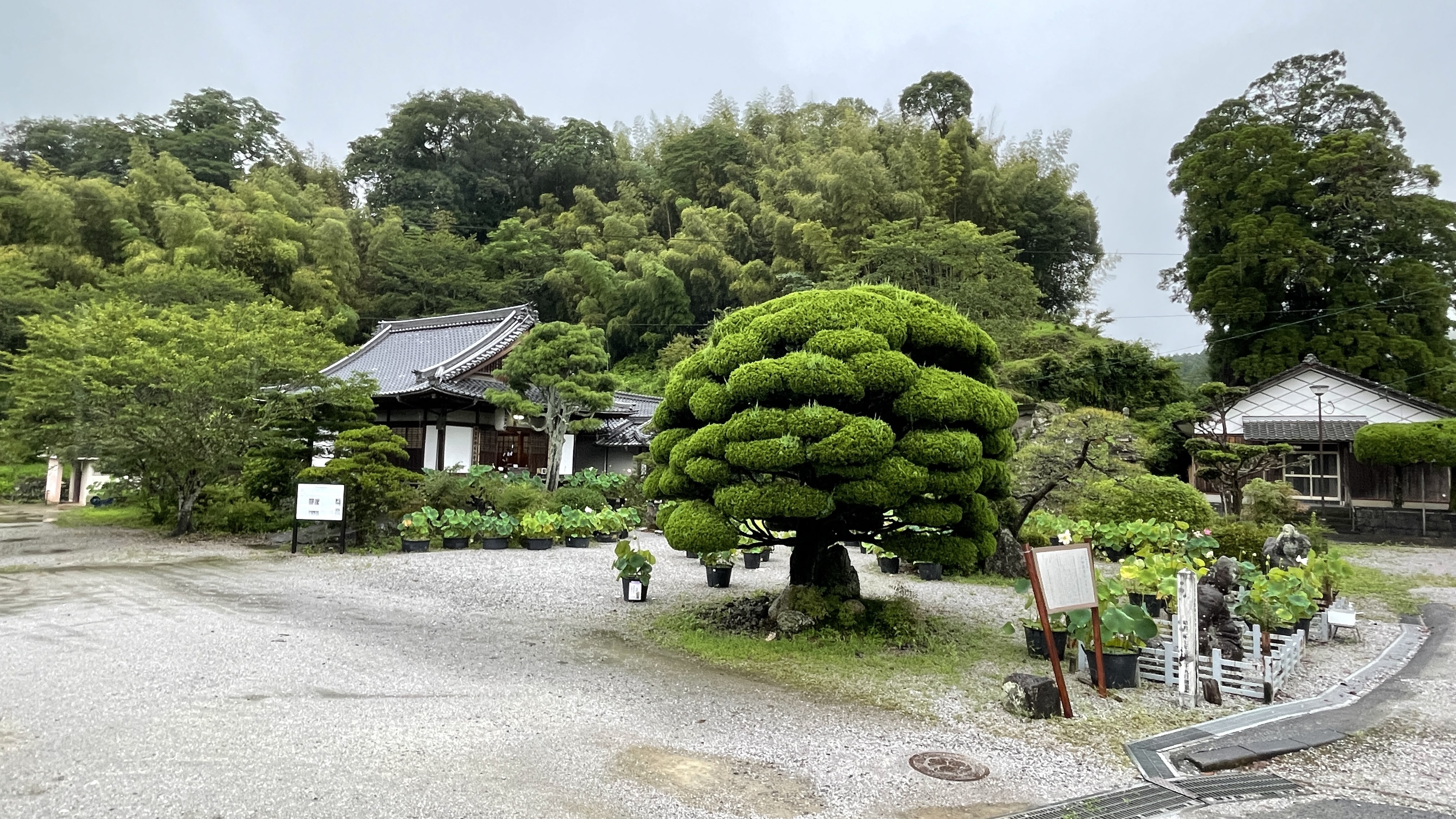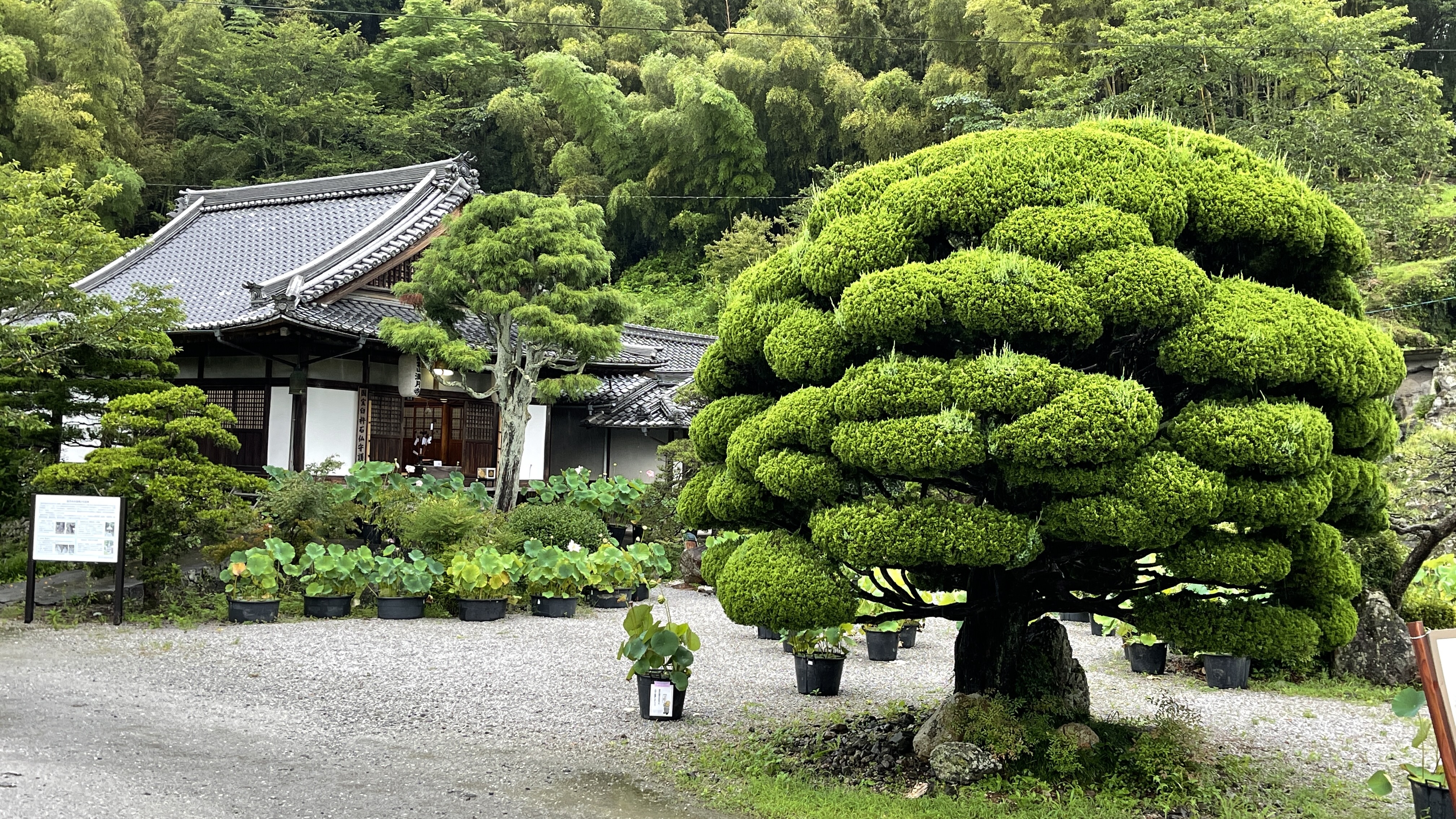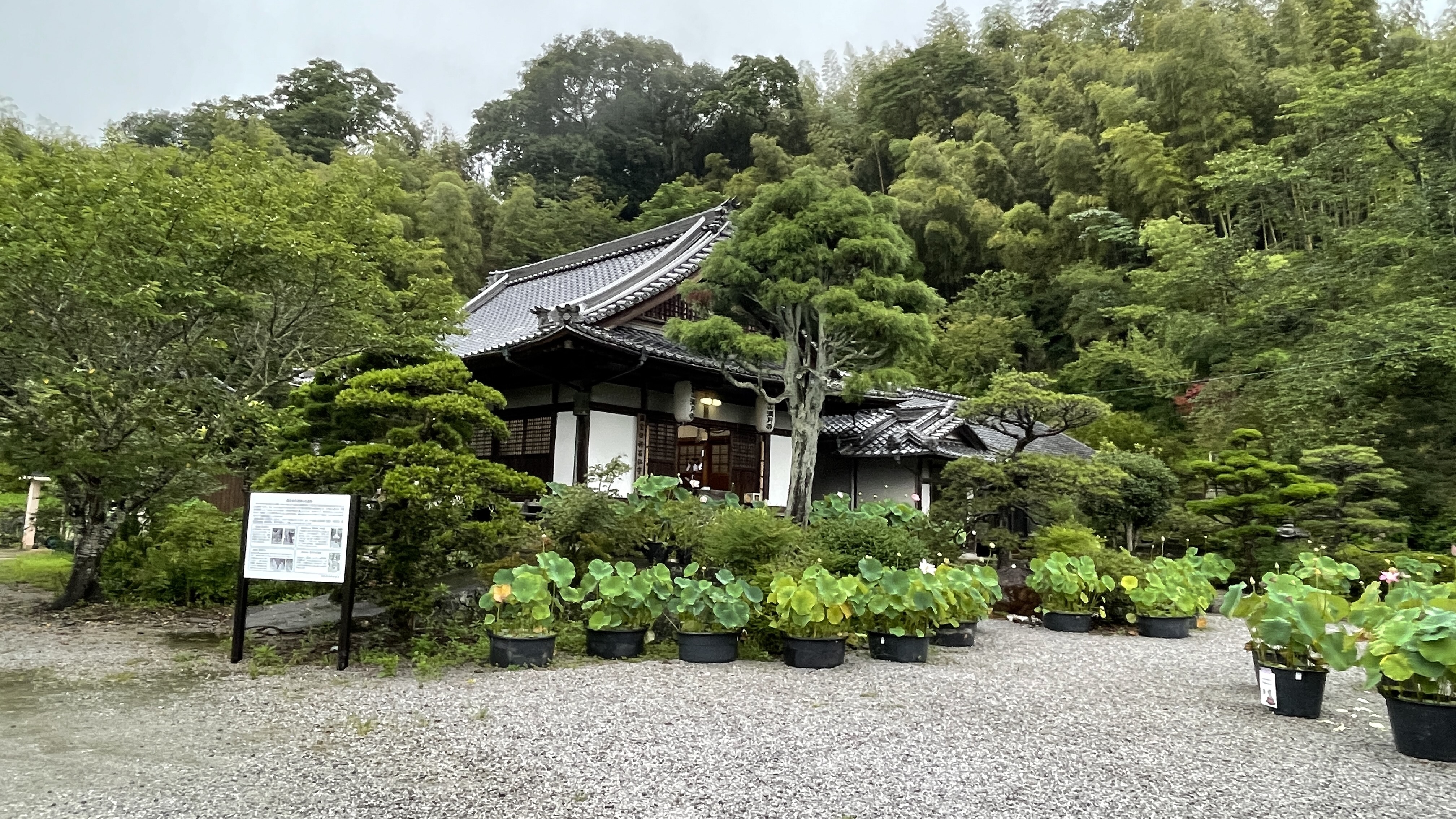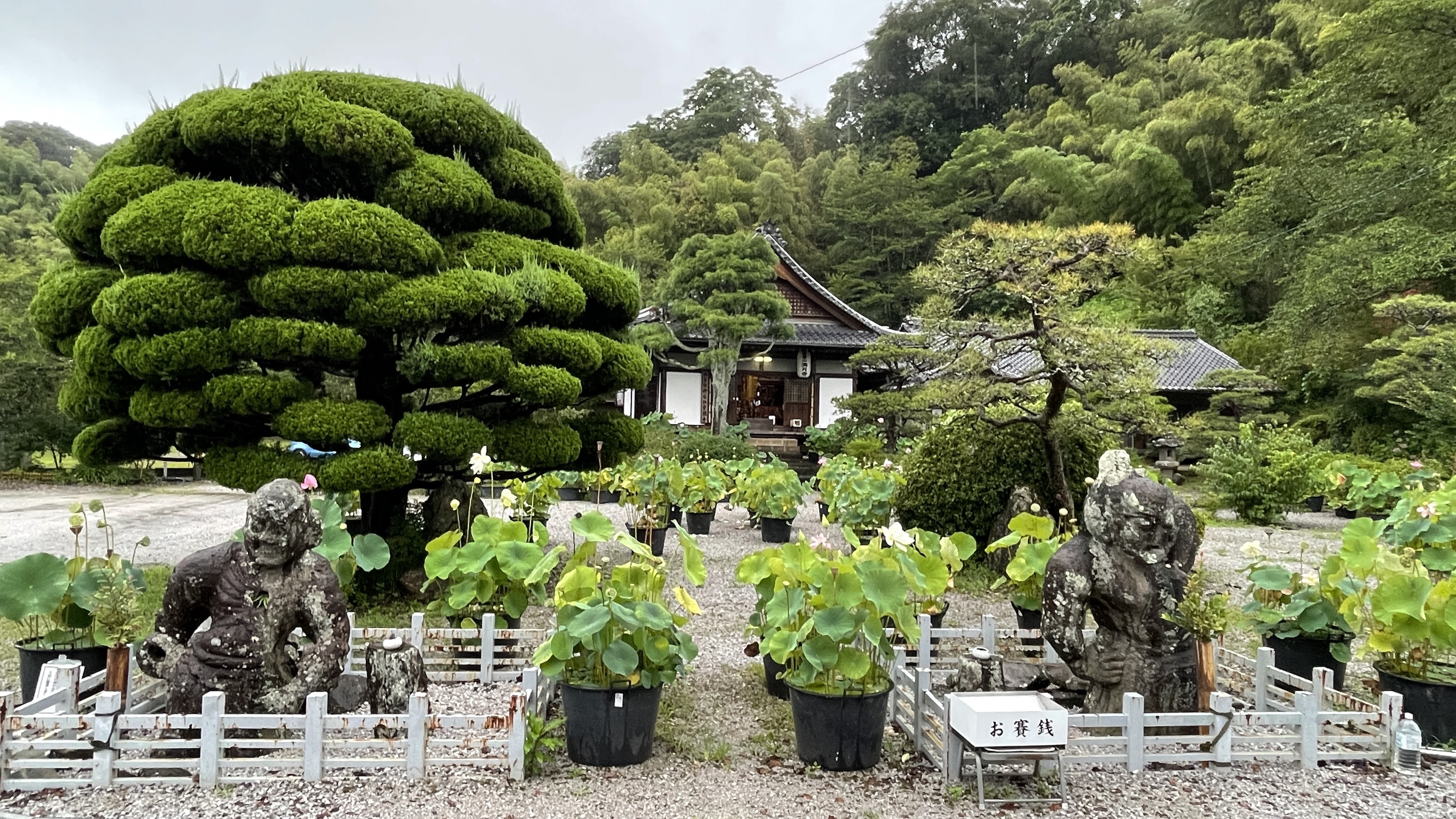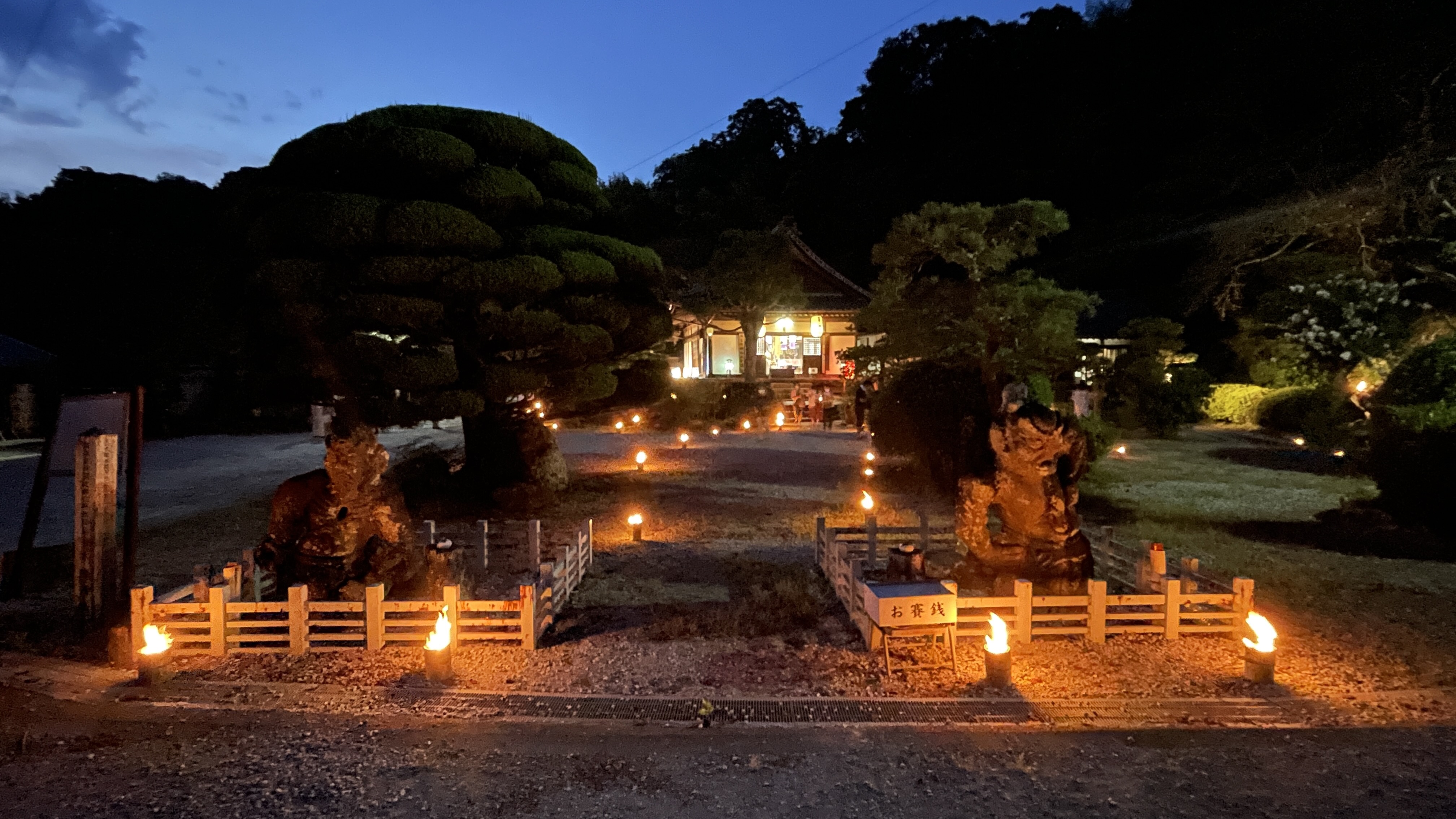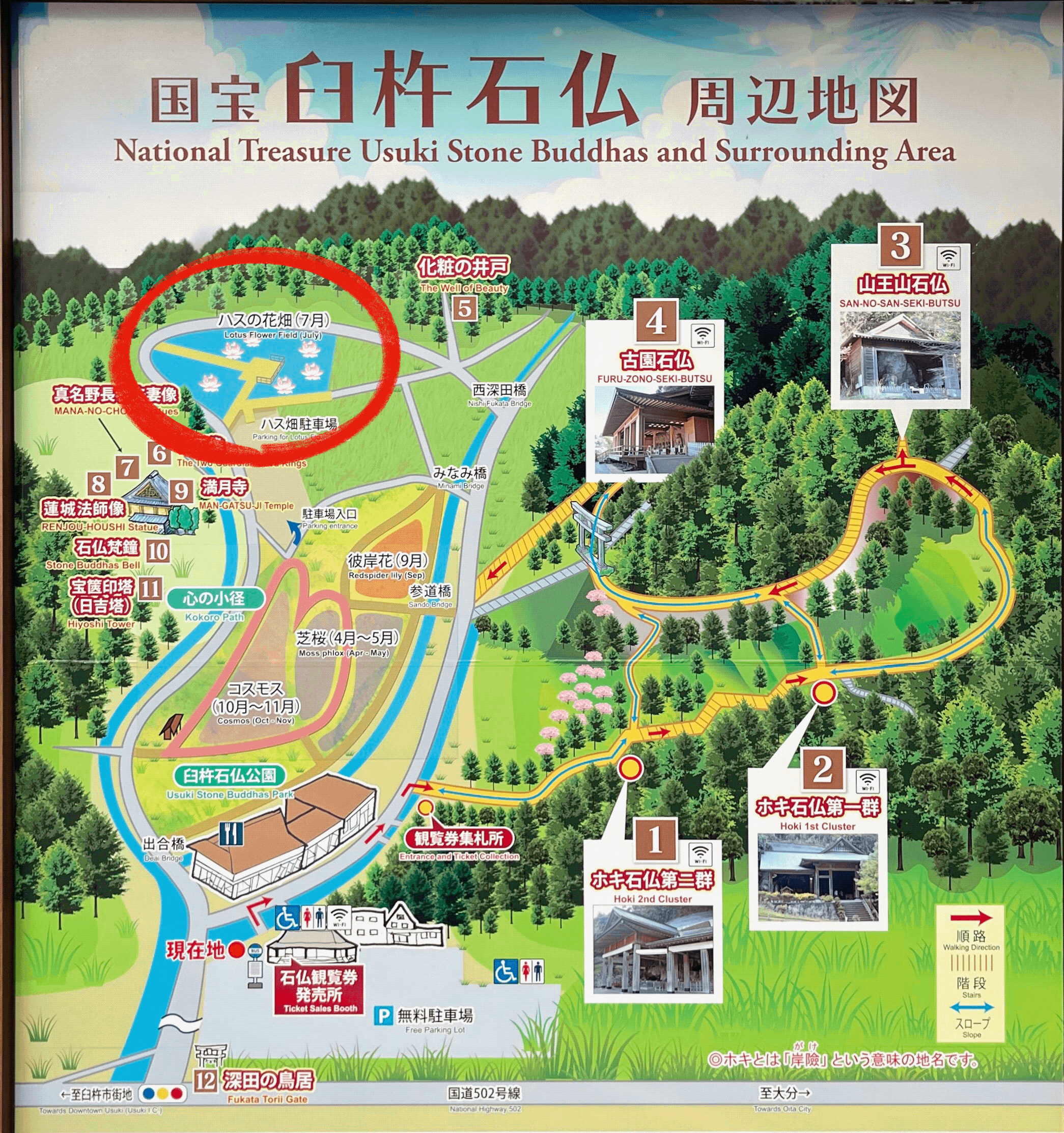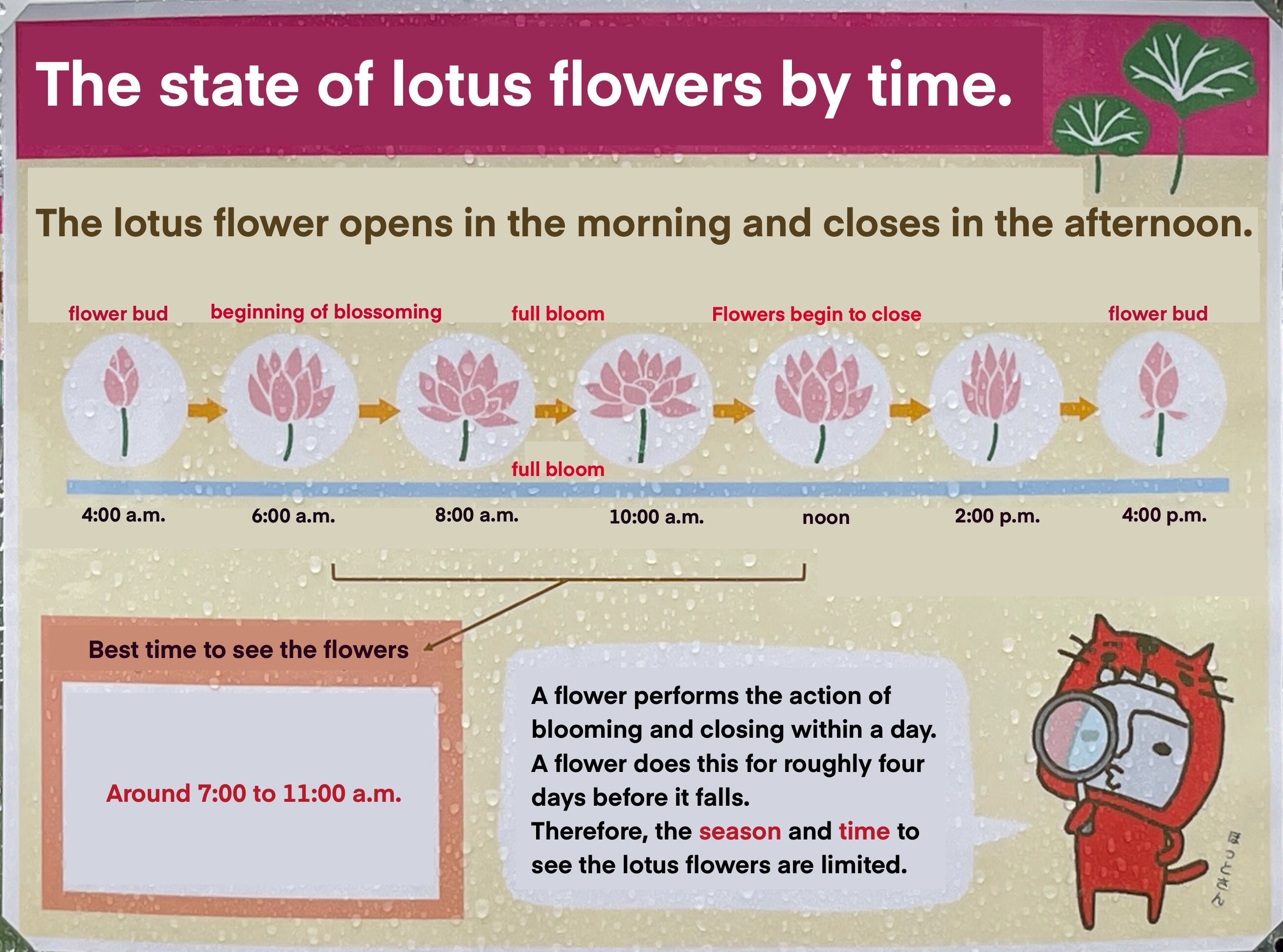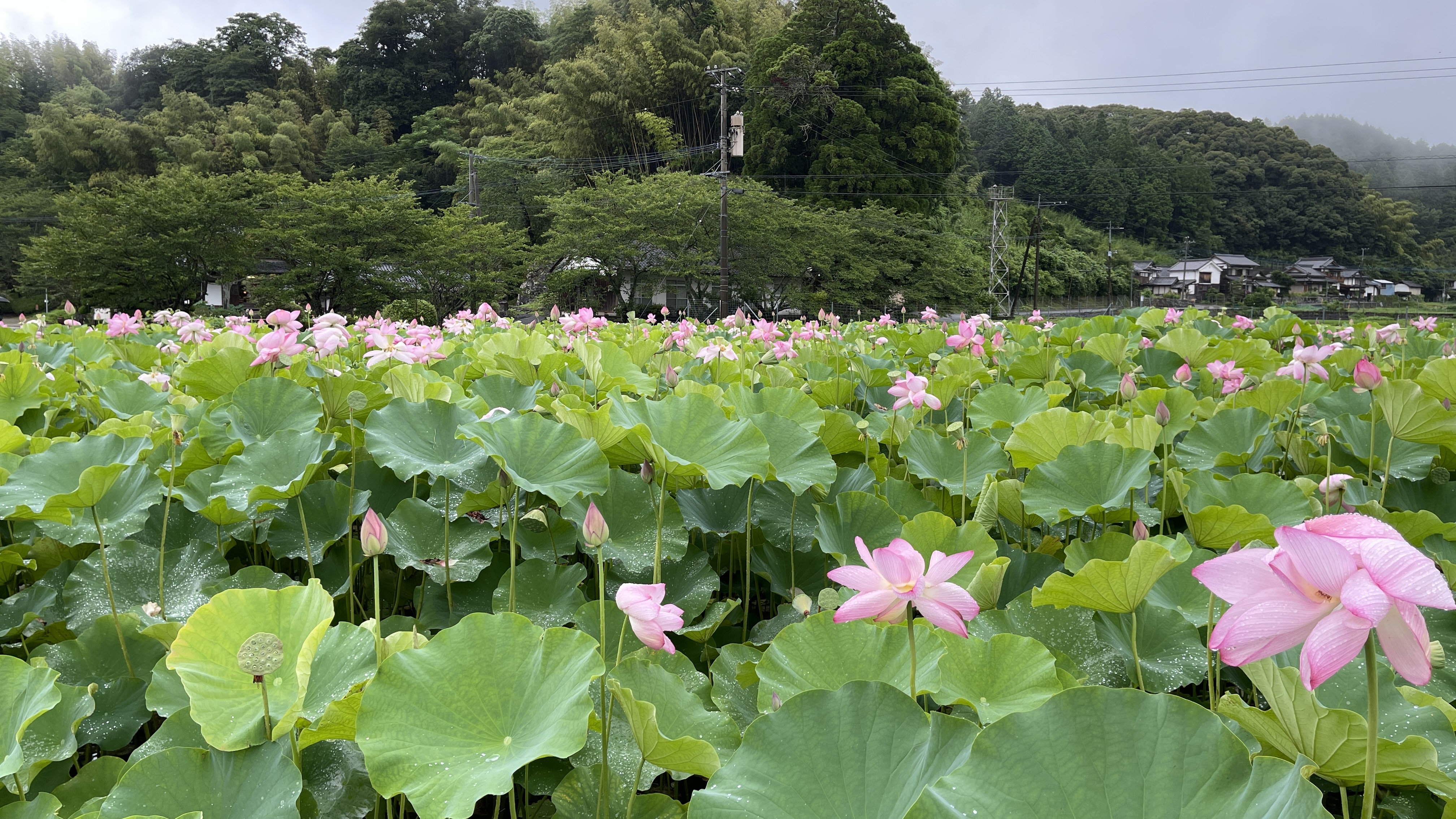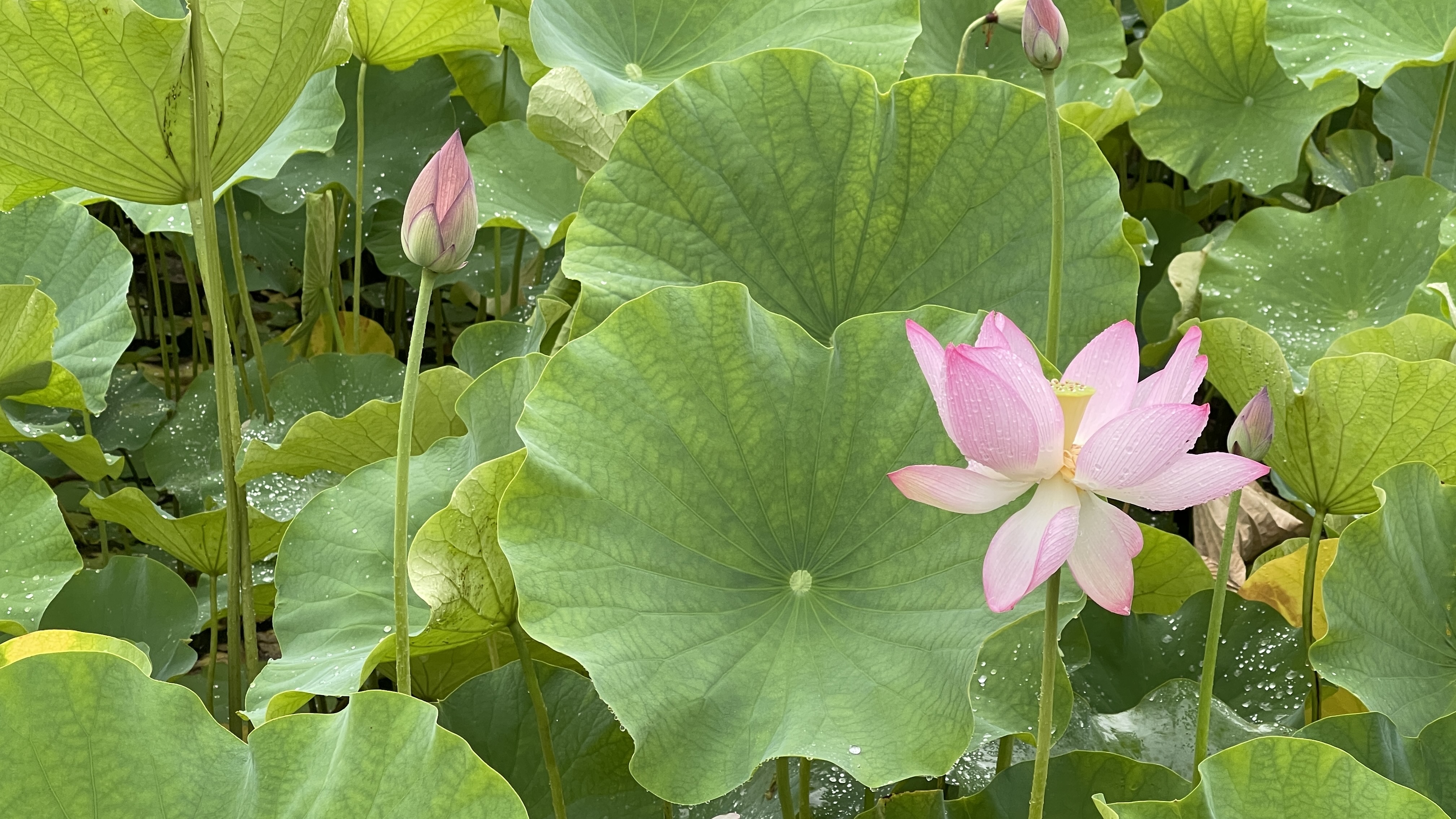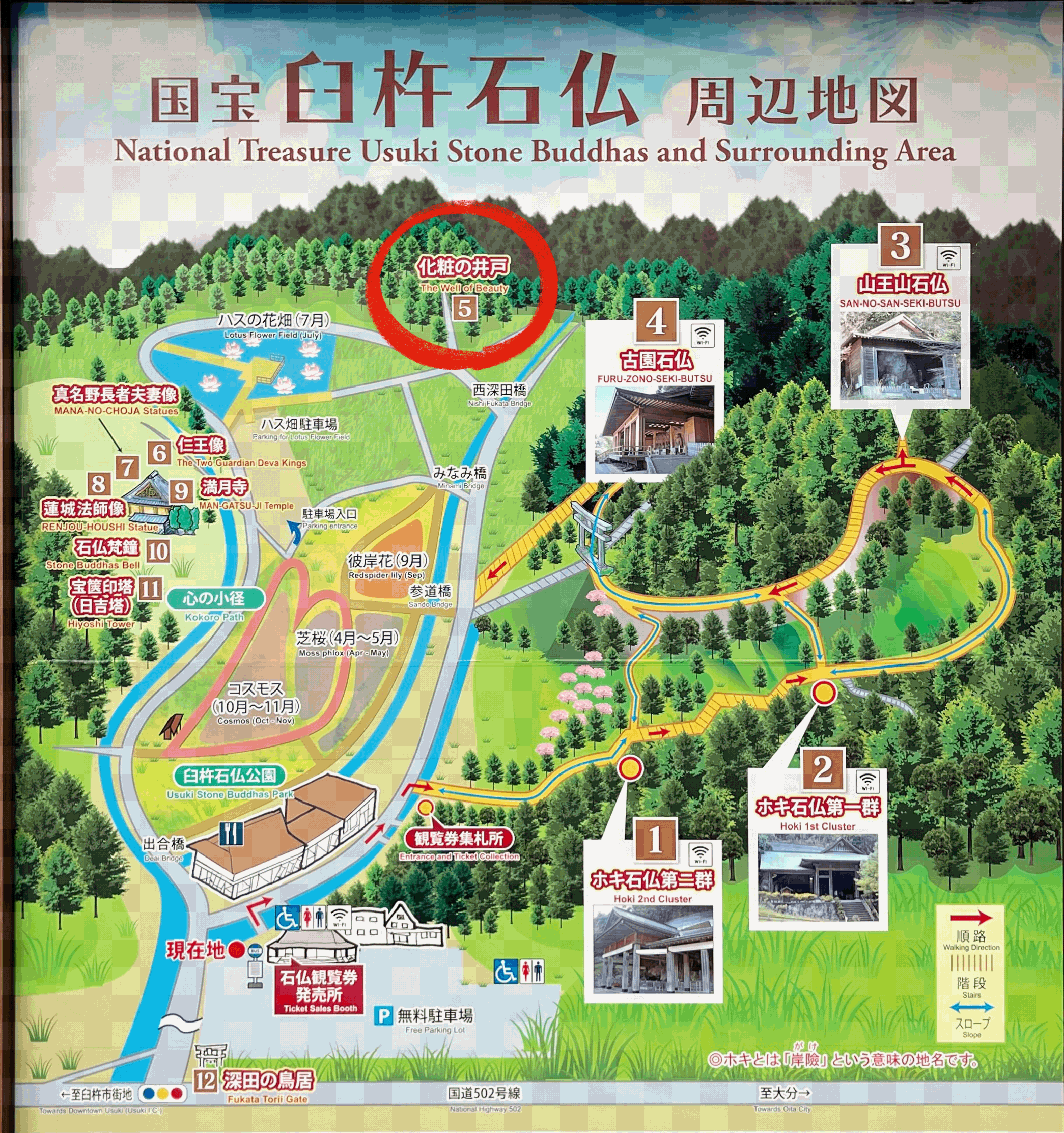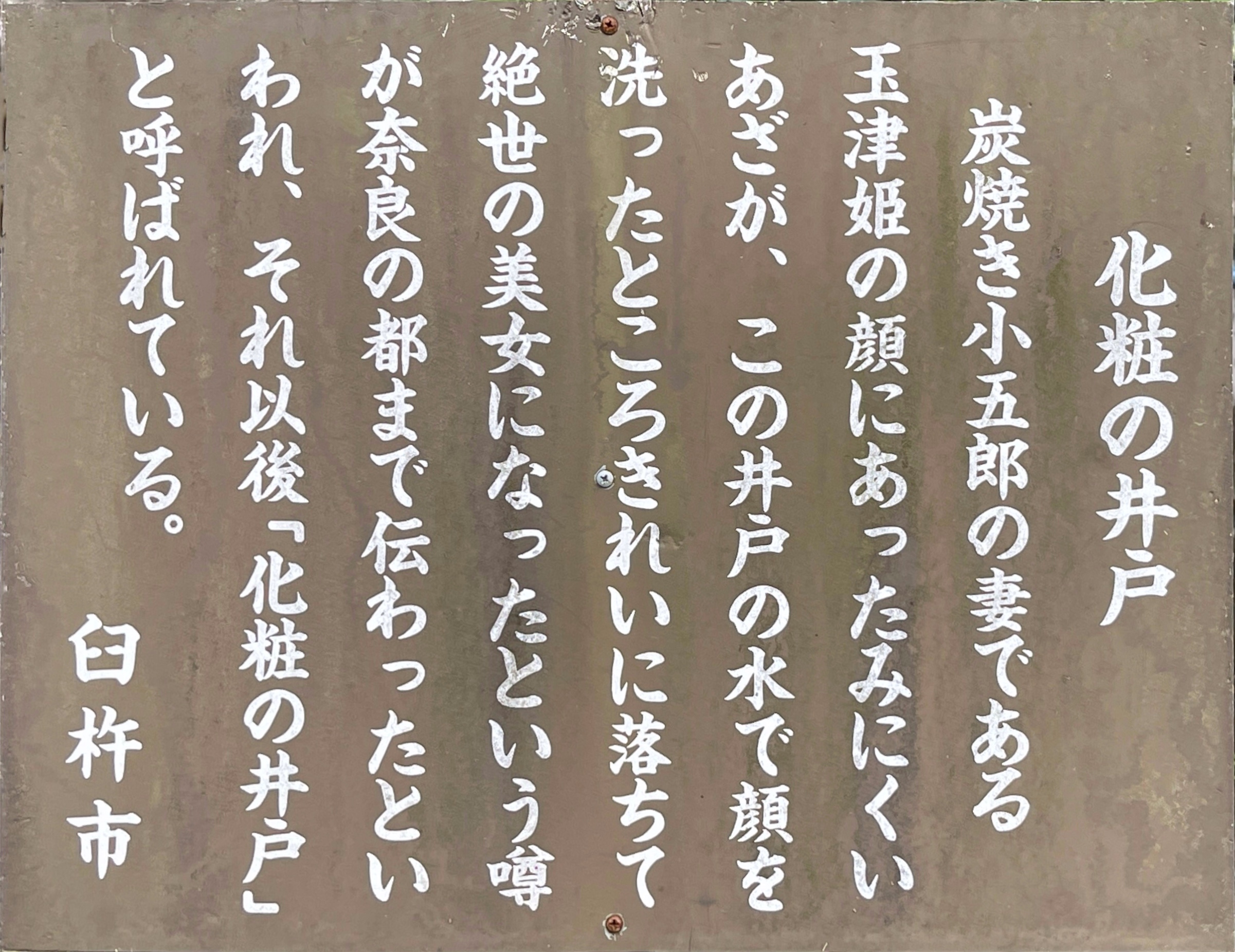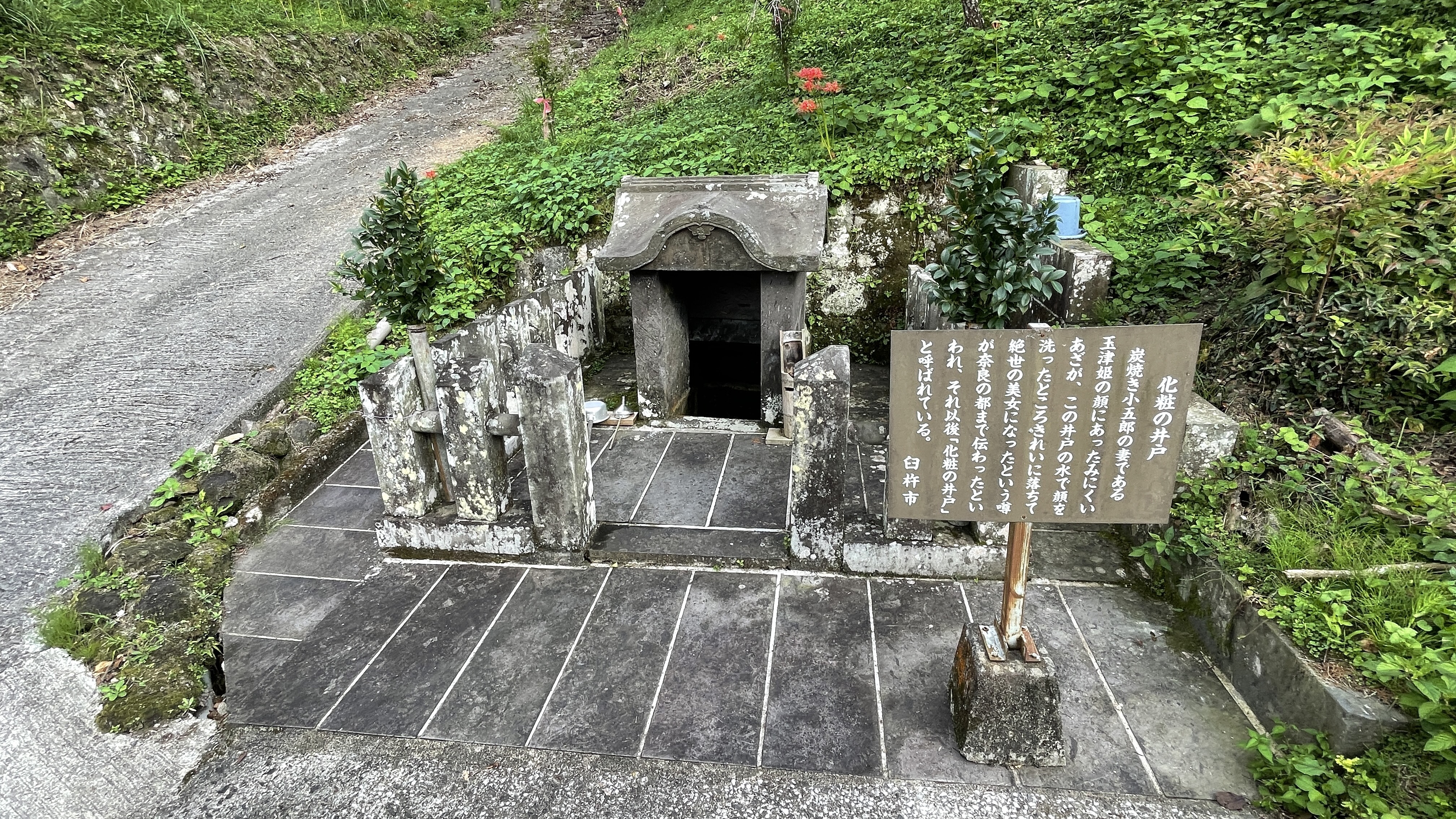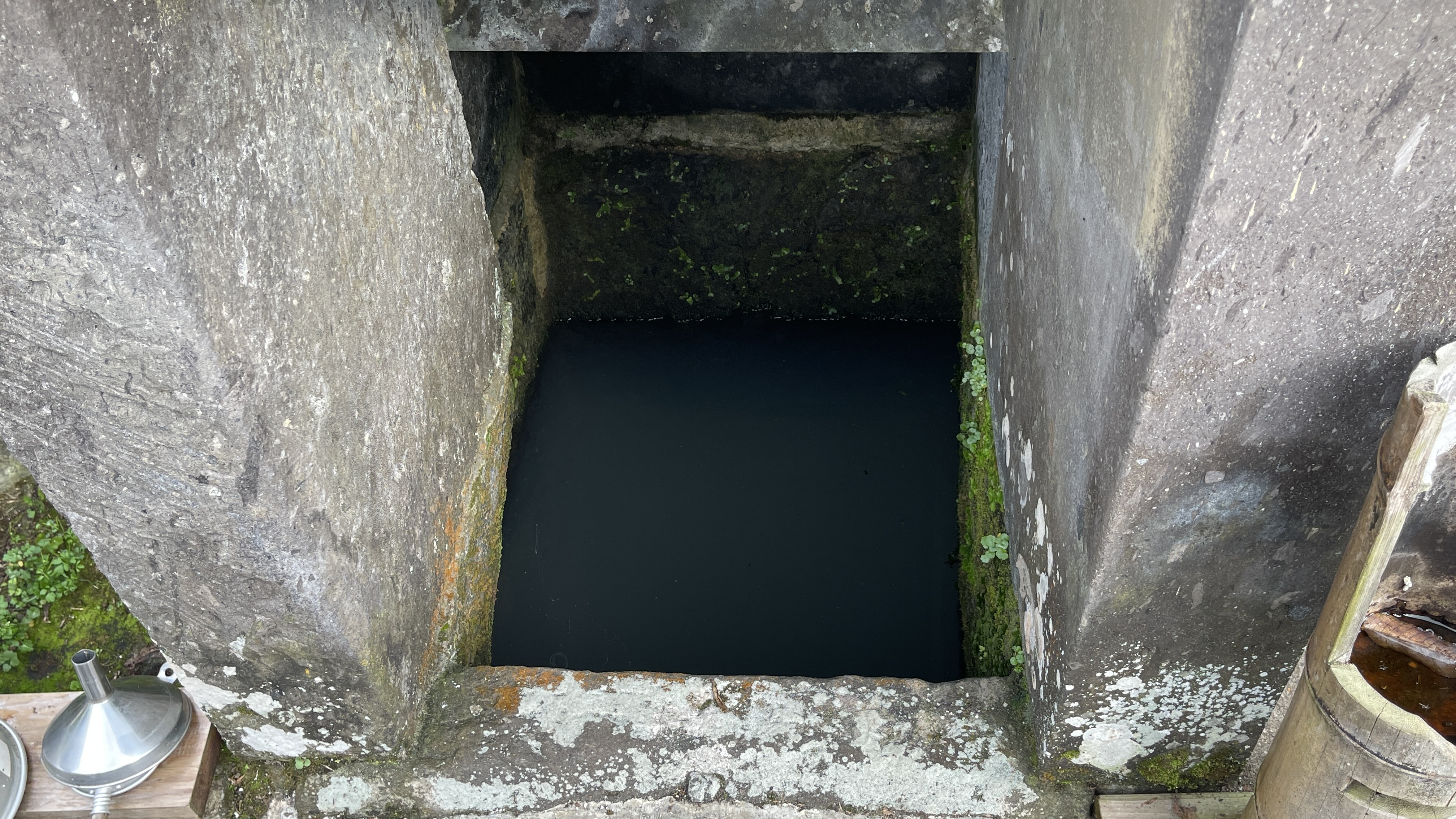 ---------+---------+---------+---------+---------+---------

Usuki-Sekibutsu Park
Fukata,Usuki-shi,Ooita-ken
875-0064 Japan

Home Page : -
TEL : -





#kimura
#takayuki
#木村
#隆之
#
#
#Japan
#Japanese
#Travel
#Sightseeing
#tourism
#garden
#Museums
#scenery
#Landscape
#shrine
#temple
#church
#castle
#
#view
#historical facilities
#shrinesandtemples
#日本
#観光
#旅行
#日本庭園
#博物館
#神社
#寺
#景観
#城
#教会
#KumasakiRiver
#HydrangeaRord
#KumasakiStation
#koinobori
#tango
#熊崎川
#アジサイロード
#熊崎駅
#鯉のぼり
#端午
#Nagasakibana
#長崎鼻
#ひまわり
#向日葵
#Sunflower
#usuki
#stone
#buddha
#臼杵
#石仏
#公園
#
#
#
#