memo13-43-15

VIEW
KUMAMOTO
Ushibuka Park Japanese-style Garden

If you want to see the image at full size,
save it and see it.
(Confirmed with google chrome)








Visit date - 12/18/2022
Edit date - 12/21/2022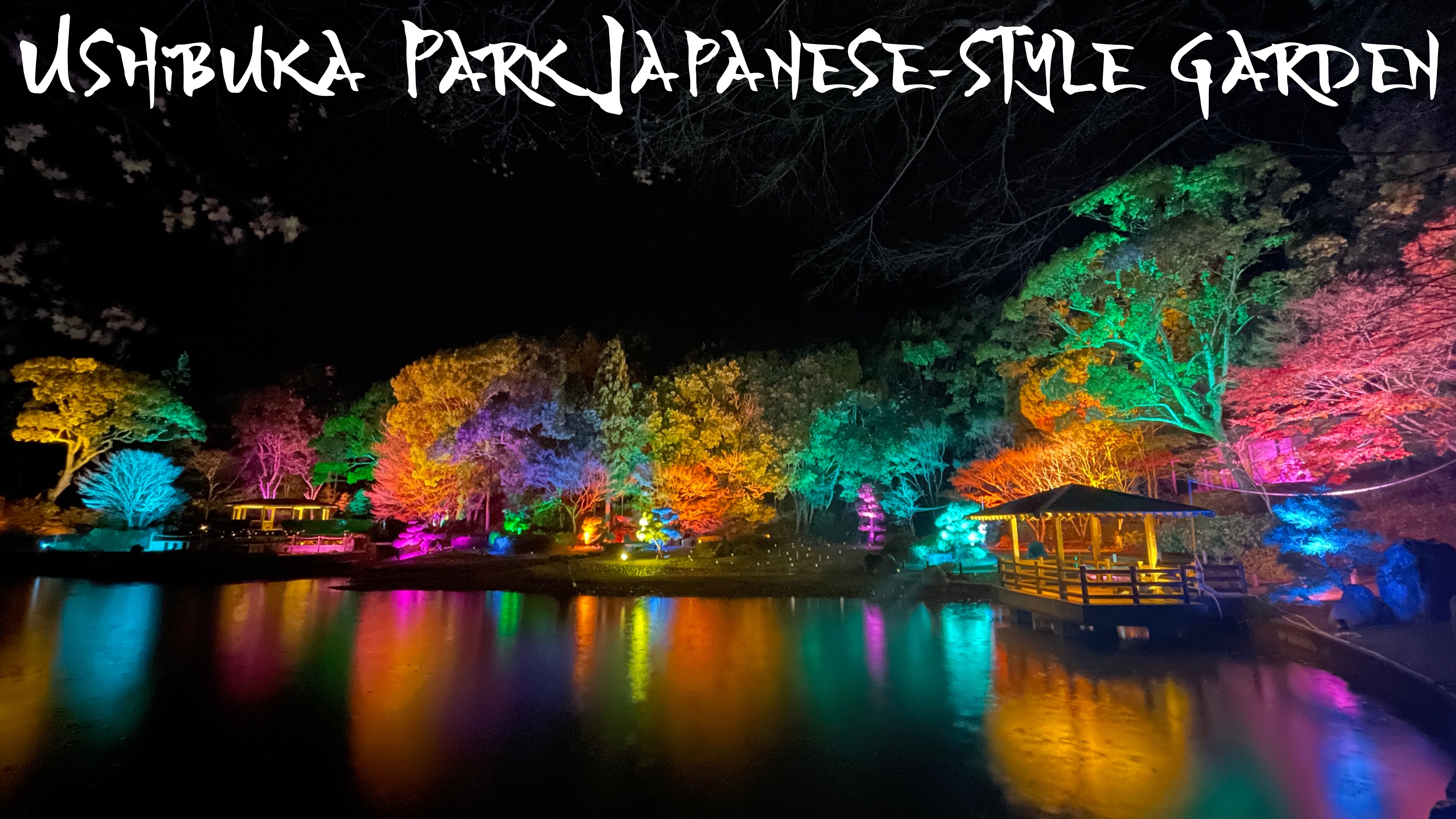 Ushibuka Park is a Japanese garden built around an originally existing pond.
It is equipped with an athletic field, multipurpose field, tennis courts, and gate ball field, making it a place for citizens to relax.
The park offers seasonal delights for people's eyes, such as cherry blossoms and kuncilan in spring, Japanese iris in early summer, and autumn leaves in fall.
The park has also been selected as one of the 100 best urban parks in Japan.

The park is illuminated from December 1 to January 7 of the following year.
I visited only during its illuminated hours, so I could not check the daytime view.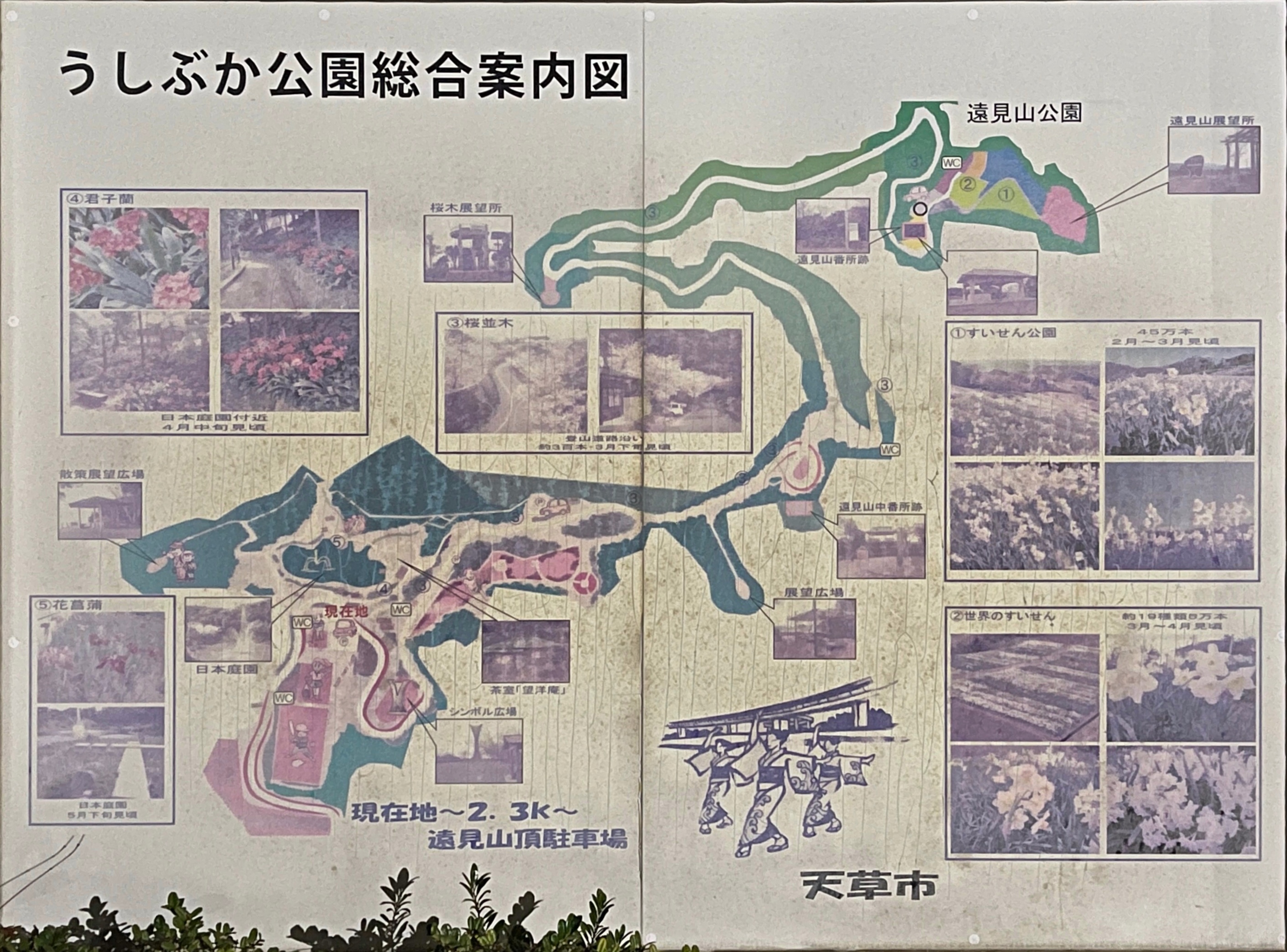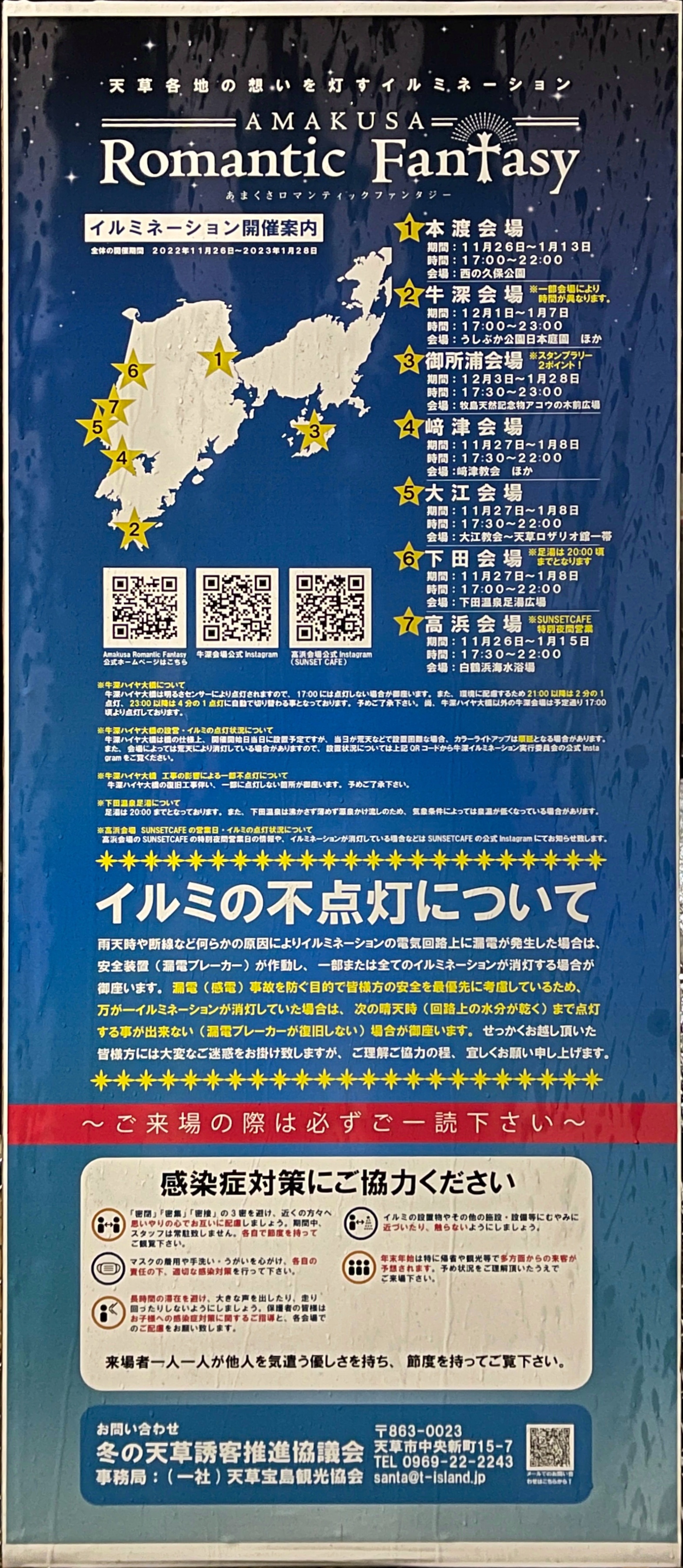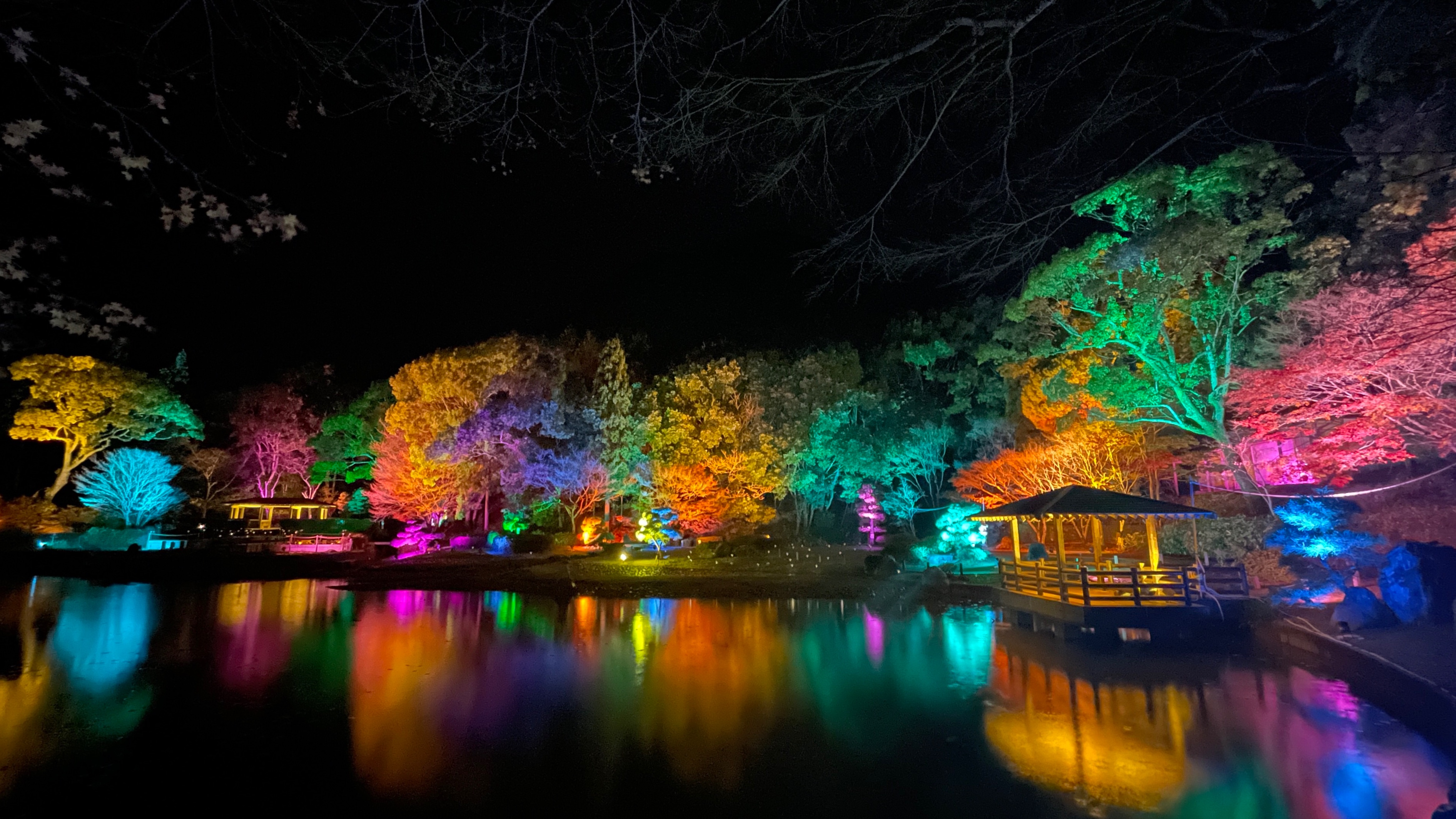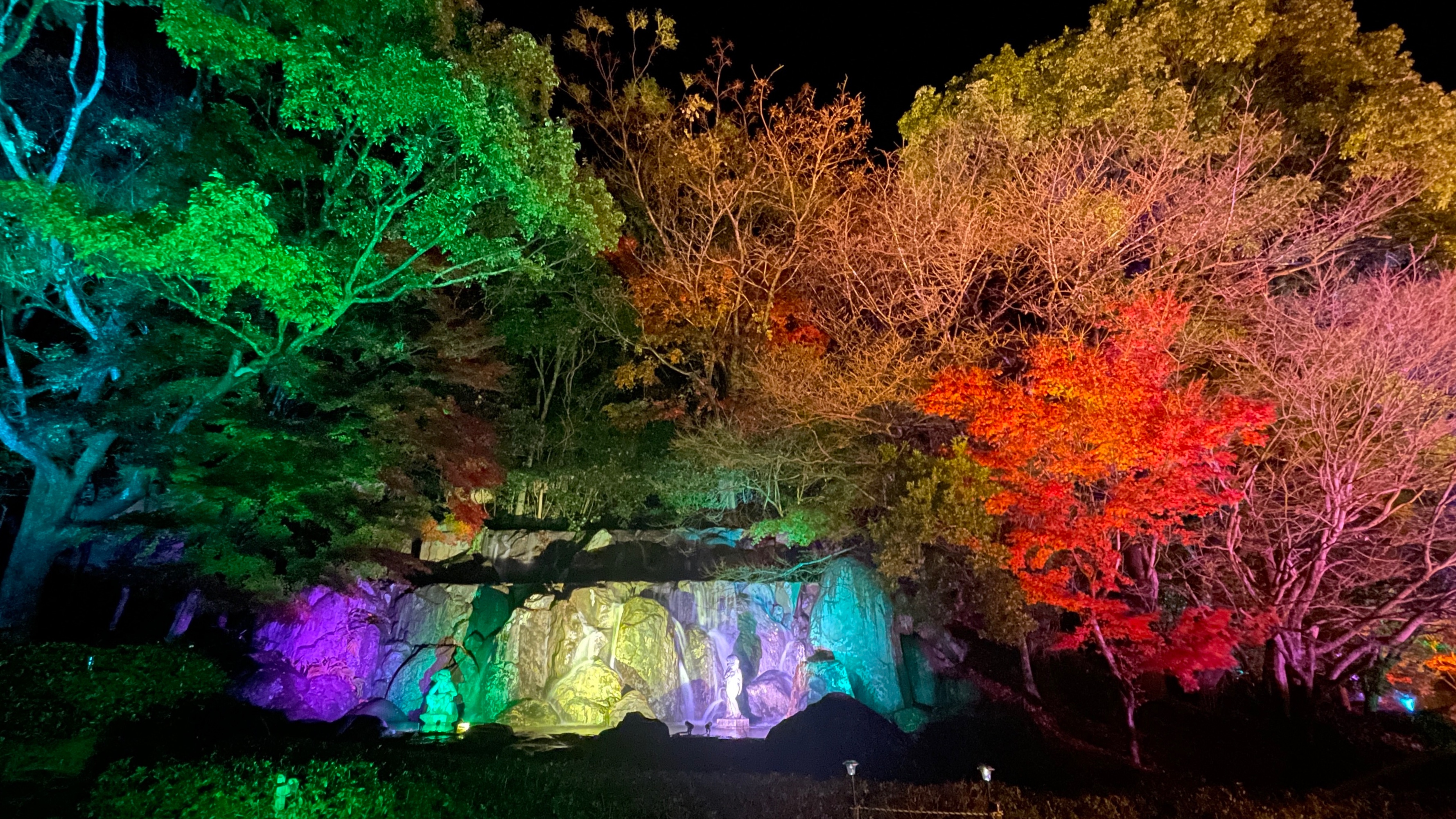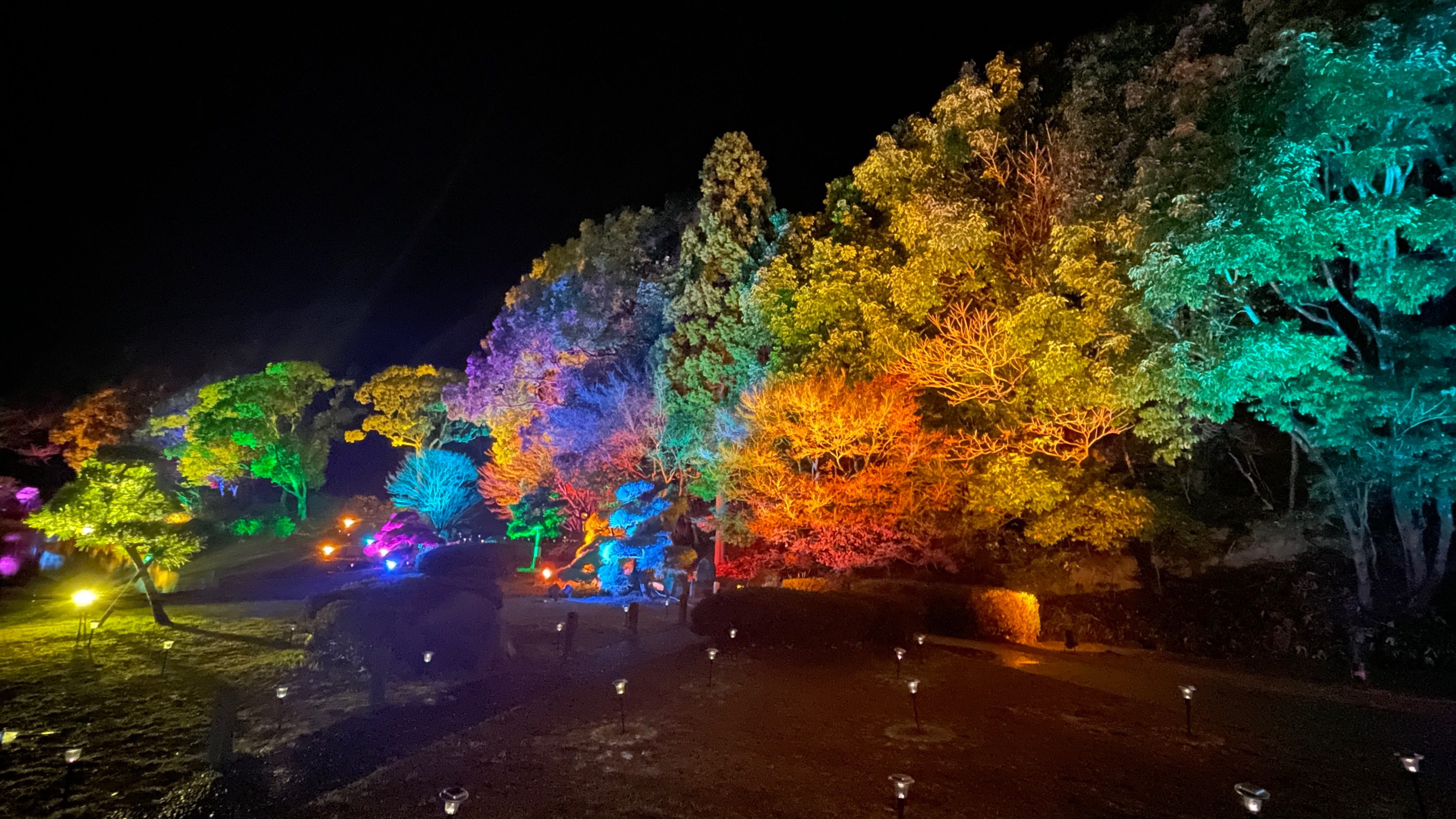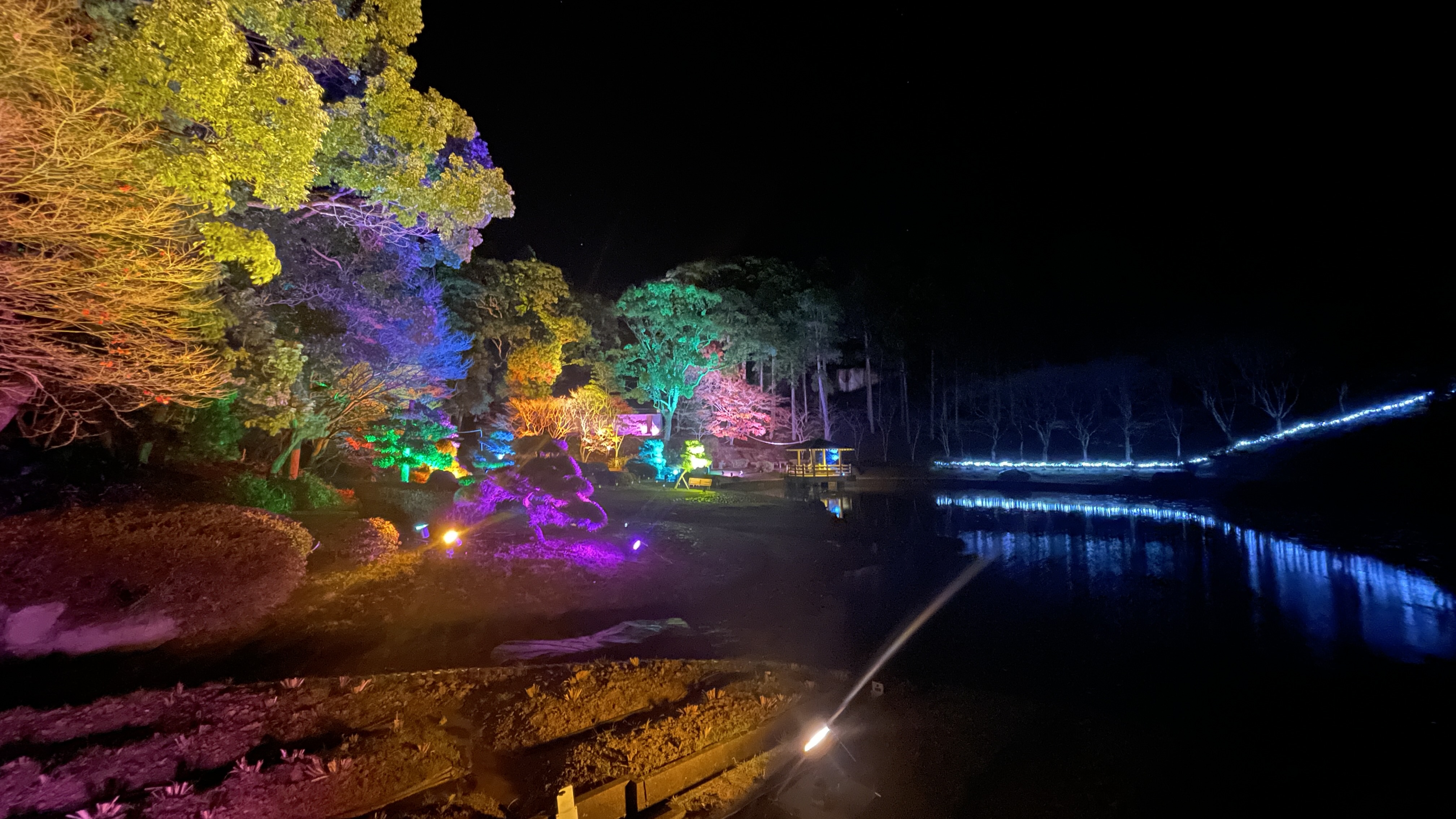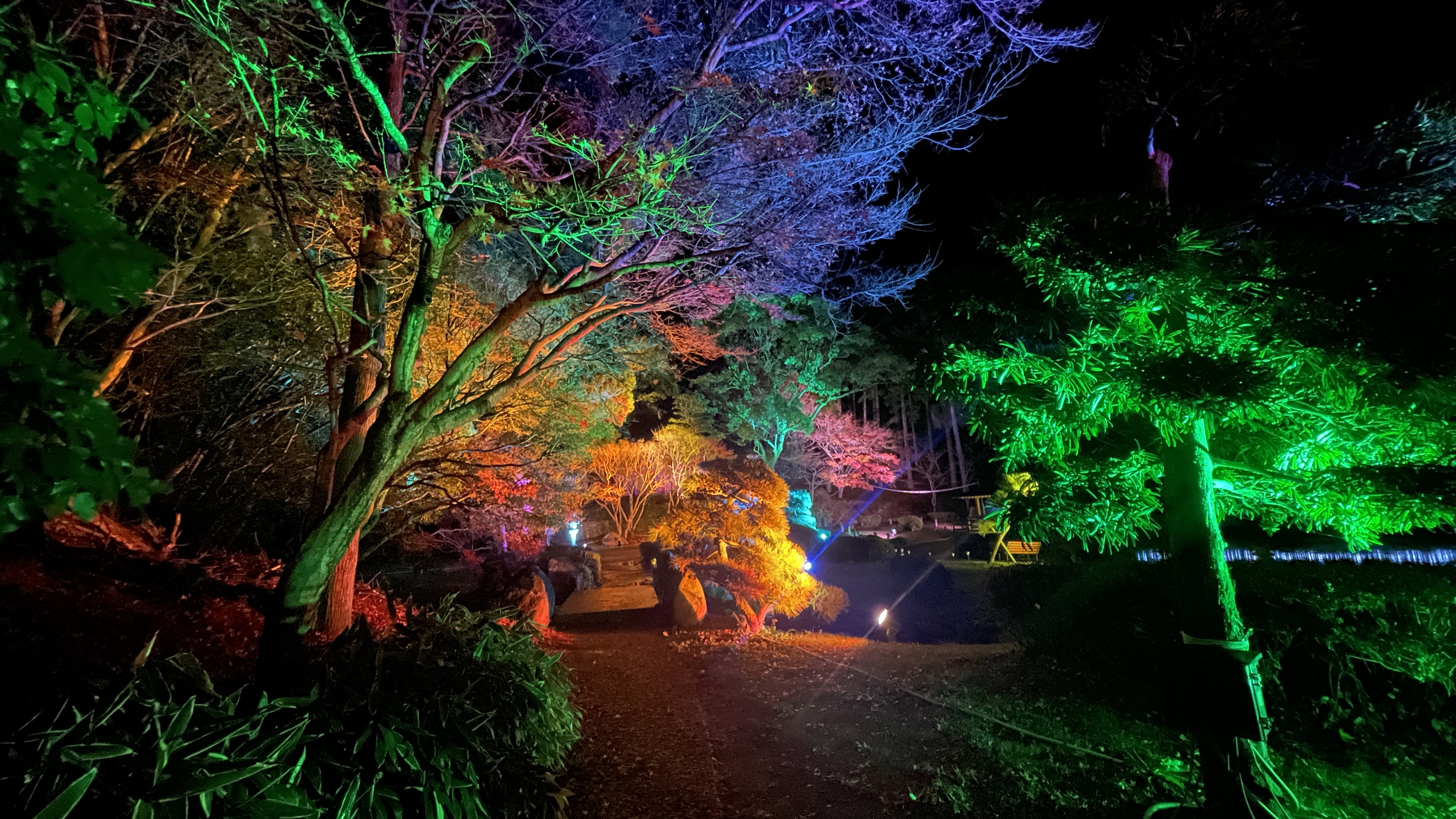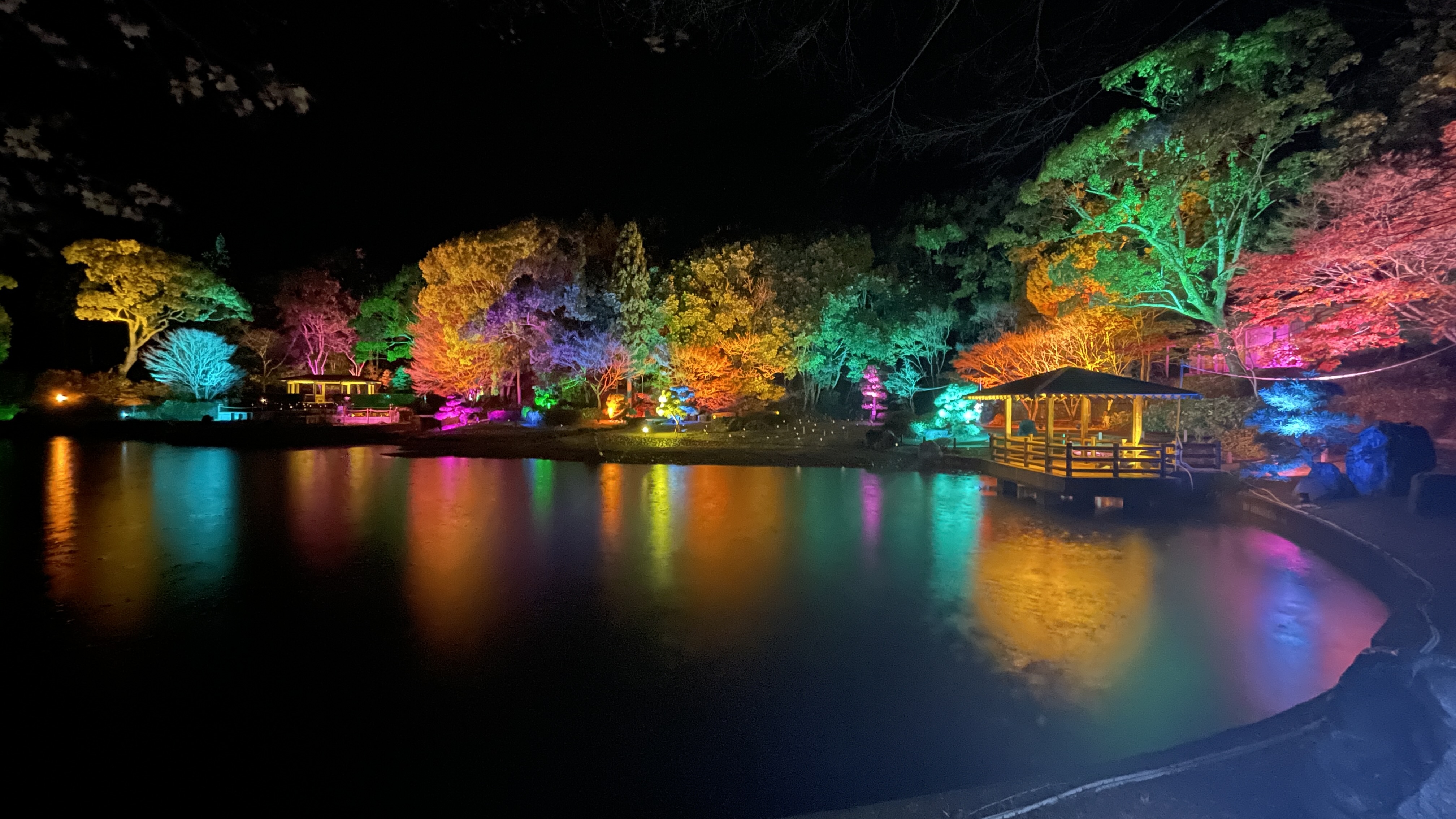 ---------+---------+---------+---------+---------+---------

Ushibuka Park Japanese-style Garden
1951 Ushibuka-machi,Amakusa-shi,Kumamoto-ken
863-1901 Japan

Home Page : -
TEL : -

#Japan
#Japanese
#Travel
#Sightseeing
#tourism
#garden
#Museums
#scenery
#Landscape
#shrine
#temple
#church
#castle
#
#view
#historical facilities
#shrinesandtemples
#日本
#観光
#旅行
#日本庭園
#博物館
#神社
#寺
#景観
#城
#教会
#黒川温泉
#KurokawaOnsen
#Yuakari
#湯あかり
#TuetateHotSpring
#TuetateOnsen
#杖立温泉
#長寿ヶ丘つつじ公園
#ChojugaokaAzaleaPark
#すずらん公園休憩所
#スズラン自生地
#阿蘇市波野
#ShohinkenGarden
#松濱軒
#Iris
#菖蒲
#KaoKodainoMori
#鹿央古代の森公園
#古代の森公園
#Suizenji
#Jhojuen
#水前寺
#成趣園
#Morning glory
#アサガオ
#あさがお
#朝顔
#SorafunenoSanbashi
#そらふねの桟橋
#hanabi
#花火
#IkeyamaSpring
#IkeyamaFountainhead
#池山水源
#Ushibuka
#牛深
#
#
#
#