memo13-43-14

VIEW
KUMAMOTO
Ikeyama Spring (Fountain-head)

If you want to see the image at full size,
save it and see it.
(Confirmed with google chrome)








Visit date - 08/15/2022
Edit date - 08/22/2022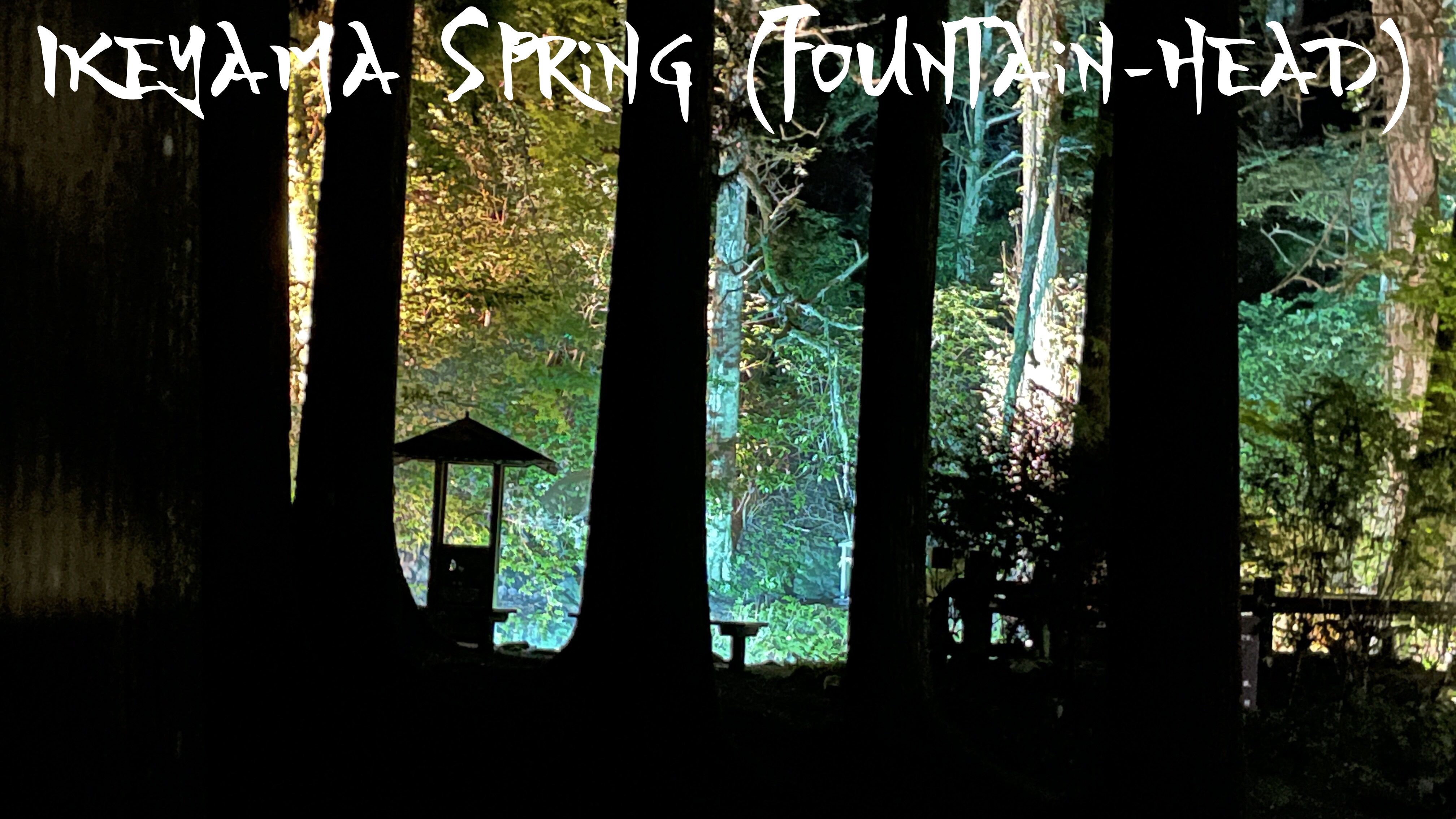 Ikeyama Fountain-head is a spring that is fed by rainfall from the Kujhu volcano.
This spring has long been used as water for daily life and agriculture.
It has also been used as raw water for drinking since 1985.


A symbol of the spirit of water is enshrined at this spring.
Since ancient times, this spring has provided water to people without running dry, even in years of drought.
Out of gratitude, a festival is held every year on August 5, along with the symbol of the spirit of water.


Ikeyama Fountain-head is located in the middle of a forest, making it a fantastic space that resembles a Japanese fairy tale.
During the summer months, the area is illuminated, making it even more magical.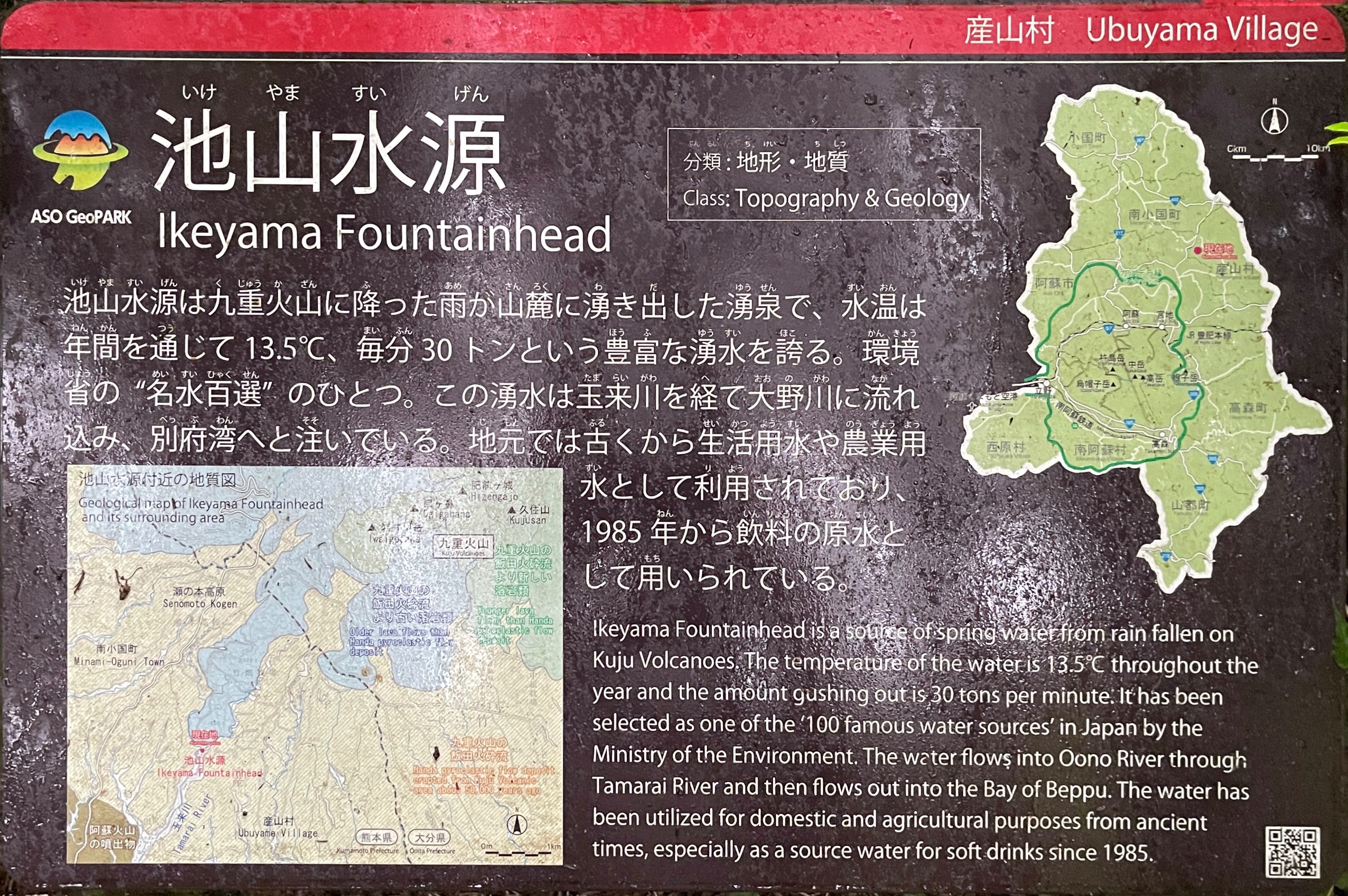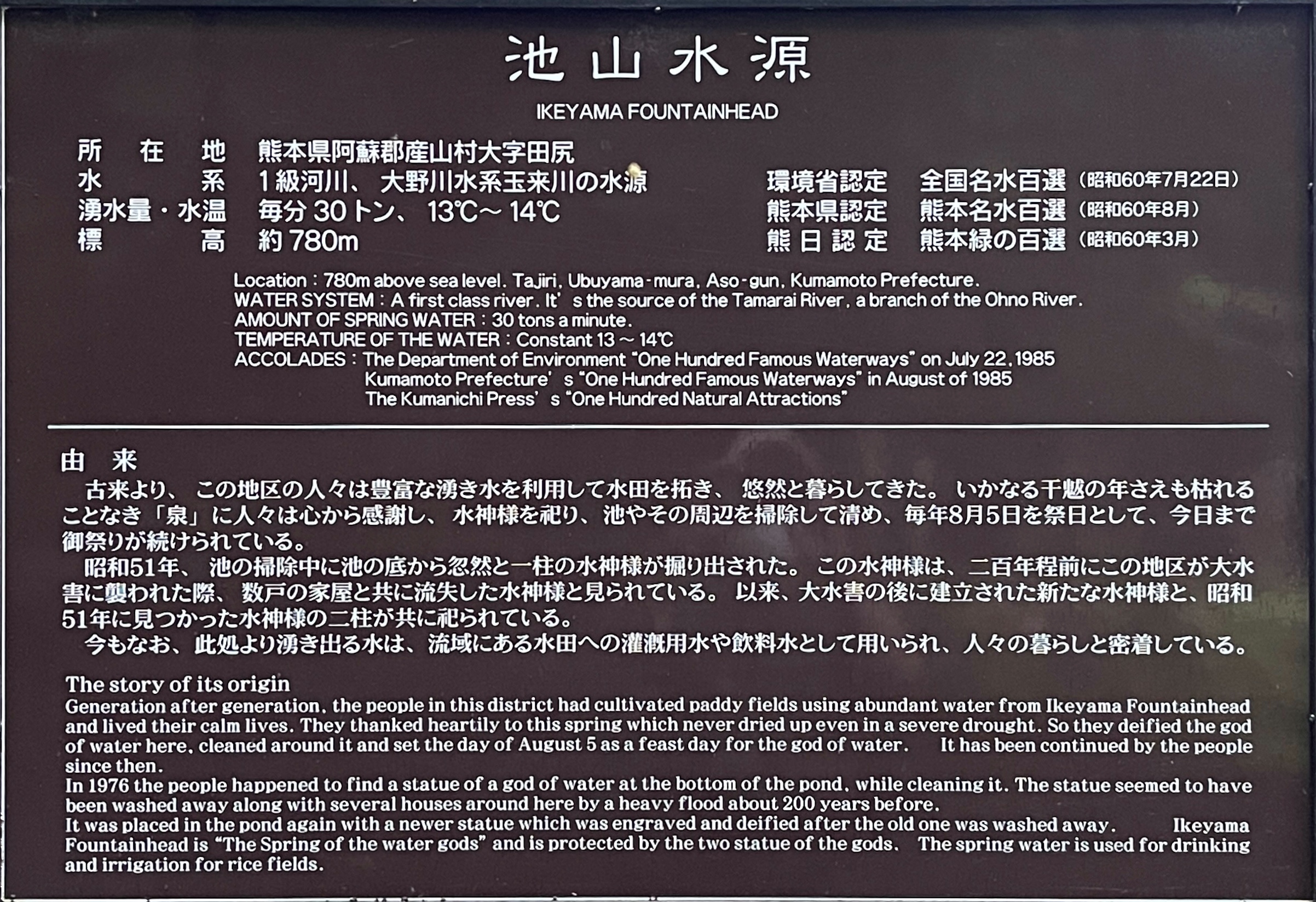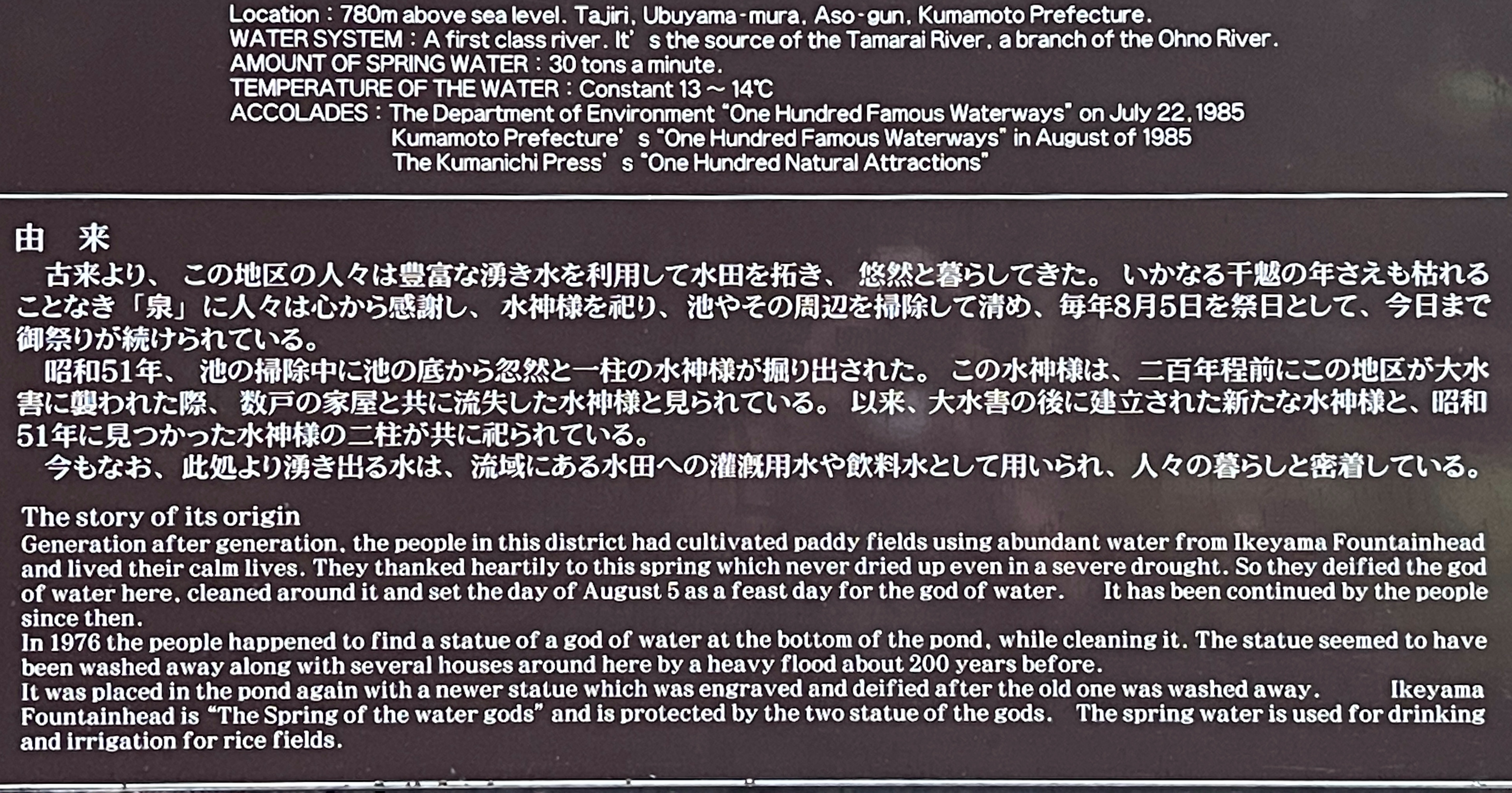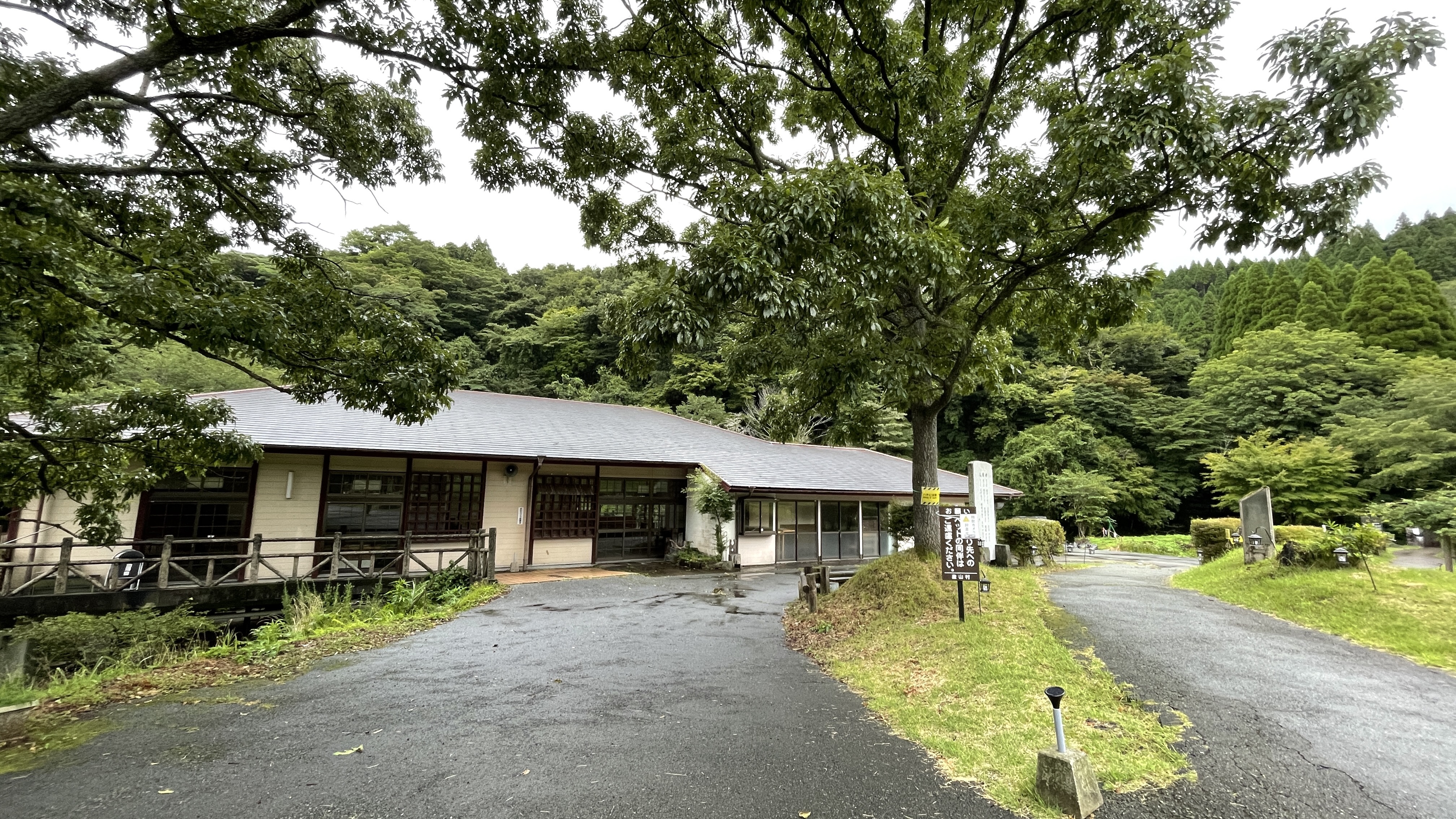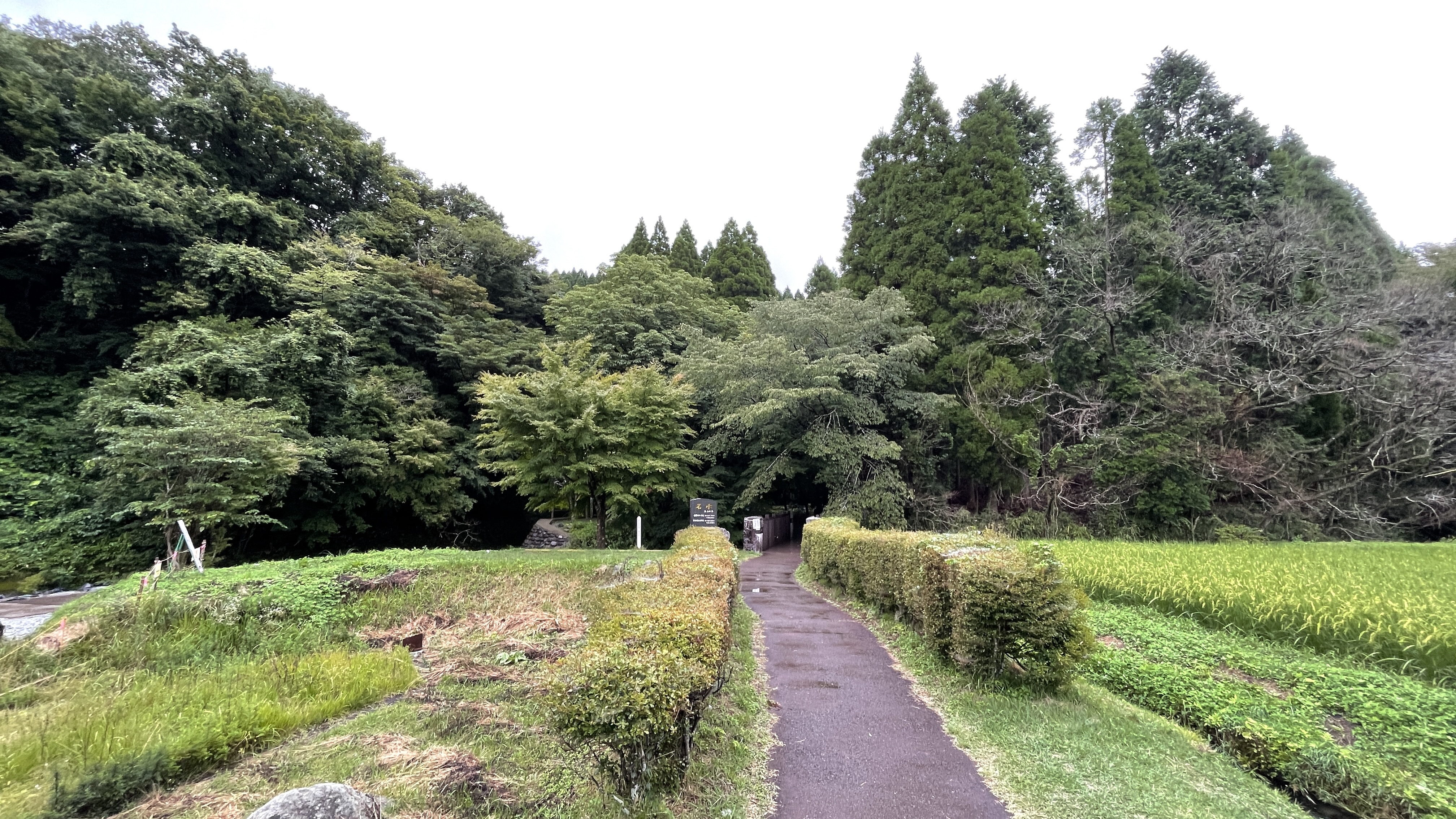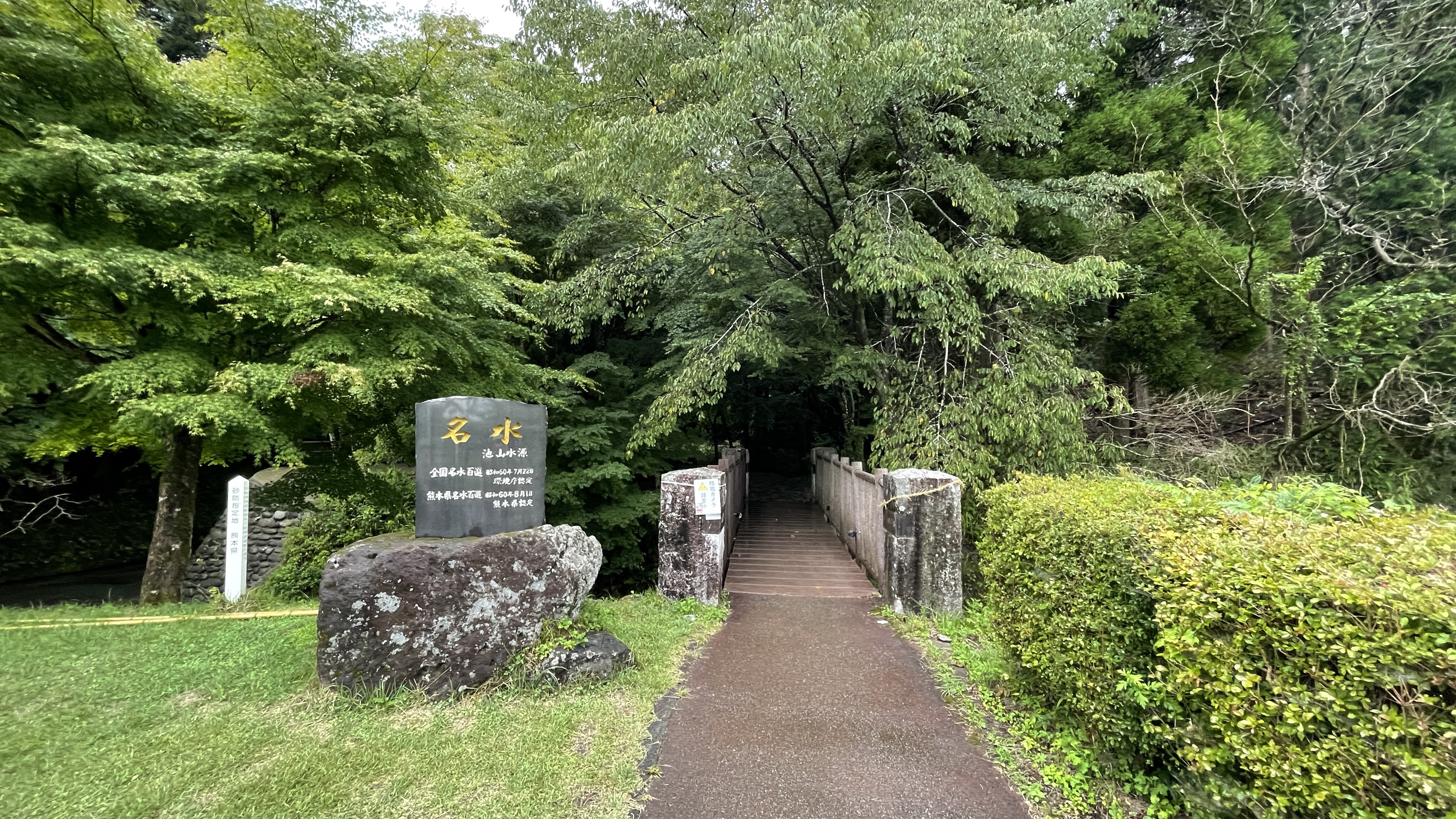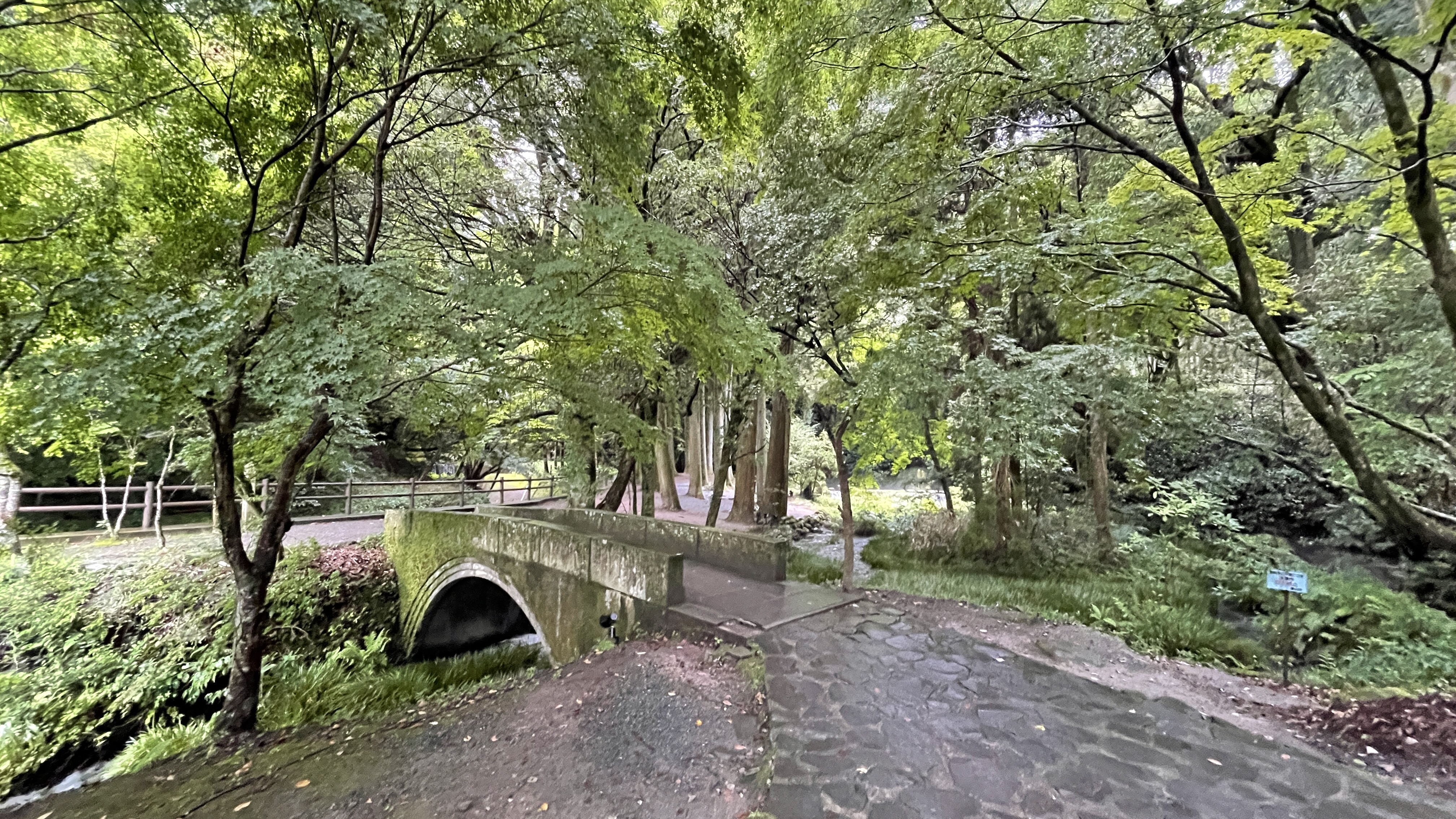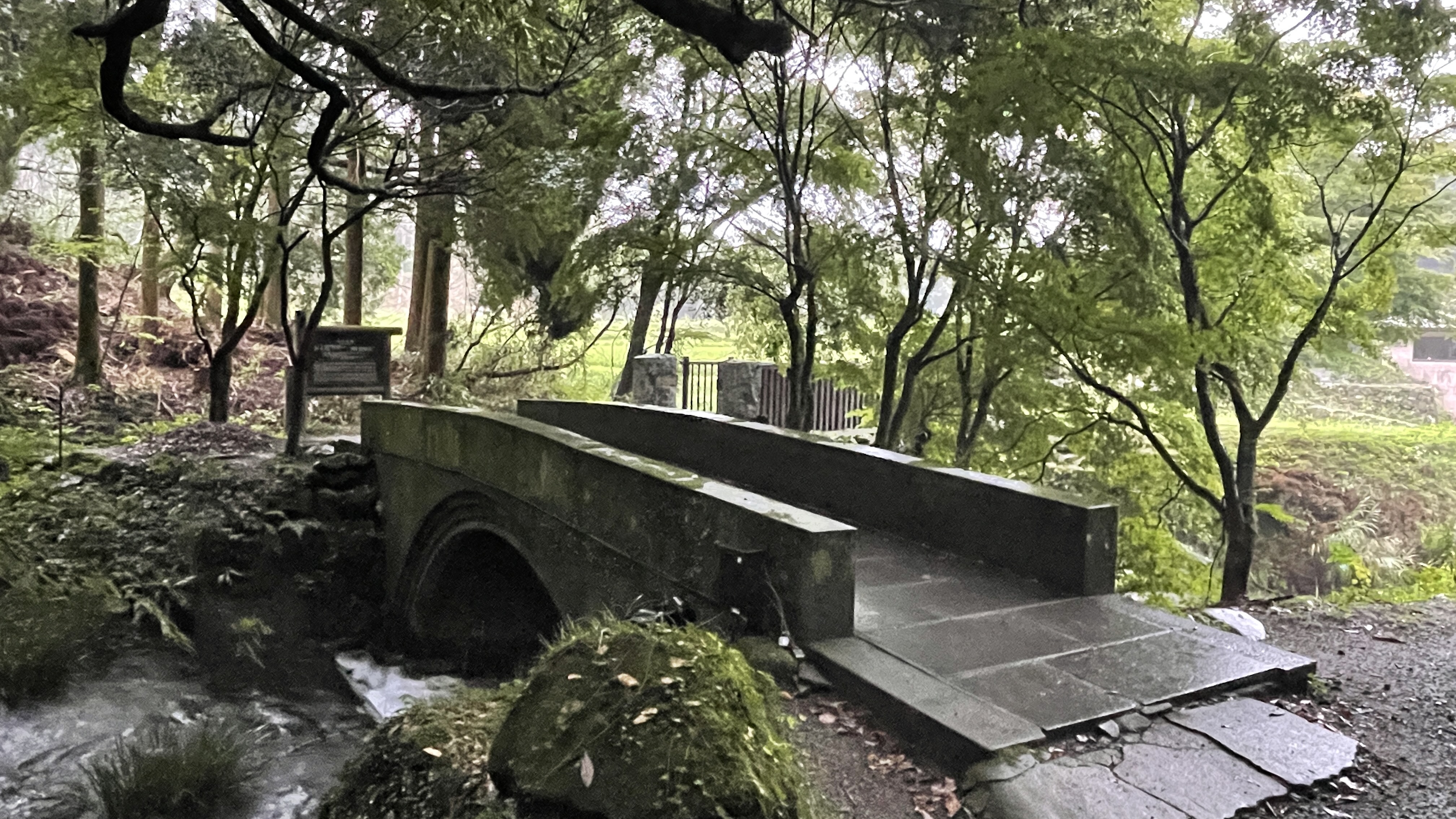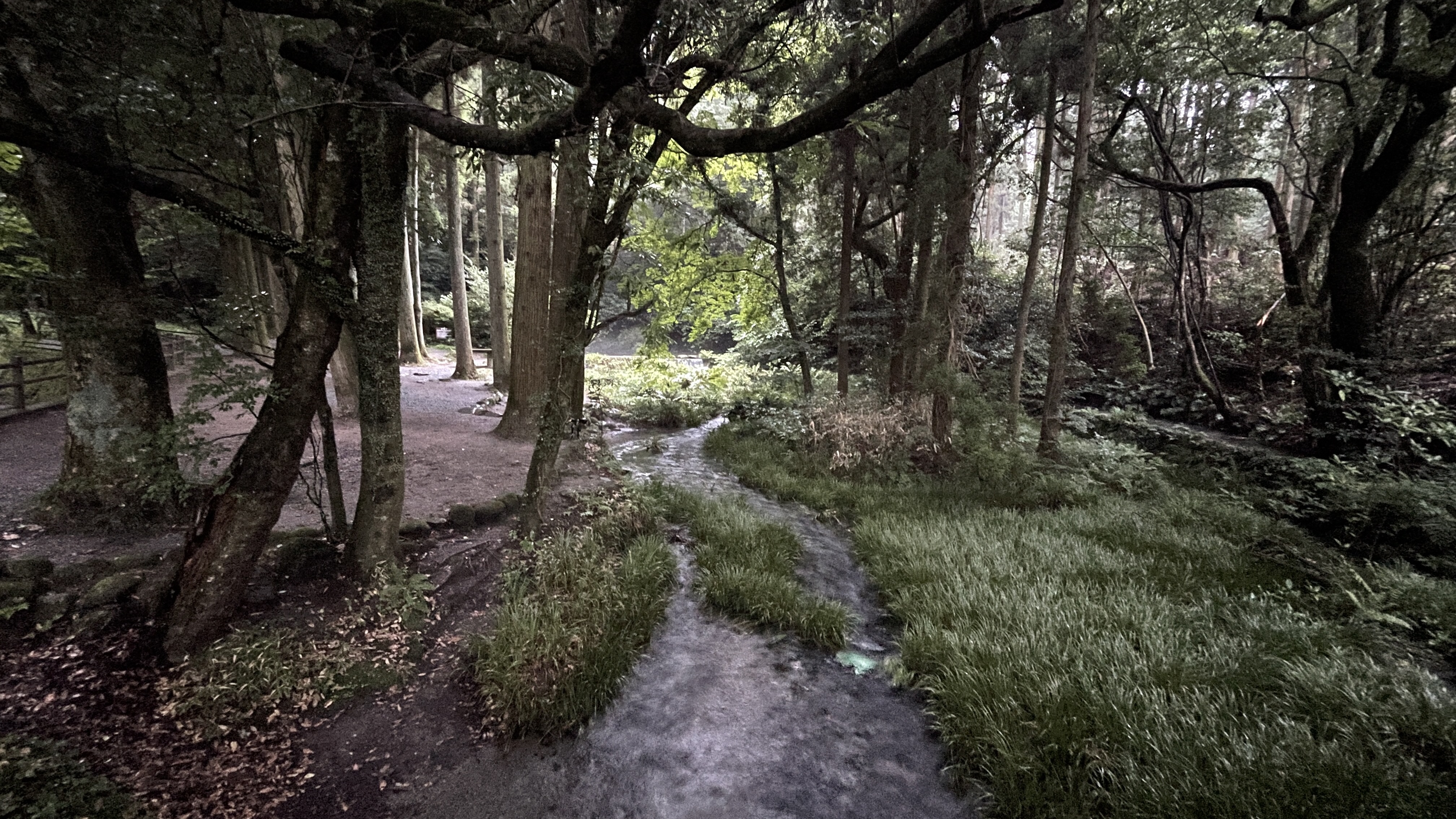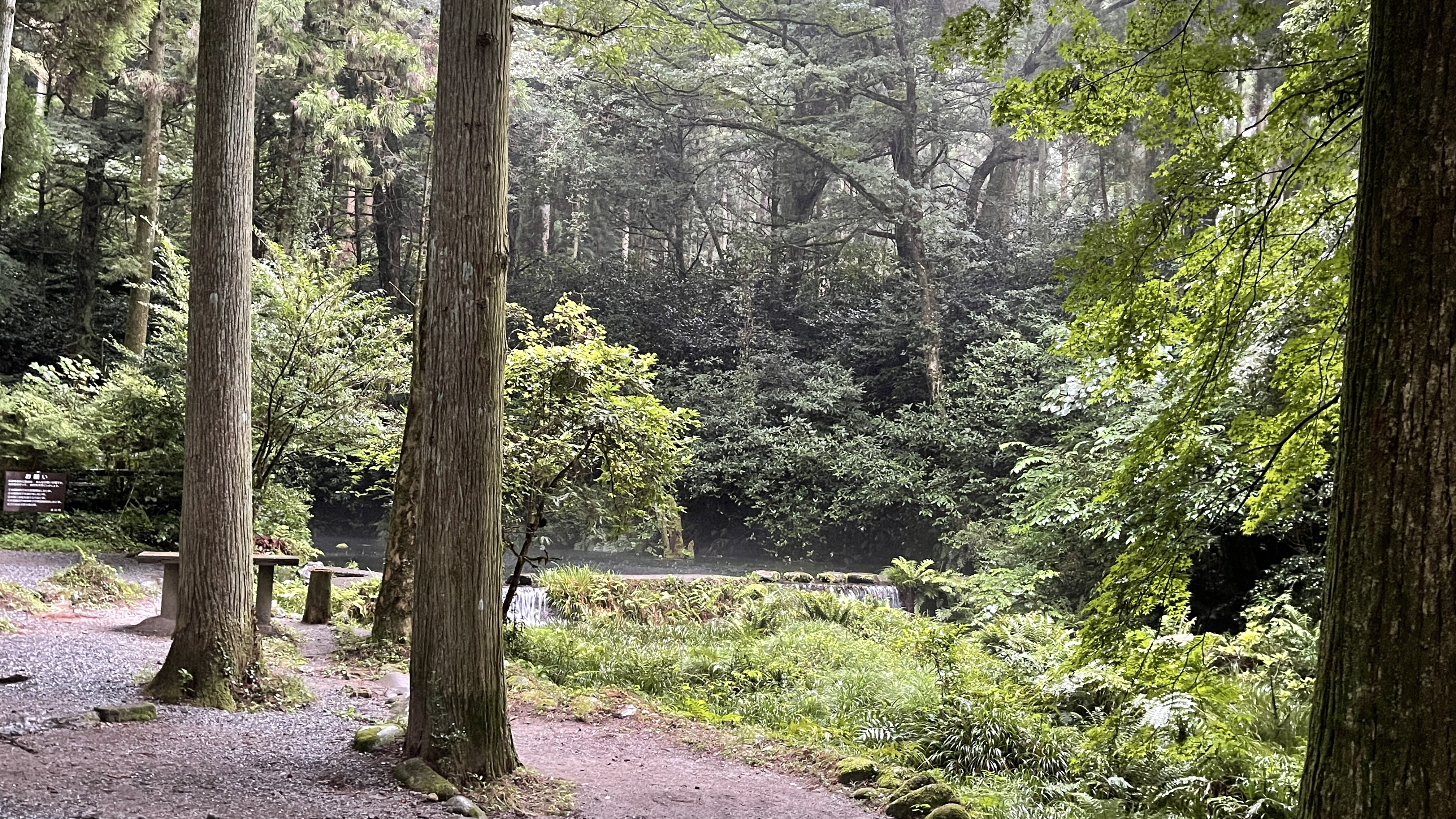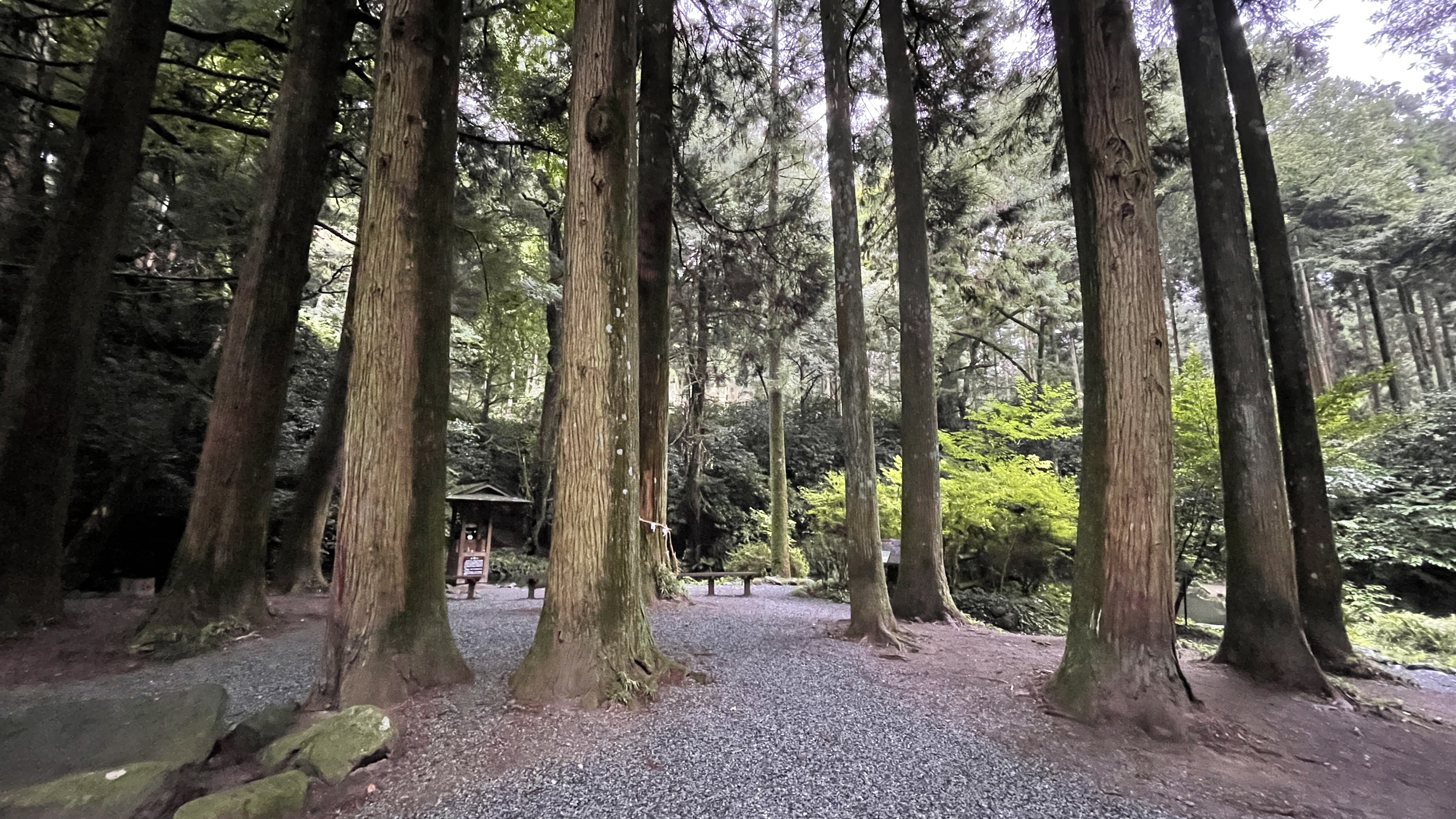 We have arrived at Ikeyama Fountain-head.








The symbol of the water spirits can be seen on the other side of the river.
Then, in the front worship hall, you will interact with the symbol of the spirit of water.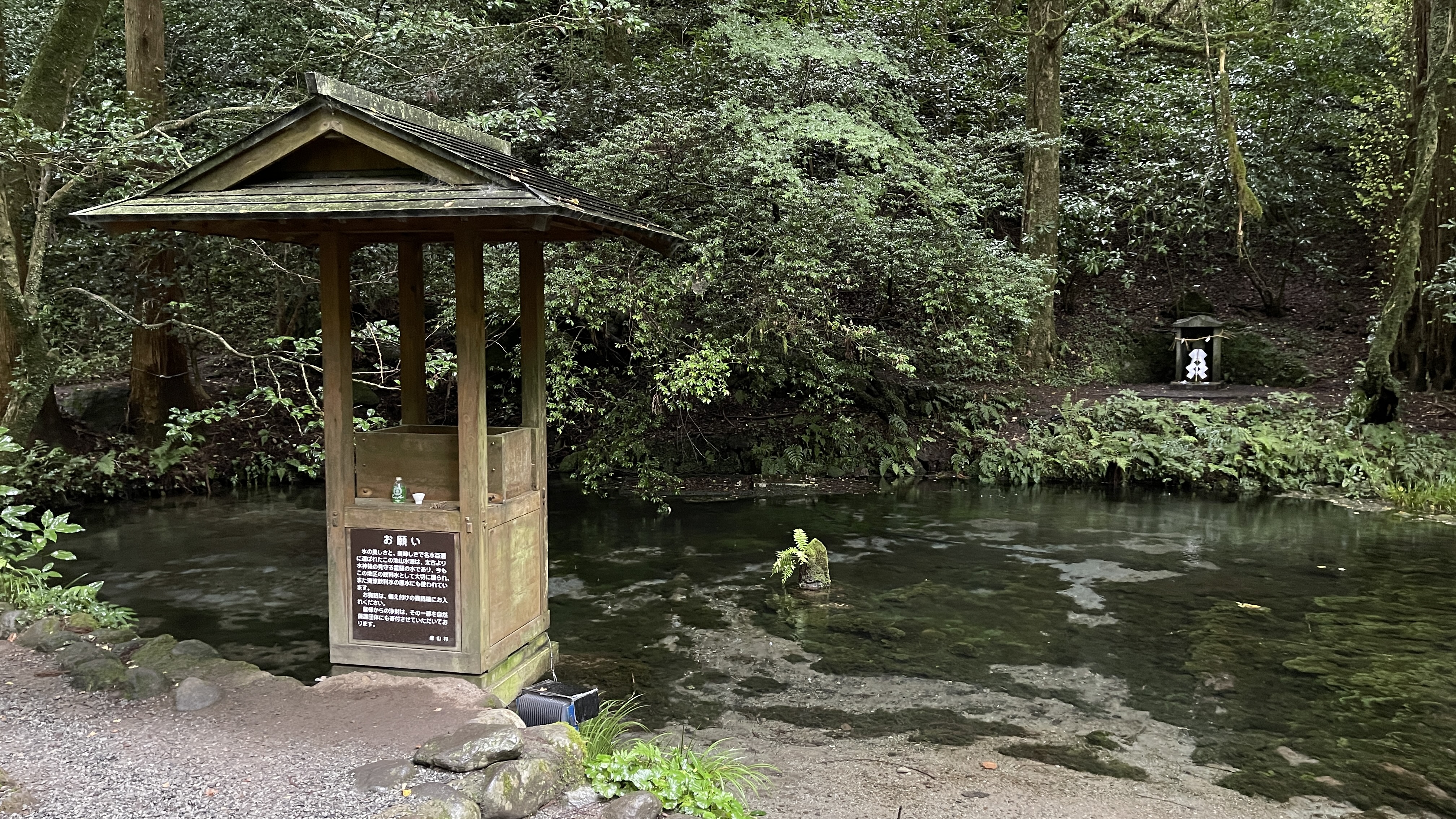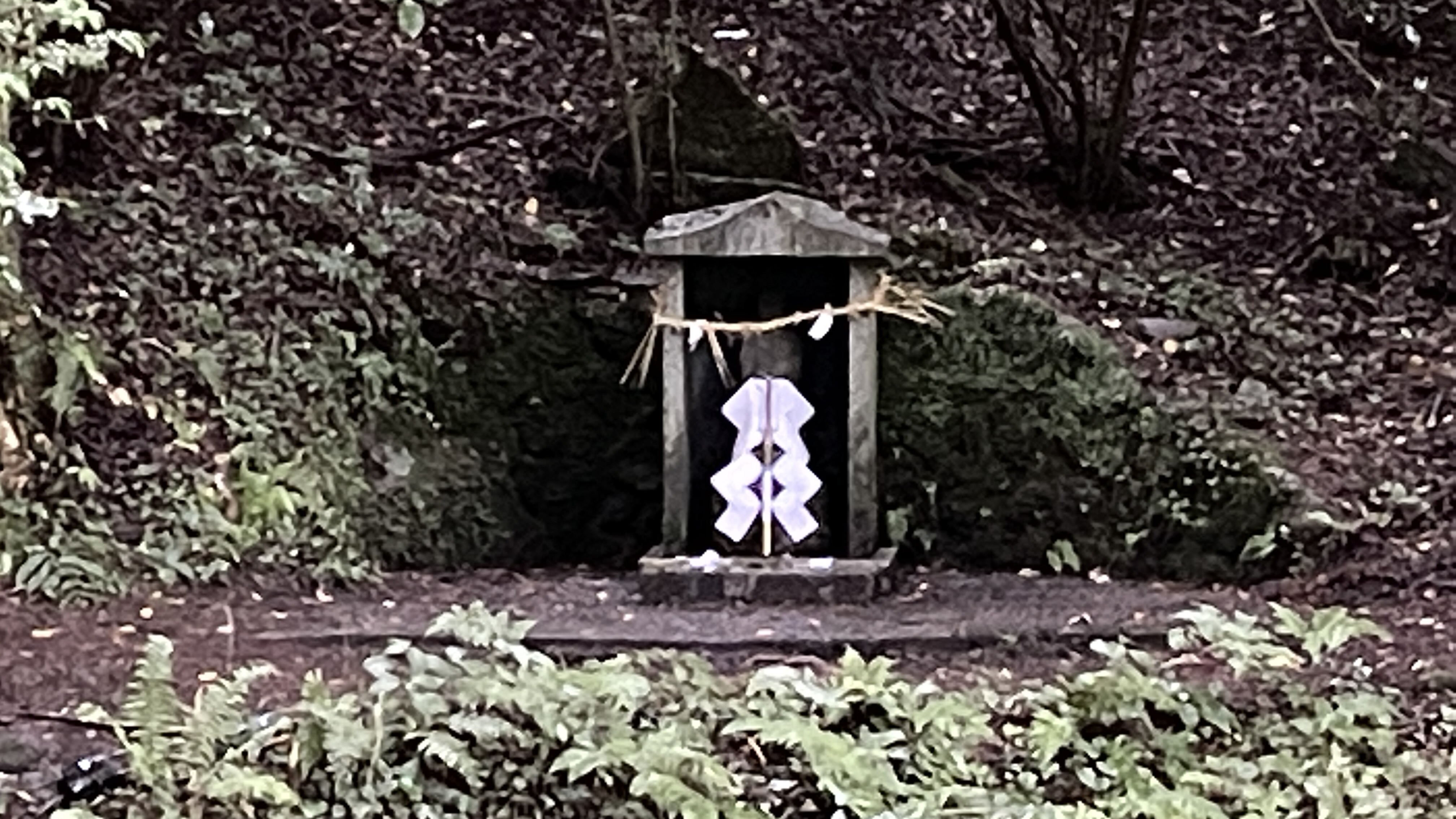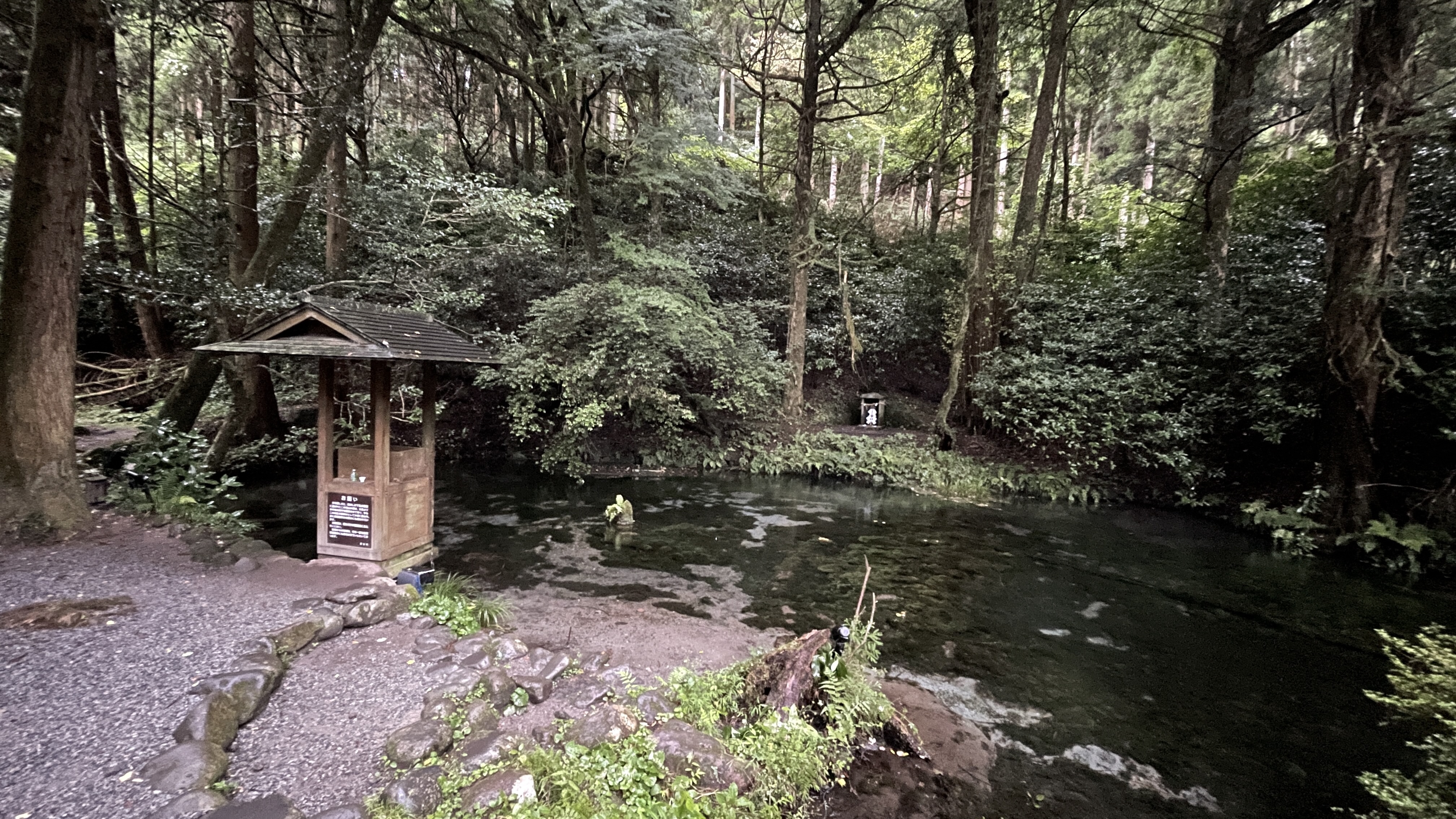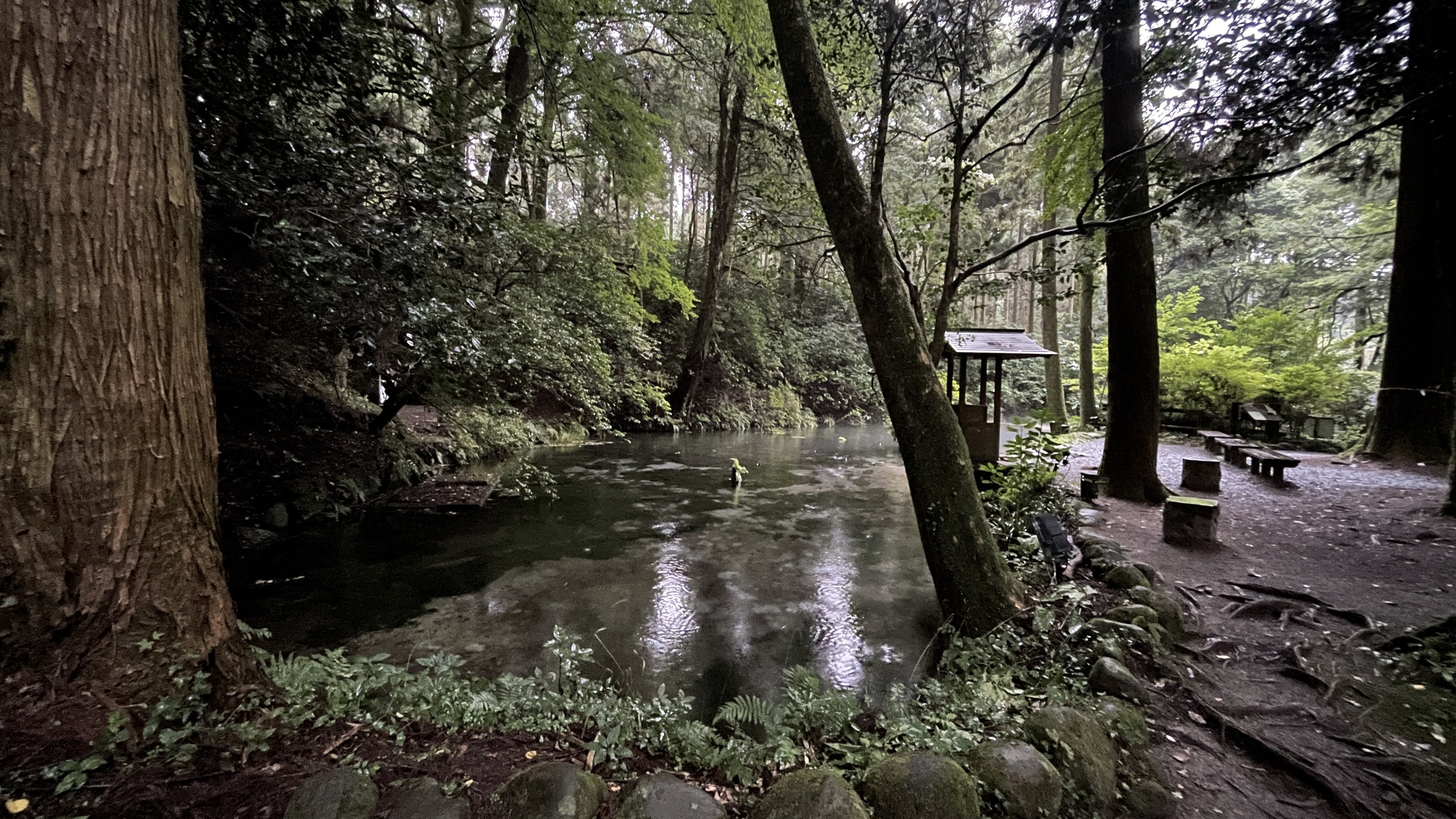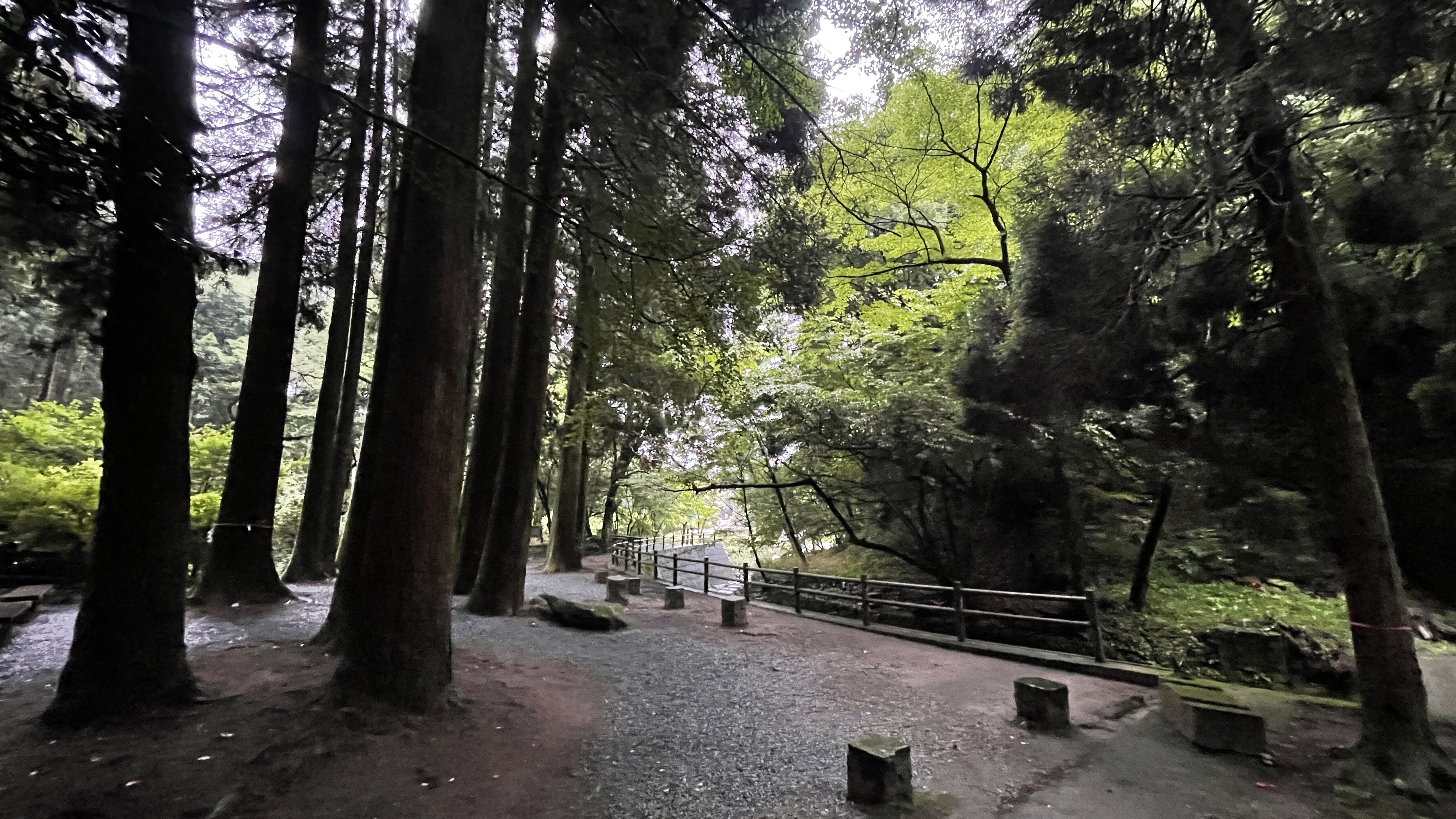 From here, I would like to introduce Ikeyama Fountain-head at night.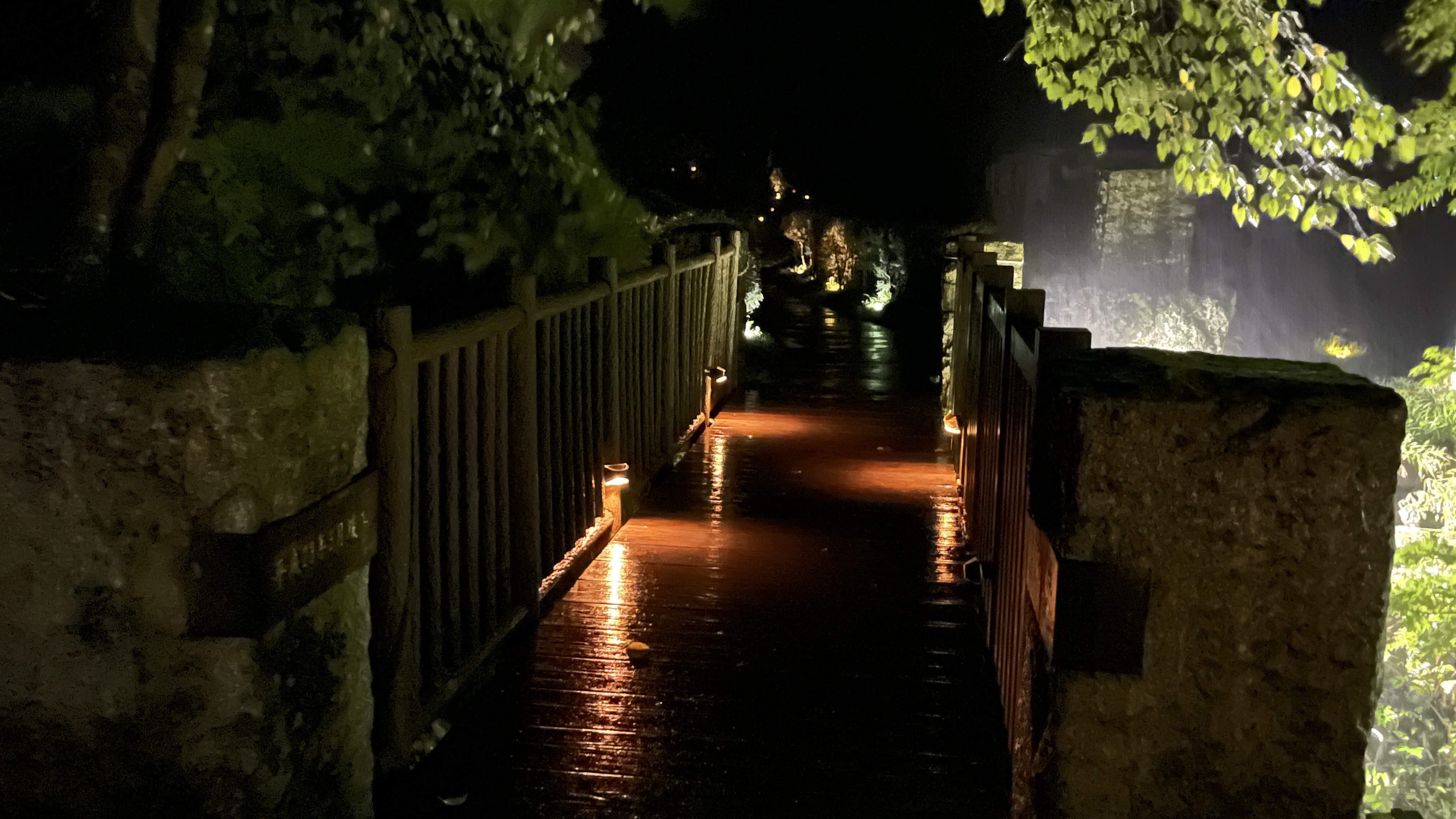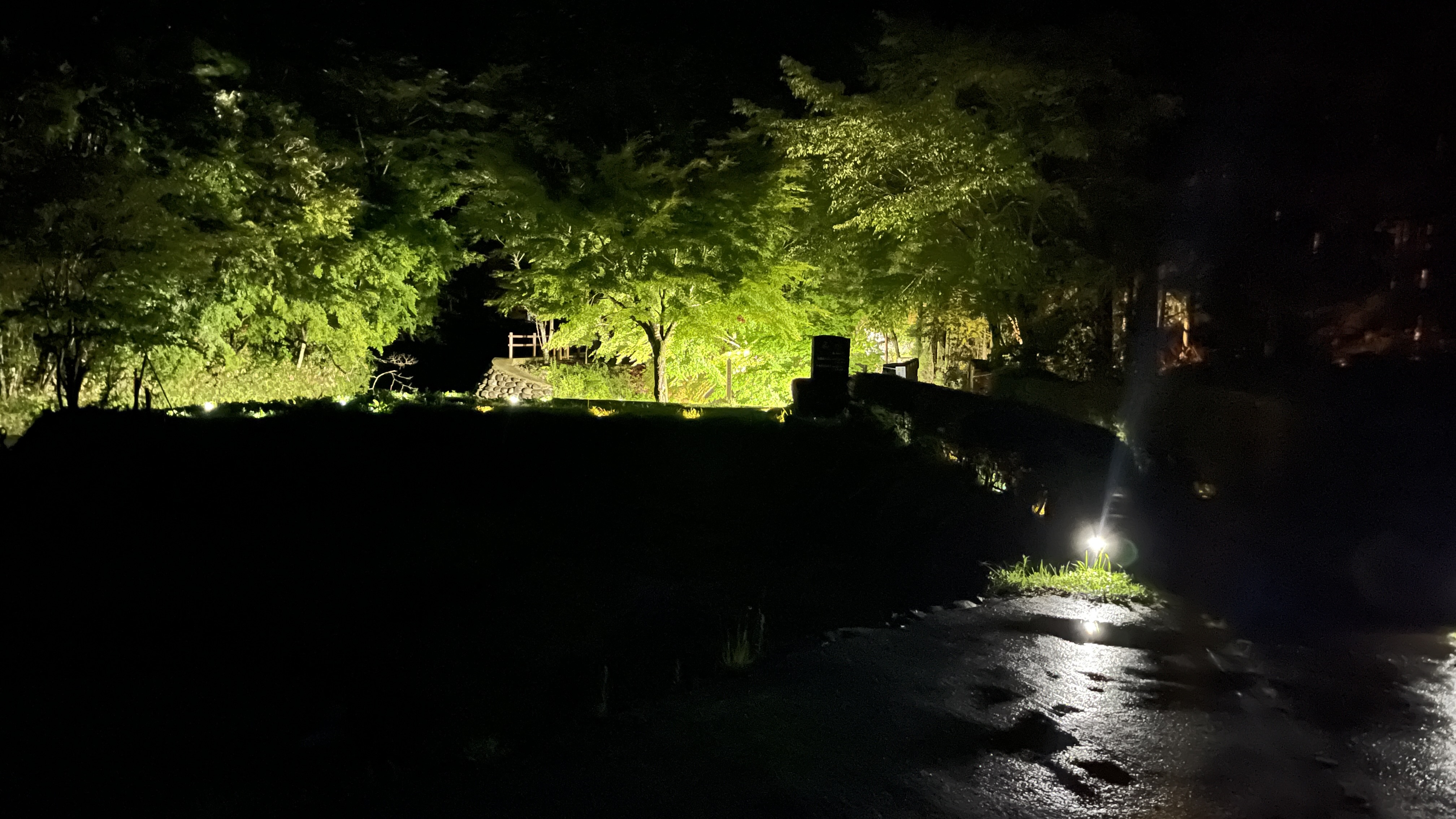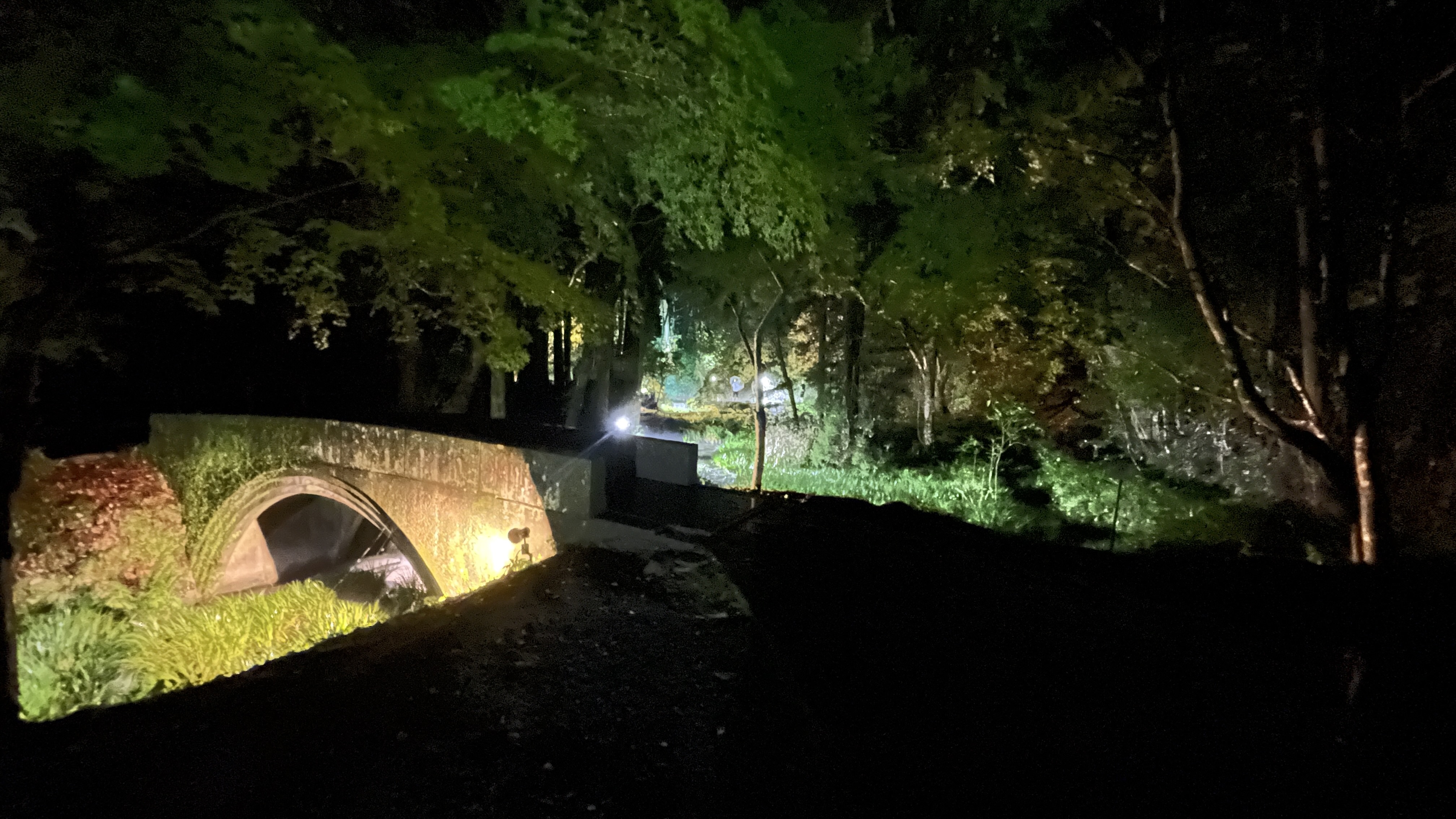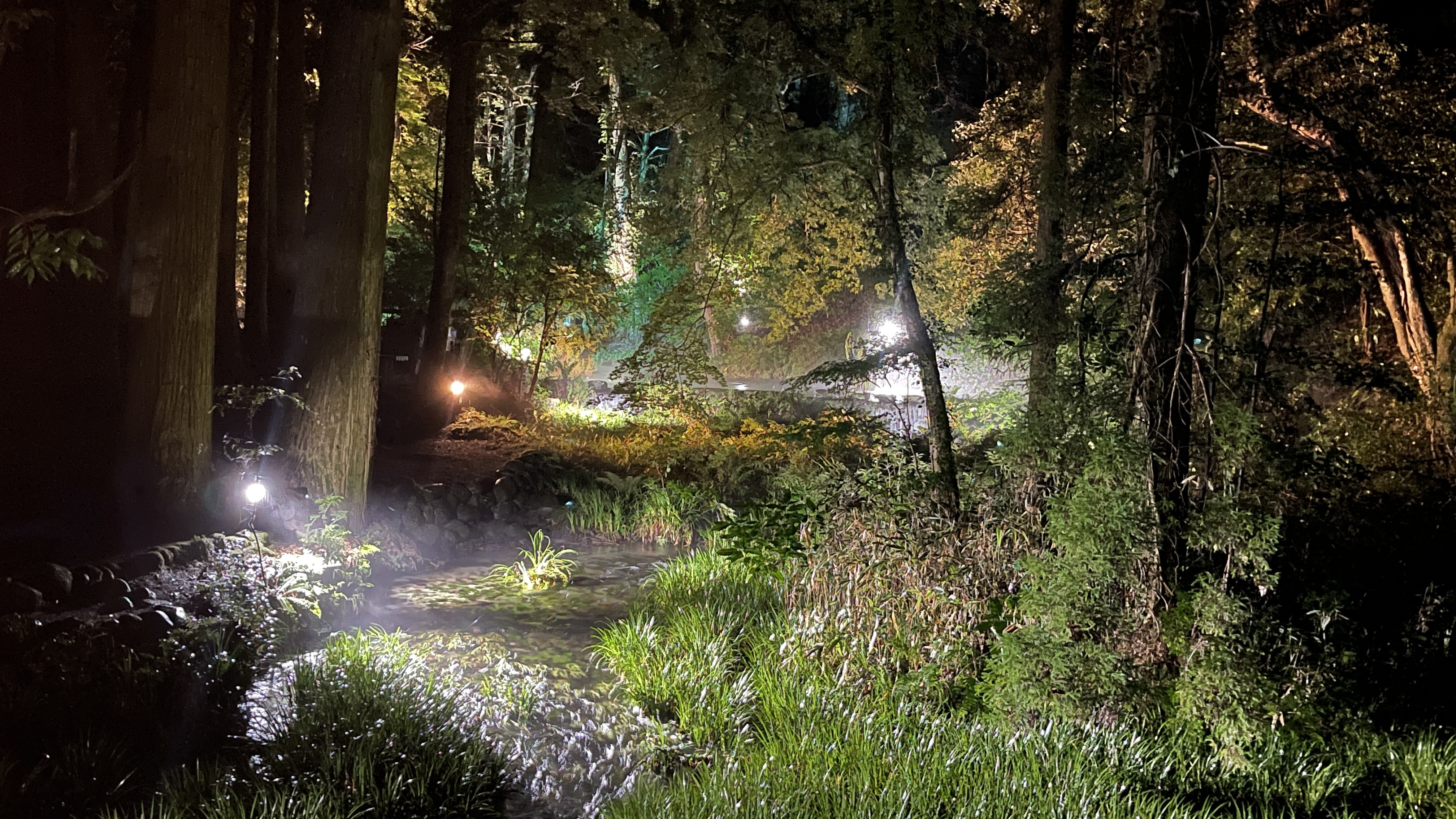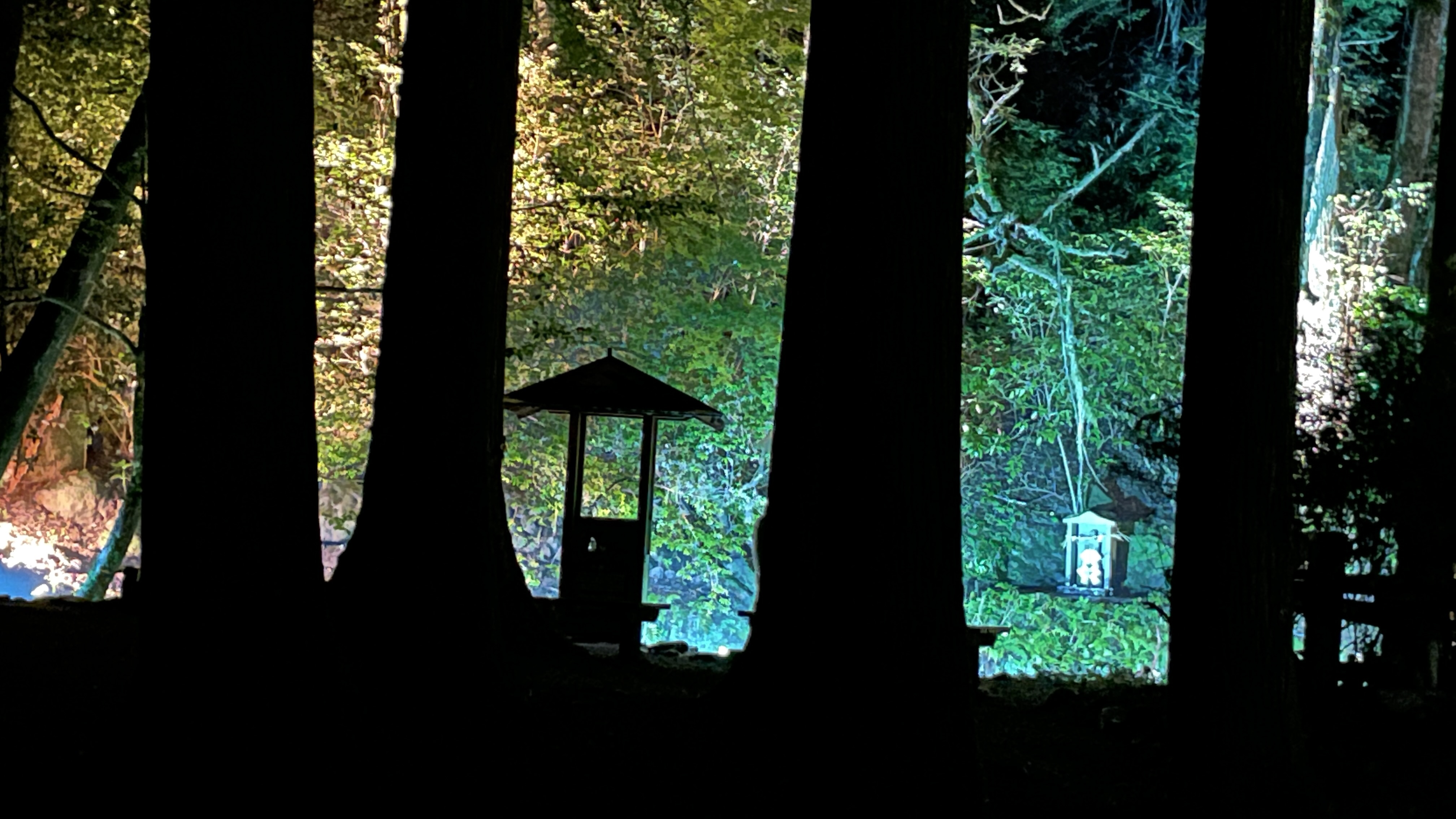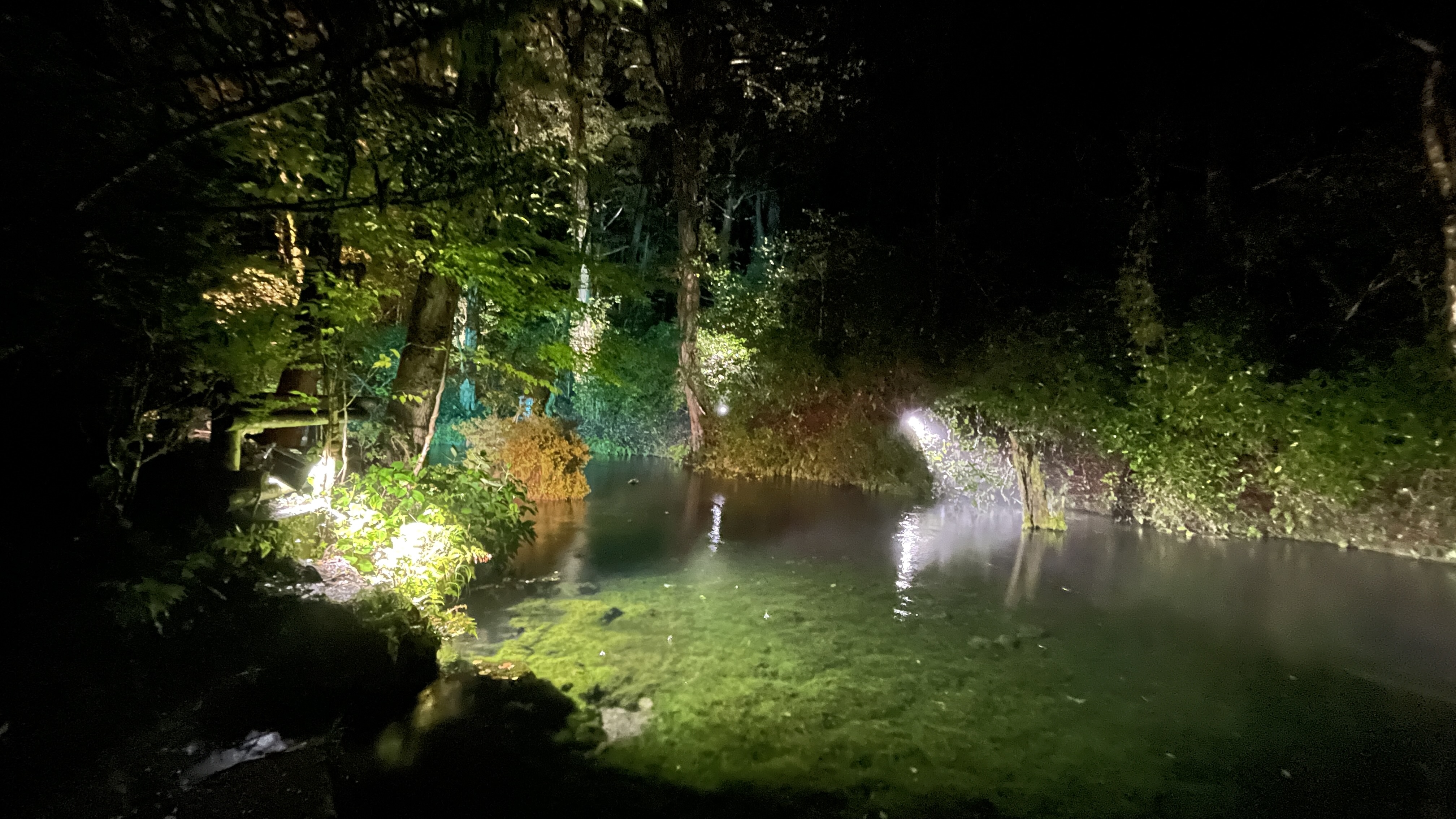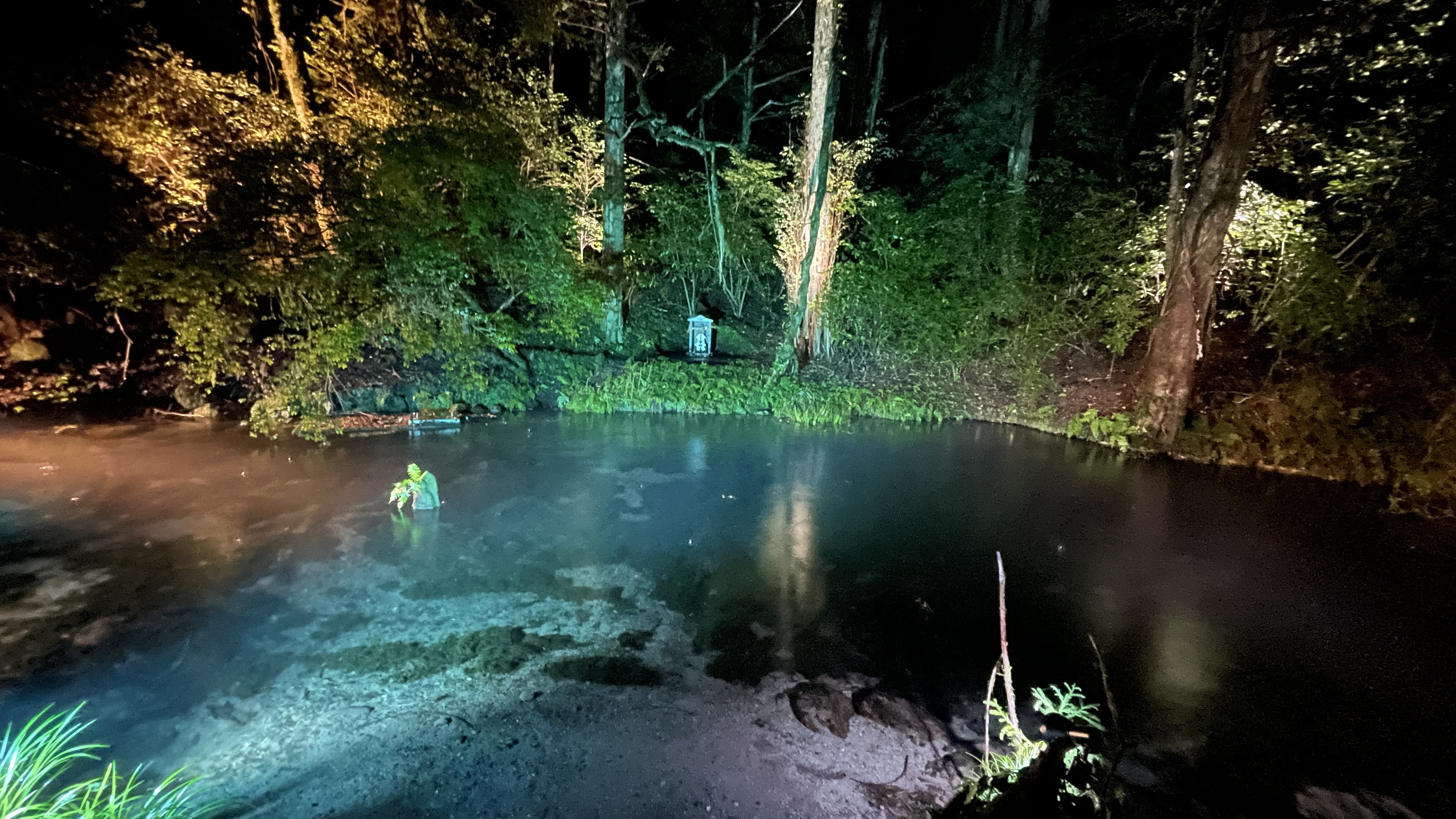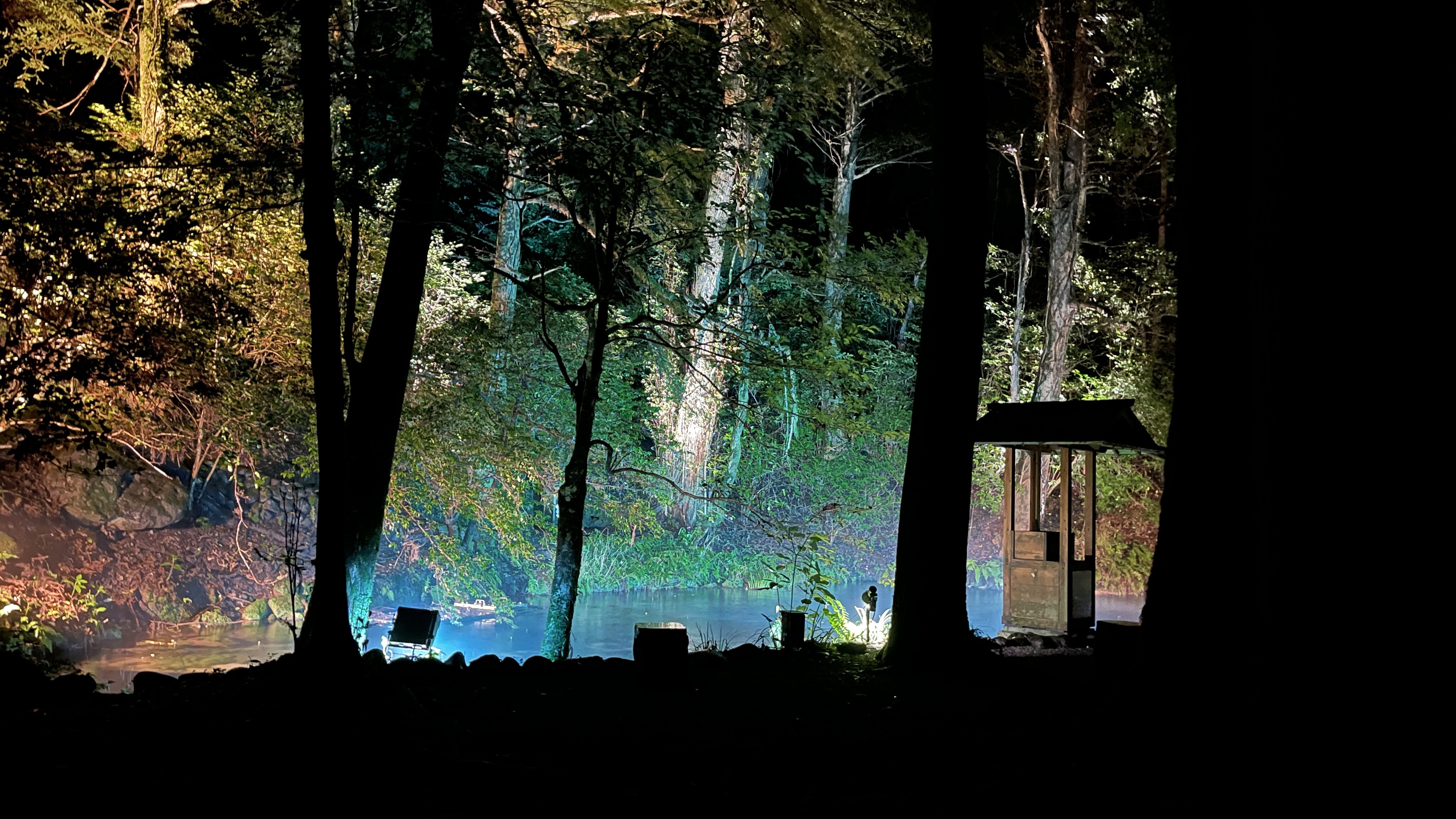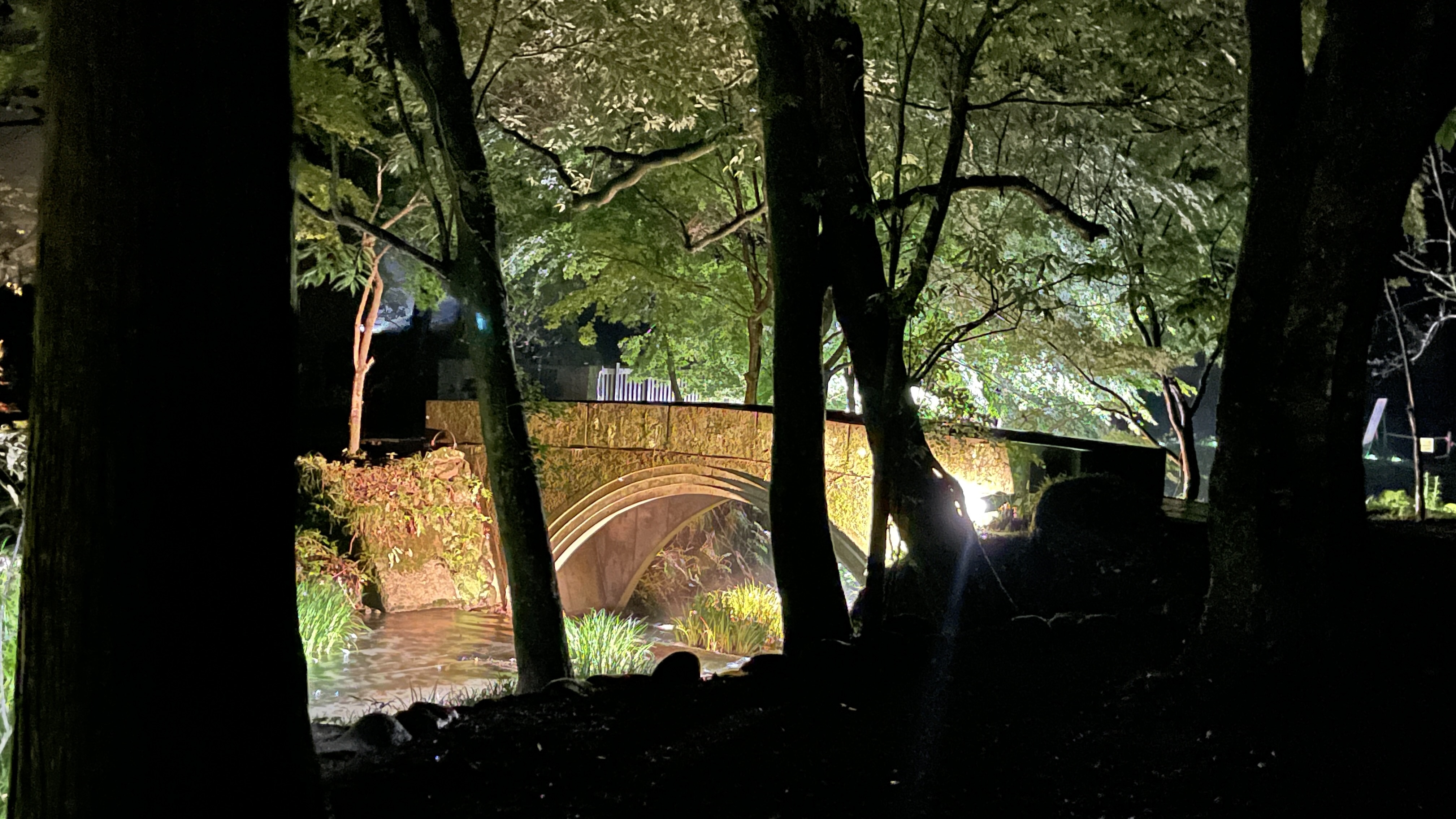 ---------+---------+---------+---------+---------+---------

Ikeyama Spring (Fountain-head)
14-1 Taziri,Ubuyama-mura,Kumamoto-ken
869-2704 Japan

Home Page : -
TEL : -

#Japan
#Japanese
#Travel
#Sightseeing
#tourism
#garden
#Museums
#scenery
#Landscape
#shrine
#temple
#church
#castle
#
#view
#historical facilities
#shrinesandtemples
#日本
#観光
#旅行
#日本庭園
#博物館
#神社
#寺
#景観
#城
#教会
#黒川温泉
#KurokawaOnsen
#Yuakari
#湯あかり
#TuetateHotSpring
#TuetateOnsen
#杖立温泉
#長寿ヶ丘つつじ公園
#ChojugaokaAzaleaPark
#すずらん公園休憩所
#スズラン自生地
#阿蘇市波野
#ShohinkenGarden
#松濱軒
#Iris
#菖蒲
#KaoKodainoMori
#鹿央古代の森公園
#古代の森公園
#Suizenji
#Jhojuen
#水前寺
#成趣園
#Morning glory
#アサガオ
#あさがお
#朝顔
#SorafunenoSanbashi
#そらふねの桟橋
#hanabi
#花火
#IkeyamaSpring
#IkeyamaFountainhead
#池山水源
#
#
#
#