memo13-43-12

VIEW
KUMAMOTO
Suizenji Jhoju-en

If you want to see the image at full size,
save it and see it.
(Confirmed with google chrome)








Visit date - 07/09/2022
------------- 06/07/2020
Edit date - 07/12/2022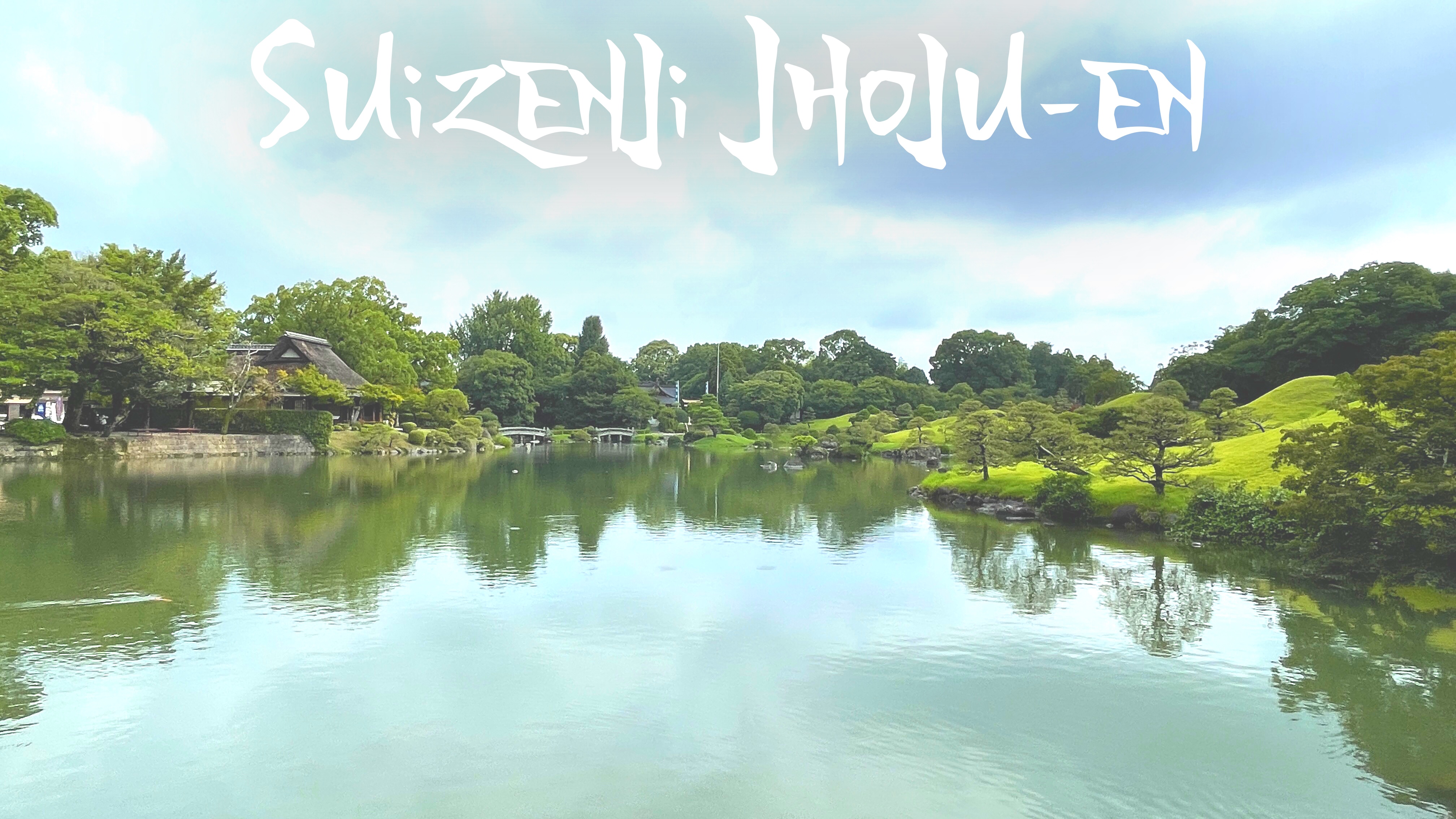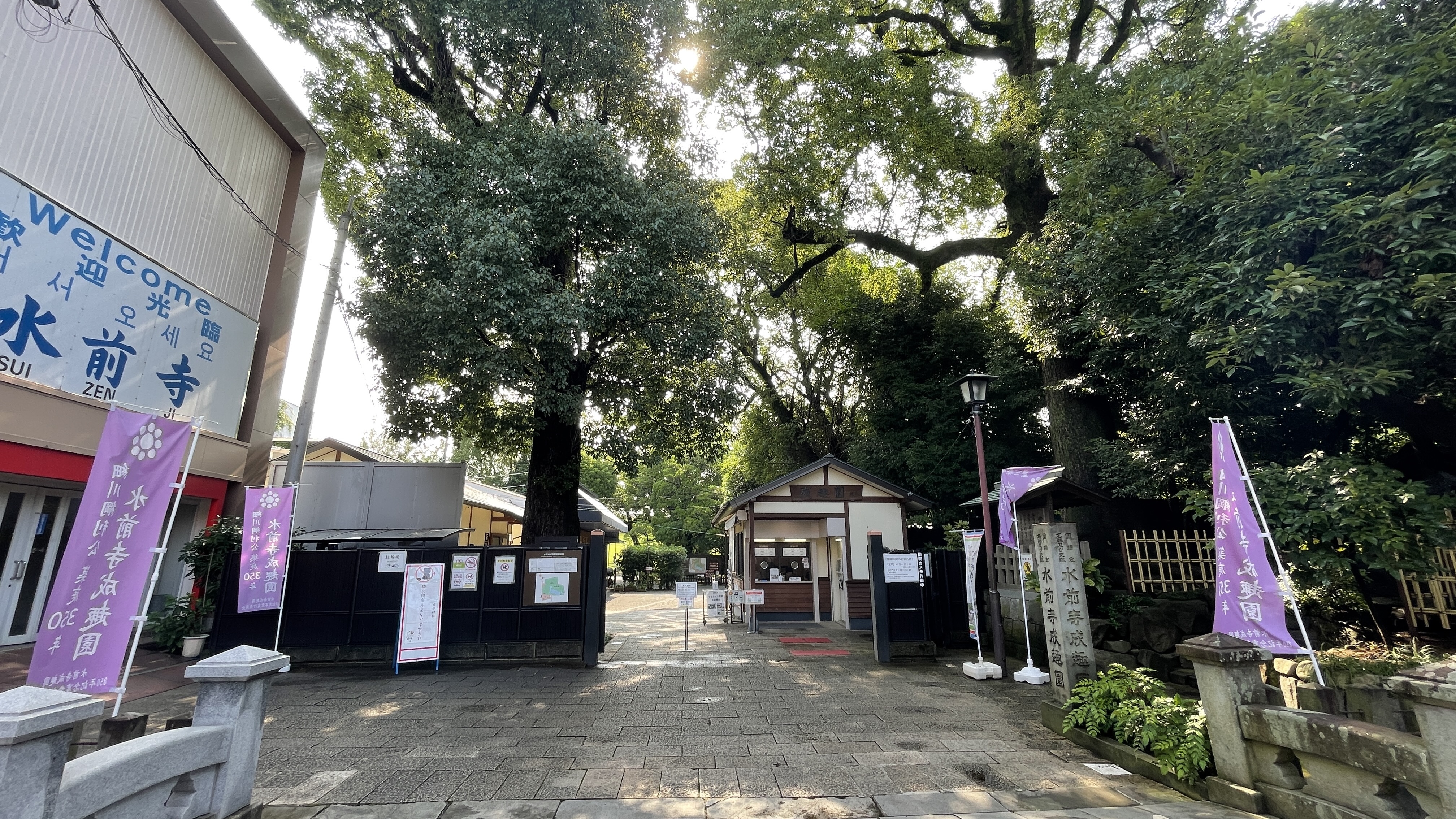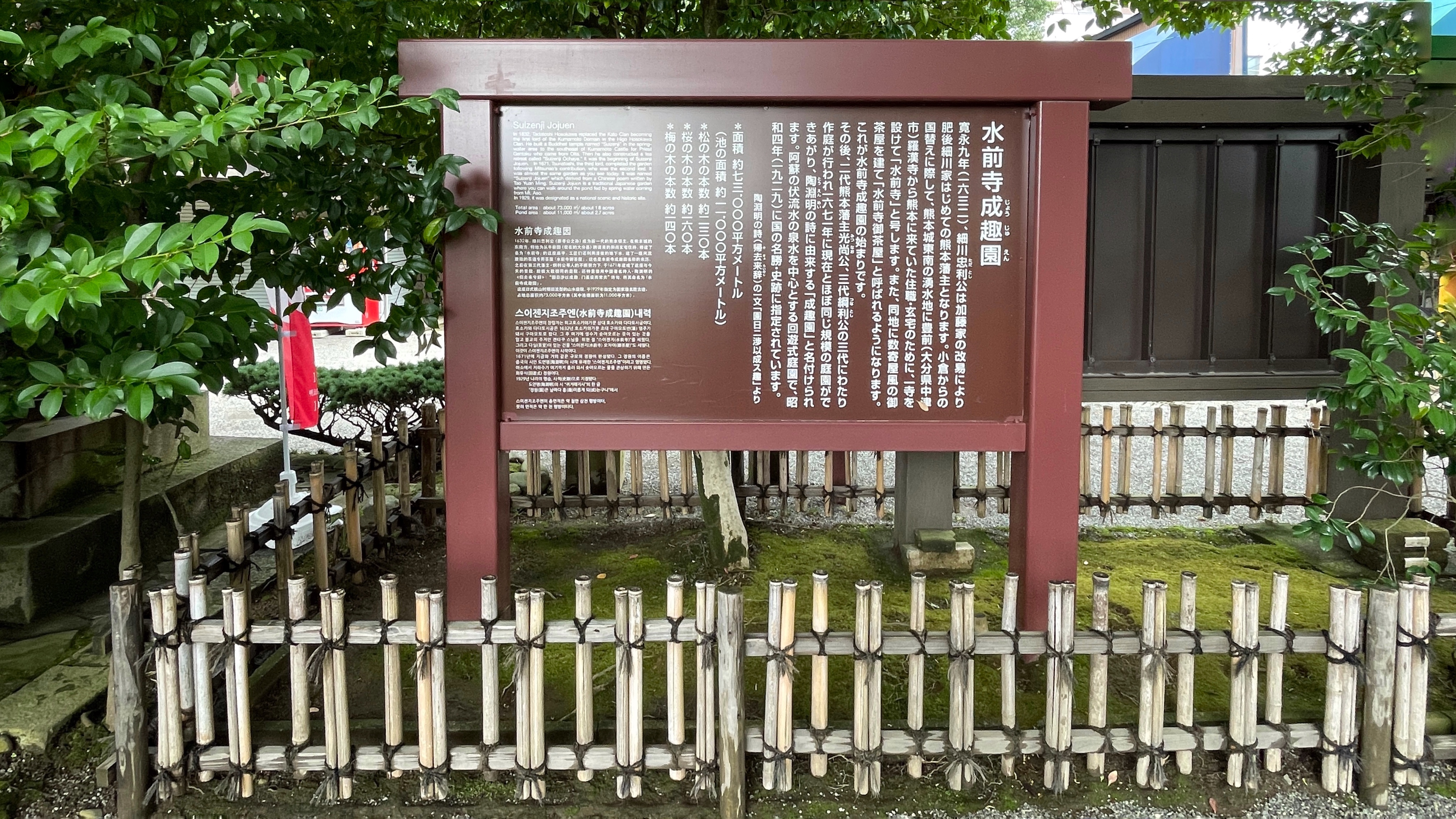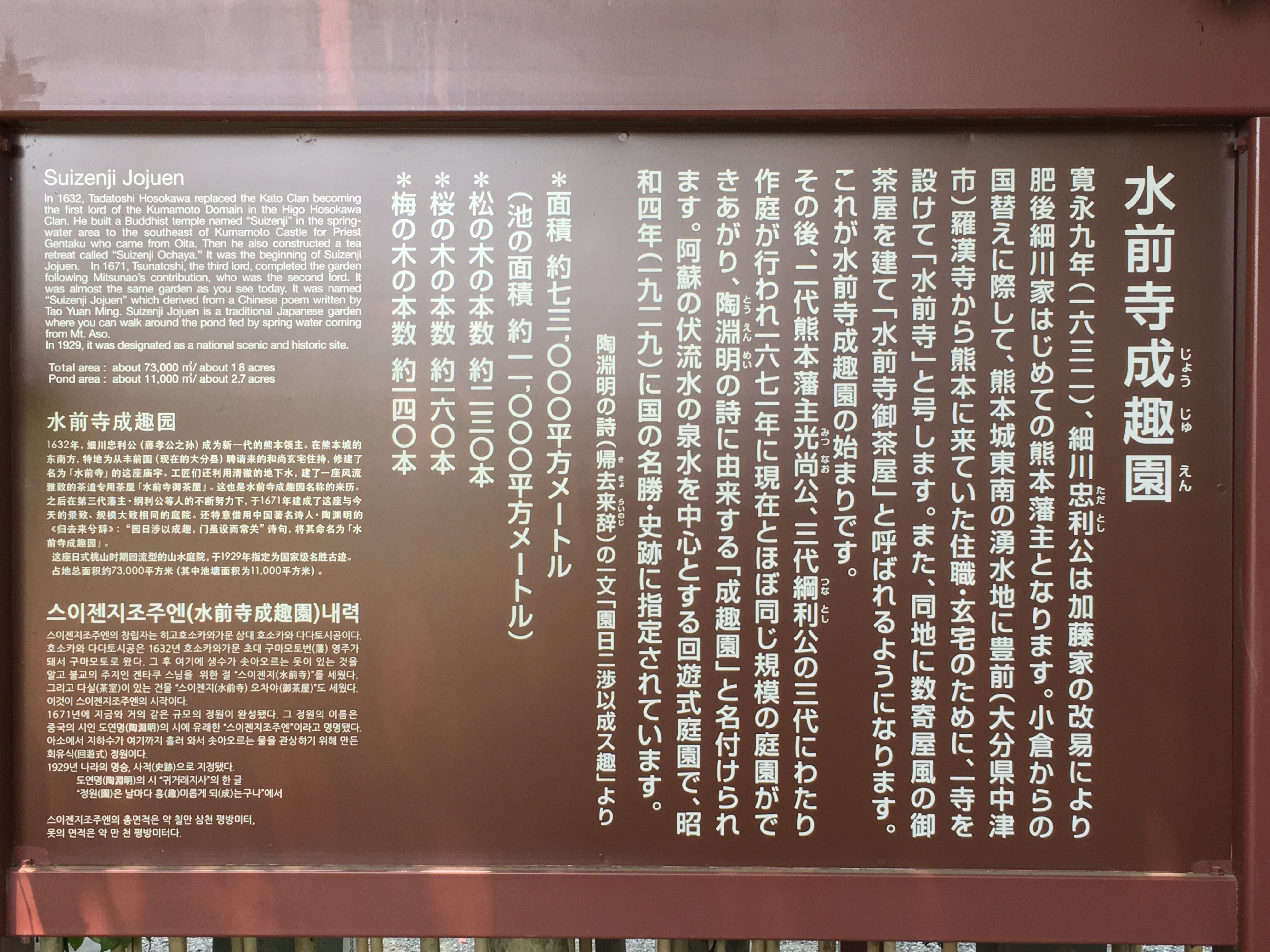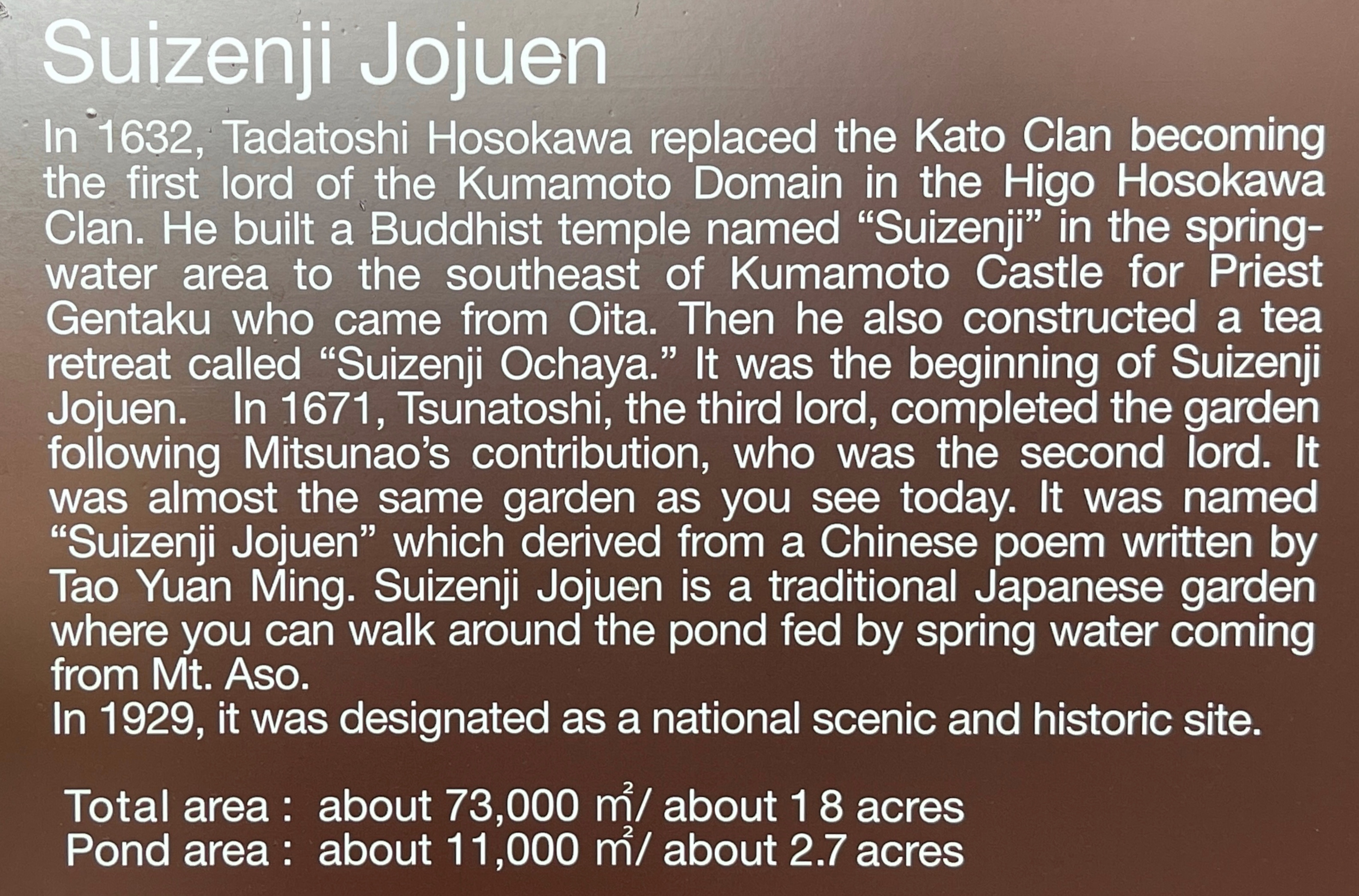 "Suizenji Jhoju-en" is a Shukkei style garden.
"Shukkei-style garden" is a style of garden that is a reduced representation of beautiful landscapes in various parts of Japan.
In other words, Suizenji Jhoju-en has places that resemble Mt Fuji and Lake Biwa.




This place is modeled after Mt Fuji.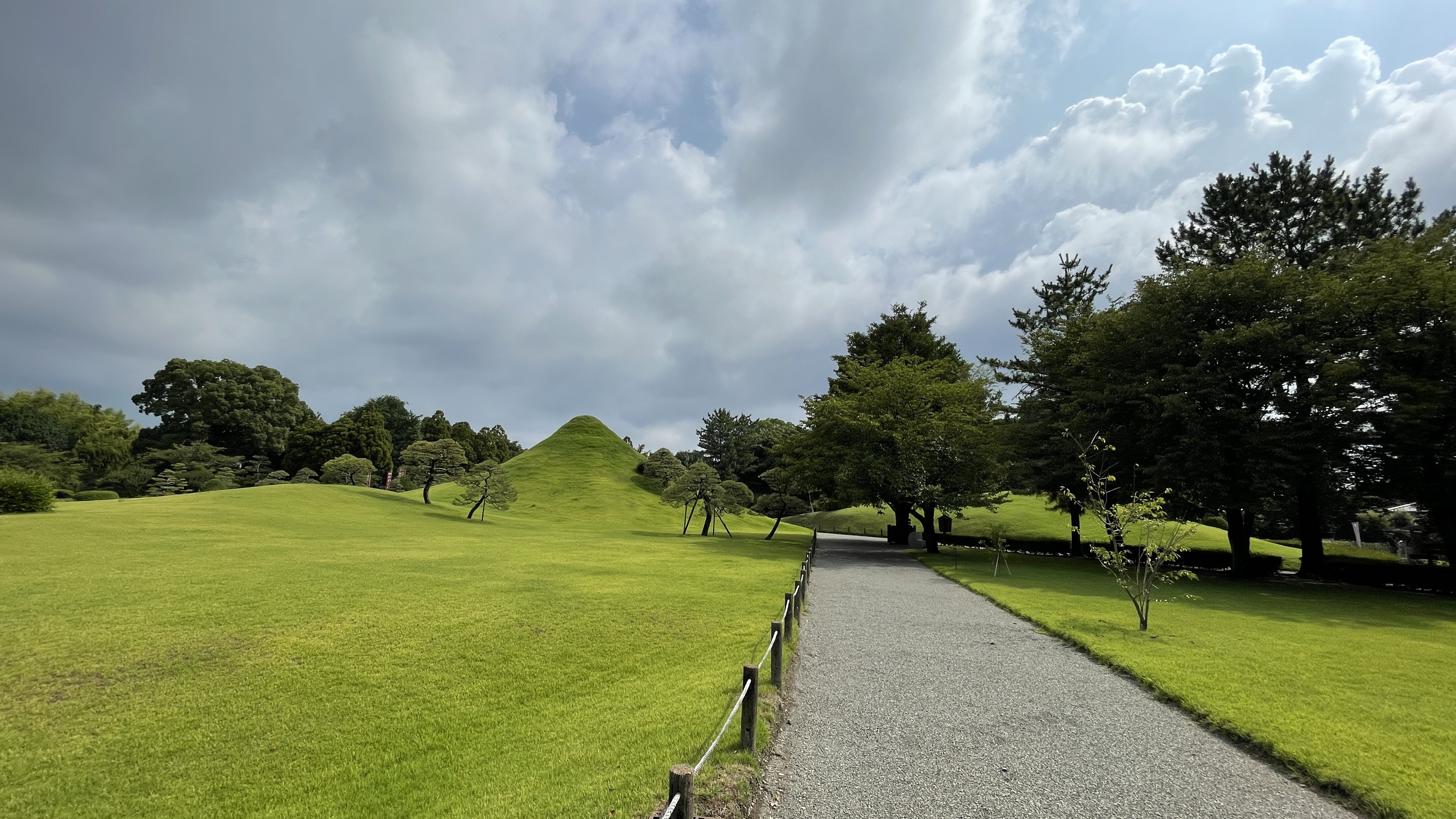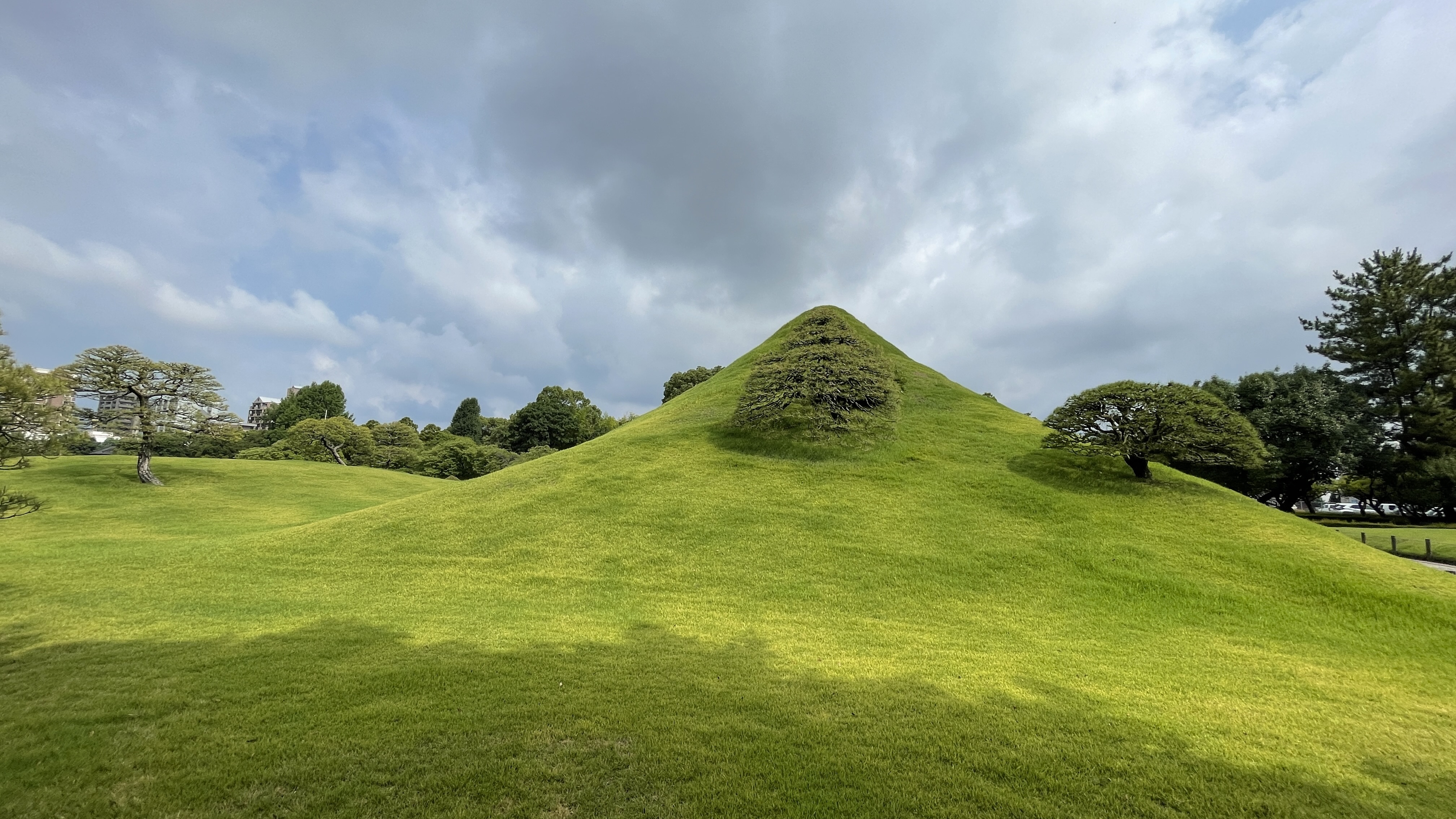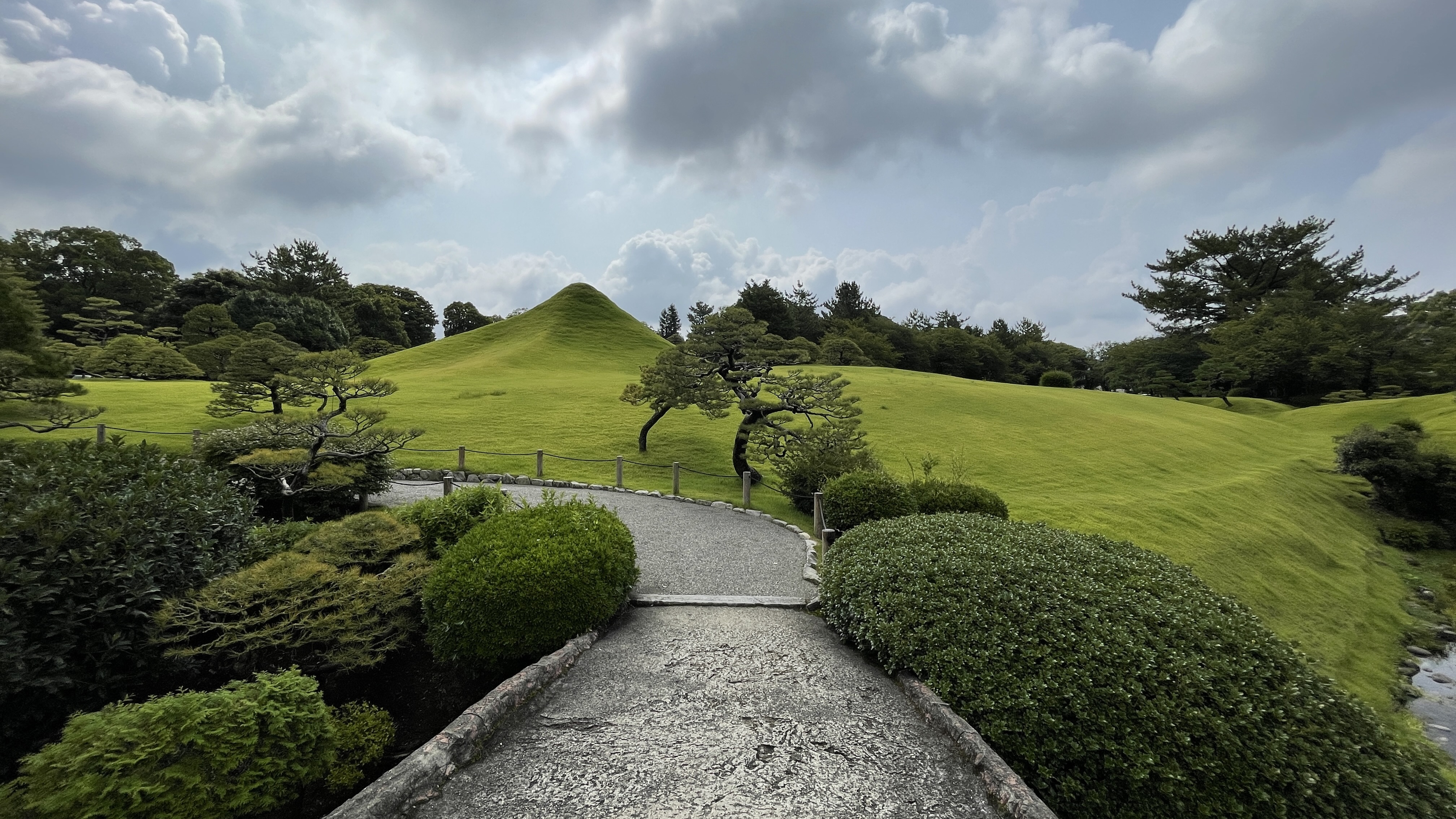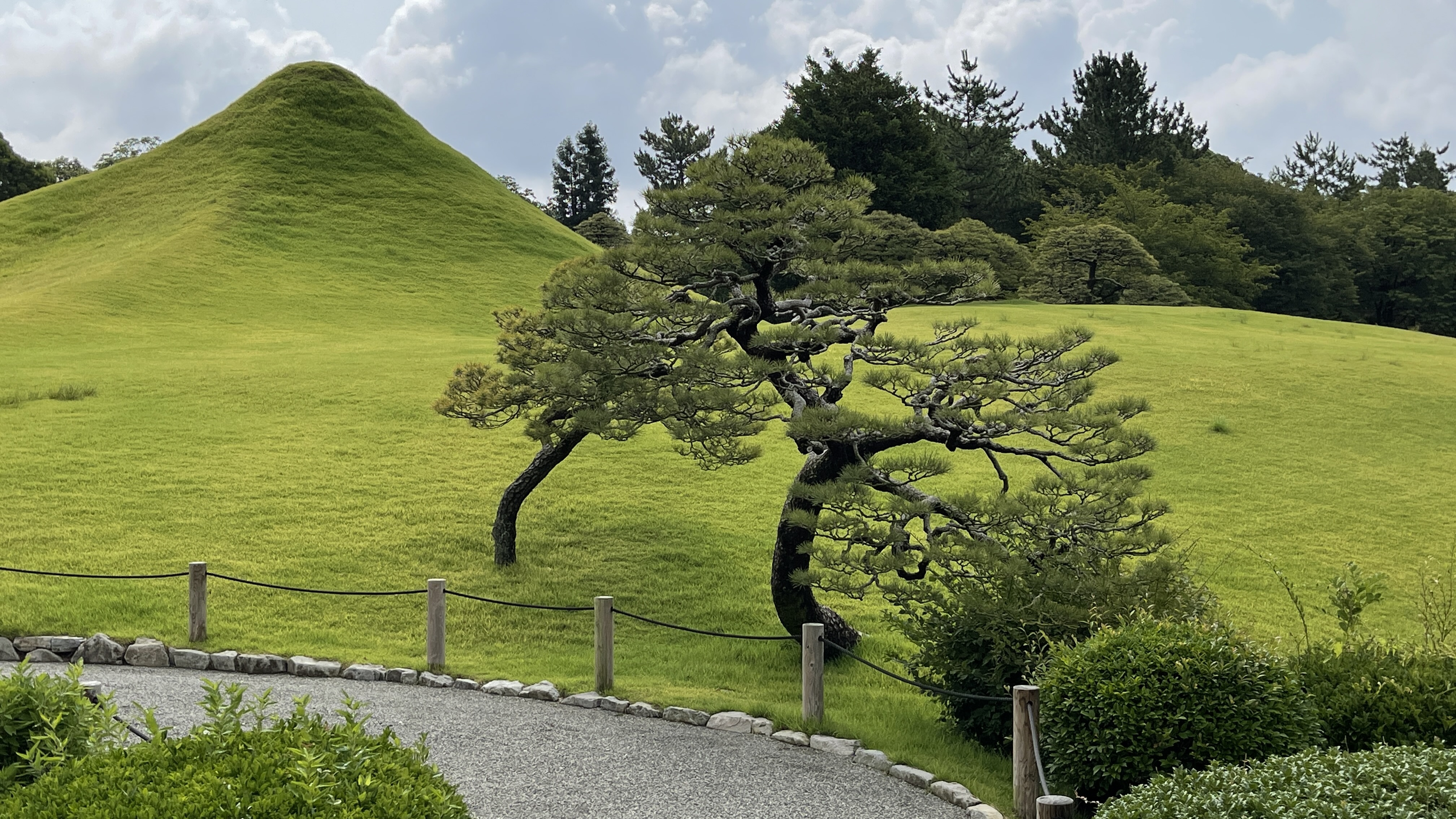 This place is modeled after Lake Biwa.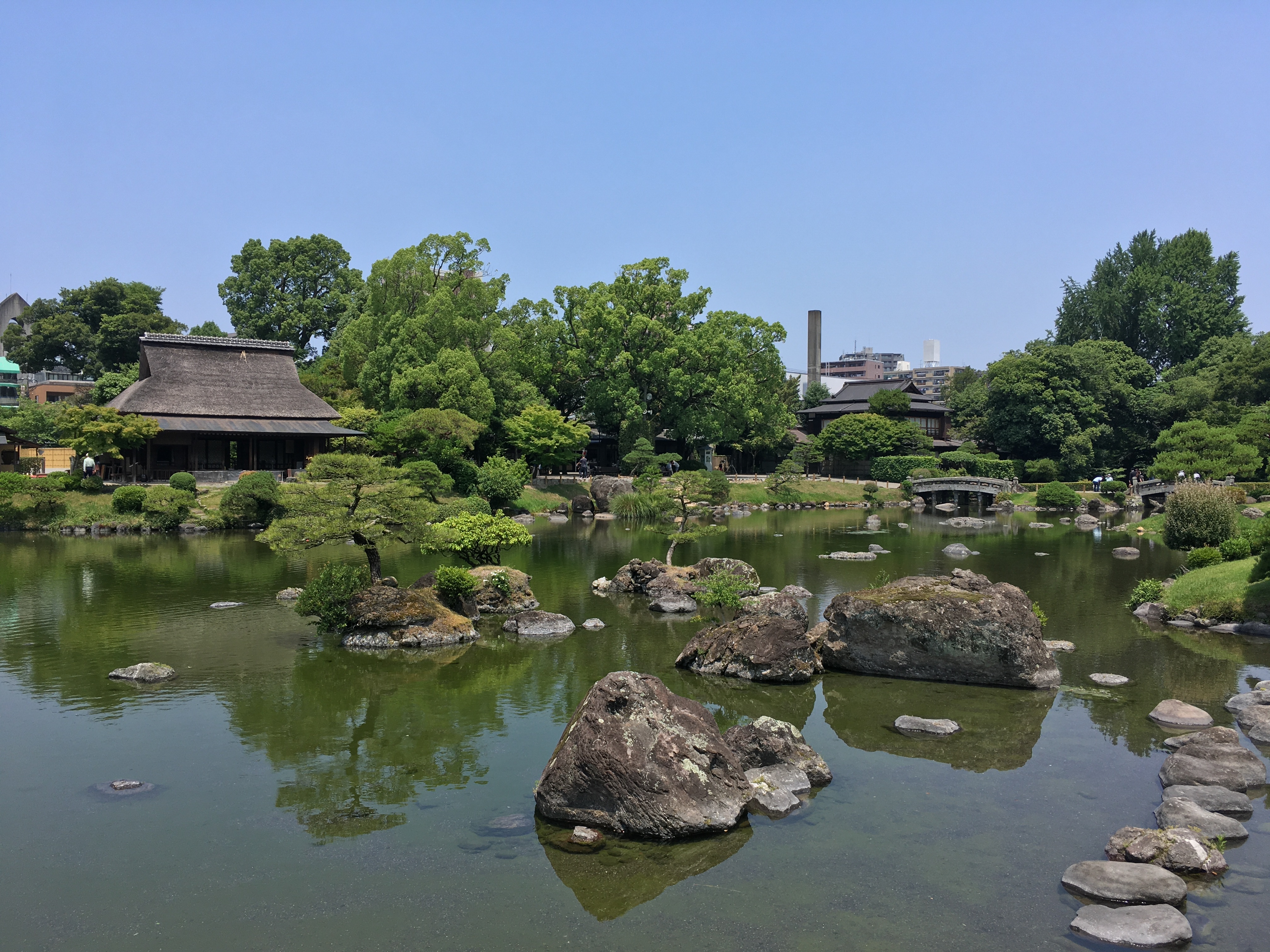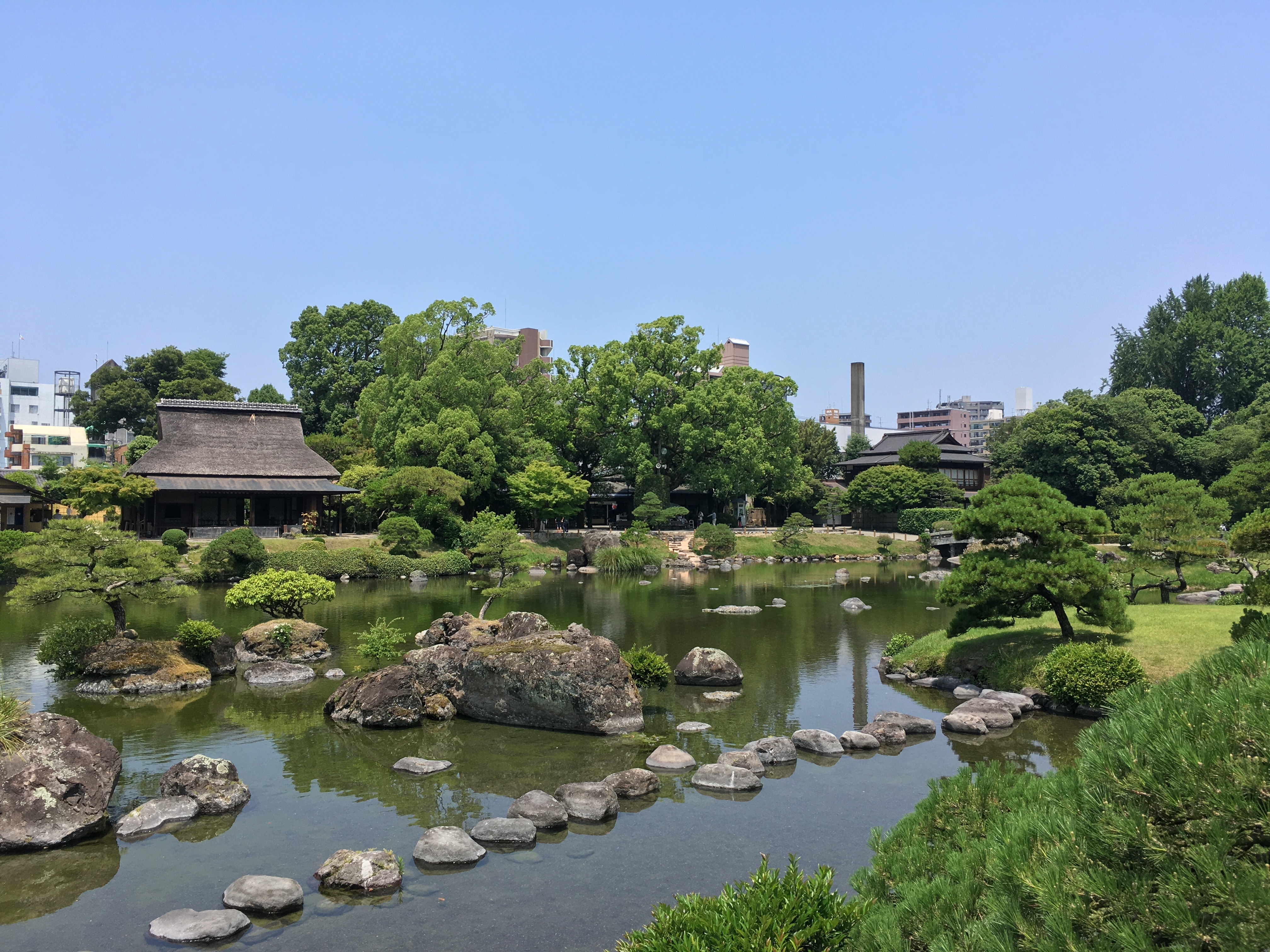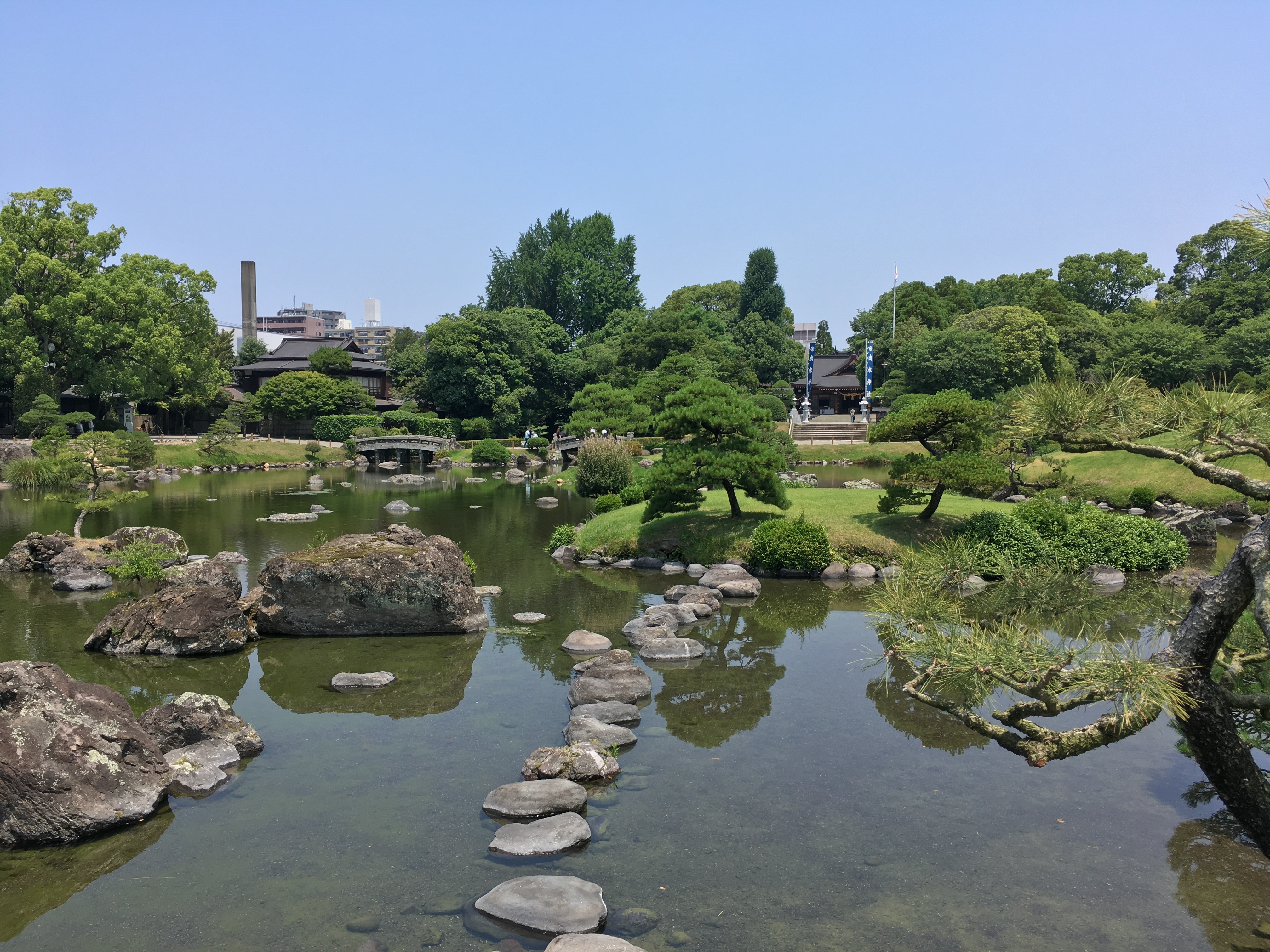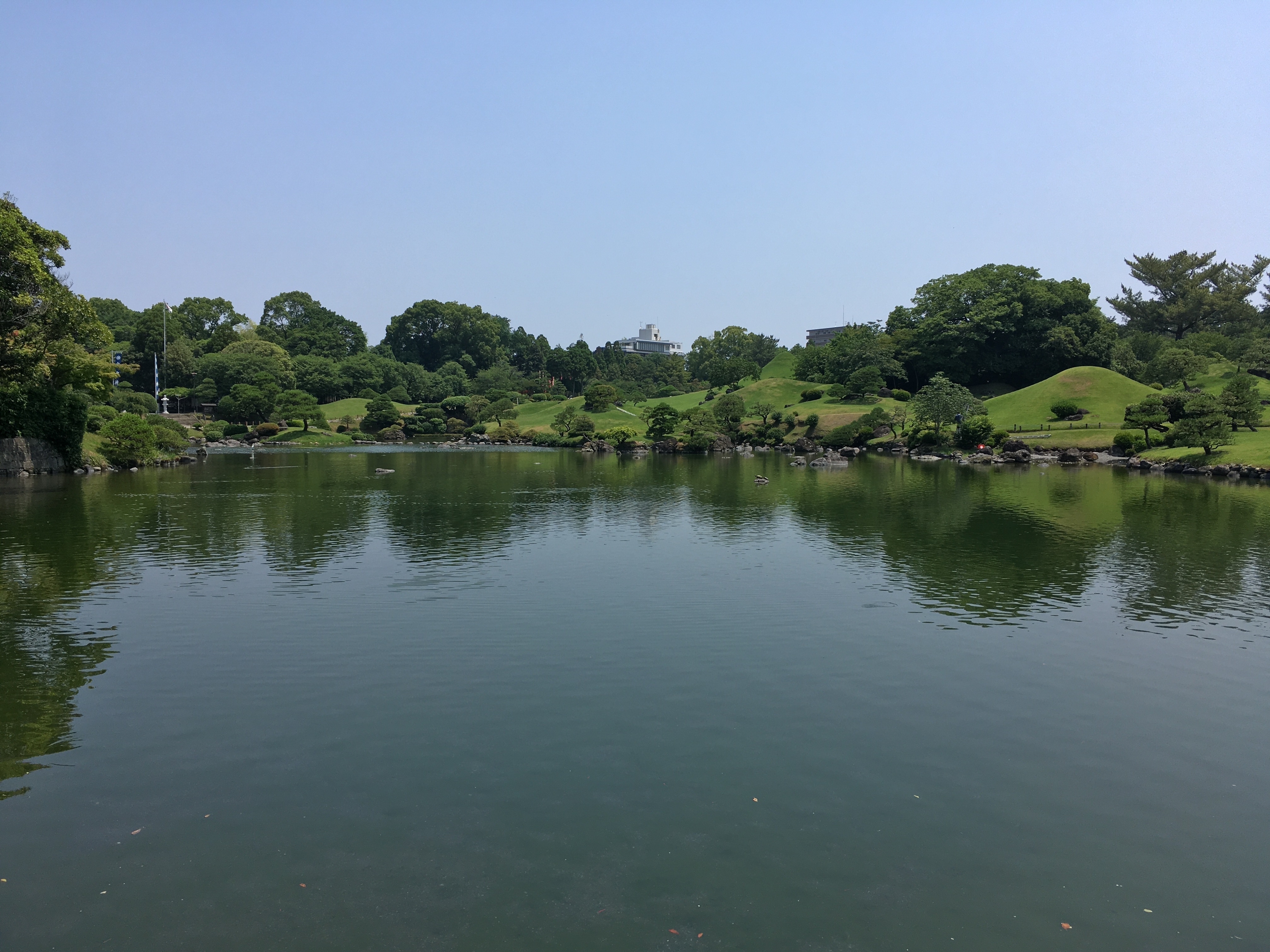 From July 4, 2022 to July 10, 2022, Higo morning glory was exhibited in the exhibition hall (room, area) in Suizenji Jhoju-en.
Morning Glories originated in Central and South America and came to Japan in the Nara period (710-794) as a medicinal plant.
Kumamoto Prefecture, where Suizenji Jhoju-en is located, was called Higo in the Edo period (1603-1868). Samurai of this period bred morning glories and the Higo morning glory was born.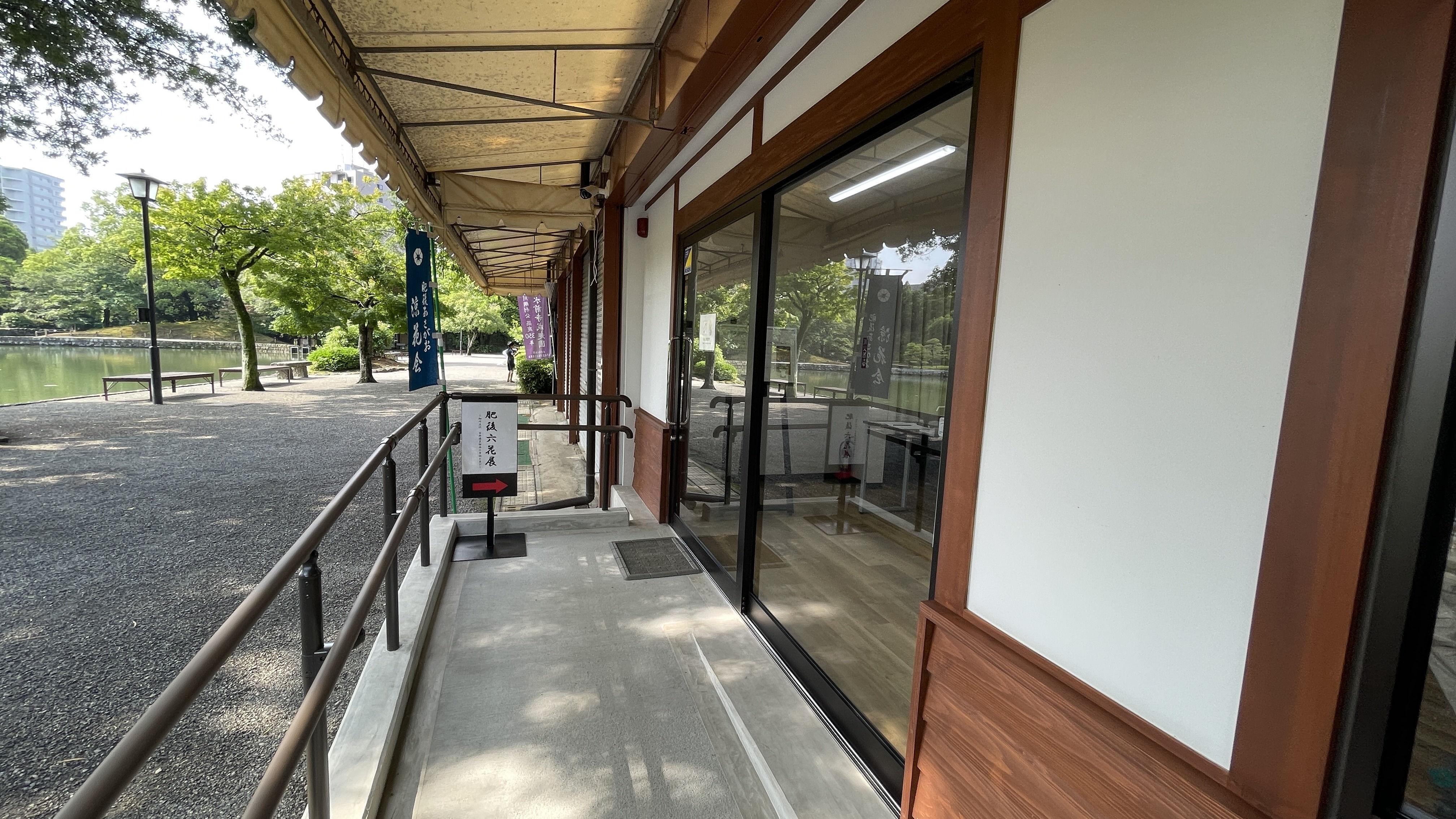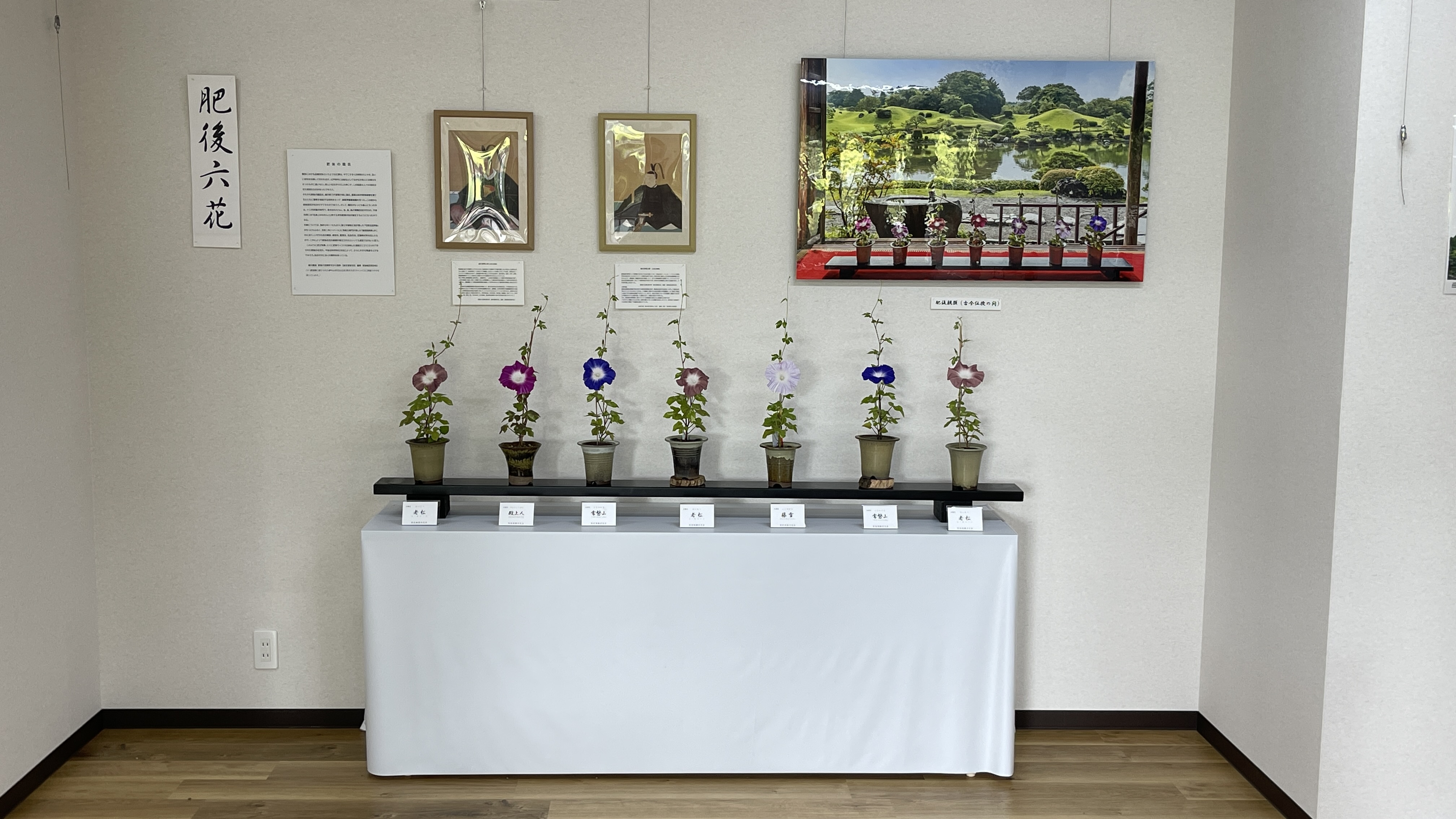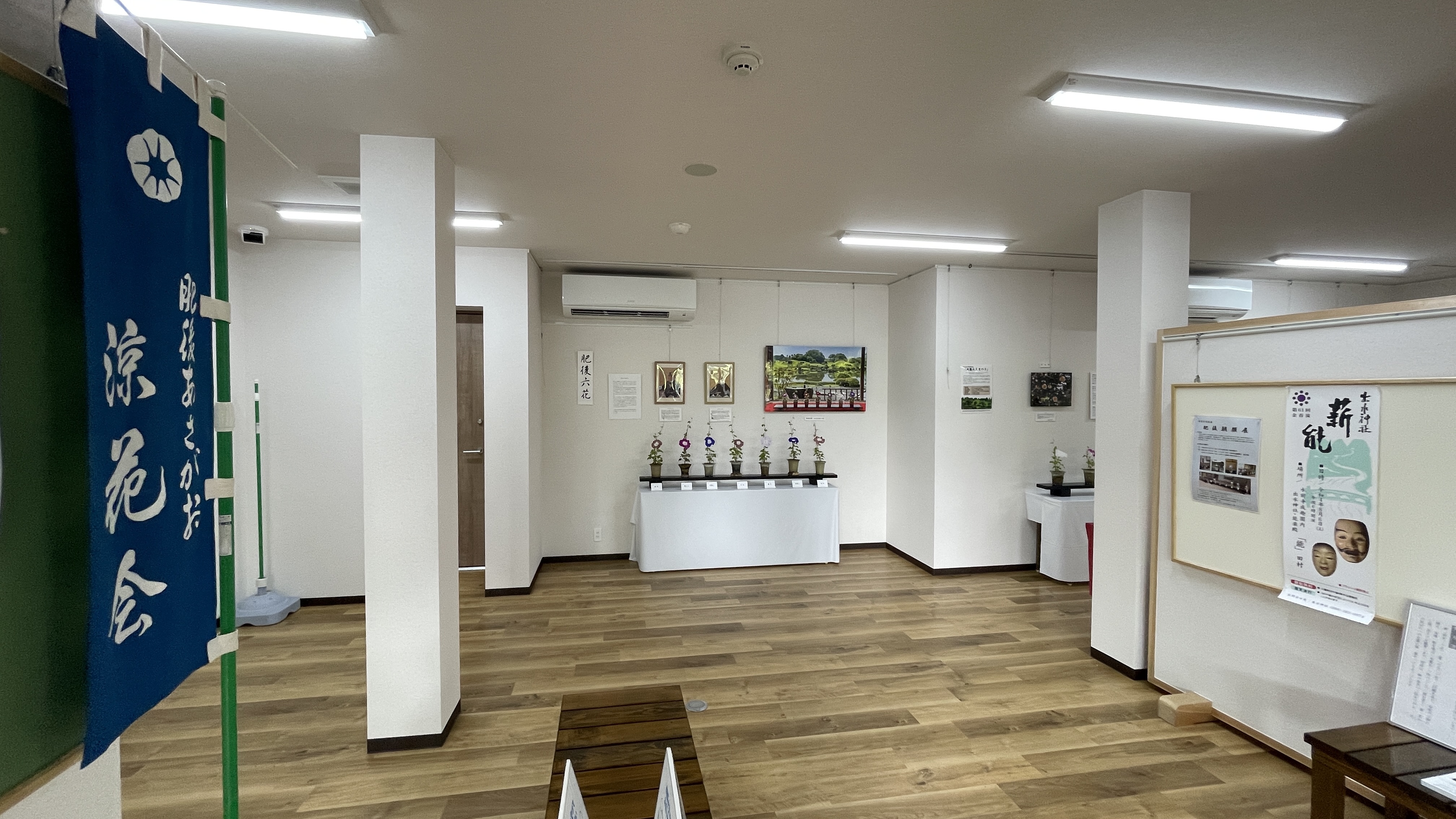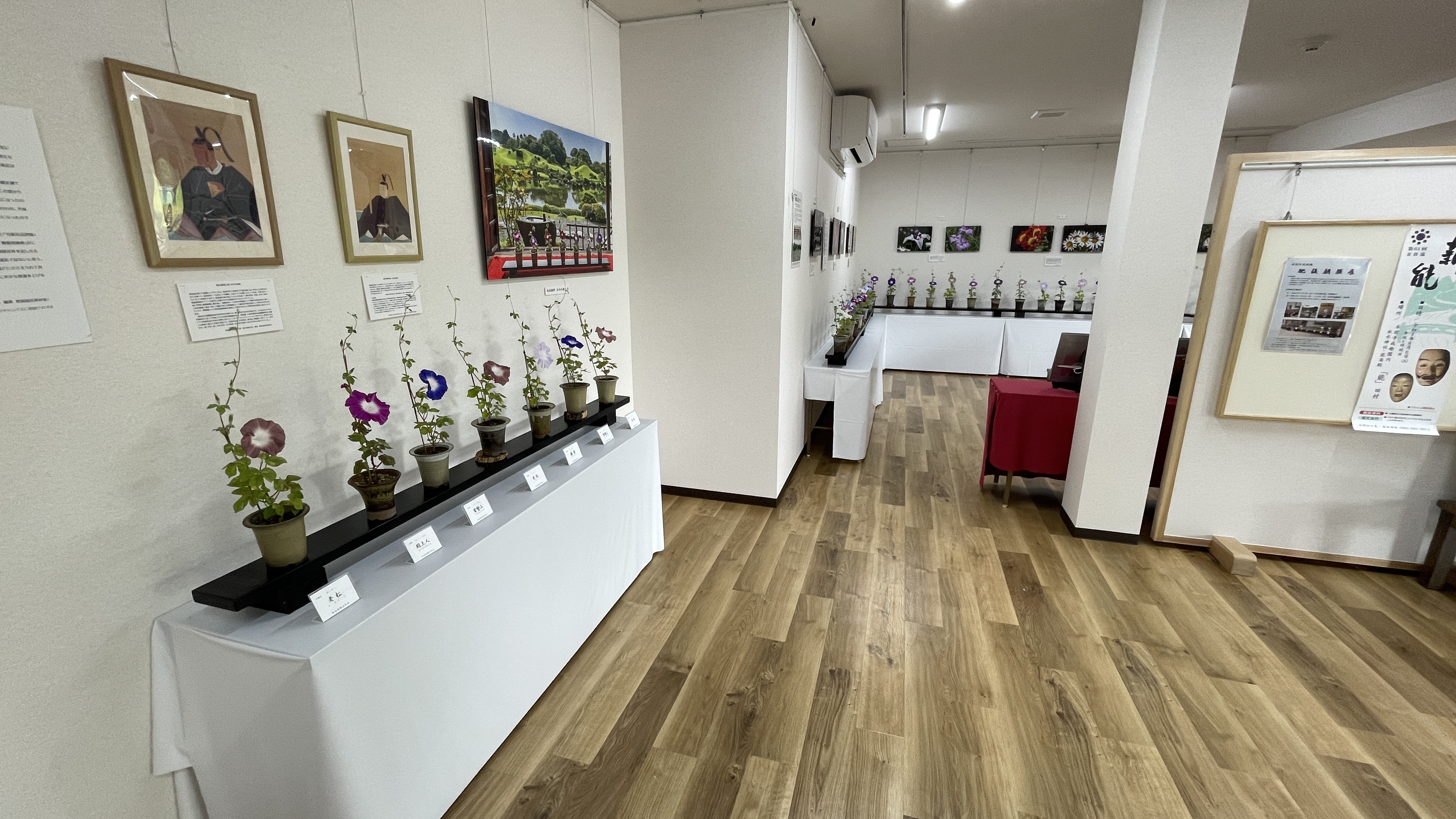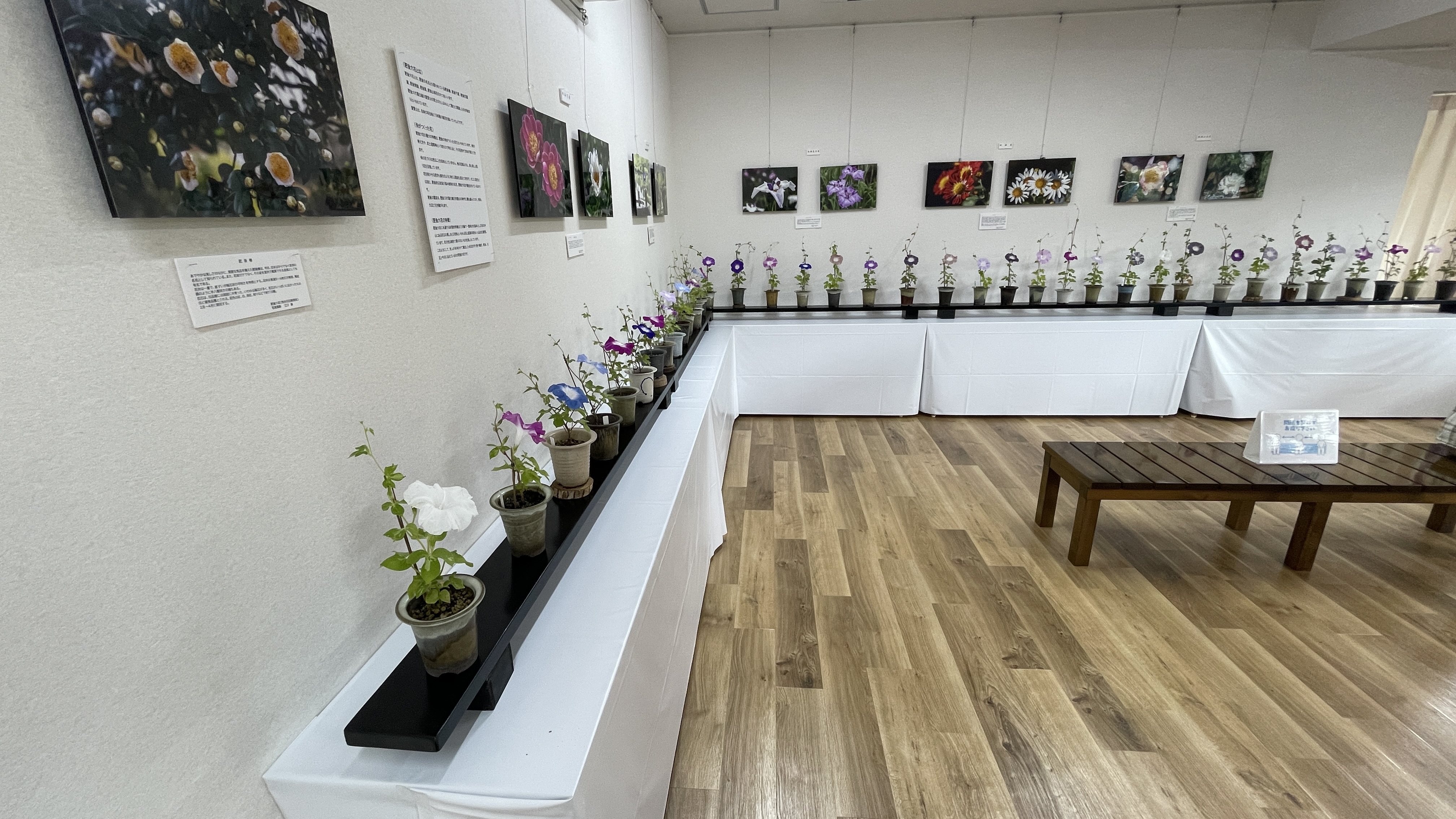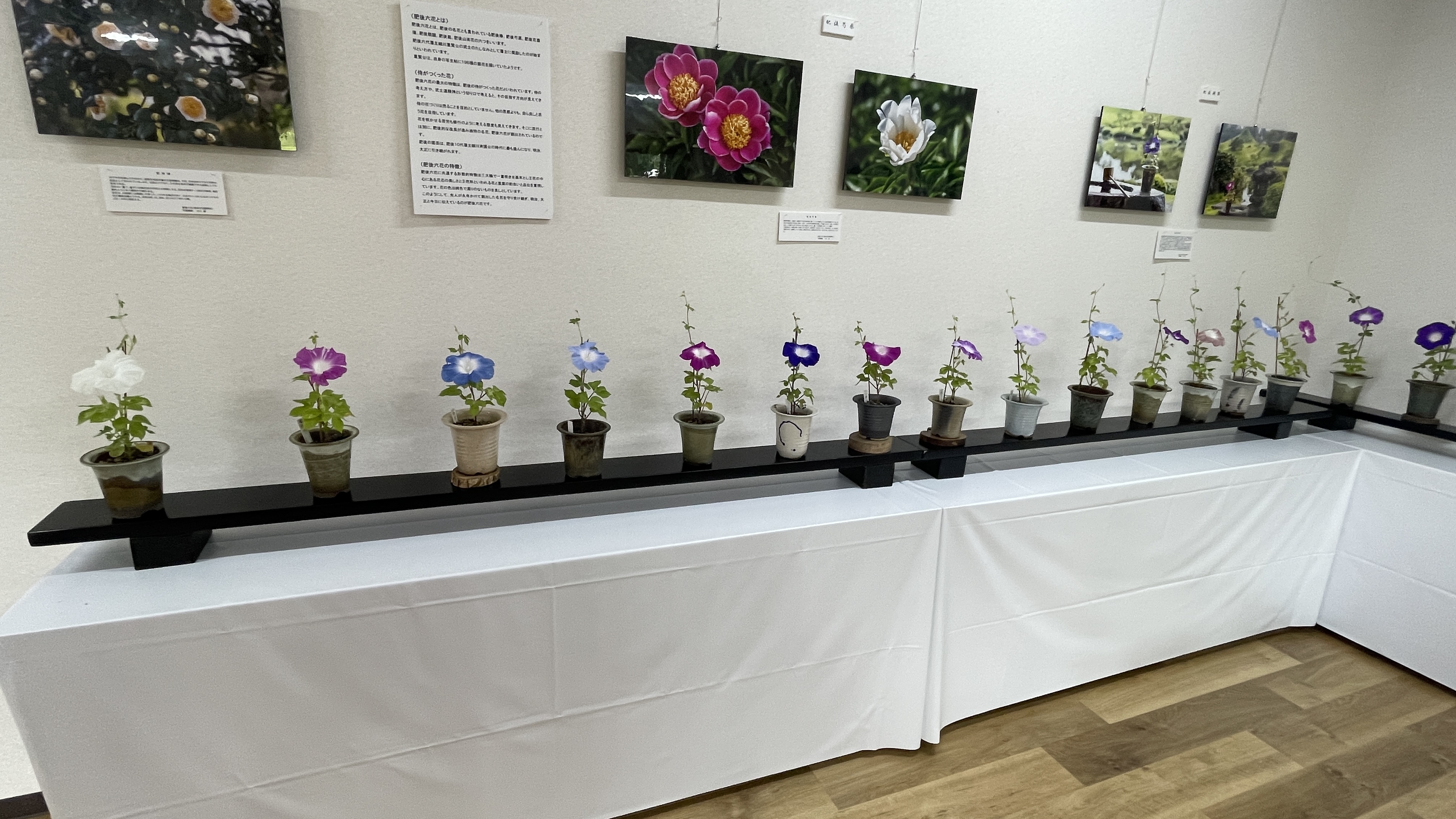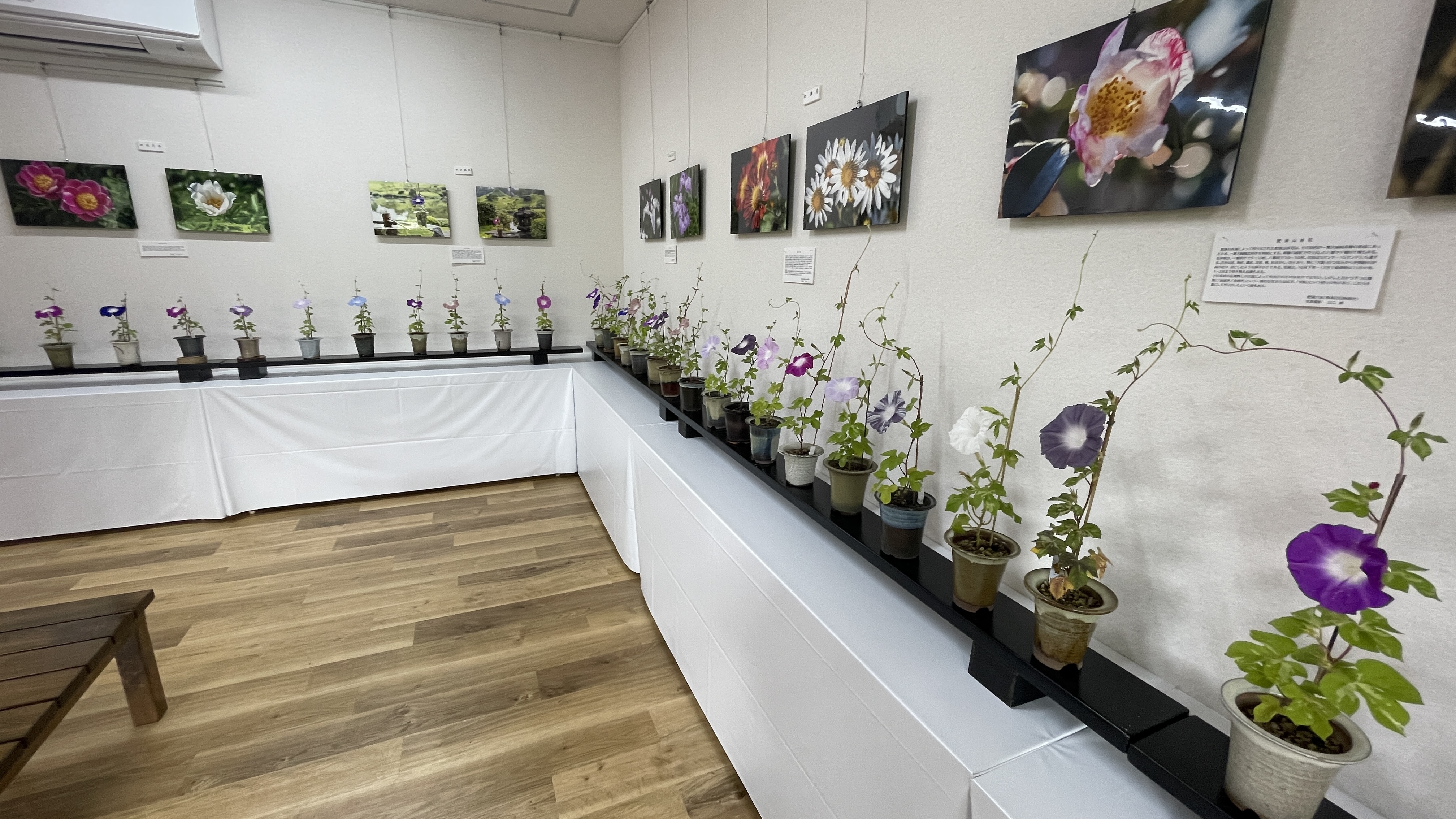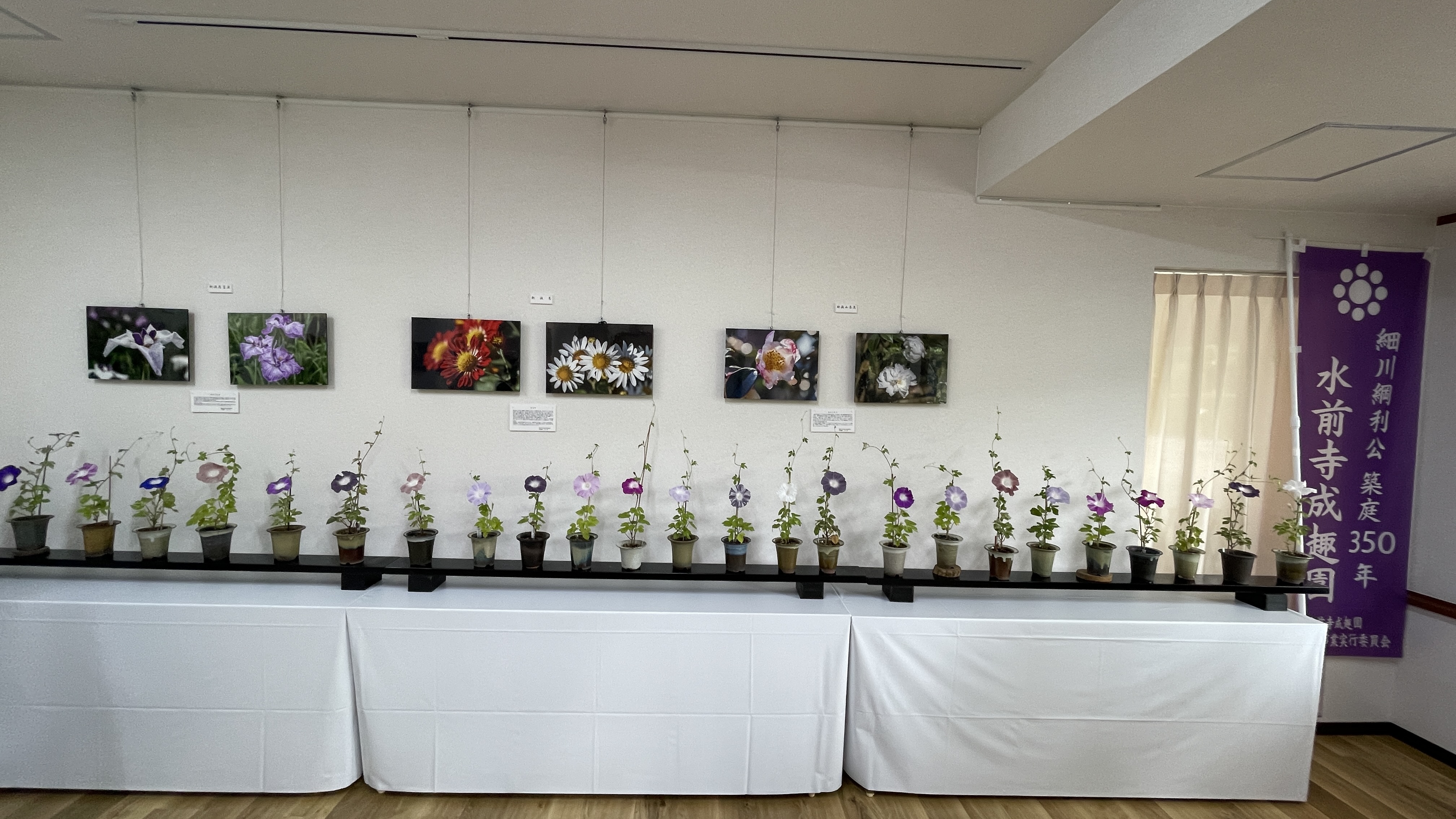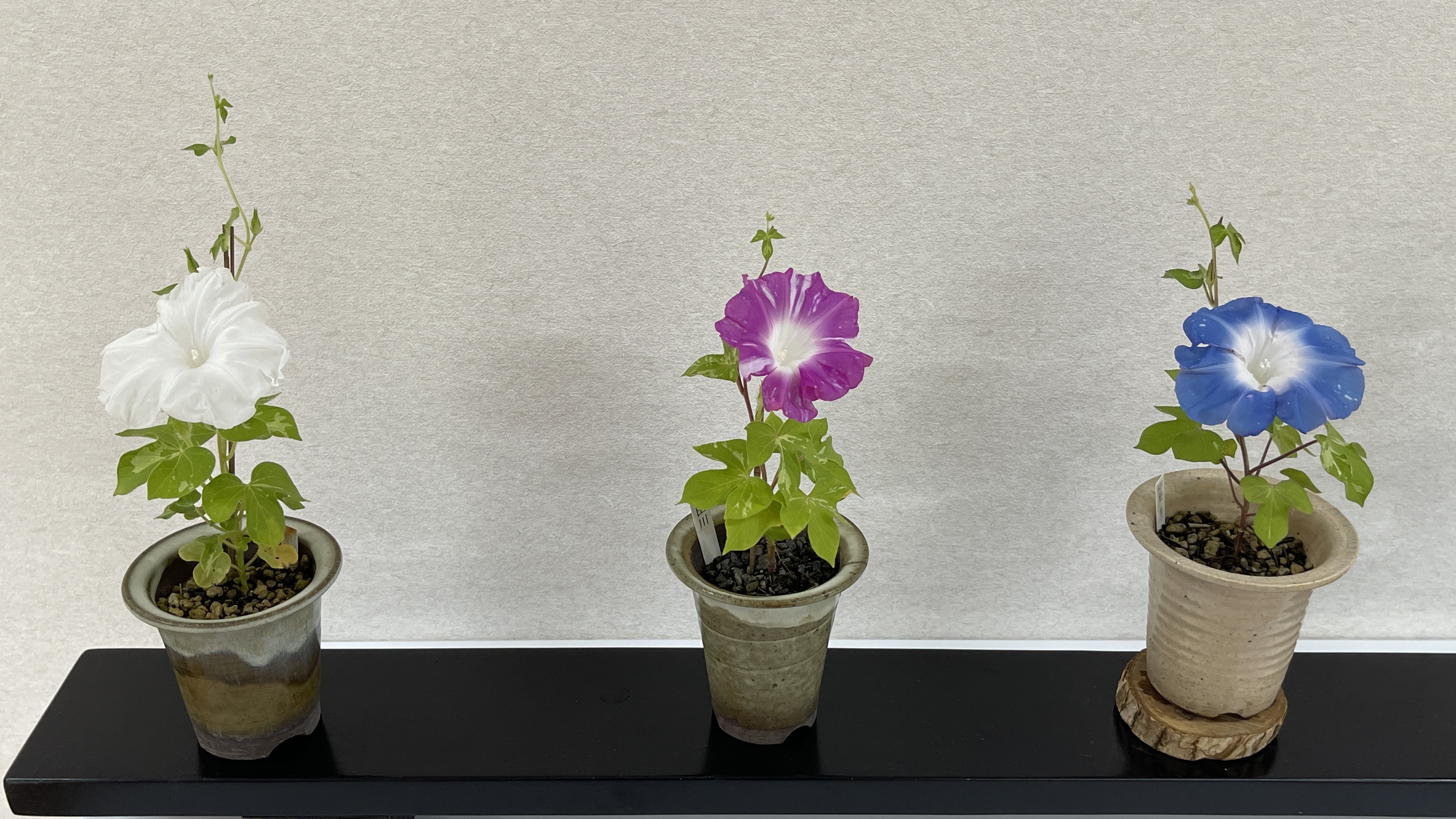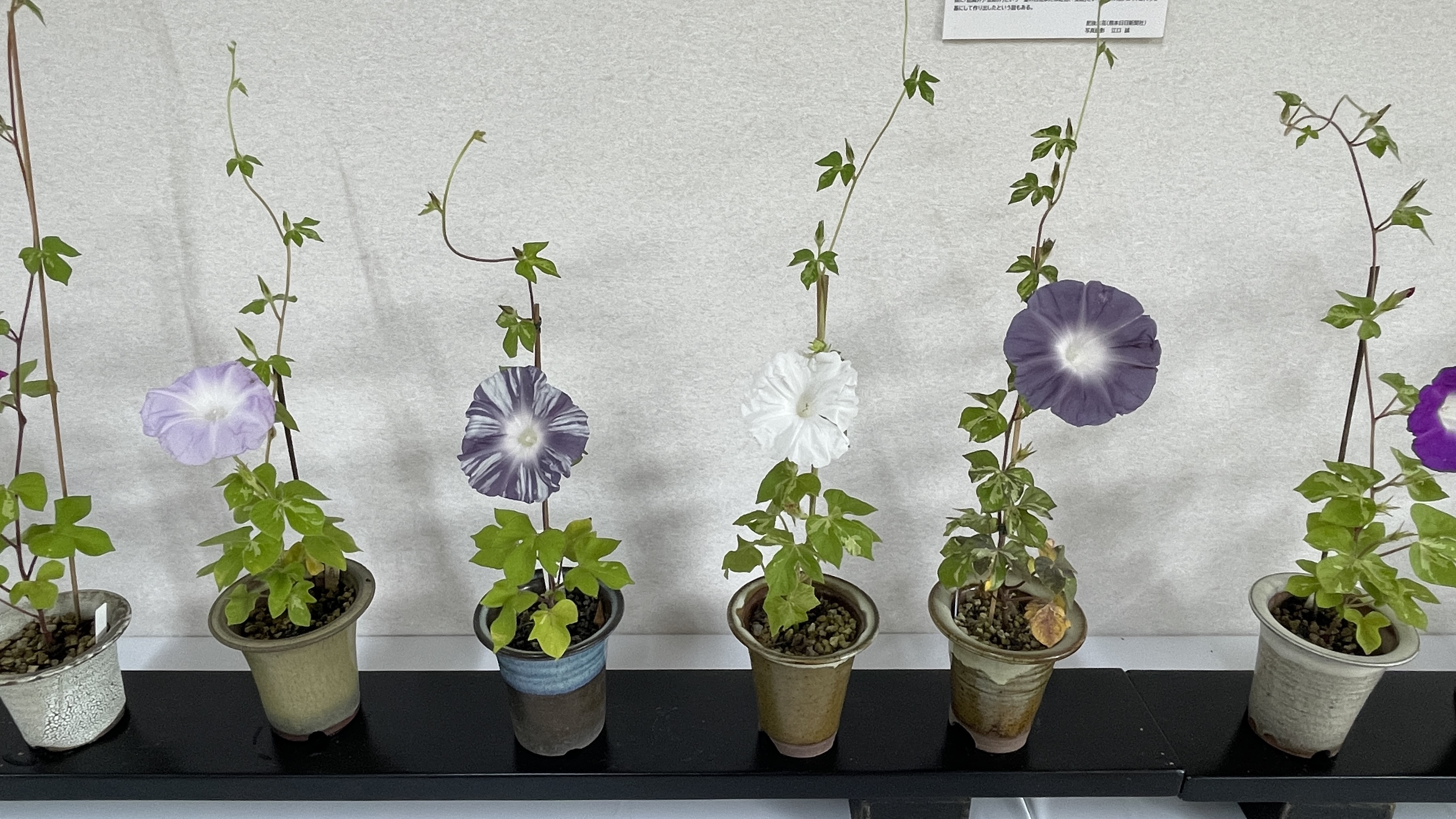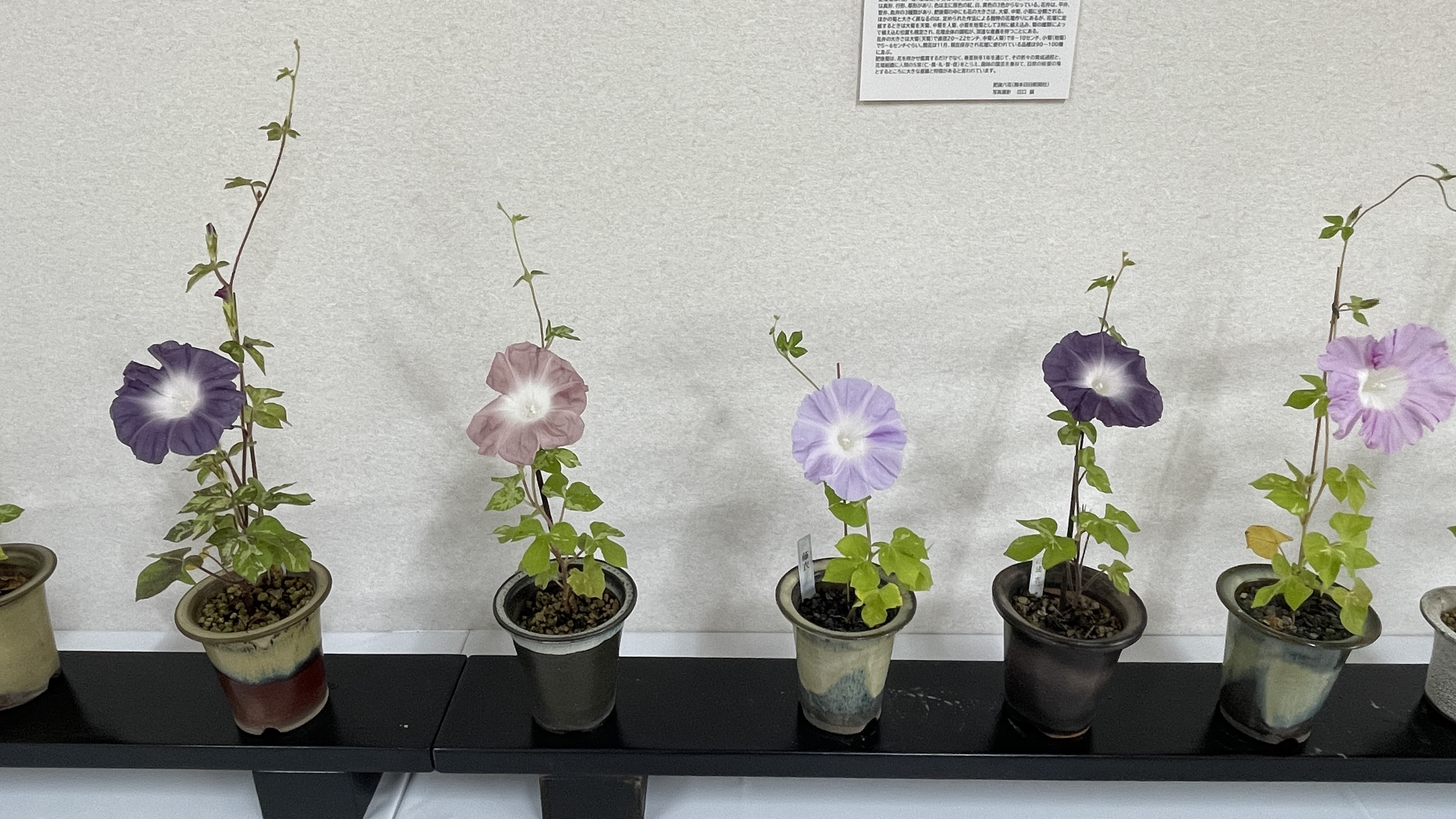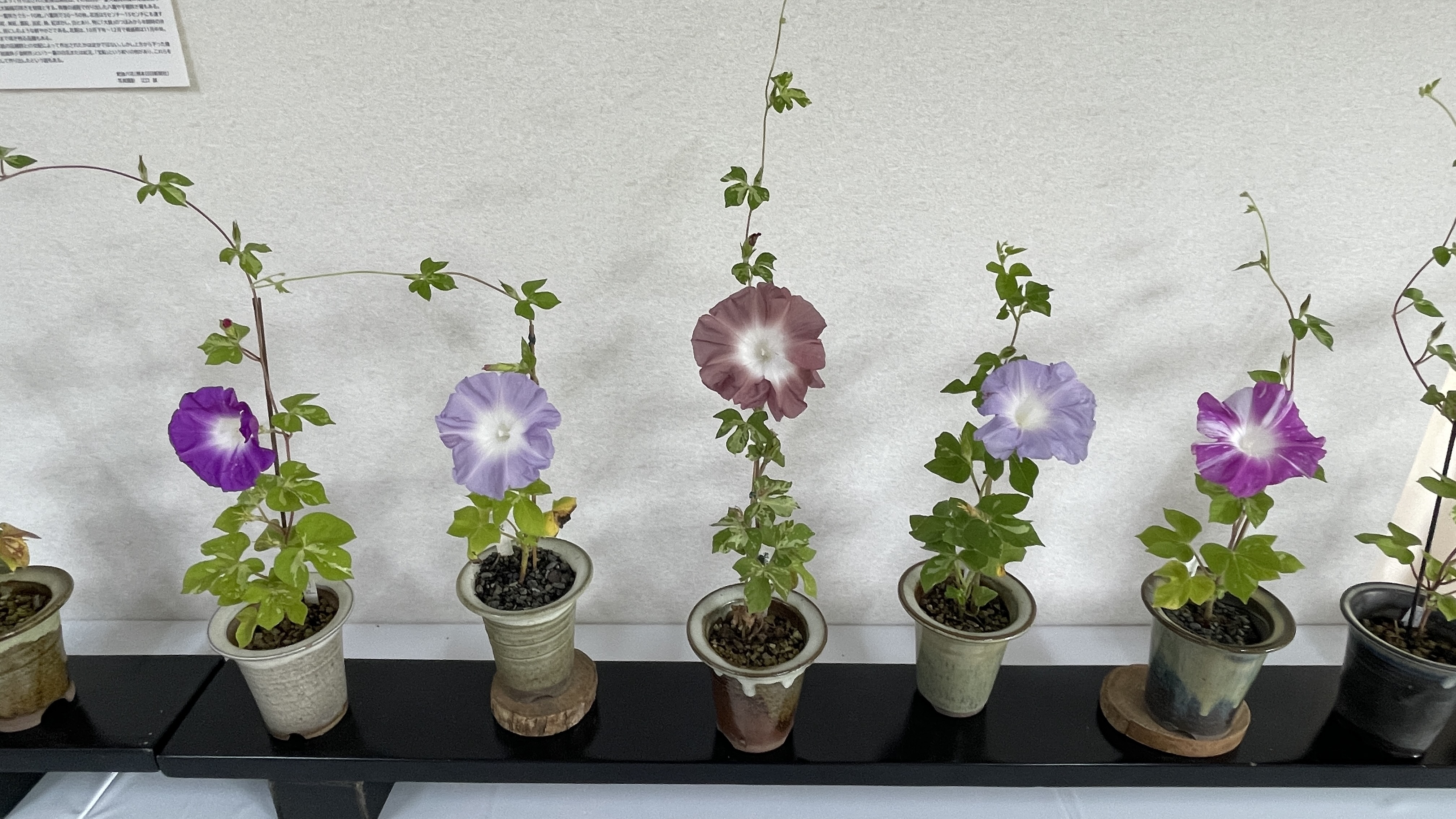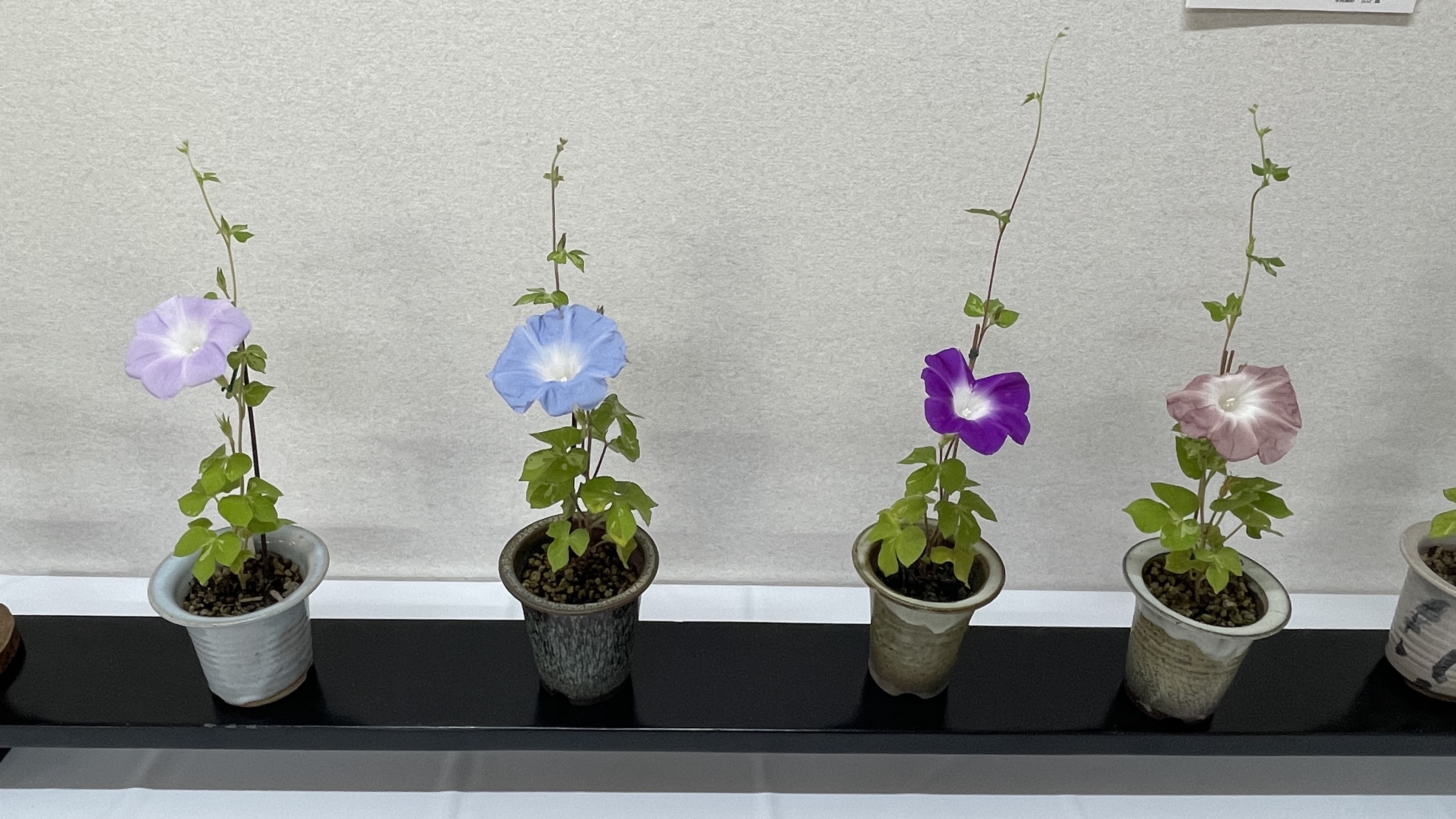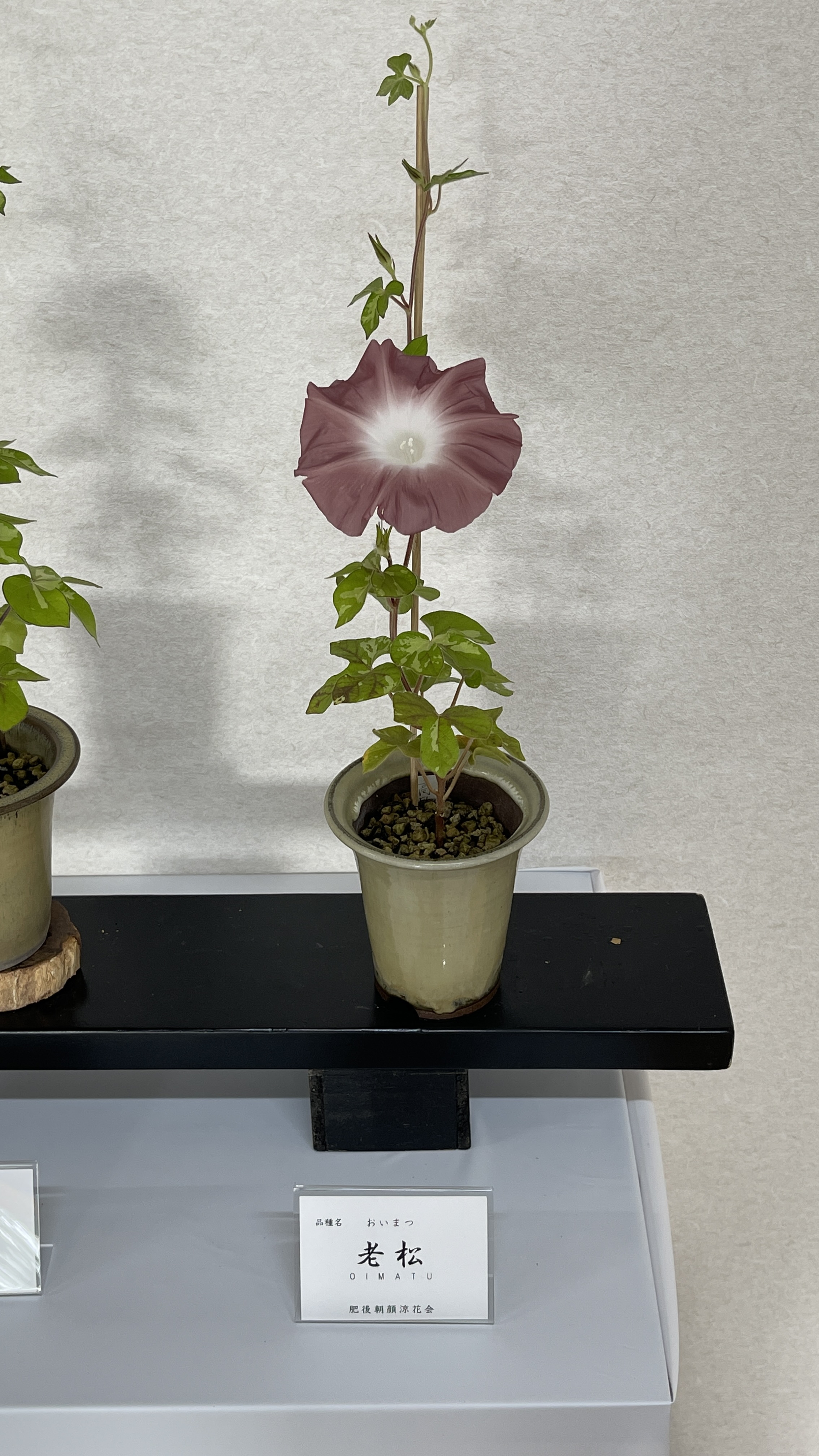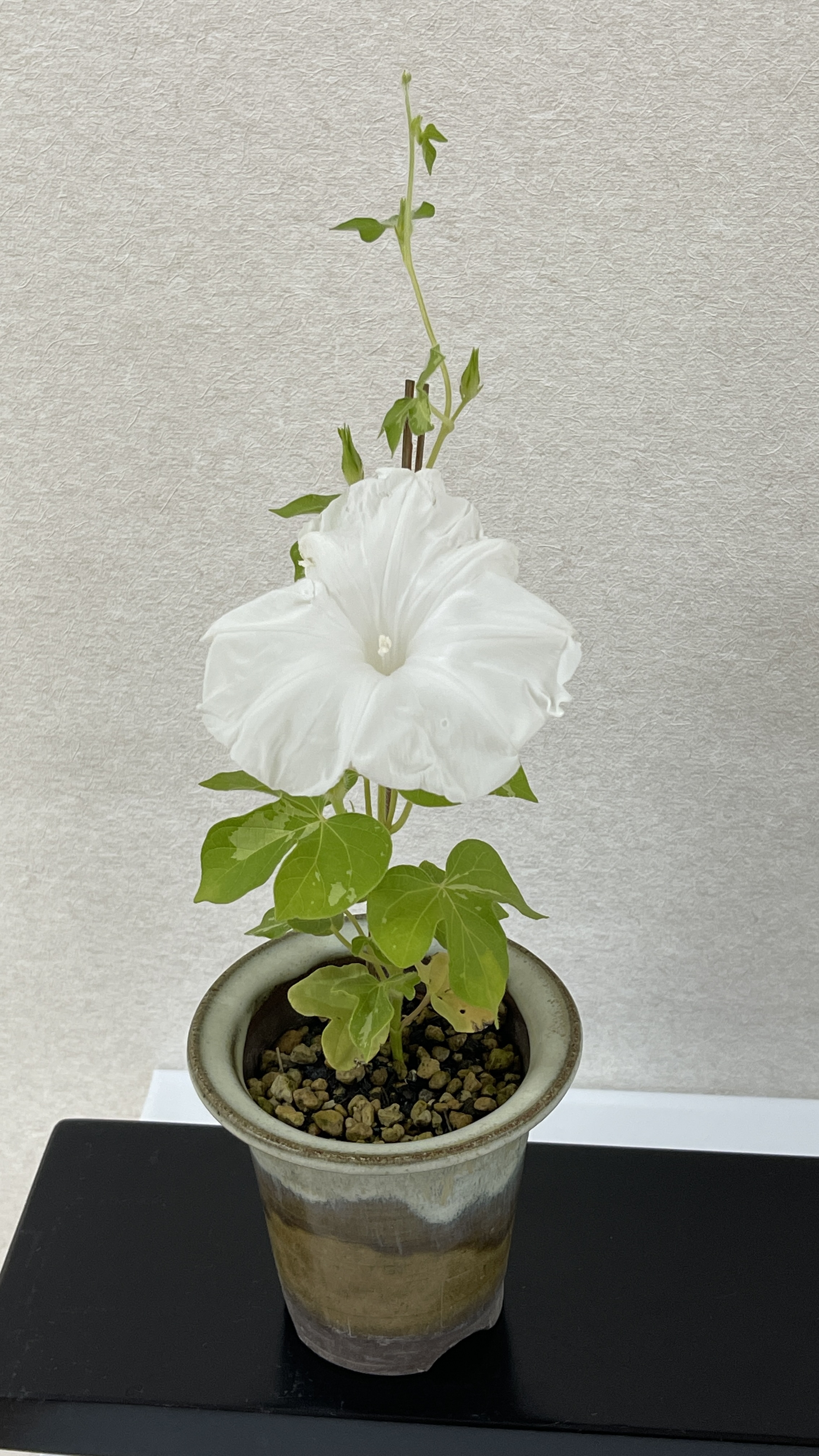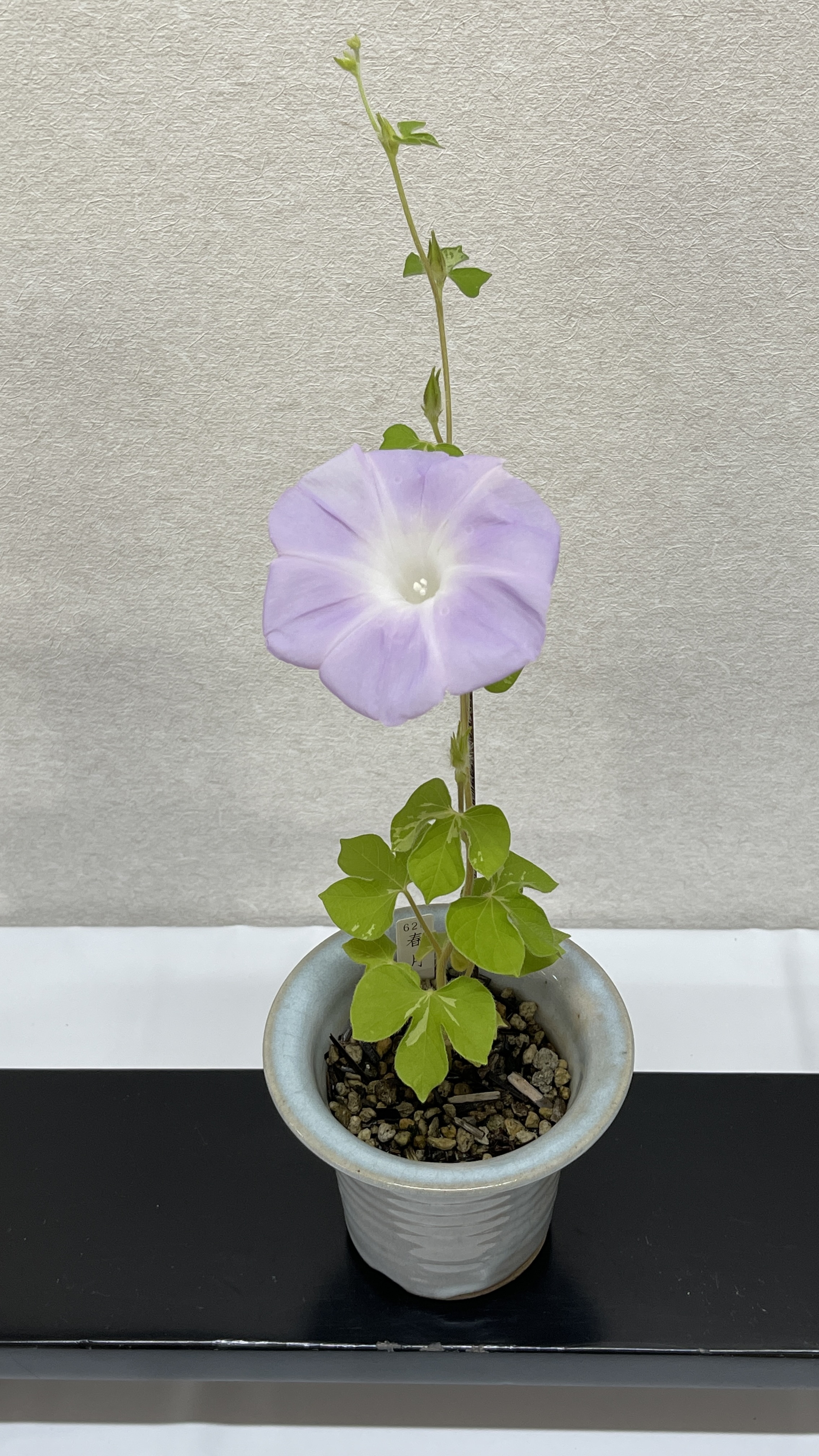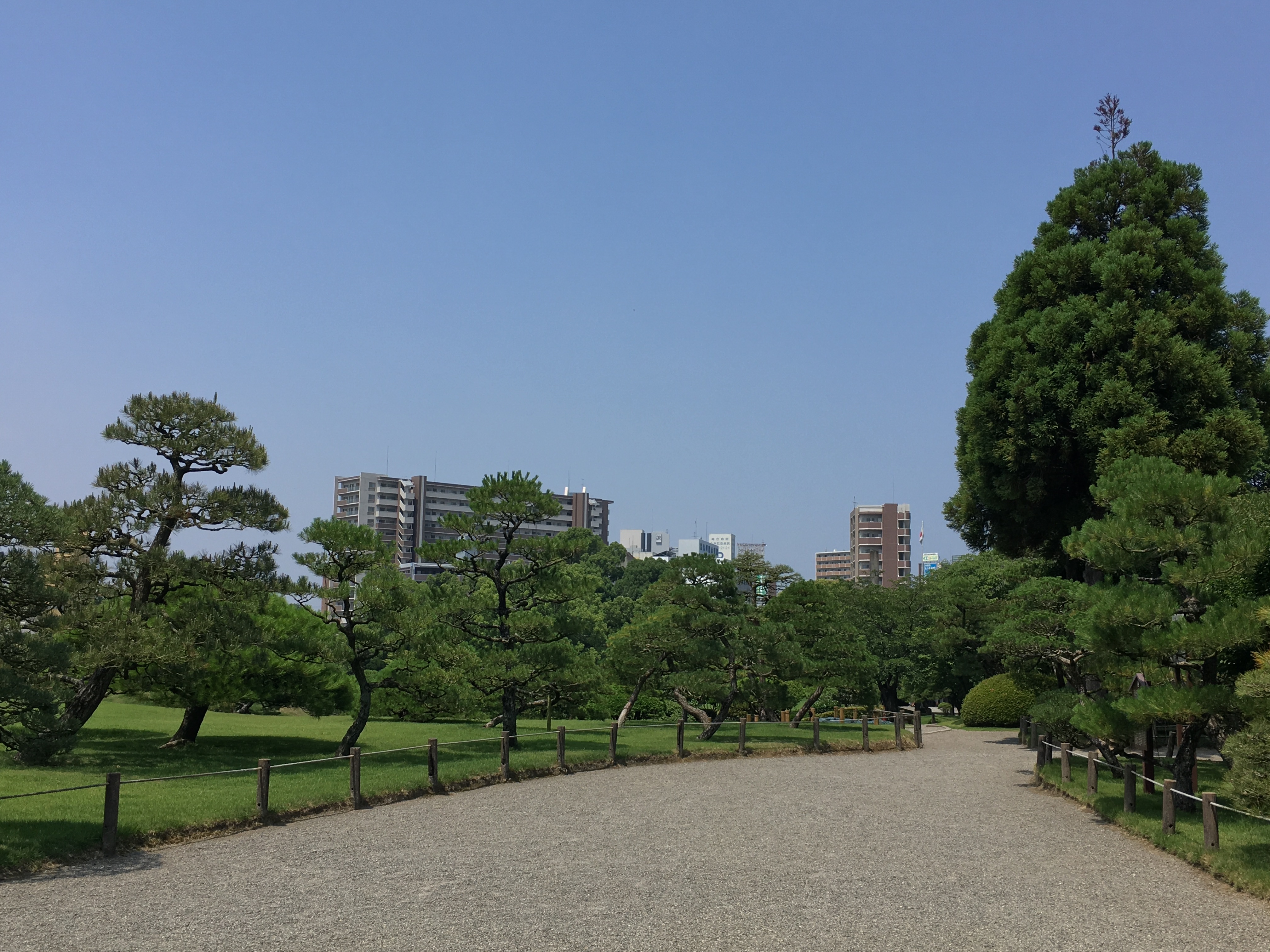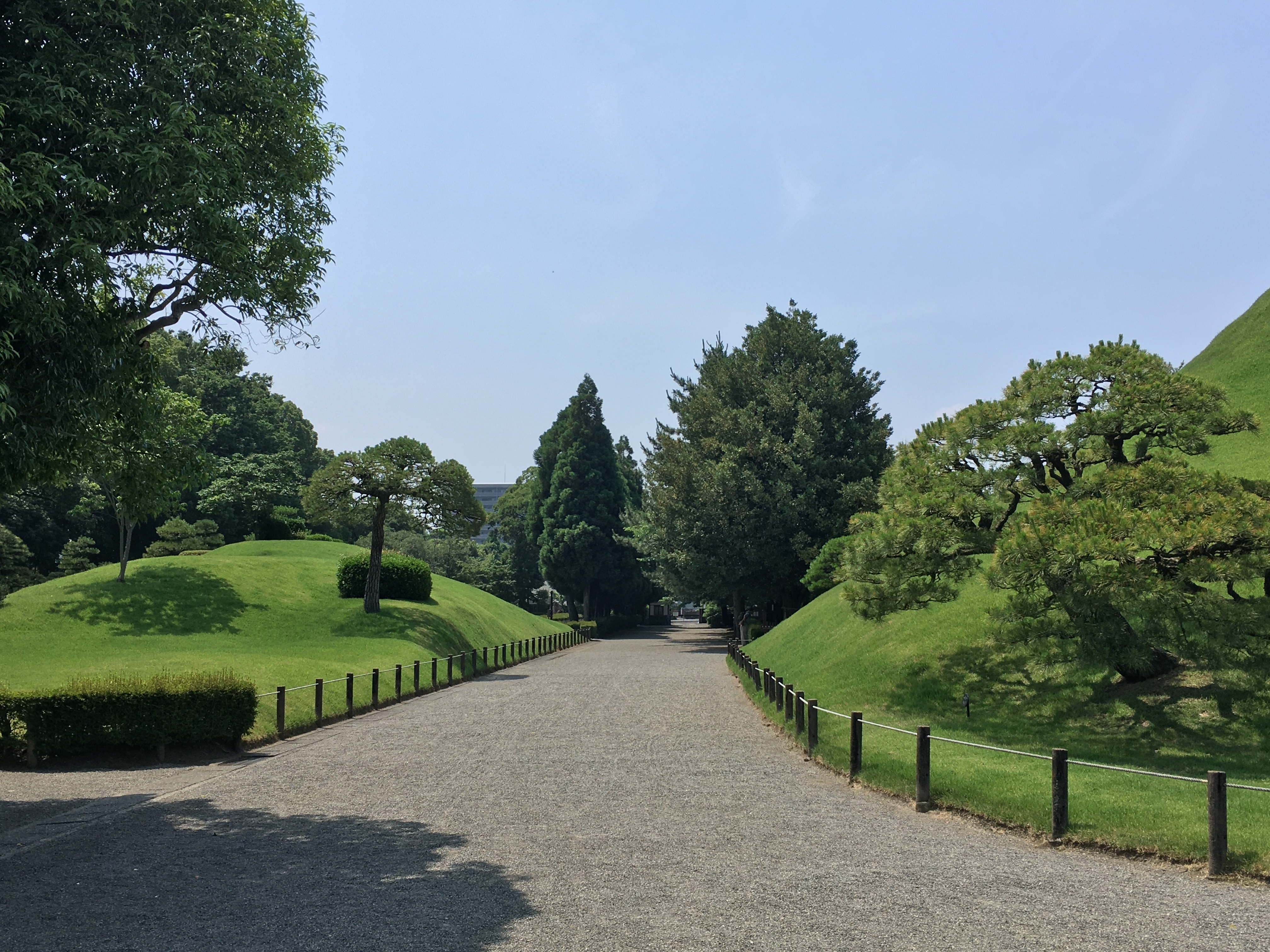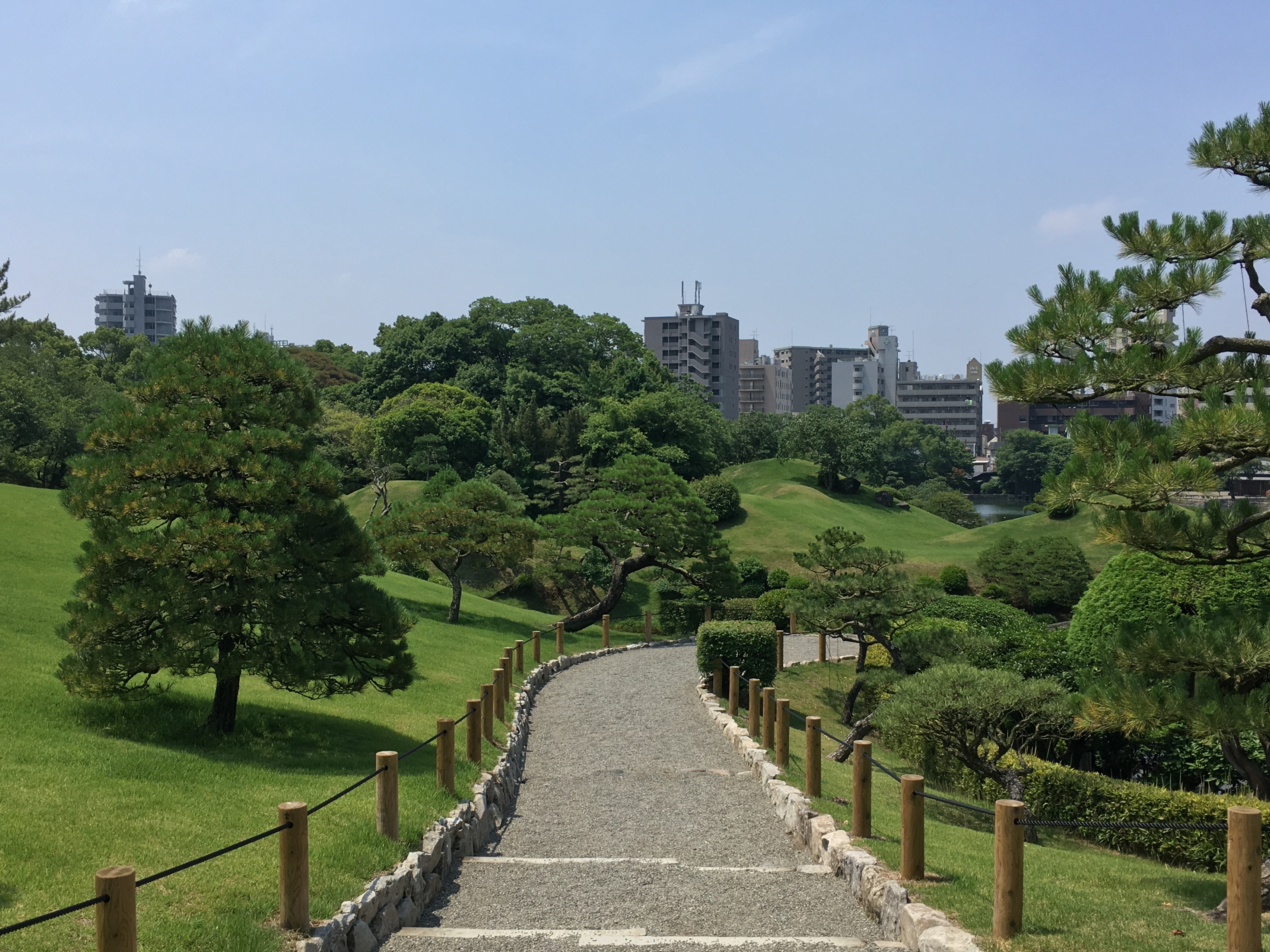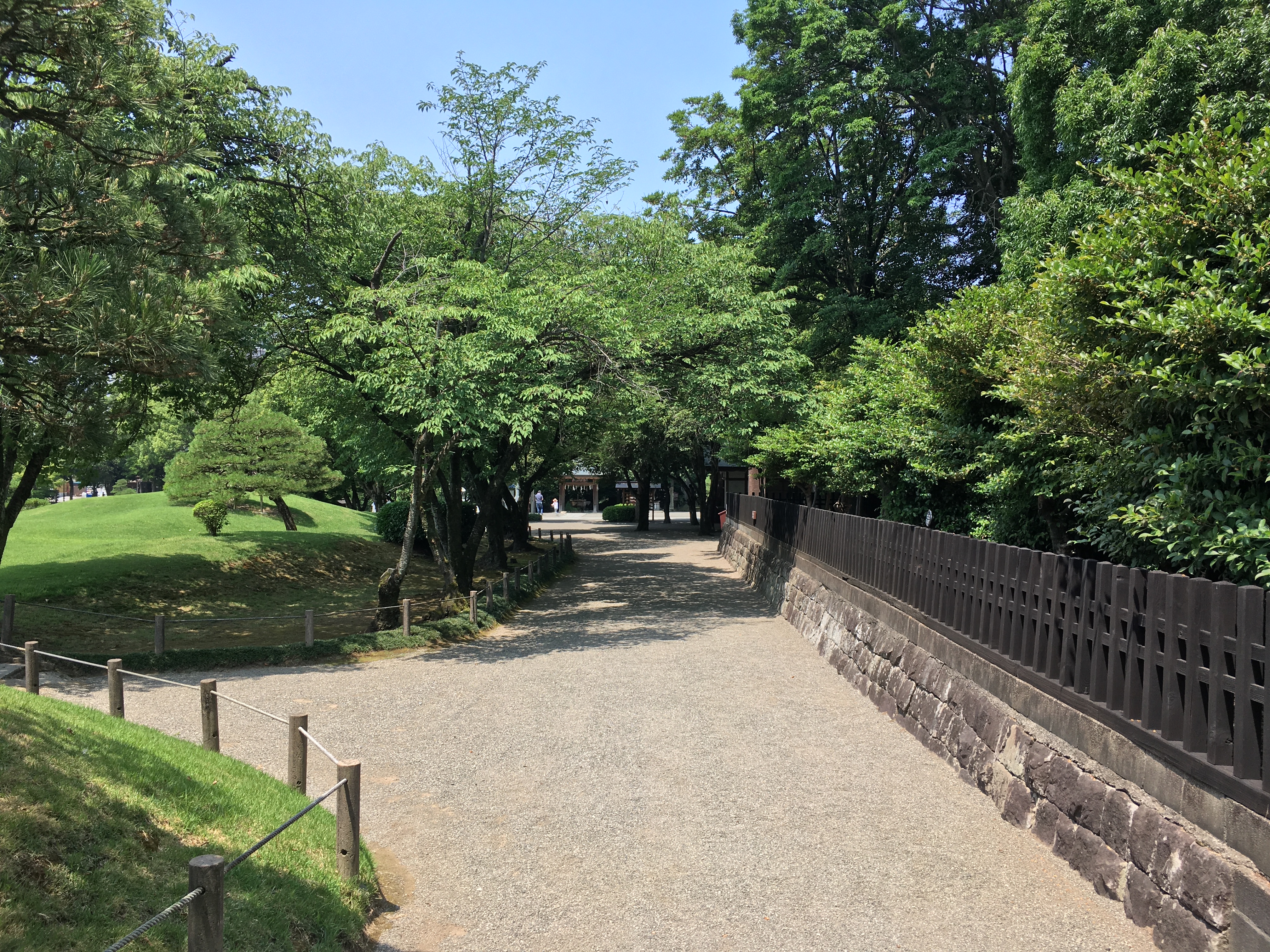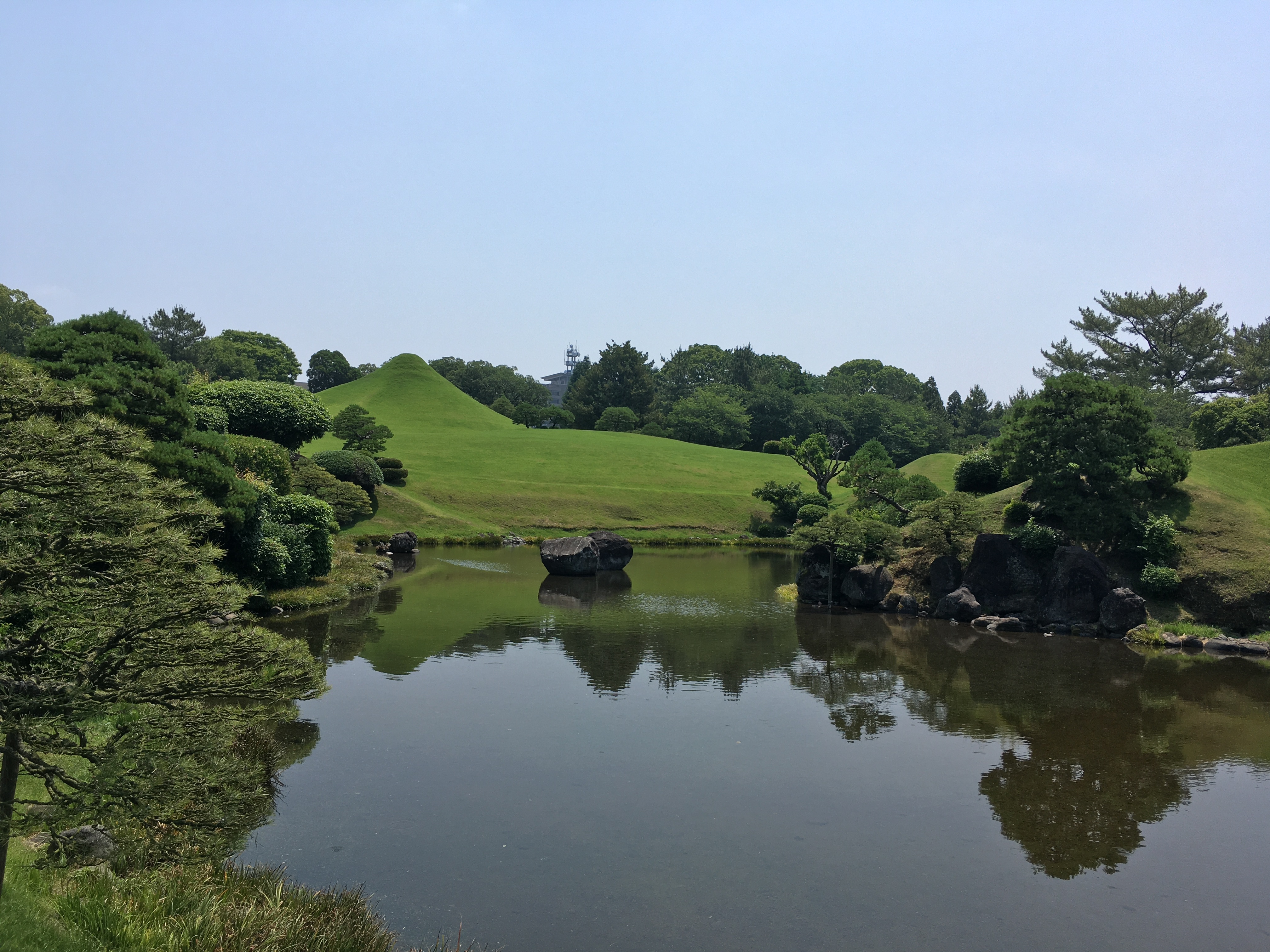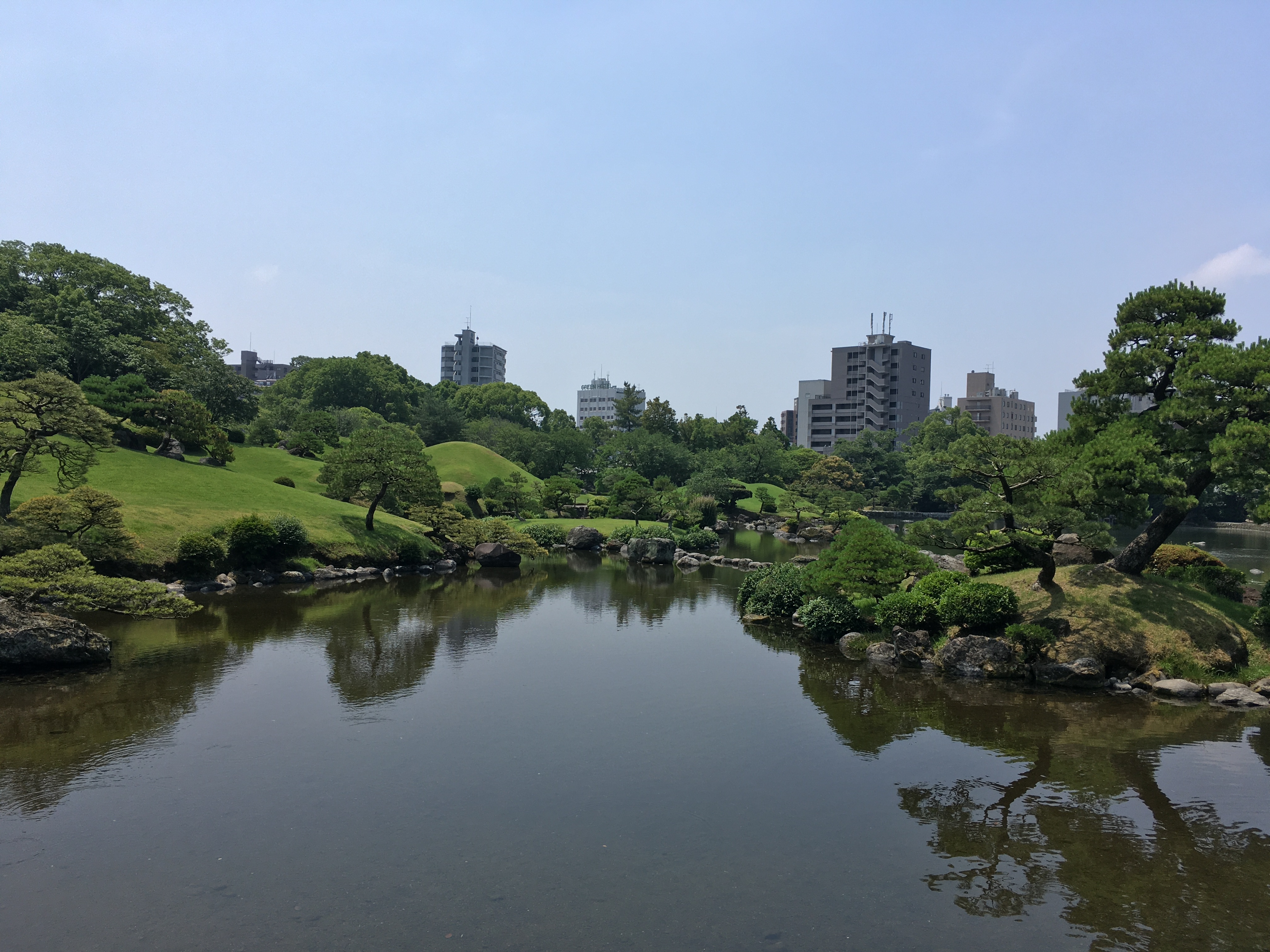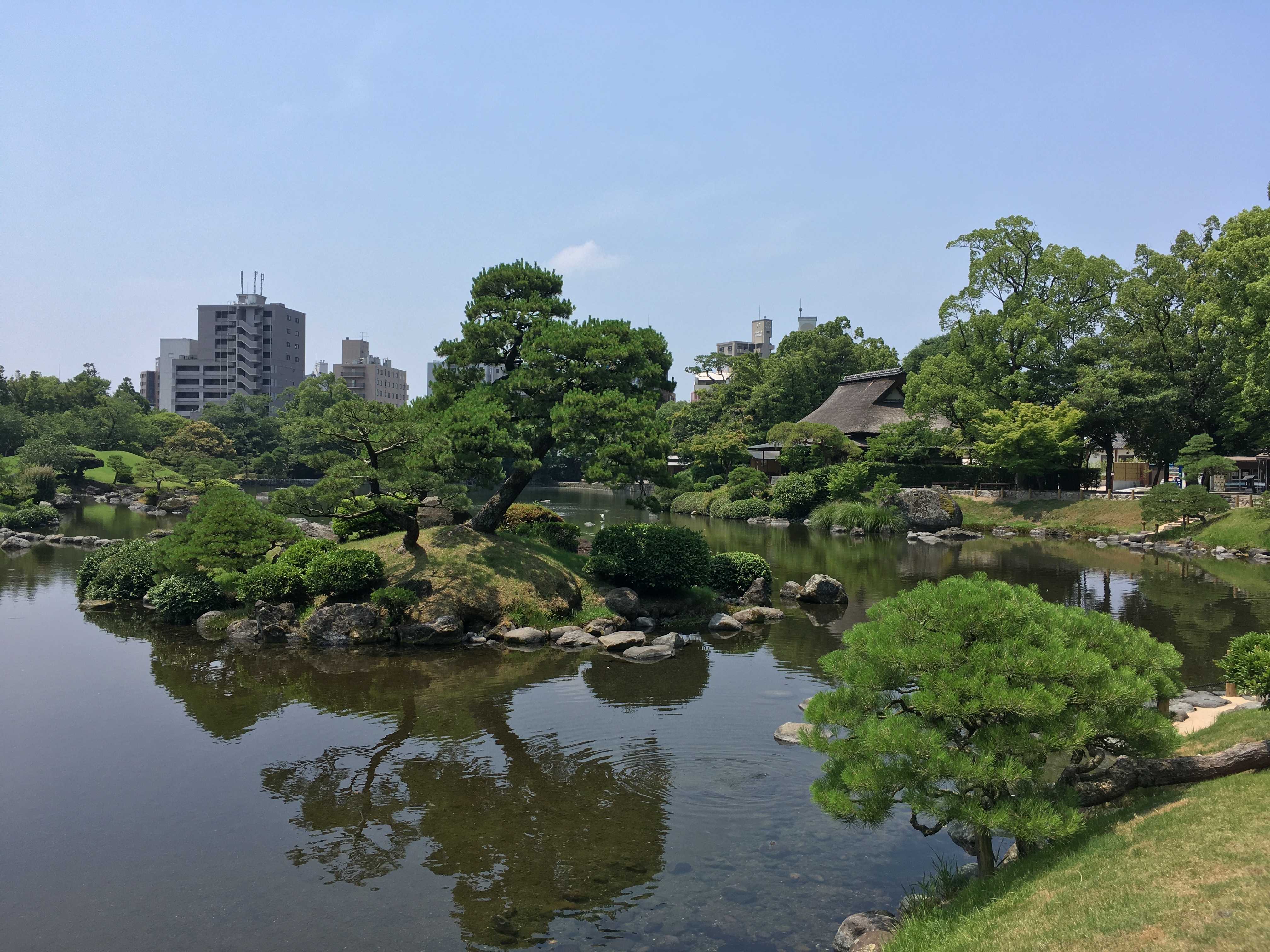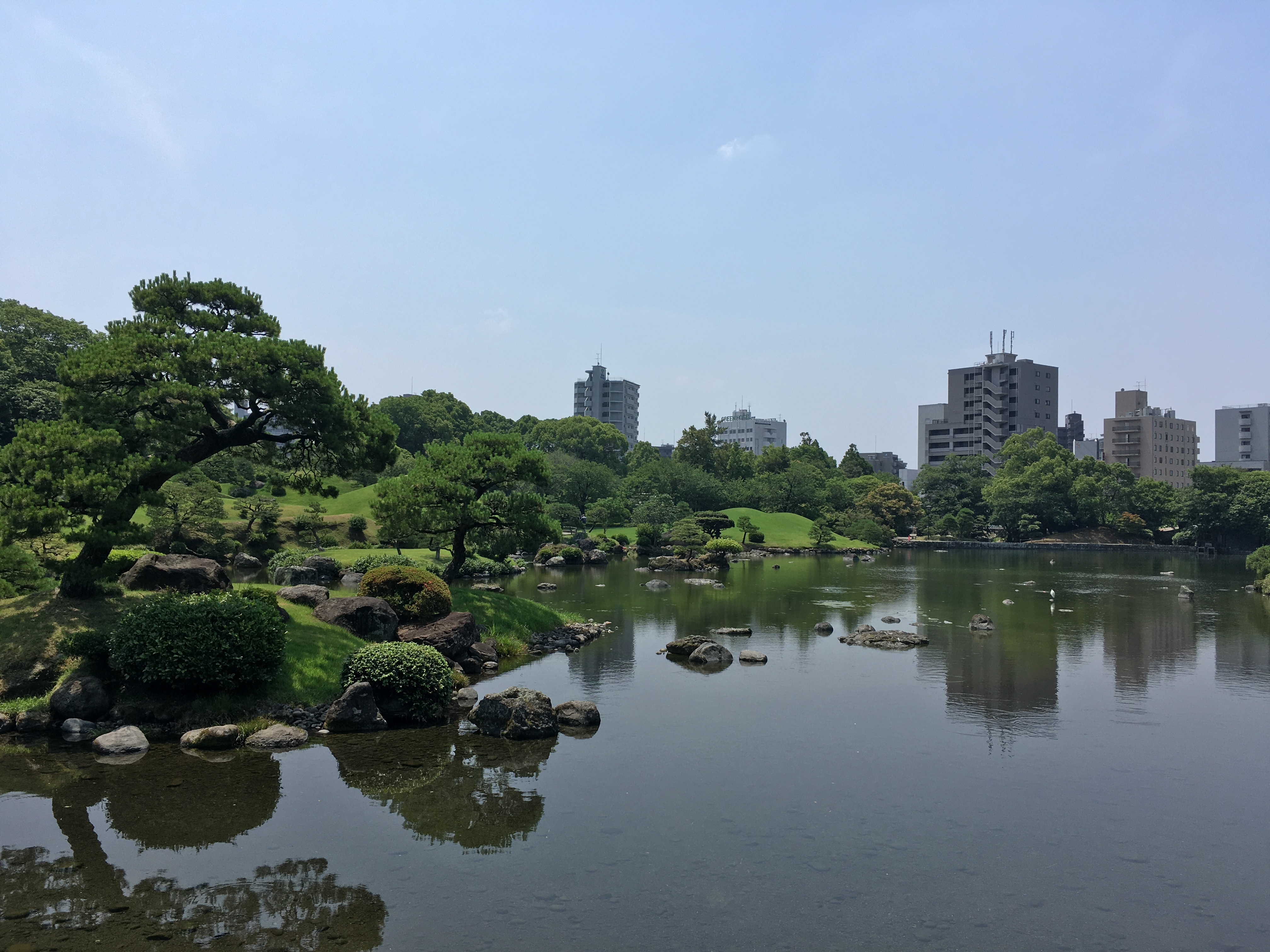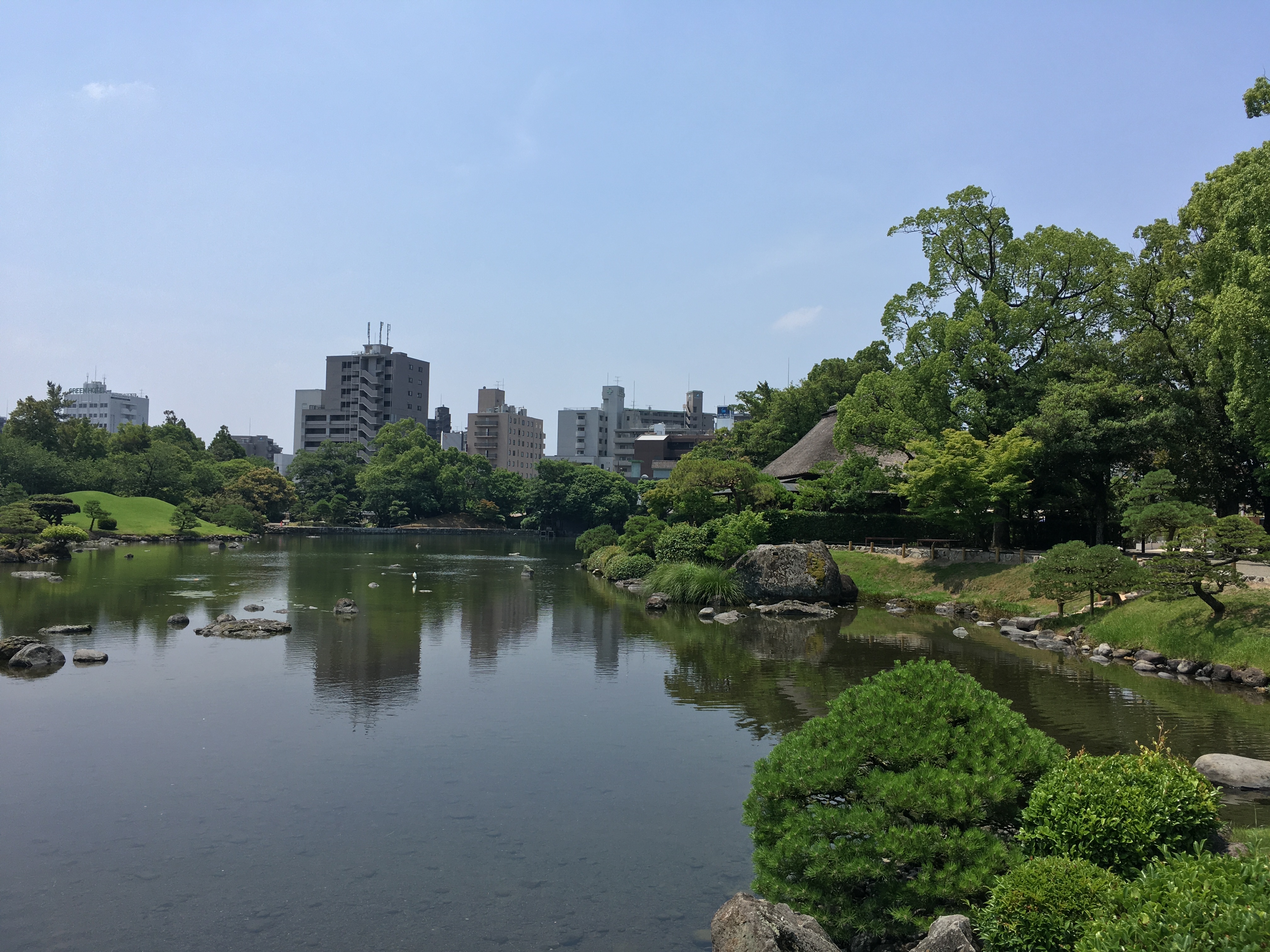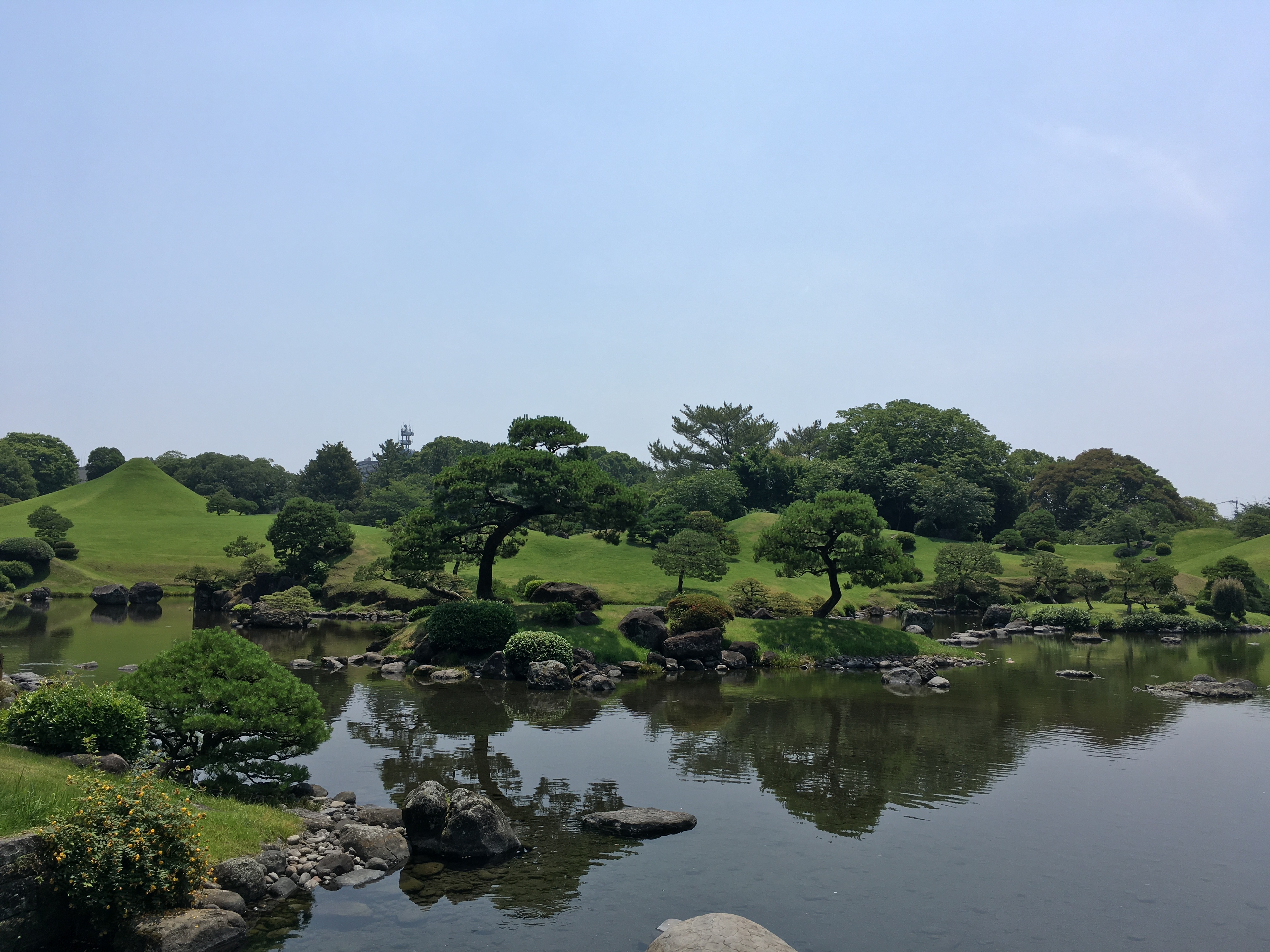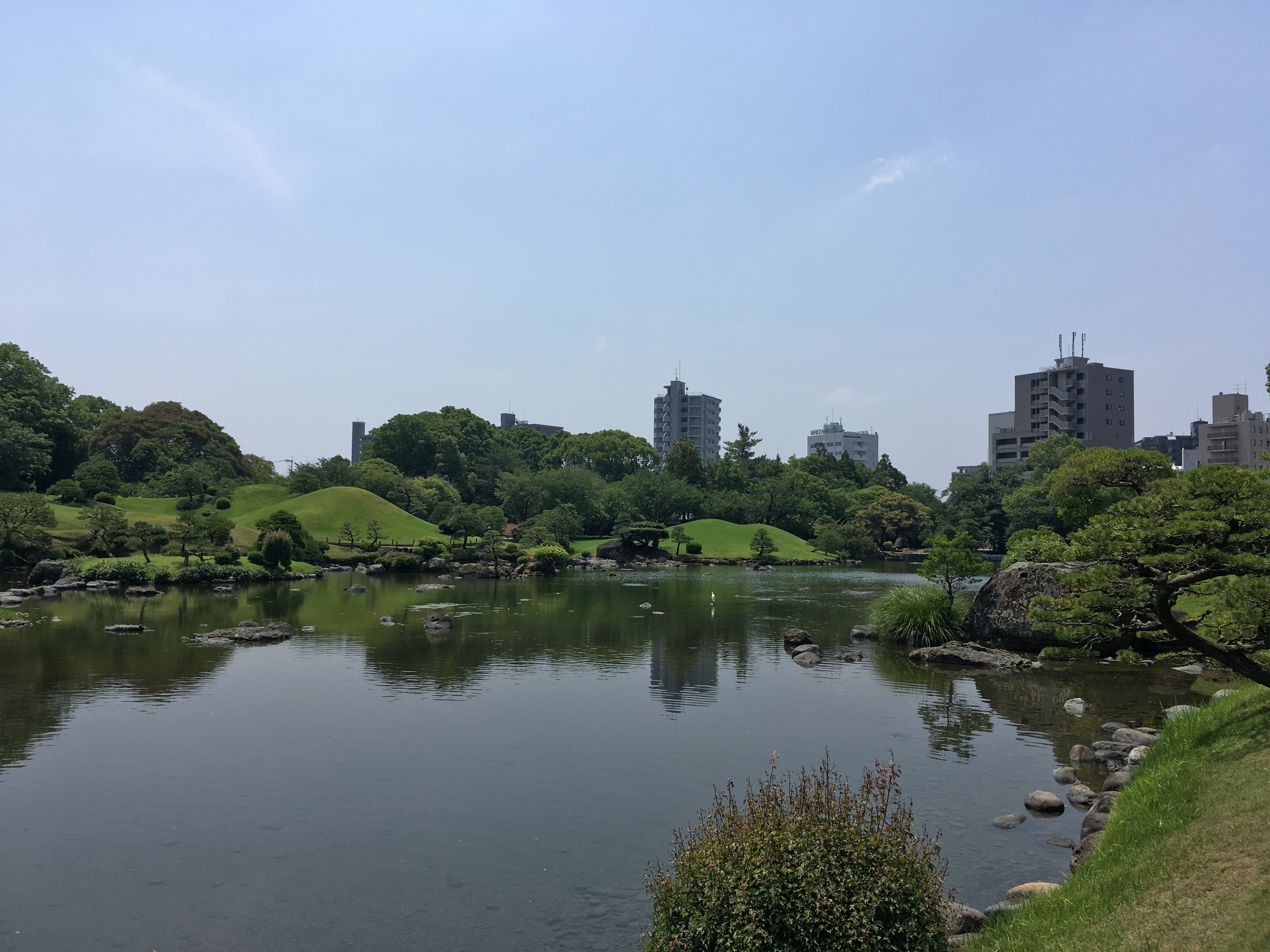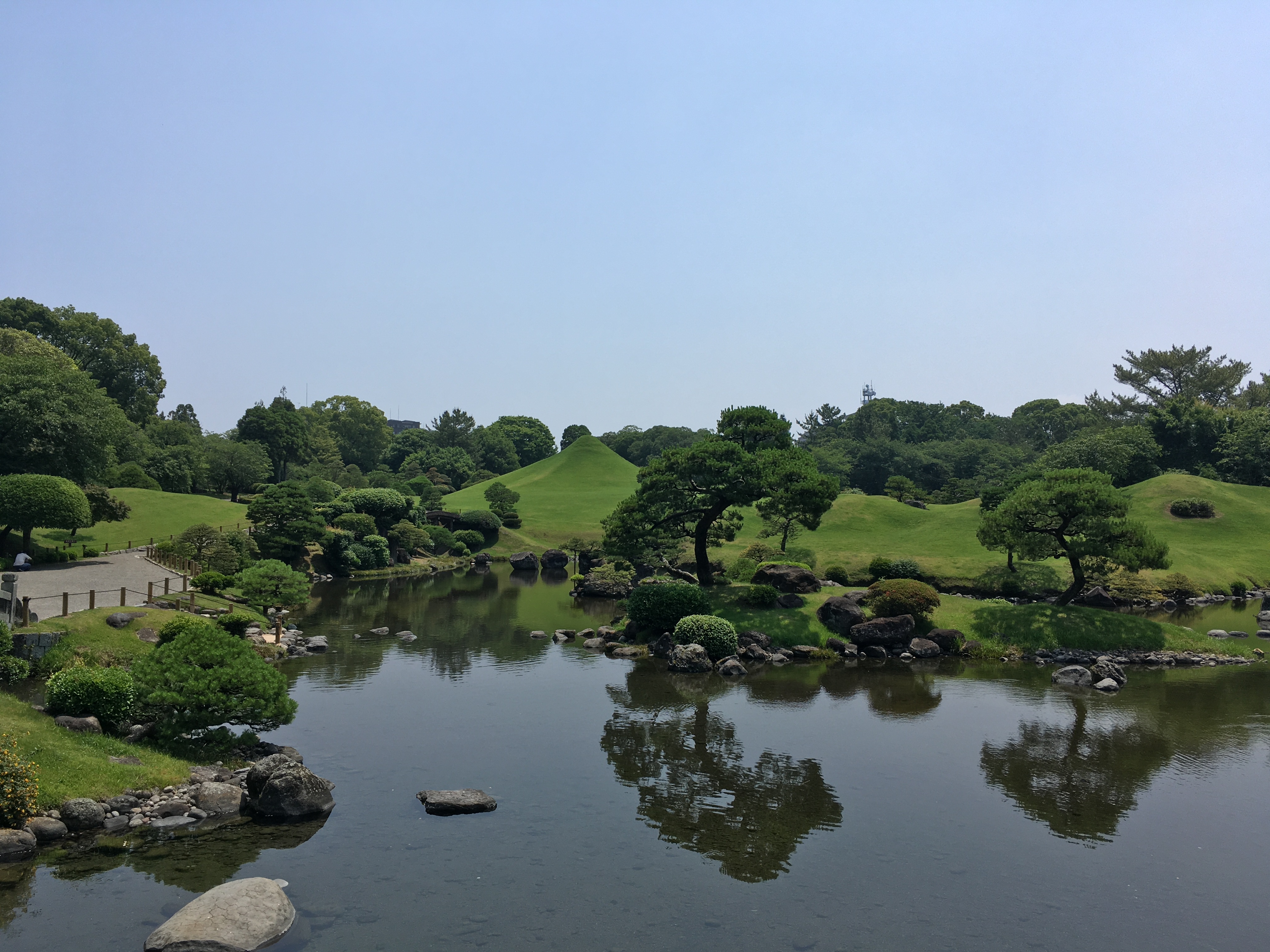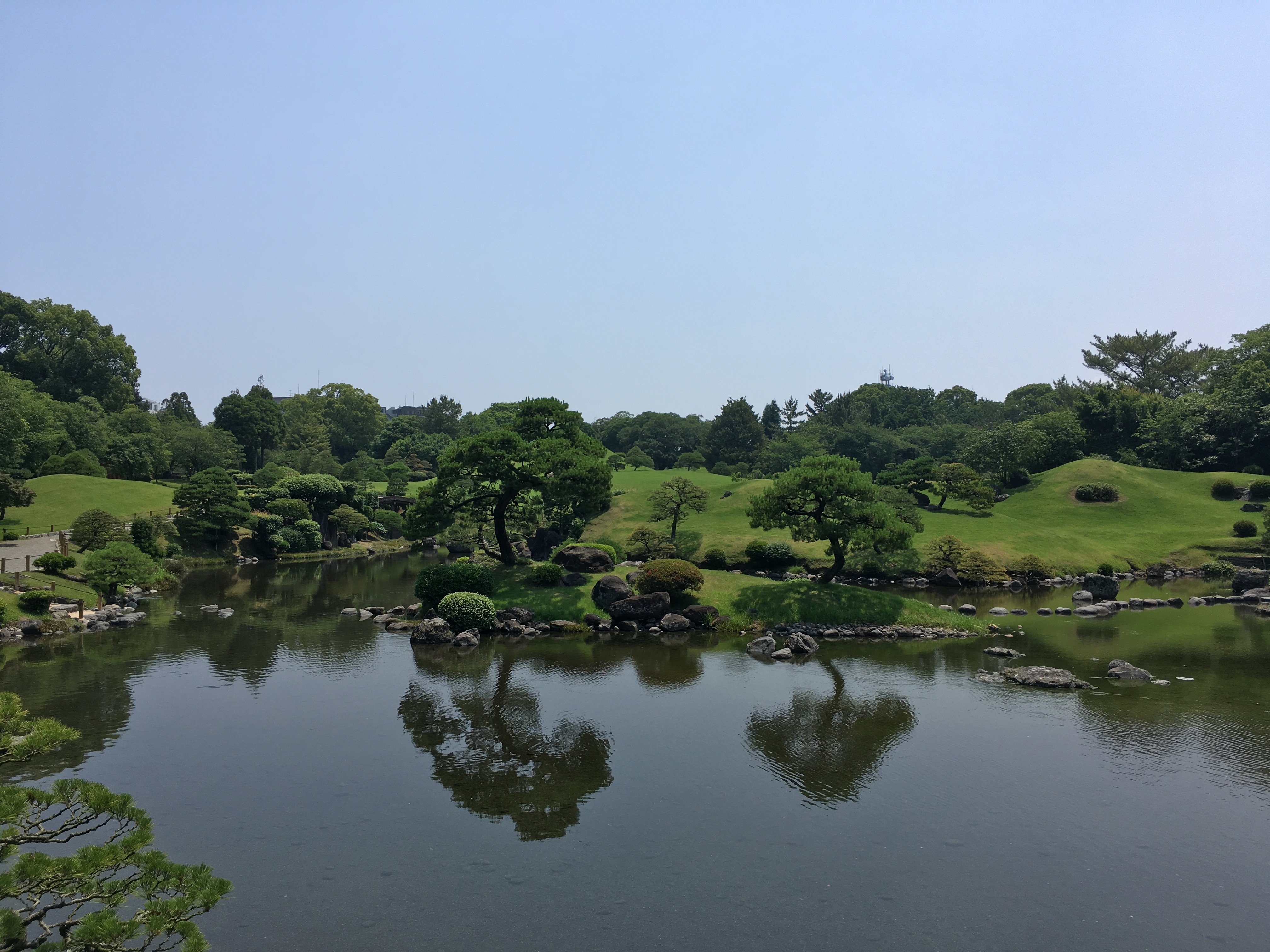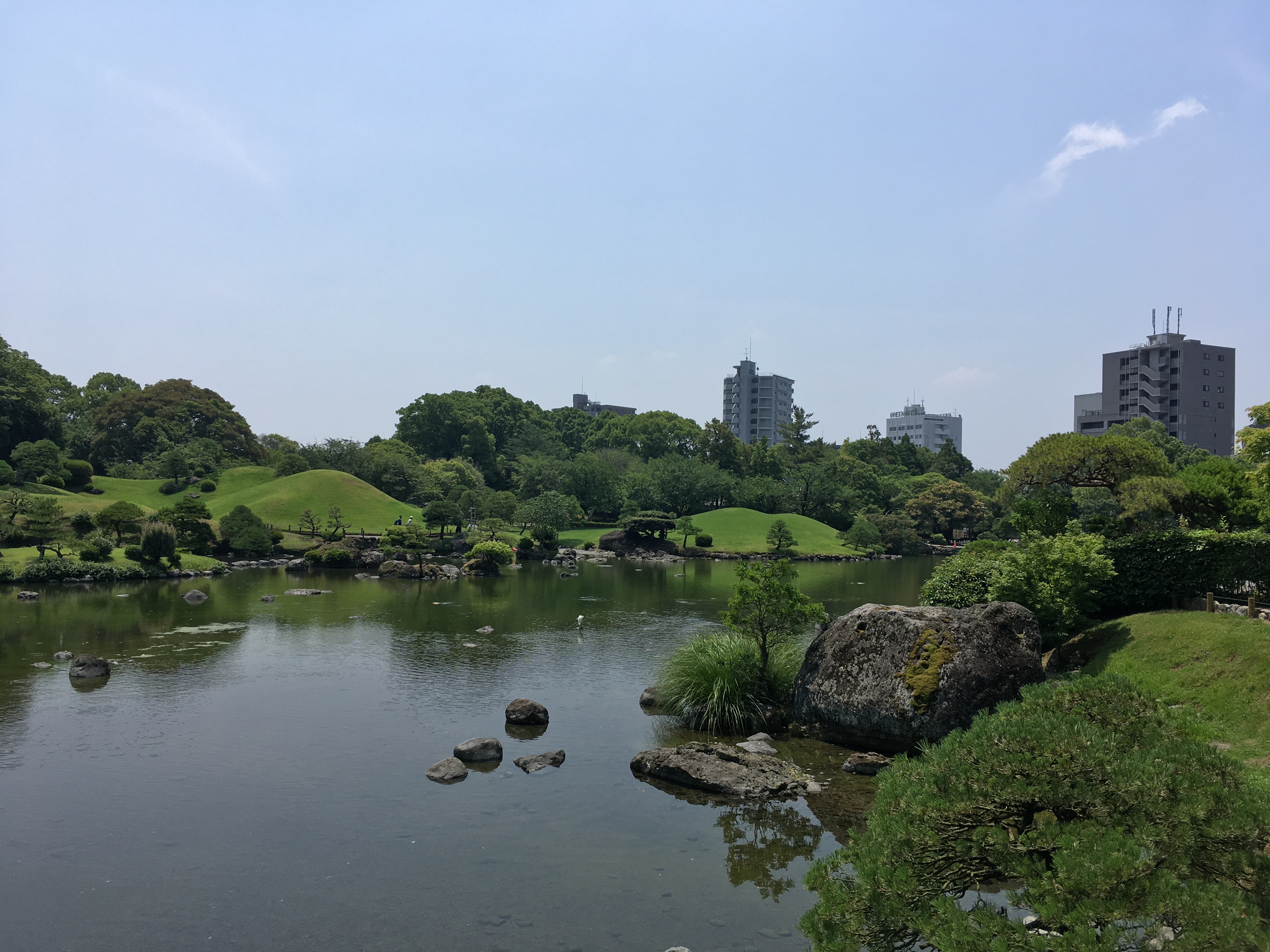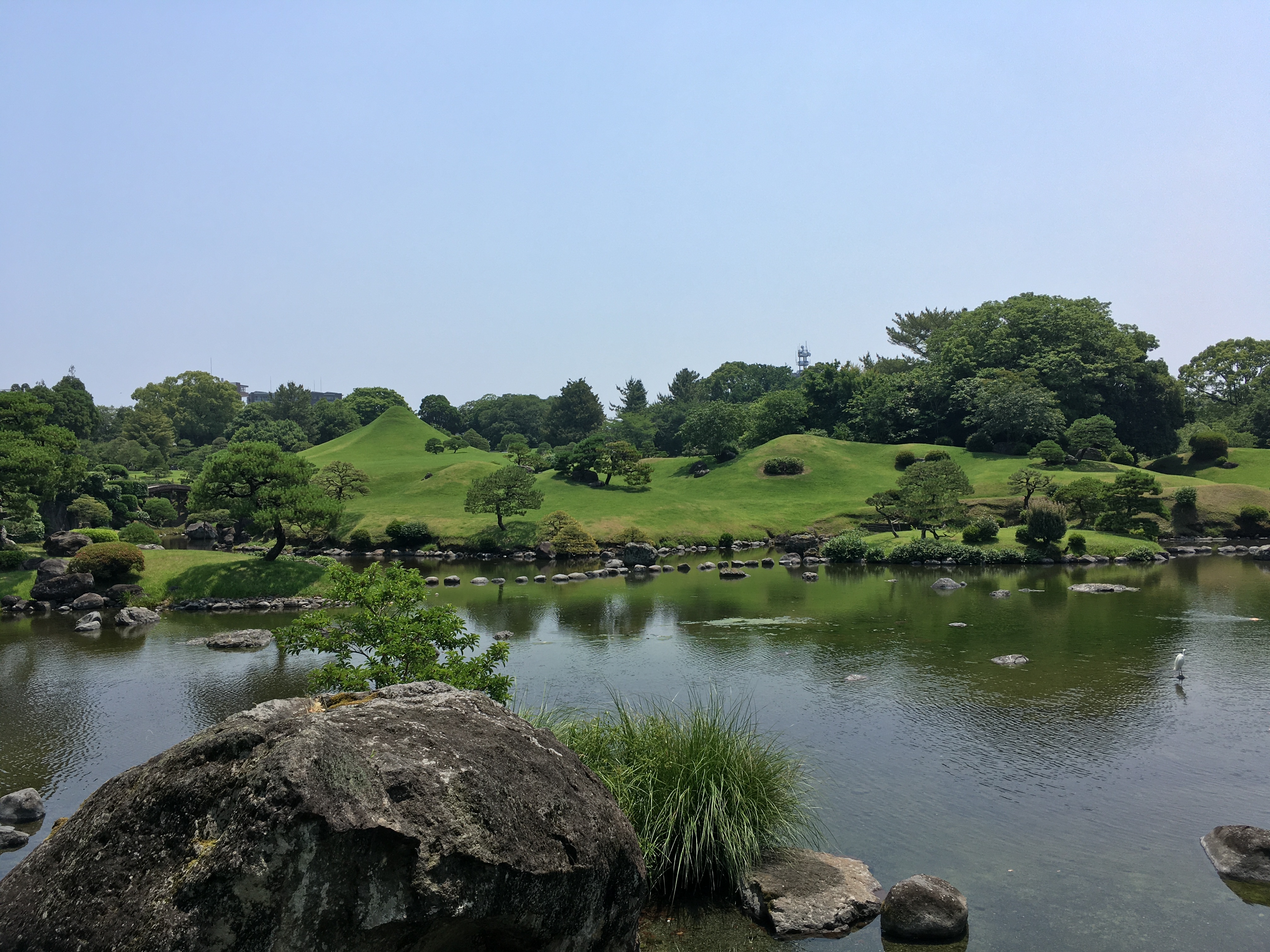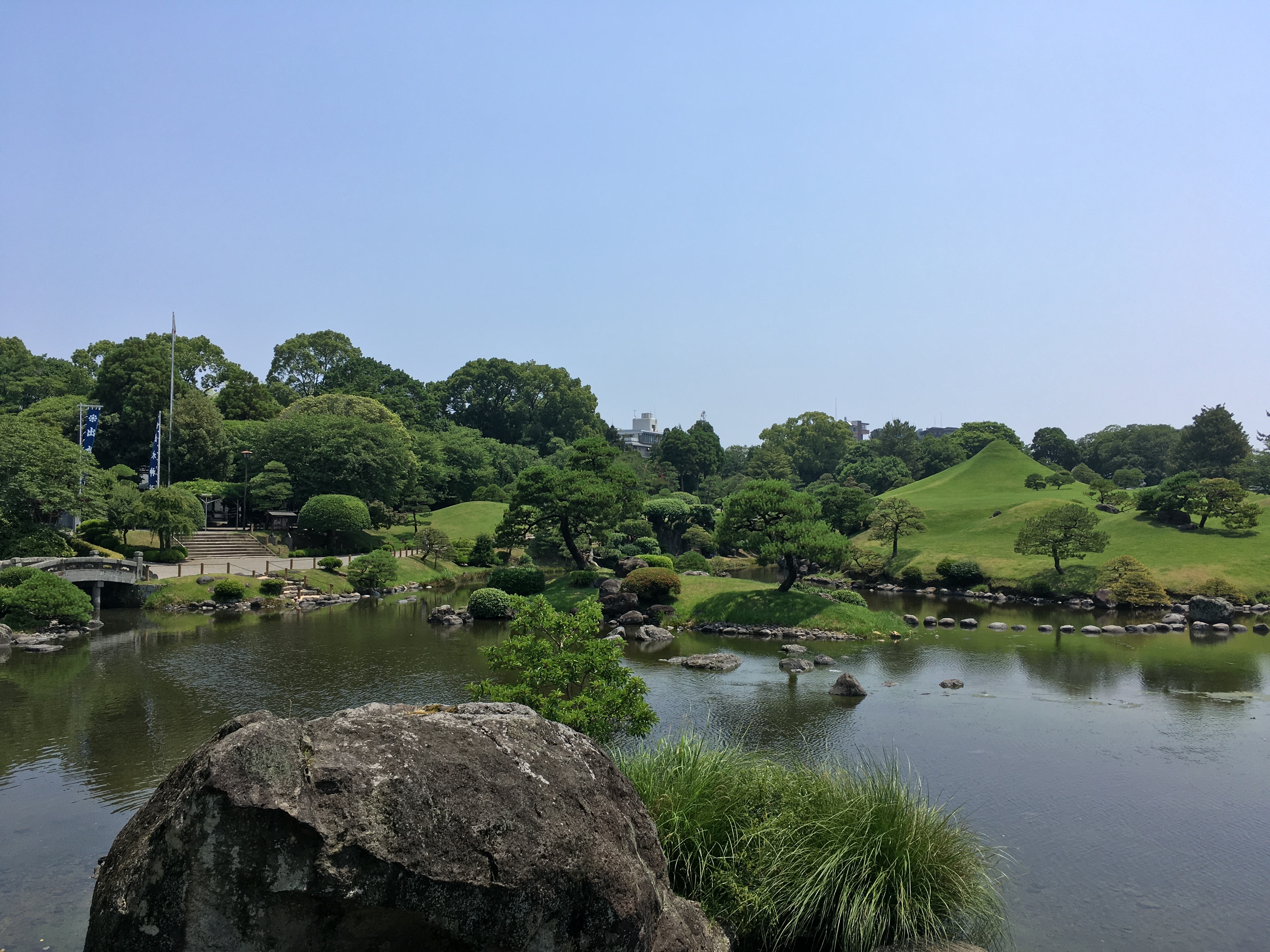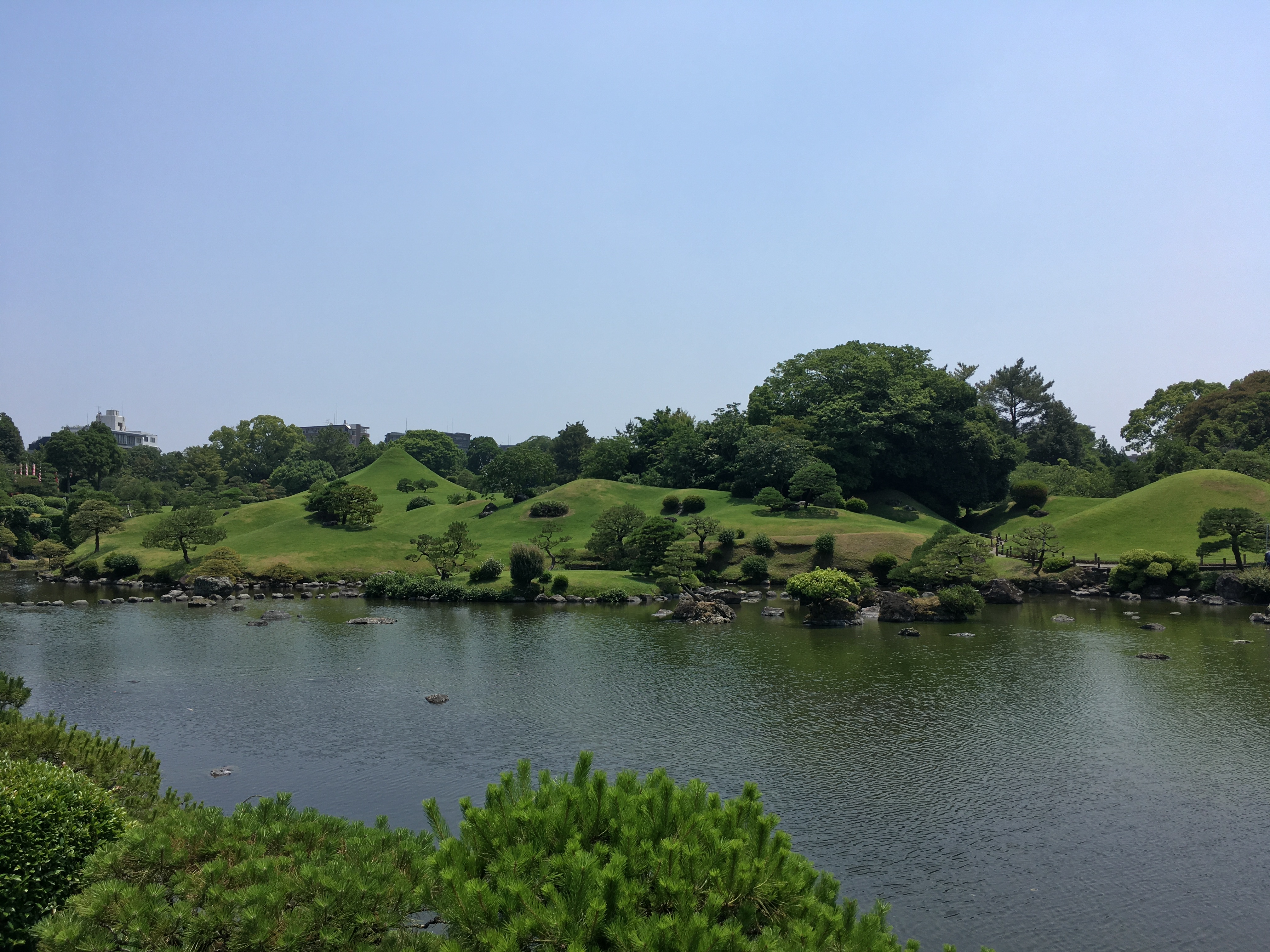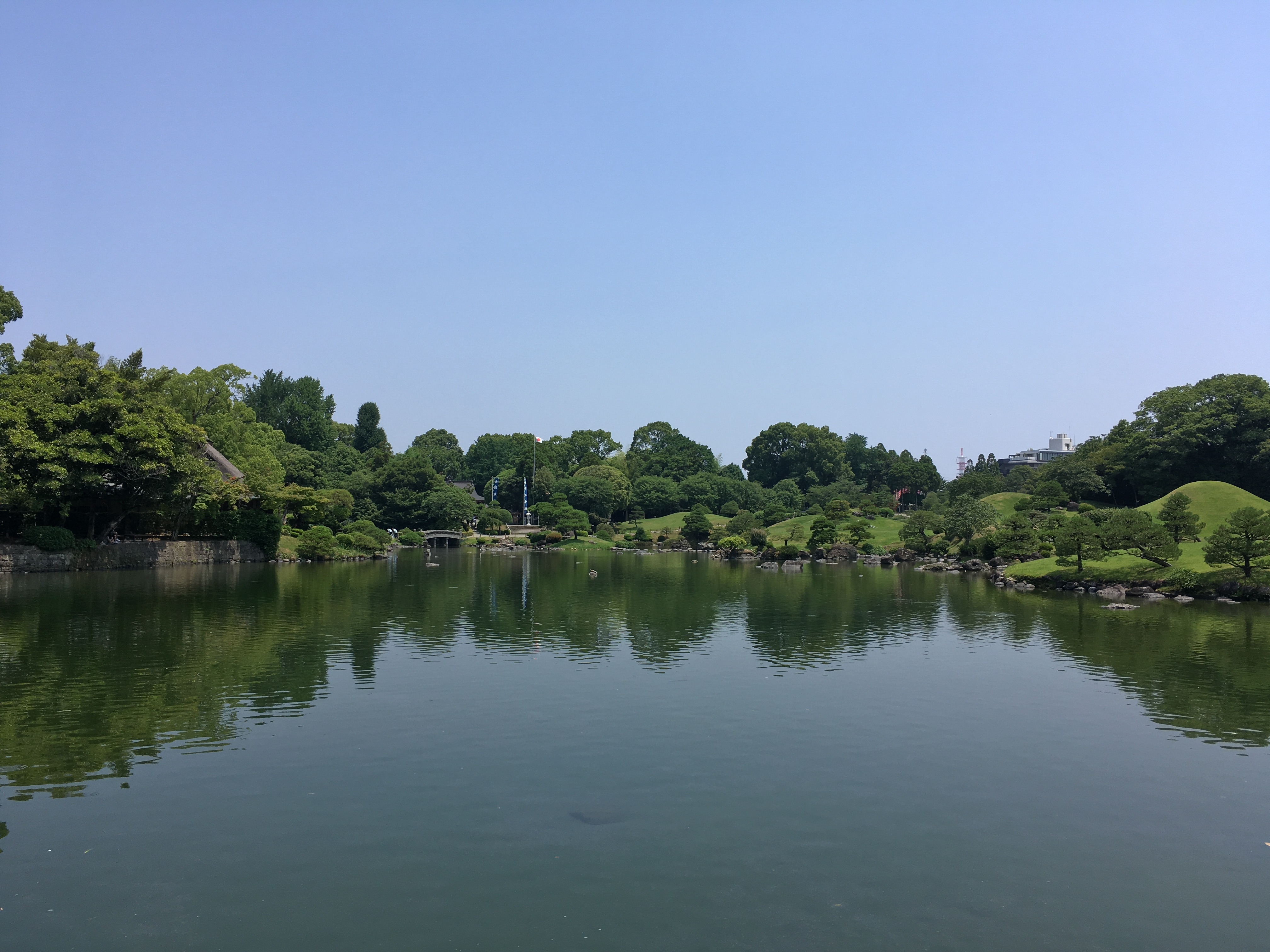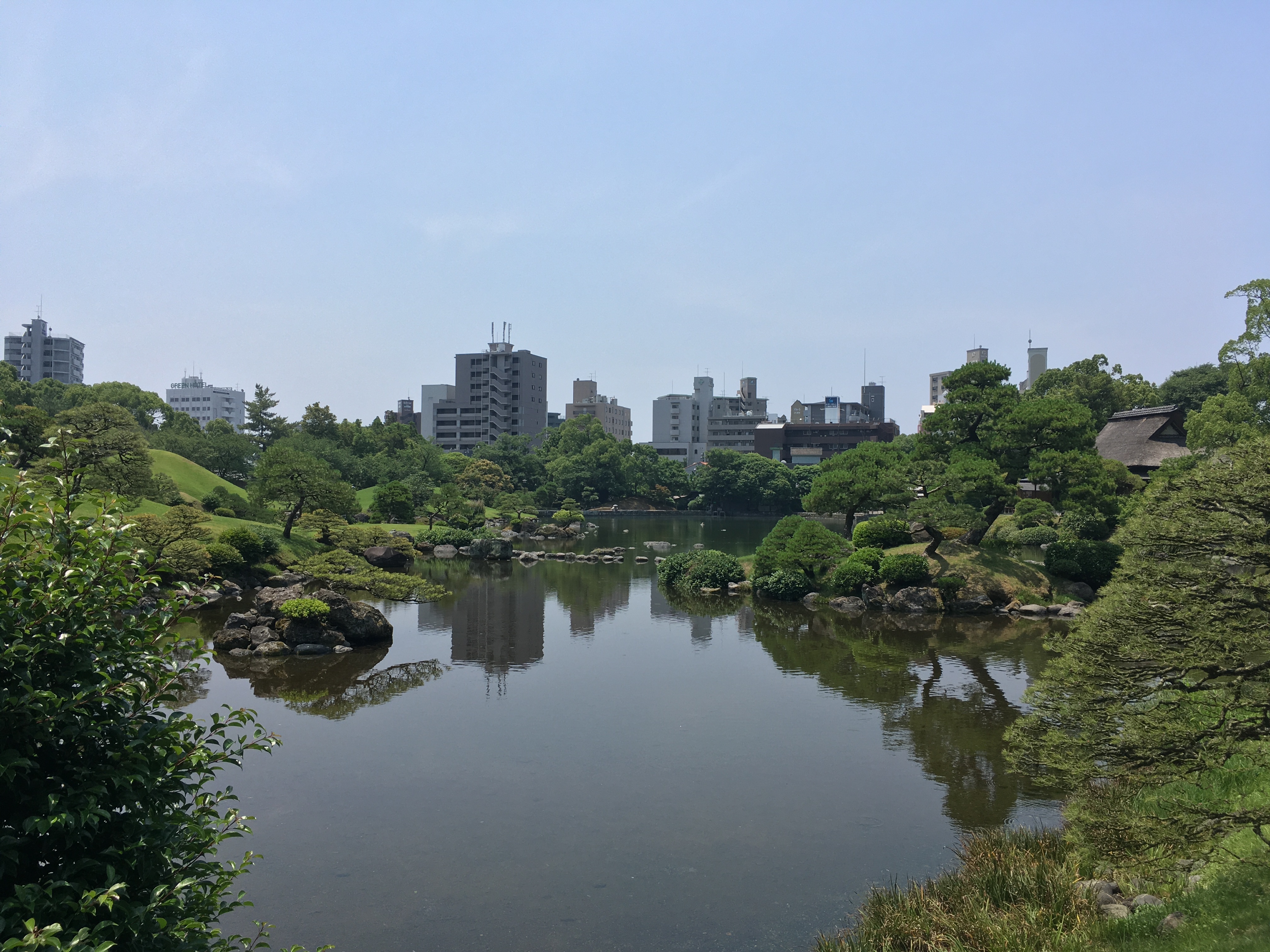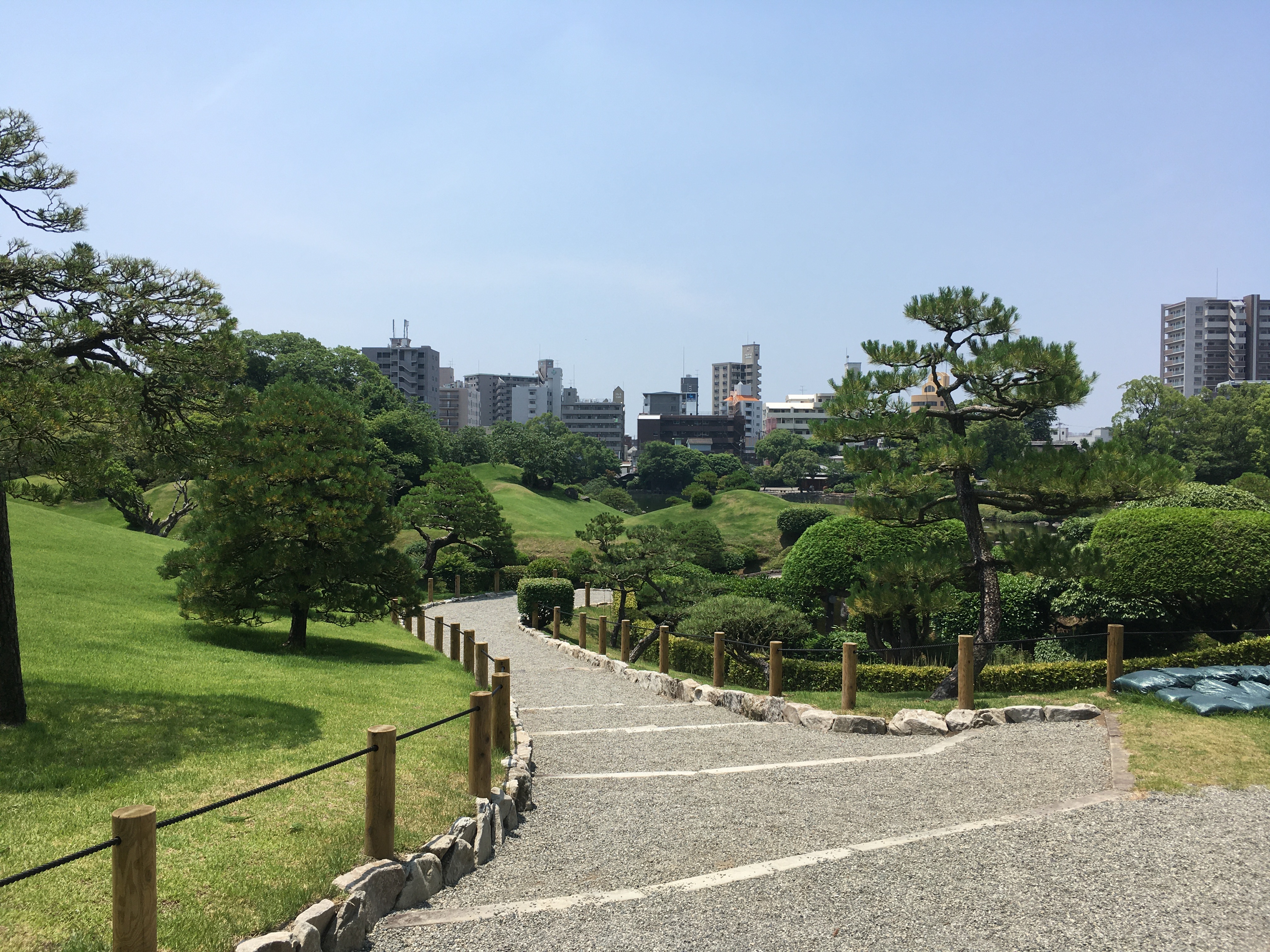 Suizenji Jhoju-en is home to the Izumi Shrine.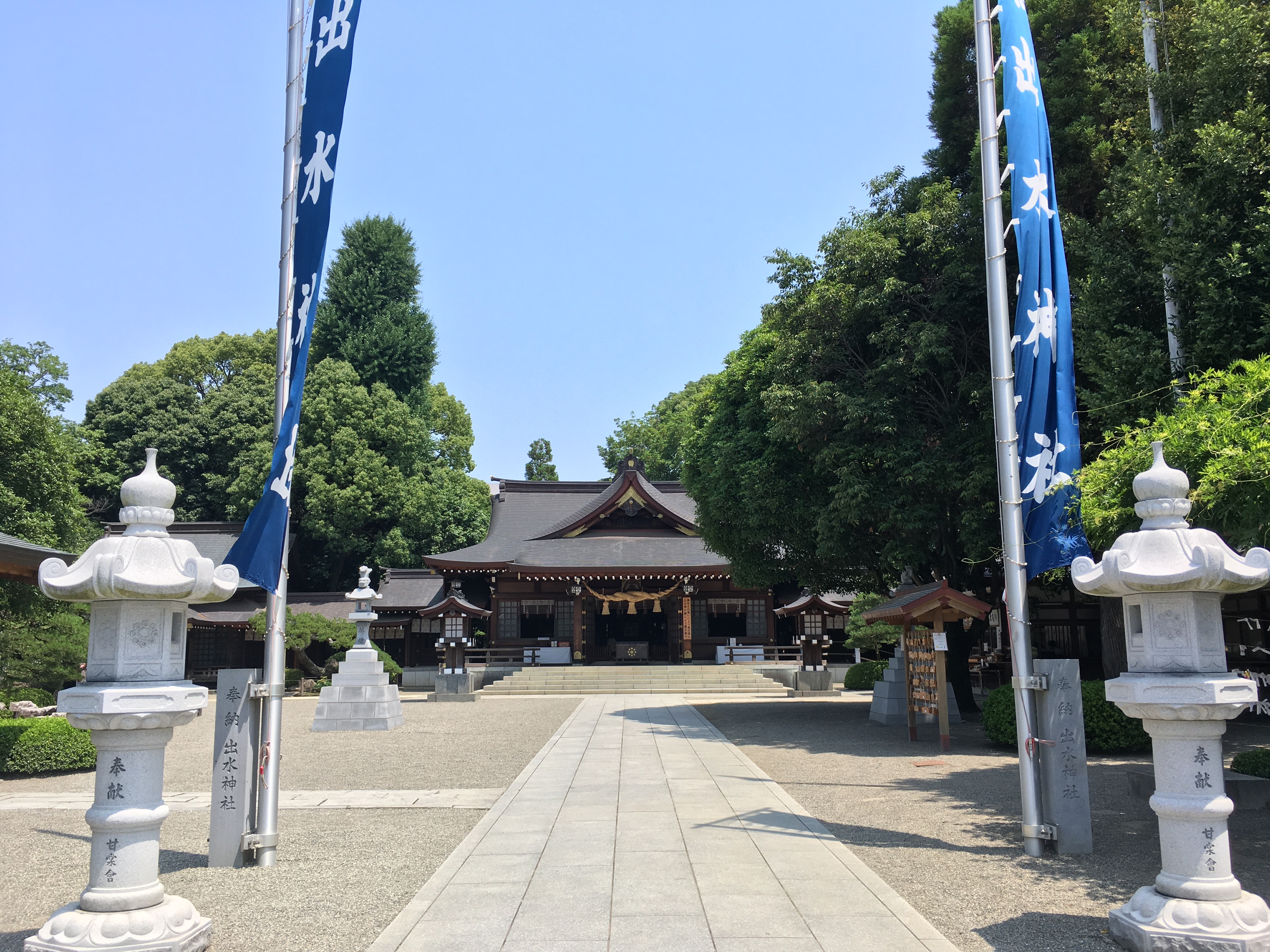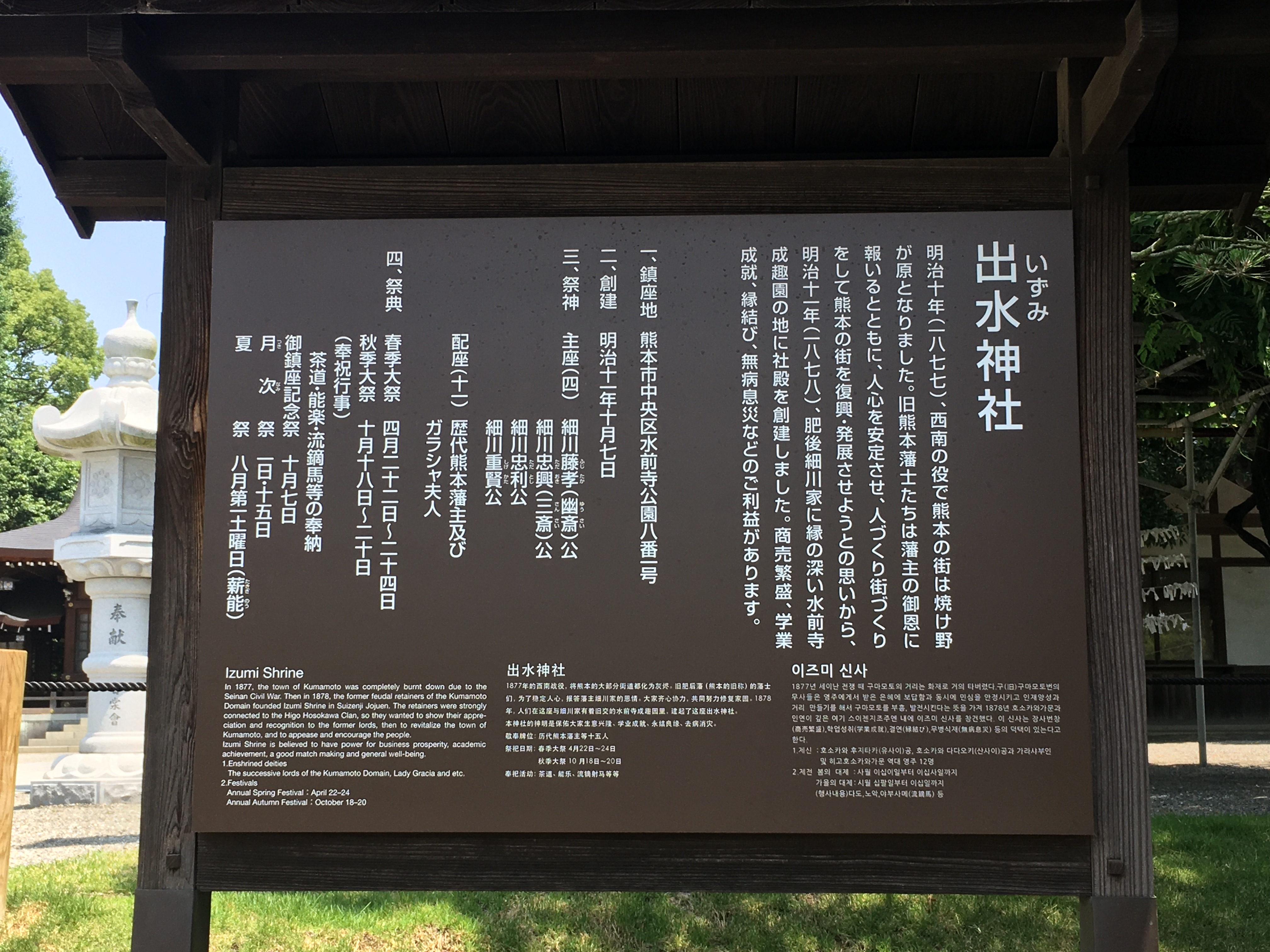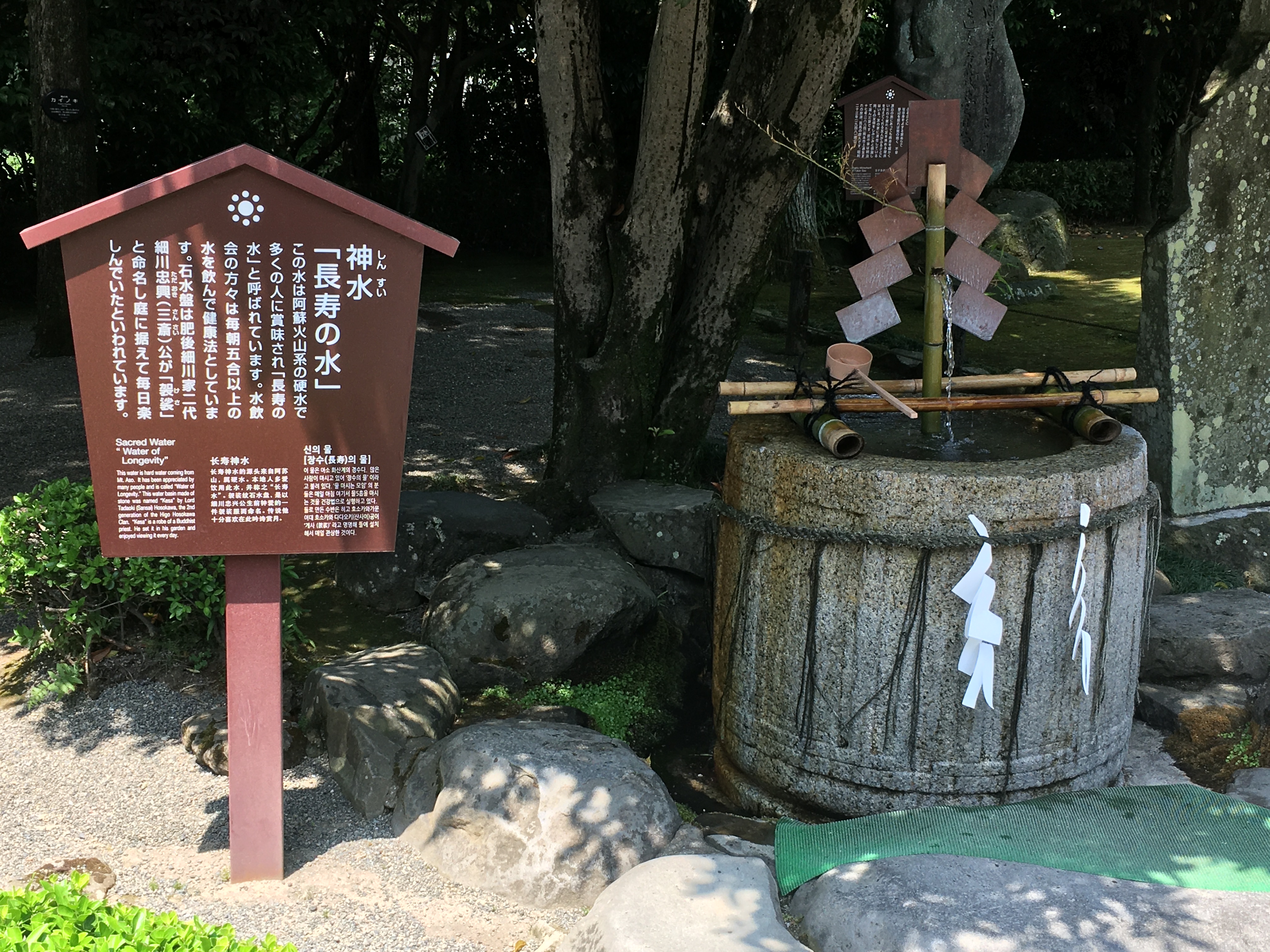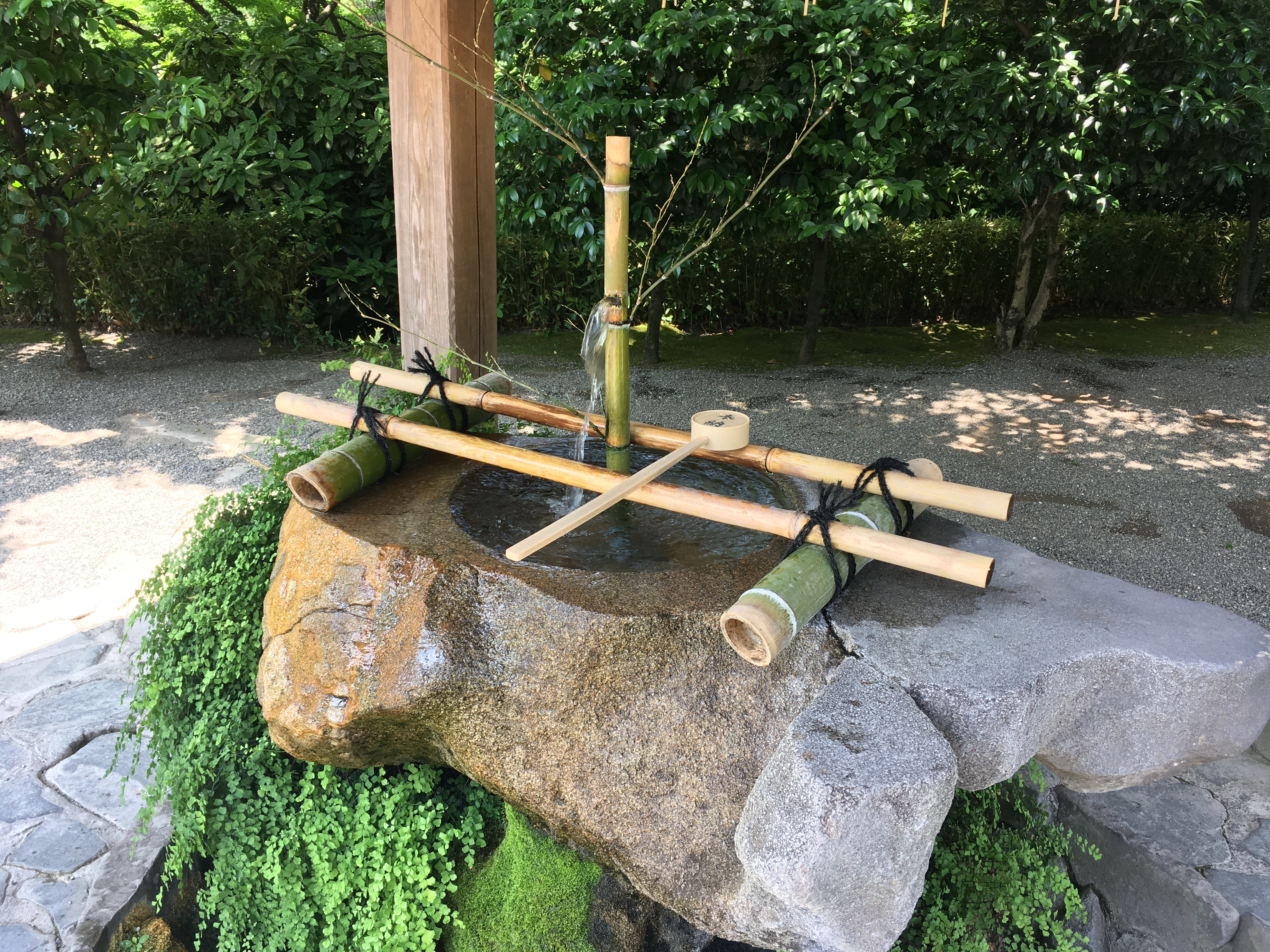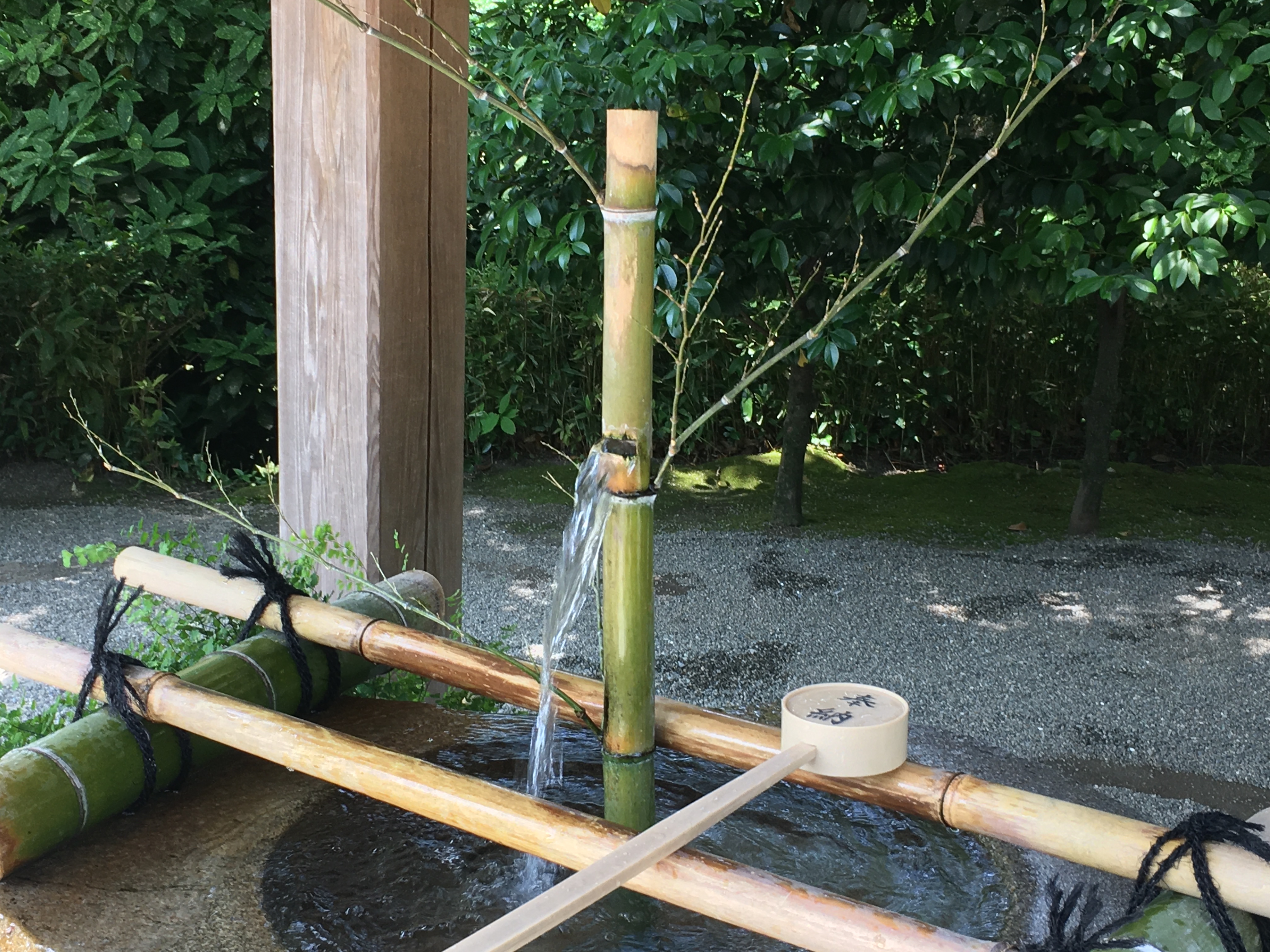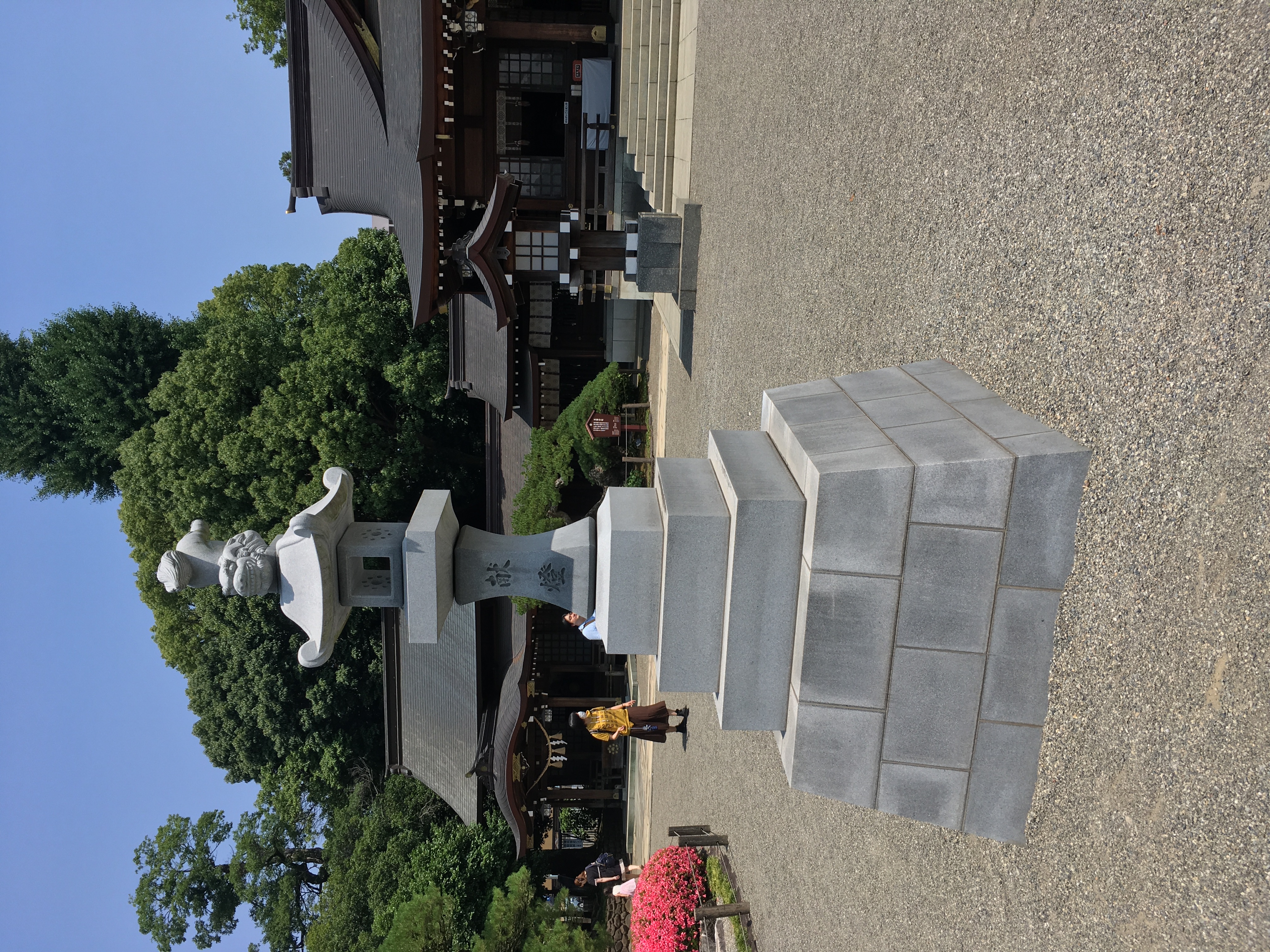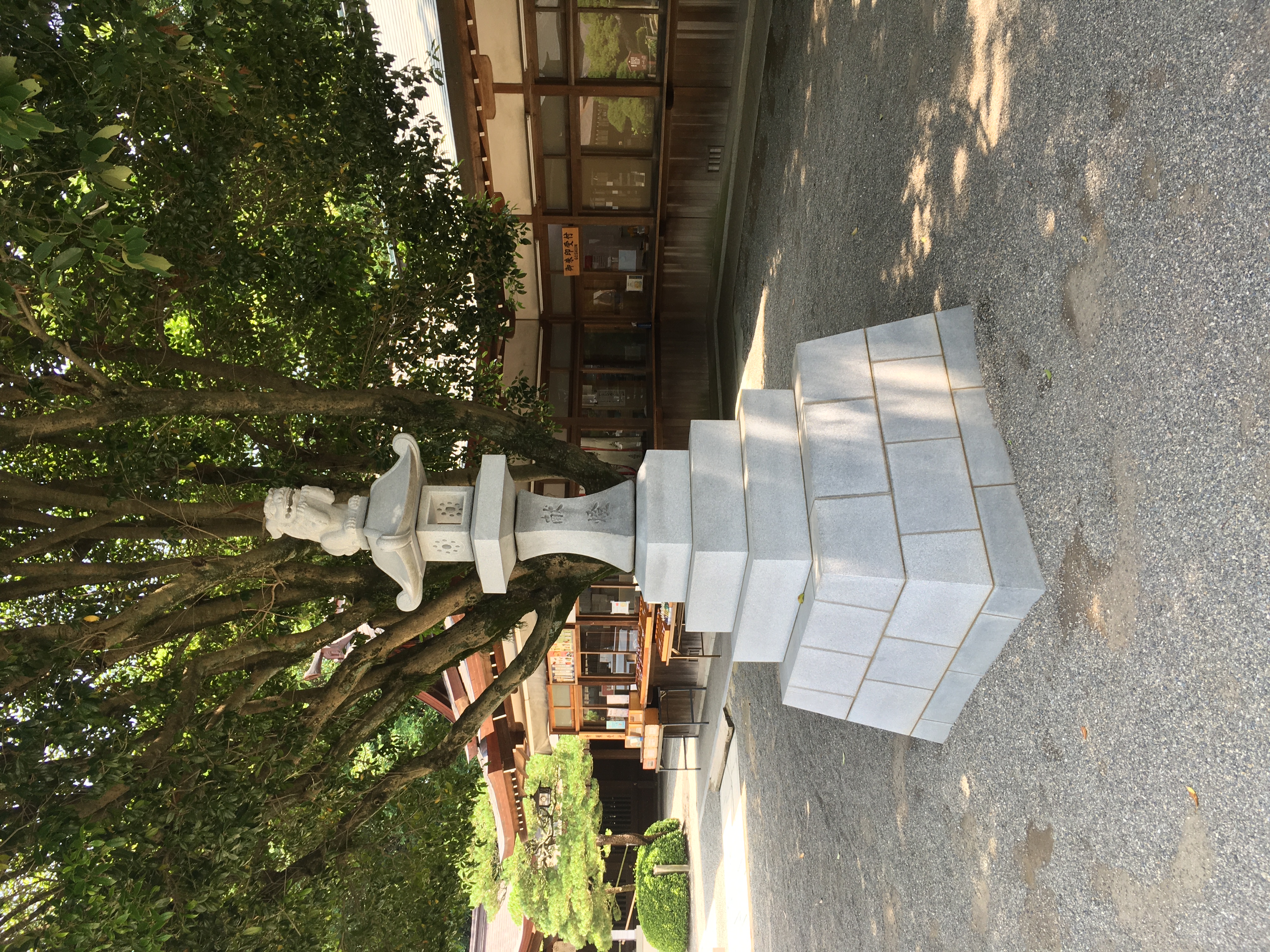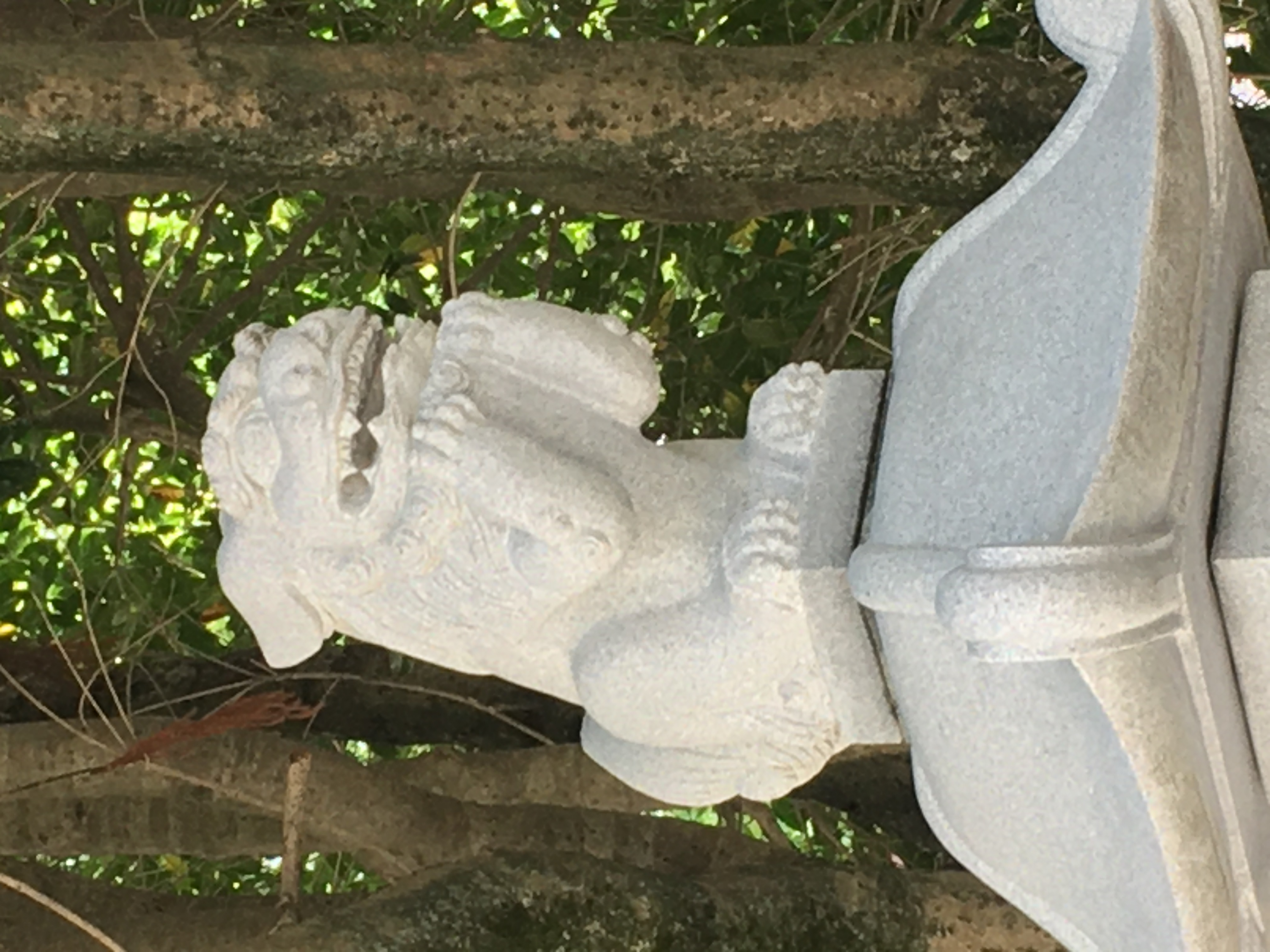 Suizenji Jhoju-en is also home to the Inari Shrine.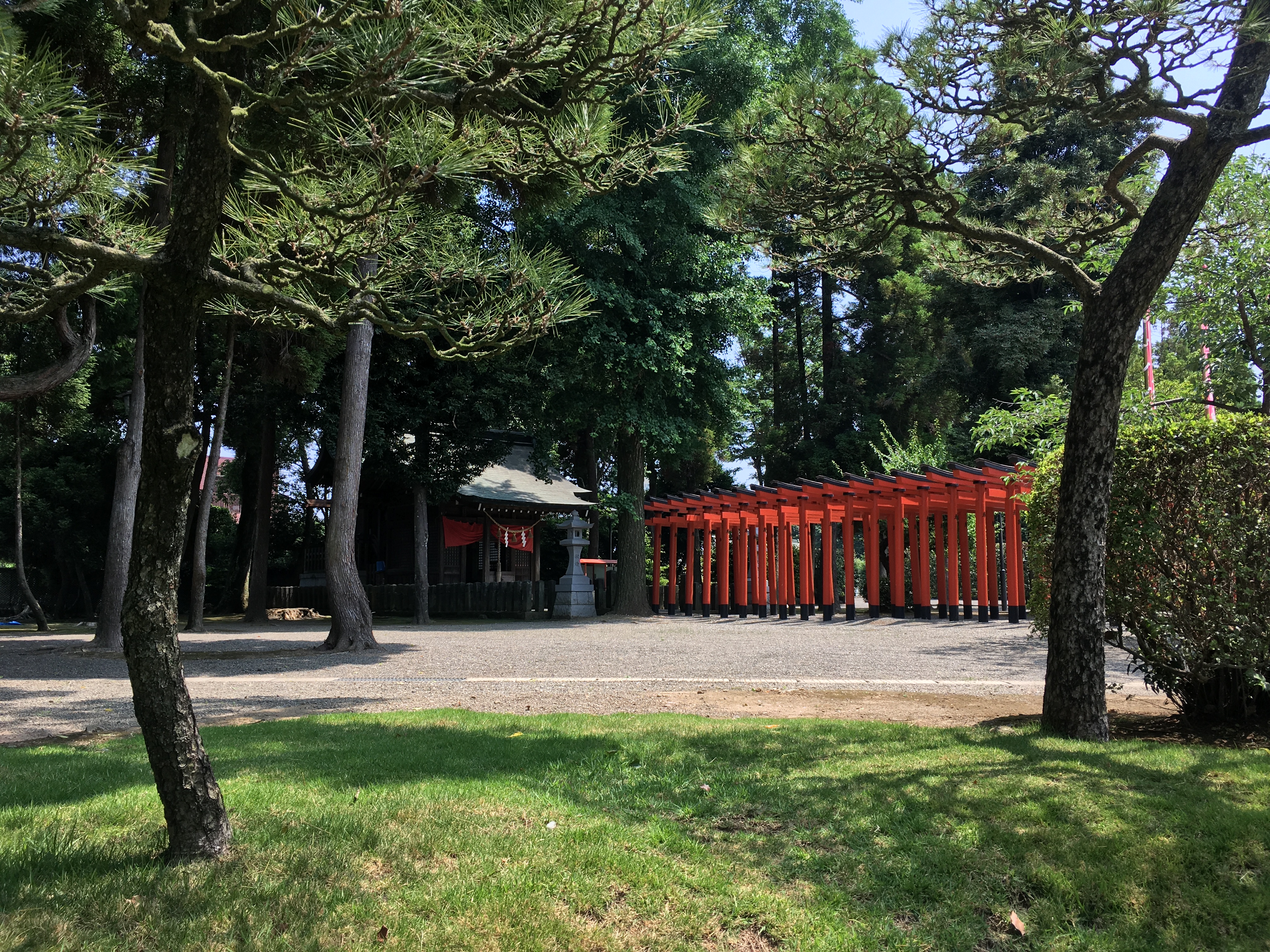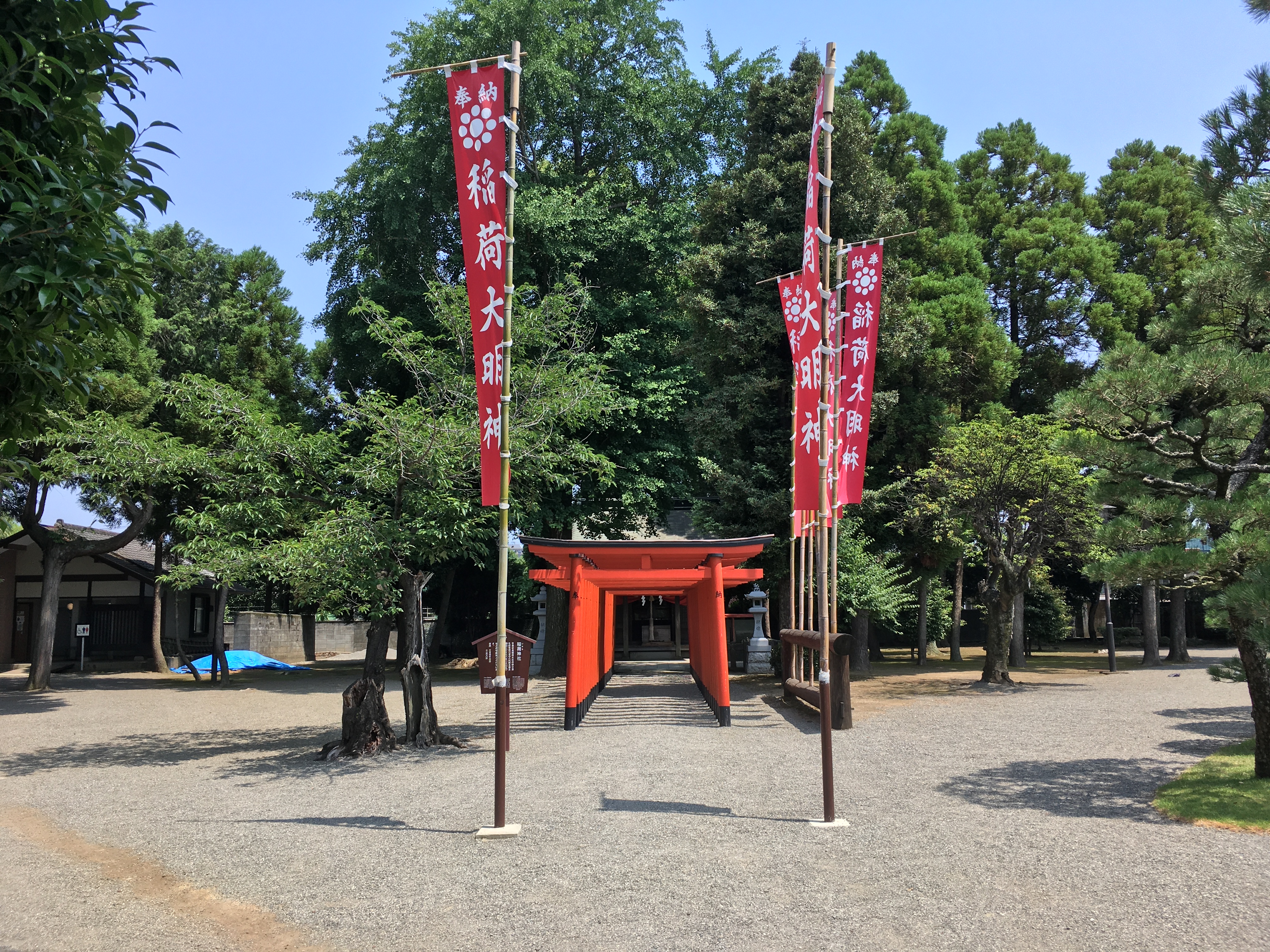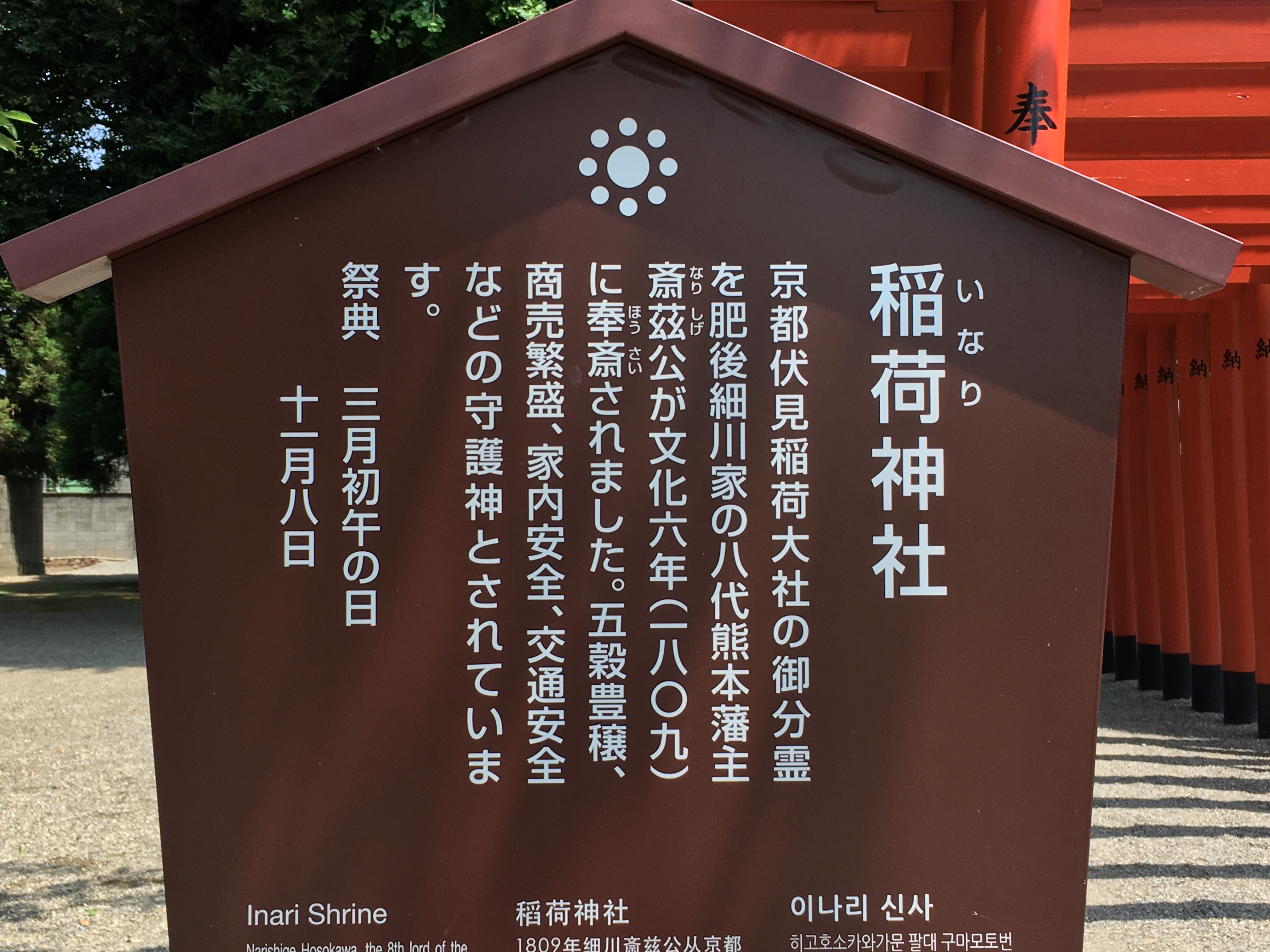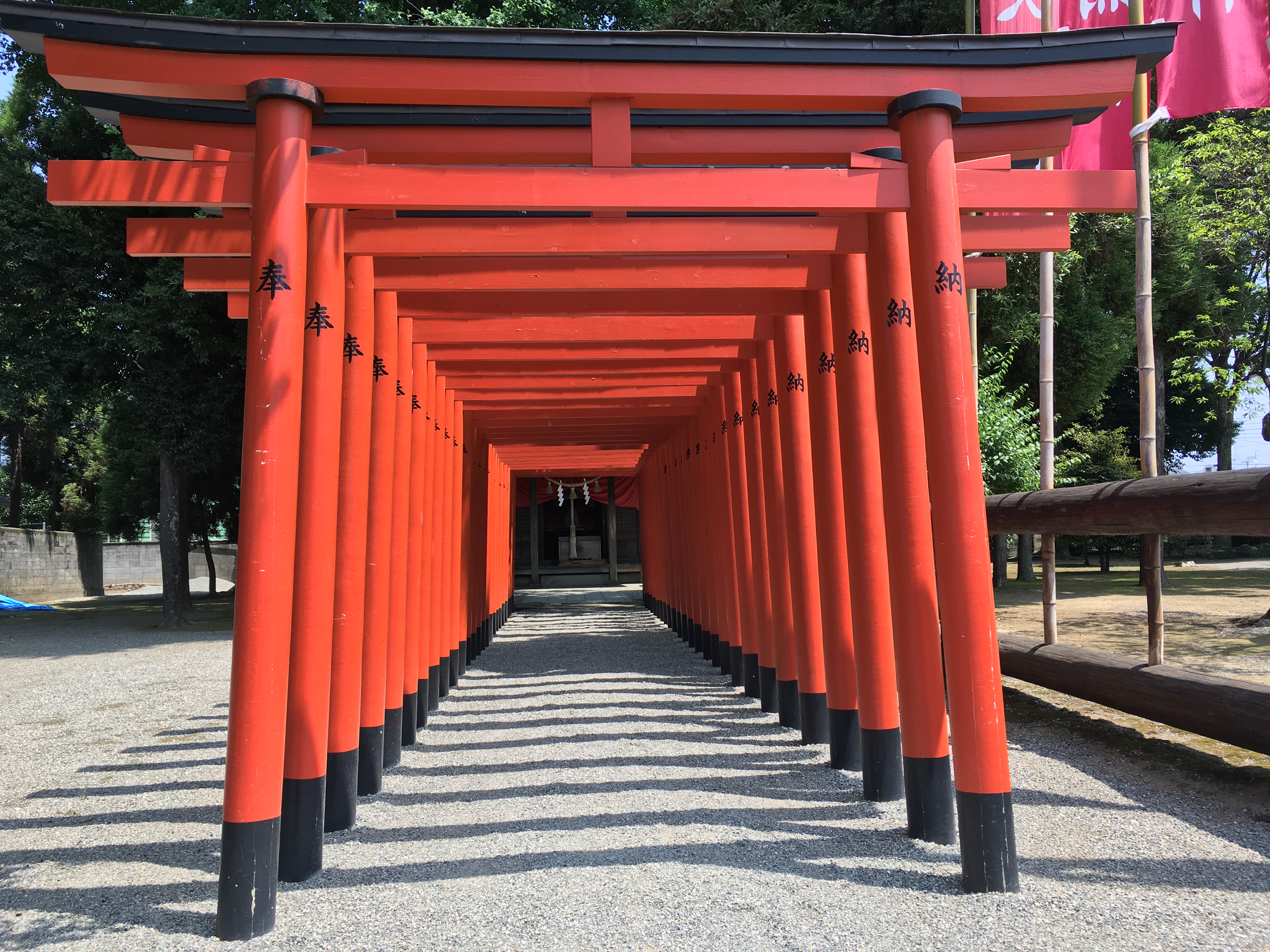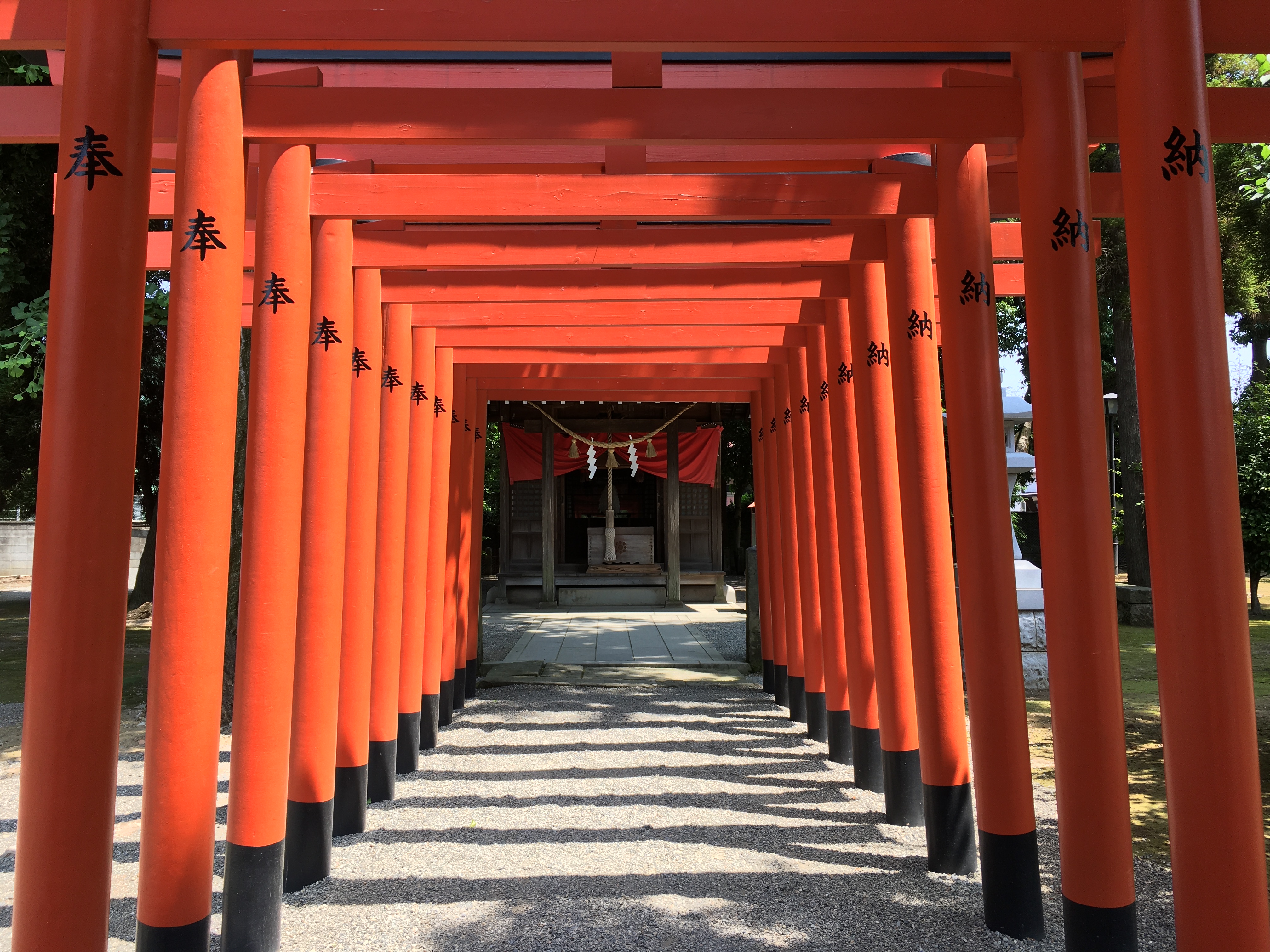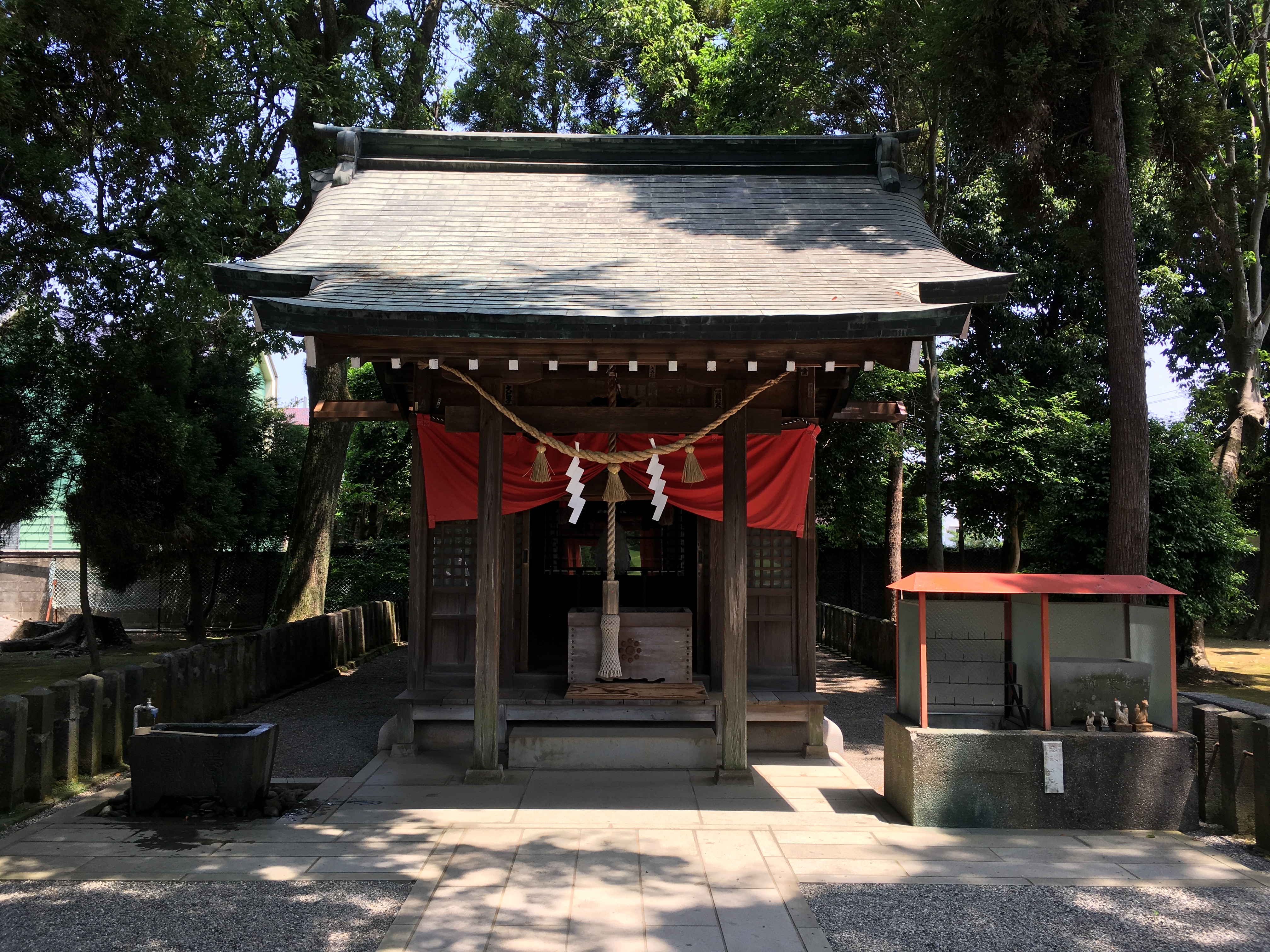 ---------+---------+---------+---------+---------+---------

Suizenji Jhoju-en
8-1 Suizenji-koen,Chuoh-ku,Kumamoto-shi,Kumamoto-ken
862-0956 Japan

Home Page : http://www.suizenji.or.jp
TEL : -

#Japan
#Japanese
#Travel
#Sightseeing
#tourism
#garden
#Museums
#scenery
#Landscape
#shrine
#temple
#church
#castle
#
#view
#historical facilities
#shrinesandtemples
#日本
#観光
#旅行
#日本庭園
#博物館
#神社
#寺
#景観
#城
#教会
#黒川温泉
#KurokawaOnsen
#Yuakari
#湯あかり
#TuetateHotSpring
#TuetateOnsen
#杖立温泉
#長寿ヶ丘つつじ公園
#ChojugaokaAzaleaPark
#すずらん公園休憩所
#スズラン自生地
#阿蘇市波野
#ShohinkenGarden
#松濱軒
#Iris
#菖蒲
#KaoKodainoMori
#鹿央古代の森公園
#古代の森公園
#Suizenji
#Jhojuen
#水前寺
#成趣園
#Morning glory
#アサガオ
#あさがお
#朝顔
#
#
#
#