memo13-43-07

VIEW
KUMAMOTO
Takamori Yusui Tunnel Park

If you want to see the image at full size,
save it and see it.
(Confirmed with google chrome)








Visit date - 11/26/2021
Edit date - 11/27/2021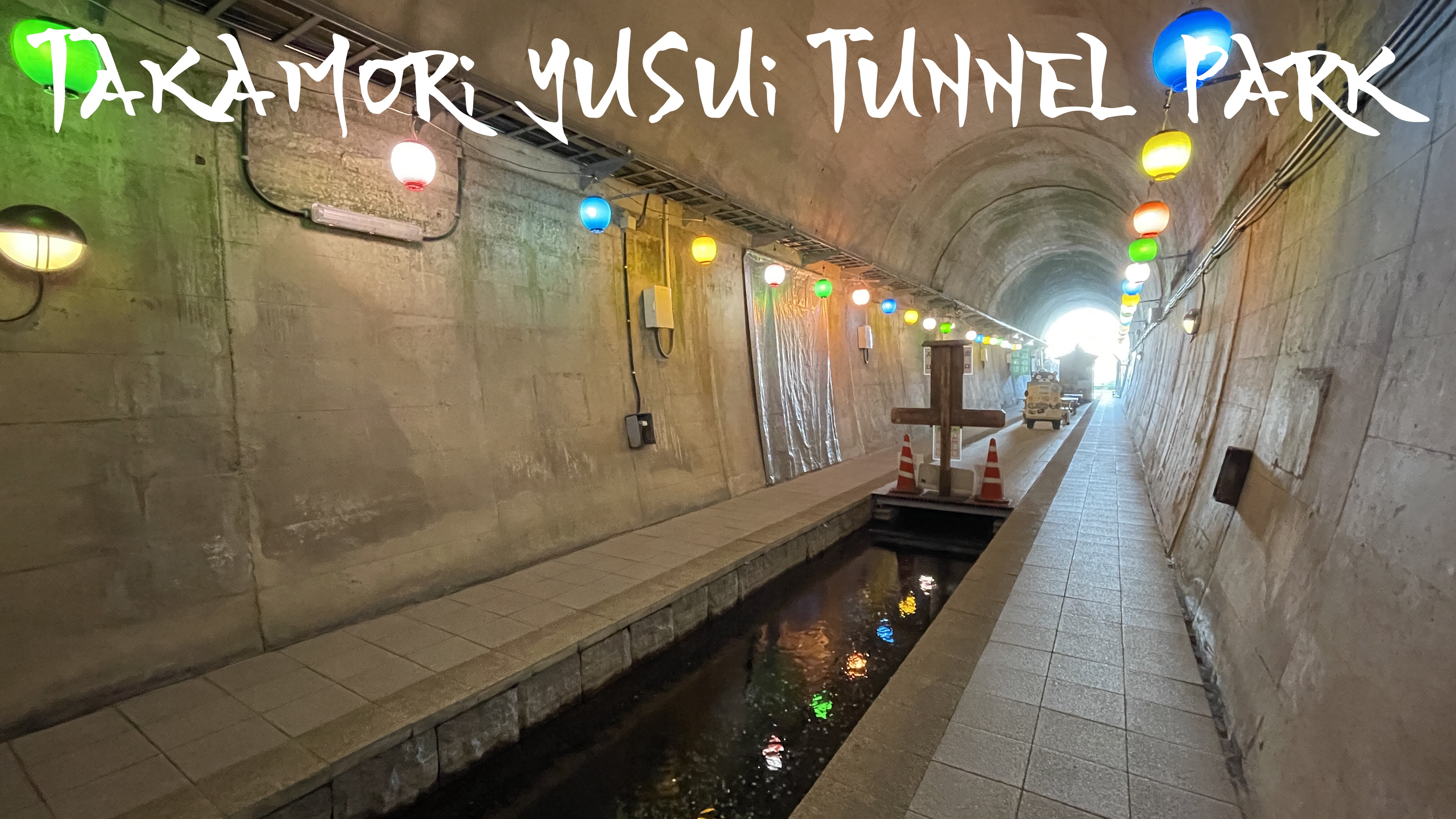 Construction of a tunnel for the railroad started in 1973 in the town of Takamori in present-day Kumamoto Prefecture.
In 1975, during the construction of the tunnel, a large amount of water flowed out of the tunnel, causing eight springs in the area to dry up.
As a result, the tunnel construction was cancelled.
In 1994, this closed tunnel was made part of the park.
The tunnel is now open to traffic with a sidewalk.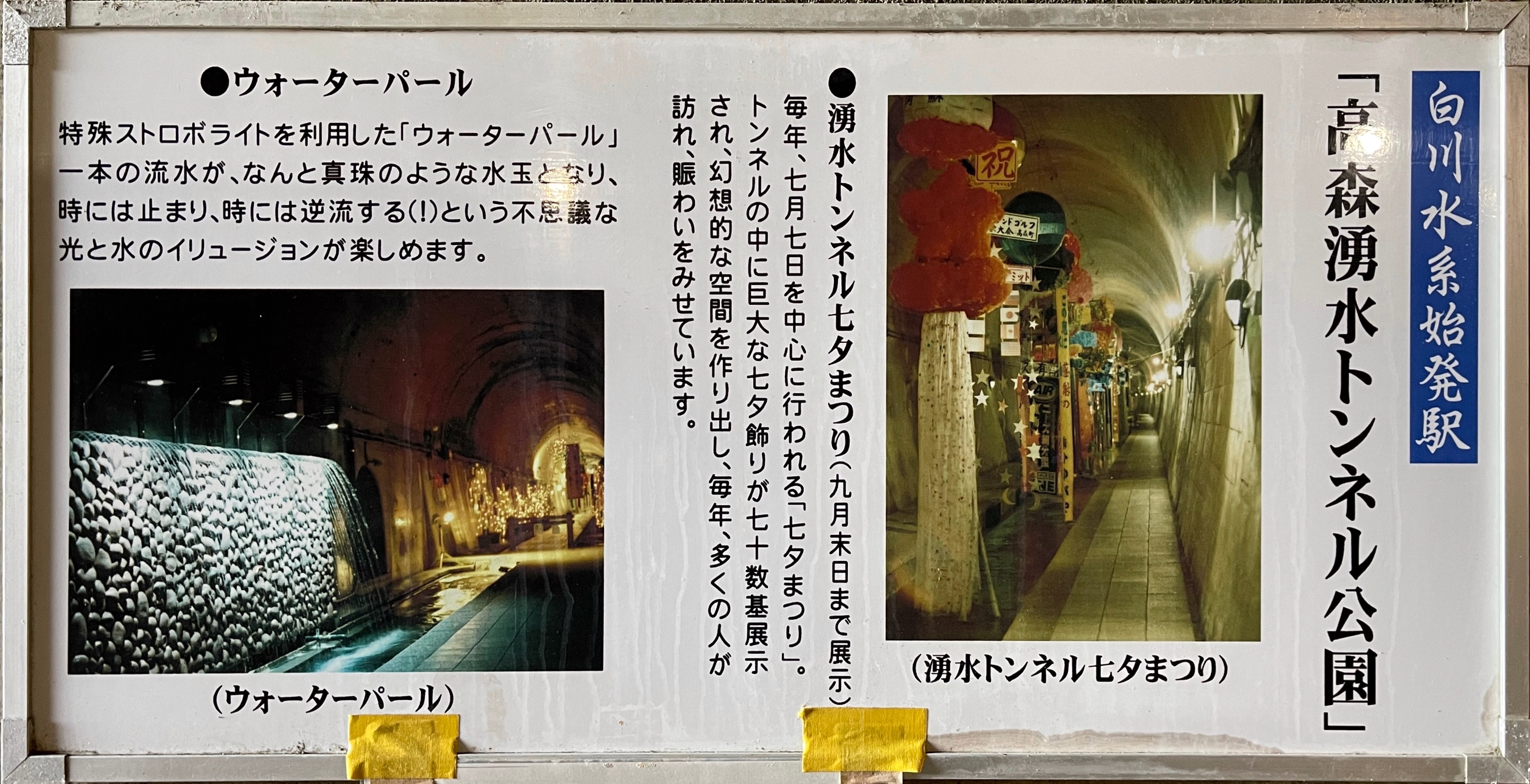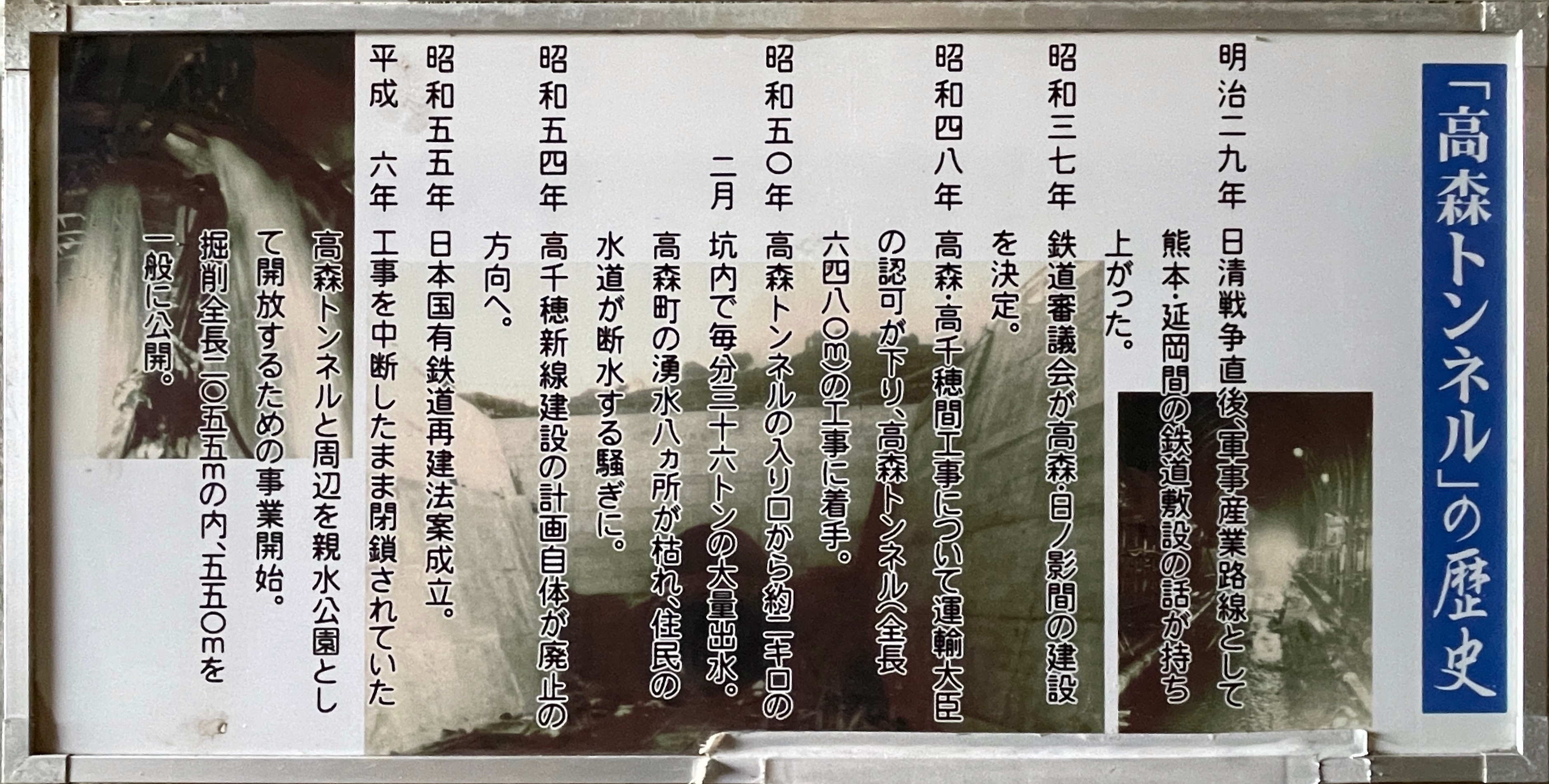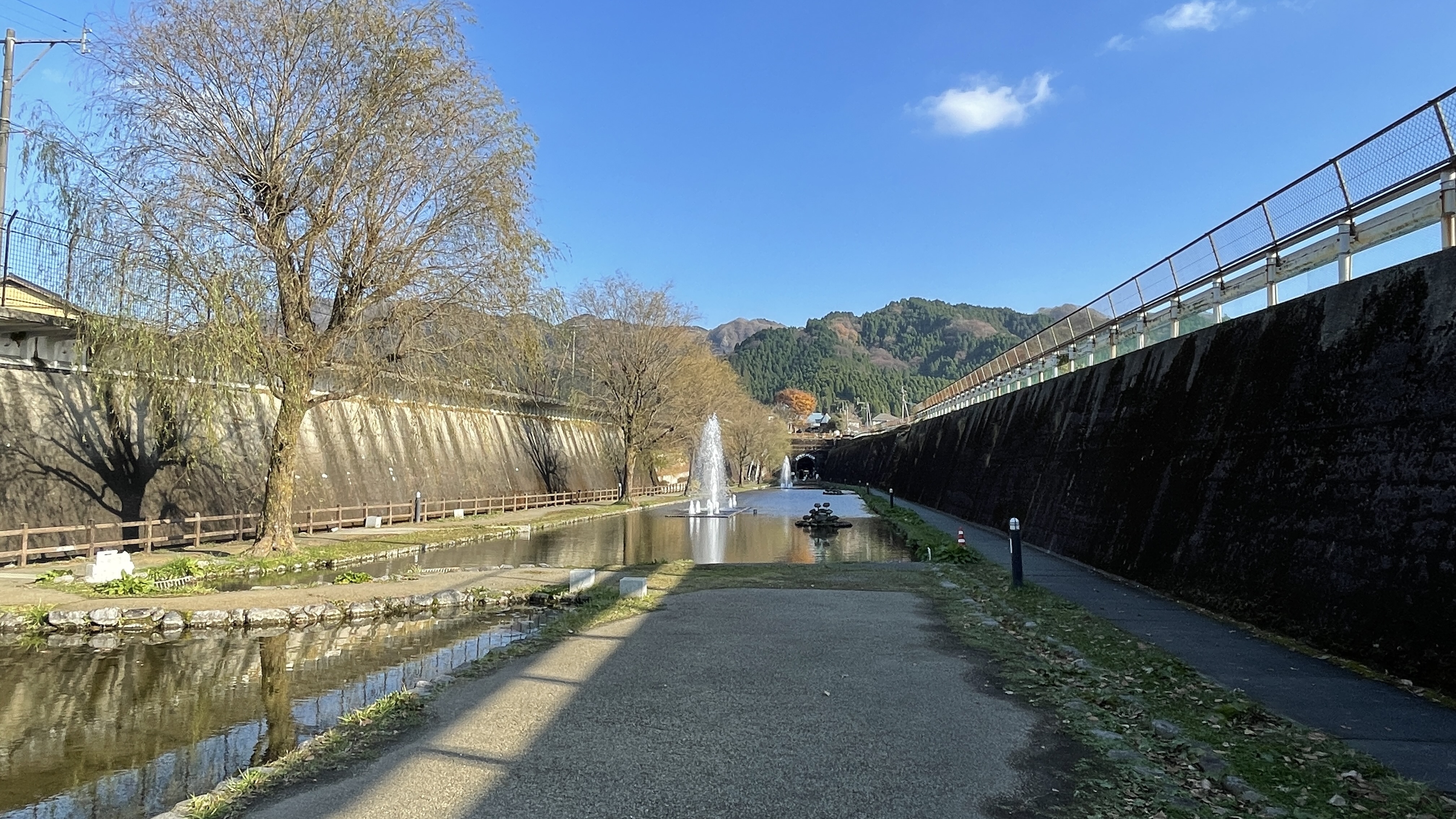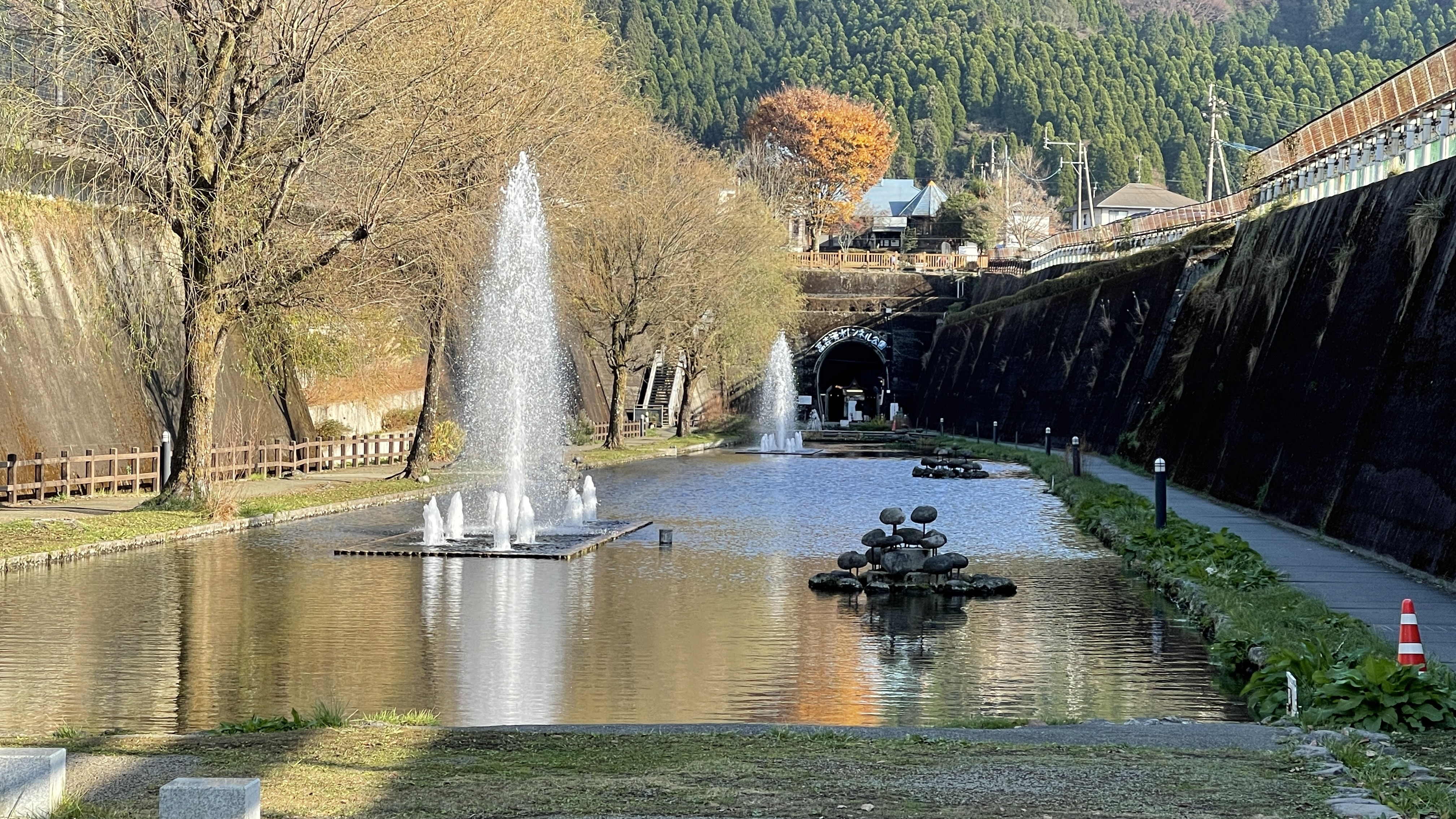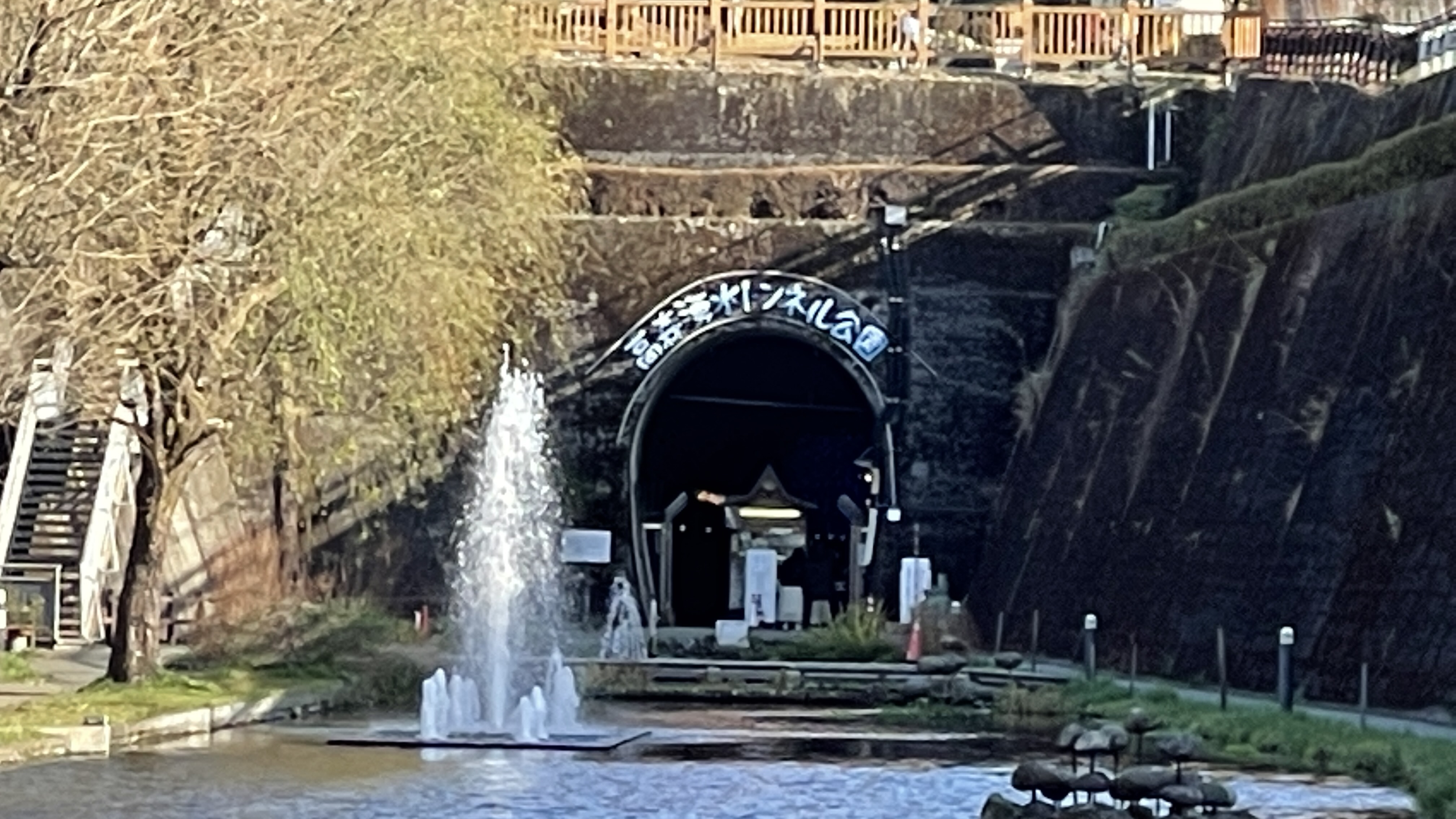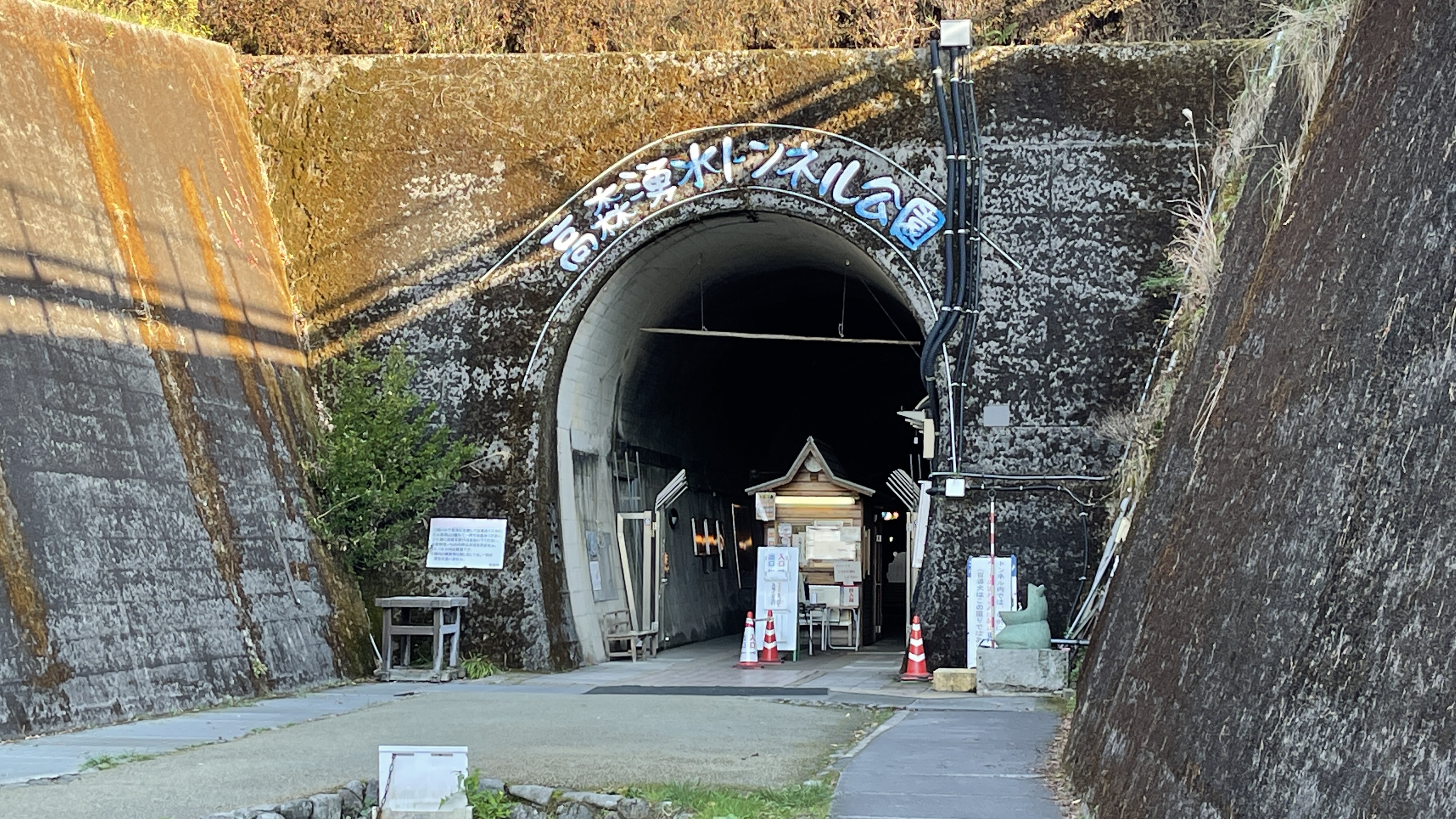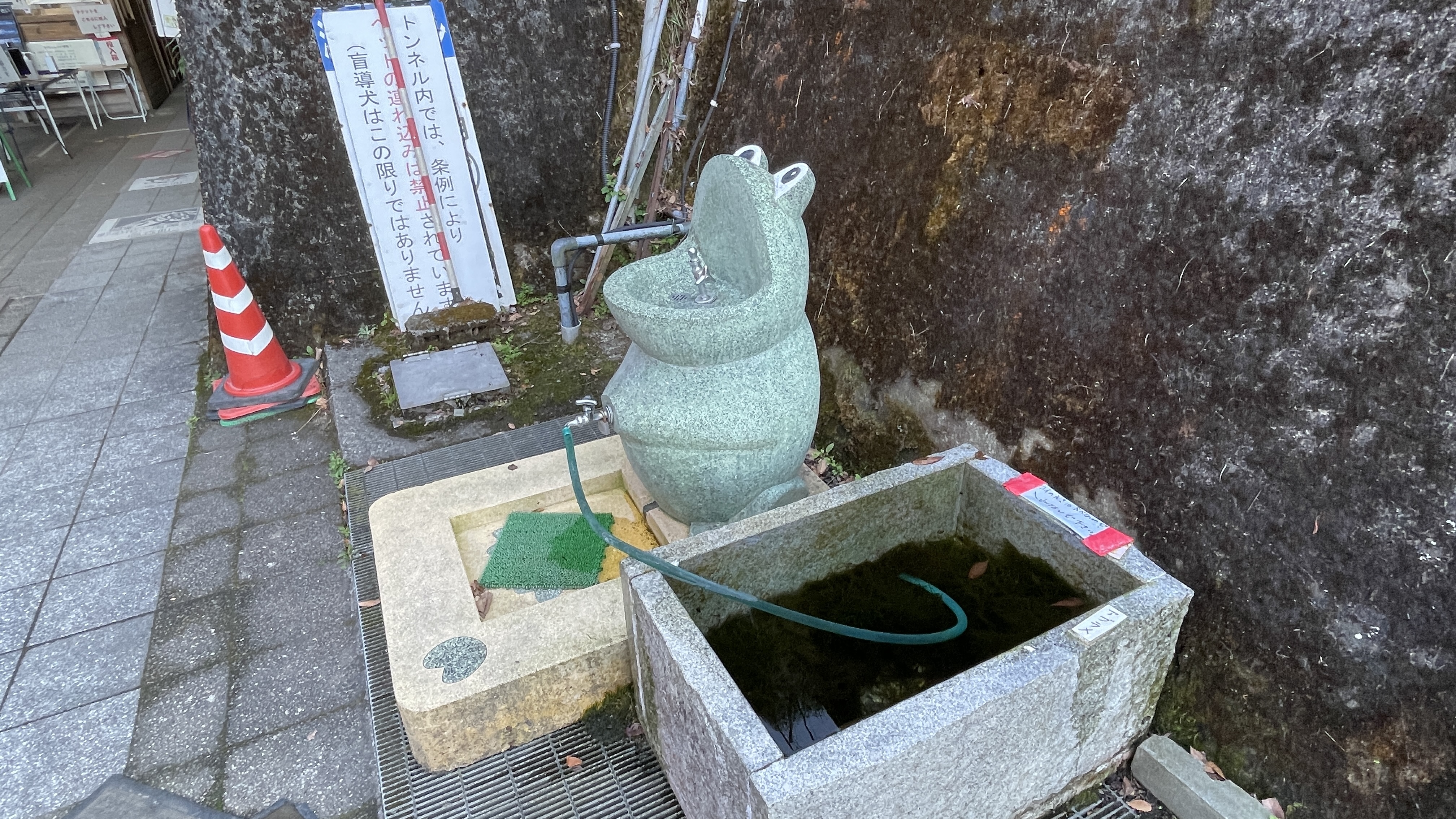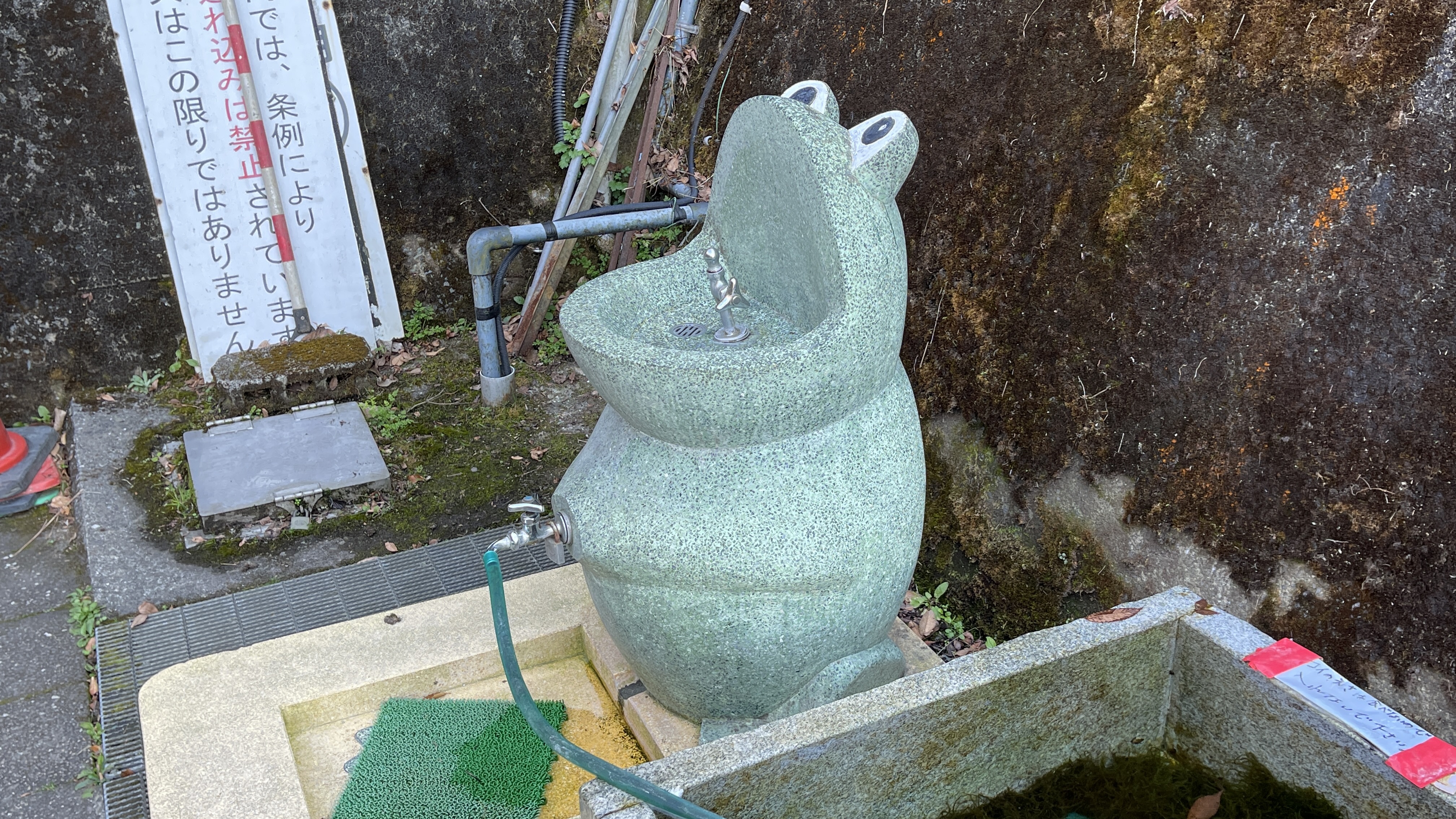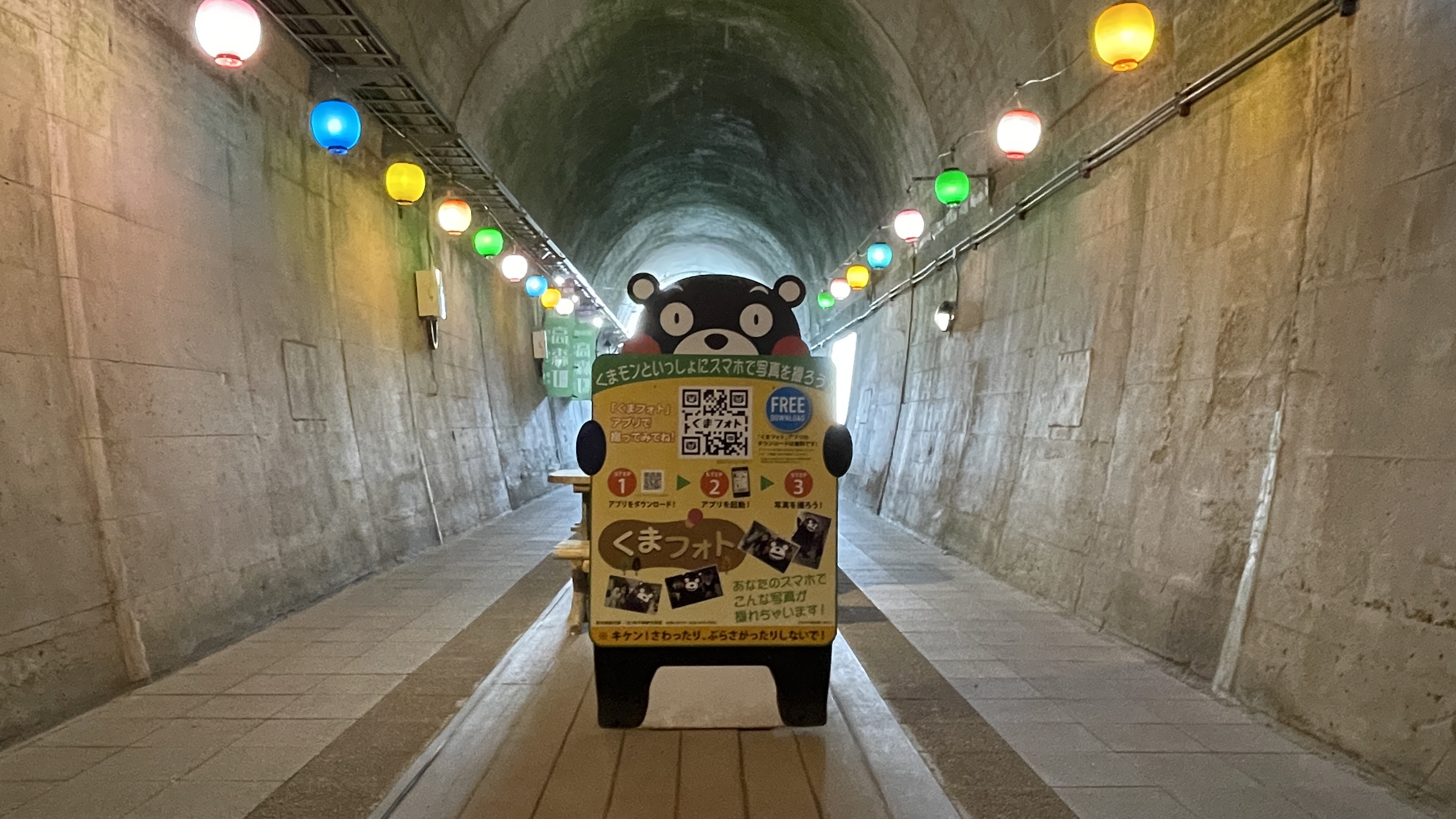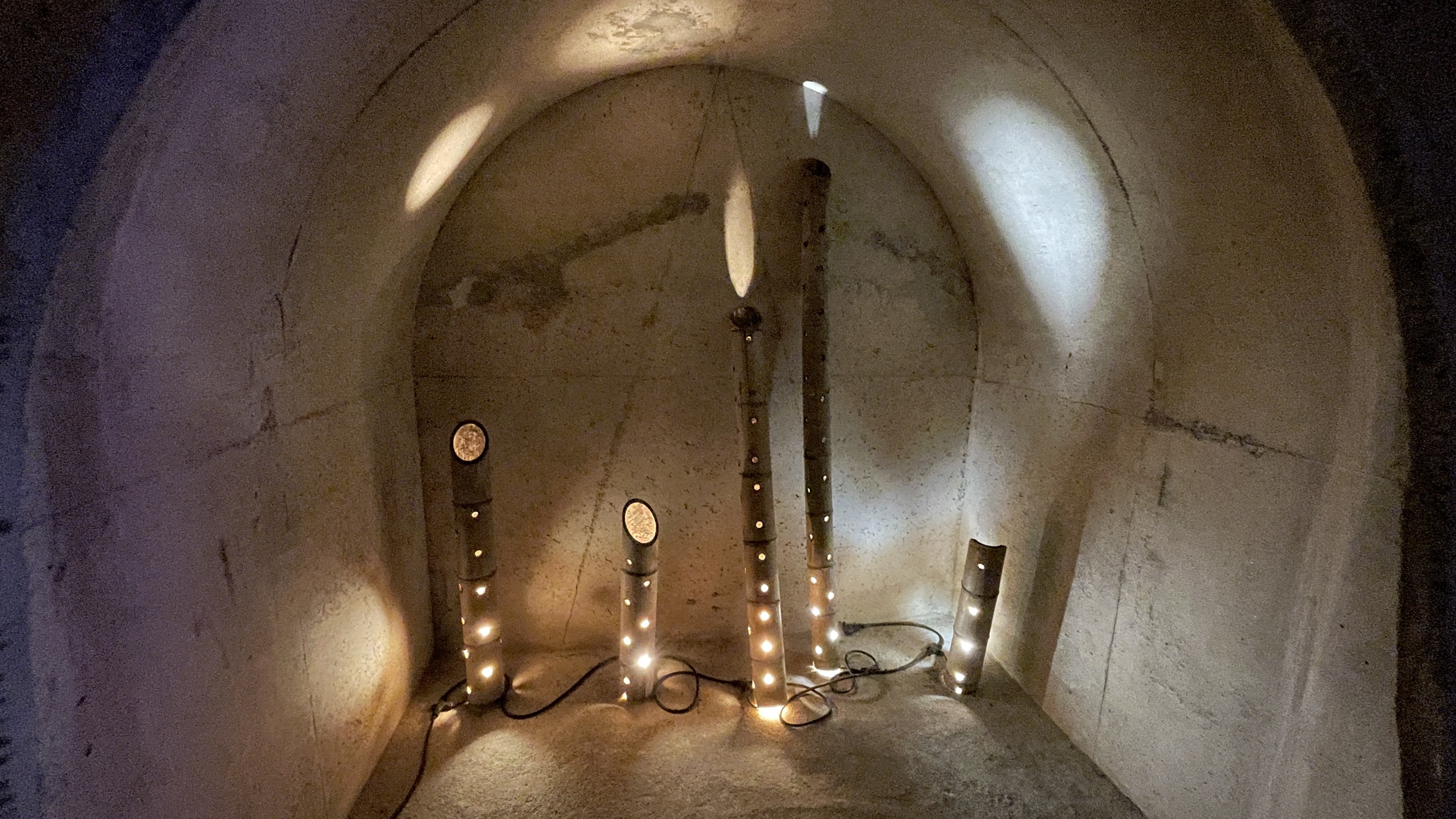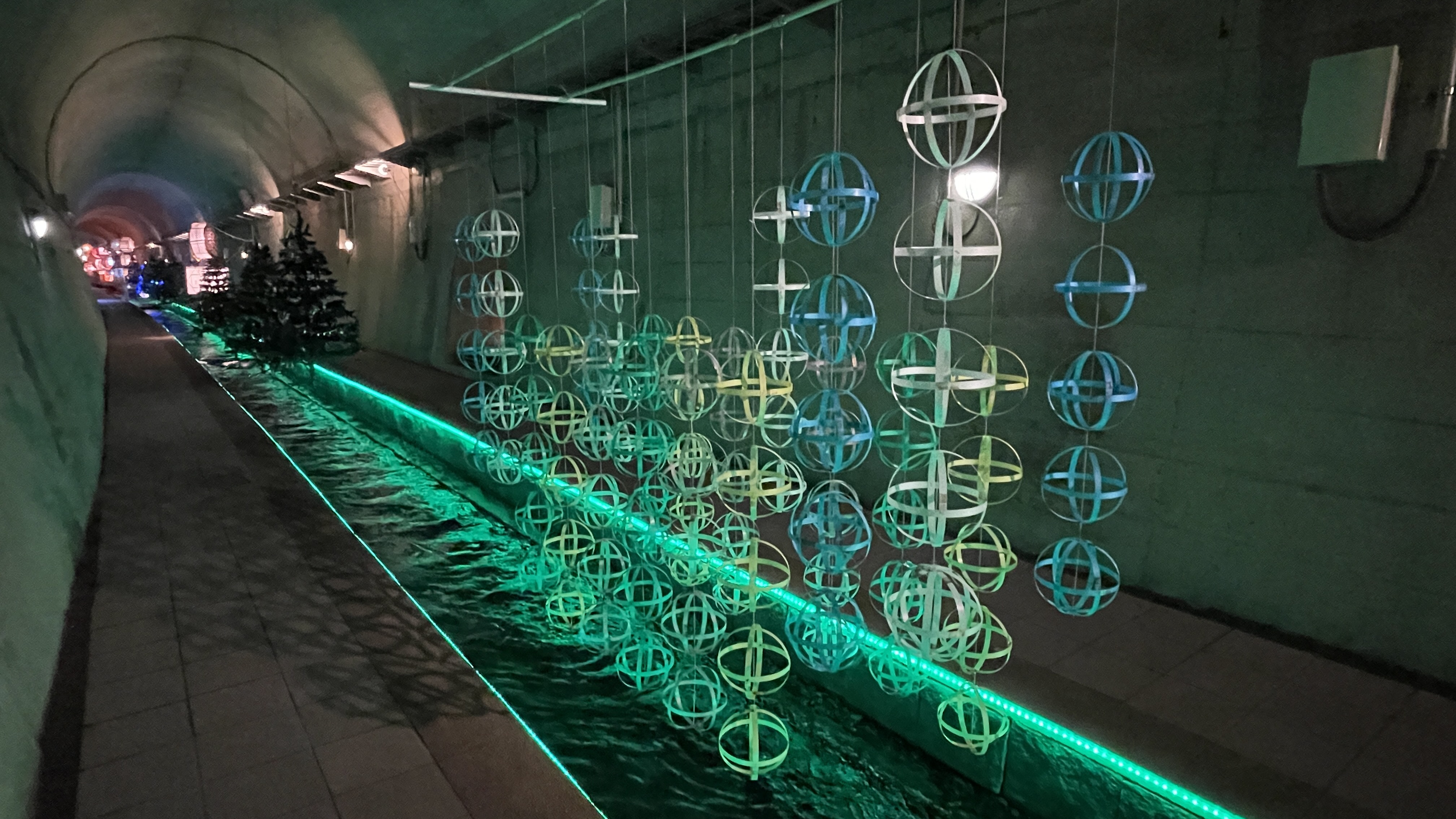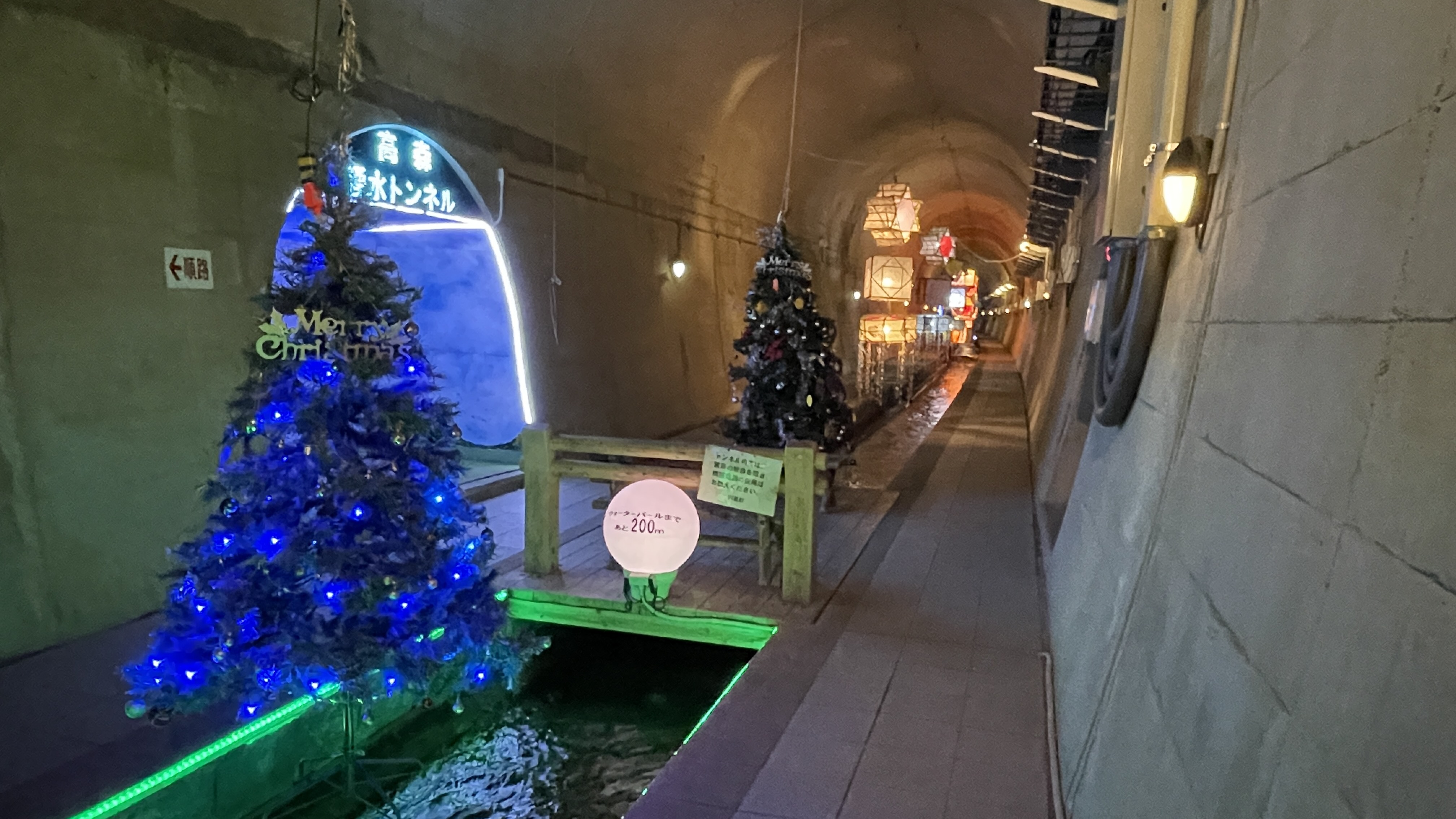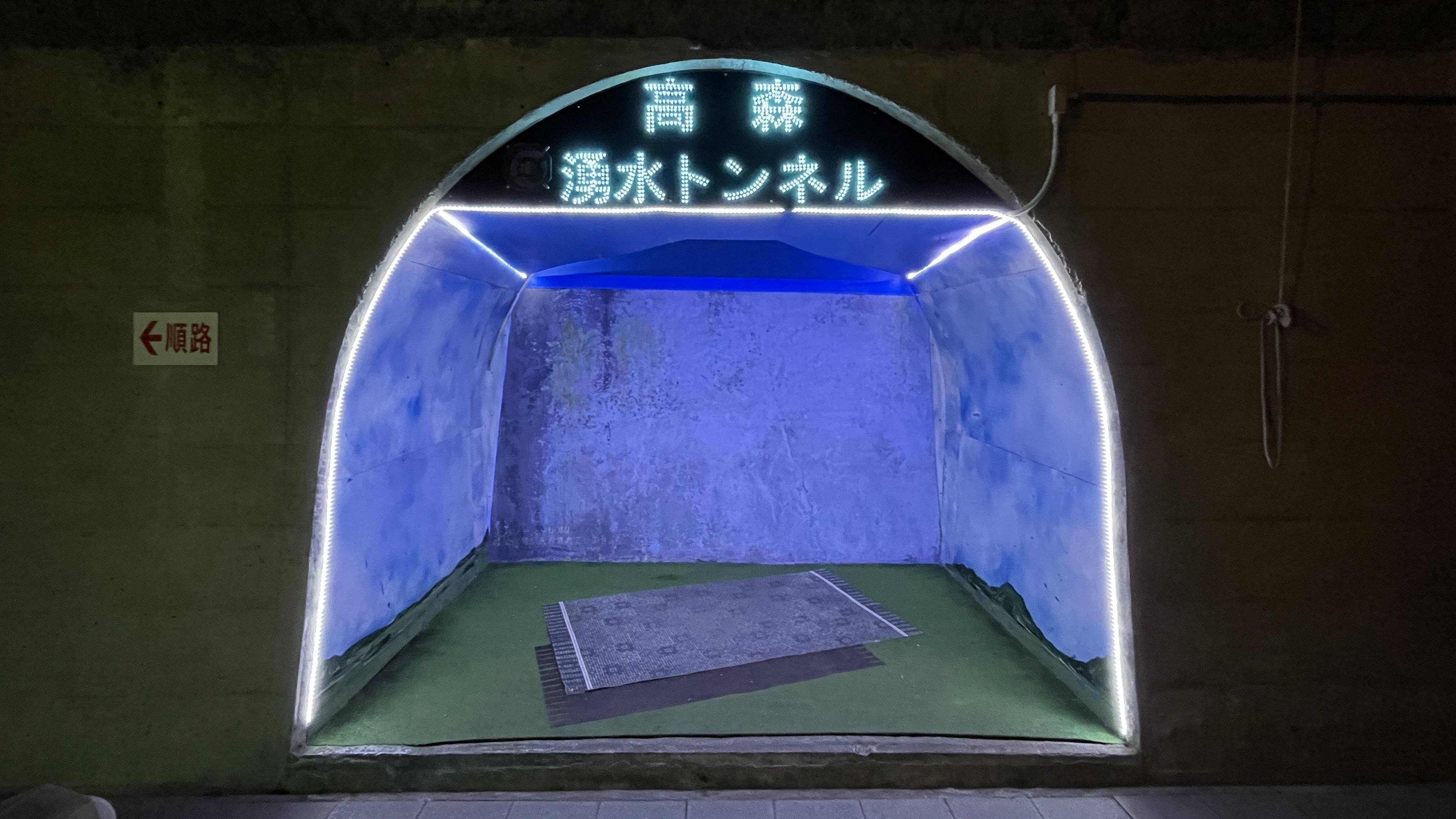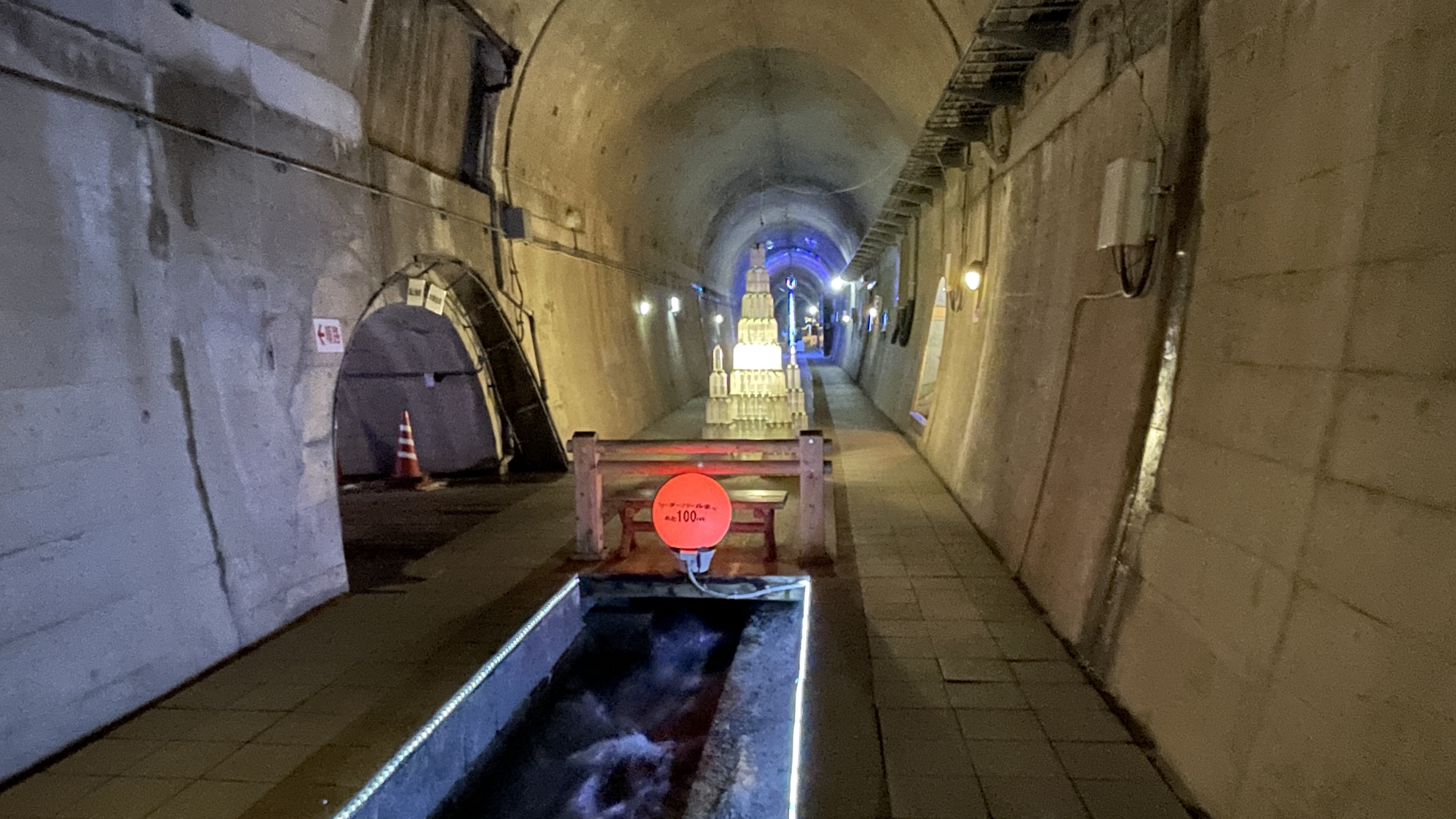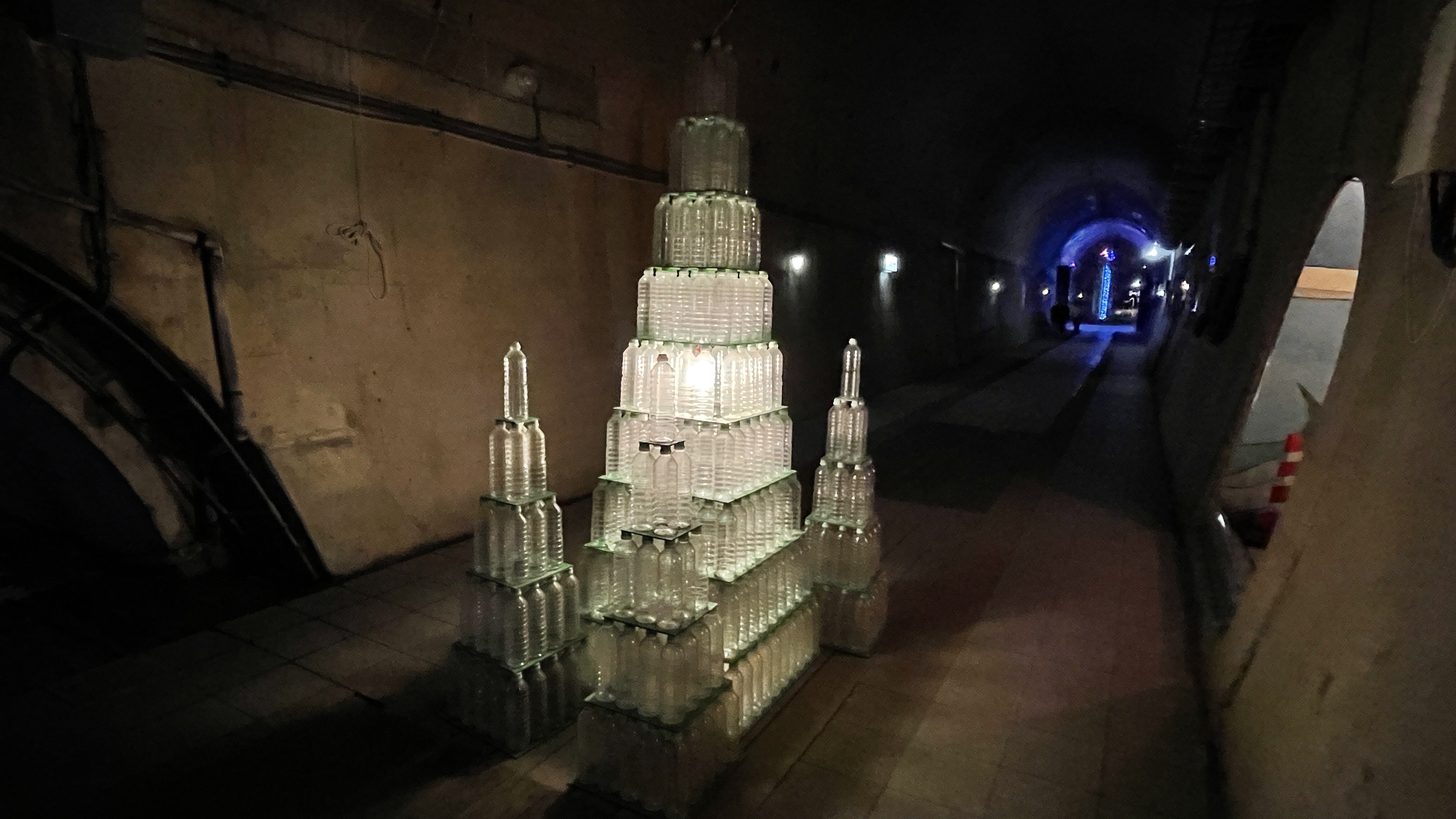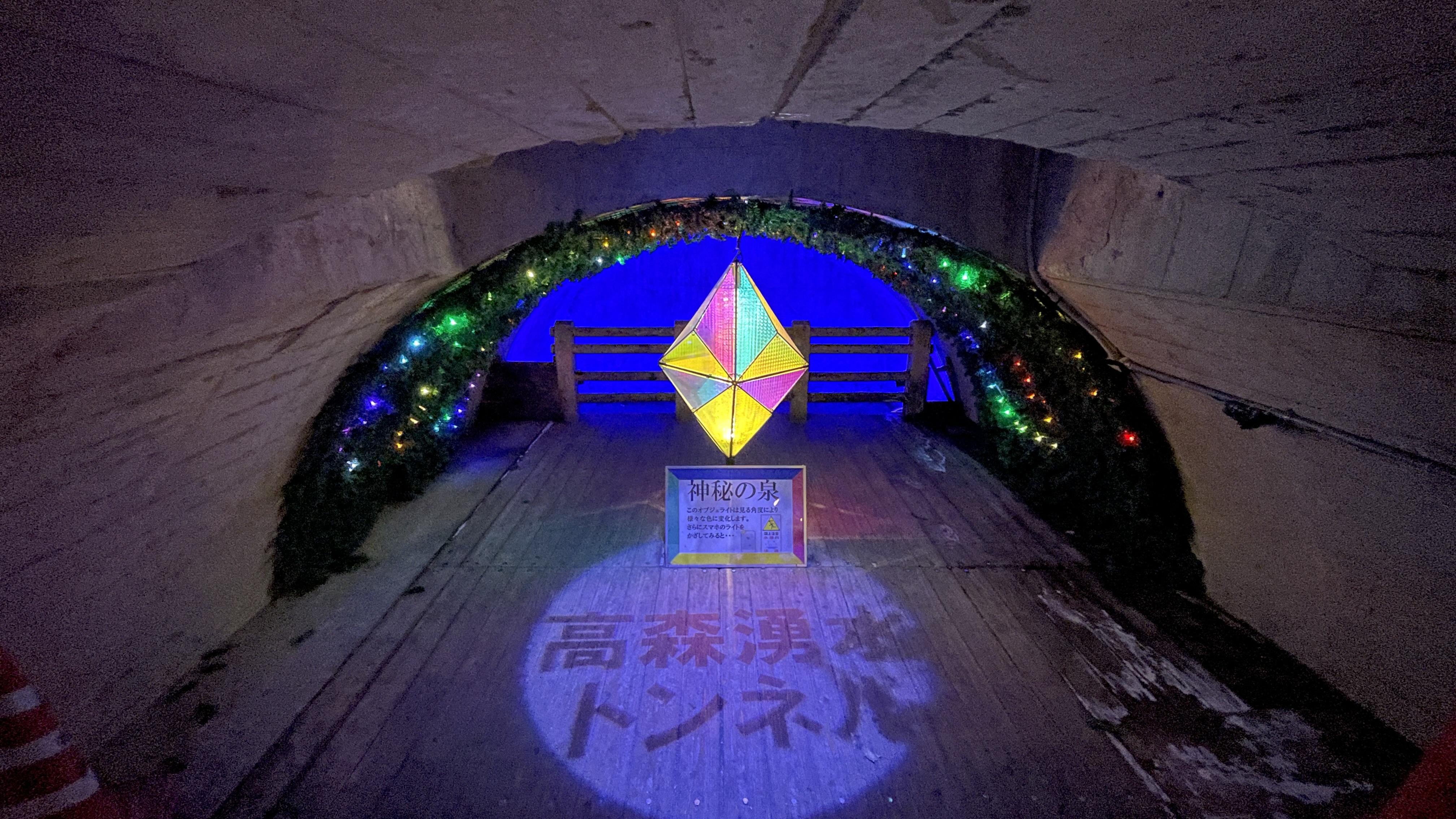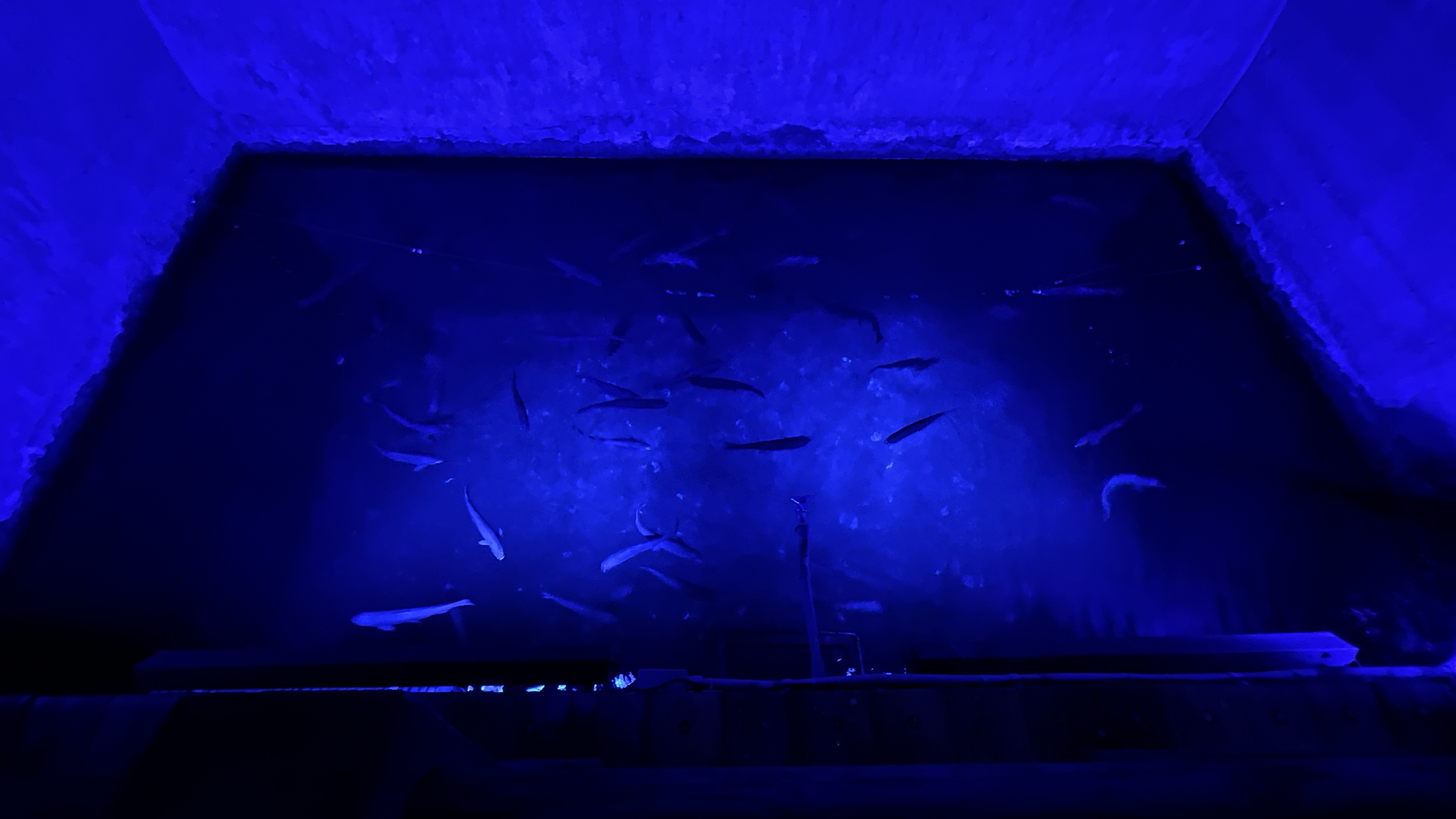 In the tunnel, there is a place called "fountain of mysteries".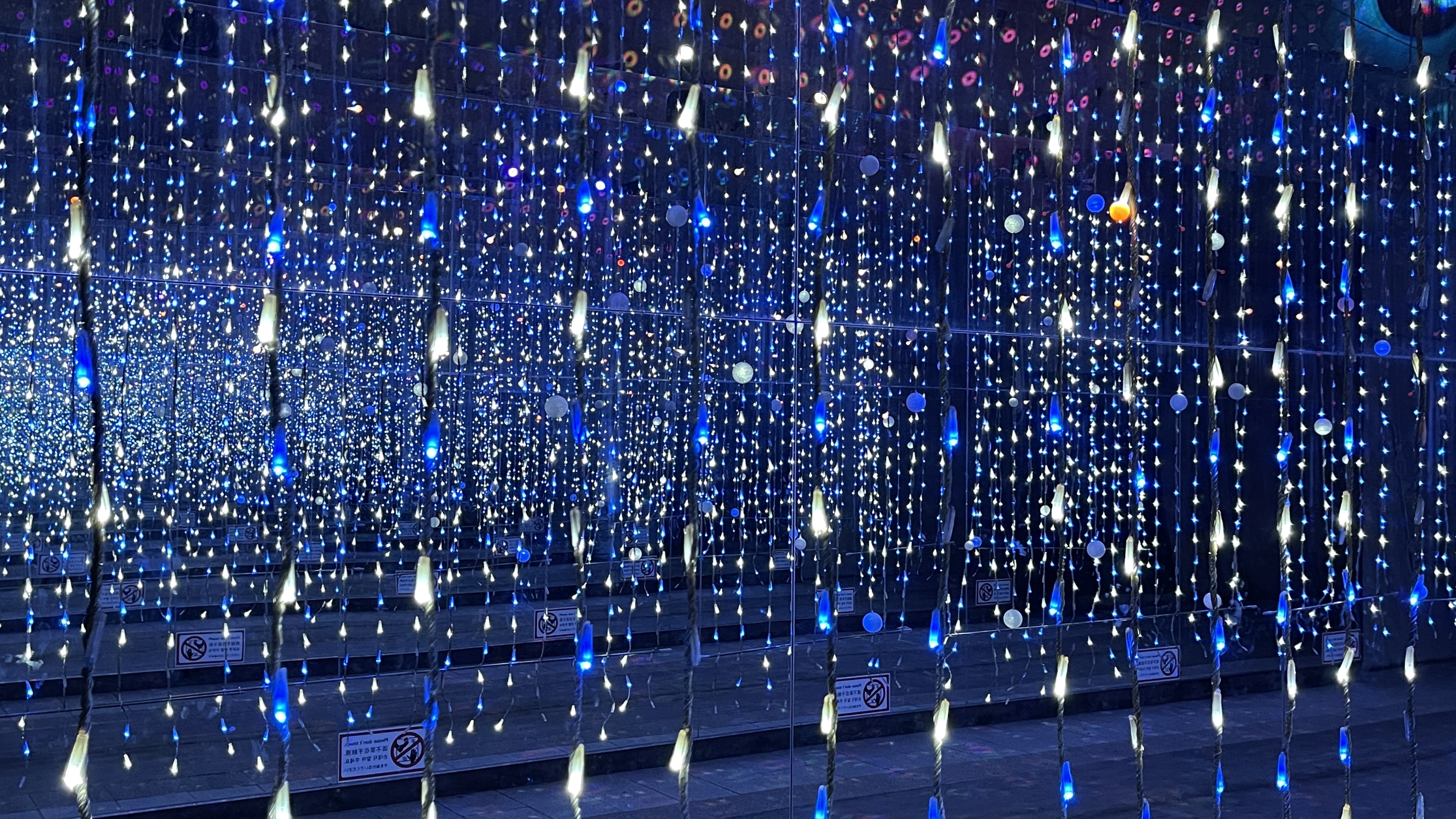 This is the end of the tunnel.













---------+---------+---------+---------+---------+---------

Takamori Yusui Tunnel Park
1057-14 Takamori,Takamori-machi,Kumamoto-ken
869-1602 Japan

Home Page : https://www.town.takamori.kumamoto.jp/kanko/kankomap/kanko/yusui.html
TEL : +81-967-62-3331

#Japan
#Japanese
#Travel
#Sightseeing
#tourism
#garden
#Museums
#scenery
#Landscape
#shrine
#temple
#church
#castle
#
#view
#historical facilities
#shrinesandtemples
#日本
#観光
#旅行
#日本庭園
#博物館
#神社
#寺
#景観
#城
#教会
#黒川温泉
#KurokawaOnsen
#Yuakari
#湯あかり
#TuetateHotSpring
#TuetateOnsen
#杖立温泉
#長寿ヶ丘つつじ公園
#ChojugaokaAzaleaPark
#すずらん公園休憩所
#スズラン自生地
#阿蘇市波野
#KUMAMON
#高森湧水トンネル公園
#TakamoriYusuiTunnelPark
#
#
#
#