memo13-43-06

VIEW
KUMAMOTO
KUMAMON Port Yatsushiro

If you want to see the image at full size,
save it and see it.
(Confirmed with google chrome)








Visit date - 11/21/2021
------------- 11/07/2021
Edit date - 11/22/2021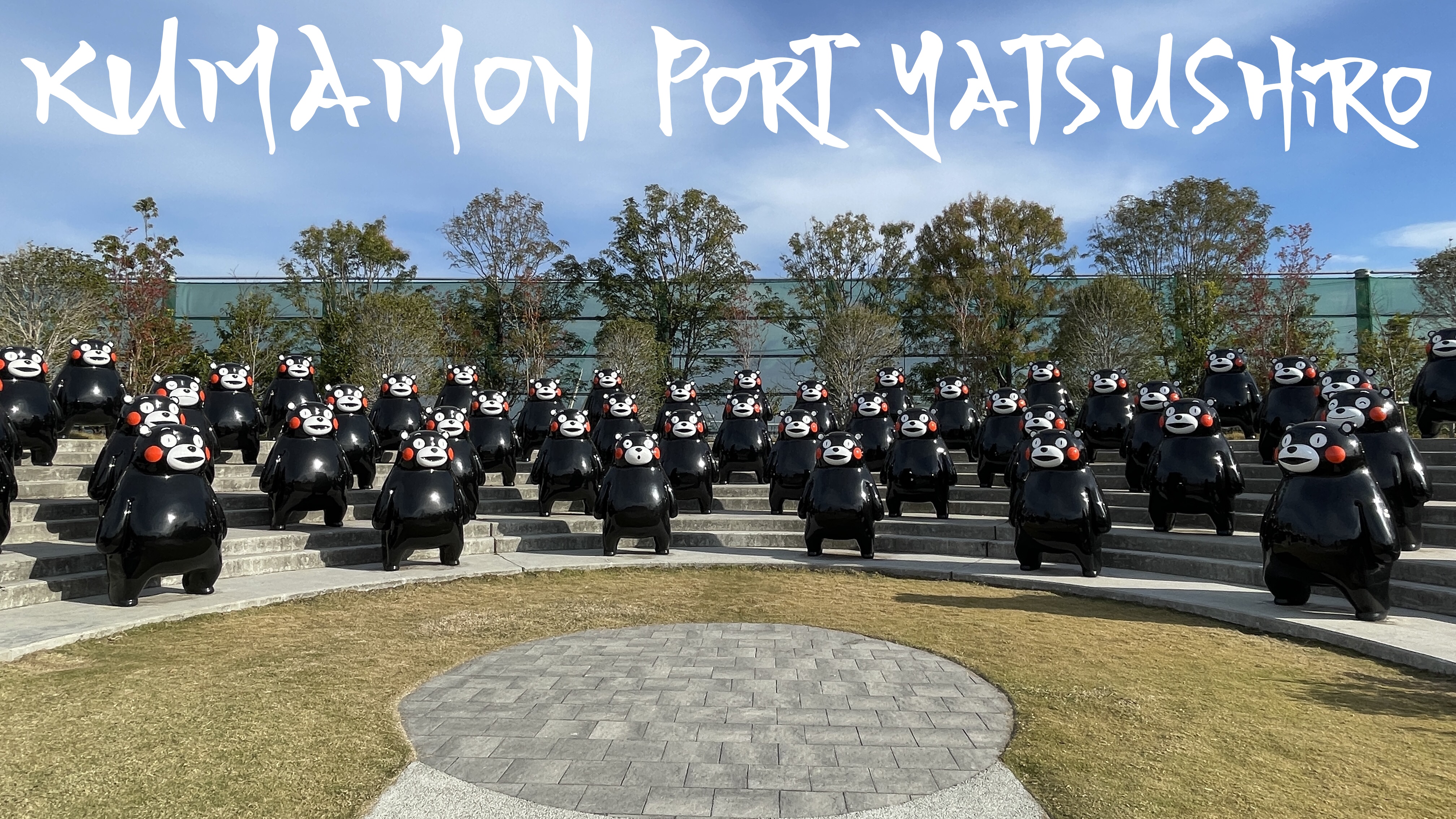 KUMAMON is a character modeled after a bear.
KUMAMON is a character created by Kumamoto Prefecture as a result of the Kyushu Shinkansen bullet train service that started in March 2011.
The Kyushu Shinkansen has also made it easier to visit Kumamoto Prefecture.
In order to attract tourists and improve the sales of Kumamoto's specialty products, Kumamoto Prefecture has been promoting KUMAMON and other Kumamoto Prefecture advertising activities throughout Japan.


KUMAMON Port Yatsushiro was completed in March 2020 as a base for receiving international cruise ships at Yatsushiro Port.
KUMAMON Port Yatsushiro has a KUMAMON-themed park.
The park has a Japanese garden and a huge KUMAMON statue.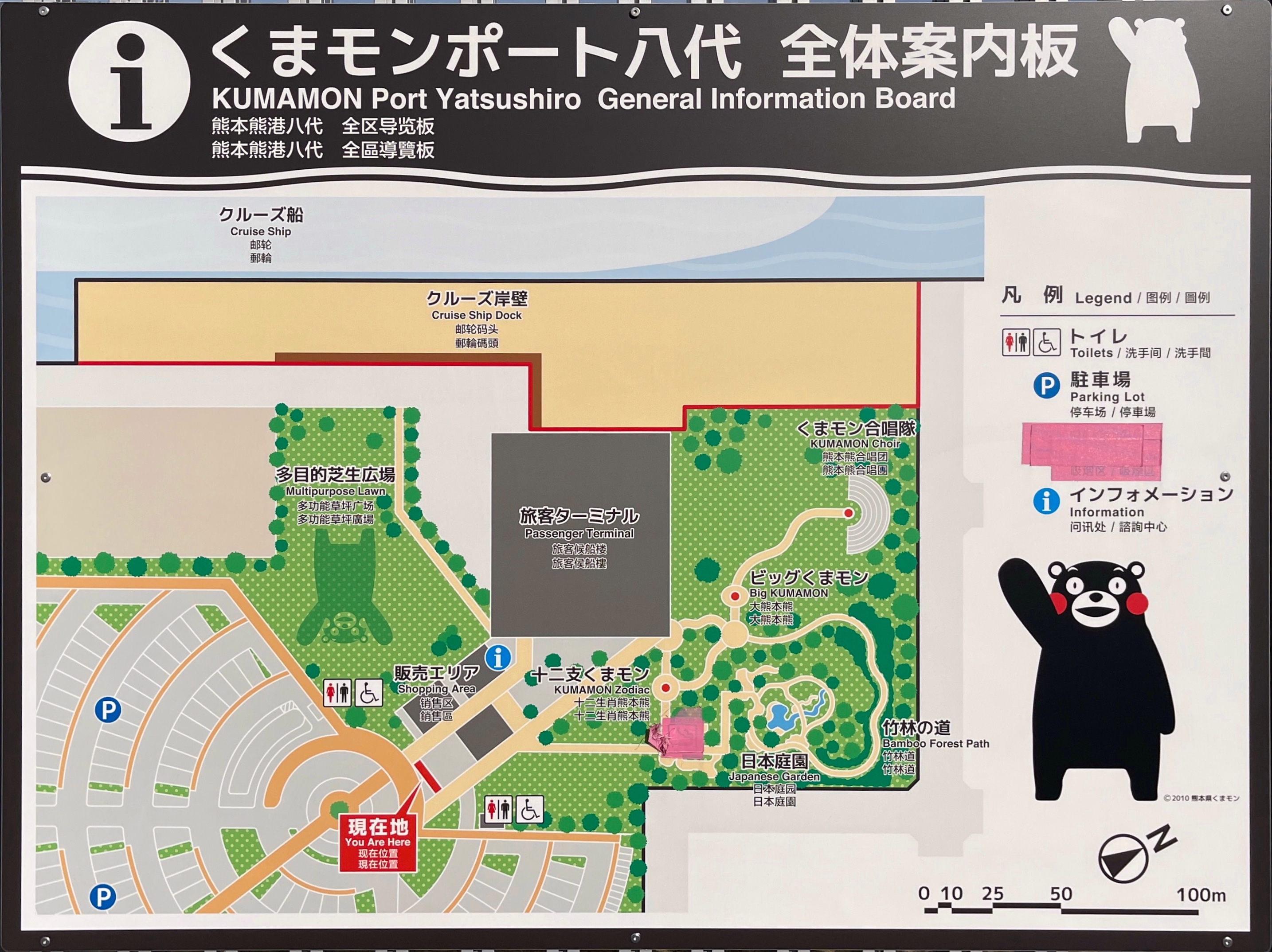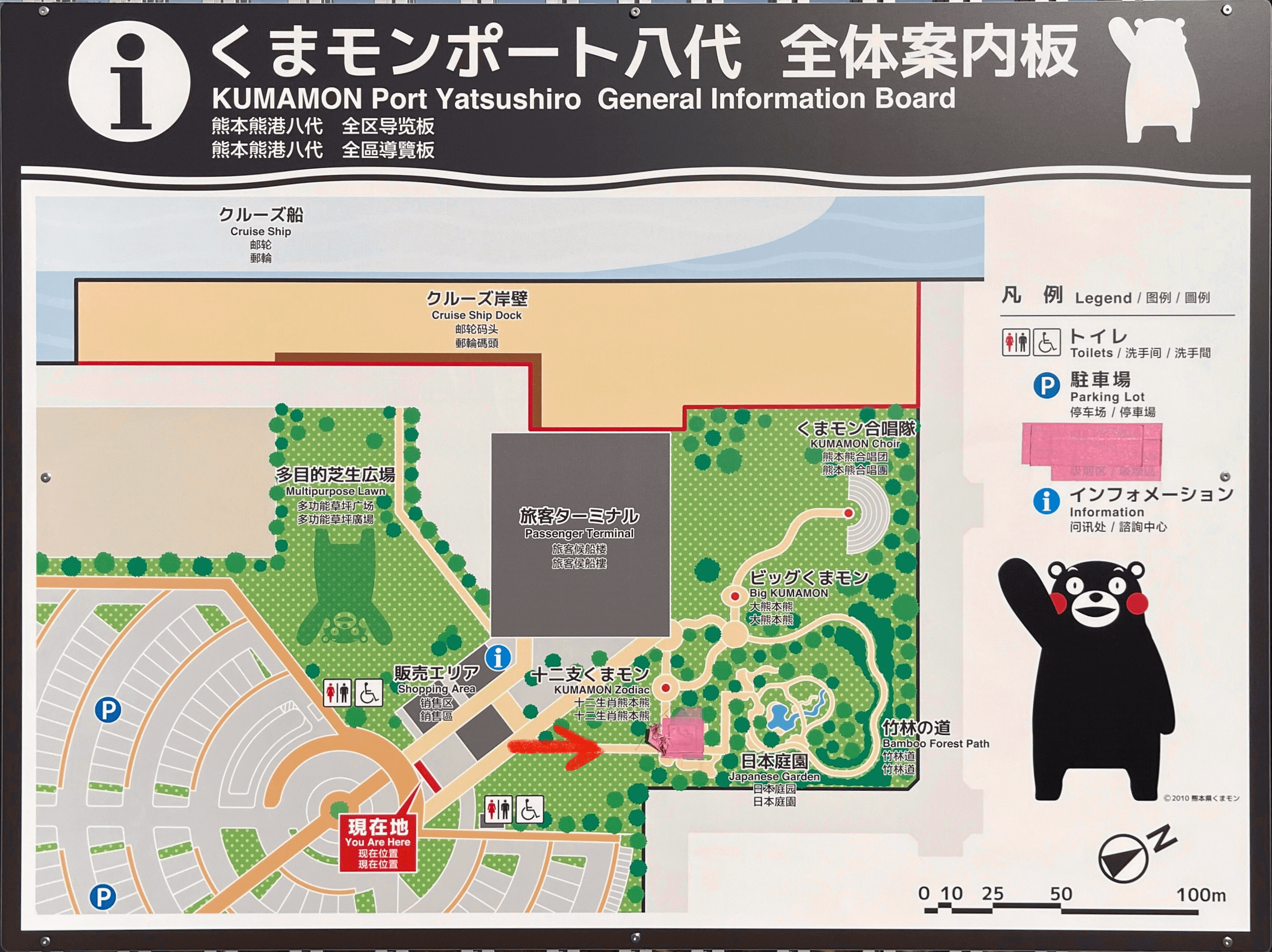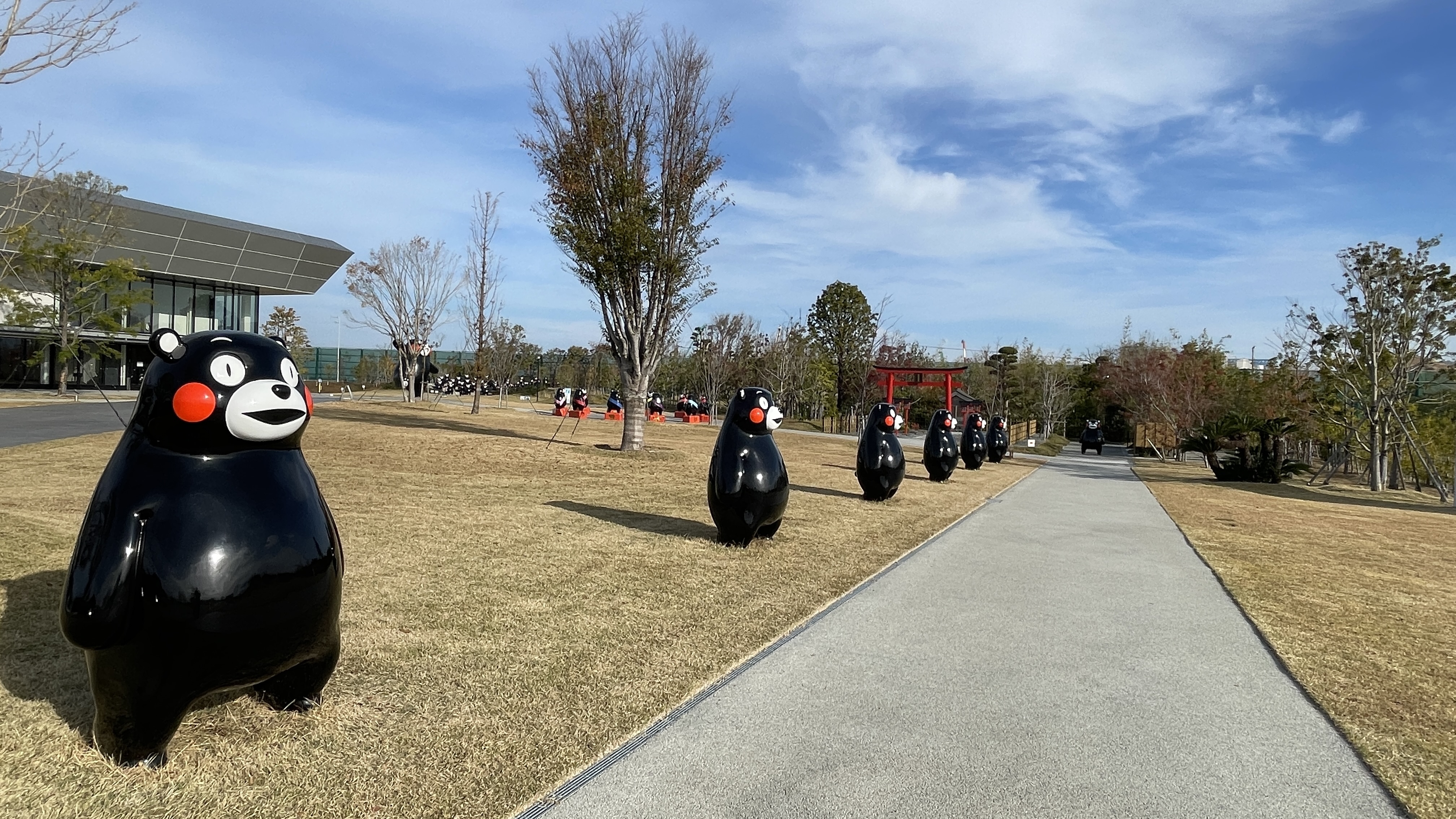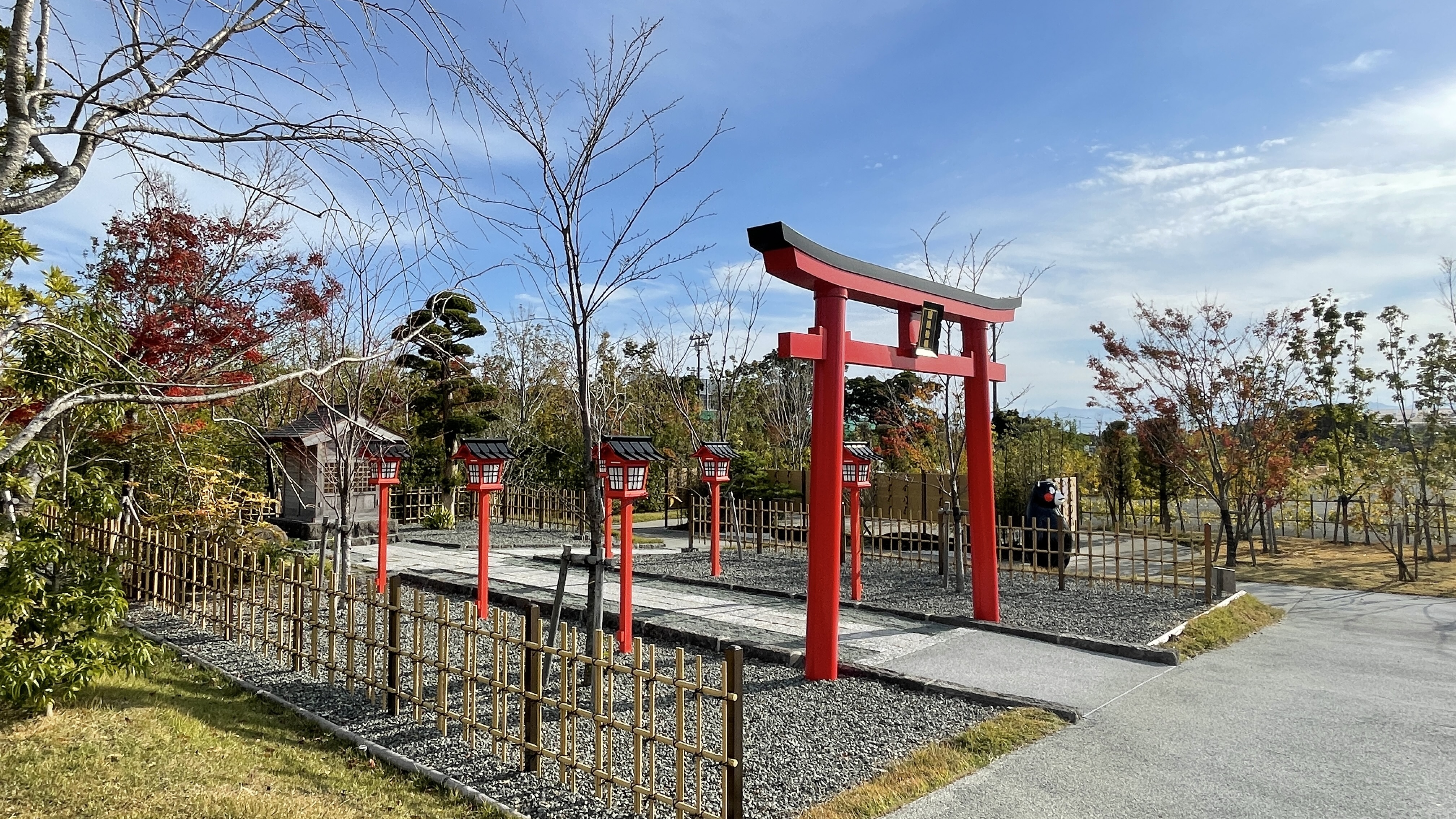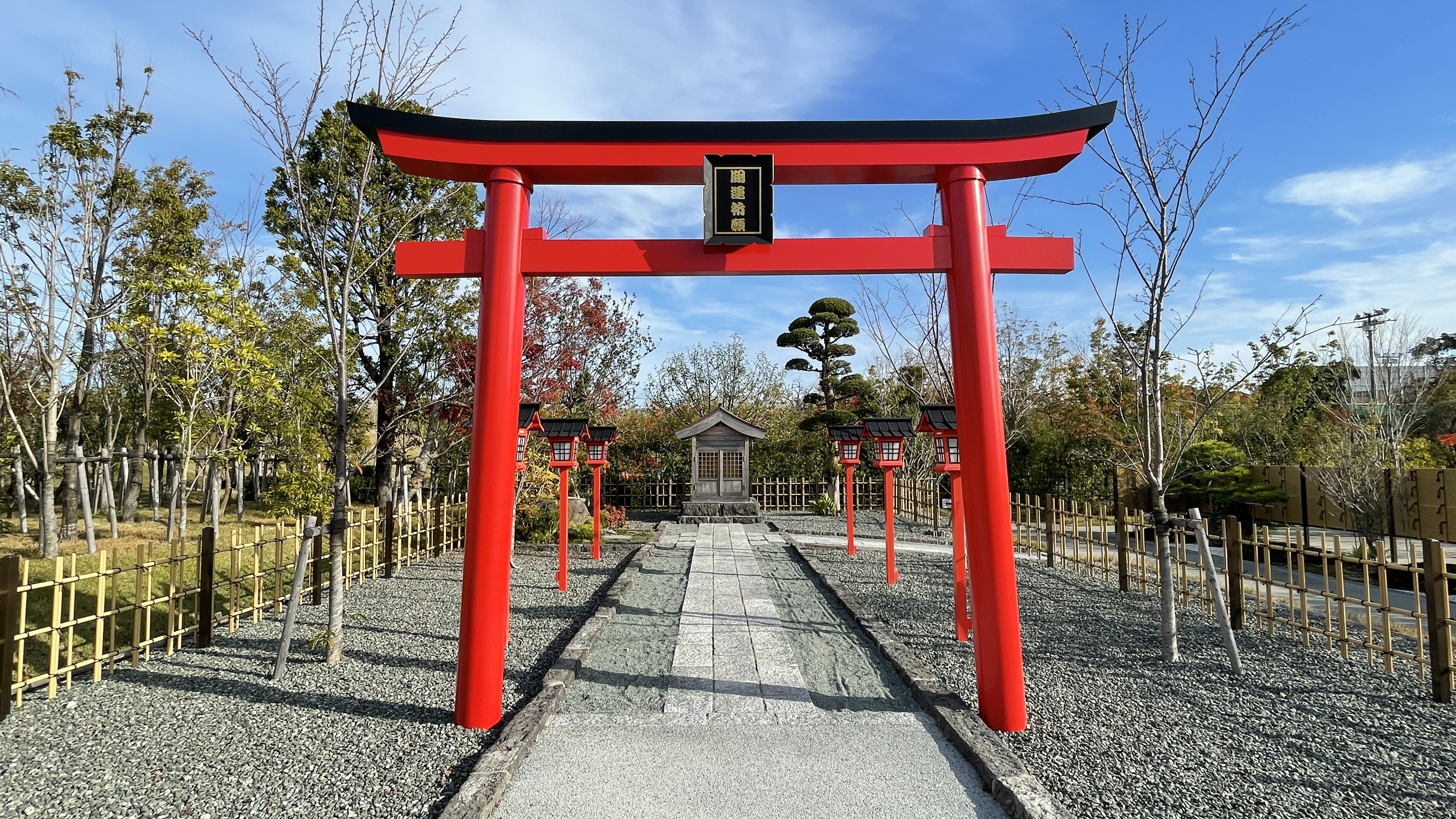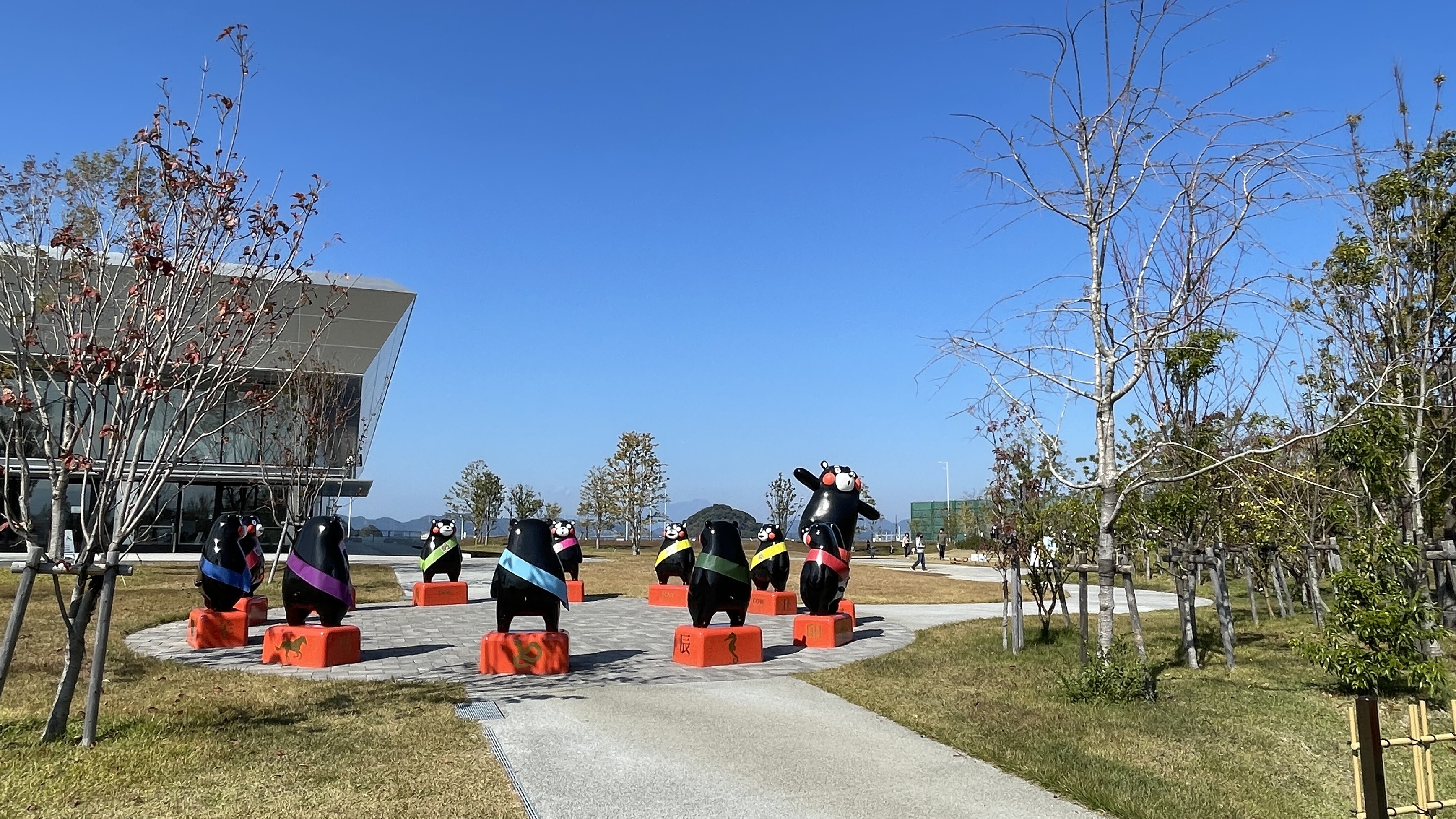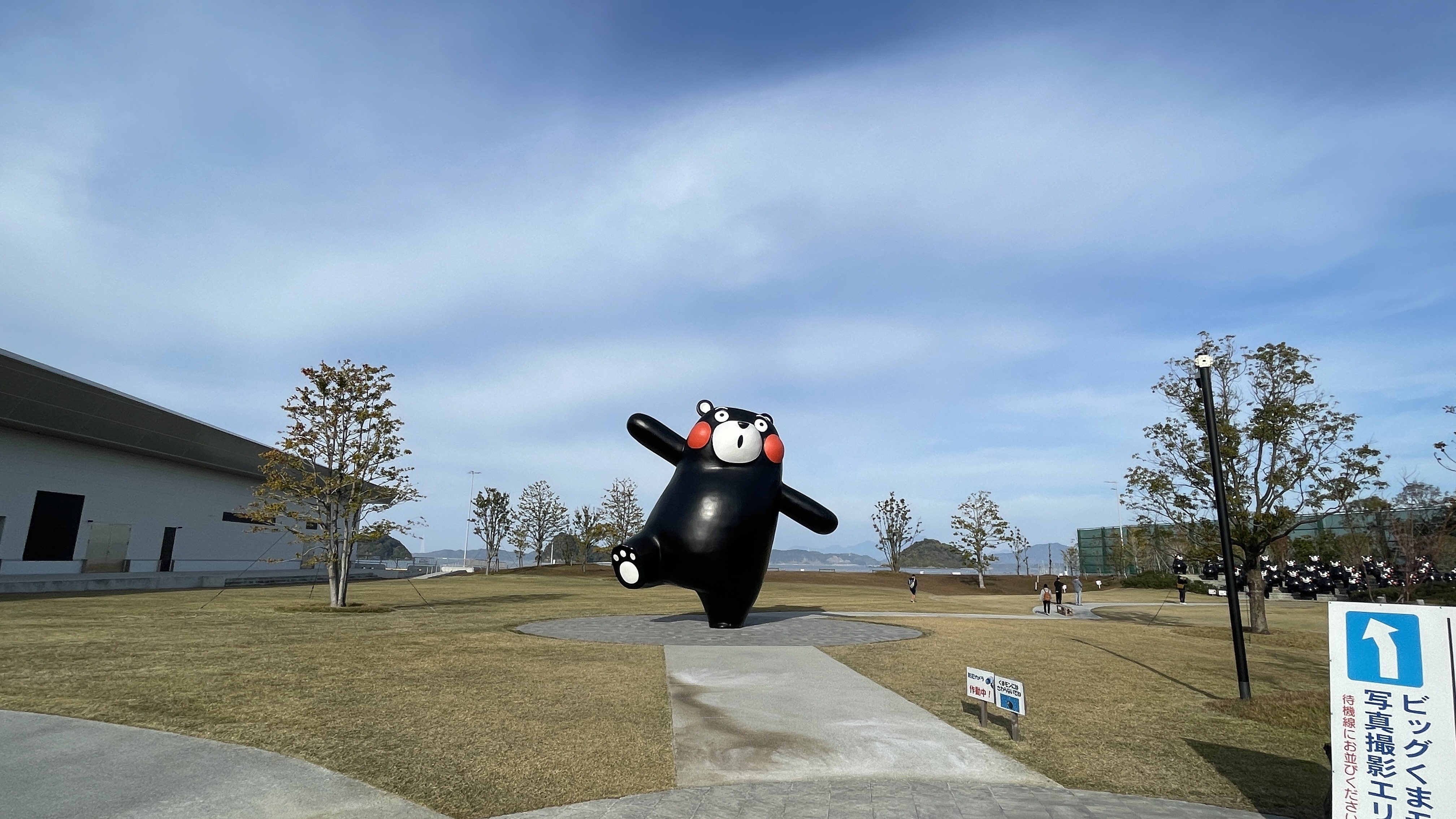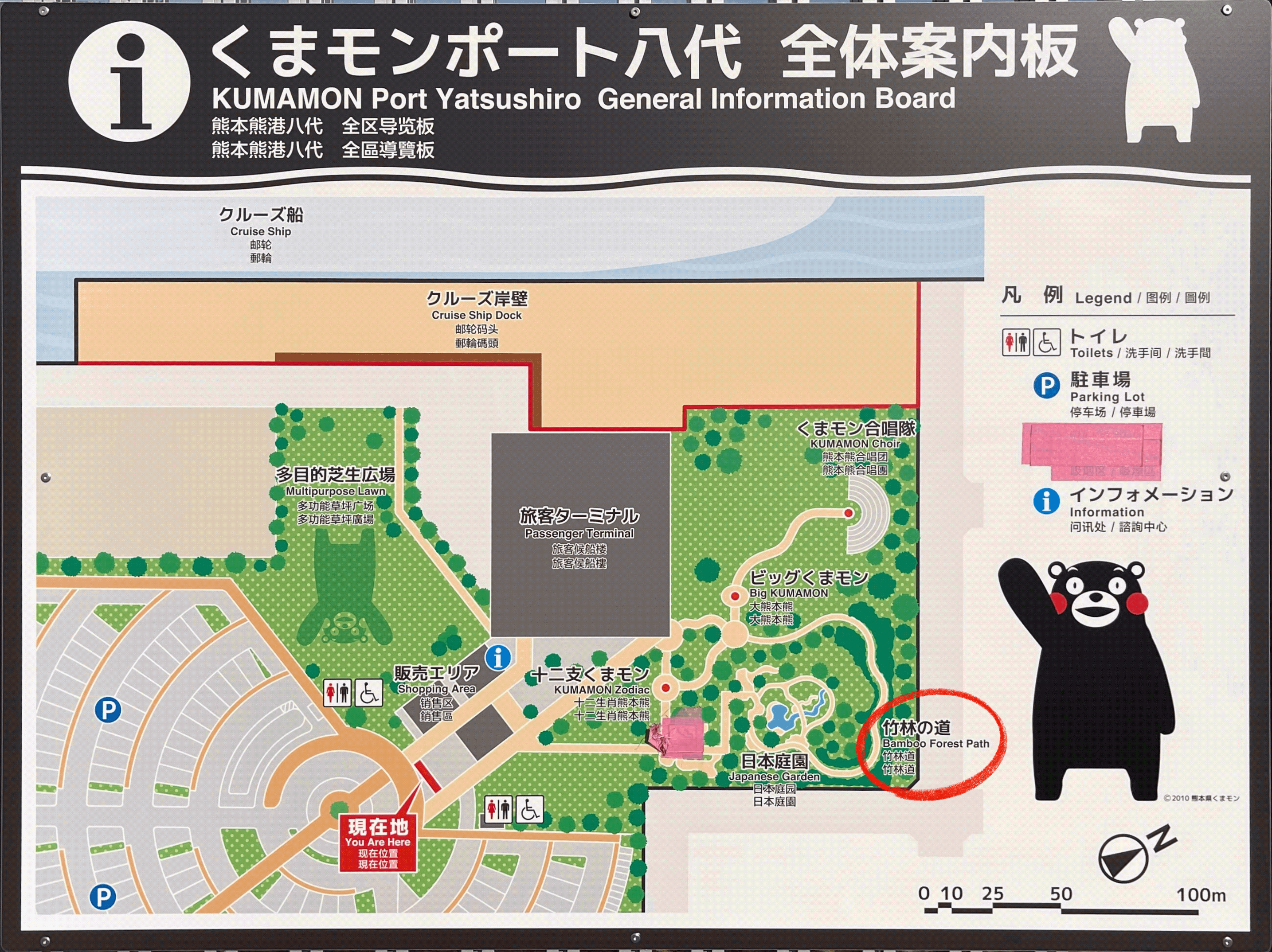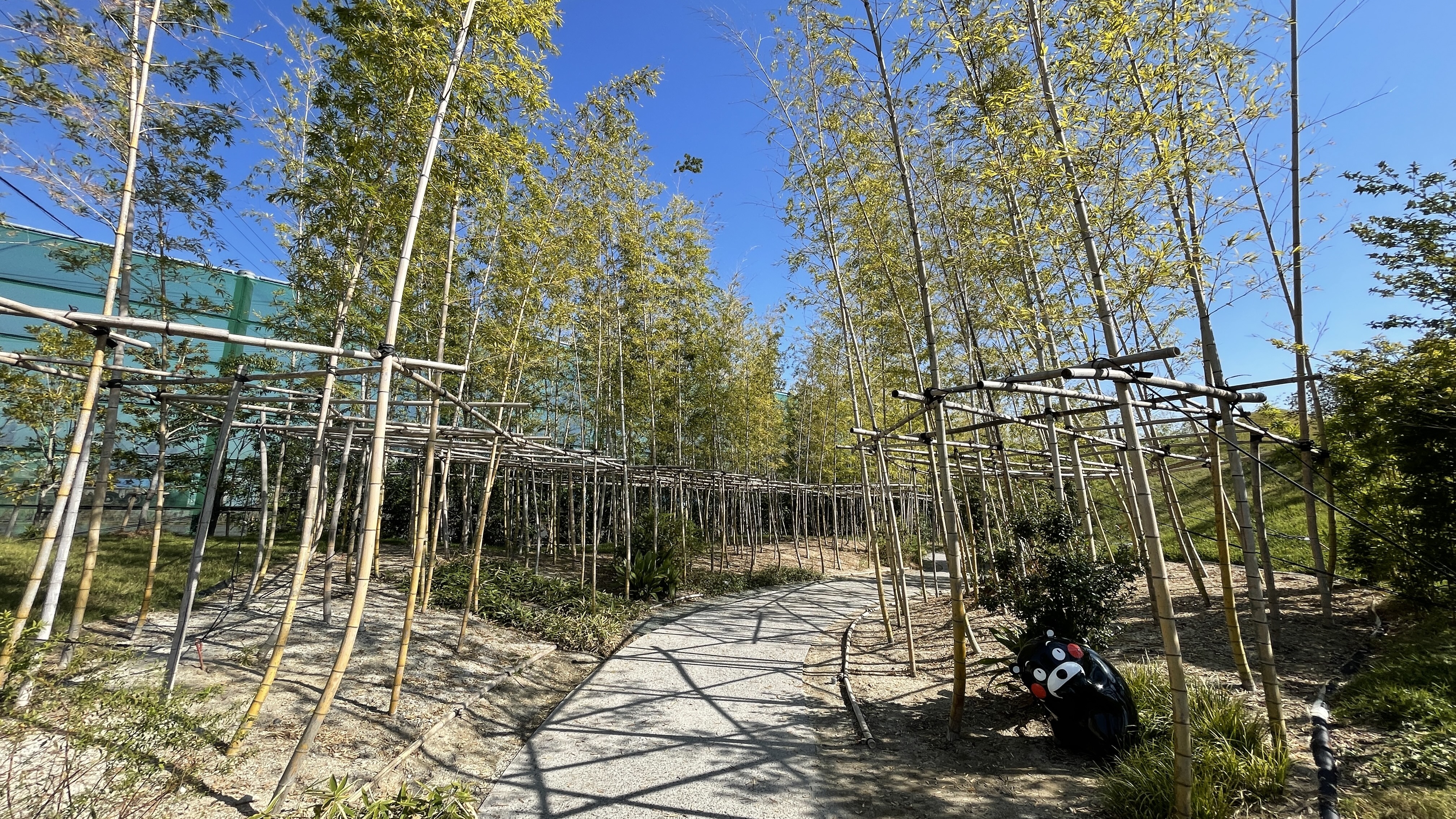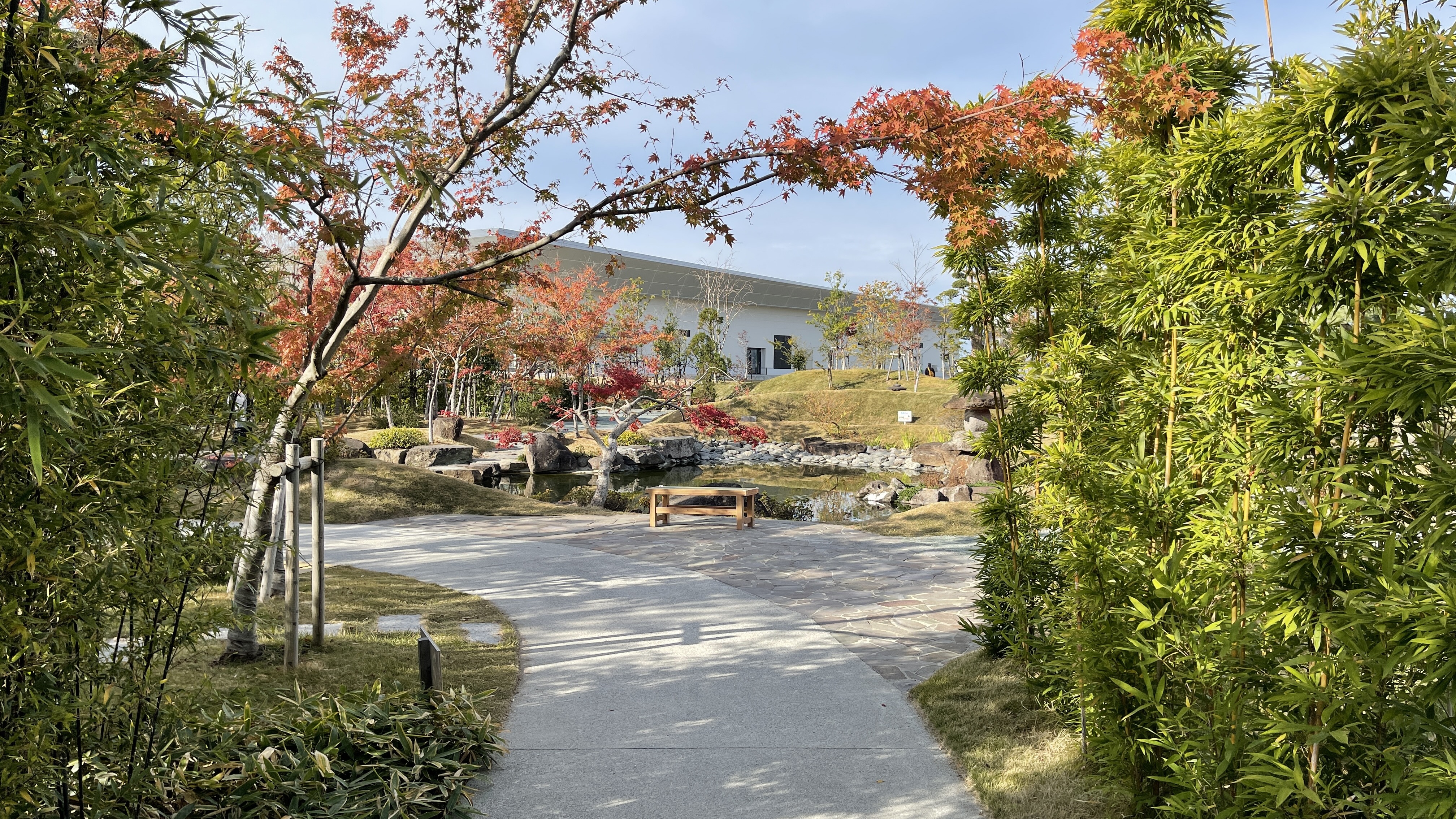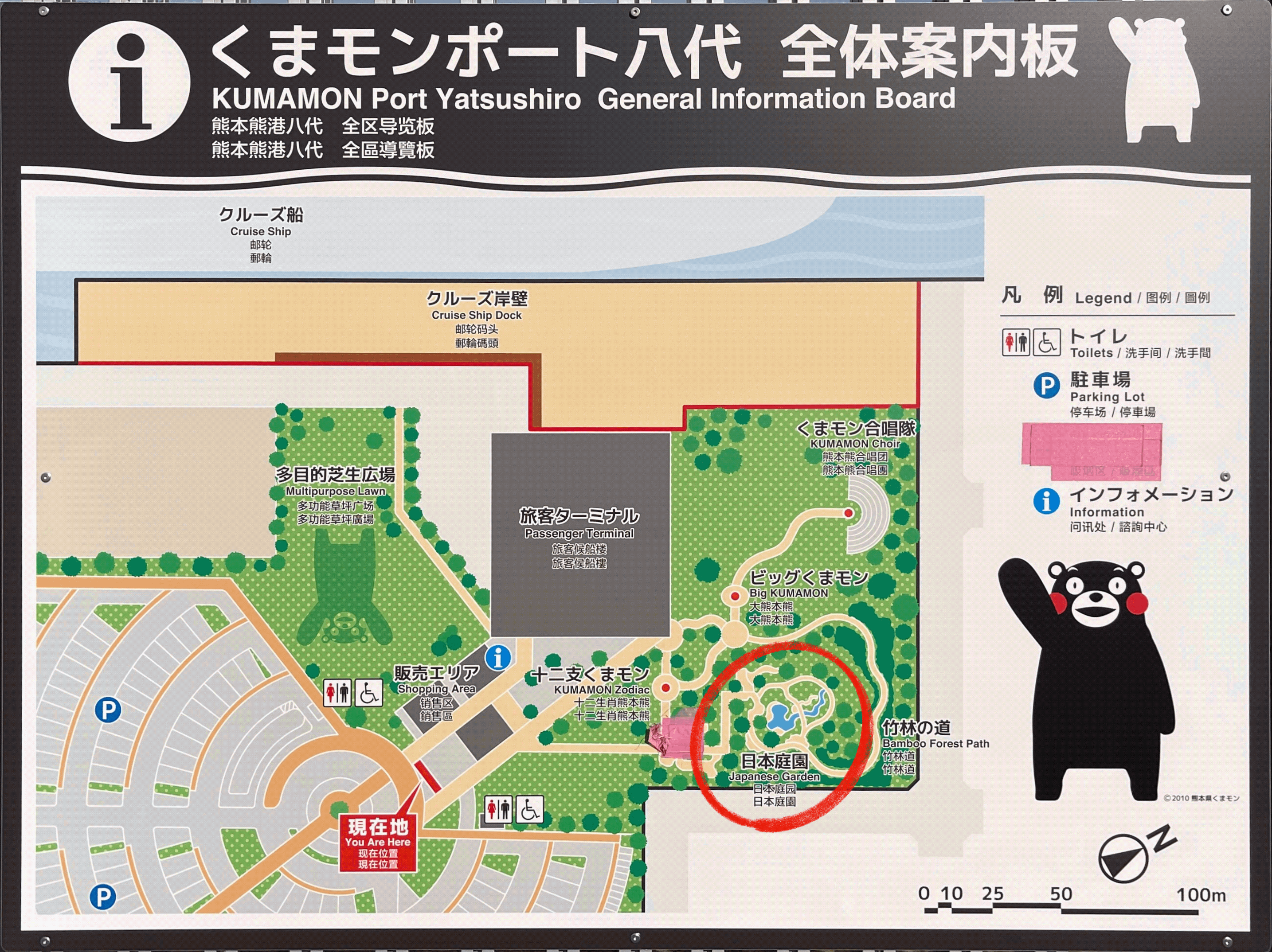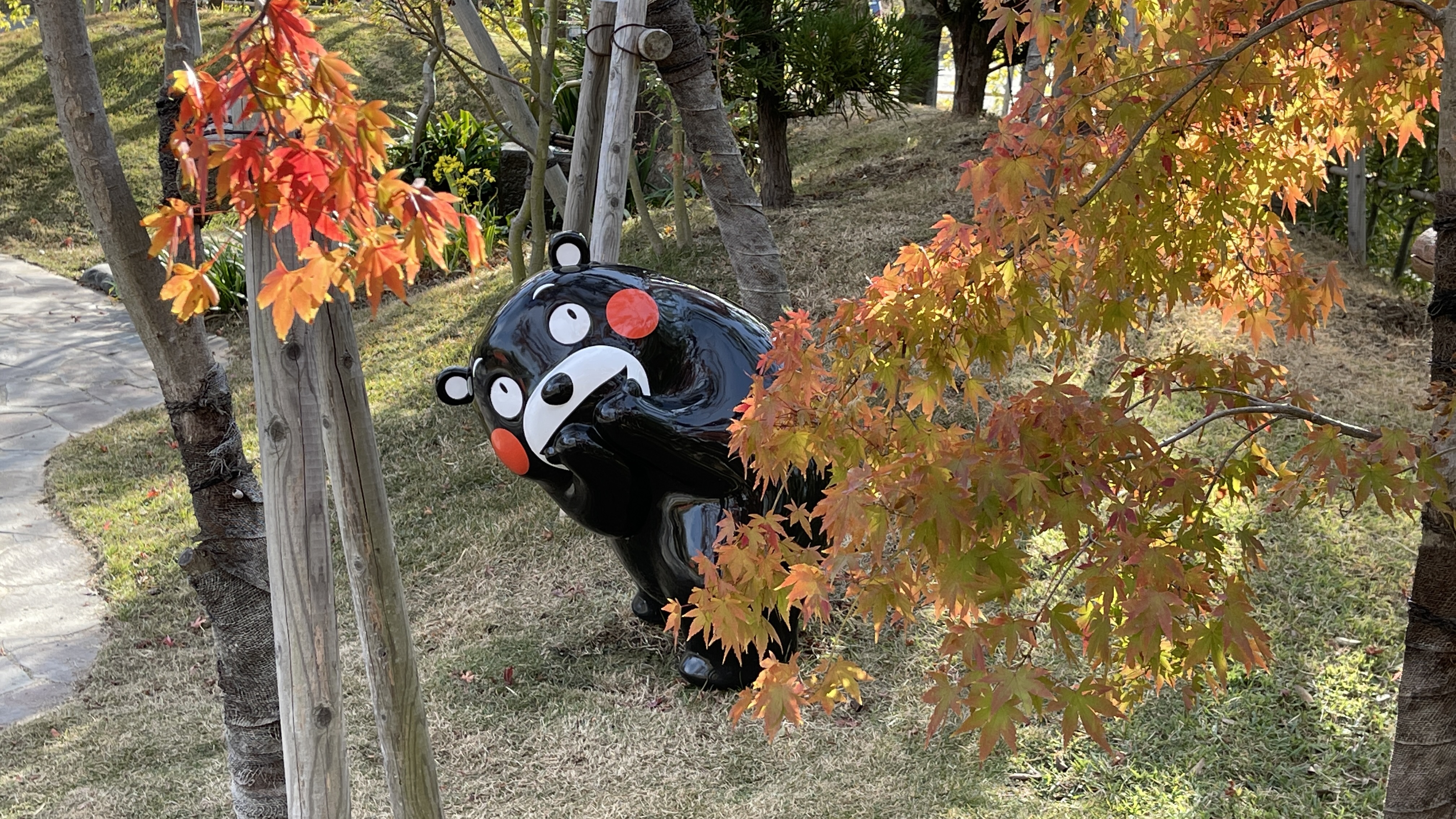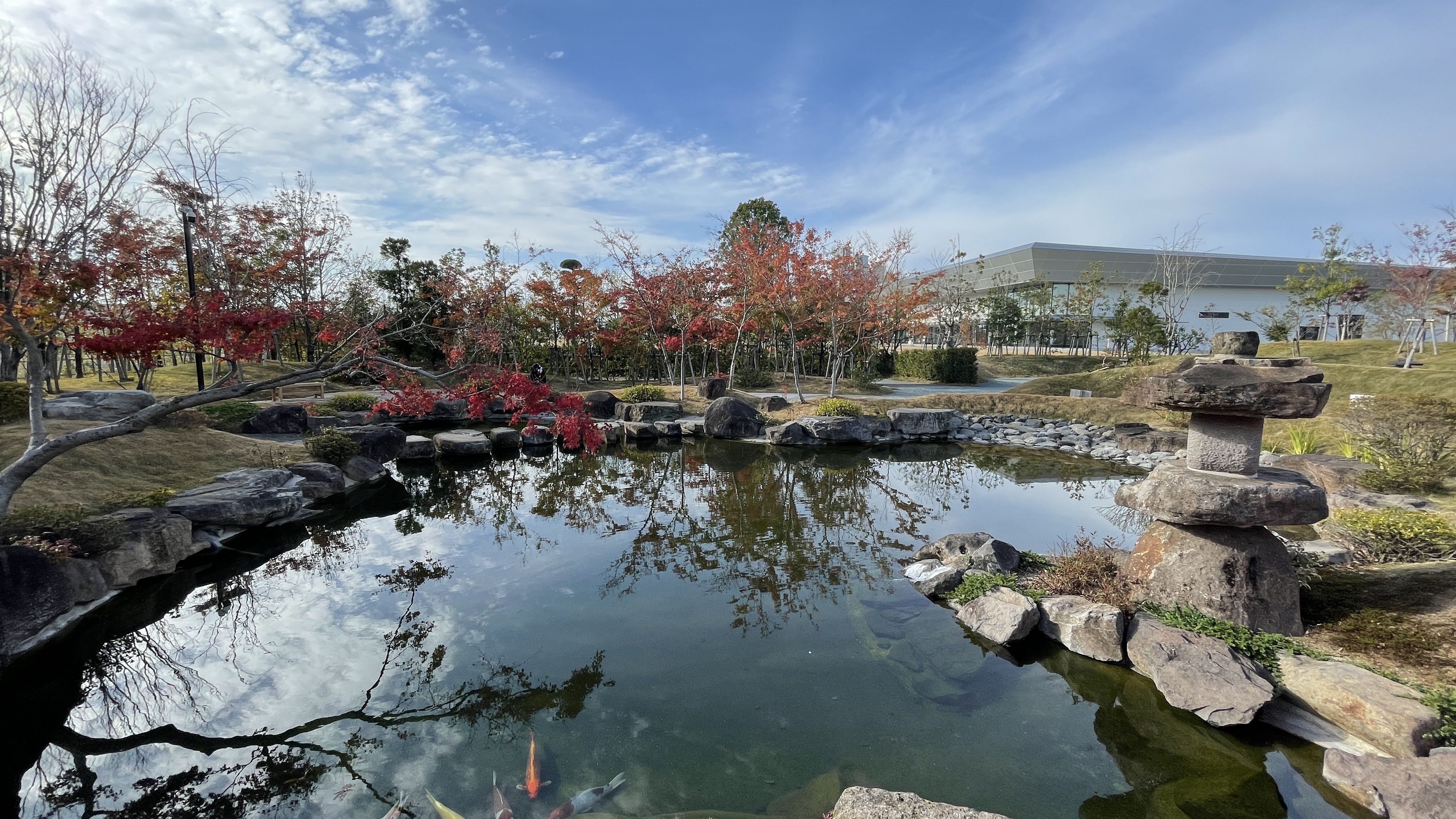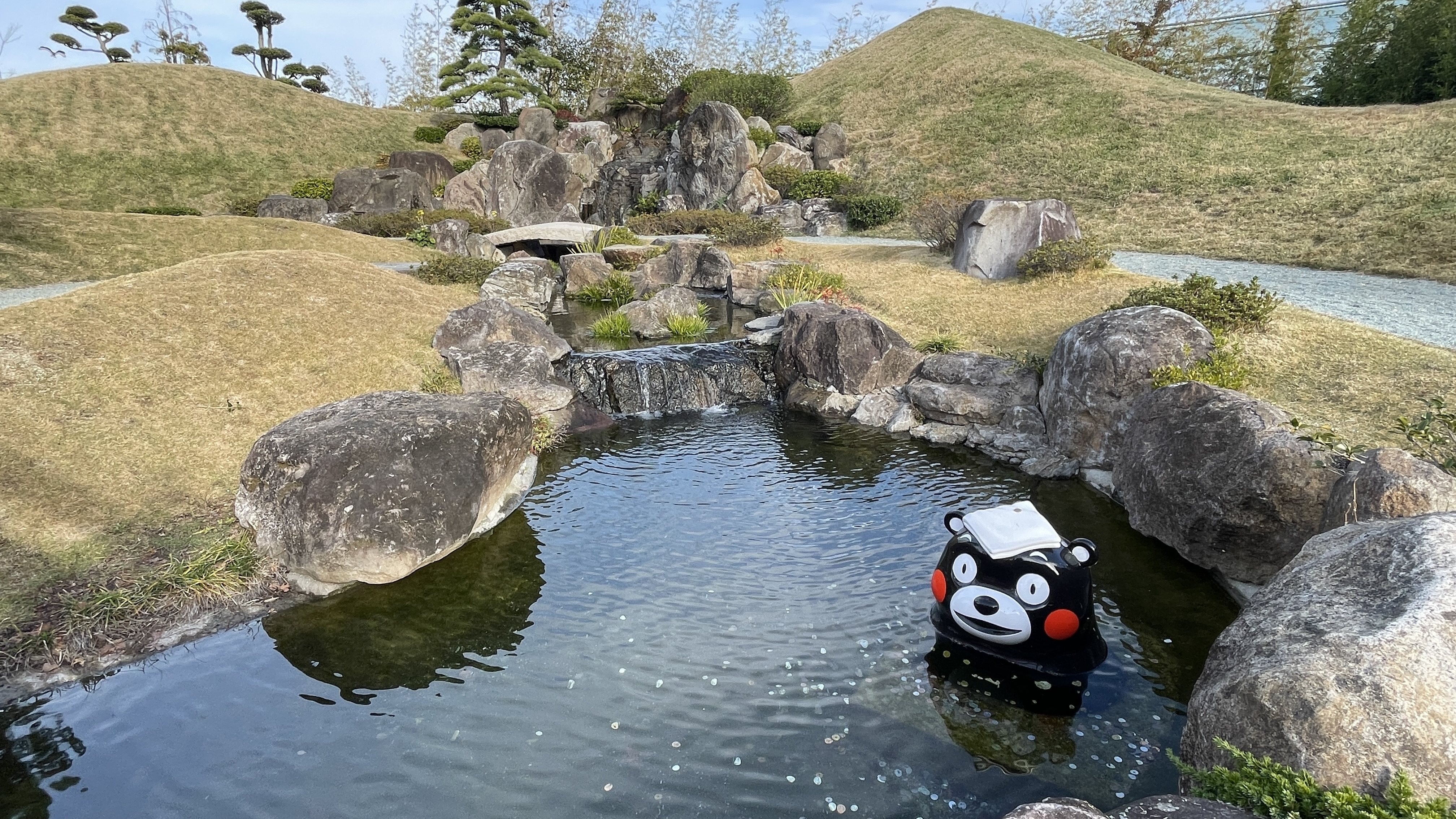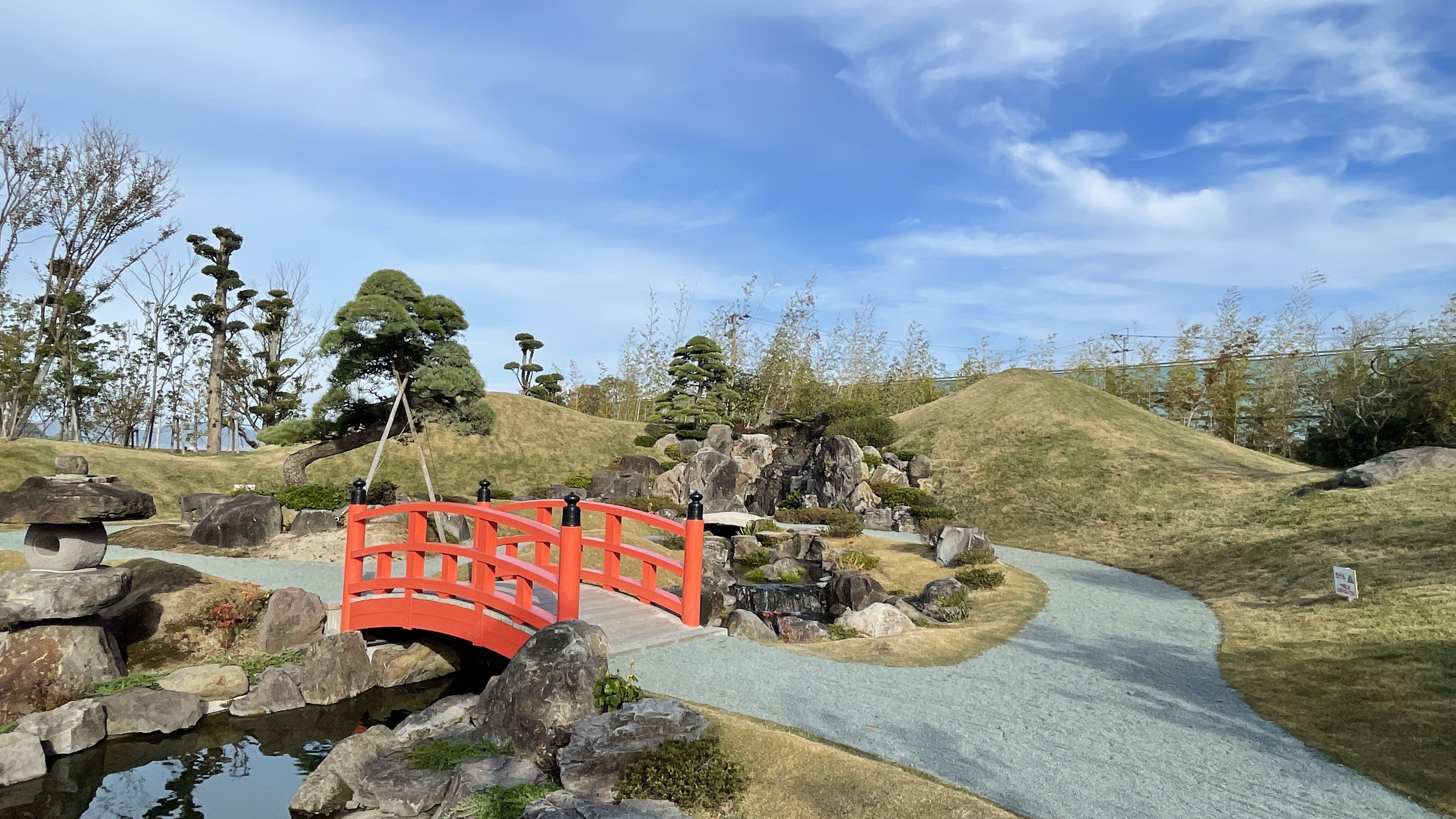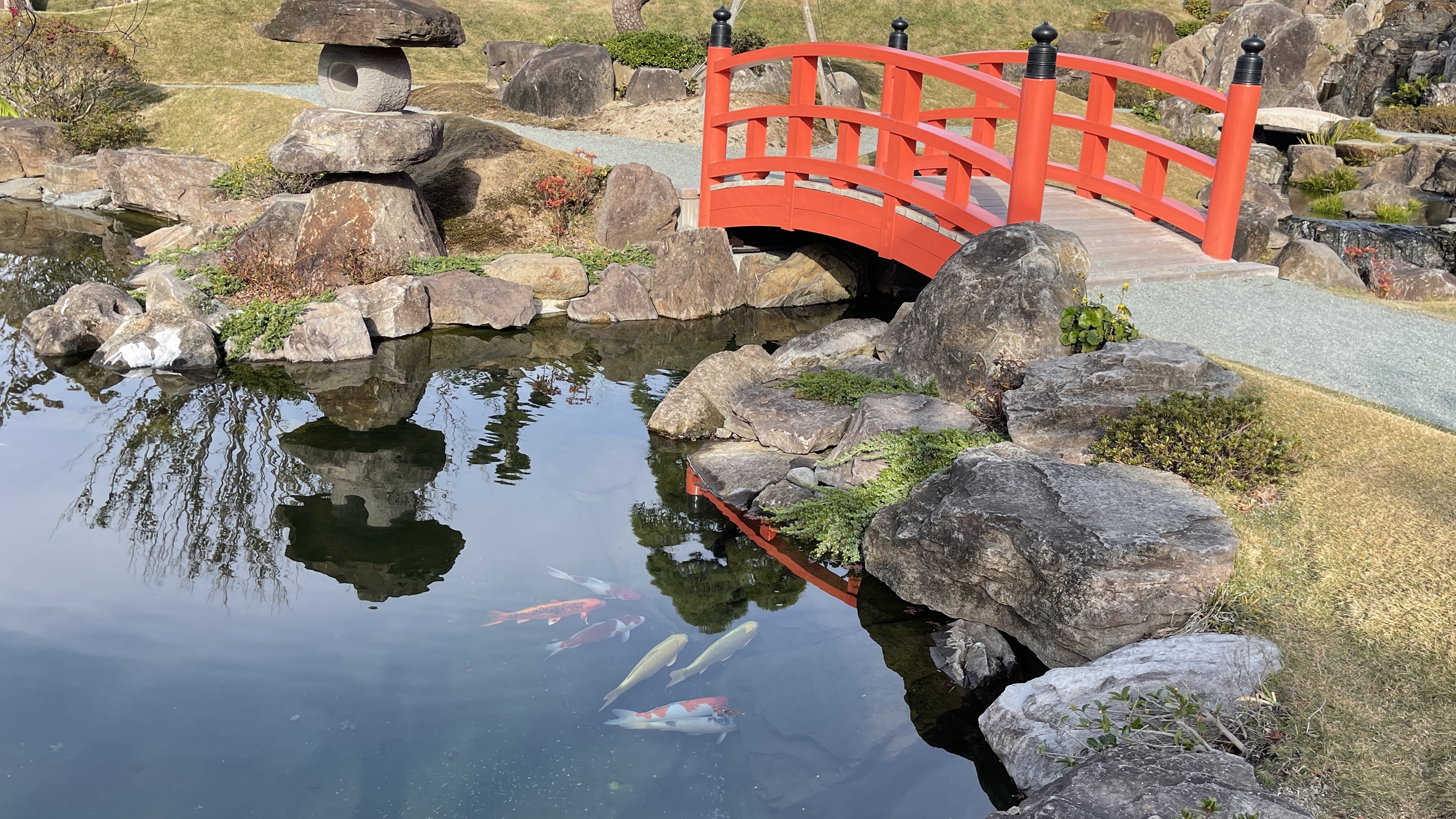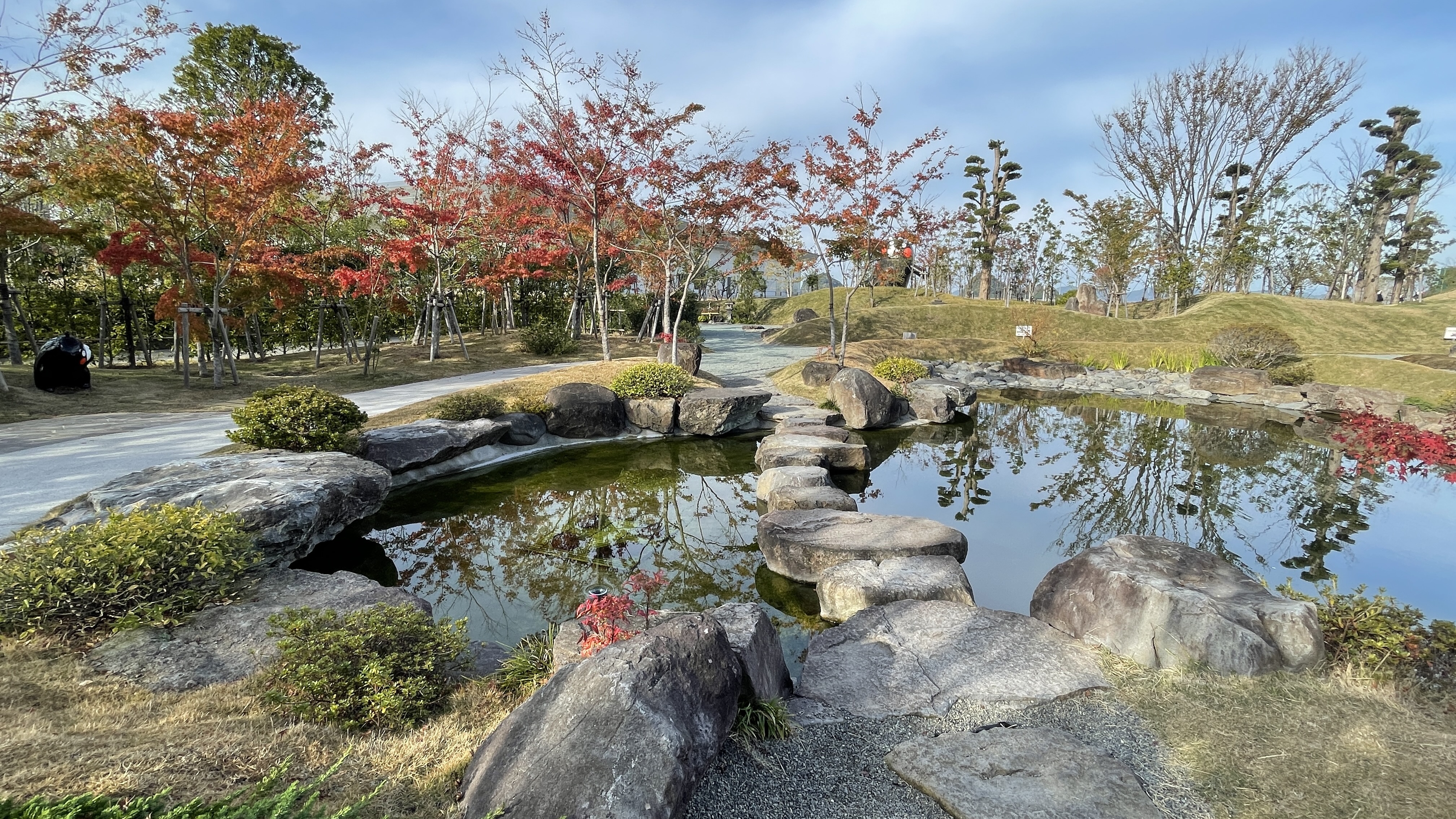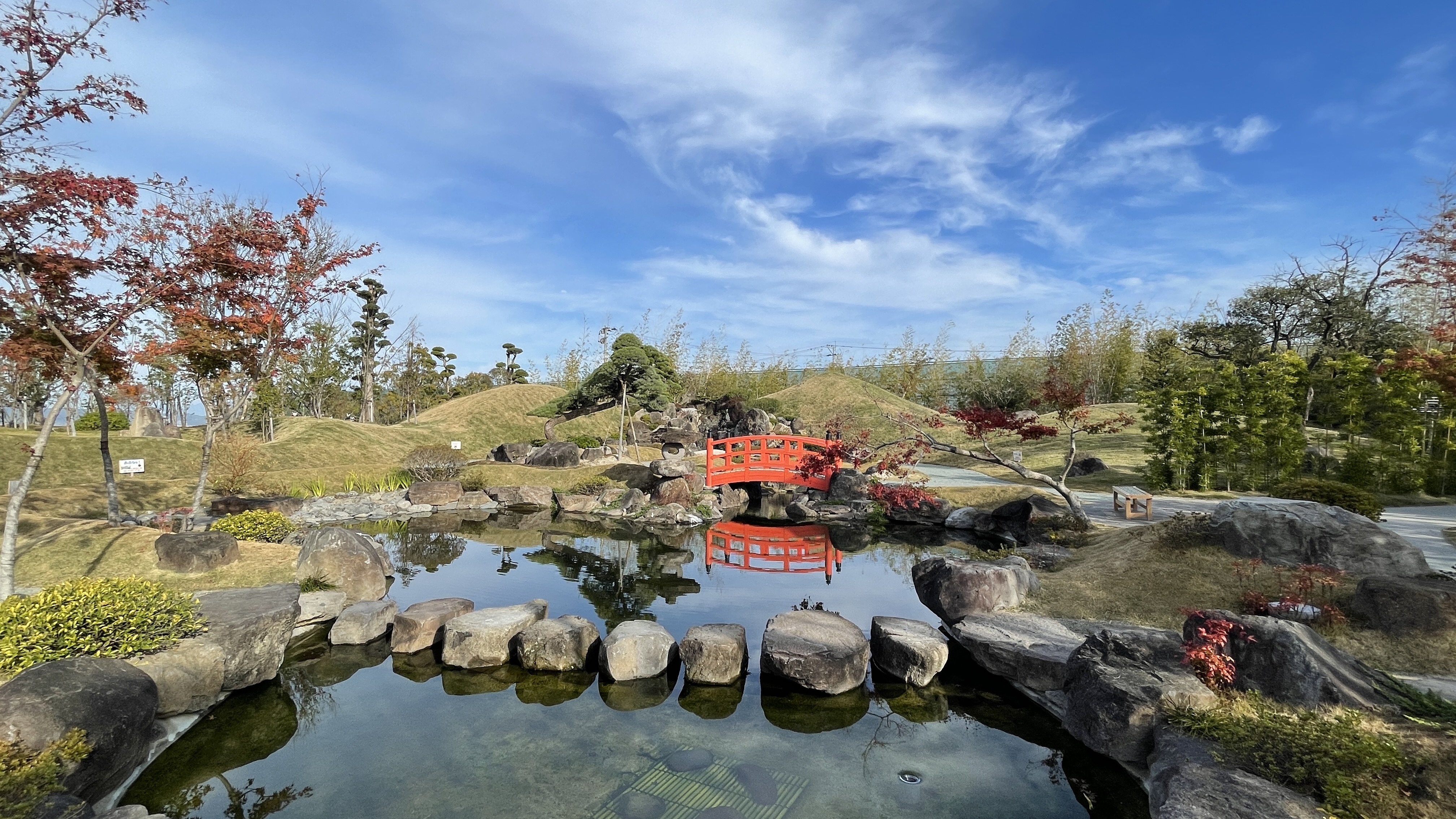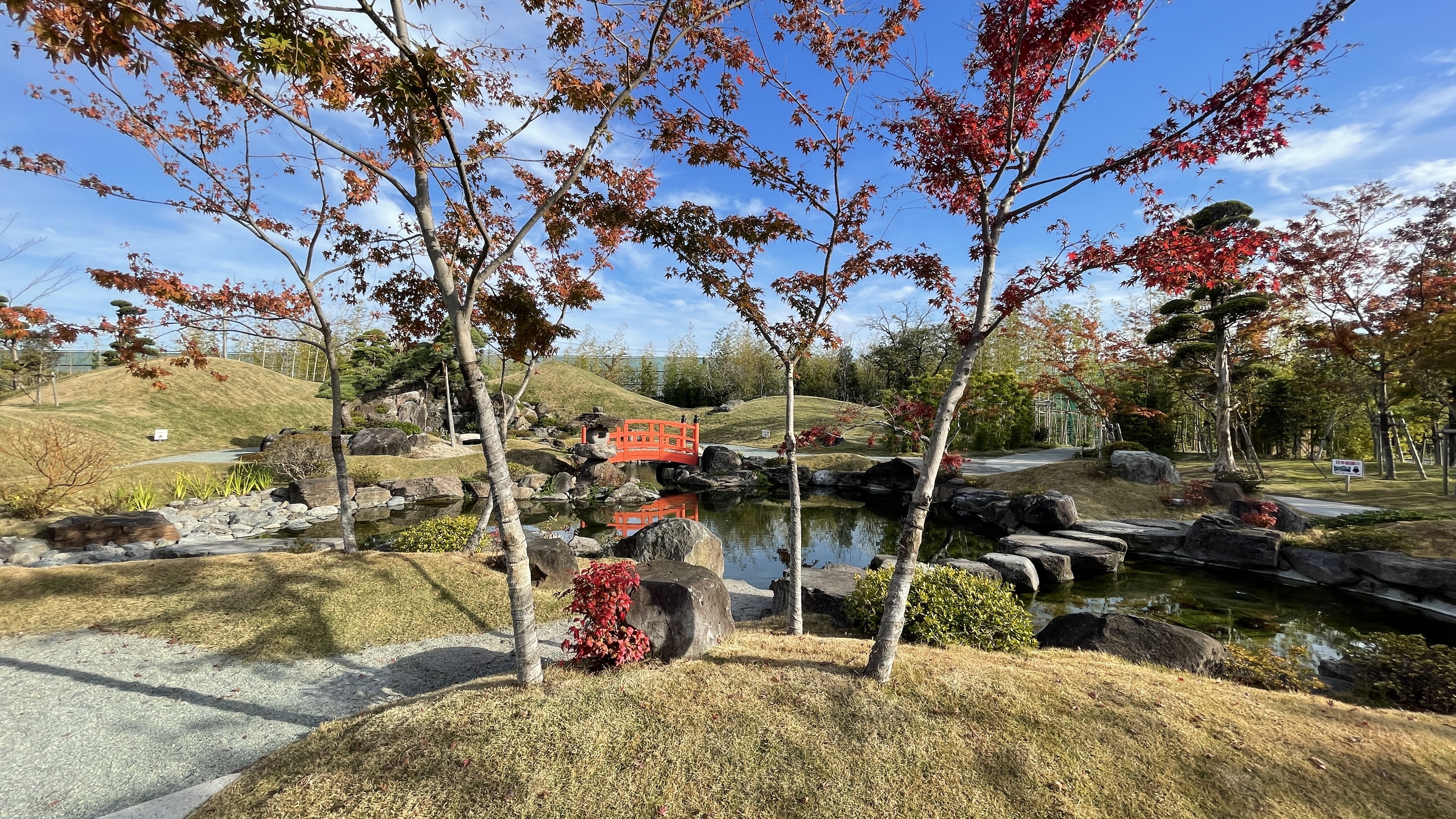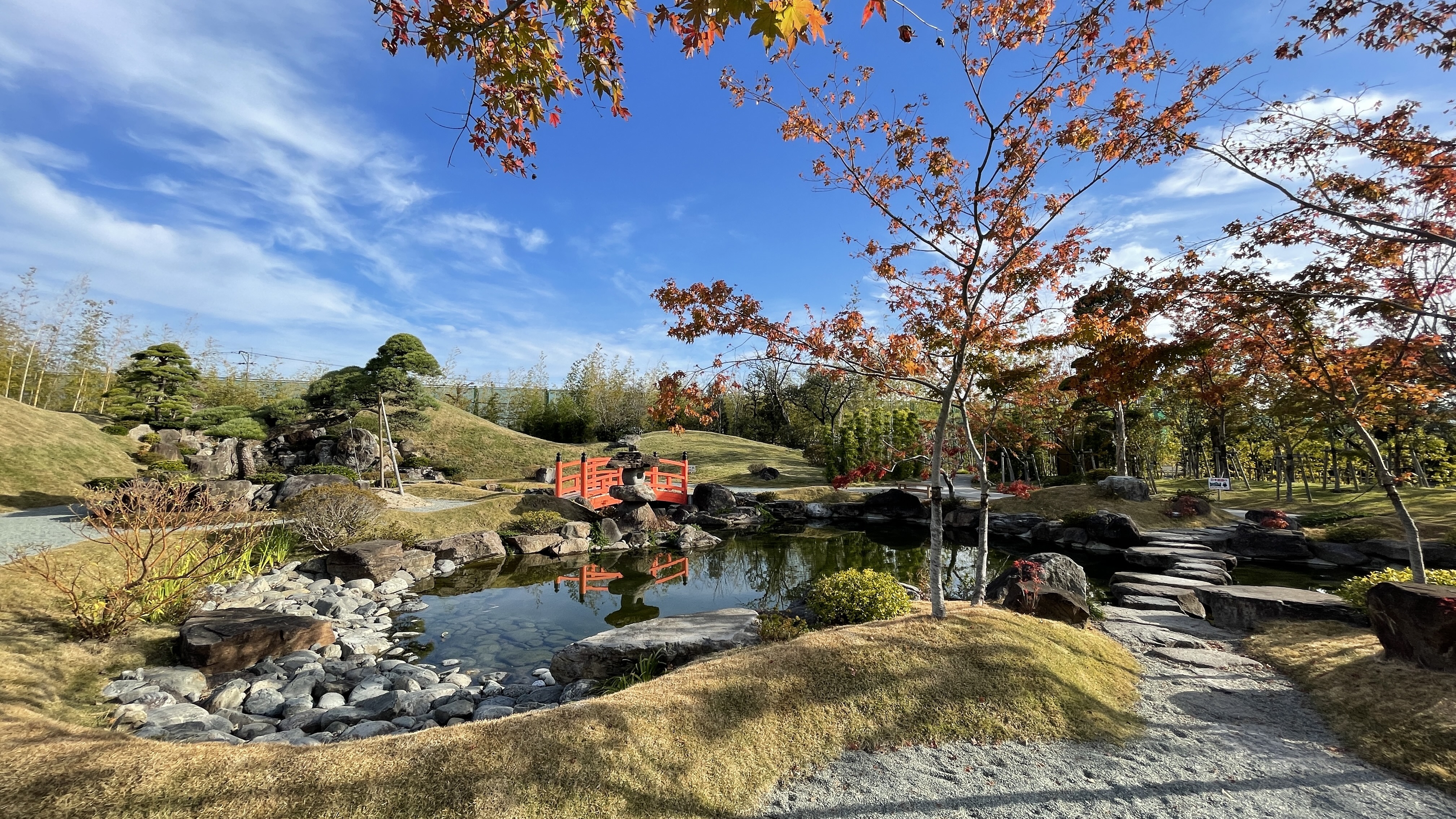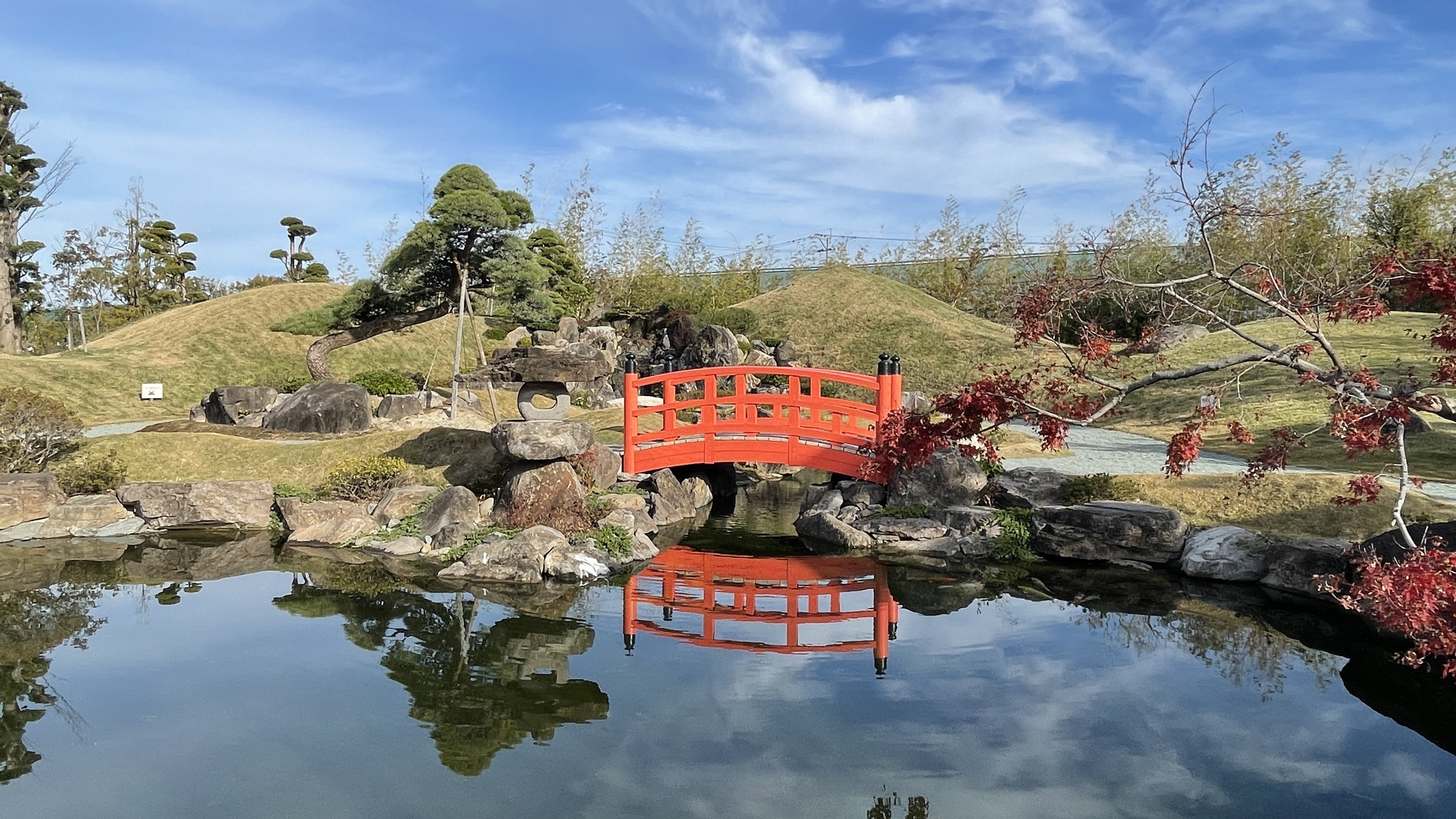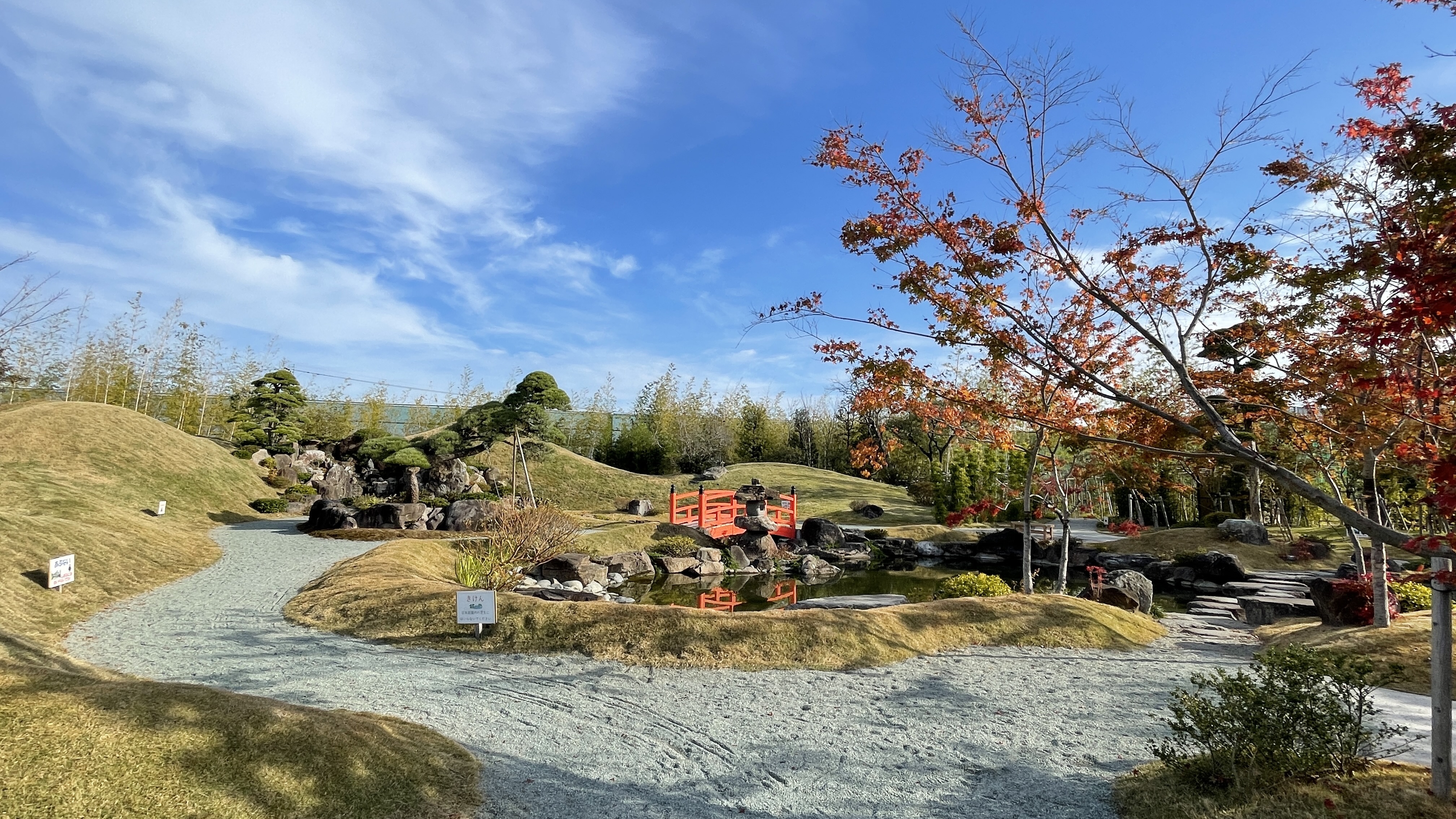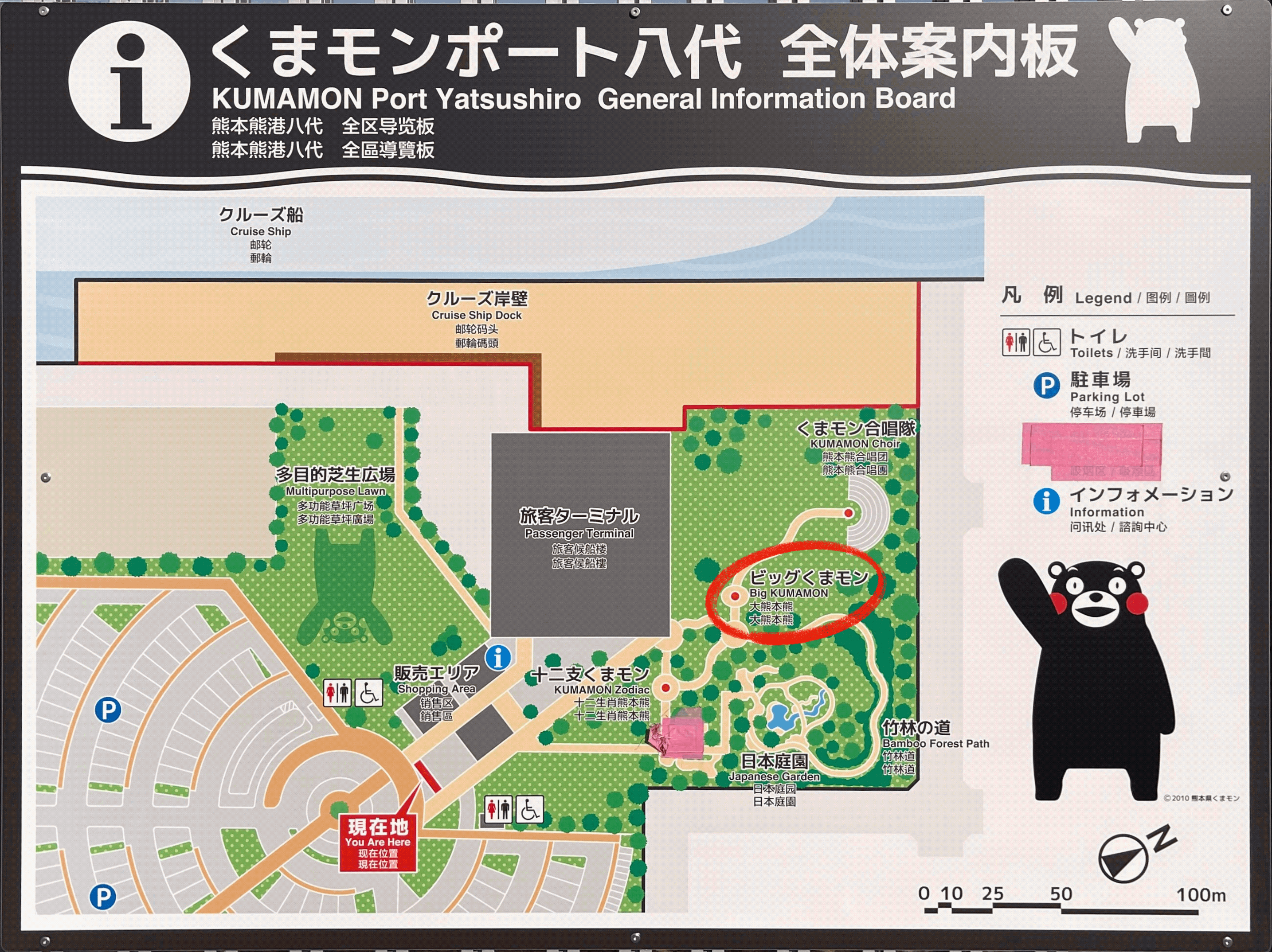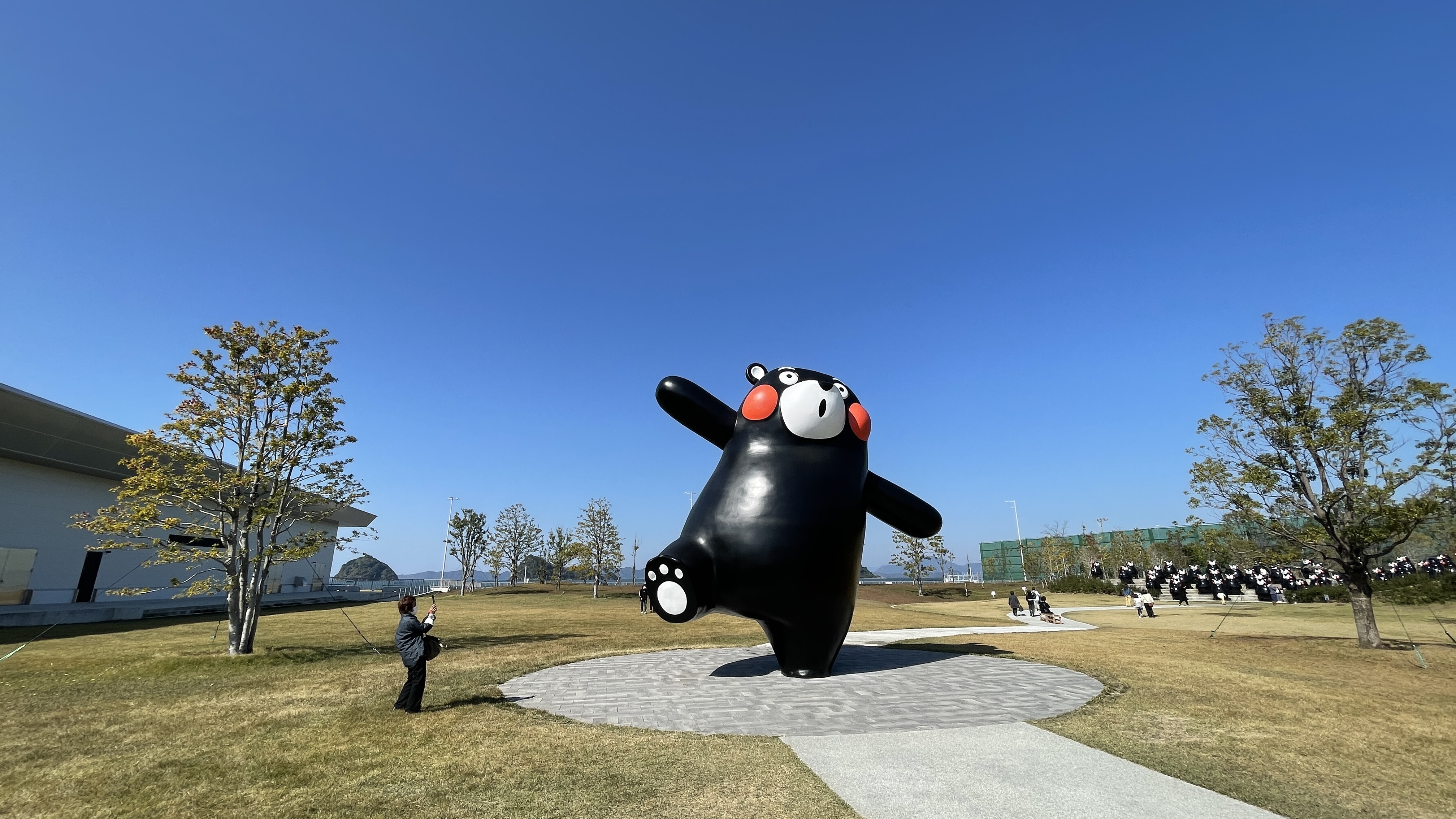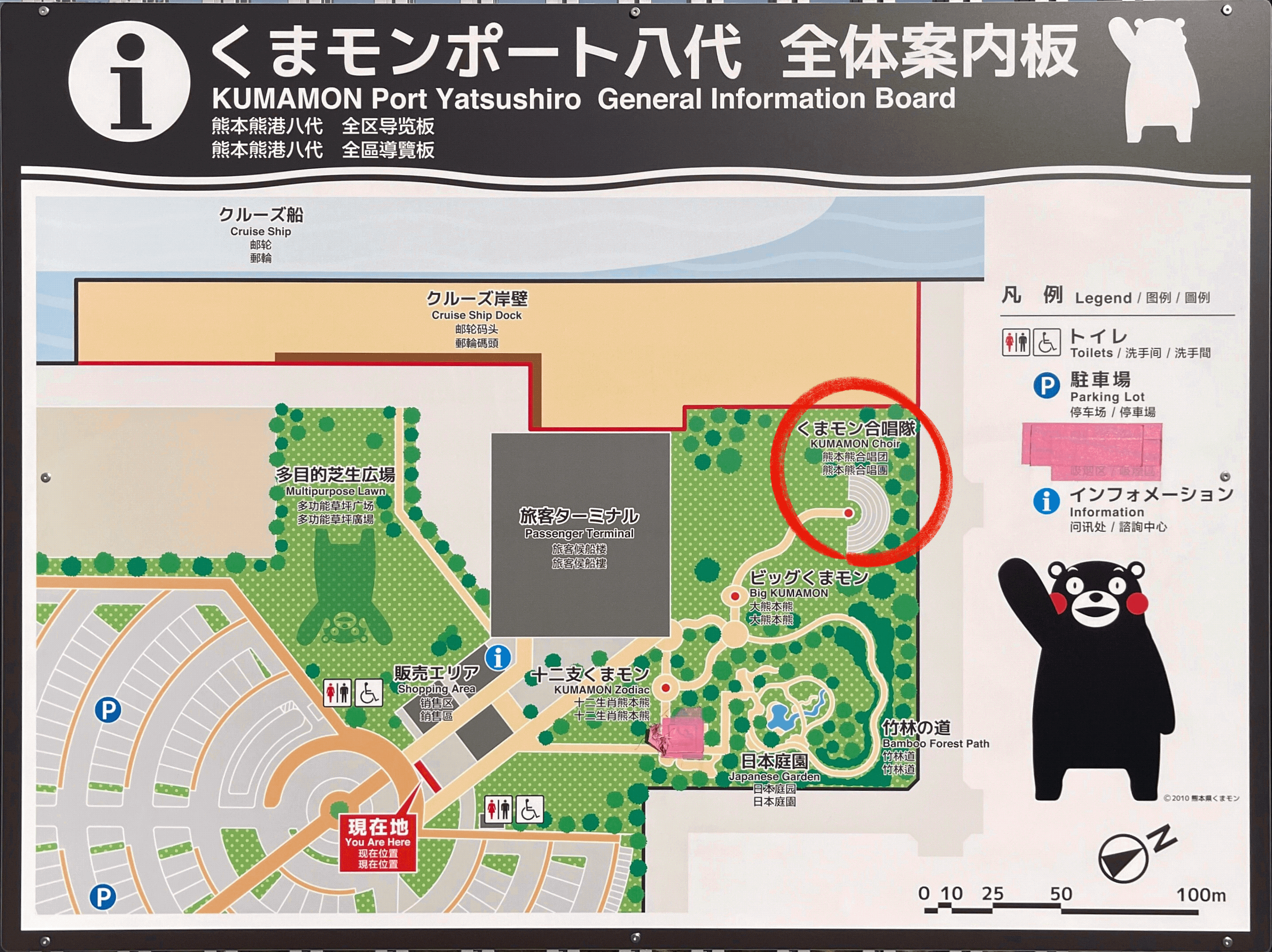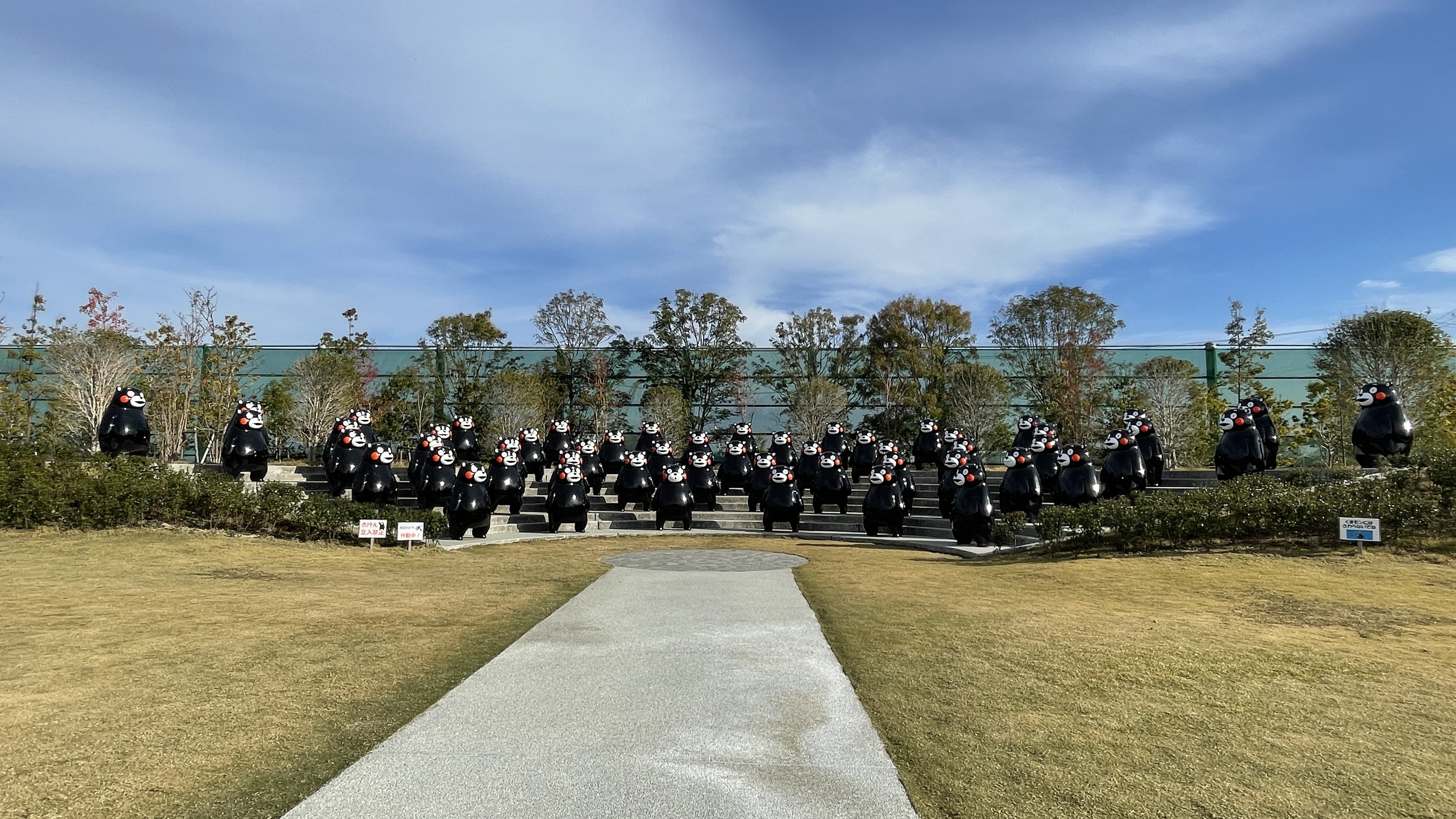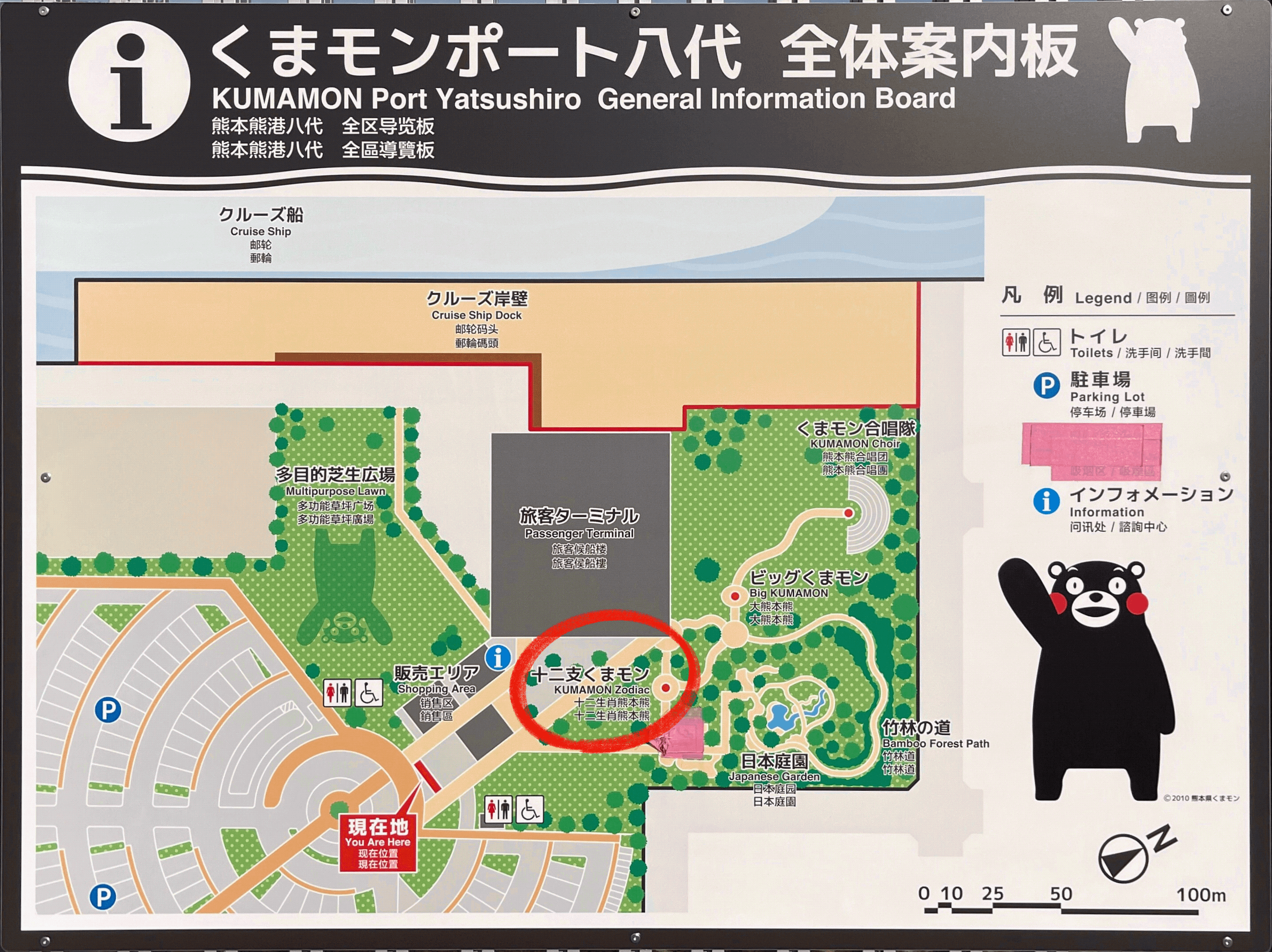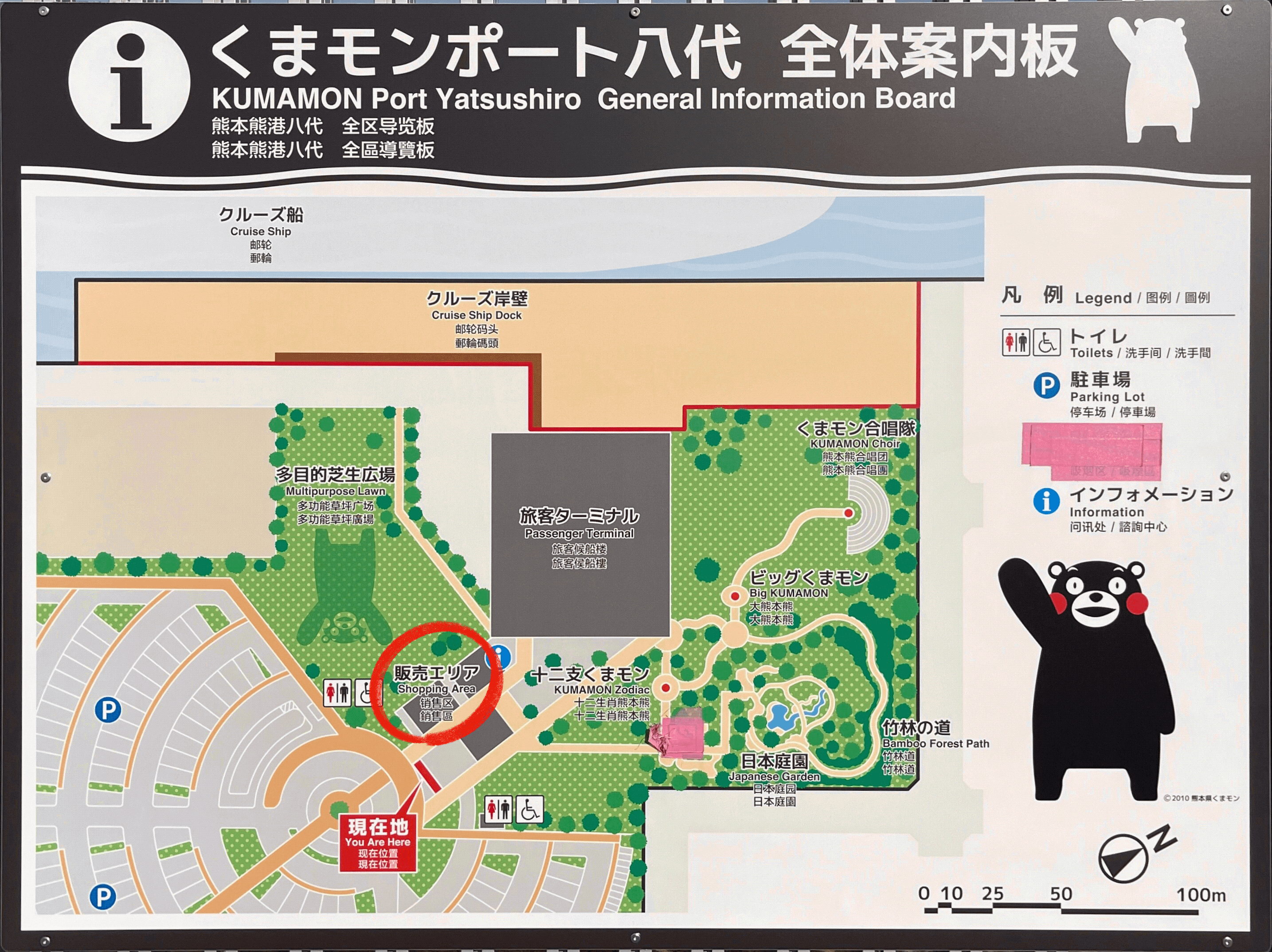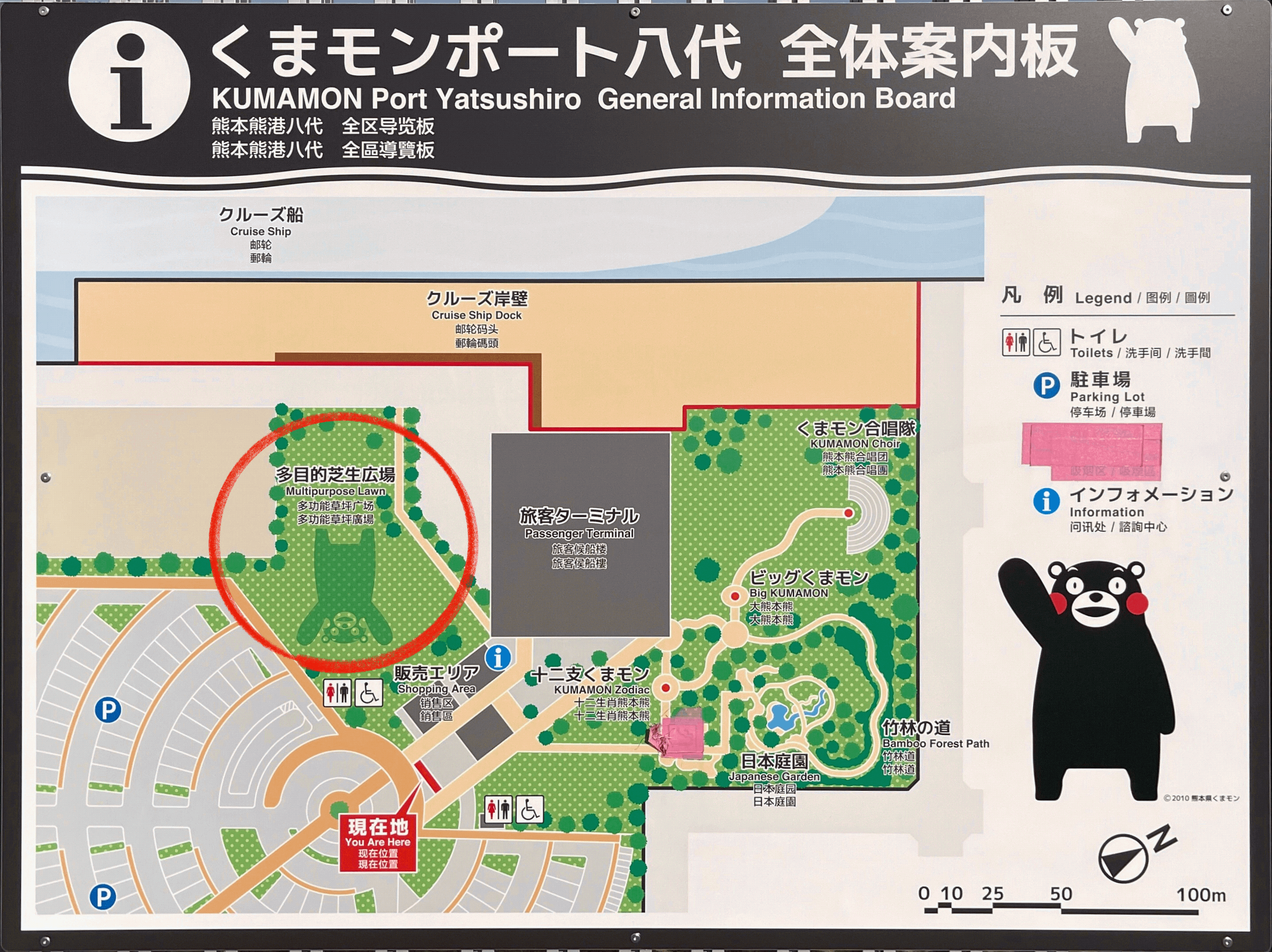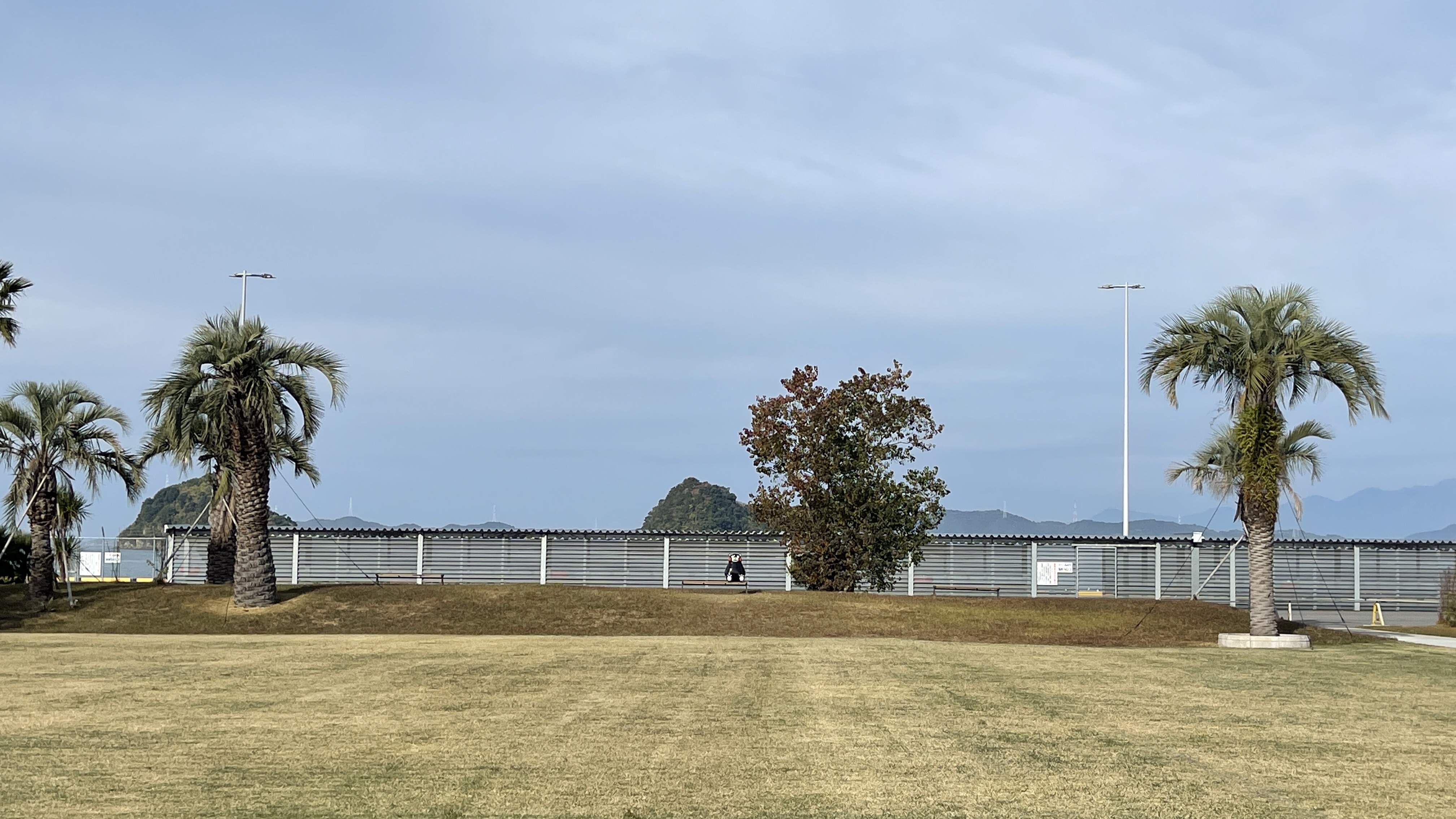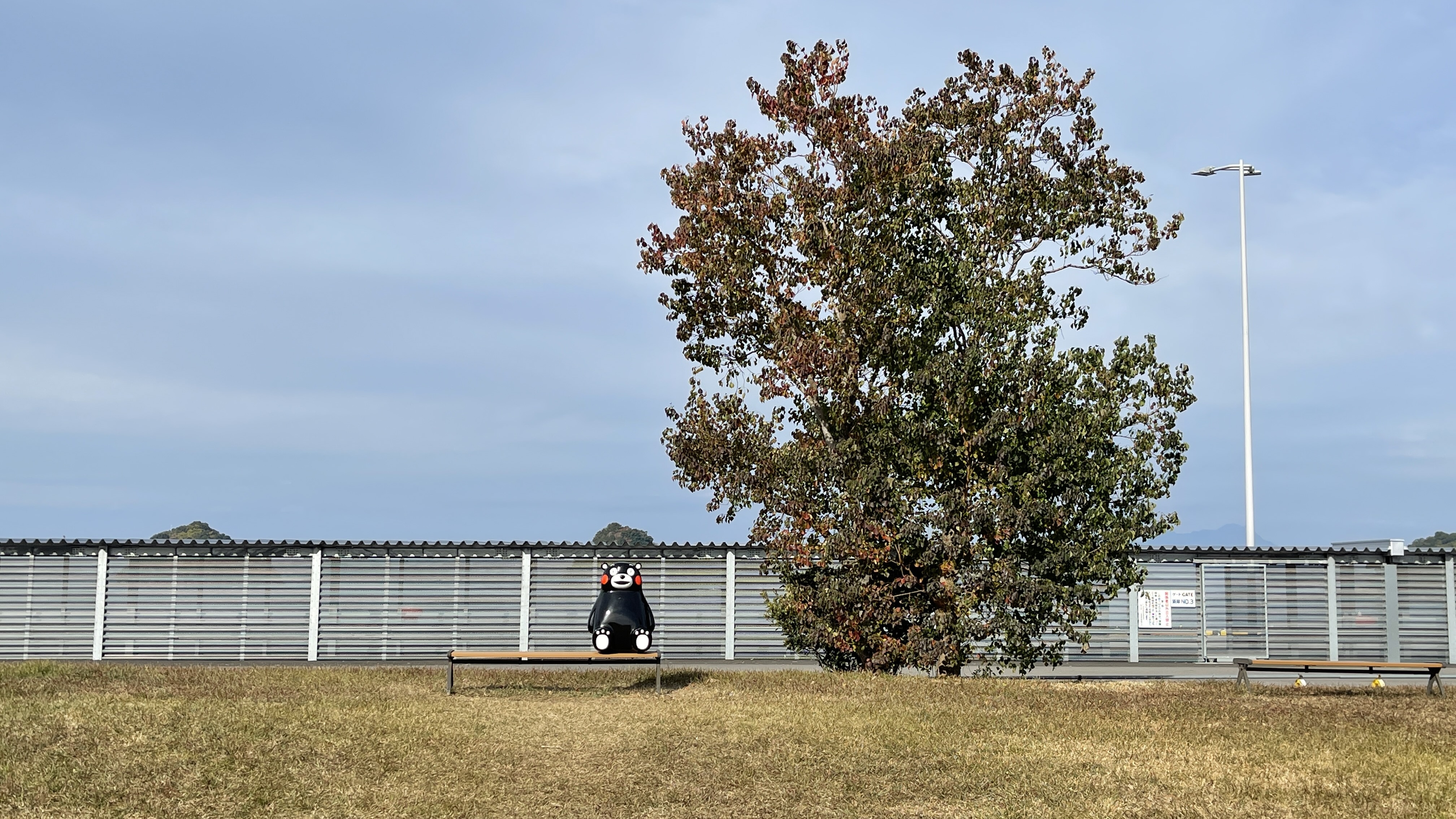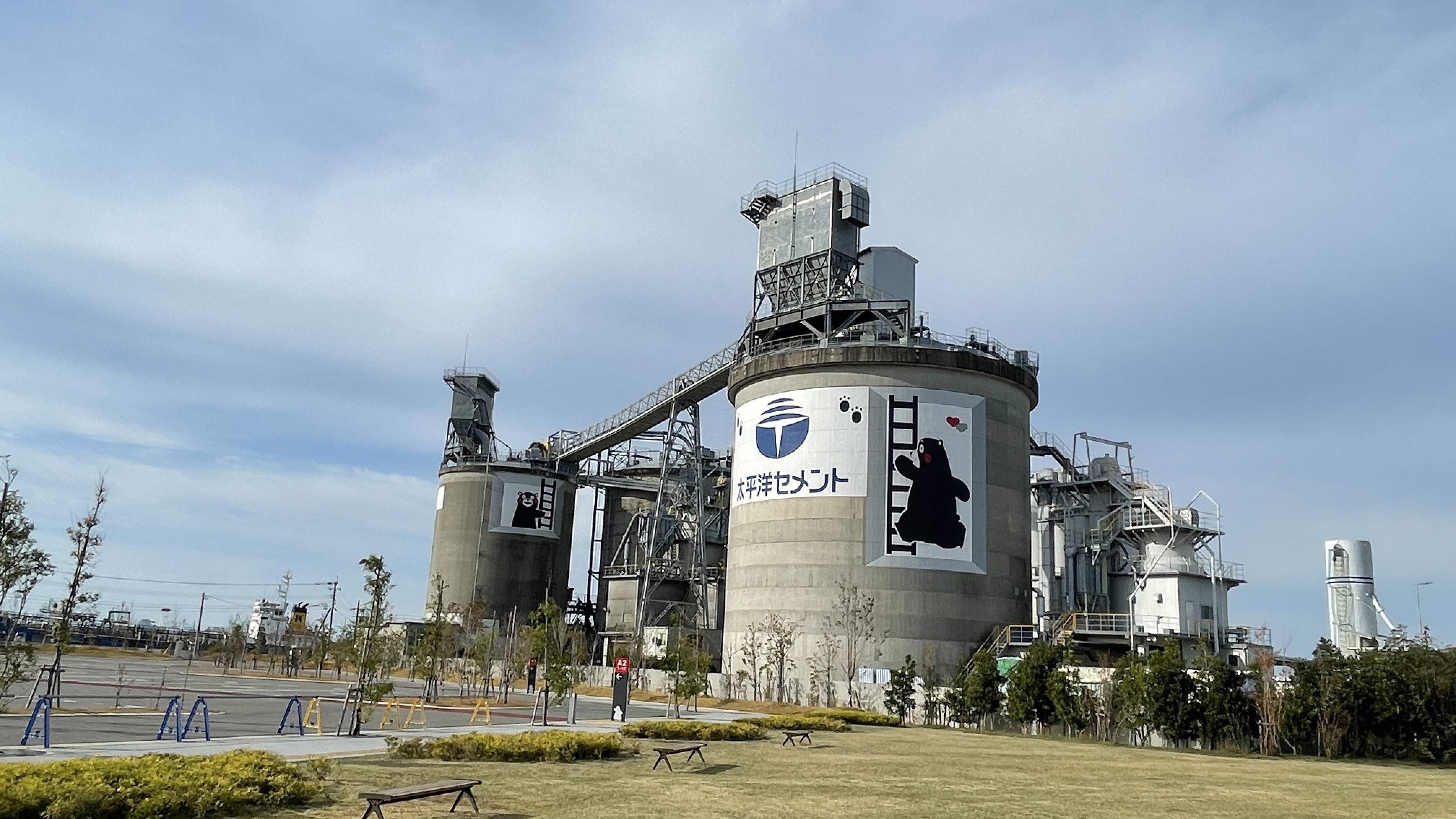 ---------+---------+---------+---------+---------+---------

KUMAMON Port Yatsushiro
1-25 shinminatomachi,Yatsushiro-shi,Kumamoto-ken
866-0034 Japan

Home Page : https://www.pref.kumamoto.jp/soshiki/108/102387.html
TEL : +81-965-37-0338

#Japan
#Japanese
#Travel
#Sightseeing
#tourism
#garden
#Museums
#scenery
#Landscape
#shrine
#temple
#church
#castle
#
#view
#historical facilities
#shrinesandtemples
#日本
#観光
#旅行
#日本庭園
#博物館
#神社
#寺
#景観
#城
#教会
#黒川温泉
#KurokawaOnsen
#Yuakari
#湯あかり
#TuetateHotSpring
#TuetateOnsen
#杖立温泉
#長寿ヶ丘つつじ公園
#ChojugaokaAzaleaPark
#すずらん公園休憩所
#スズラン自生地
#阿蘇市波野
#KUMAMON
#
#
#
#