memo13-42-07

VIEW
NAGASAKI
Koumaen

If you want to see the image at full size,
save it and see it.
(Confirmed with google chrome)








Visit date - 02/20/2022
Edit date - 02/27/2022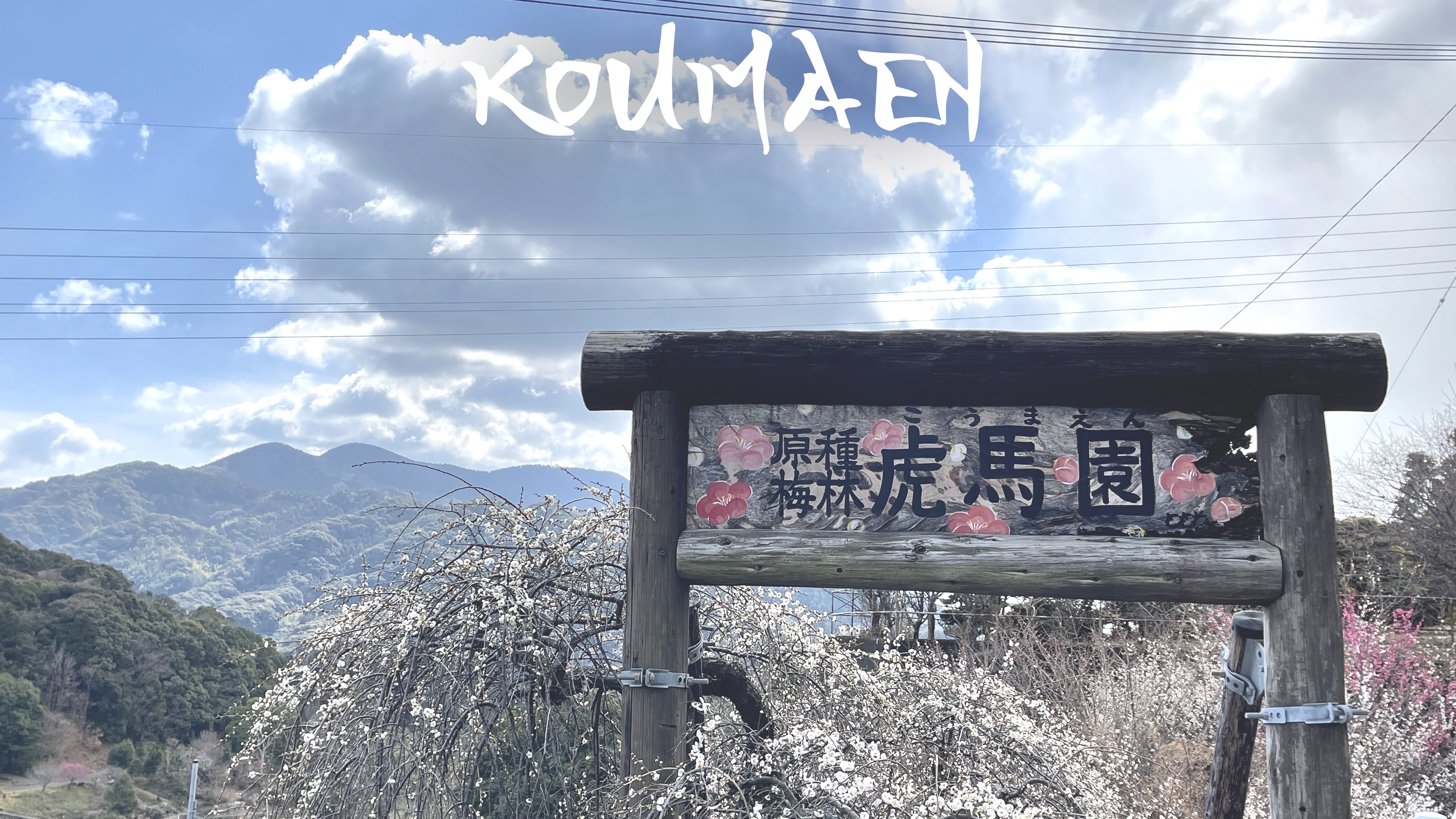 Koumaen is a plum orchard established in 1996 by a man living in Nagasaki City, who cultivated a bamboo forest that he owned.
With the cooperation of local residents, this man planted 400 plum trees, one of the local industries, in the settlement.
This has made the planting industry in the Koumaen area even better known.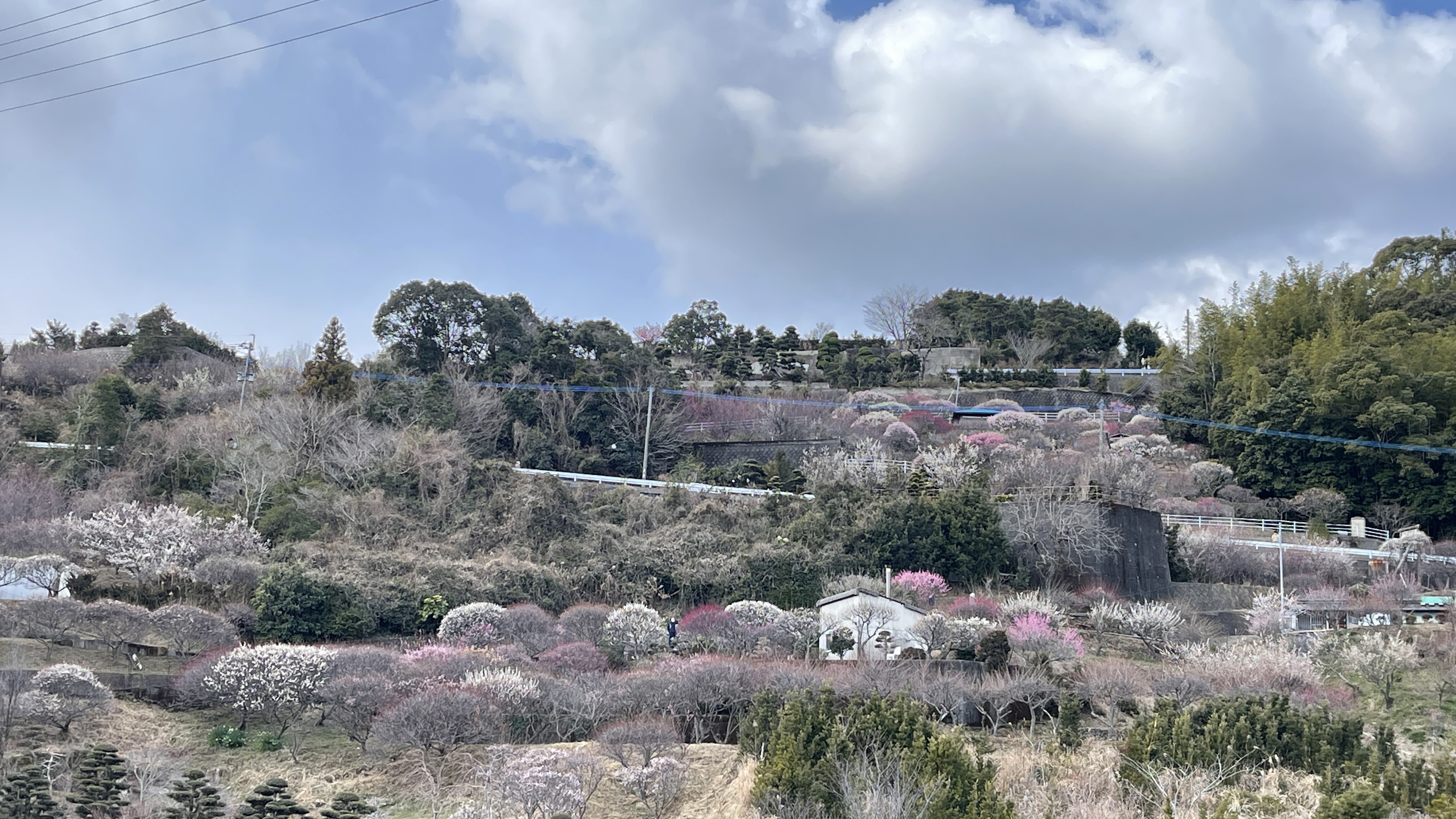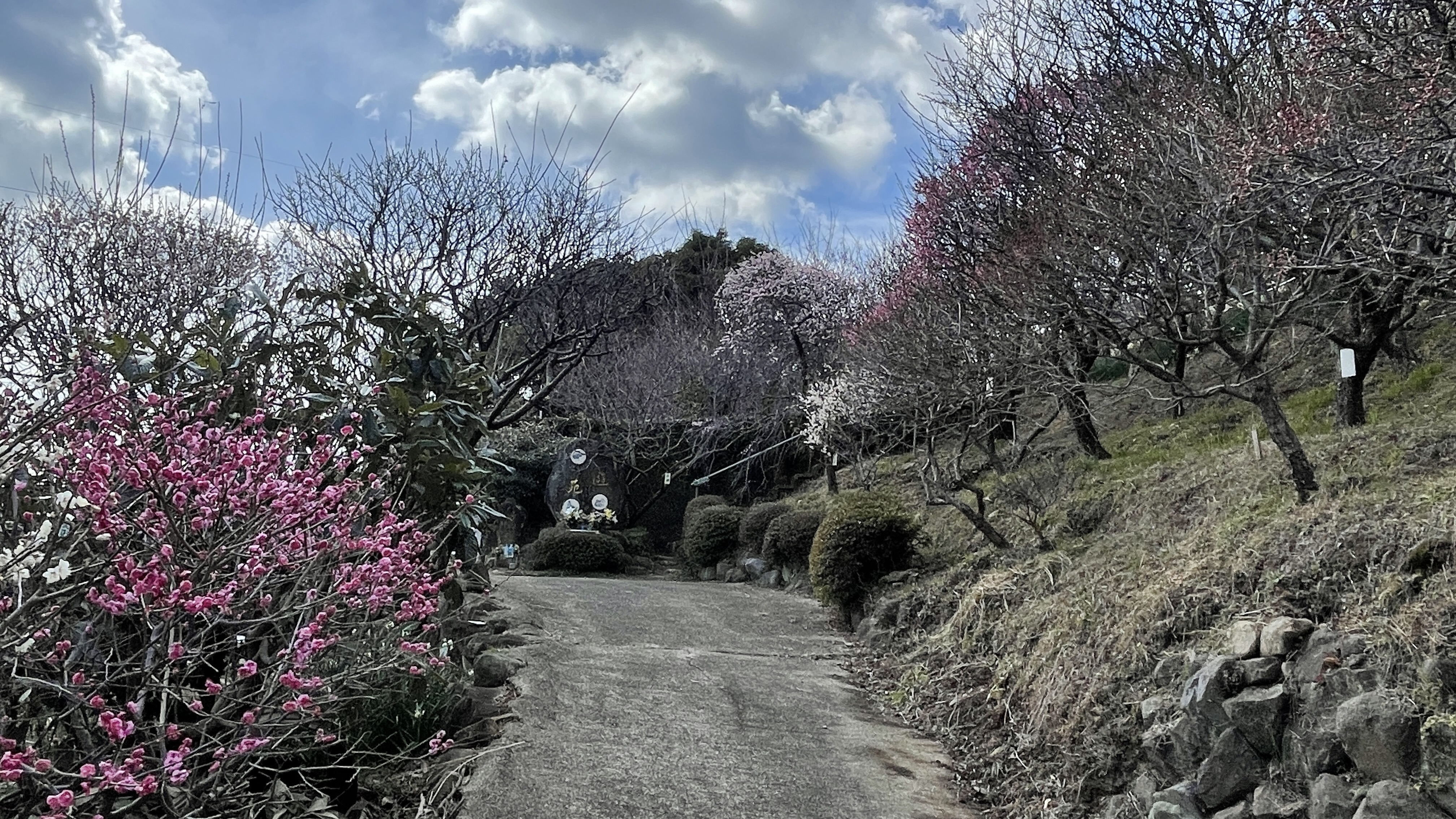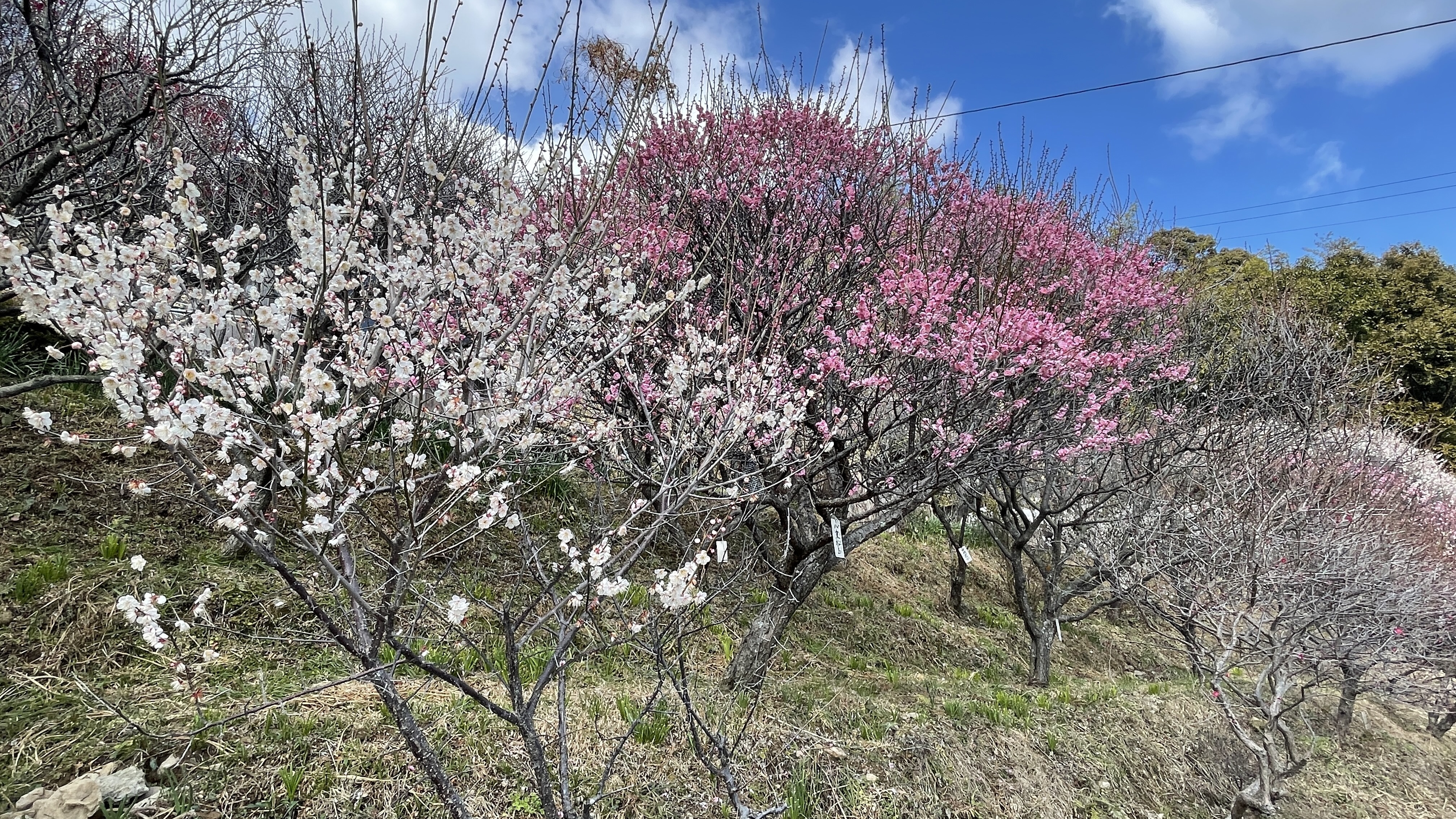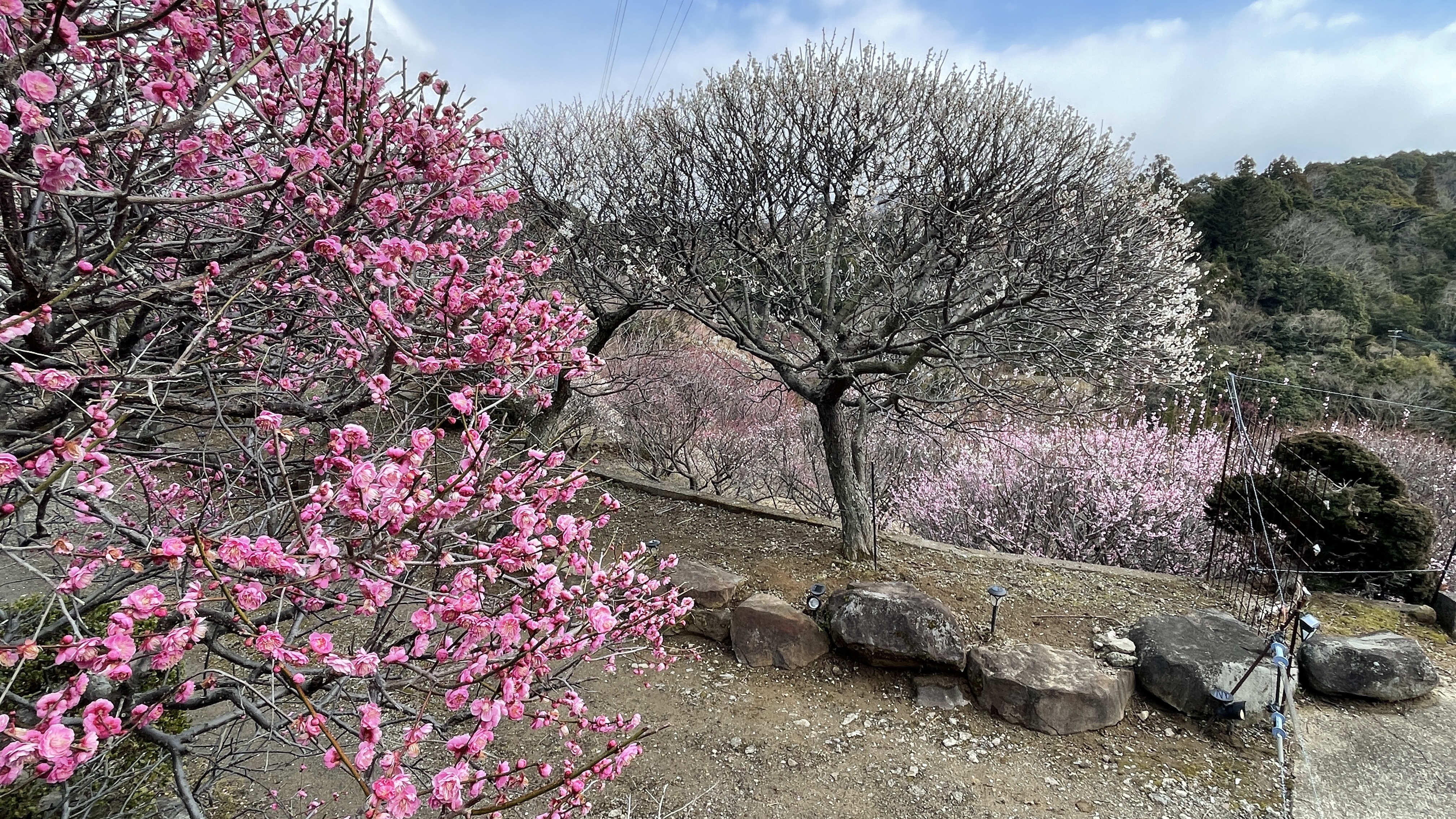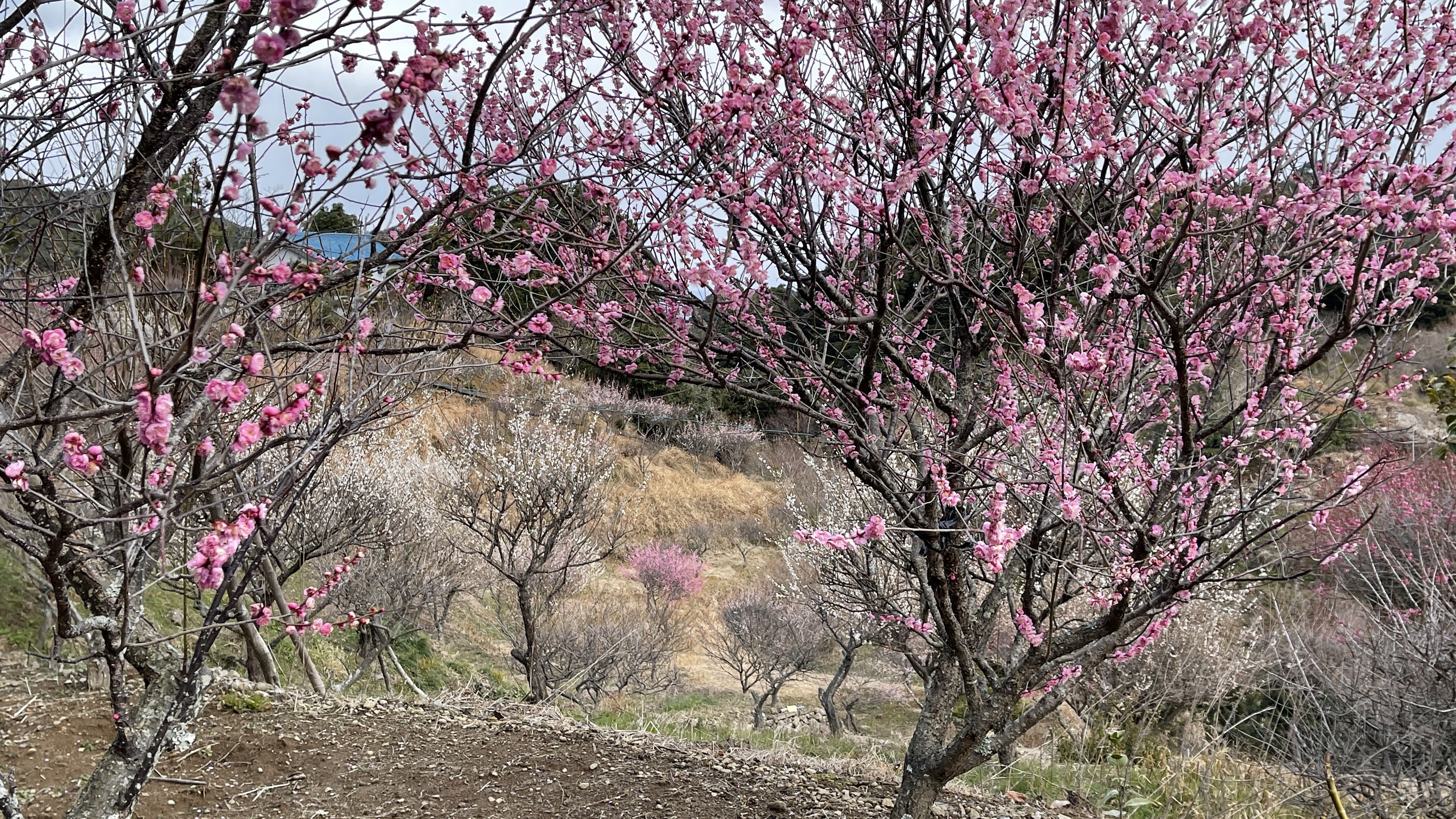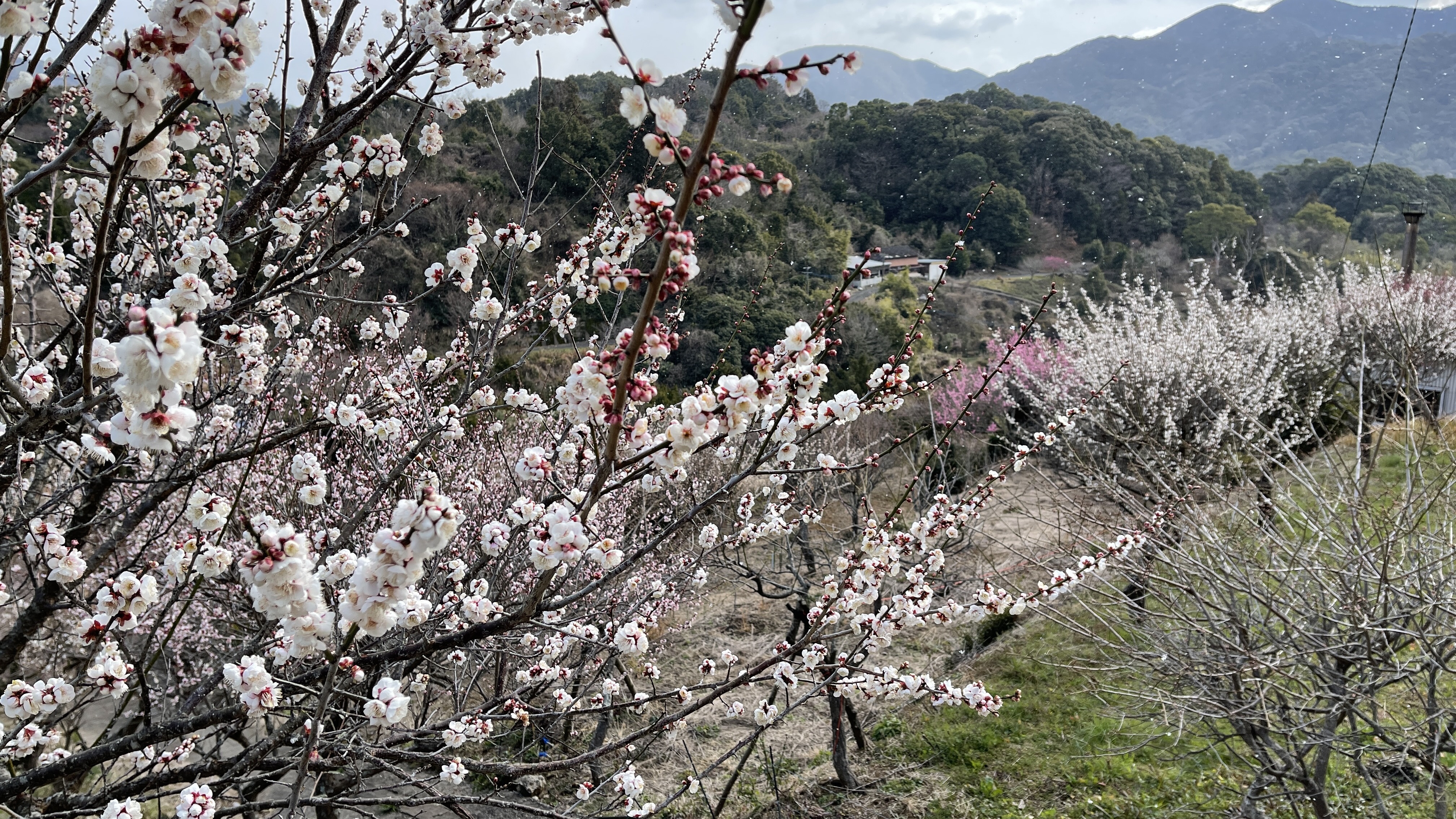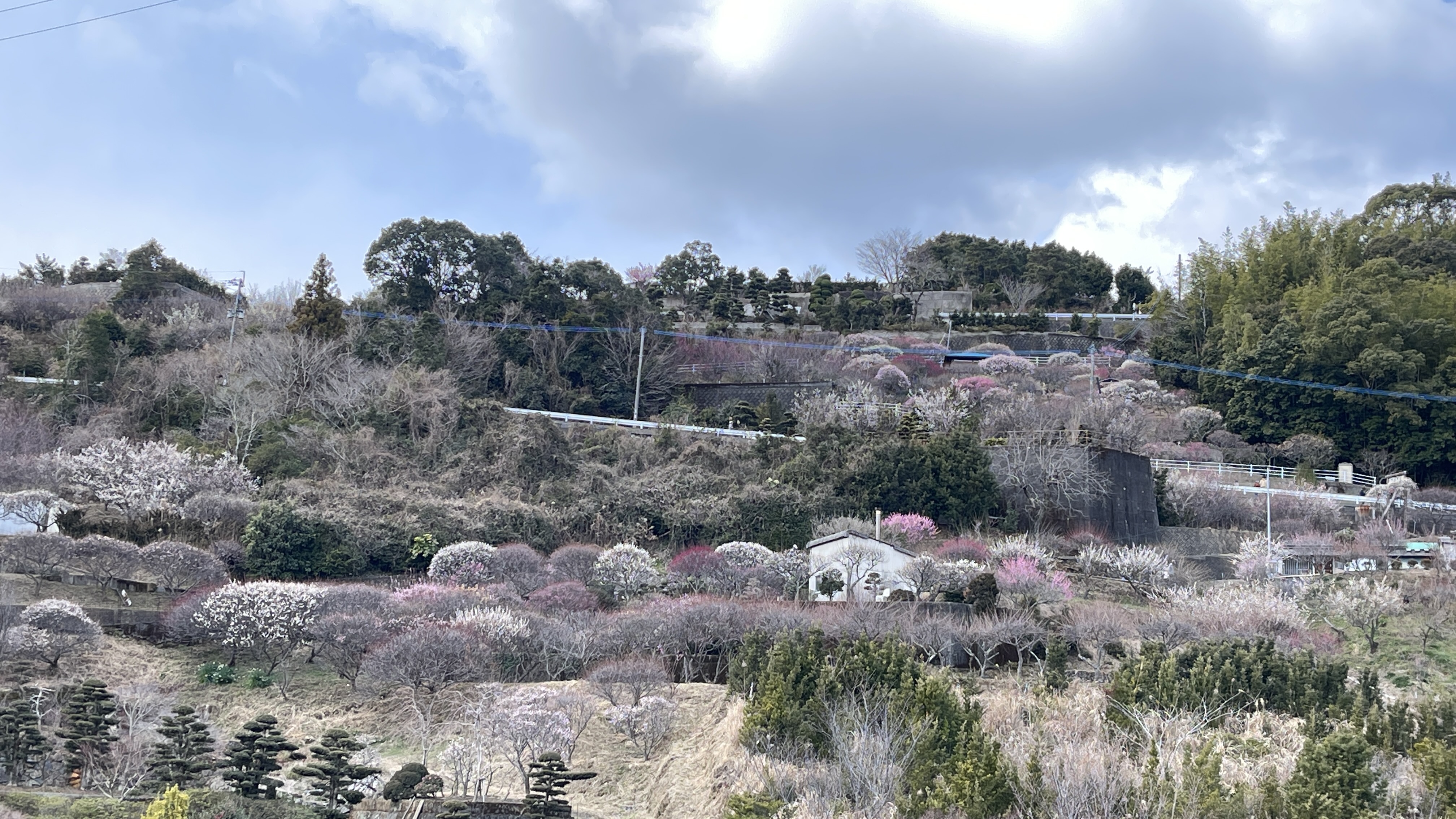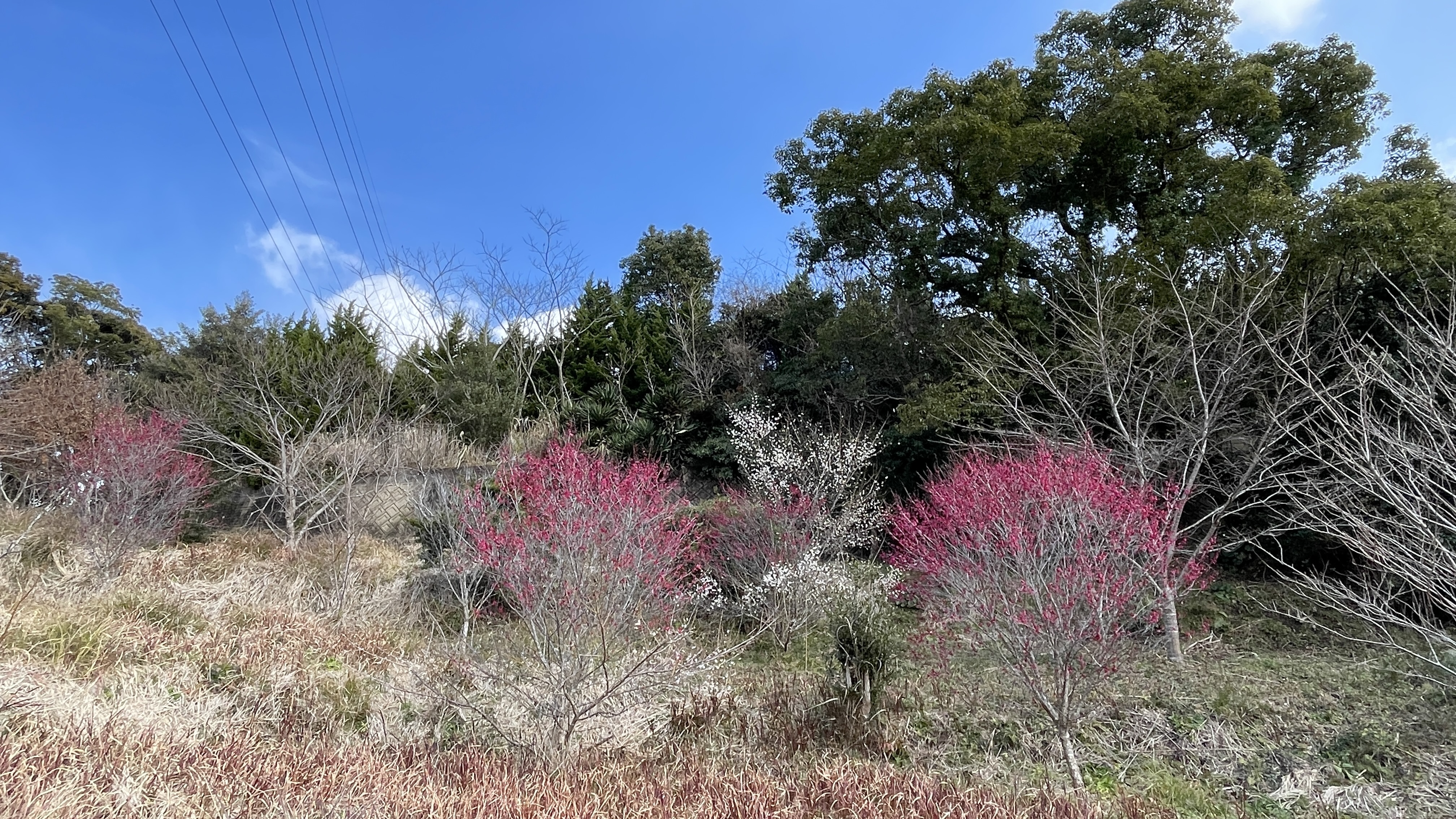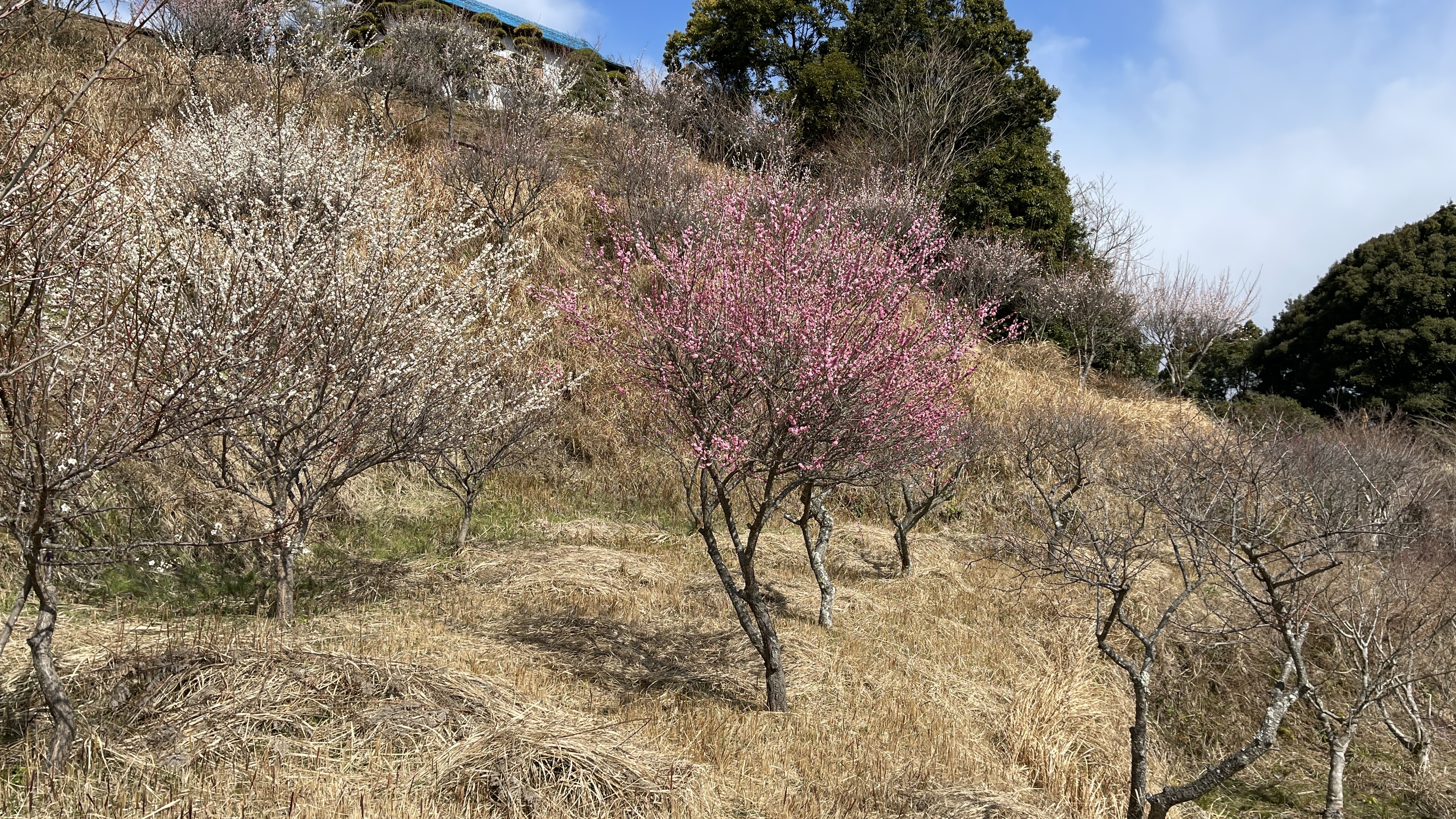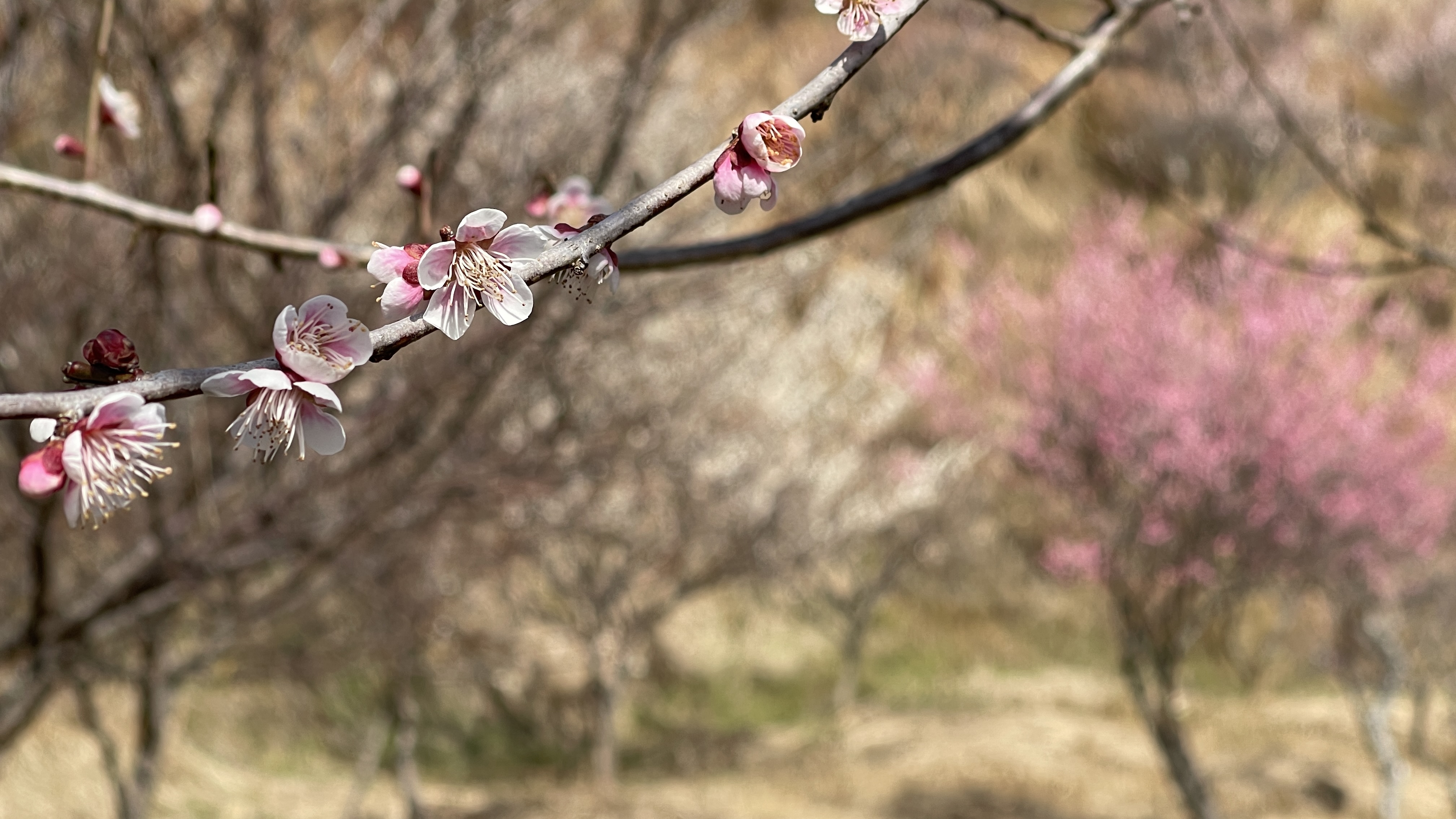 ---------+---------+---------+---------+---------+---------

Koumaen
Matsubara-machi,Nagasaki-shi,Nagasaki-ken
851-0131 Japan

Home Page : -
TEL : -

#Japan
#Japanese
#Travel
#Sightseeing
#tourism
#garden
#Museums
#scenery
#Landscape
#shrine
#temple
#church
#castle
#
#Nagasaki
#
#Tenkaiho
#
#長崎
#平和公園
#FountainofPeace
#平和の泉
#OmuraPark
#大村公園
#Koumaen
#虎馬園
#梅園
#
#
#
#
#