memo13-42-04

VIEW
NAGASAKI
Tenkaiho

If you want to see the image at full size,
save it and see it.
(Confirmed with google chrome)








Visit date - 11/08/2019
Edit date - 12/19/2020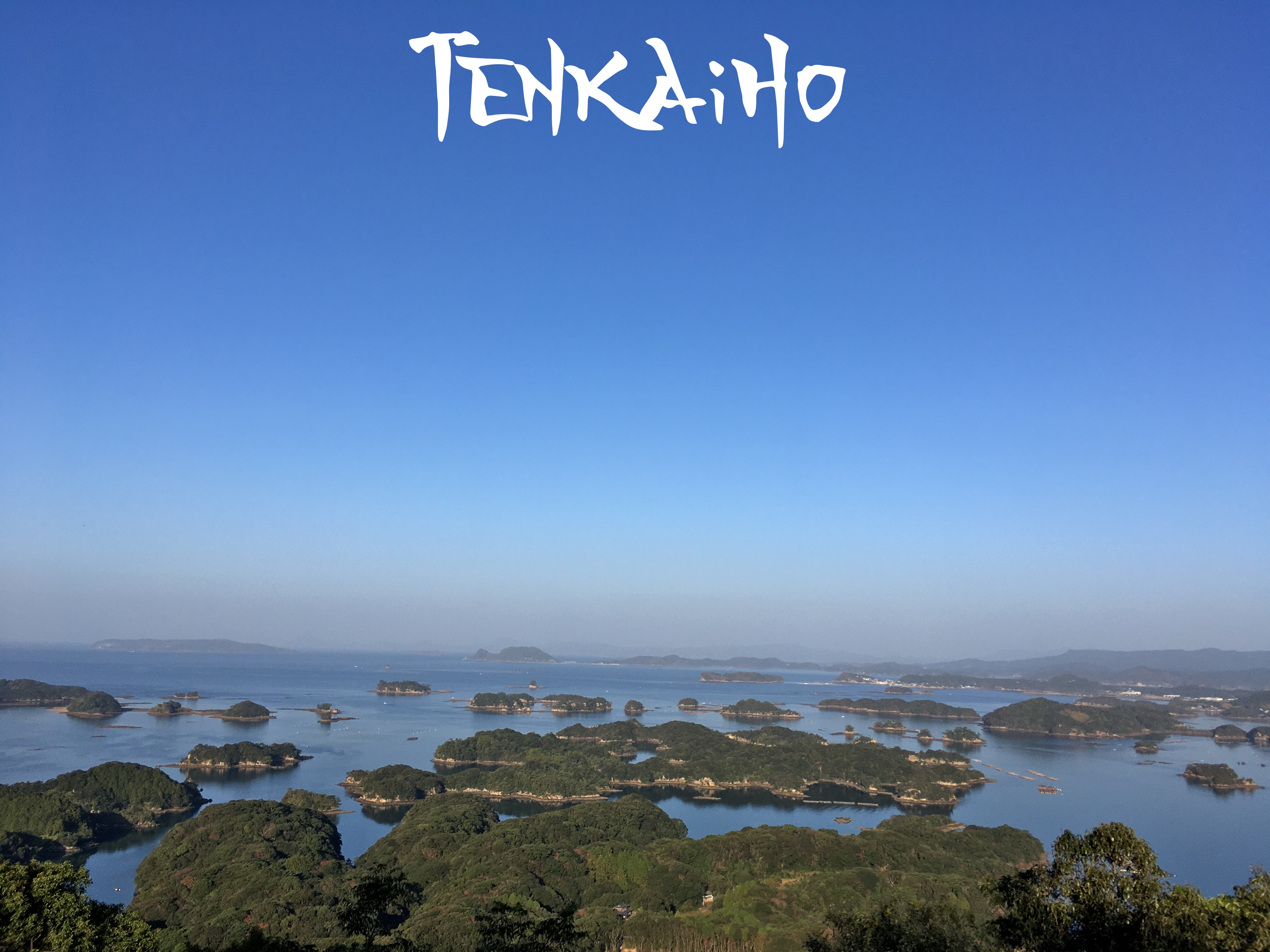 Tenkaiho is one of the points from which you can overlook the Kujuku Islands area.
The Kujuku Islands are an archipelago of rias coastline in Nagasaki Prefecture.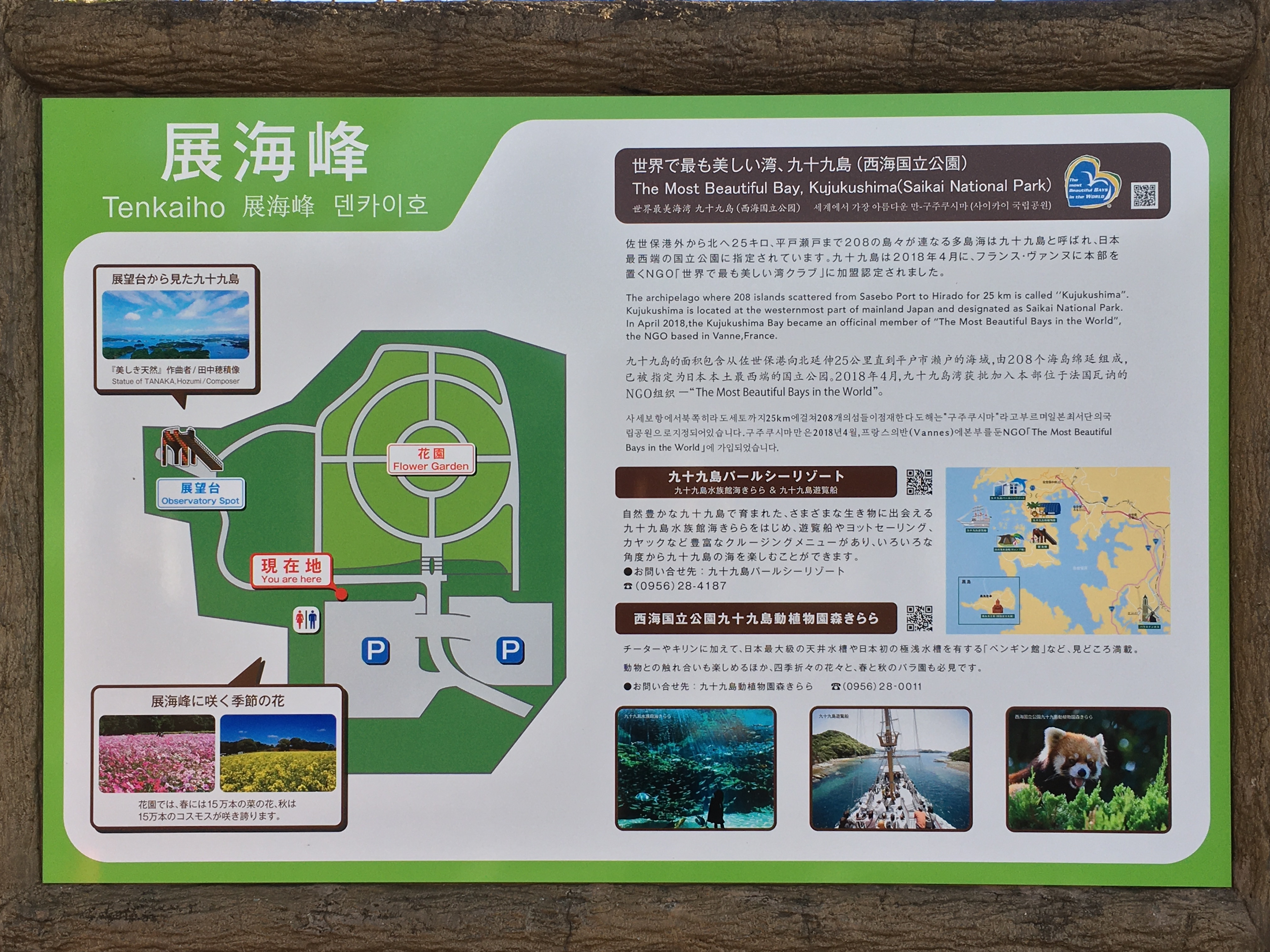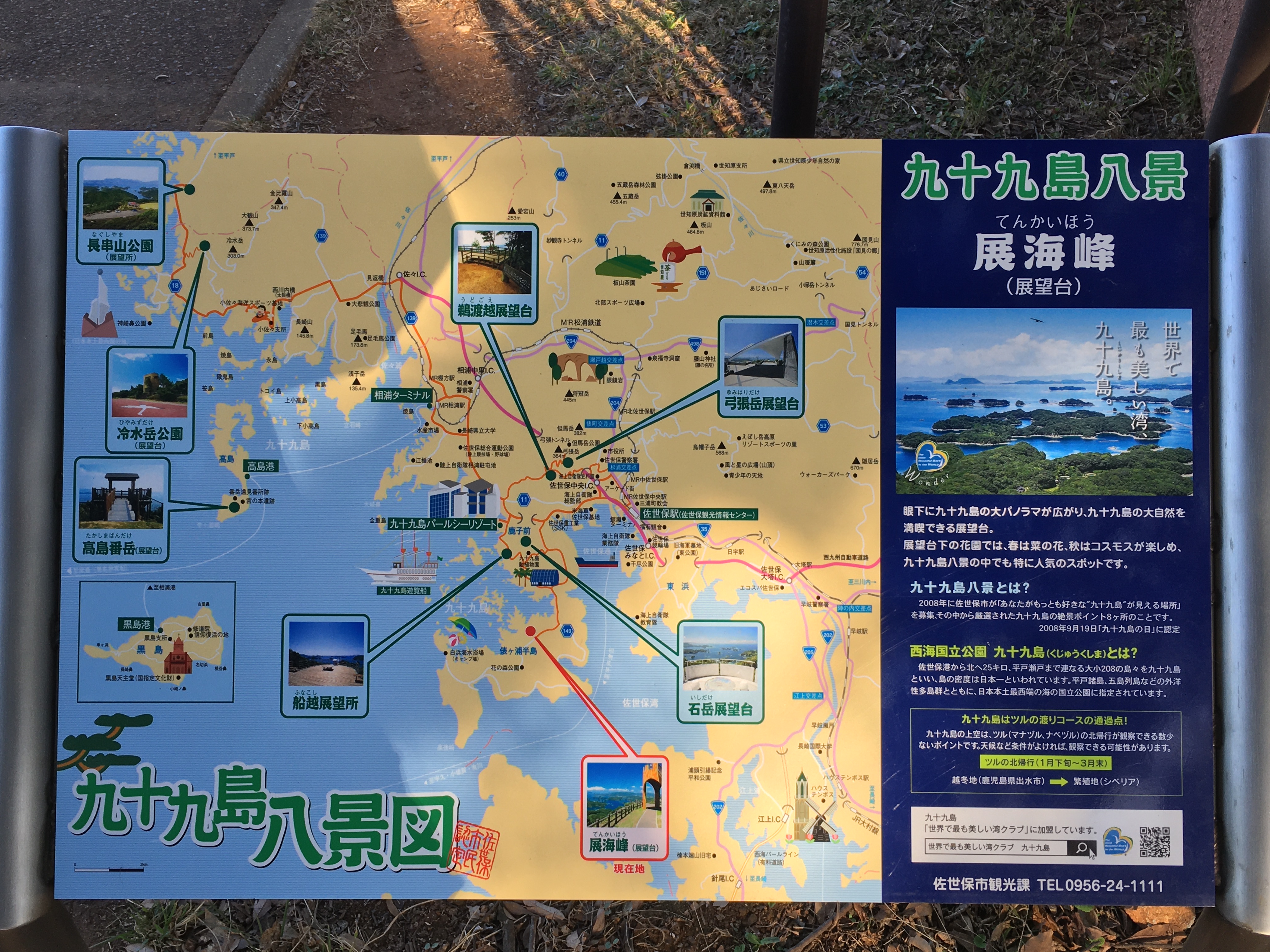 There is an observatory and a flower garden at Tenkaiho.
The flower garden in November was in full bloom with cosmos.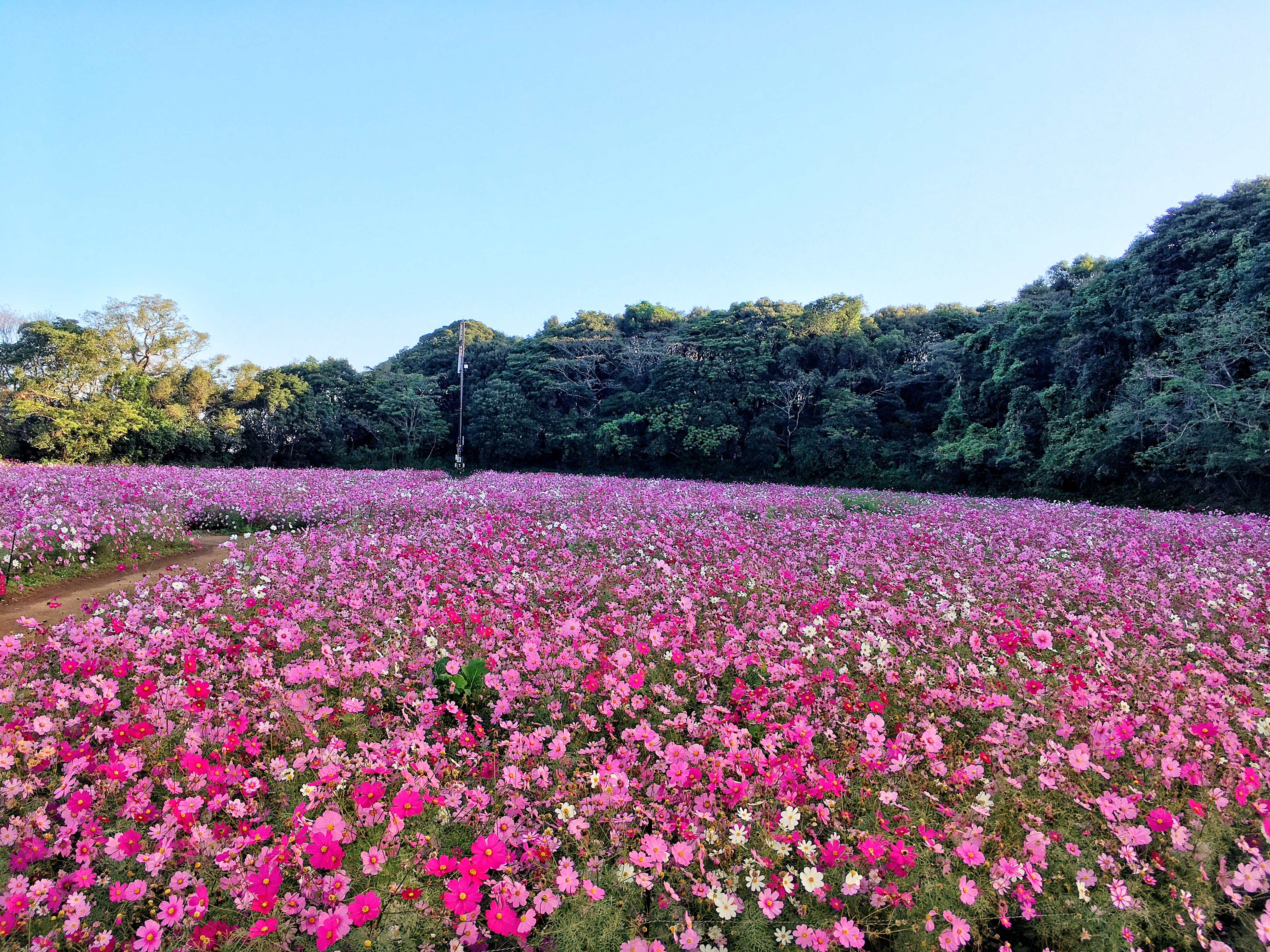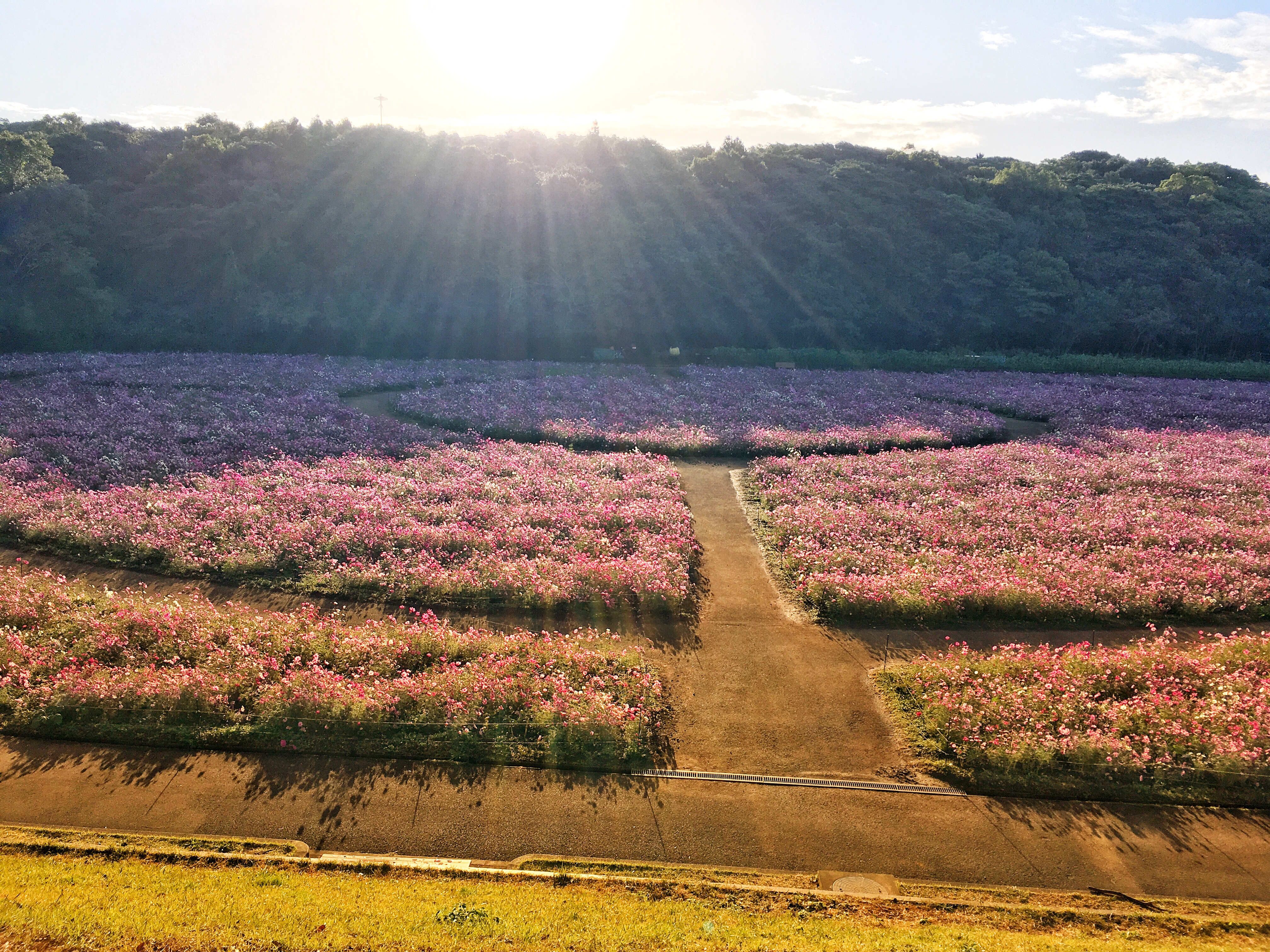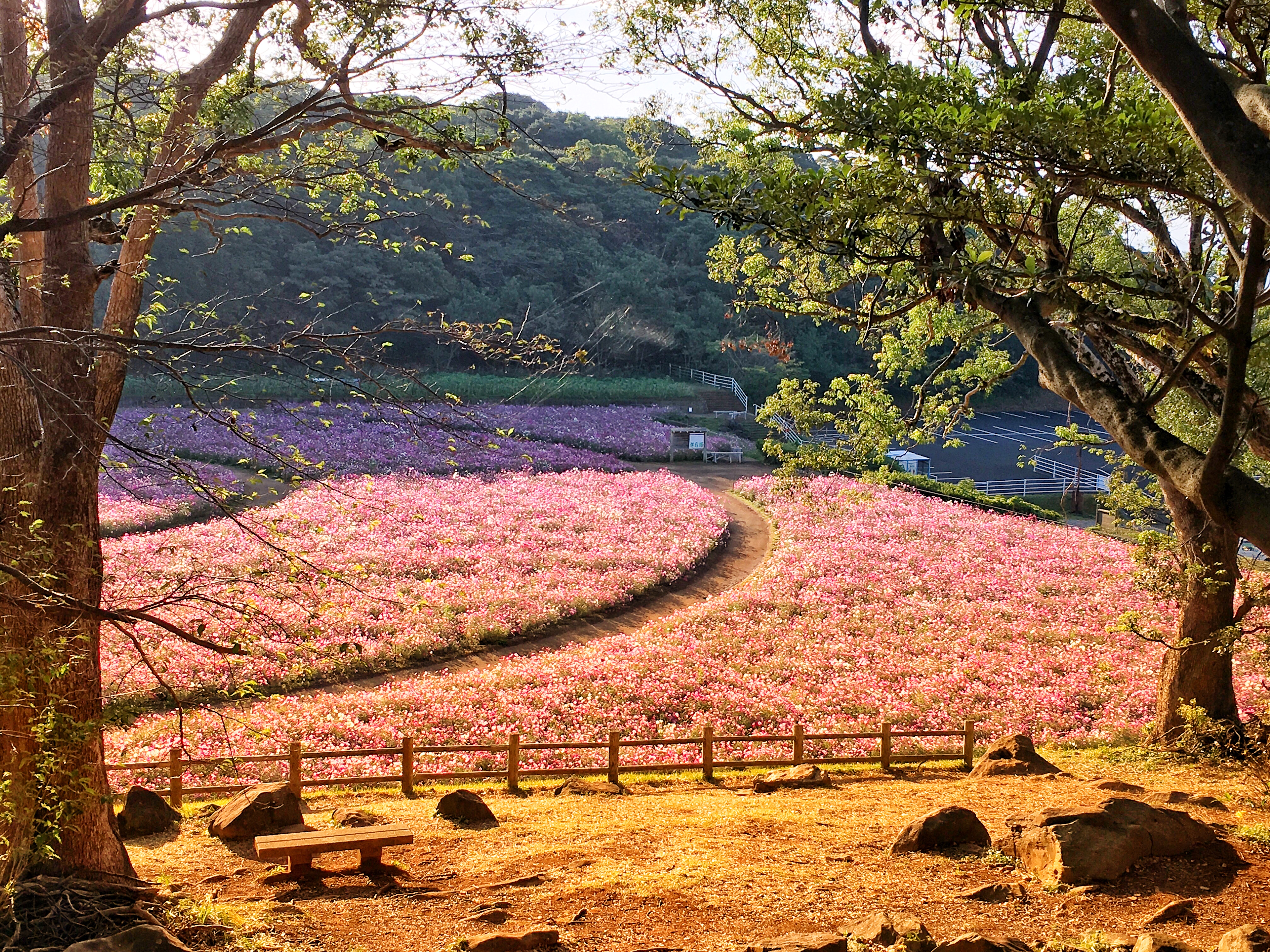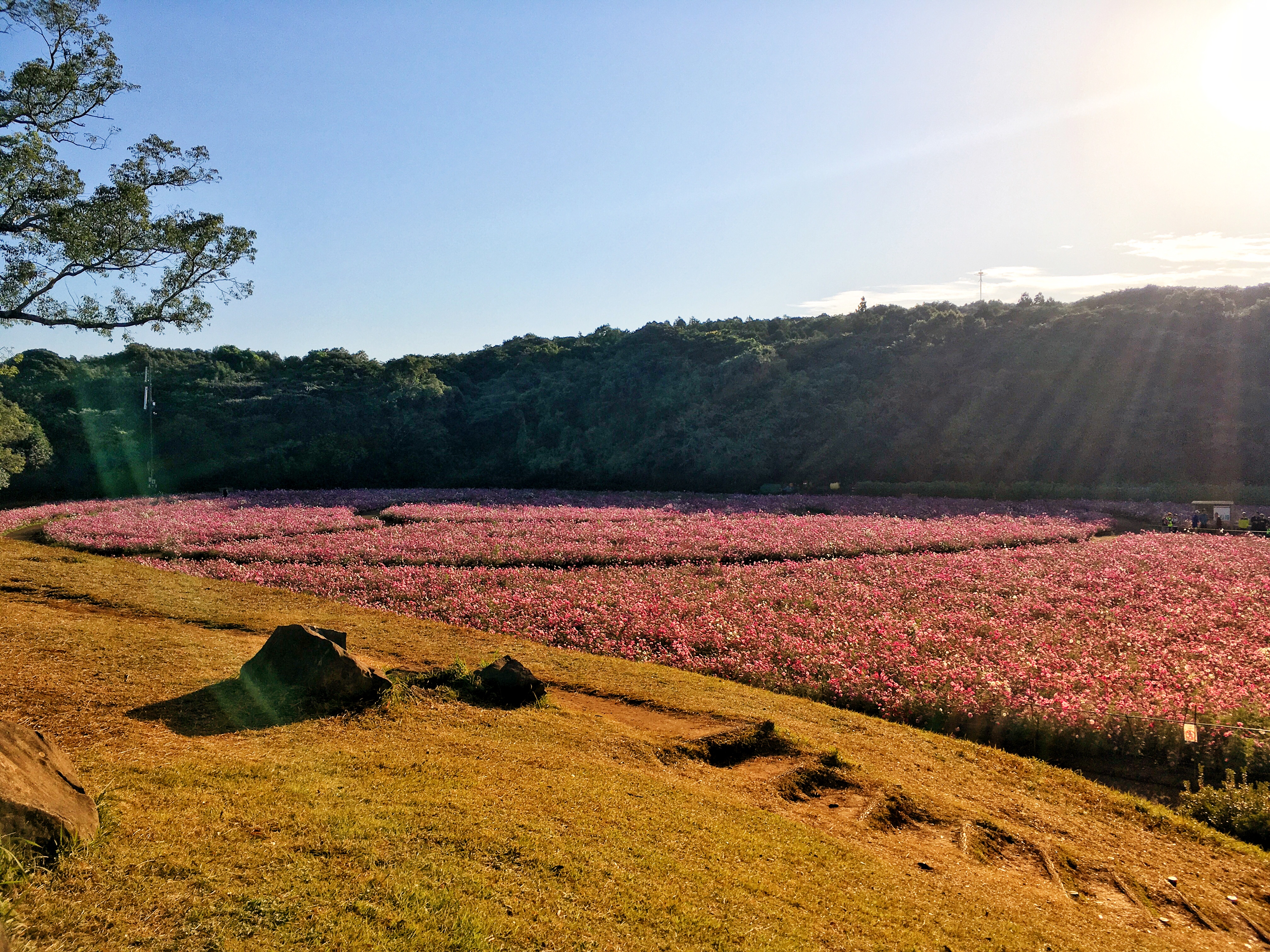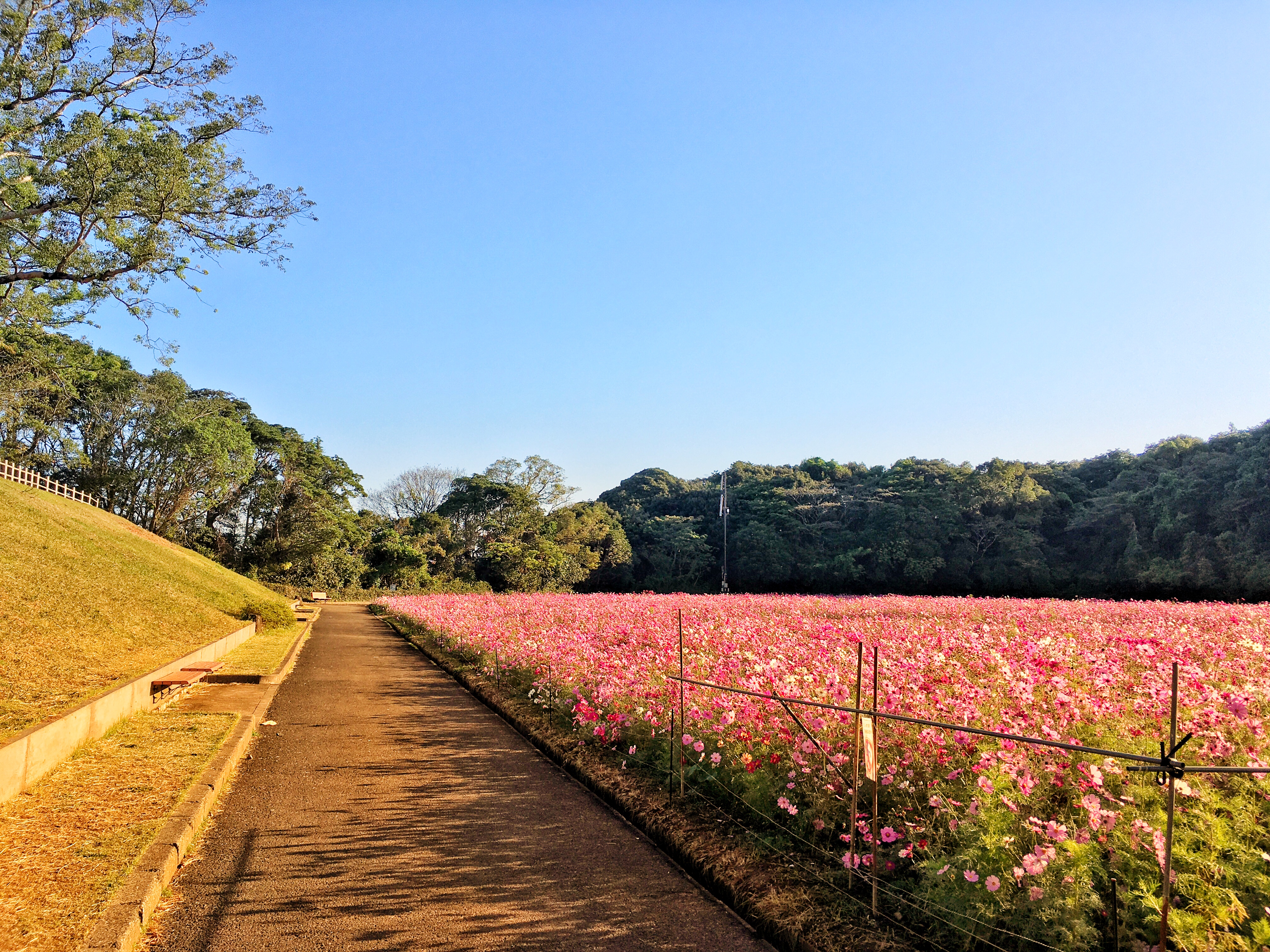 If you walk up the hill from the flower garden, you will find an observatory.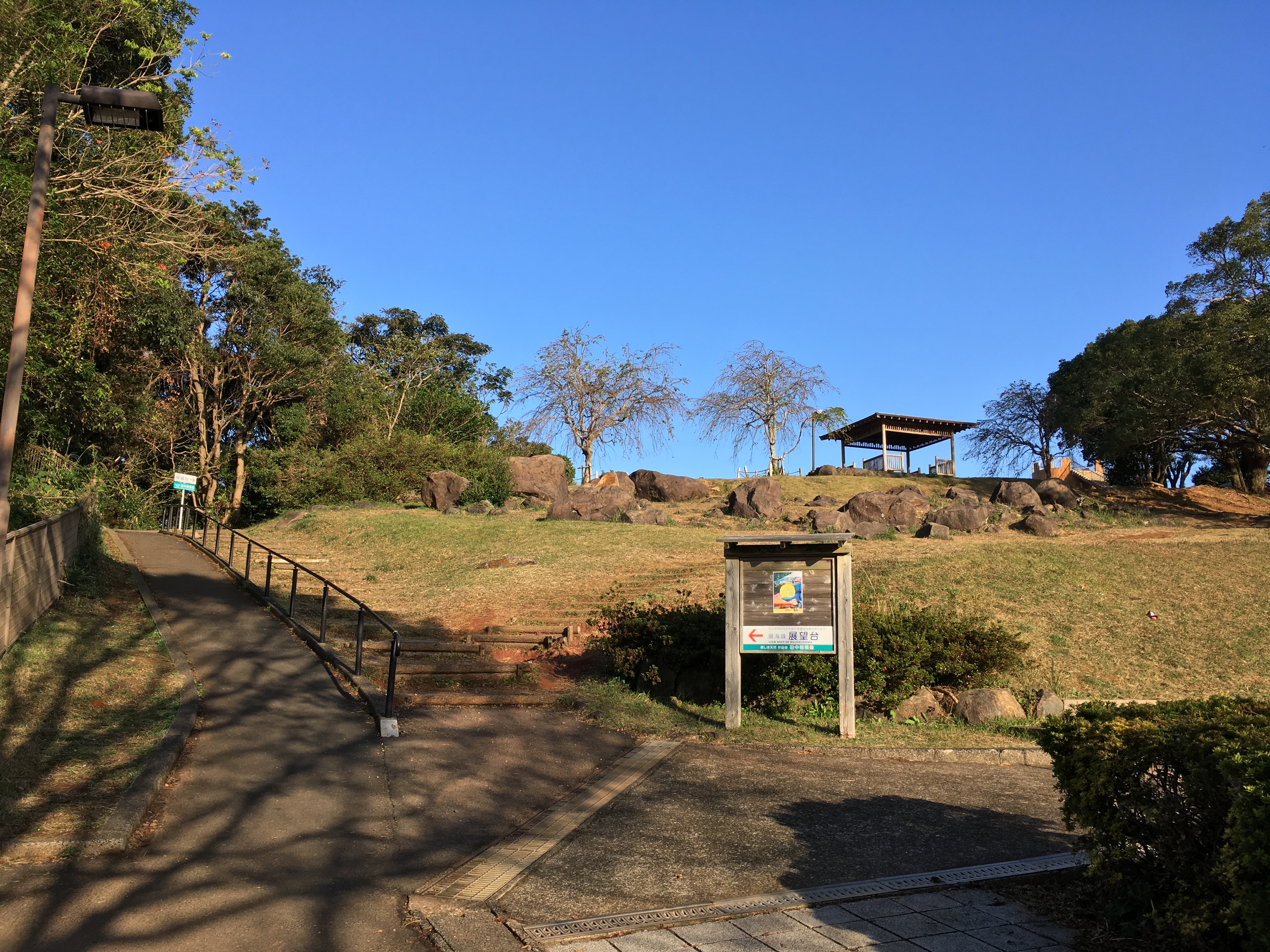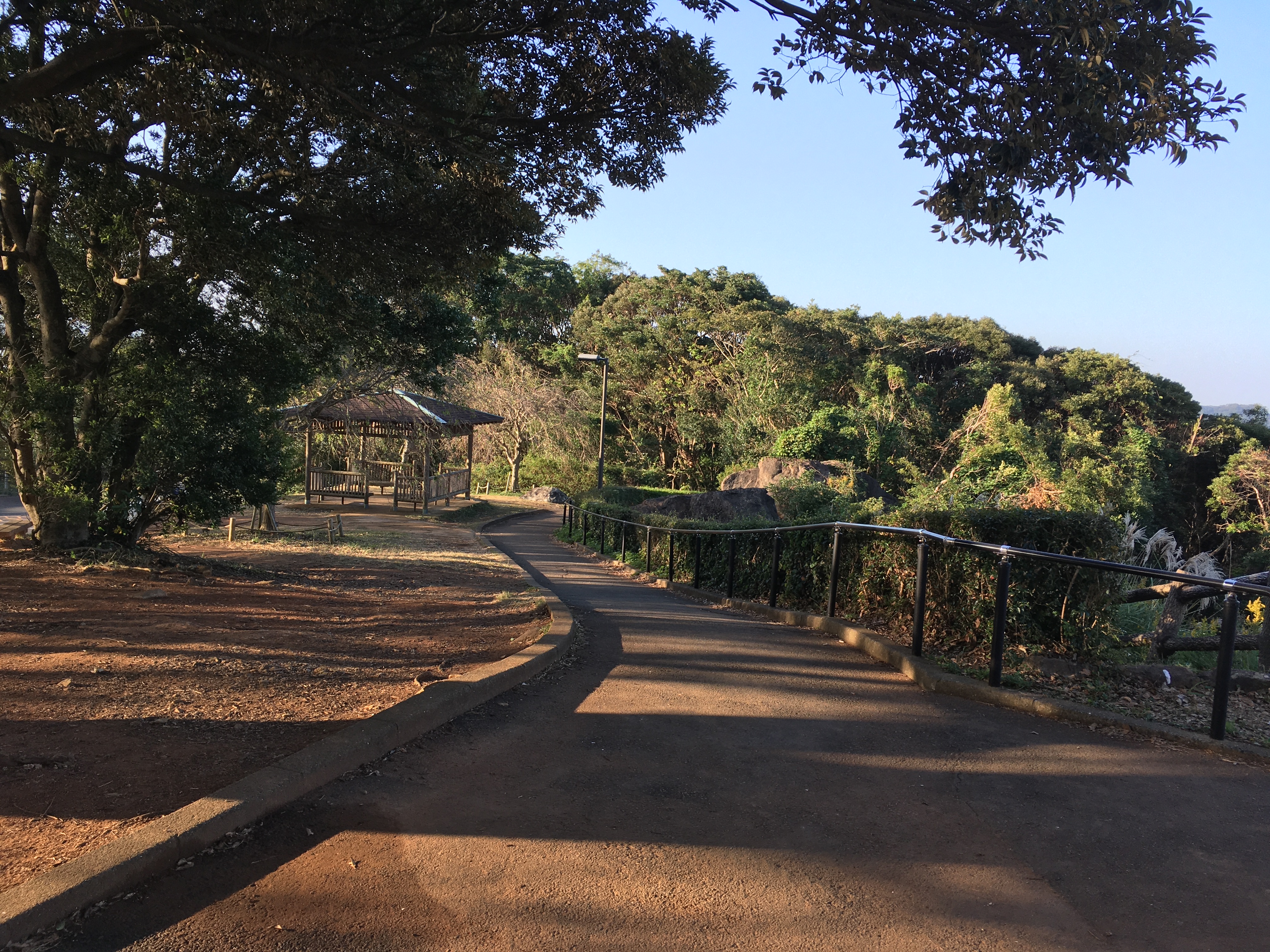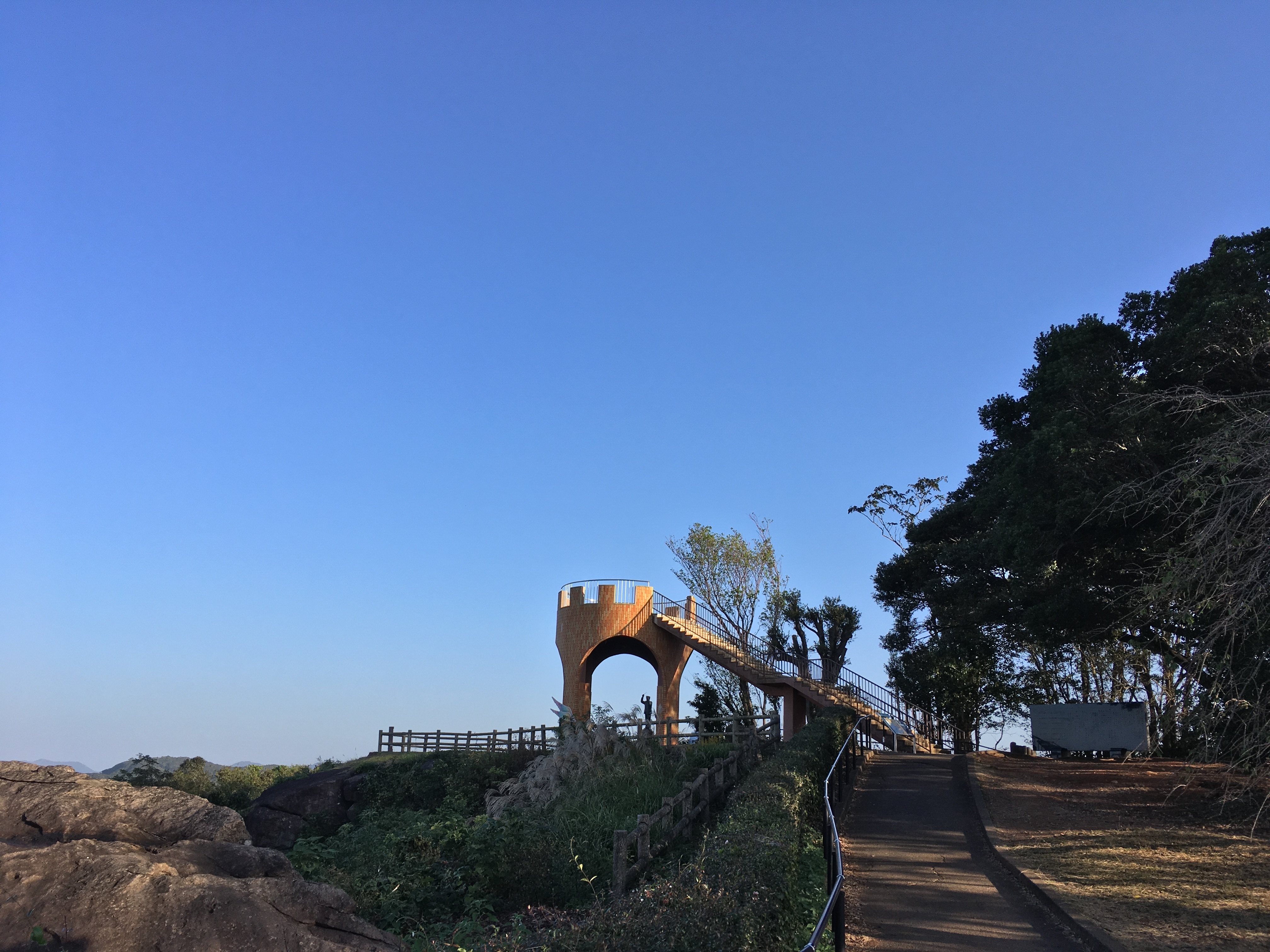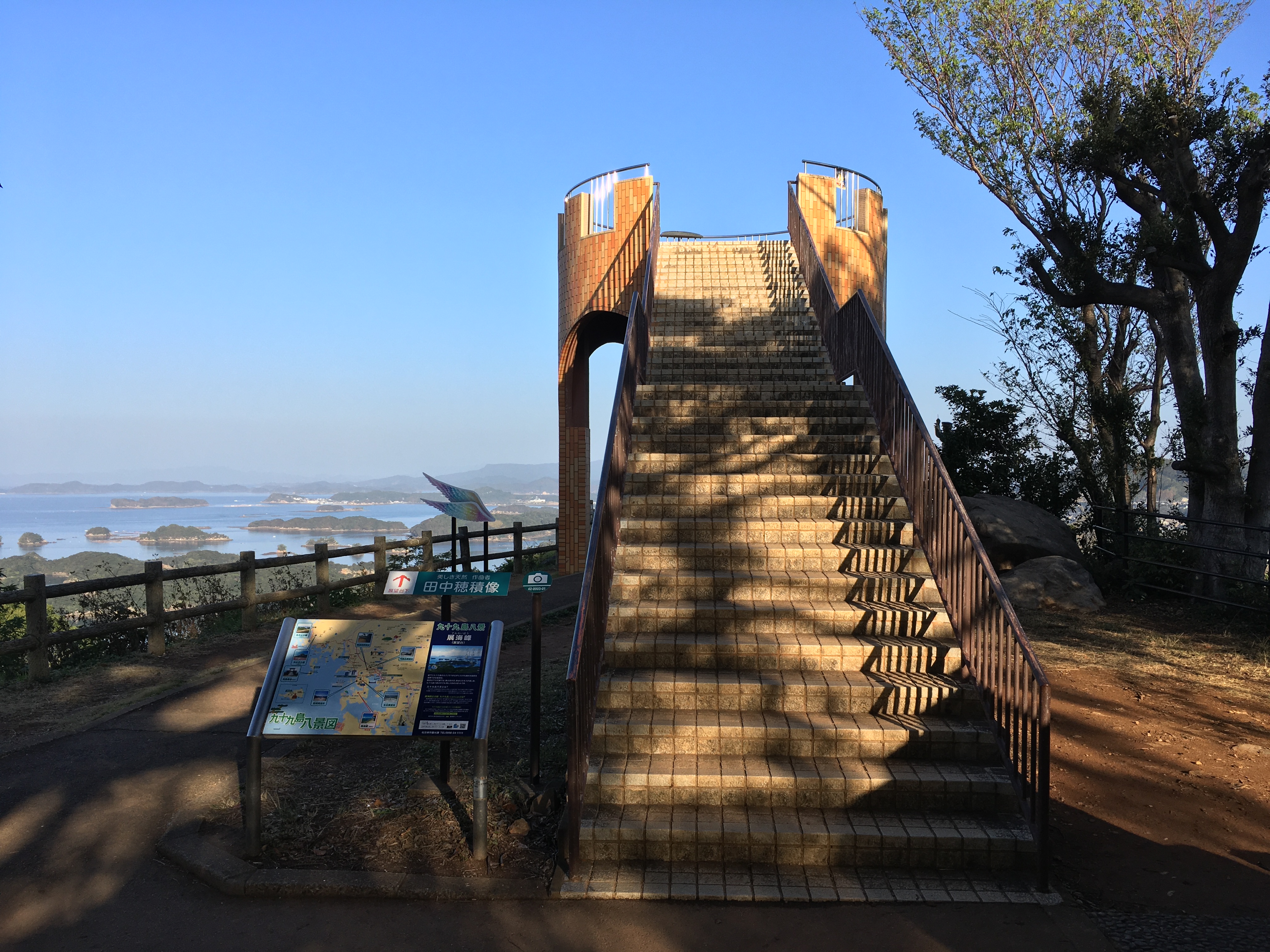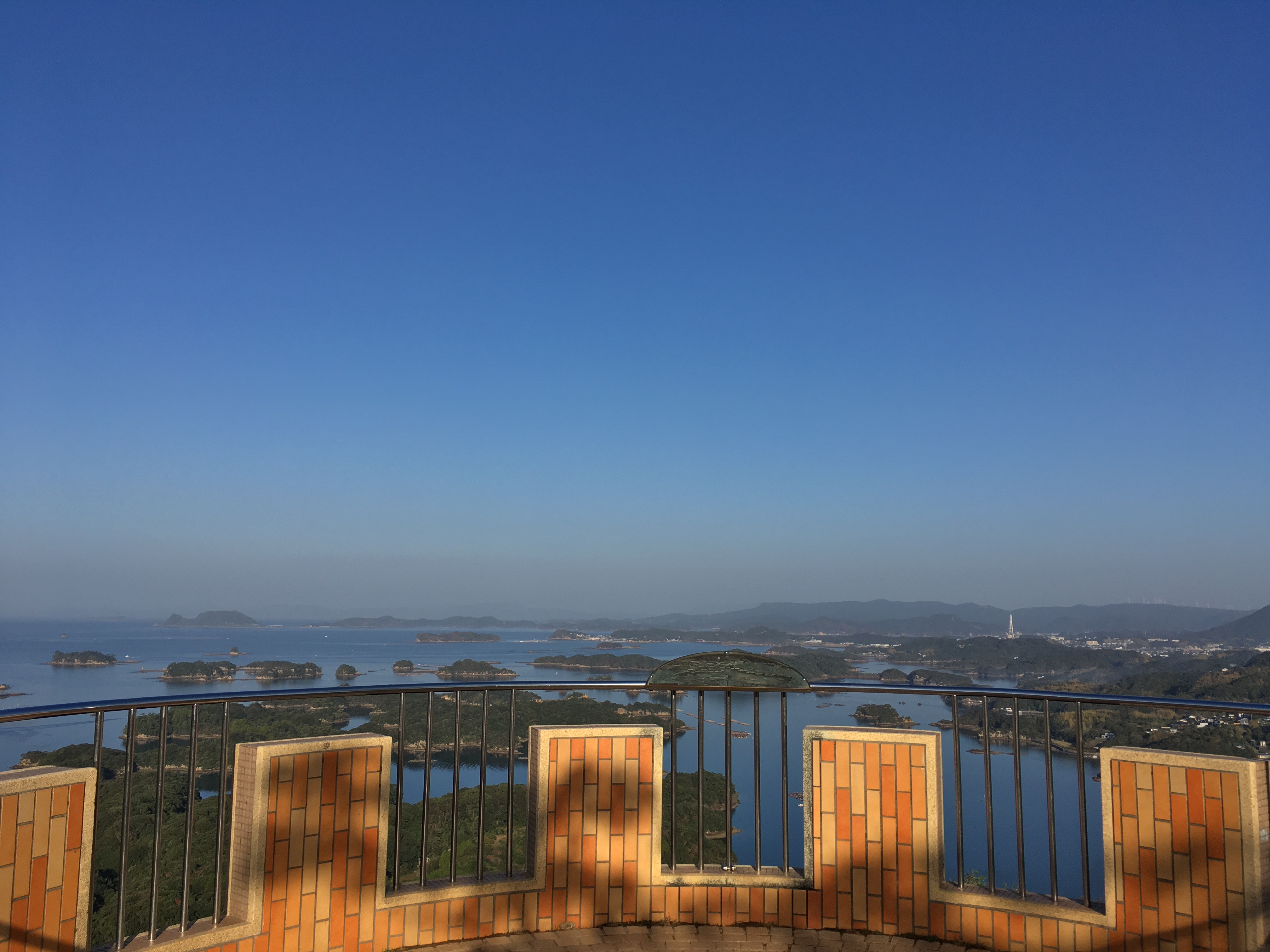 This is a view of the Kujuku Islands seen from Tenkaiho.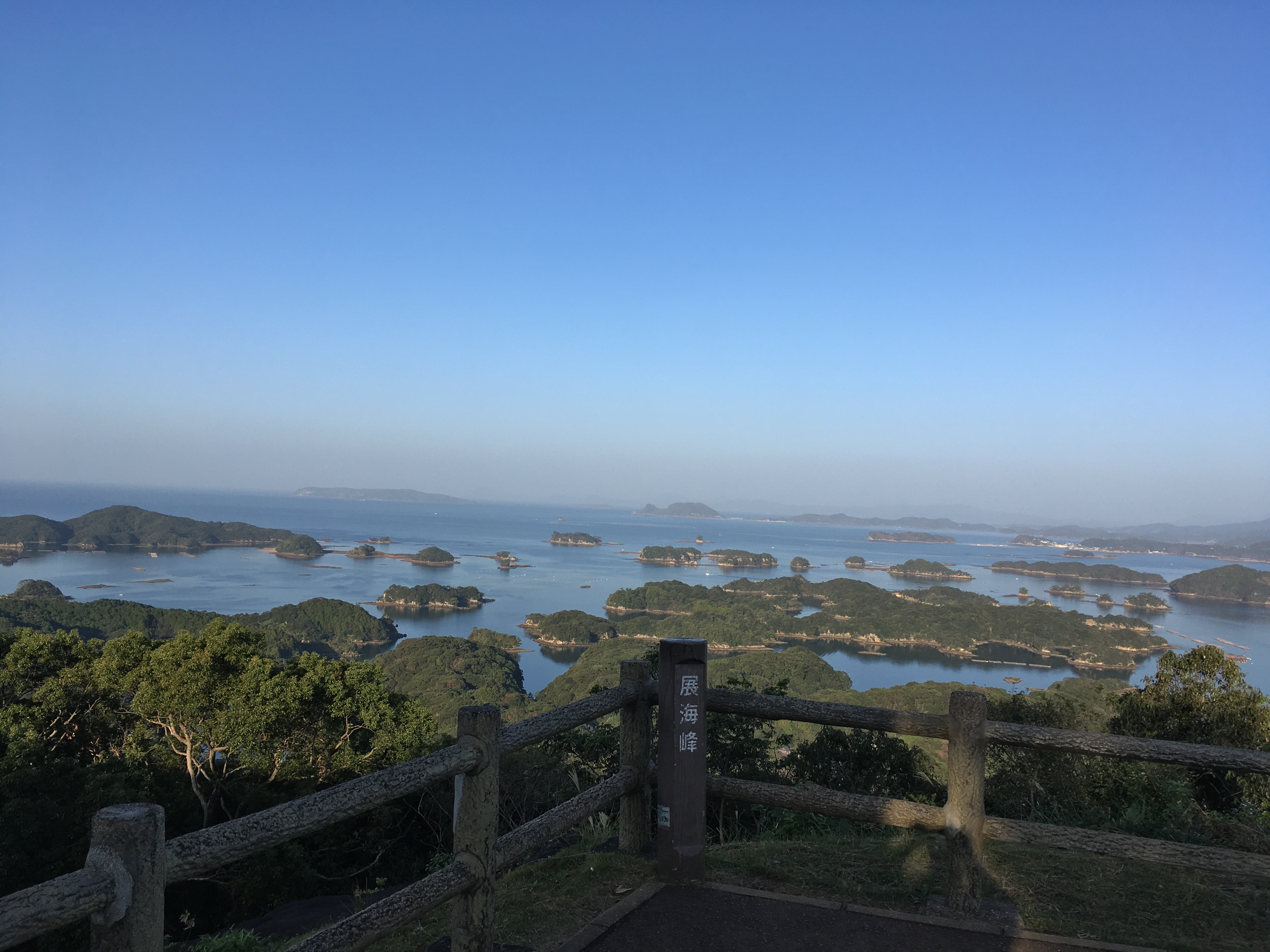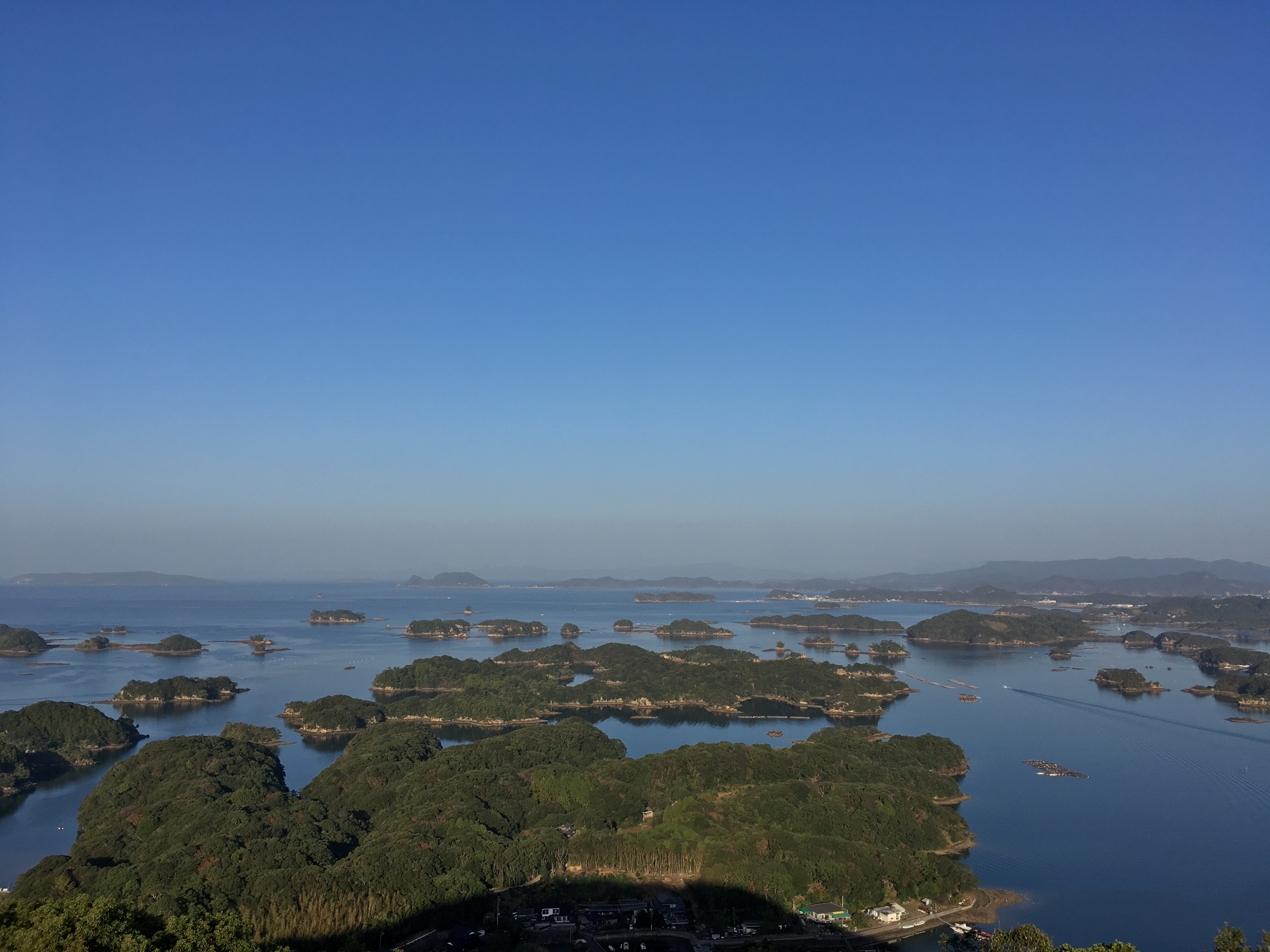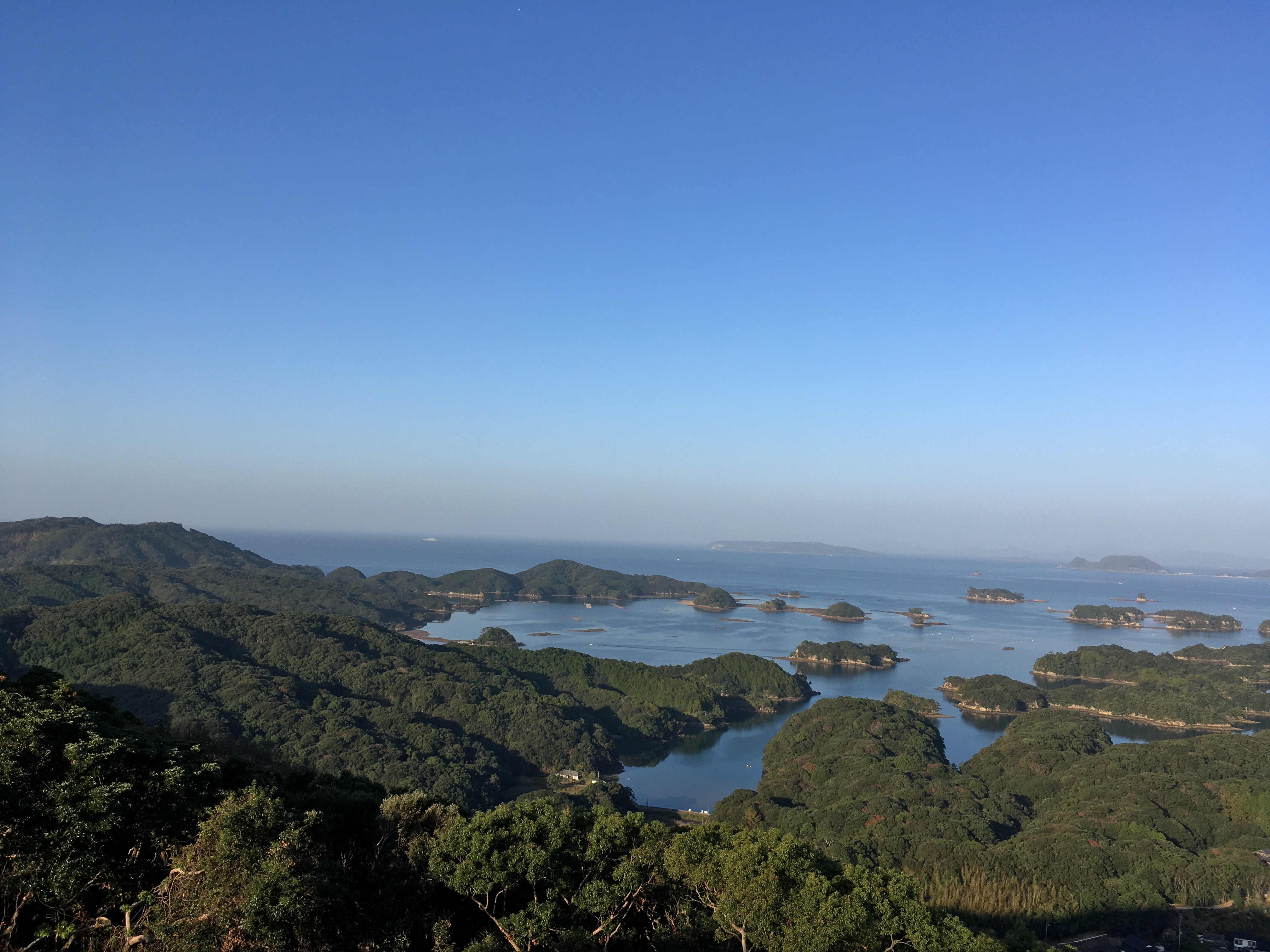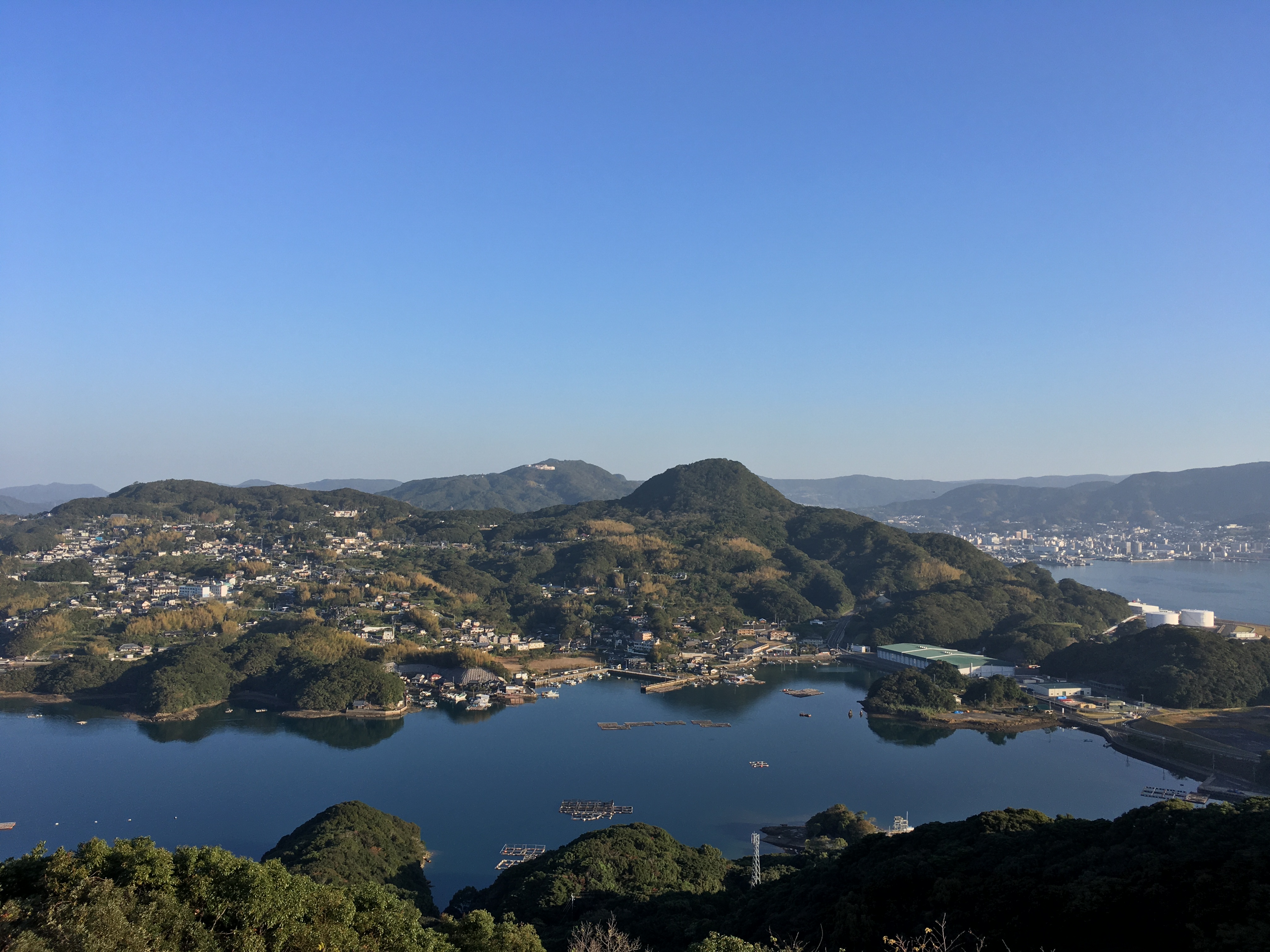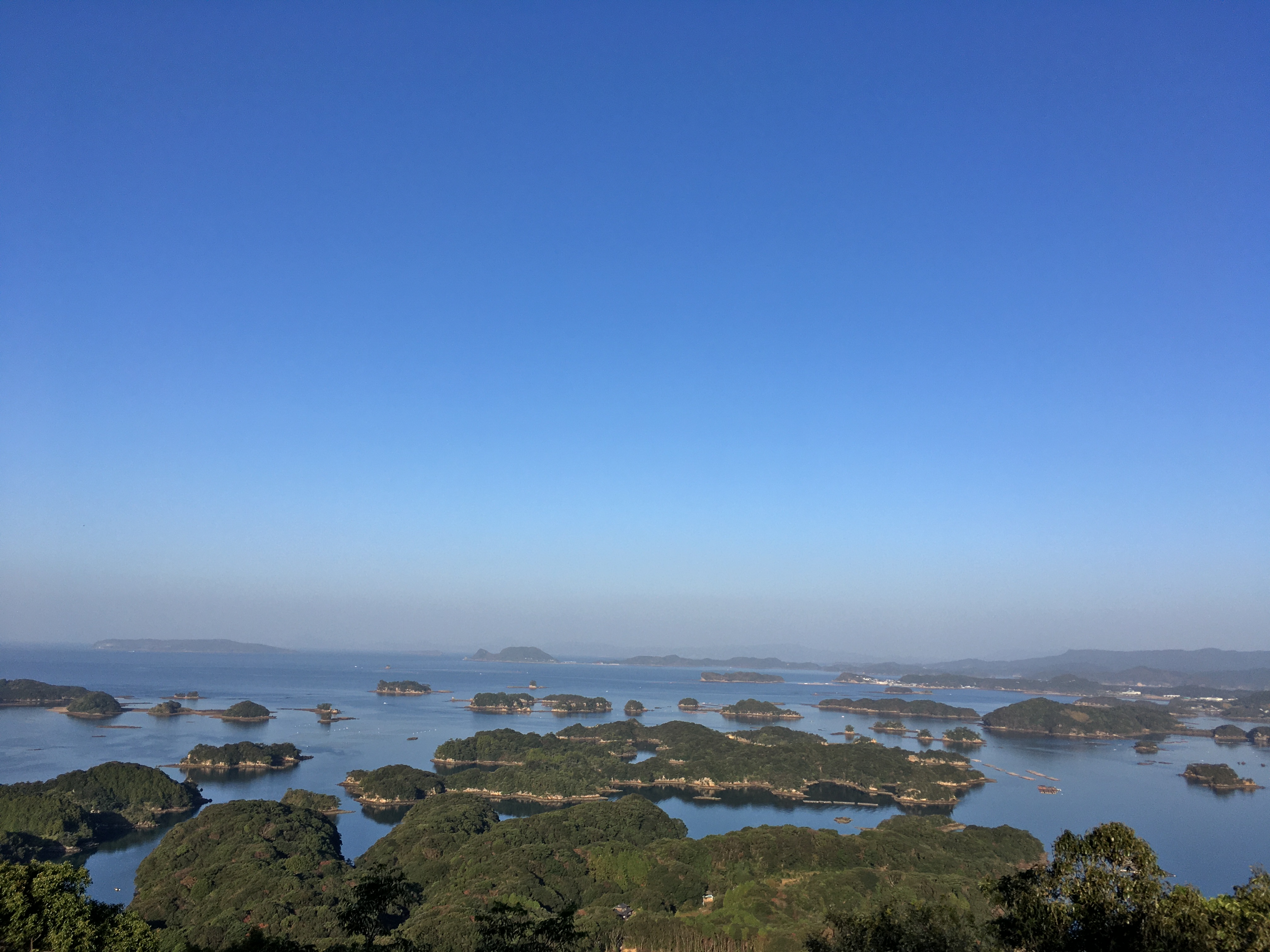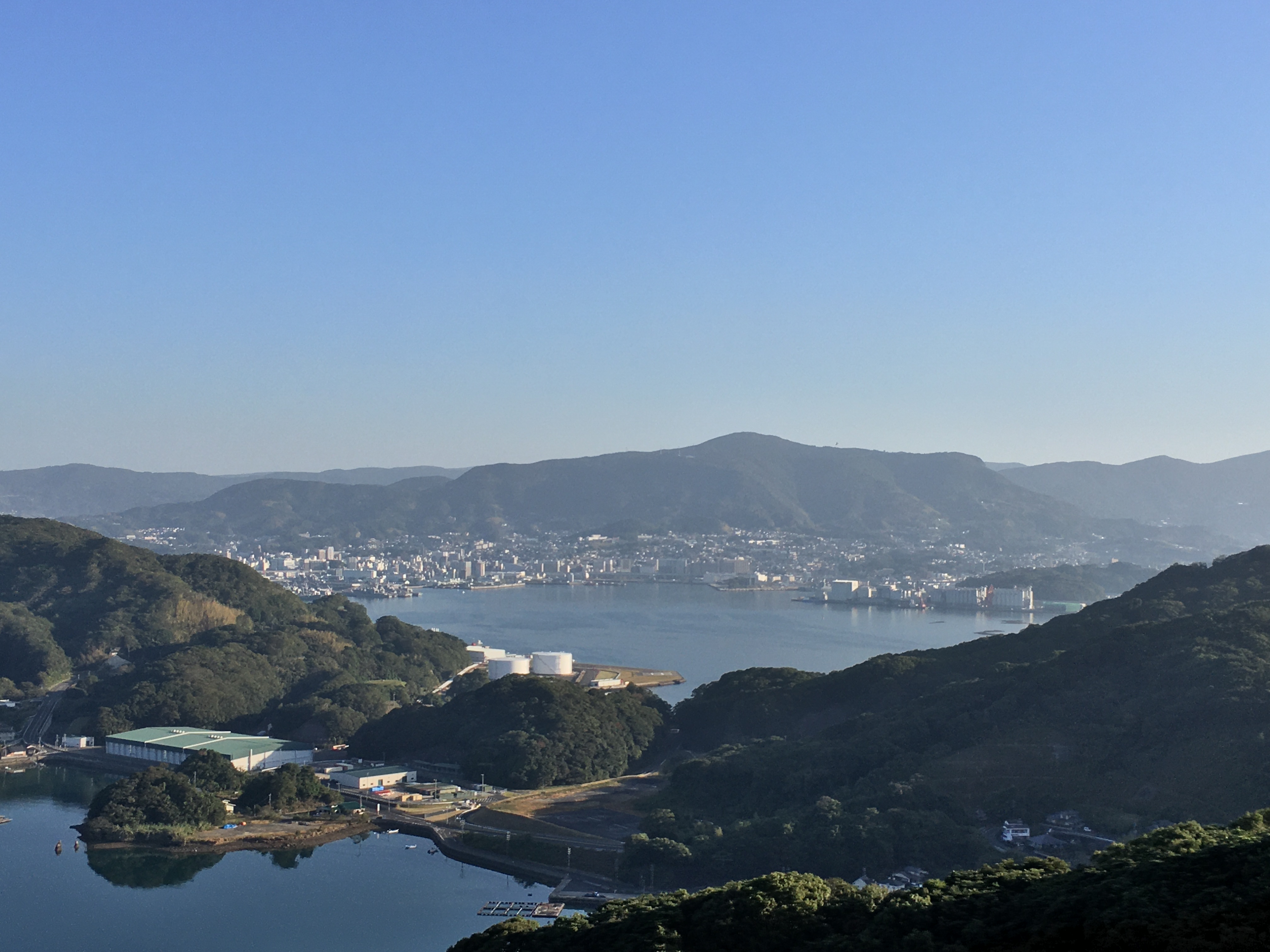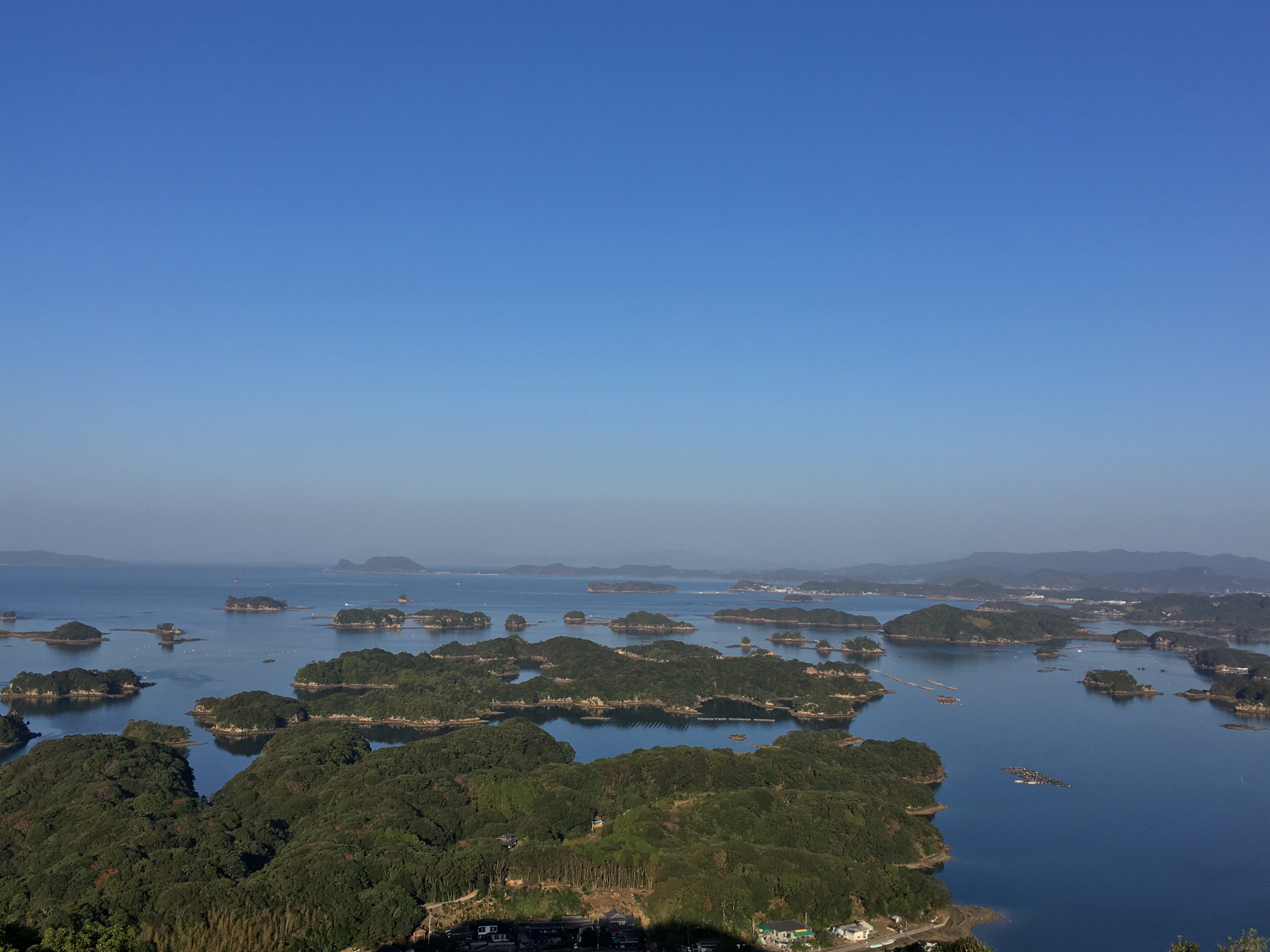 ---------+---------+---------+---------+---------+---------

Tenkaiho
399 Shimofunakoshi-Chou,Sasebo-shi,Nagasaki-ken
857-1232 Japan

Home Page : -
TEL : -

#Japan
#Japanese
#Travel
#Sightseeing
#tourism
#garden
#Museums
#scenery
#Landscape
#shrine
#temple
#church
#castle
#
#Nagasaki
#
#Tenkaiho
#
#長崎
#展海峰
#九十九島
#
#
#
#
#