memo13-40-14

VIEW
FUKUOKA
Ishibashi Cultural Center

If you want to see the image at full size,
save it and see it.
(Confirmed with google chrome)








Visit date - 12/04/2022
Edit date - 12/09/2022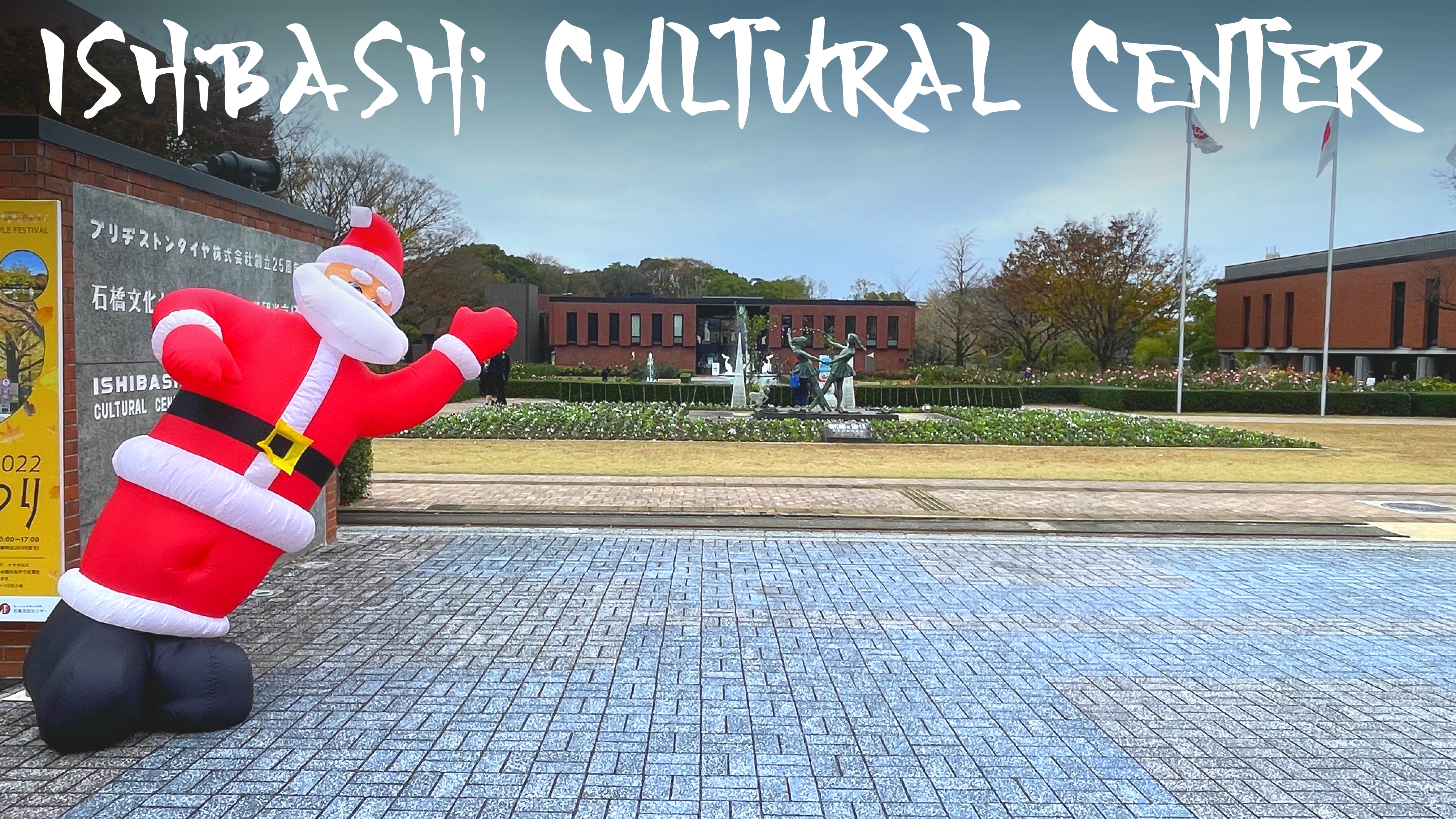 Ishibashi Cultural Center was donated to Kurume City by Ishibashi shojiro, founder of Bridgestone Corporation, in 1956.
The facility is a cultural complex with a vast garden decorated with seasonal flowers such as roses and camellias, an art museum, a music hall, and a library.
The park is filled with flowers and greenery, and is a popular place for citizens to relax and a center for culture and the arts.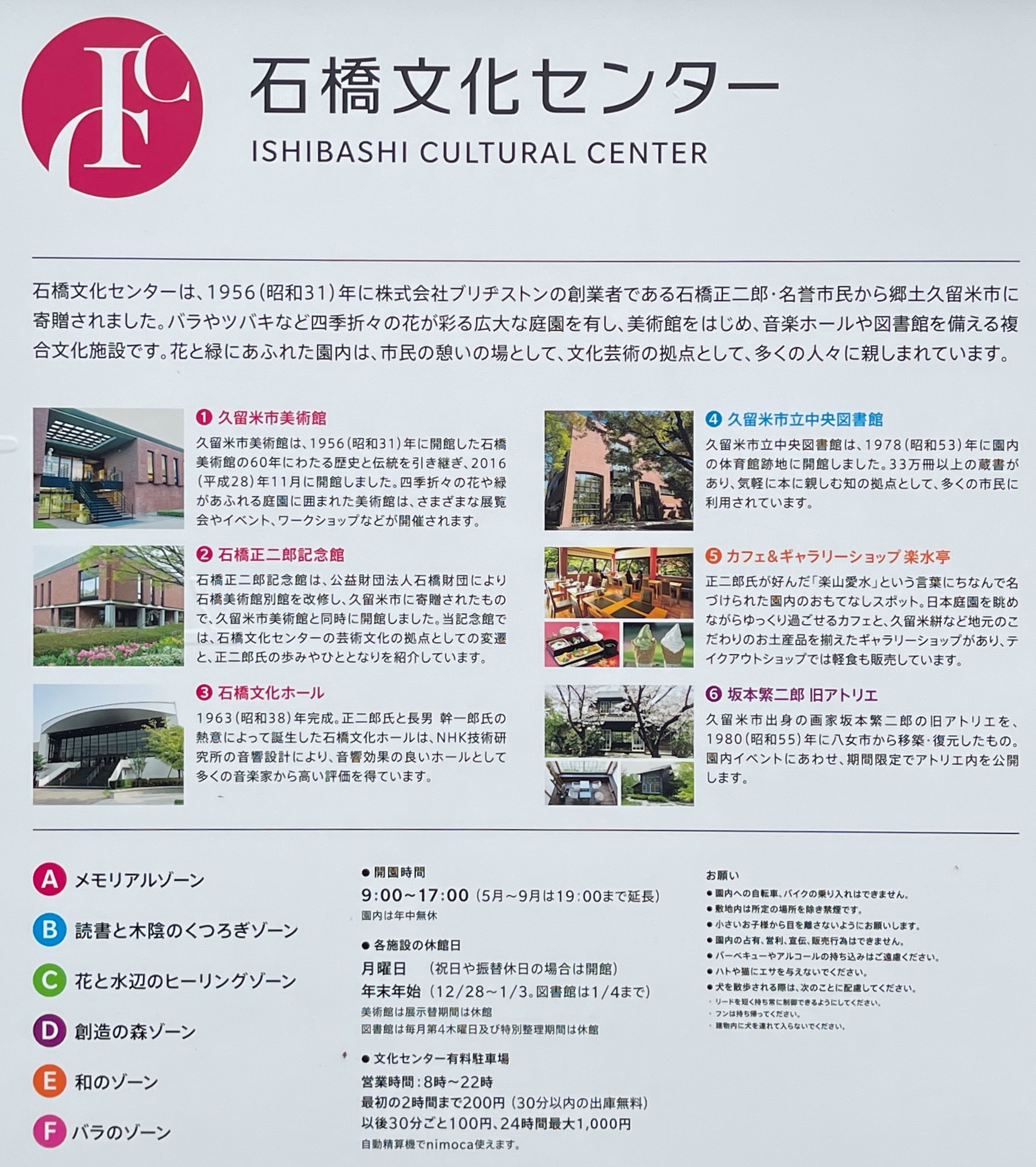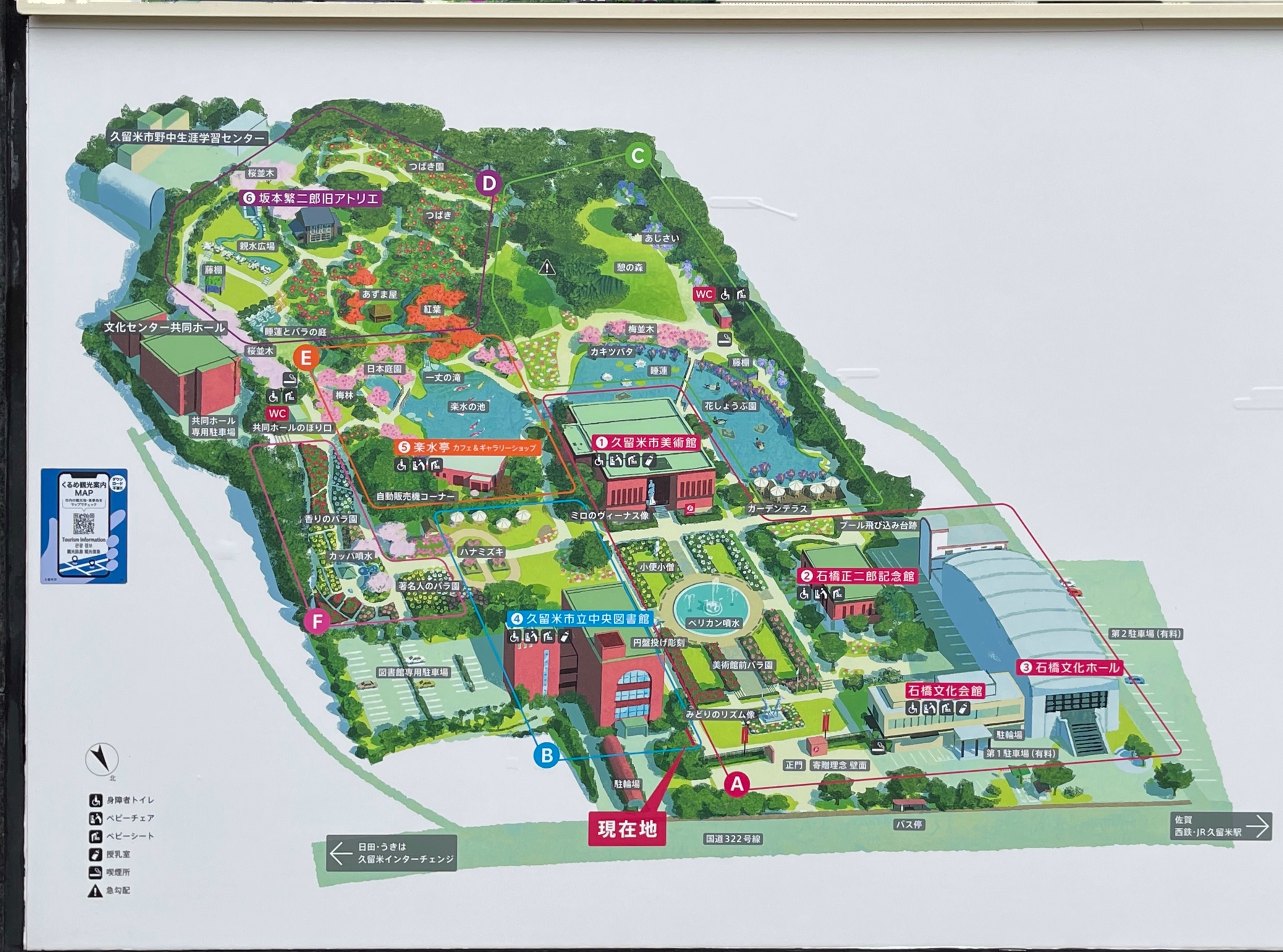 Entering the Ishibashi Cultural Center through the main gate, you will immediately see the garden.
This garden is currently blooming with roses.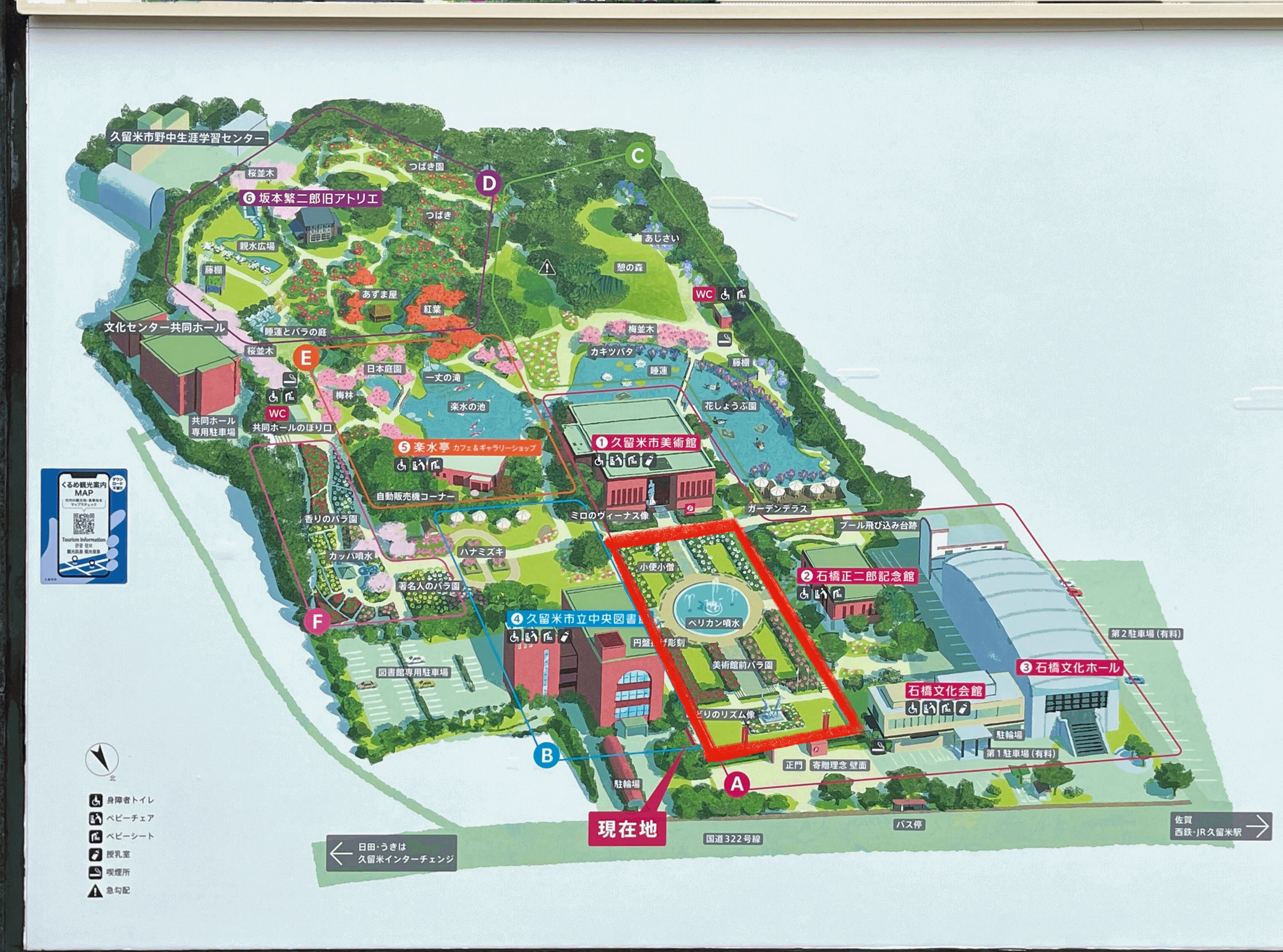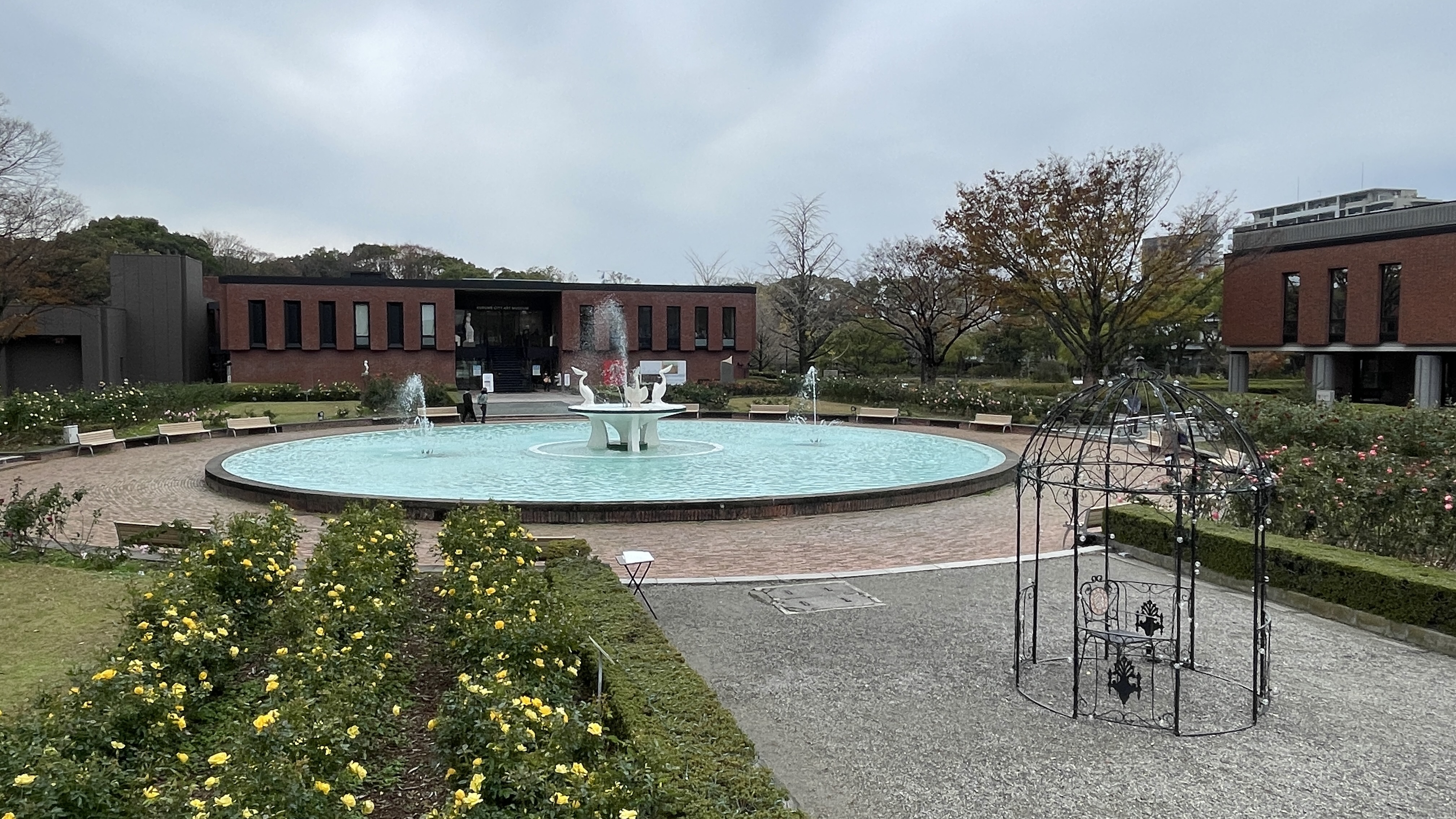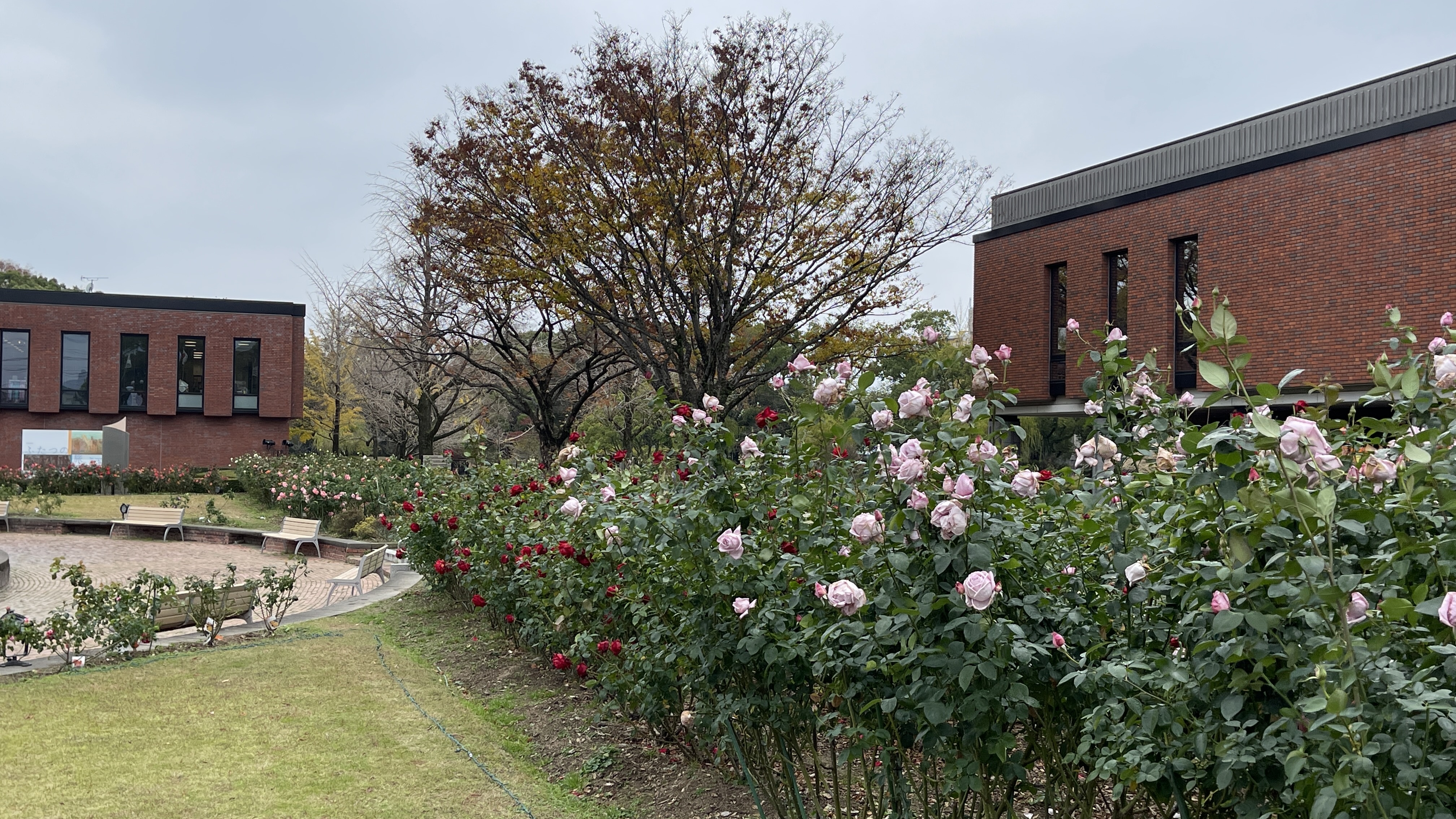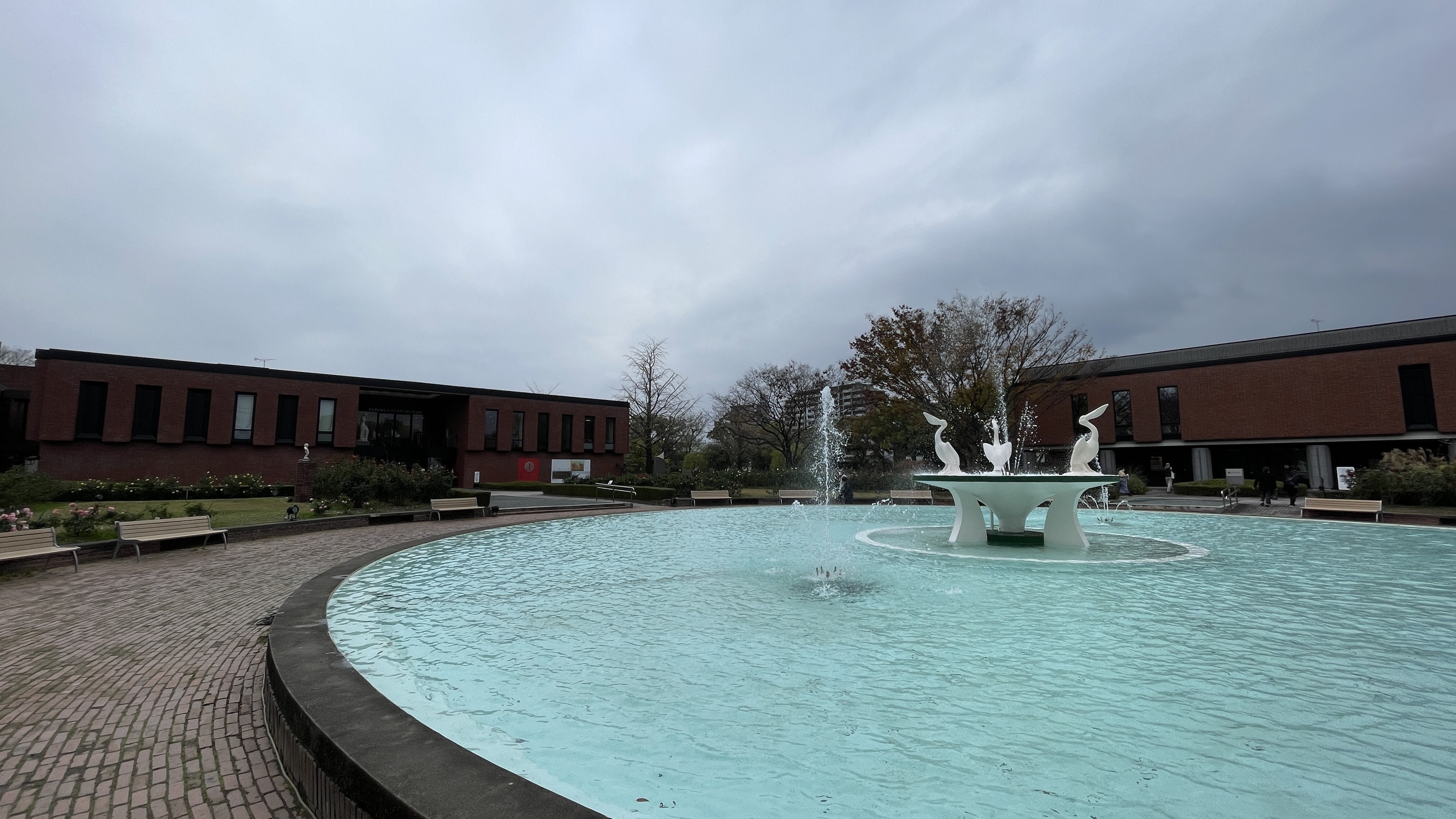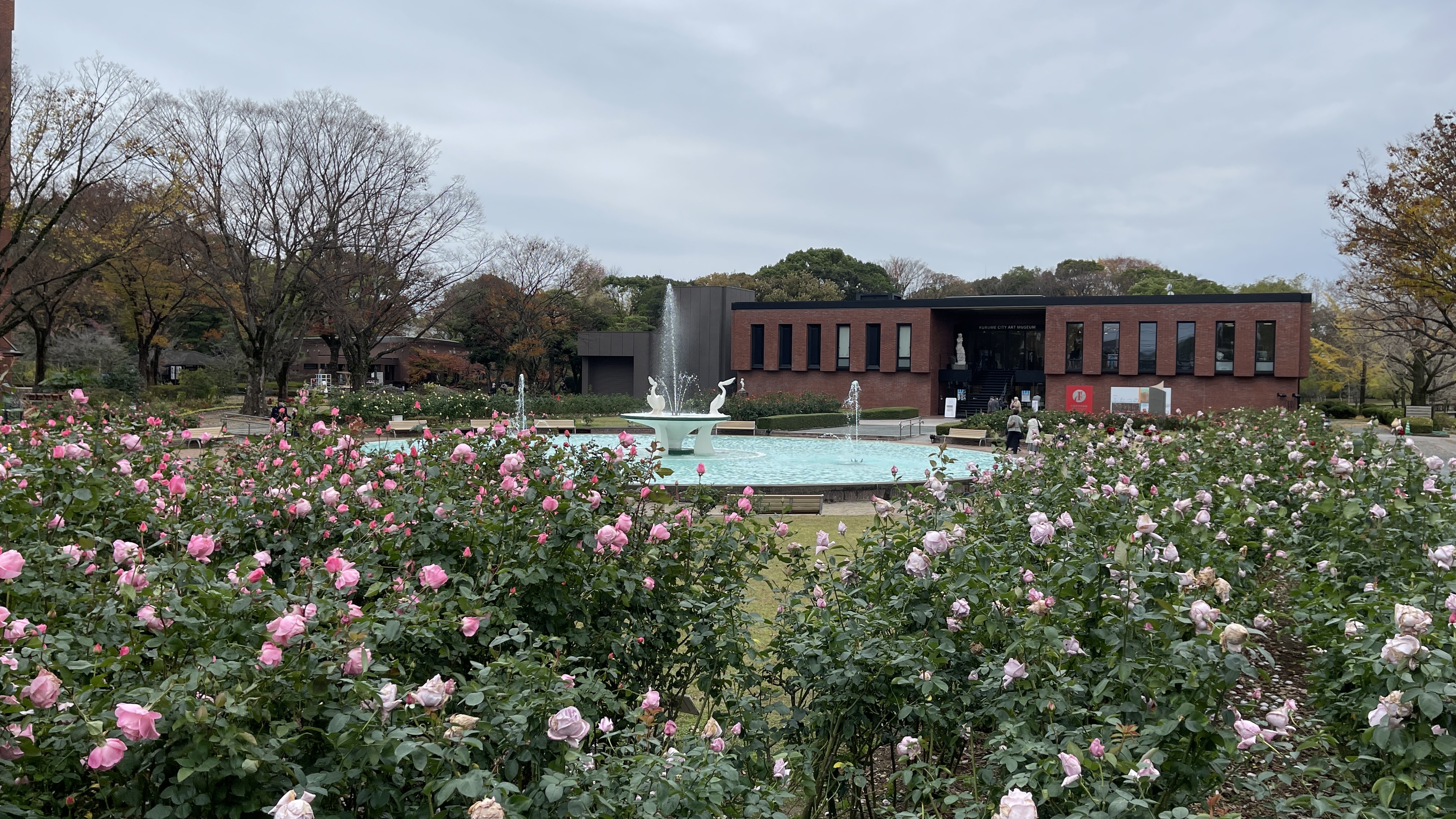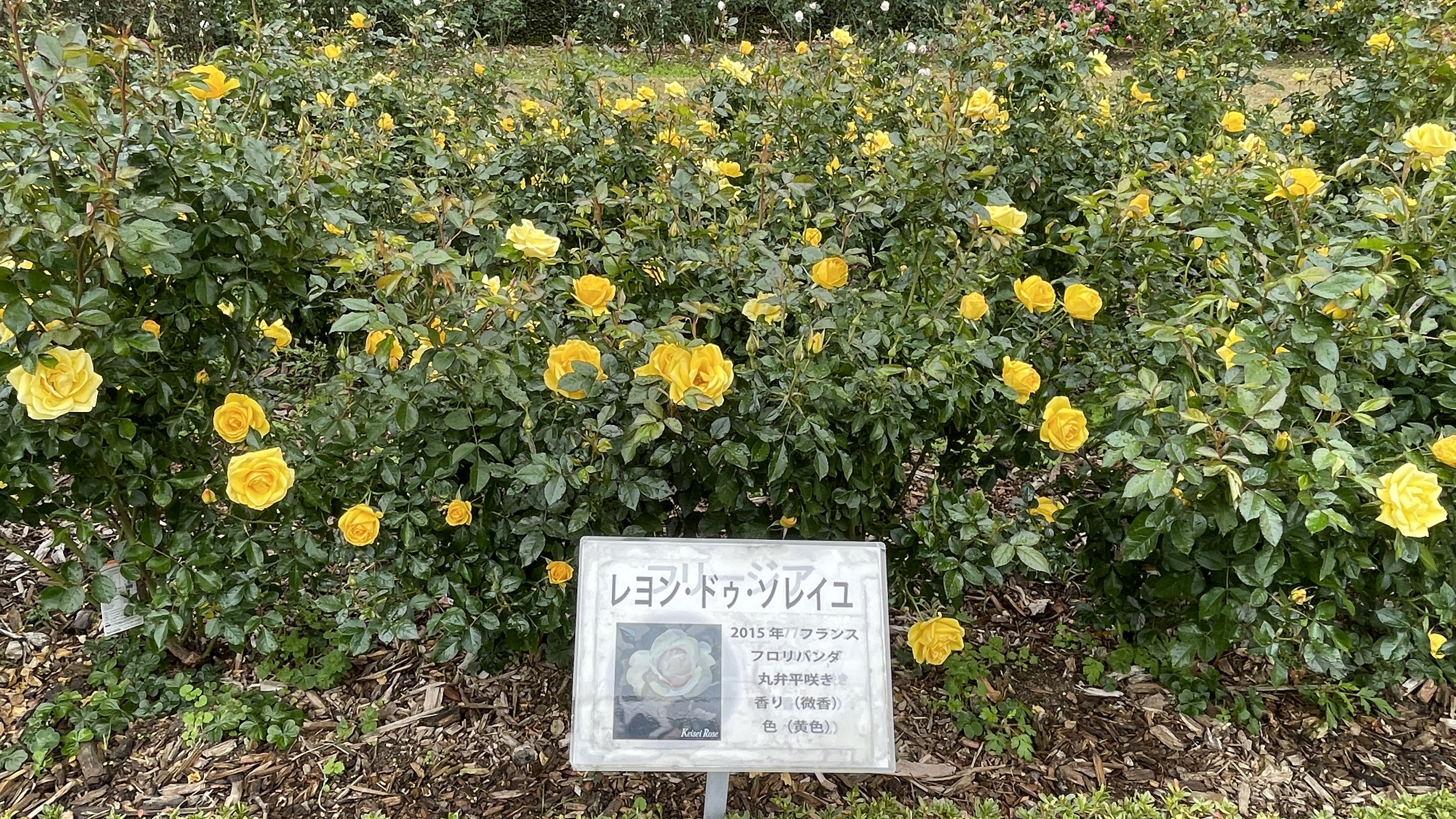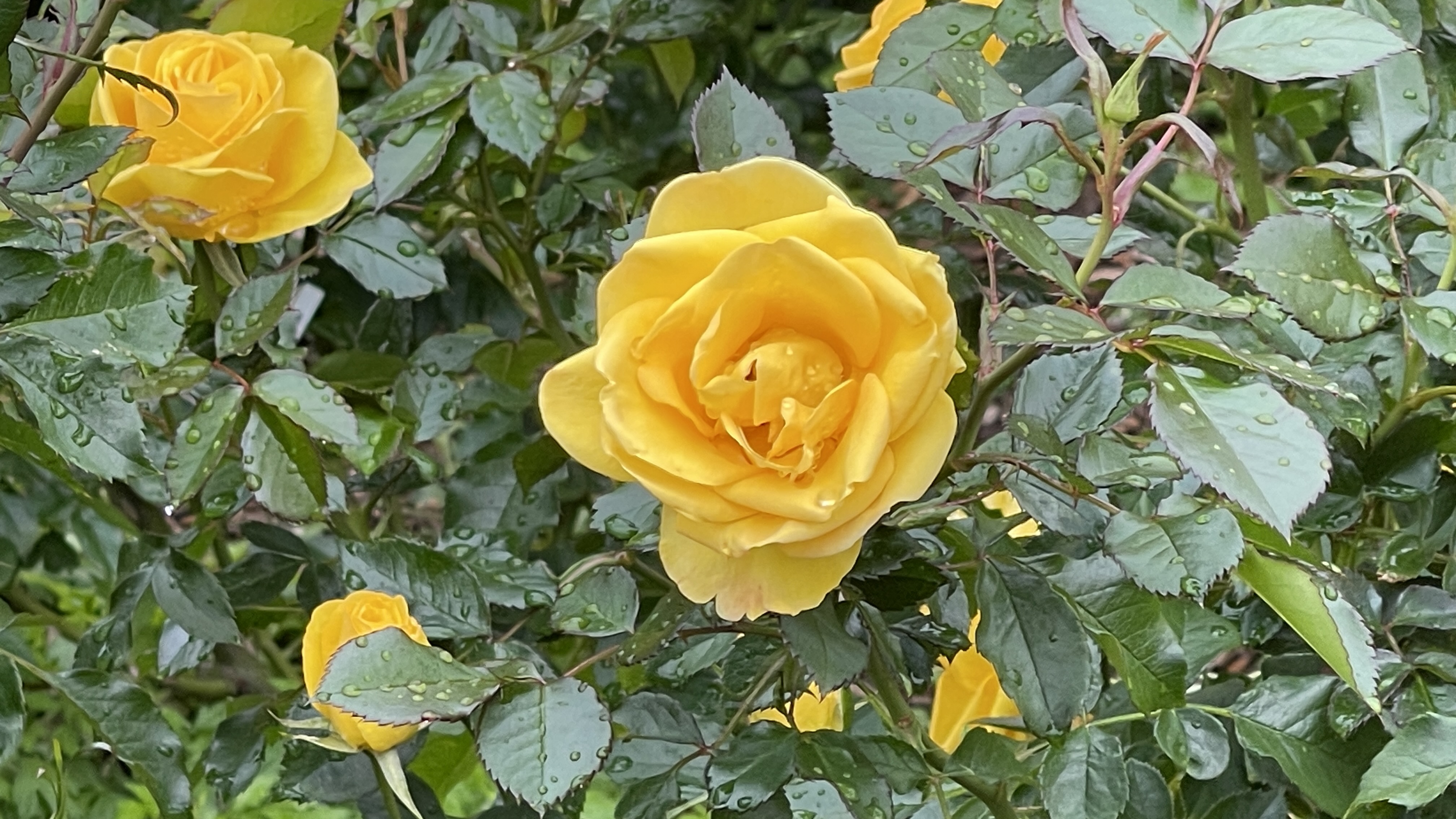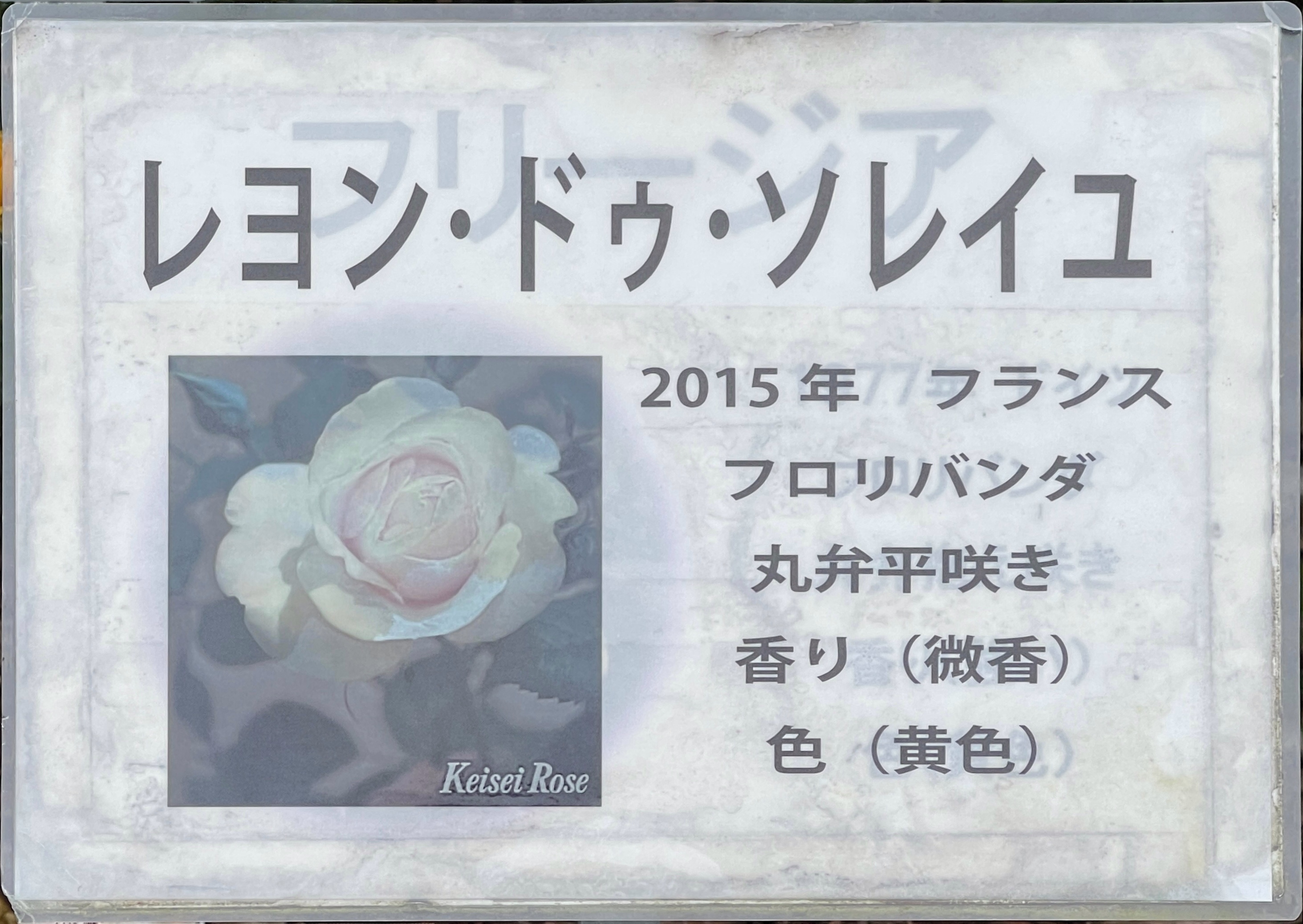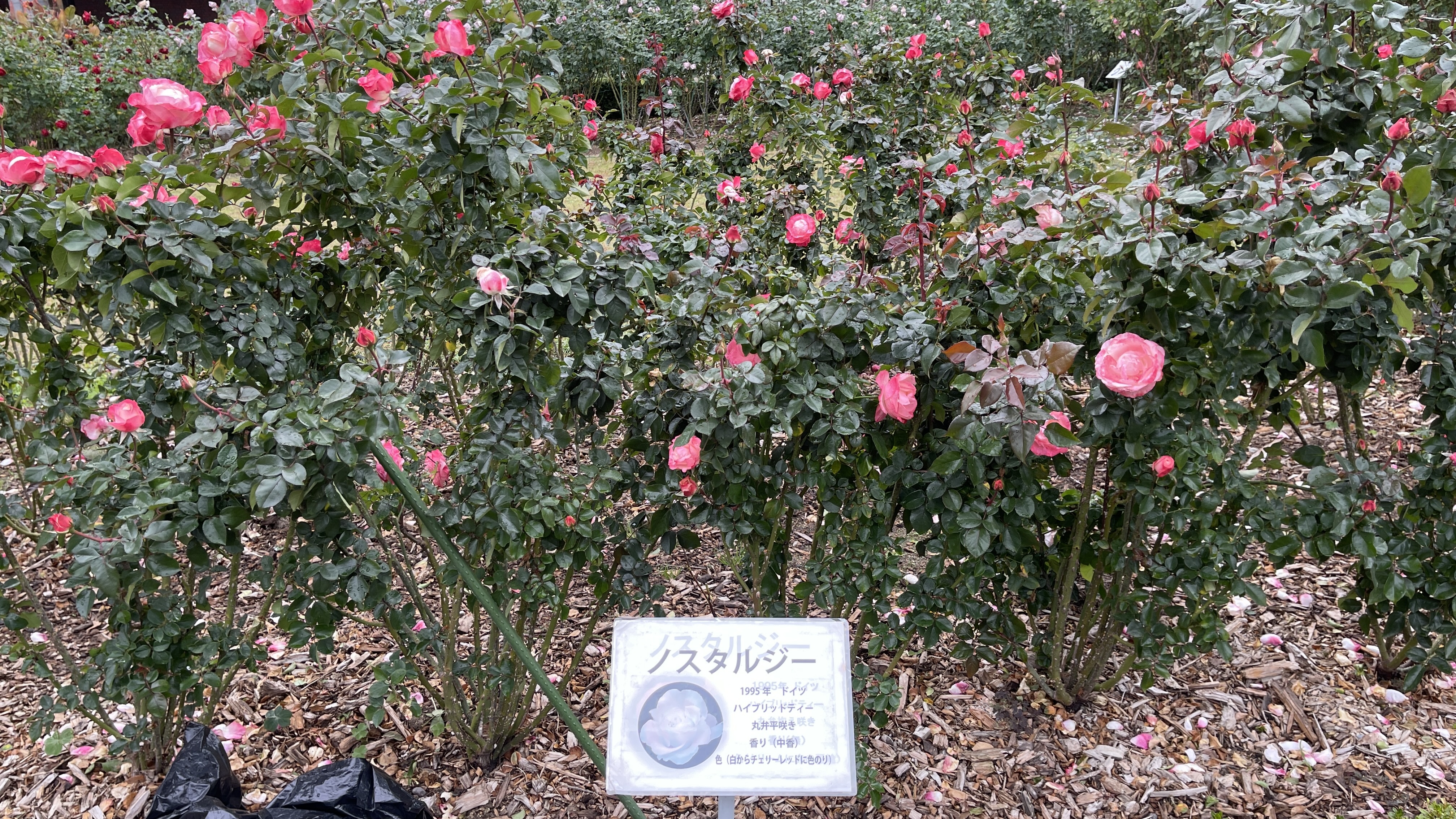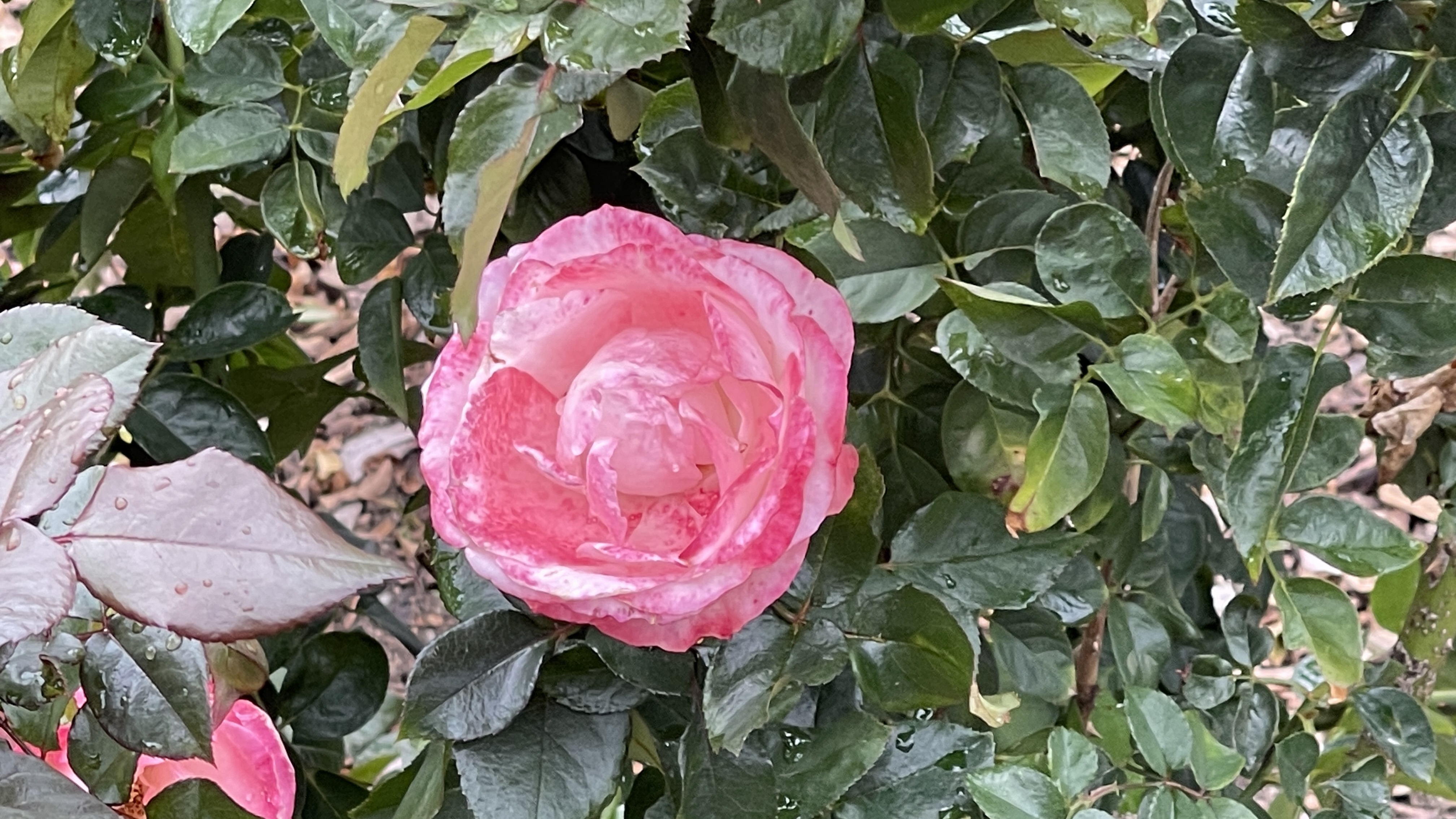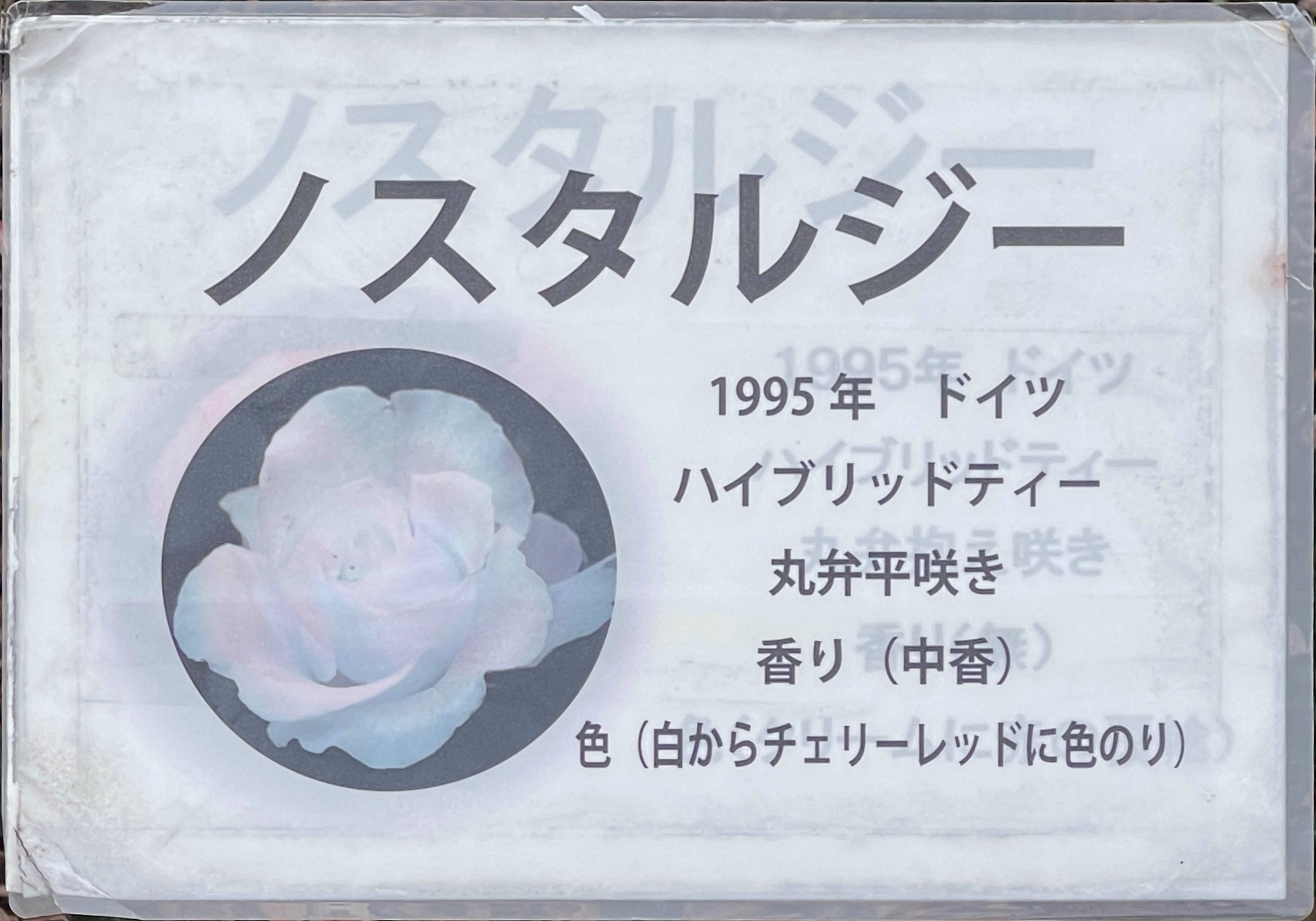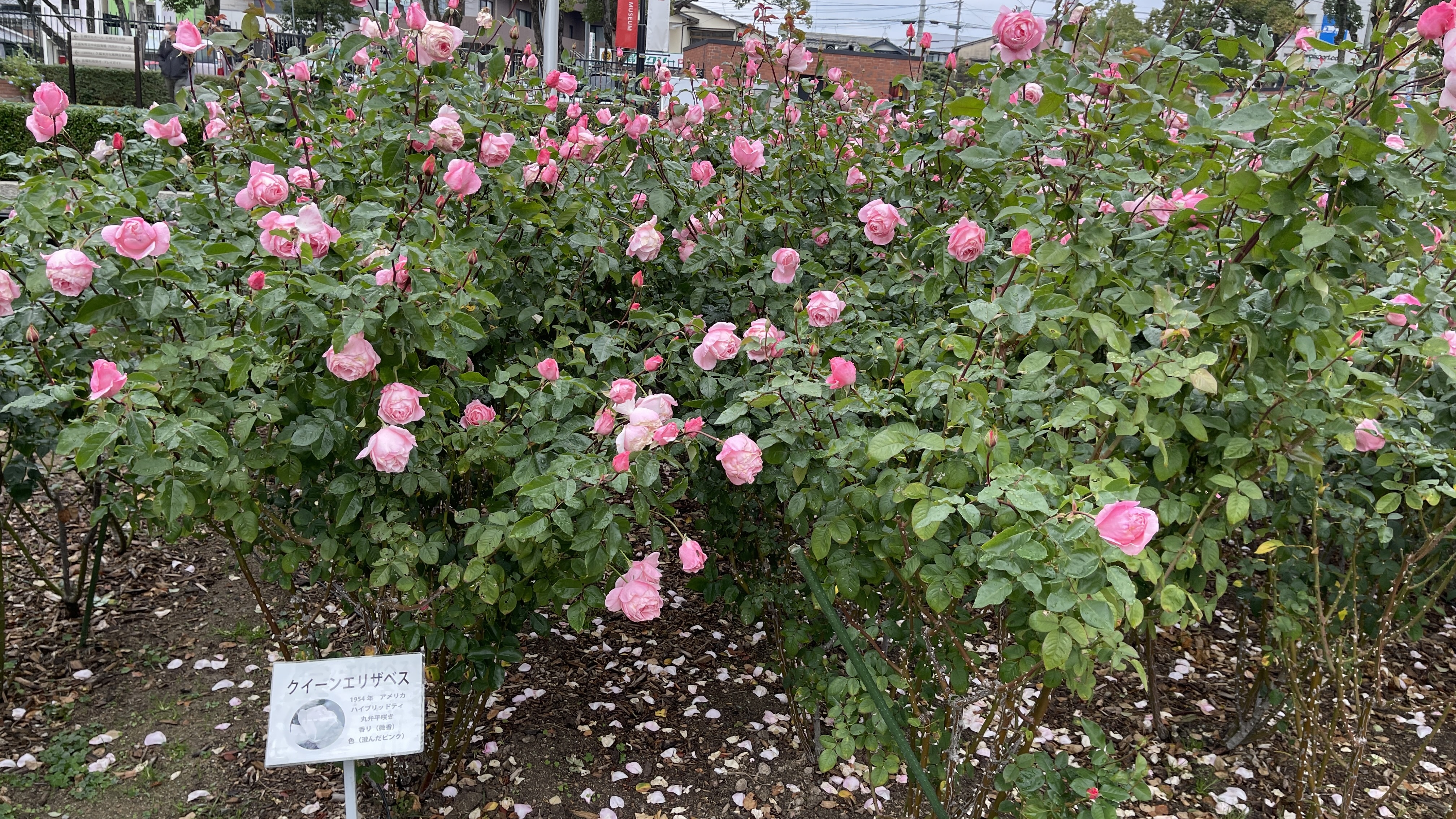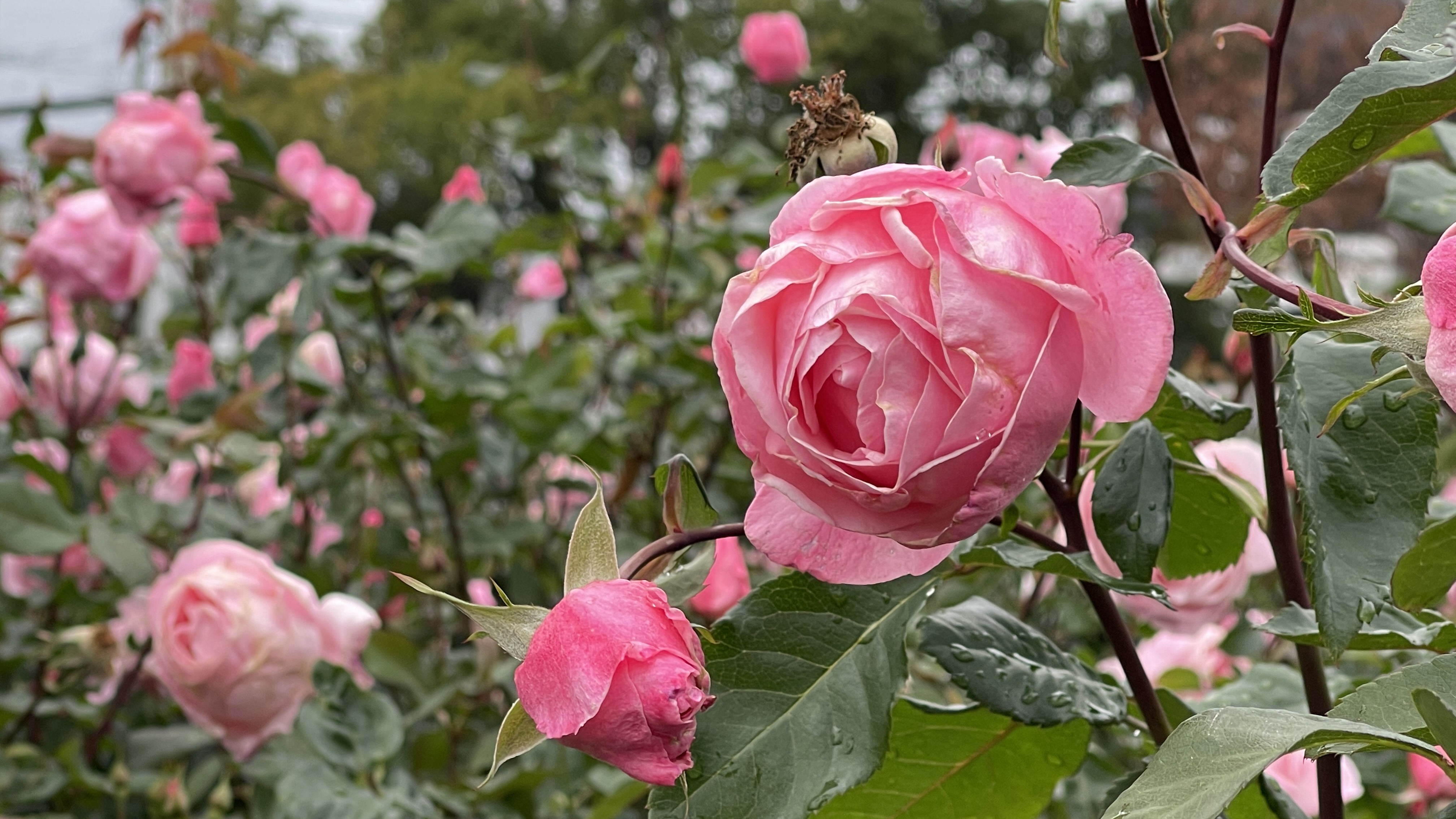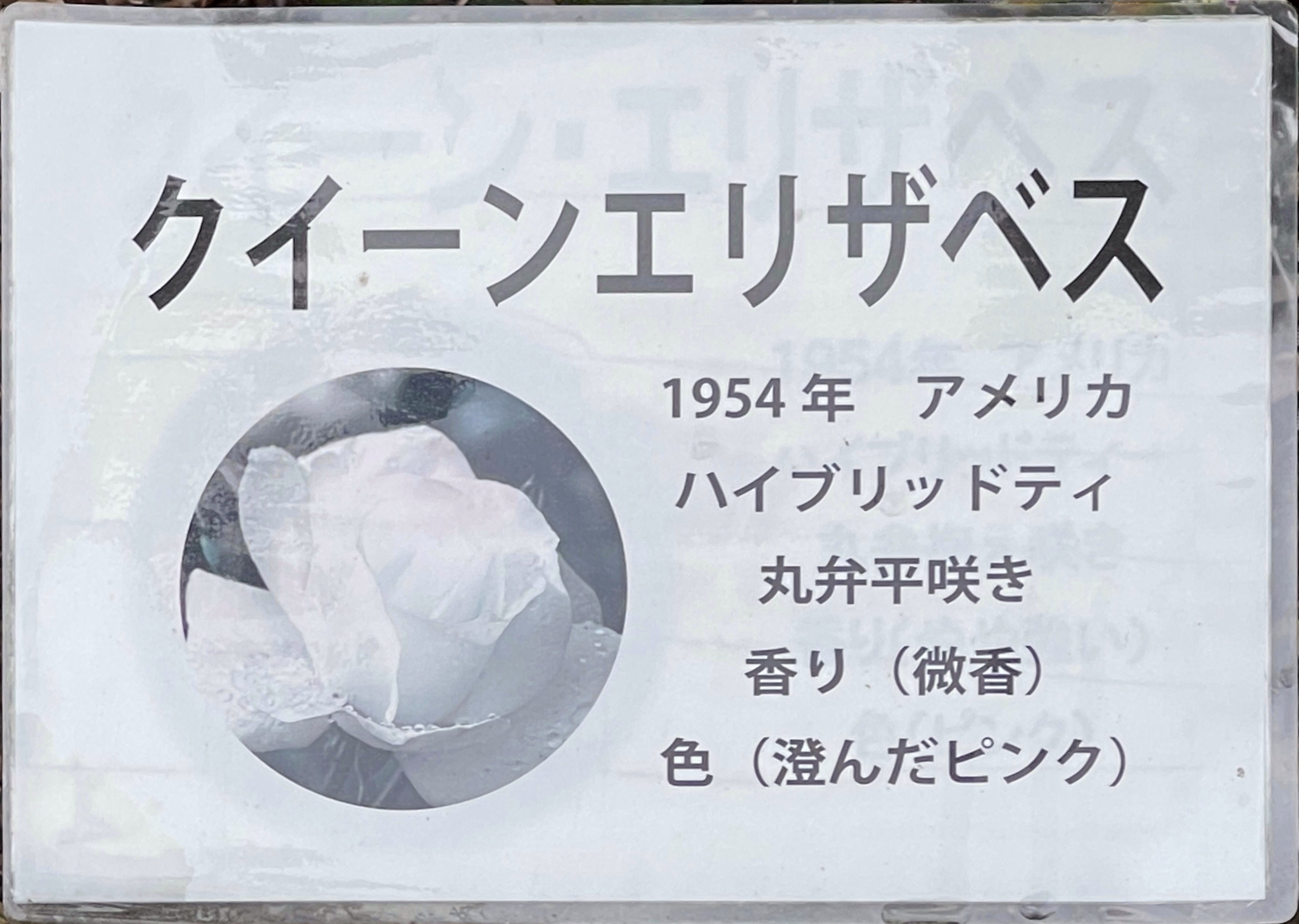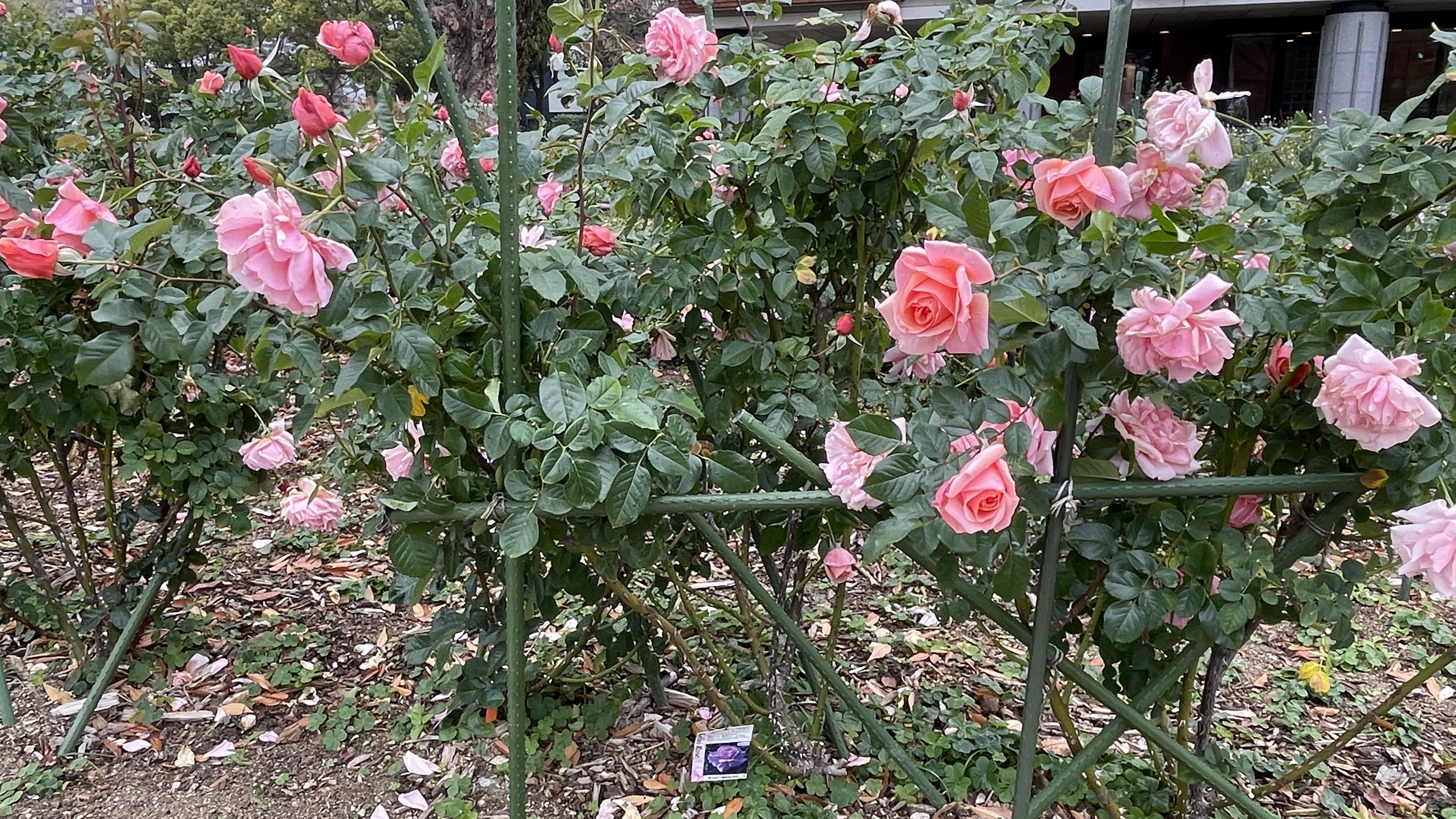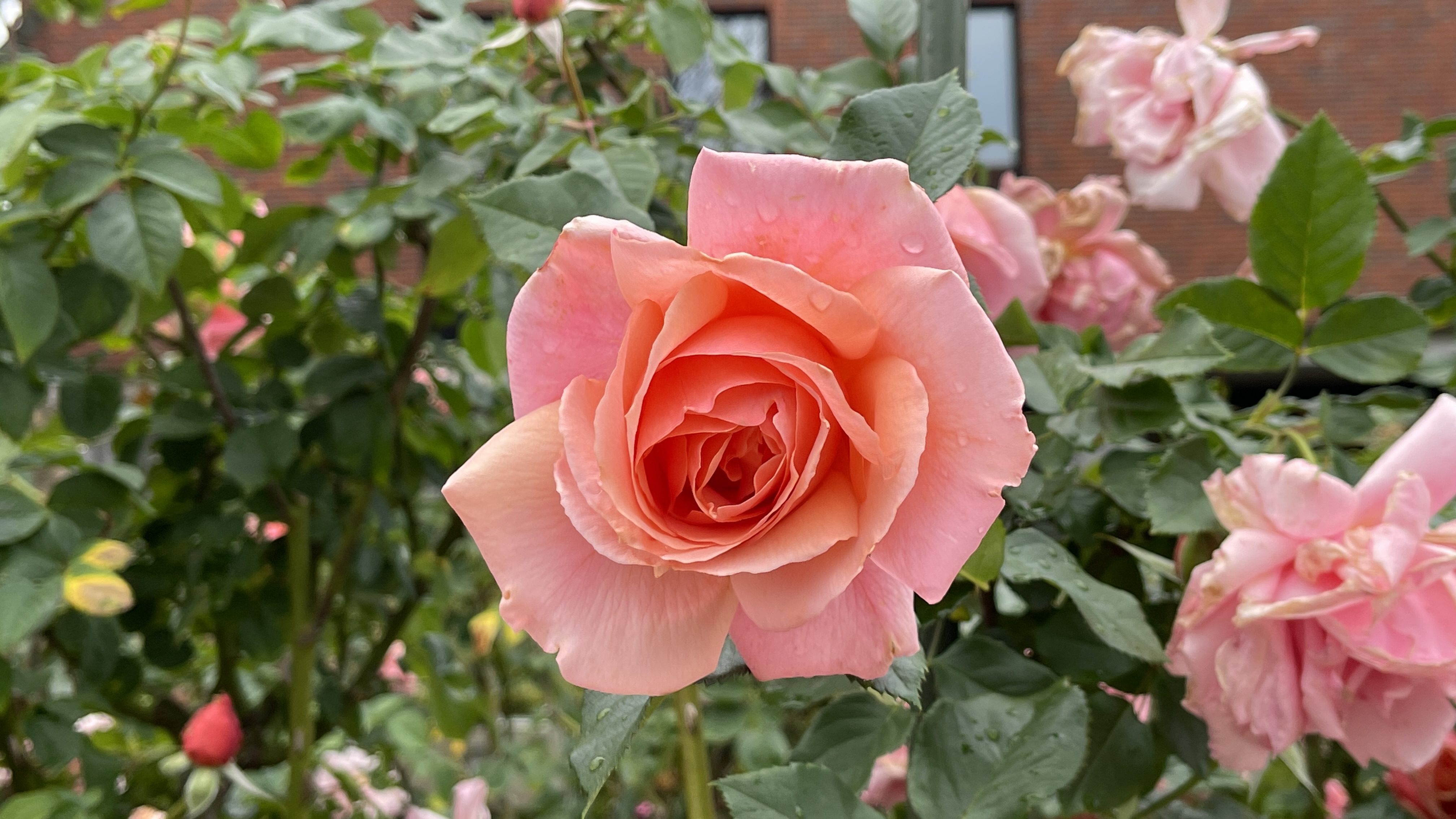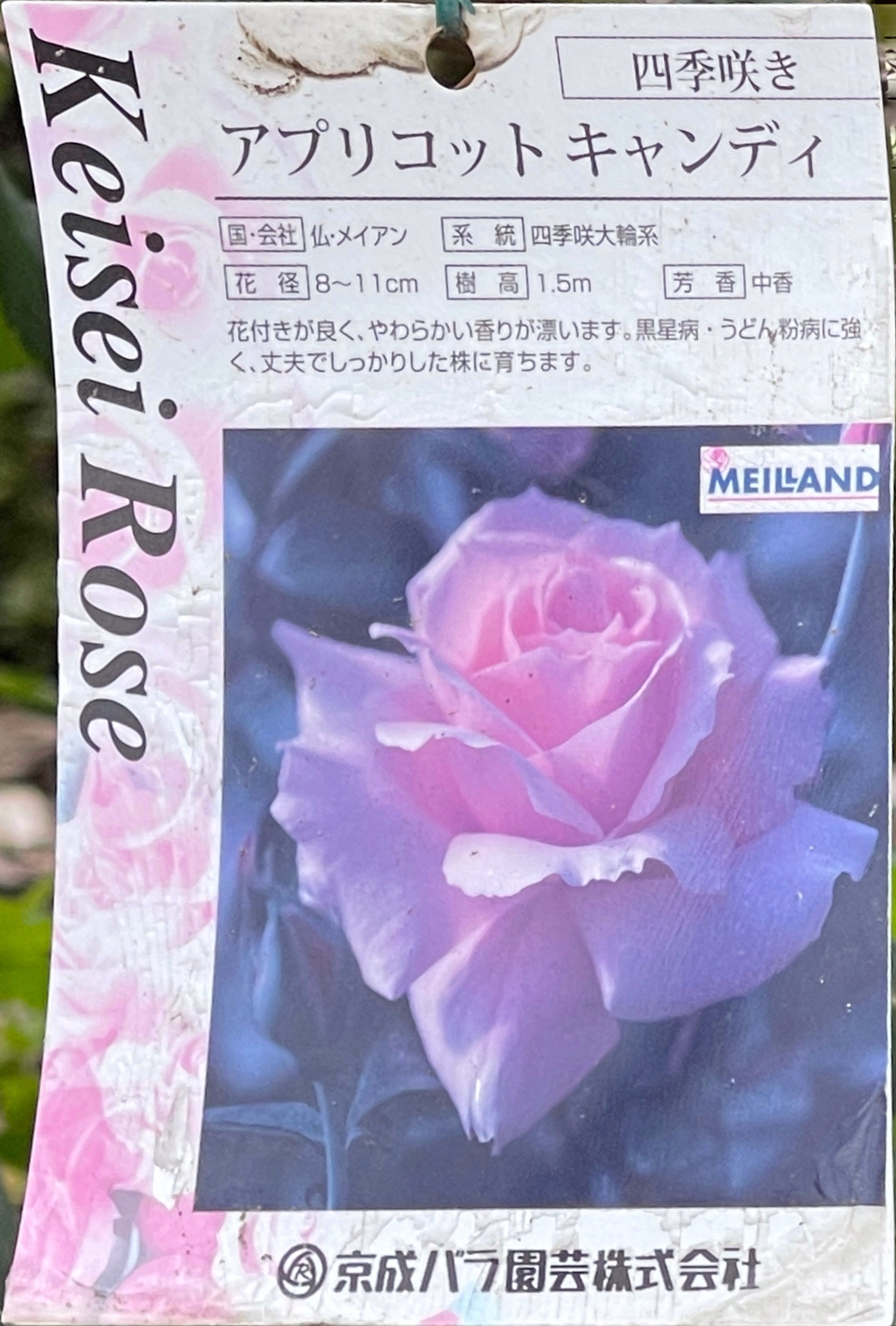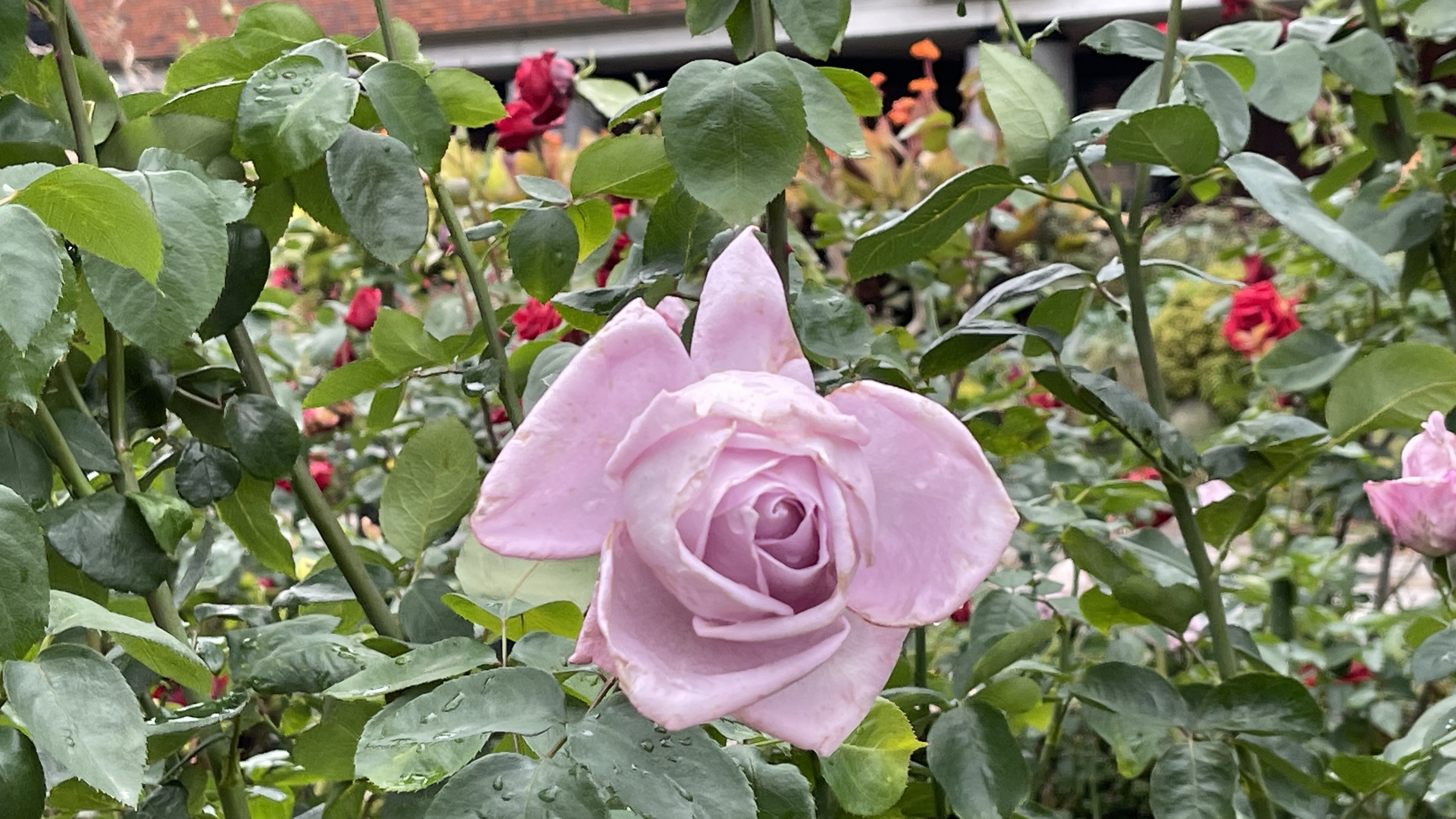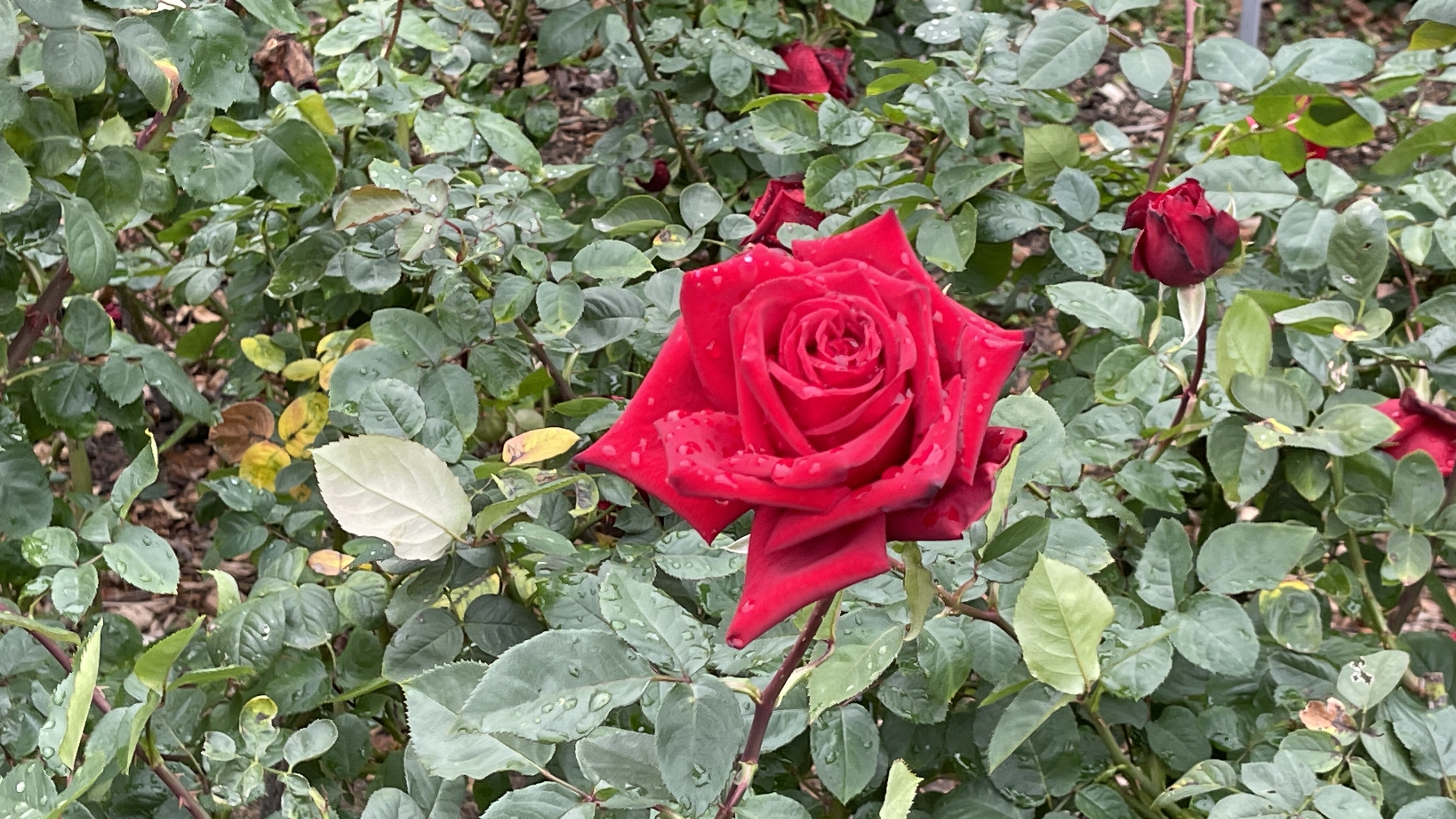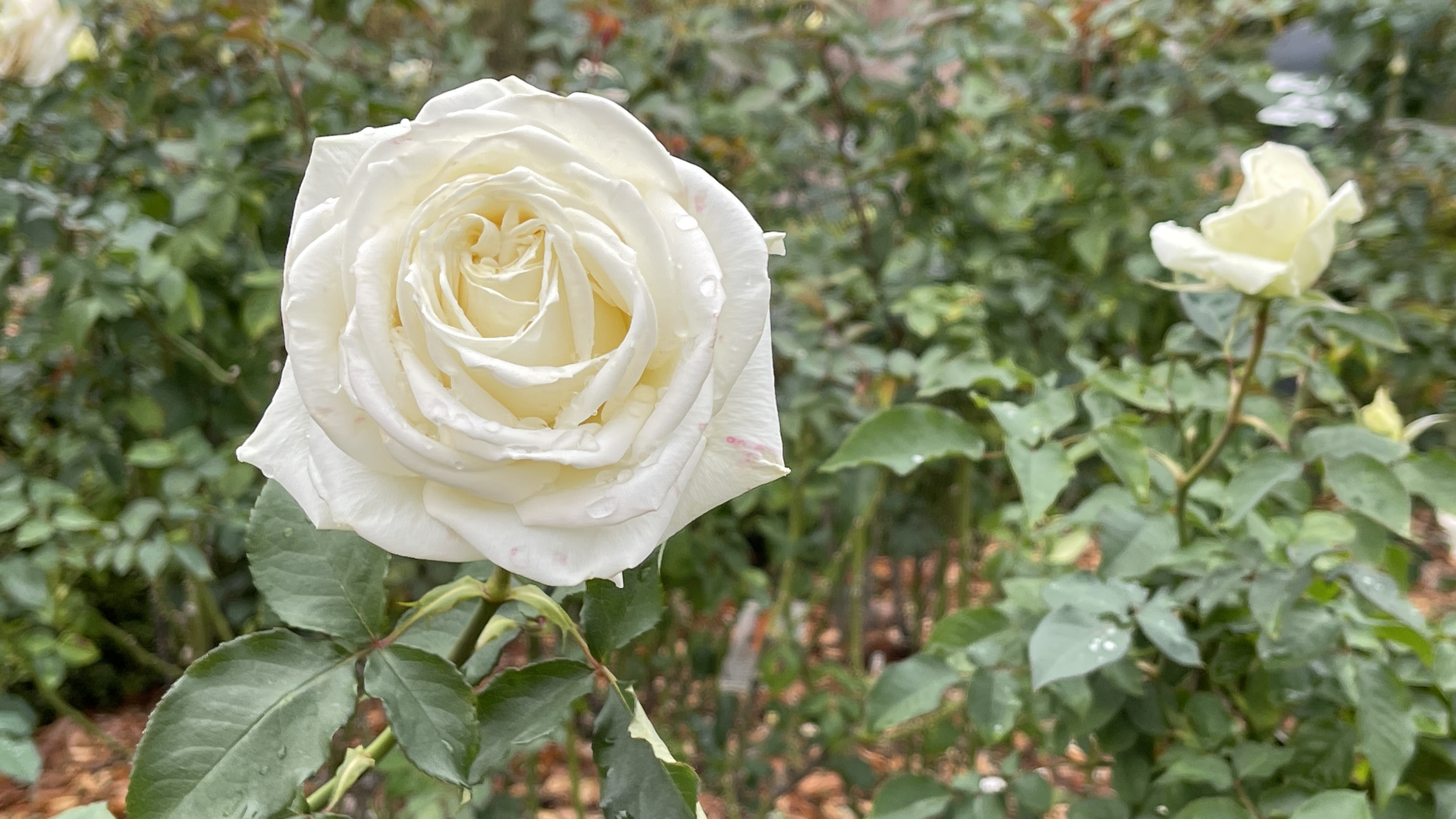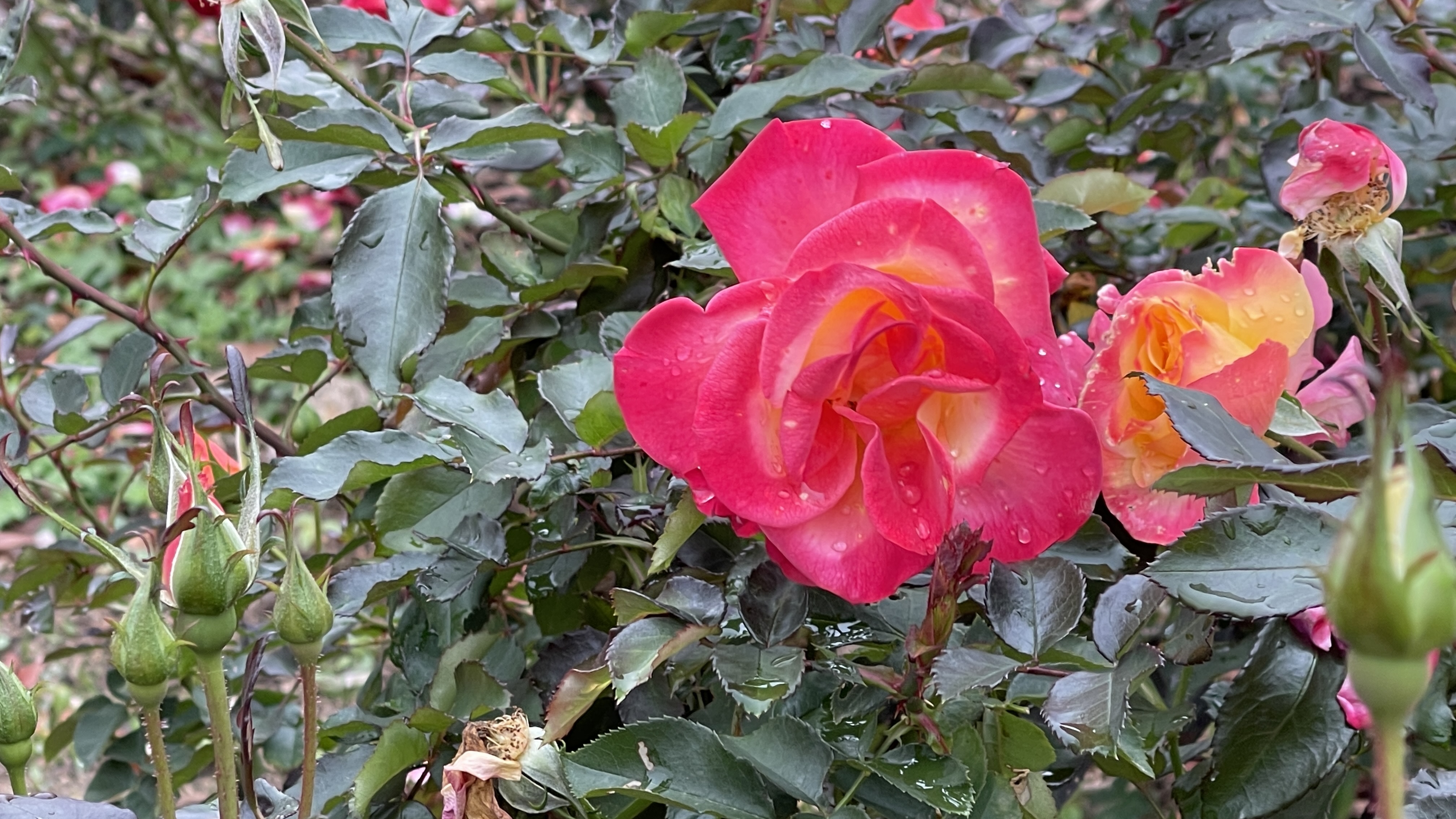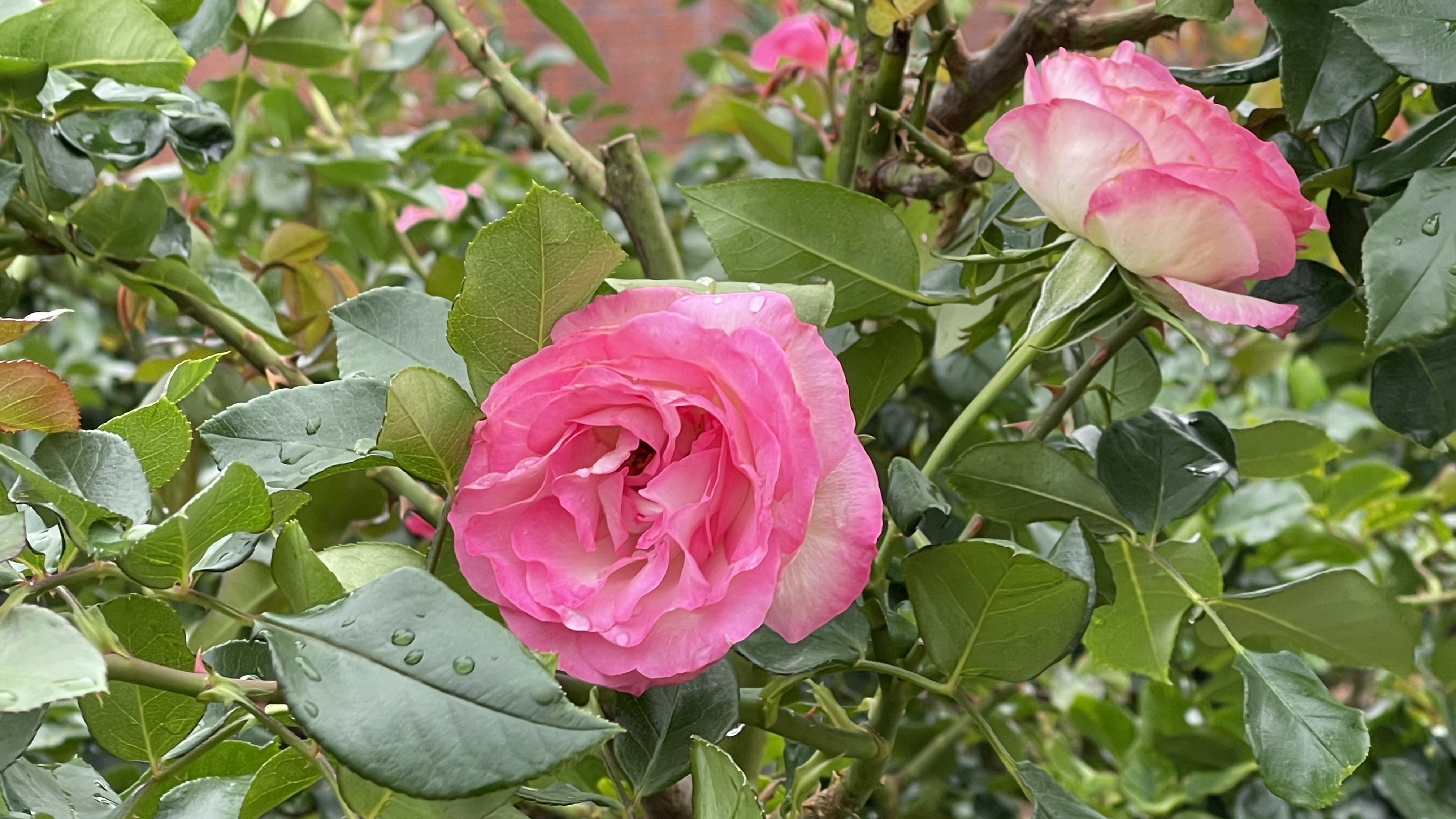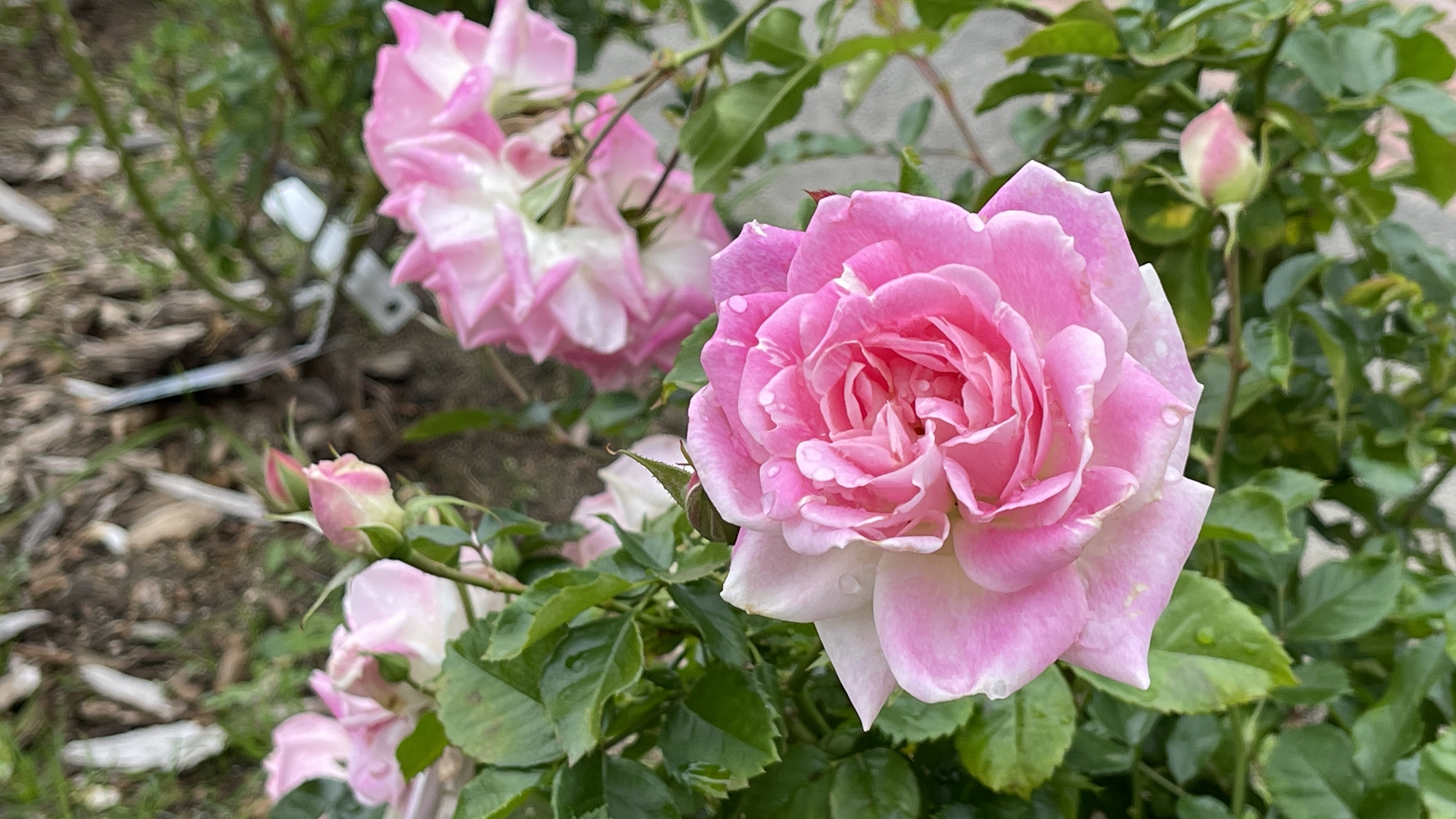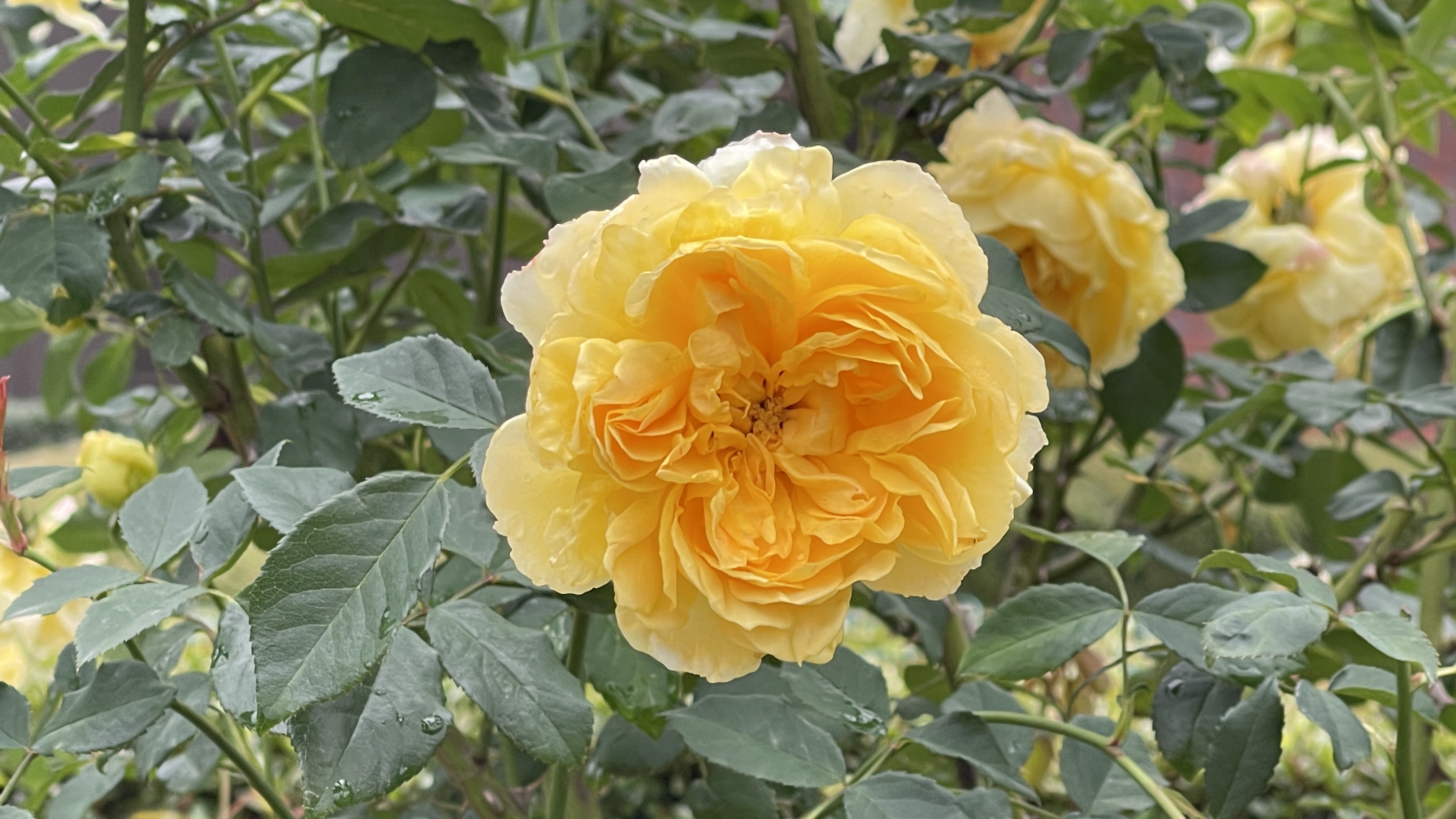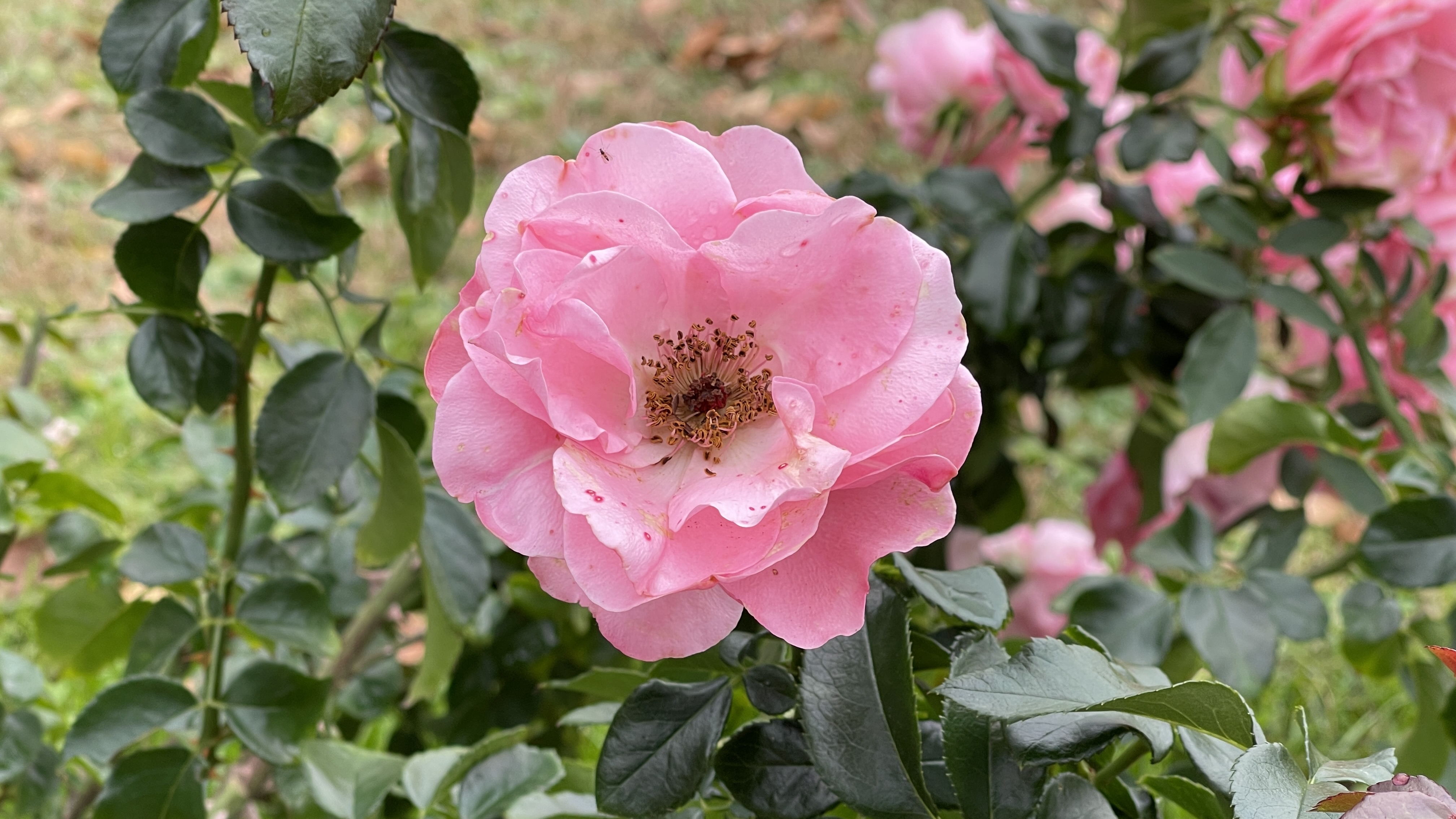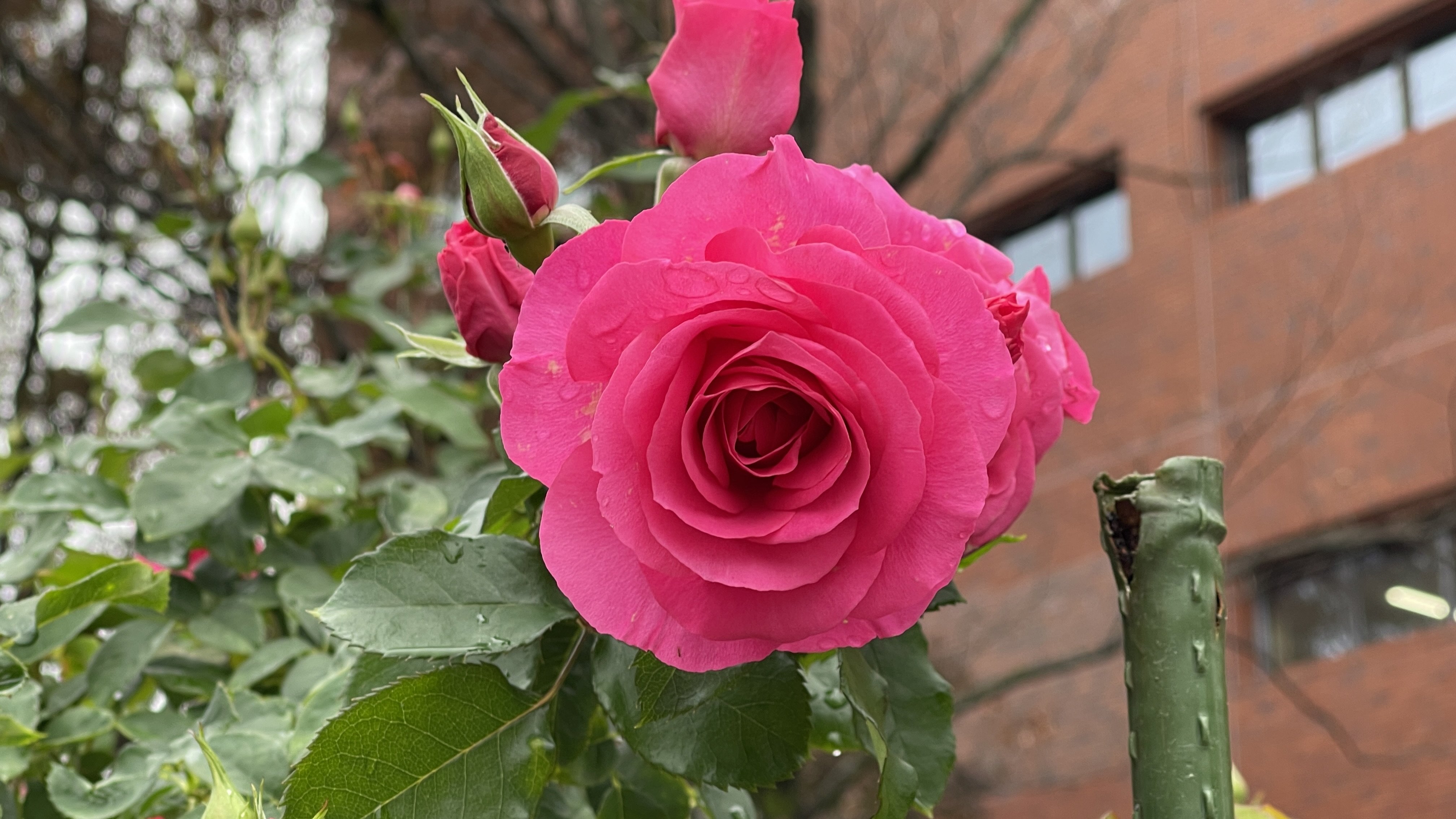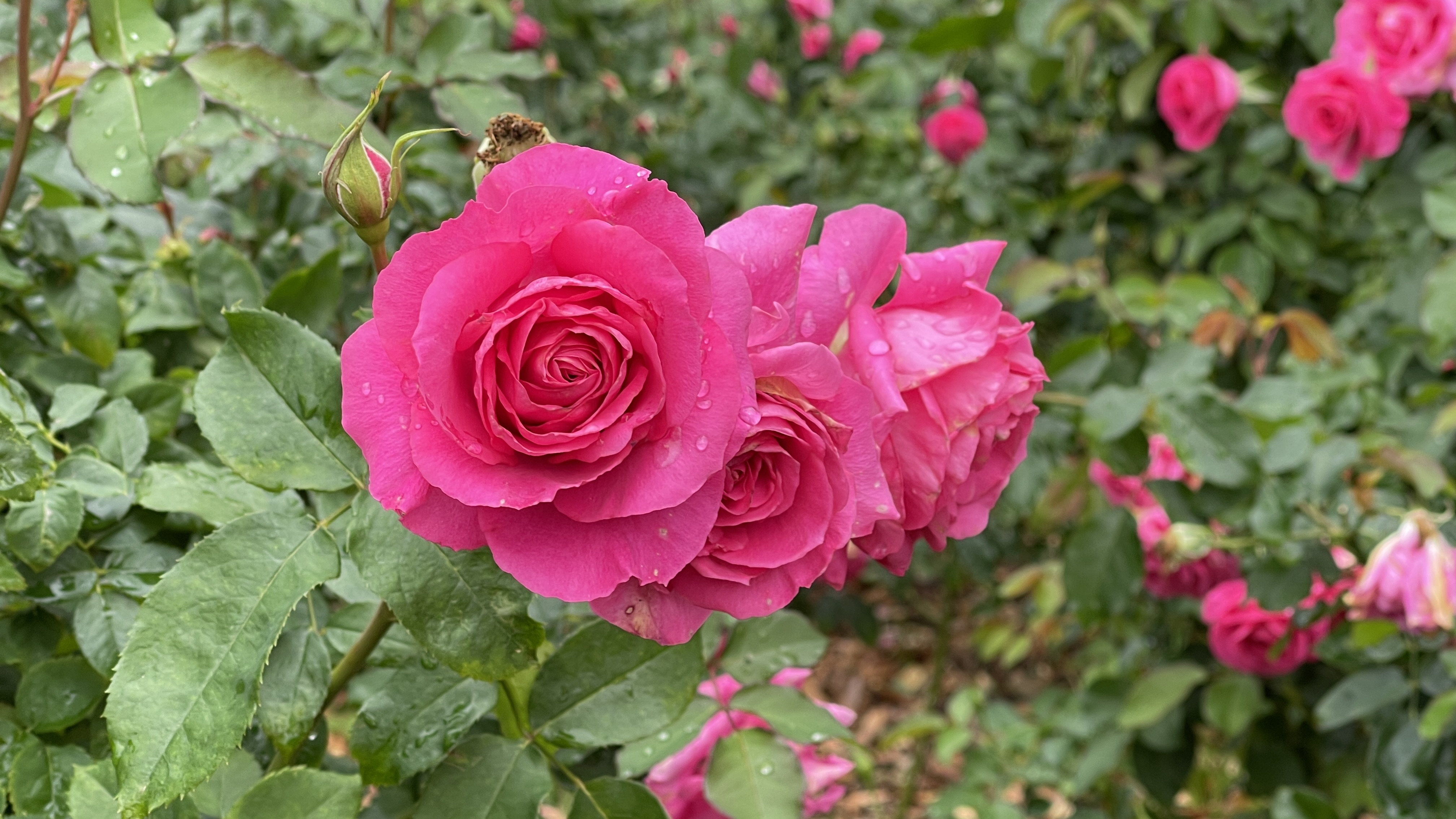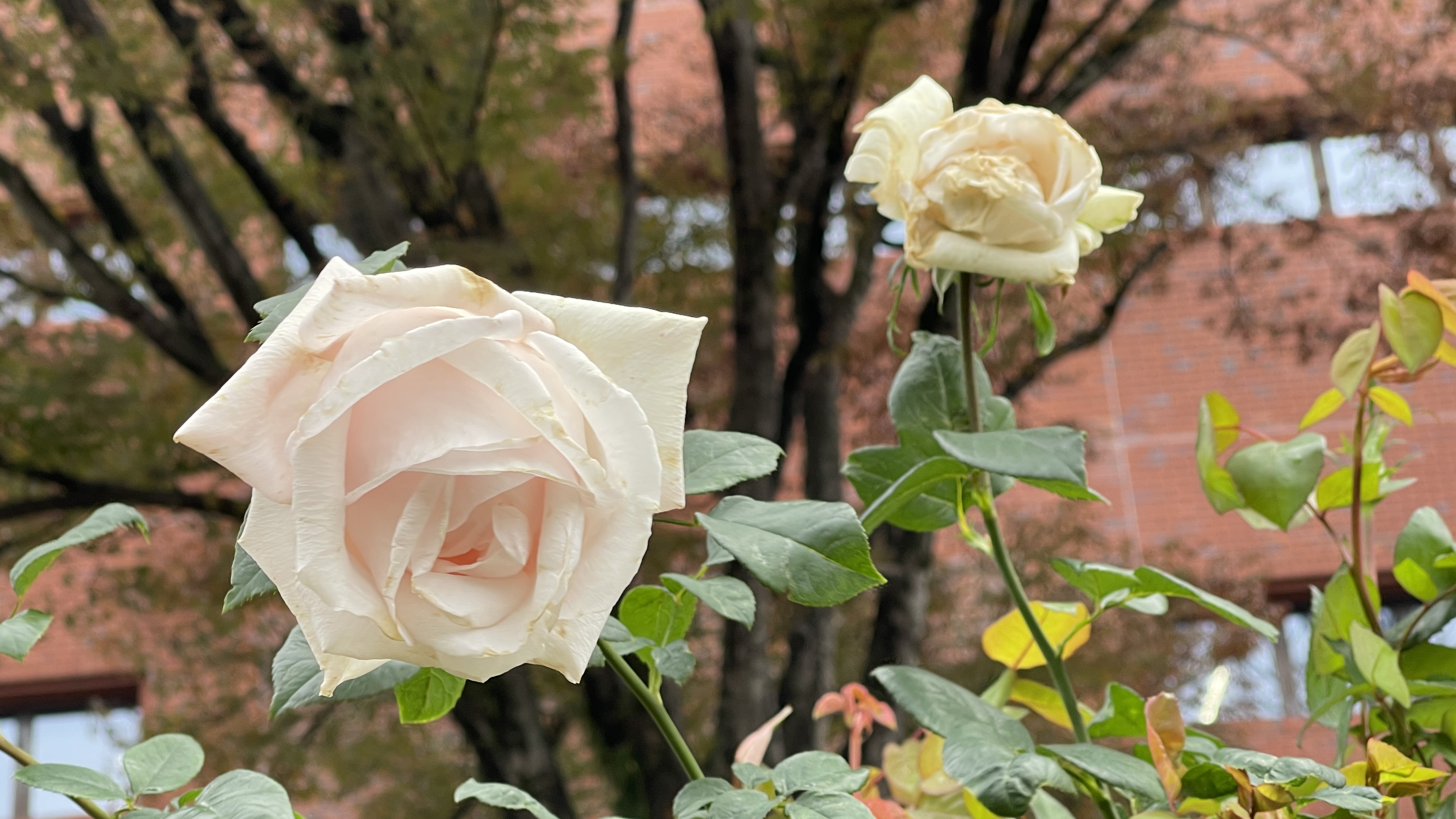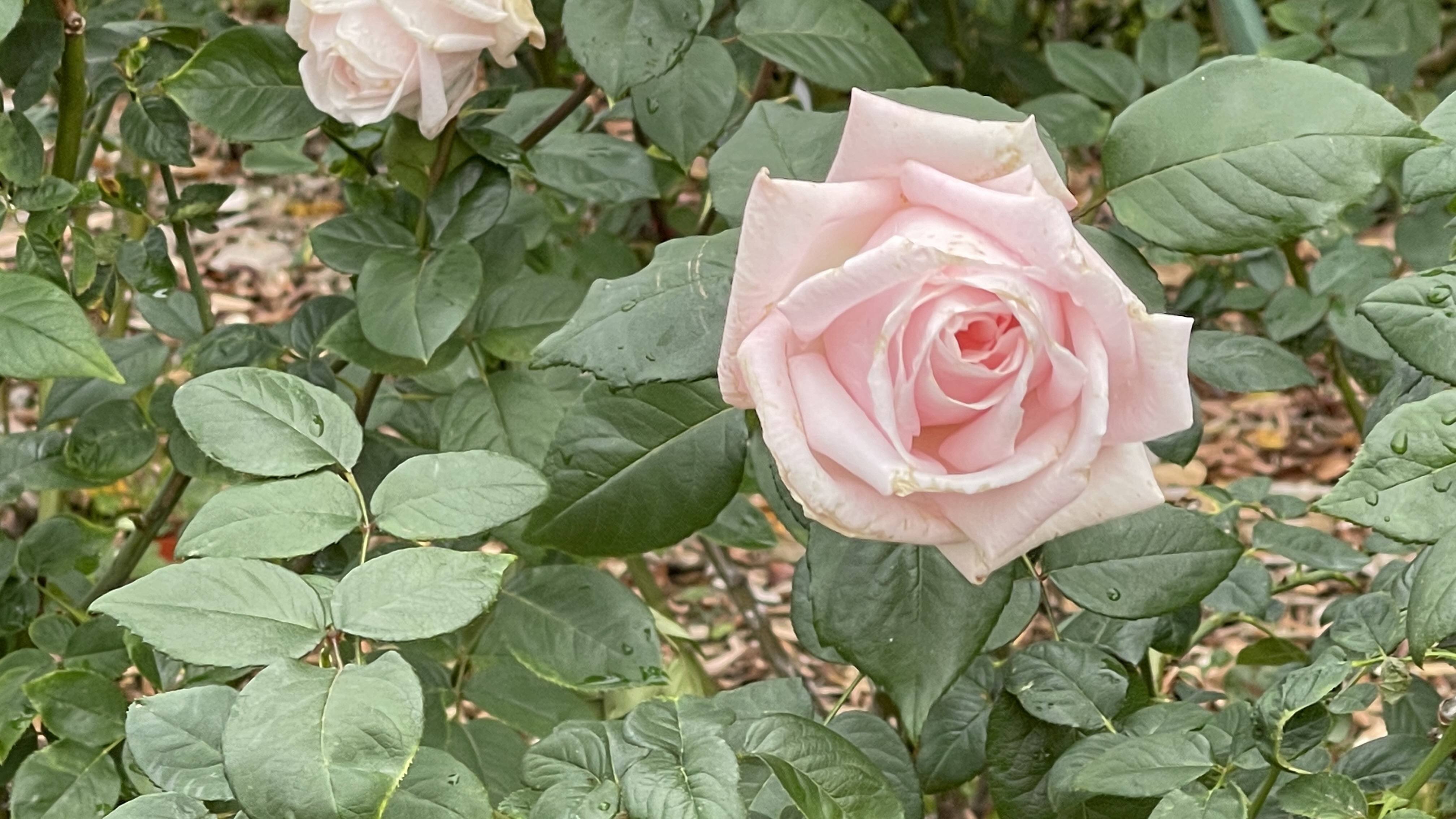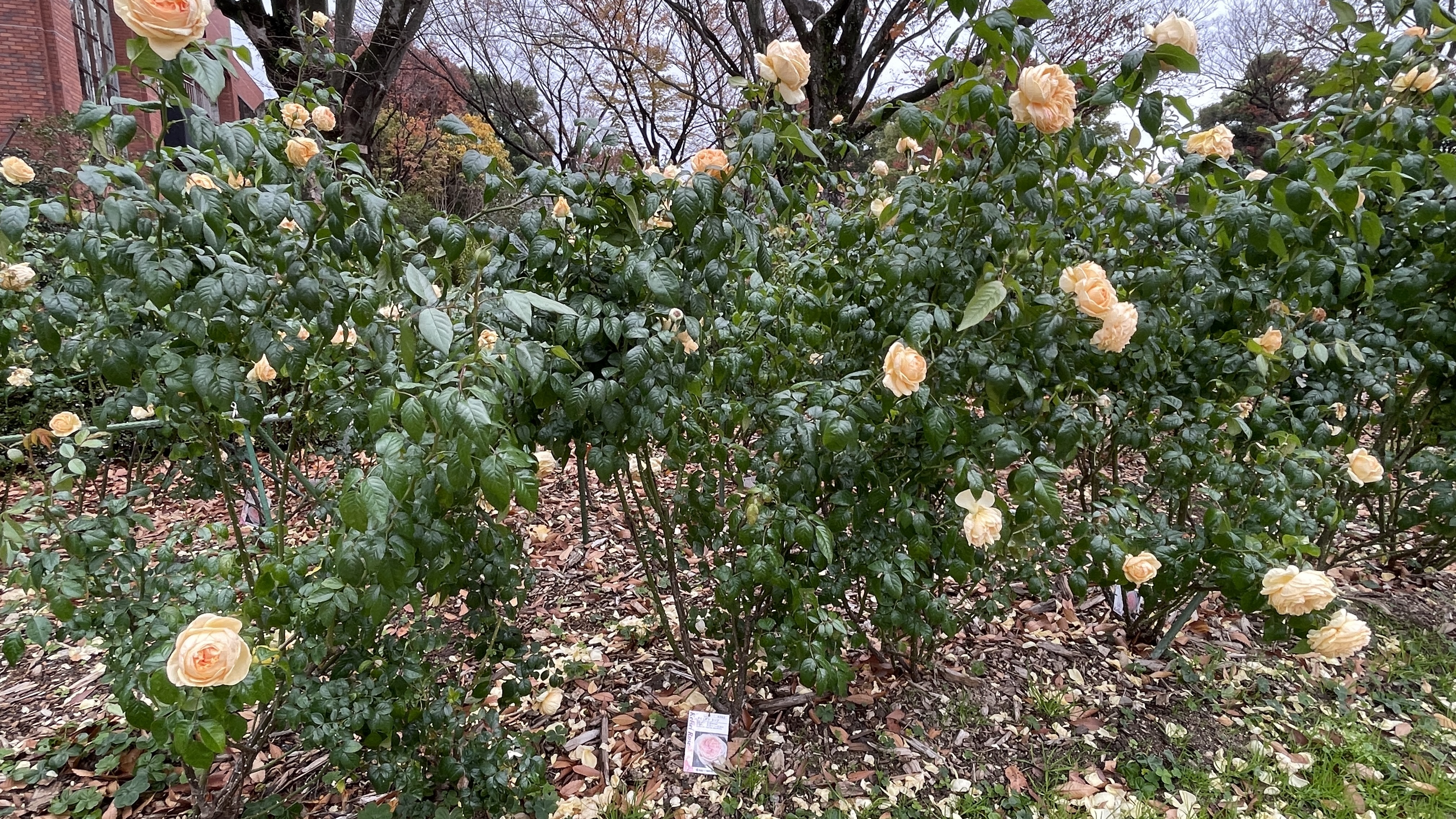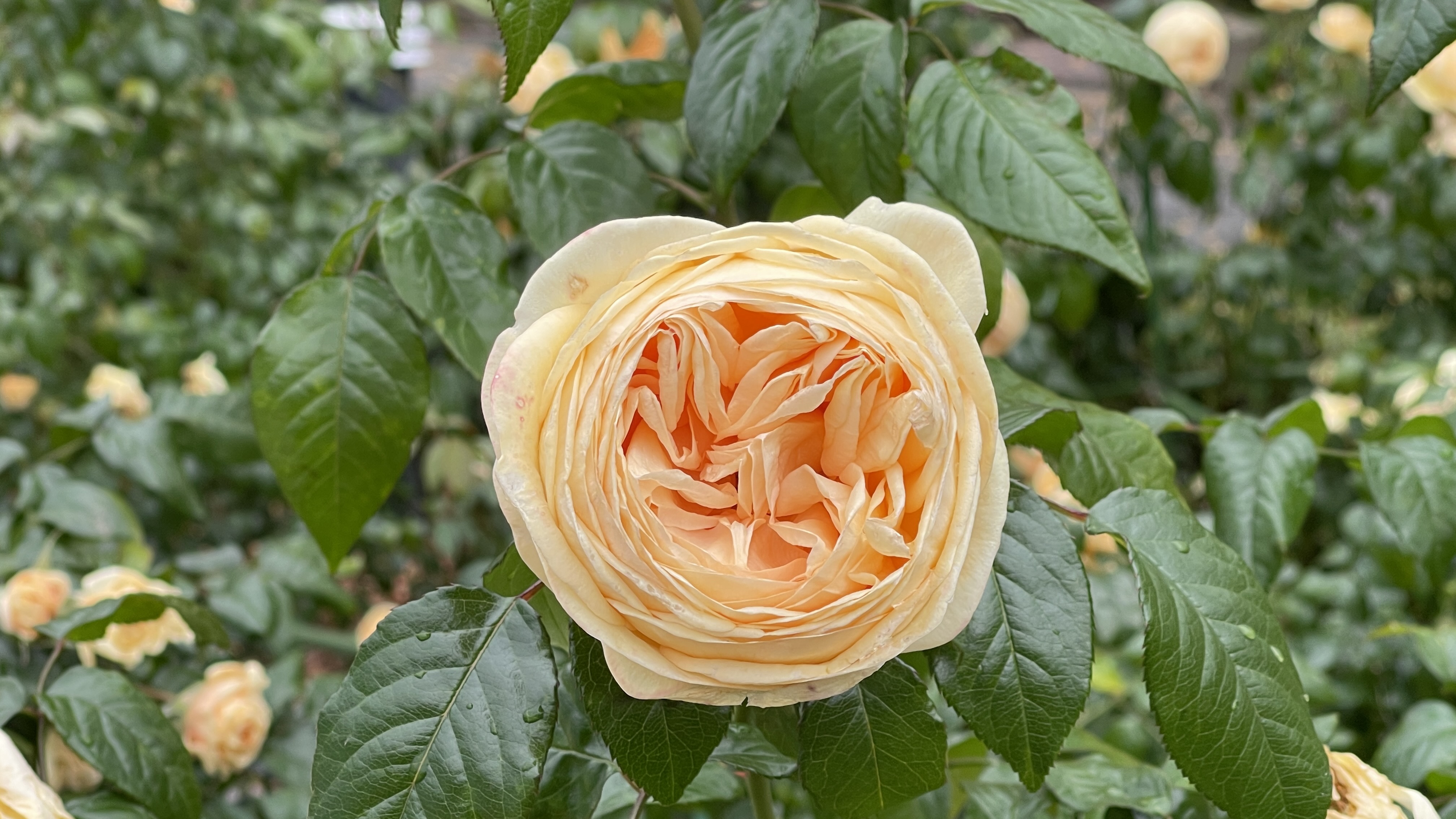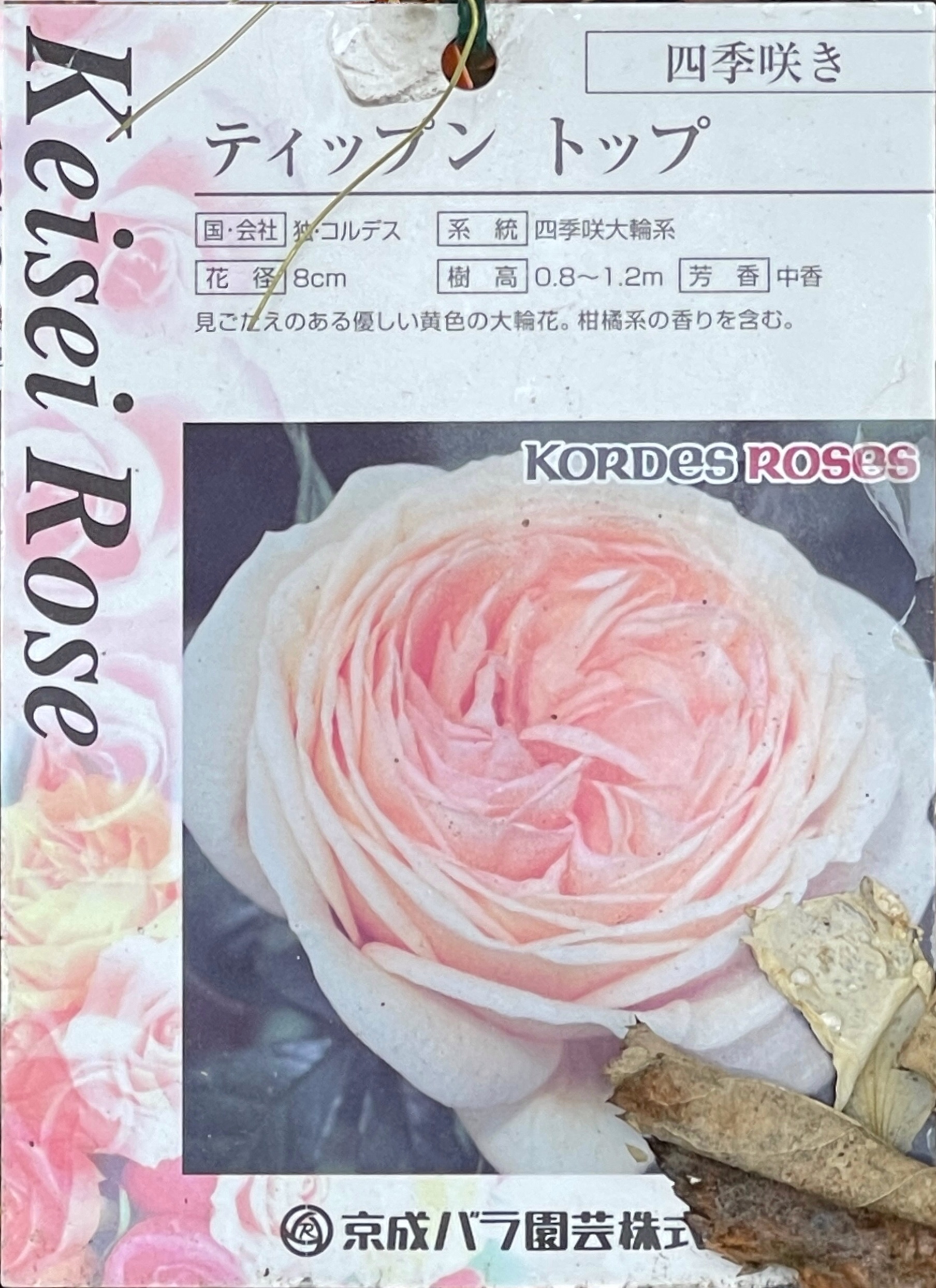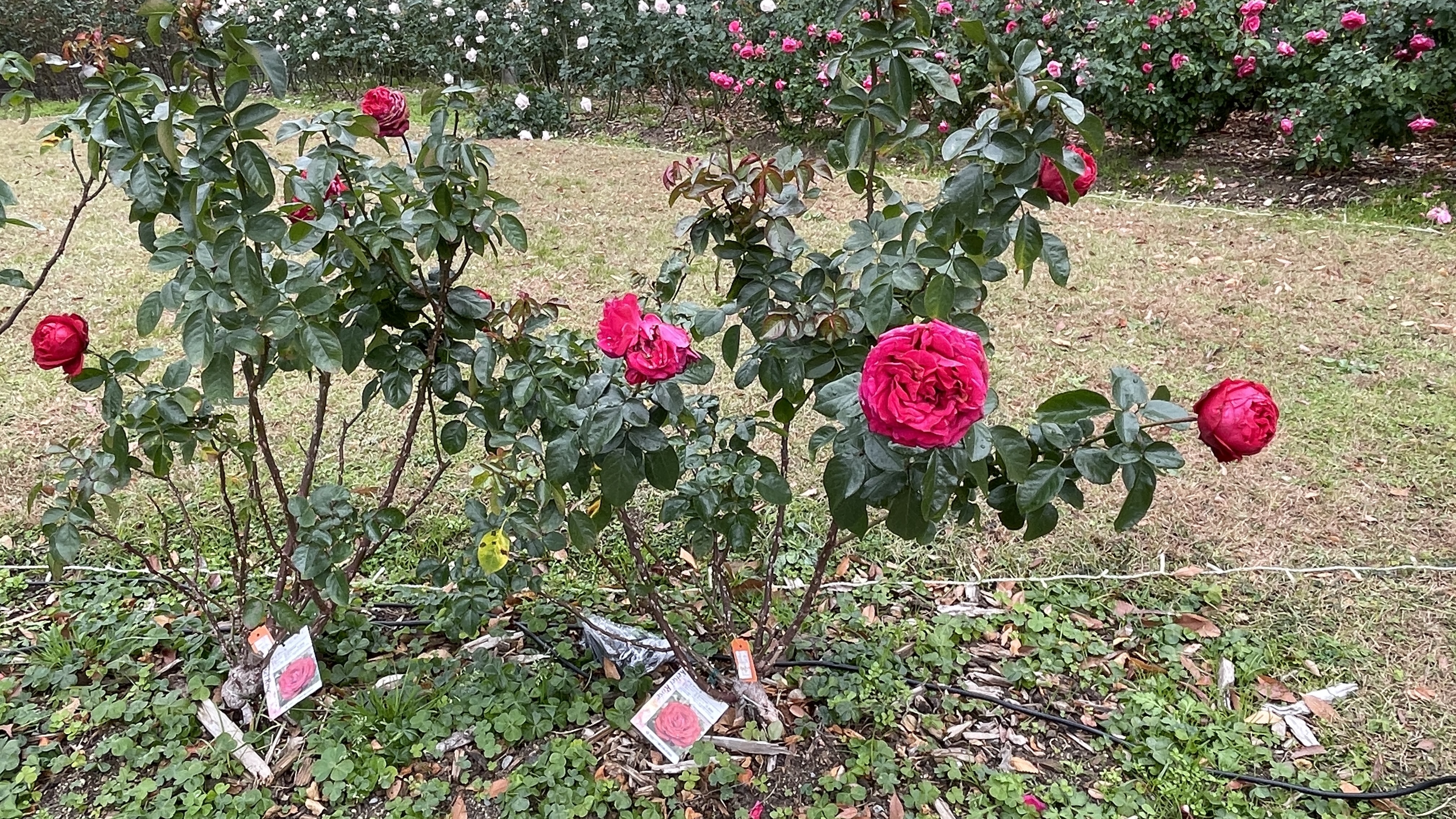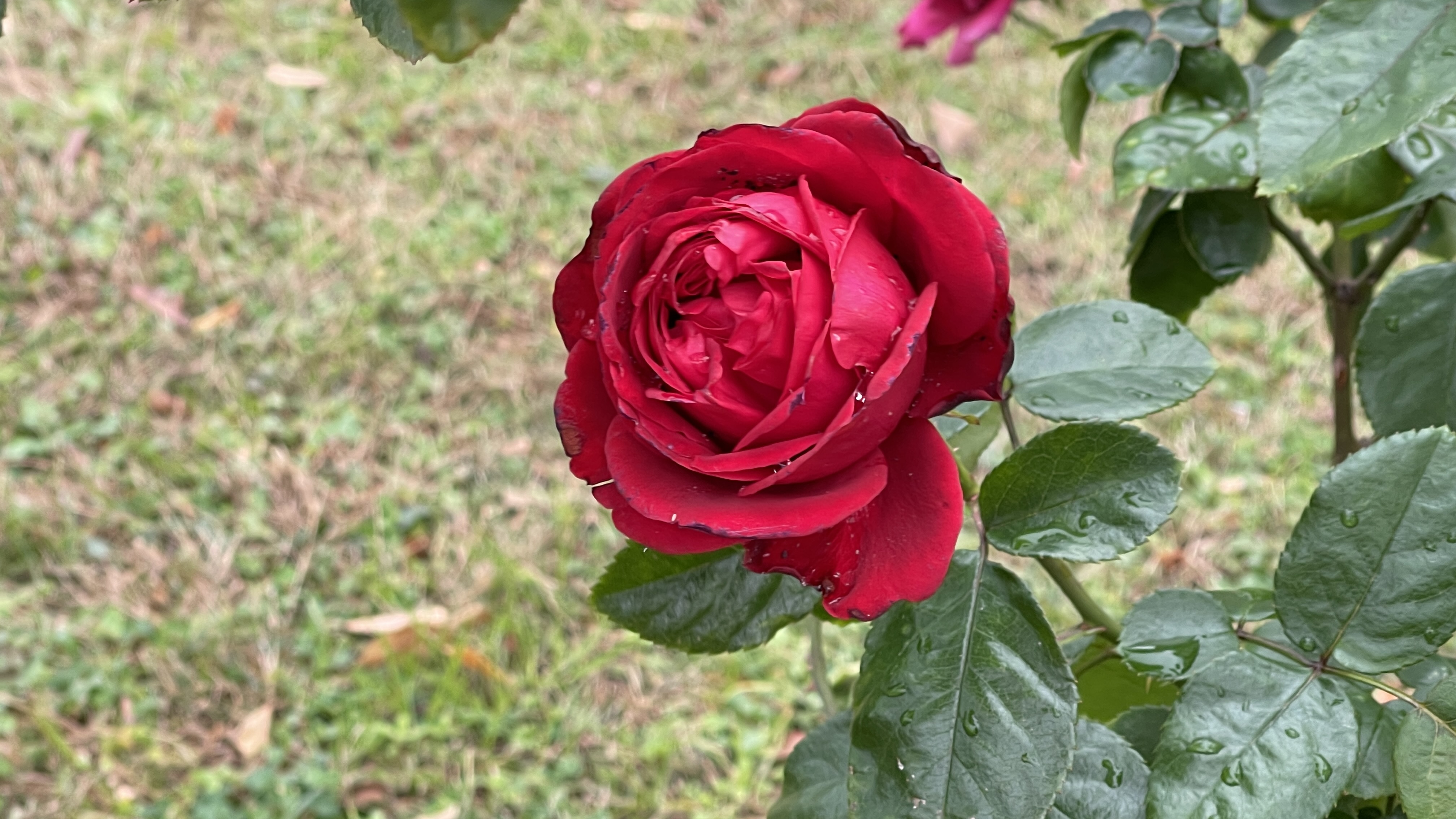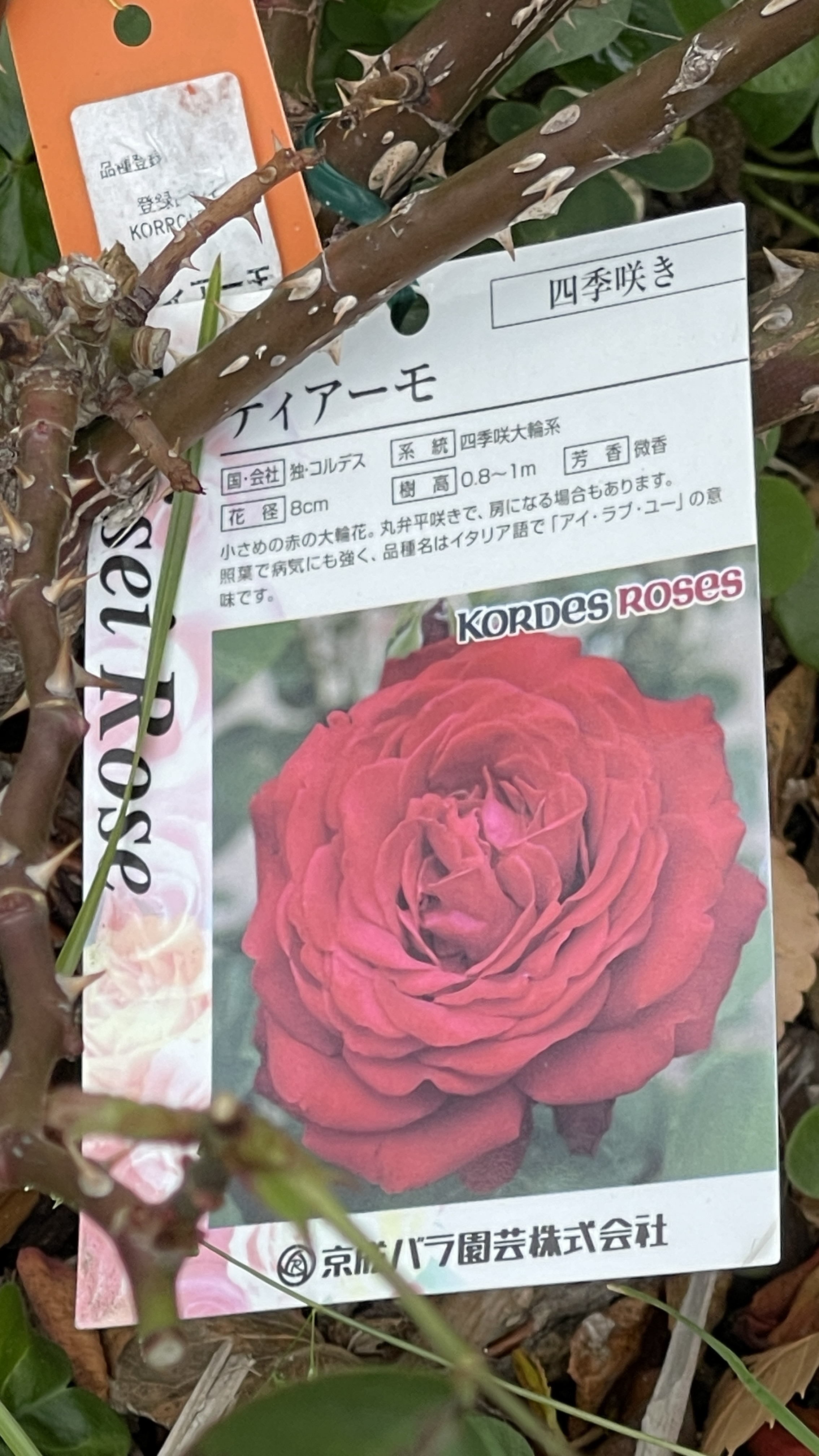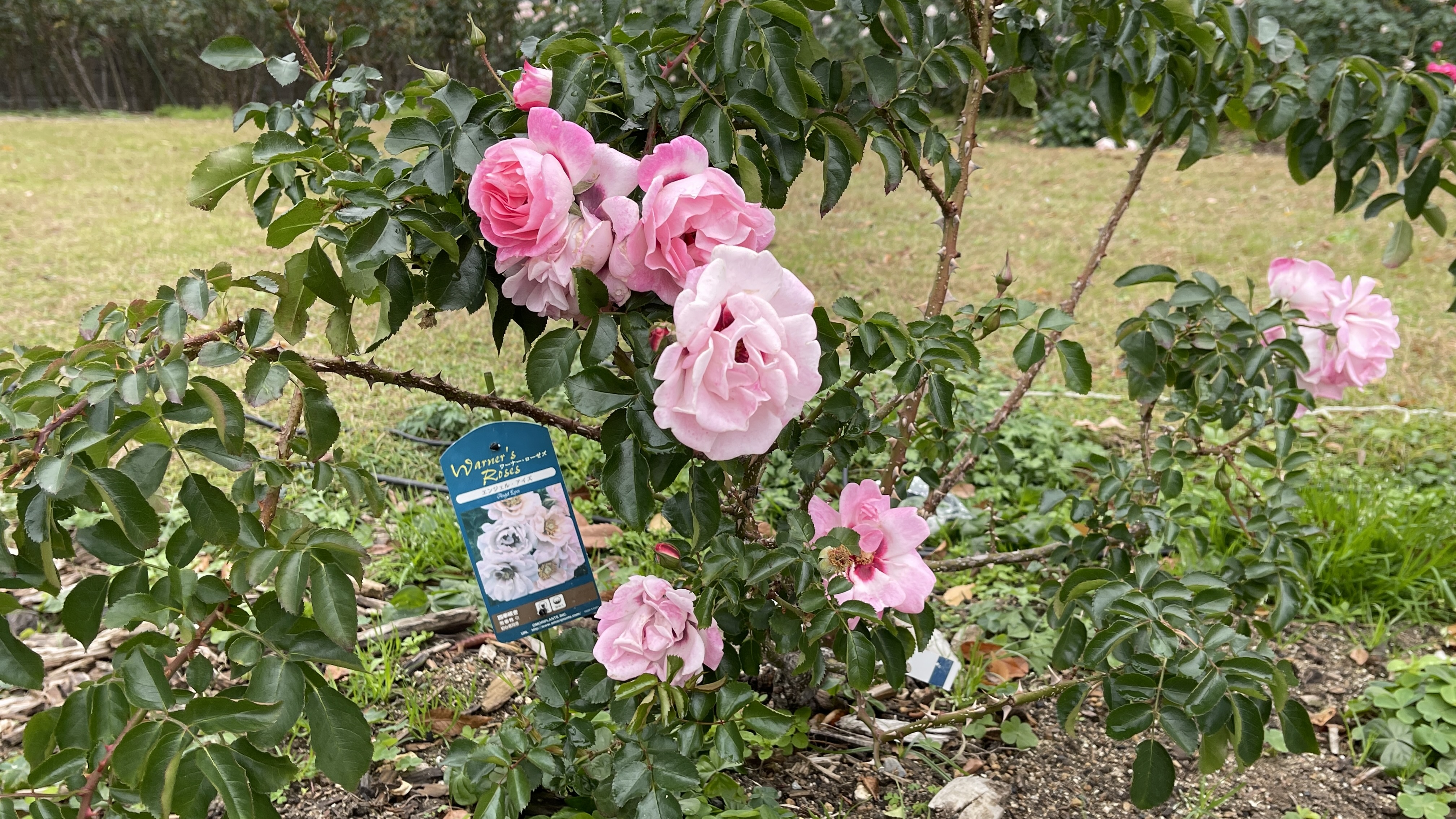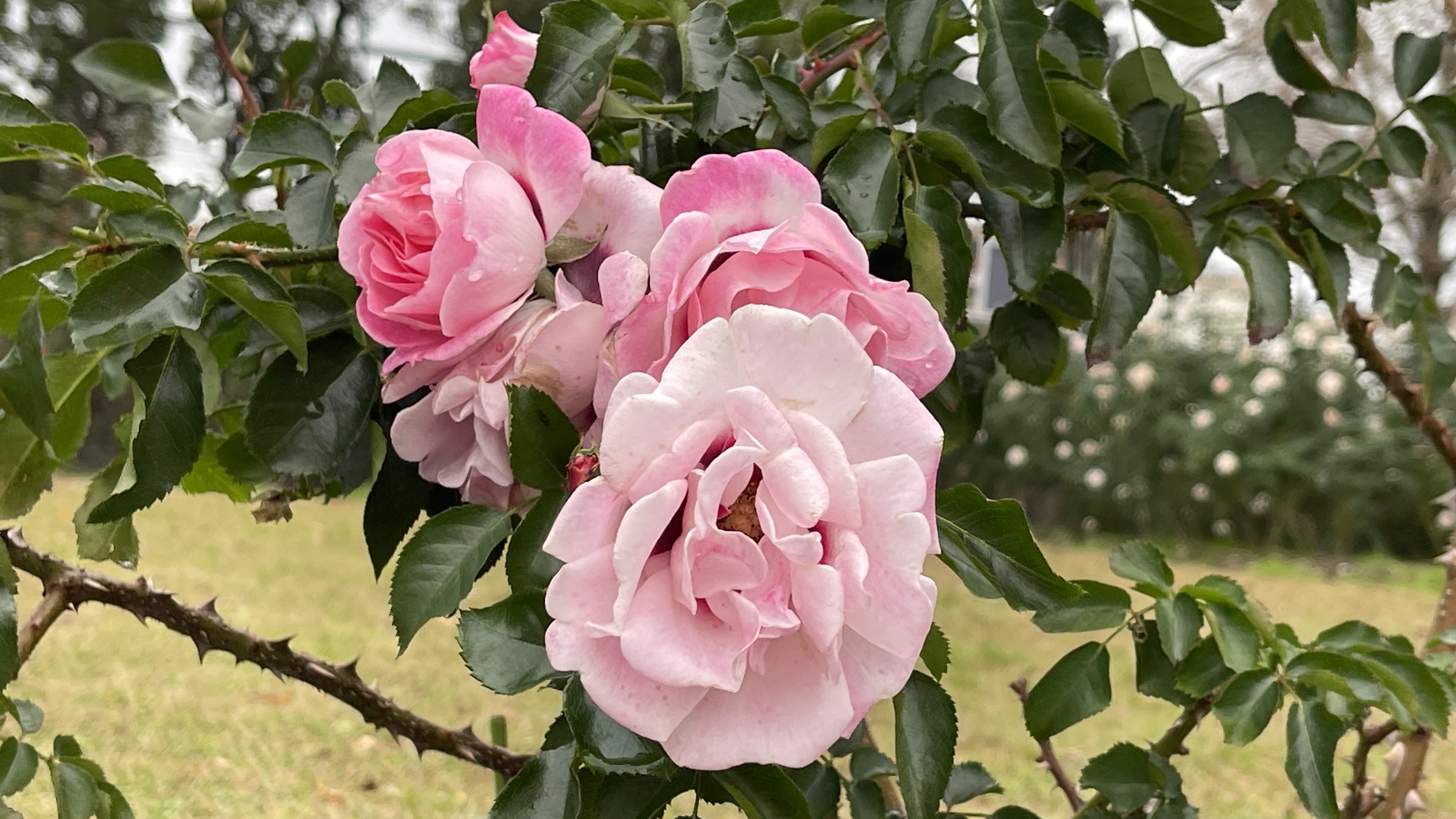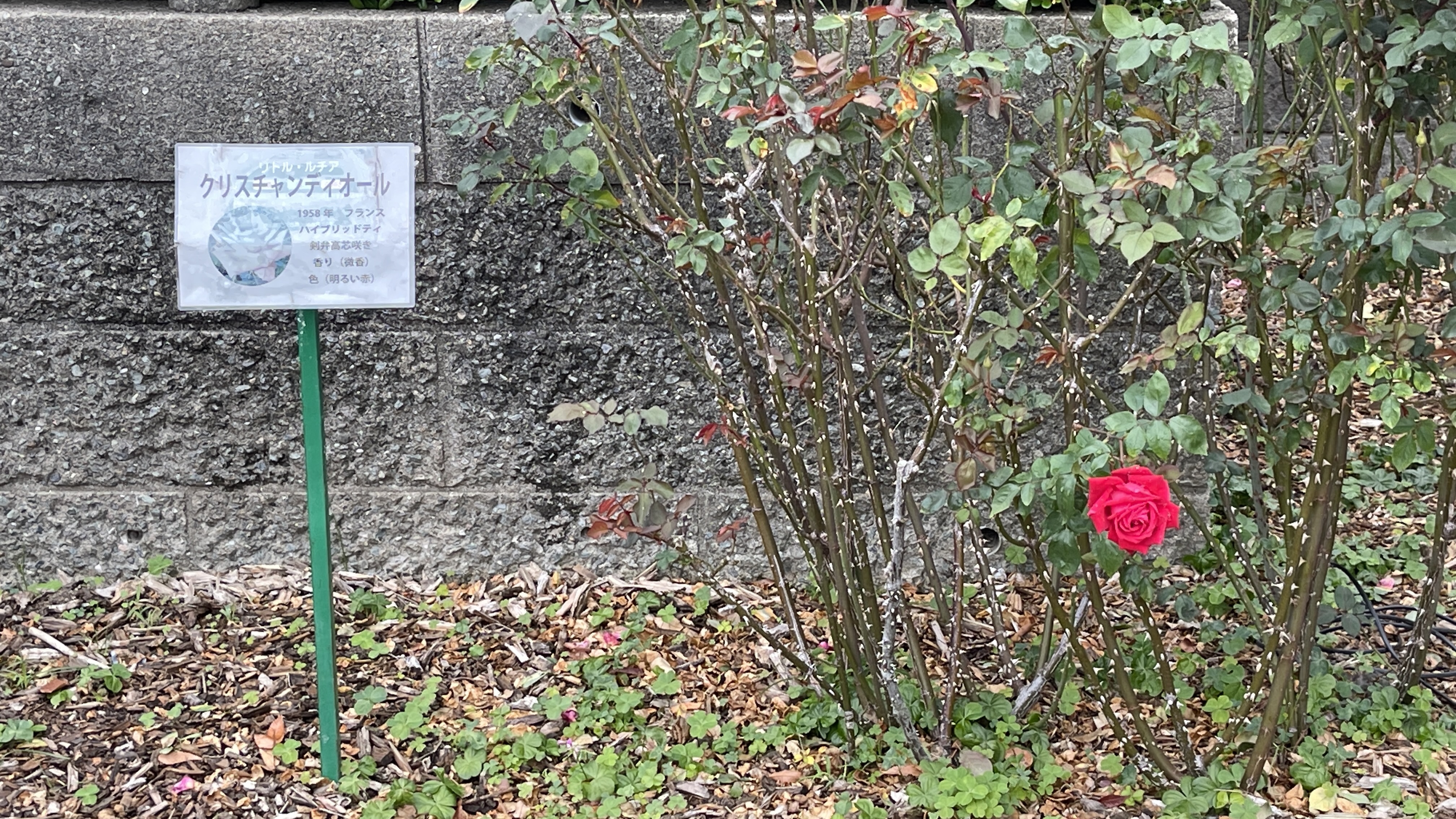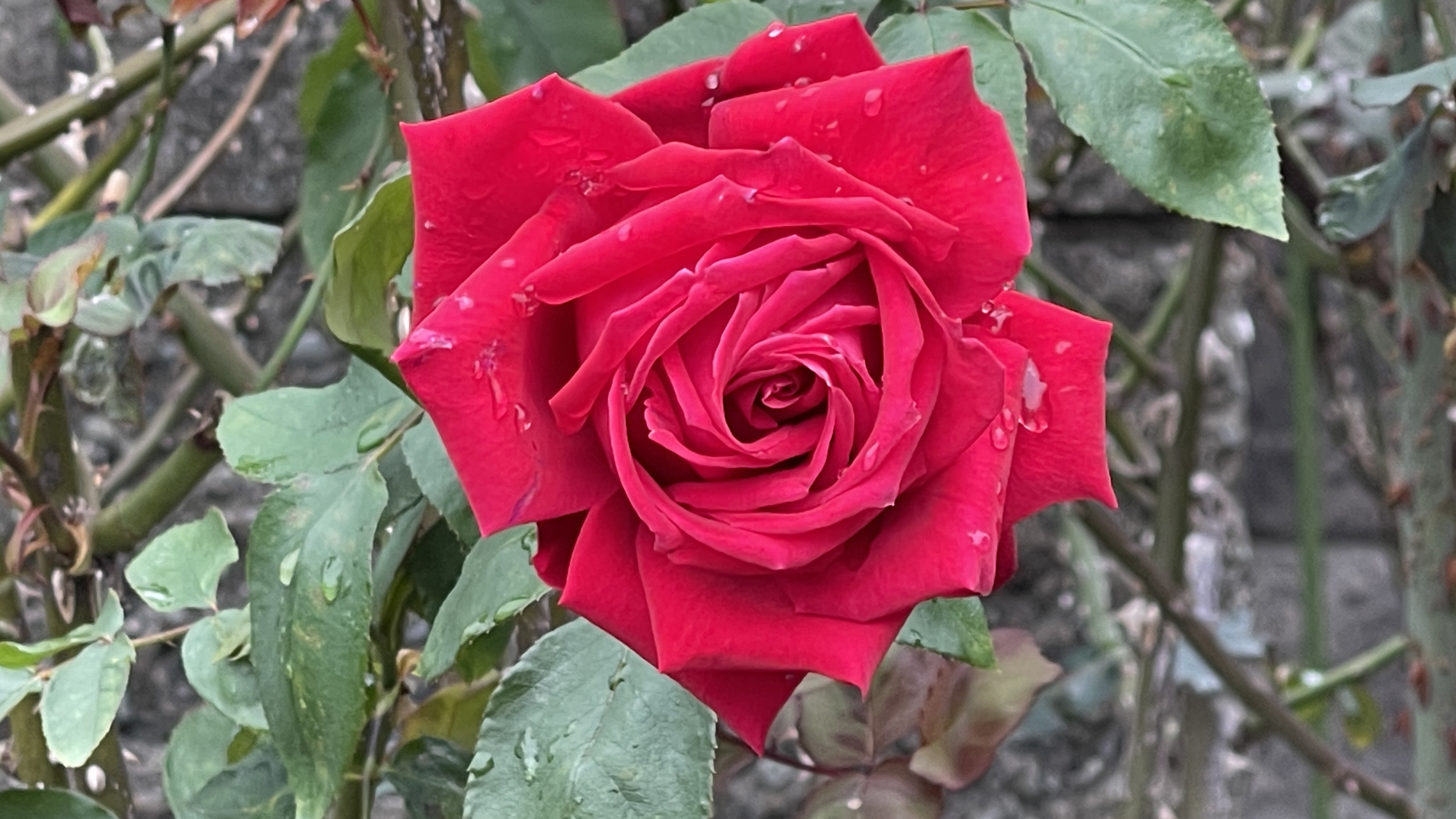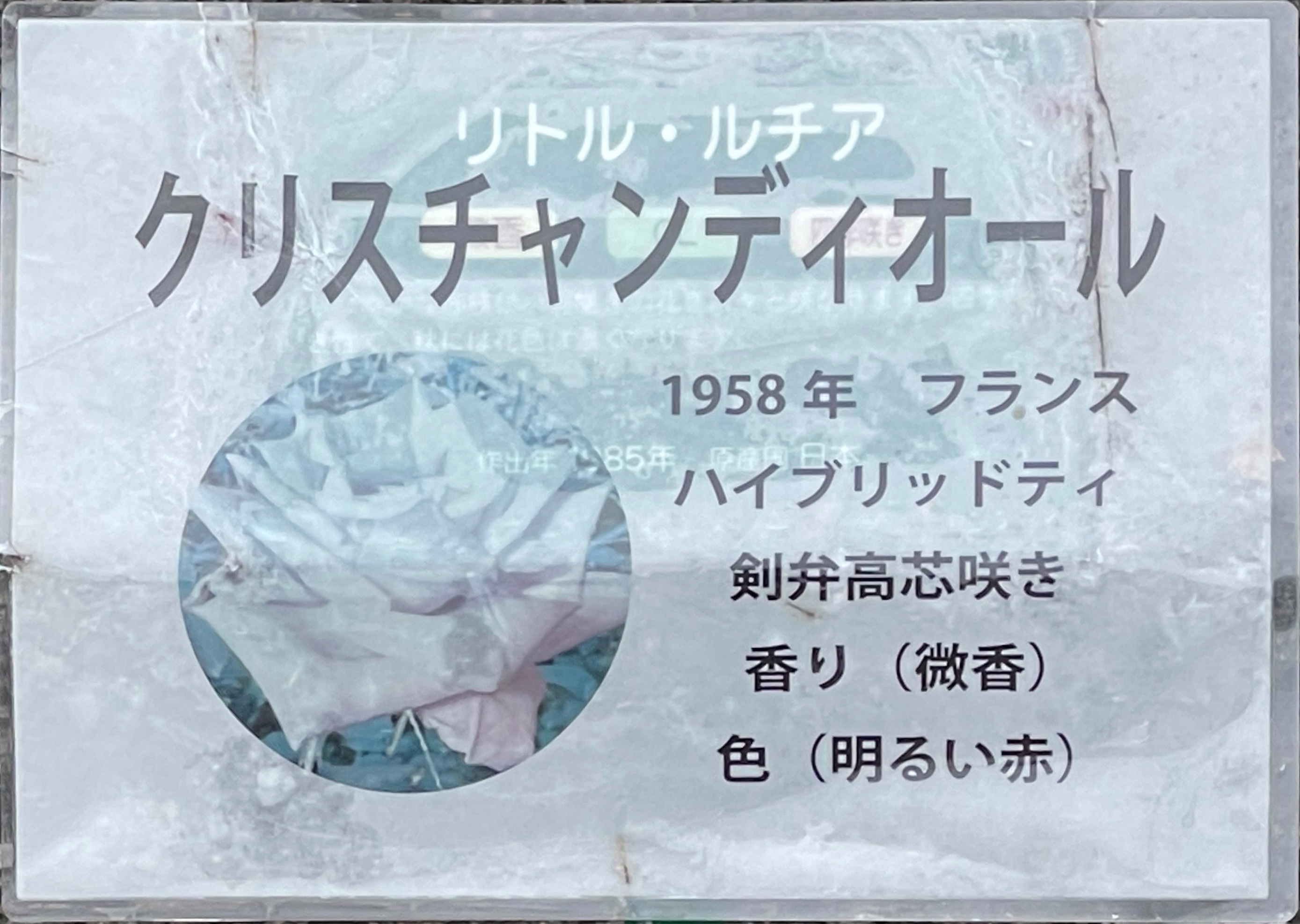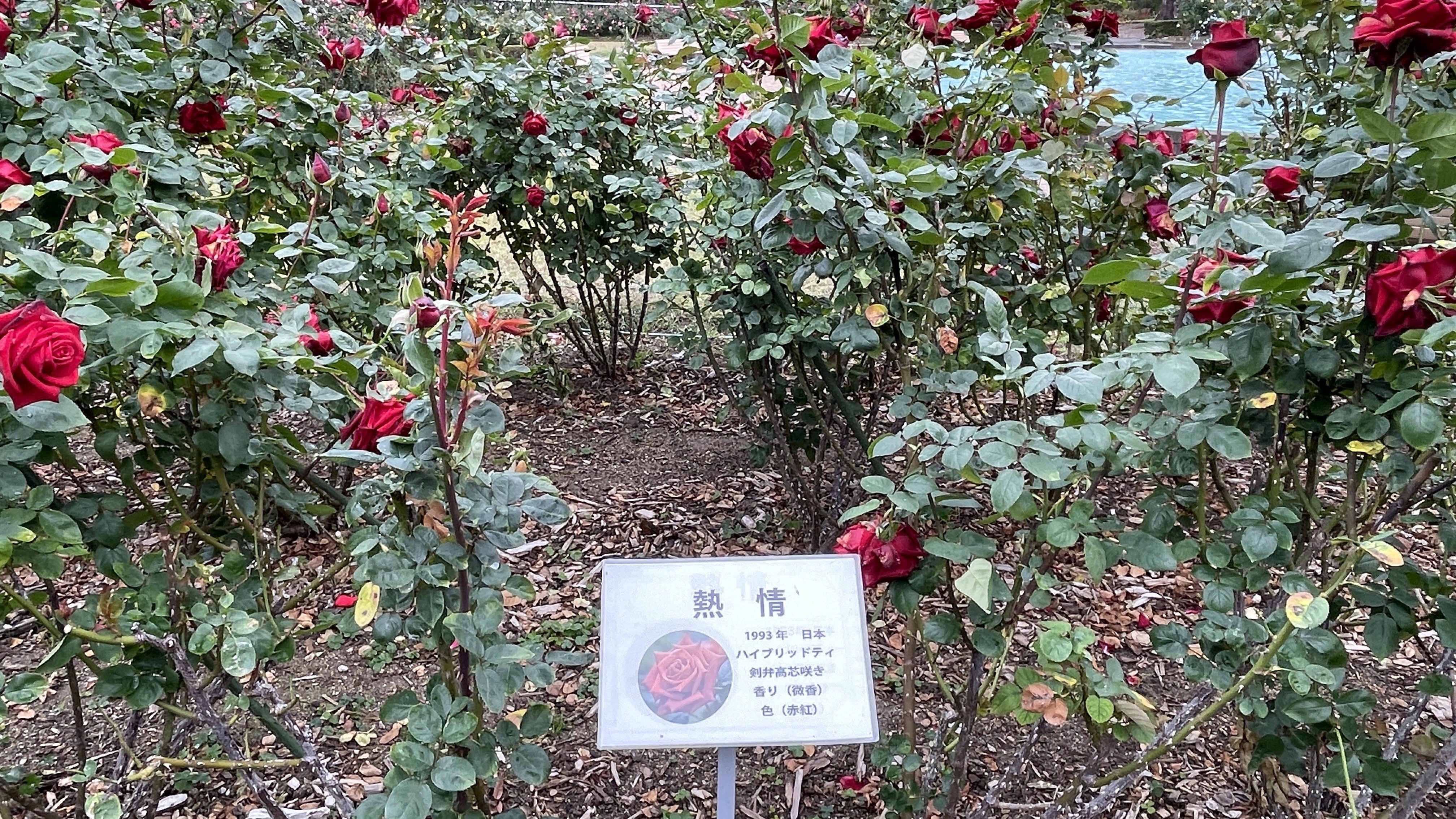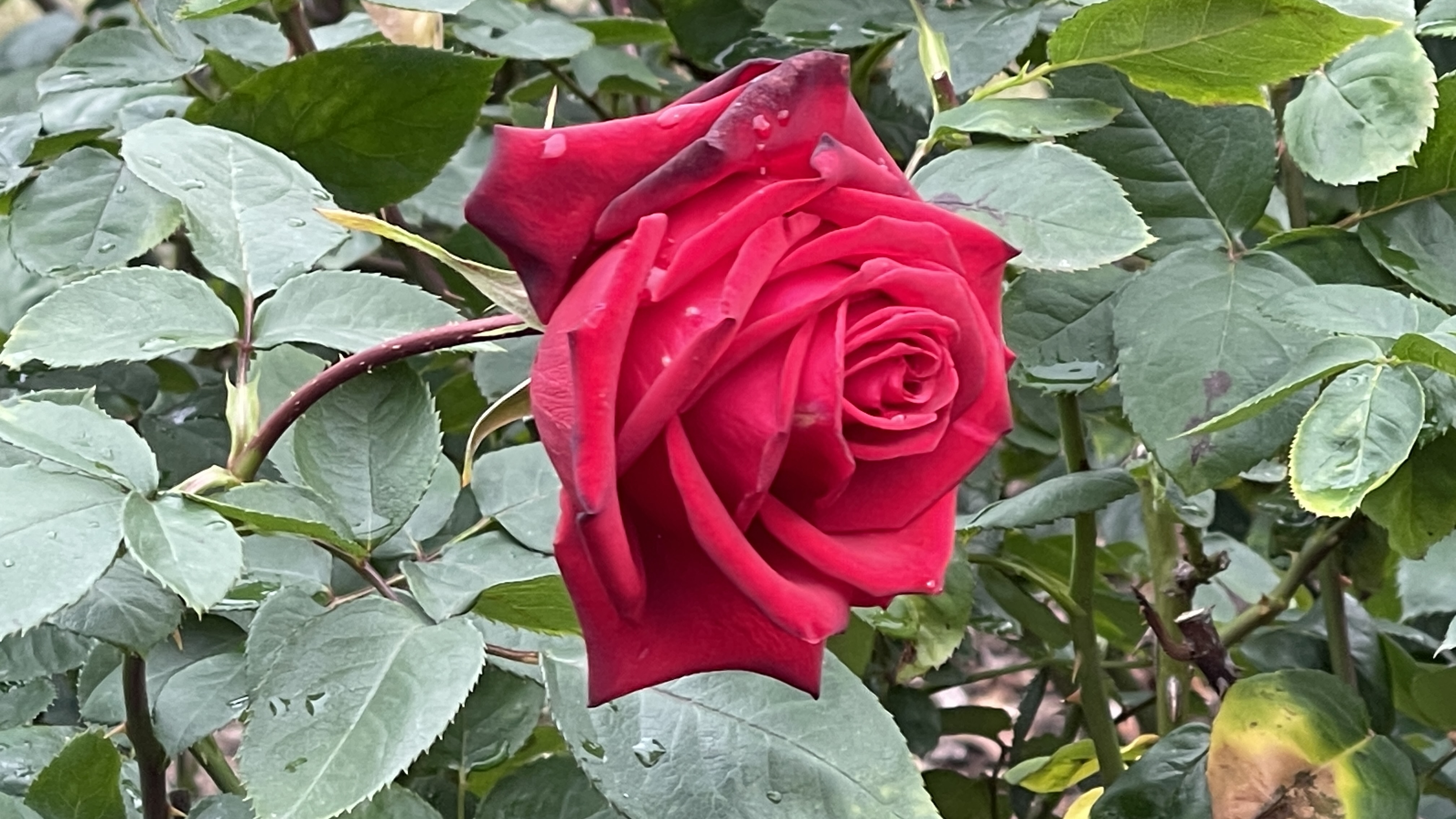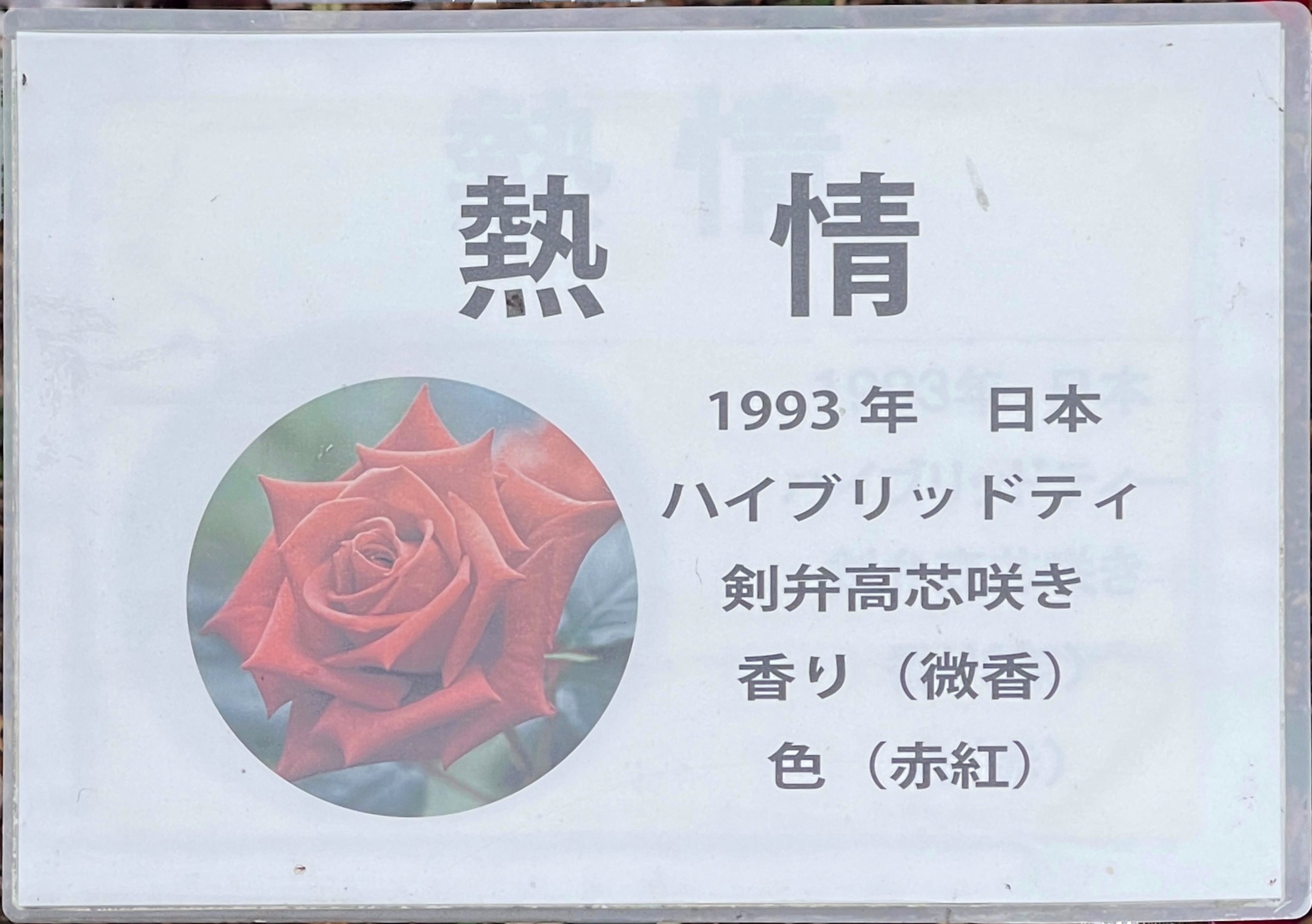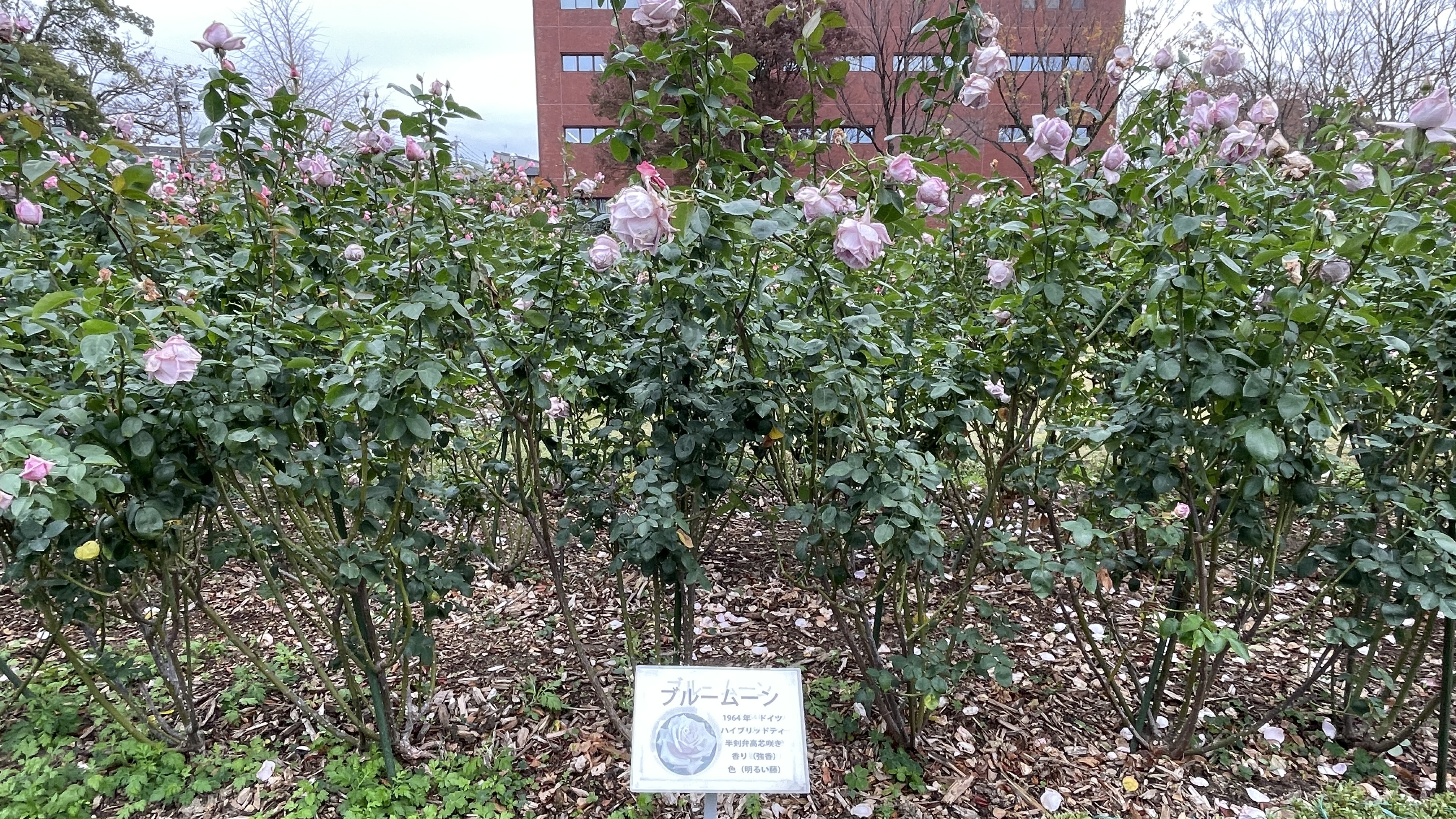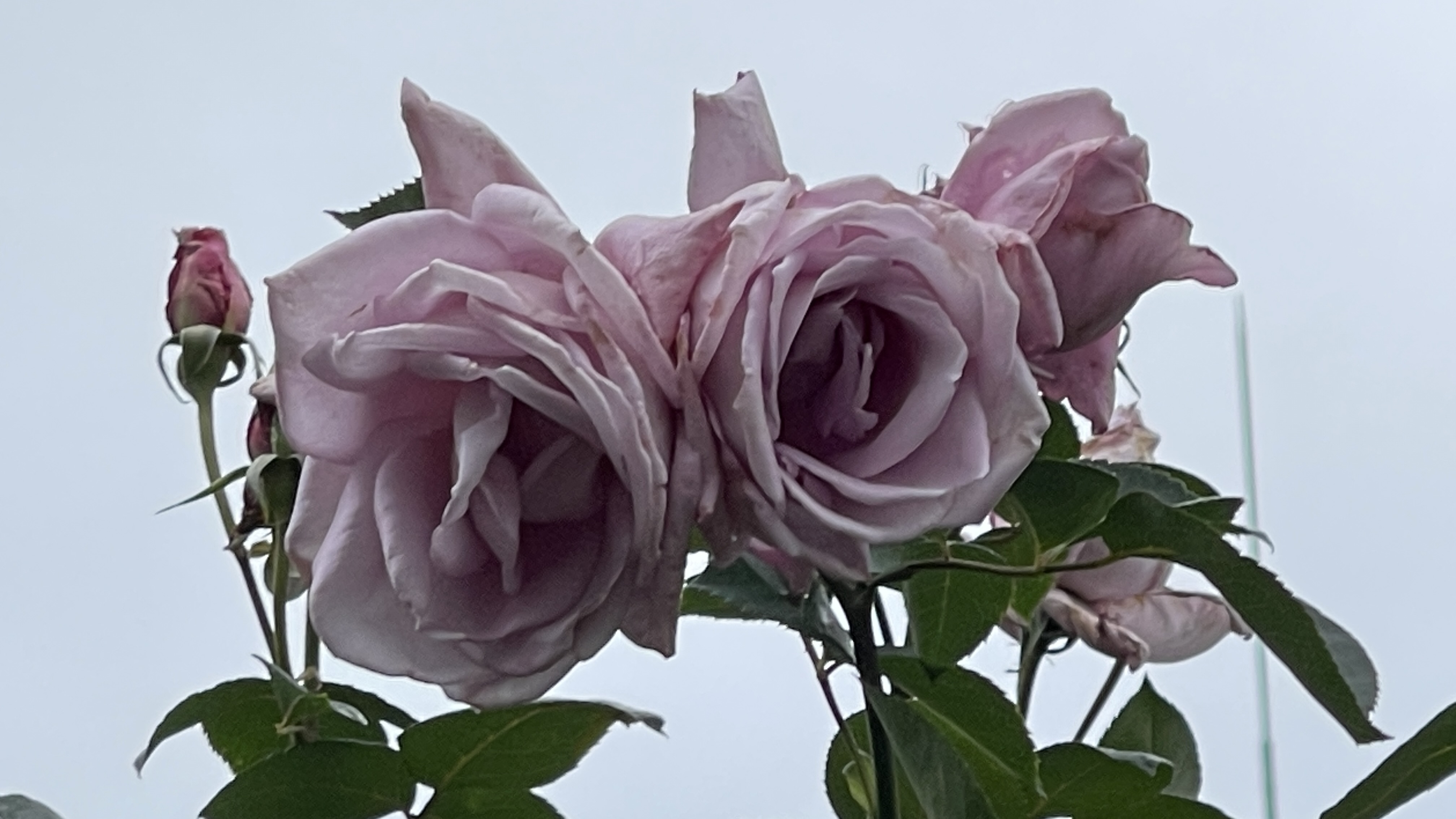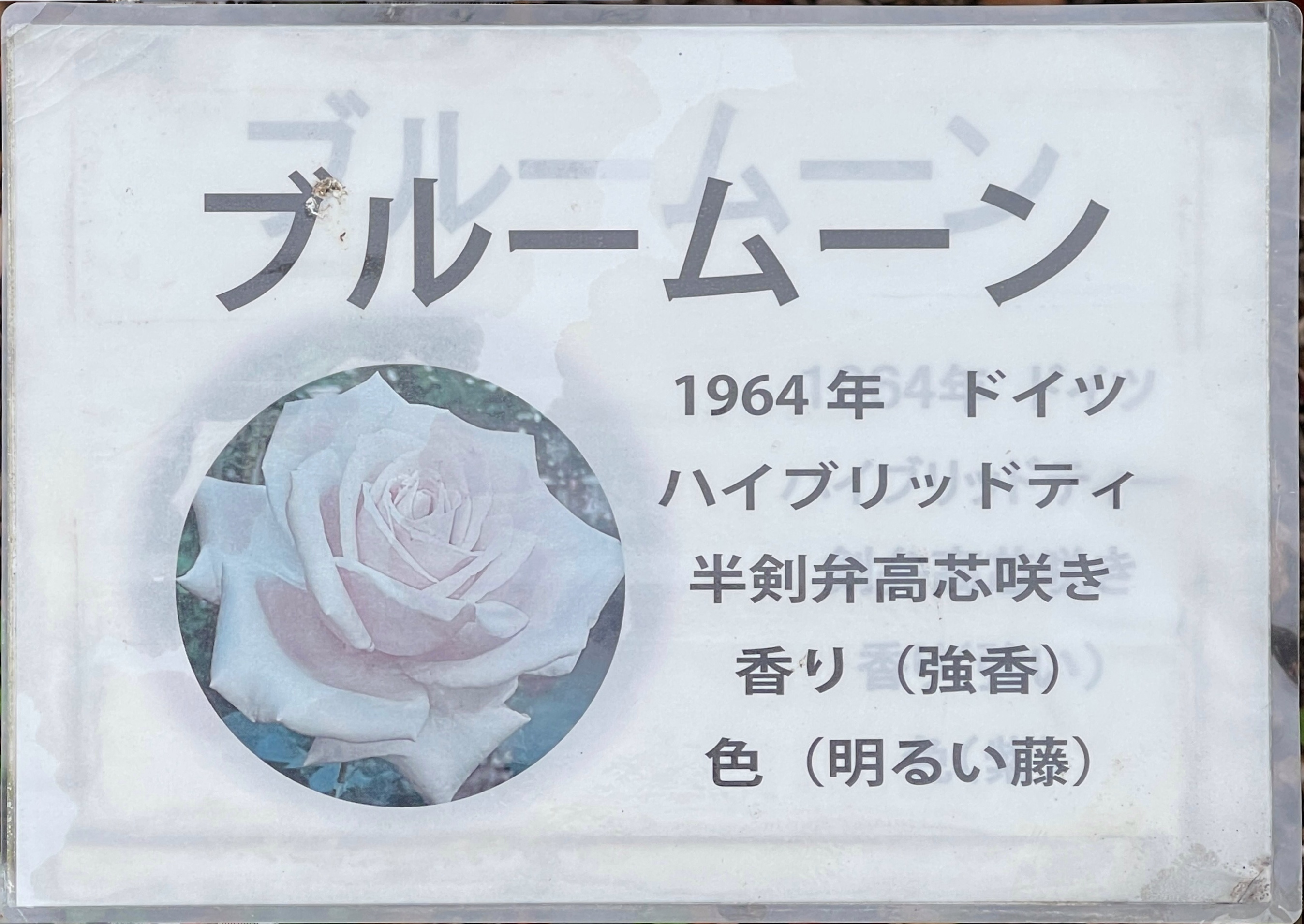 In the center of the Ishibashi Cultural Center is a Japanese garden.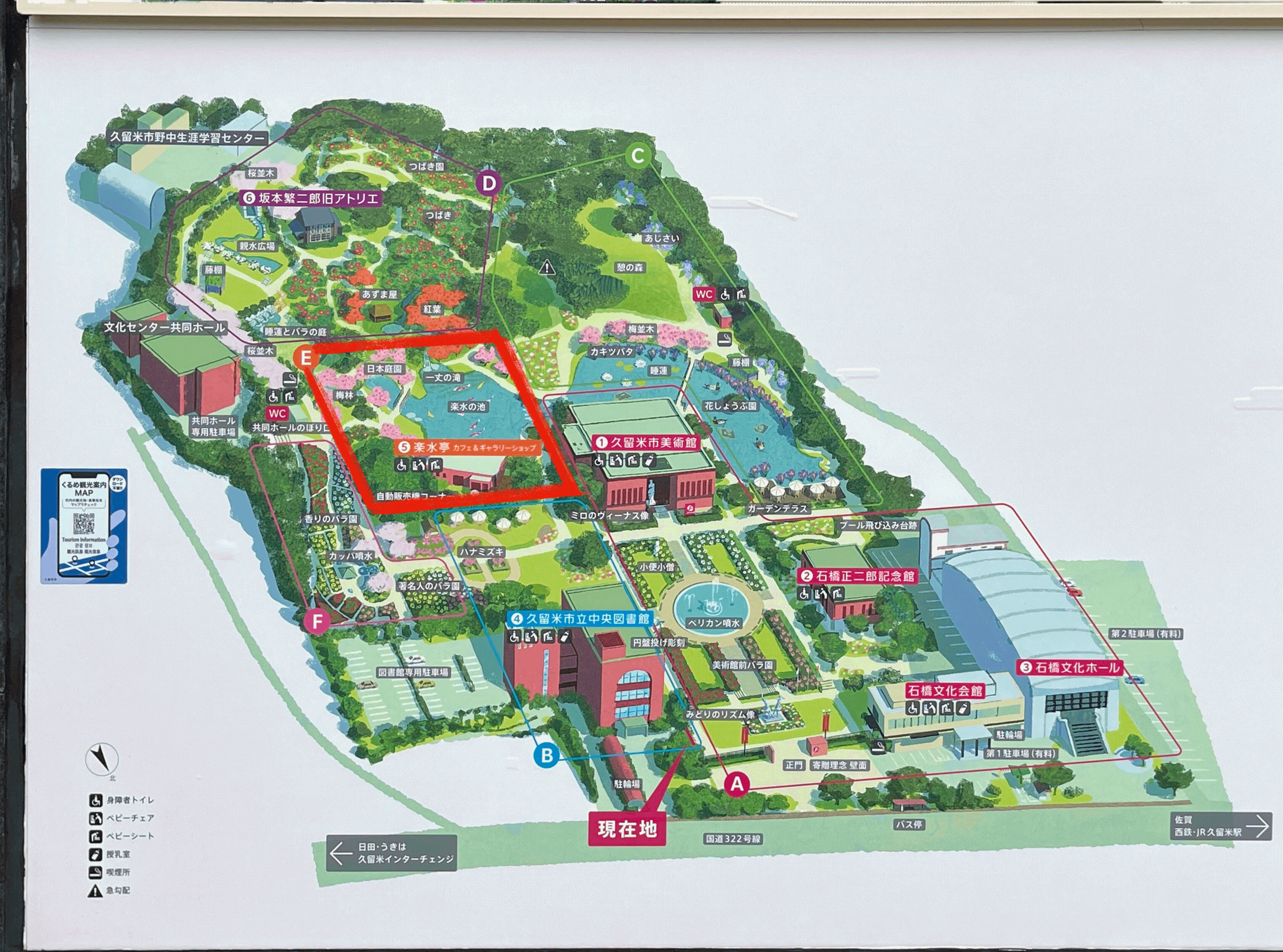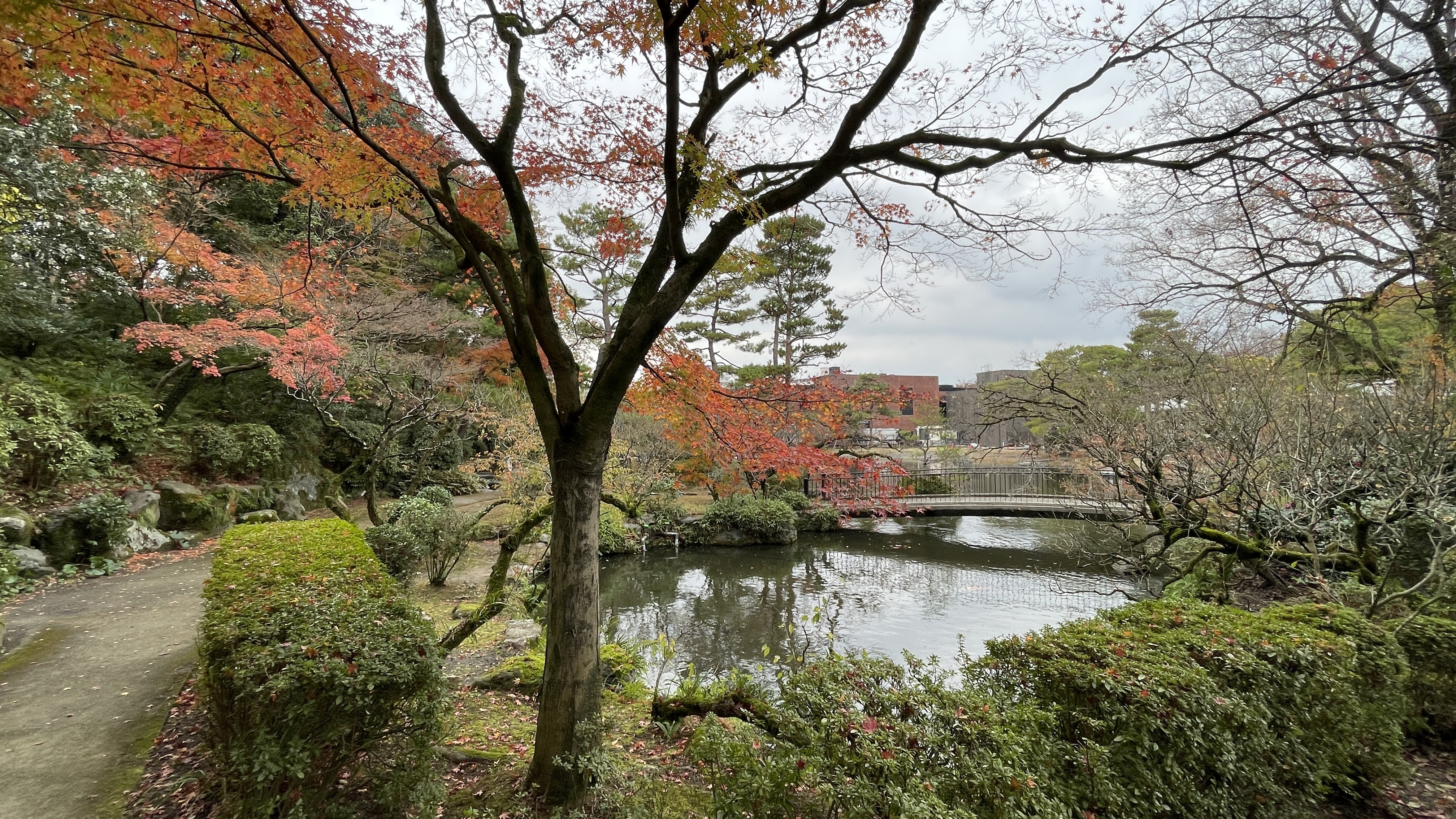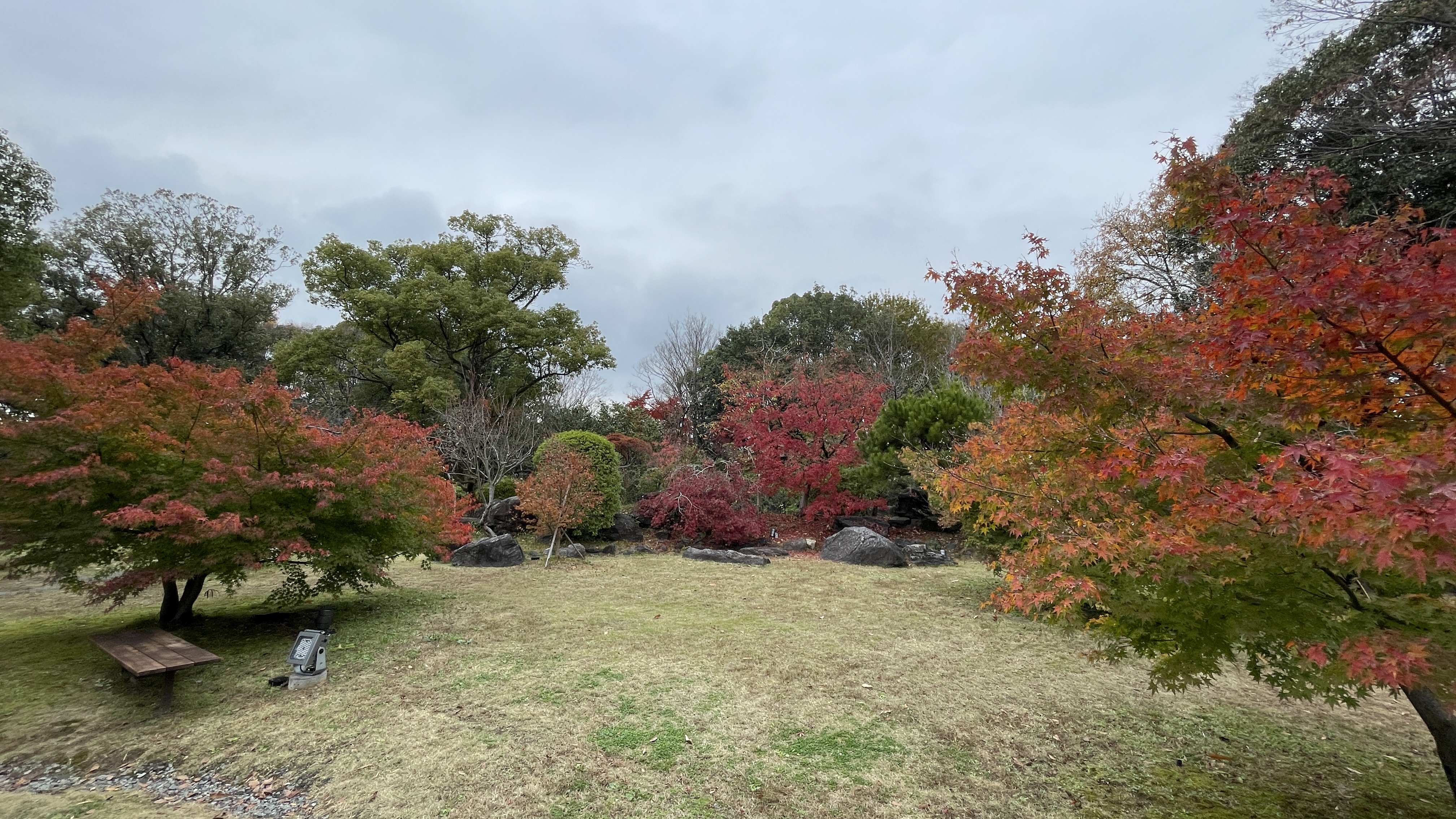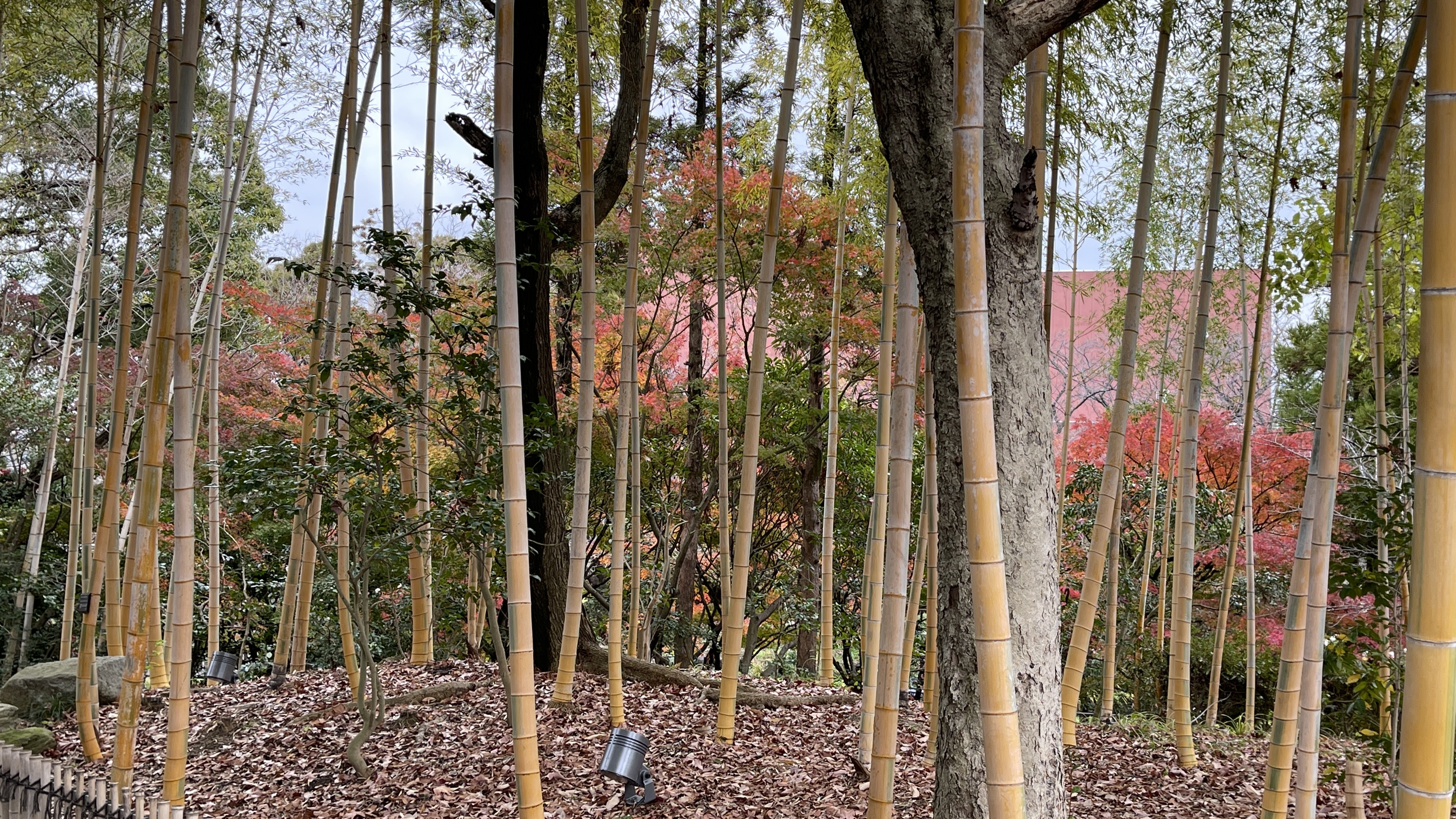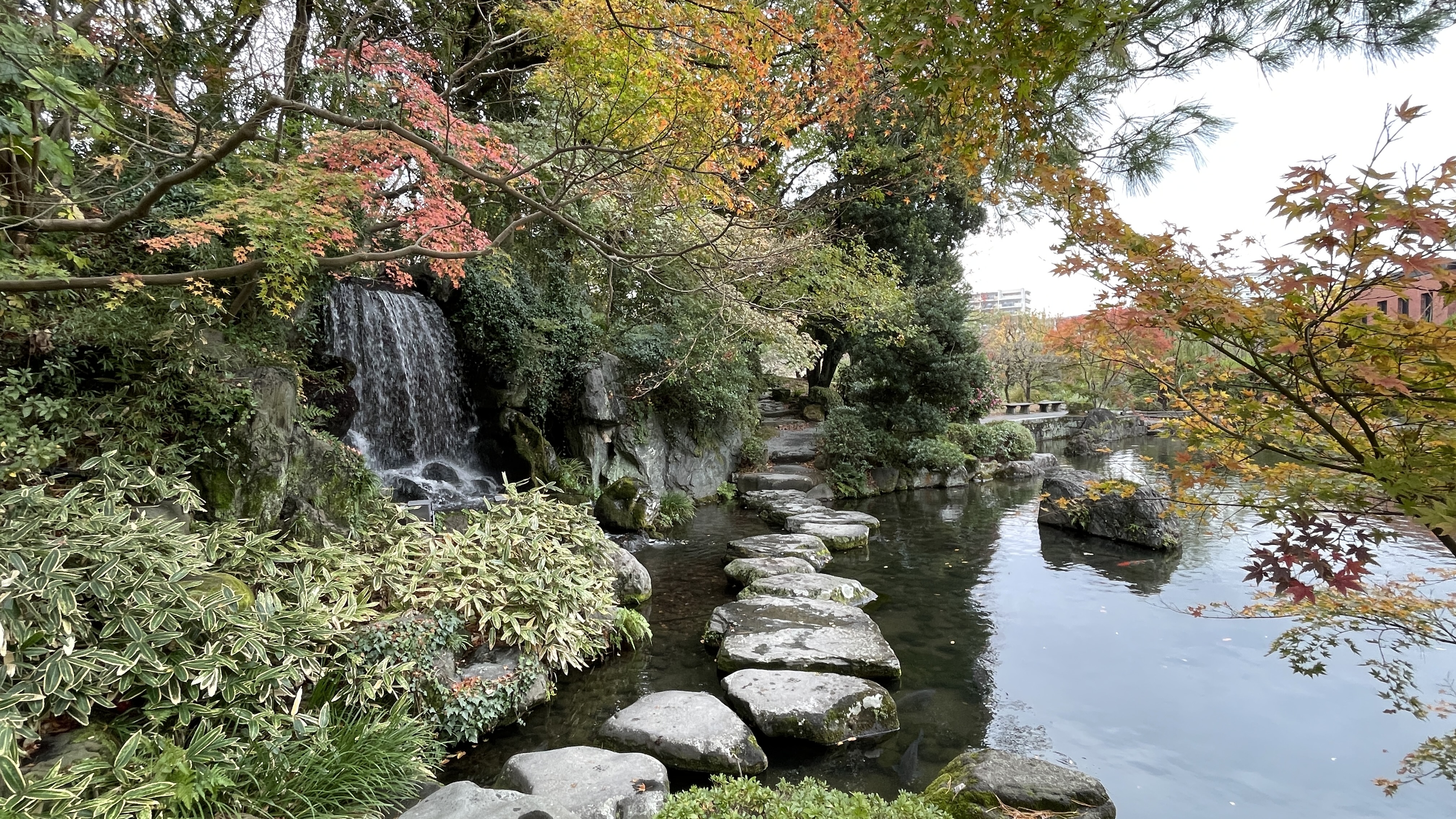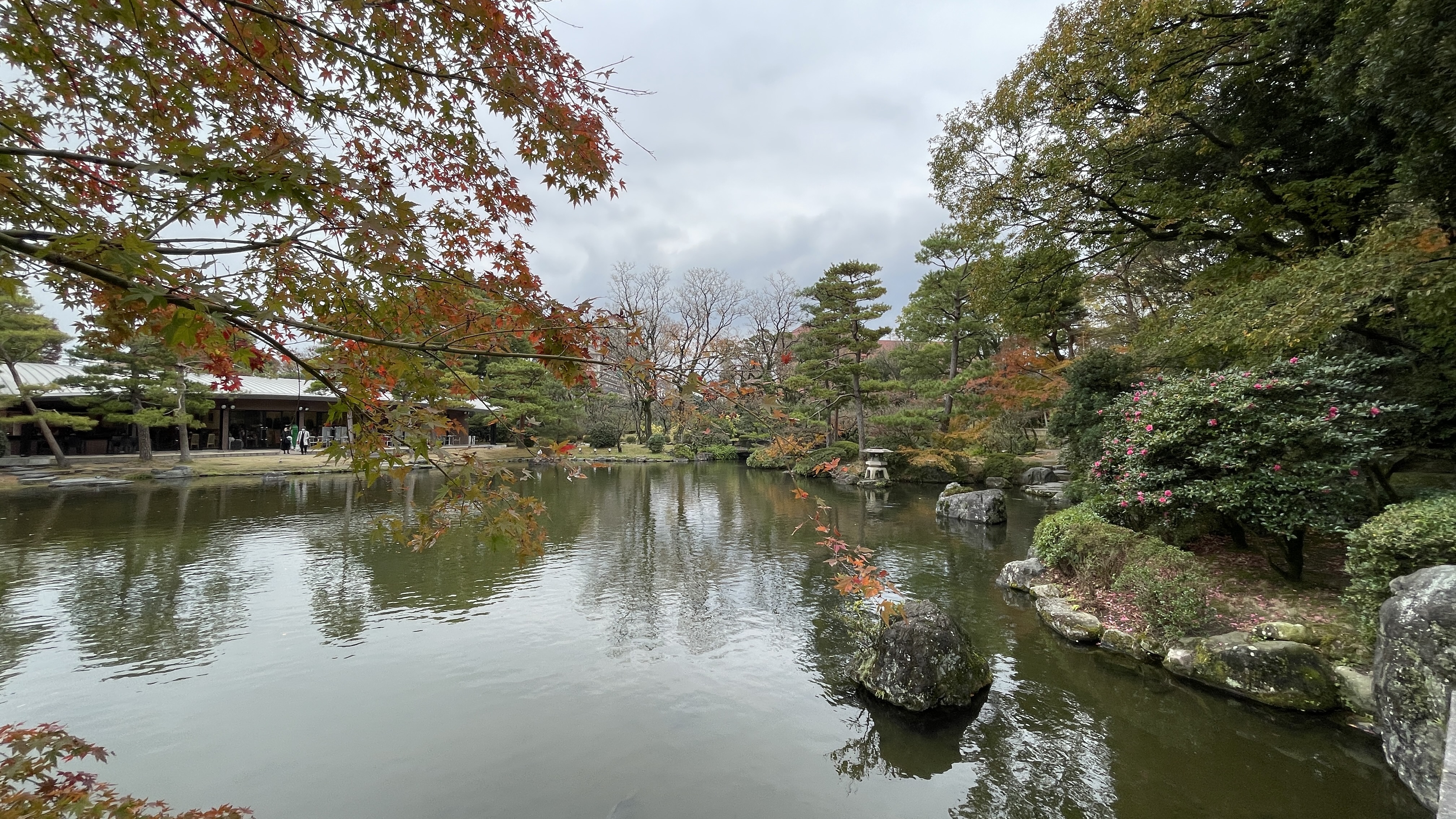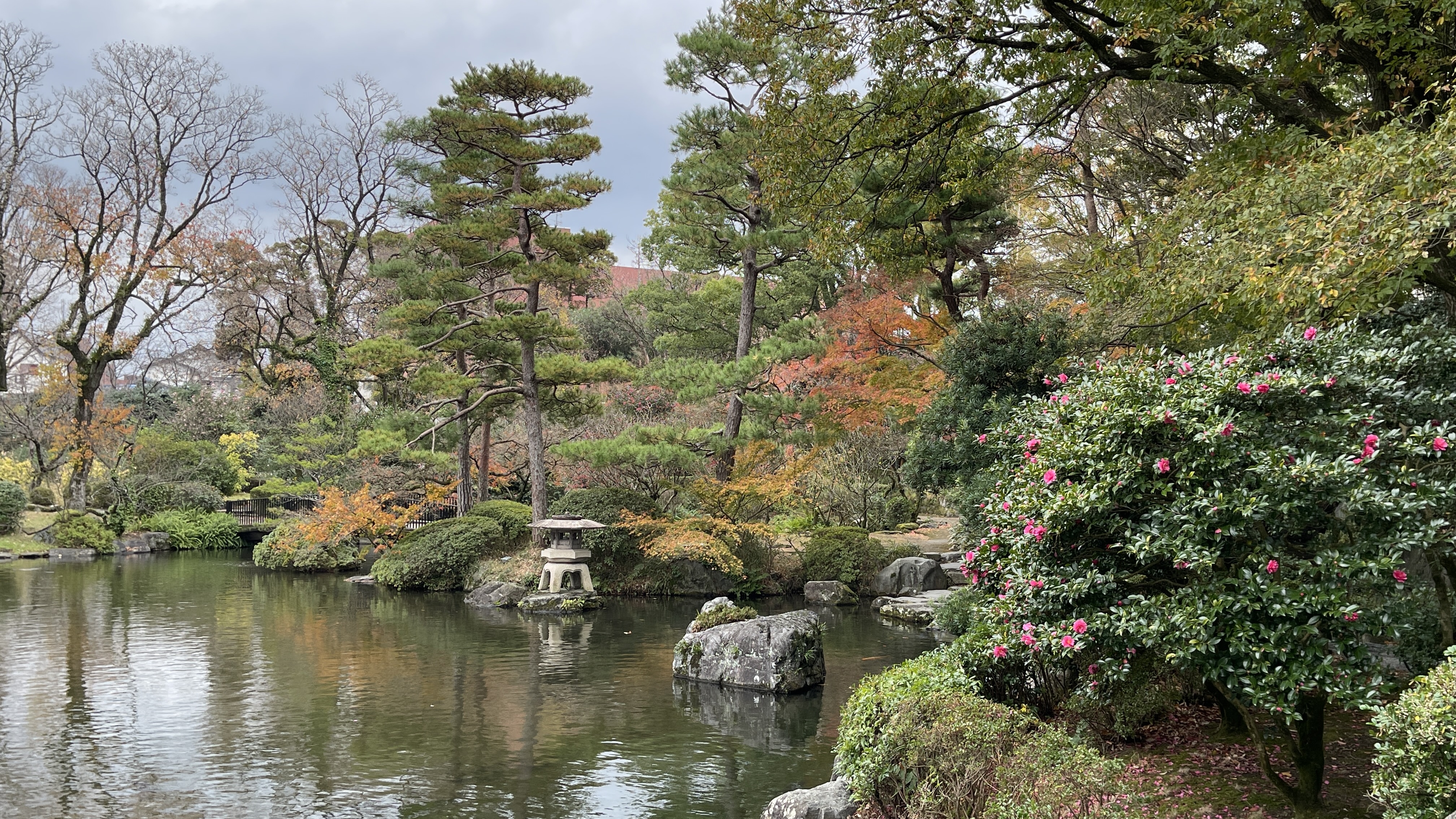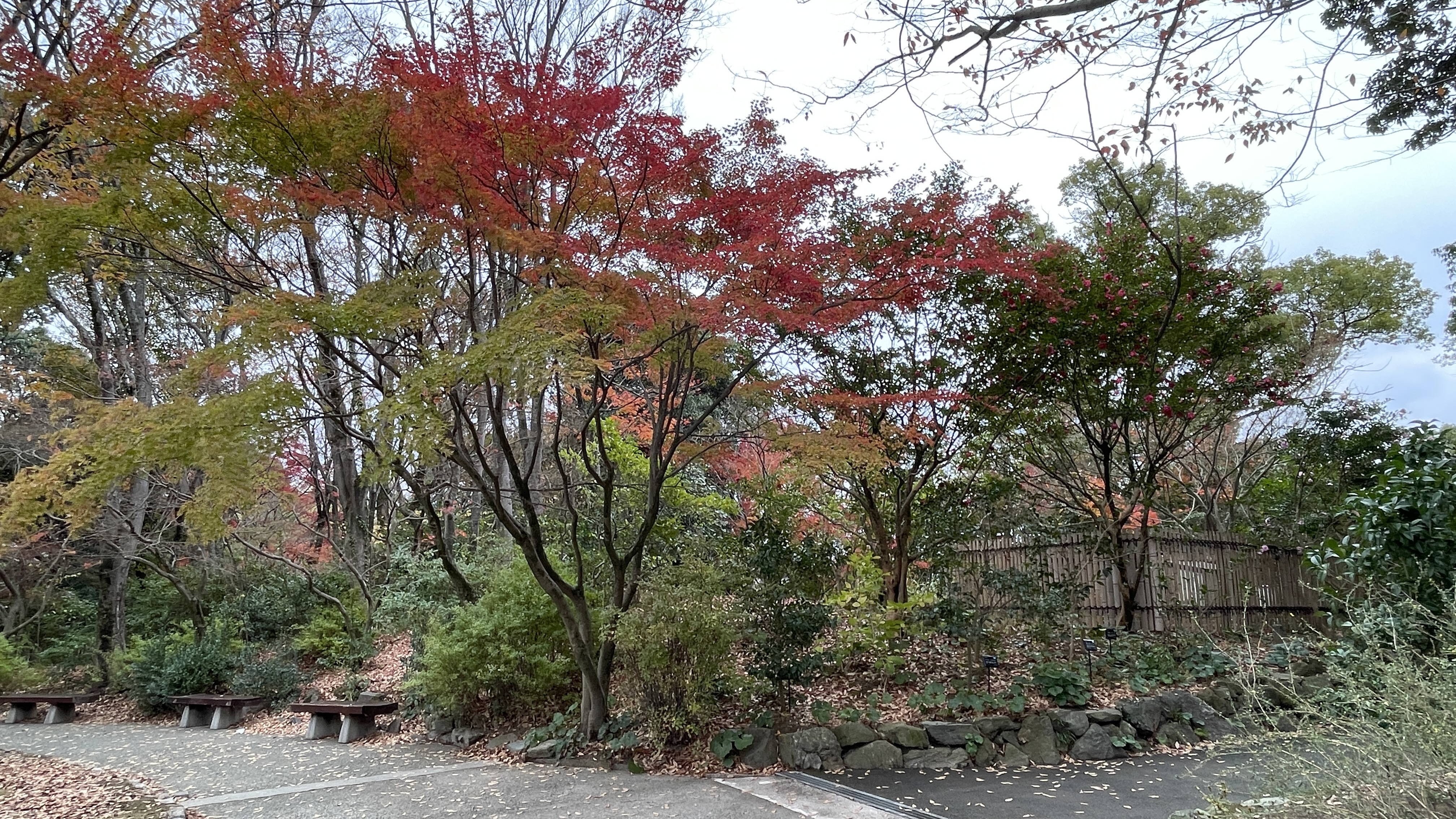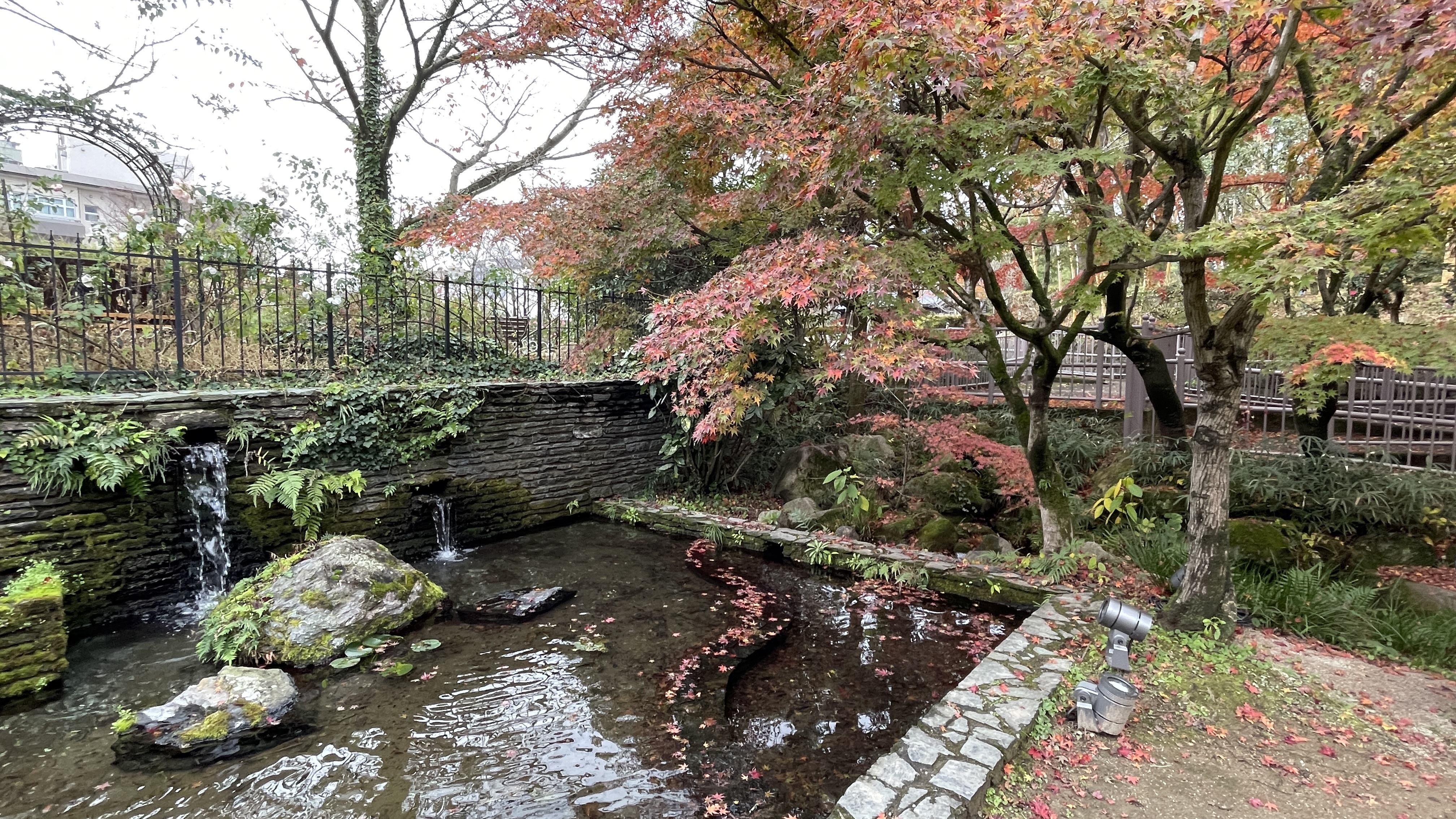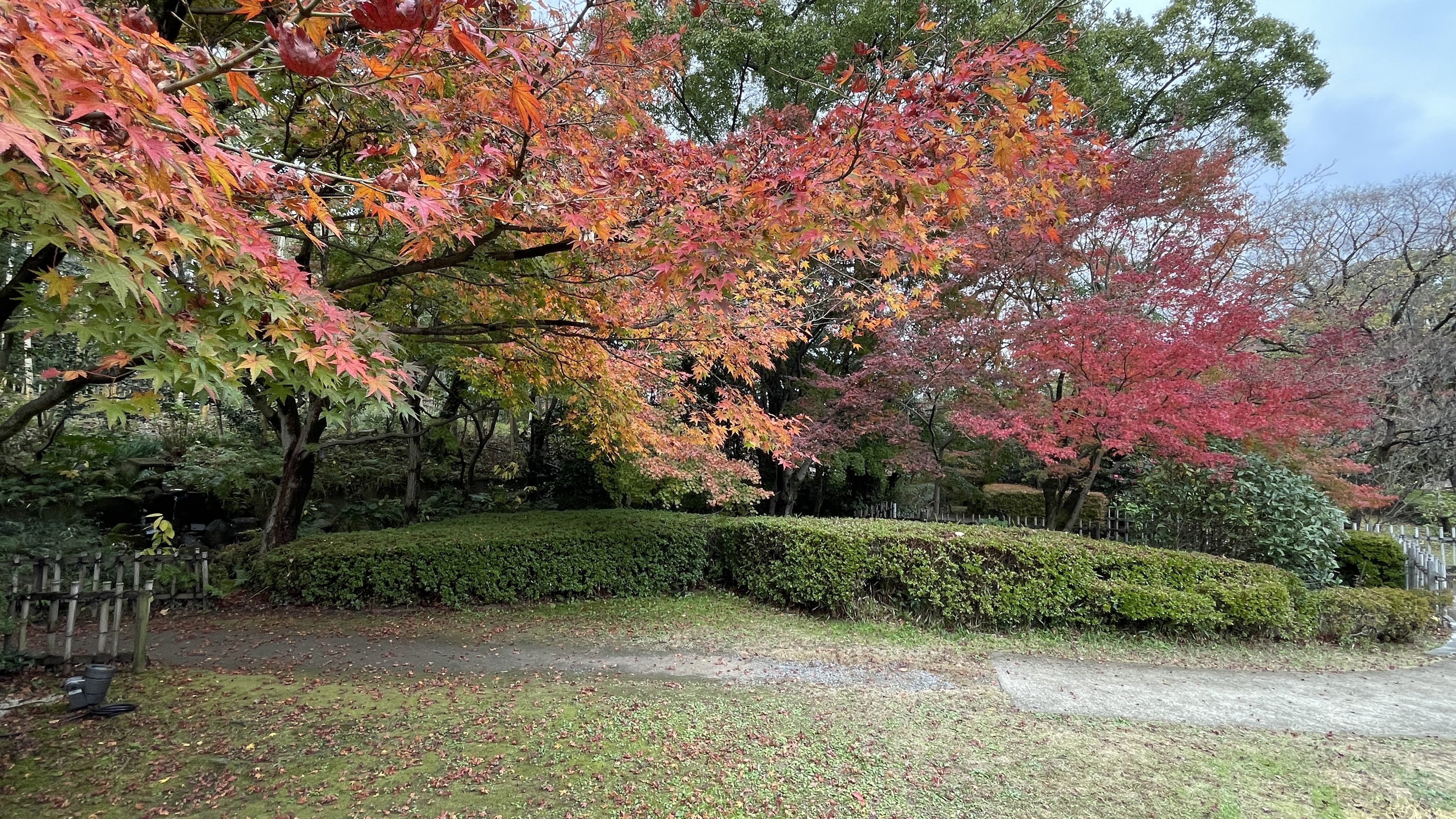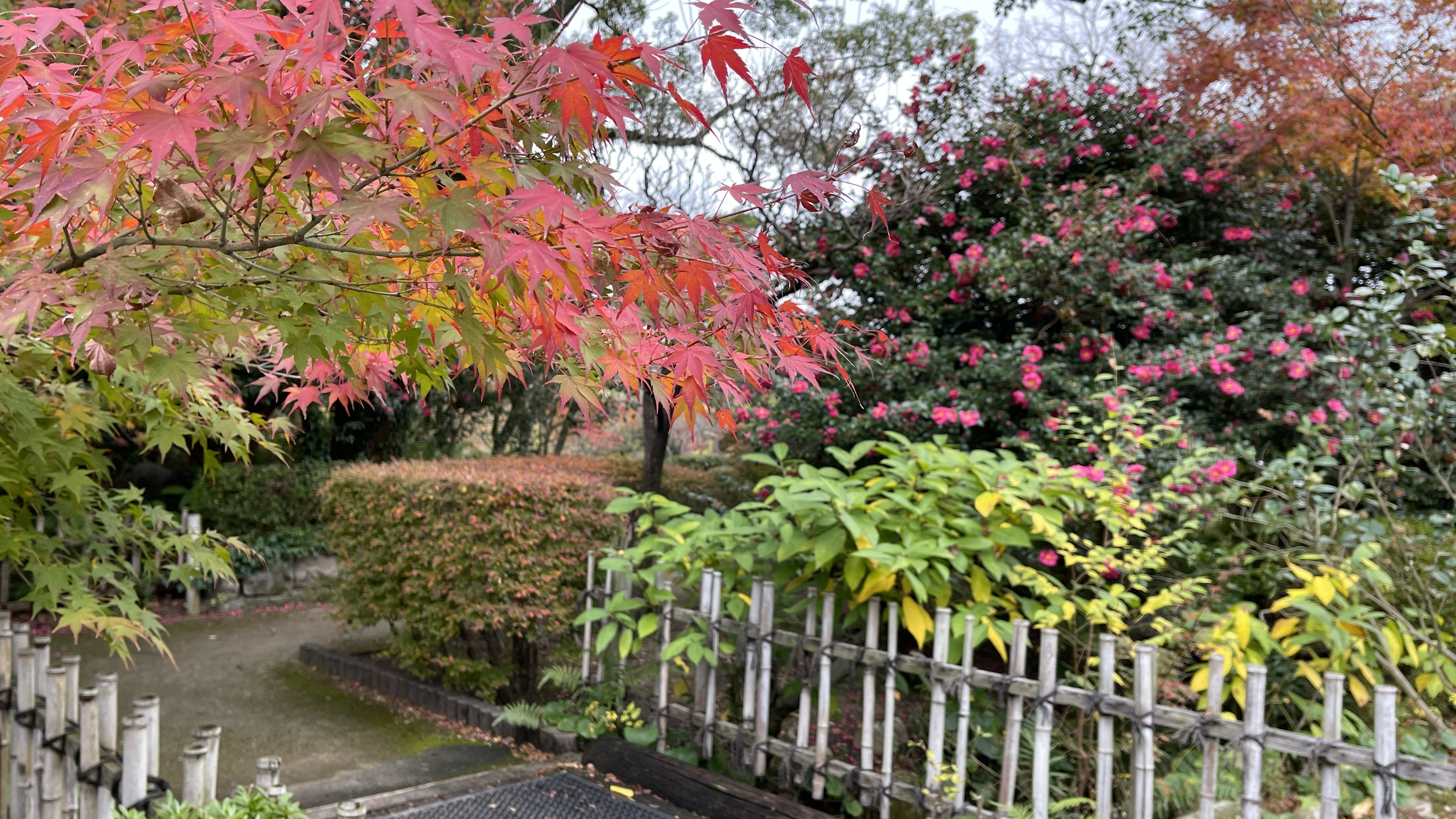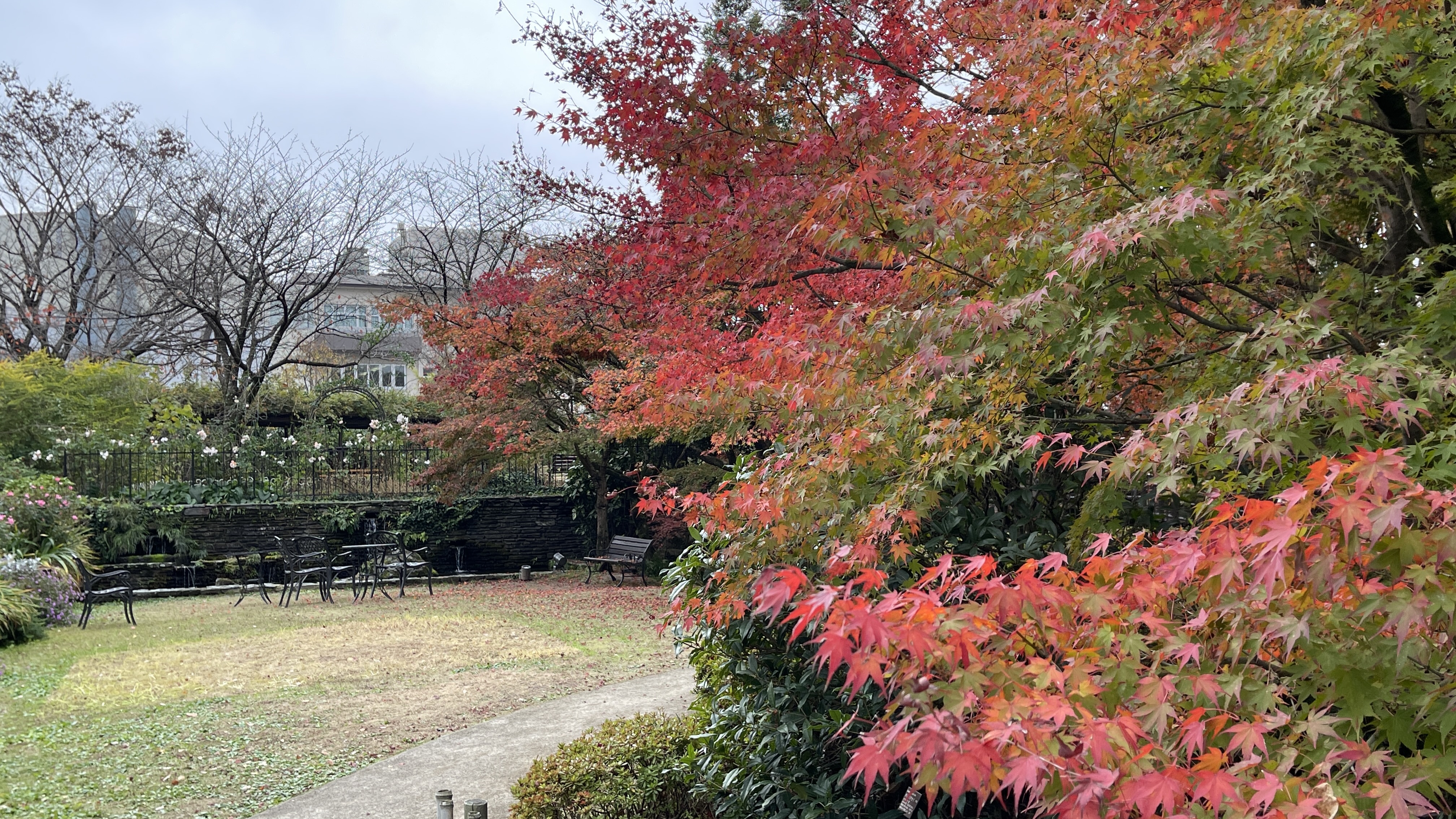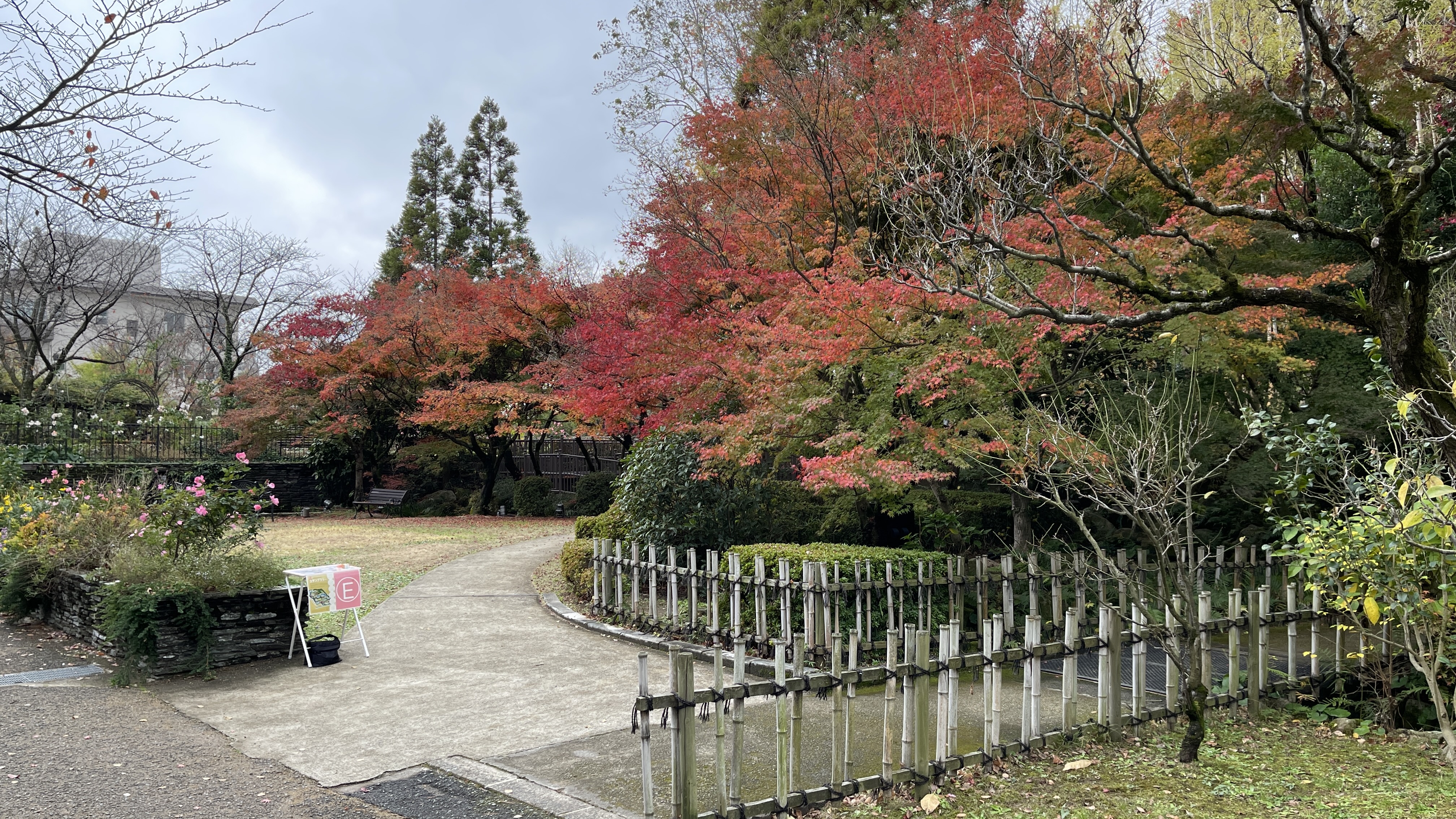 Ishibashi Cultural Center has a rose area.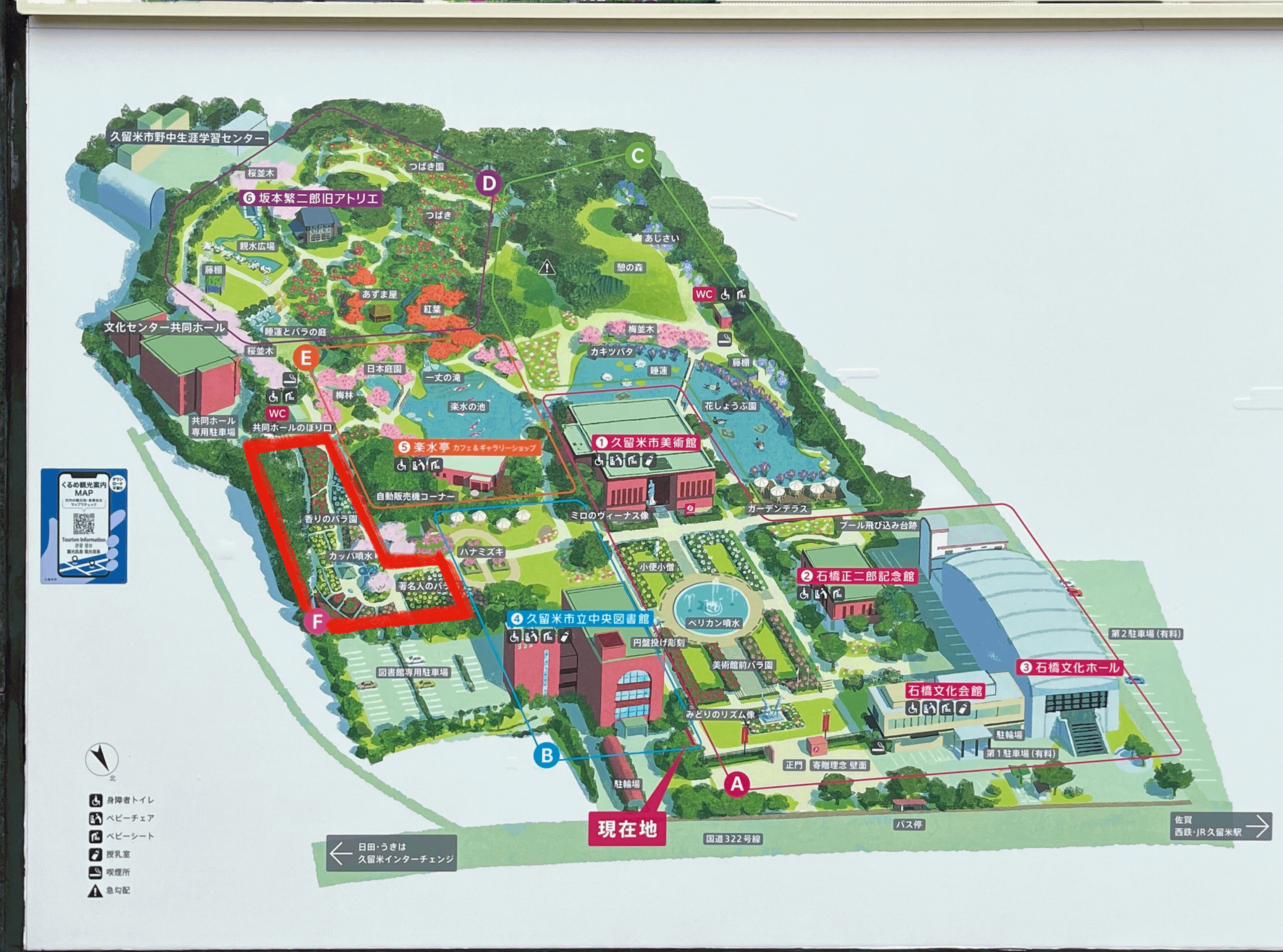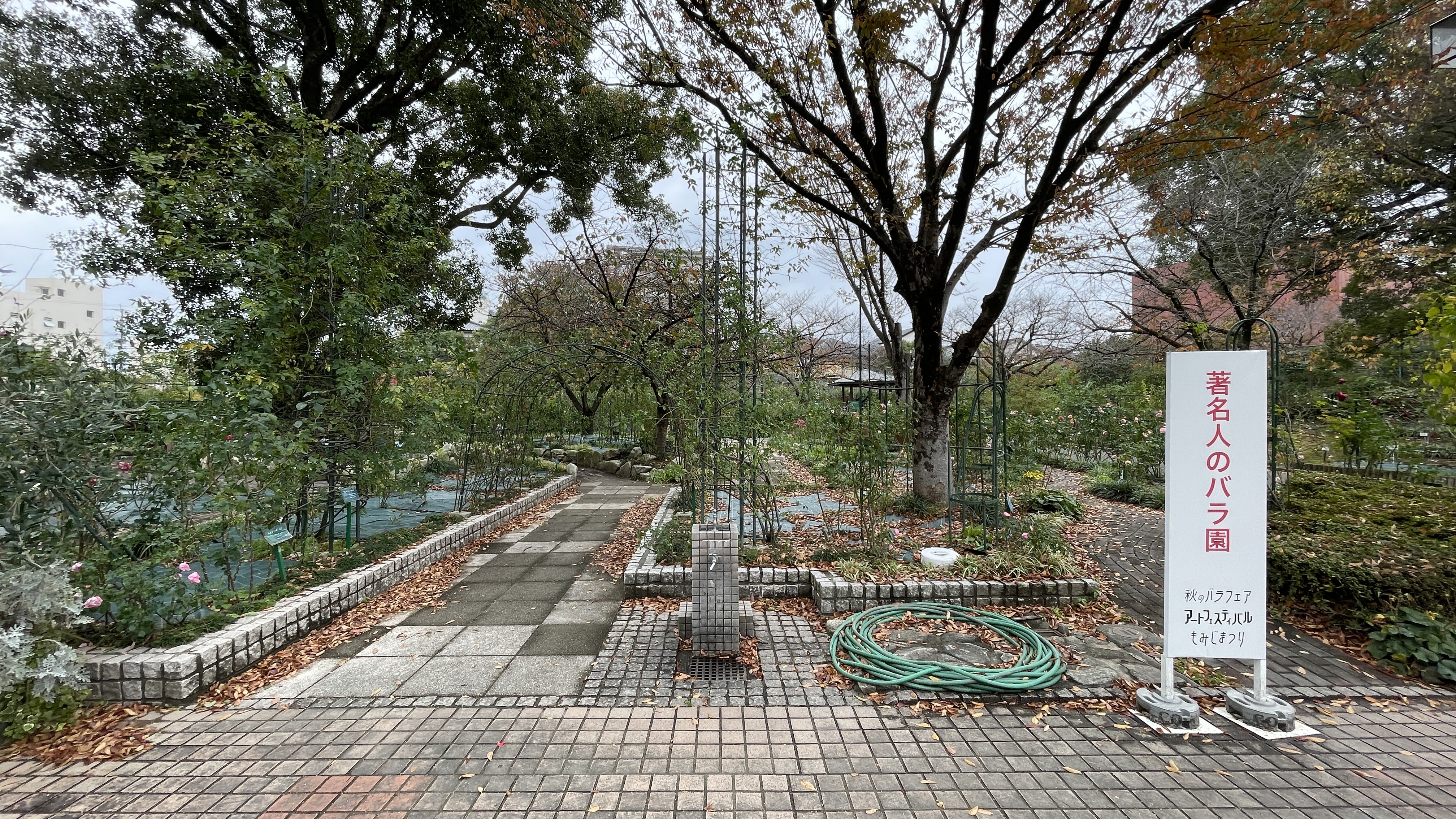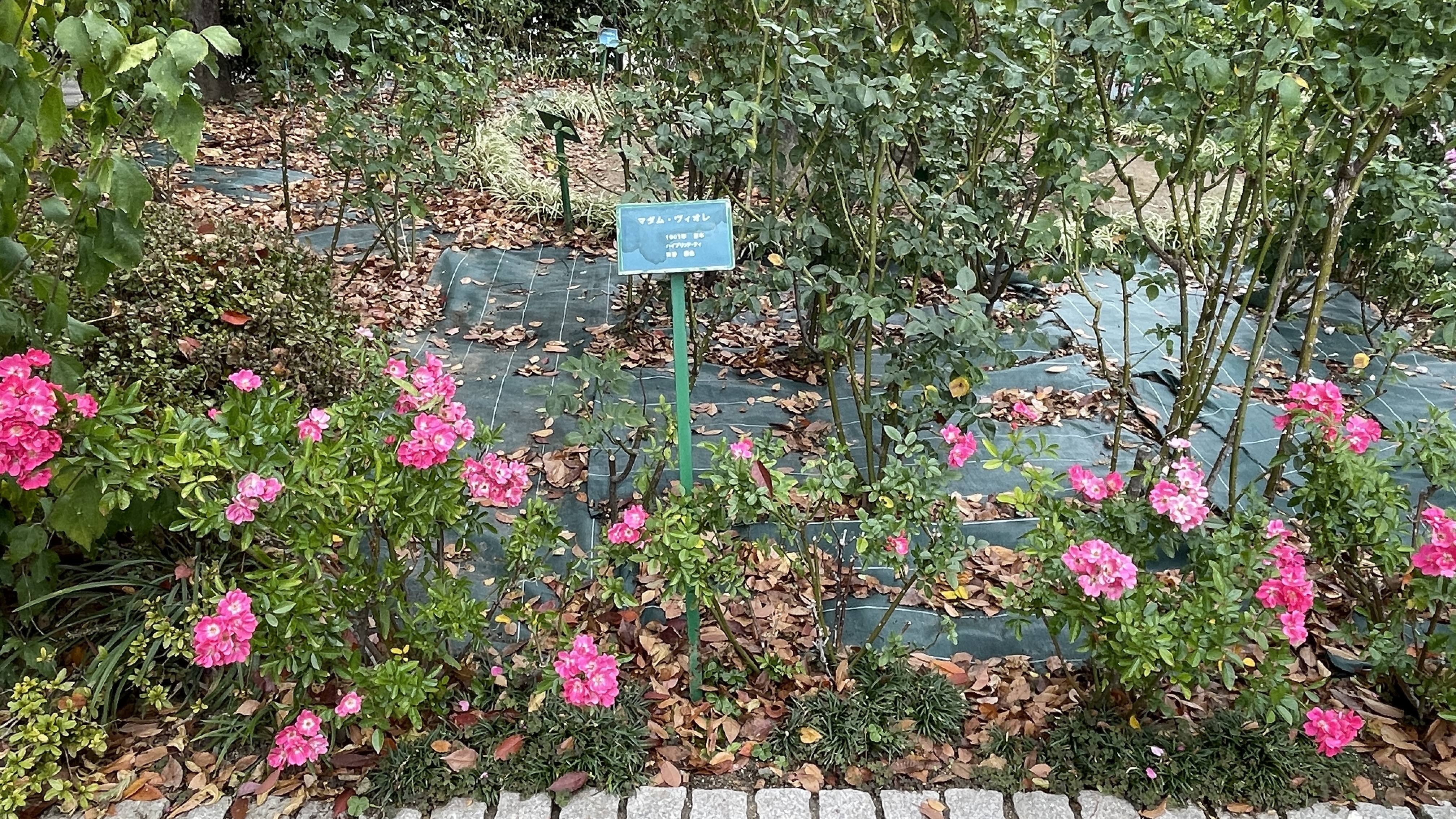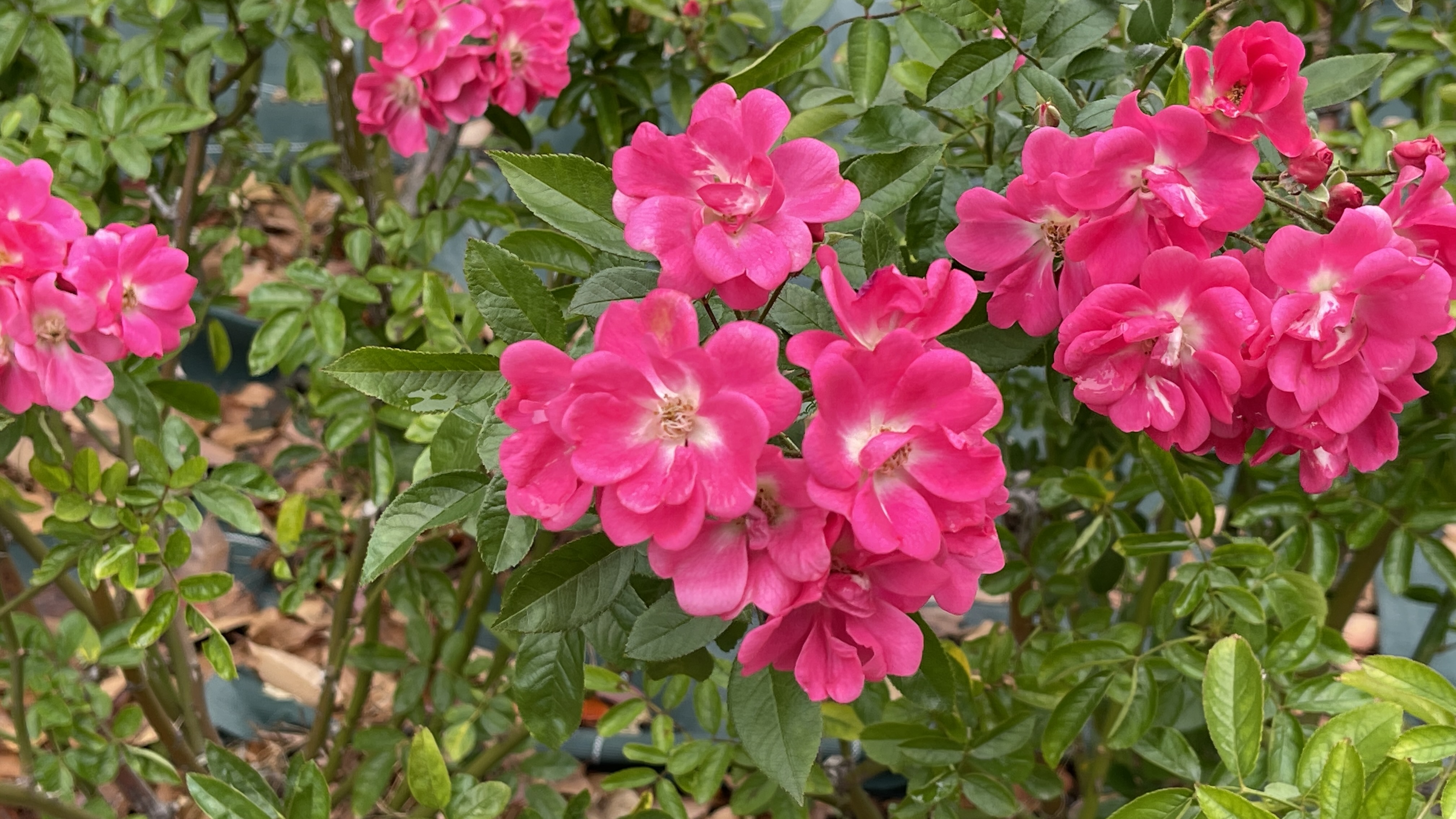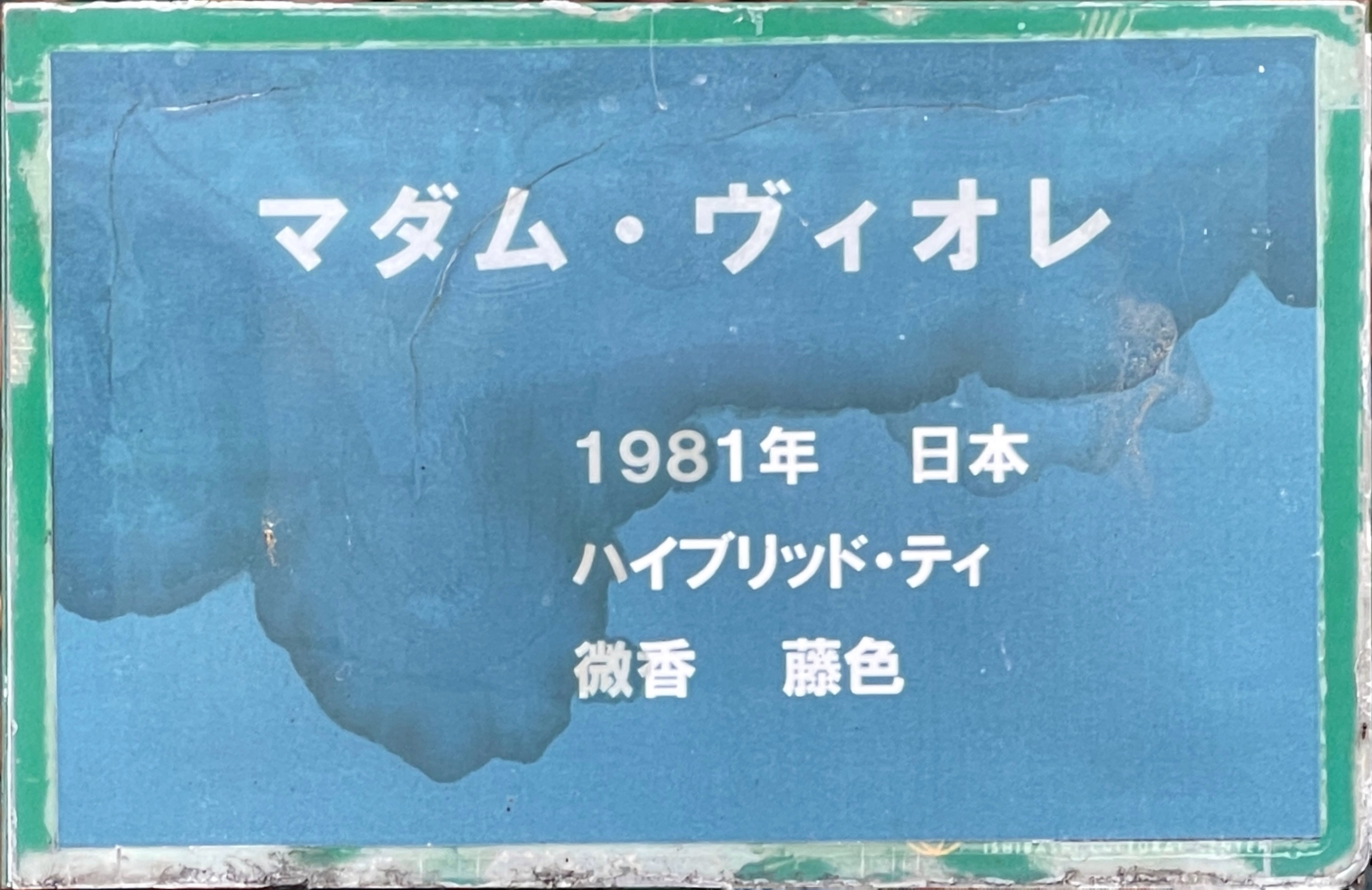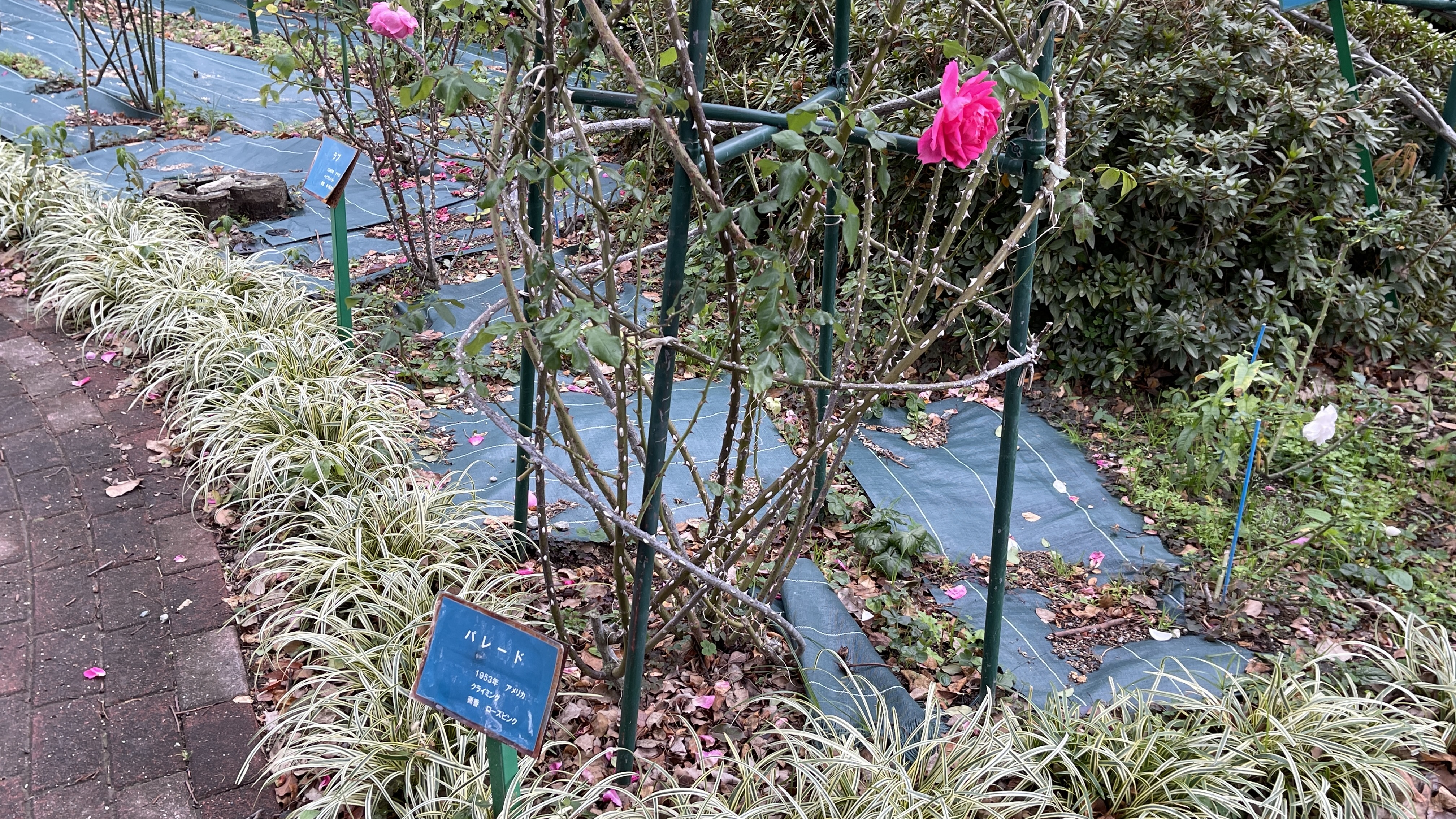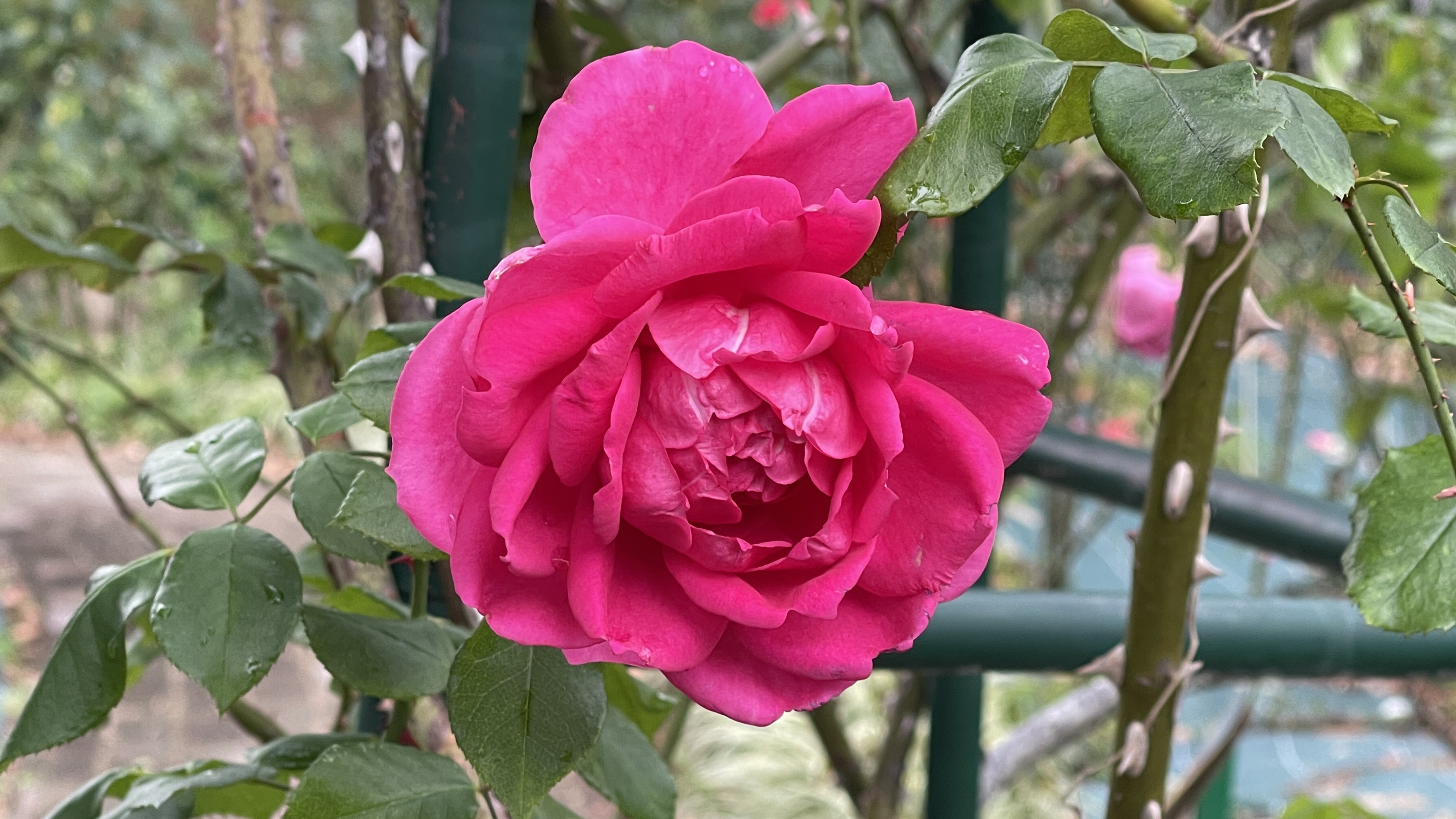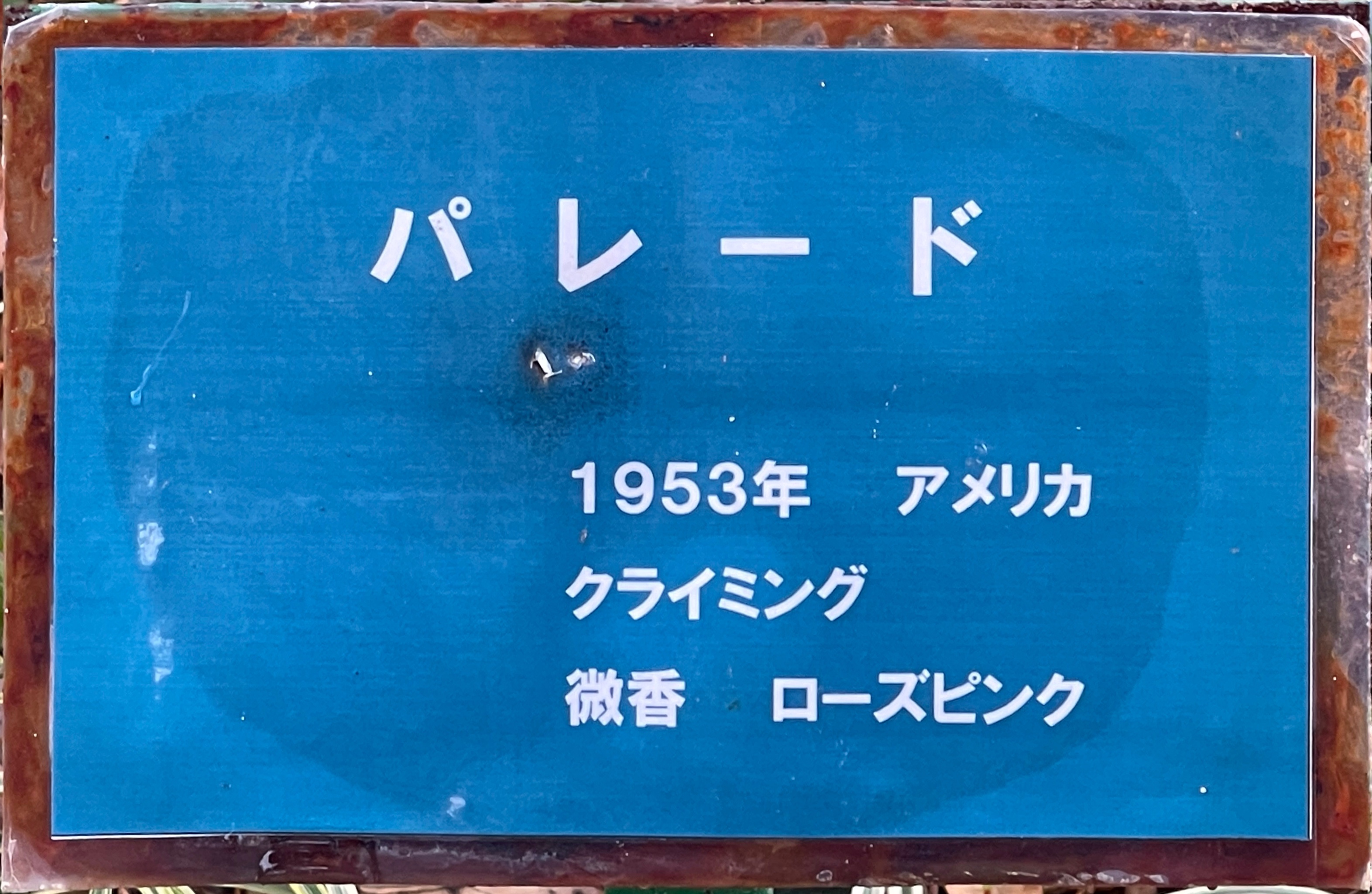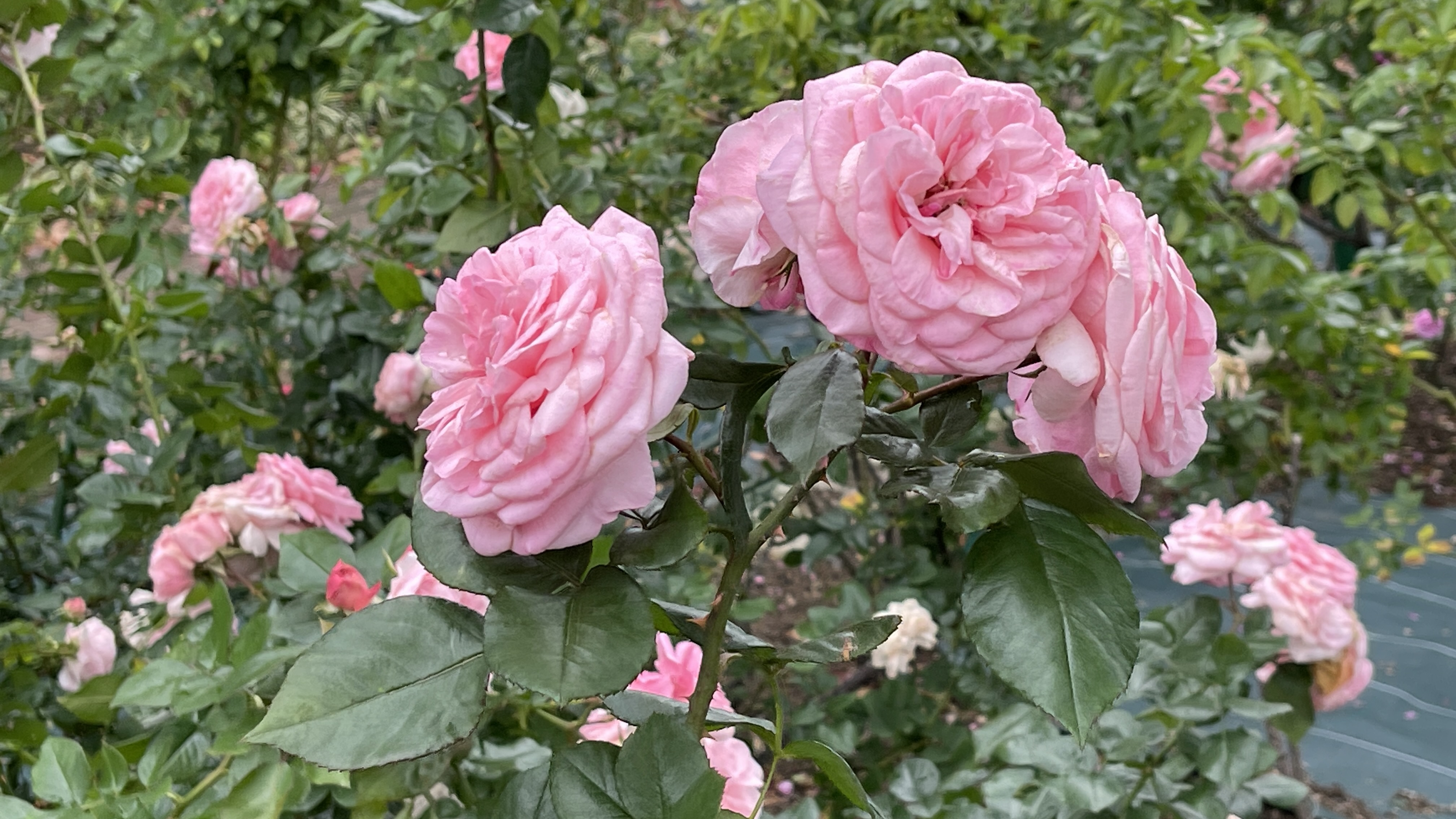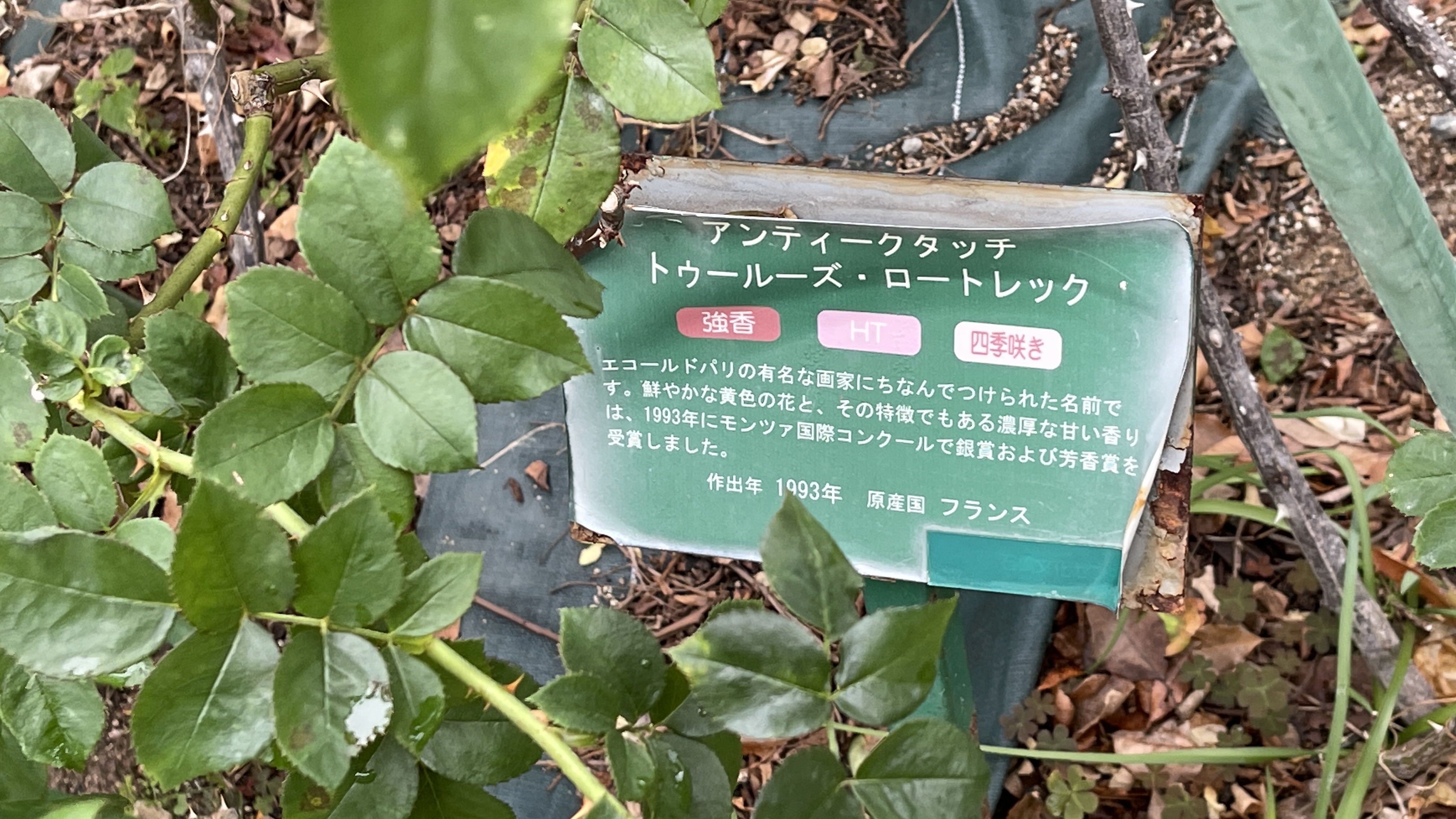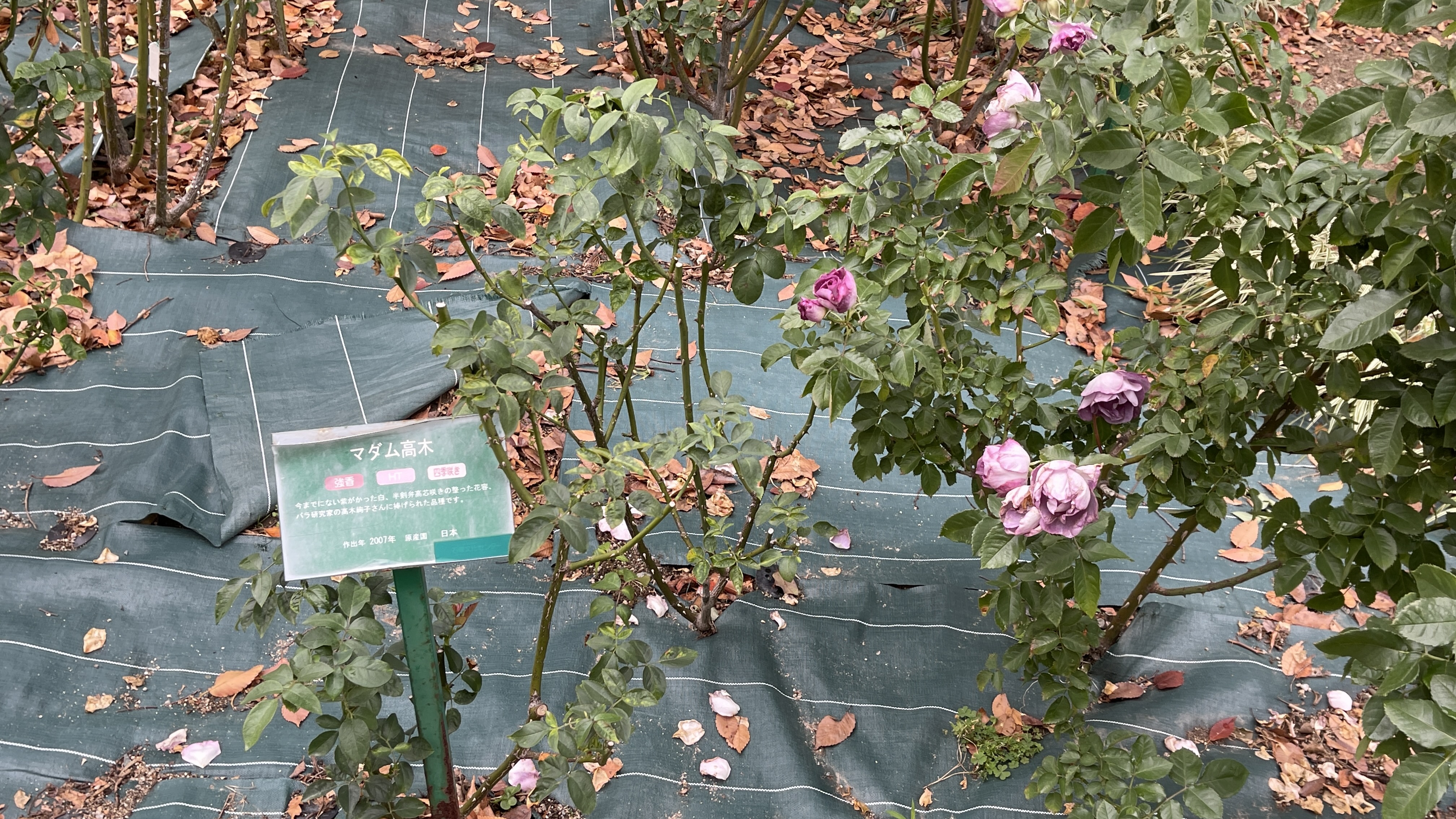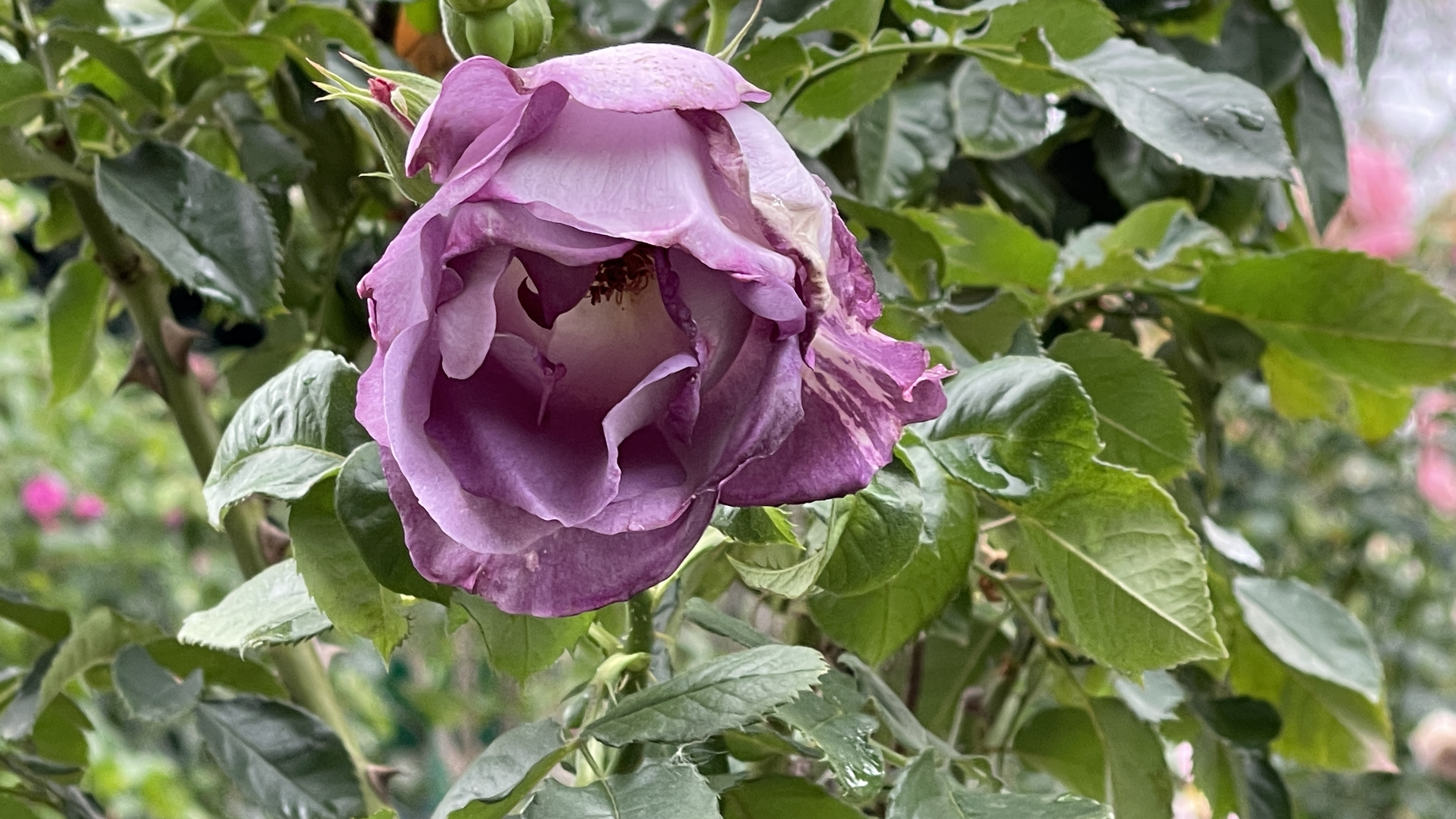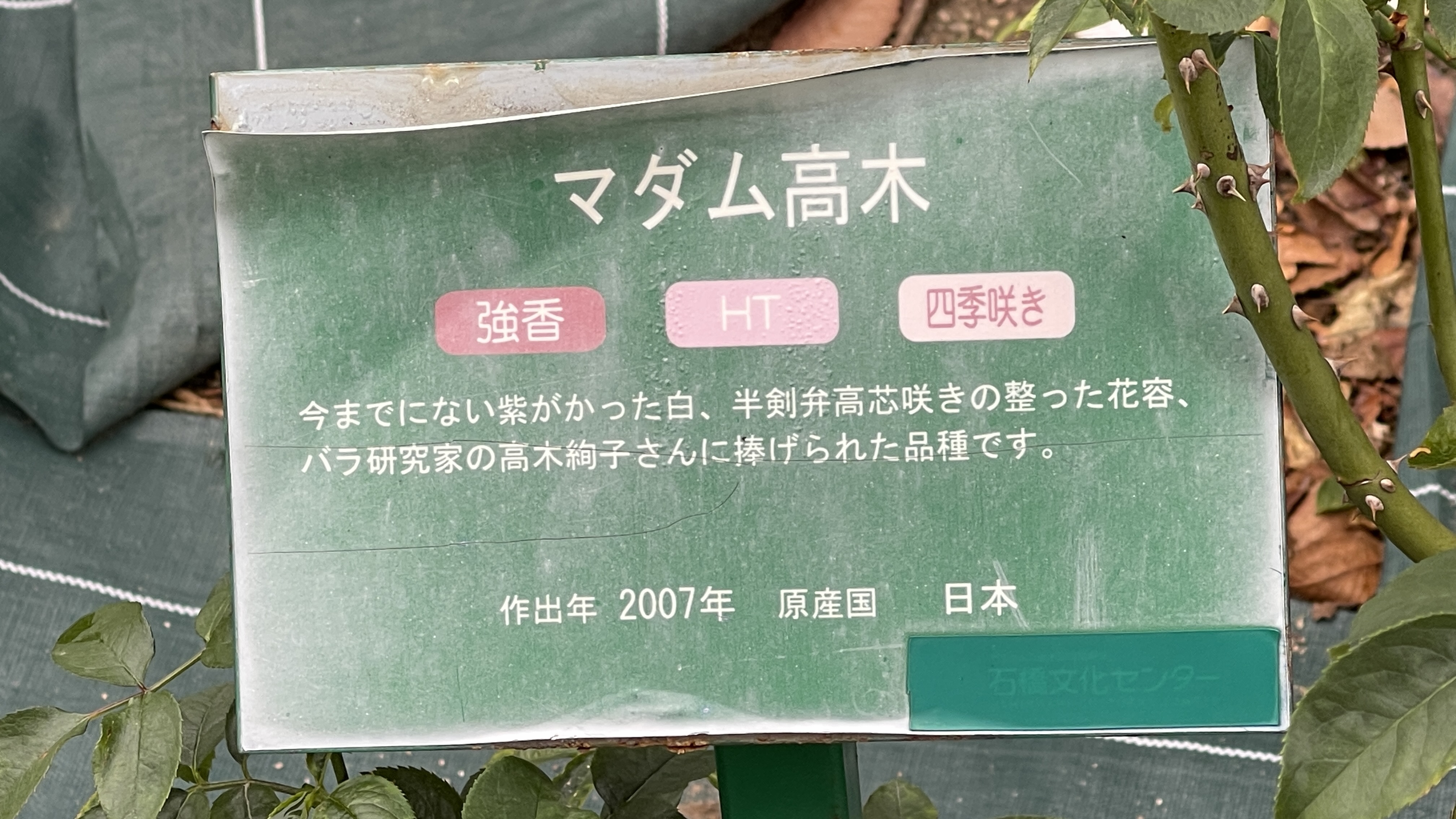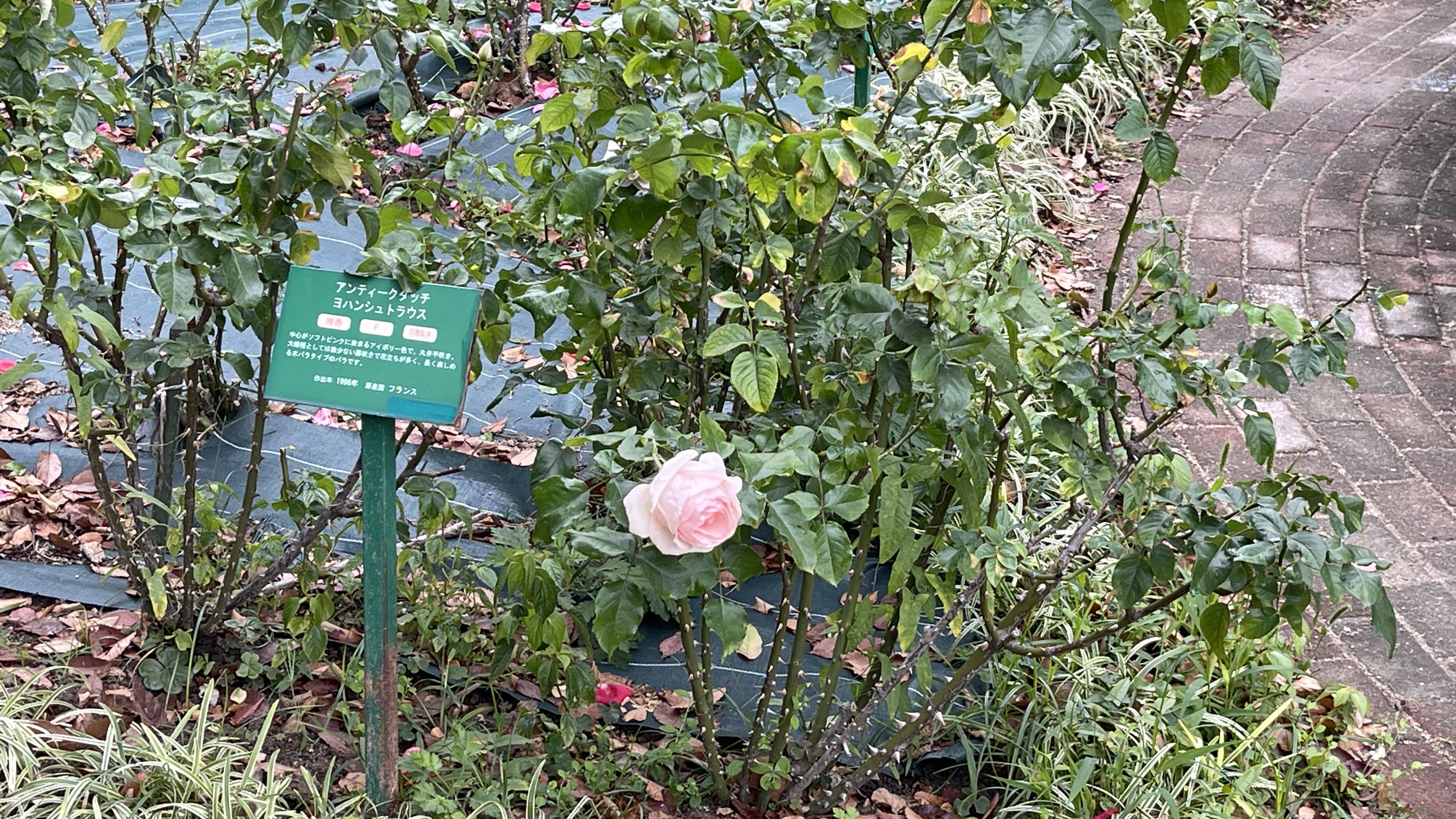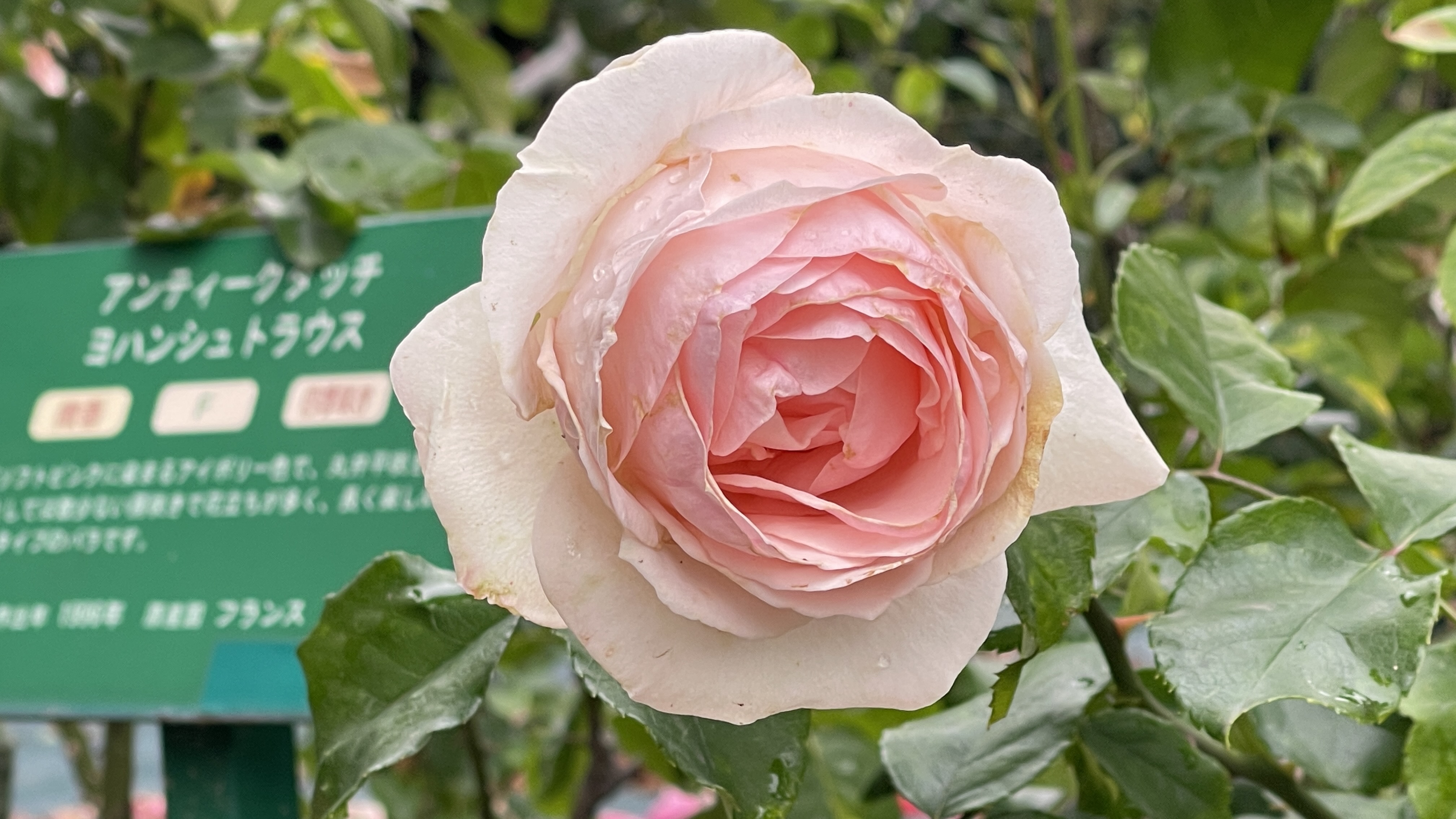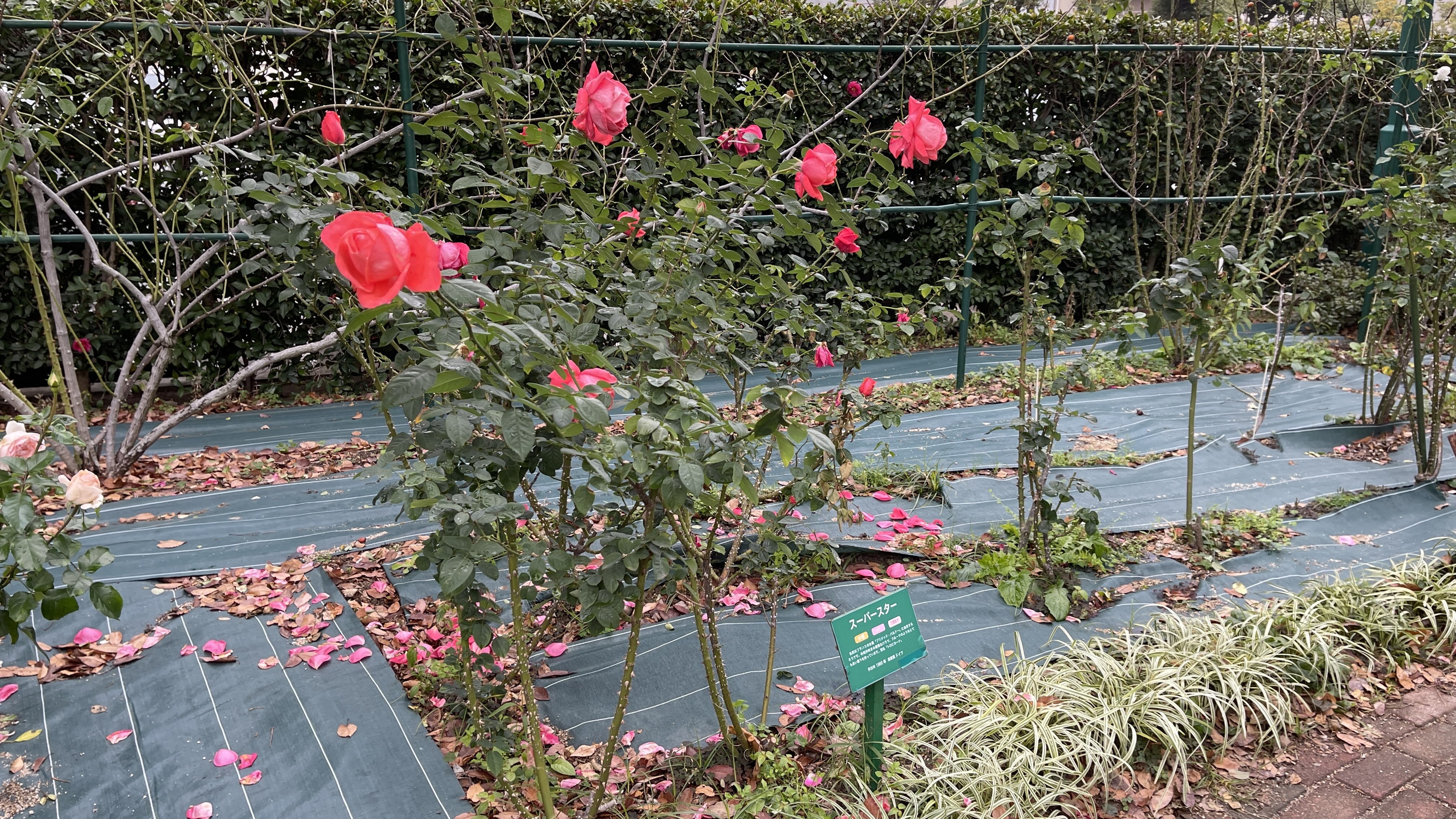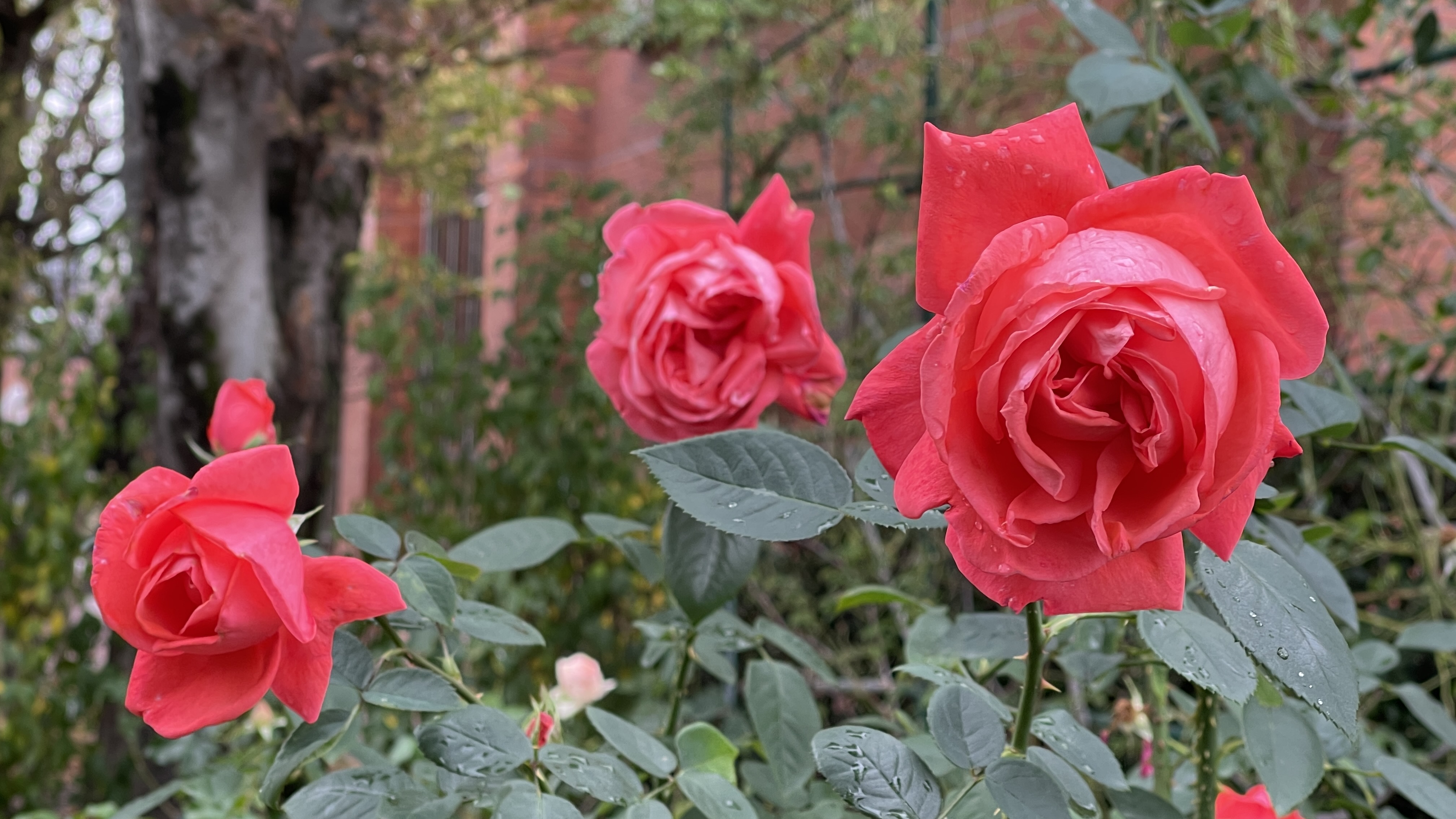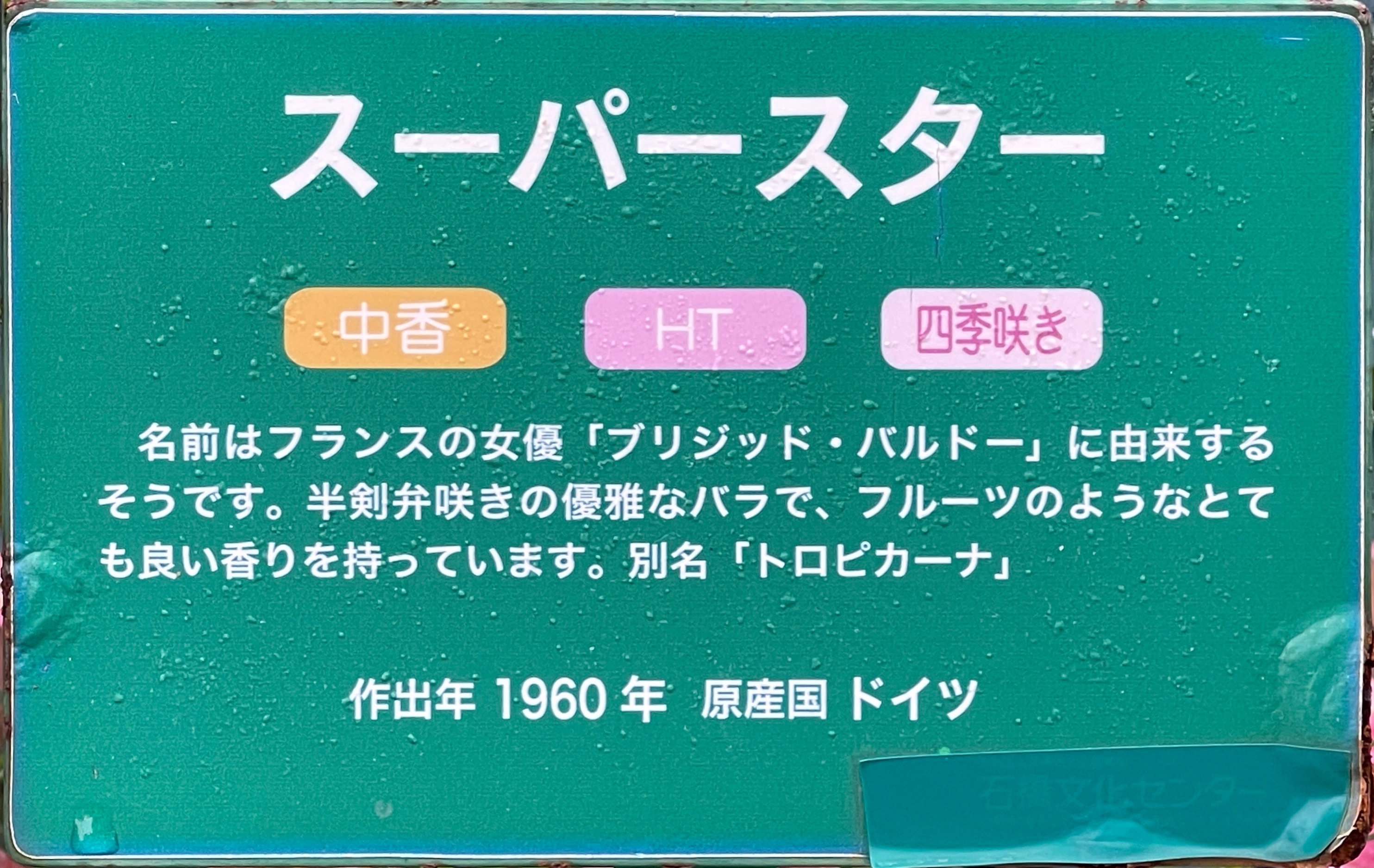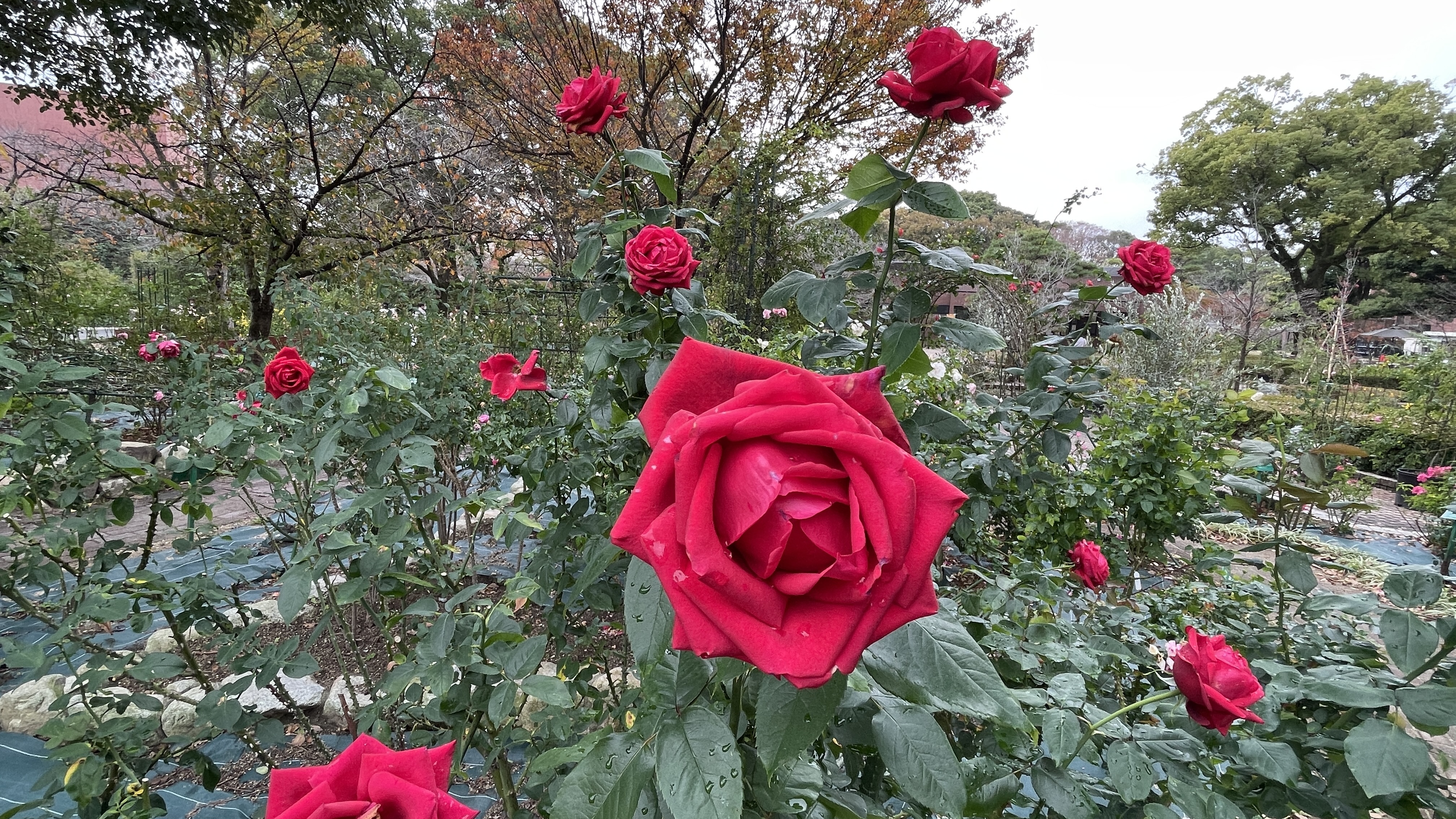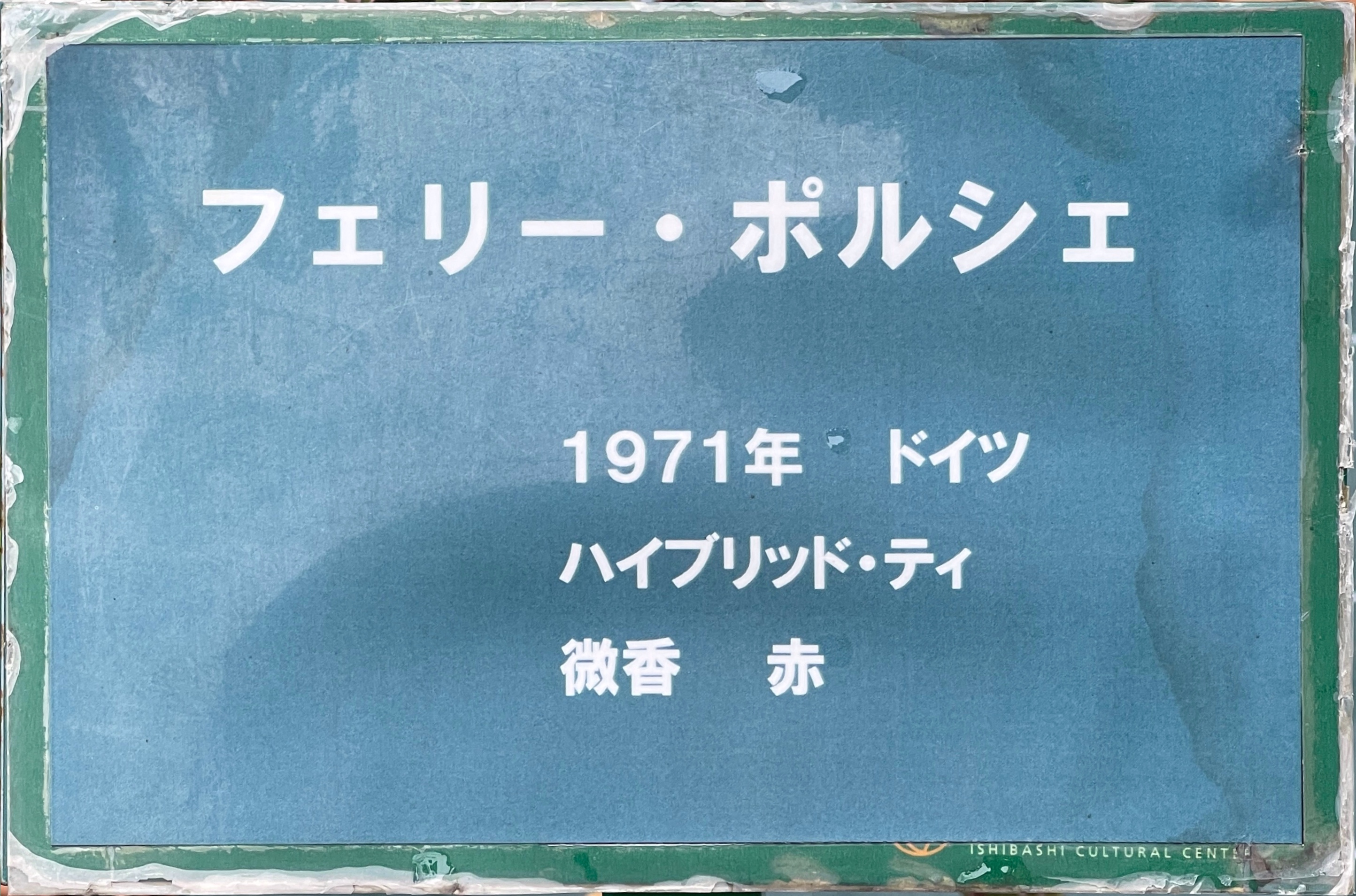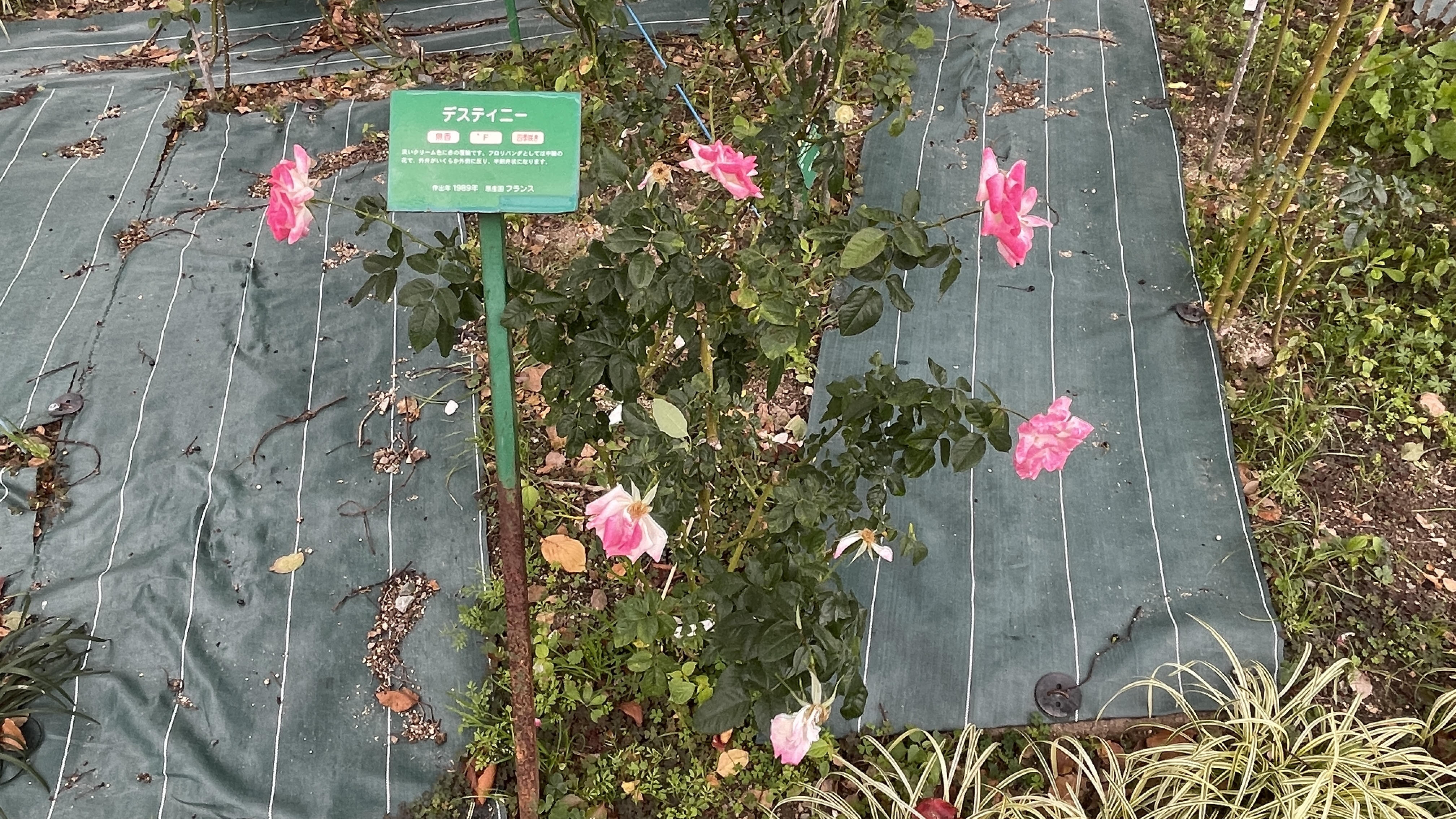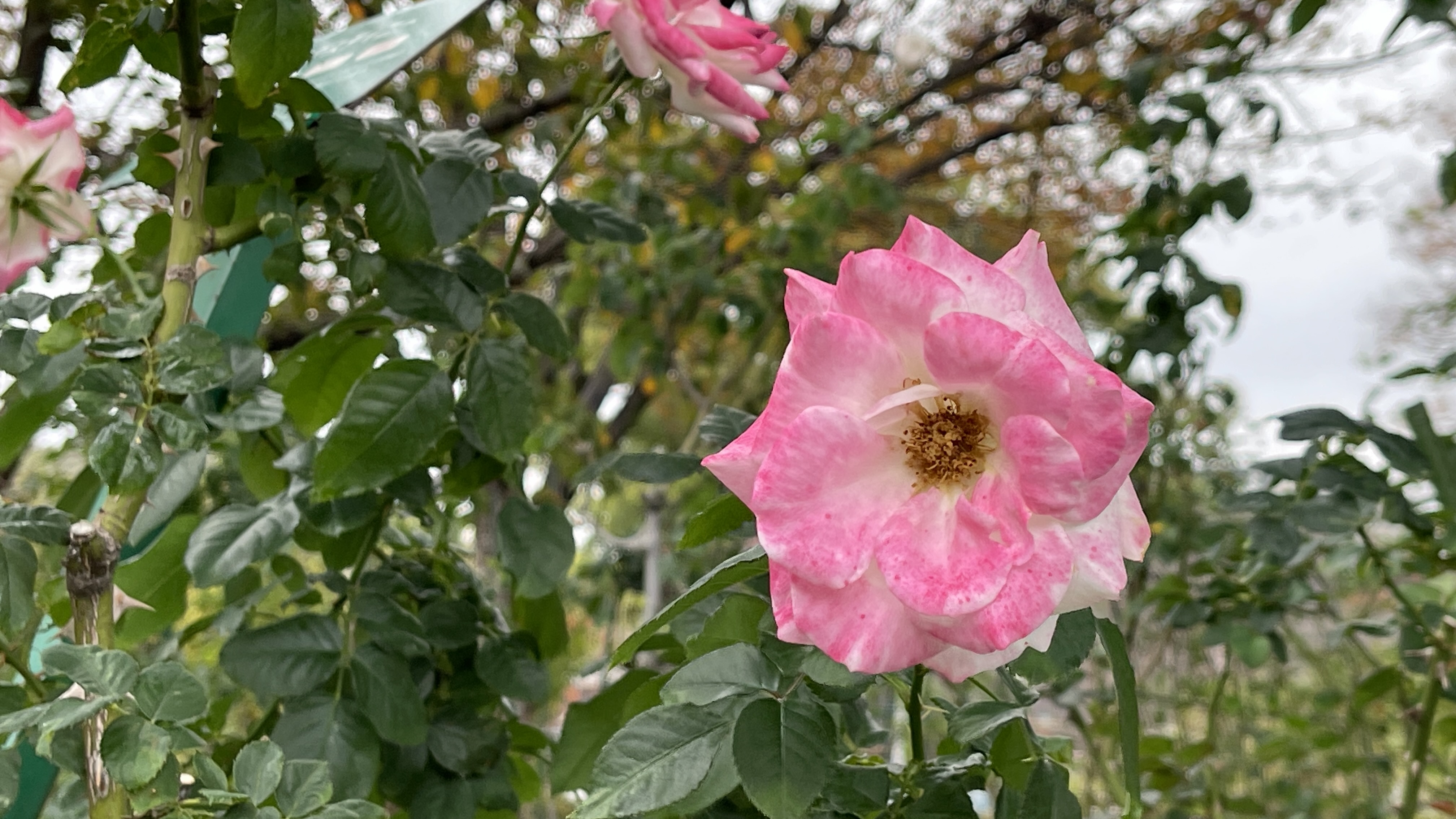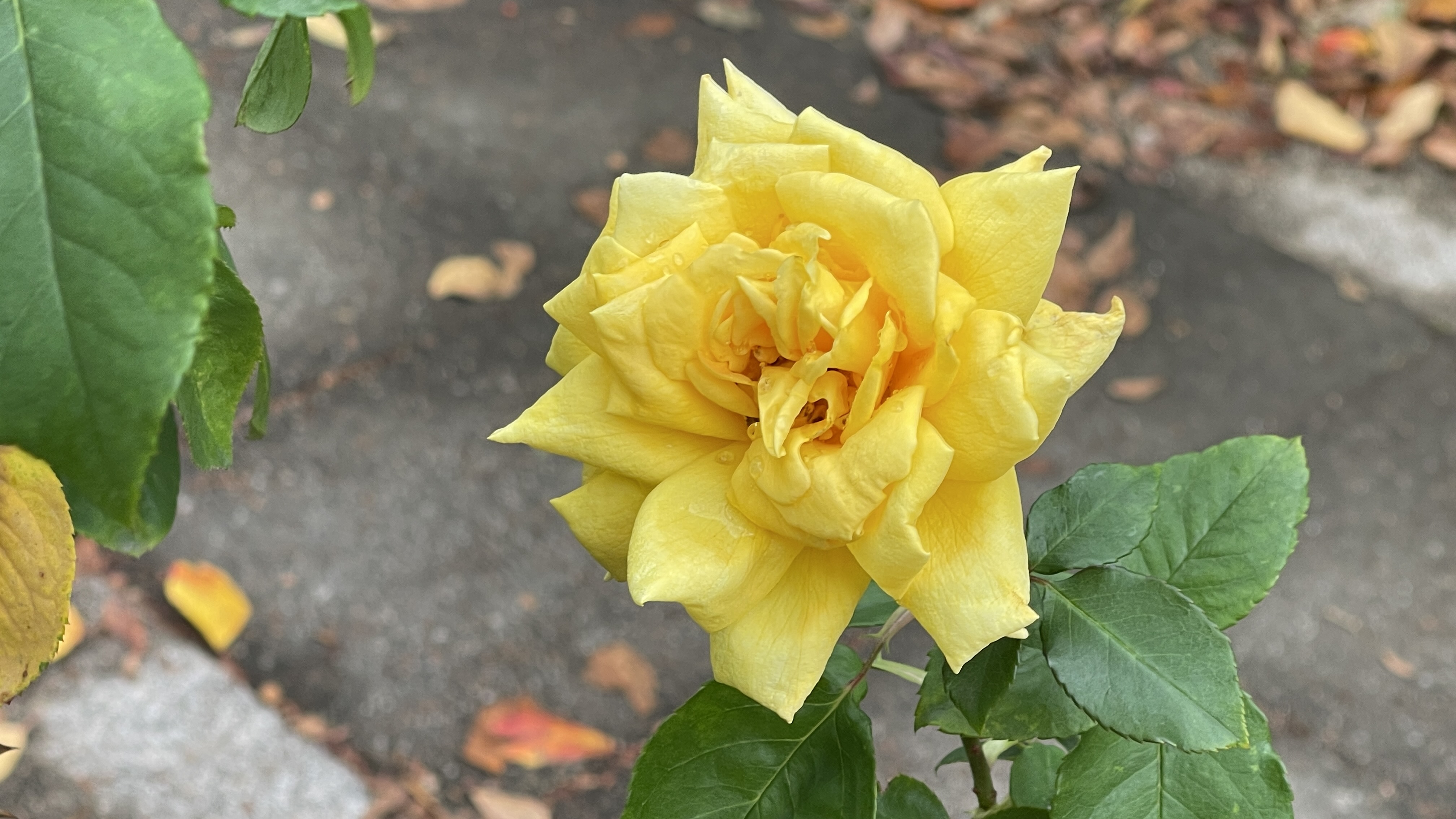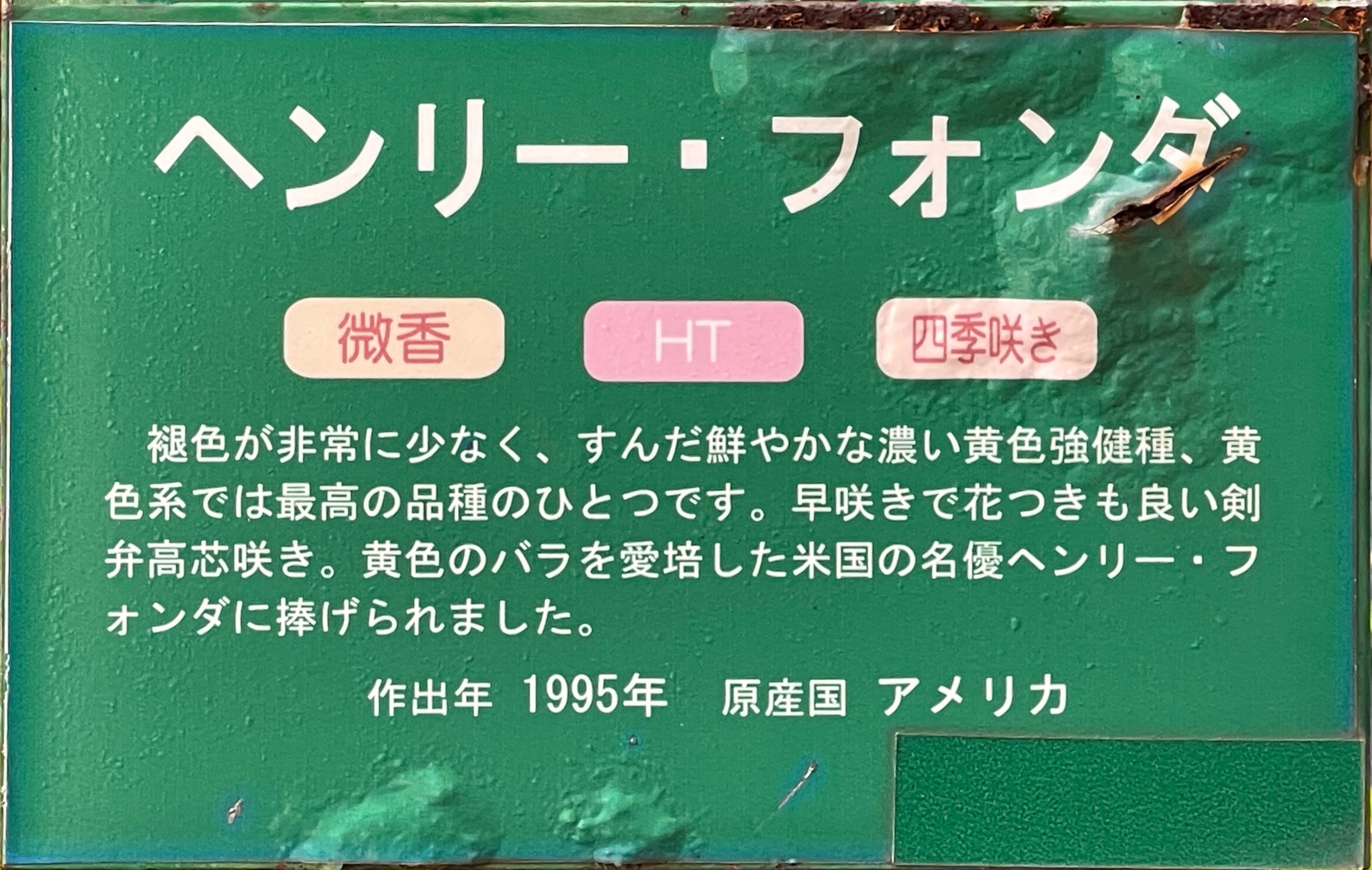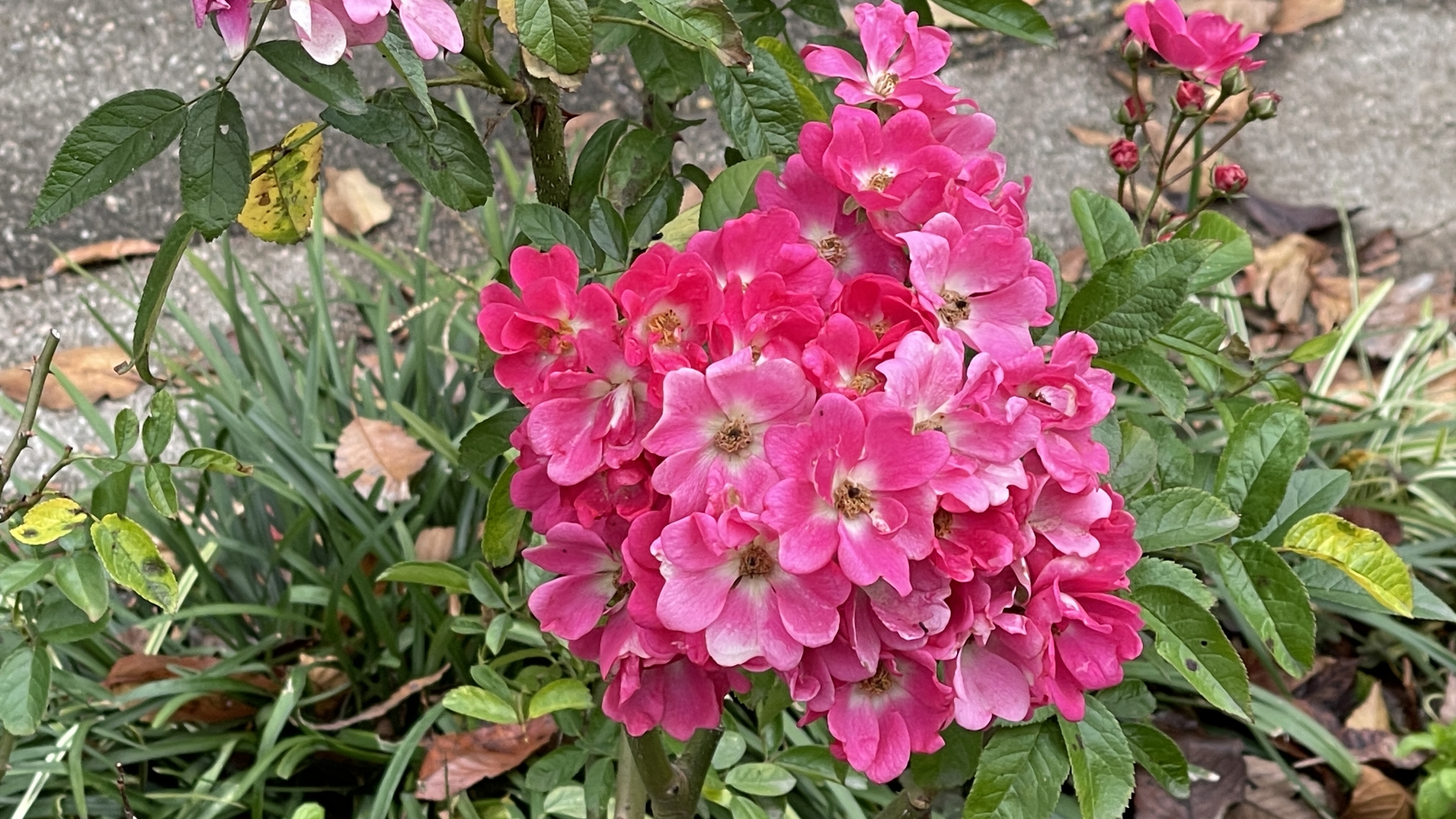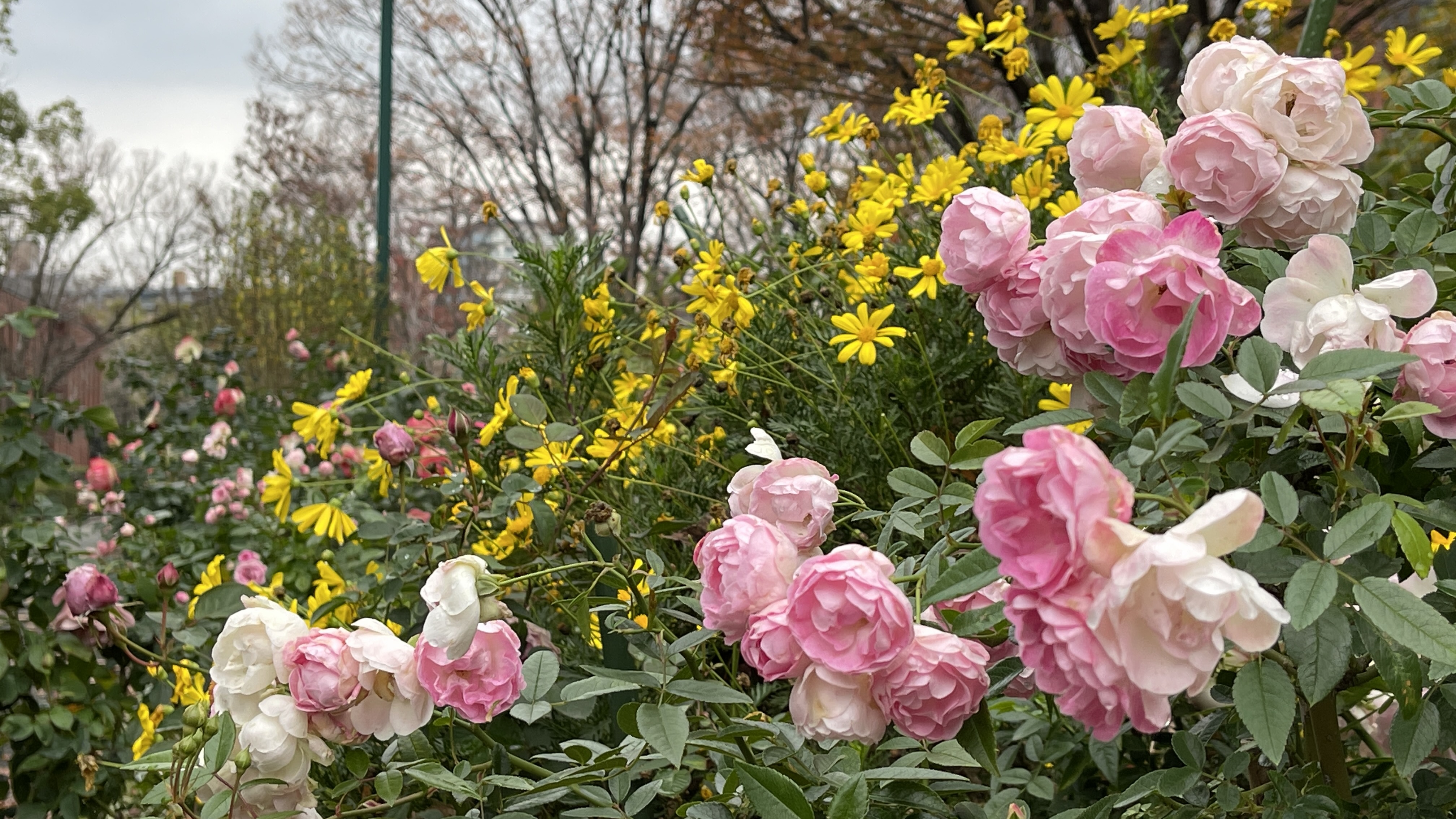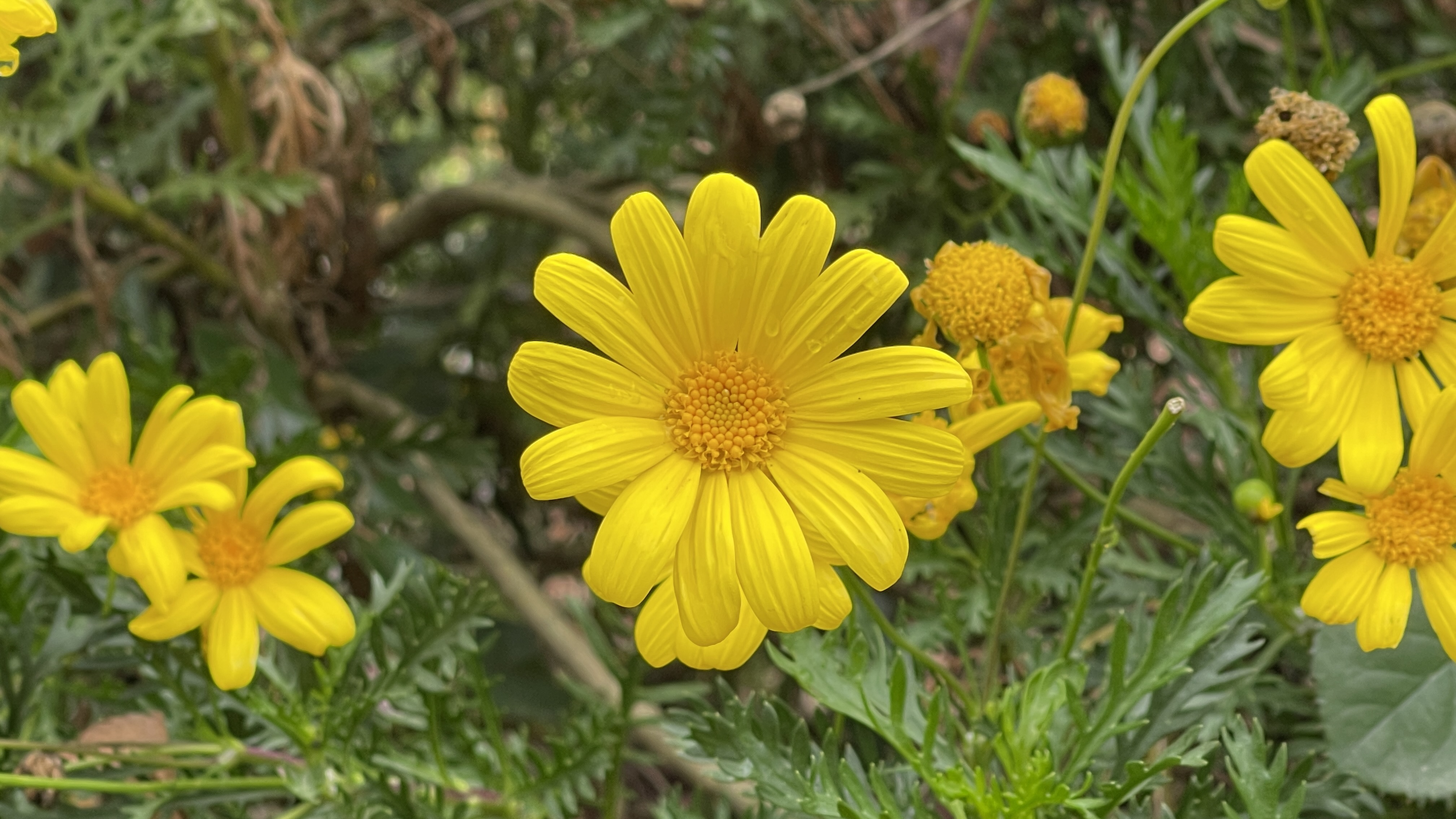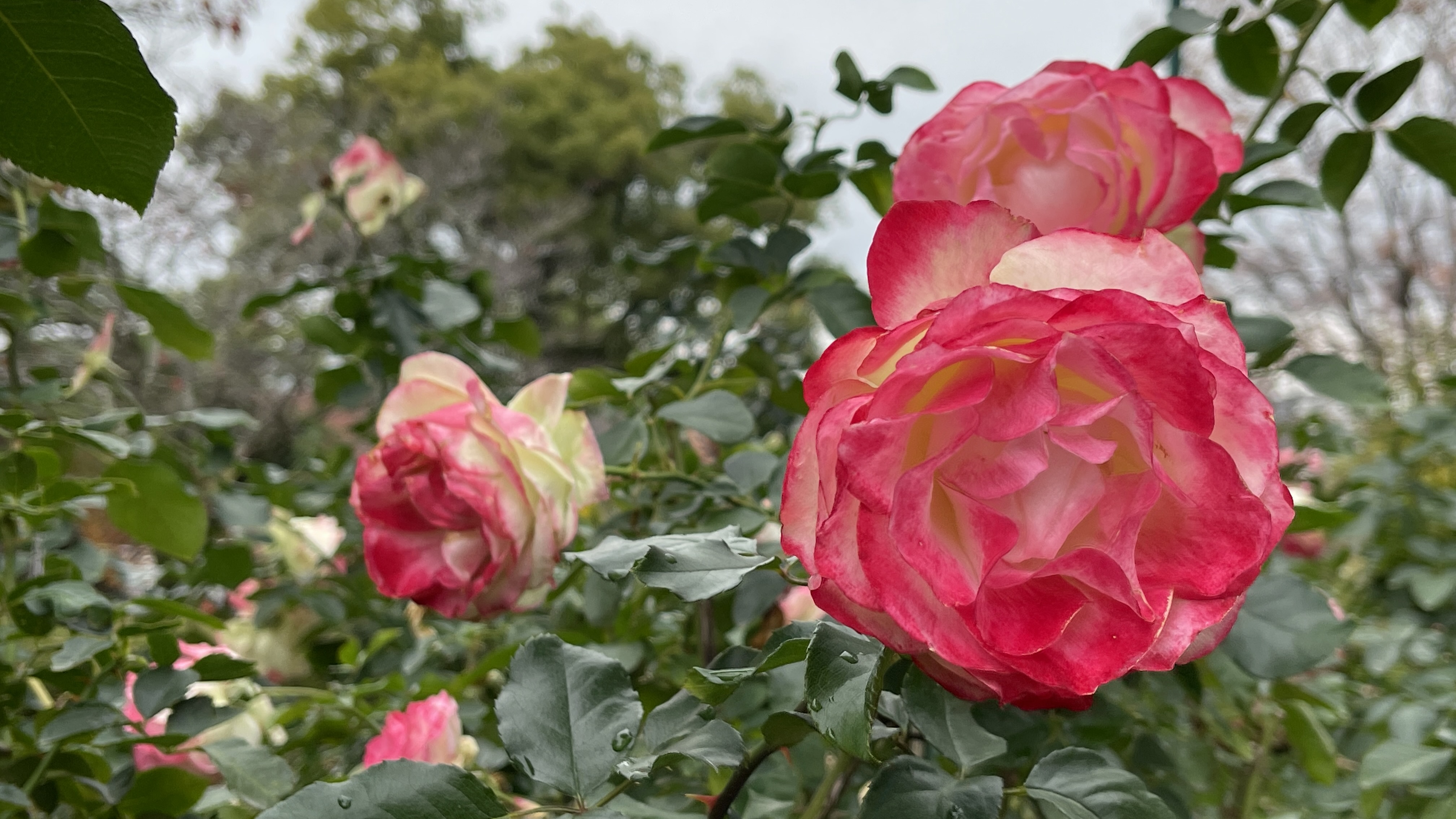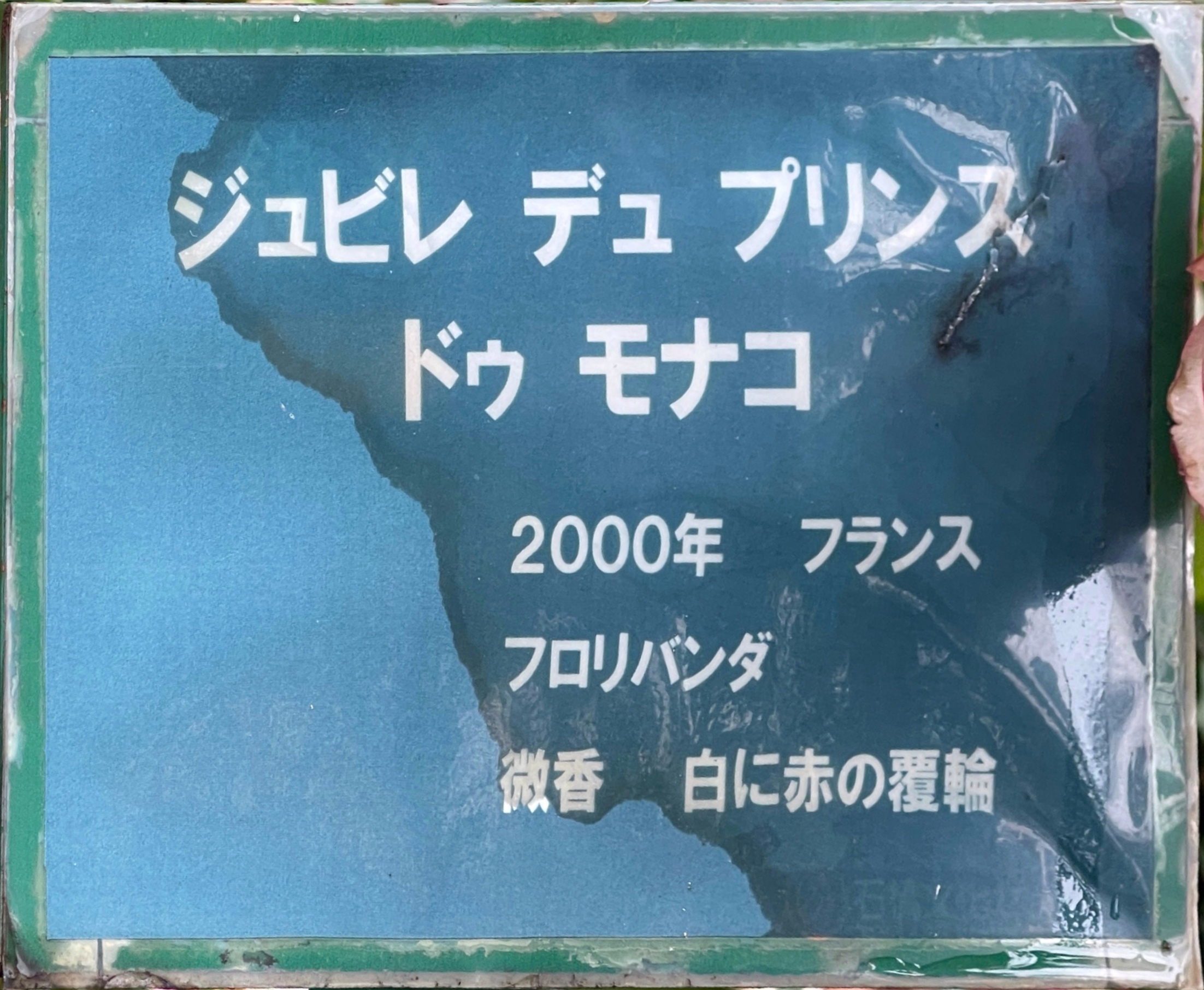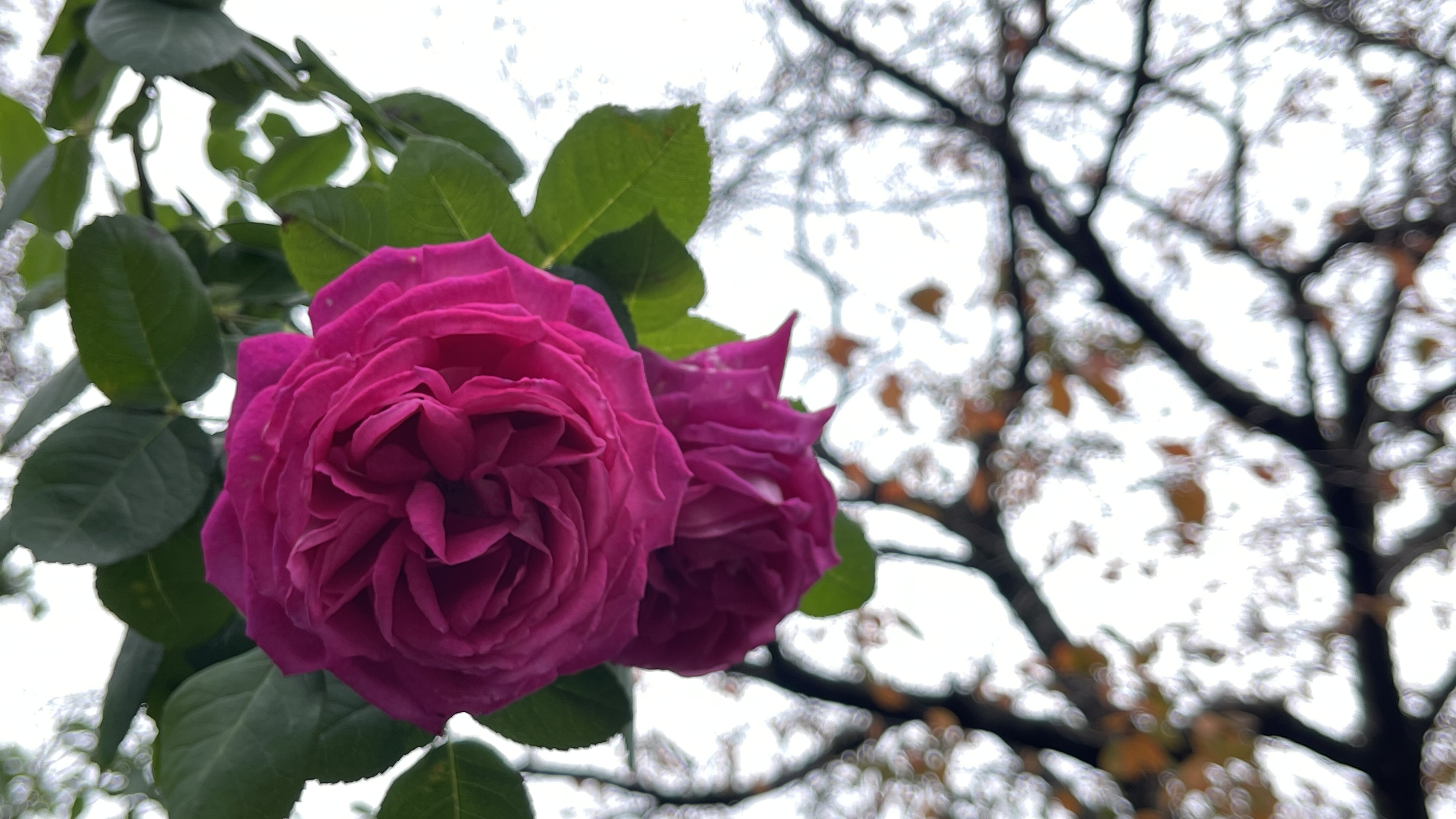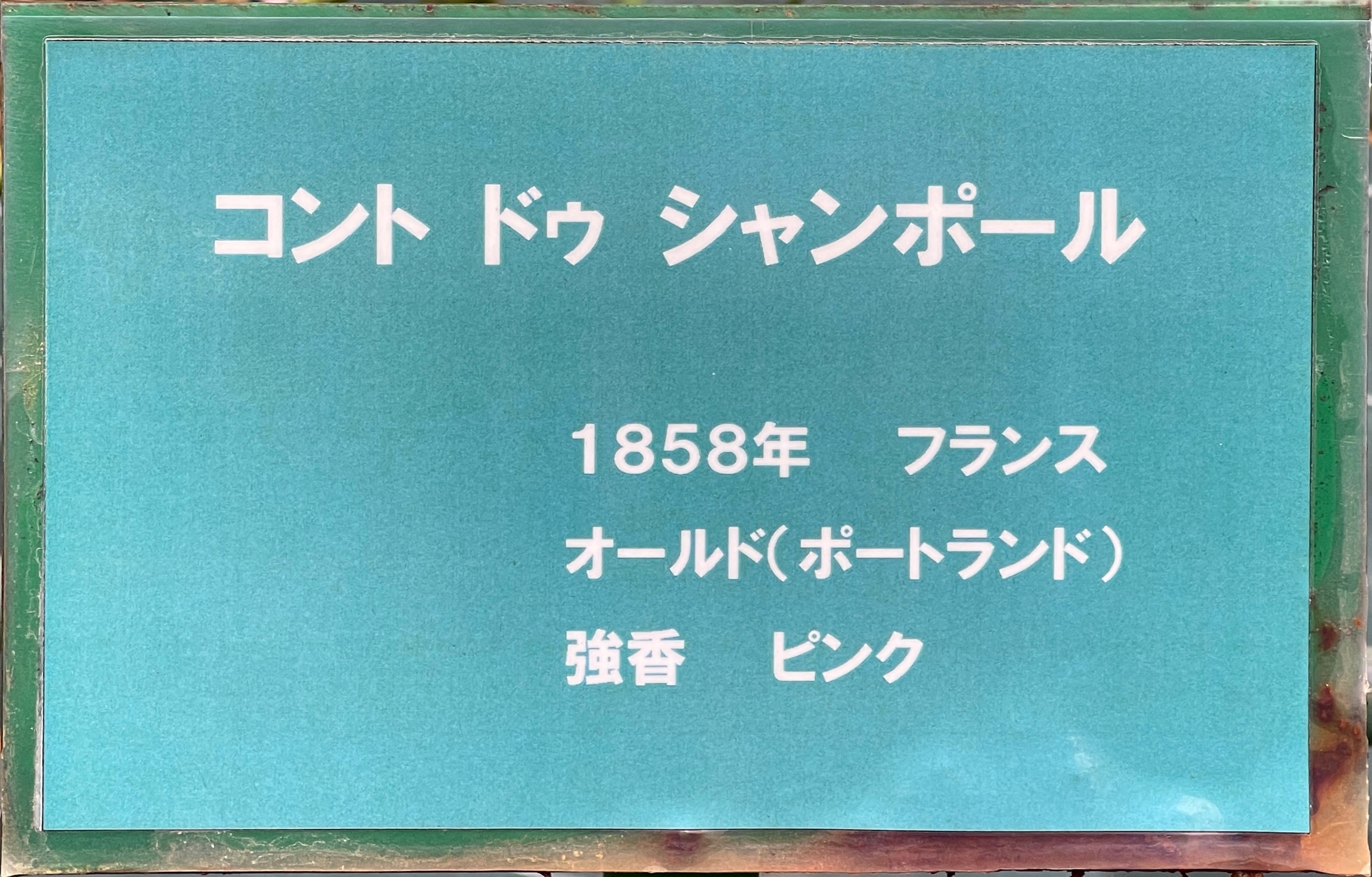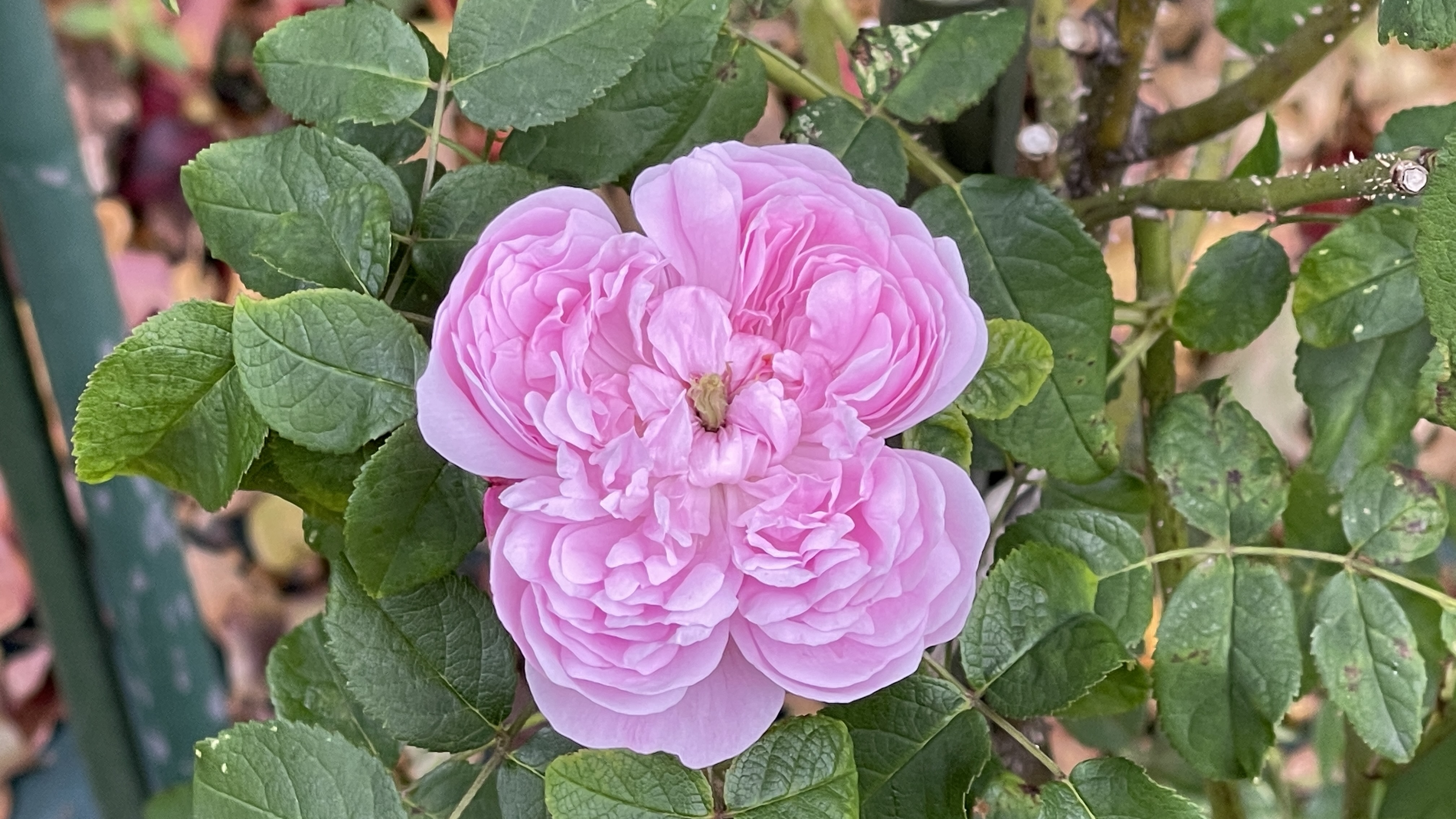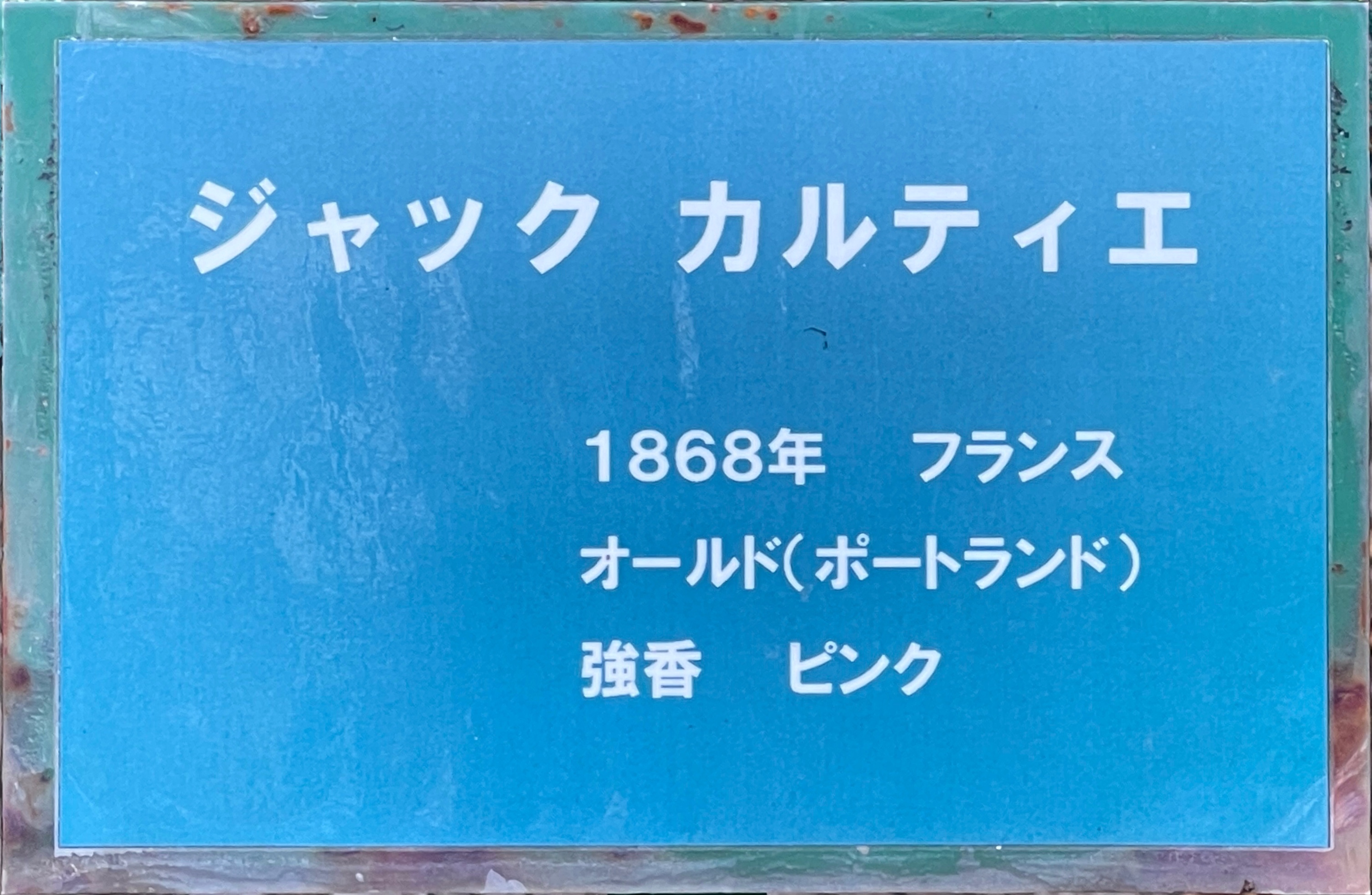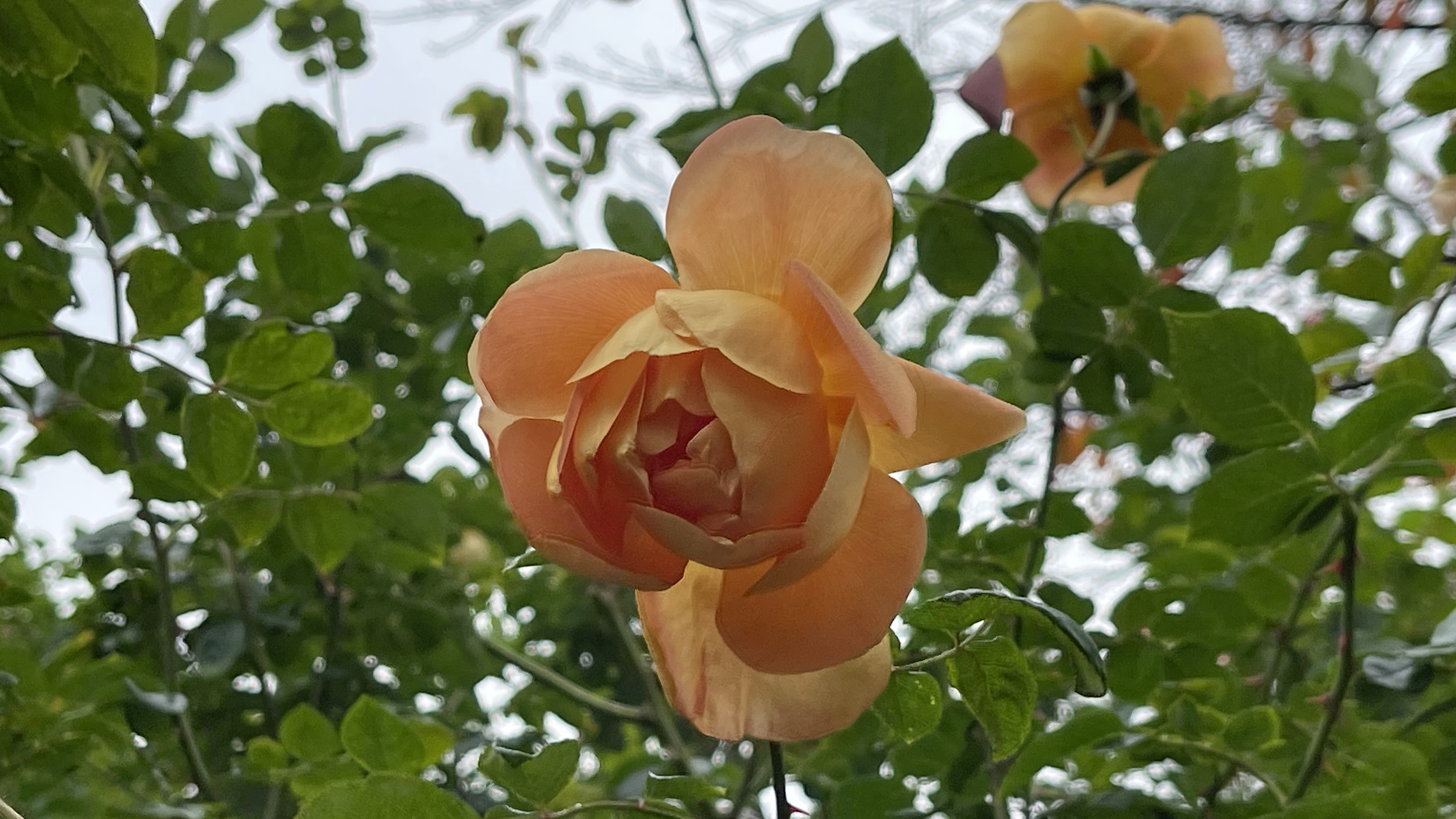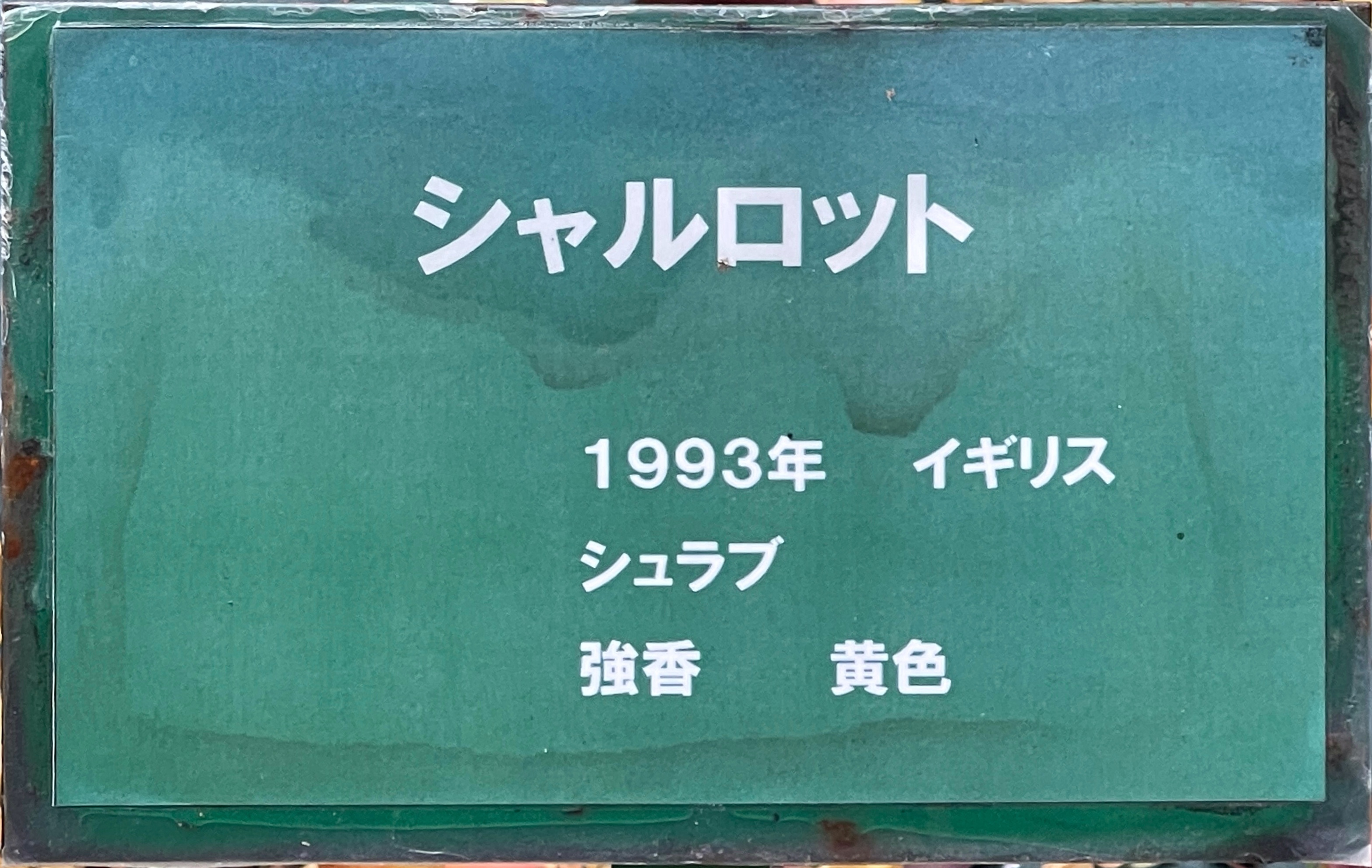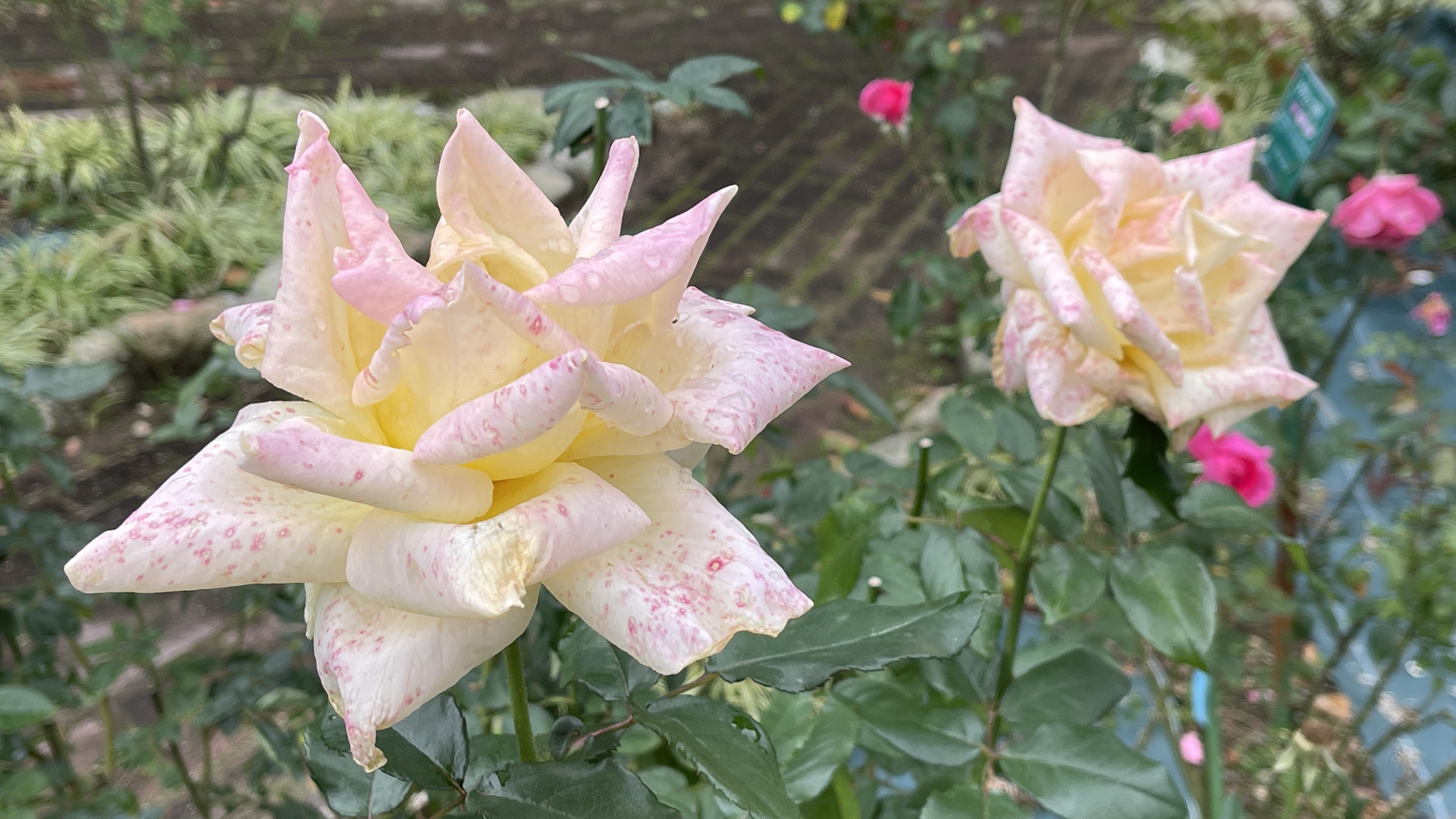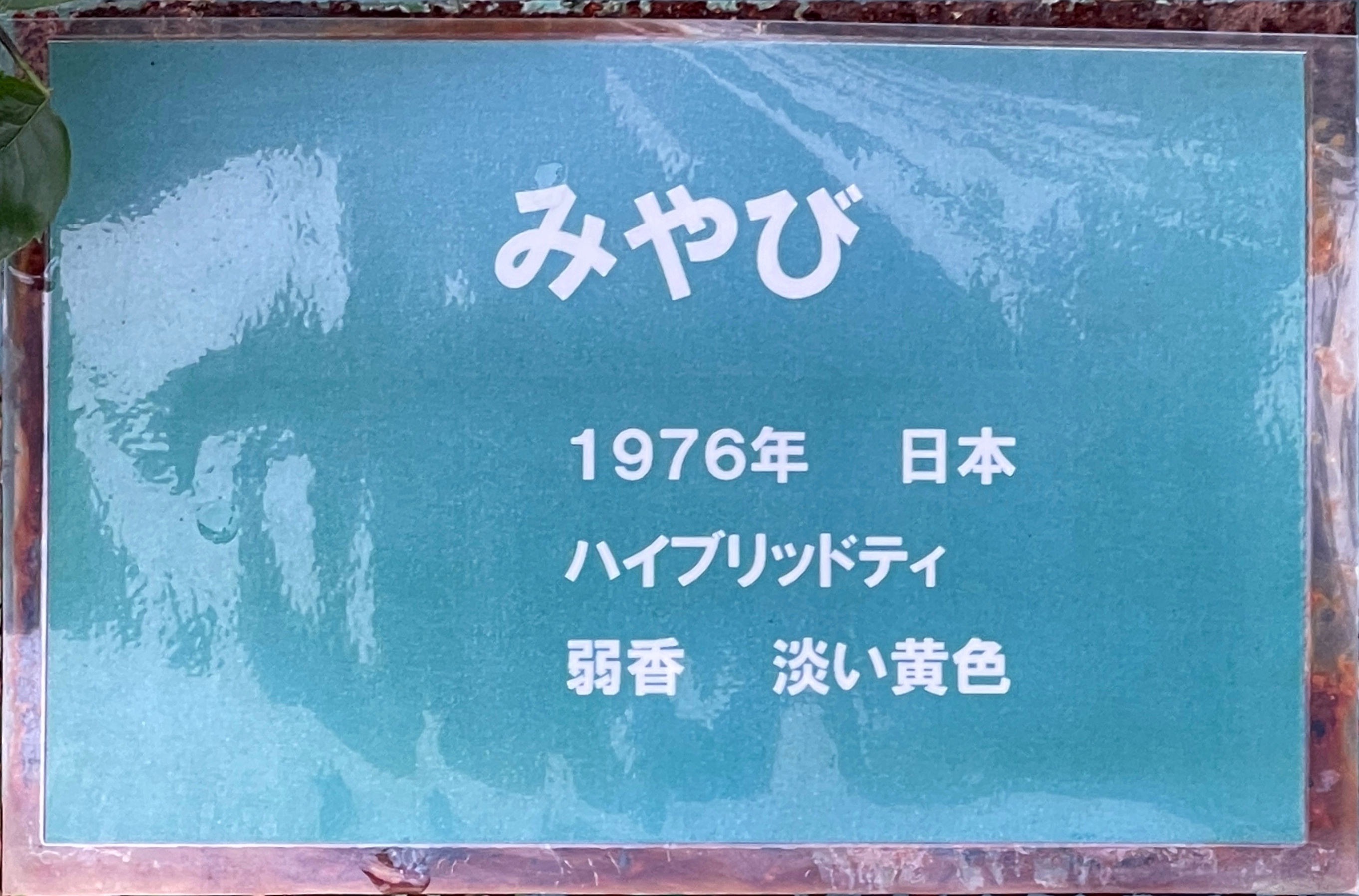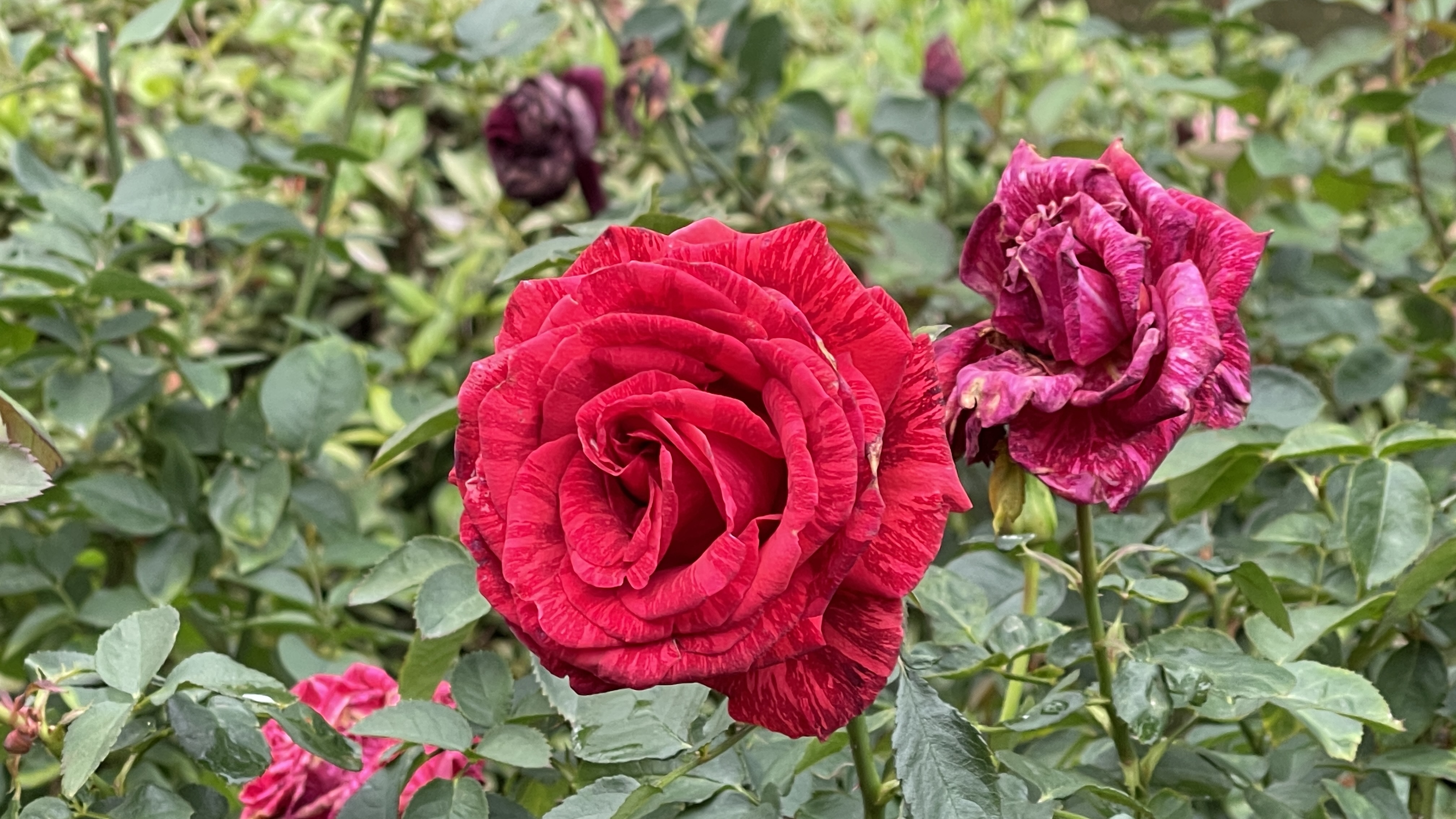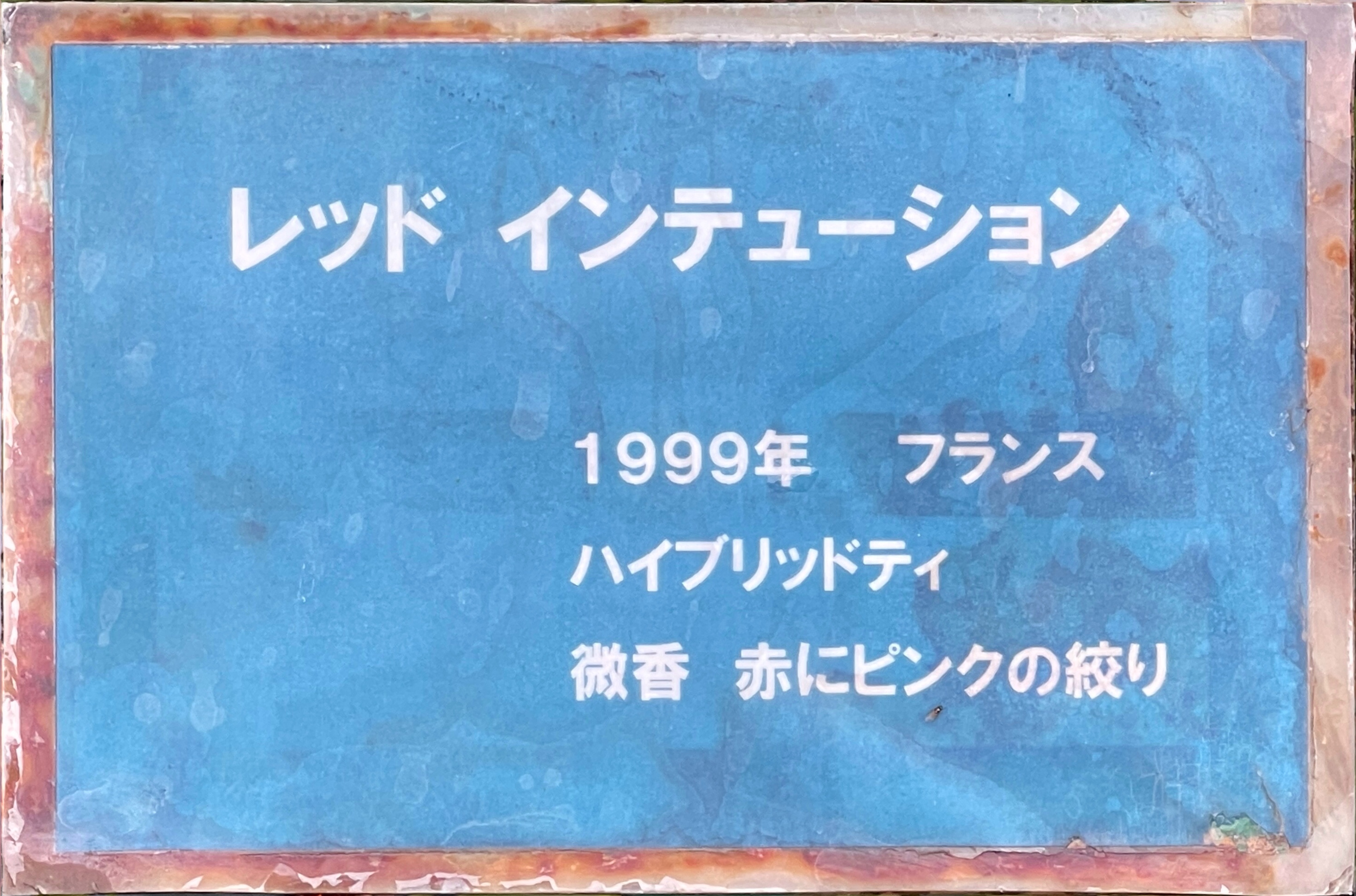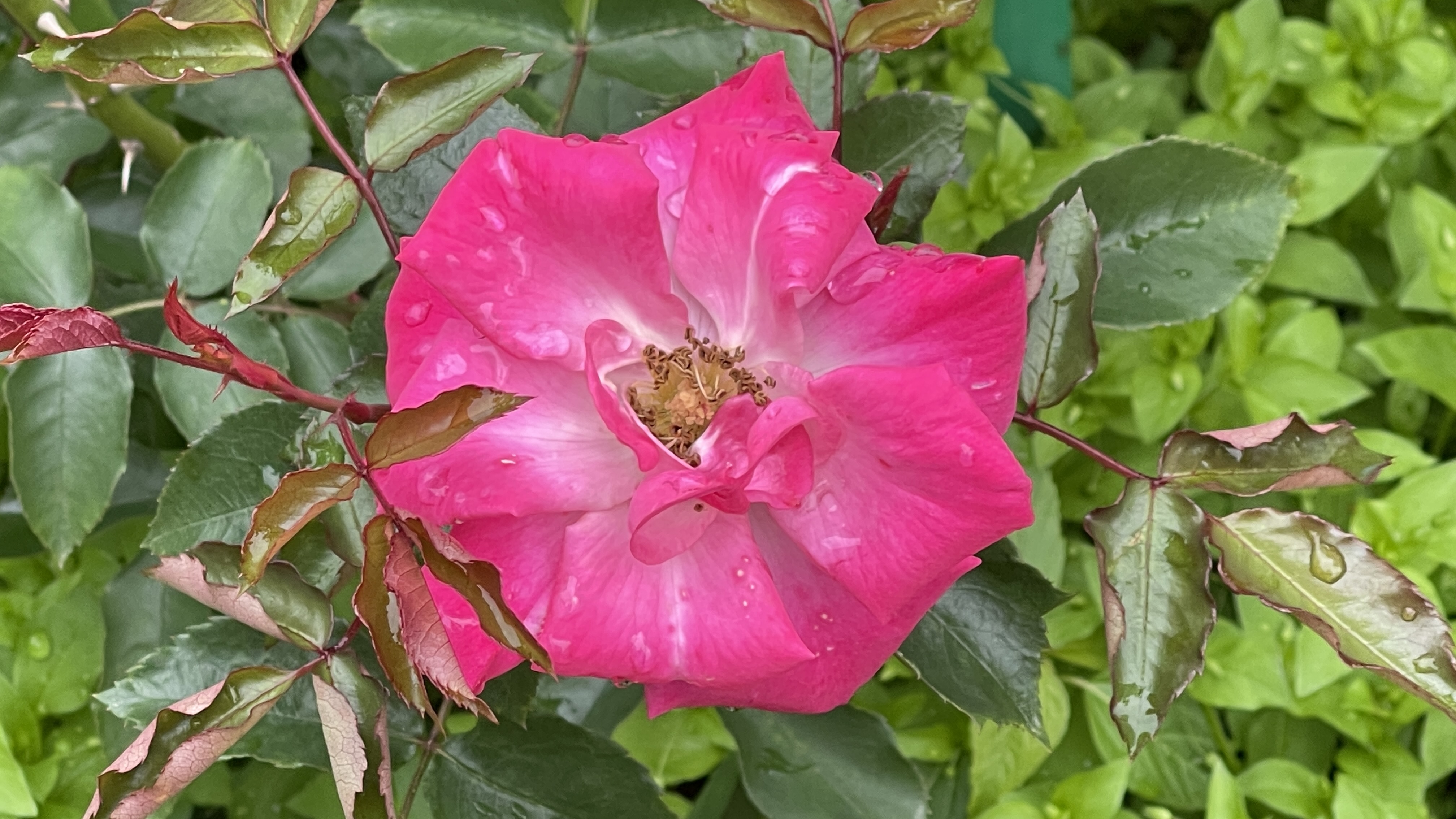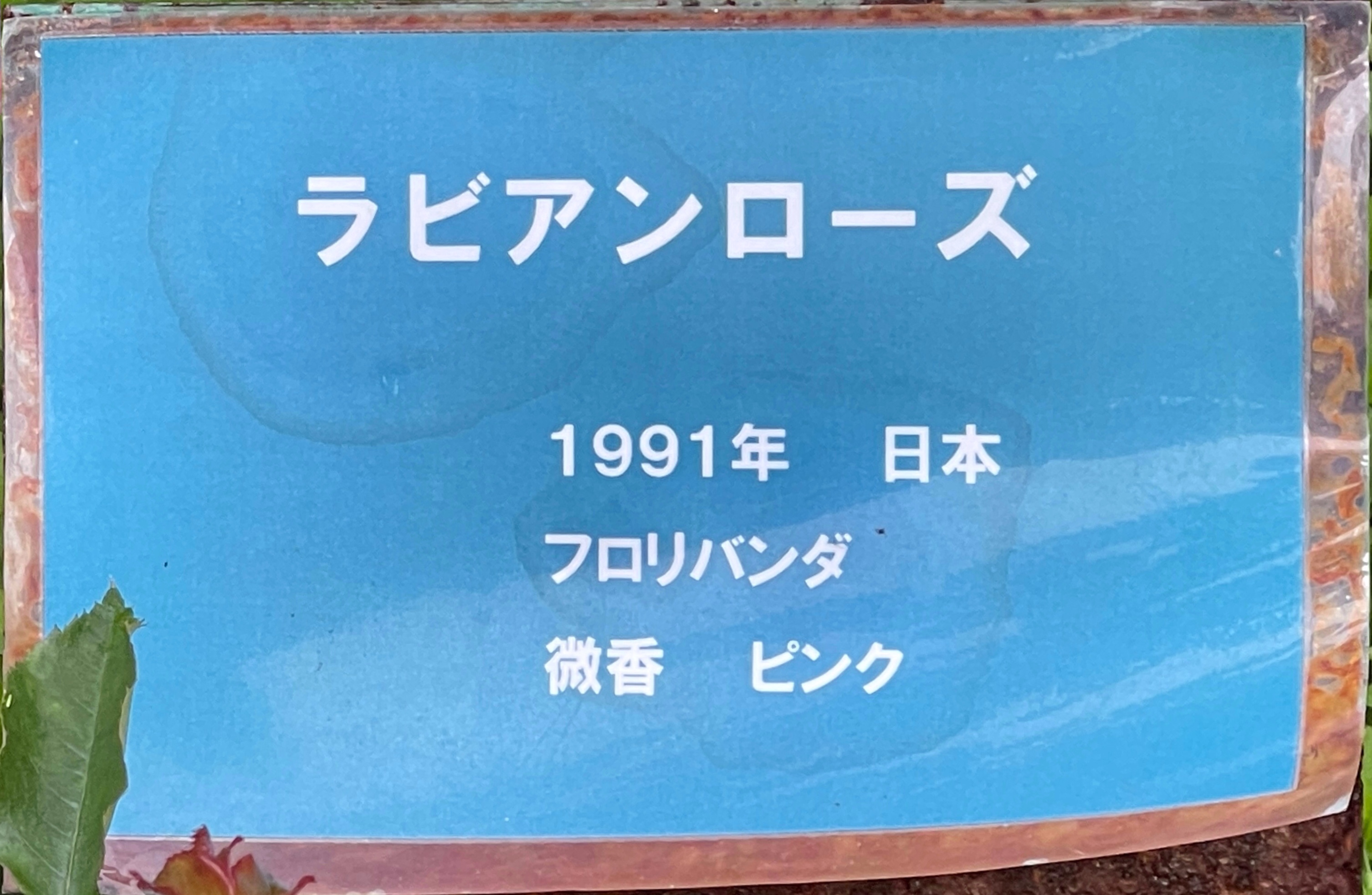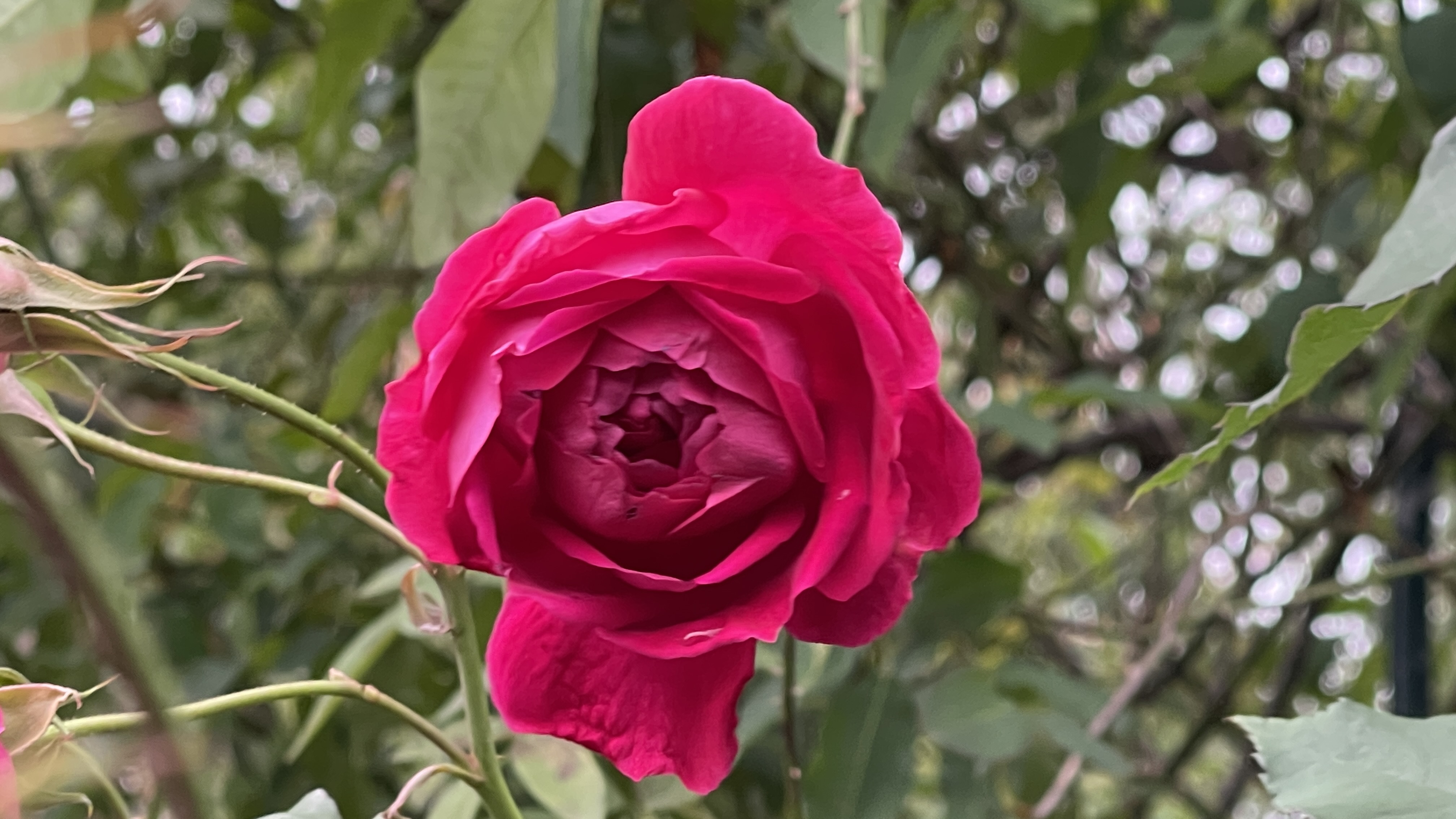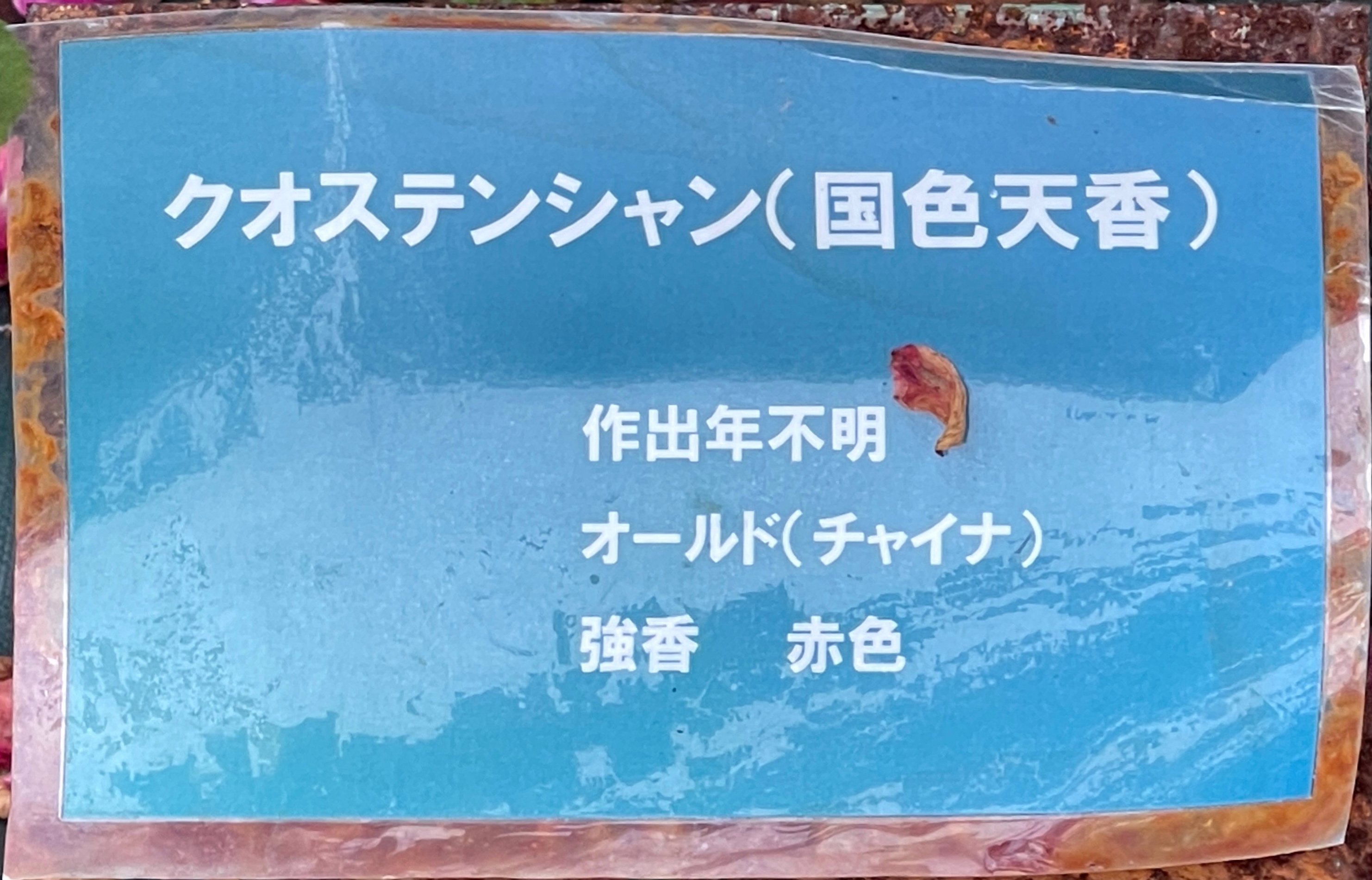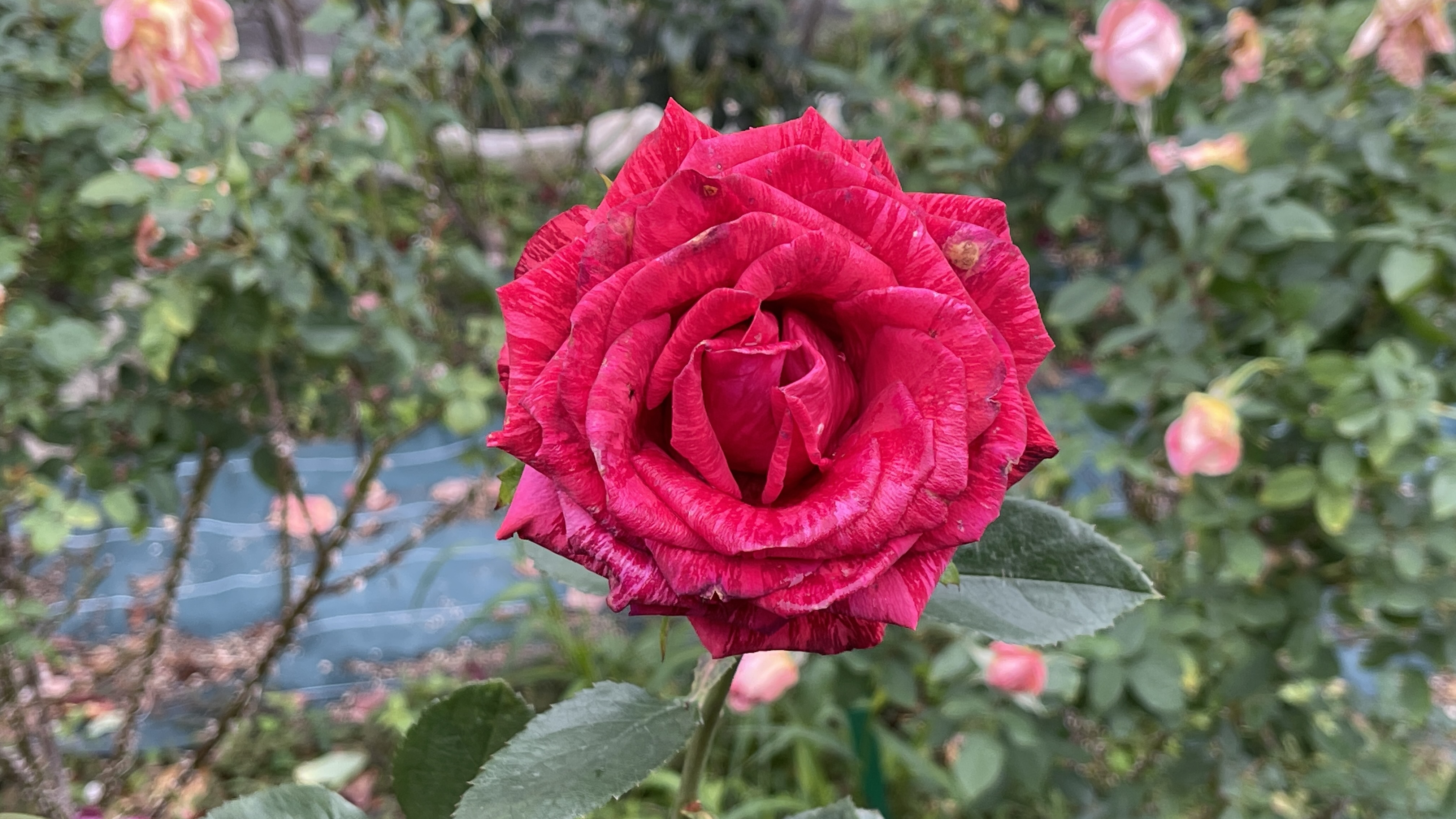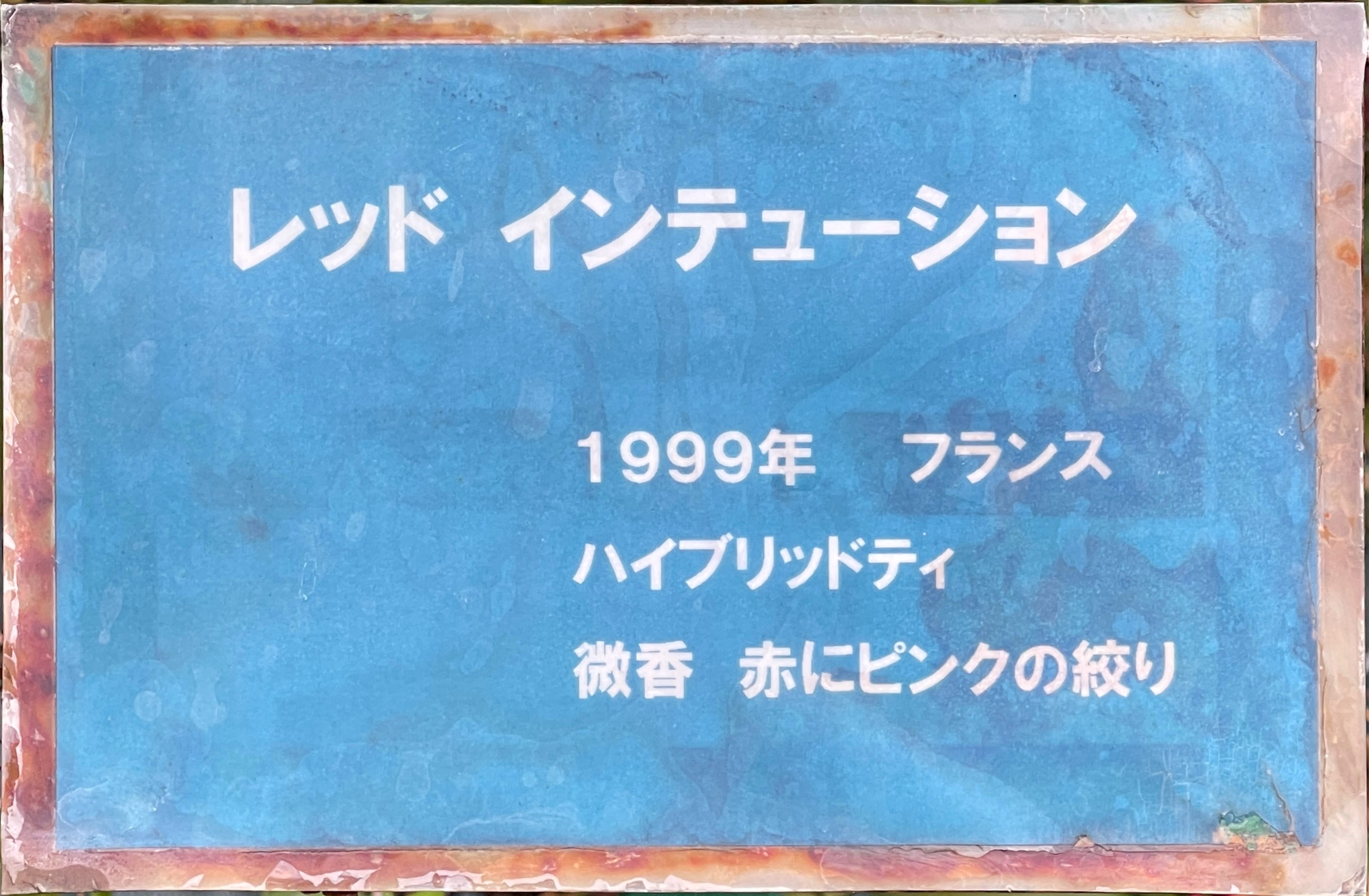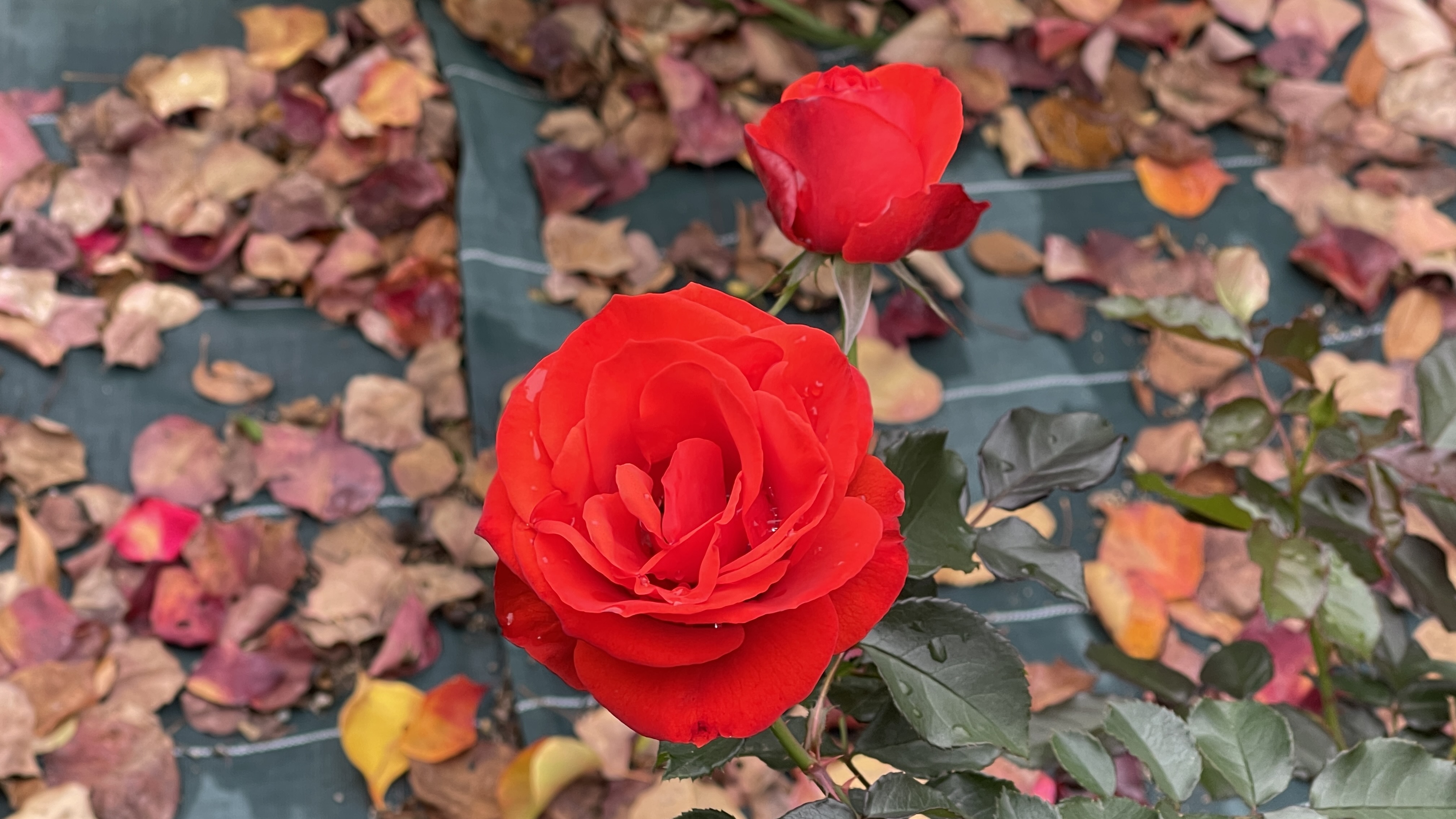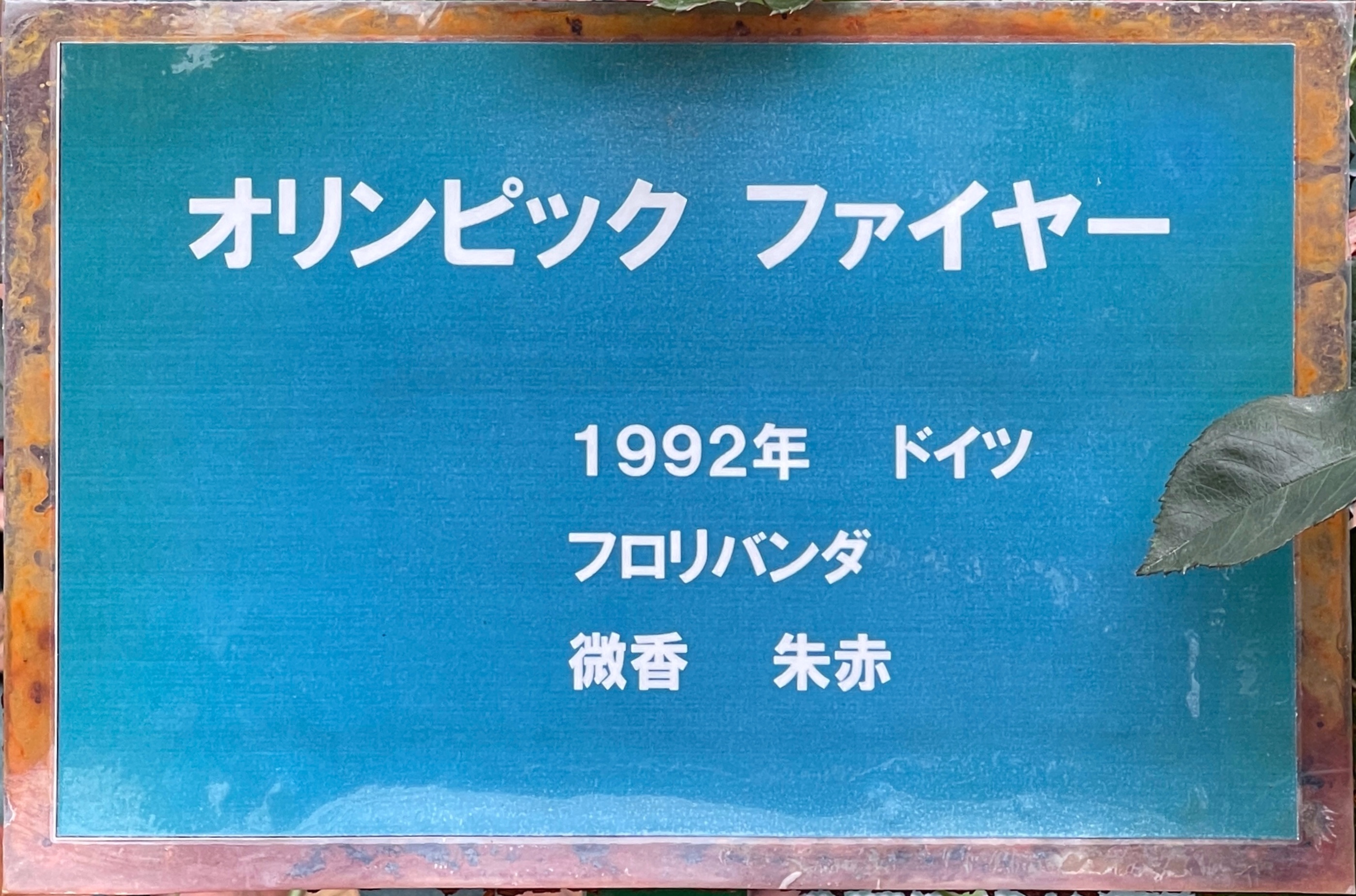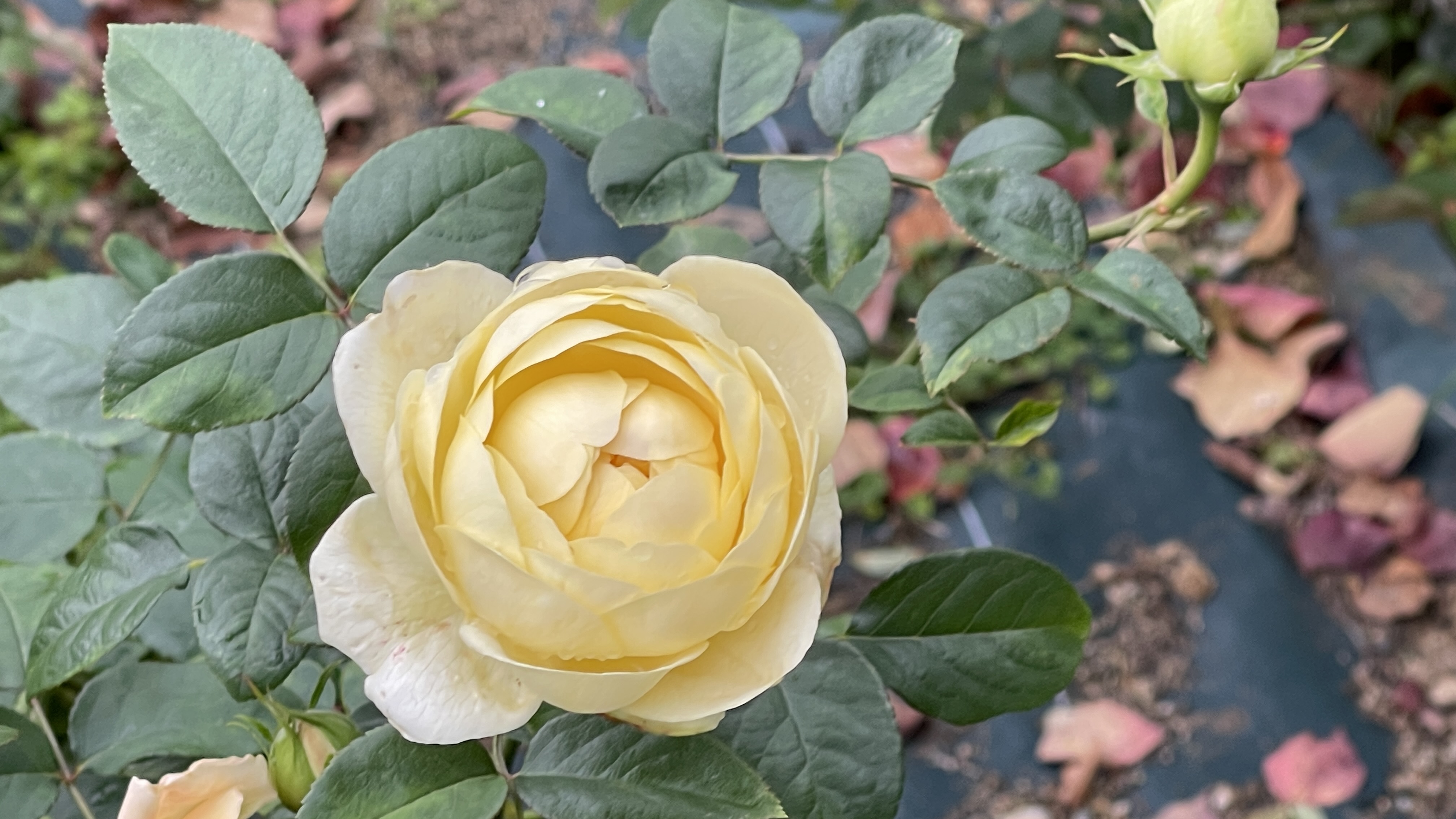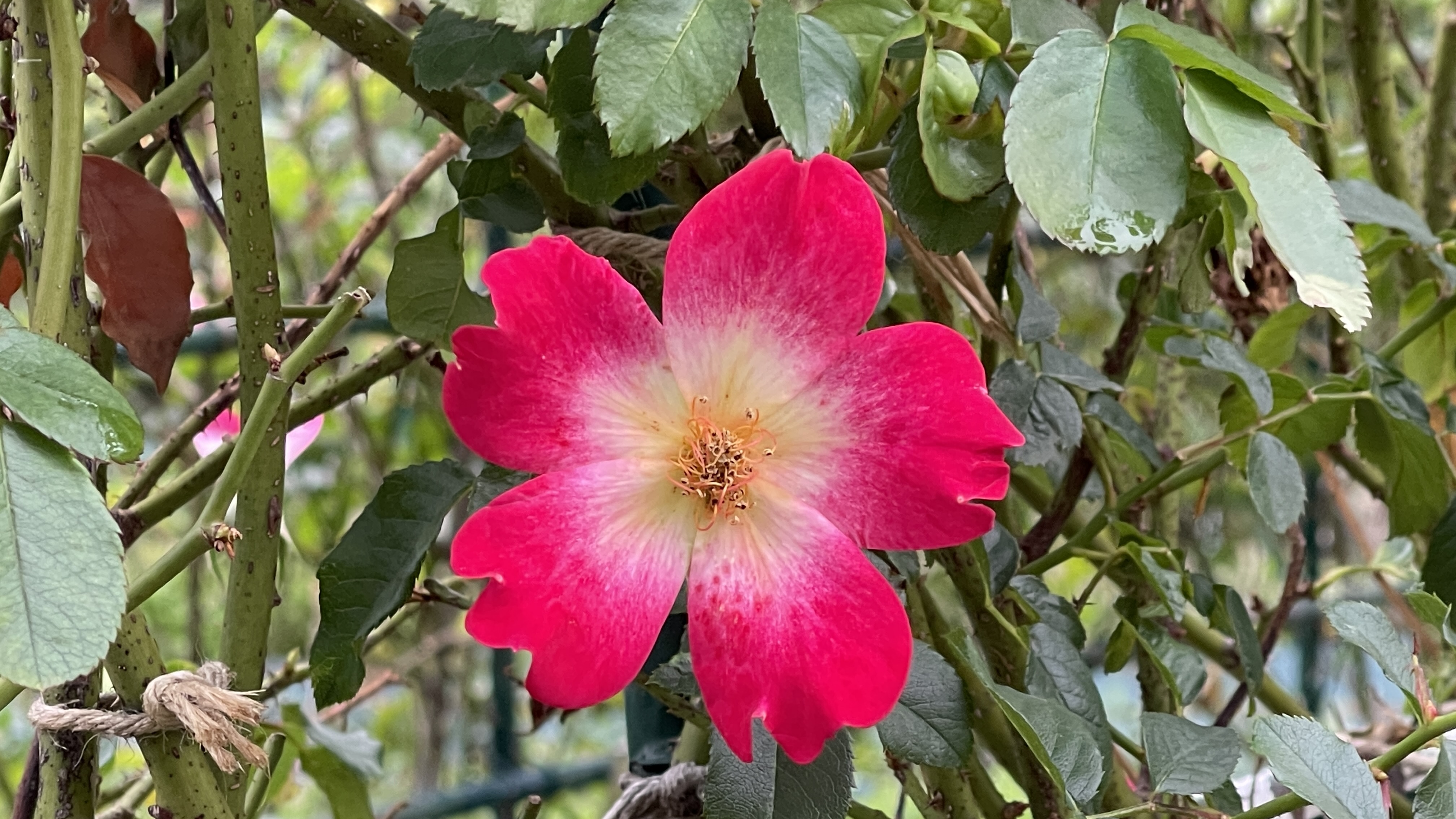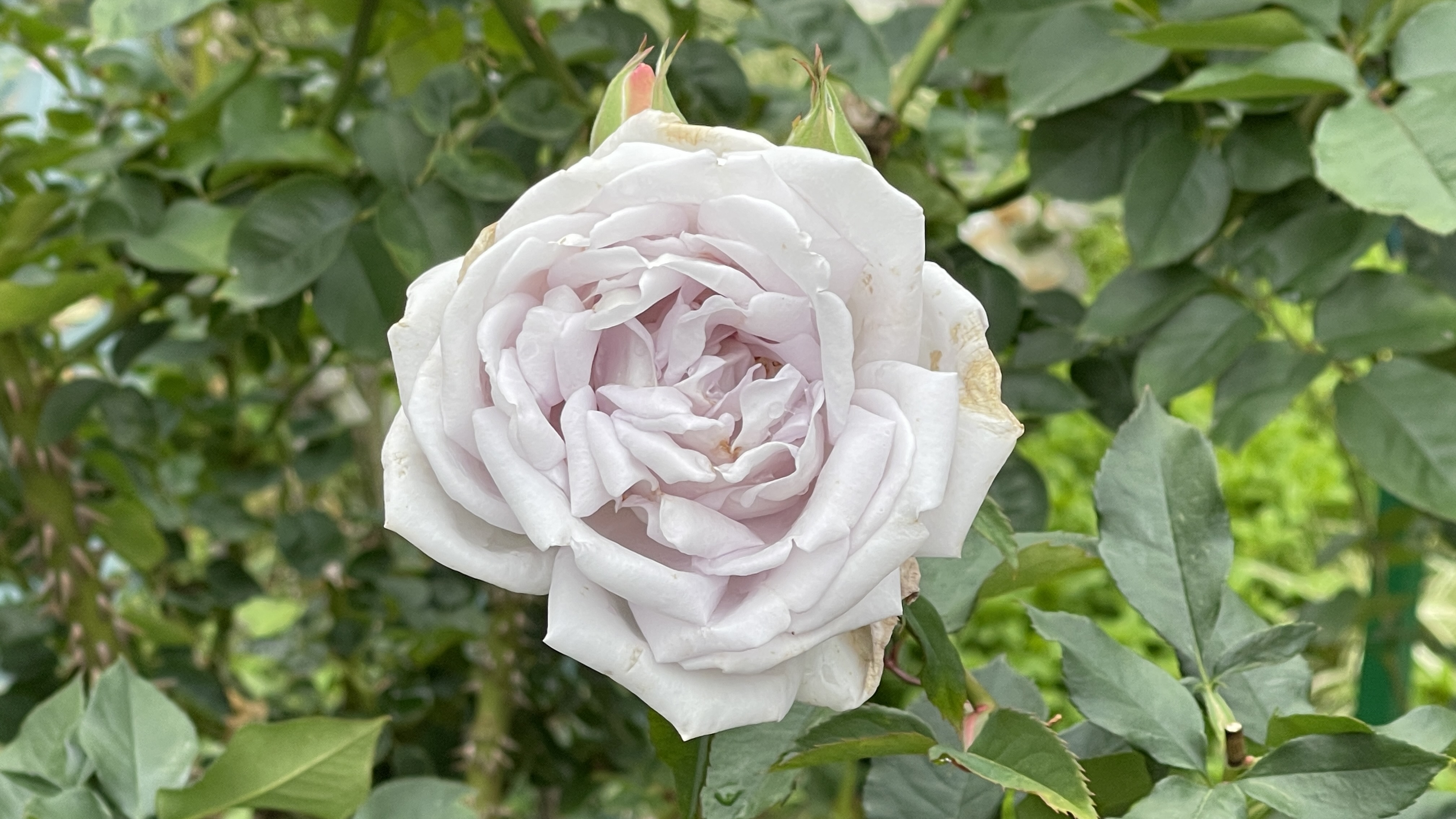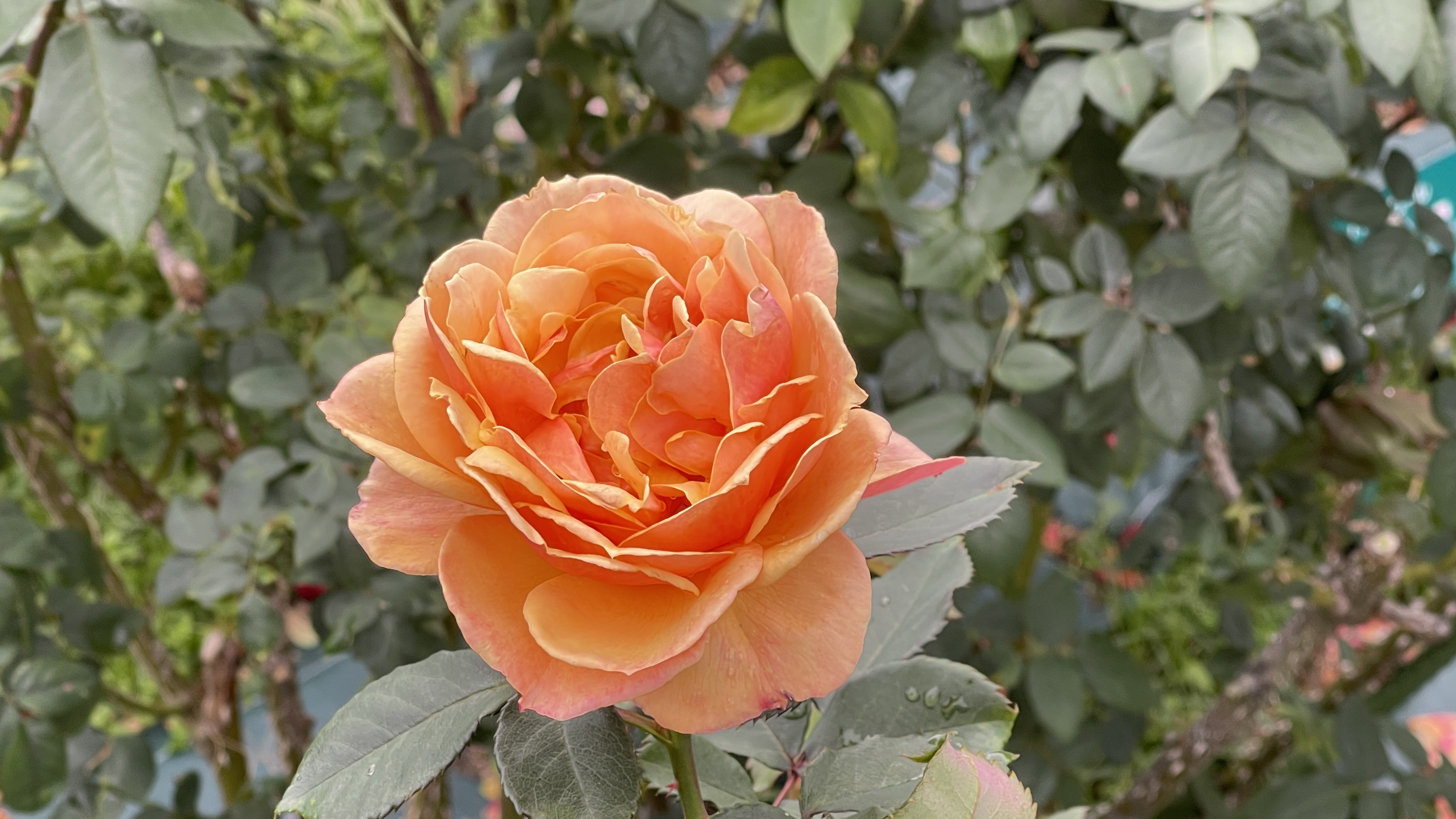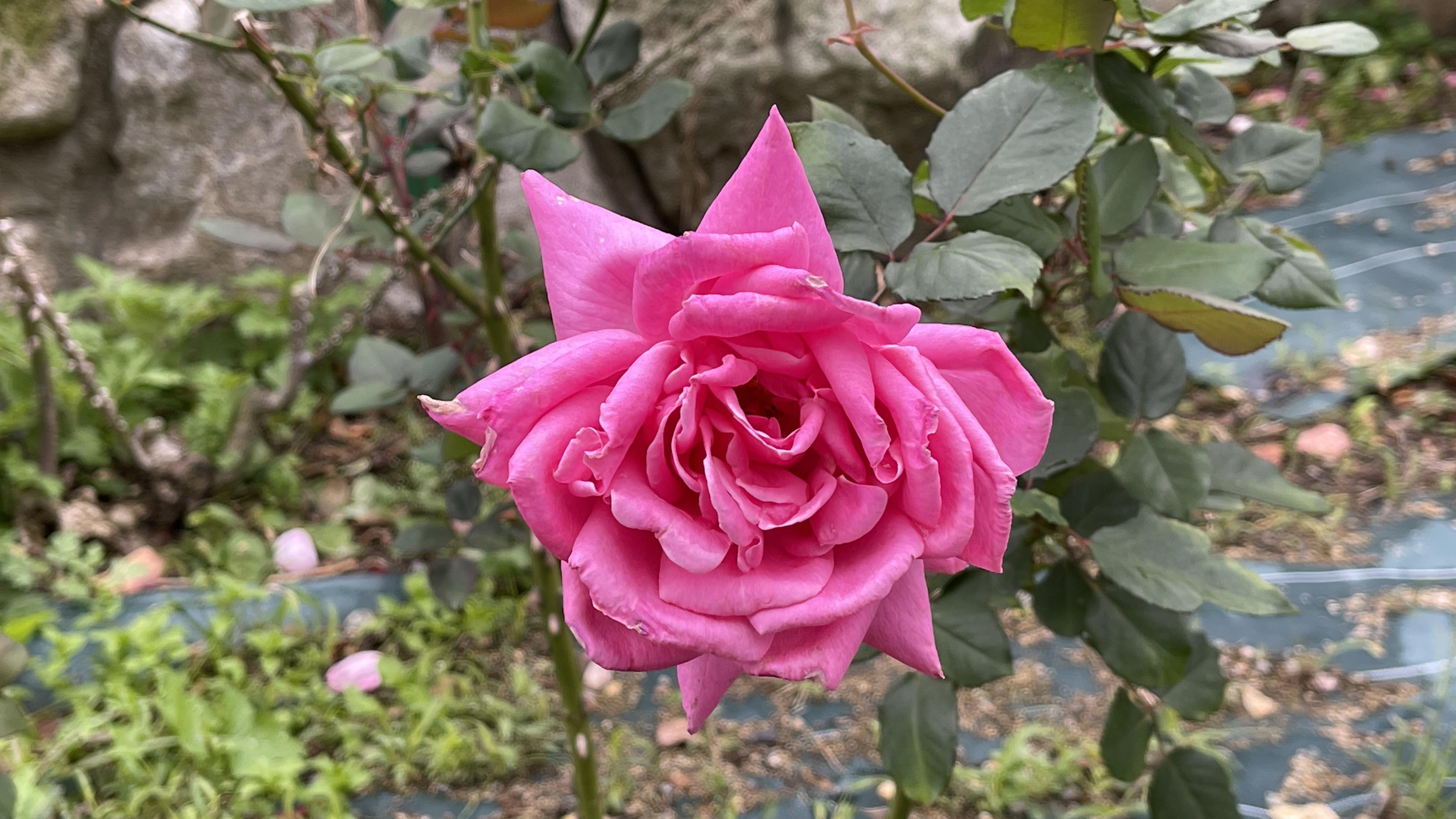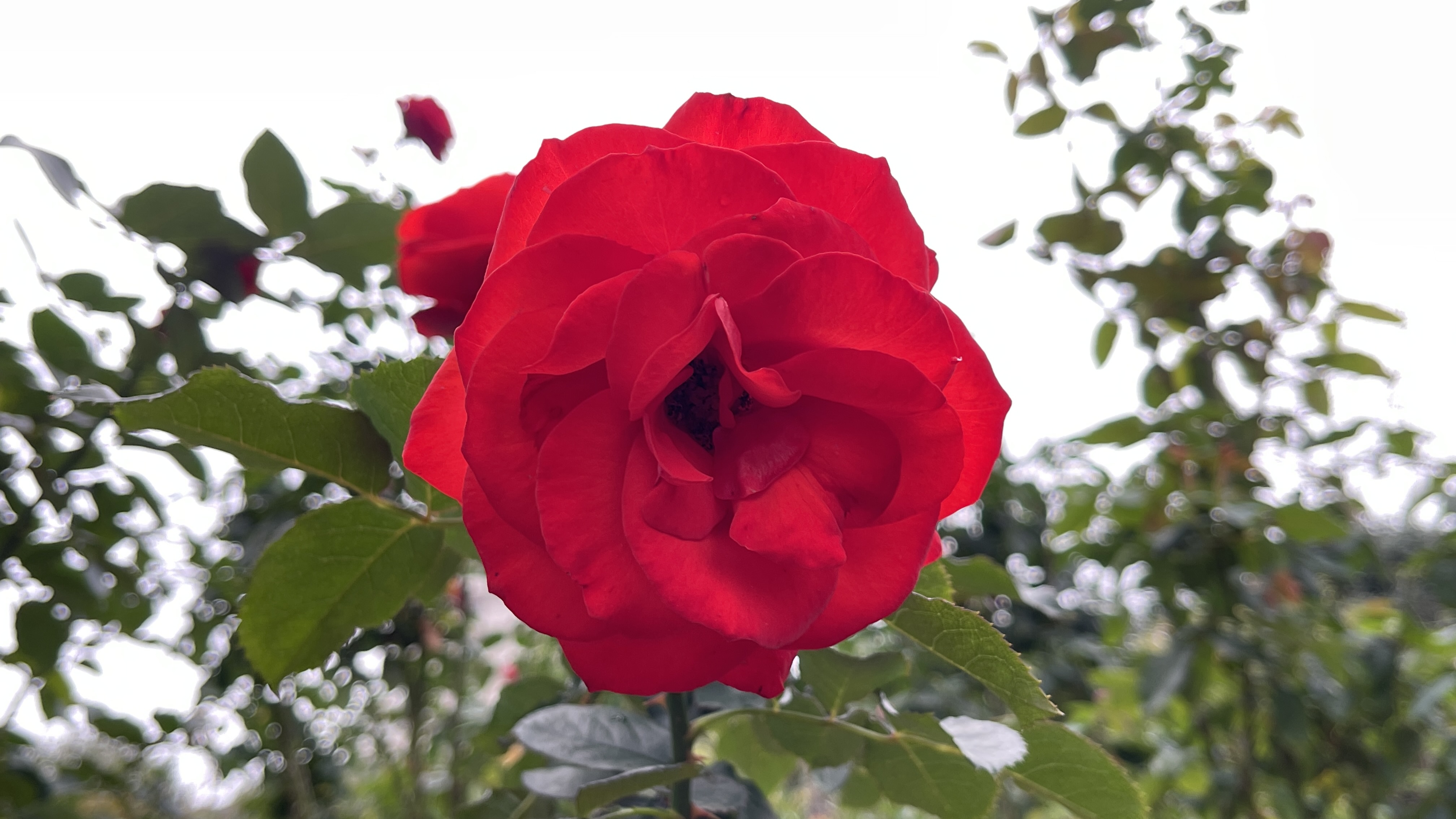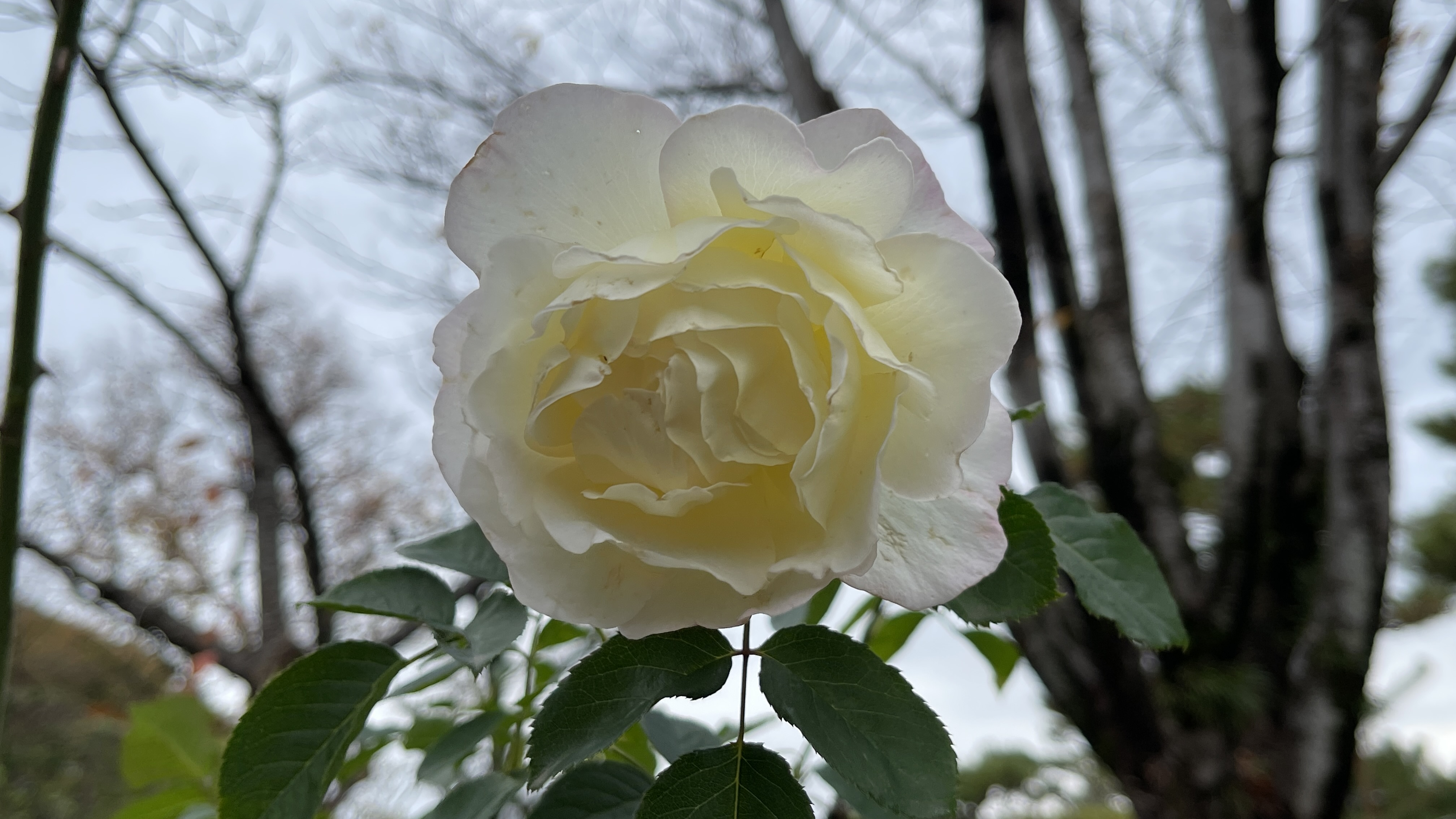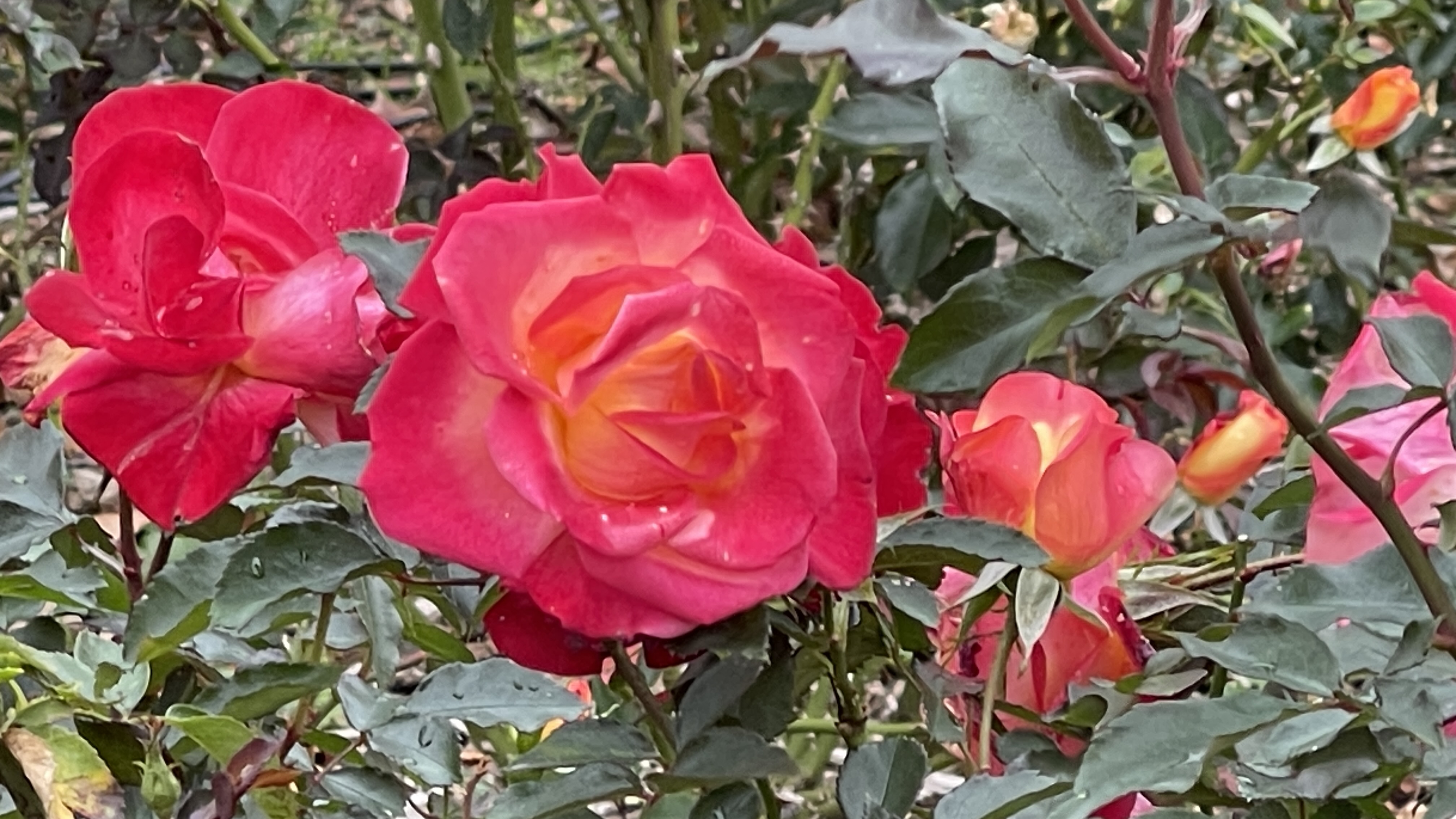 From here, images of areas other than those listed above are available.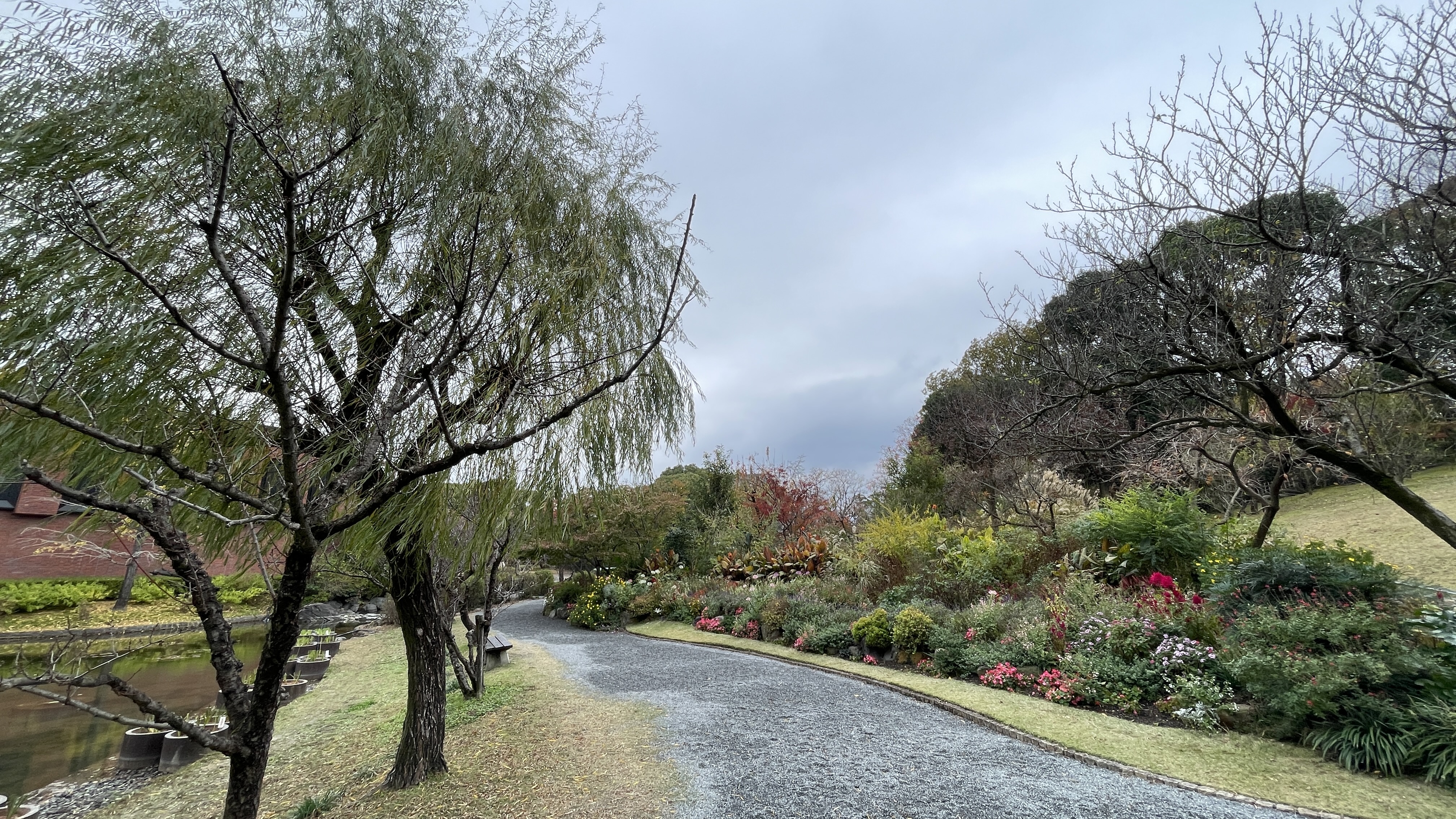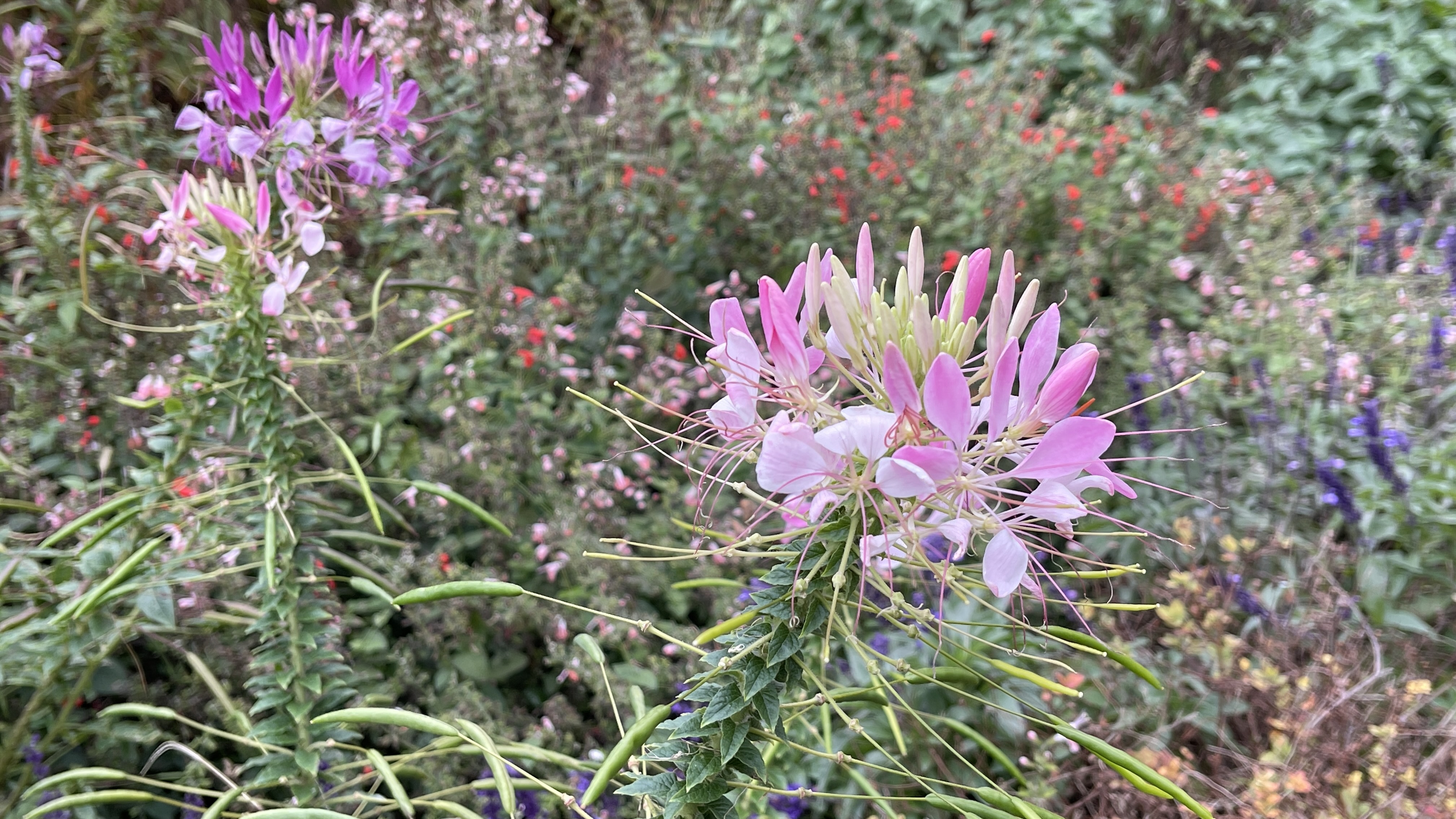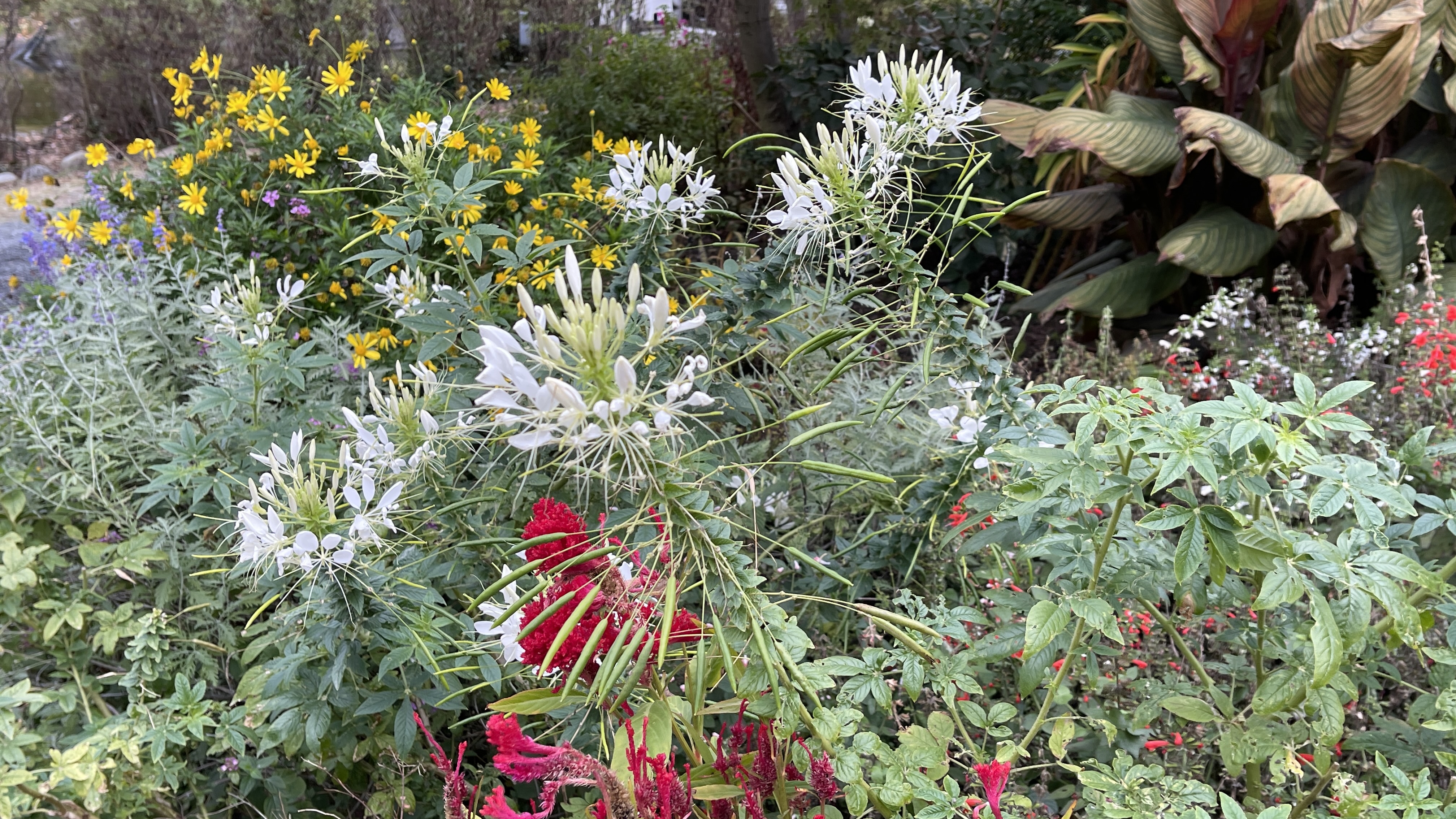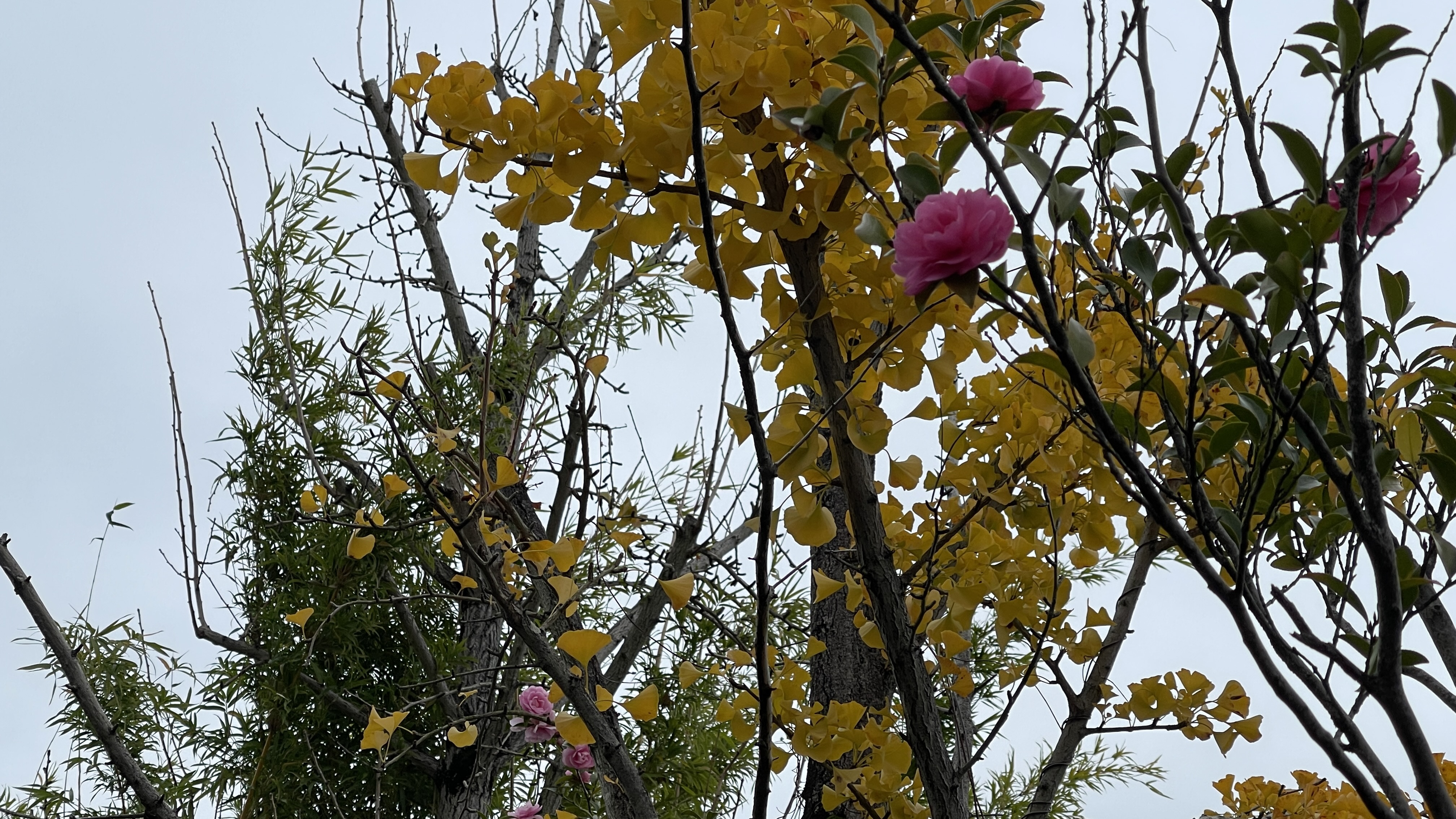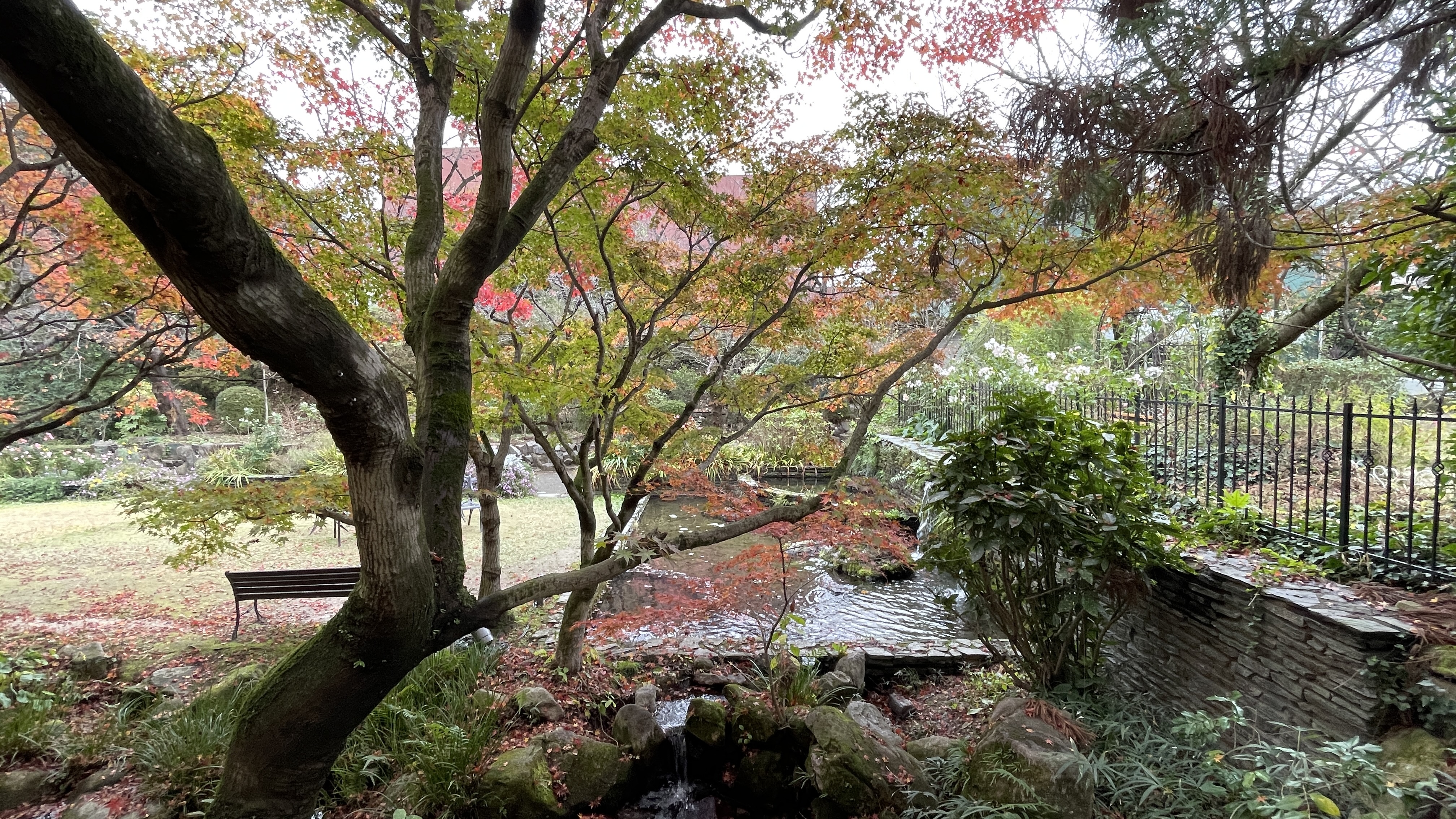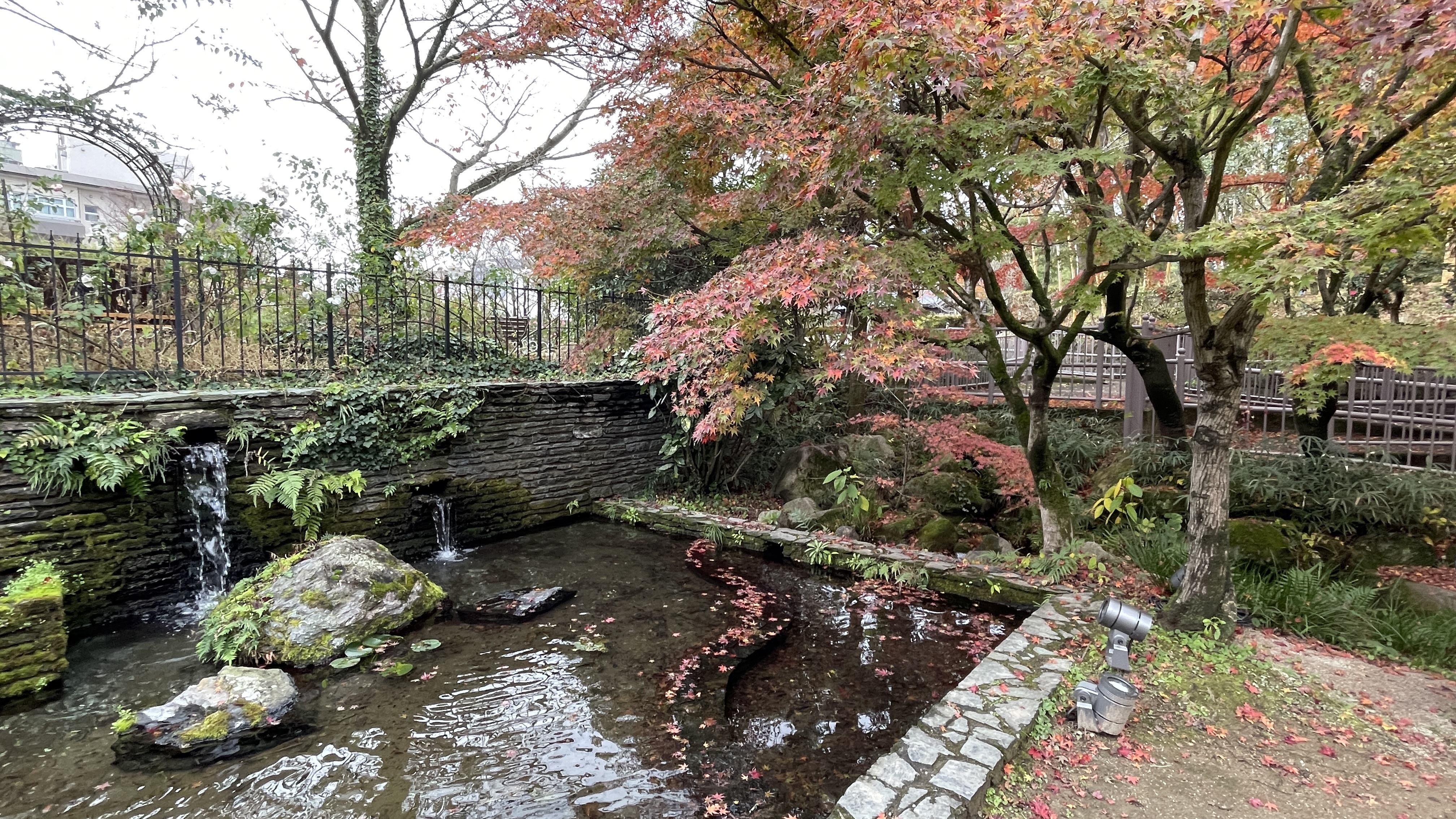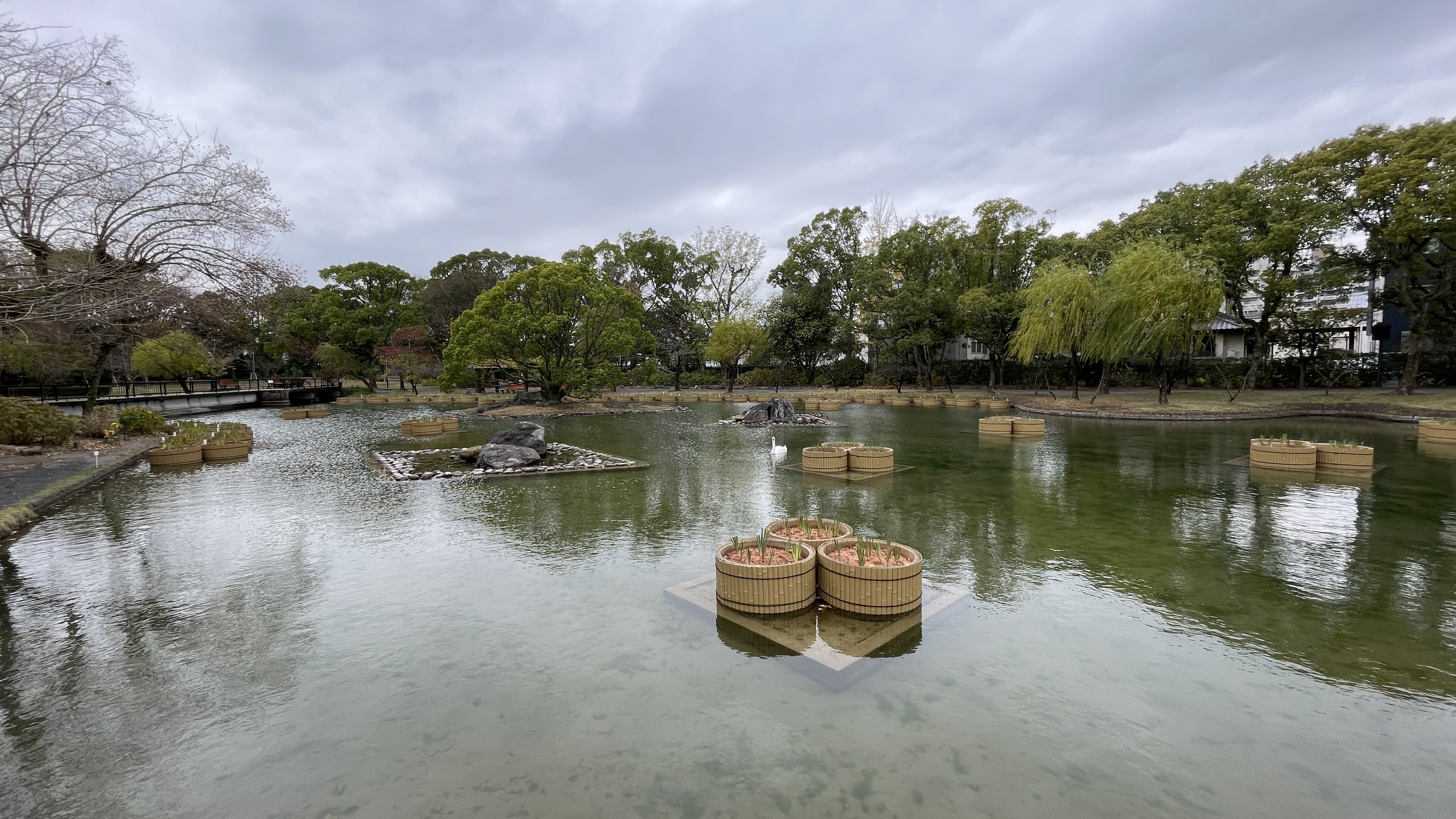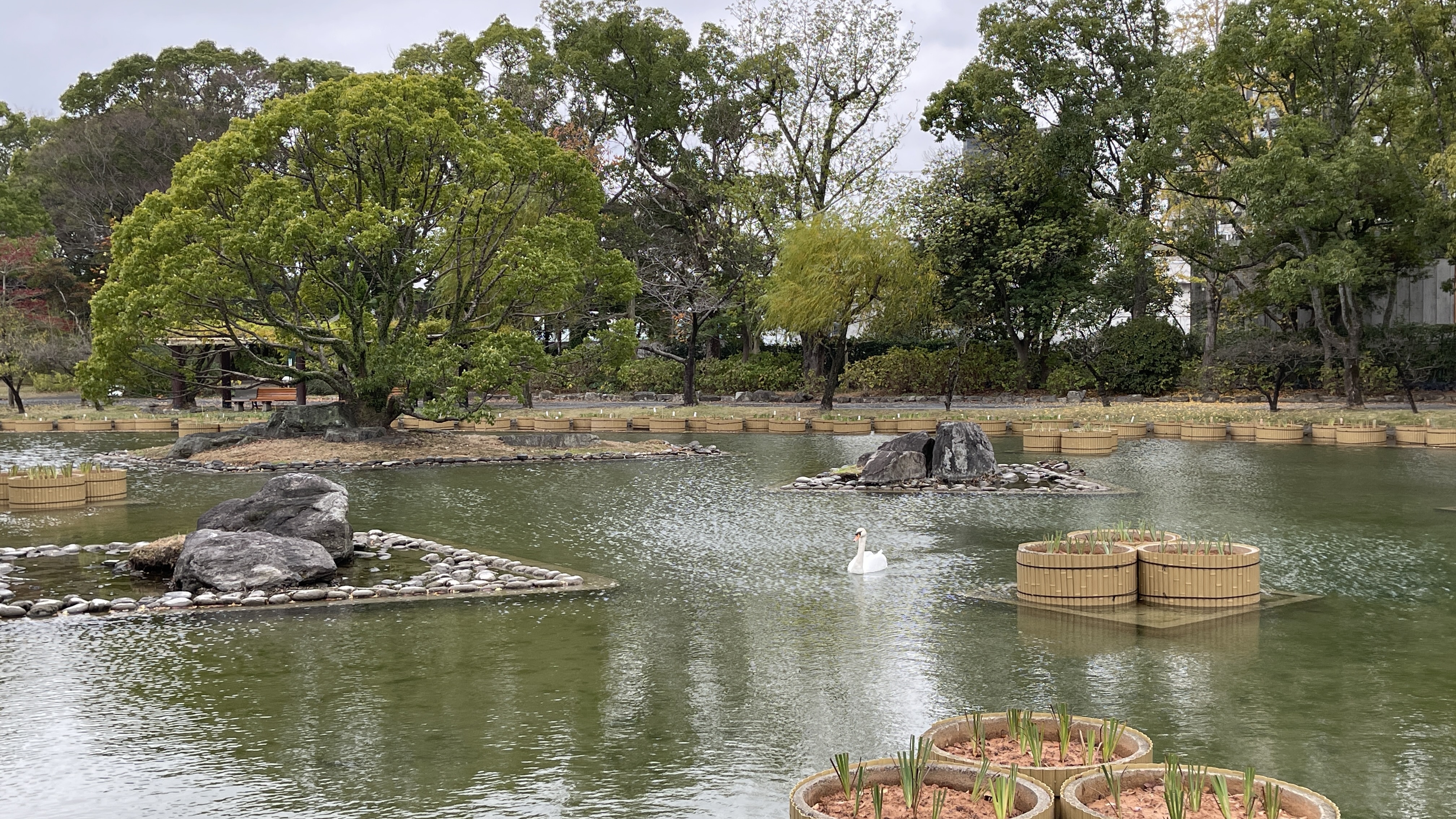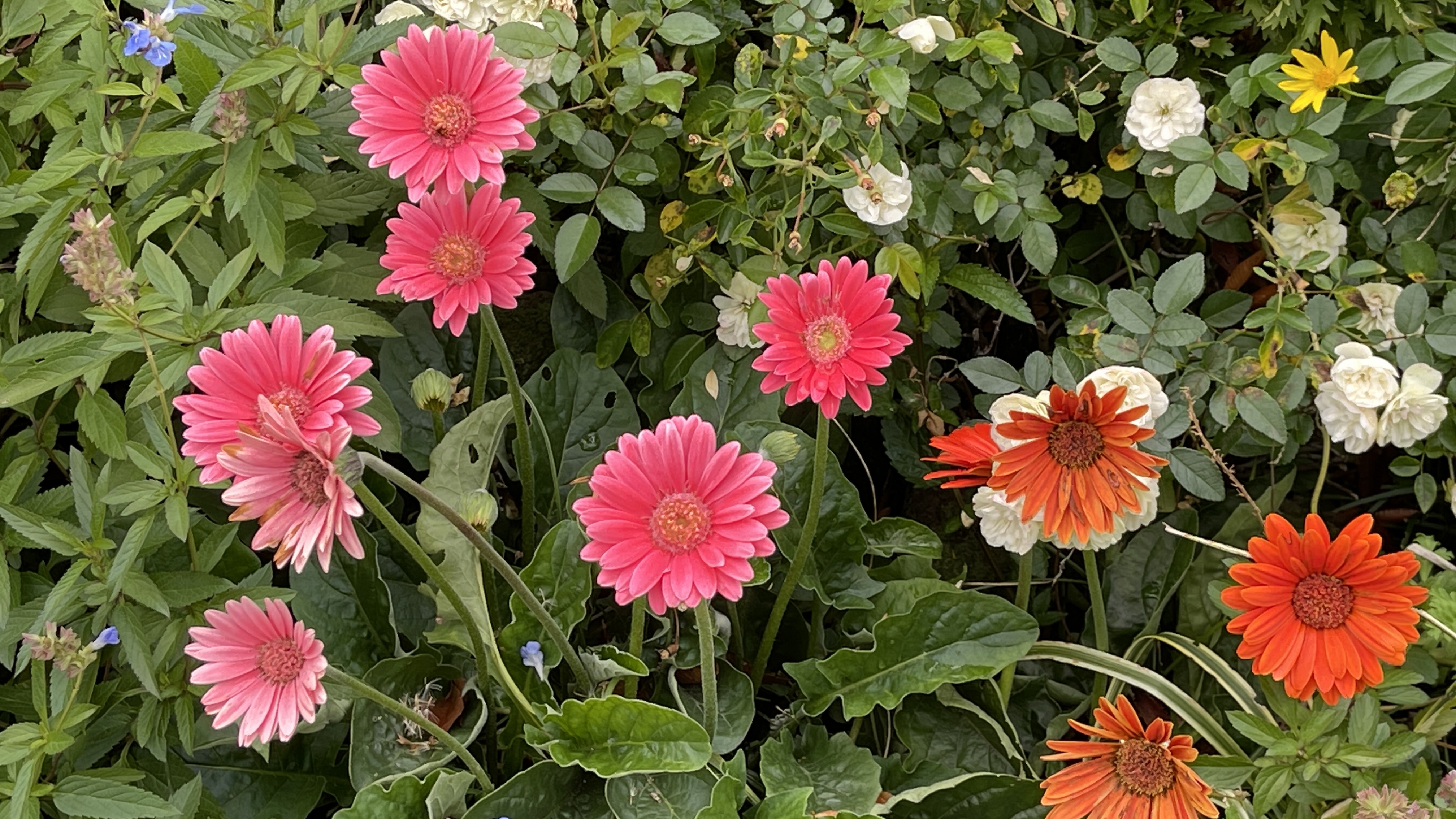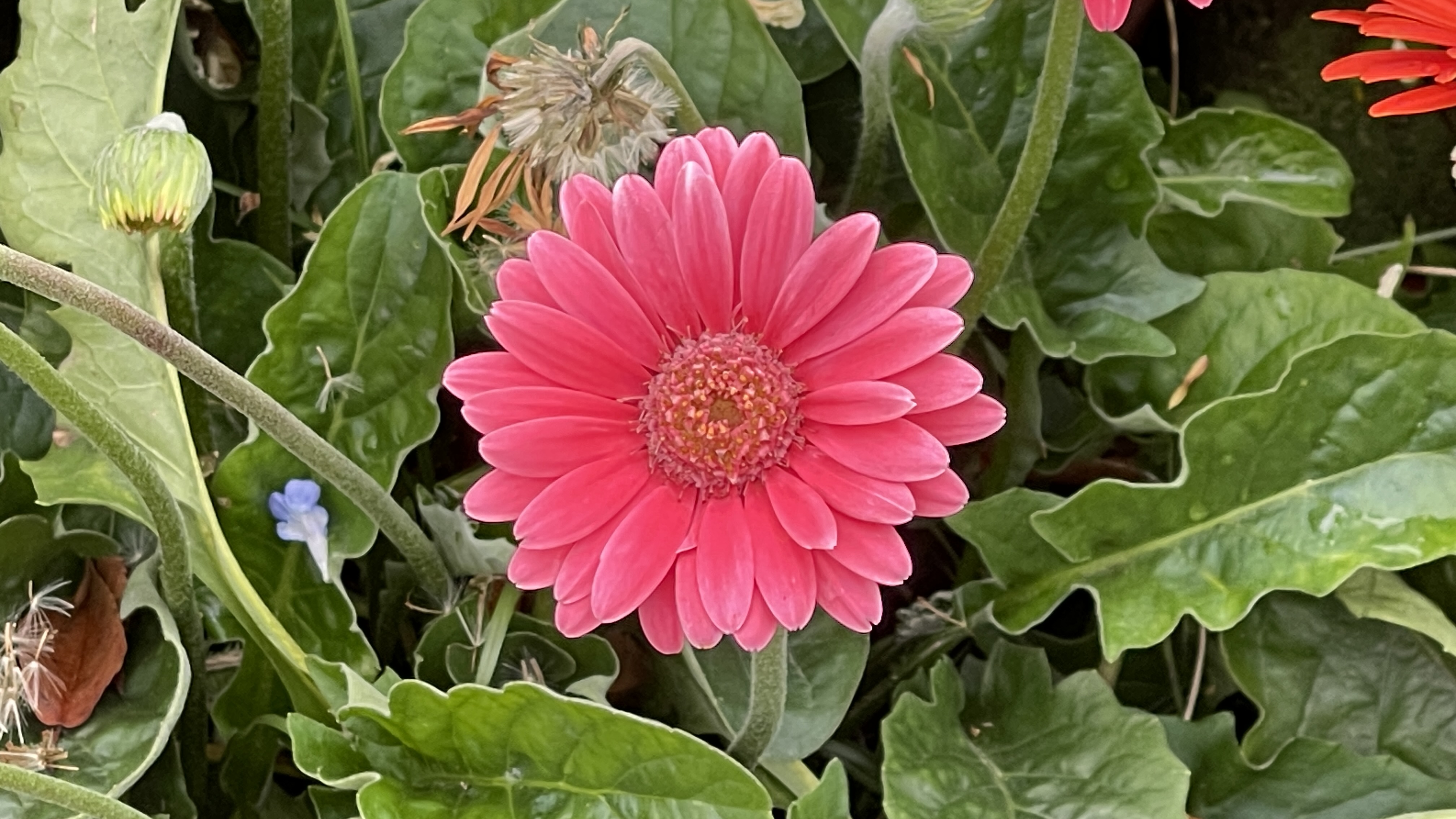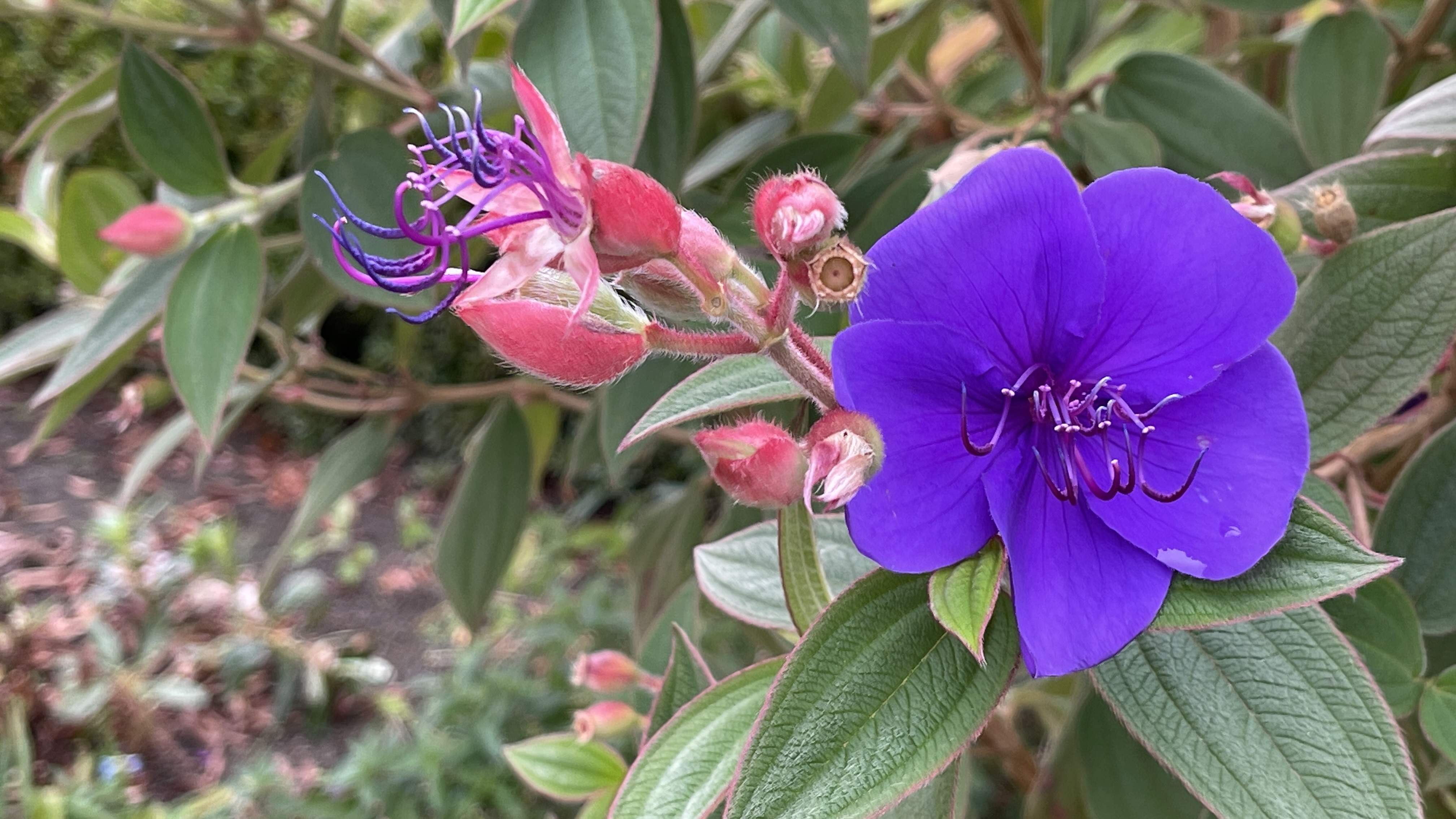 ---------+---------+---------+---------+---------+---------

Ishibashi Cultural Center
1015 Nonakamachi,Kurume-shi,Fukuoka-ken
839-0862 Japan

Home Page : https://www.ishibashi-bunka.jp
TEL : +81-942-33-2271





#Japan
#Japanese
#Travel
#Sightseeing
#tourism
#garden
#Museums
#scenery
#Landscape
#shrine
#temple
#church
#castle
#HighCulture
#animism
#日本
#観光
#旅行
#日本庭園
#博物館
#神社
#寺
#景観
#城
#教会
#ハイカルチャー
#アミニズム
#Kyu-Kurauchi-Tei
#KyuKurauchiTei
#kyukurauchitei
#旧藏内邸
#旧蔵内邸
#Kubote Museum
#求菩提
#資料館
#宮地嶽神社
#民家村自然広苑
#天拝山歴史自然公園
#天拝山
#菅原道真
#Mt.TenpaiHistoricalandNaturalPark
#sgawaranomichizane
#夜宮公園
#YomiyaPark
#OmaBambooGrovePark
#合馬竹林公園
#竹林
#KokuraCastleJapaneseGarden
#小倉城庭園
#日本庭園
#JapaneseGarden
#KiyomizuderaTempleHonbouGarden
#Three-storiedTowerofKiyomizuderaTemple
#KiyomizuderaTemple
#ChichibuKannon
#KiyomizuPark
#FukuchiSanrokuHanakouen
#福智山ろく花公園
#Shiranoe Botanical Garden
#白野江植物公園
#Hakozakigu
#Ajisai
#あじさい
#紫陽花
#hydrangea
#KirinBrewery
#キリン
#Yusentei
#友泉亭
#LaLaport
#ららぽーと
#IshibashiCulturalCenter
#石橋文化センター
#Bridgestone
#ブリヂストン
#
#
#
#