memo13-40-03

VIEW
FUKUOKA
Mt.Tenpai Historical and Natural Park

If you want to see the image at full size,
save it and see it.
(Confirmed with google chrome)








Visit date - 05/30/2021
------------- 05/26/2021
Edit date - 05/31/2021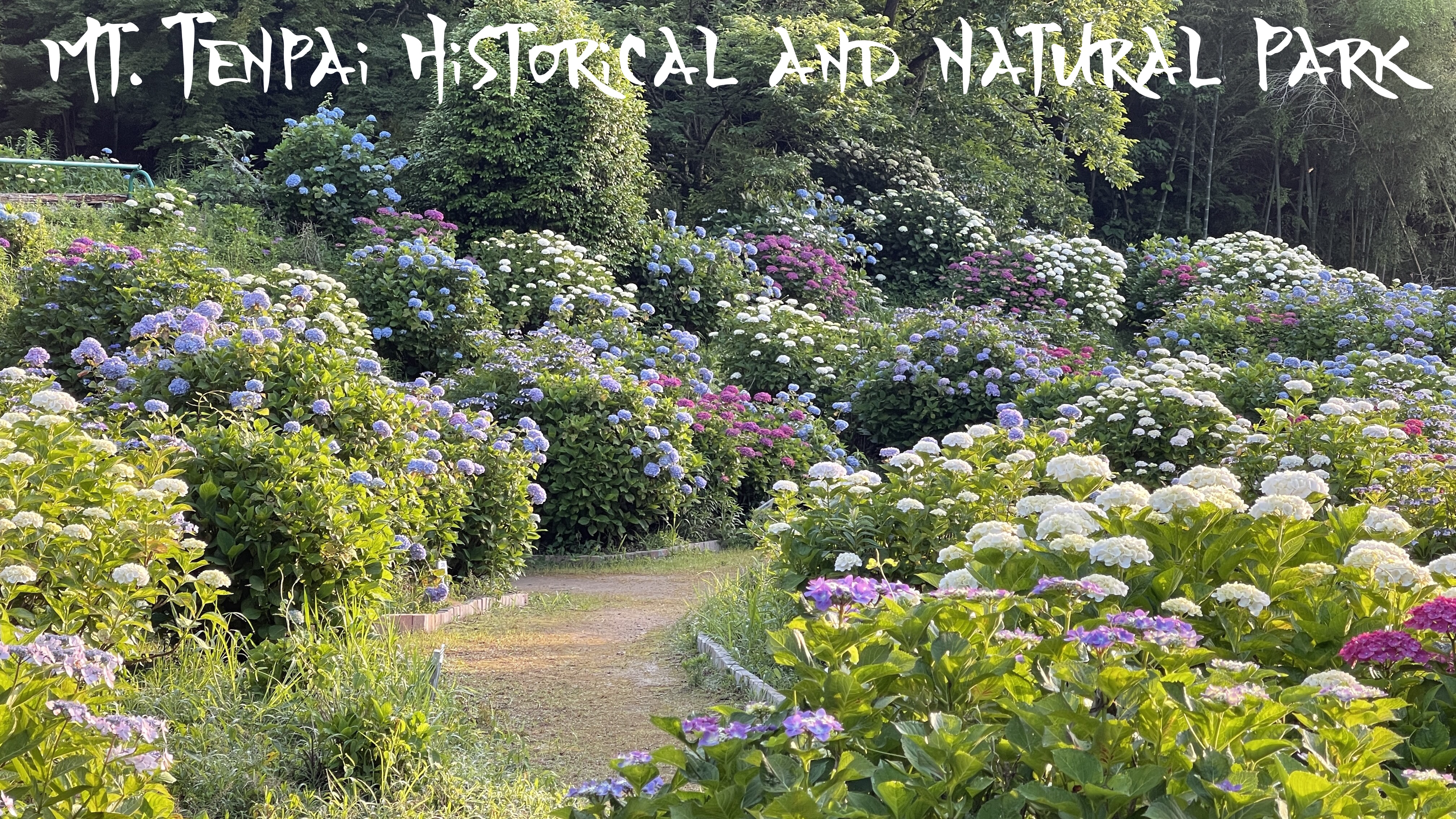 This park is located at the foot of Mount Tenpai.
Tenpai is 260 meters high, making it an easy mountain for everyone to climb.
For this reason, many climbers drive to the parking lot of this park and climb from there.
The name of Mt. Tenpai comes from a legend that in the 10th century, a politician named "Sugawara no Michizane" climbed the mountain to appeal to the heavens for his innocence when he was transferred to Dazaifu.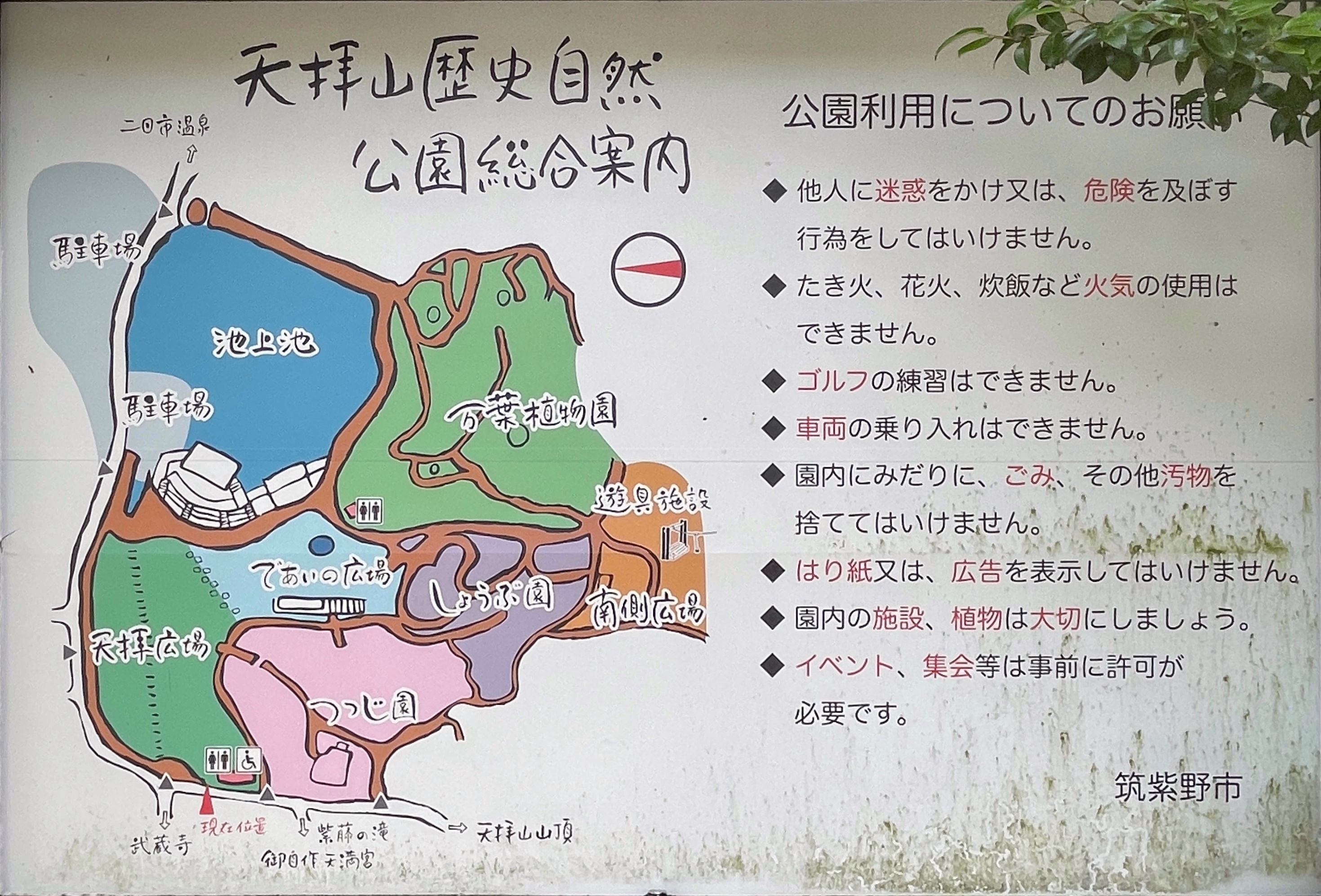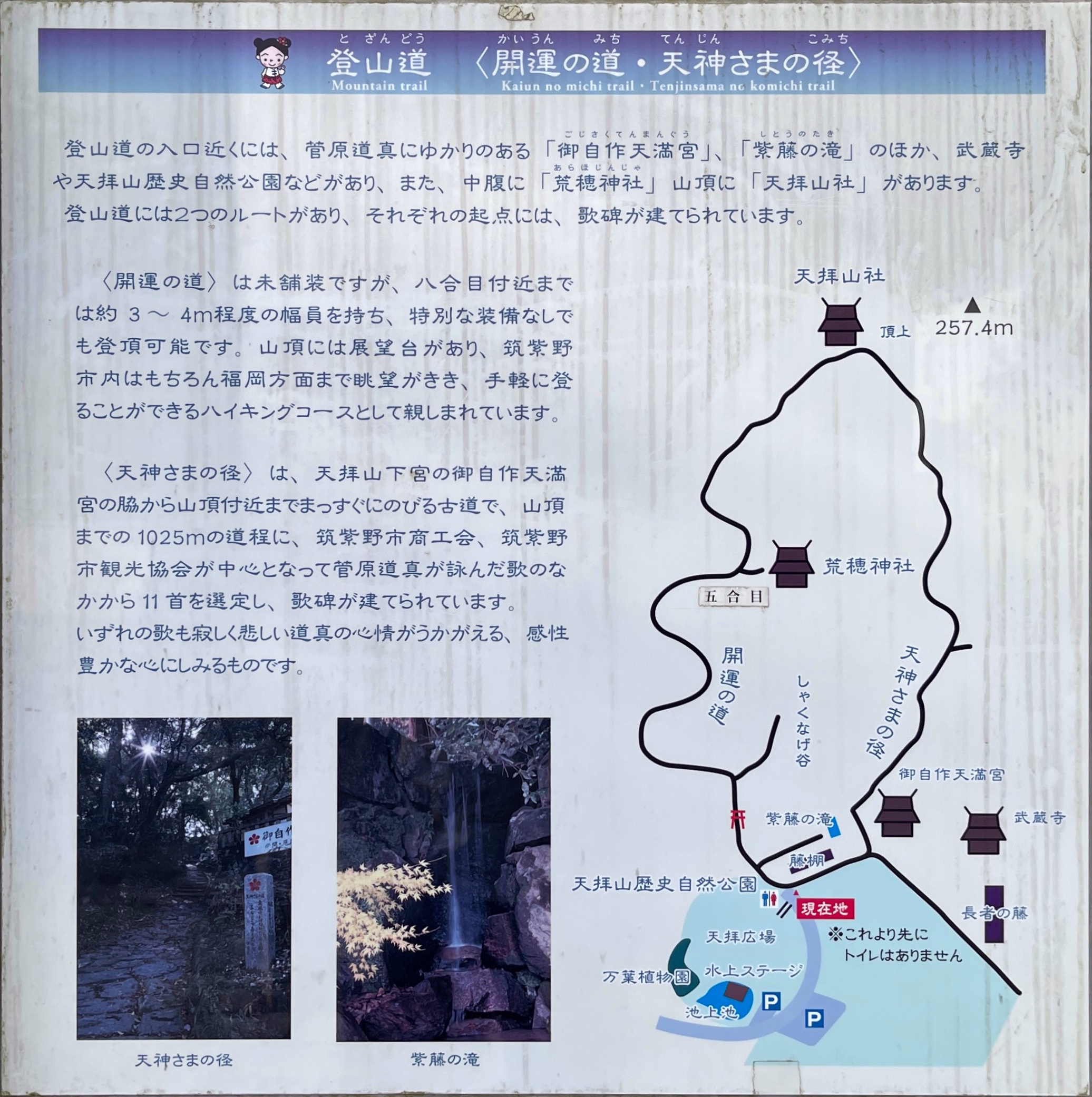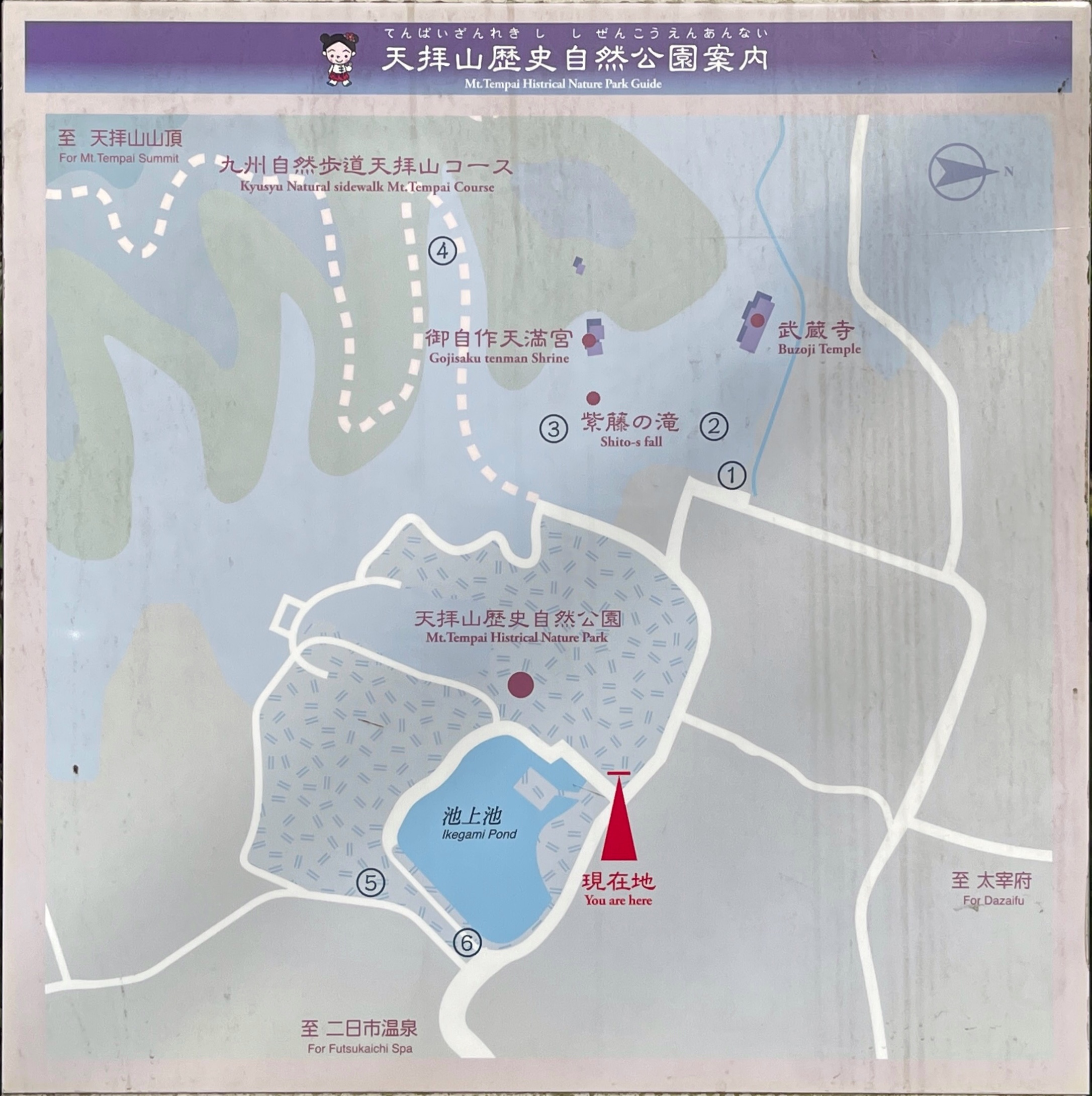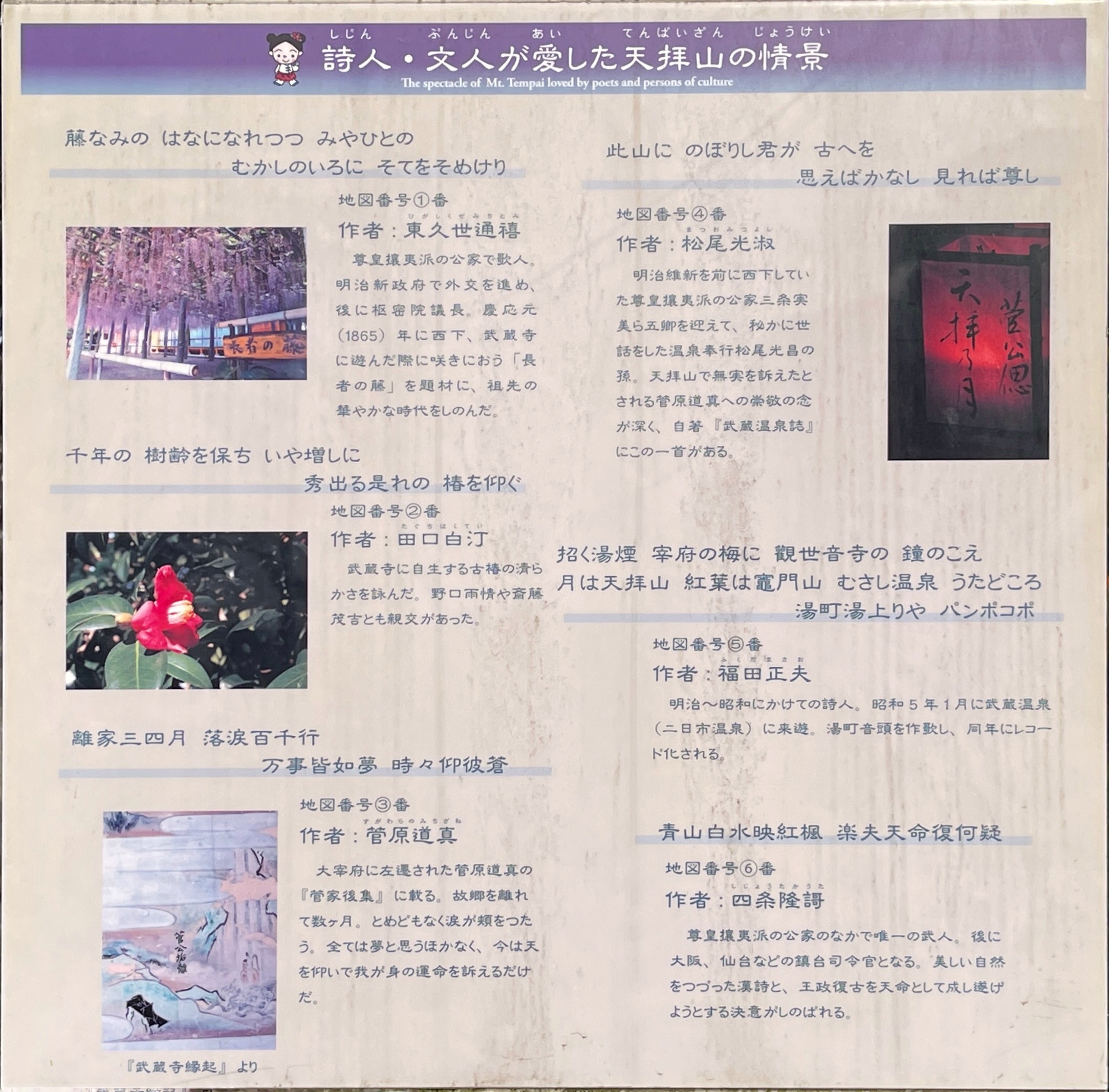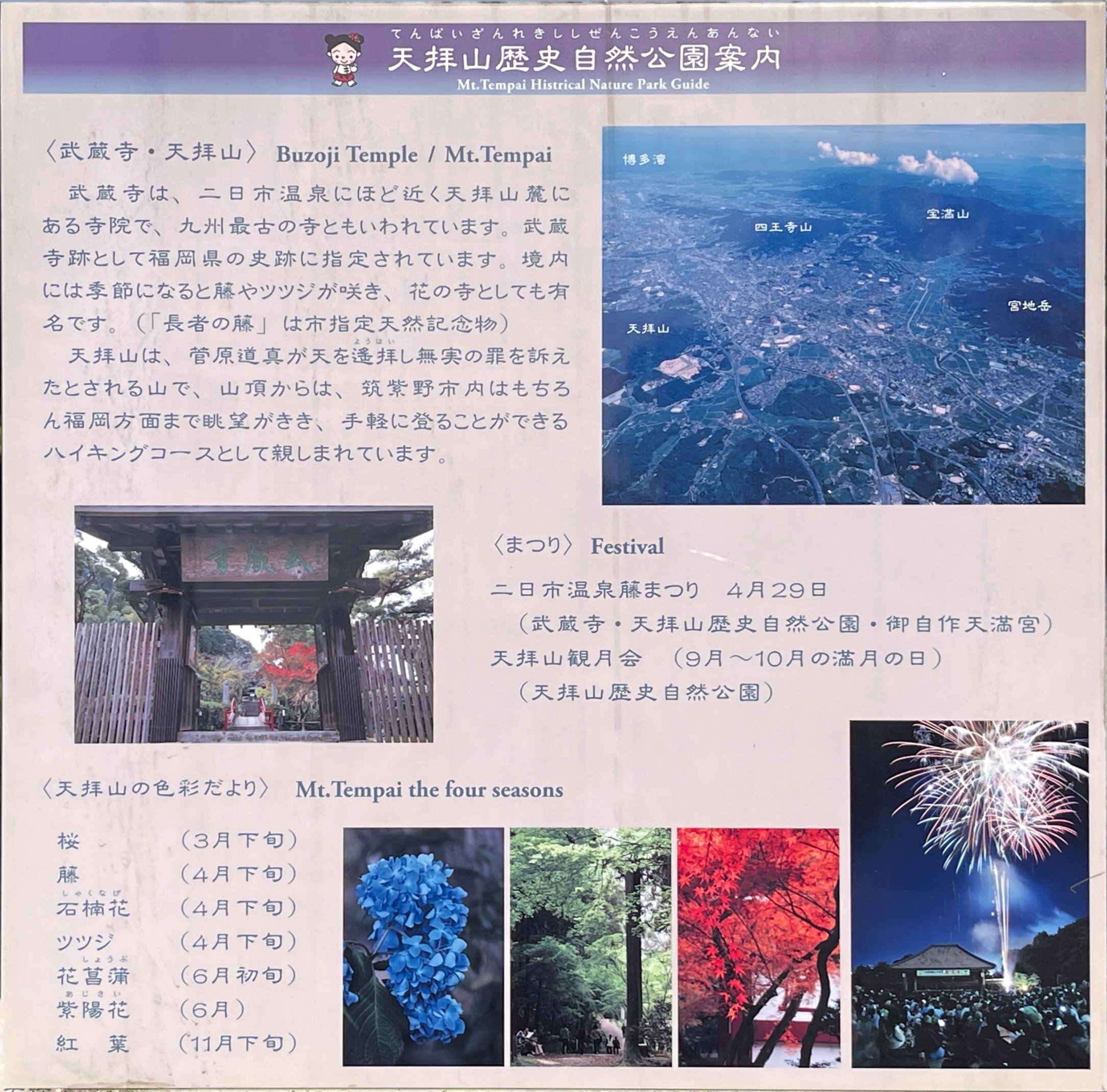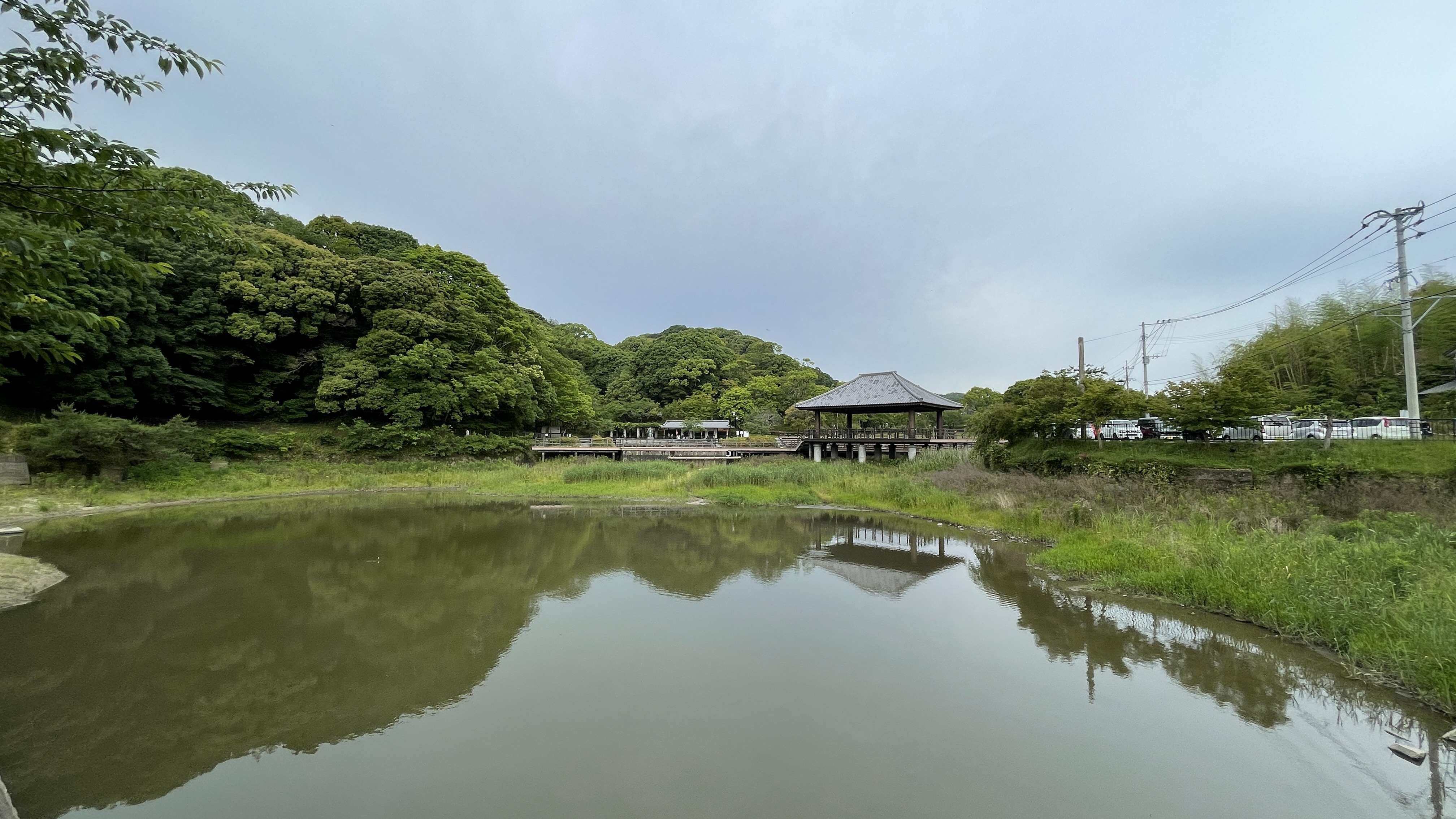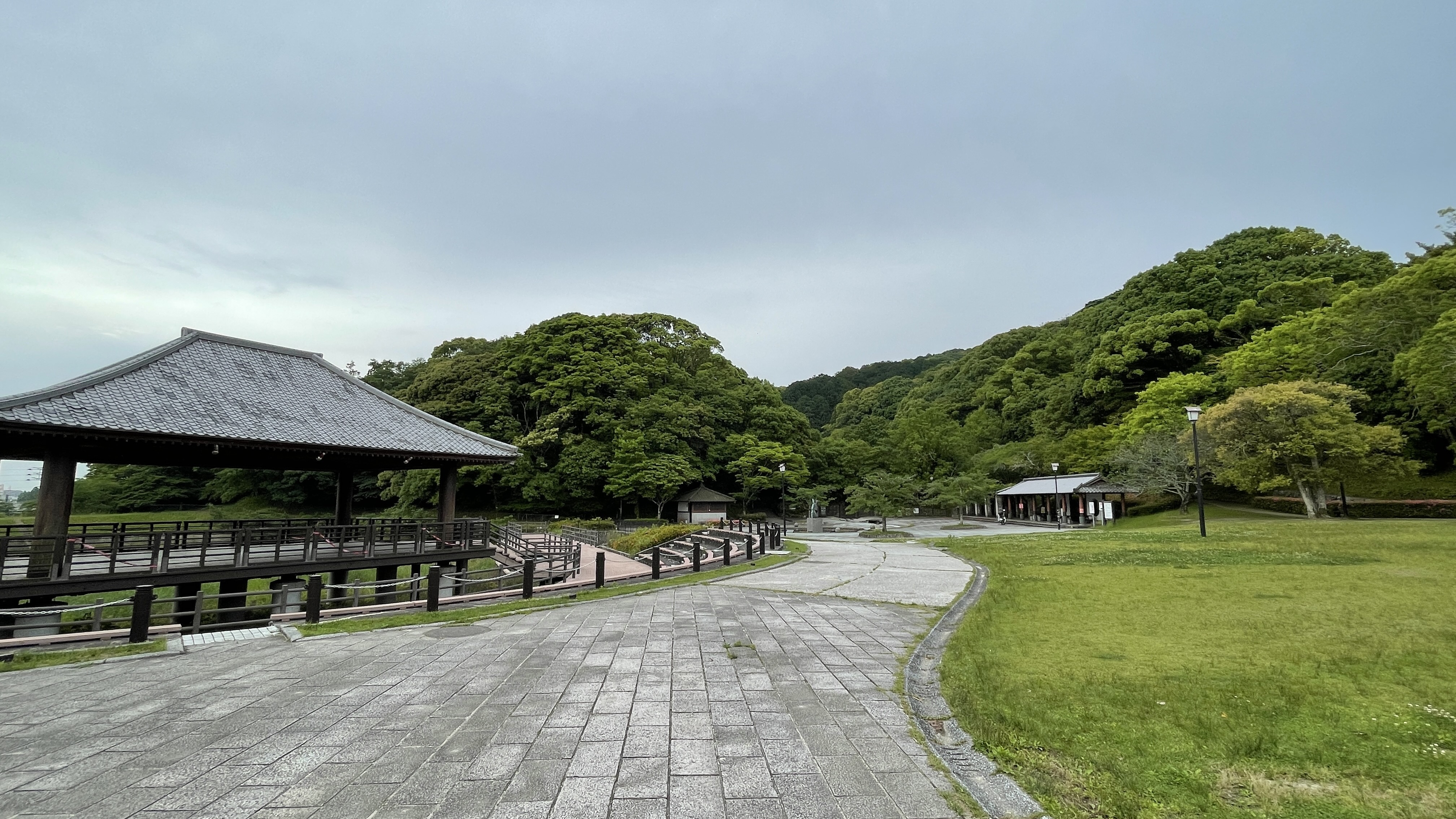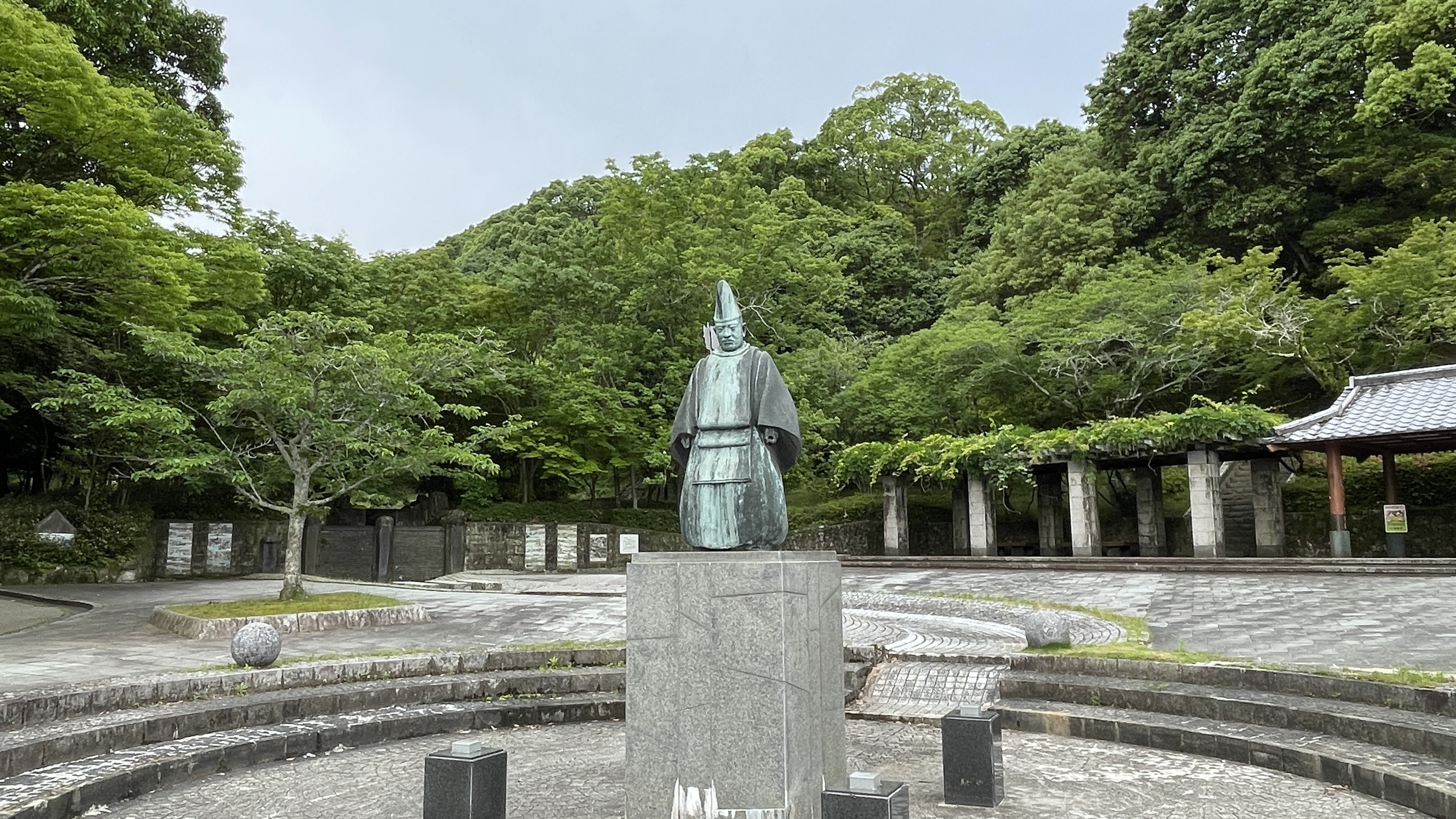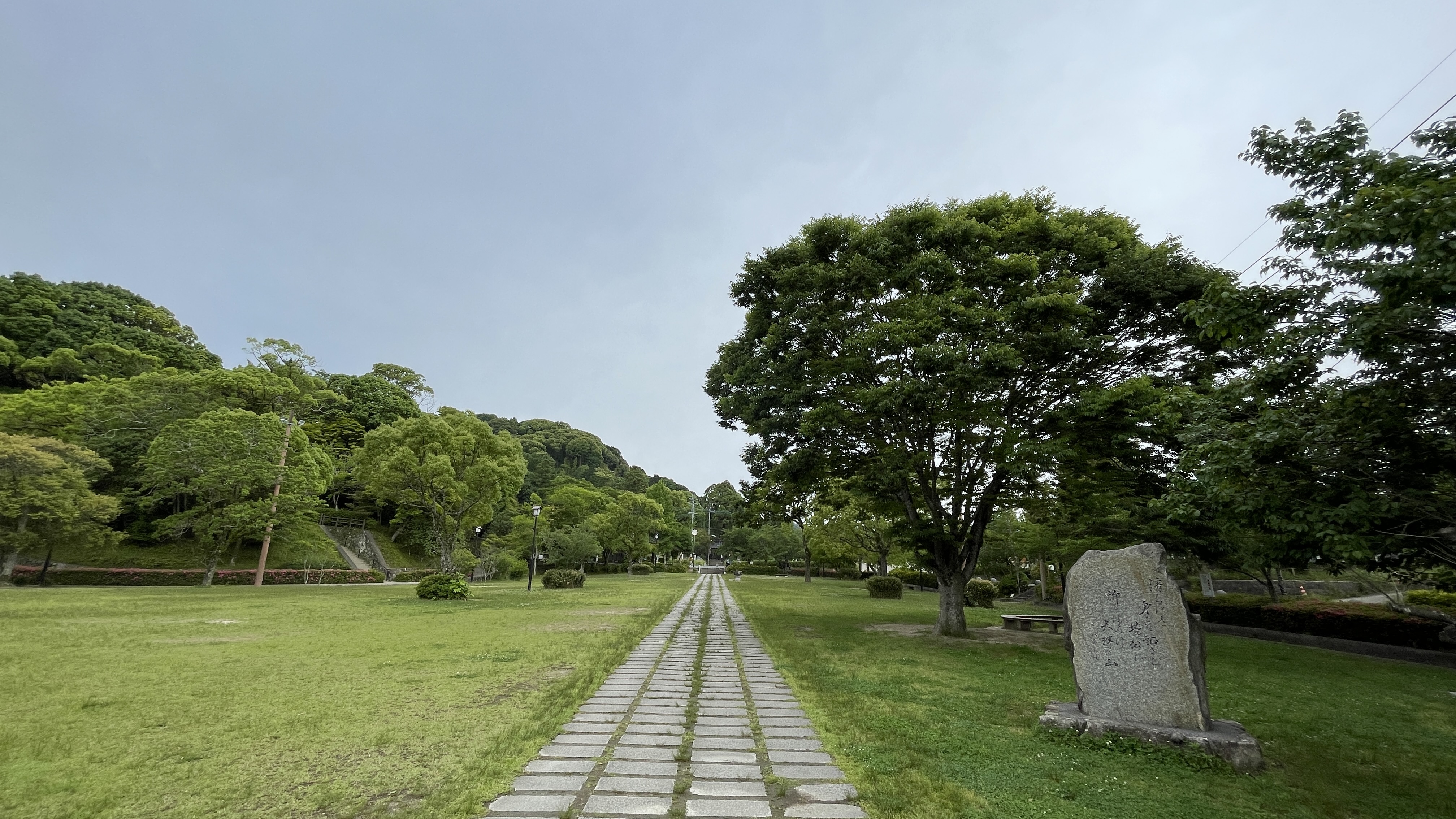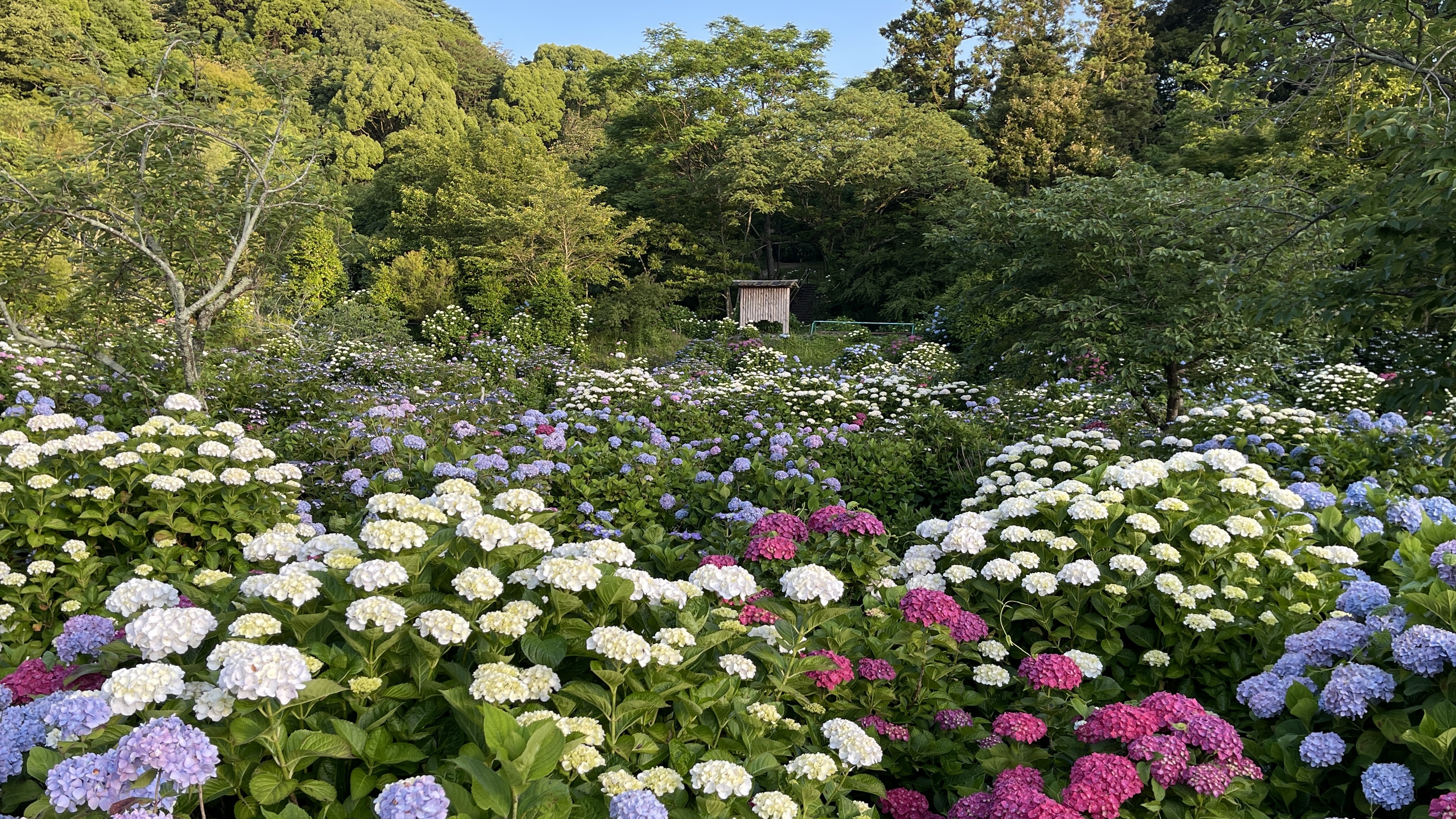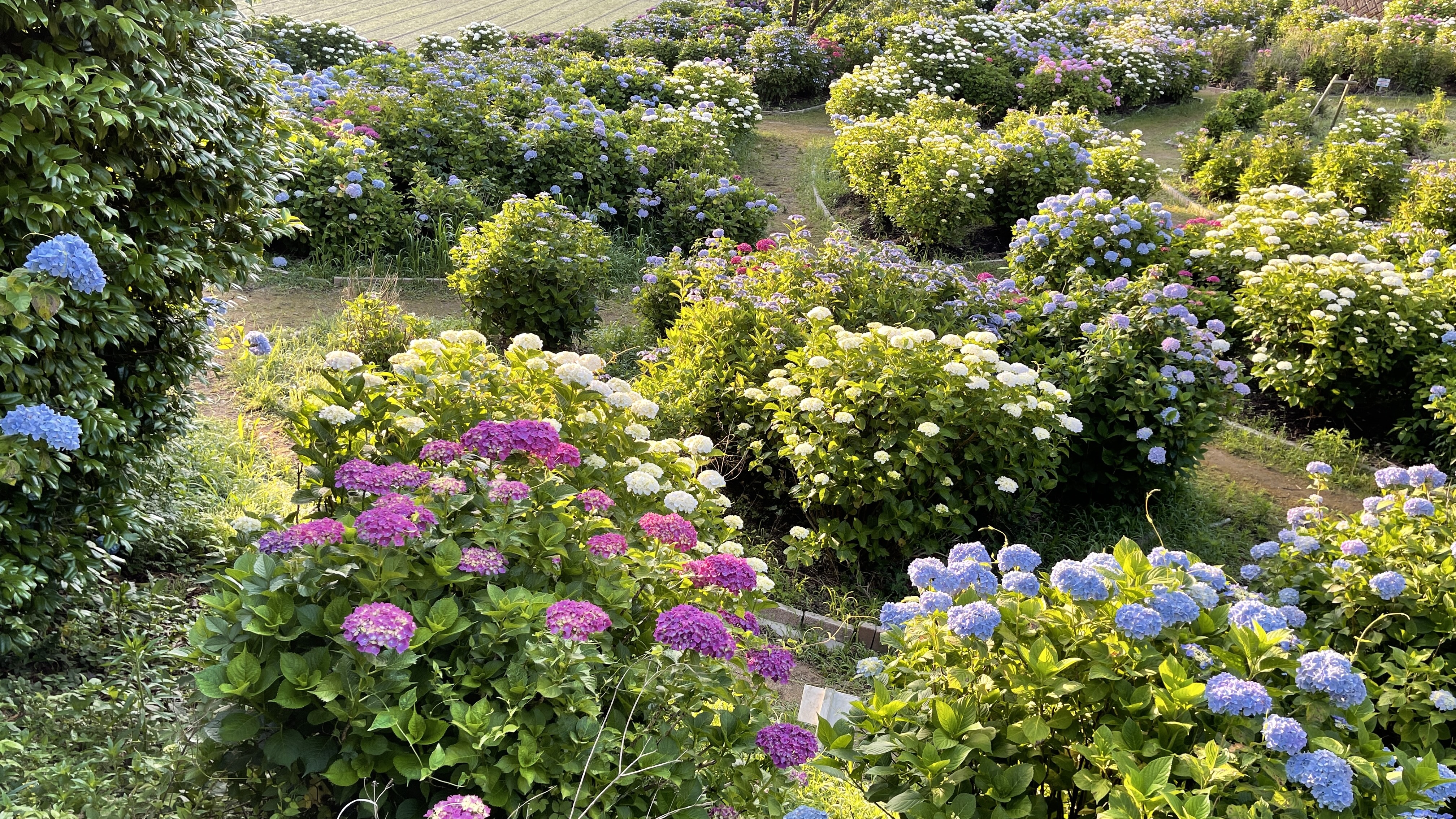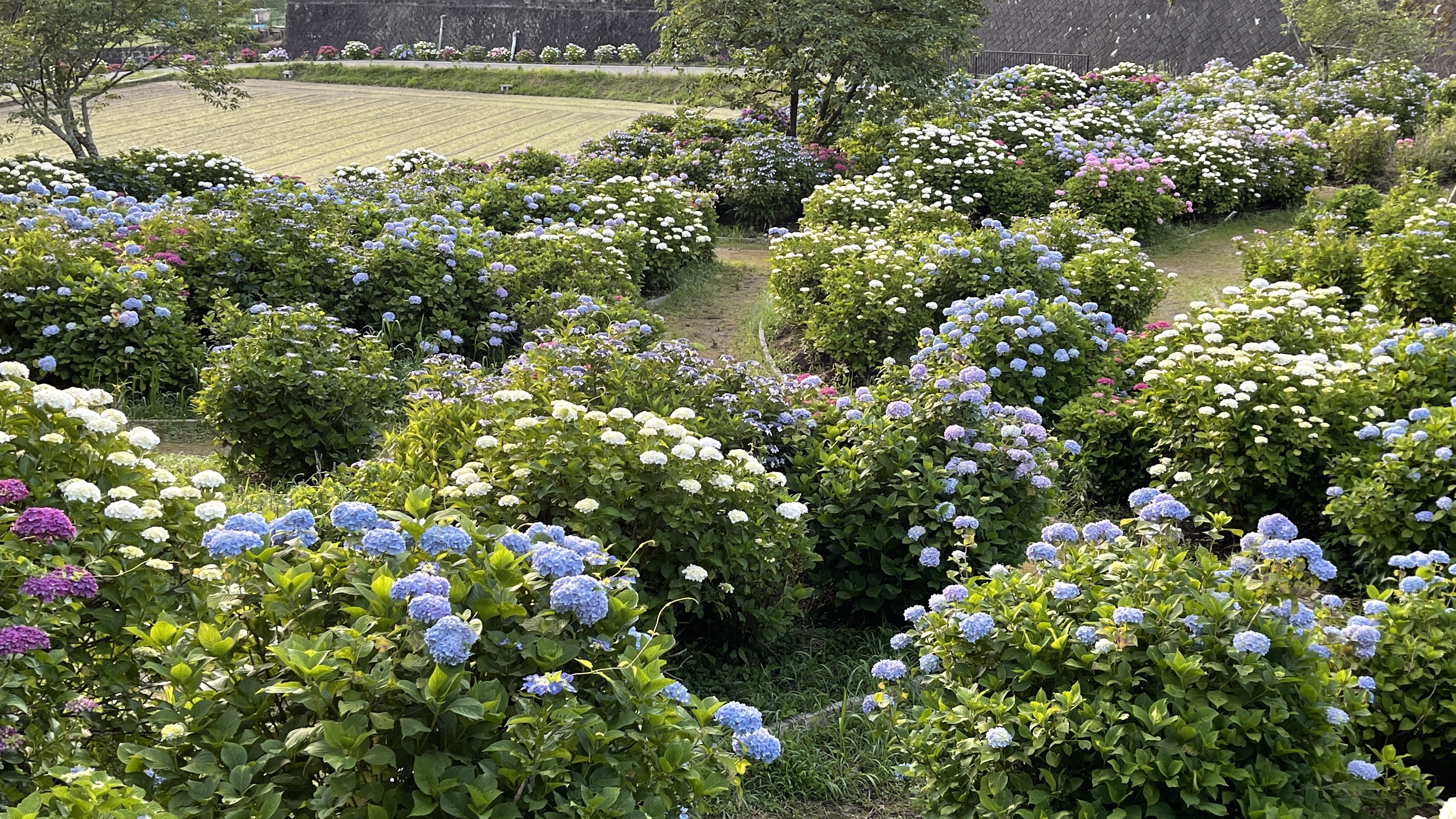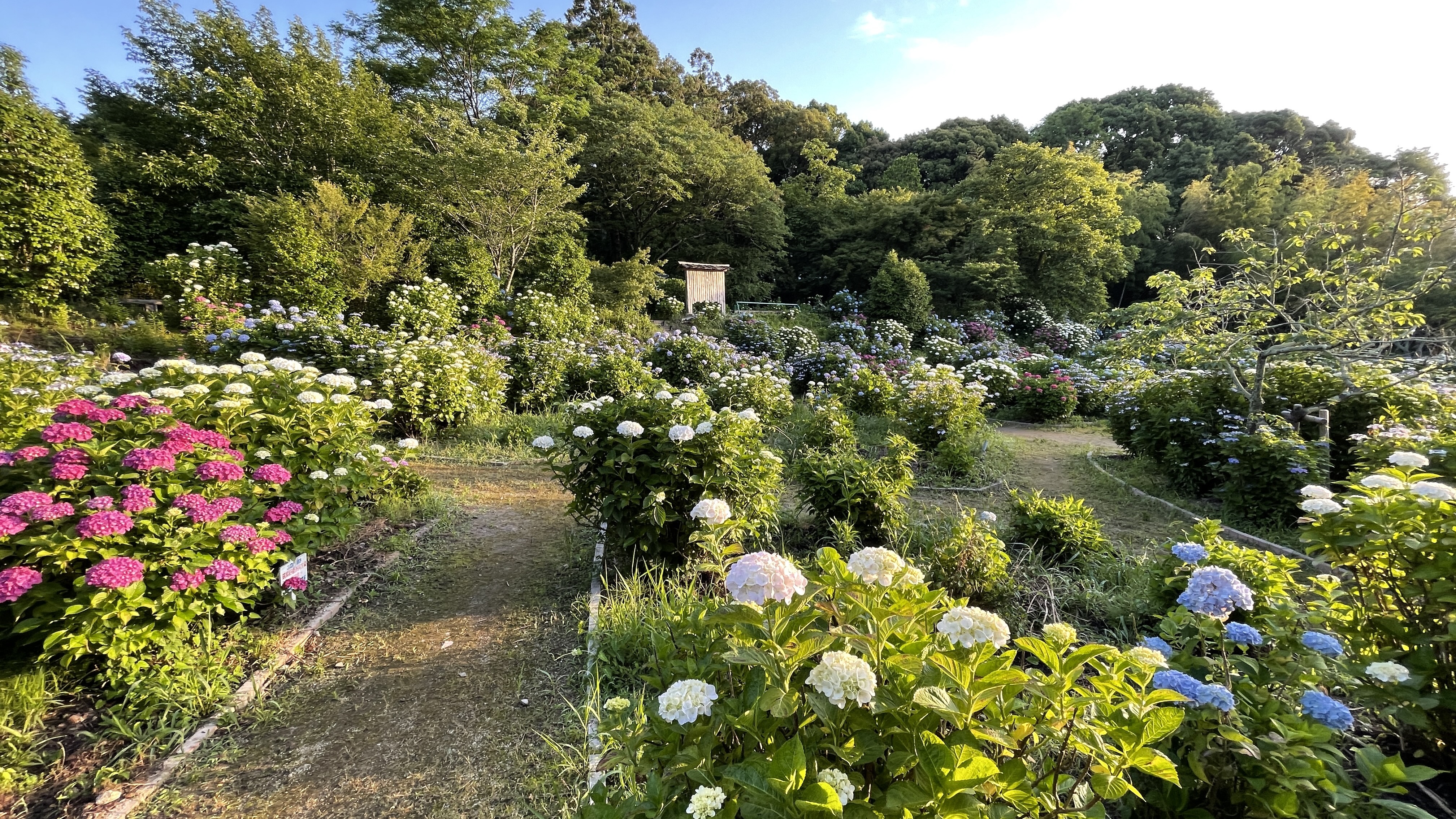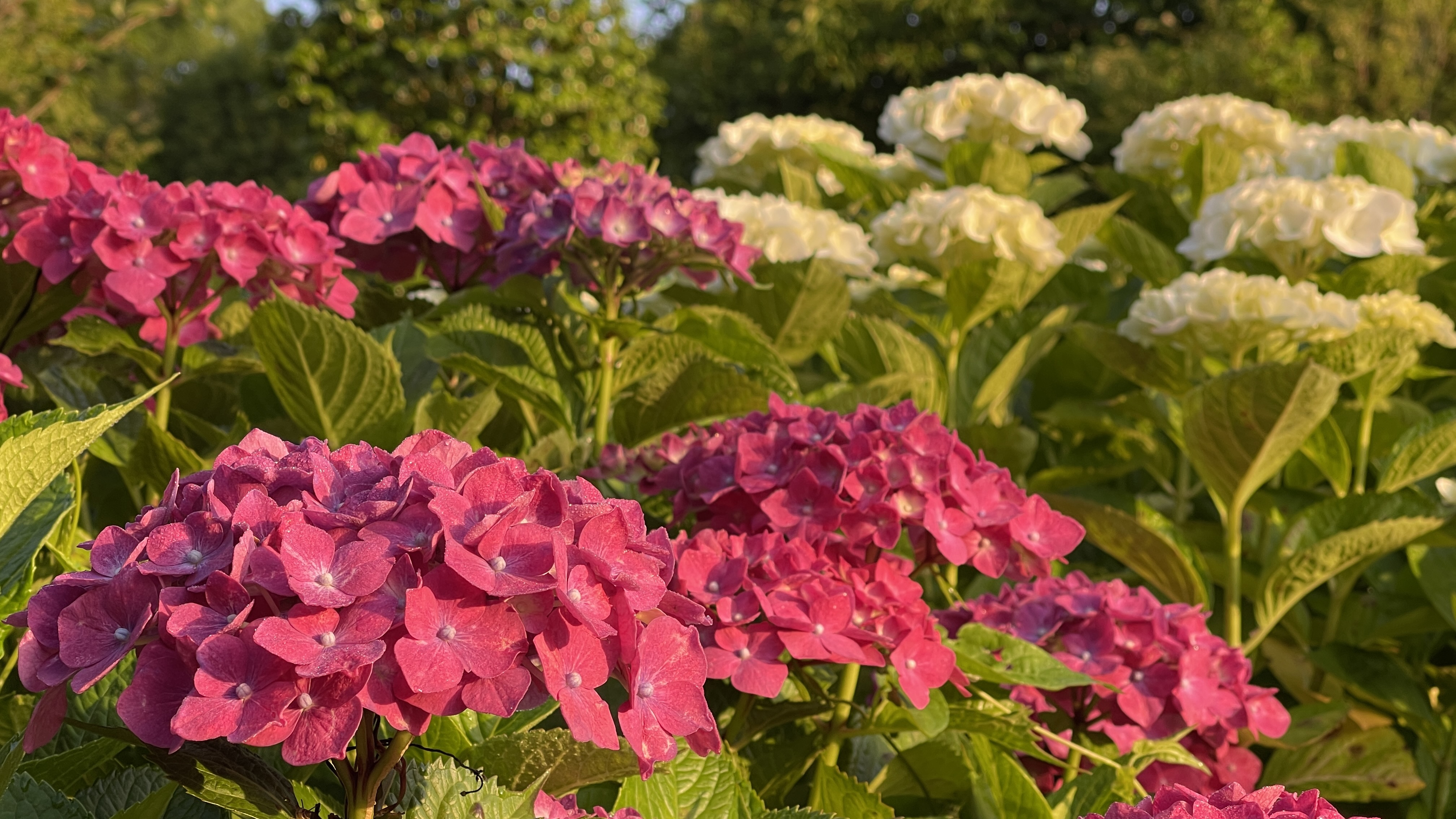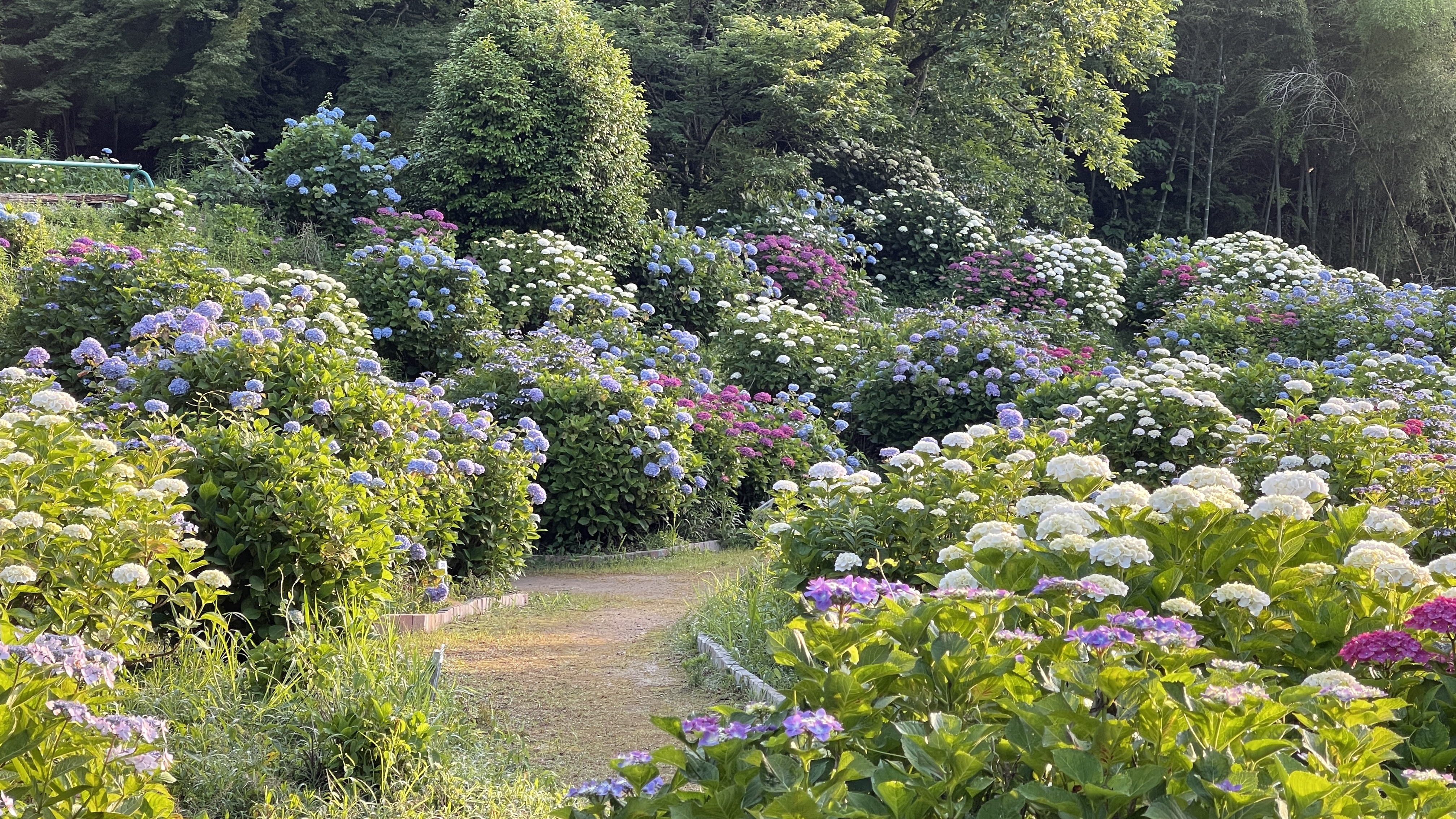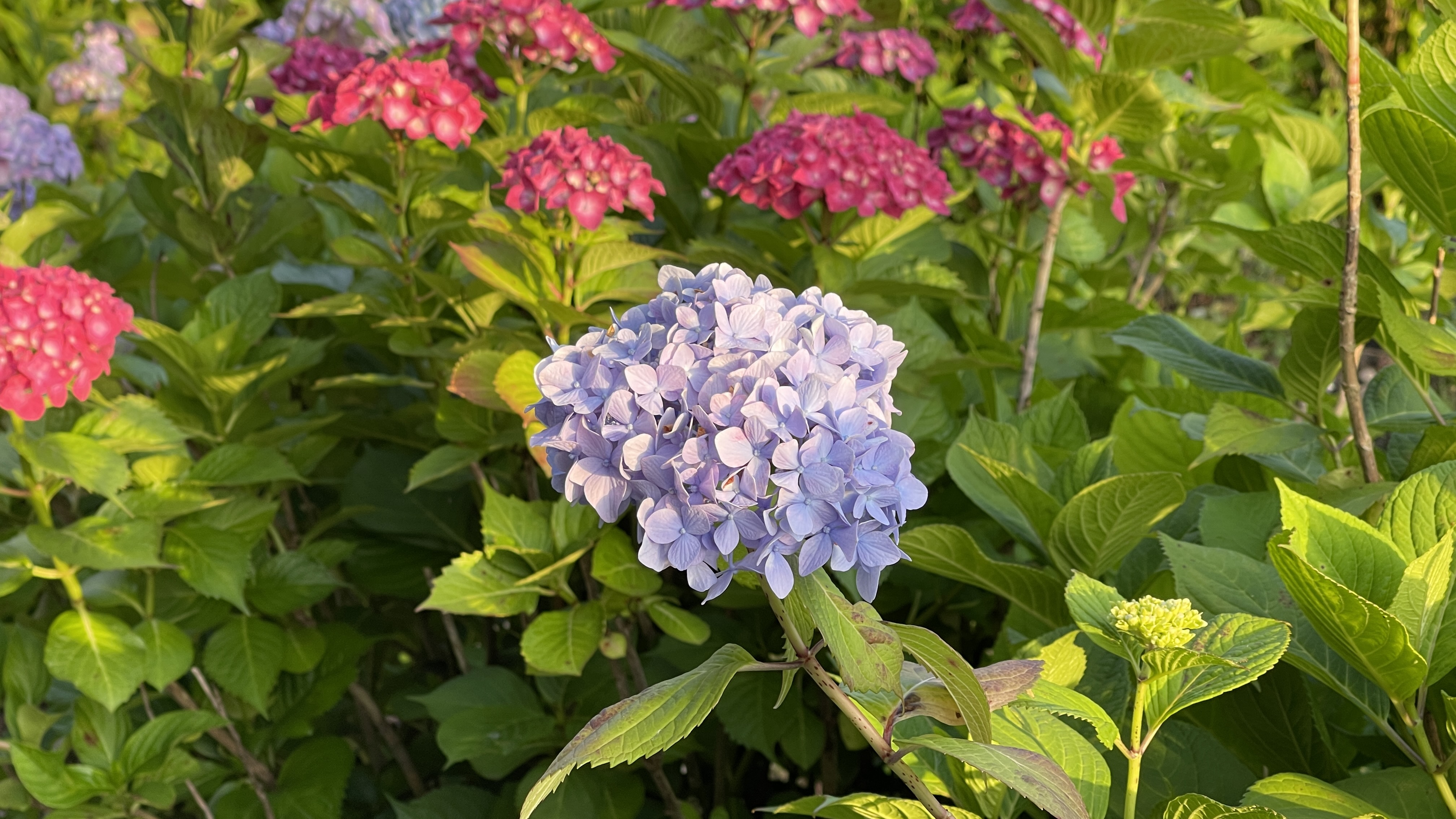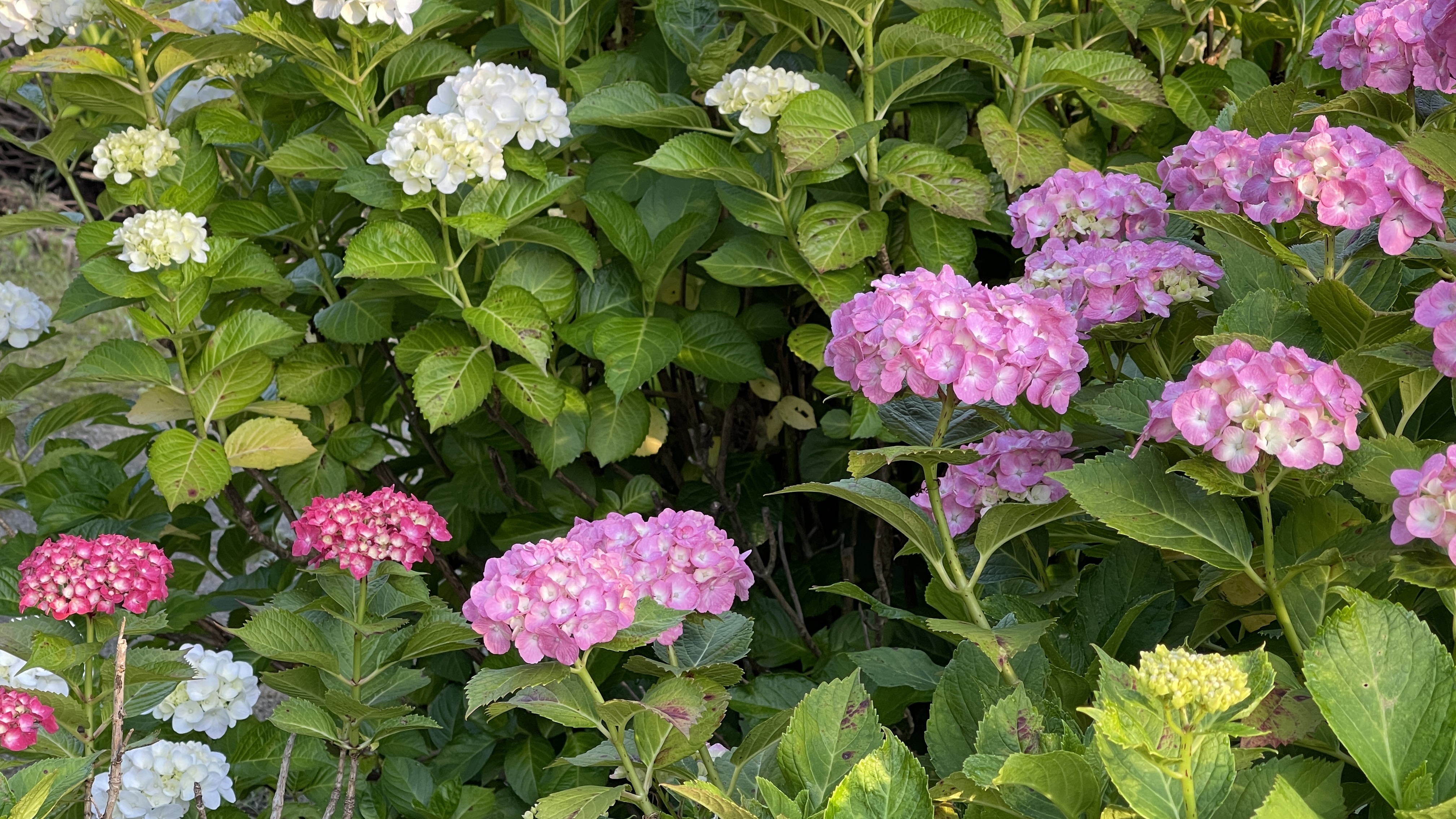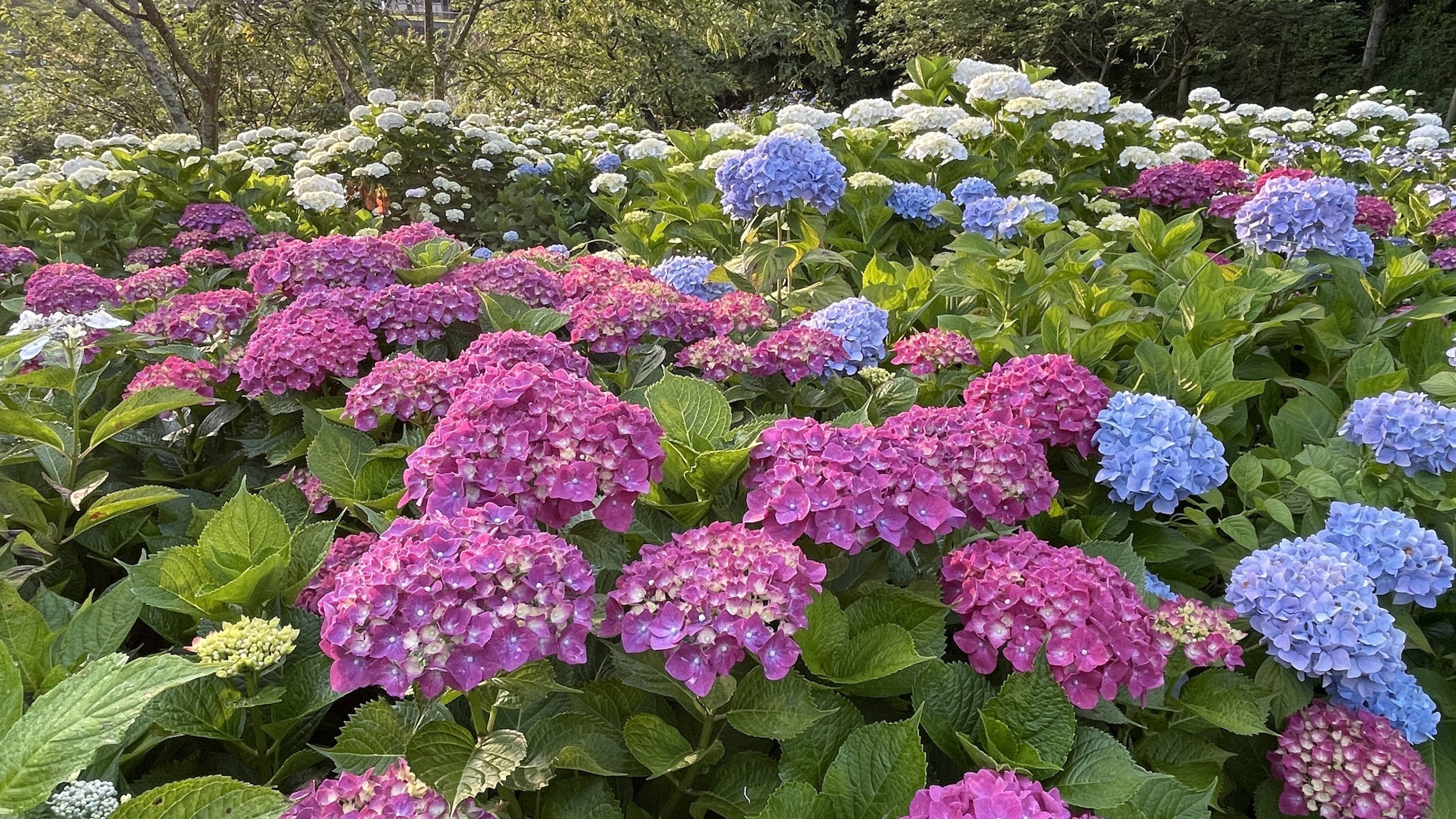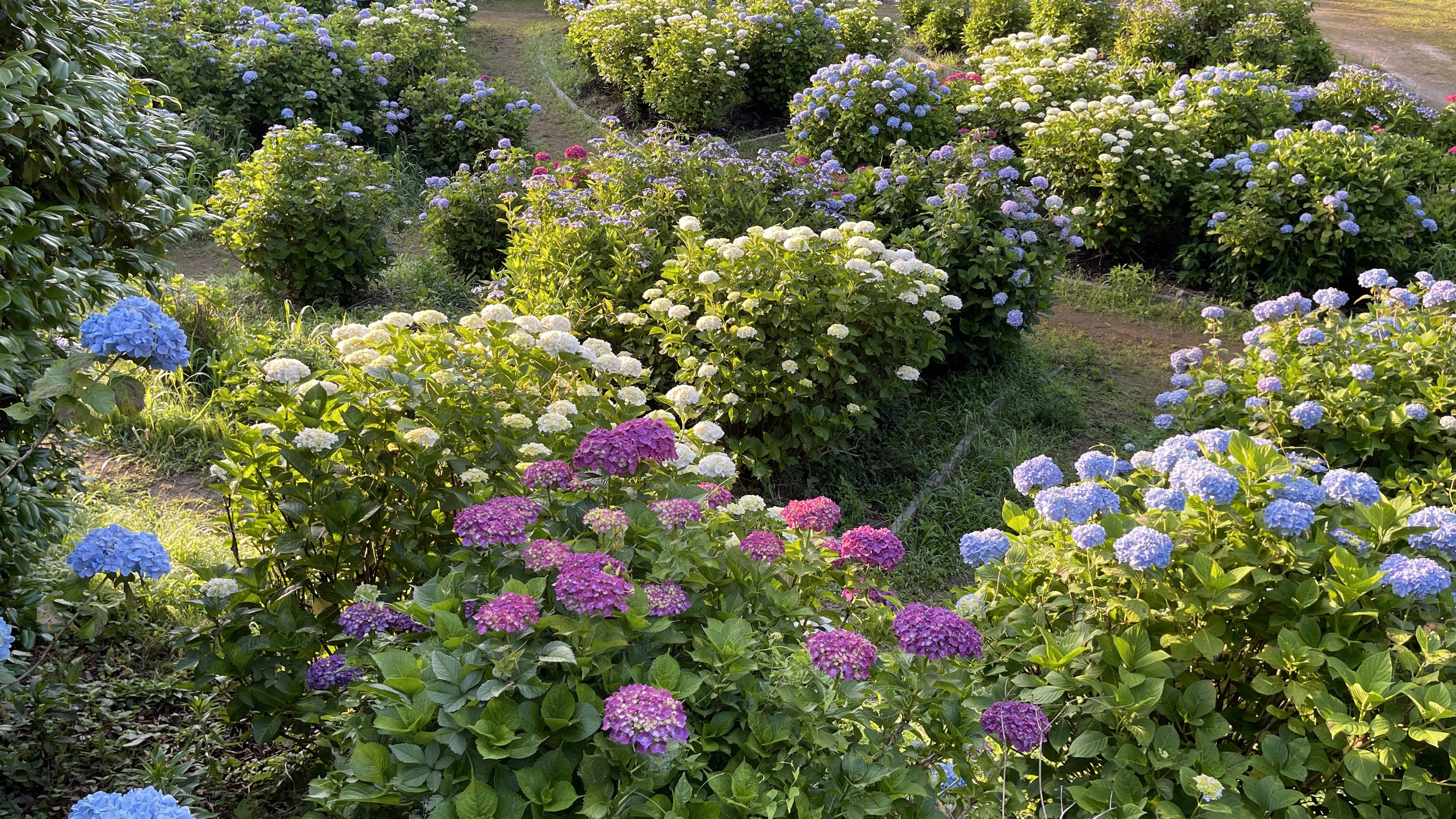 ---------+---------+---------+---------+---------+---------

Mt.Tenpai Historical and Natural Park
629-1 Musashi,Chikushino-shi,Fukuoka-ken
818-0052 Japan

Home Page : -
TEL : -





#Japan
#Japanese
#Travel
#Sightseeing
#tourism
#garden
#Museums
#scenery
#Landscape
#shrine
#temple
#church
#castle
#HighCulture
#animism
#日本
#観光
#旅行
#日本庭園
#博物館
#神社
#寺
#景観
#城
#教会
#ハイカルチャー
#アミニズム
#Kyu-Kurauchi-Tei
#KyuKurauchiTei
#kyukurauchitei
#旧藏内邸
#旧蔵内邸
#Kubote Museum
#求菩提
#資料館
#宮地嶽神社
#民家村自然広苑
#天拝山歴史自然公園
#天拝山
#菅原道真
#Mt.TenpaiHistoricalandNaturalPark
#sgawaranomichizane
#
#
#
#
#
#