memo13-40-02

VIEW
FUKUOKA
Minka Village Nature Park

If you want to see the image at full size,
save it and see it.
(Confirmed with google chrome)








Visit date - 03/22/2021
Edit date - 04/04/2021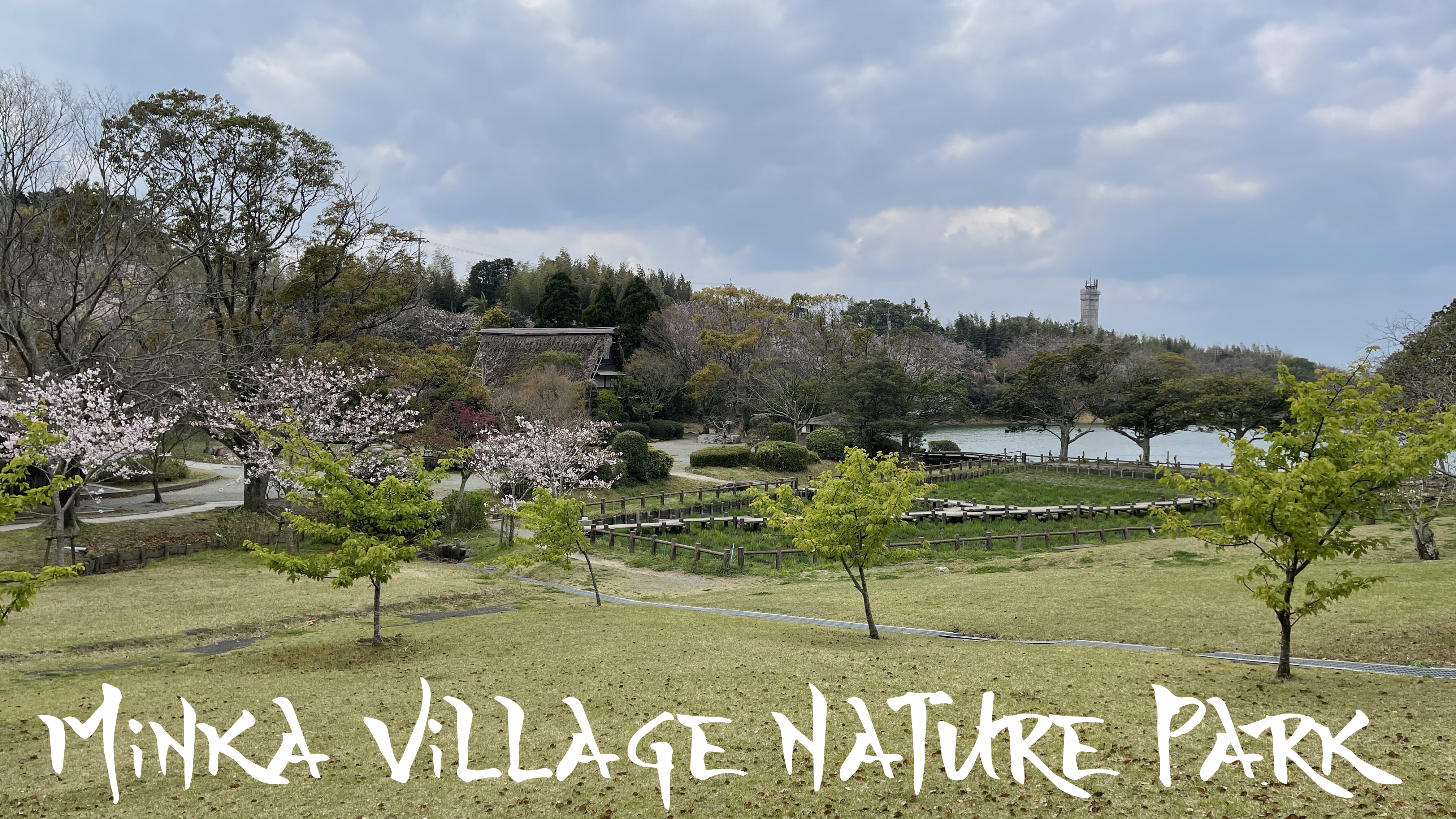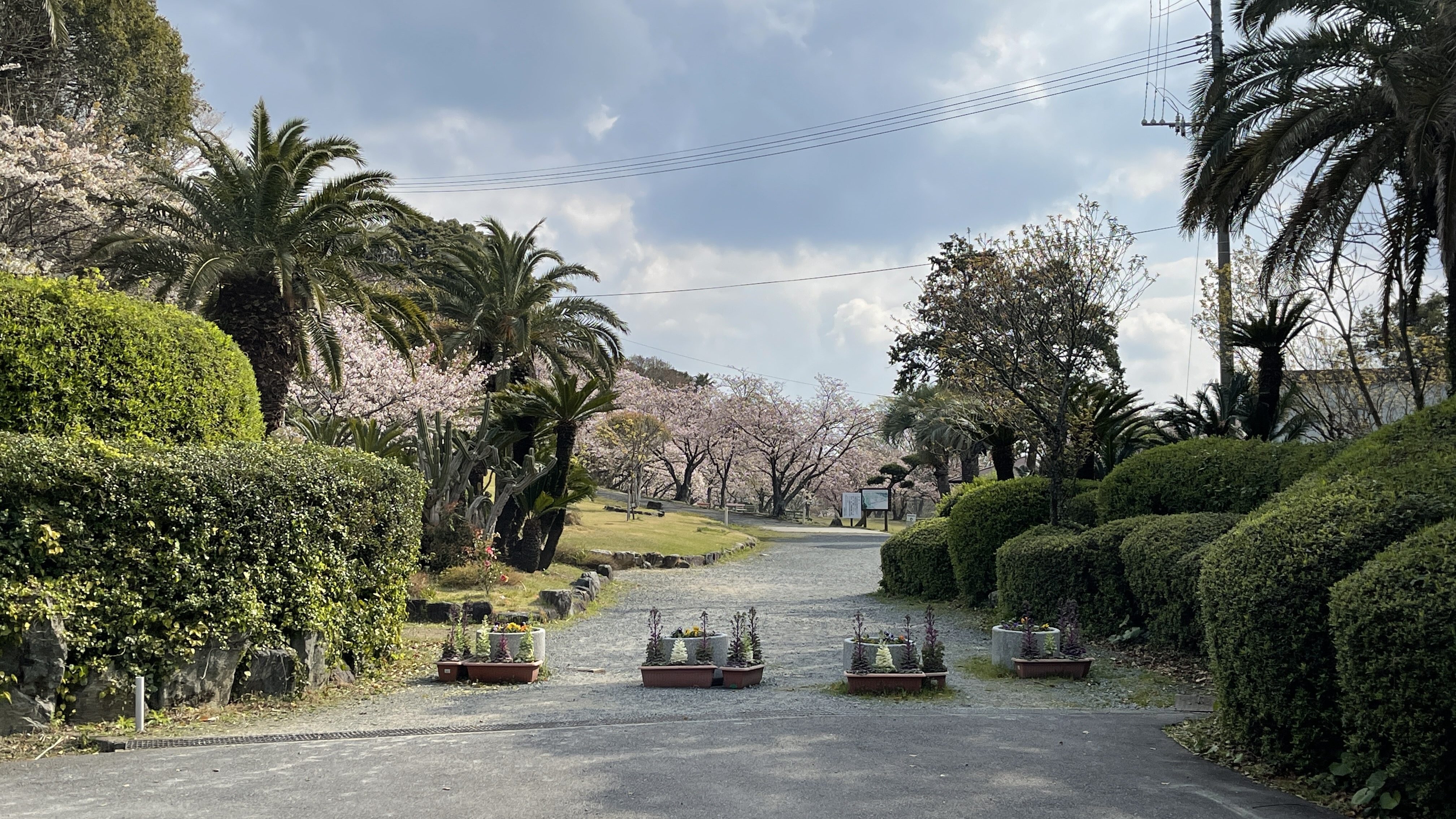 You can always enjoy the beauty of nature here.
This is a place where architecture based on Japanese tradition is preserved and passed on to future generations.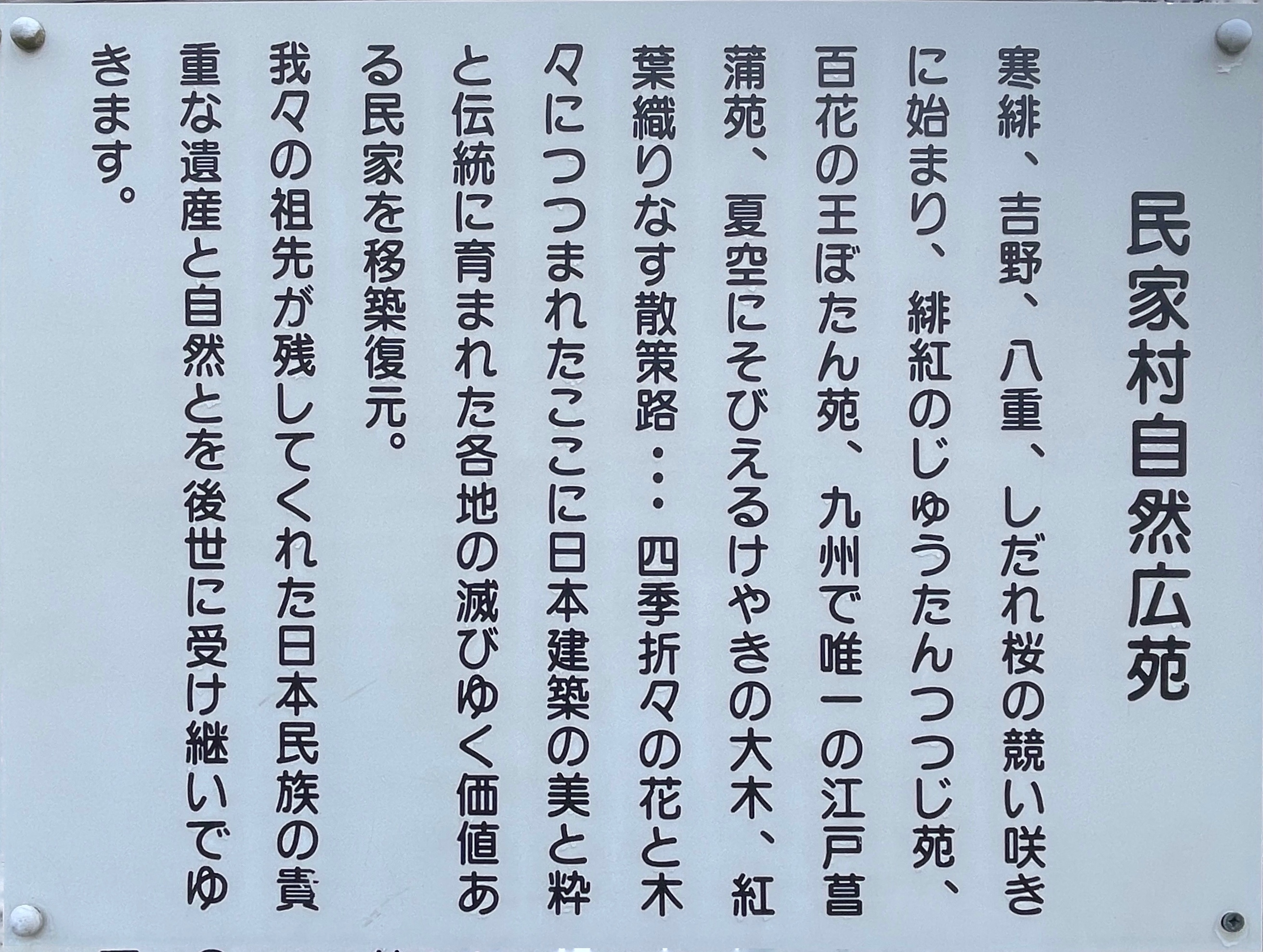 There is a shrine here.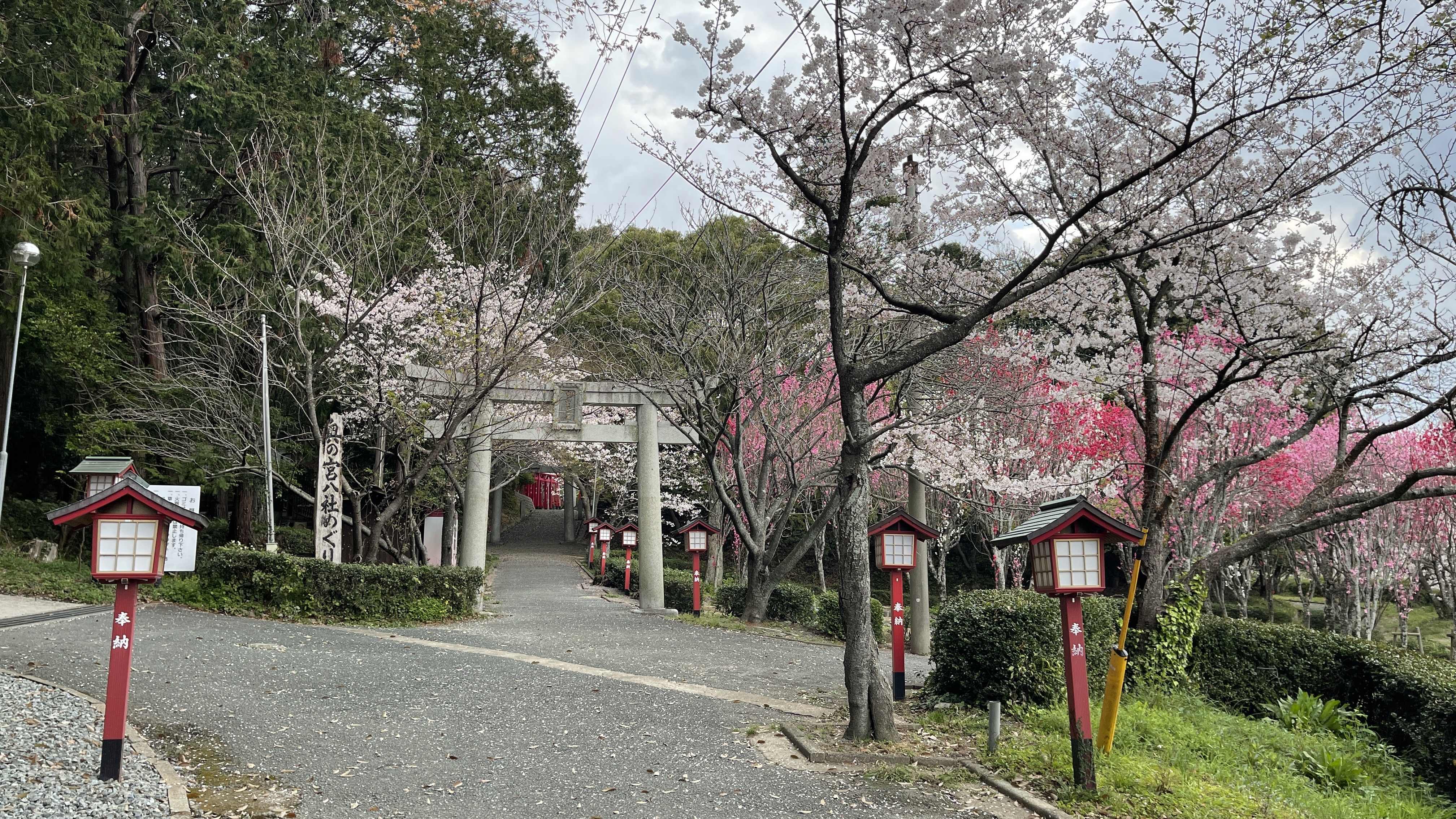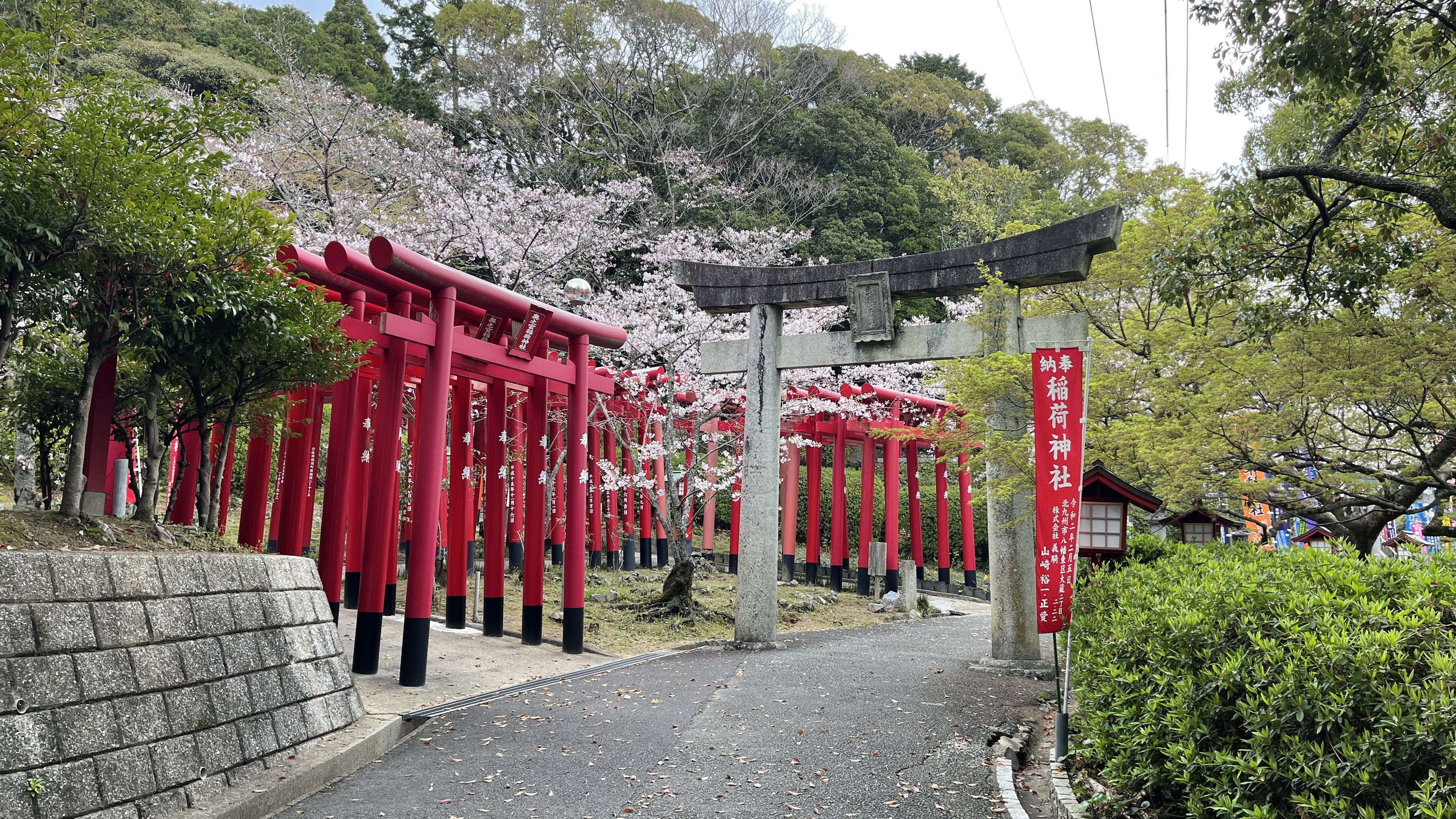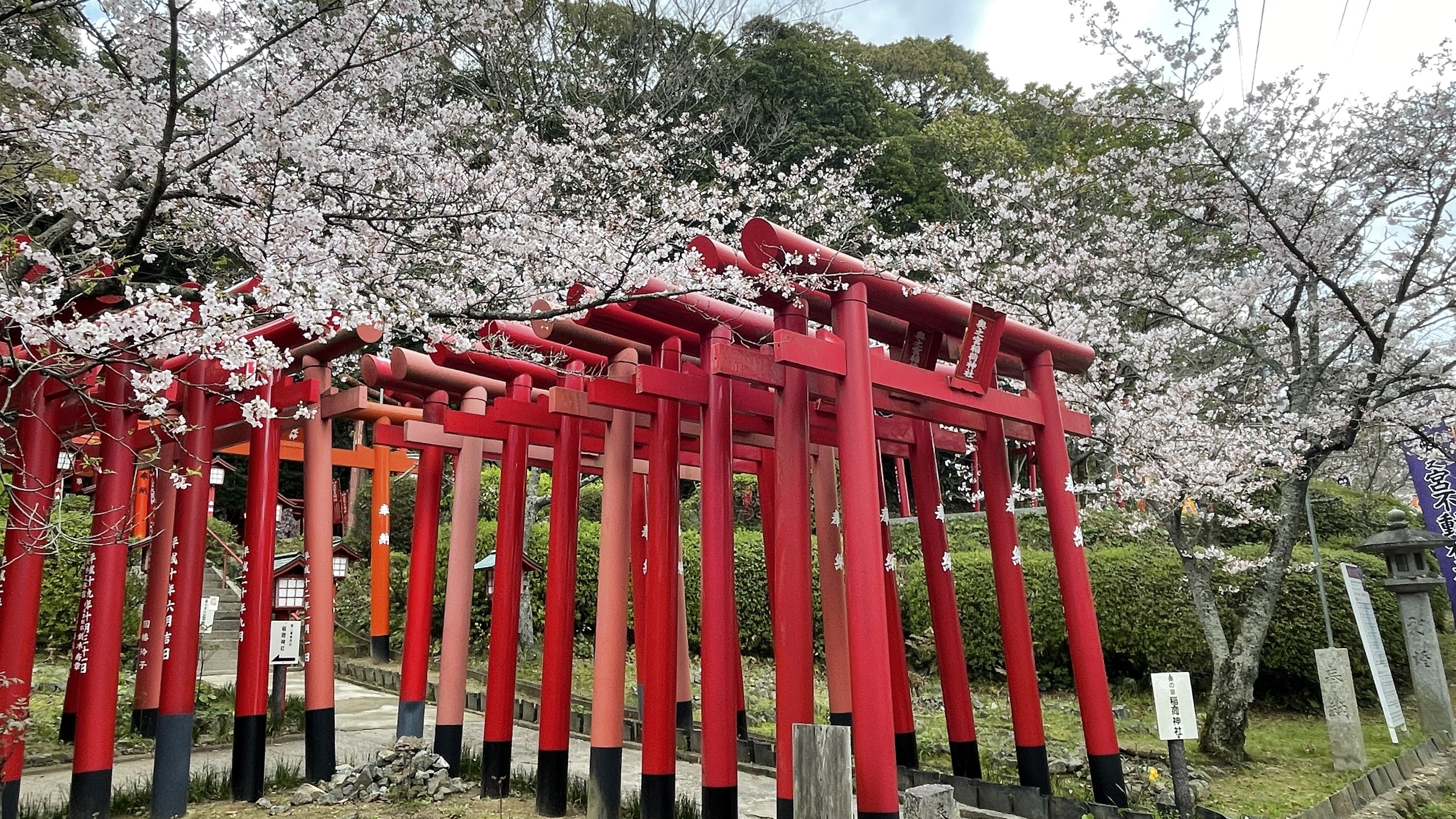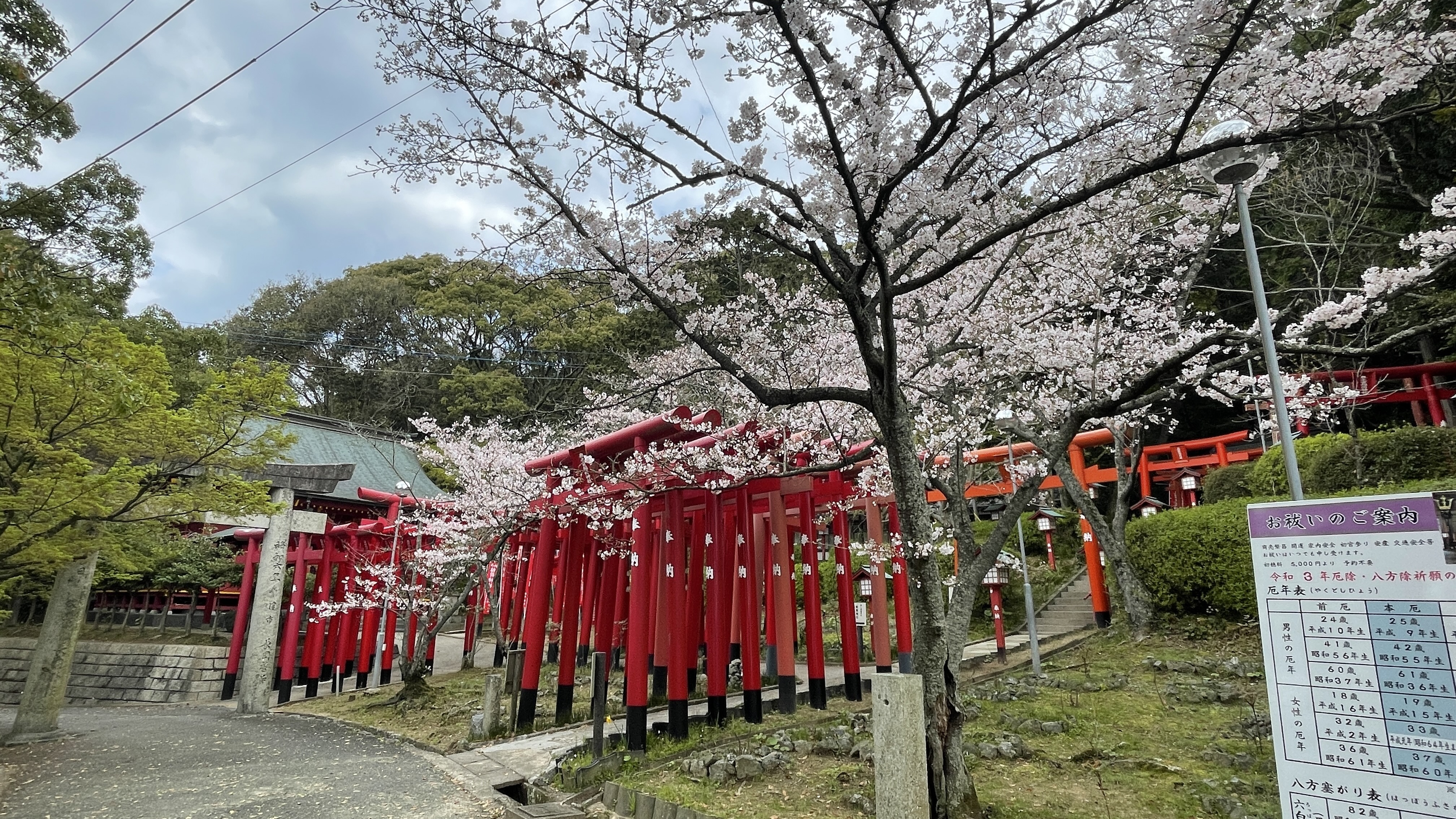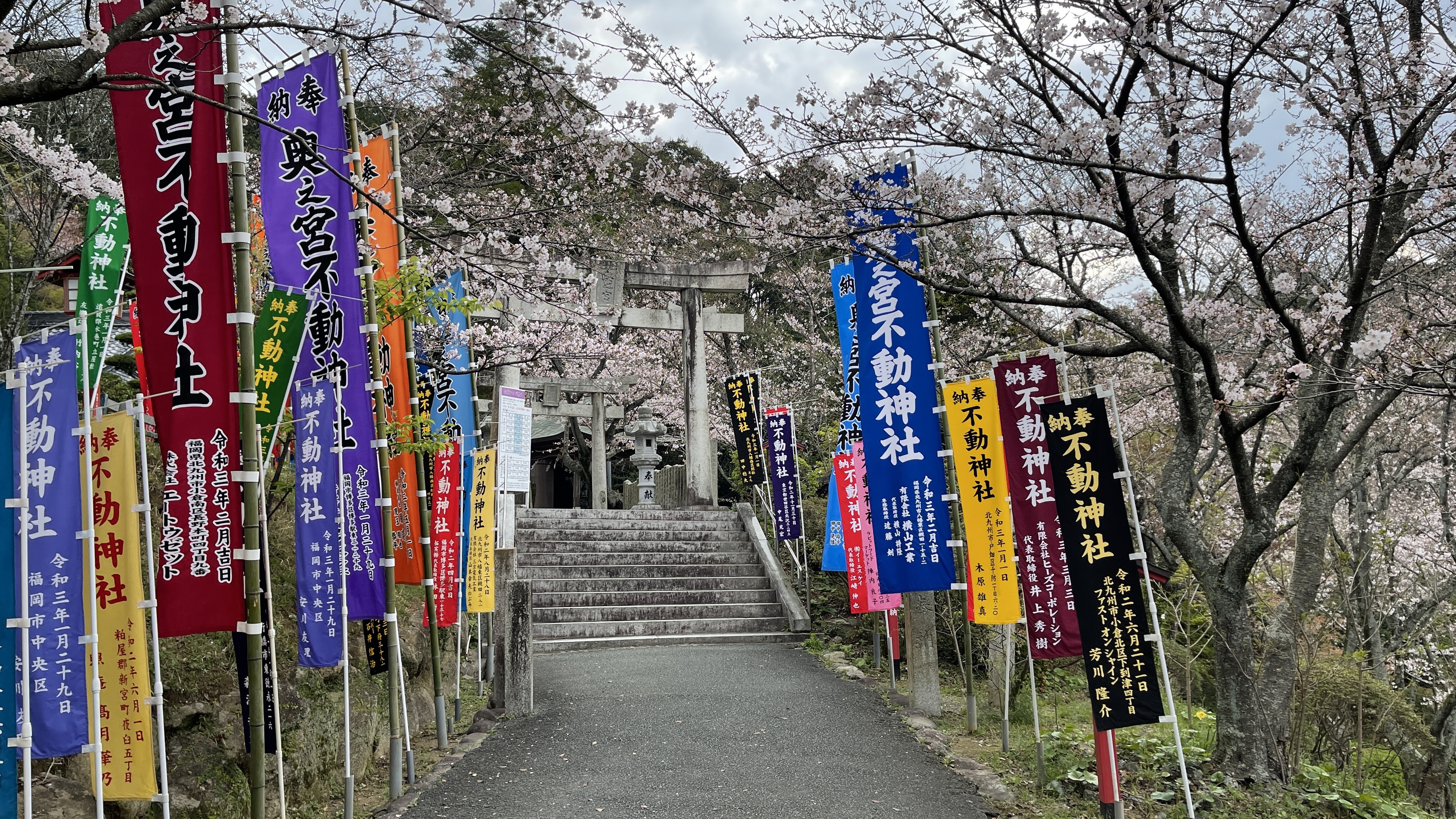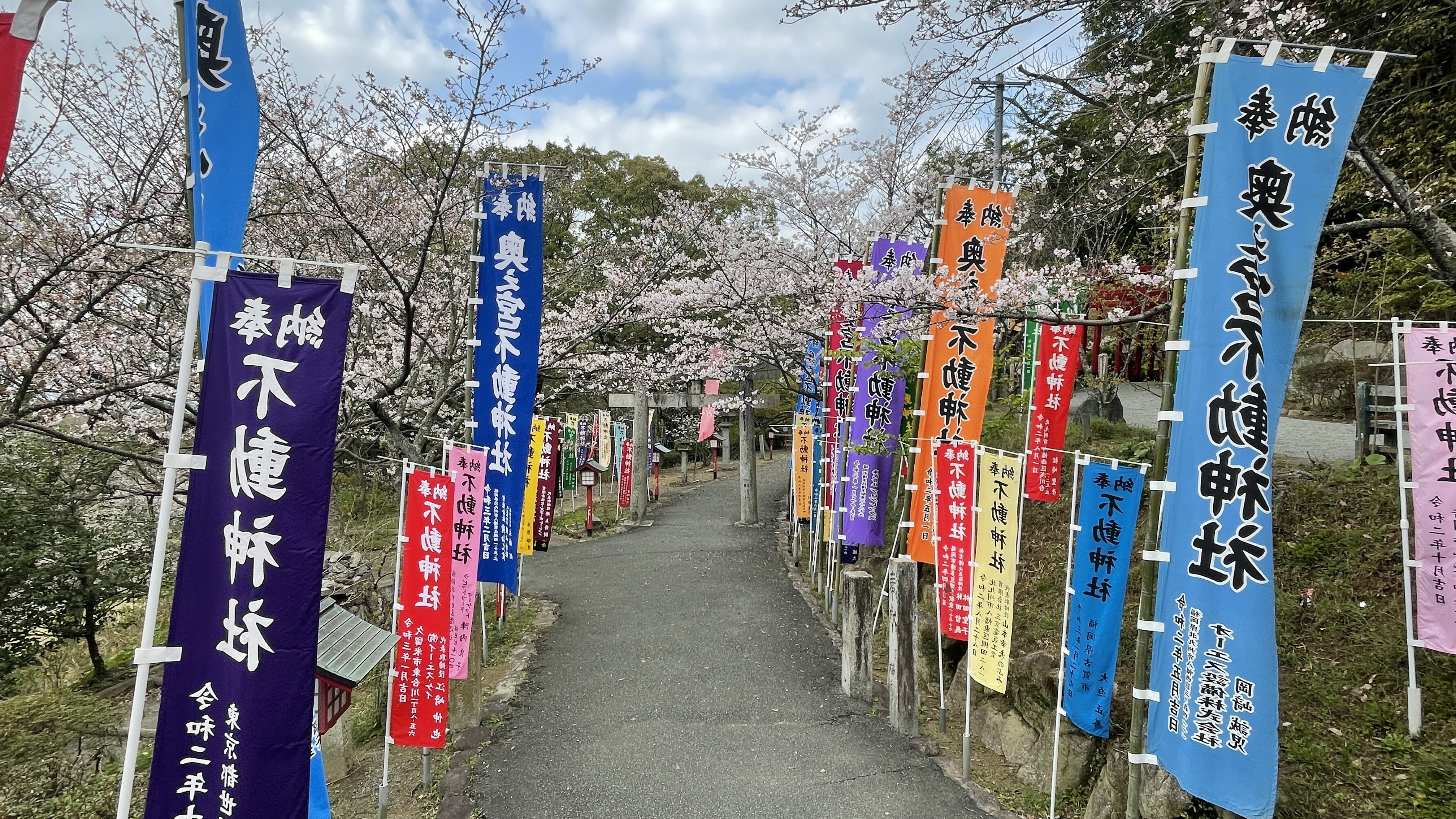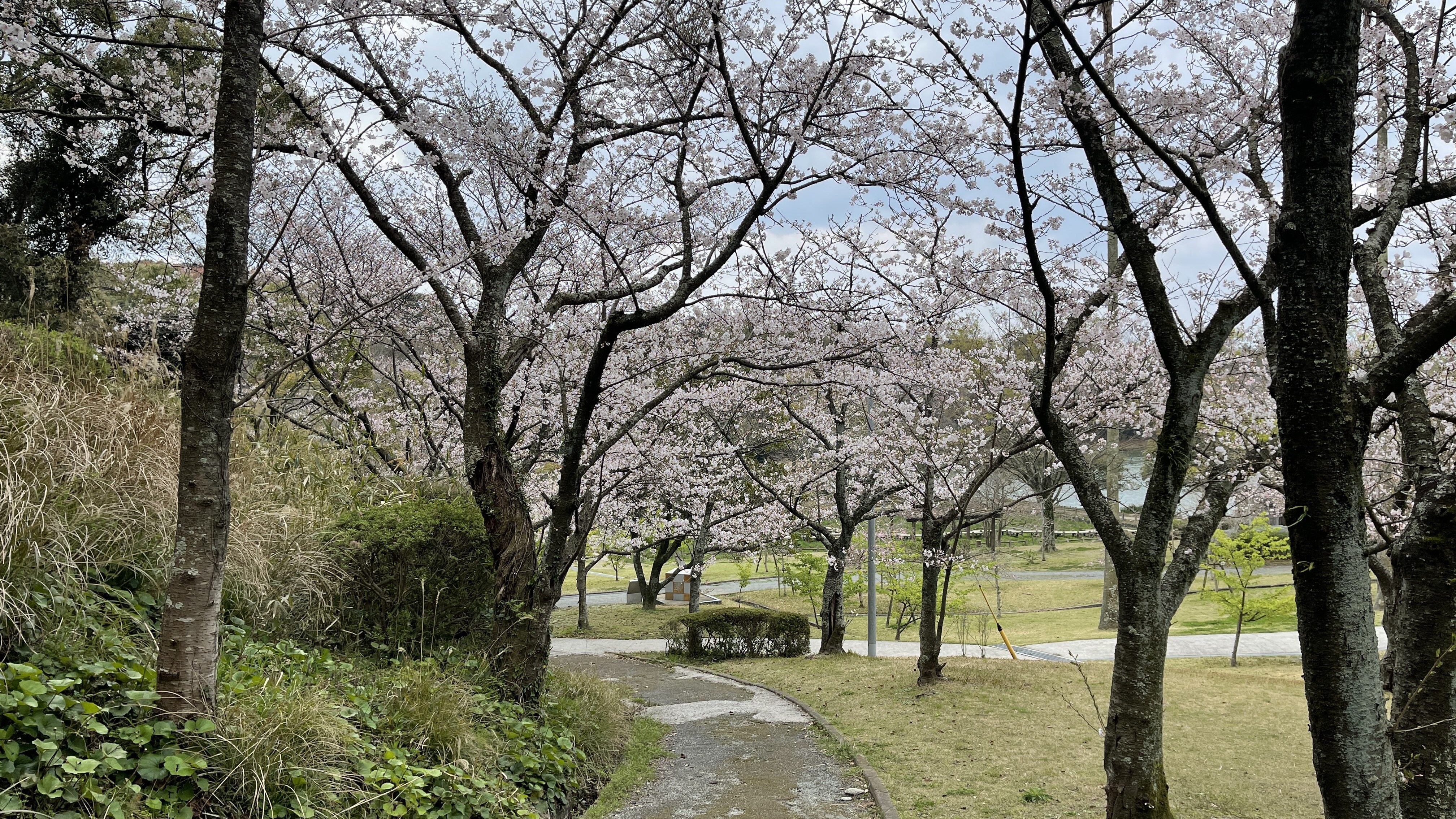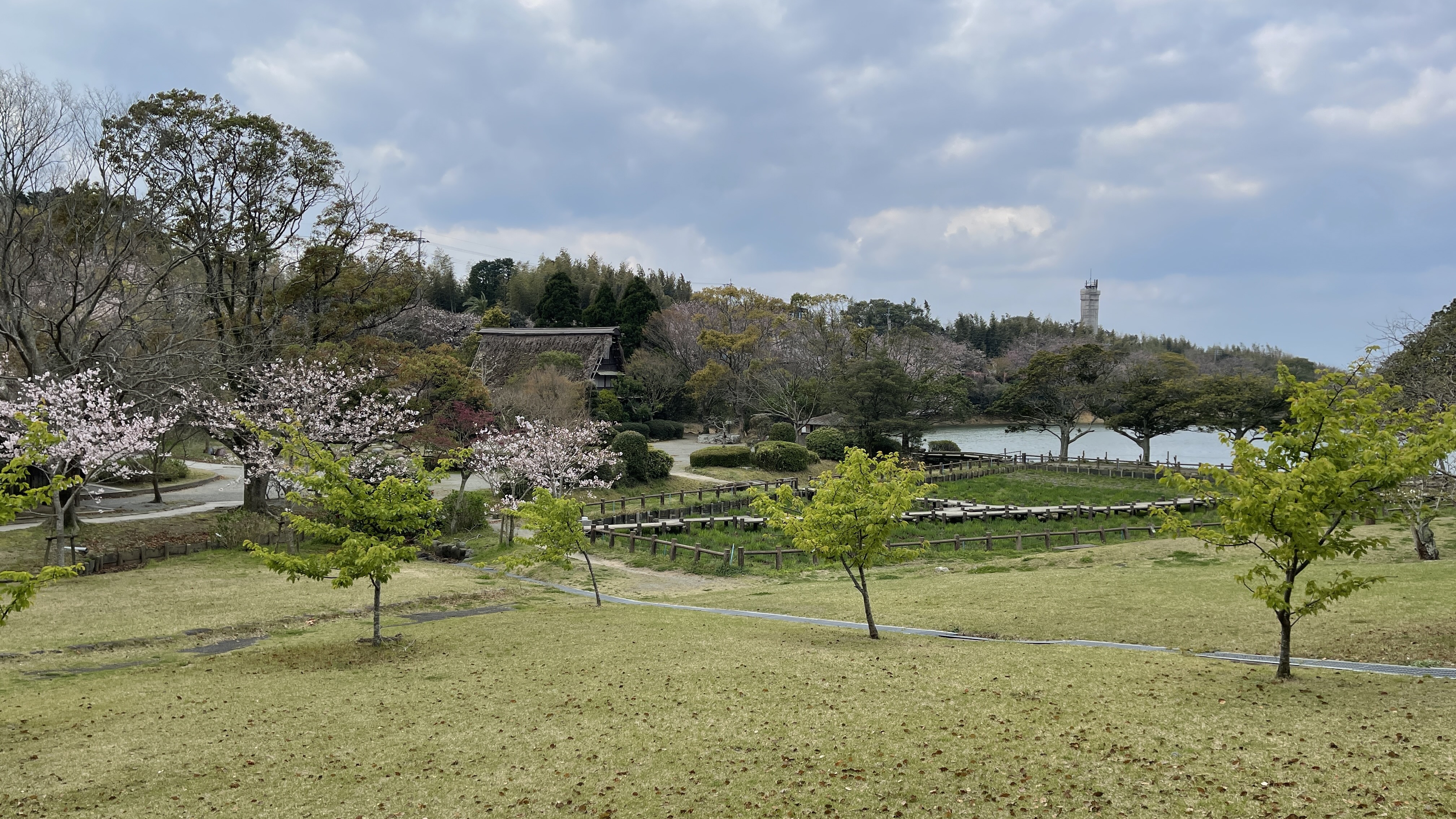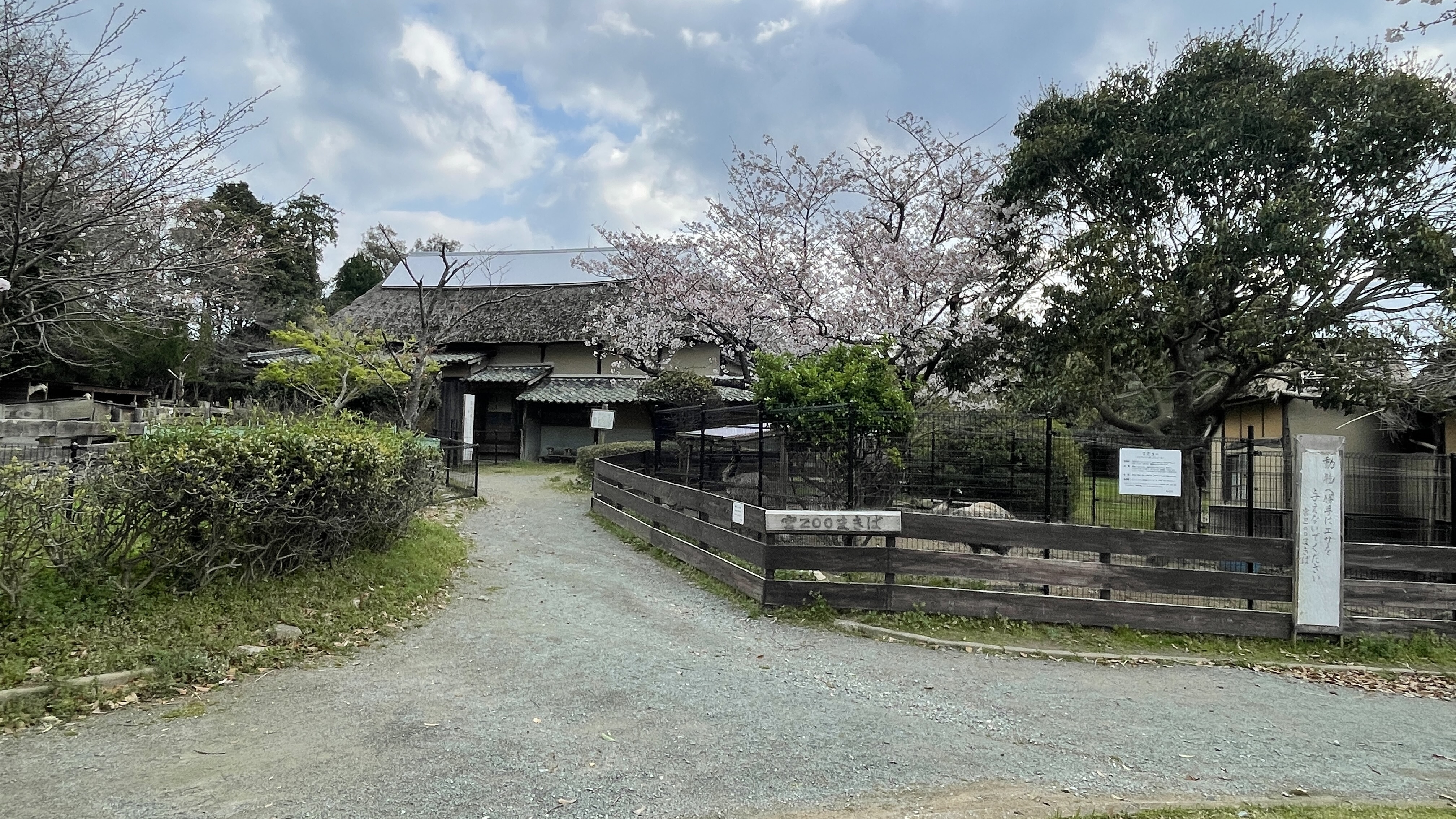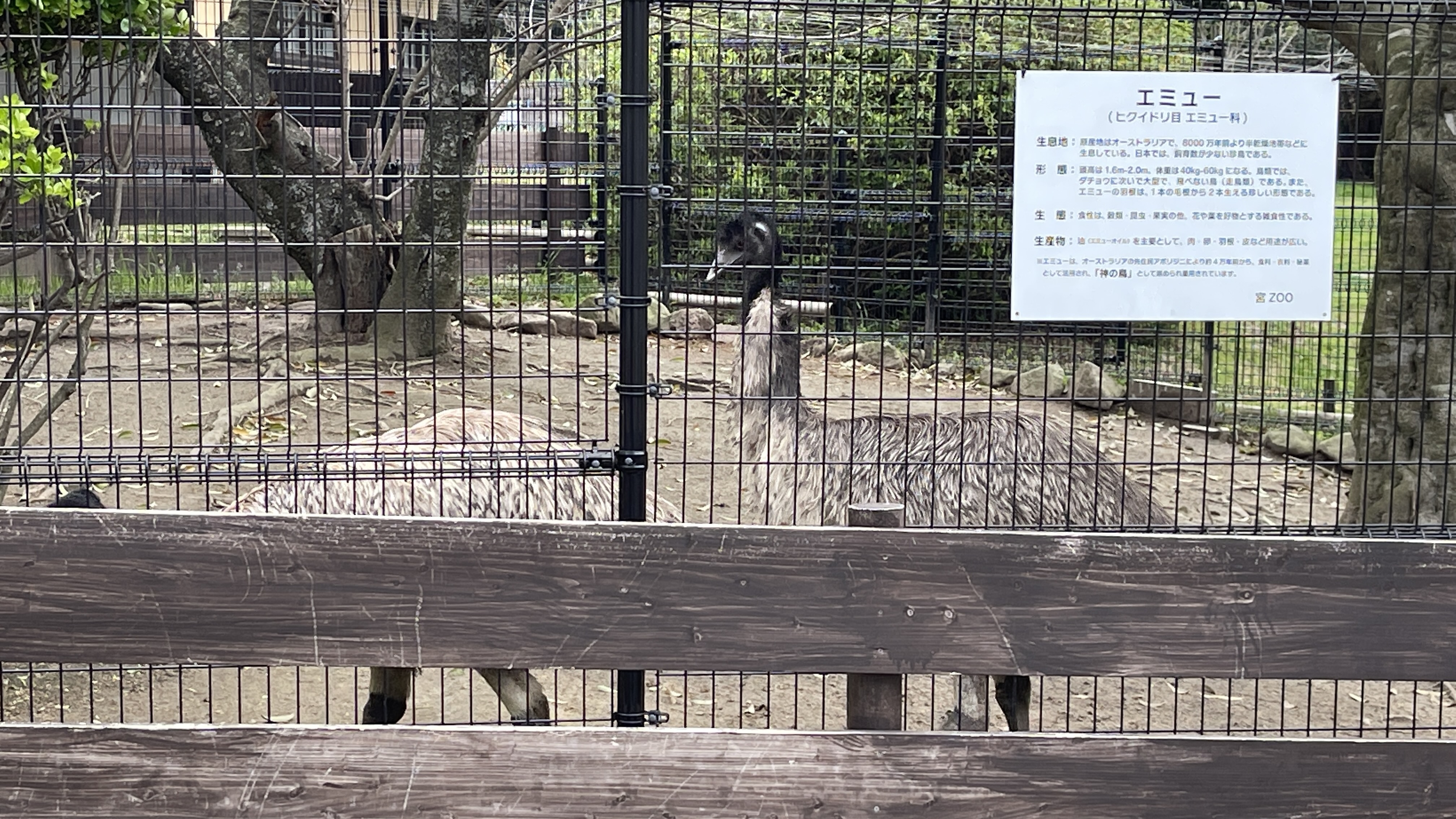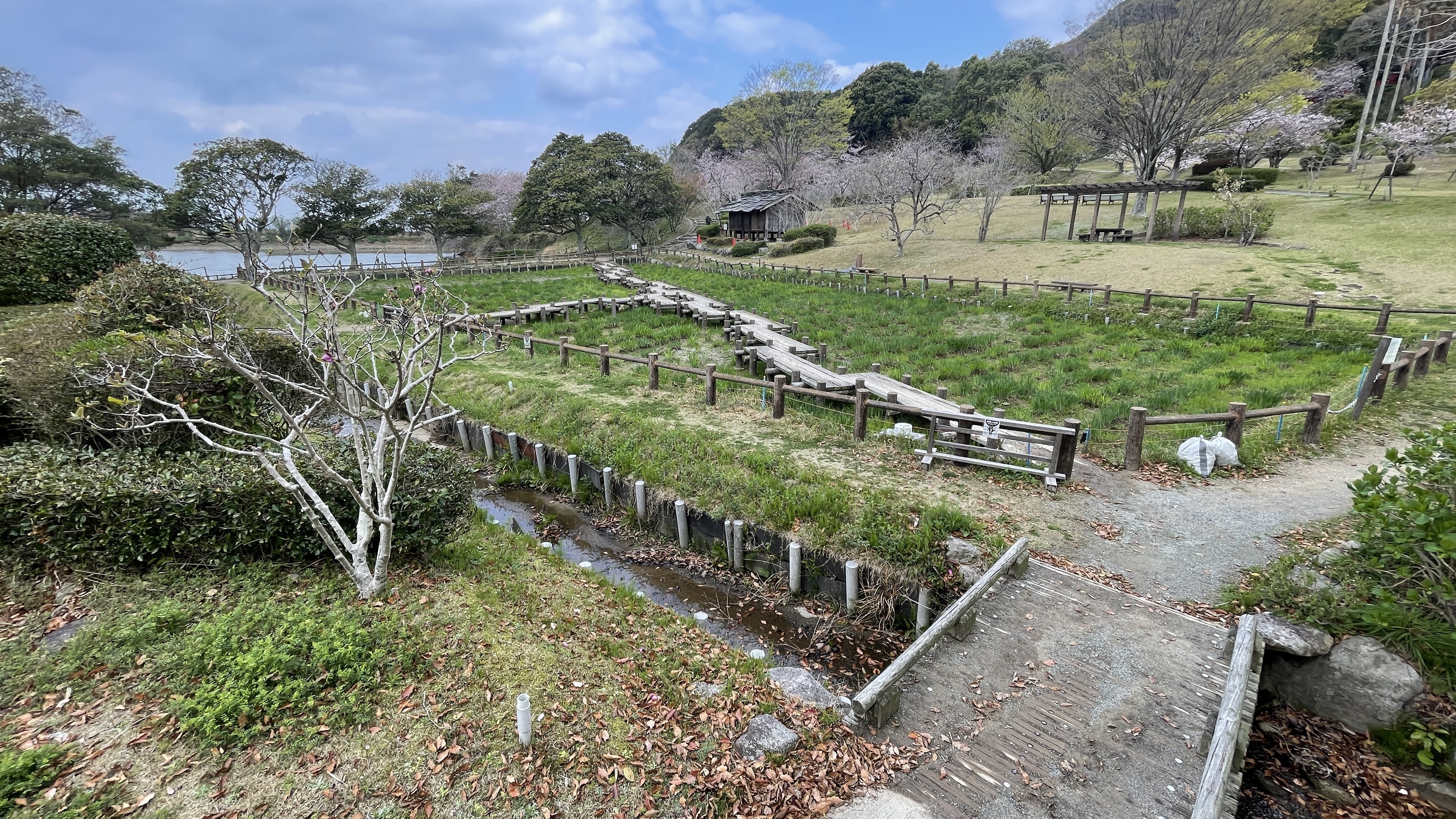 This is a "Kagiya Dukuri" style of architecture.
This style of minka was widely used in the Edo period.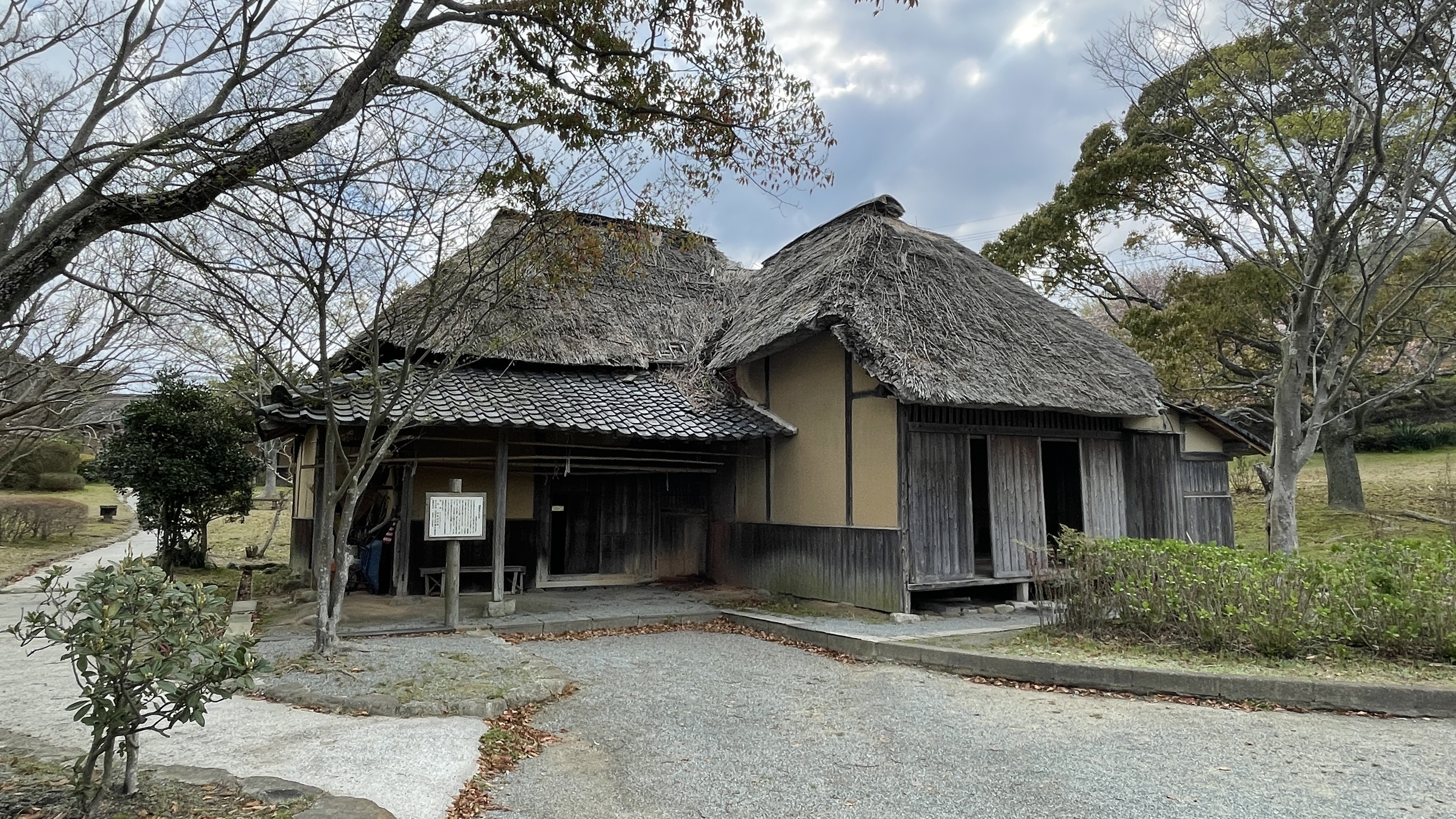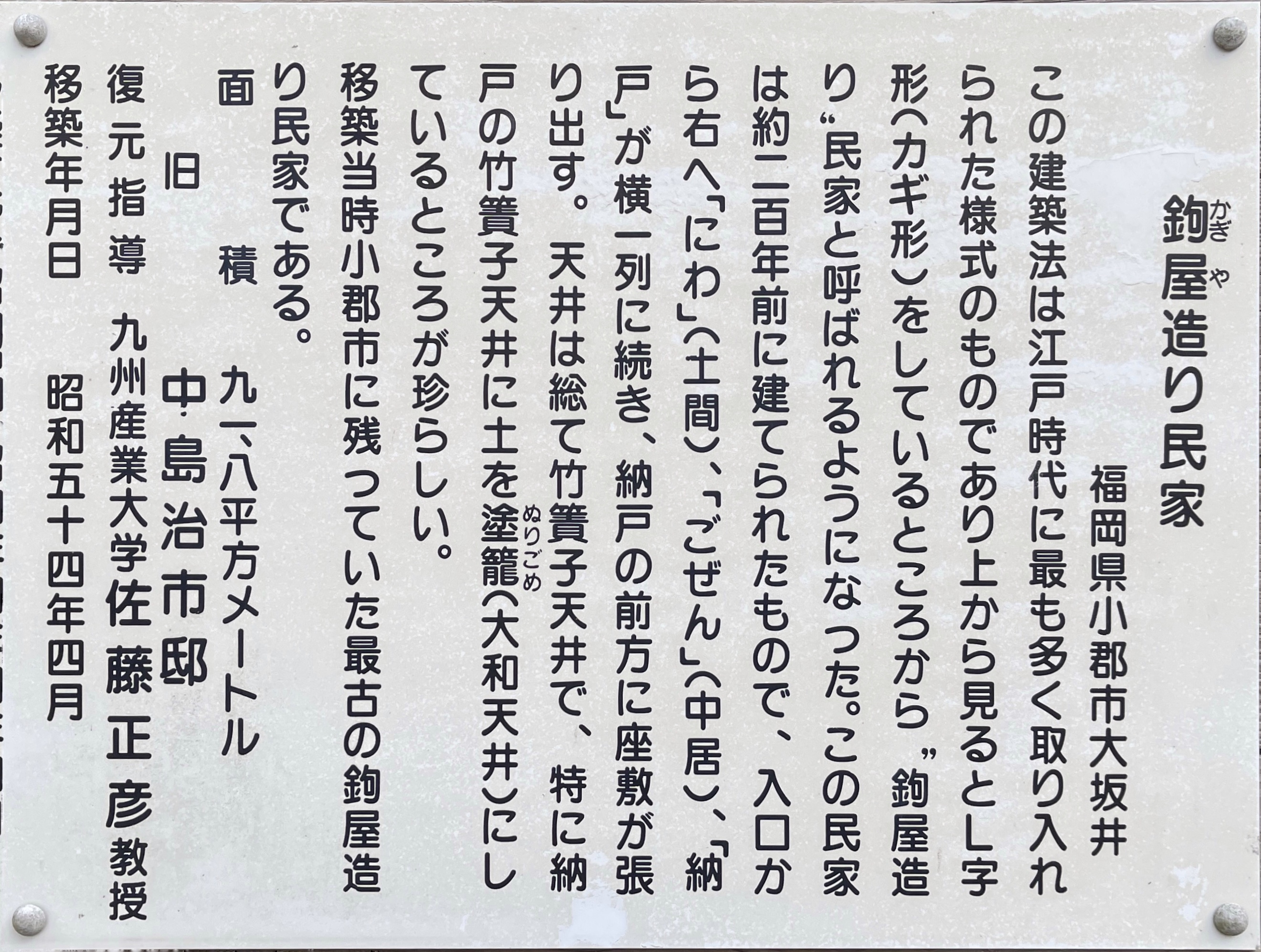 This is a house built in the "GasshoDukuri" style.
This style of house was adopted in mountainous areas where it snows.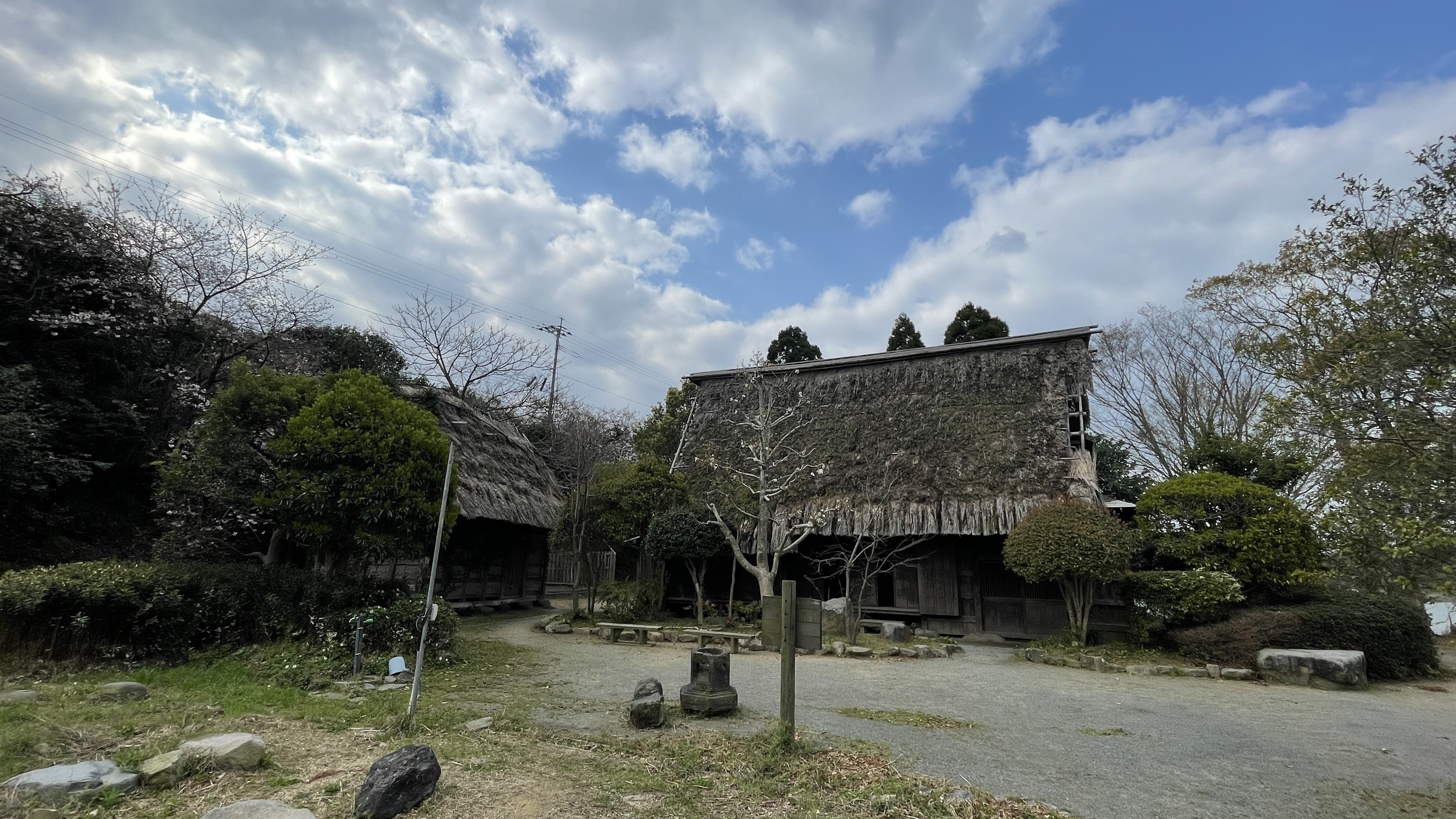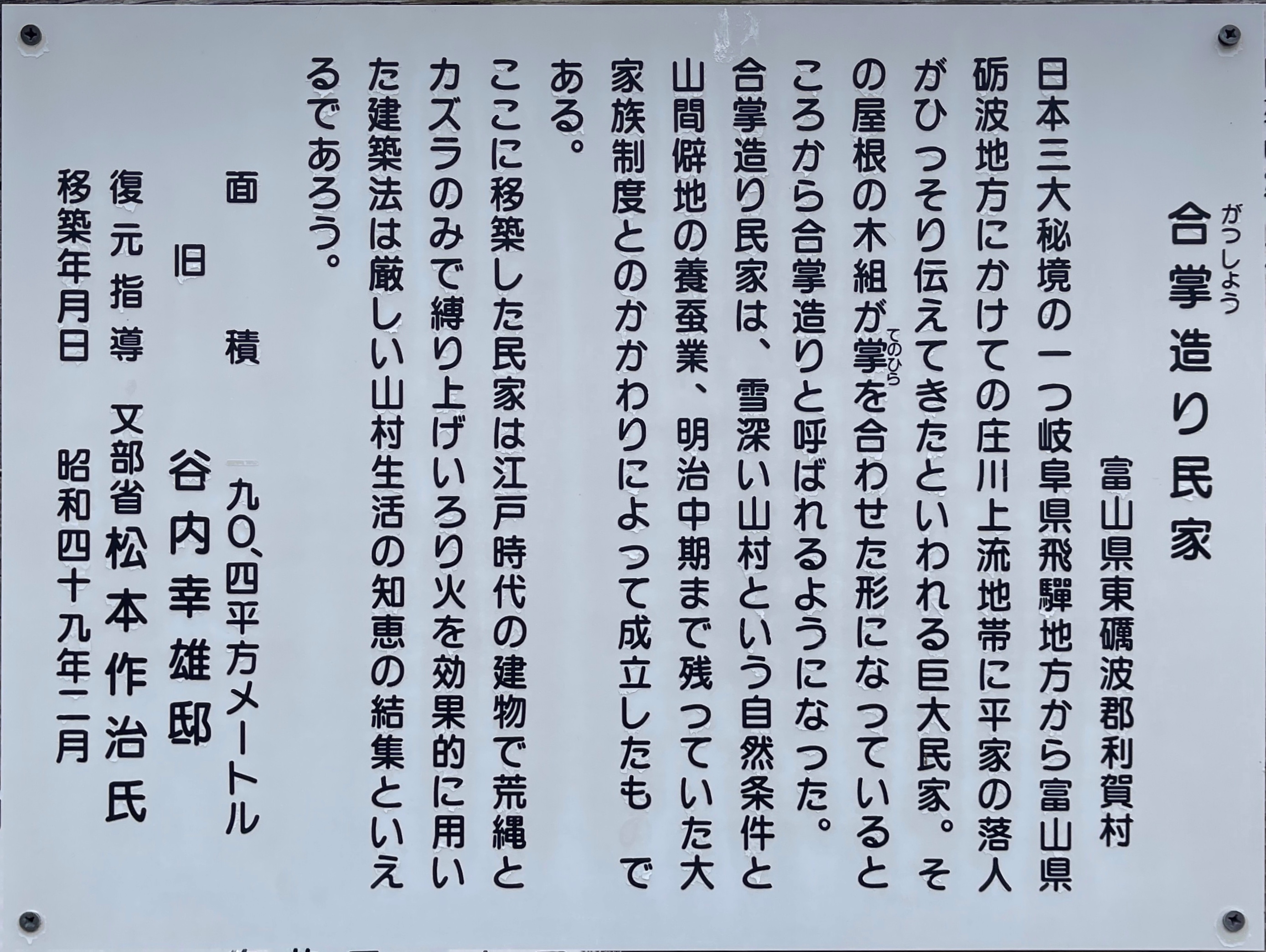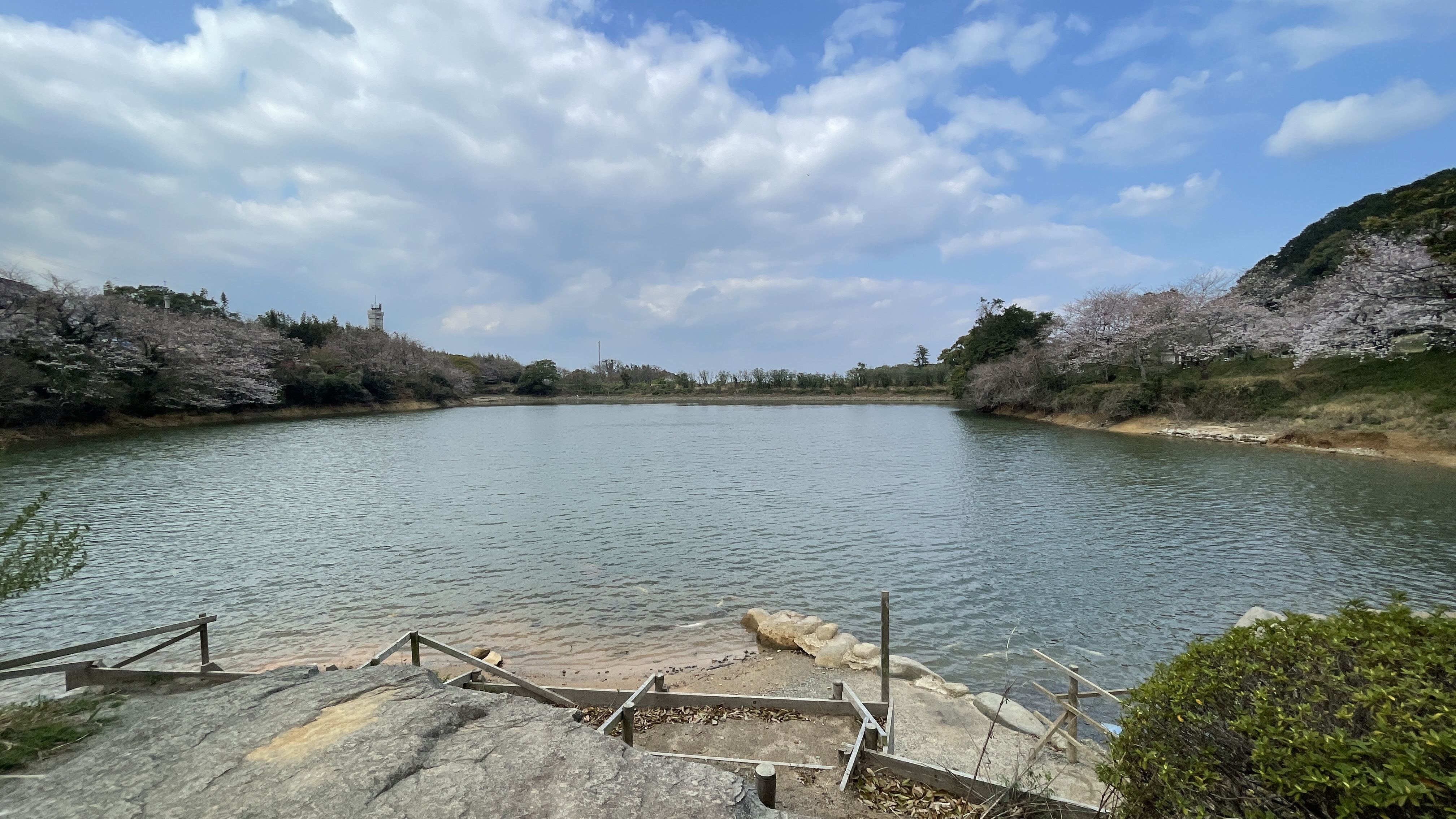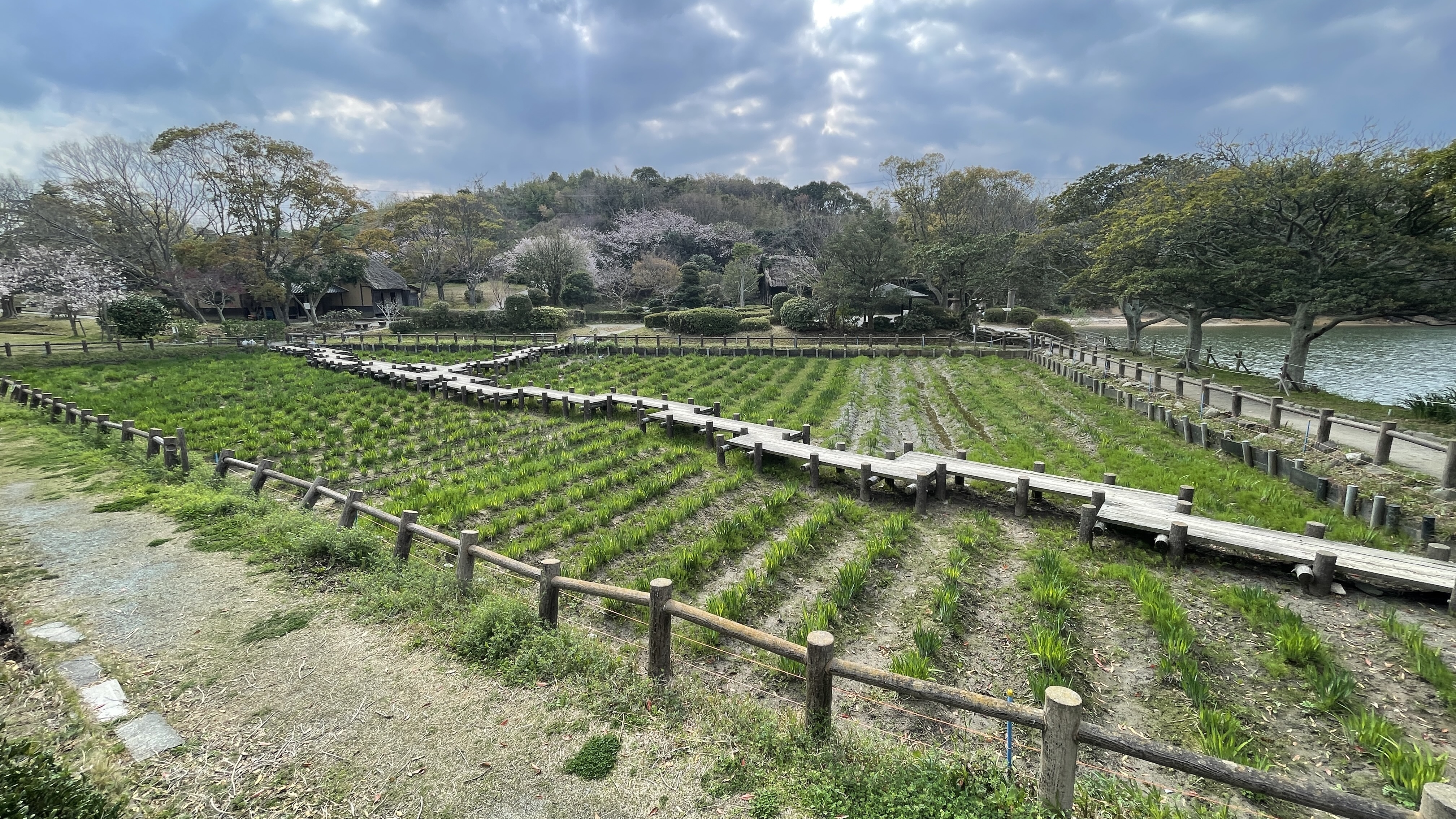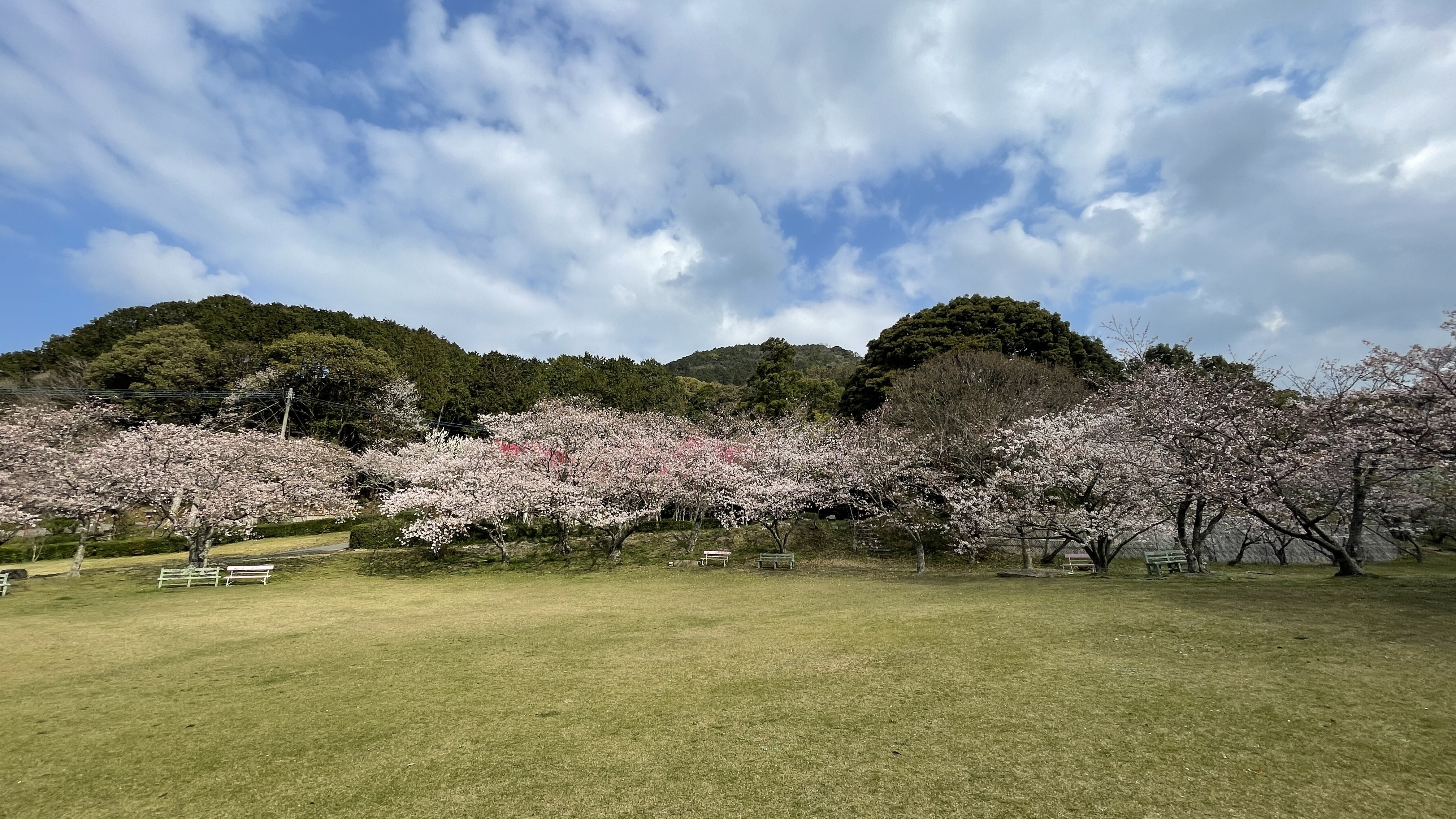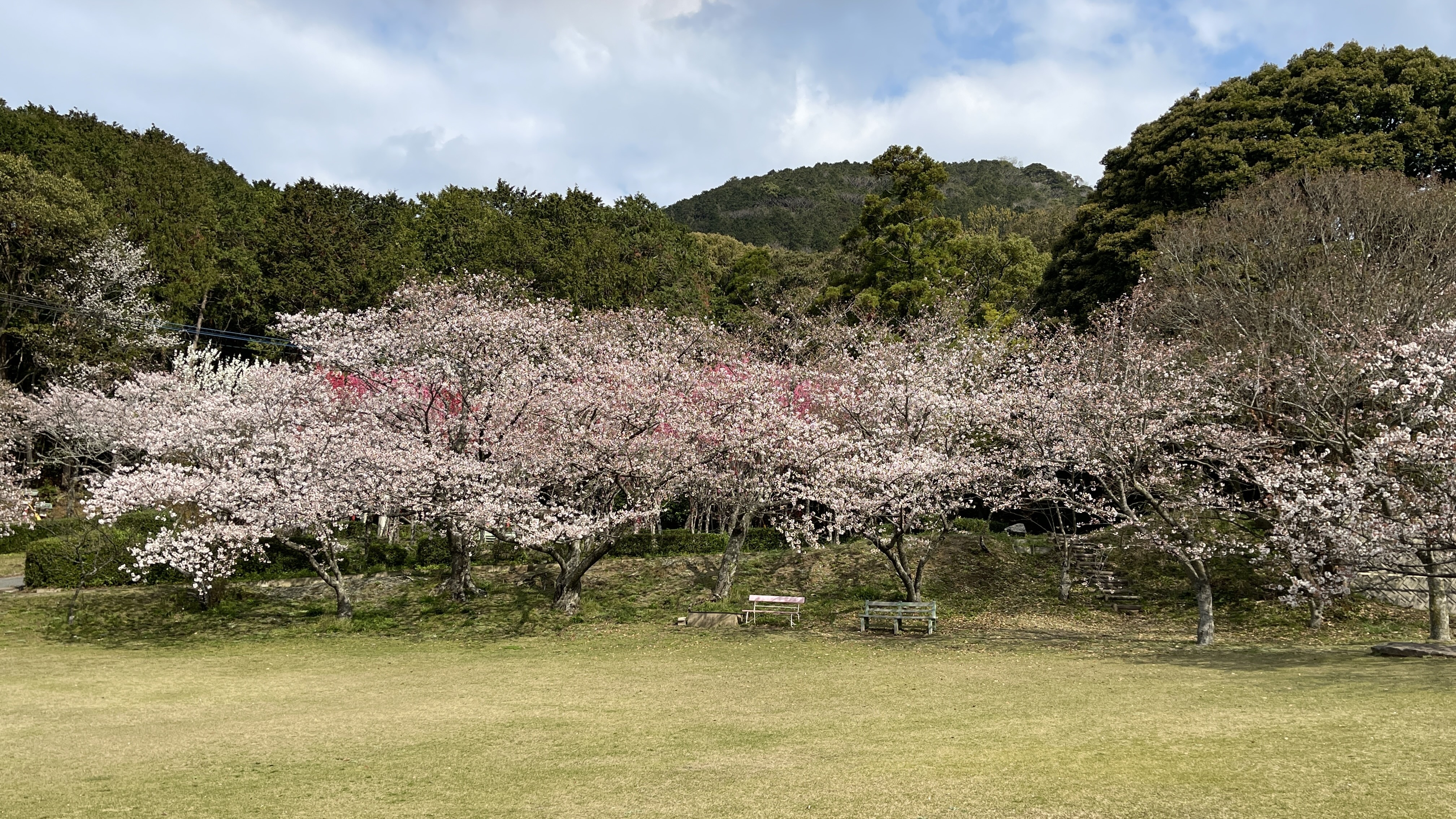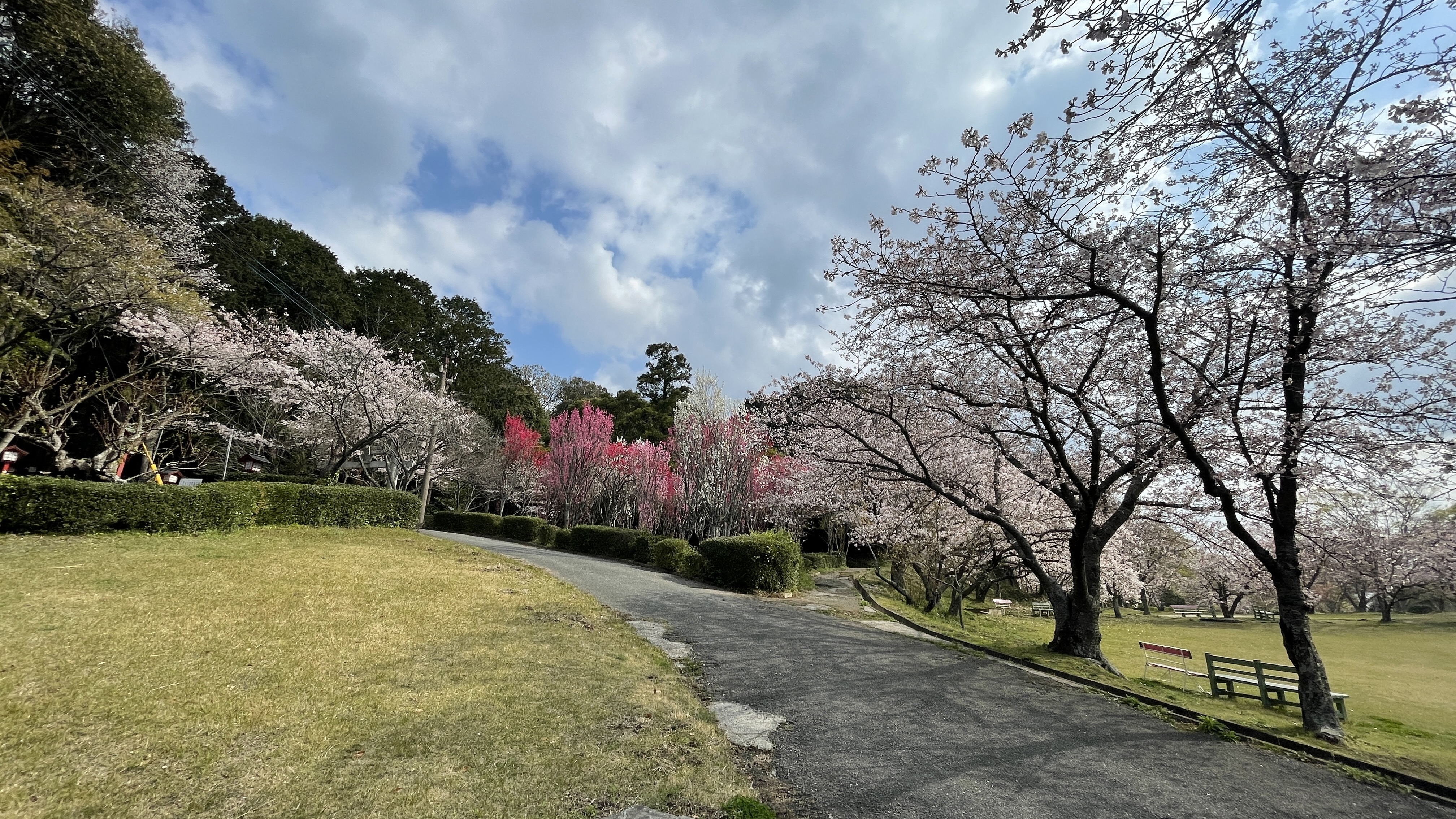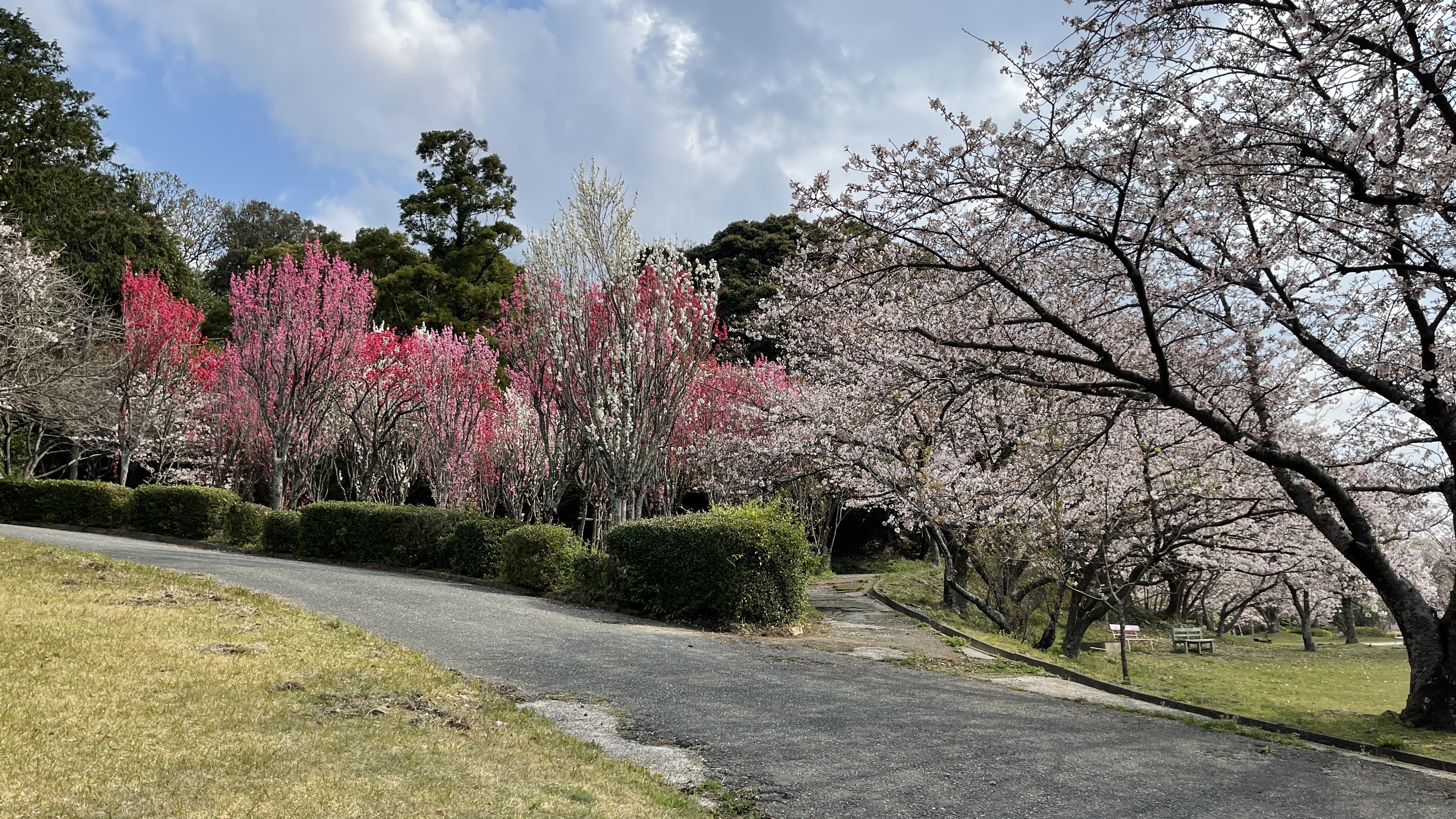 ---------+---------+---------+---------+---------+---------

Minka Village Nature Park
7-1 Miyajimotomachi,Fukutsu-shi,Fukuoka-ken
811-3309 Japan

Home Page : http://www.miyajidake.or.jp/midokoro/minkamura
TEL : +81-940-52-0016





#Japan
#Japanese
#Travel
#Sightseeing
#tourism
#garden
#Museums
#scenery
#Landscape
#shrine
#temple
#church
#castle
#HighCulture
#animism
#
#
#
#
#
#
#日本
#観光
#旅行
#日本庭園
#博物館
#神社
#寺
#景観
#城
#教会
#ハイカルチャー
#アミニズム
#Kyu-Kurauchi-Tei
#KyuKurauchiTei
#kyukurauchitei
#旧藏内邸
#旧蔵内邸
#Kubote Museum
#求菩提
#資料館
#宮地嶽神社
#民家村自然広苑
#
#
#
#
#
#