memo13-33-02

VIEW
OKAYAMA
Fukiya Furusato Village

If you want to see the image at full size,
save it and see it.
(Confirmed with google chrome)








Visit date - 05/09/2017
Edit date - 03/20/2021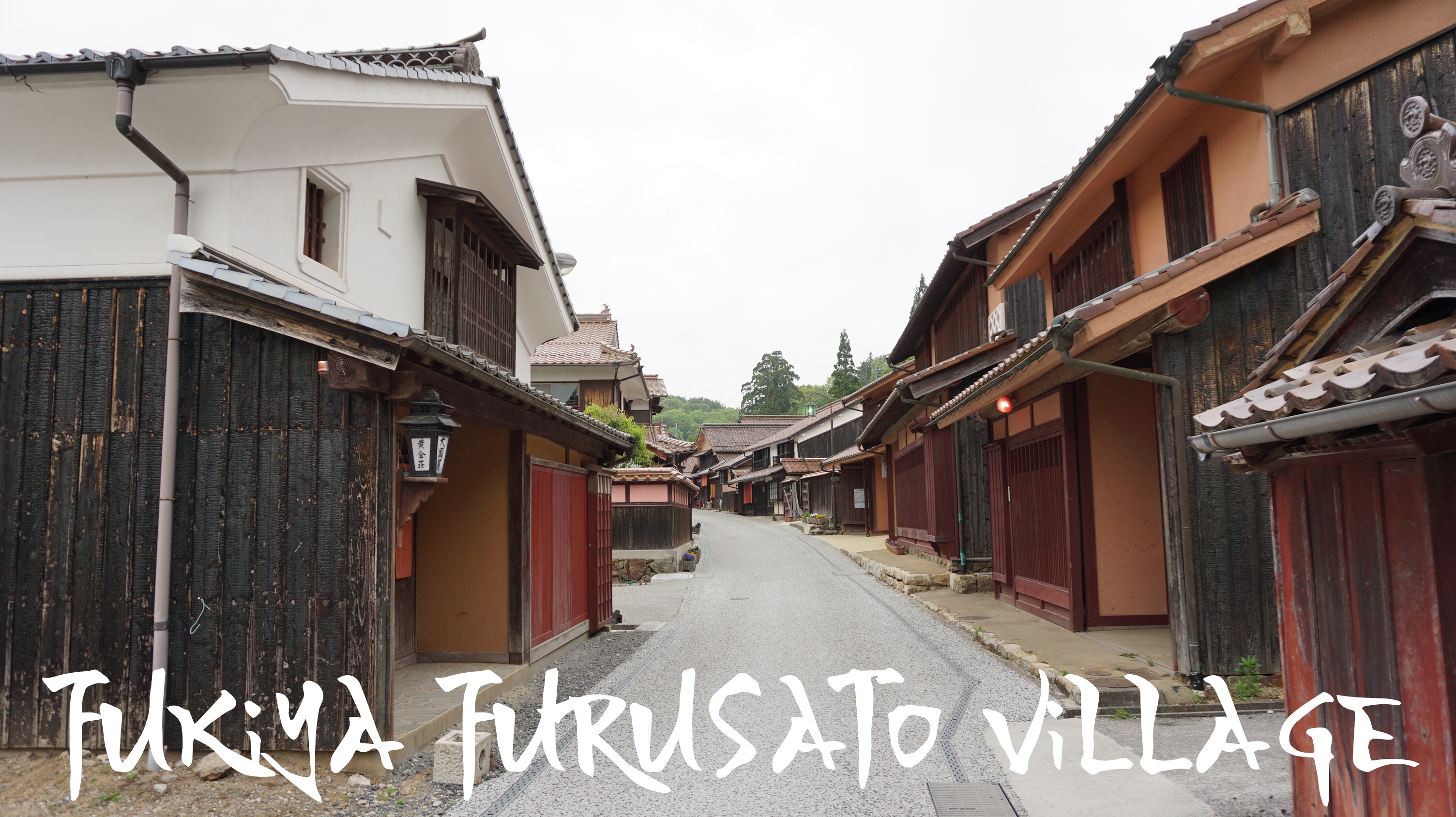 The Fukiya copper mine was discovered in the Heian period (794-1185).
In the Edo period, the Fukiya copper mine was directly managed by the central government, and in the Meiji period, it was privately managed, and the town of Fukiya prospered.
The town of Fukiya, which flourished in copper and iron, produced Bengara, a red pigment made of iron oxide, which was used in all kinds of paints.
The red houses in the town of Fukiya are reminders of the prosperity of the mining area at that time.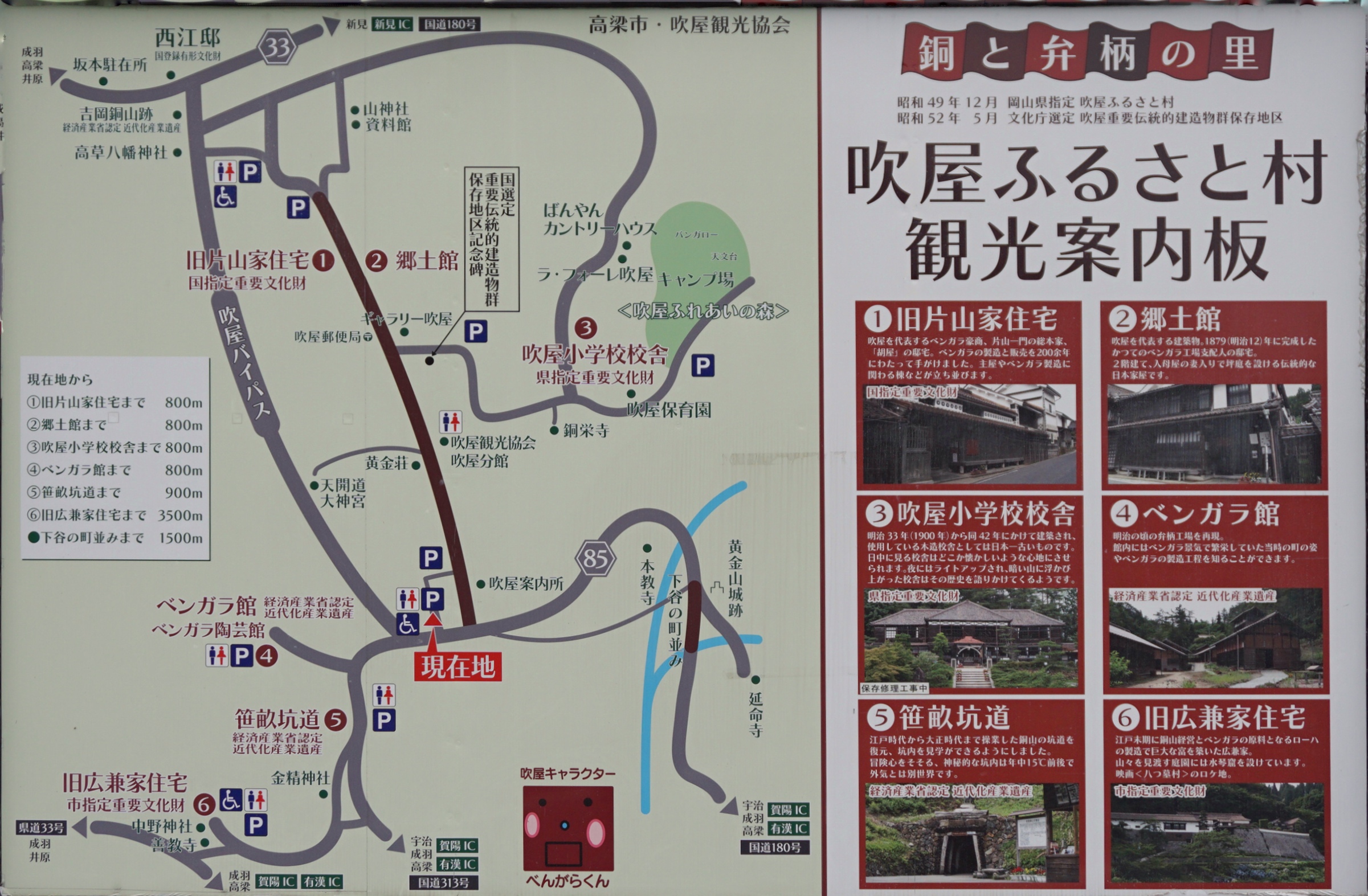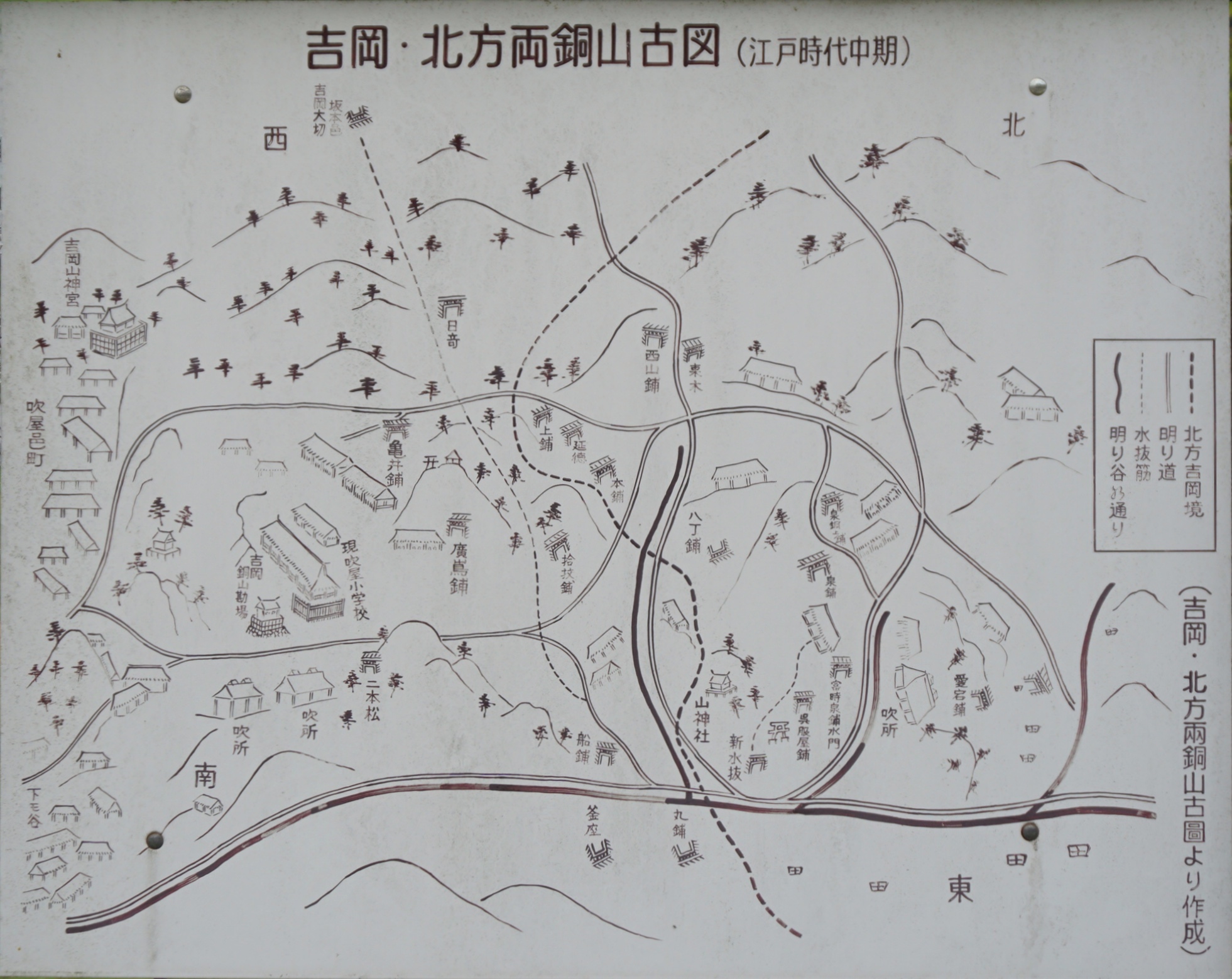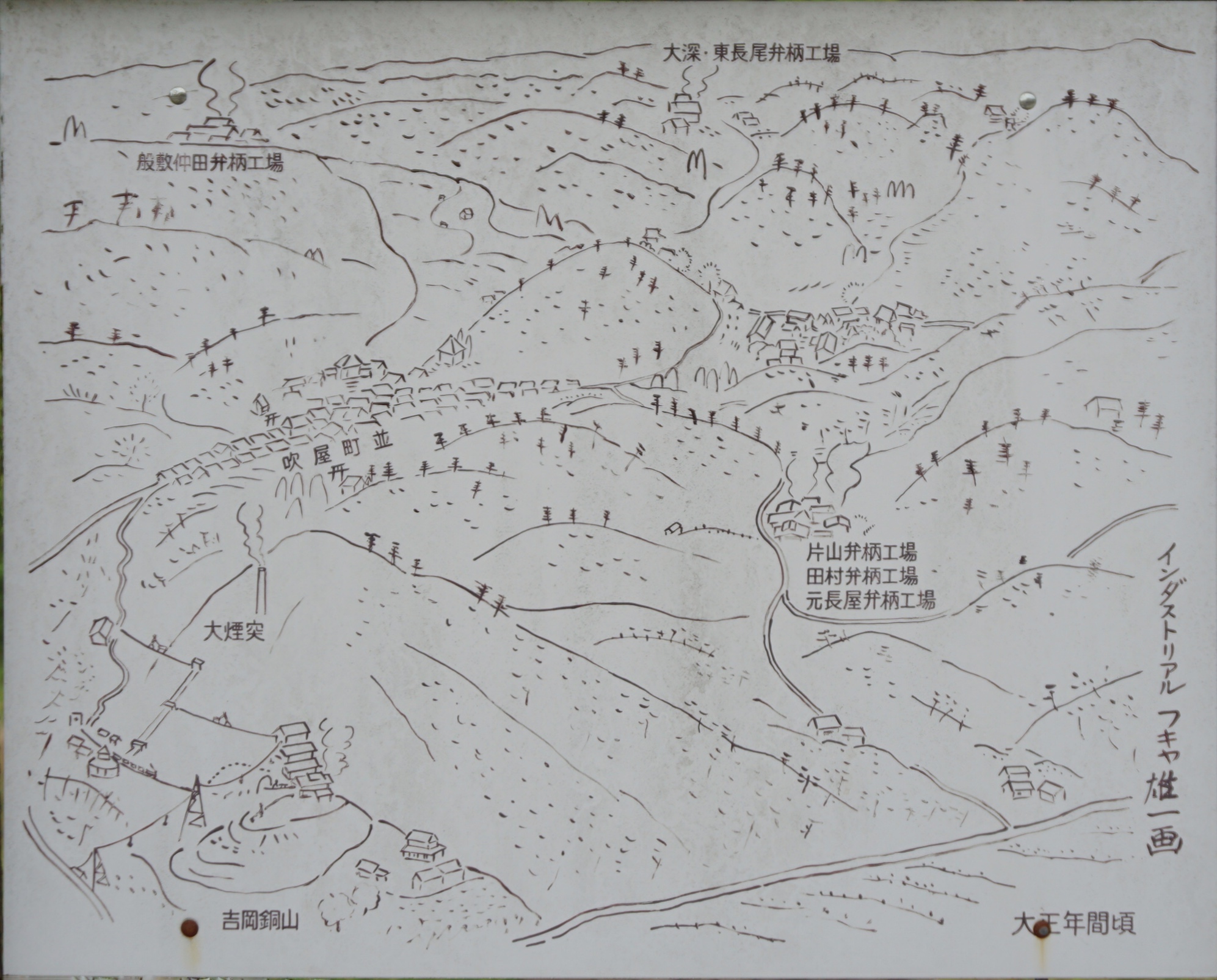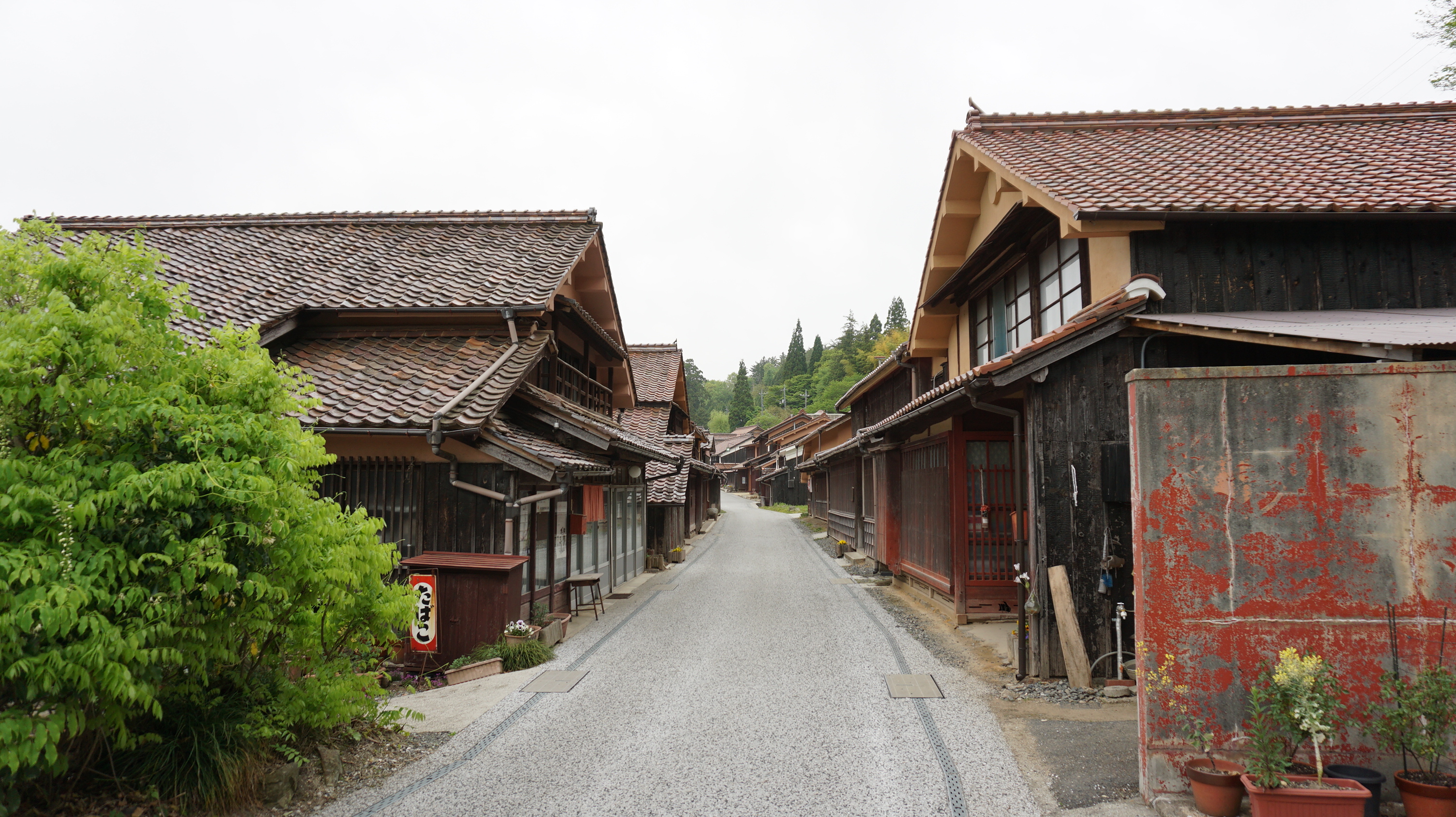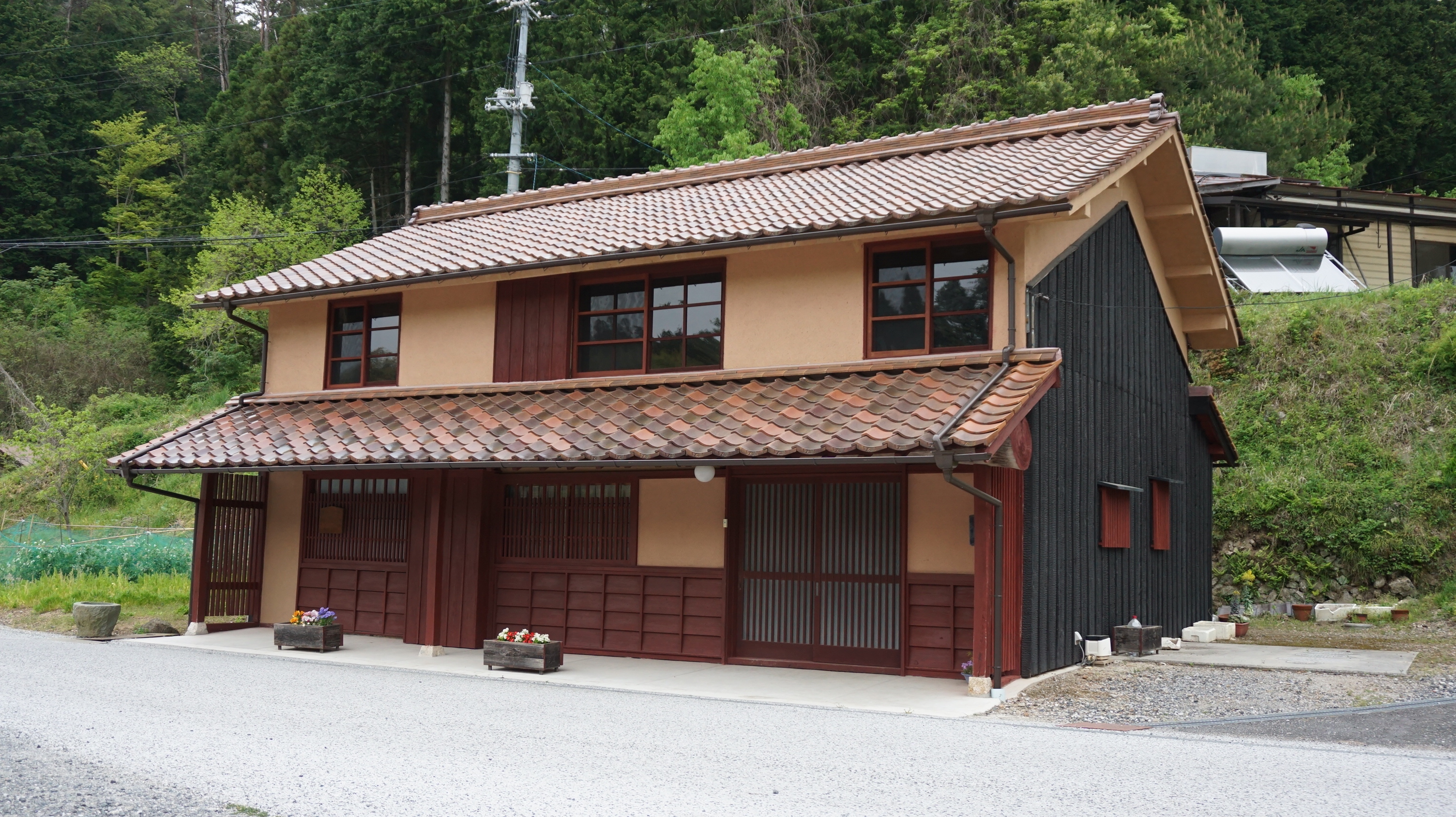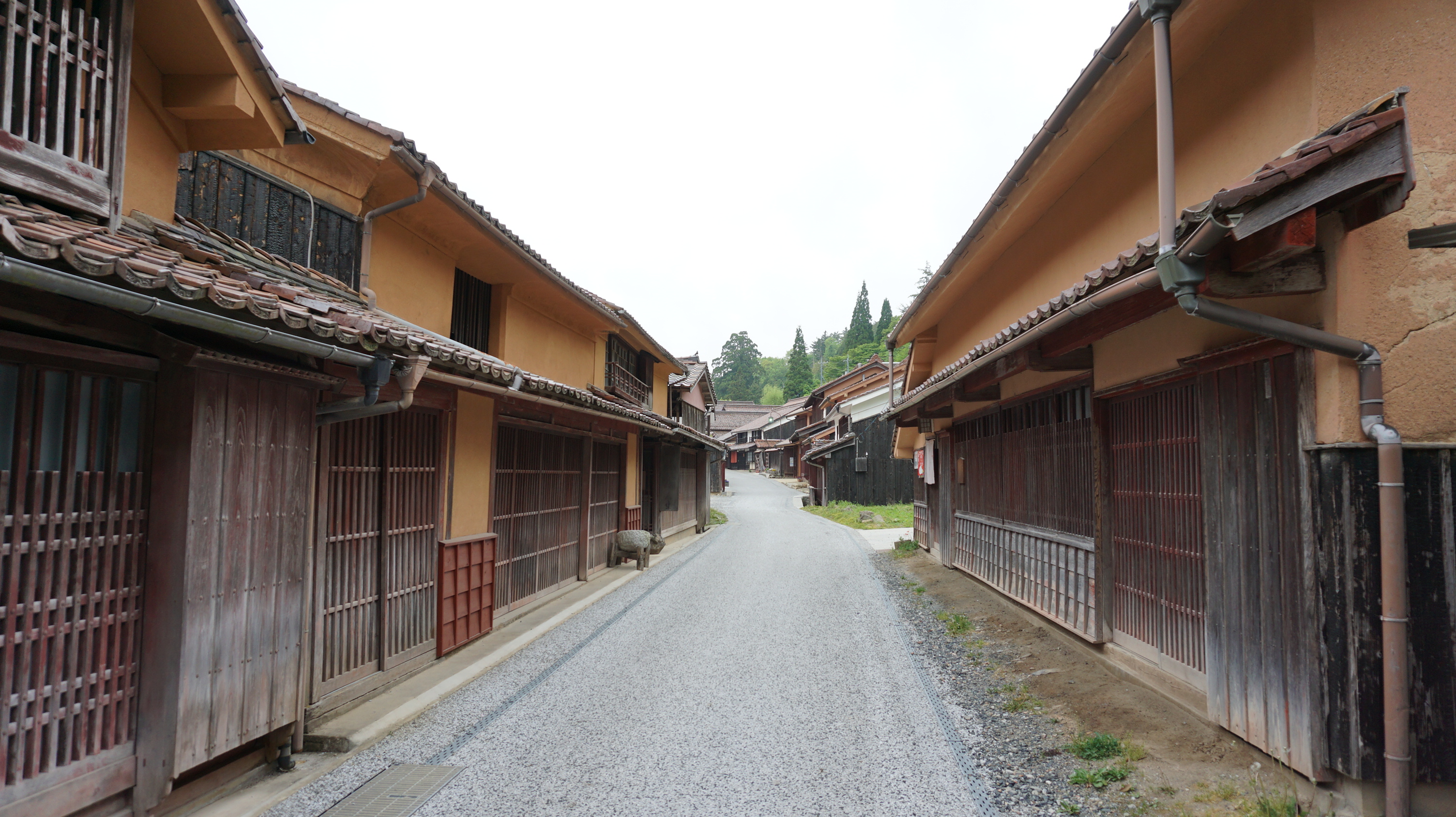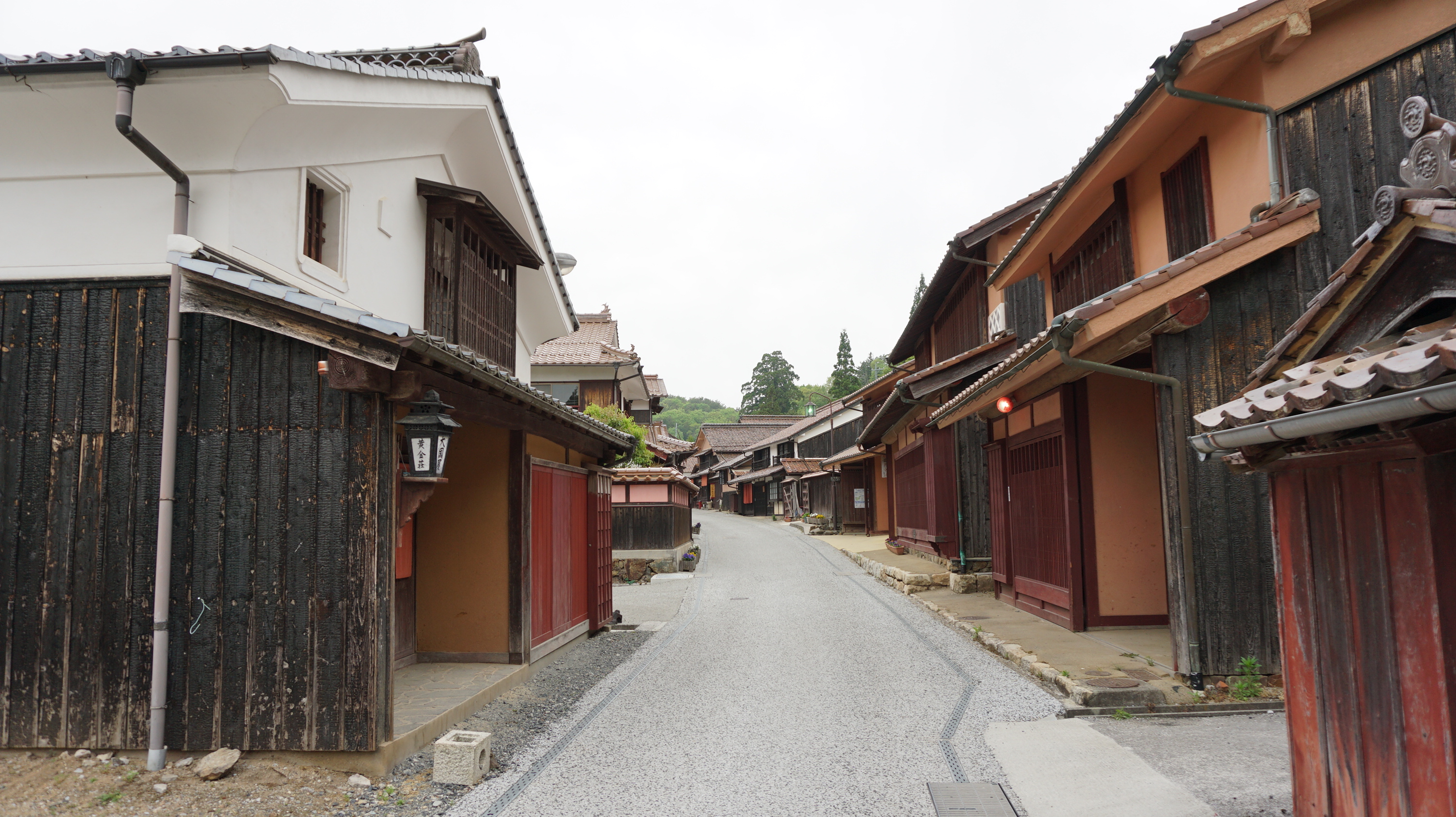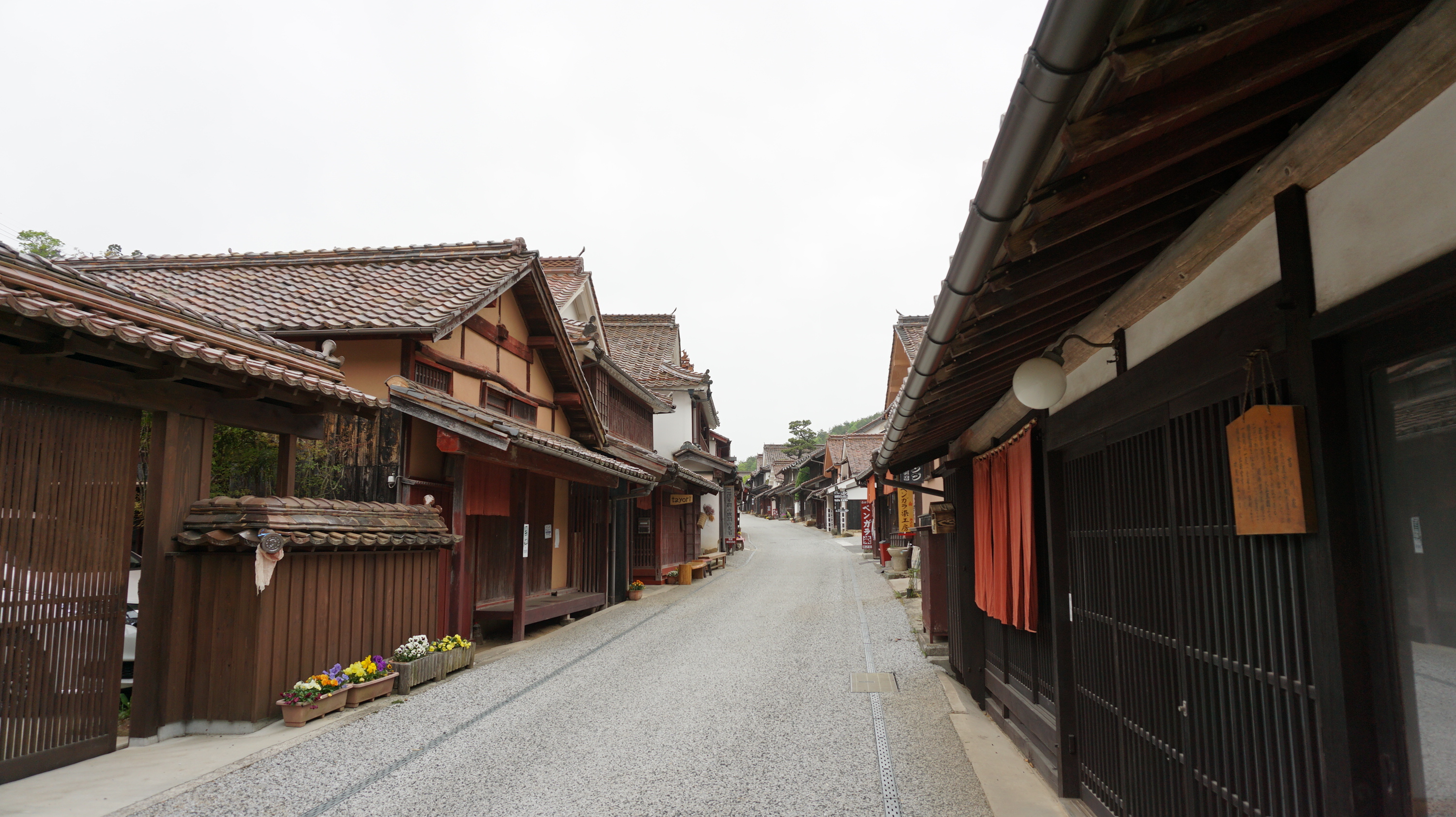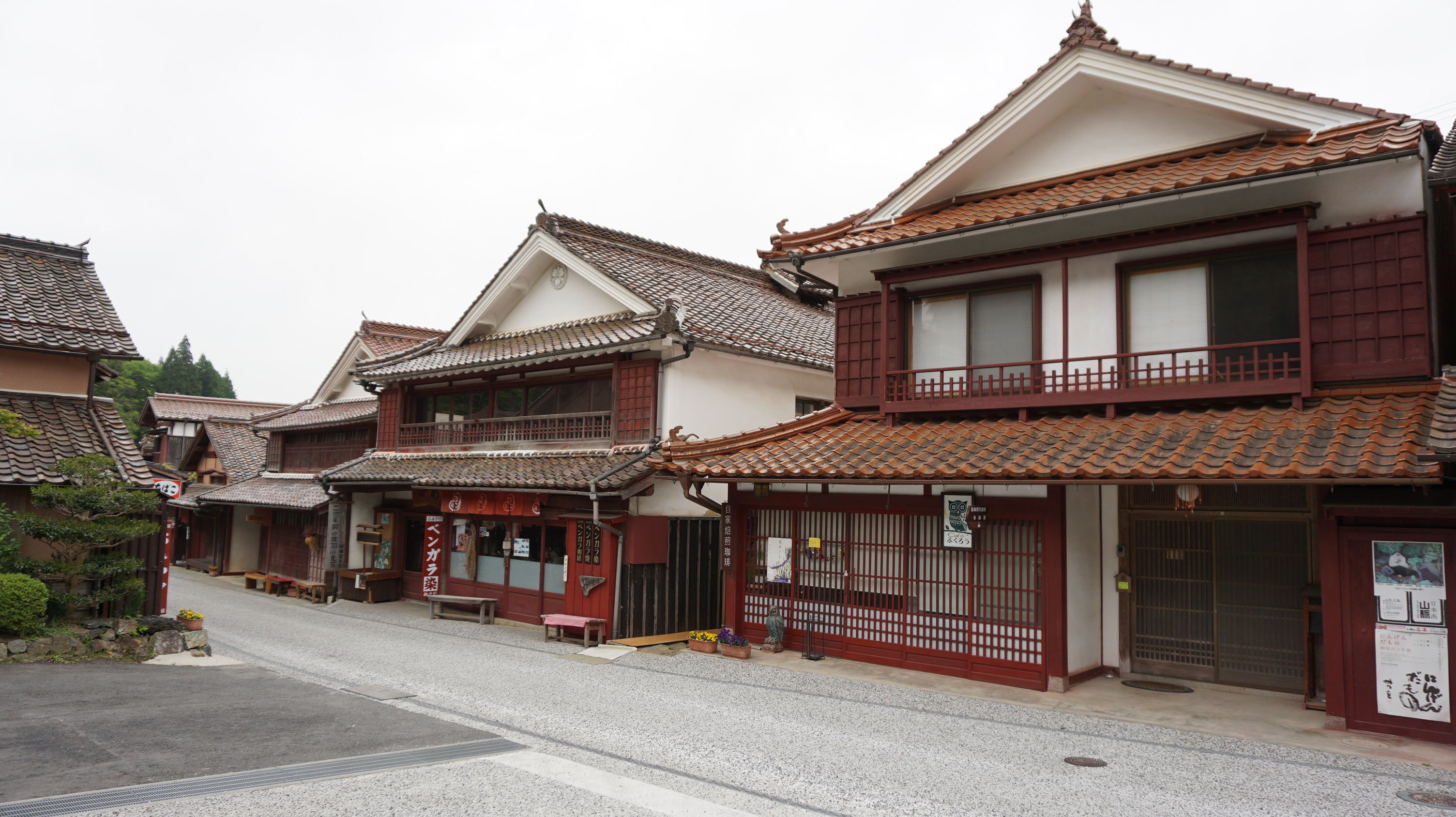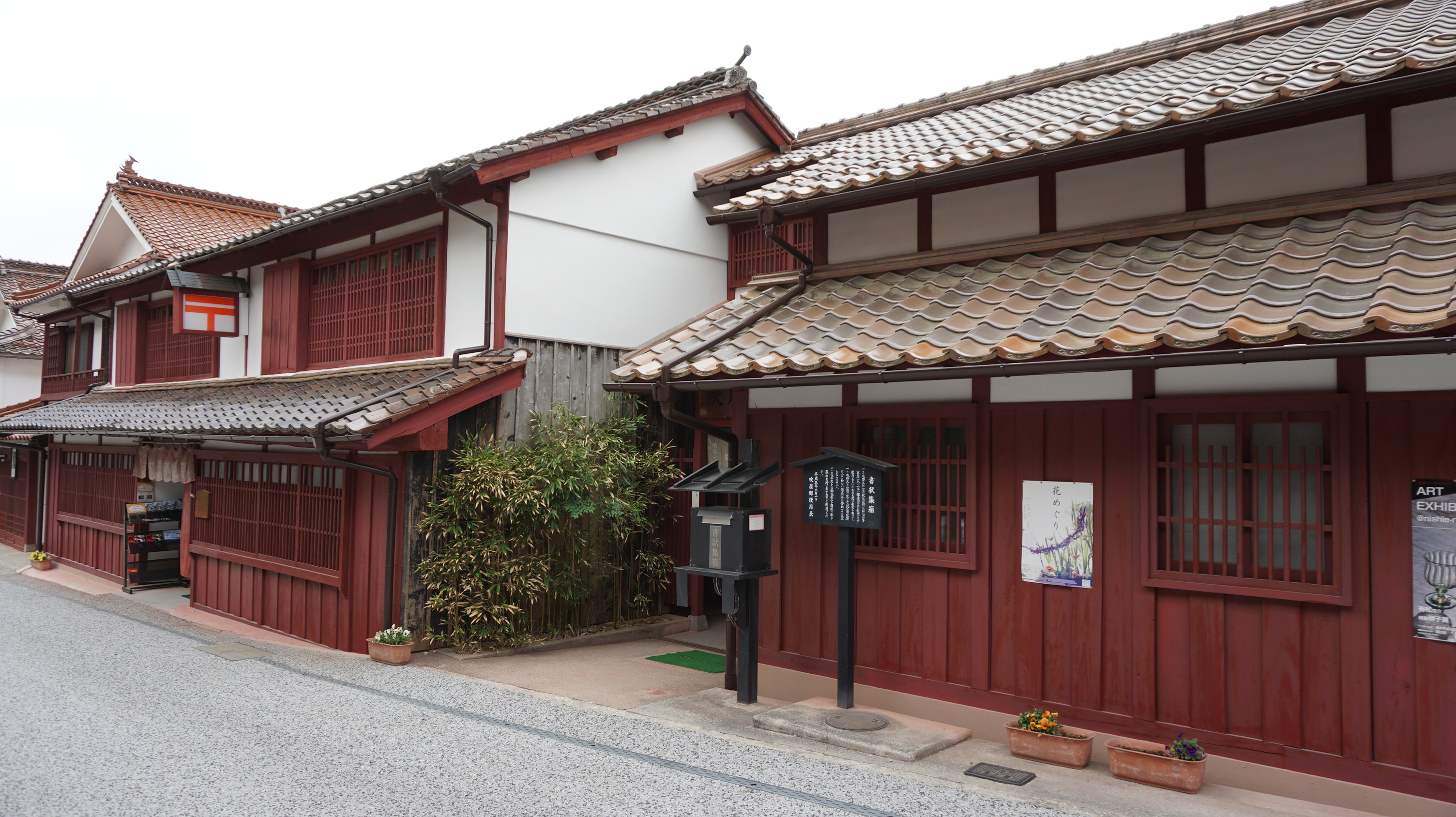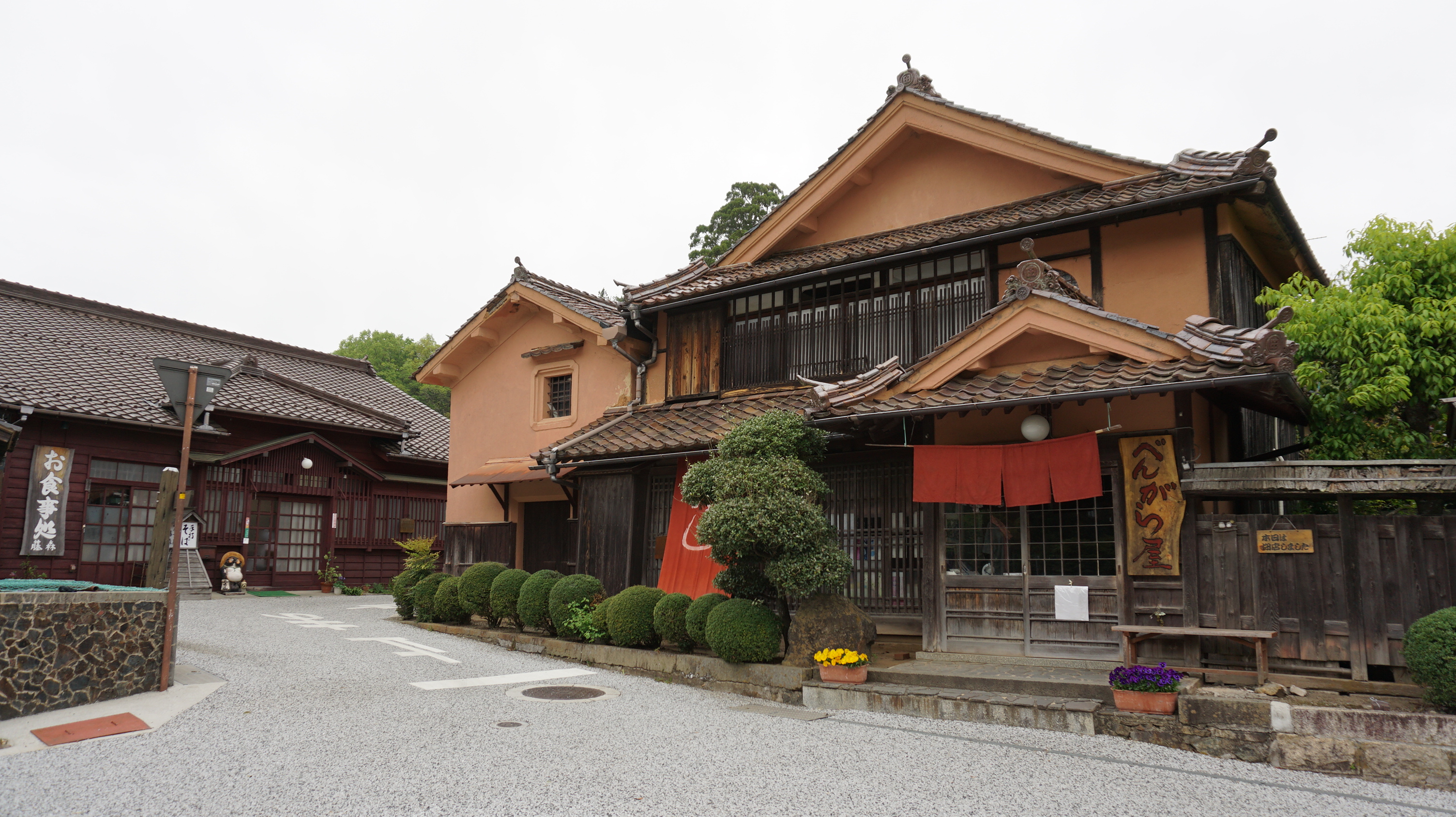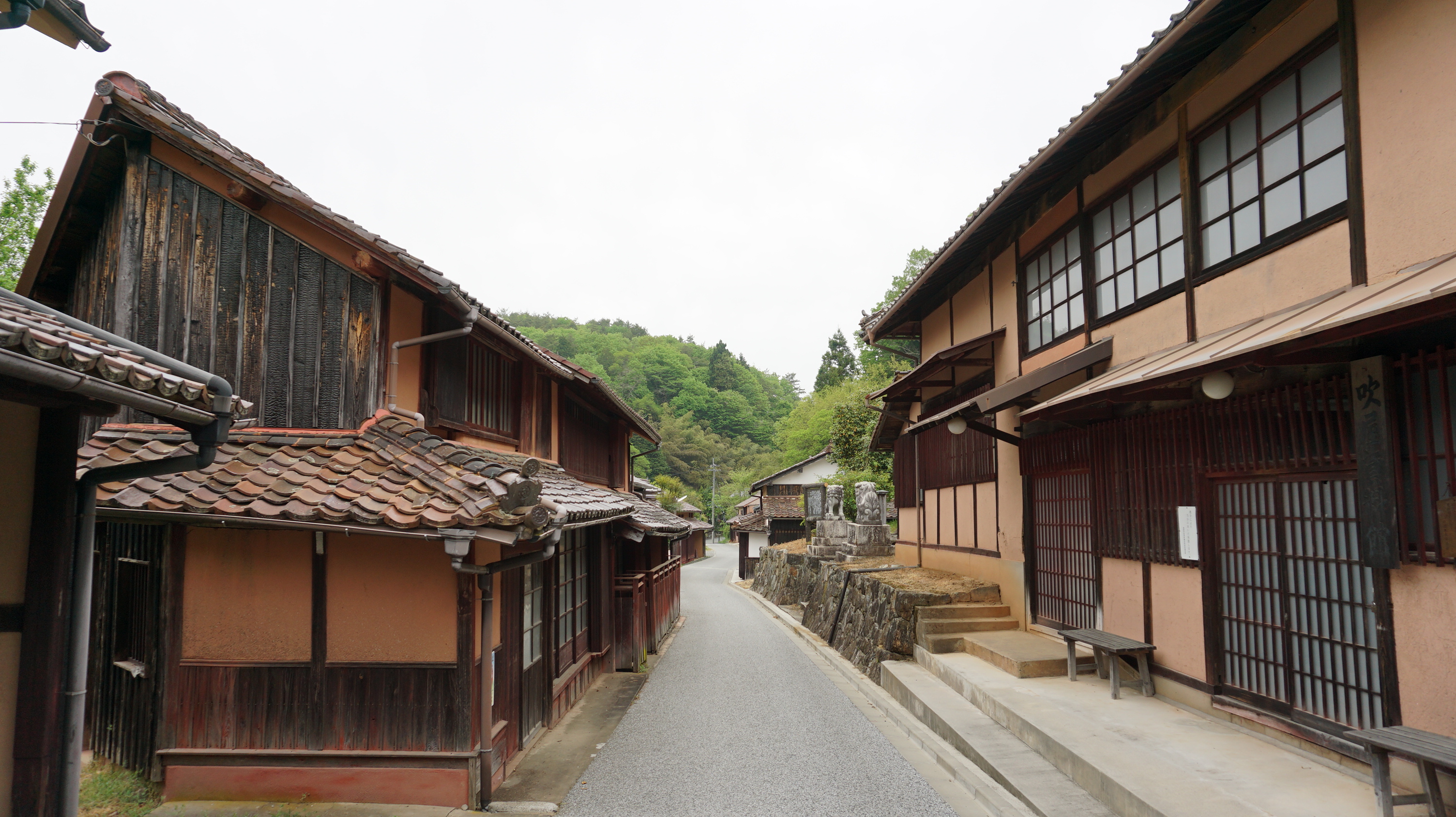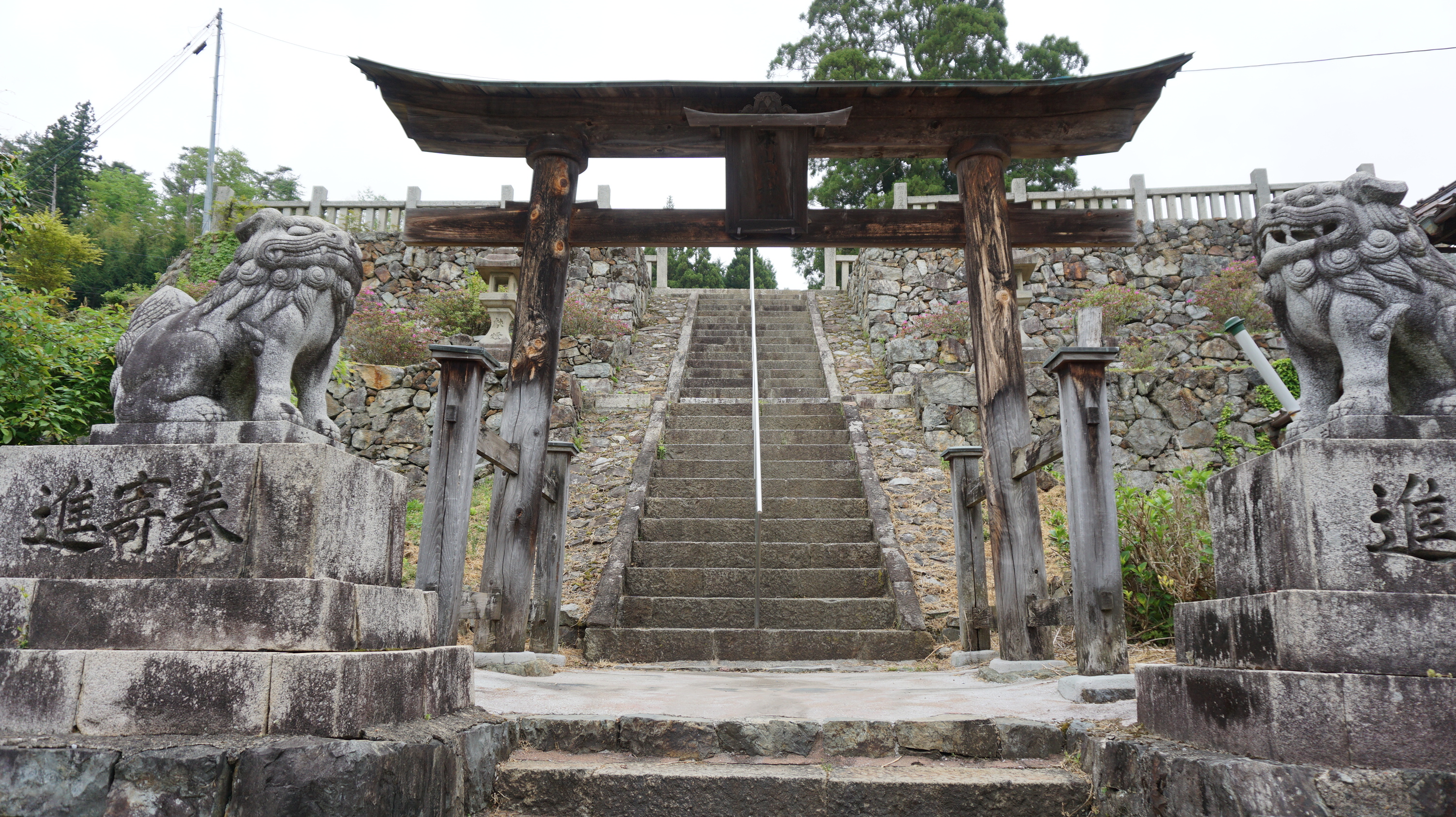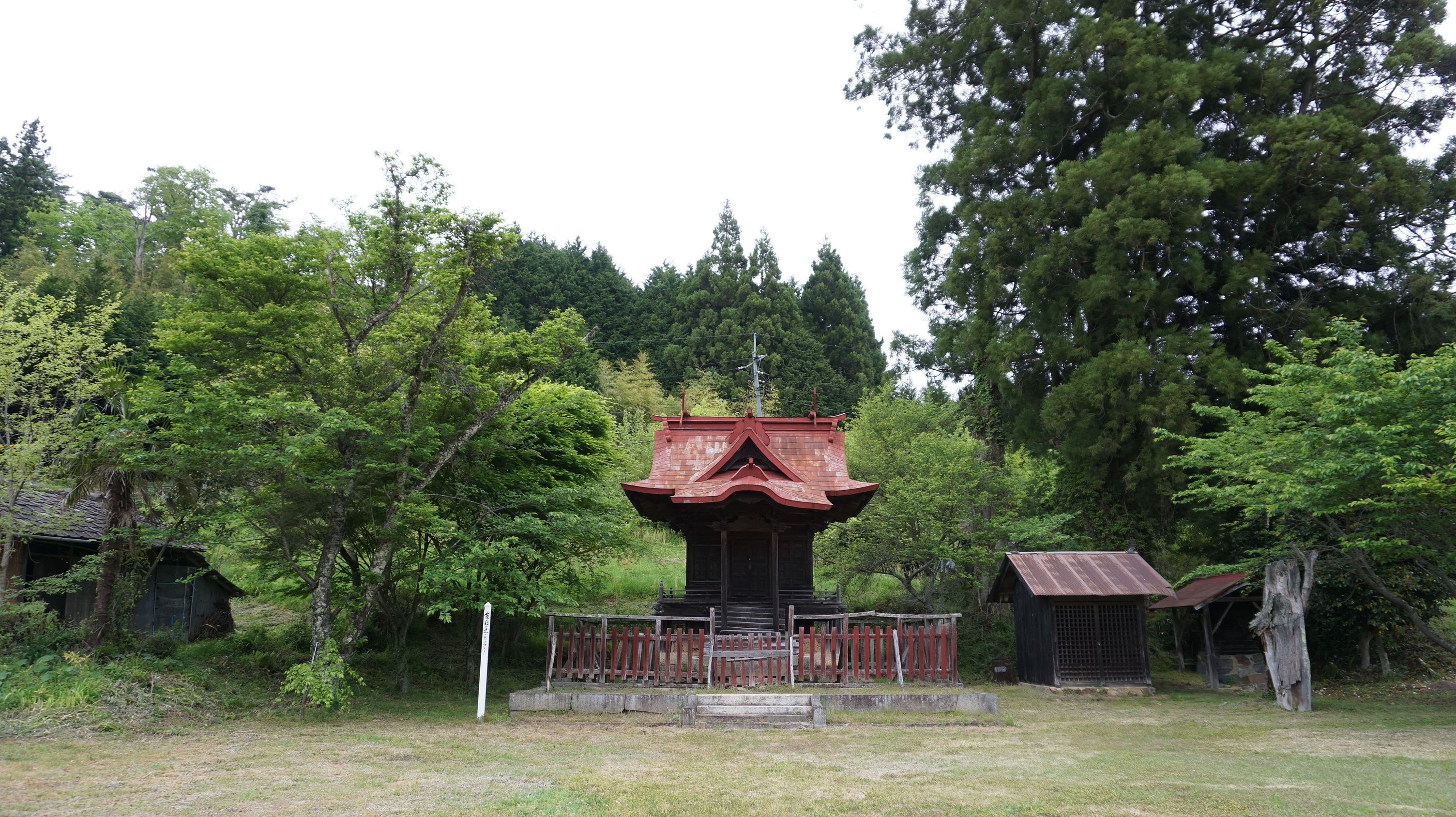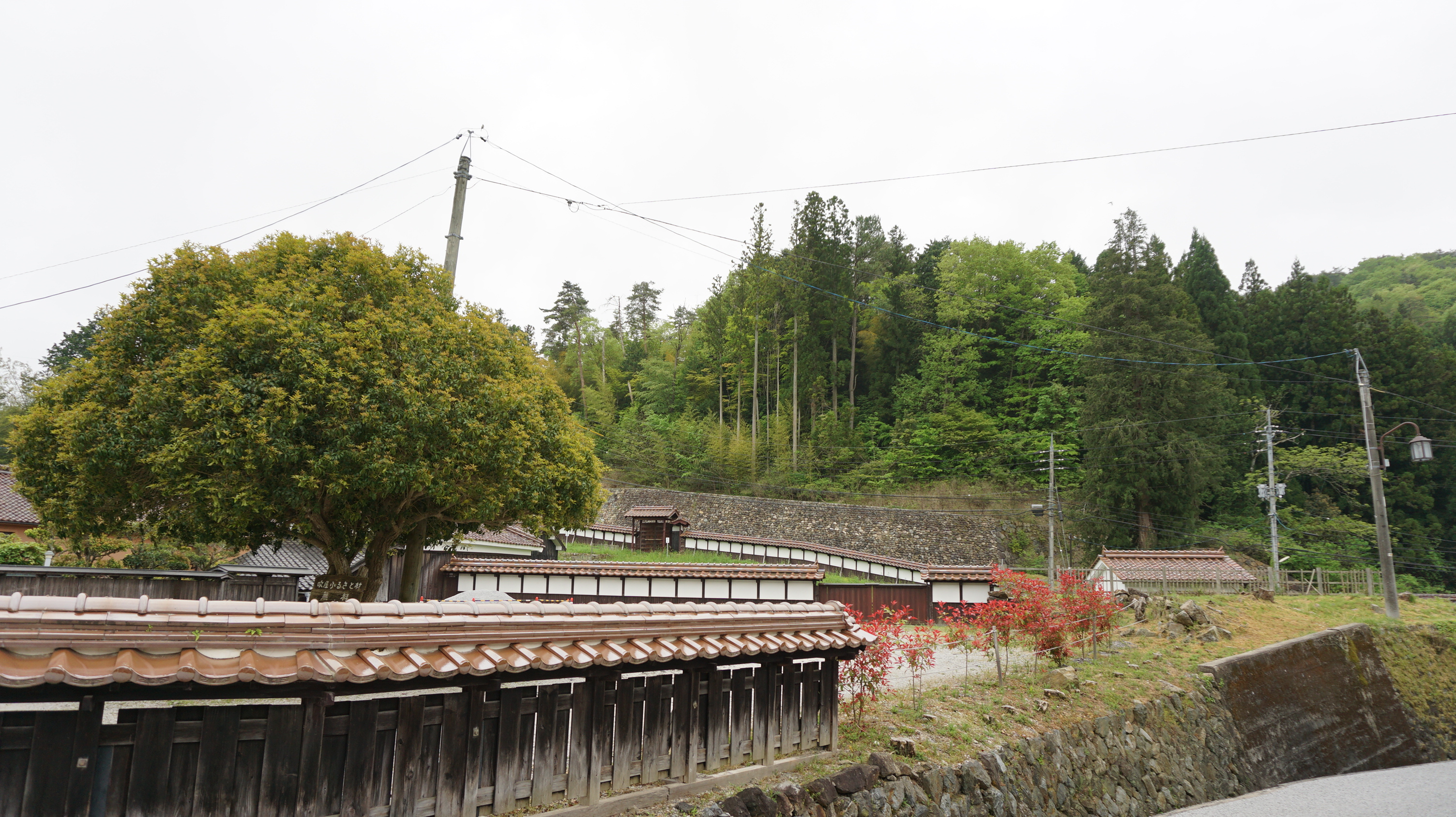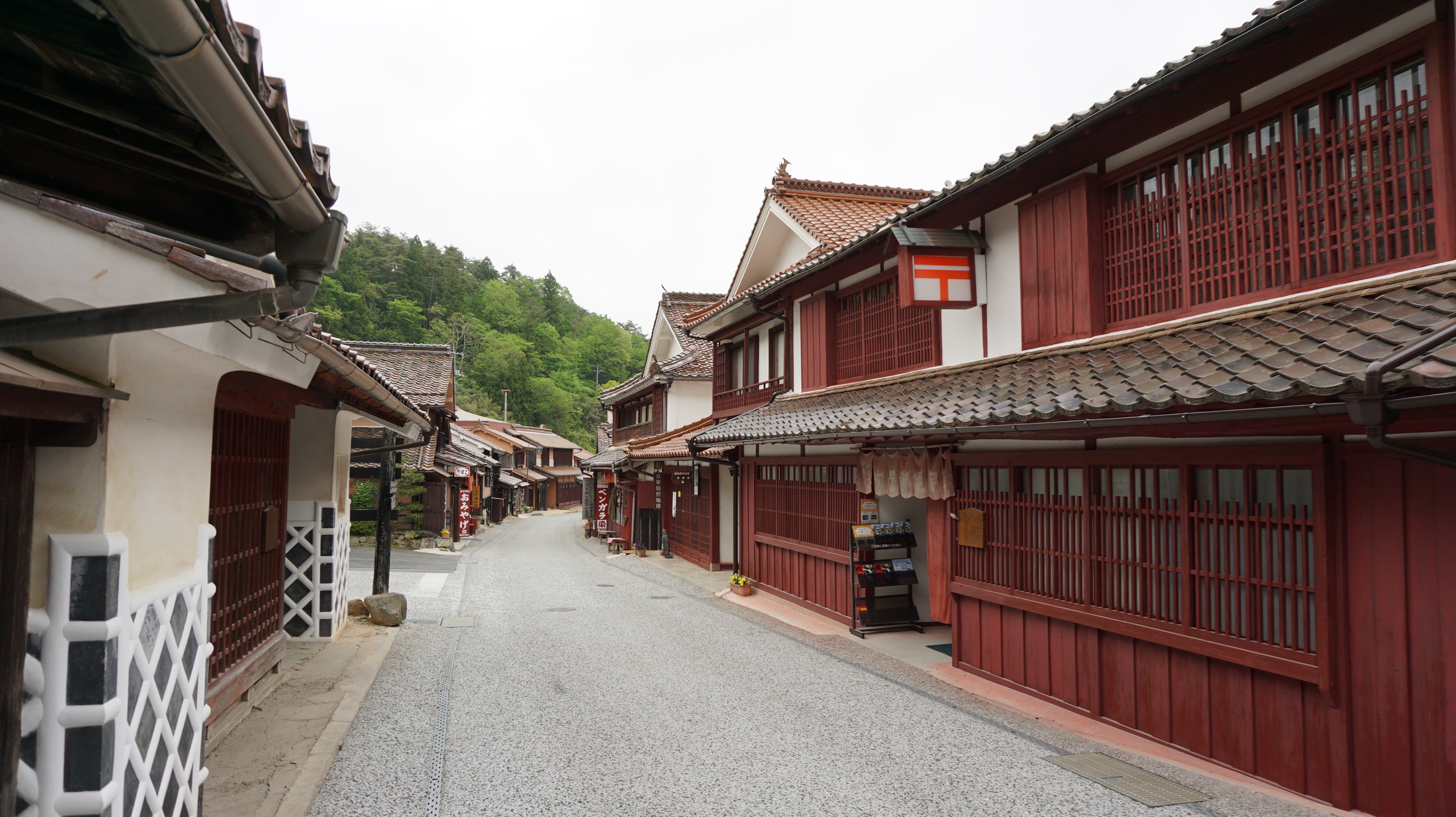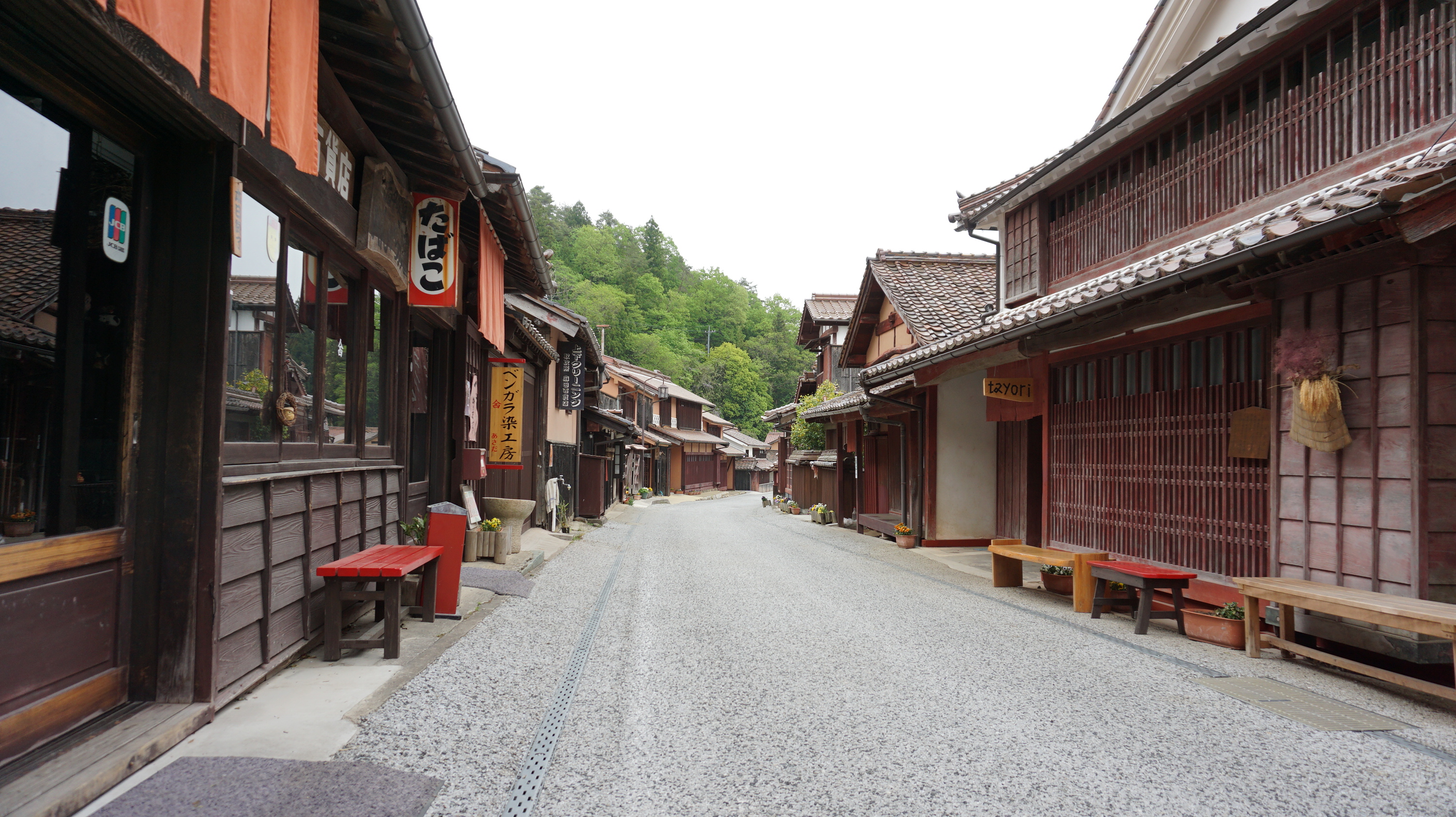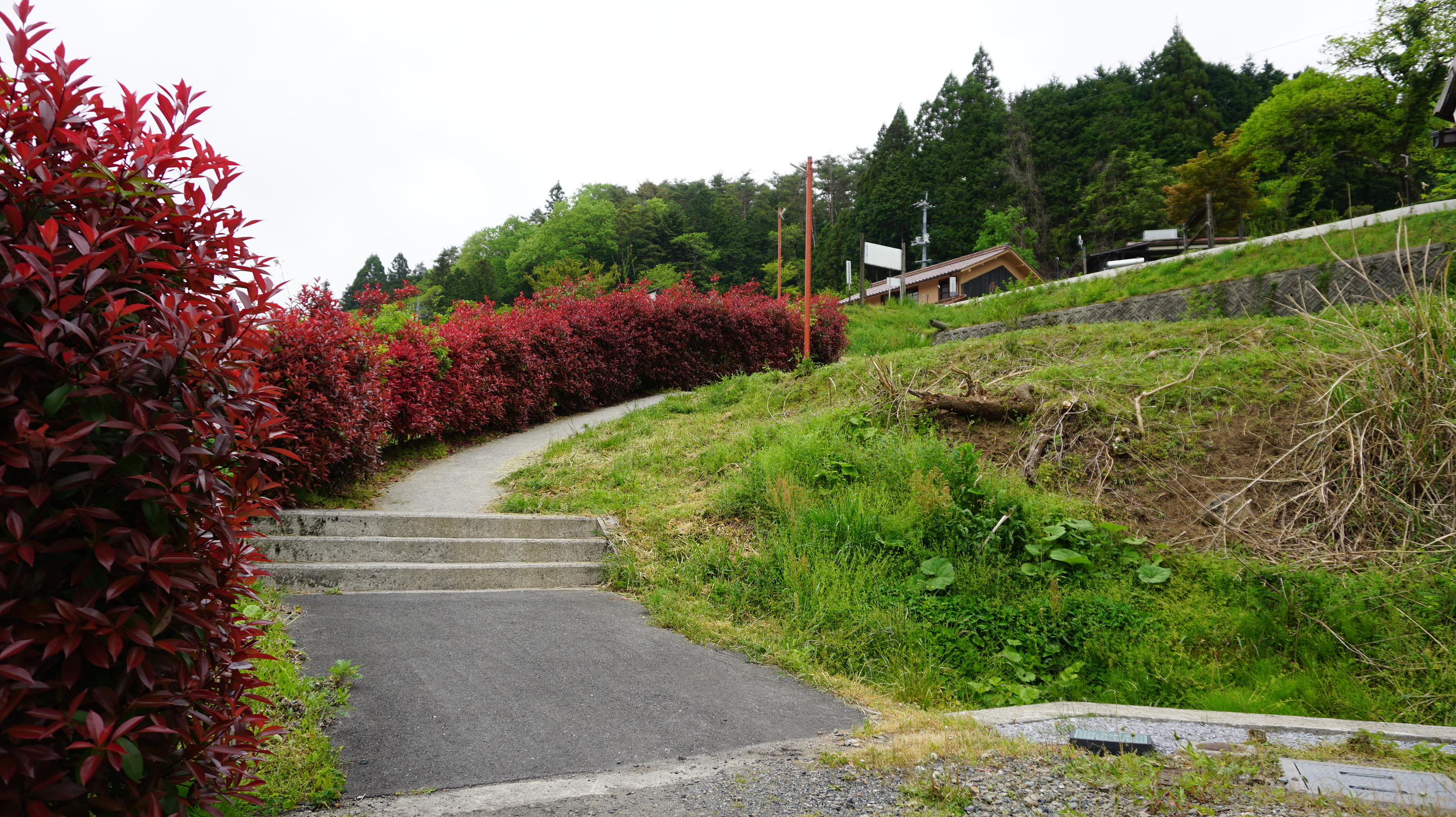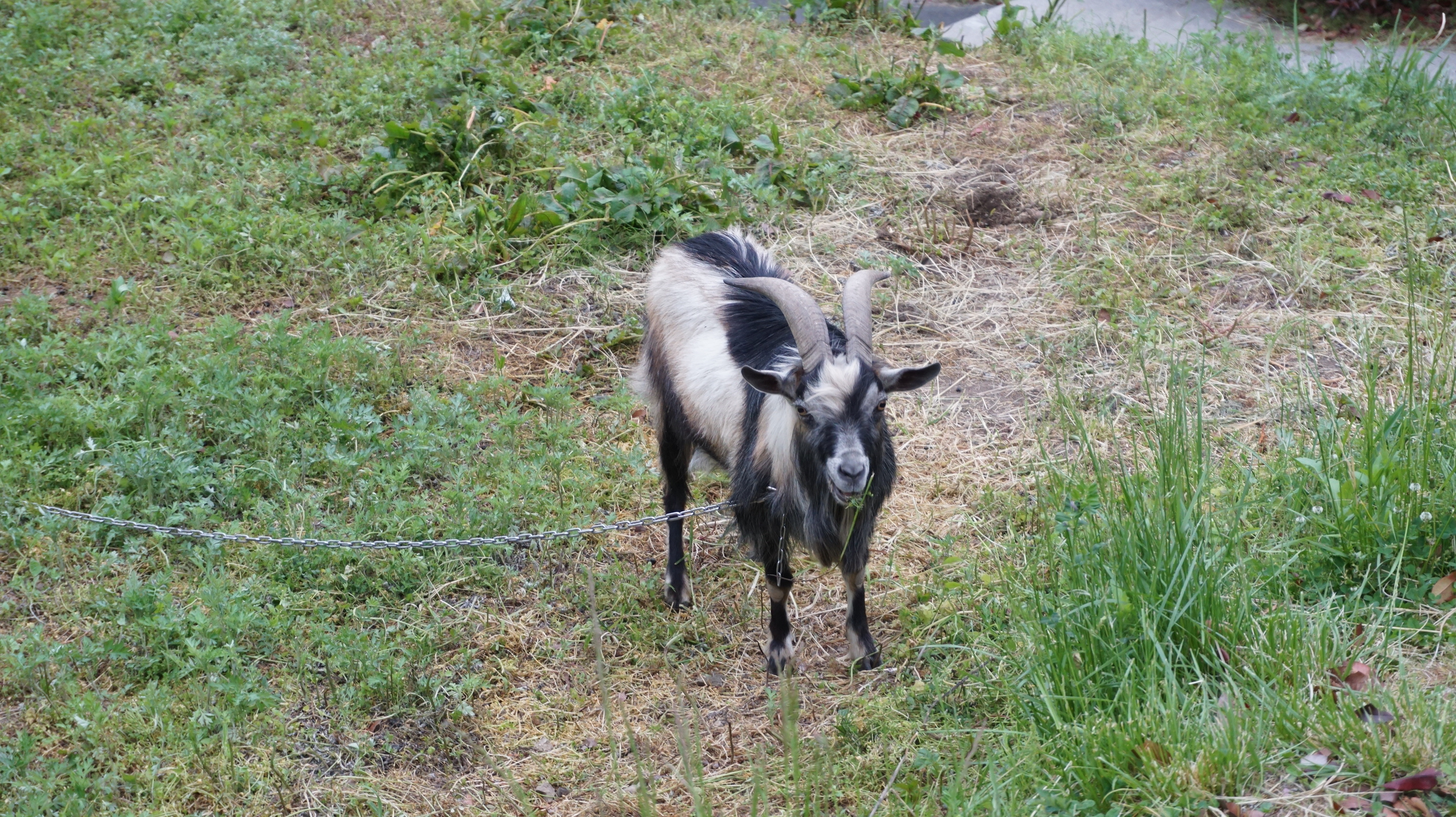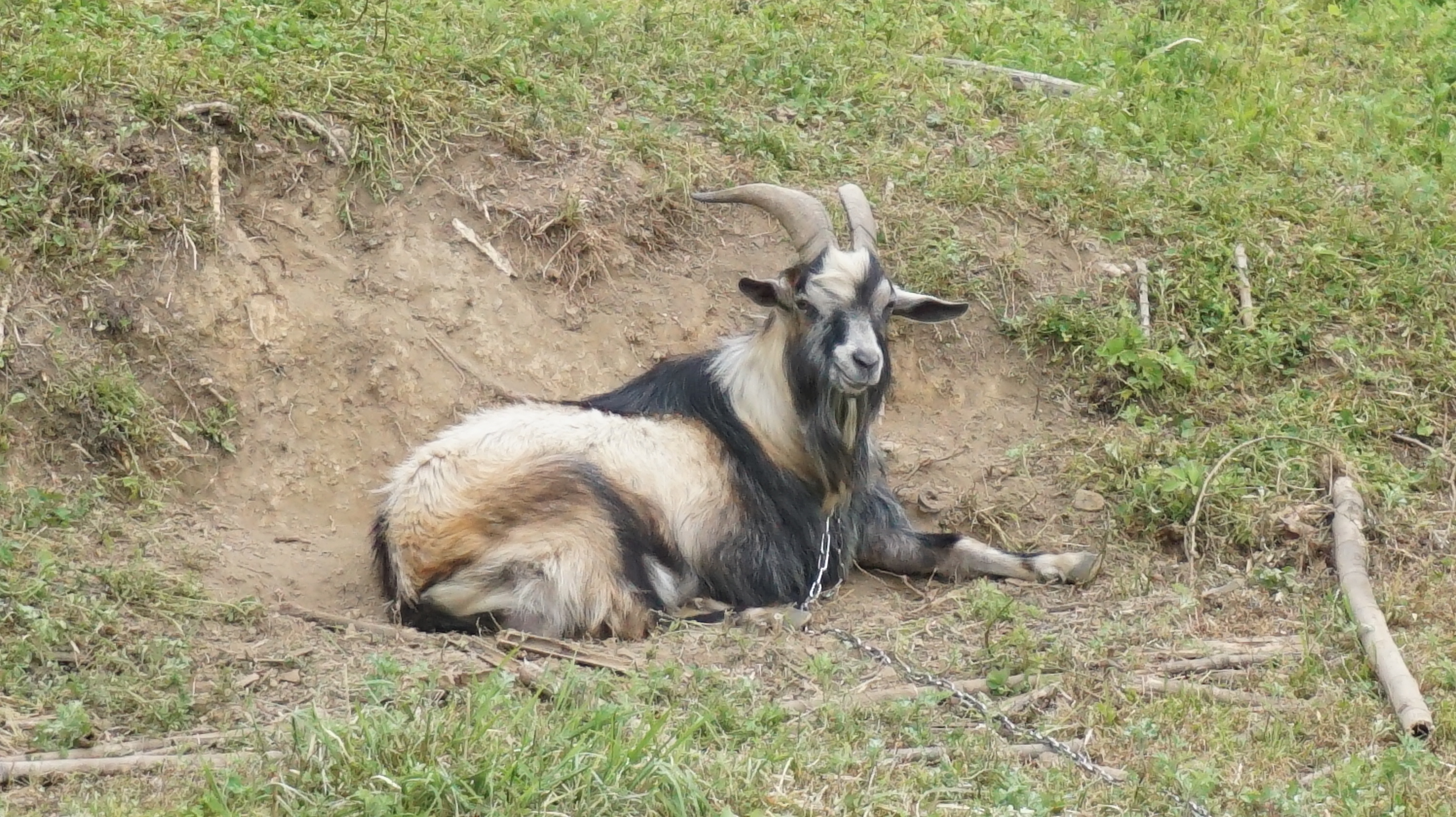 ---------+---------+---------+---------+---------+---------

Fukiya Furusato Village
838-2 Fukiya,Nariwa-Chou,Takahashi-shi,Okayama-ken
719-2341 Japan

Home Page : https://sites.google.com/site/fukiyakankou/home
TEL : +81-866-29-2205





#kimura
#takayuki
#木村
#隆之
#
#
#Japan
#Japanese
#Travel
#Sightseeing
#tourism
#garden
#Museums
#scenery
#Landscape
#shrine
#temple
#church
#castle
#
#view
#historical facilities
#shrinesandtemples
#日本
#観光
#旅行
#日本庭園
#博物館
#神社
#寺
#景観
#城
#教会
#FukiyaFurusatoVillage
#FukiyaFurusatoMura
#吹屋ふるさと村
#
#
#
#
#
#
#
#
#
#
#