memo13-24-03

VIEW
FUKUI
Kumagawa-juku

If you want to see the image at full size,
save it and see it.
(Confirmed with google chrome)








Visit date - 06/21/2015
Edit date - 10/27/2022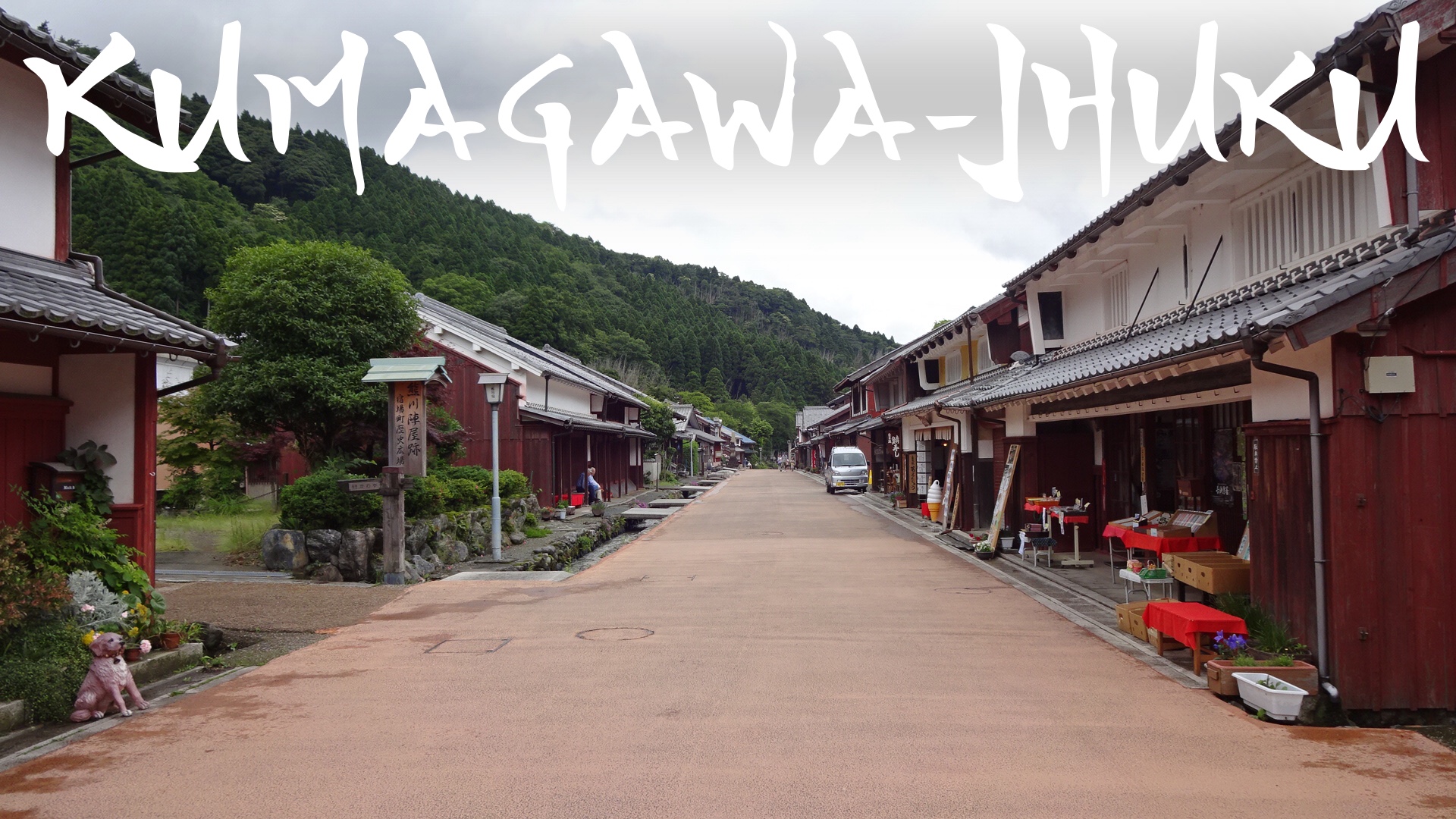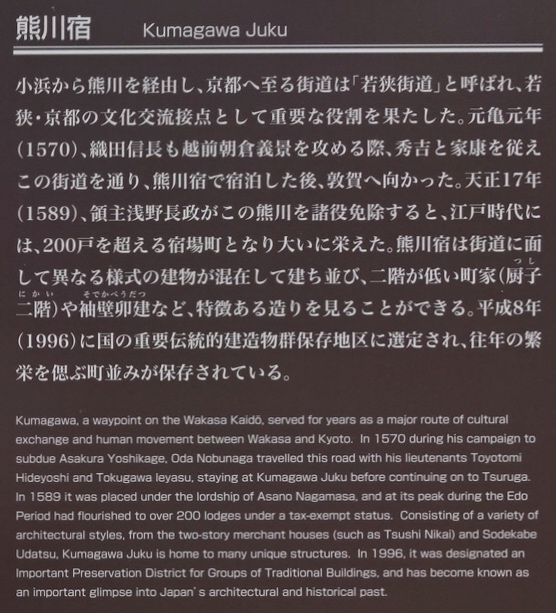 During the Edo period, the overland route from Obama to Kyoto, including the Wakasa Highway, was mainly used to transport fish and seafood.
Since mackerel made up the largest percentage of the seafood, Wakasa Highiway was also called mackerel Highiway.
Kumagawa-juku played an important role in the Wakasa Highway.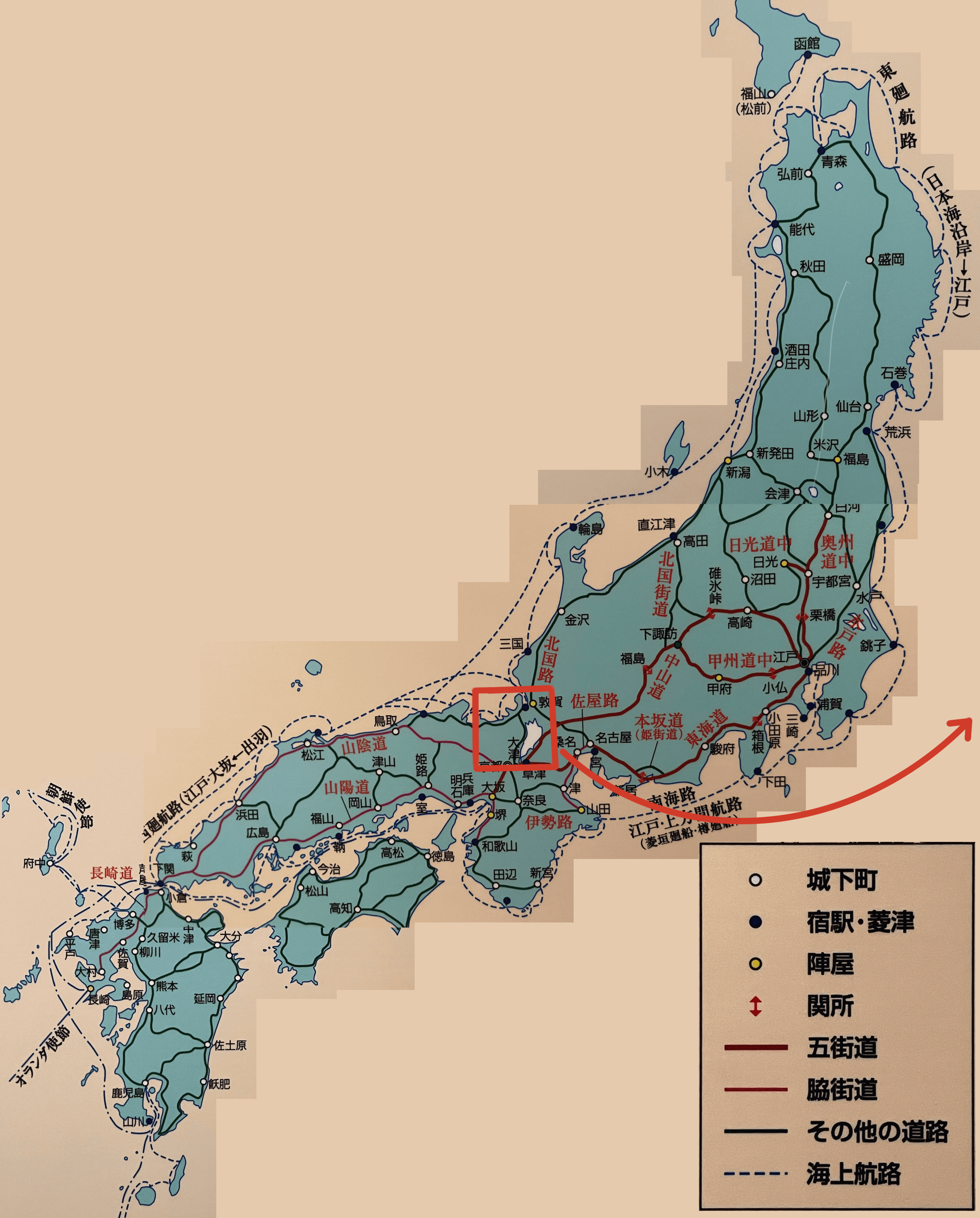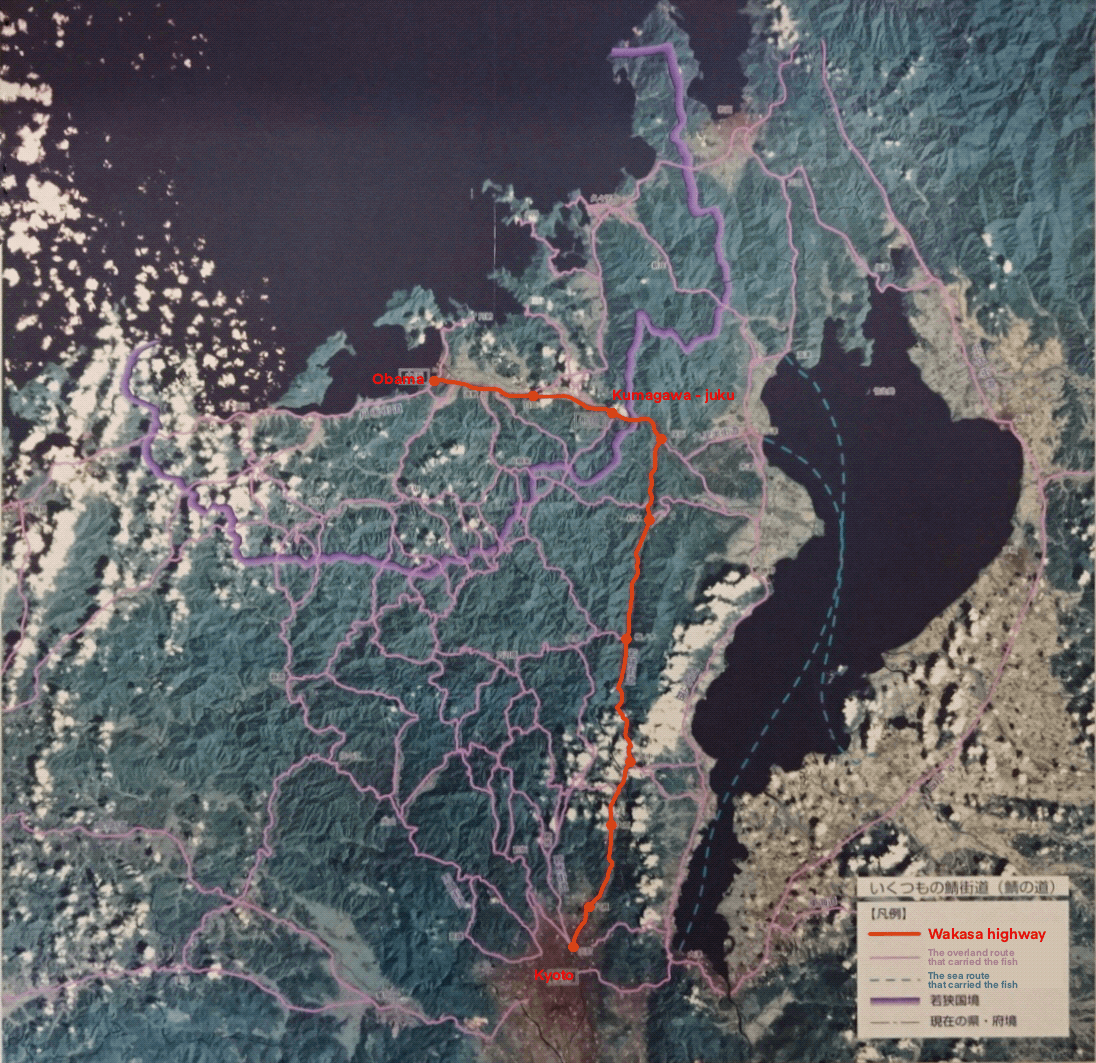 This is a diorama that recreates the people coming and going on Wakasa Highway.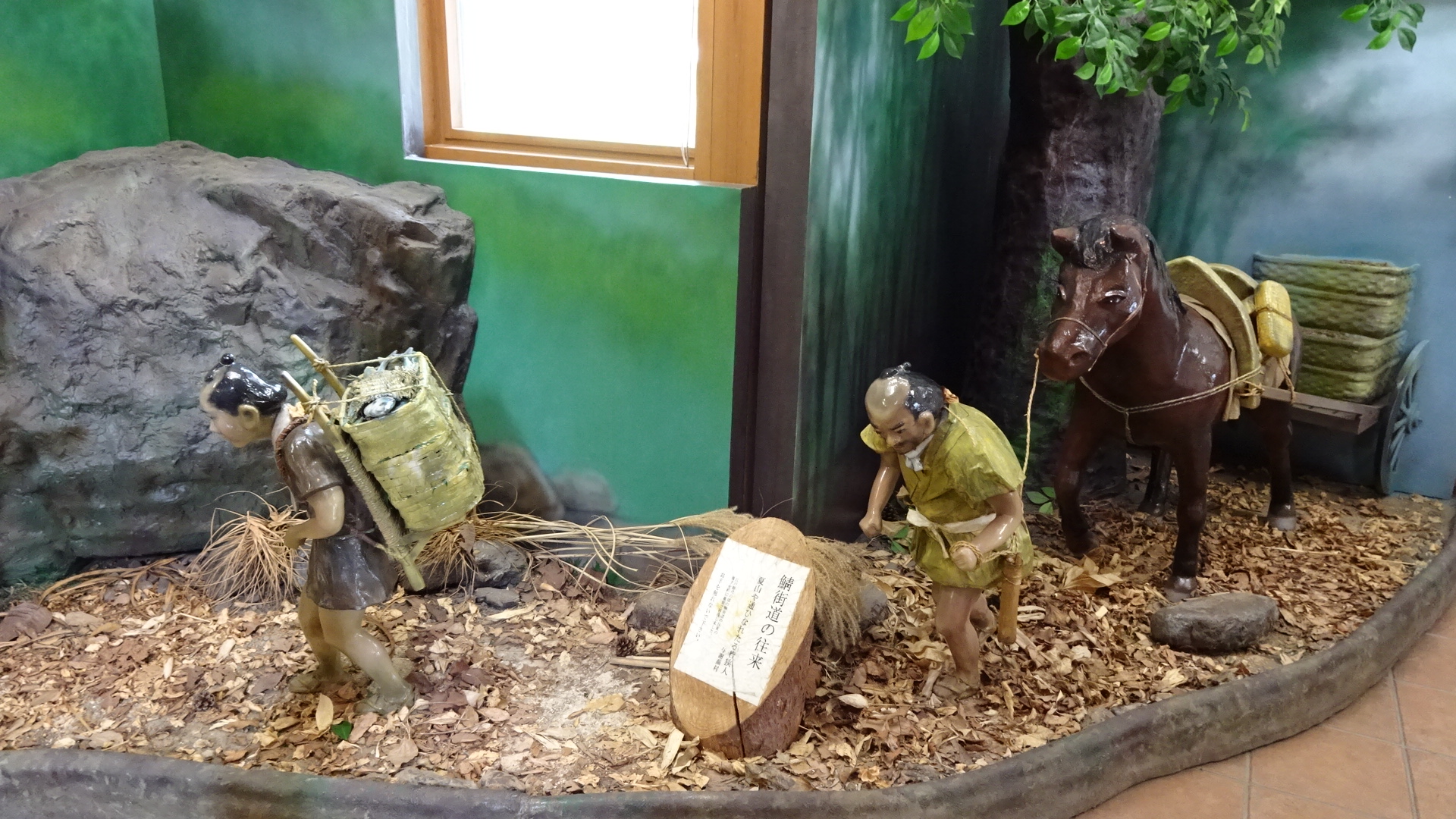 Kumagawa-juku is shukuba-machi(station town with inns and hotels).
Here is an explanation of shukuba-machi.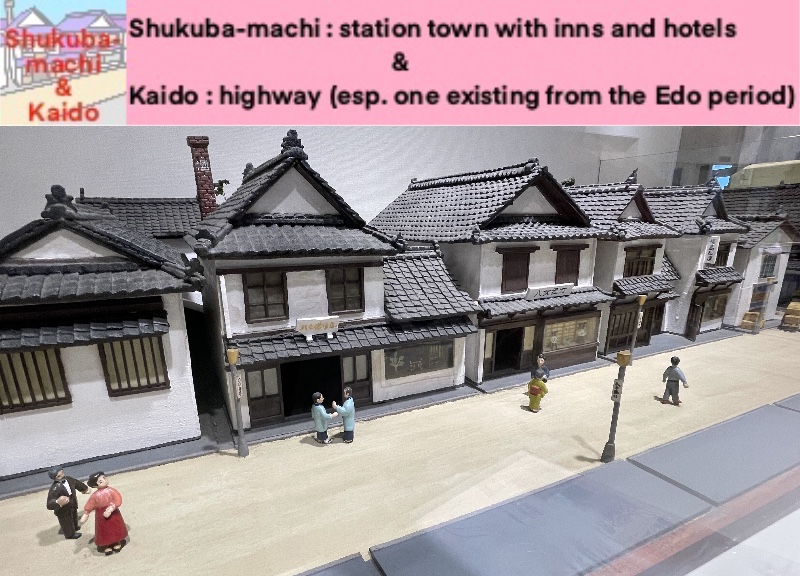 This is an overall view of the current Kumagawa-juku.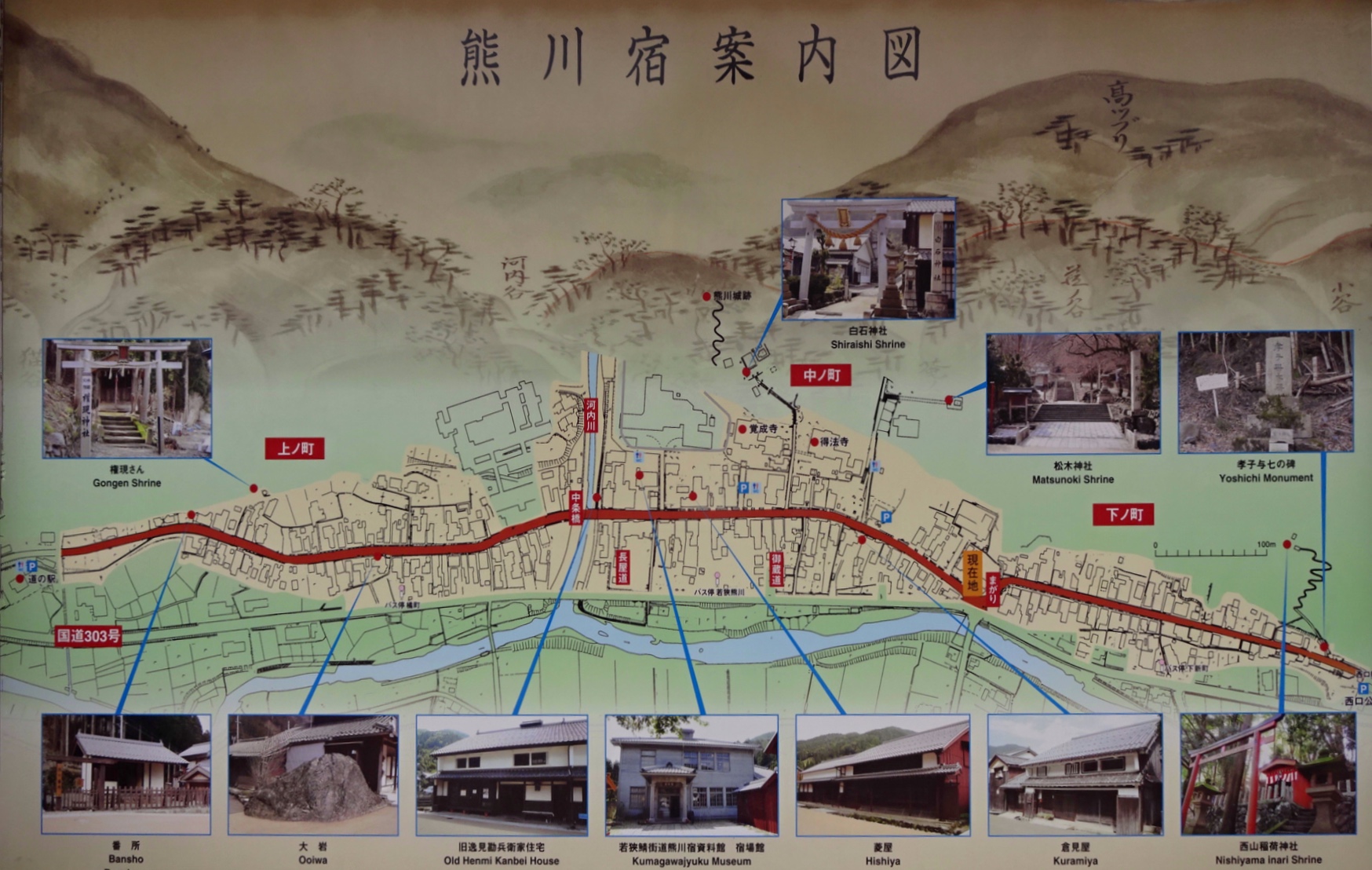 And below is the current view of Kumagawa-juku.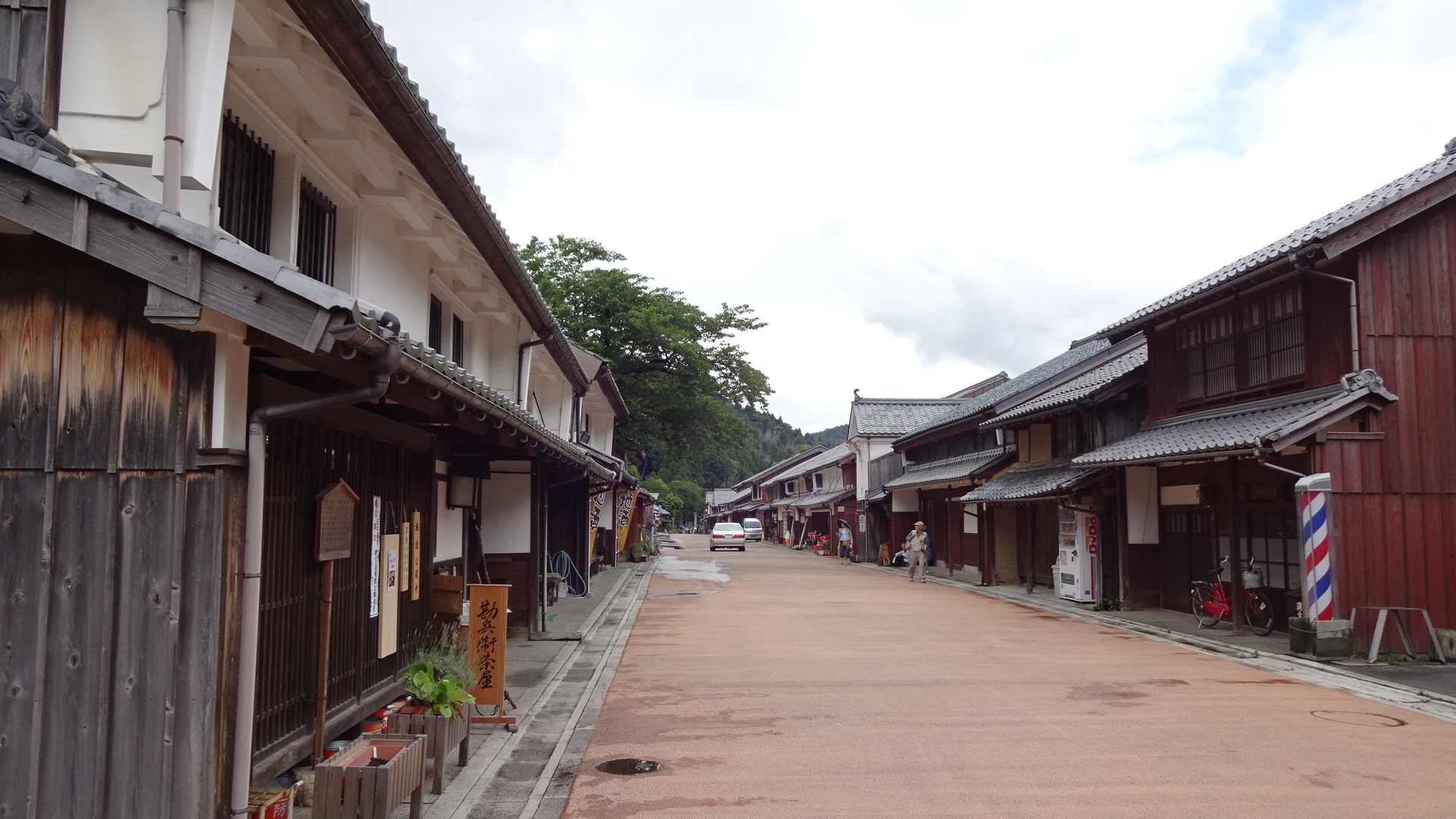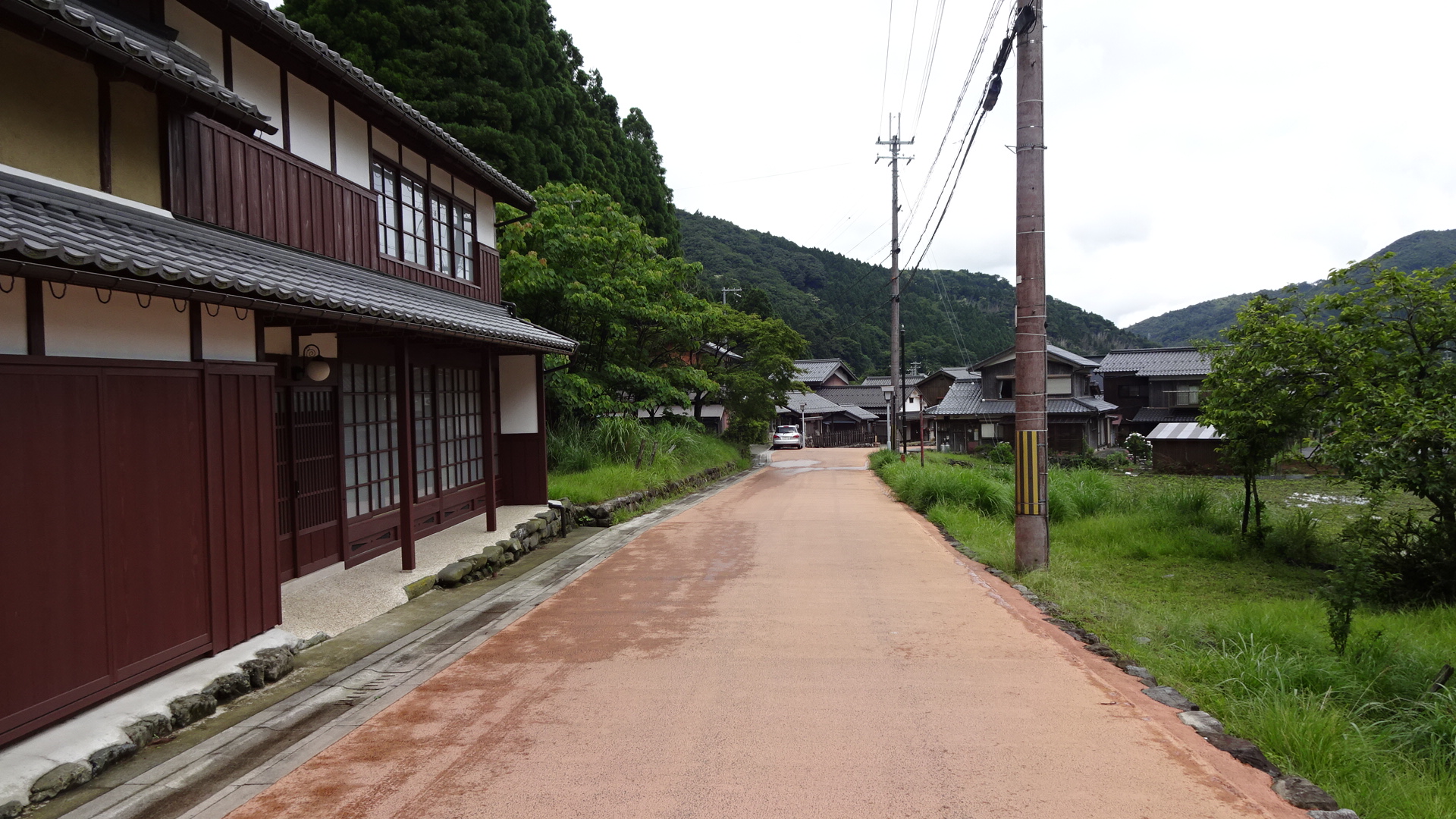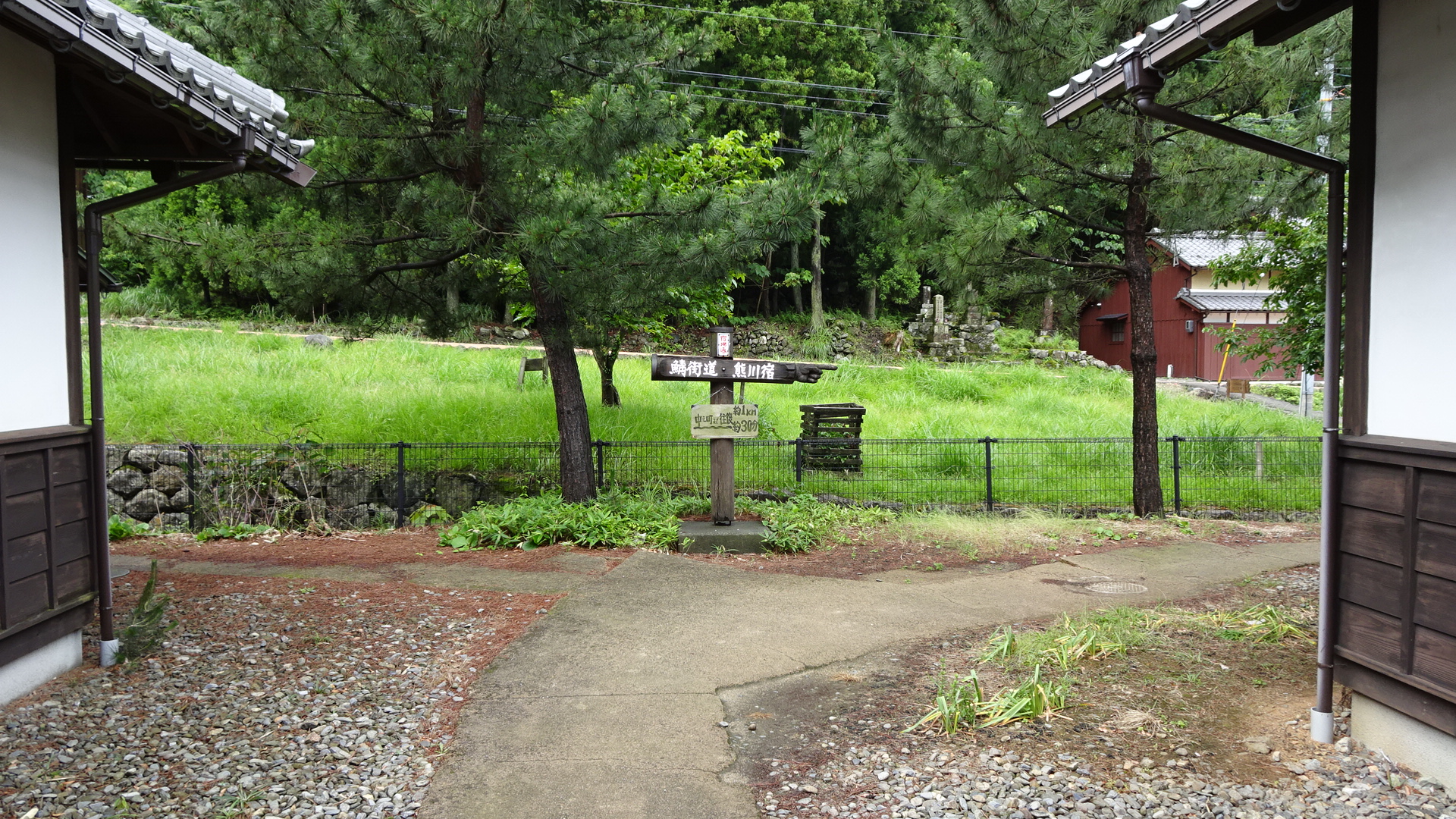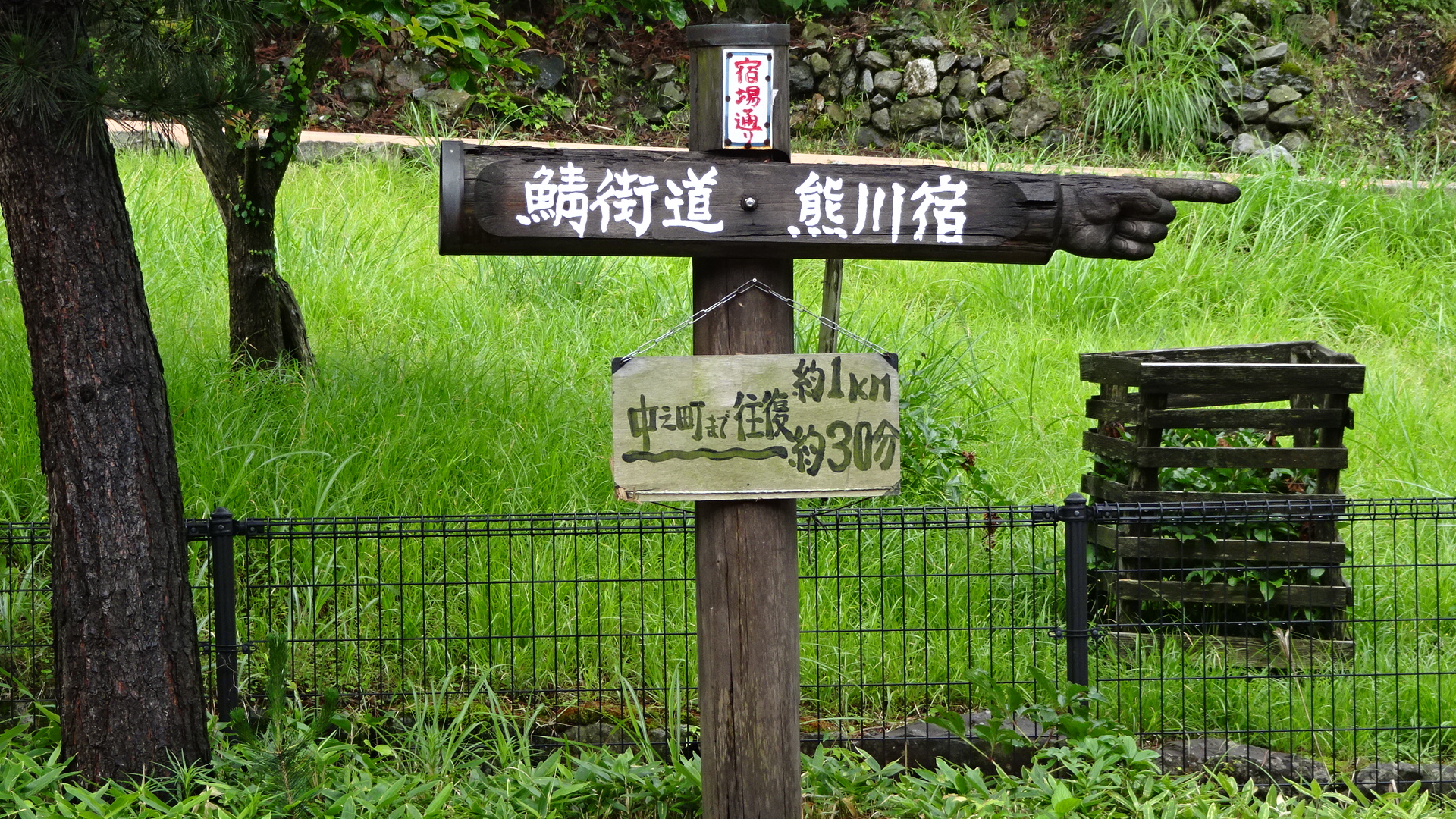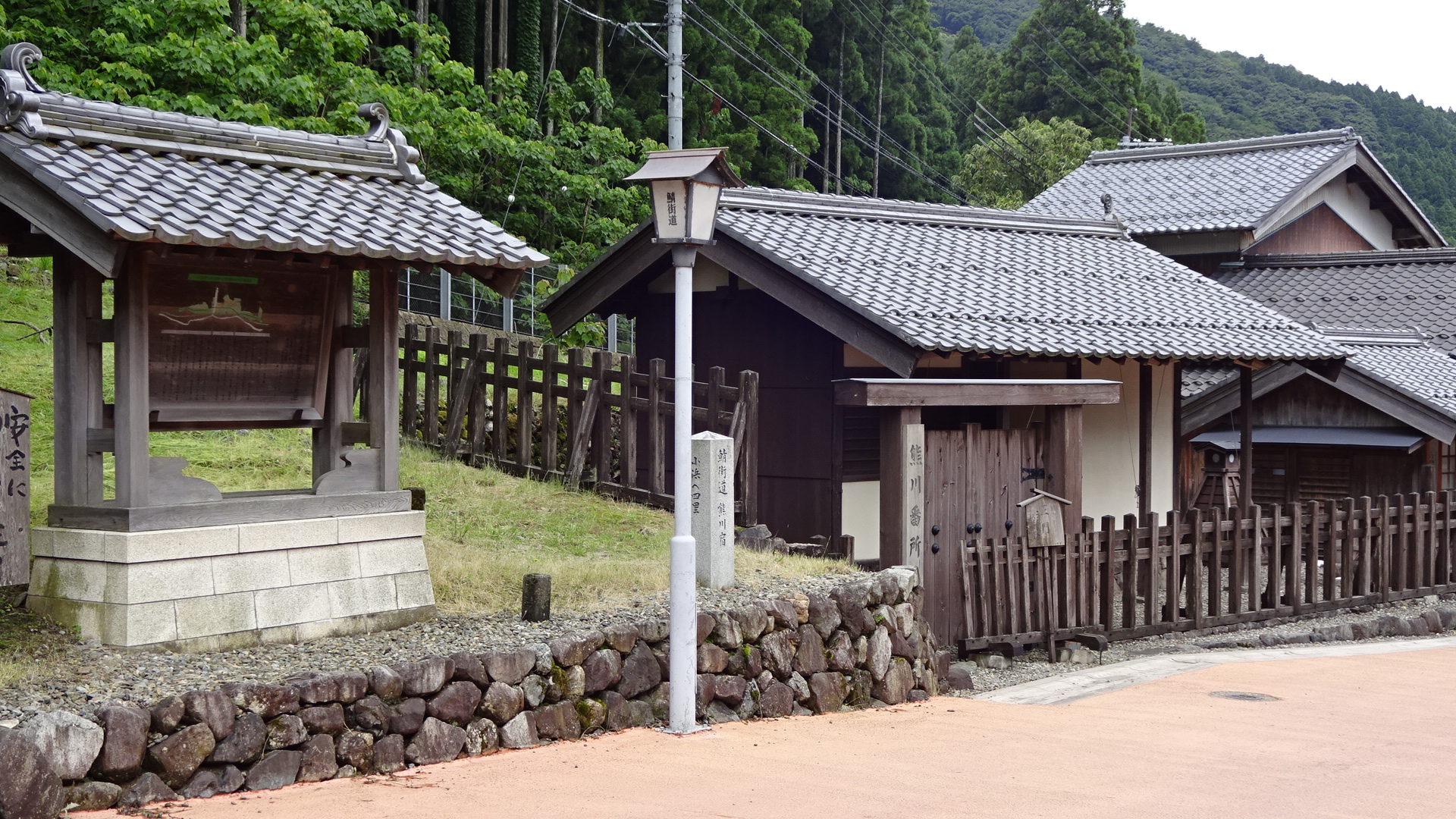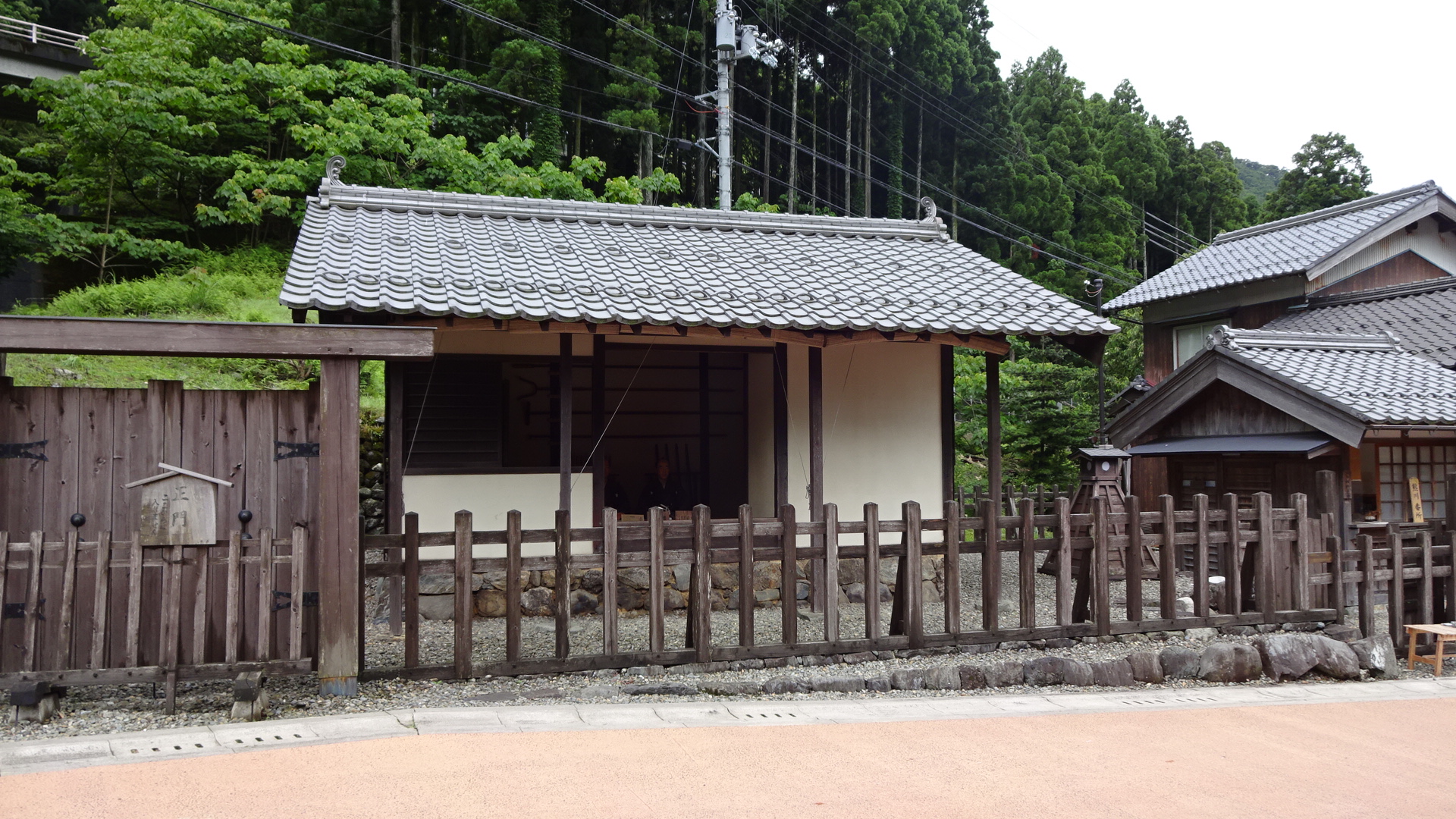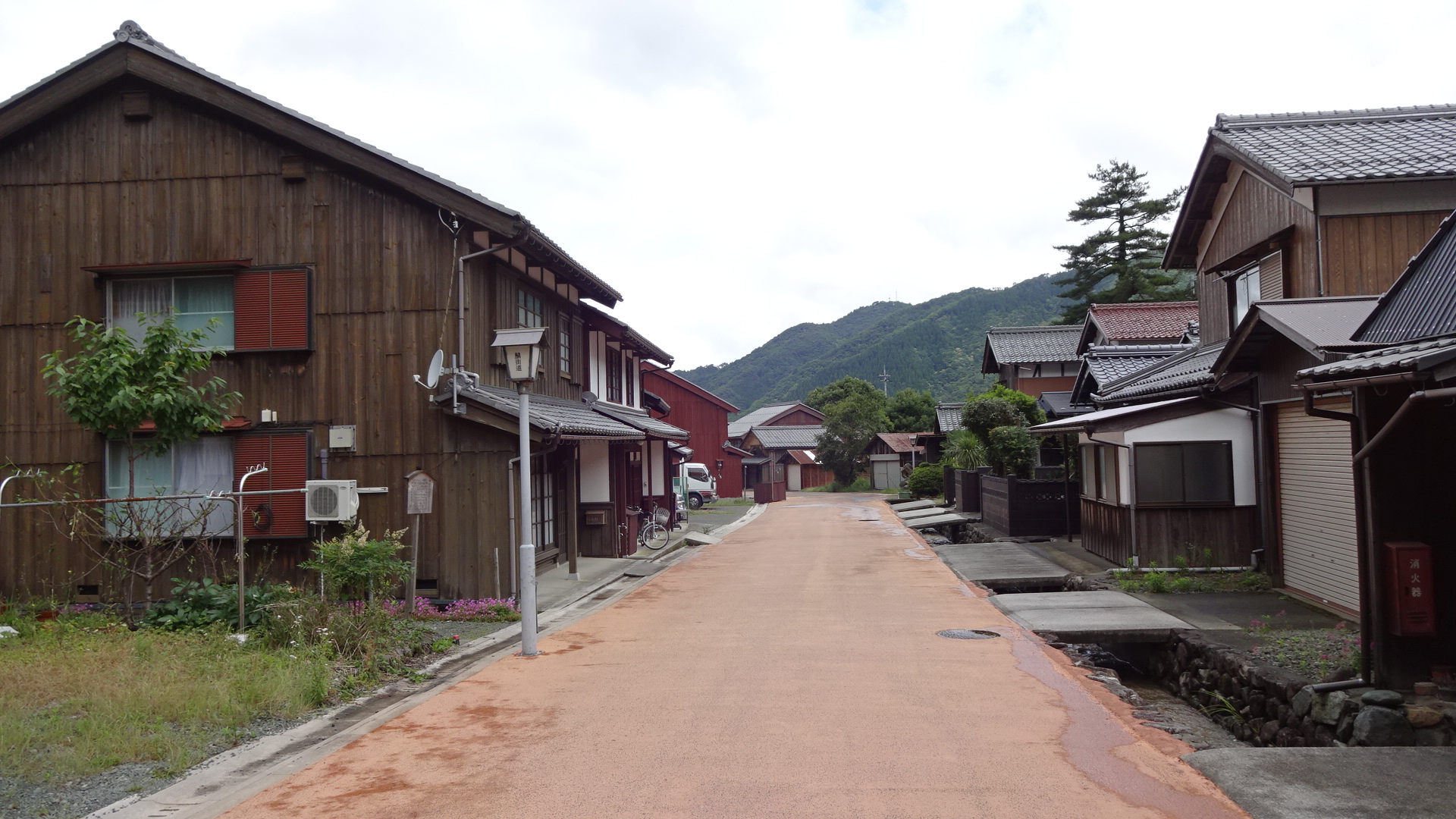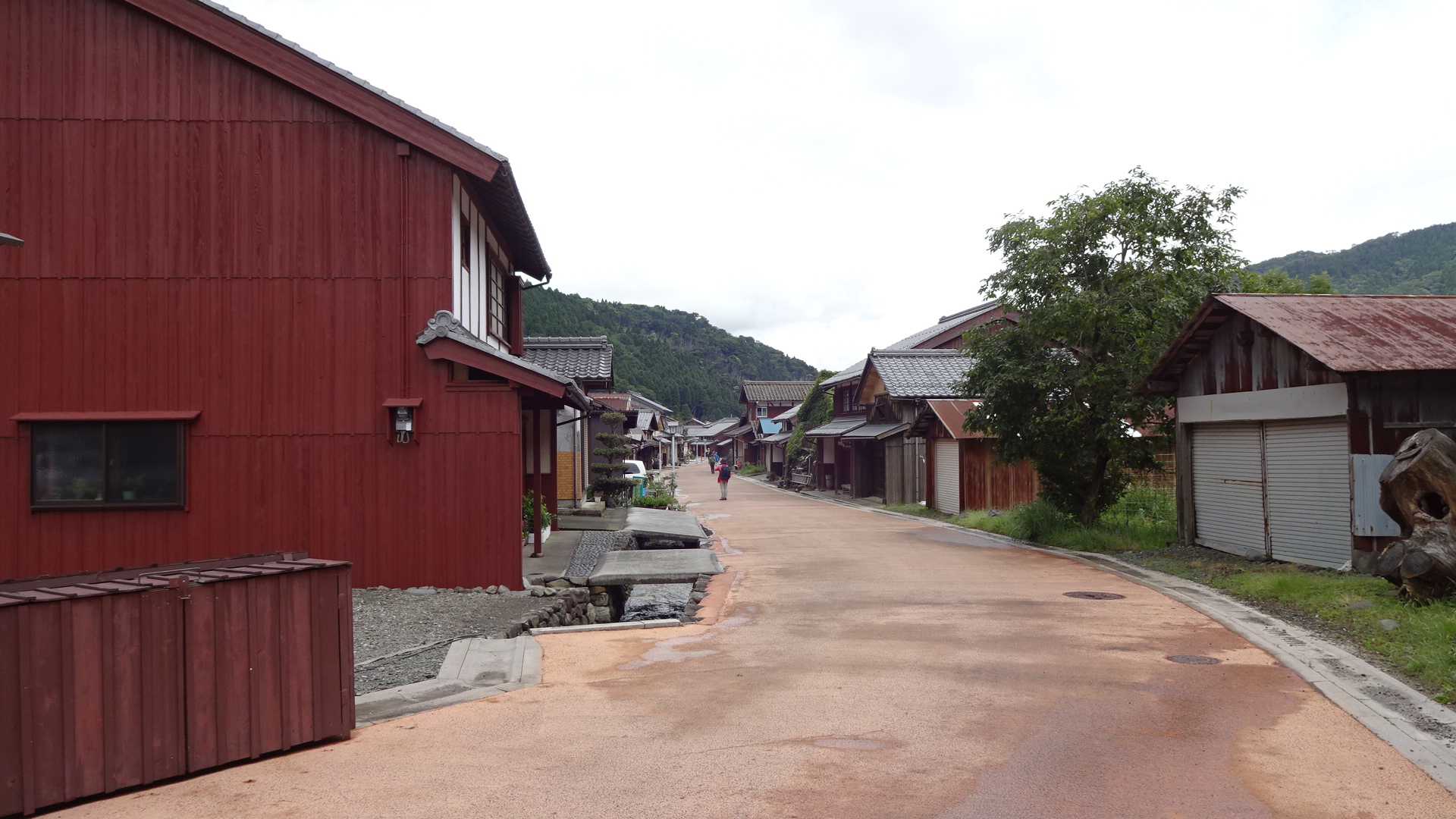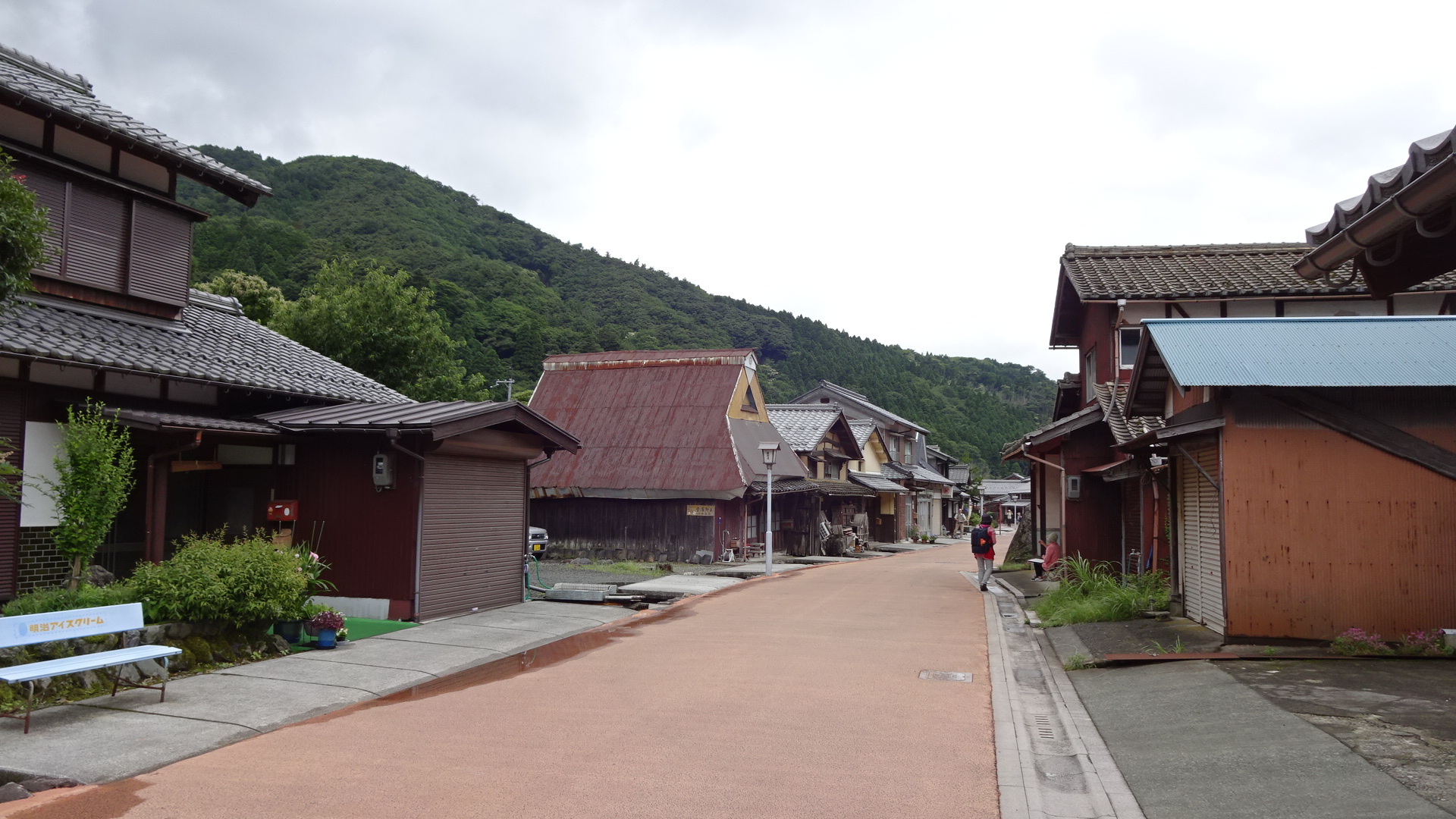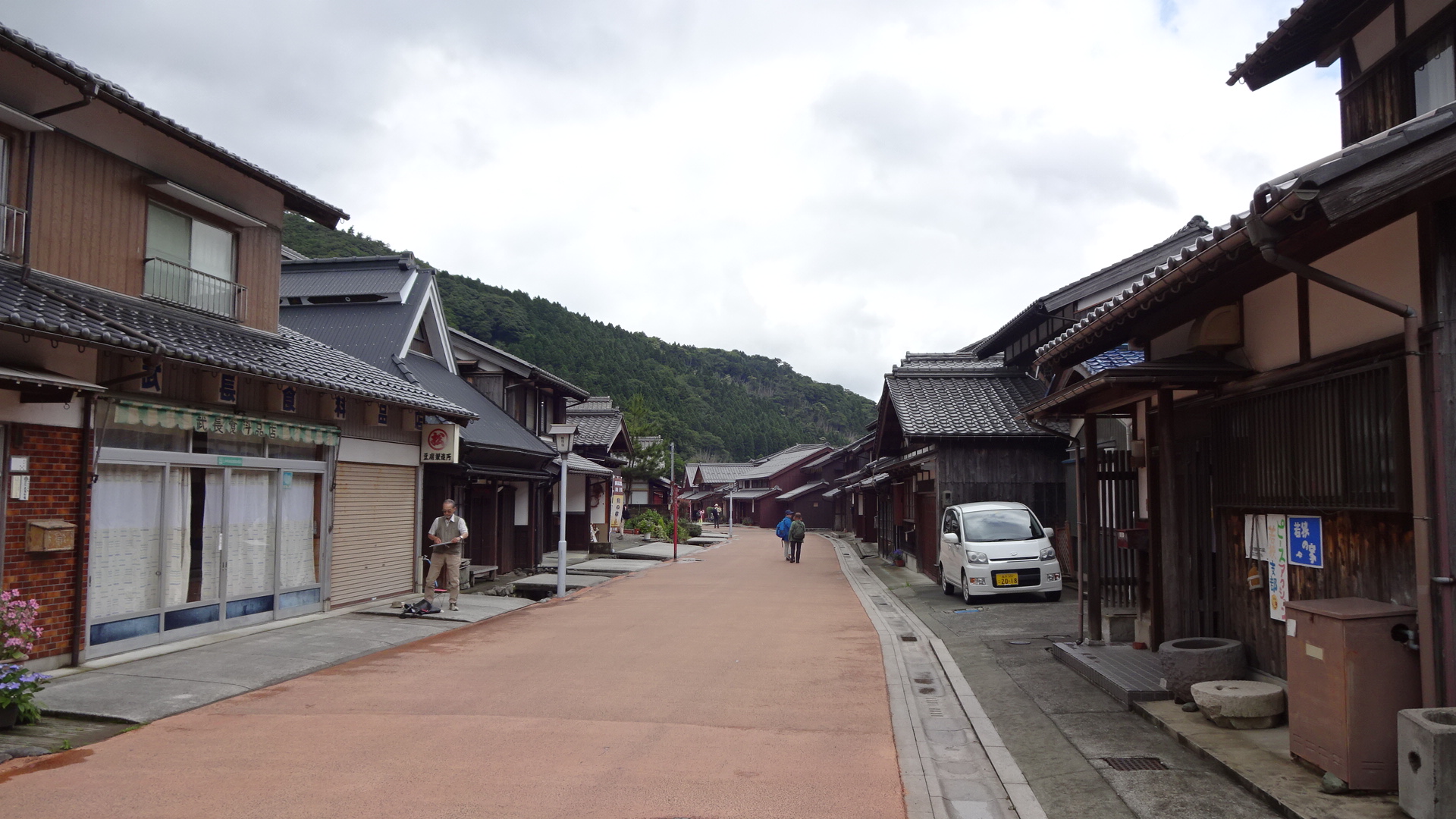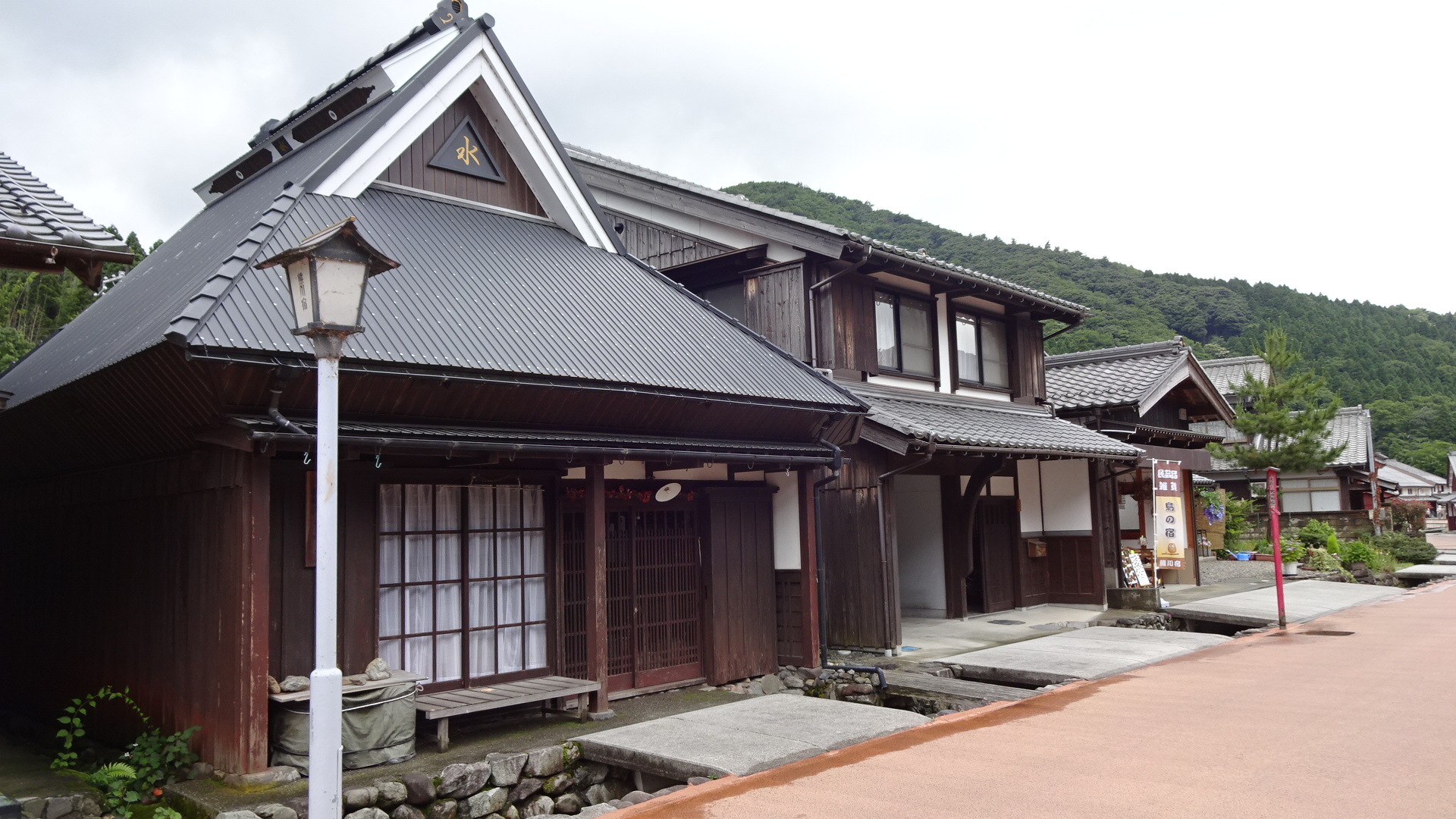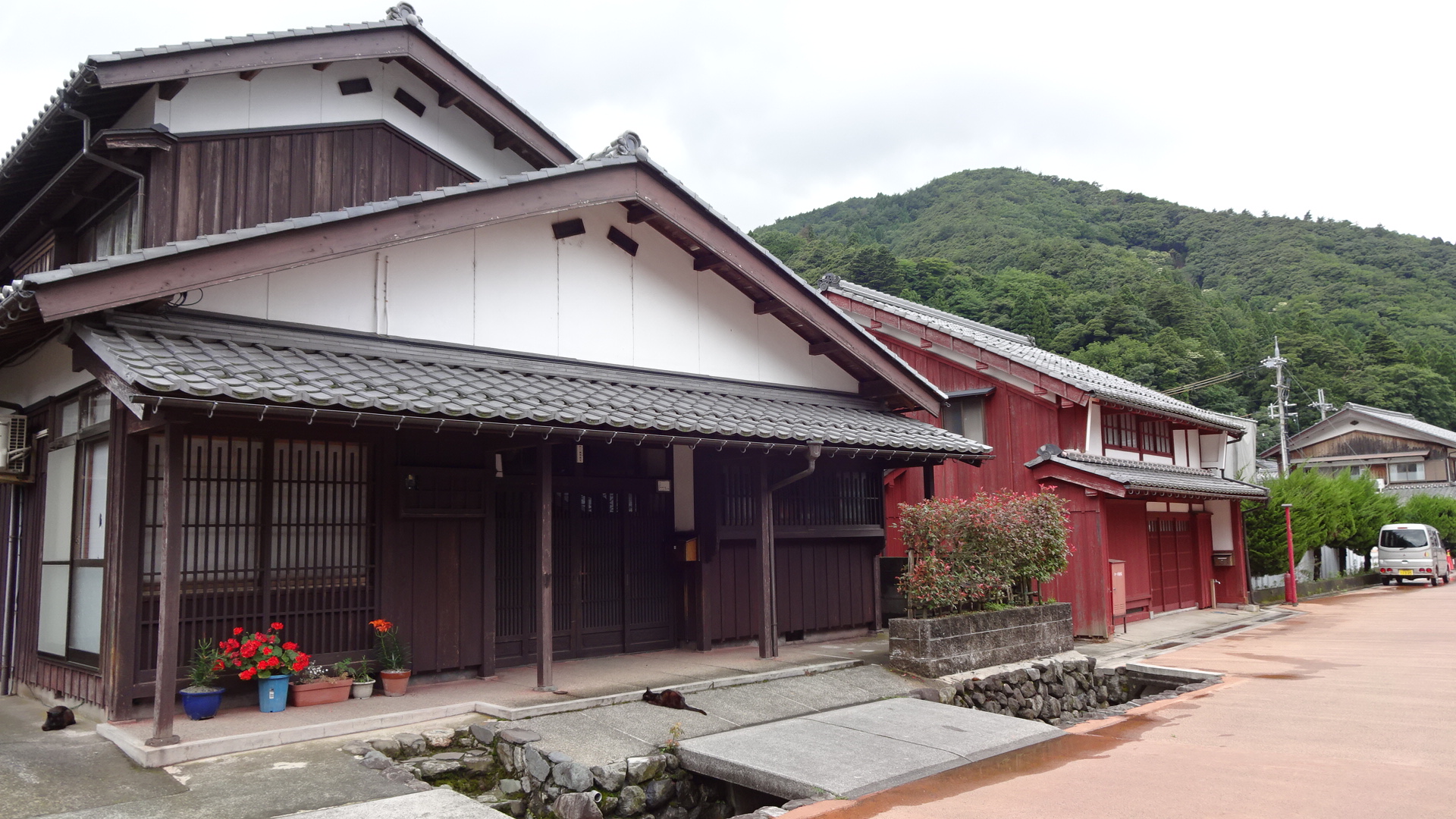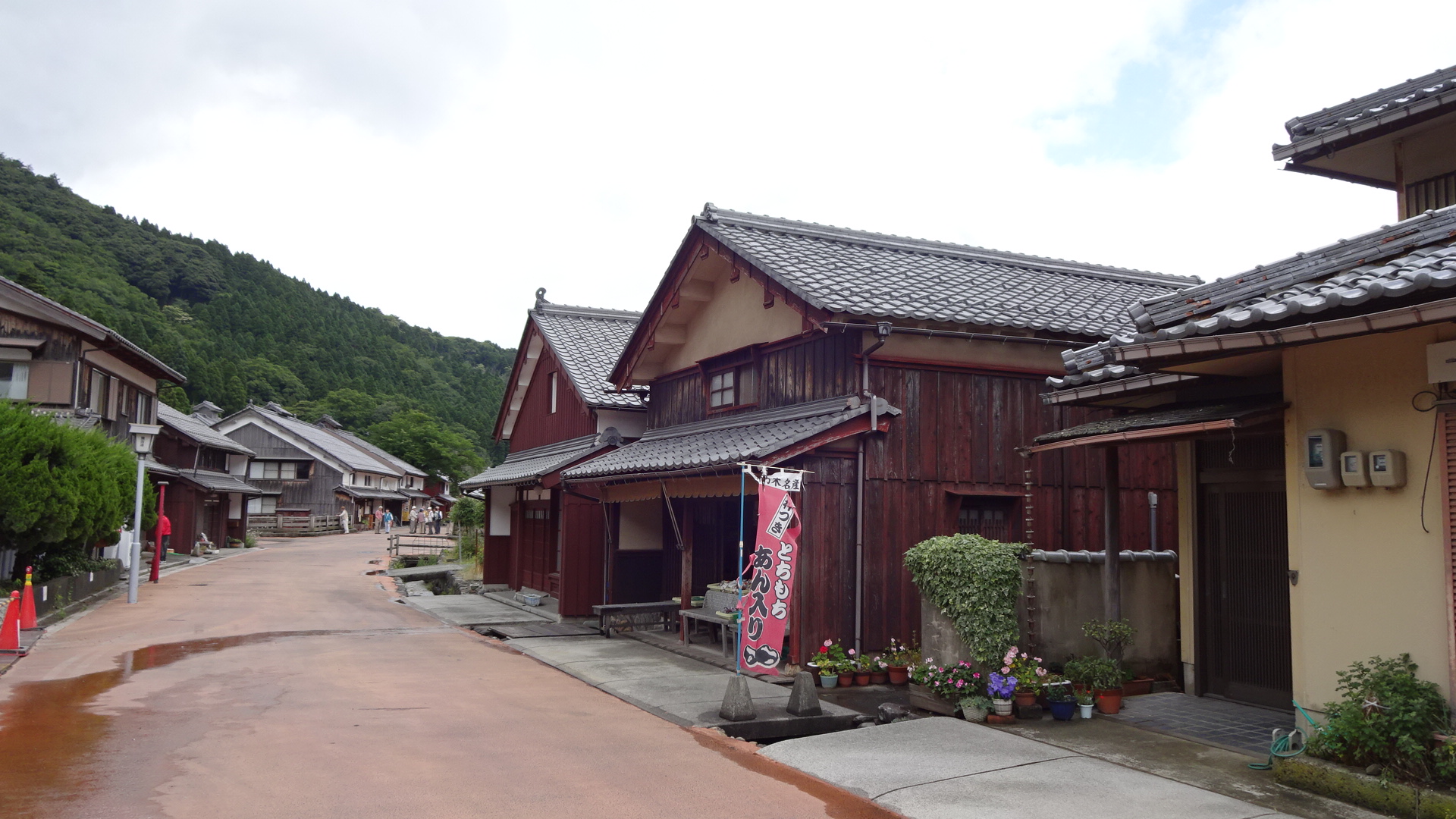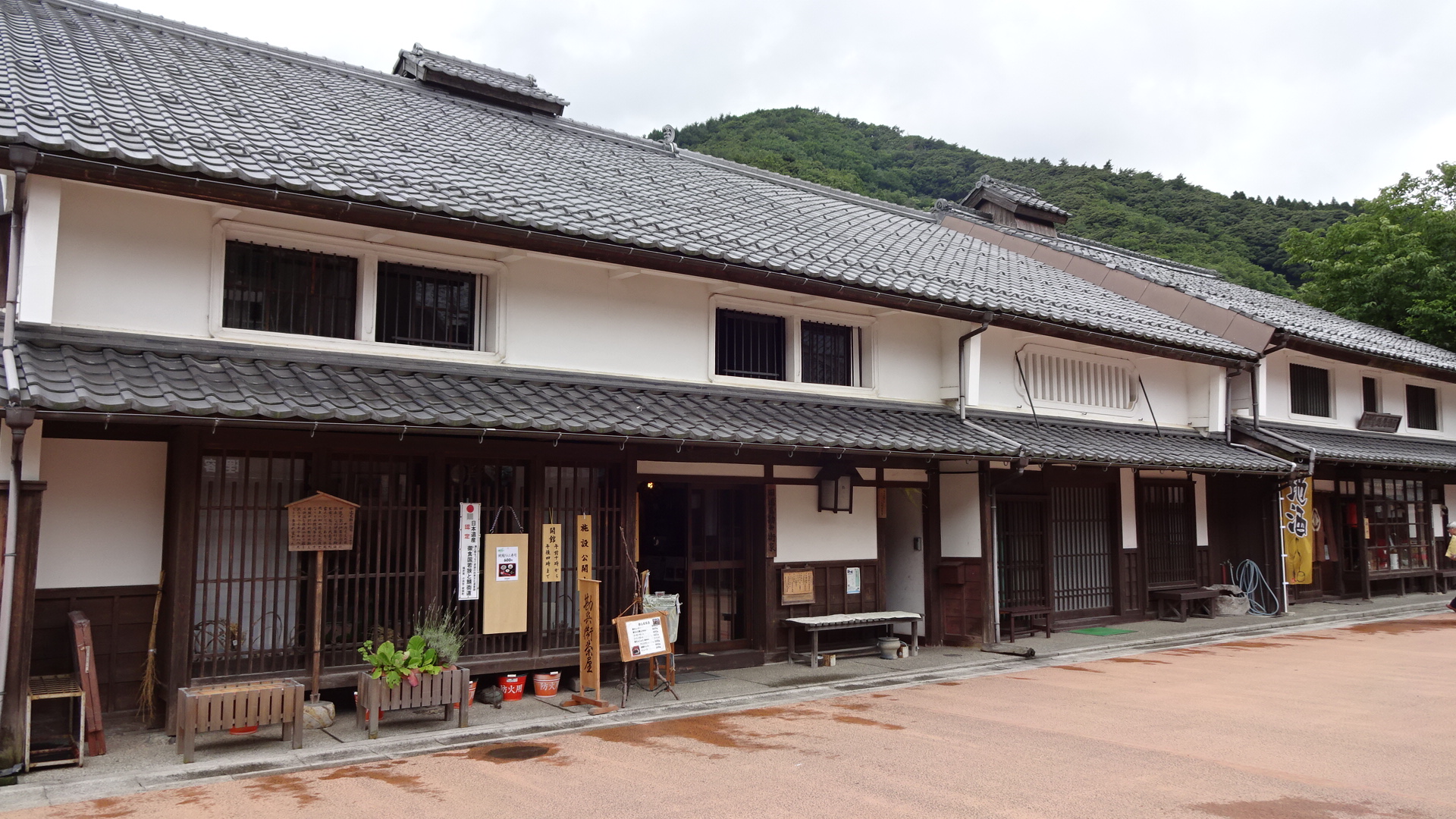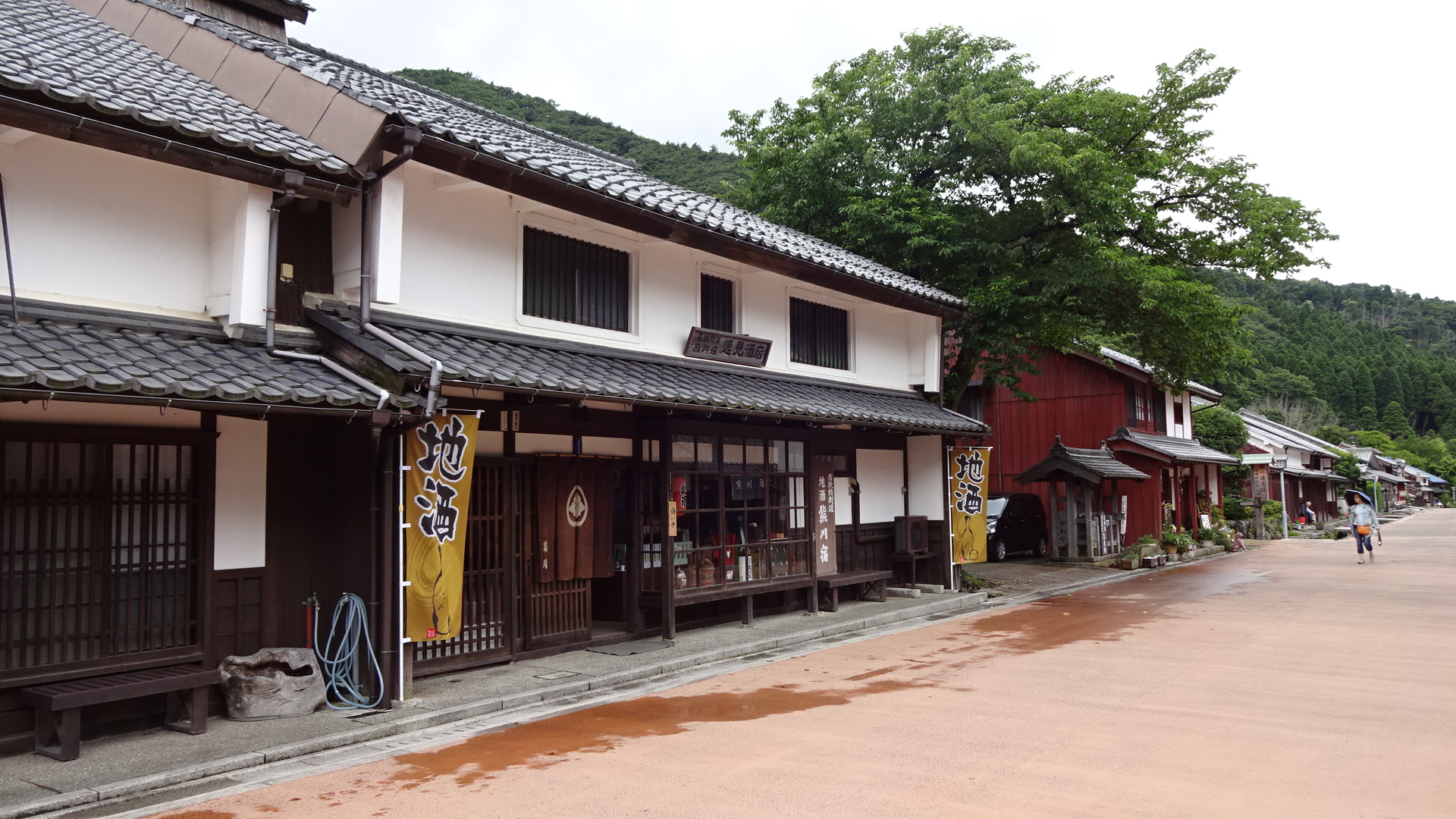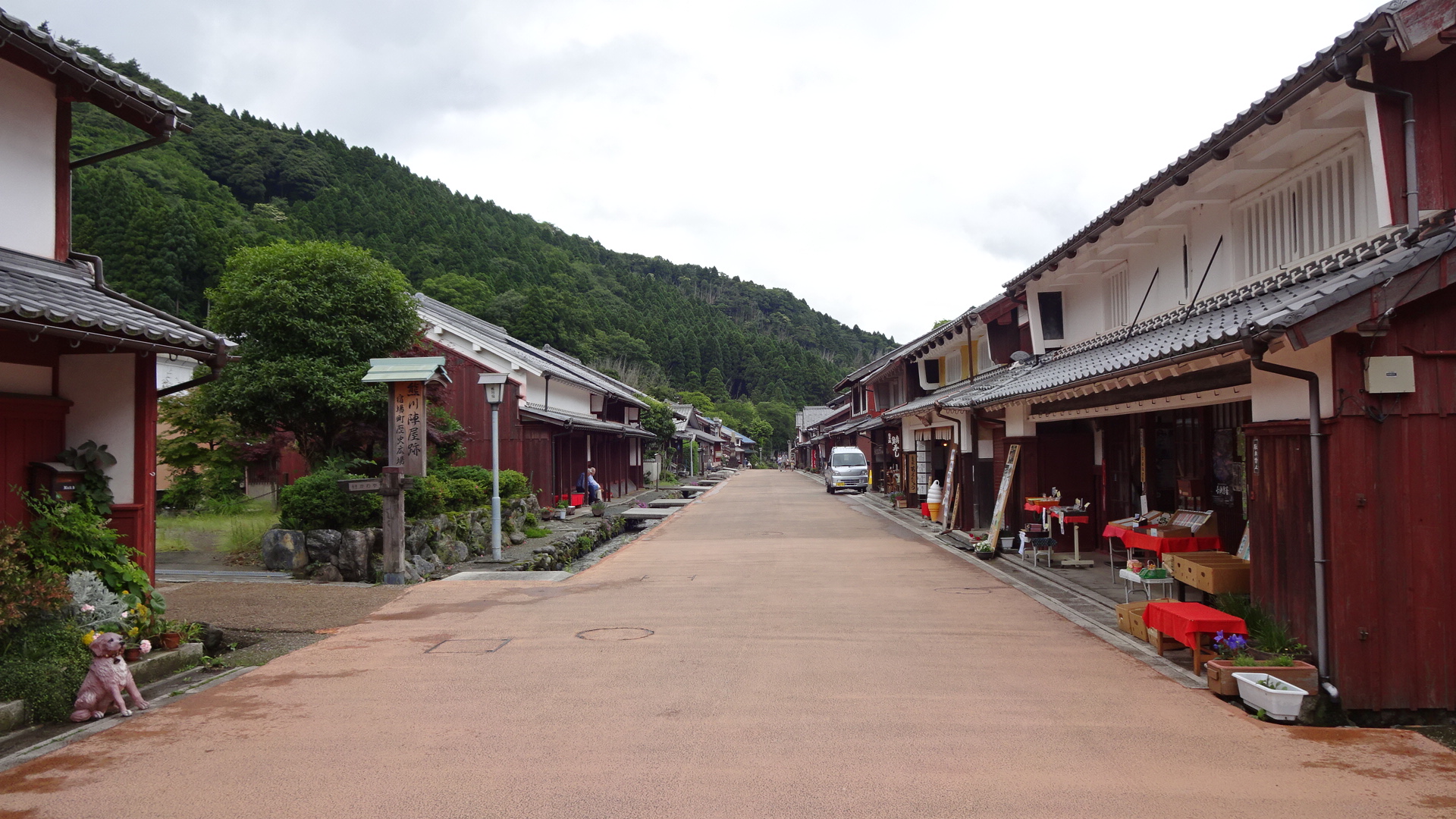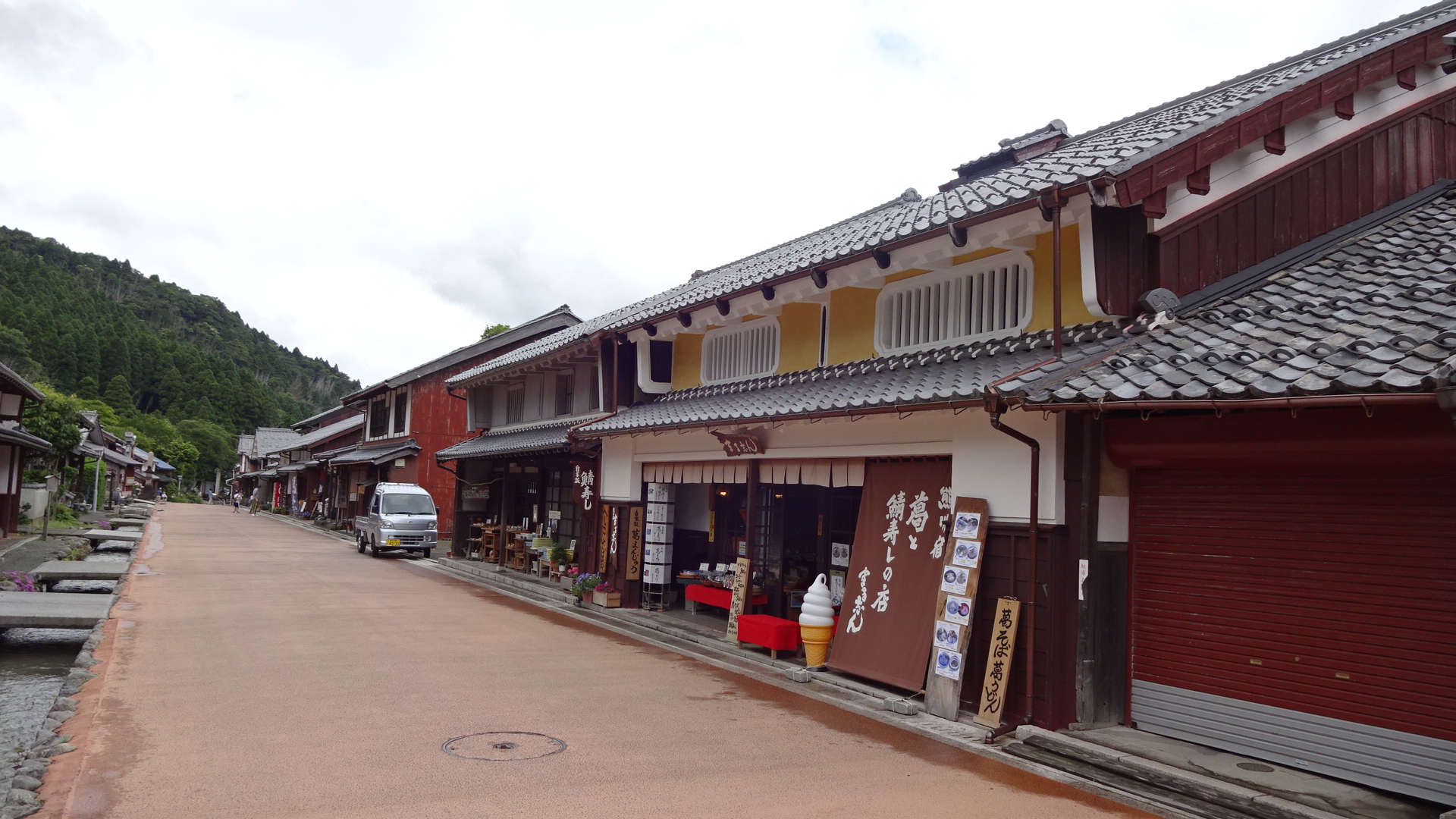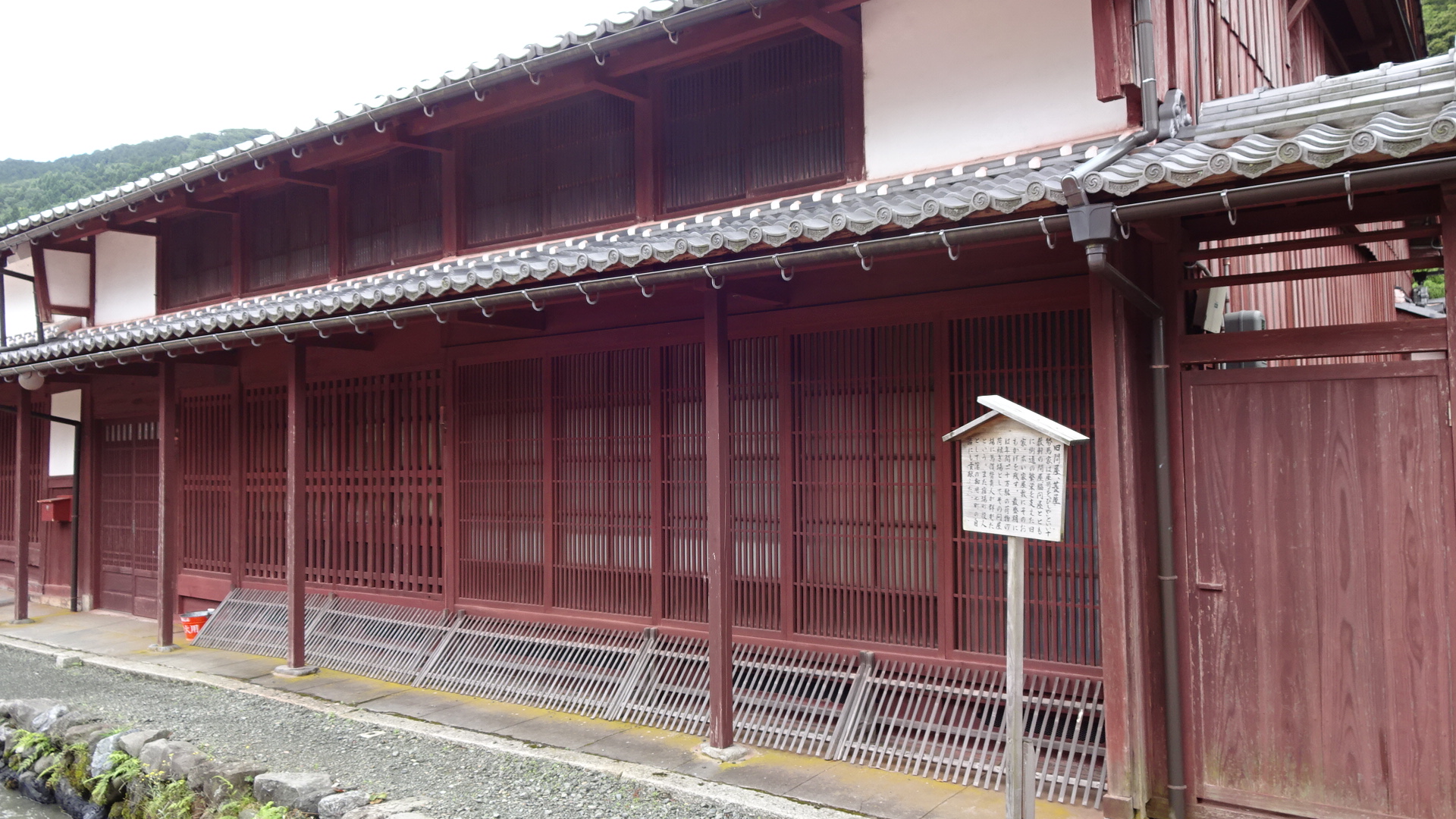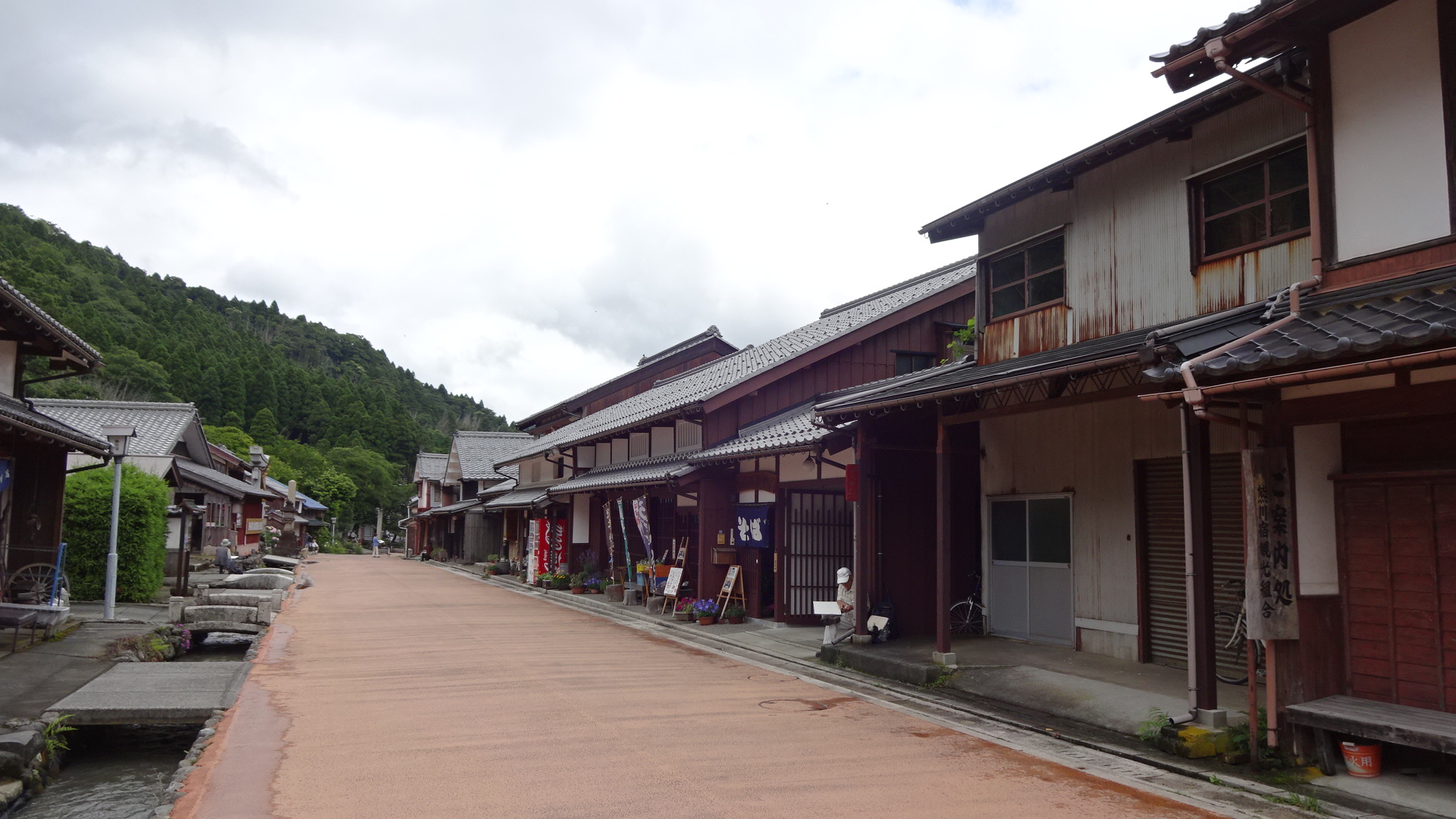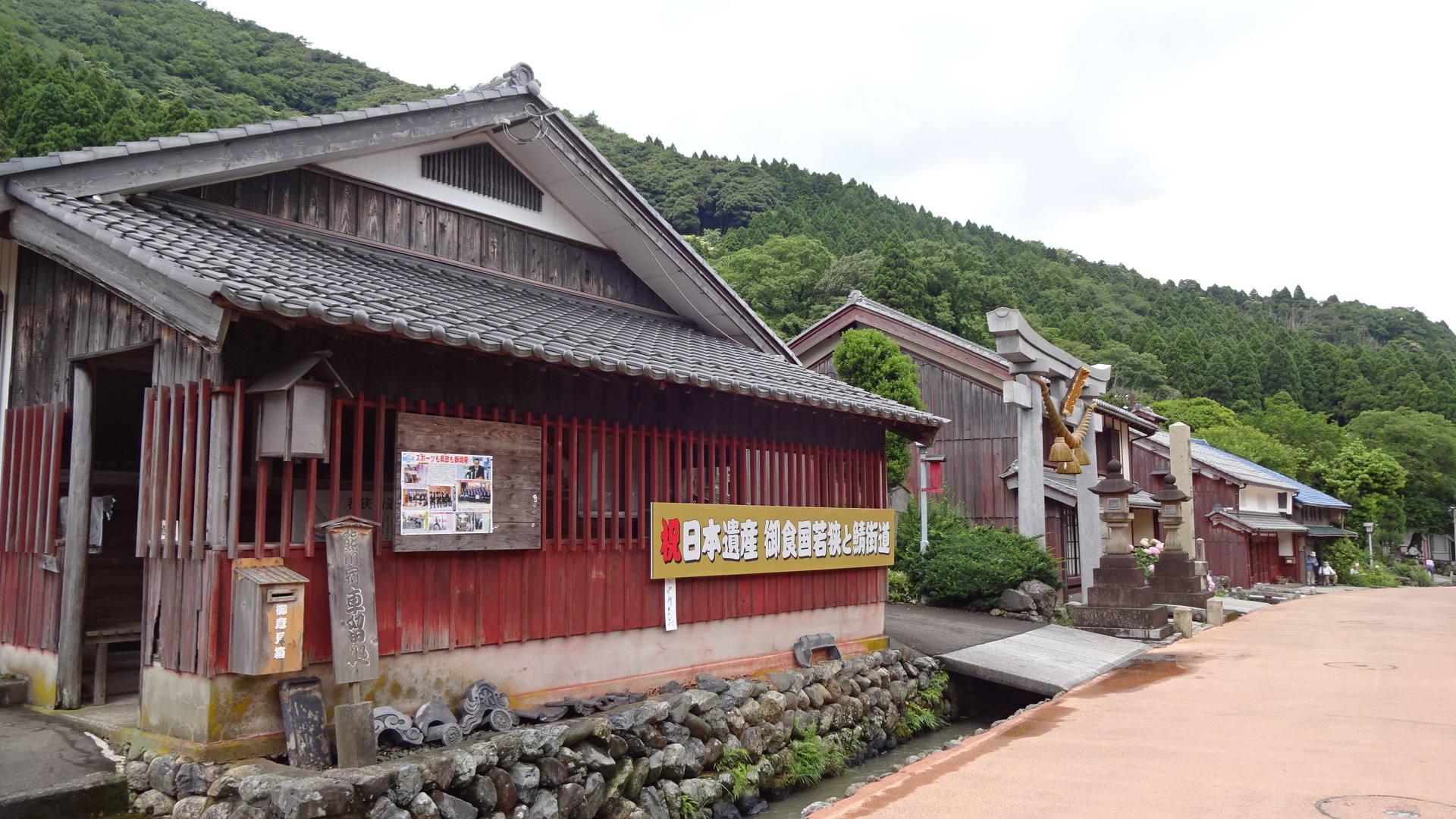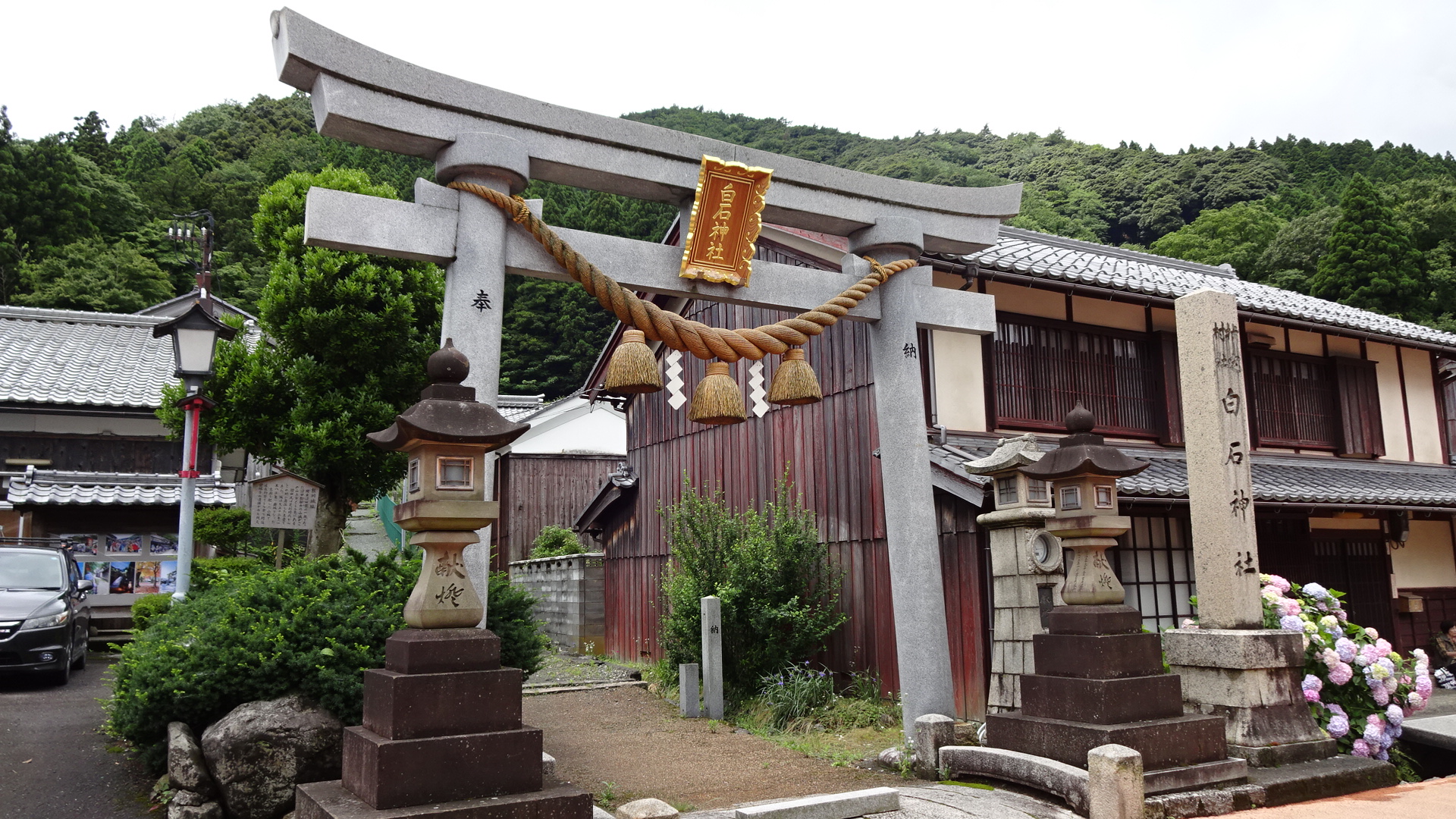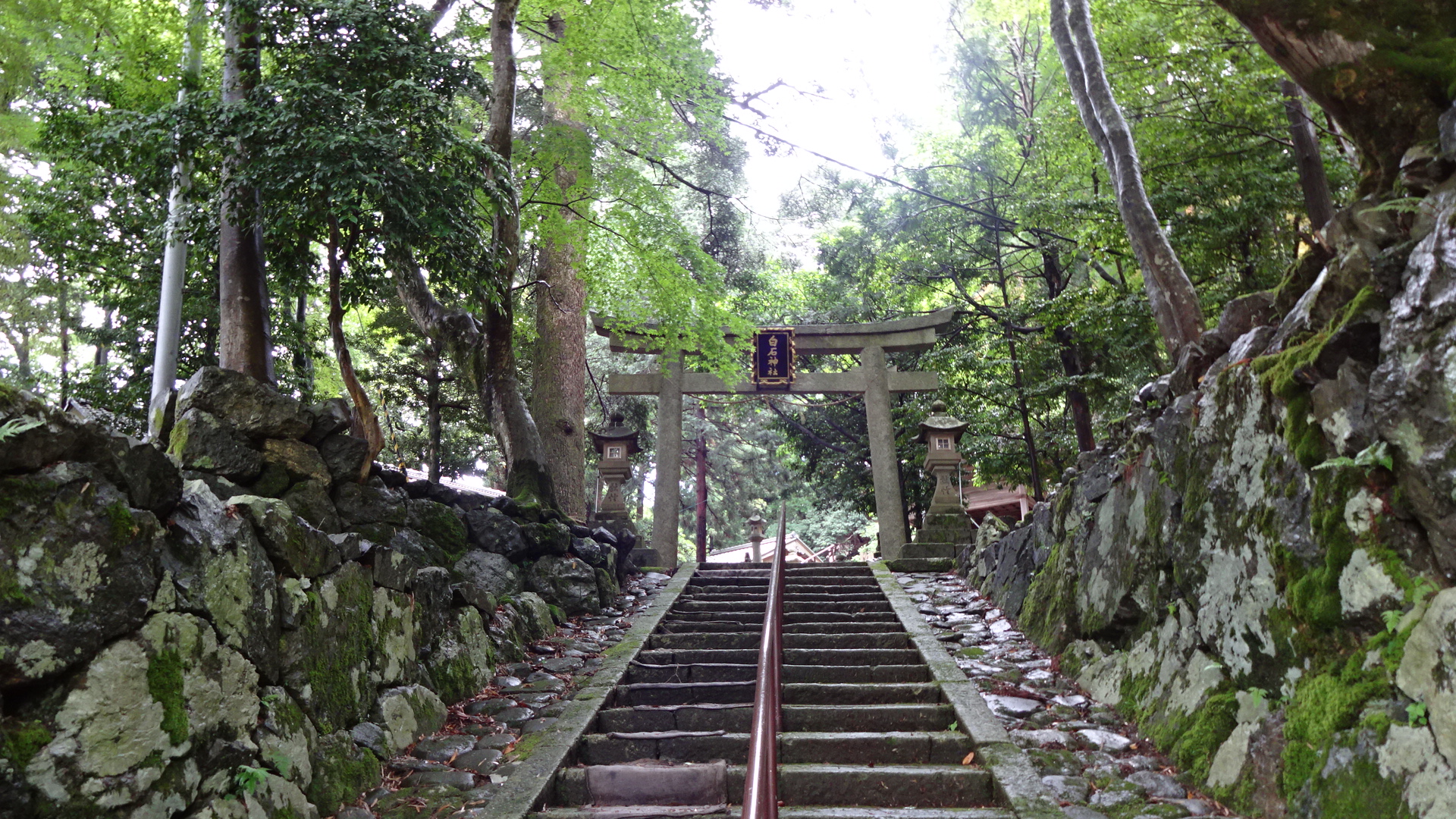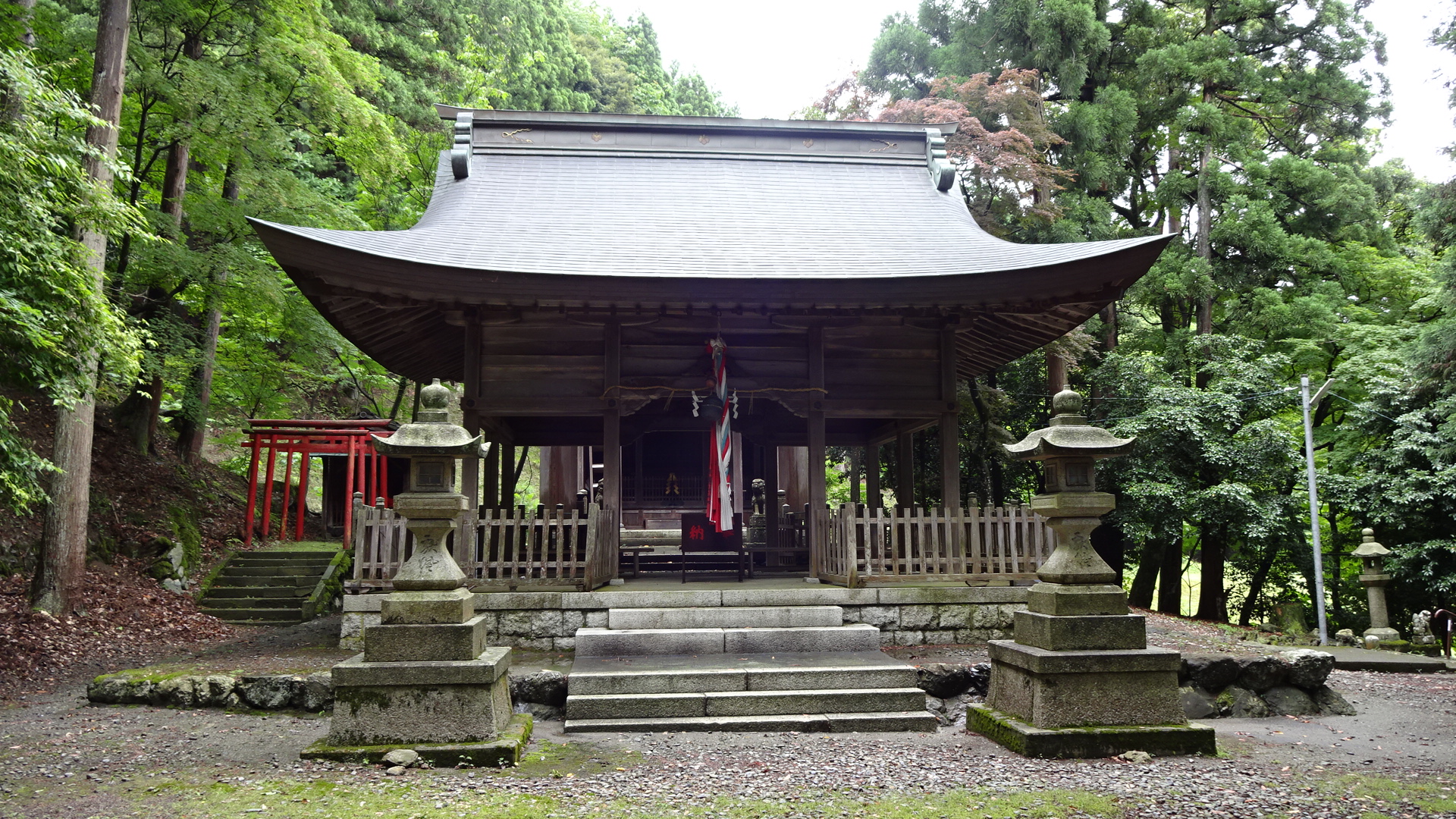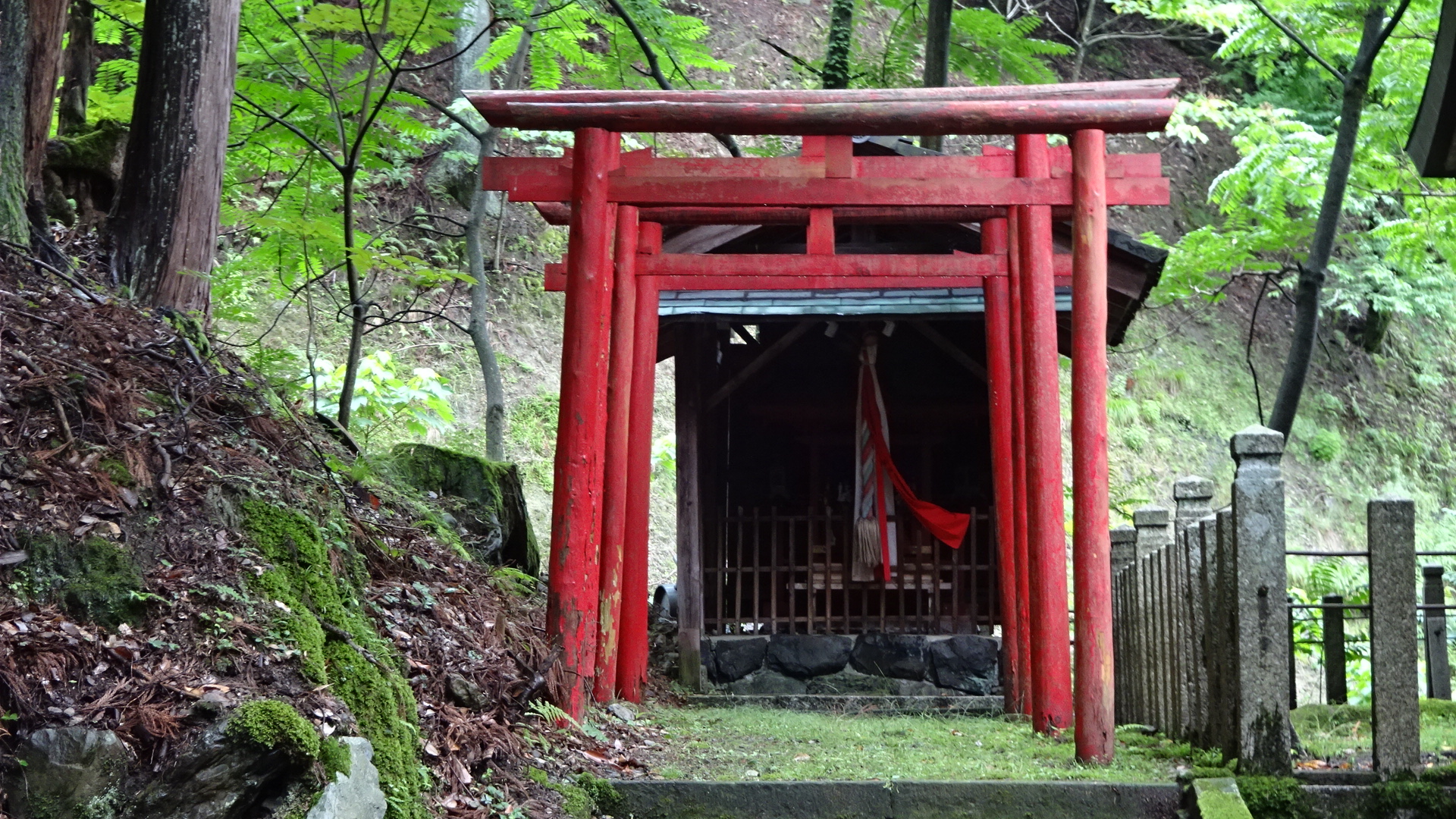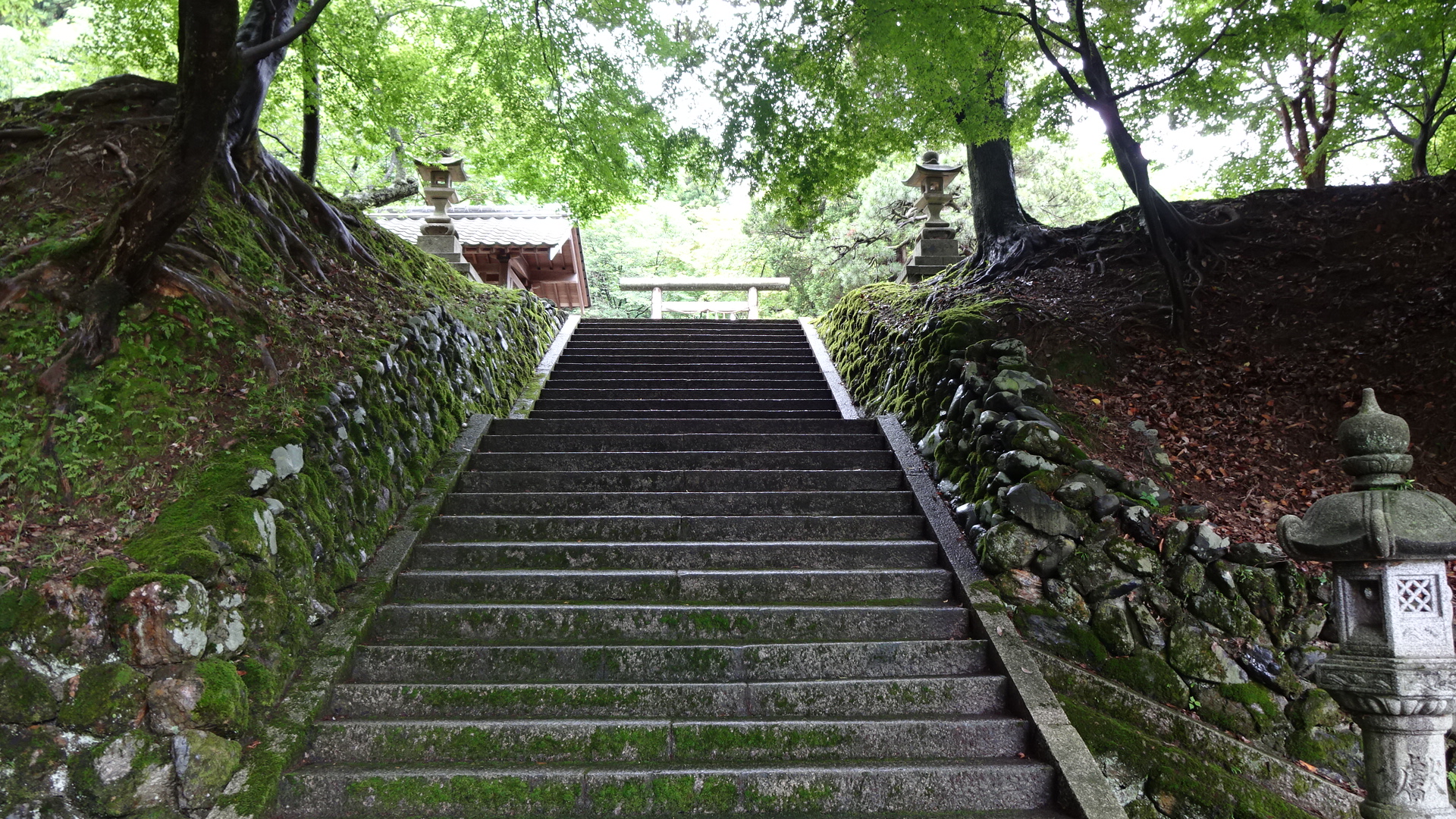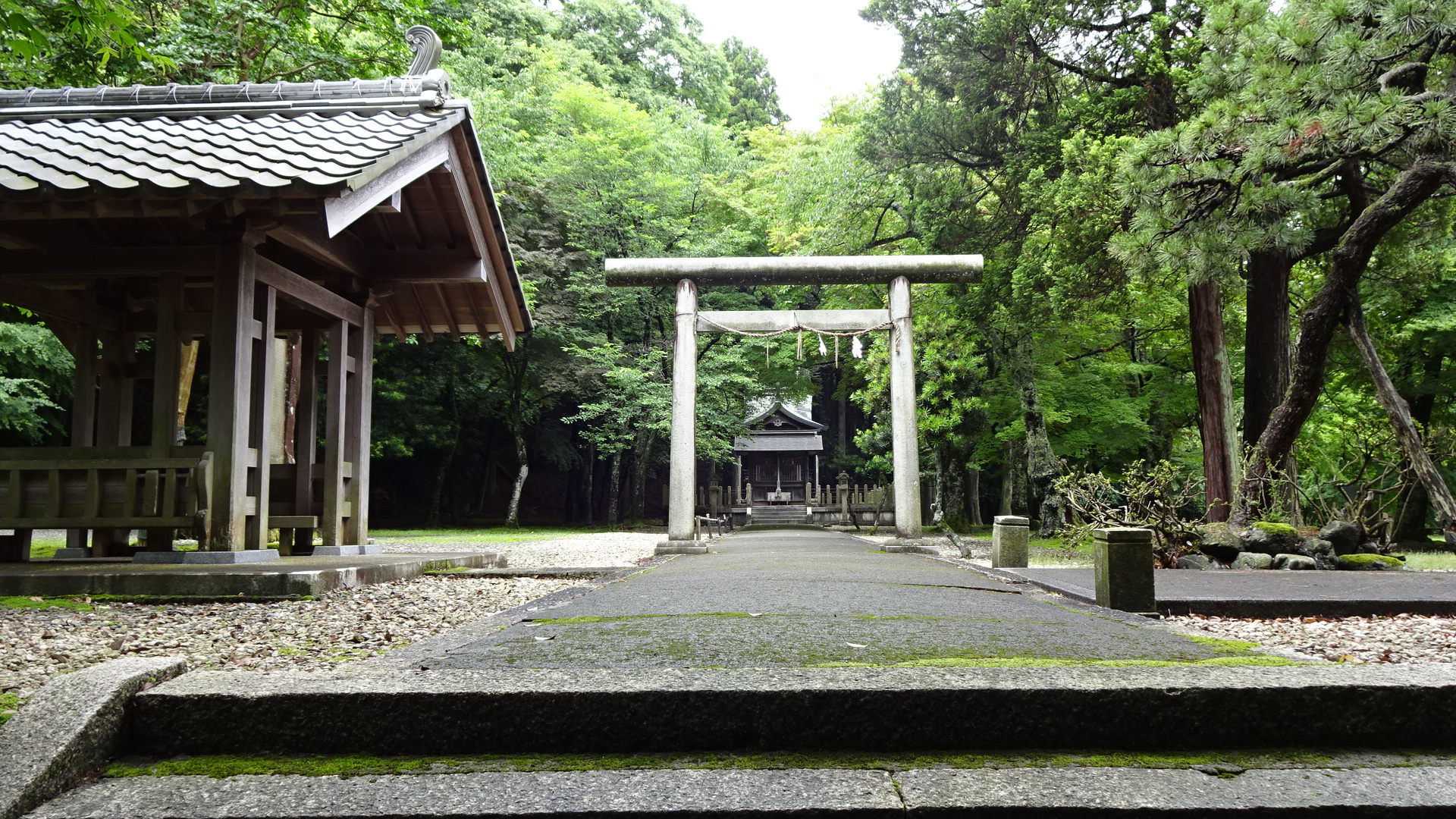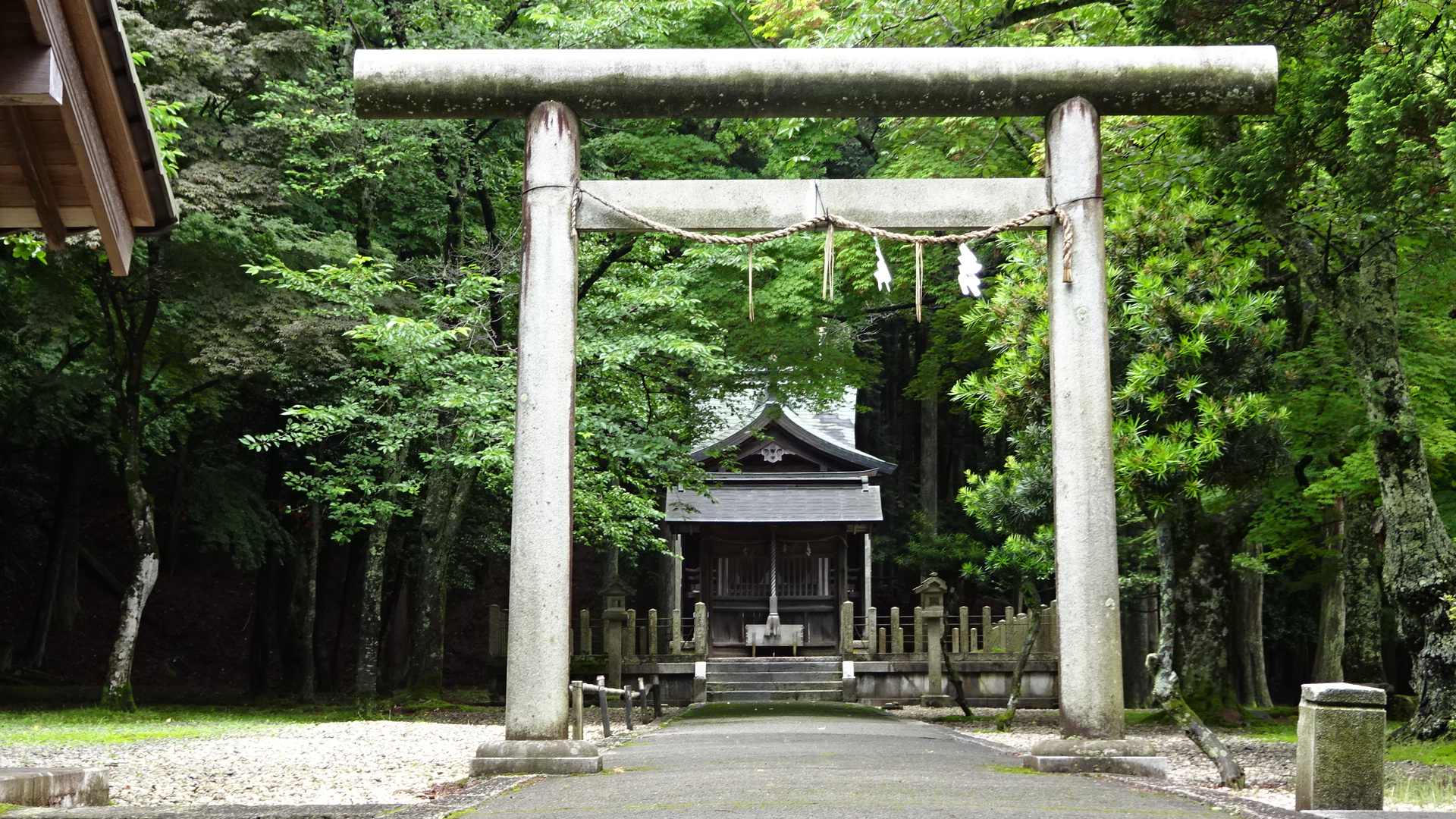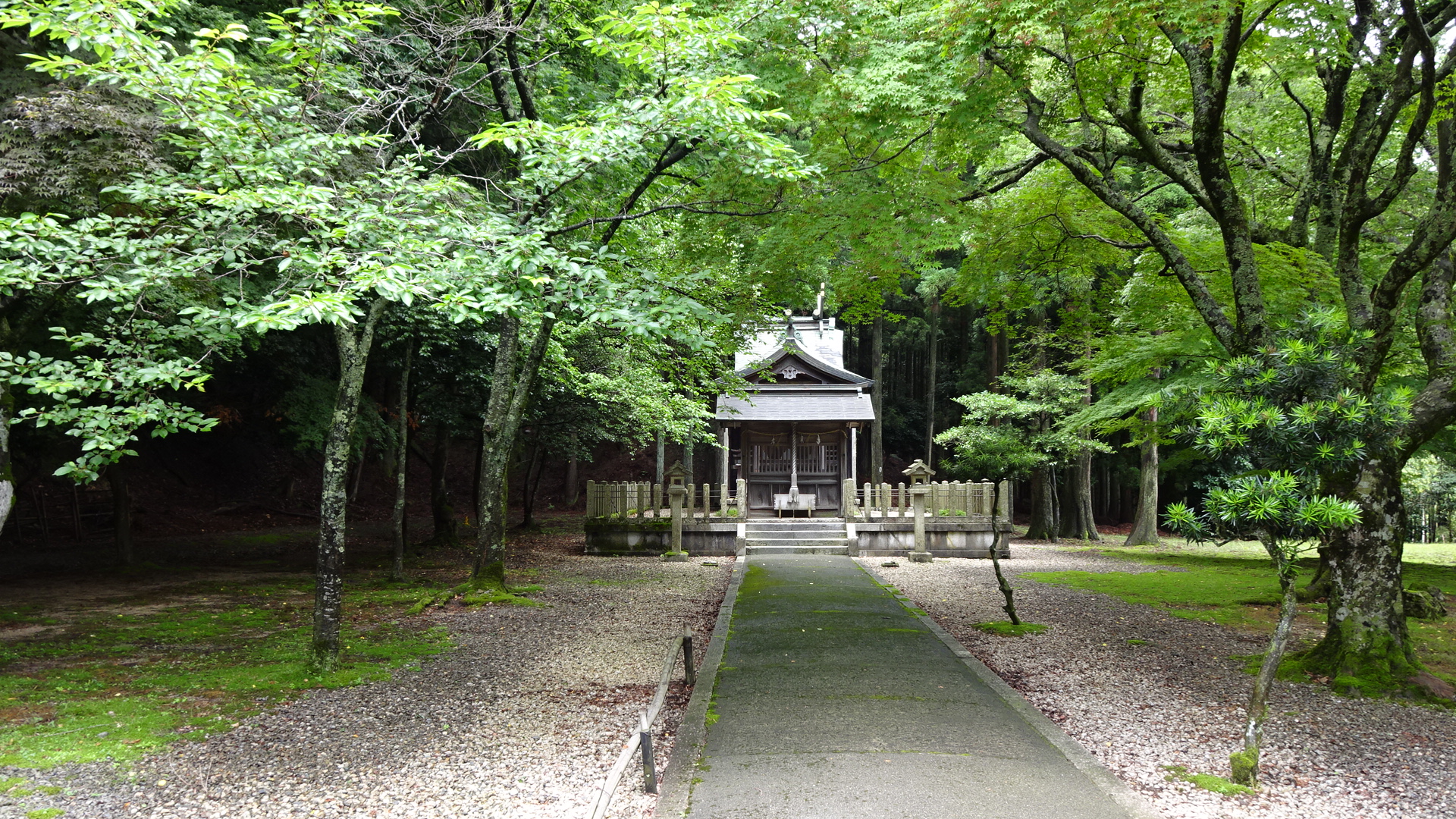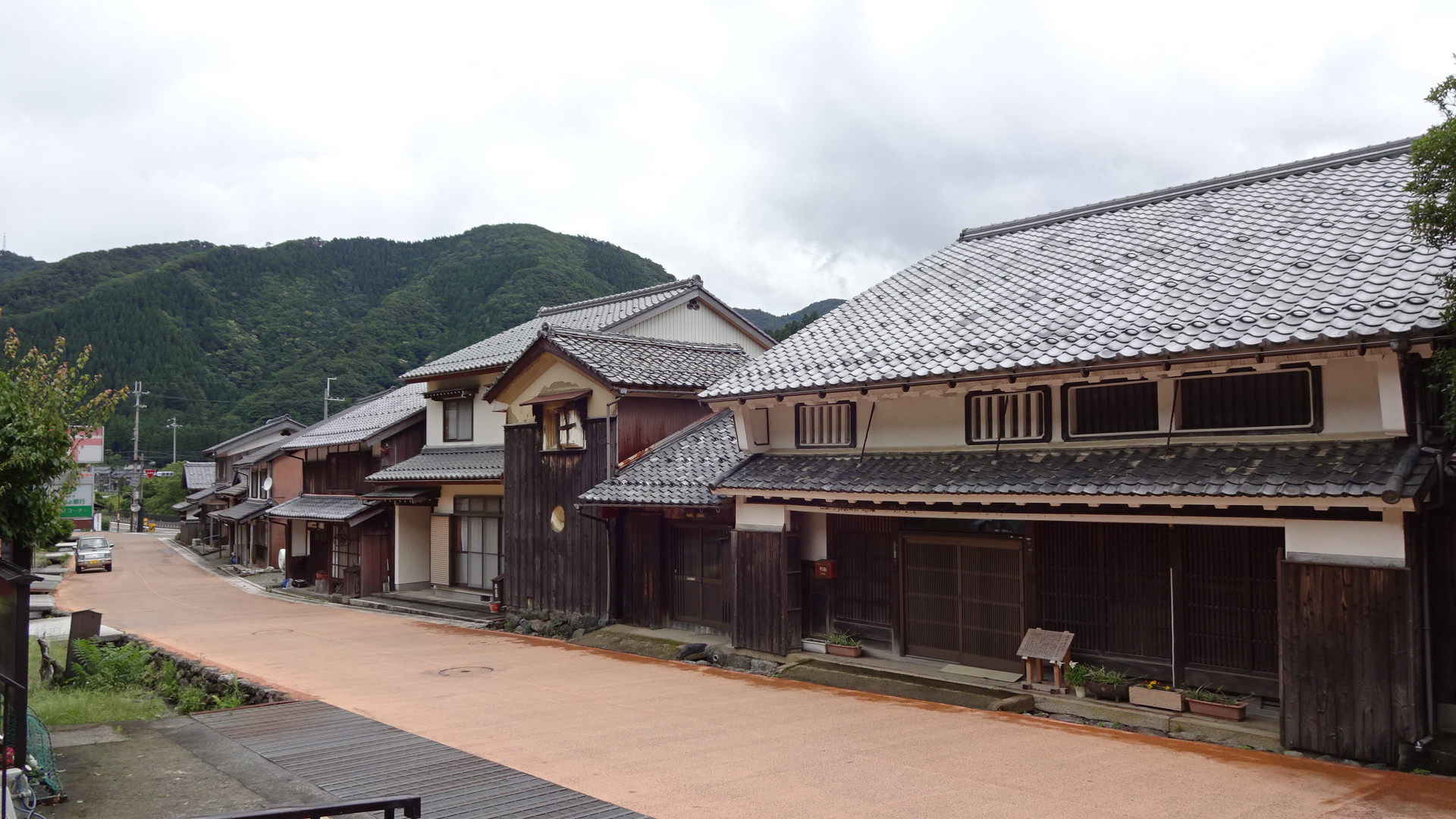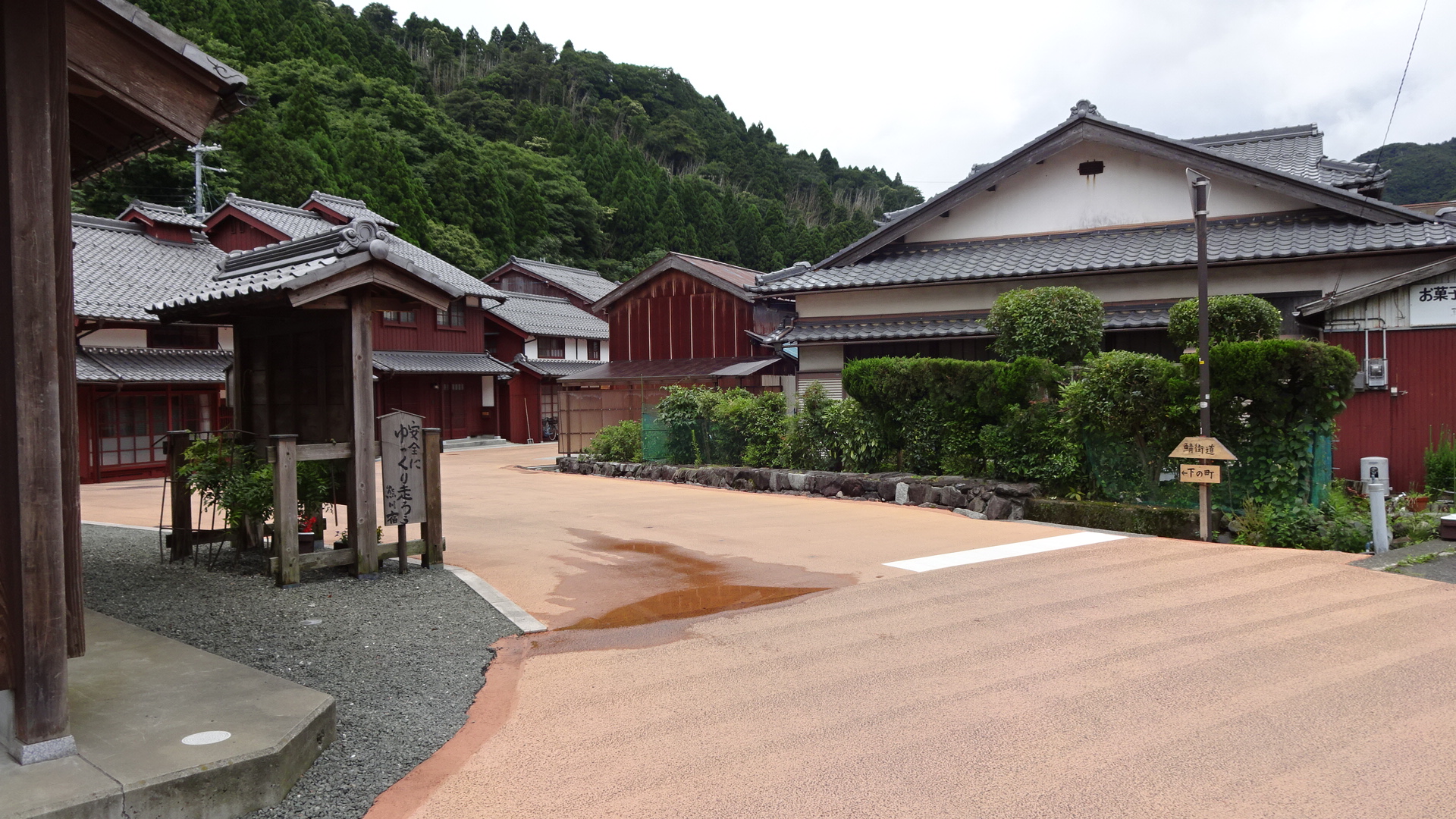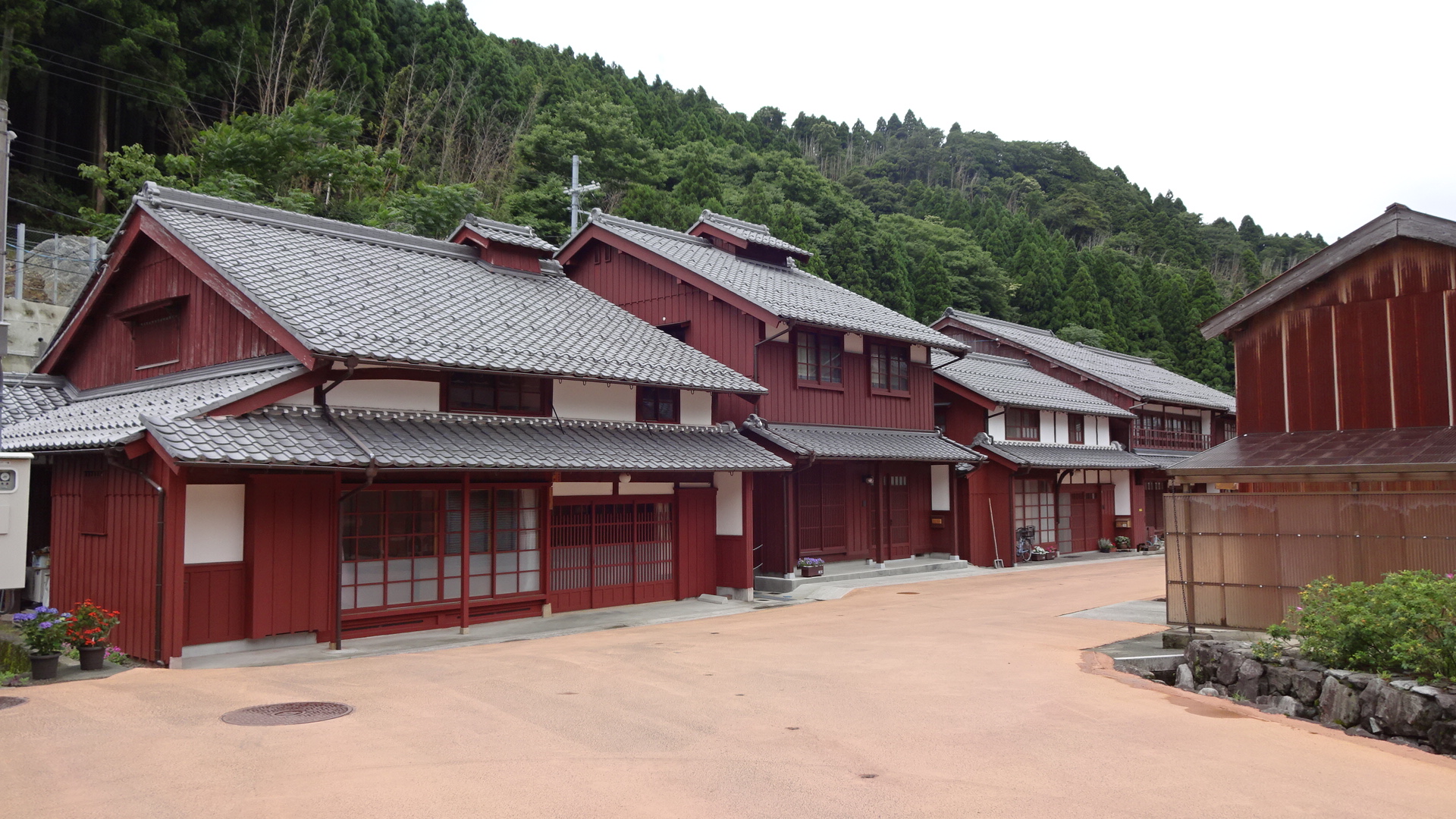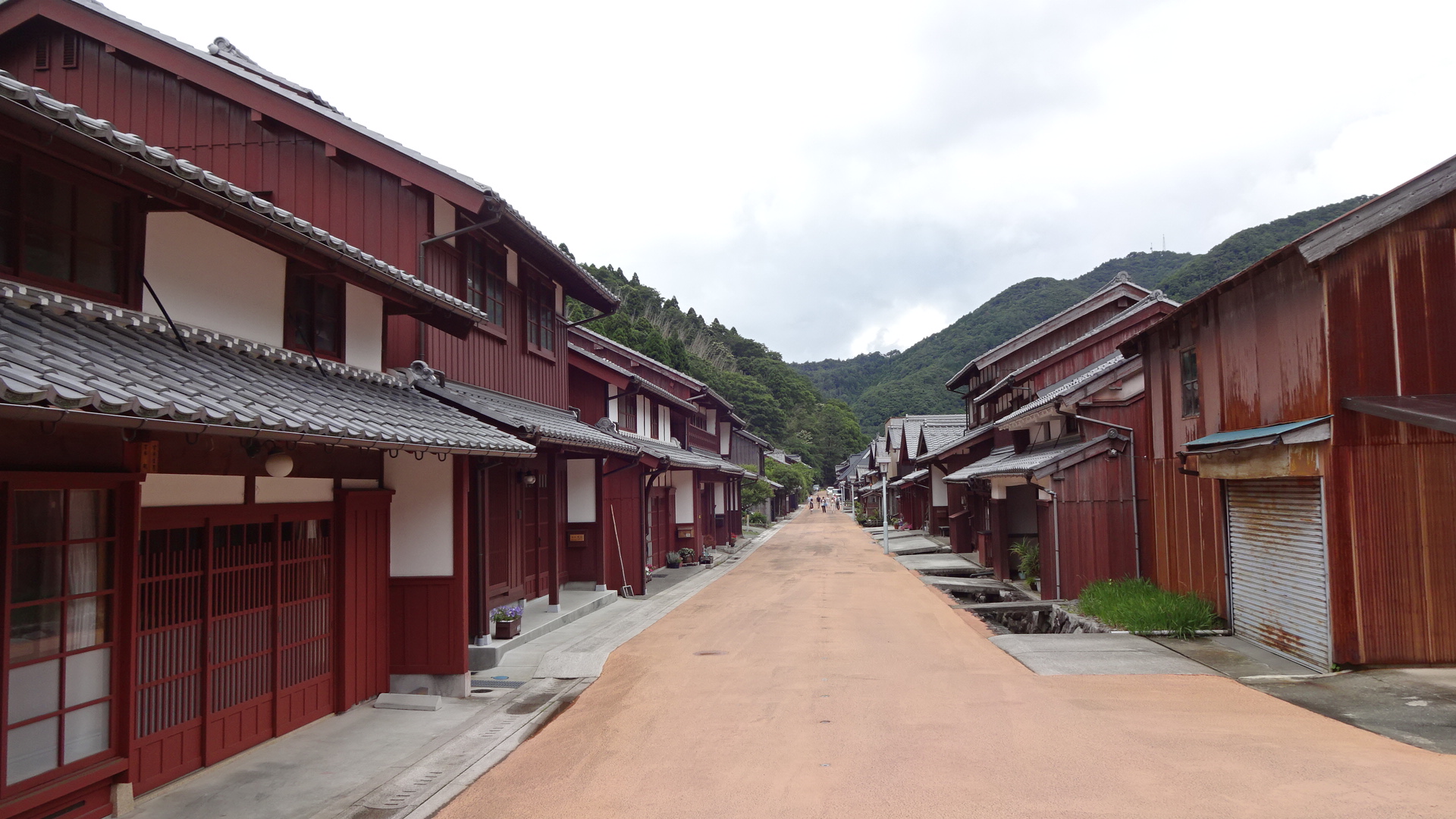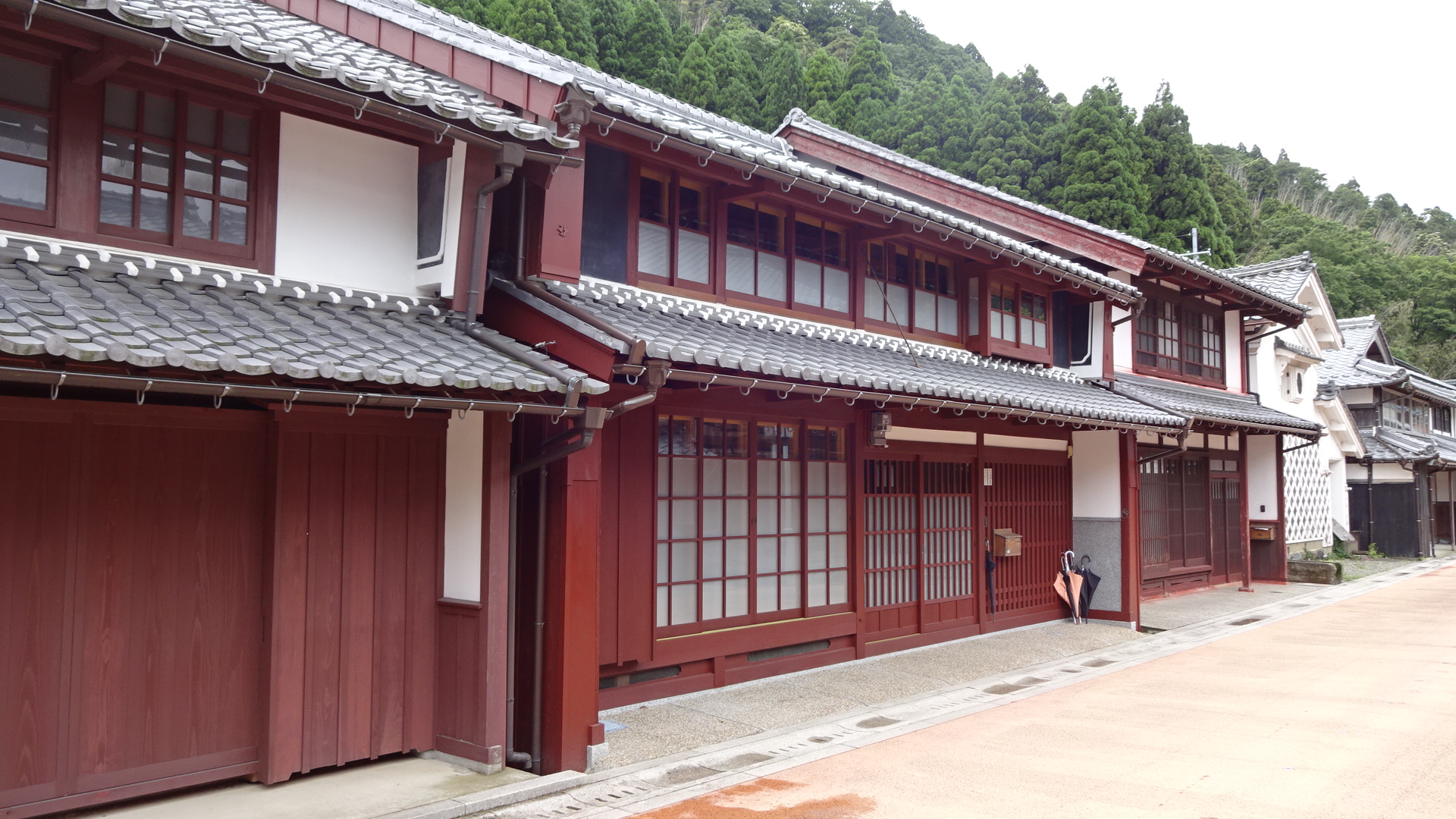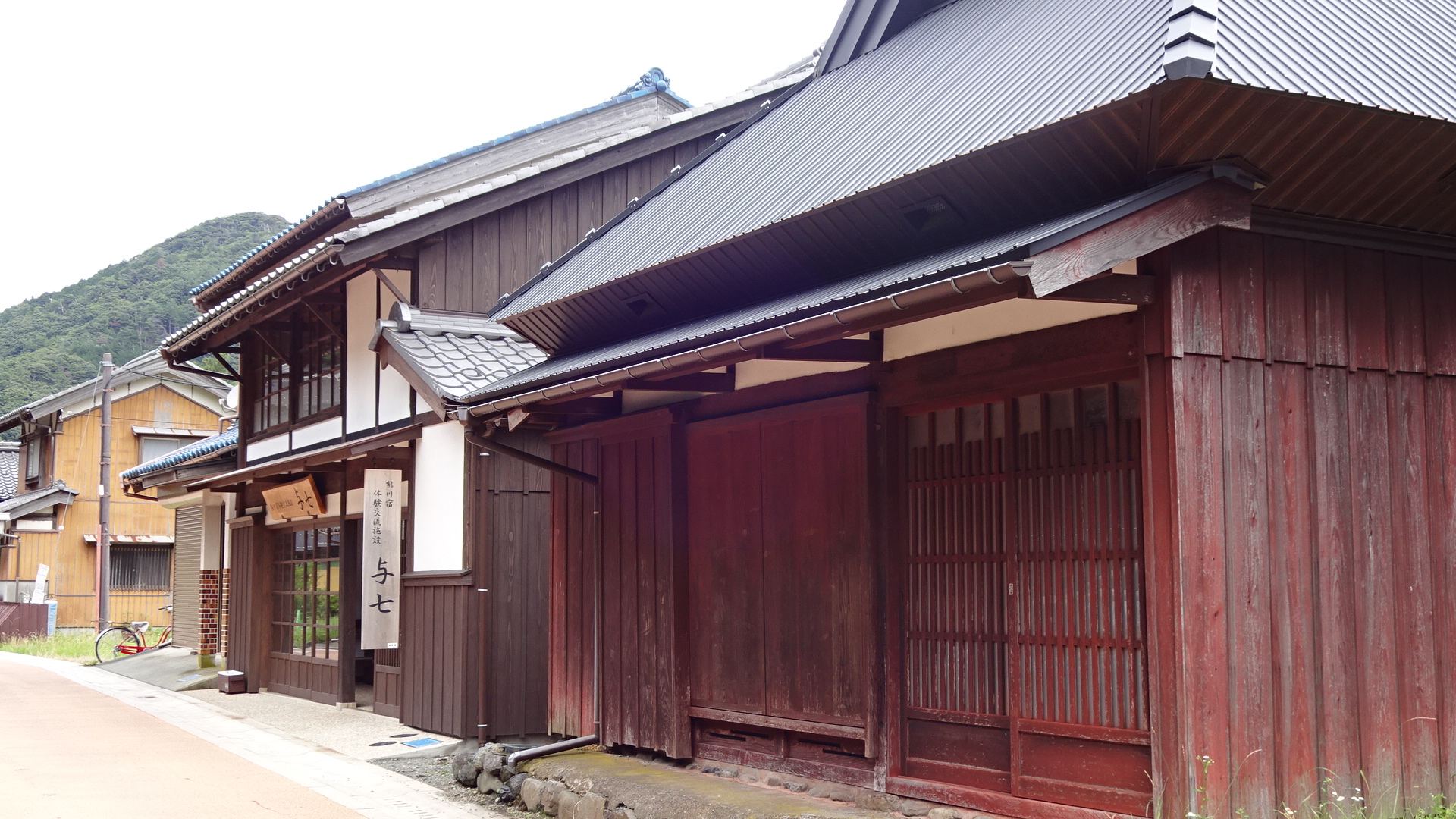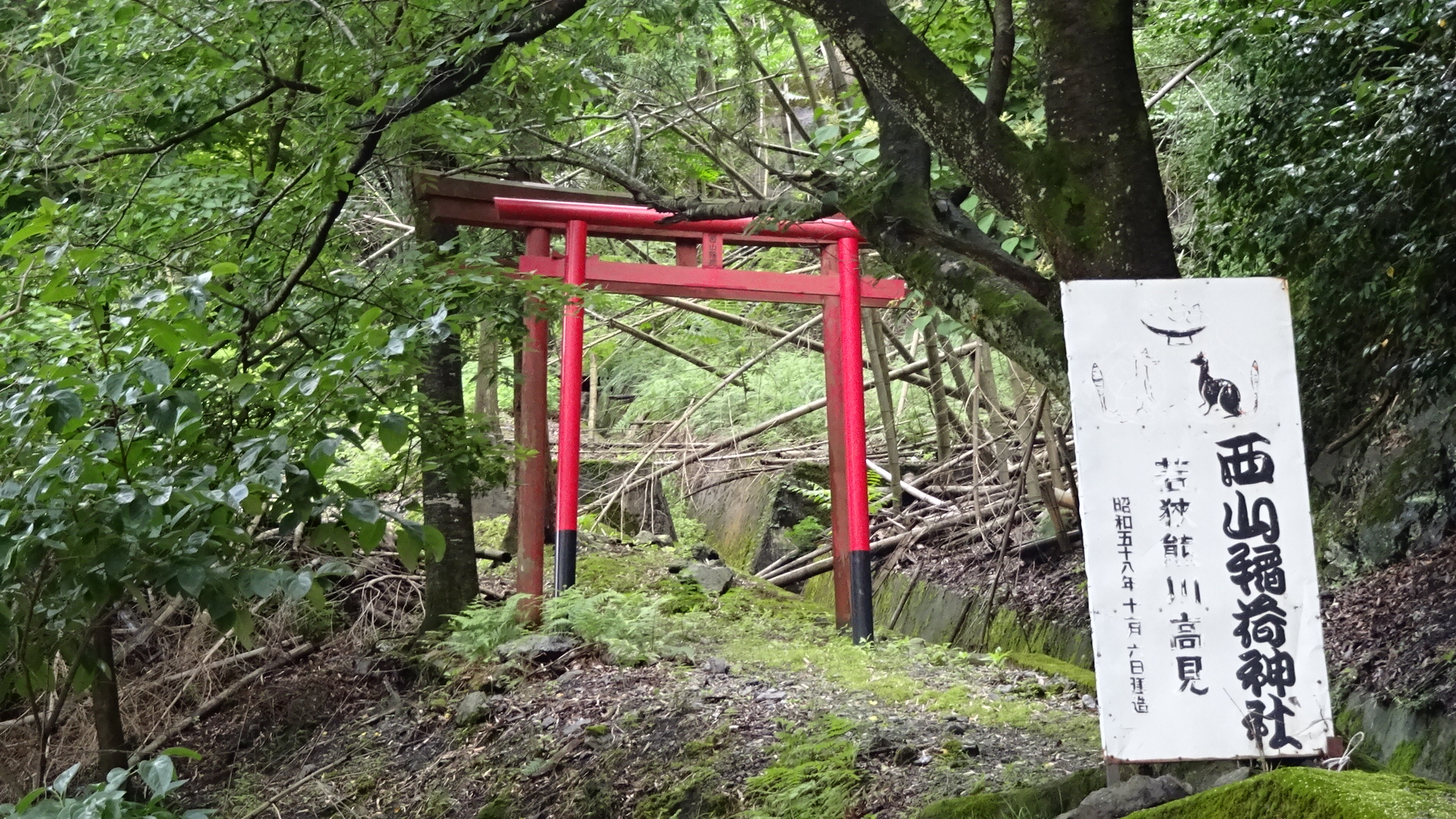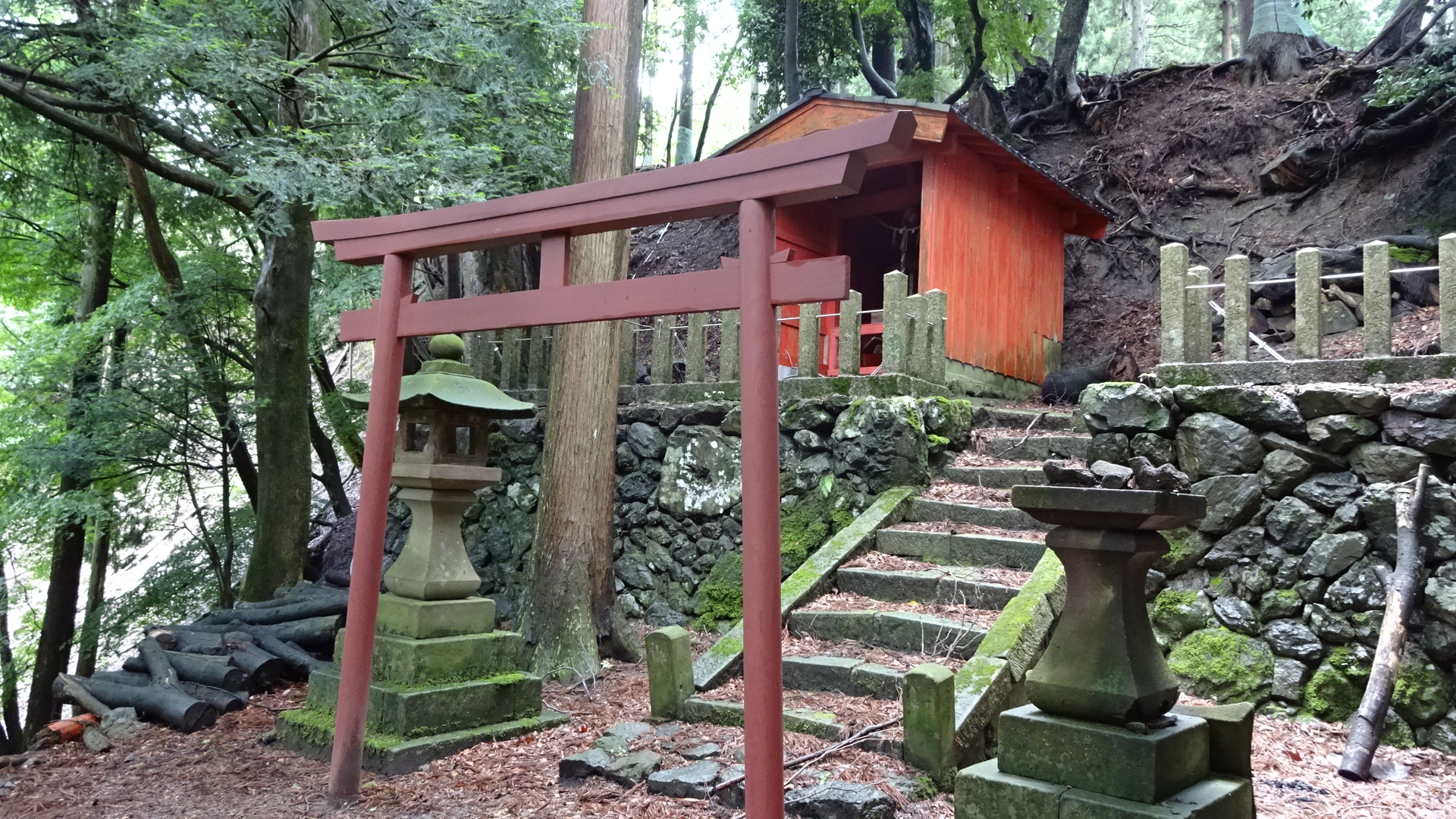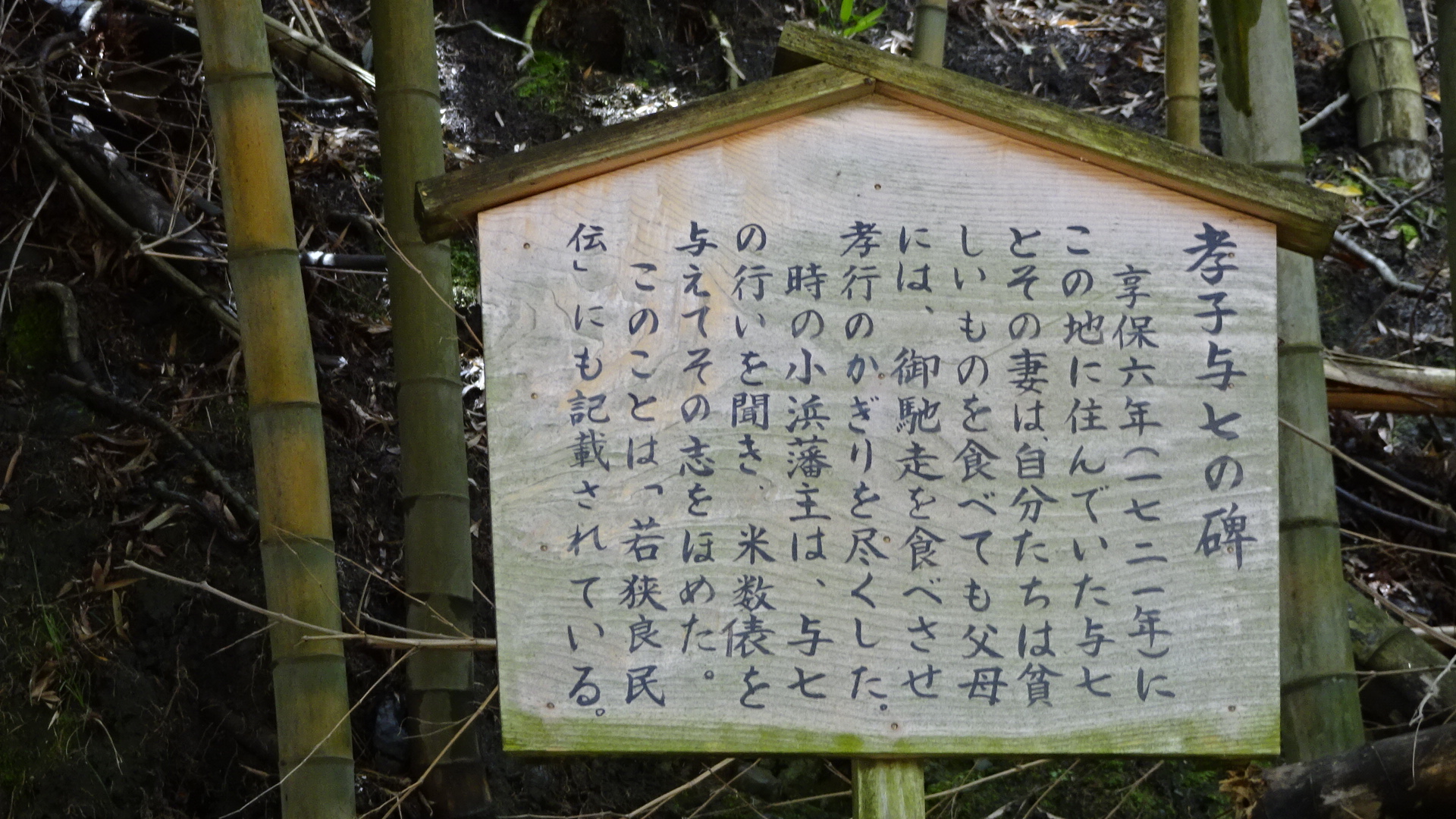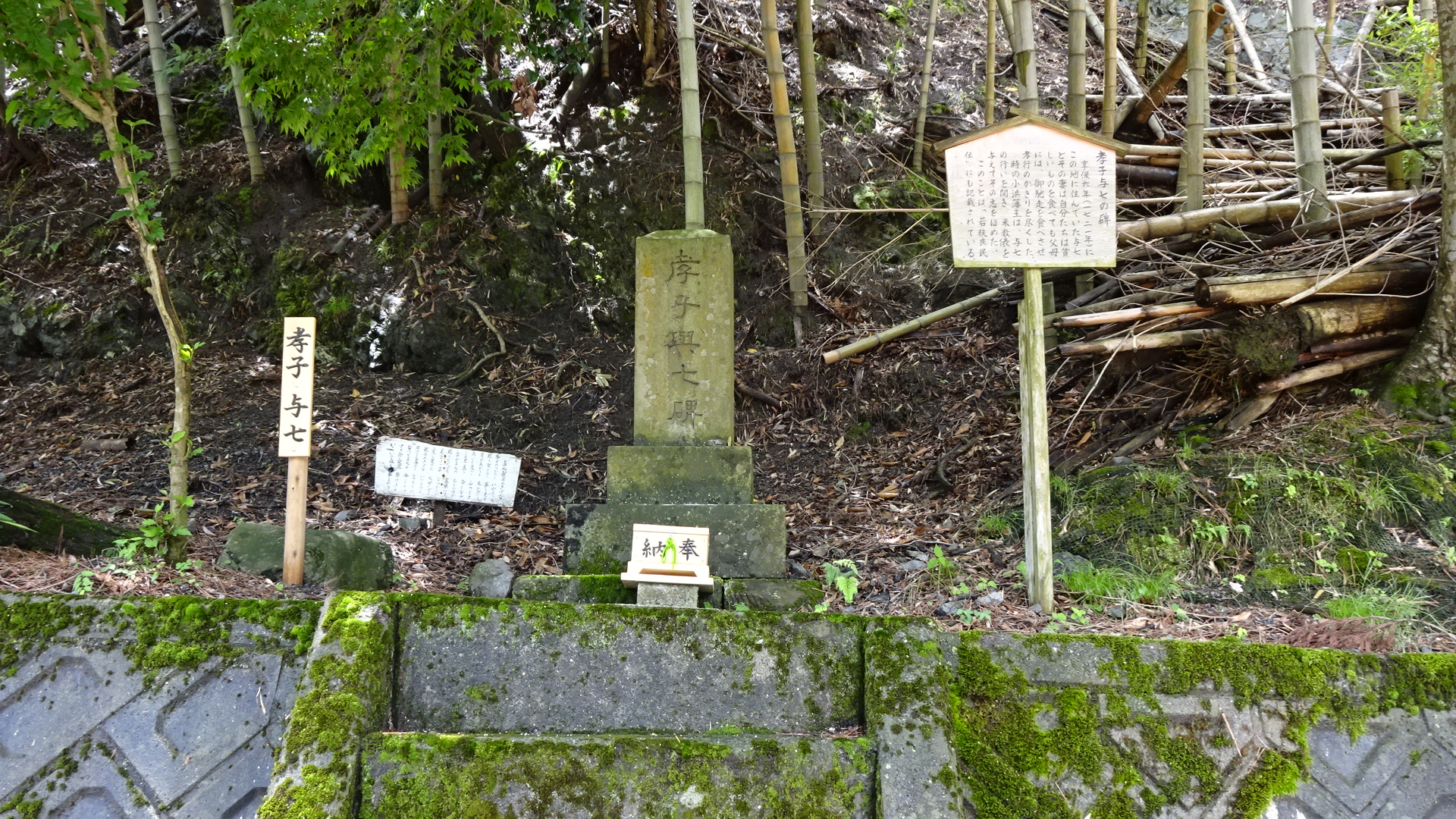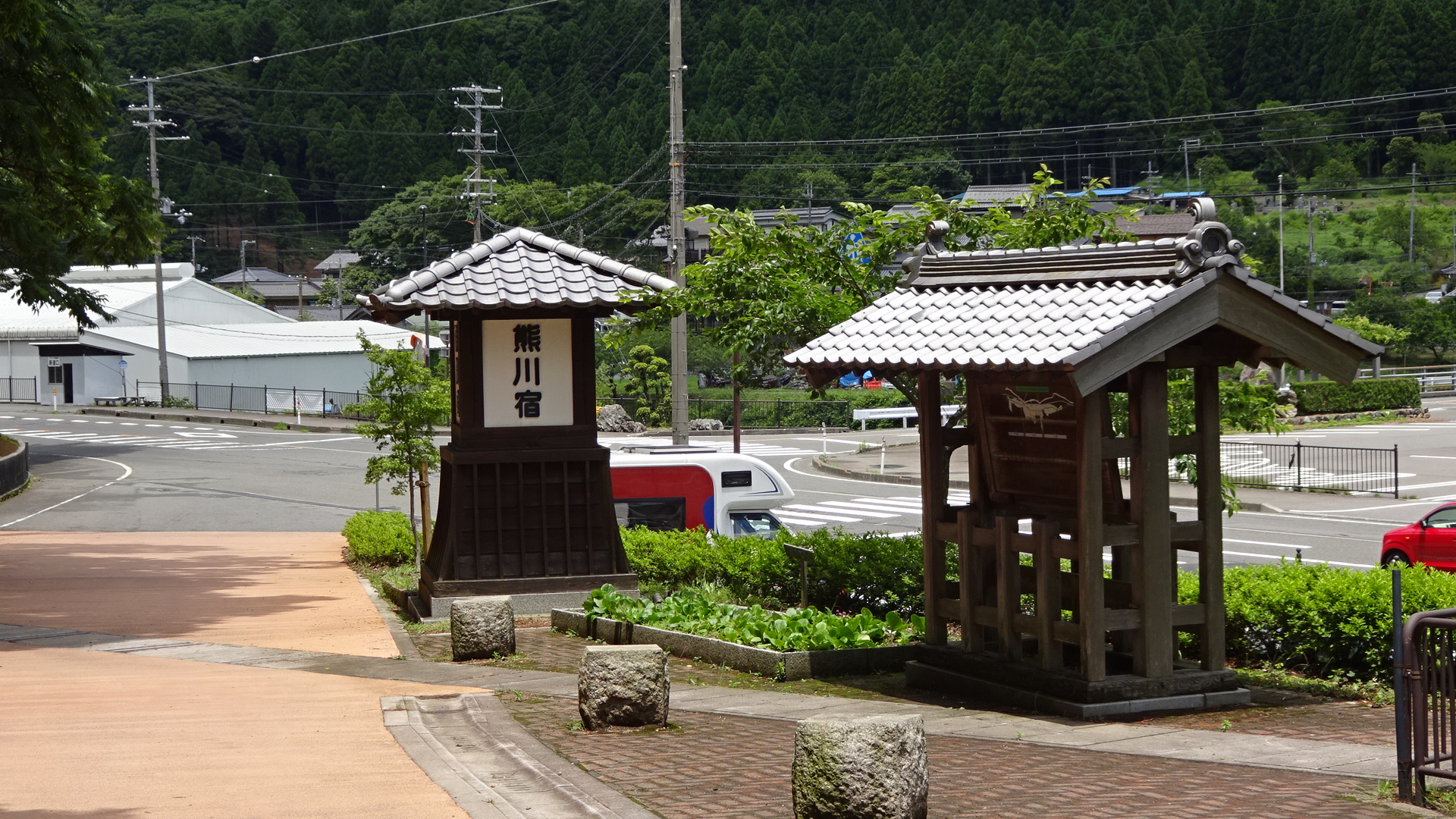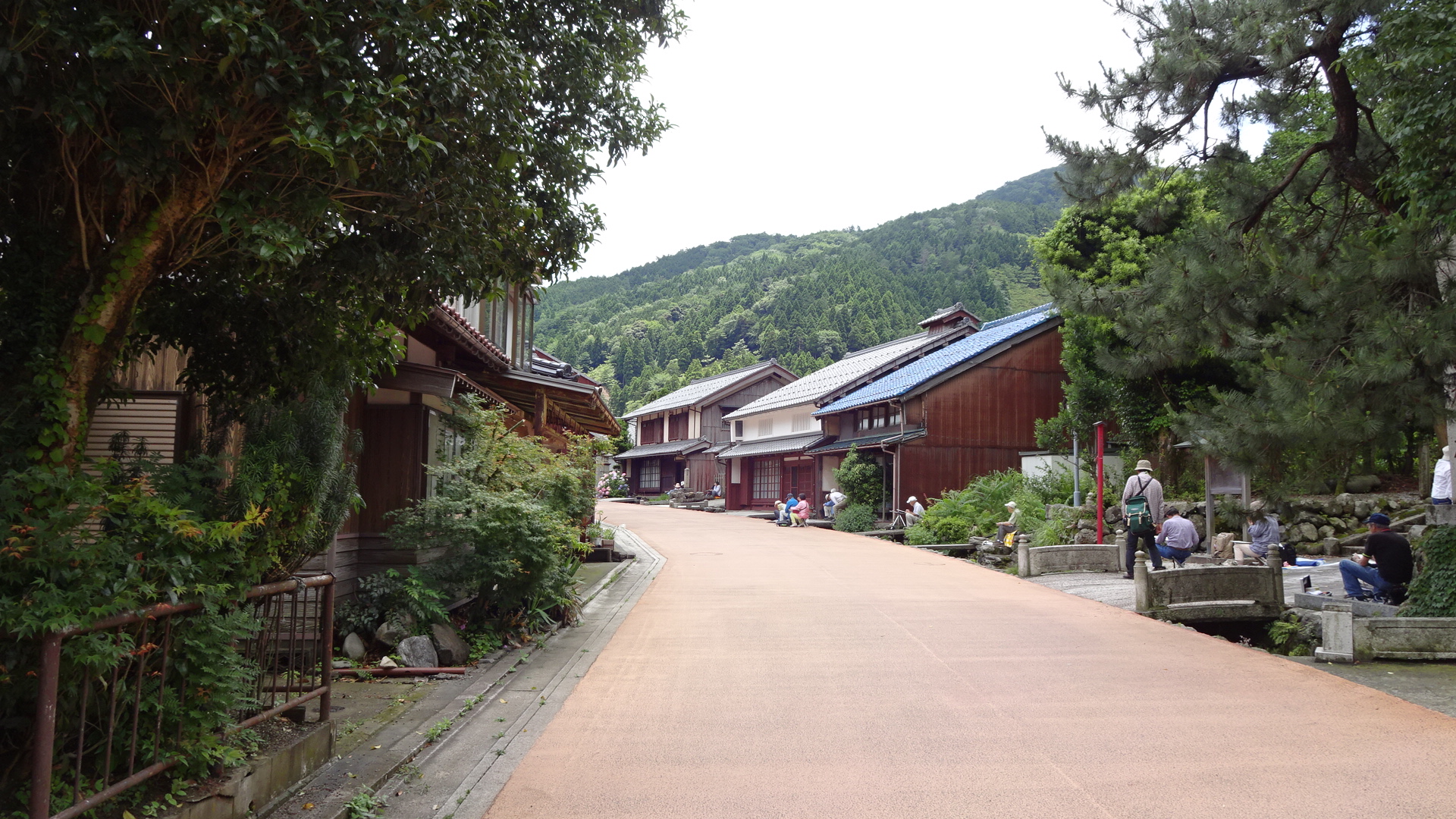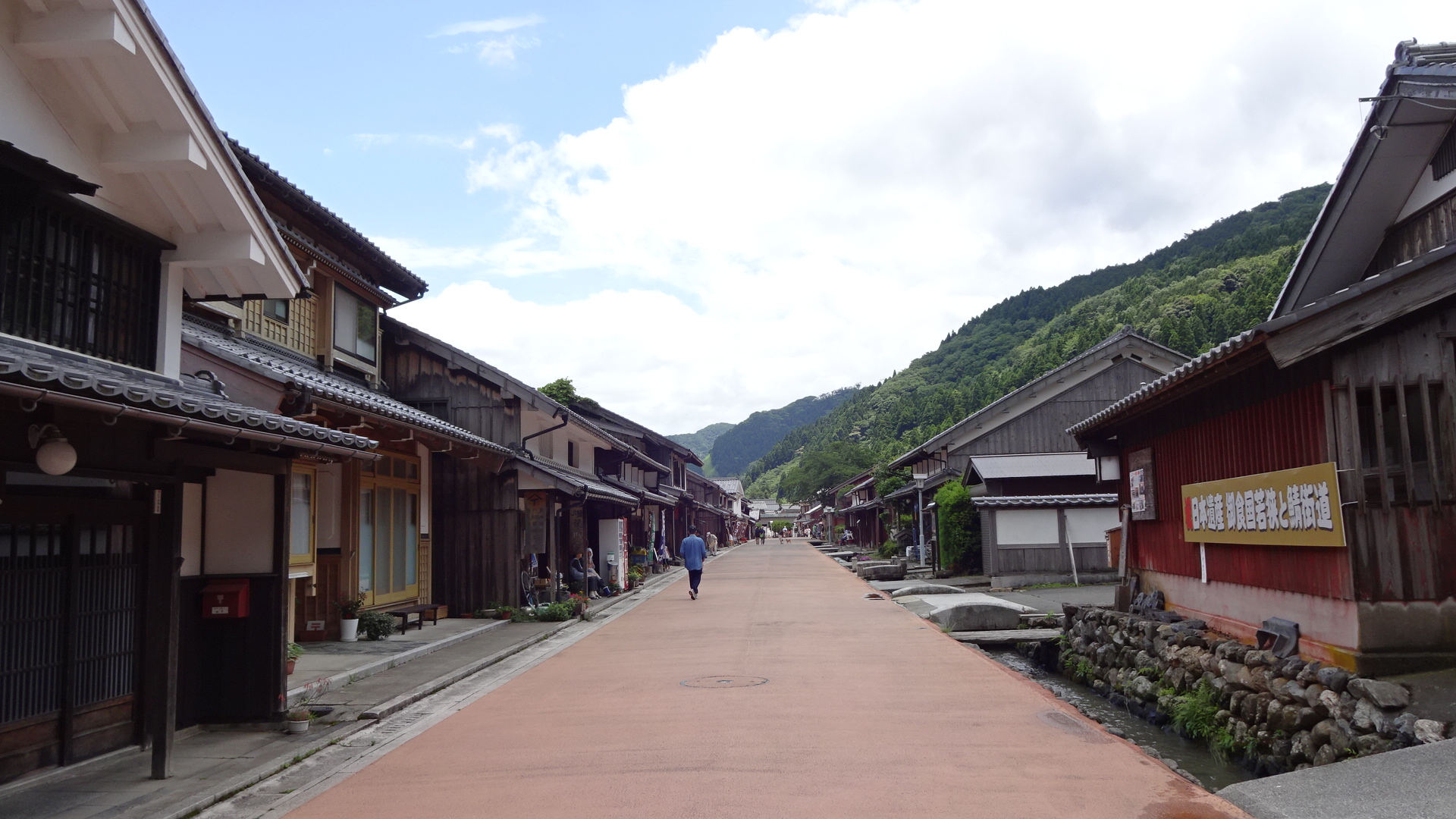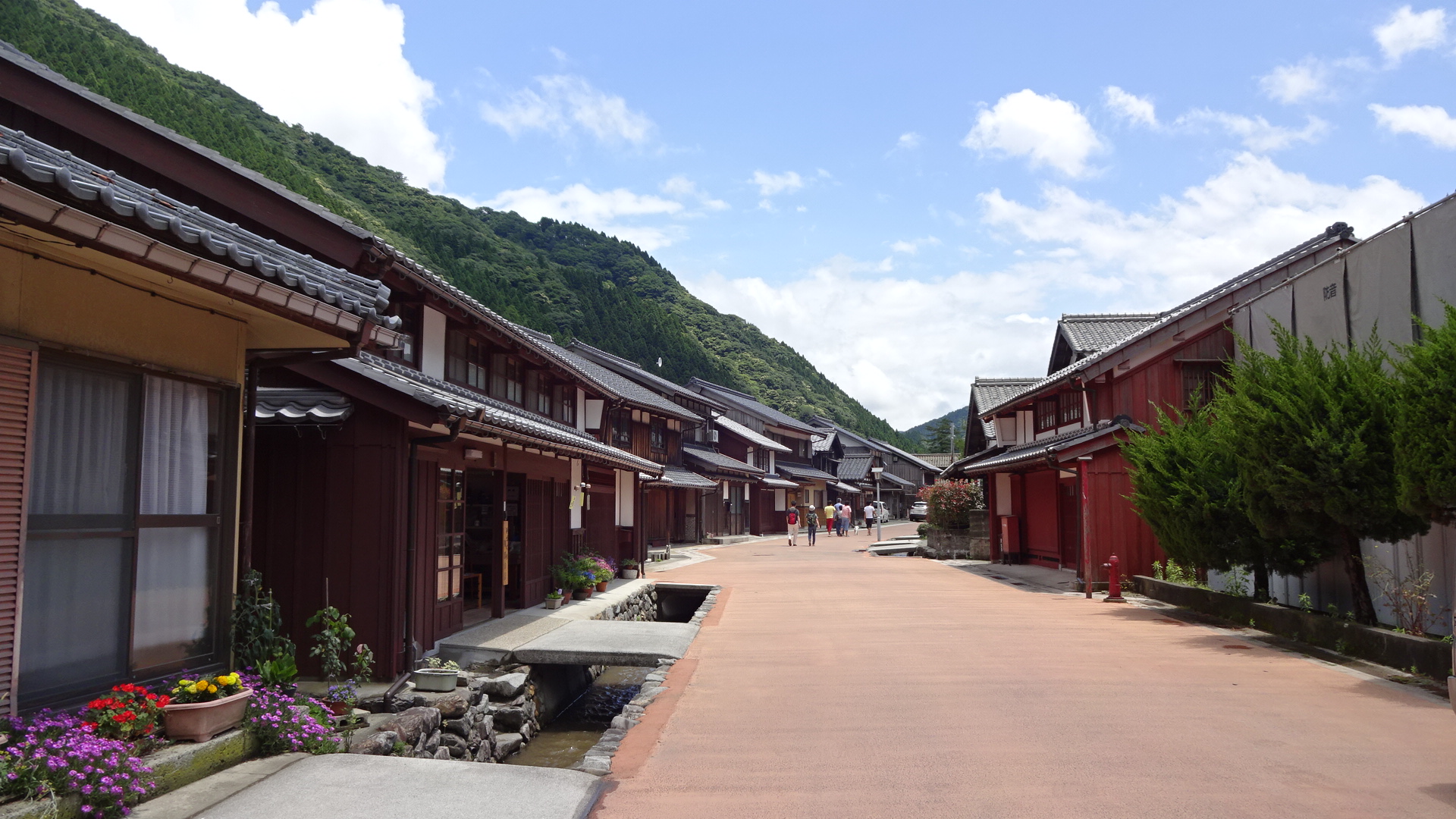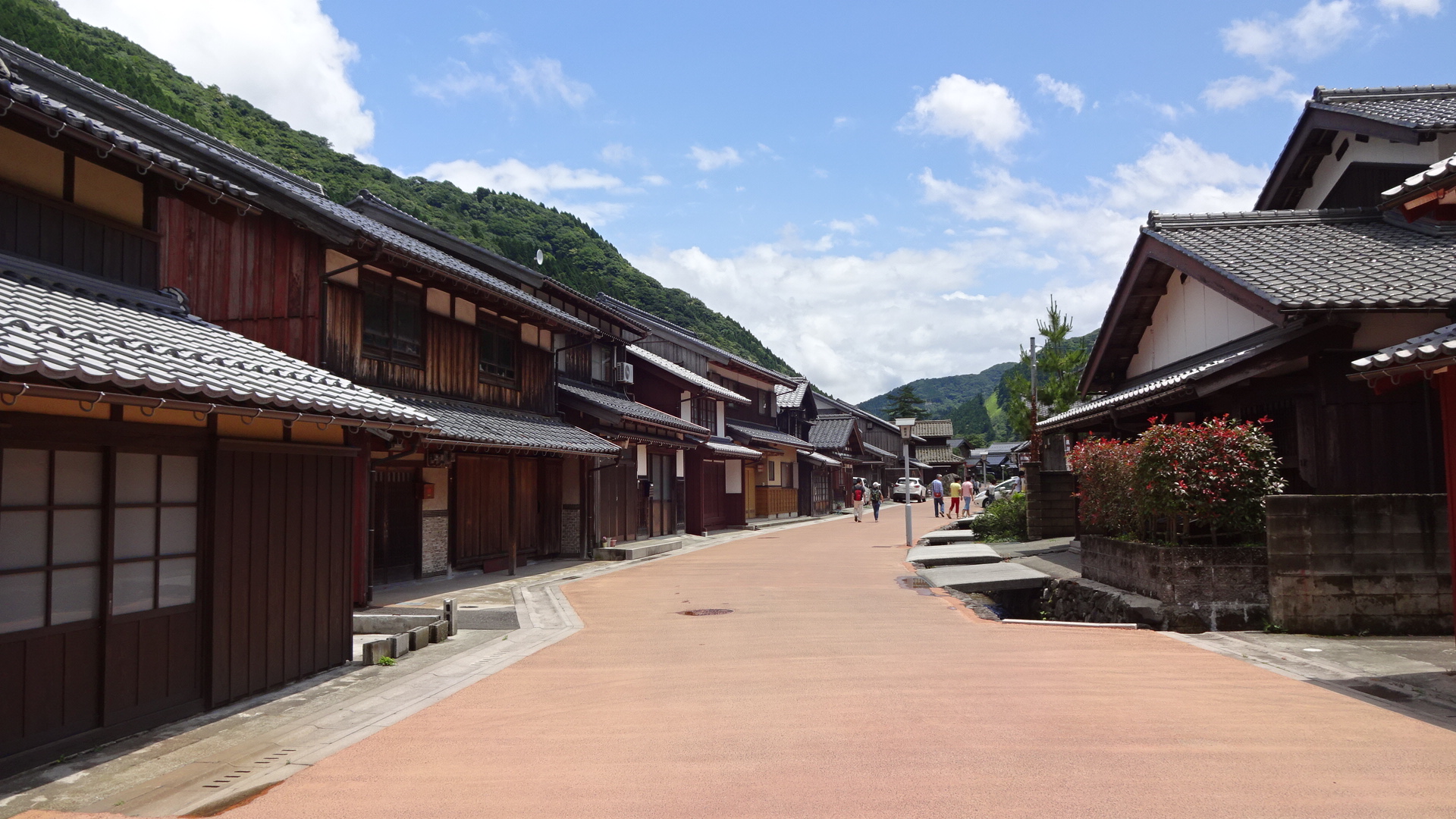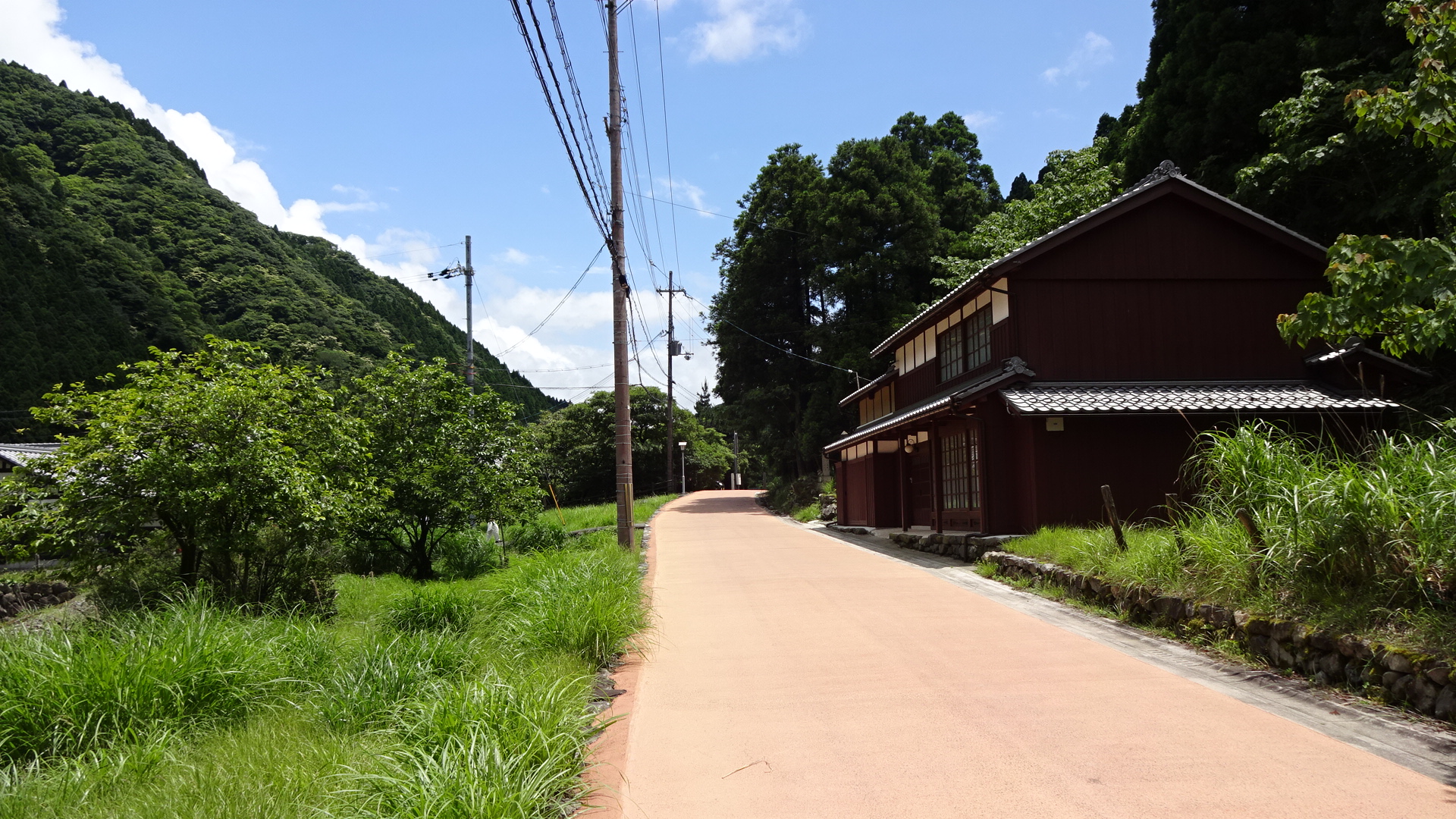 ---------+---------+---------+---------+---------+---------

Kumagawa-juku
Kumagawa,Wakasa-cho,Fukui-ken
919-1532 Japan

Home Page : https://kumagawa-juku.com
TEL : -





#
#
#Japan
#Japanese
#Travel
#Sightseeing
#tourism
#garden
#Museums
#scenery
#Landscape
#shrine
#temple
#church
#castle
#HighCulture
#animism
#日本
#観光
#旅行
#日本庭園
#博物館
#神社
#寺
#景観
#城
#教会
#ハイカルチャー
#アミニズム
#LotusFlowerPark
#福井県南条郡南越前町
#花はす公園
#kumagawajuku
#kumagawa
#熊川宿
#熊川
#wakasa
#若狭街道
#鯖街道
#obama
#小浜
#kyoto
#京都
#
#
#
#