memo13-18-03

VIEW
TOYAMA
Kurobe Dam

If you want to see the image at full size,
save it and see it.
(Confirmed with google chrome)








Visit date - 10/05/2015
Edit date - 03/20/2021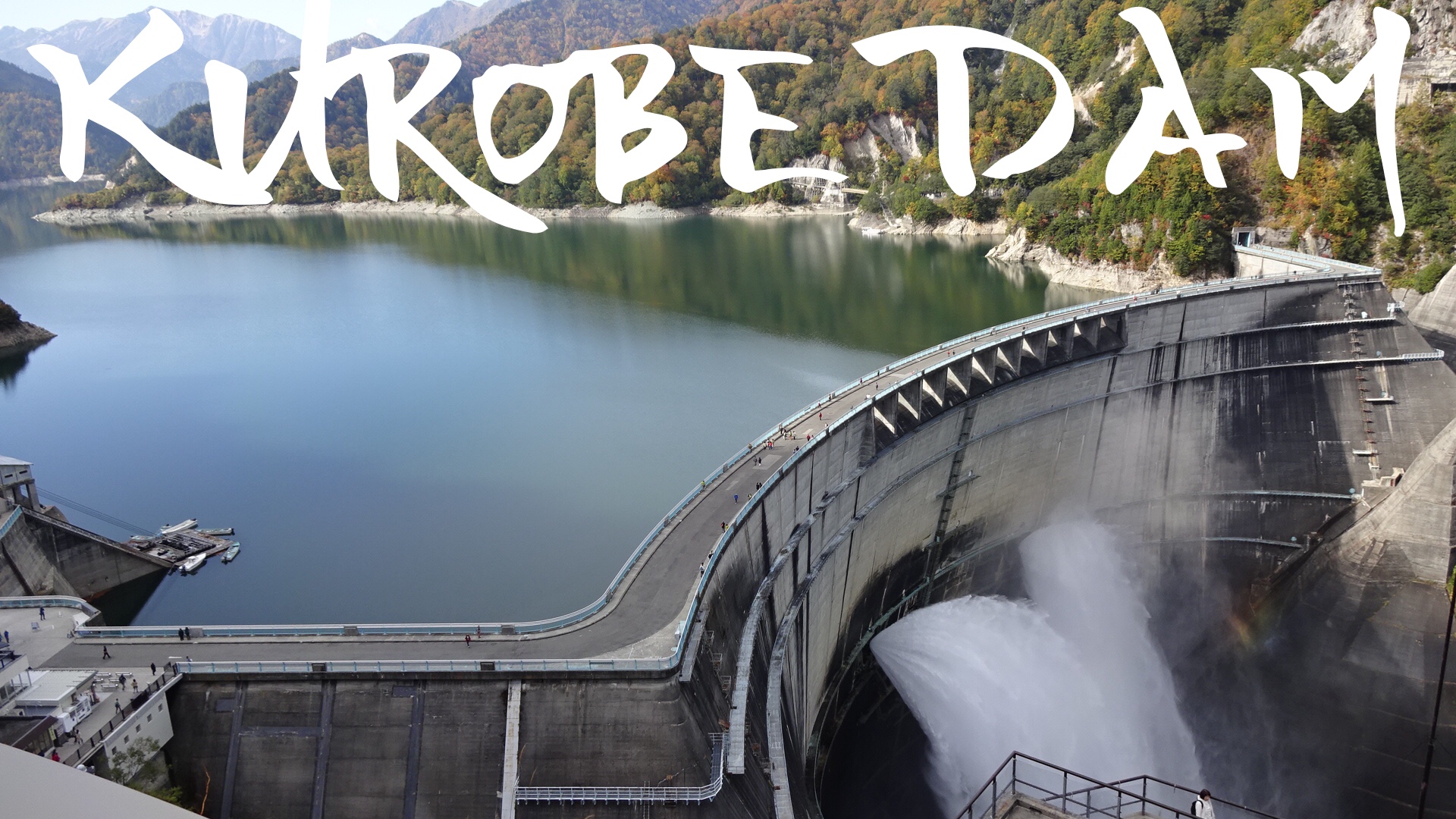 This photo and explanation of the Kurobe Dam is about a dam in Toyama Prefecture.
There is also the Kurobe Dam in Tochigi Prefecture, but I will not deal with it here.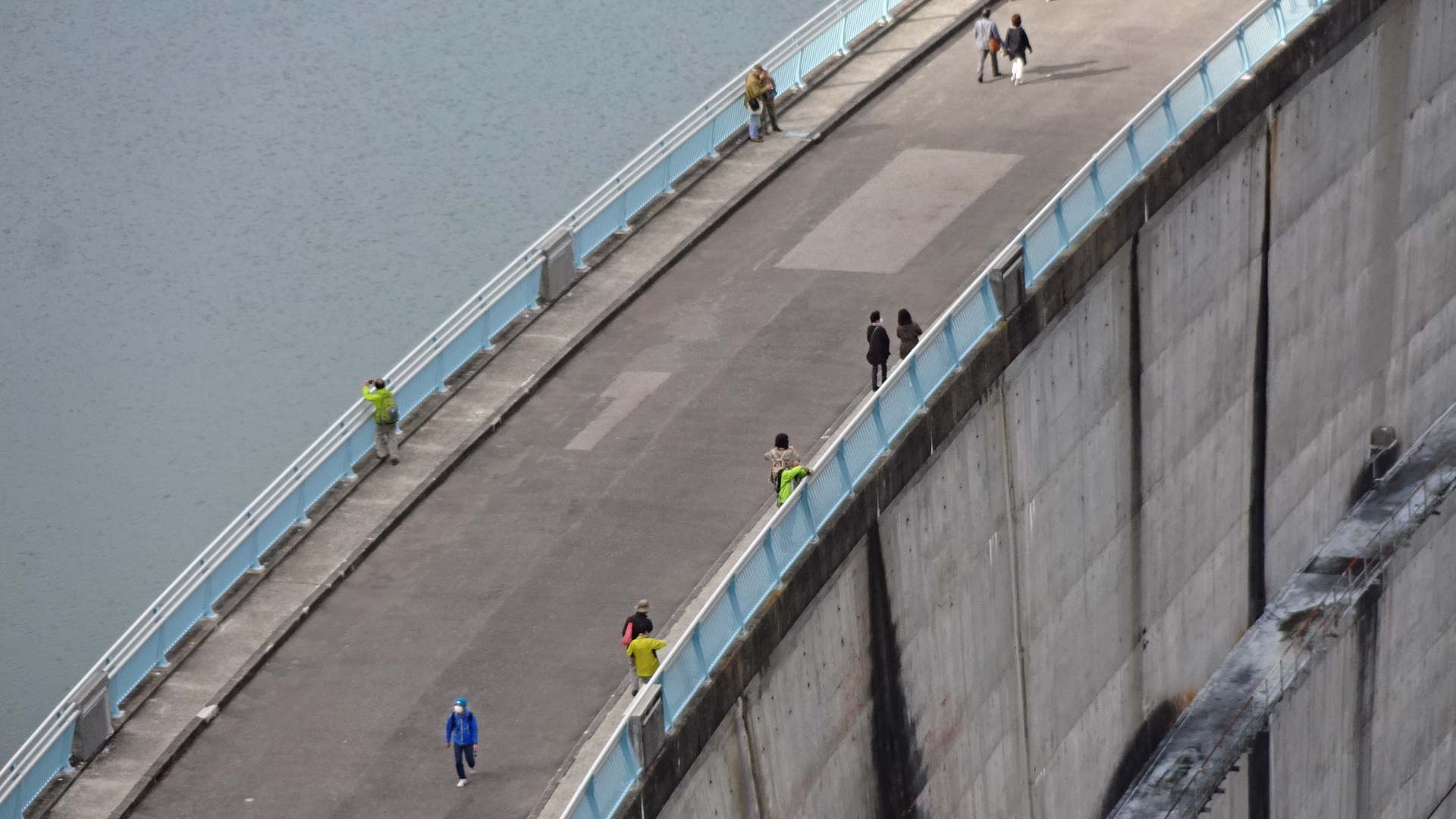 The Kurobe Dam is located at an altitude of around 1470 meters in the Kurobe Valley of Japan's Northern Alps.
The Kurobe Dam was built for hydroelectric power generation.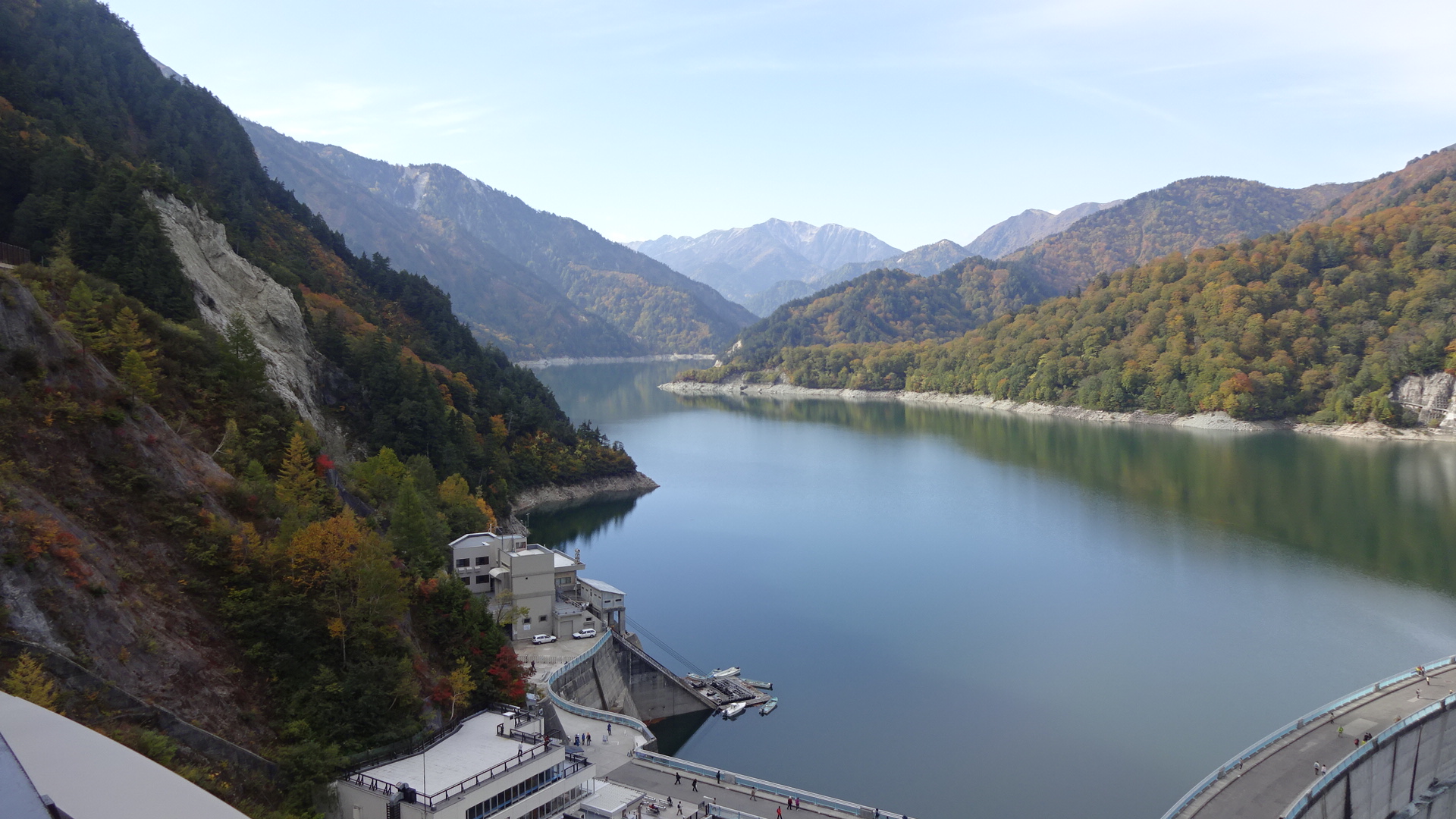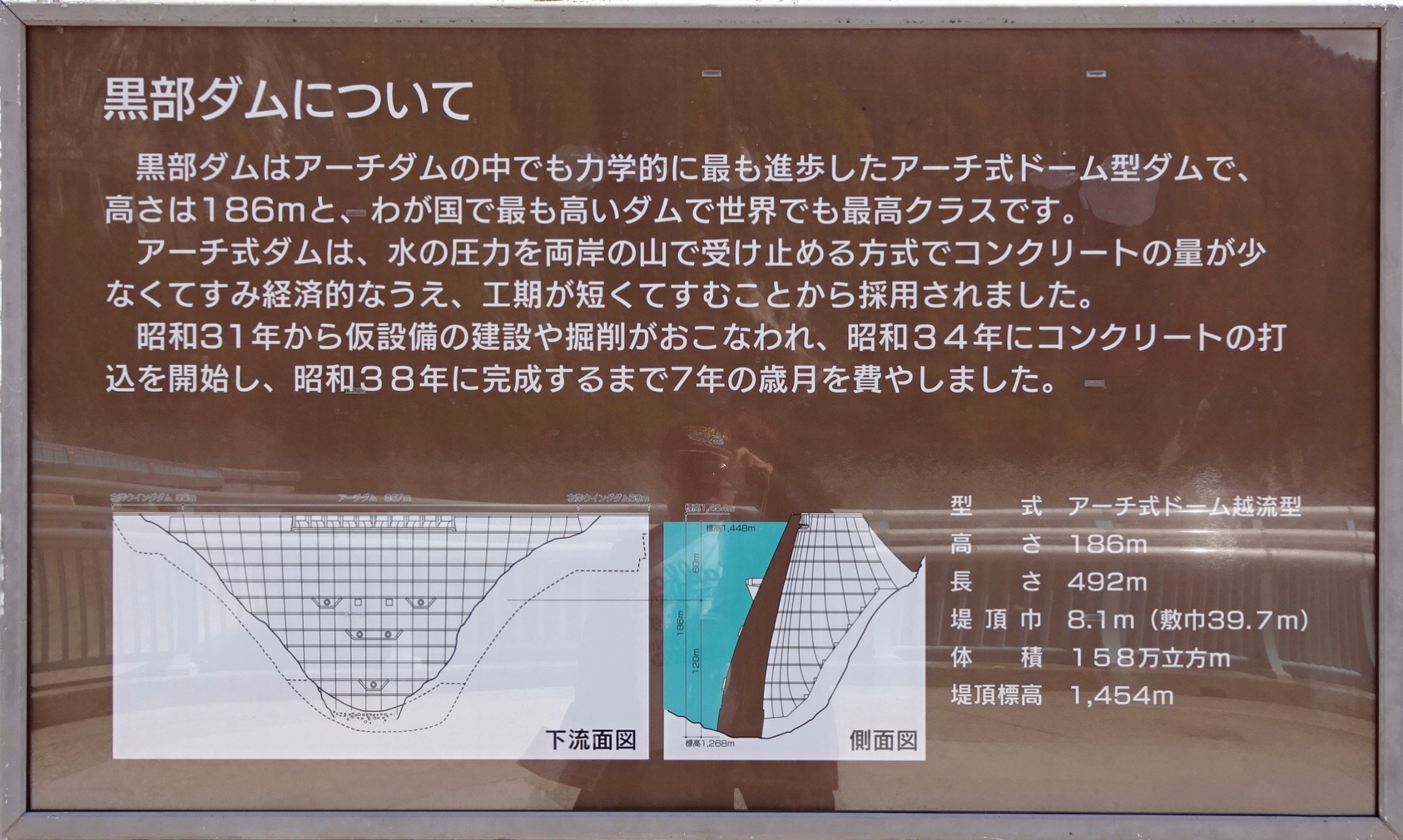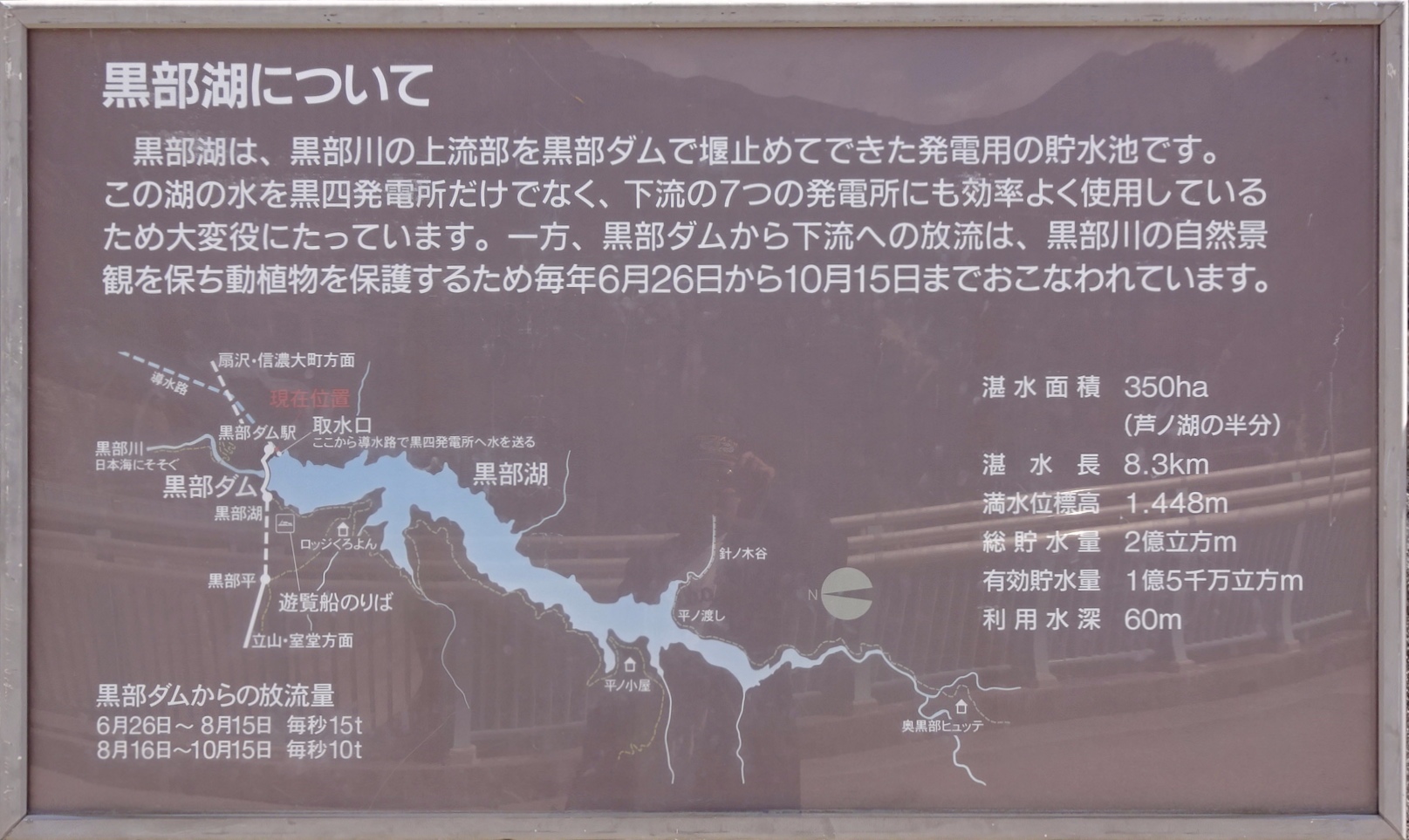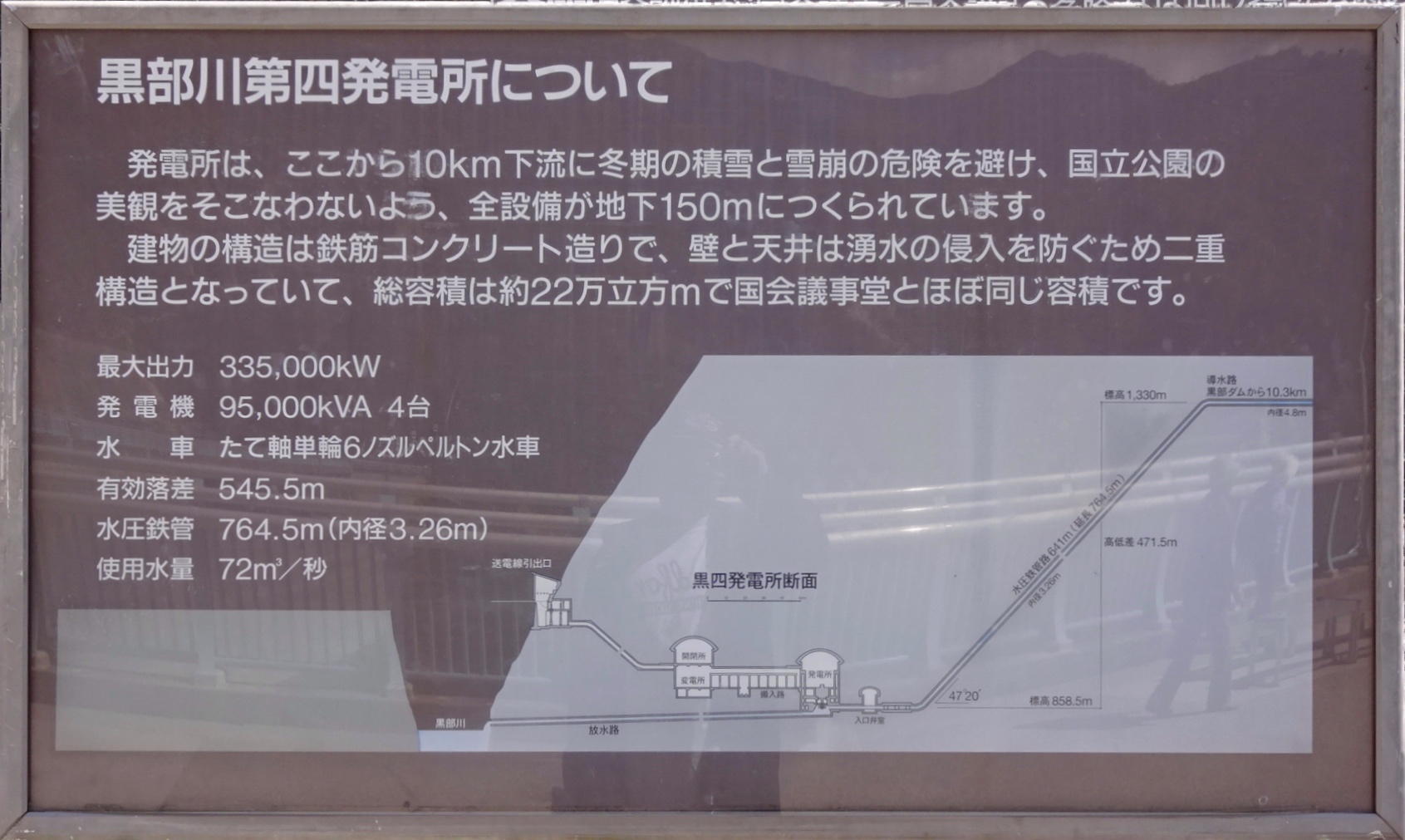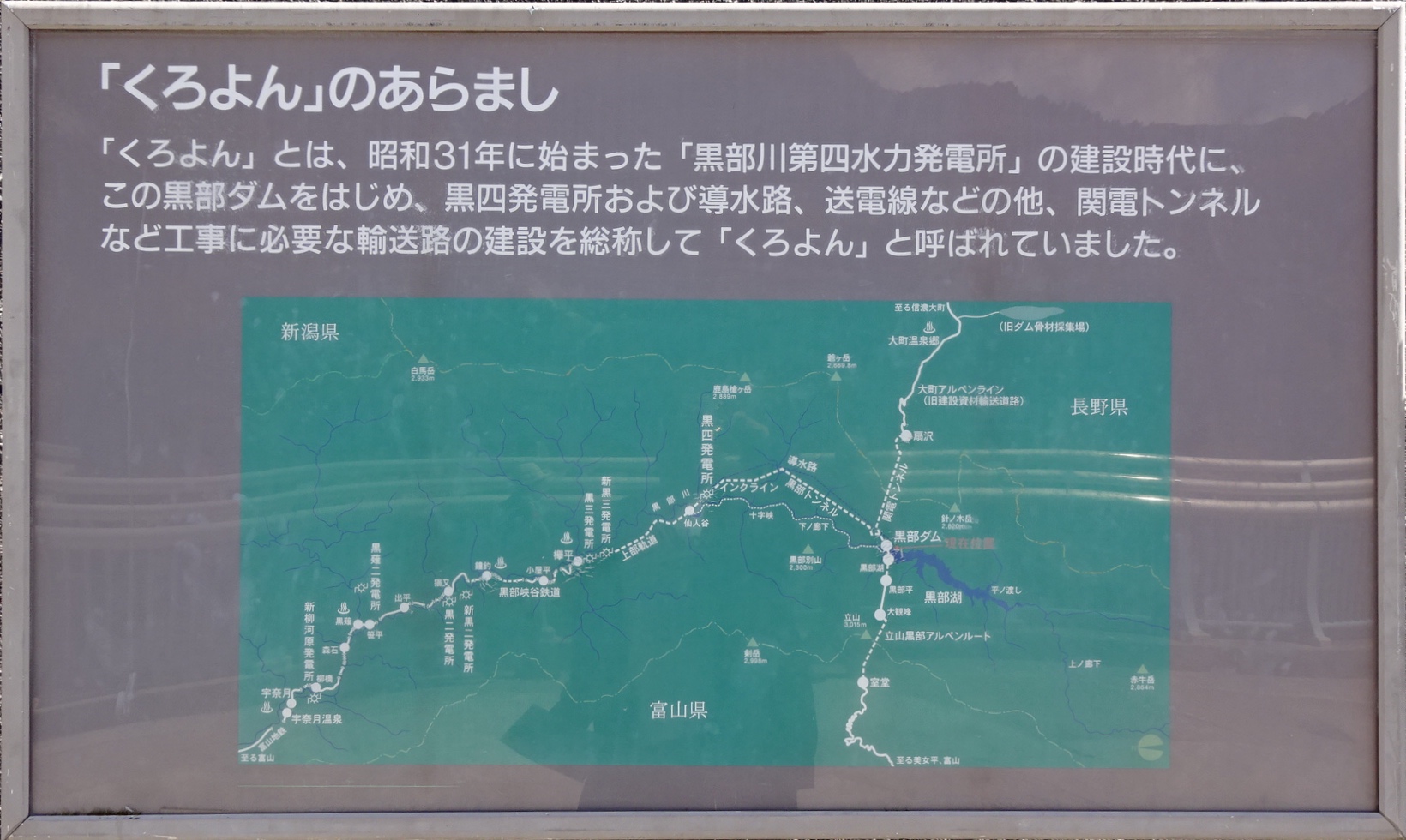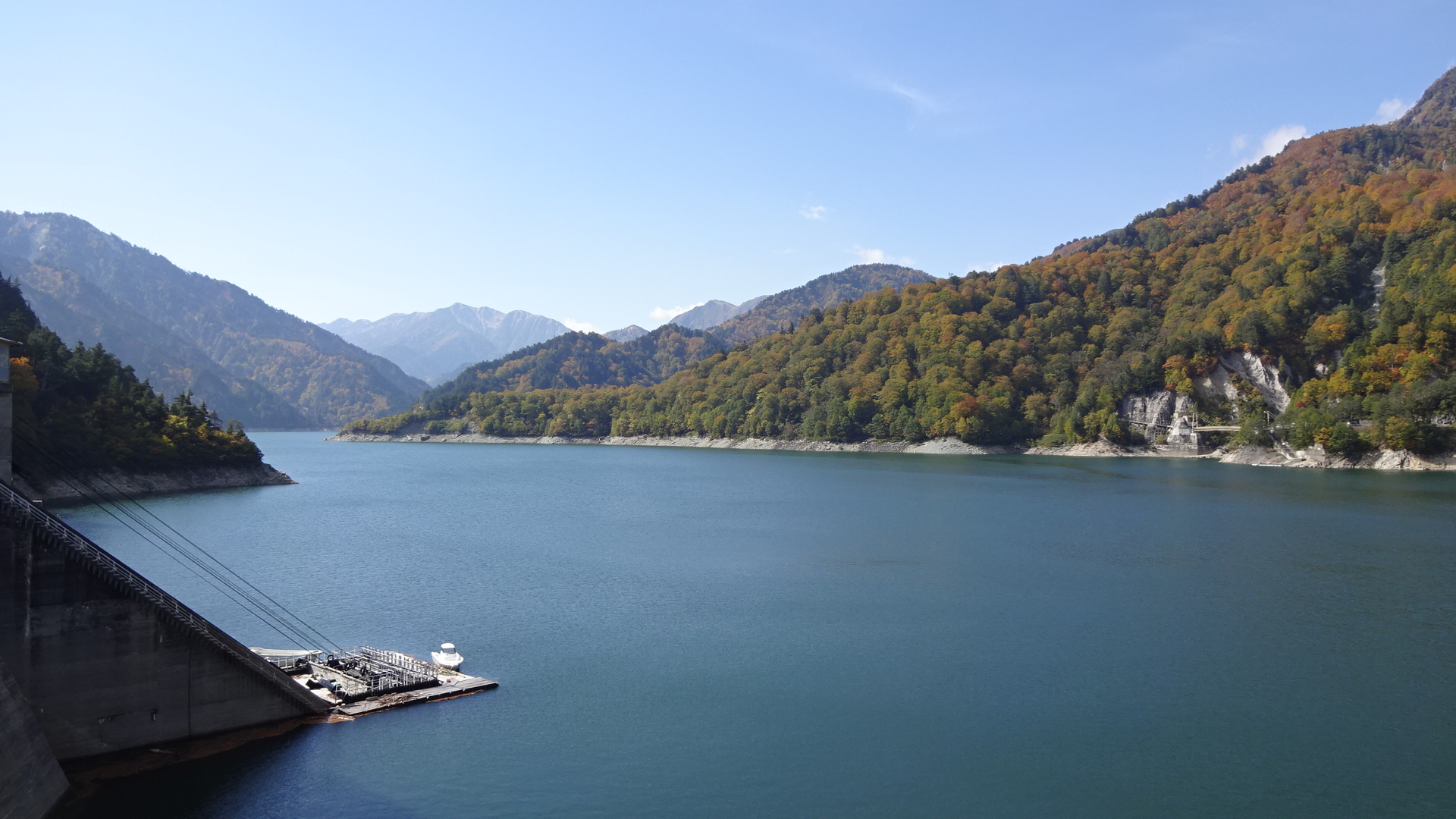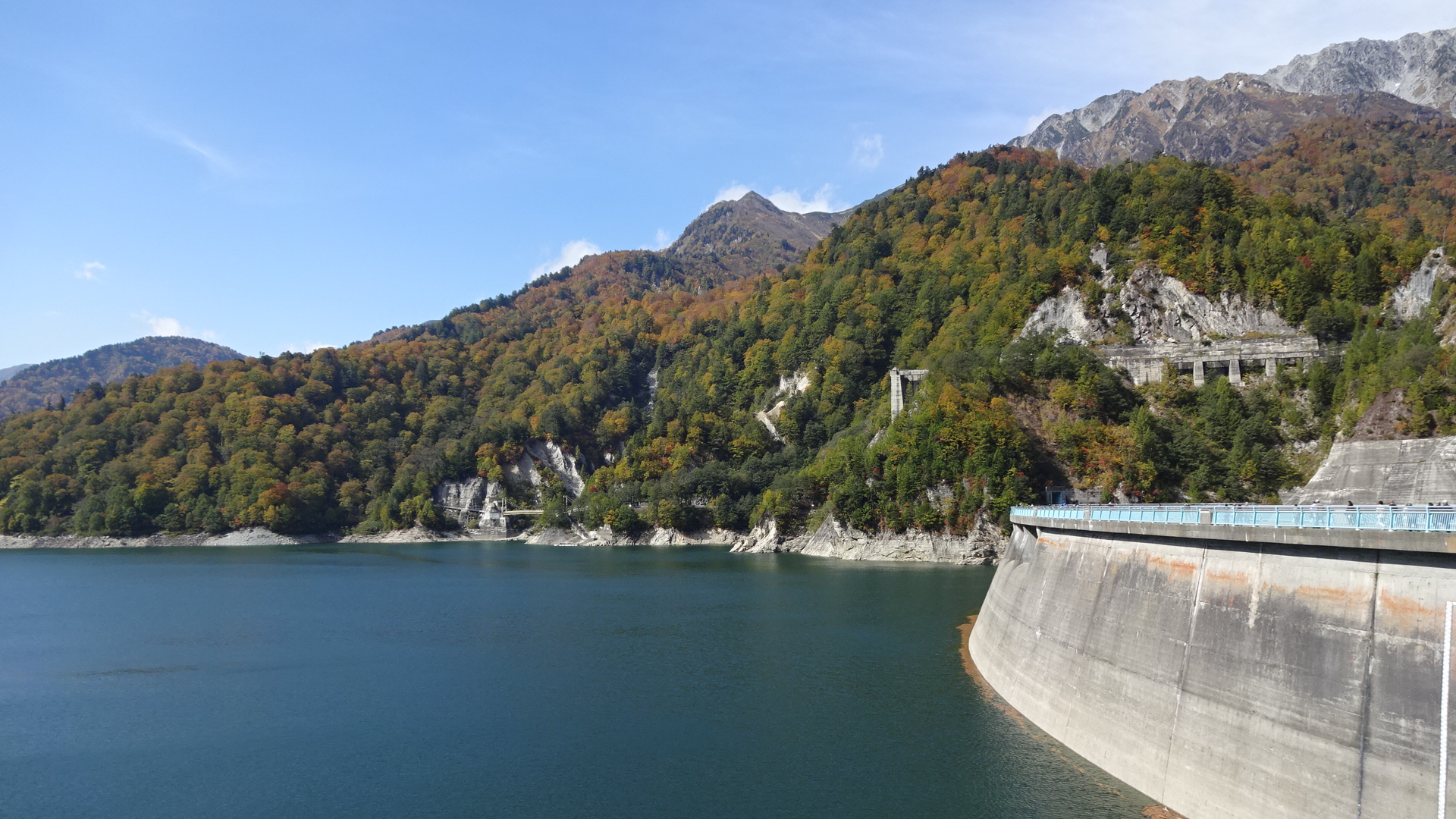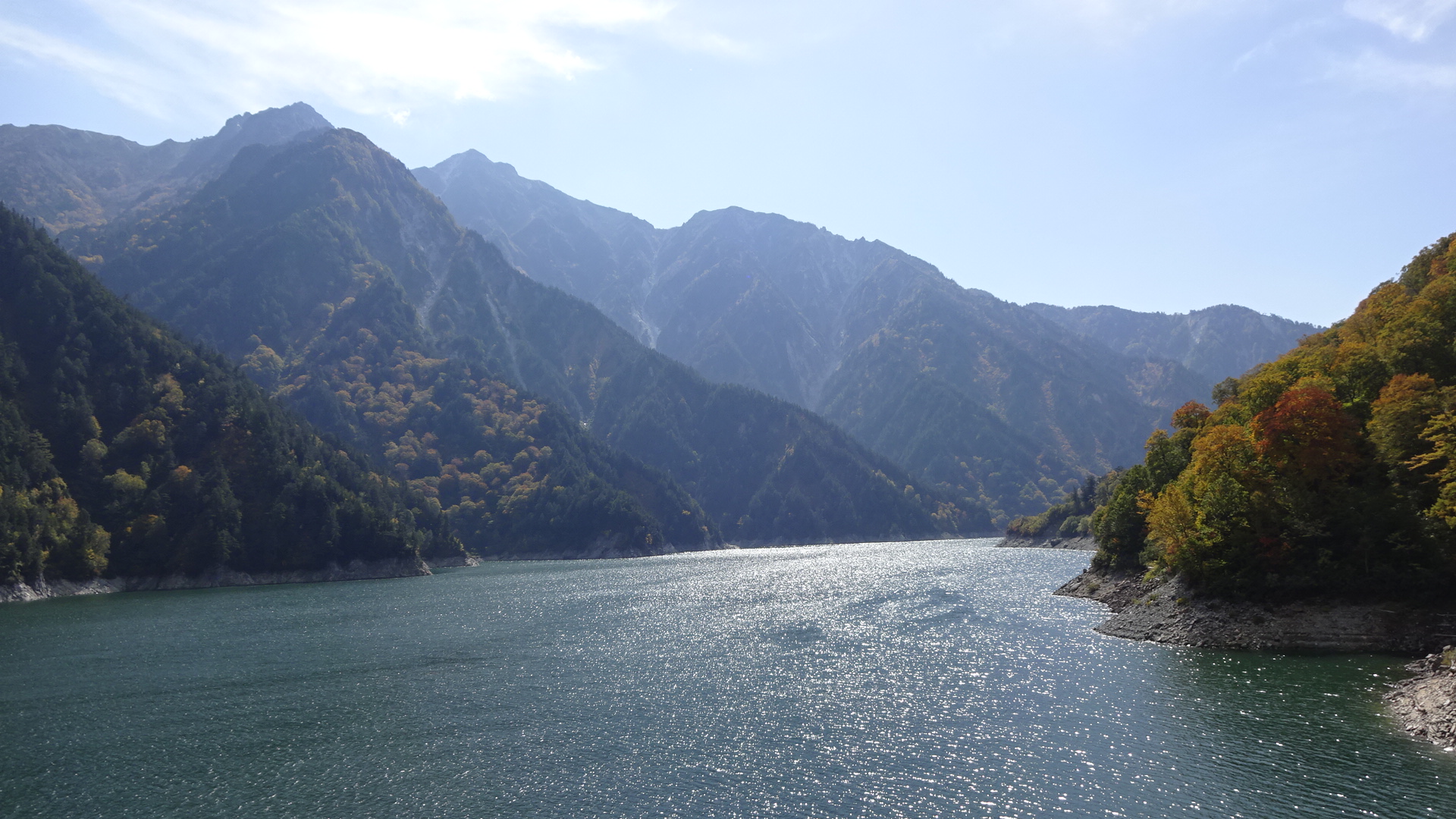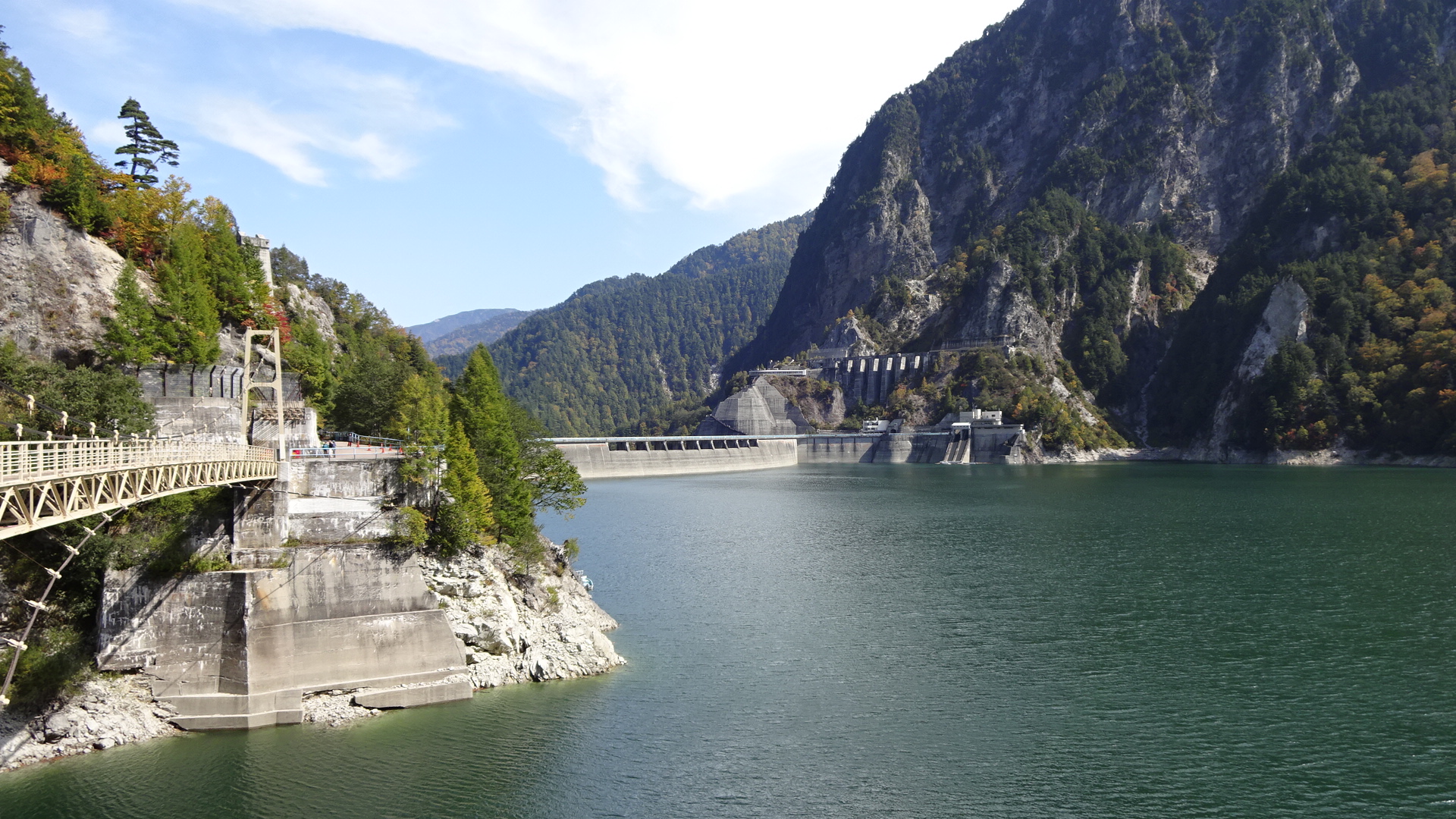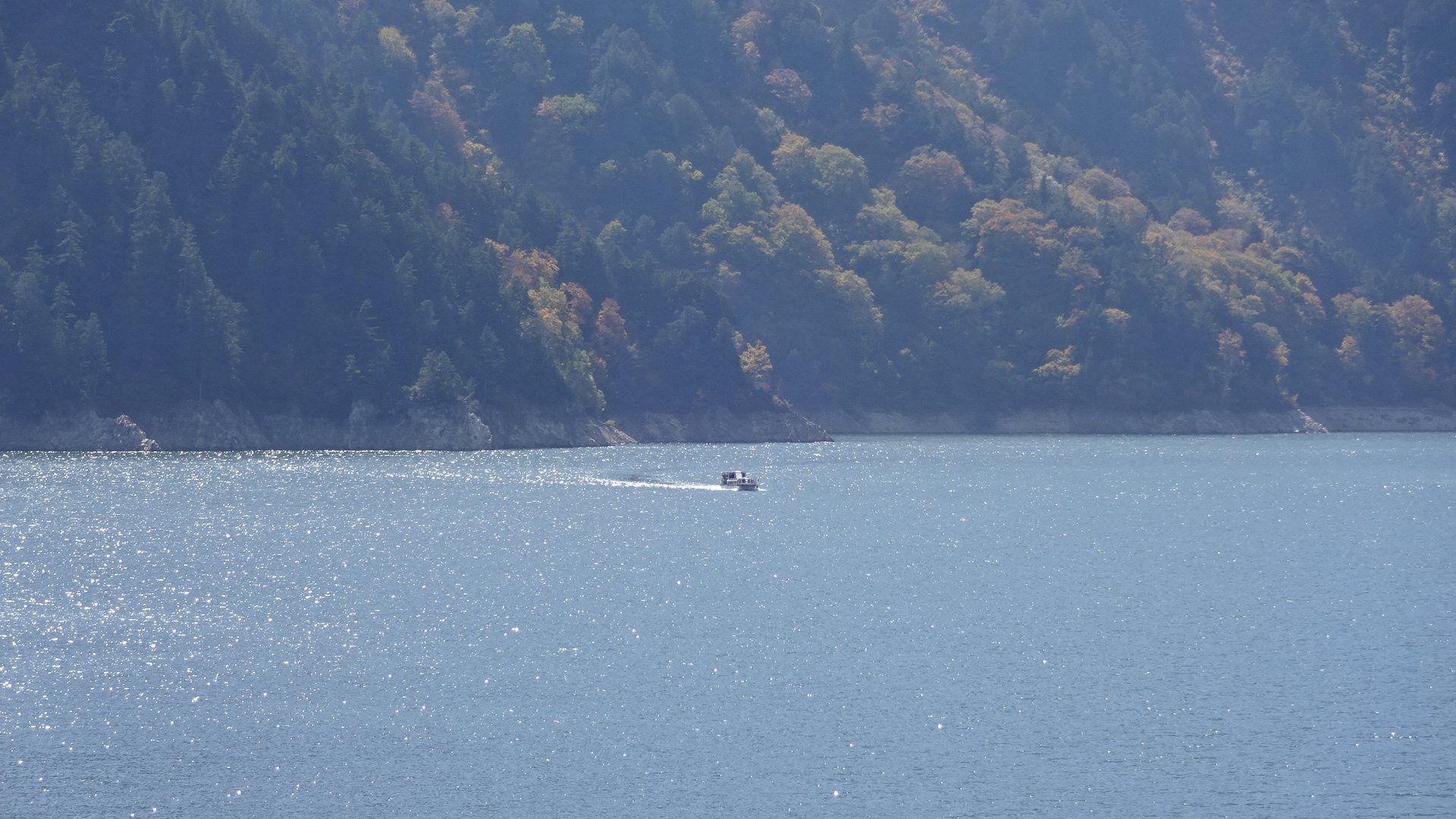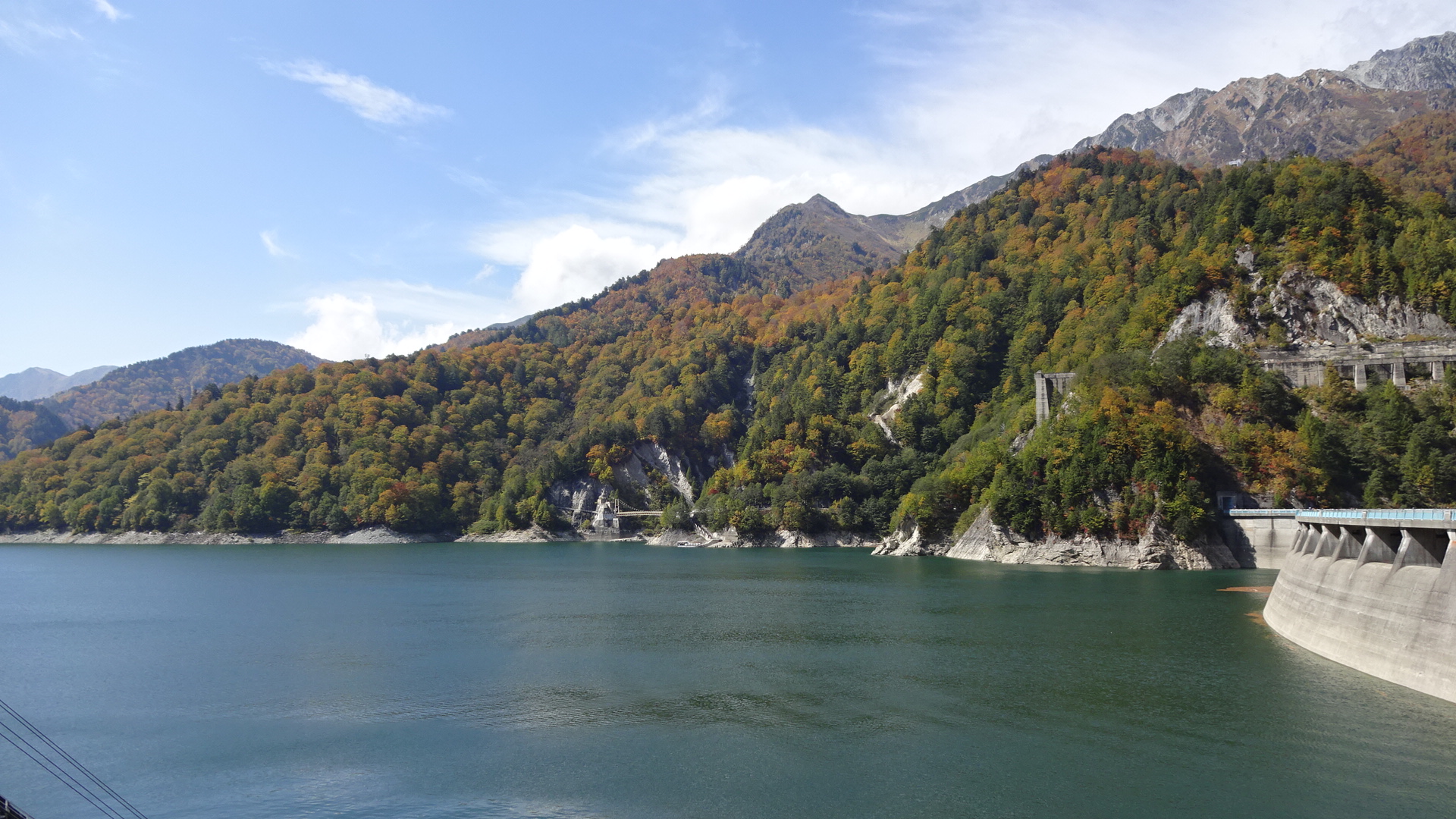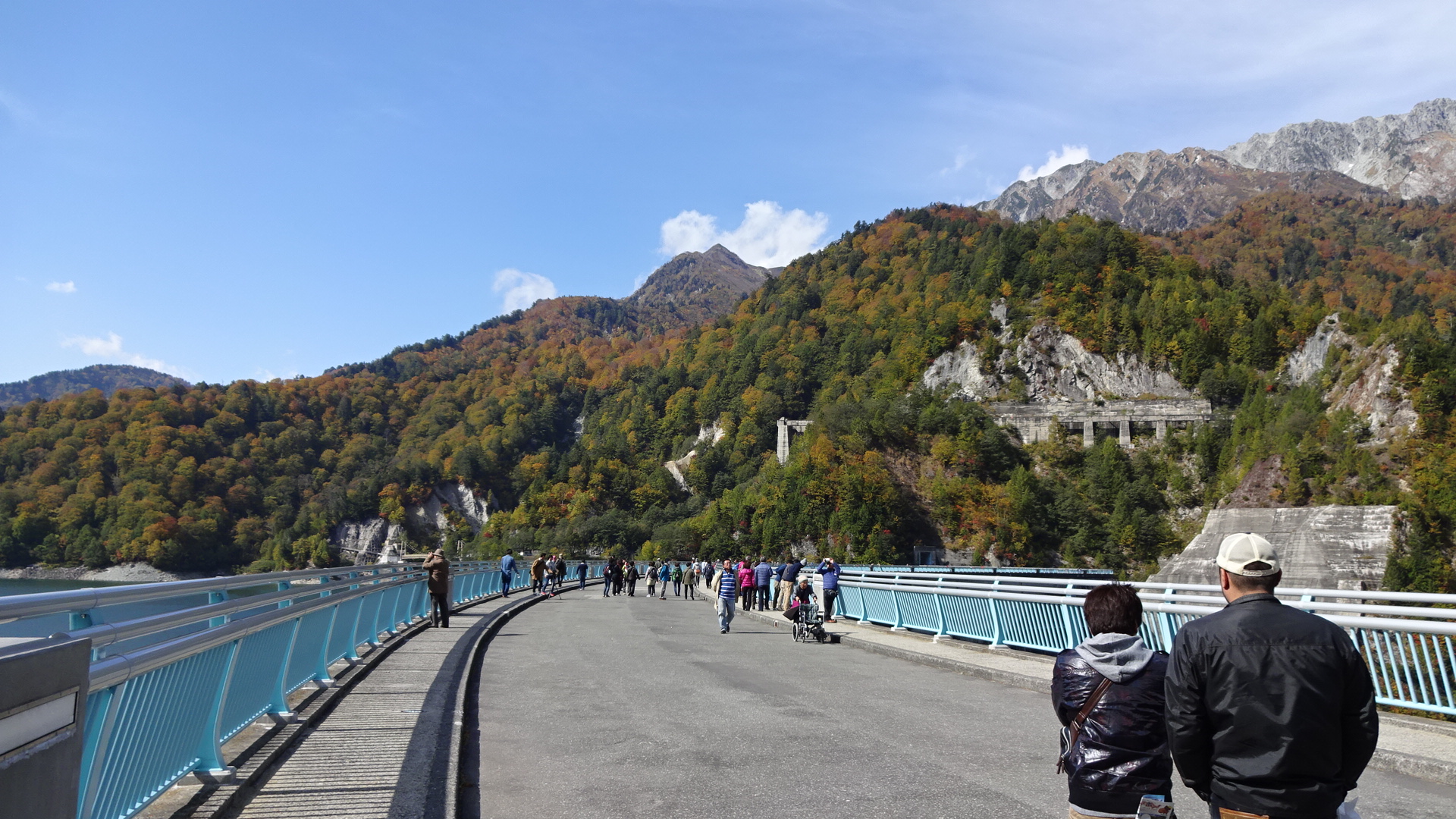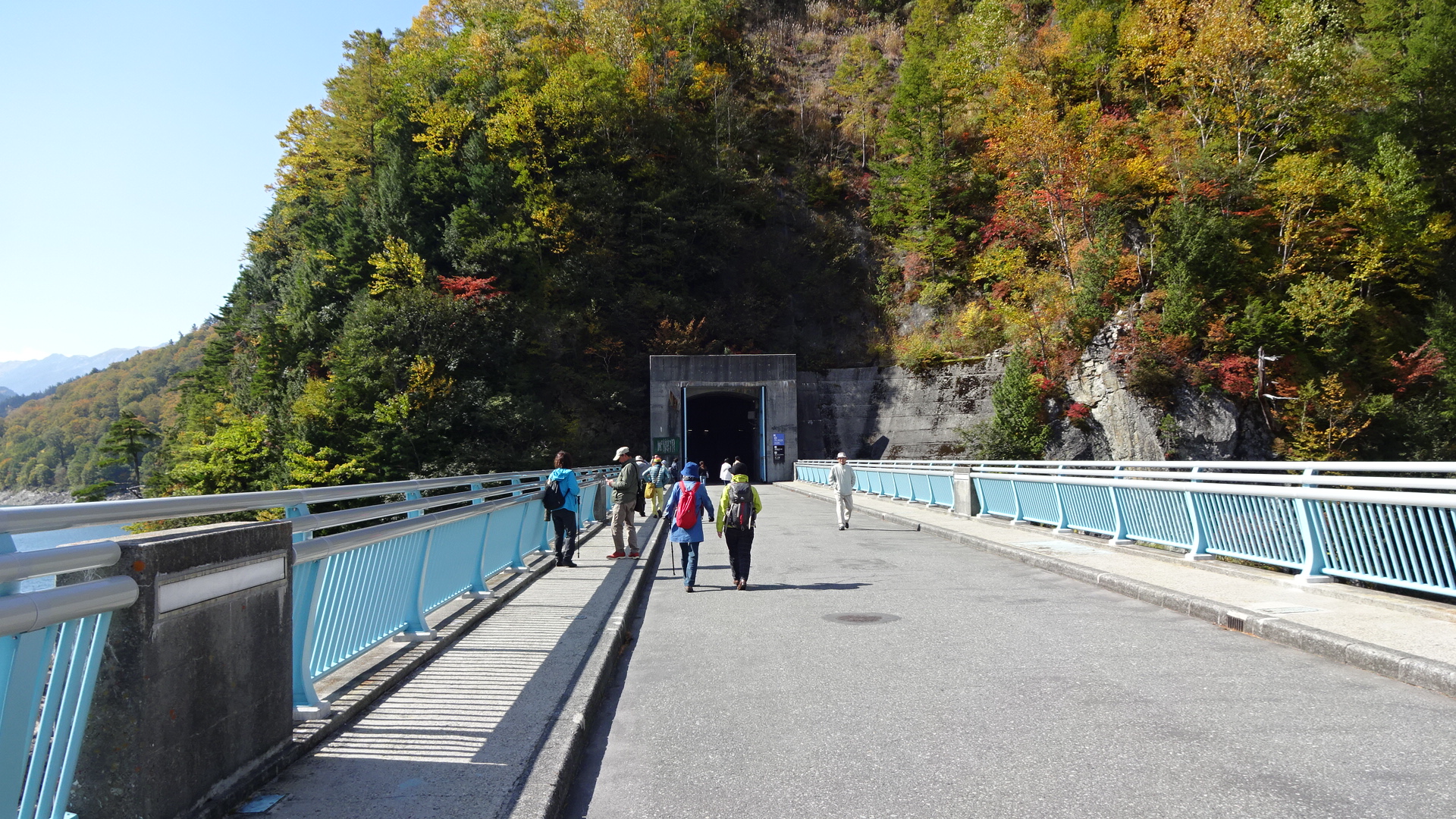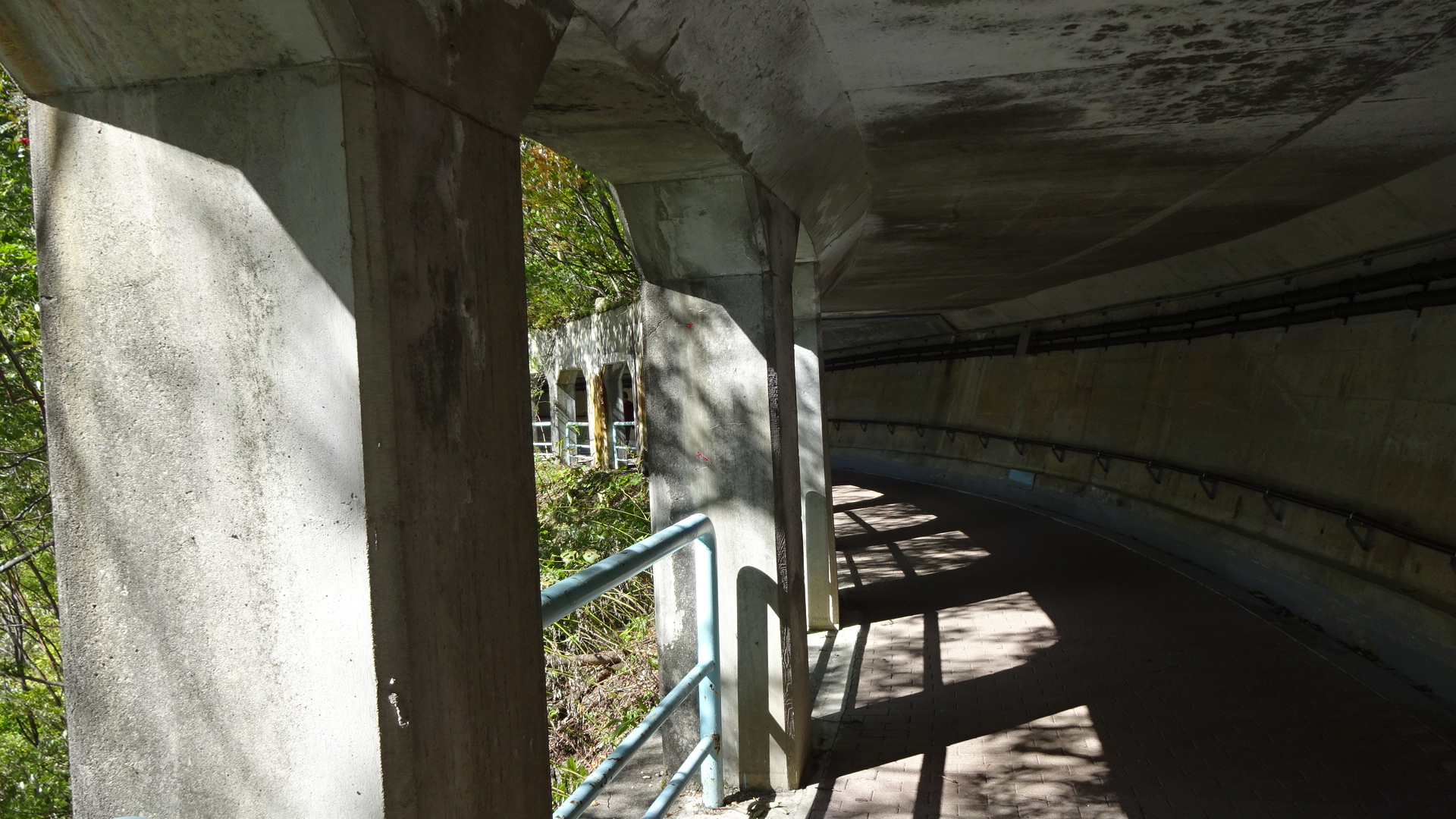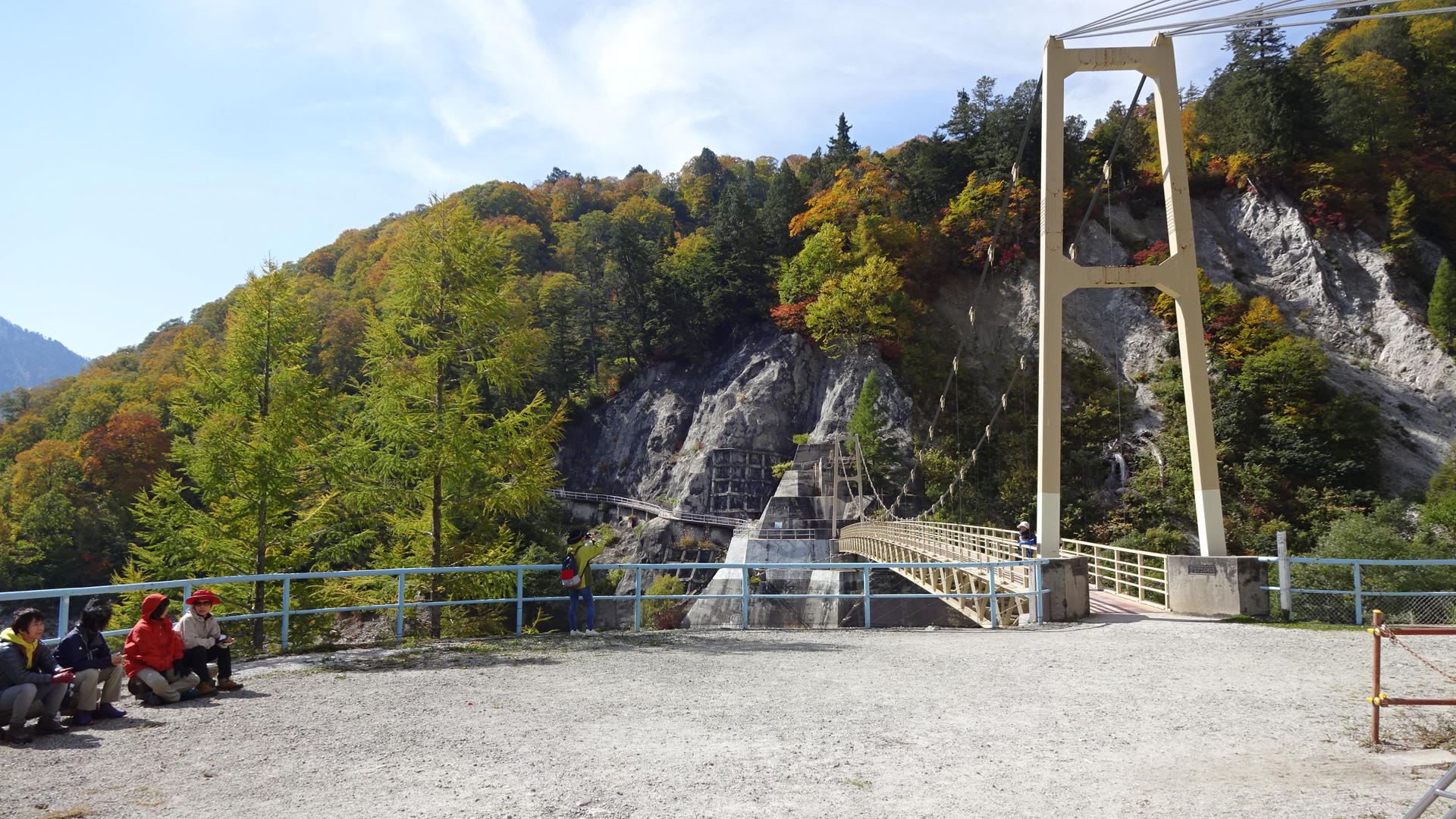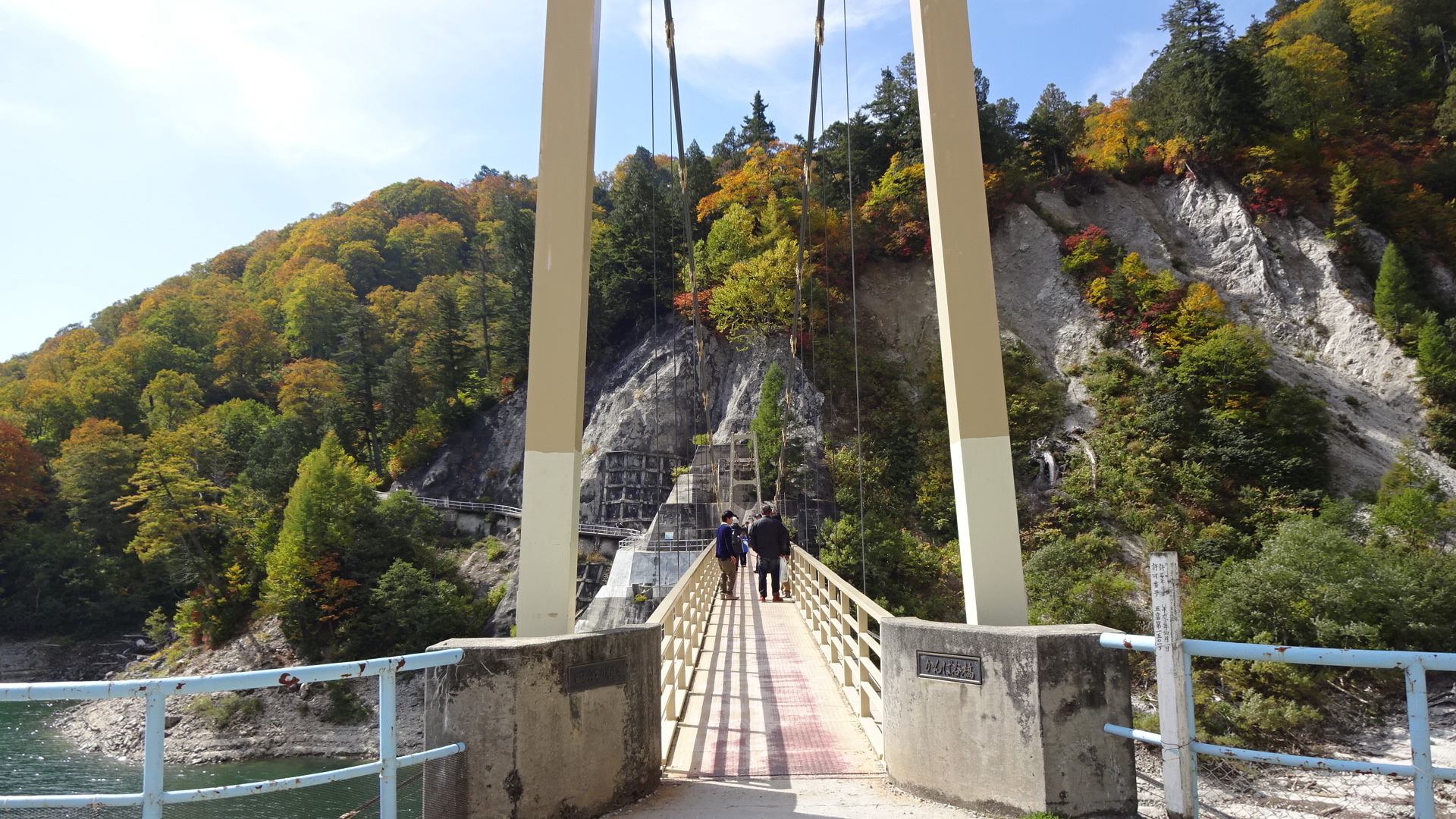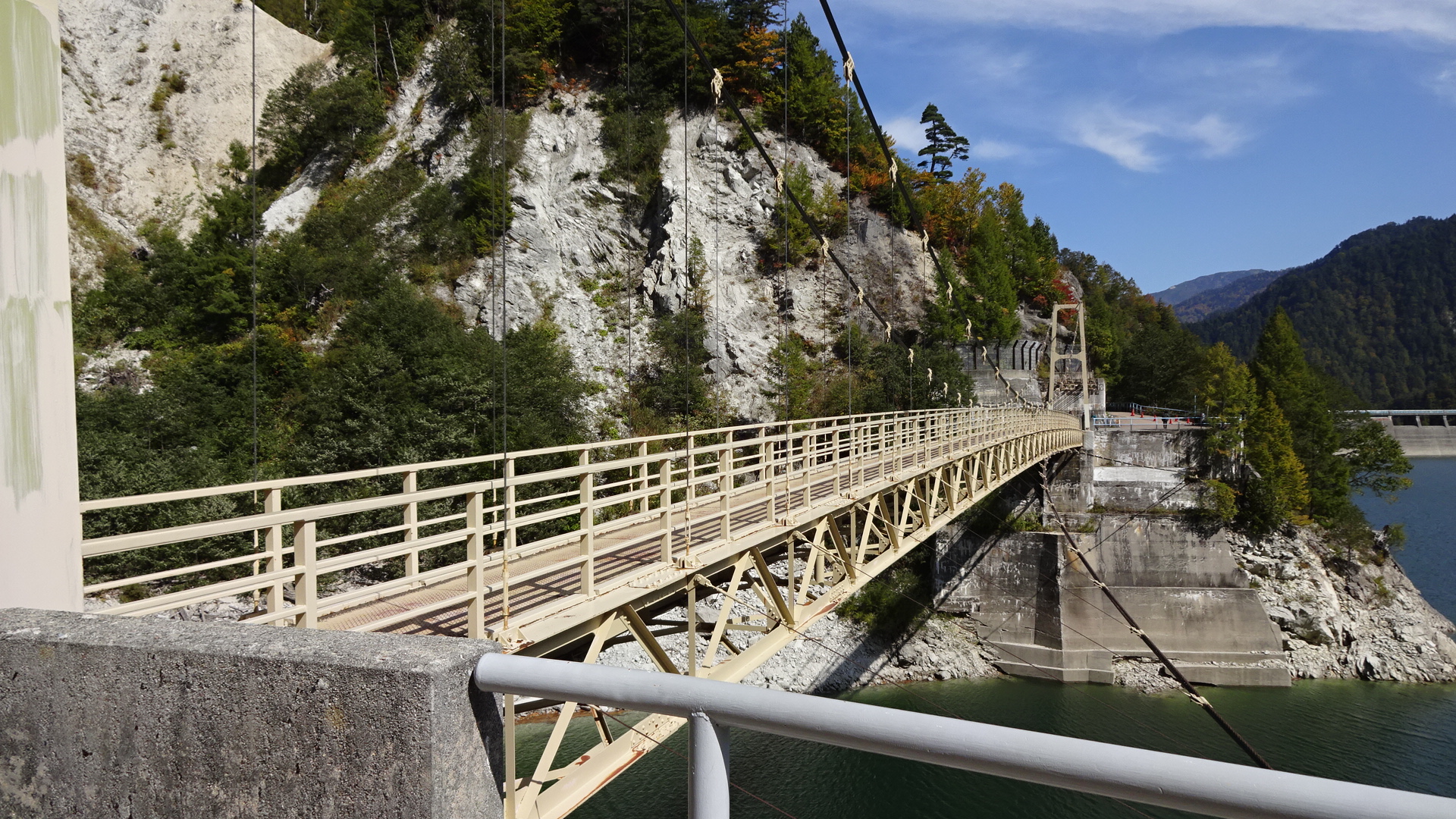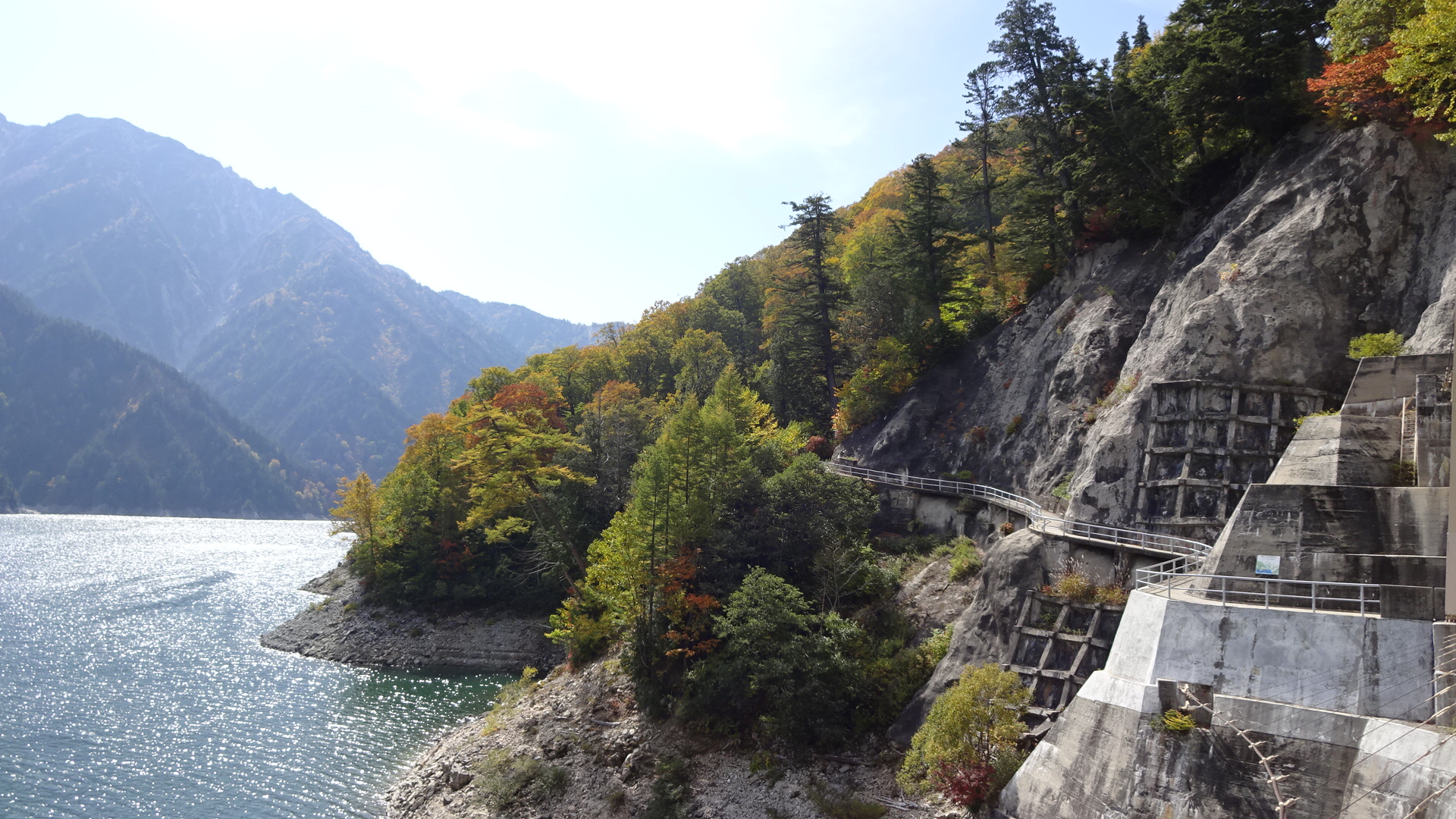 This is a shot of the Kurobe Dam releasing water.
You can see a rainbow.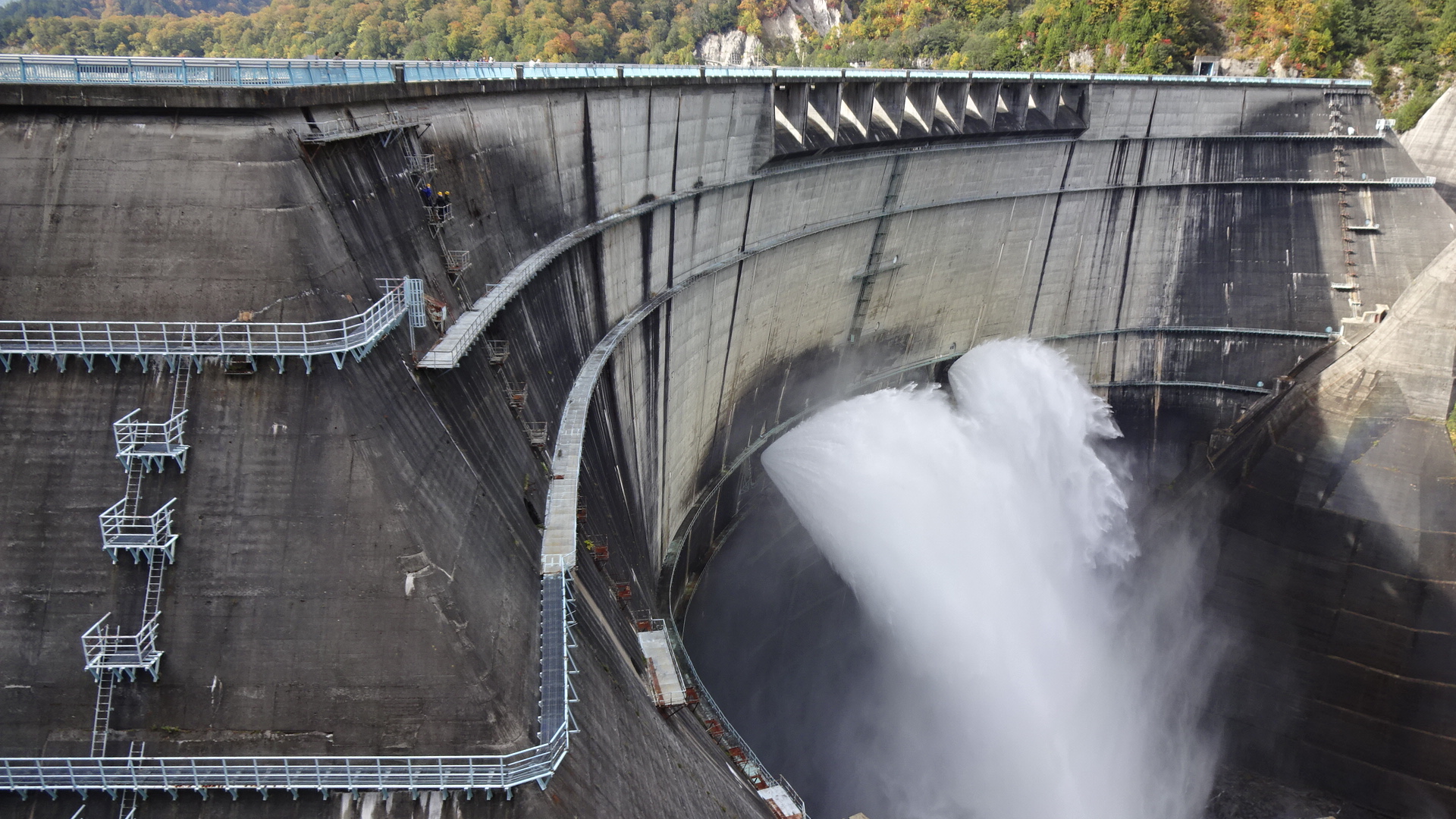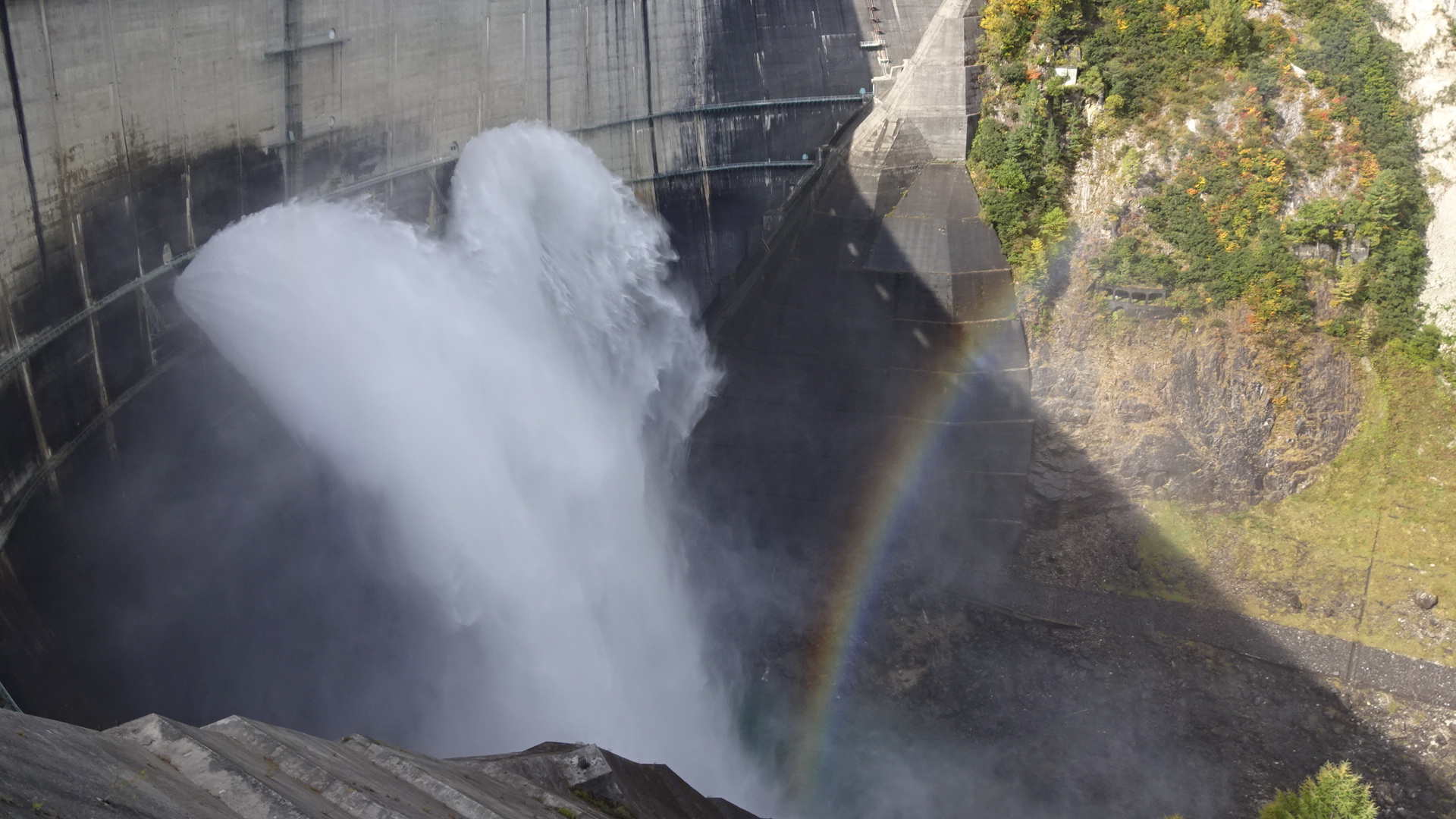 There is also a museum at the Kurobe Dam.
The museum introduces the history of the Kurobe Dam.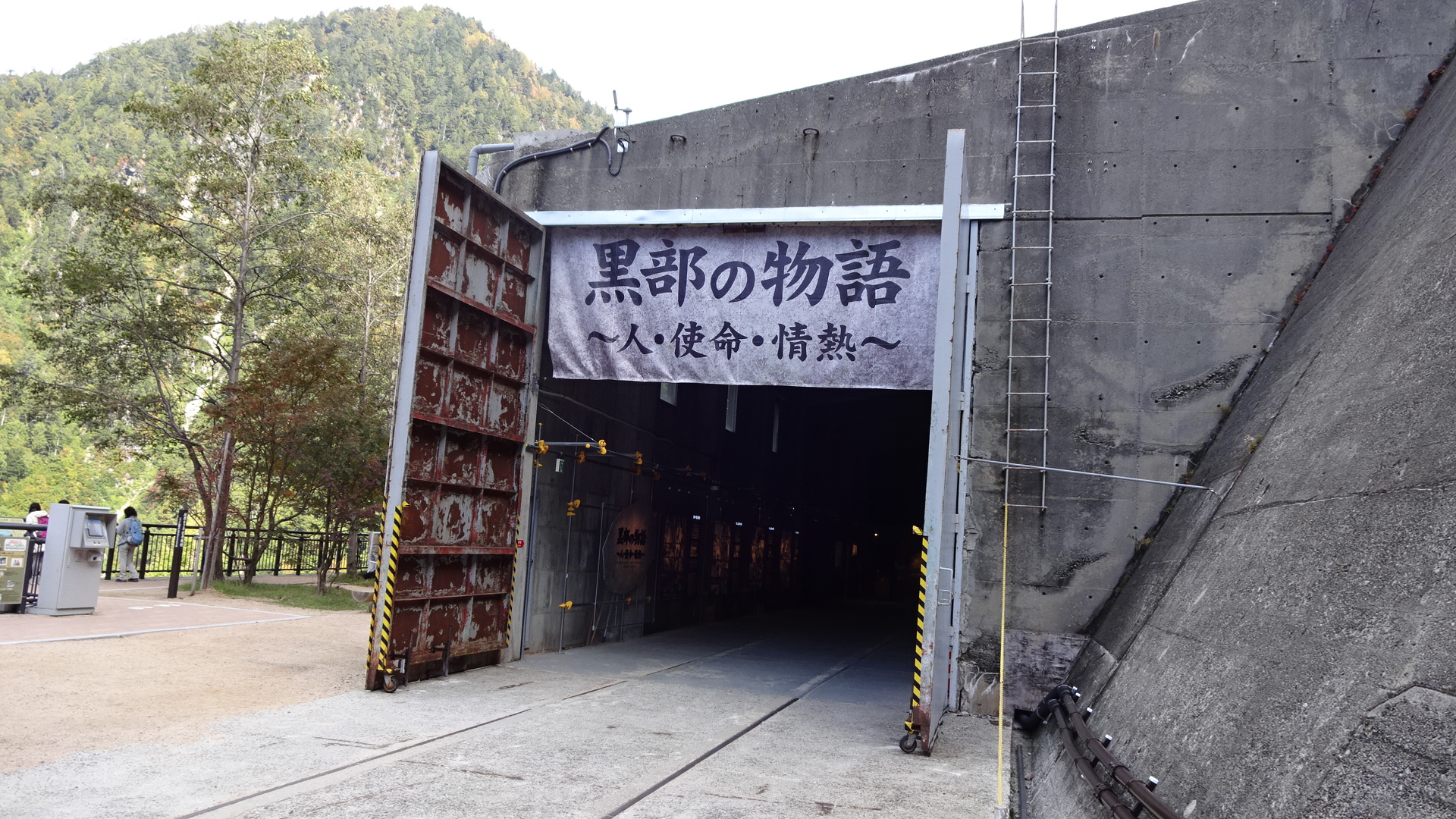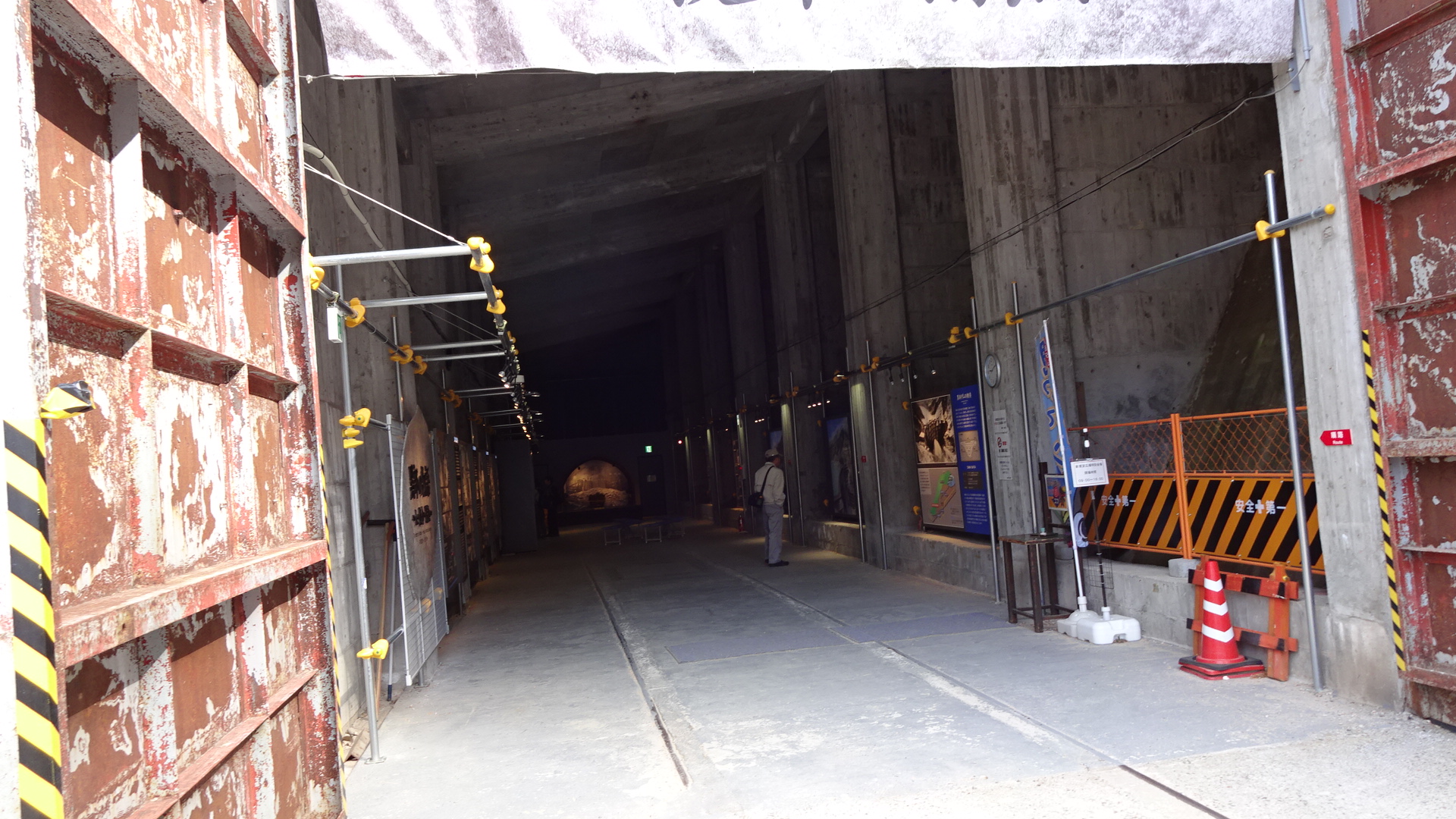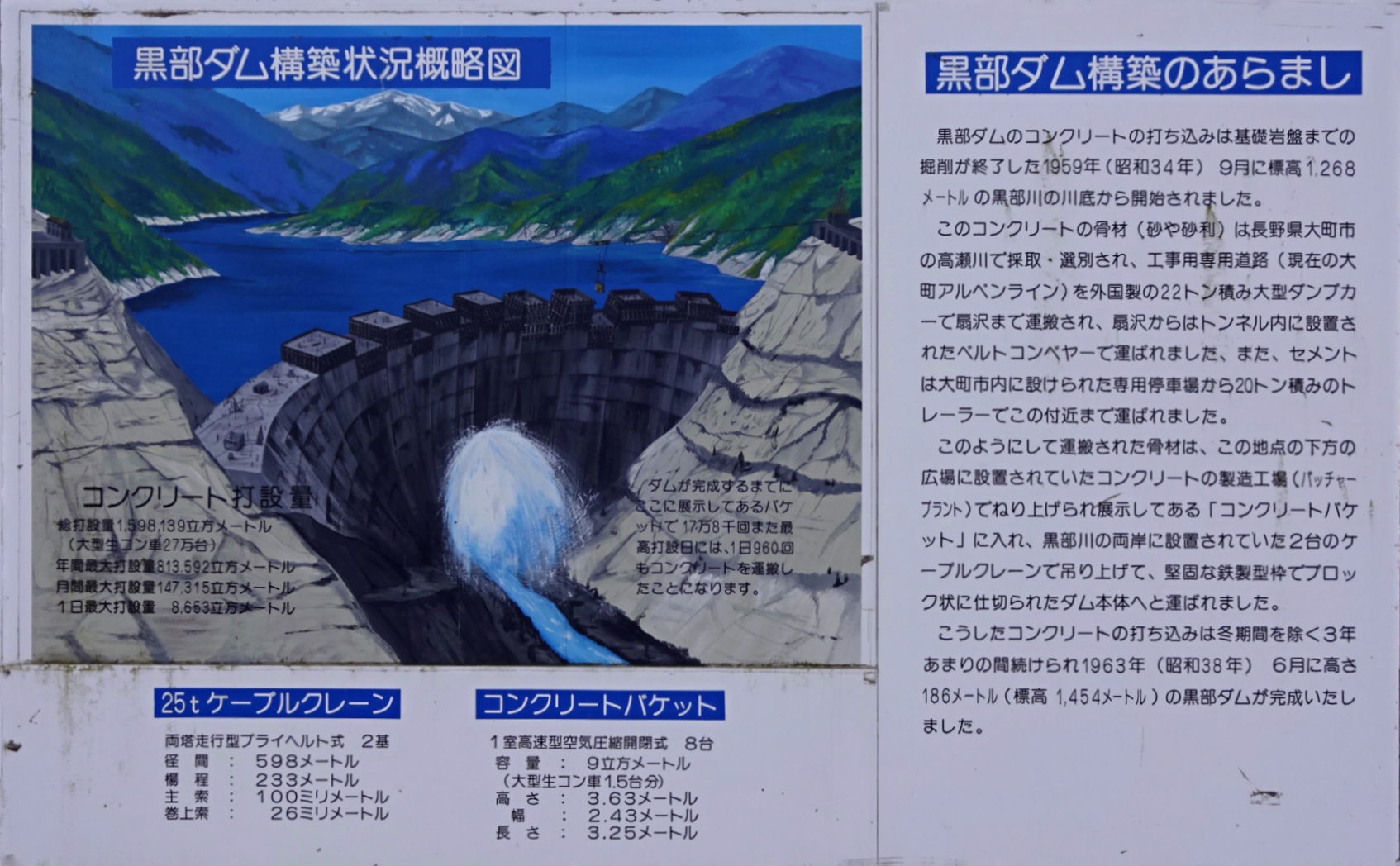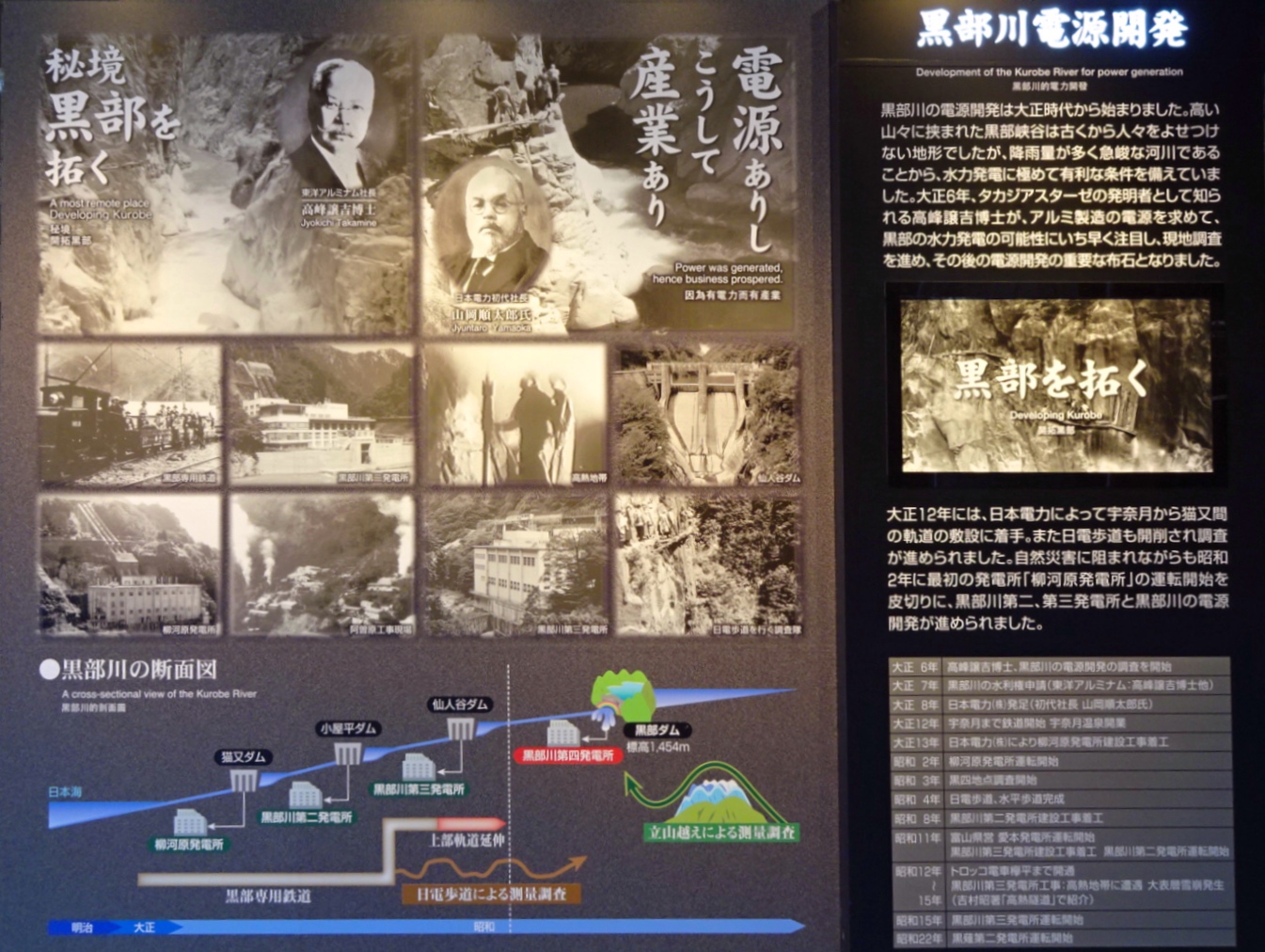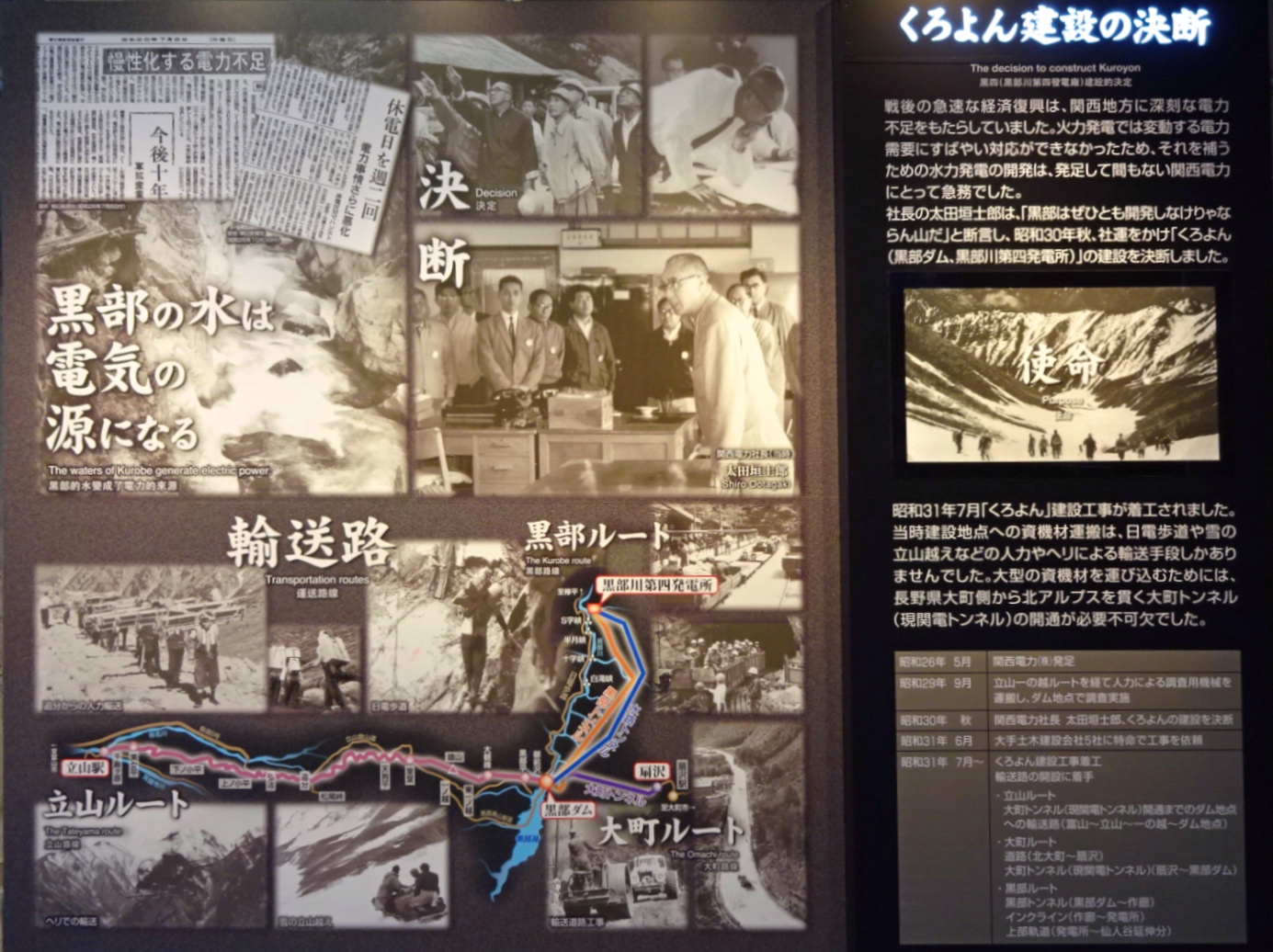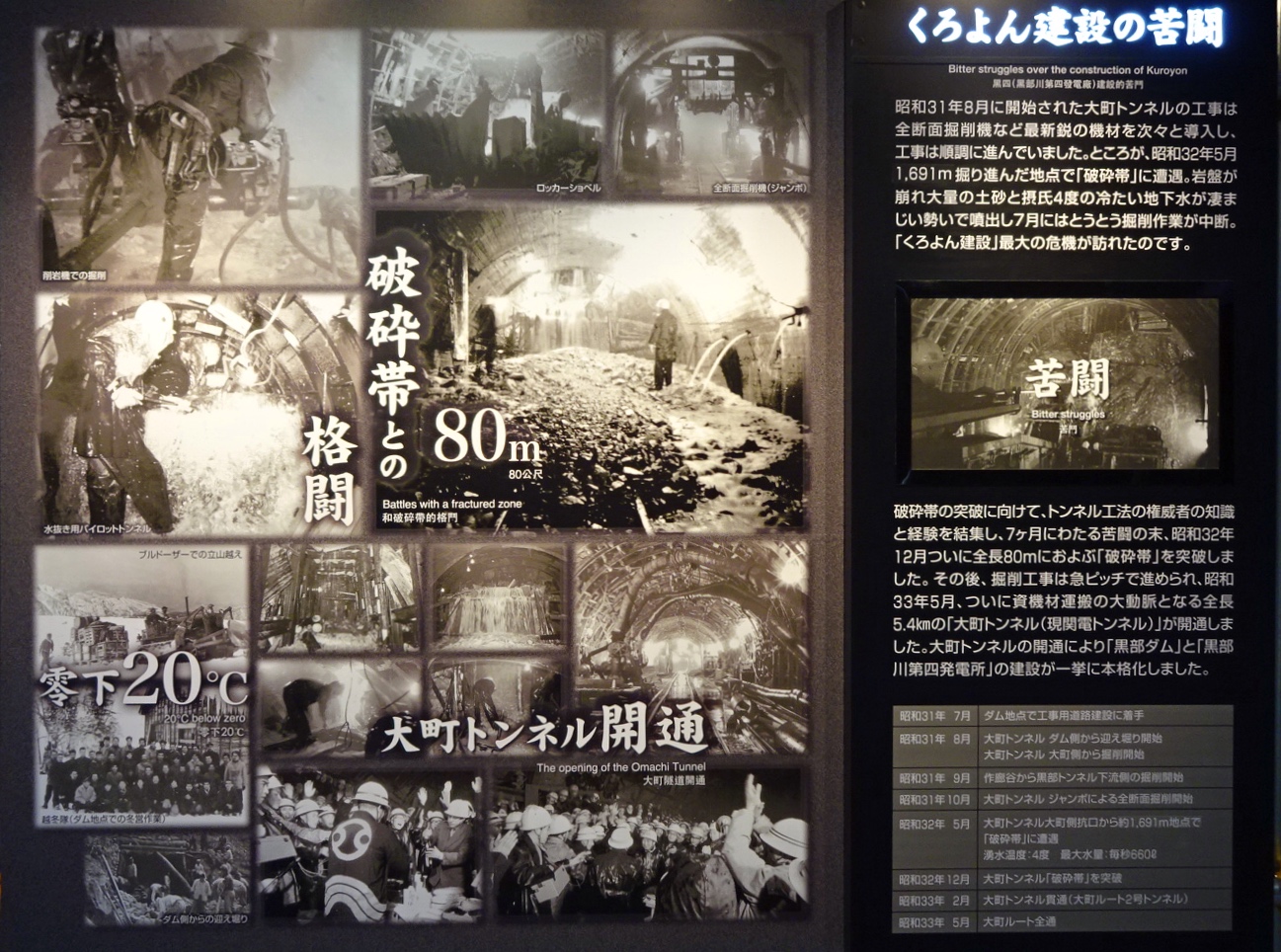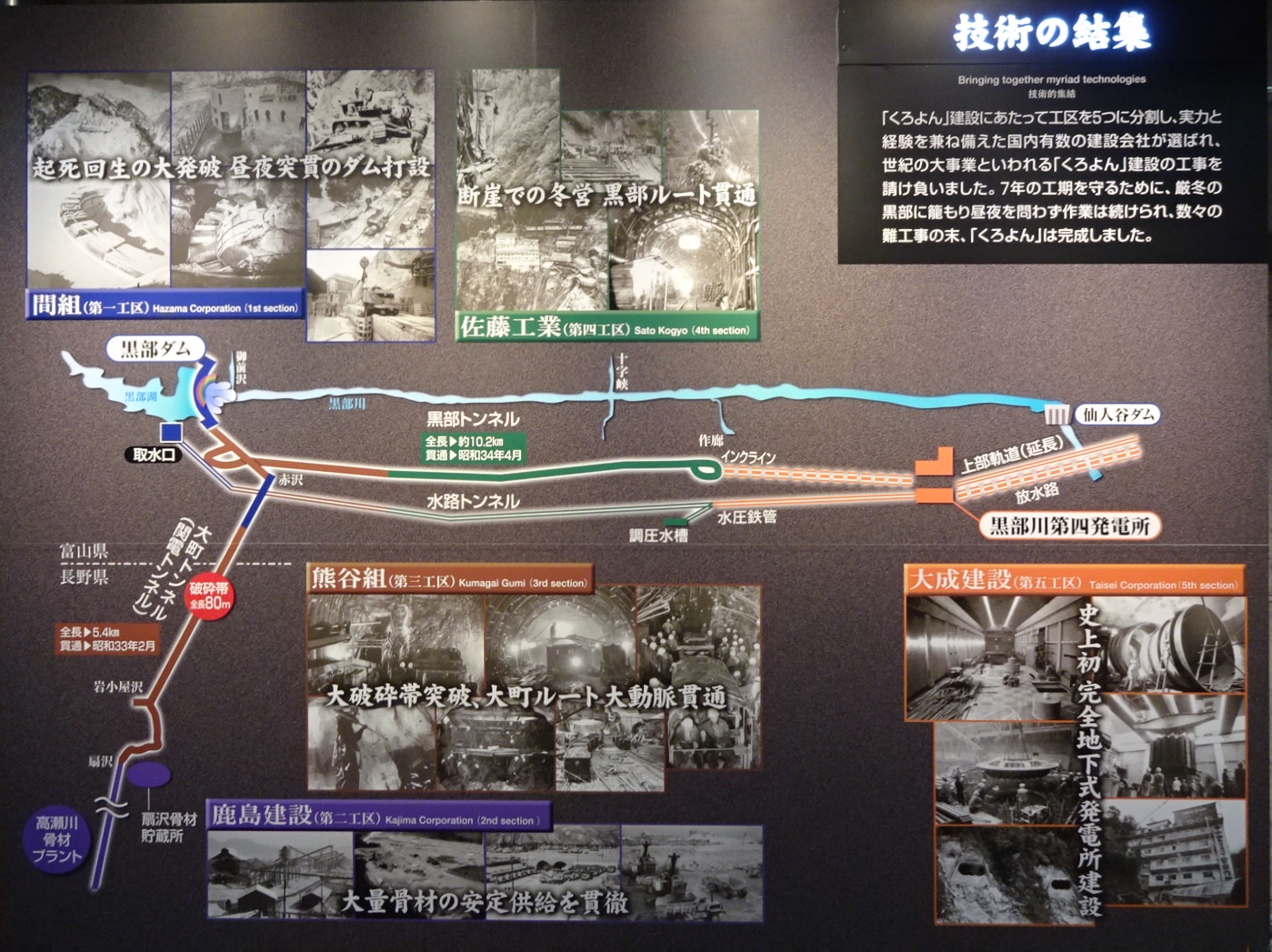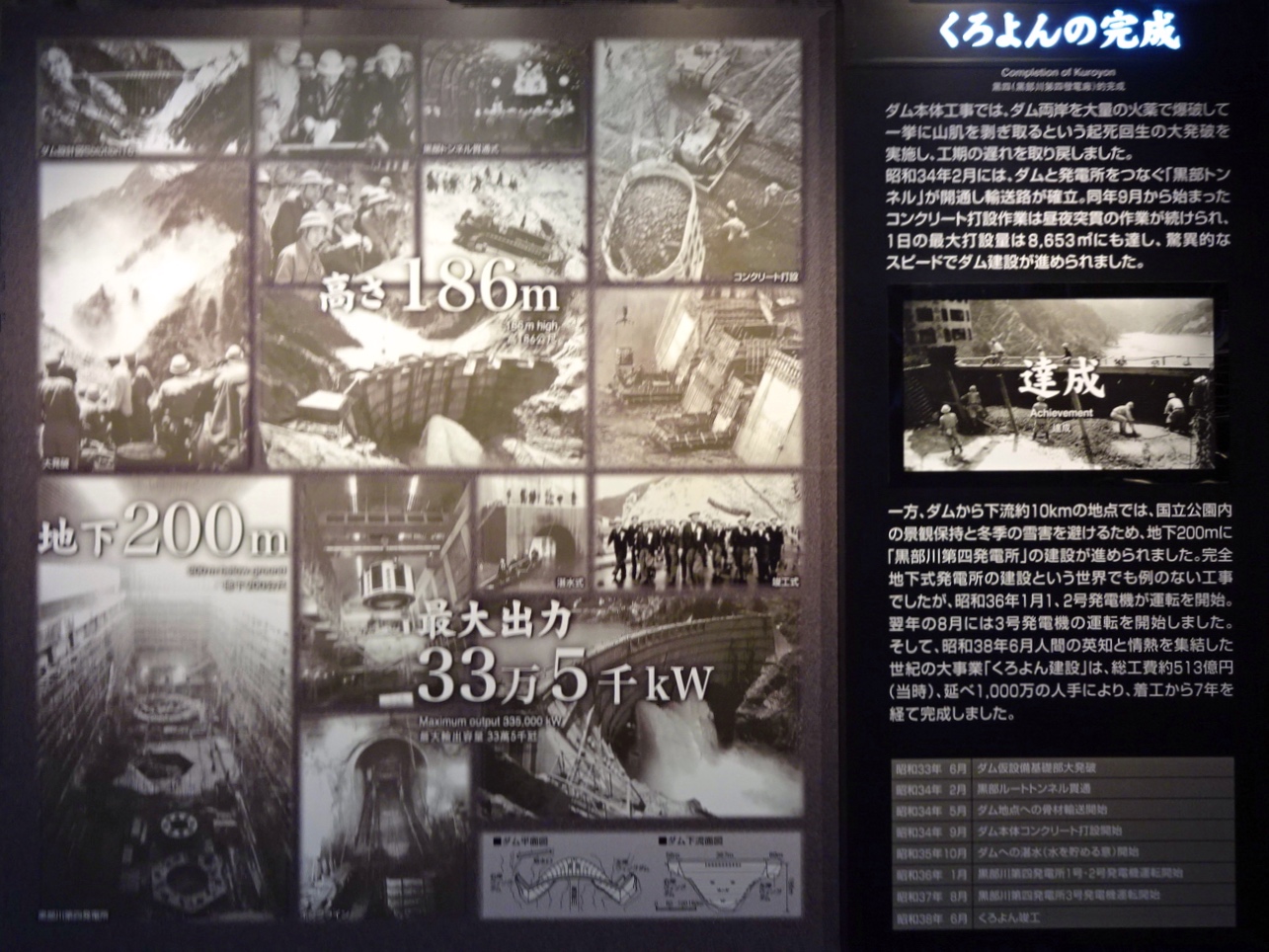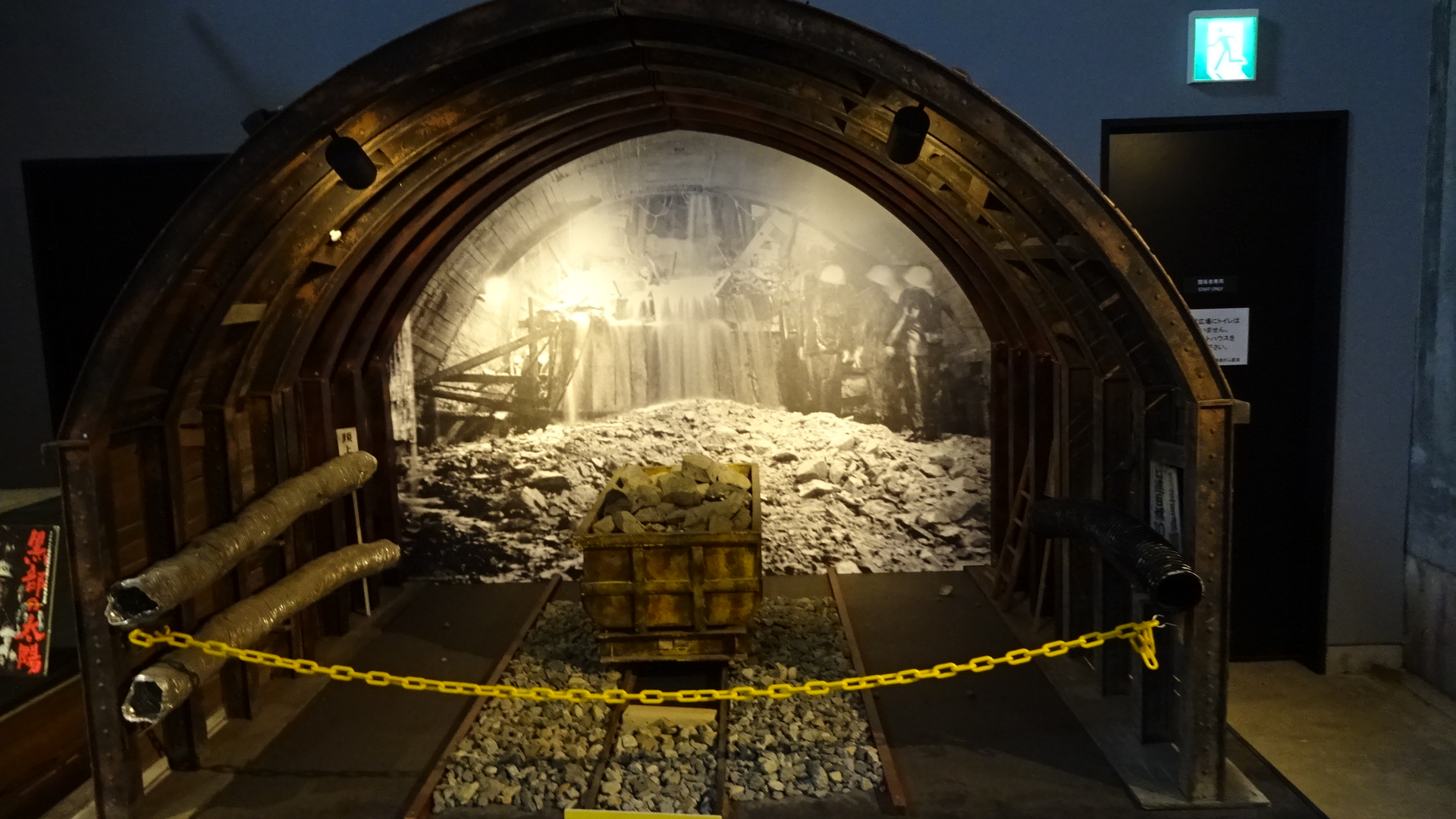 There is also a rest house at Kurobe Dam.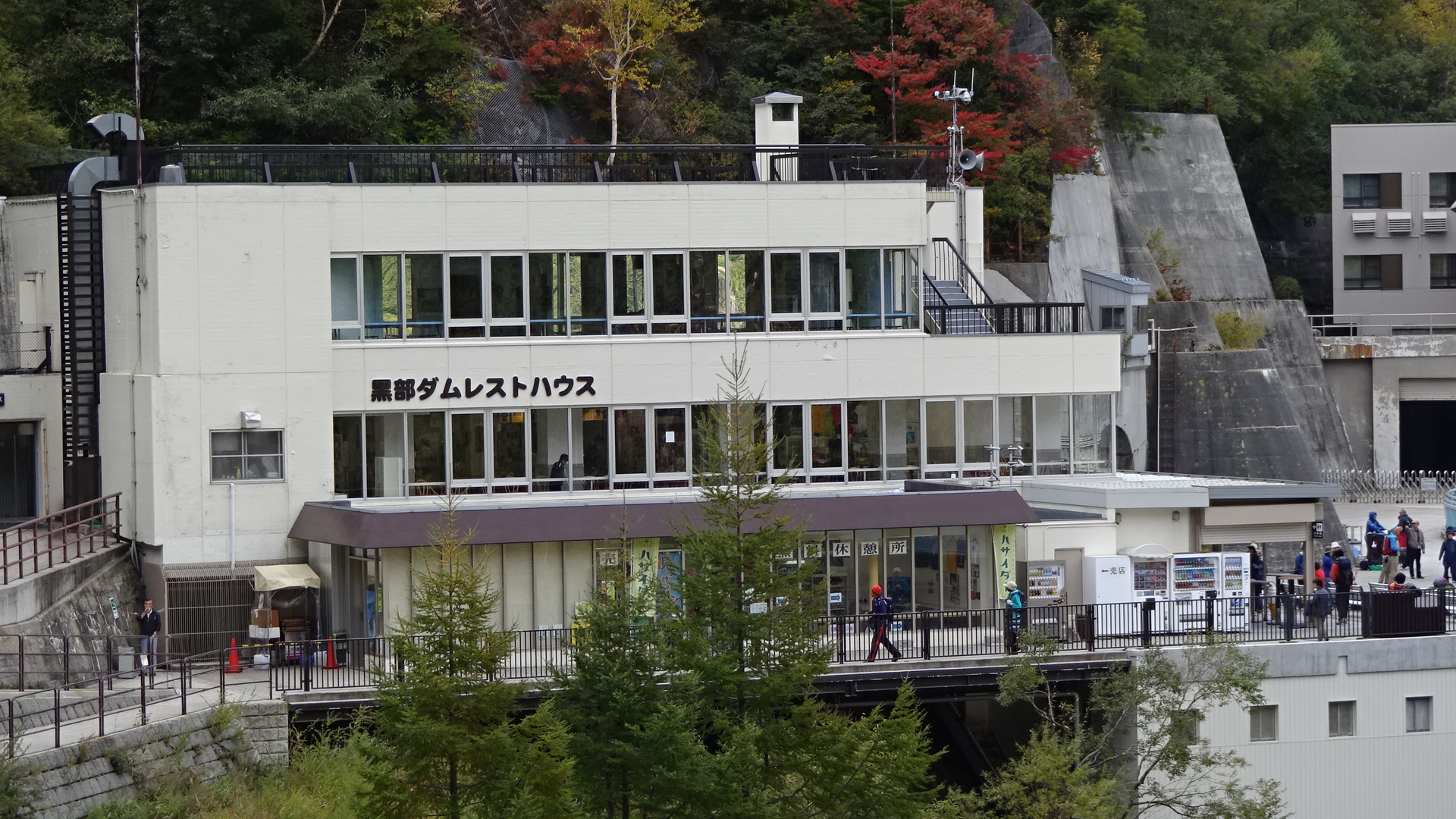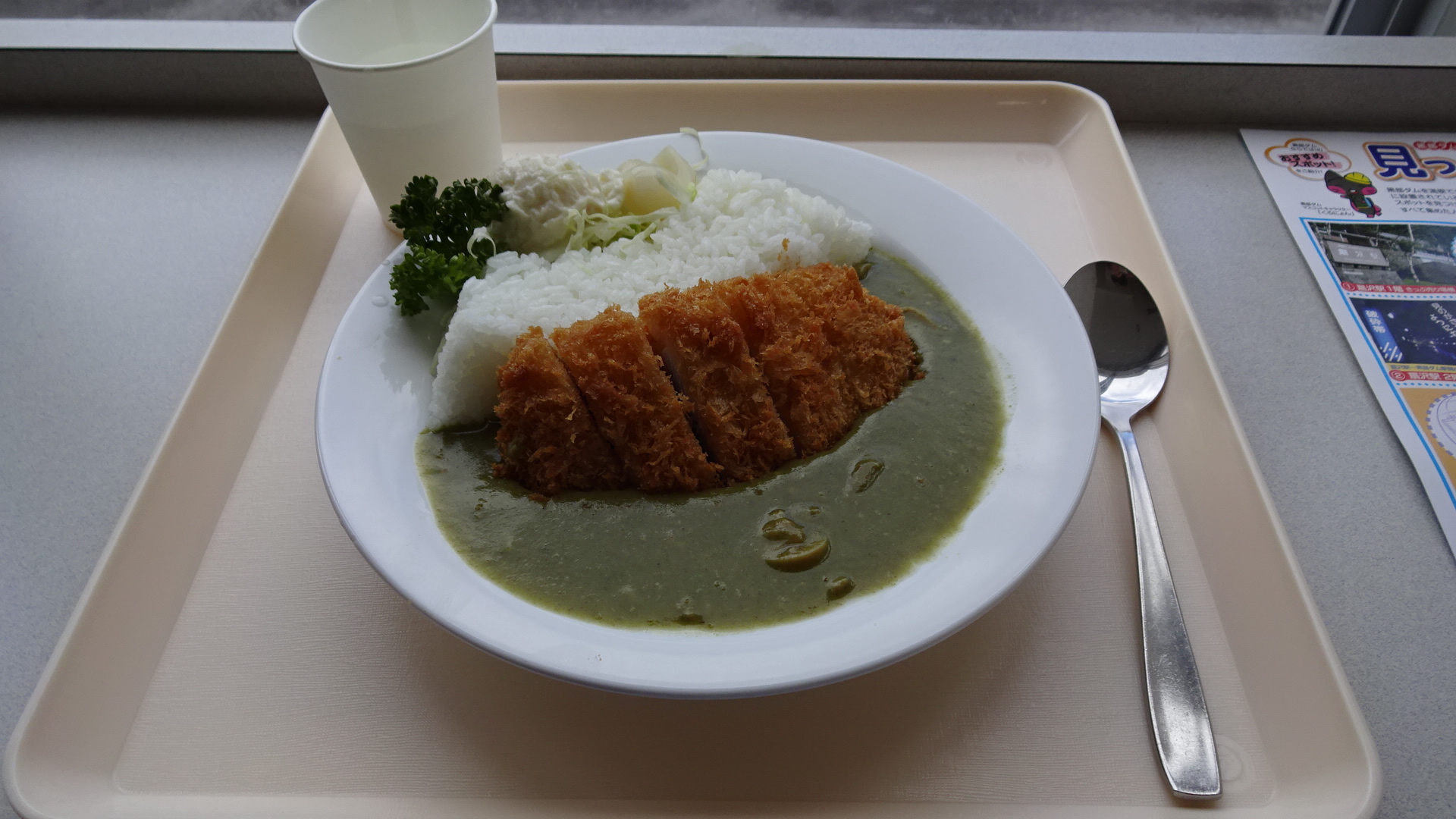 I visited the Kurobe Dam in 2015.
There are two routes to the Kurobe Dam at this time, and I took the route from Ougizawa.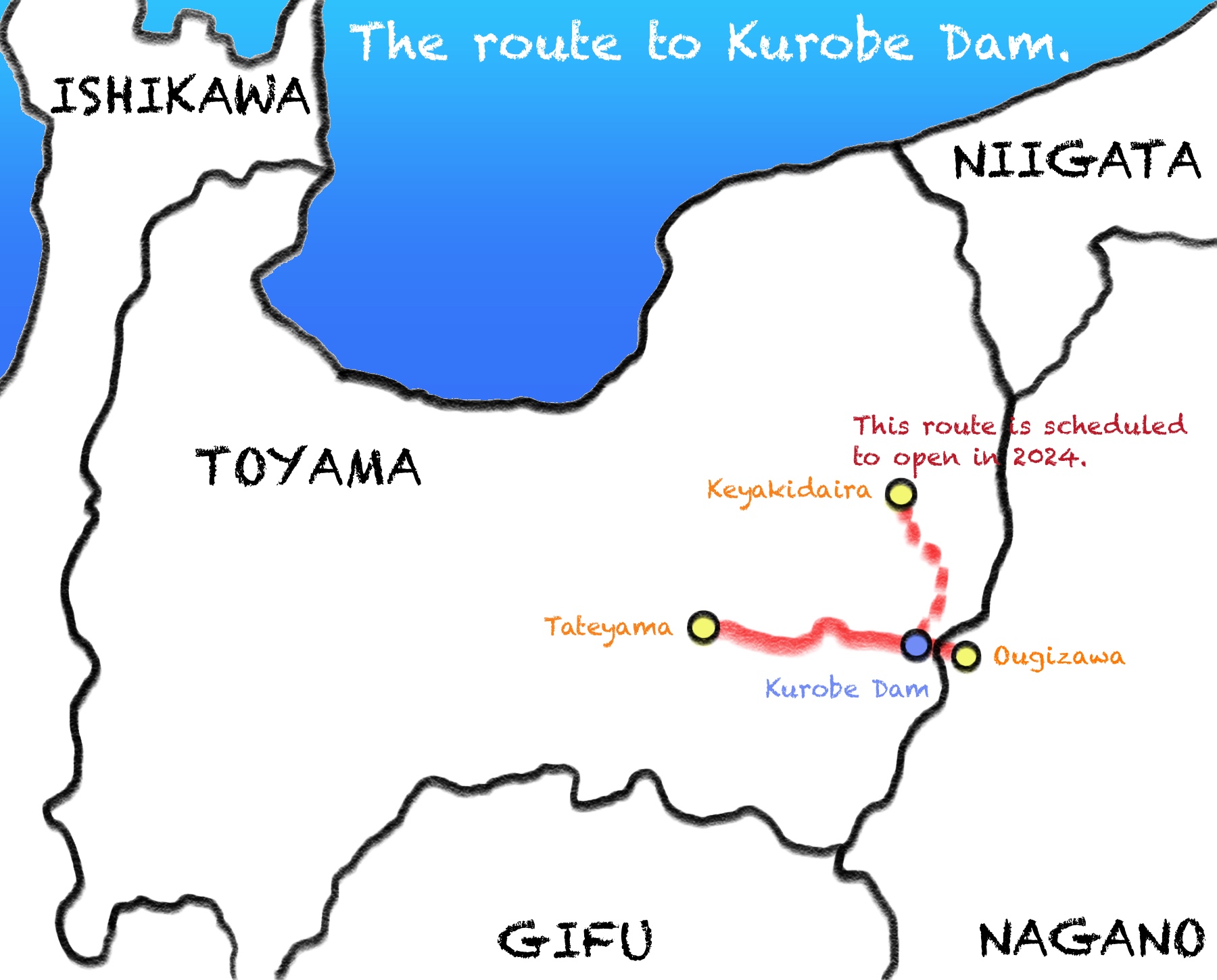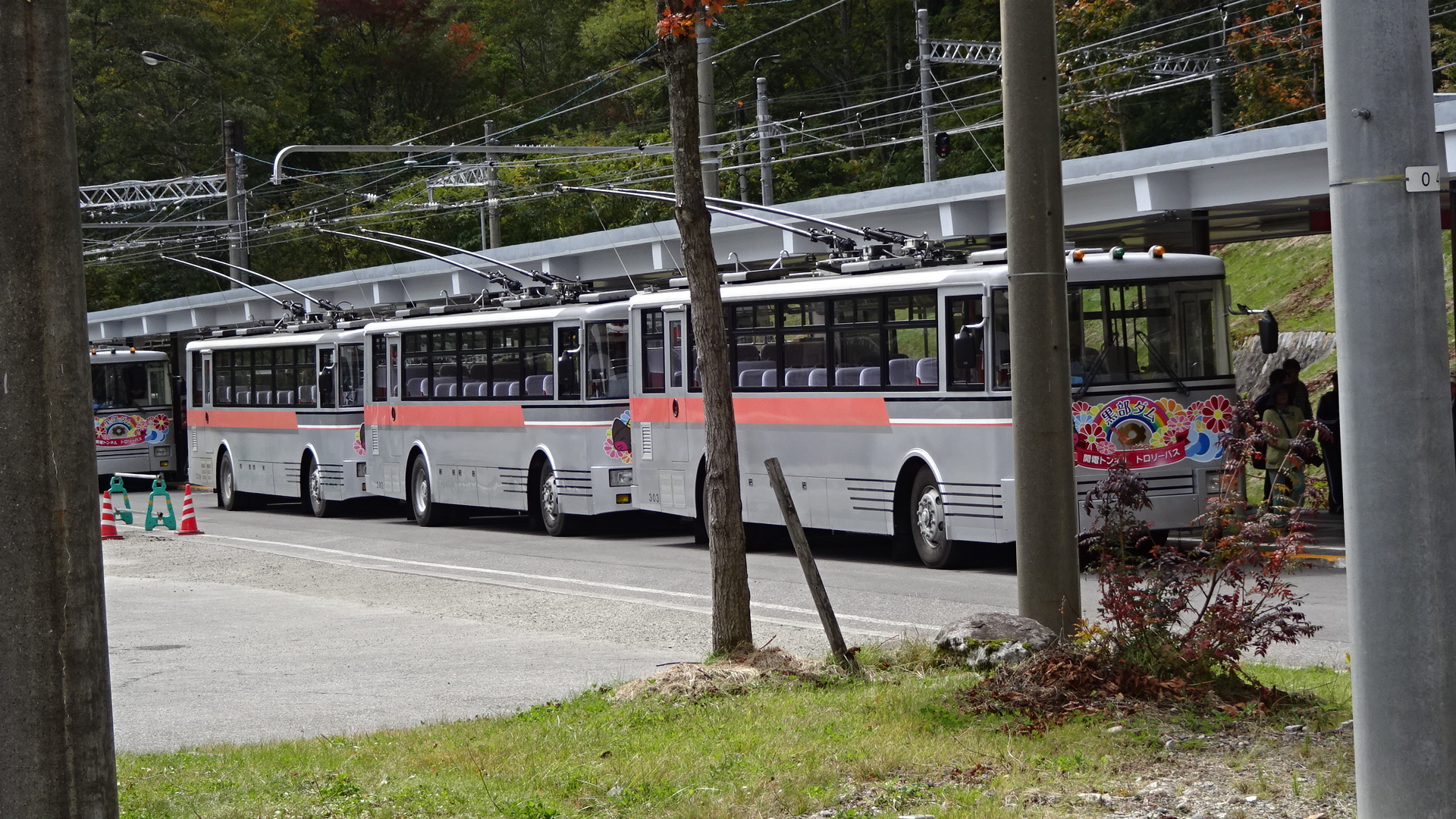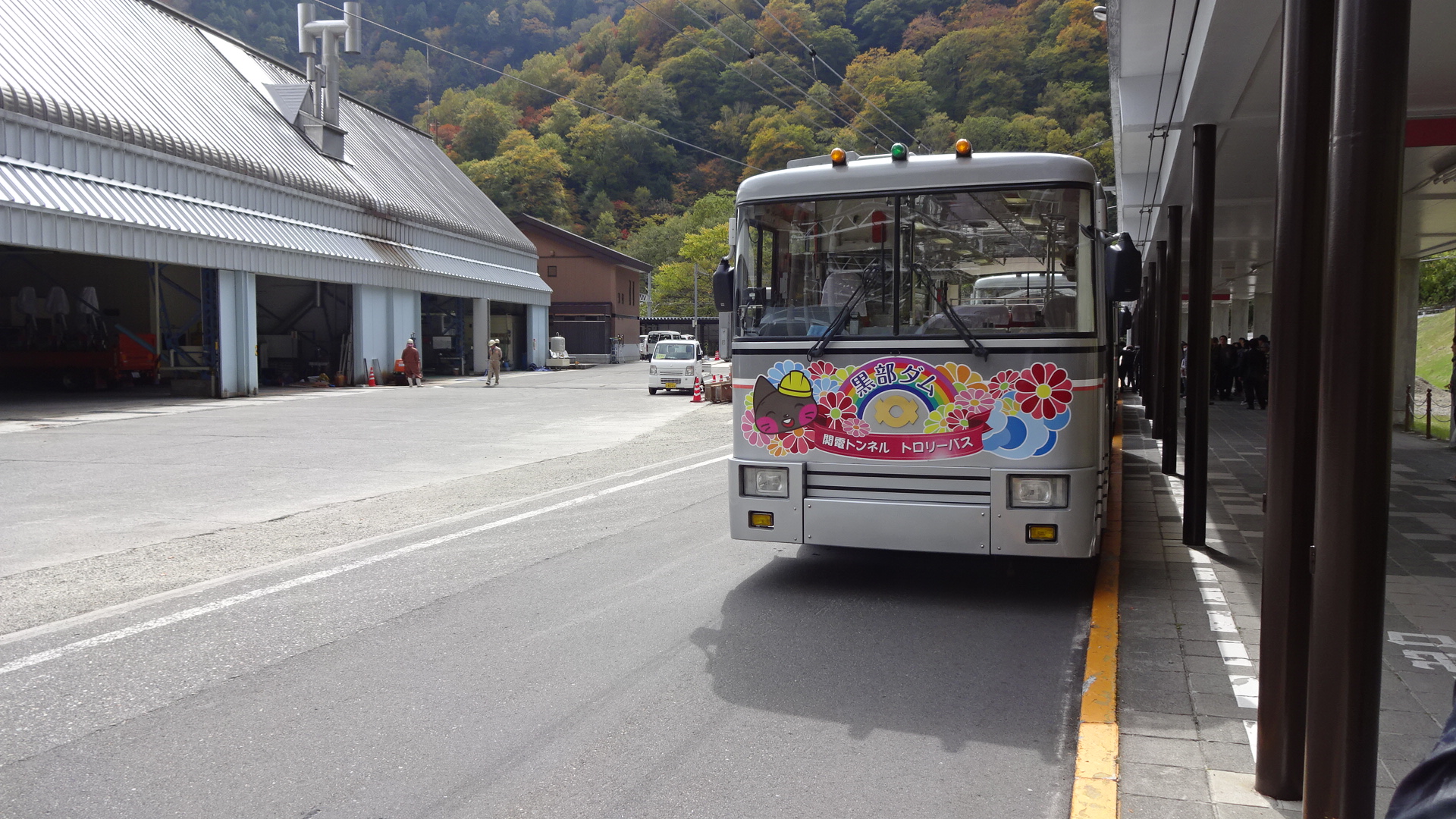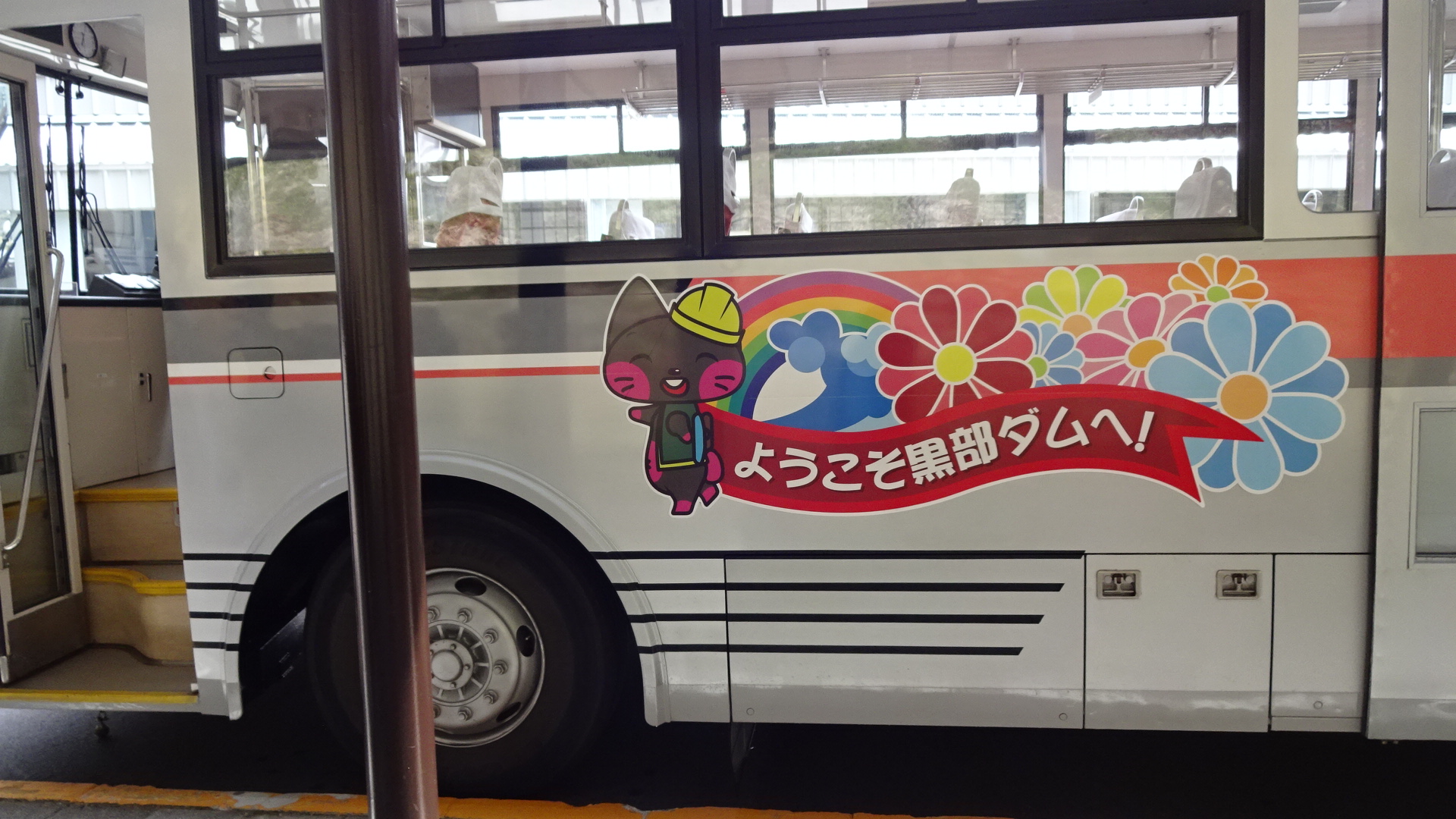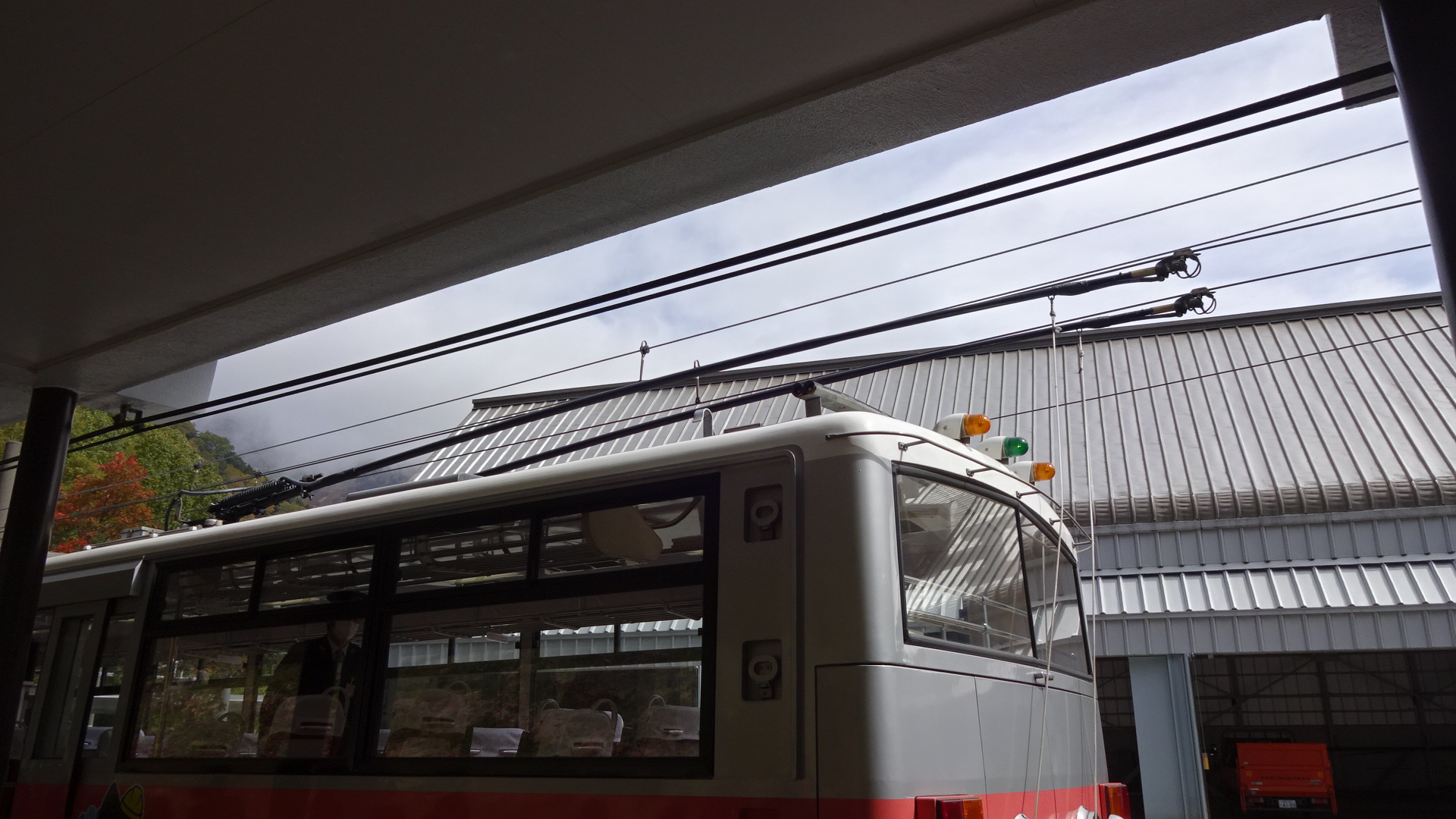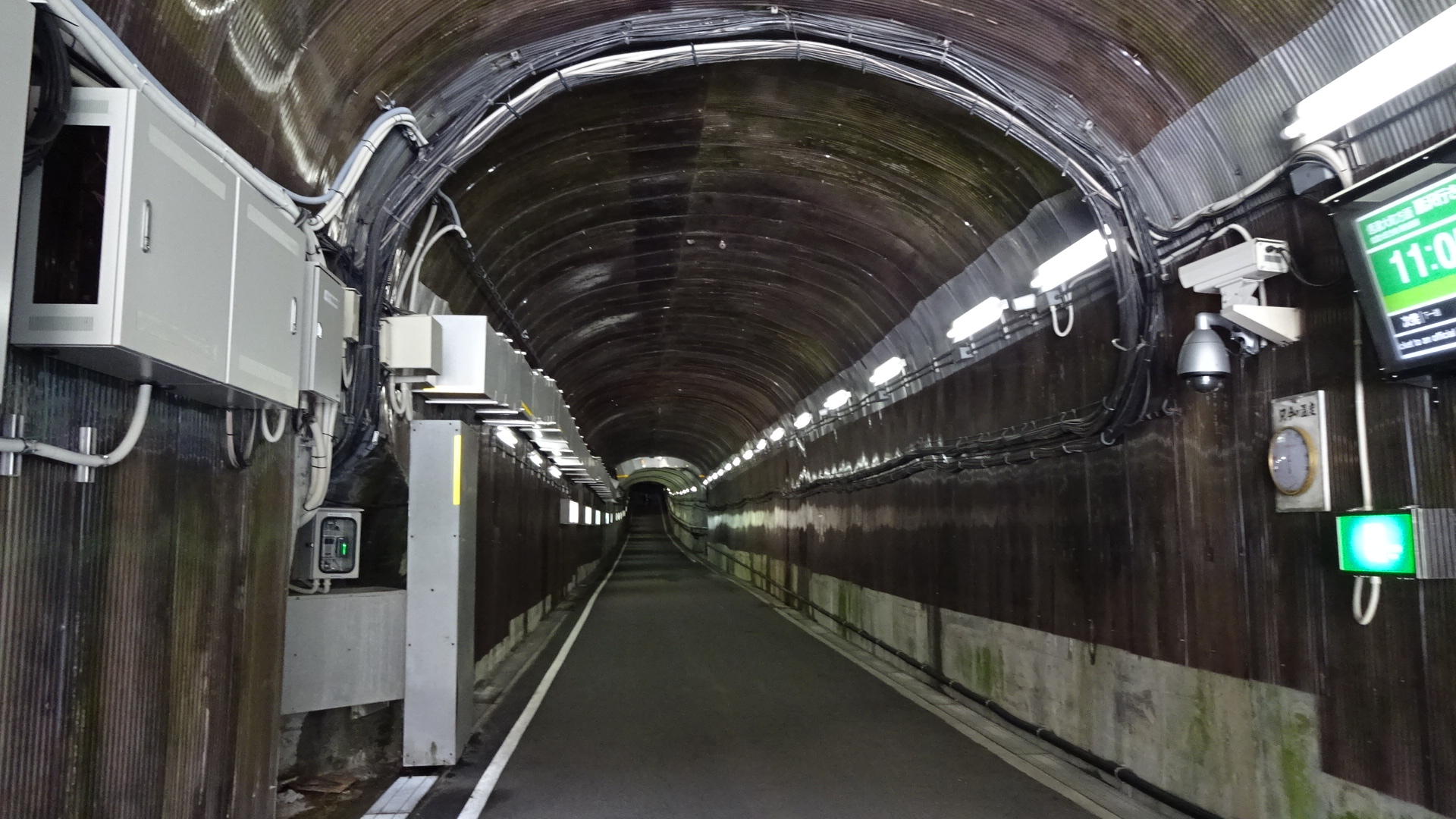 ---------+---------+---------+---------+---------+---------

Kurobe Dam
Ashikuraji,Tateyama-machi,Toyama-ken
930-1406 Japan

Home Page : https://www.kurobe-dam.com
TEL : +81-261-22-0804

#




#kimura
#takayuki
#木村
#隆之
#
#
#Japan
#Japanese
#Travel
#Sightseeing
#tourism
#garden
#Museums
#scenery
#Landscape
#shrine
#temple
#church
#castle
#
#view
#historical facilities
#shrinesandtemples
#日本
#観光
#旅行
#日本庭園
#博物館
#神社
#寺
#景観
#城
#教会
#黒部ダム
#KurobeDam
#
#
#
#
#
#
#
#
#
#
#
#