memo13-16-02

VIEW
NAGANO
Narai-Juku

If you want to see the image at full size,
save it and see it.
(Confirmed with google chrome)








Visit date - 08/16/2015
Edit date - 01/20/2021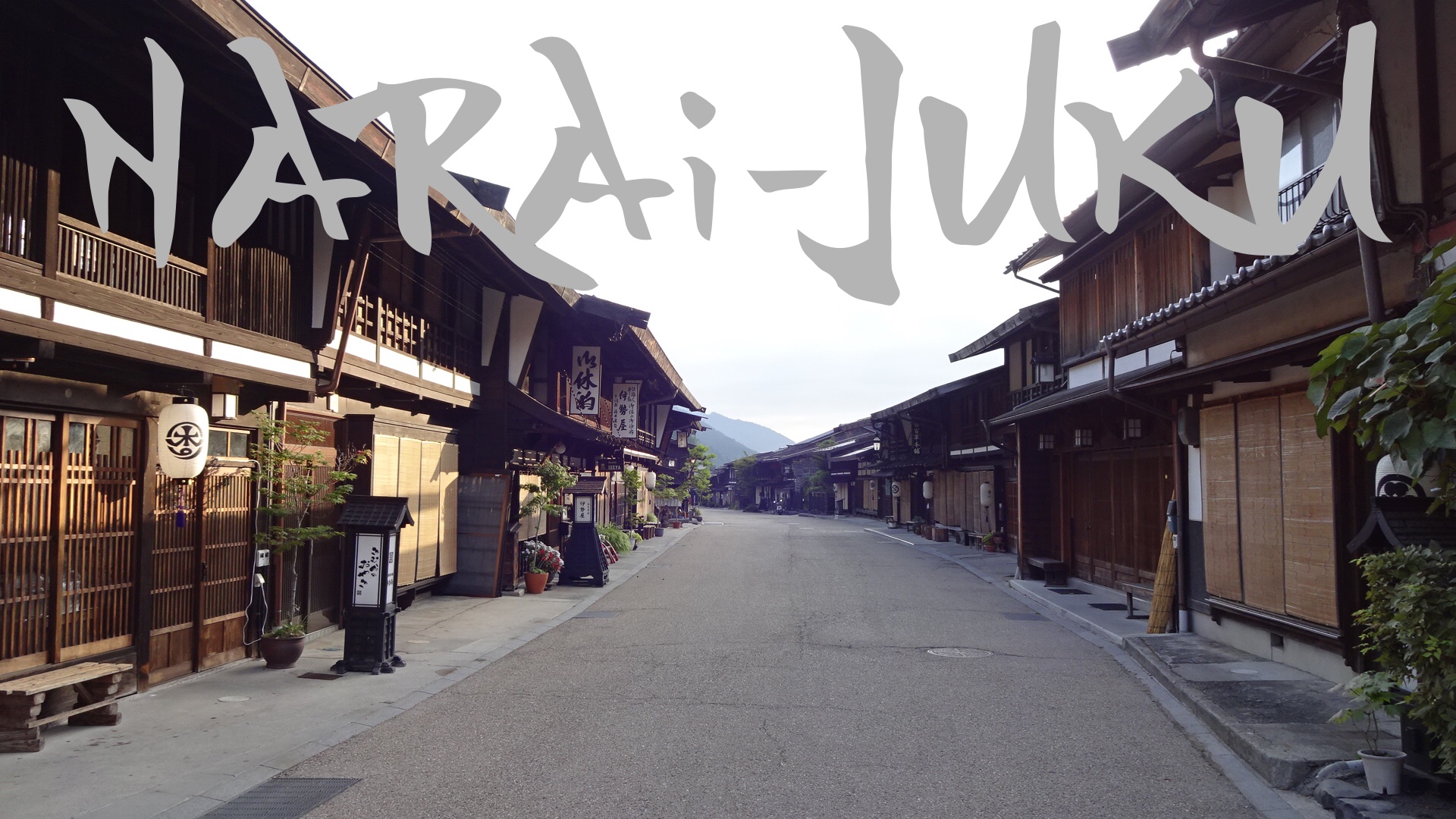 "Syukuba-Machi (Syukueki)" is a town that flourished around the Japanese Post Station.
Japanese Syukuba-Machi seems to have been made in various parts of Japan in the late 7th century.
Narai-Juku is one of the Syukuba-Machi, and is said to have been established during the Warring States period (late 15th century to late 16th century).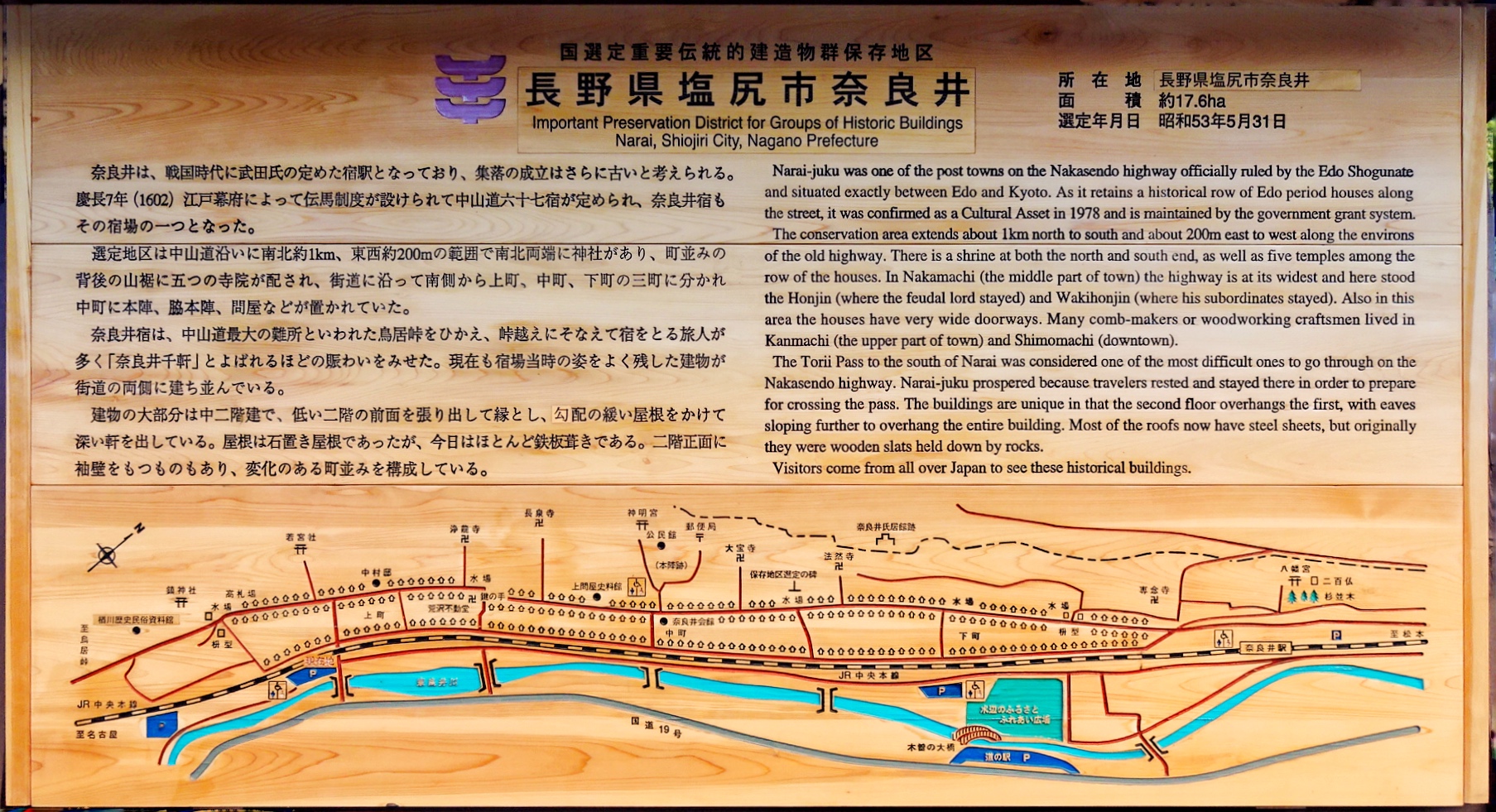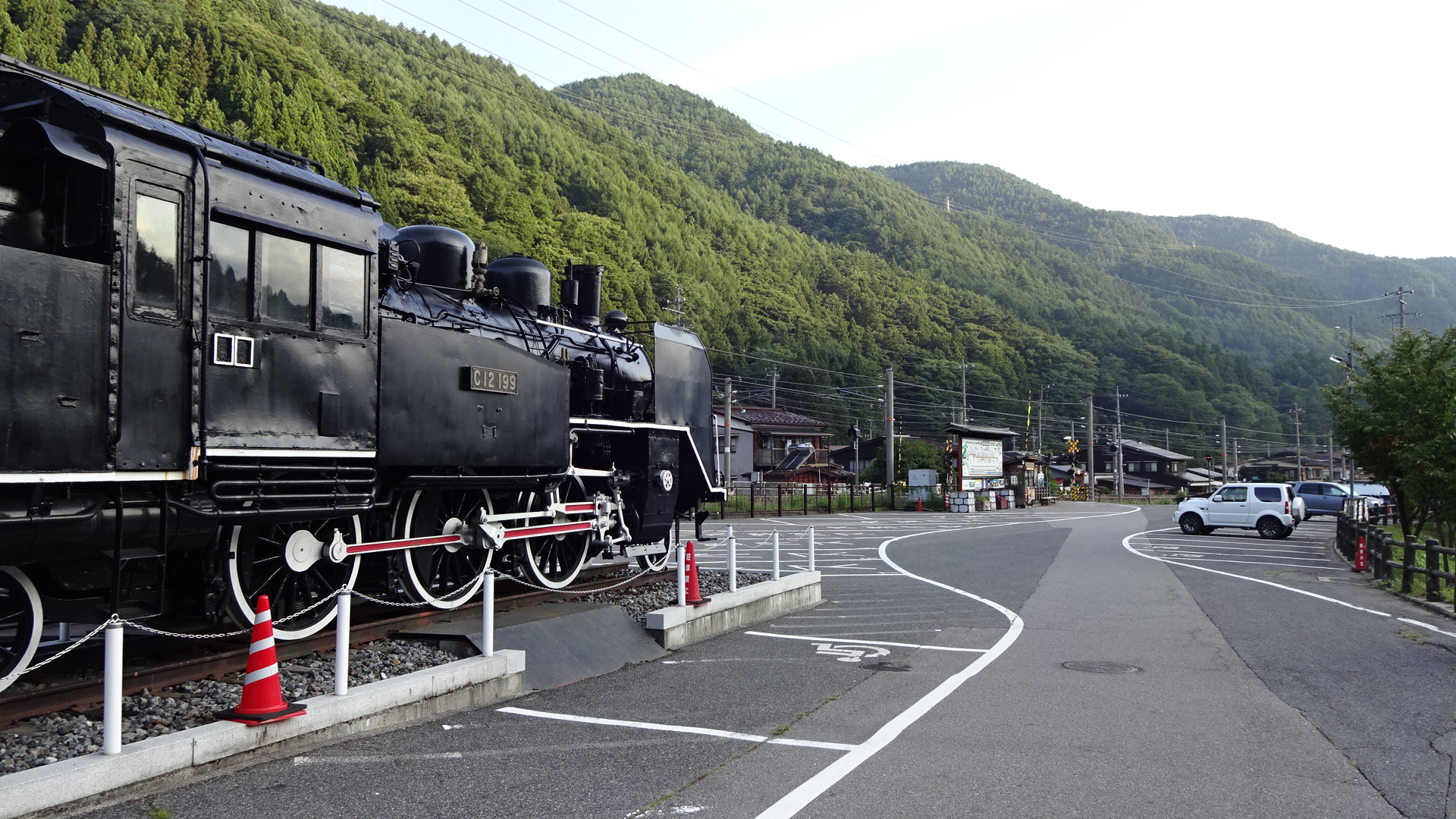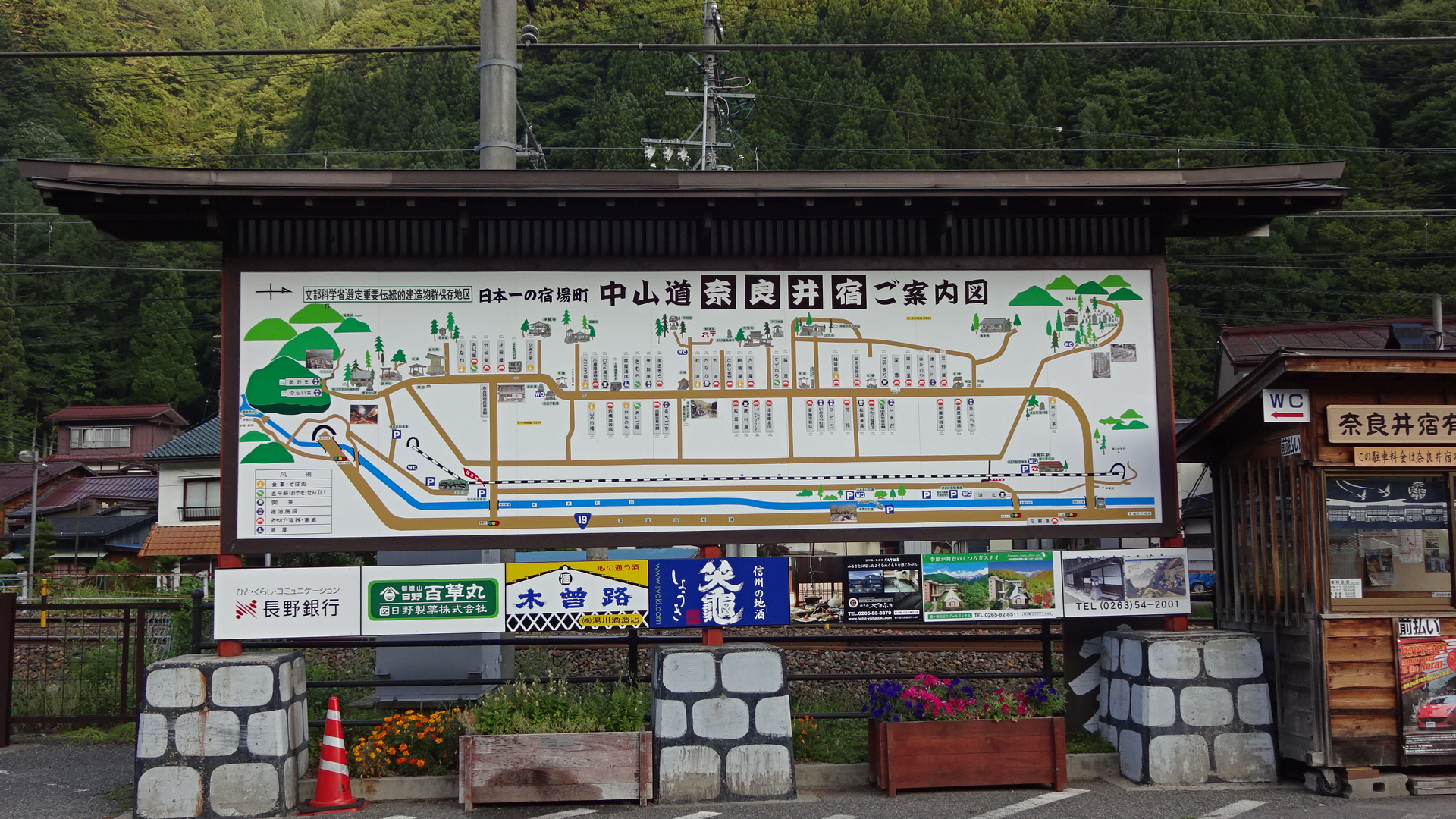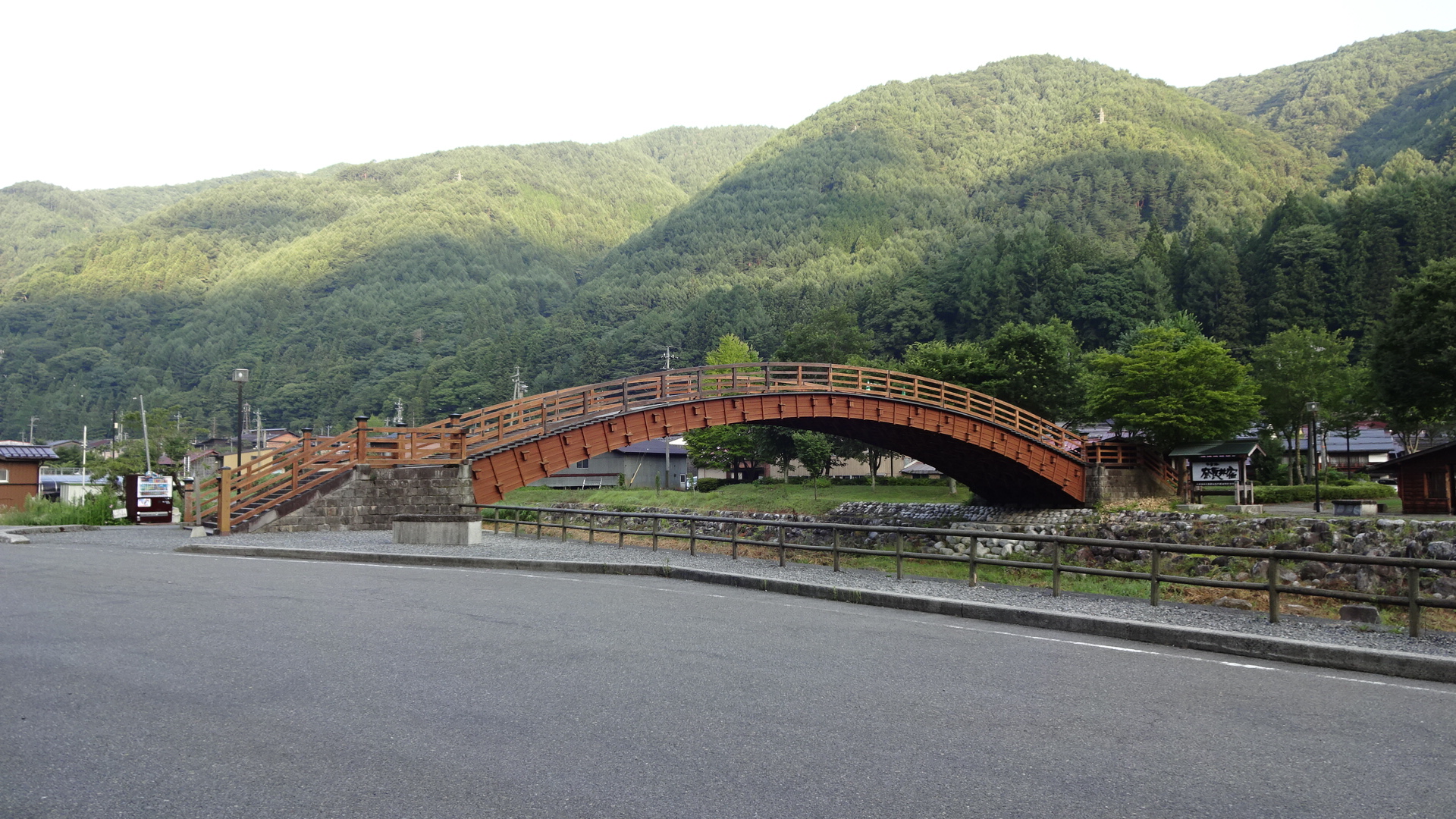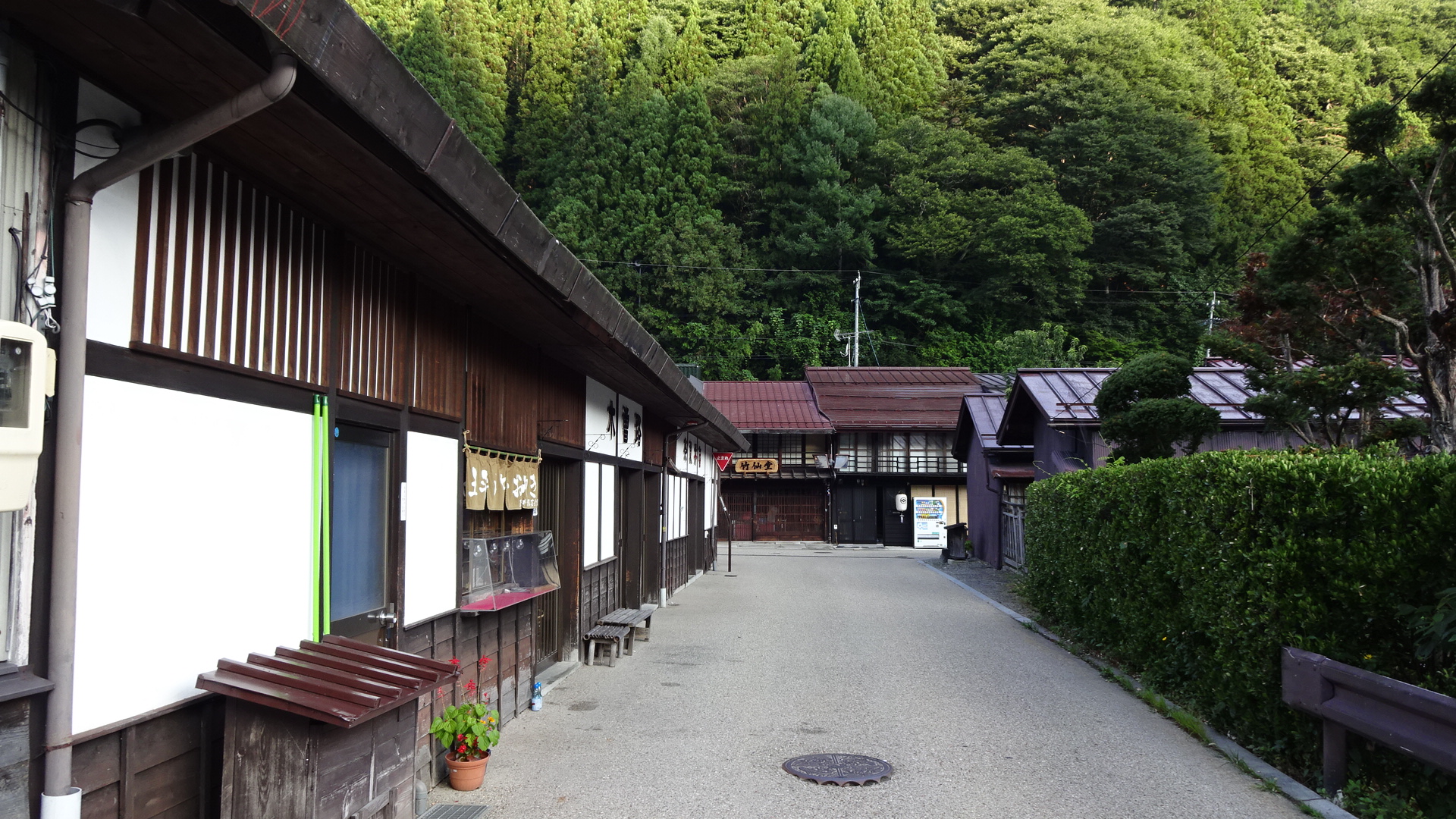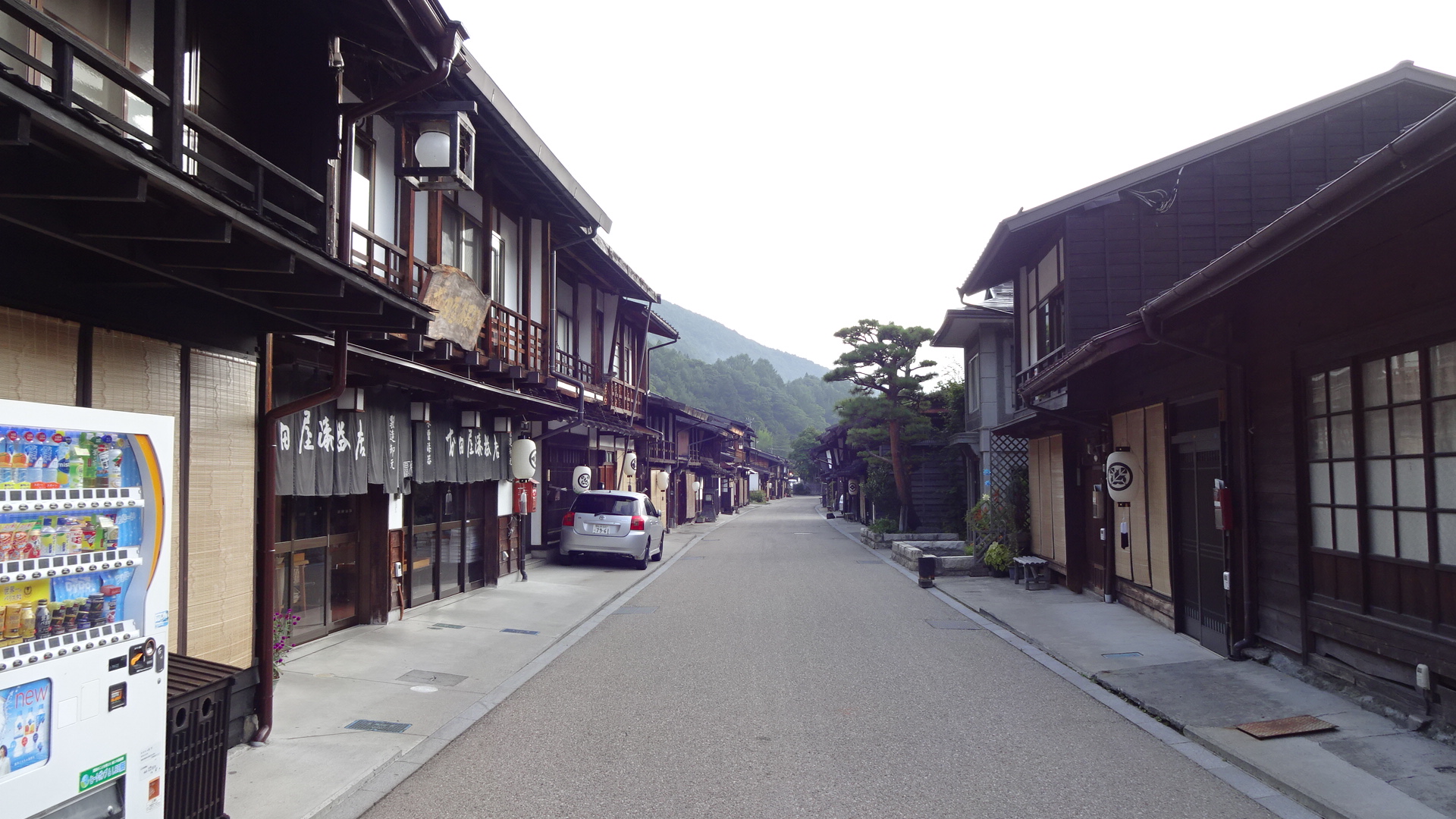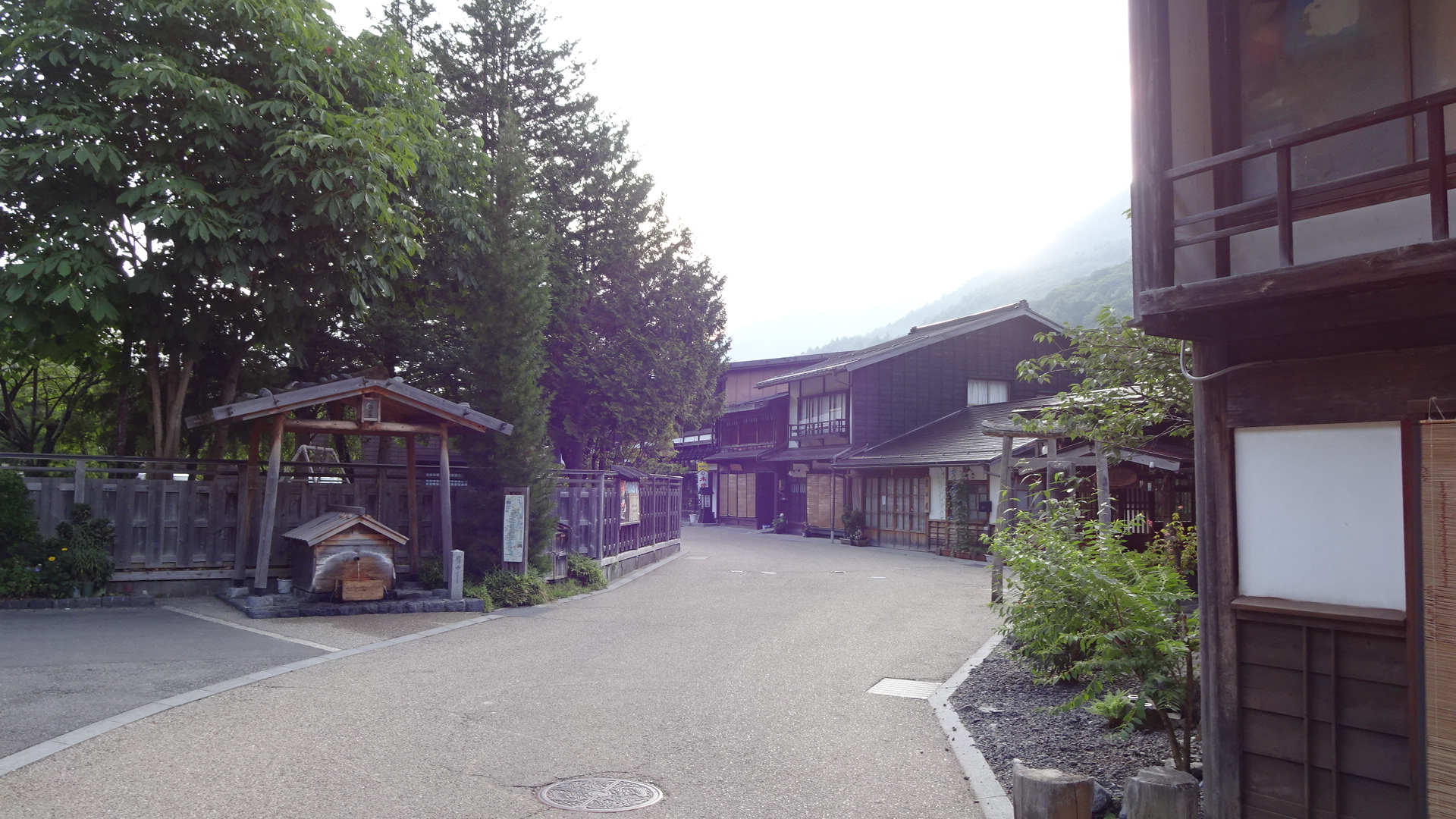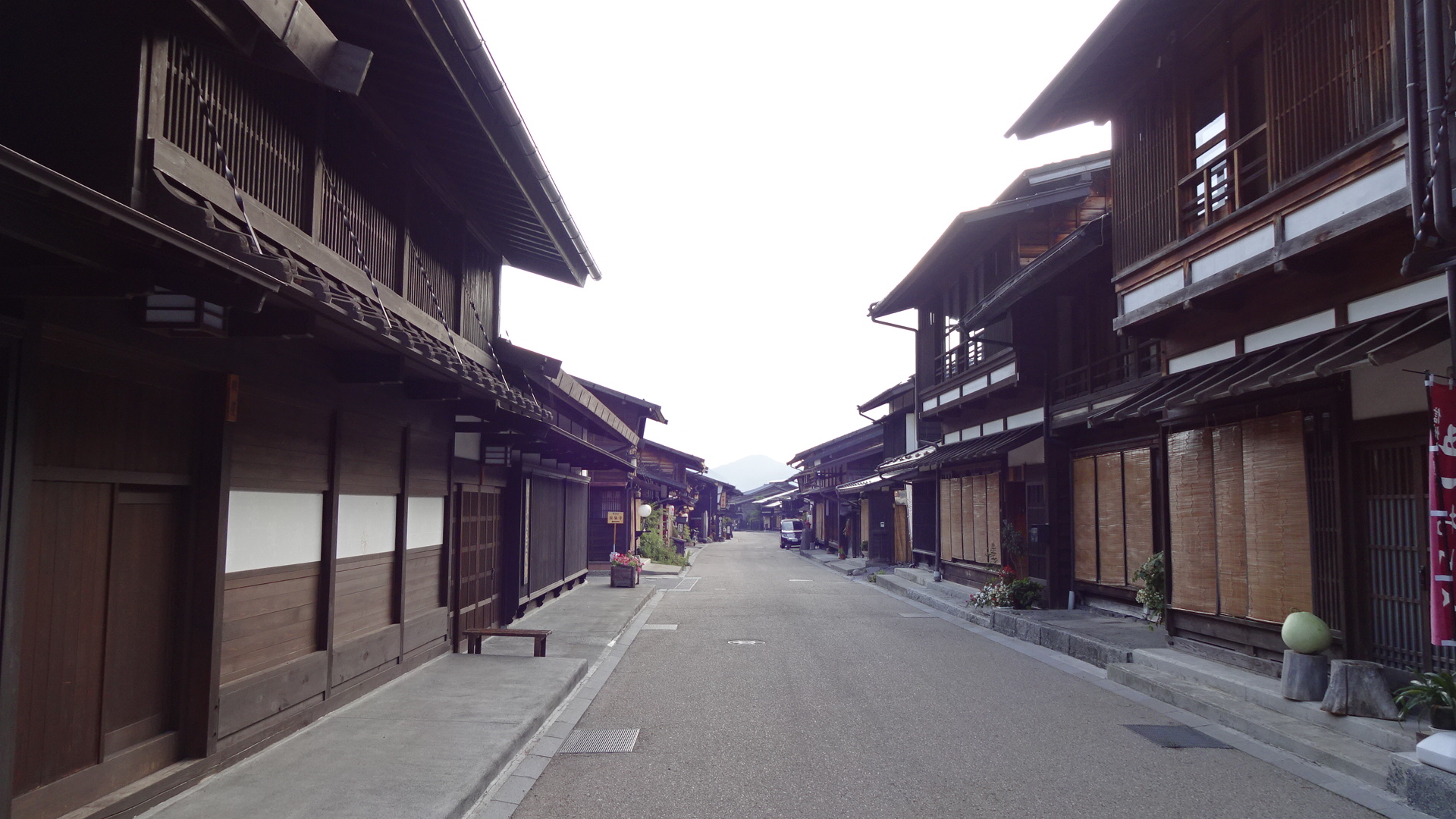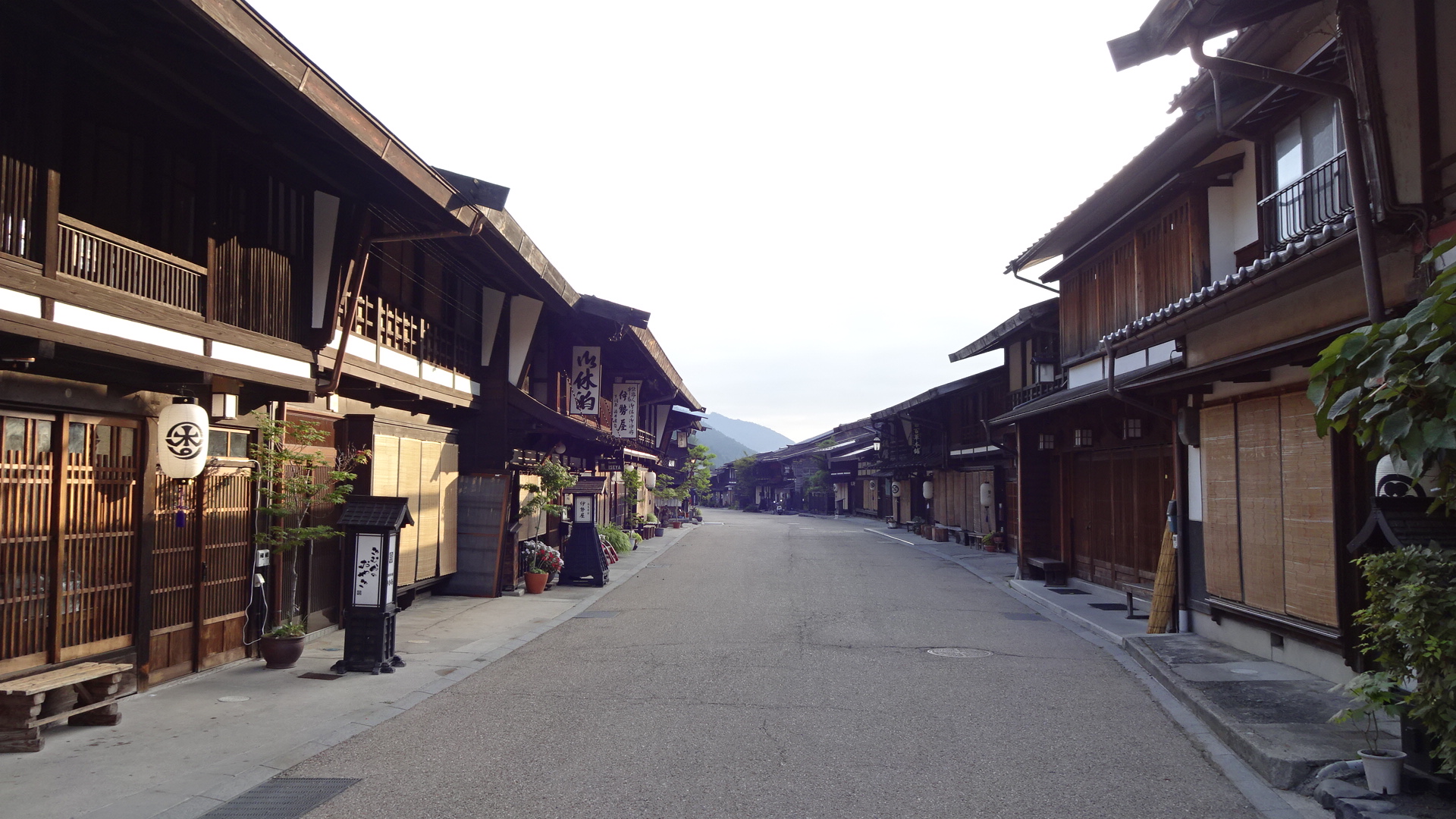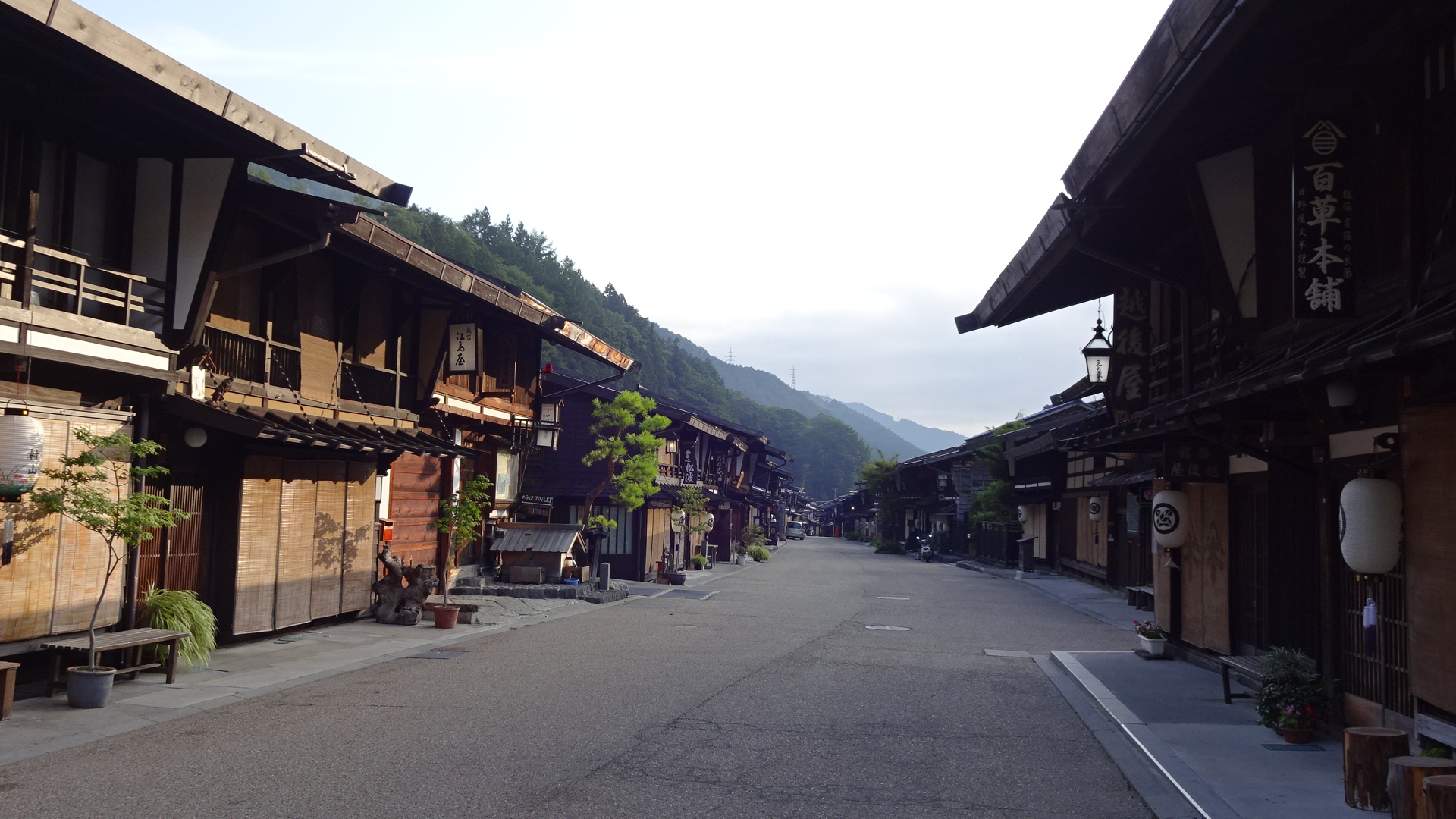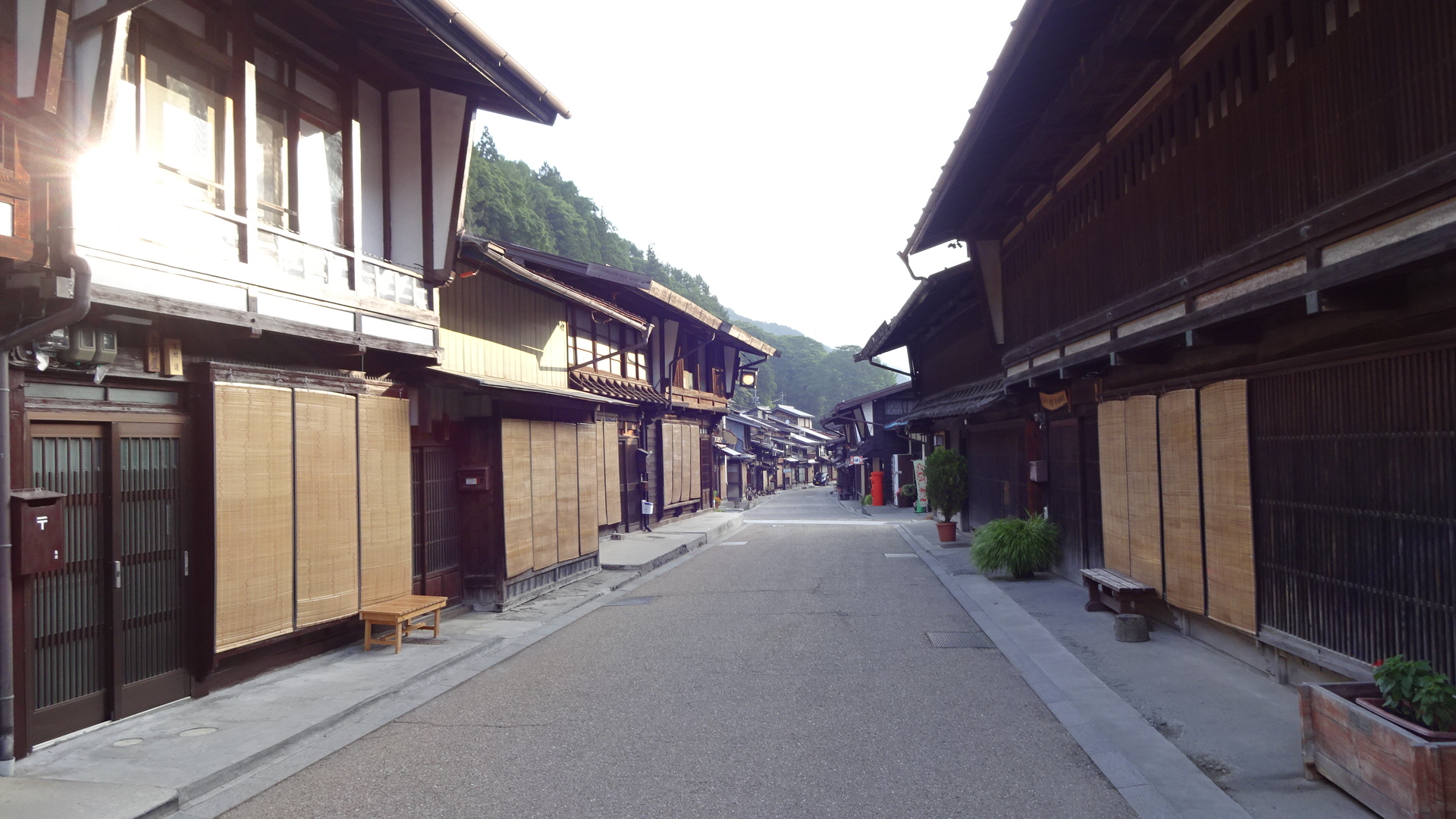 Here is an explanation of "station town with inns and hotels."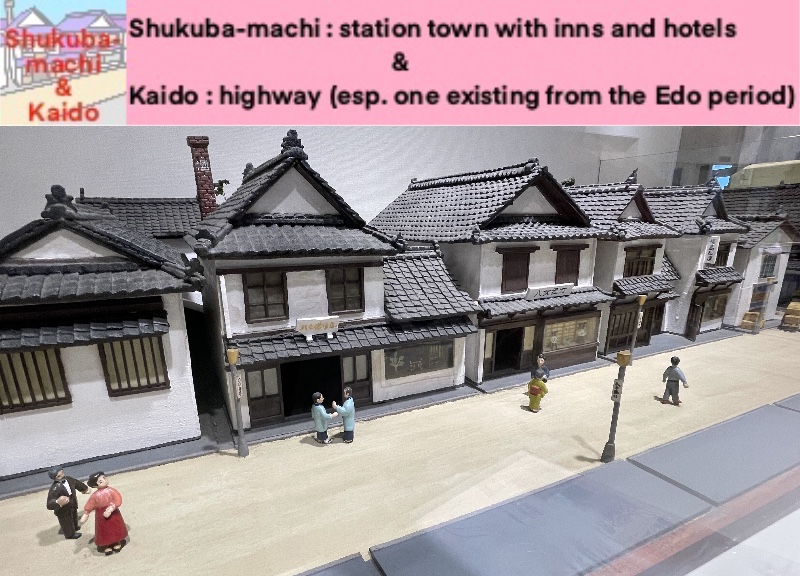 ---------+---------+---------+---------+---------+---------

Narai-Juku
Narai,Shiojiri-shi,Nagano-ken
399-6303 Japan

Home Page : https://www.naraijuku.com
TEL : -

#
#
#Japan
#Japanese
#Travel
#Sightseeing
#tourism
#garden
#Museums
#scenery
#Landscape
#shrine
#temple
#church
#castle
#HighCulture
#animism
#日本
#観光
#旅行
#日本庭園
#博物館
#神社
#寺
#景観
#城
#教会
#ハイカルチャー
#アミニズム
#Shukubamachi
#stationtownwithinnsandhotels
#Kaido
#highway
#esp.oneexistingfromtheEdoperiod
#街道
#宿場
#Narai-Juku
#奈良井宿
#
#