memo13-07-02

VIEW
FUKUSHIMA
Ouchi-juku

If you want to see the image at full size,
save it and see it.
(Confirmed with google chrome)







Visit date - 04/07/2018
Edit date - 04/12/2020




A post town on the Aizu Nishi Kaido.
The town has been preserved and is now a tourist destination.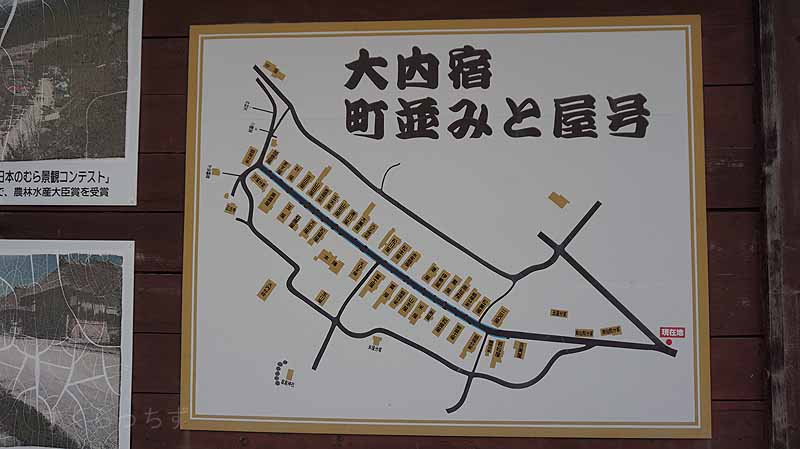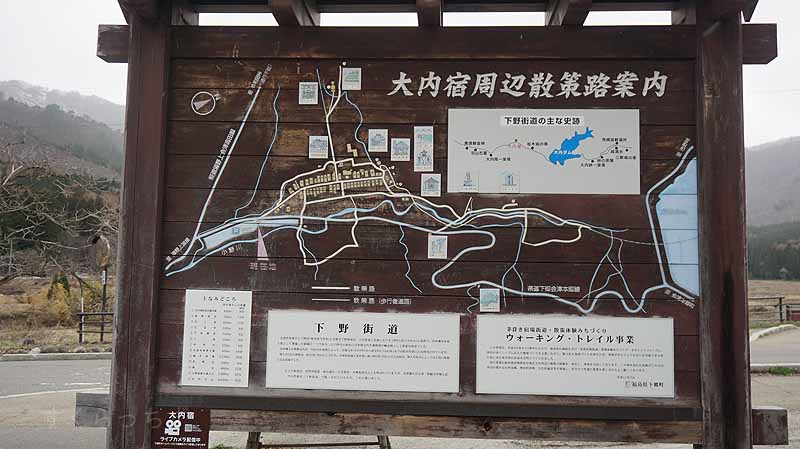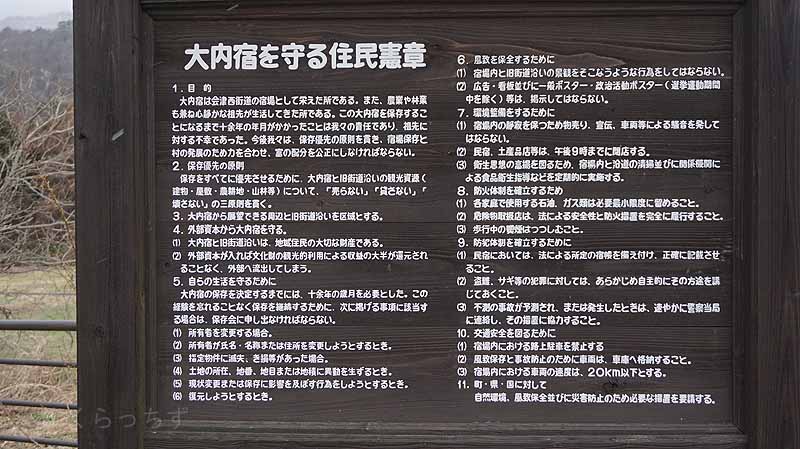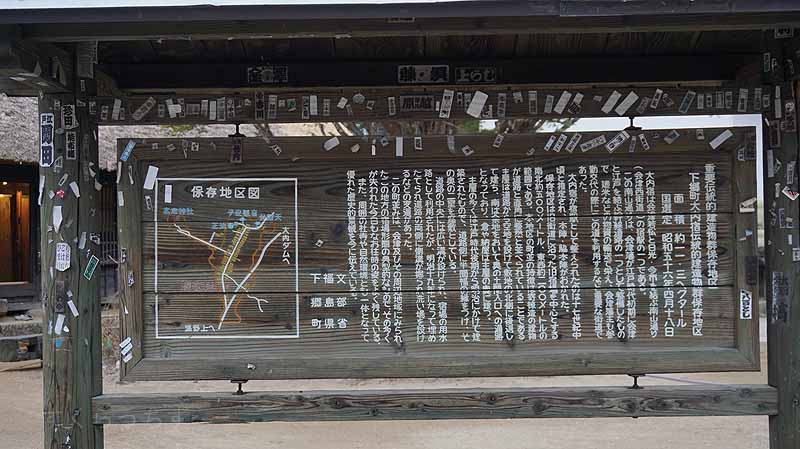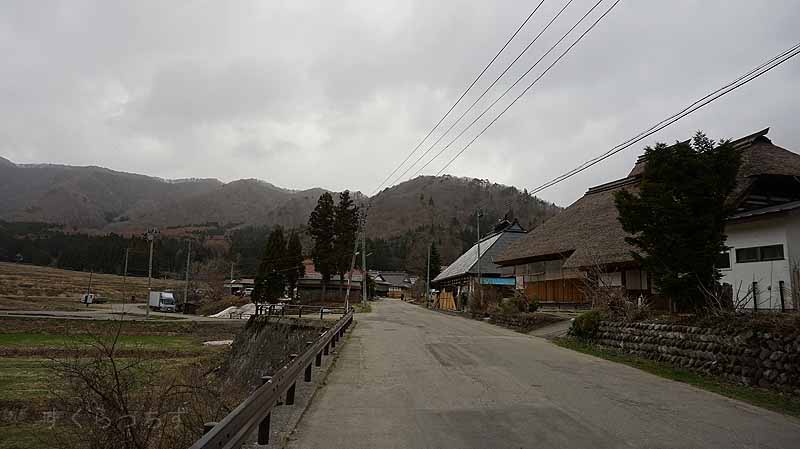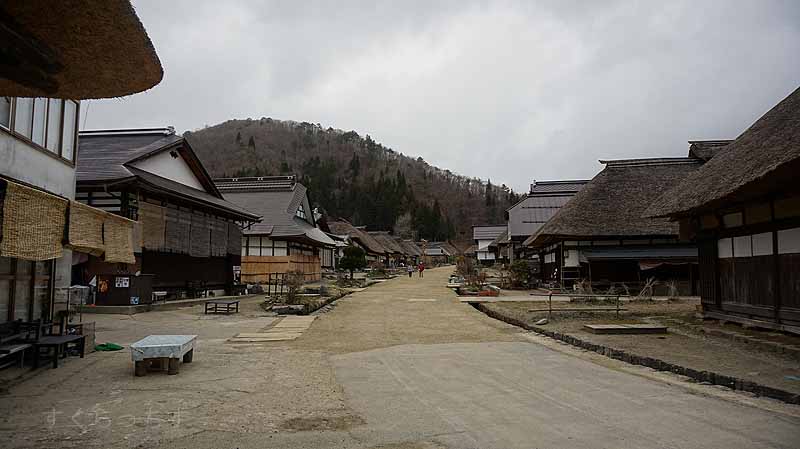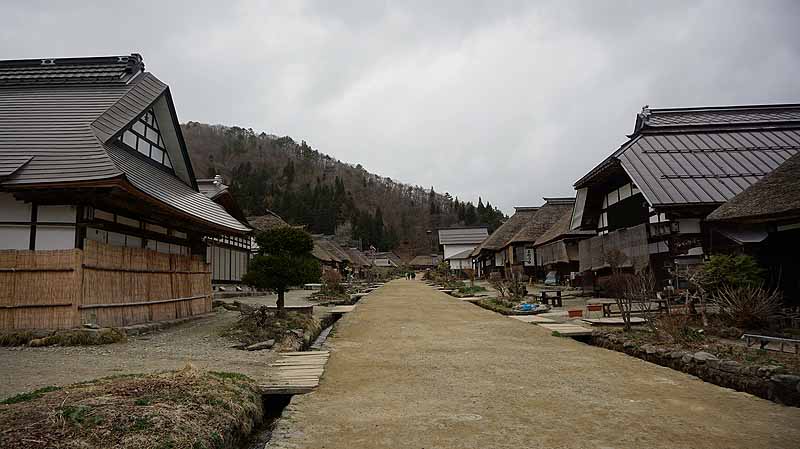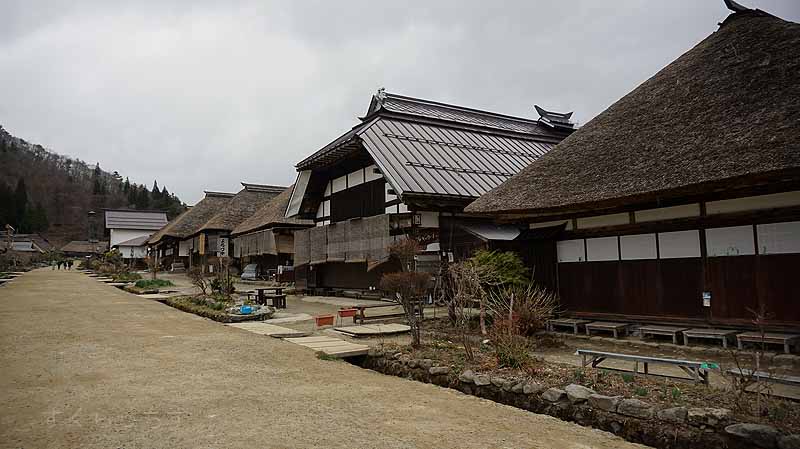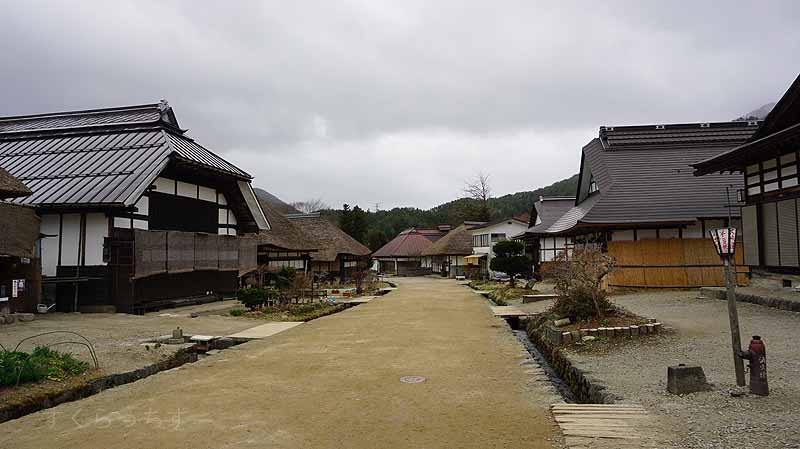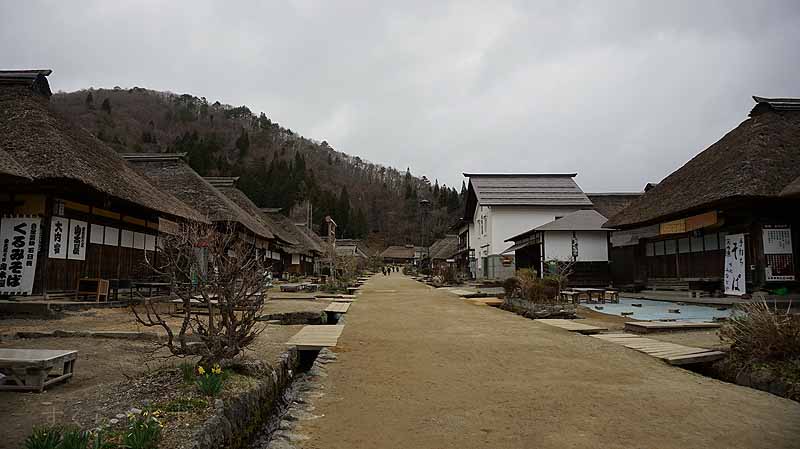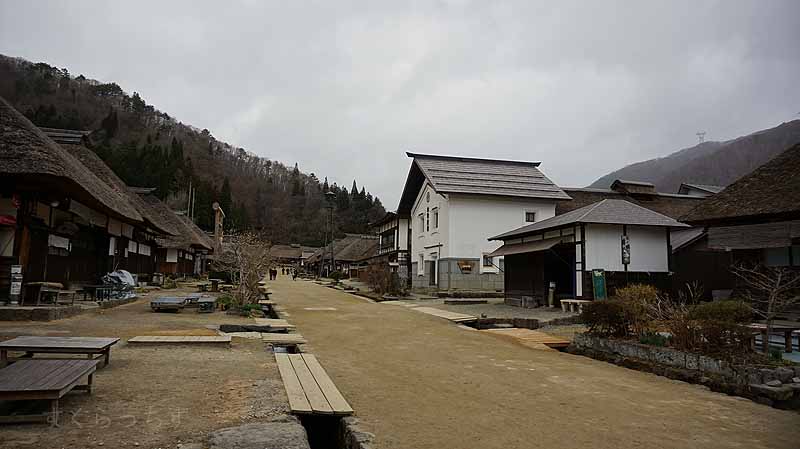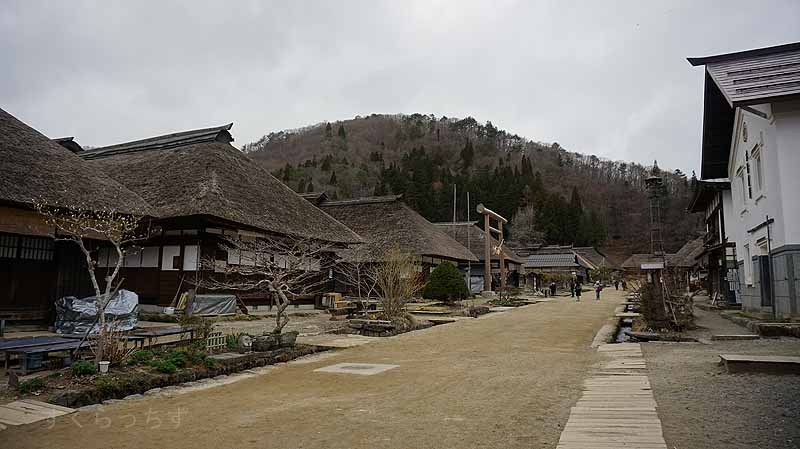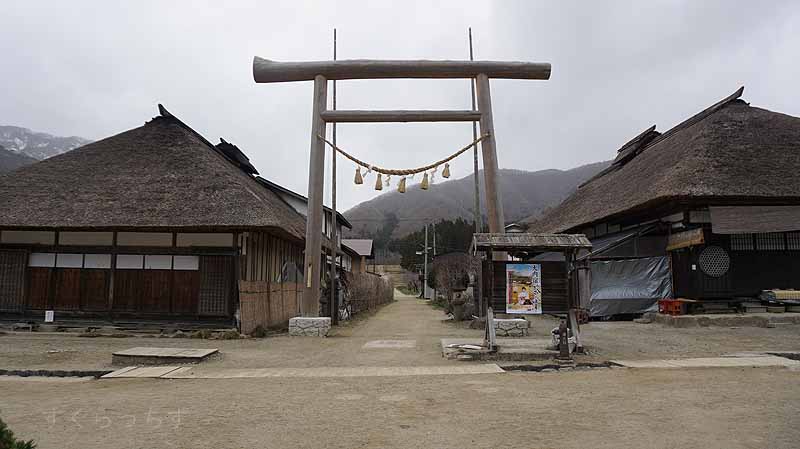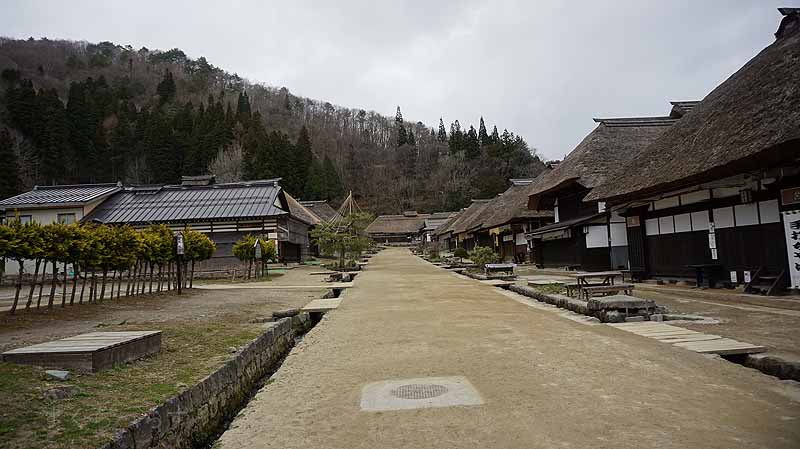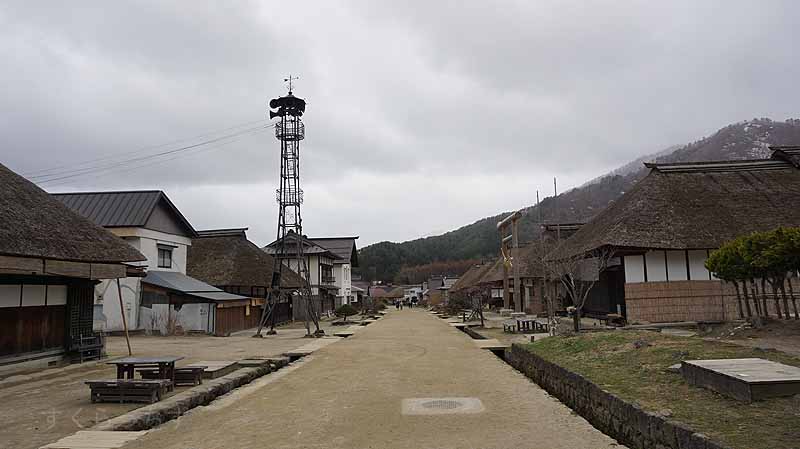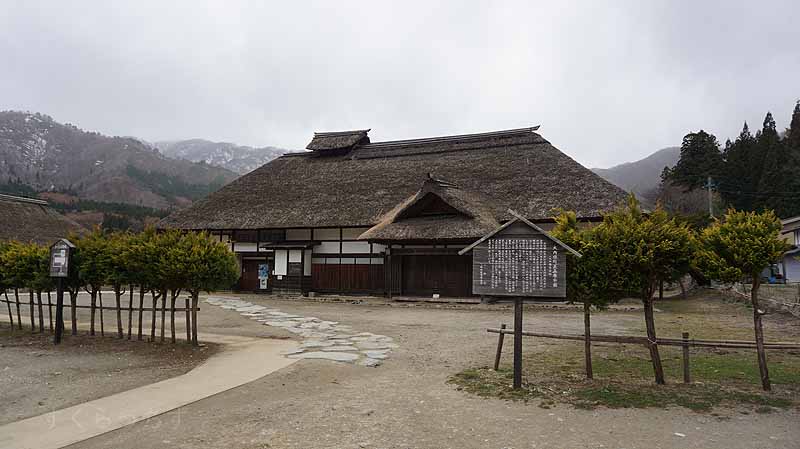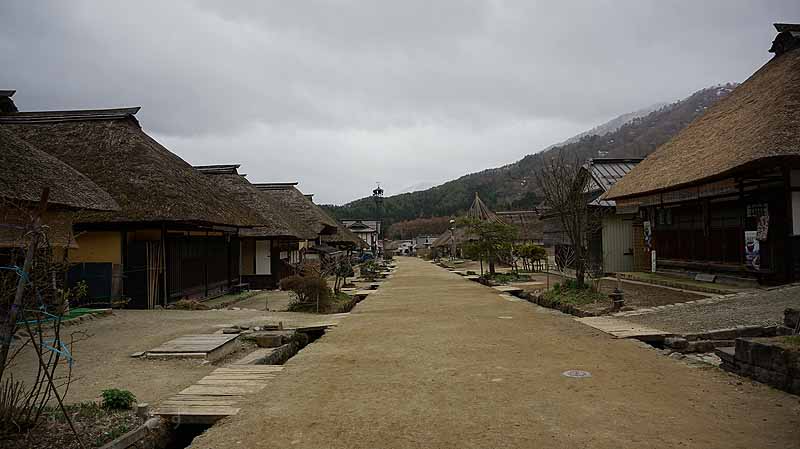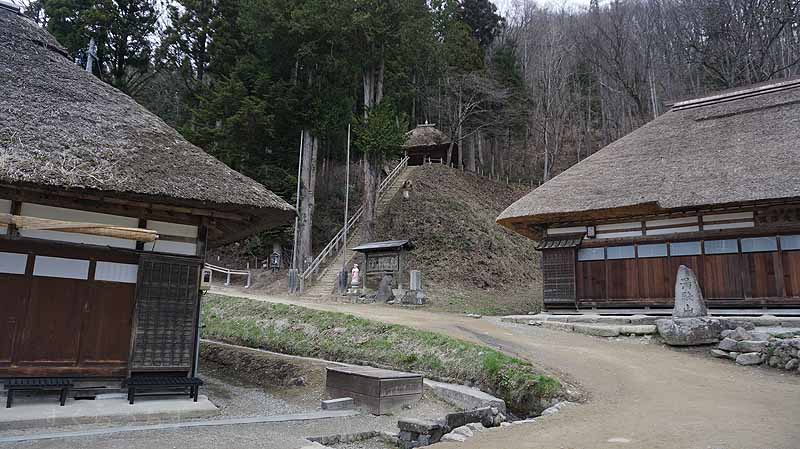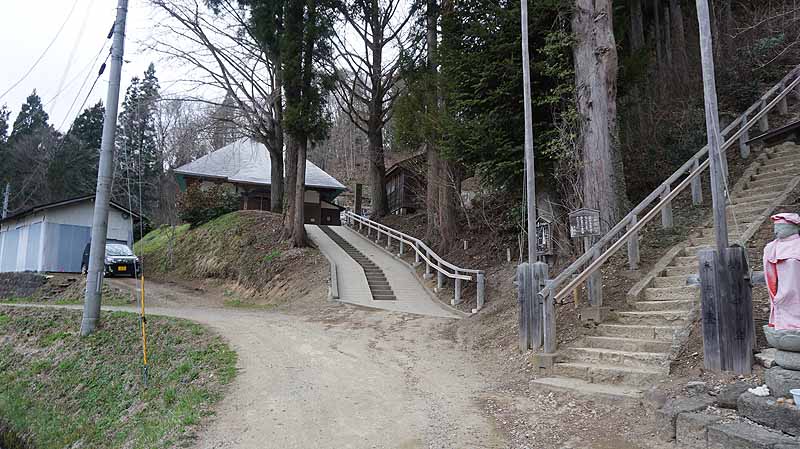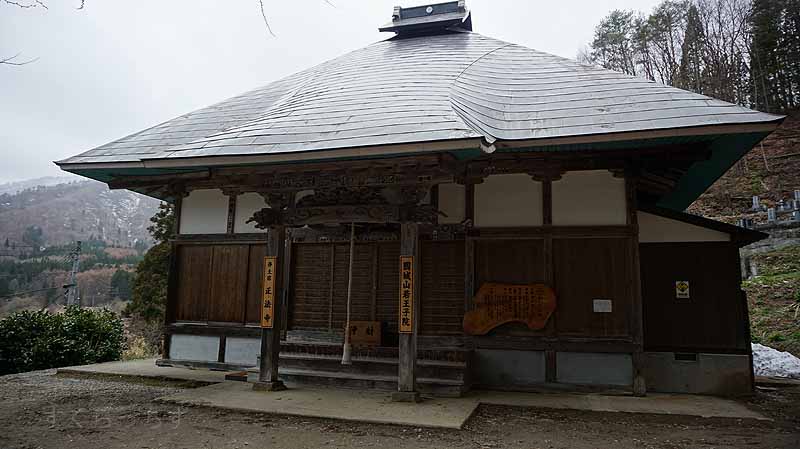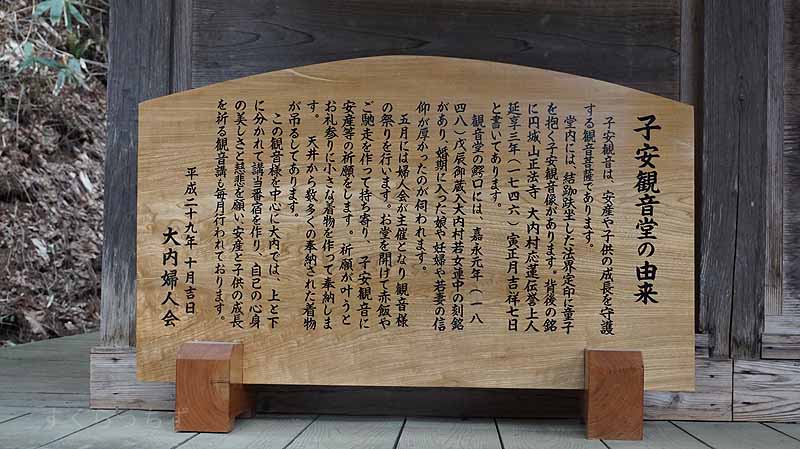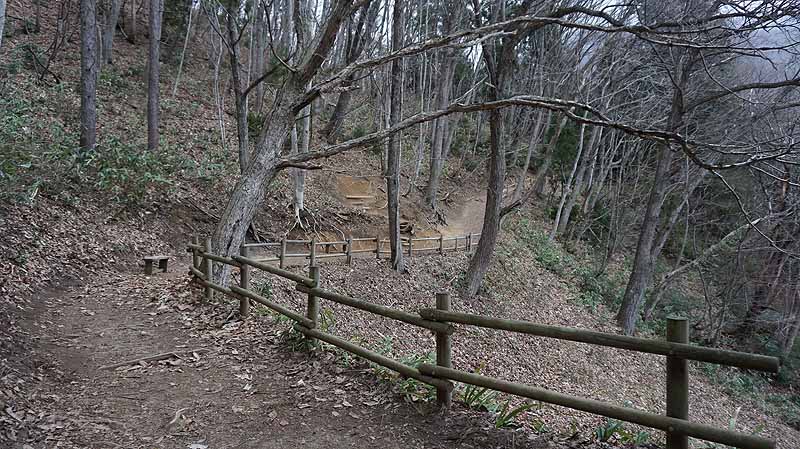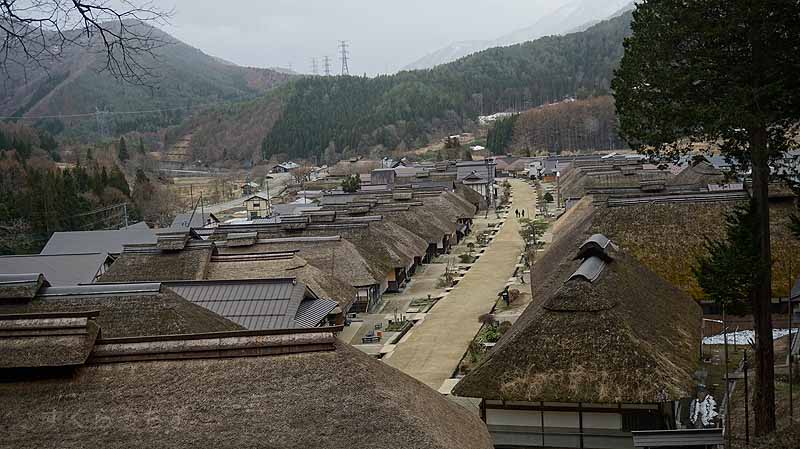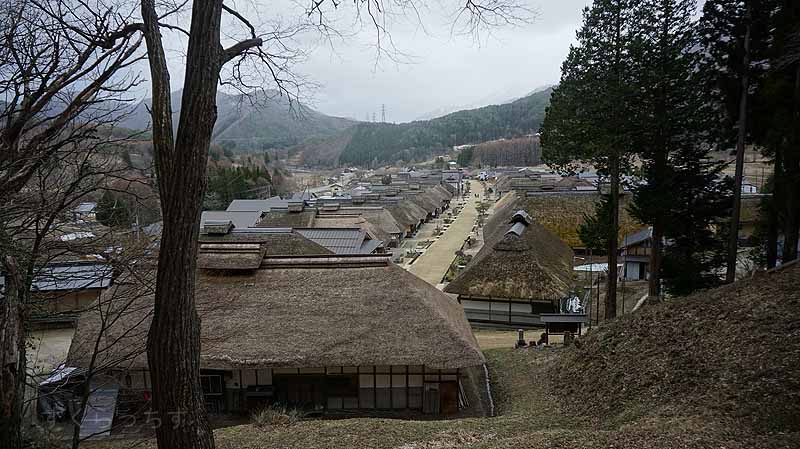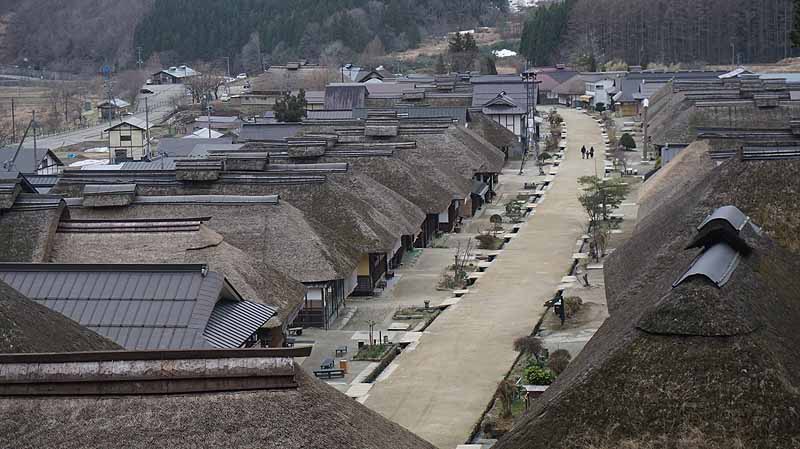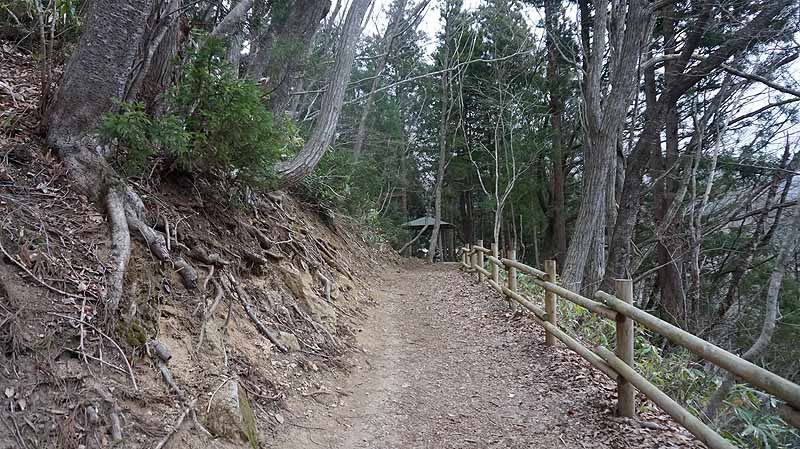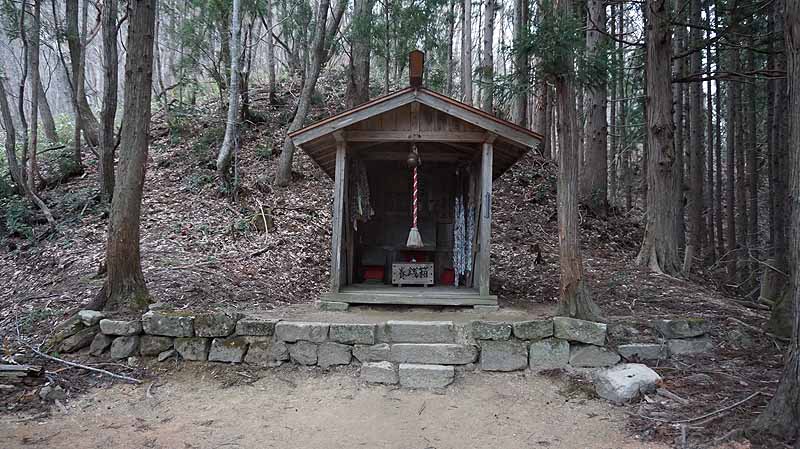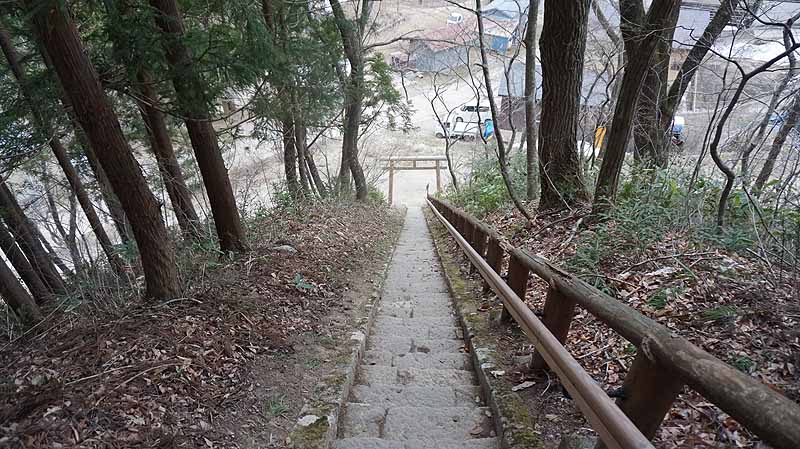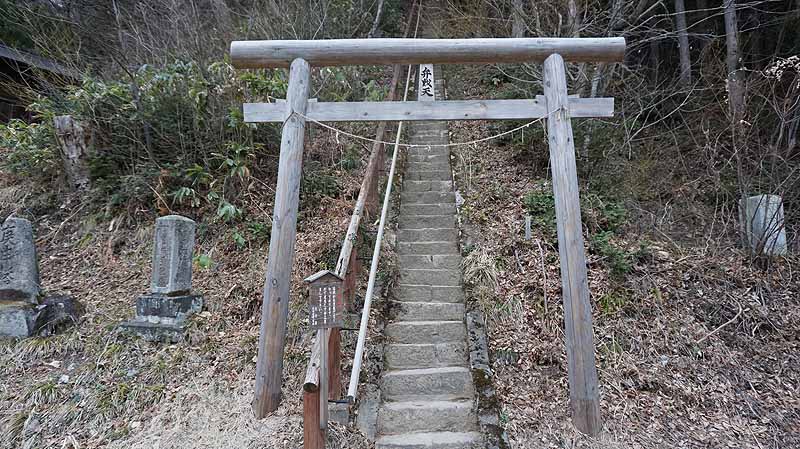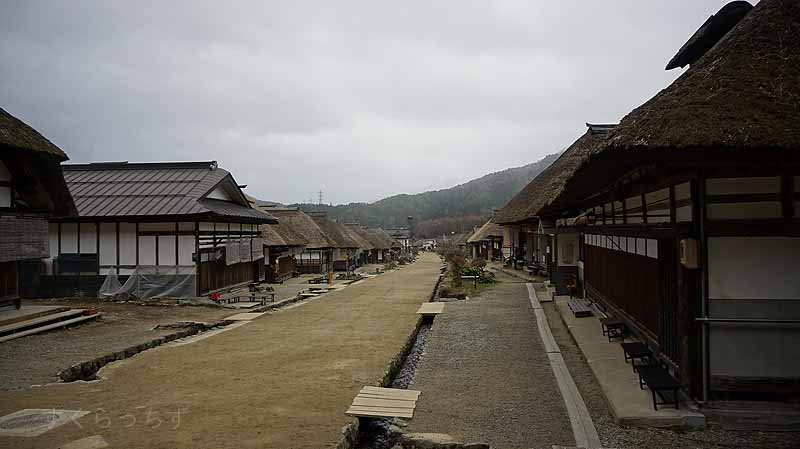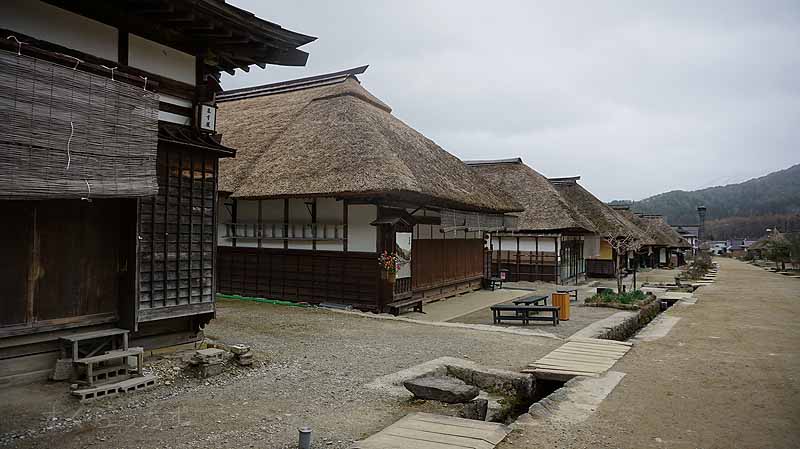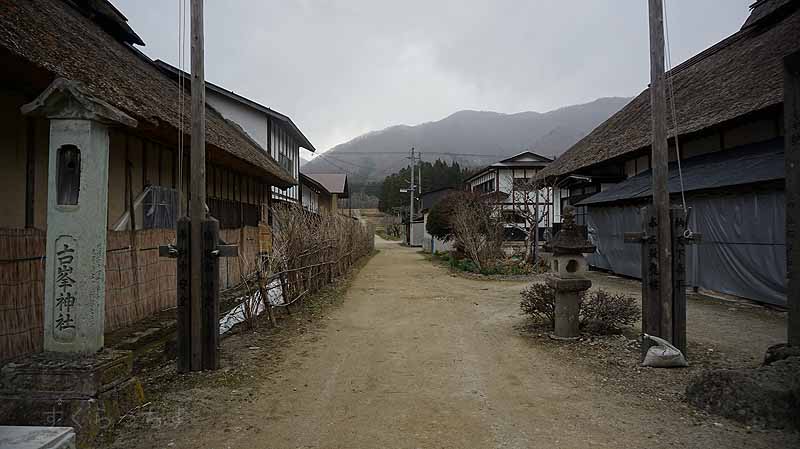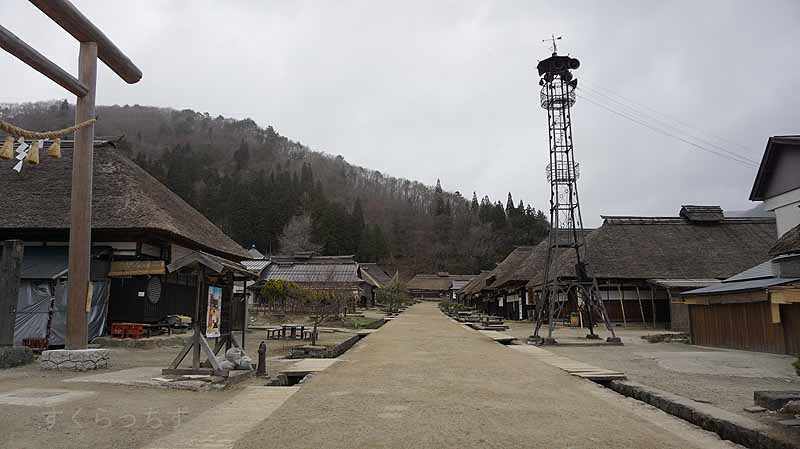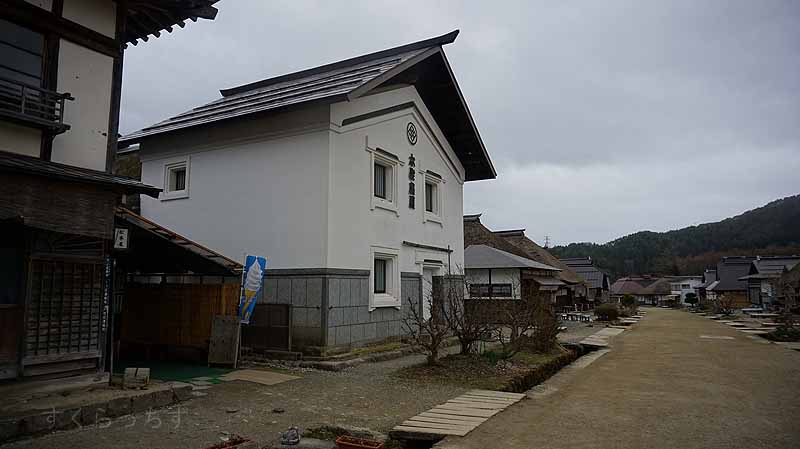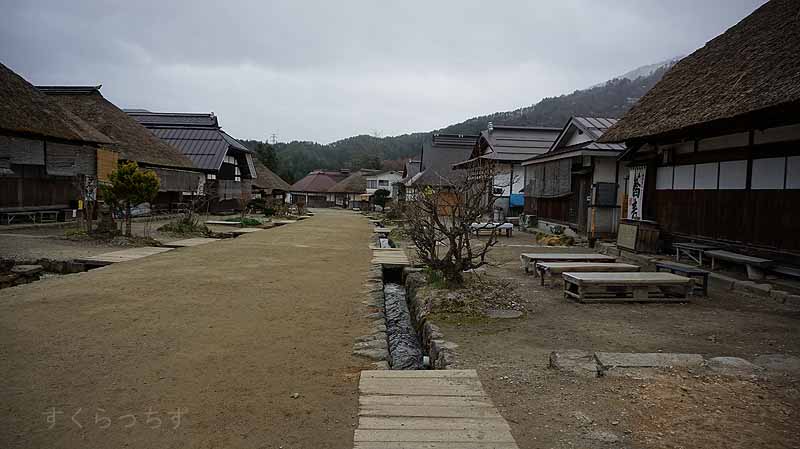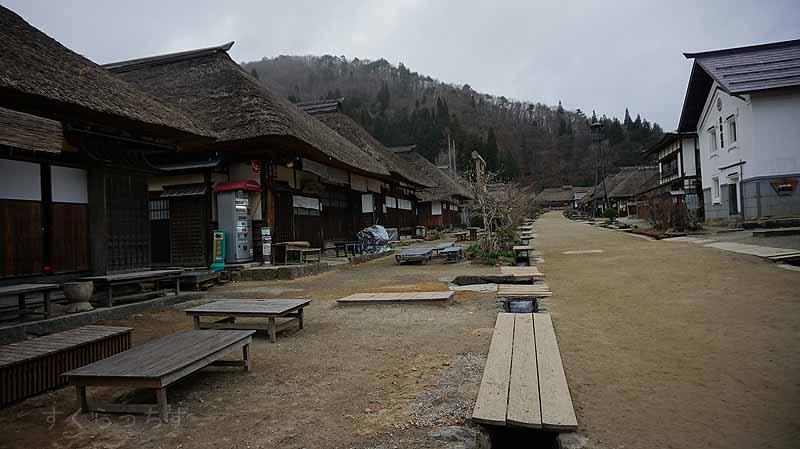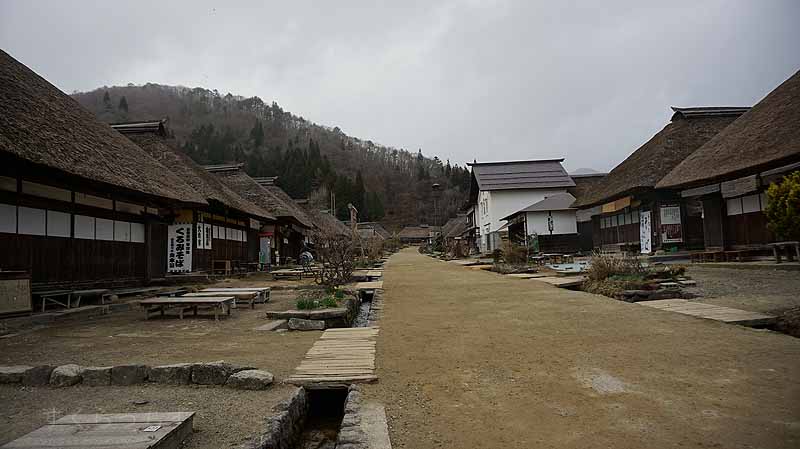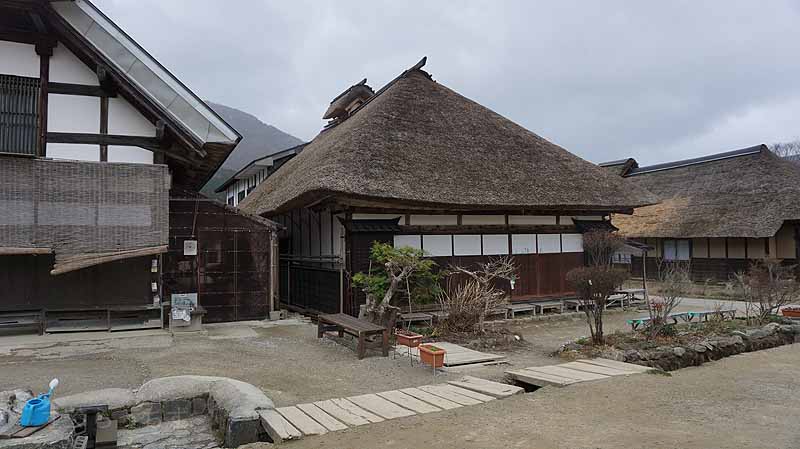 Here is an explanation of "station town with inns and hotels."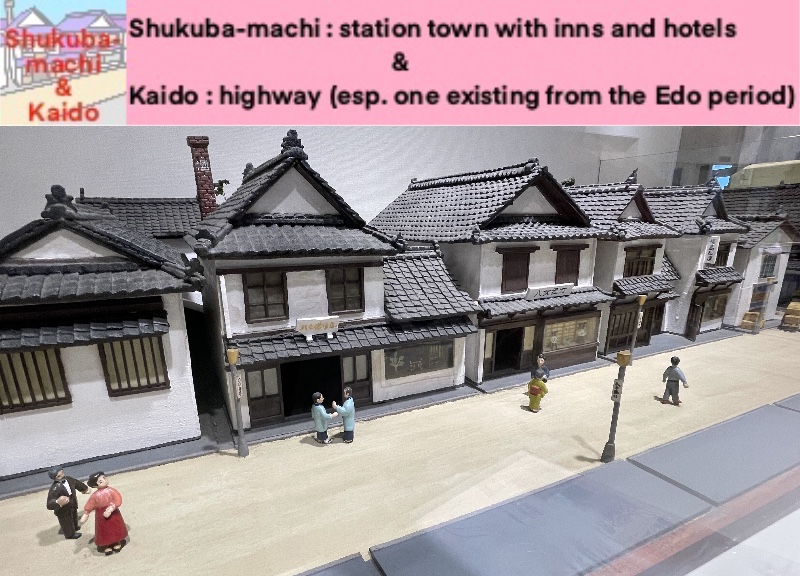 ---------+---------+---------+---------+---------+---------

Ouchi-juku
Ouchi,Shimogo-machi,Fukushima-ken
969-5207 Japan

Home Page : http://ouchi-juku.com/
TEL : -

#
#
#Japan
#Japanese
#Travel
#Sightseeing
#tourism
#garden
#Museums
#scenery
#Landscape
#shrine
#temple
#church
#castle
#HighCulture
#animism
#日本
#観光
#旅行
#日本庭園
#博物館
#神社
#寺
#景観
#城
#教会
#ハイカルチャー
#アミニズム
#Shukubamachi
#stationtownwithinnsandhotels
#Kaido
#highway
#esp.oneexistingfromtheEdoperiod
#街道
#宿場
#Ouchi-juku
#大内宿
#
#
#
#