memo12-45-03

MUSEUM
MIYAZAKI
Miyakonojo Shimazu Residence

If you want to see the image at full size,
save it and see it.
(Confirmed with google chrome)








Visit date - 04/29/2021
Edit date - 05/08/2021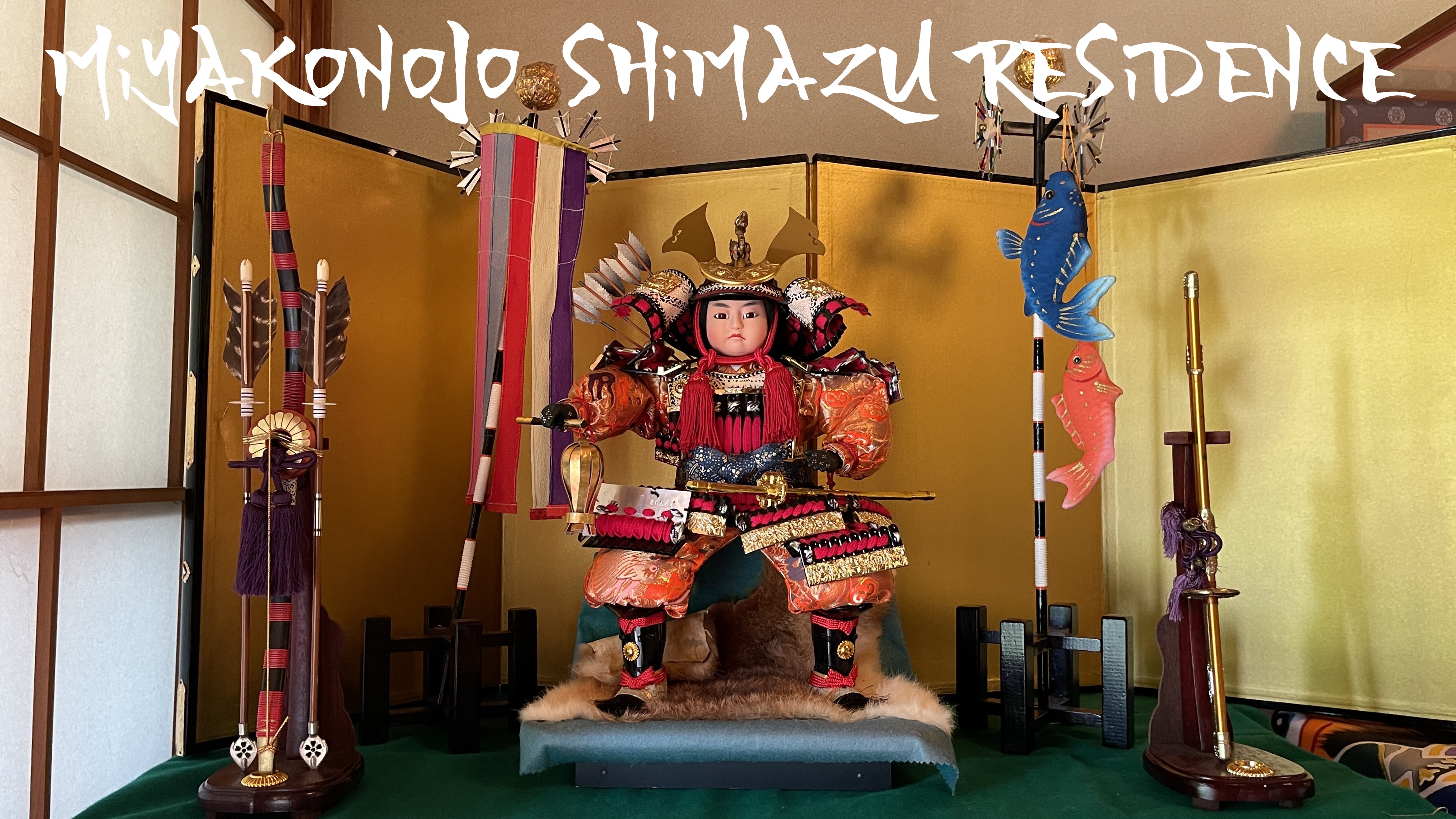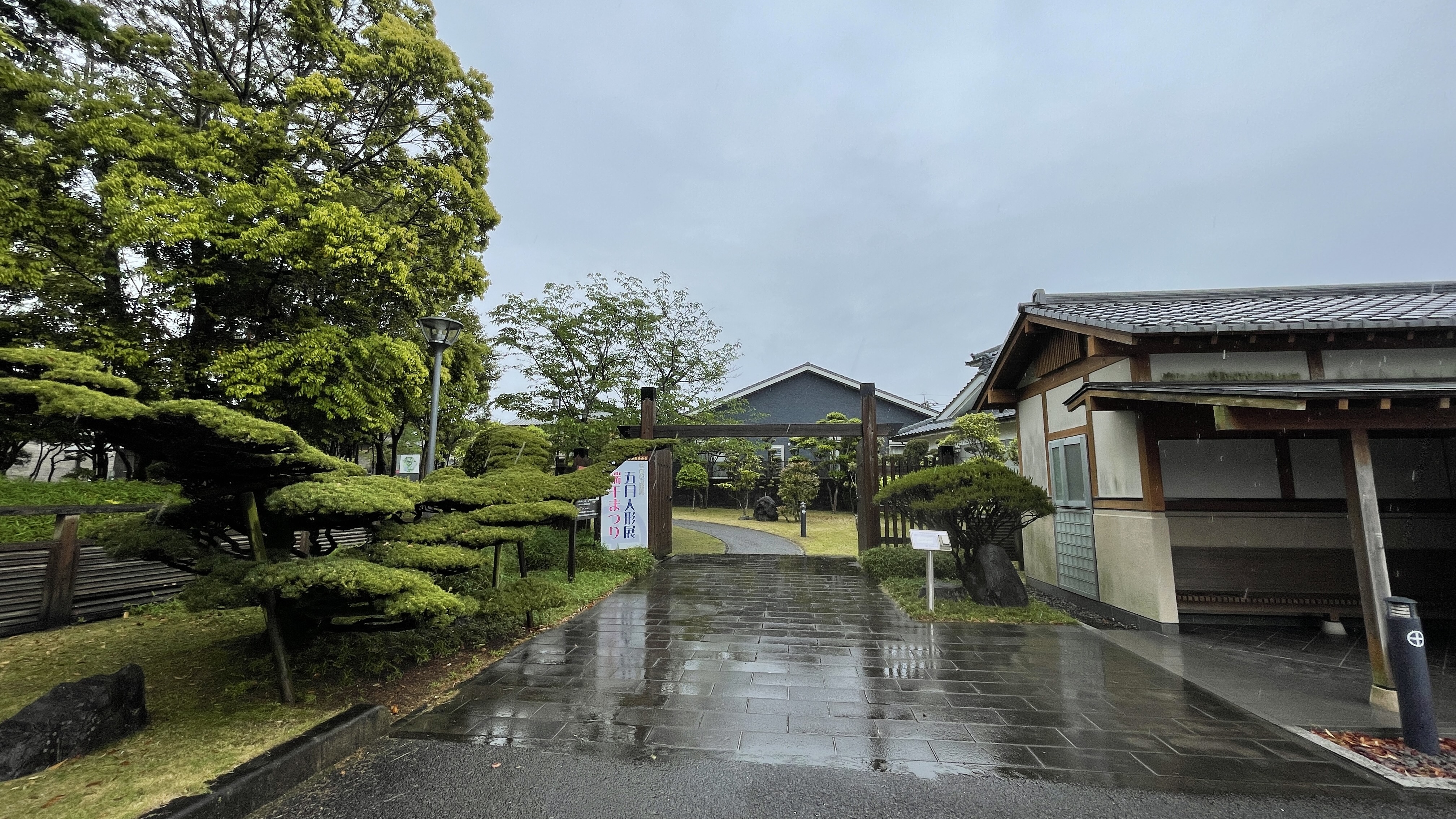 During the Heian period (794-1185) in Japan, one of the largest manors in Japan called "Shimazu no sho" was located around Miyakonojo City in Miyazaki Prefecture.
In the Kamakura period (1185-1333), the central government appointed Mr. Koremune Tadahisa as the administrator of "Shimazu no sho".
Koremune Tadahisa changed his name to Shimazu Tadahisa and managed "Shimazu no sho".
During the Nanbokucho period, the Shimazu family was based in Kagoshima City, and a branch of the Shimazu family remained in Miyakonojo.
The Miyakonojo Shimazu Residence is the residence of the Shimazu family that remained in the Miyakonojo city after 1879.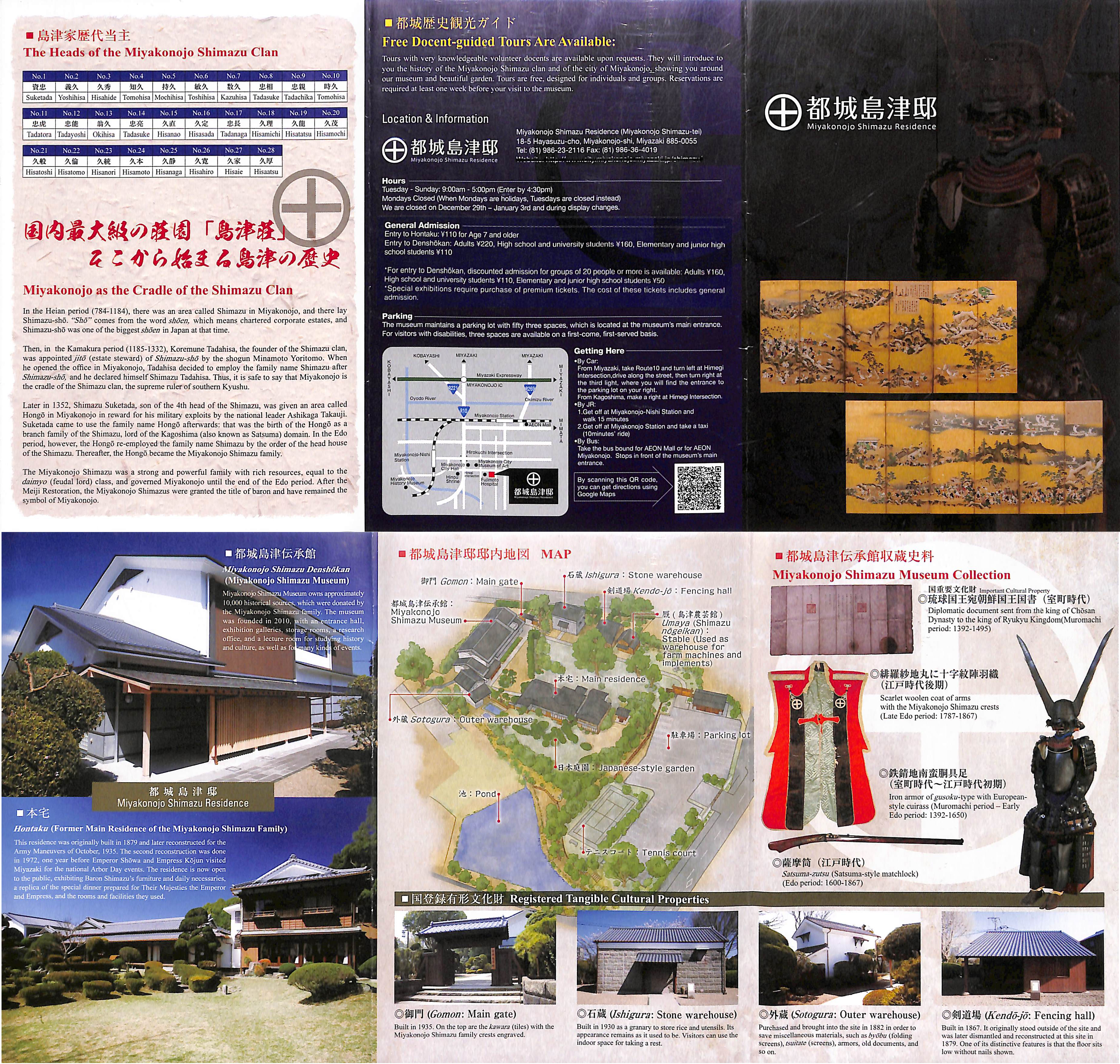 This is the indoor view of "Miyakonojo Shimazu Residence".
On this day, there was an exhibition of dolls related to "Tangonosekku".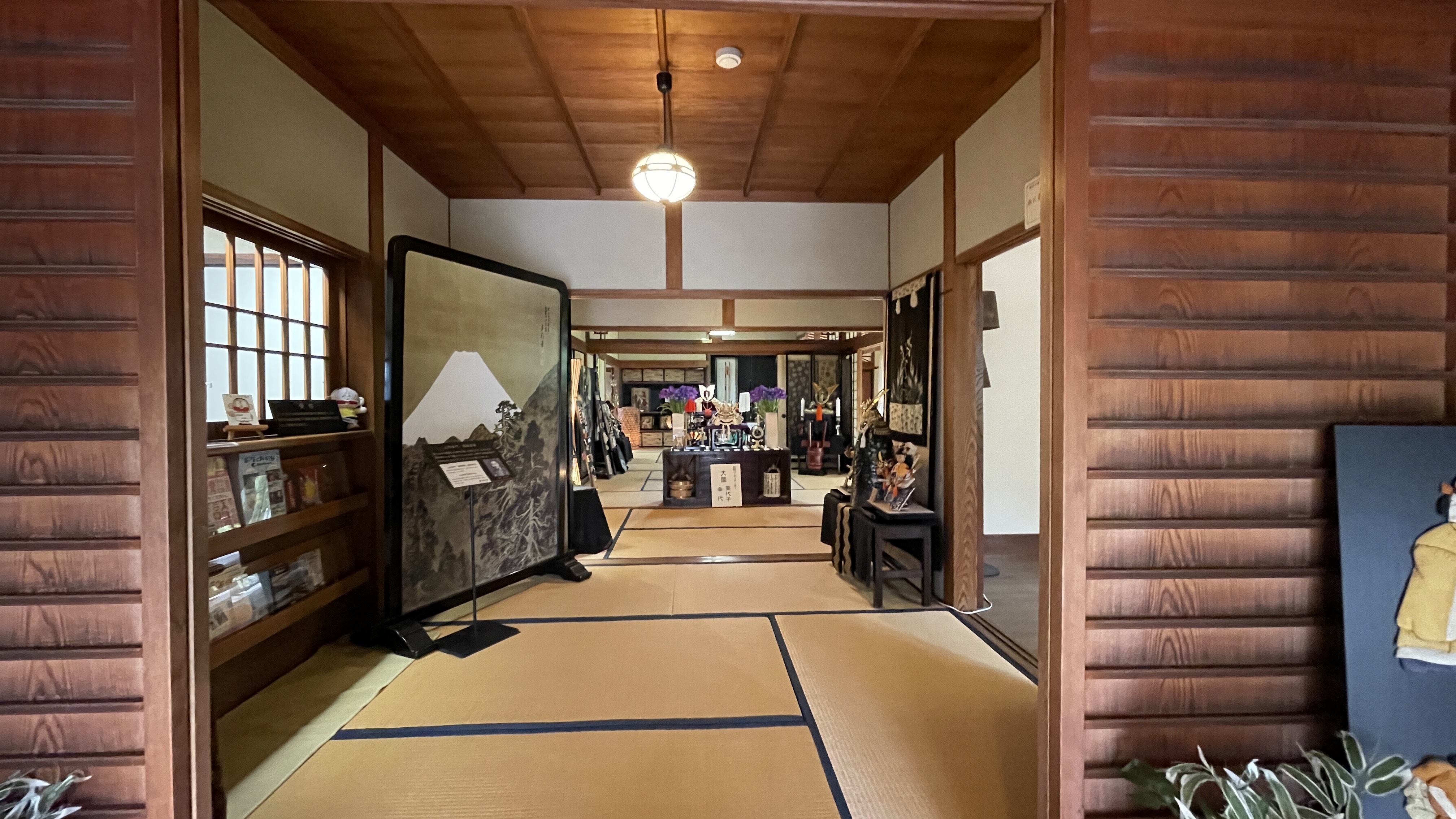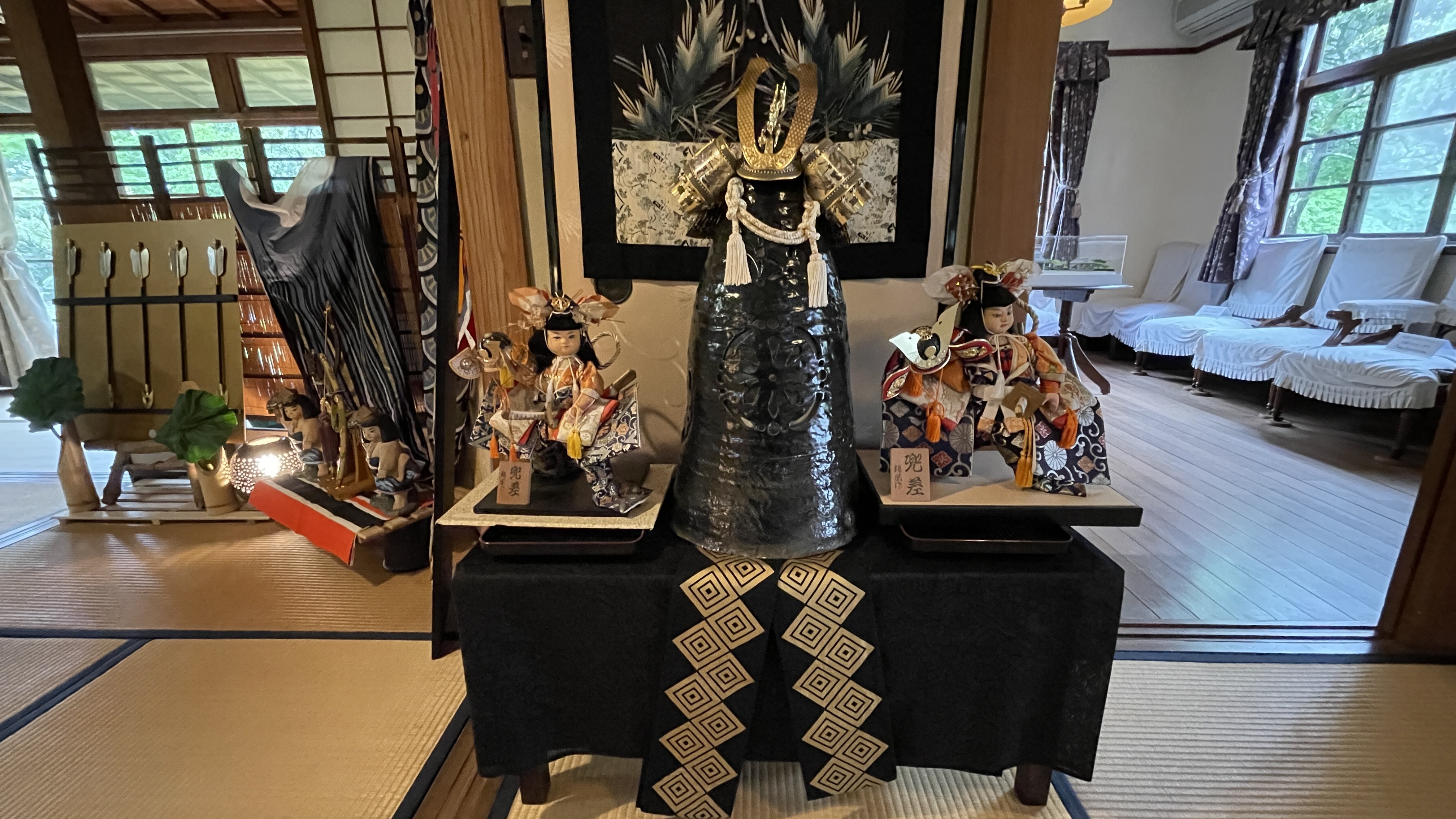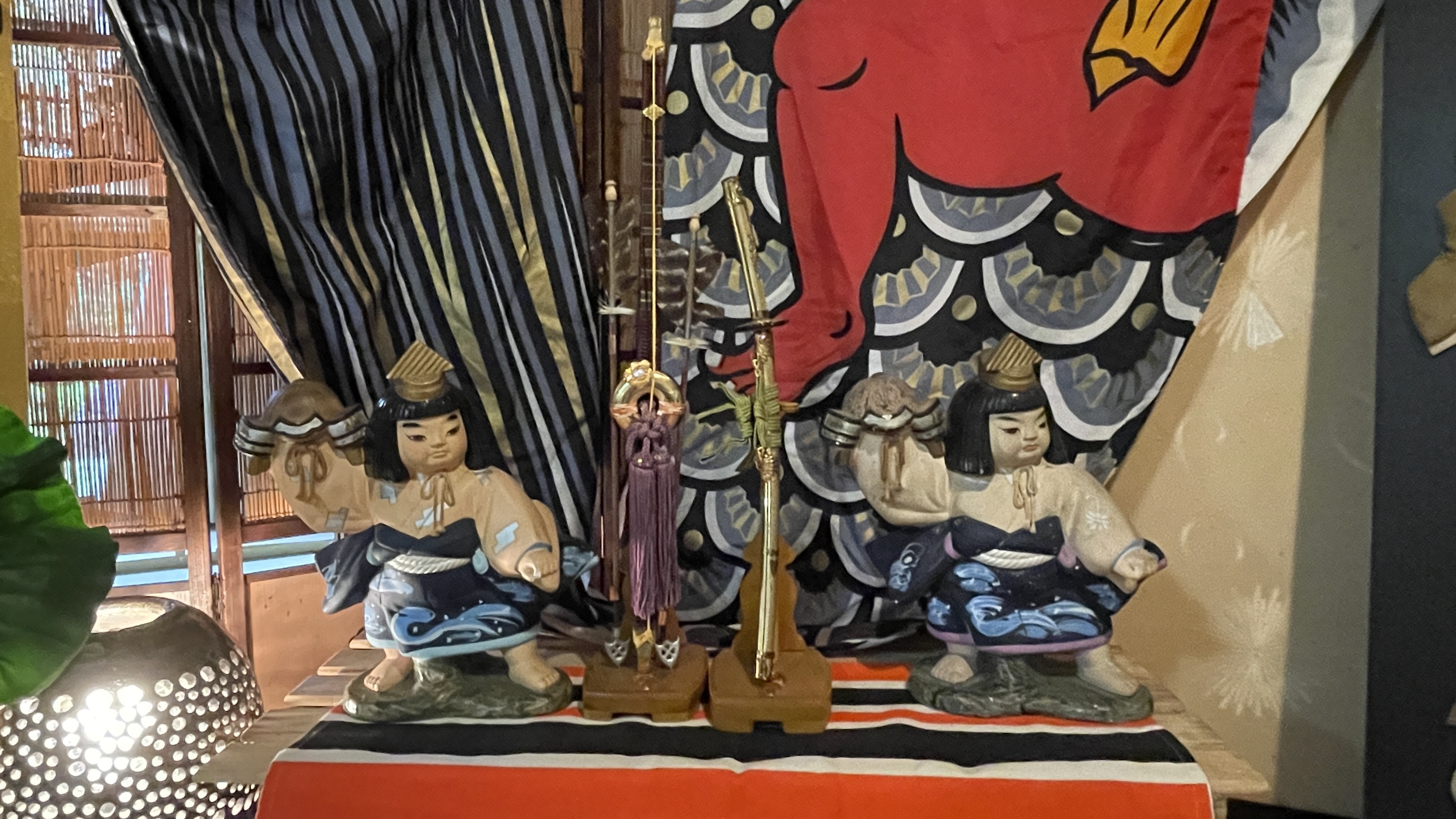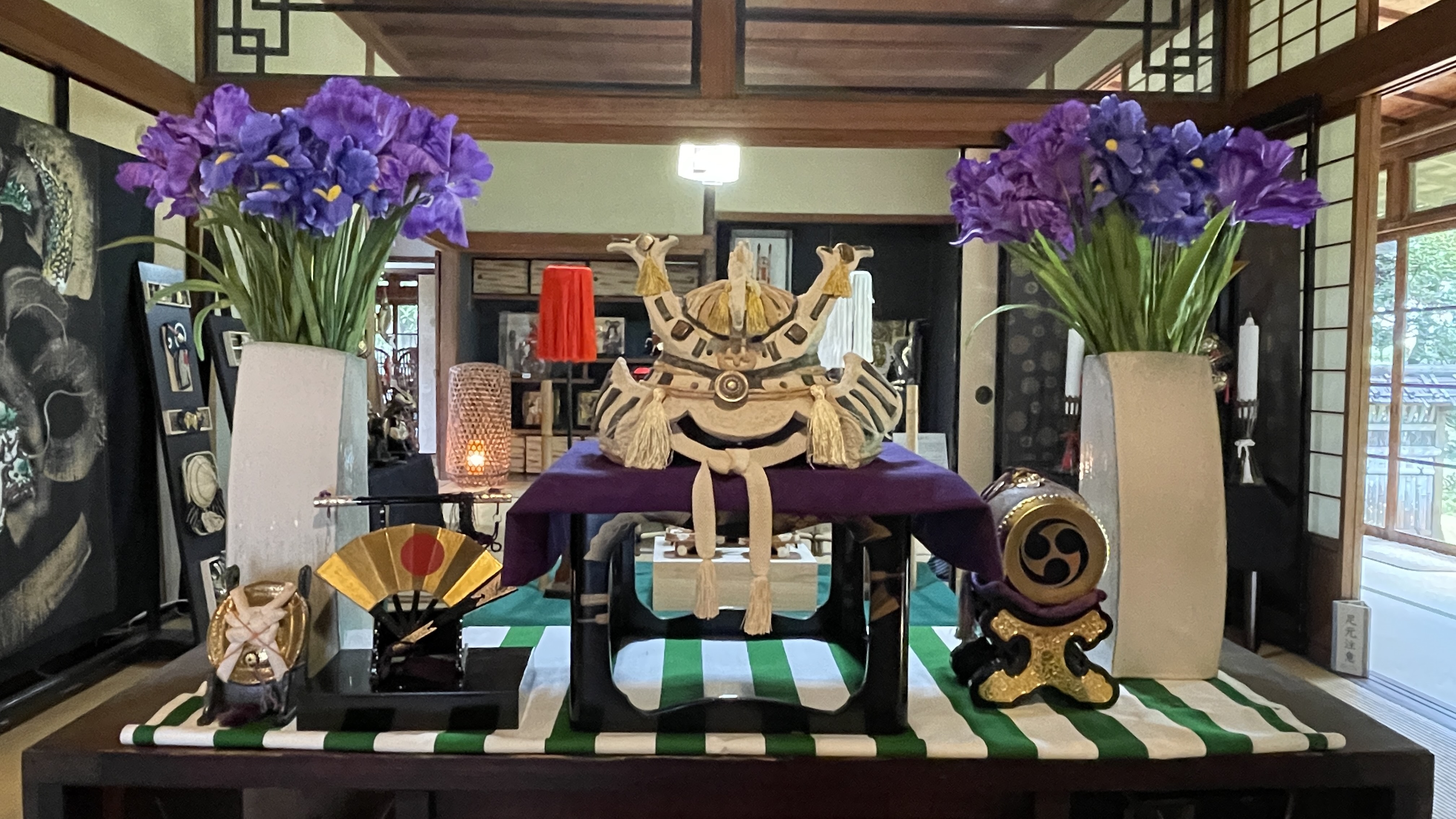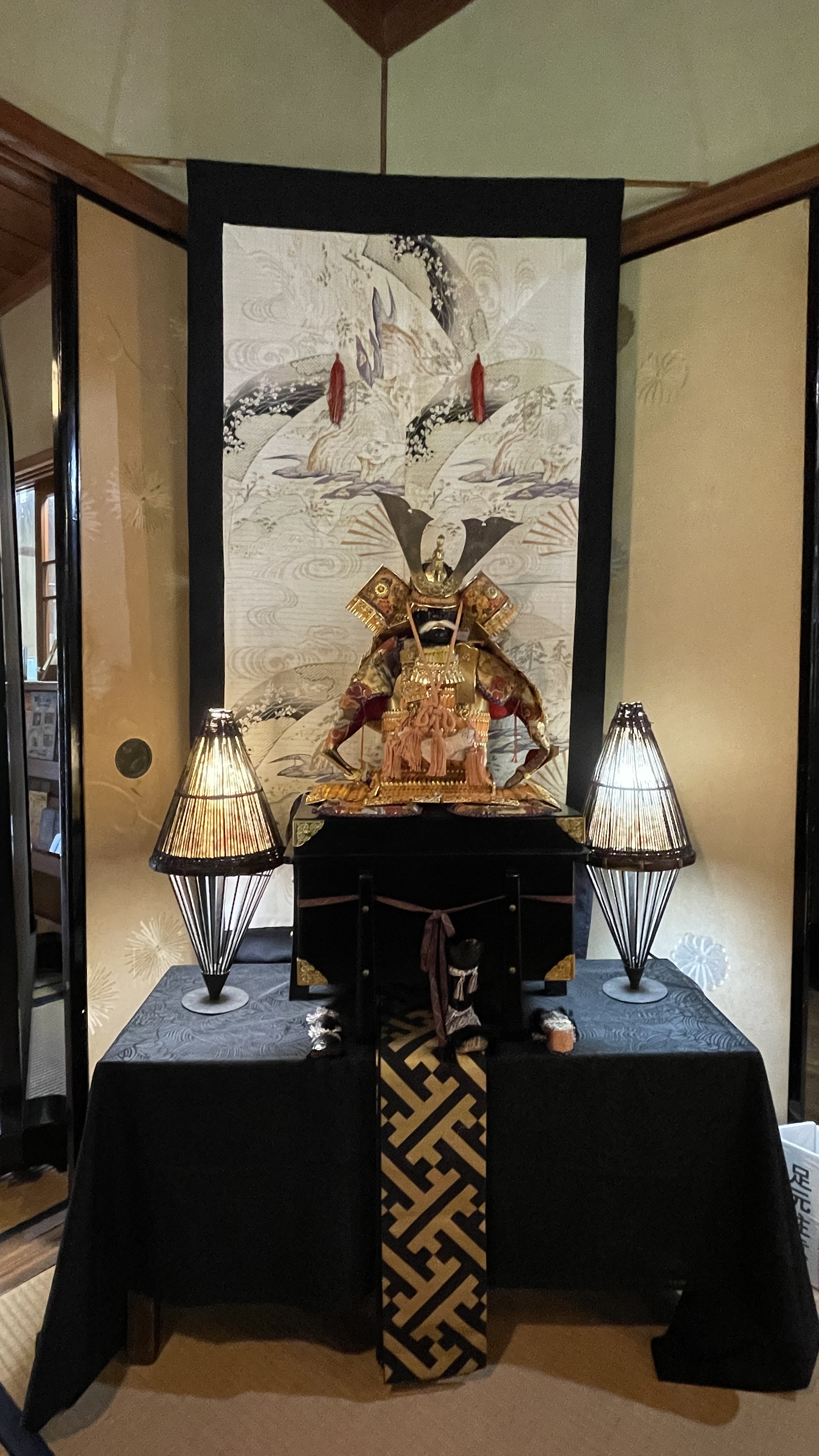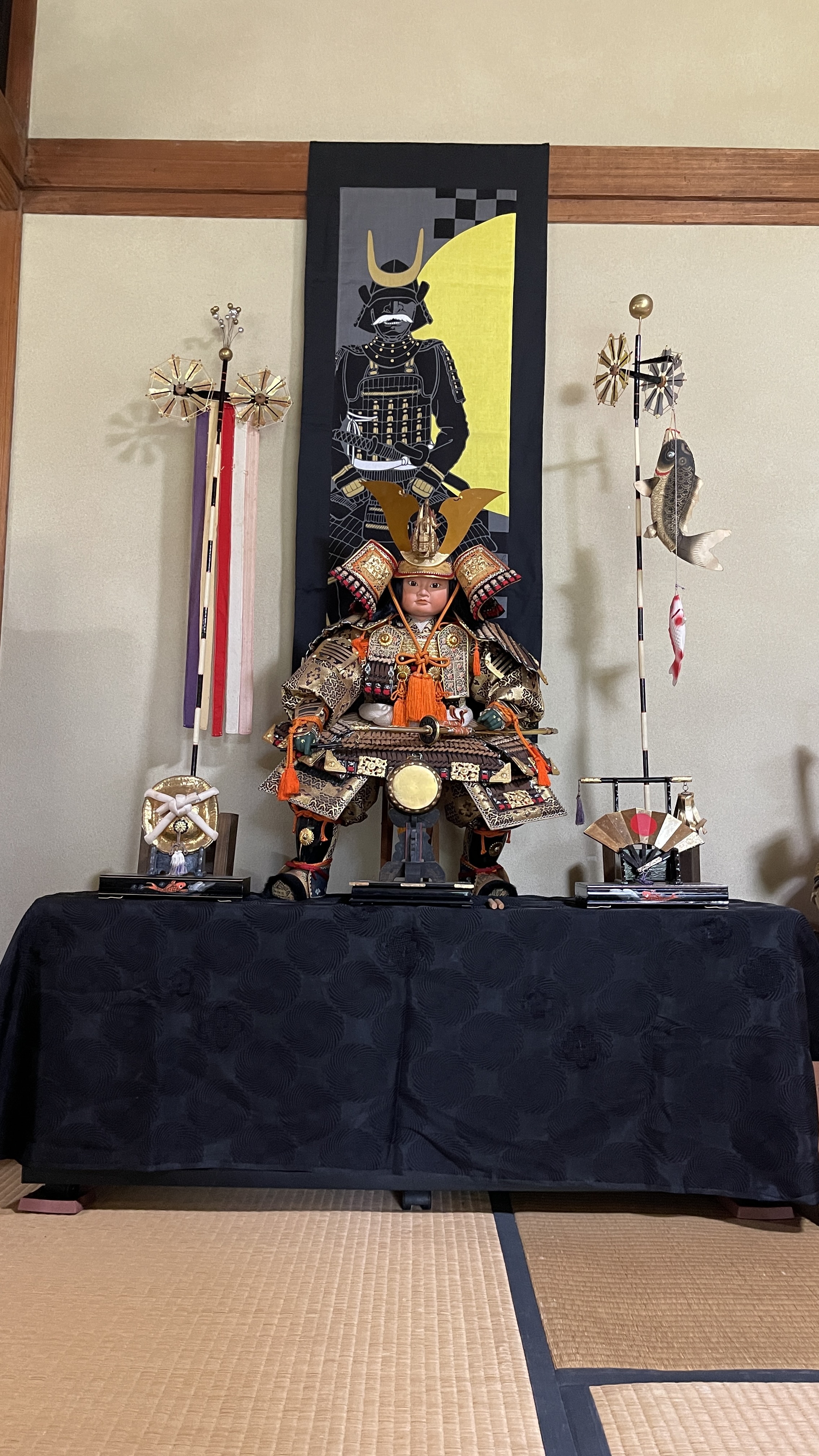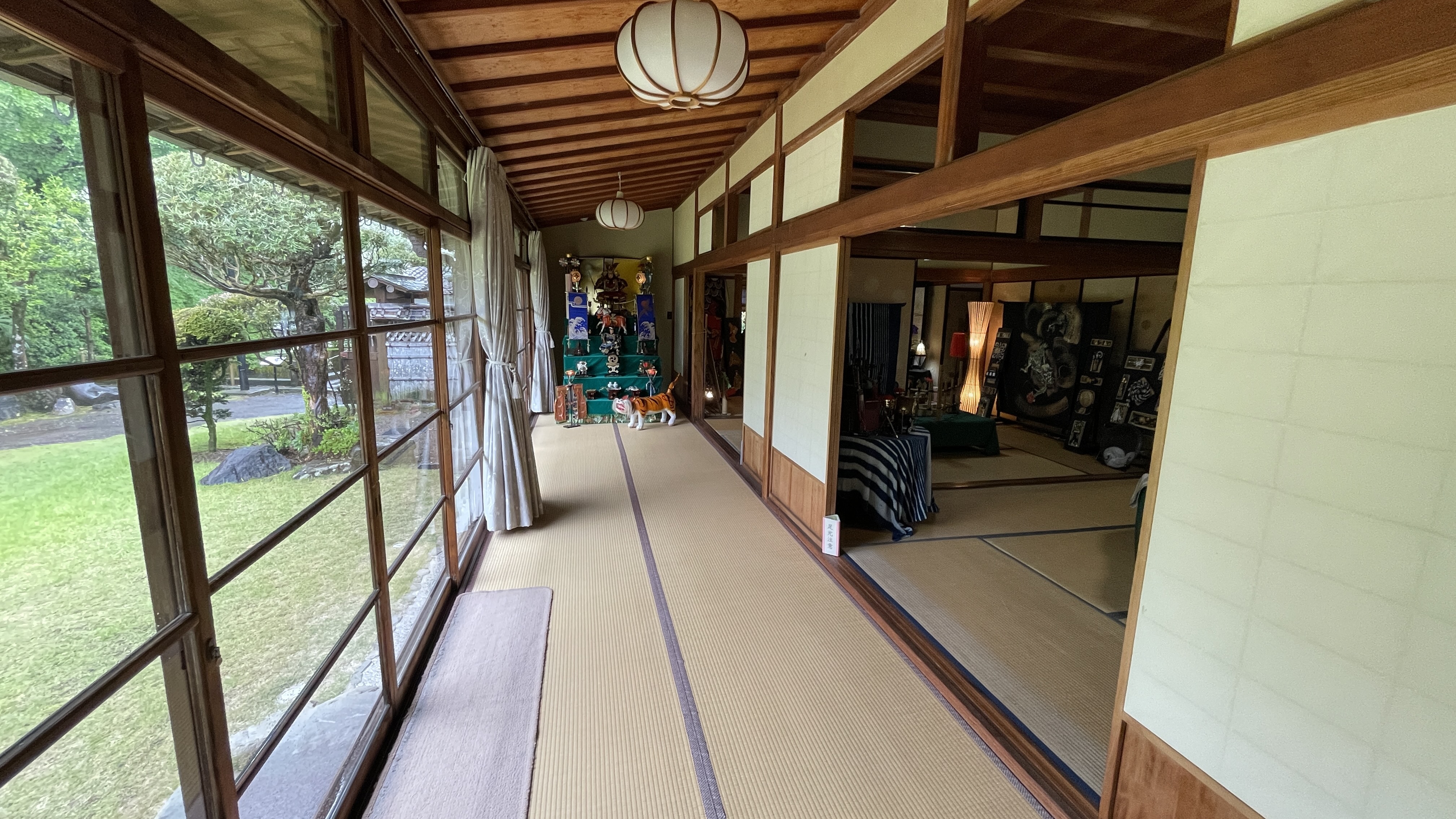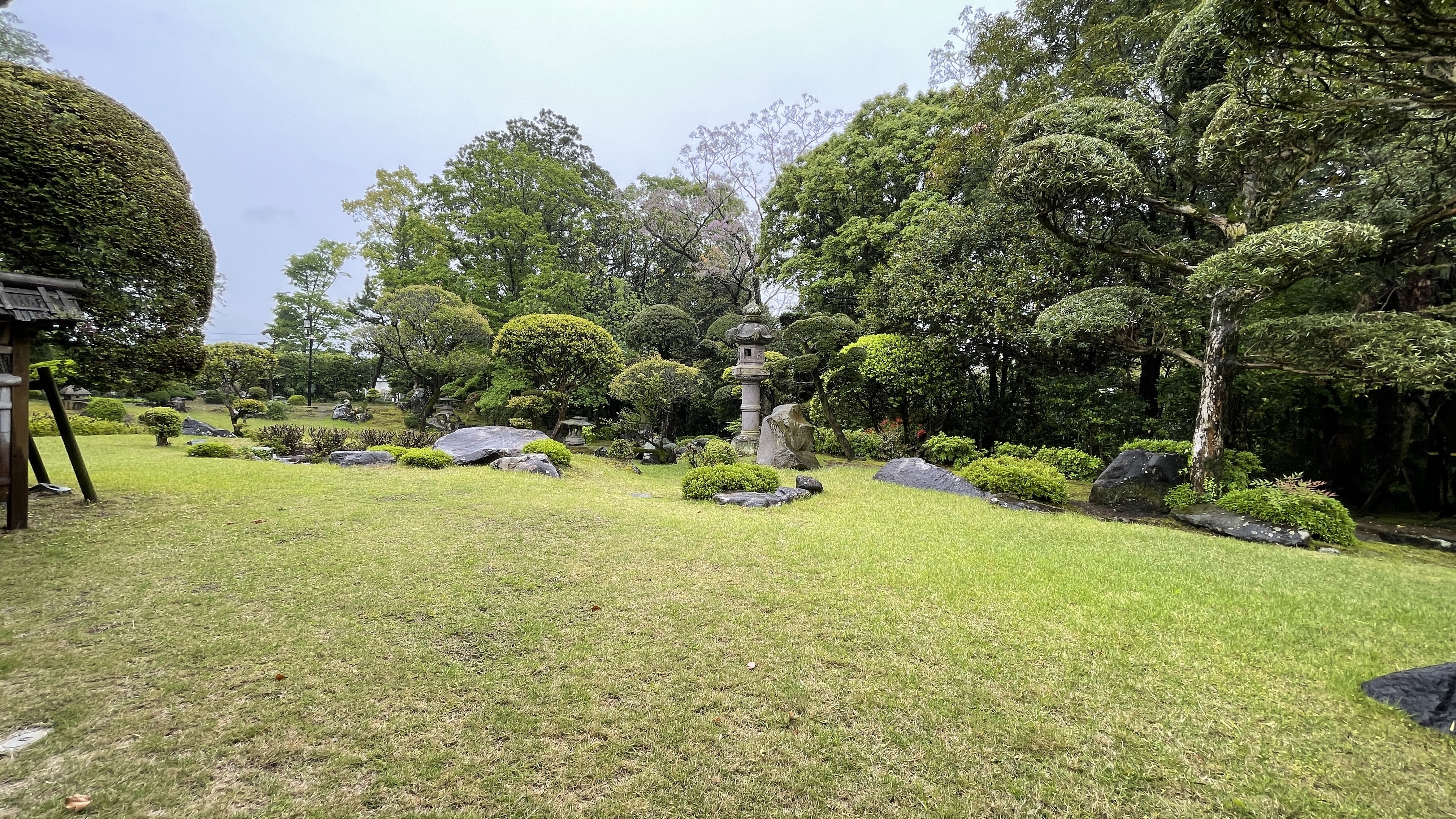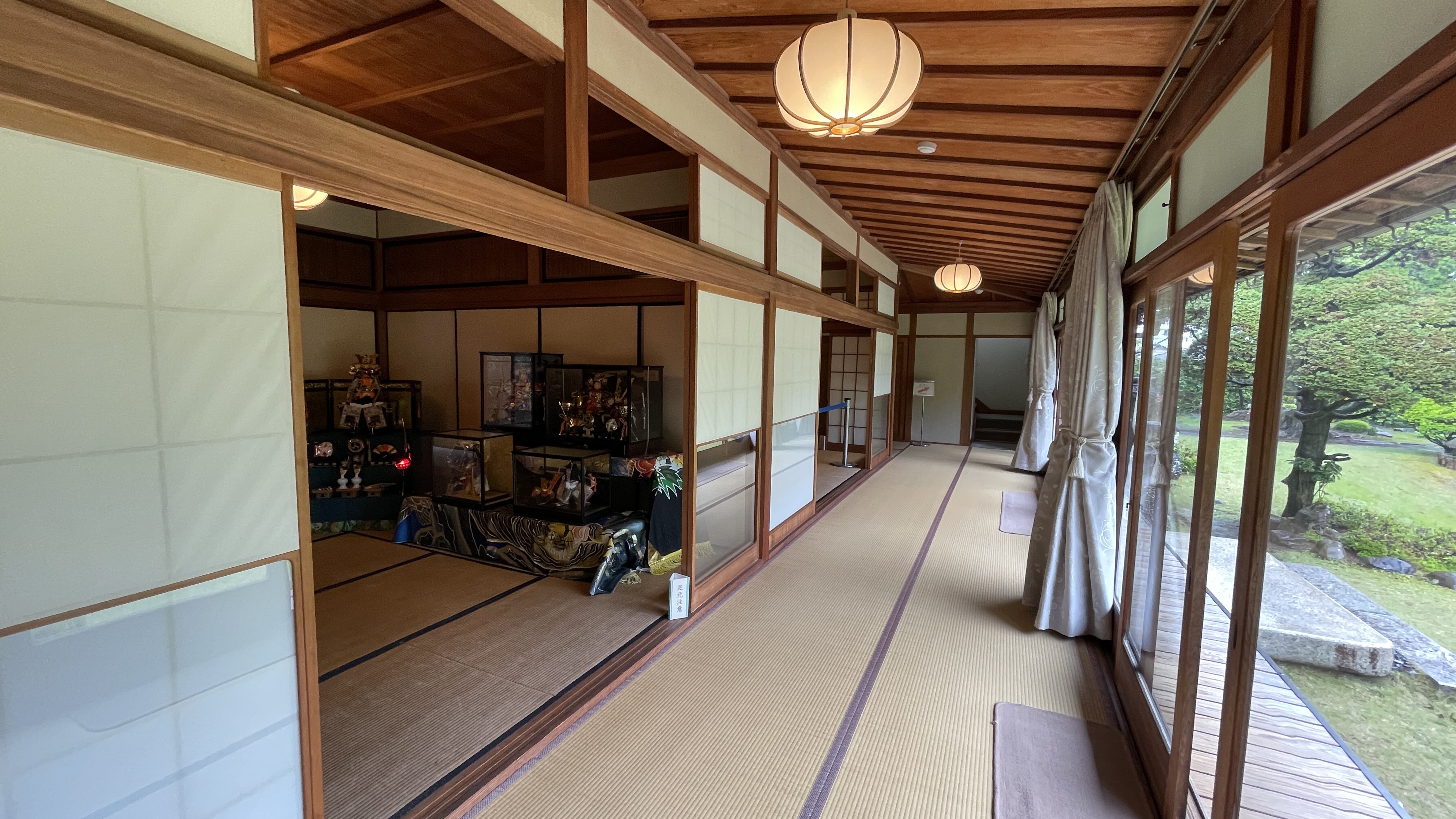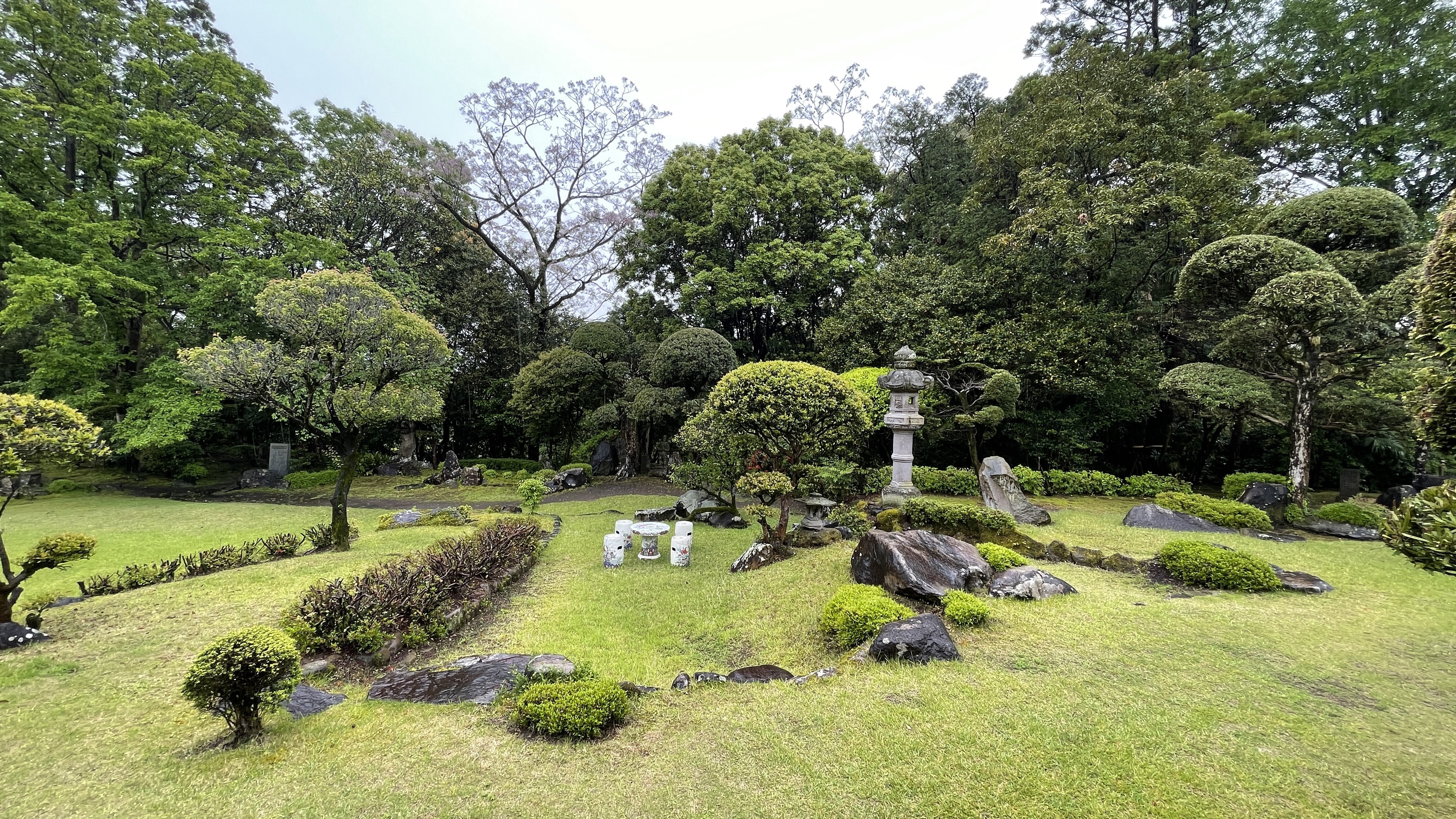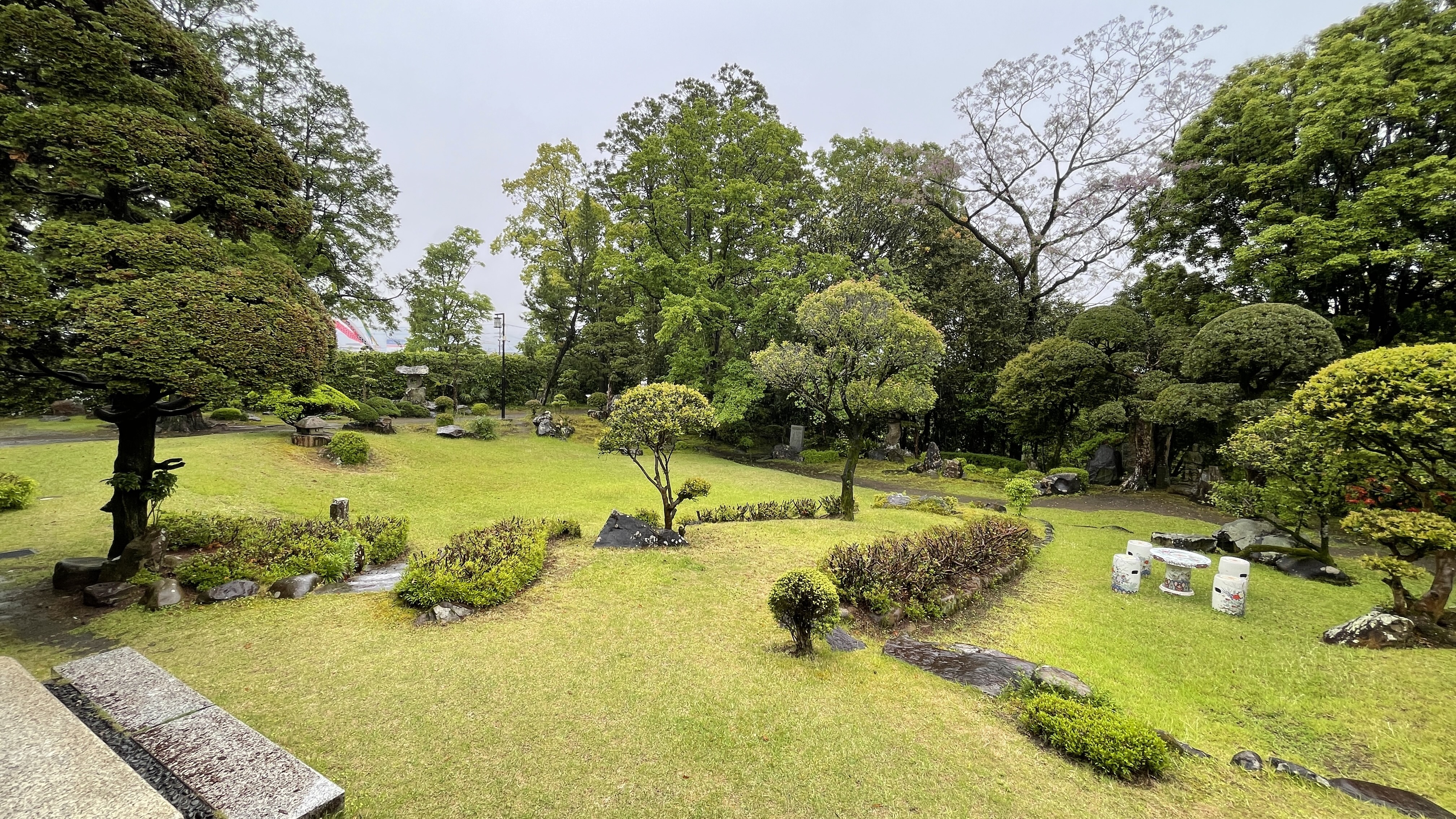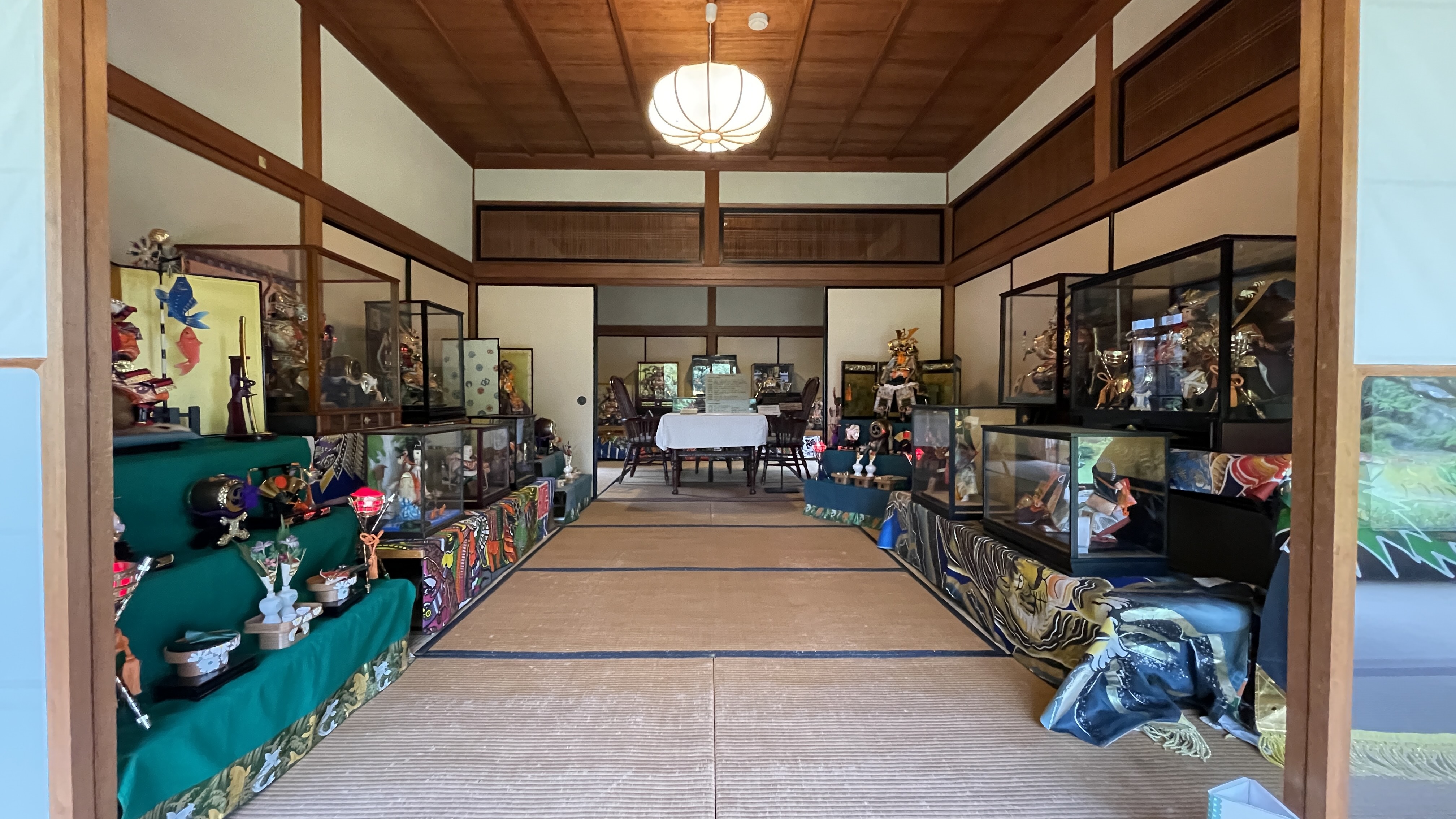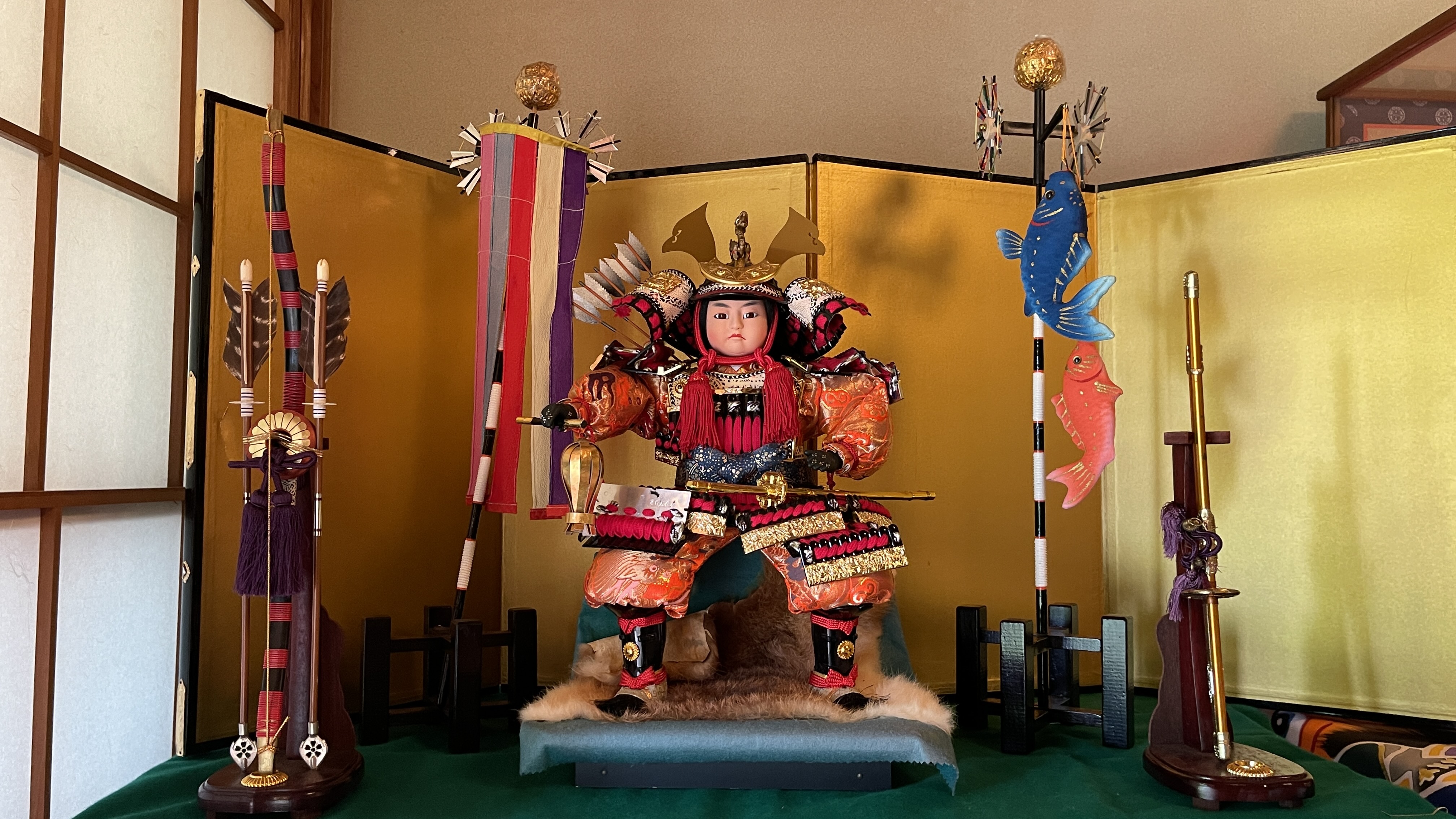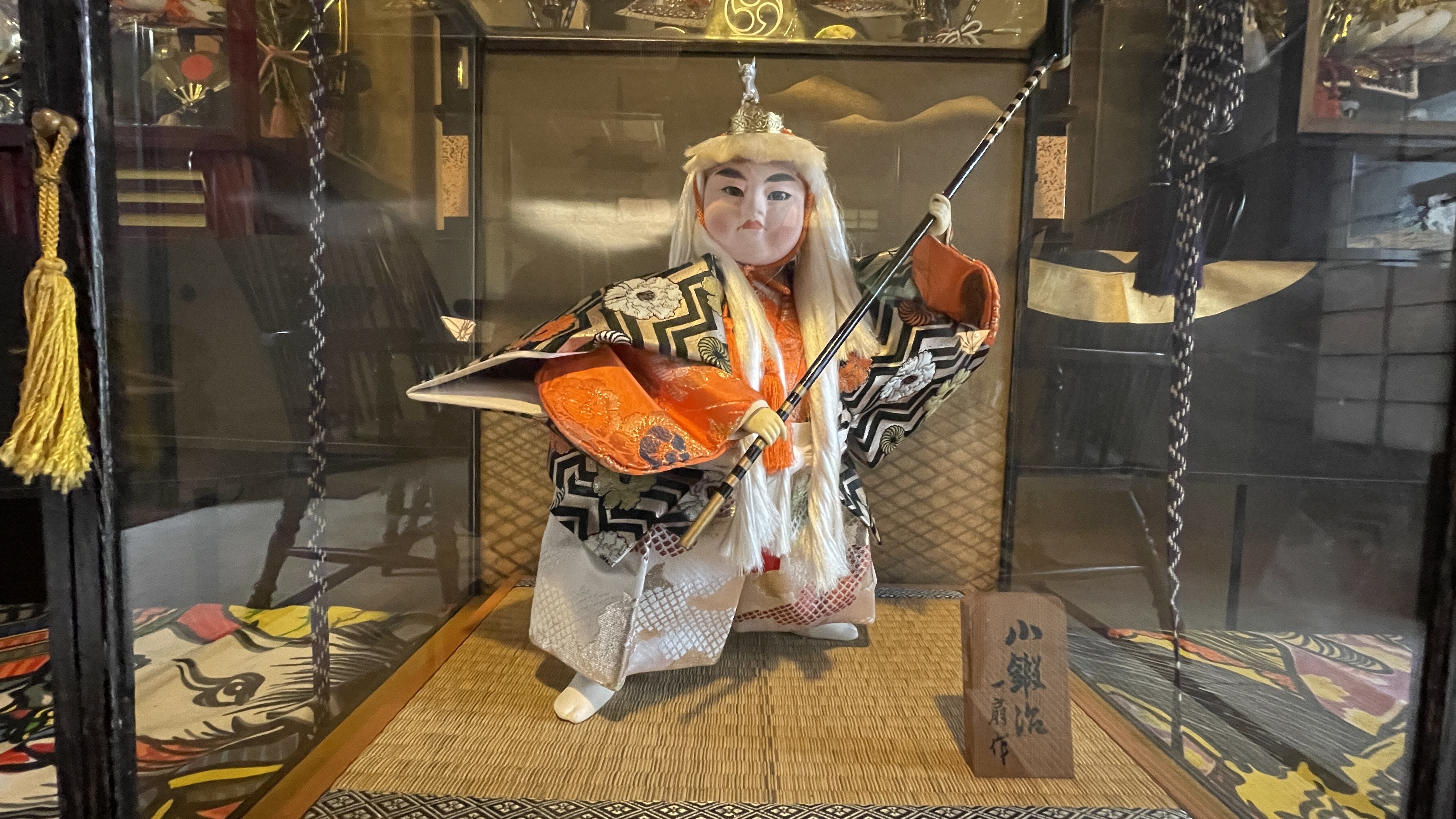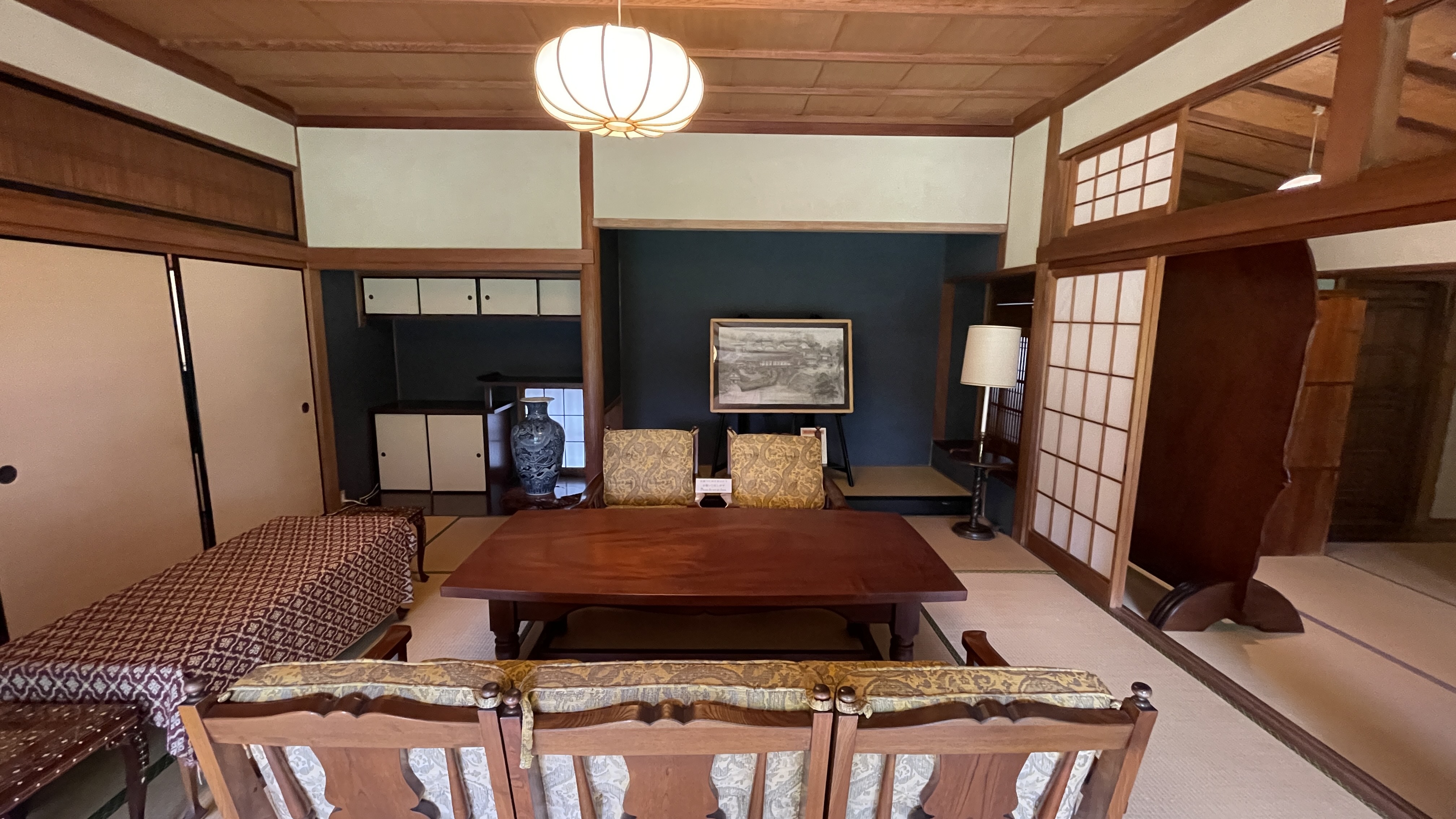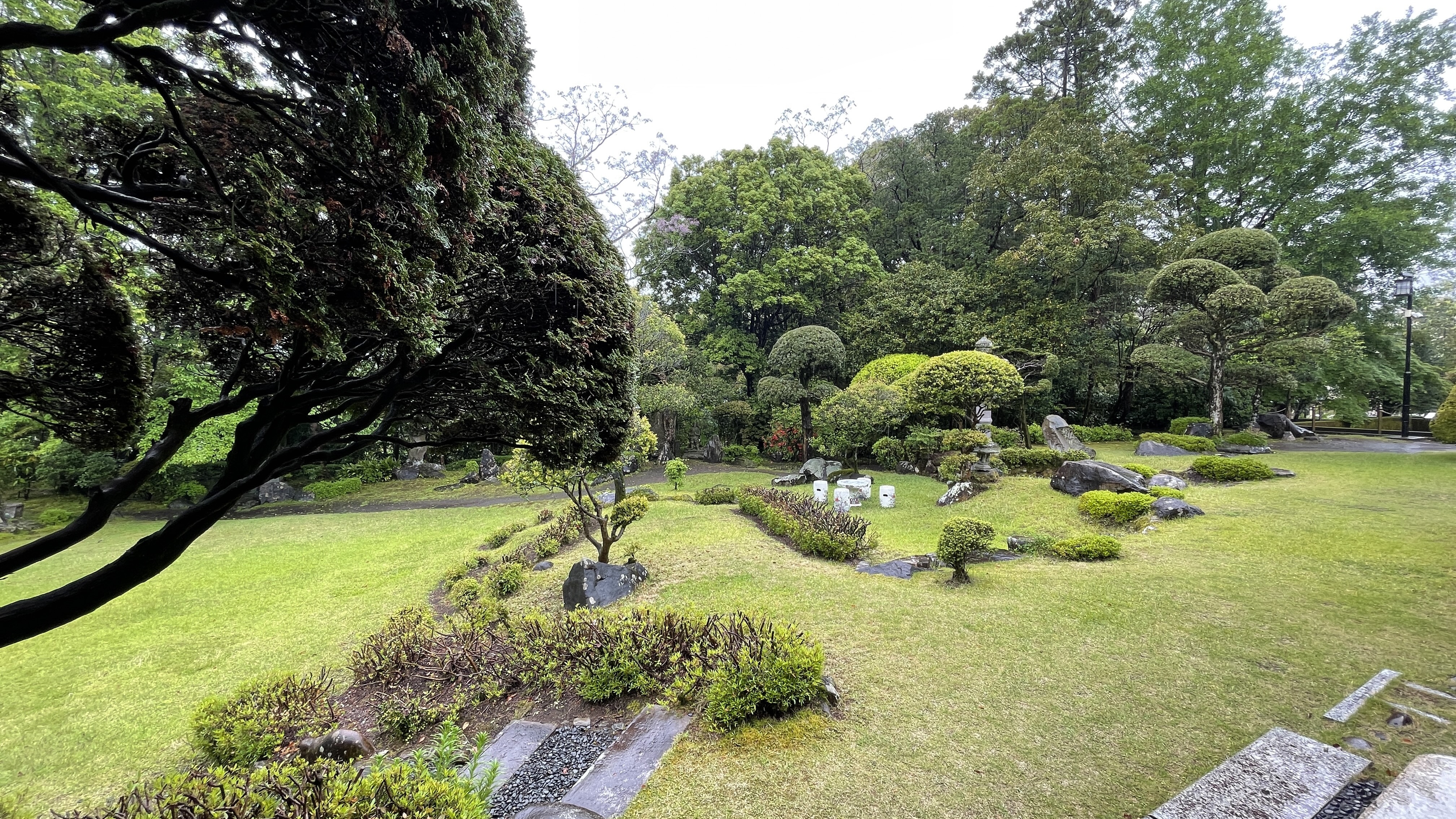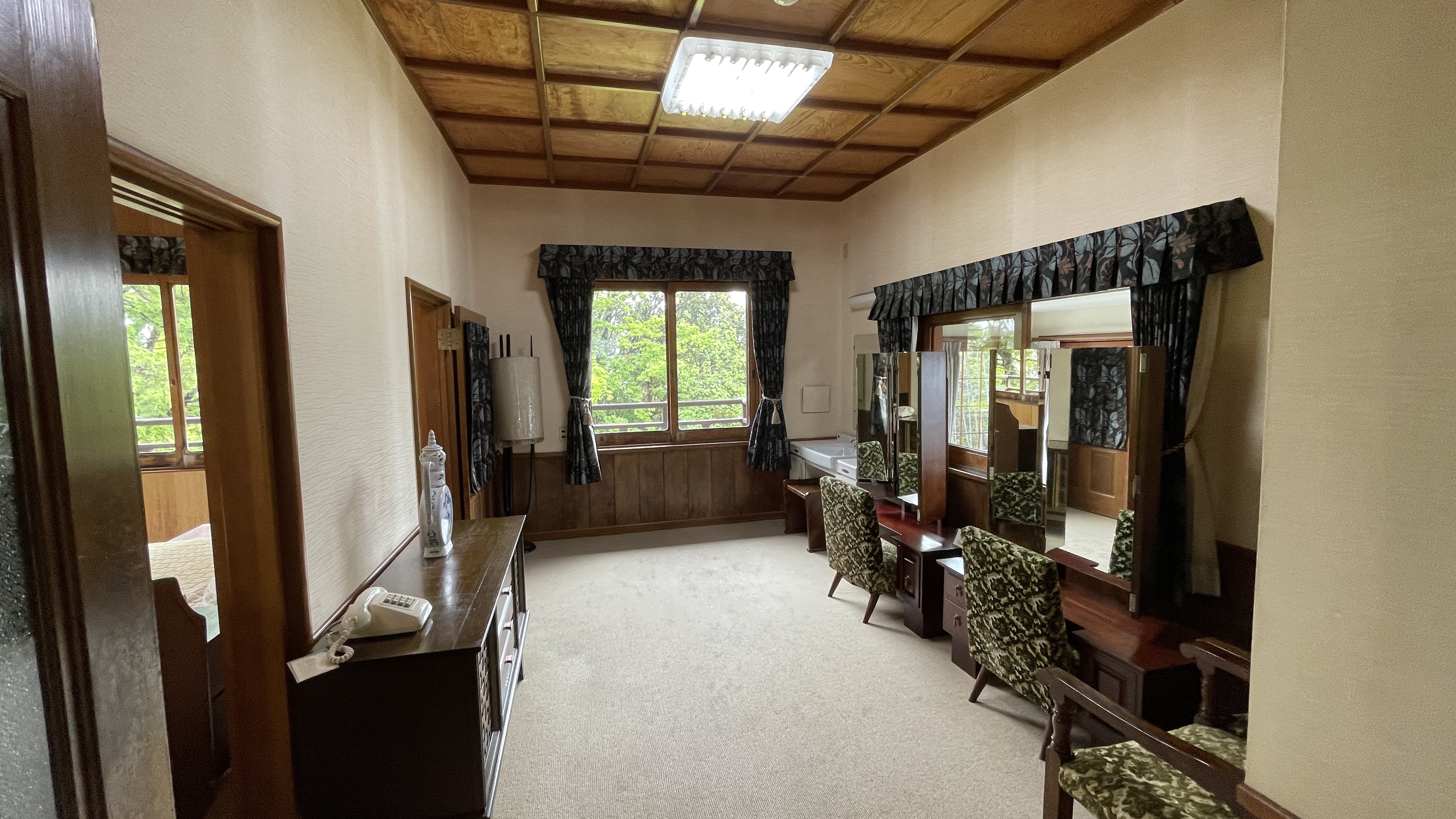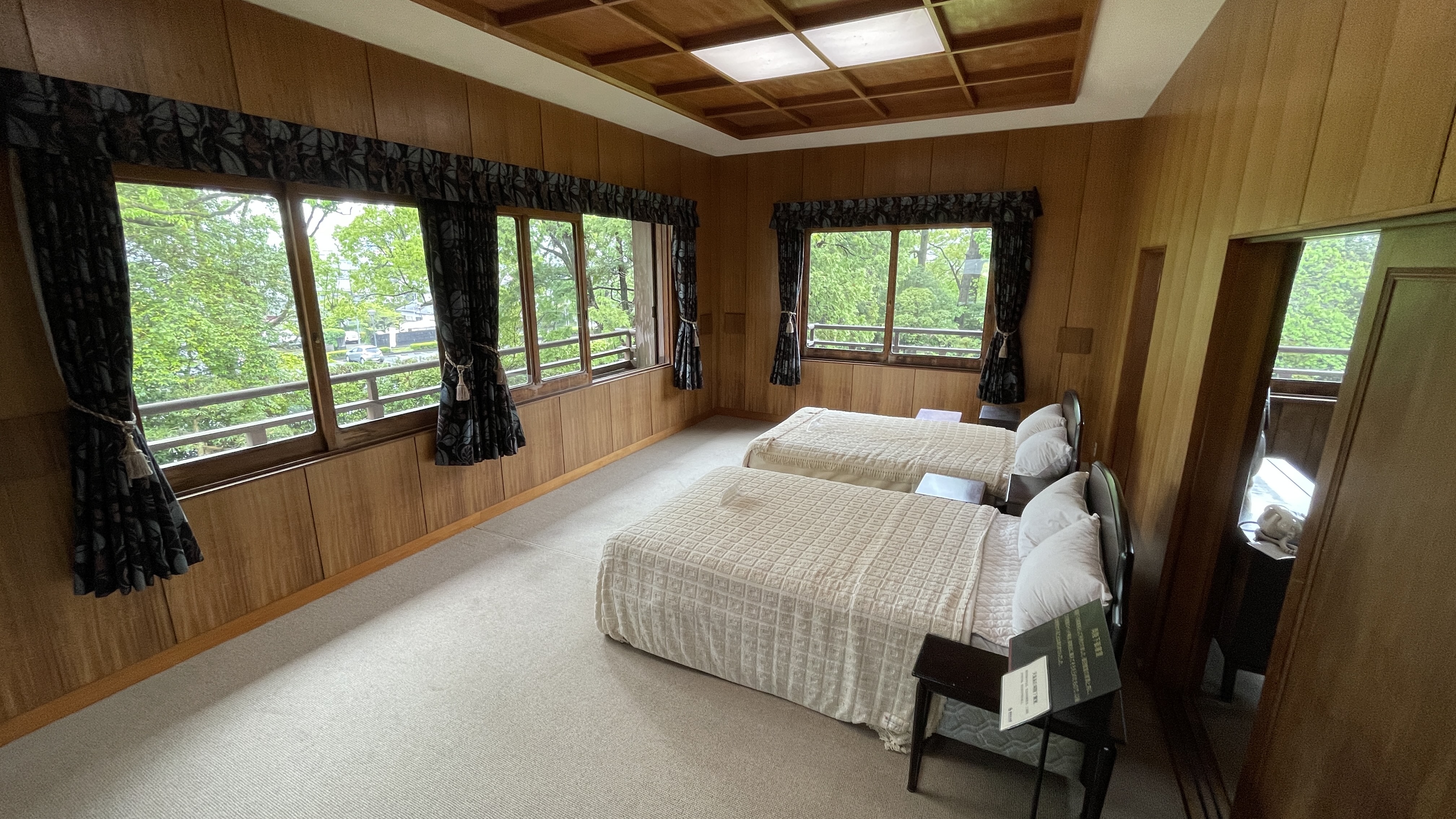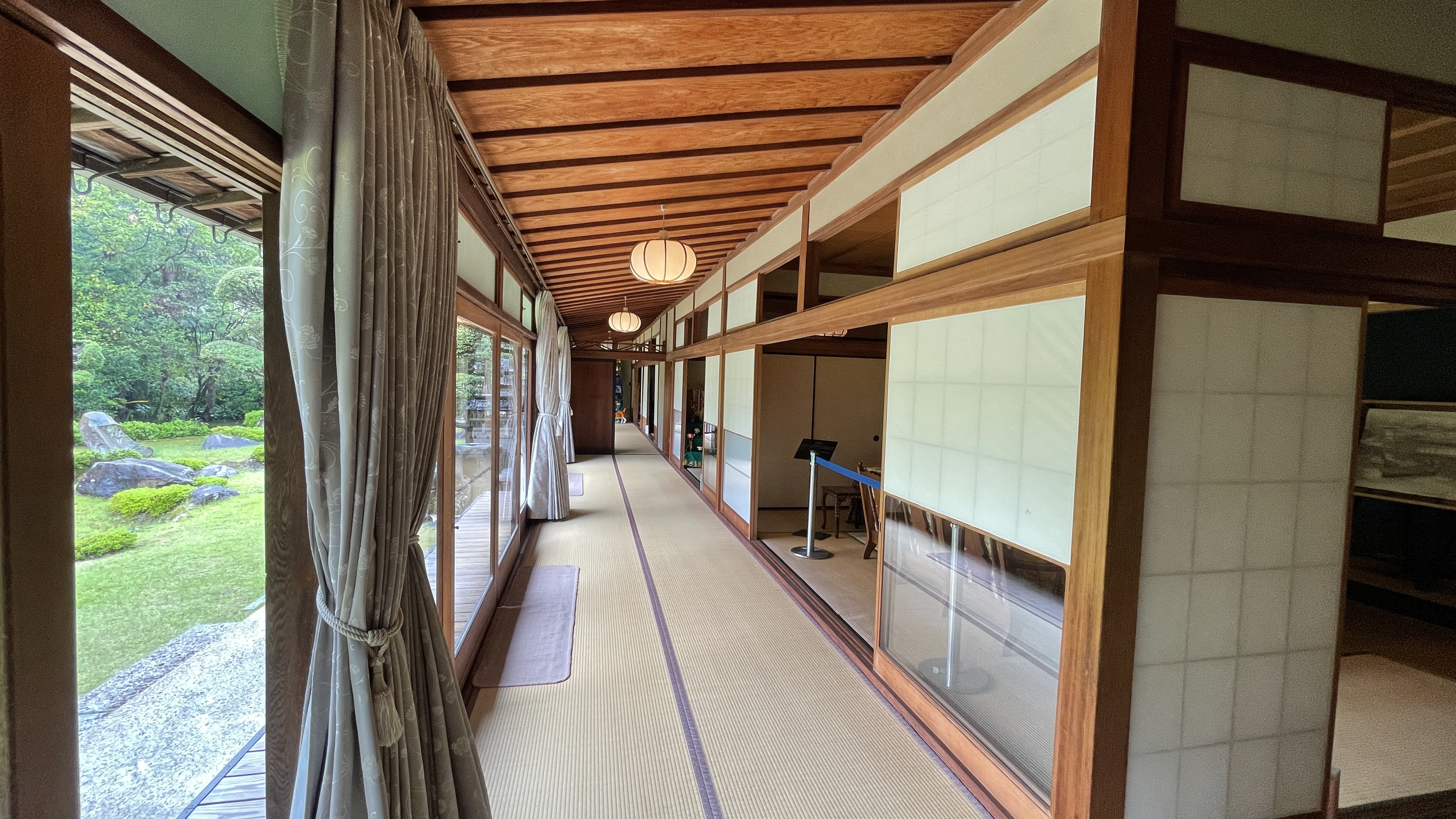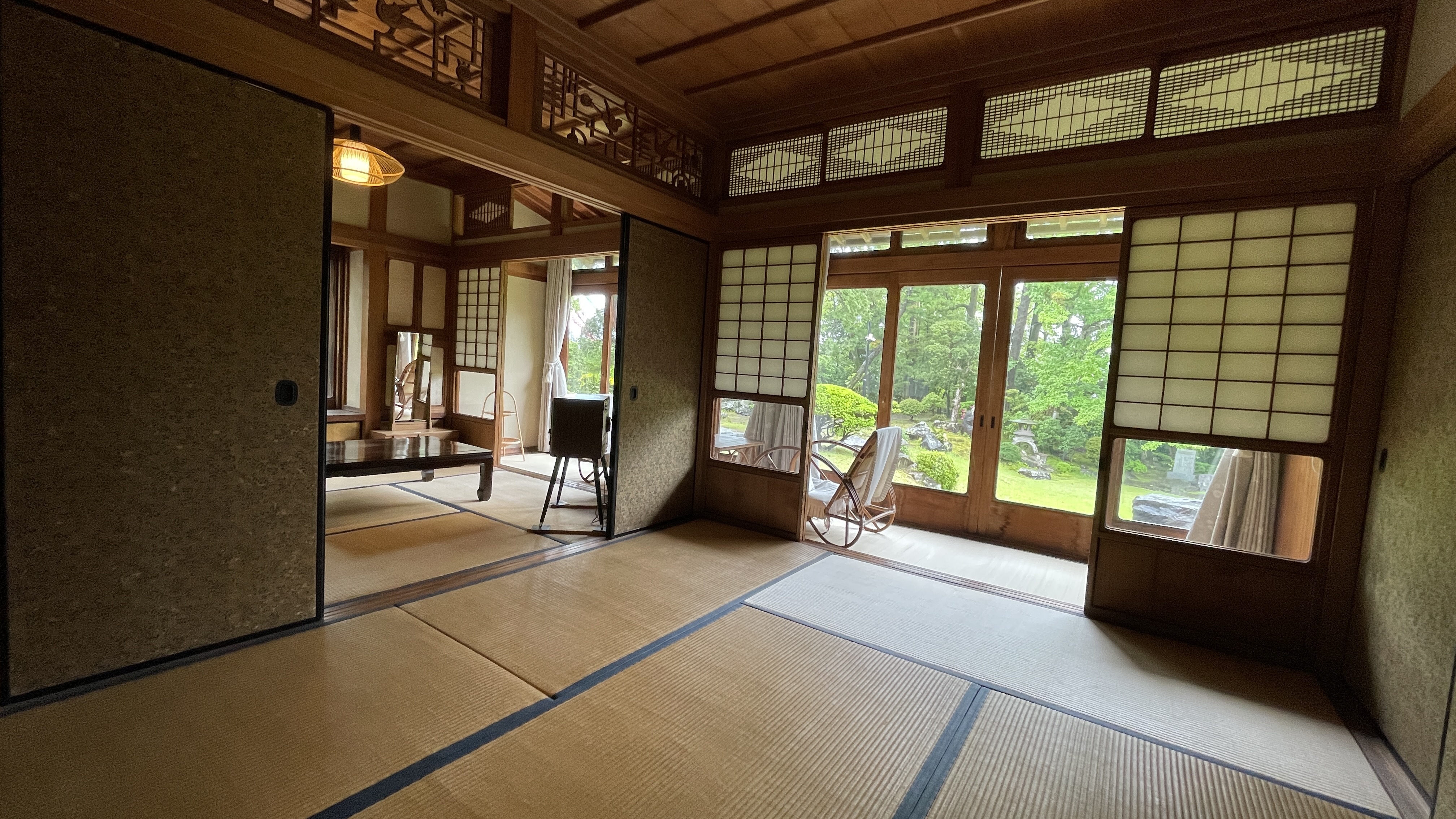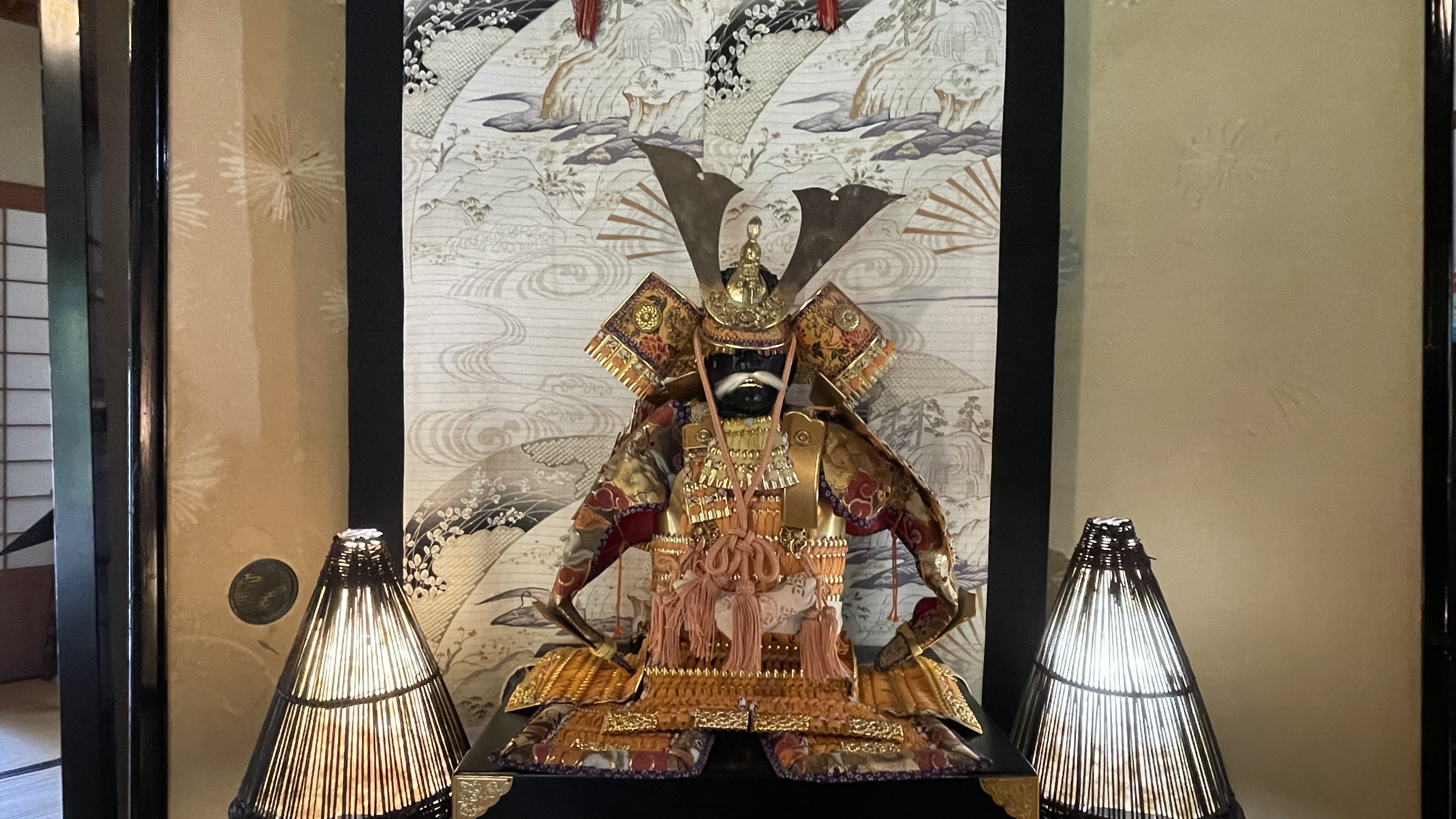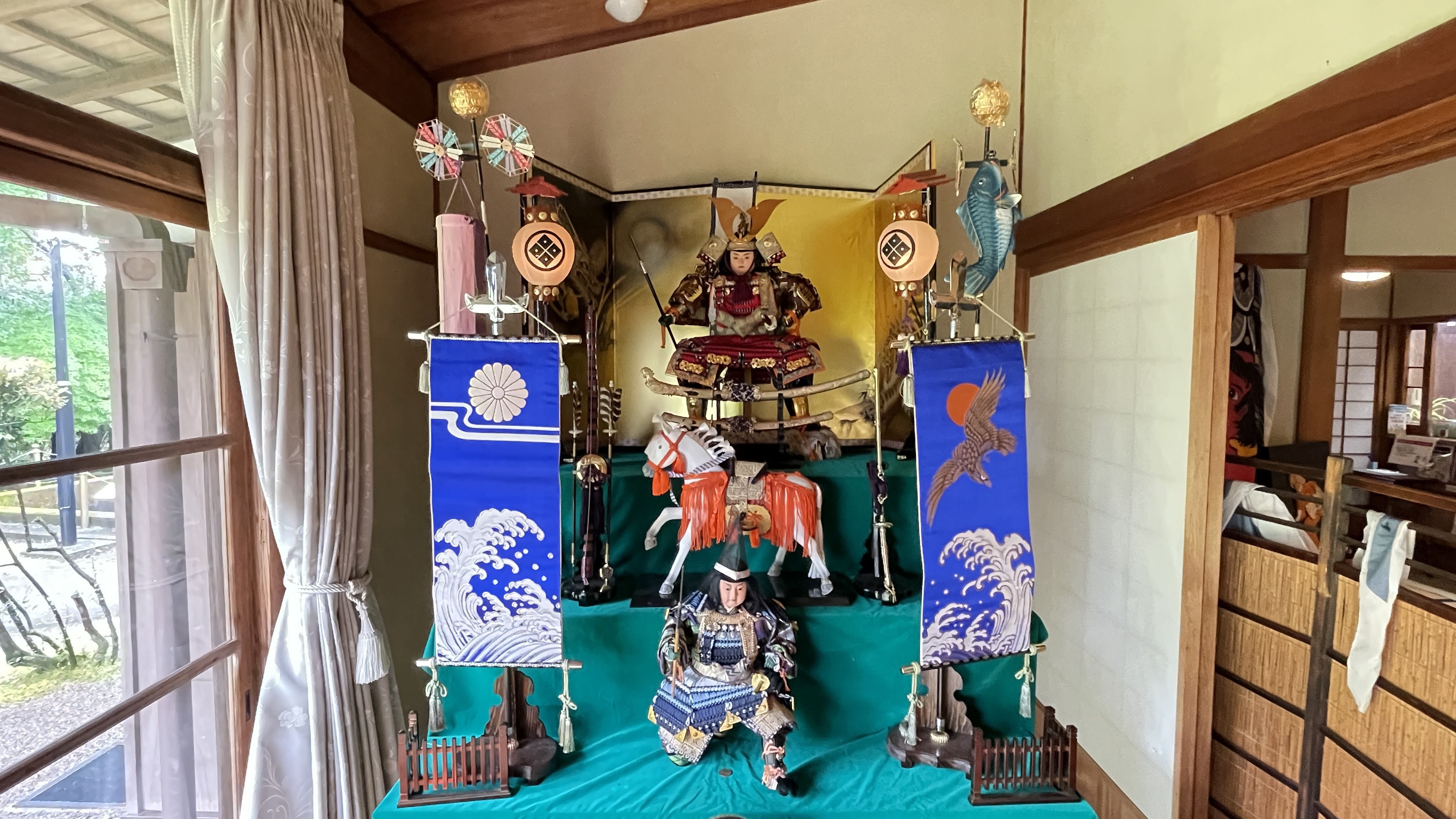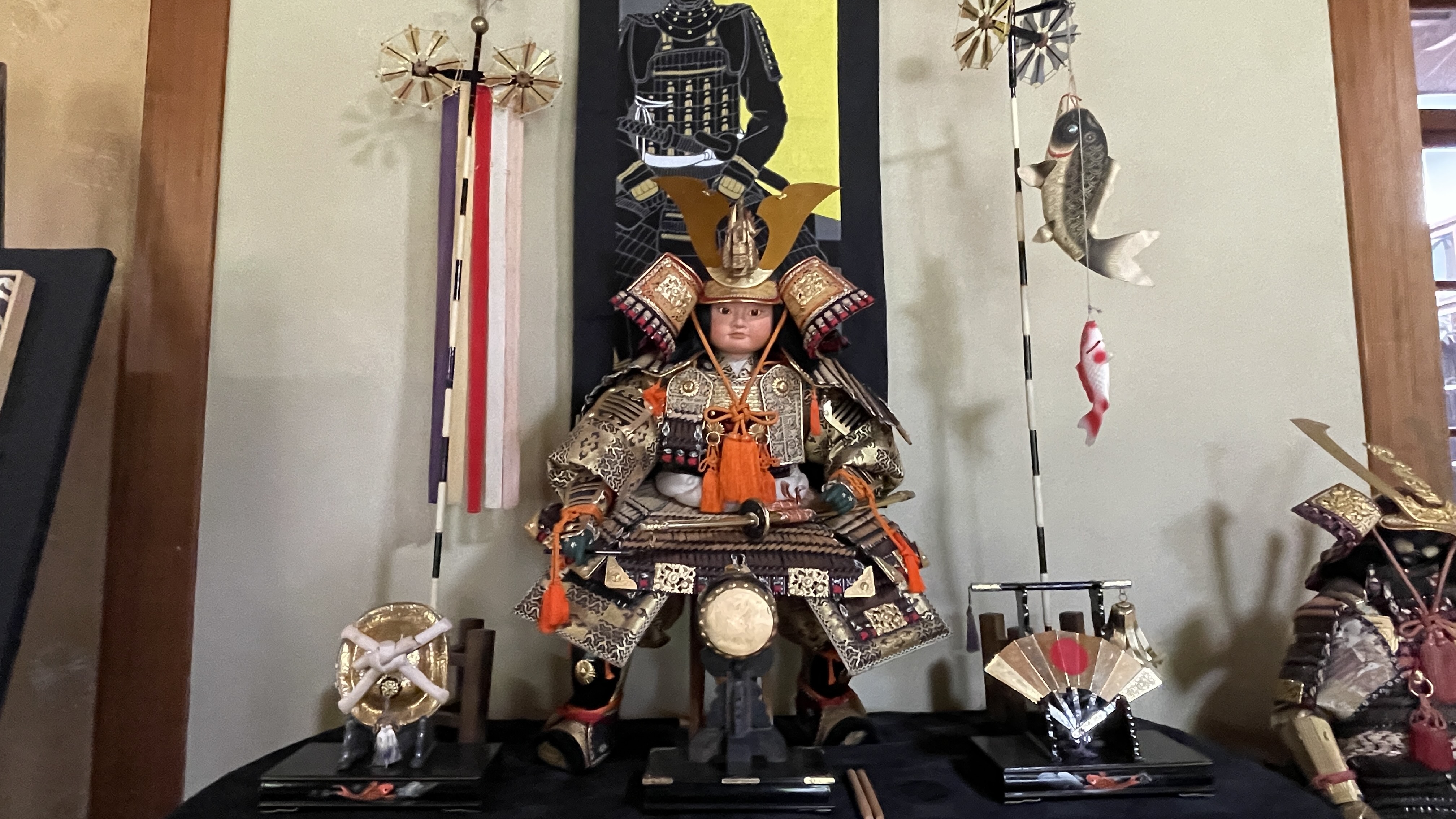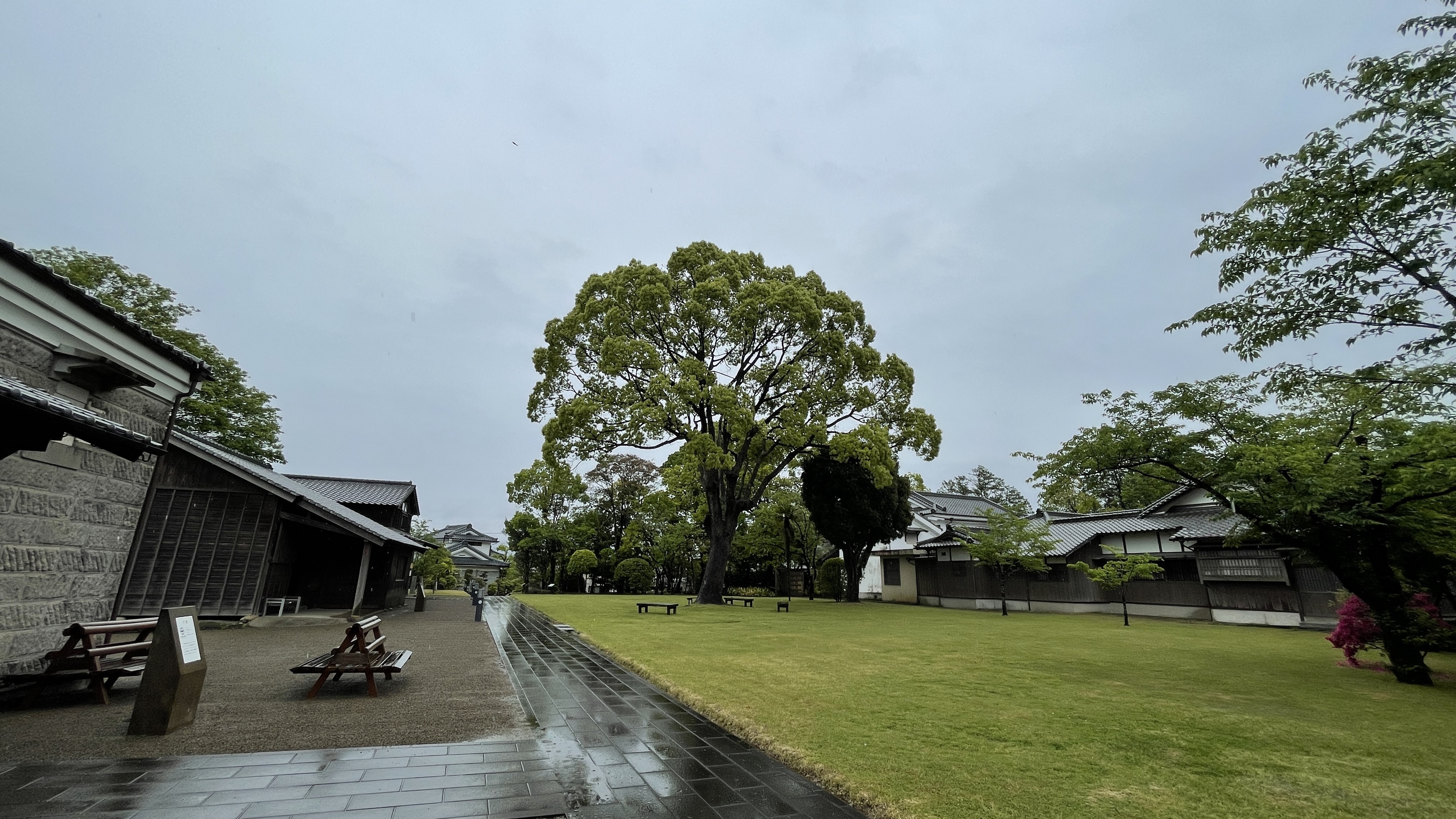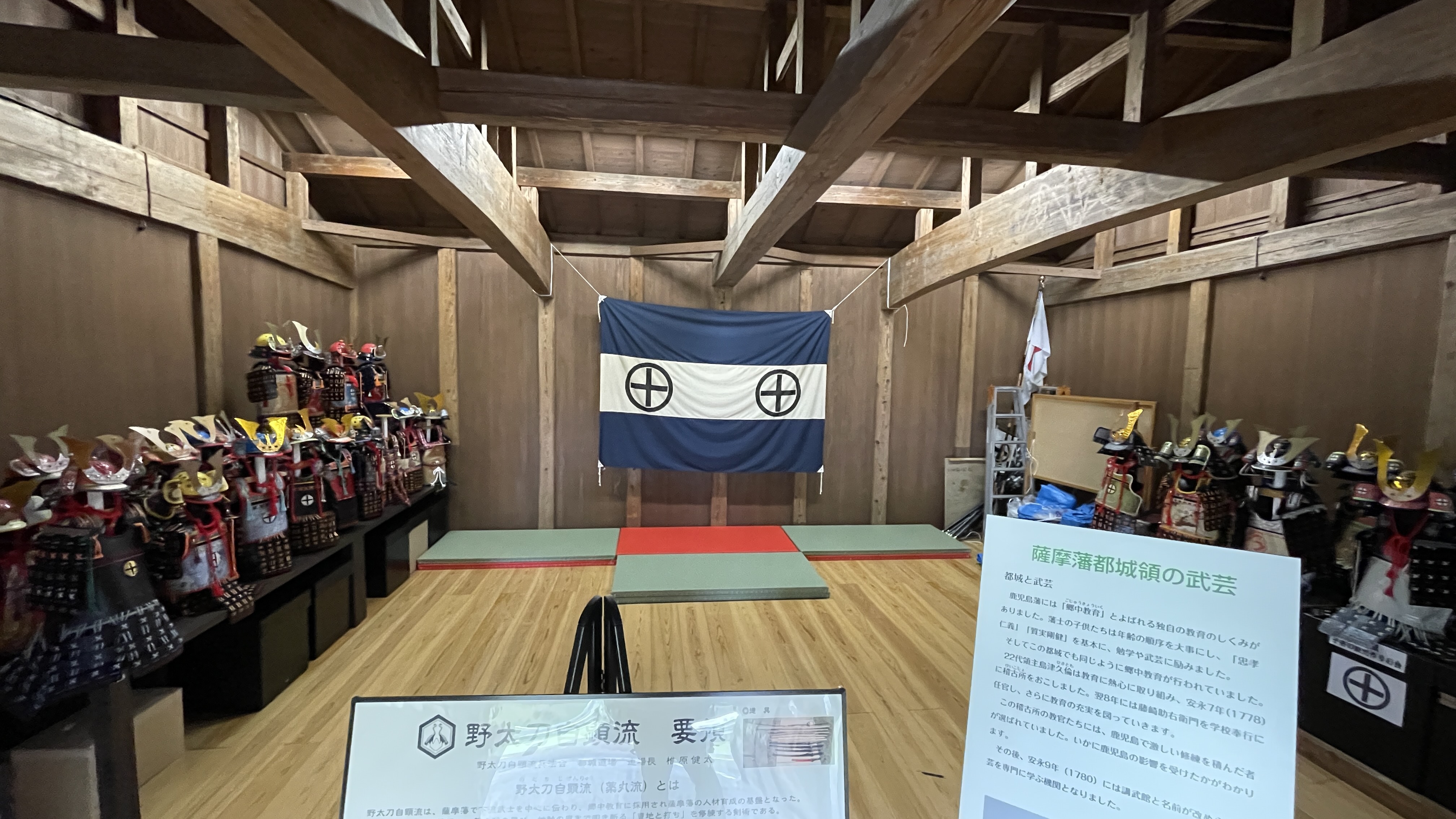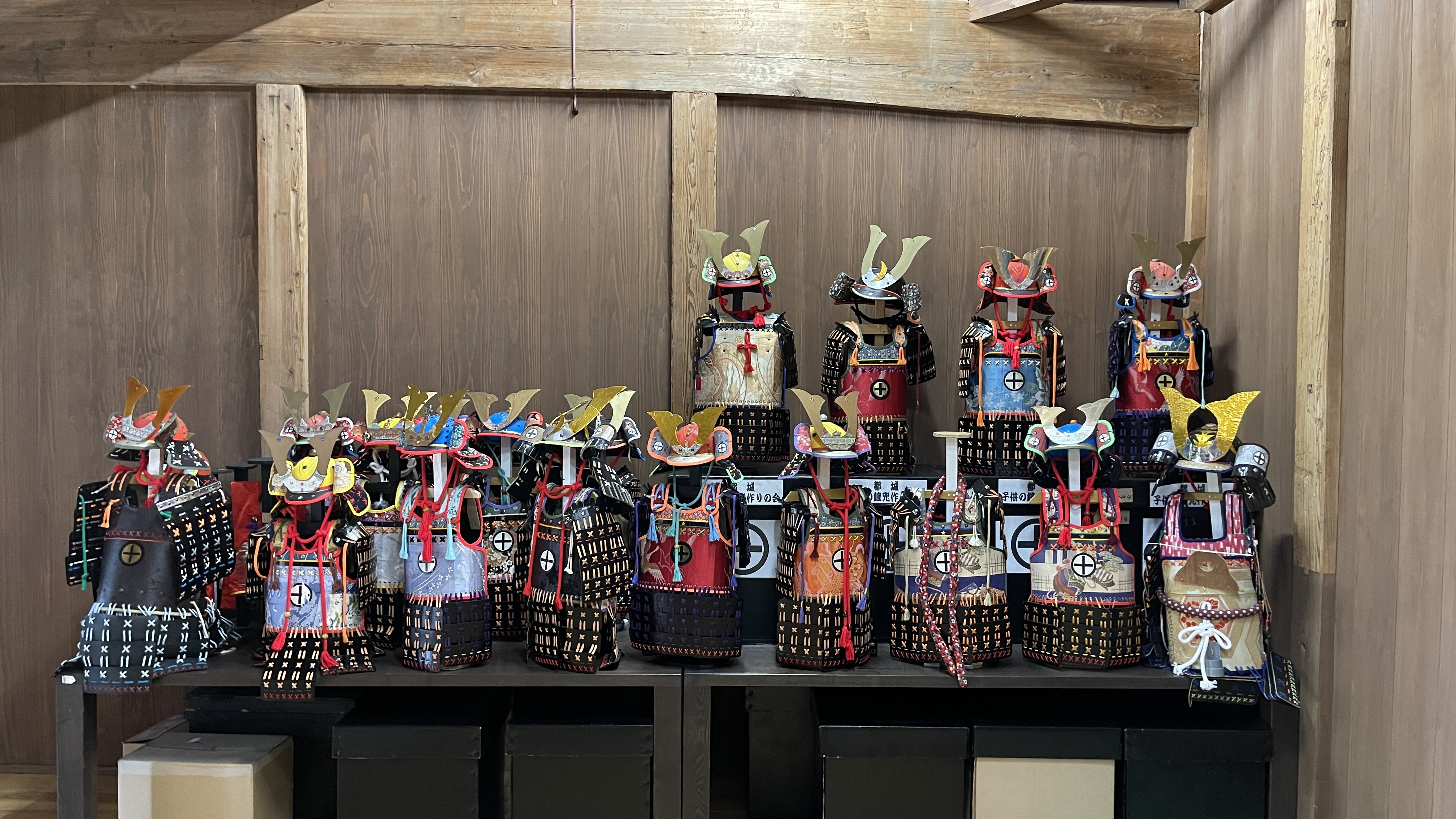 ---------+---------+---------+---------+---------+---------

Miyakonojo Shimazu Residence
18-5 Hayasuzu-cho,Miyakonojho-shi,Miyazaki-ken
885-0055 Japan

Home Page : https://www.city.miyakonojo.miyazaki.jp/site/shimazu/
TEL : +81-986-23-2116





#Miyazaki
#Saito Kofun Festival
#Japan
#Japanese
#Travel
#Sightseeing
#tourism
#garden
#Museums
#scenery
#Landscape
#shrine
#temple
#church
#castle
#HighCulture
#animism
#日本
#観光
#旅行
#日本庭園
#博物館
#神社
#寺
#景観
#城
#教会
#ハイカルチャー
#アミニズム
#長崎県
#MiyakonojoShimazuResidence
#都城島津邸
#
#
#
#
#
#
#
#