memo12-40-10

MUSEUM
FUKUOKA
The World's Camellia Hall
&
Kurume Camellia Garden

If you want to see the image at full size,
save it and see it.
(Confirmed with google chrome)








Visit date - 01/29/2022
Edit date - 03/18/2022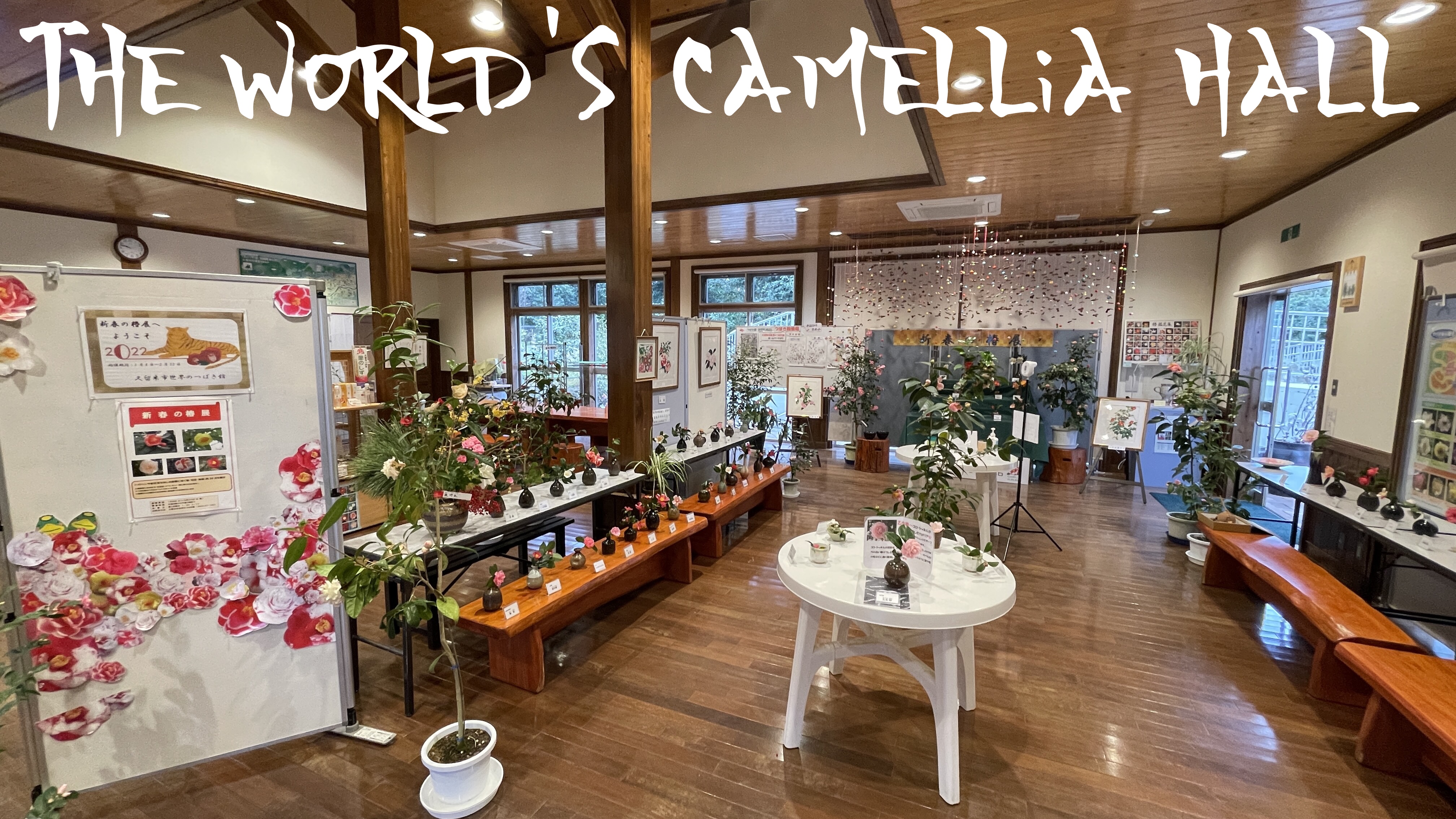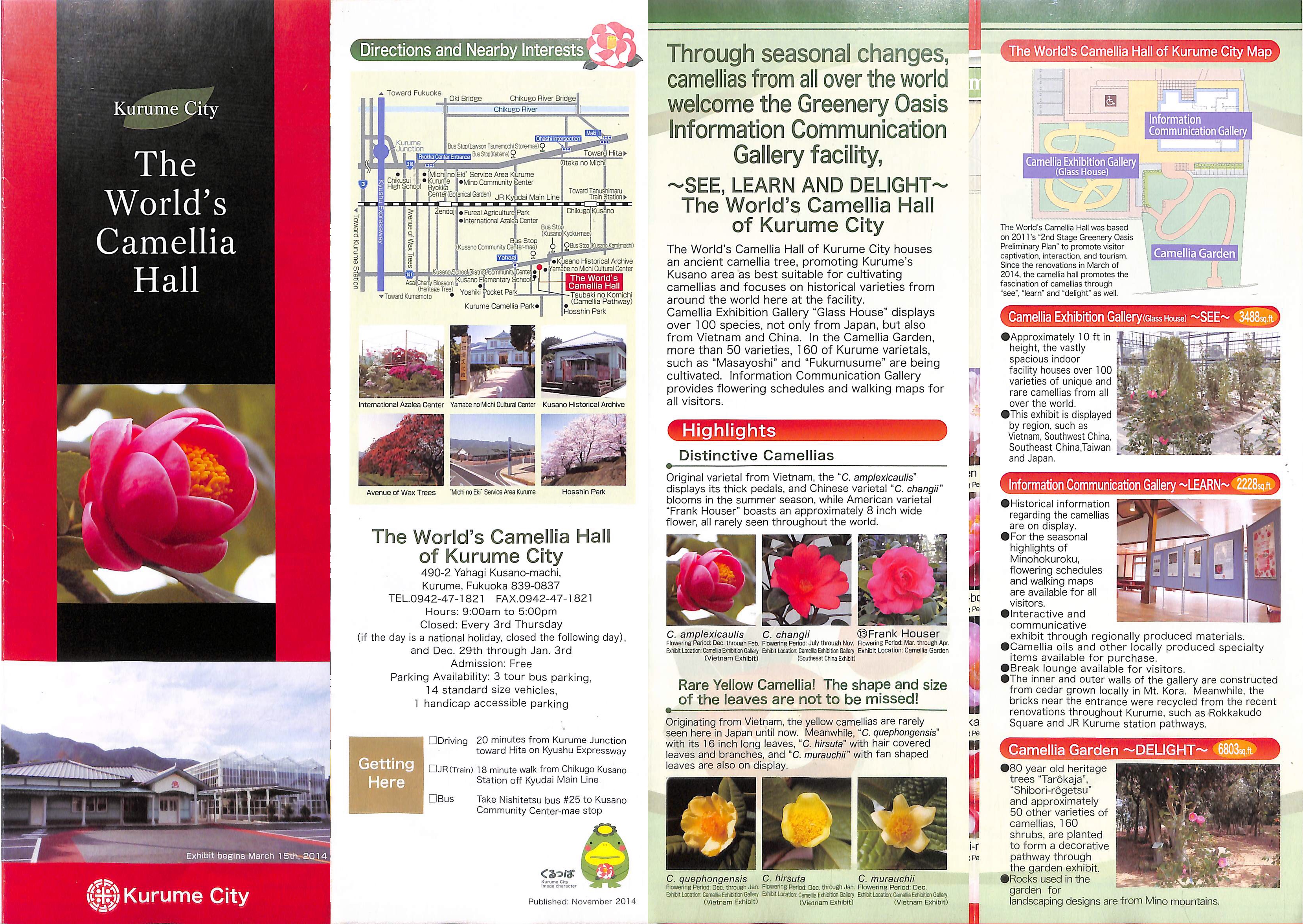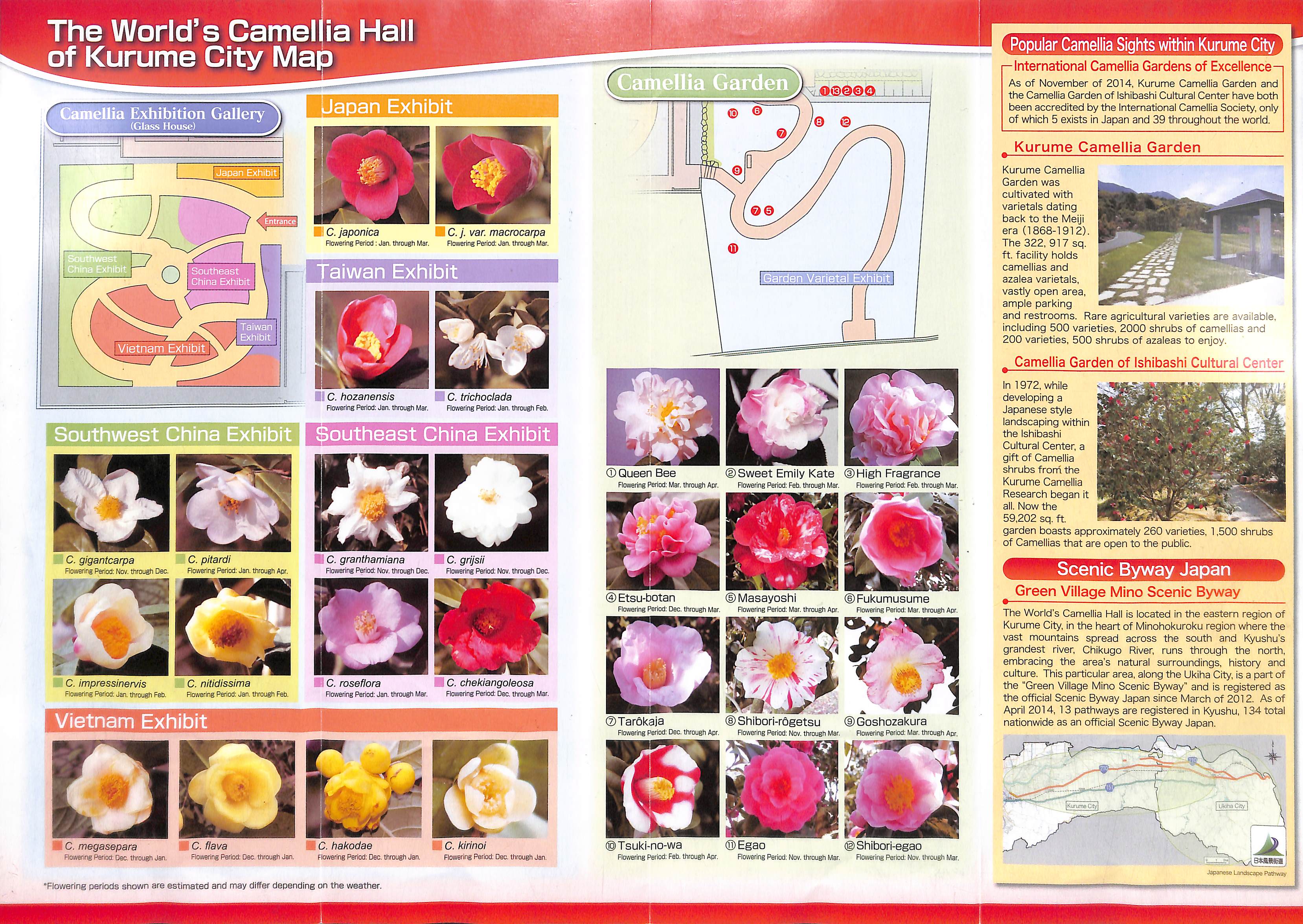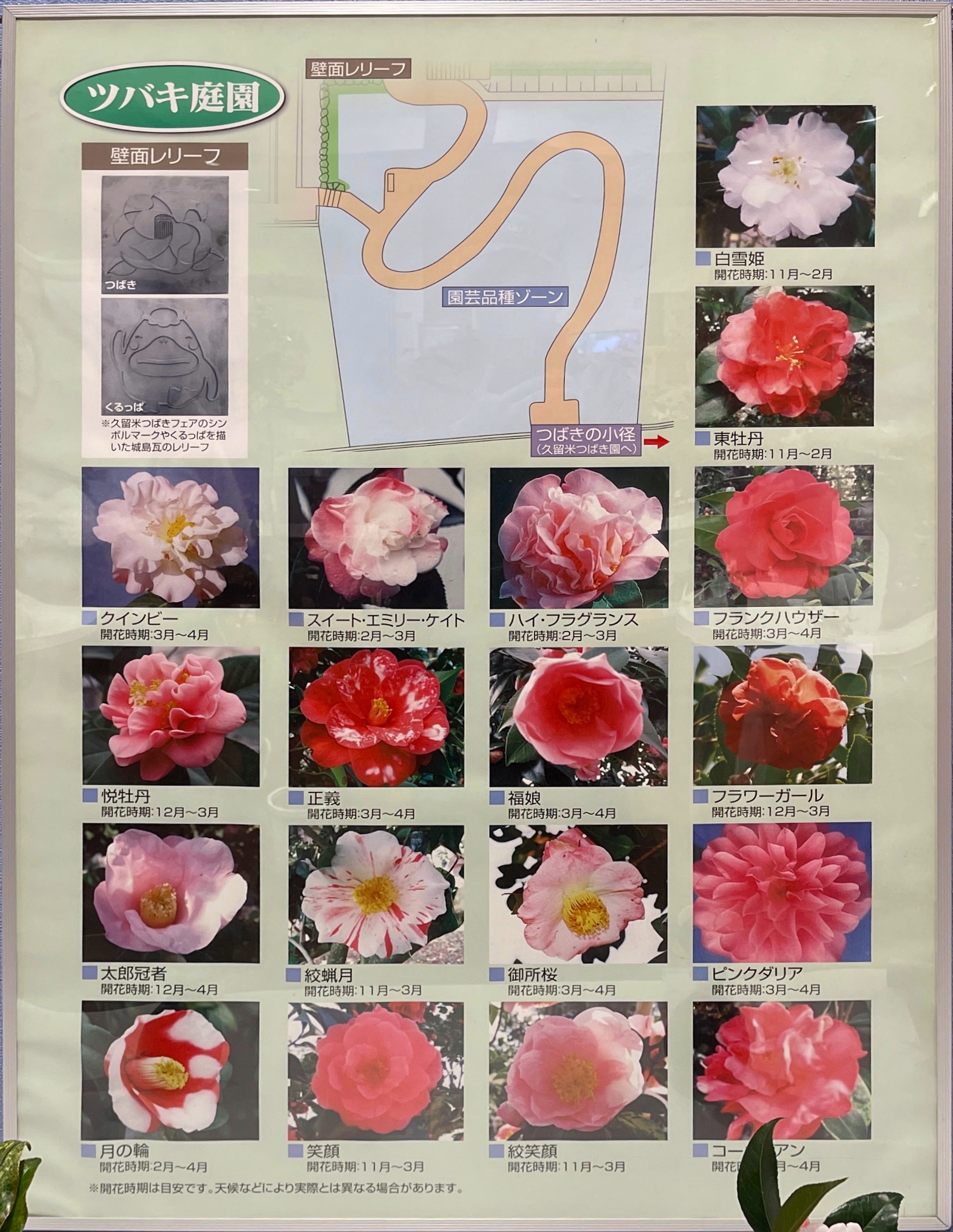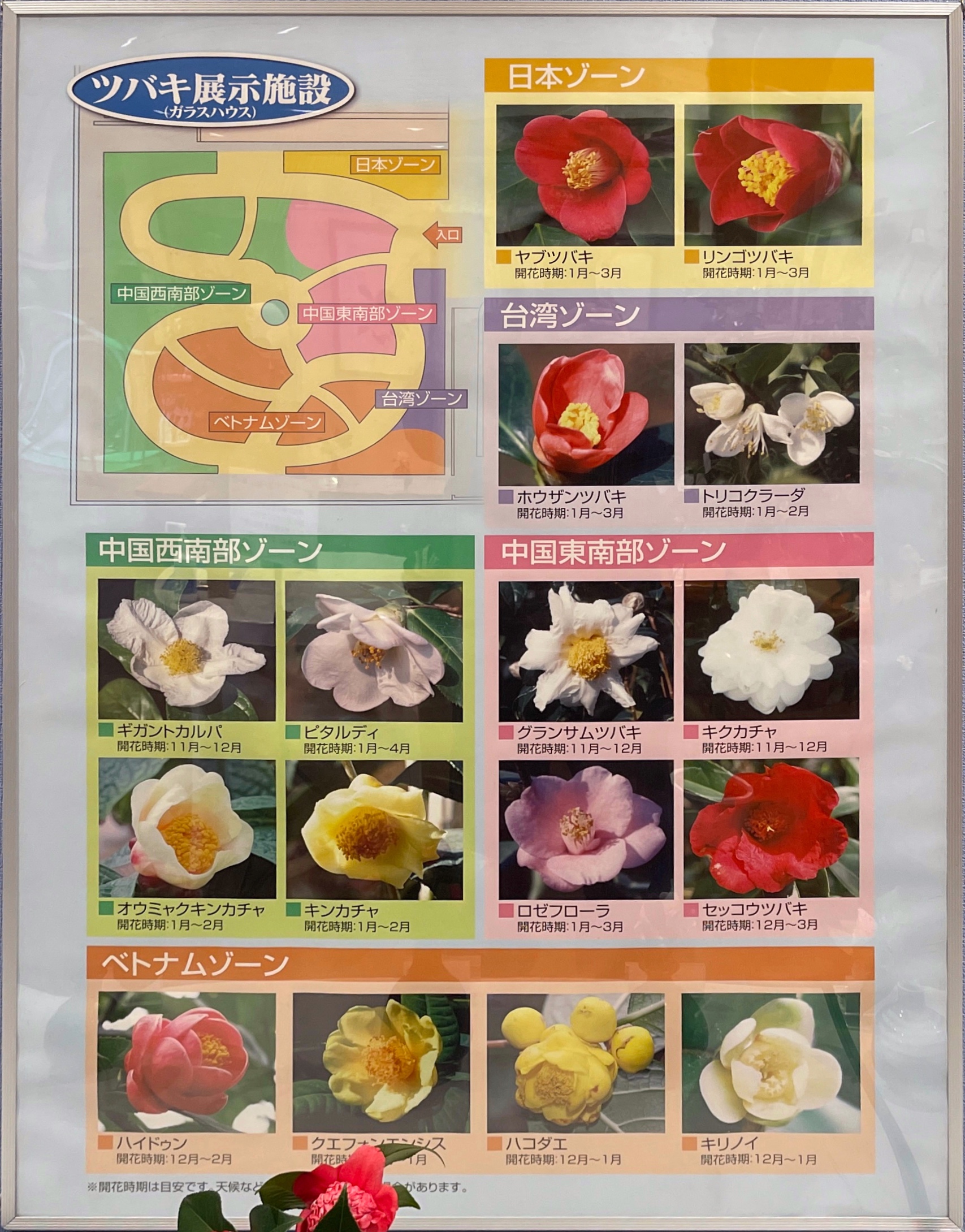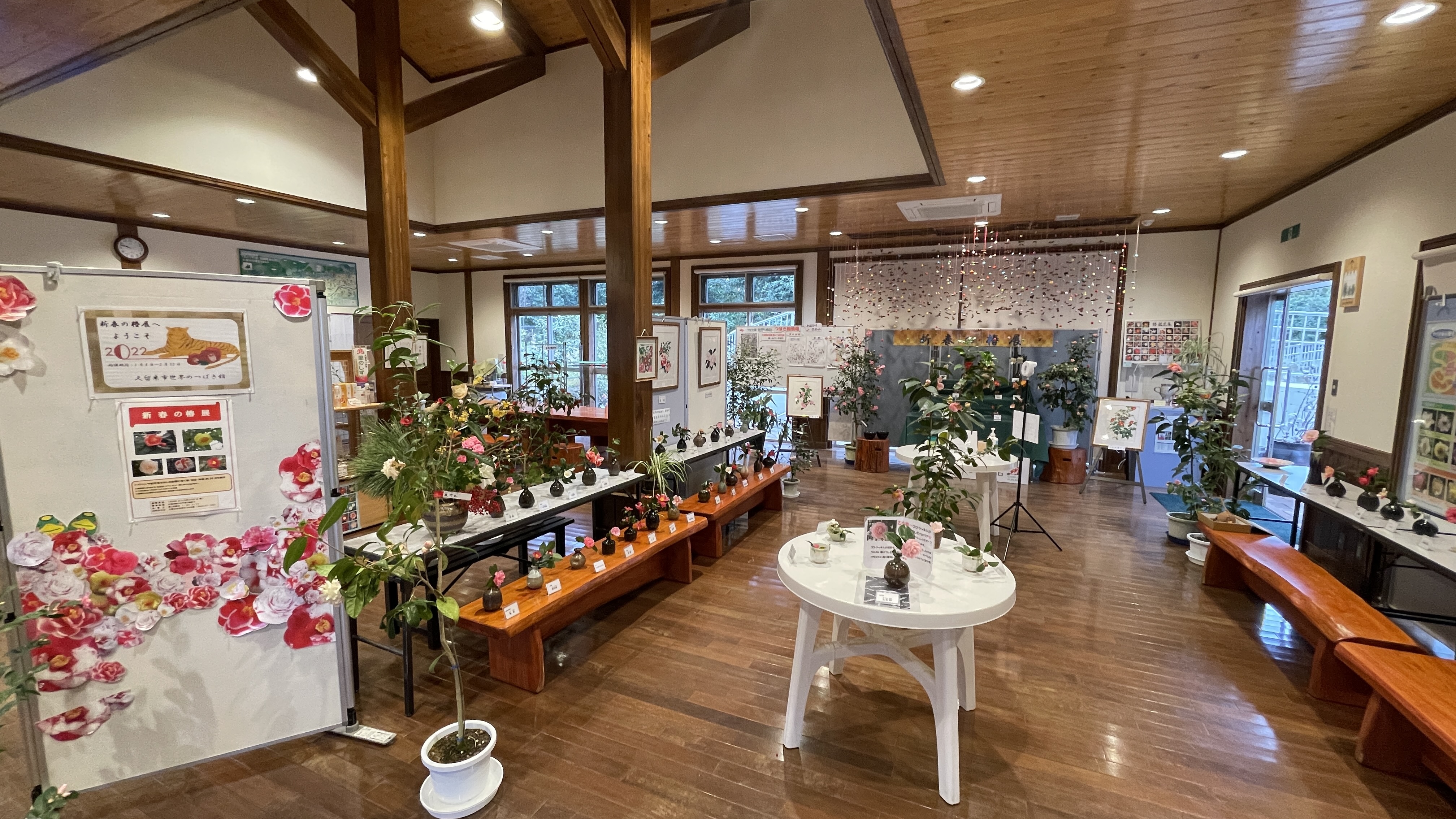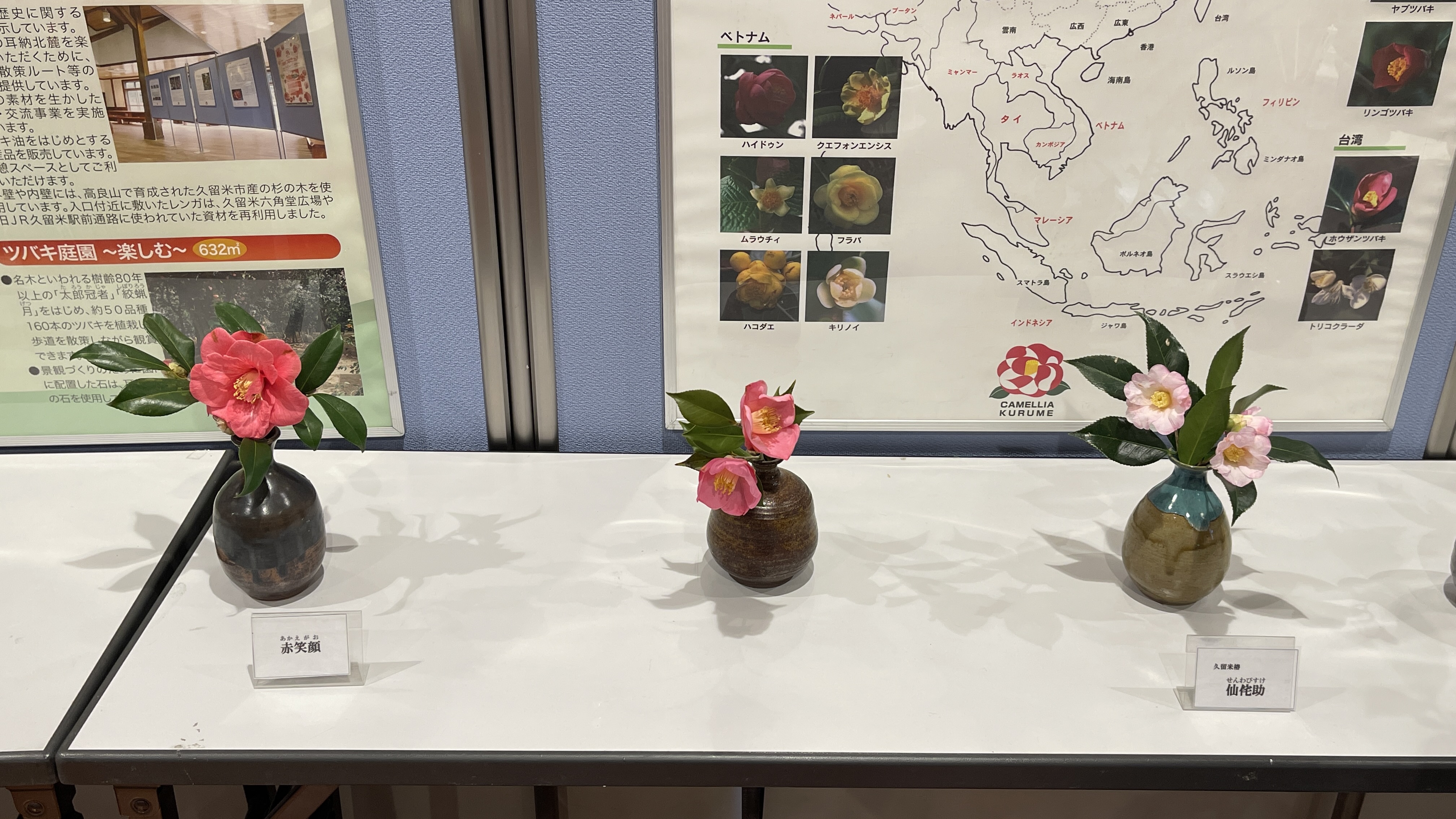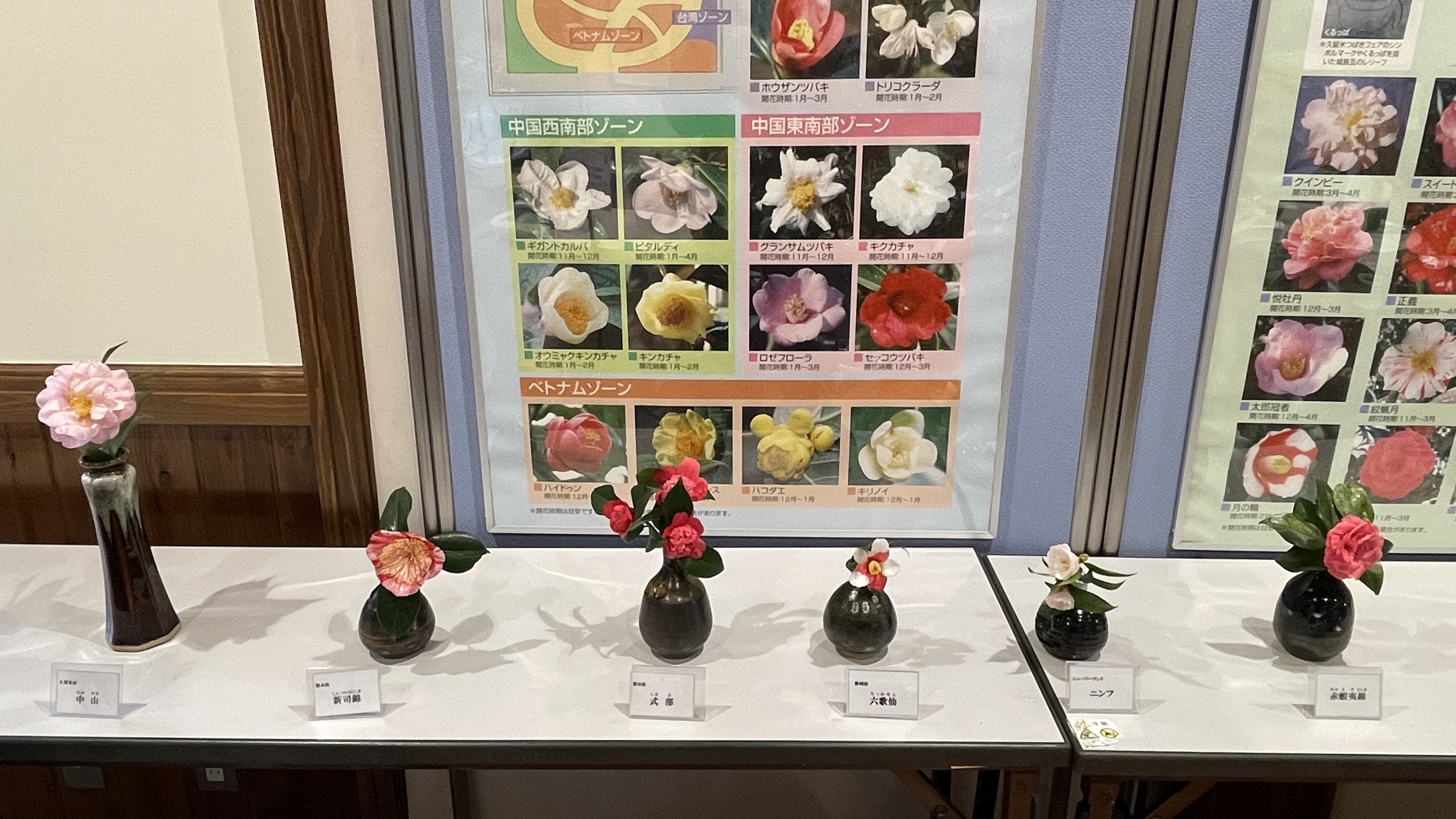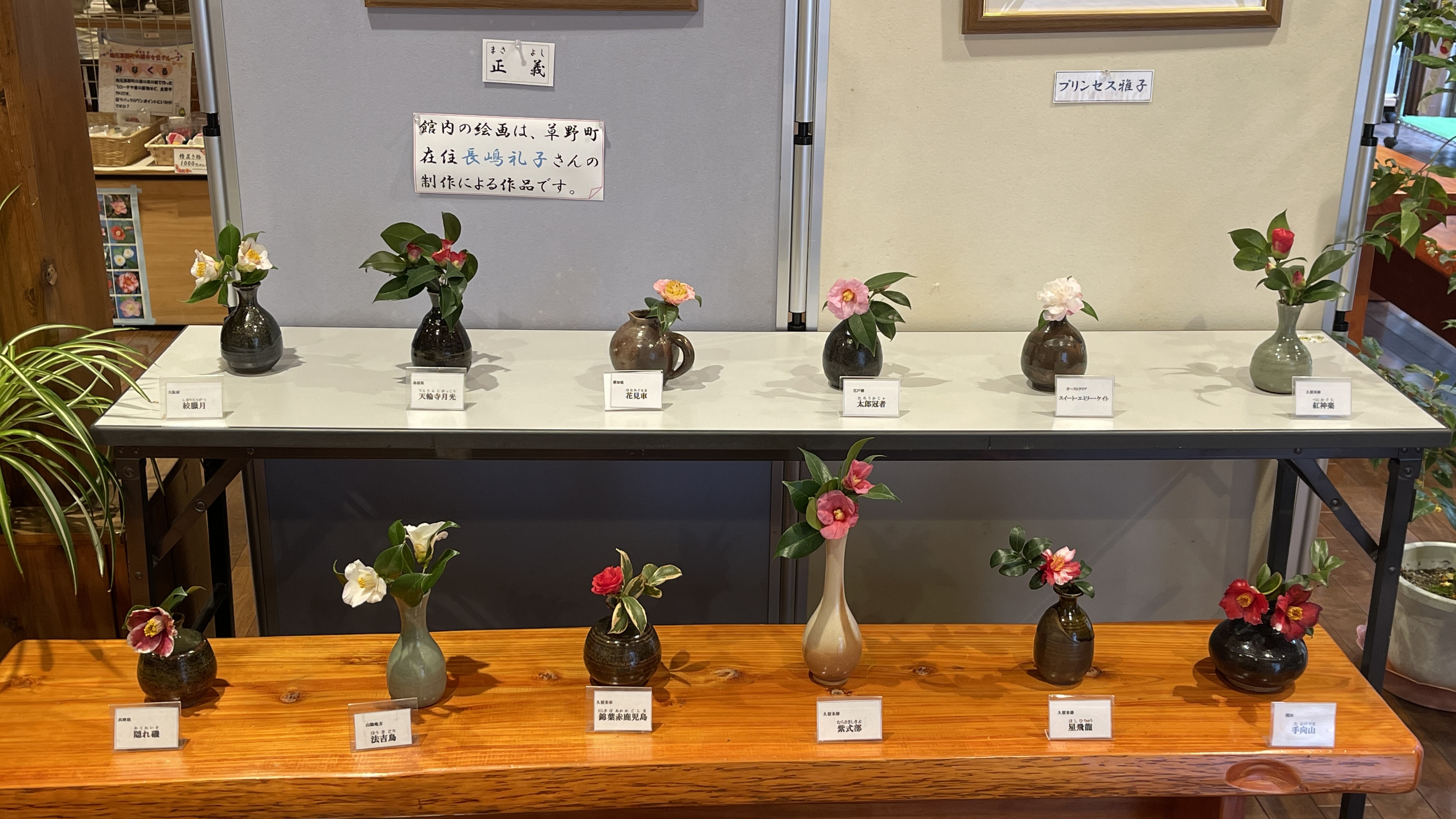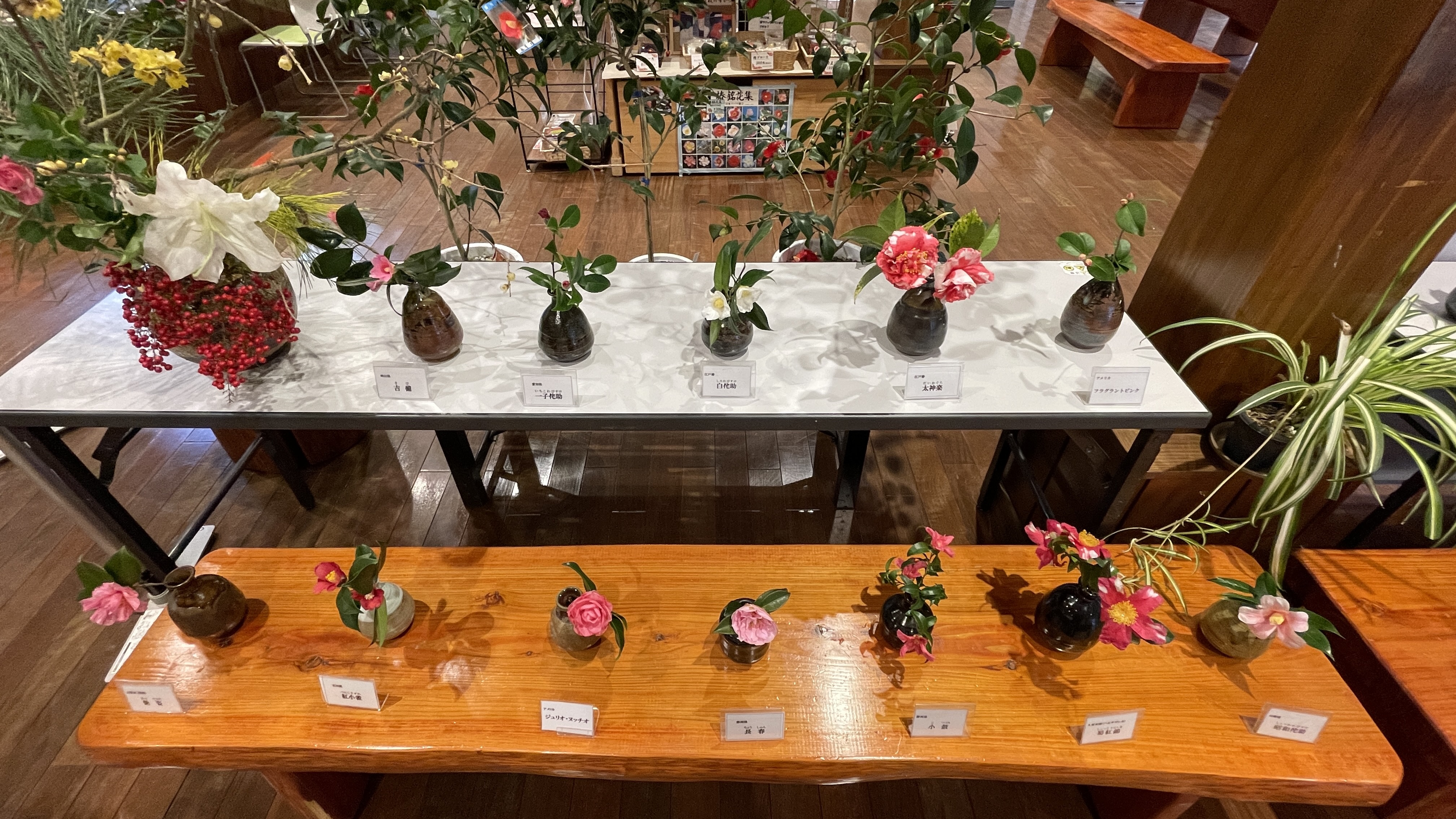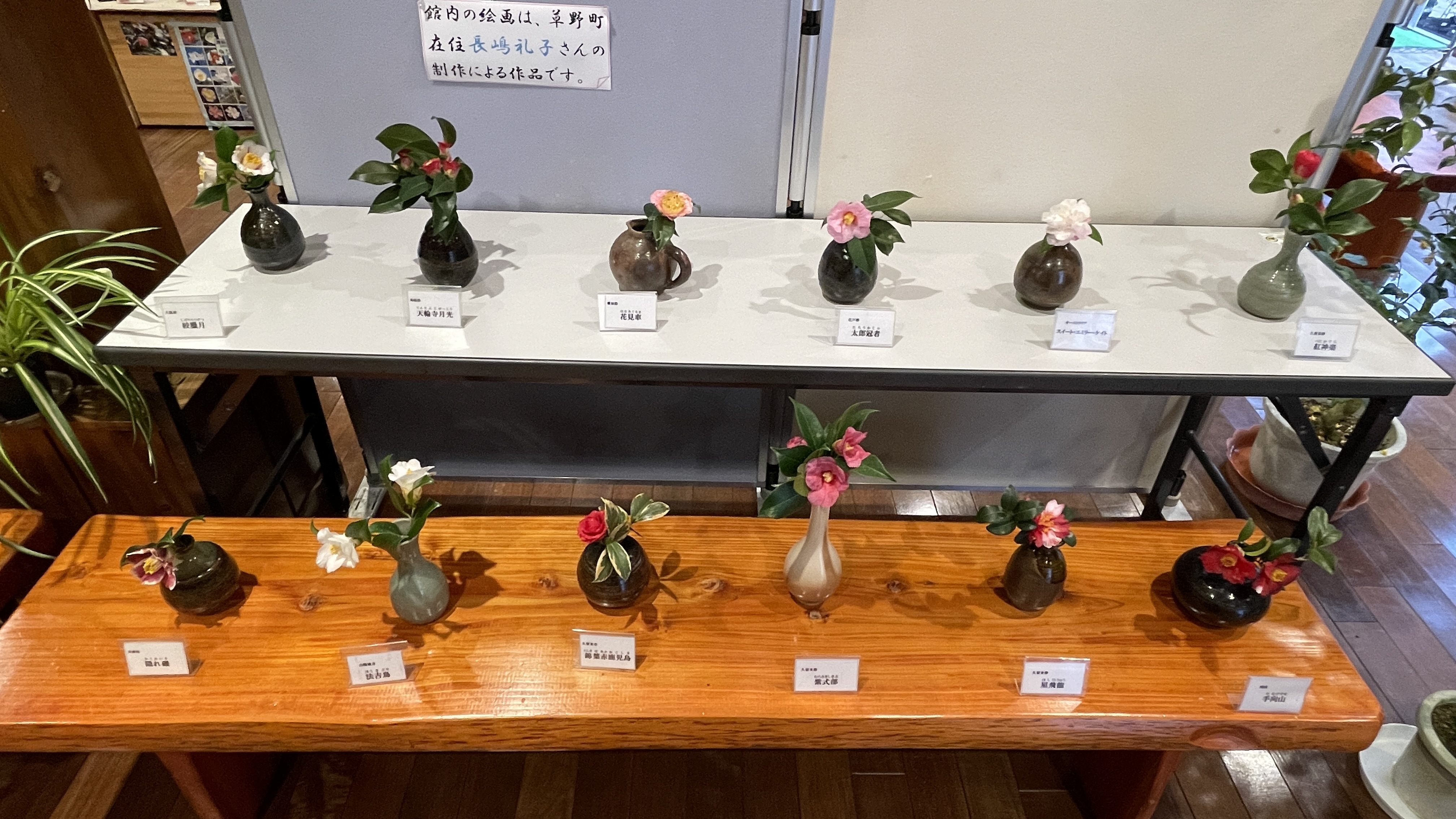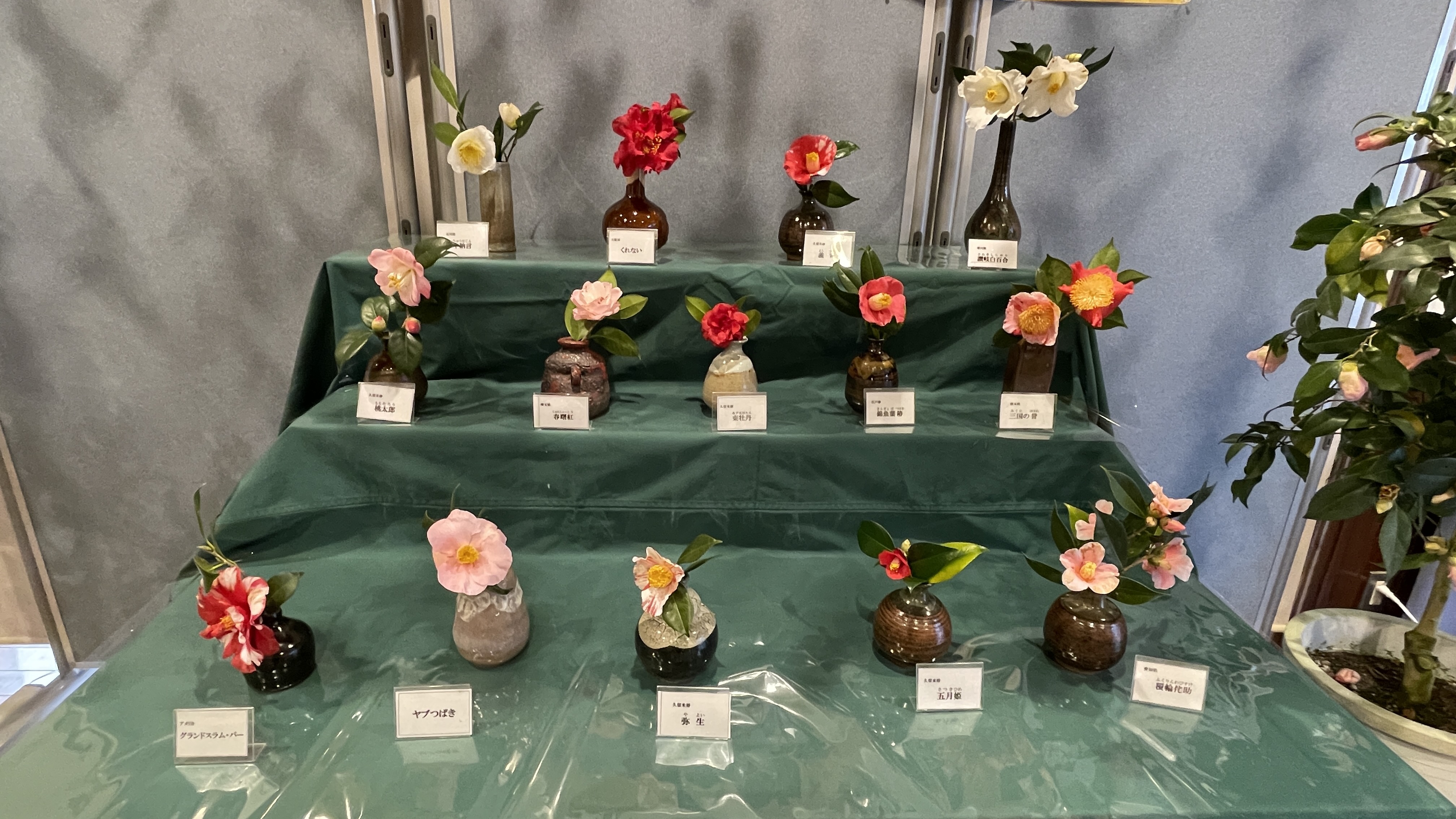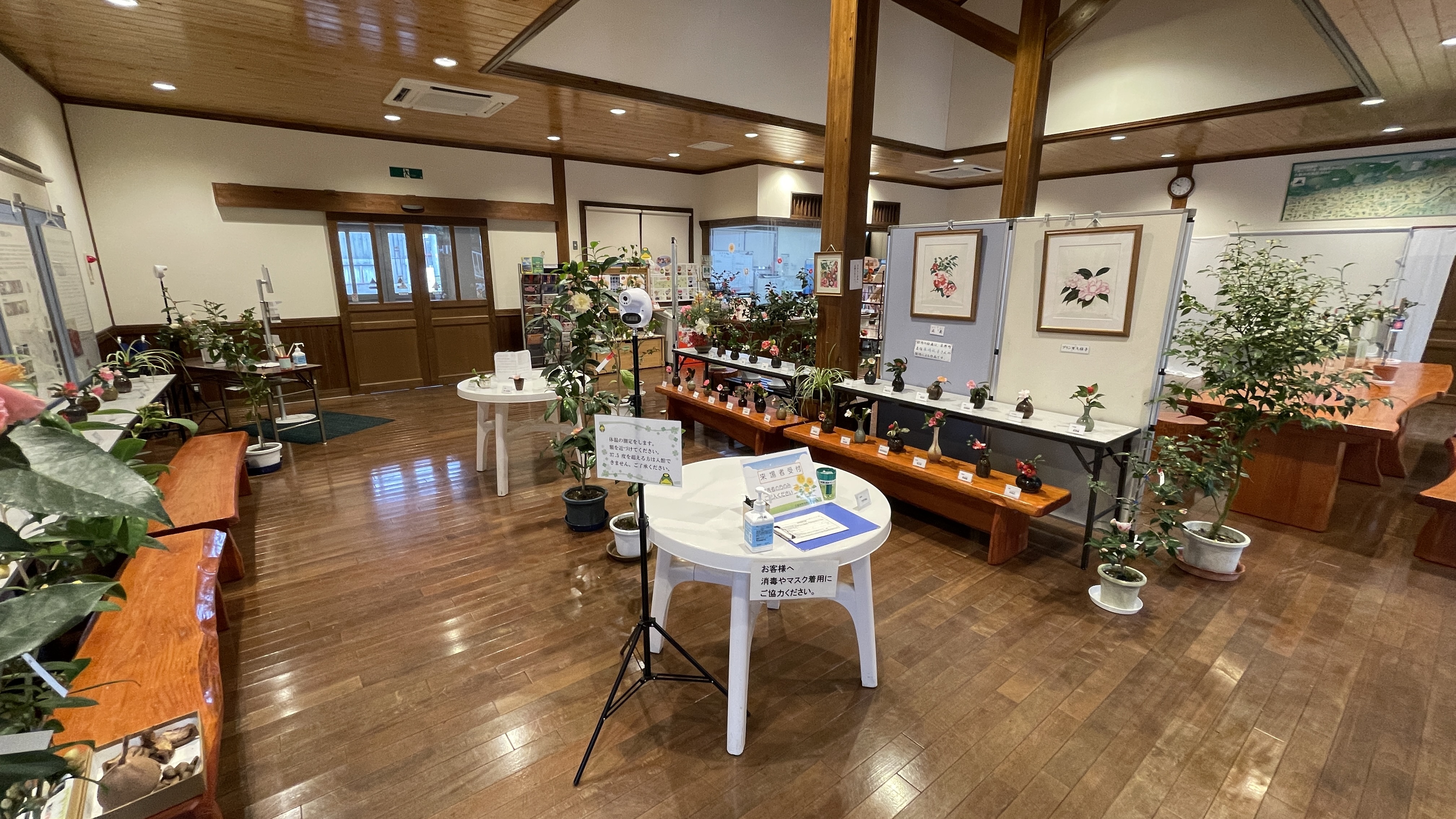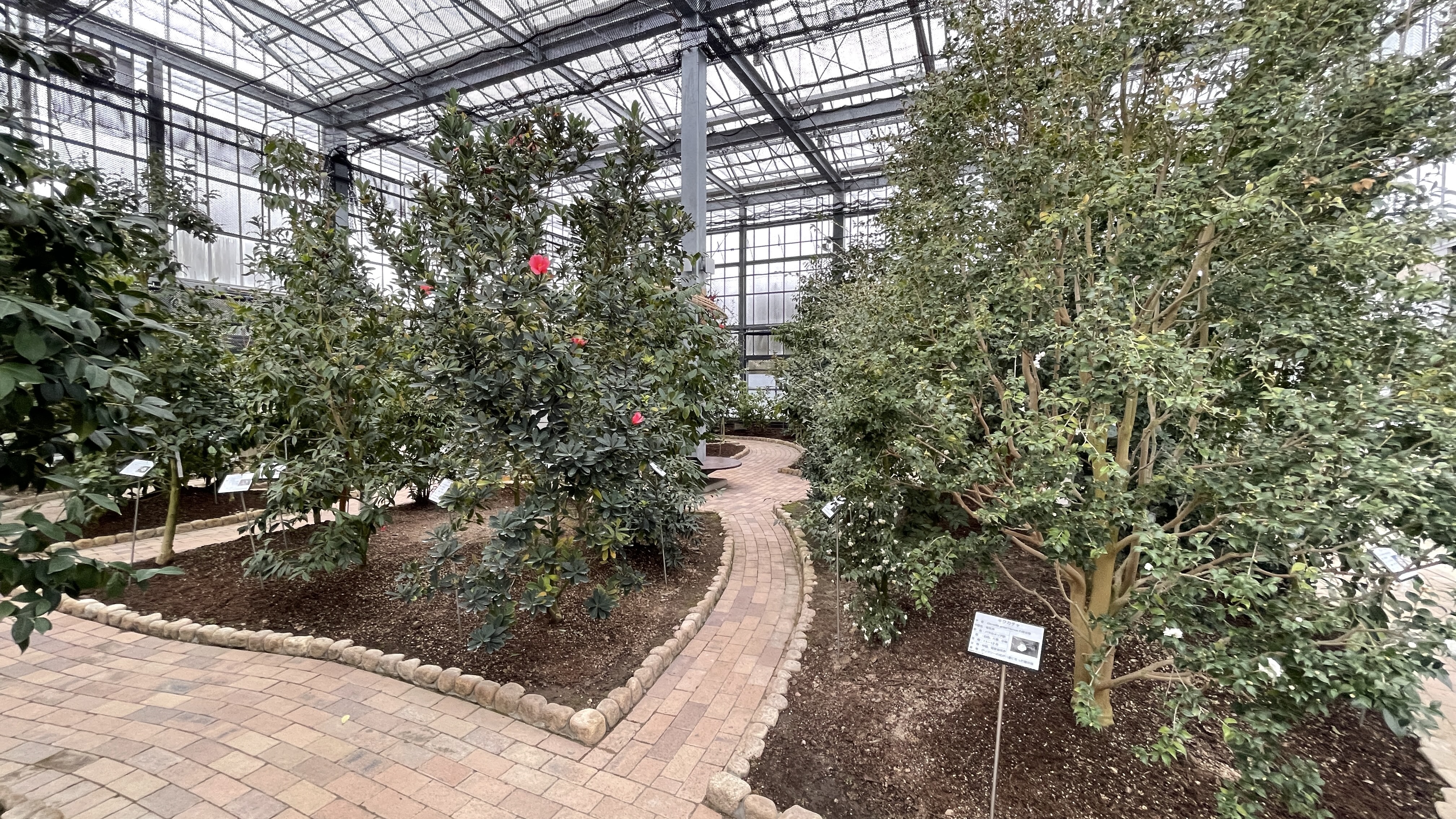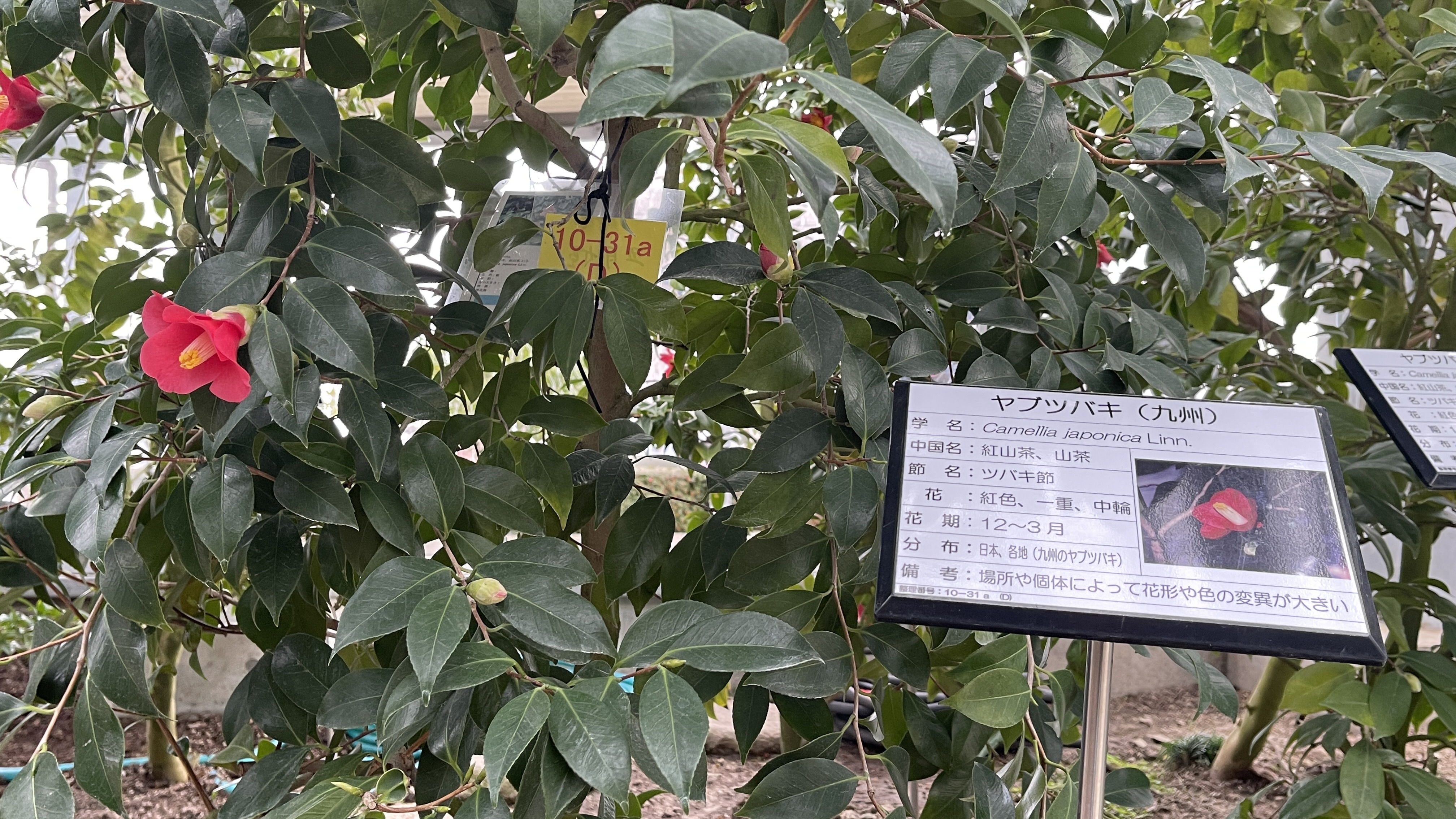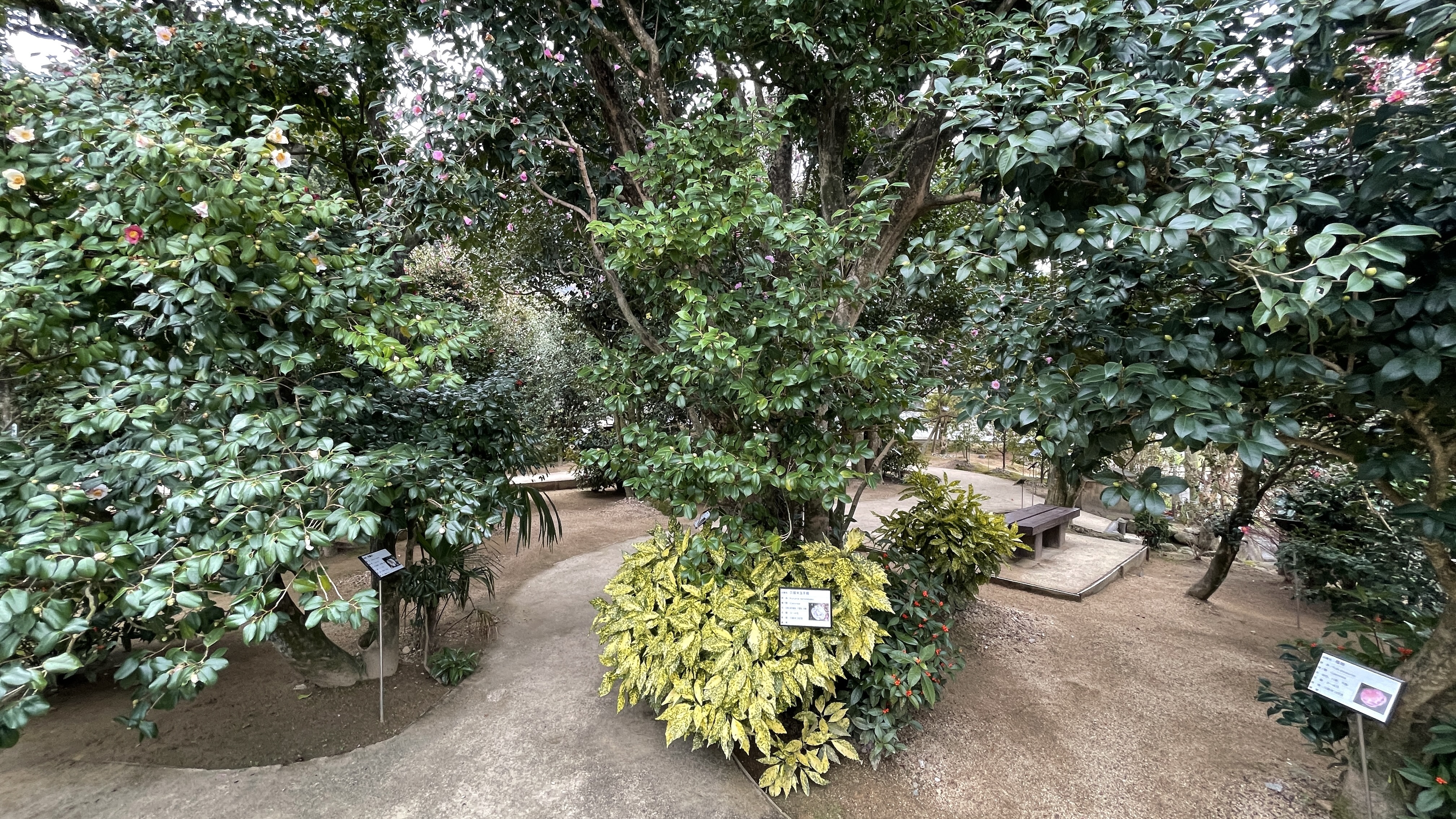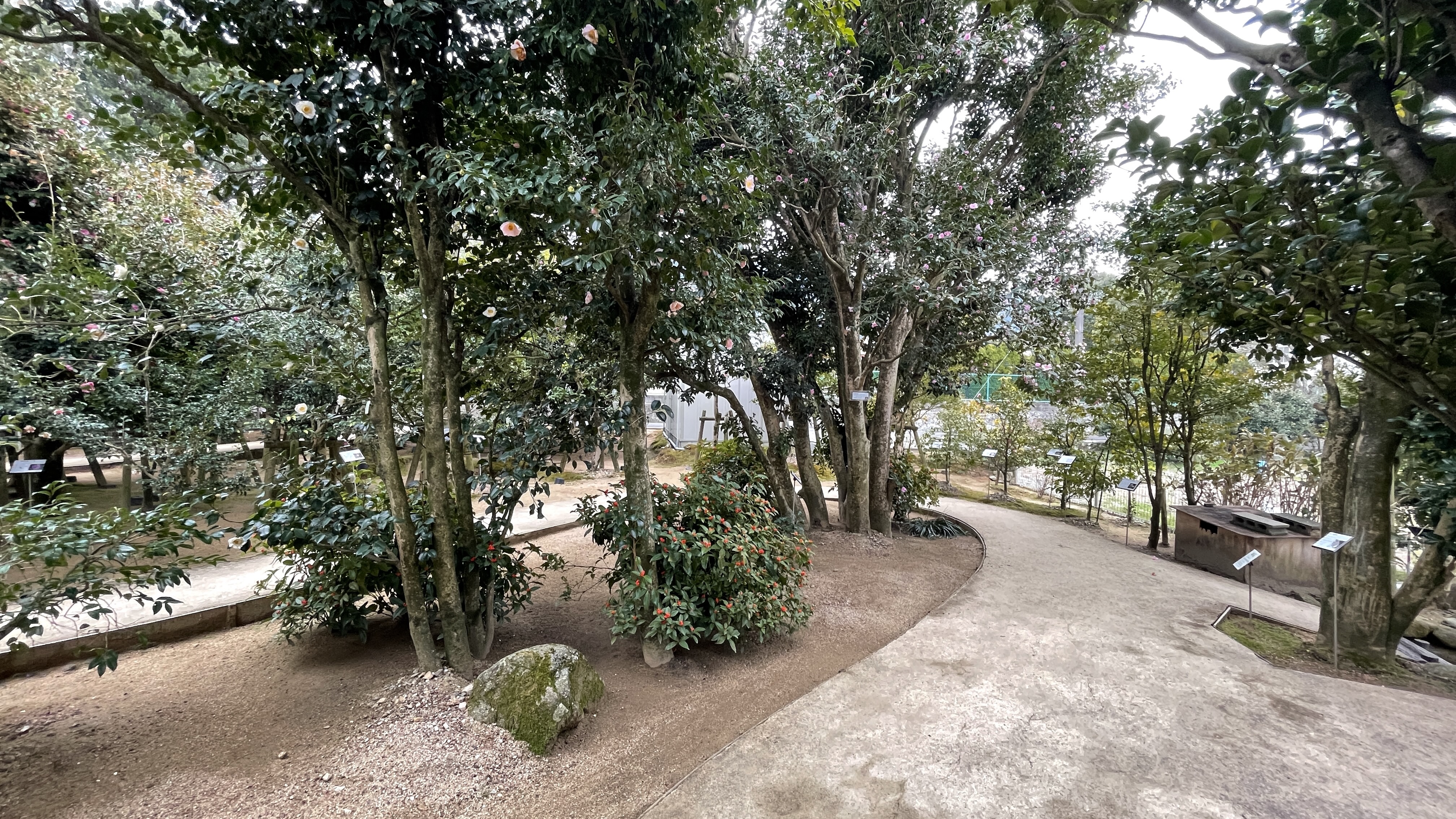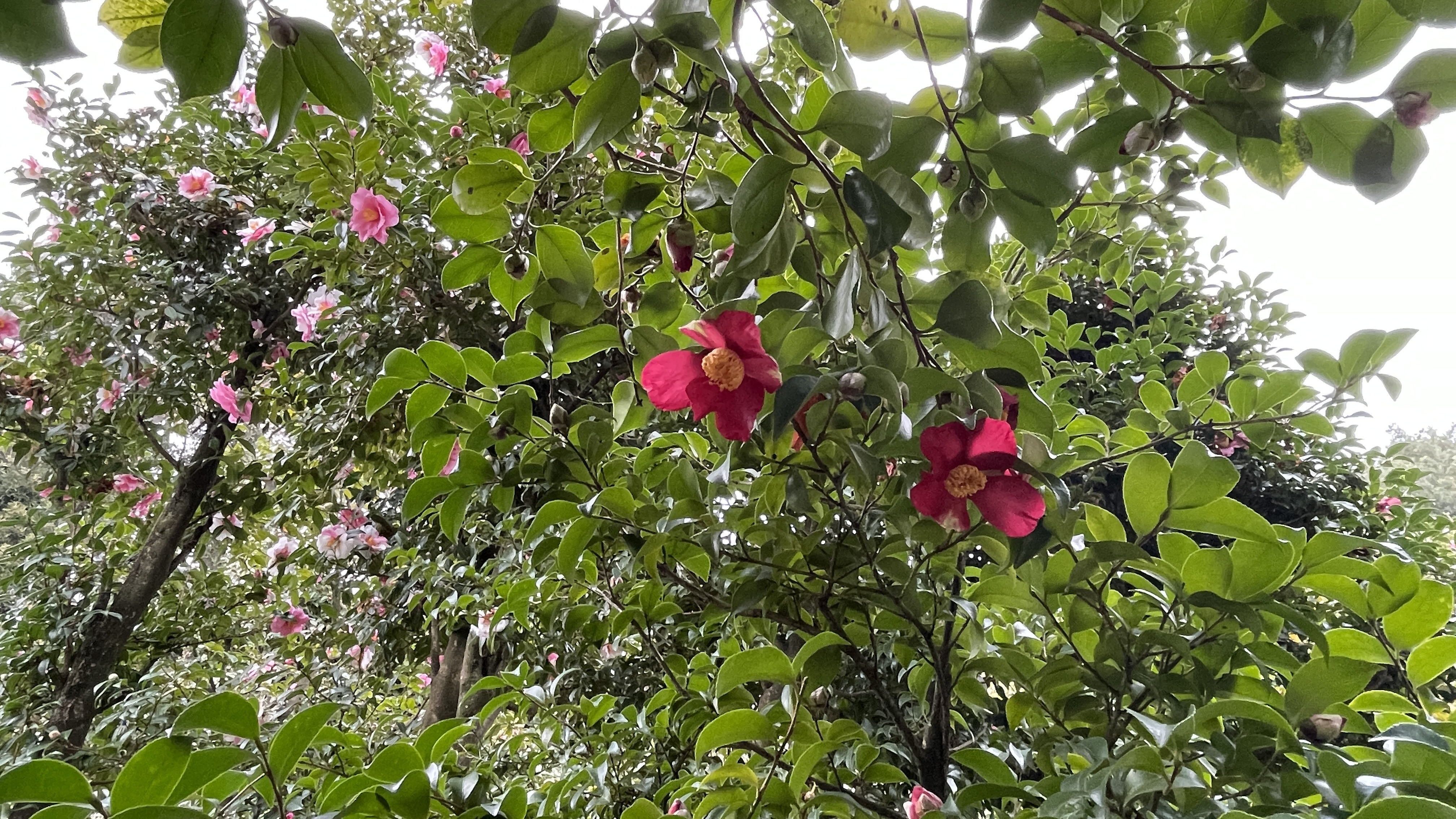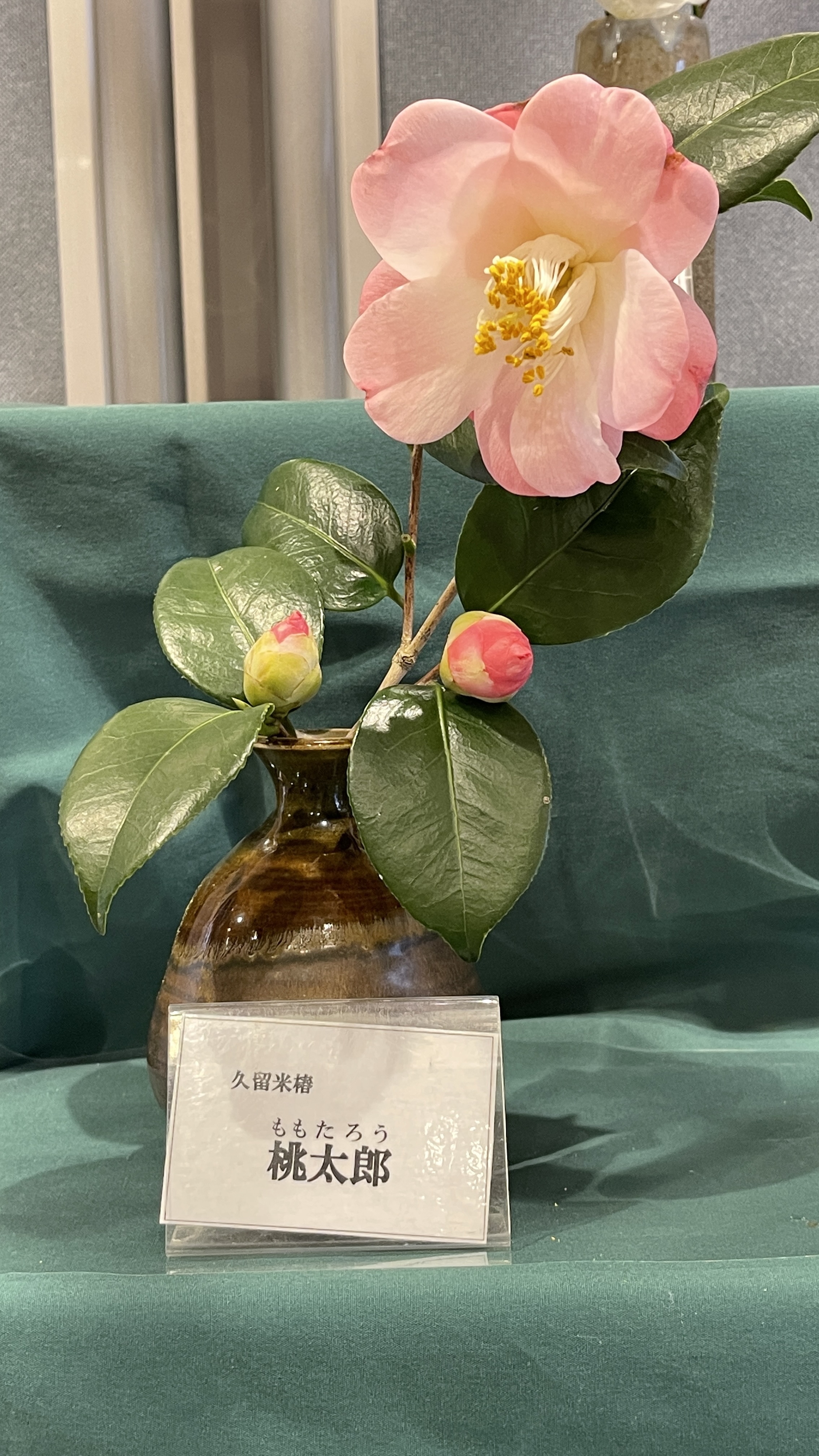 The motif of CHANEL's collection is said to be "Camellia japonica var. decumbens cv. Otometsubaki".
The inspiration for CHANEL's Camellia came from a bouquet of white camellias given to Coco CHANEL by its beloved Arthur Capel, a friend and ally who understood Coco CHANEL.
Coco CHANEL adorned camellias like brooches on her shoulders and in her hair, and loved to use them.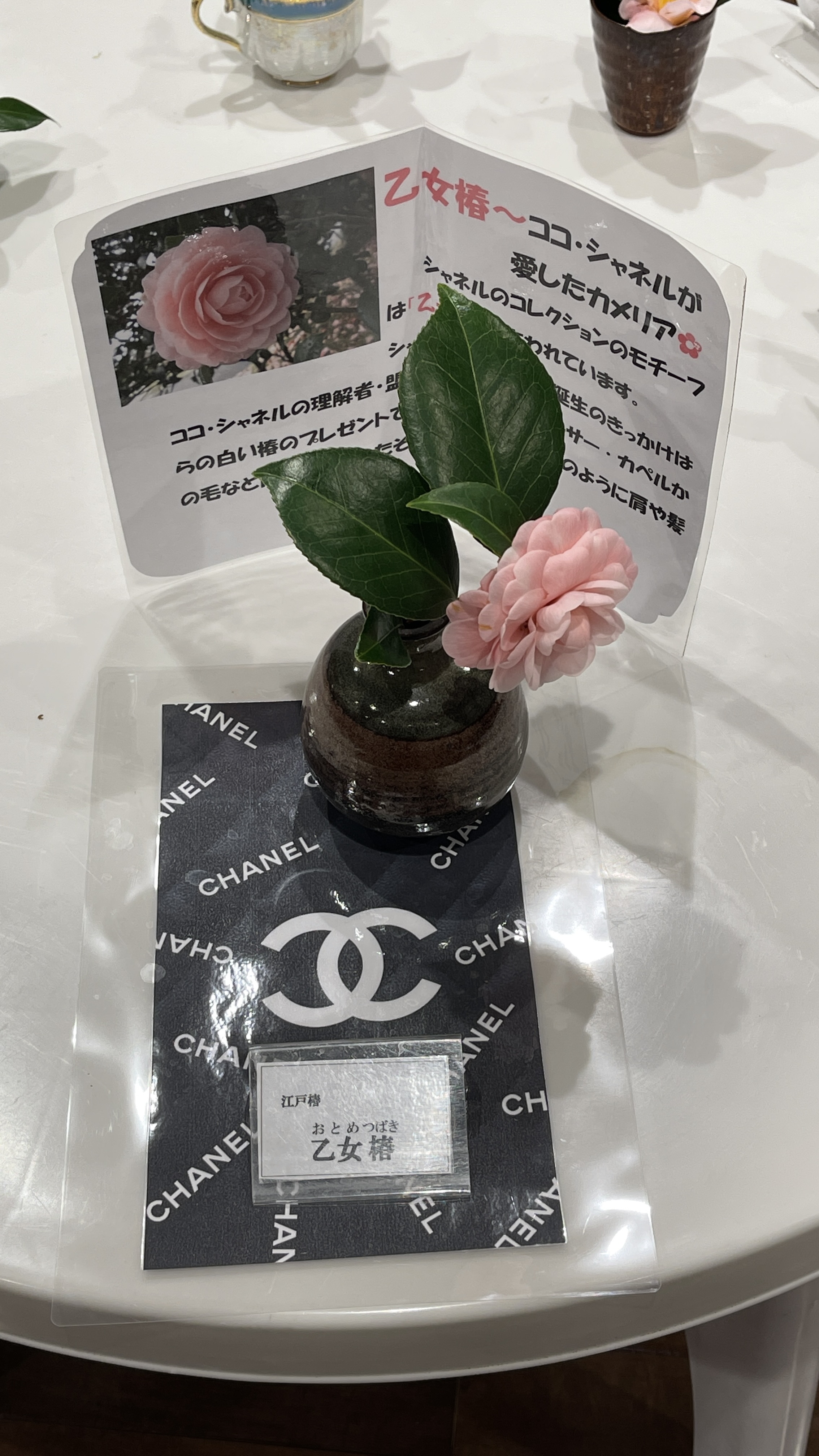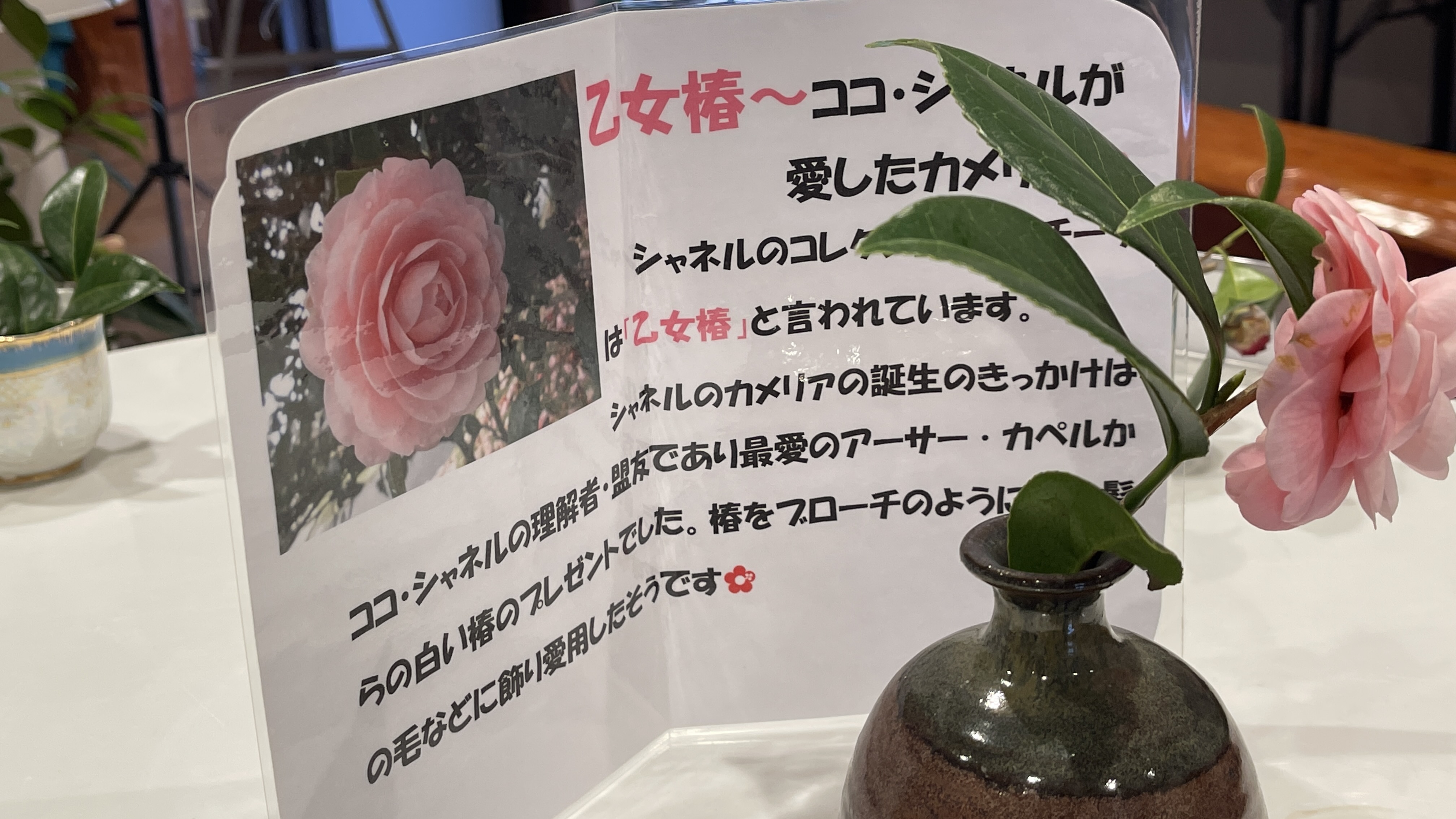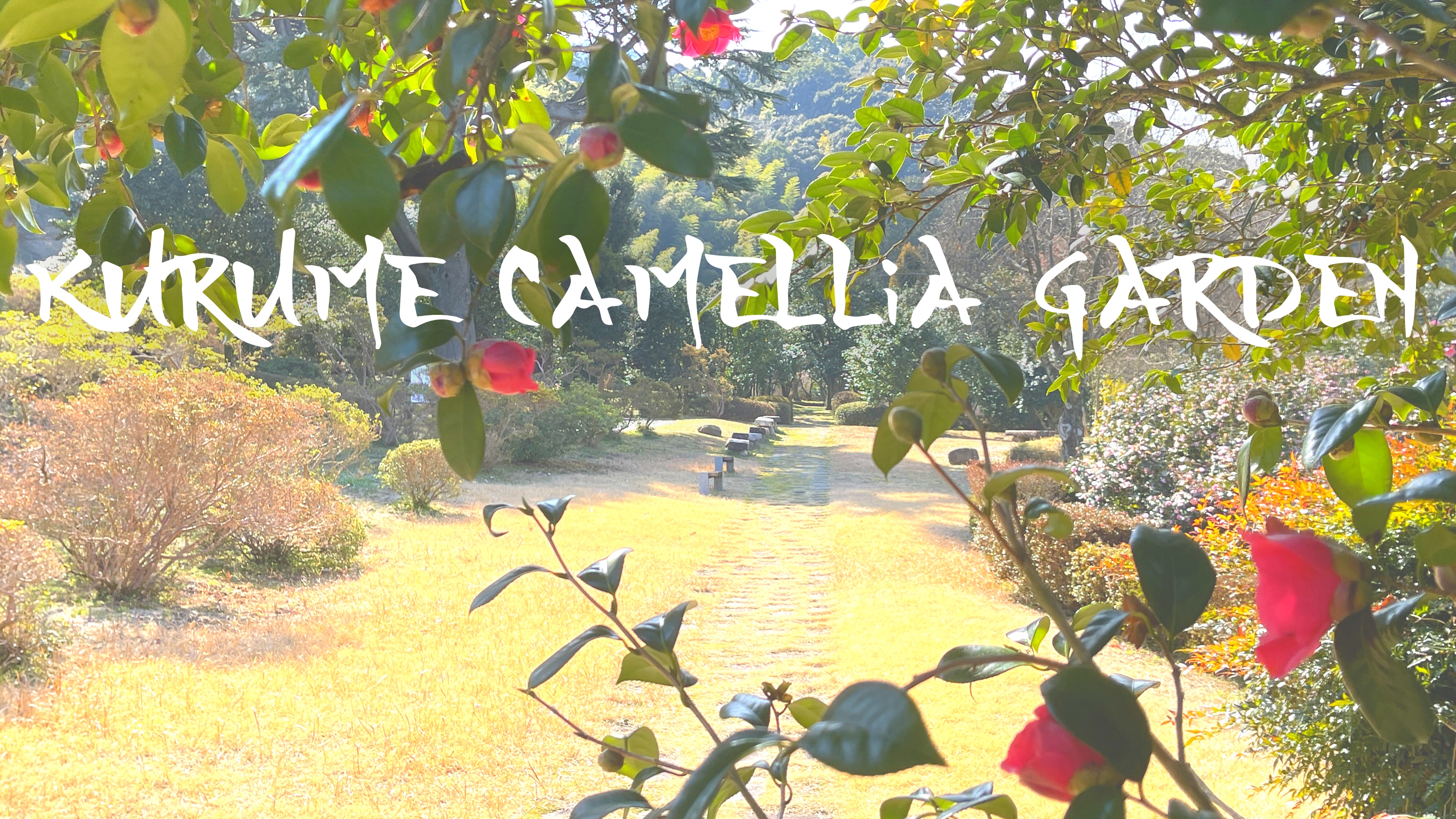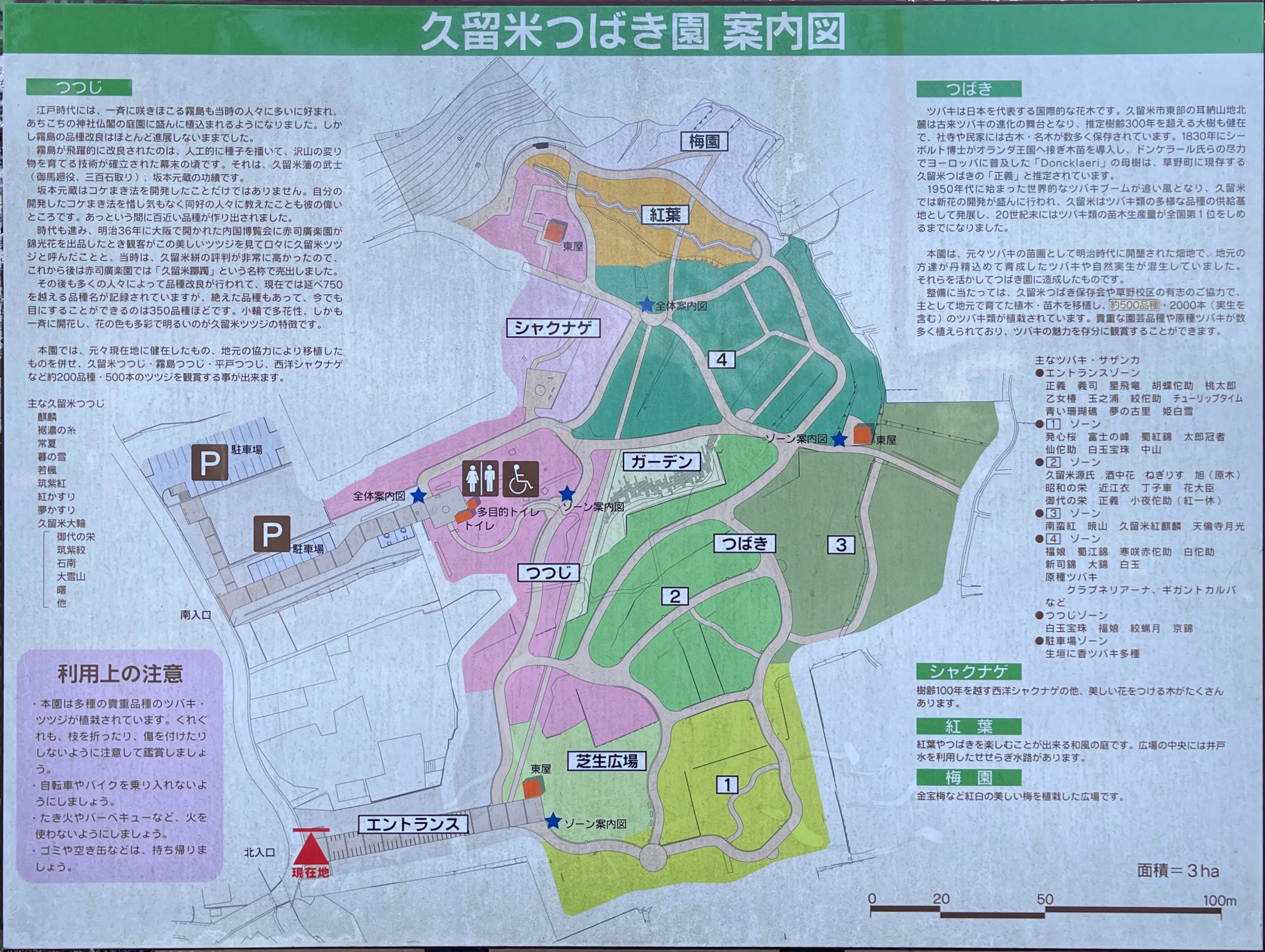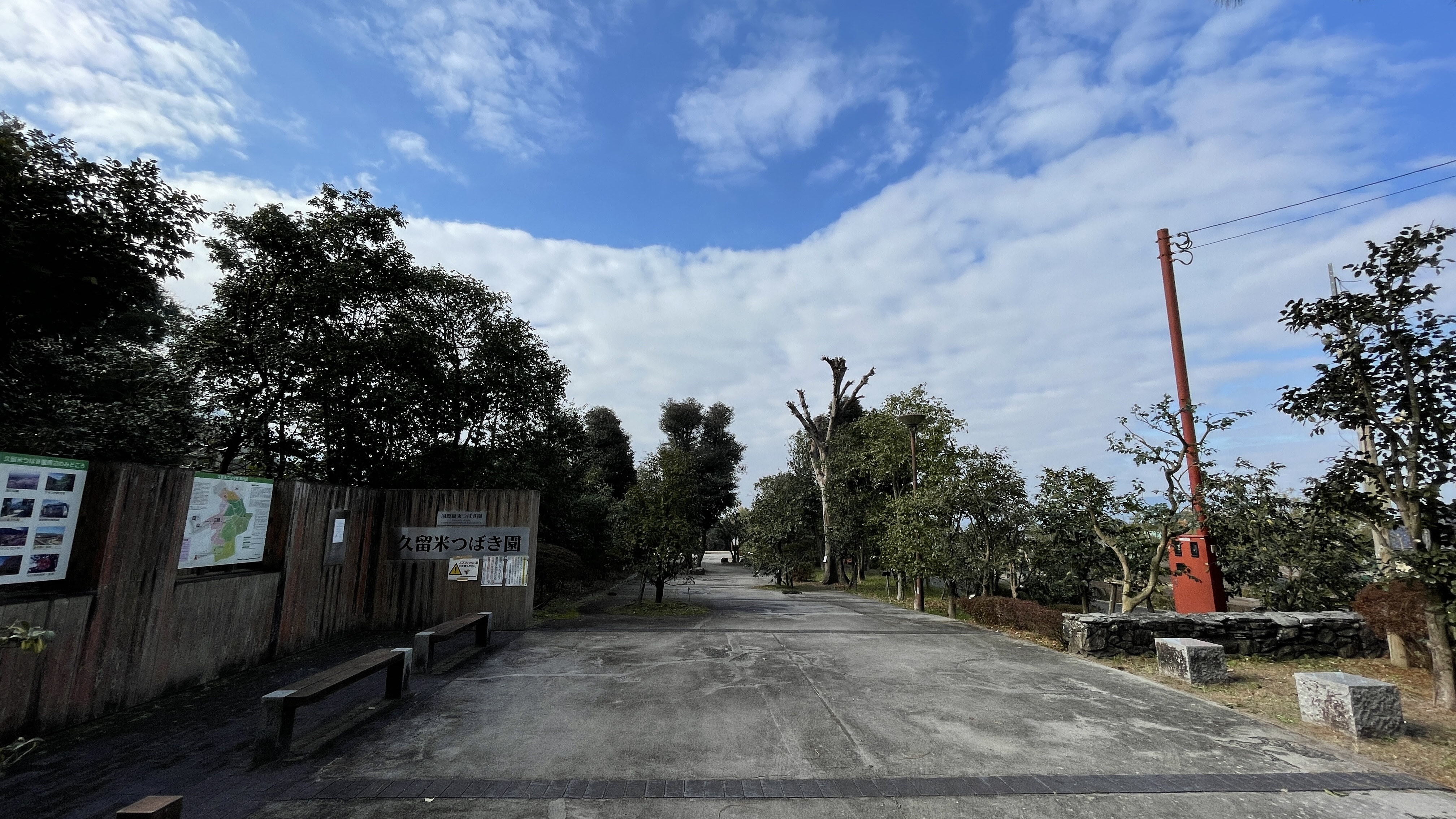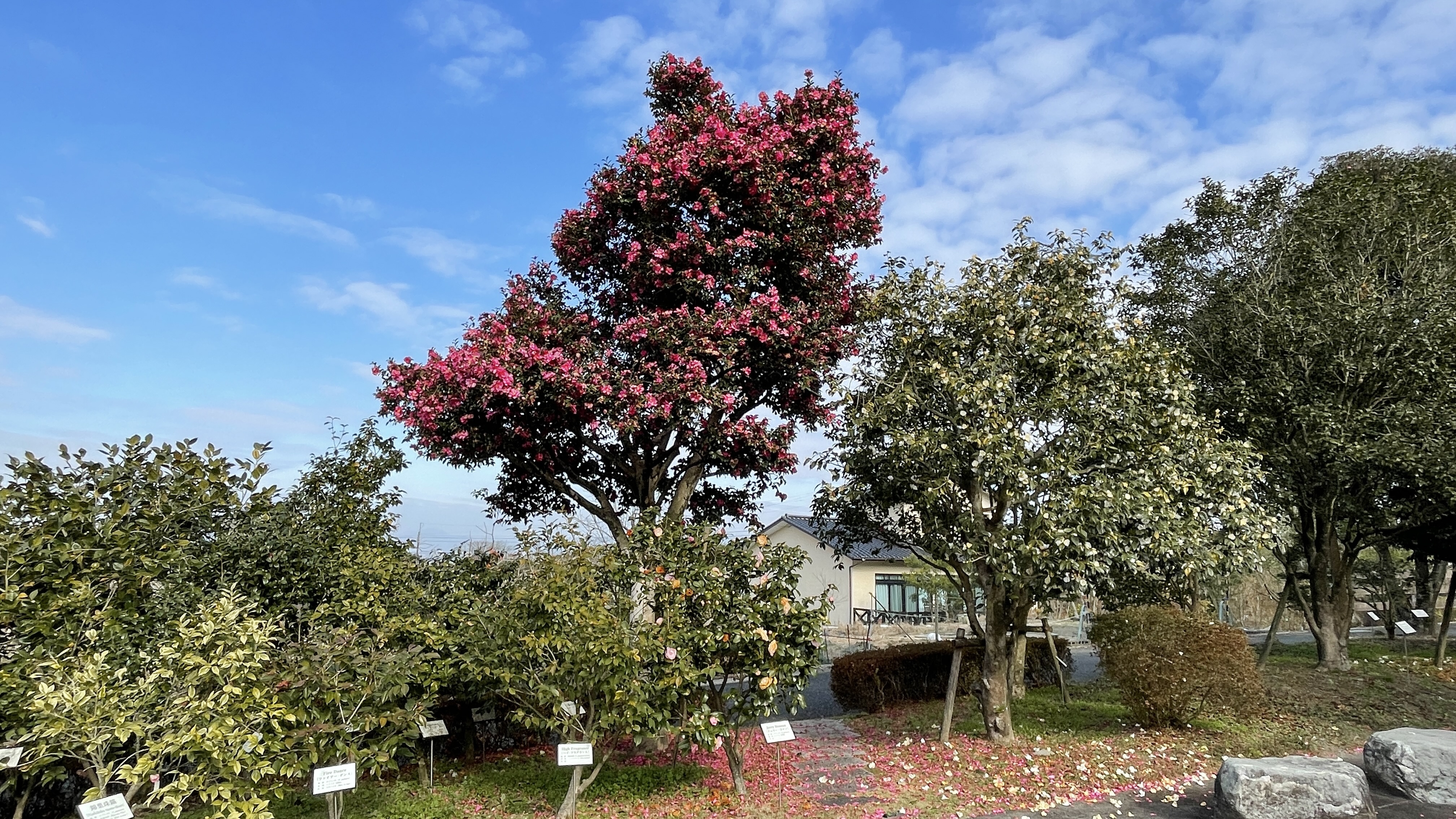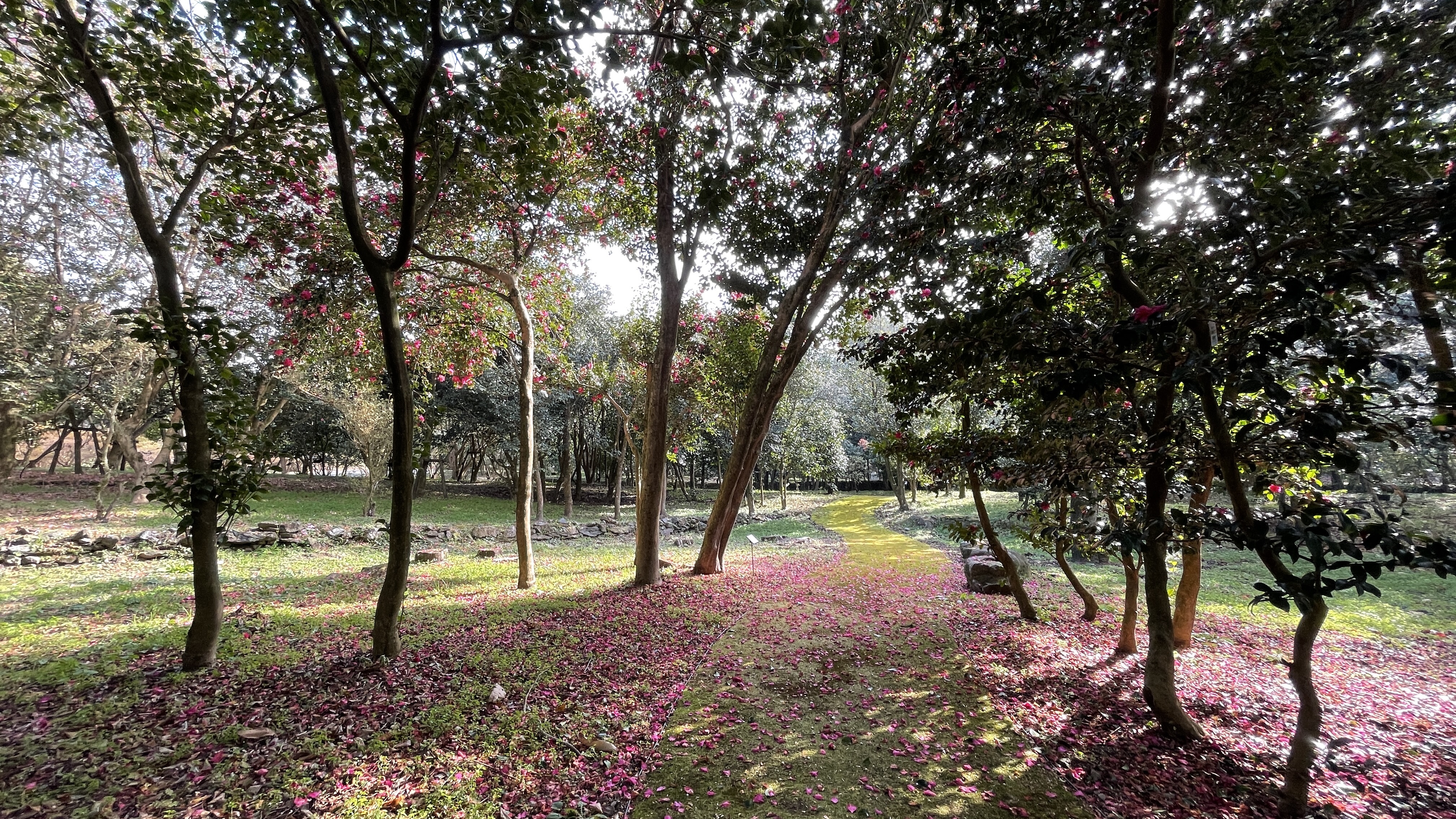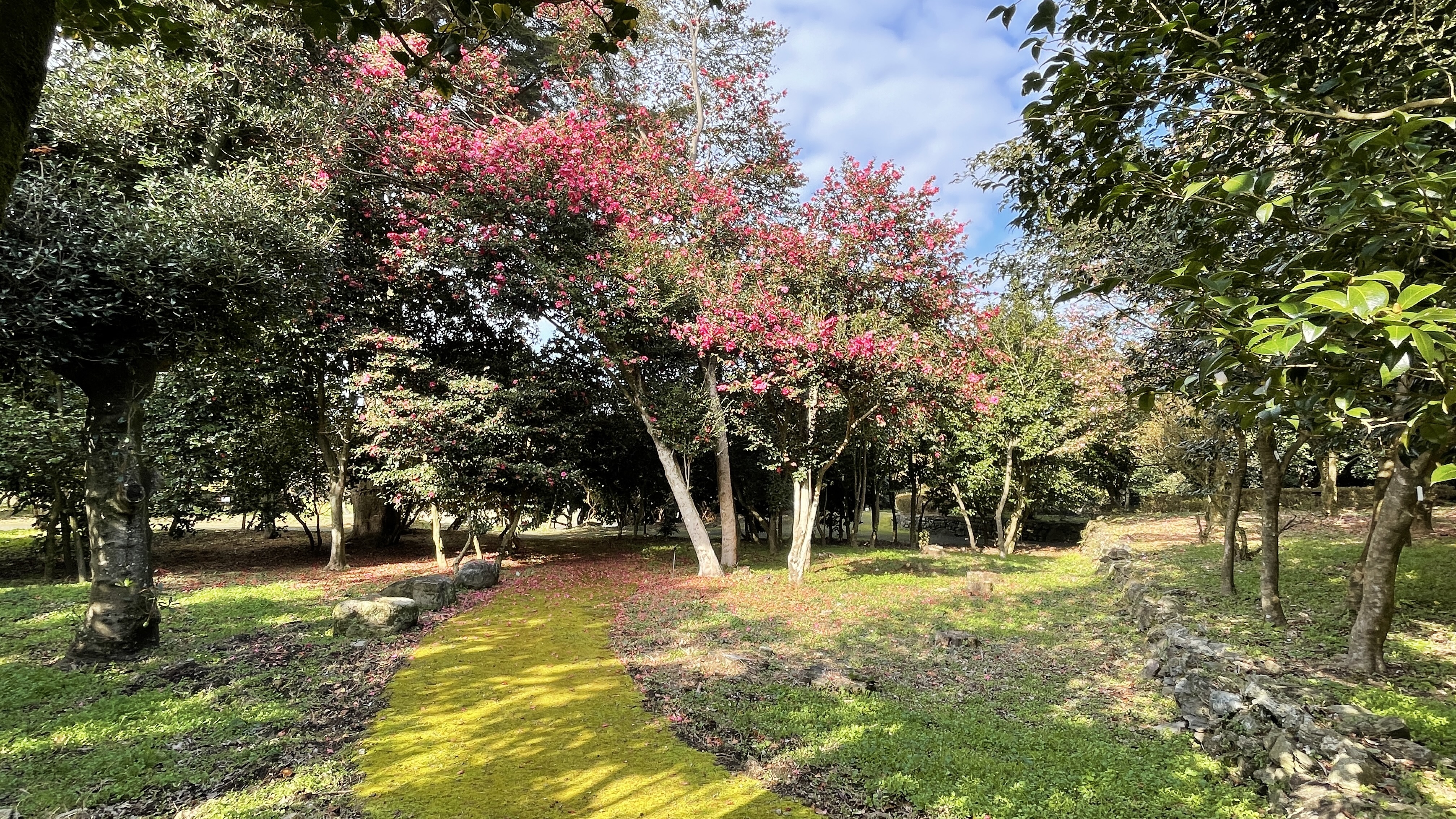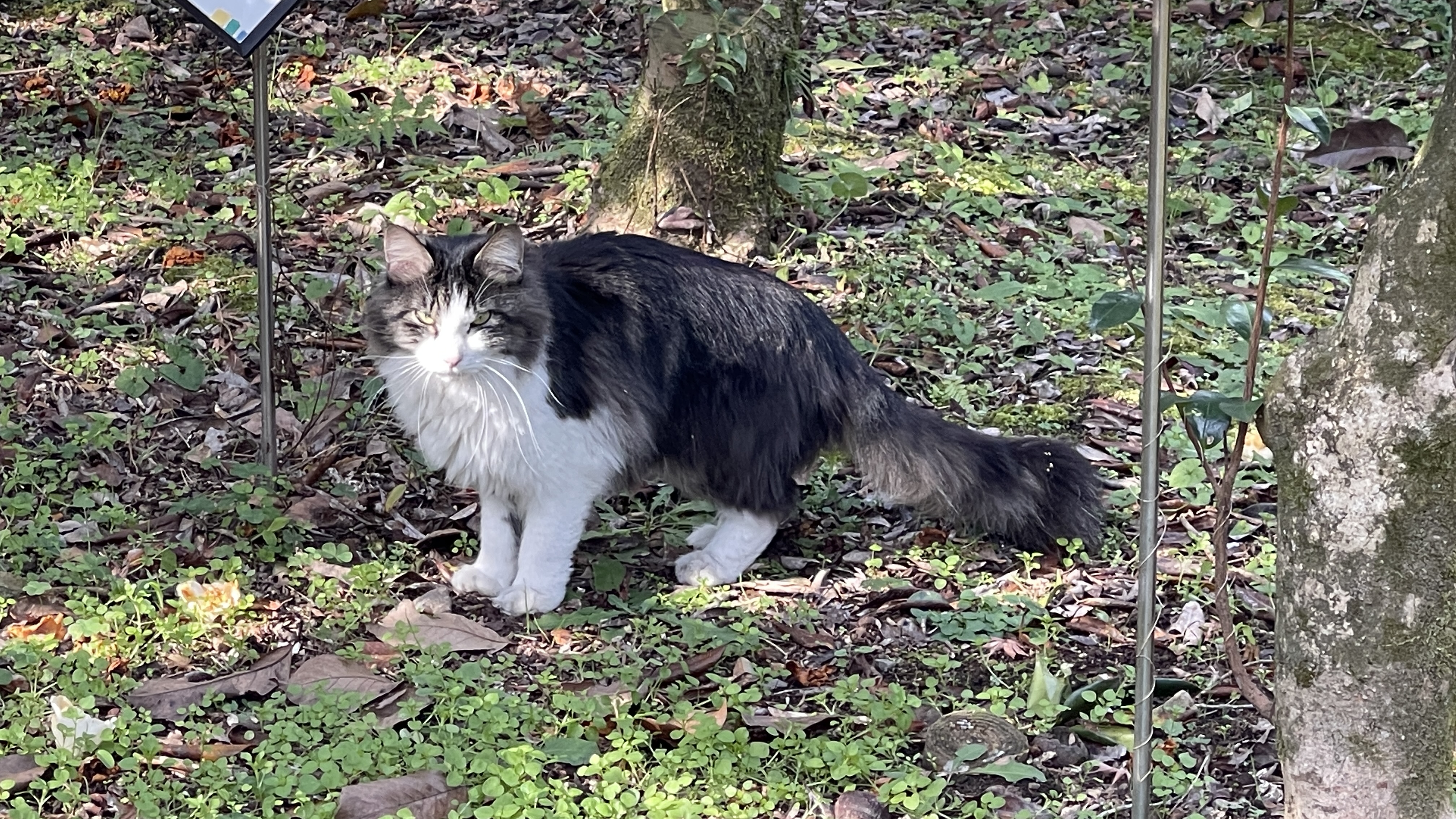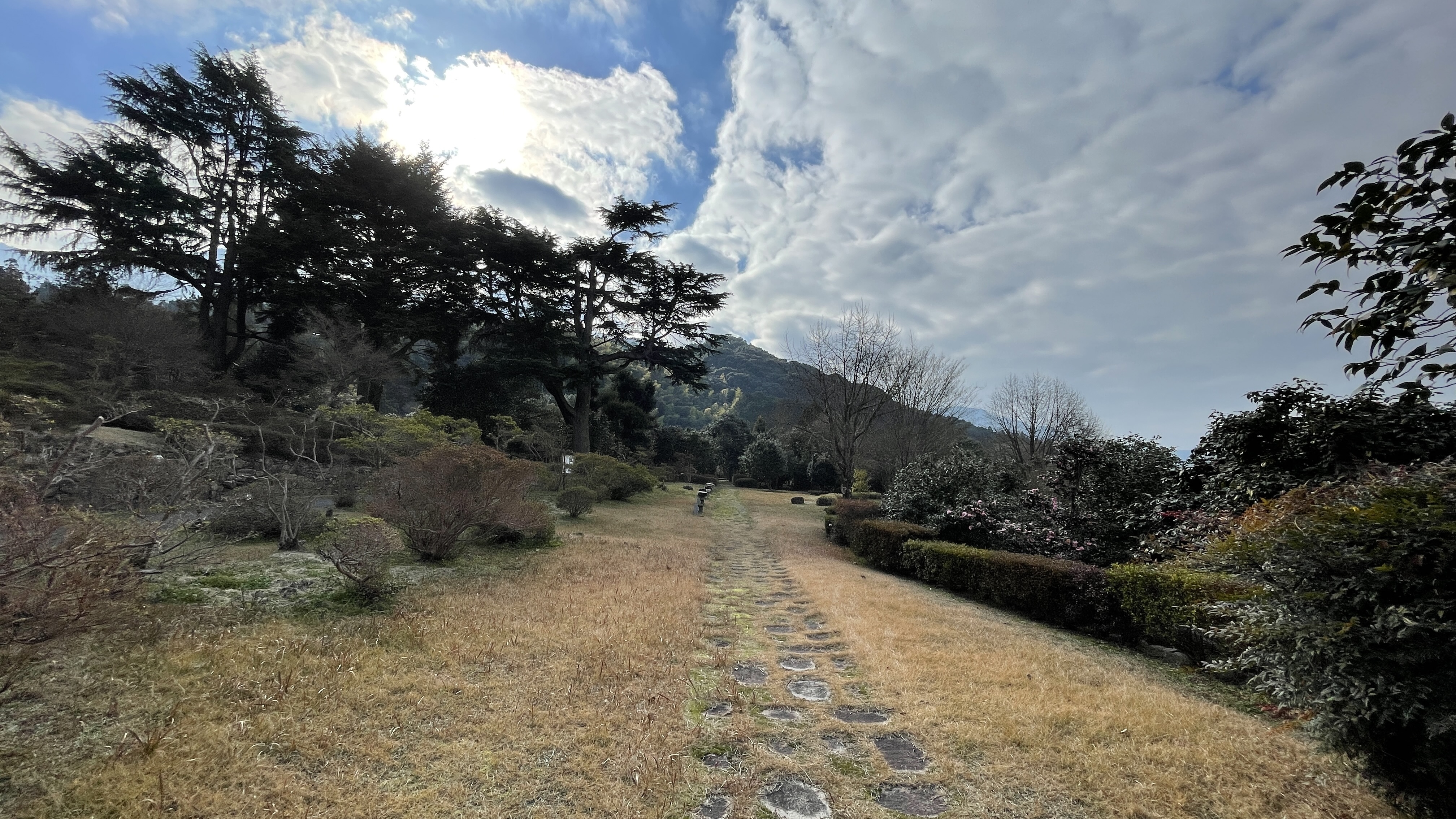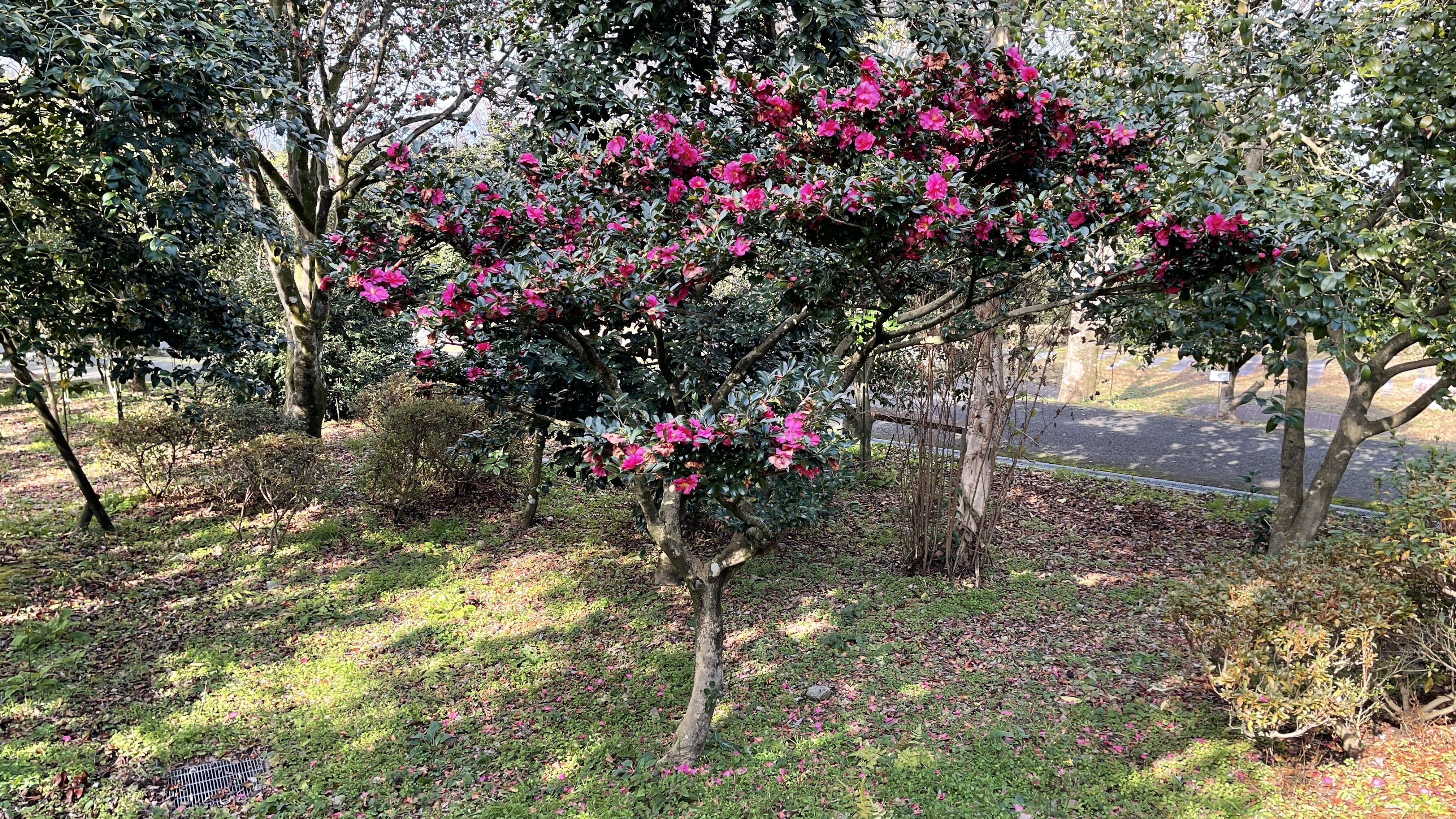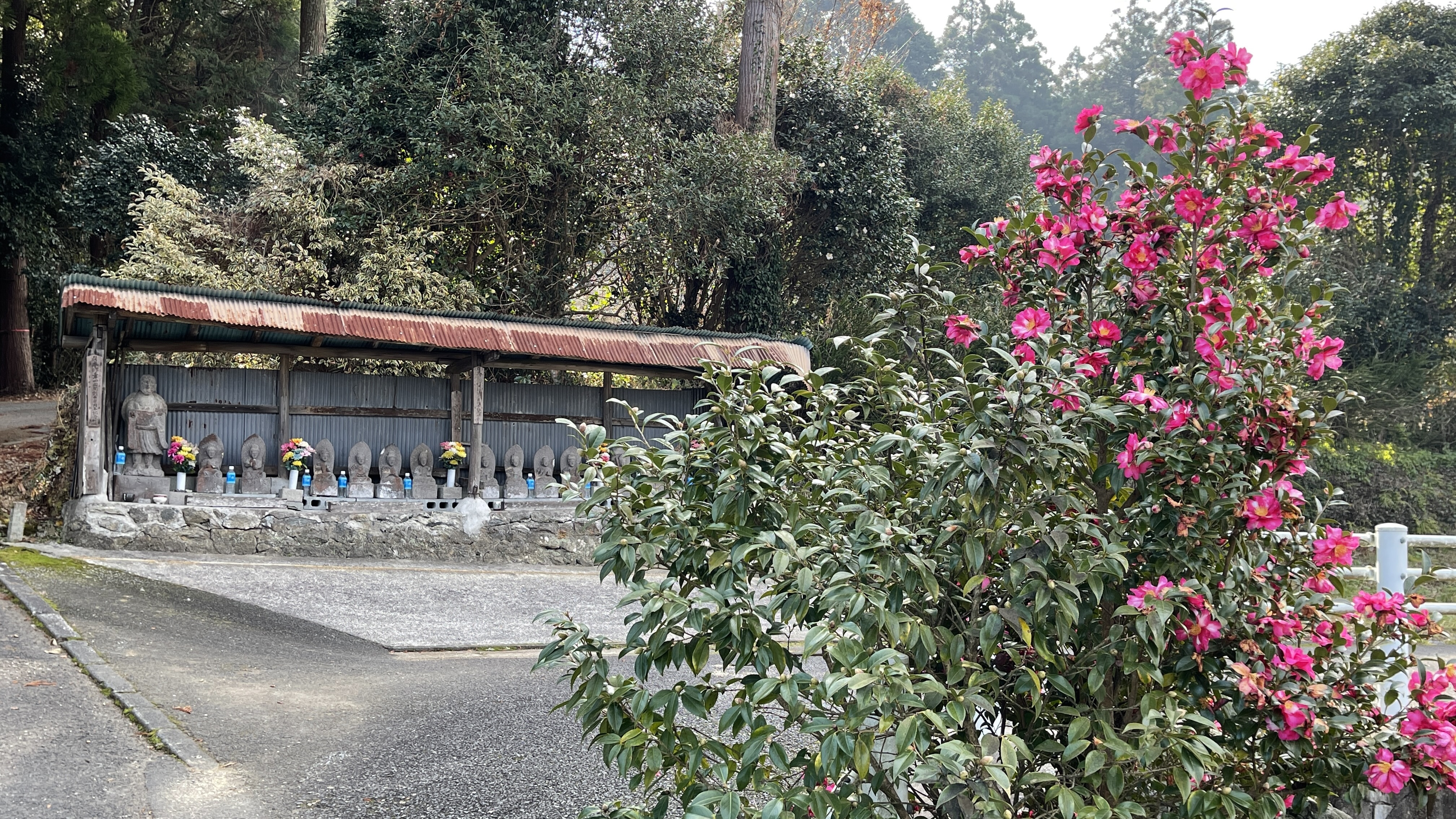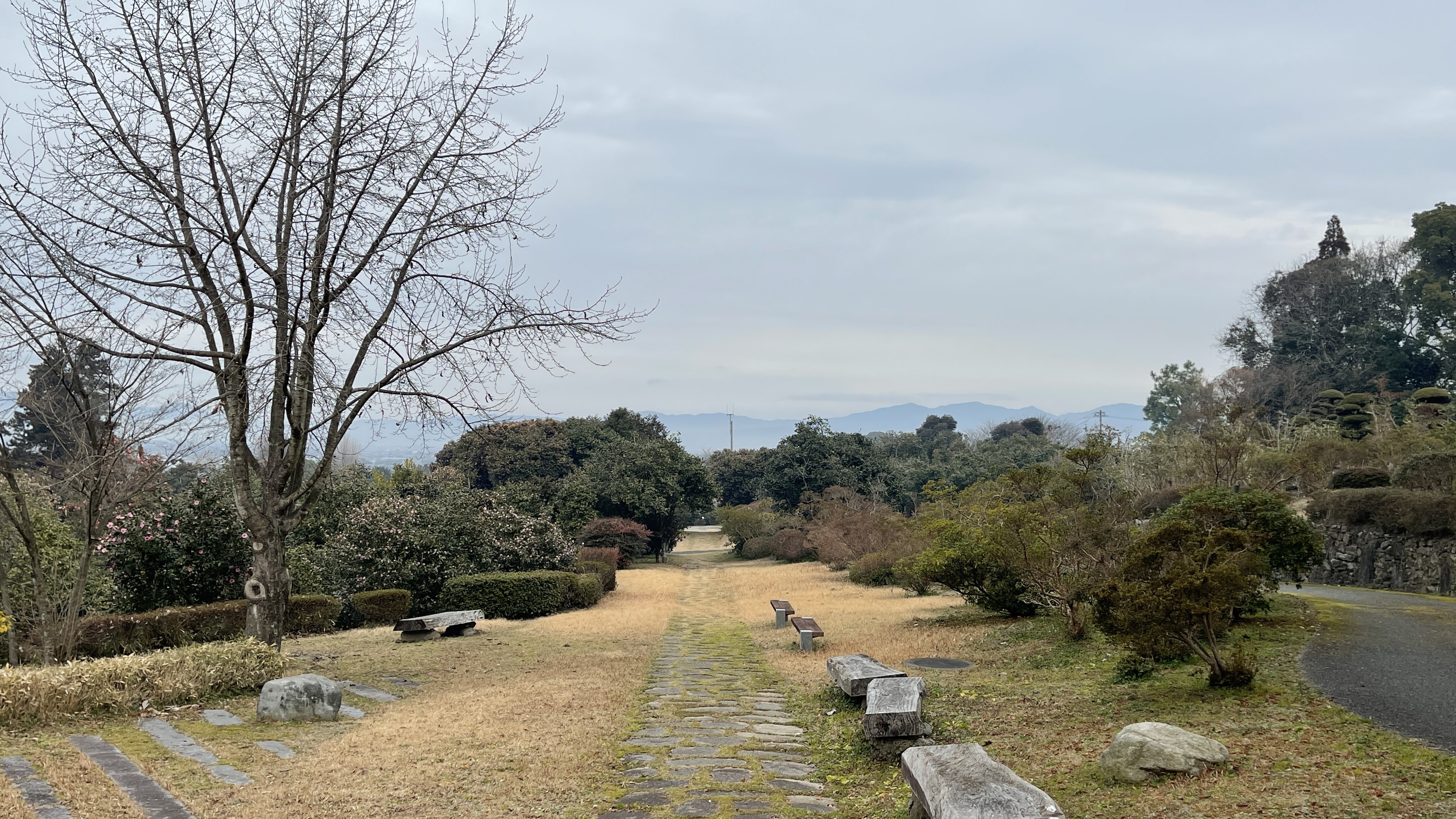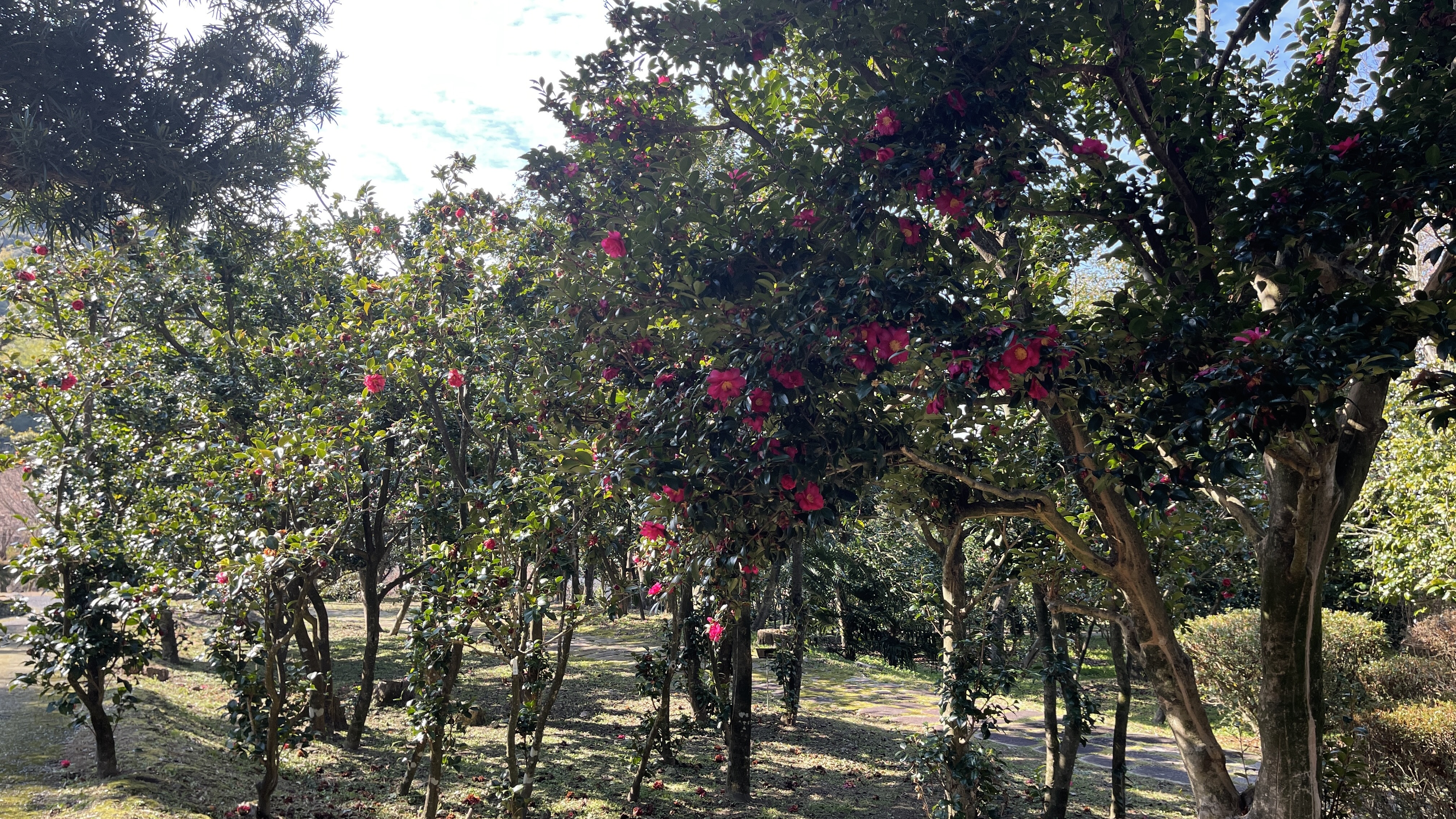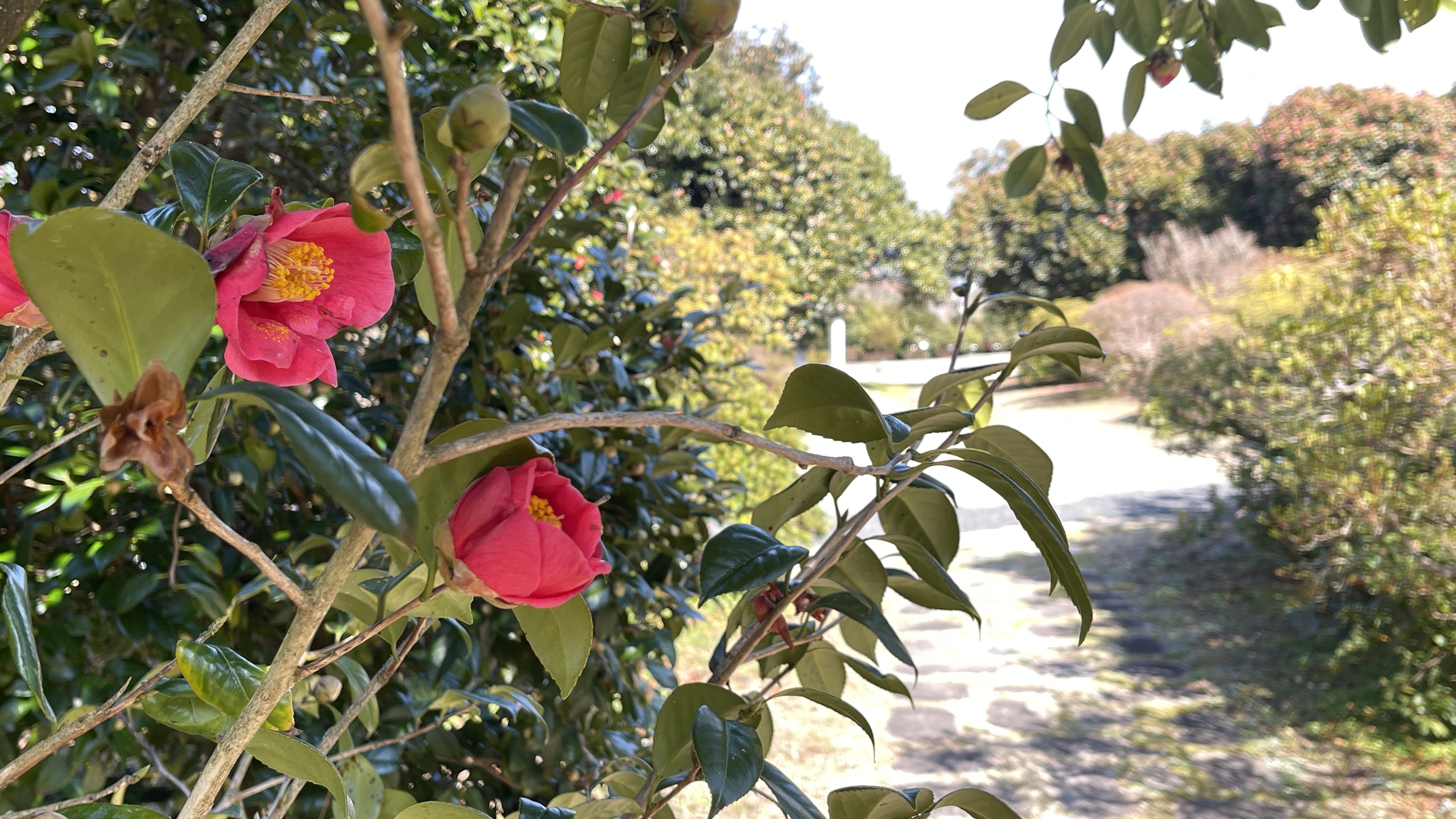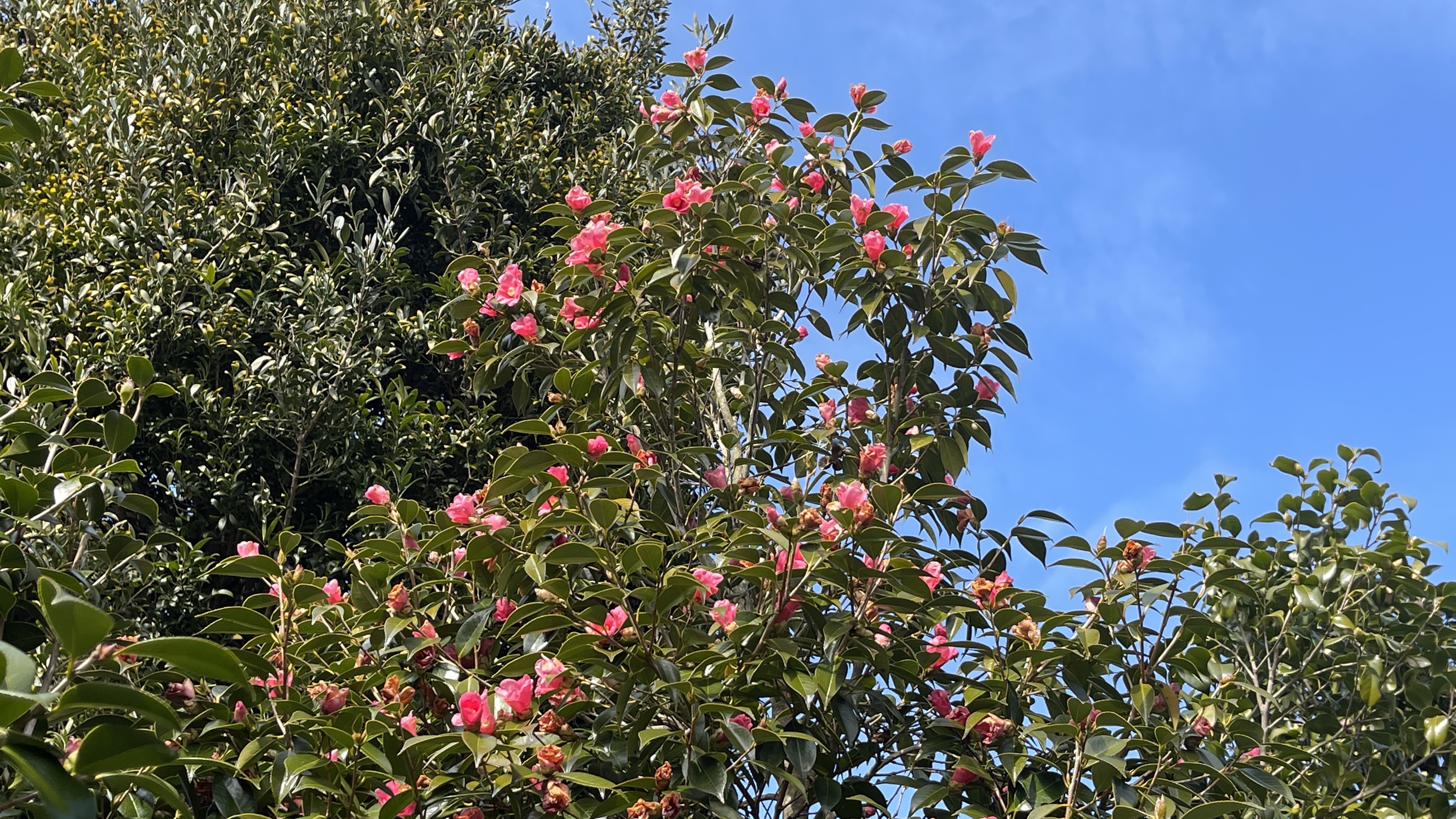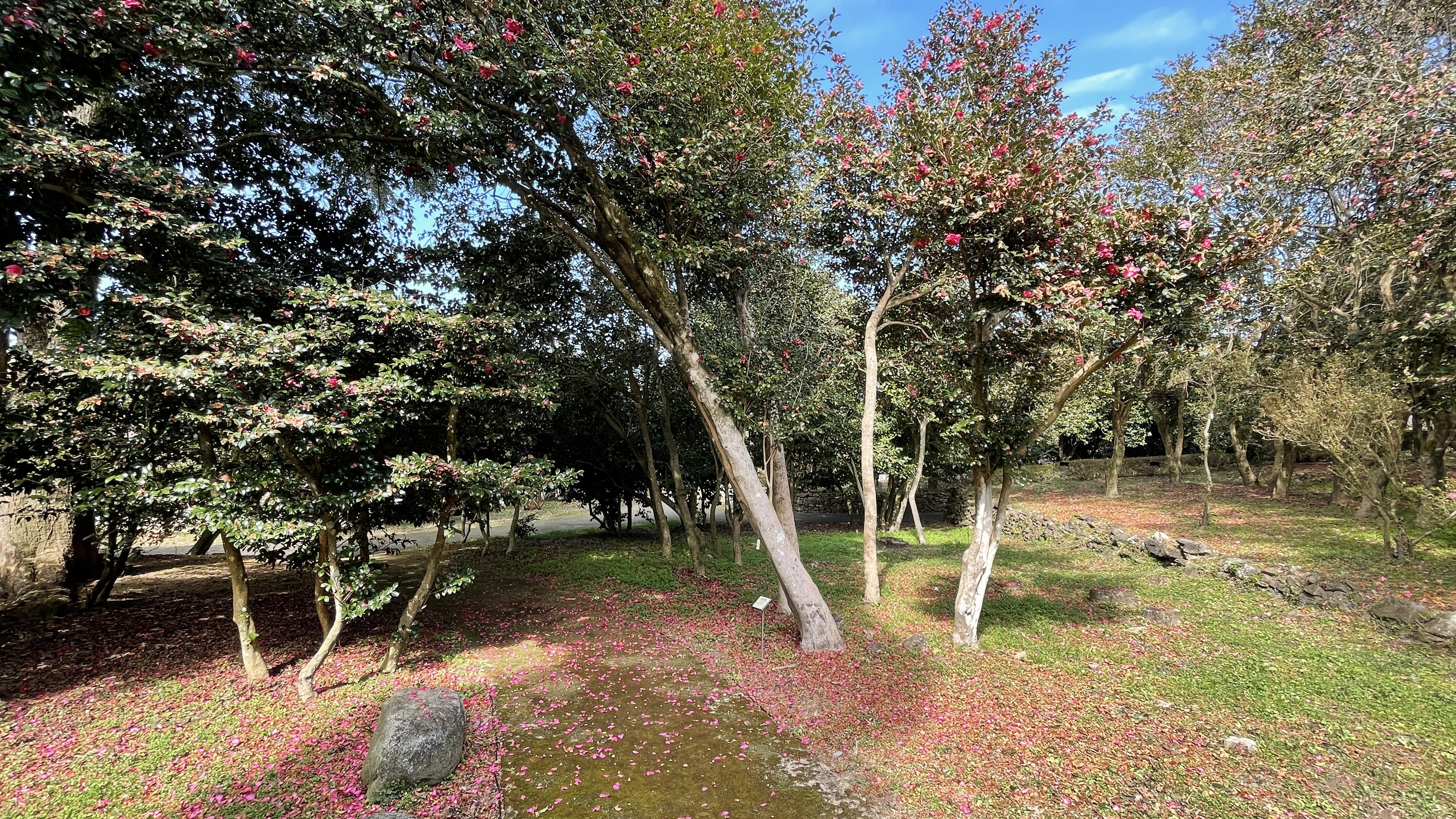 ---------+---------+---------+---------+---------+---------

The World's Camellia Hall
490-2 Kusano-machi,Kurume-shi,Fukuoka-ken
839-0837 Japan

Home Page : https://www.kurume-tsubakikan.jp
TEL : +81-942-47-1821


Kurume Camellia Garden
546-1 Kusano,Kusano-machi,Kurume-shi,Fukuoka-ken
839-0835 Japan

Home Page : https://www.city.kurume.fukuoka.jp/1090sangyou/2070nourin/3120shisetsu/2013-0220-1704-173.html
TEL : -



#Japan
#Japanese
#Travel
#Sightseeing
#tourism
#garden
#Museums
#scenery
#Landscape
#shrine
#temple
#church
#castle
#
#view
#historical facilities
#shrinesandtemples
#日本
#観光
#旅行
#日本庭園
#博物館
#神社
#寺
#景観
#城
#教会
#Kyu-Kurauchi-Tei
#KyuKurauchiTei
#kyukurauchitei
#旧藏内邸
#旧蔵内邸
#FormerResidenceofDen-EmonIto
#旧伊藤伝右衛門邸
#菅公歴史館
#Kanko Historical Museum
#Kanko
#岩戸山
#iwatoyama
#いわいの郷
#iwainogo
#筑紫
#chikushi
#tsukushi
#筑紫君
#chikushinokimi
#磐井
#iwai
#筑紫君磐井
#chikushinokimiiwai
#tsukushinokimiiwai
#八女
#yame
#yamecity
#弥生
#yayoi
#立山山遺跡
#縄文
#jhomon
#玄界灘
#genkaisea
#立野
#大坪
#宿町
#亀ノ甲
#須玖
#岡本
#奴国
#nakoku
#三雲
#井原
#伊都国
#itokoku
#室岡
#古墳
#kofun
#茶ノ木ノ元
#石棺墓
#甕棺墓
#銅鏡
#銅剣
#舶来品
#野田
#土壙墓
#鉾
#青銅器
#西山ノ上
#竪穴住居
#鍛治工房
#北山今小路
#石英斑岩
#銅鉾
#磐井の乱
#雄略
#倭王武
#有明海
#ariakesea
#高句麗
#goguryeo
#百済
#baekje
#新羅
#silla
#伽耶
#kaya
#任那
#mimana
#倭
#ヤマト
#大和
#yamato
#北魏
#beiwai
#宋
#song
#建康
#jiankang
#会稽
#kuaiji
#石人
#石馬
#埴輪
#勾玉
#副葬品
#朝鮮半島
#葛子
#糟屋
#屯倉
#miyake
#那津官家
#natsumiyake
#土師器
#須恵器
#土笛
#足利尊氏
#後醍醐
#南北朝
#水城
#mizuki
#TheWorld'sCamelliaHall
#世界のつばき館
#KurumeCamelliaGarden
#久留米つばき園
#
#
#
#
#
#