memo12-40-04

MUSEUM
FUKUOKA
Kyu-Kurauchi-Tei

If you want to see the image at full size,
save it and see it.
(Confirmed with google chrome)








Visit date - 04/23/2021
Edit date - 05/03/2021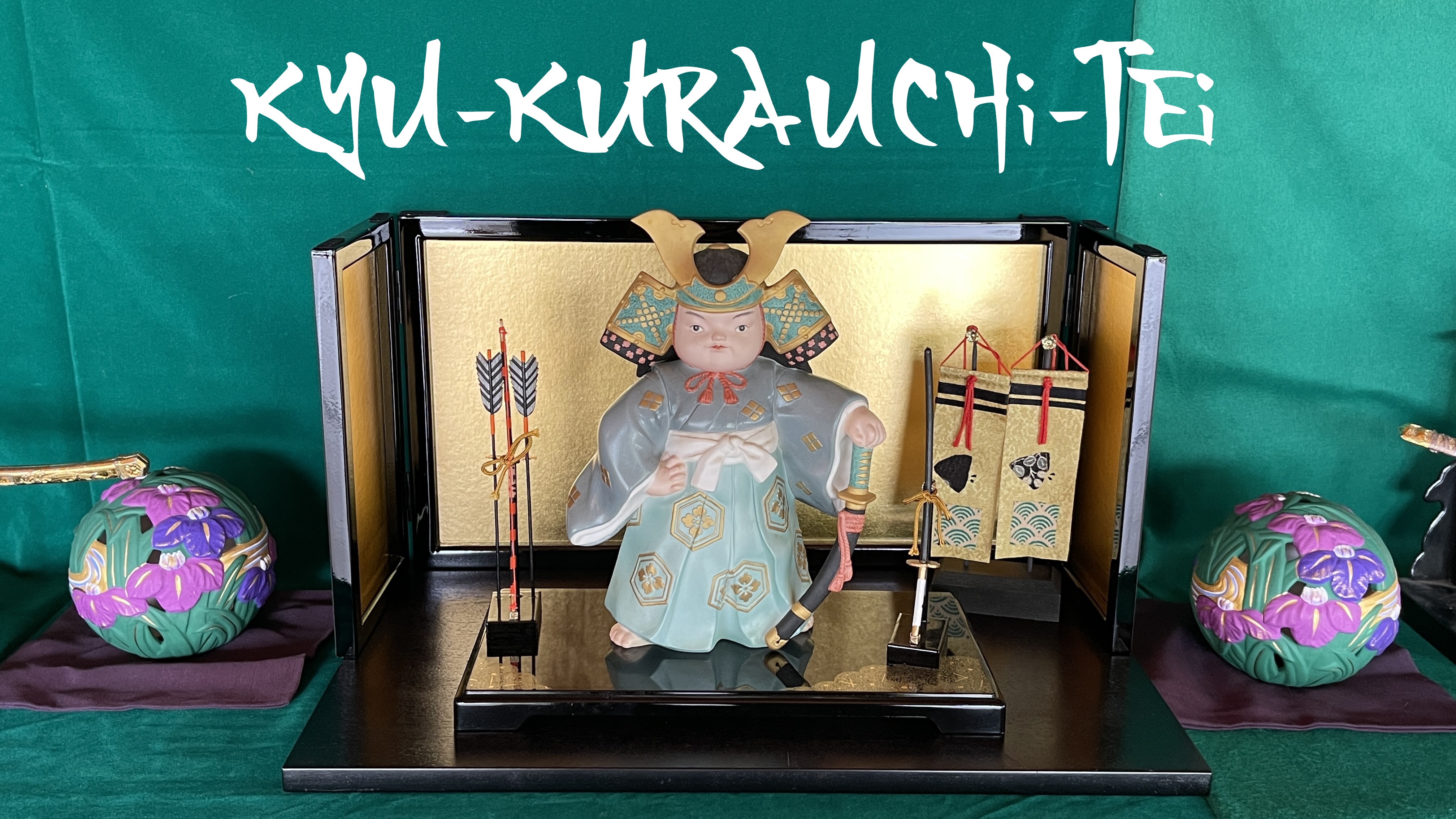 Kyu-Kurauchi-Tei was completed in 1920 and is the home of the Kurauchi family.
The Kurauchi family ran a coal mine and mining business.
The modern Kurauchi-Tei is now a museum called Kyu-Kurauchi-Tei.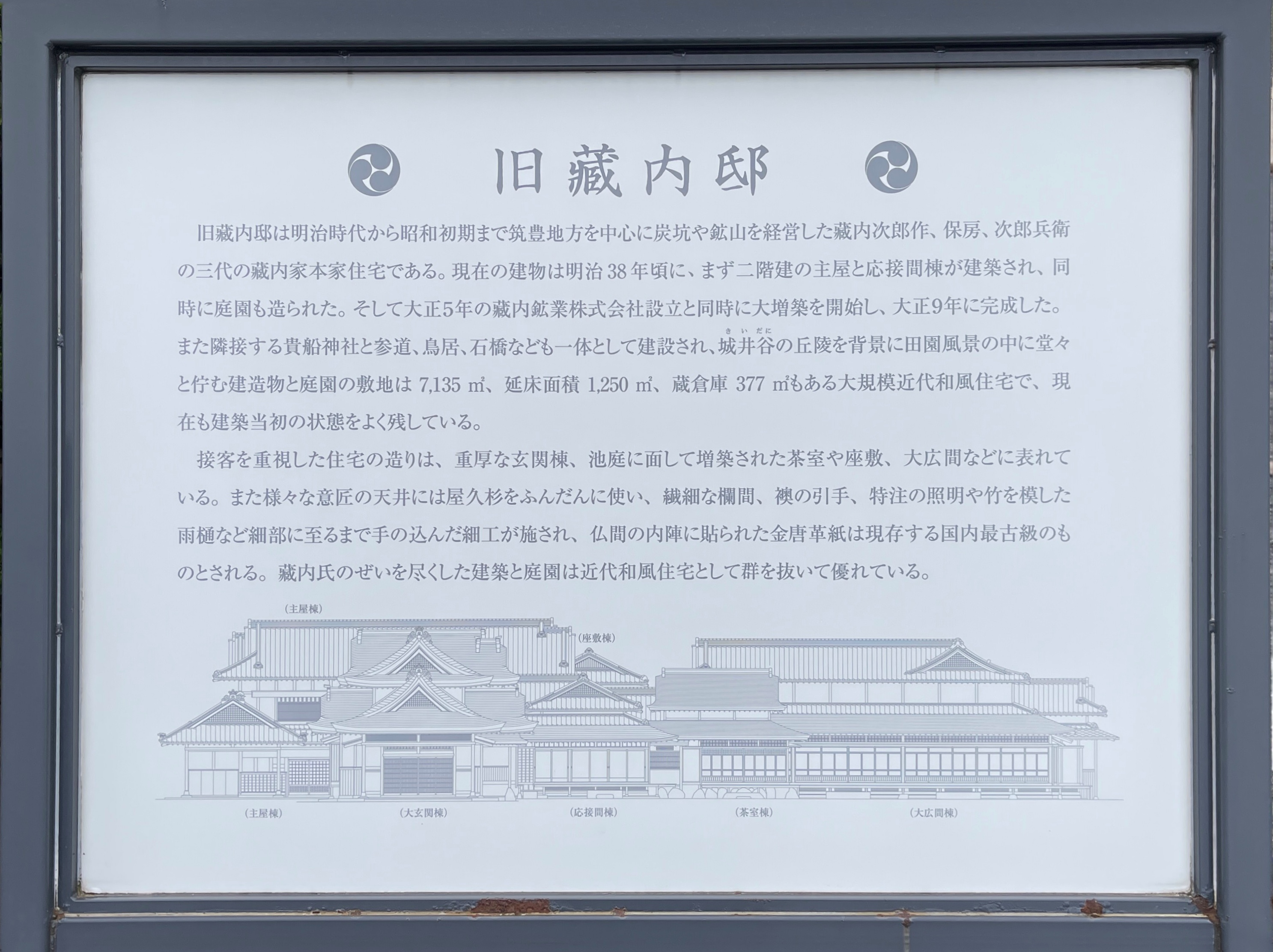 The exterior of Kyu-Kurauchi-Tei.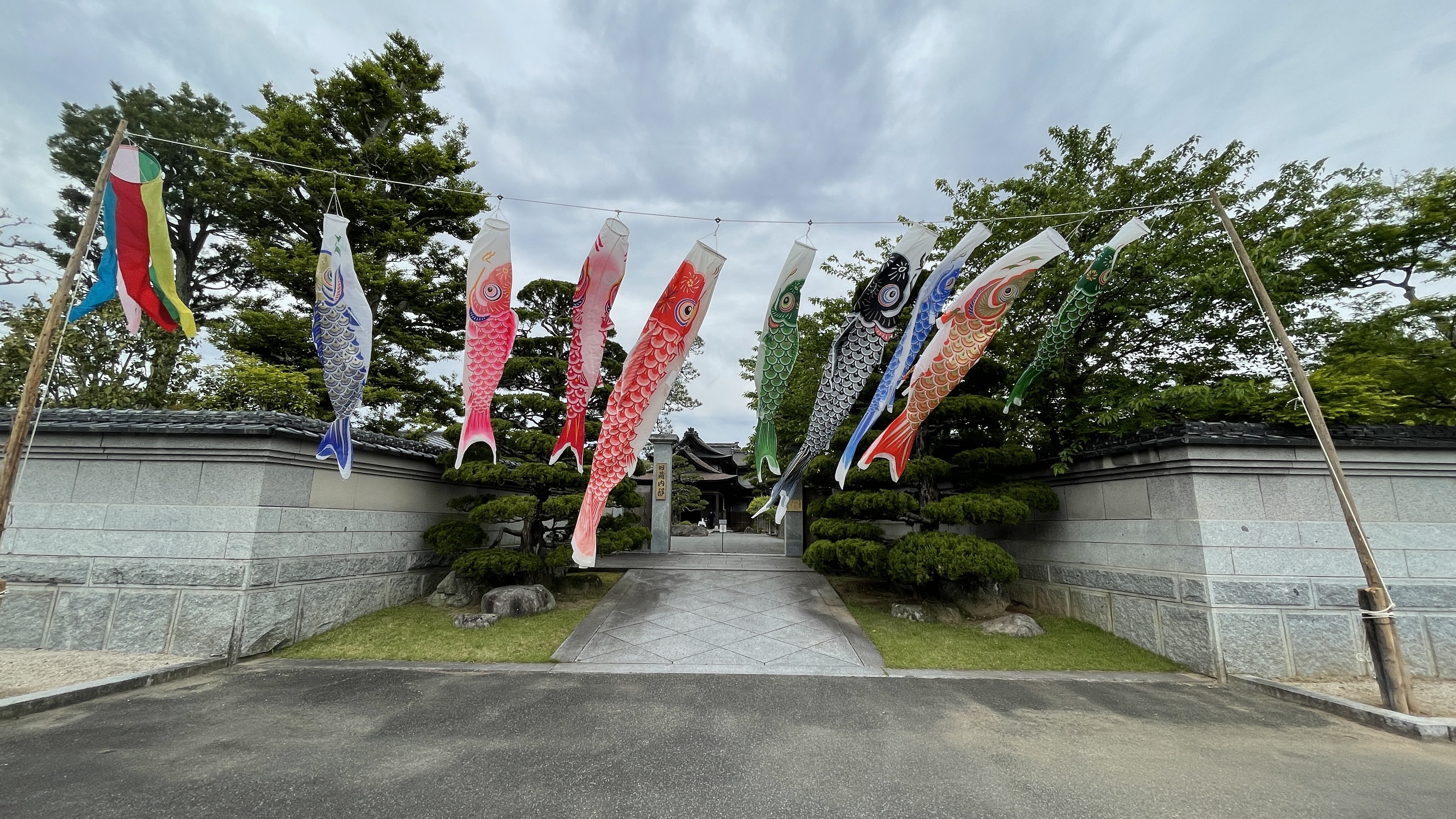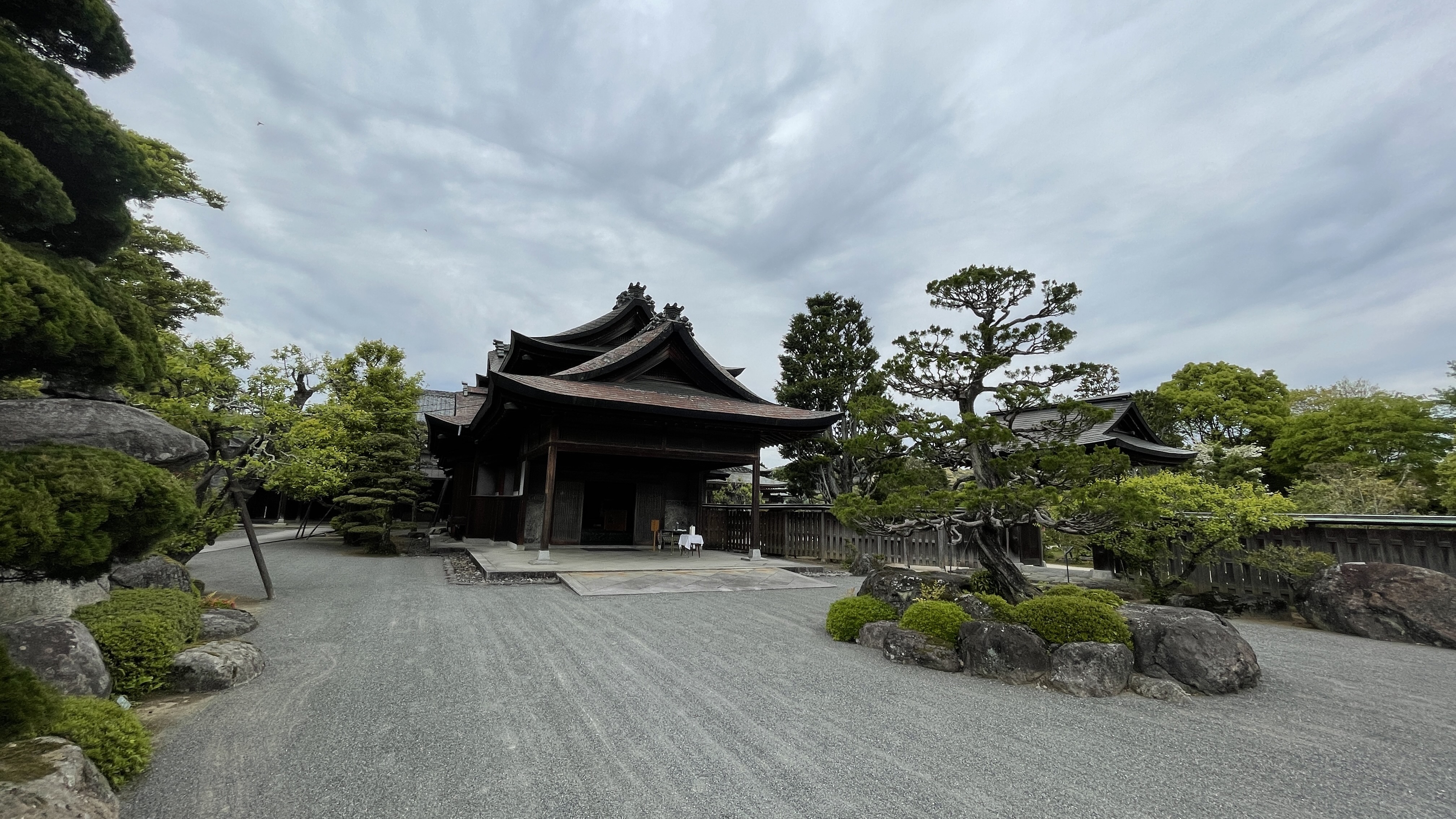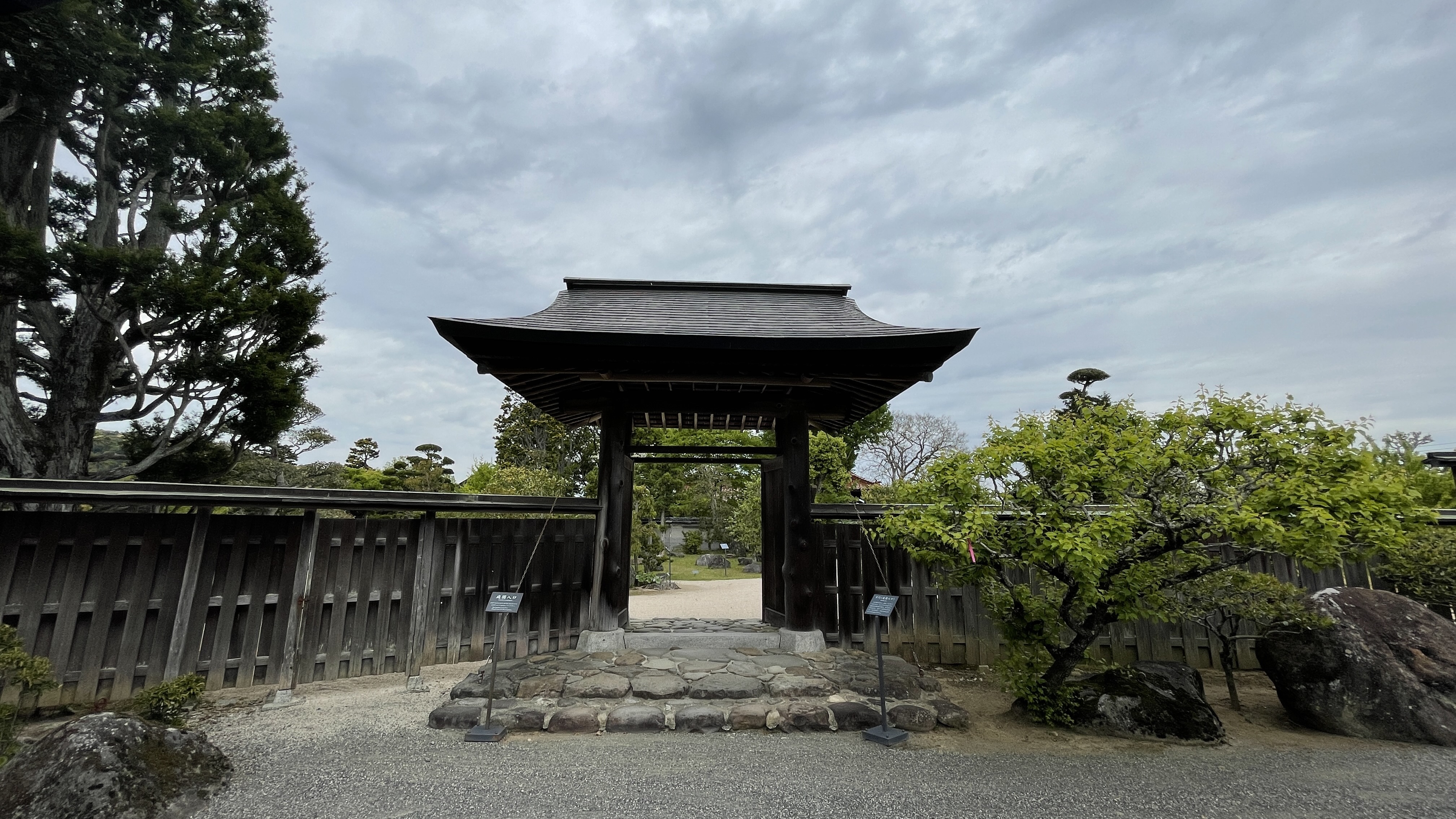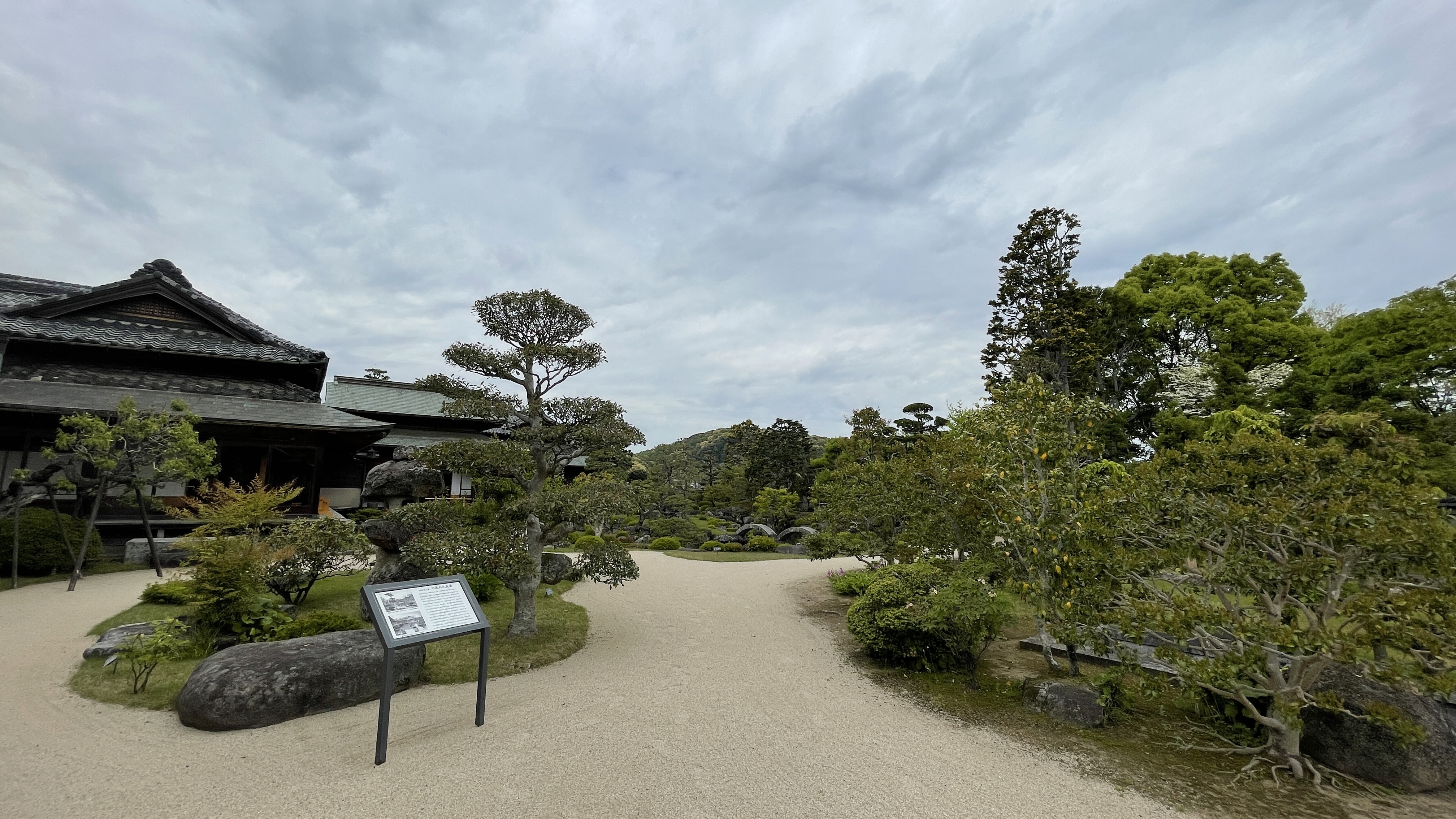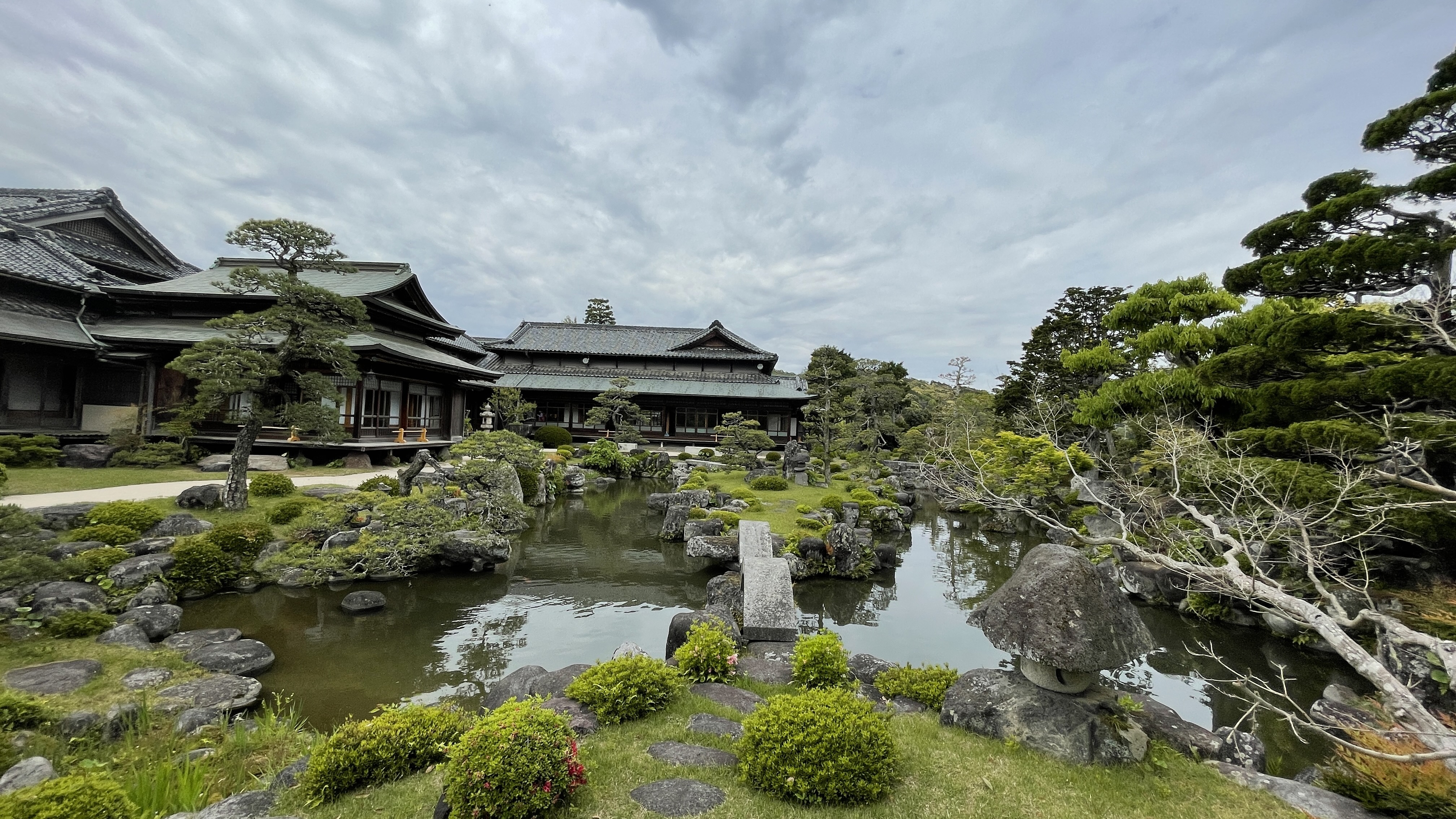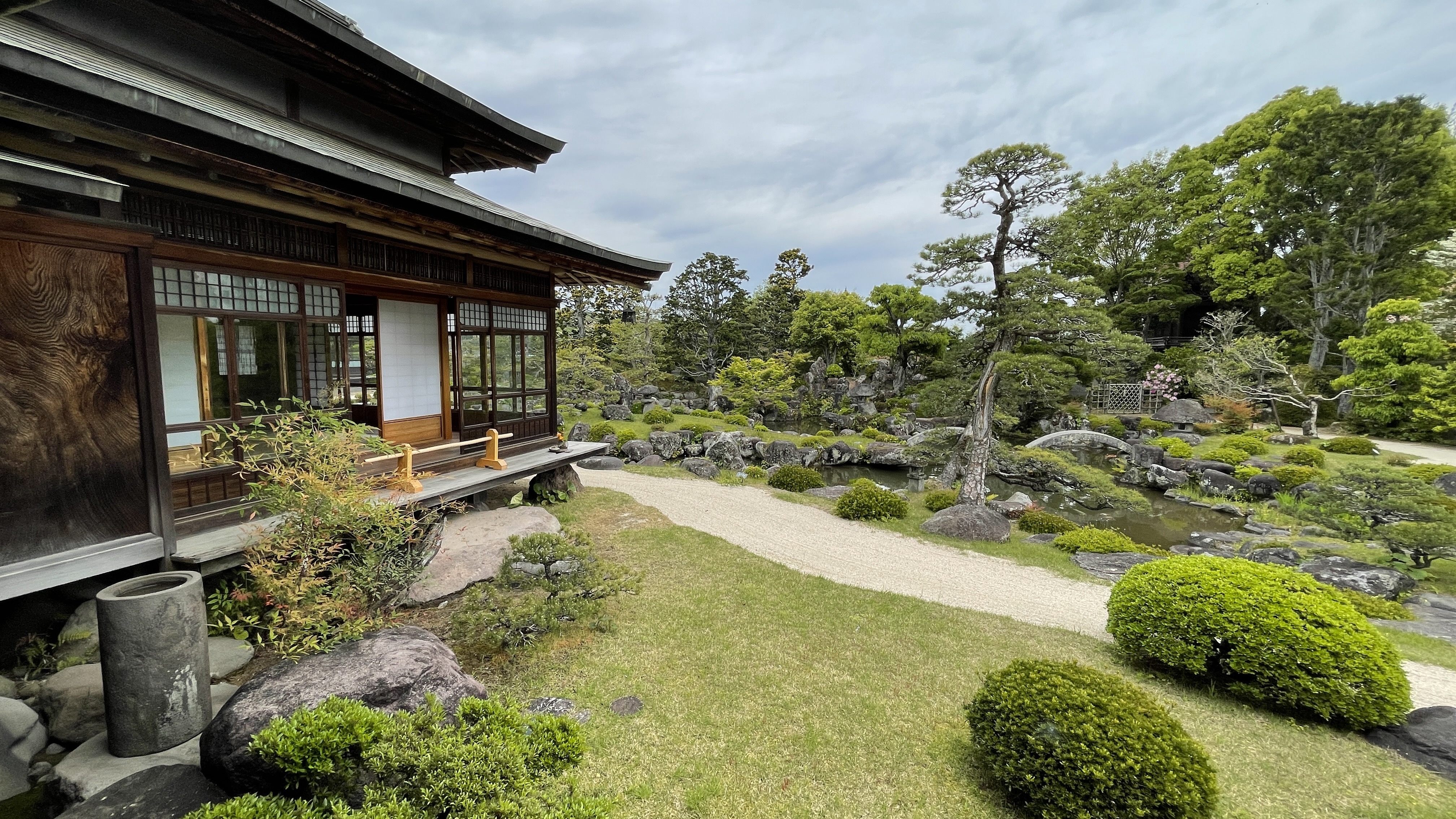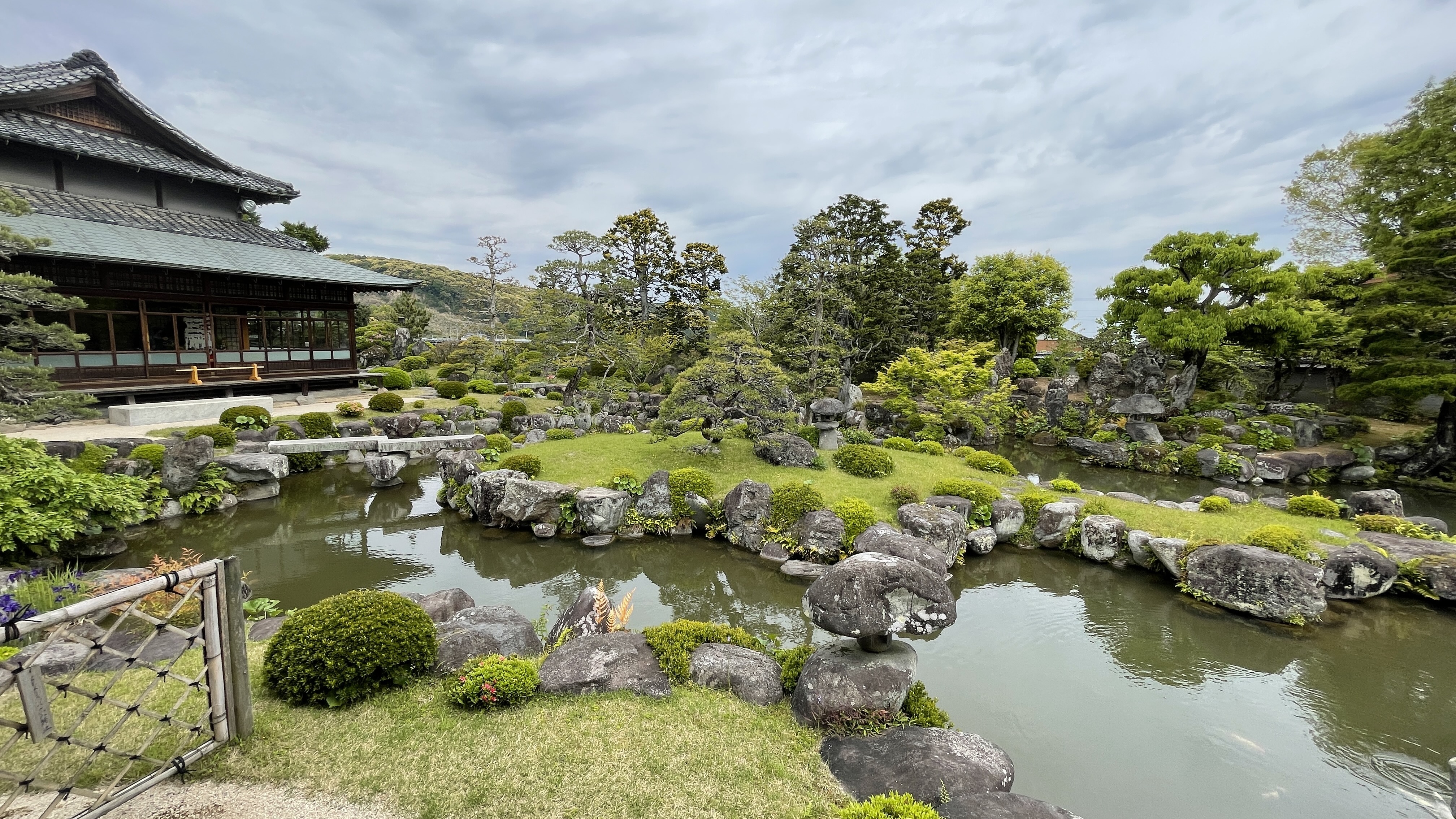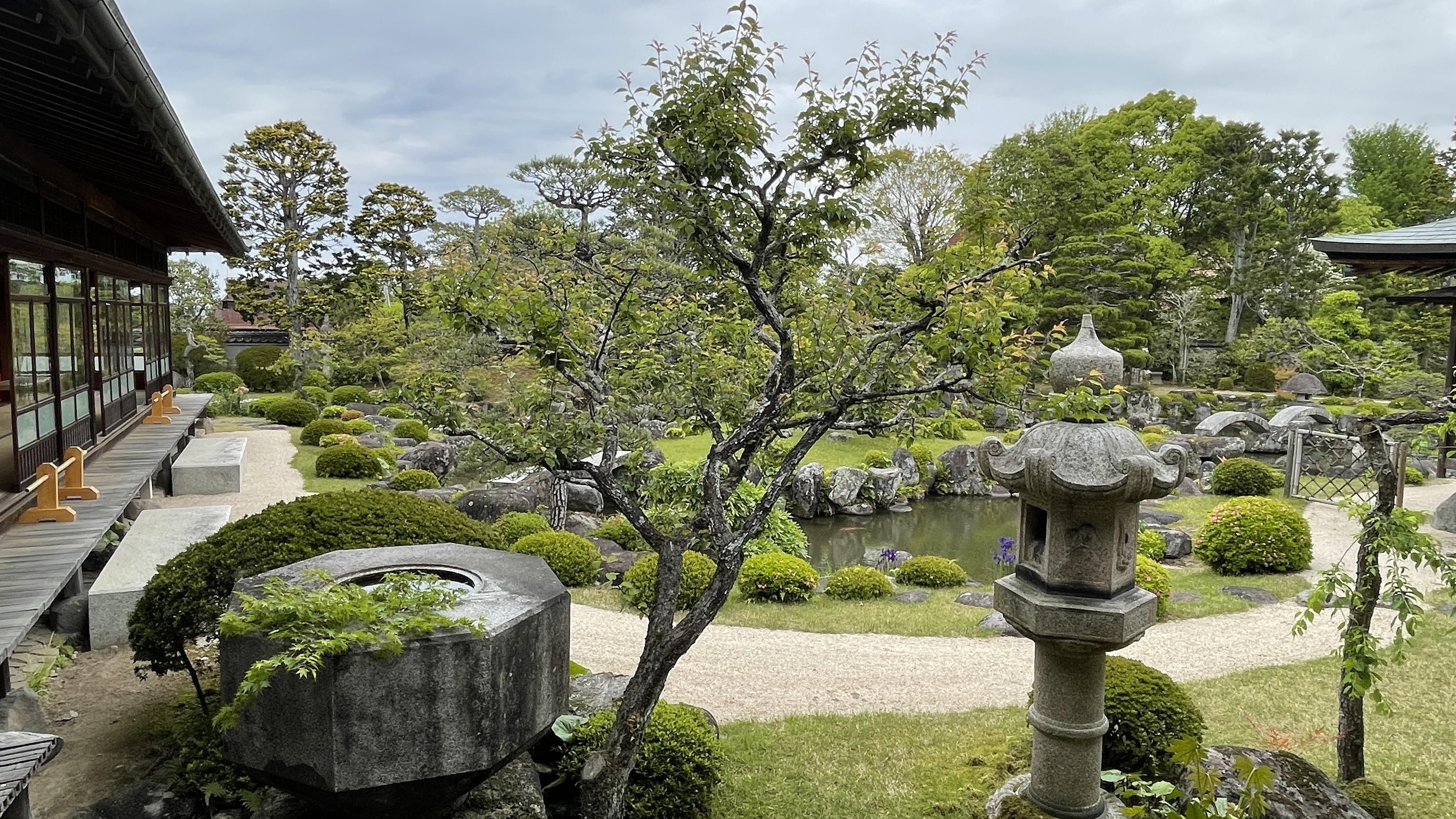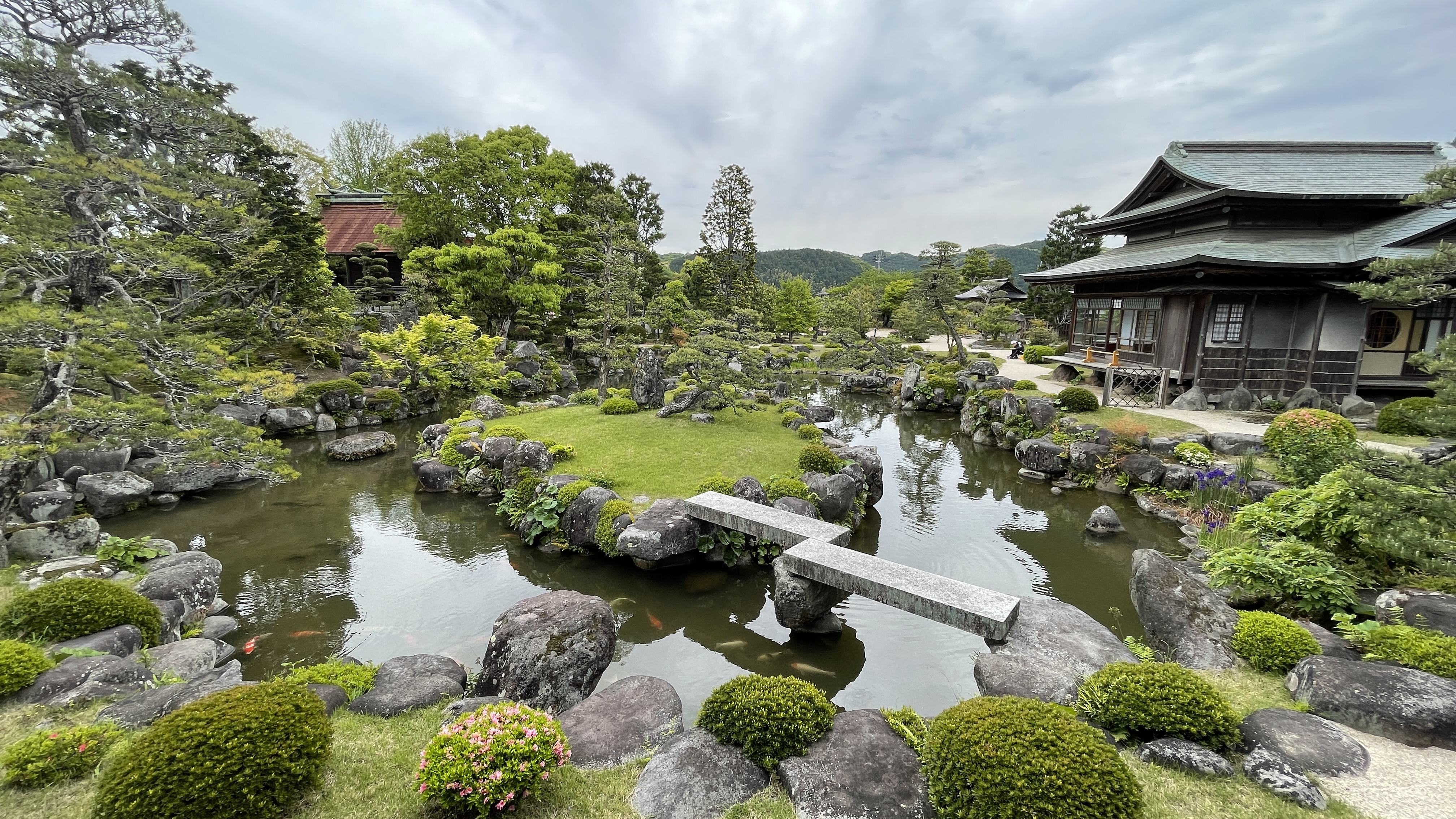 This is the indoor view of Kyu-Kurauchi-Tei.
On this day, we were in the middle of the Tango festival exhibition called "Tangonosekku".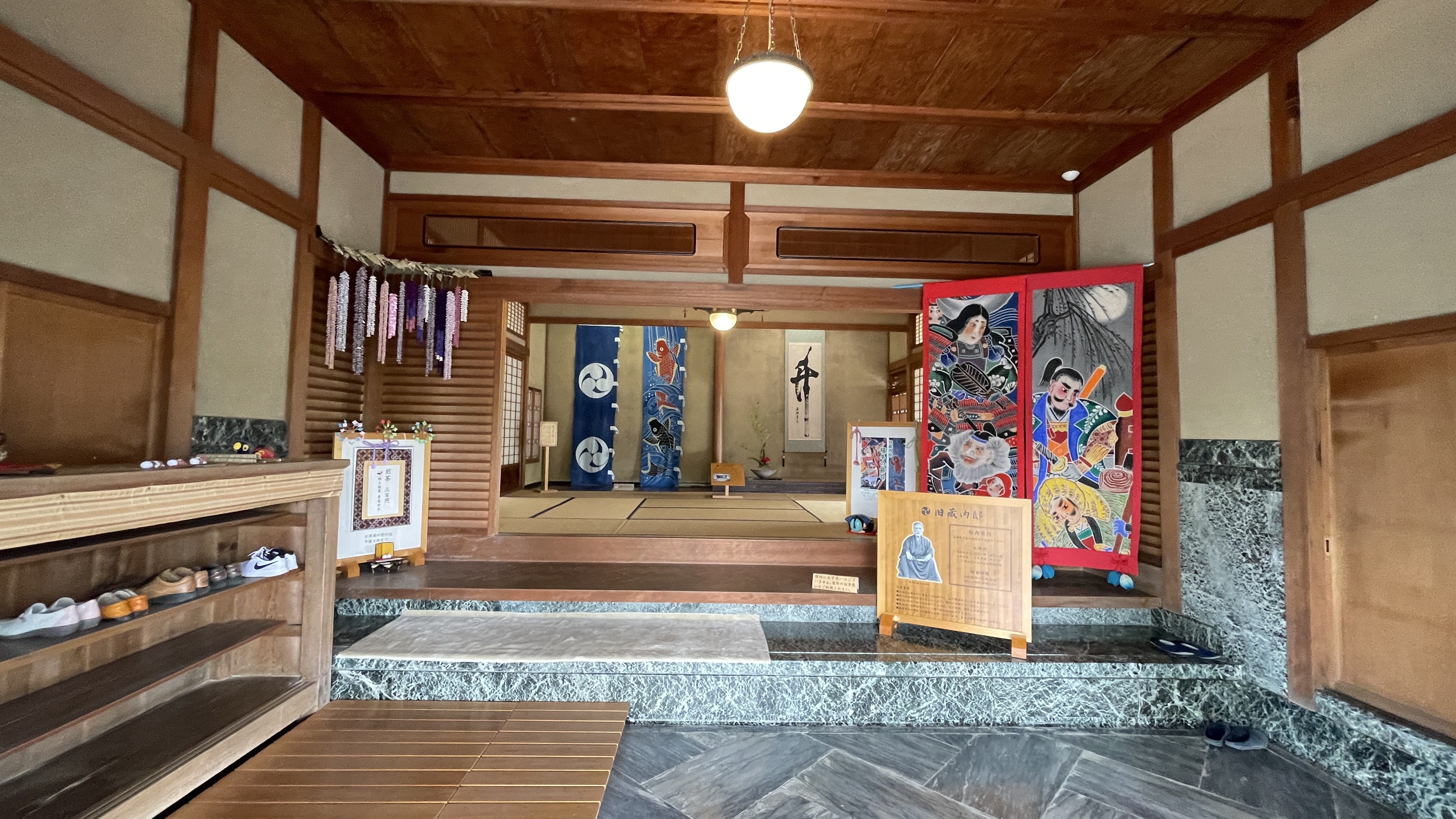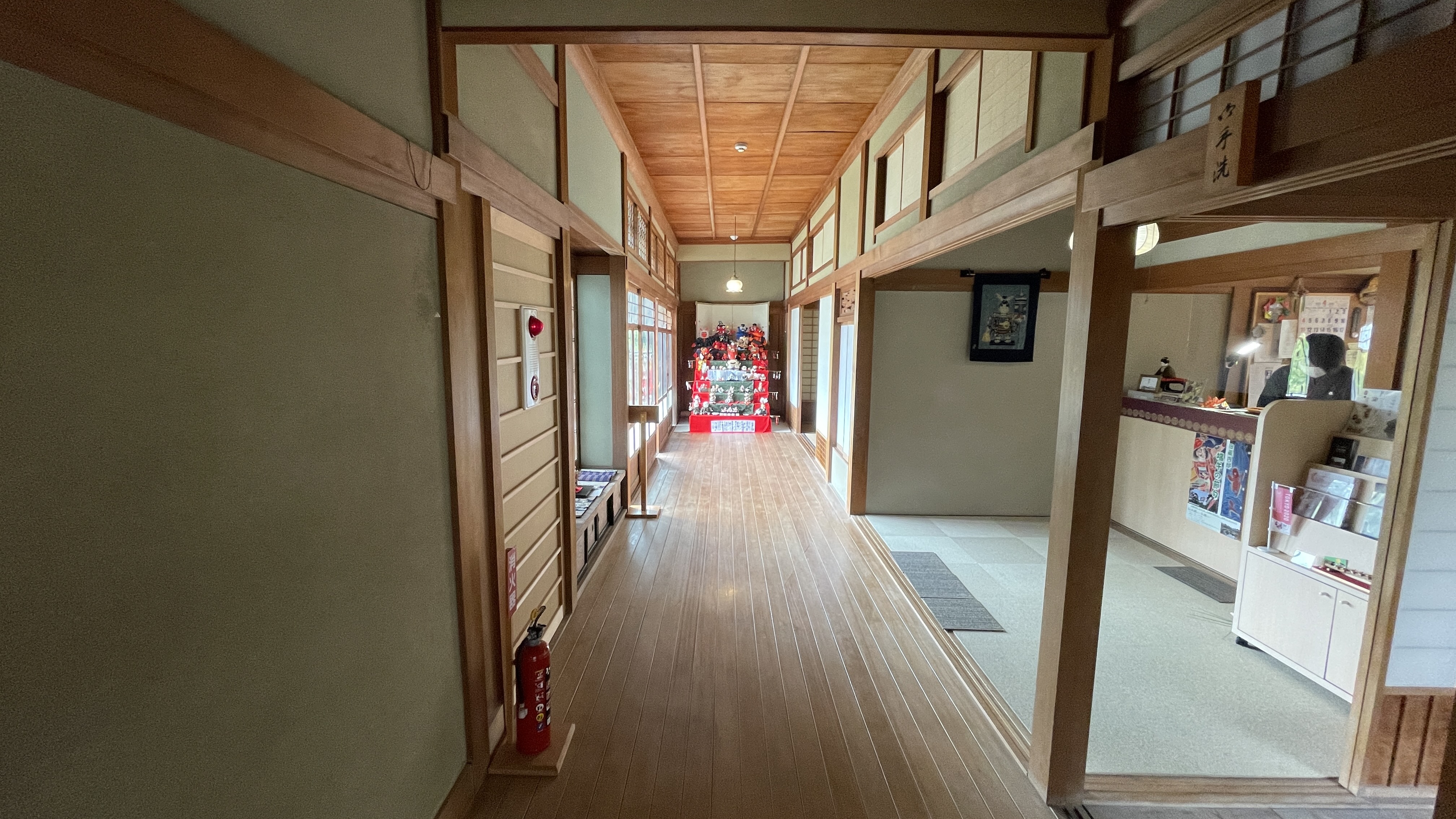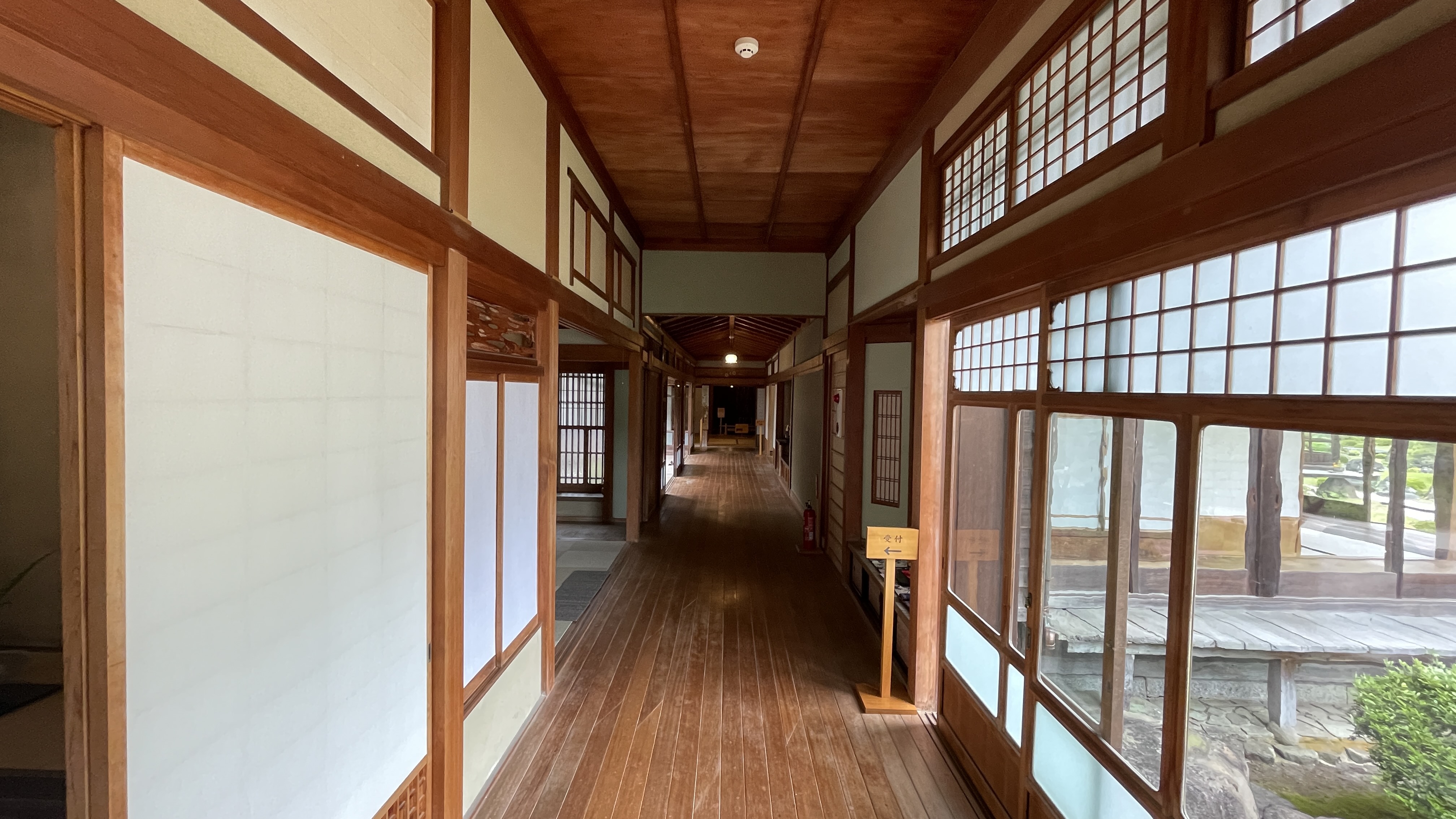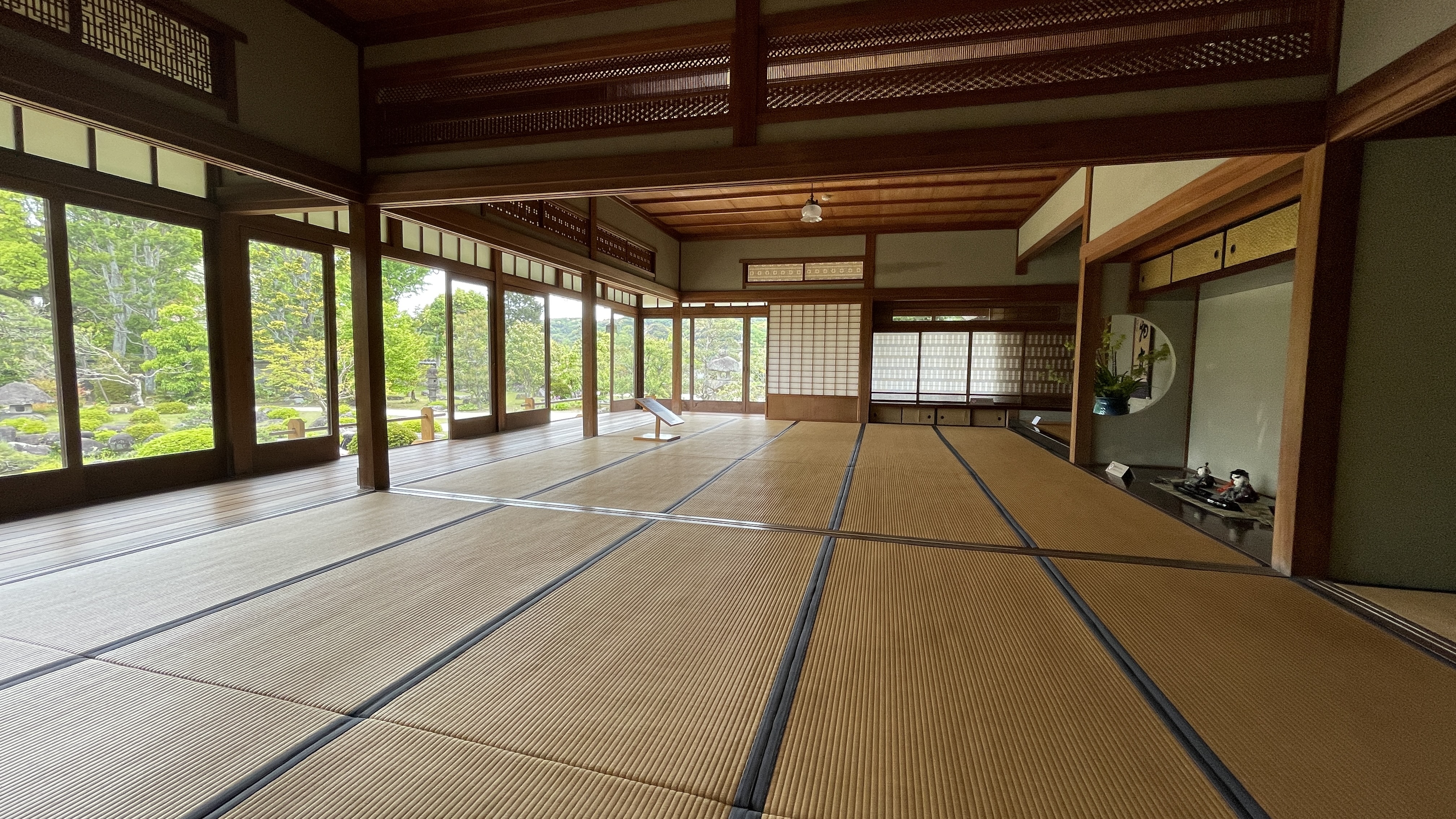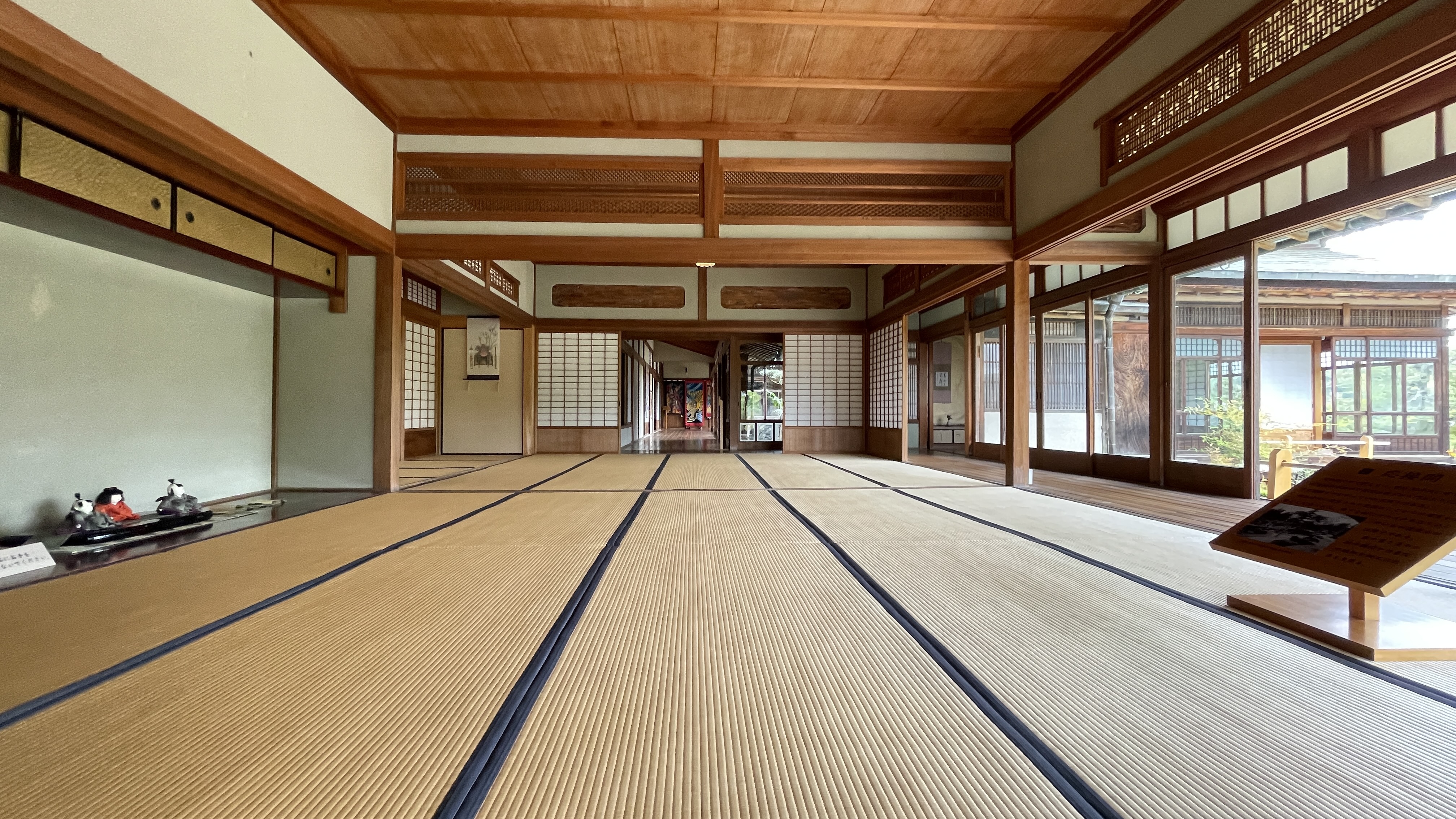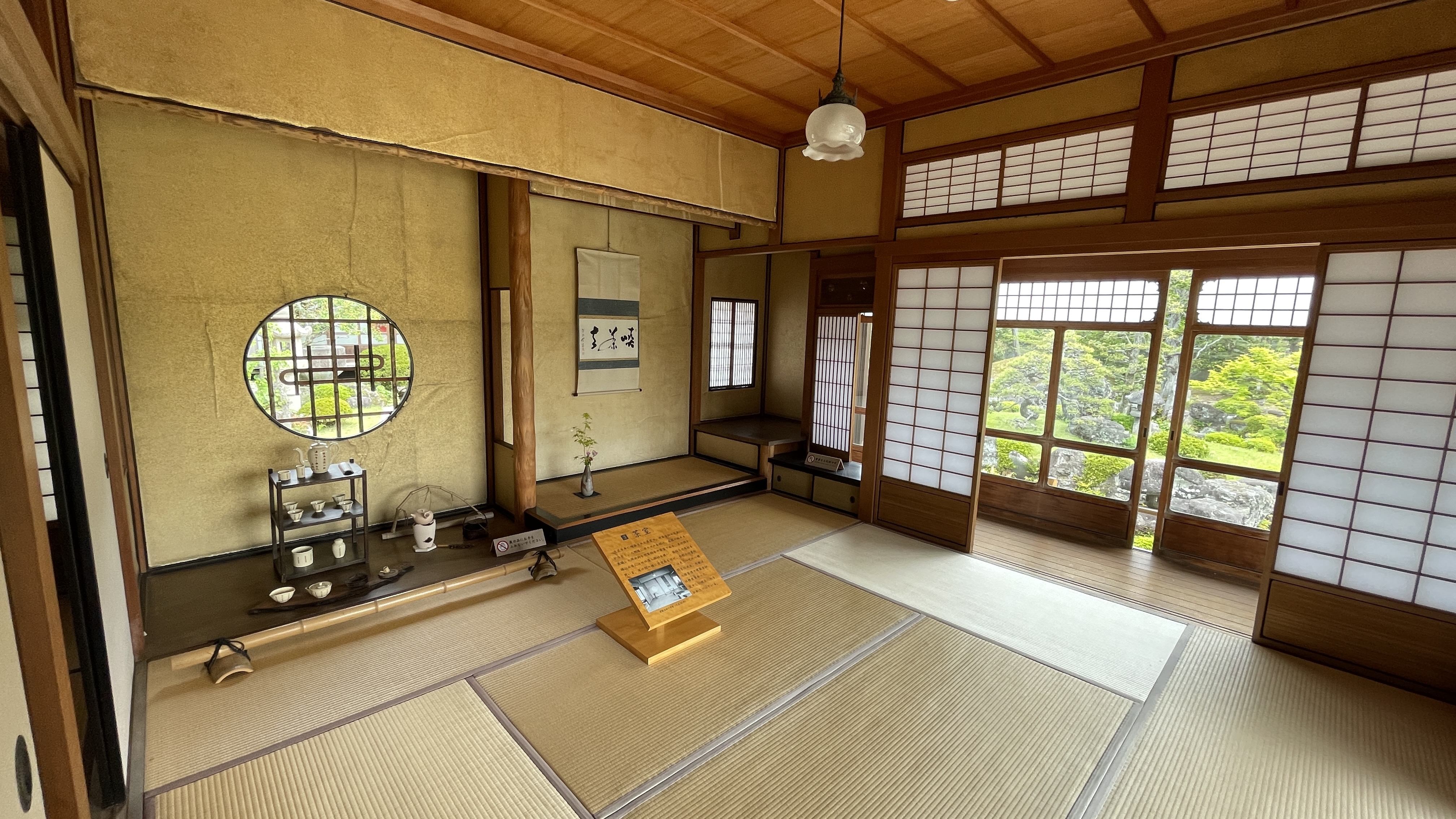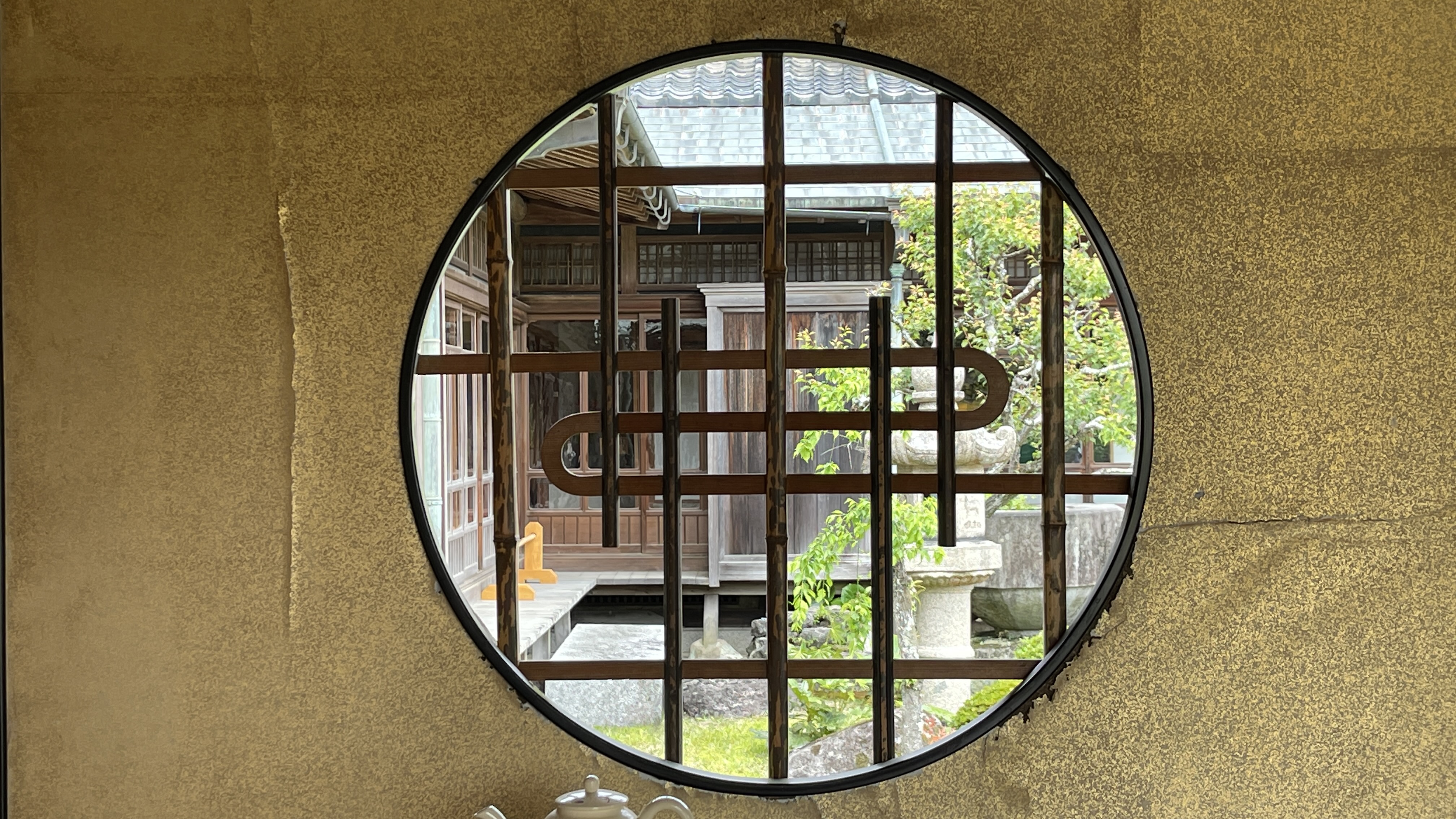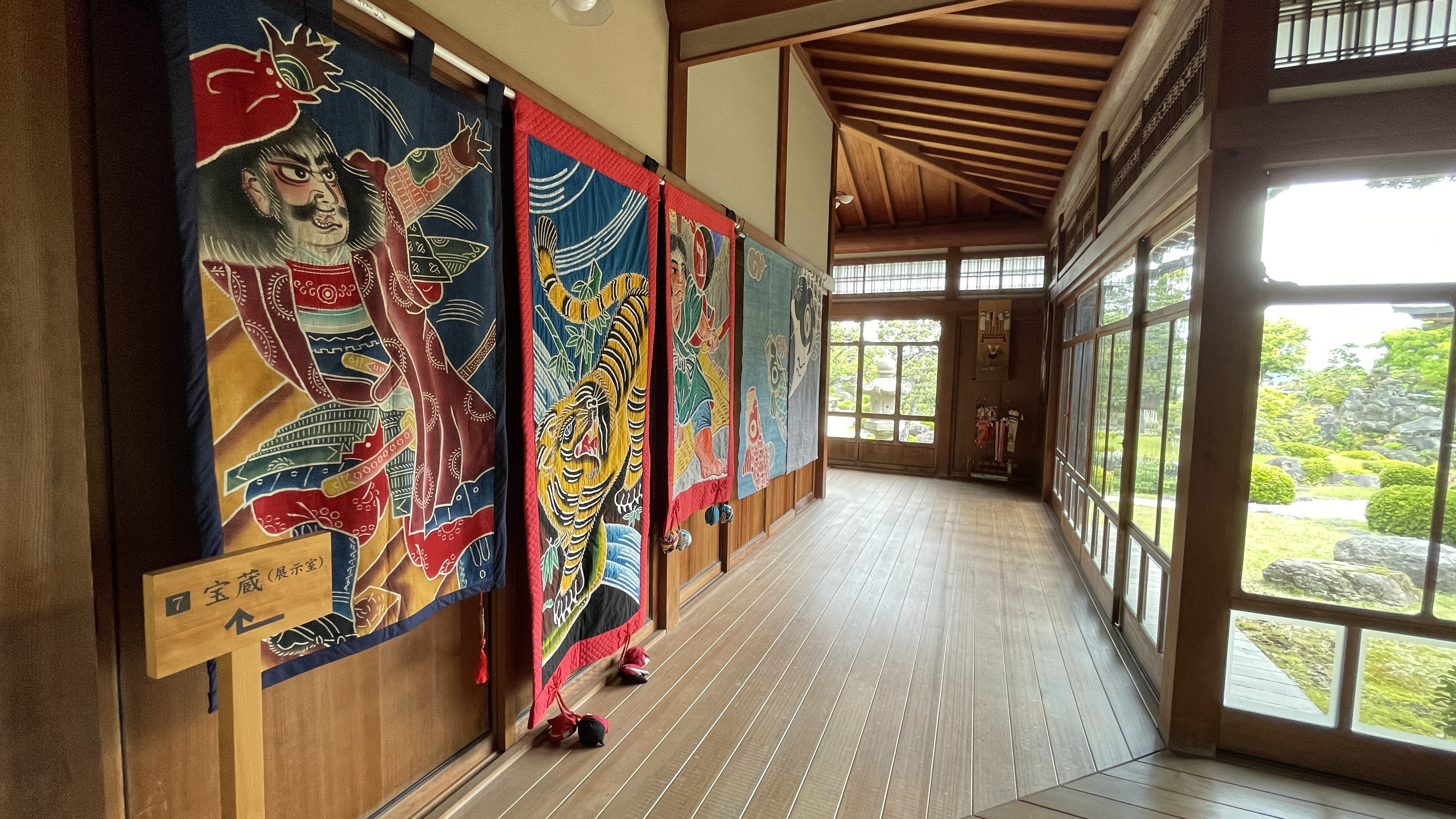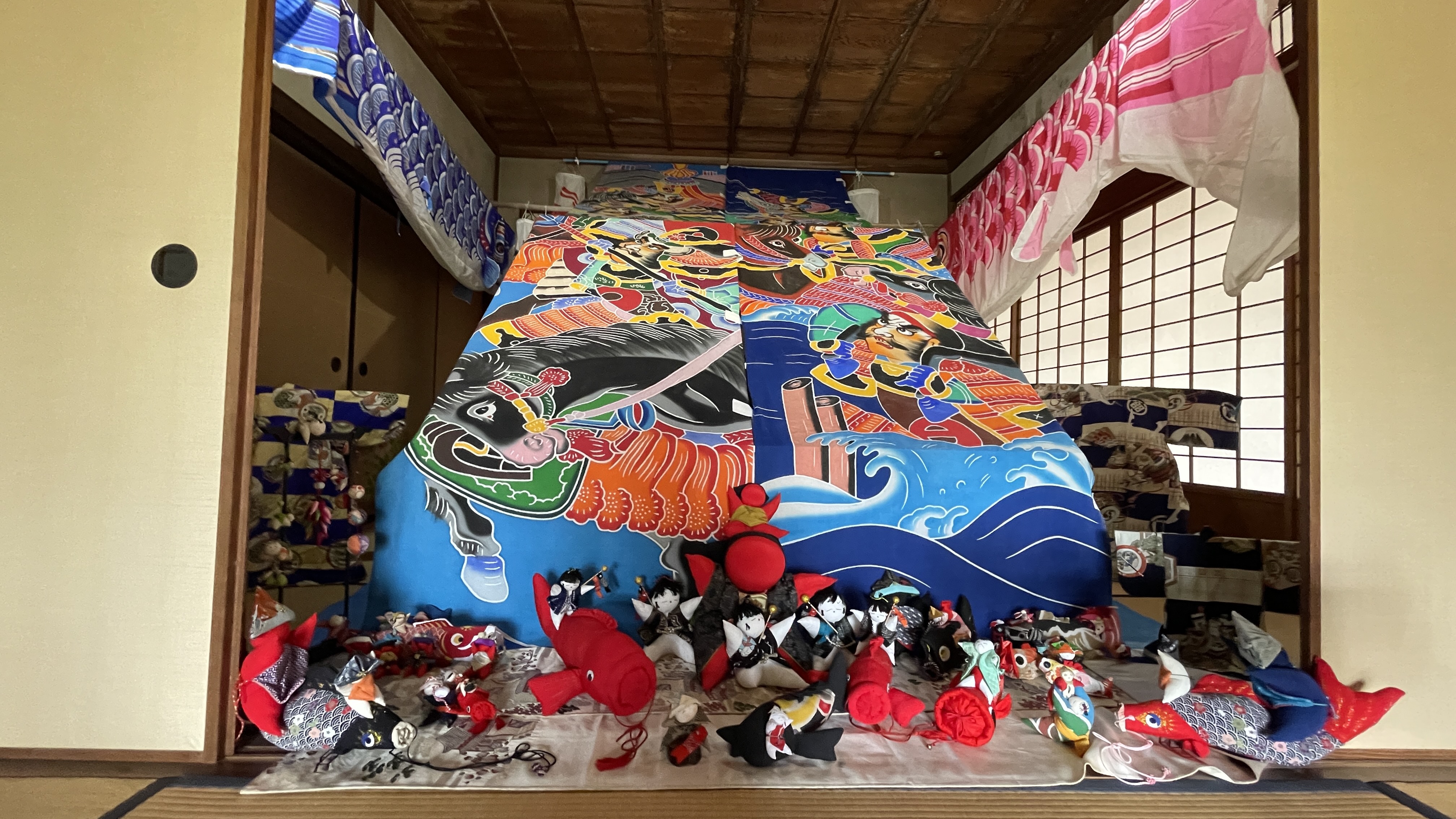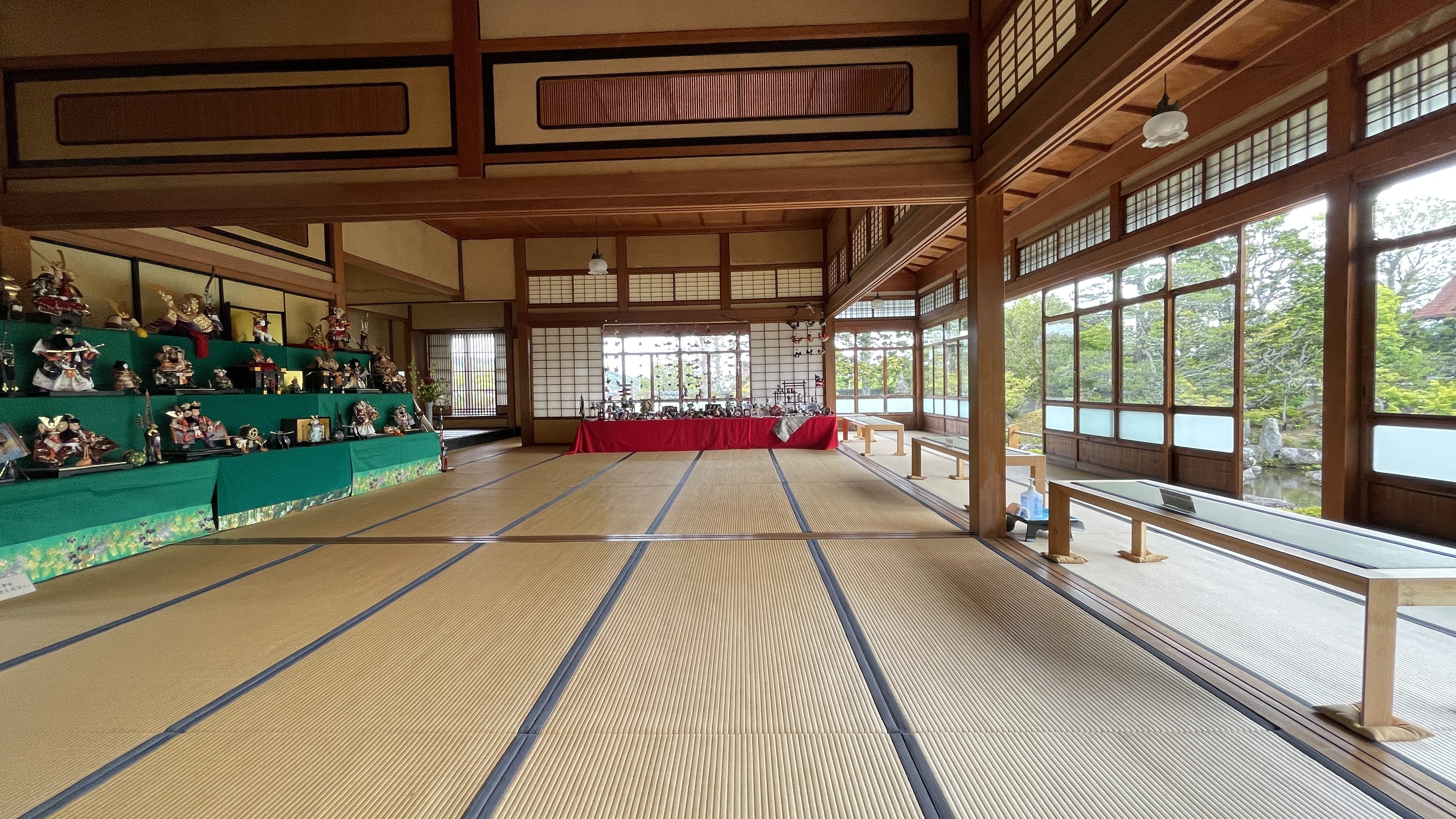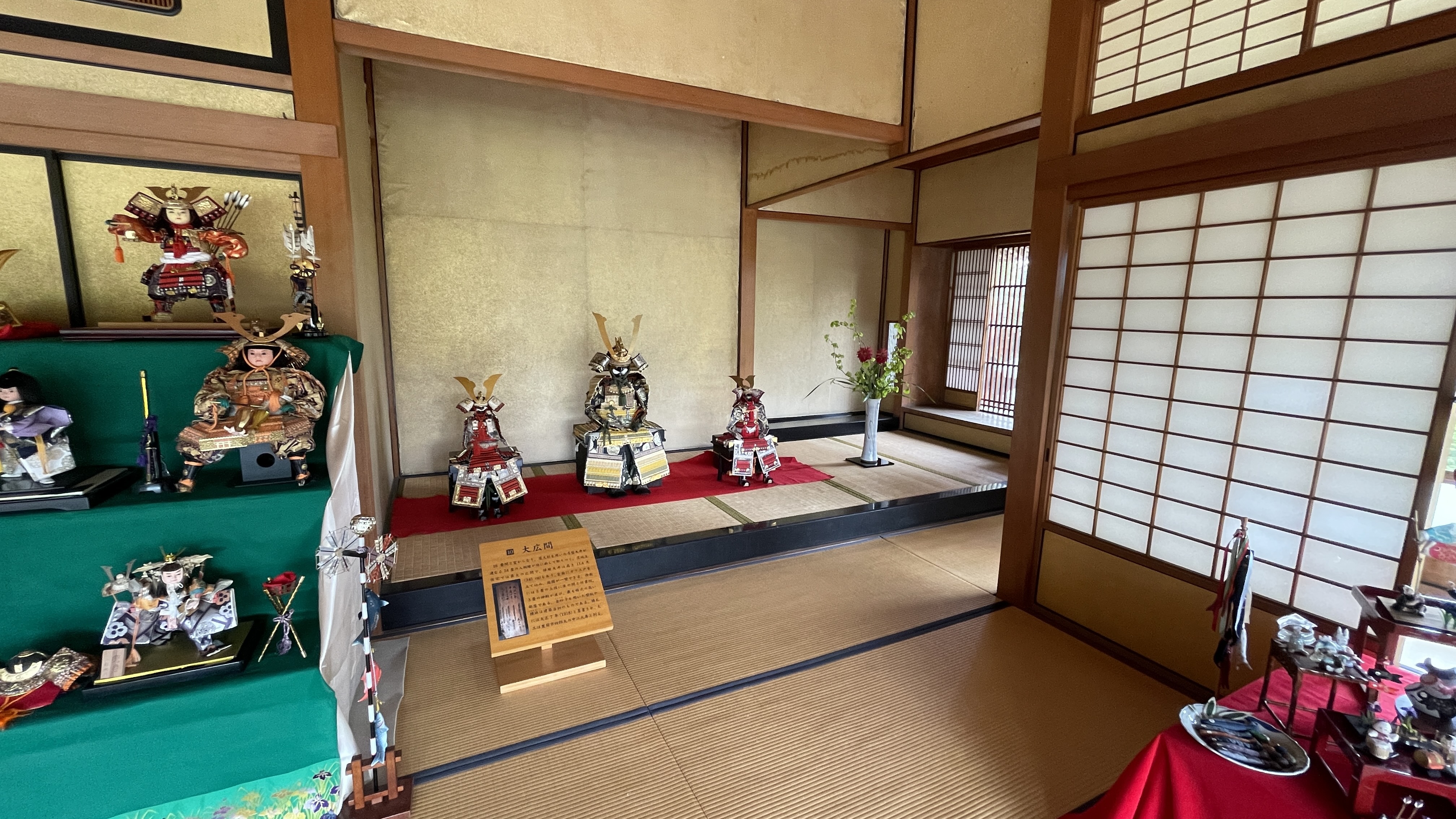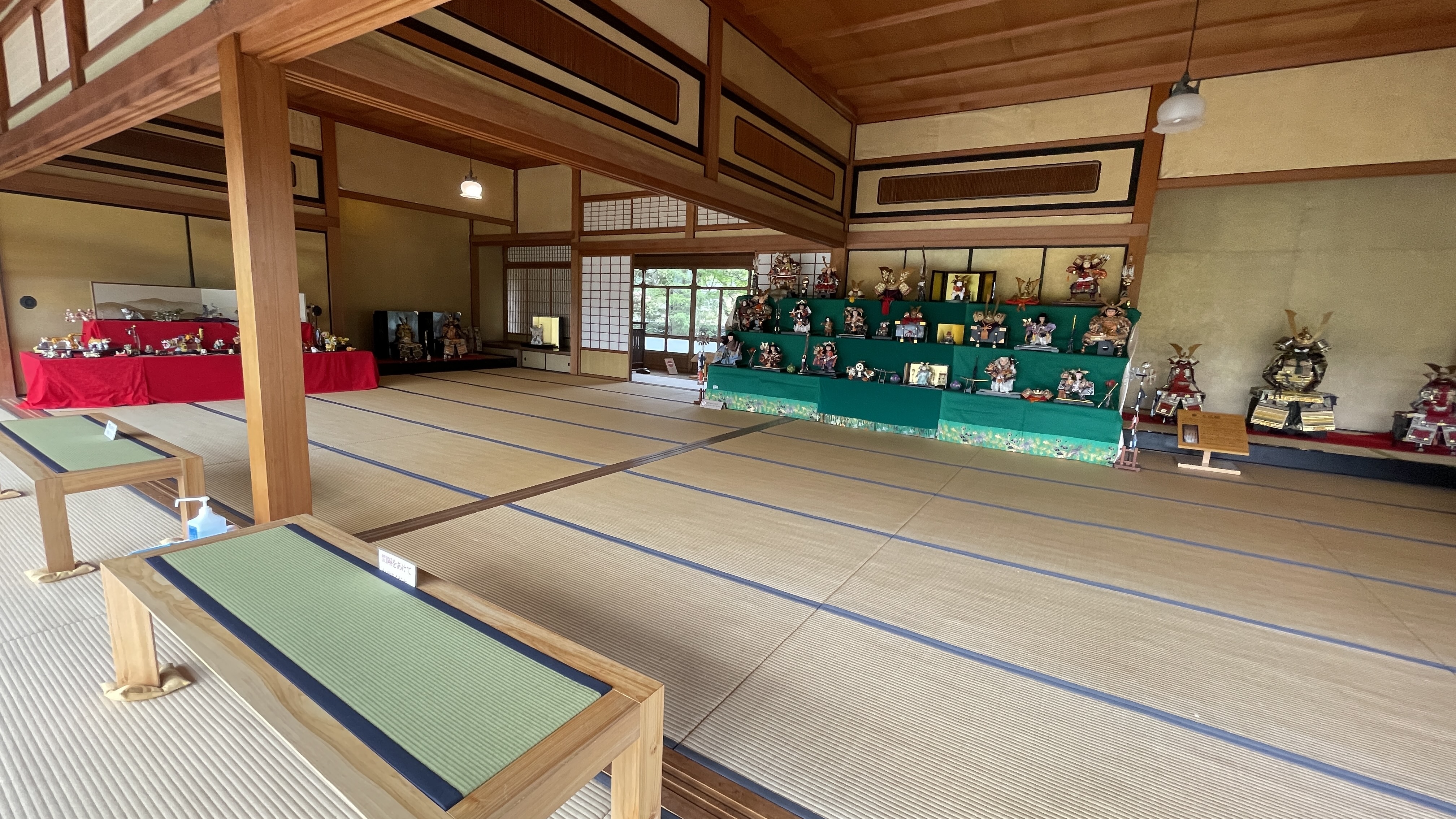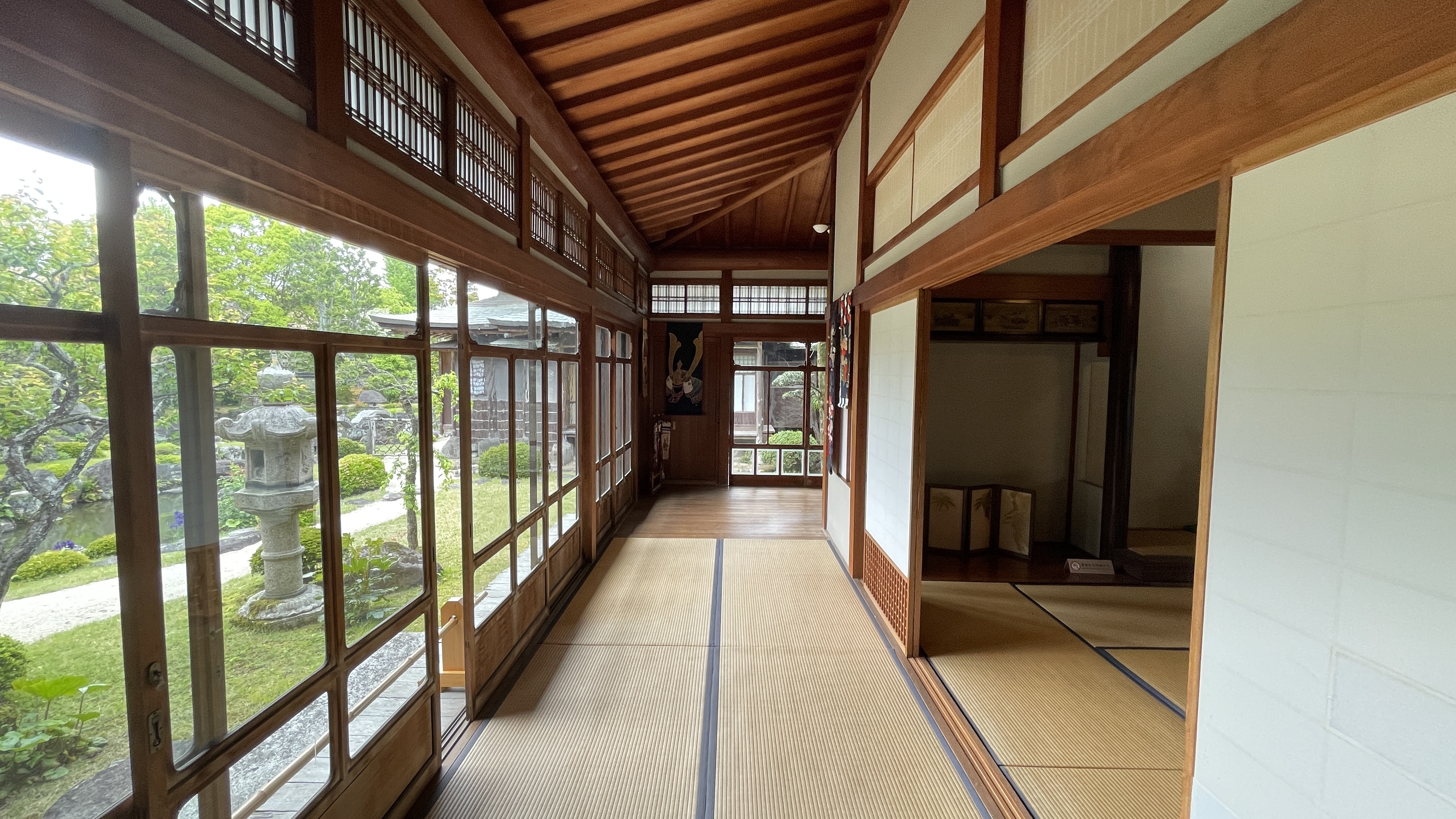 Here are the Samurai-dolls that were exhibited at Kyu-Kurauchi-Tei.


From here, it's Samurai-doll.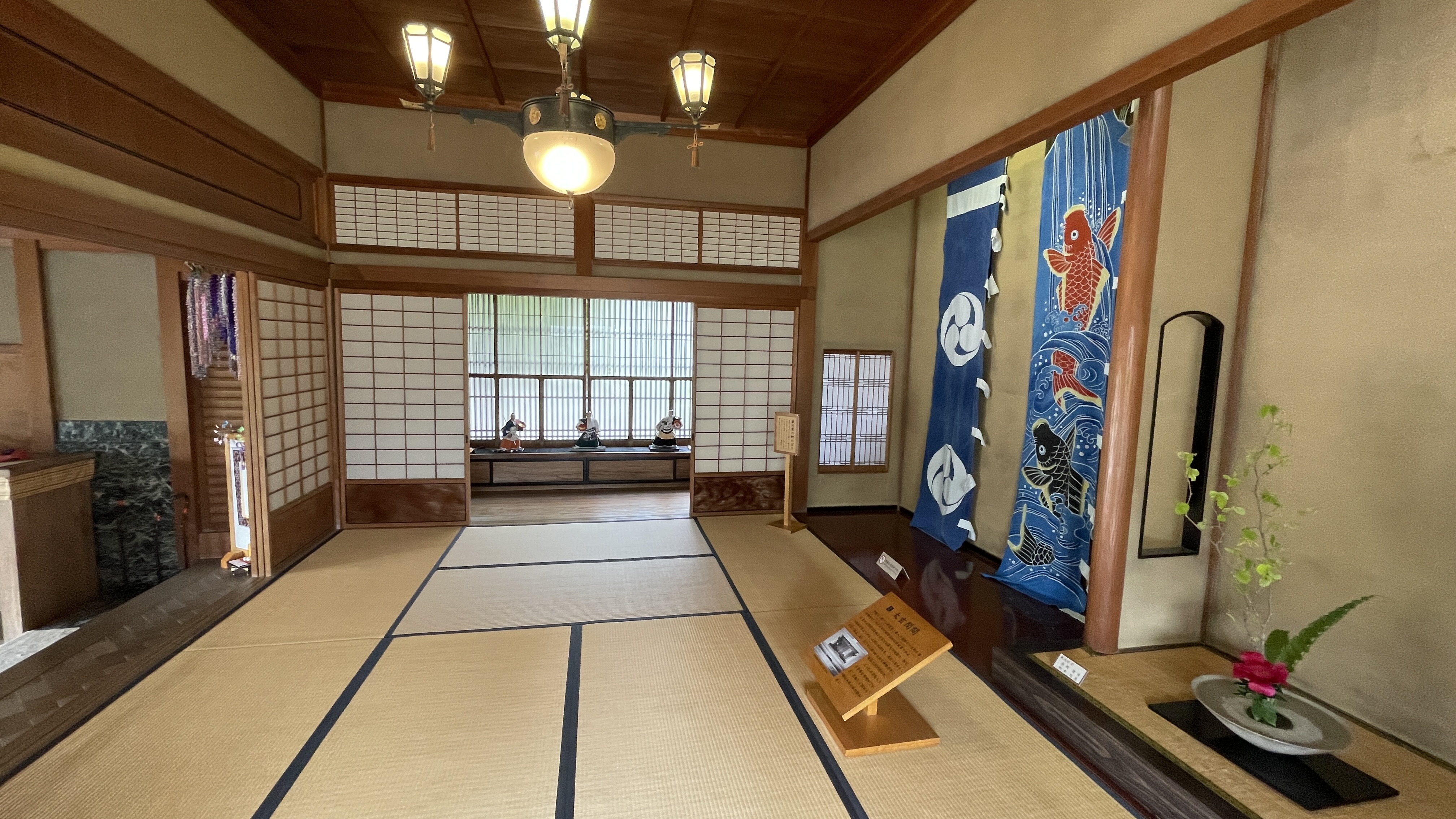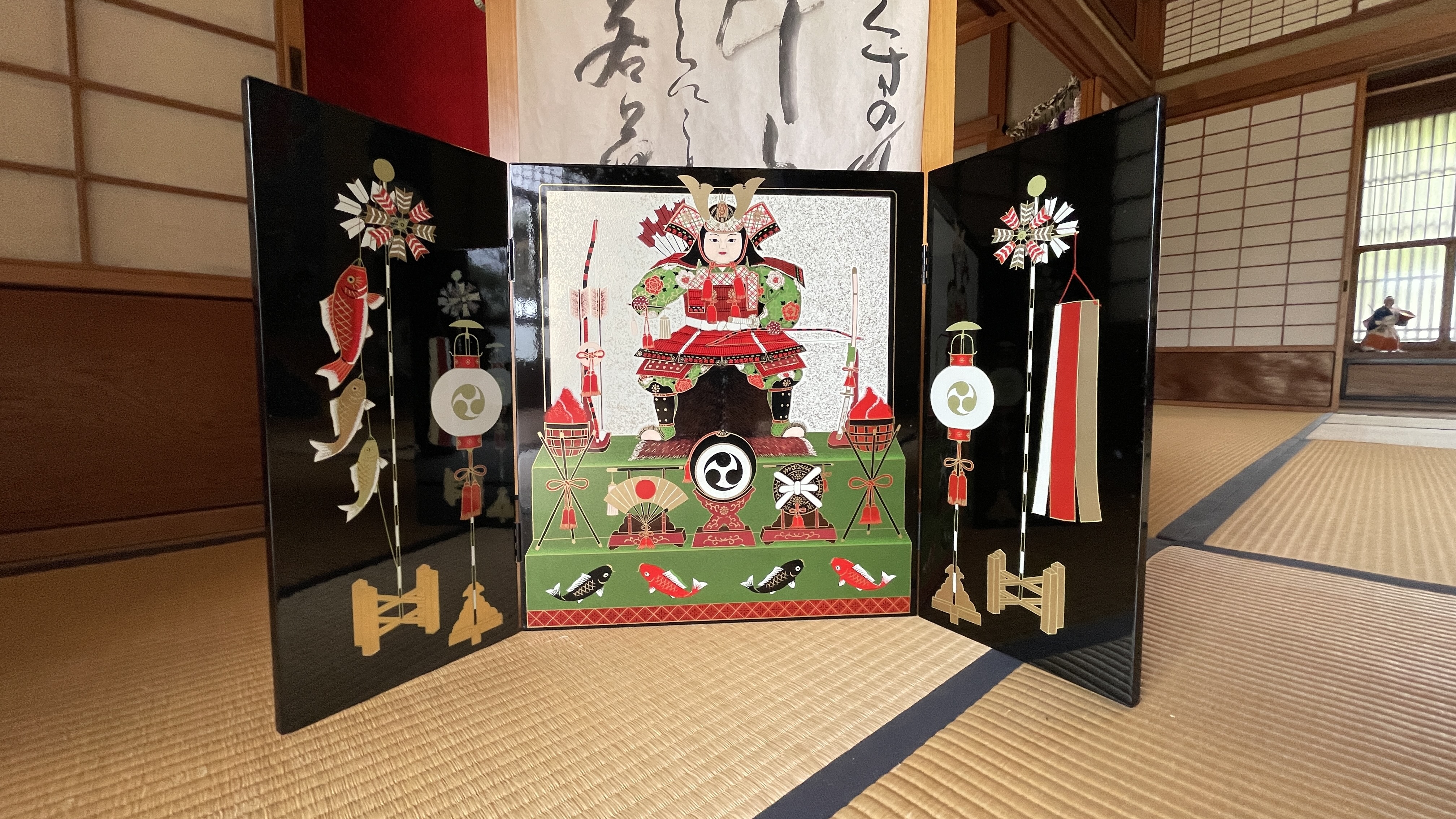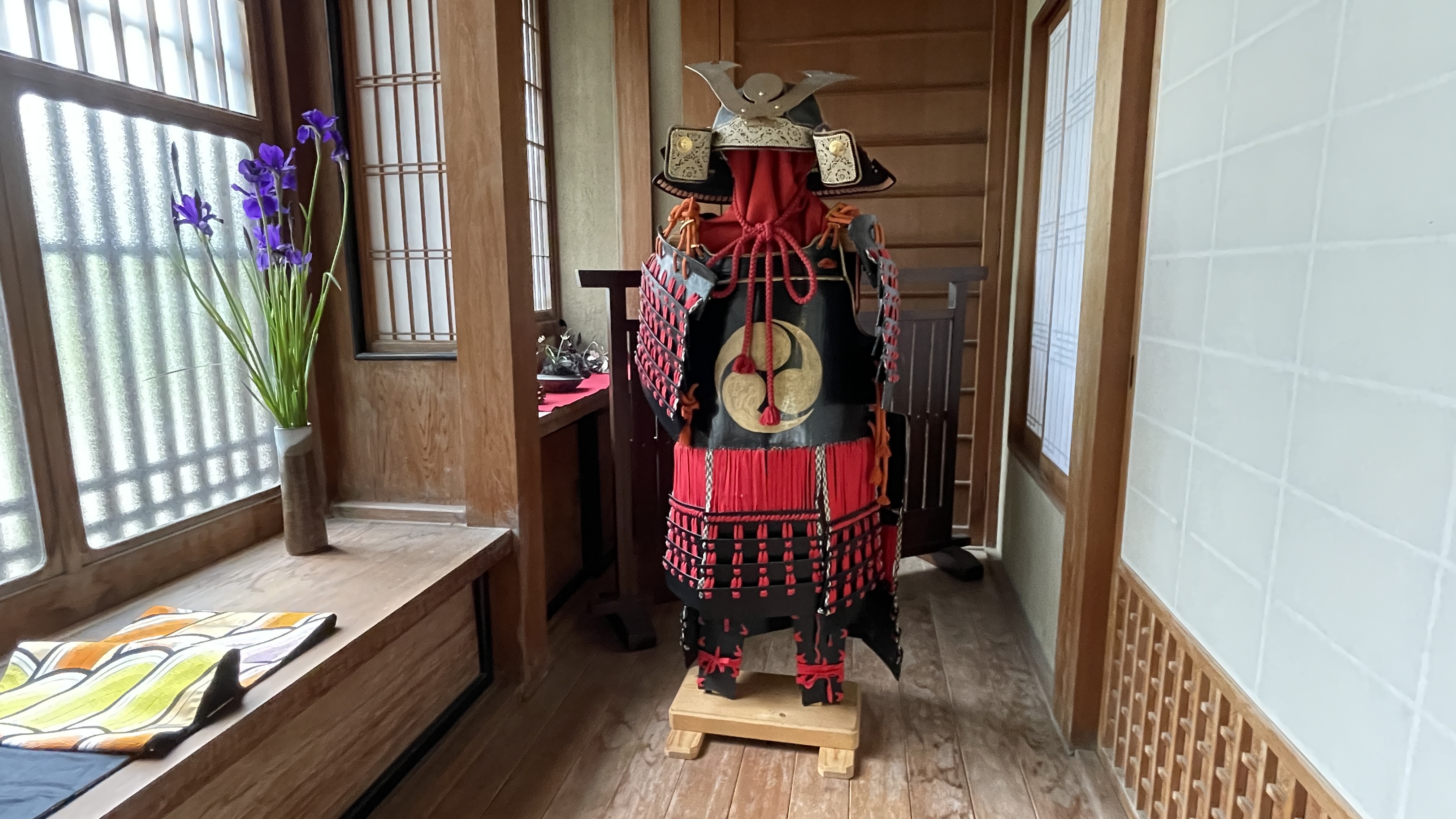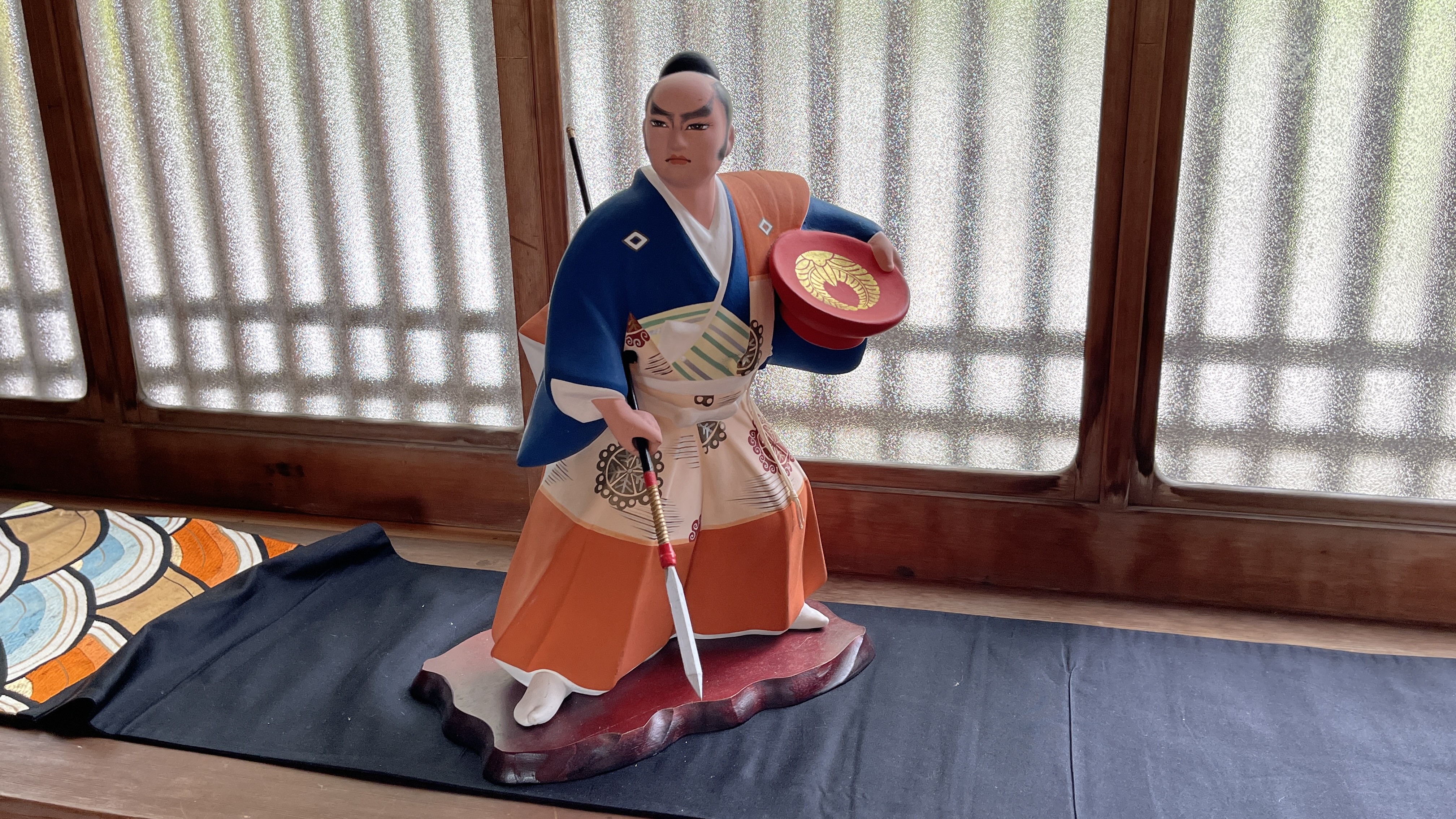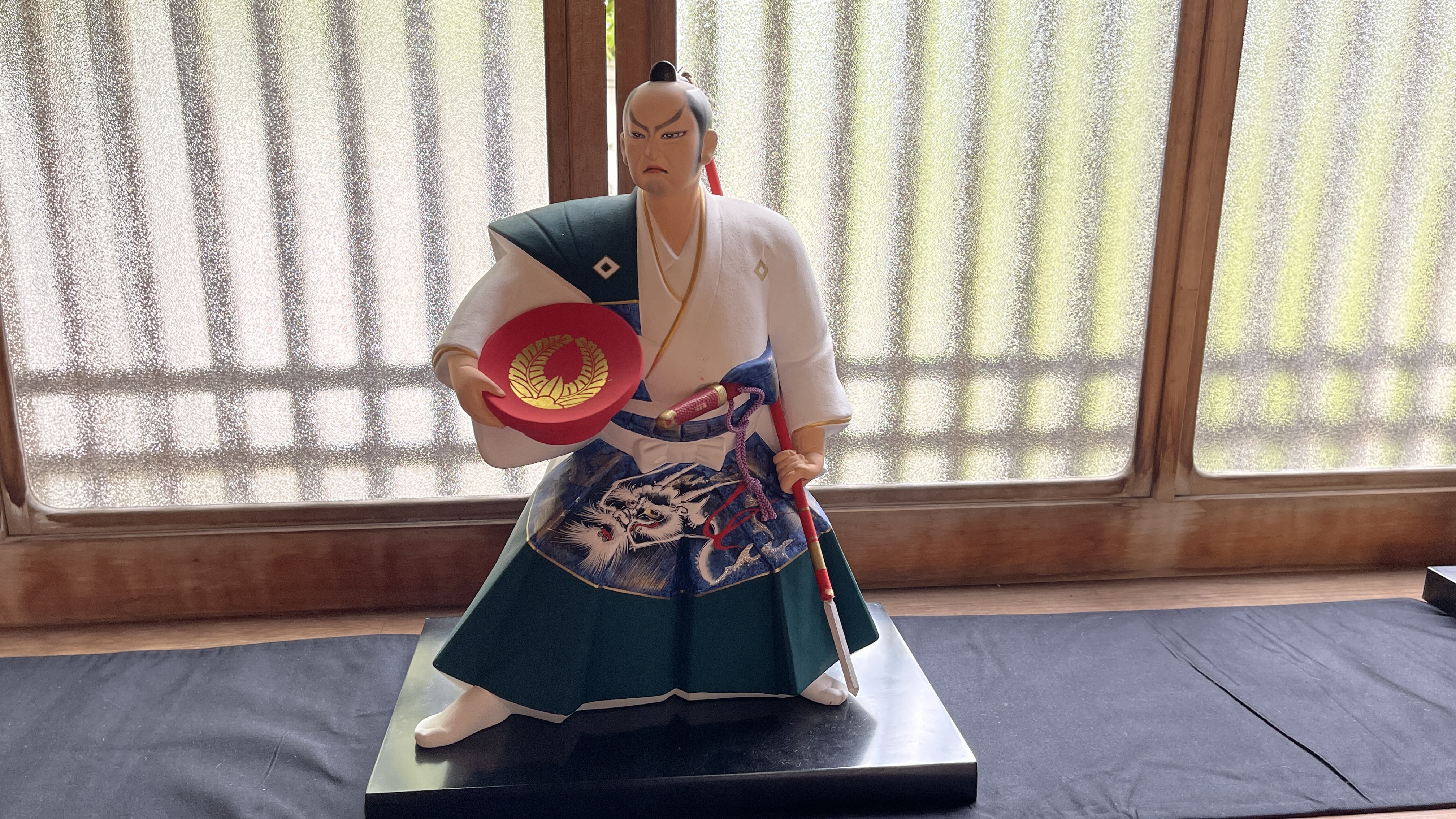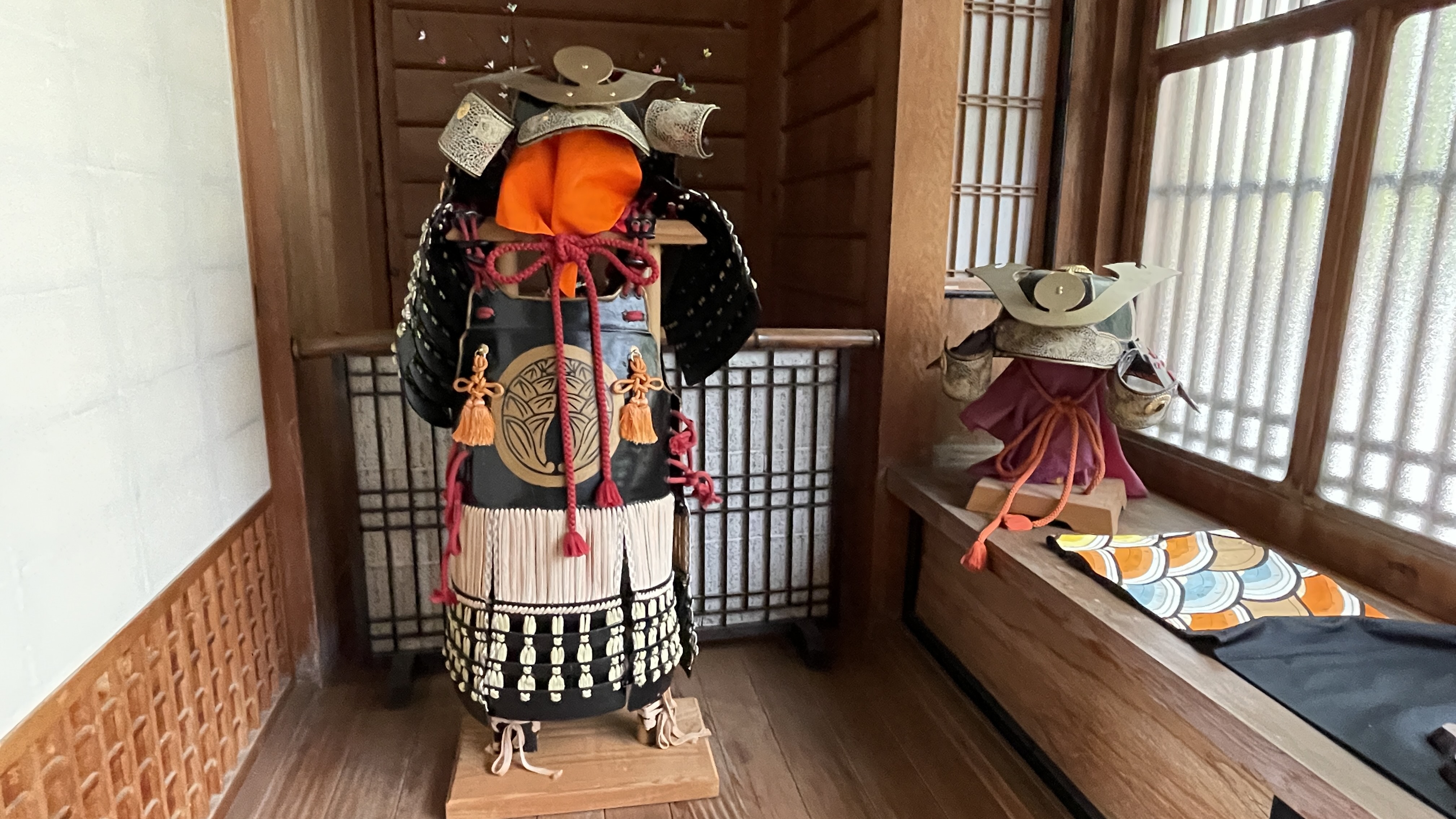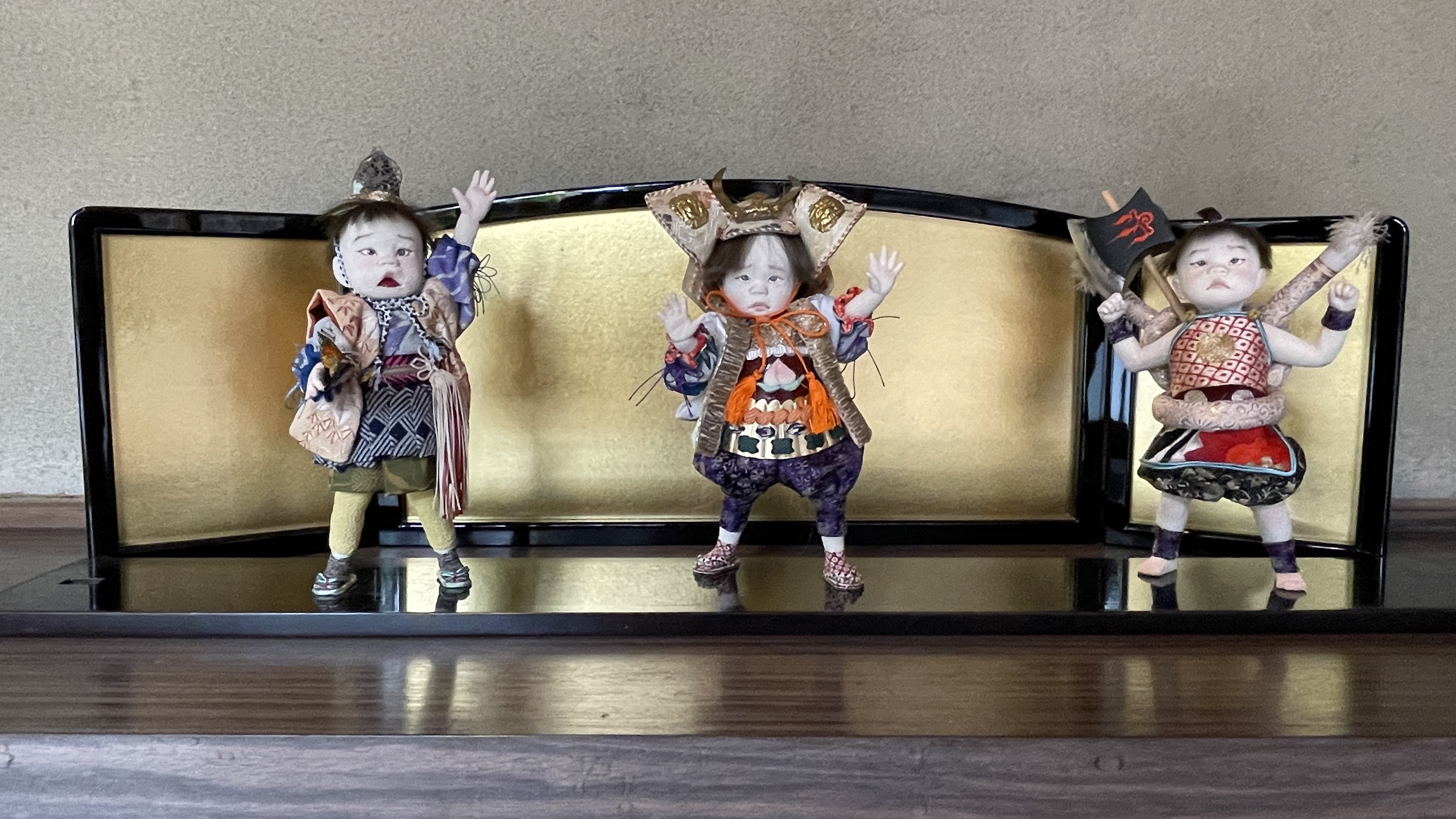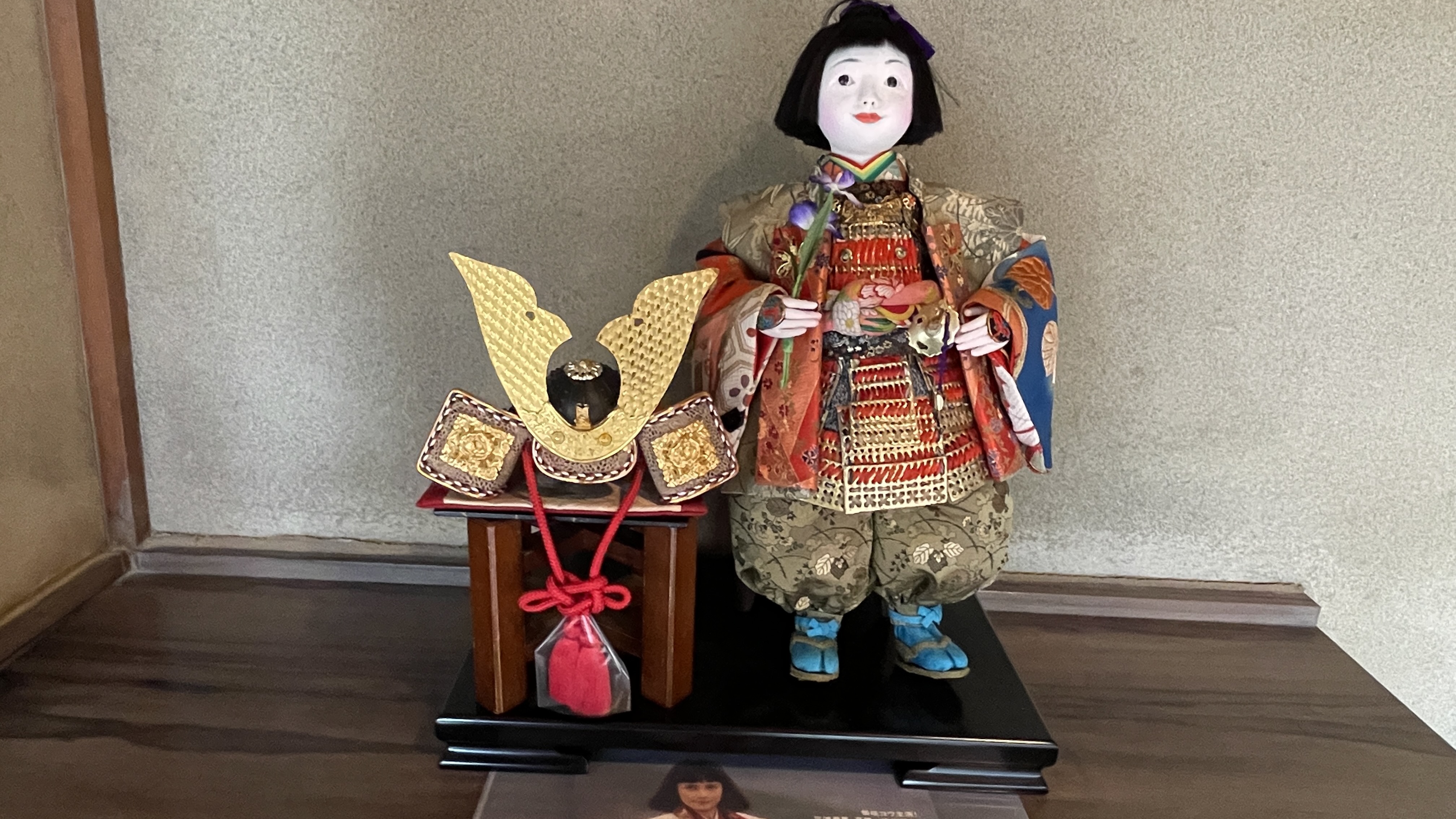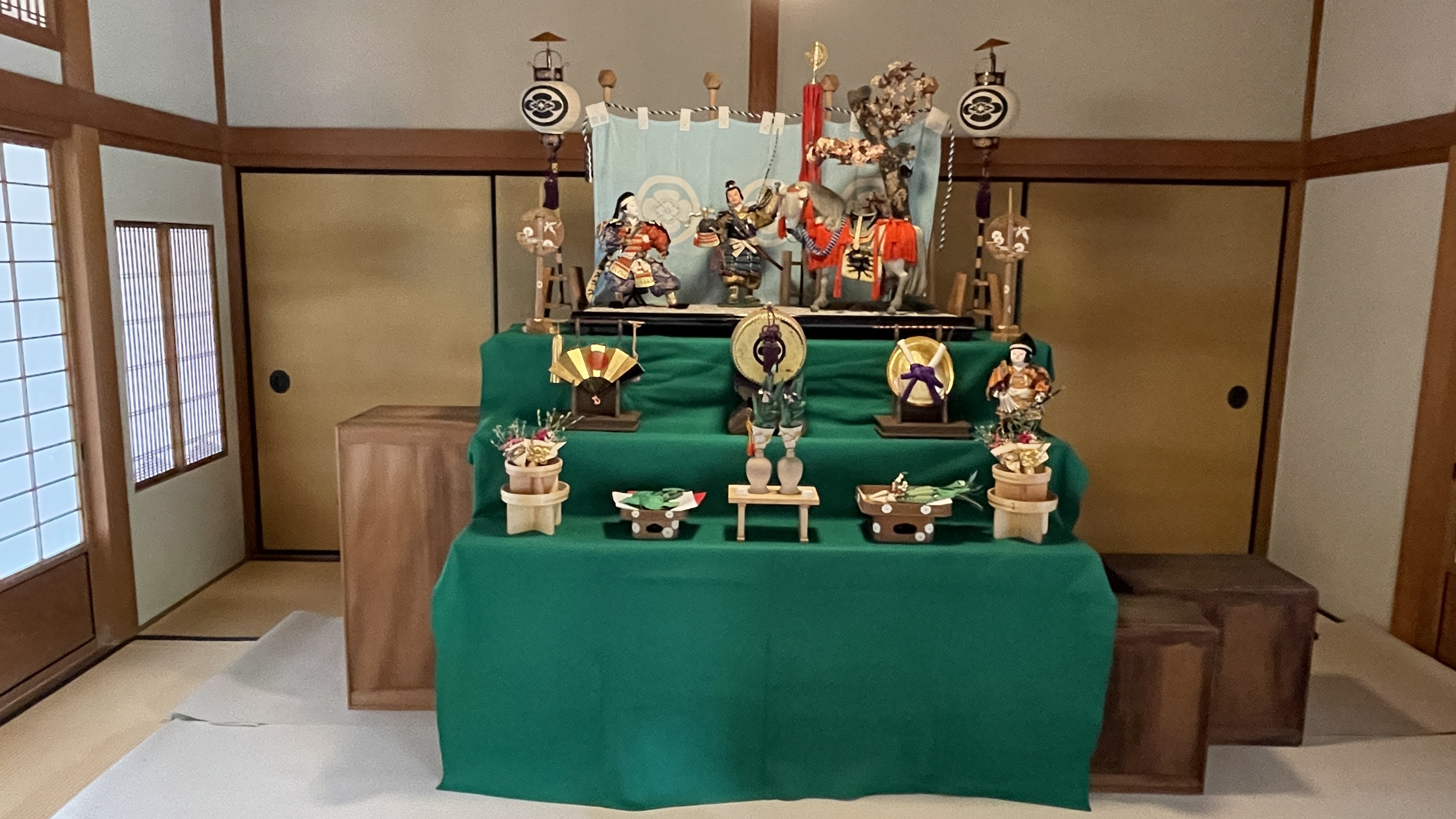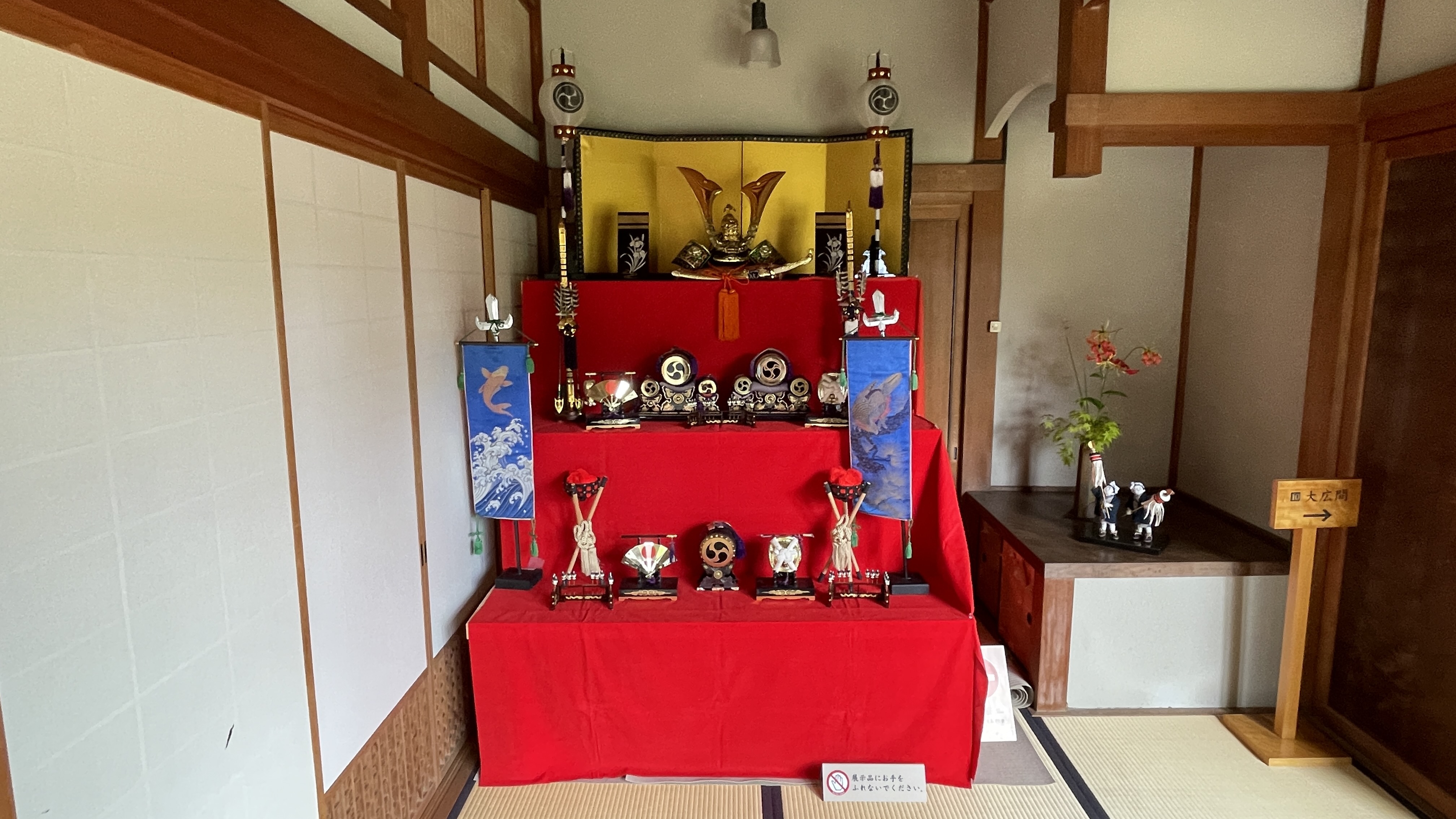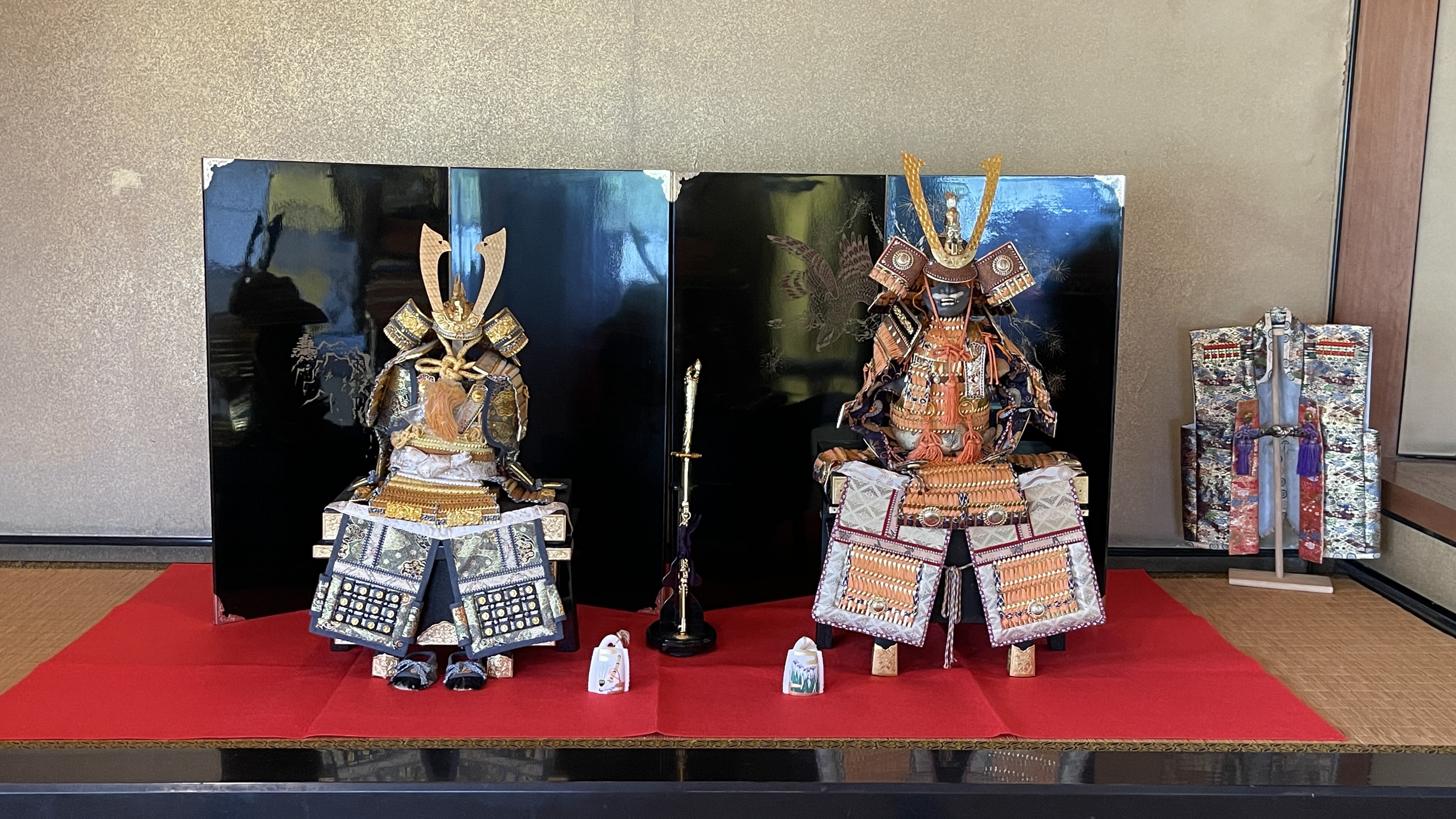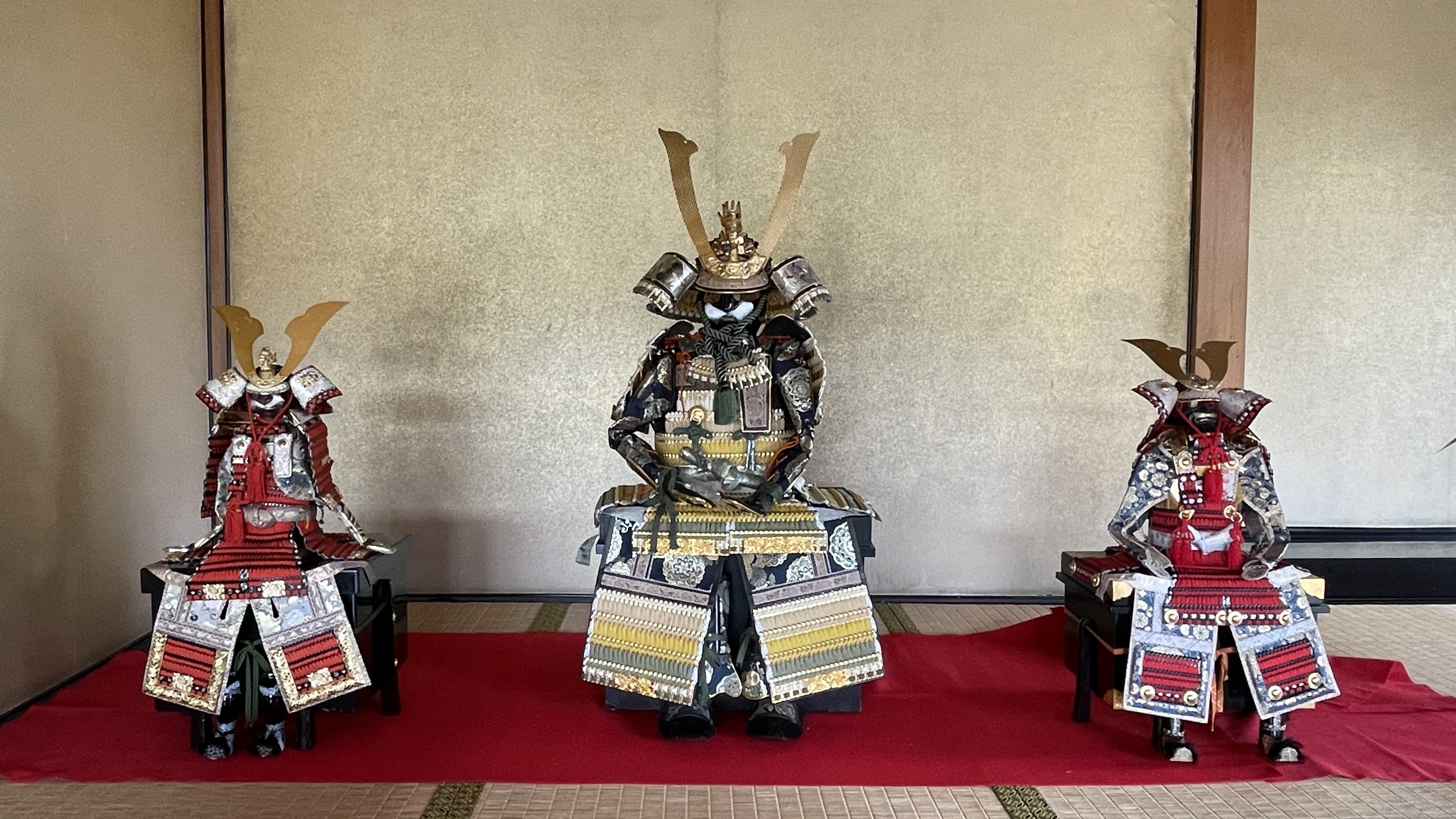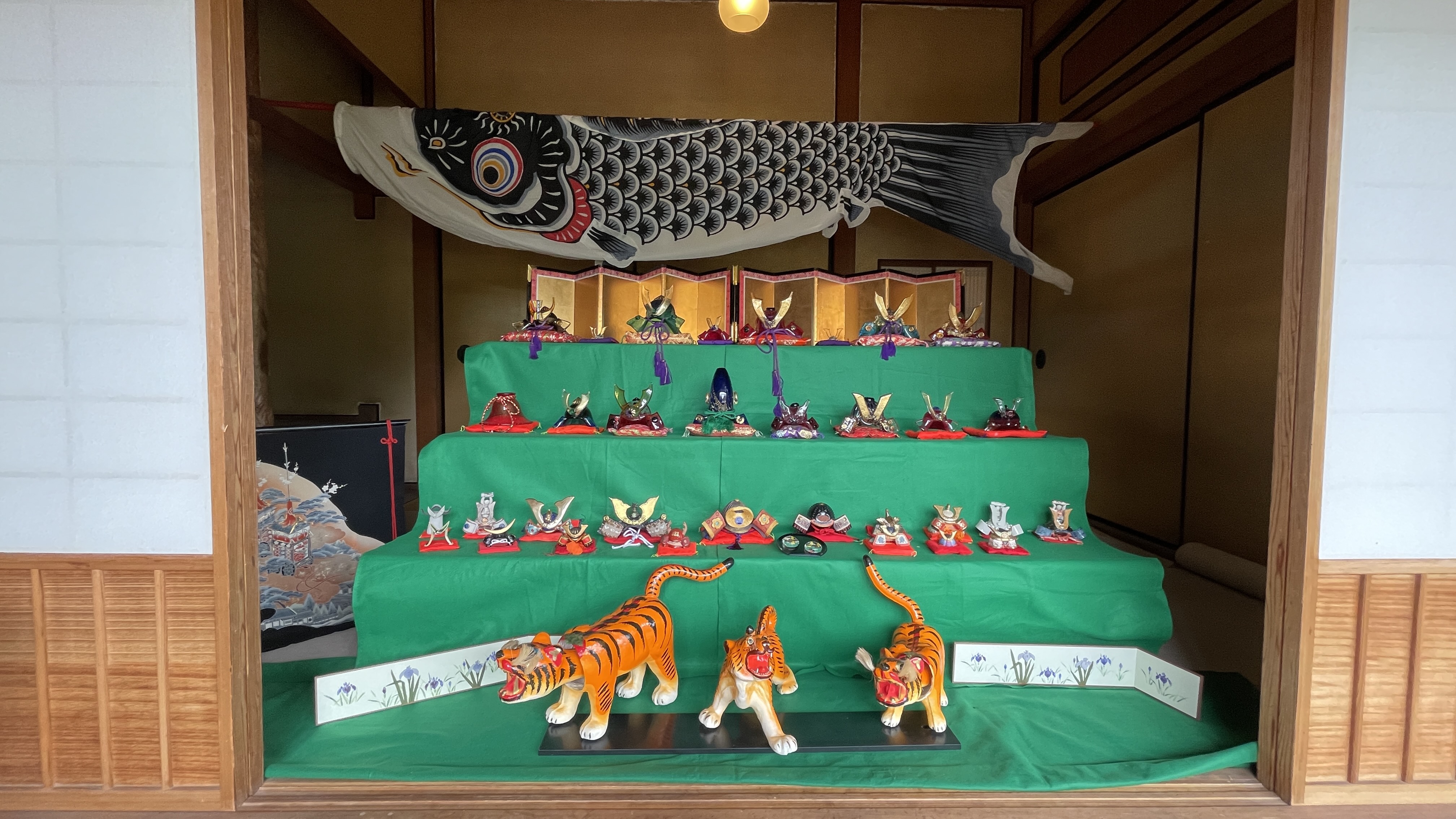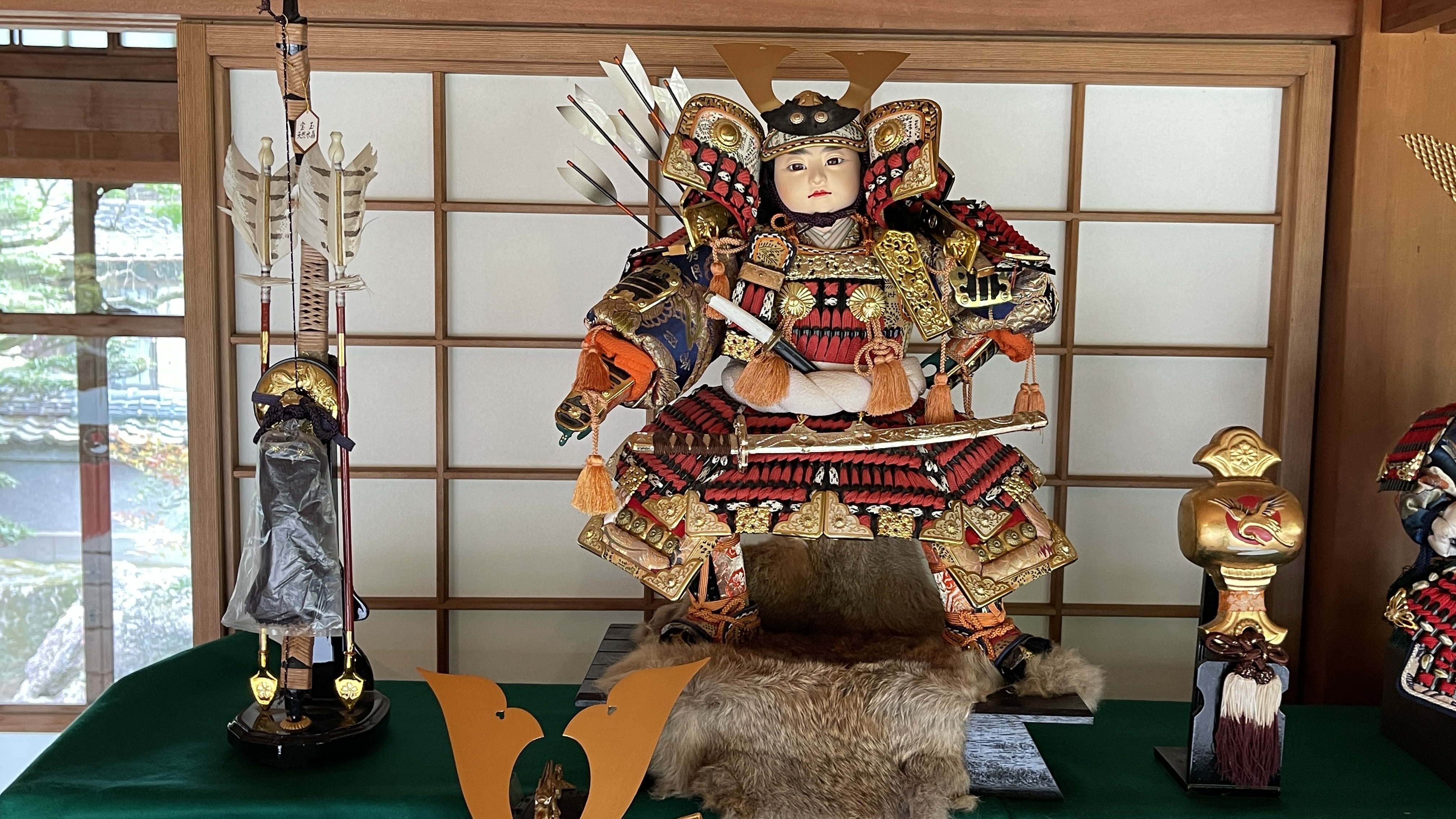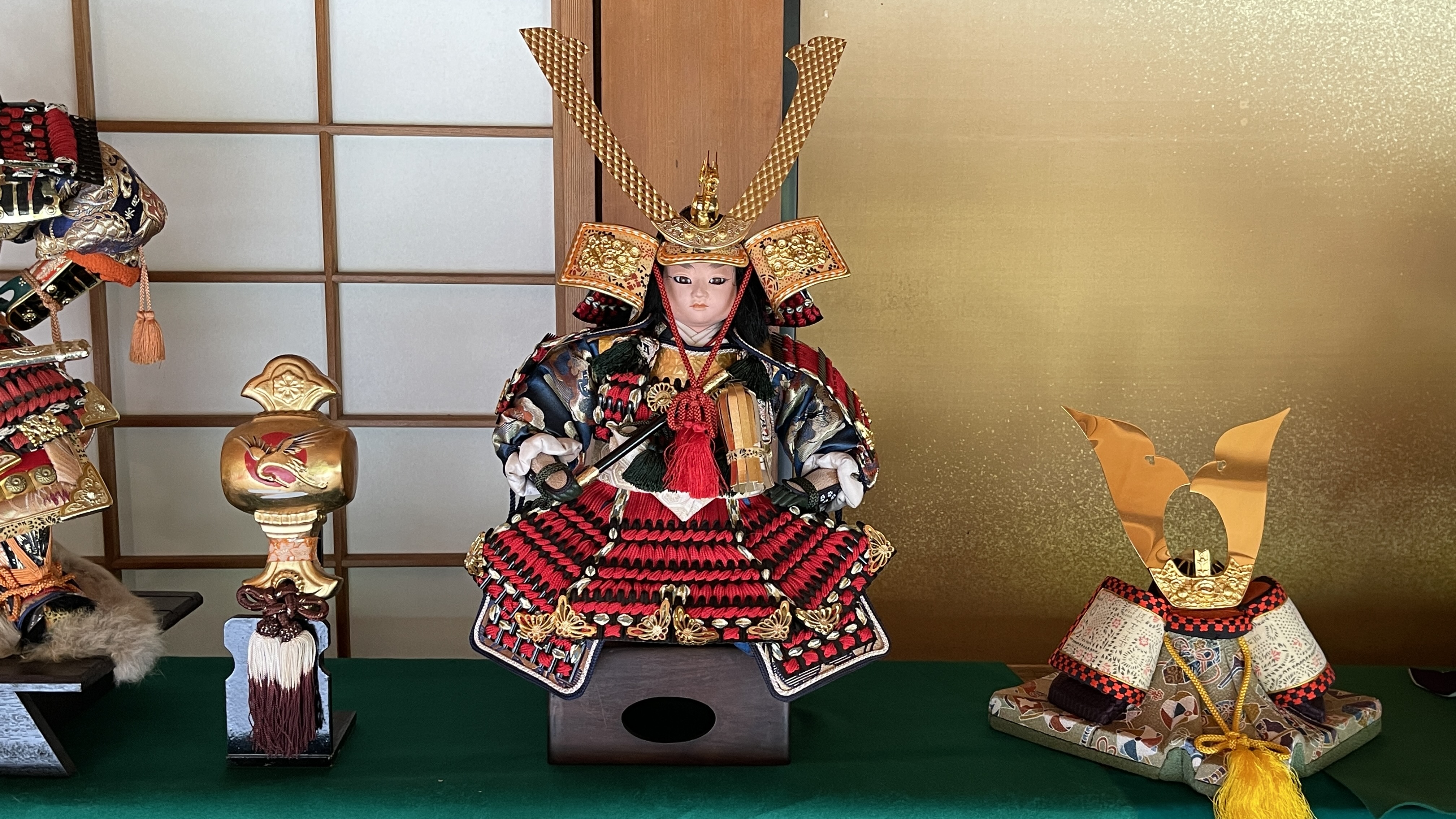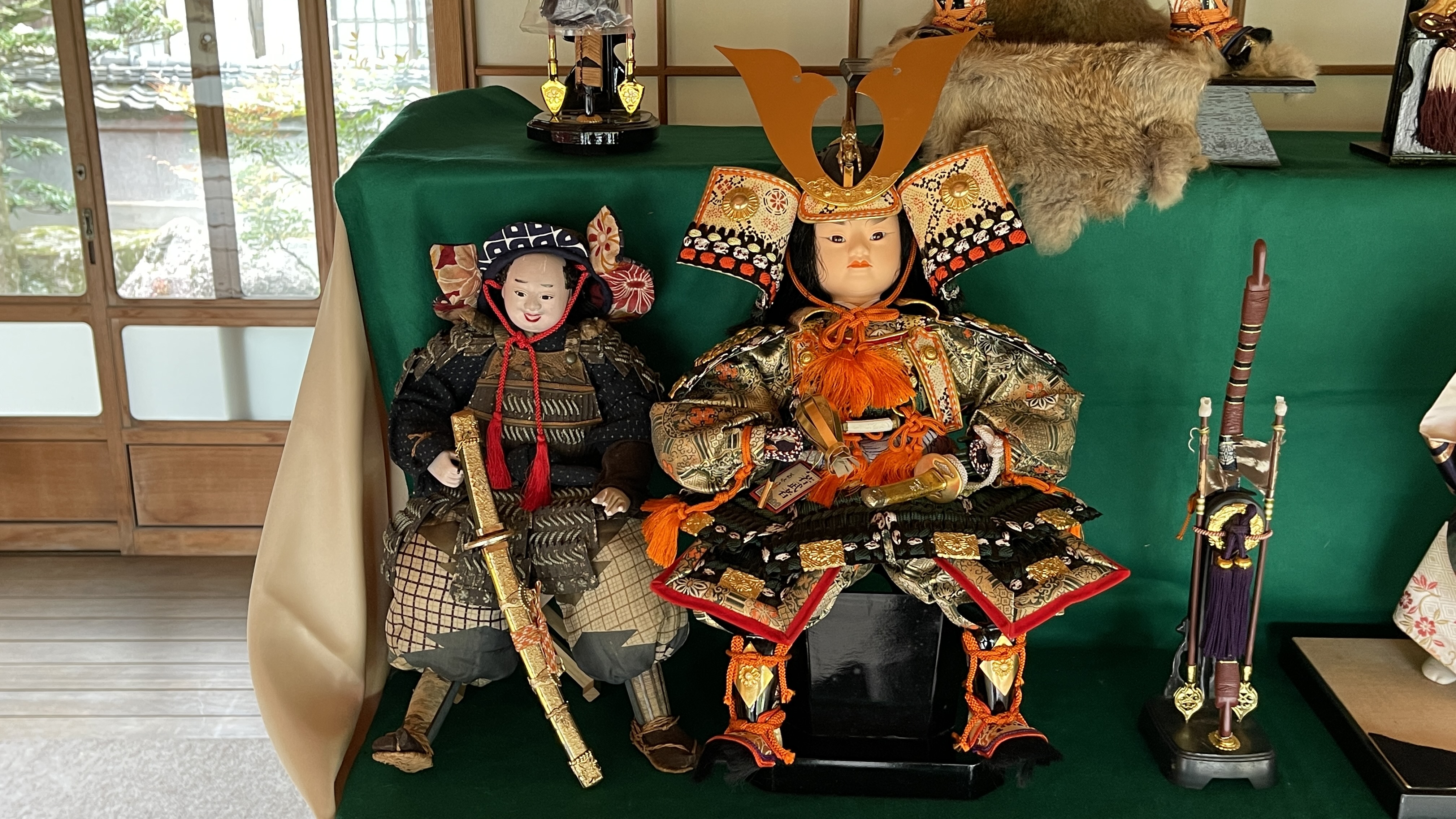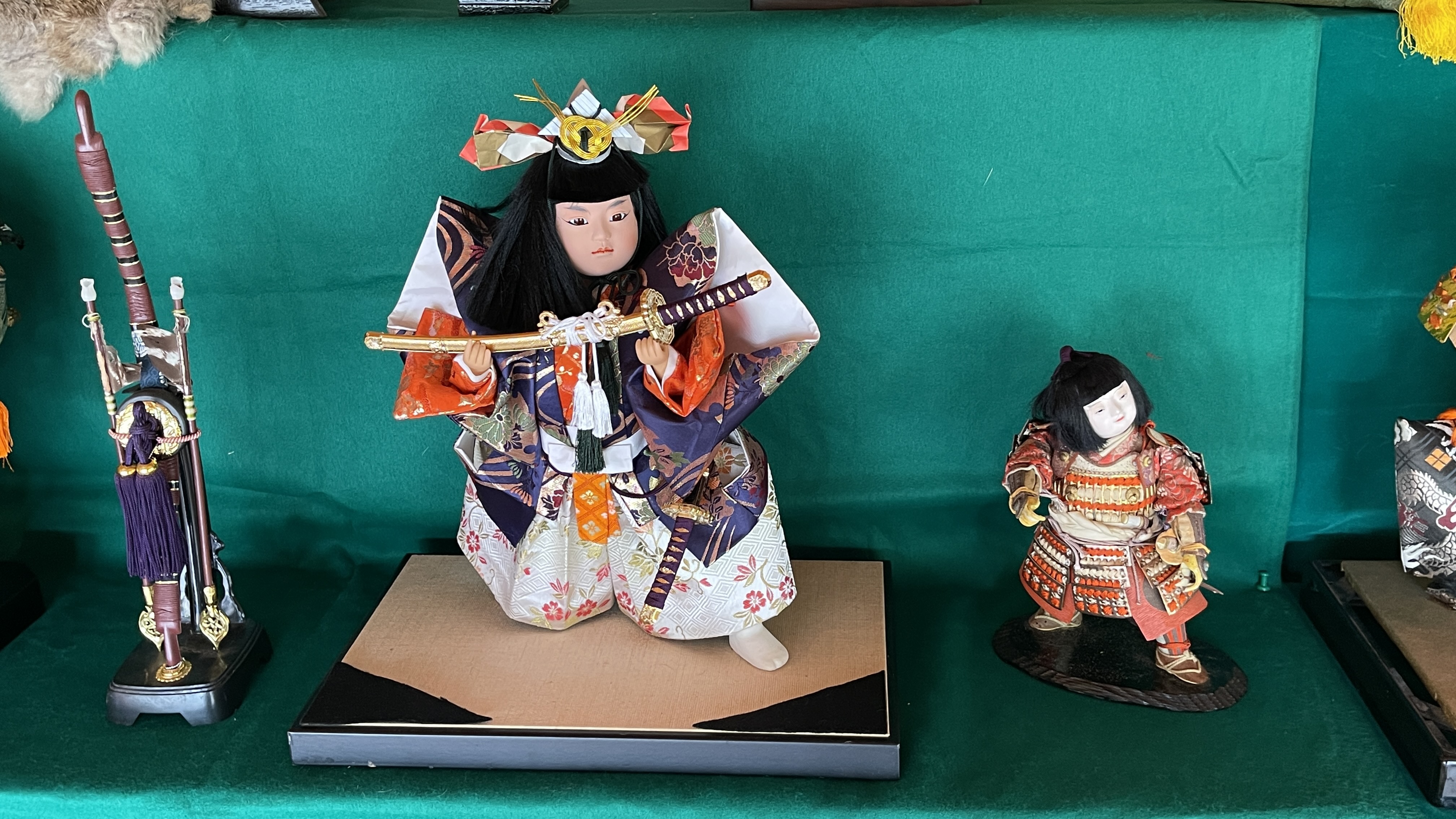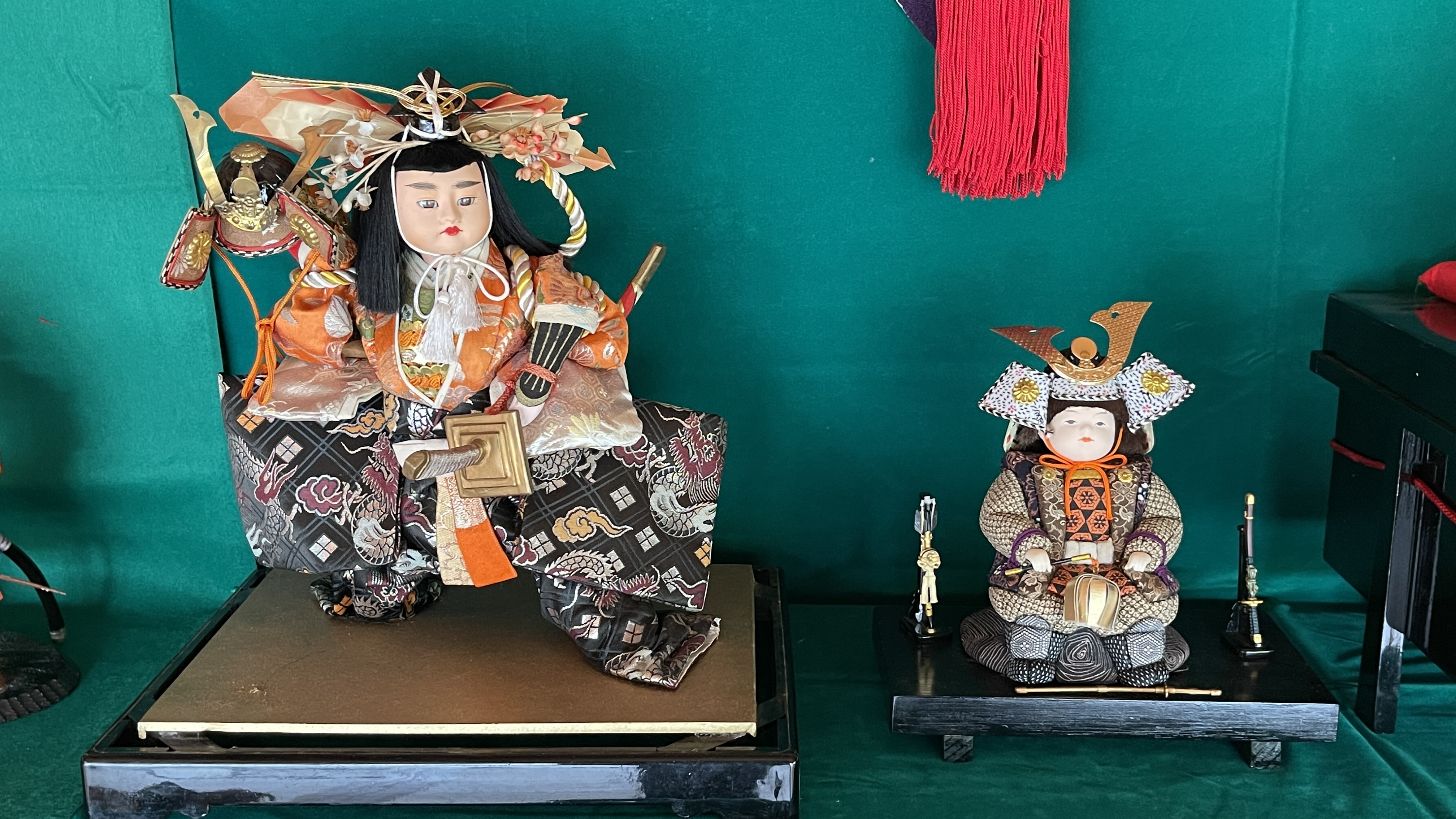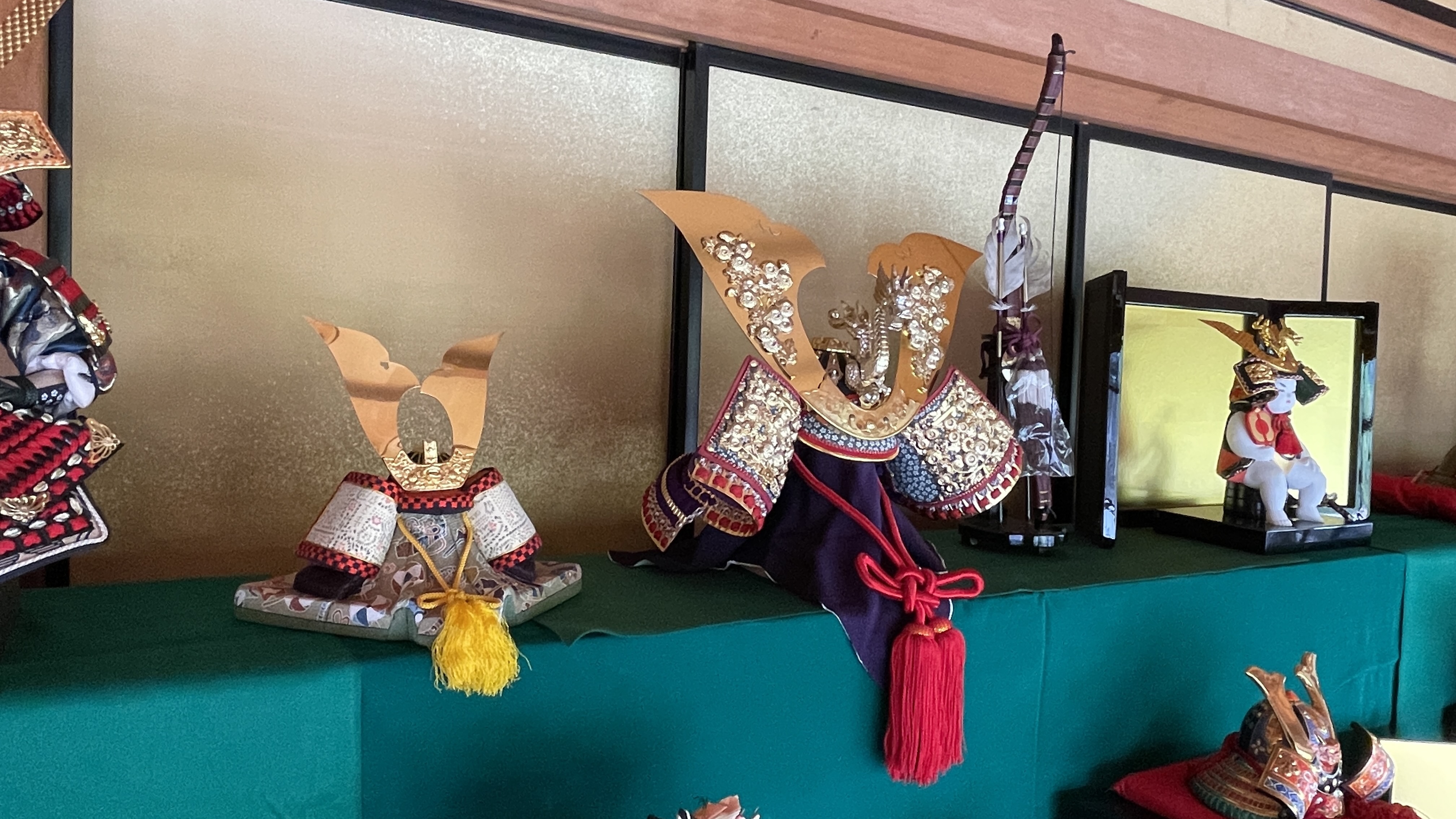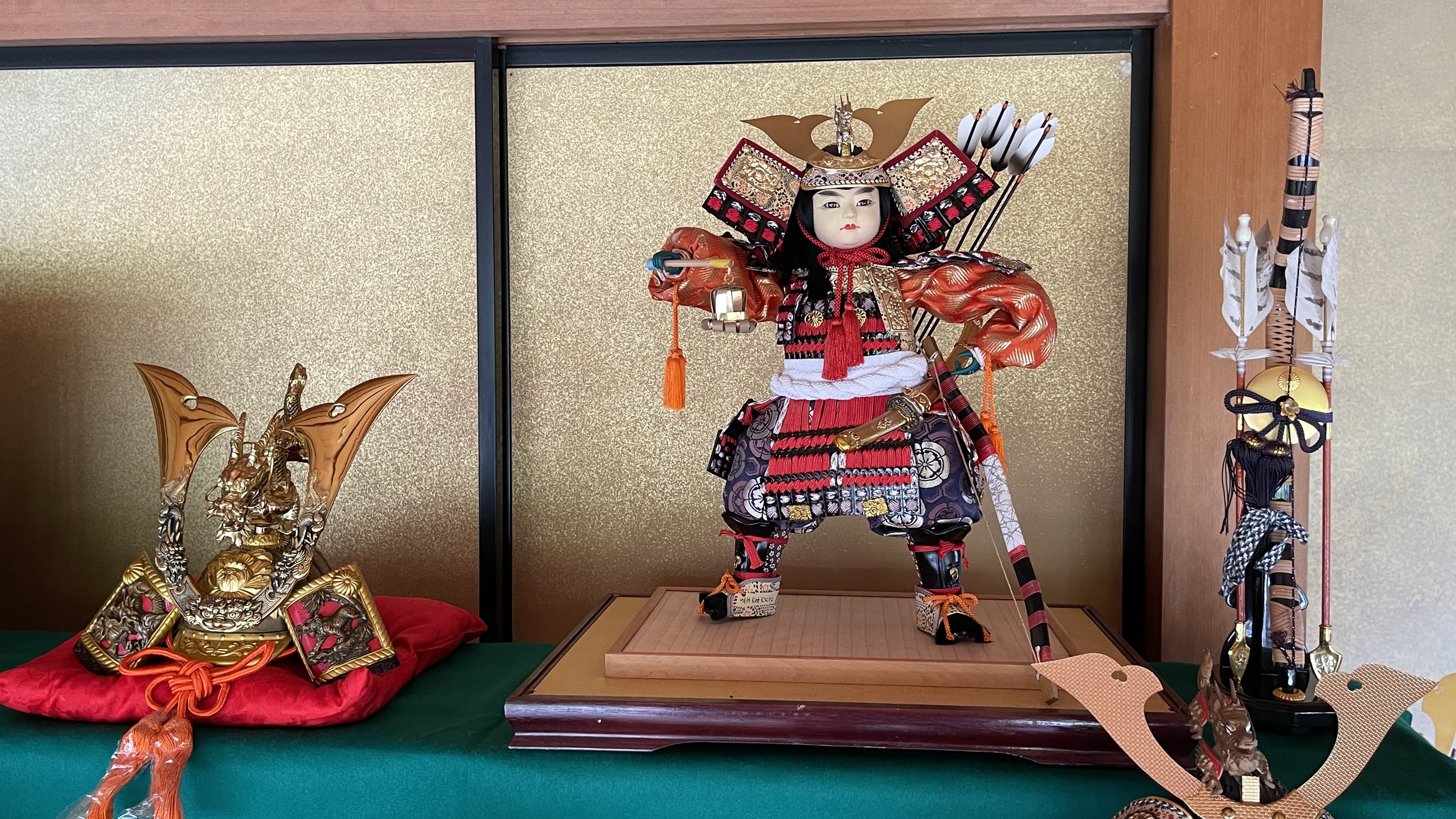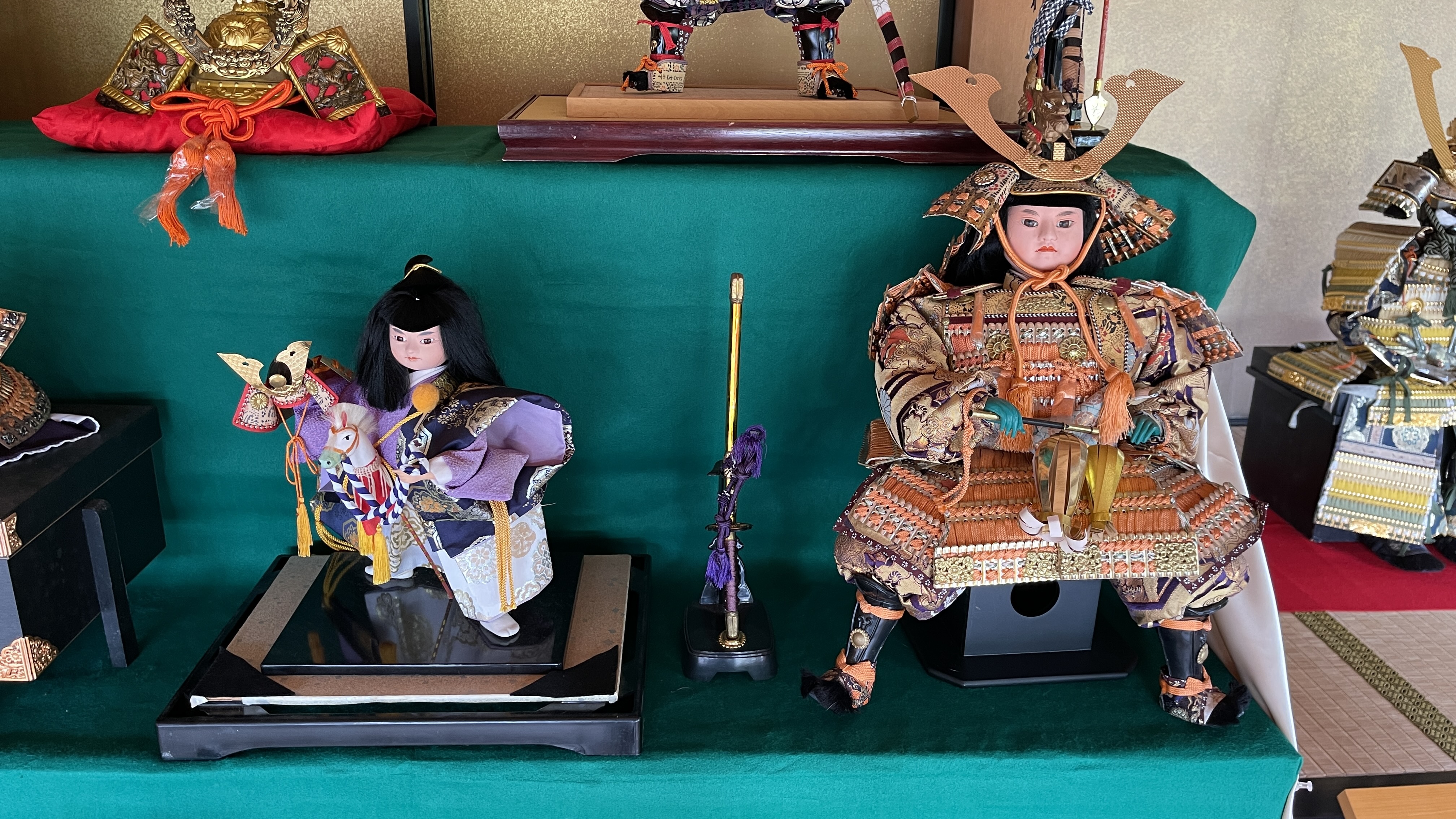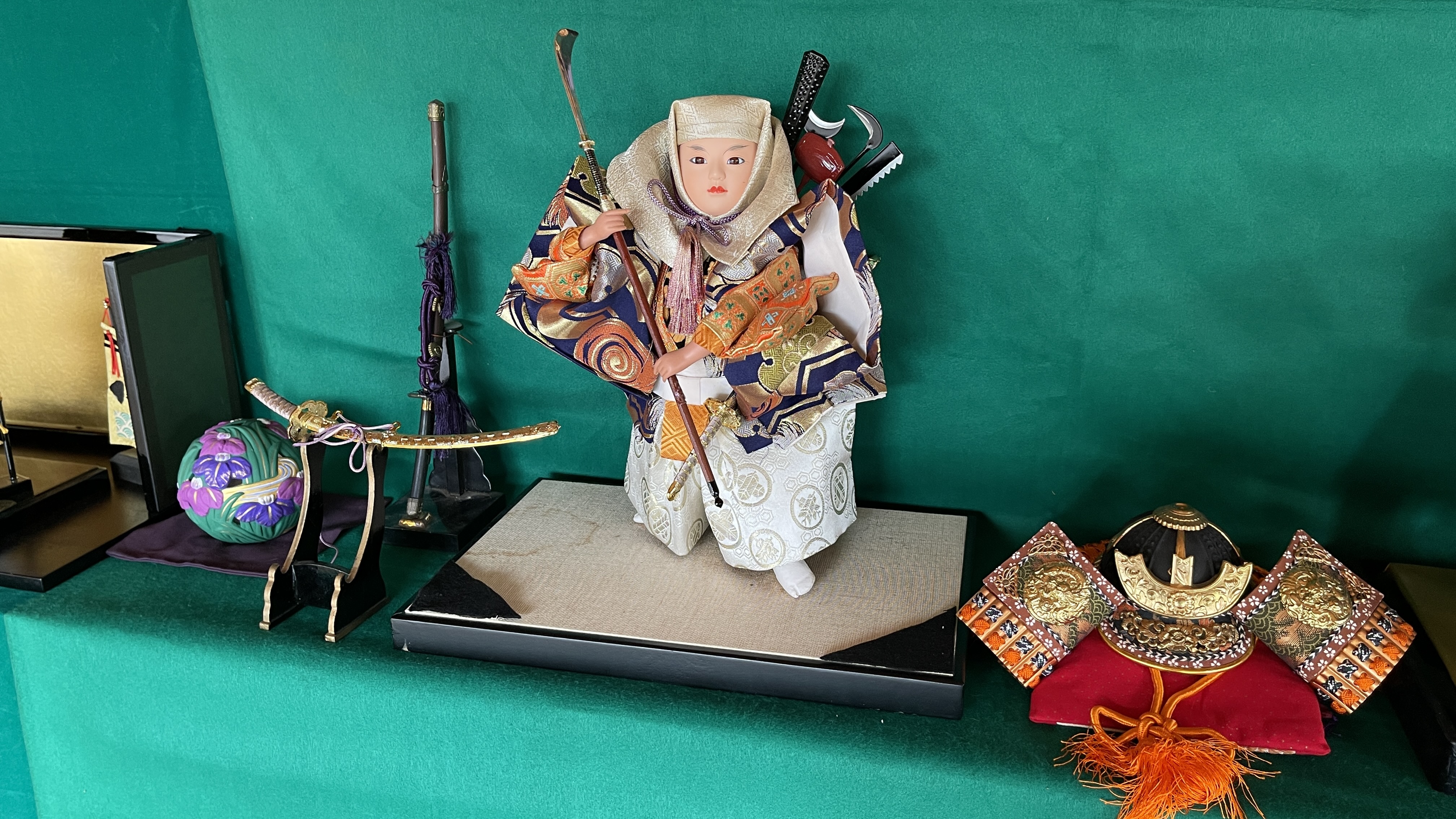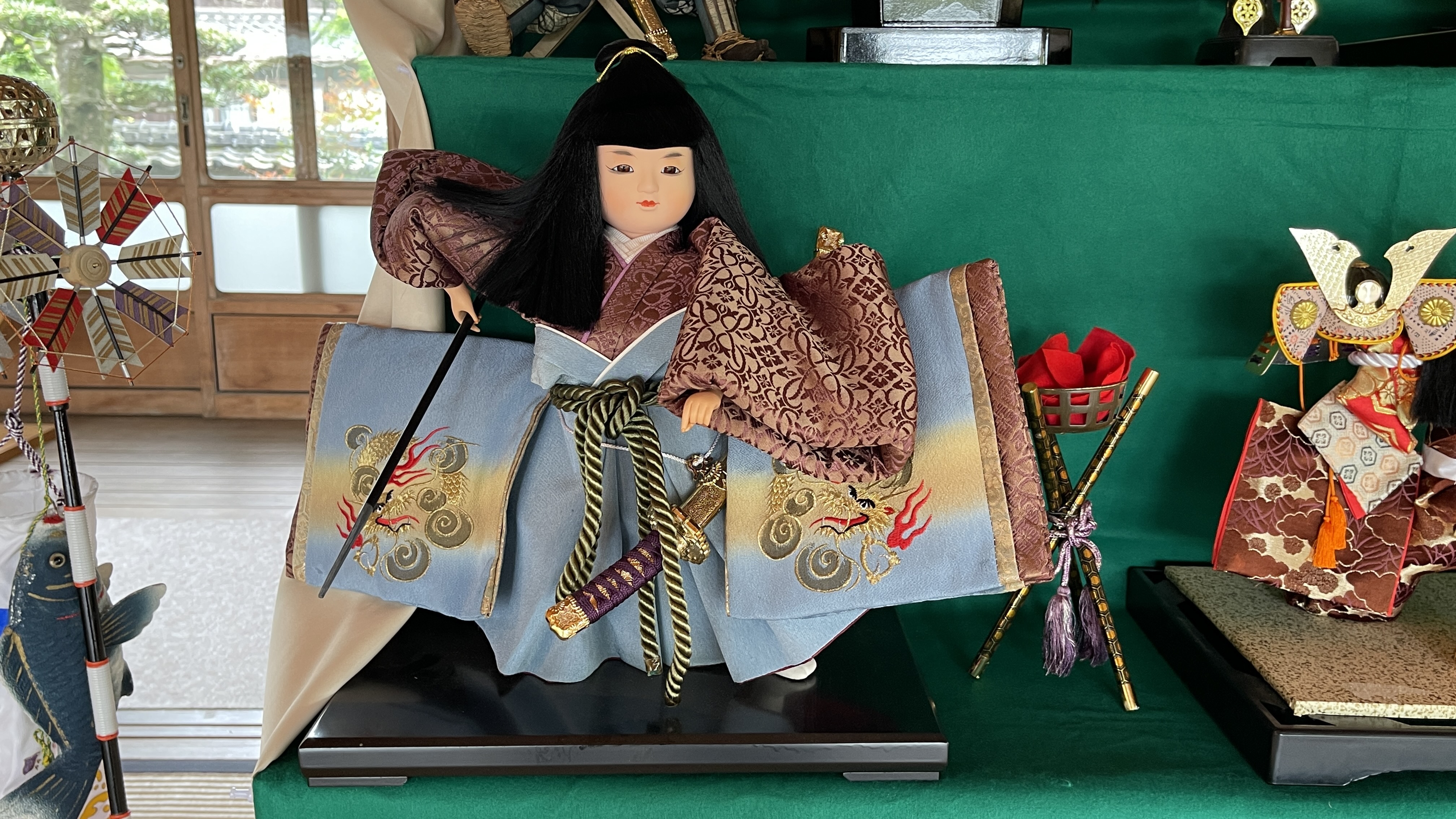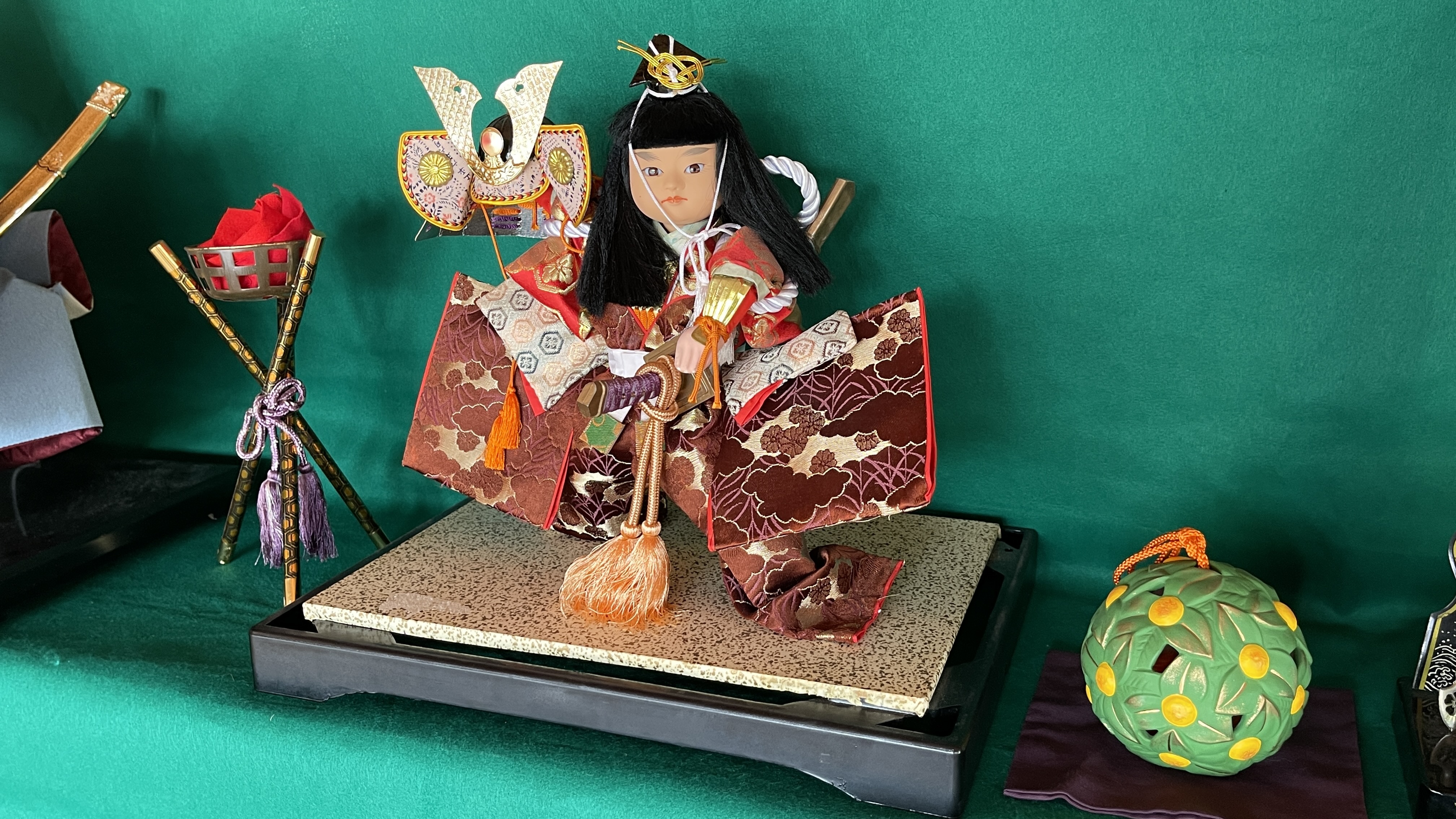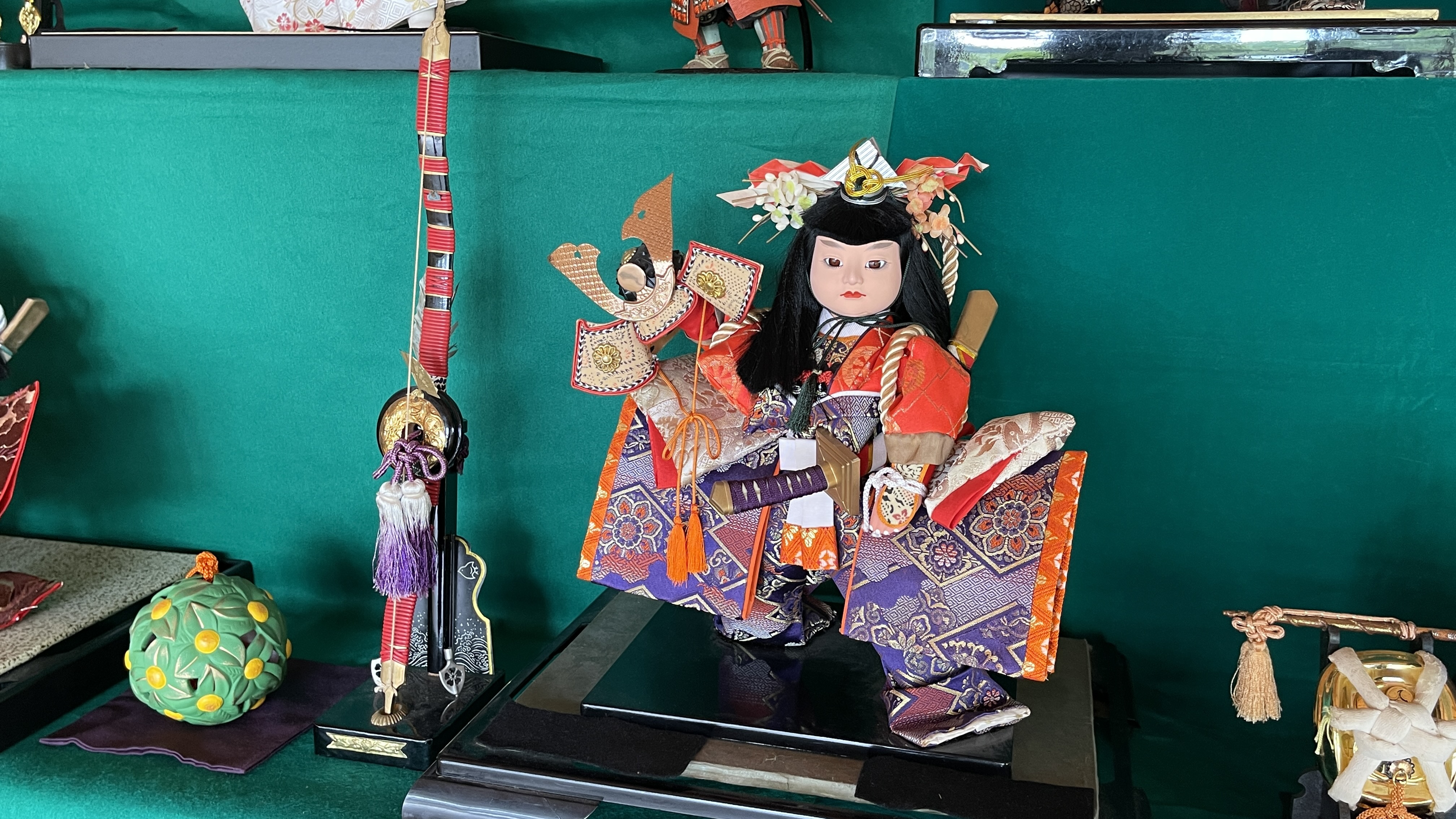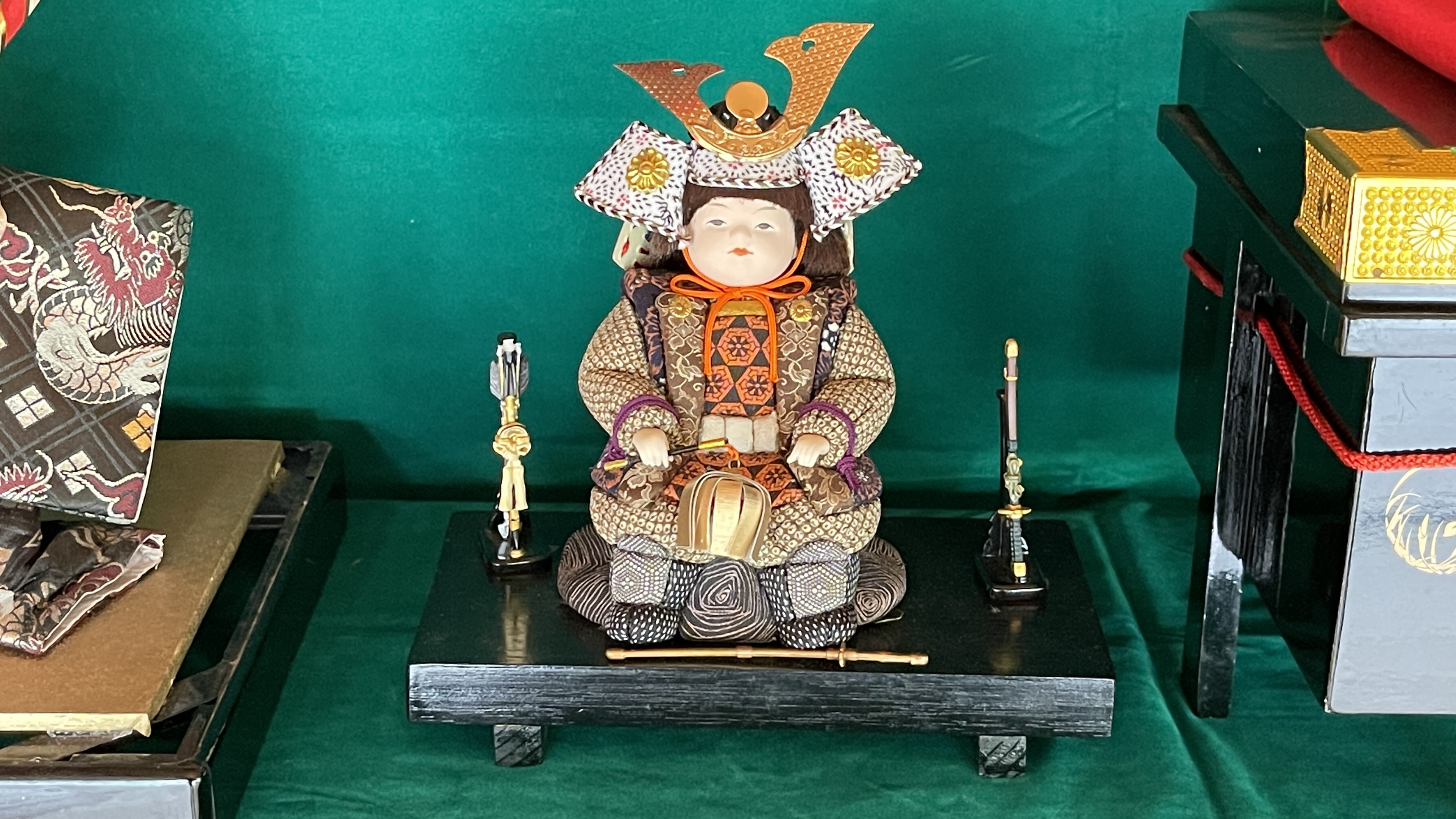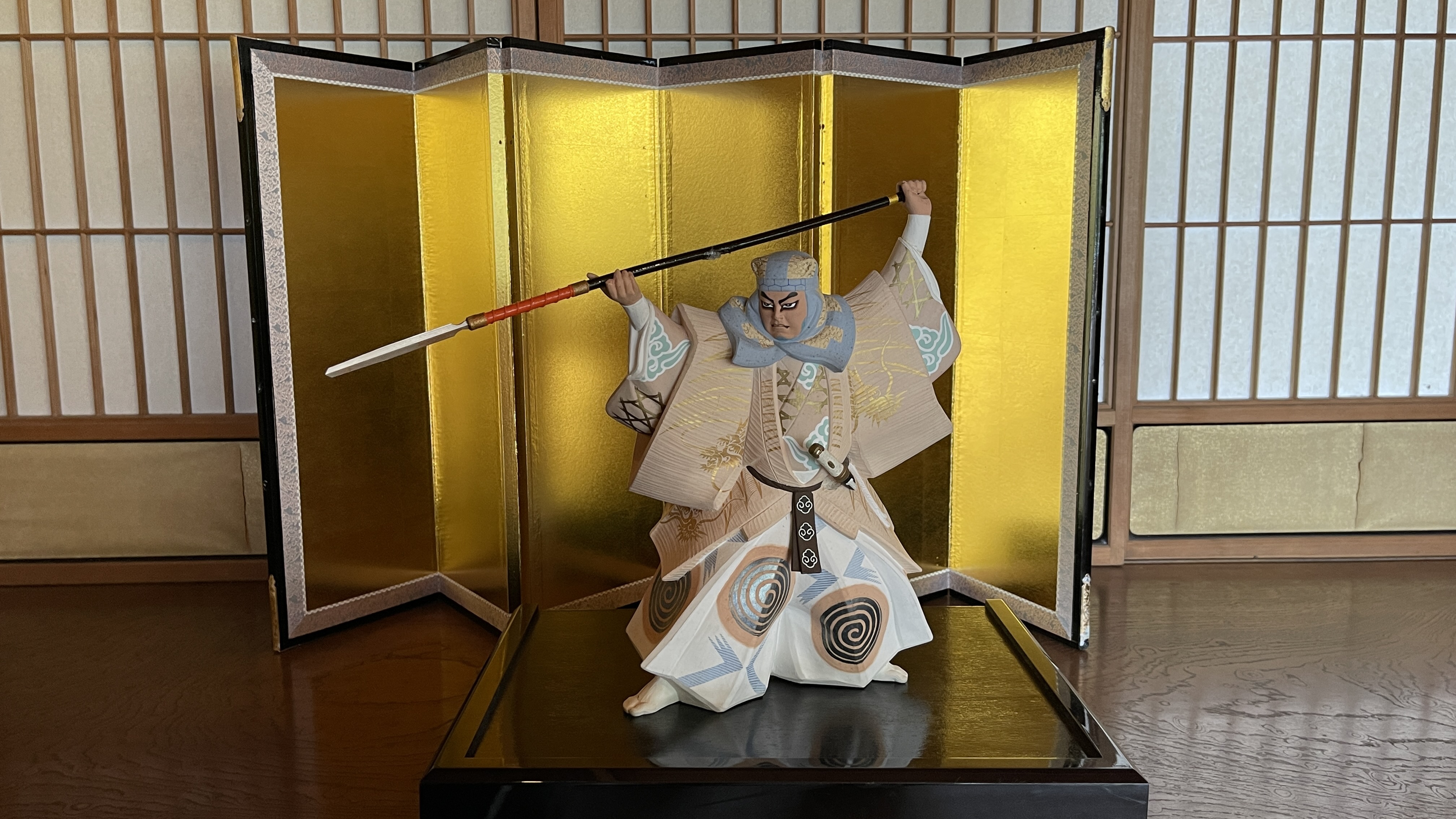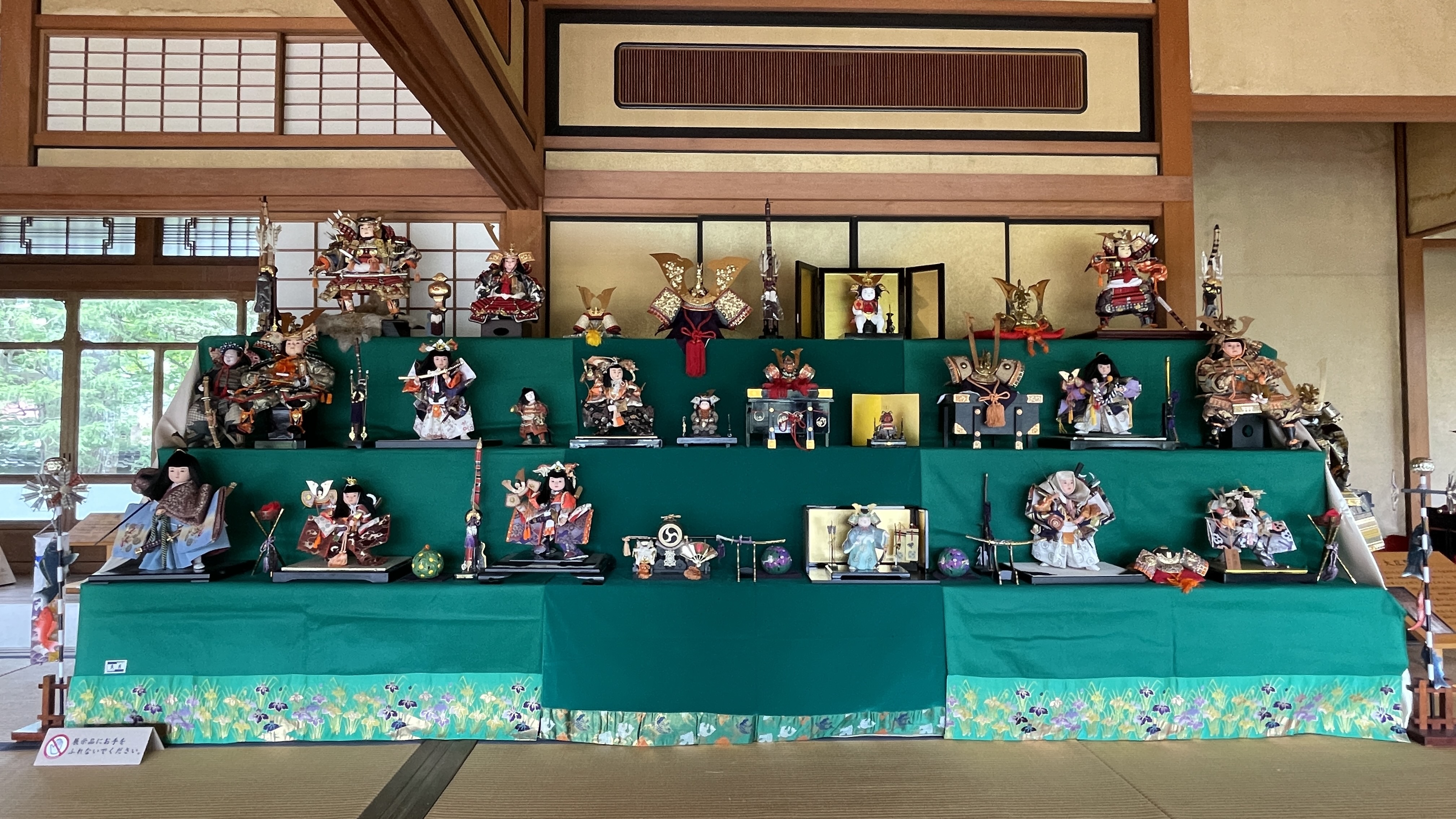 There were also dolls other than Samurai-dolls on display.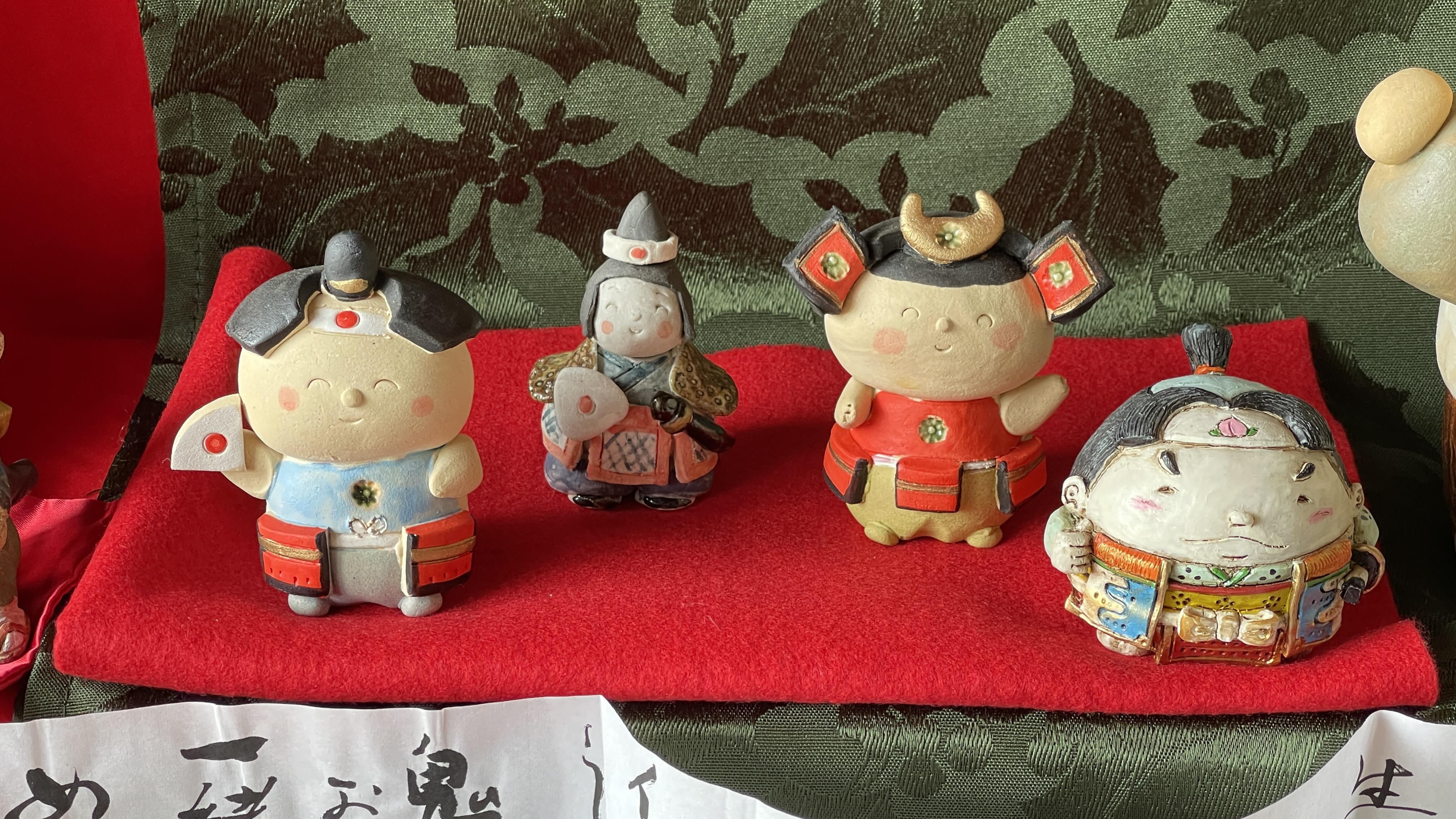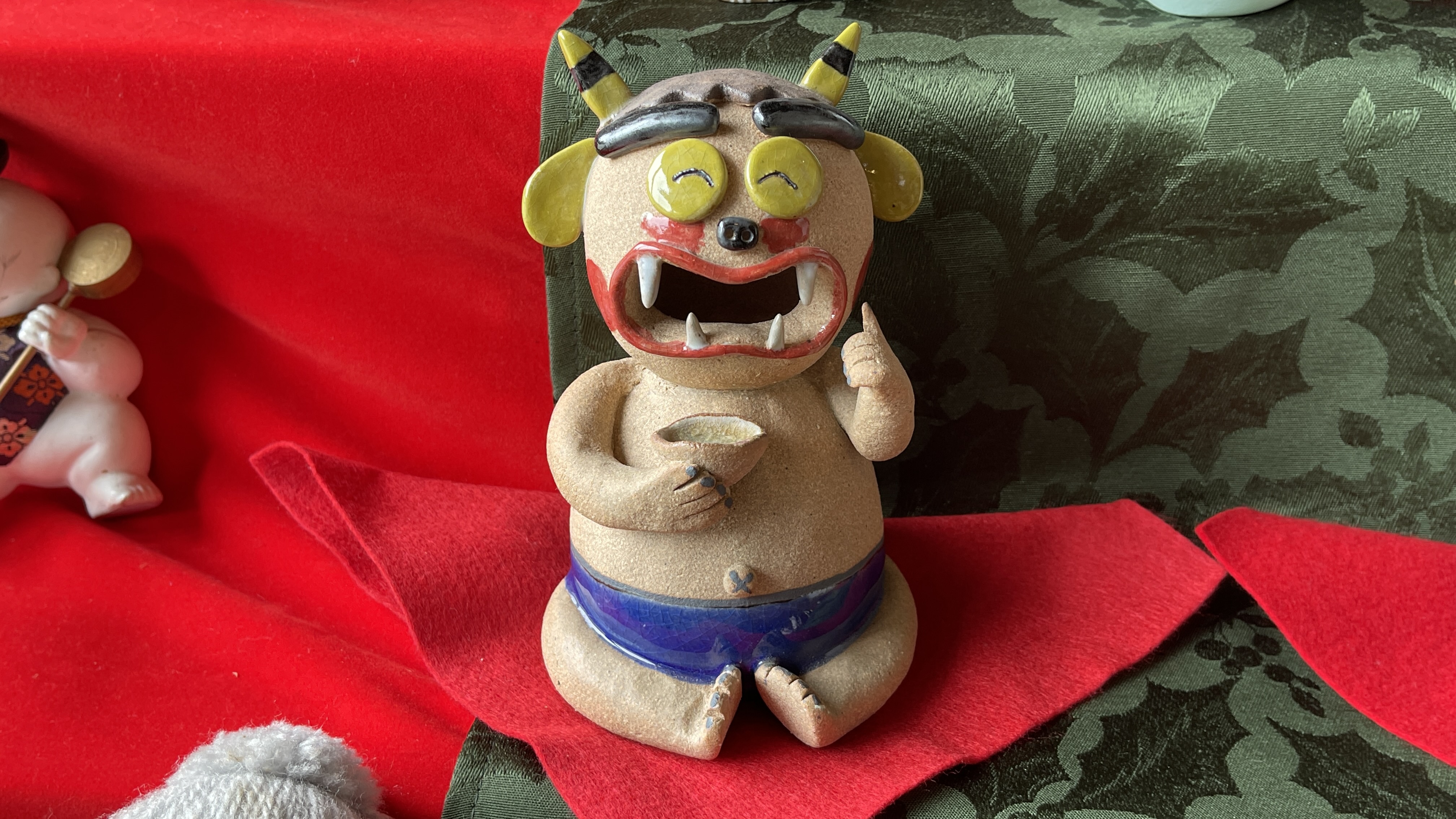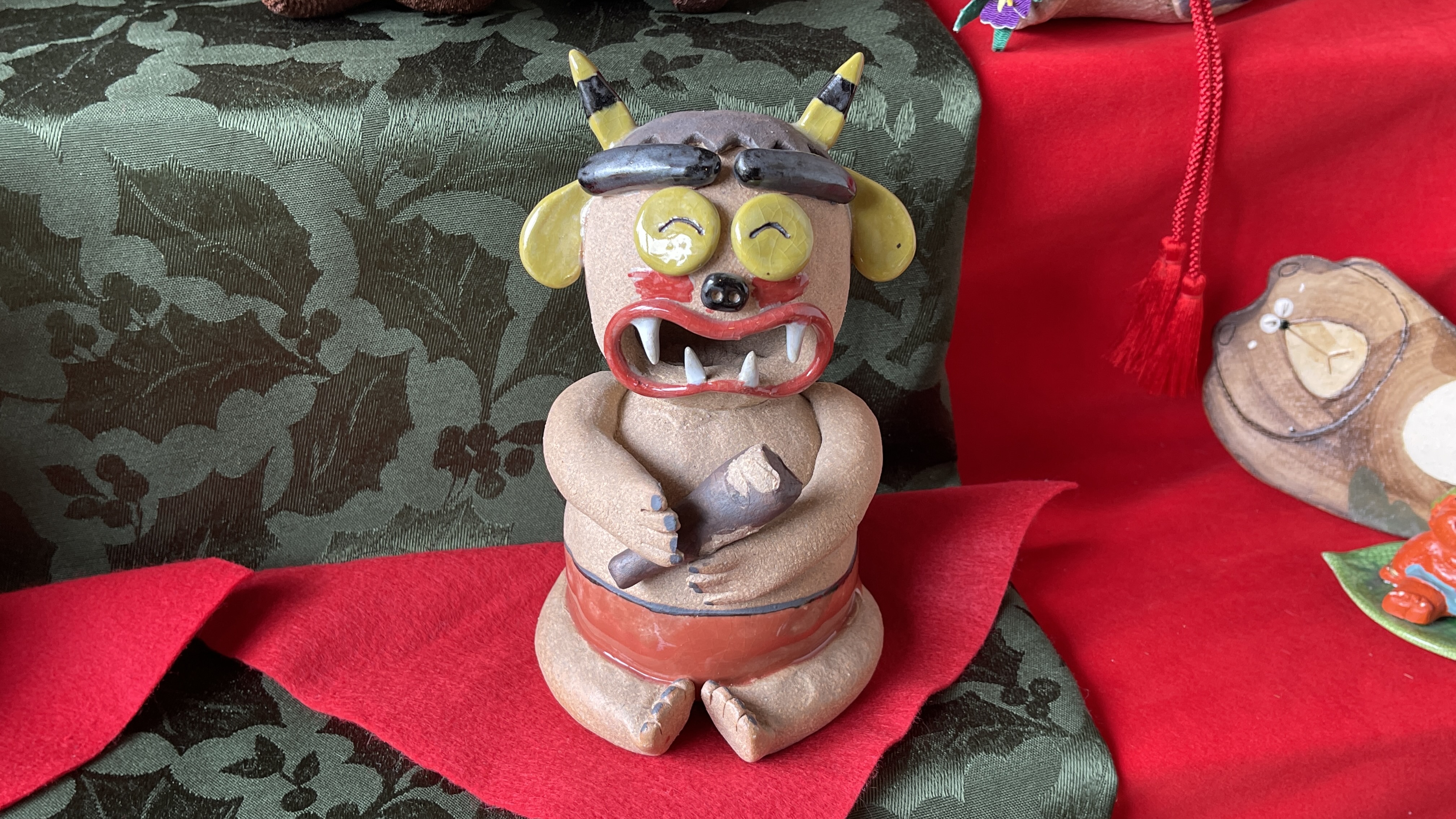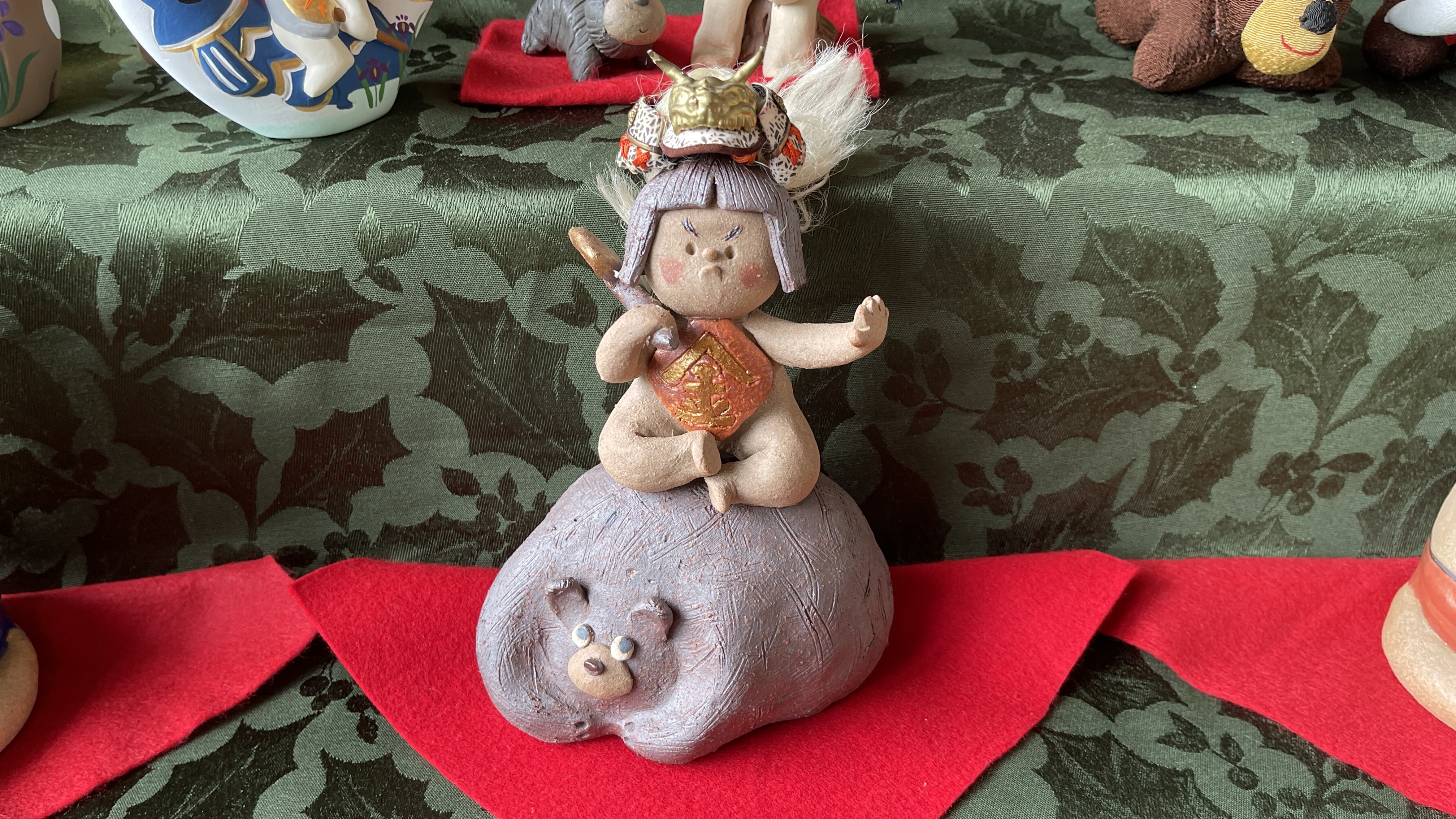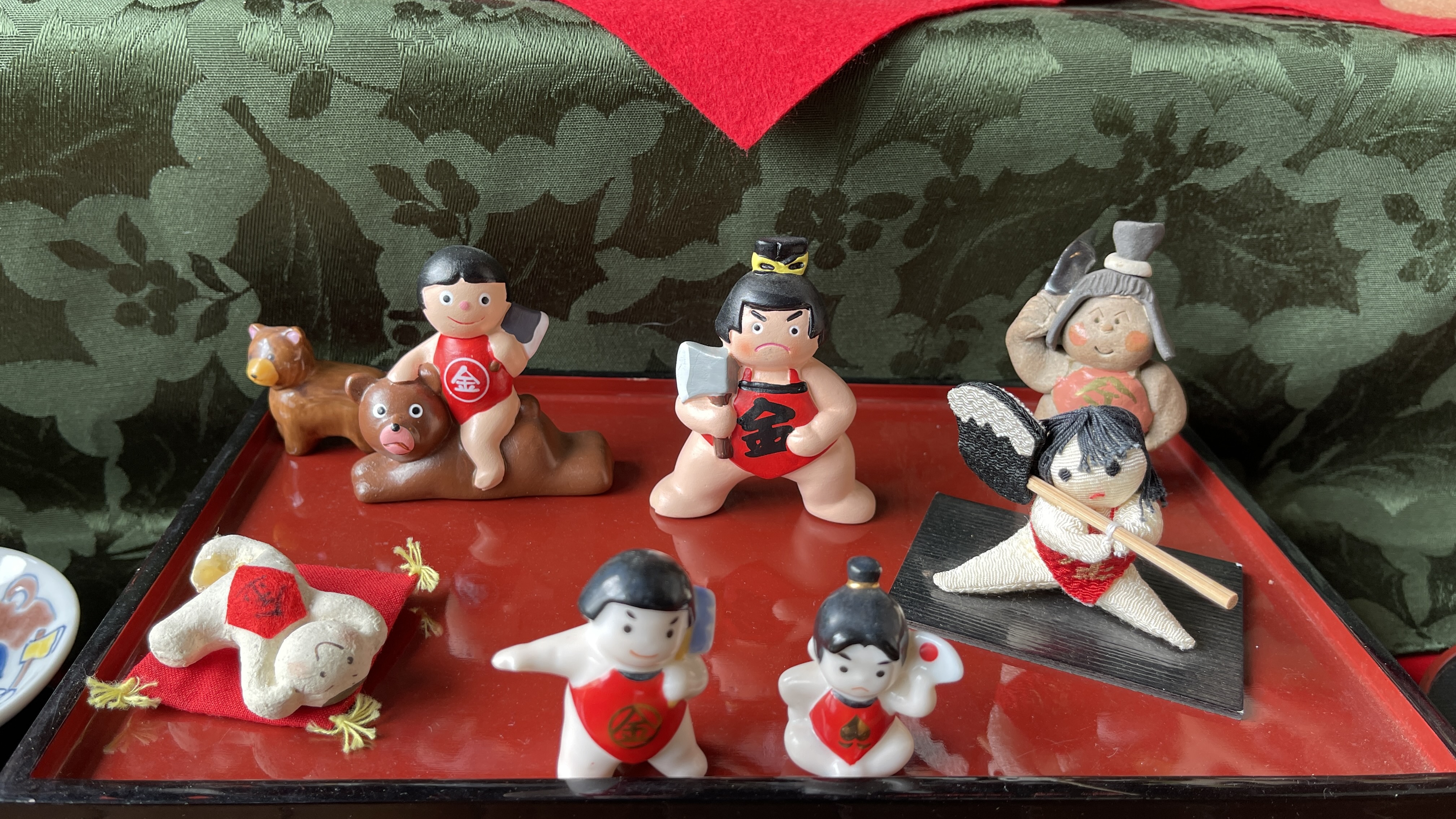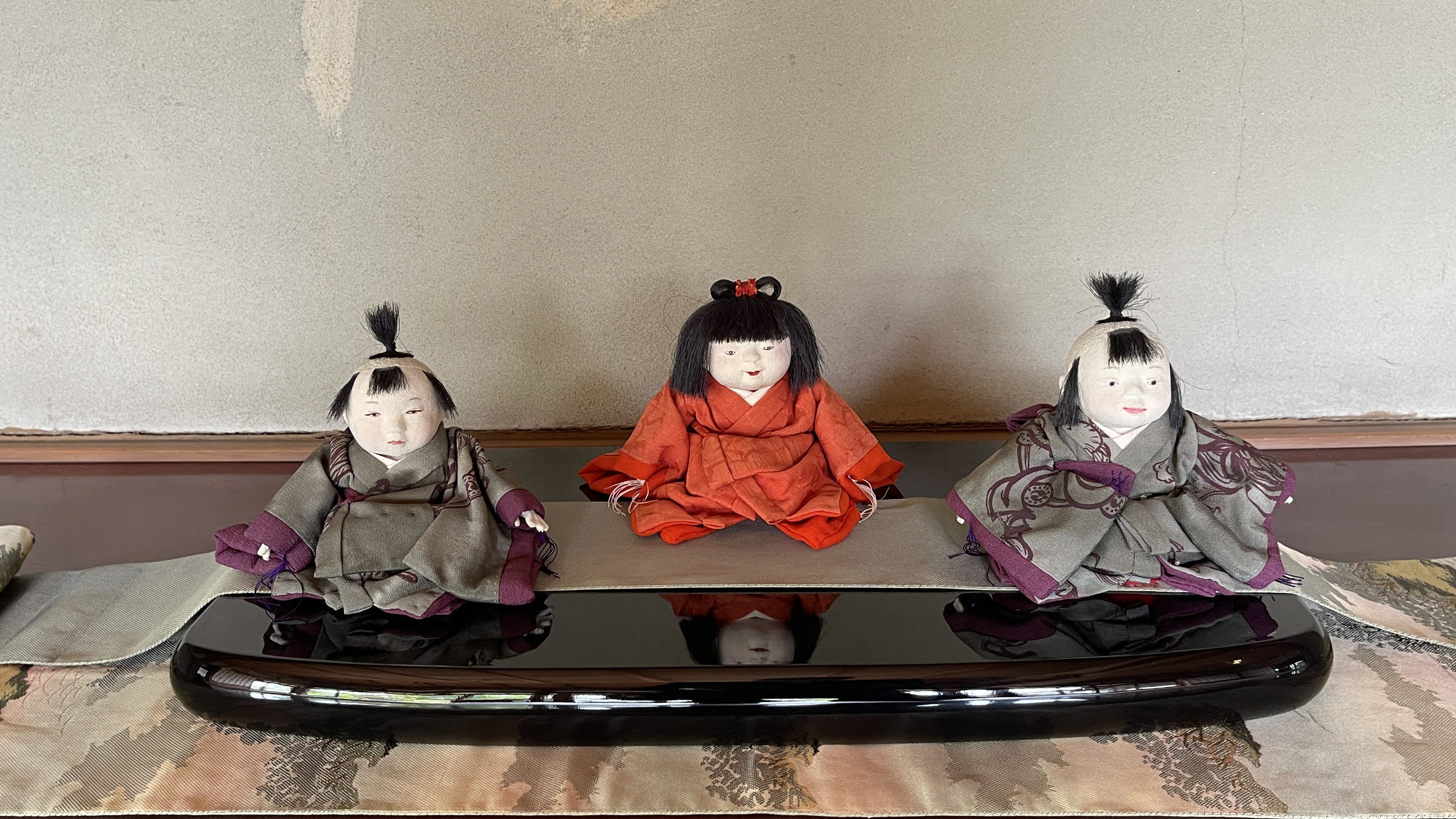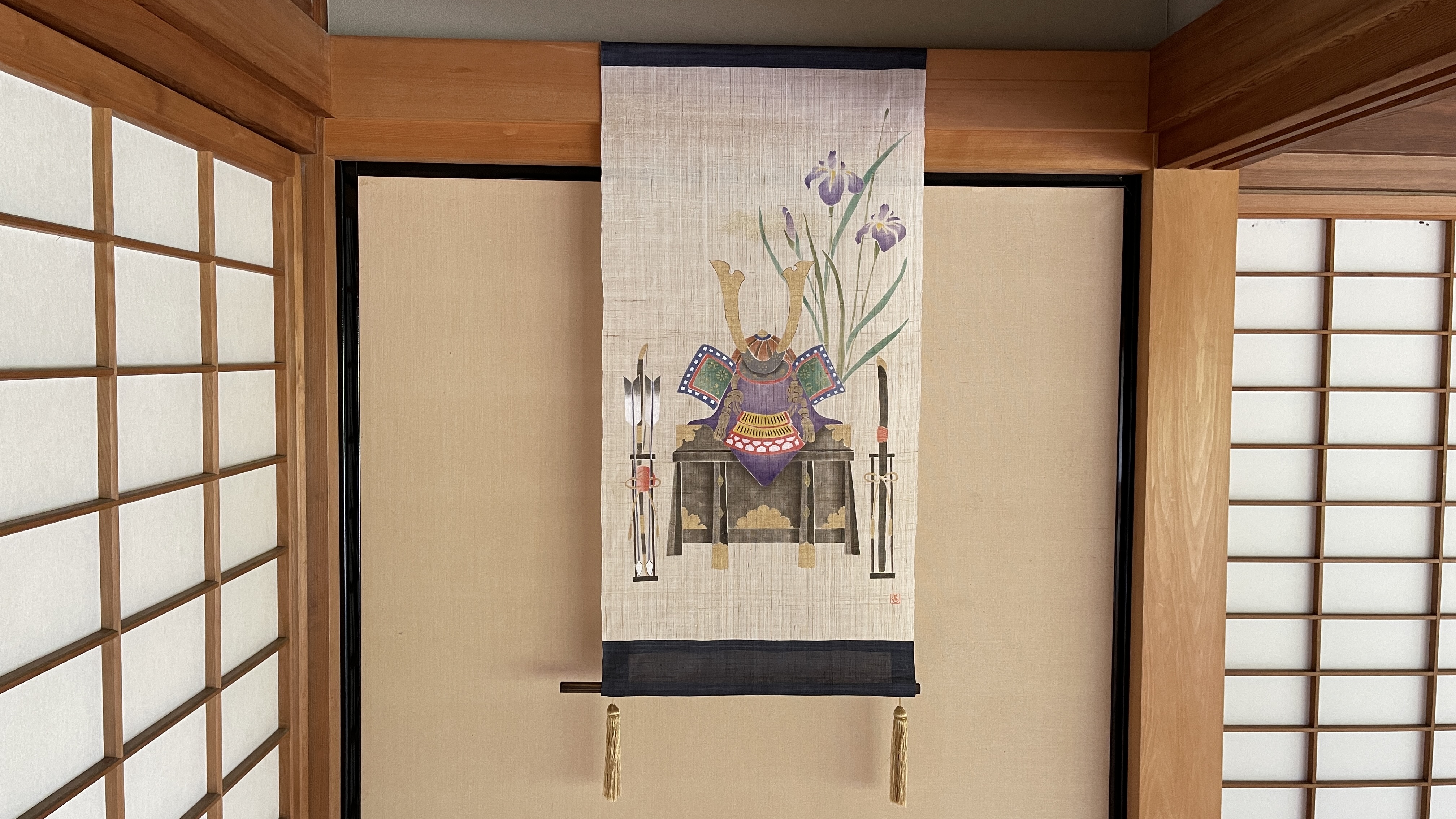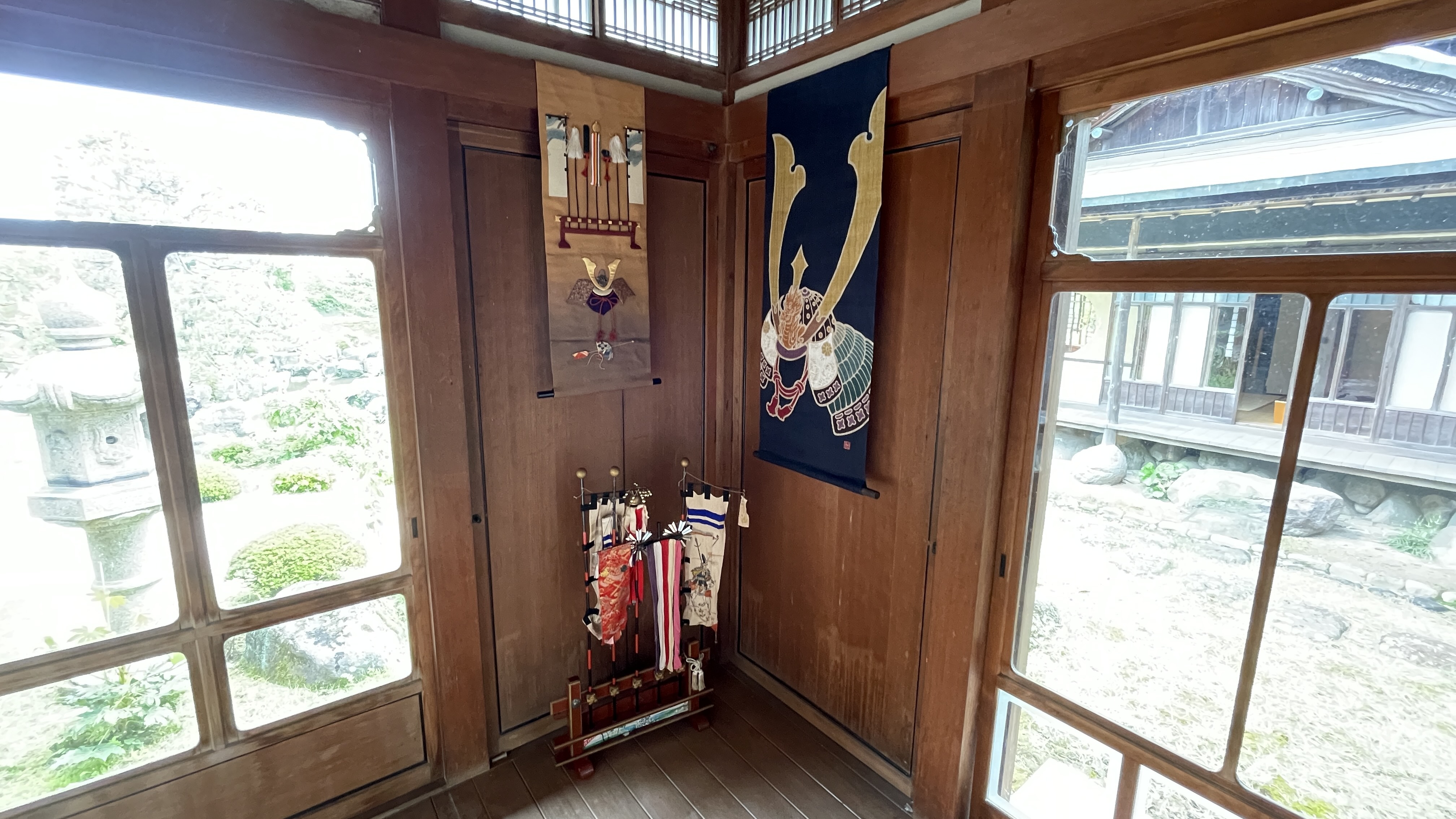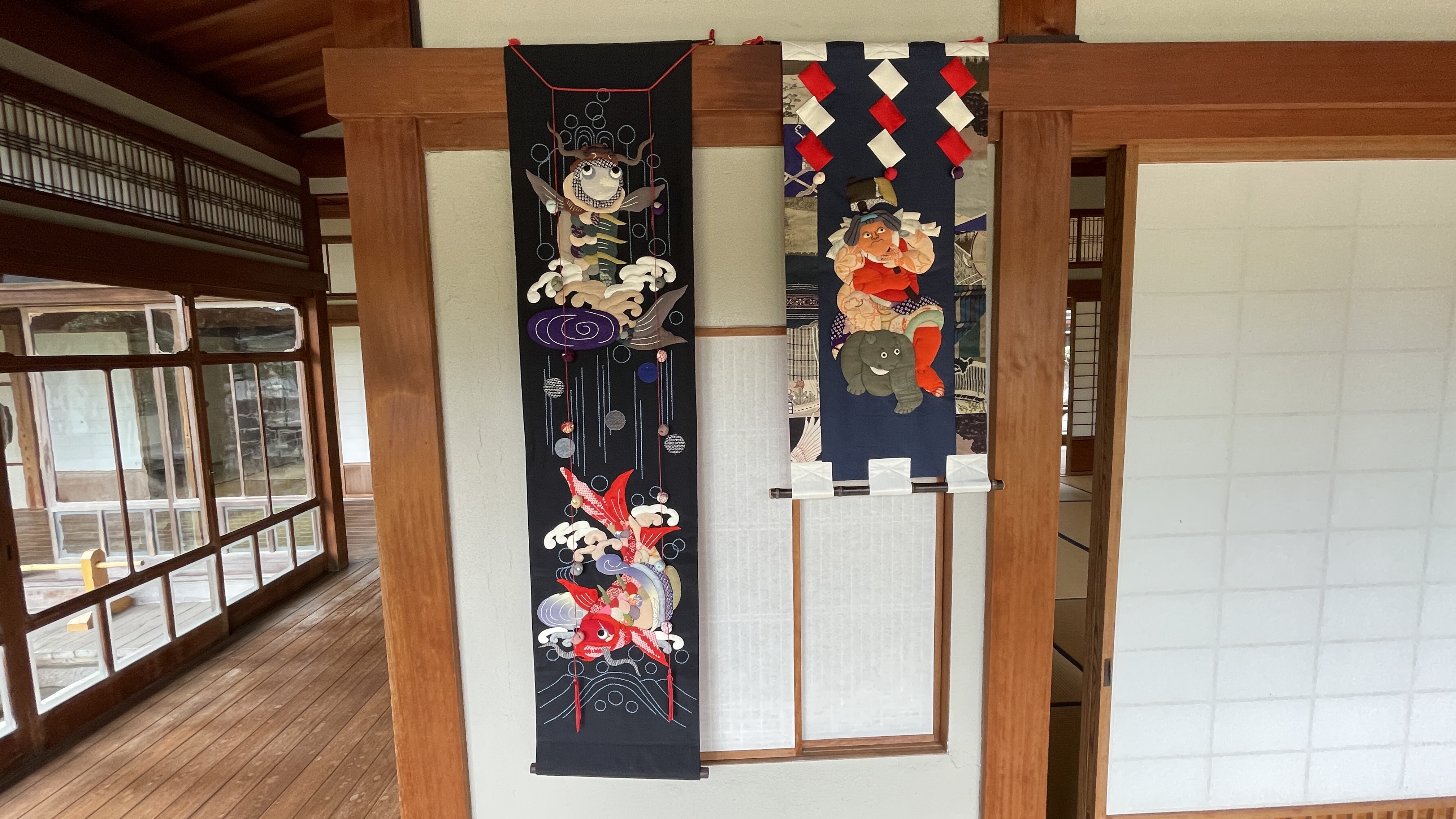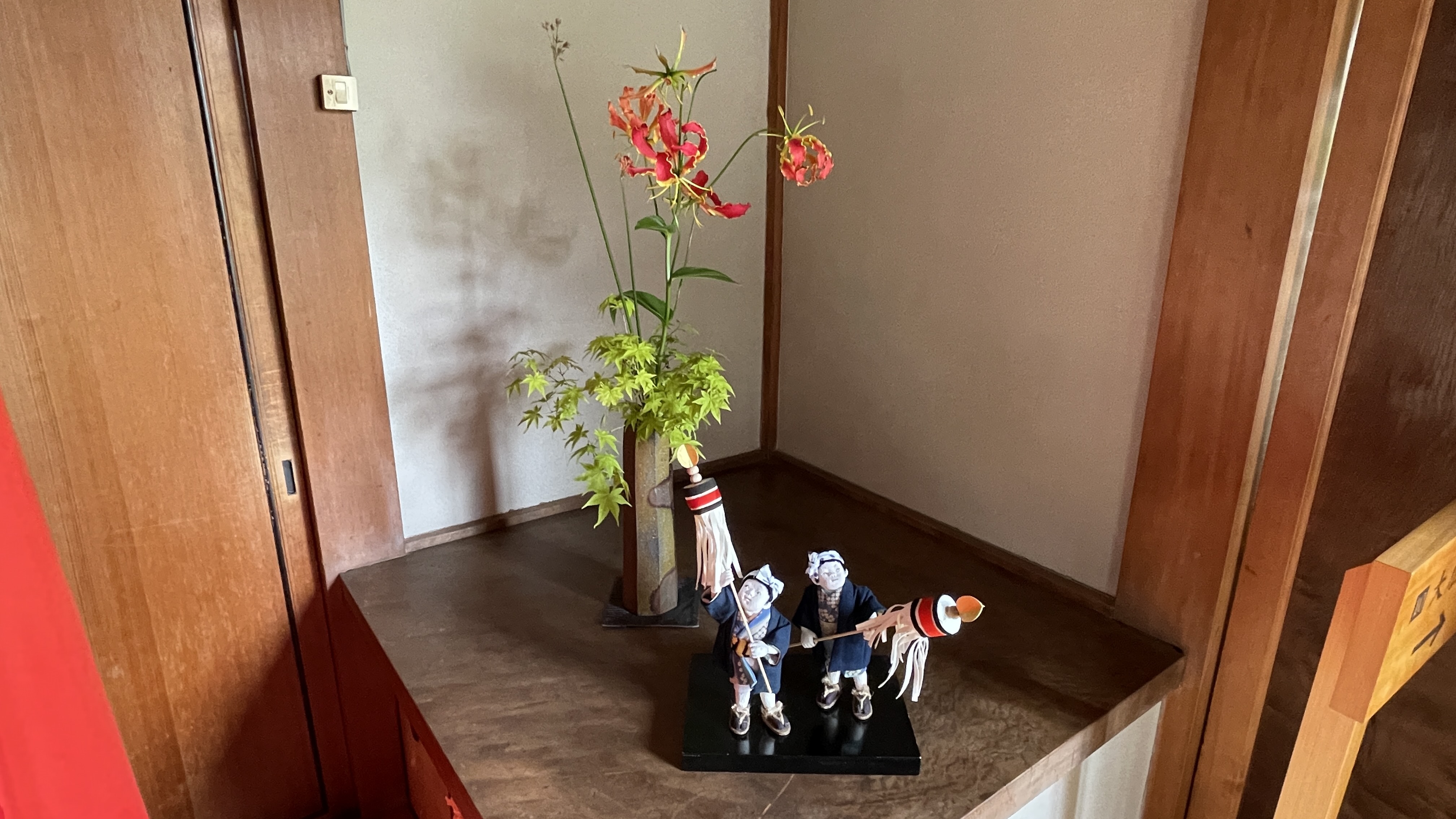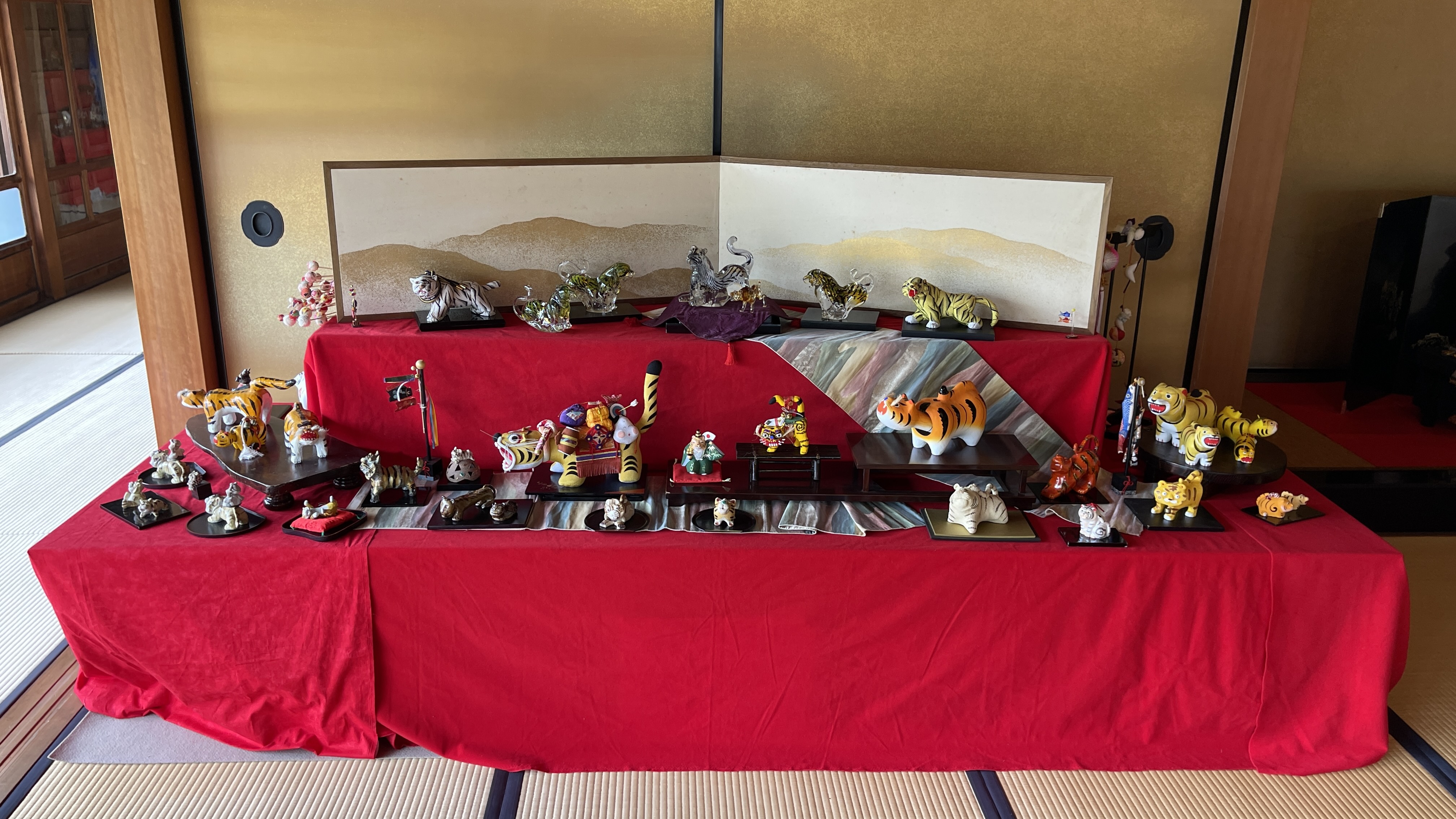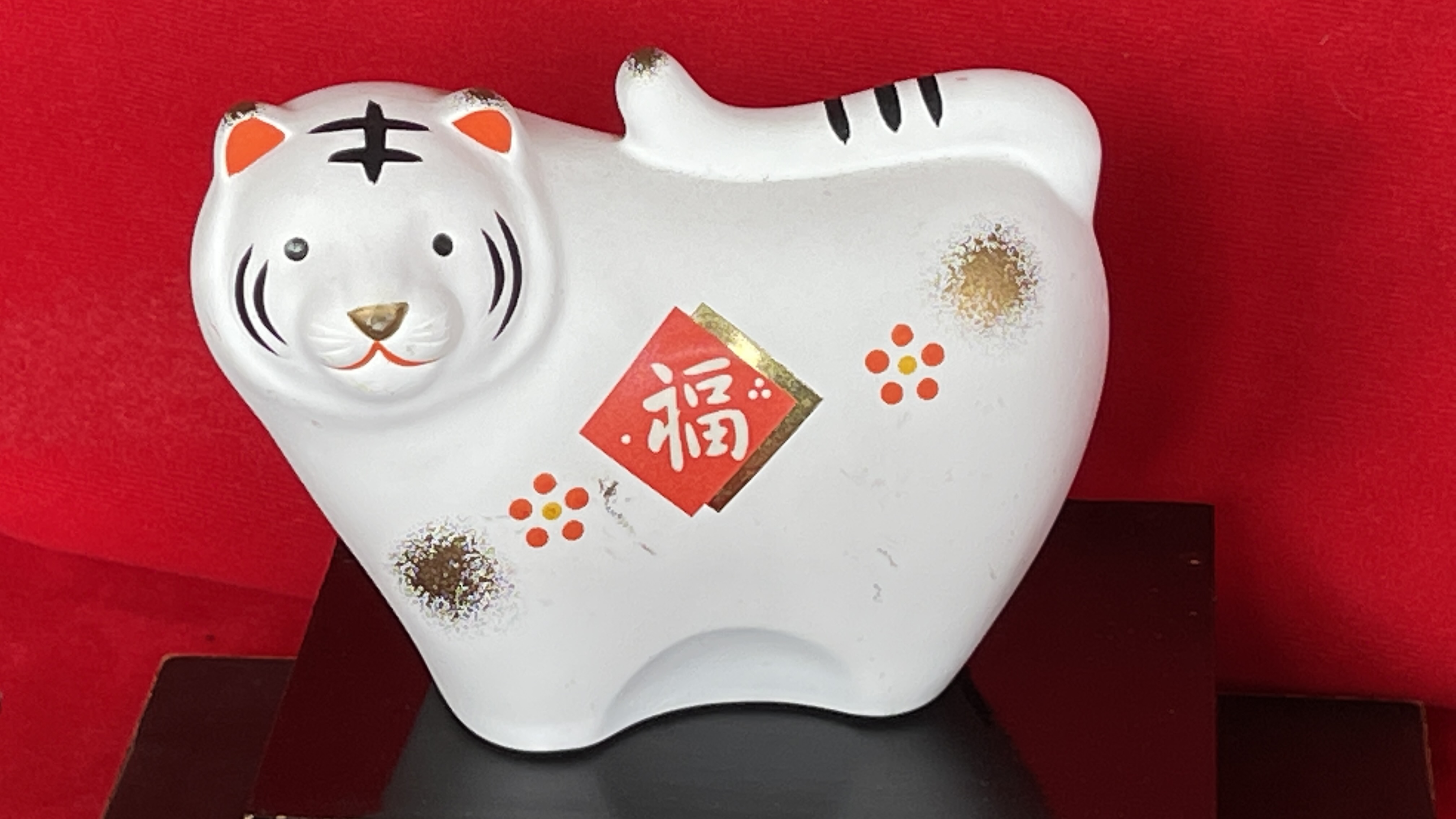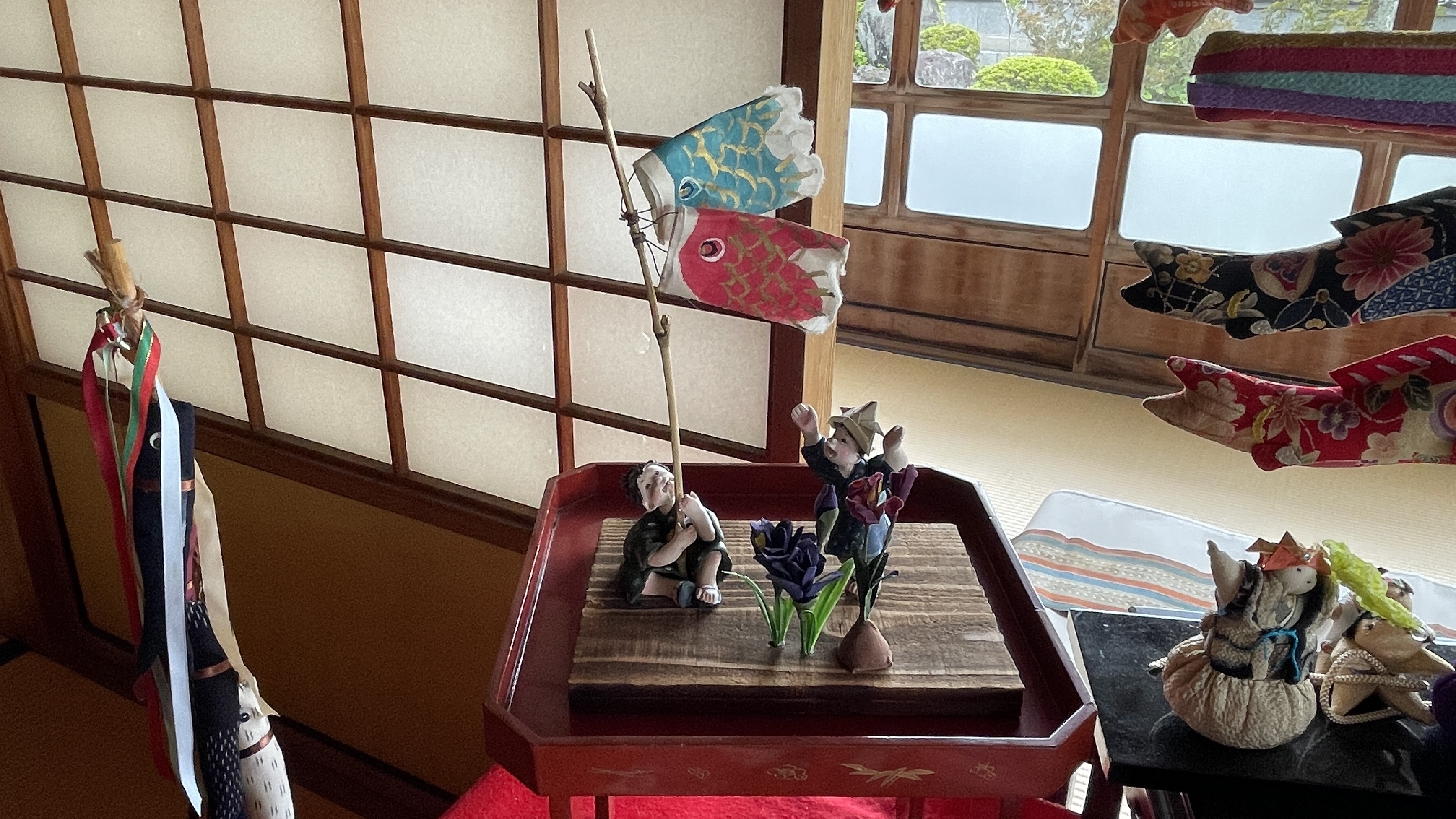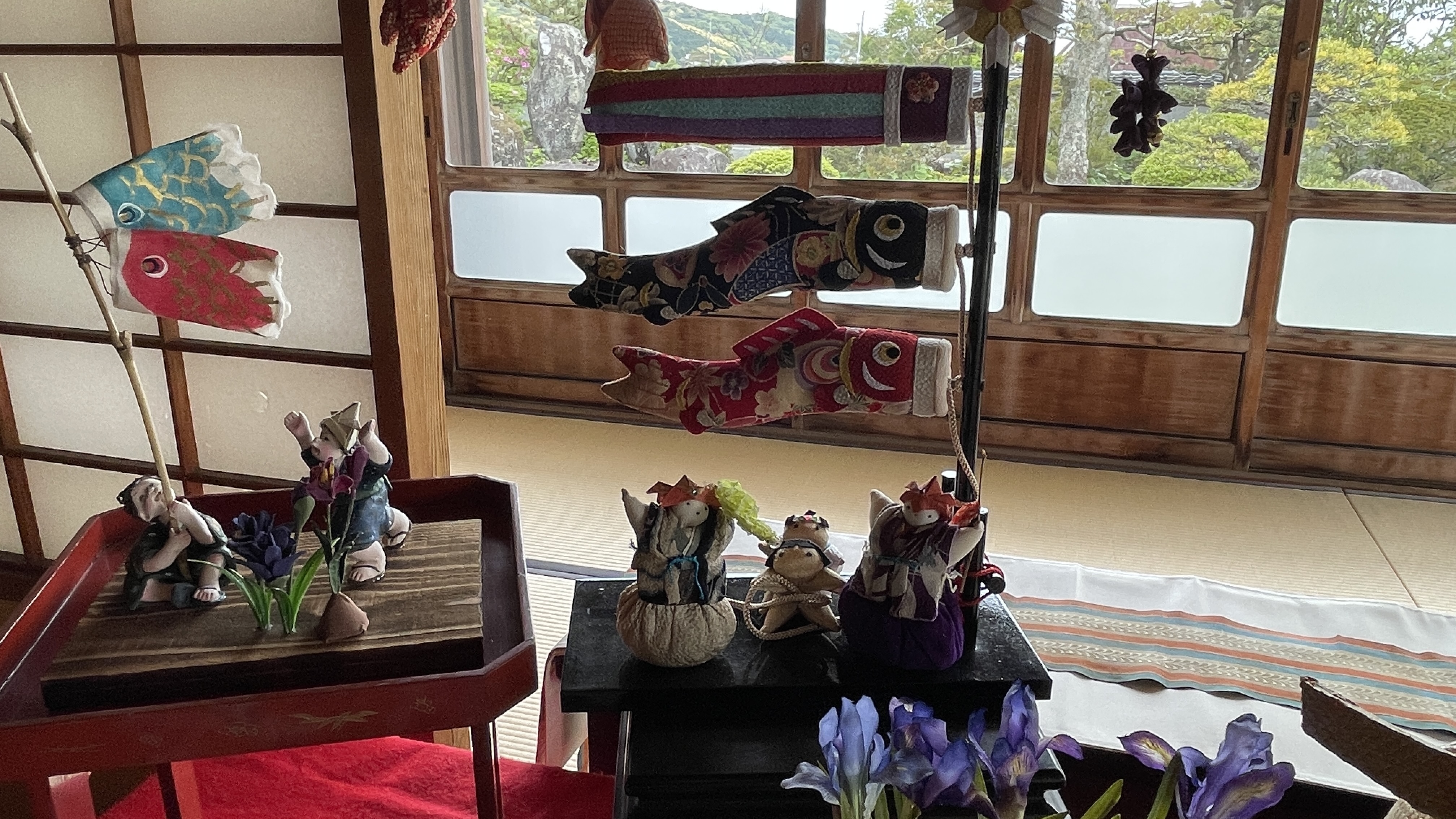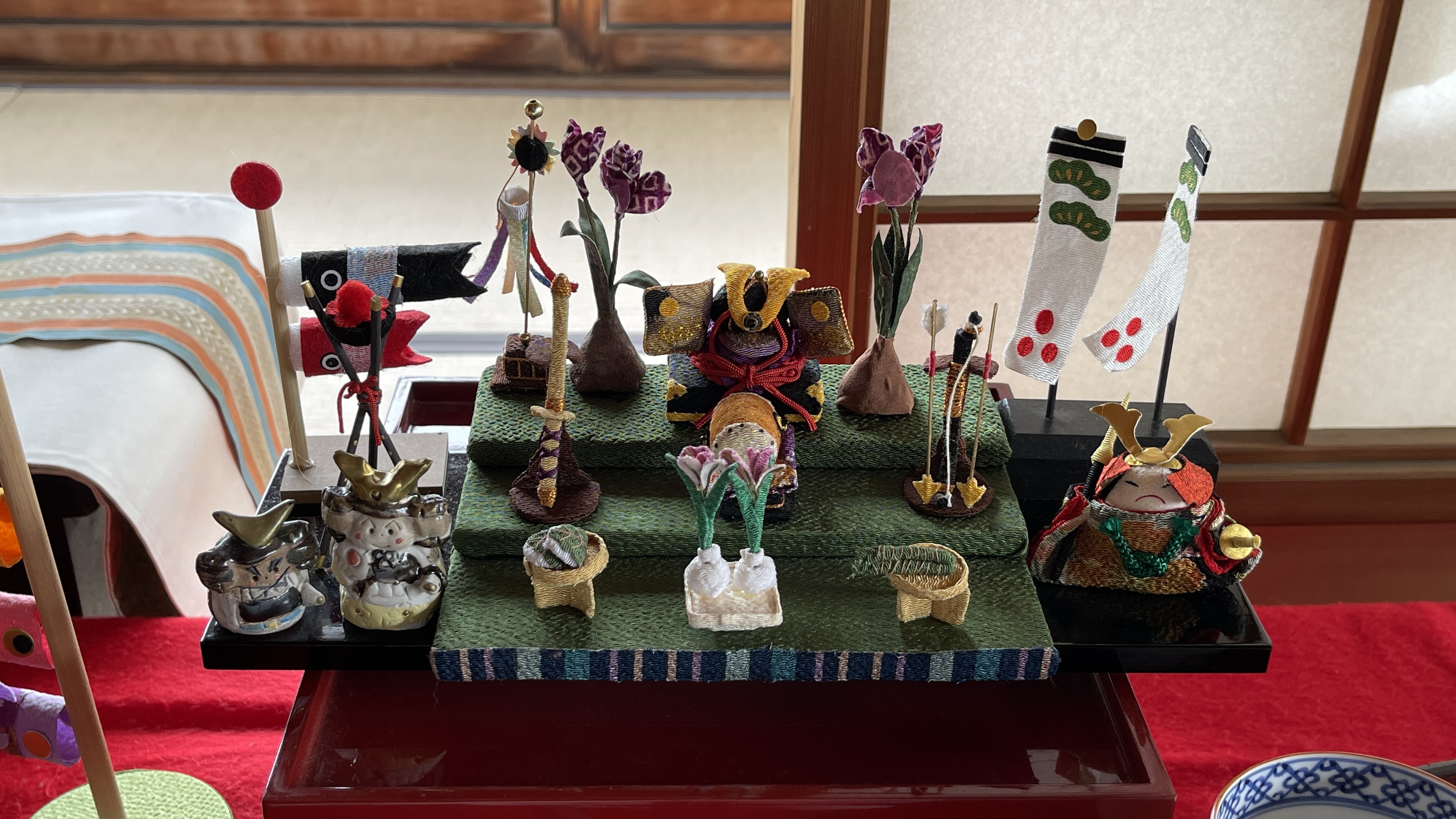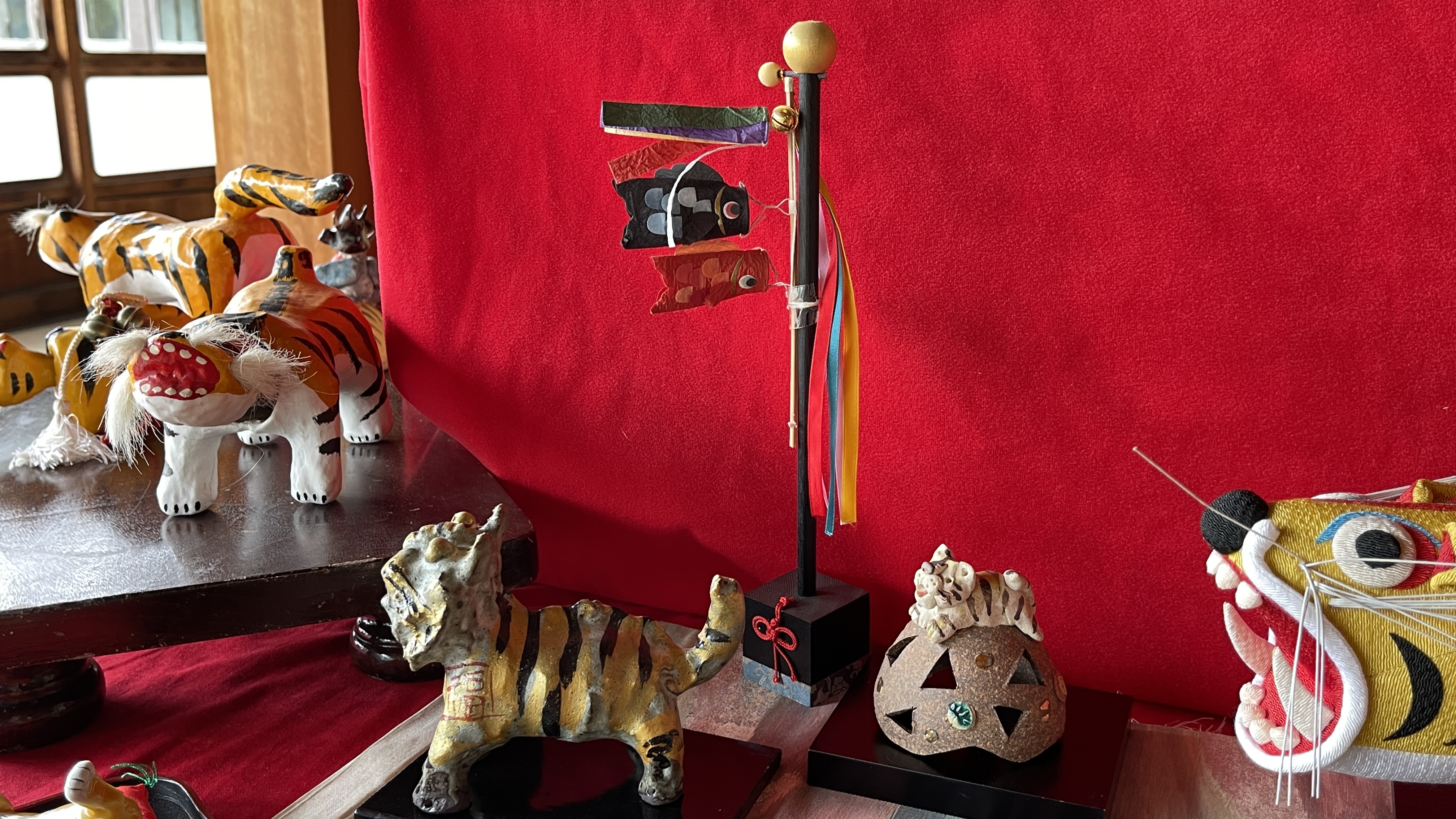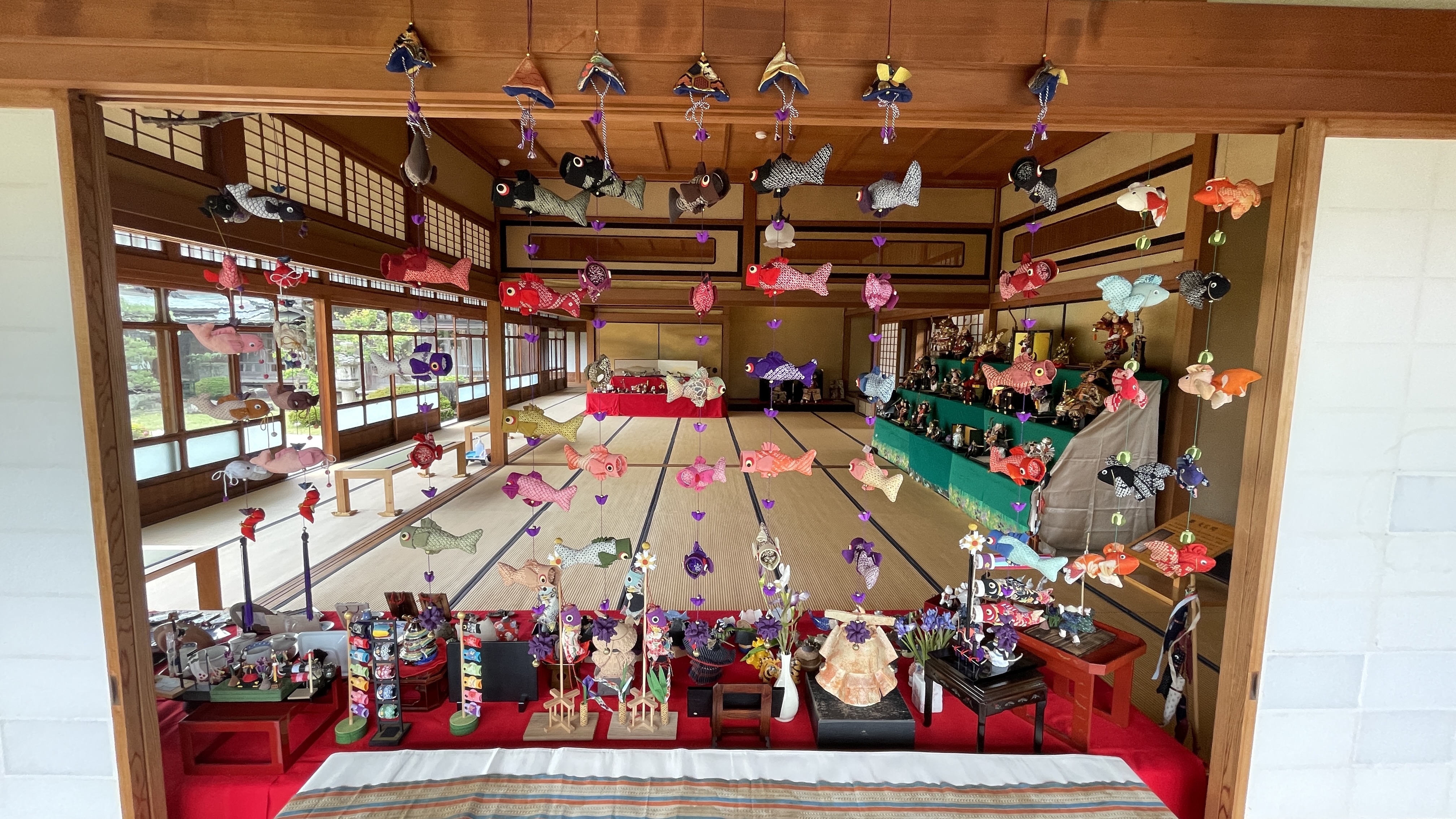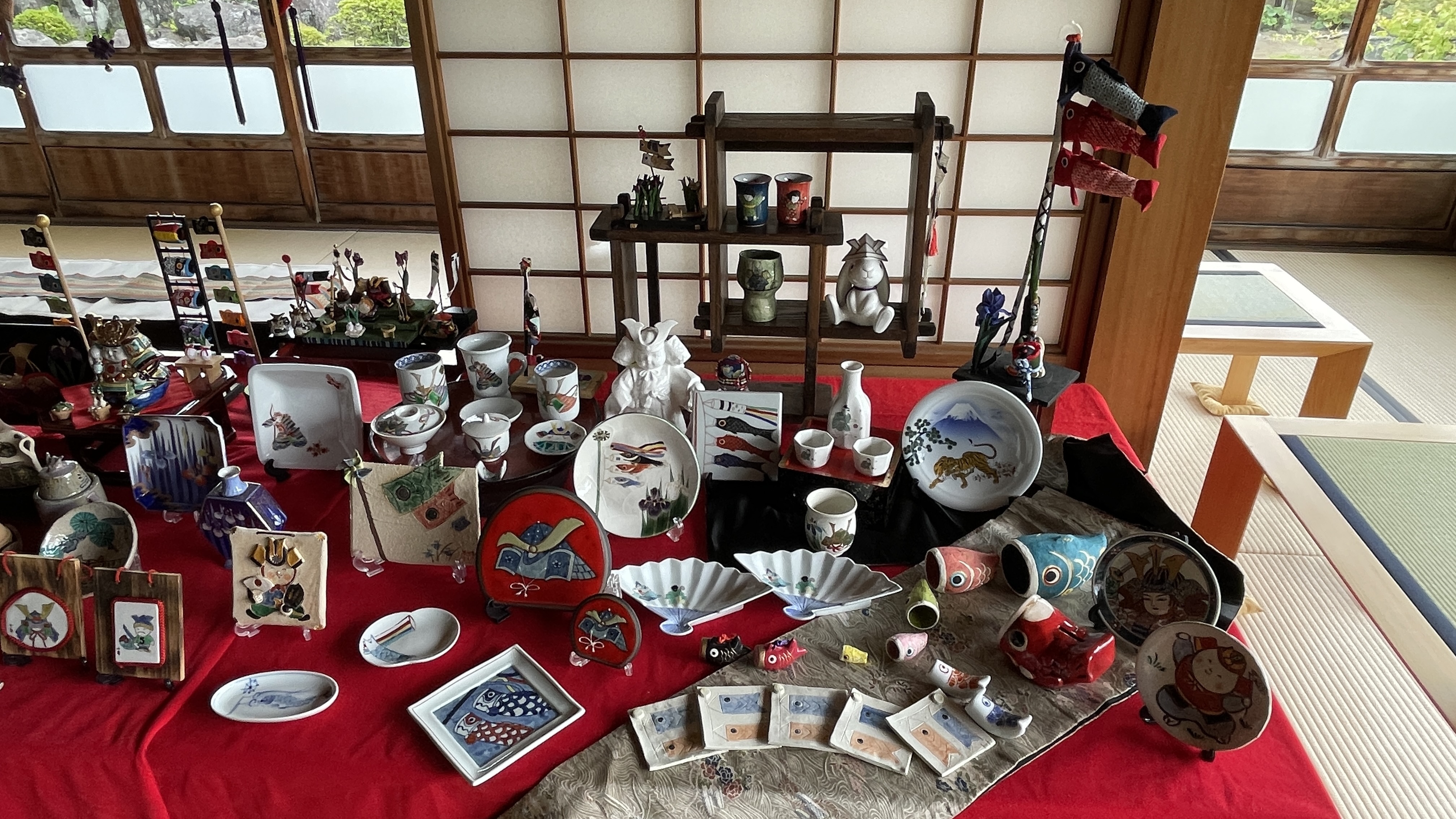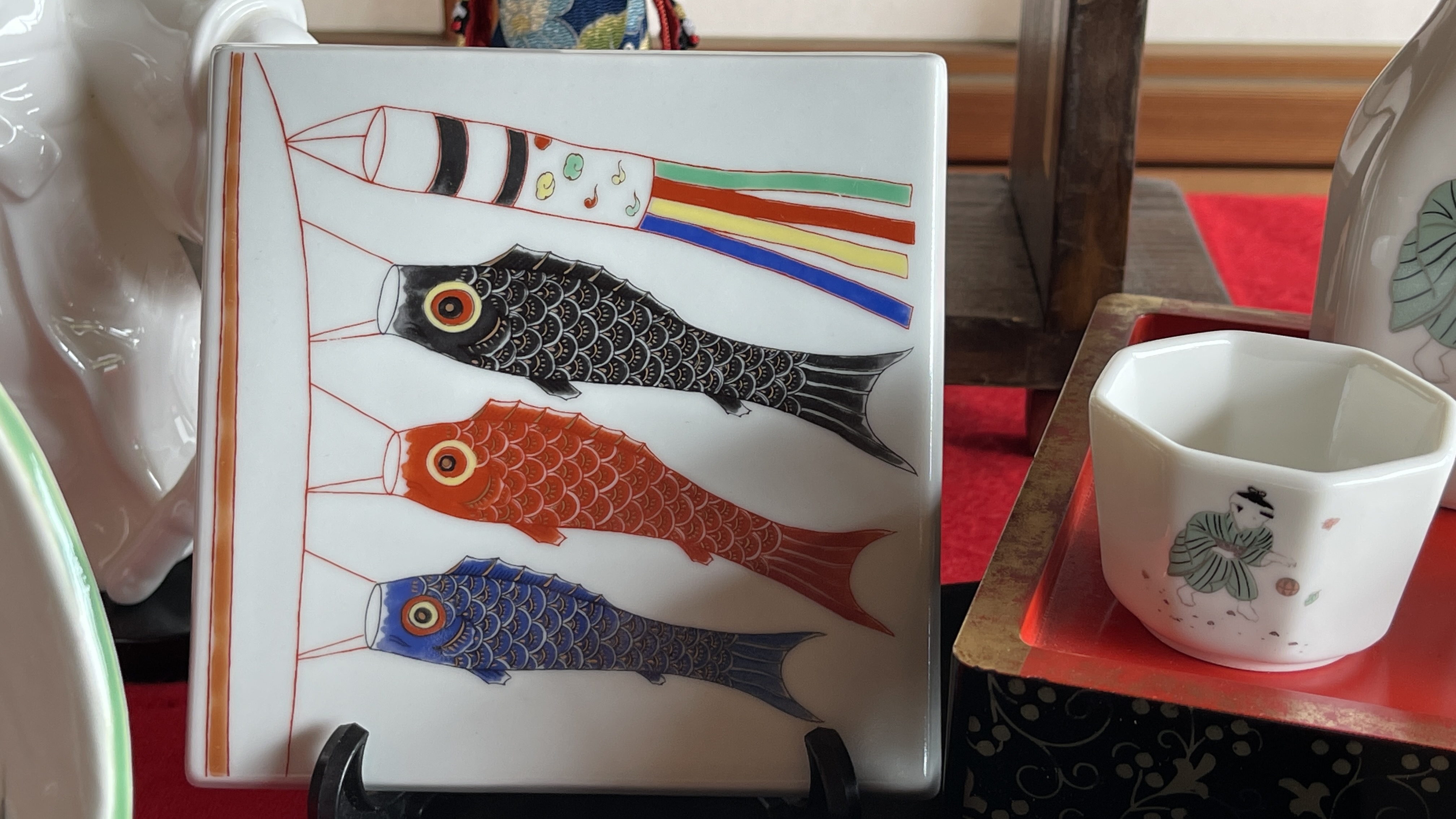 ---------+---------+---------+---------+---------+---------

Kyu-Kurauchi-Tei
396 Kamifukano,Chikujho-machi,Fukuoka-ken
829-0115 Japan

Home Page : -
TEL : -




#Japan
#Japanese
#Travel
#Sightseeing
#tourism
#garden
#Museums
#scenery
#Landscape
#shrine
#temple
#church
#castle
#
#view
#historical facilities
#shrinesandtemples
#日本
#観光
#旅行
#日本庭園
#博物館
#神社
#寺
#景観
#城
#教会
#Kyu-Kurauchi-Tei
#KyuKurauchiTei
#kyukurauchitei
#旧藏内邸
#旧蔵内邸
#
#
#
#
#
#
#
#
#