memo12-25-02

MUSEUM
SHIGA
KAIYODO FIGURE MUSEUM

If you want to see the image at full size,
save it and see it.
(Confirmed with google chrome)








Visit date - 06/05/2016
------------- 10/29/2021
Edit date - 03/24/2020
revision - 12/05/2021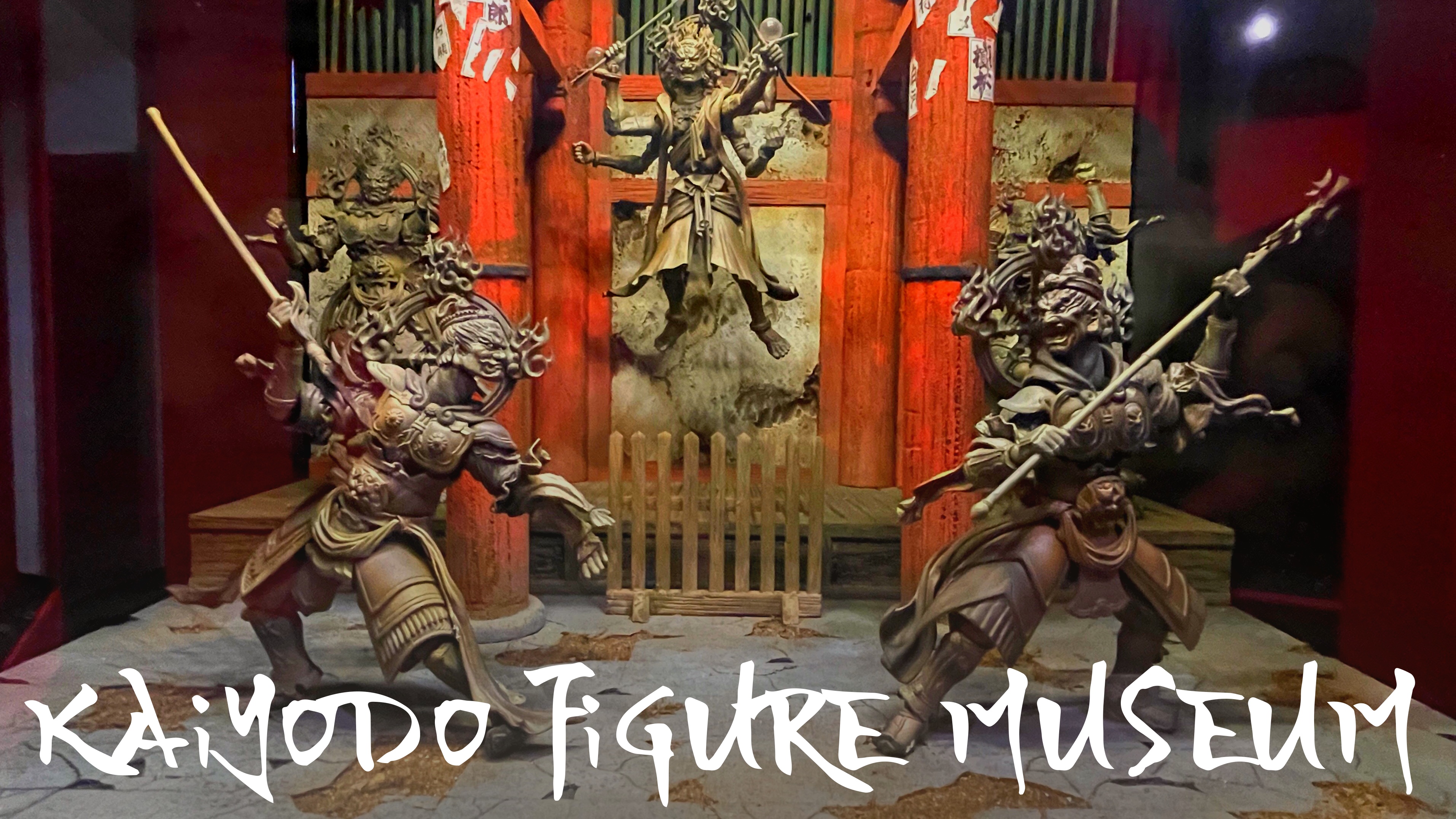 KAIYODO is a company that produces high quality models.
KAIYODO FIGURE MUSEUM is a museum that displays some of KAIYODO's FIGURES.

The photos on this page are a mixture of those from 2016 and 2021.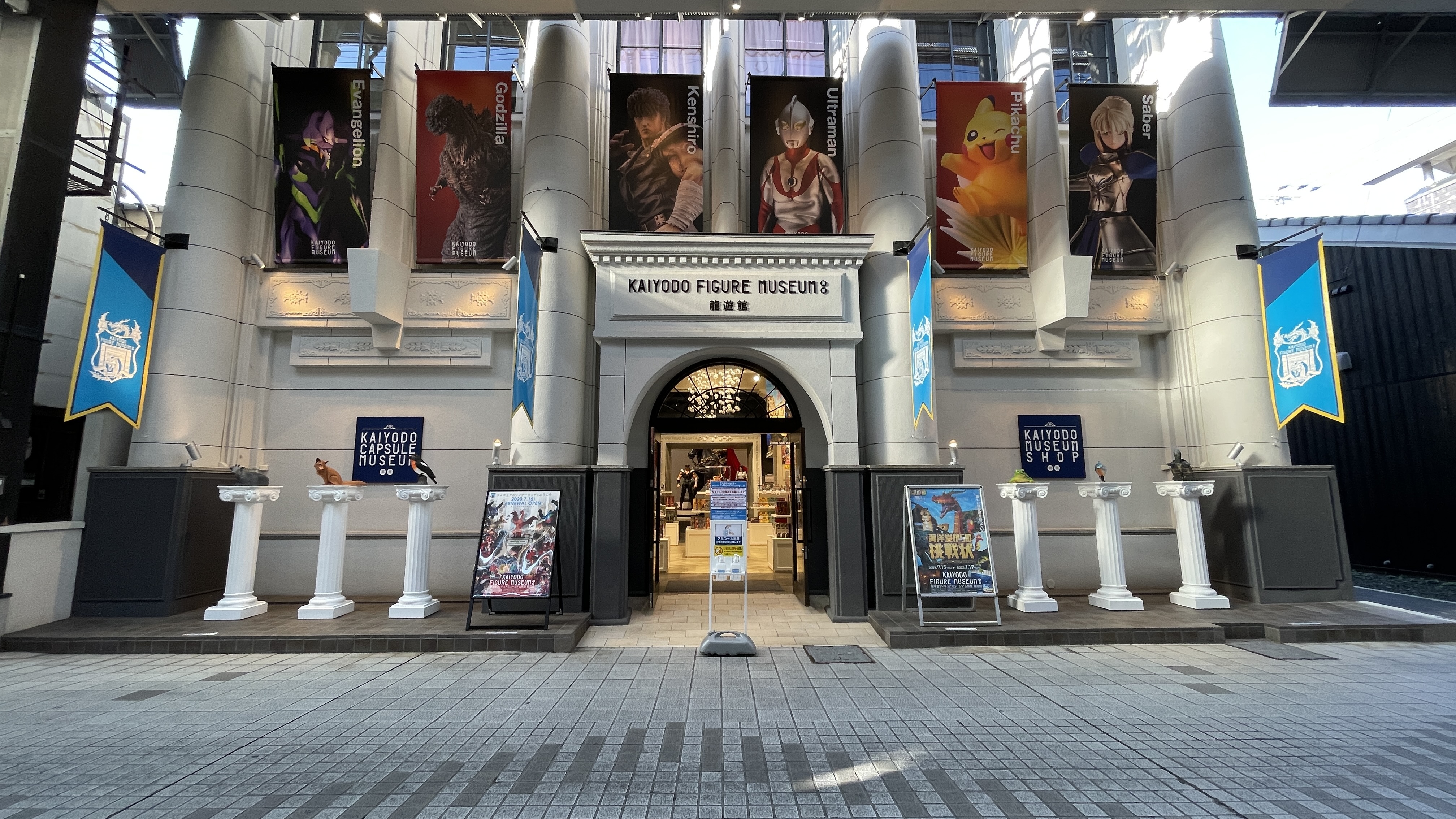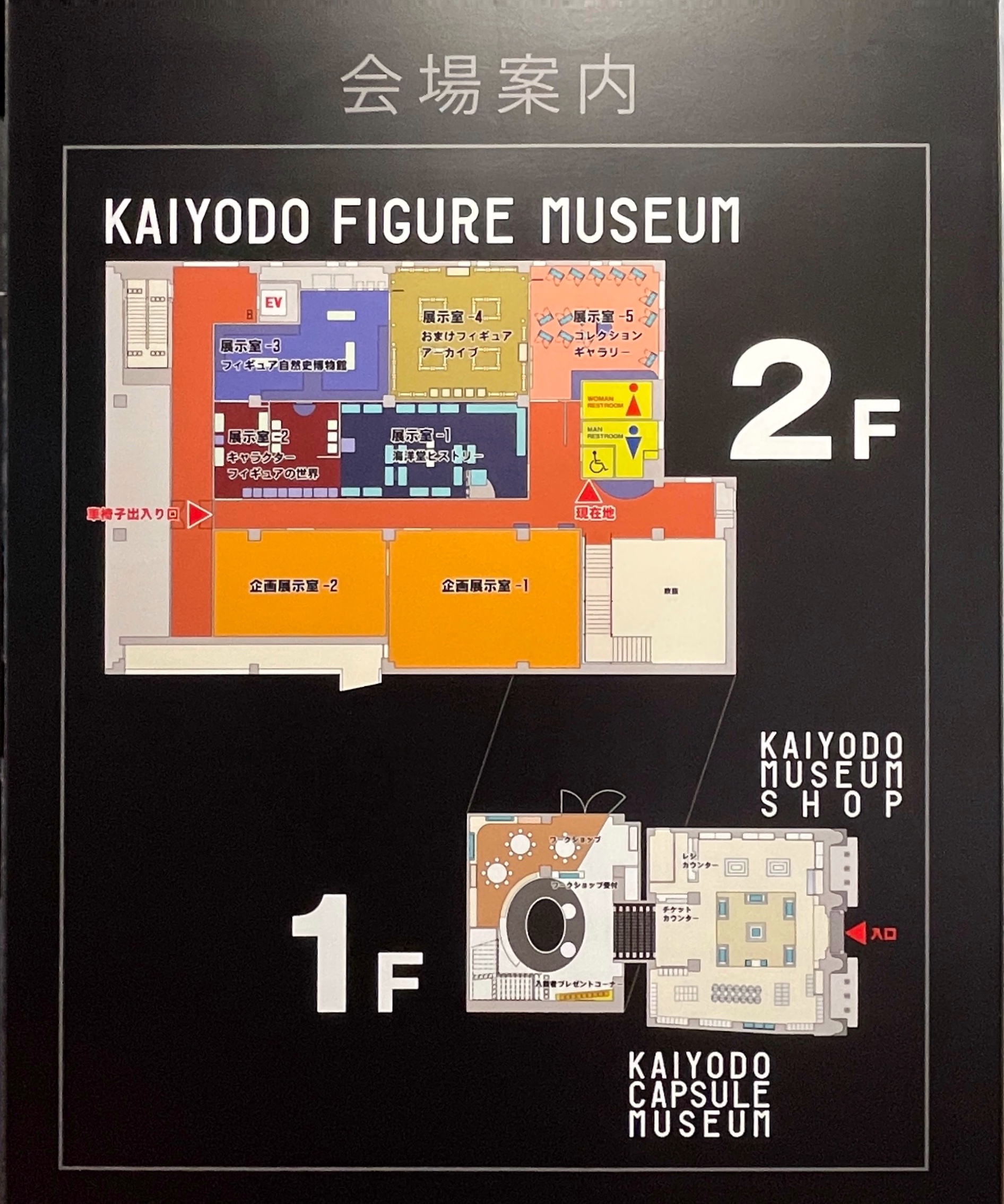 When you enter the KAIYODO FIGURE MUSEUM (pay the admission fee), you will receive one Capsule Toy.
After that, you will enjoy the Figure in the museum.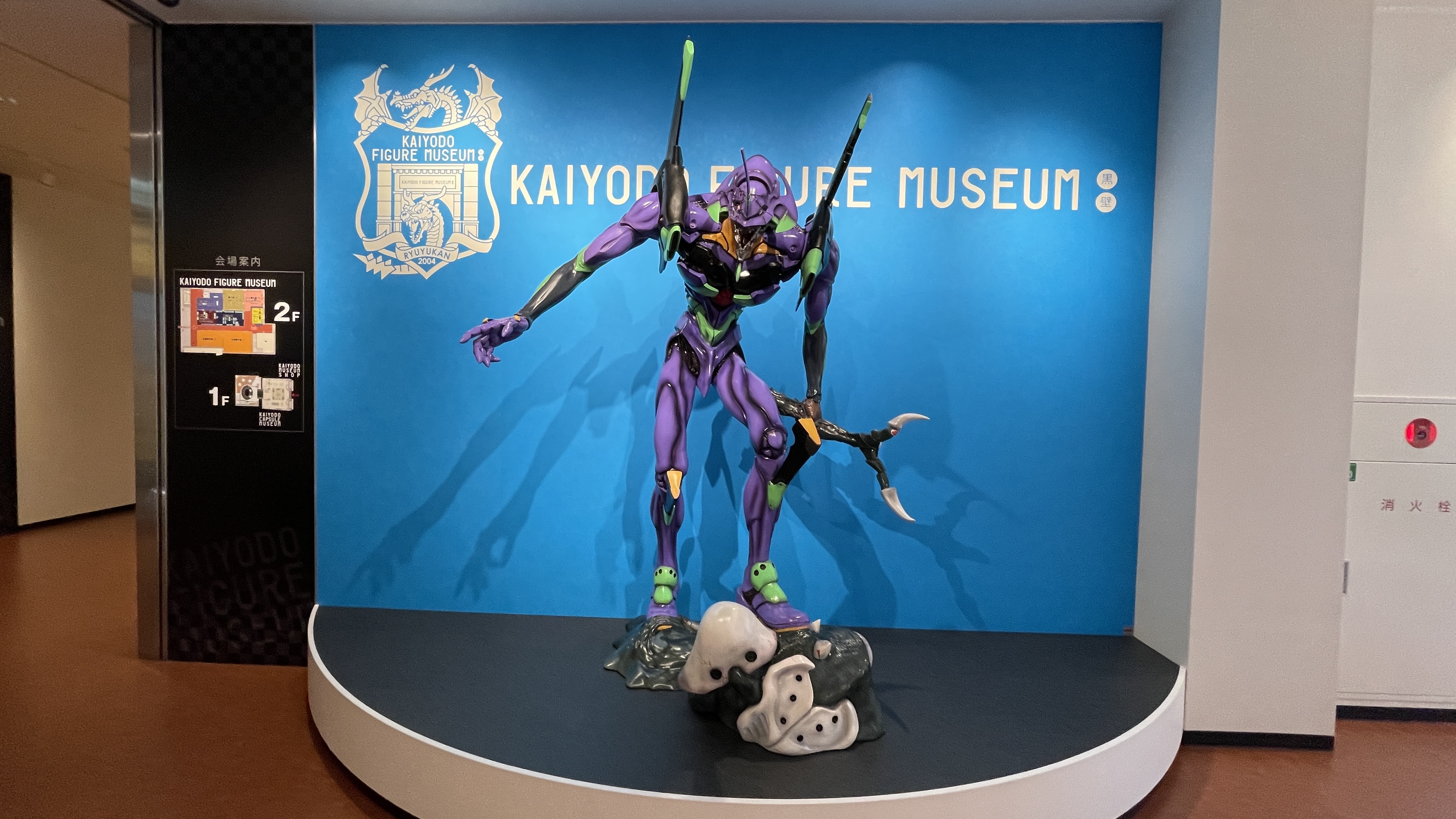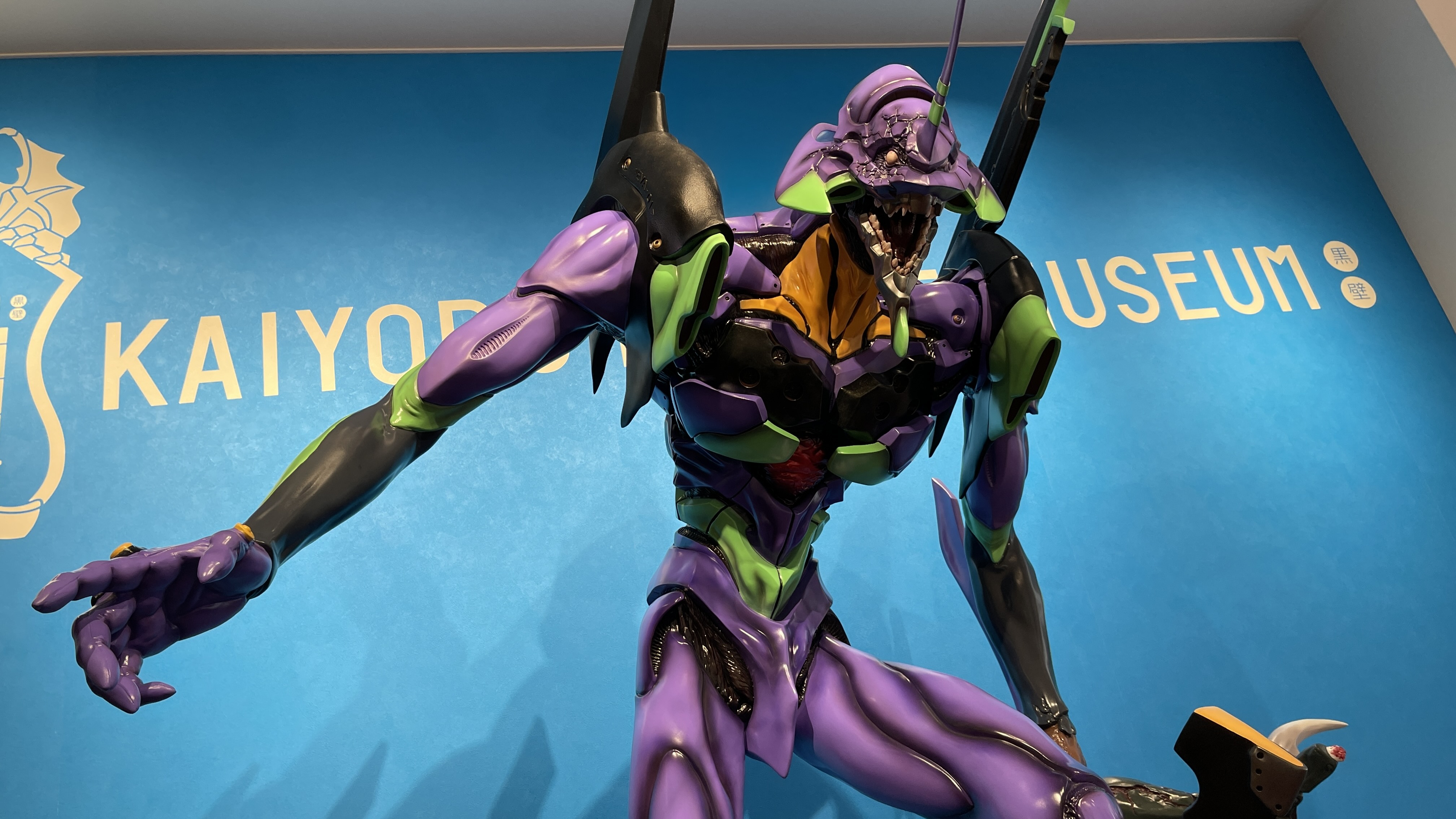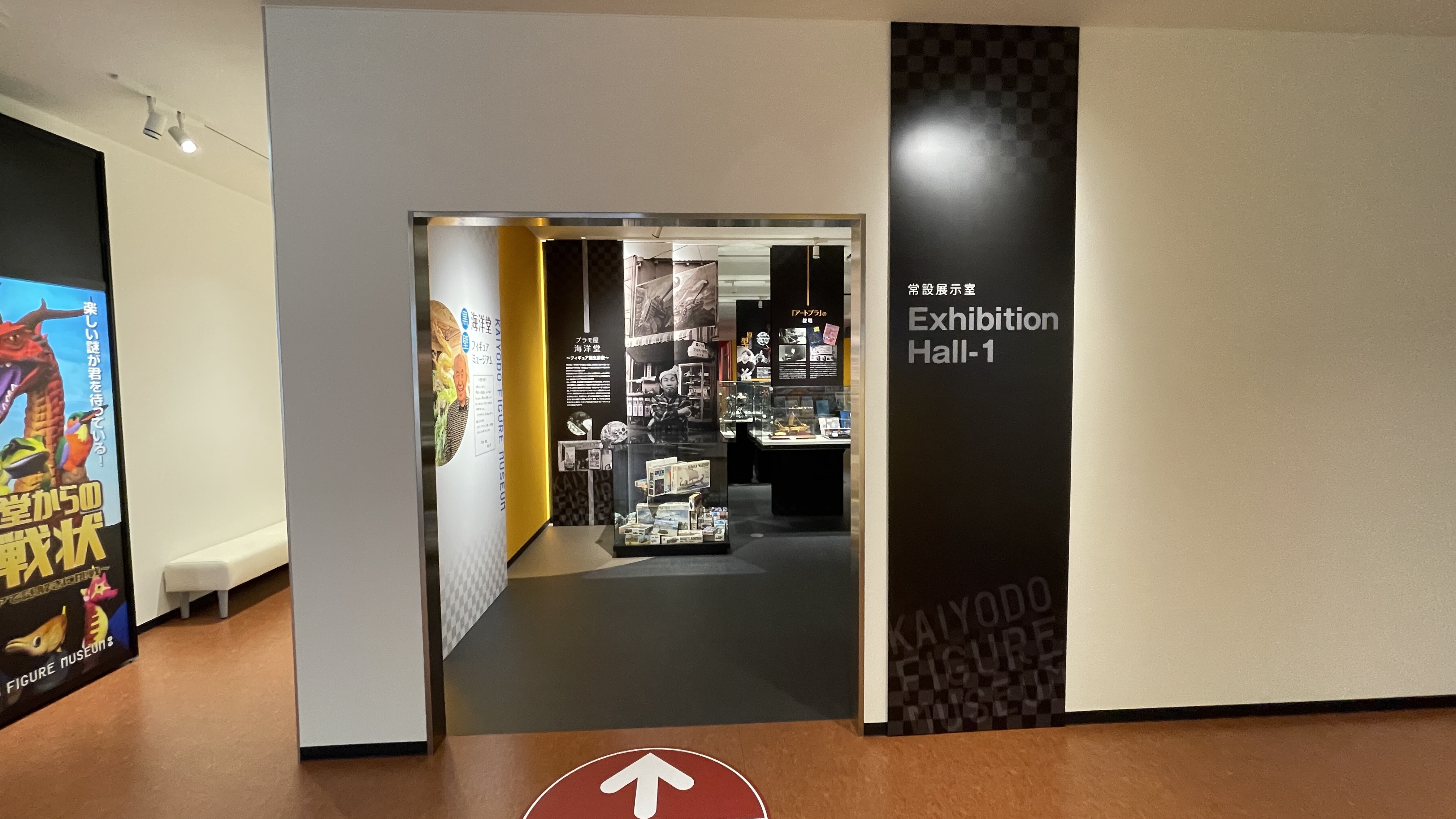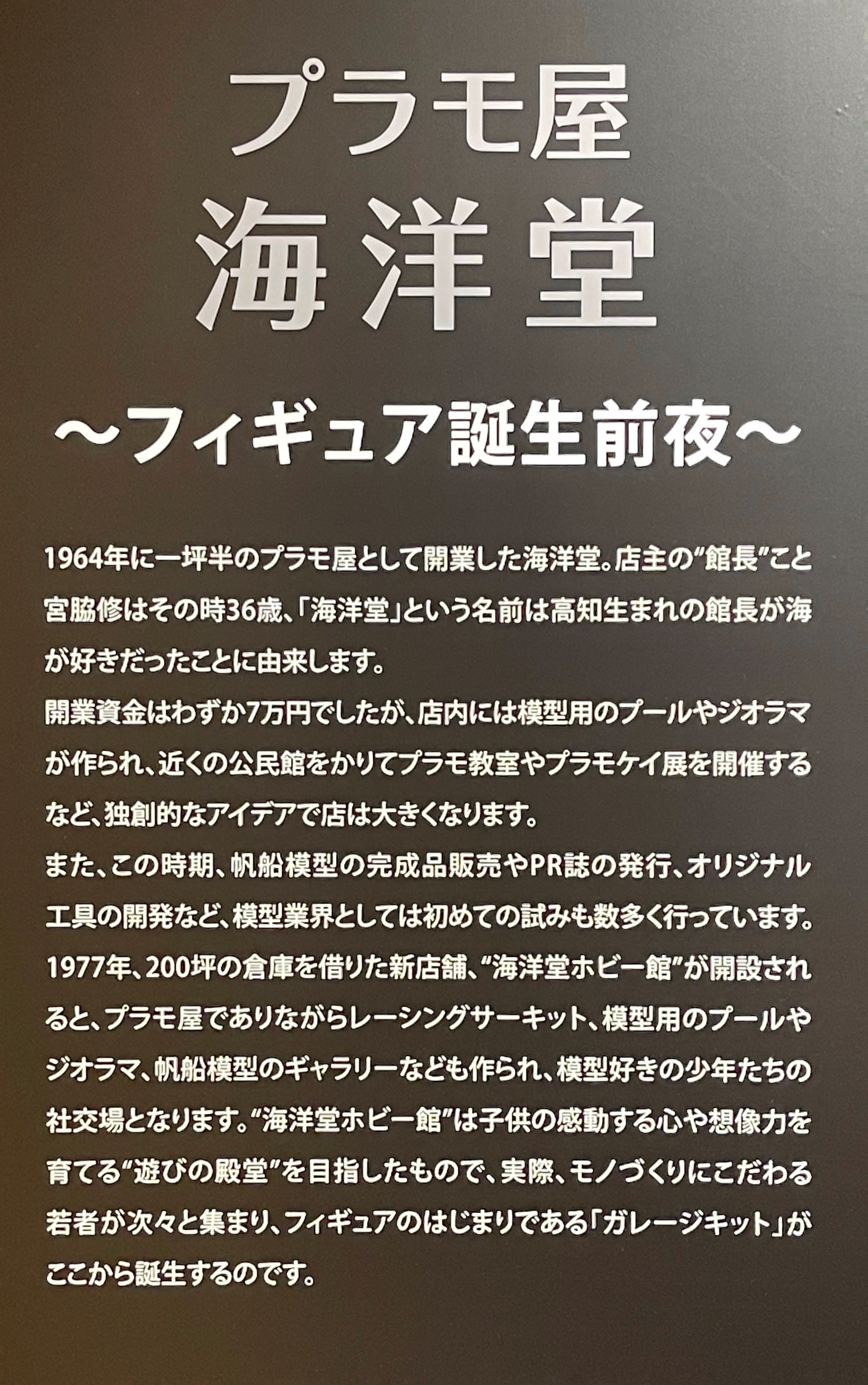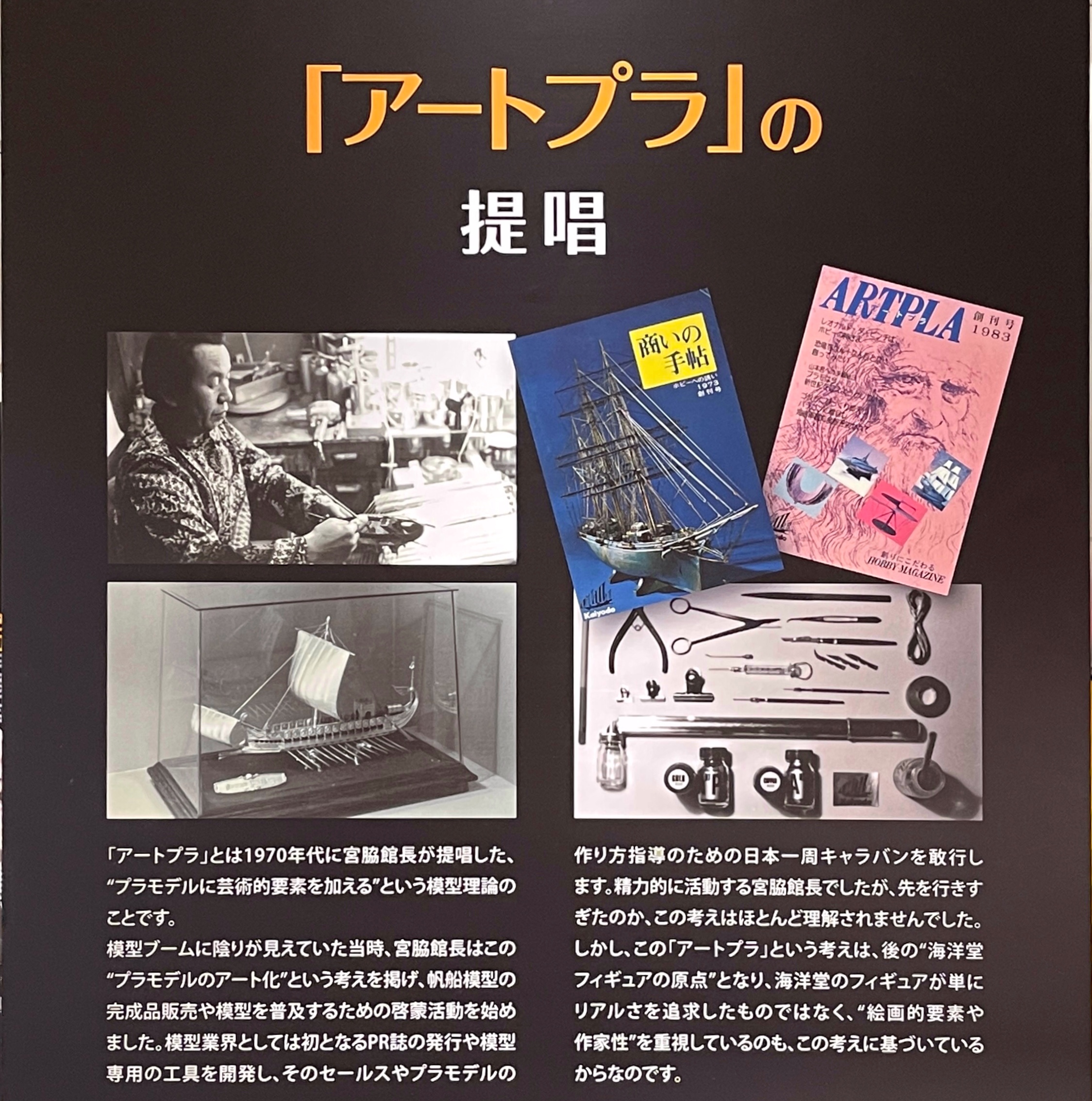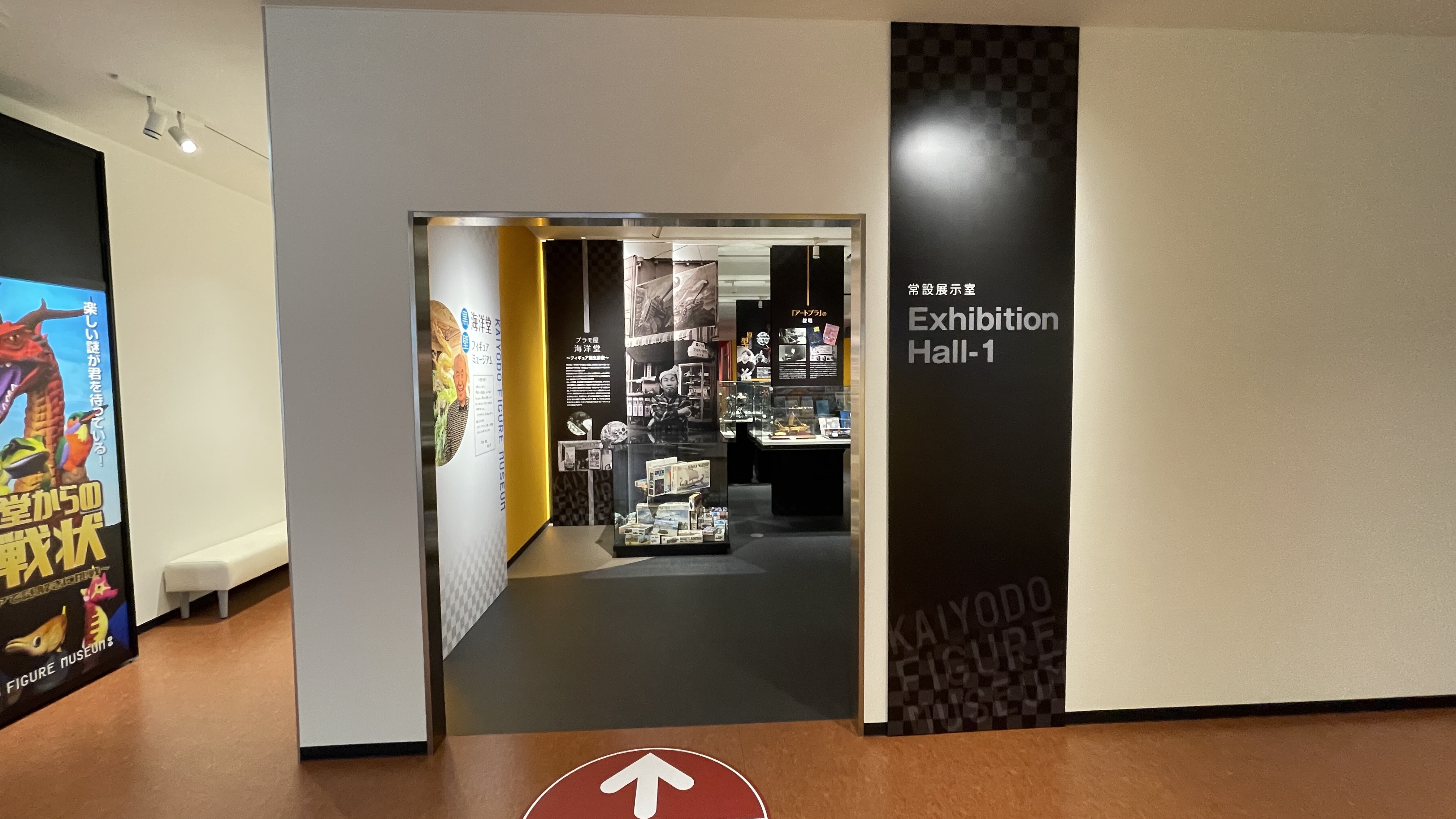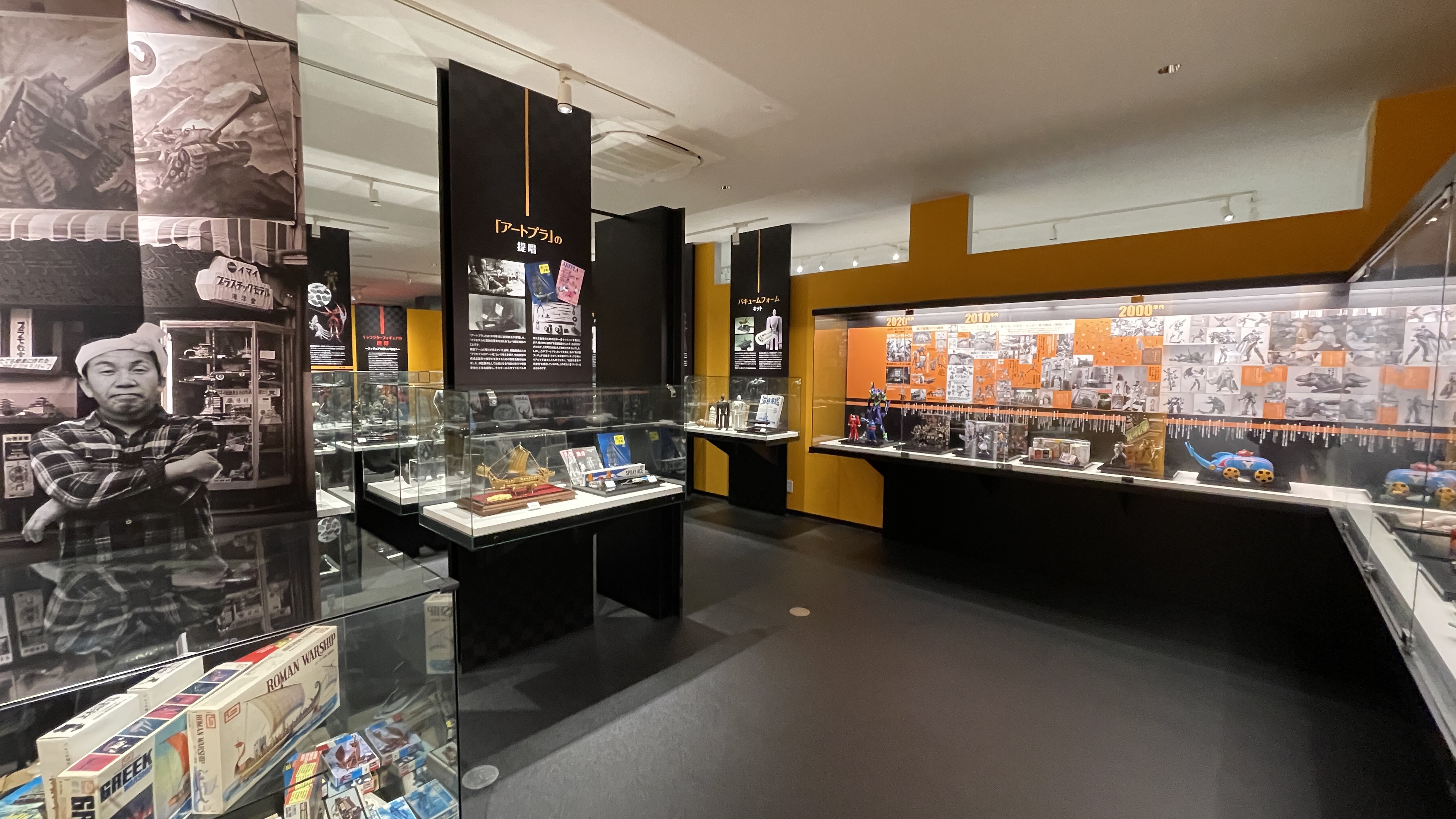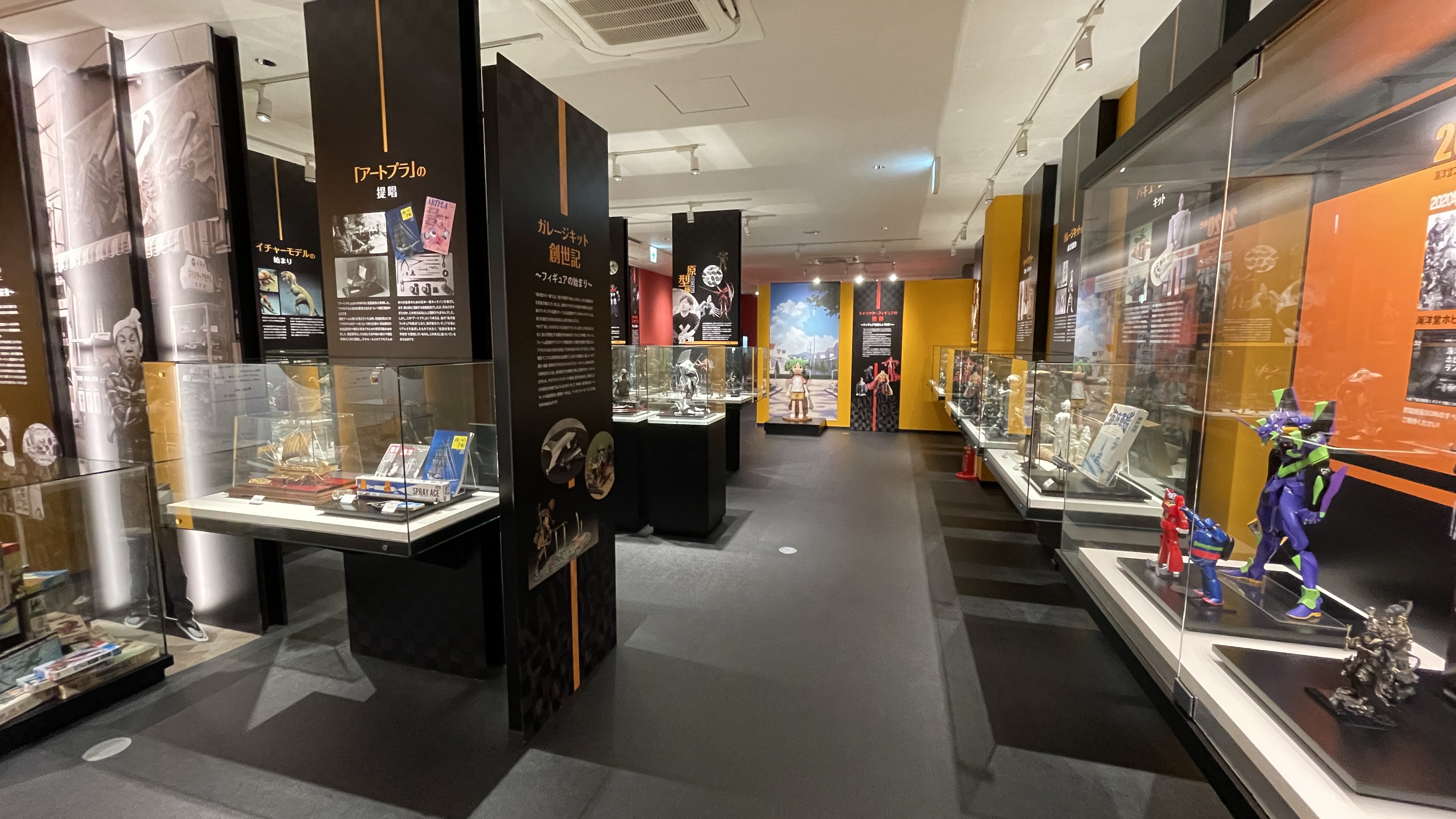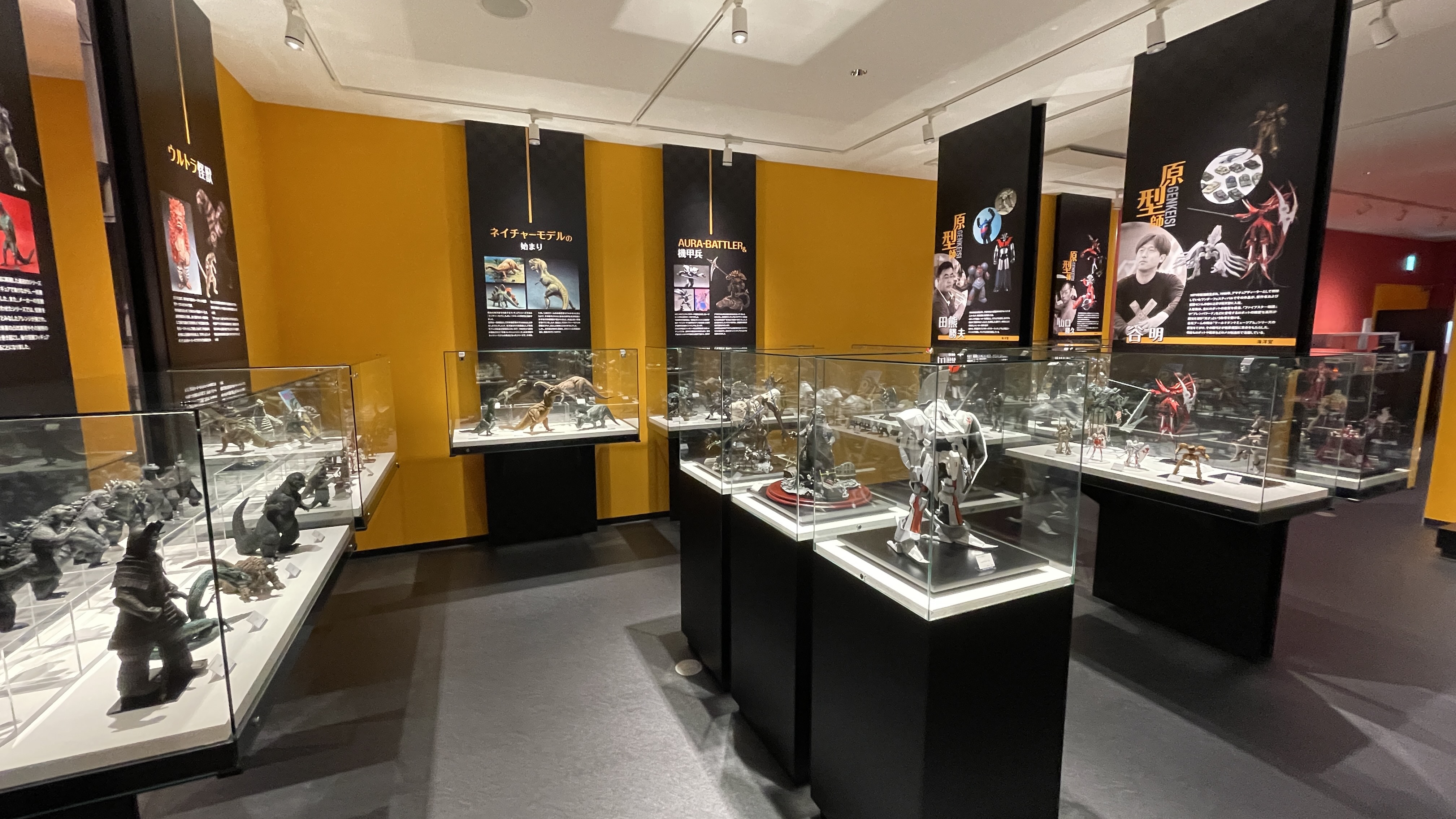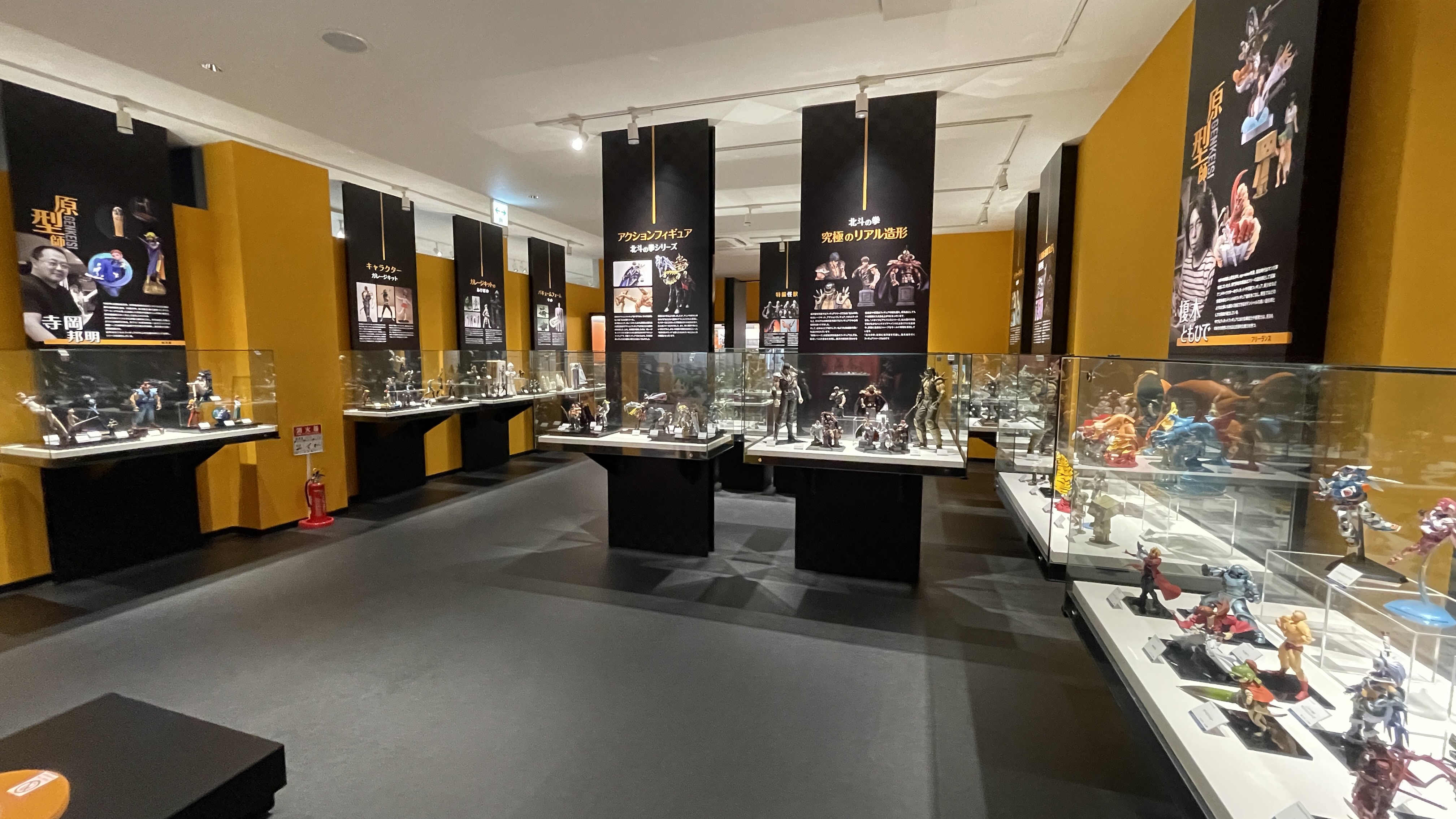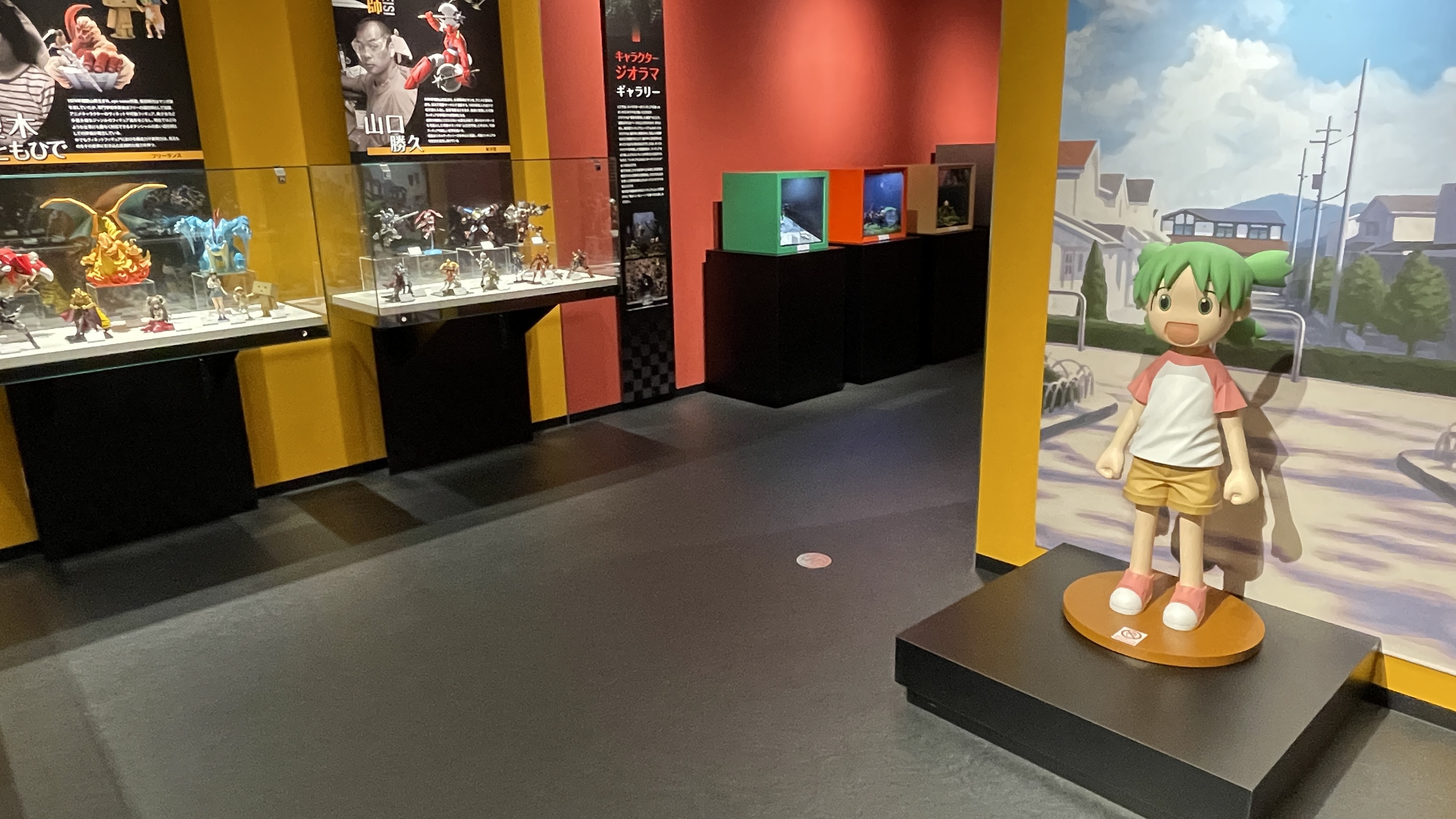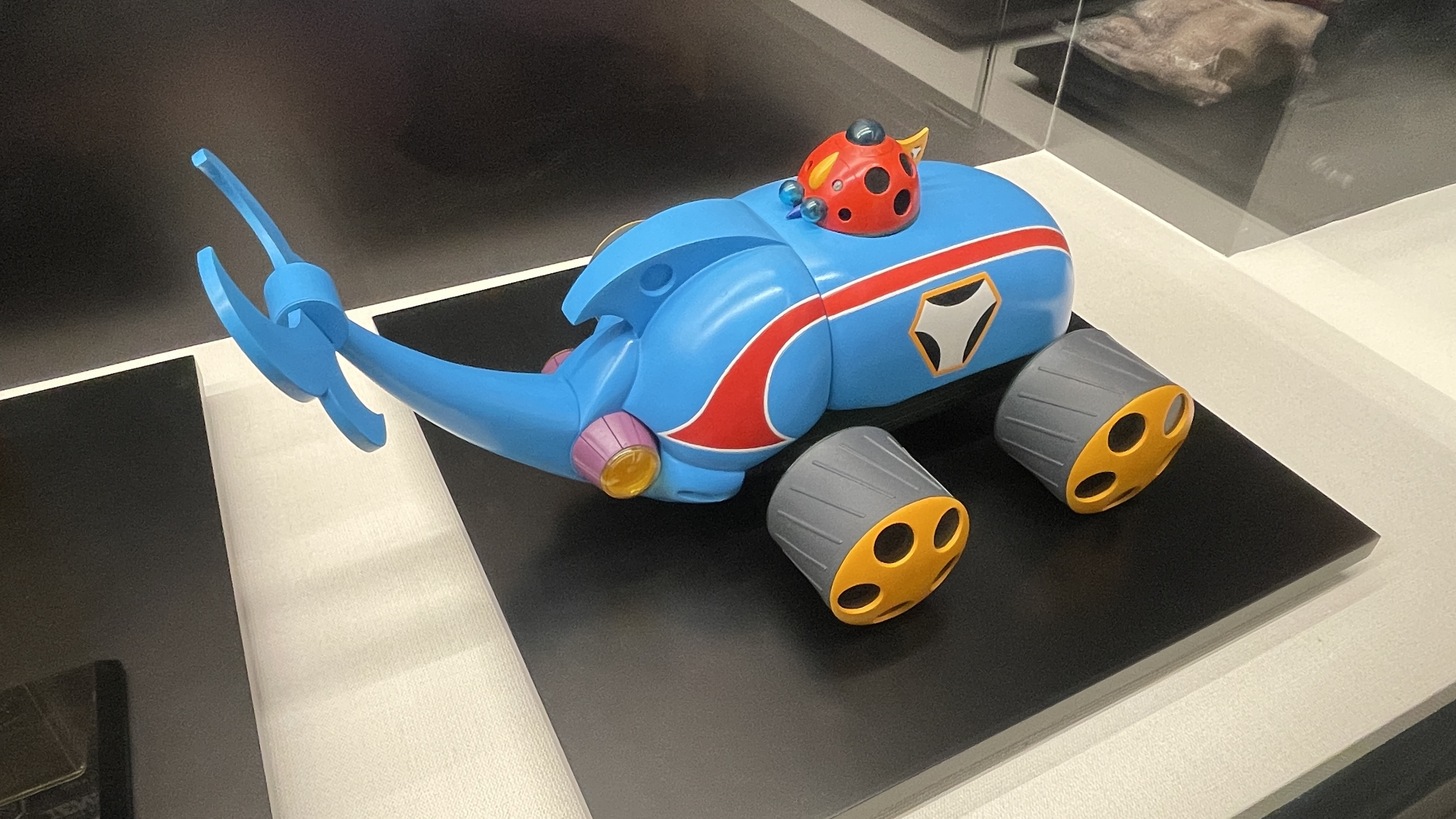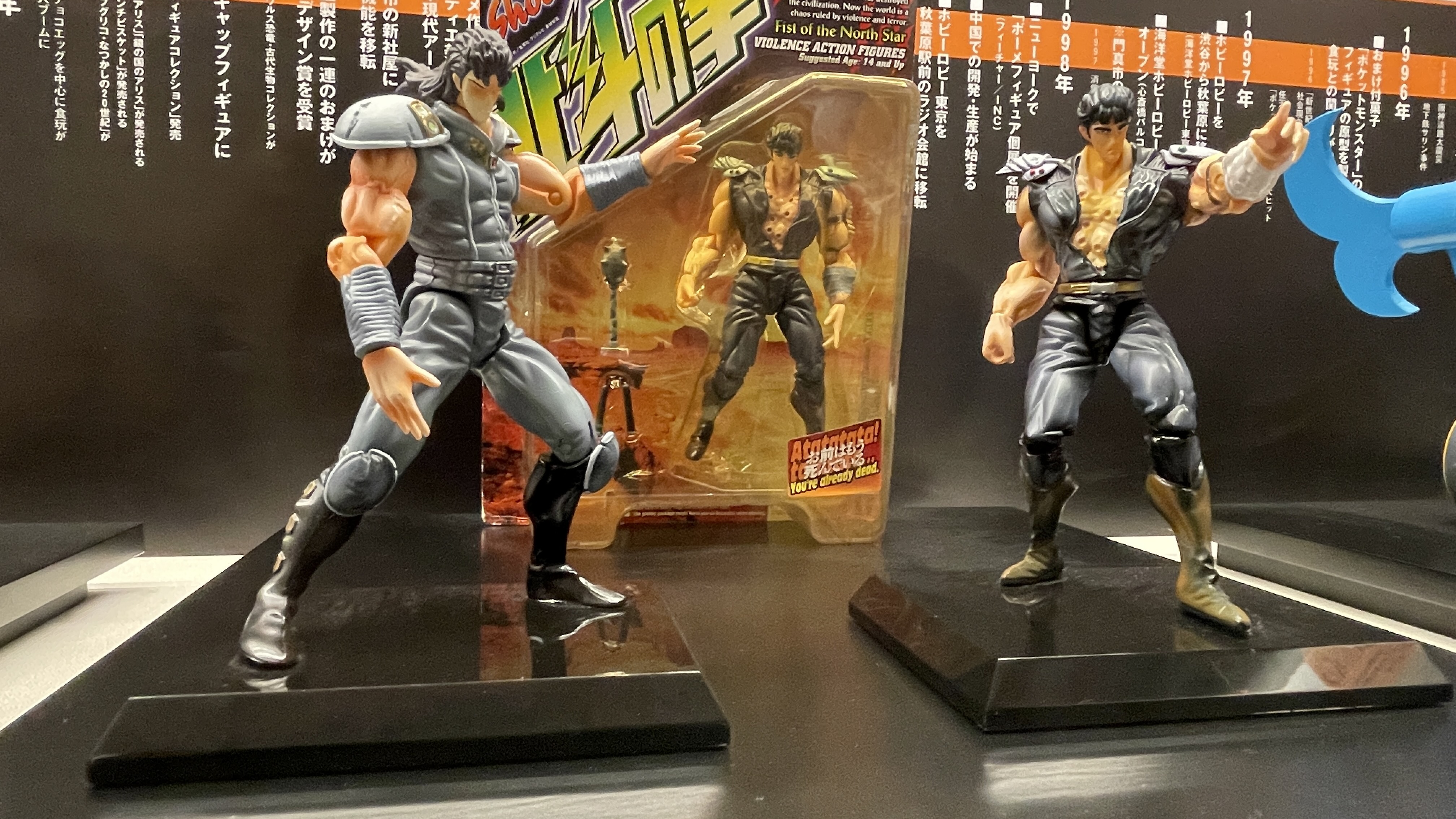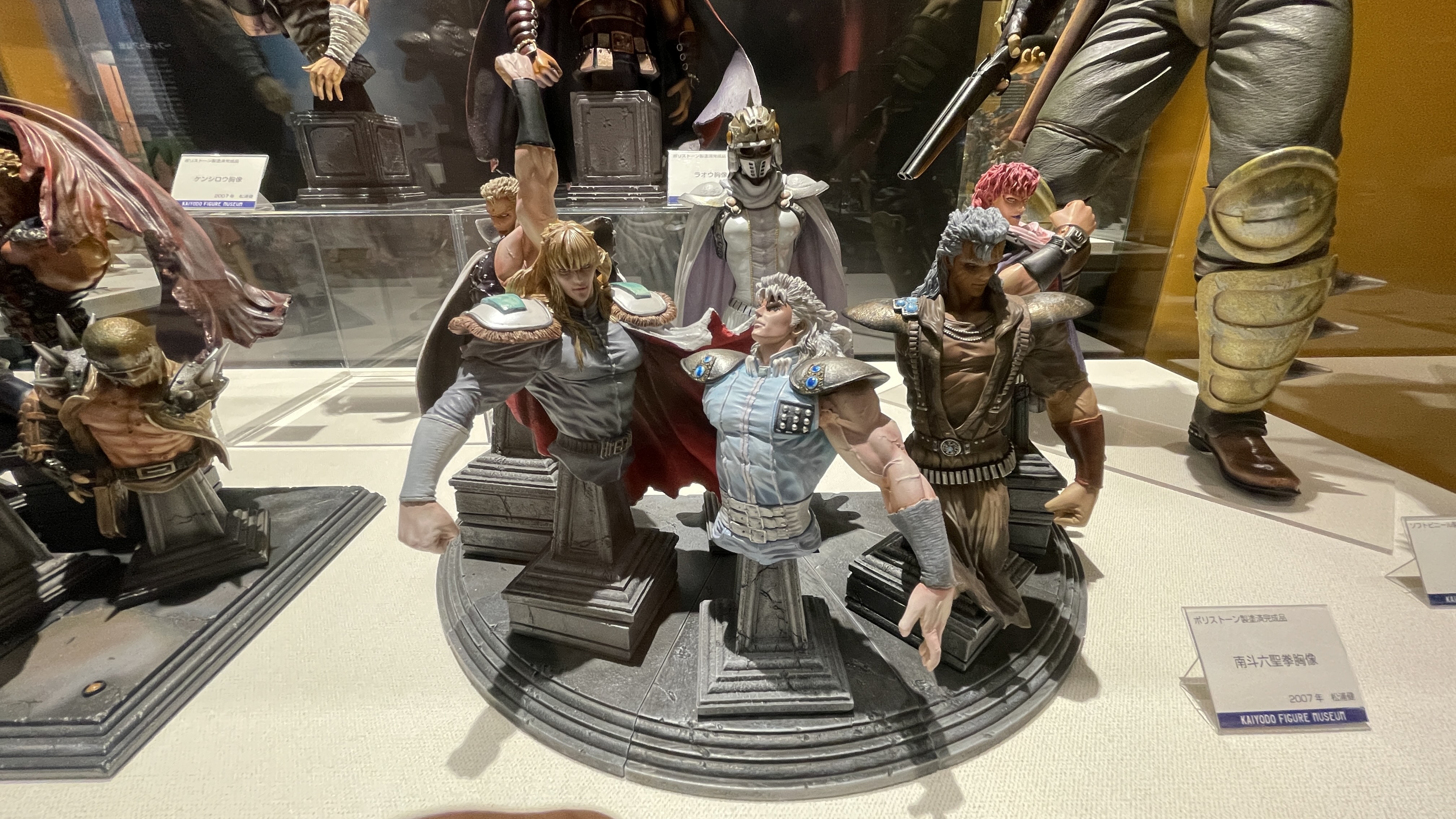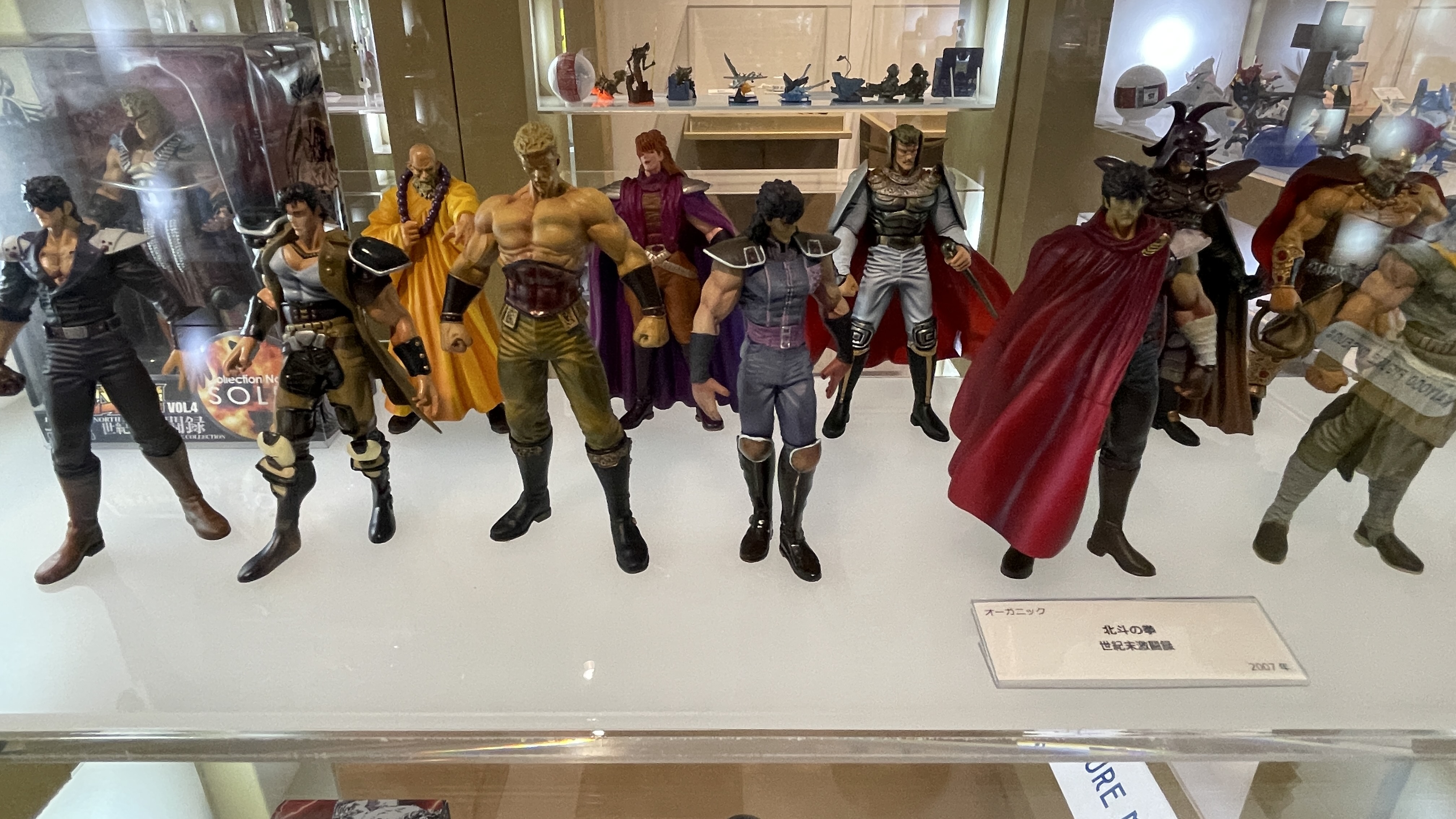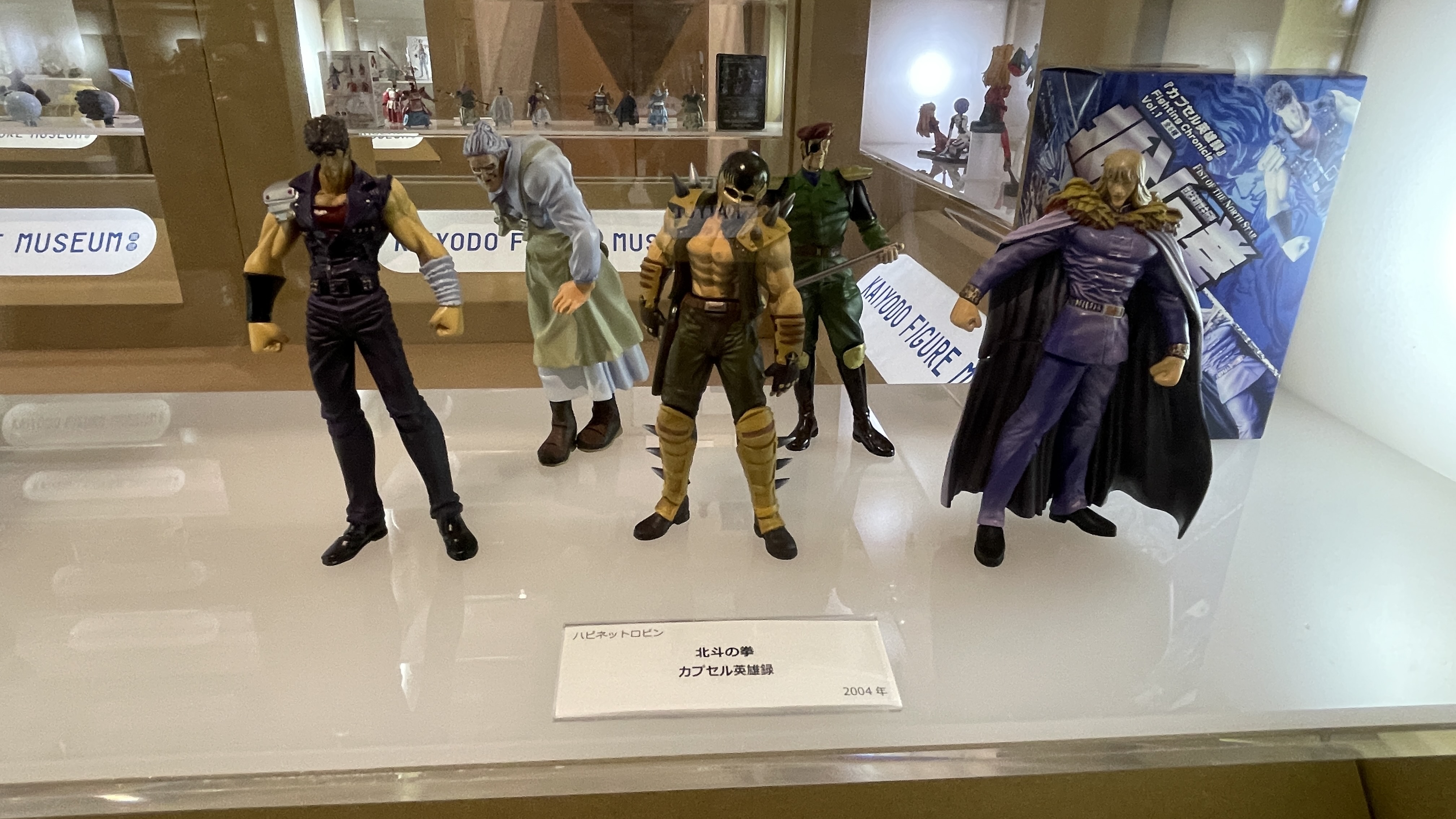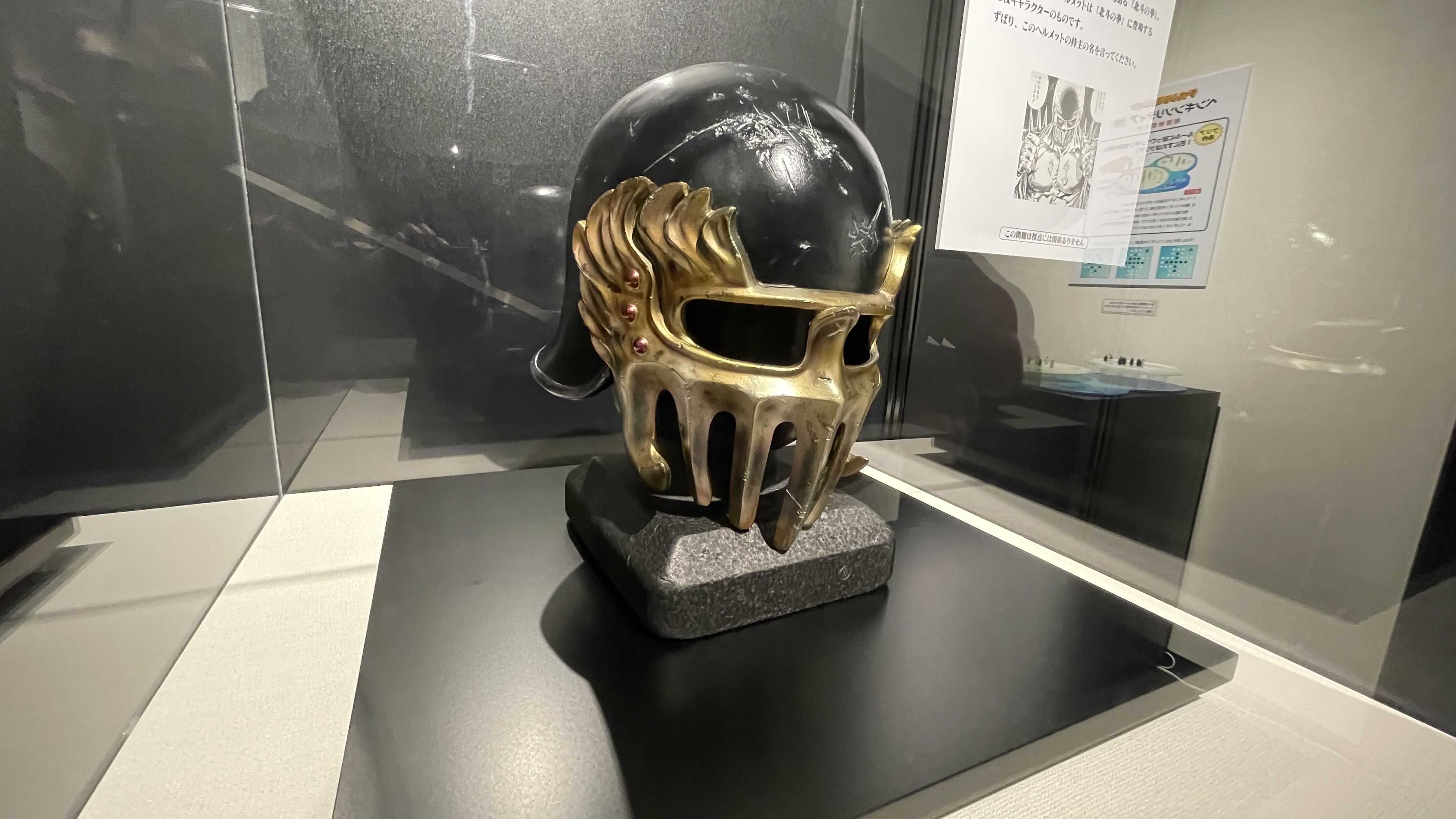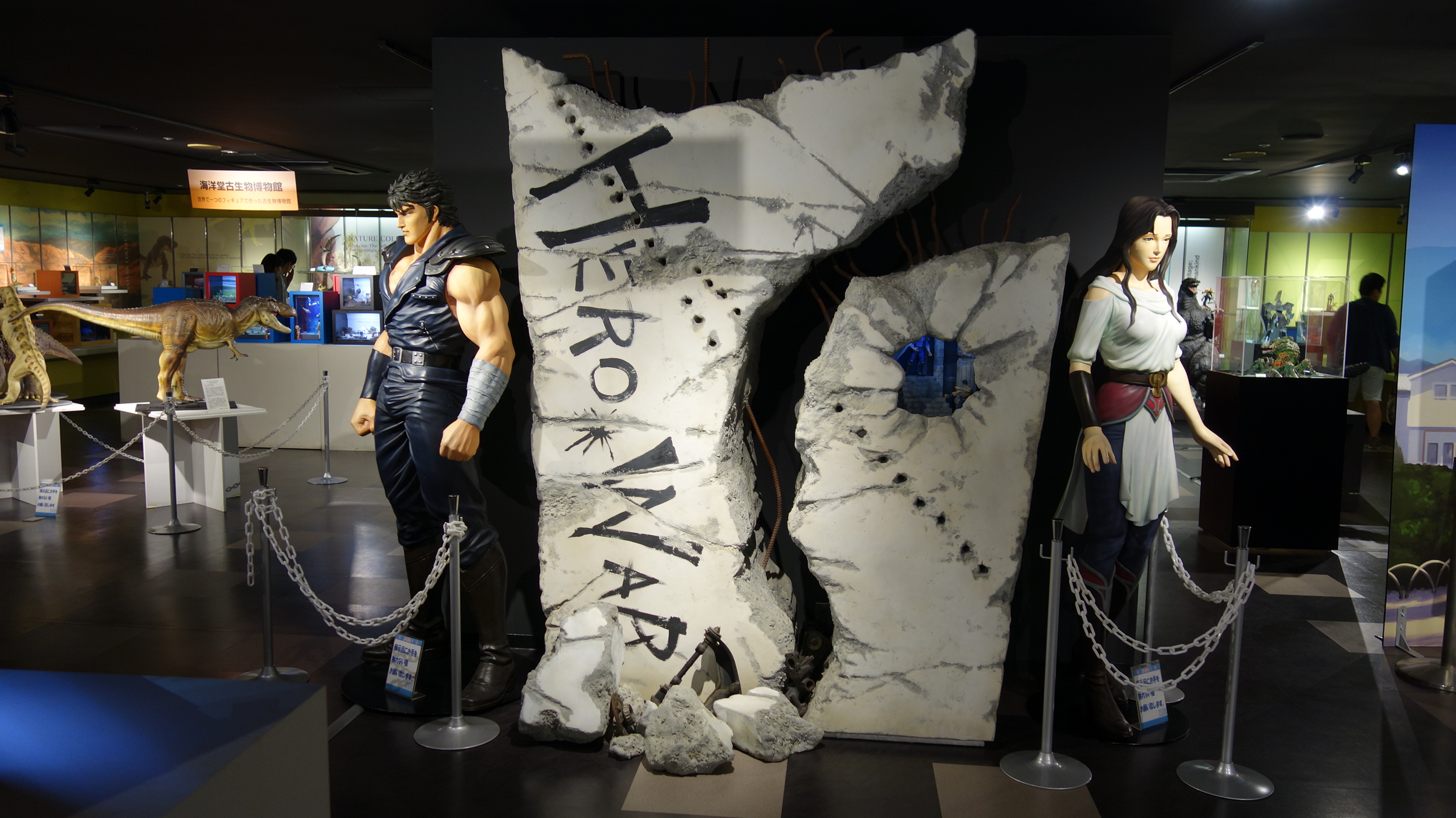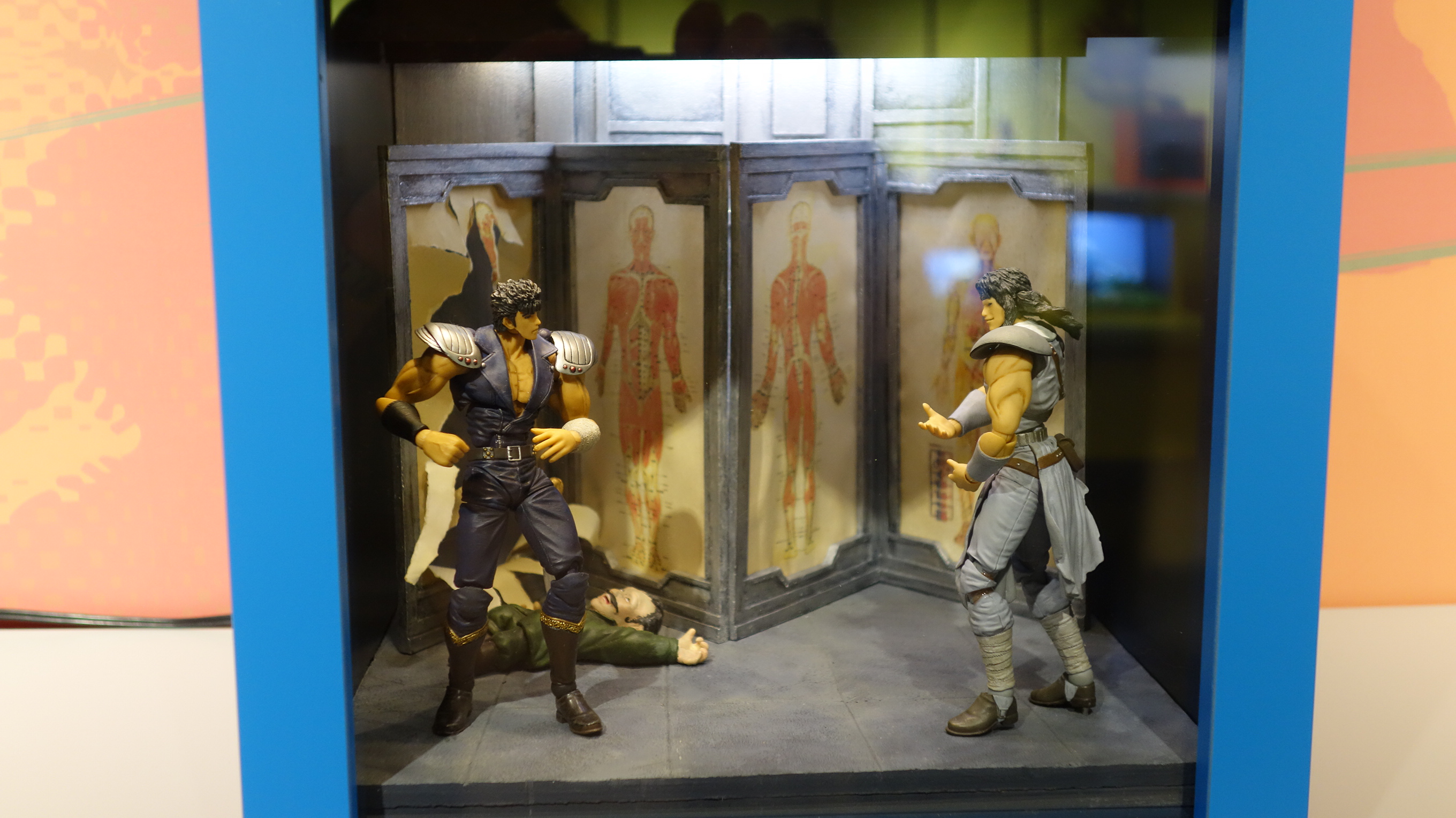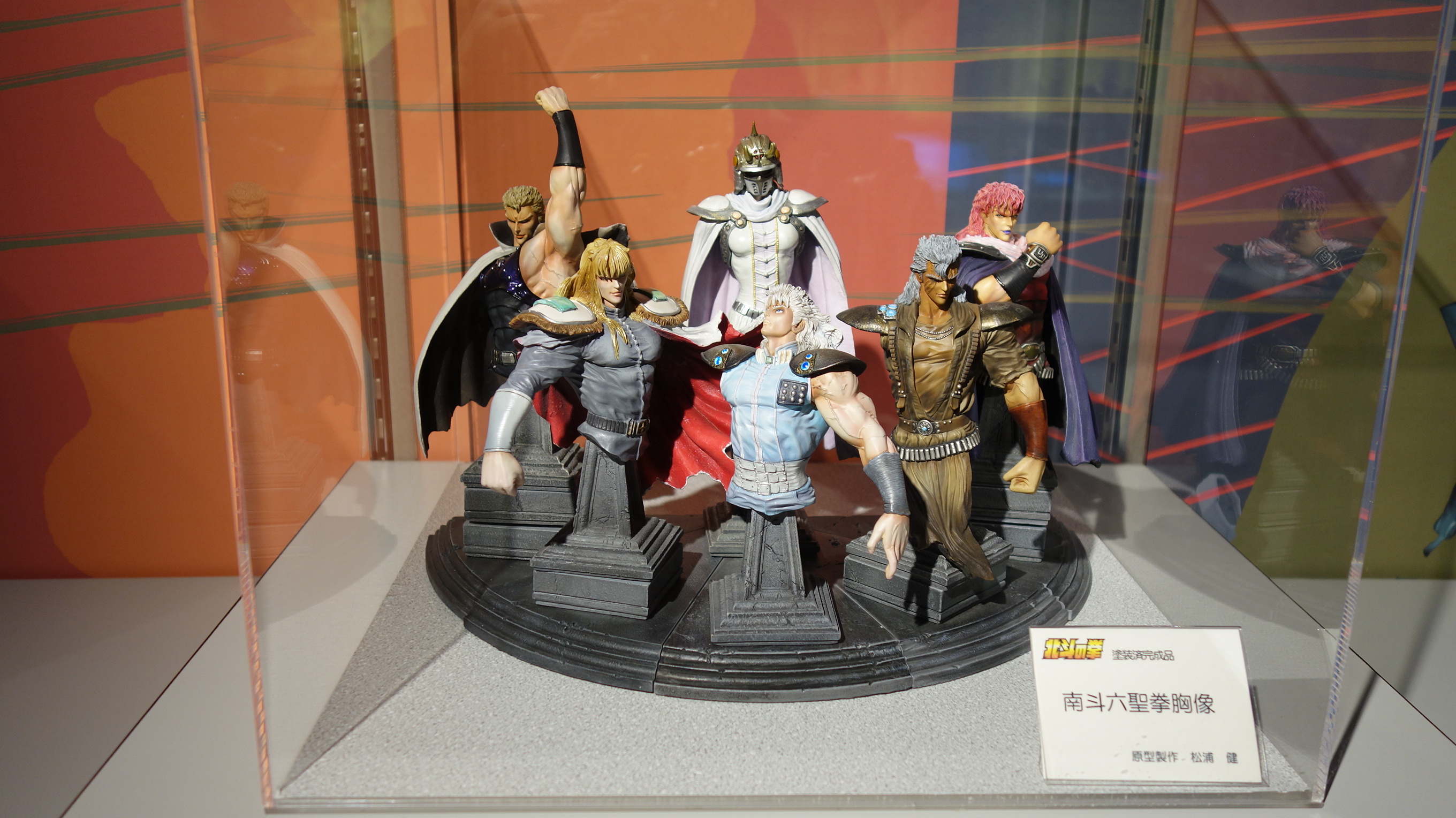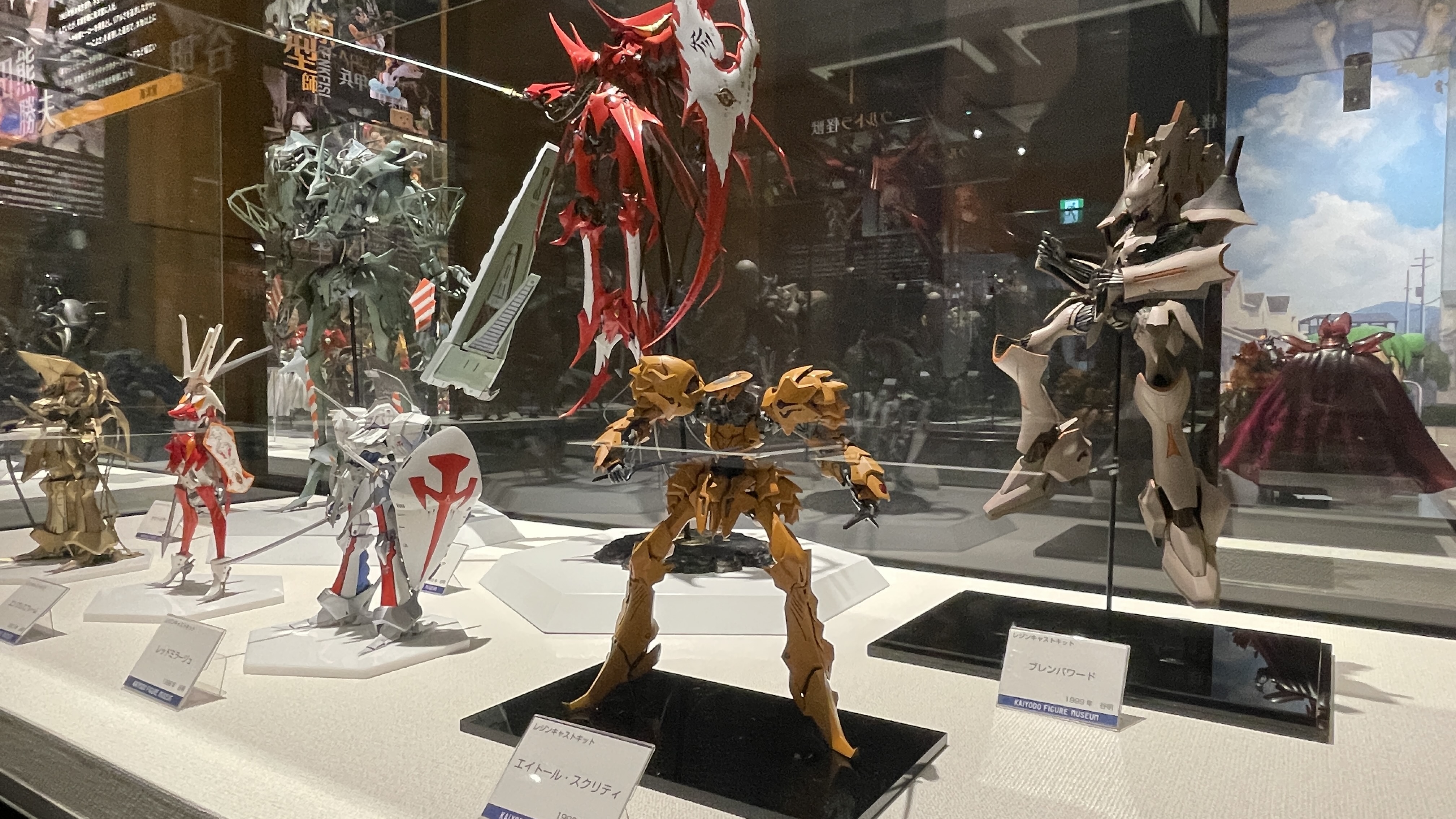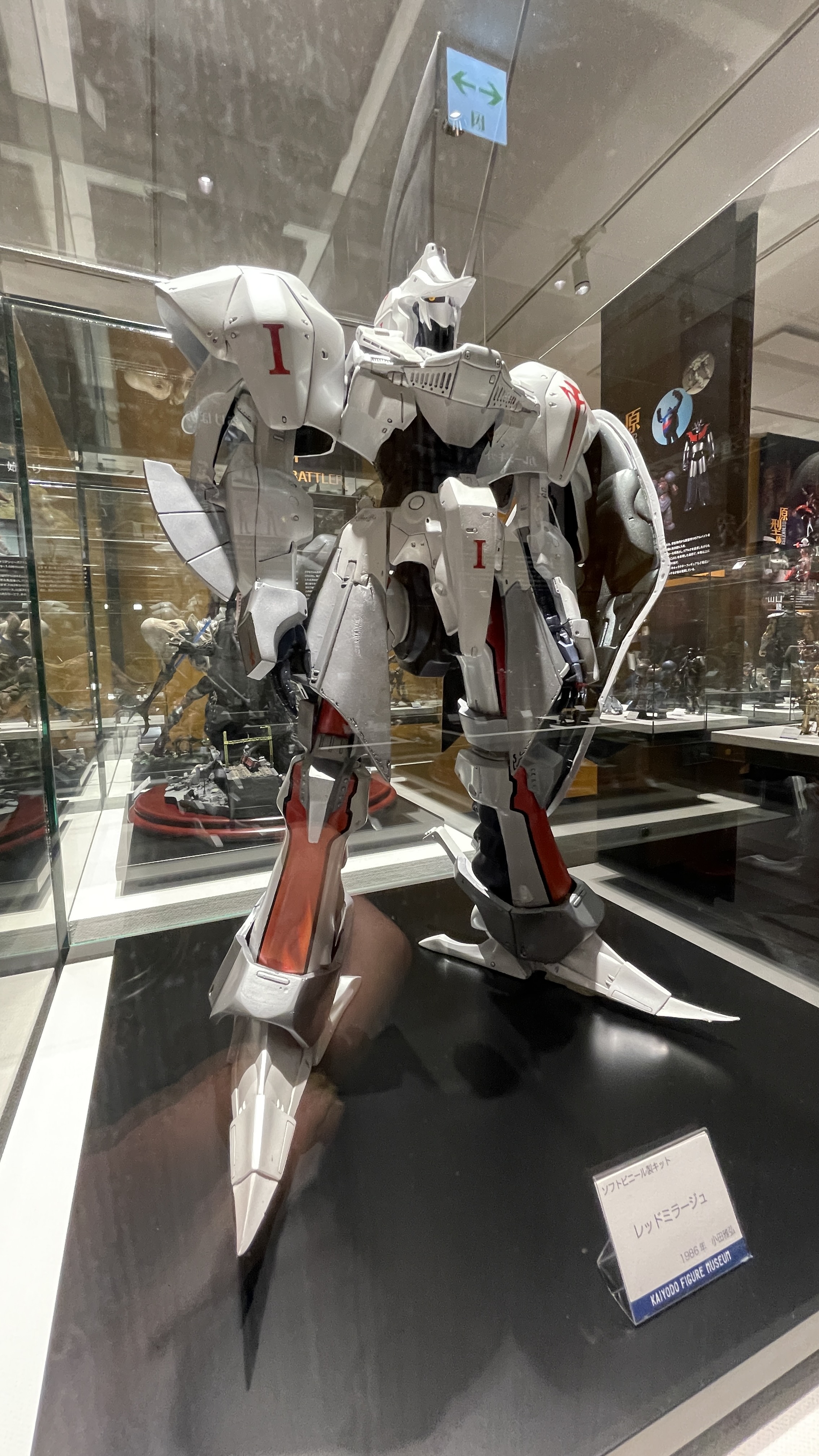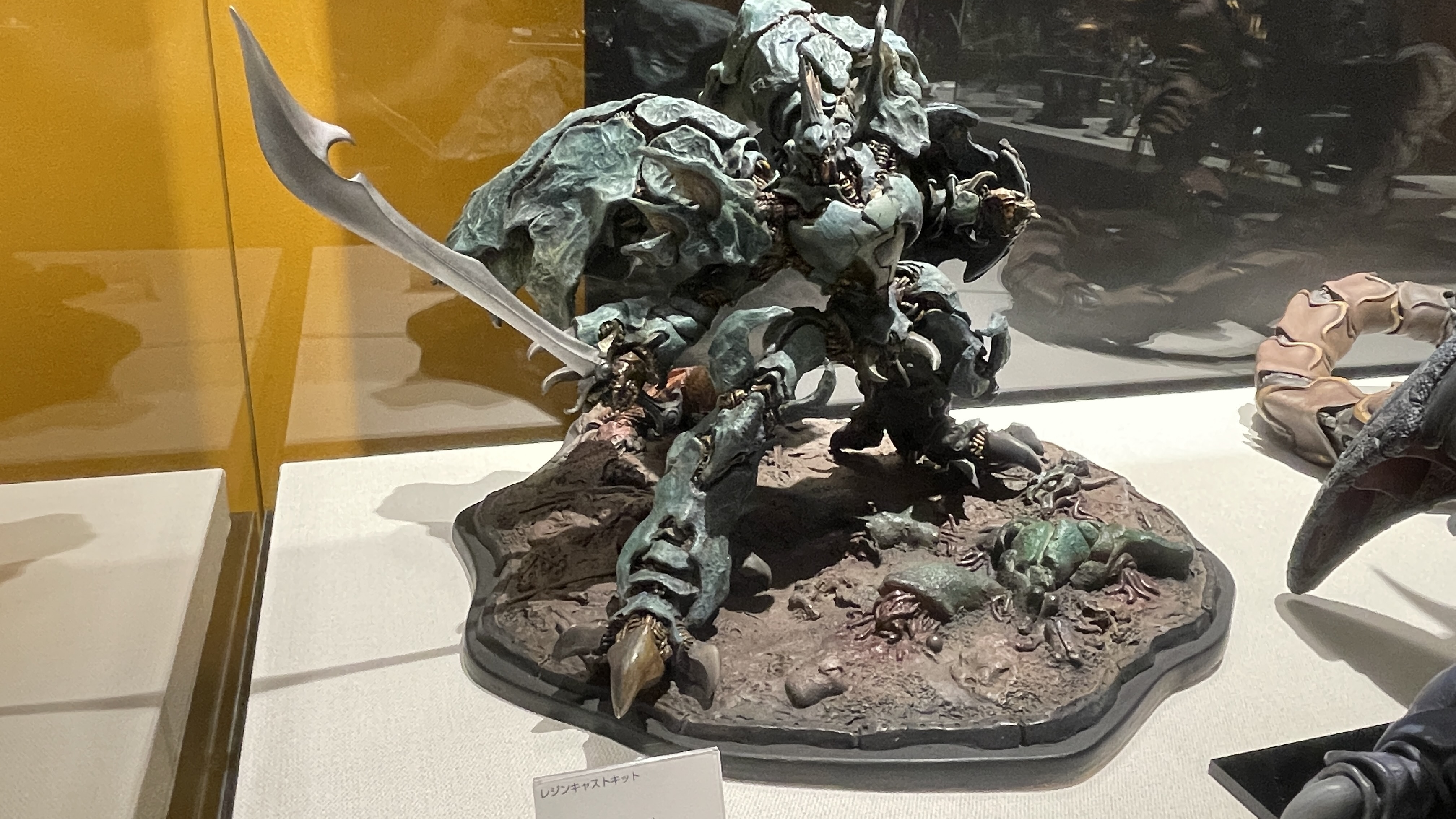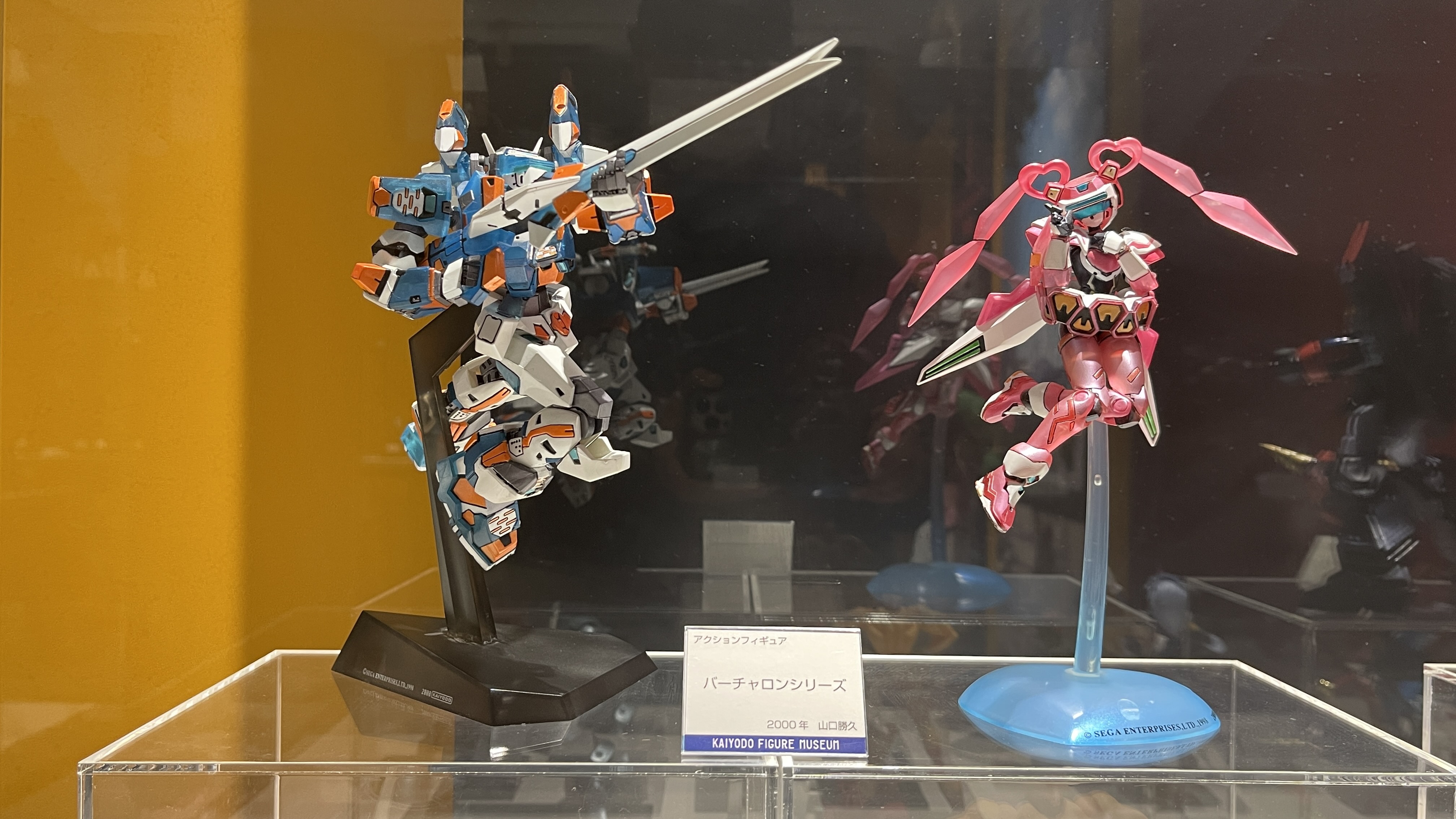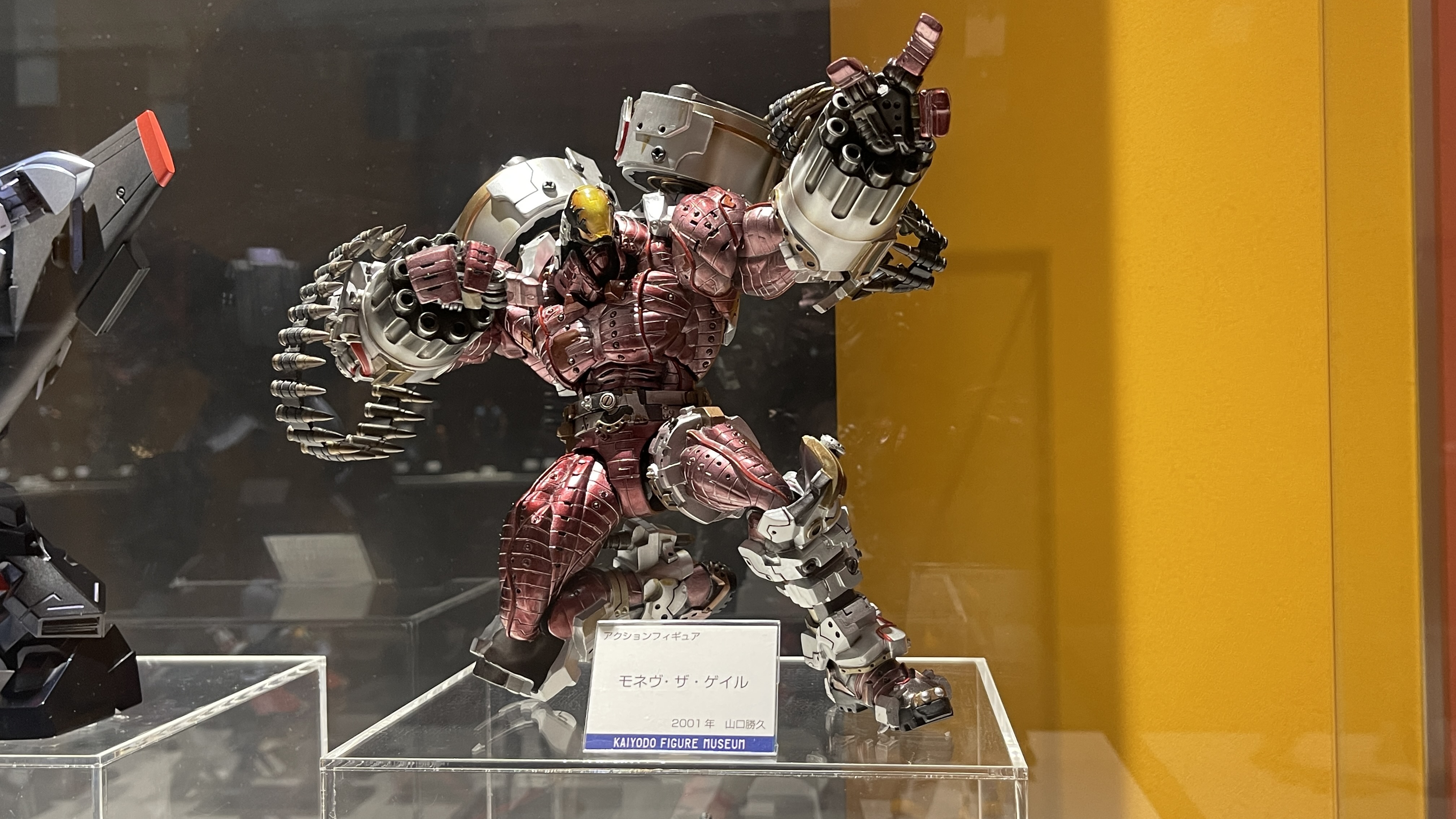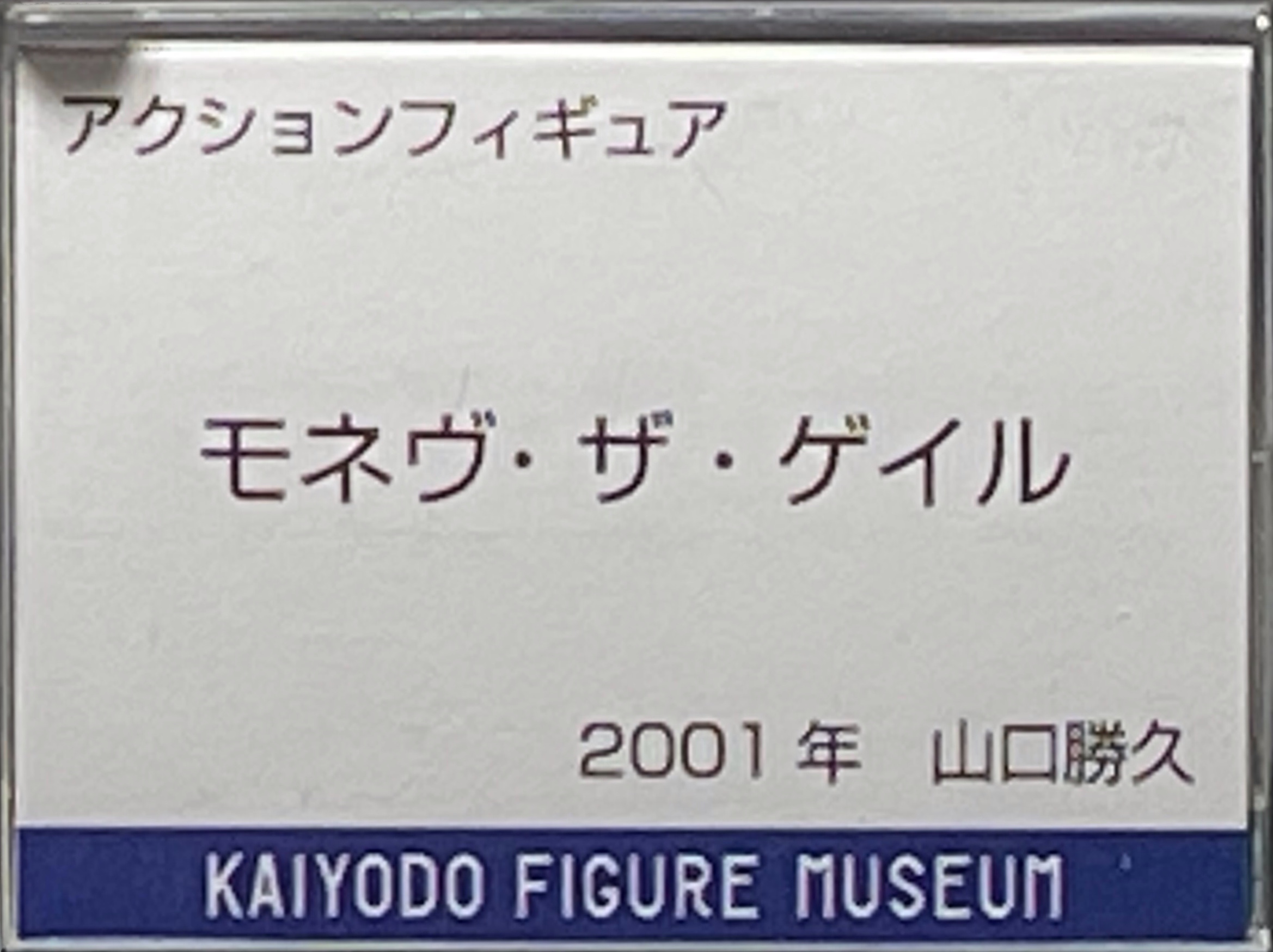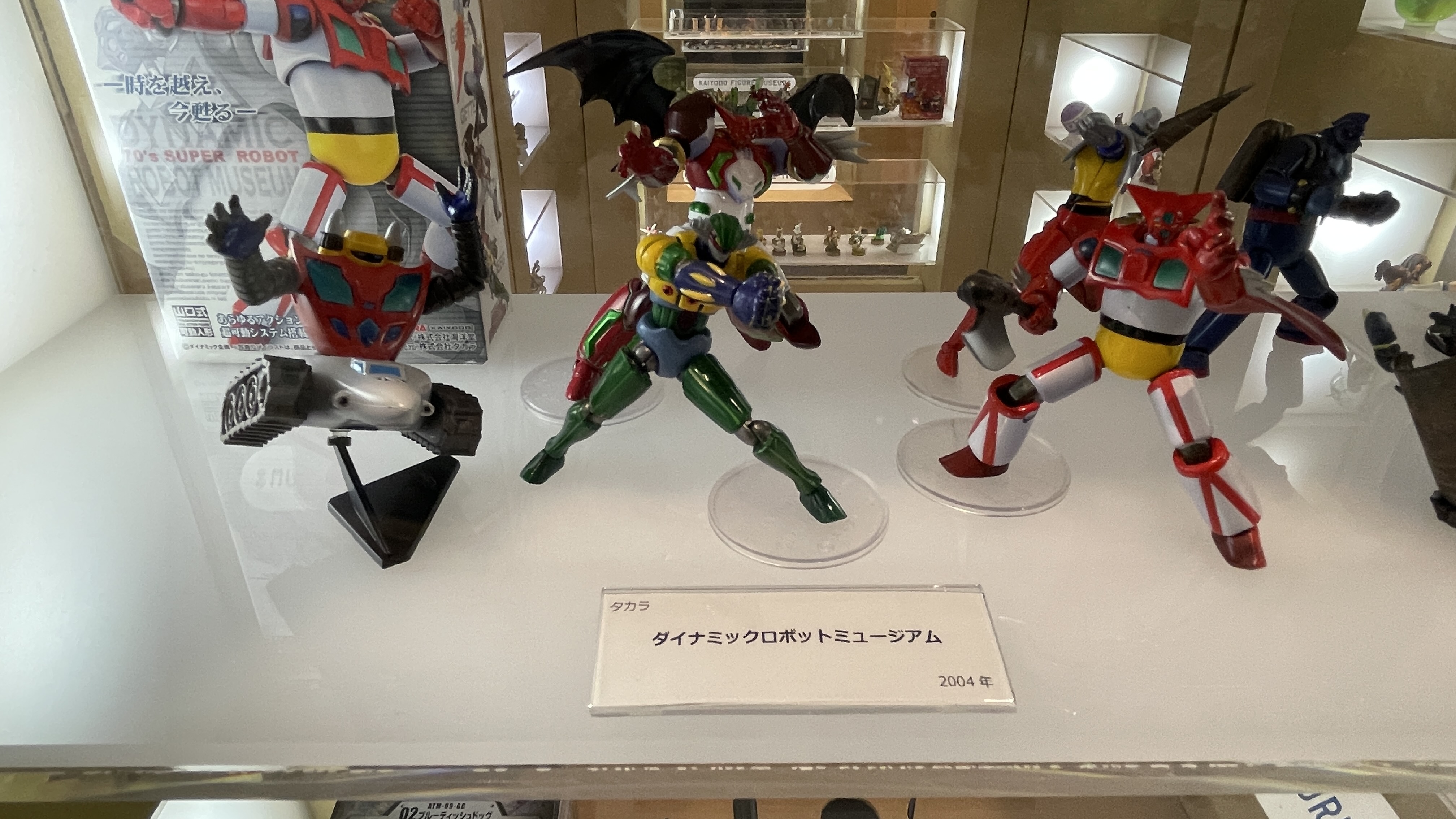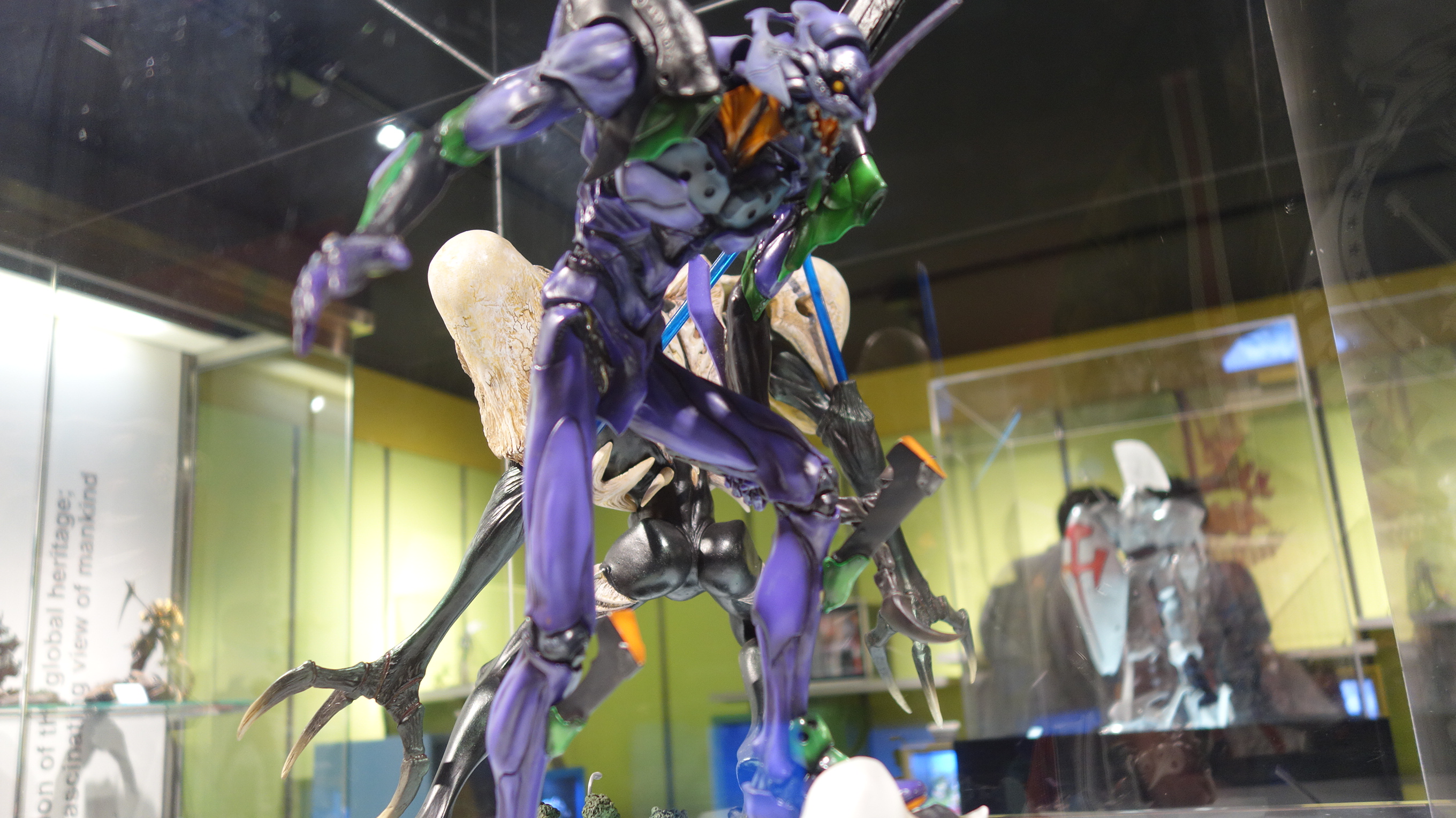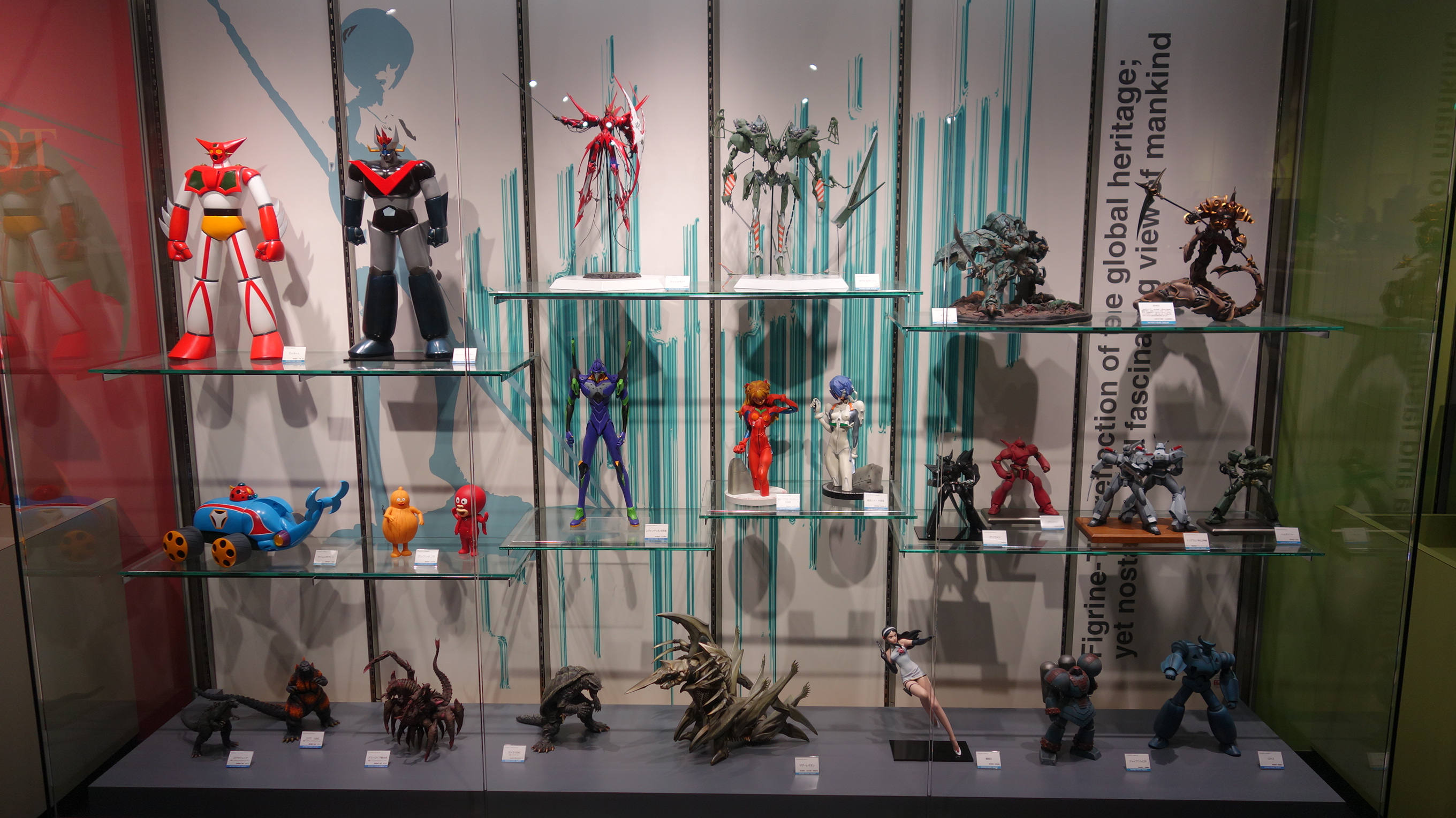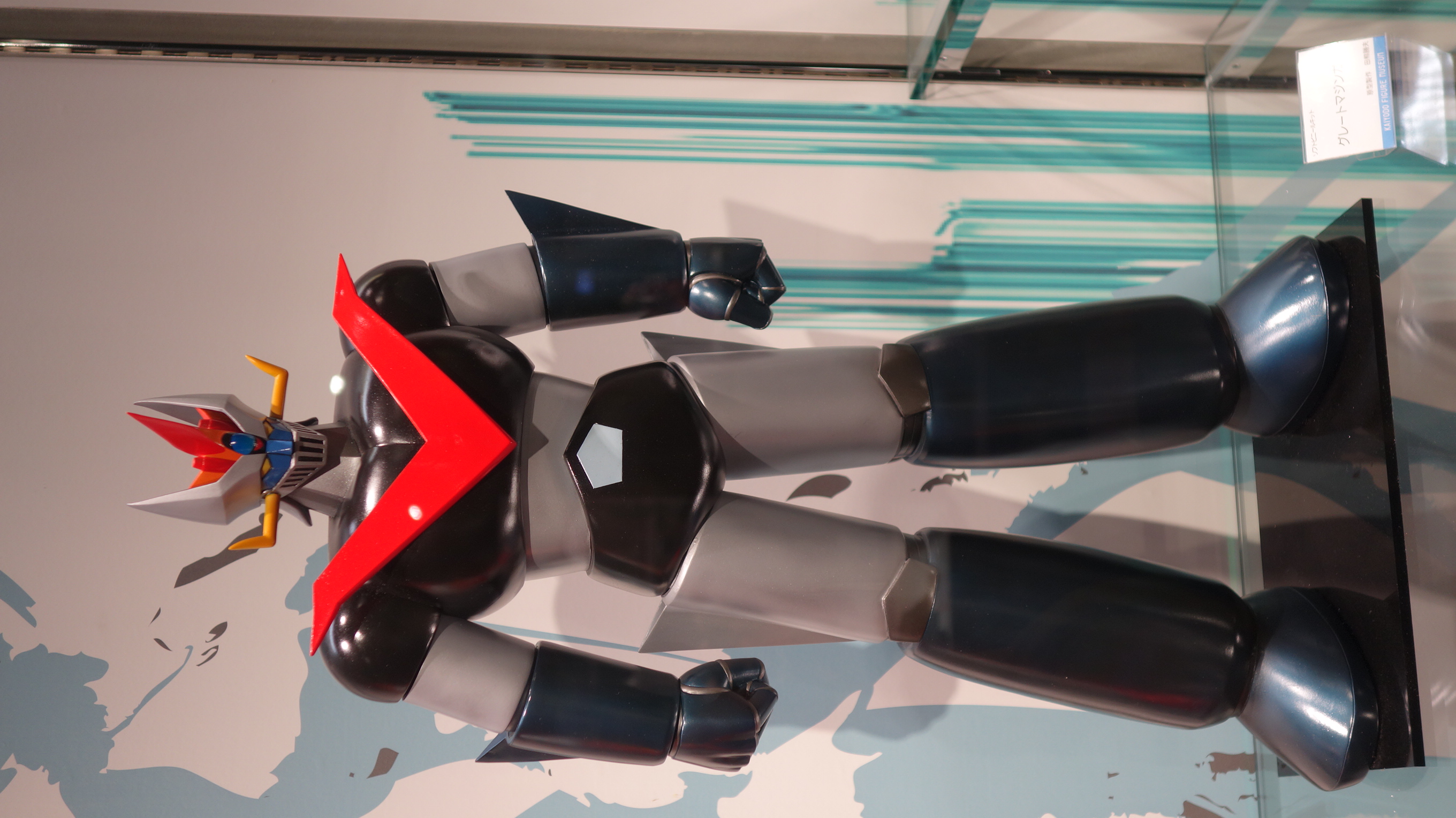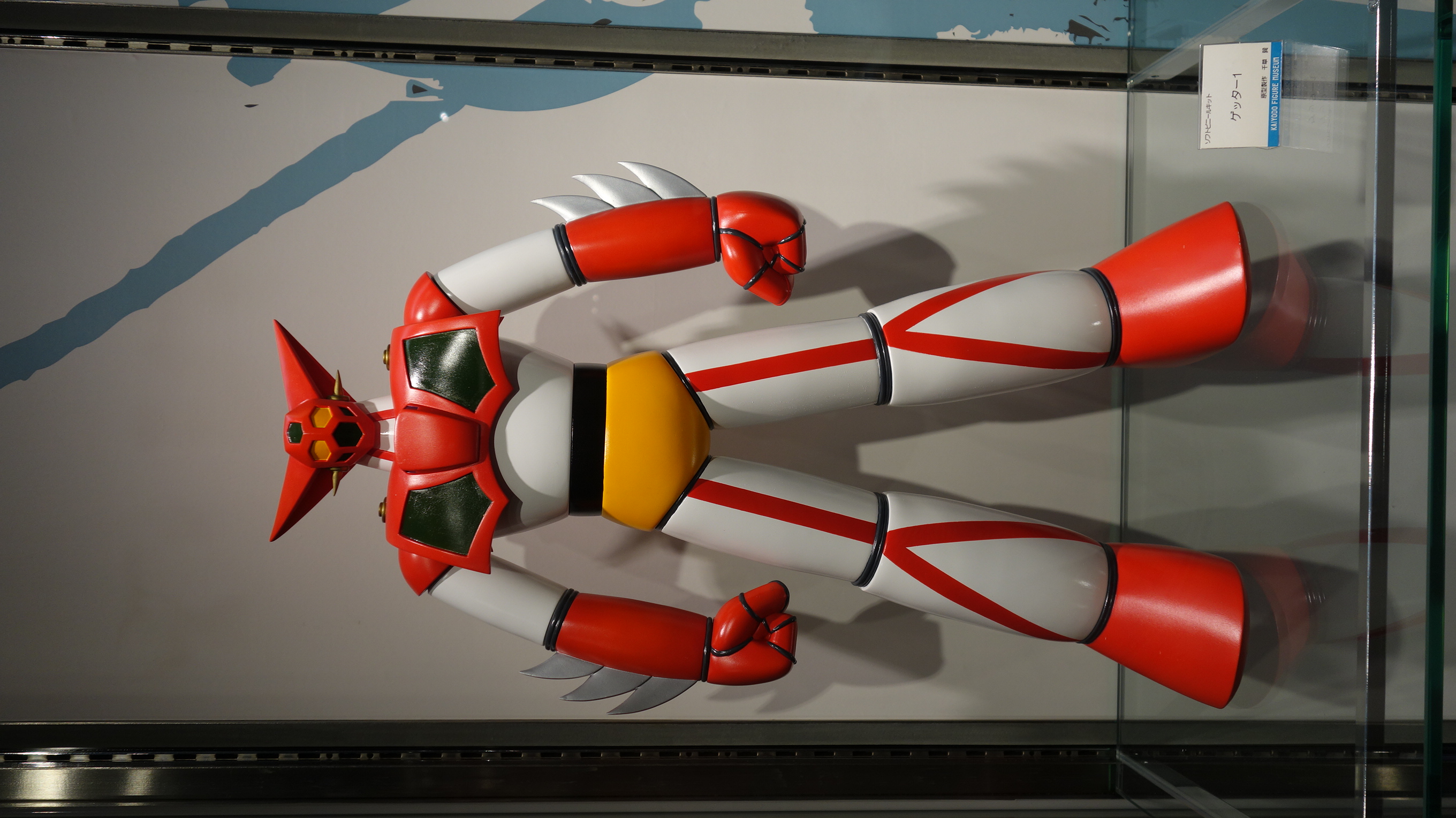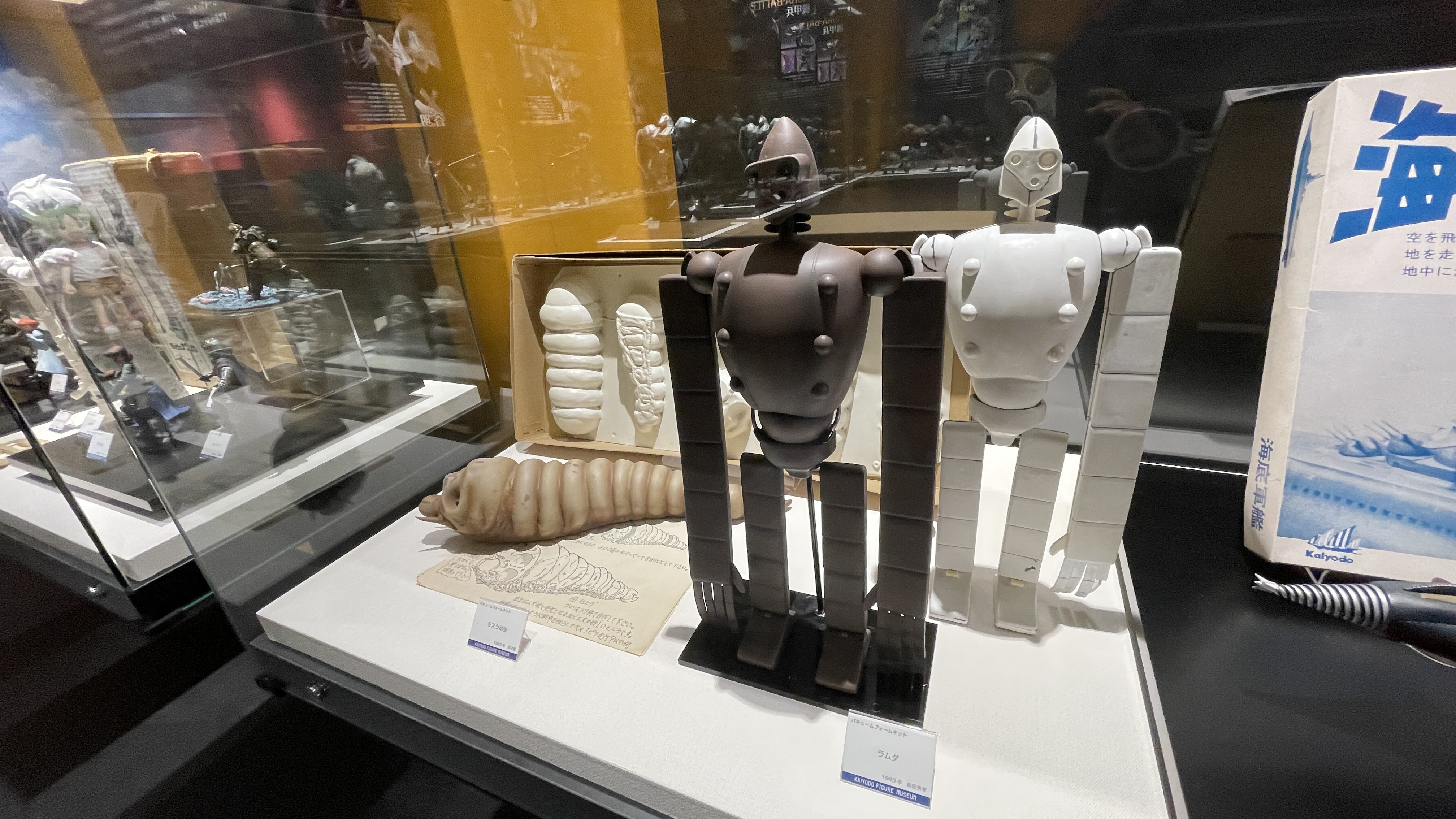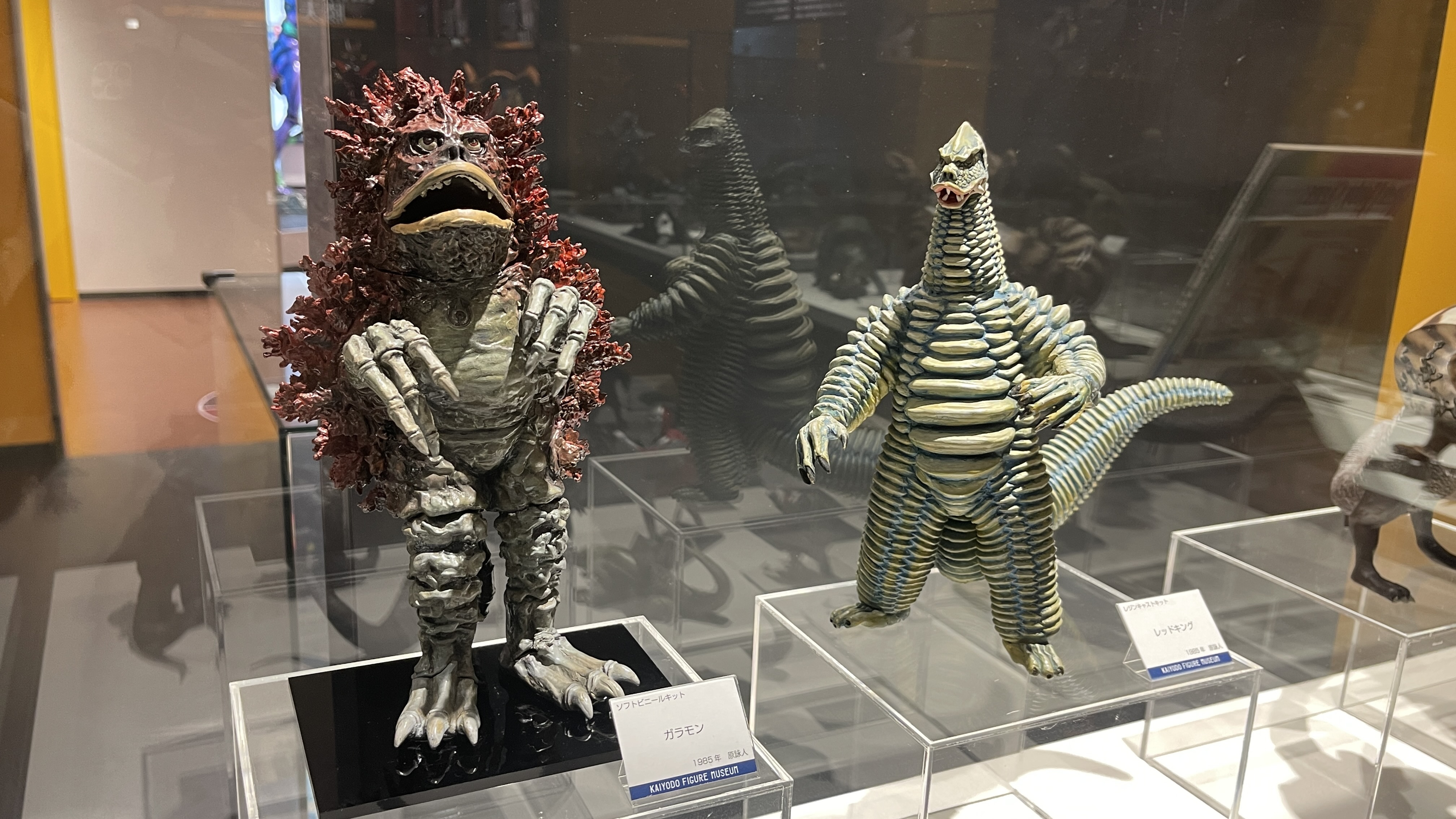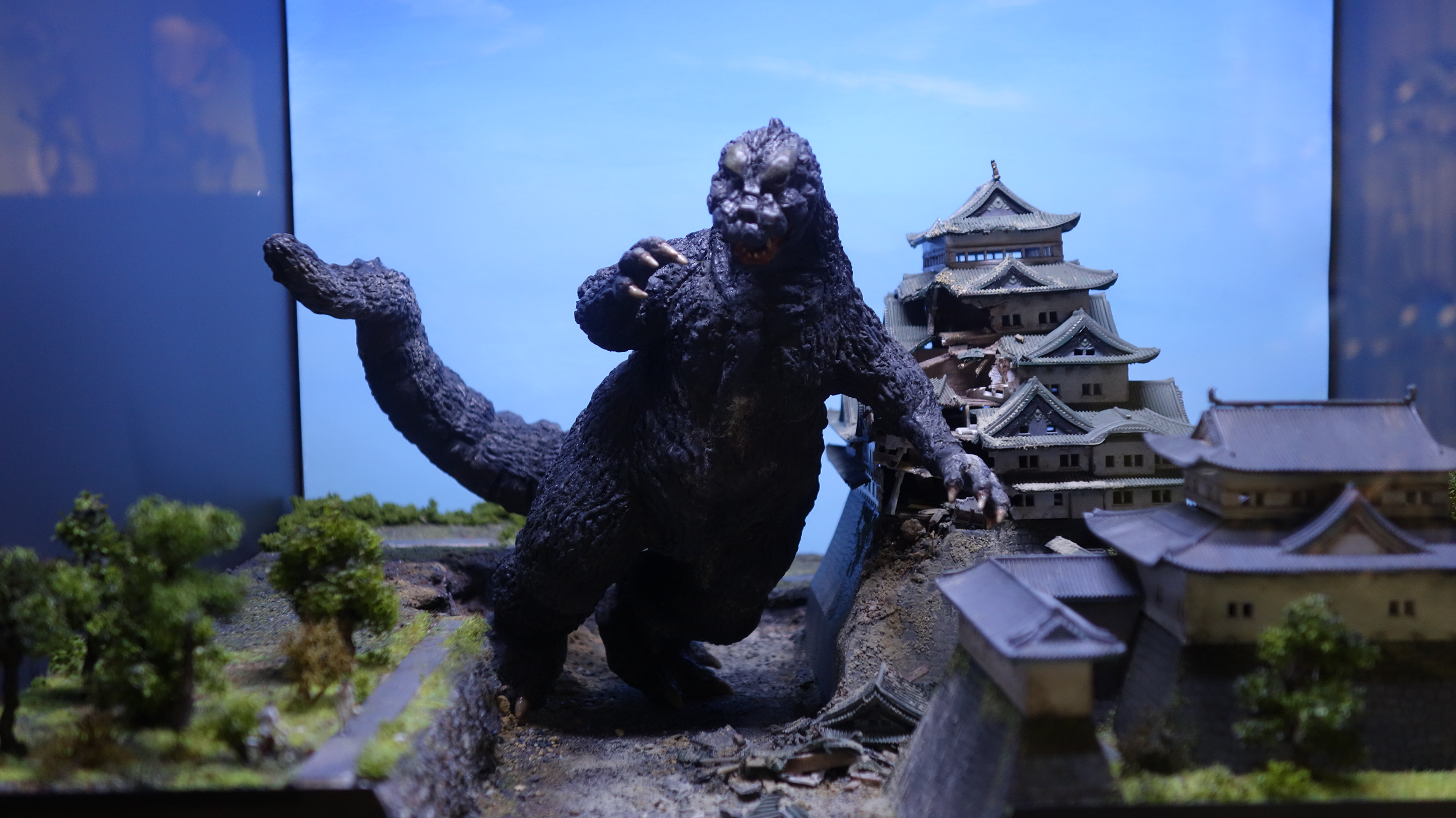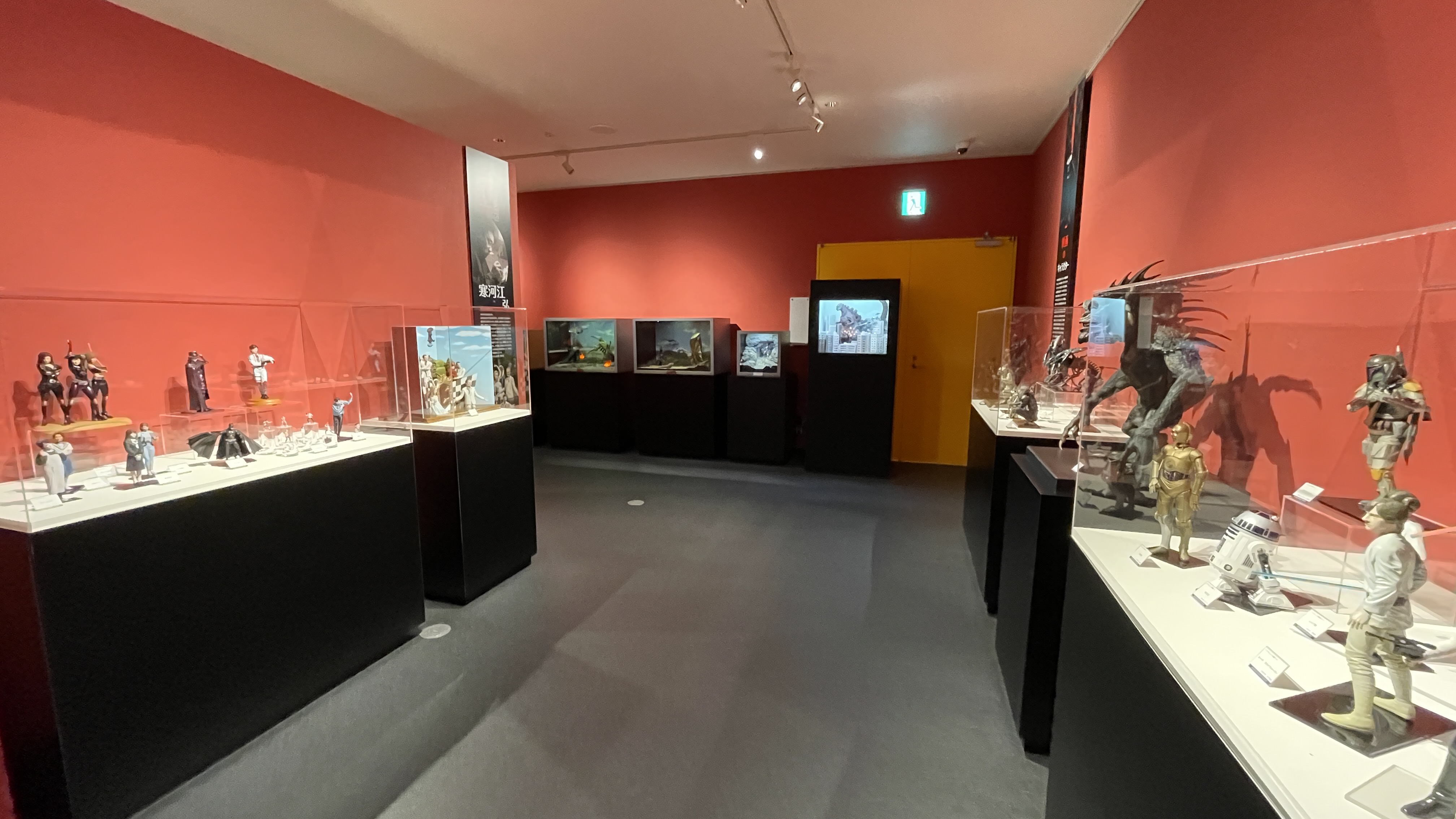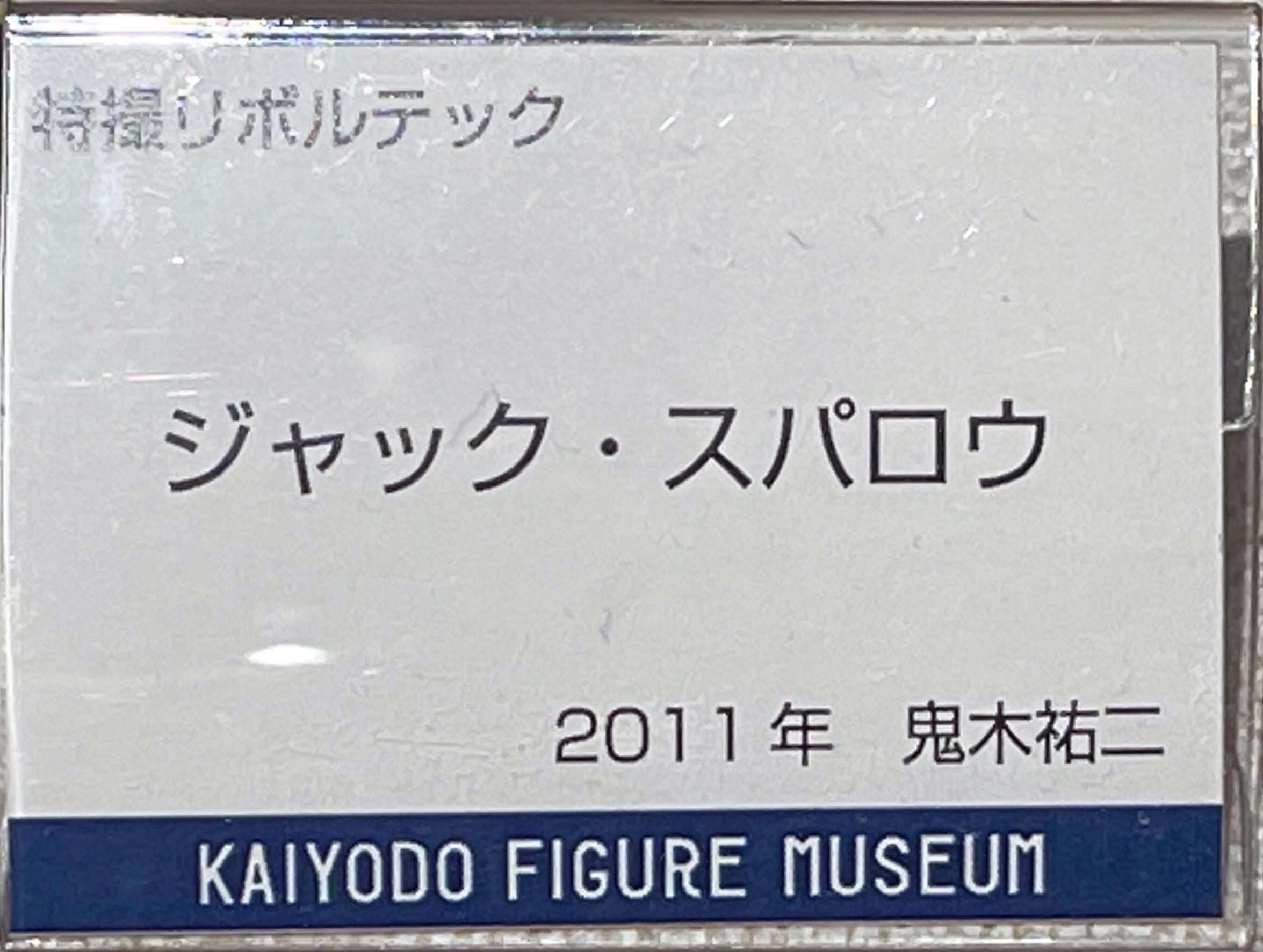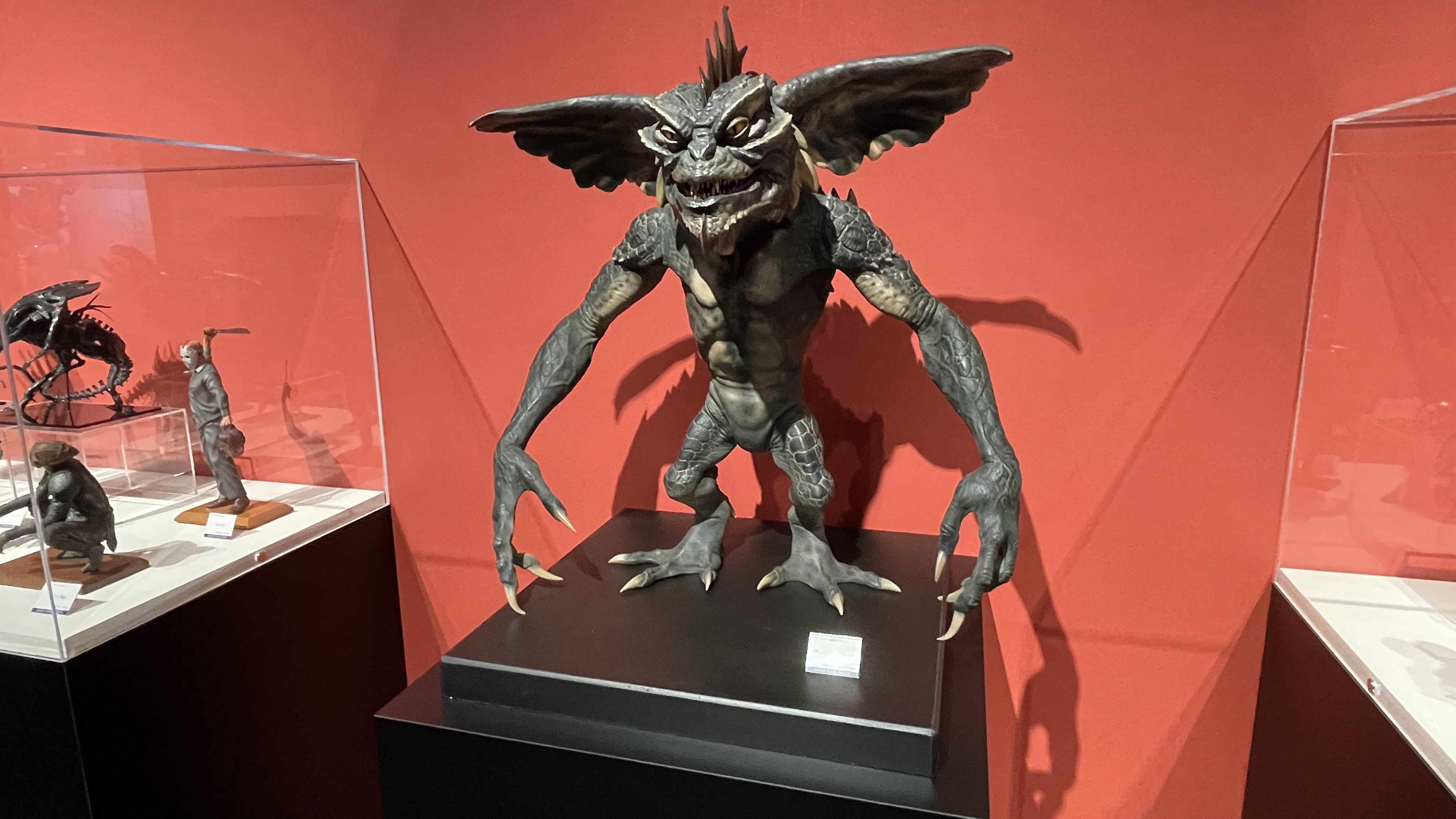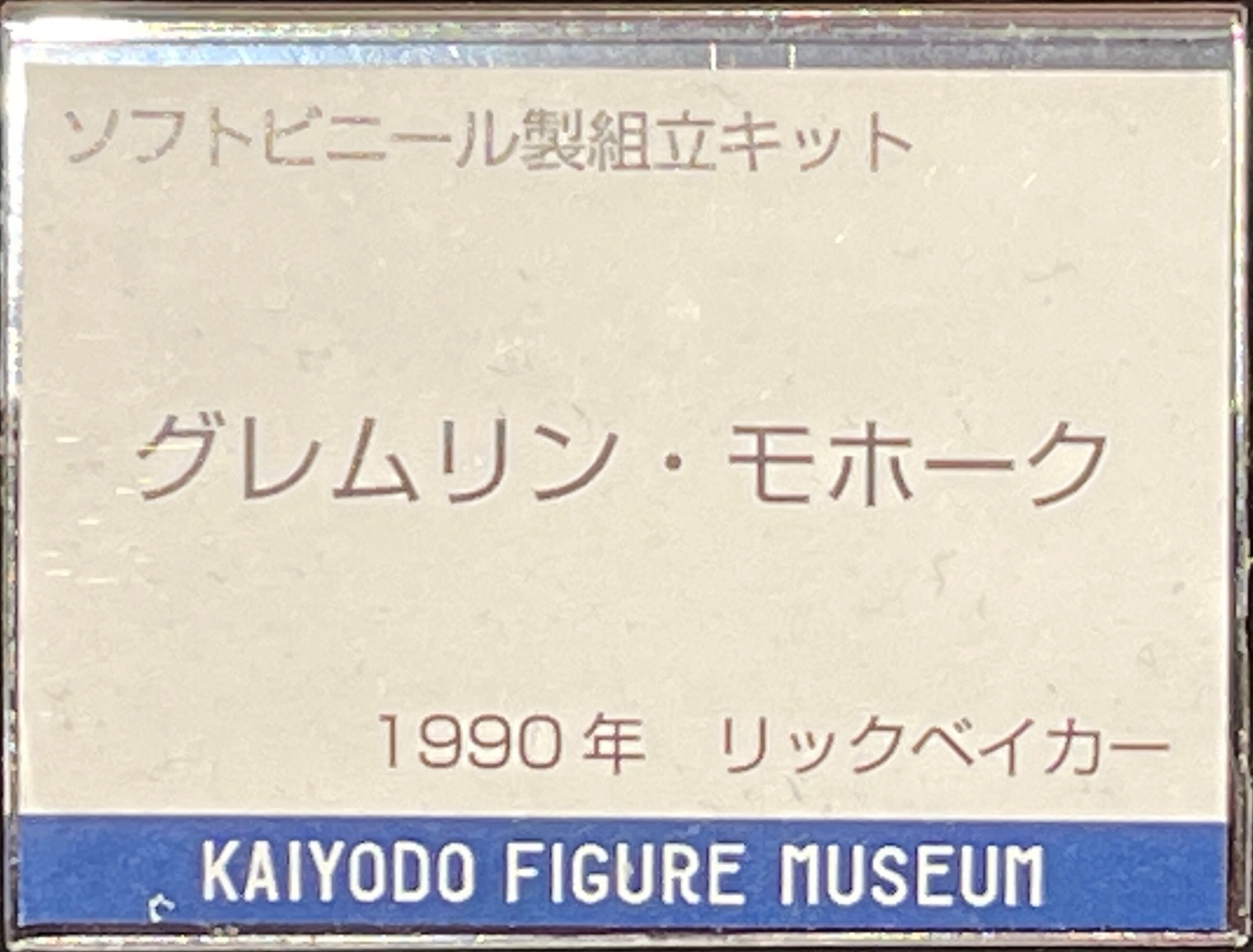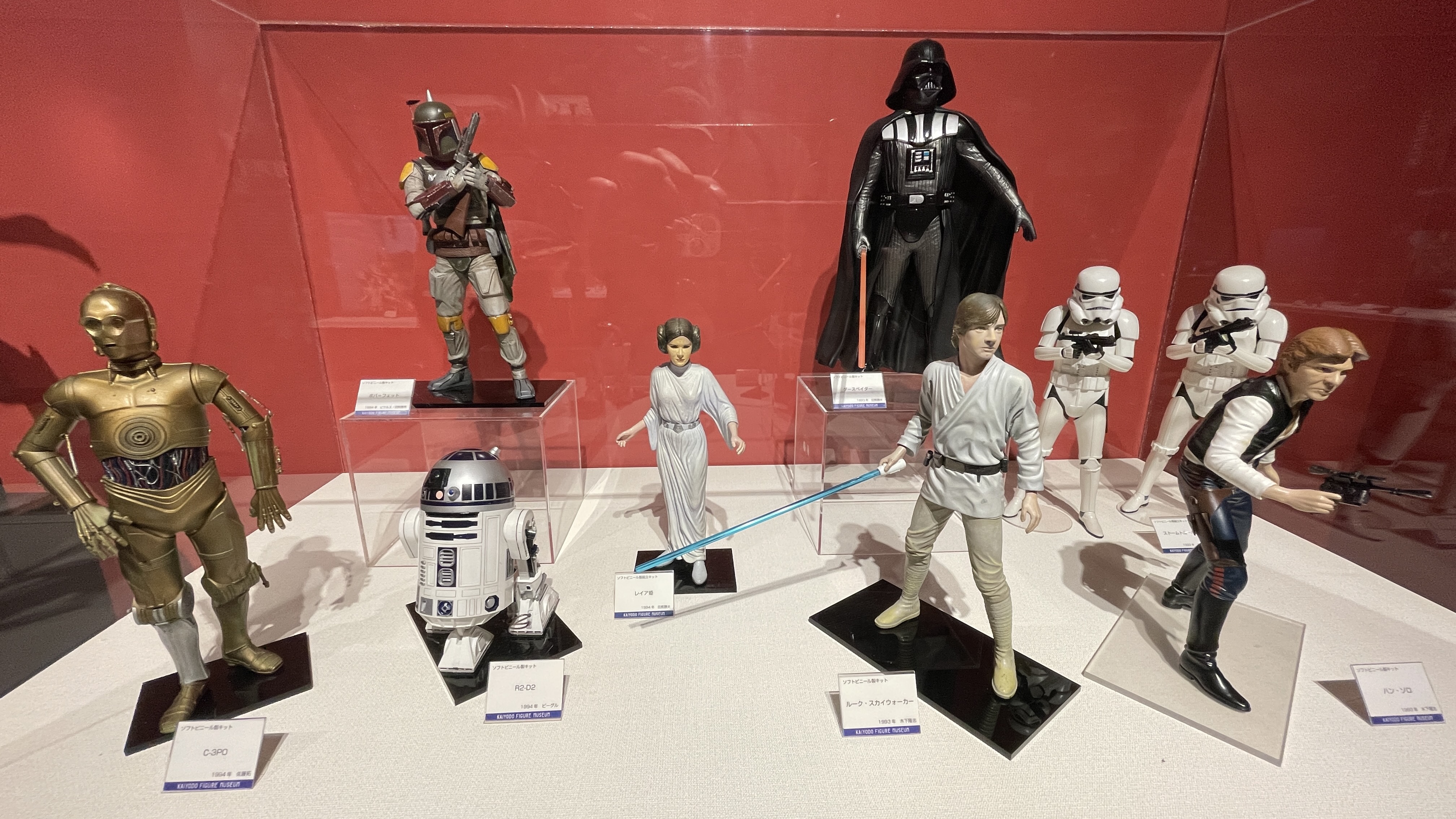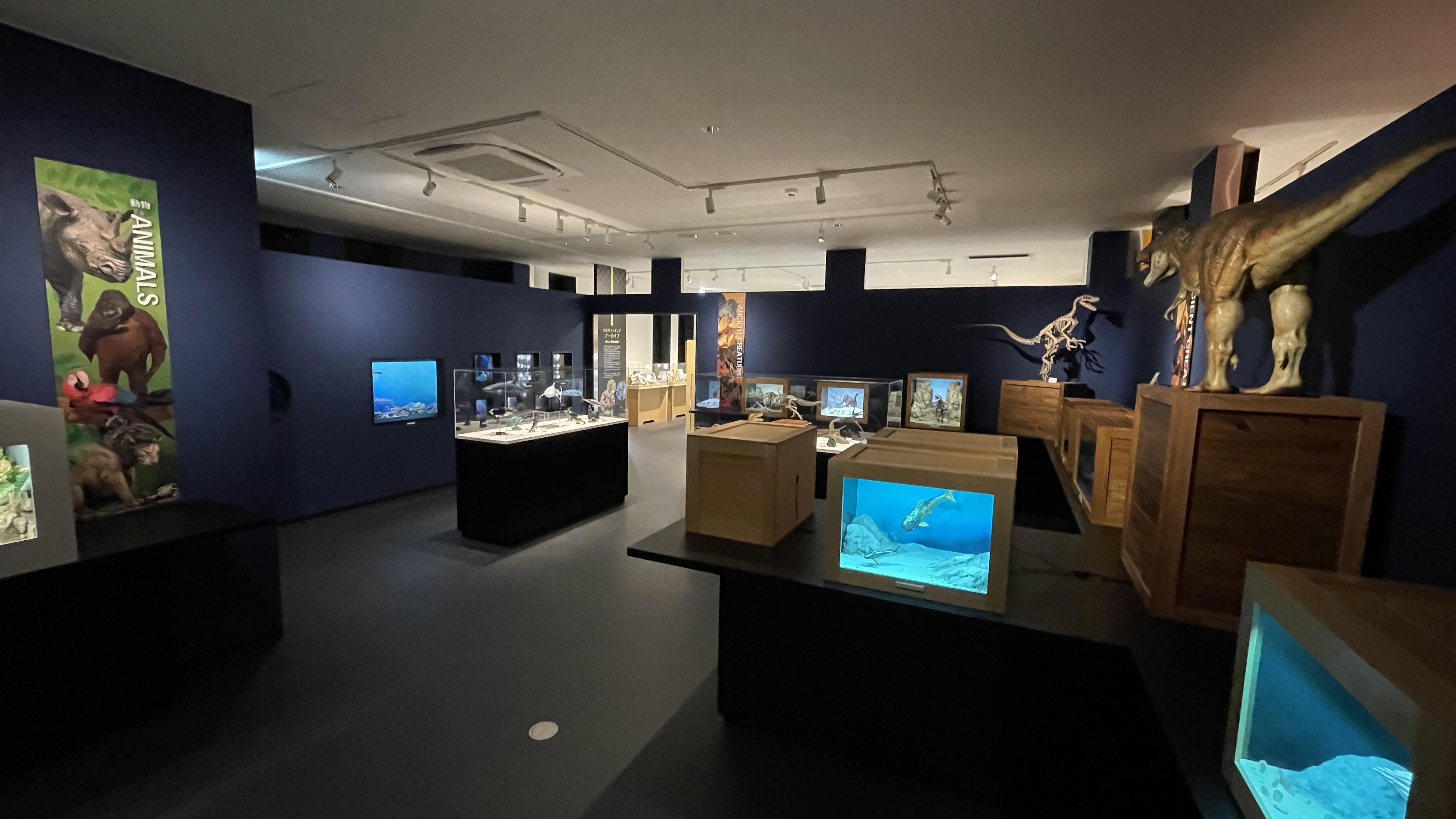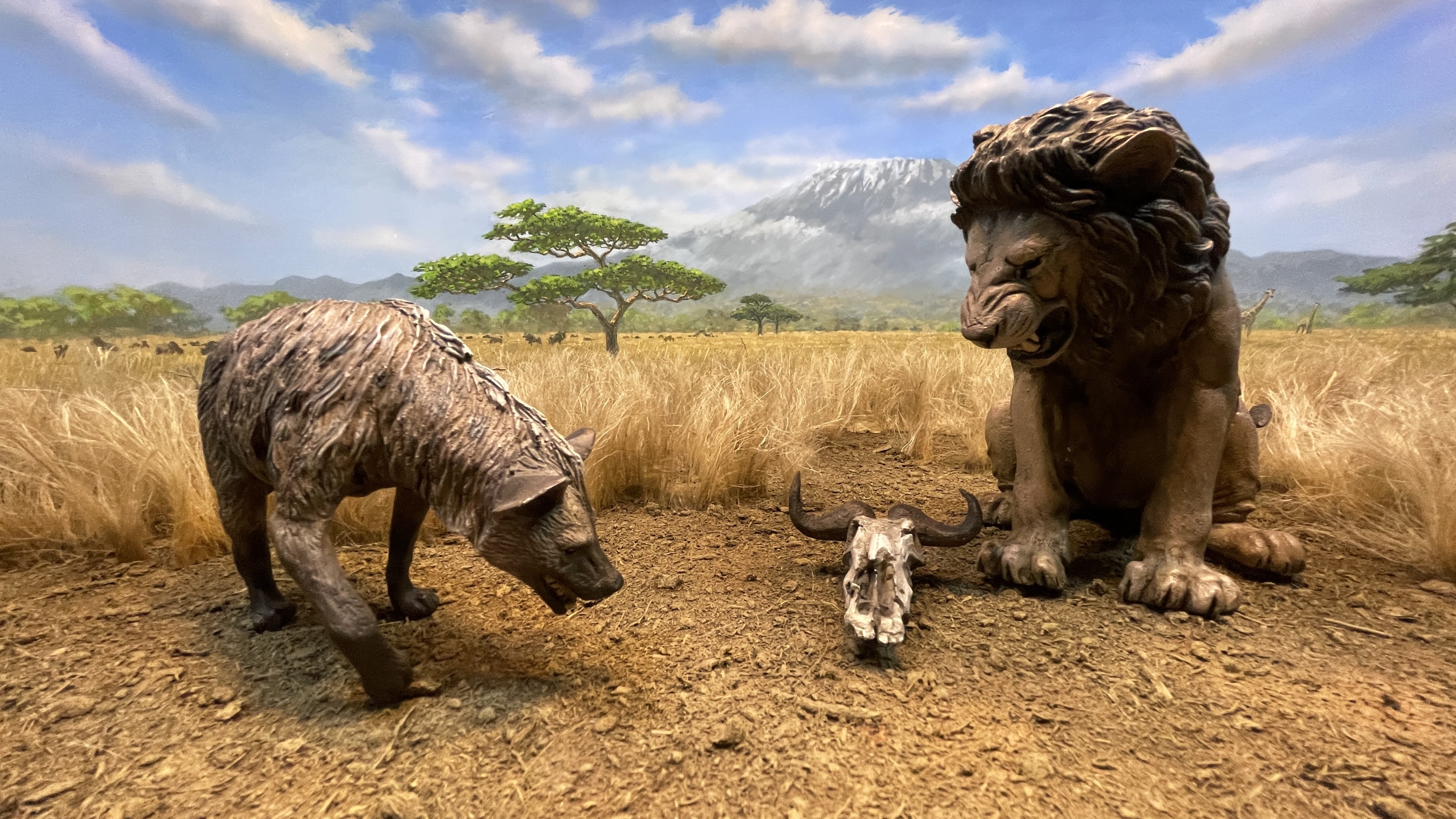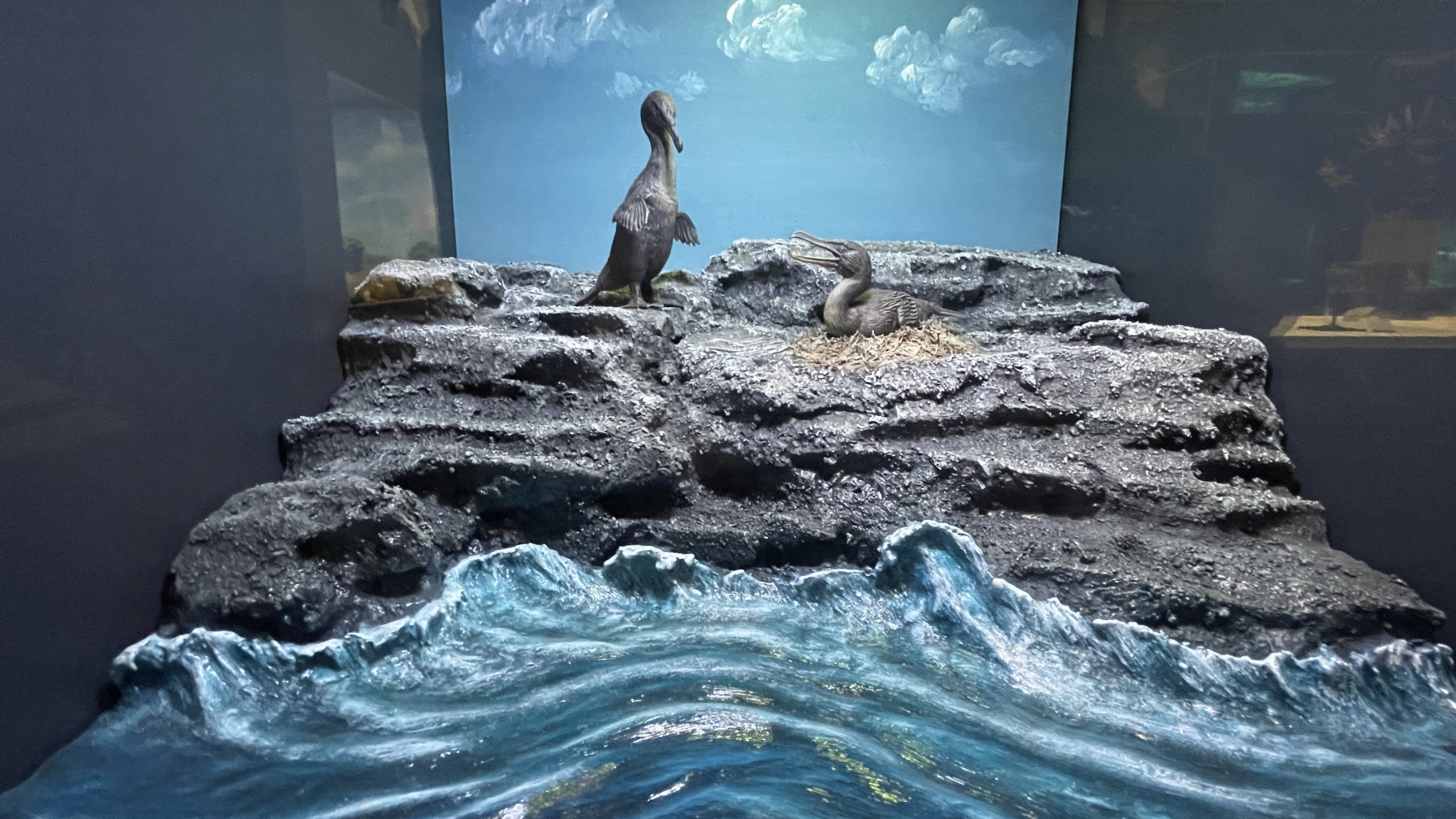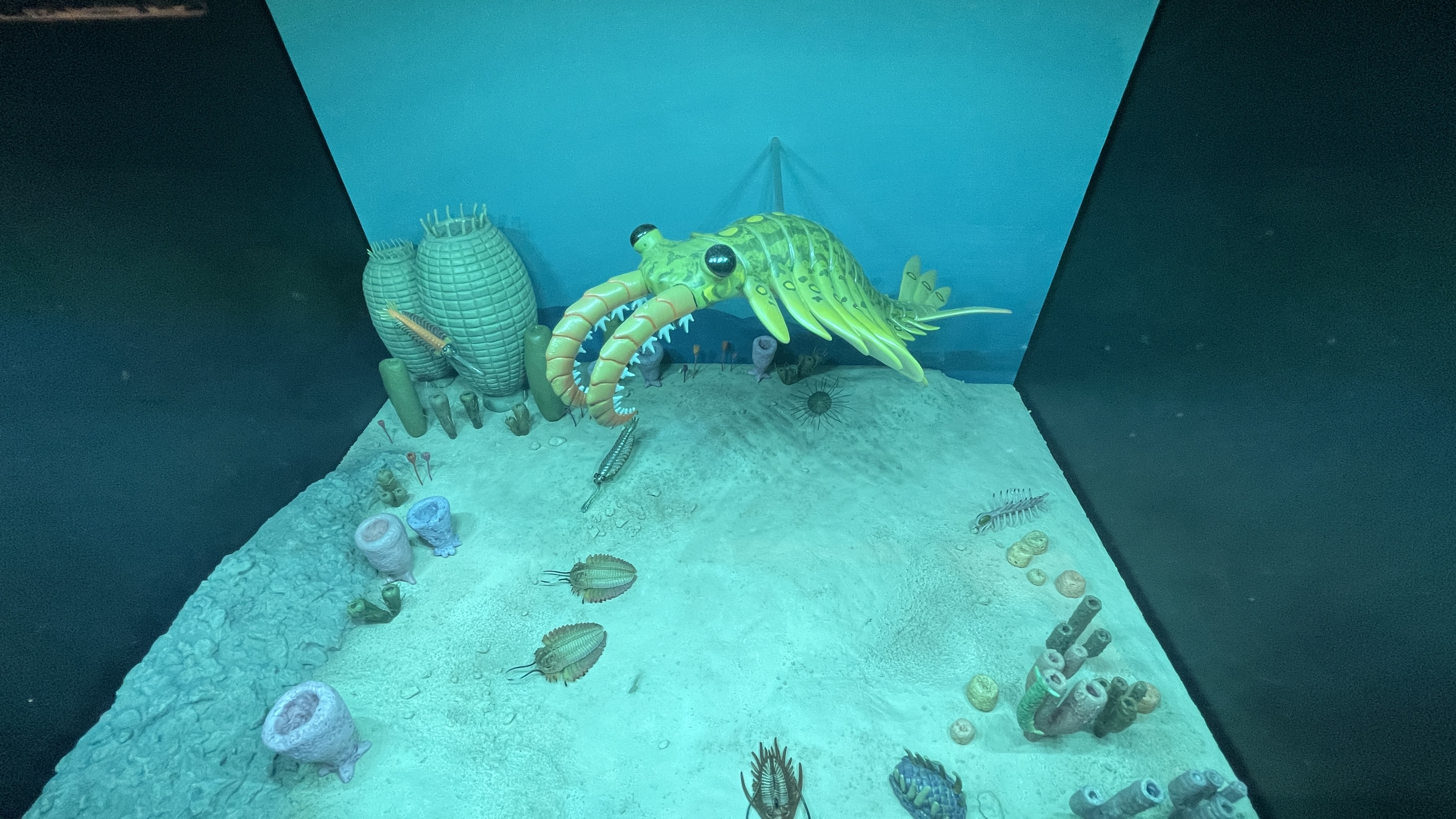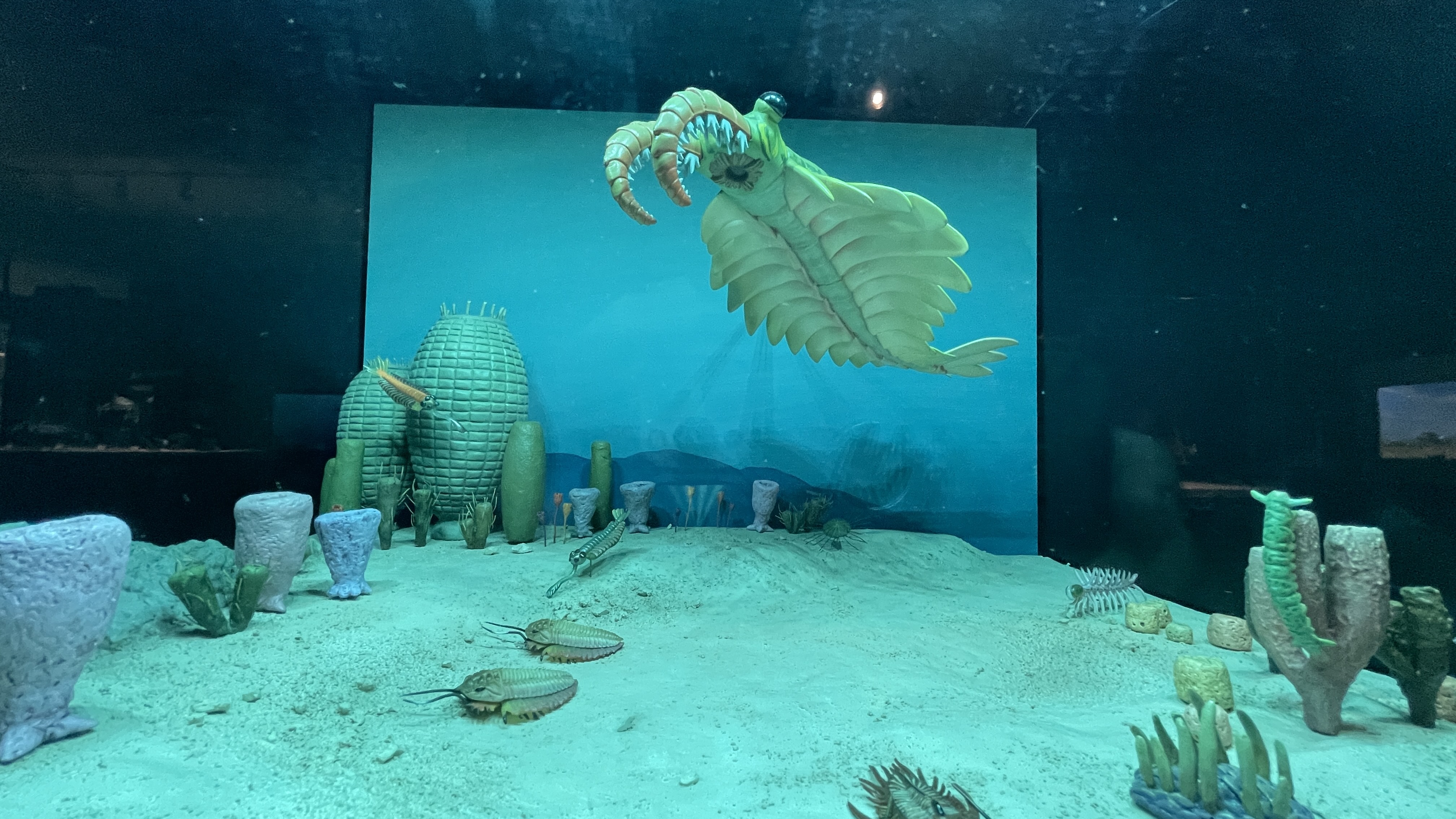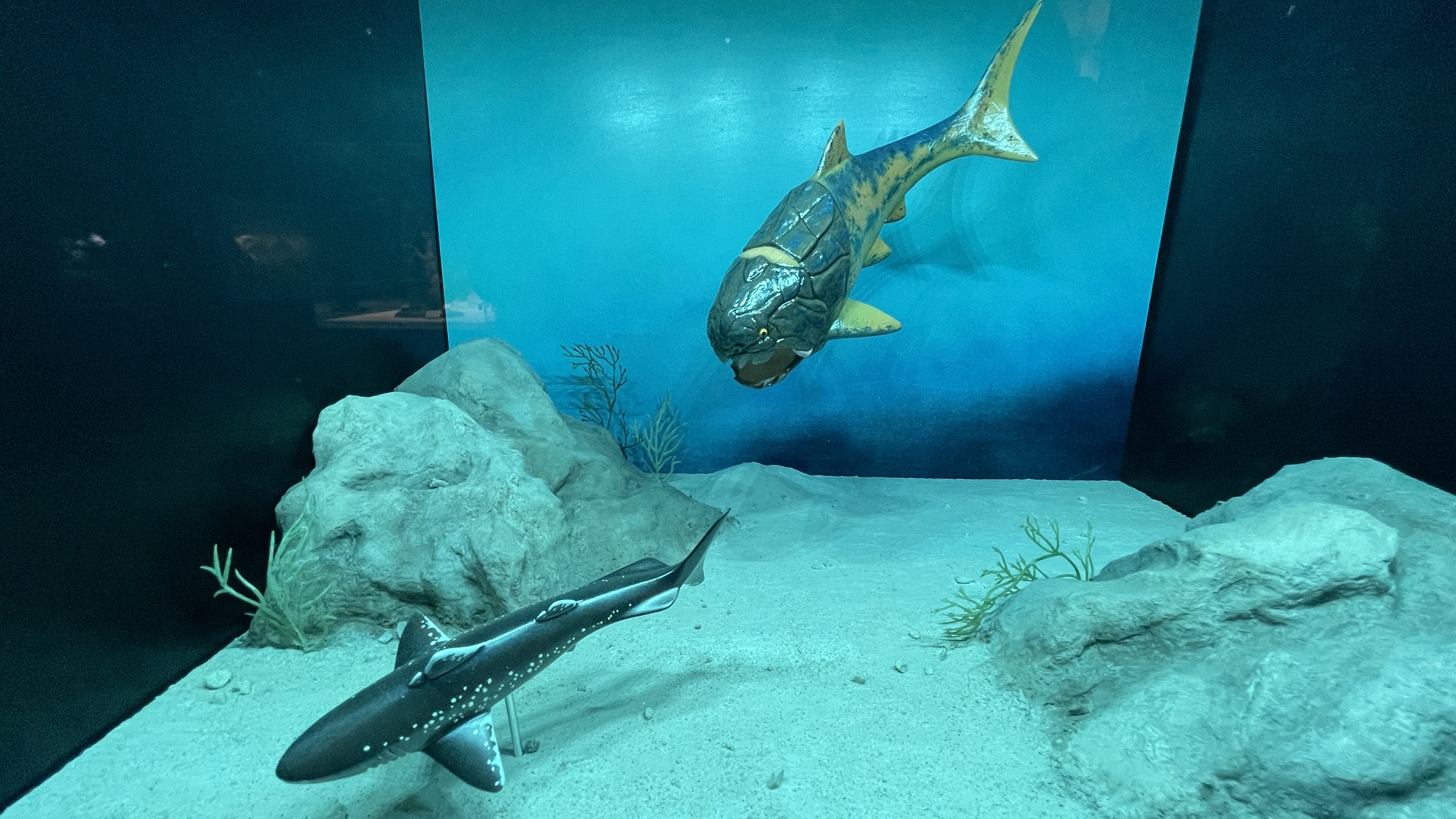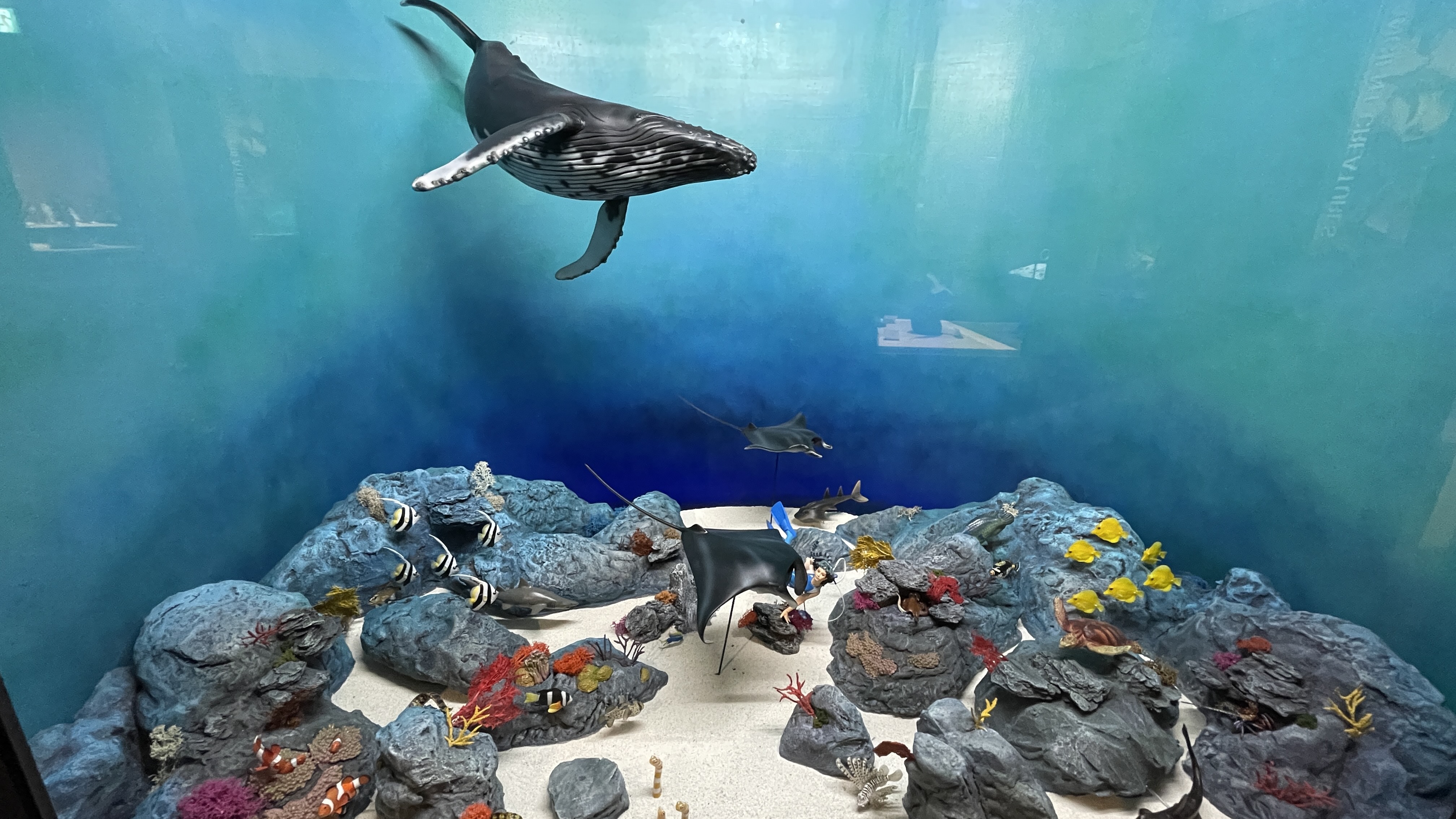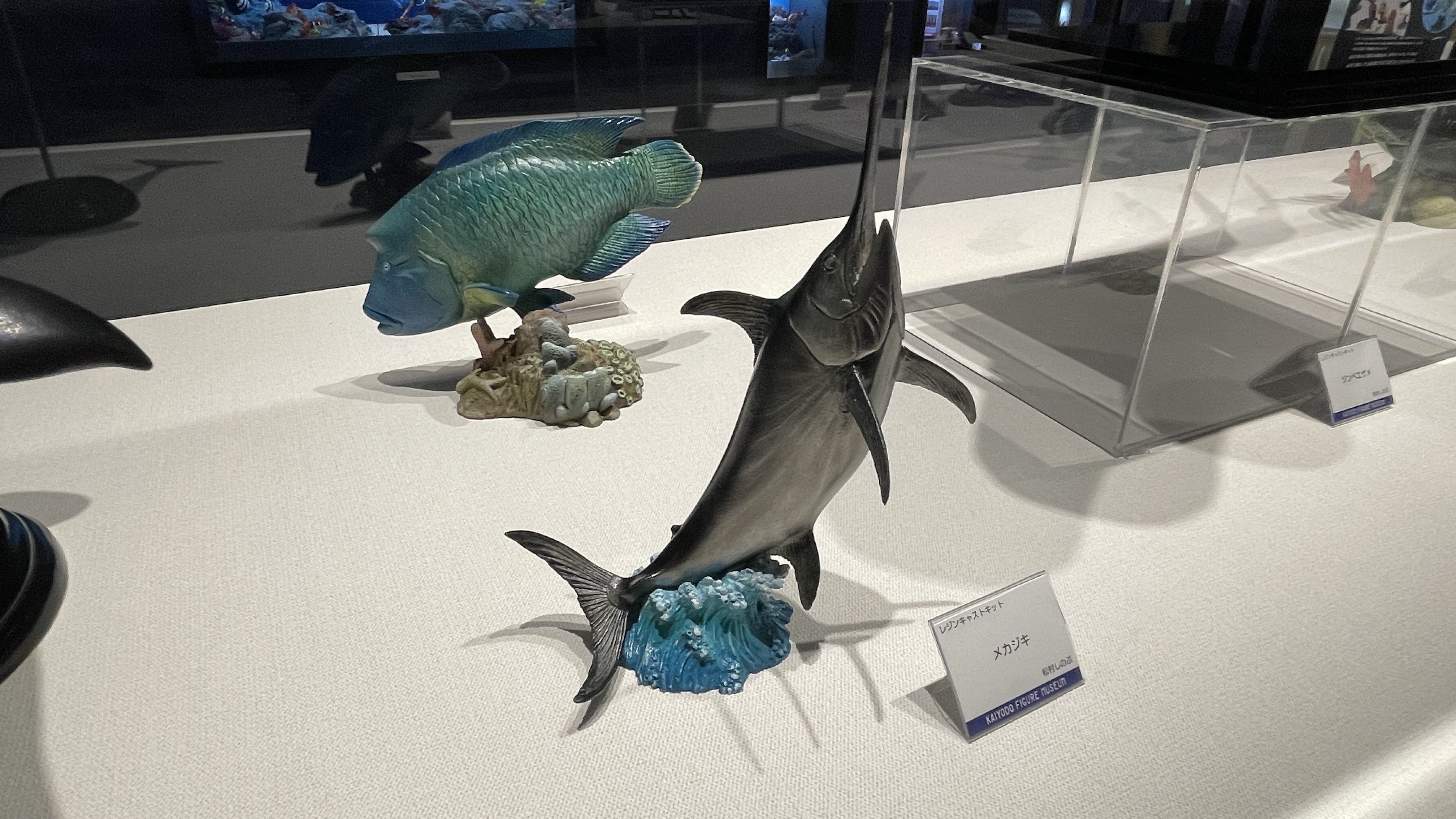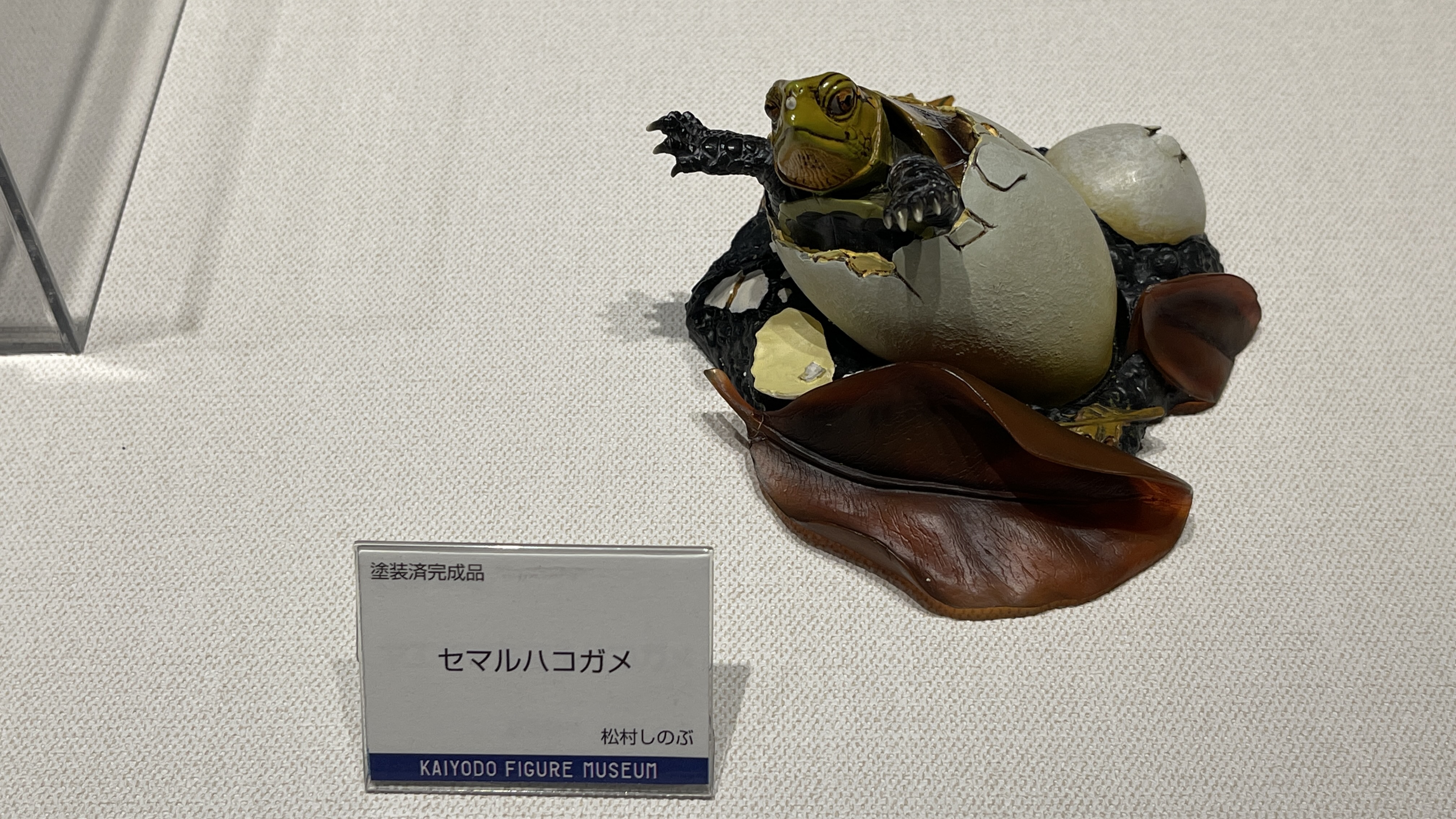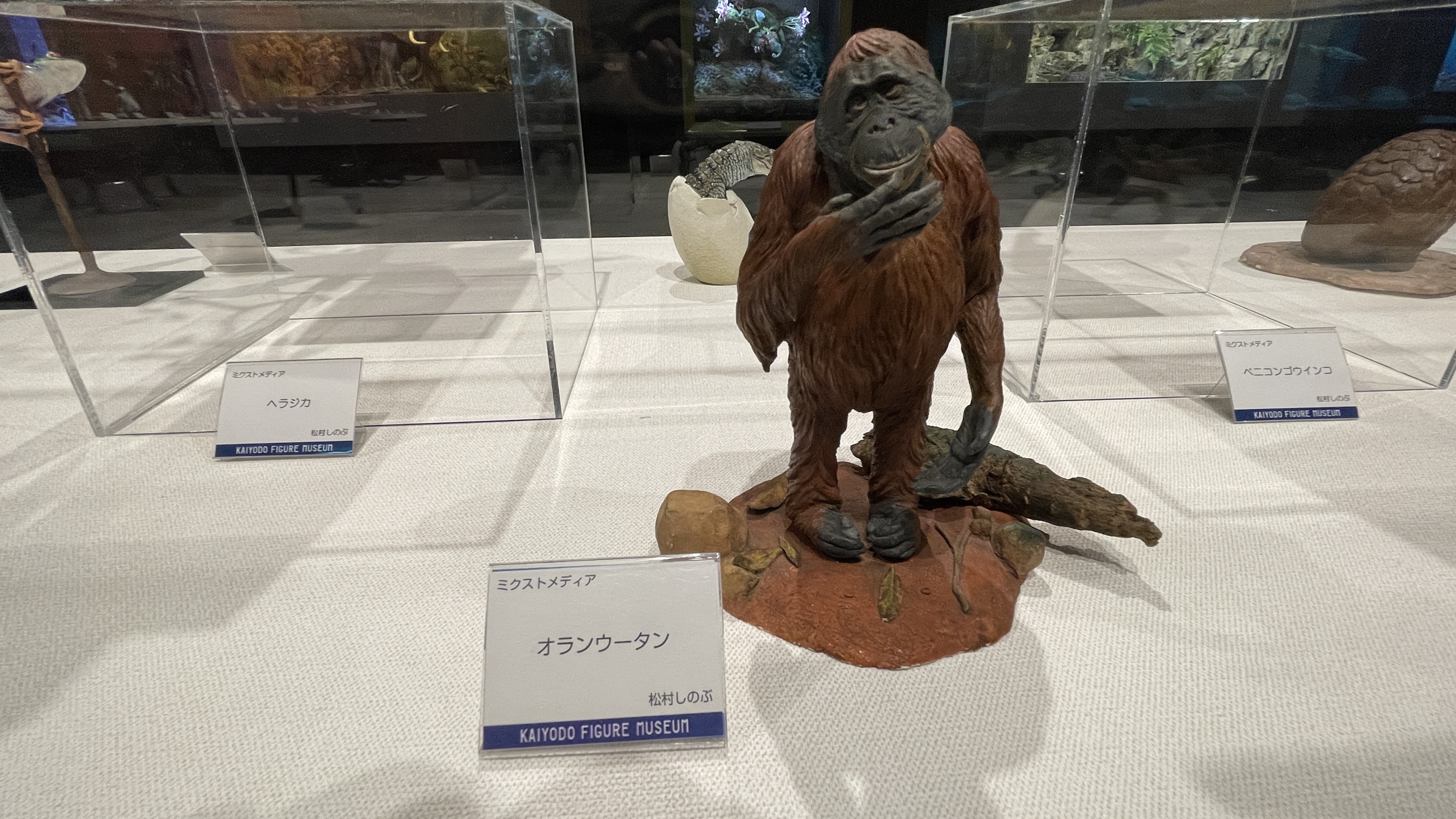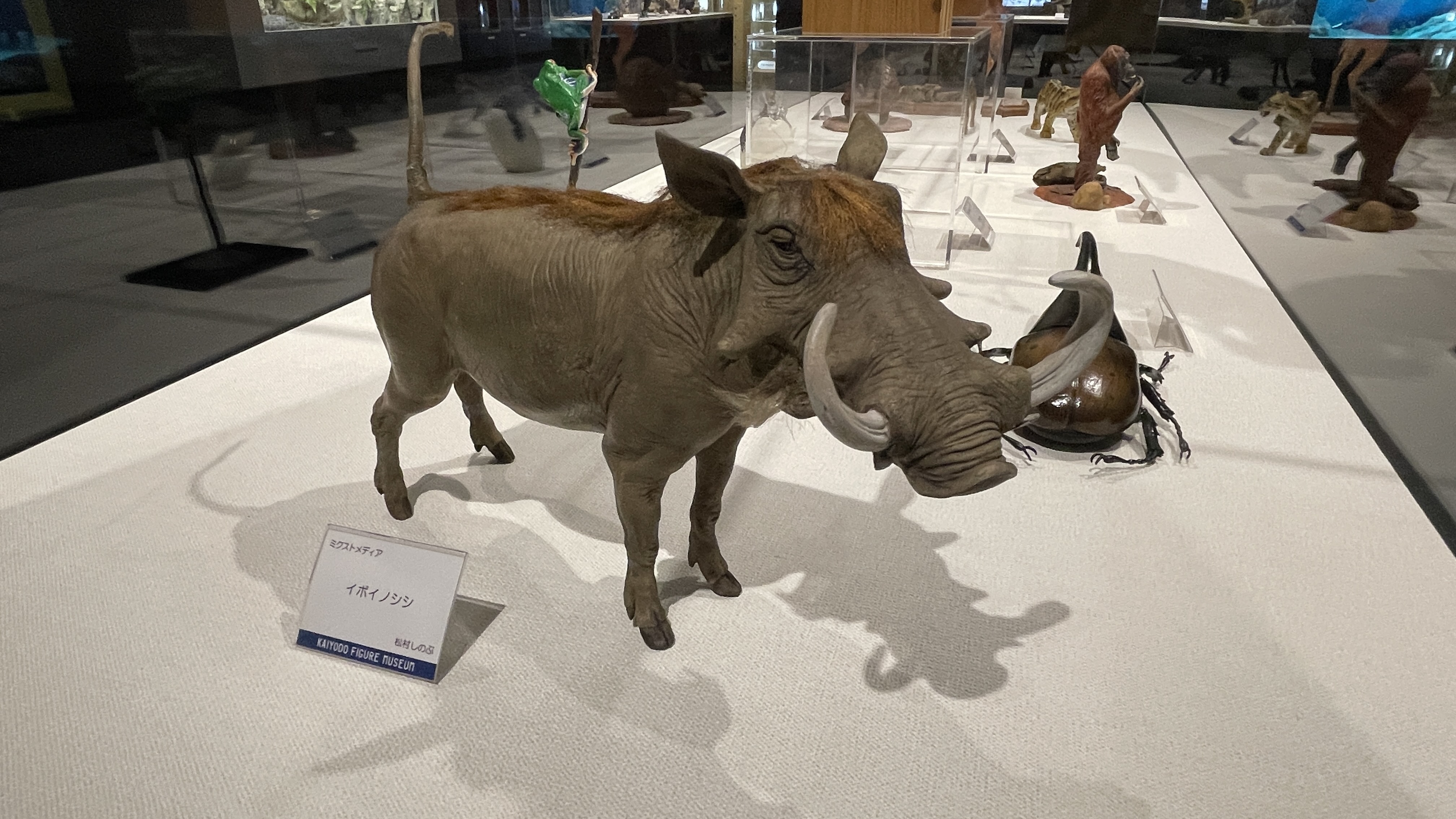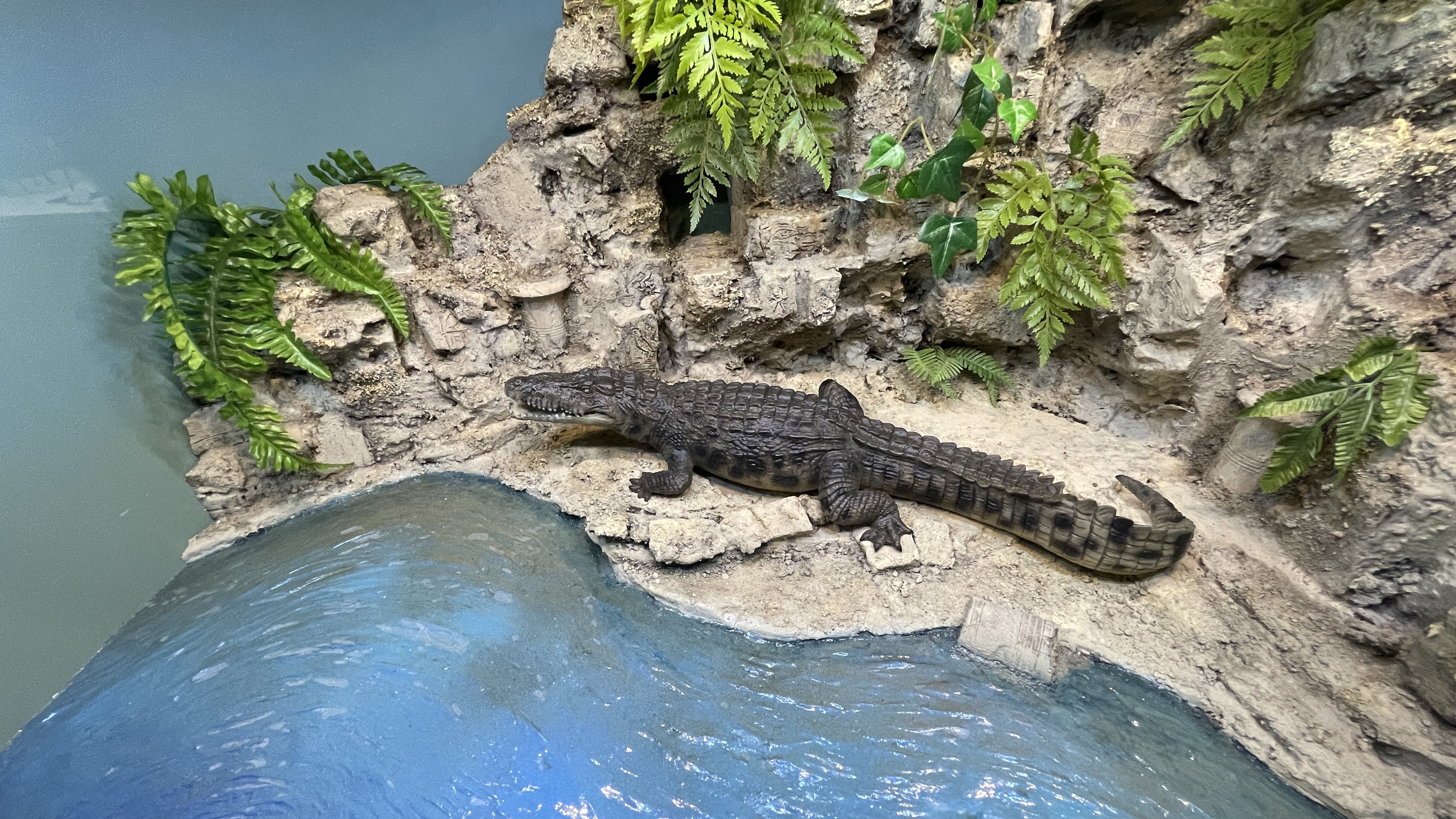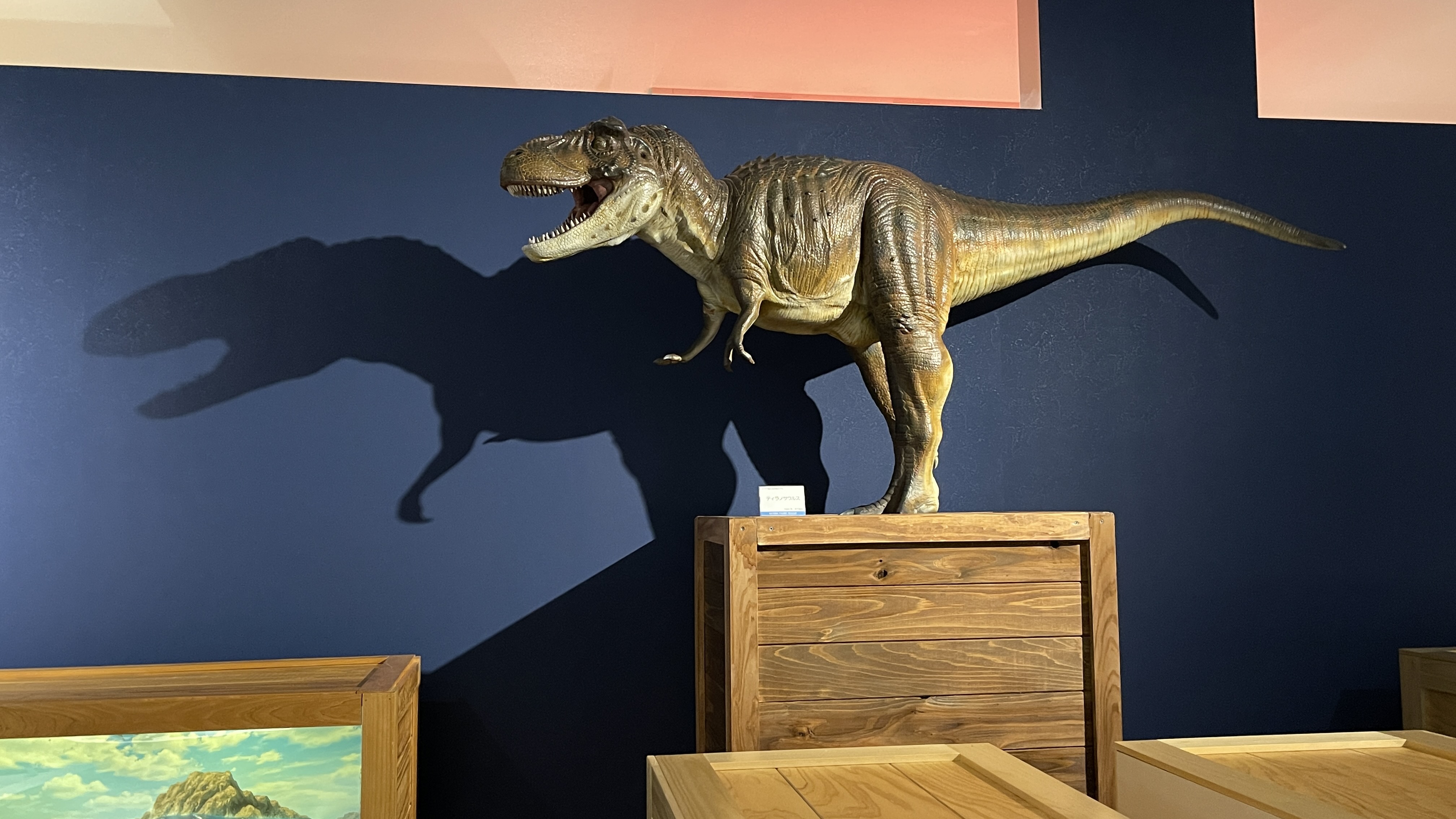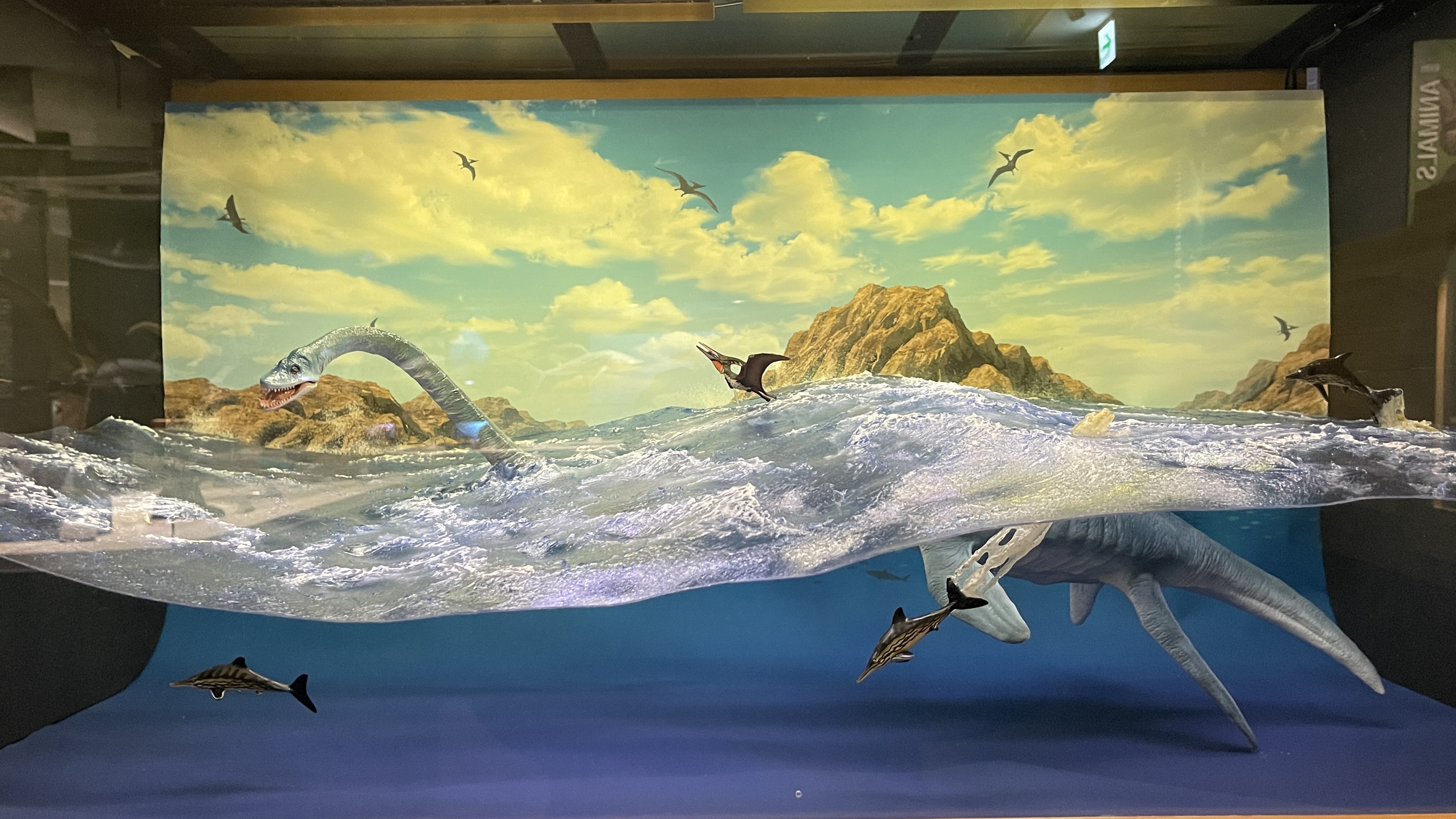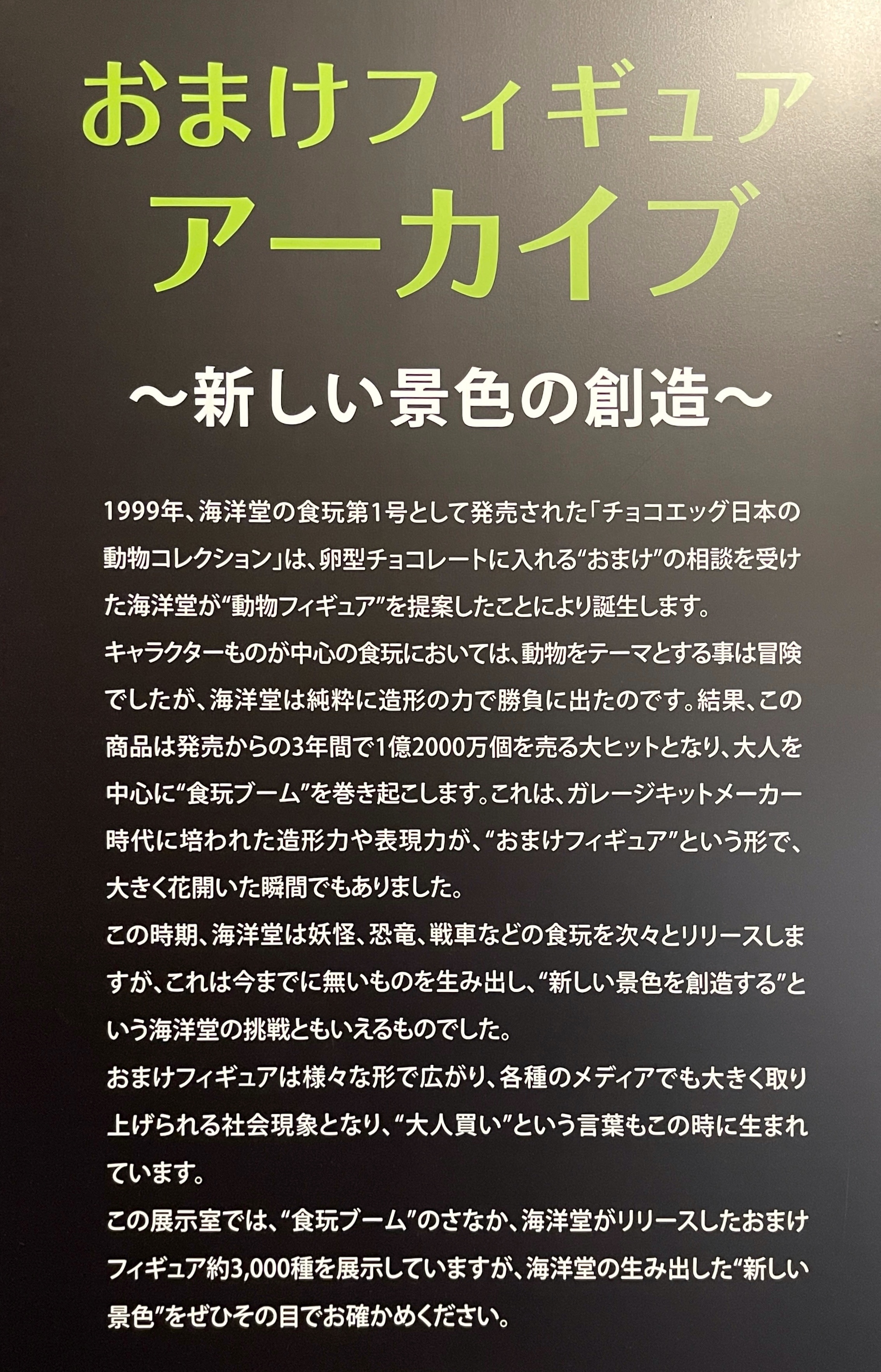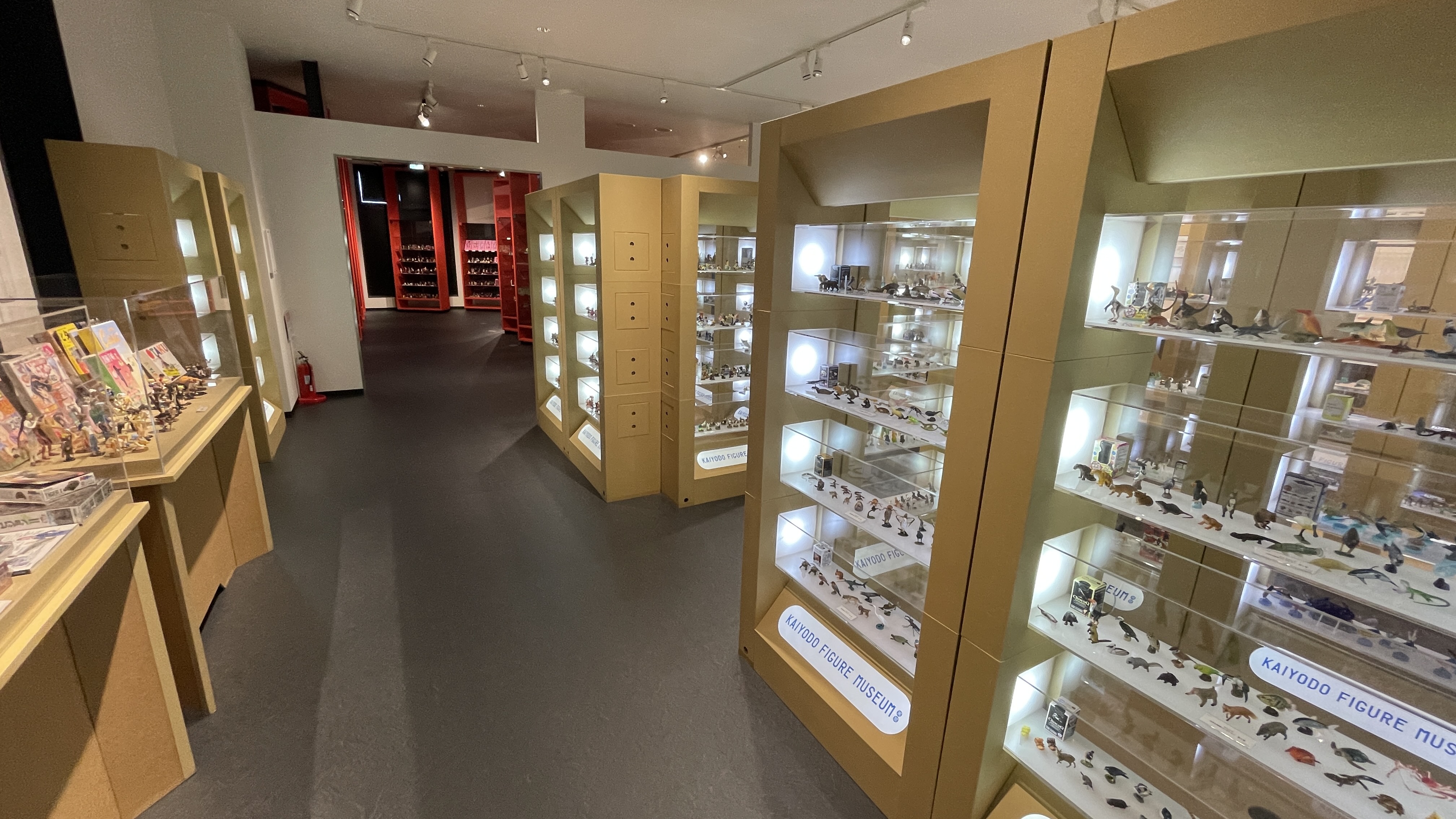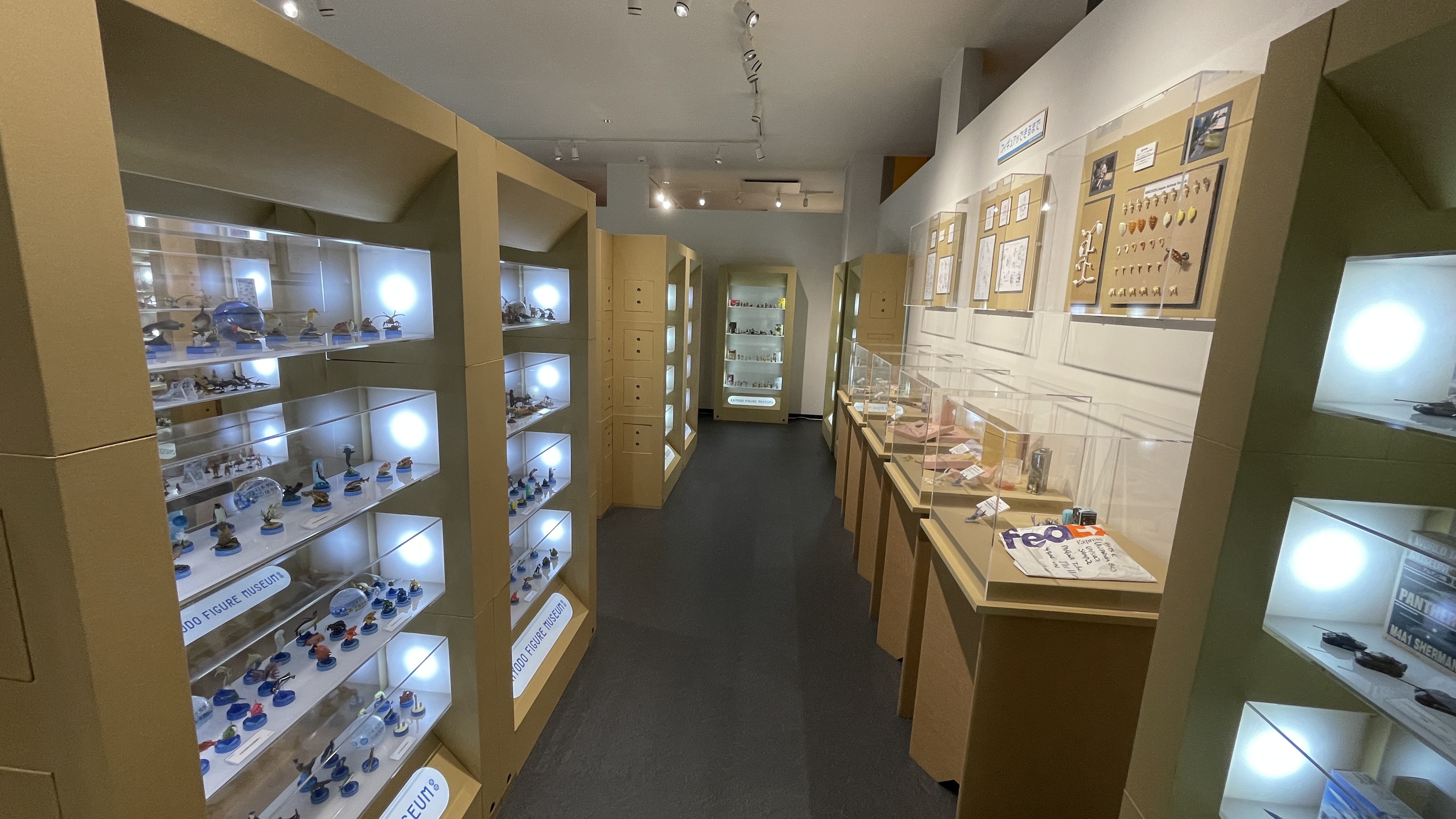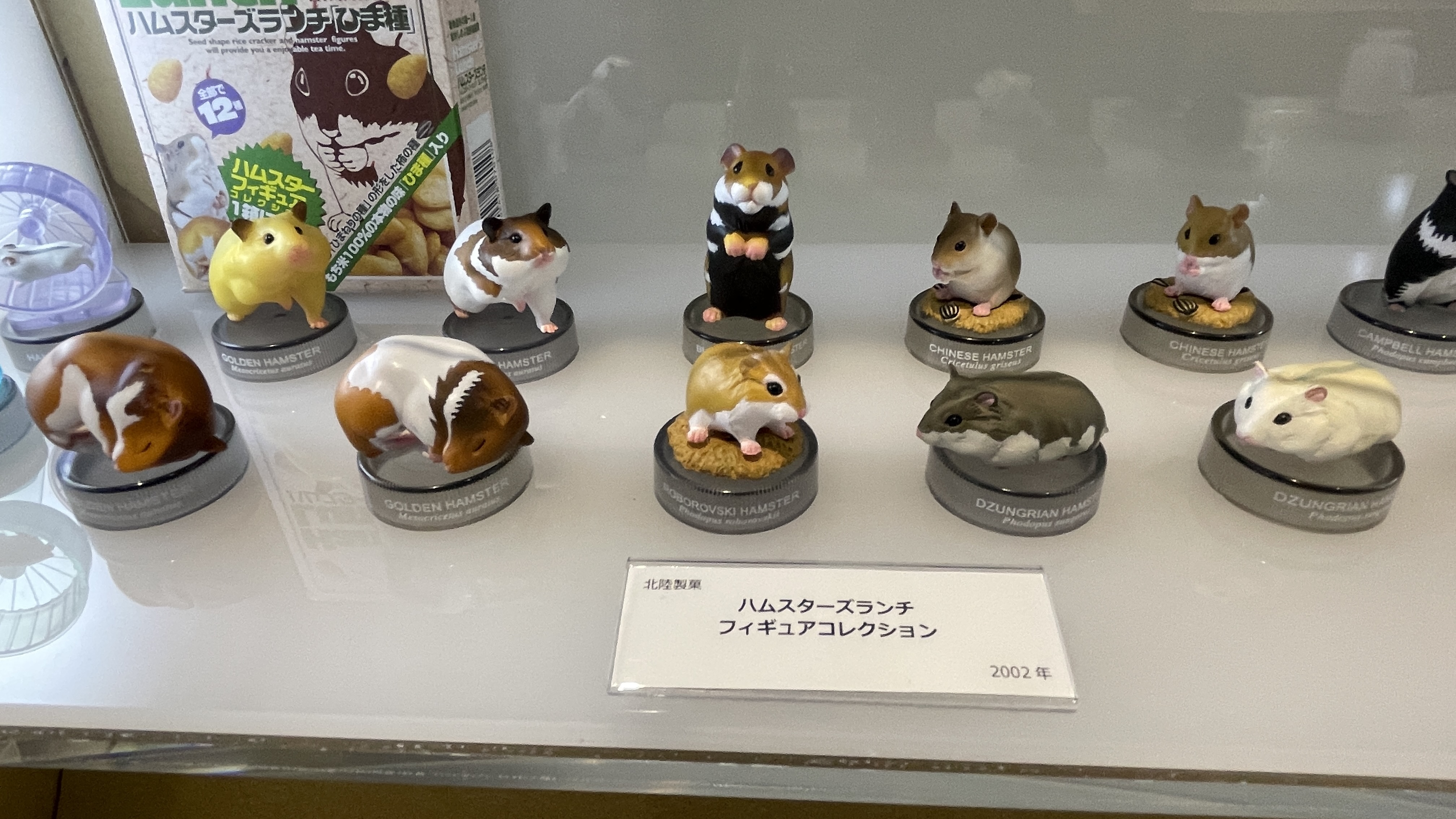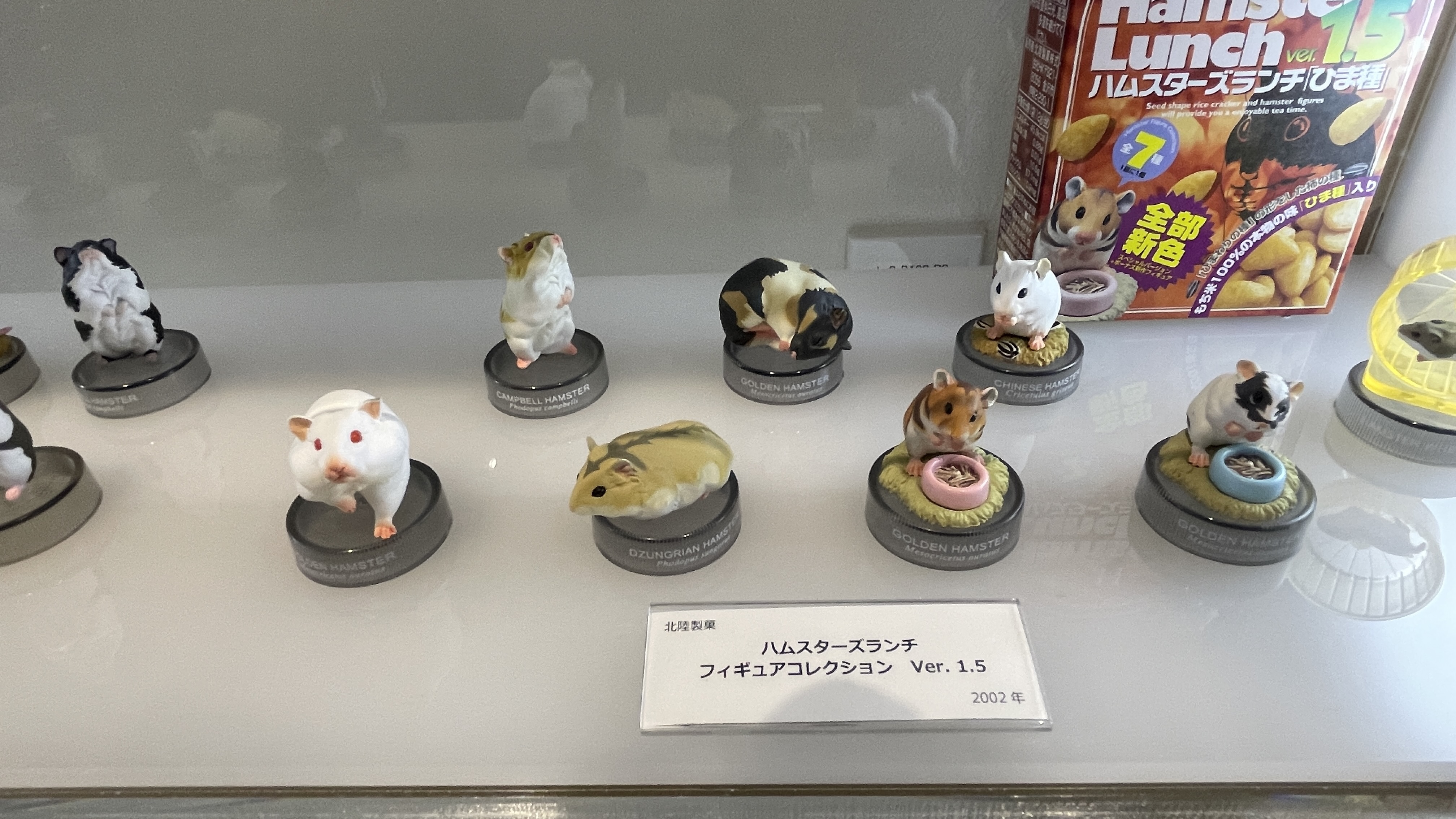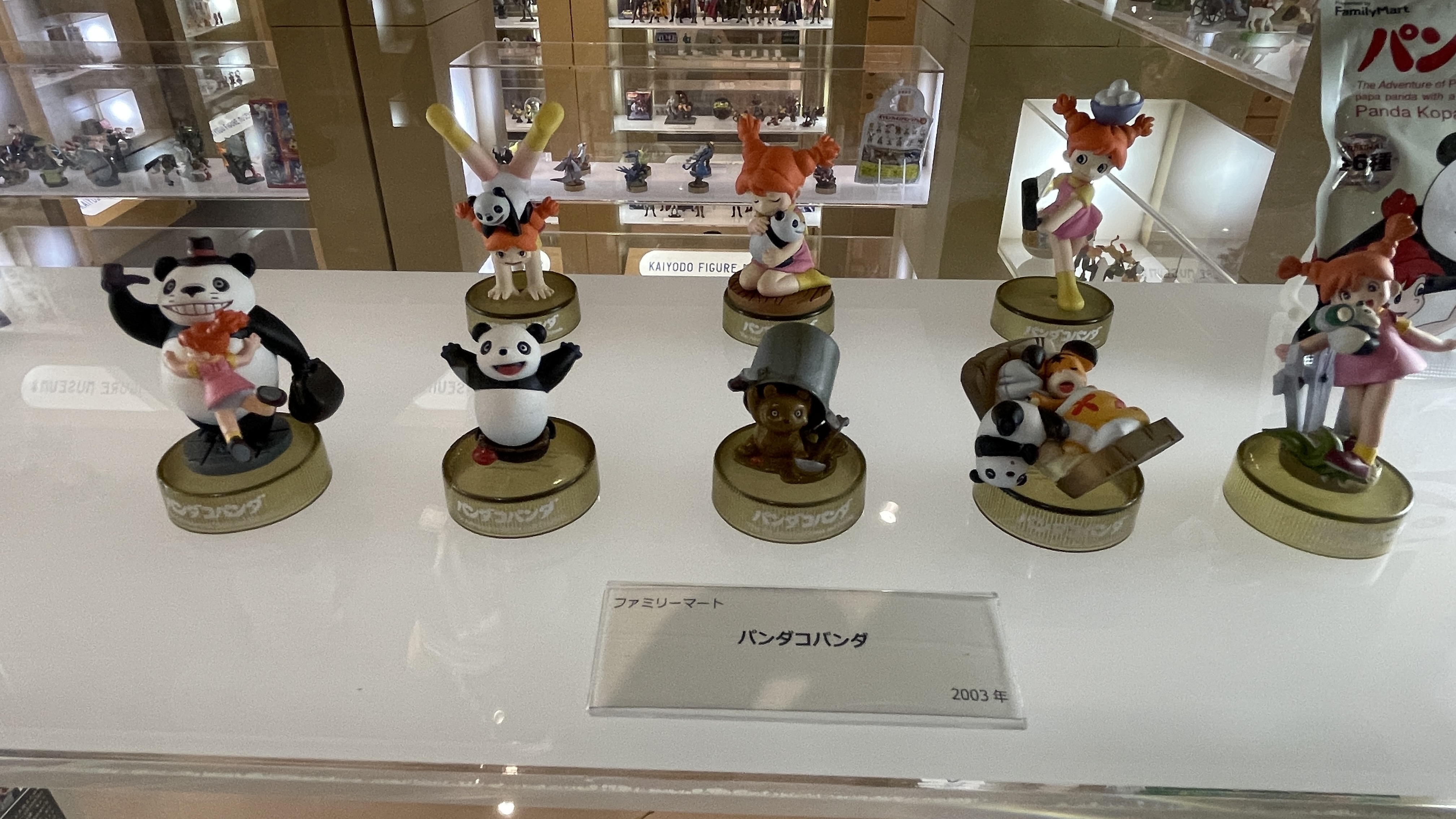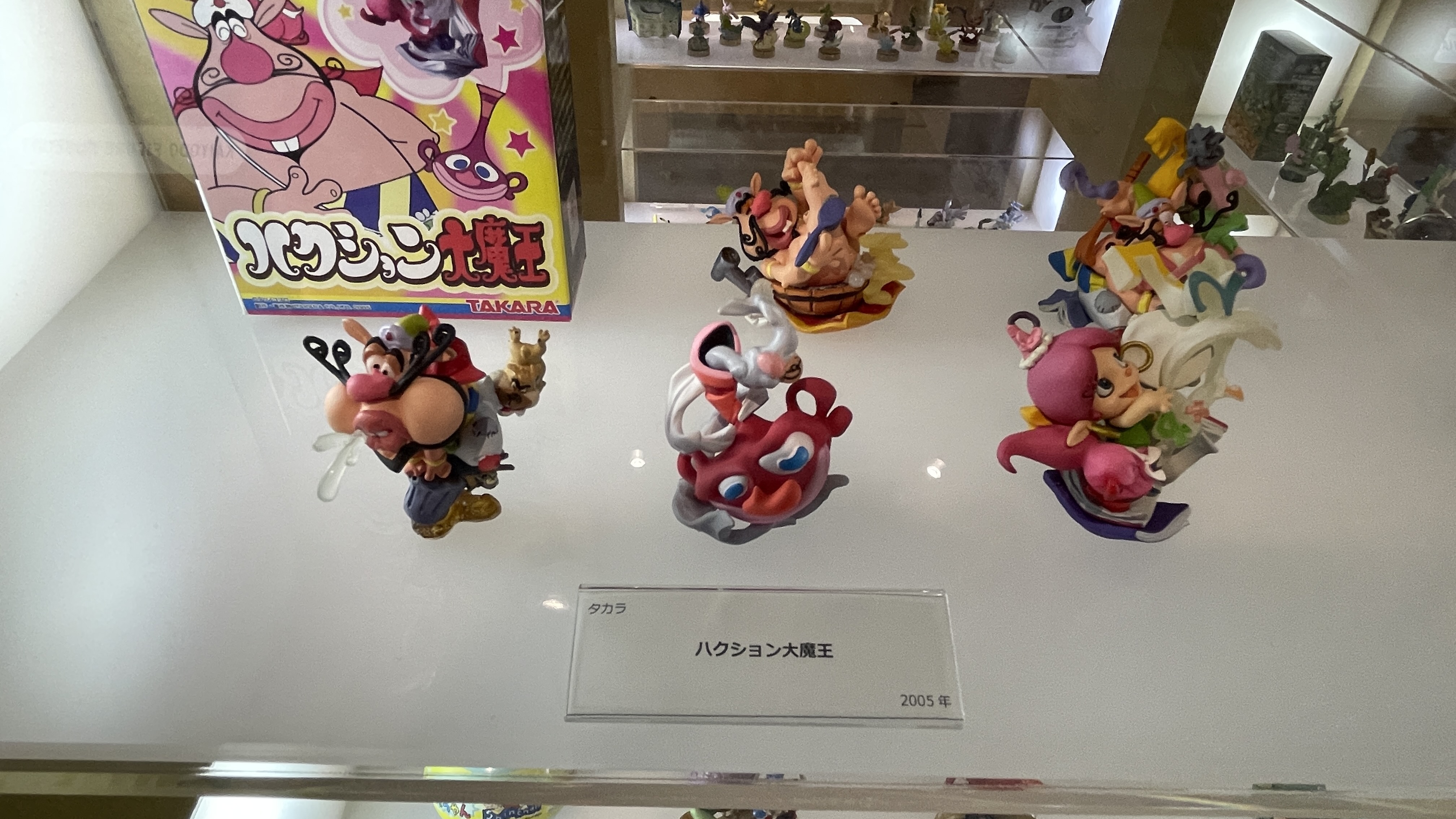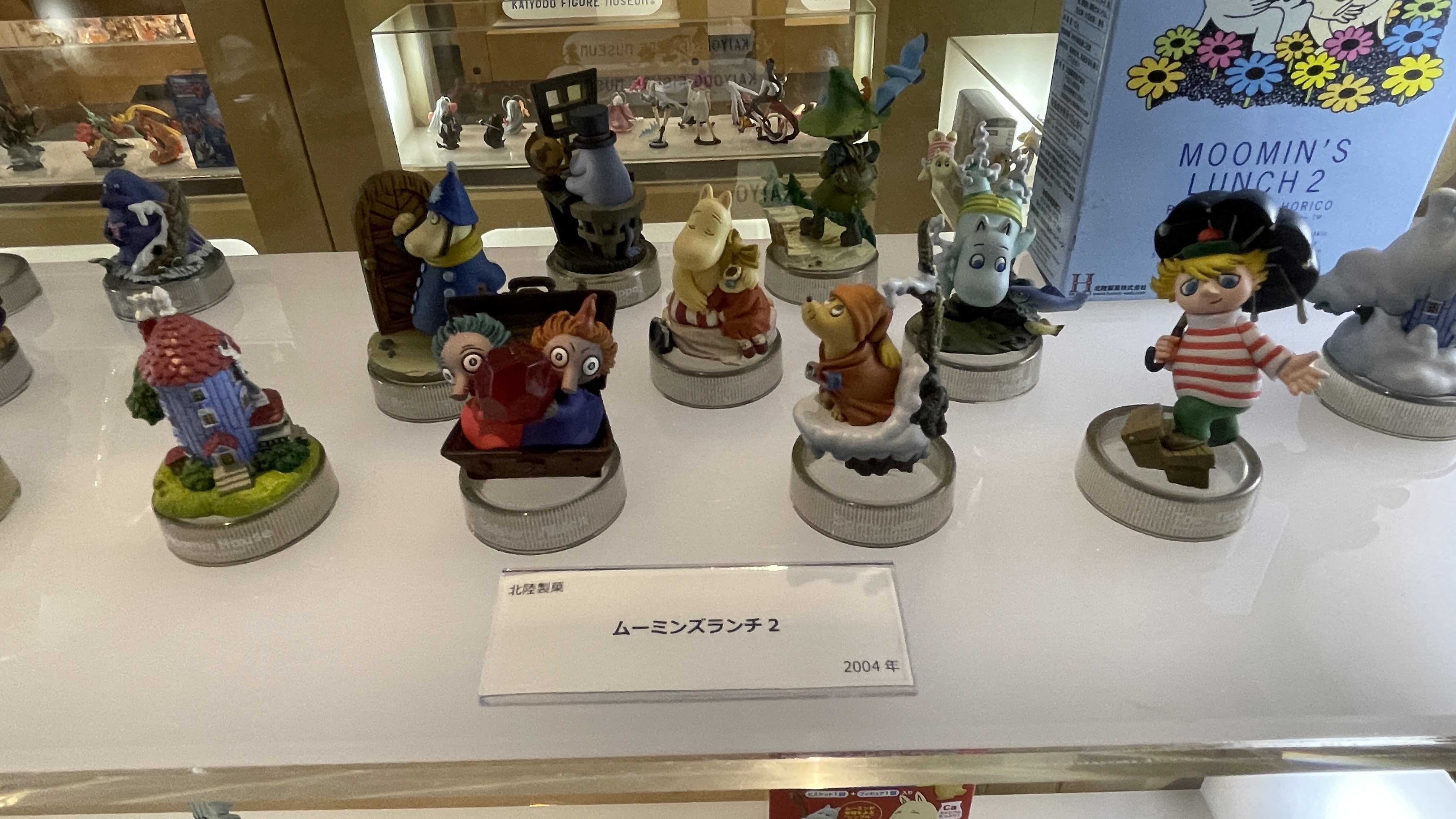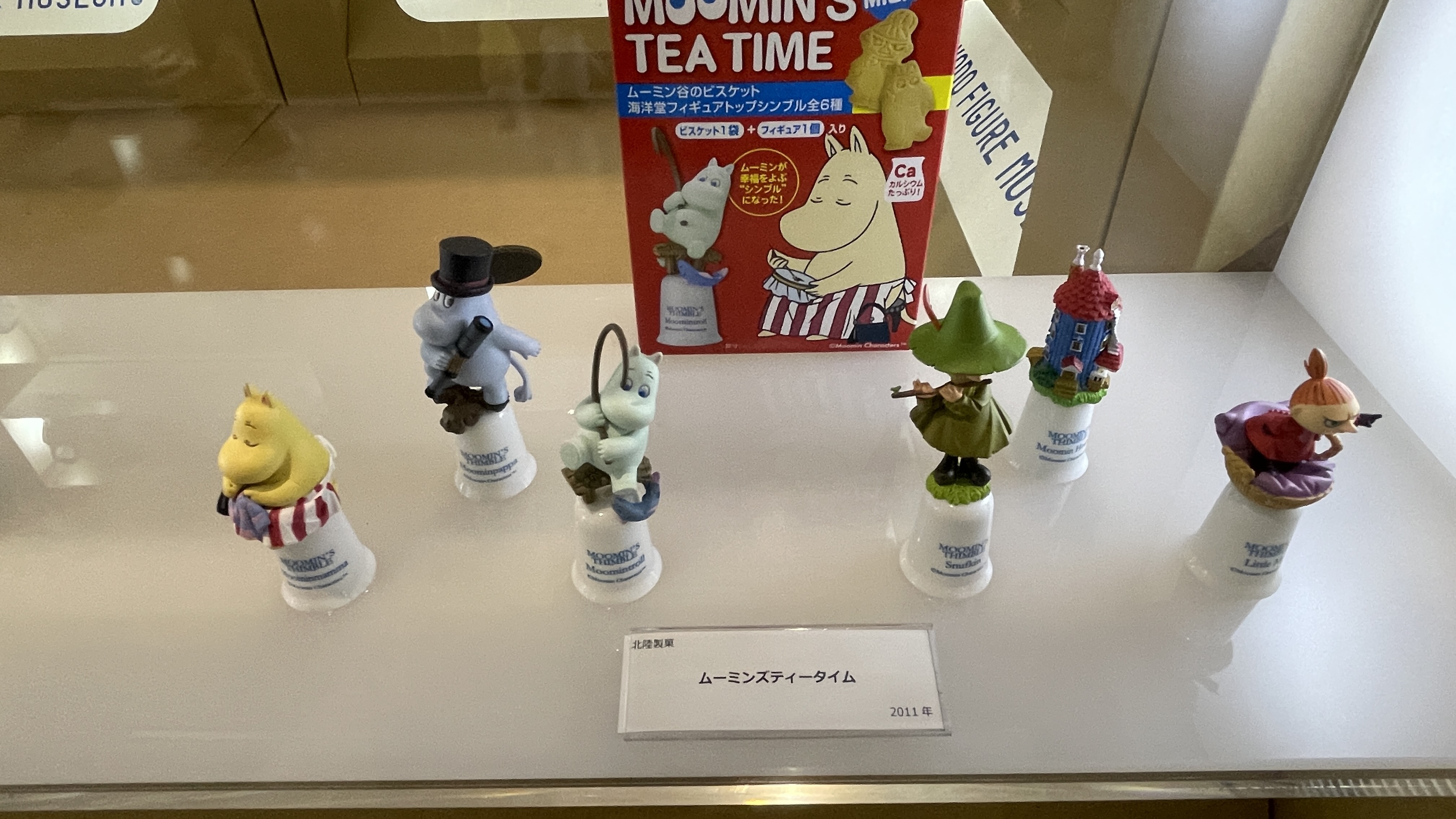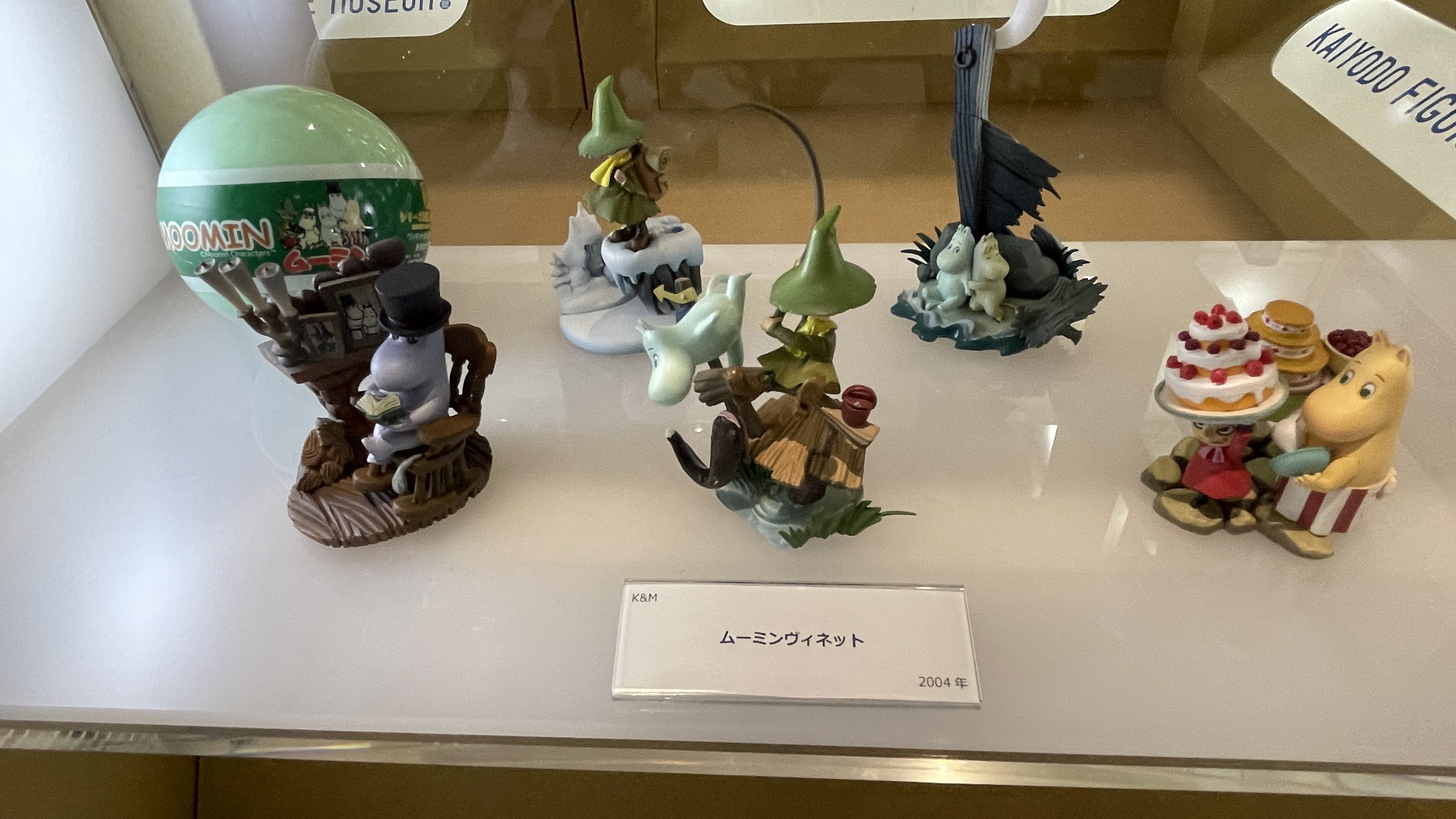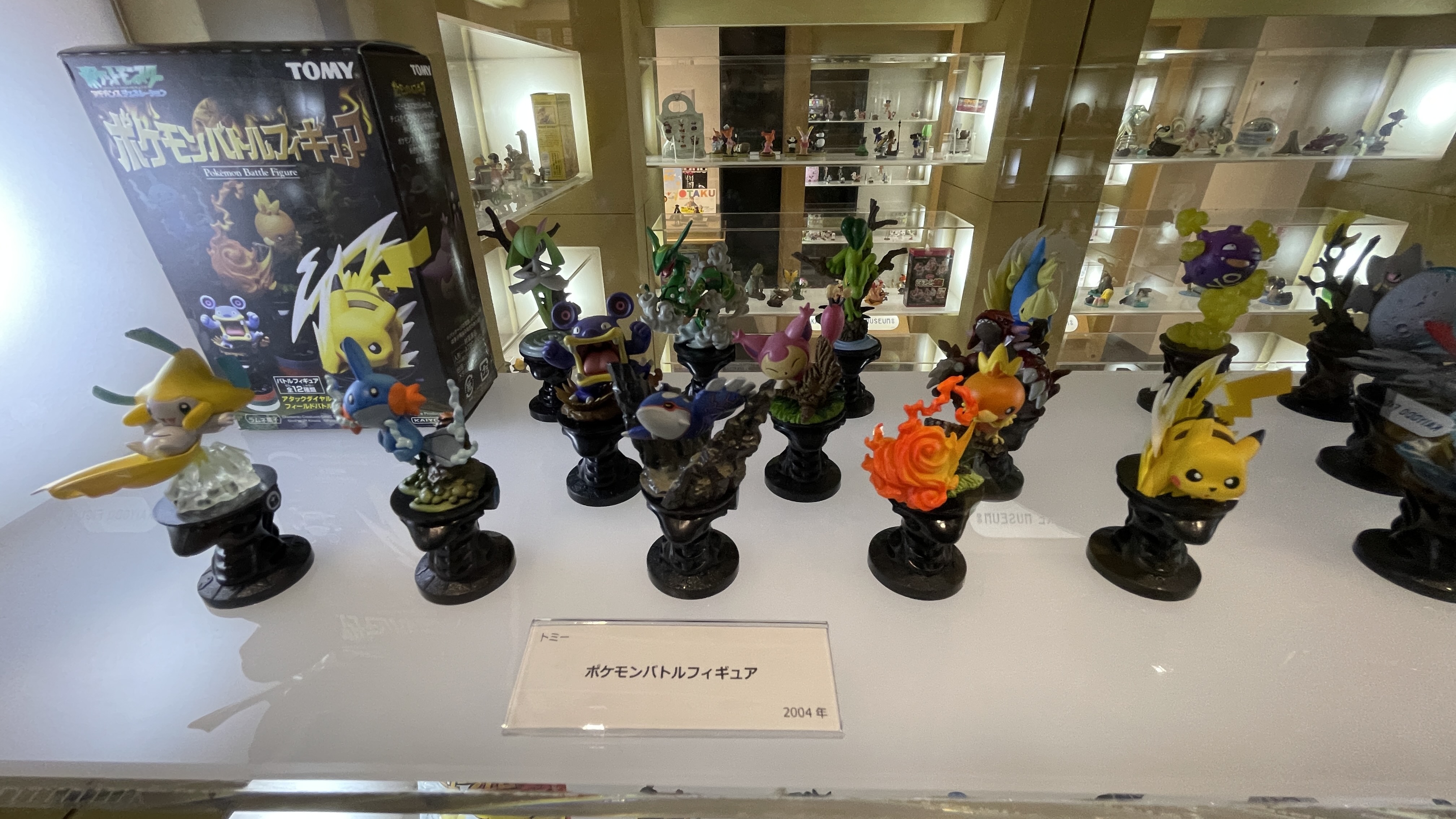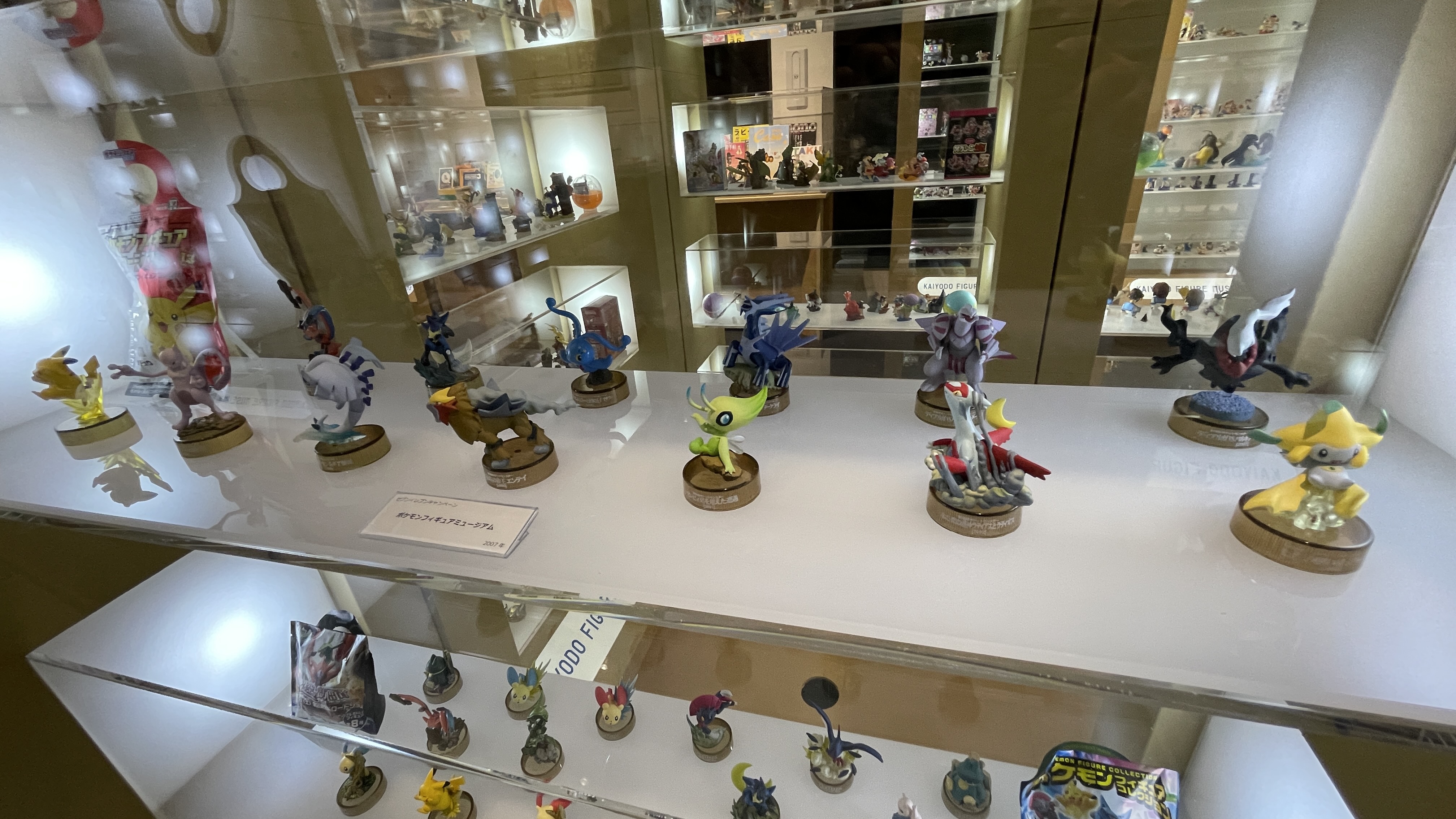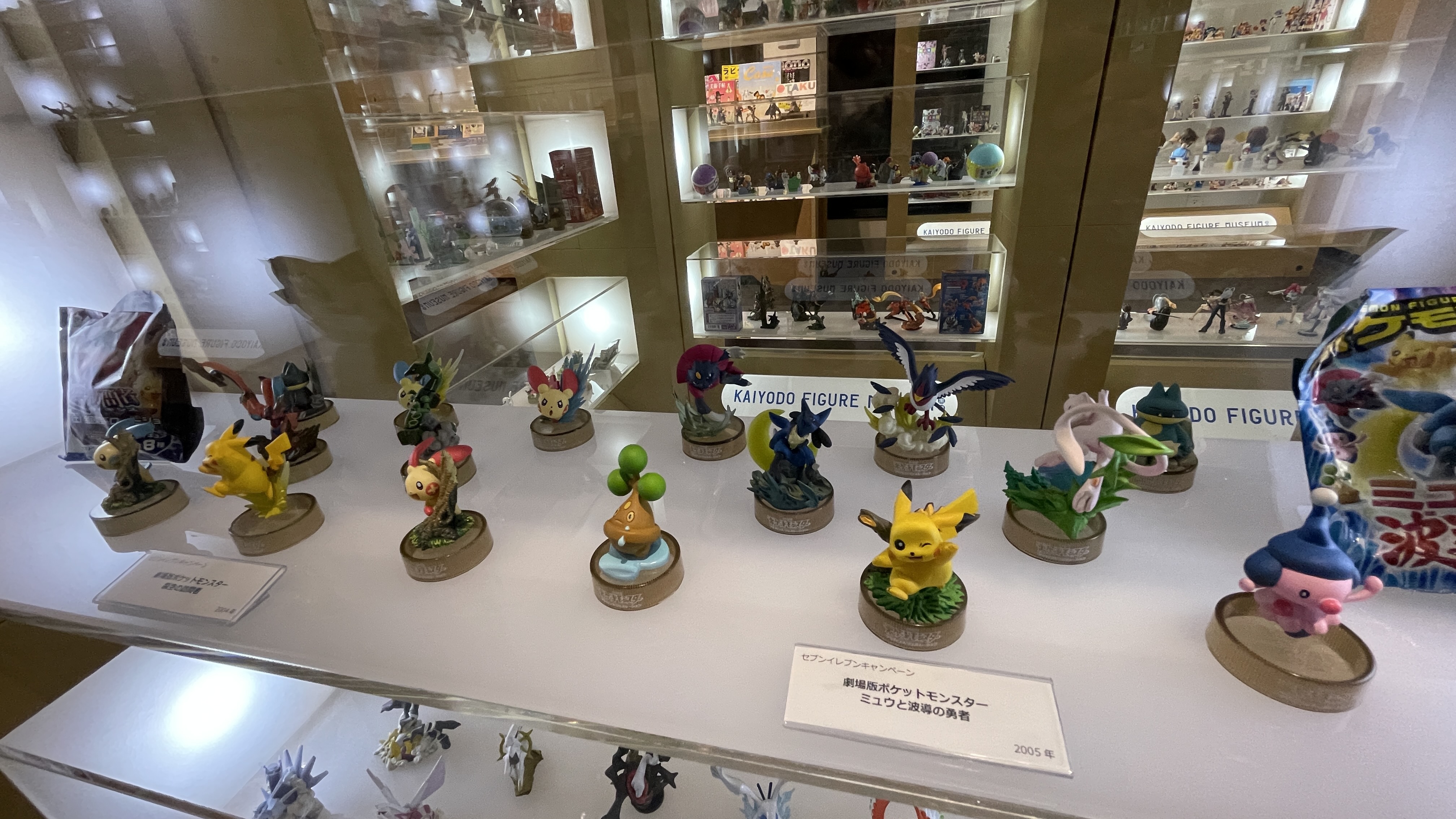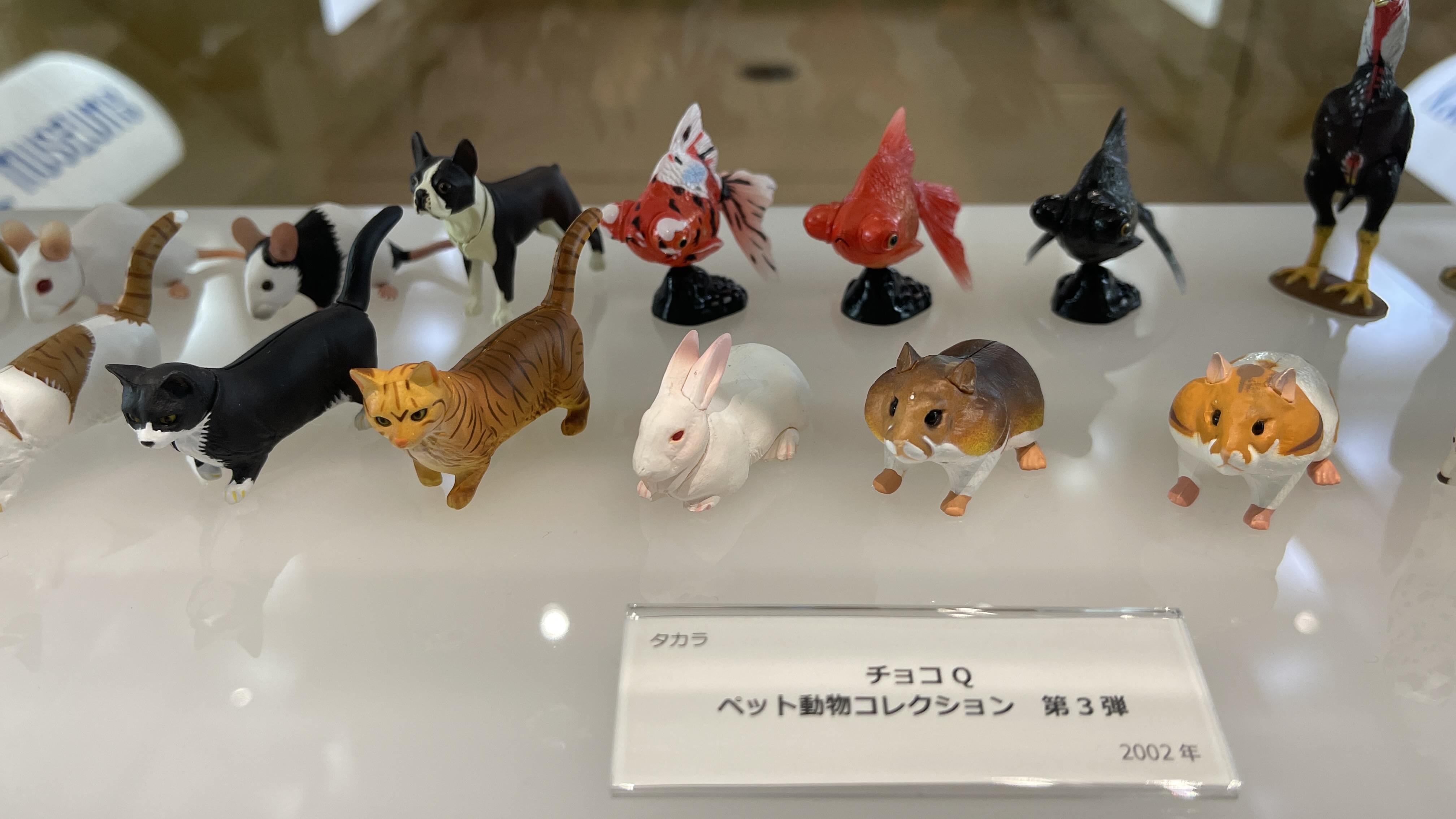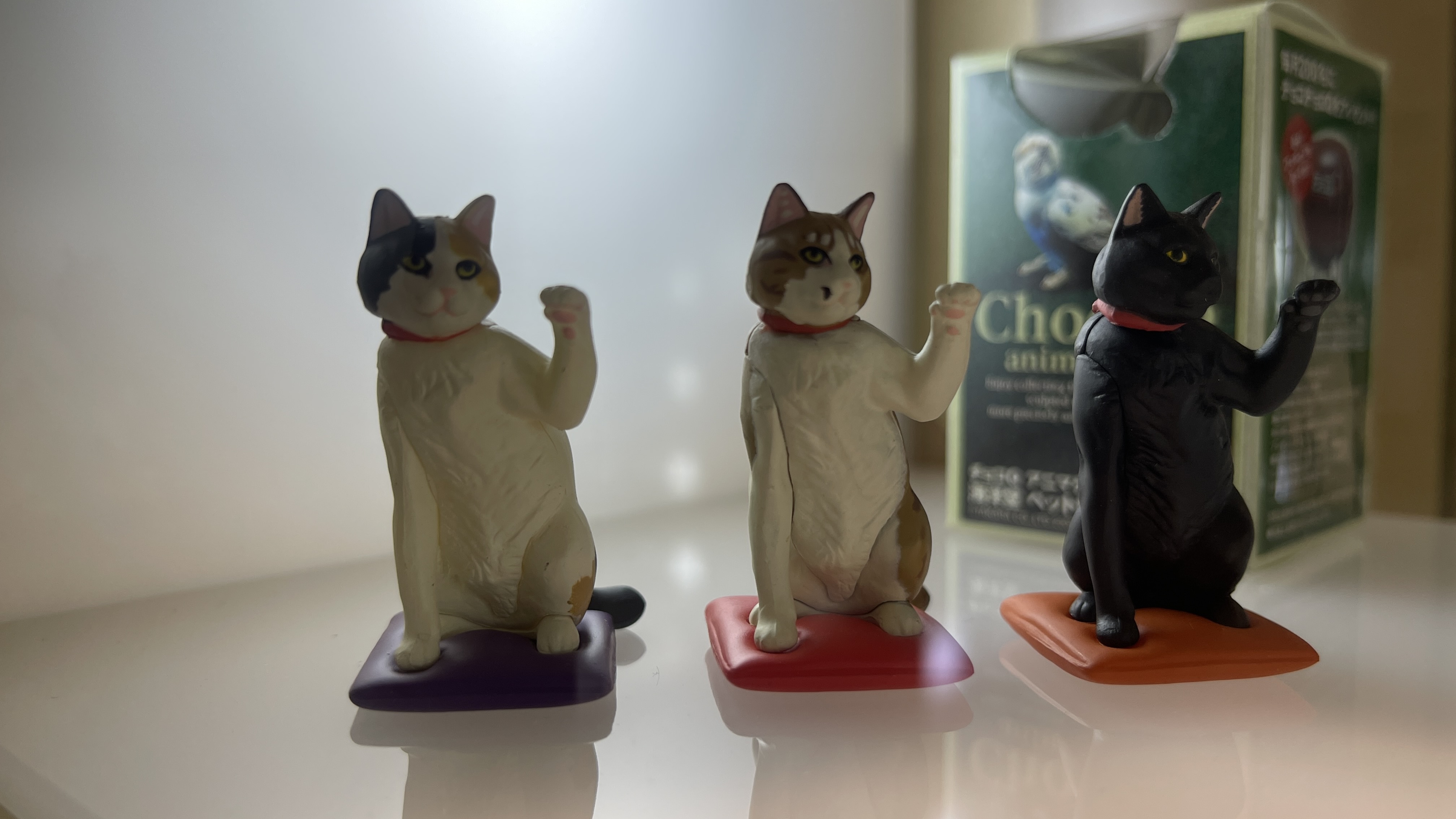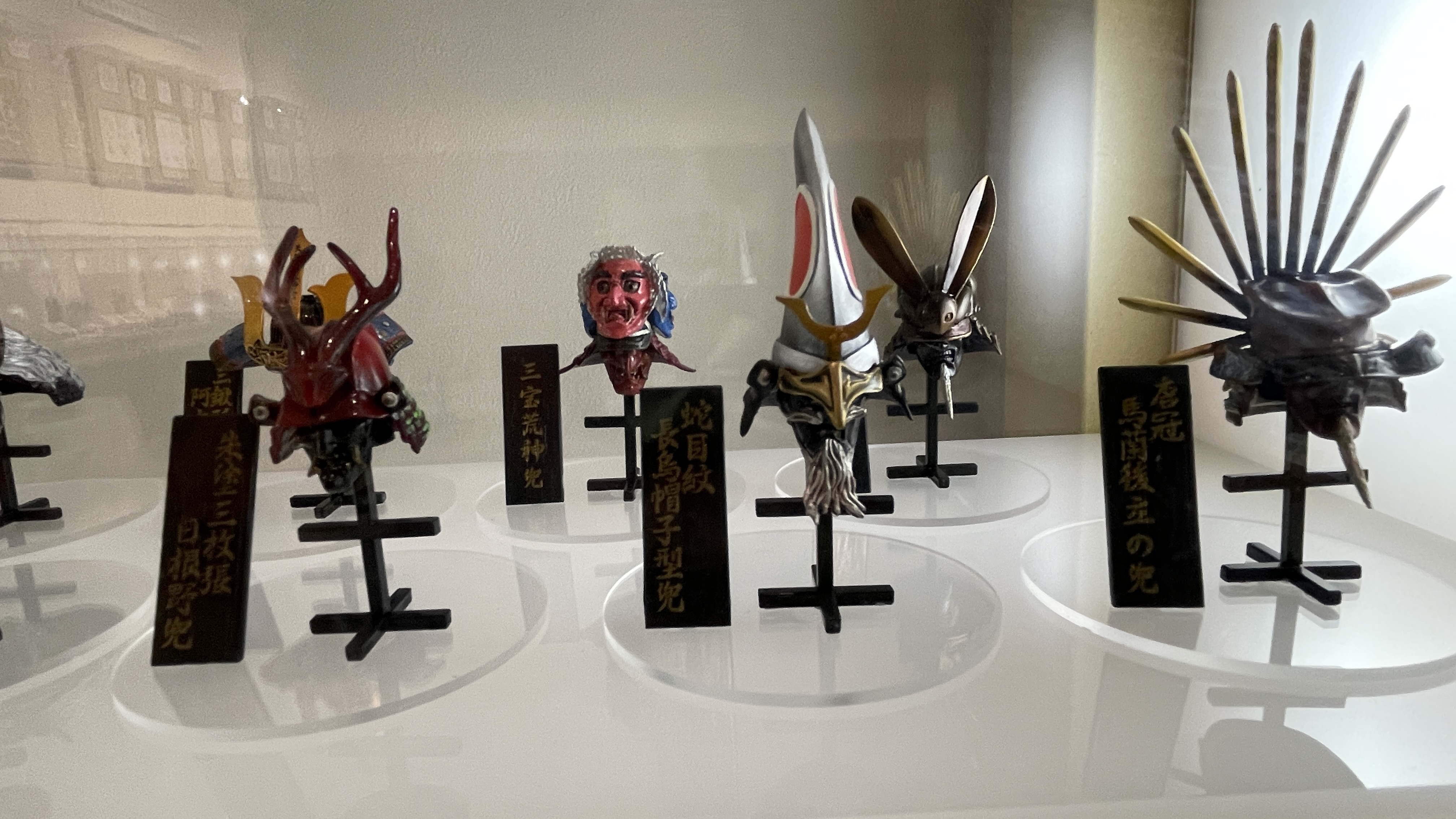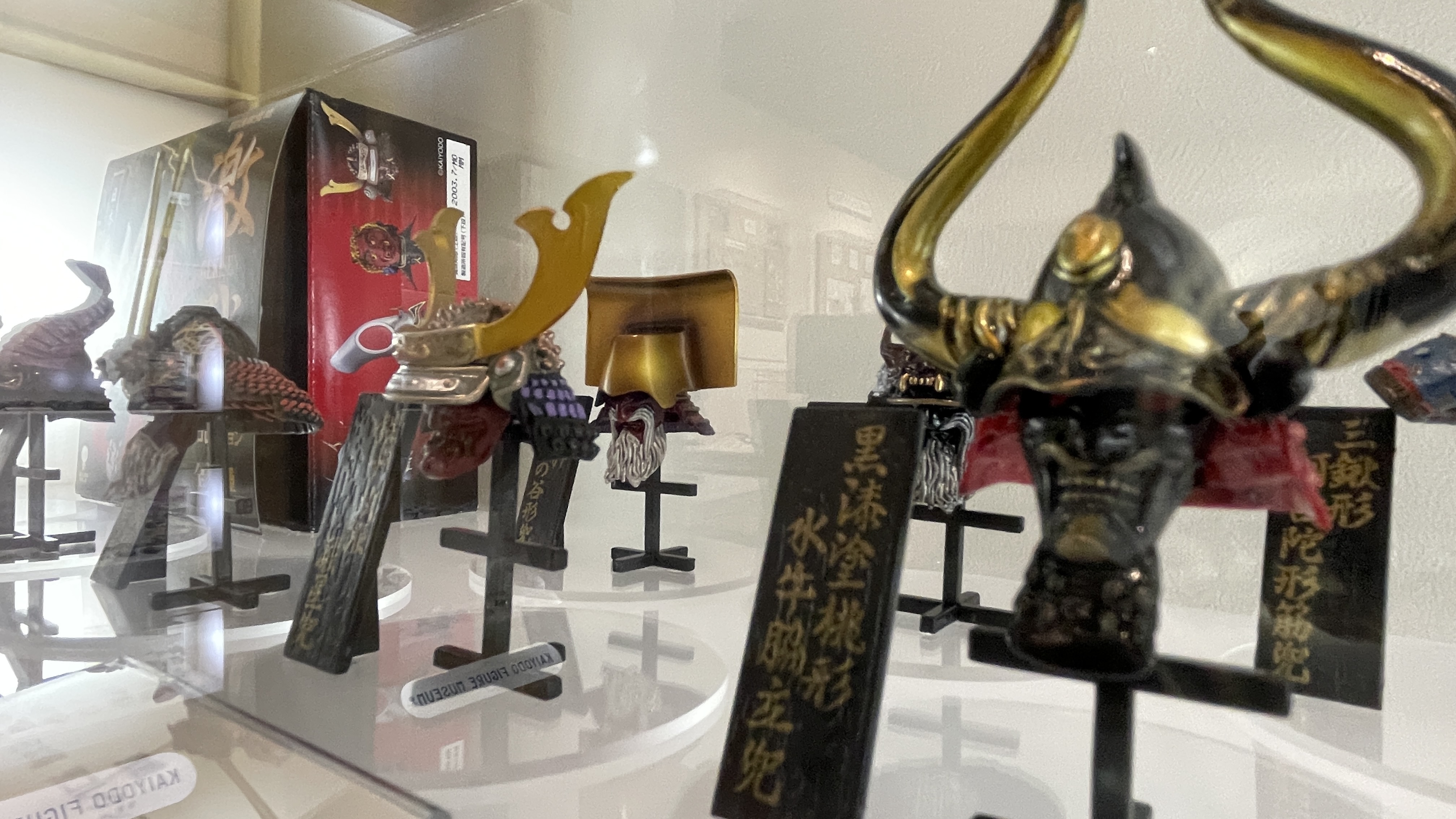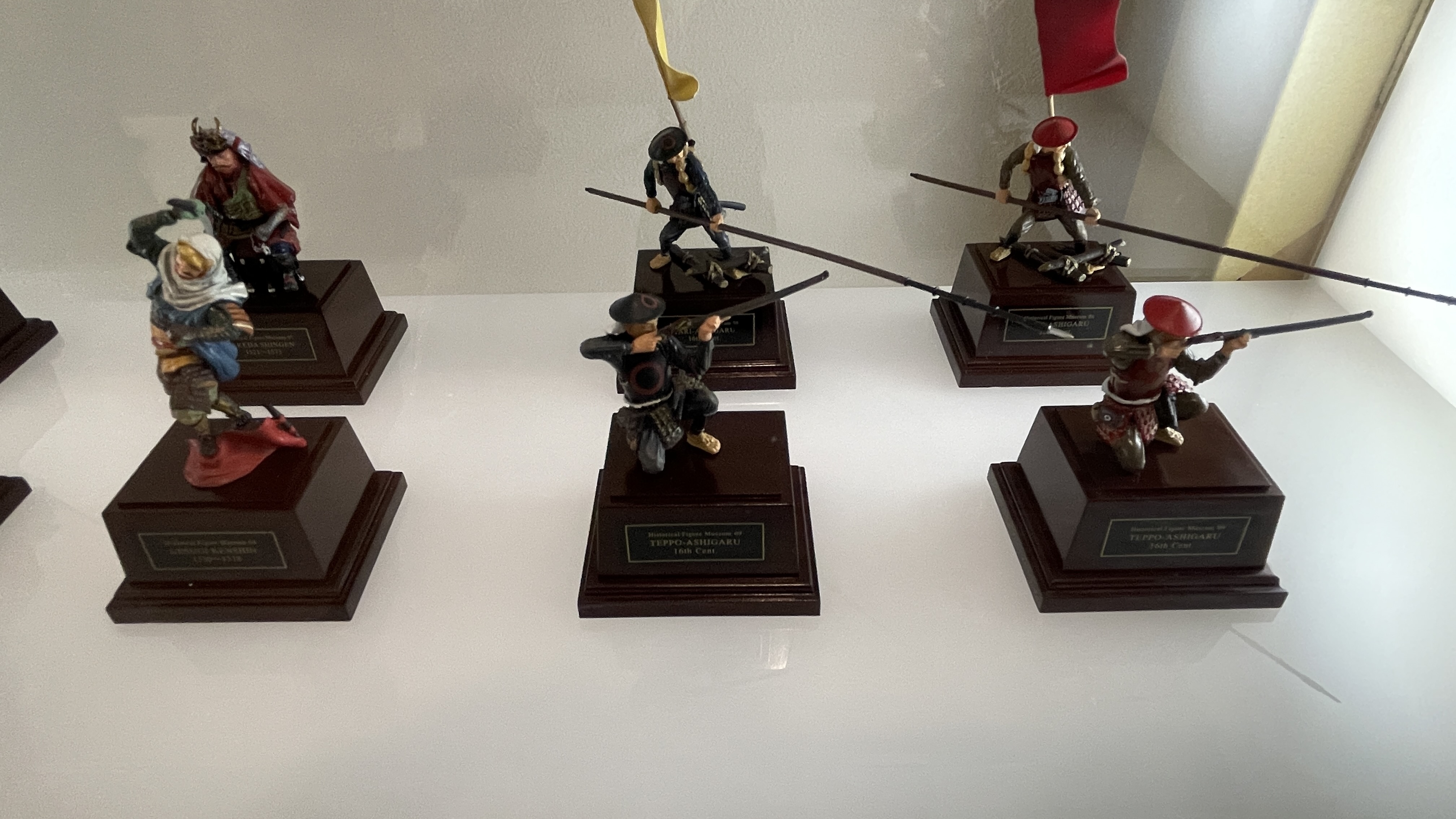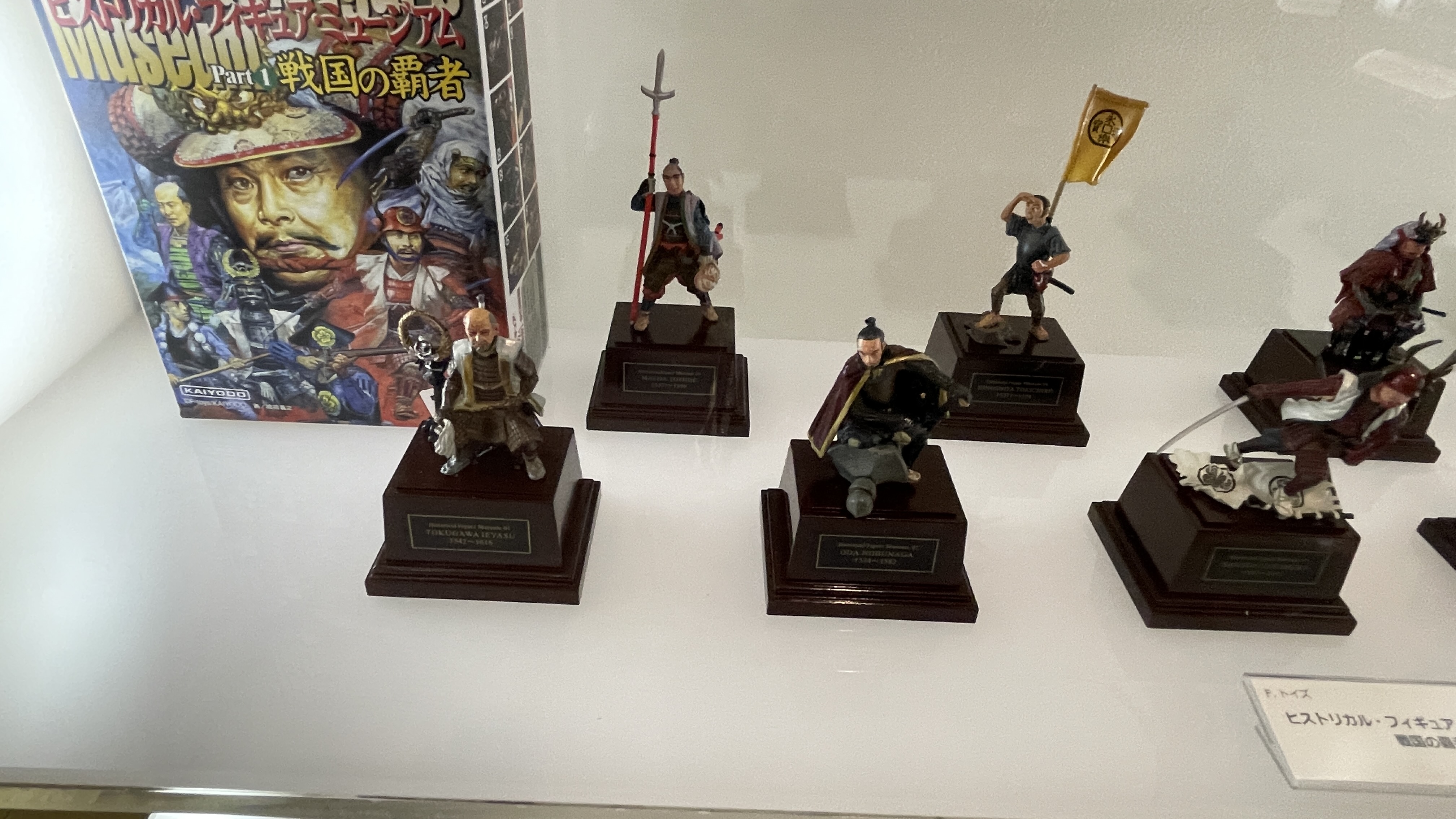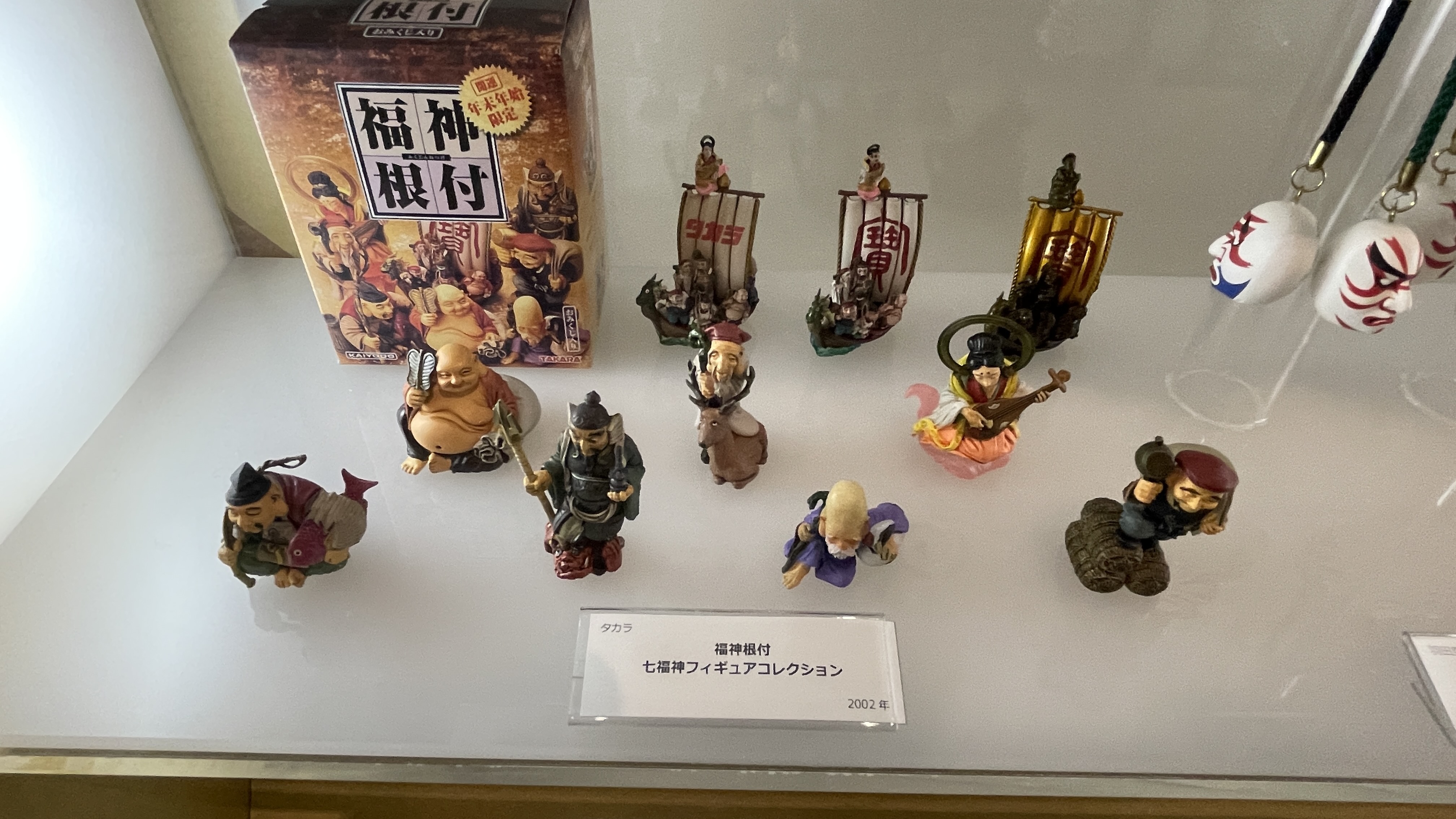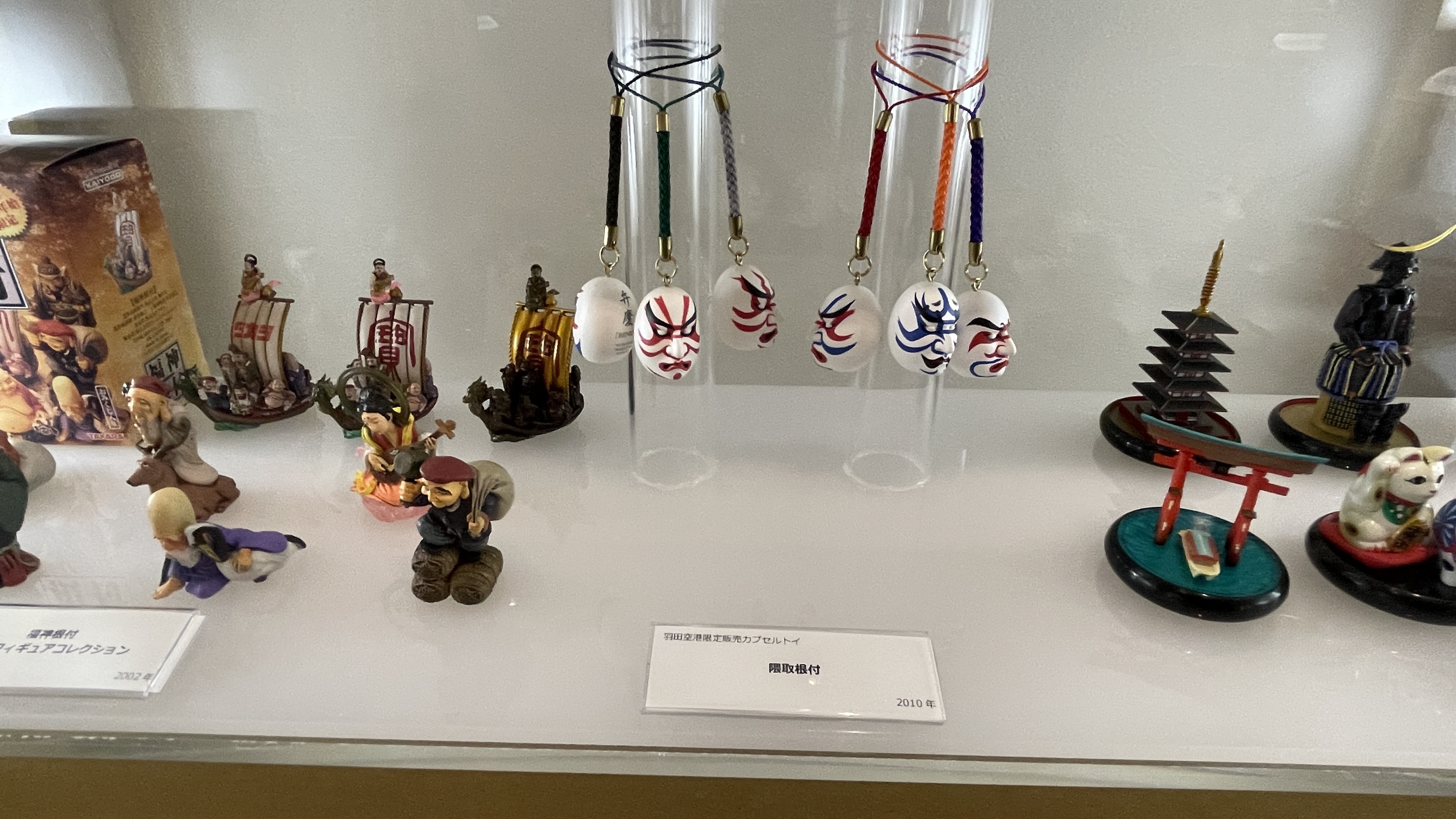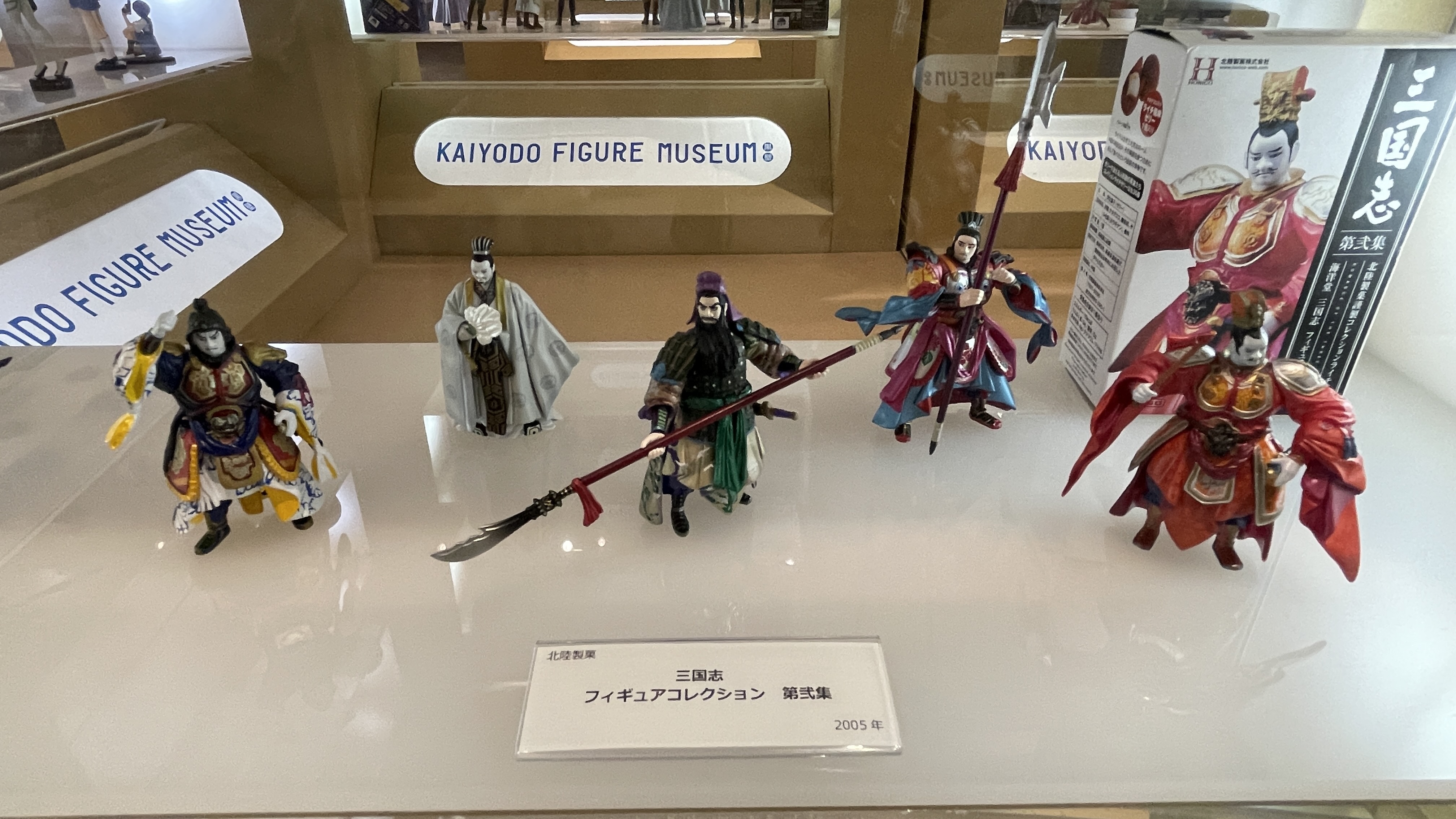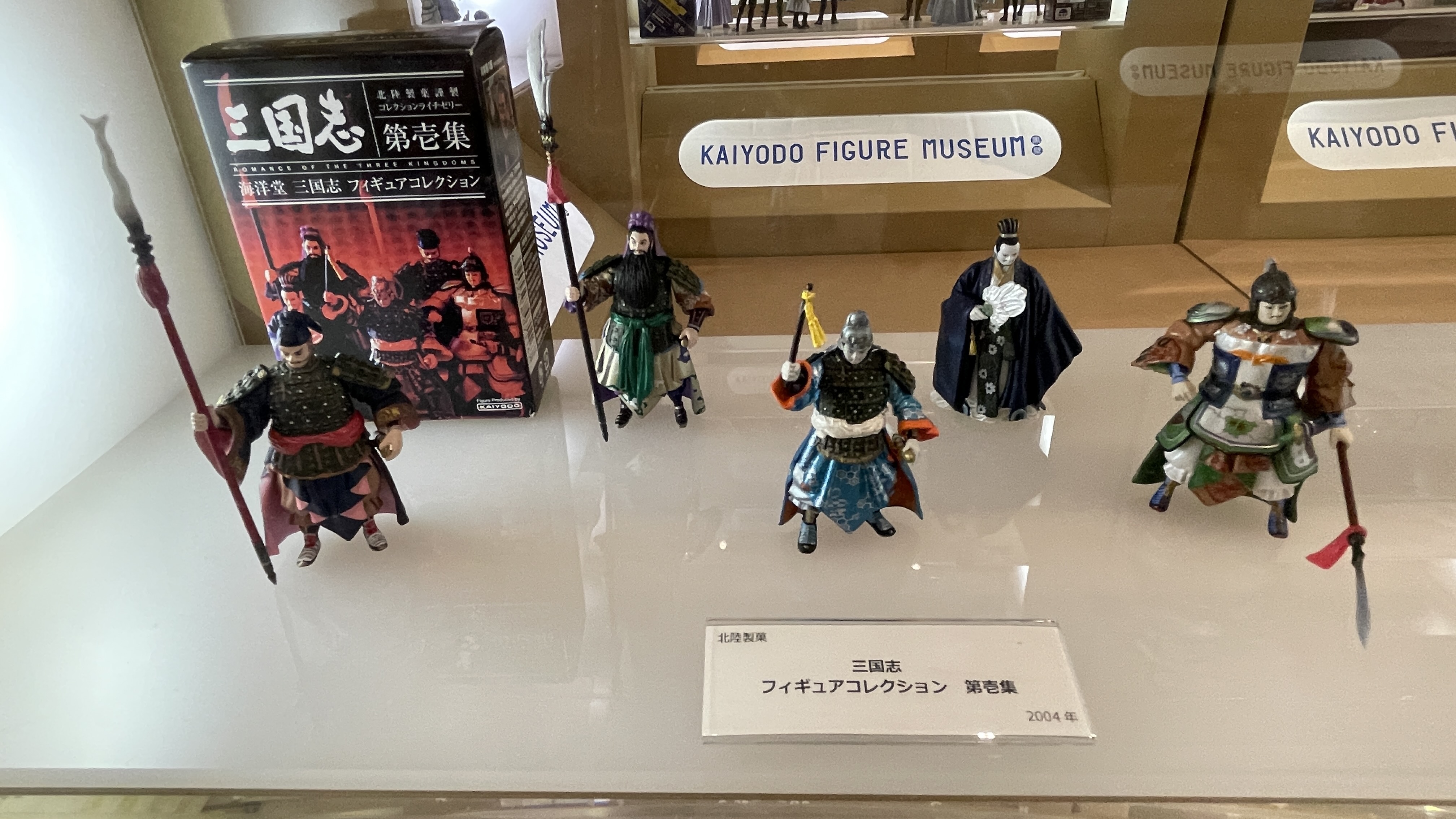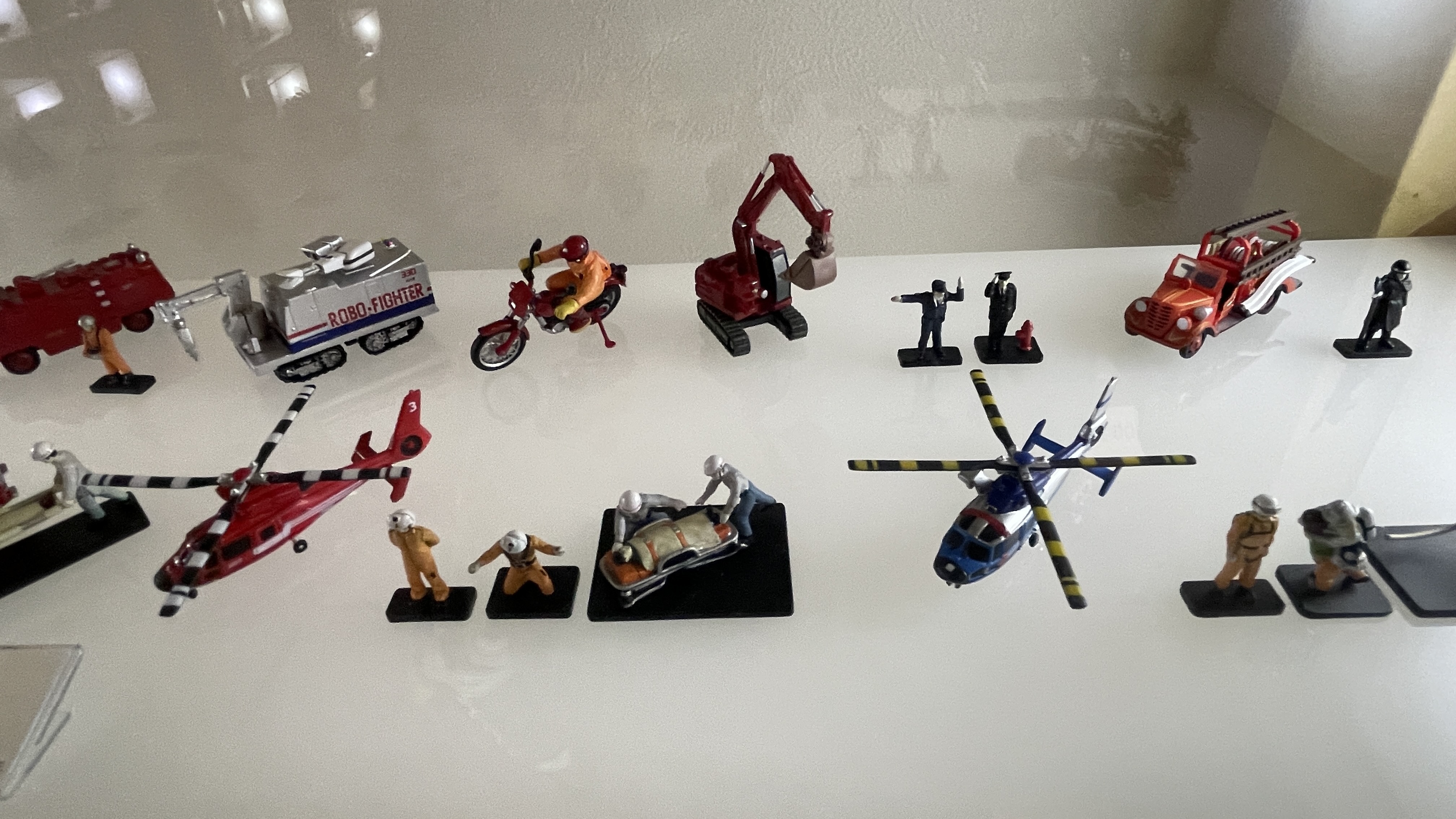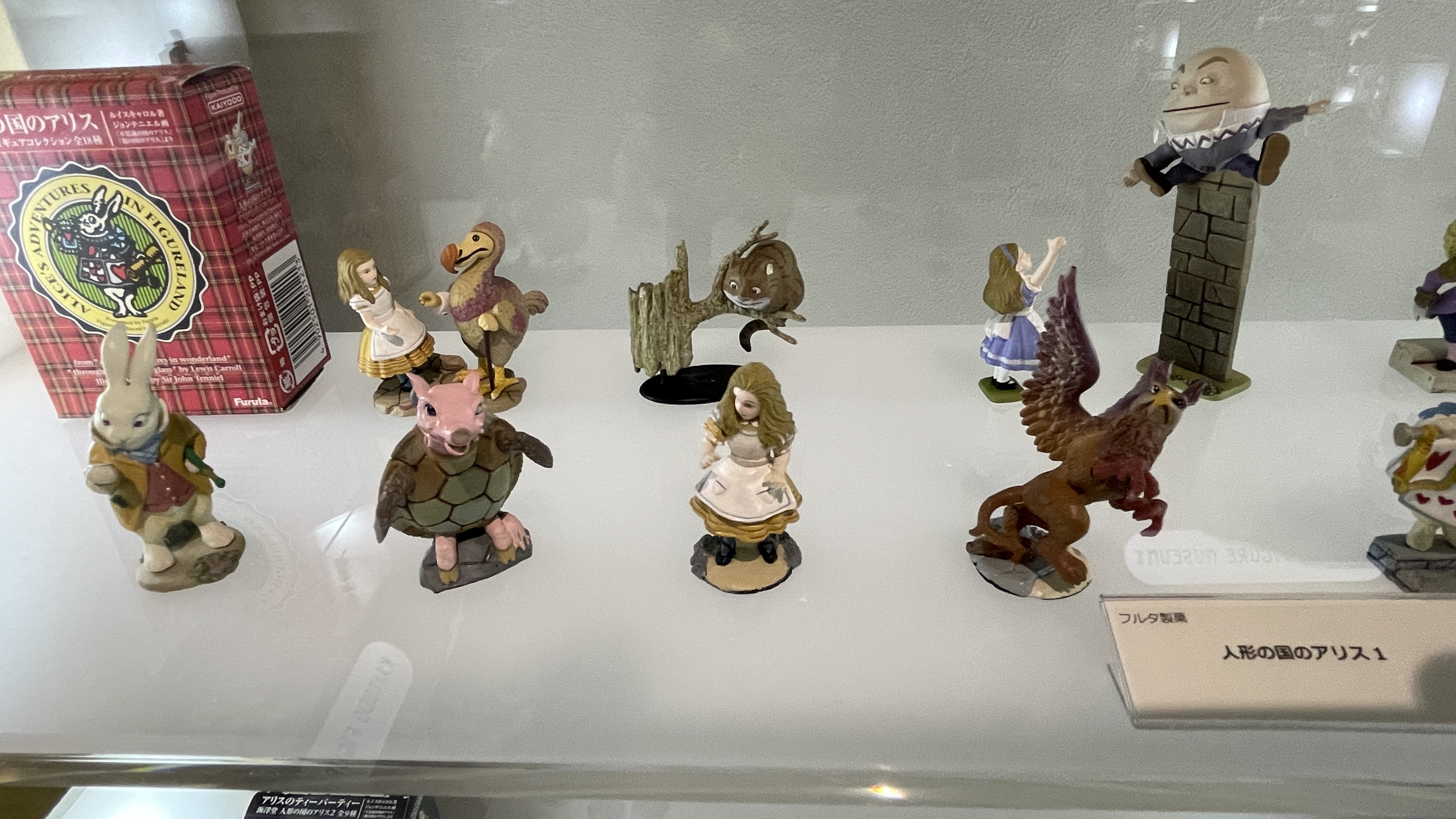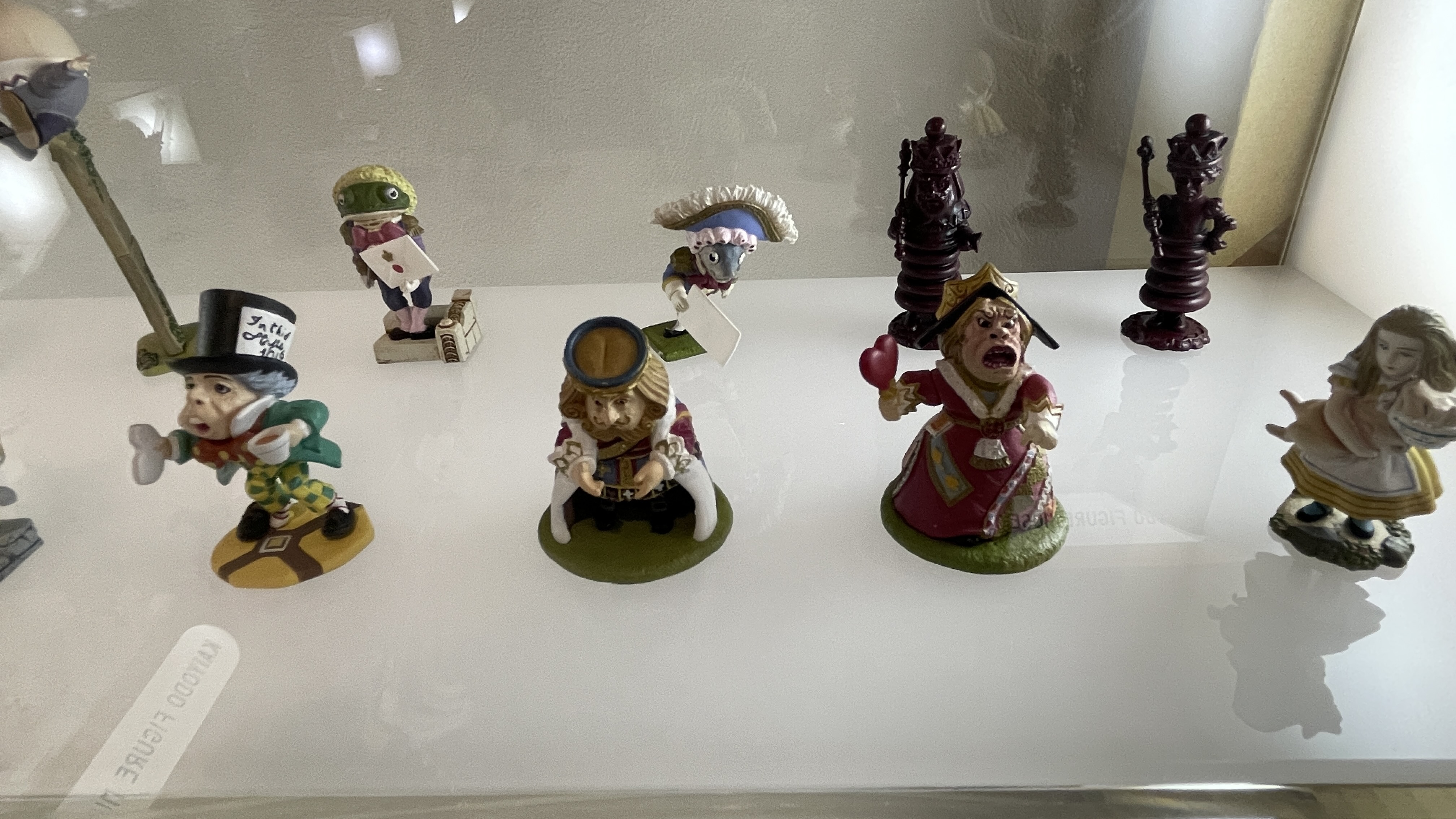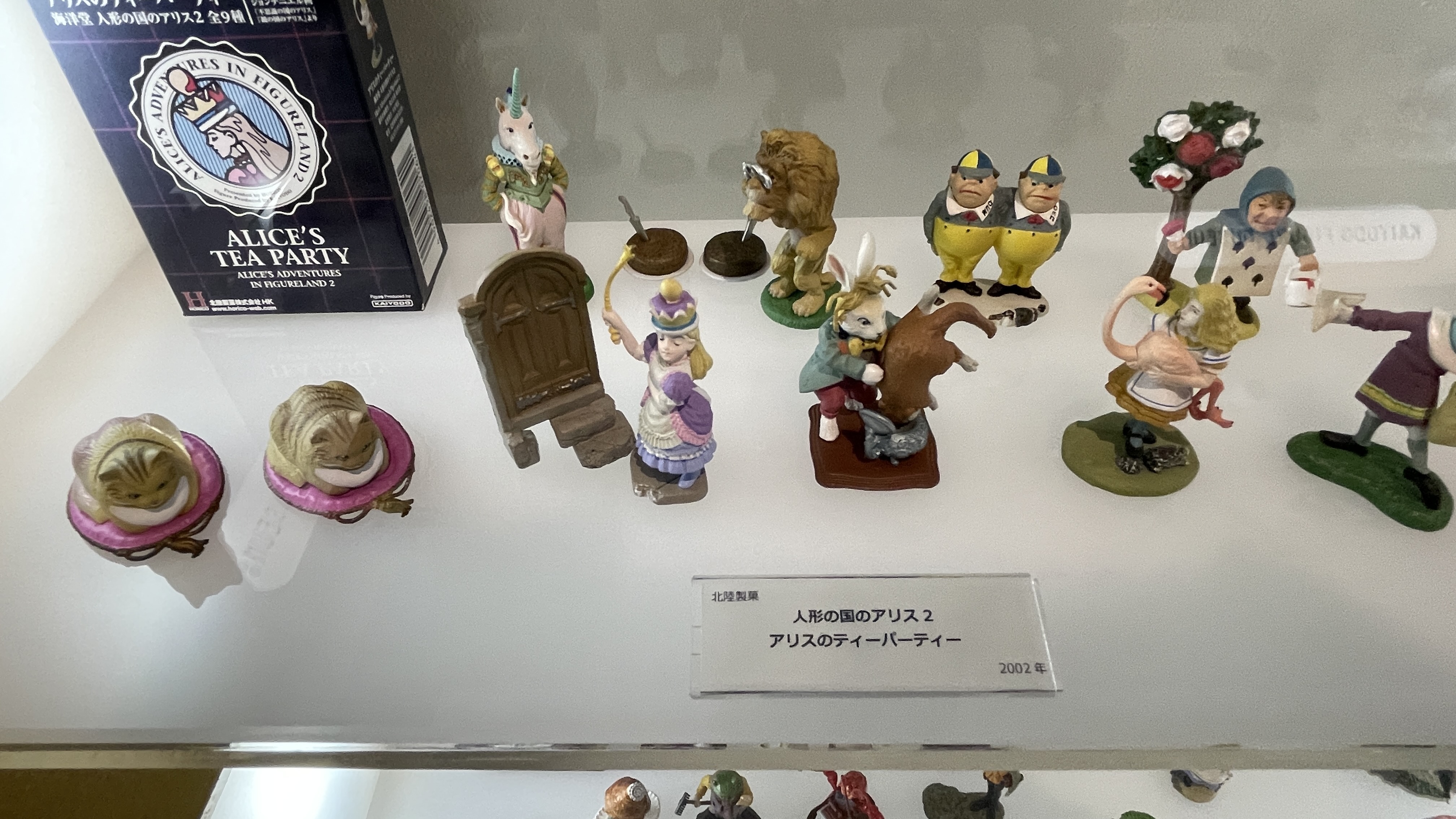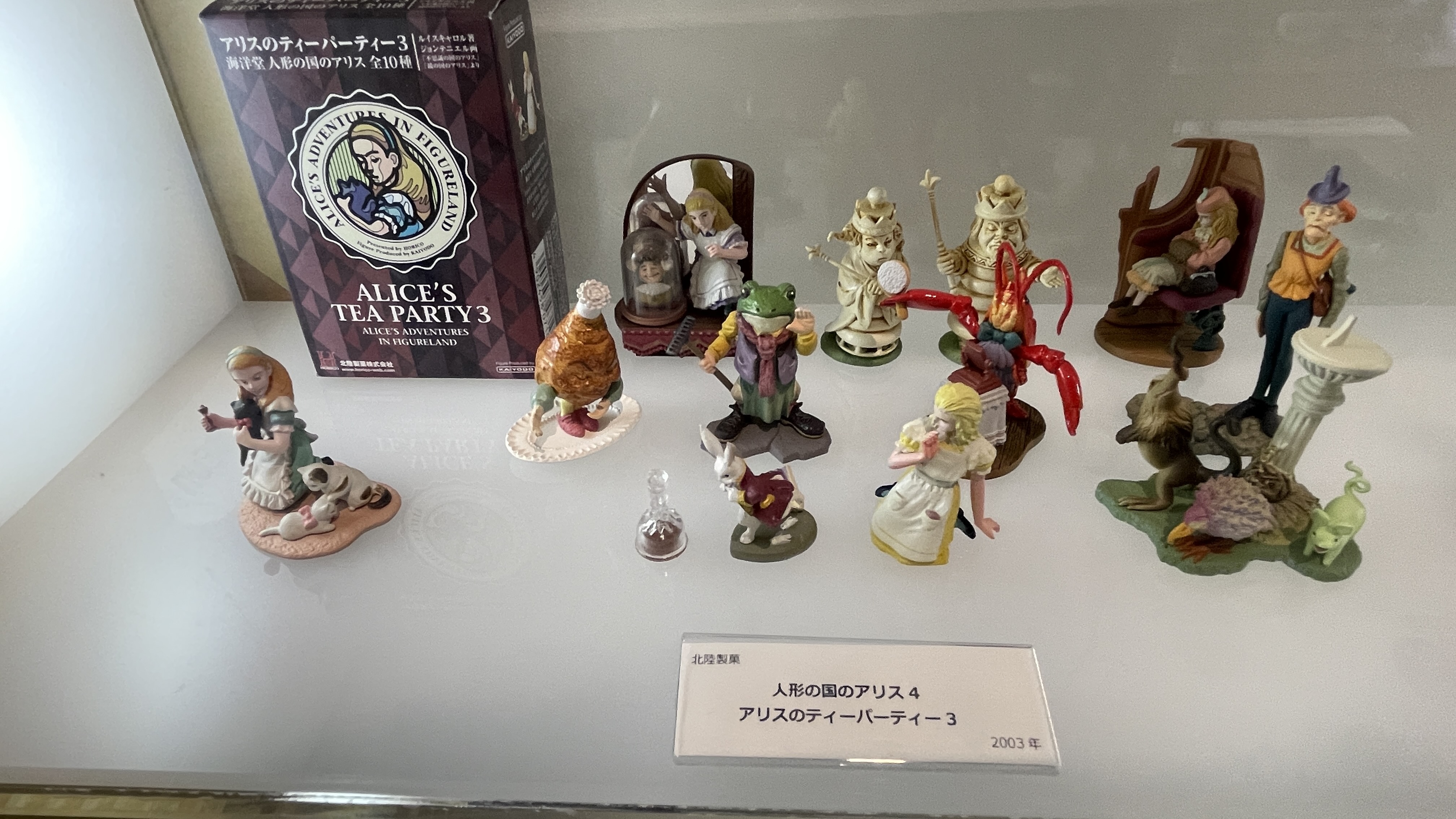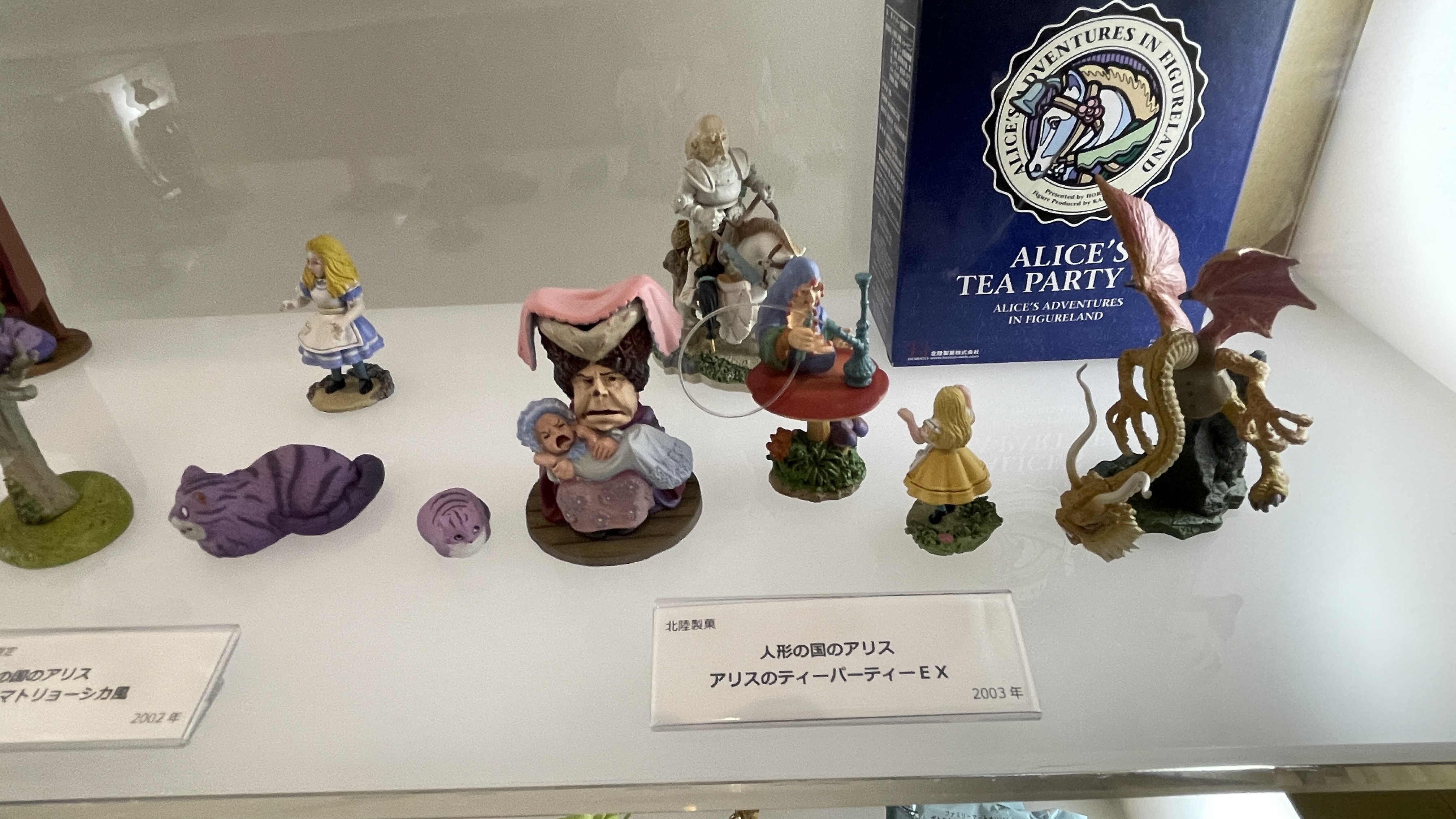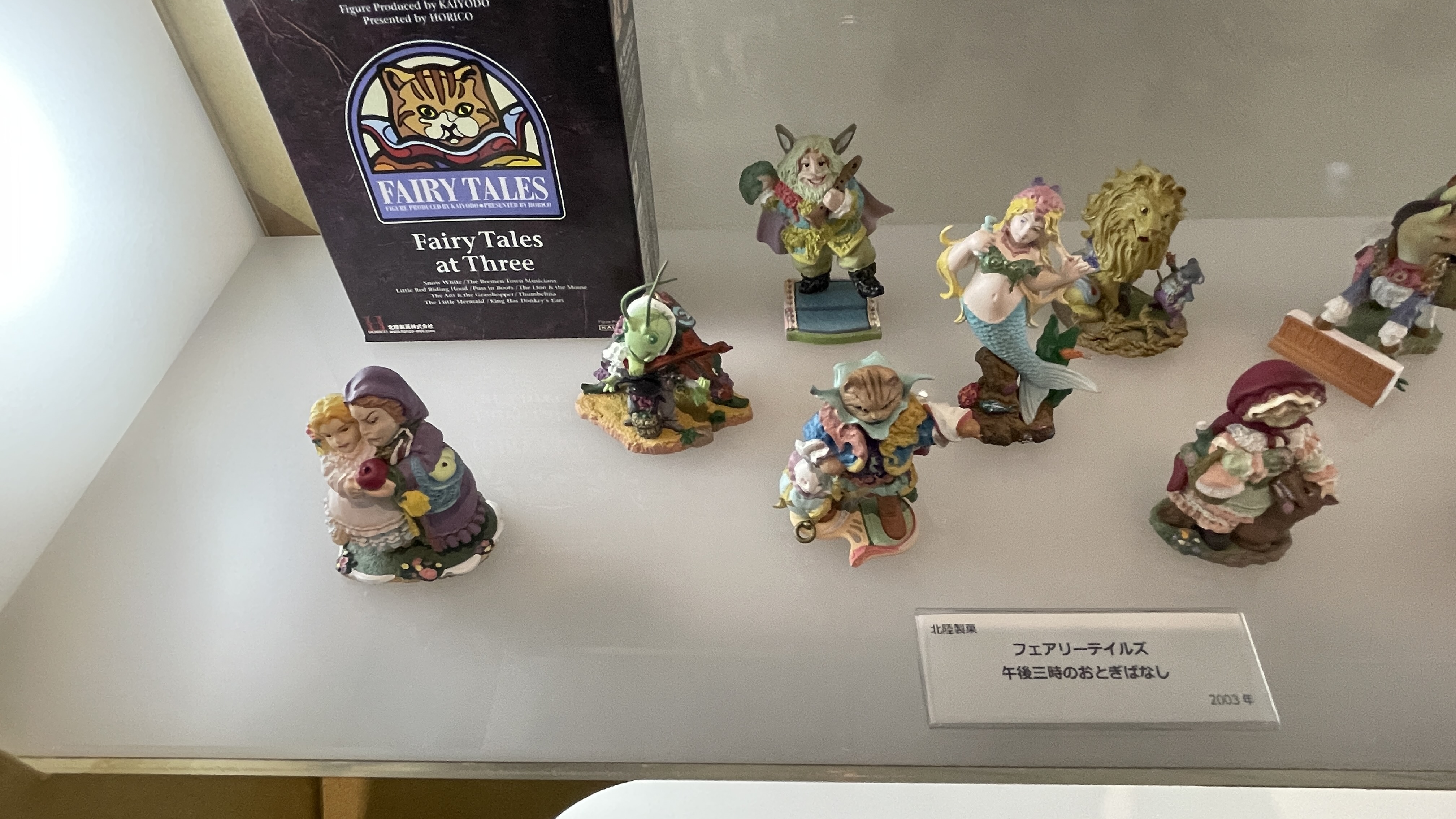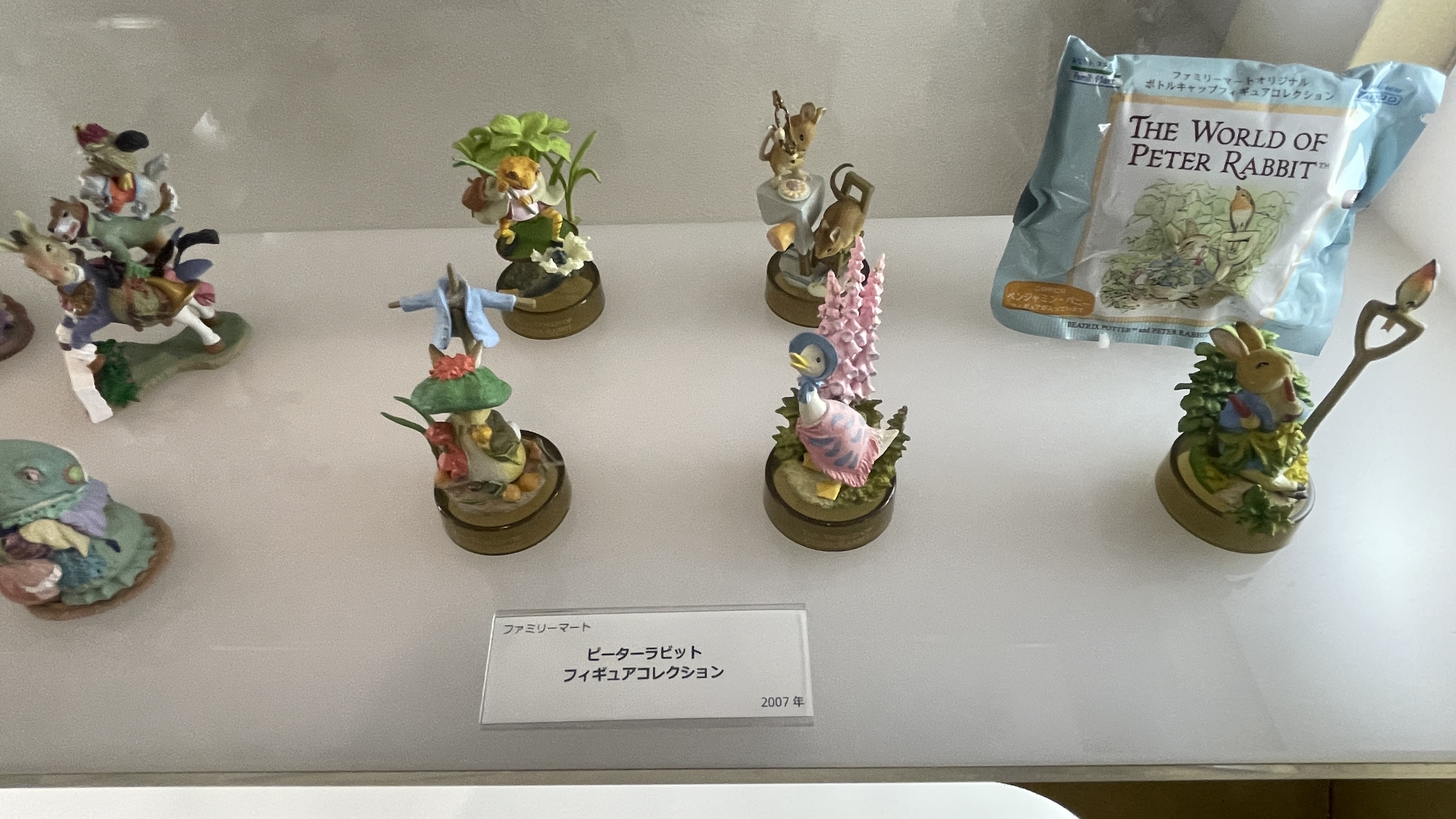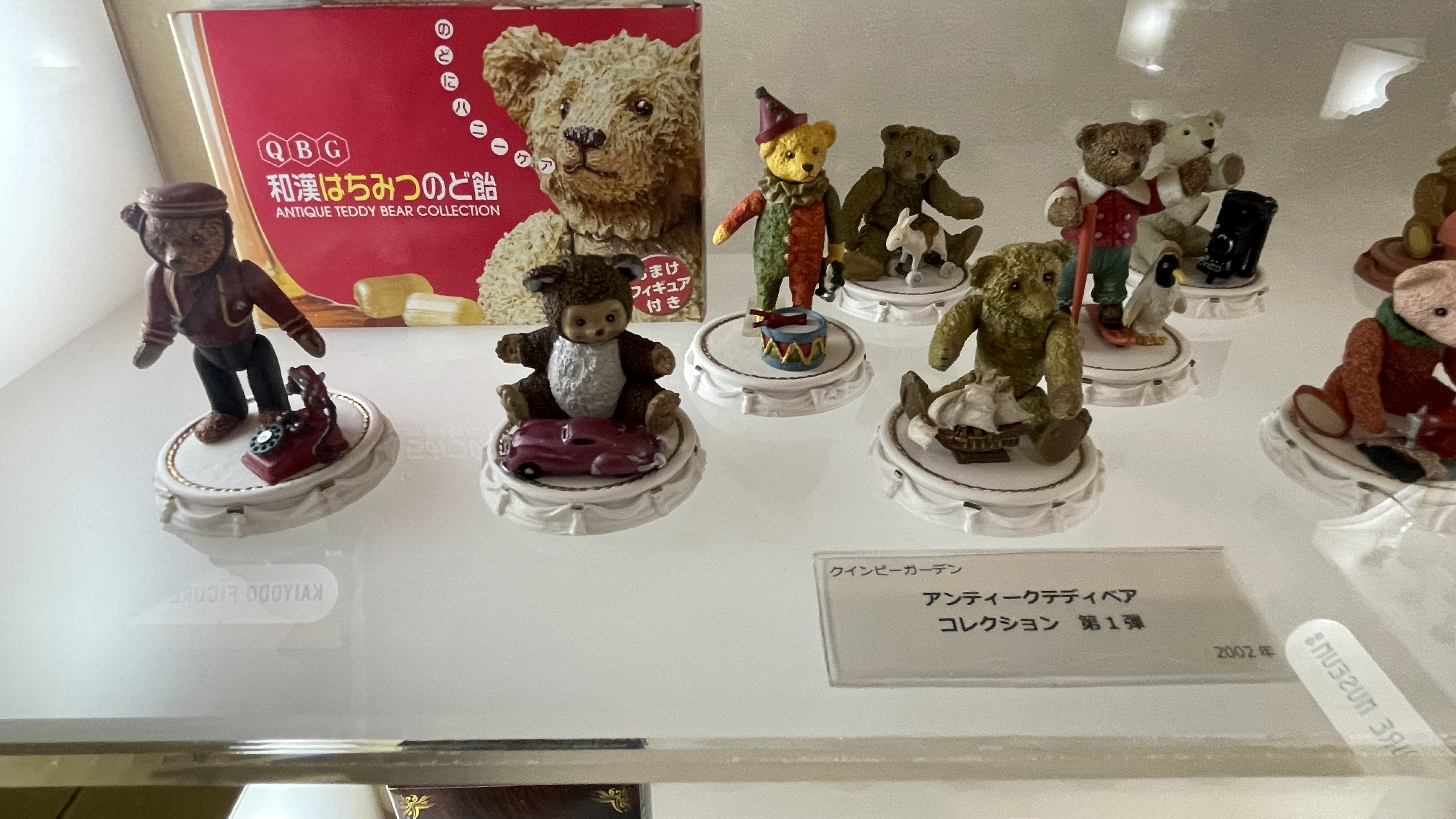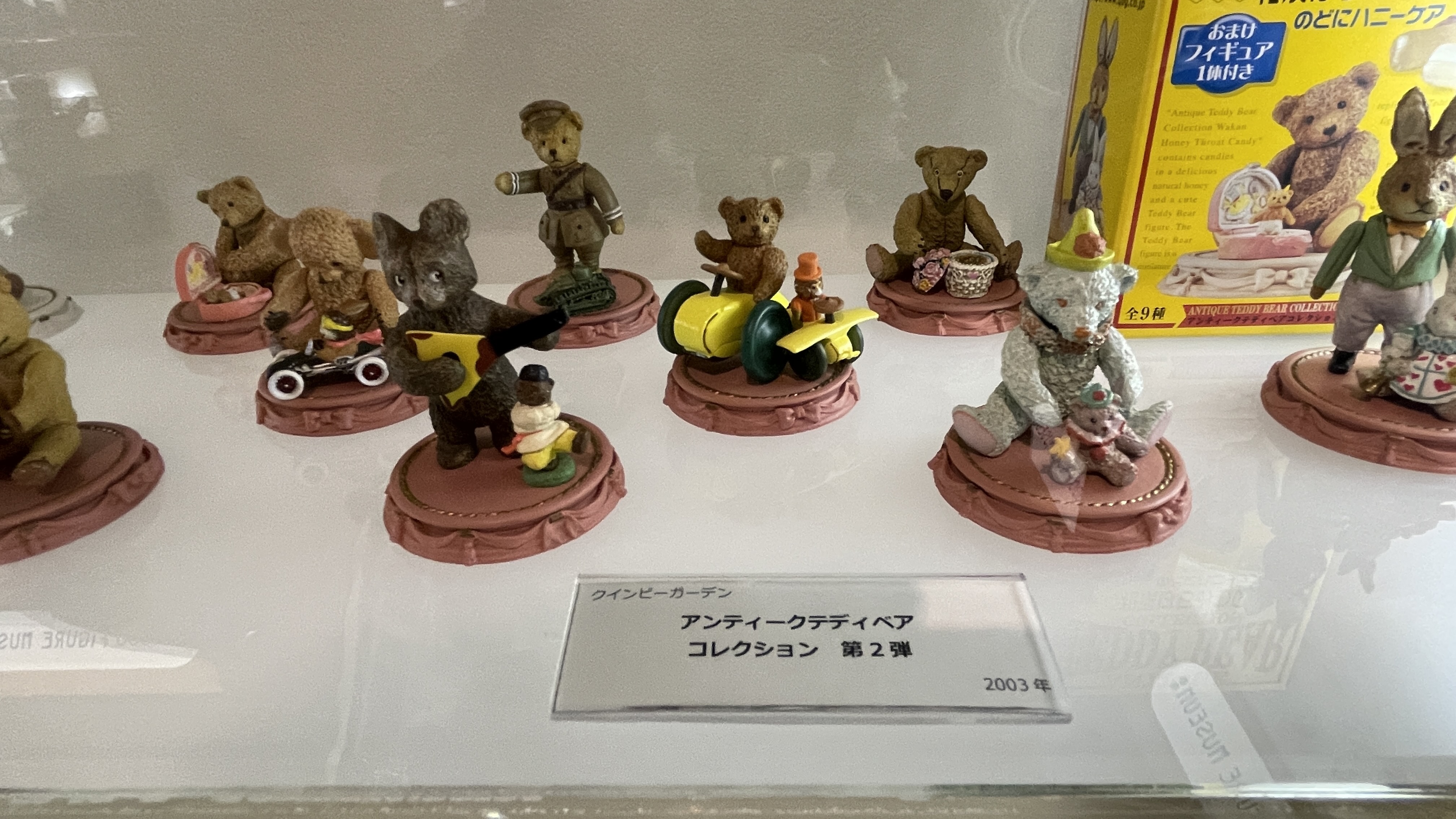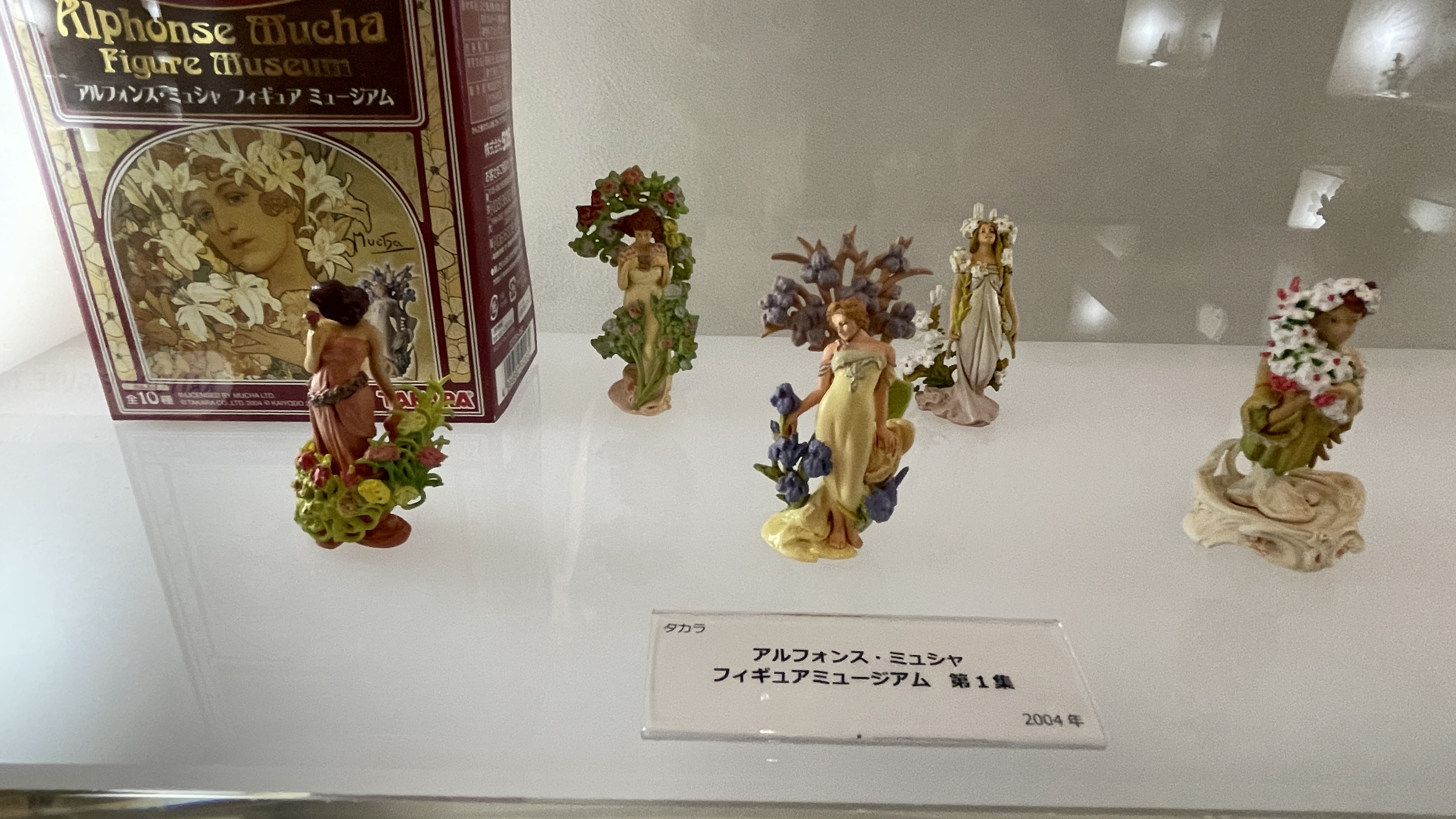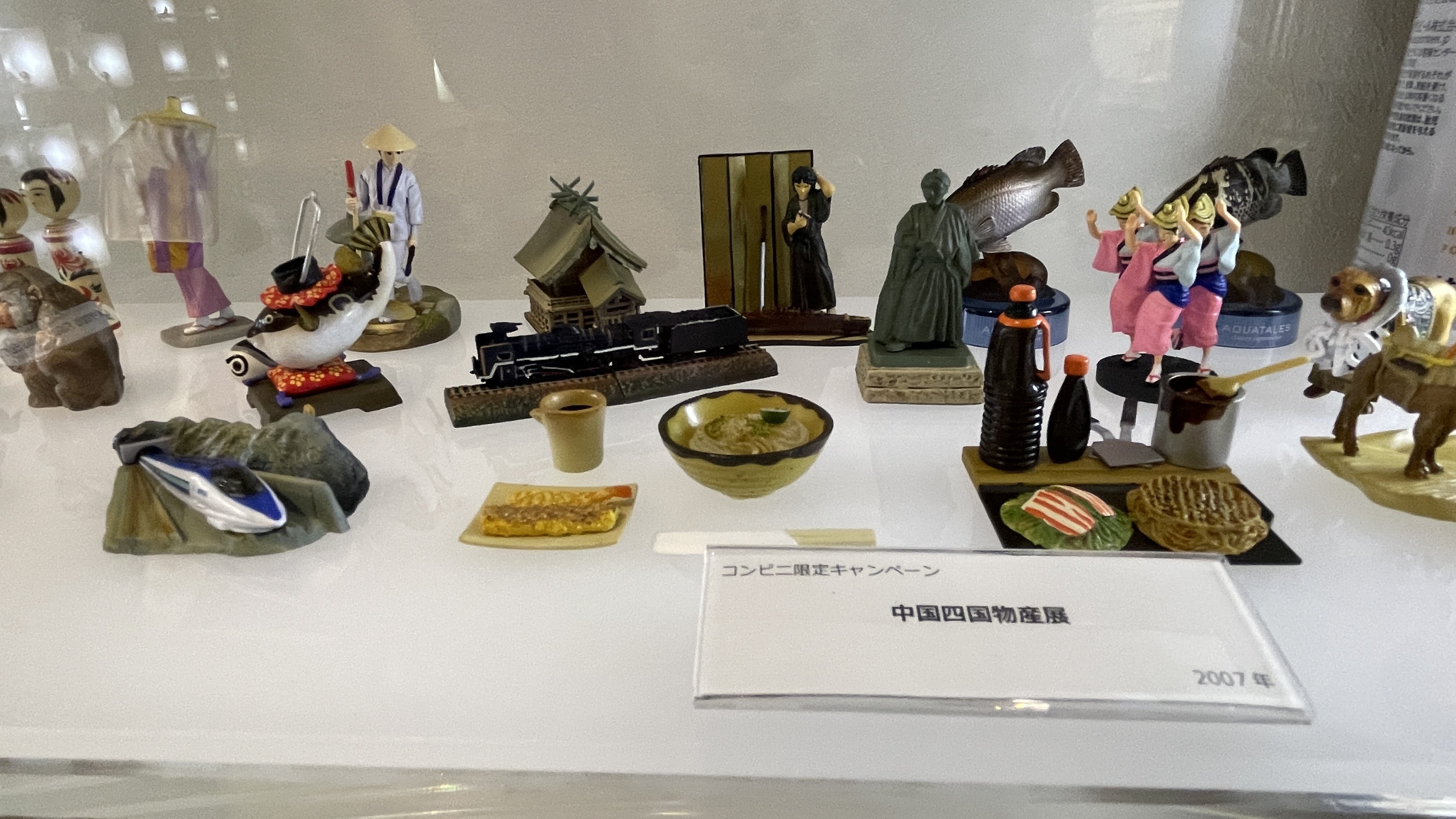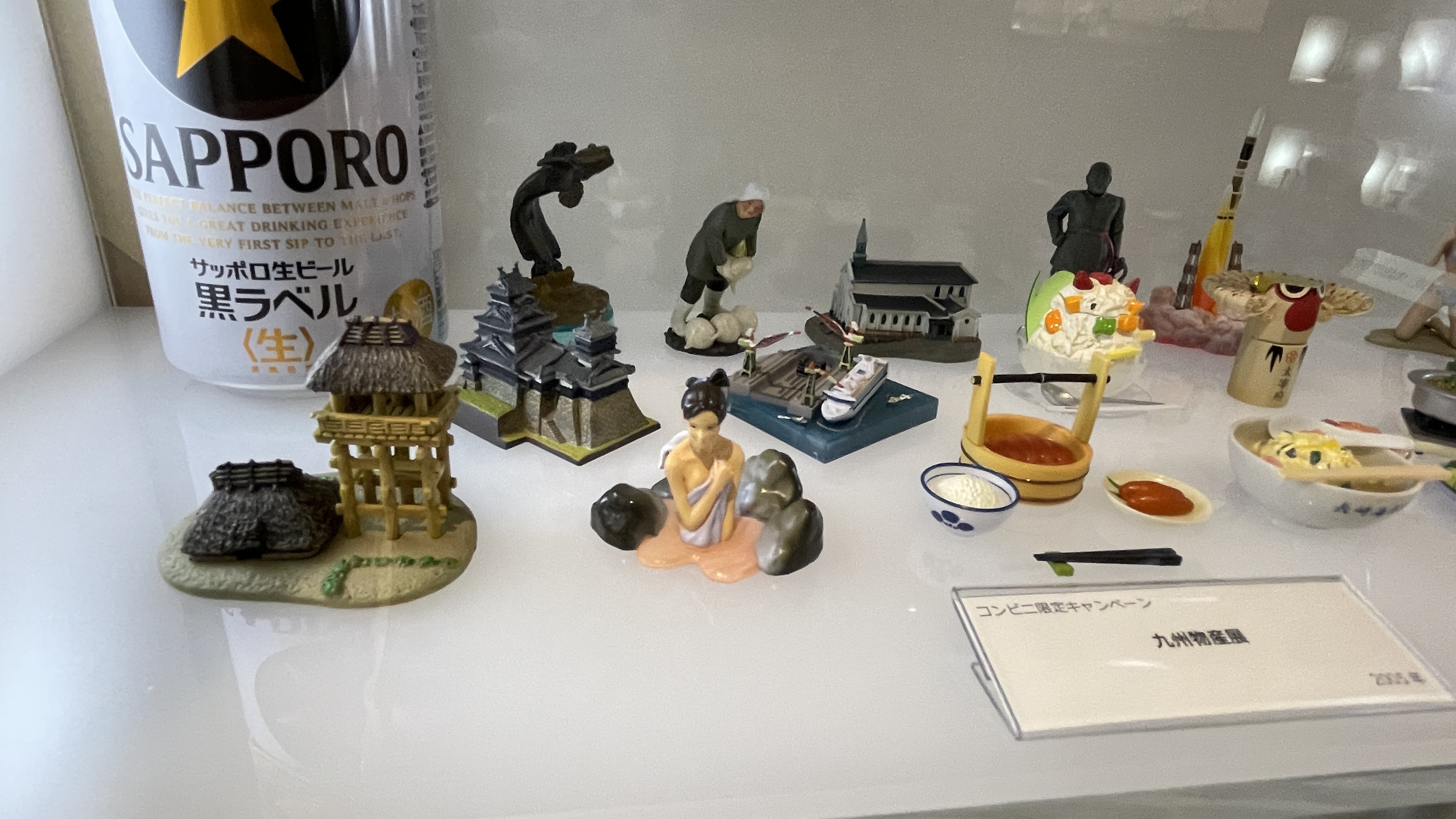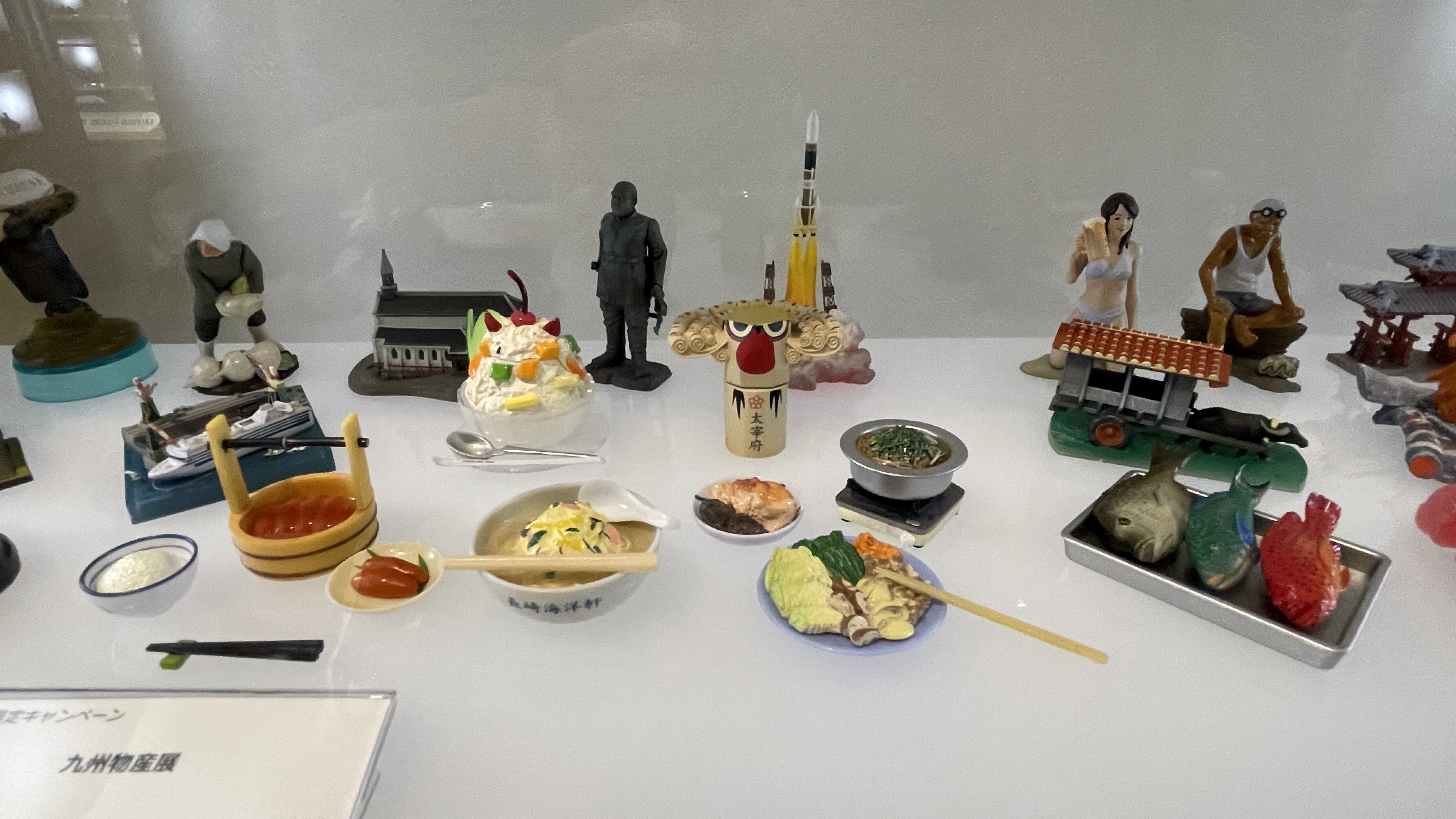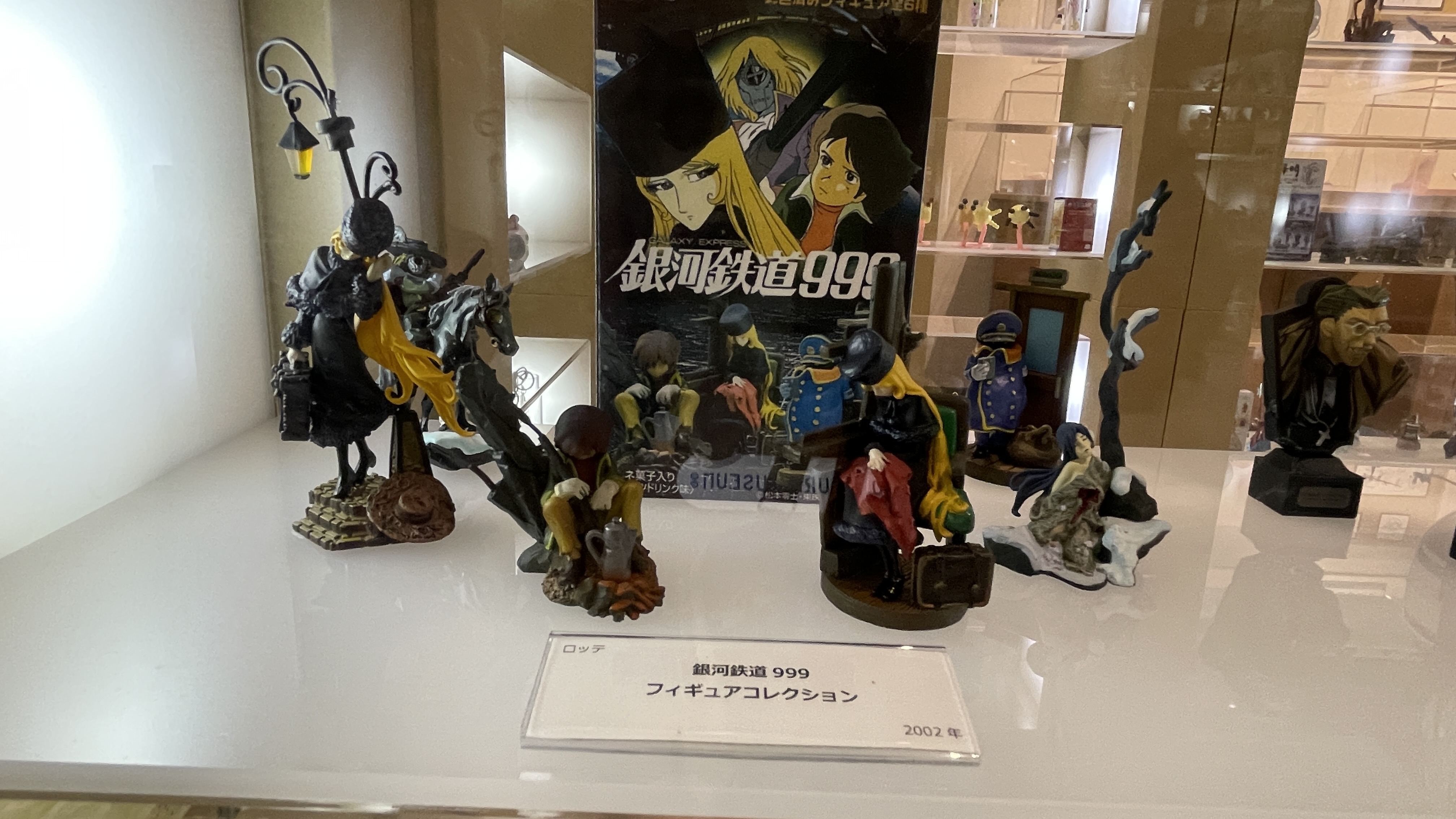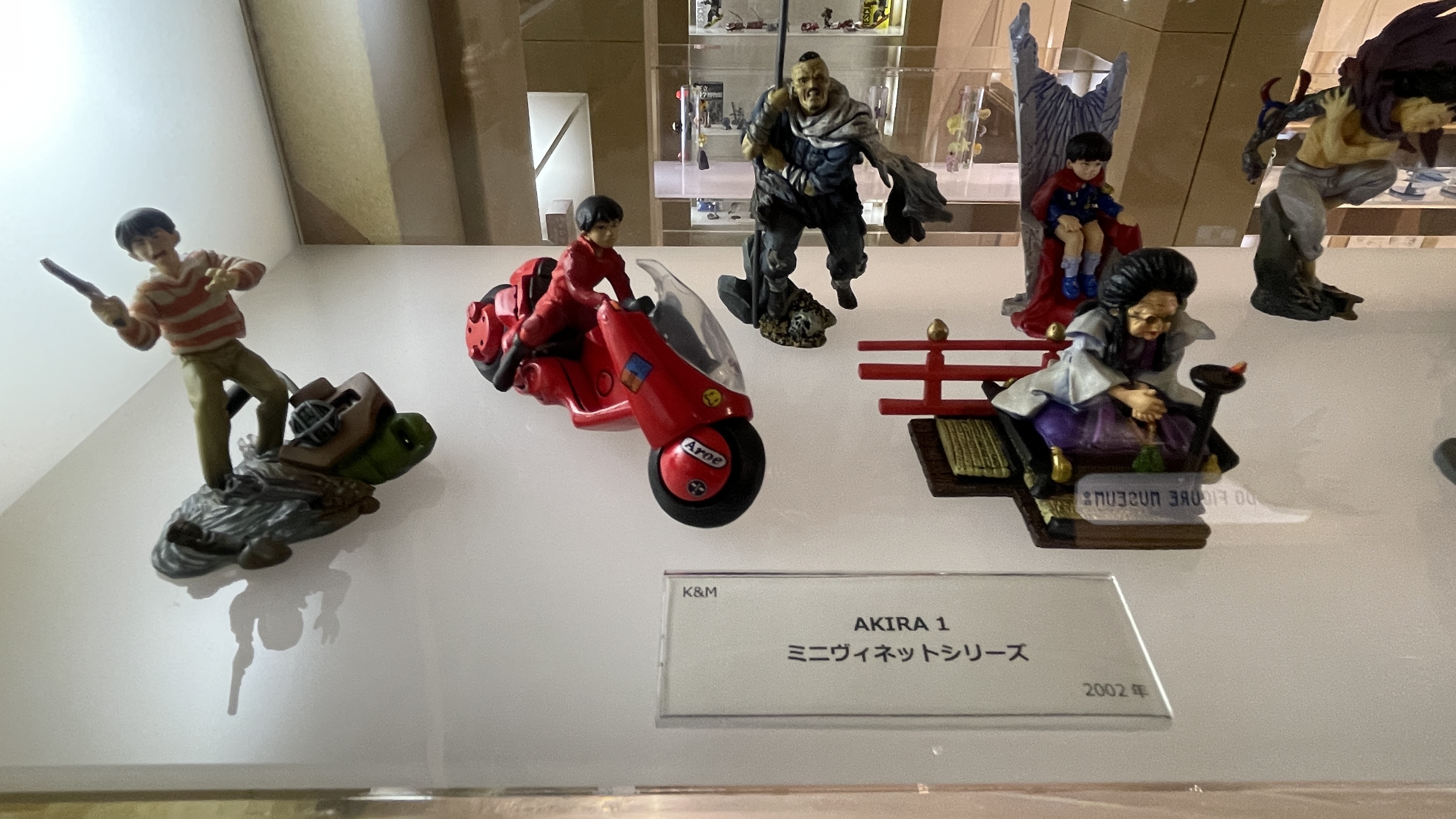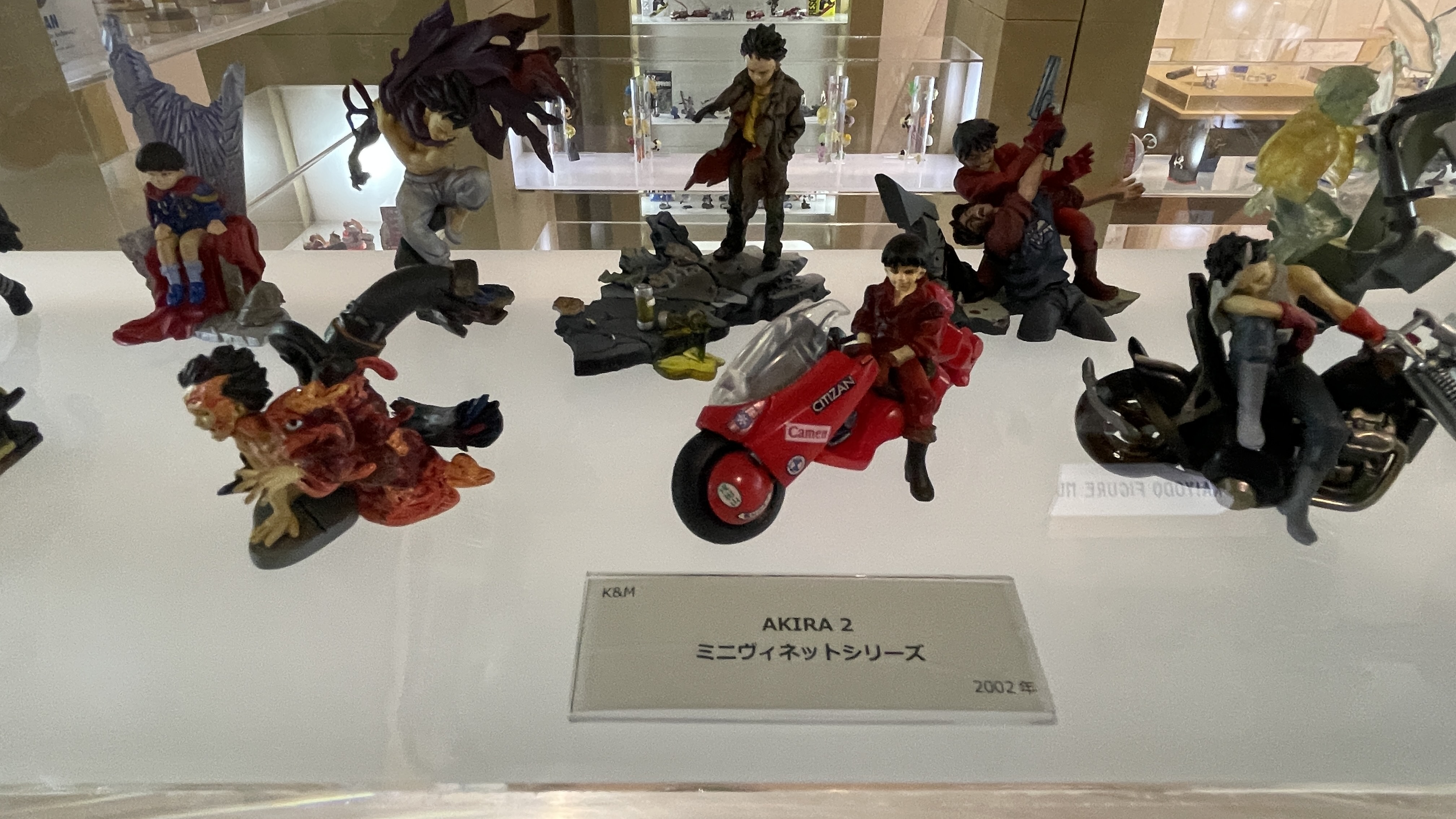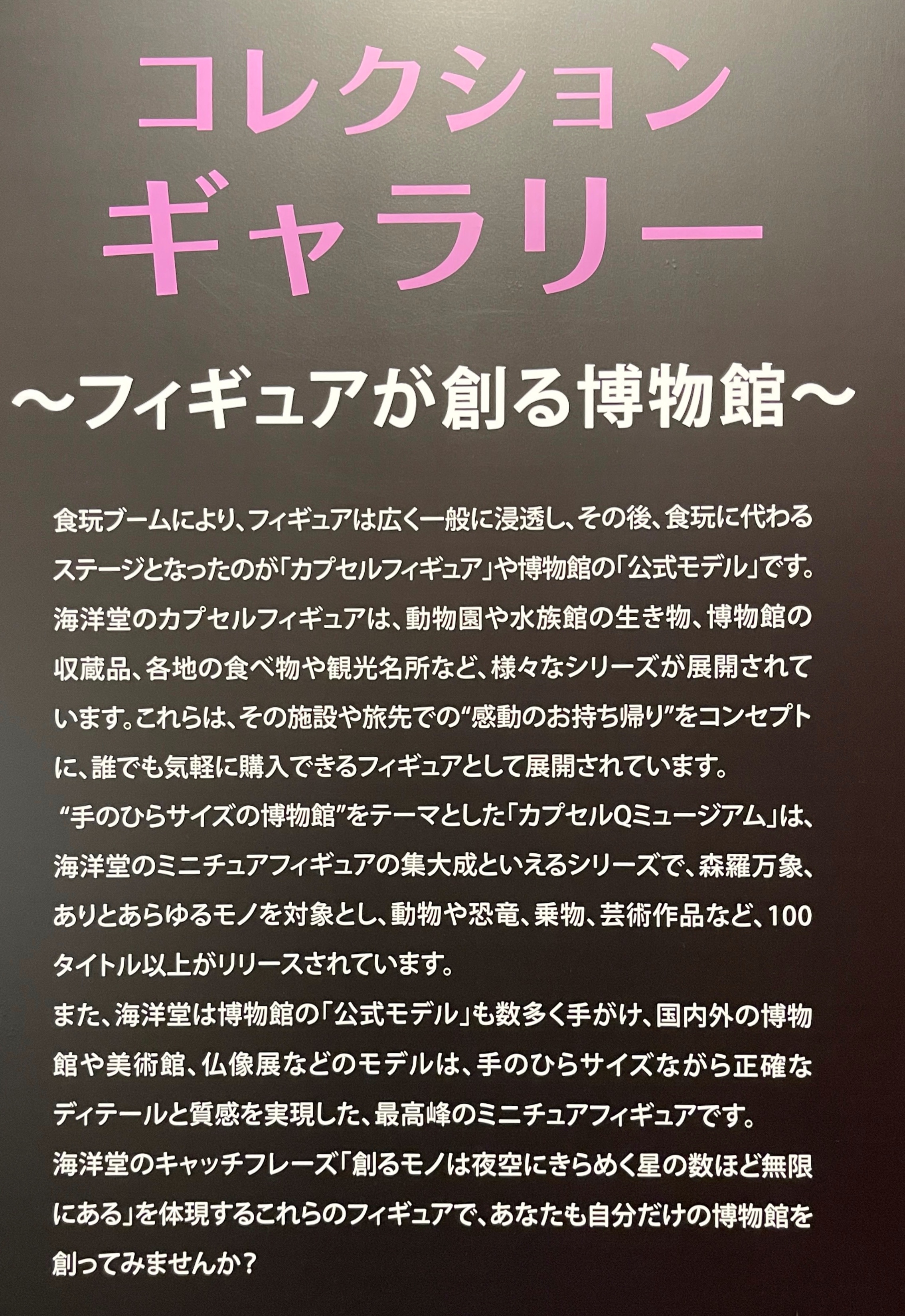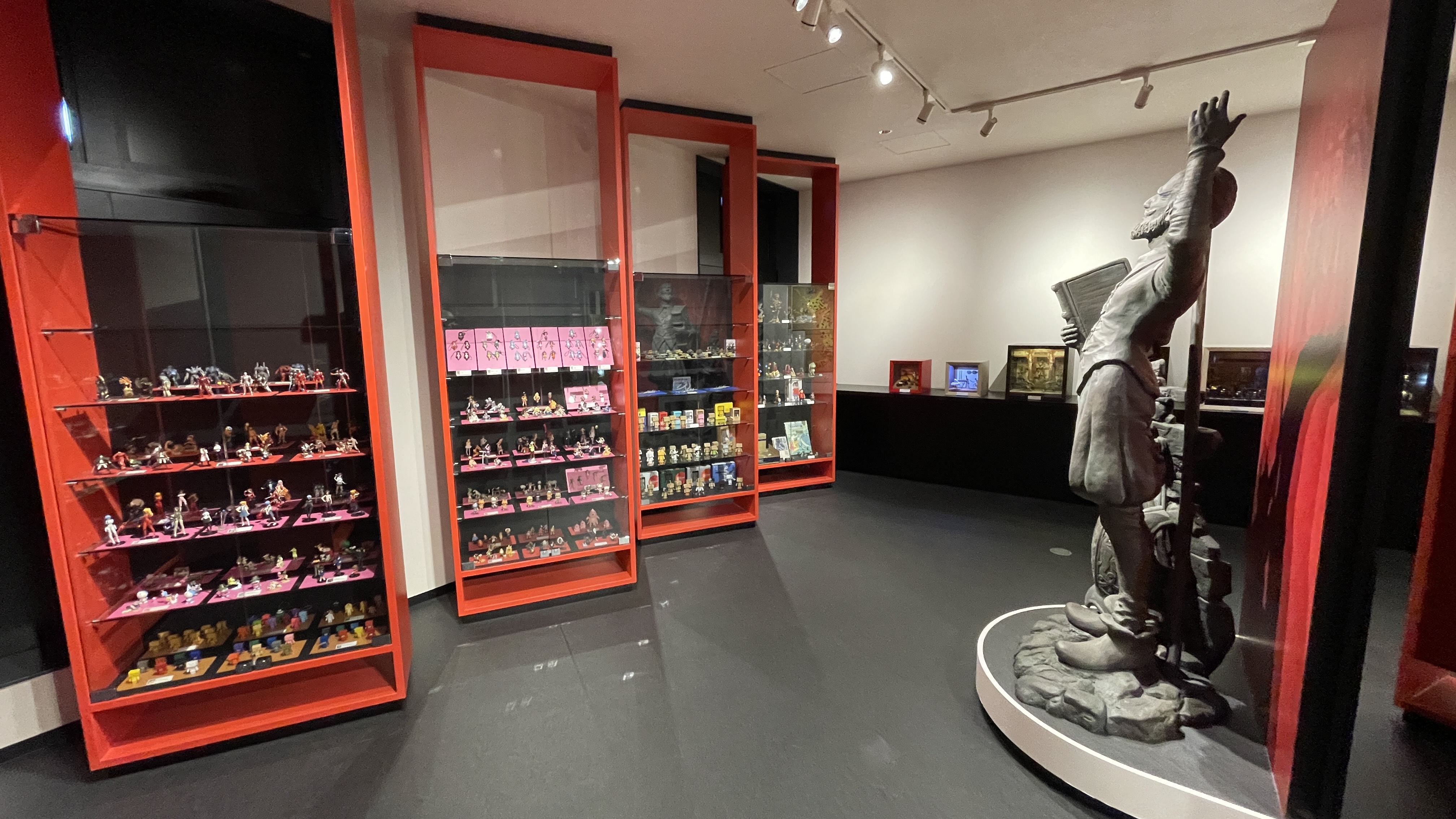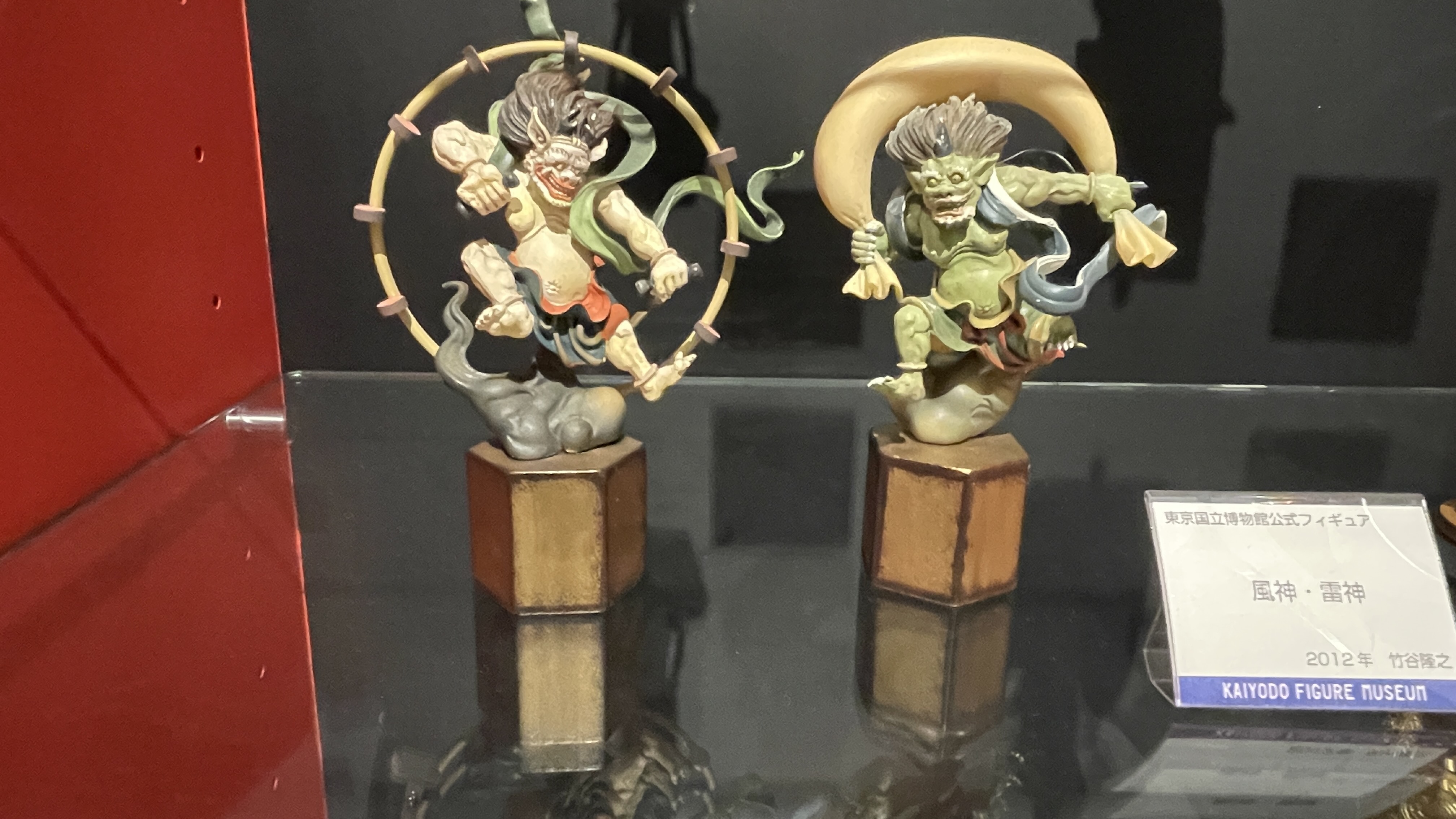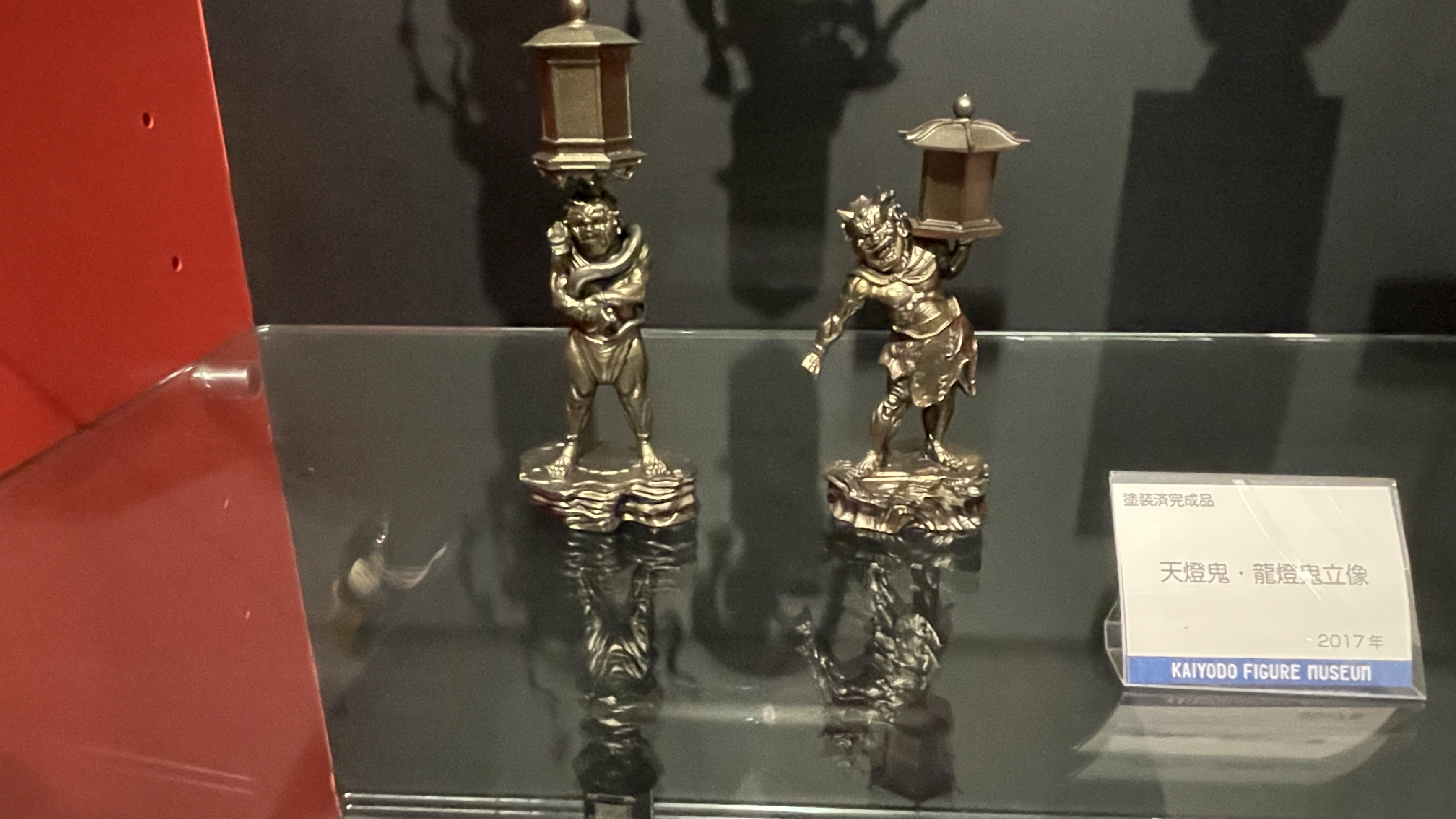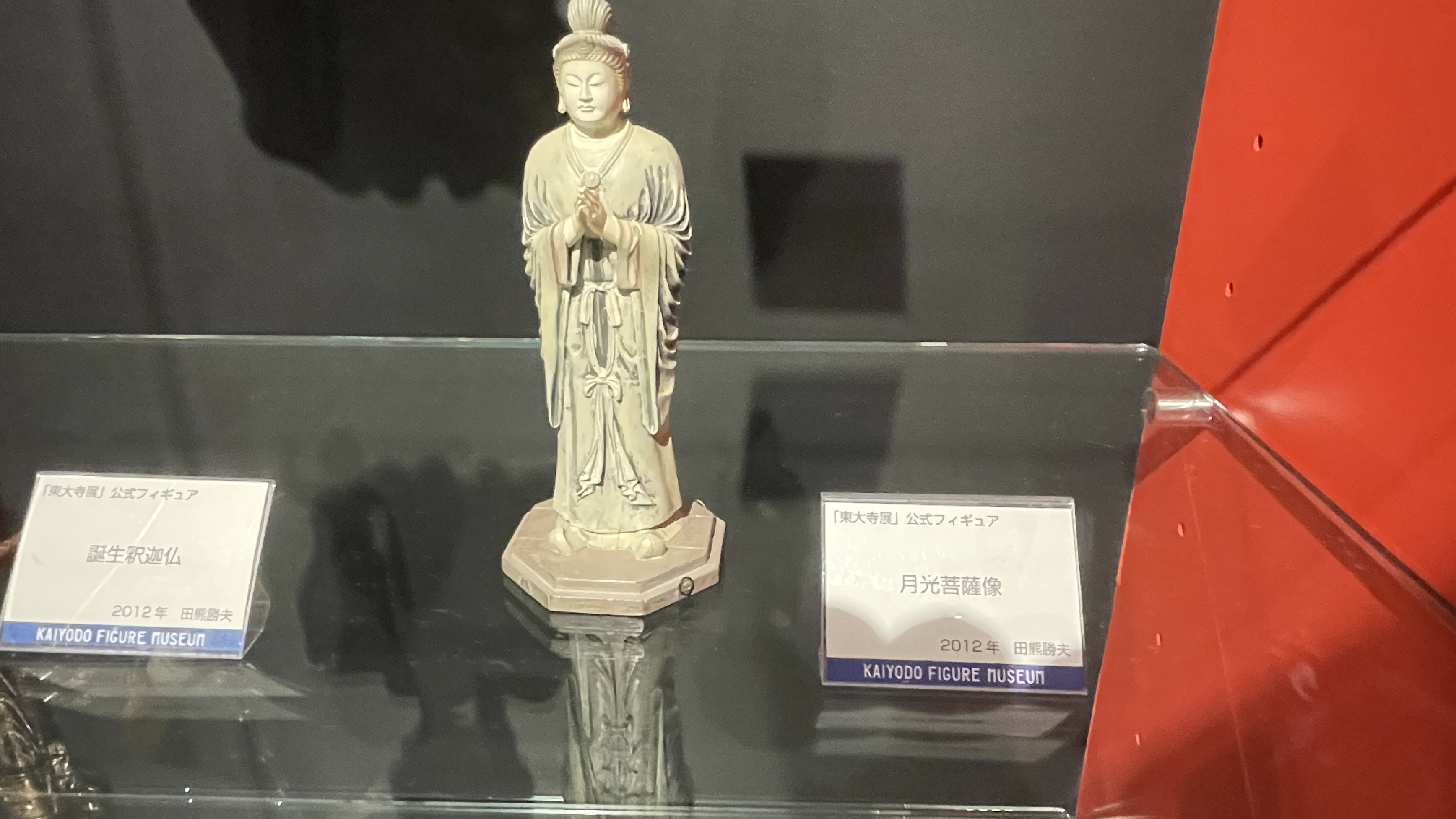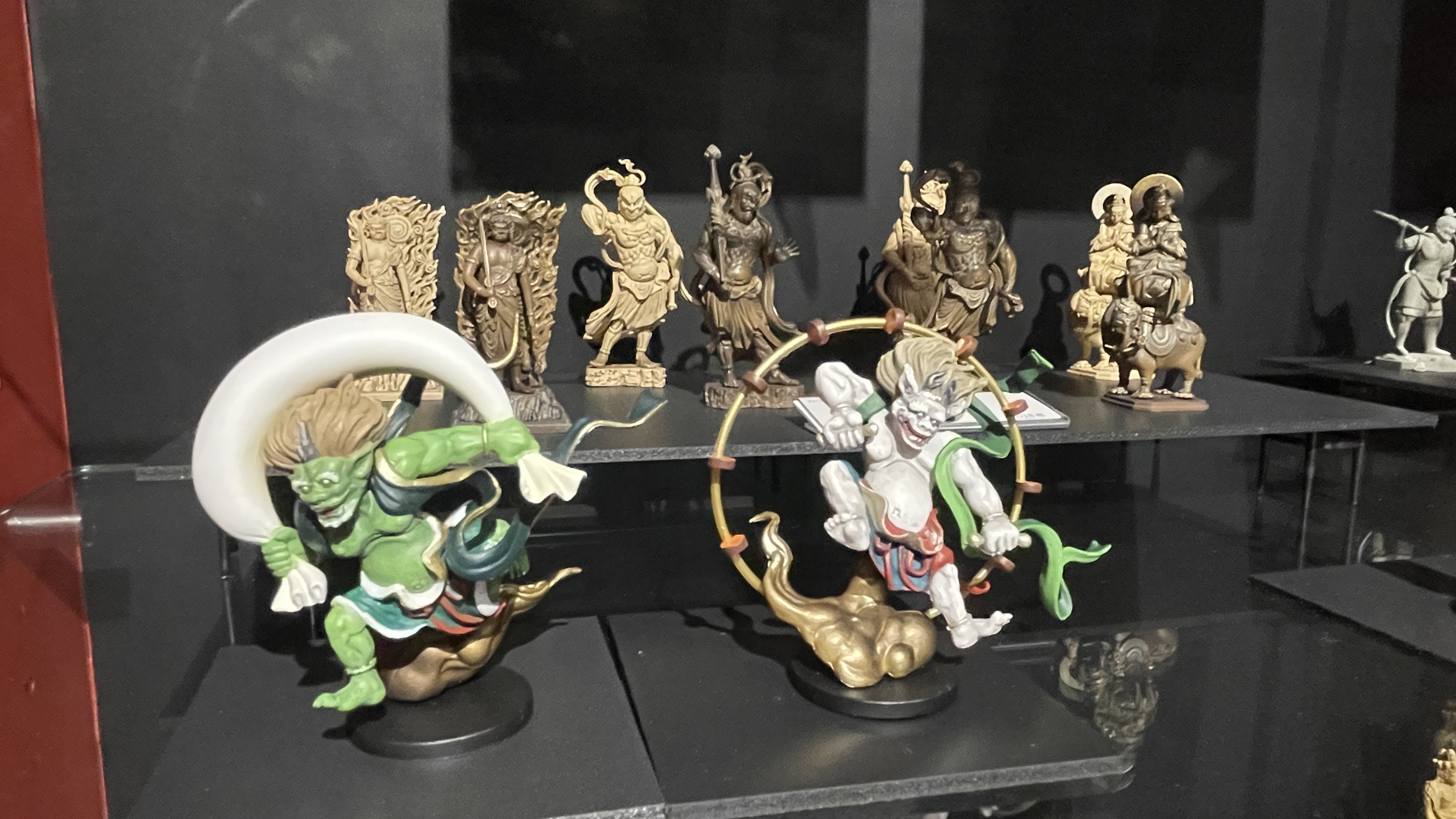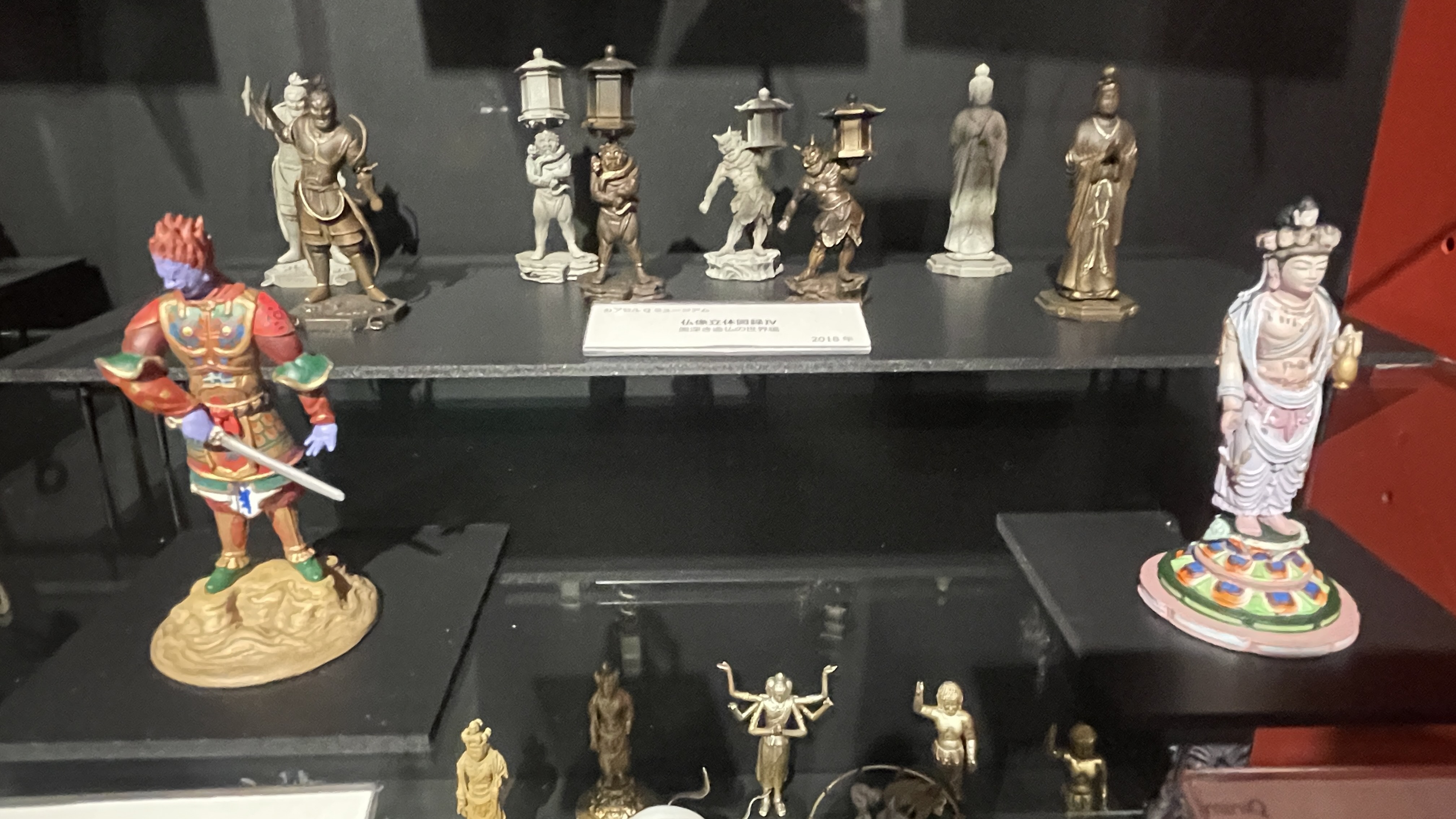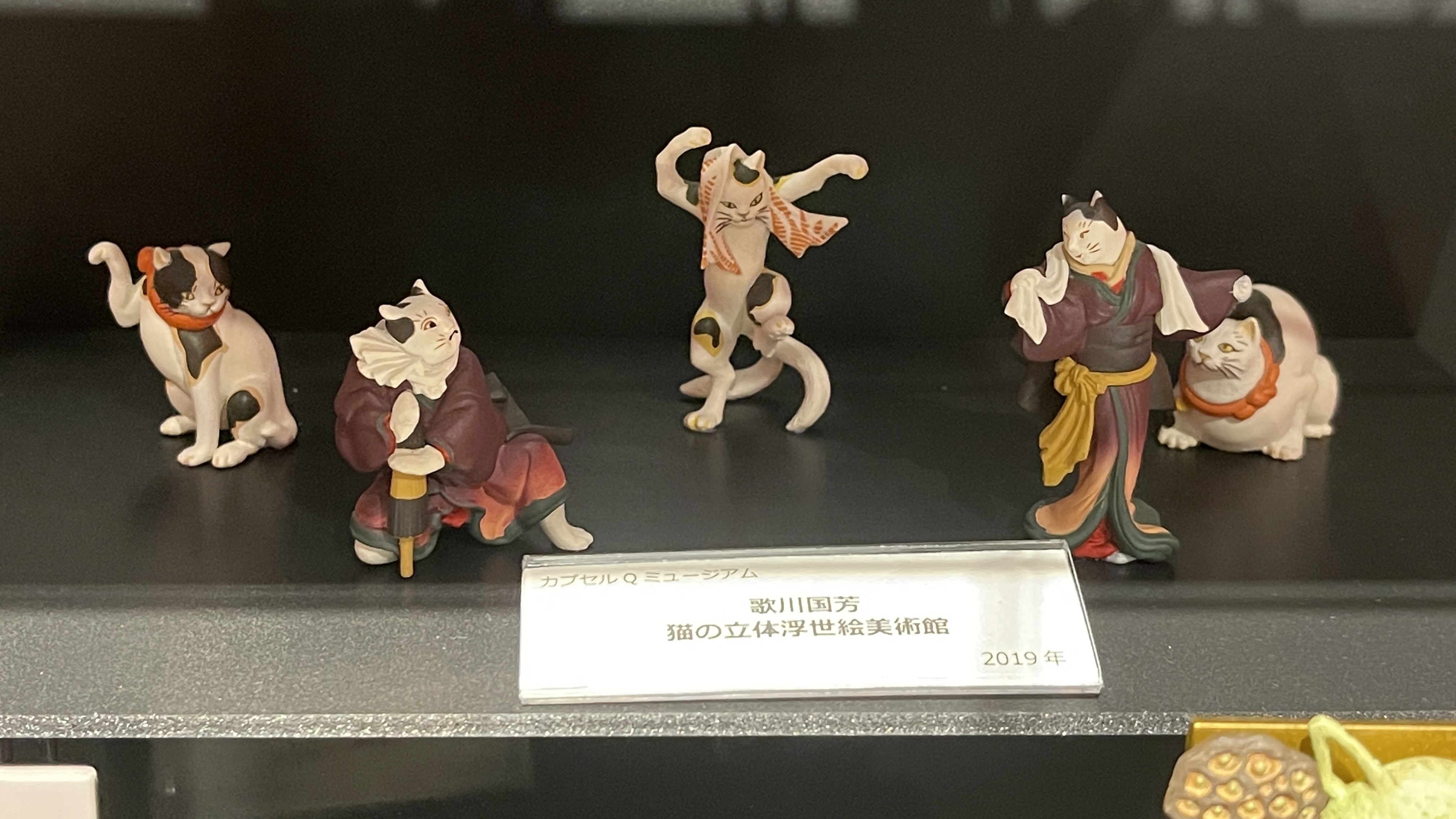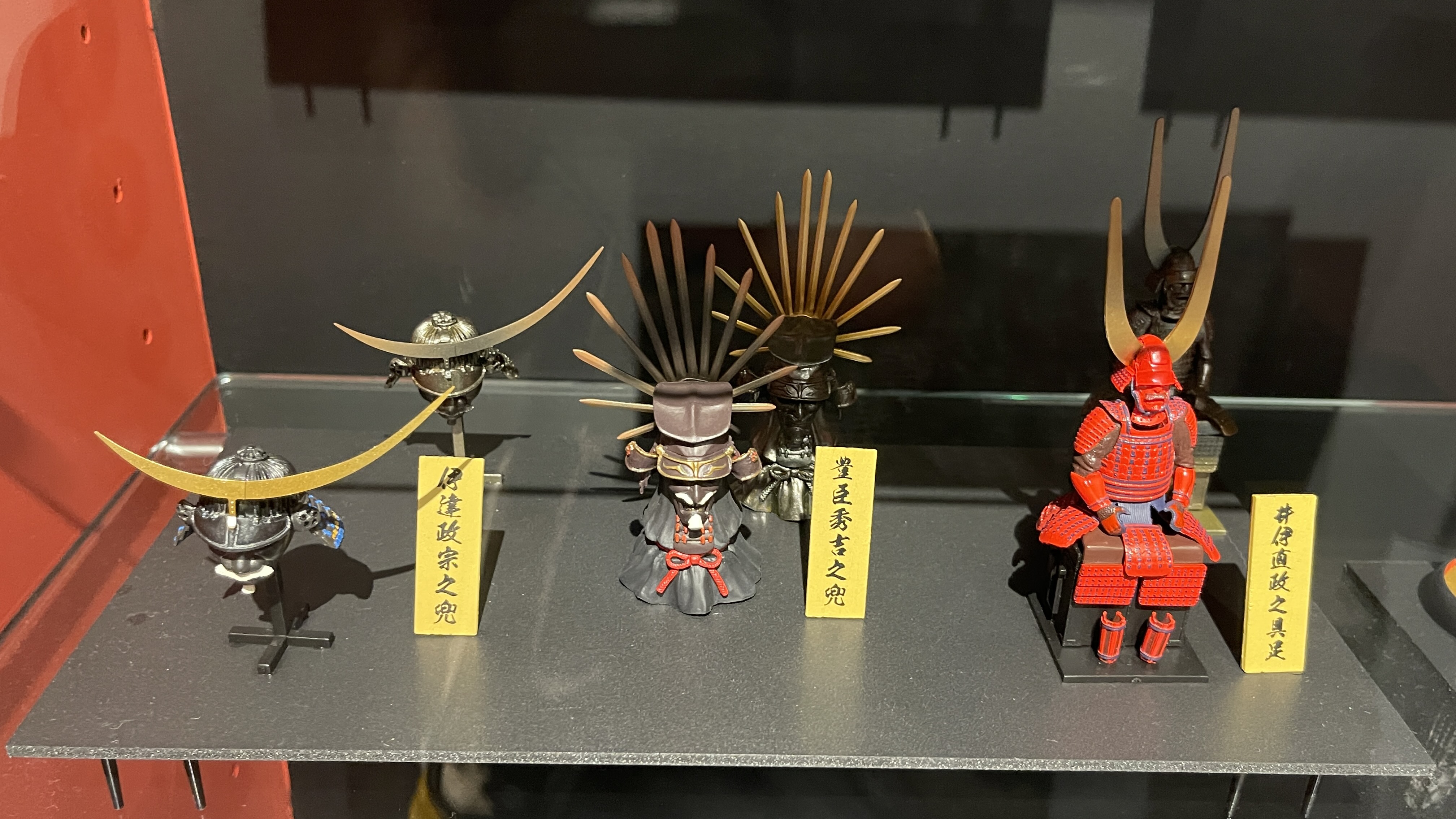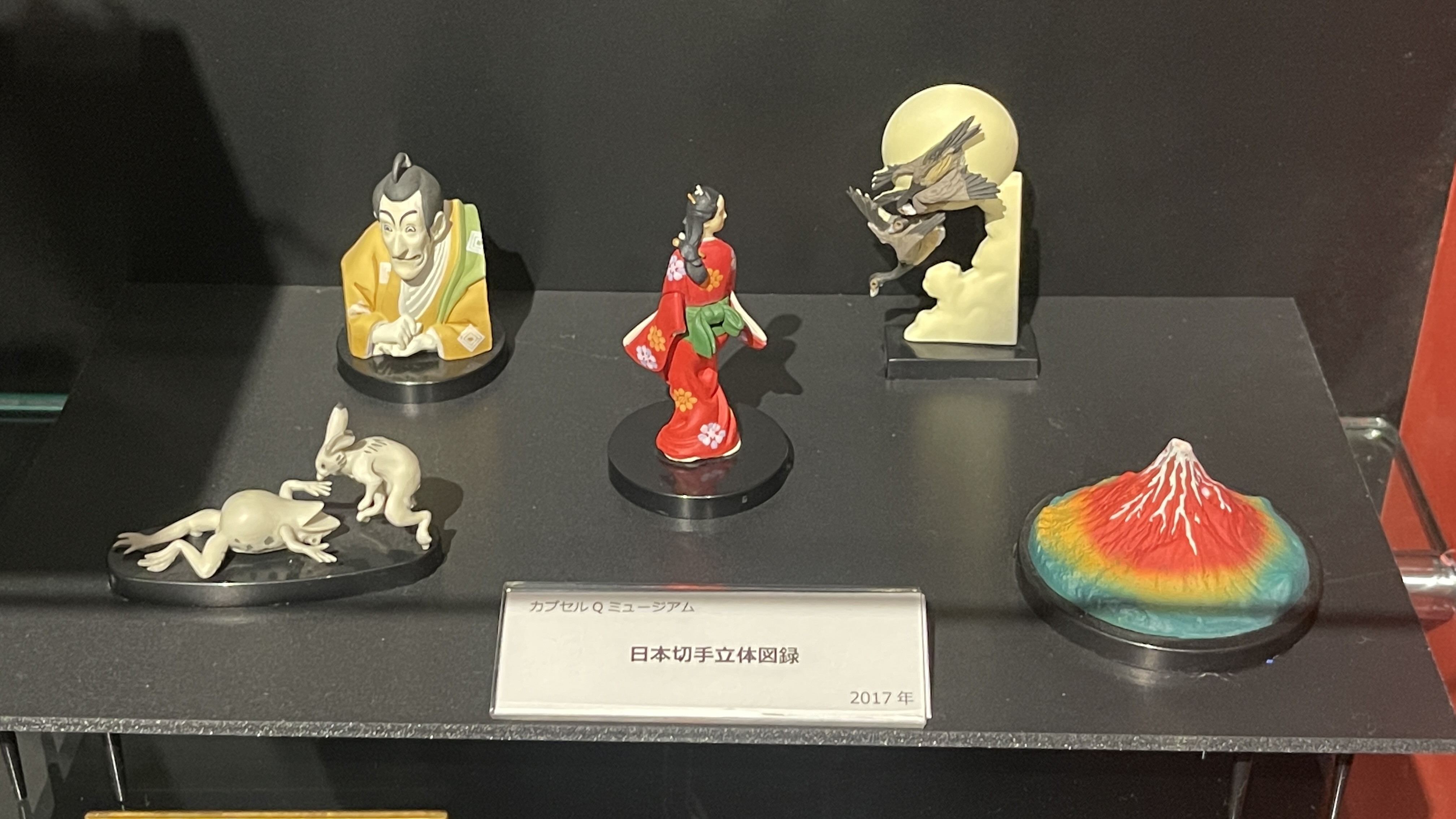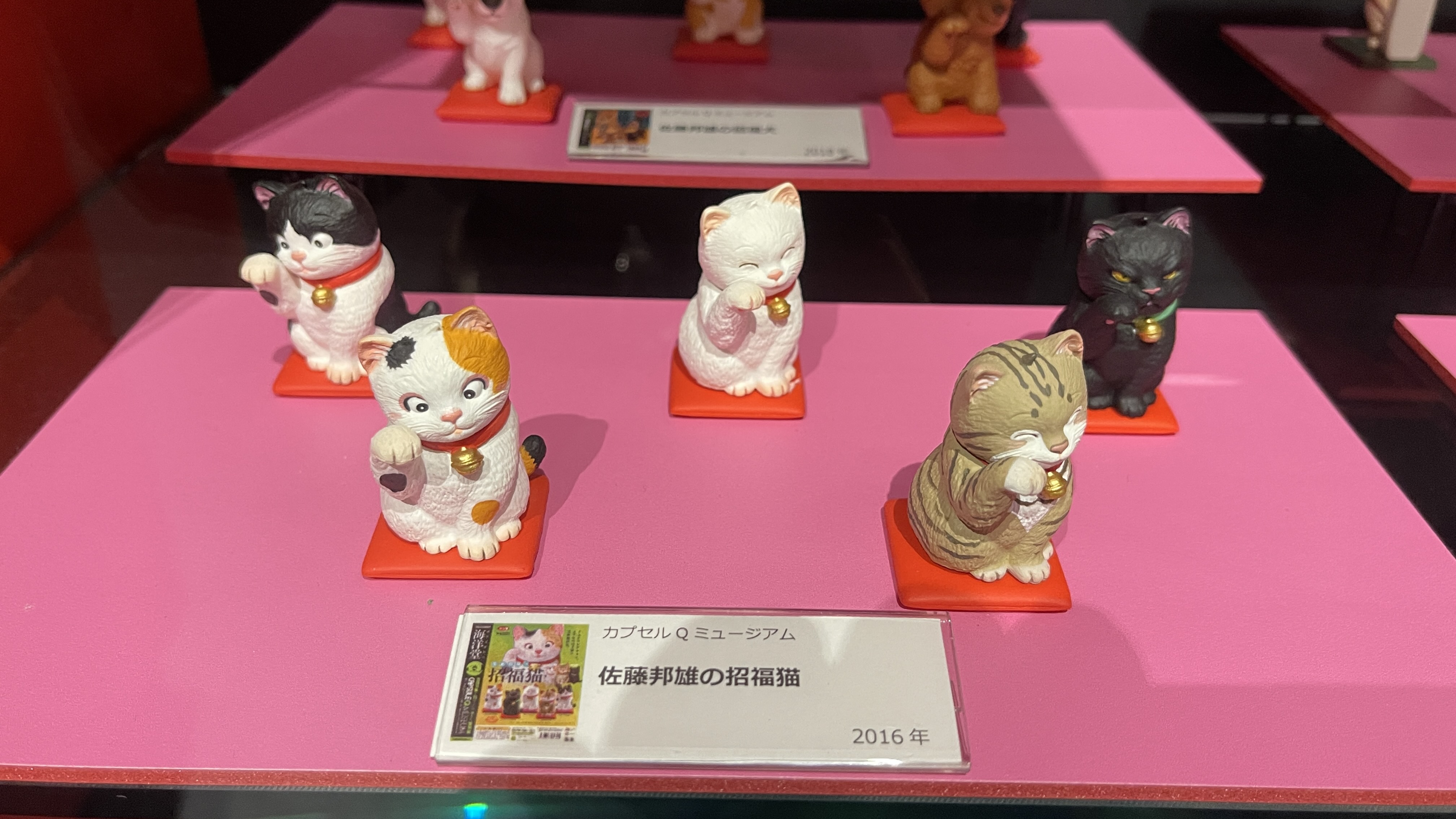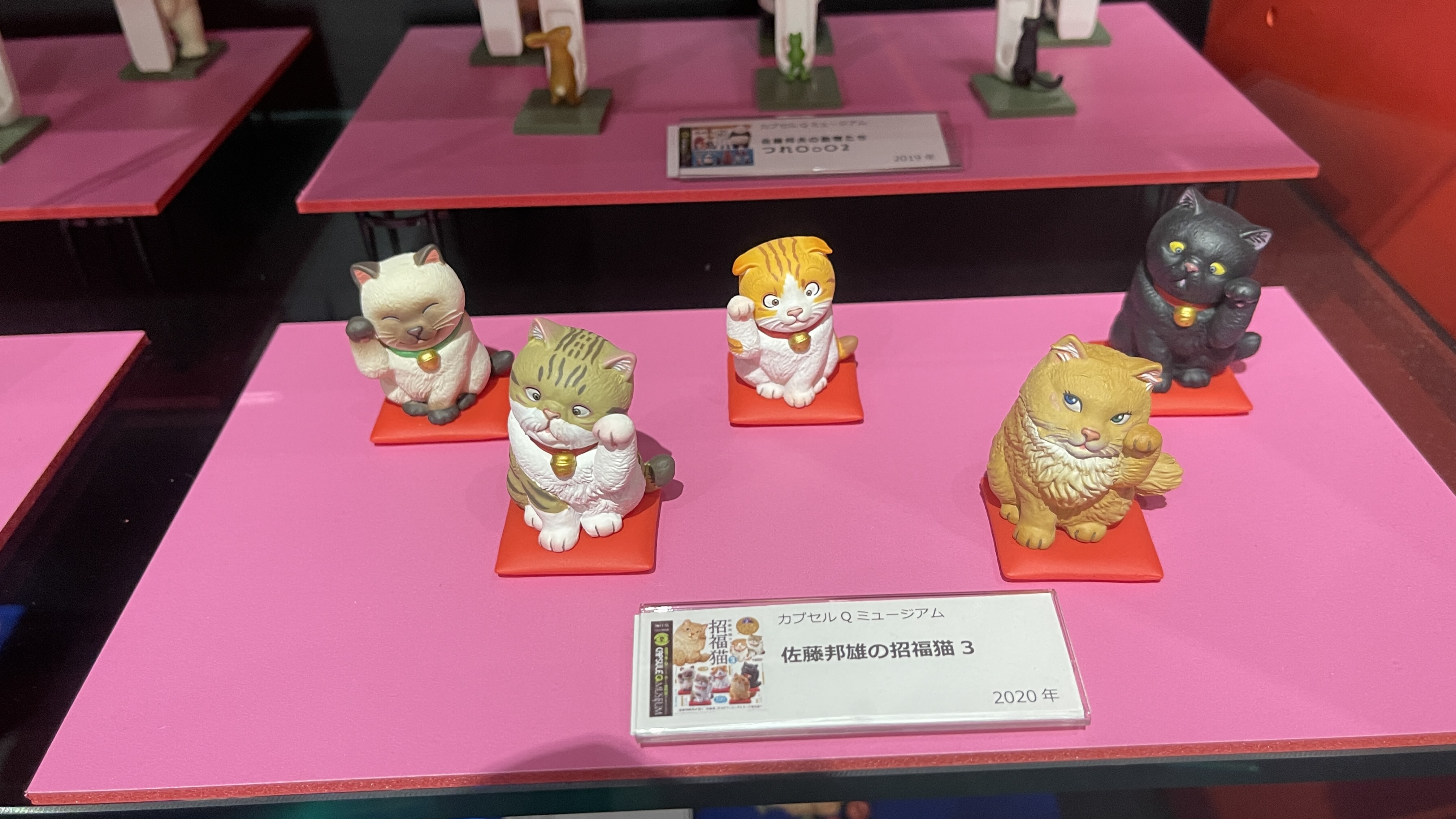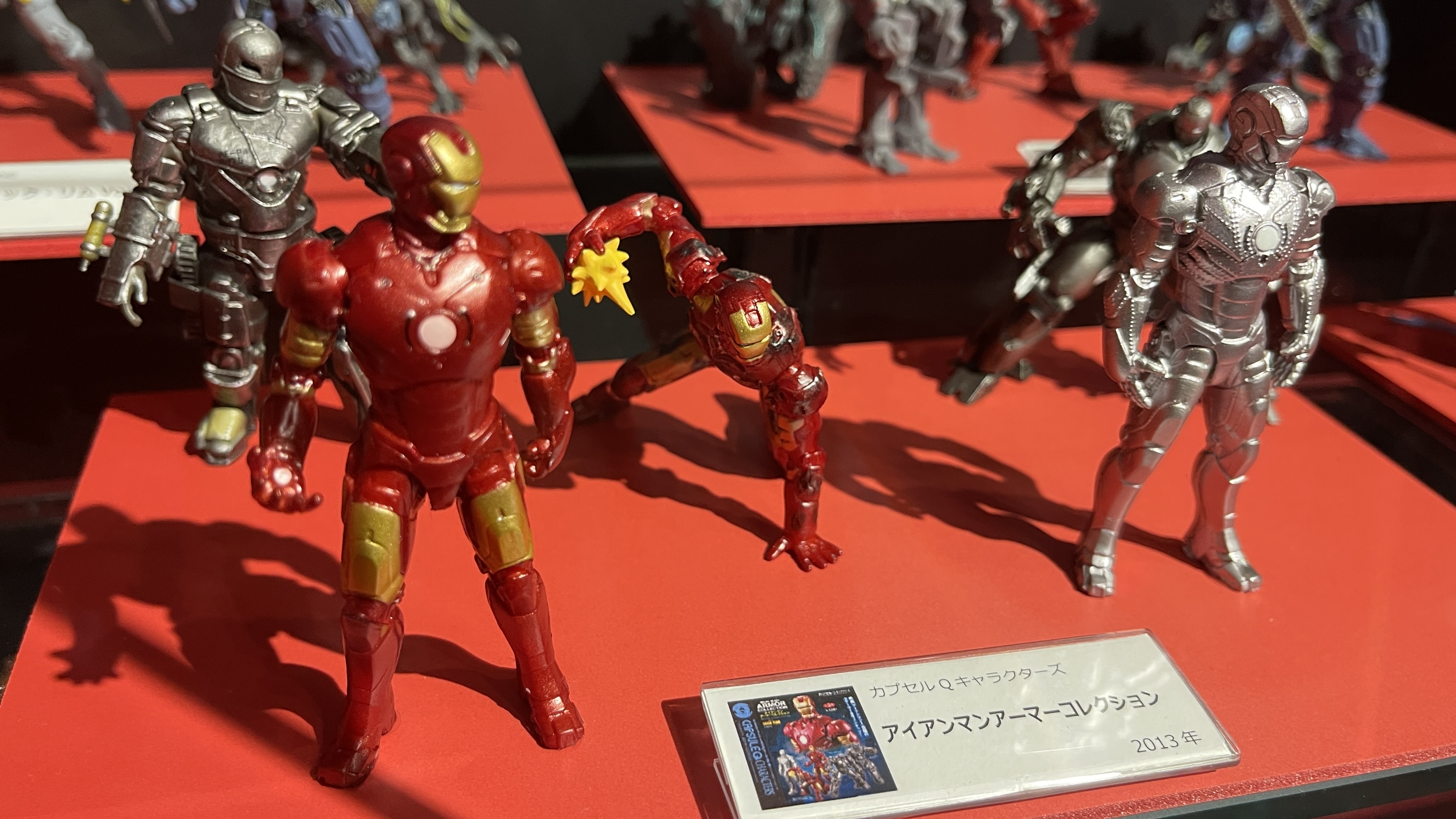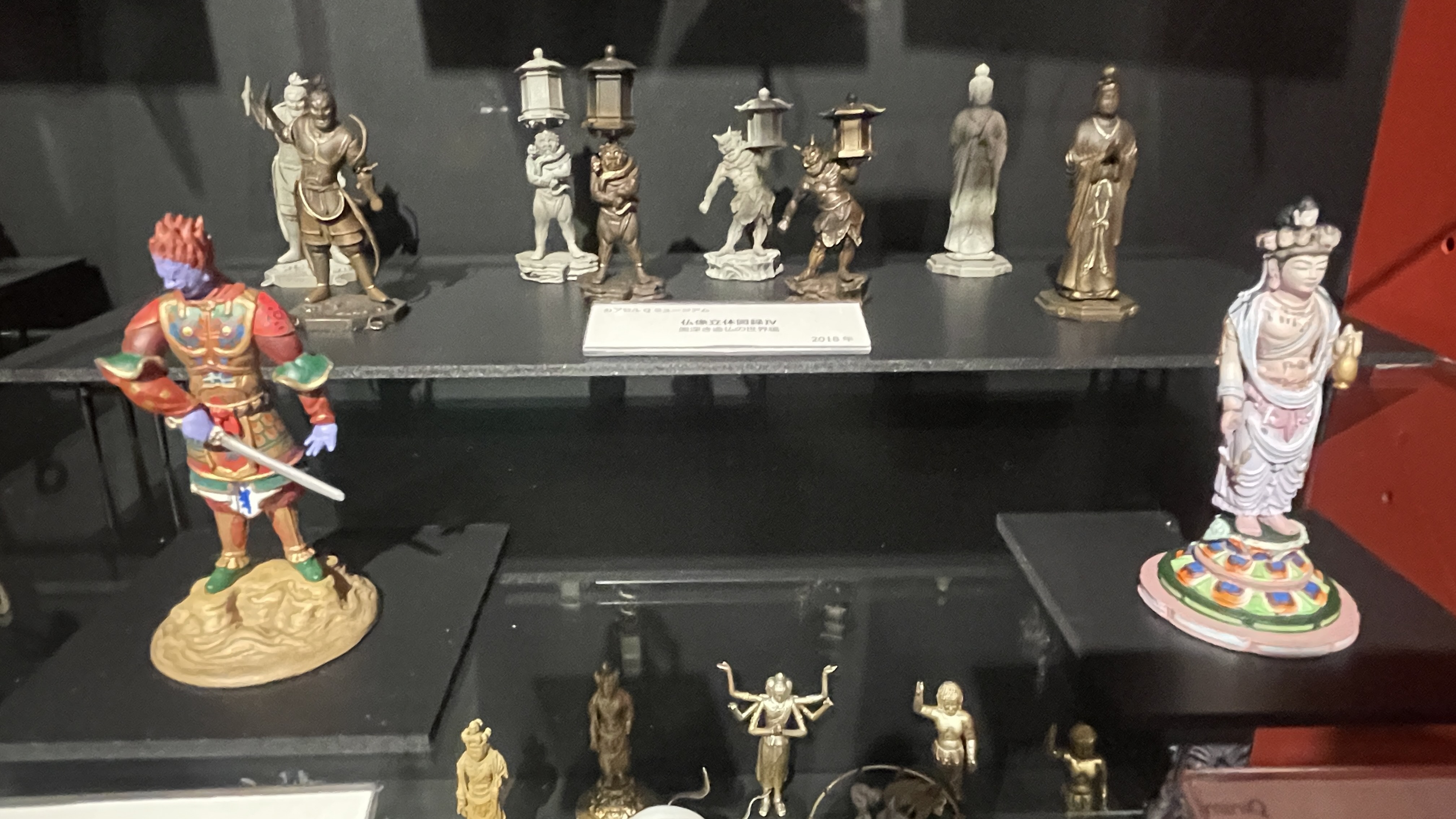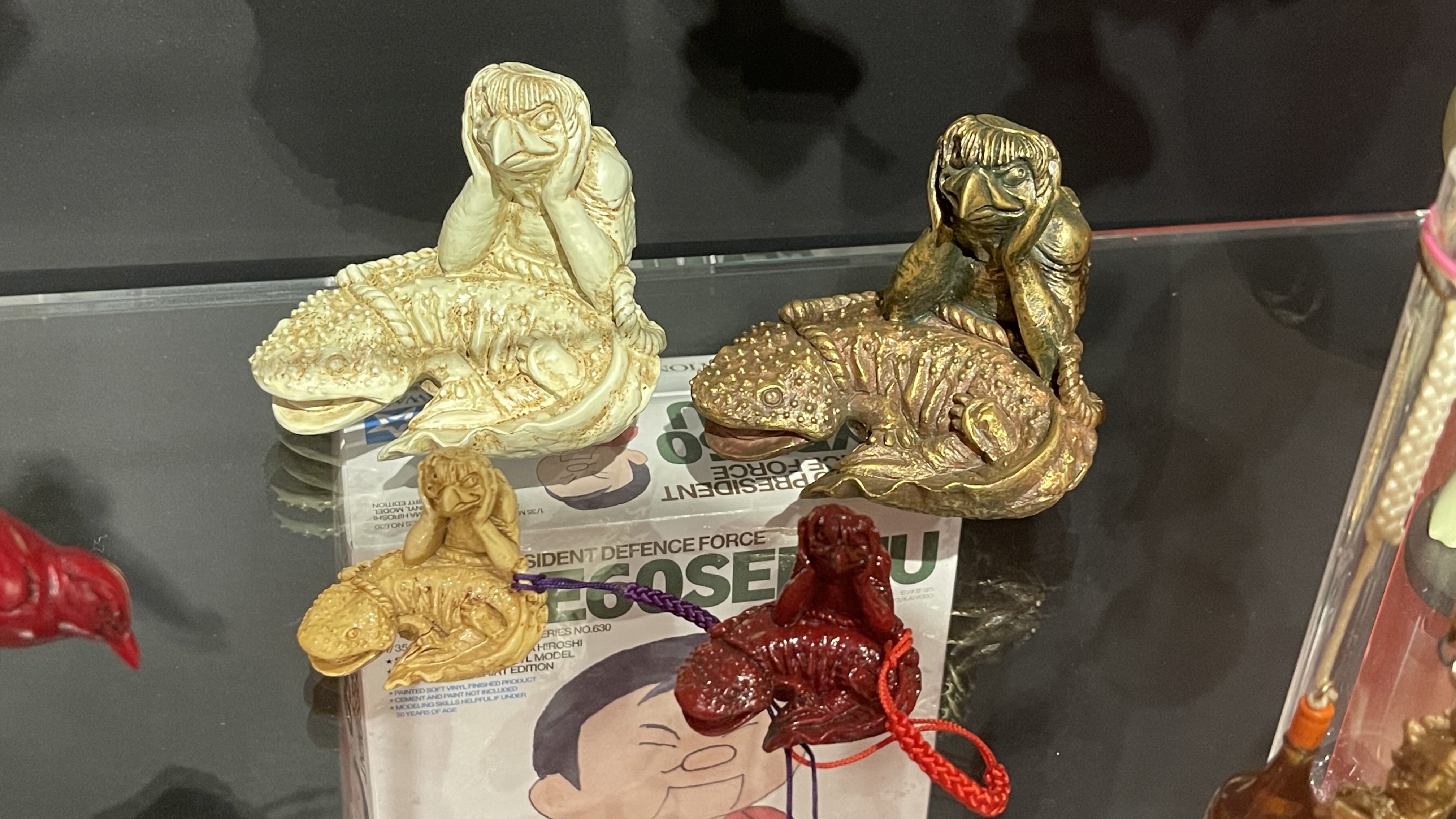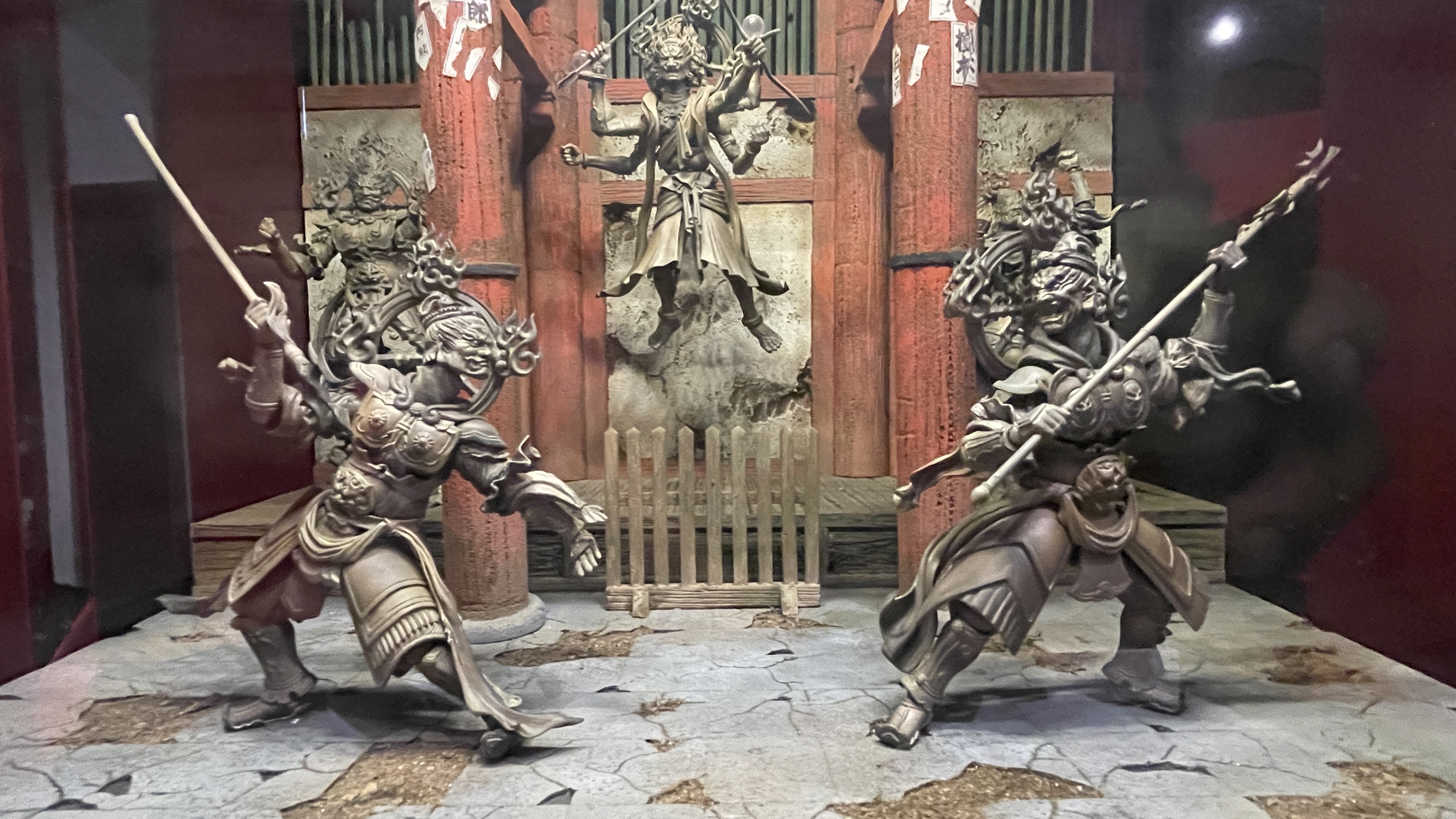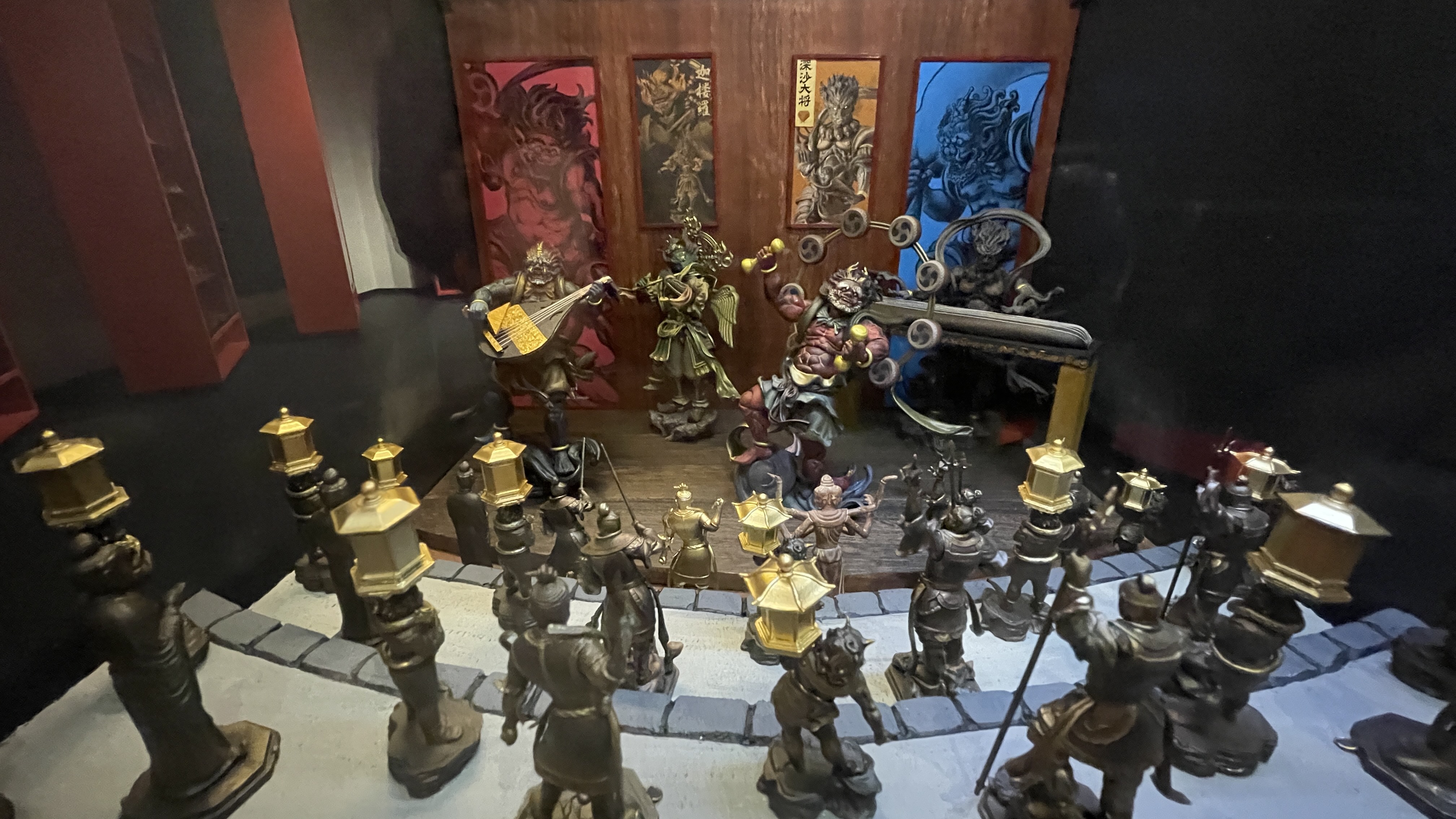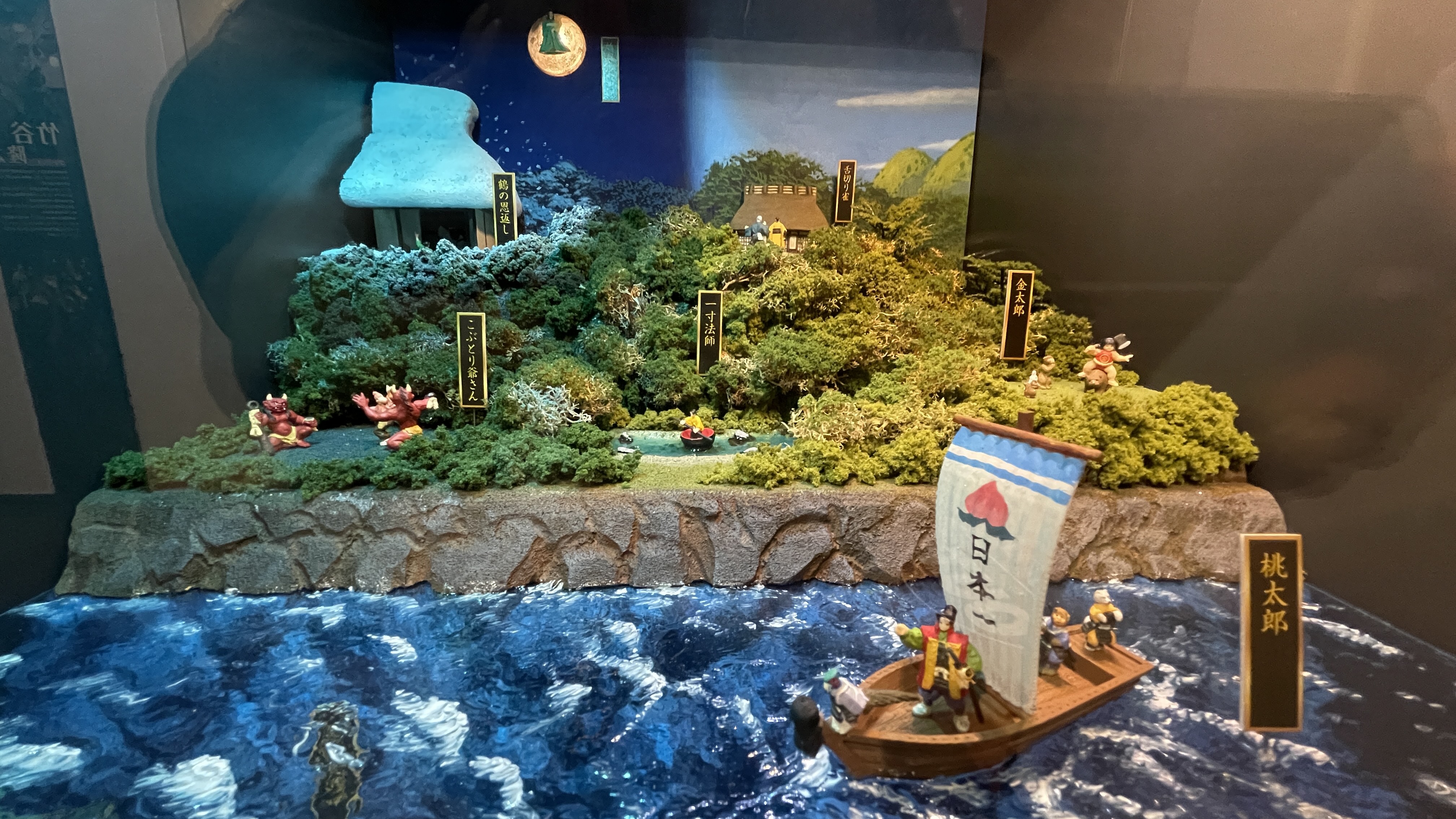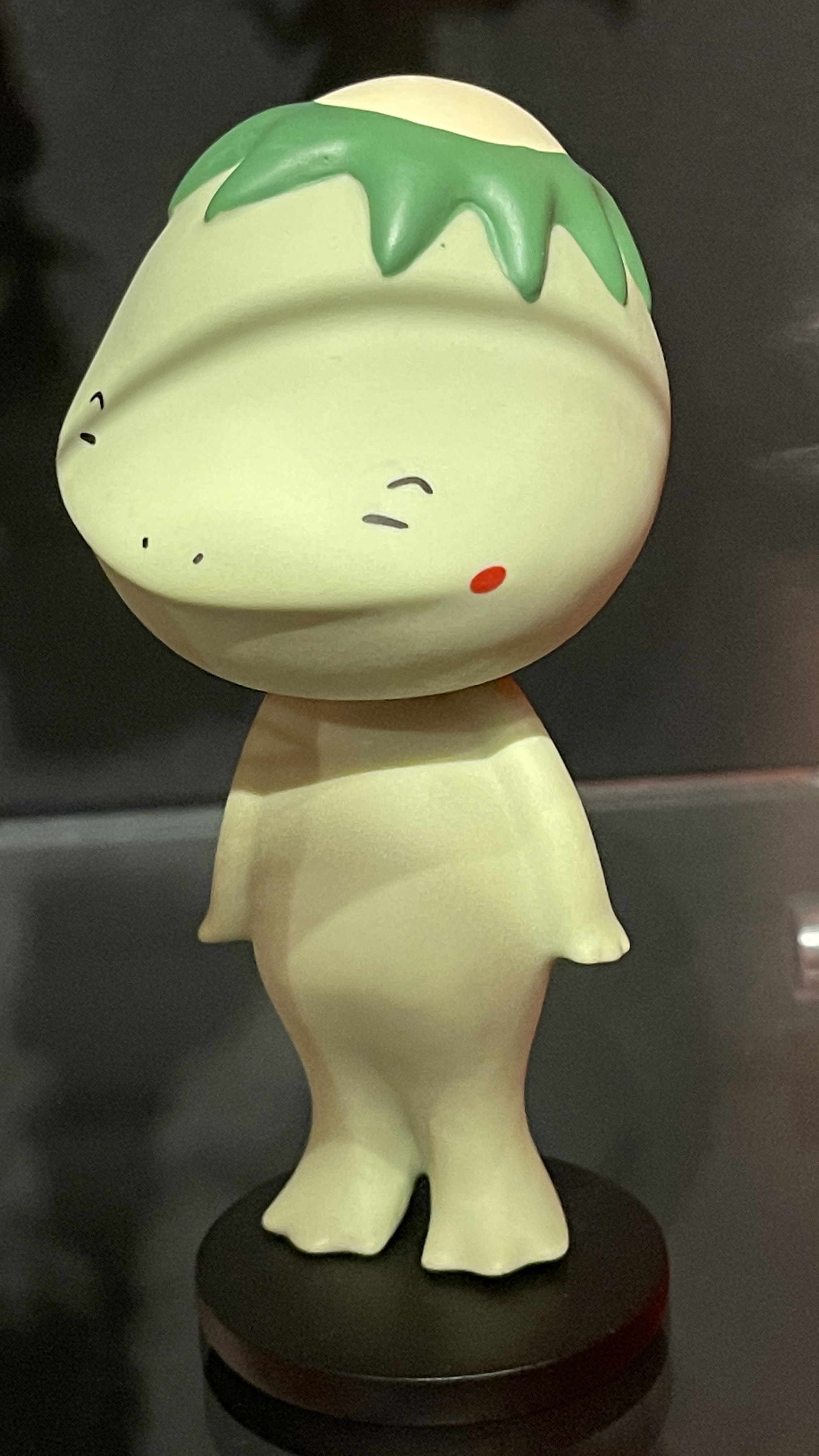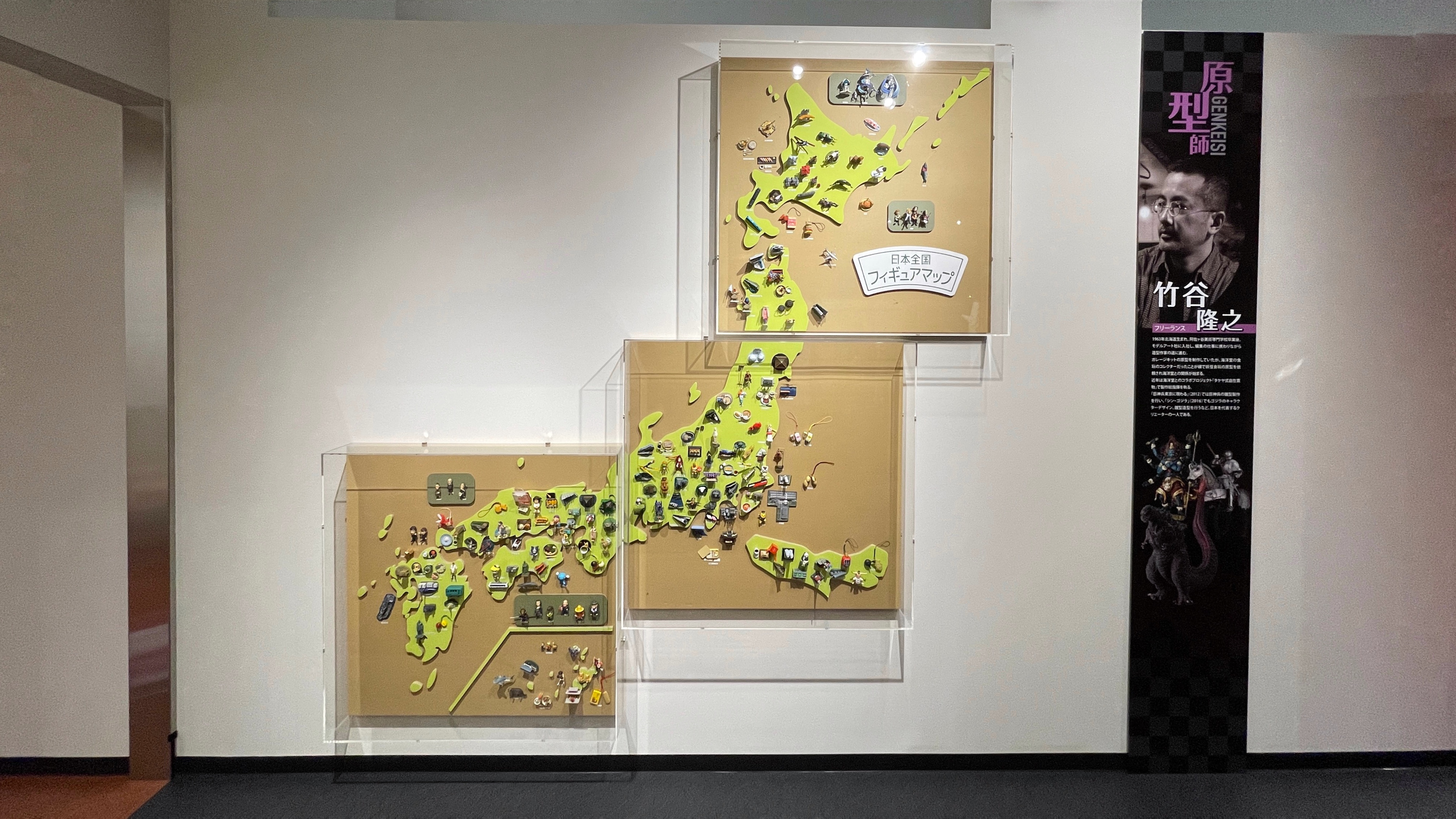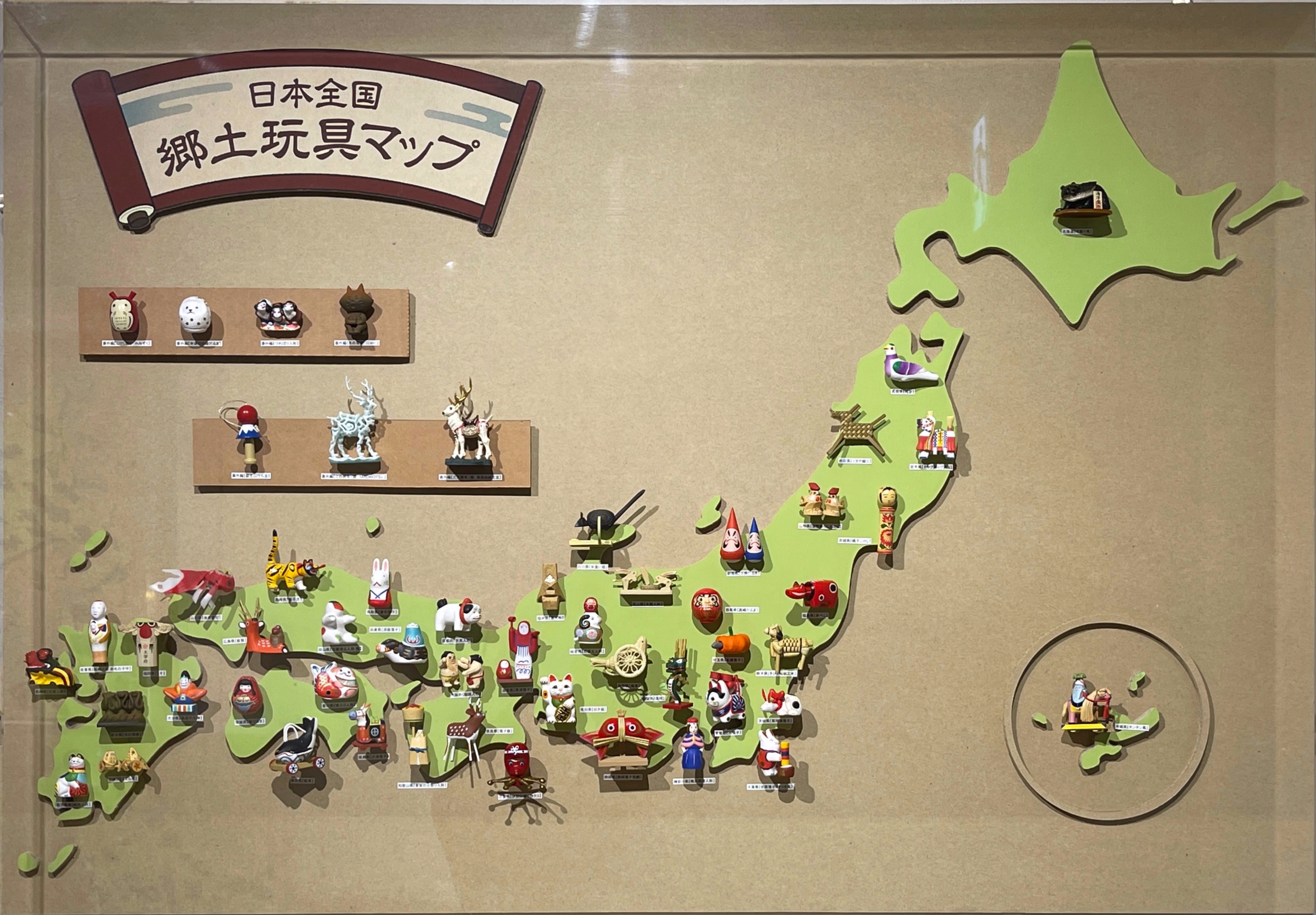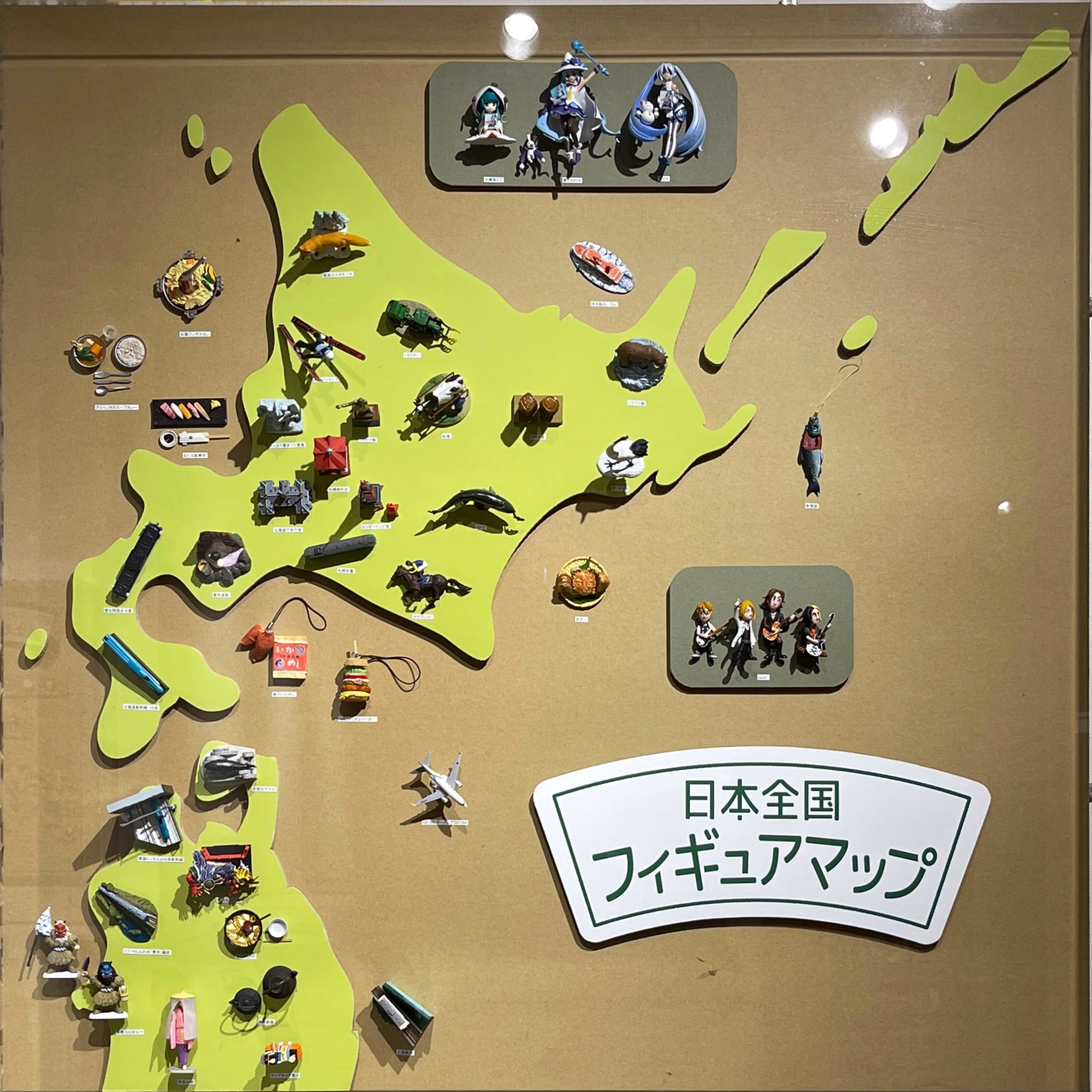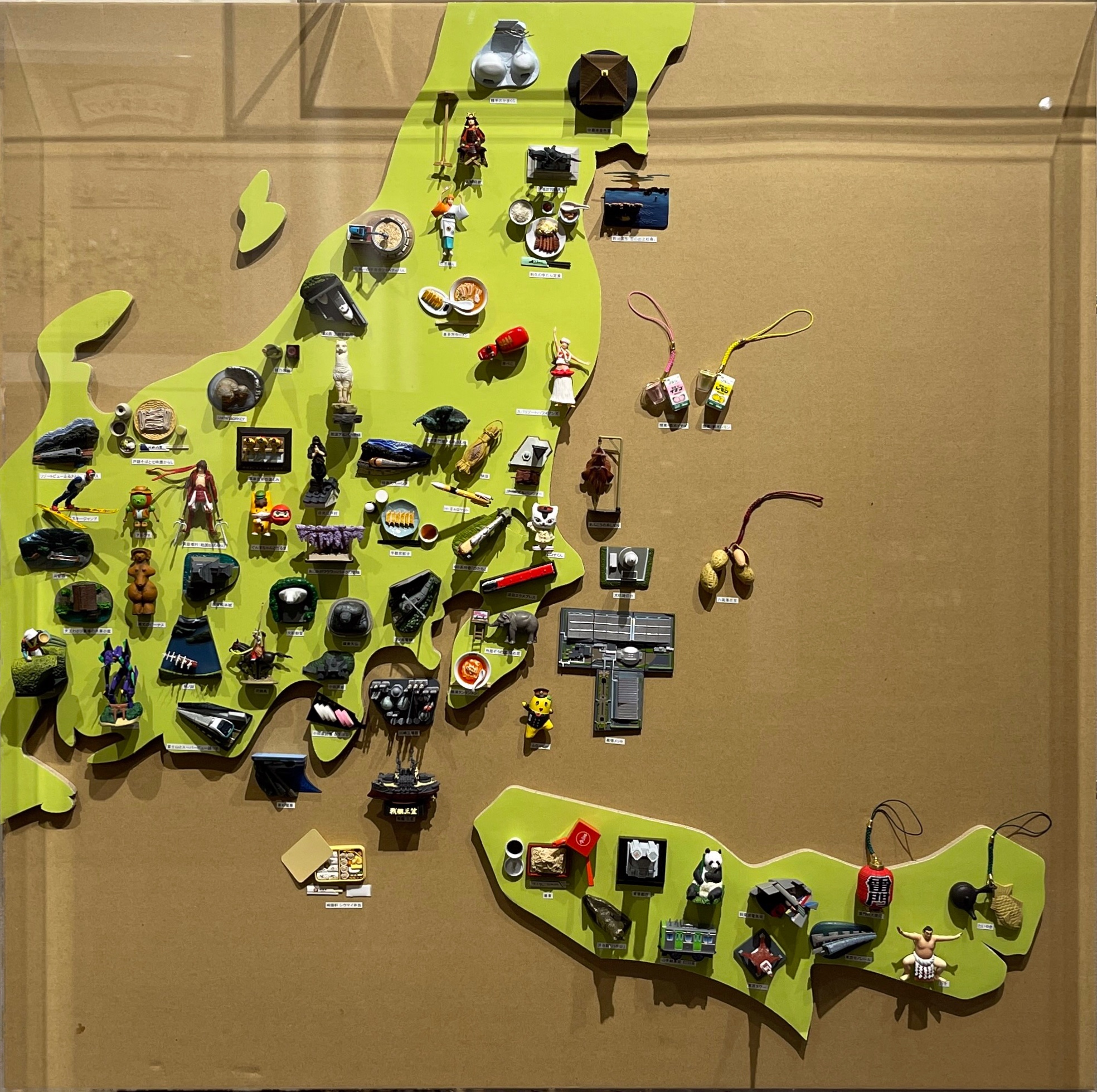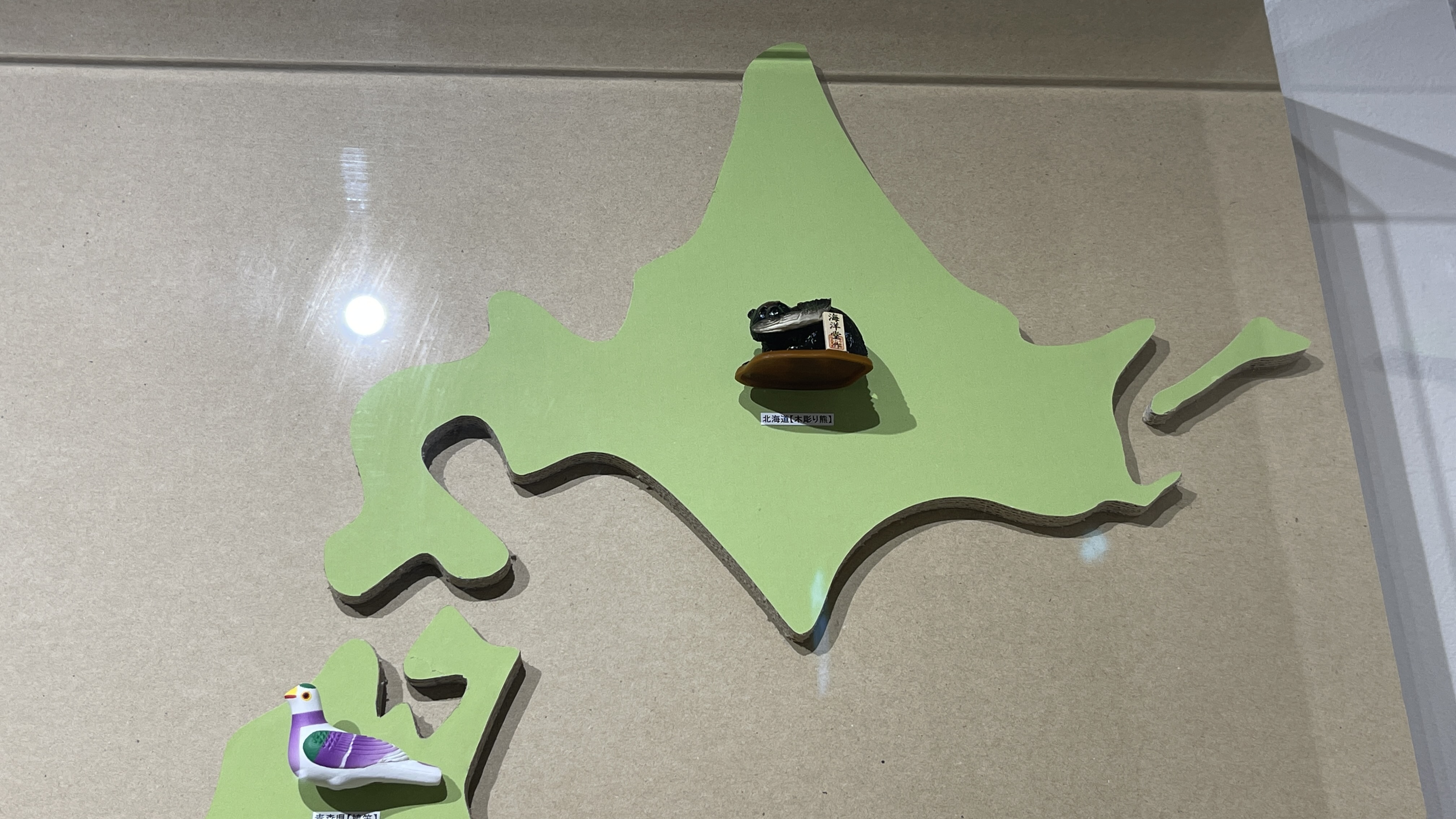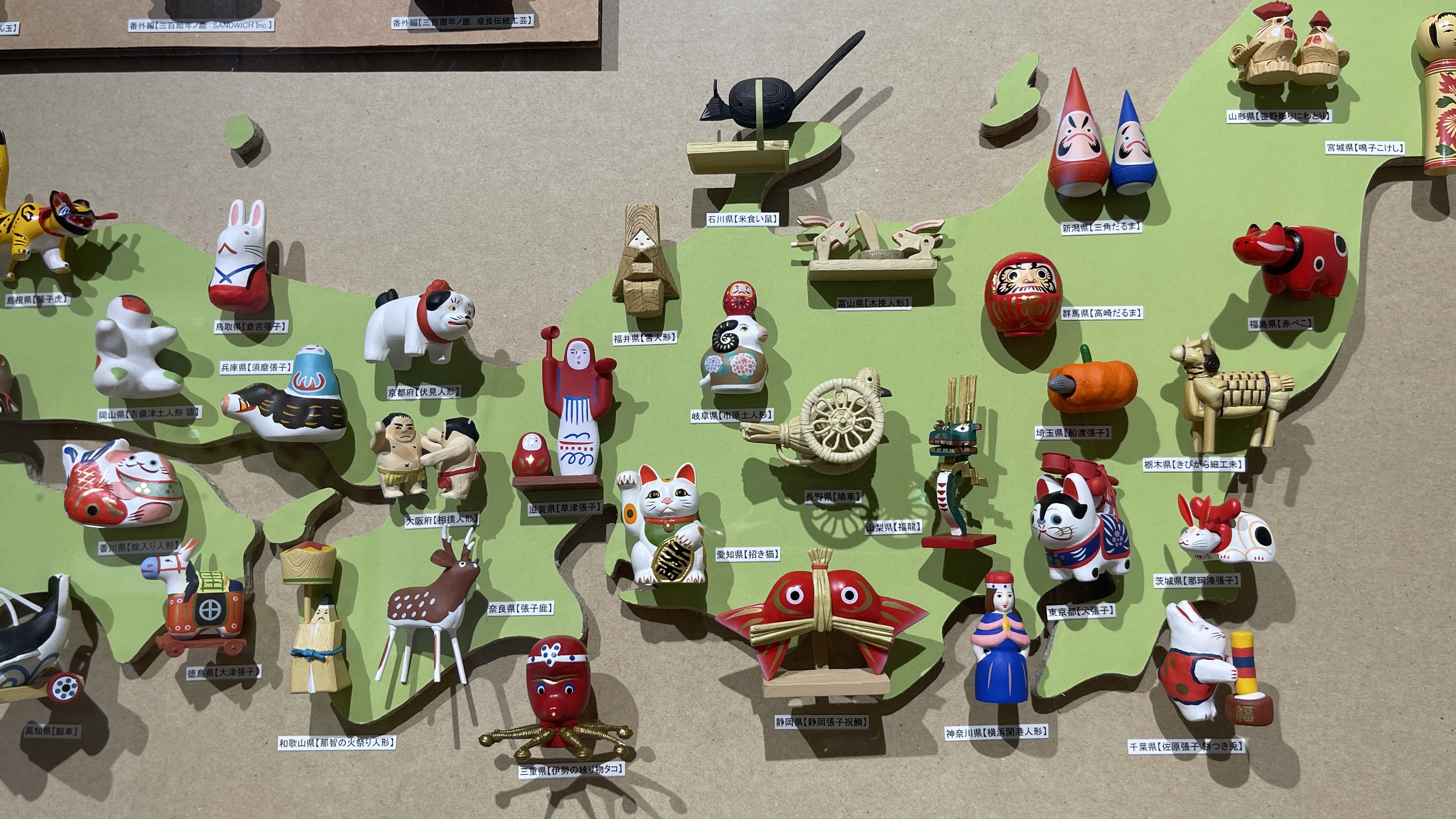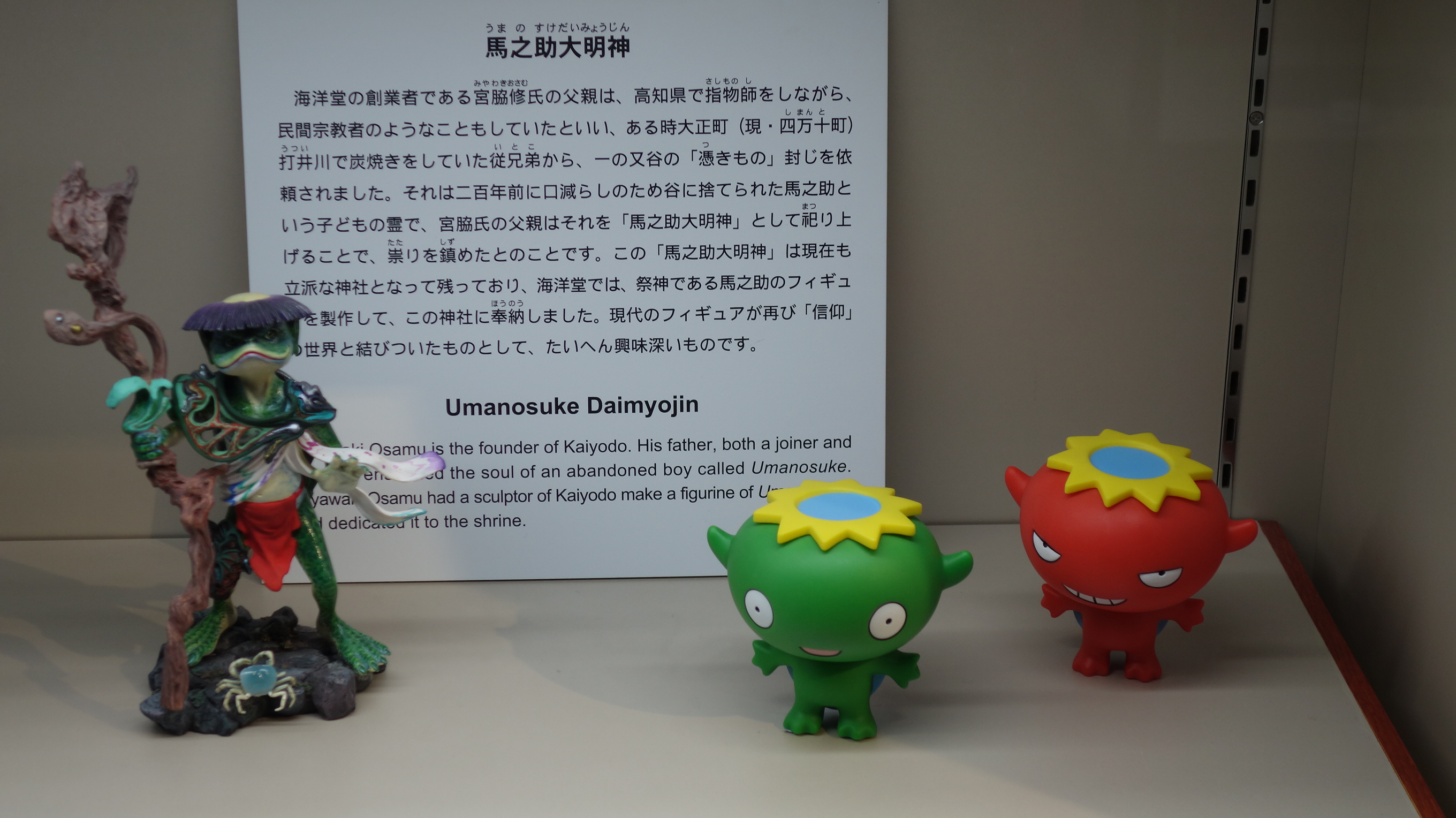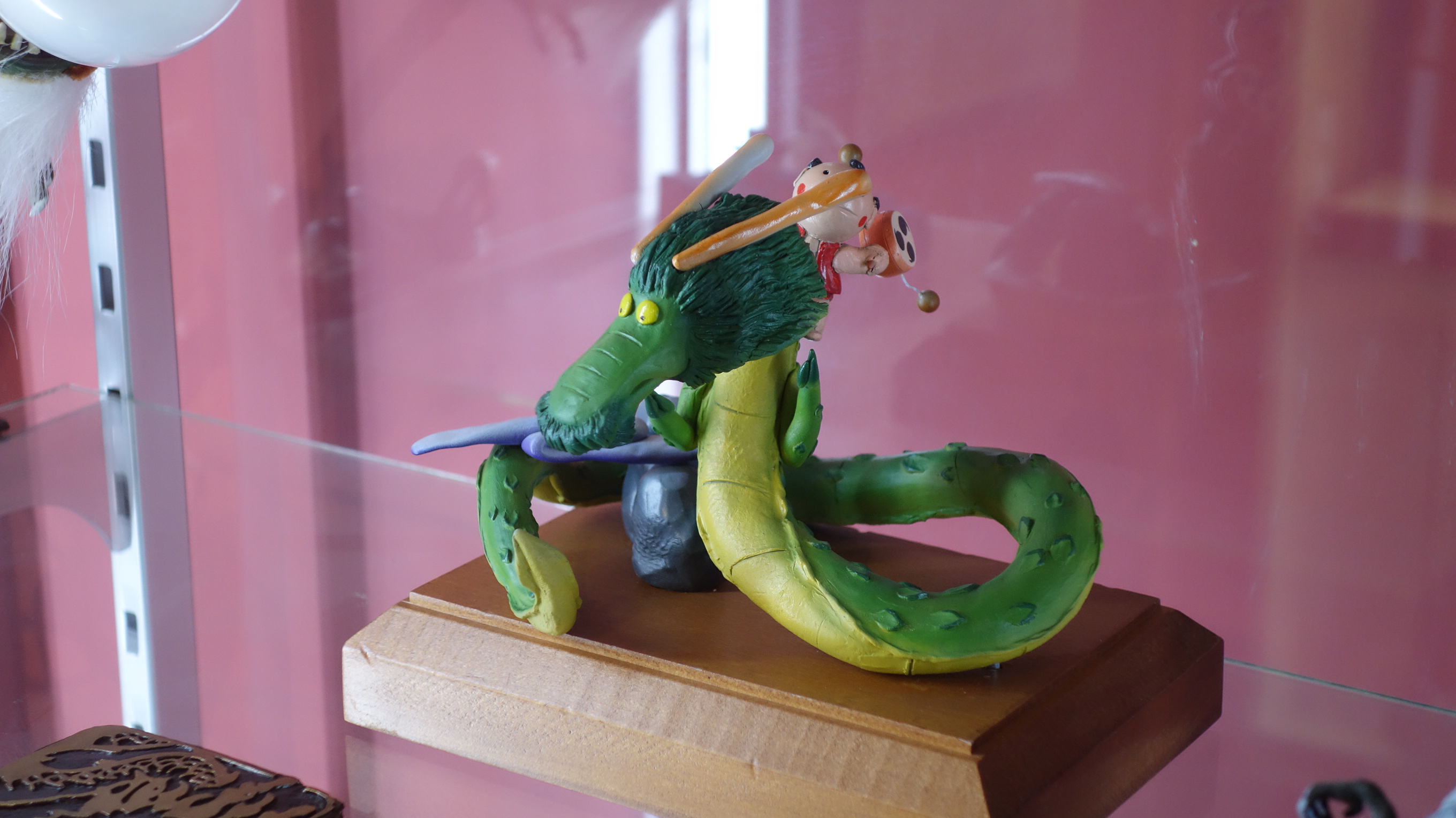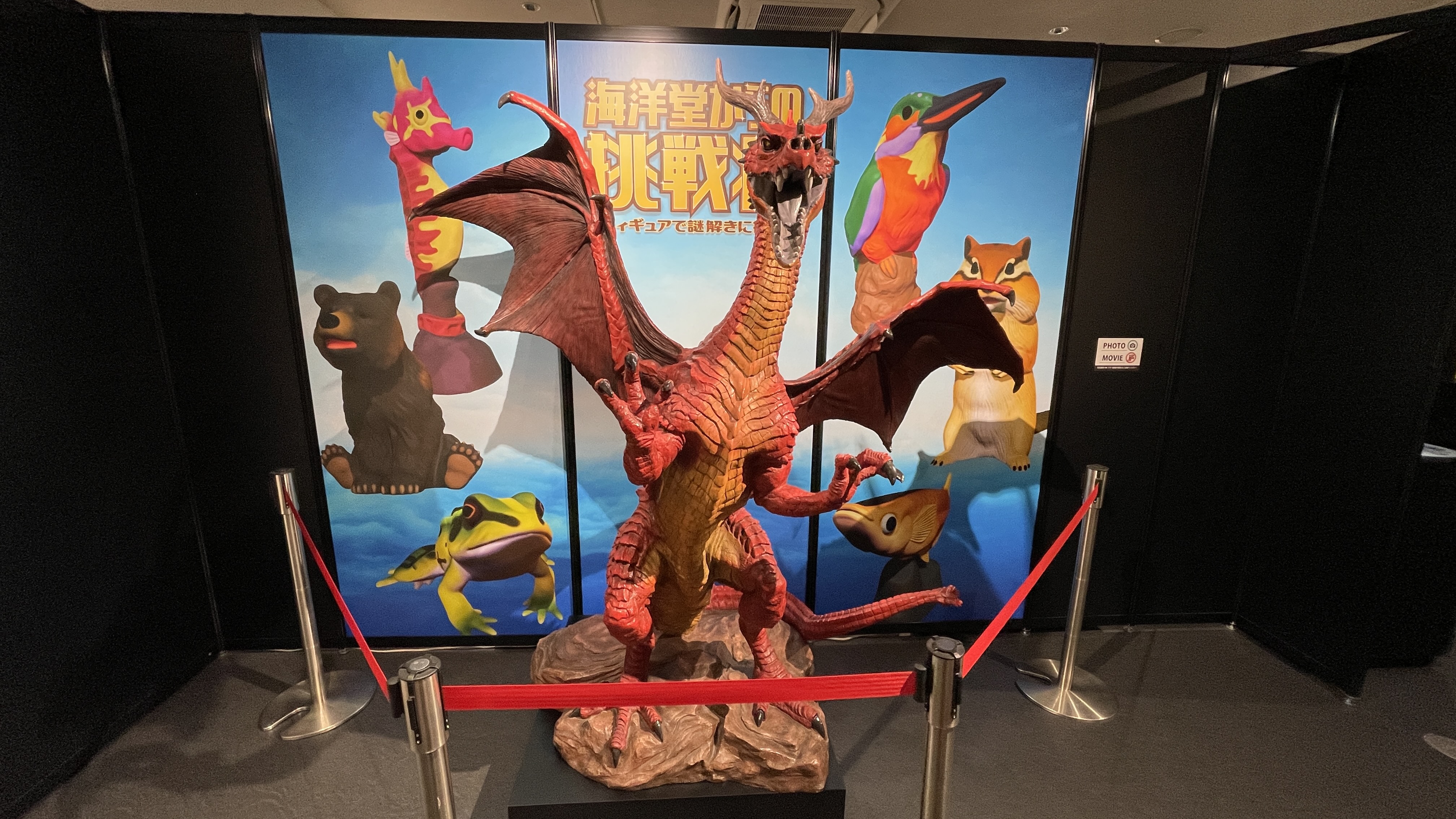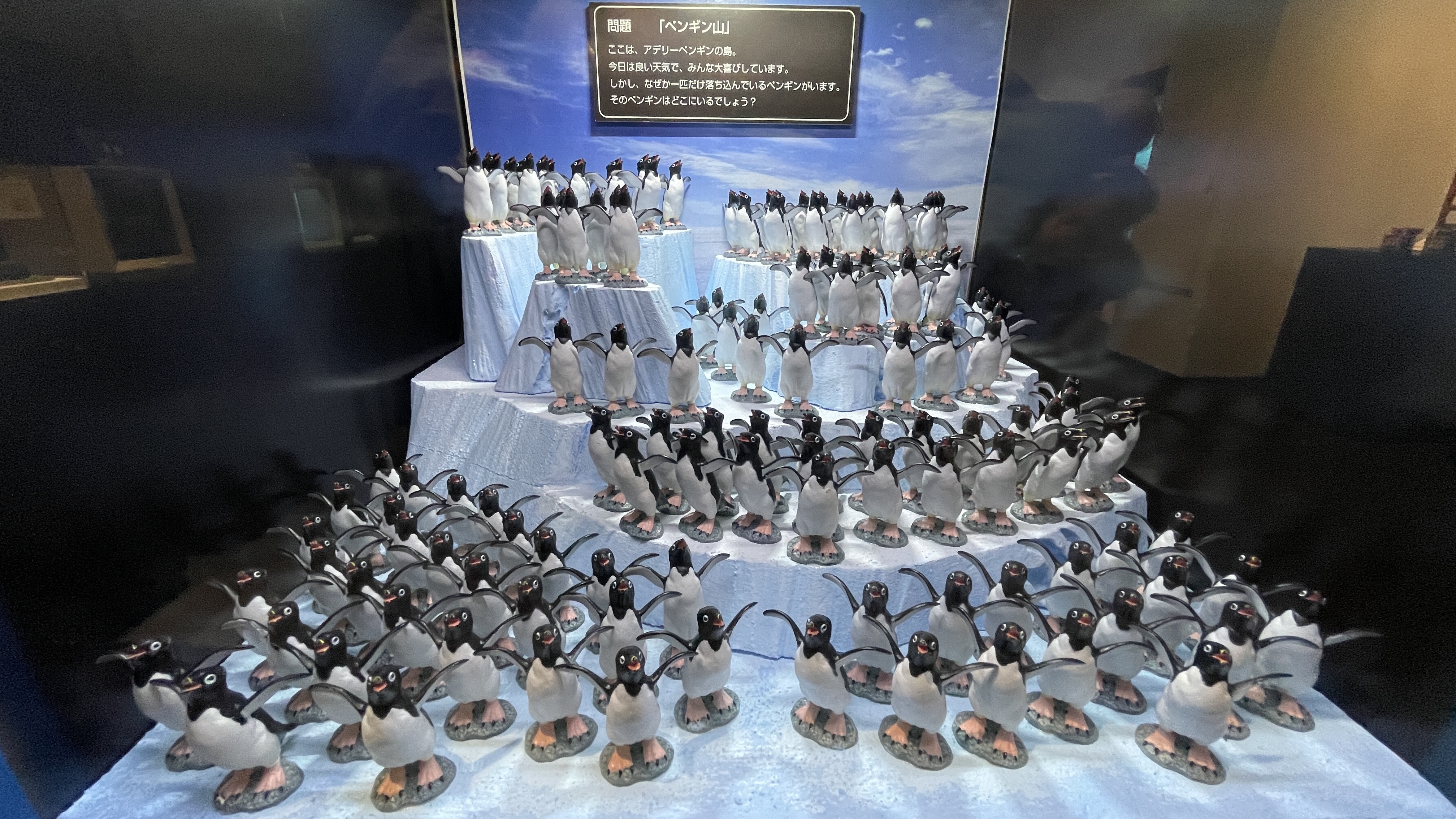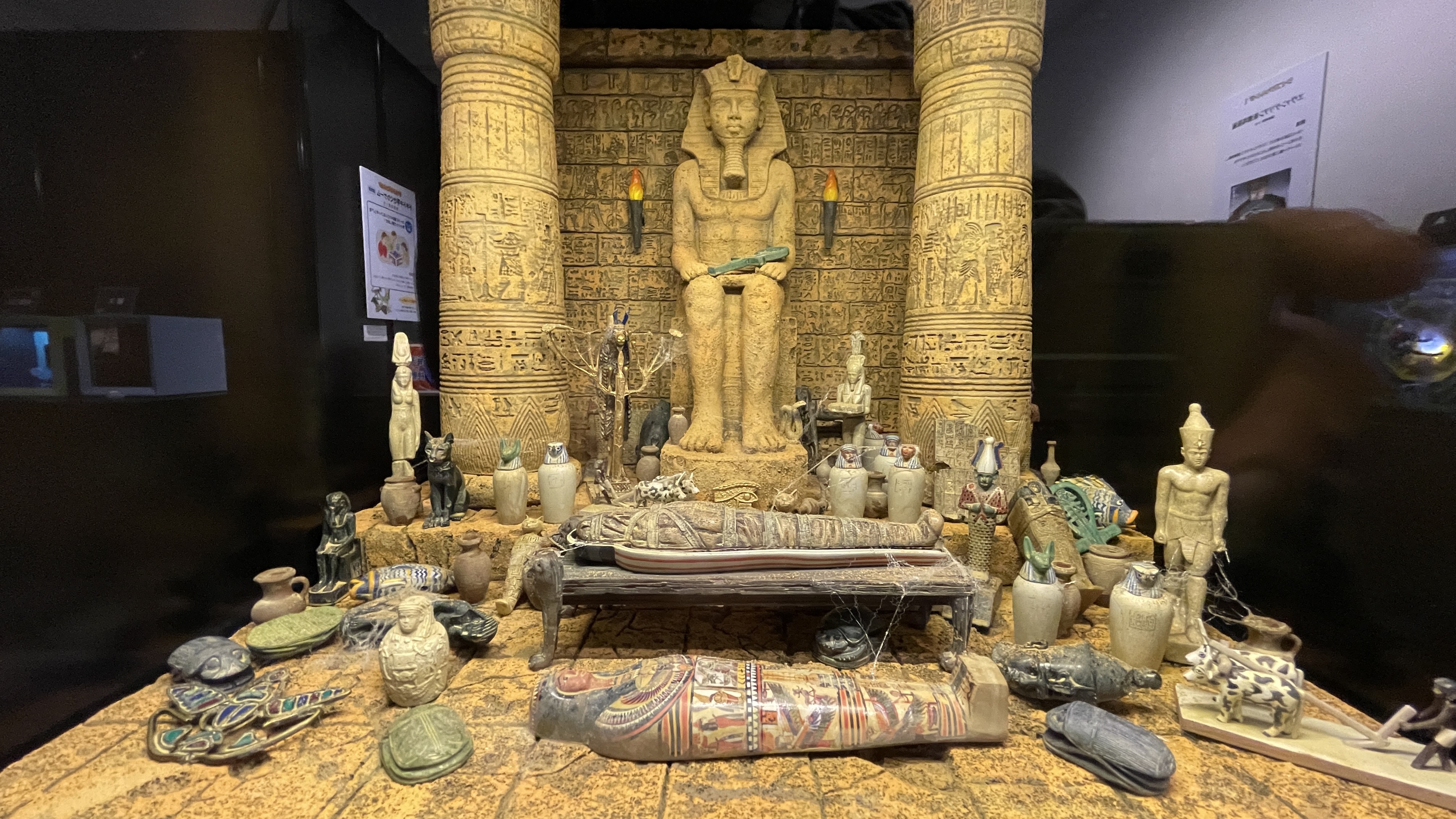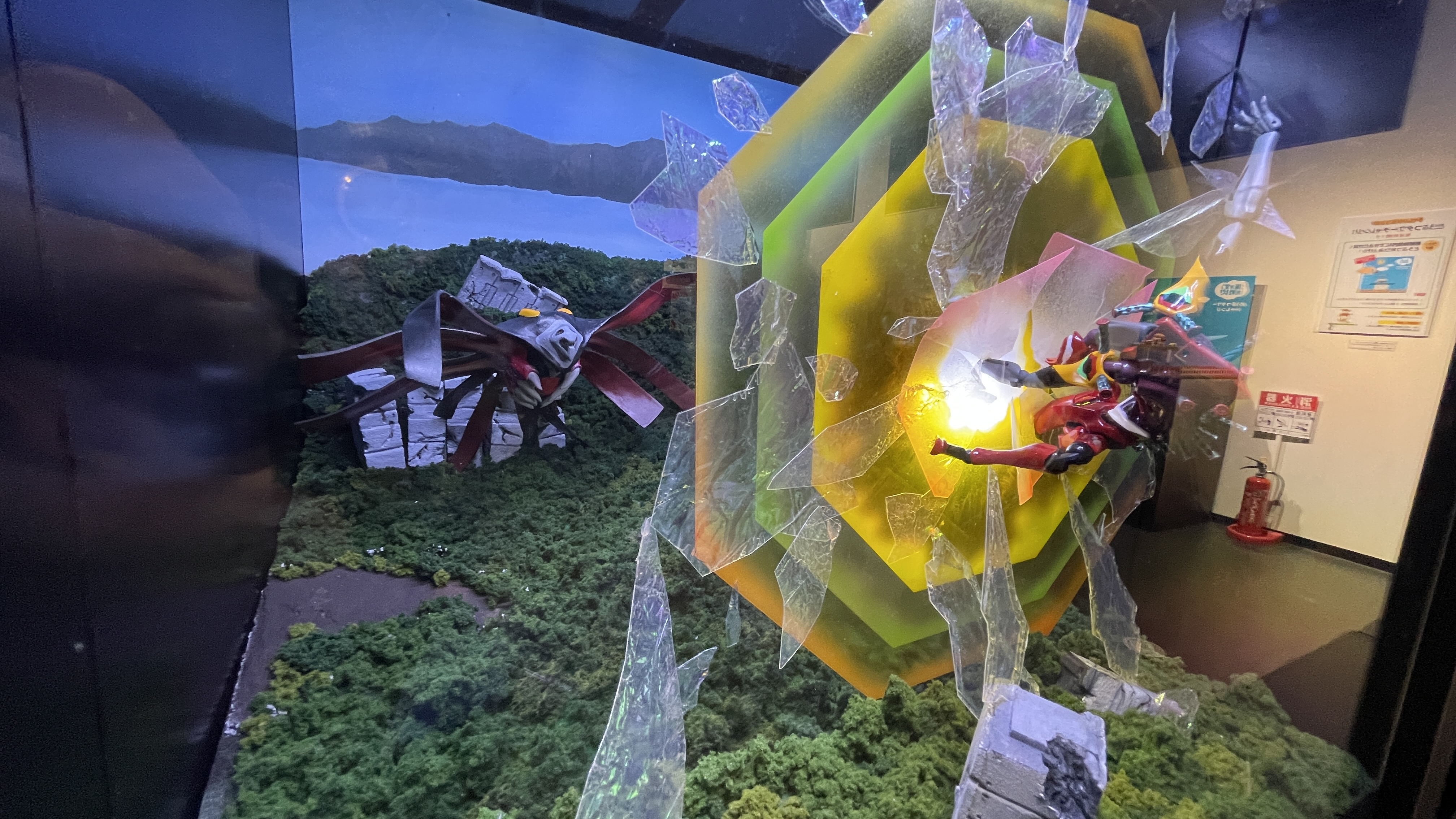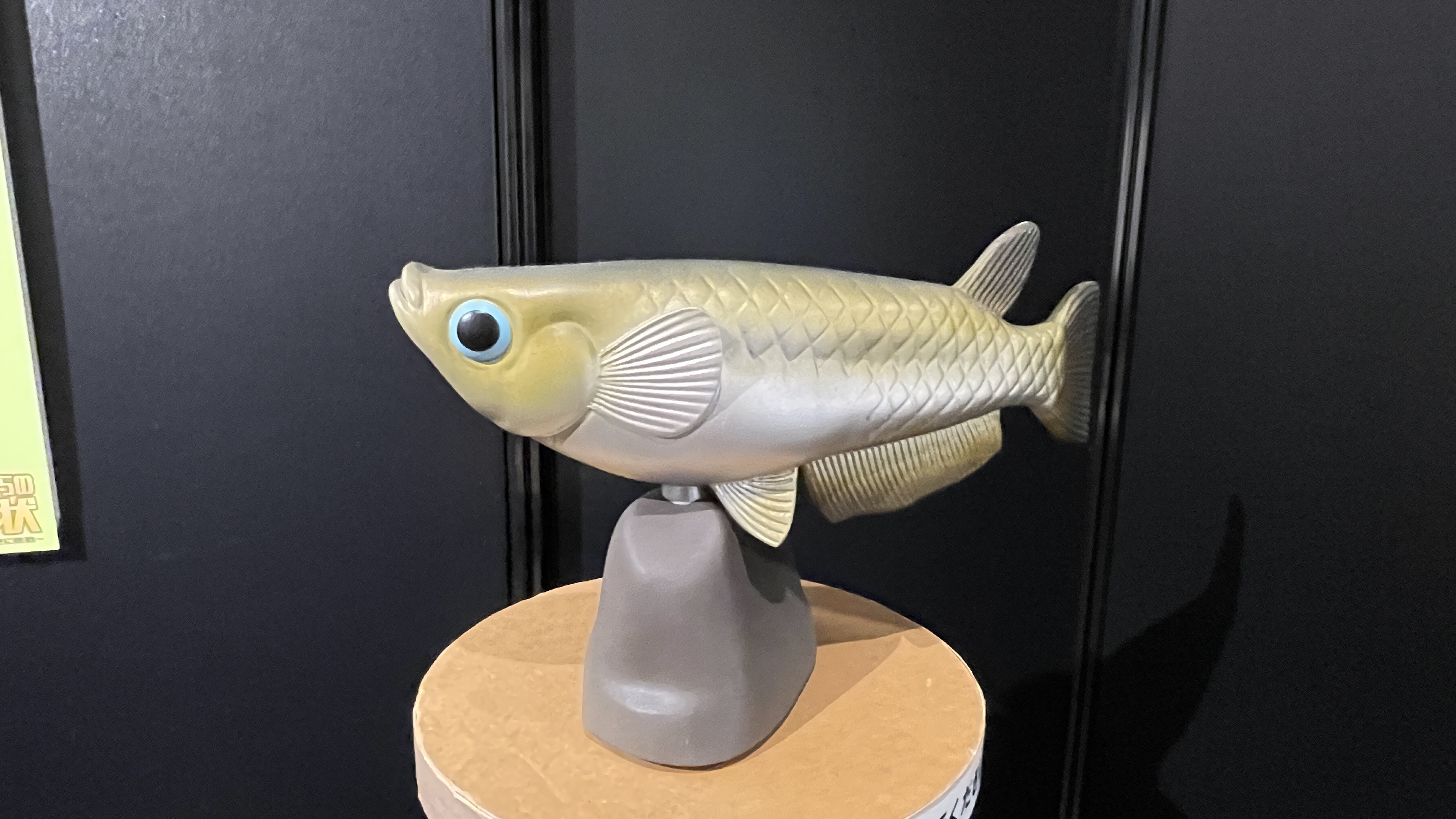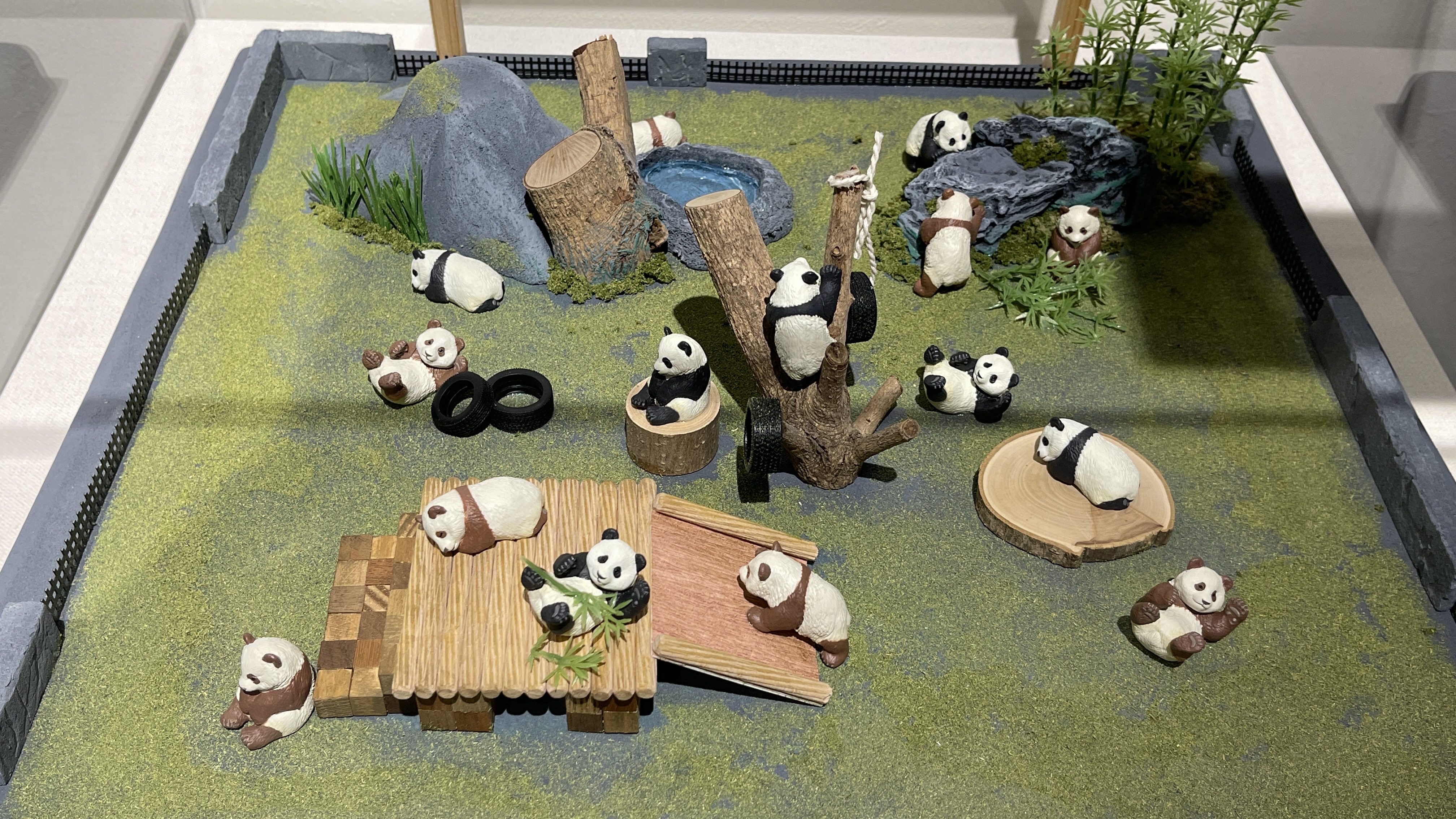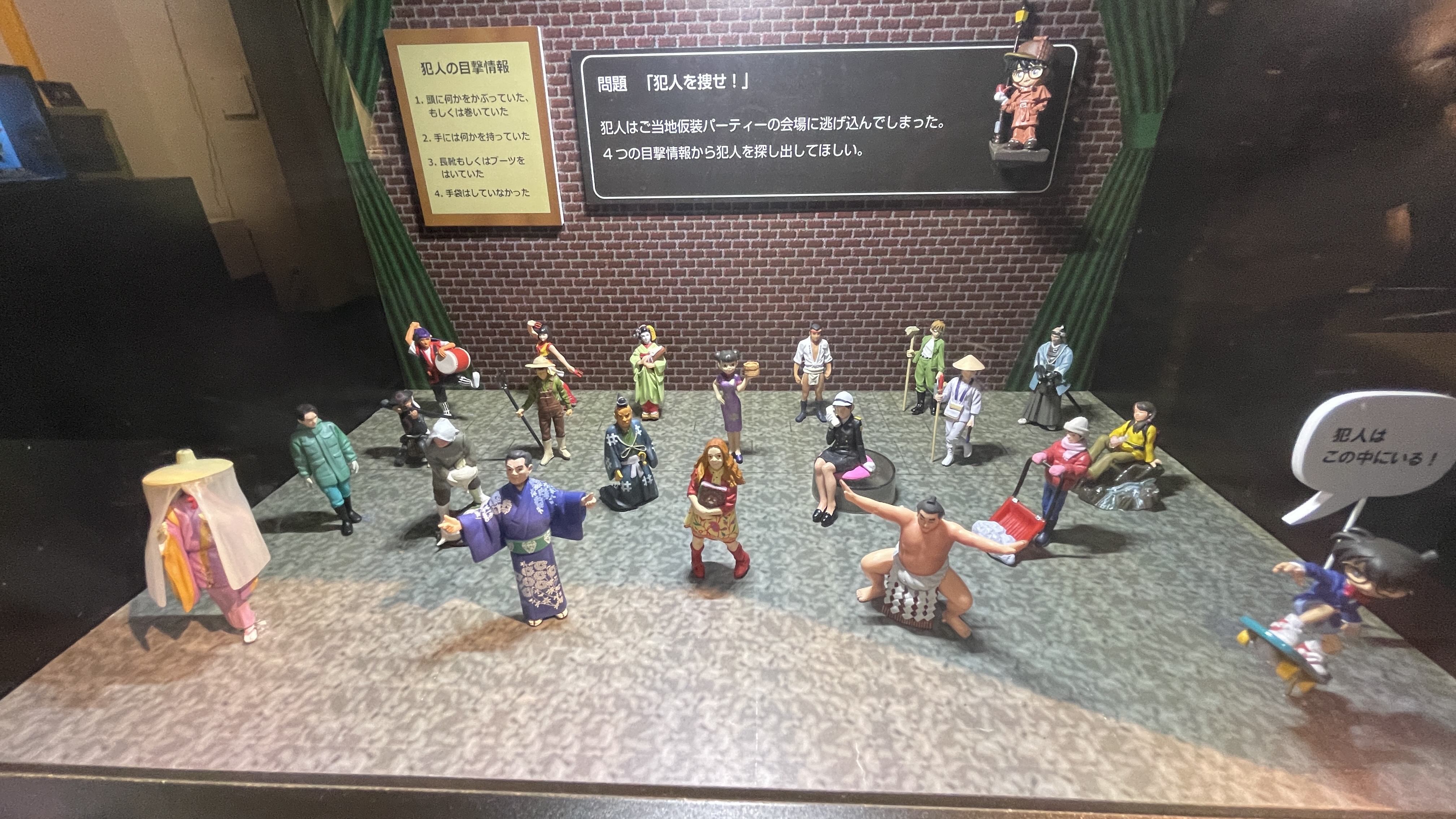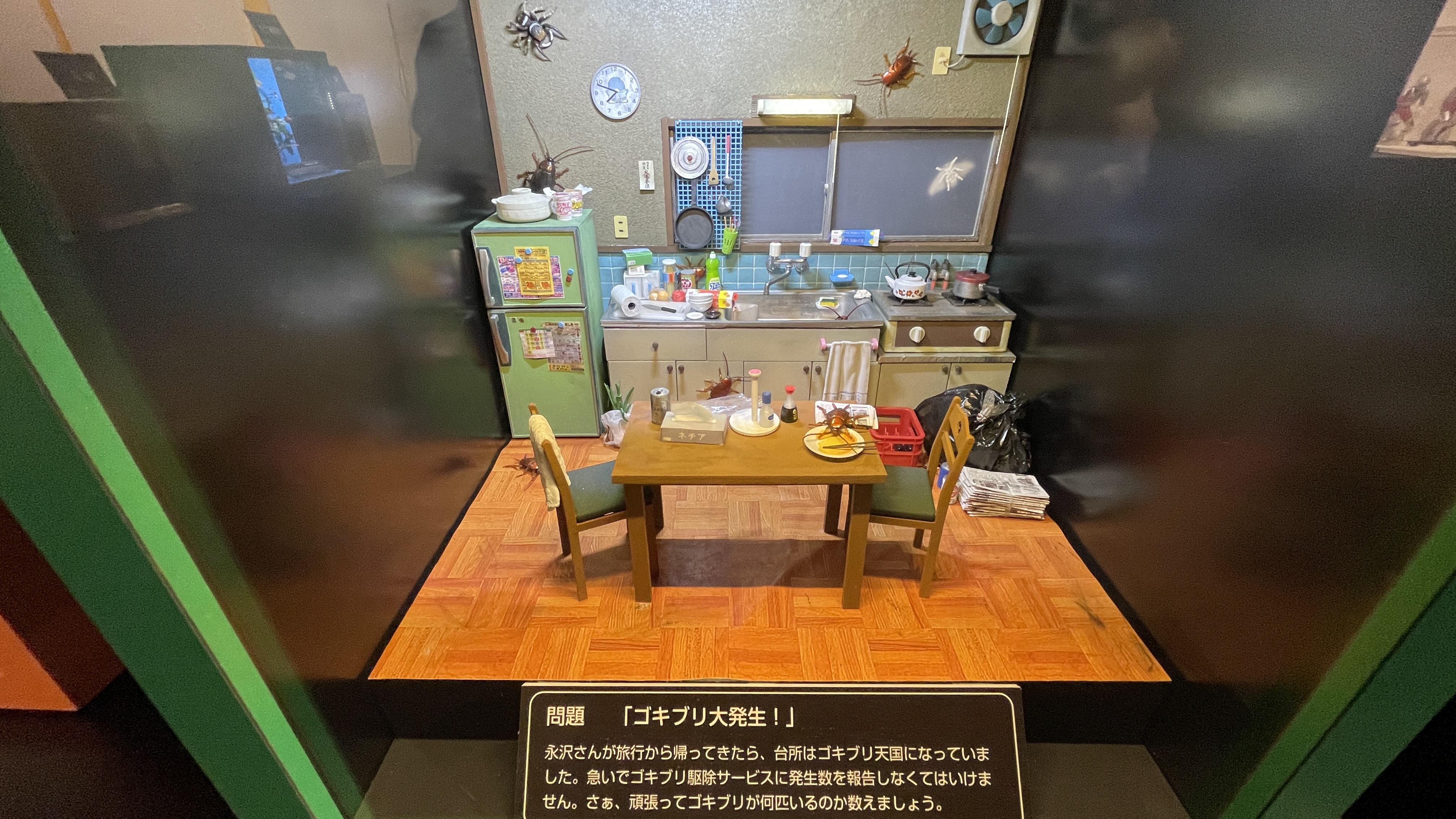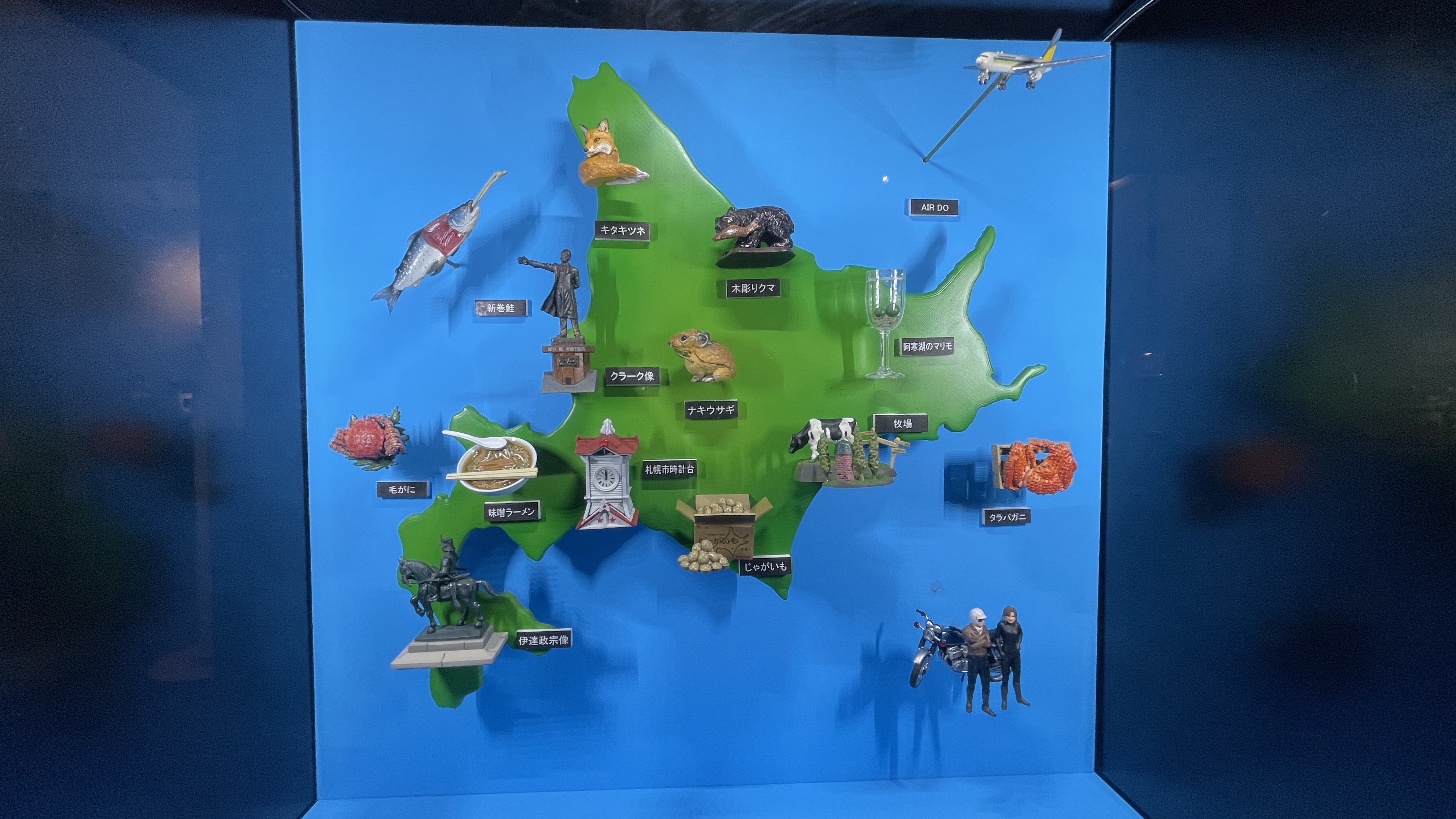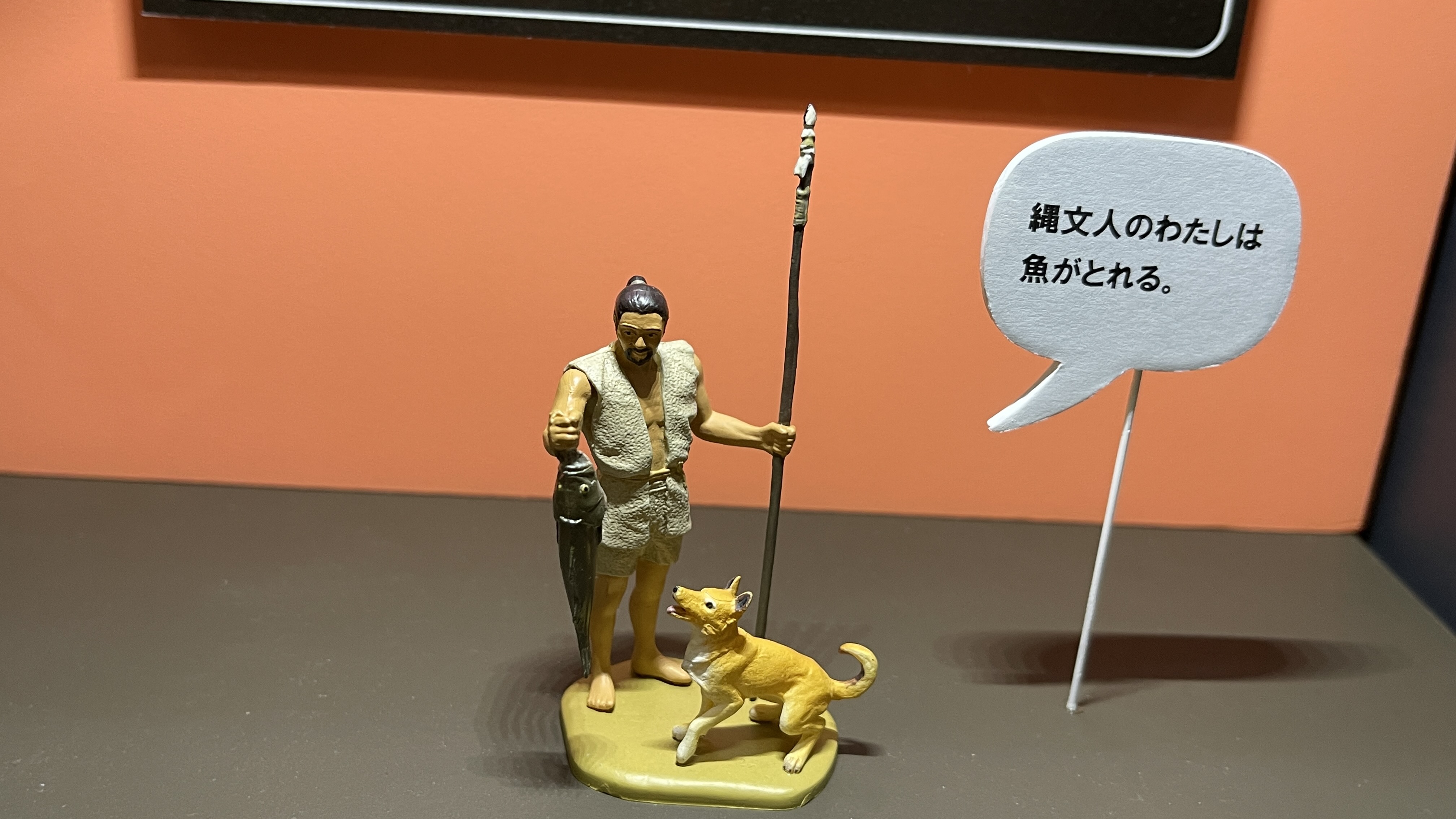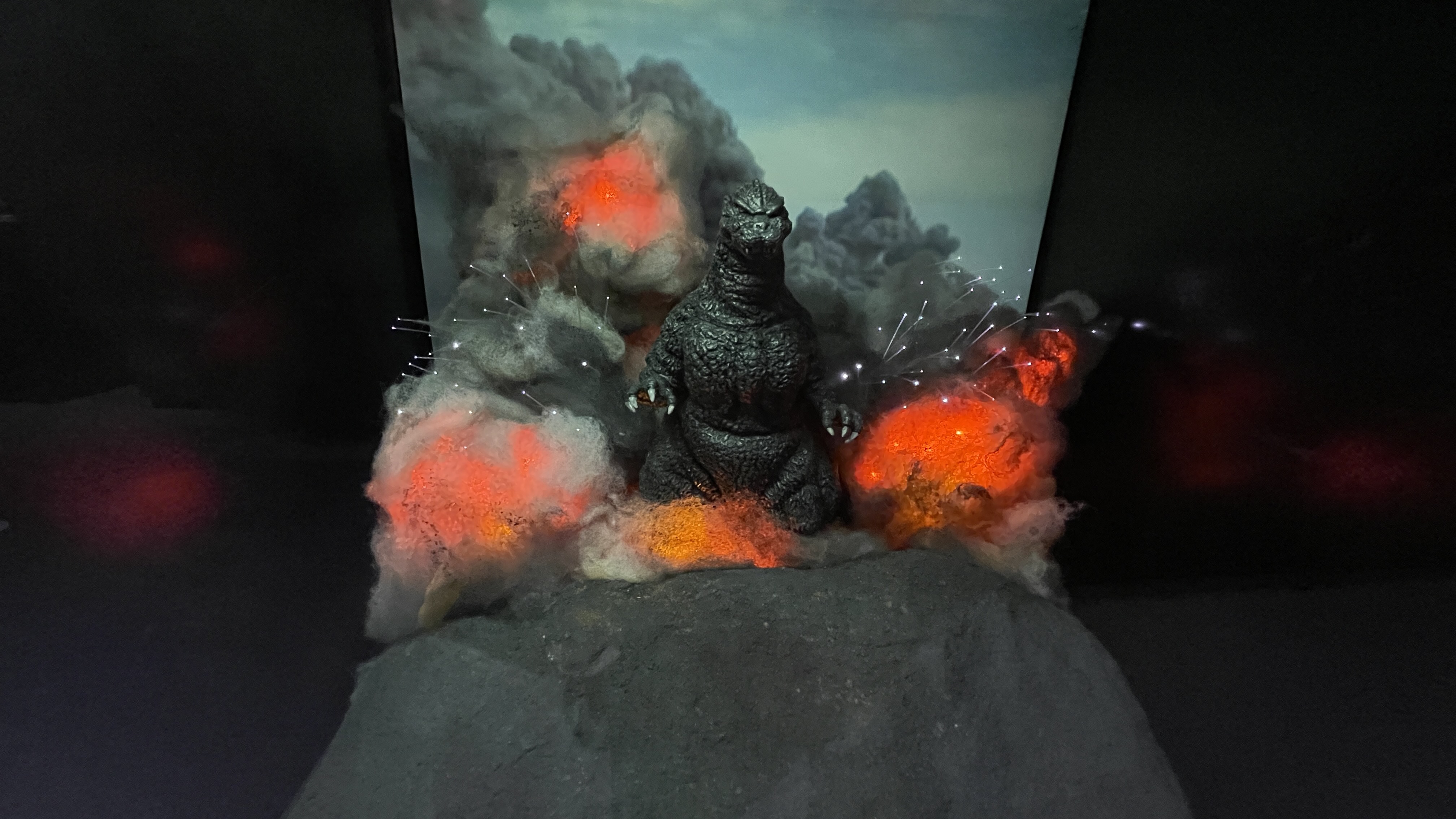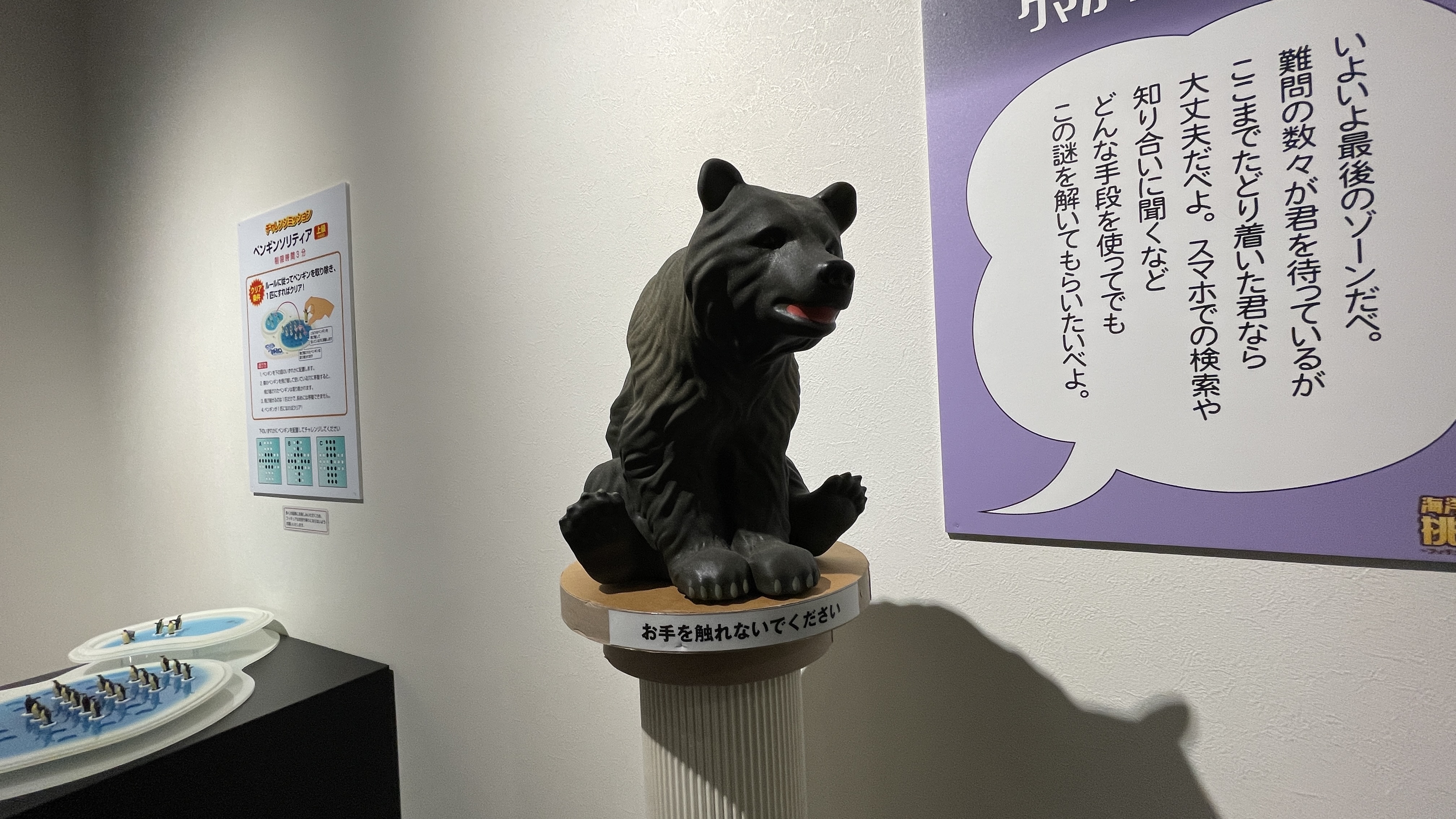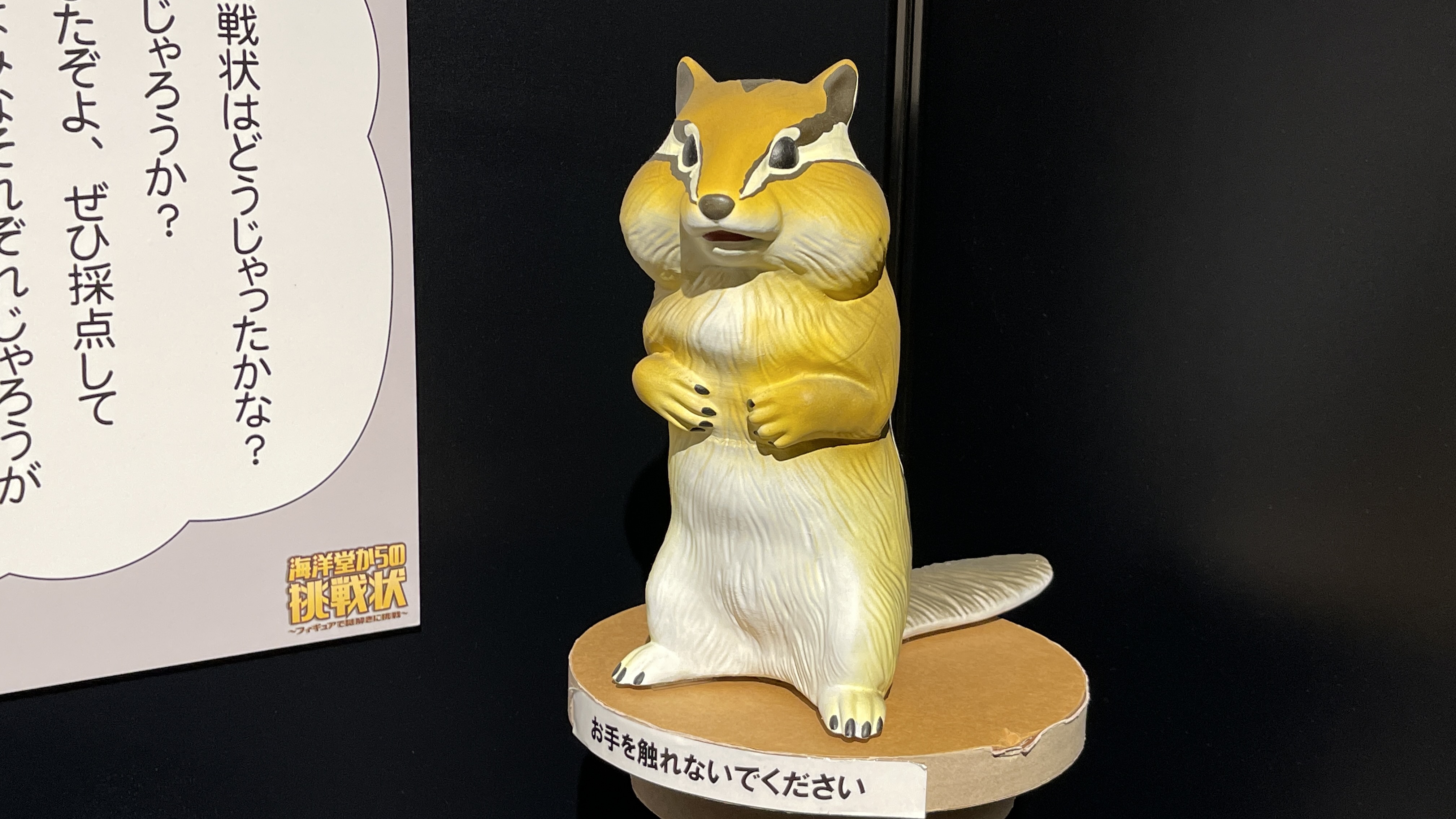 ---------+---------+---------+---------+---------+---------

KAIYODO FIGURE MUSEUM
8-221 Motohamachou,Nagahama-shi,Shiga-ken
526-0059 Japan

Home Page : http://www.ryuyukan.net/
TEL : +81-749-68-1680

#
#
#
#
#
#
#
#
#
#
#
#
#
#
#
#
#
#
#
#
#
#
#
#
#
#
#
#
#
#
#
#