memo12-24-03

MUSEUM
FUKUI
Fukui Prefectural Museum of Cultural History

If you want to see the image at full size,
save it and see it.
(Confirmed with google chrome)








Visit date - 12/20/2015
Edit date - 03/22/2020




There are free admission days.
Photography is prohibited except
for the Shouwa living area.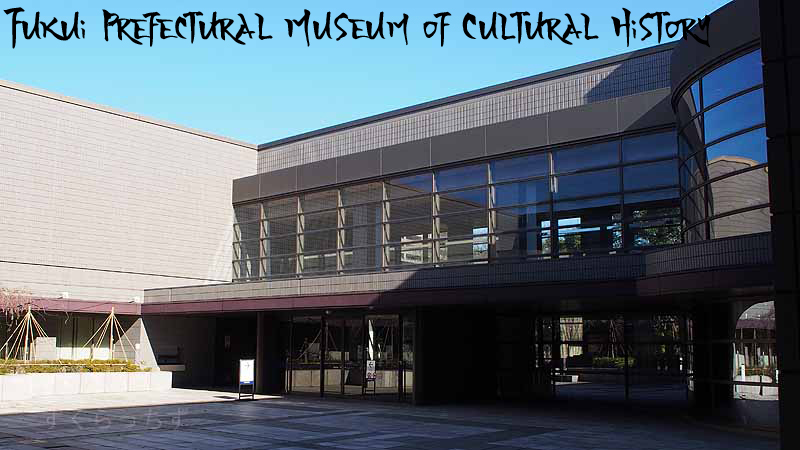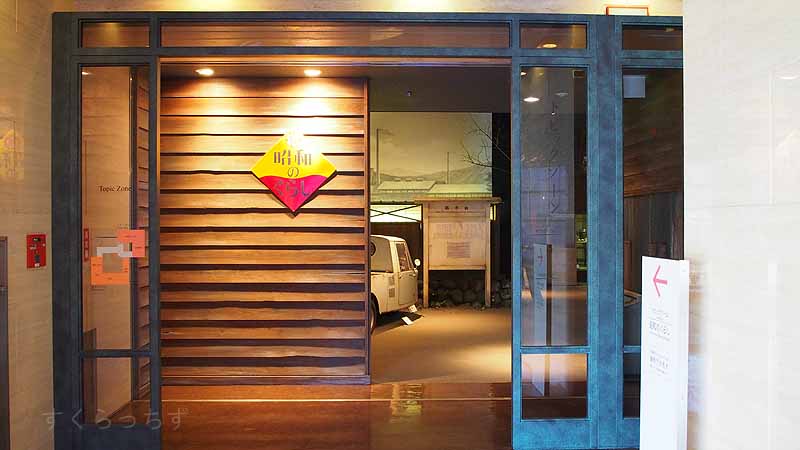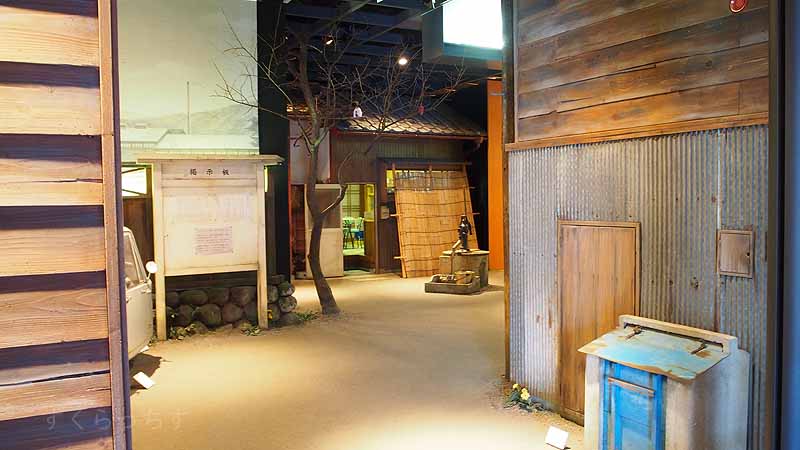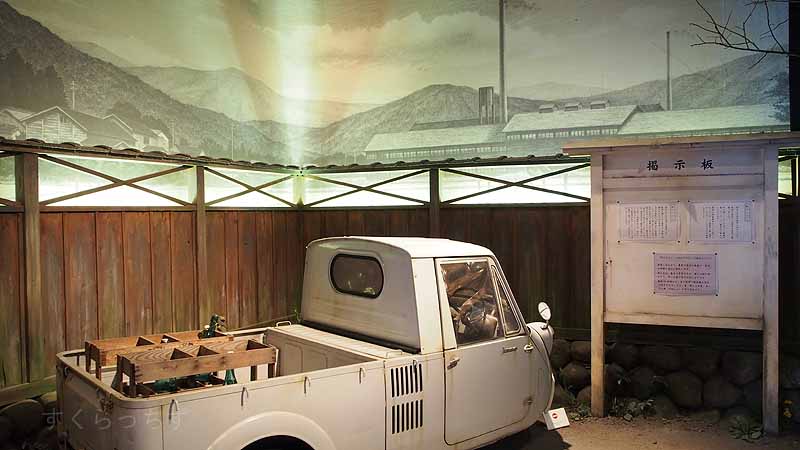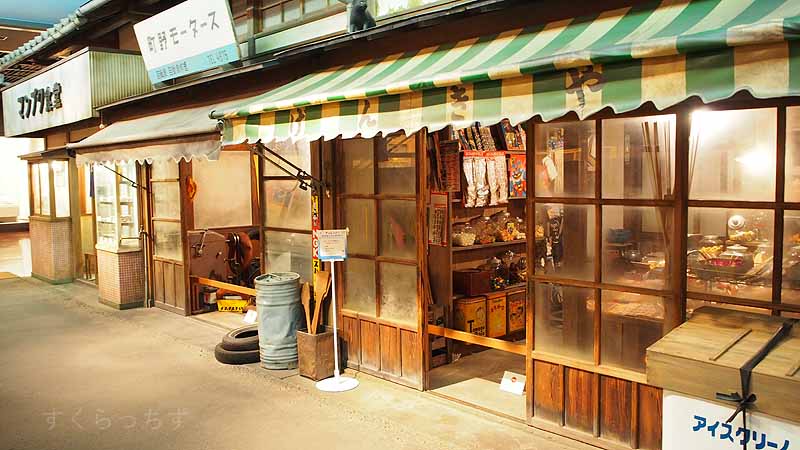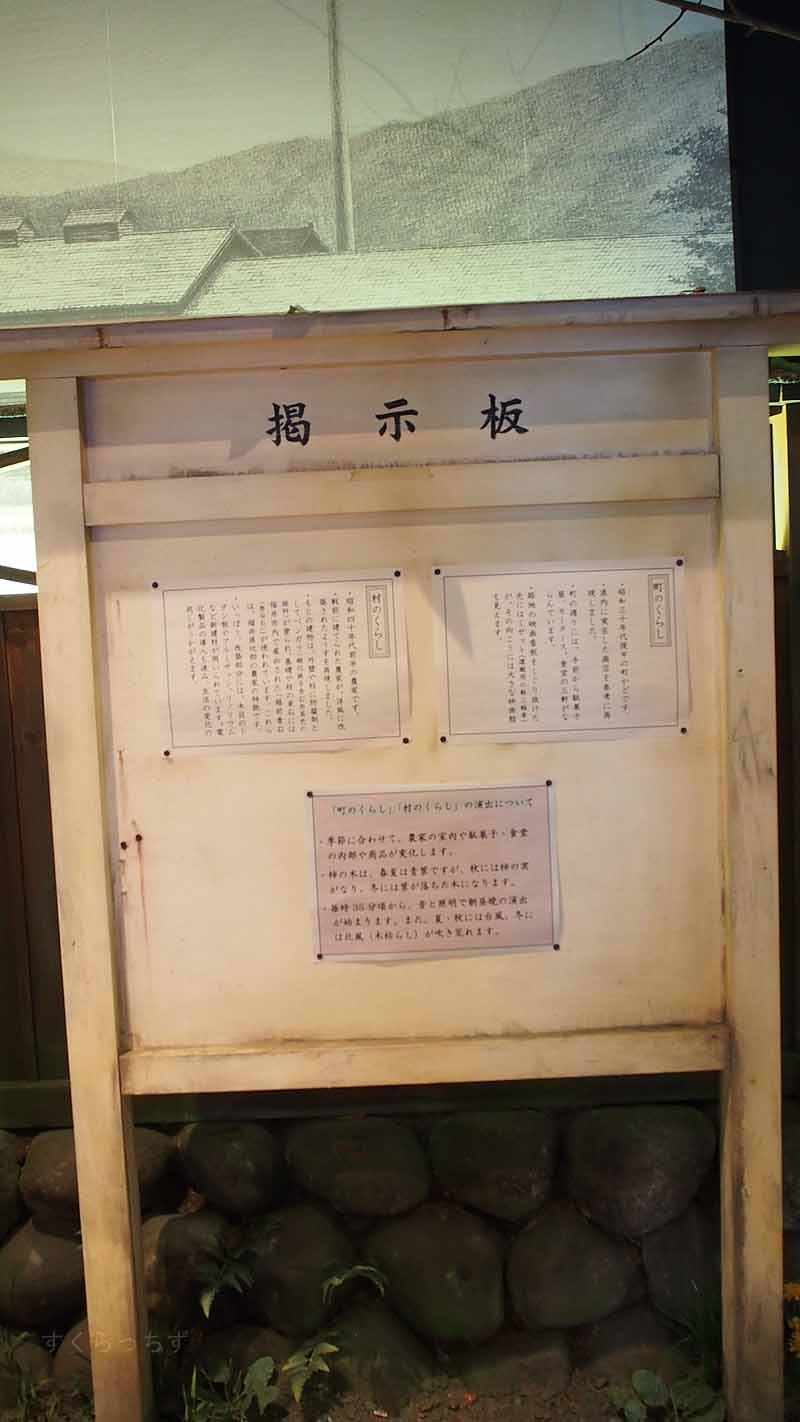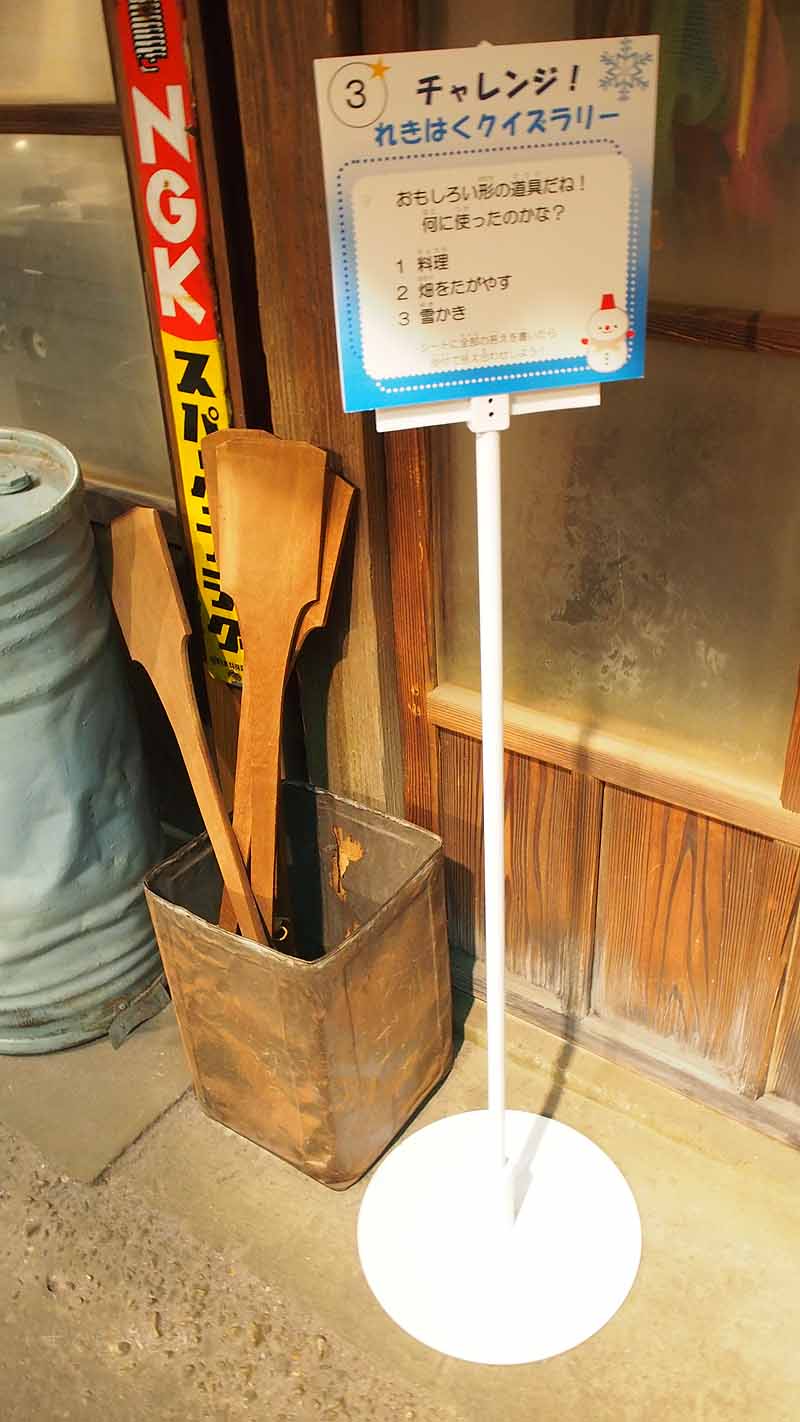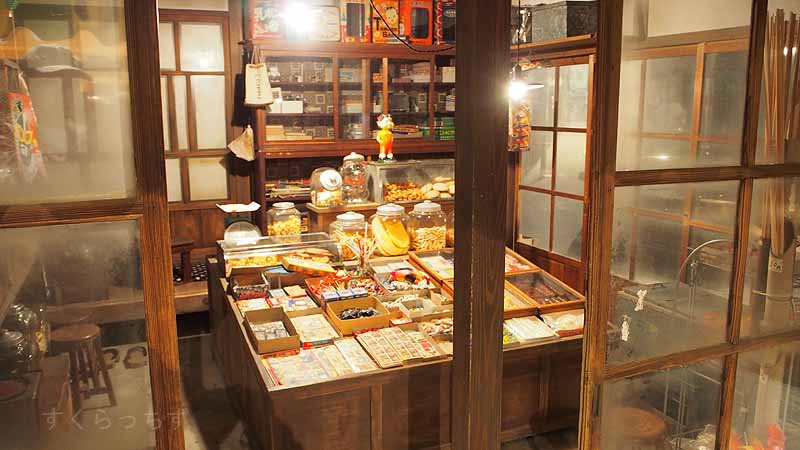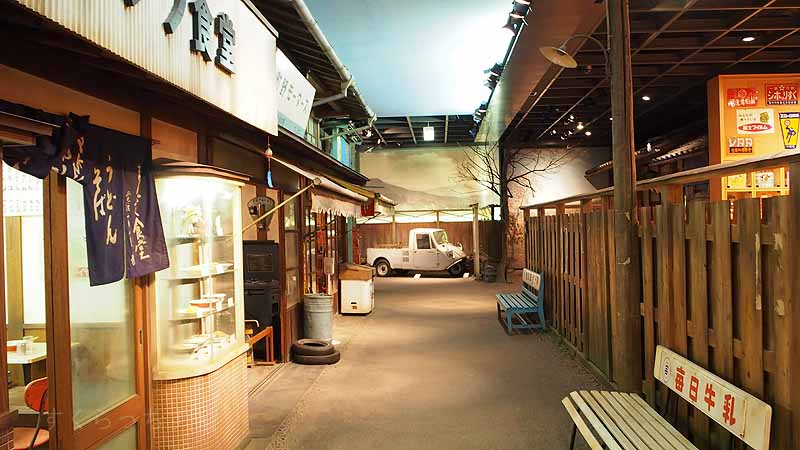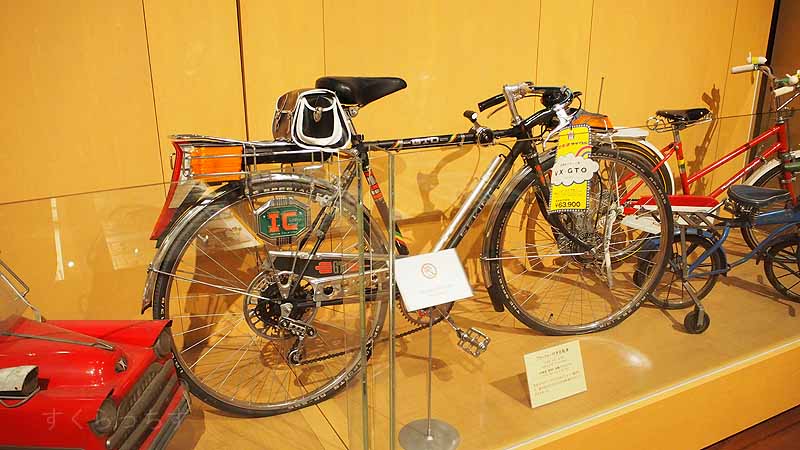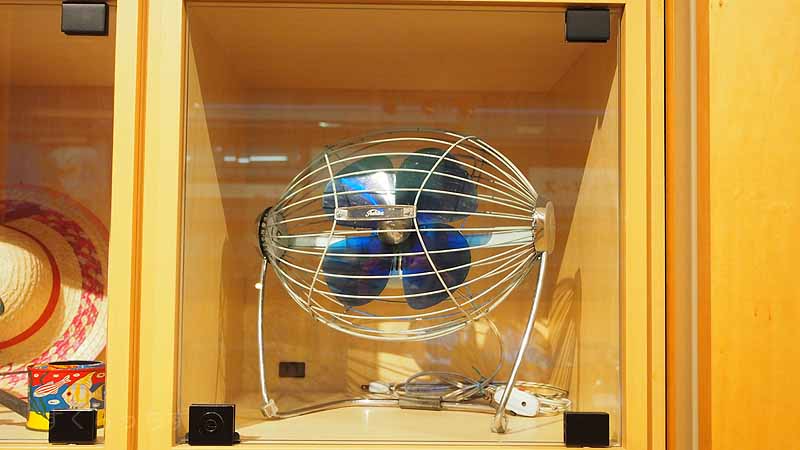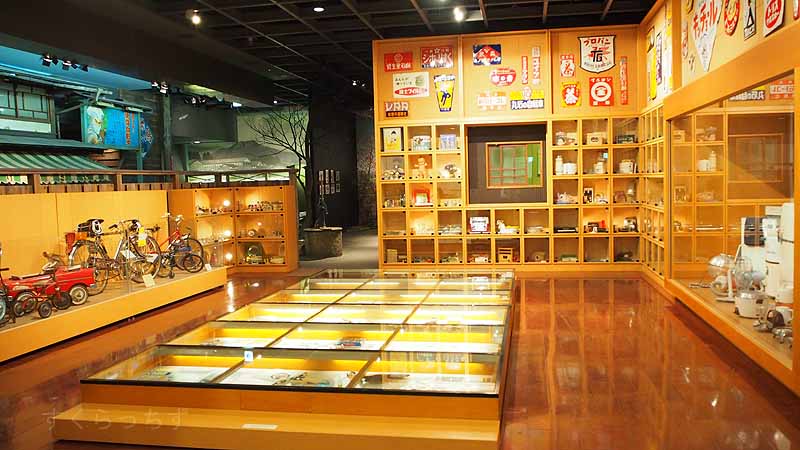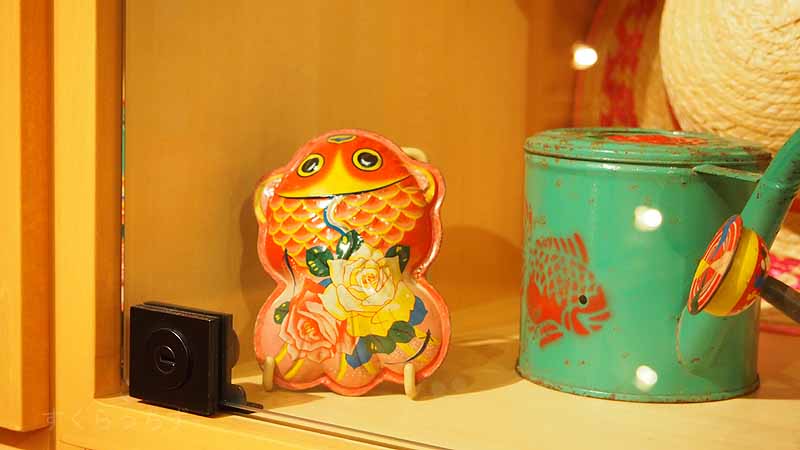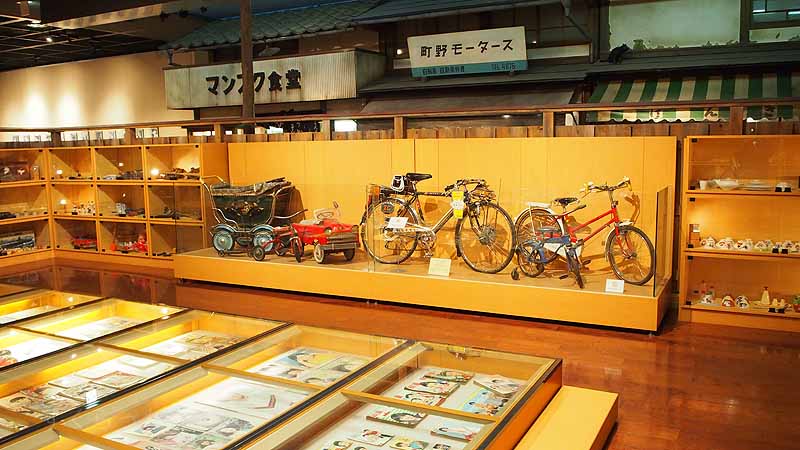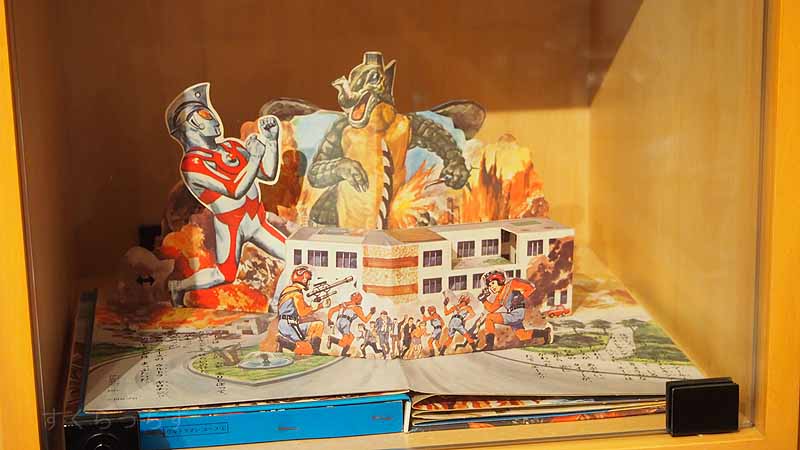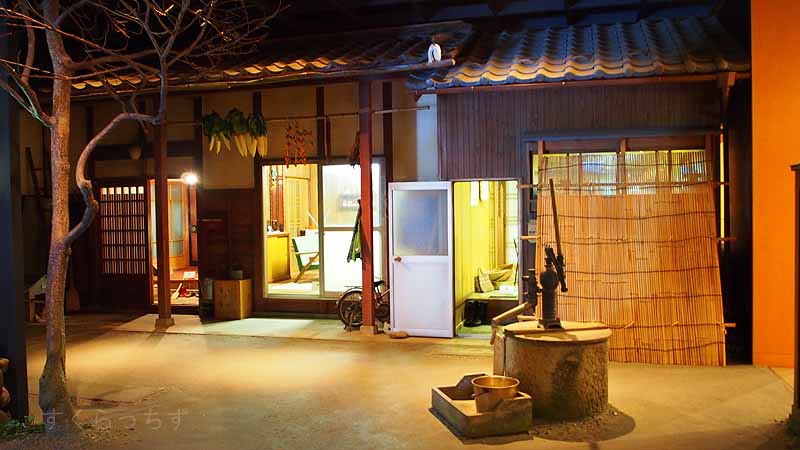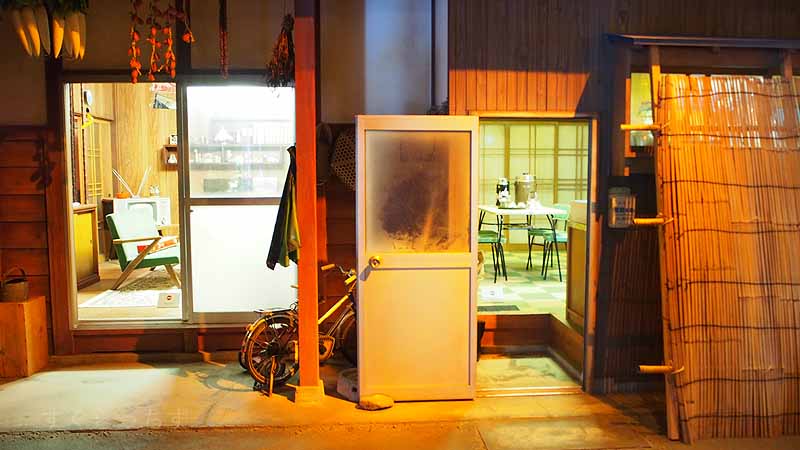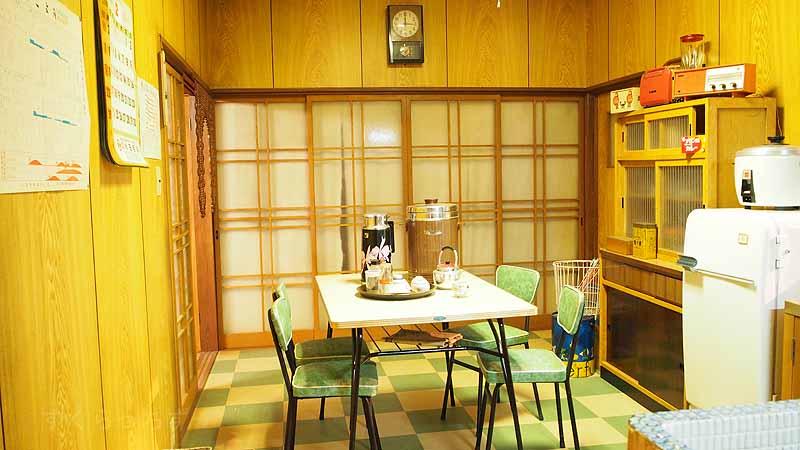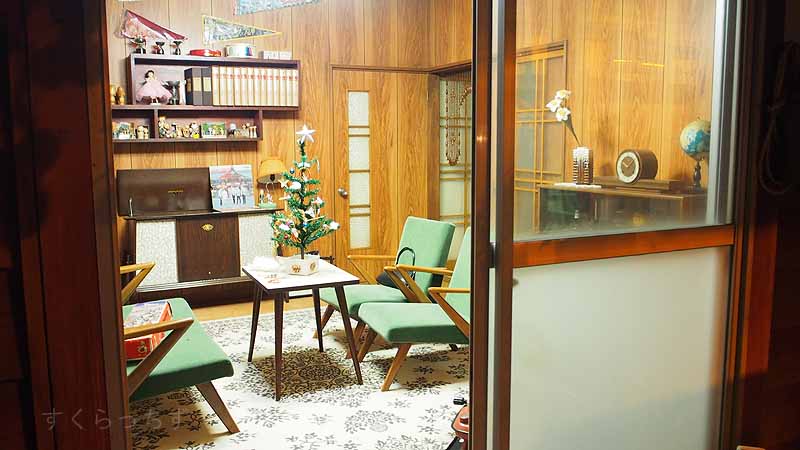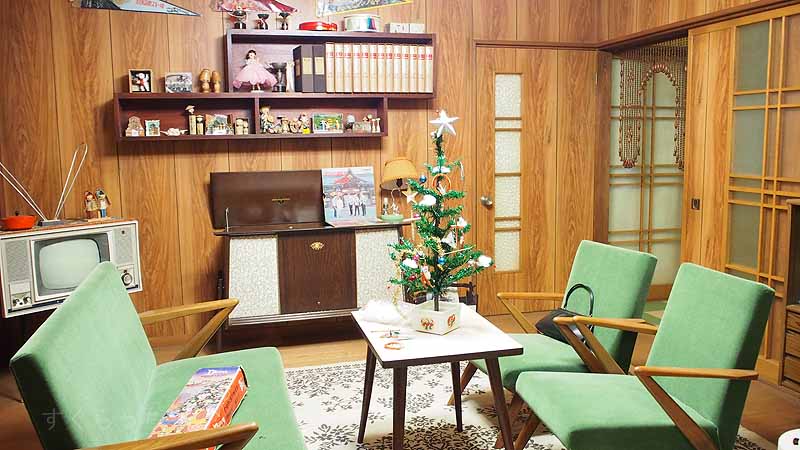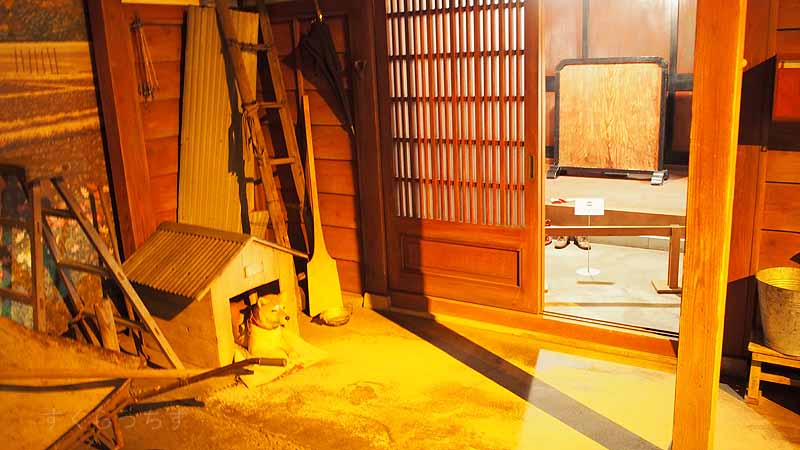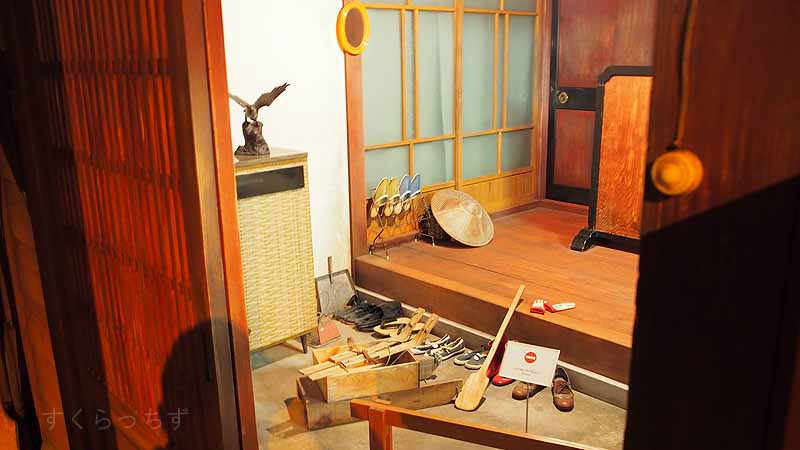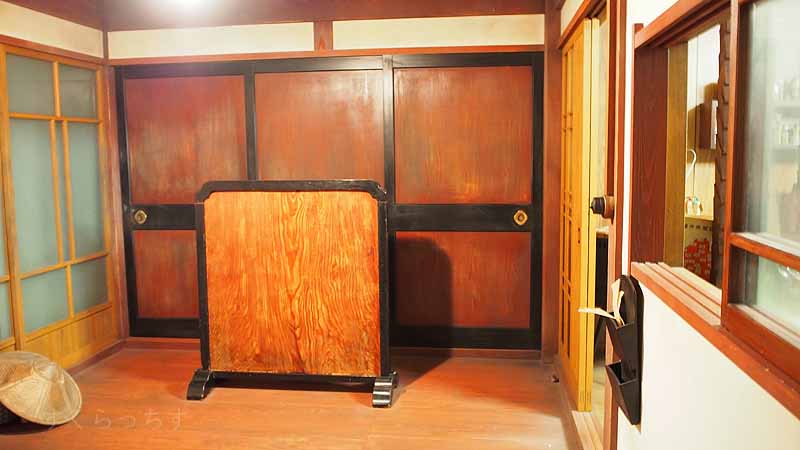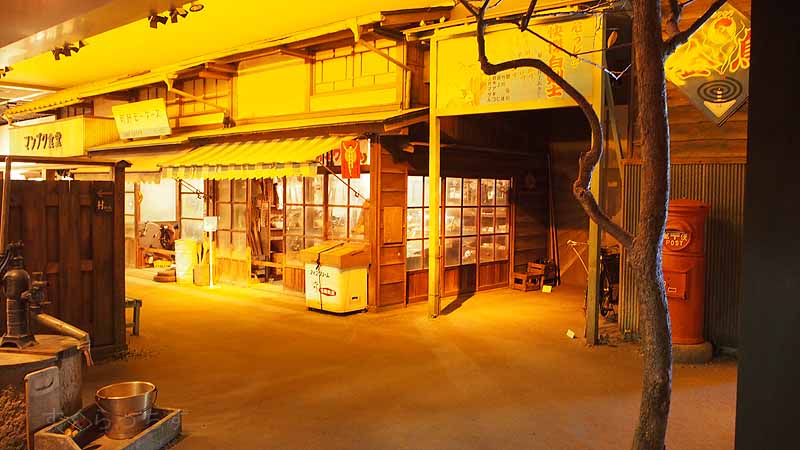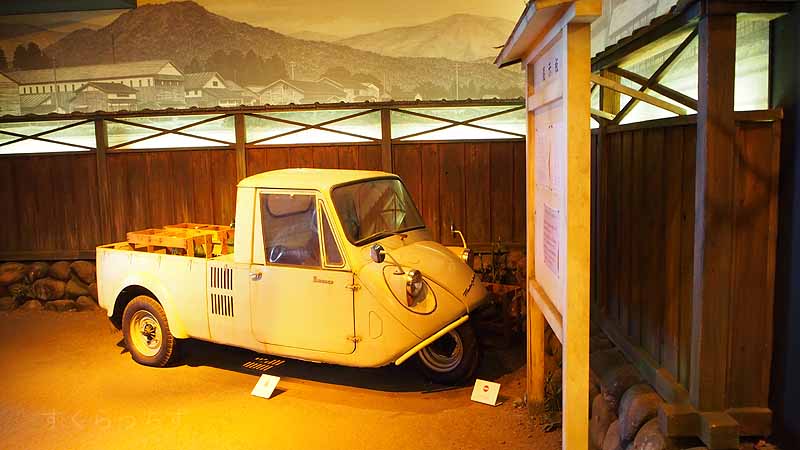 ---------+---------+---------+---------+---------+---------

Fukui Prefectural Museum of Cultural History
2-19-15 Oomiya,Fukui-shi,Fukui-ken
910-0016 Japan

Home Page : https://www.pref.fukui.lg.jp/muse/Cul-Hist/
TEL : +81-776-22-4675

#